I mean, come on, it's a 7-series. You can't go wrong with a 7-series, right?
After driving this car for a combined 300km (city & motorway) and riding in the back for around 150km I can honestly say that I love it. I wouldn't use it as a daily driver but longer trips are such a pleasure in this car!
I used to hate (I pretty much still do) the 4th generation 7-series, starting from how it looked to how it felt on the road but this 5th generation is really, really good! The driving experience has been considerably improved, it looks amazing and the interior is very well thought out.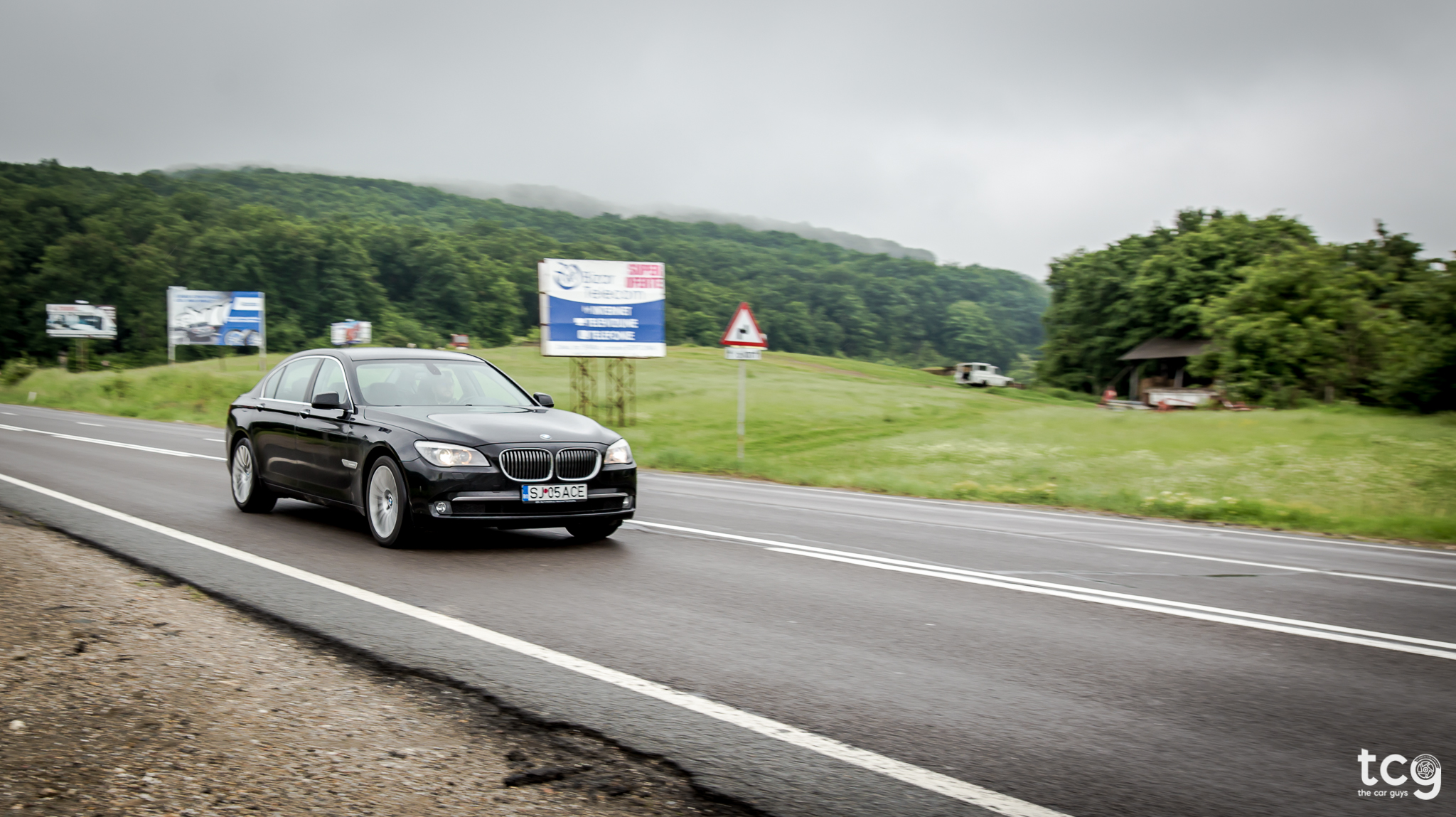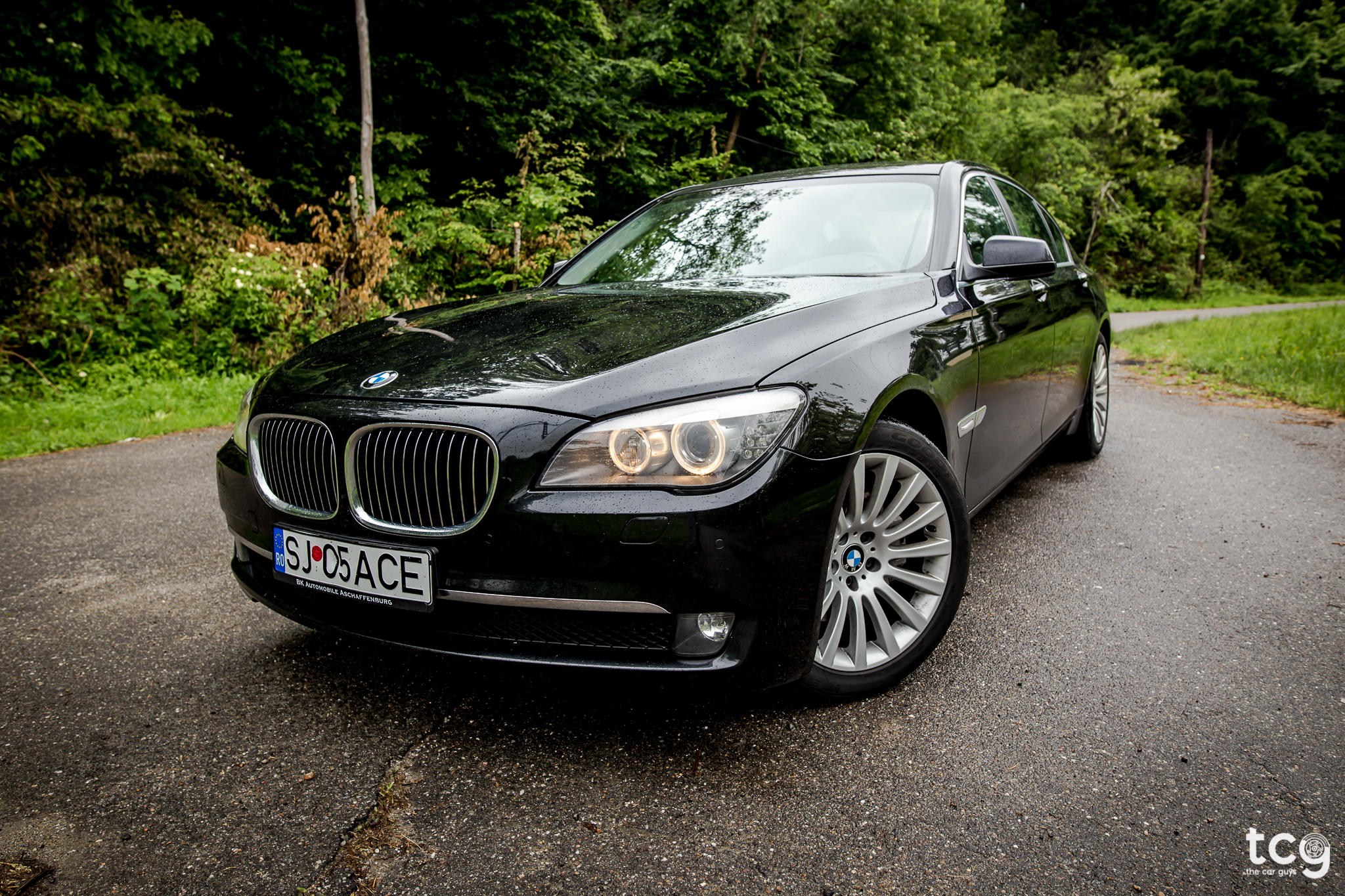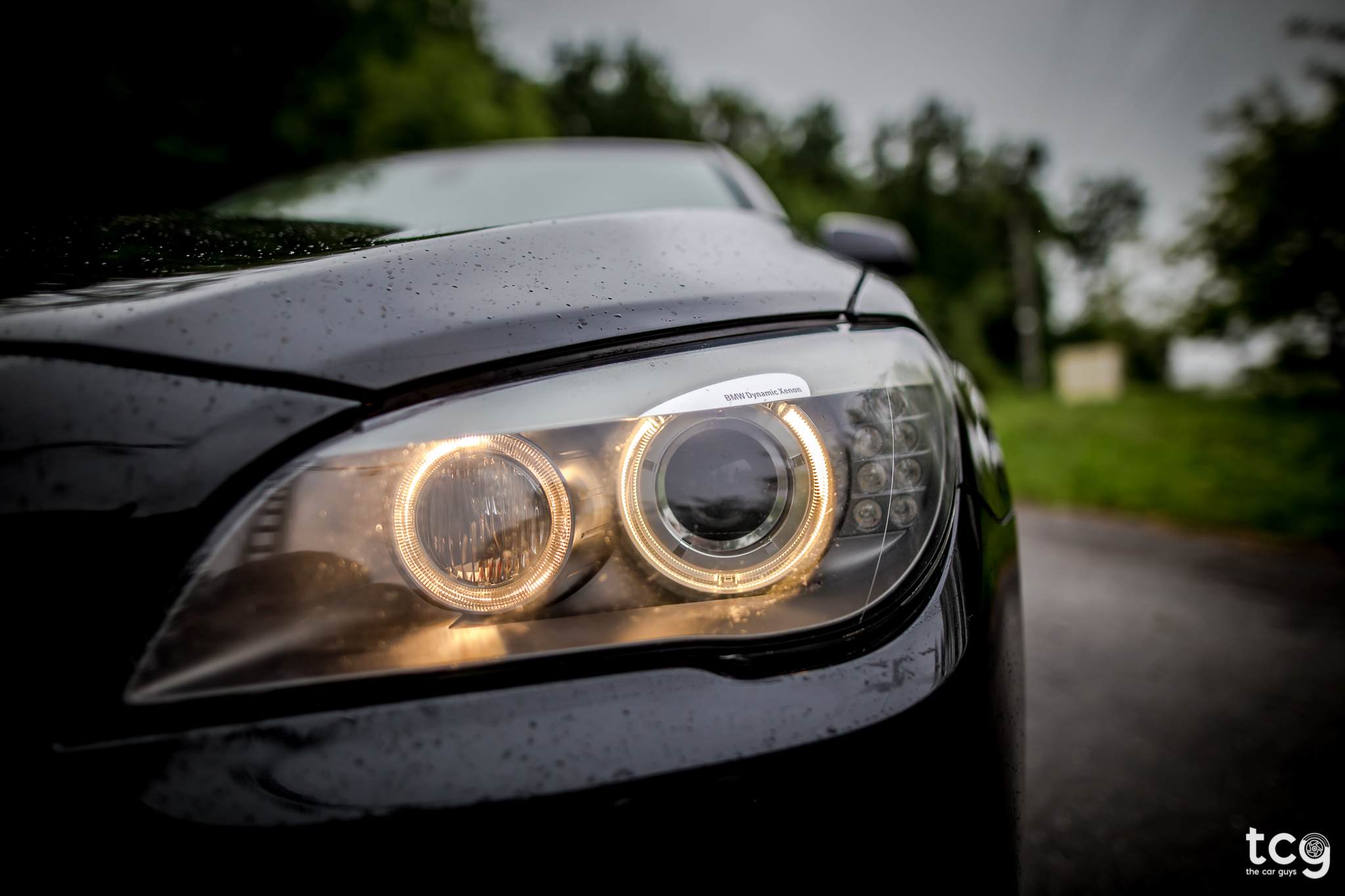 This particular model I drove has a six-cylinder diesel engine producing 258bhp and 413lb-ft of torque getting you to 100km/h in around 6.5 seconds. By no means is this a slow car, but to be perfectly honest, you don't buy this car to go drag racing (even though it does the quarter mile in 14.9 seconds, so you could easily put some other cars to shame) - you get it to go from point A to point B and get there completely relaxed! That's what this car is all about, the comfortable ride, smooth gear changes and the interior - and my God does this car have a great interior!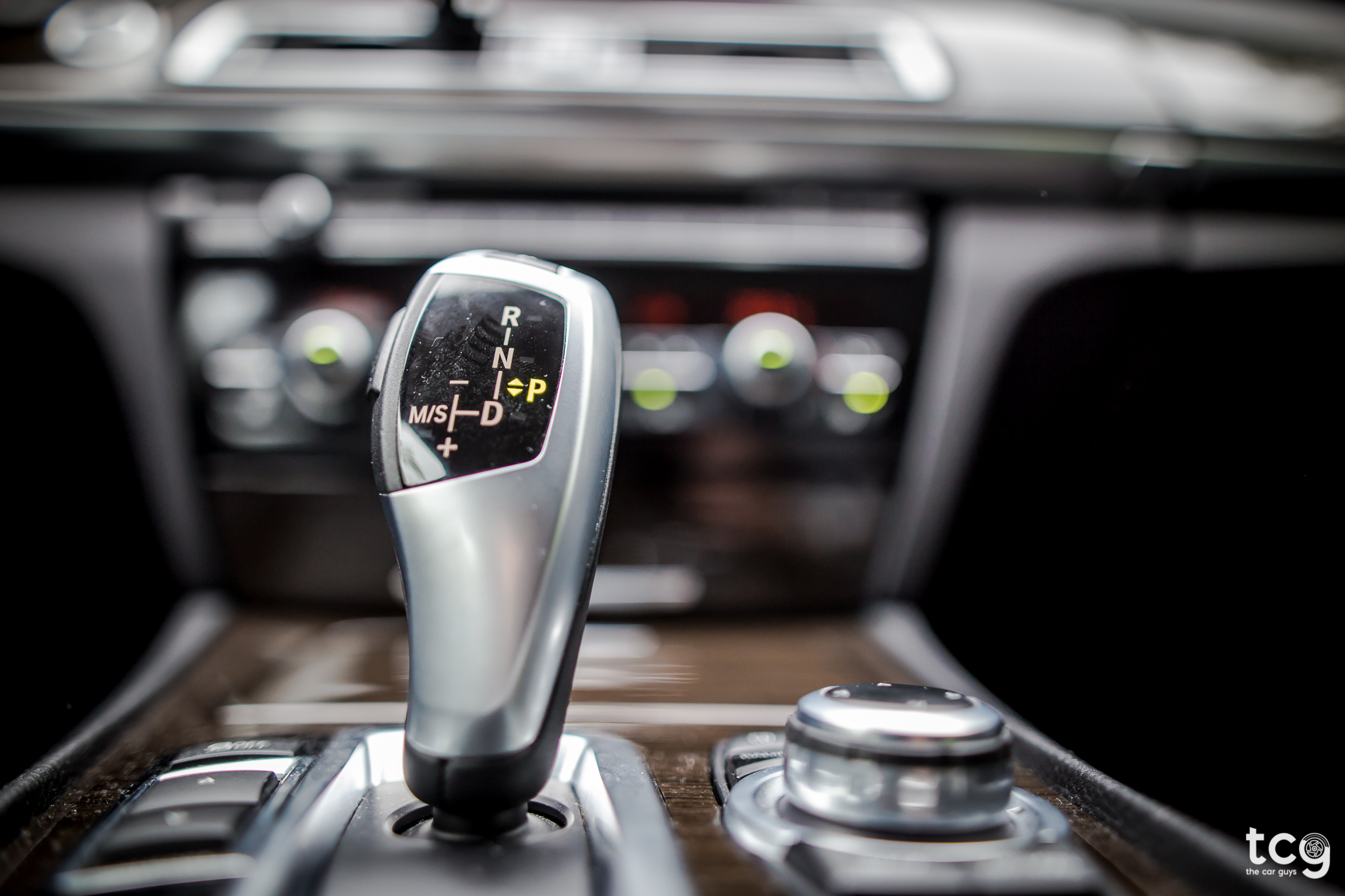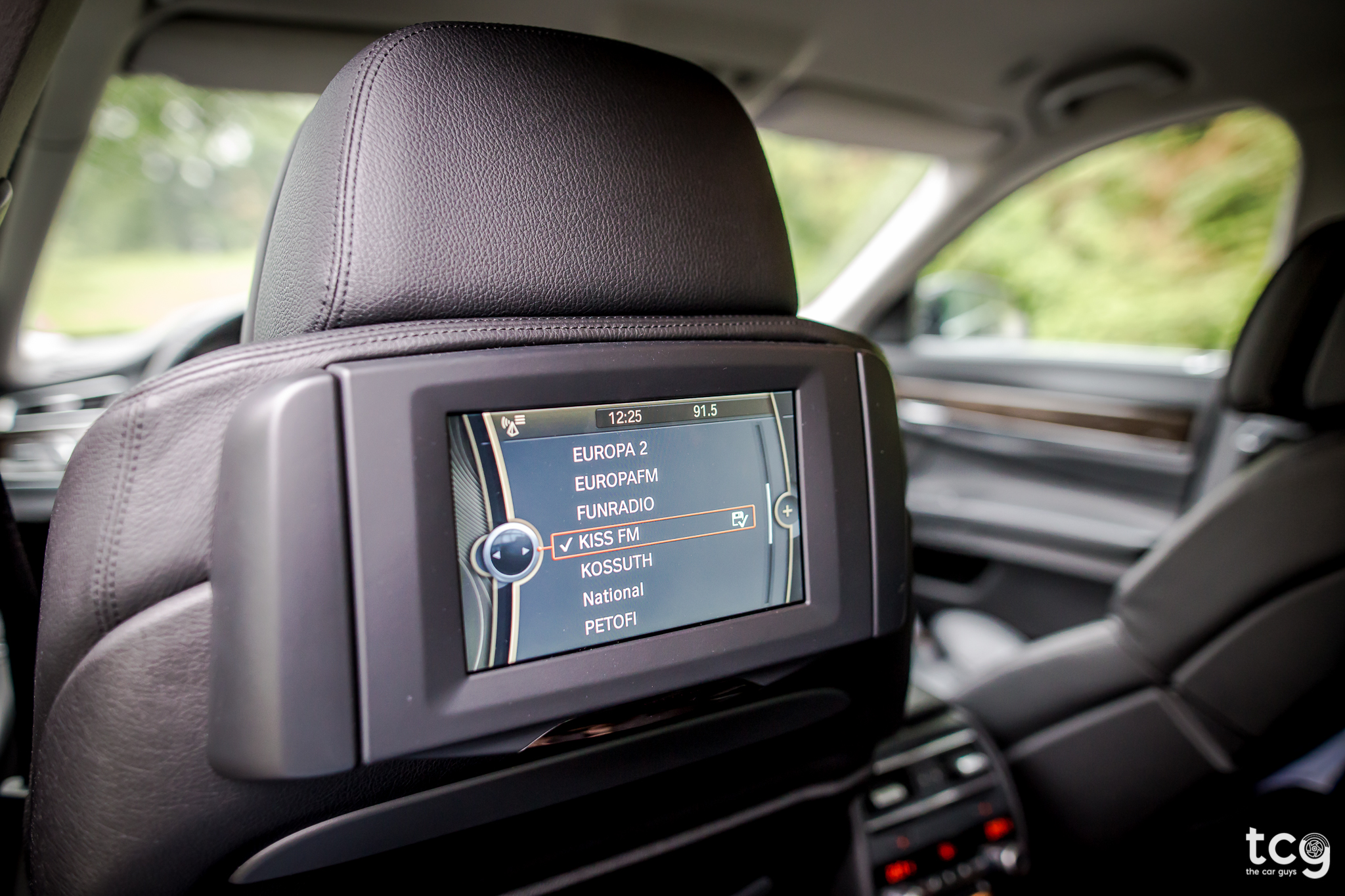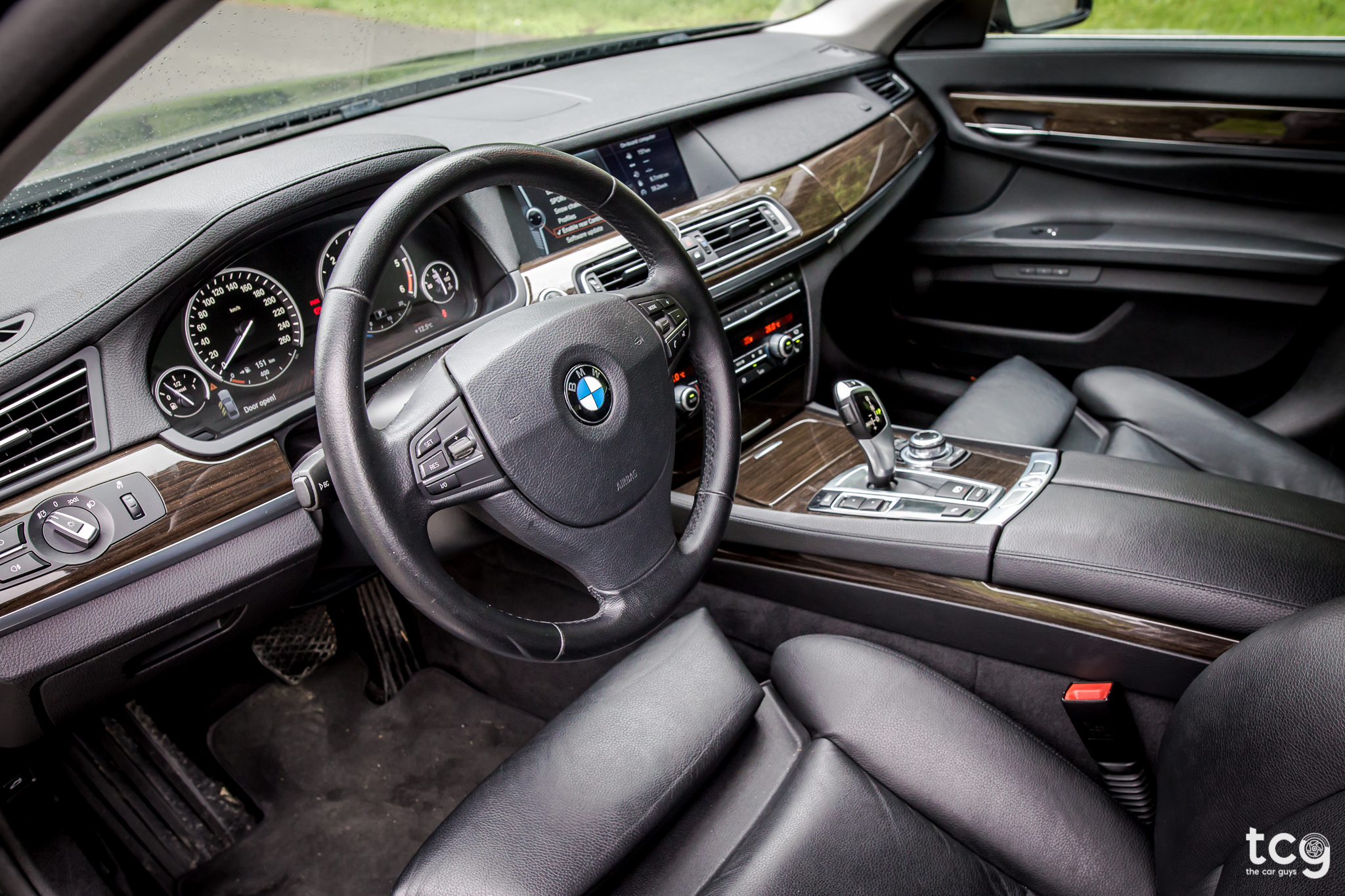 The dashboard looks very familiar, not so different from a lot of other BMW's, although, compared to the old model, there's now a multi-function display that allows the driver to select what information is shown. The cabin also offers lots of space (the Ld models are 14cm longer than the standard car, providing rear passengers with lots of legroom) nice materials and excellent build quality. The 10-inch central screen has great graphics and the iDrive system is the best all-round (compared to what the competition offers). The rear-seat entertainment package is also very refined with Bang&Olufsen's 16 speaker stereo system + two separately controllable monitors.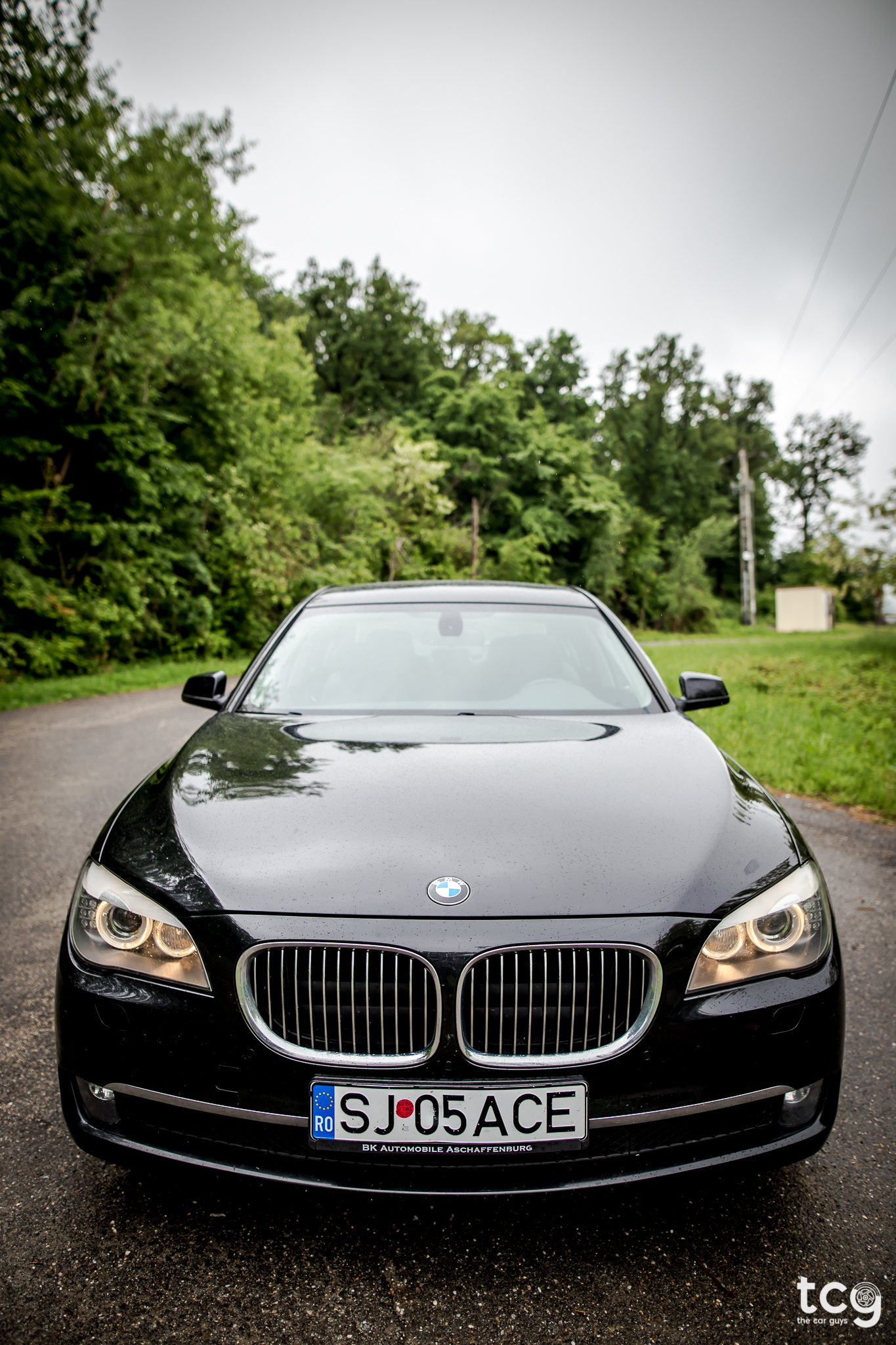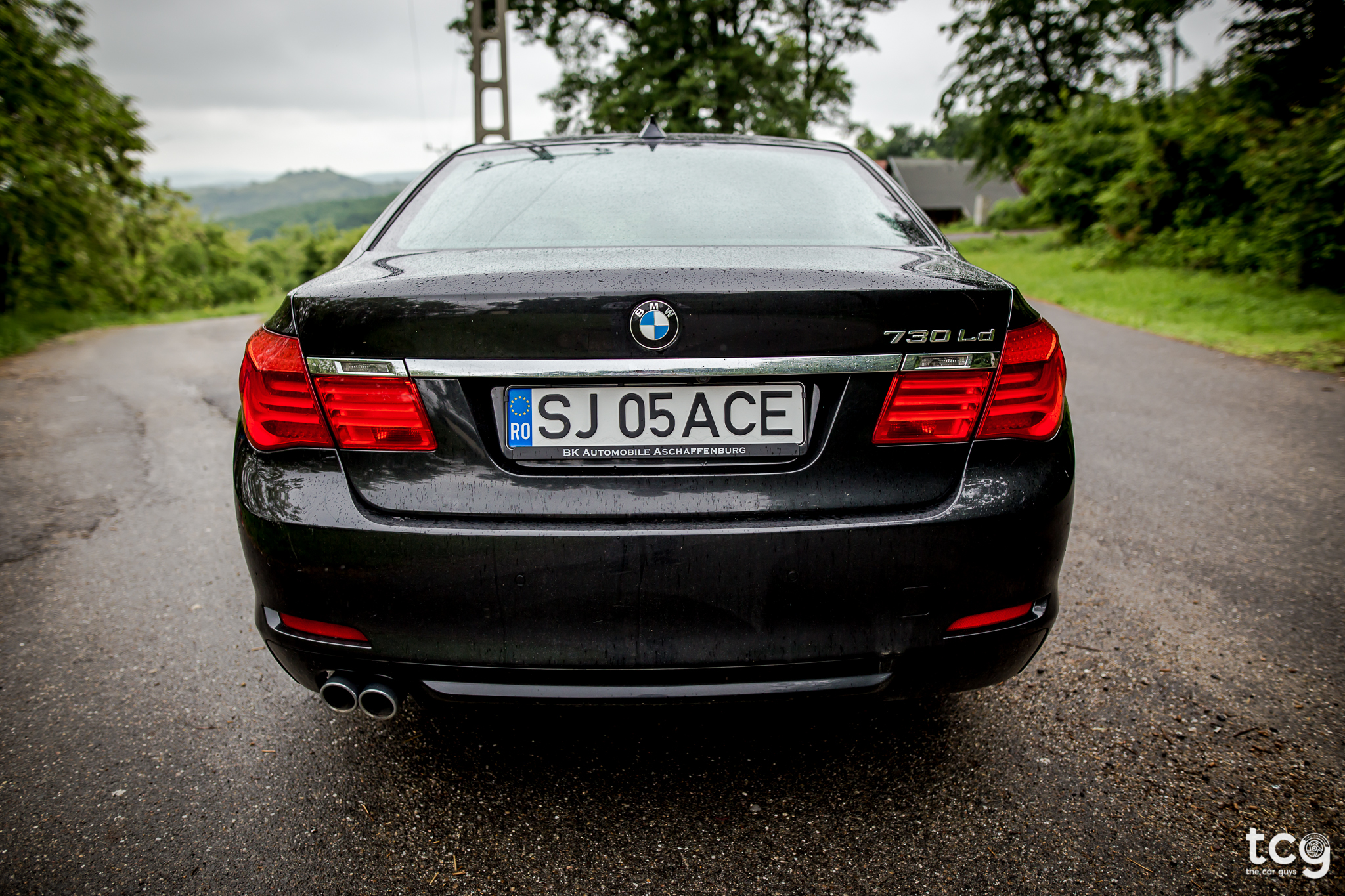 Even though the backseat is where you'd want to spend most of your time in this car, driving it is also a great experience. The steering has been upgraded from a hydraulic power steering set-up to an electric system and I have to say it is delicious. It's very on point even though this car is huge and on 19inch alloy wheels but when you put your foot down you can always rely on it when overtaking. The eight-speed automatic gearbox keeps things very smooth around town and you almost never feel when gears are shifted. It's also pretty economical, considering it's massive size, getting an average of 800-900km on a full tank.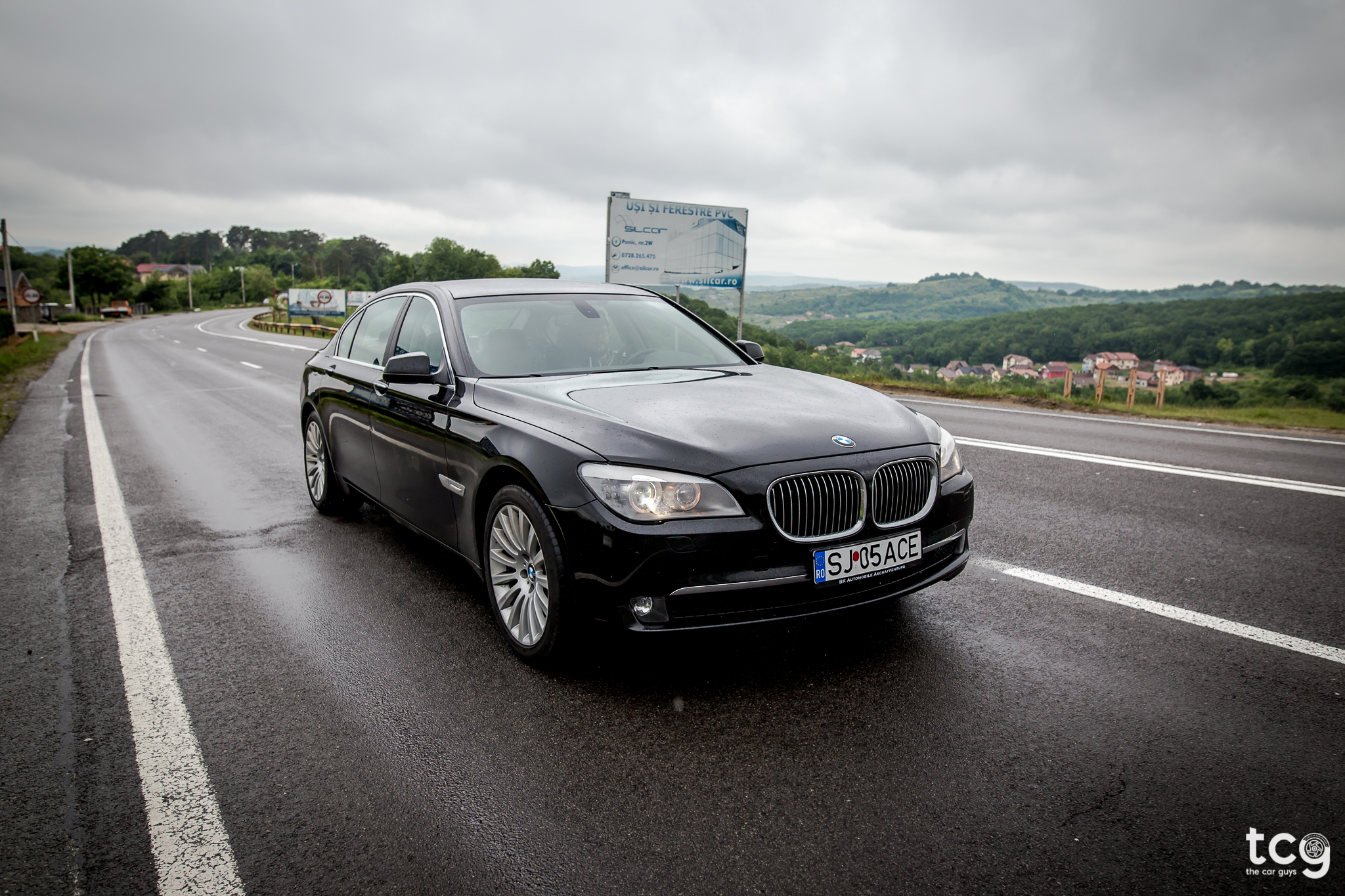 Would I get one? No, I would not. Not because this is not a great car, but I just don't see myself having this as my daily driver on the short distances I usually drive. If you're the kind of person who likes to be driven around and you often travel long distances - then yes, this car is for you!
Want to see more photos from our test drive? Click here