When they first came out with the new Q7, there was something about it that I didn't like. Not sure what it was, but I just didn't like it. Especially the rear of the car.
And then I had the chance to drive it for a weekend and let me tell you … this is one awesome car!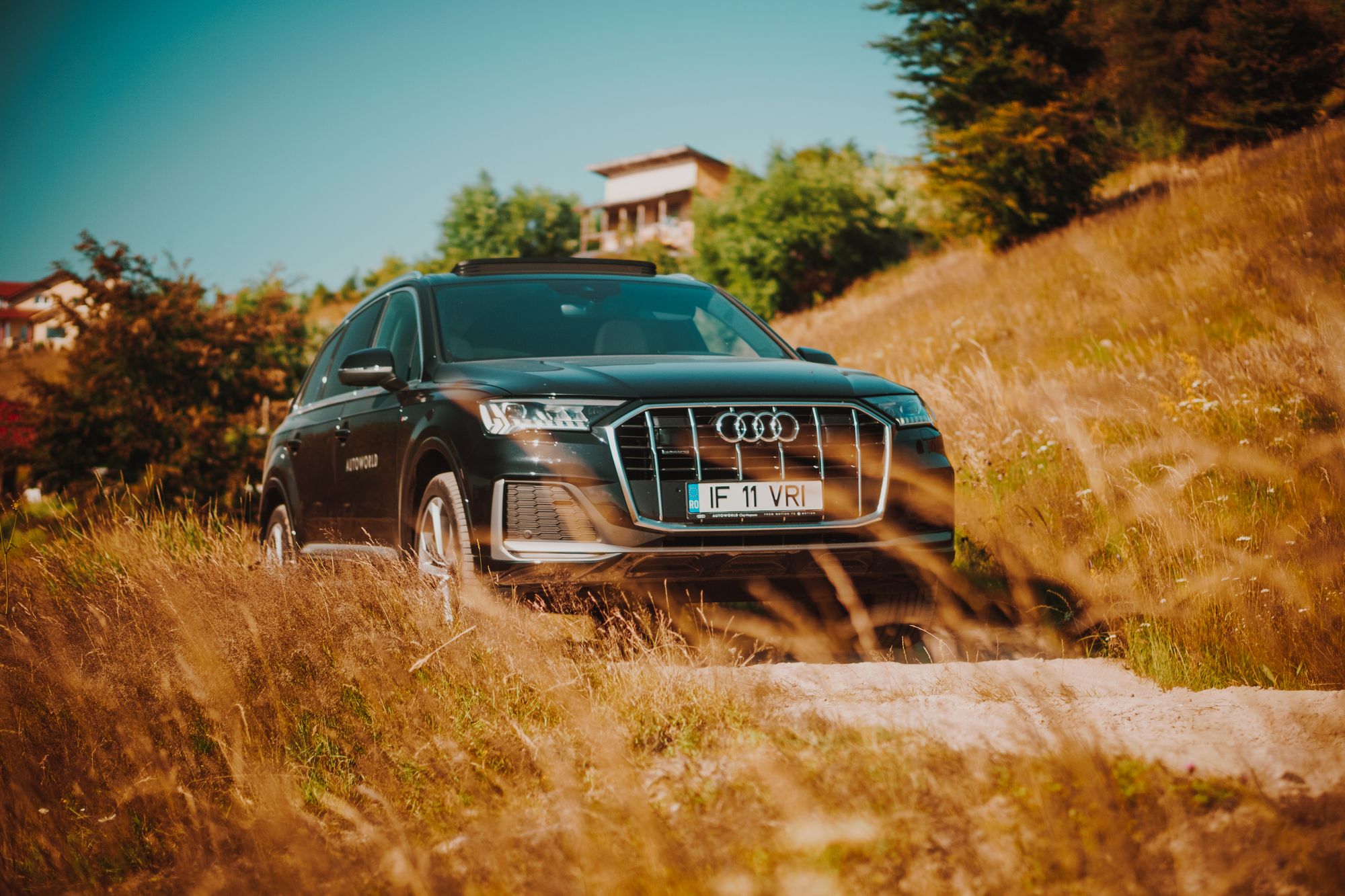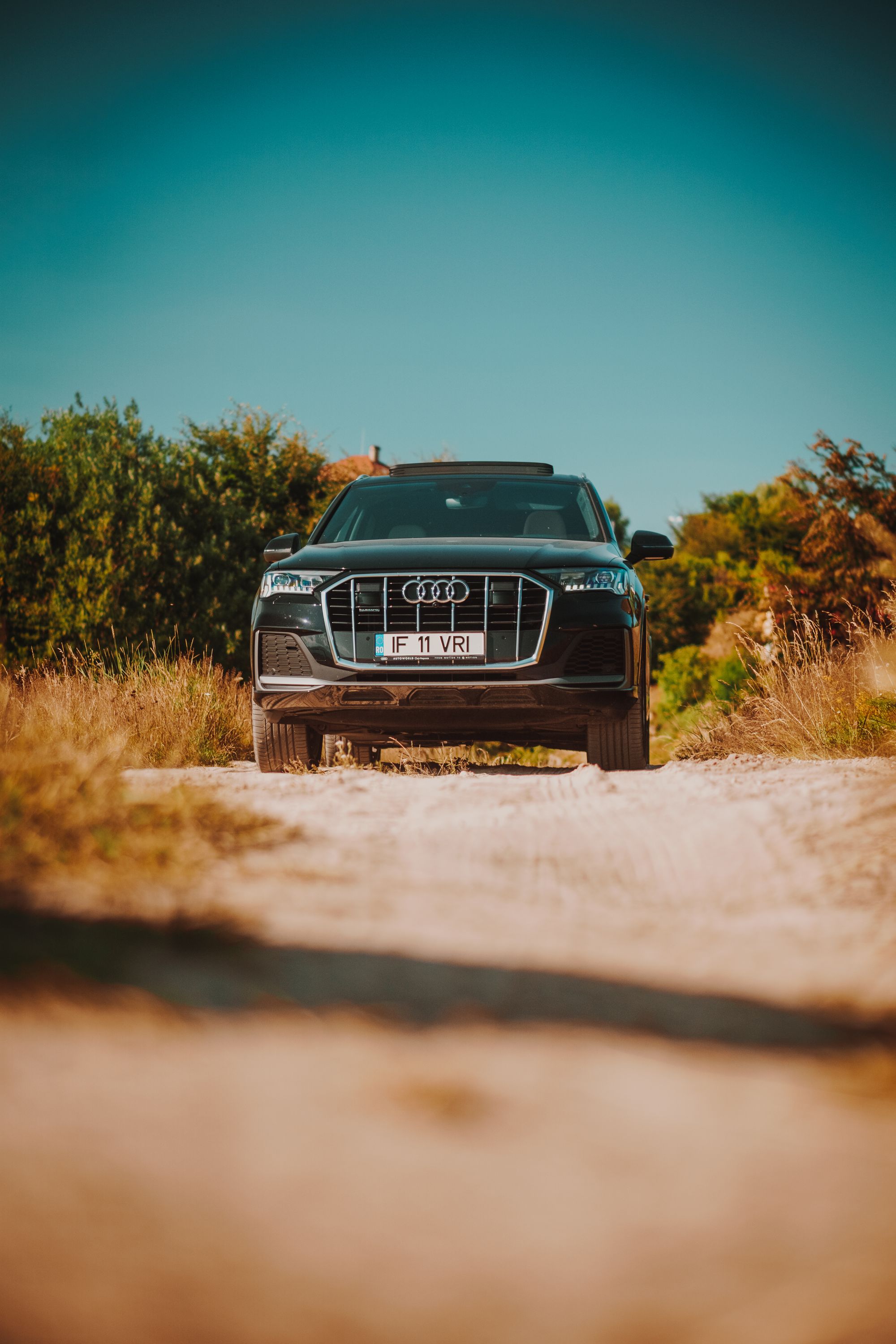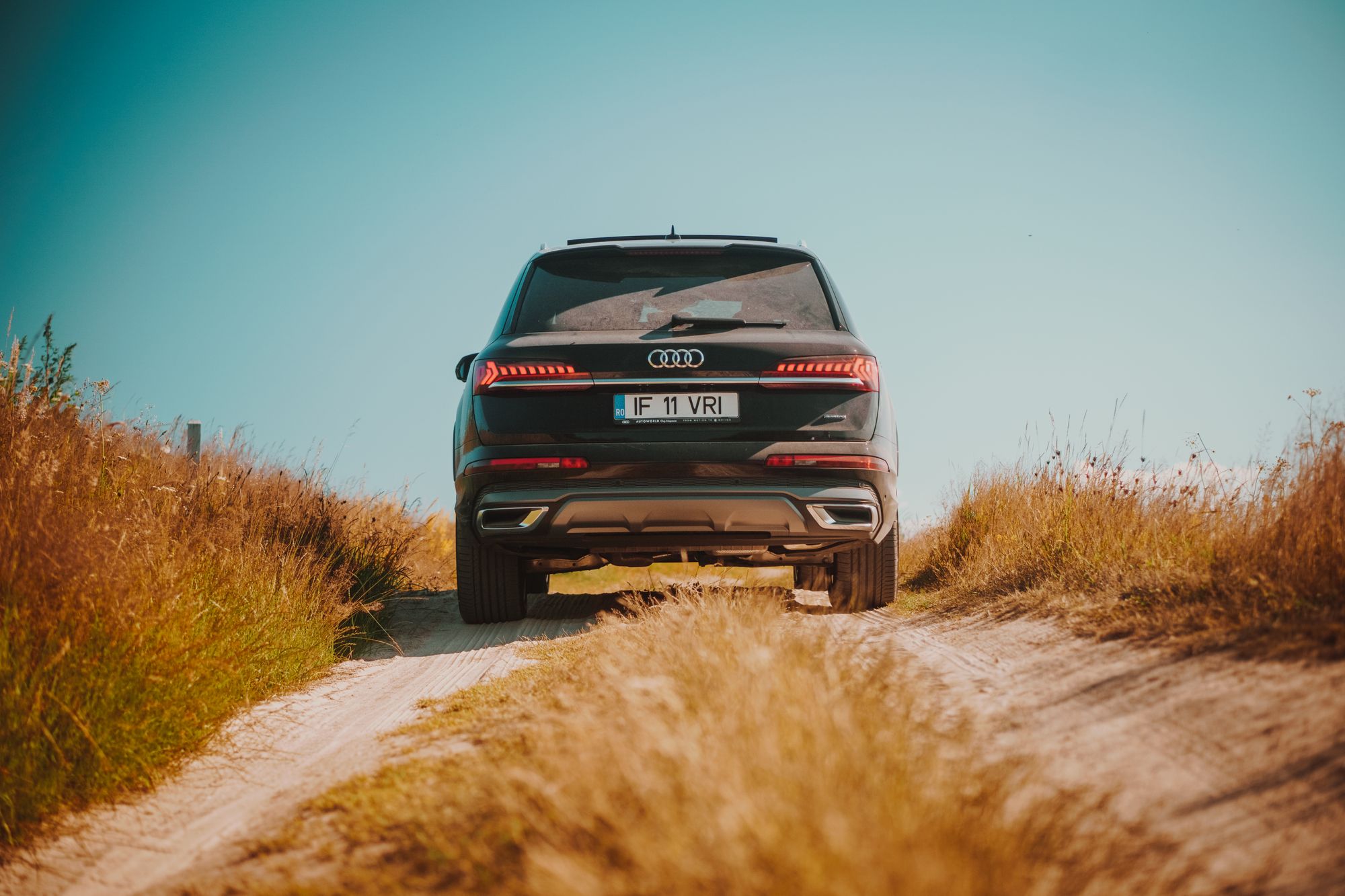 It looks imposing and some might like this, some might not. But I did like it and the big grille at the front, in this case, looks awesome and aggressive. Also, the big grille fits lots of technologies in there, as it has 2 big radars.
The headlights look good with all those LEDs and they light up the road very well, so you won't have any issues at night.
Looking from the side, there's not much I can tell you here, except the car was fitted with 21 inches wheels from Audi Sport and they do sacrifice a bit of the comfort, even when the suspension was in comfort mode.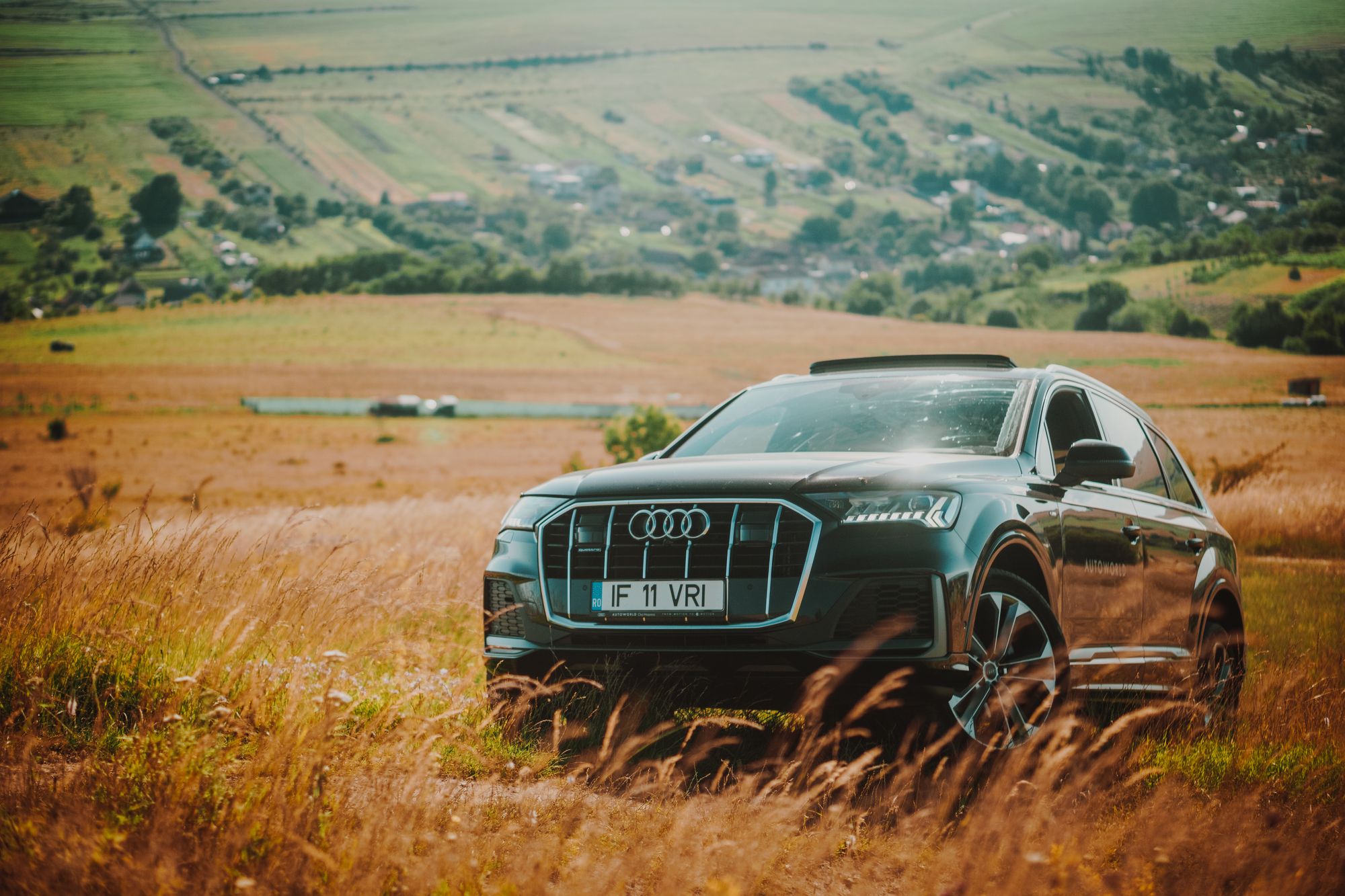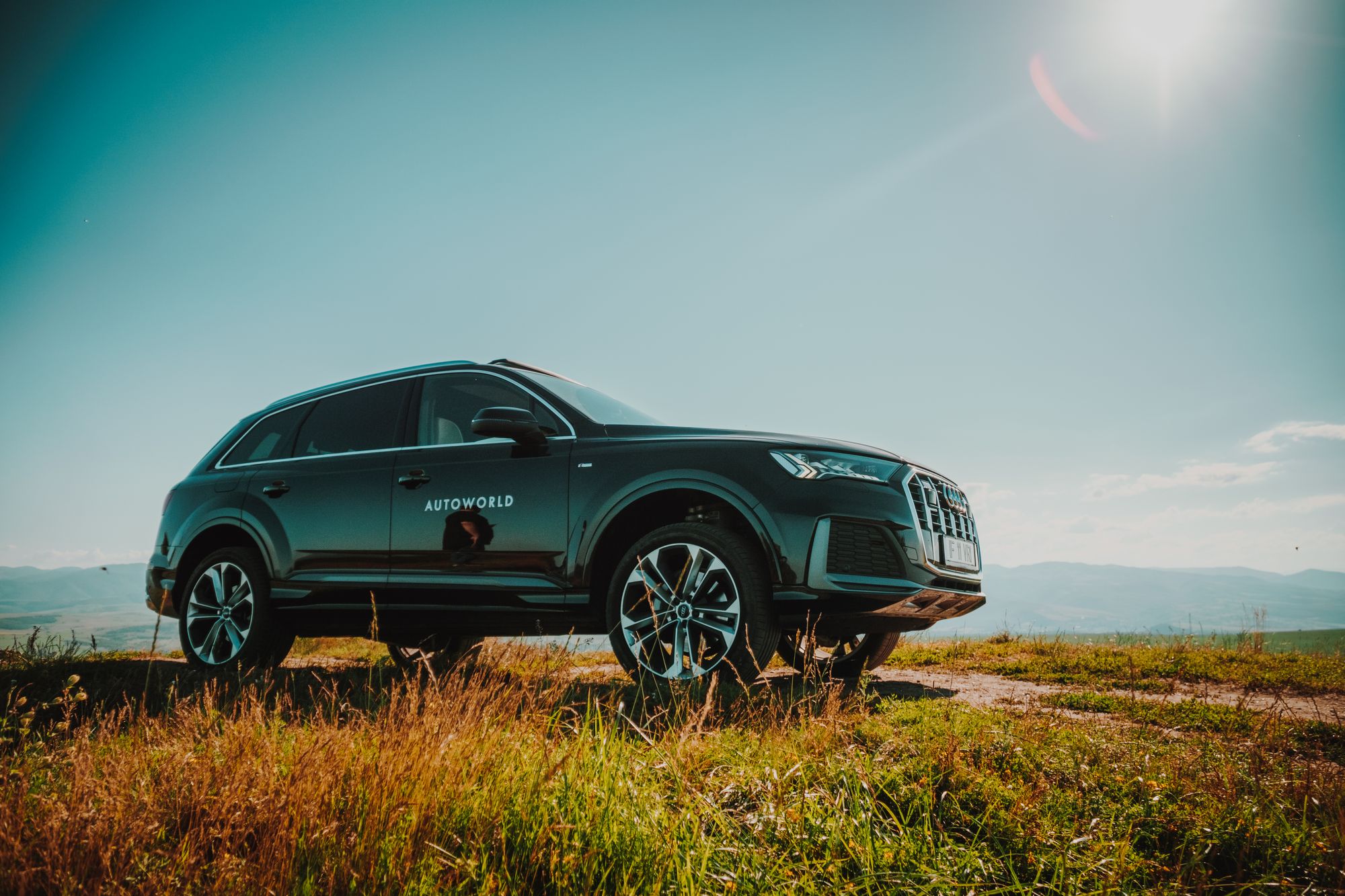 The back of the car looks huge. The LED taillights are big and there's a nice chrome line that runs across the entire back of the car. It looks nice from the back, but there is one thing I completely hate about it … FAKE EXHAUSTS! However, the car looks cool when the suspension is in its lowest mode. And you might struggle to get in when it is in its lifted mode.
Moving to the interior, this is where we get to experience the biggest change in the new Q7. The interior is completely new for the Q7, but it's not that new for an Audi as the virtual cockpit is available for some time now and the dual screen setup (for the infotainment and climate controls) can be found in the A6, A7, A8 and Q8. But the layout looks just like the one from A8 and Q8. Which is not a bad thing.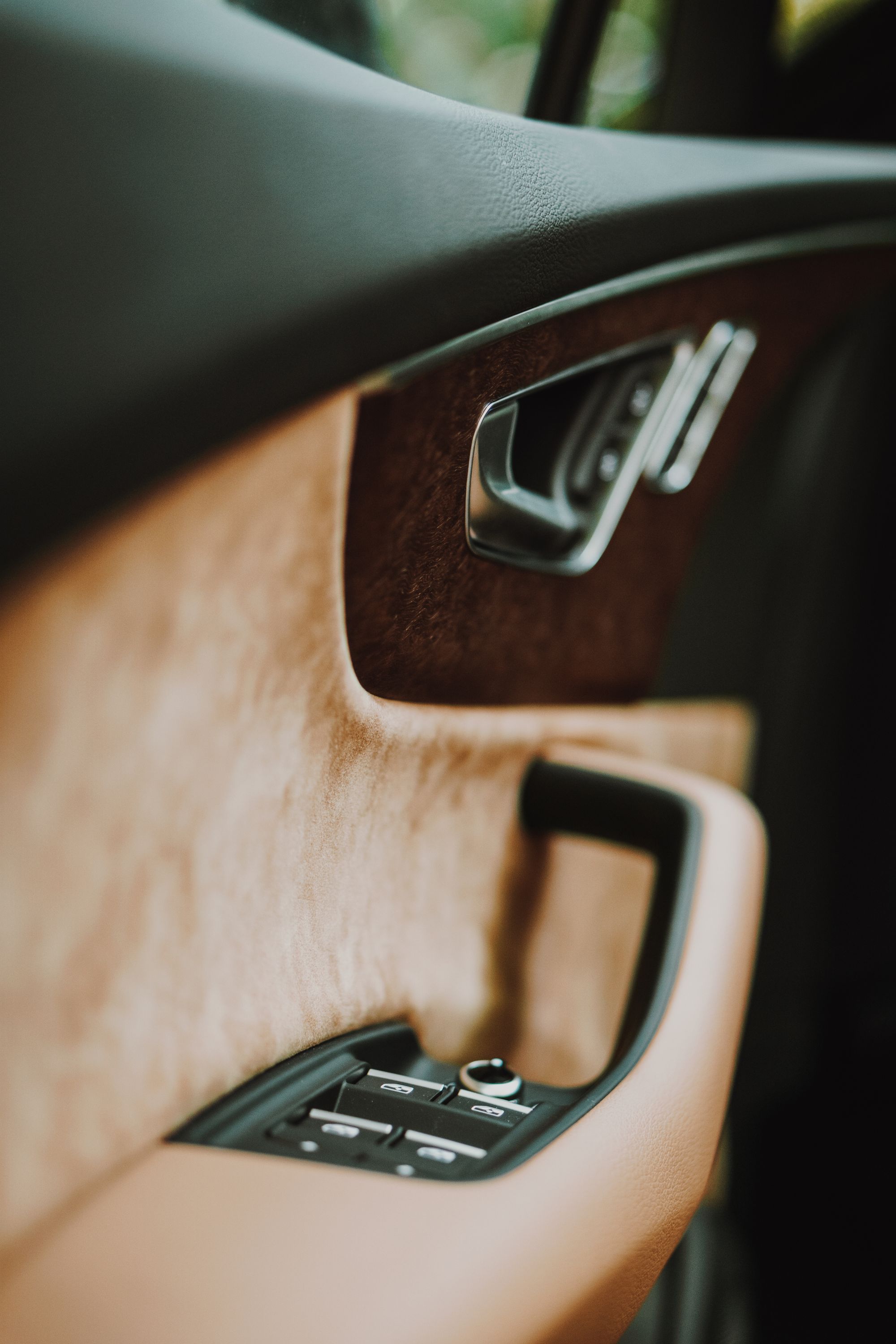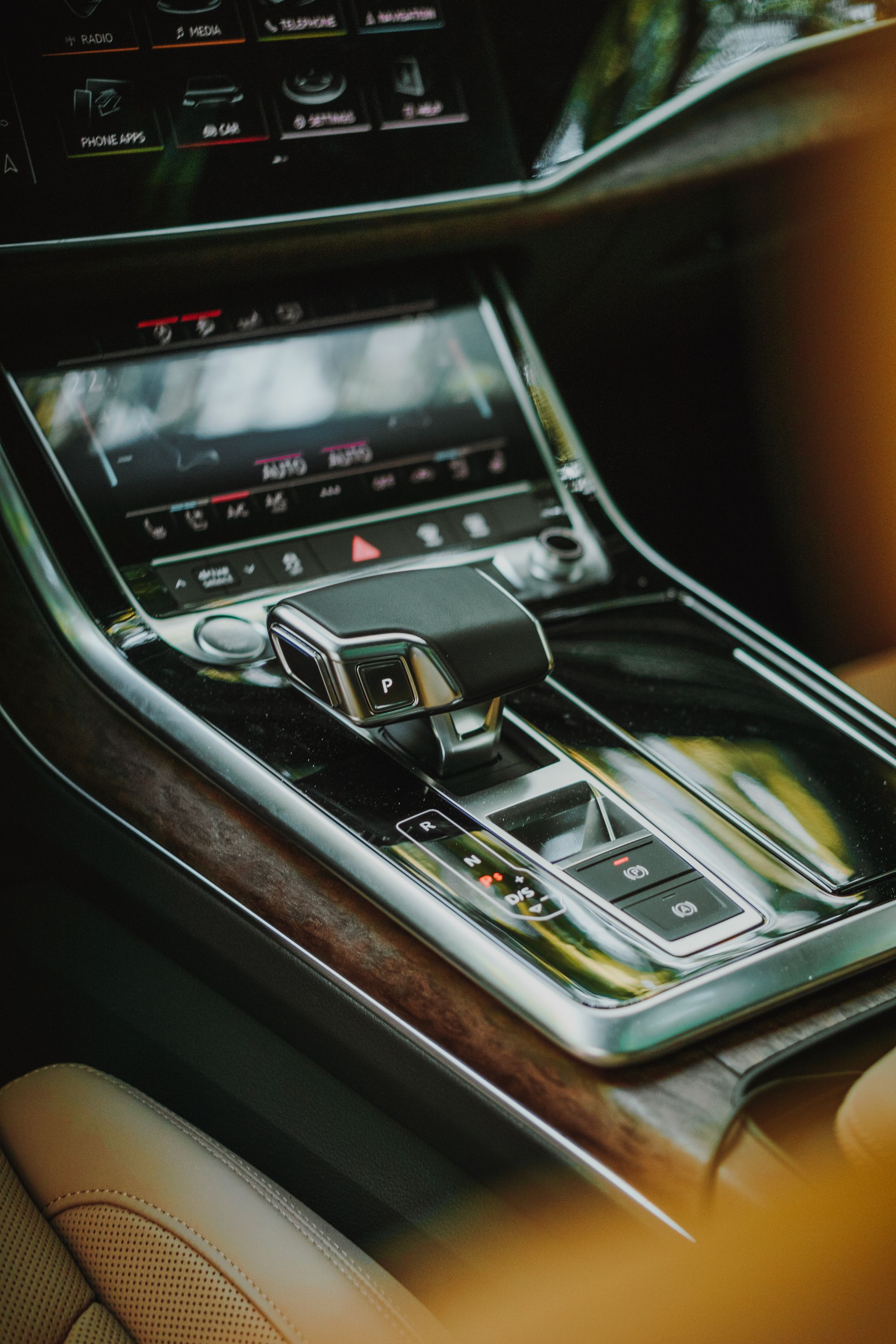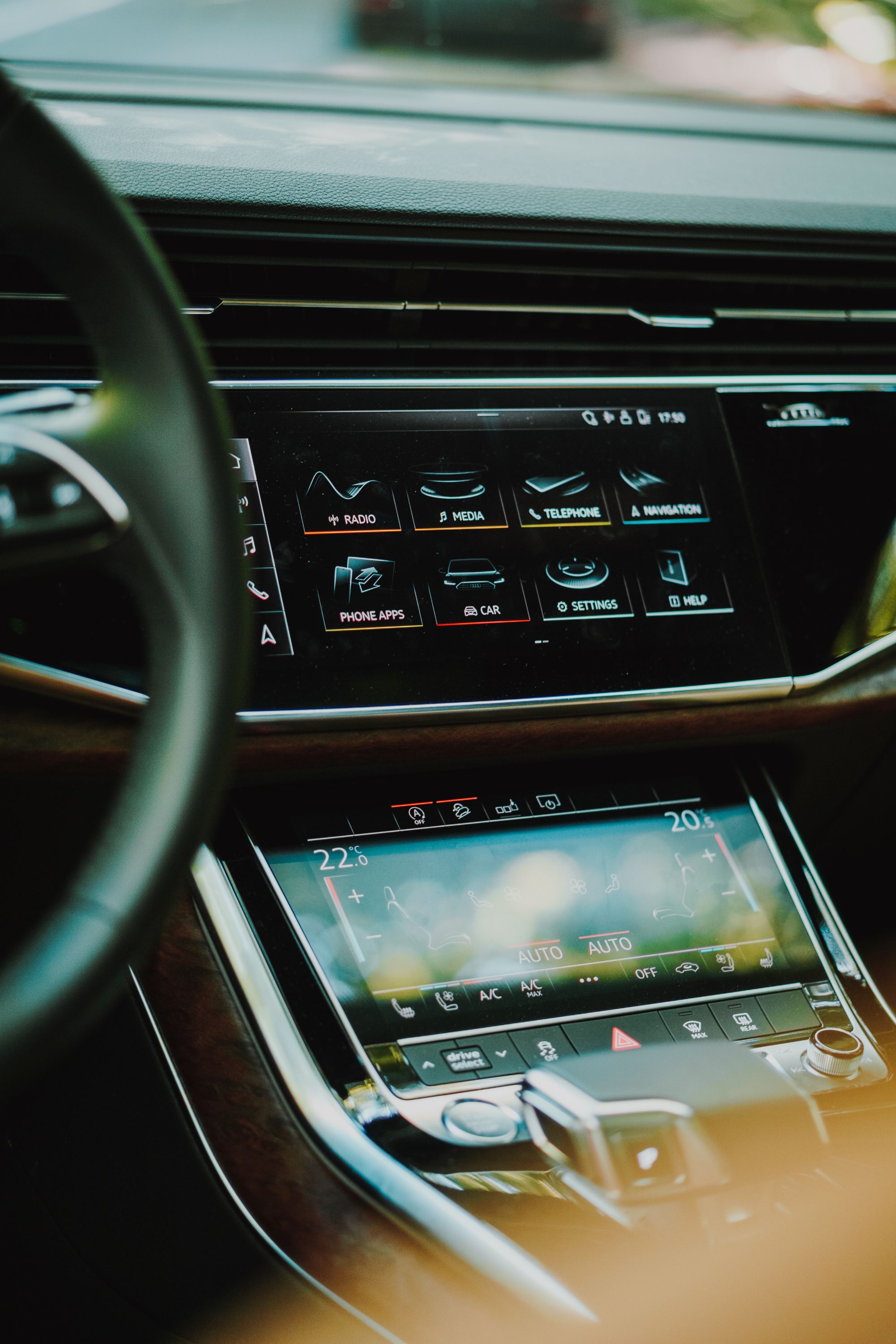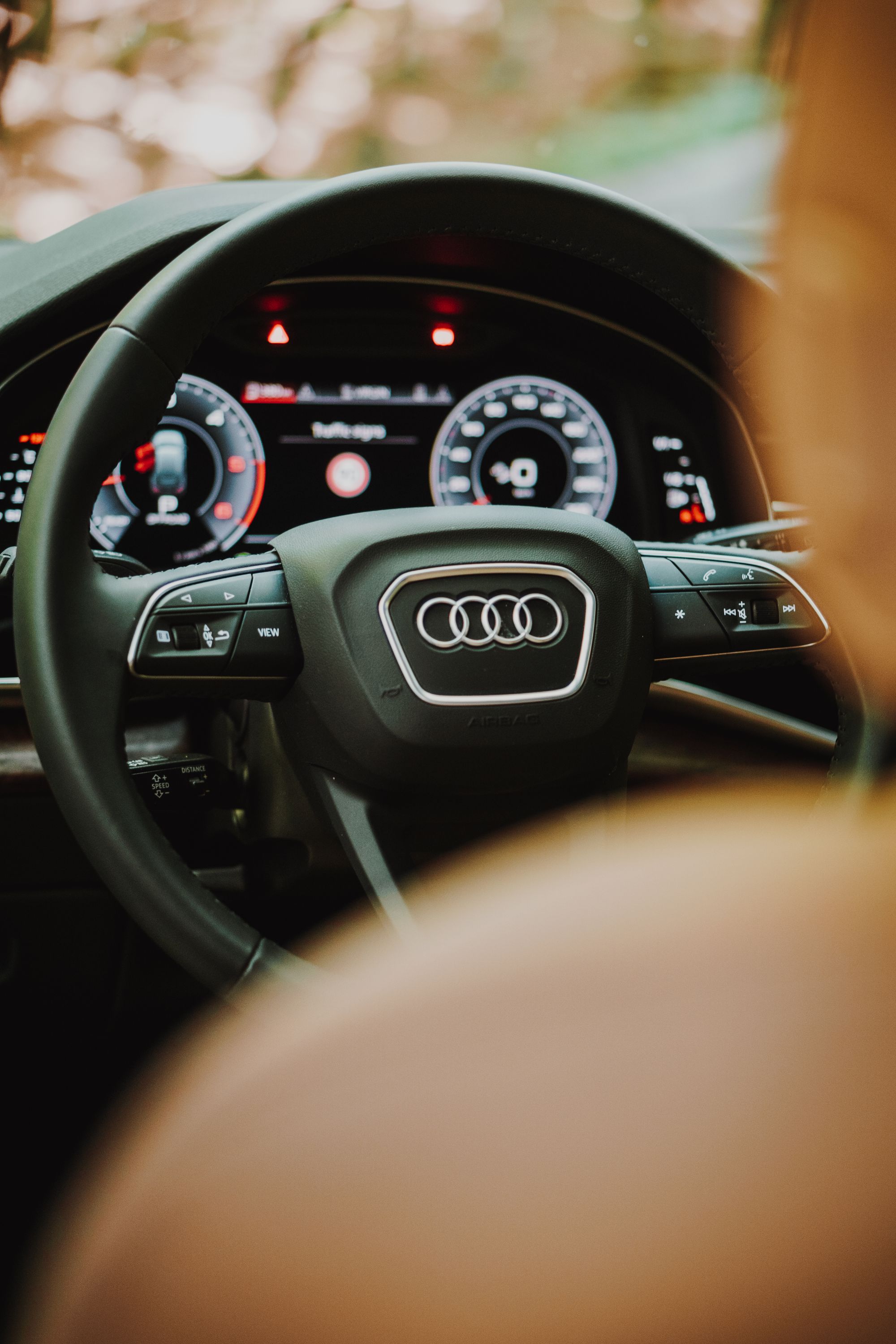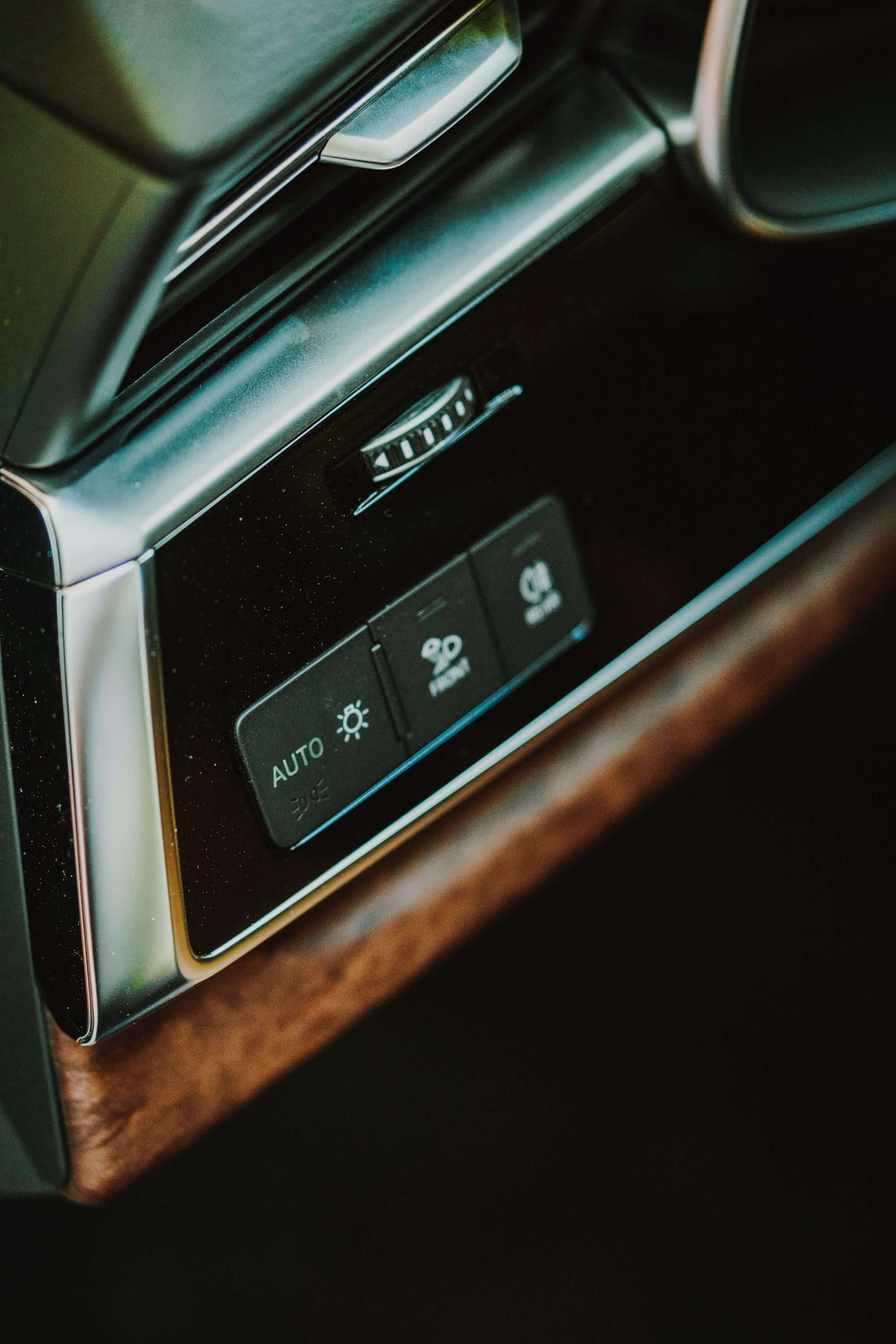 Anyway, the moment you step in you can feel that the build quality is up there and everything you touch feels great. It had a bit too much piano black for my taste, but I got used to it. Also, there is plenty of interior space to fit anyone.
The interior is big and feels really big as the passenger from the right side sits quite far from you. The infotainment is great, pretty easy to use and I like how the climate control screen turns into a touch pad when you want to enter your destination for the sat nav. The seat massage was good and it made the ride comfortable and sometimes made me forget I was riding 21 inch wheels. The BOSE sound system was loud and clear with a lot of punchy bass.
Let's talk a bit about the climate control screen. It looks good and fancy, but it's not the most safe and practical. Yes, you get used to it and maybe in a couple of months you will know exactly where to touch it to do whatever you want, but it will take you some time. Other than this, it is great, responsive and the haptic feedback helps a bit when trying to use it.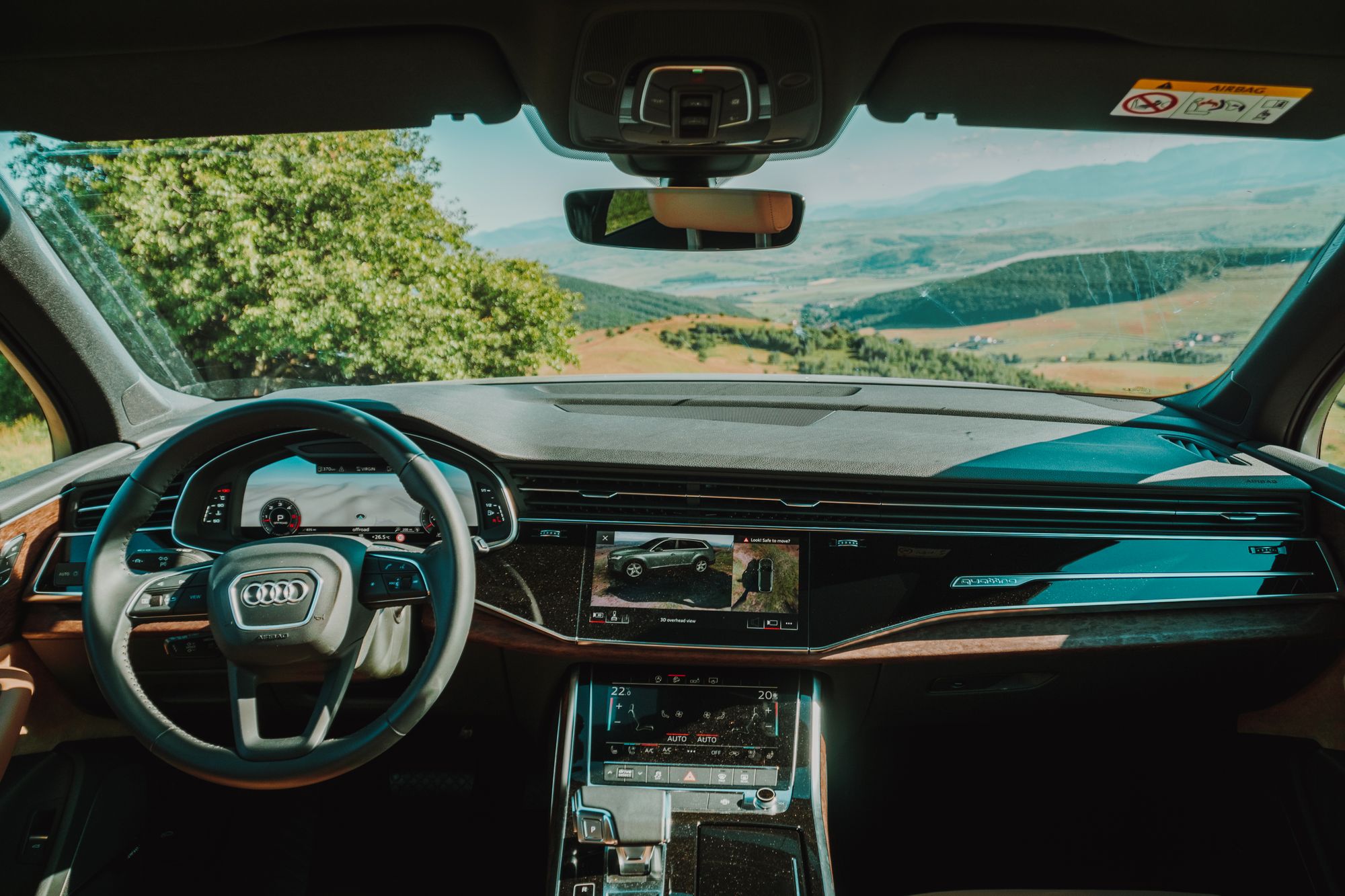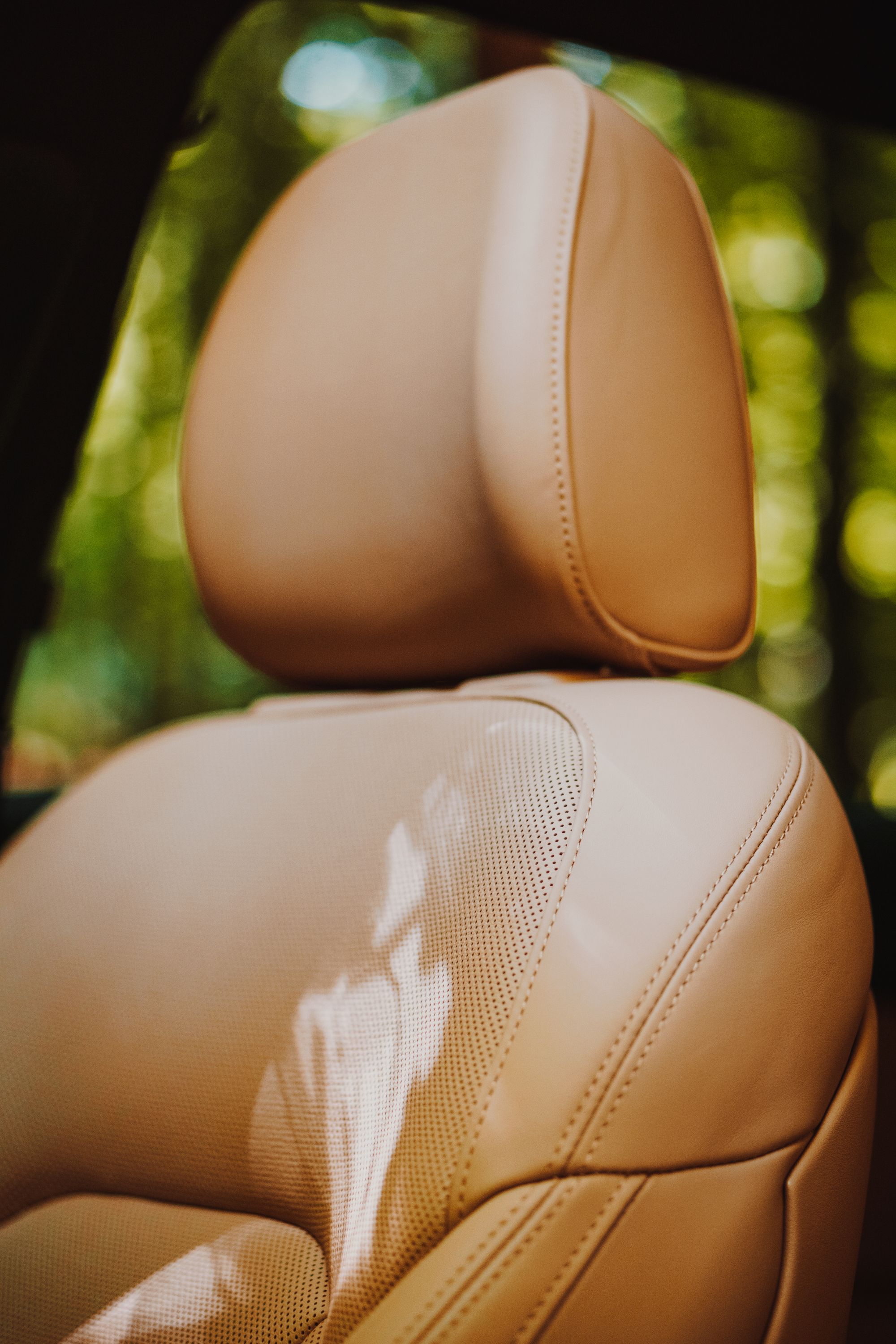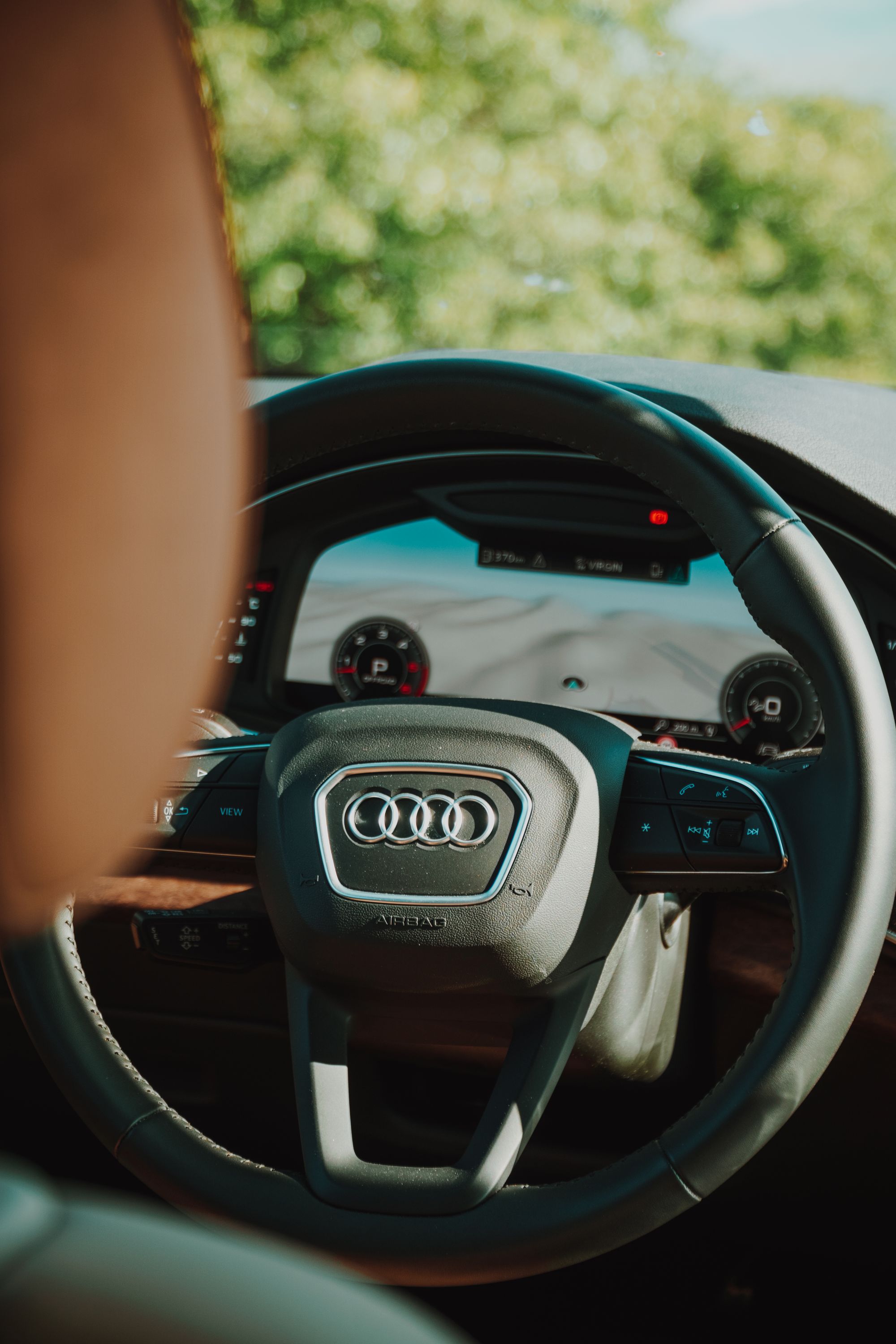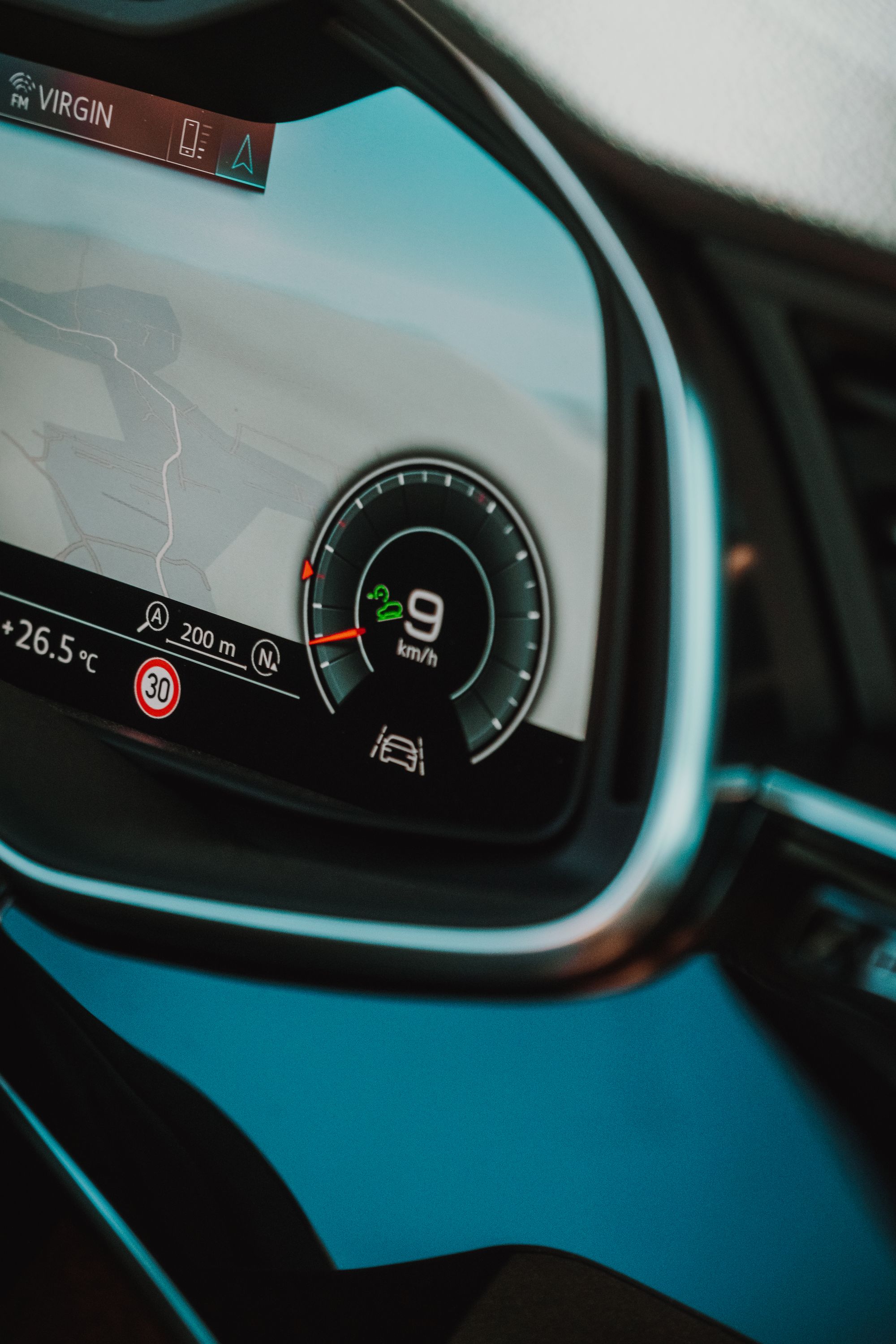 Oh, before we talk about the driving experience, the 3D view of the car in the infotainment is awesome and it makes it so easy to move the car in tight spaces. Loved that feature!
Driving the car is easy, although you must be careful with it as it is quite long. The rear wheel steering helps a lot when maneuvering it. The car is heavy and you can feel that when going a bit faster on a twisty road, but after you change the driving mode to the dynamic settings and you start to learn it a bit, it gives you confidence to push it more and more and all the electronic systems are doing their job to keep the car safely on the road.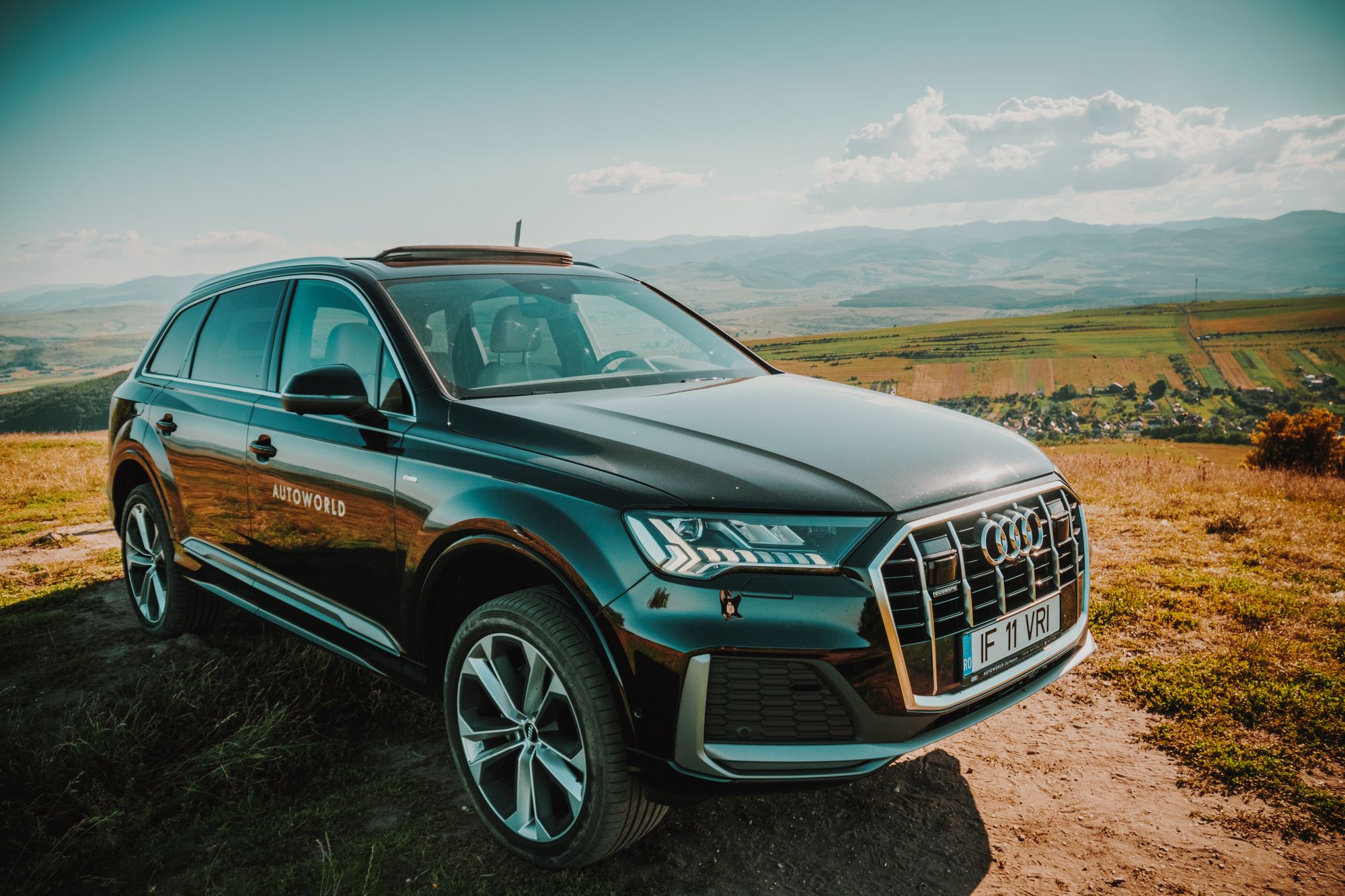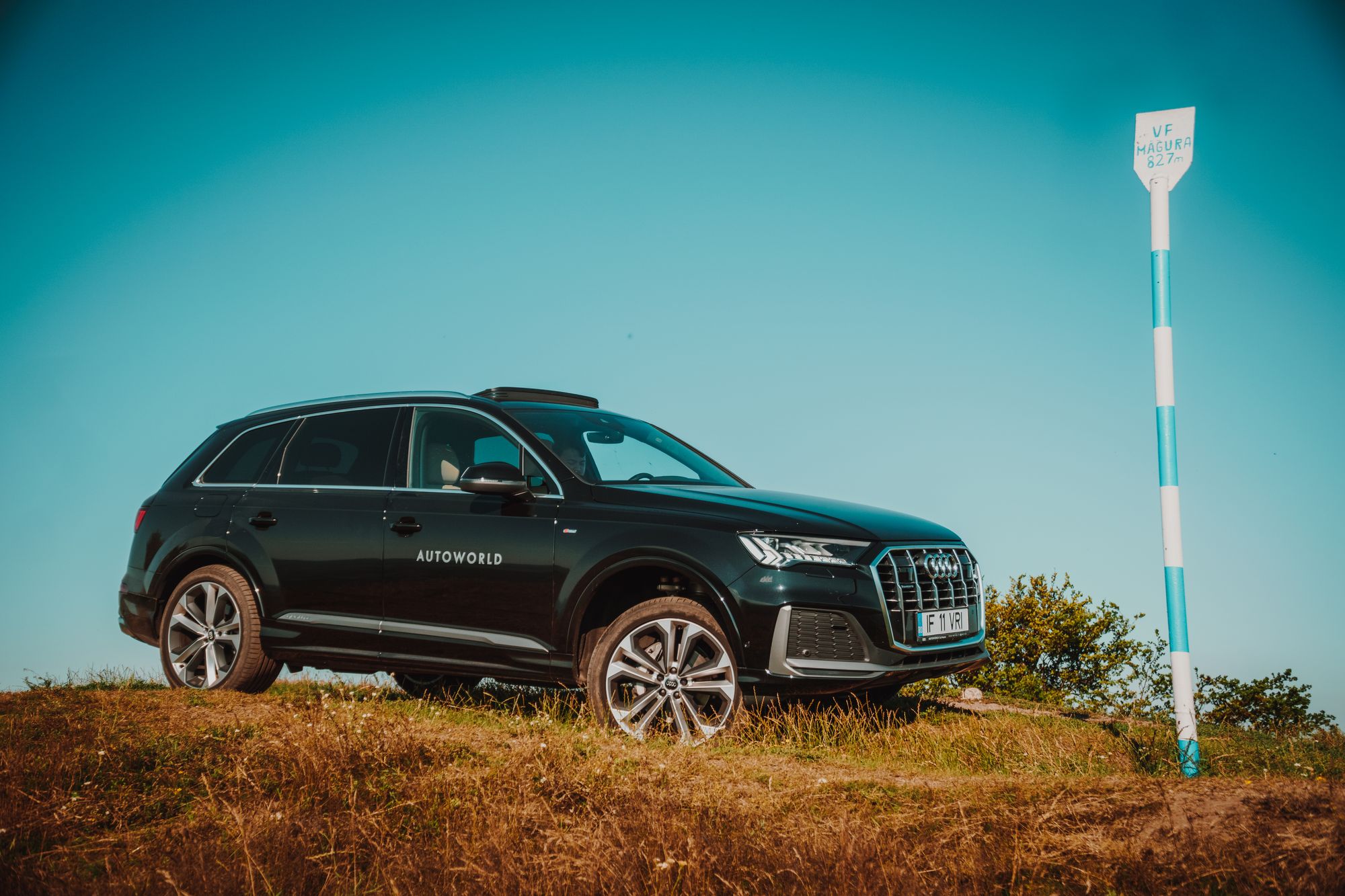 As it is an SUV with AWD, I couldn't resist going out of town to do a bit of off-roading and see how it handles it. As we had the 21 inch wheels, this was a bit of disadvantage as the tires weren't good at all for off-road, but it made the car work more to make sure it climbs all the hills. We had some portions of the road with quite a lot of sand and we could feel that there is no grip, but the car did everything it had to do to continue climbing.
Regarding available engines, there is one 3.0 TDI engine with mild hybrid technology and different power outputs. There's a 45 TDI with 231 HP and a 50 TDI with 286 HP. Then there is one petrol engine, a 3.0 TFSI, that is available in mild hybrid with 340 HP (55 TFSI) or with PHEV (Plug-in Hybrid) technology and 380 HP (55 TFSIe). All these engines come with All Wheel Drive (Quattro) and automatic gearbox. Also, if these numbers are not enough for you, there's an SQ7 TDI with 435 HP and 900 NM, which is more than enough.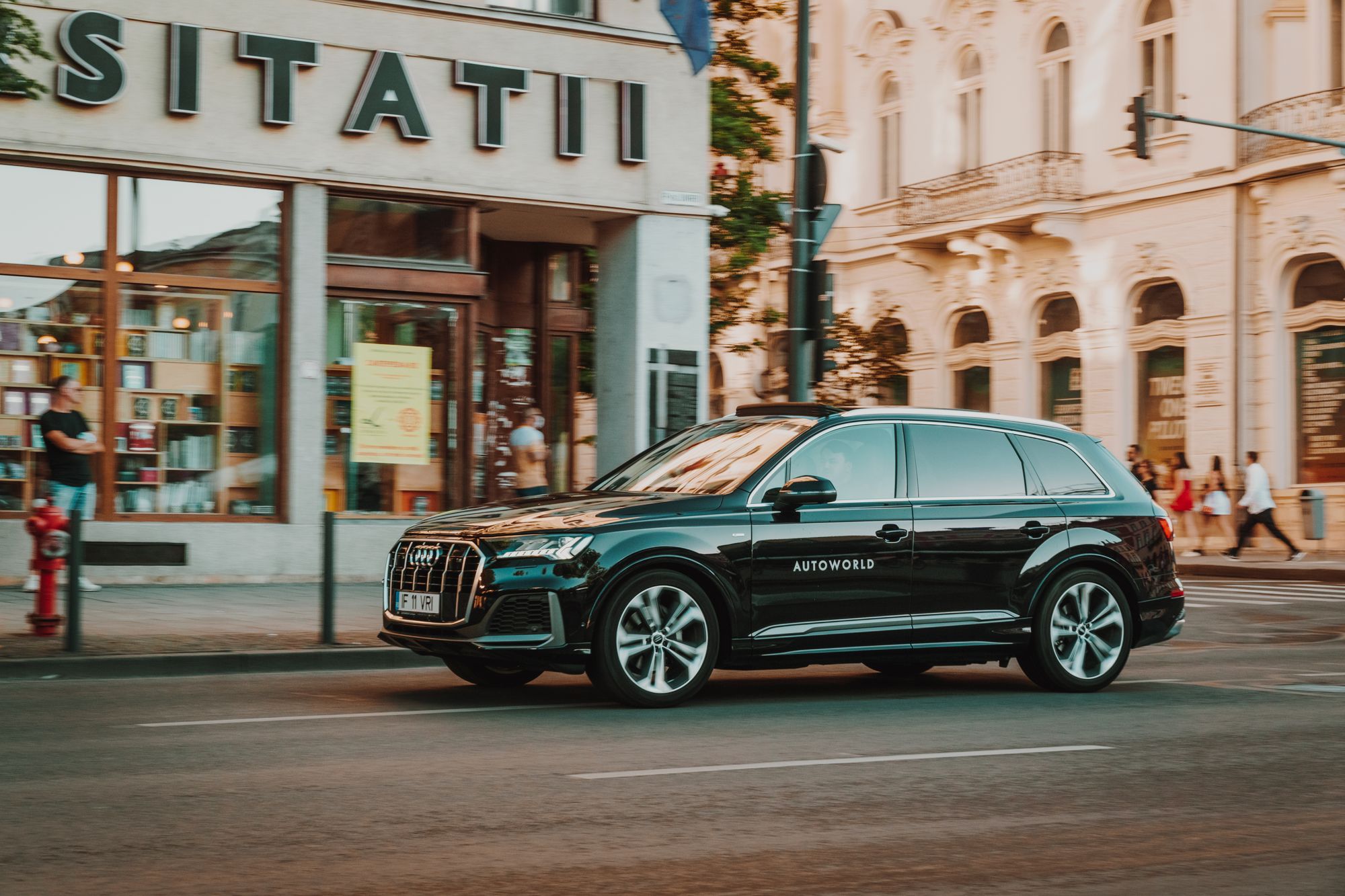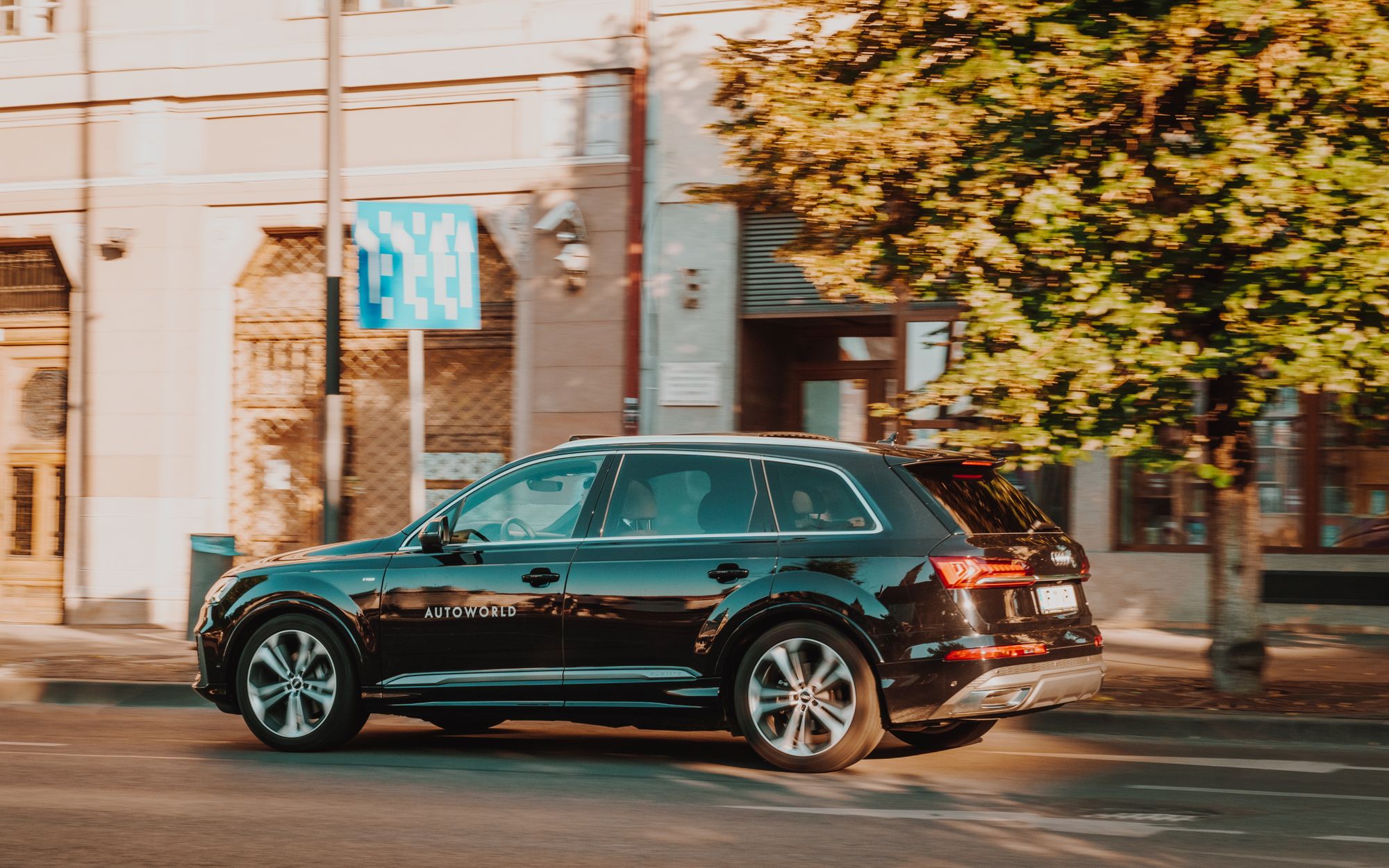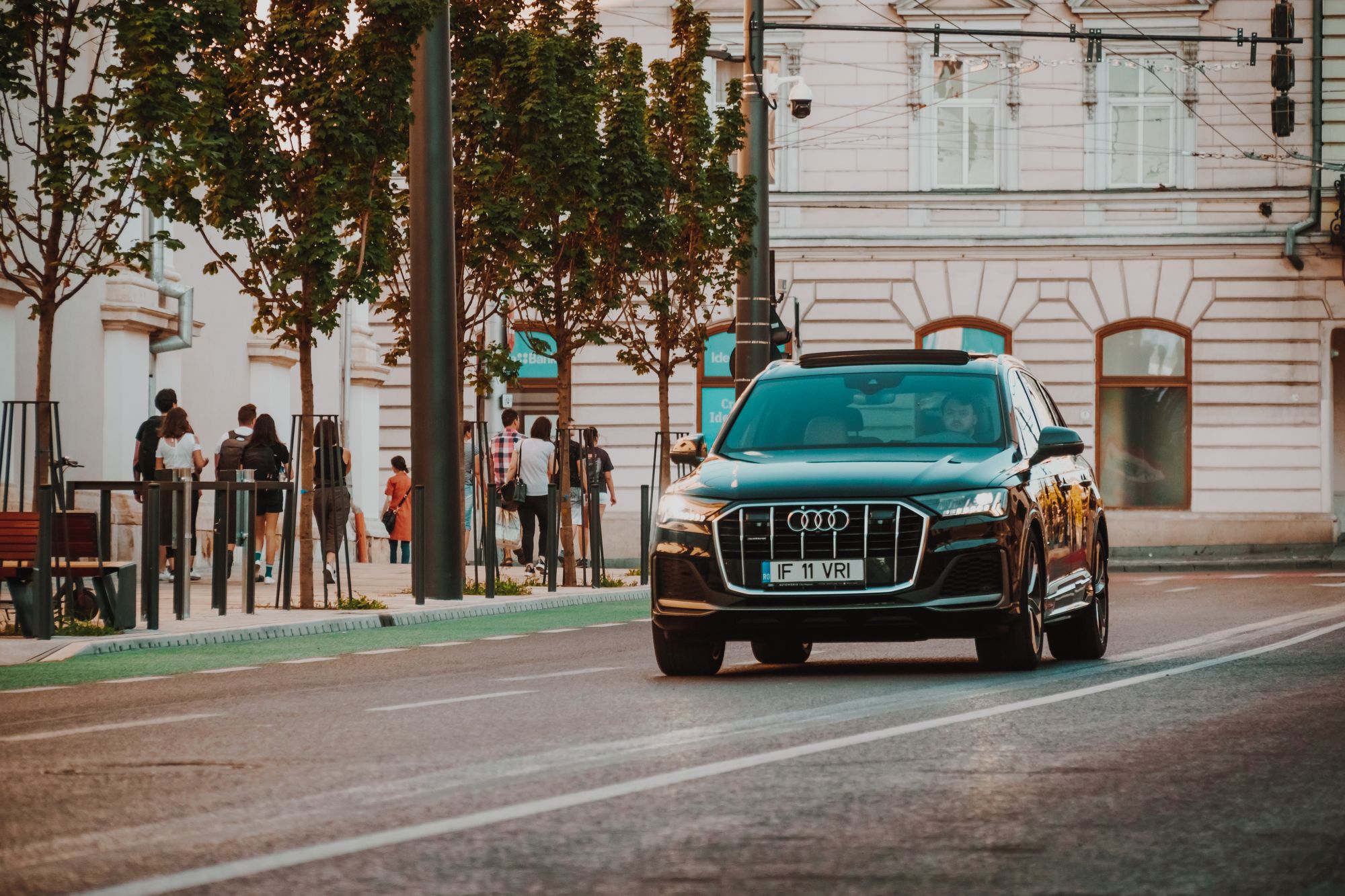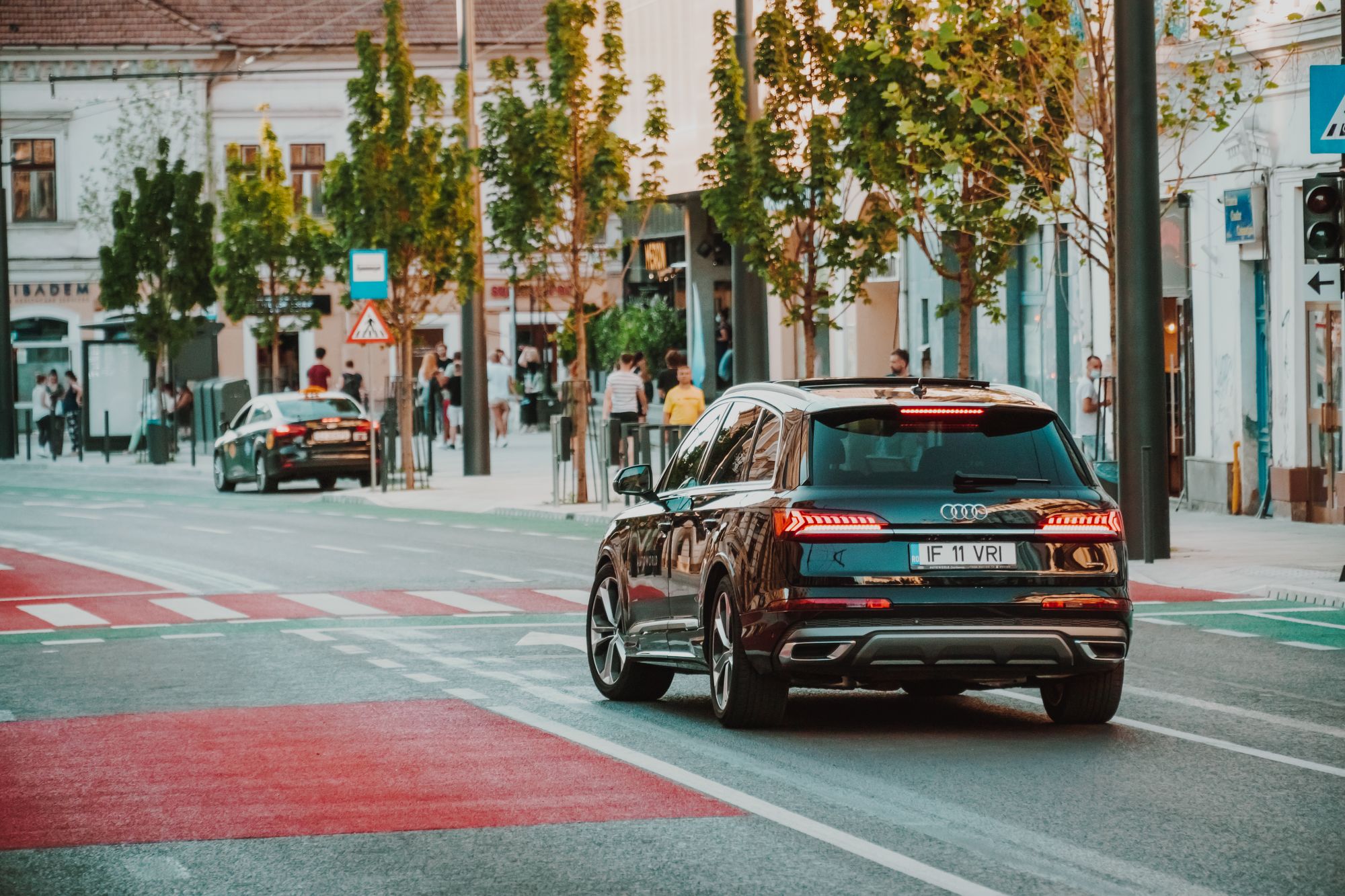 ---
3 things I really like about this car:
The air suspension comes as standard.
The sound system is incredible.
All the safety systems, including lane keeping assist and cruise control. It is relaxing on highways and in massive traffic.
---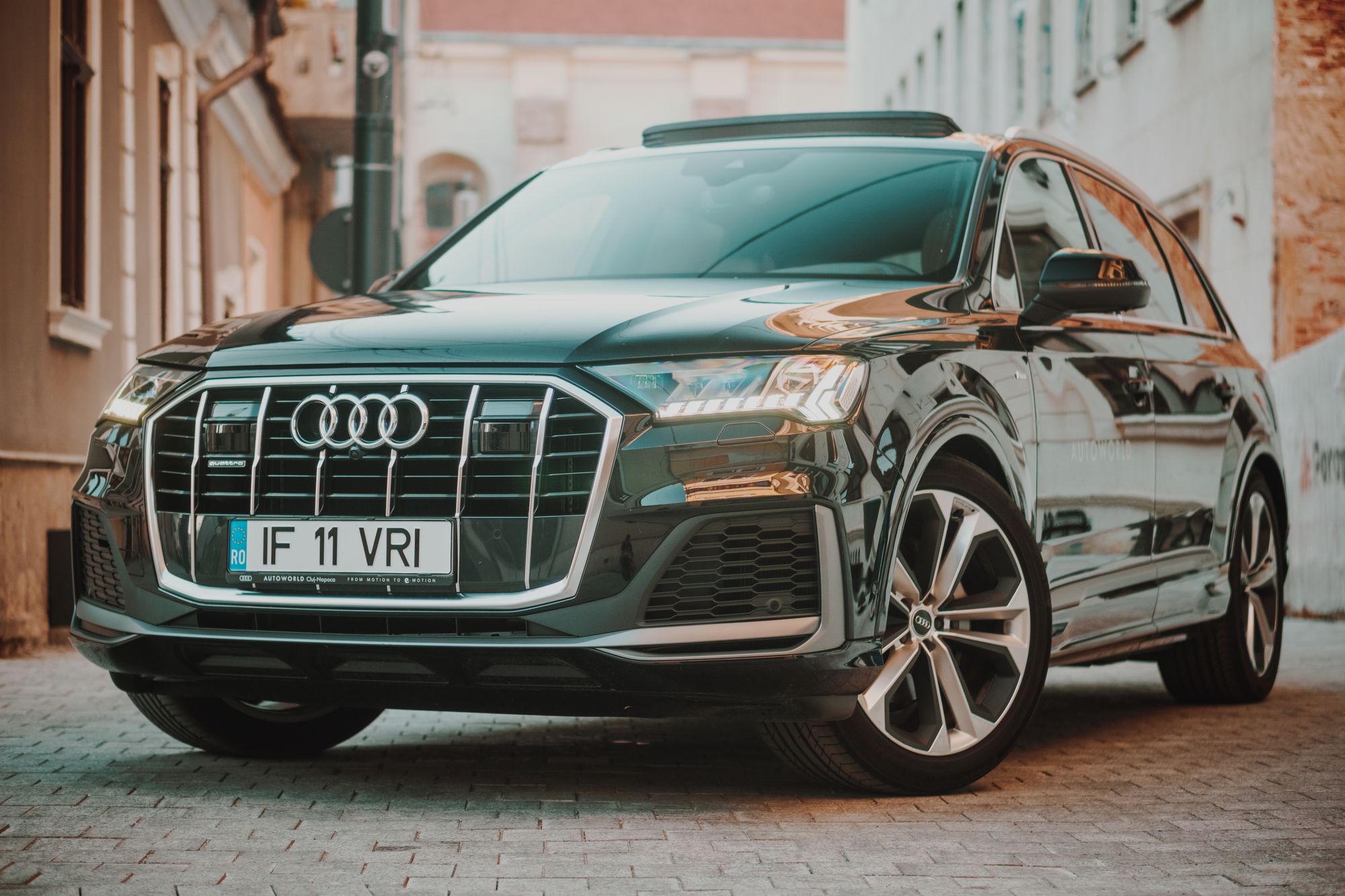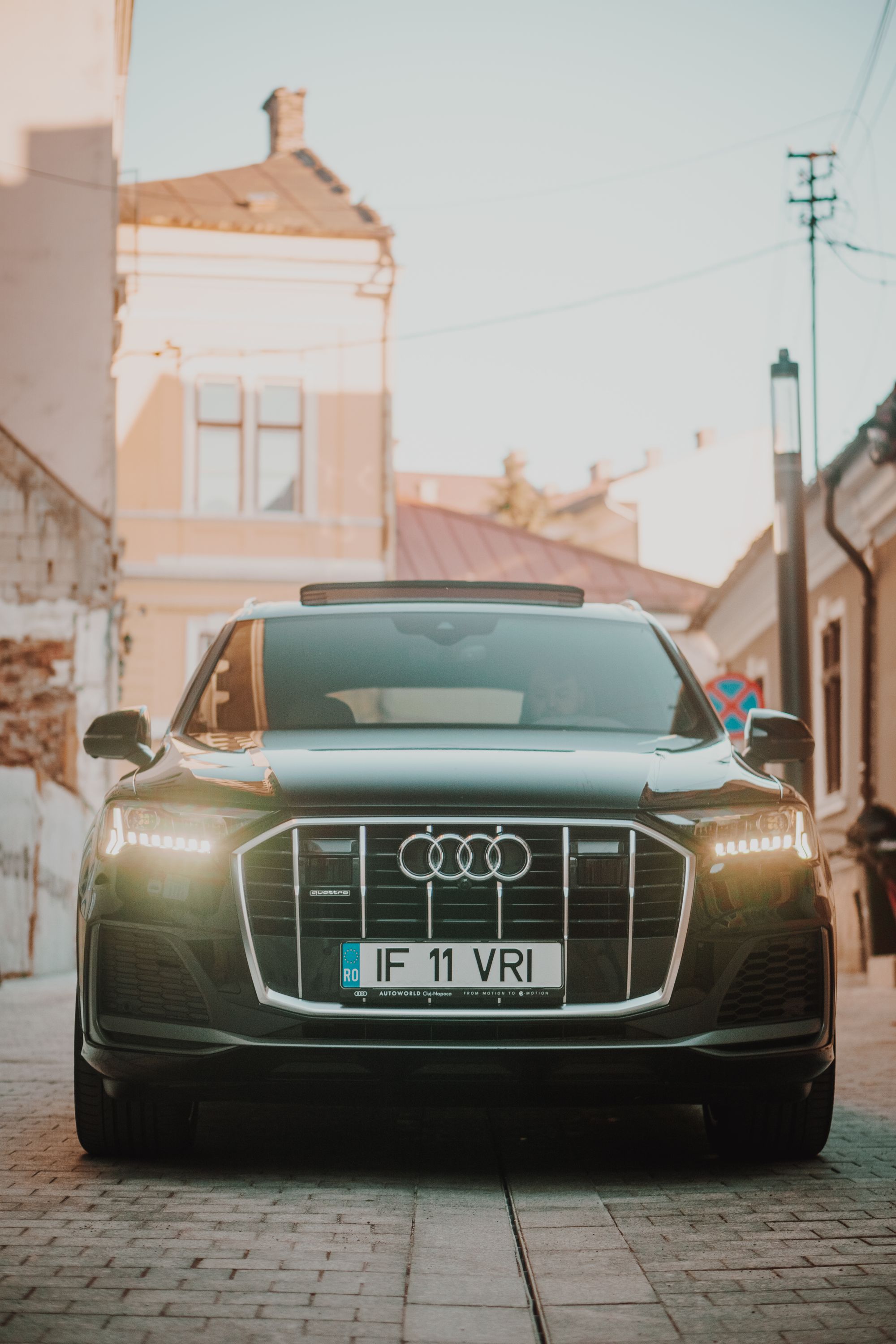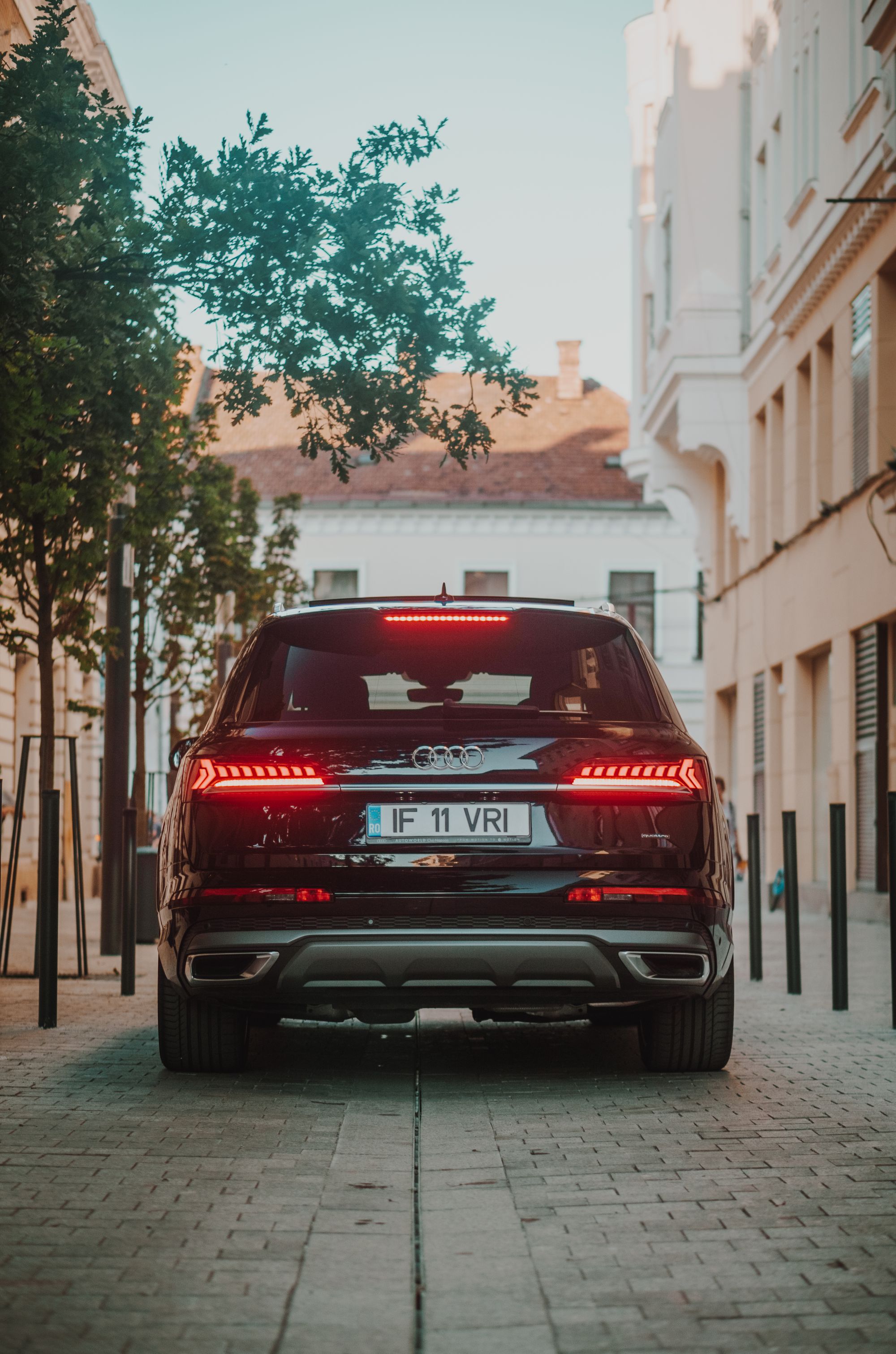 ---
3 things I really don't like about this car:
At this price, it didn't come with ambient lightning and there was no headlights/taillights show (like the e-tron for example).

Even if the quality of the interior is up there with the others, and you can feel this the moment you get in, there were some minor details that weren't done so well.

The price. Pretty expensive for a car that still misses some options.
---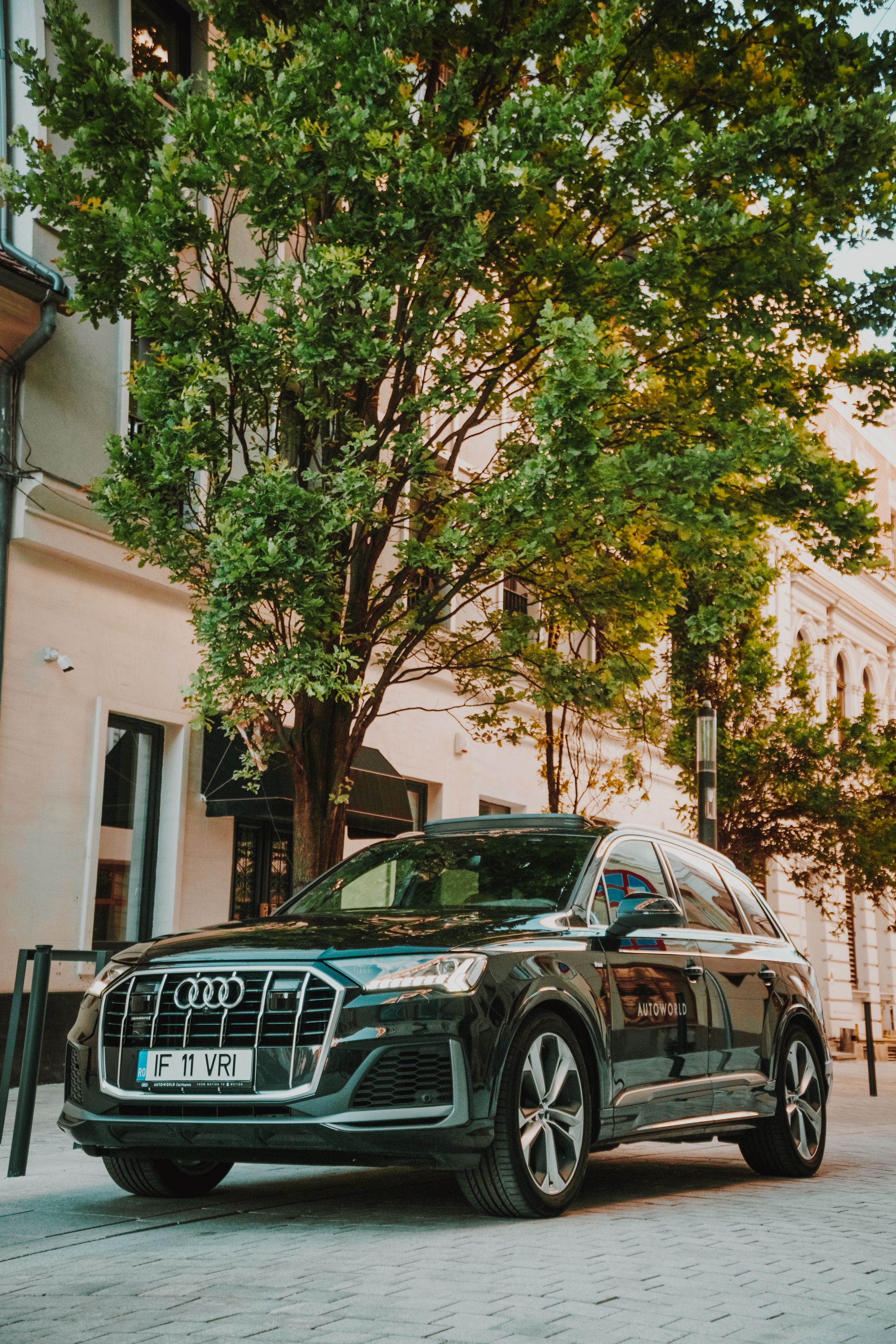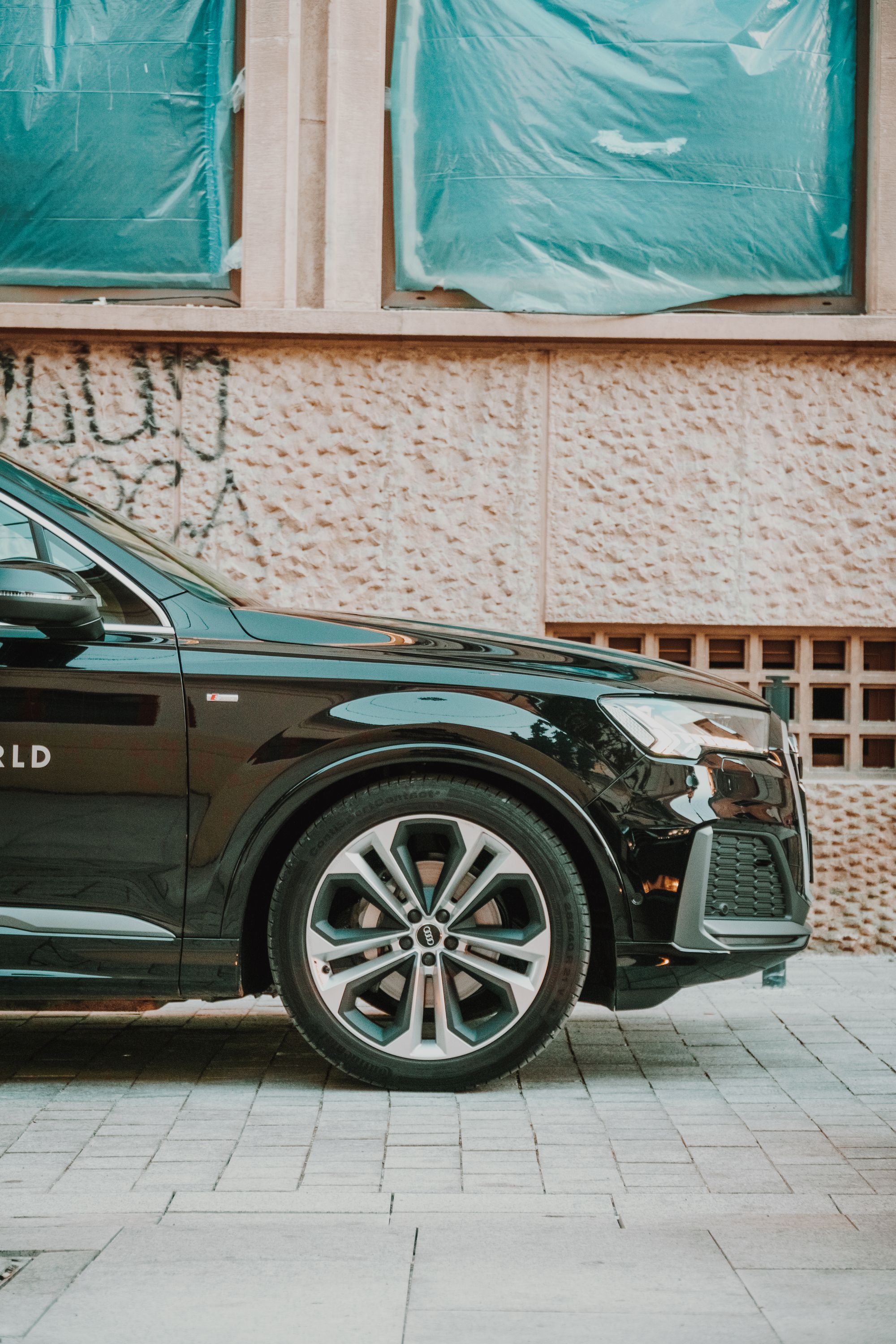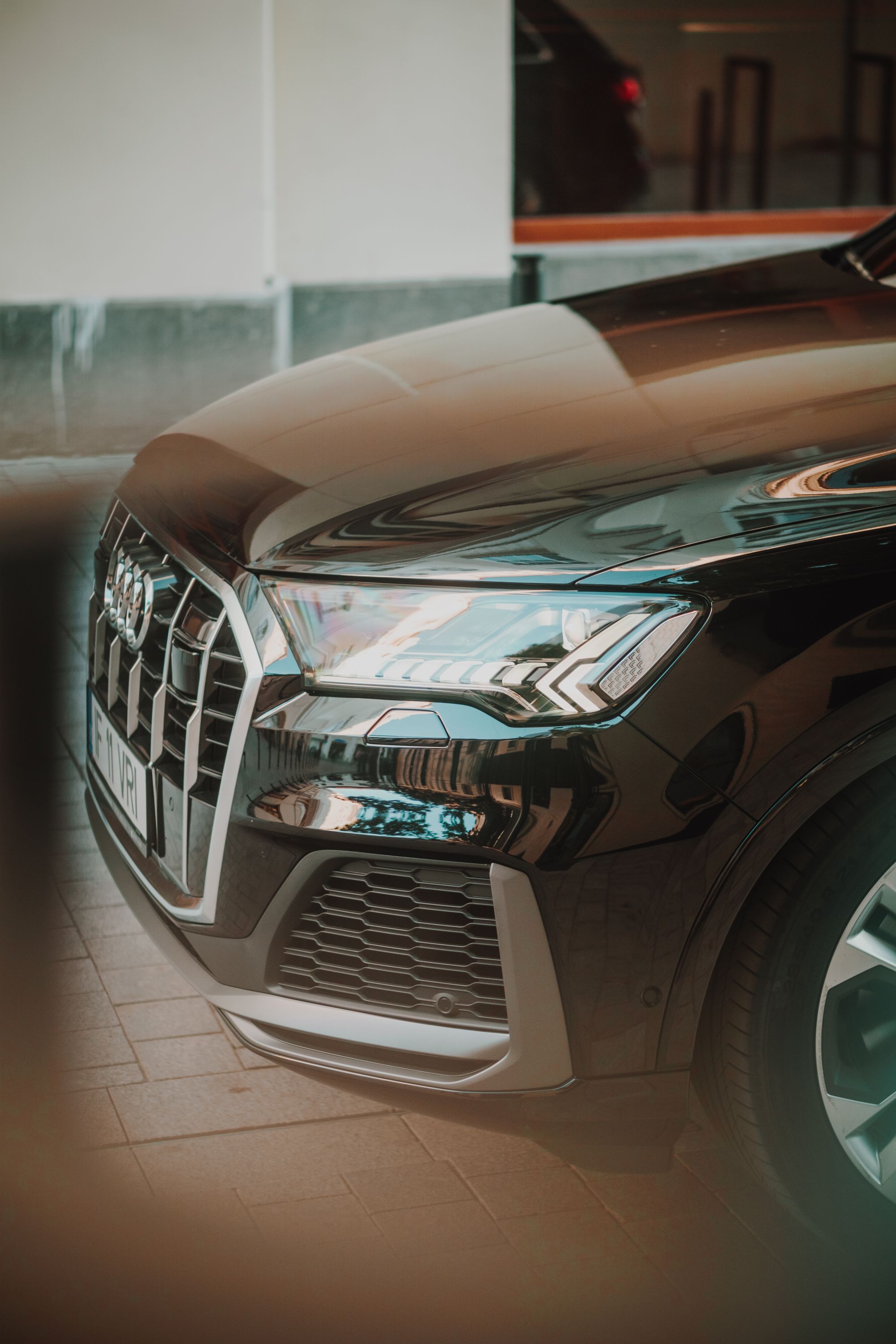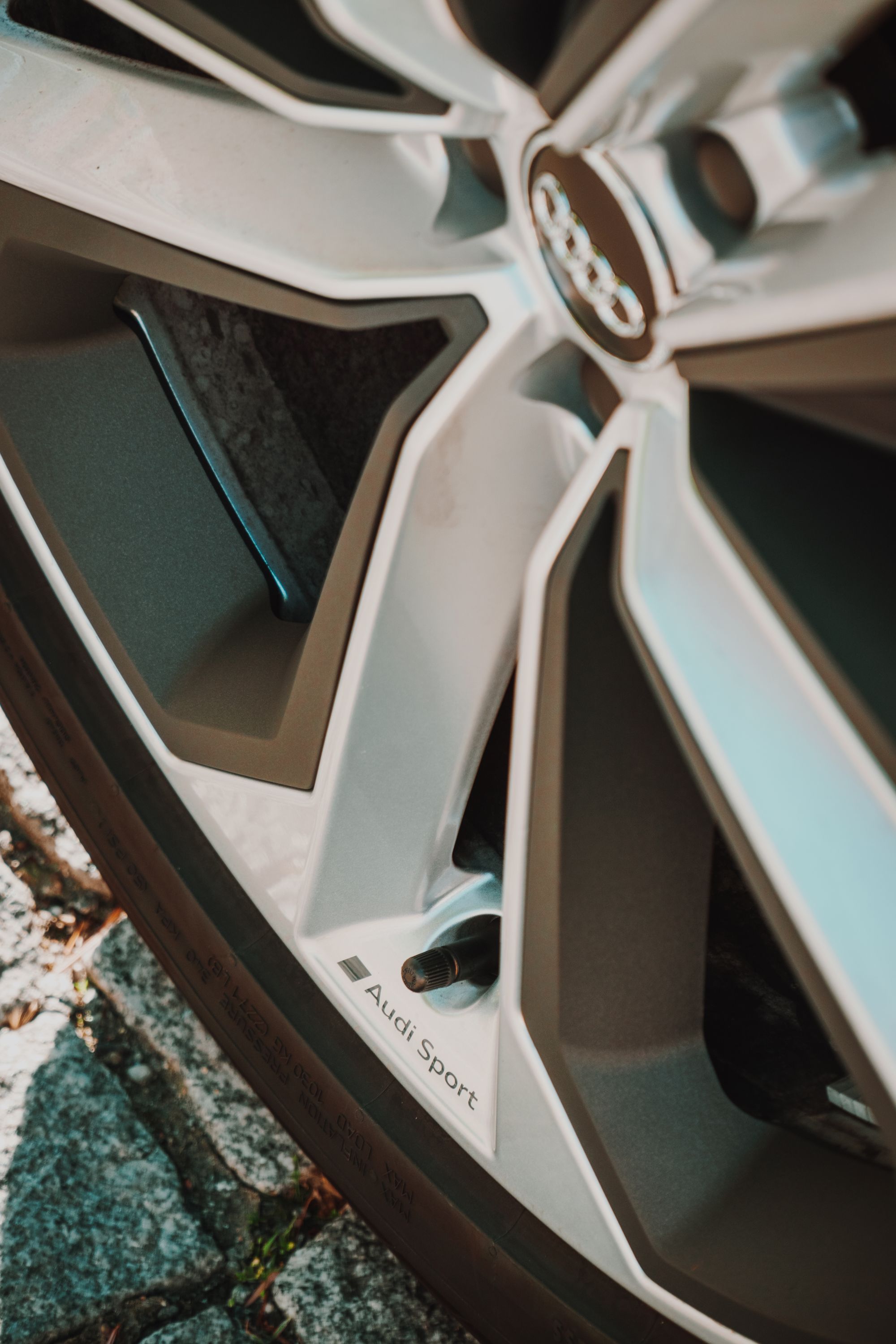 ---
Would I get this car? Yes and No. It is an awesome car and I would totally recommend it if you're looking for a car like this, but for myself … I would probably buy the new S6 TDI.
---
Price of the tested model: ~87.000 Euros (VAT Included)
Engine and Gearbox: 50 TDI Quattro which translates to a 3.0 TDI Automatic Quattro with 286HP and 600 NM of torque.
---
Thank you Autoworld Audi for lending us the car!
Photos by: Clau Morar
---