How did it all start for you?
Racing? I was always fascinated by cars, my father raced in the VLN Championship and I was his biggest fan. He gave me the passion for this sport and supported me from day 1.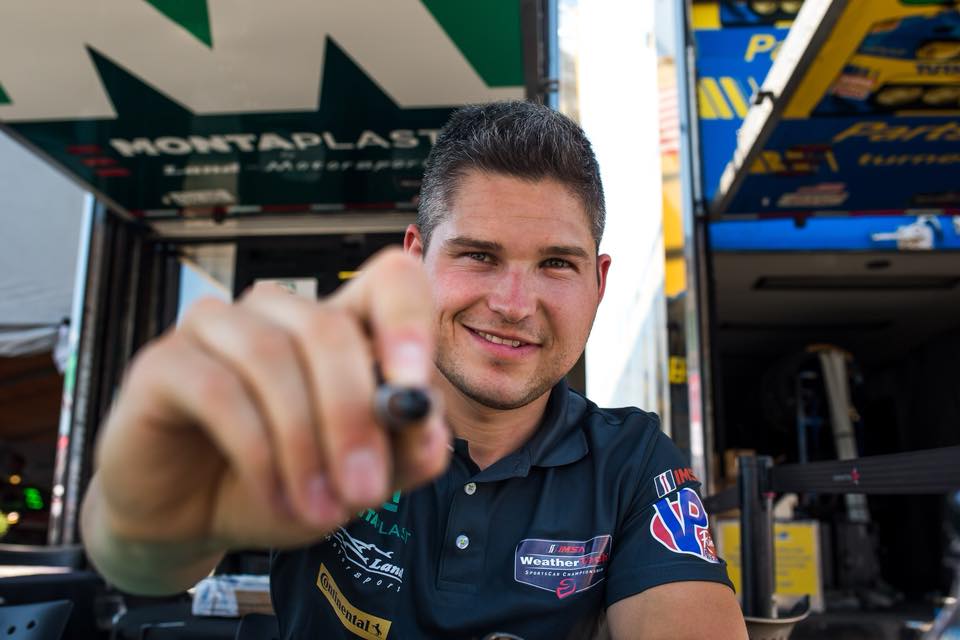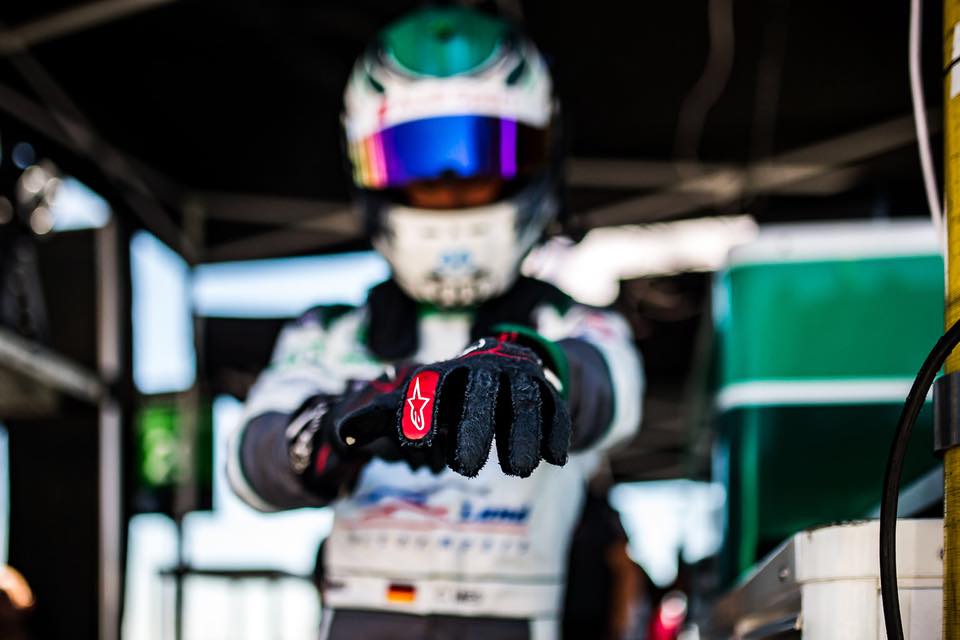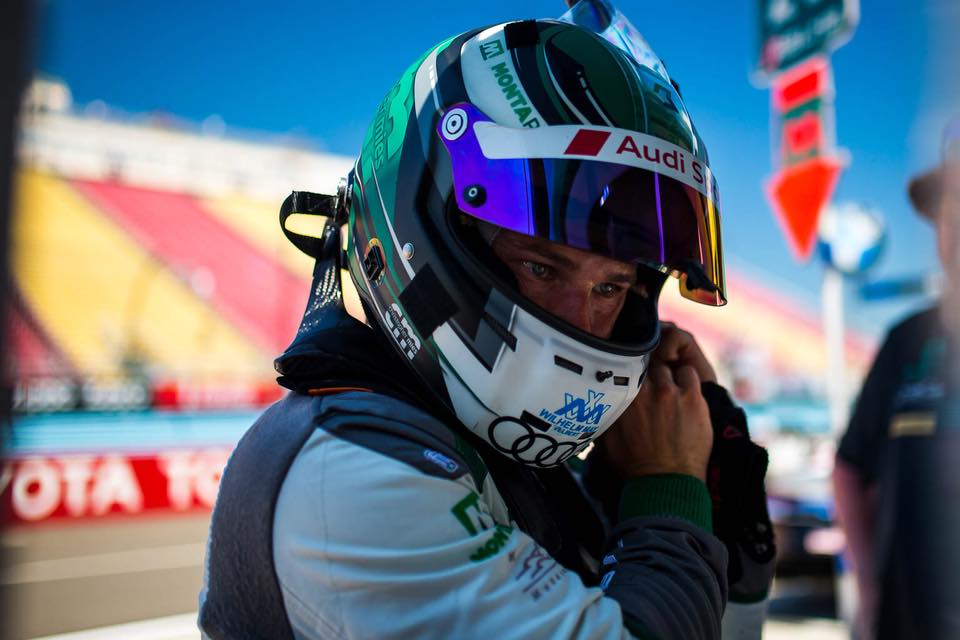 ---
What's the most difficult thing about being a racing driver?
To perform every weekend, 30 a year, under enormous pressure. If you're too slow there will be already the next driver cutting on your seat and ready to jump in. But it's not everything, you need a complete package and that's quite rare between good drivers.
---
If you weren't a racing driver, what would you be doing?
Don't know to be honest, something with cars I guess.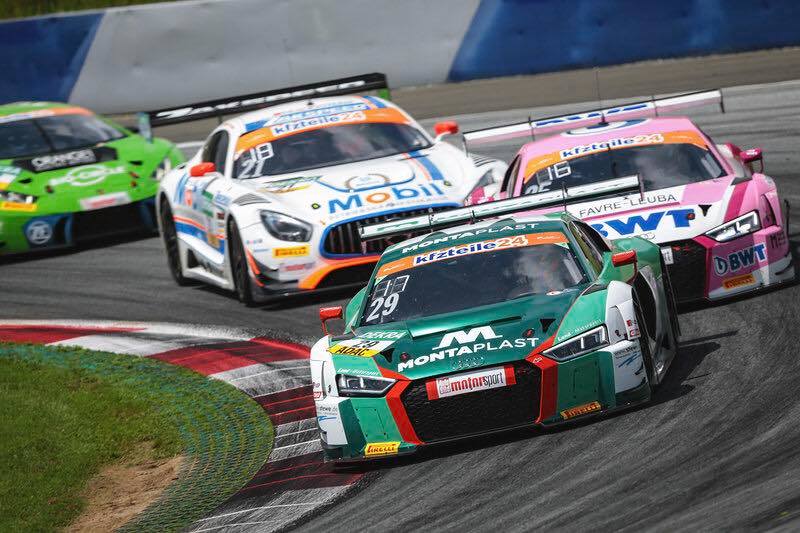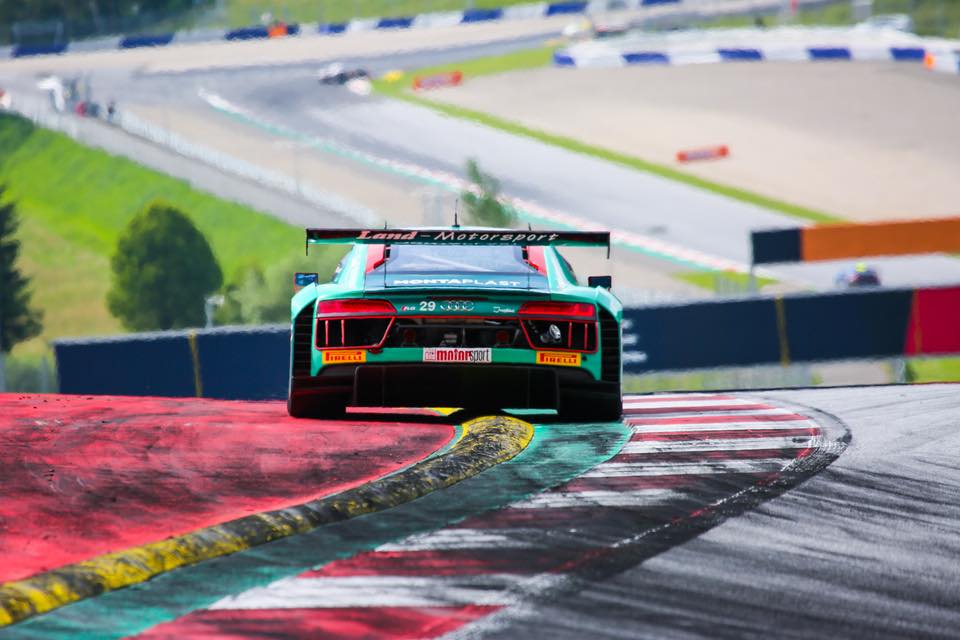 ---
What is the best/worst road car you have ever driven?
One of the best was my Audi R8 Spyder for sure, such a great car. Sound, handling, power. Everything is perfect.
Worst probably my second car I owned being 18 years old. Golf 3 with a VR6 (6 cylinder) engine. Except the engine nothing worked, but I loved it and the sound.
---
What would your ideal sandwich have on it?
No cheese! I hate cheese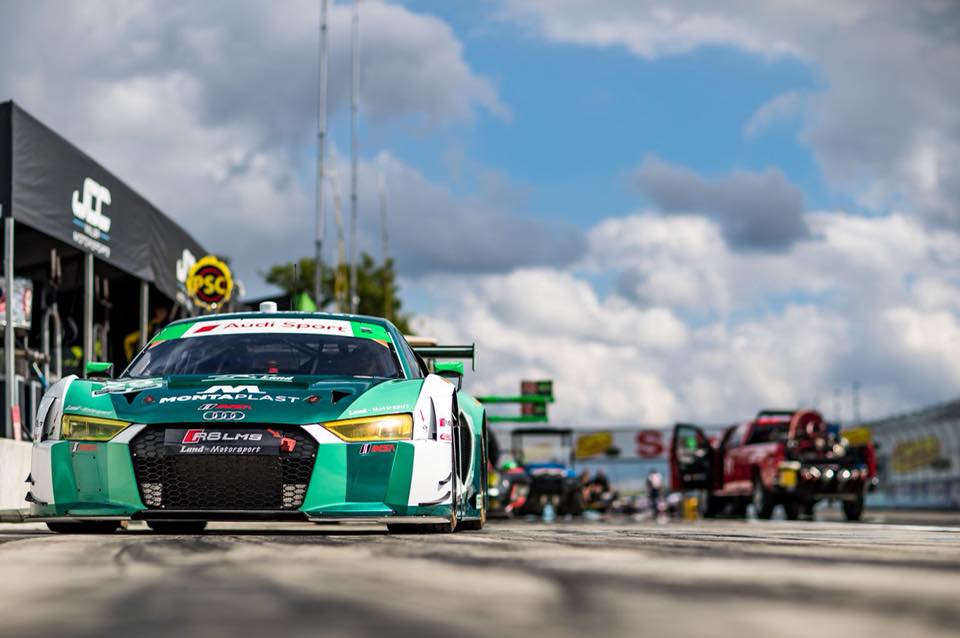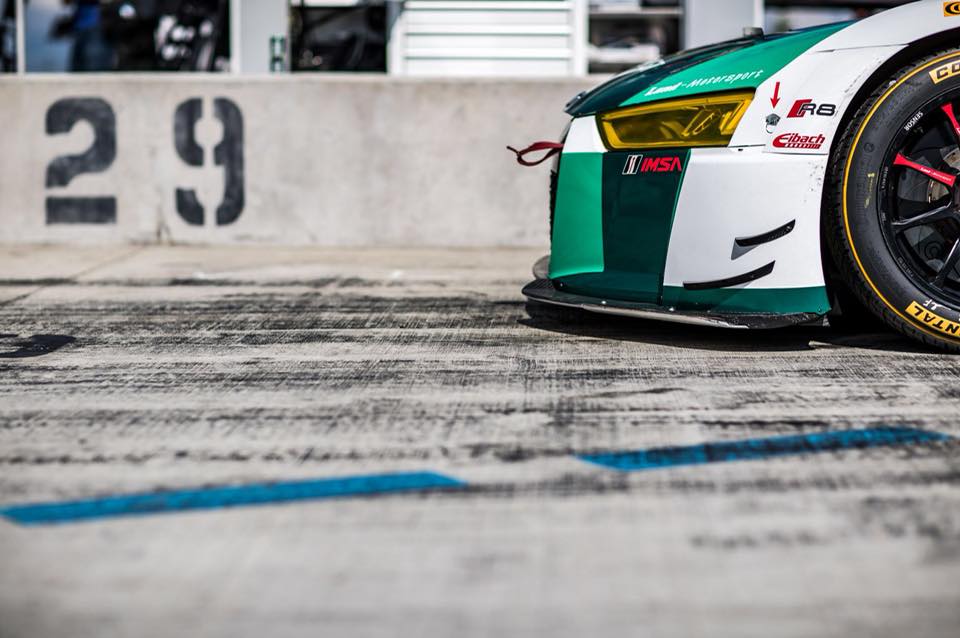 ---
What car(s) do you own now and what's your daily driver?
I own a RS6 which is also my daily. It's a company car from Audi so it's not really my own. Beside that I personally own two Audi R8 - one Coupe and one Spyder.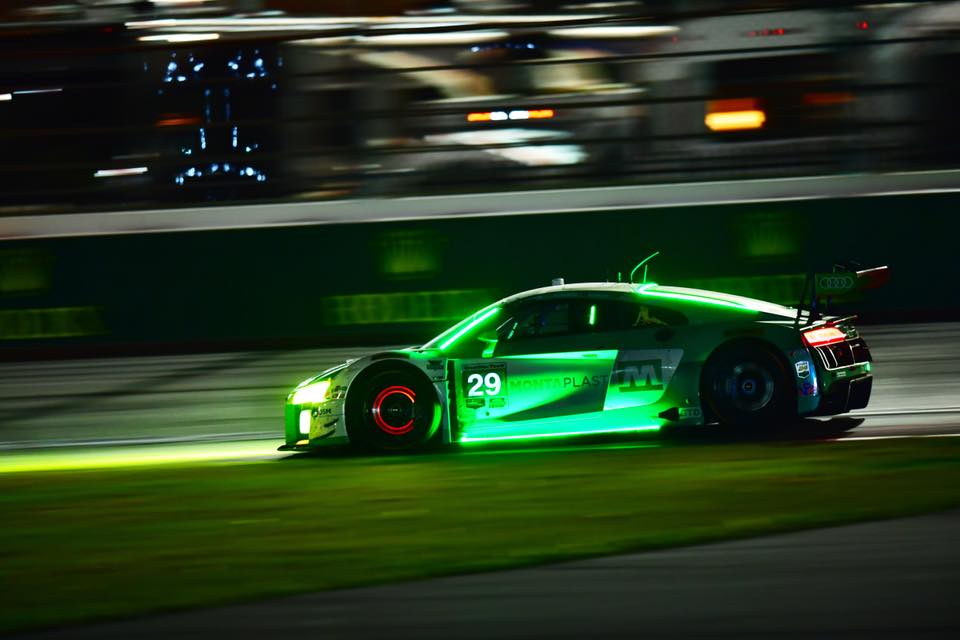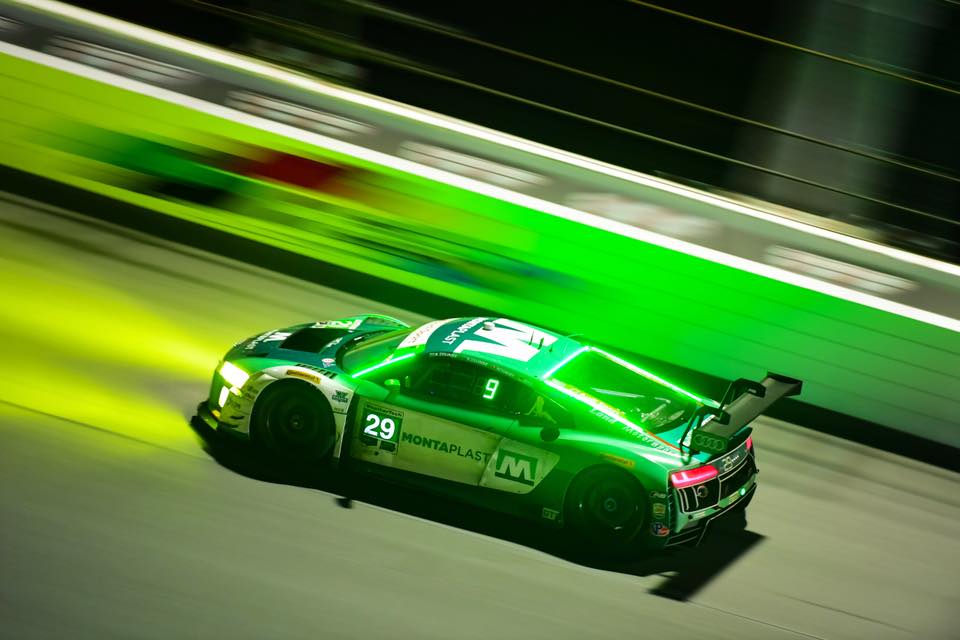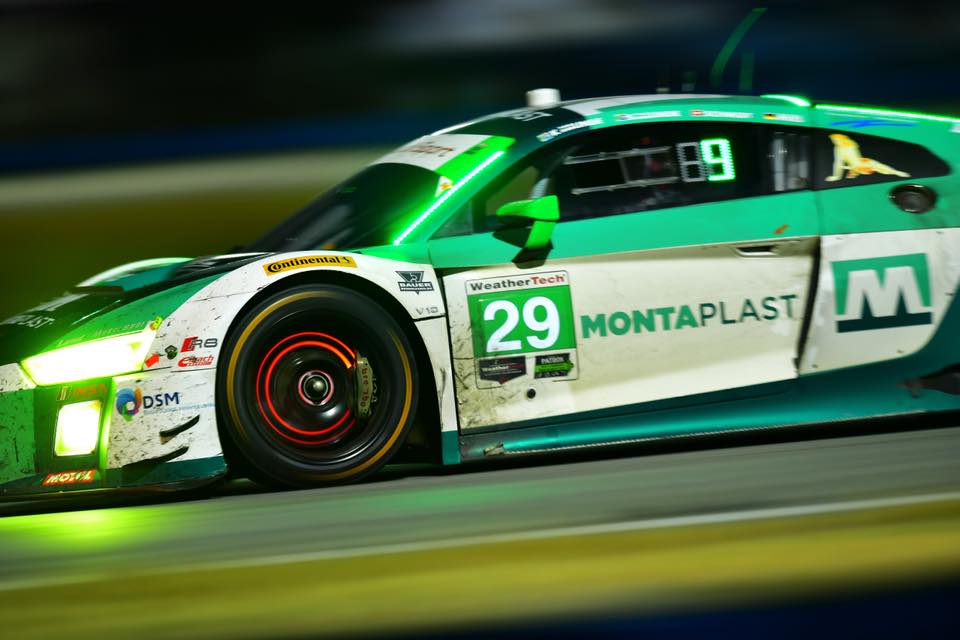 ---
Favorite car of all time?
Porsche Carrera GT. My absolute dream car since I can think. Nissan Skyline R34 GTR is also very close to the CGT.
---
Do you have any points on your driver's license?
I got one point couple of years ago for holding my phone in traffic jam. I didn't even move but was checking WhatsApp. Got a point for that but that must be 3 or 4 years ago and they disappear after two years so I'm point free right now.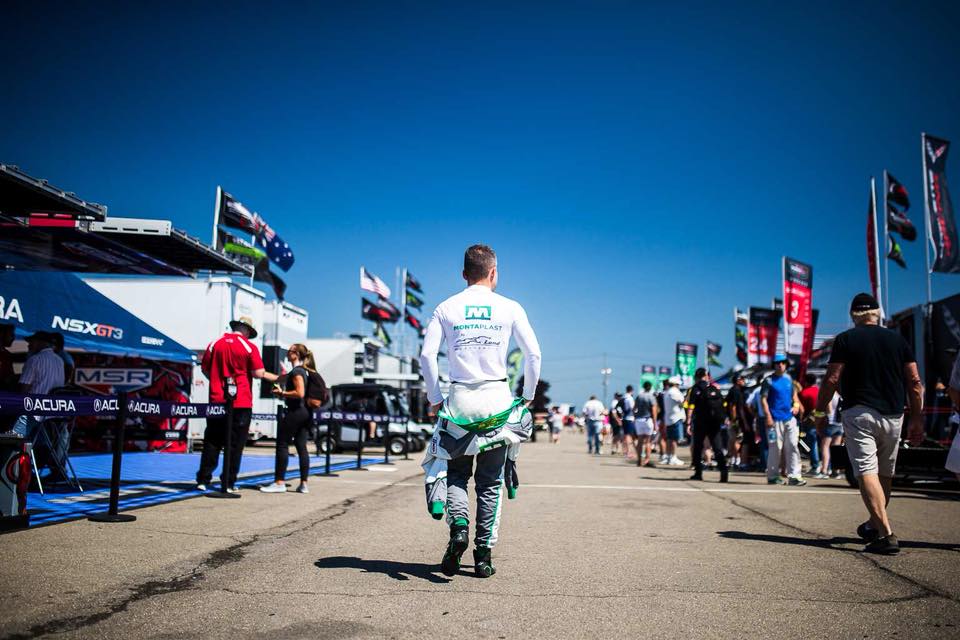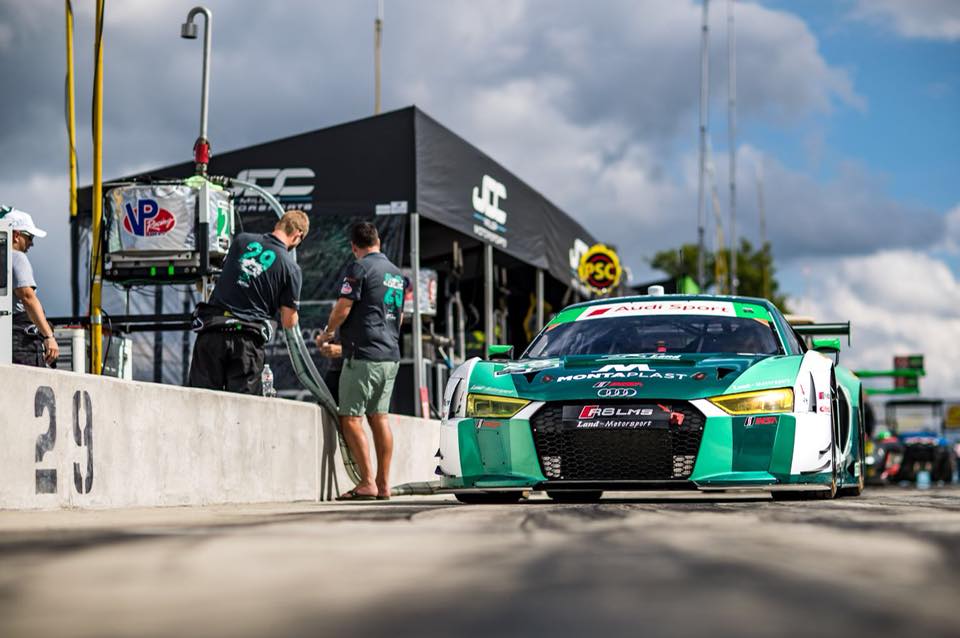 ---
RWD, AWD or FWD and why?
FWD for daily, no question. No disadvantage but lots of advantages.
---
If you could be someone else for a day (dead or alive) who would you be?
Lewis Hamilton. He lives a rockstar life with the same passion for the sport as me.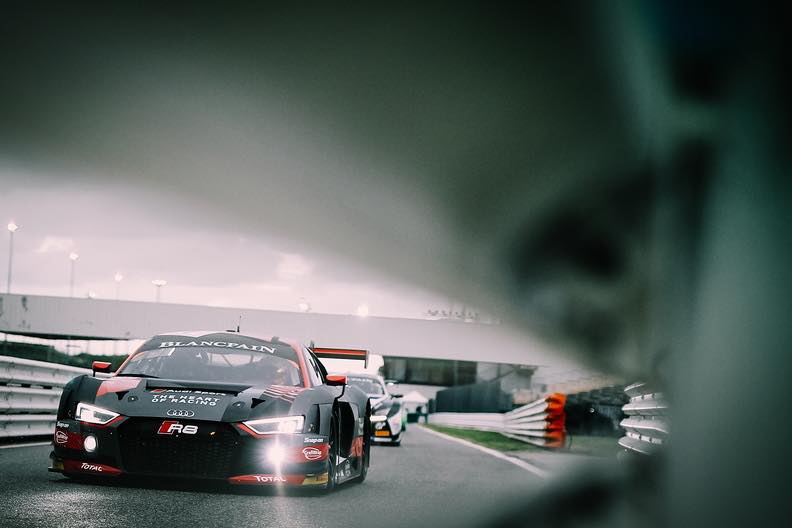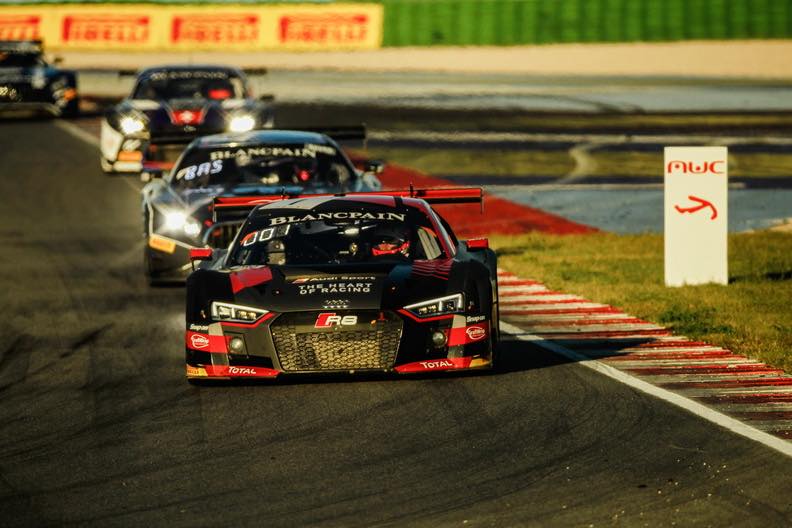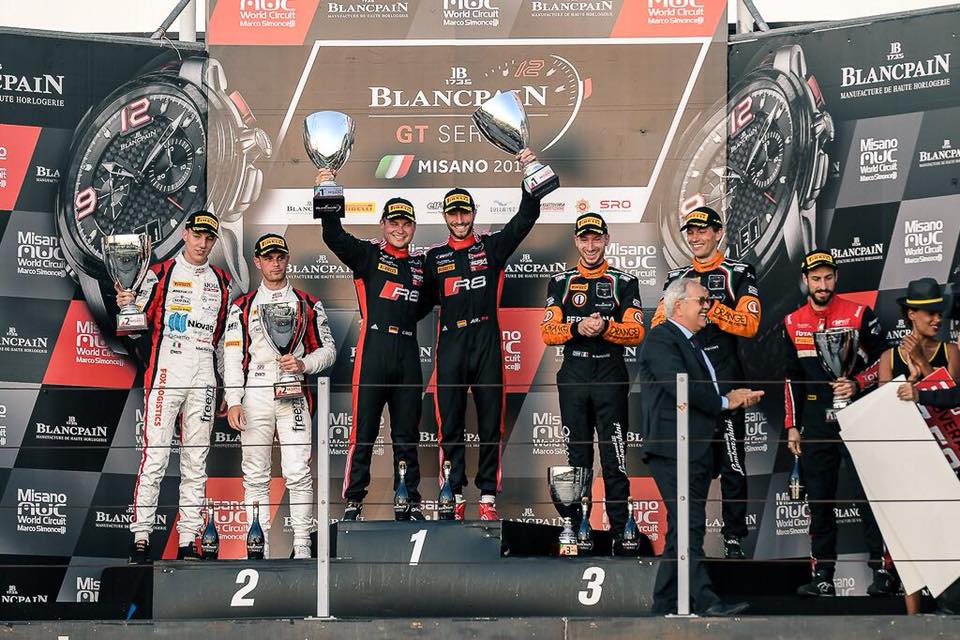 ---
Thank you Chris for agreeing to take part in our 10 Questions Series, we really appreciate it!
If you want to follow Chris' racing career, you can do so here.
Photo Credits: Chris' Facebook page.
---