The 2018 and 4th version of the Renault Megane R.S. is the most exciting car I've tested this year (so far ...) and even though it's not the best hot-hatch I've ever had the pleasure to sit in, it's right up there with the big boys! Why do I say that? Keep reading to find out!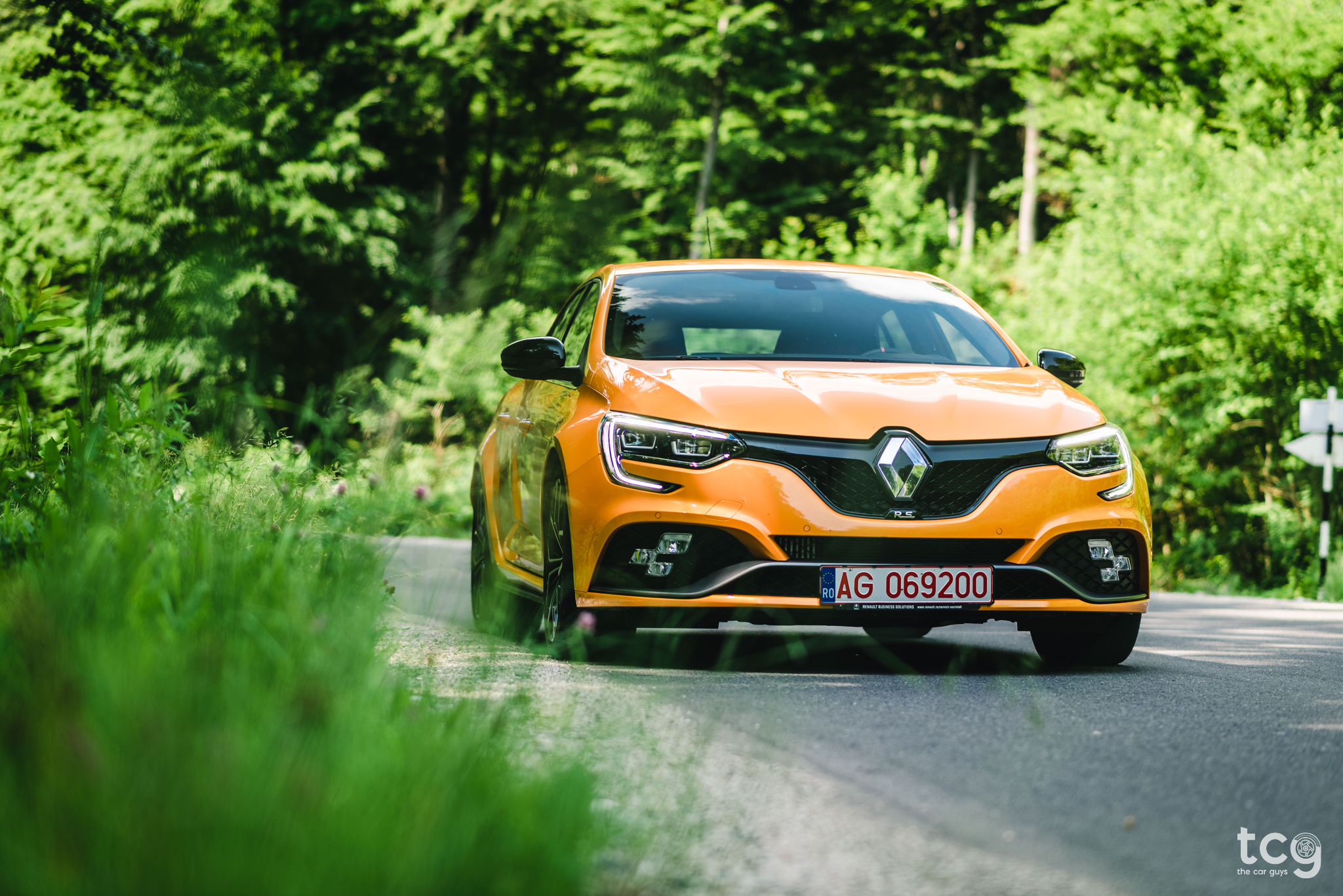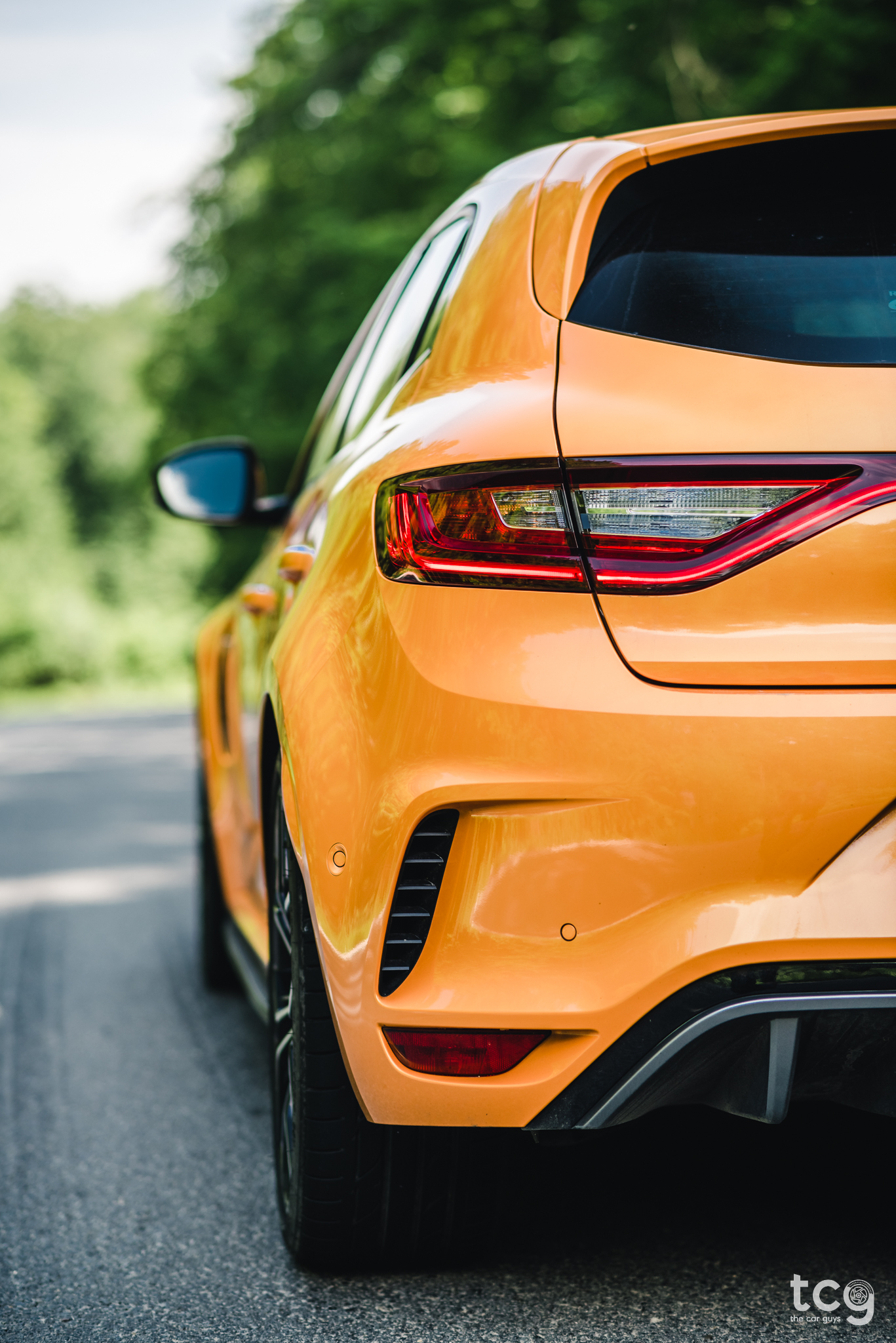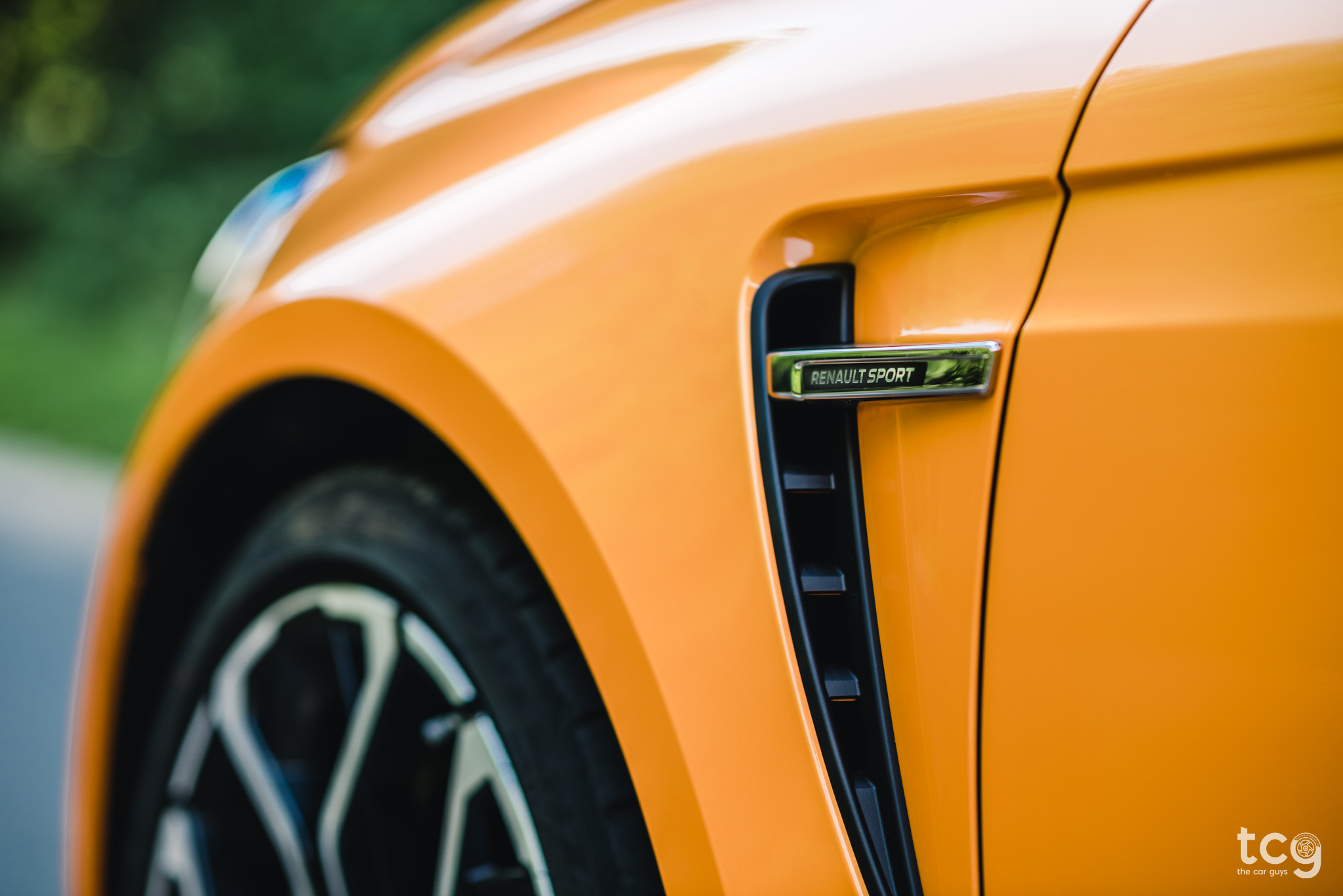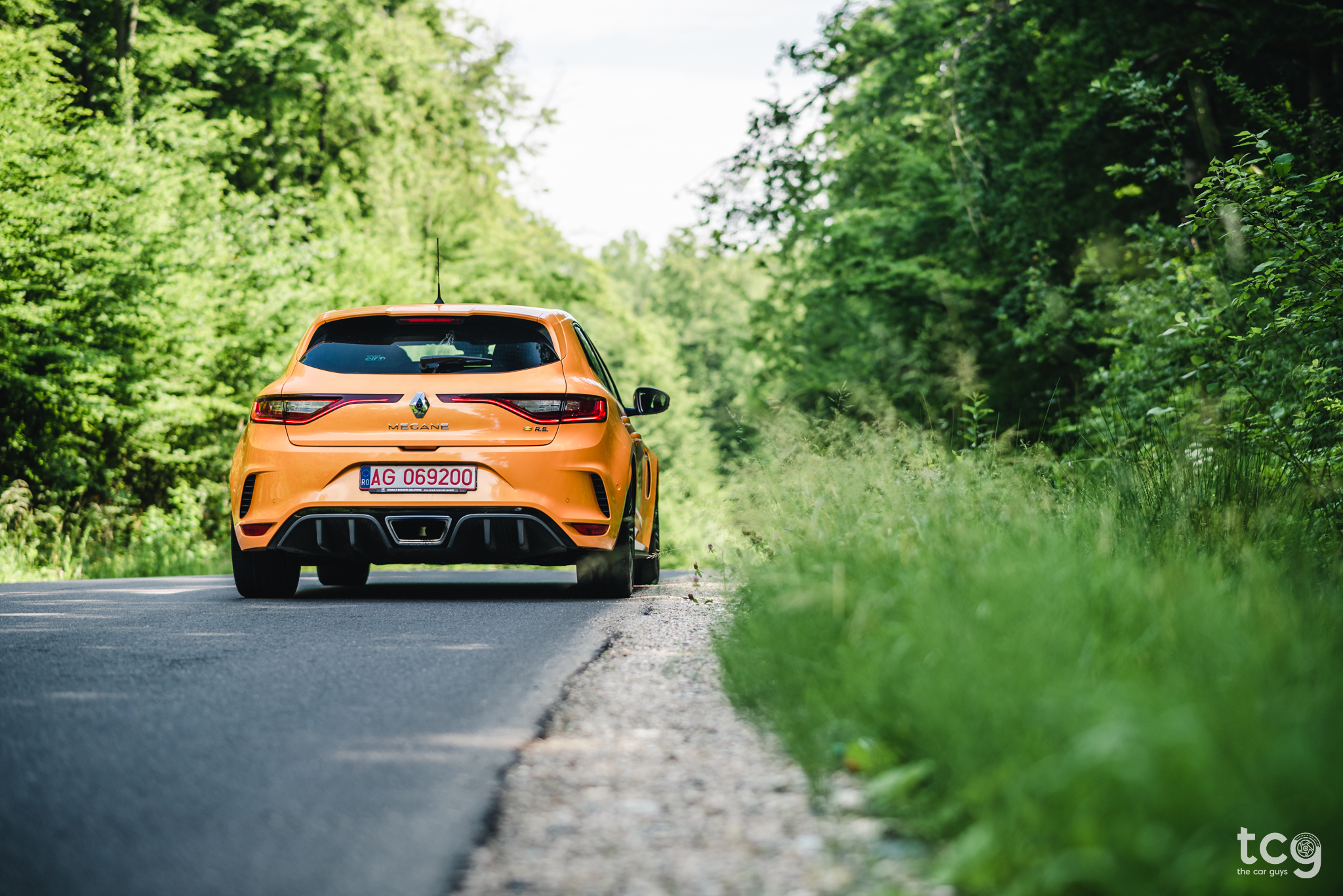 When it comes to looks - this IS (in my opinion) the best looking hot-hatch on the market right now. It's not as crazy looking as a Type-R but not as, let's say tame, as a Cupra or a Golf R - you can take those anywhere and nobody will bat an eye, whereas in this, in this color, people will know what's what. Compared to the Megane GT, the R.S' wings are 60mm wider at the front and 45mm wider at the rear - and you can really see that!
The front bumper has a new air intake, the grille has a 3D honeycomb pattern, the rear end gets a huge diffuser and central exhaust outlet and the fog lights are designed to mimic a chequered flag. And oh, have I mentioned it's bright orange?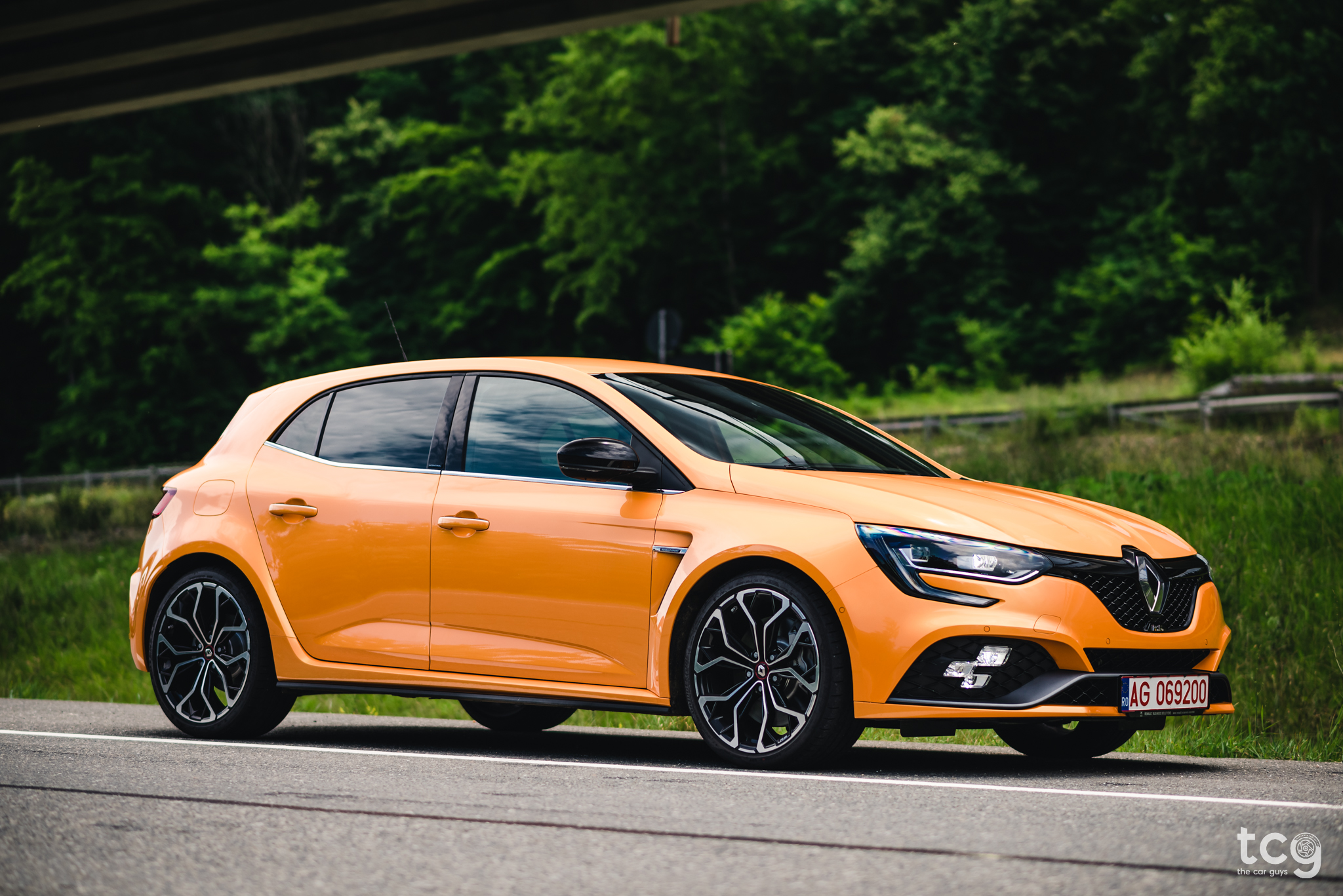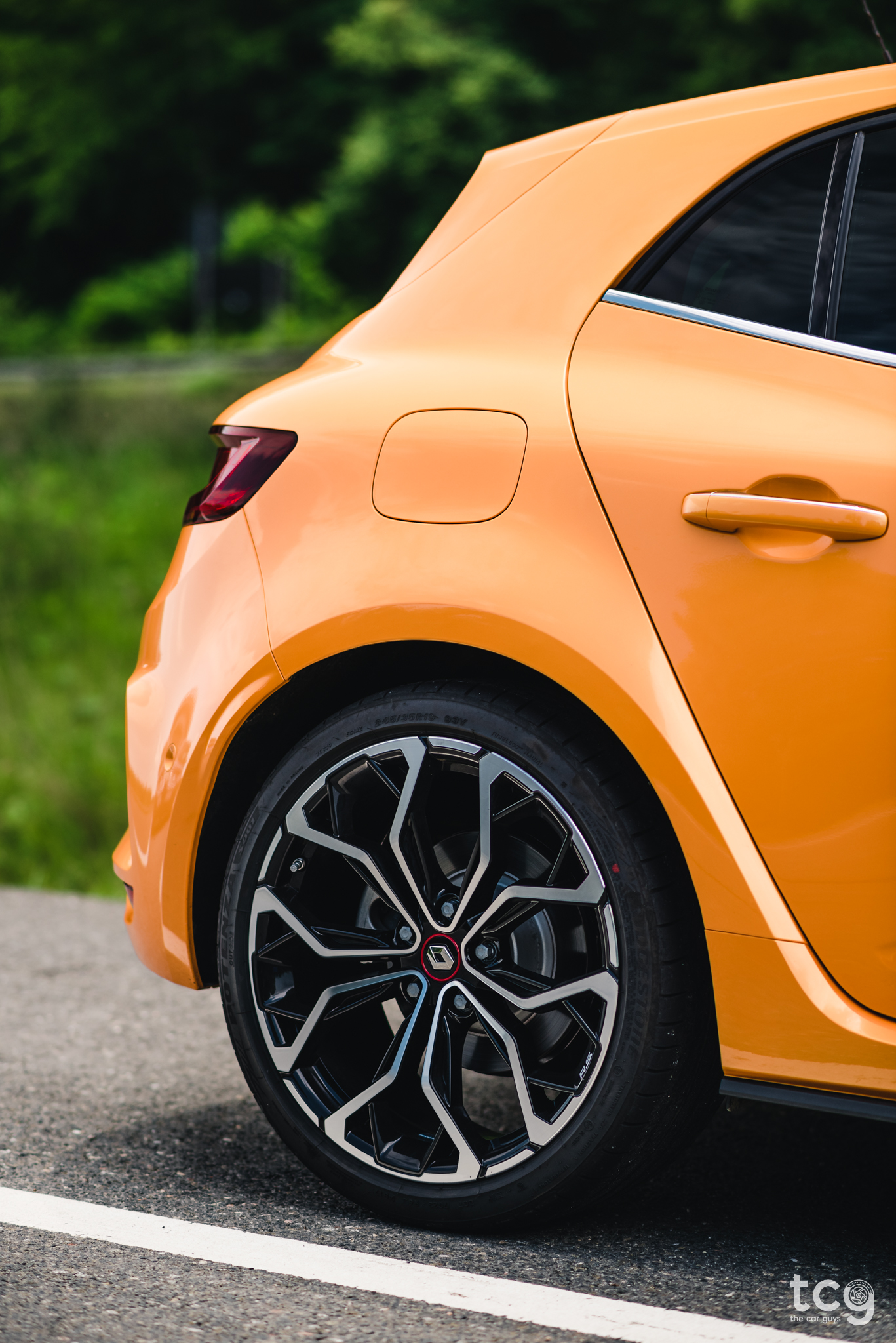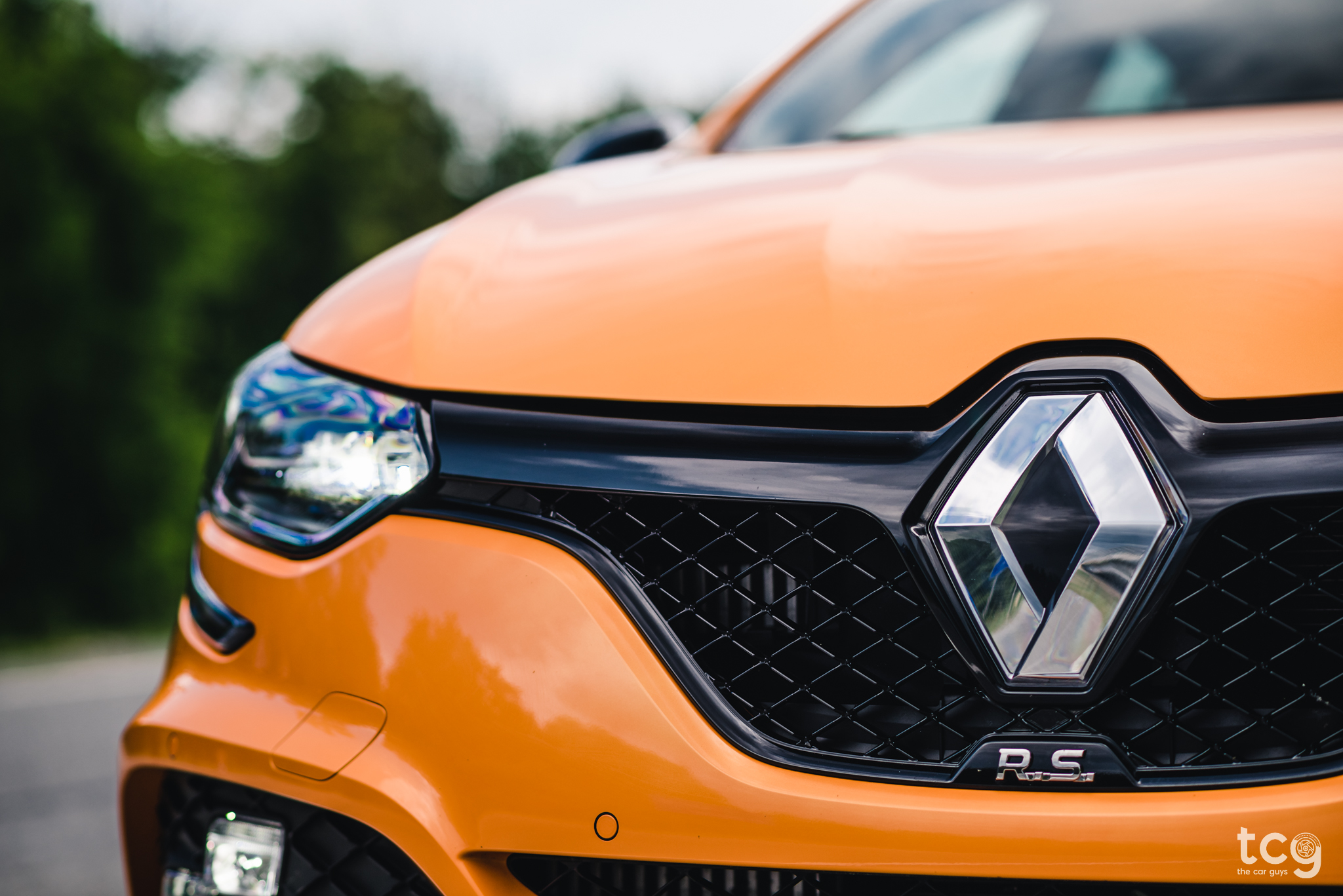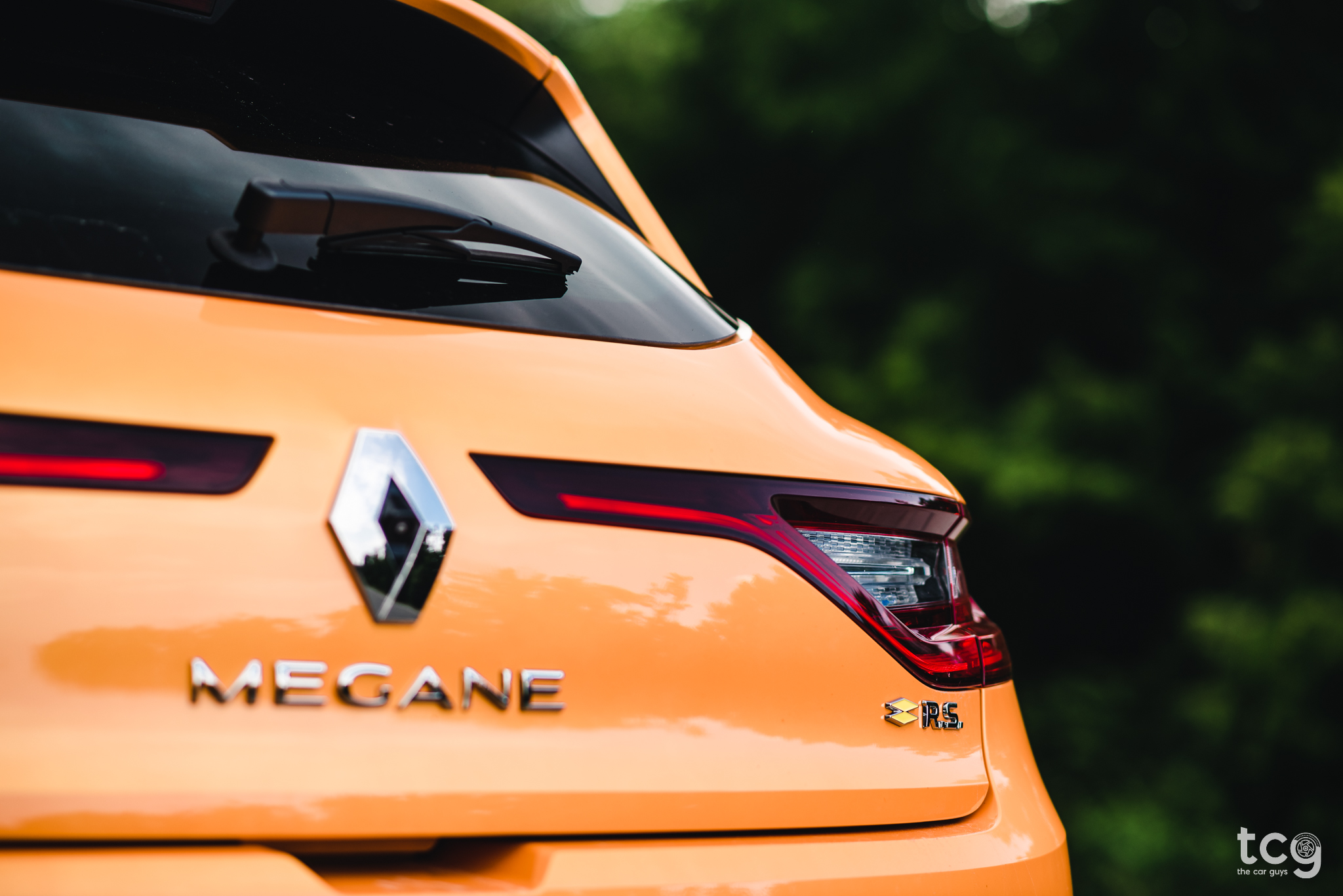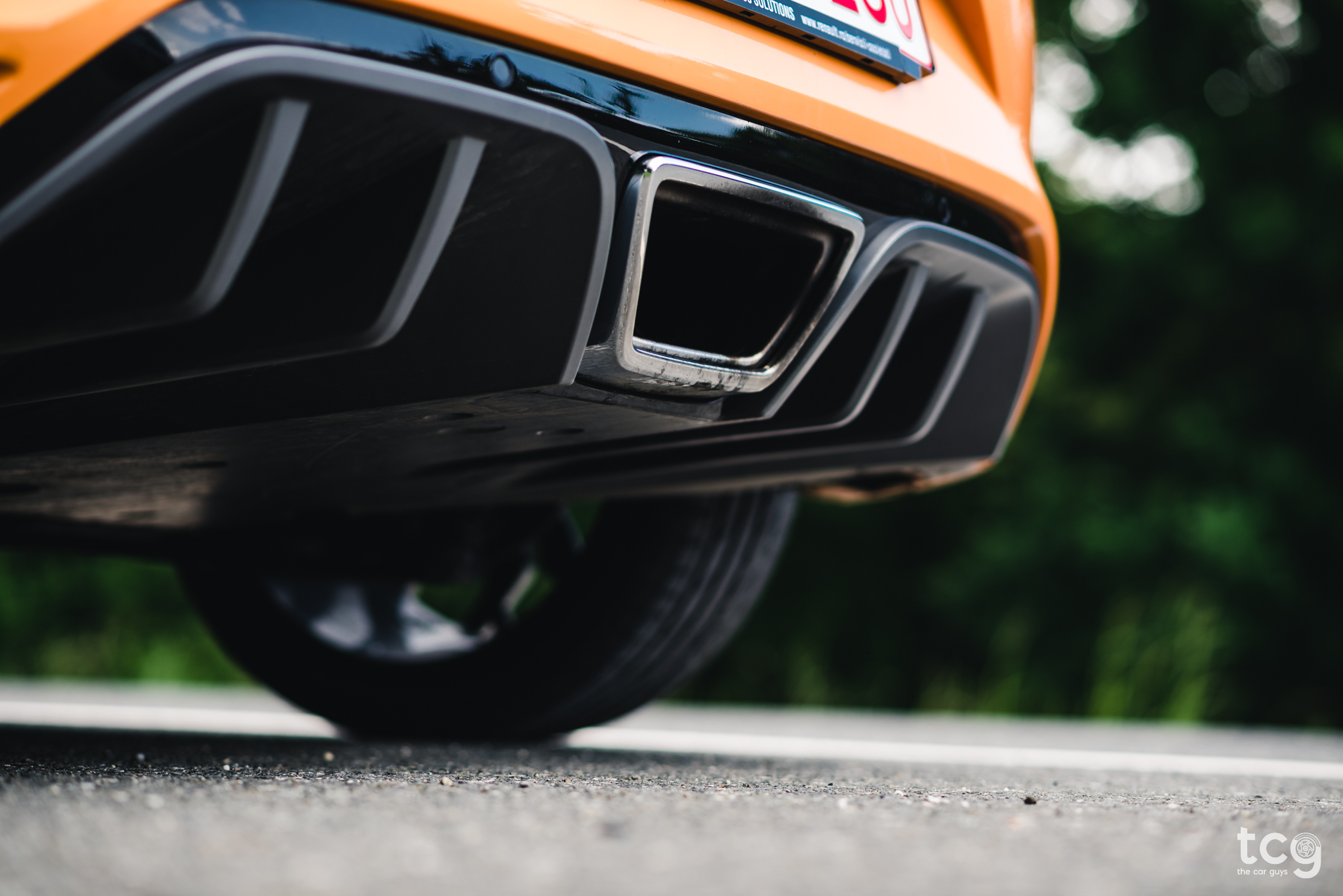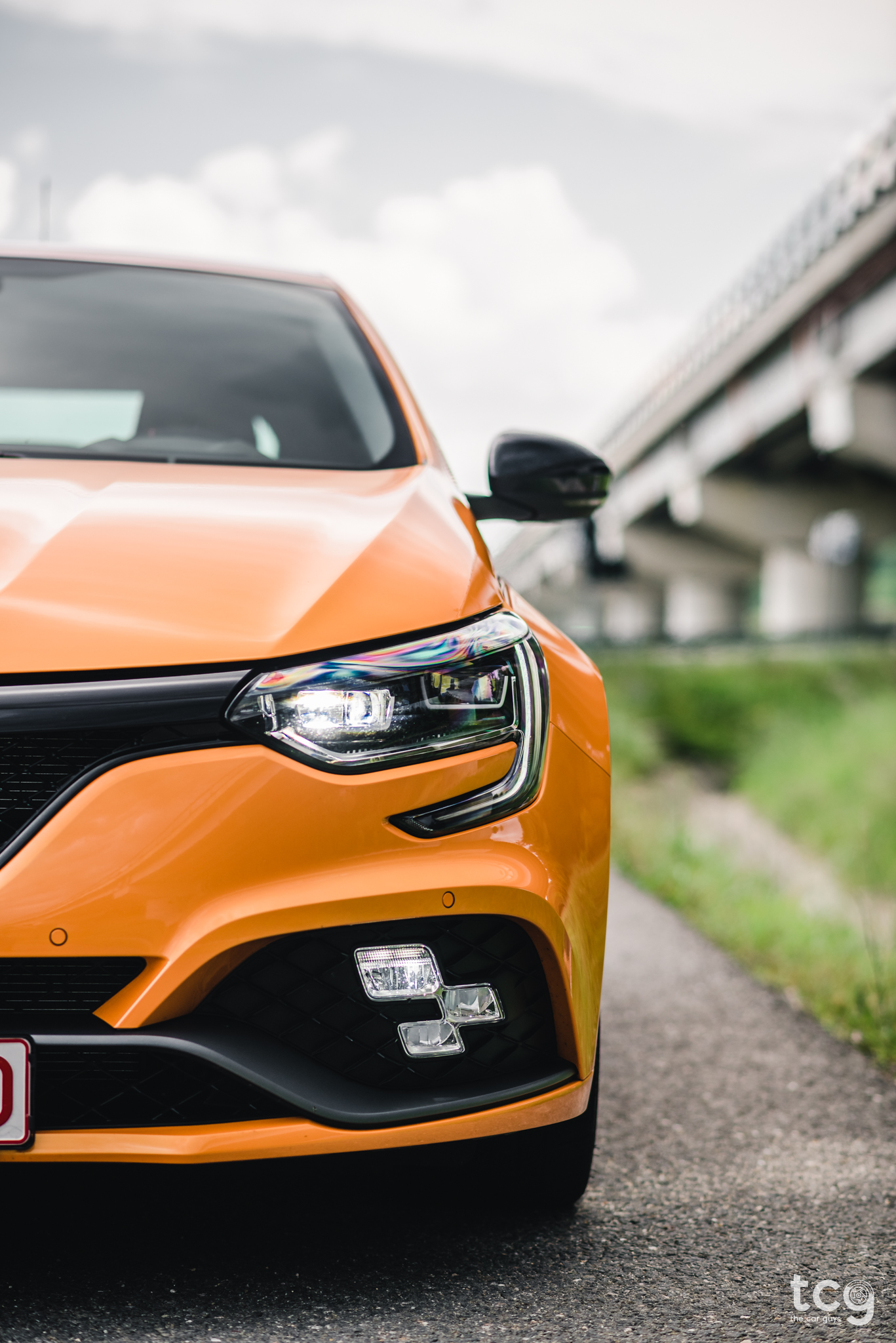 Performance comes from a direct injection and turbocharged 1.8-litre petrol engine that produces 280HP and 390NM of torque - and that is pretty much the only choice you have at the moment. There will be a Trophy version, which will most likely debut later this year and will sport more power and more torque!
You can also choose between a Sport or Cup chassis, and a six-speed manual or dual-shift EDC gearbox. We had the manual and, well, it was awesome! It's the same gearset from the previous-generation car which they say is proven, simple and reliable.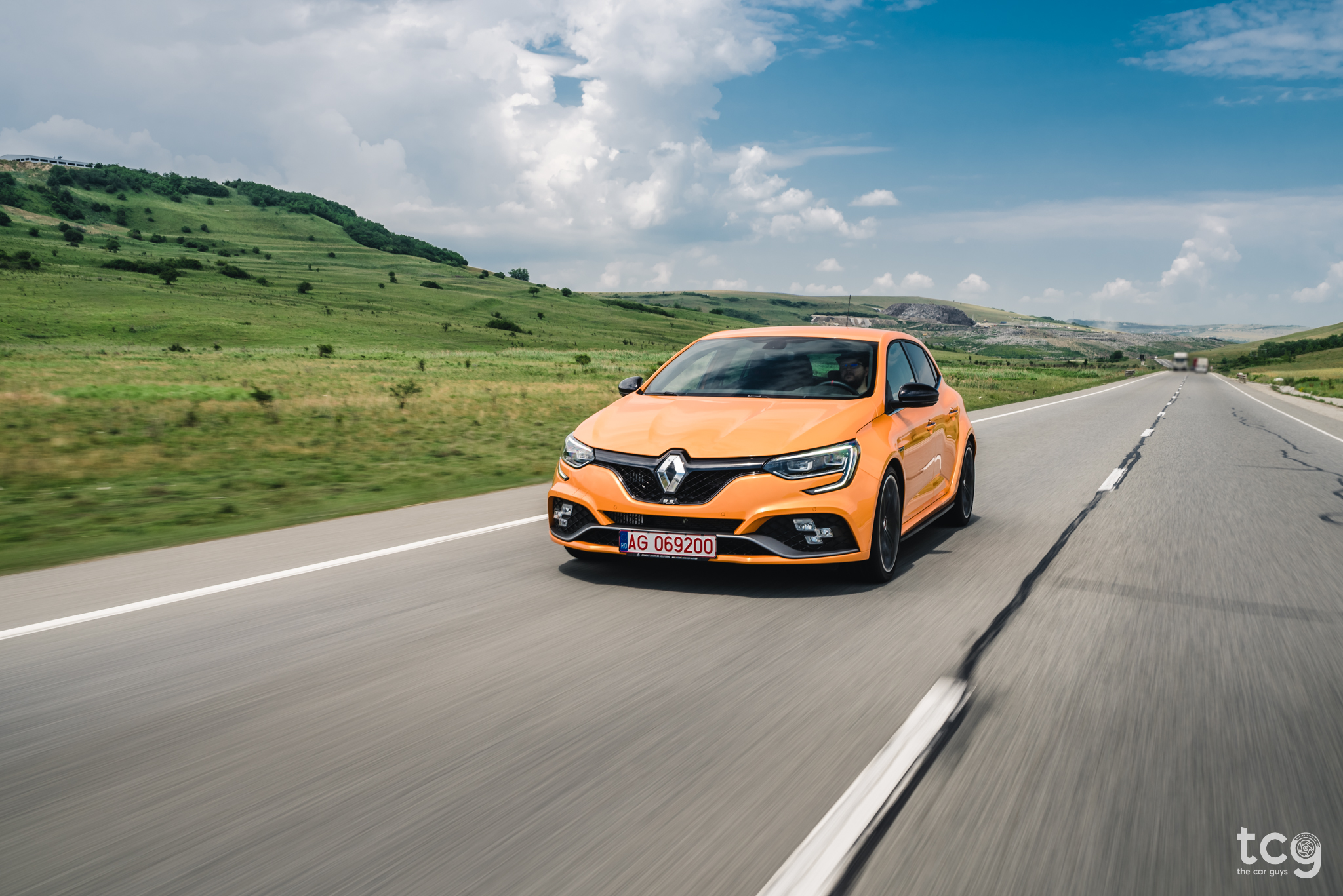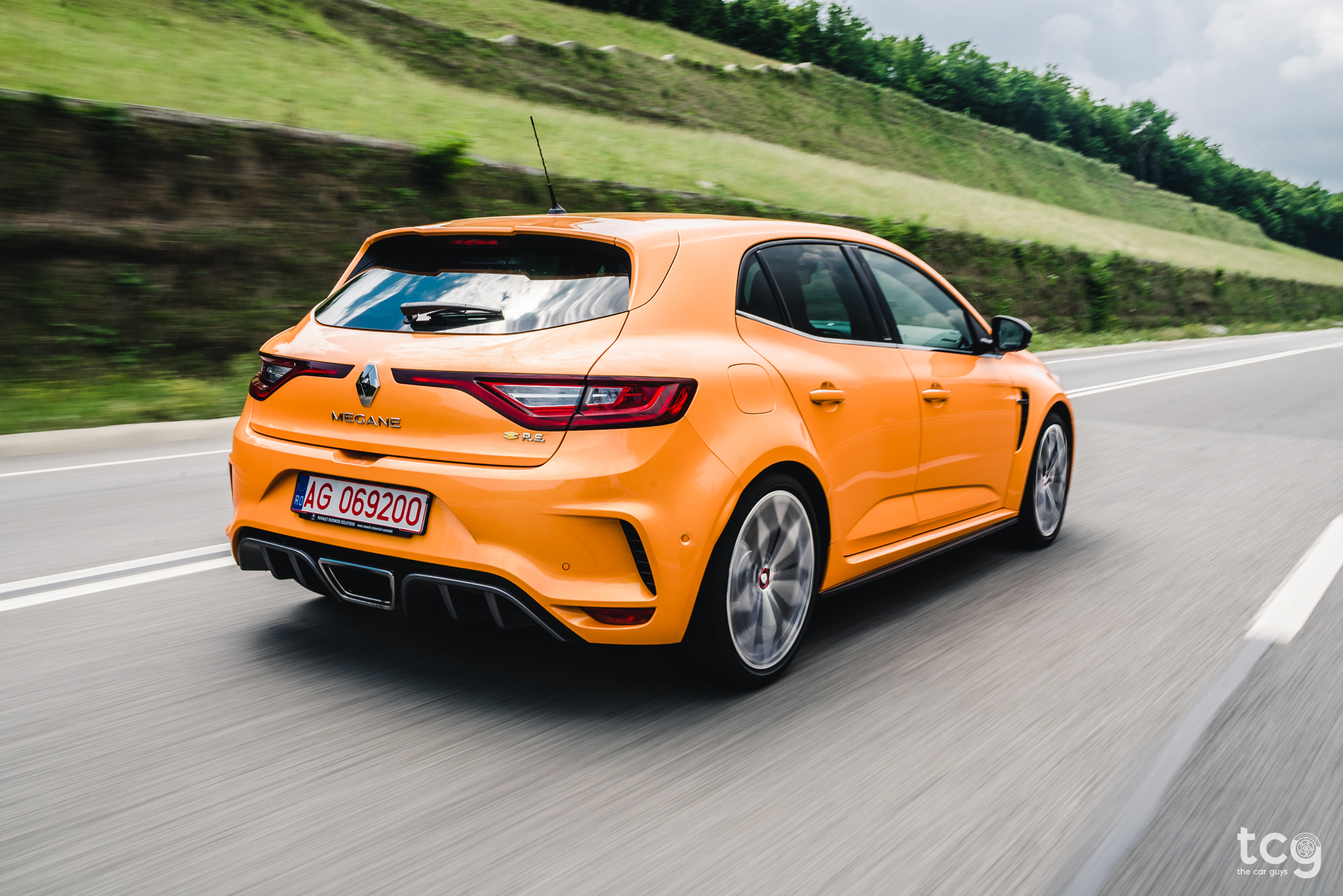 0-100 takes 5.8 seconds, the top speed is 255 km/h and the engine's peak torque is available from 2400 to 5000rpm, while peak power kicks in at 6000rpm. The R.S. likes to be revved, hard, and the exhaust sound is really impressive considering it's, as my buddy Paul from CARtuned calls it, "a four-pot"! It makes popcorn all day, every day - especially when downshifting! I absolutely love how it sounds!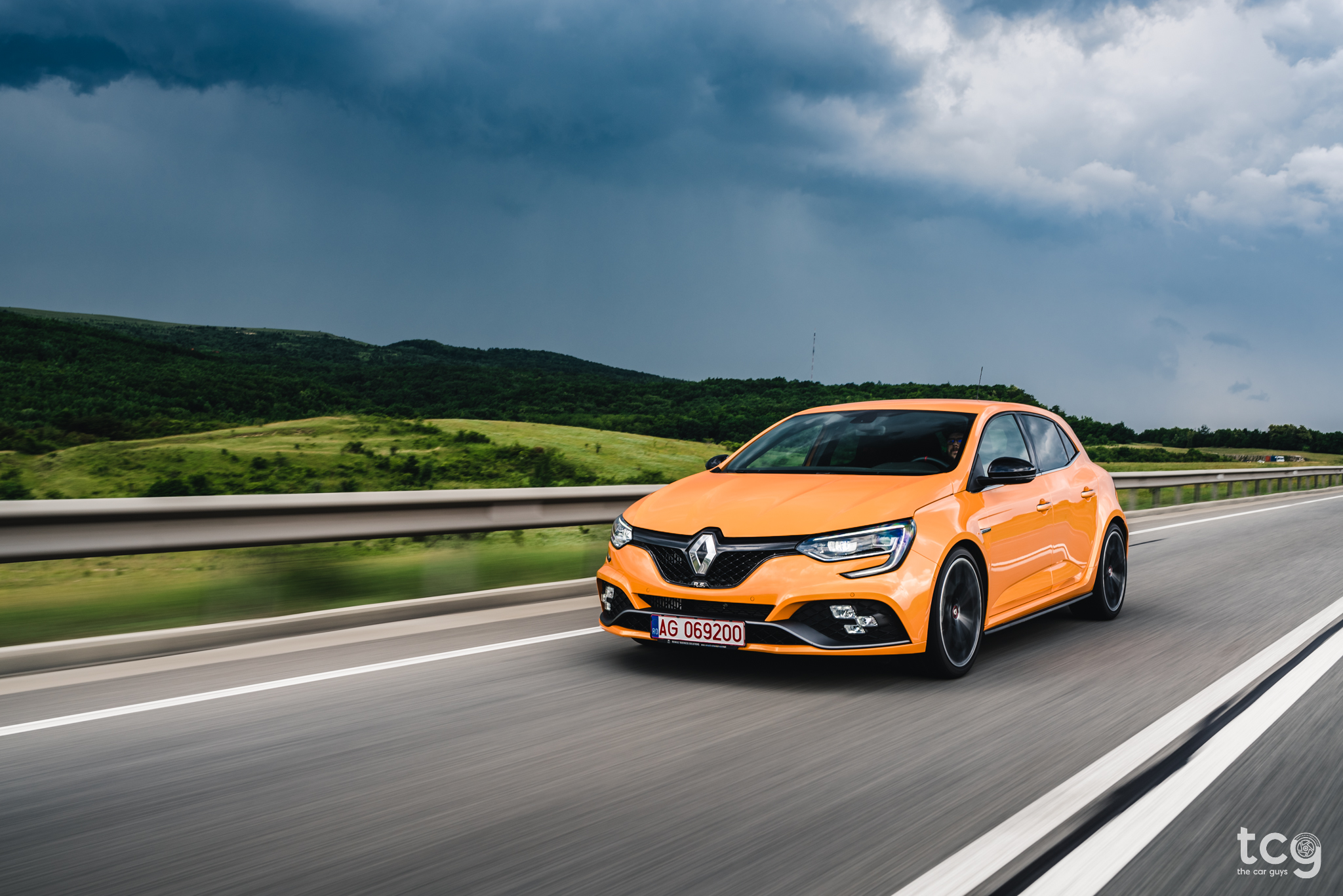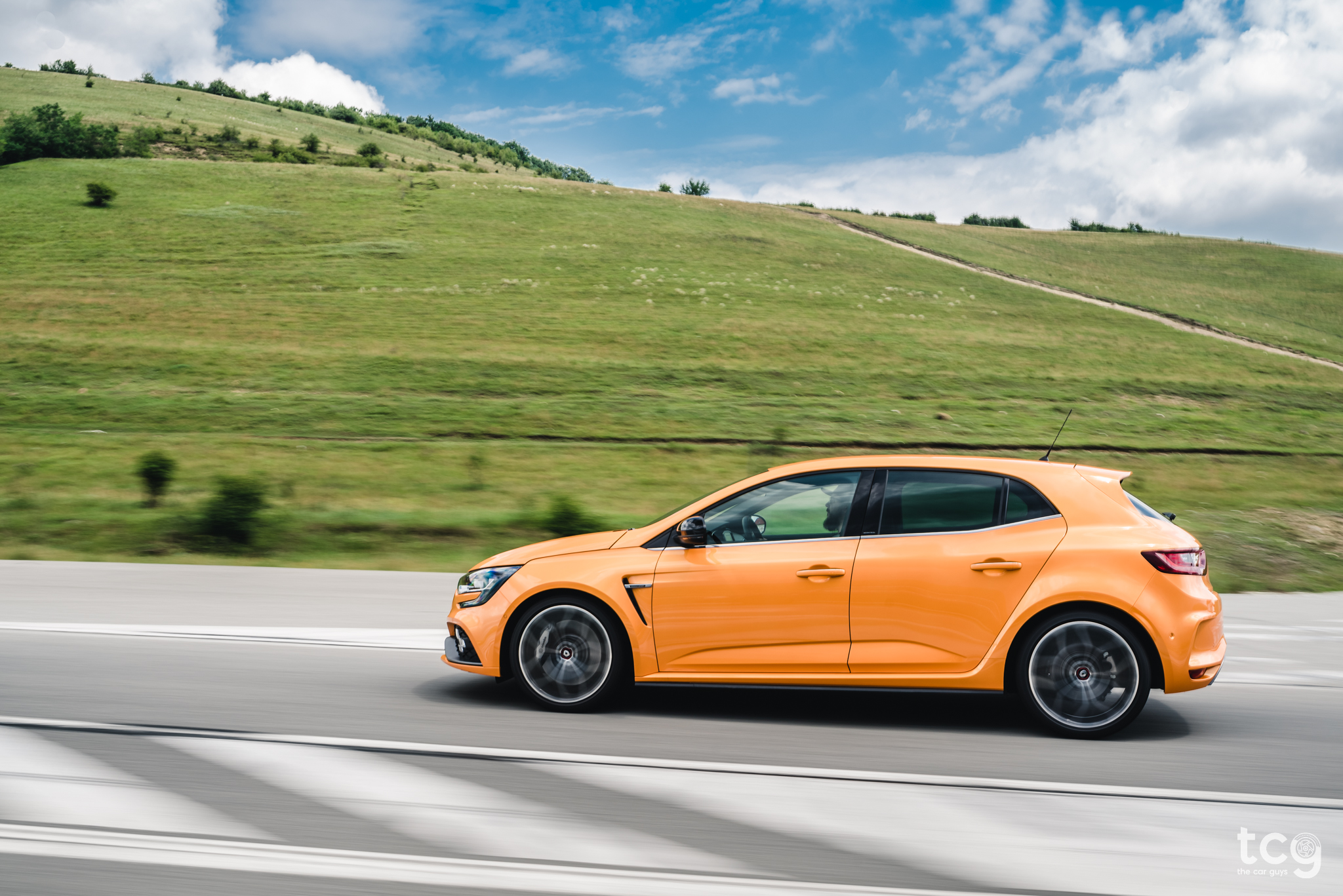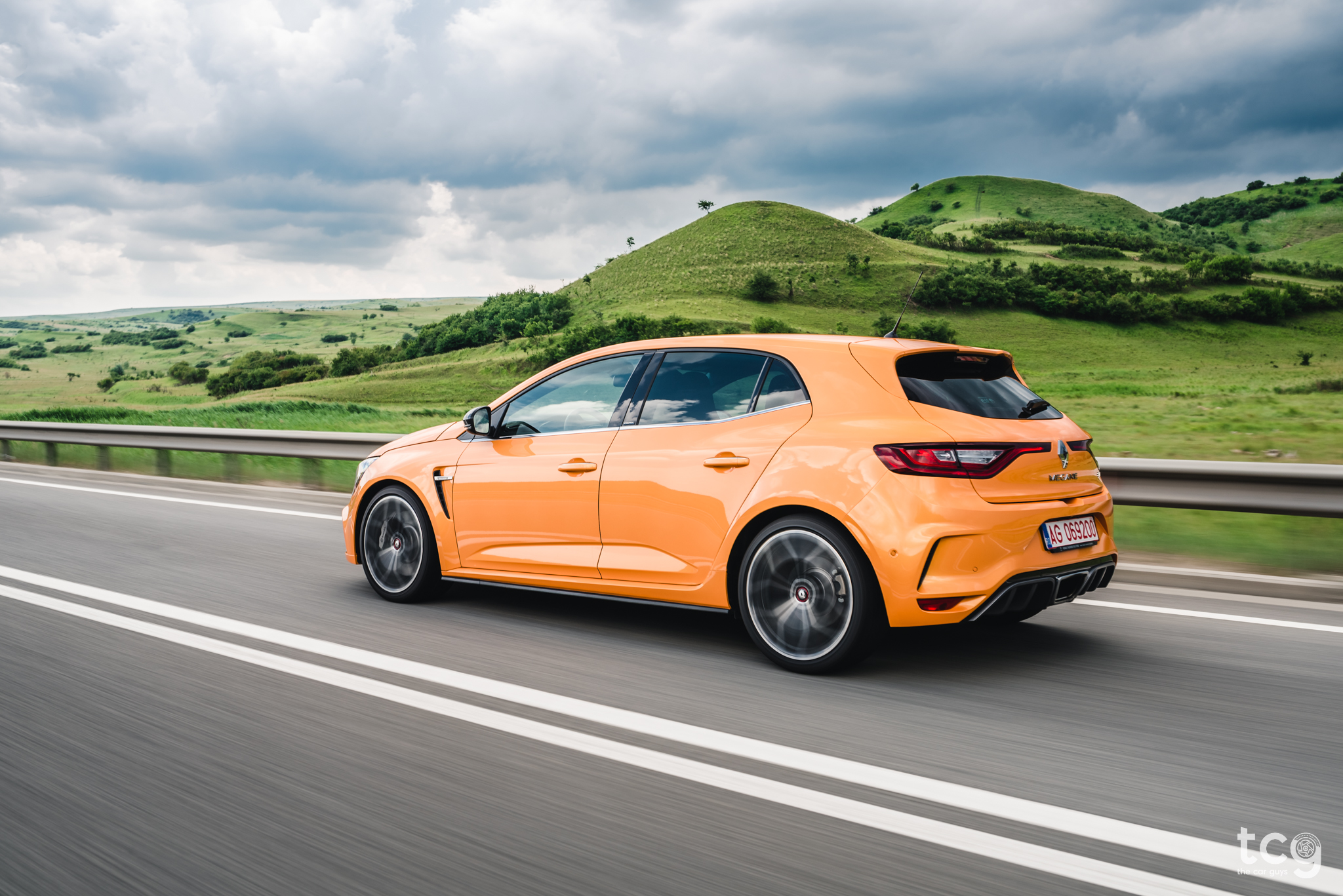 Cornering in this car is an absolute joy thanks to Renault's 4Control four-wheel steering system which makes the rear wheels point in the same direction as the fronts (up to one degree) at higher speeds and in the opposite direction (up to 2.7 degrees) at lower speeds.
To put this to the test, we took the car to a very twisty and bendy road section just outside of Cluj and we put it to its paces there - this car has so much grip, you have to really push it over the limit to make it misbehave. I felt very confident approaching corners at speed, even in the wet, although ... I would like the steering to be a little more feelsome! The only other car I had so much confidence in to just throw it in the corners like that was the A45 AMG - but that's a very different beast.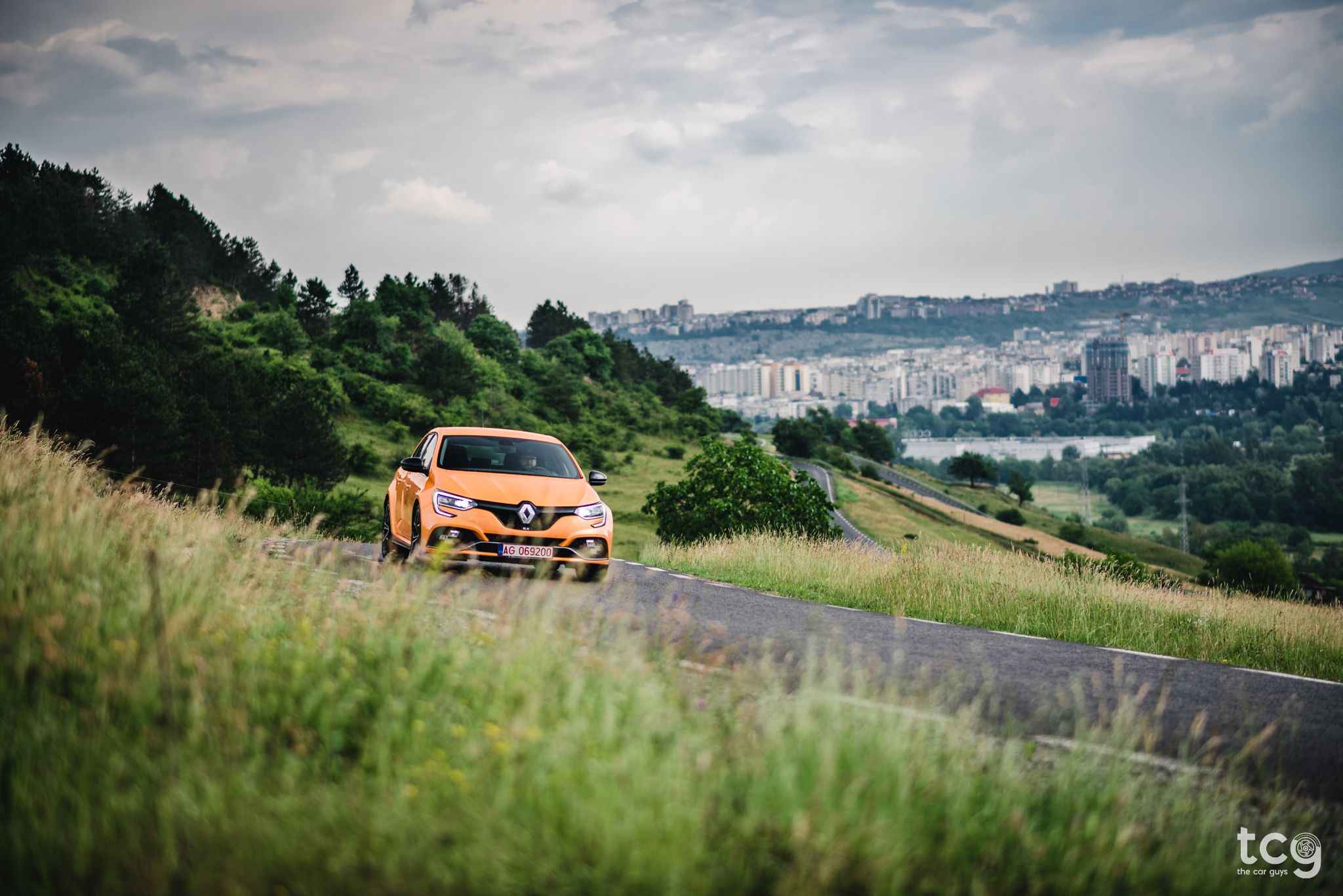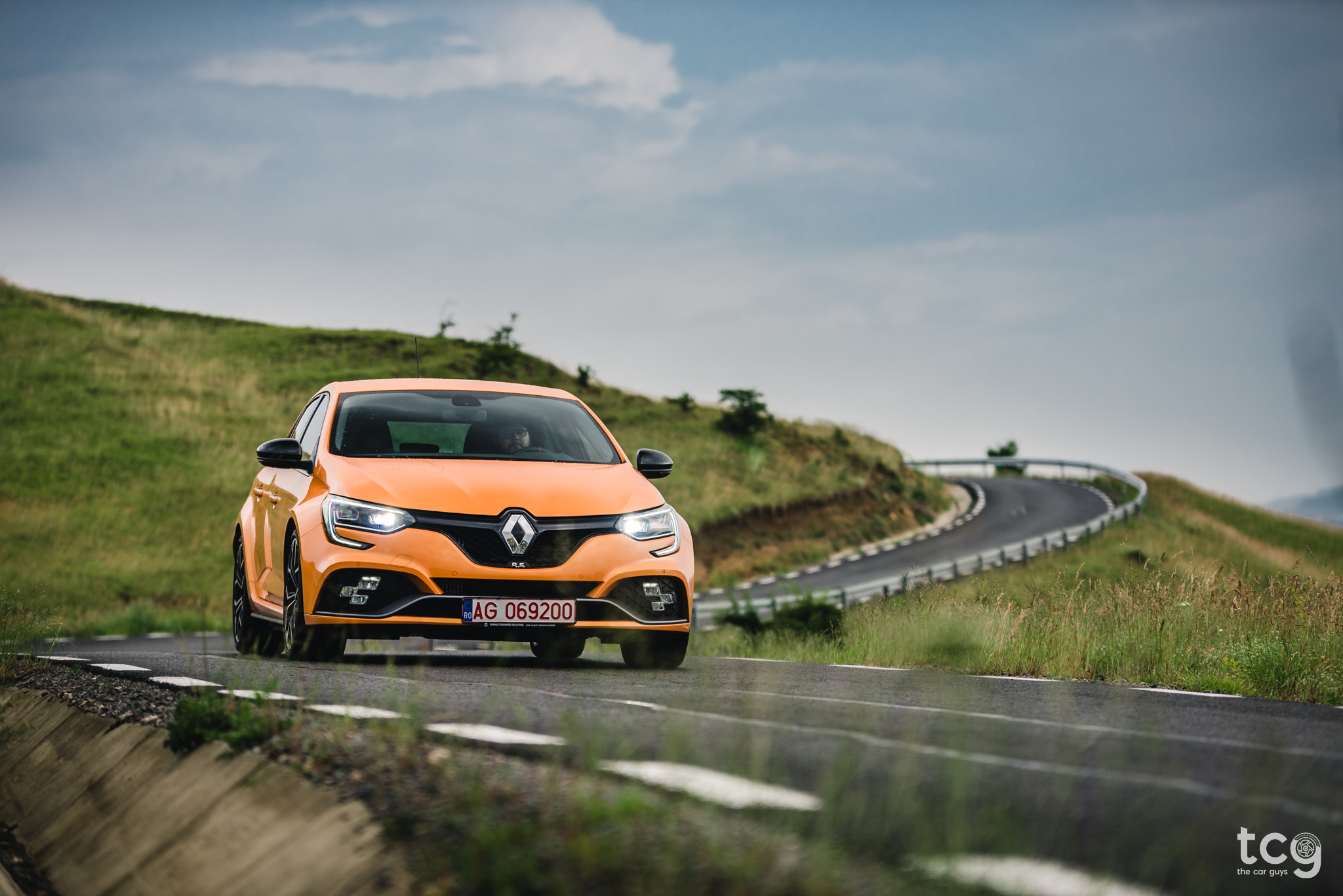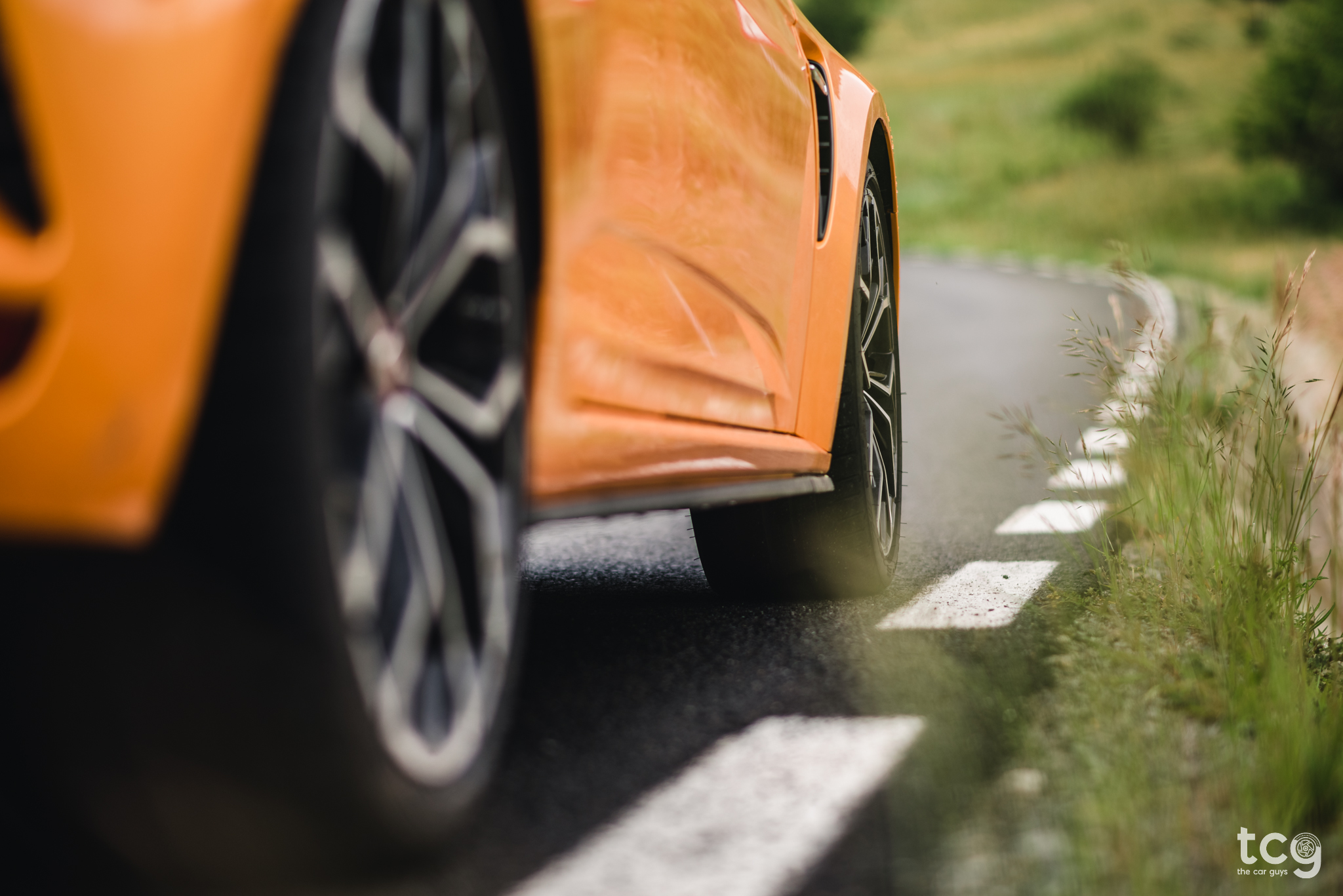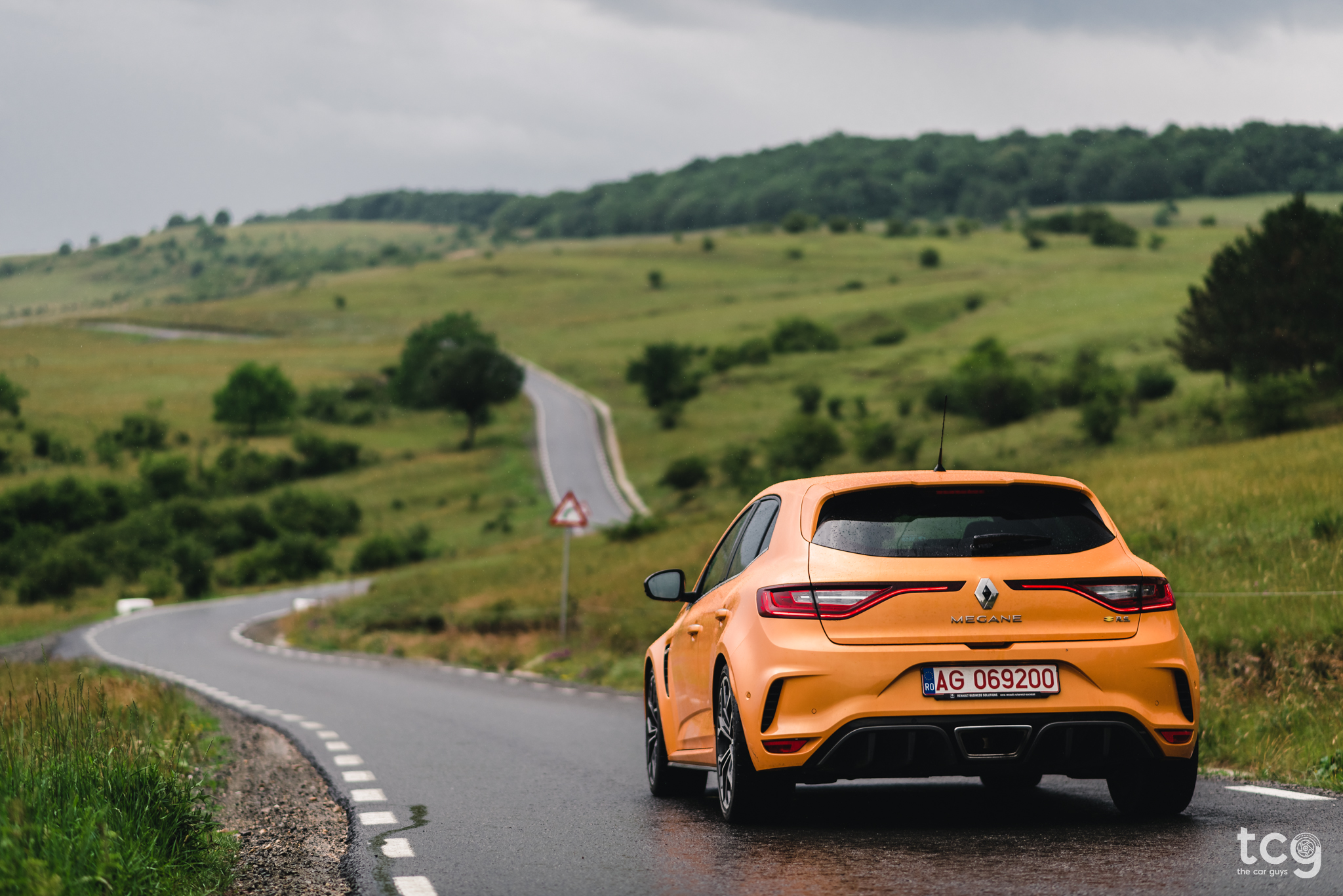 Renault's Multi-Sense software has 4 Driving Modes - Comfort, Normal, Sport and Race. I tested them all to see how the car behaves but if I'm honest, the car spent 80% of its time with me in Race mode. Normal is, well, as the name suggests, normal - it makes the car close to daily-driver material. Comfort is pretty much the same as Normal - the car seems more "relaxed" and the digital dials turn blue to be more soothing. When you dial it up to Sport or Race, that's when things get more interesting! Race will quicken the throttle response, pump up the engine noise to make even more popcorn and it will turn ESP off, but not completely - it lets you have some fun but, thankfully, it won't allow you to crash.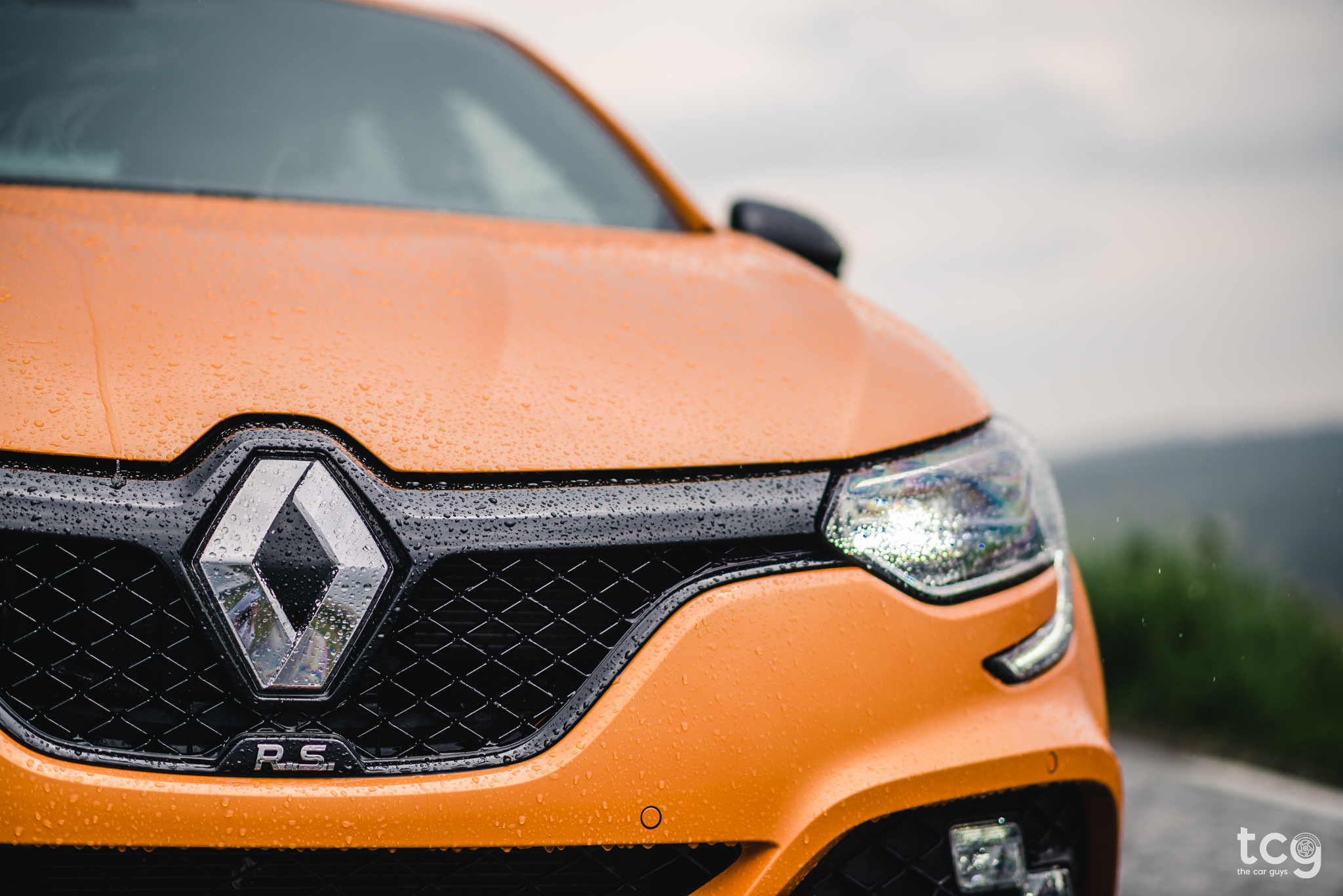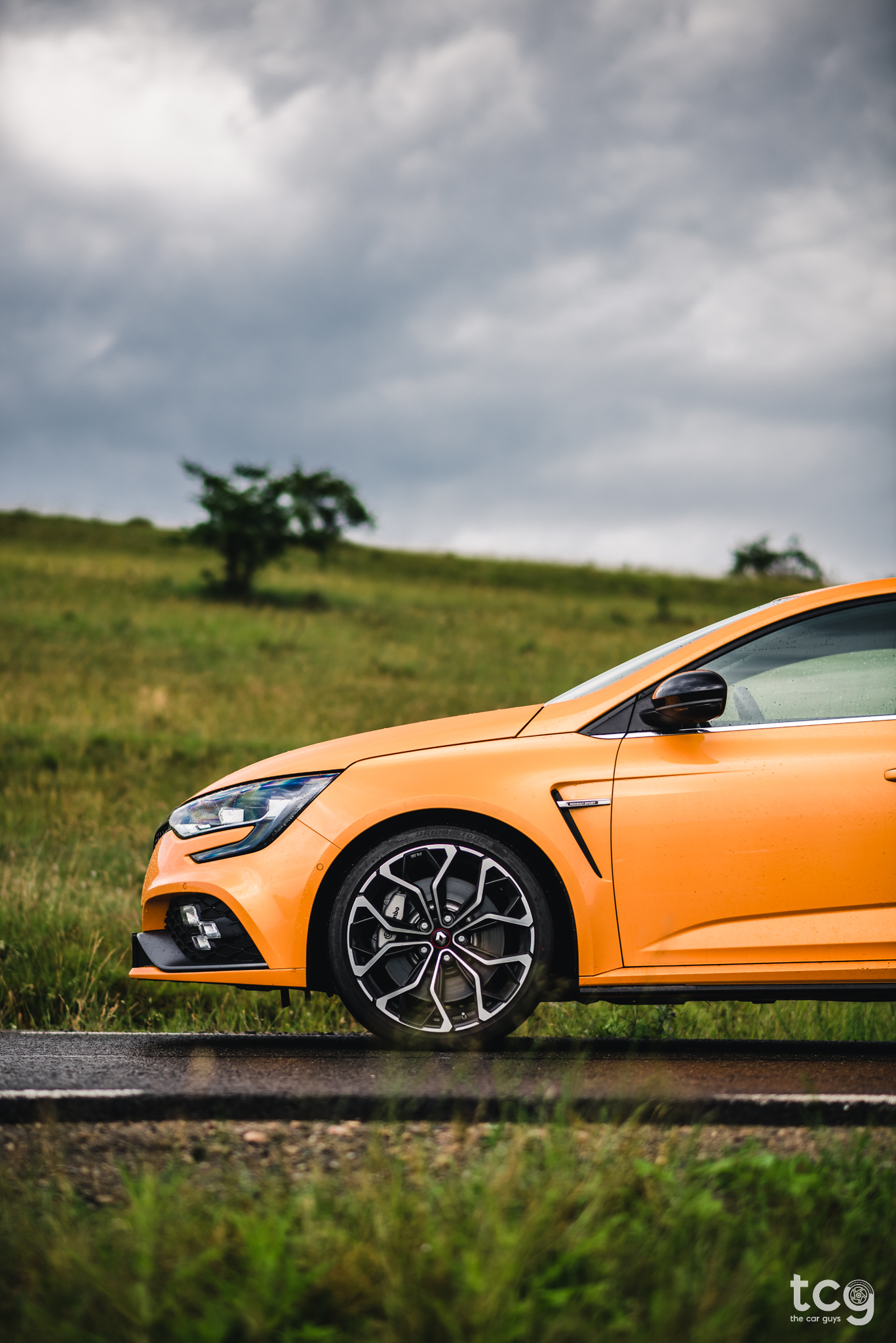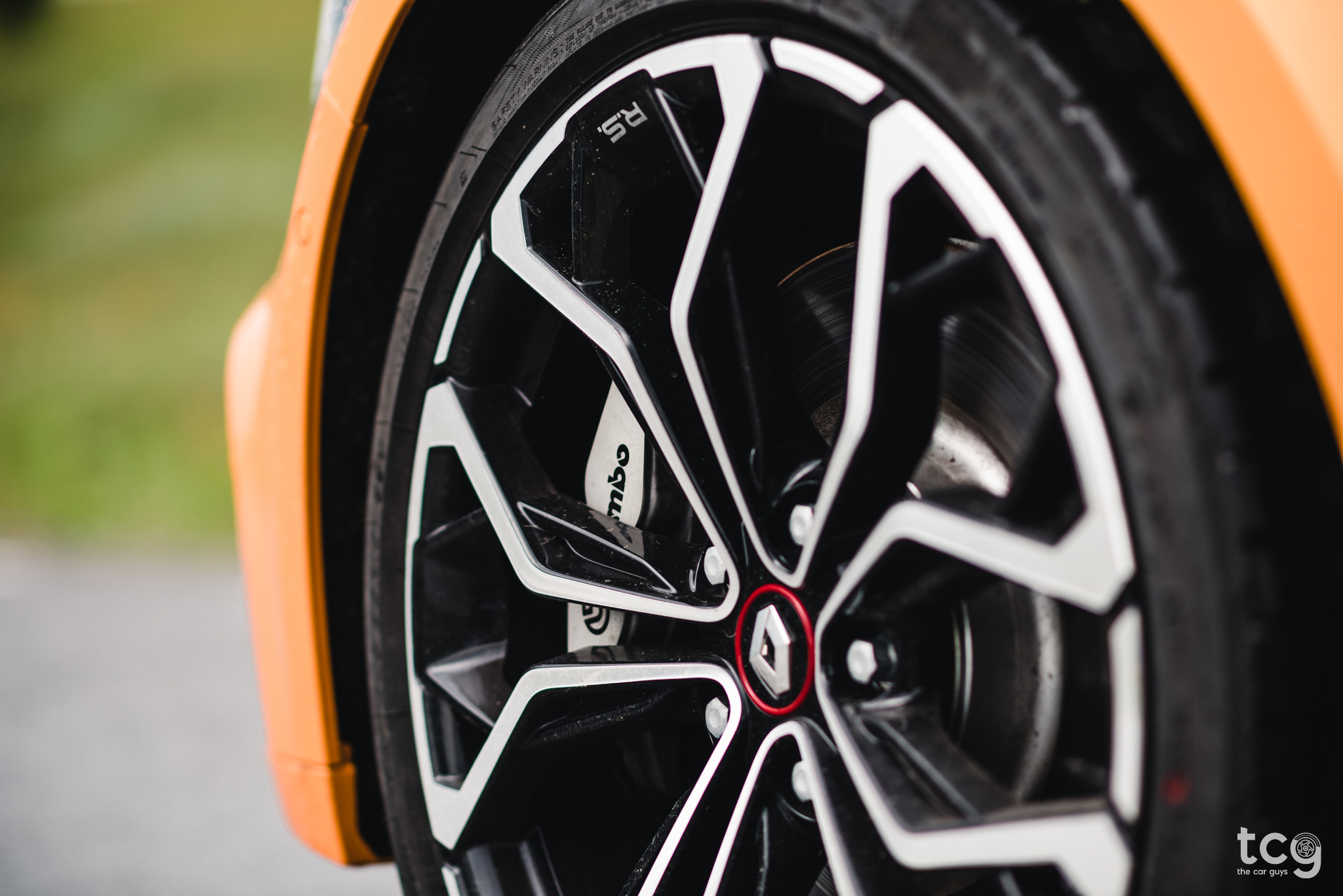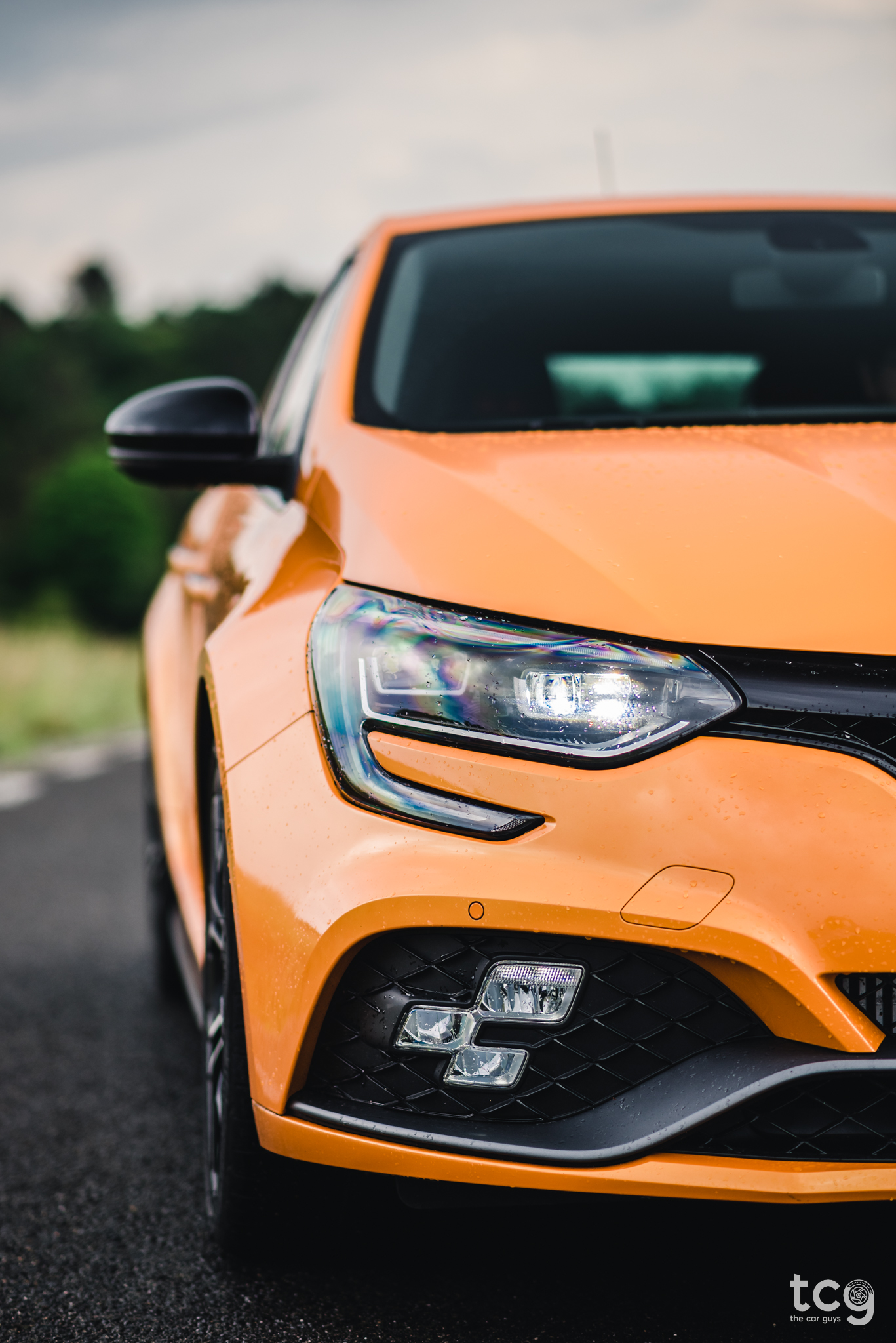 And now we've arrived to the part I dreaded the most - the Megane's interior. There's two things I really love and a bunch of other stuff I don't but let's take them one at a time, shall we?
The two things I love in this car are - the steering wheel and the seats. Why? Well, the steering wheel is very race-inspired with red stitching, perforated leather and the red stripe on top! It also has the R.S. badge, on a red background - really great attention to details. And then there's the seats which are the best, and I can't stretch this enough, the best racing seats my ass has ever had the pleasure to sit in. Maybe you'll think I'm exaggerating but if you get the chance, climb into a Megane R.S. and you'll see what I'm talking about. They provide so much lateral support it's like getting hugged by a bear - they're brilliant - and they're also pretty darn comfortable, you won't be aching after spending time in them.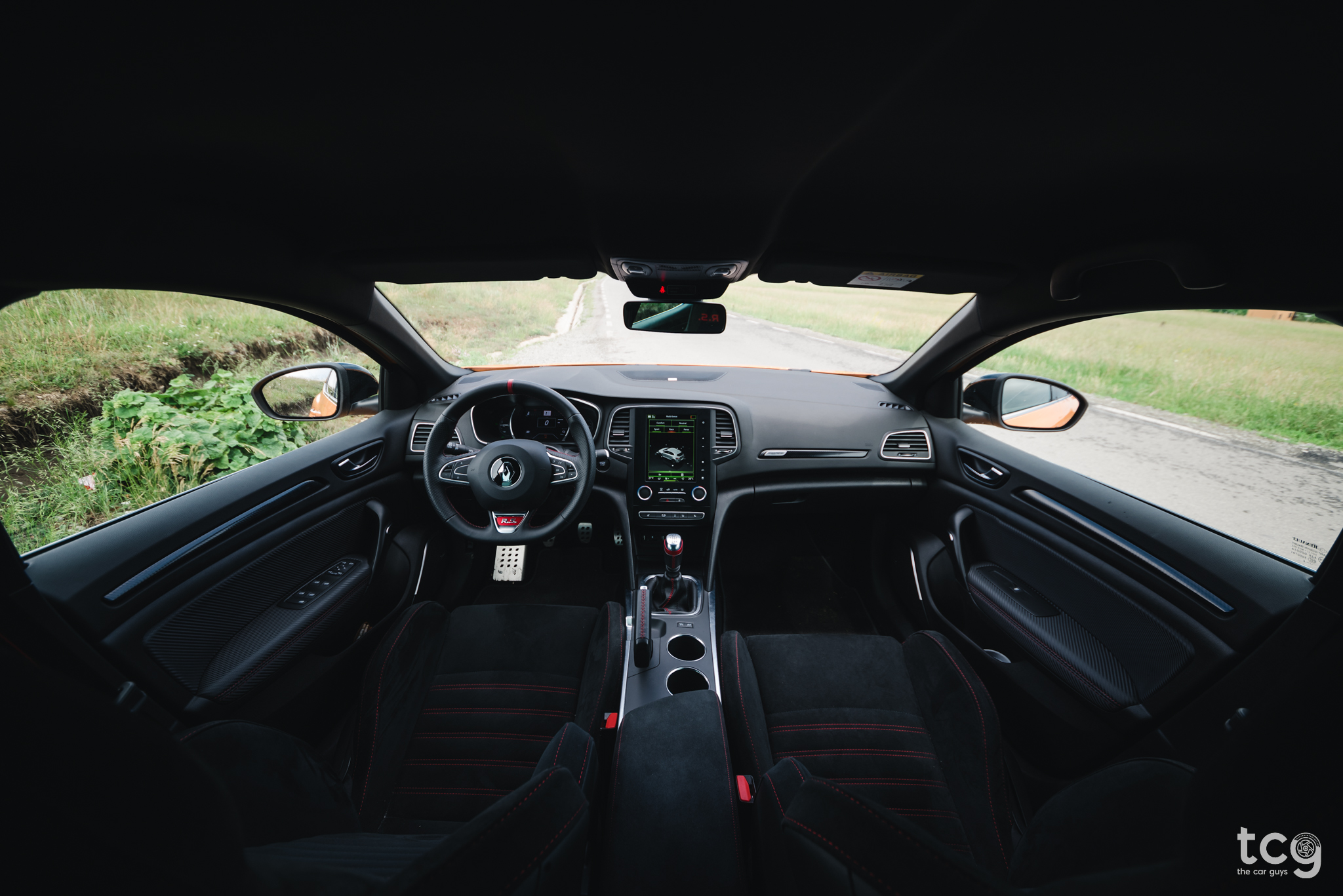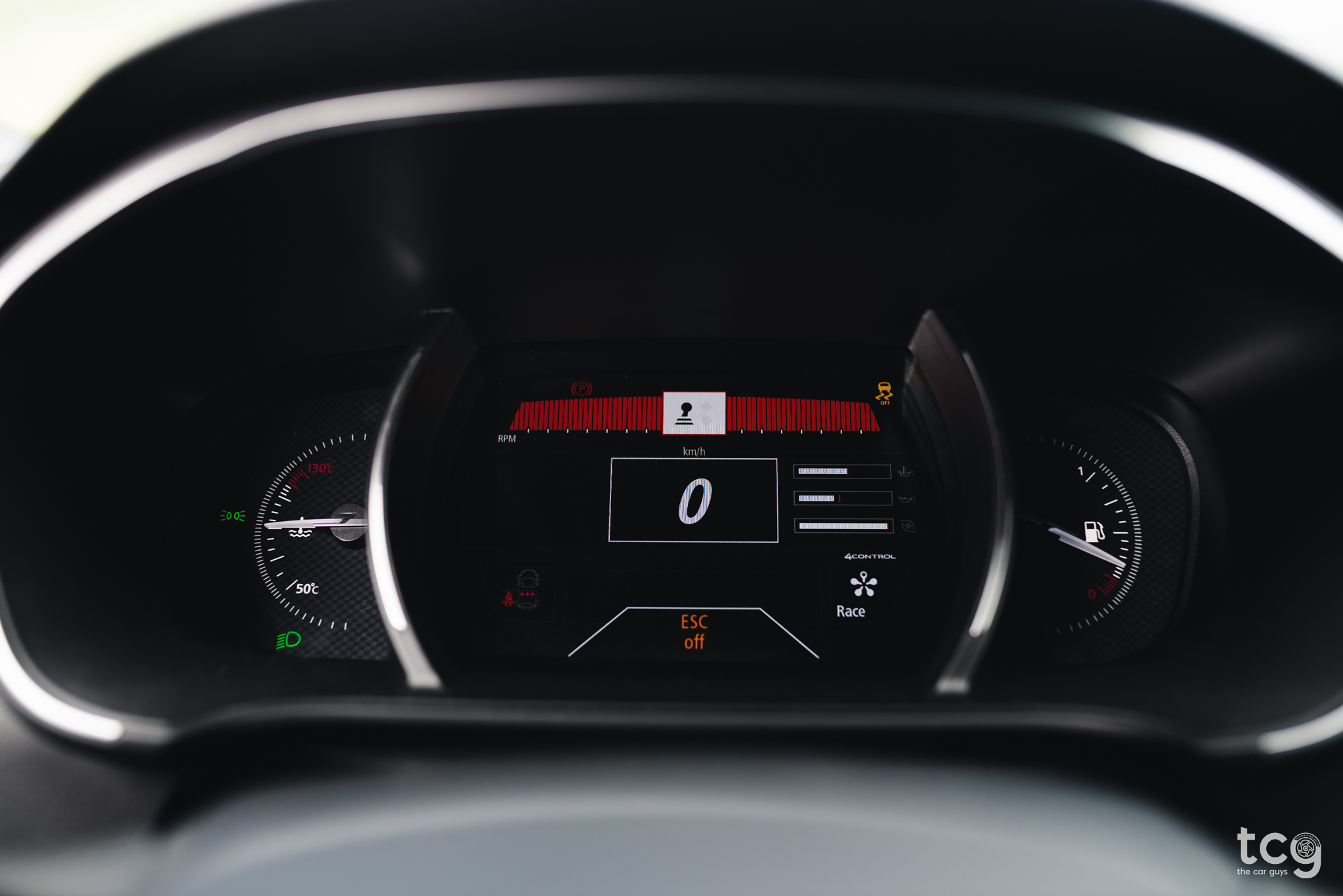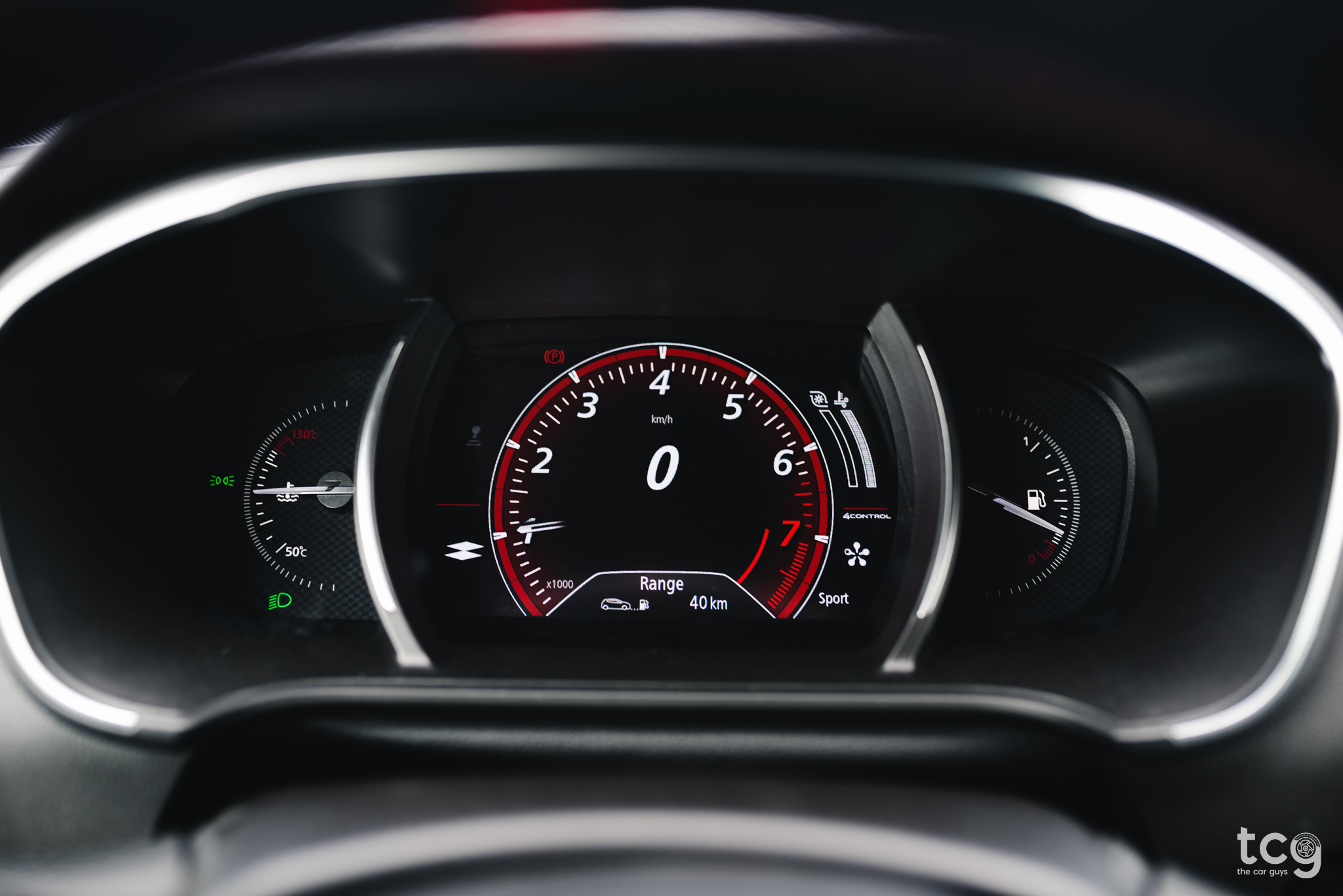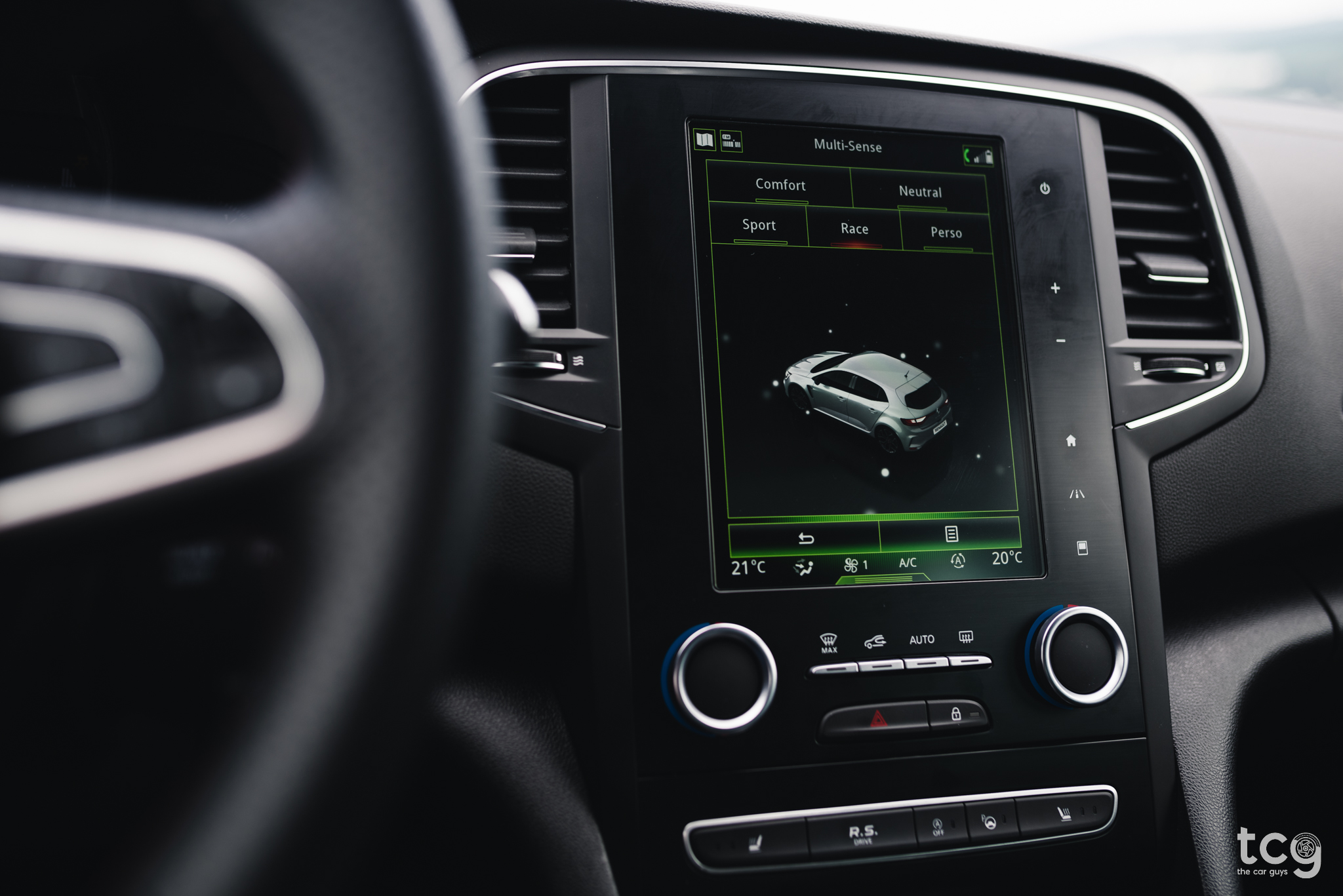 And now to the things I don't really like - which is pretty much everything else the cabin has to offer! With a car like this, the essentials are ... three pedals (or if you're an EDC fan, two), a steering wheel and a seat - and you're all set. But if you want to be able to drive this as a daily, you'll need a little bit more.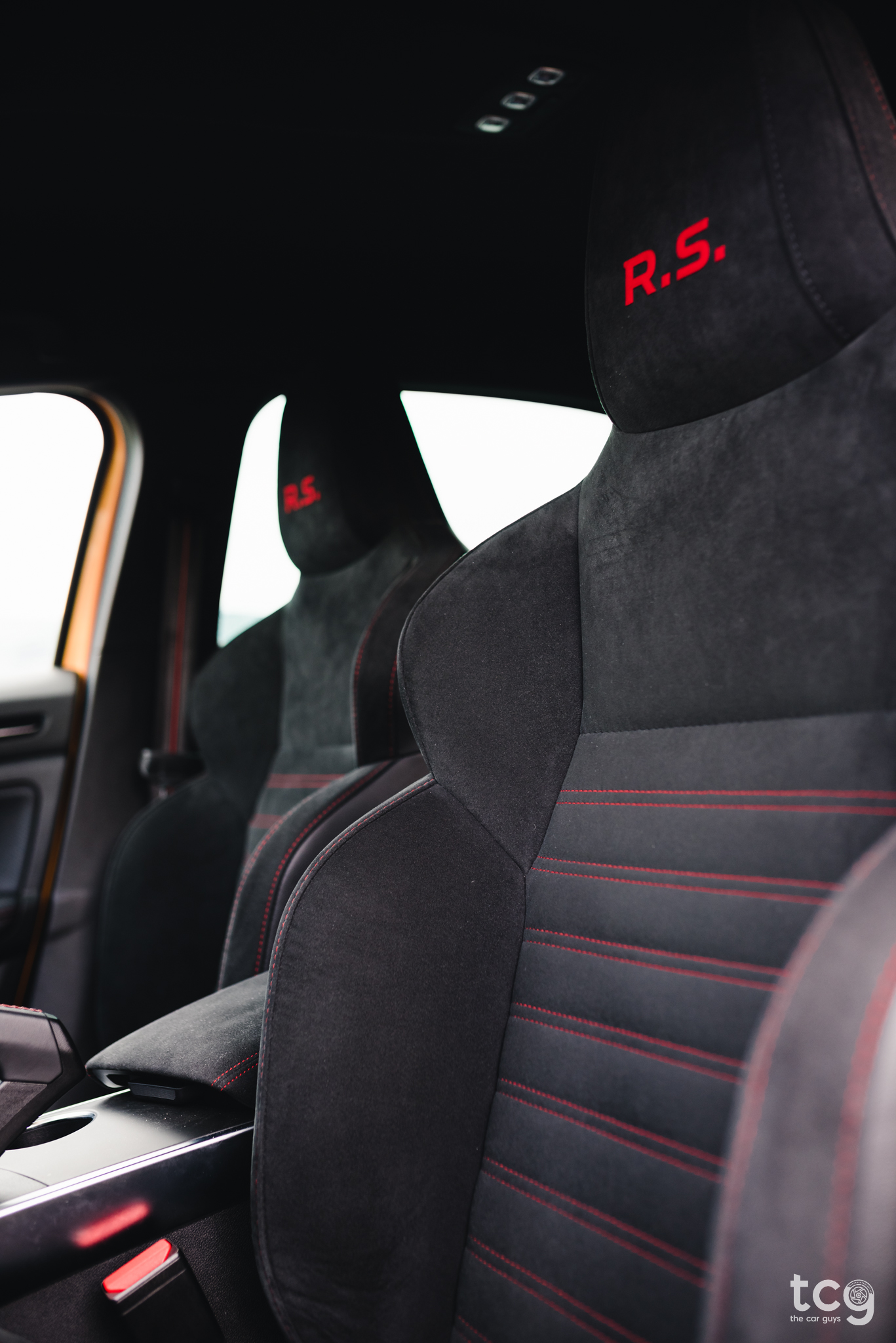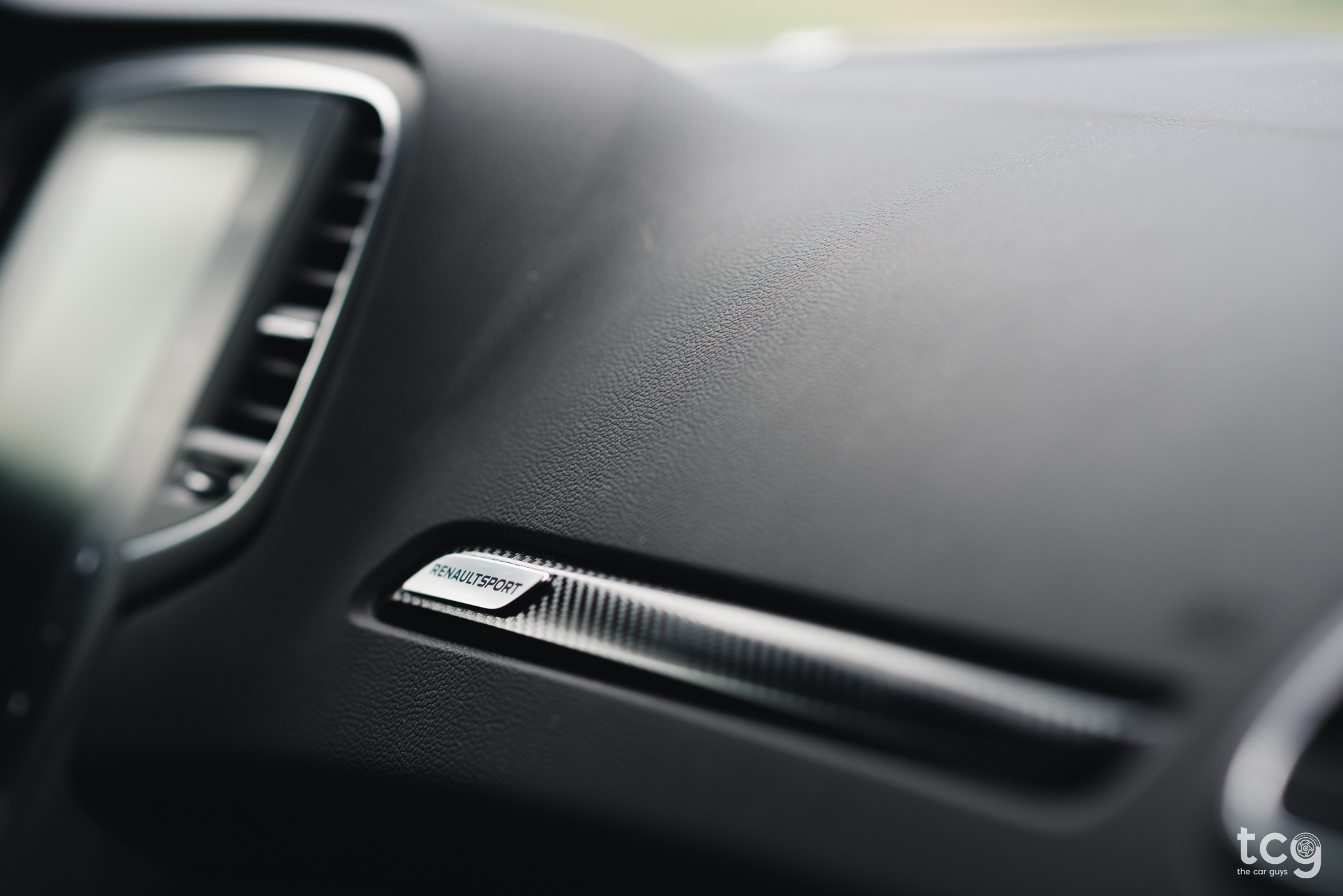 The materials used feel cheap, the plastics are scratchy, it doesn't feel that well built to be honest. The center console (where the gearshift lever is) actually moves left-right if you prop your knee into it when cruising along. The buttons feel like they're from an old Nissan SUV and the infotainment touch-screen is laggy and sometimes unresponsive.
The weird thing is, we've tested quite a few Renault's so far that had the same infotainment system and we've never had this problem. This one pretty much refused to work properly - we would give it a command and it would take it a few good seconds to respond and actually do something, we couldn't really figure out how to do some basic stuff at first (it's not that straightforward to use) and even though some of the graphics look cool - it's just not as user-friendly and easy-to-use as some of its German rivals.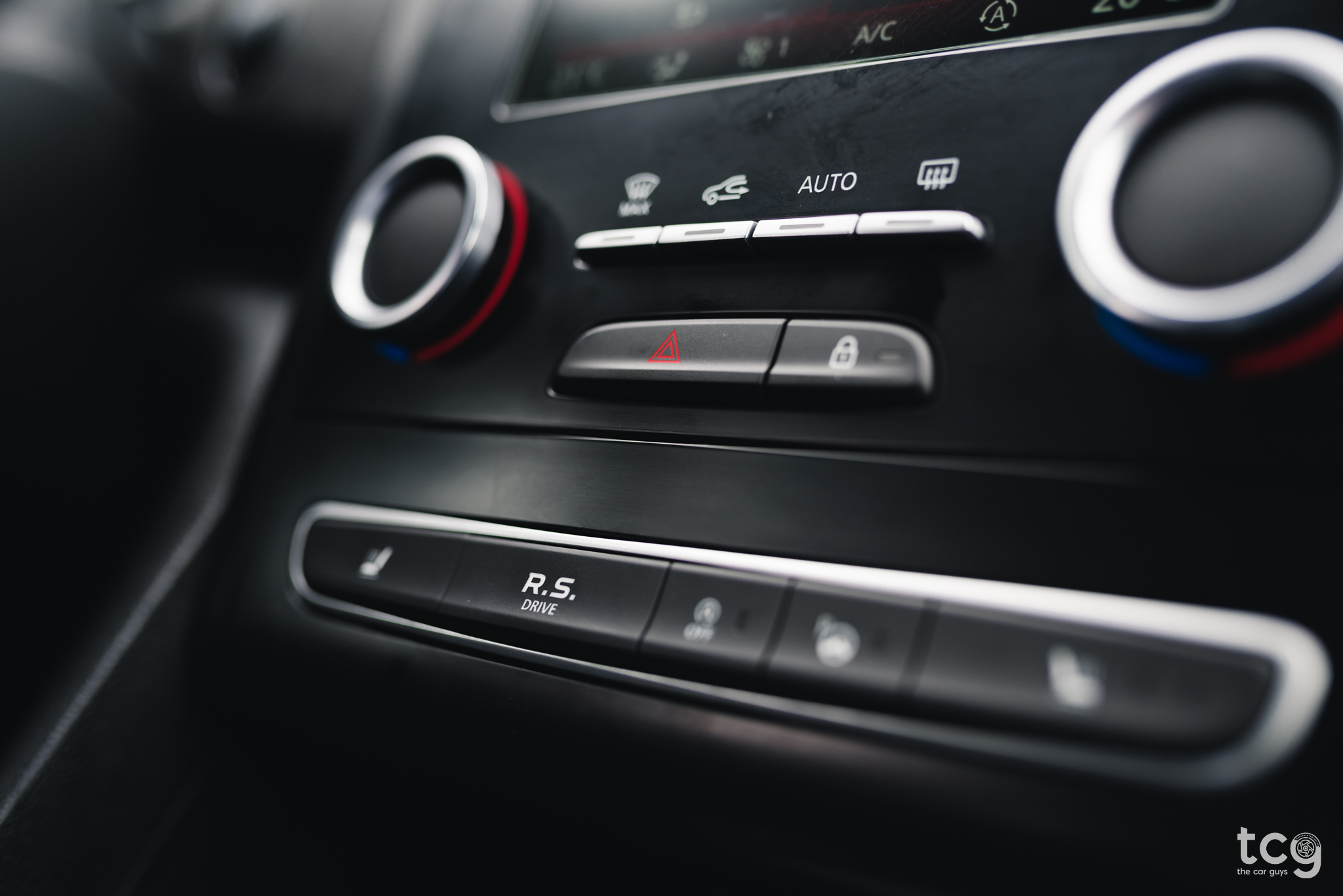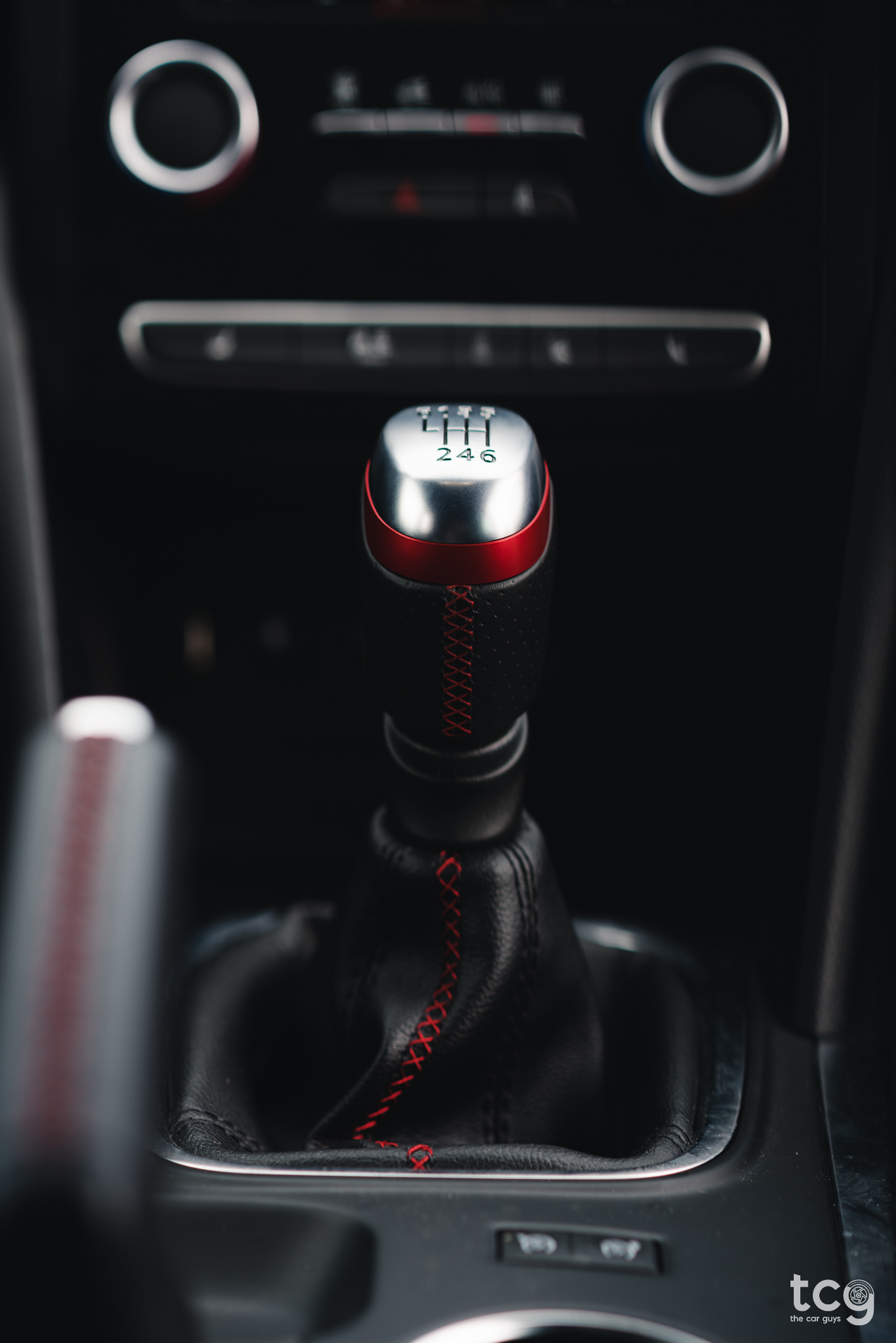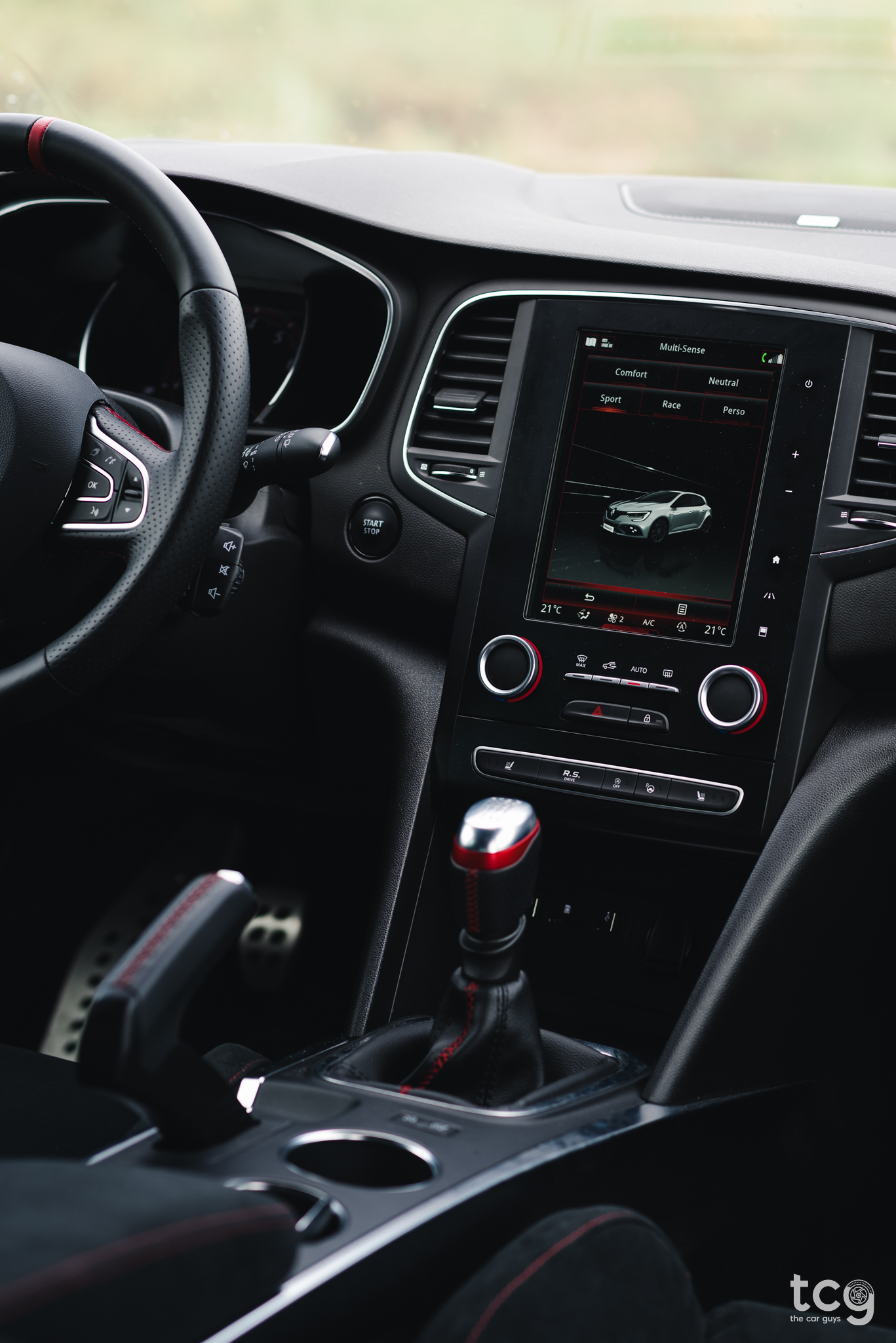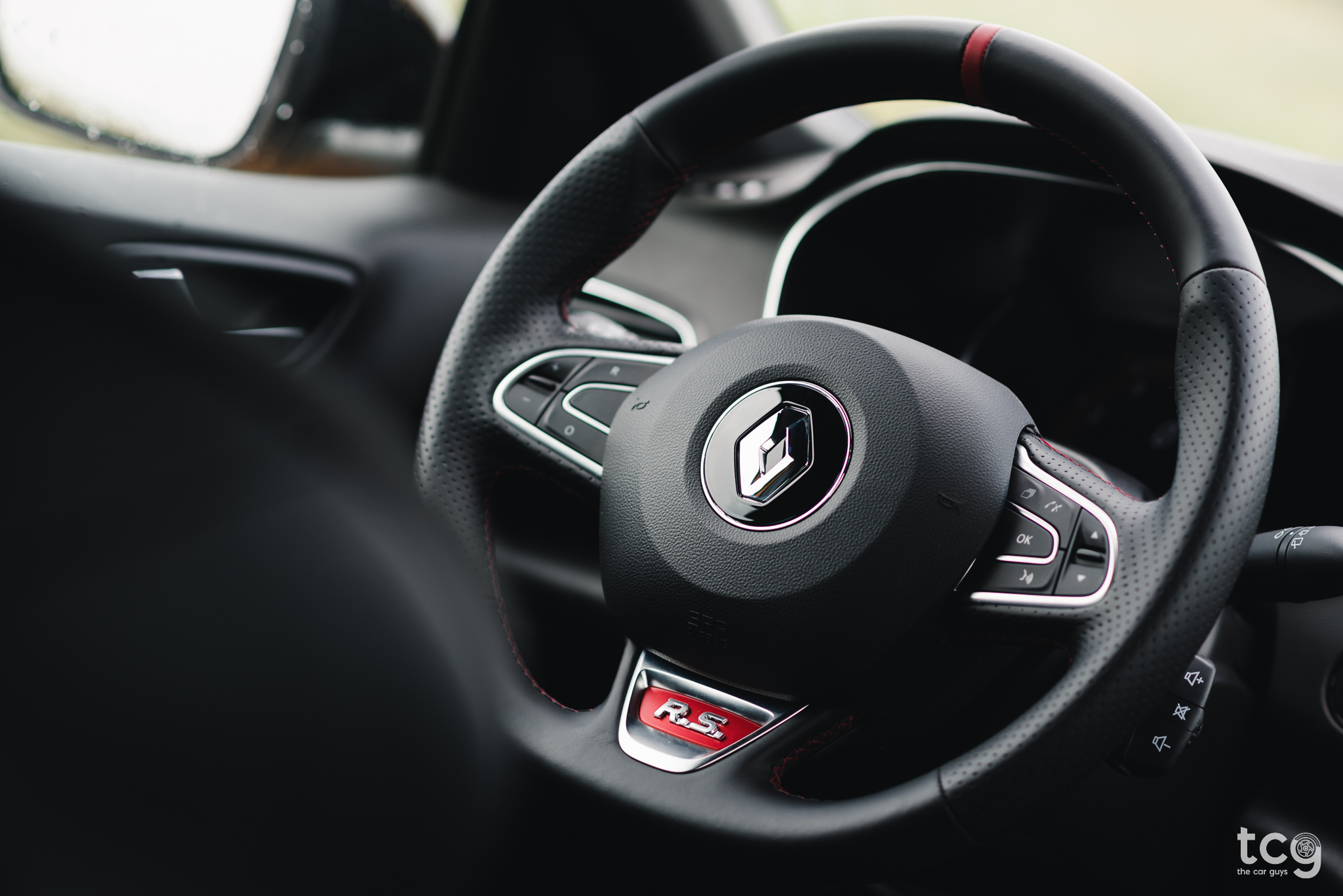 There's not a lot more to talk about really - there's two cup-holders in the front, a decently sized armrest, enough room in the doors to store your everyday stuff and enough room in the back for two, maaaaaybe 3 people. I only spent like 5 minutes in the backseat and it was okay-ish. Would you believe me if I told you I never, not even once, opened the boot of this car? Sorry …
---
3 things I really like about the Megane R.S.:
How it looks! You can't deny this is the best looking hot-hatch on the market right now.

How it sounds! It's got all the pops and crackles (popcorn) that are kind of obligatory these days.

How it handles! You have to drive one to see what I mean.
---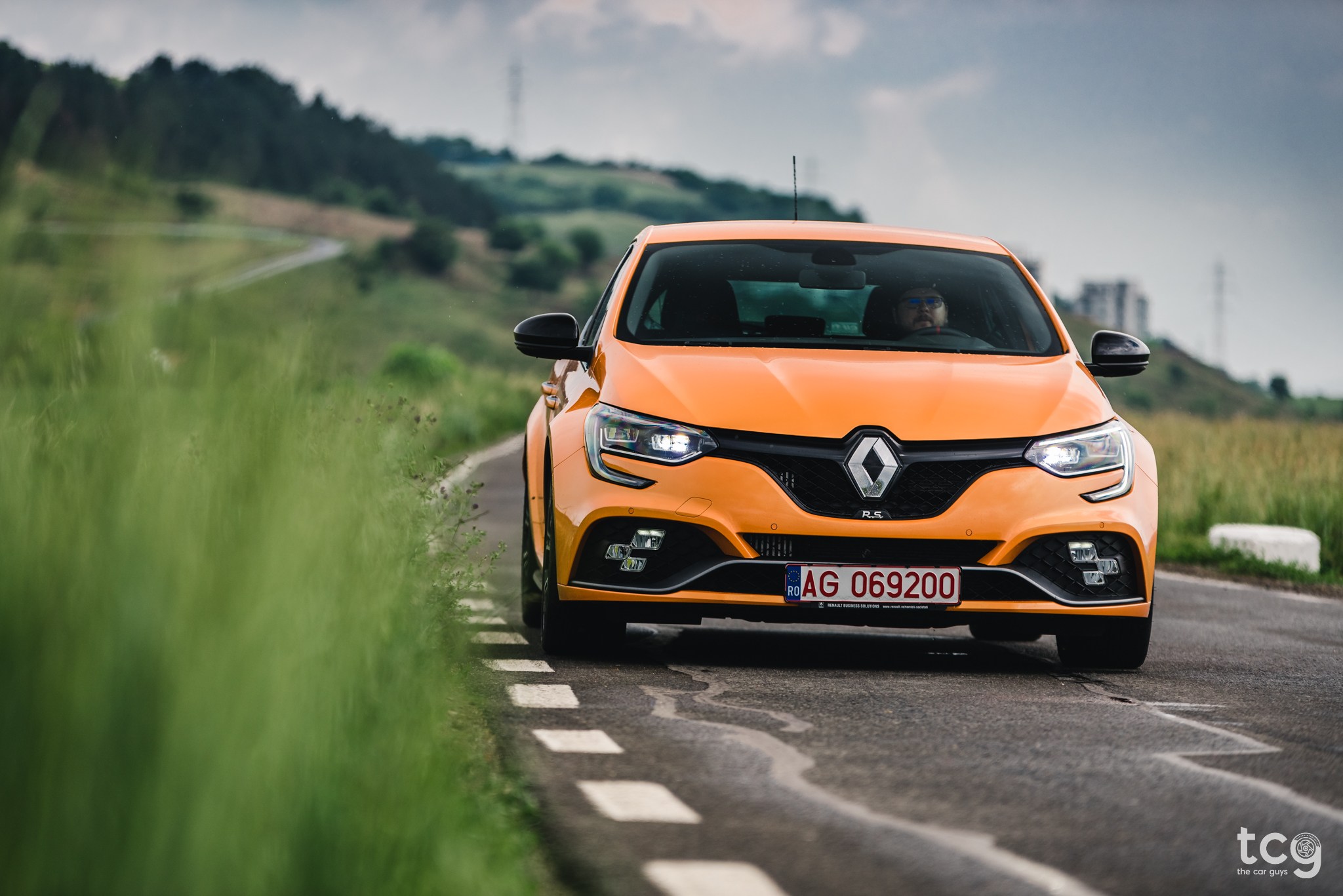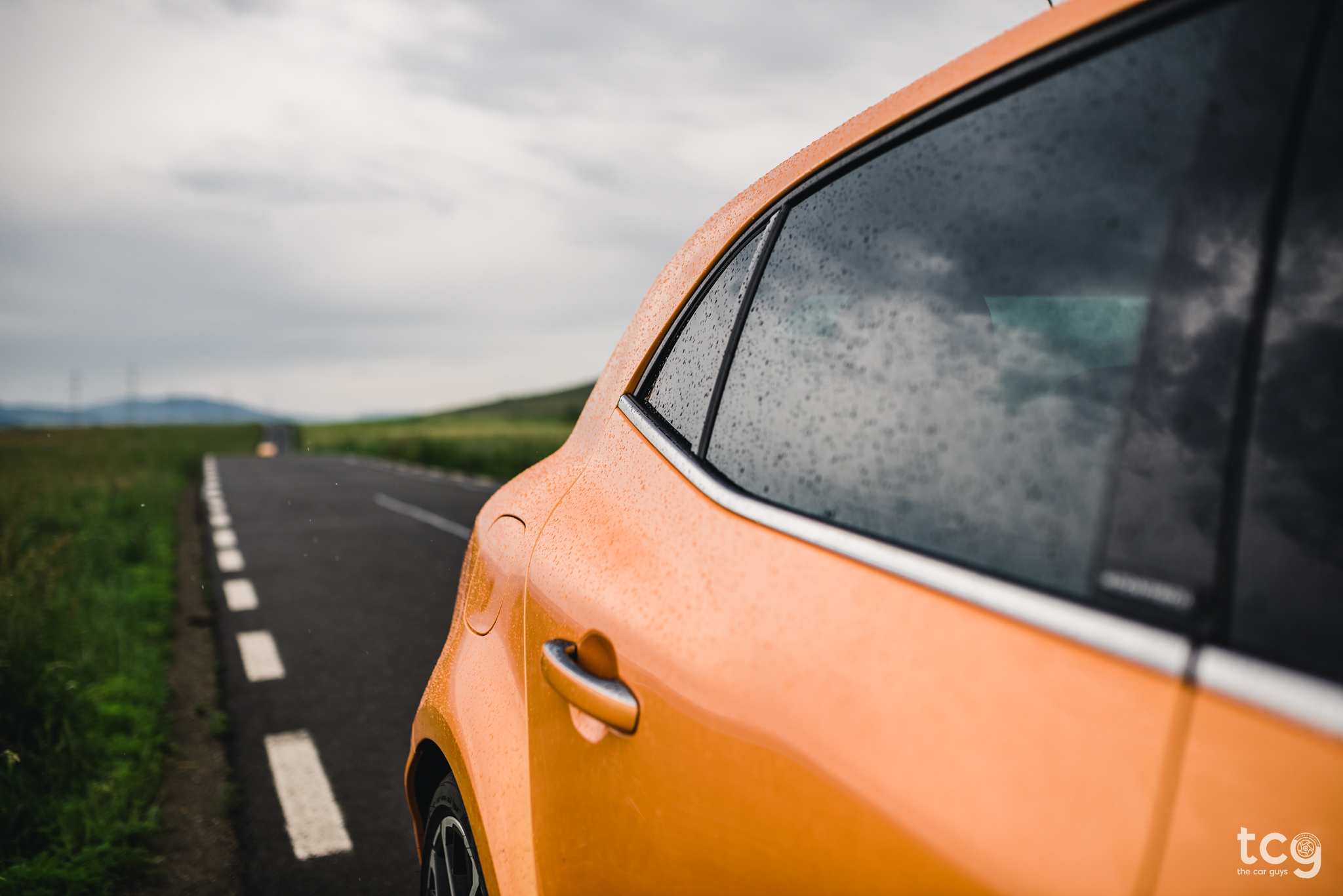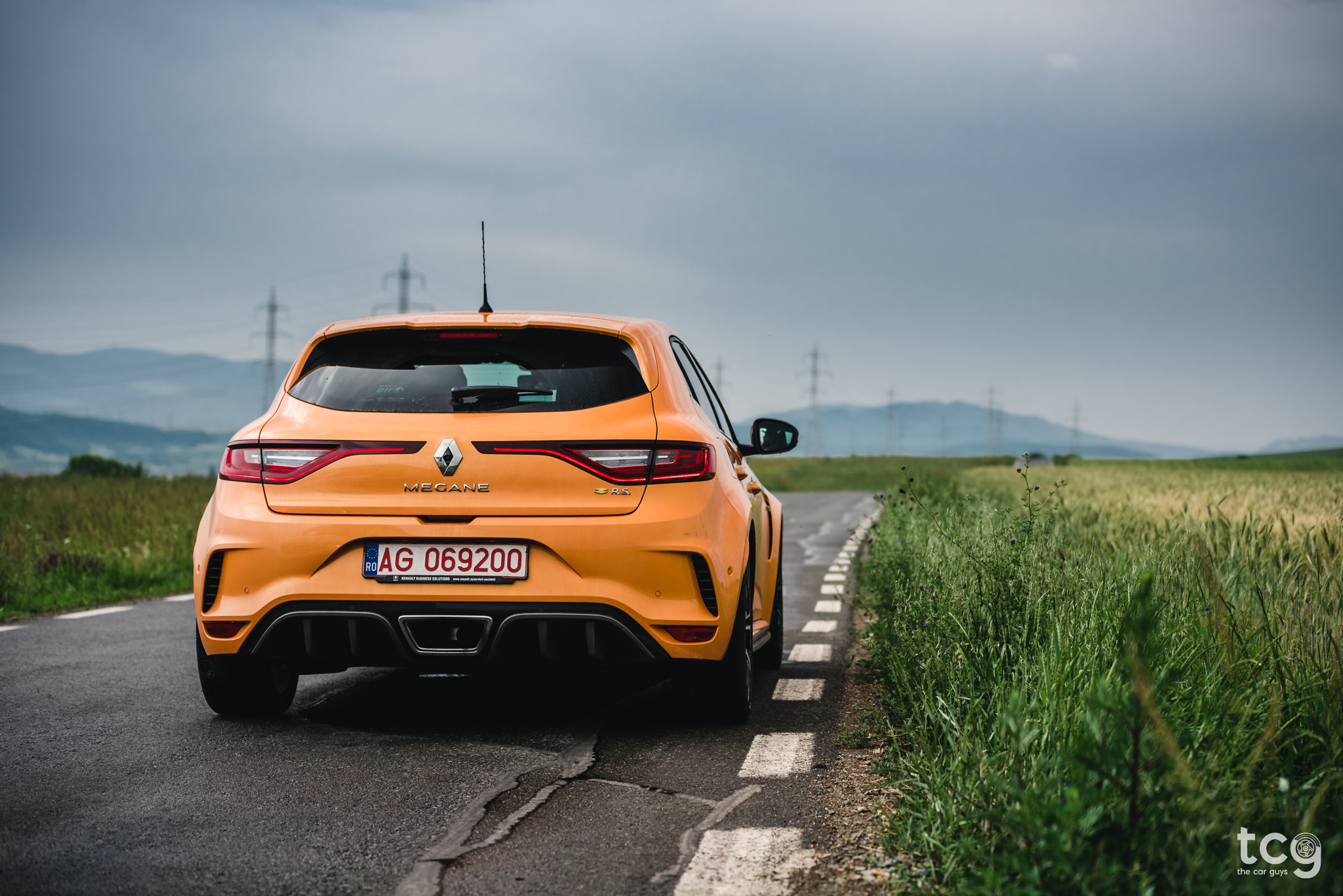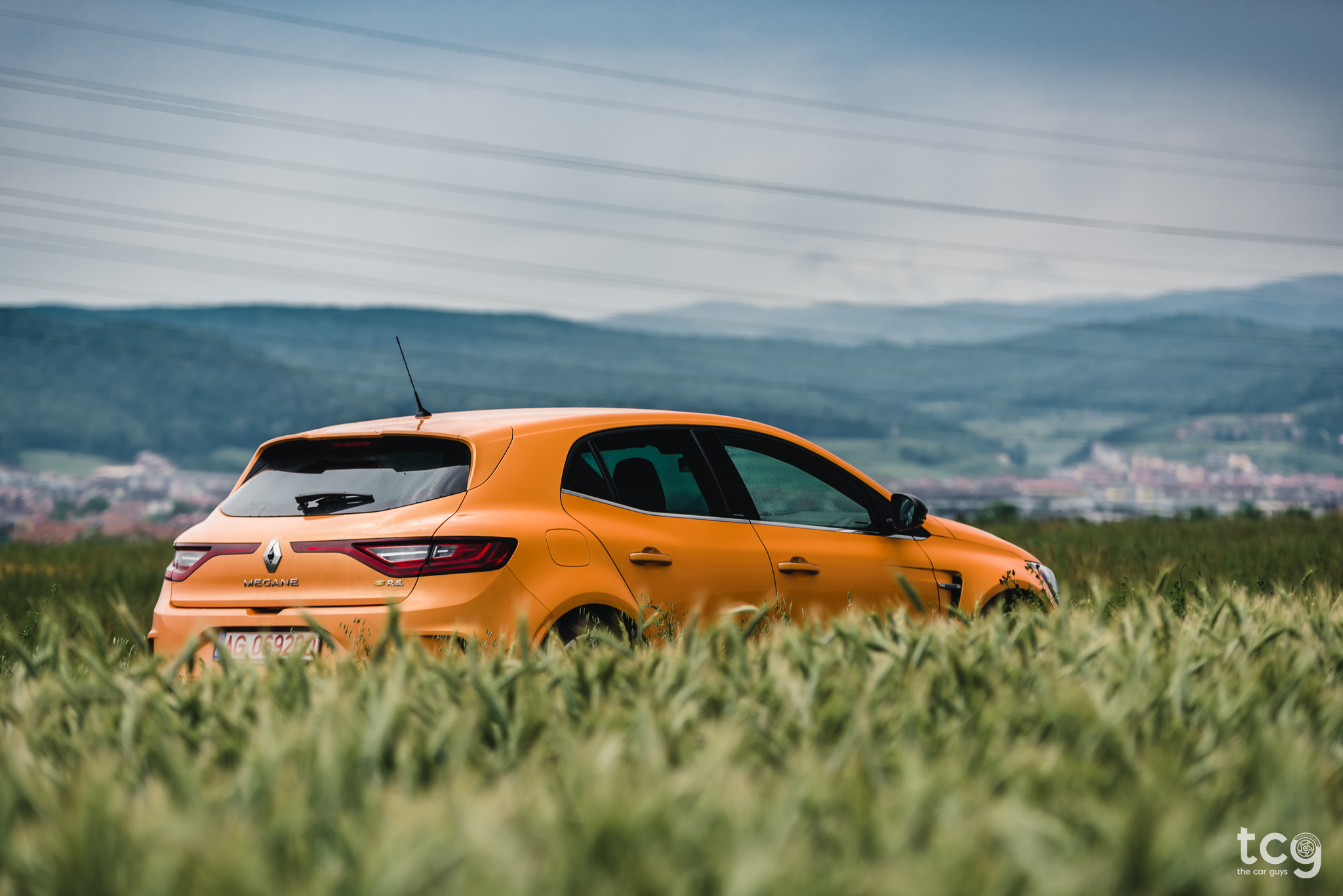 ---
3 things I really don't like about the Megane R.S.:
The interior quality is pretty poor!

The brakes started squeaking 15 km's after I took the car (it only had a couple thousand km's on the clock)

The steering could be a bit more feelsome.
---
Would I get this car? If I would only have to consider the performance, then yes. Otherwise, not really - I just can't get used to the interior.
---
Price of the tested model: ~30,000 Euro (VAT Included).
Engine and Gearbox: 1.8 petrol unit – 280HP (390NM of torque) with 6-speed manual gearbox.
---
Thank you Renault Cluj-Napoca for lending us the car.
Photos by: Dan Grigore
---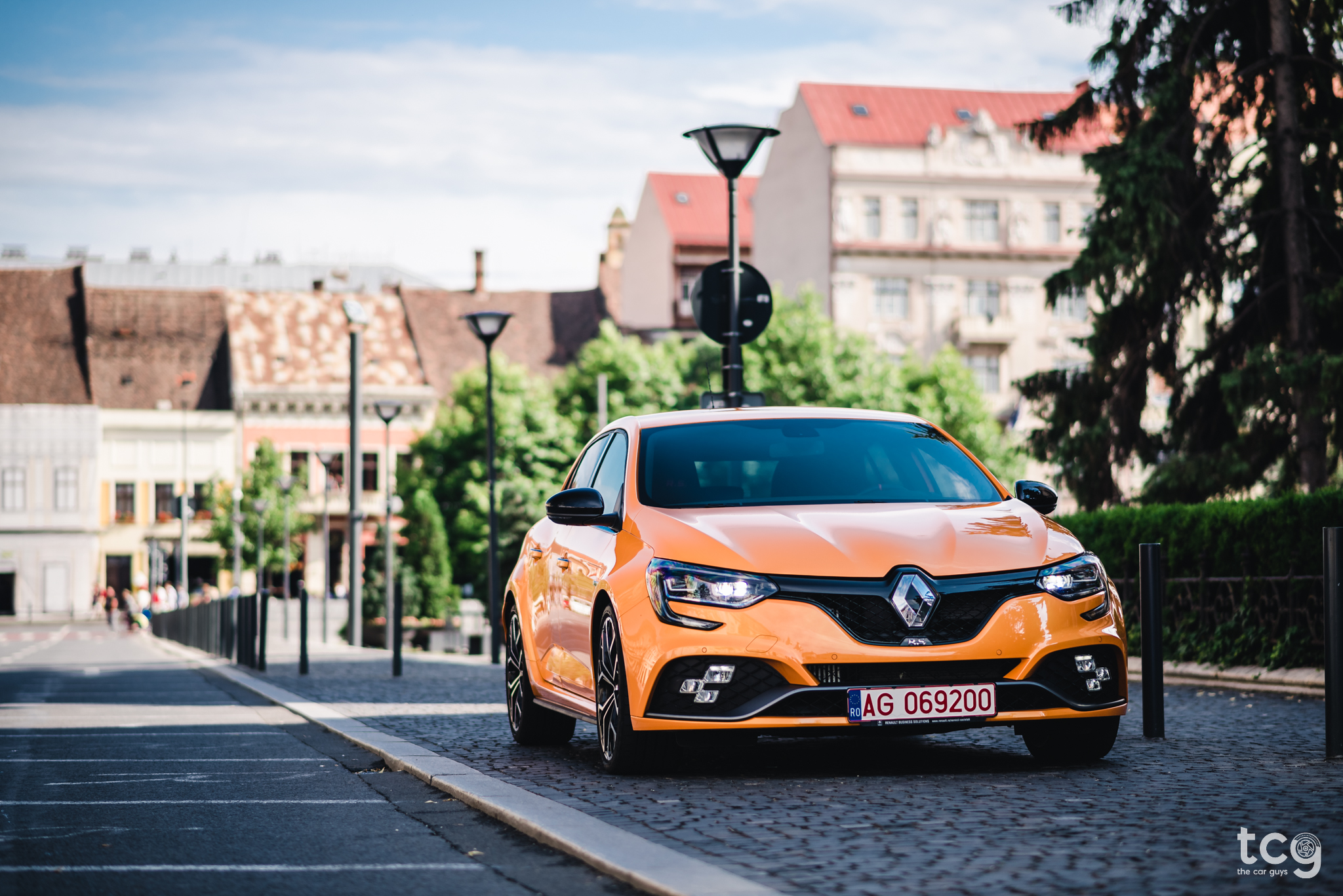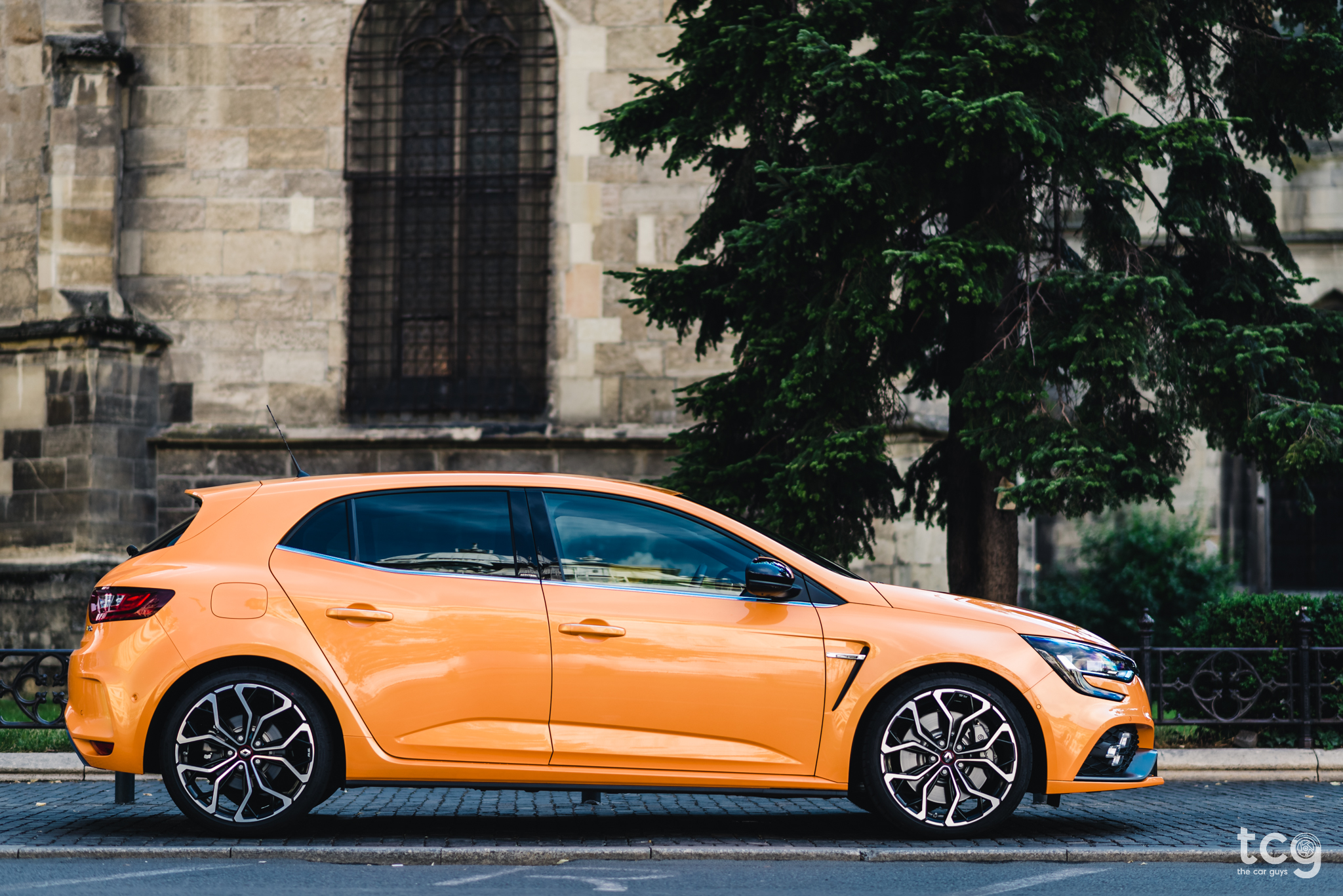 ---