How did it all start for you?
I come from a motorsport family, my father and my grandfather were karting drivers and my uncle is an engine tuner in karting. I got a go-kart for Christmas when I was 4 years old and that was it. I never stopped after that. My father has a Formula Renault Team called Formula Motorsport so I grew up around go-karts and racing cars …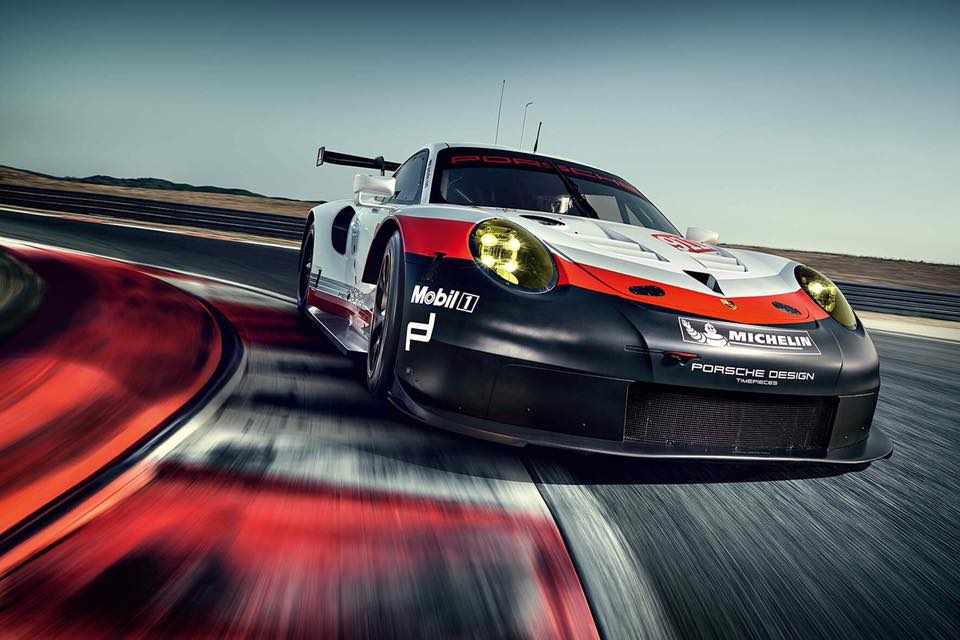 ---
What's the most difficult thing about being a racing driver?
The most difficult thing is to become a professional racing driver as the career before that is very expensive to finance and the time spent on racetrack is enormous for the family. You need a lot of people around you, results and luck … When you achieve that, the most difficult thing is to have some time for your family and friends as we are traveling a lot.
---
If you weren't a racing driver, what would you be doing?
I love design, I used to draw a lot of helmets and cars when I was a kid. But to be honest, I'm not sure that I would have been good enough to make a living from it.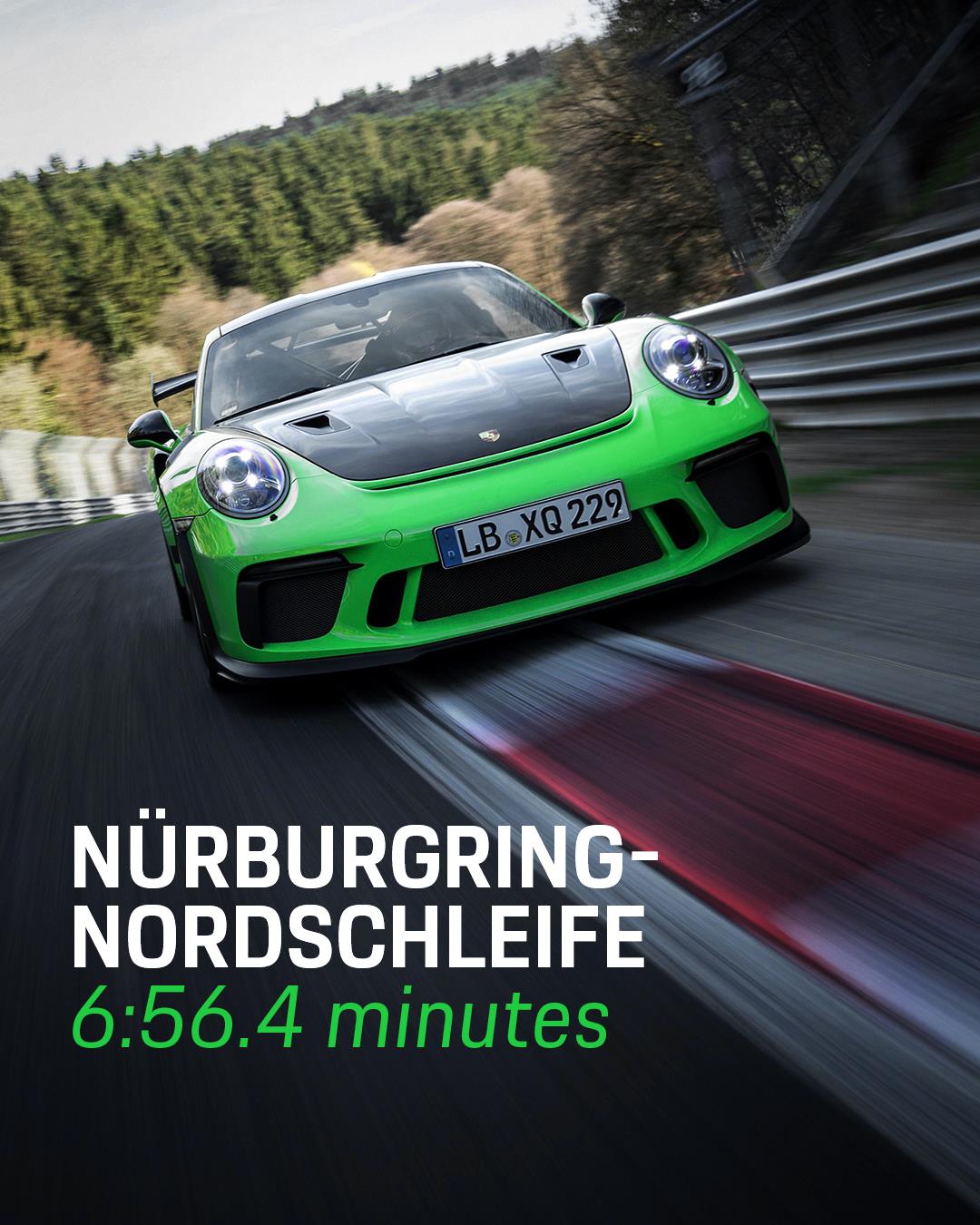 ---
What is the best/worst road car you have ever driven?
The best road car is the New GT3RS, it's an amazing car, a lot of grip, 520HP, naturally aspirated flat 6 engine with a fantastic sound. The worst might be a rental car which I had in Monza while I was doing Supercup - the right mirror was missing, there were scratches everywhere and it was written, on the whole right side of the car, "Va fanculo"!! I felt so bad coming into the paddock …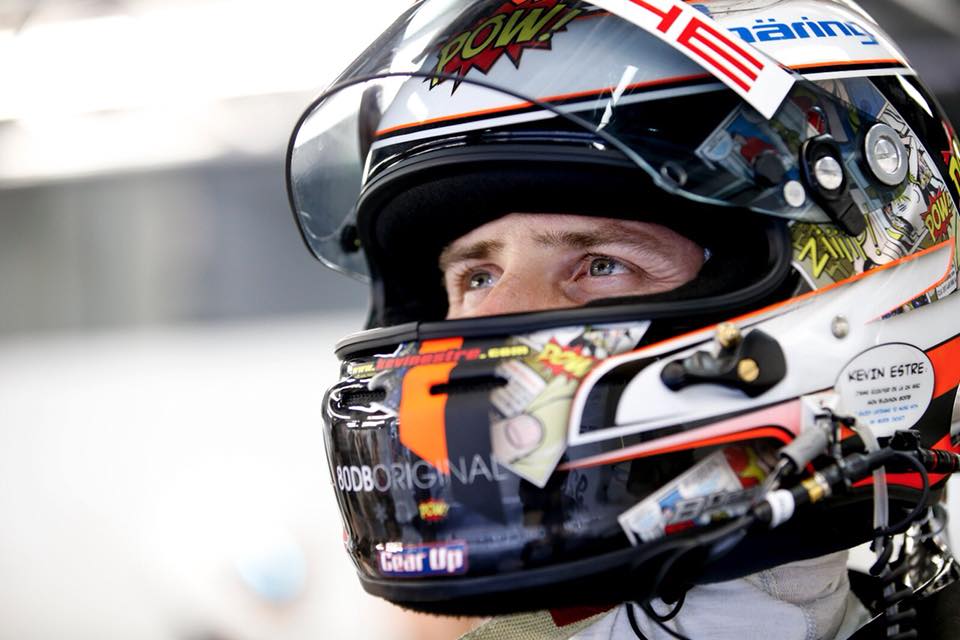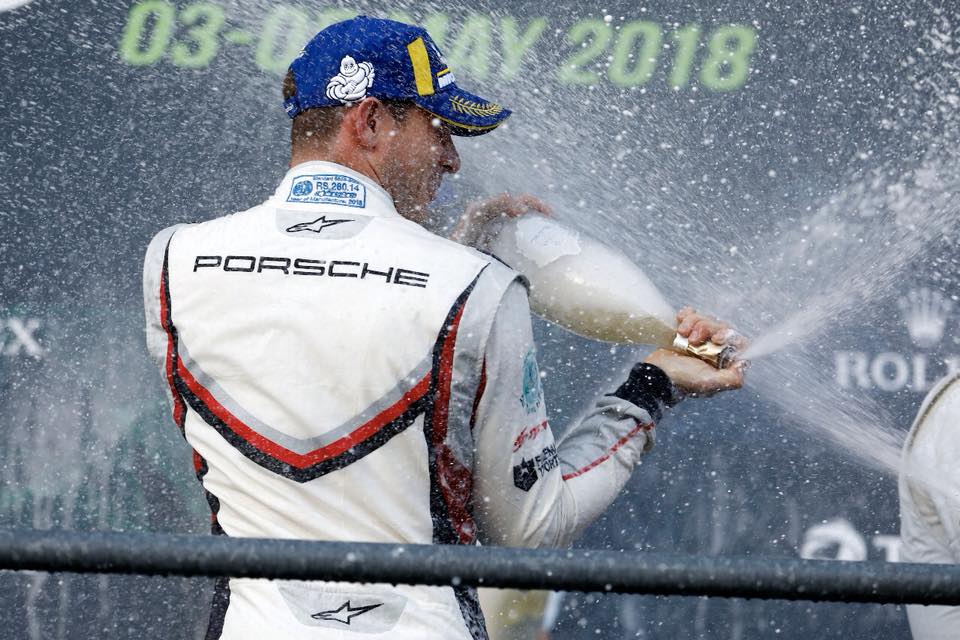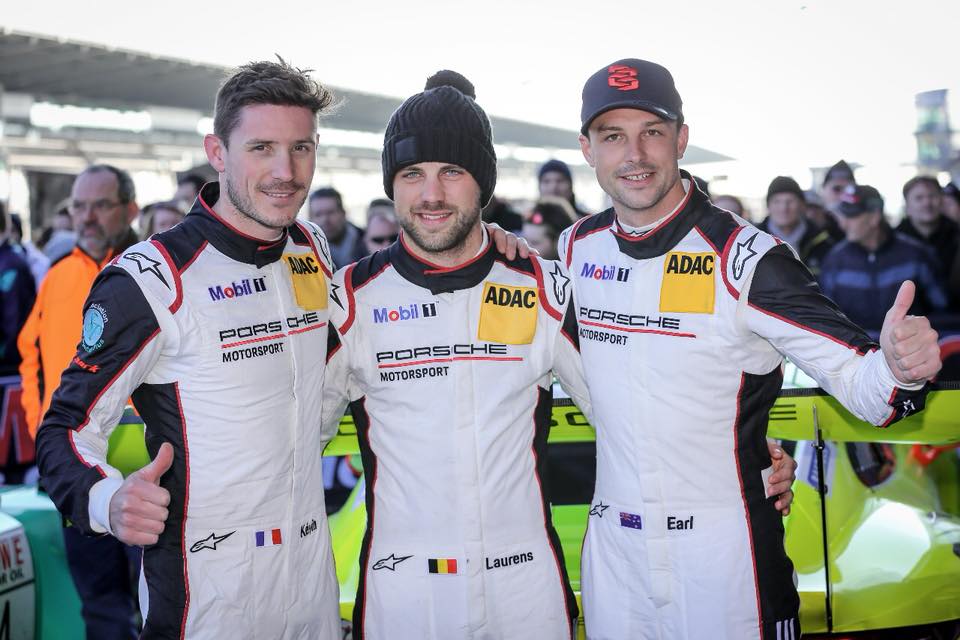 ---
What would your ideal sandwich have on it?
Tomato, salad, brie (french cheese), ham and eggs.
---
What car(s) do you own now and what's your daily driver?
I'm lucky enough to have a 911 Turbo S as a company car!!
---
Favorite car of all time?
Porsche 911 Turbo 3.0L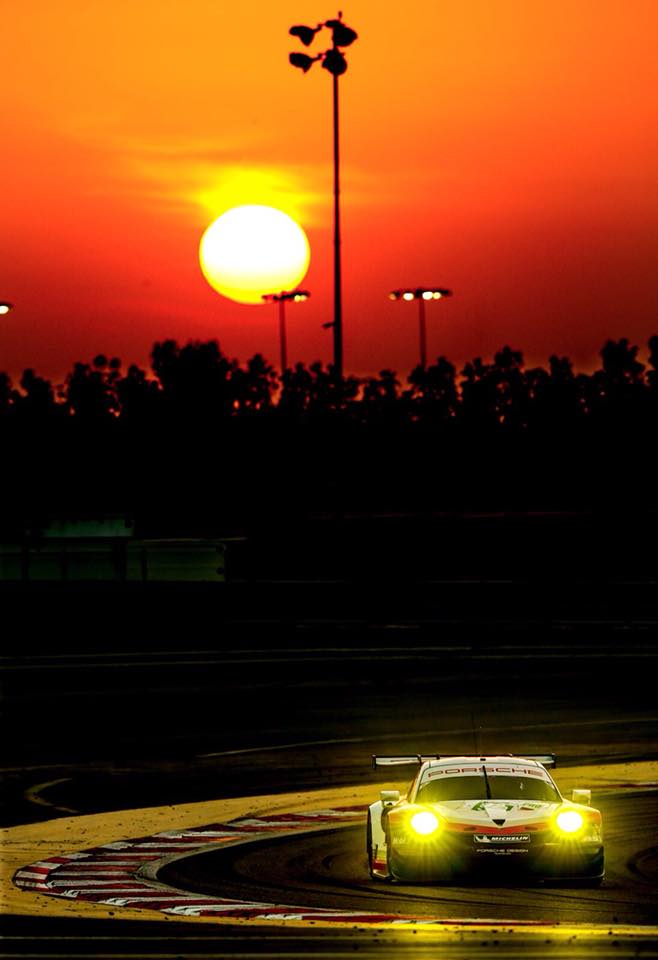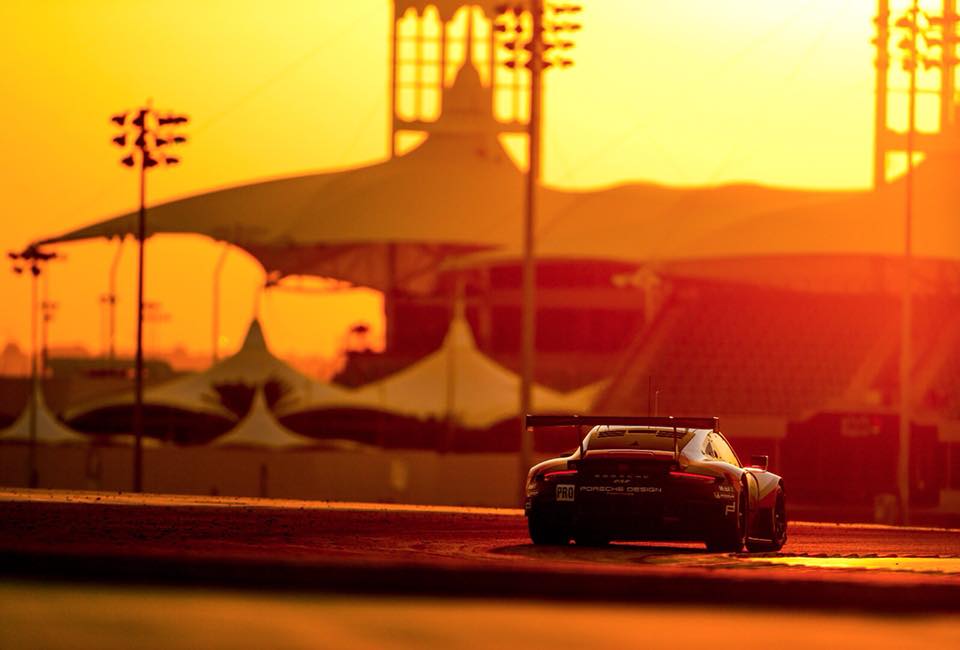 ---
Do you have any points on your driver's license?
Hm, next please… lol. Yes unfortunately I have a few, but I drive 70.000km every year which increases the chances to not concentrate on the limit sometimes ;-)
---
RWD, AWD or FWD and why?
RWD because it's natural for me, I love sports cars and that's the way they are. For the Road a 911 Turbo 4Wheel drive is perfect as I live in Austria and we have snow in the winter.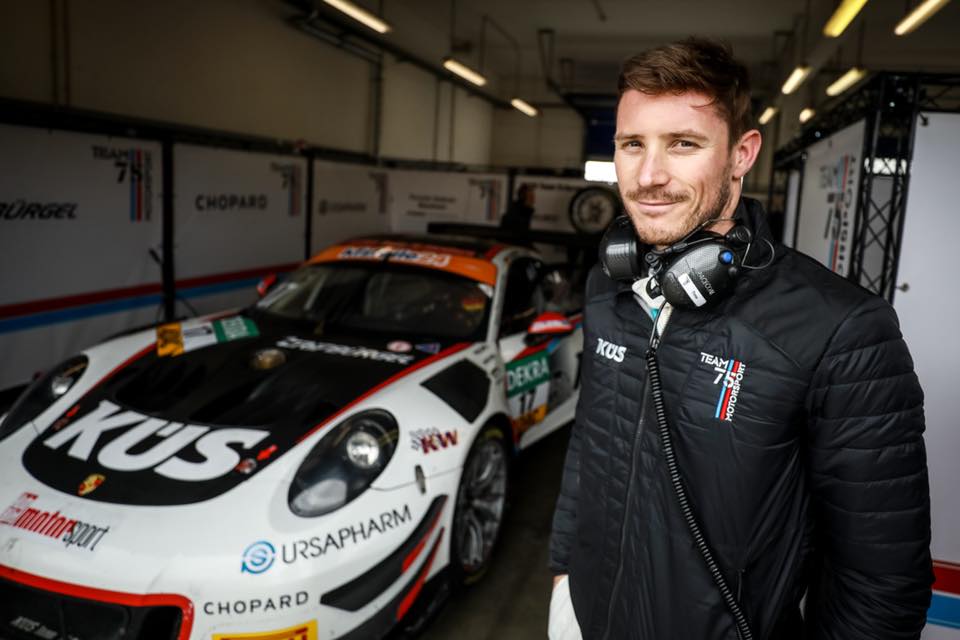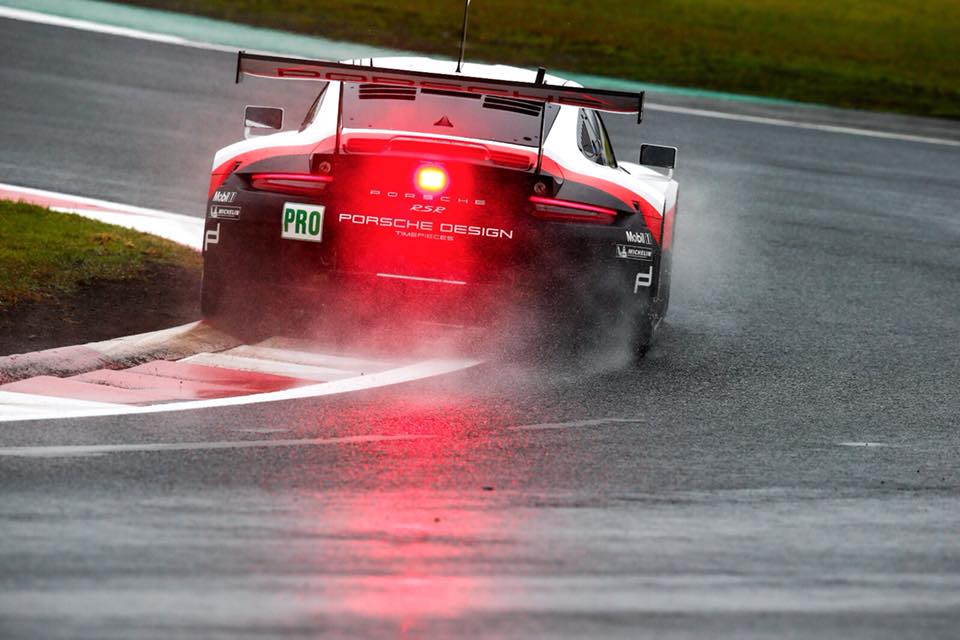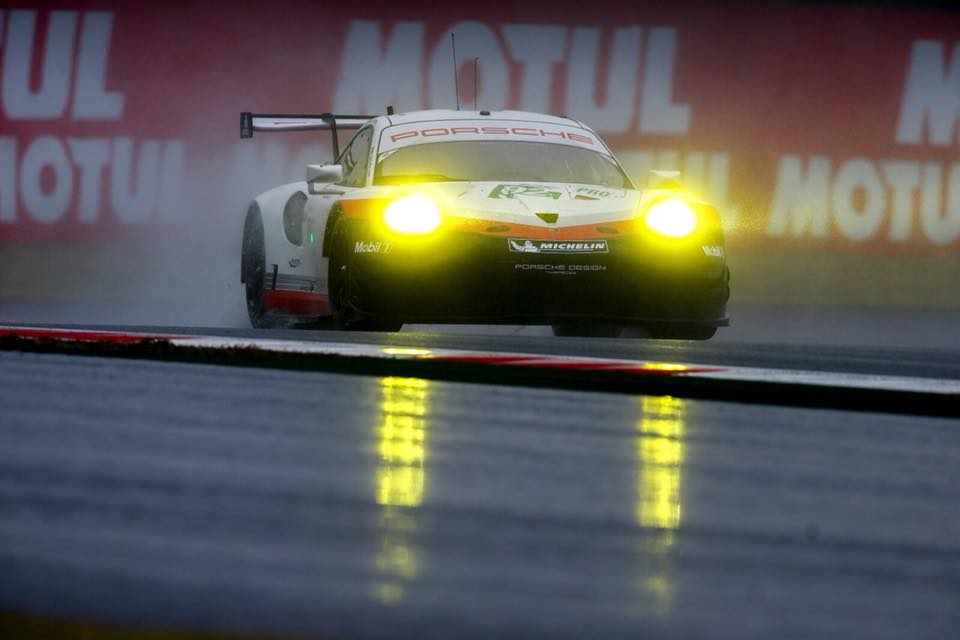 ---
If you could be someone else for a day (dead or alive) who would you be?
I would have loved to be Ayrton Senna for a day to experience what 1980-1990 Formula 1 cars were like, on proper racetracks, without run-off areas and adrenaline going with it!
---
Thank you Kevin for agreeing to take part in our 10 Questions Series, we really appreciate it!
If you want to follow Kevin's racing career, you can do so here.
You can also see his record on the Nürburgring-Nordschleife here: https://www.youtube.com/watch?v=65jW-FVAd2o
Photo Credits: Kevin's Facebook page.
---