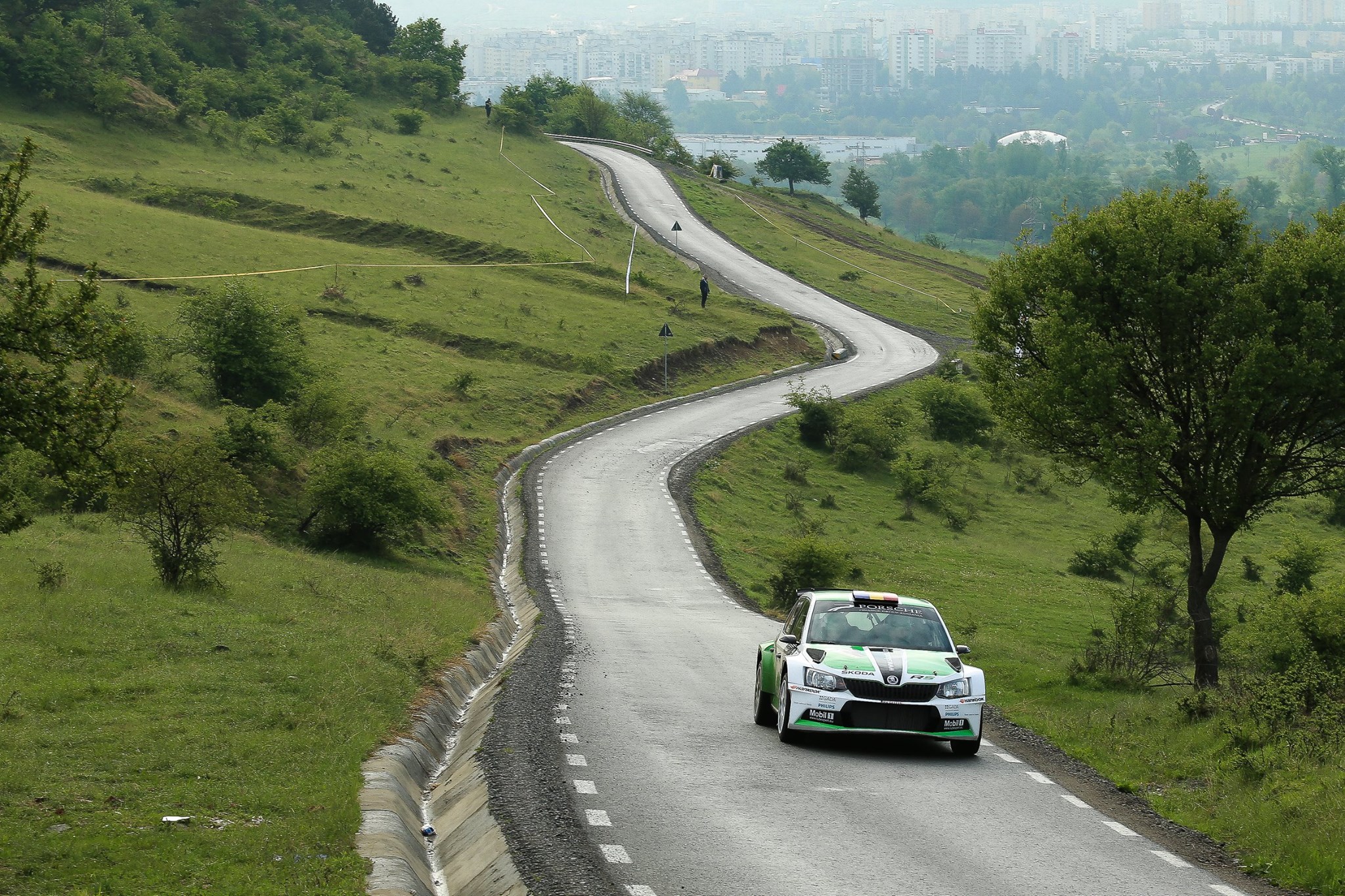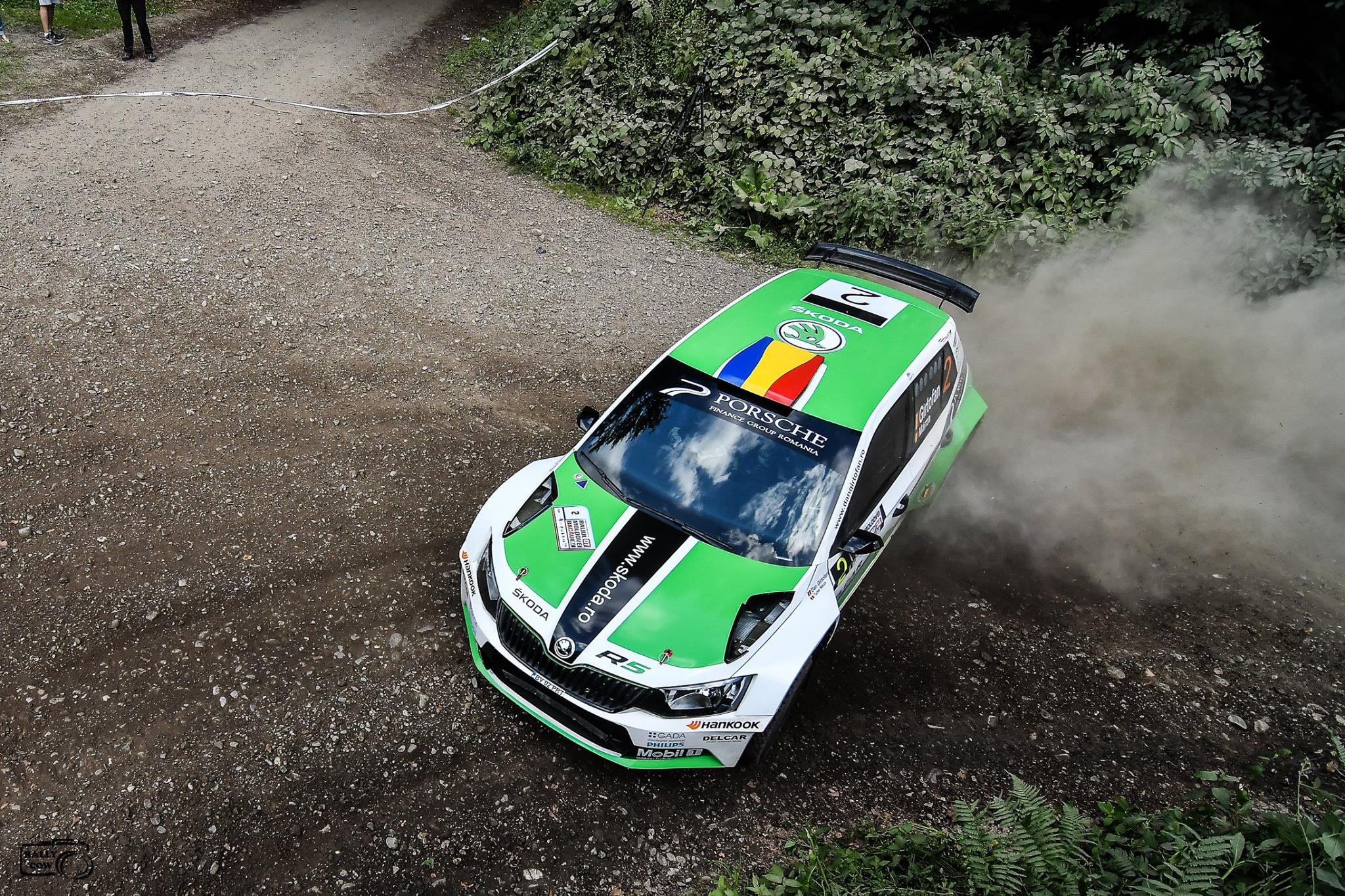 How did it all start for you?
As you all may know I'm from Cluj-Napoca. If this doesn't ring any bells, Cluj-Napoca is one of the motorsport capitals of Romania, with an overwhelming majority of drivers and co-drivers coming from here. Being surrounded by friends with the same passion as mine, I started watching rallies since the late 90s and in 2001 I decided to participate in my first Promo Rally, in my home town.
---
What is the most difficult thing about being a rally co-driver?
LOL. The most difficult thing is to explain to each and every one that I'm pretty confident about being in a car driven by someone else based on my directions only, given in real time.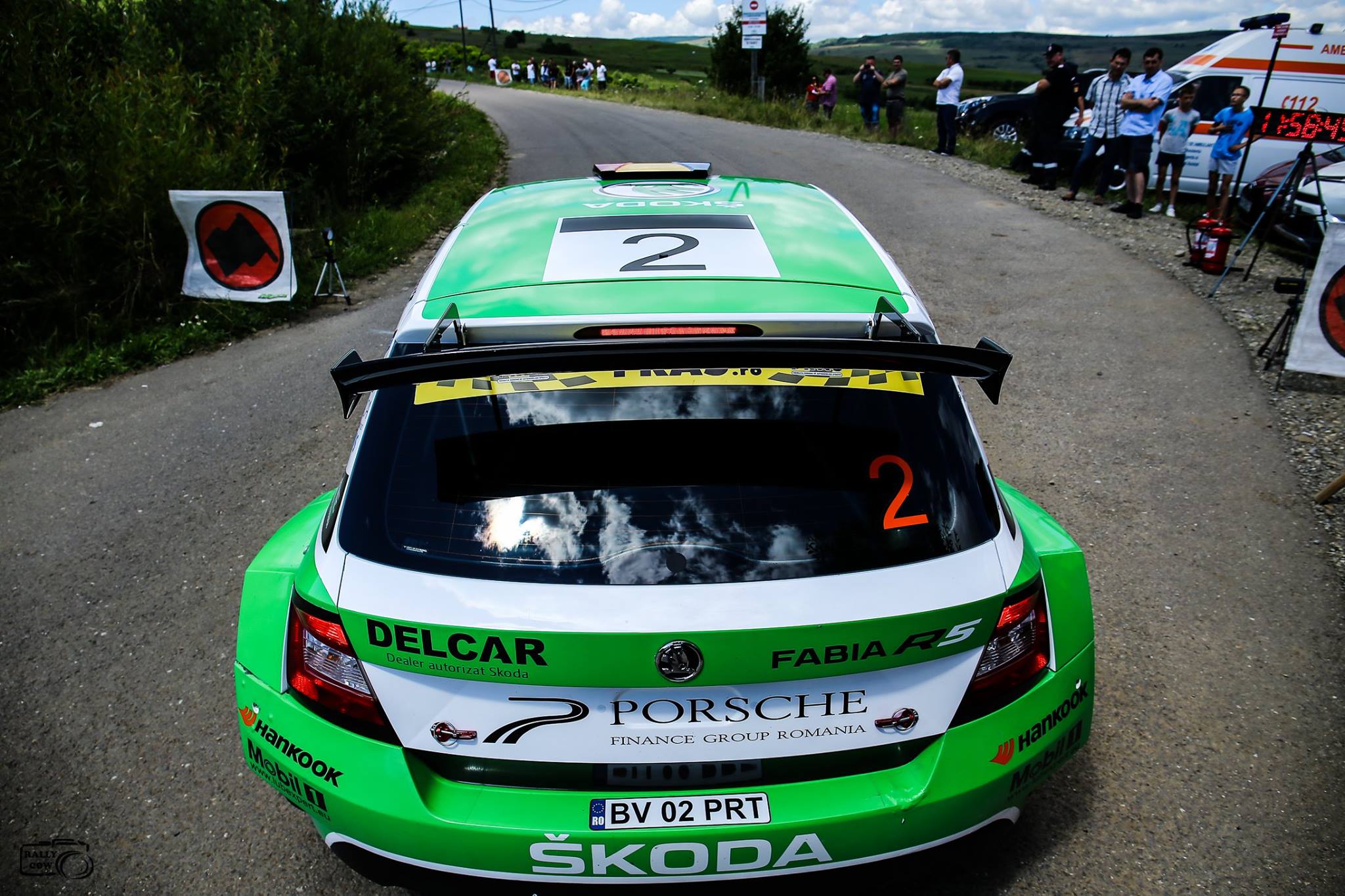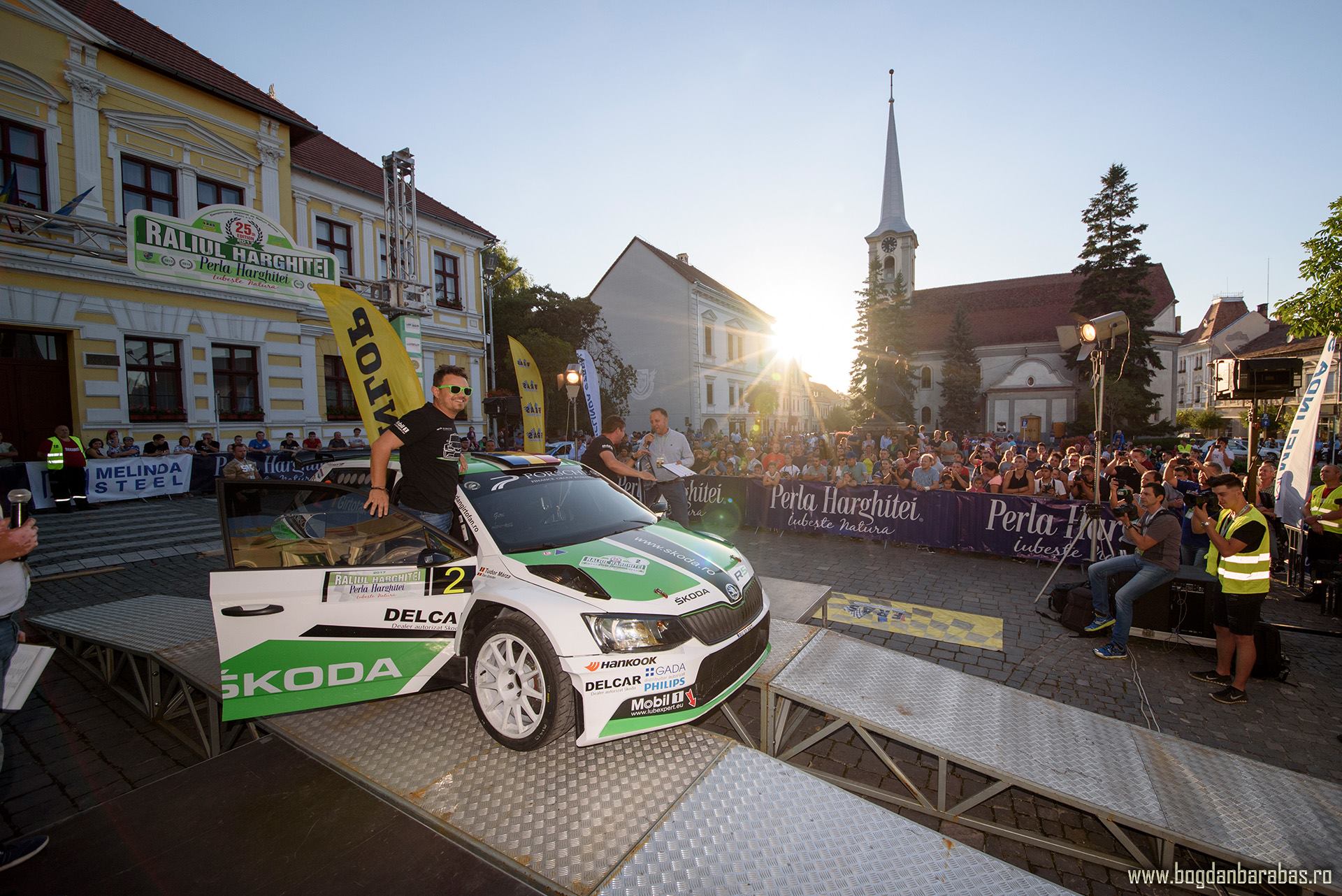 ---
If you weren't a rally co-driver, what would you be doing?
Why should I imagine my life as anything else than it already is? Because it's perfect, isn't it?
---
What is the best/worst road car you have ever driven?
My friends know me as a Porsche fan, so it is predictable that the best car I ever drove is a Porsche 911 GT3 - even though I have driven a series of renowned monsters like Lamborghini Gallardo, Bentley Continental GT or Audi R8 GT.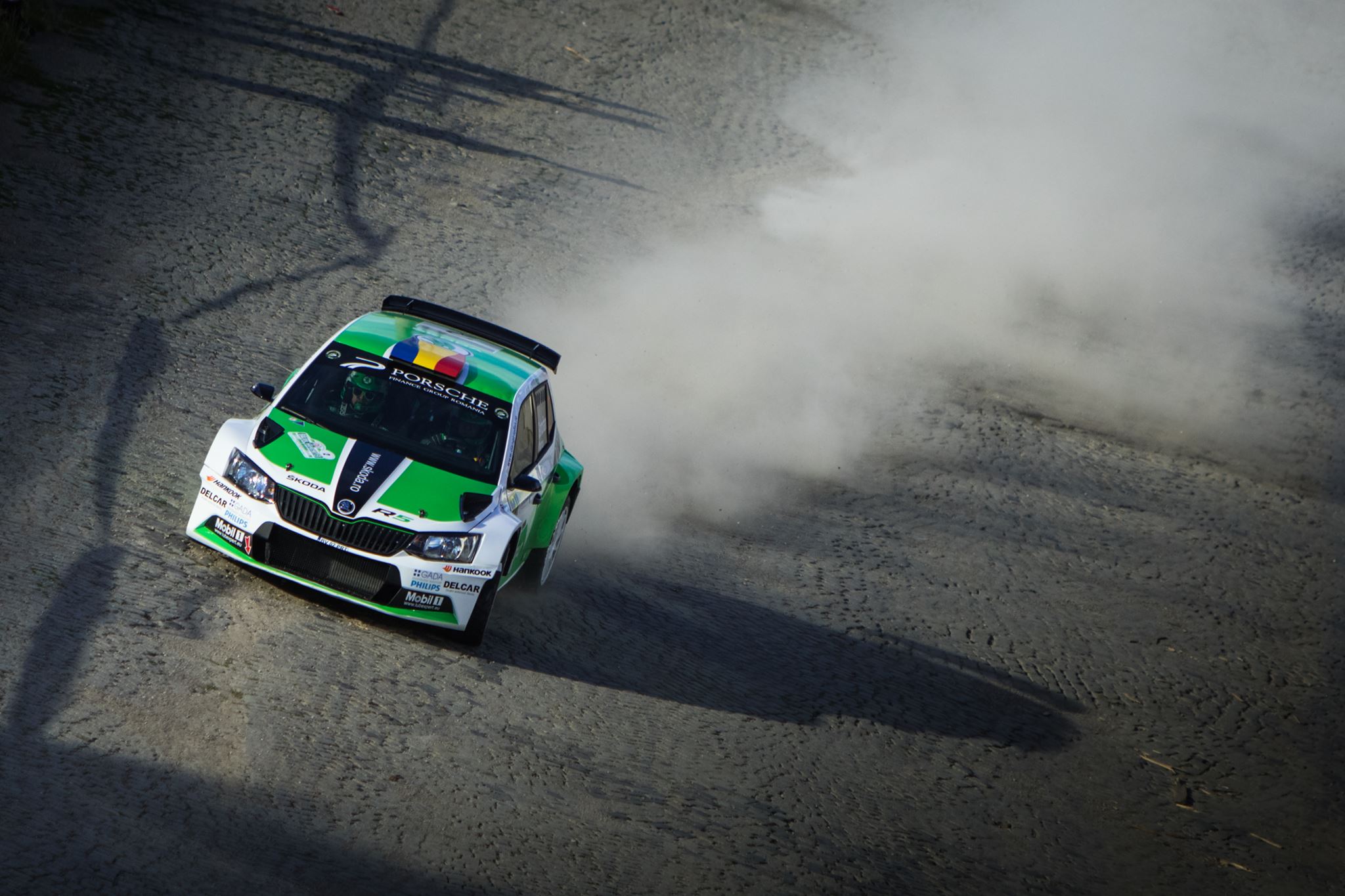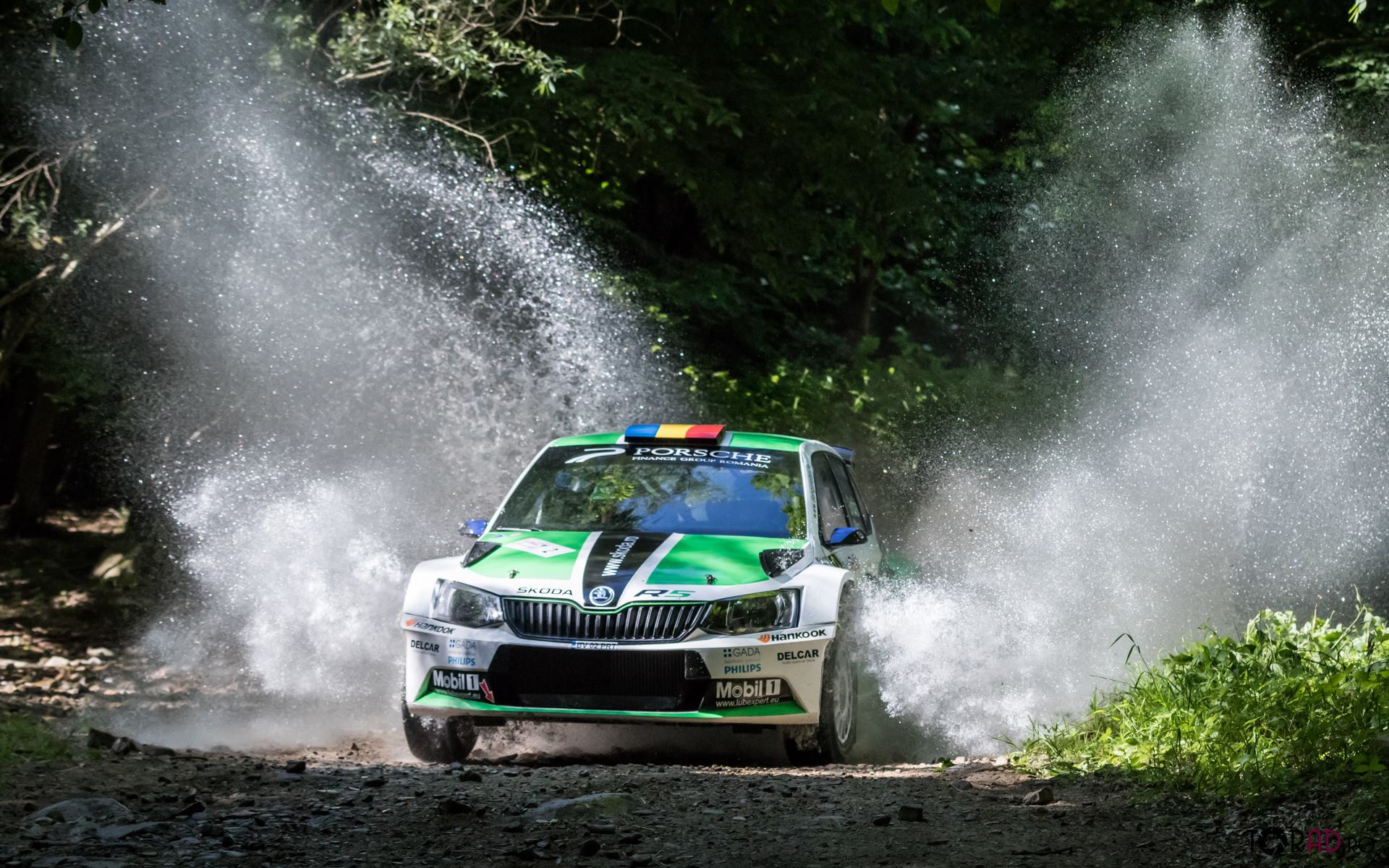 ---
What would your ideal sandwich have on it?
Hmmmm… you say sandwich… it has to have a generous amount of prosciutto di Parma, a nice selection of cheese, some spinach and rucola, olive oil with some herbs and a big chunk of Carolina Reaper hot pepper.
---
What car(s) do you own now and what's your daily driver?
As my daily driver I stick to a very small and reliable Japanese car - Mitsubishi Colt. On my wish list though, as you may have already found out, stands a Porsche 911.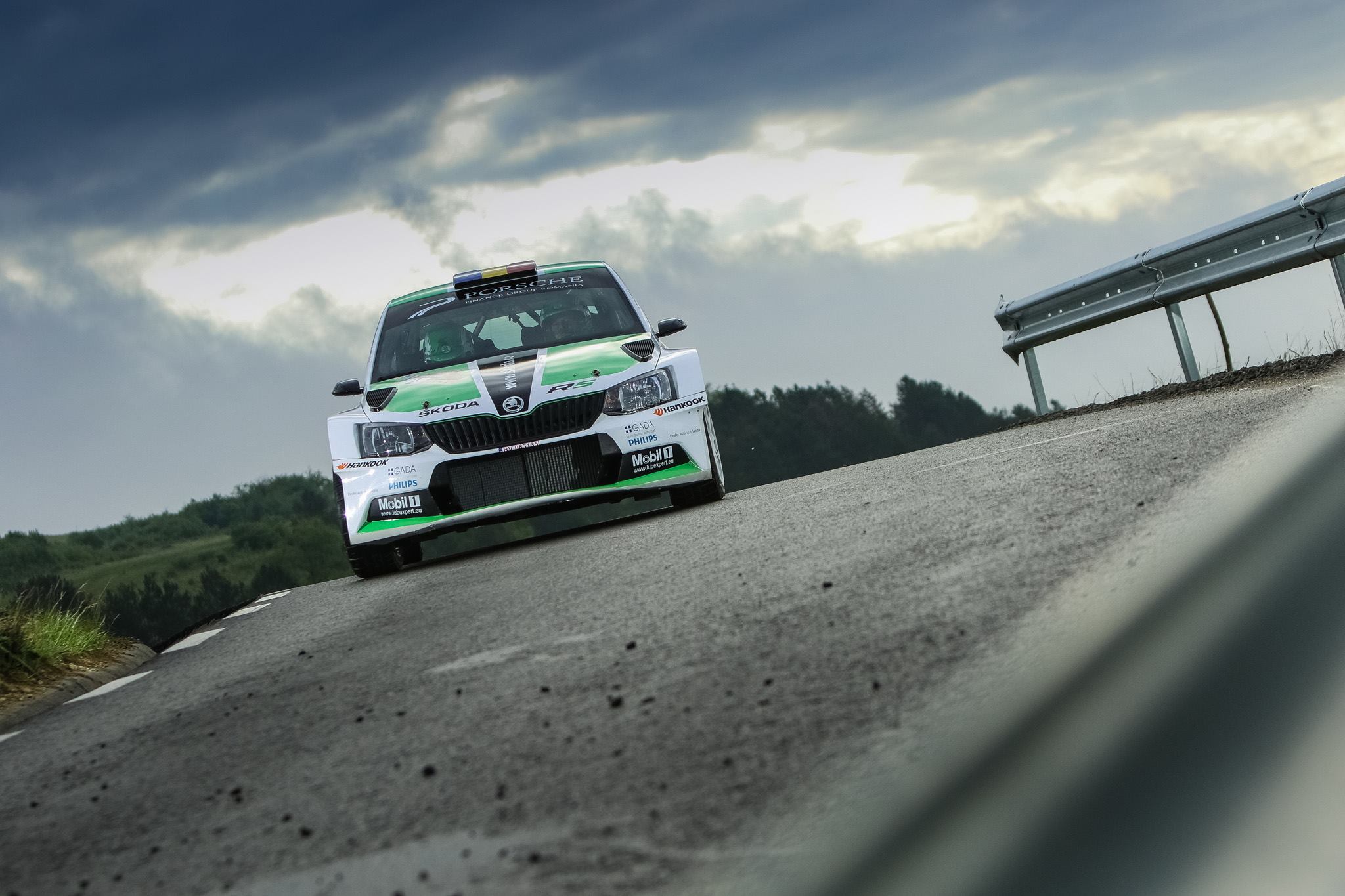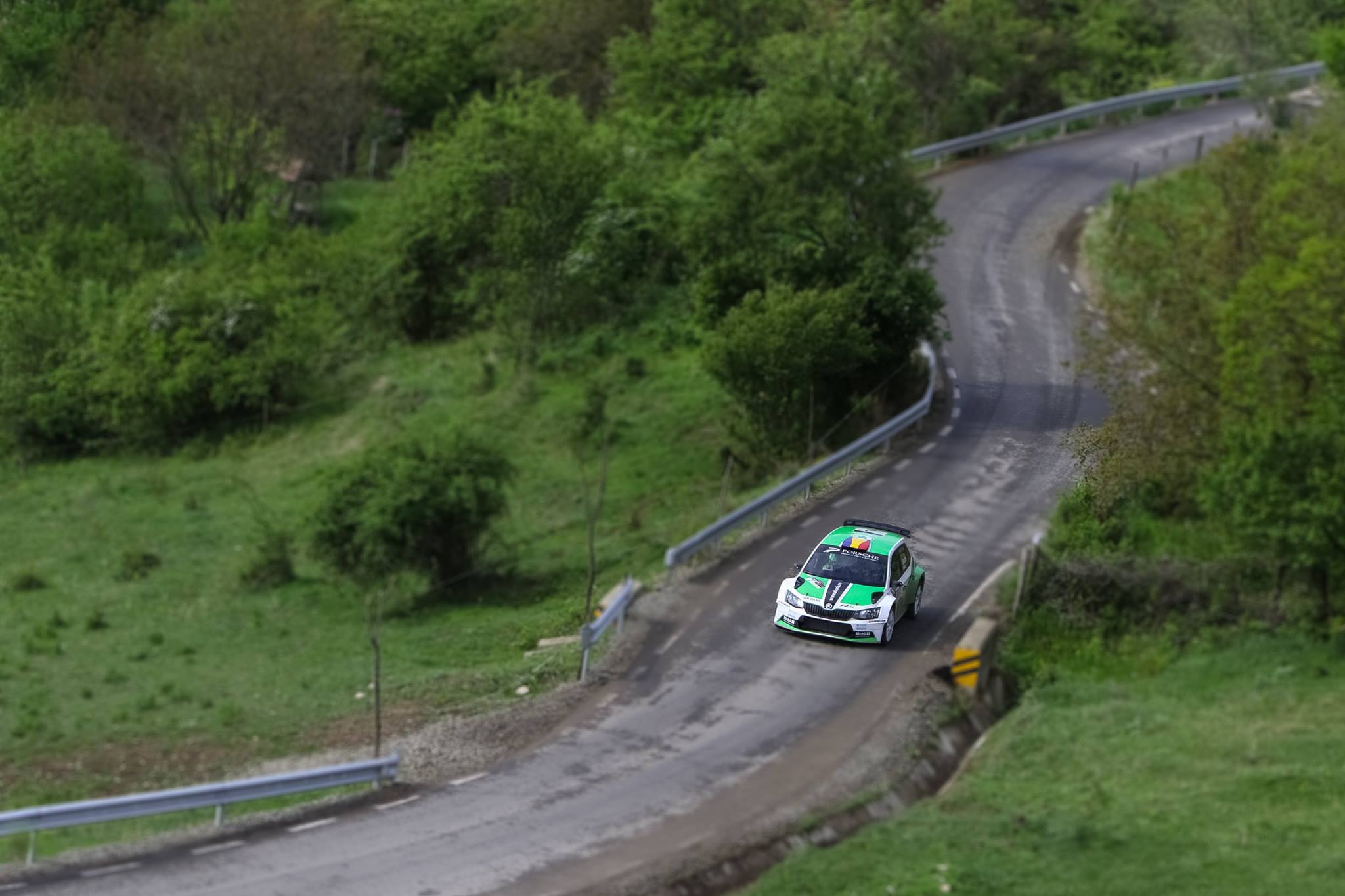 ---
Favorite car of all time?
Without any doubt, the 1976 Porsche 911 2.7.
---
Do you have any points on your driver's license?
No I don't. I'm a very careful driver as a defensive trainer should be.
---
RWD, AWD or FWD and why?
RWD is fun, FWD is tricky and AWD is the nice combination between.
---
If you could be someone else for a day (dead or alive) who would you be?
Just for a day? You just tease me. Ok, fine then I would still be myself.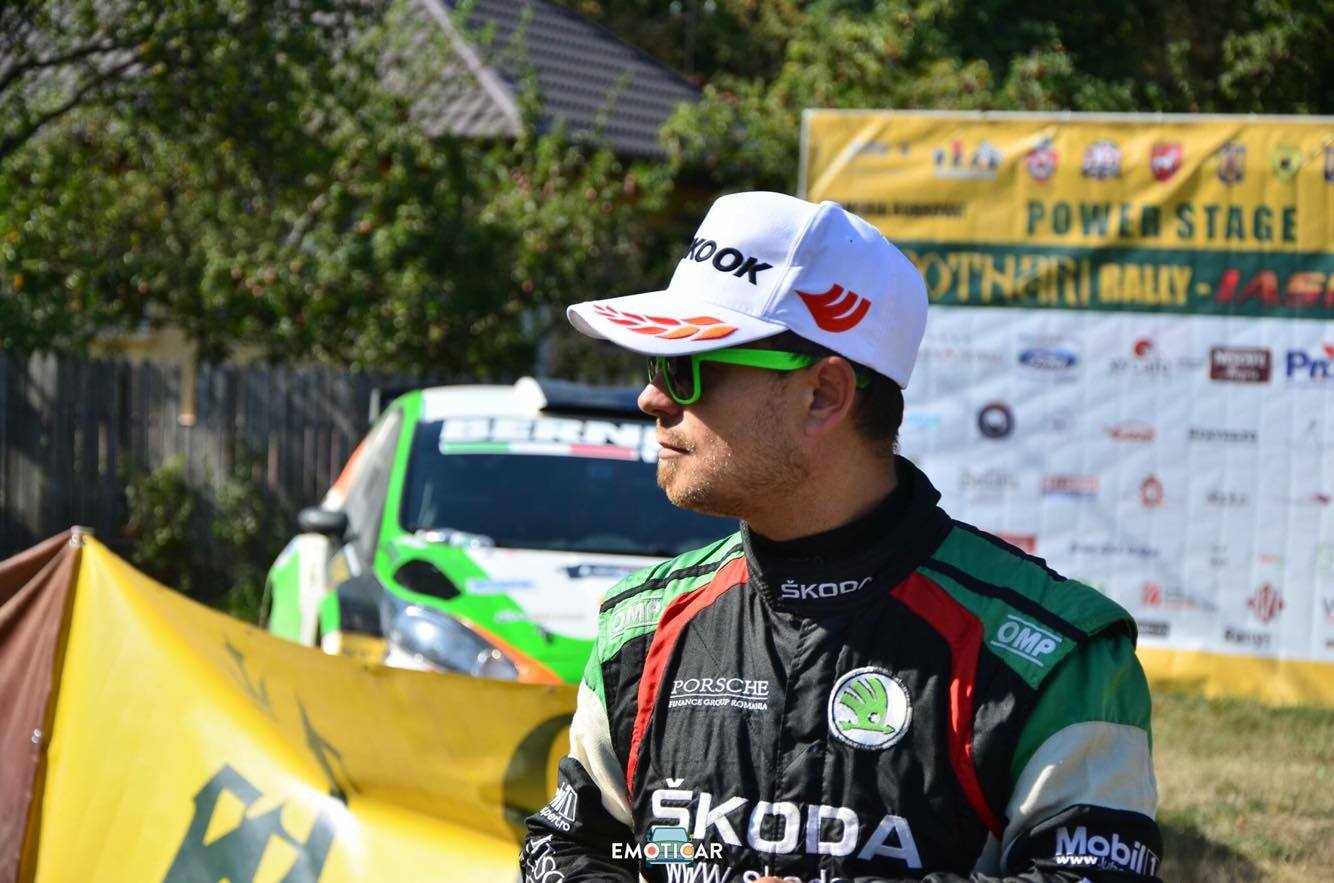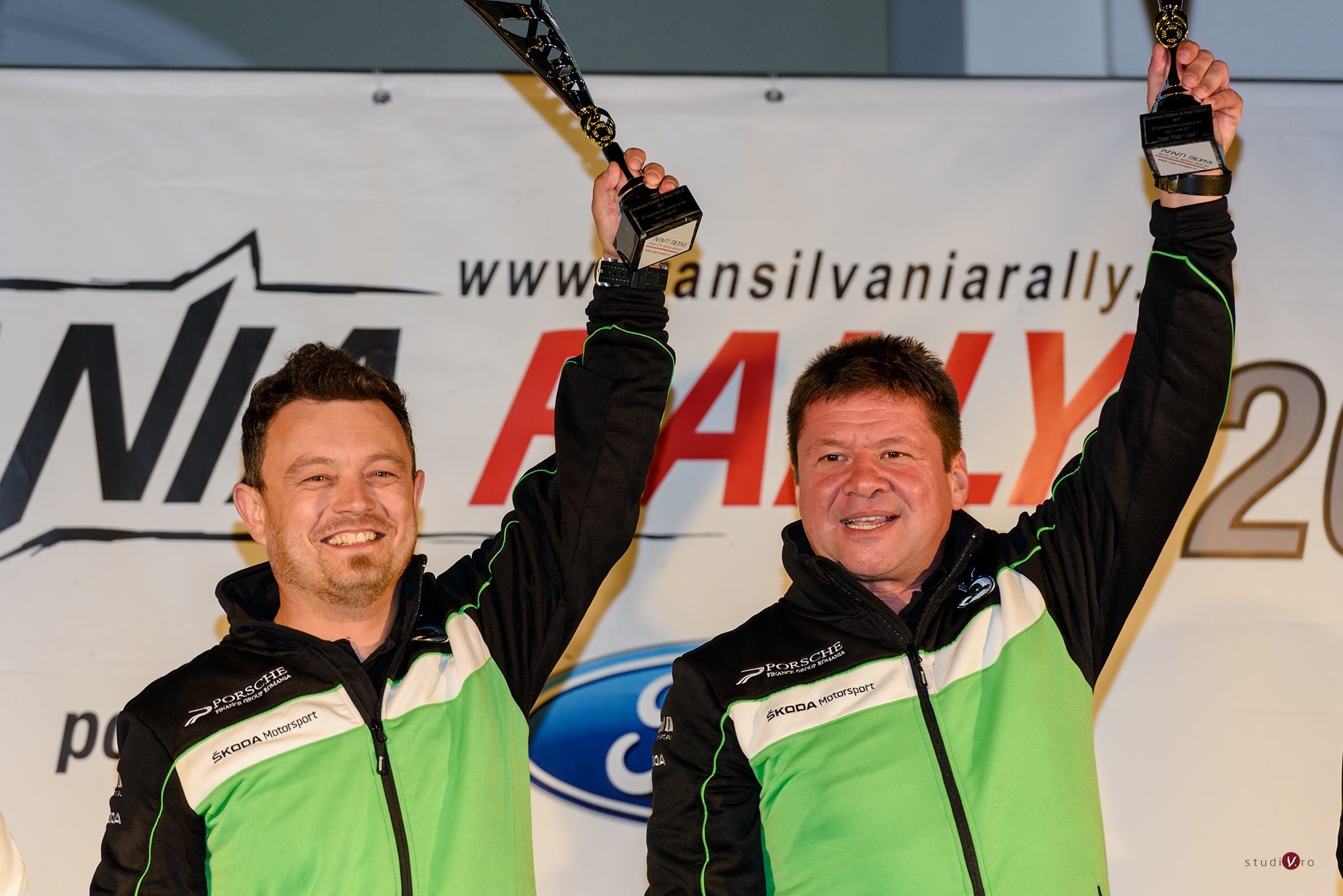 ---
Thank you Tudor for agreeing to take part in our 10 Questions Series, we really appreciate it! If you want to follow Tudor's career as a rally co-driver, you can follow his Facebook page.
---
Photo Credits: Emoticar.ro by Cristiana Oprea, RallyCow, Szabó Attila. StudioV.ro, AB Images.ro , bogdanbarabas.ro
---