Here's the thing, we all know Audi makes great cars, there's no denying that and the new A5 is no exception. There's nothing wrong with playing it safe when you've already got a successful formula! We got to drive the 2.0 TDI Quattro packing 190HP/400NM of torque and a 7-speed automatic S-Tronic gearbox and we loved every second of it!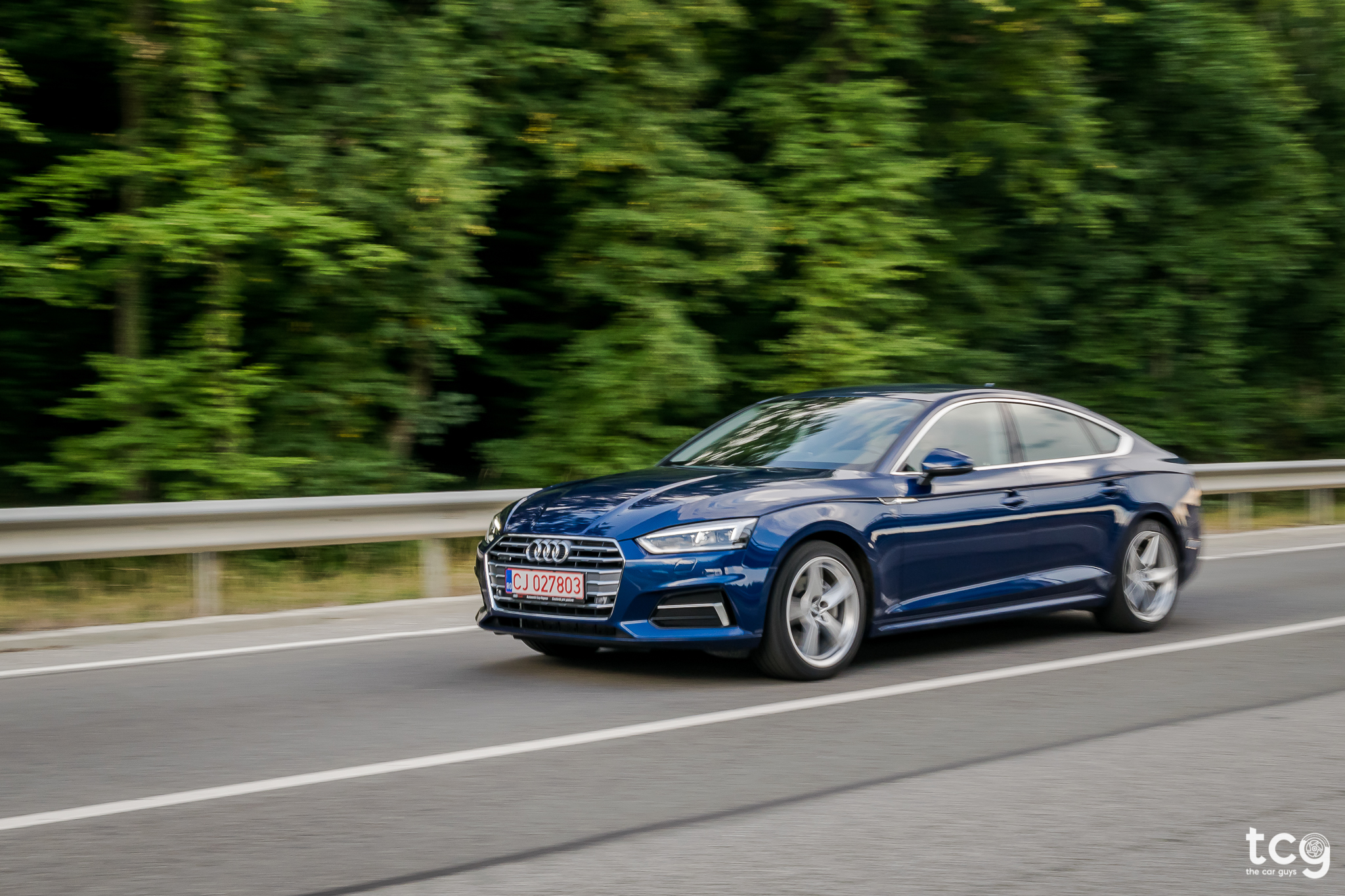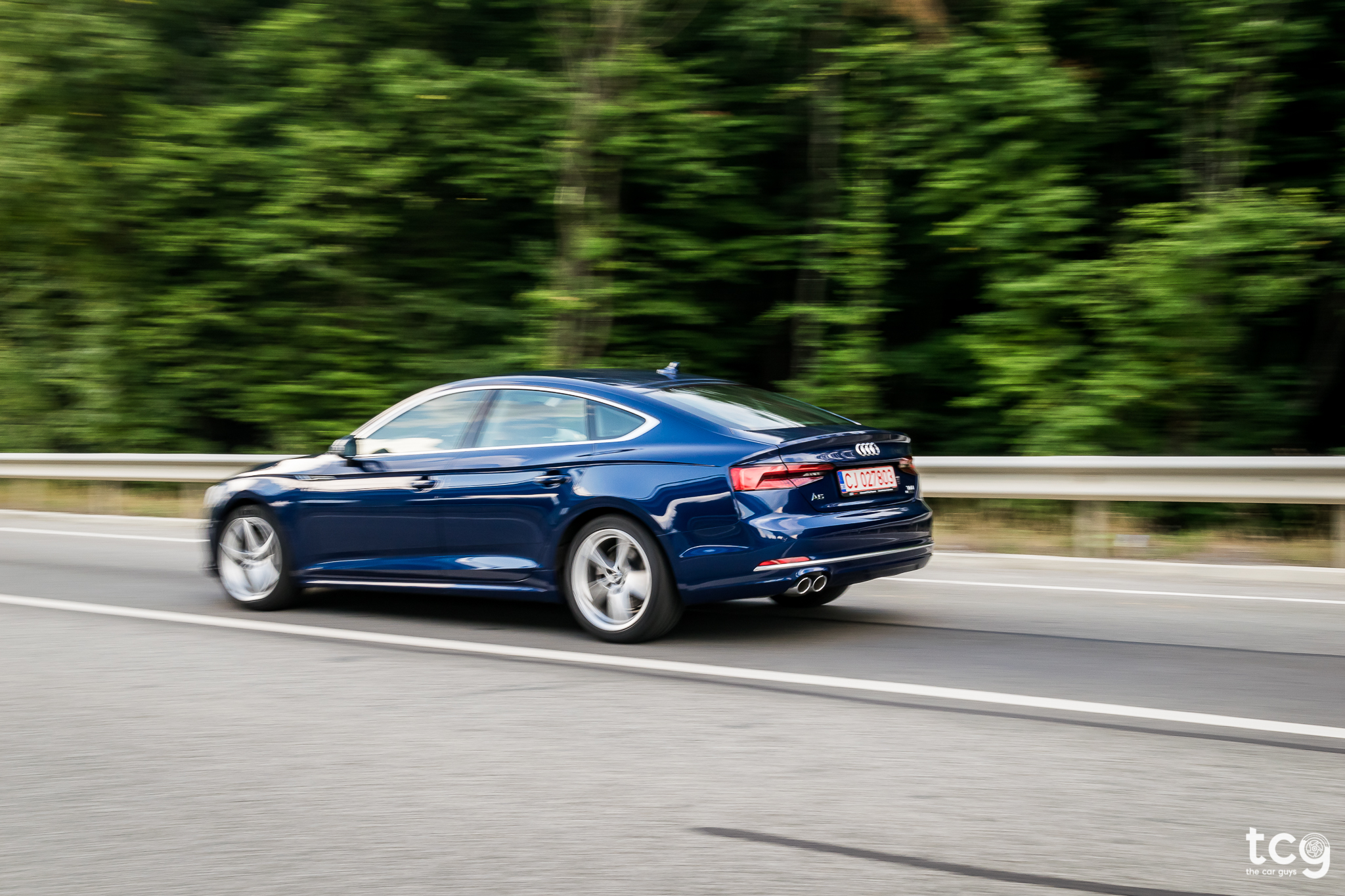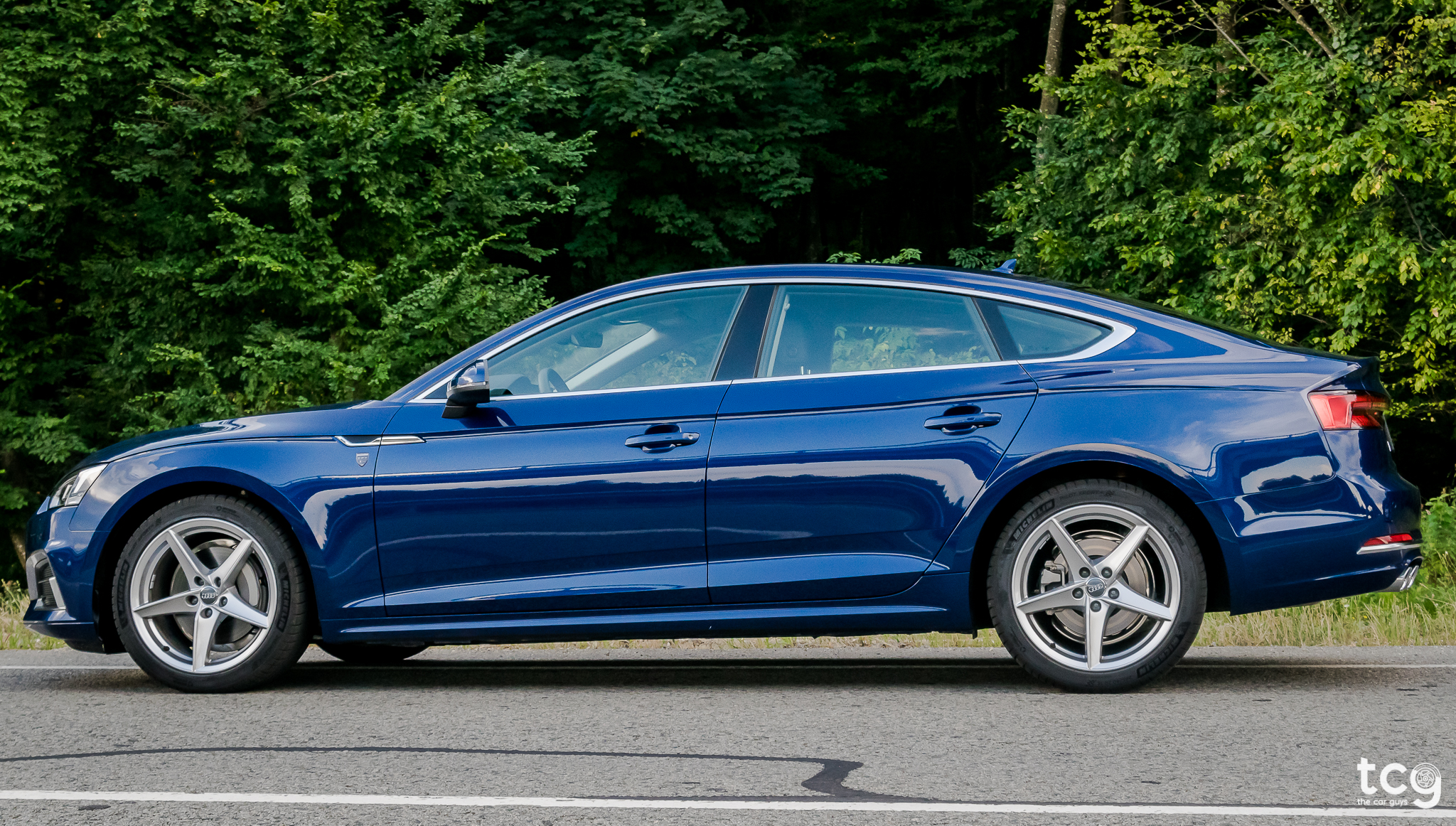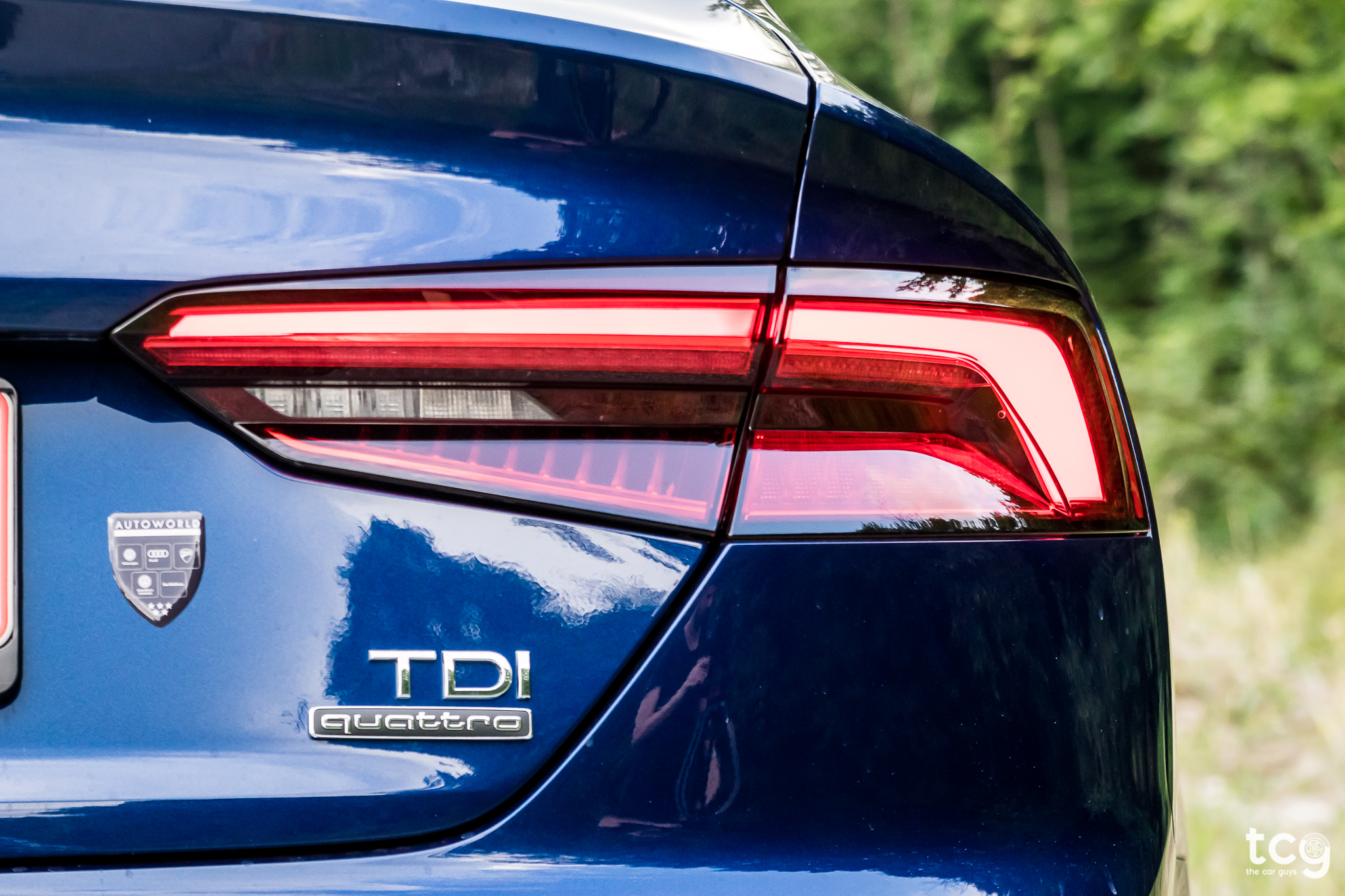 The A5 line-up has always looked great, it looks great now and will always look great! How are they doing it? No idea, but the people from Audi keep coming up with more ways to make the A5 more and more beautiful. This new model doesn't look very different from its predecessor, with a similar roofline and aggressive stance on the road - but I like that they're going with the "if it ain't broke, why fix it?" philosophy!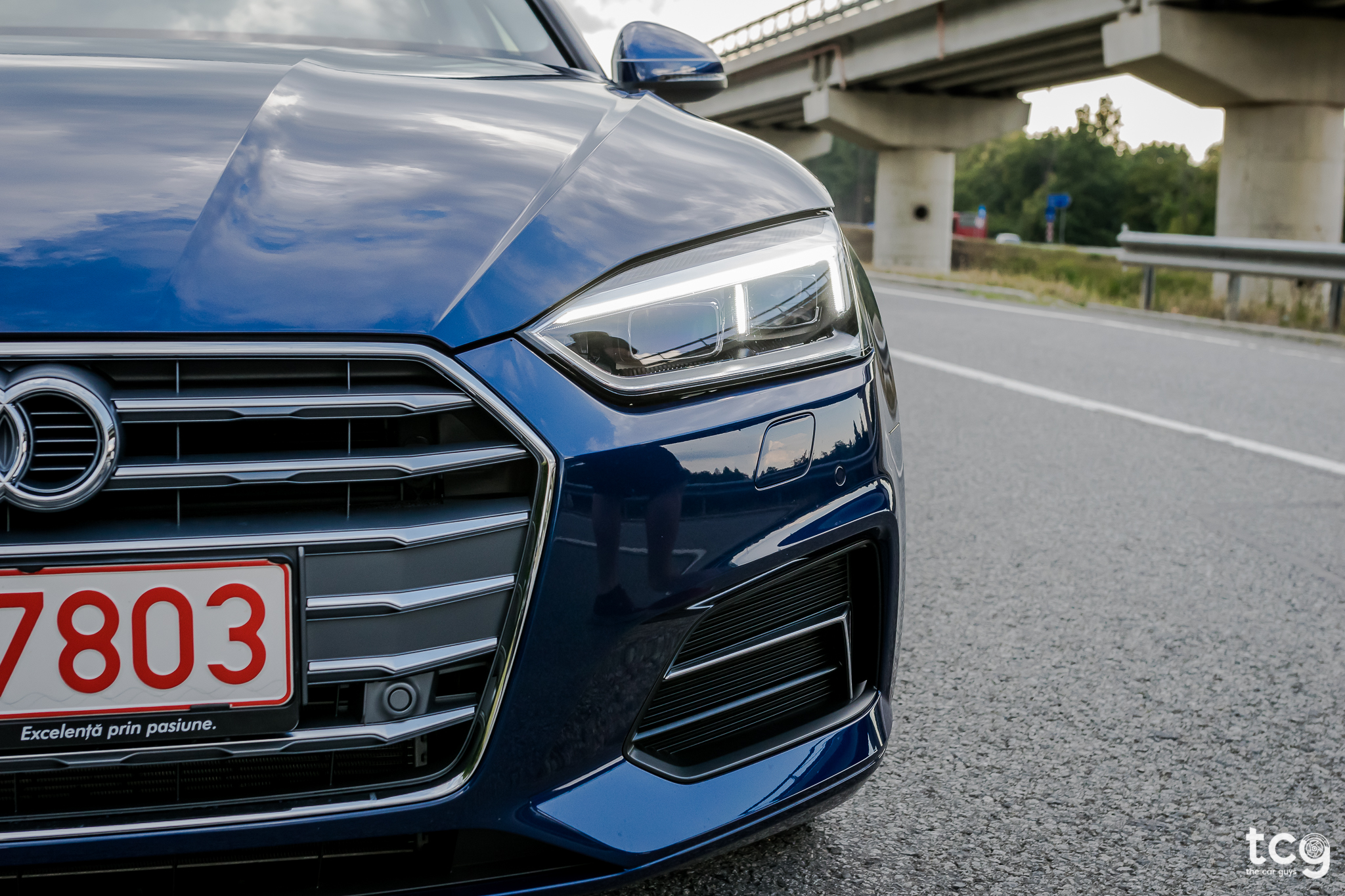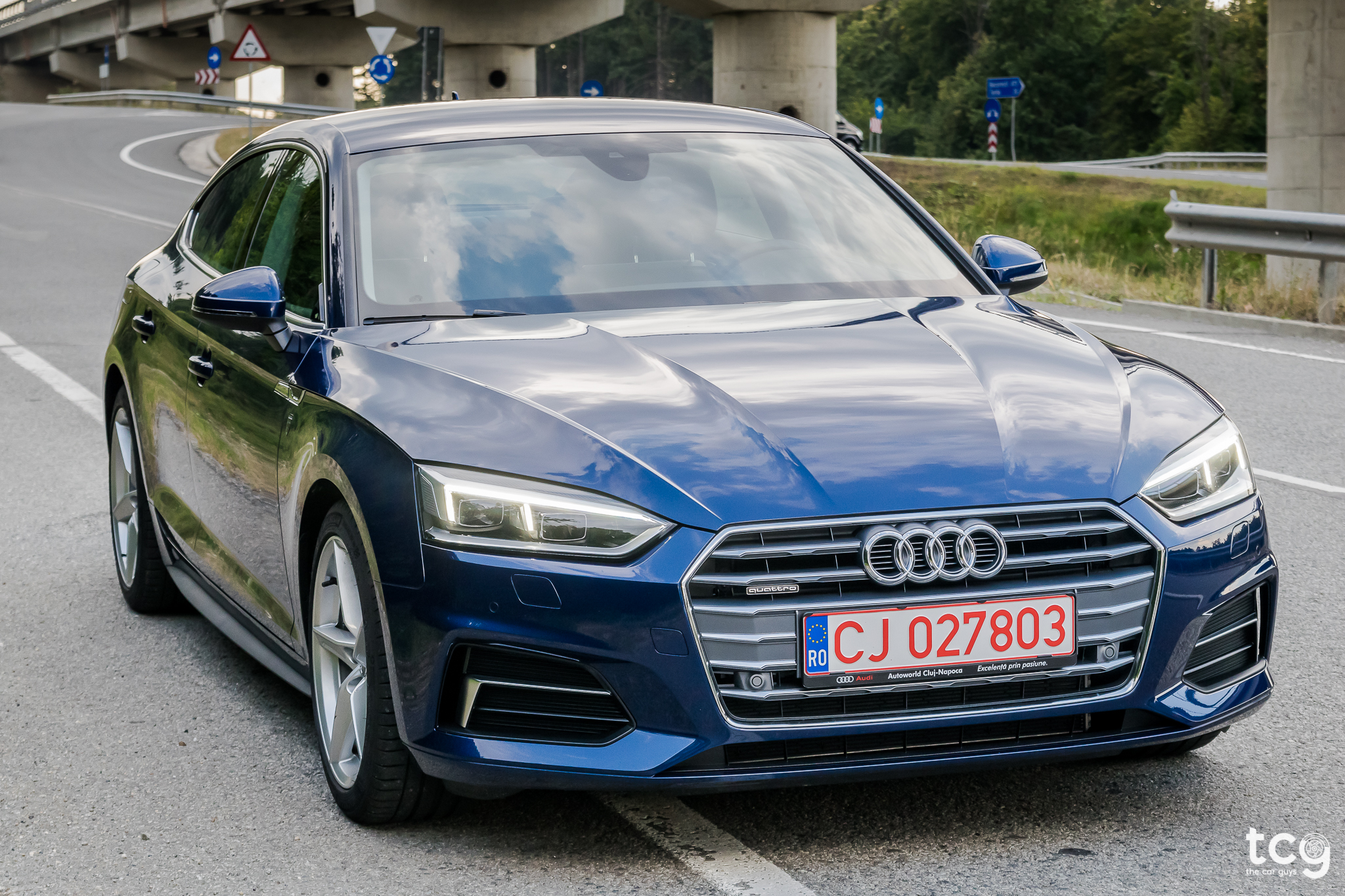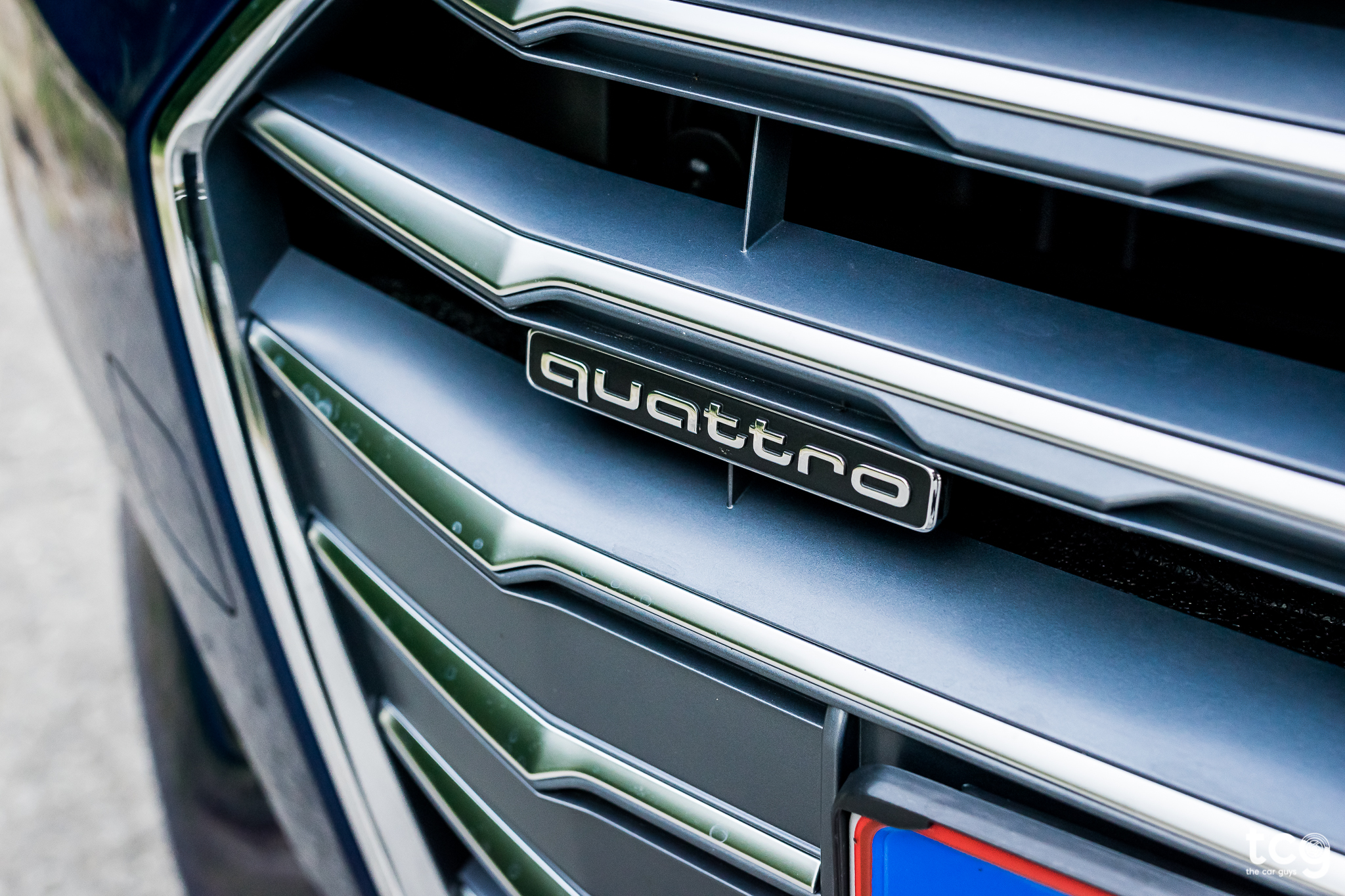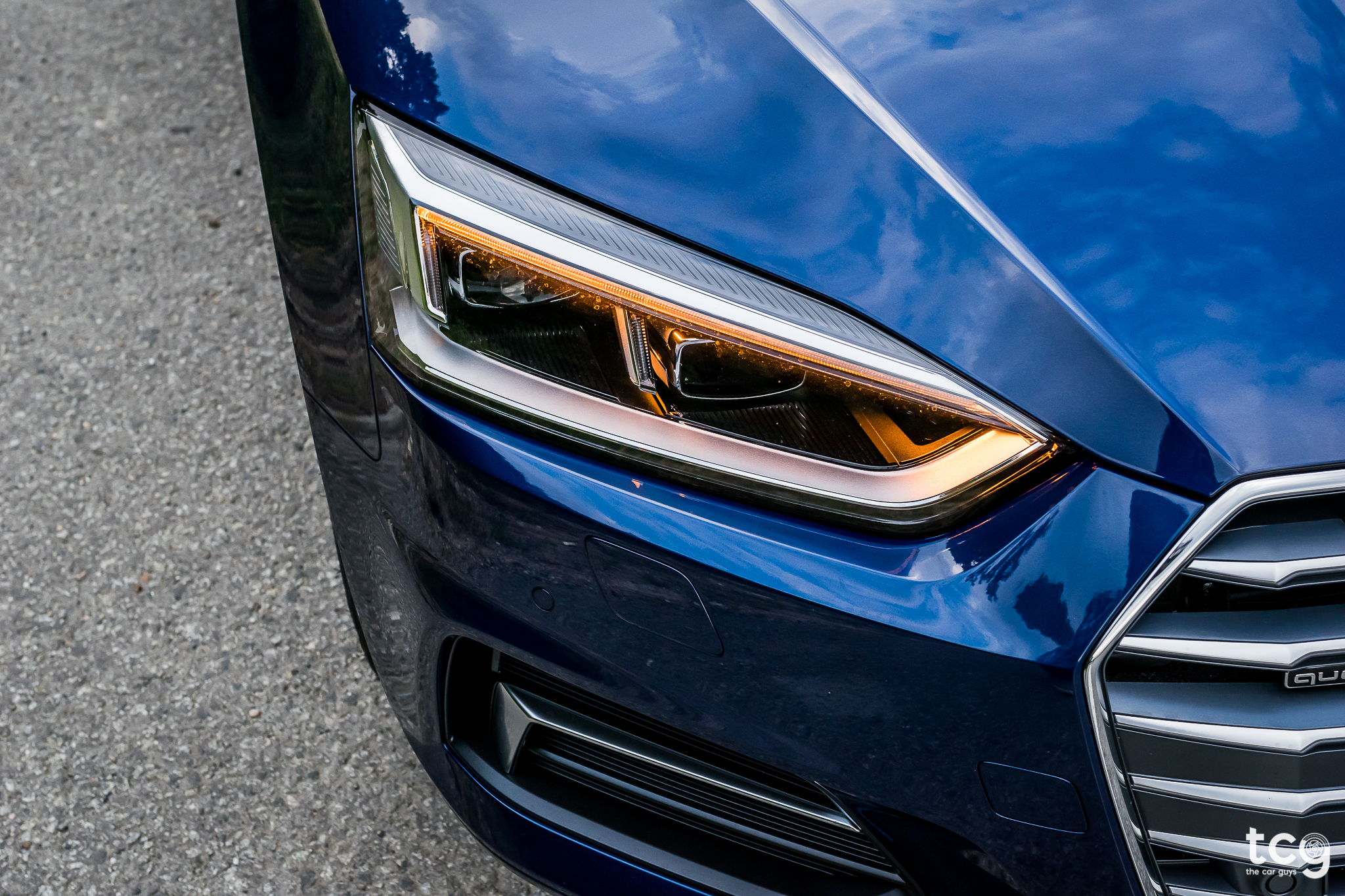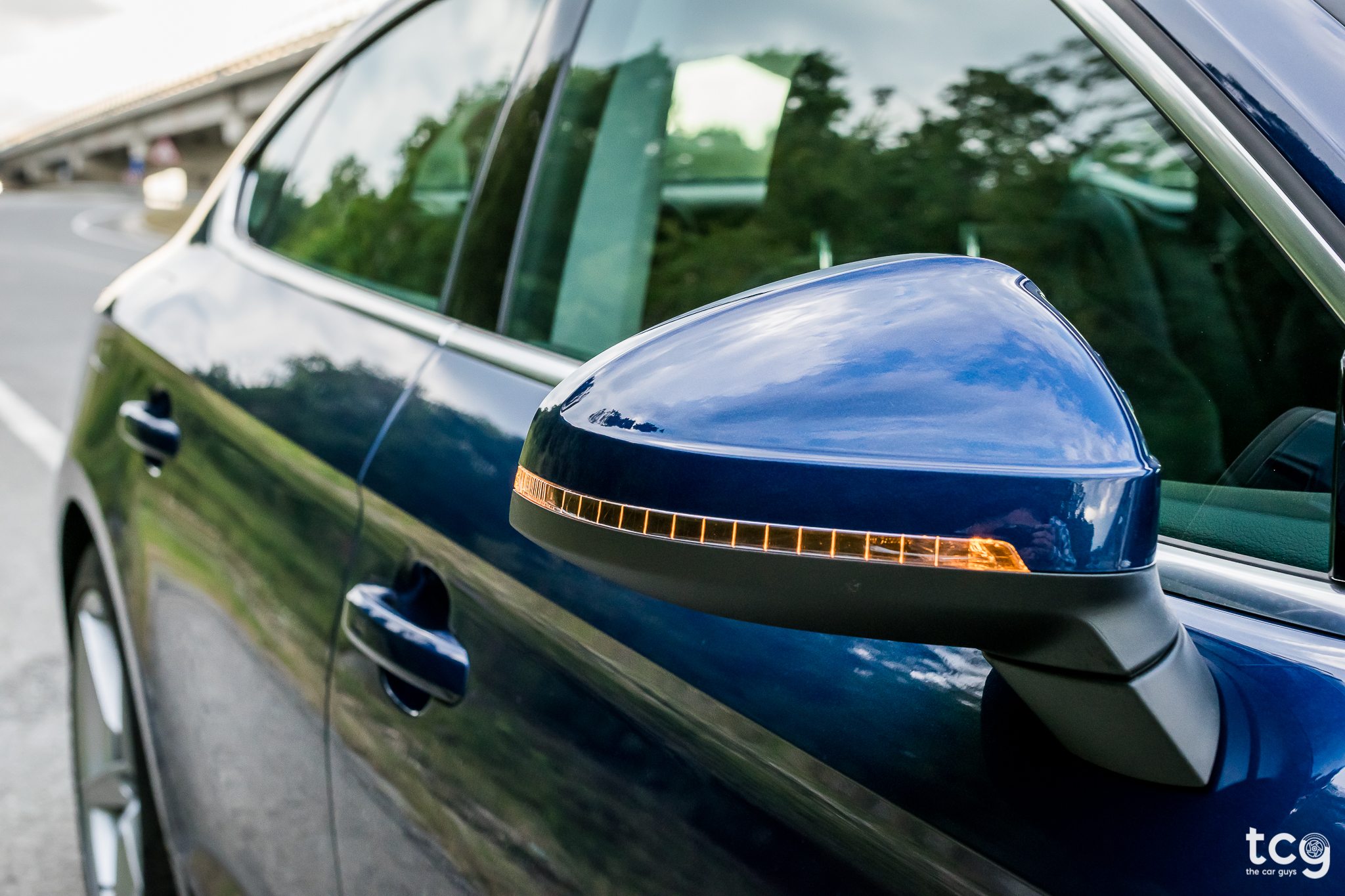 You can choose from a few trim levels (*Basic, Design, Sport) which offer different rims, standard interior features, colors and so on. Our test A5 for example had the Sport trim with this incredible blue-ish colour, 18-inch rims, full LED head-lights/ tail-lights and some chrome trimmings here and there. It captured everyone's attention while driving! I really don't think me writing about it's design too much will make it look any better, so I'll let the pictures do the talking. Enjoy!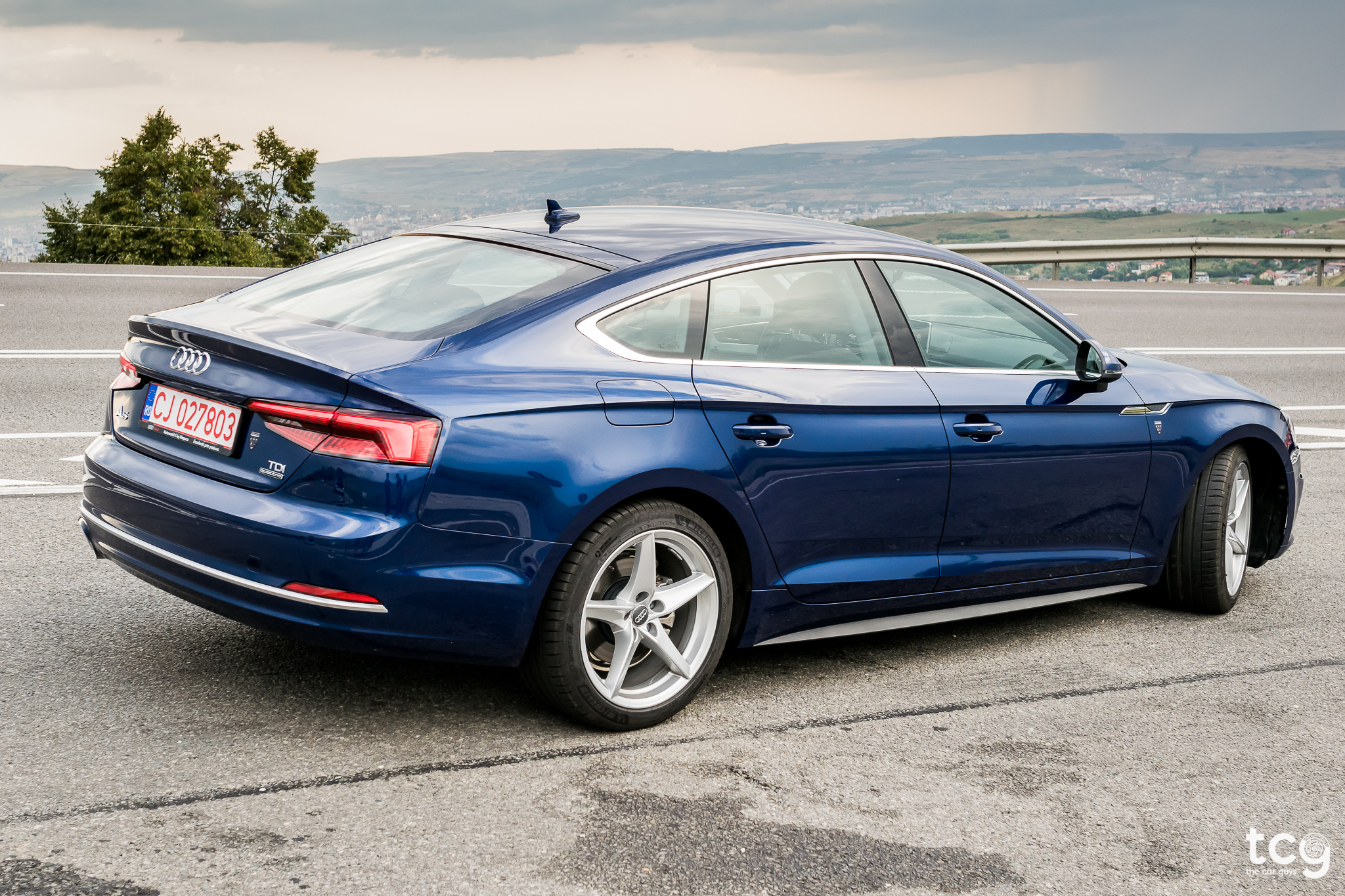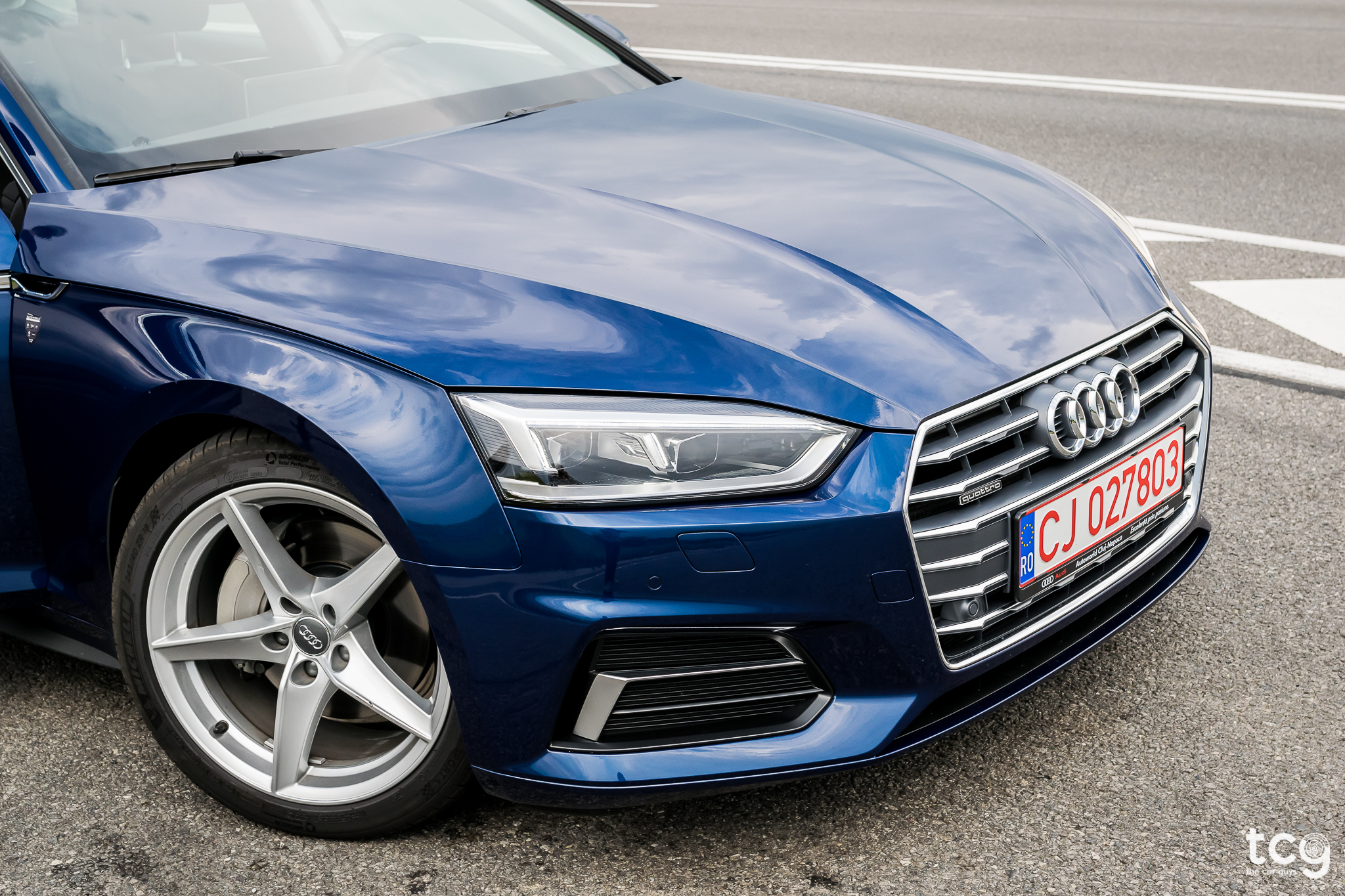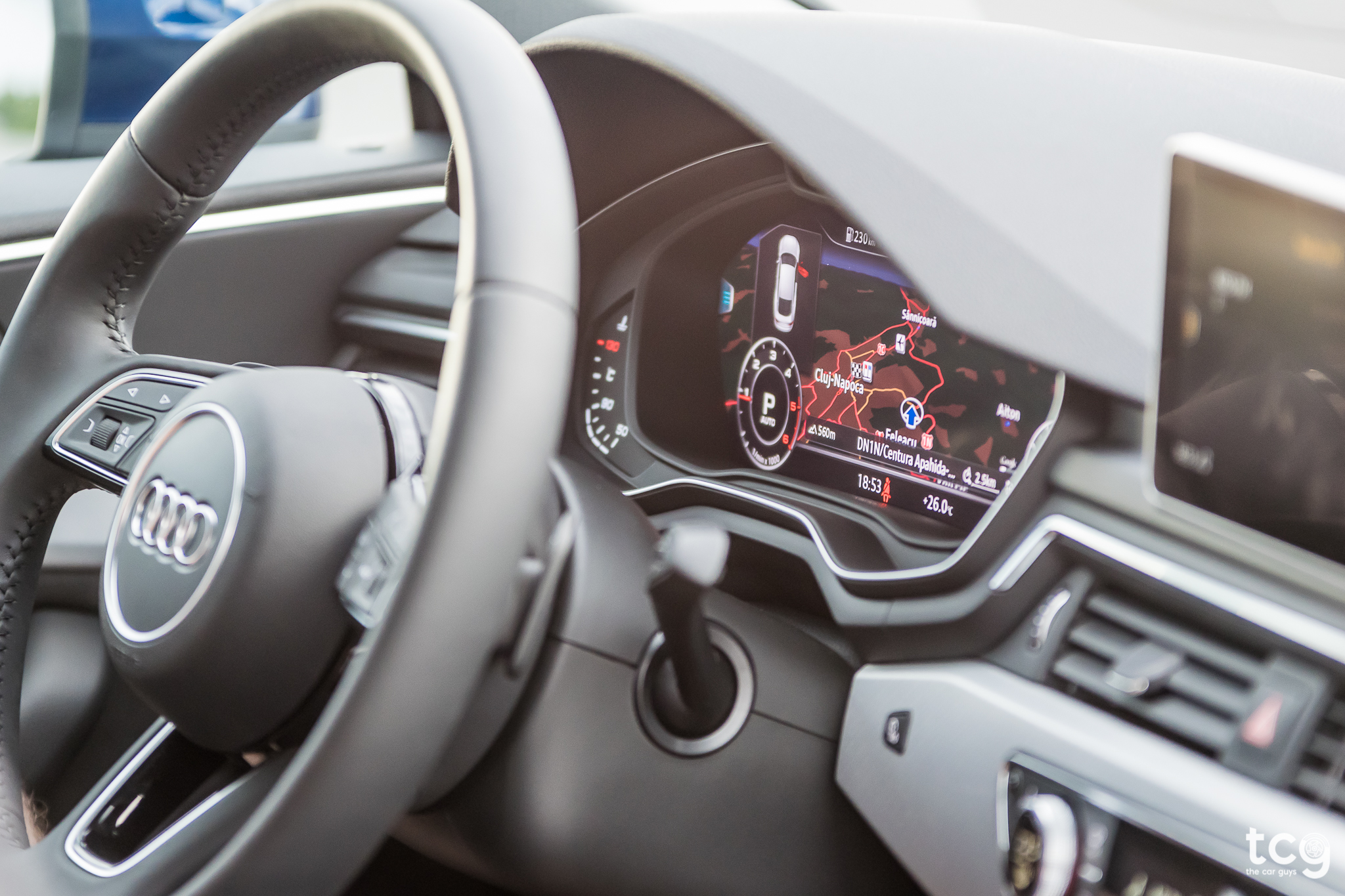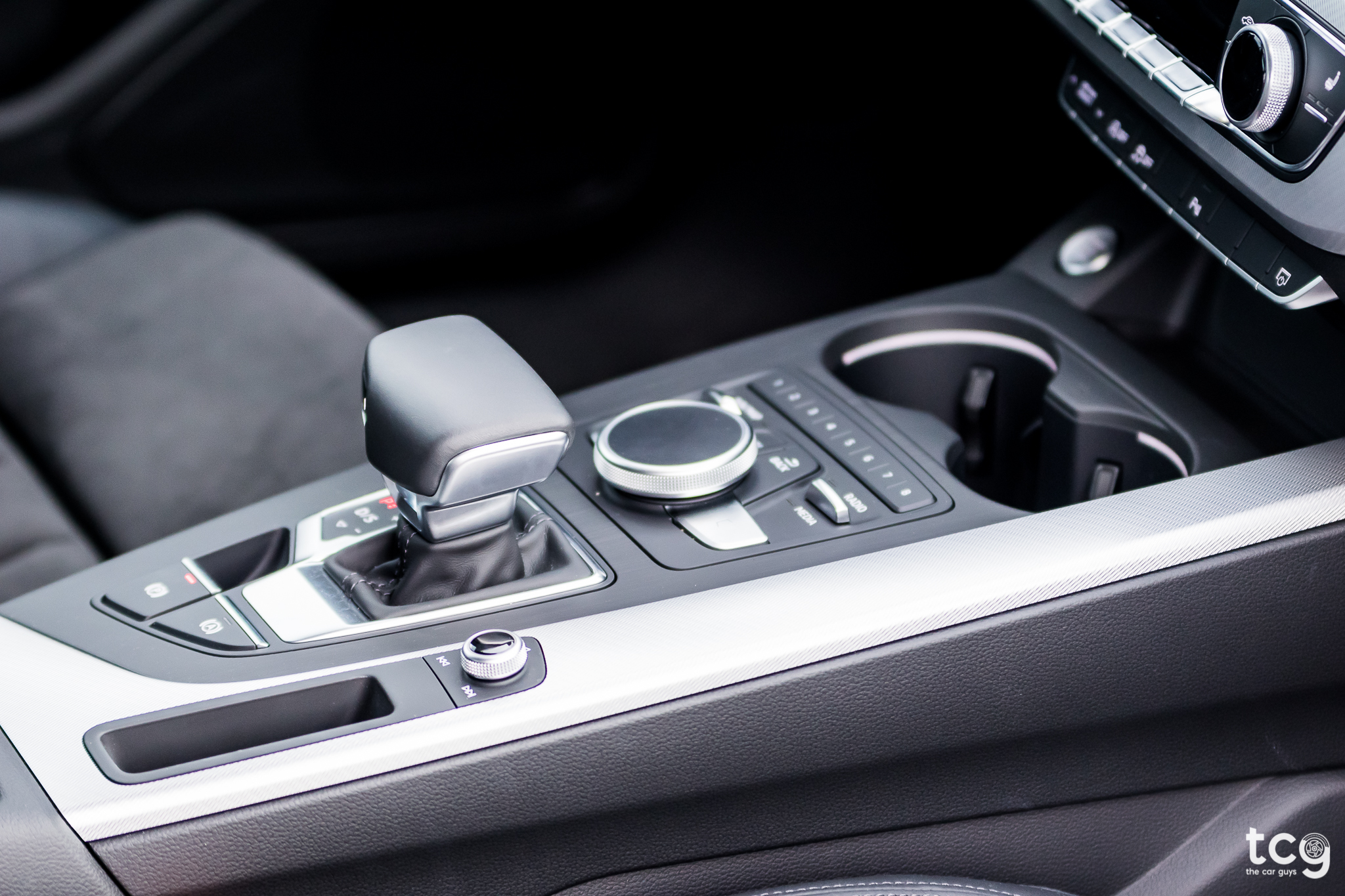 Performance wise, you can get this car with a variety of engines starting from a 2.0 - 150HP Diesel up to the 2.9-litre V6 RS5 with it's mind-blowing 450HP. You can also choose if you want an automatic or manual gearbox & take your pick from a bunch of available options - it's all up to you and how much you're willing to spend! On the road the steering is precise, the chassis offers great levels of grip, and let me tell you, it just sticks to the road. A firmer ride than it's A4 sibling helps the A5 feel slightly sportier but it's not too firm so it doesn't compromise comfort on longer journeys.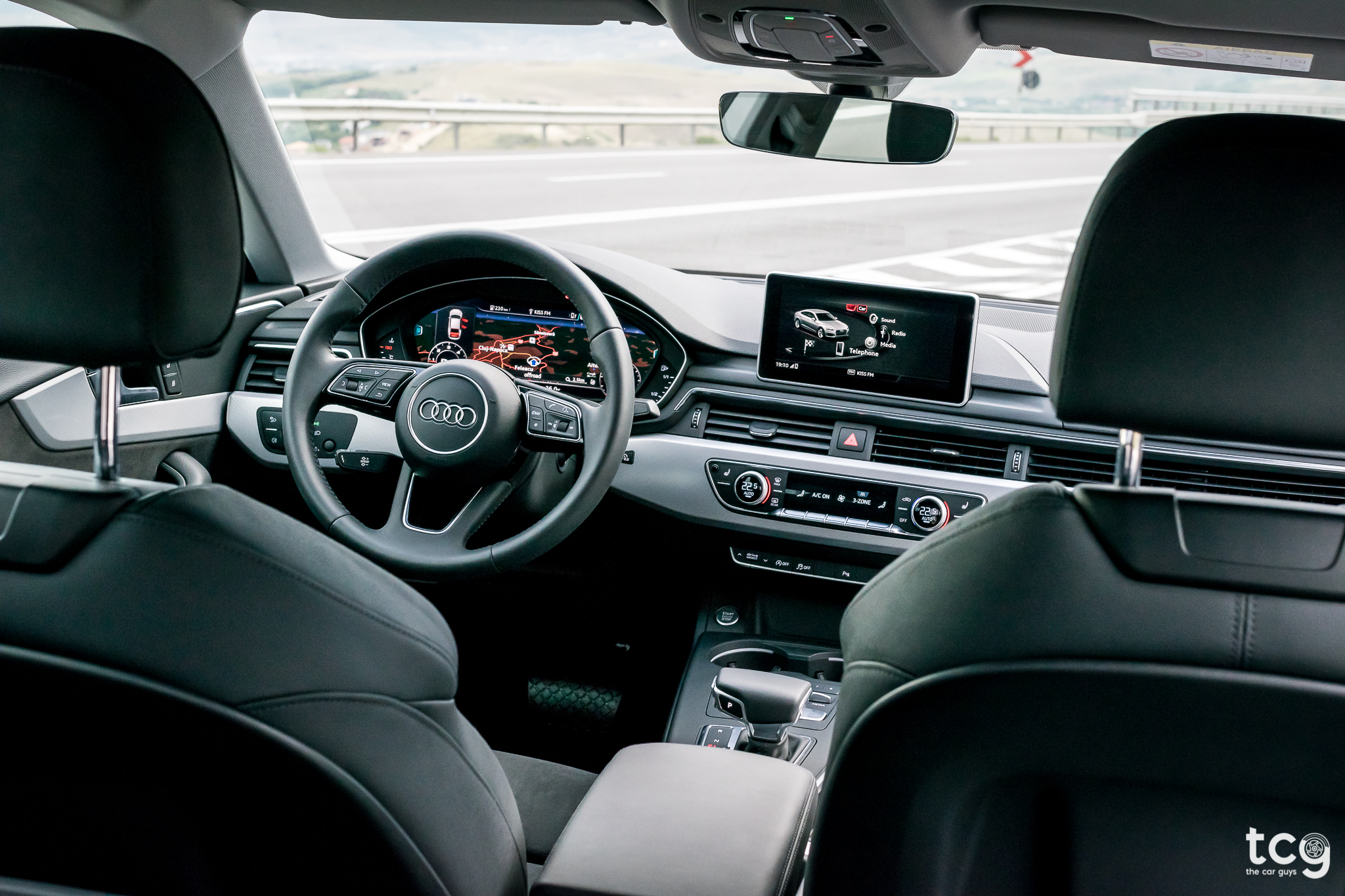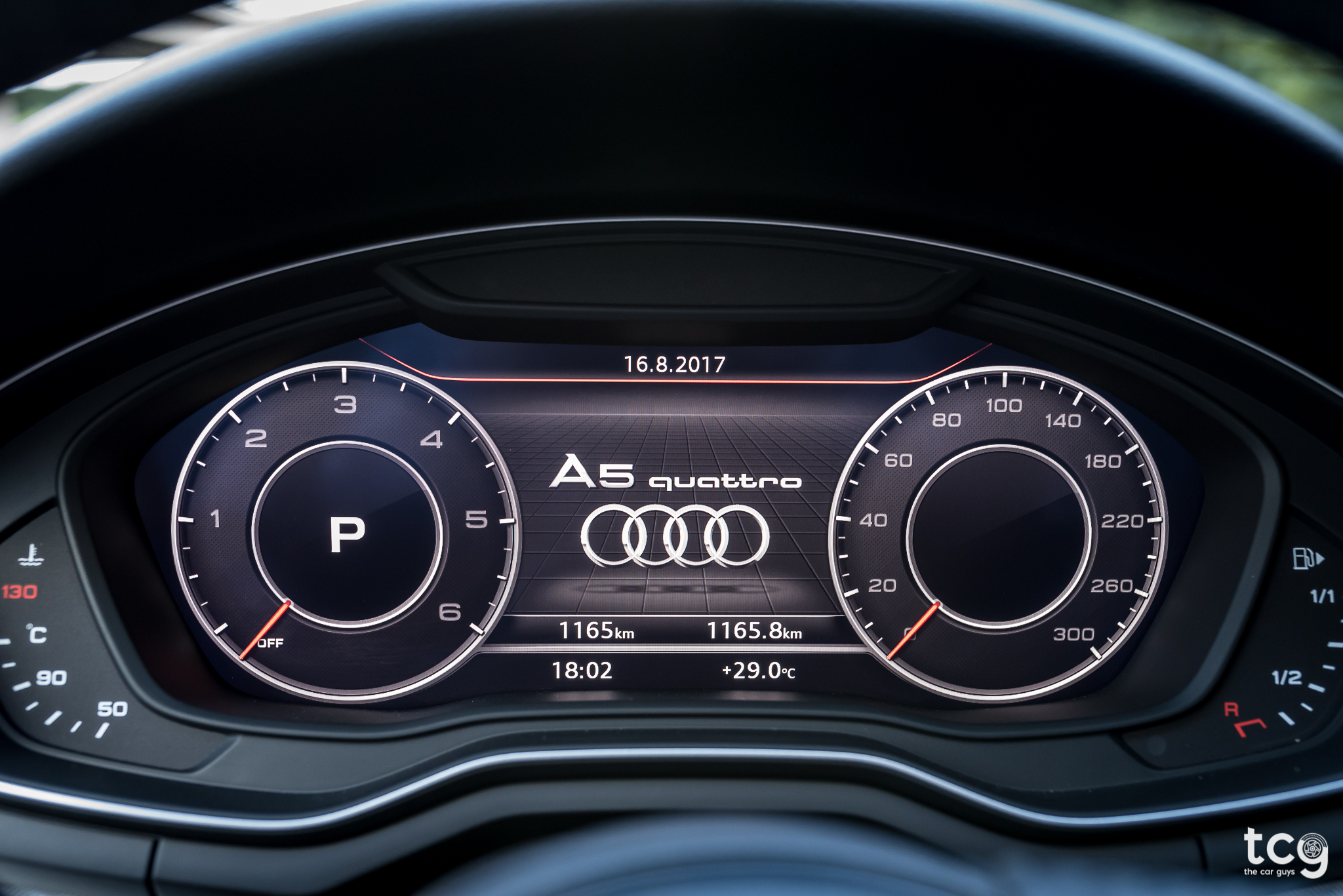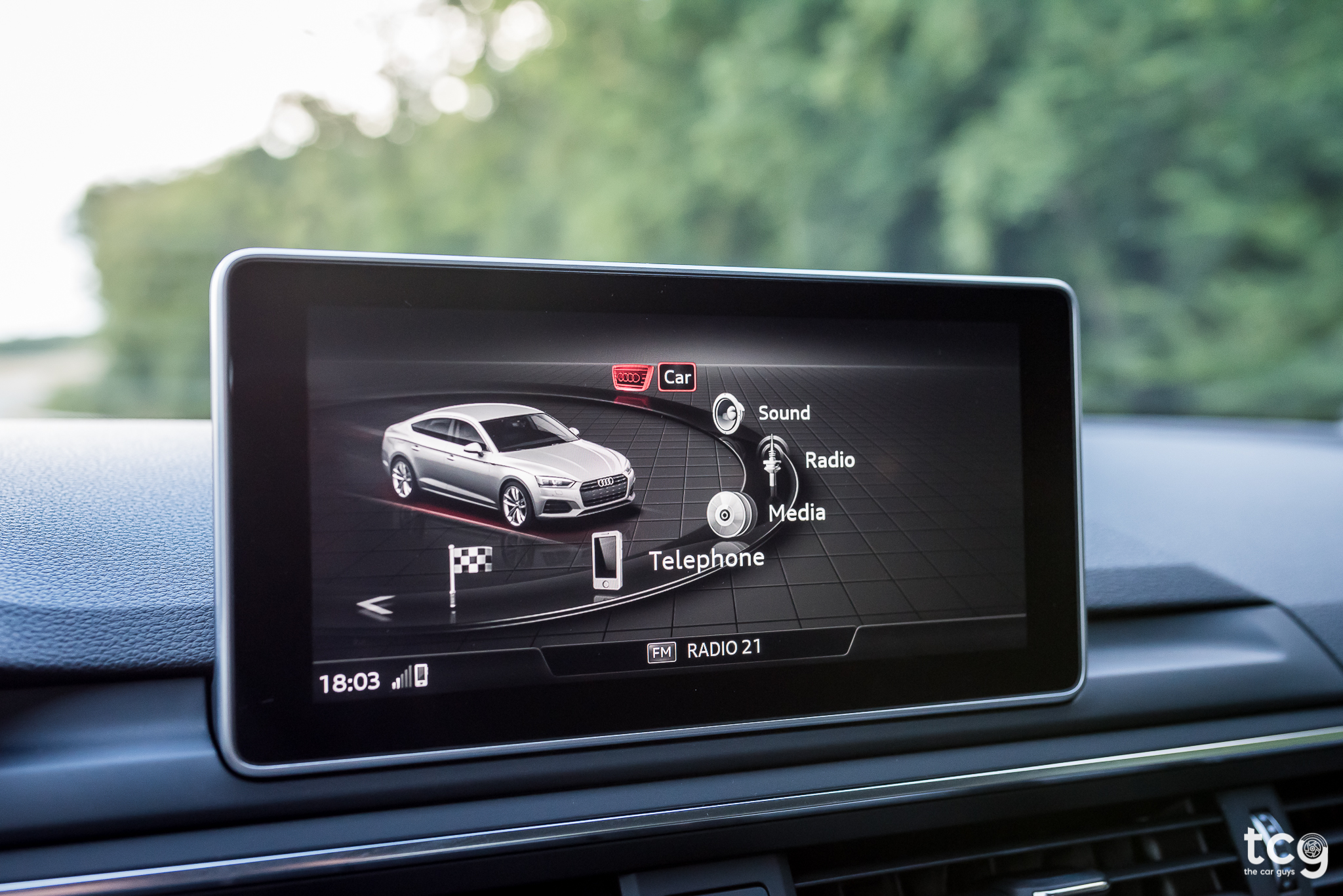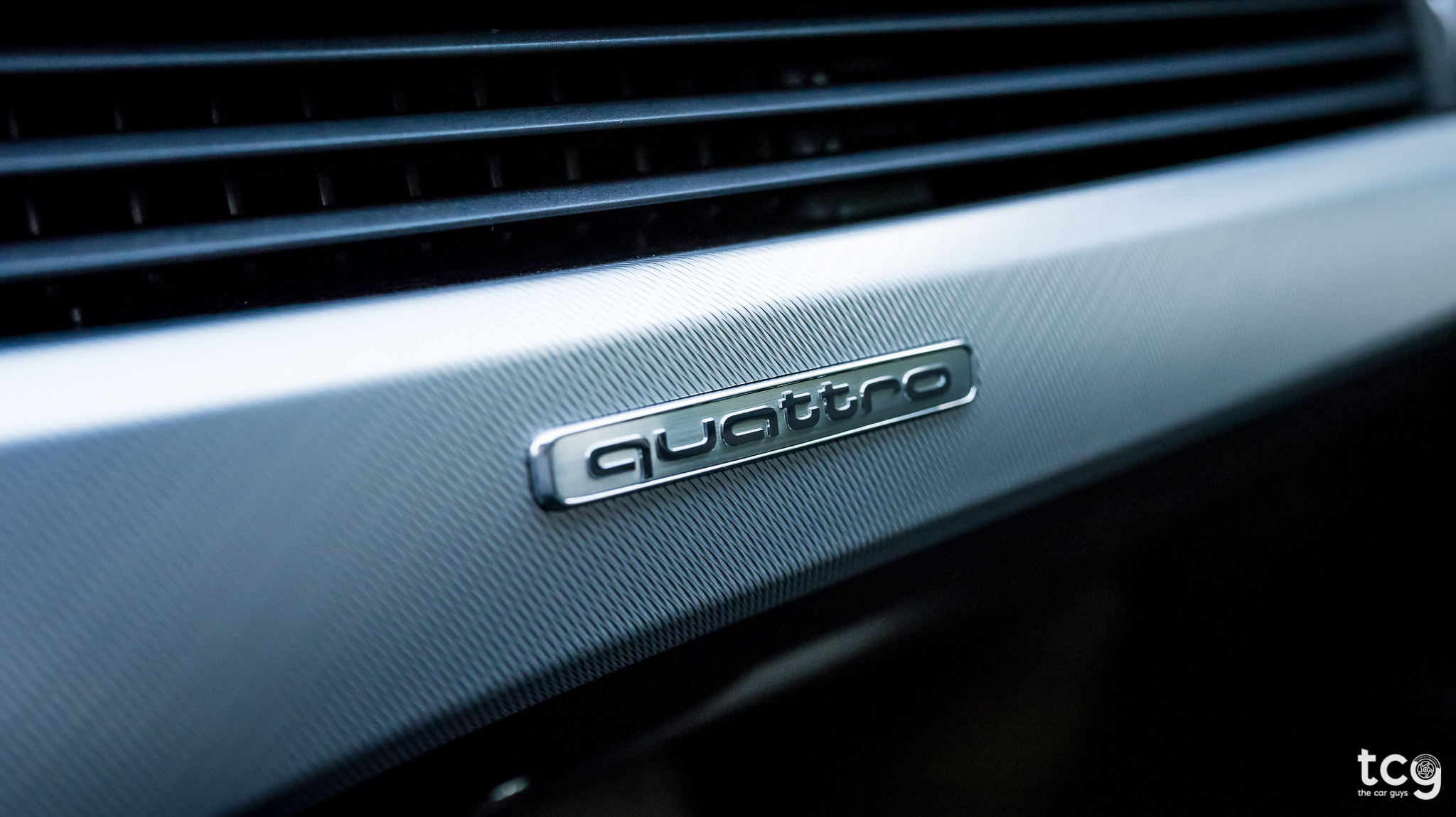 What I can tell you after driving it for a few hours is that it's more suitable for long distance cruises rather than city driving. Don't get me wrong, you can drive it around town too, and pretty easily to be honest, but I would be more inclined to take this car for a tour around Europe instead of it being my daily driver. The claimed fuel consumption is somewhere in the neighborhood of 4-5l/100km which is great, but we couldn't get under 8l/100km during our testing.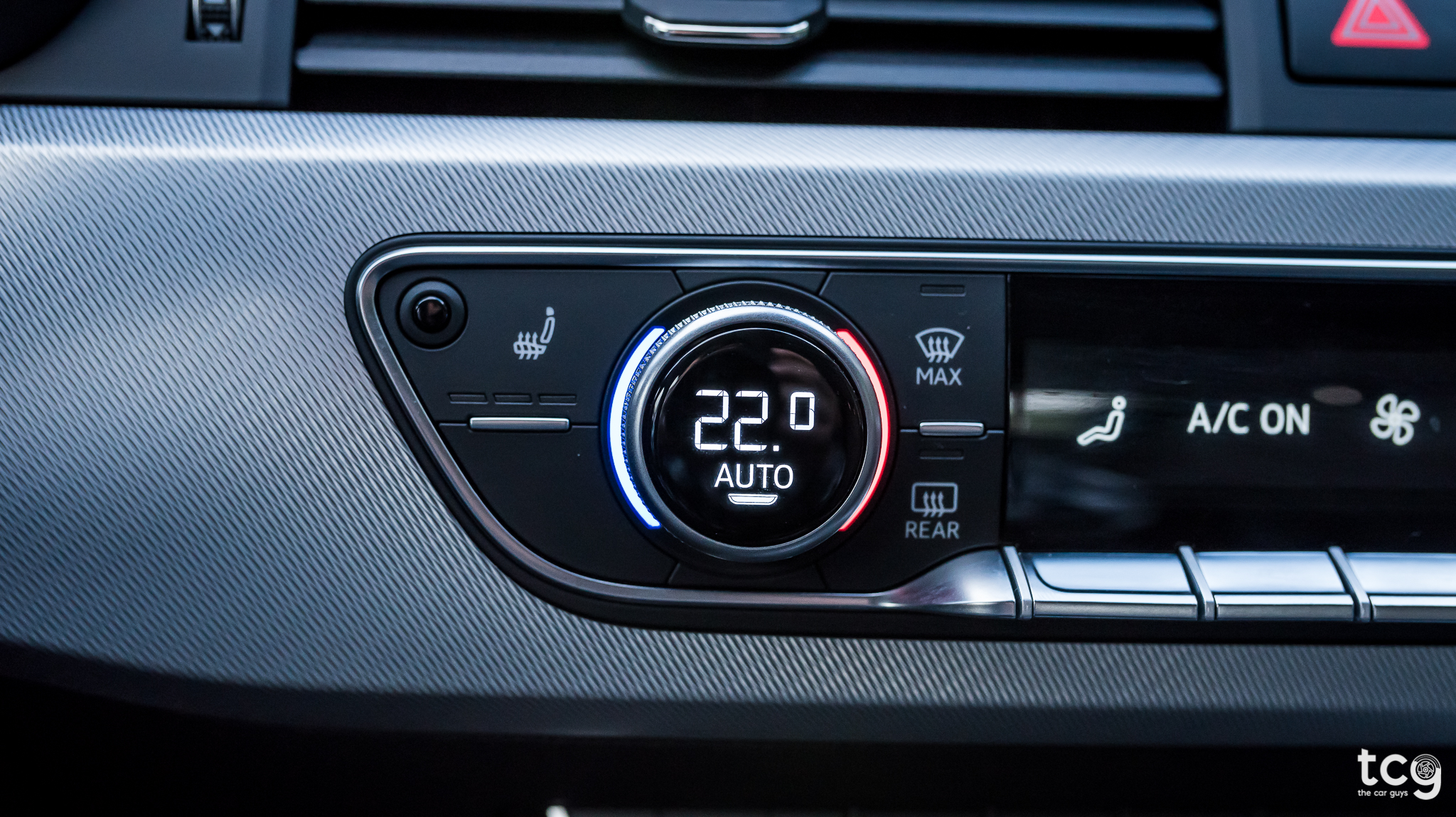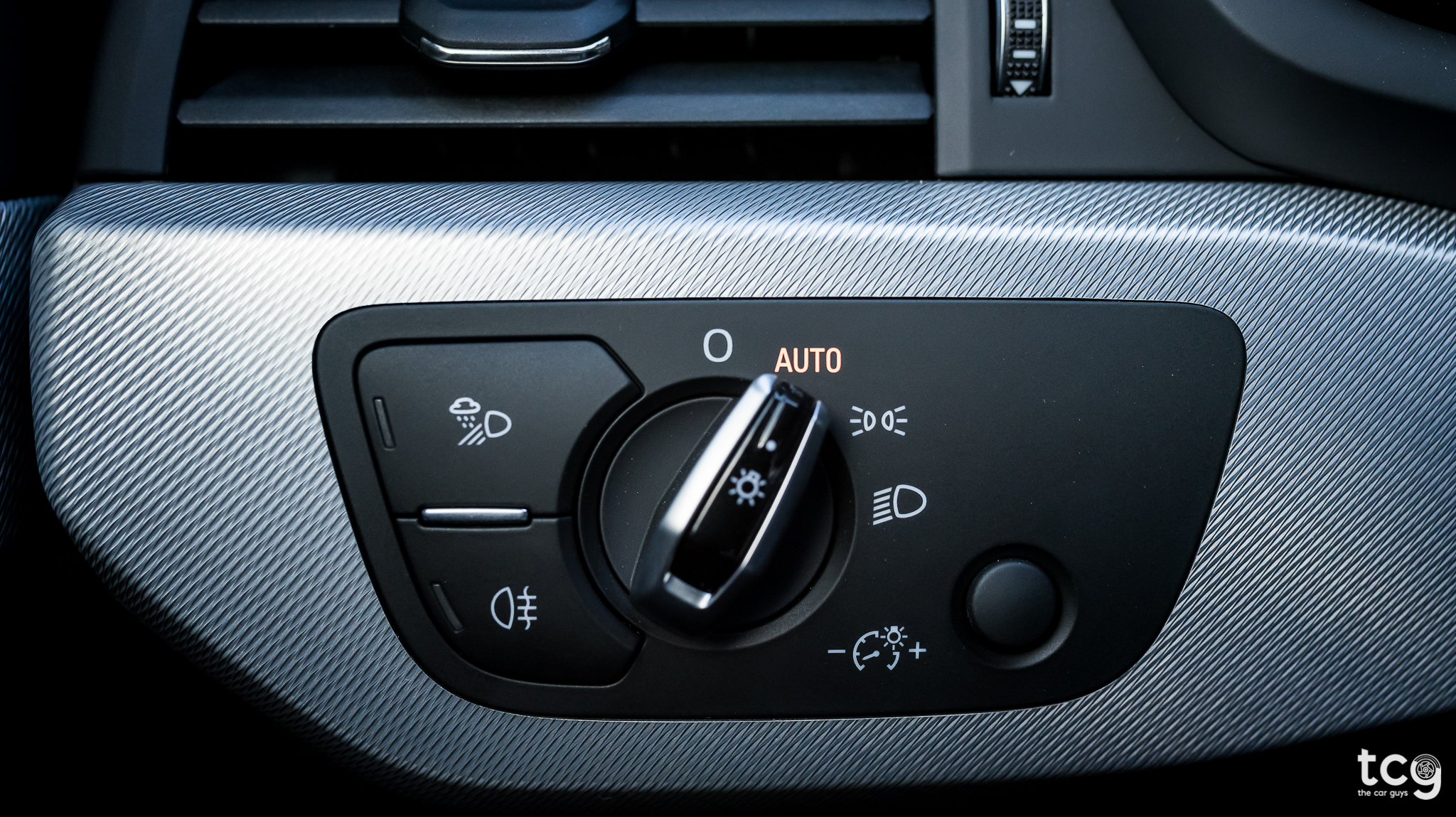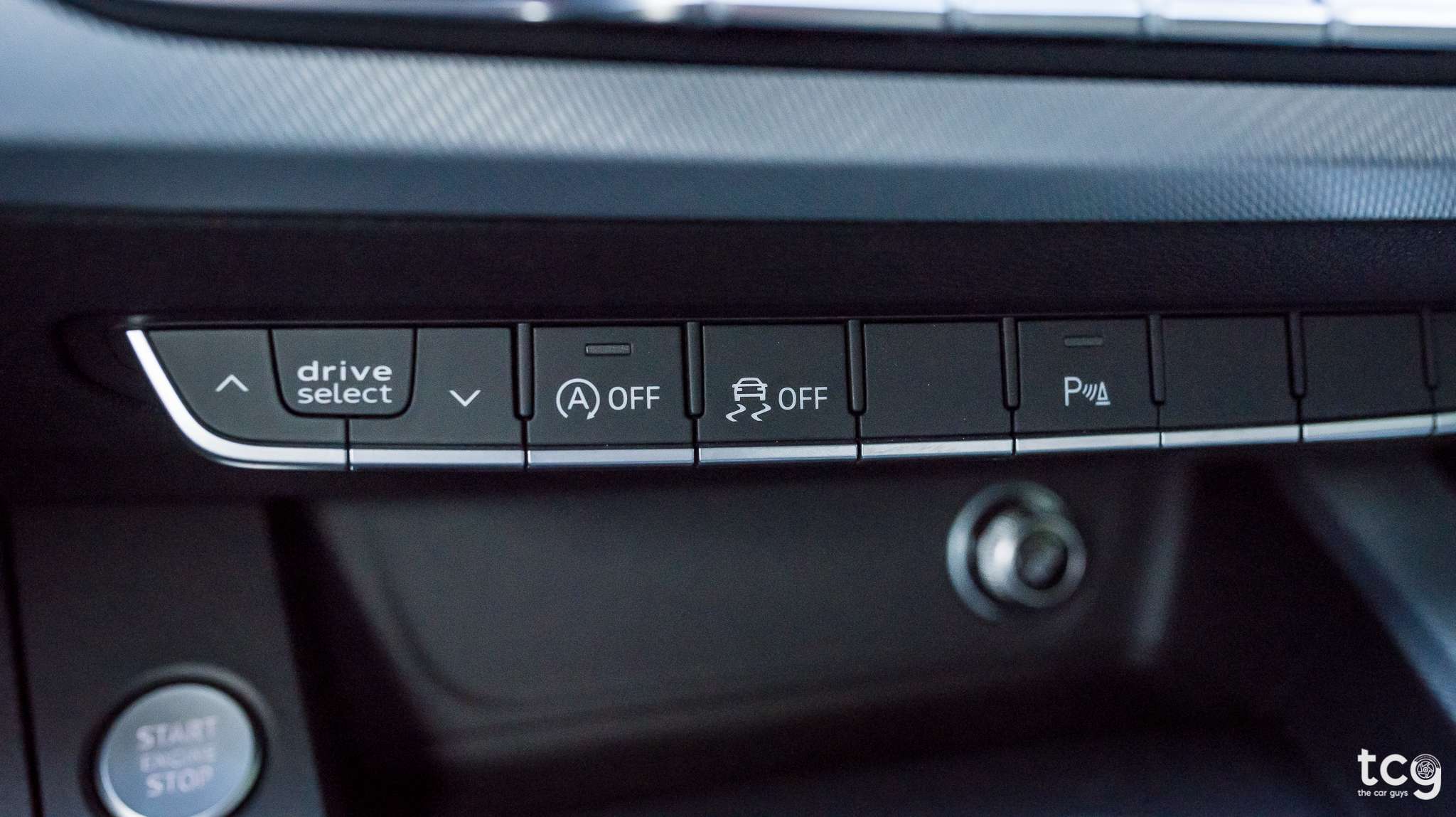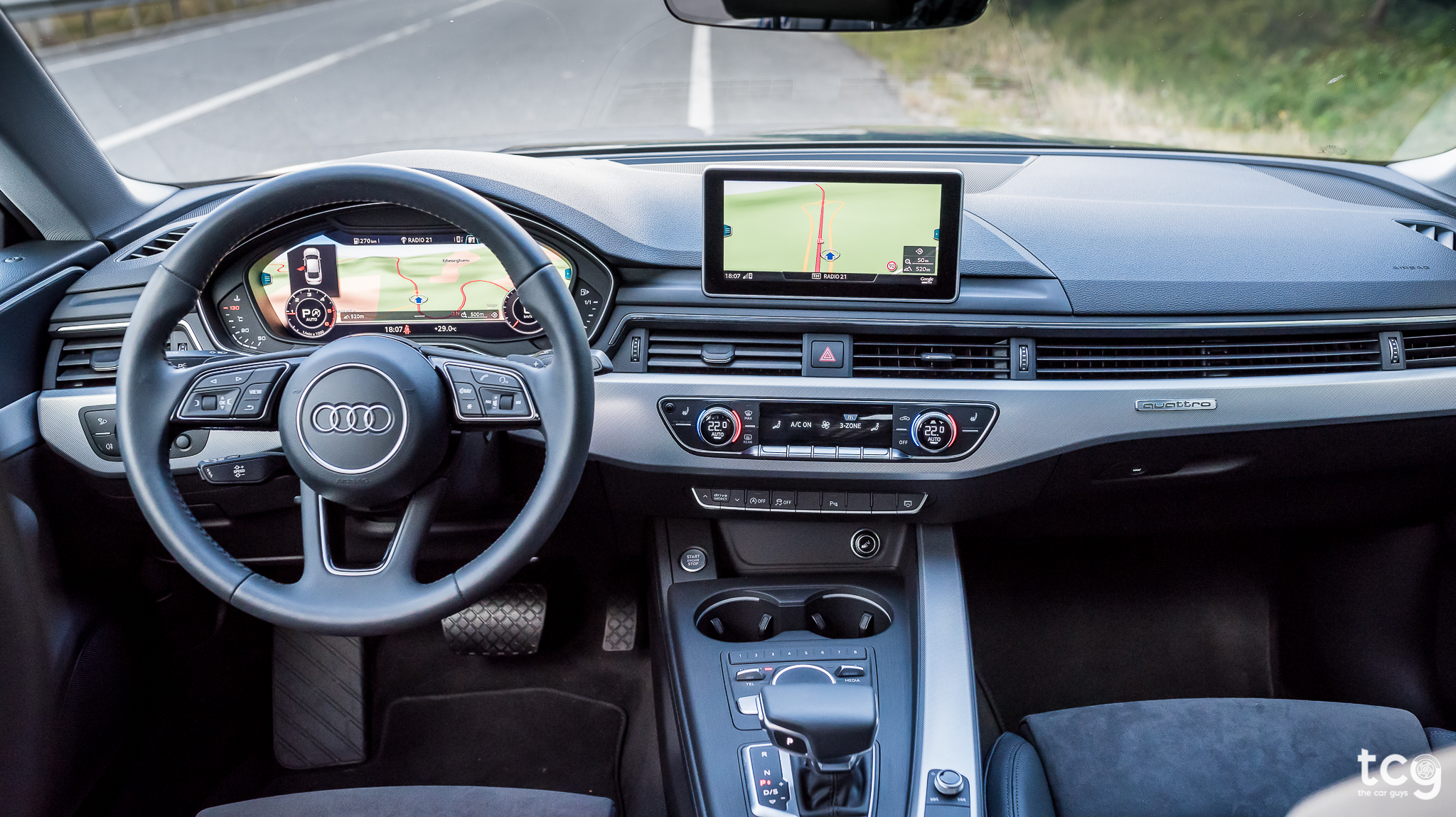 There aren't many car manufacturers that can match Audi's interior quality and I have to admit, my favorite thing about this A5 is its interior. Material quality is excellent, and the simple, clean dashboard design is one of the best of any car in its segment - everything works together well to create an upmarket feeling. In addition, the sports seats are comfortable and extremely supportive! The crown jewel, so to speak, must be the Virtual Cockpit system which to me, has no rival as its 12.3-inch digital screen can display anything from your speed, sat nav directions, music to car stats and a lot more information. There's nothing better out there, period!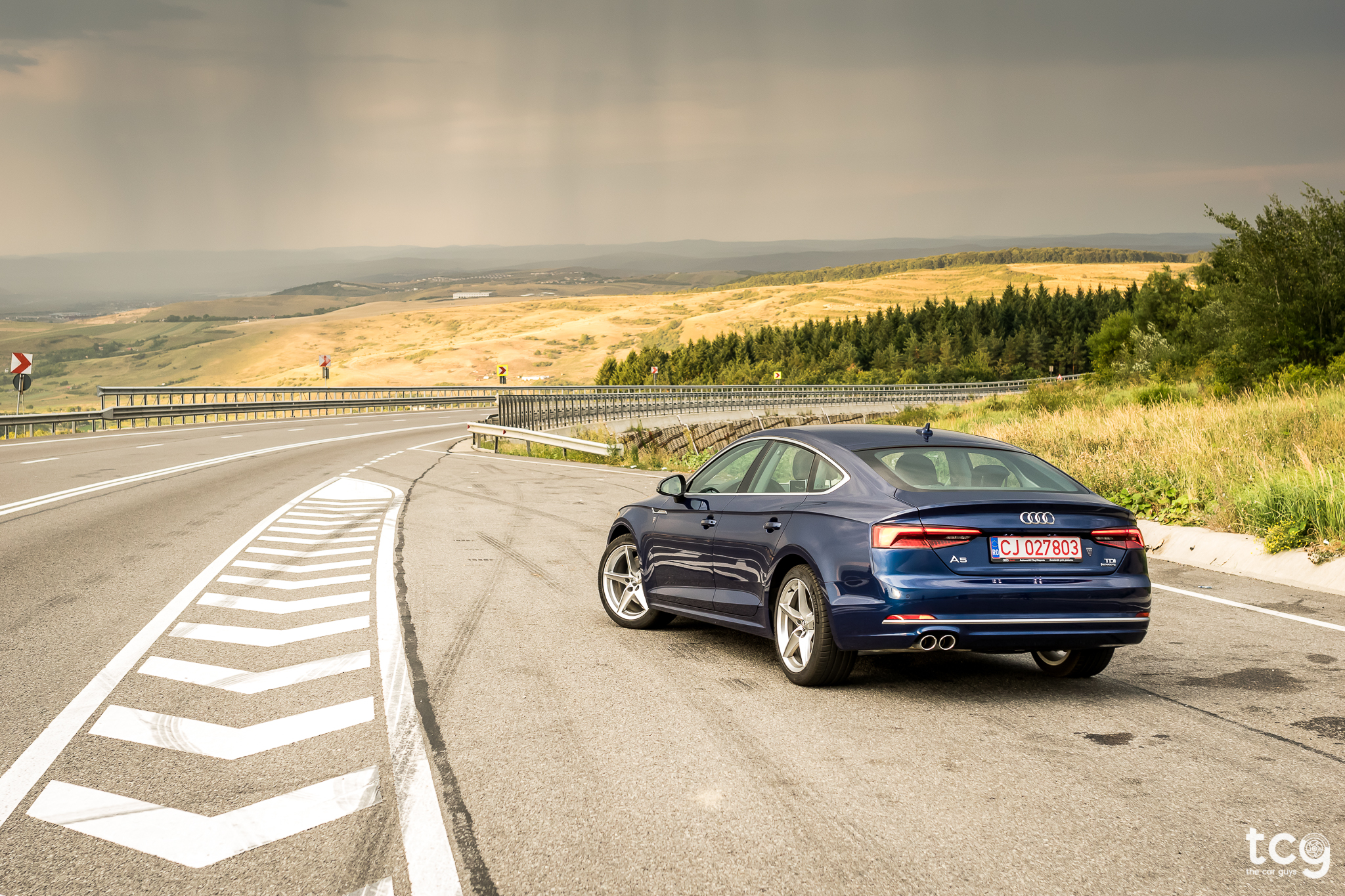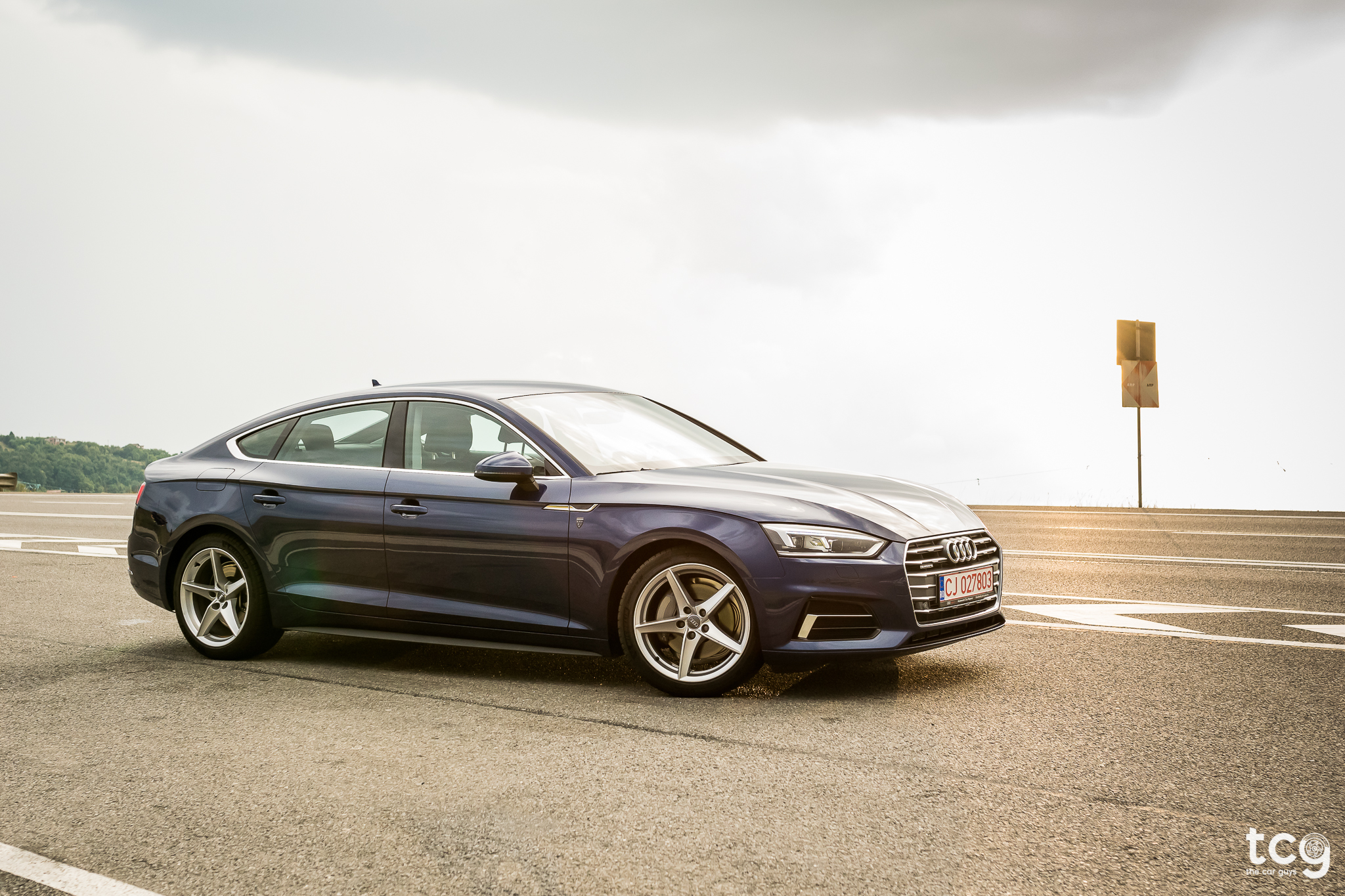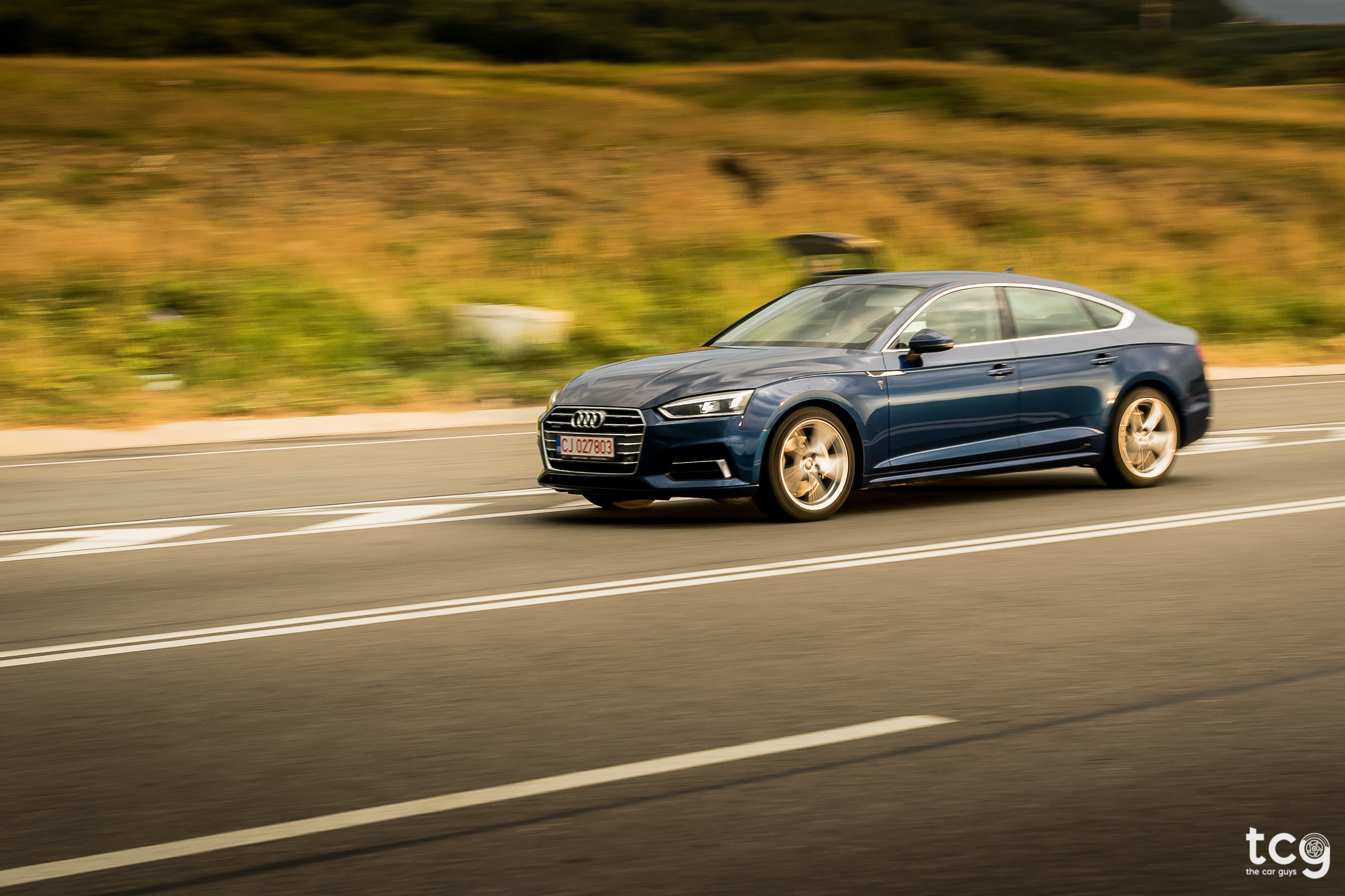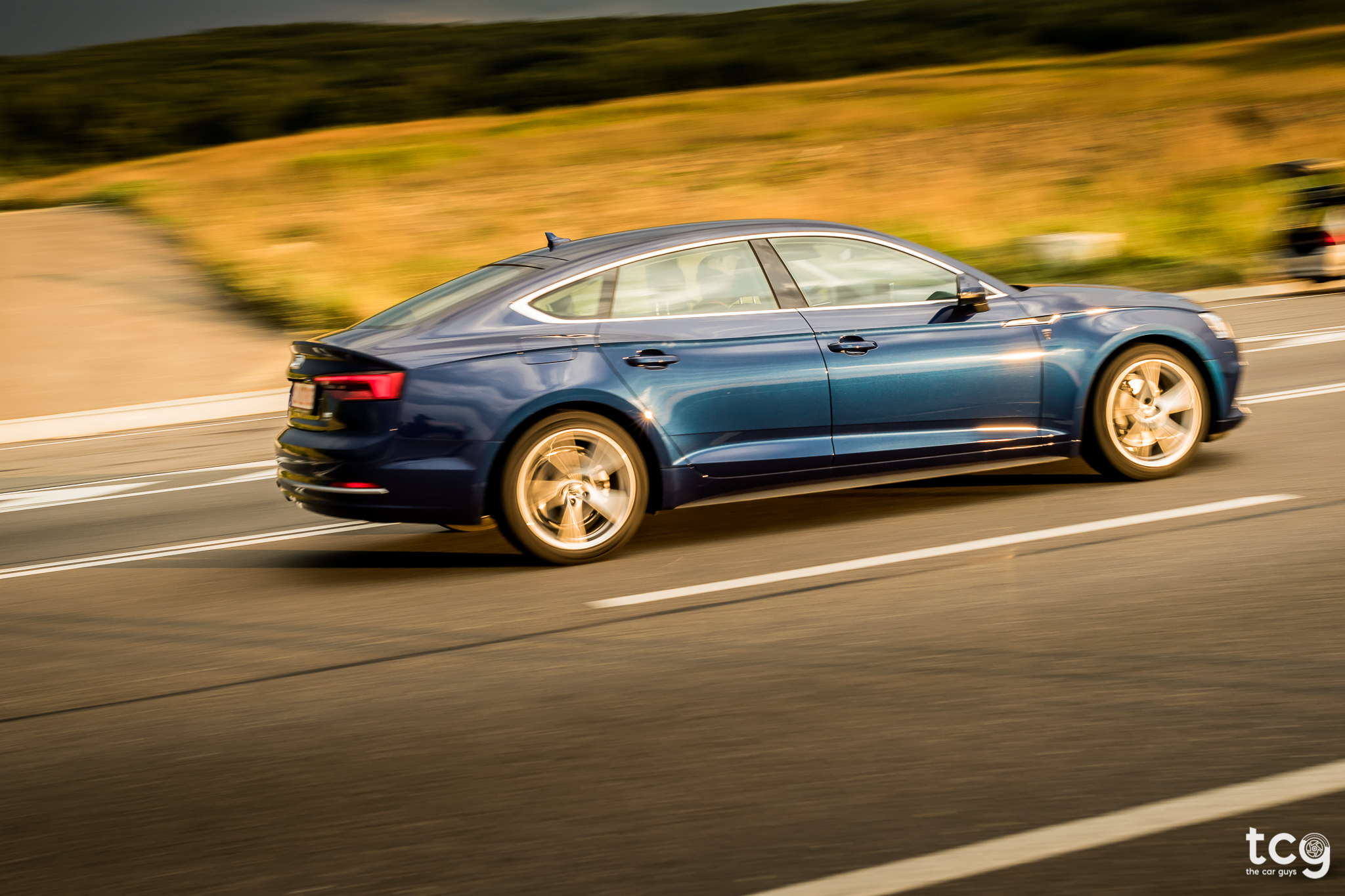 Because this is a Sportback, room in the back is very, very decent compared to the Coupe! You can get in the back more easily and I honestly wasn't expecting to have so much head and knee room but I was able to ride around in the backseat without any sense of discomfort. The boot also has great capacity with 465 litres (with the seats up) and it comes as standard with an automatic tailgate.
---
3 things I really like about the Audi A5 Sportback:
How it looks! This new A5 doesn't look that much different from the previous generation, but that doesn't mean it's not a head-turner!

The Virtual Cockpit! To me, this is the best infotainment system in the business and I can't think of anyone else doing a better job than Audi!

The interior quality! Audi always manages to surprise me when it comes to interior design as they're getting better and better at it - can't wait to see the new A8 in action!
---

3 things I really don't like about the Audi A5 Sportback:
The fact that you have to pay extra for a reverse camera! I mean, I know we get all-round sensors, but come on Audi!

The fact that the back windows don't open all the way down, only about half. That's just silly!

The dual-exhaust pipes! I think one pipe on each side would have looked way more wicked on this Sport trim level.
---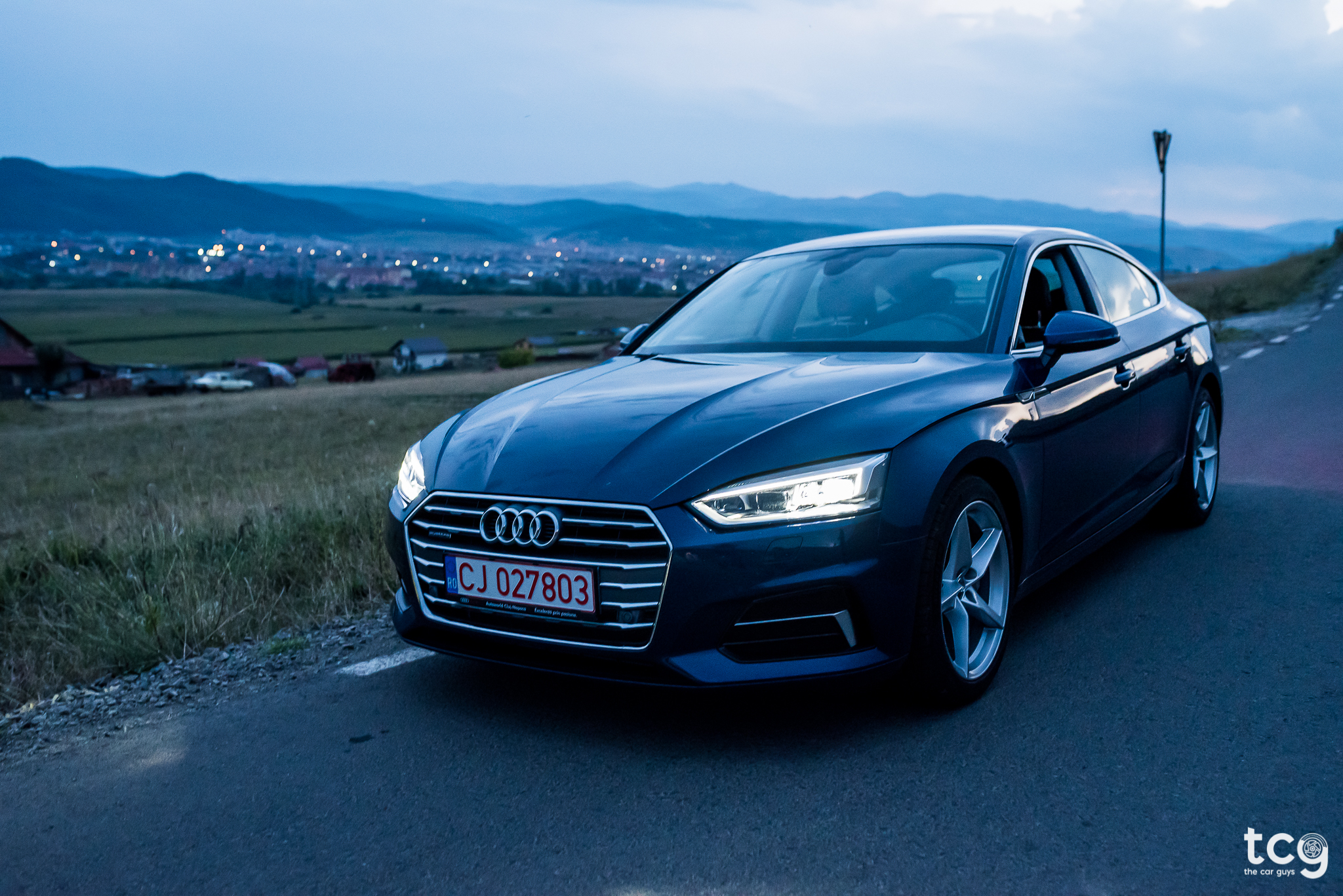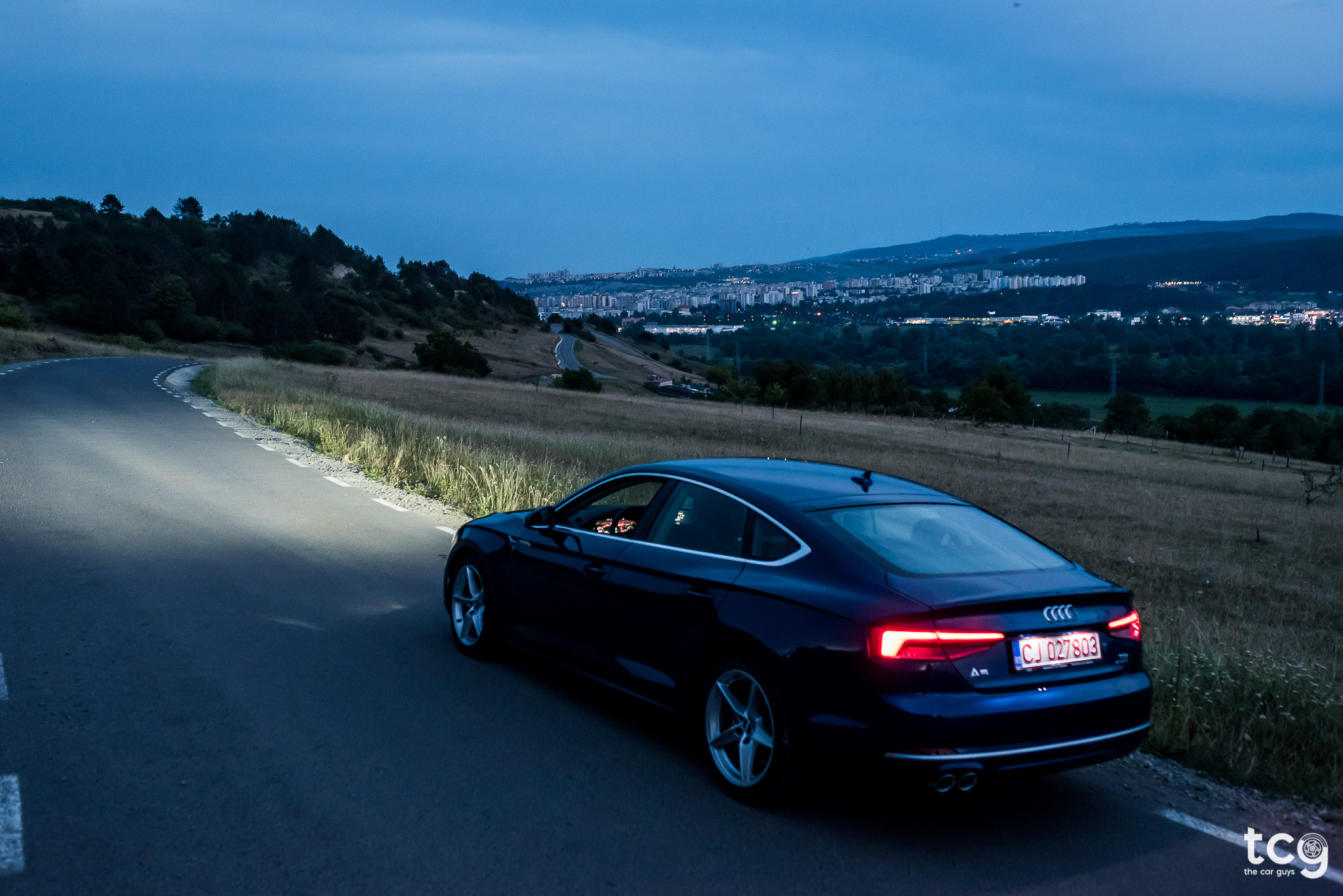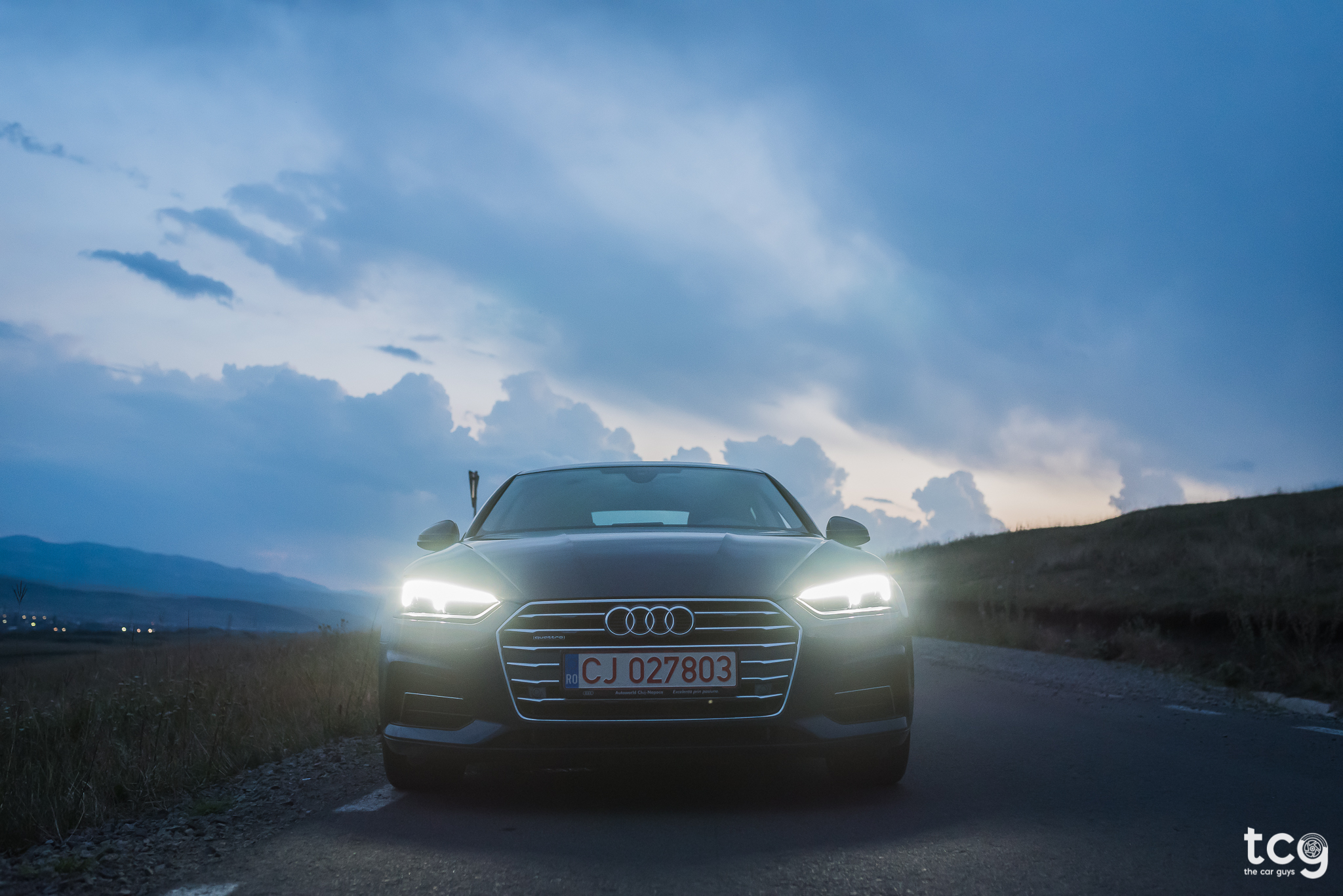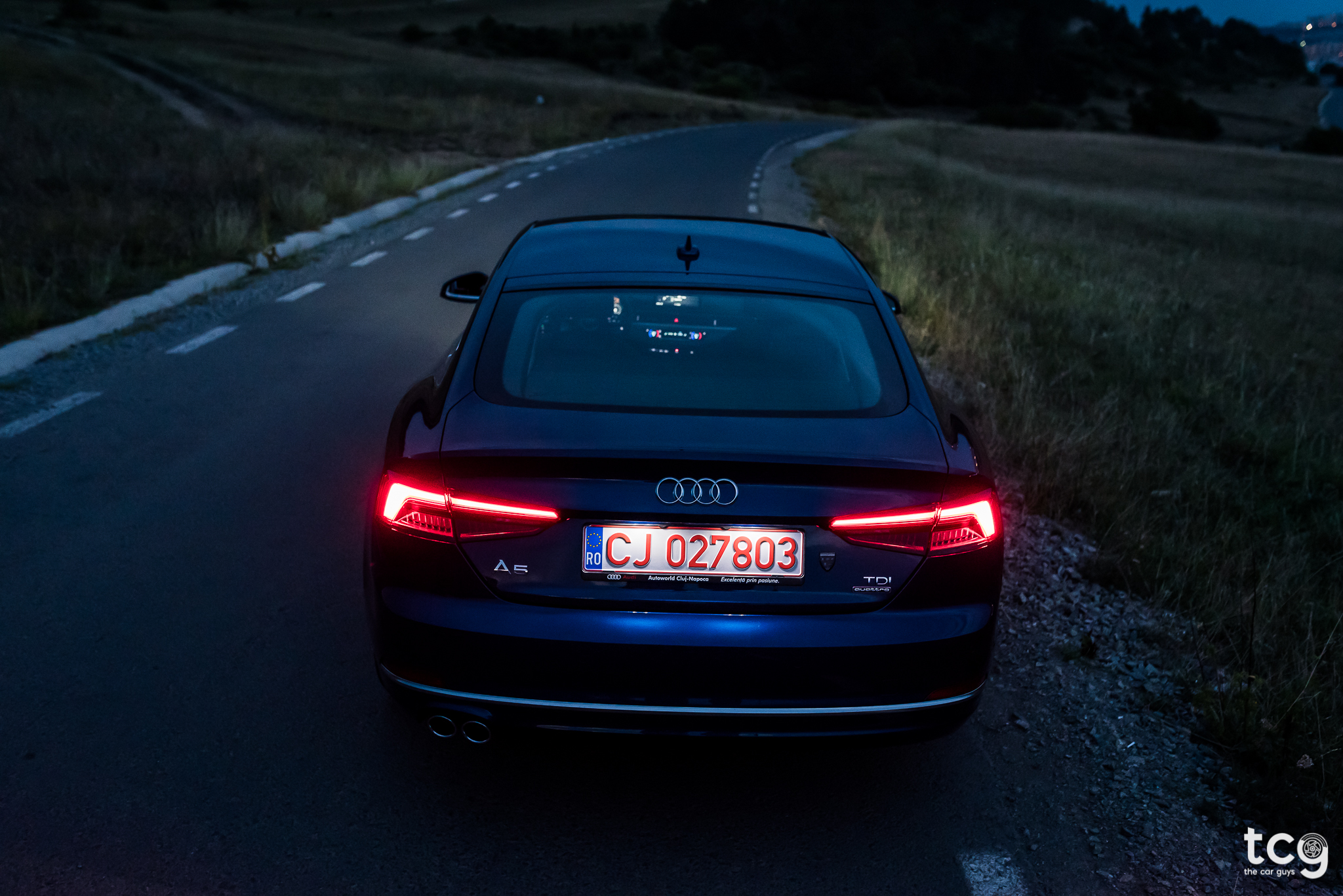 Would I get this car? Yes, this is one awesome car that I would buy and recommend without thinking about it twice. It looks great, it feels great, its interior is one of the best out there and it has a fairly decent price!
---
Price of the tested model: ~52,000 Euro (VAT included).
Engine and Gearbox: 2.0 TDI, 190HP (400NM), 7-speed S-Tronic automatic gearbox.
---