I have only ever driven a pick-up truck once before, but that was a 'baby truck' compared to this massive beast and I have to admit that now, after driving it for a few hours, I understand why it got the International Pick-up award in 2016.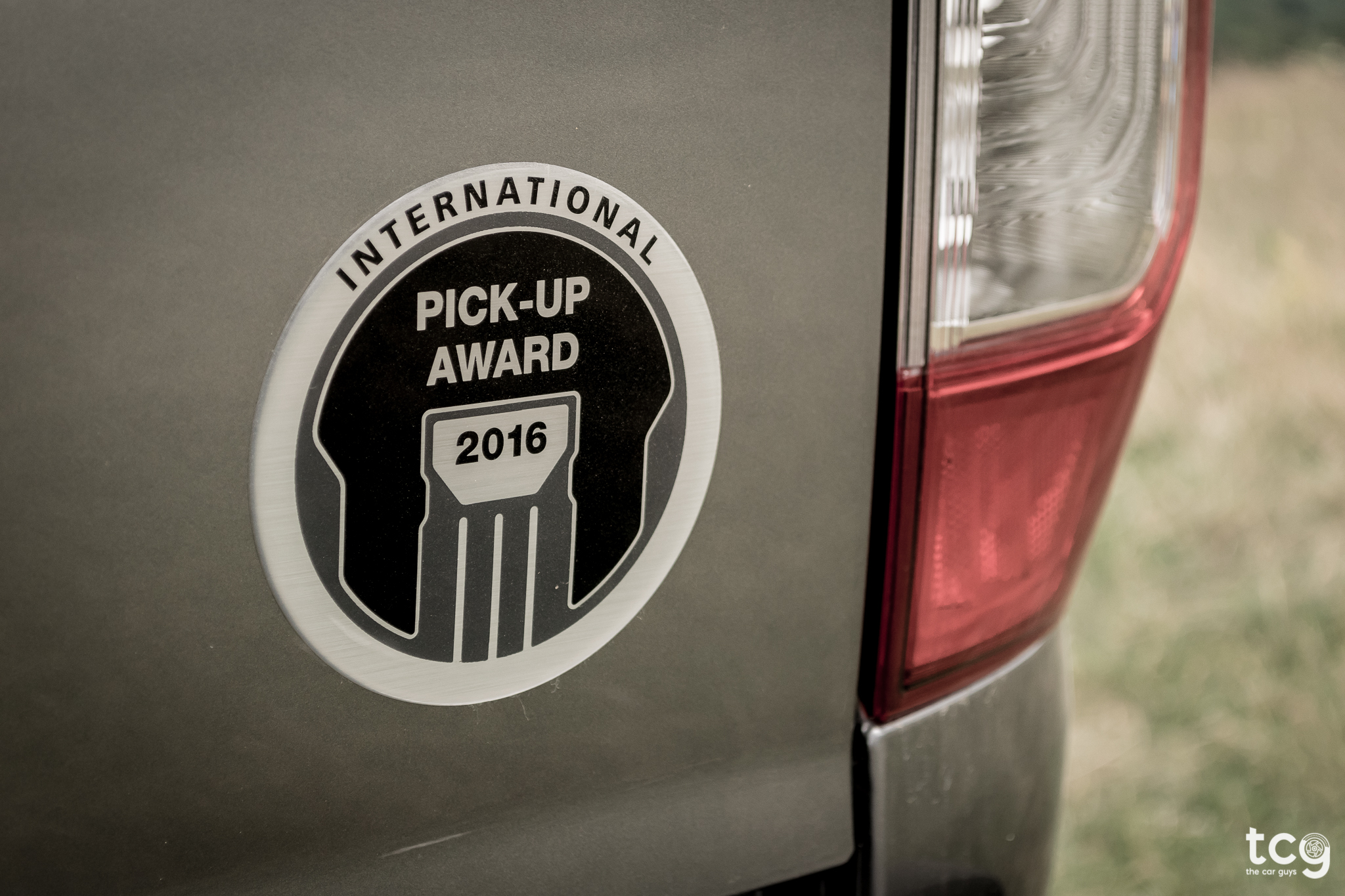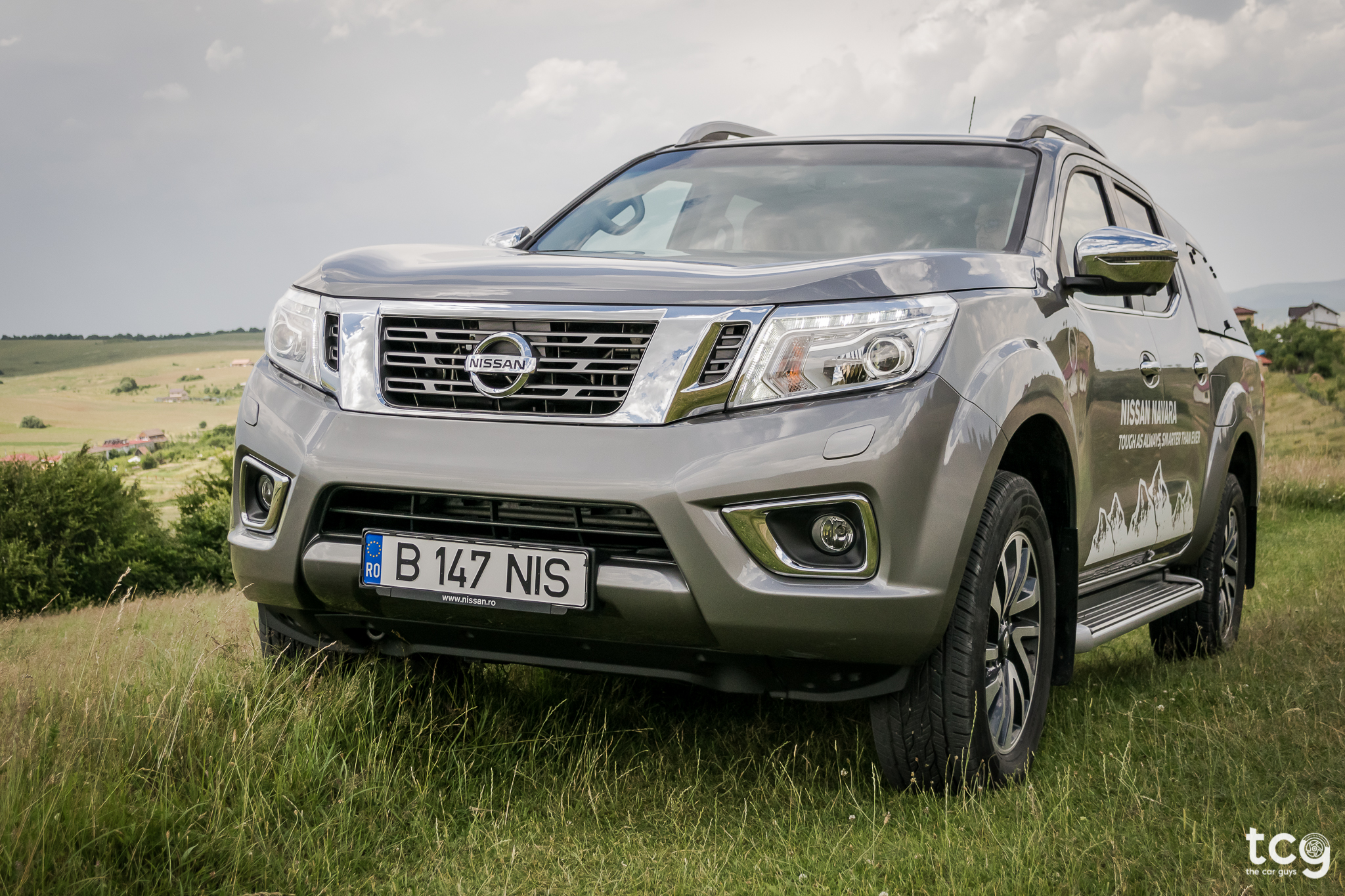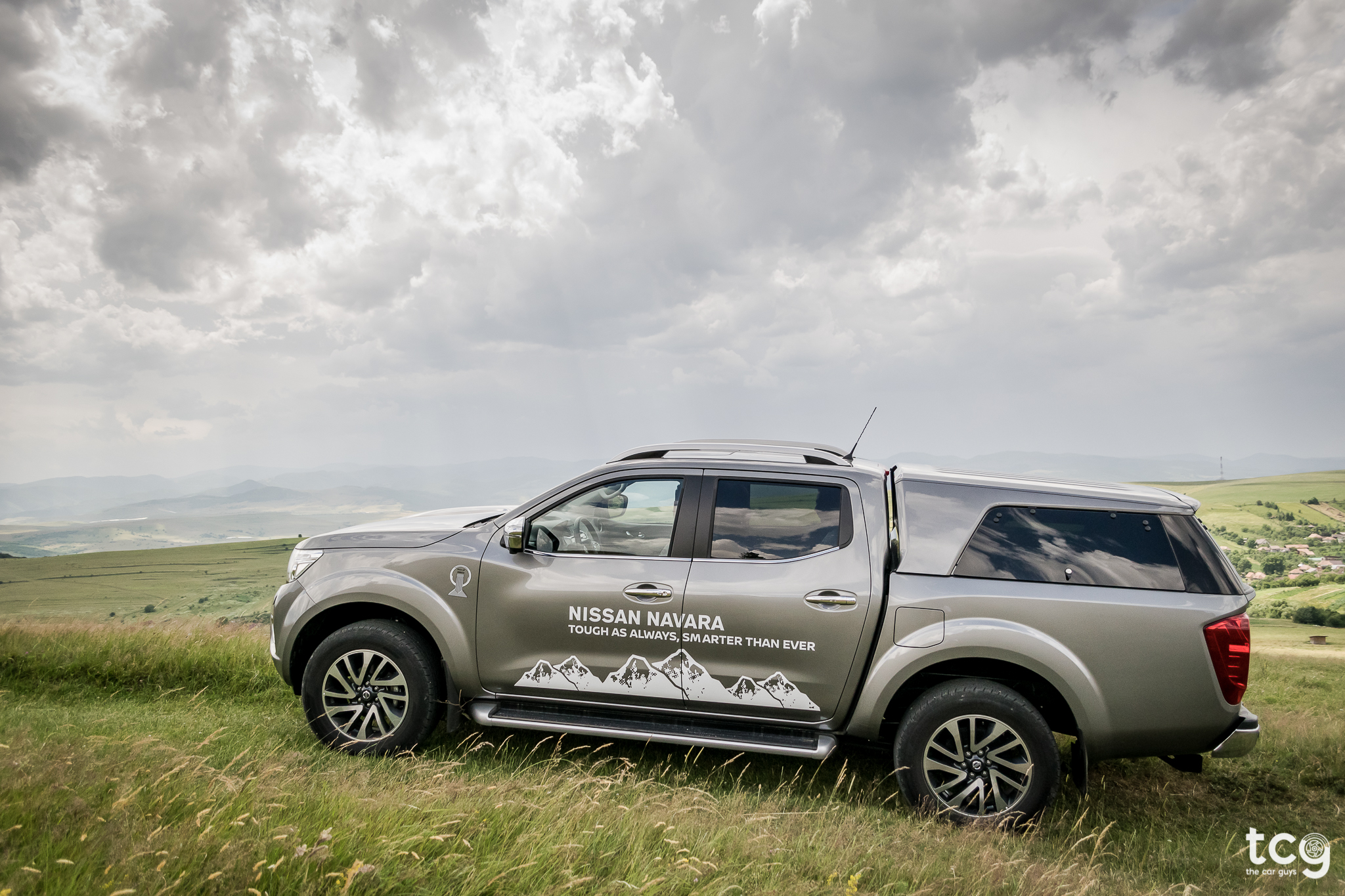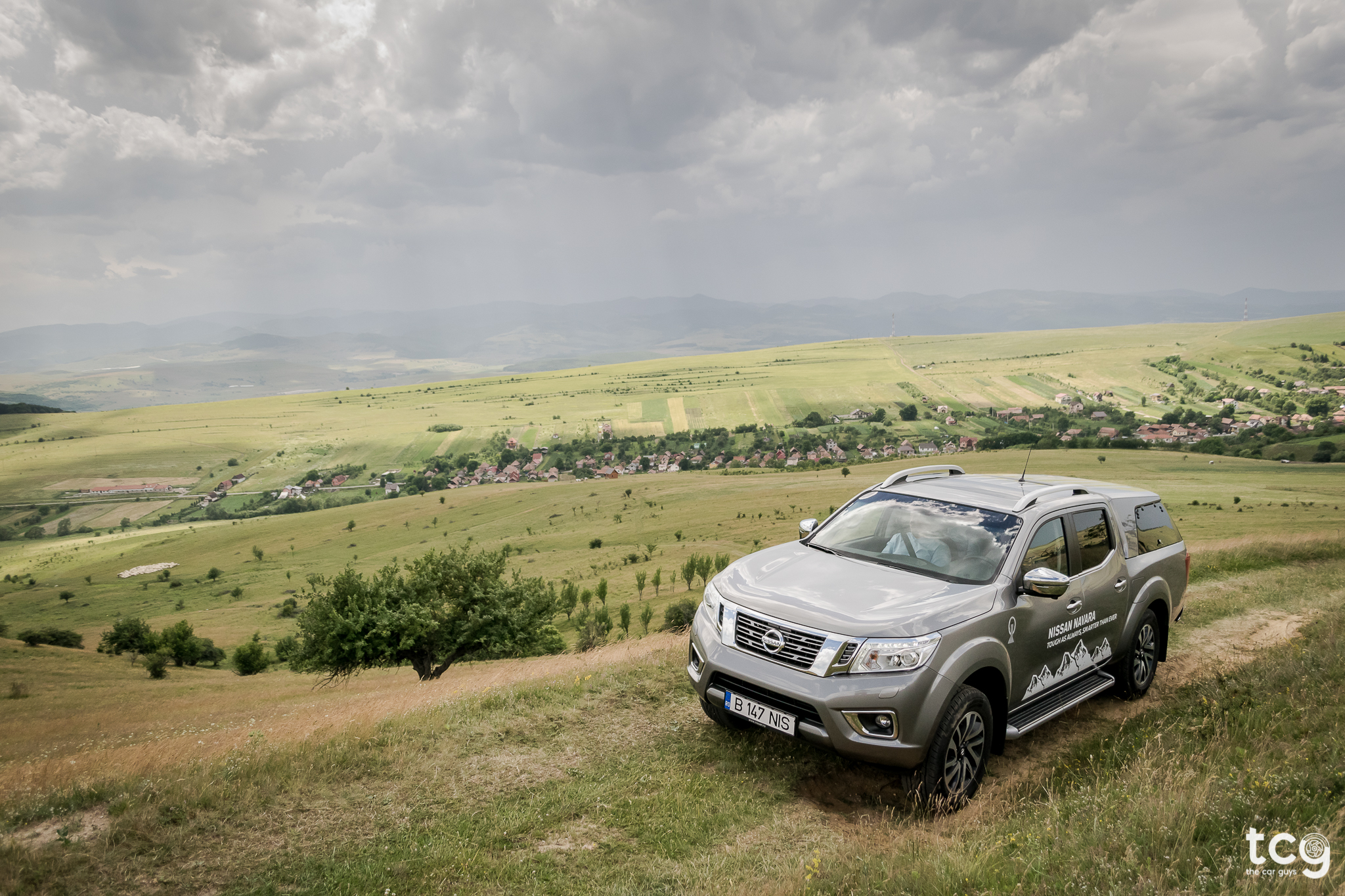 I think the most impressive aspects of this 2016 Navara are it's off-roading capabilities and it's sheer massive size. It's 5 meters long, 2 meters wide and almost 2 meters tall + it weighs 2 tonnes. The engine is a straight four, 2.3L bi-turbo diesel producing 190hp and 450NM of torque - which is totally insane. You really feel that torque when you put your foot down and the car is not fast because it wasn't meant to be fast, but when you're able to climb a 45 degree angle hill with no issues at all, I say that's fairly impressive.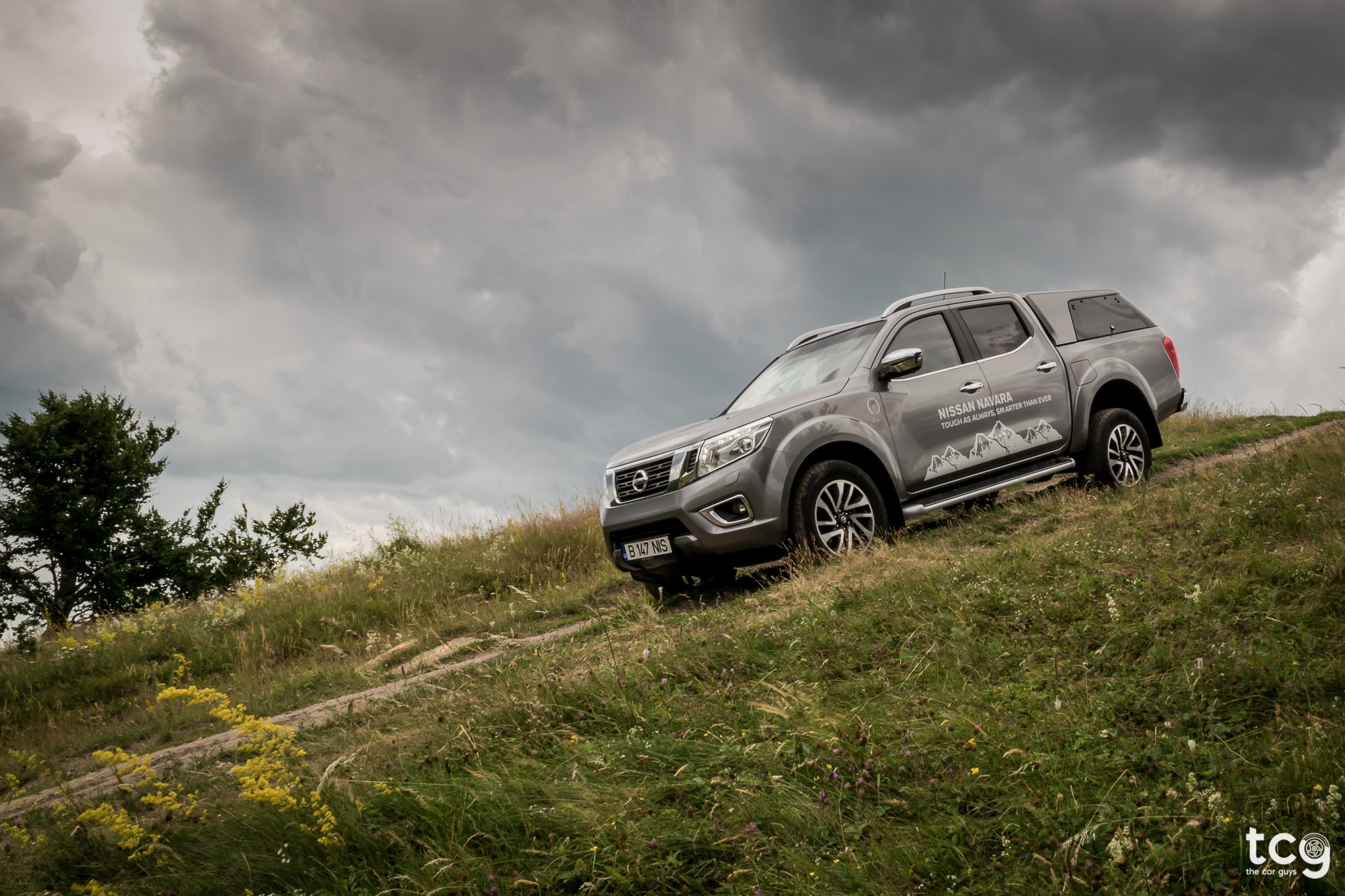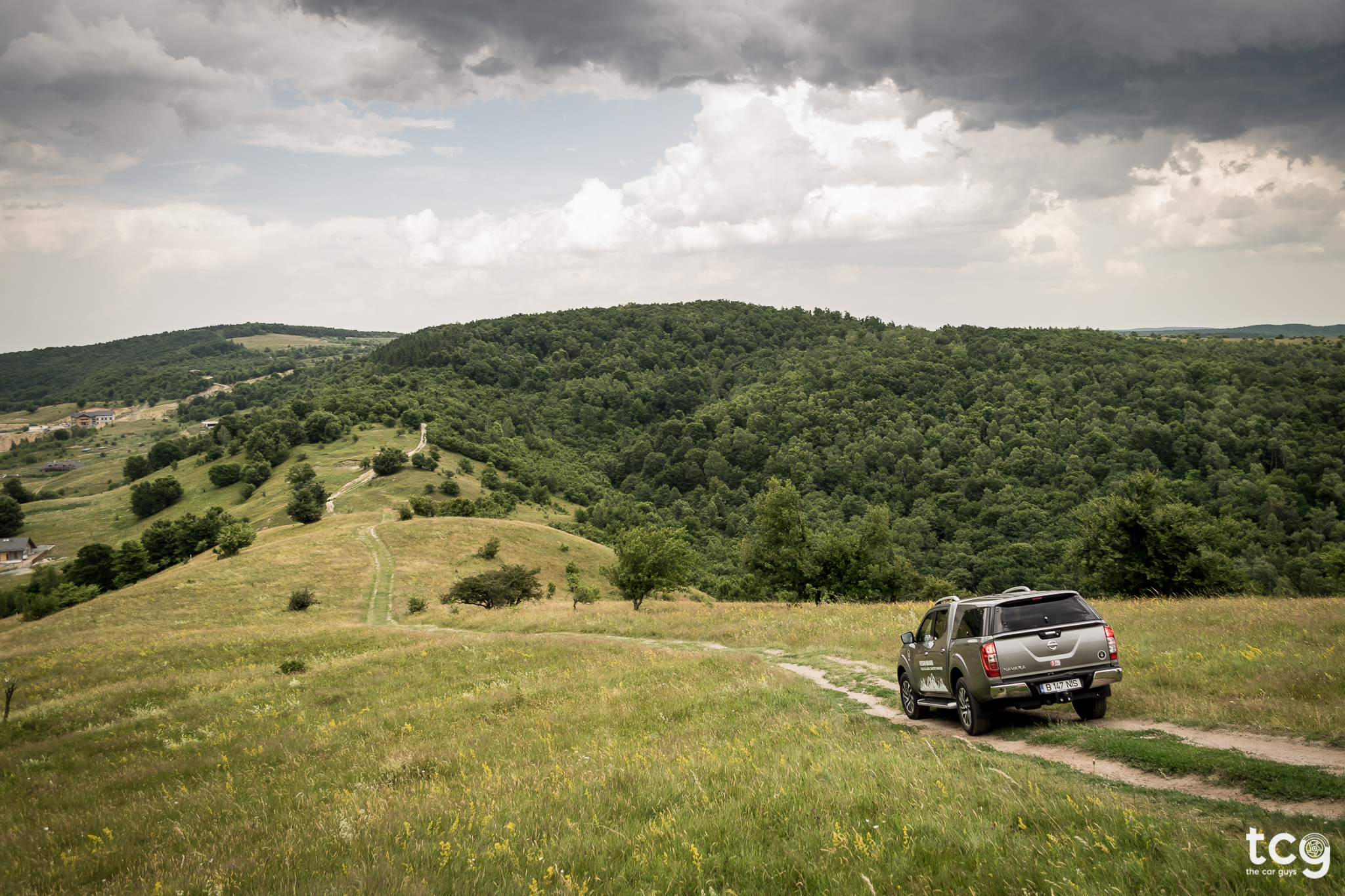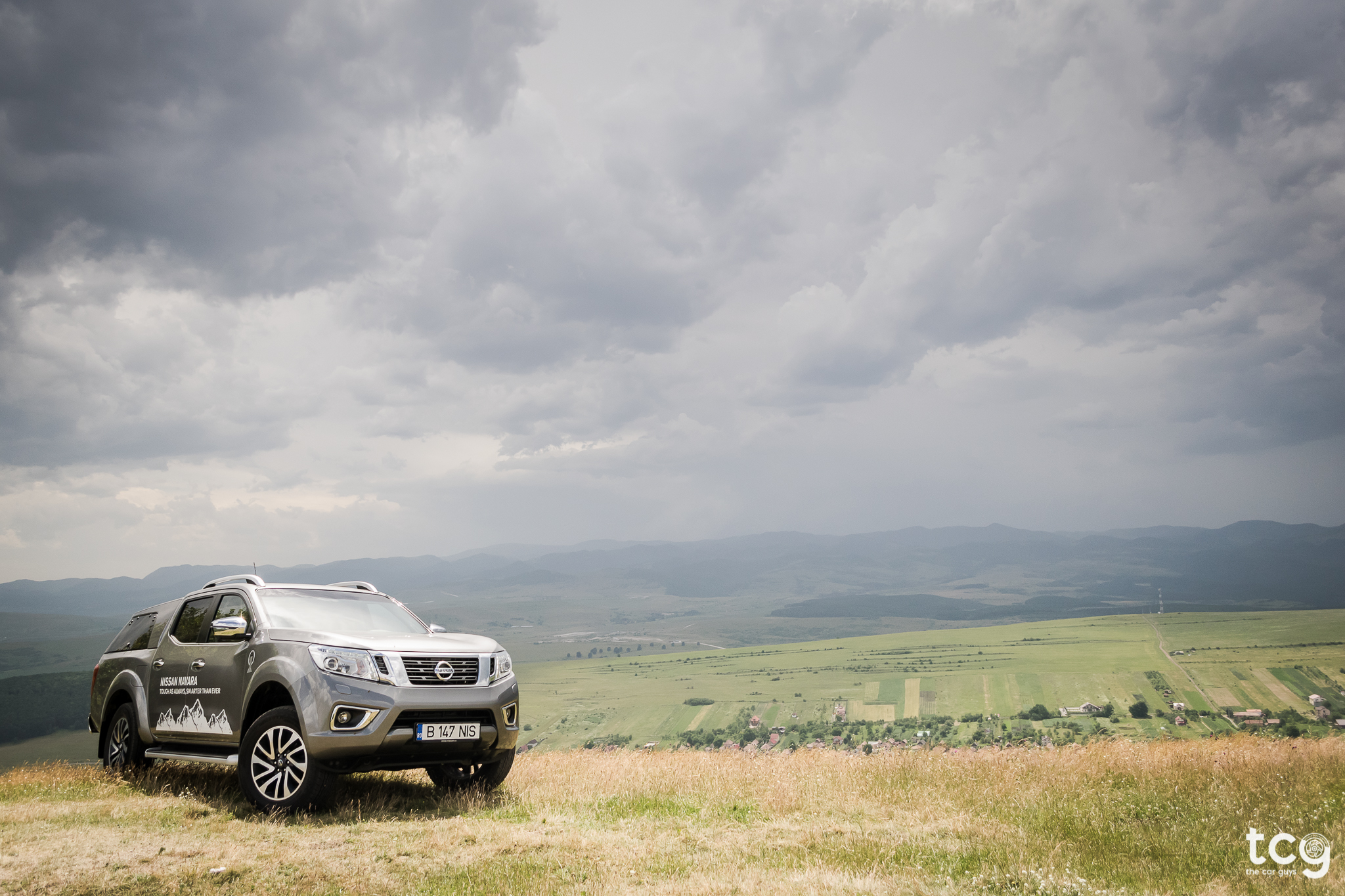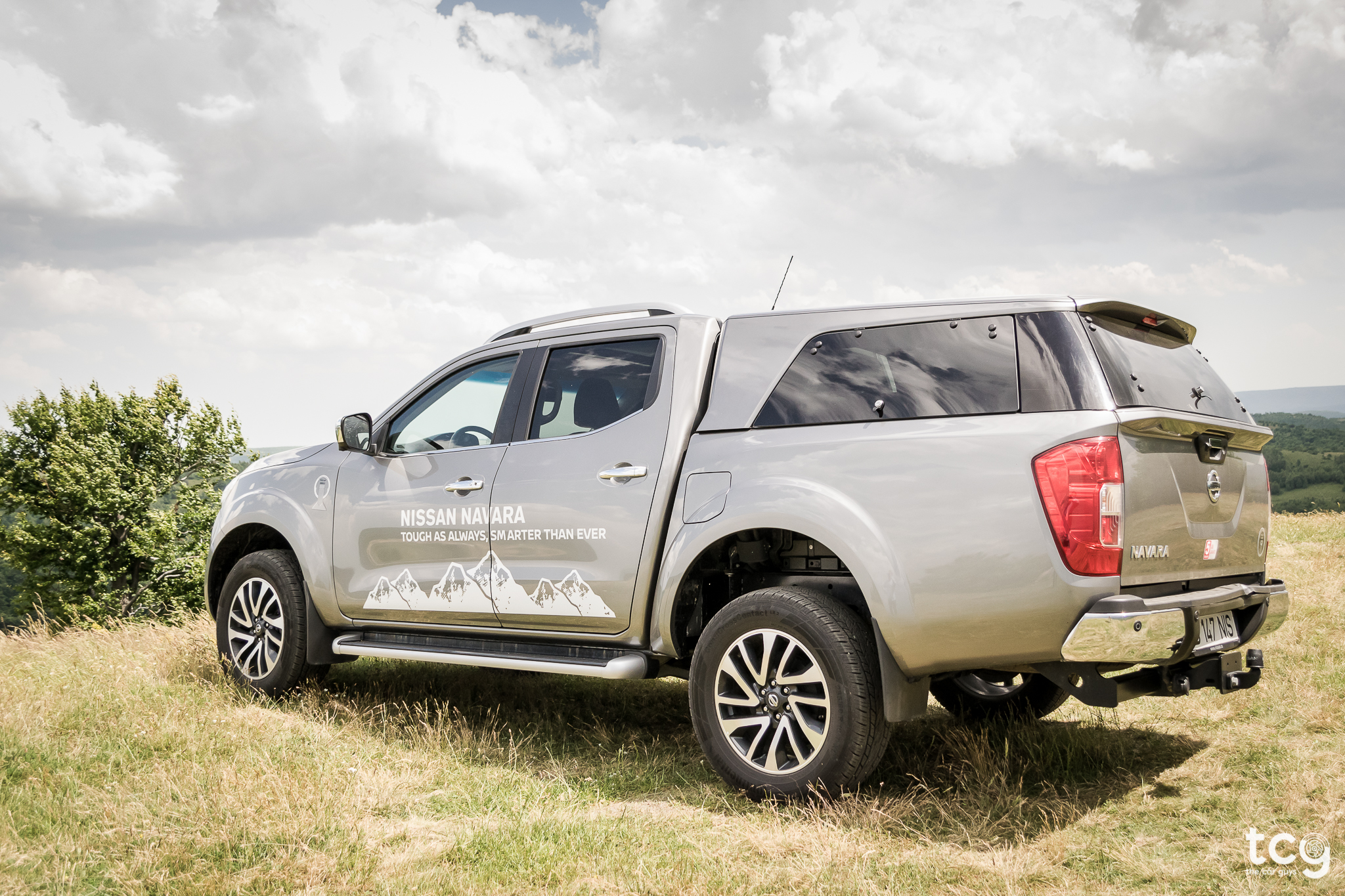 The 7-speed CVT automatic transmission is not the best in the business, but it does it's job well - gearshifts are smooth and pretty accurate and it doesn't tend to rev the engine too much, as other CVT's do. So, you can live with it if you have this car as your daily driver. The ride is also very smooth and comfortable, you can barely feel any bumps in the road while driving.
Another impressive feature is how well it drives, even though it's such a big car, I was very surprised by how easy it is to drive. The steering wheel is easy to handle which is very helpful when parking or turning in tighter spaces, but it also weighs a little when going faster. I didn't notice any body-roll, almost none to be perfectly honest, but I guess that's normal for such a long and heavy car.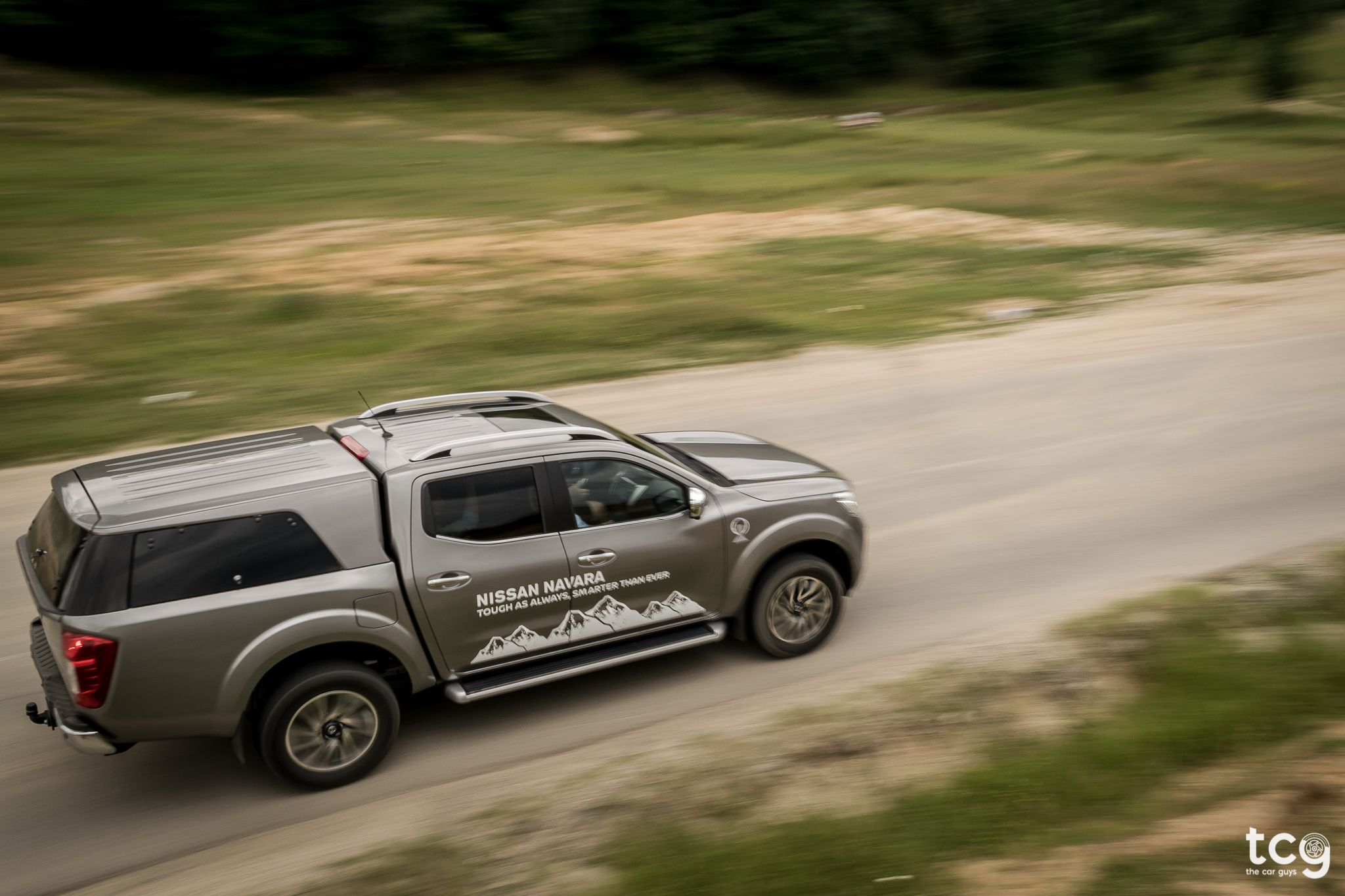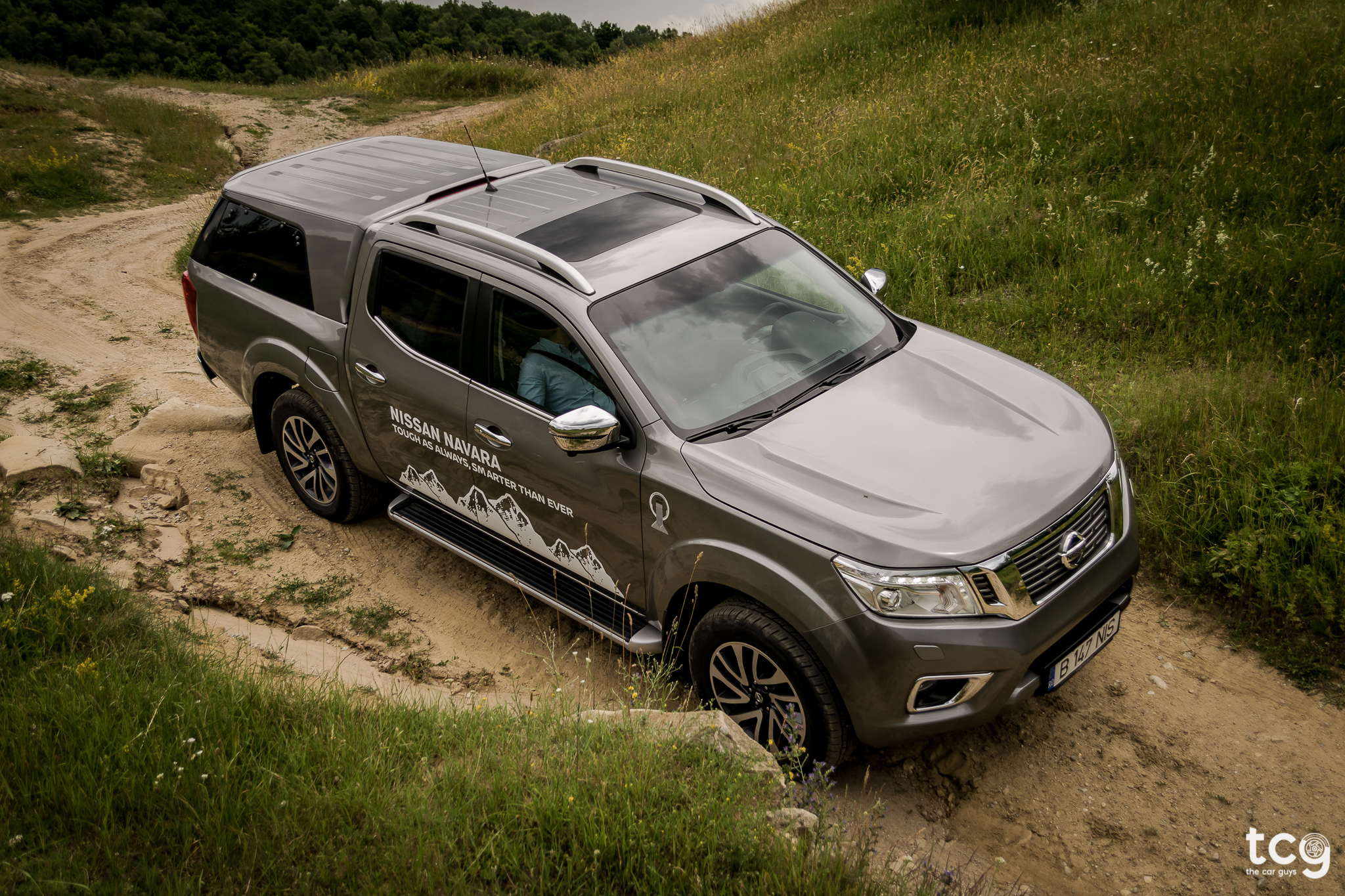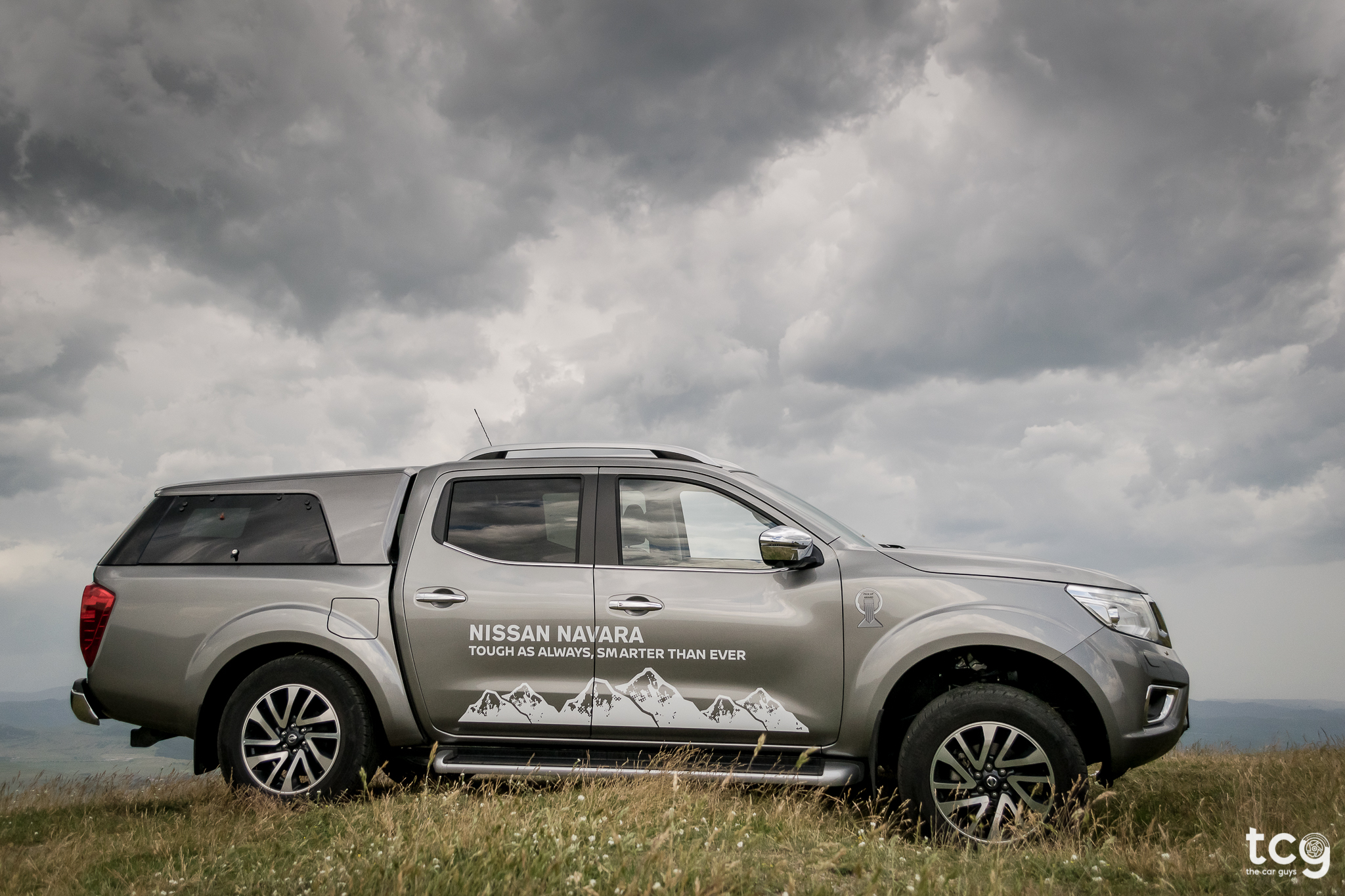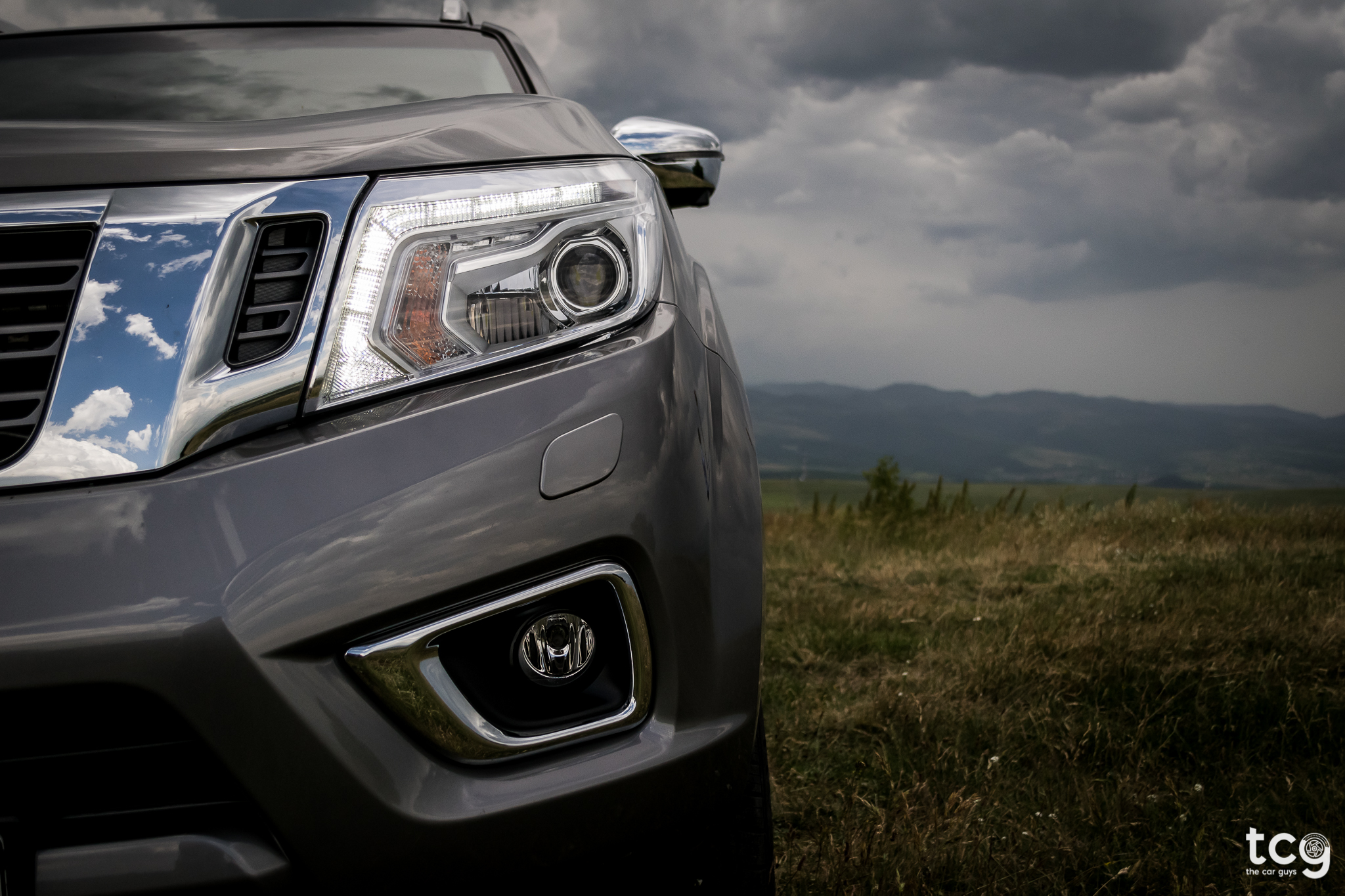 It off-roads with ease and it coped with everything we threw it's way like a champ. We took it through some pretty harsh terrain where we were able to test the three drive modes and see the difference between them. You can use this car in a 2WD setting which is okay for daily driving, a 4H setting which we used pretty much 90% of the time and a 4LO setting which we used only during the off-roading parts. It also has the option of a locking differential, you know, for when the going gets rough.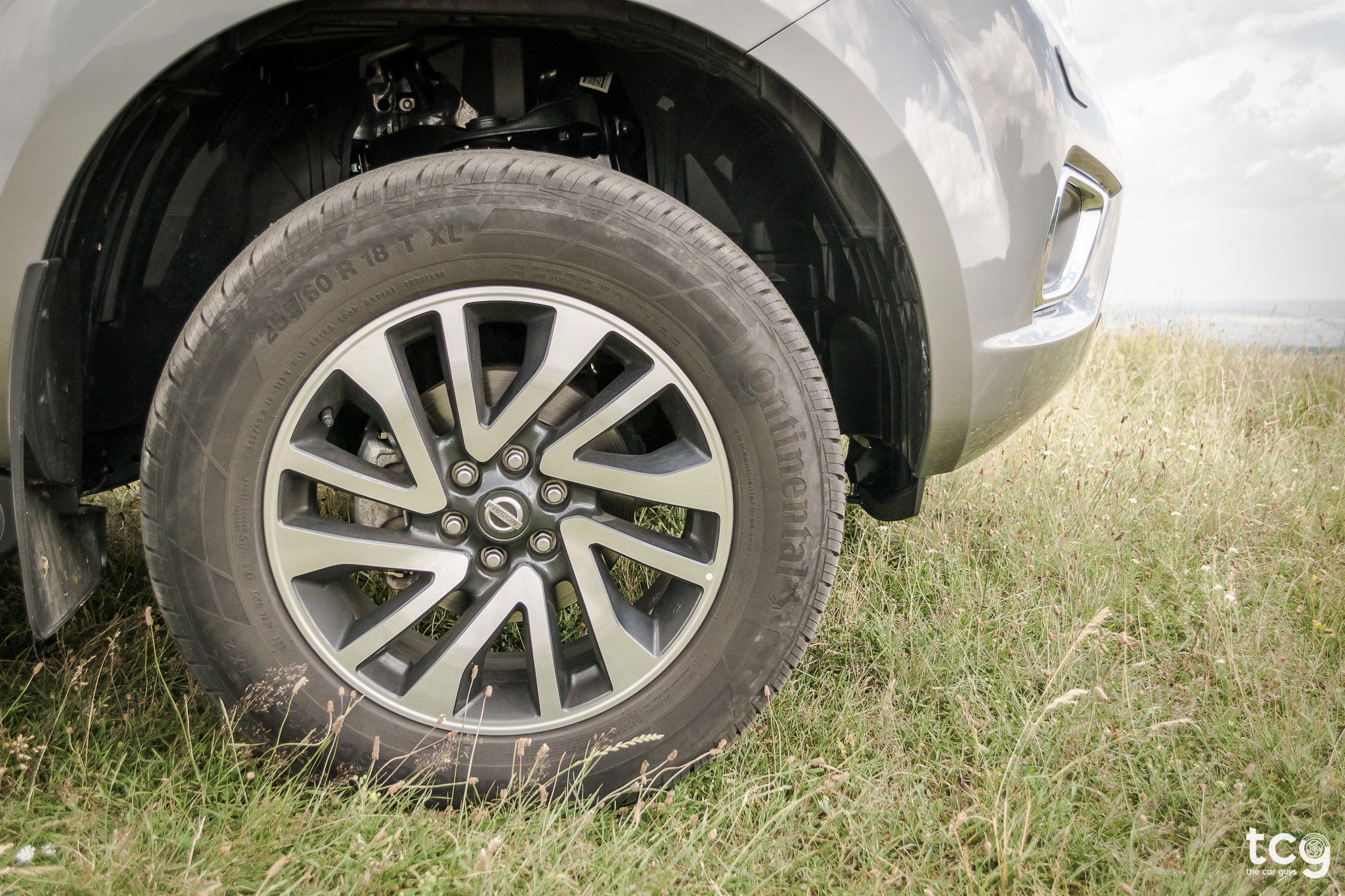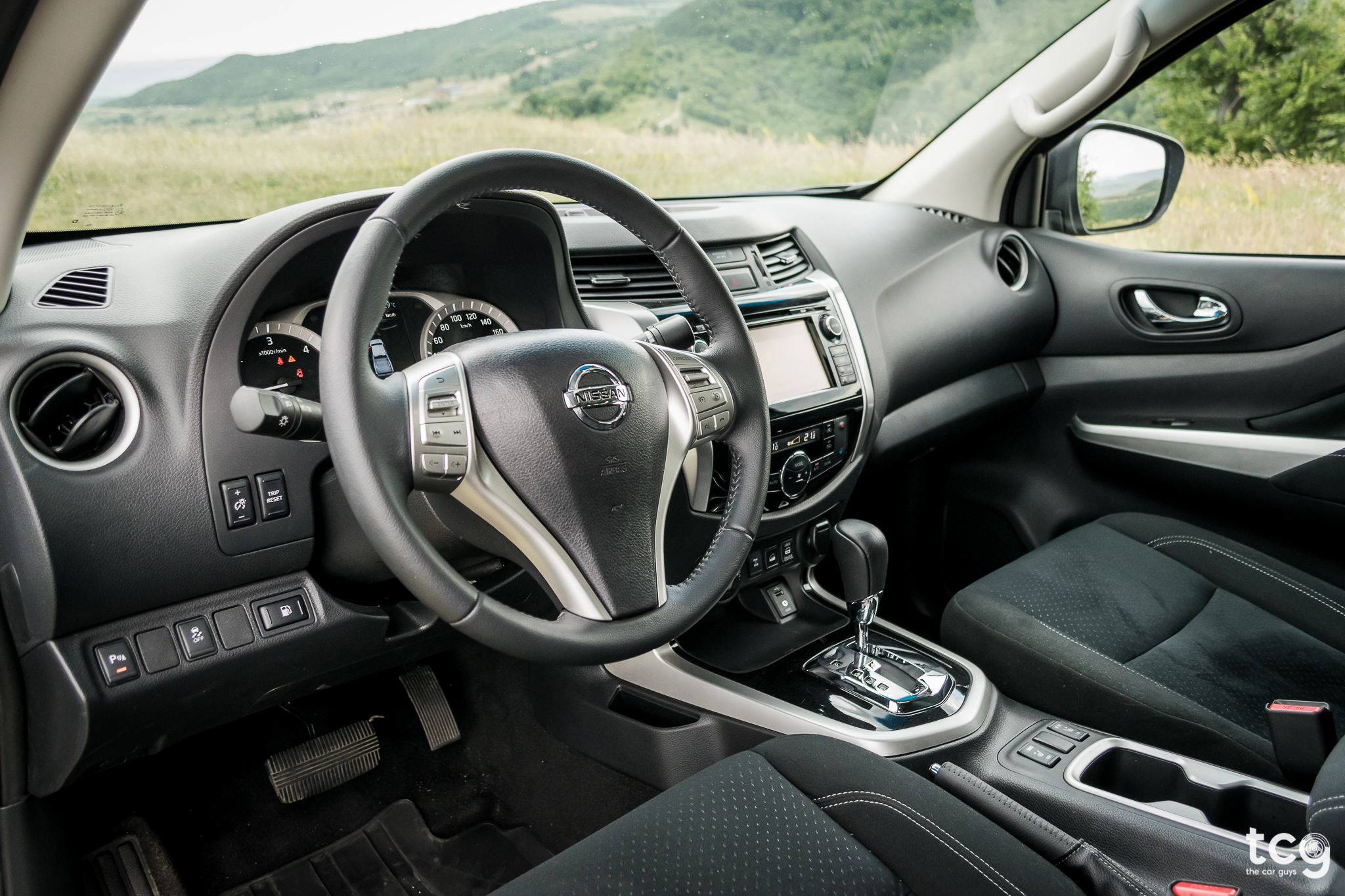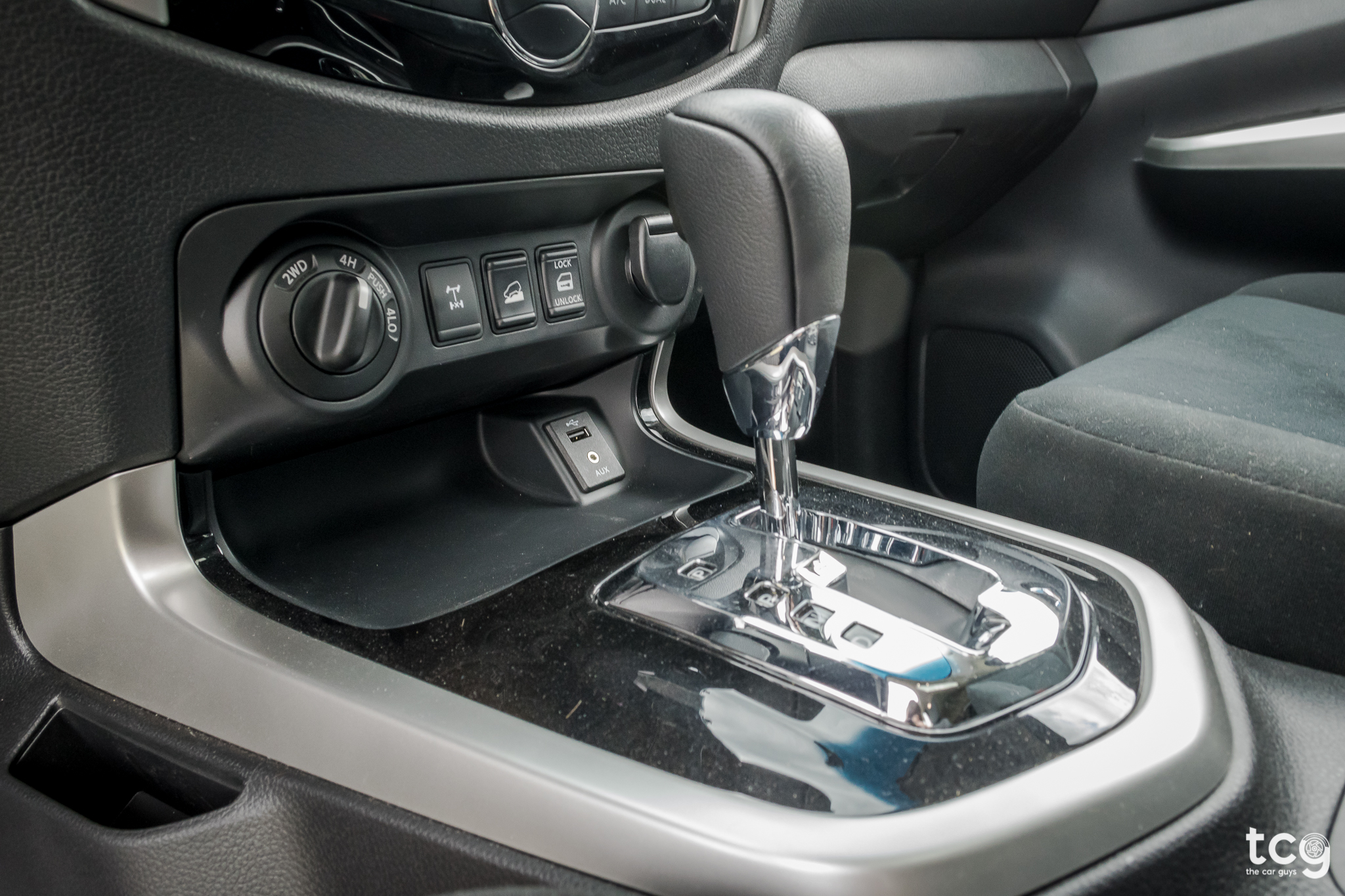 Inside the cab, you get a lot of goodies as well. This being the top of the range Tekna model, it had pretty much everything that Nissan can offer on a Navara. Some of the goodies included are 18-inch wheels, LED headlights, the Nissan Connect system, Around View Monitor + reverse cam (which you really, really need for such a large car), hill-descent assist and many more. The materials used are of good quality and the chairs are pretty comfortable. Space in the back is decent, knee room is sufficient but head room, not so much. You can haul around 1,045 kg's in the back as that's the maximum accepted payload, which is not the best in class, but still enough for most people.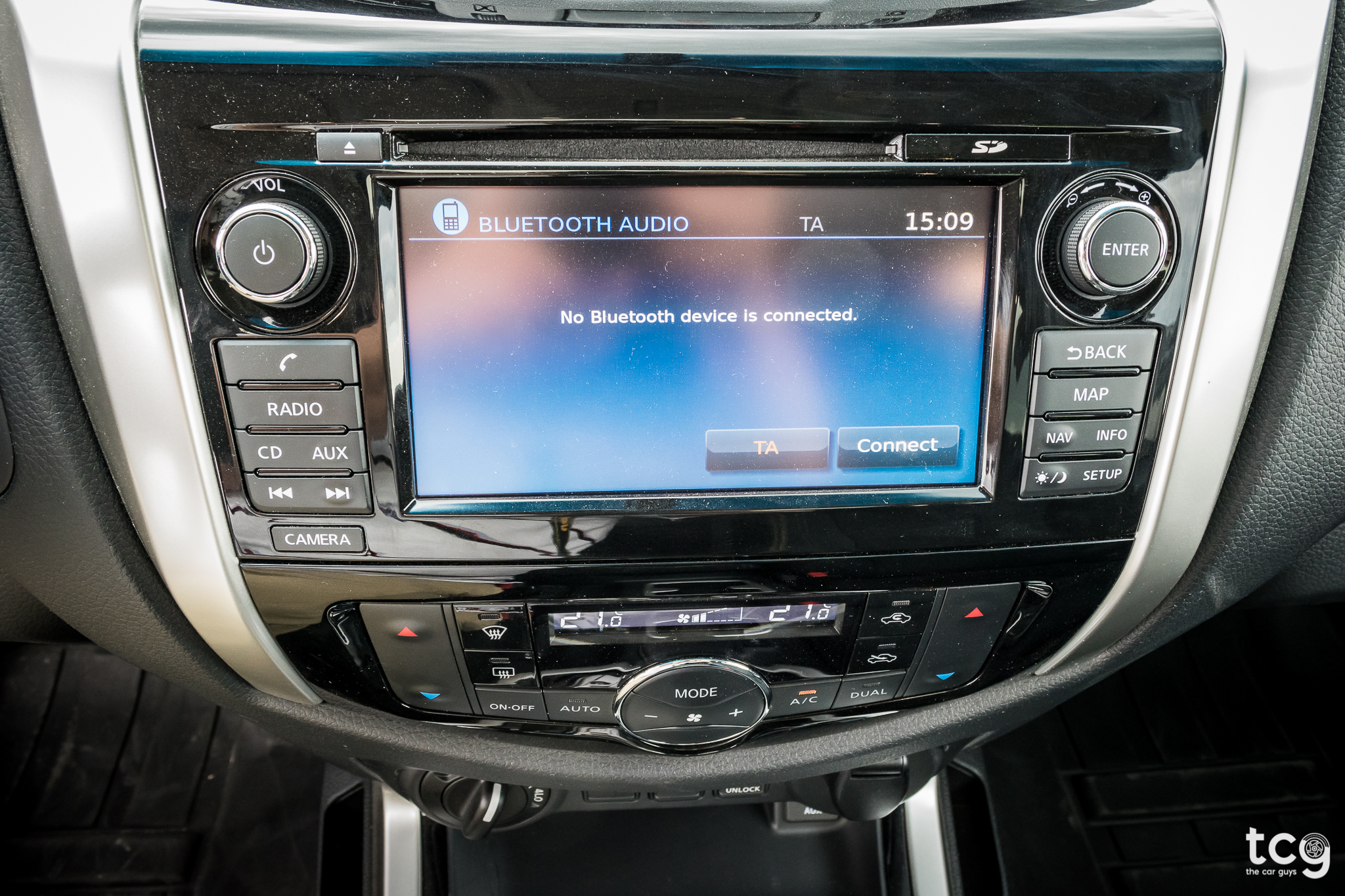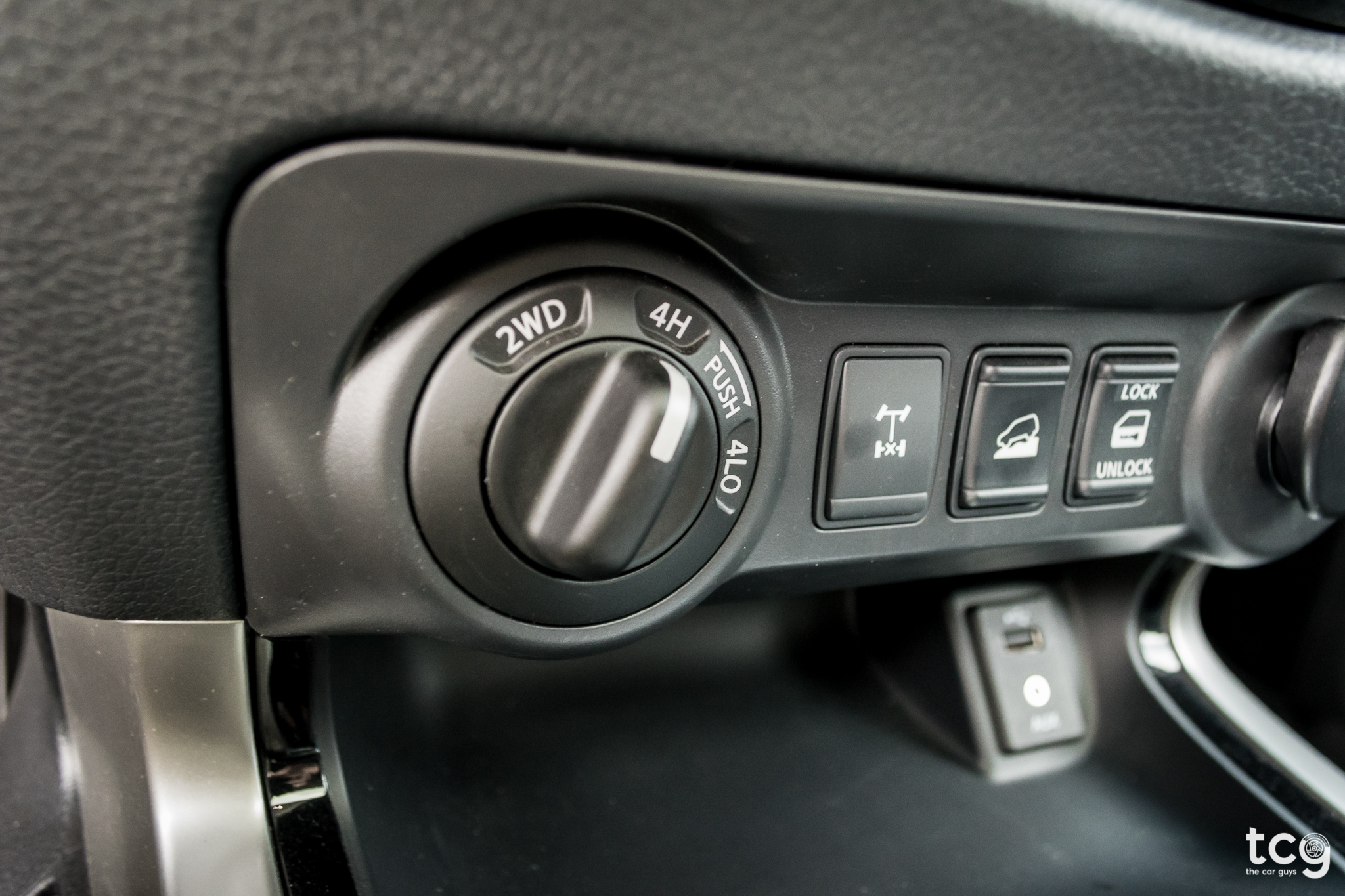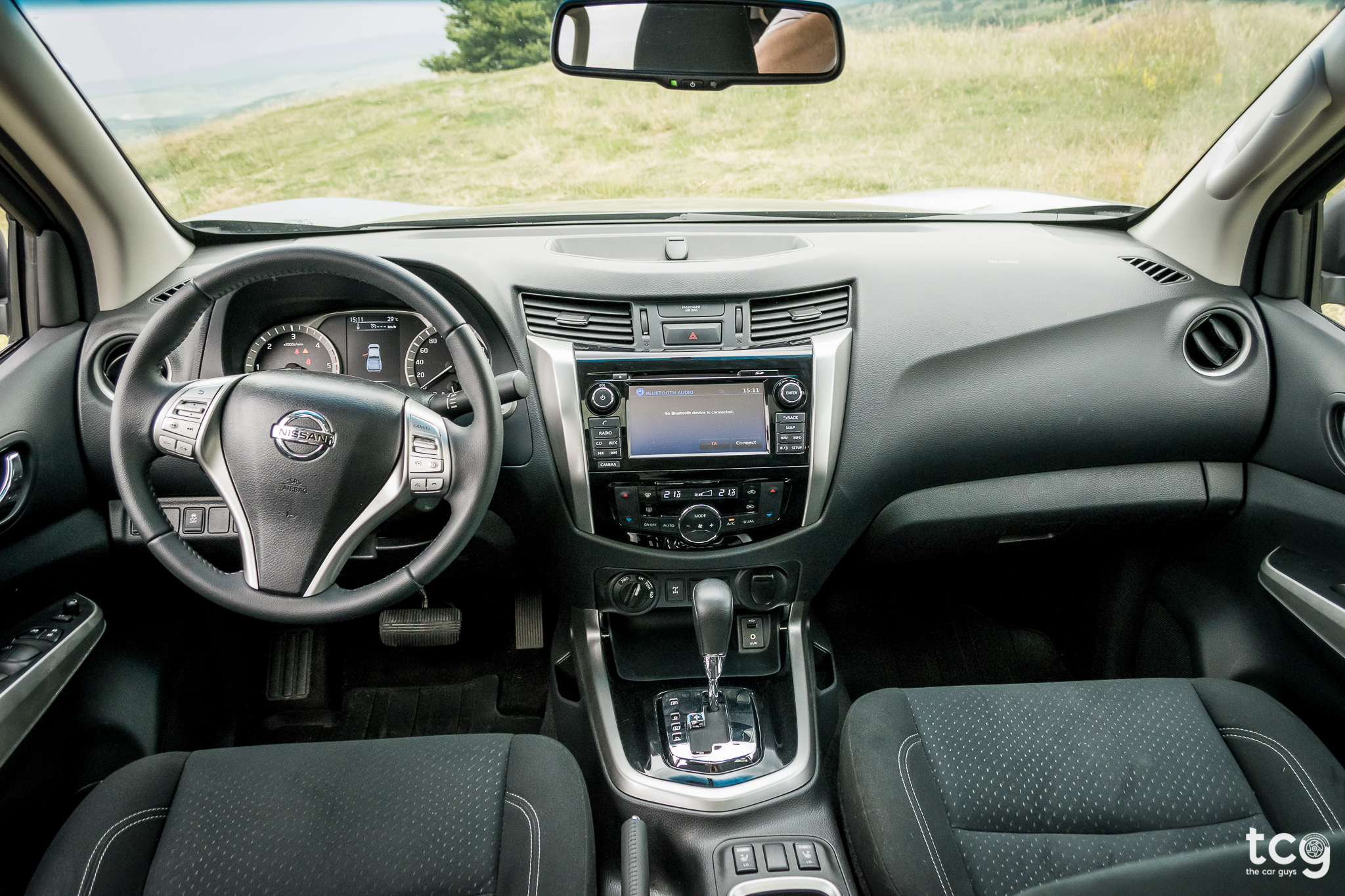 As a verdict, I'd have to say this is a great pick-up truck. Unfortunately, I don't really have anything to compare it to, so I'm just going to judge it on it's merits alone. Would I get one? No, and not because it's not a great pick-up truck, but because it's more of an utilitarian vehicle than a daily driver, so I wouldn't really have much use for it. Would I recommend one? Definitely! By making the ride more comfortable, making the interior and exterior more visually appealing and adding a lot of safety and driver assist systems, the 2016 Navara is well positioned to be one of the best-selling trucks on the market!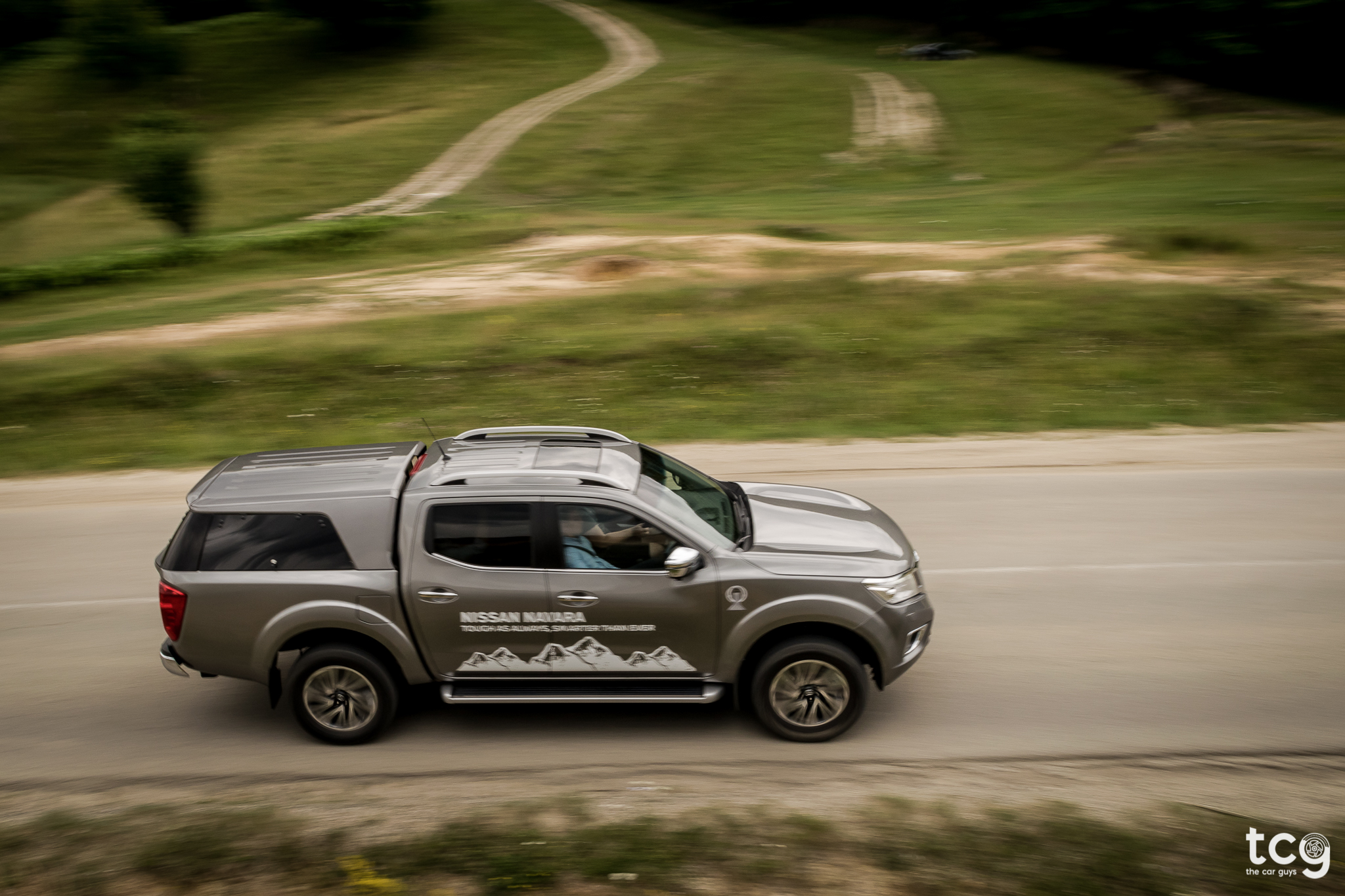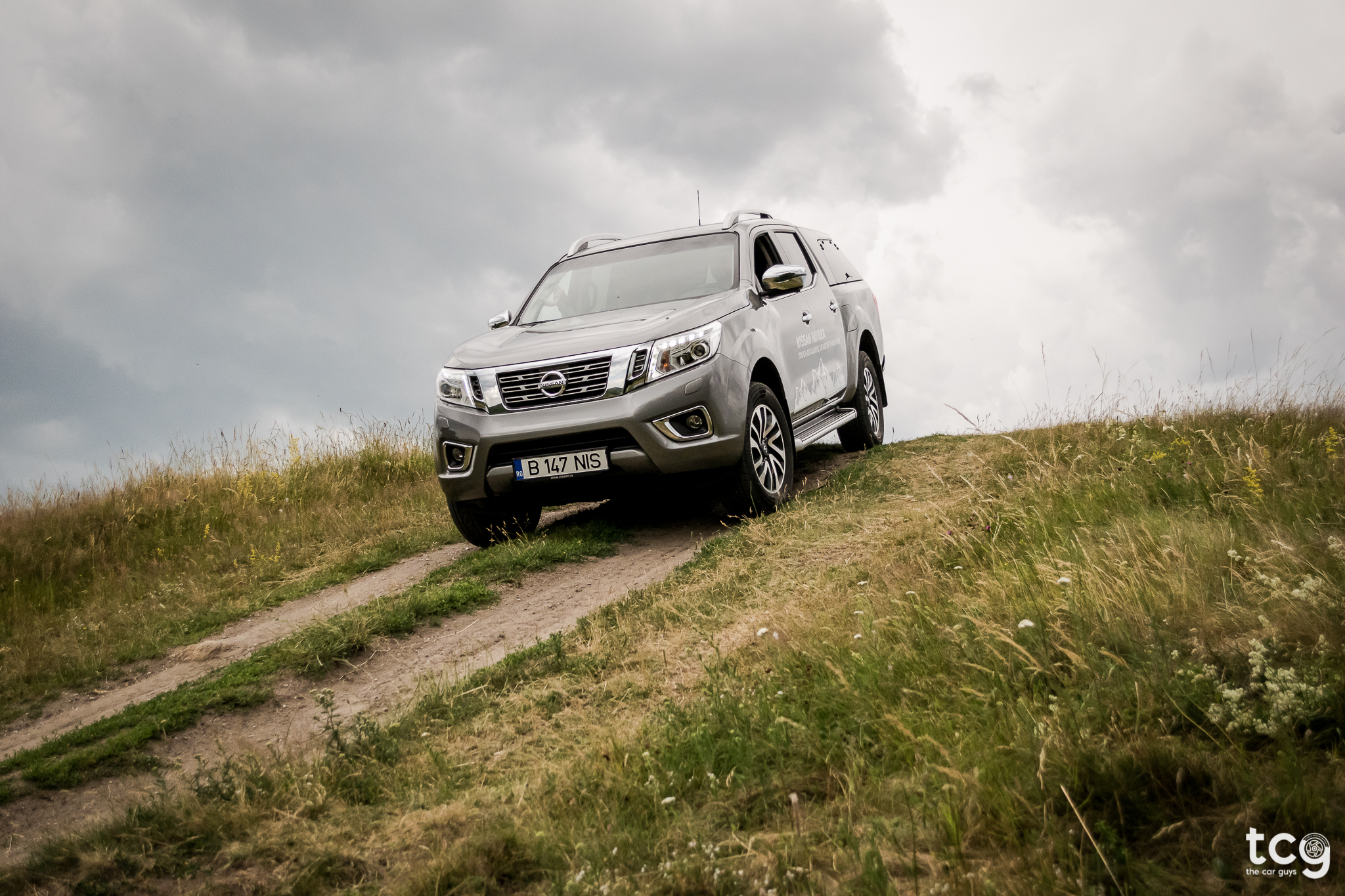 ---
Price: 41,630Euro - DoubleCab, 2,3L dCi 190CP Euro6b, 4WD, Automatic transmission, Tekna equipped.
---