If I'm totally honest, I was a little skeptical when we first decided to go try out the new Nissan Micra simply because I never really liked the previous 4 generations. I always thought they were ugly little cars, inside and out - but this new 2017 model is different - good different. I actually kind of like it!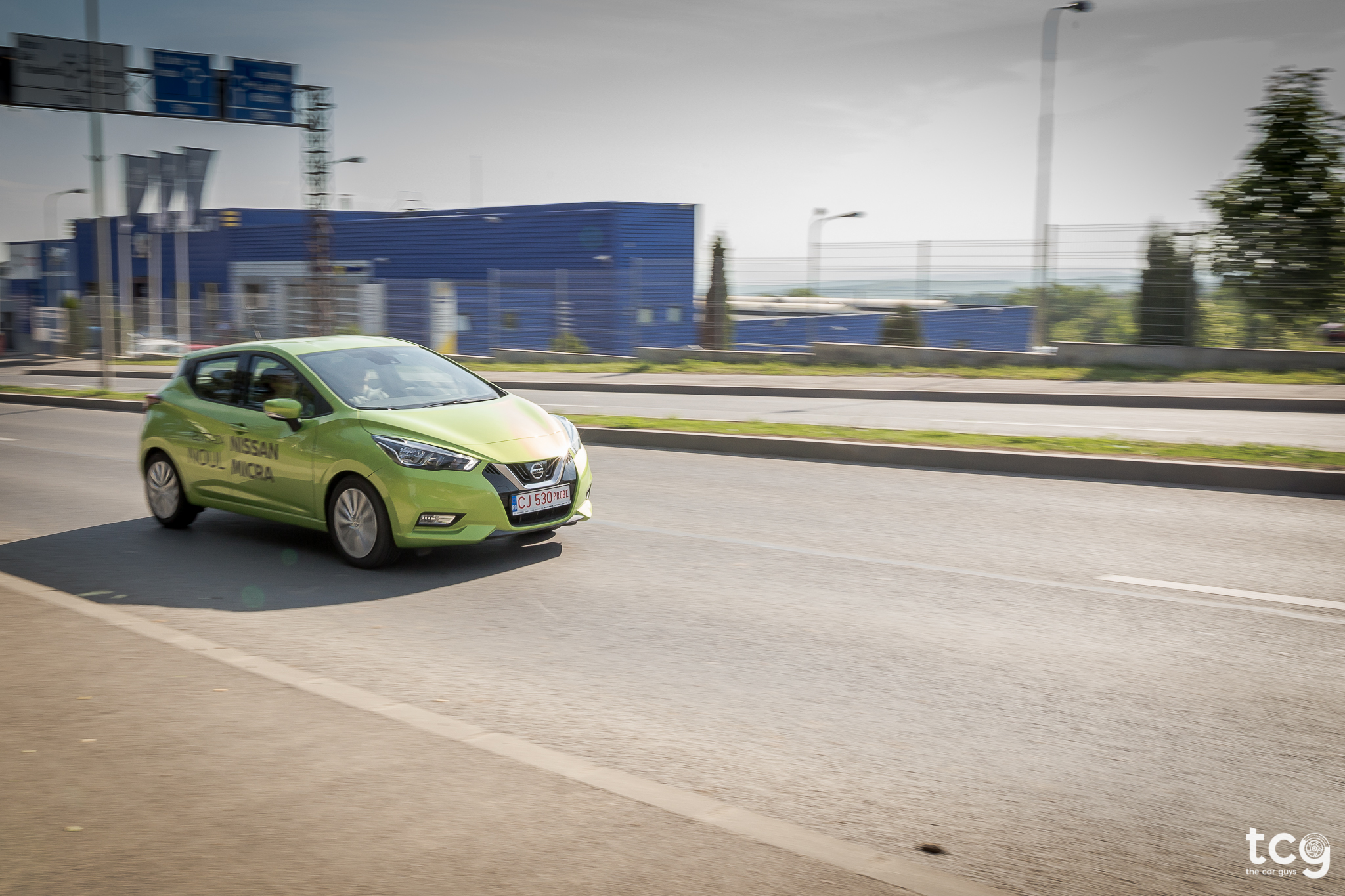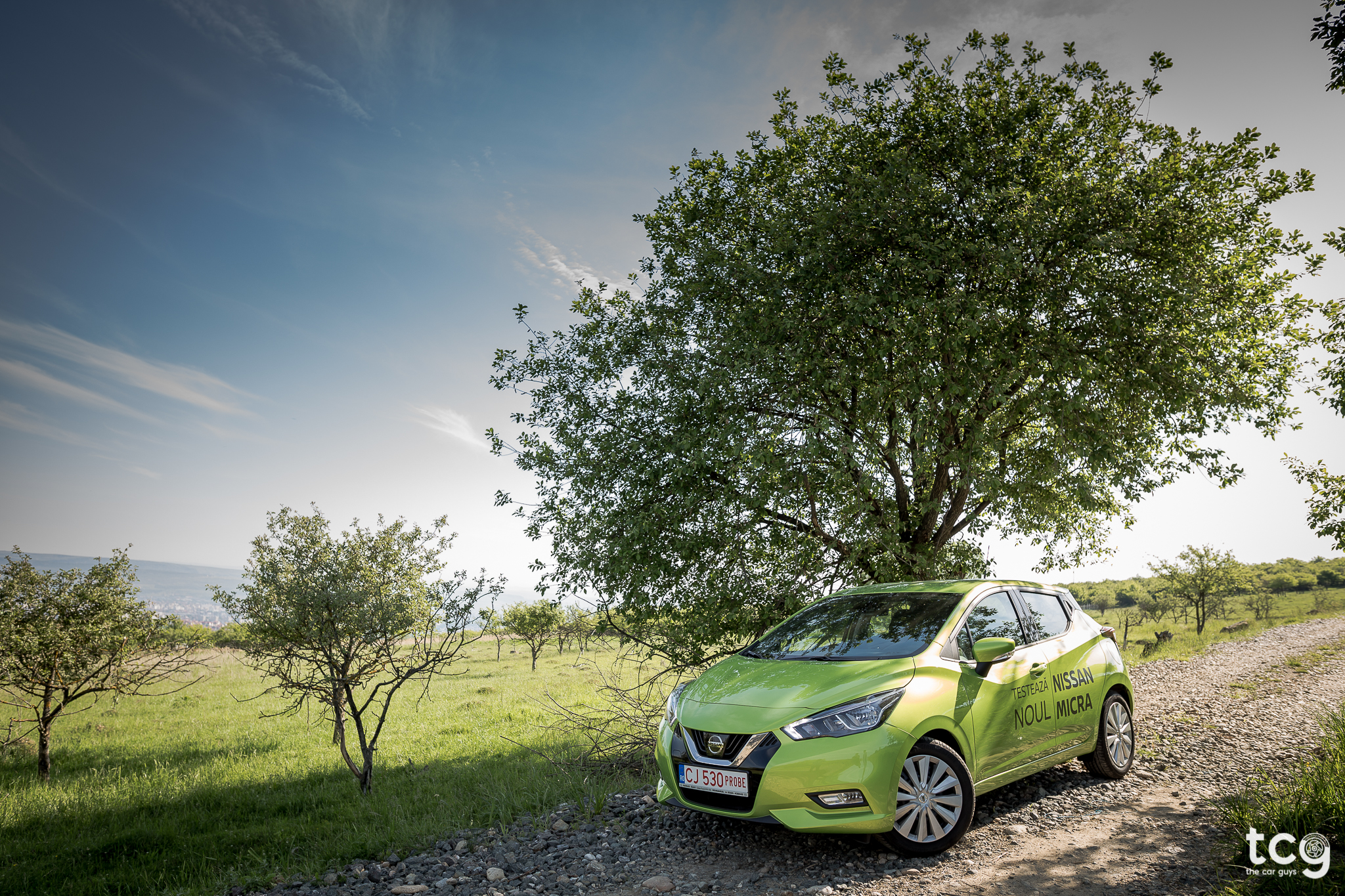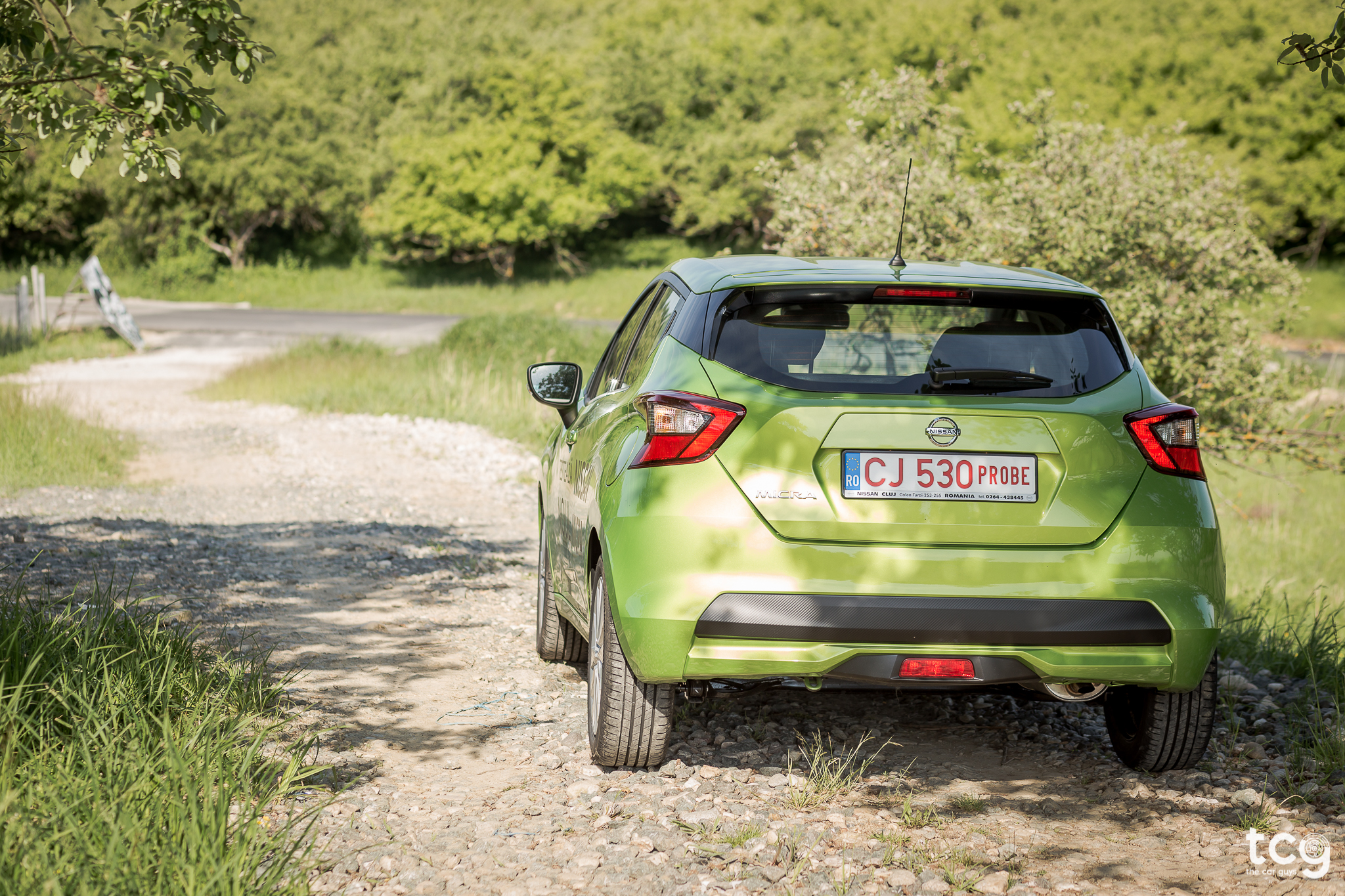 The model we got to drive today was the Micra Acenta - this being the mid-range equipped one - it didn't have all the cool features this car has to offer but it wasn't the cheapest one either. There are 4 different equipment levels with this car - Tekna being the best you can get which features a lot of goodies including a Bose sound system, Intelligent Around View Monitor, 17" alloy wheels and lots and lots of safety features like Lane Assist, Brake Assist, High-Beam Assist and a bunch more.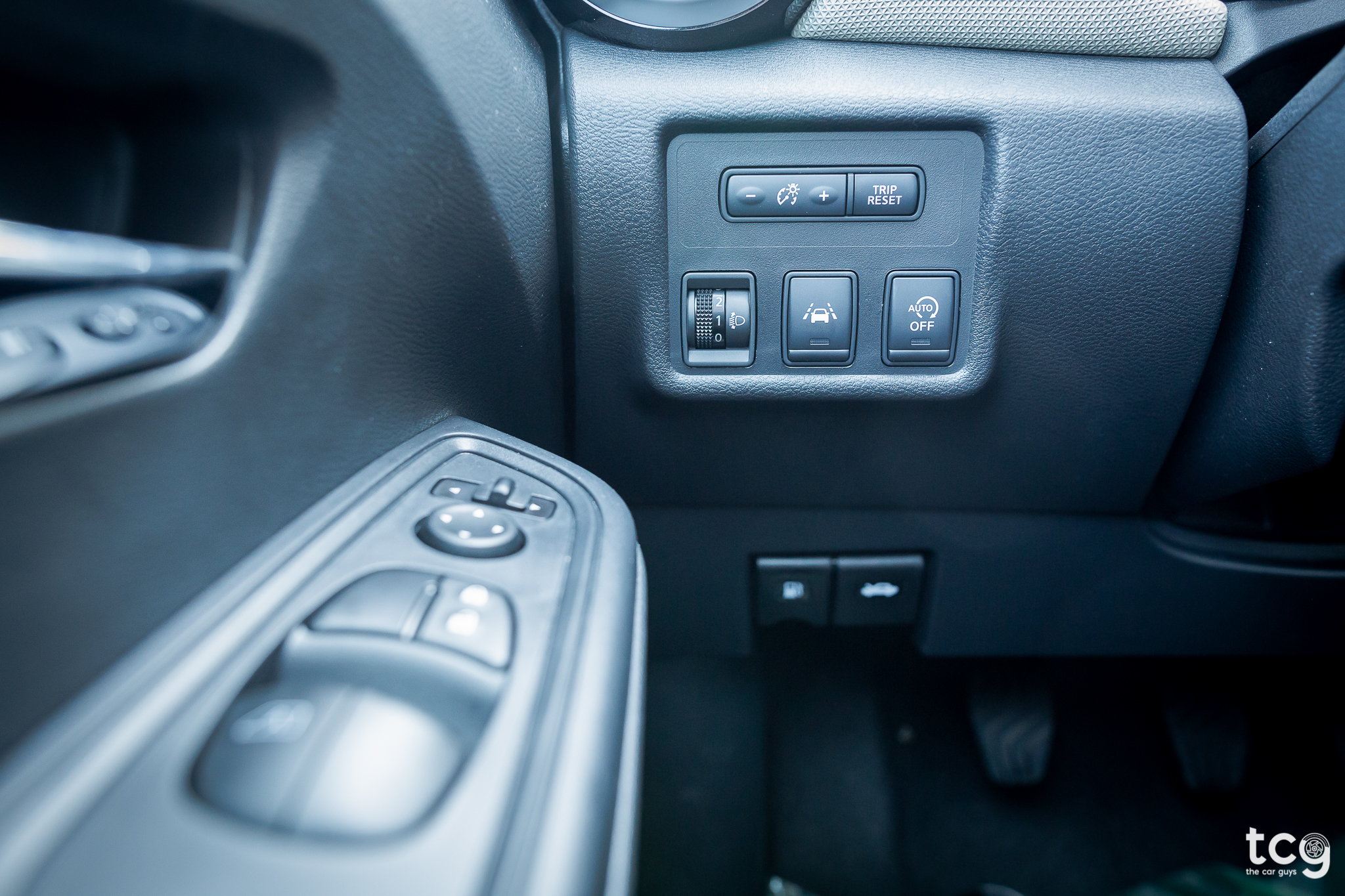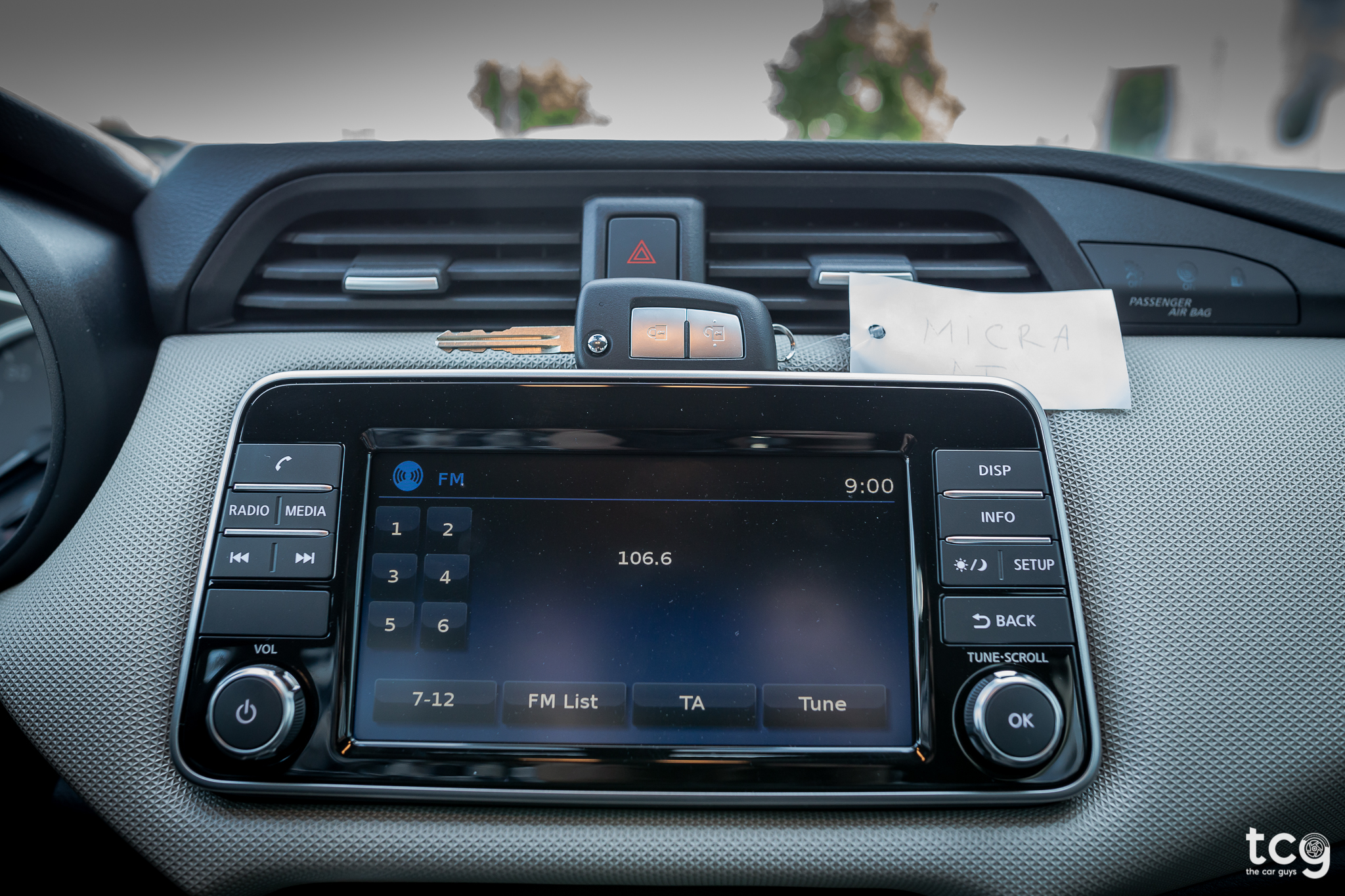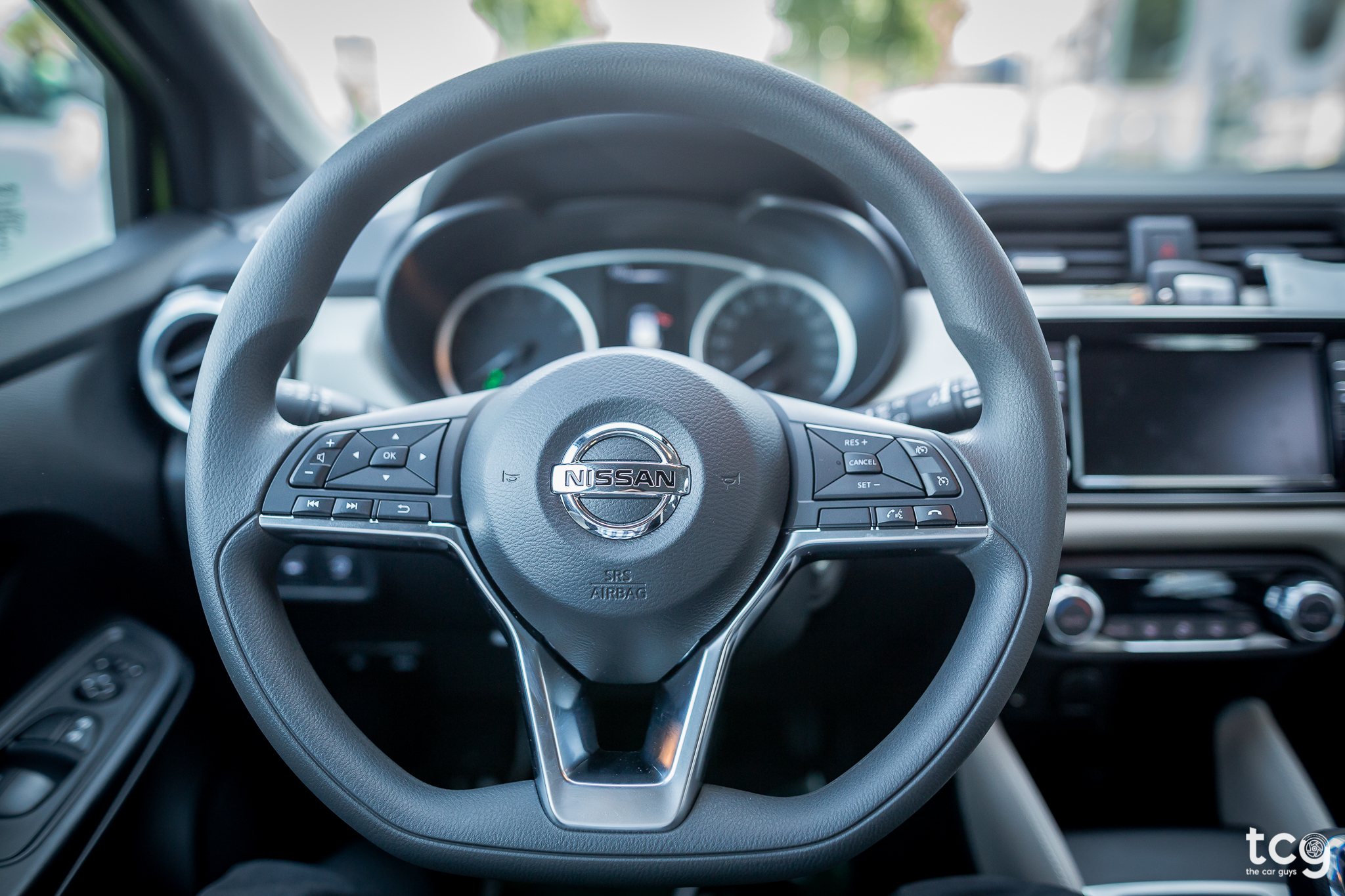 I drove this Micra for around 50km and it really showed me what owning a small, petrol-engined, turbocharged, manual car is like. The 0.9L engine produces 89bhp, it weighs around 1100kg's and it's actually pretty nimble and easy to drive. 1st and 2nd gears deliver pretty impressive power when you "give it the full beans" so to speak. It has a little turbo lag though, because when you put your foot down, it doesn't really go until it reaches around 2500 - 3000RPM's. It's a little loud inside while driving but what I enjoyed the most was the engine sound, and man this little engine sure does sound good when the revs build up! Handling is also pretty much on point as the steering is electronically assisted which makes it undemanding in town but one thing I didn't like is that it doesn't weight up at higher speeds. The gearbox could be better and a little more accurate but the biggest bummer of them all is that you can't get this car with an automatic gearbox! Nissan, you've got some explaining to do!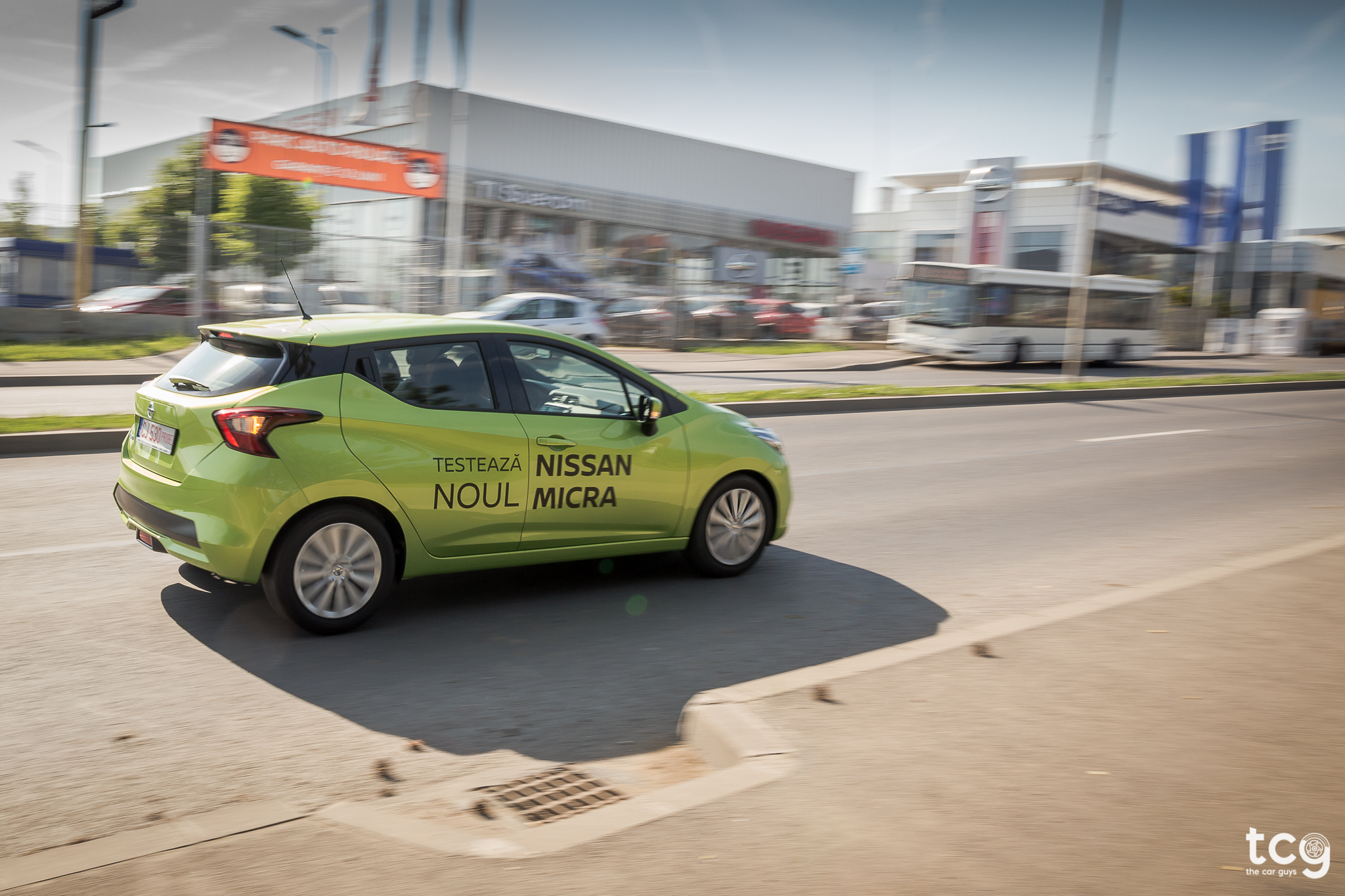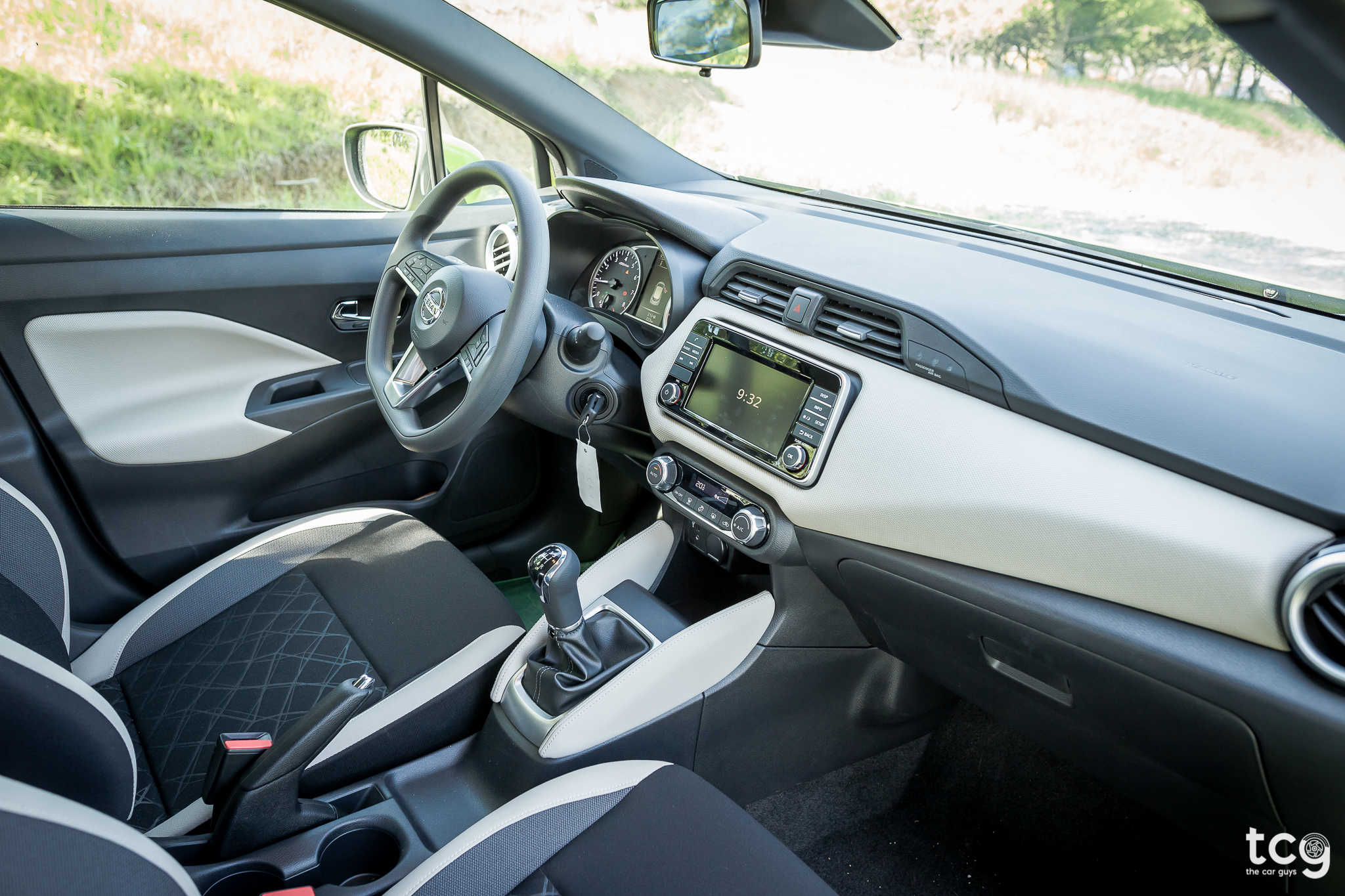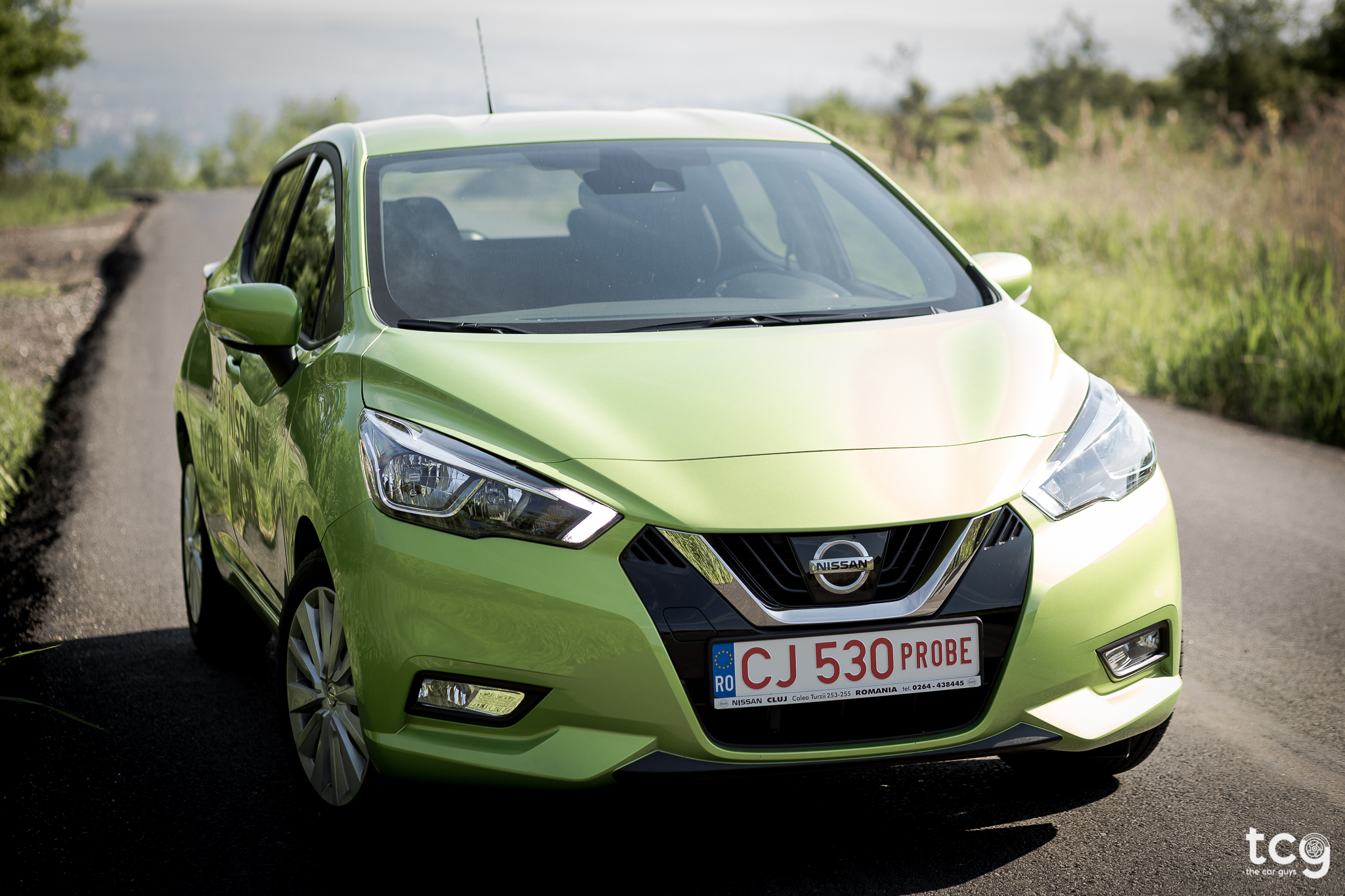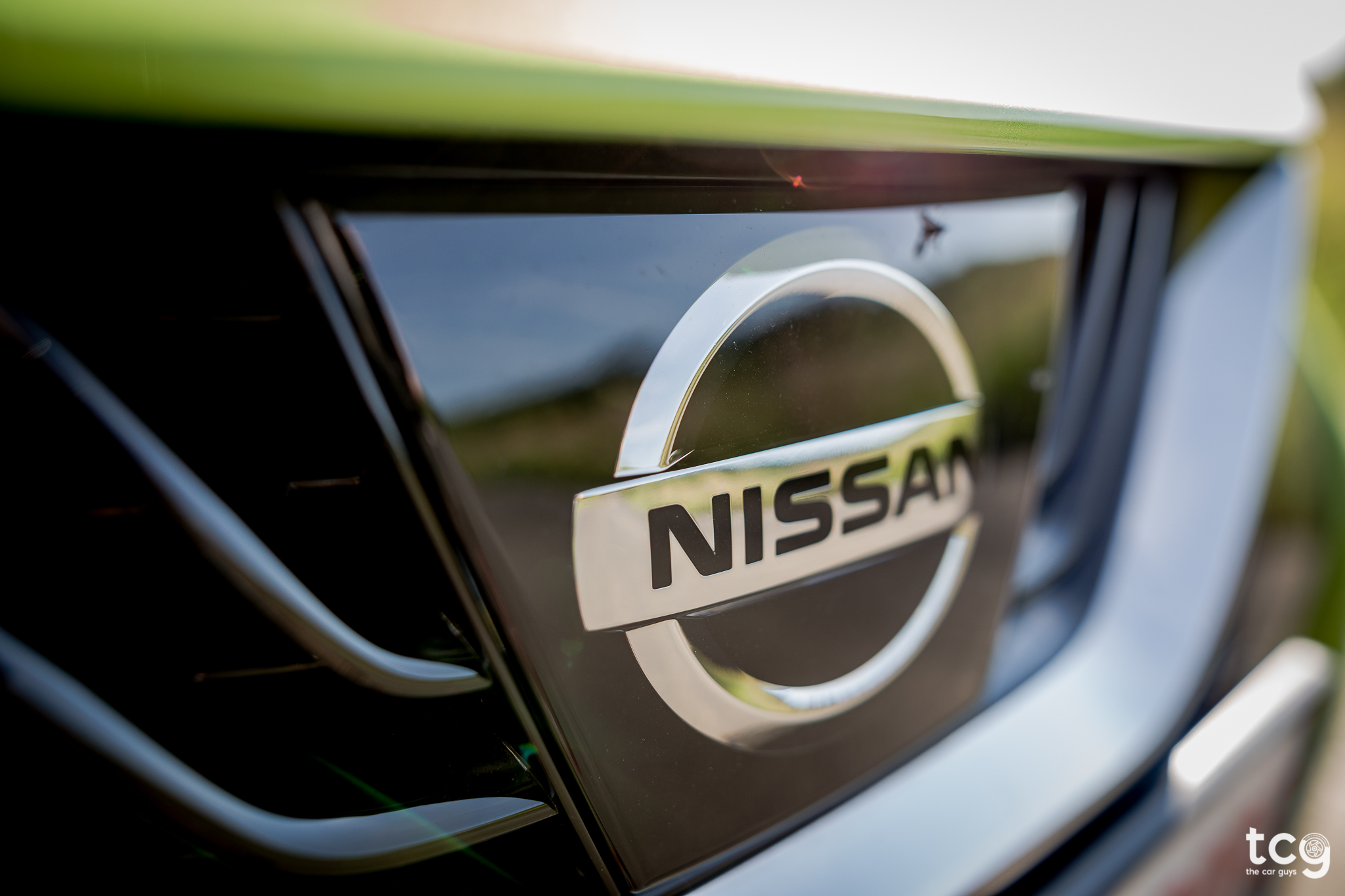 The exterior is miles better compared to the old models - it looks sportier, more aerodynamic, it has LED day-lights and even though the back of the car looks very similar to that of a Ford Focus, I still think it looks great! What I really enjoyed about this car though, is the interior - it has a really nice, simple but elegant interior! Except for the cheap-feeling plastic on the doors and not being able to manually close the central air vents, I couldn't really find anything else wrong with it. The dashboard is very intuitive and has a lot of useful information, it also looks very cool with that rather large LED screen in the middle (the graphics are very nice) and the central console is very well thought out with quality materials and a great infotainment system. You can get Apple CarPlay, NissanConnect, Sat Nav - pretty much everything you can think of can be added to this car as an option.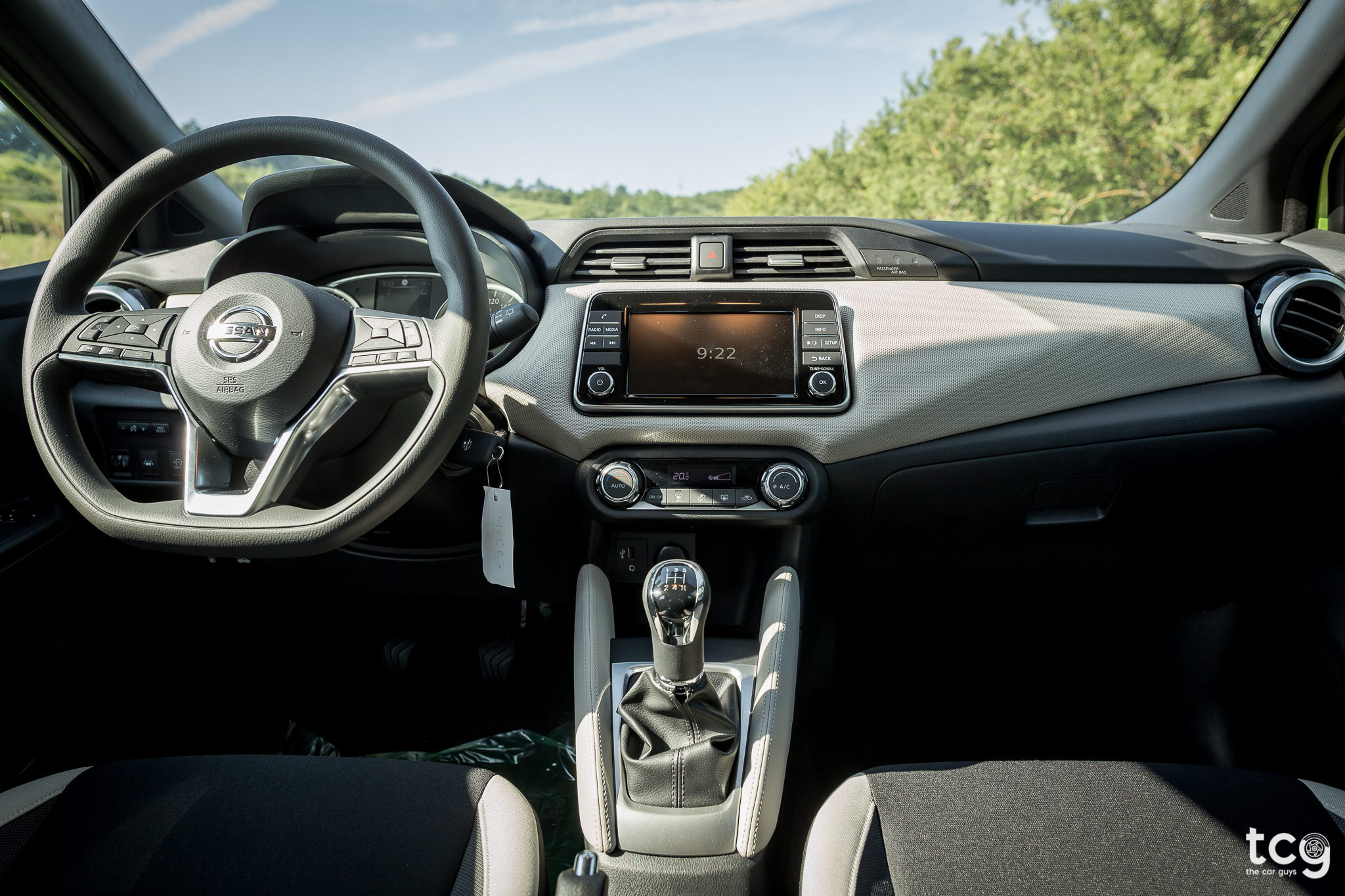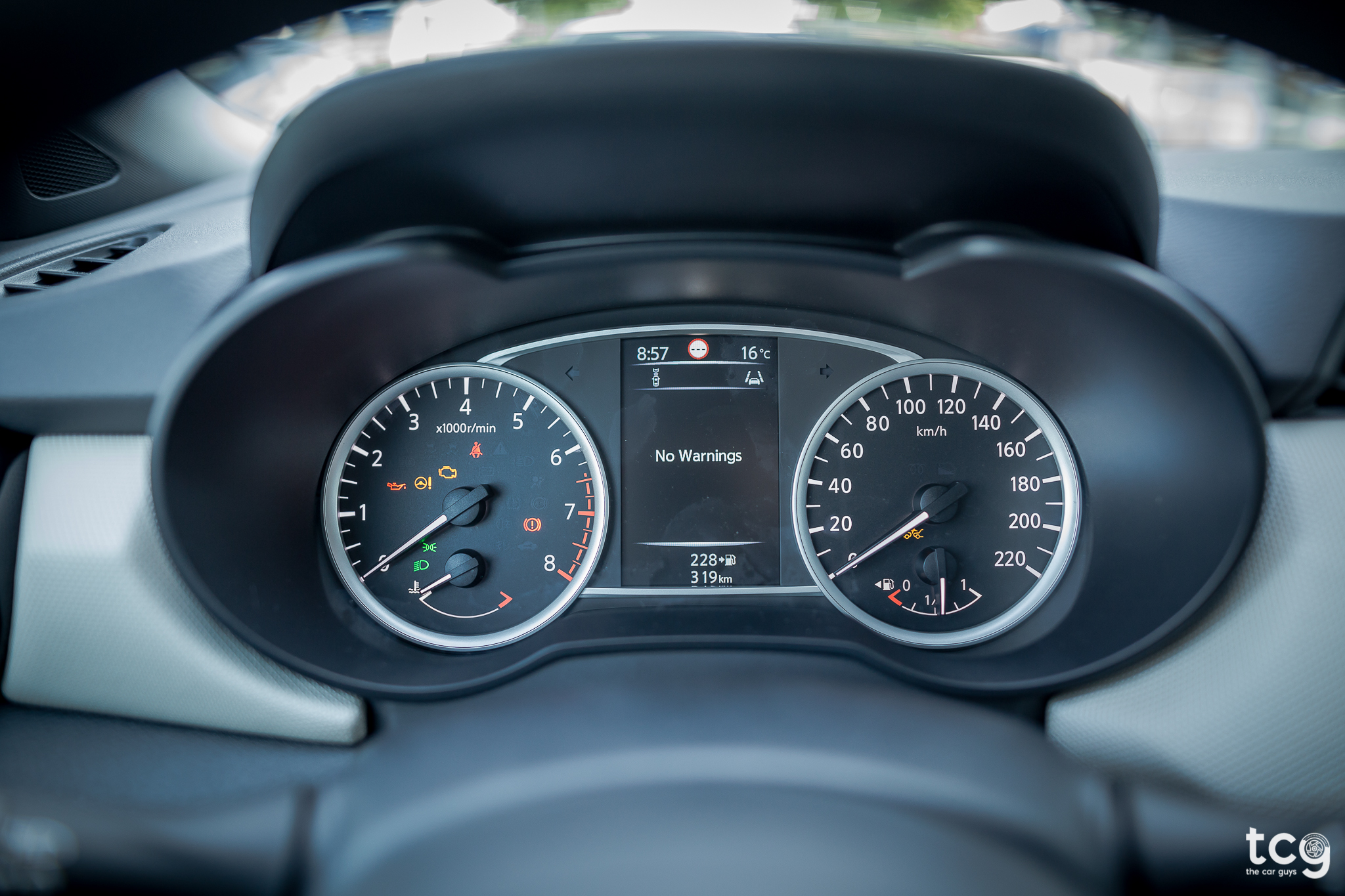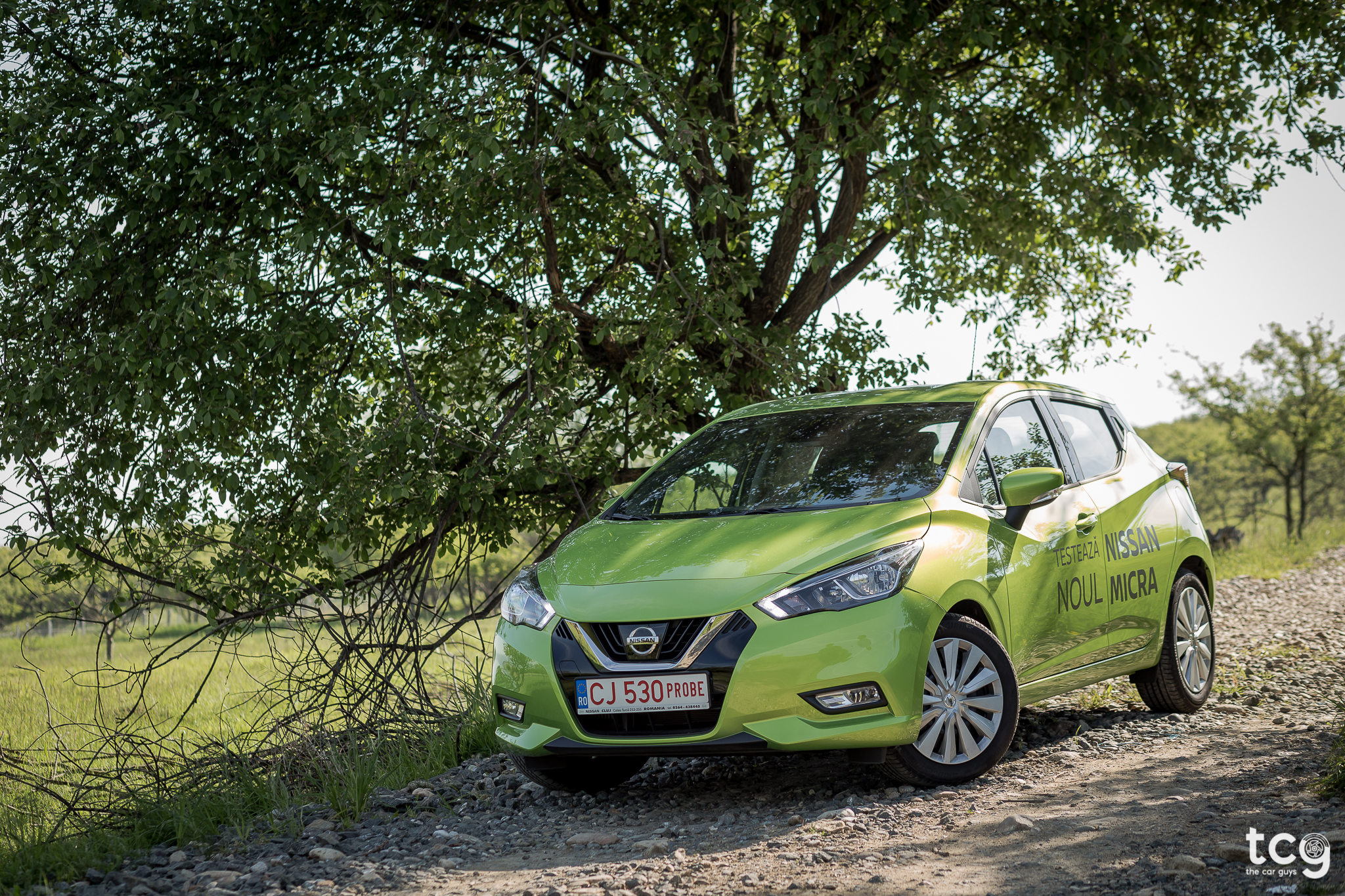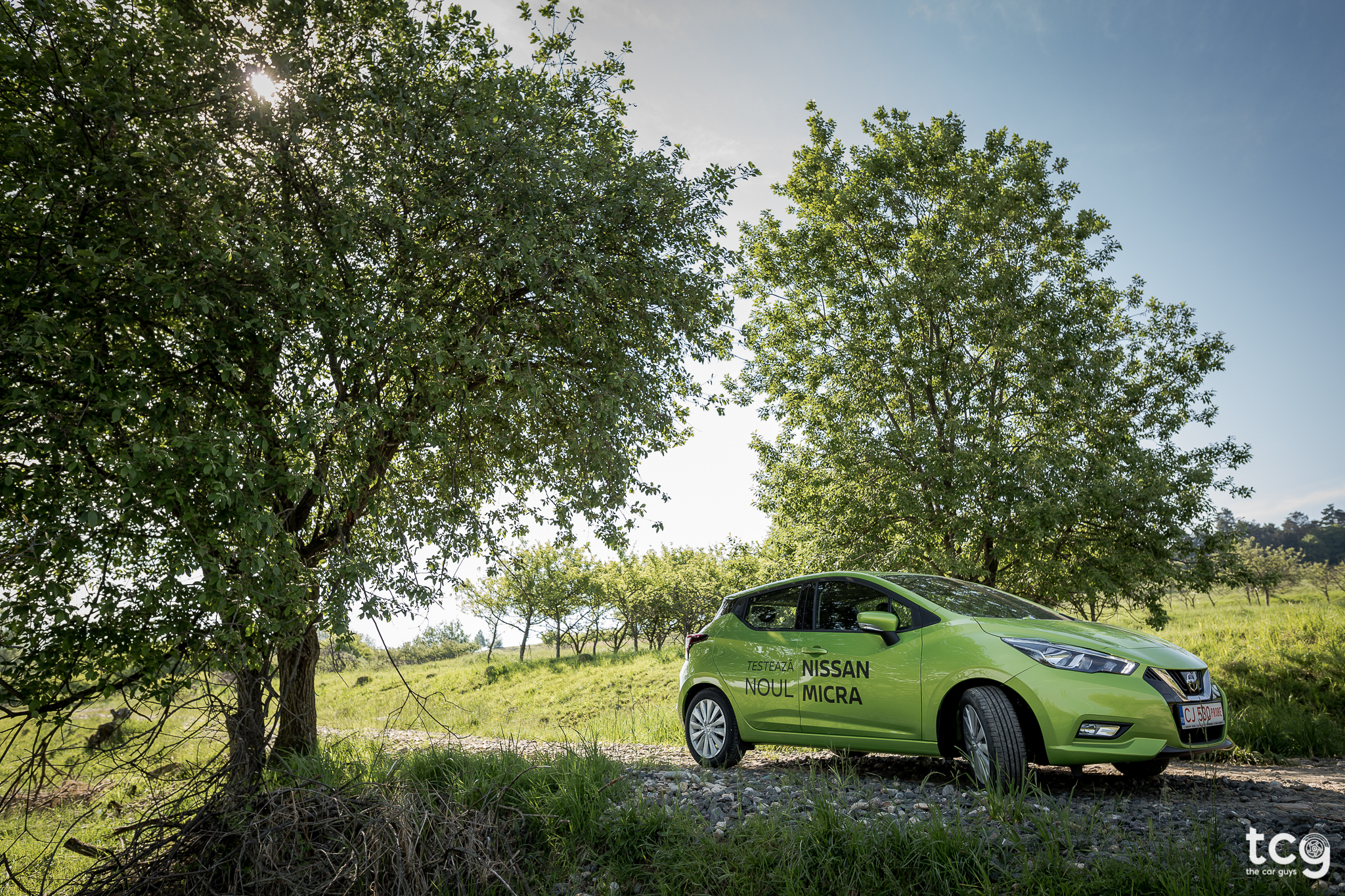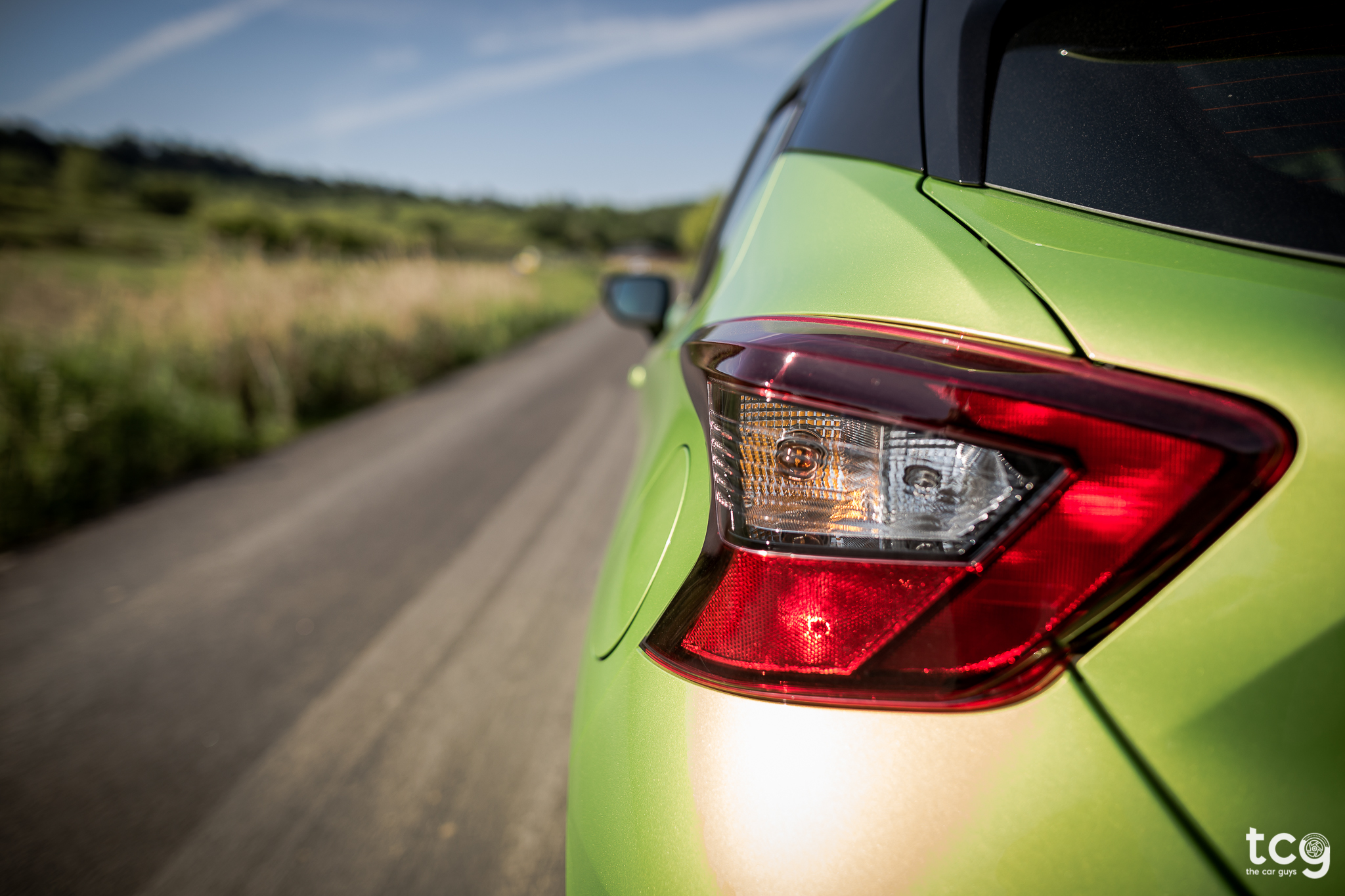 Considering the level of equipment it offers, the variety of safety assists, how it drives and the decent price, I would definitely recommend this car to anyone interested in buying a small, petrol-engined town car. Would I get one for myself? Maybe - but I would certainly get one for my wife! I think she would love this!
---
Special thanks to Nissan Cluj-Napoca for lending us the car! You can find their Facebook page here
---
Want to see more photos from our test drive? Click here