Peugeot have three SUV's in their line-up and the 2008 is the 3008 and 5008's baby brother. Is it any good? Continue reading to find out what I think!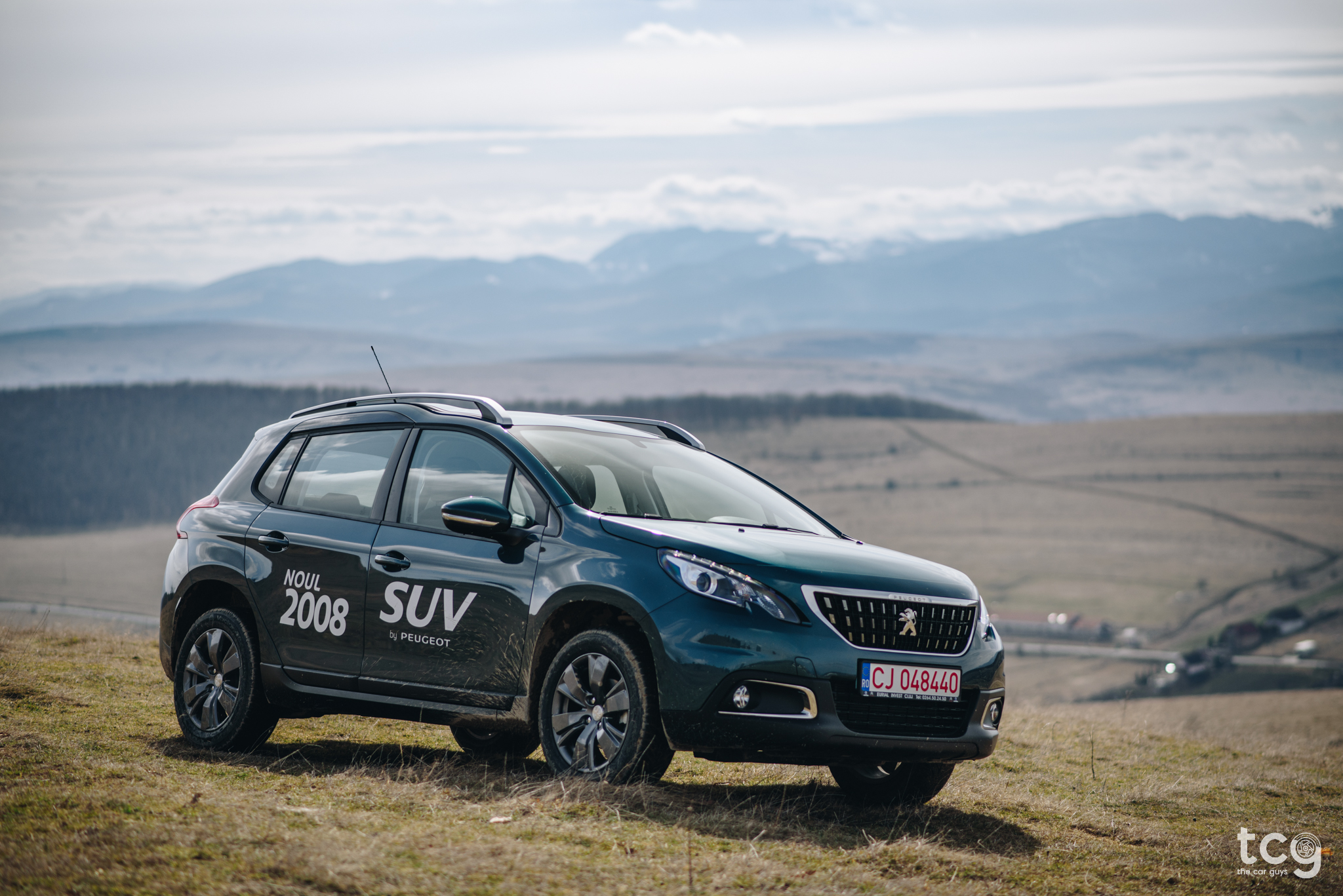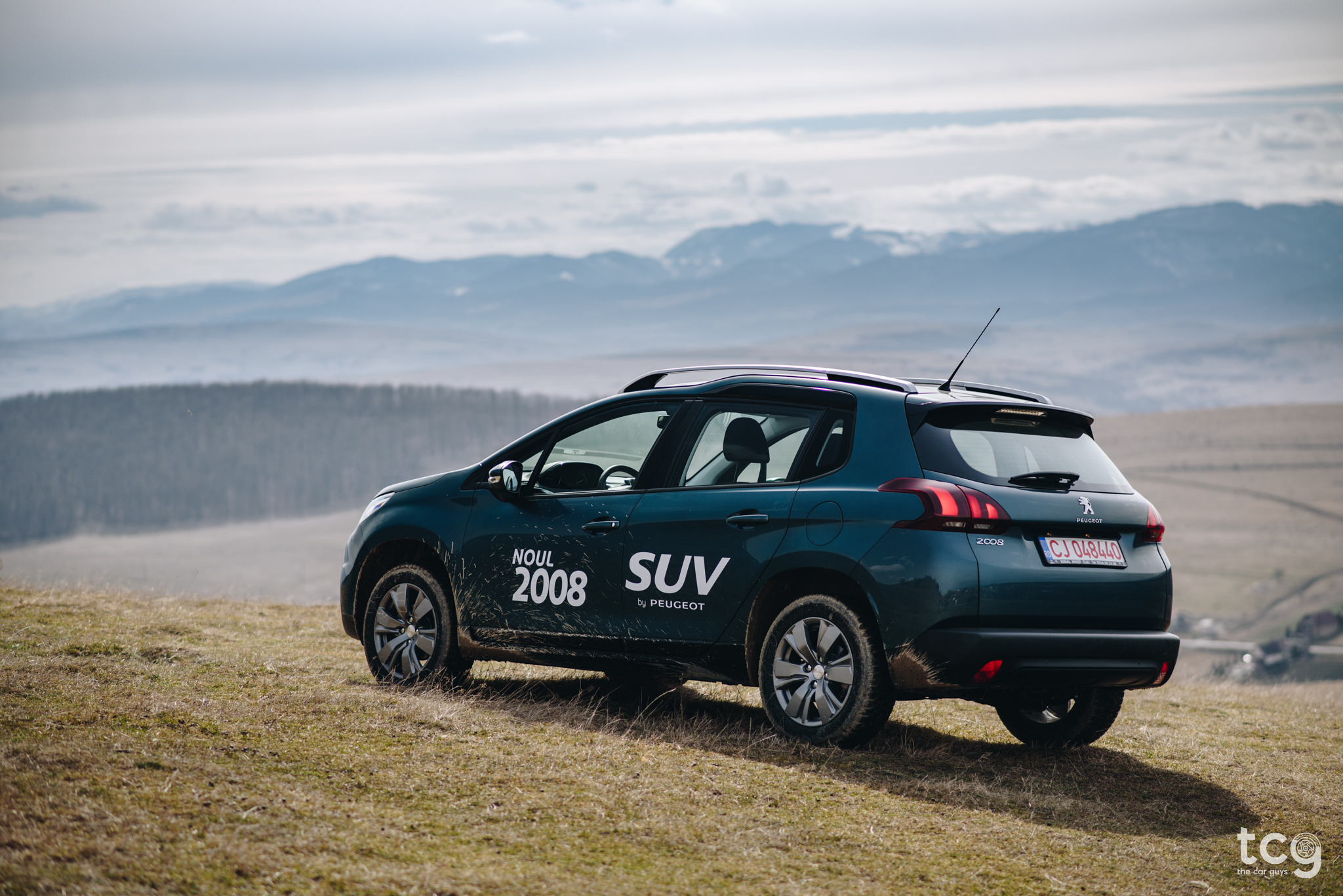 How does the 2008 look? Well, it kind of looks like a toned-down 3008 if I'm honest - doesn't look as good, but it's close. It basically follows the same design-line but in a smaller, more compact package. What do you think? Would the looks alone persuade you to buy it instead of its competitors - Renault Captur, Citroen C4 Cactus, Kia Soul and Nissan Juke?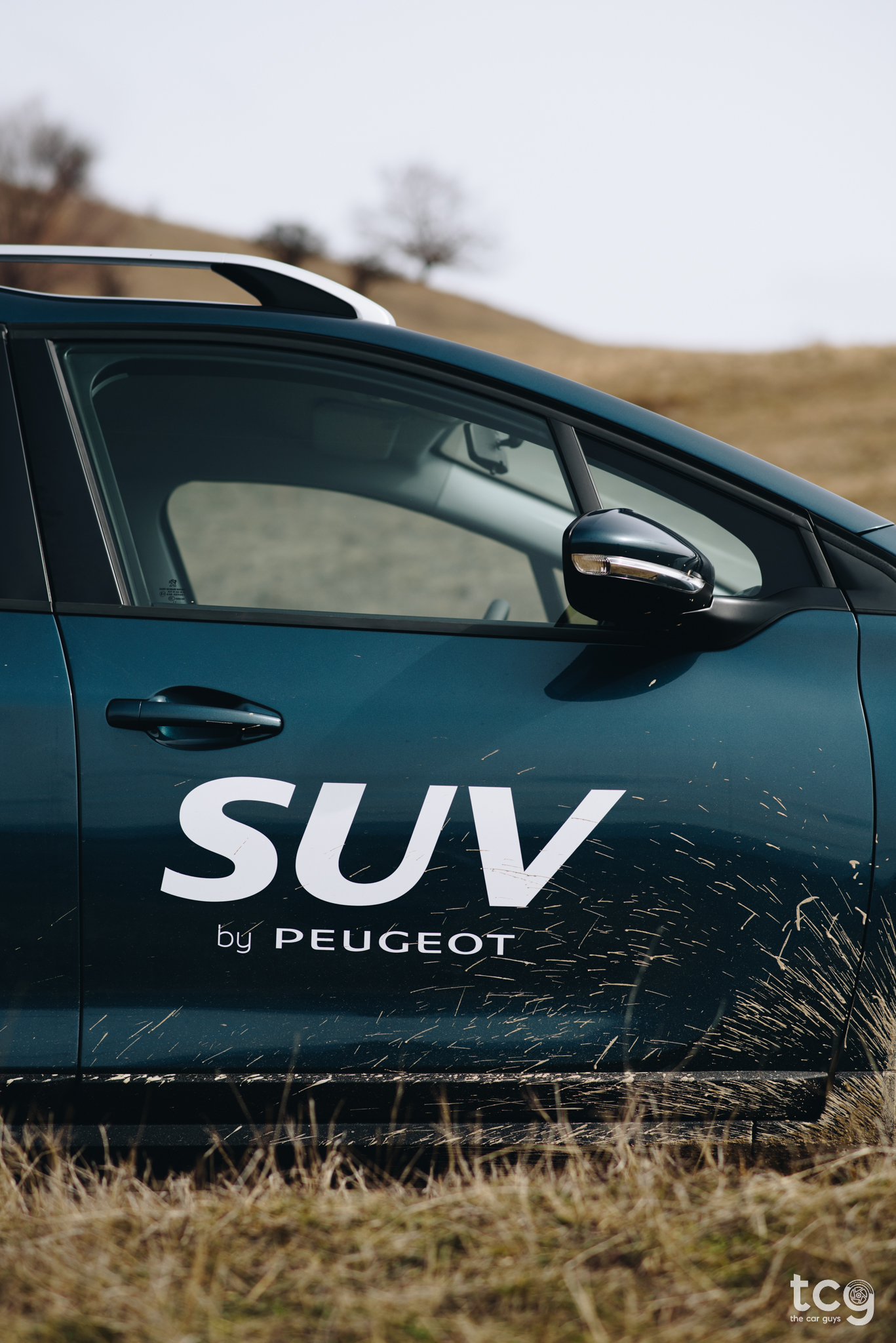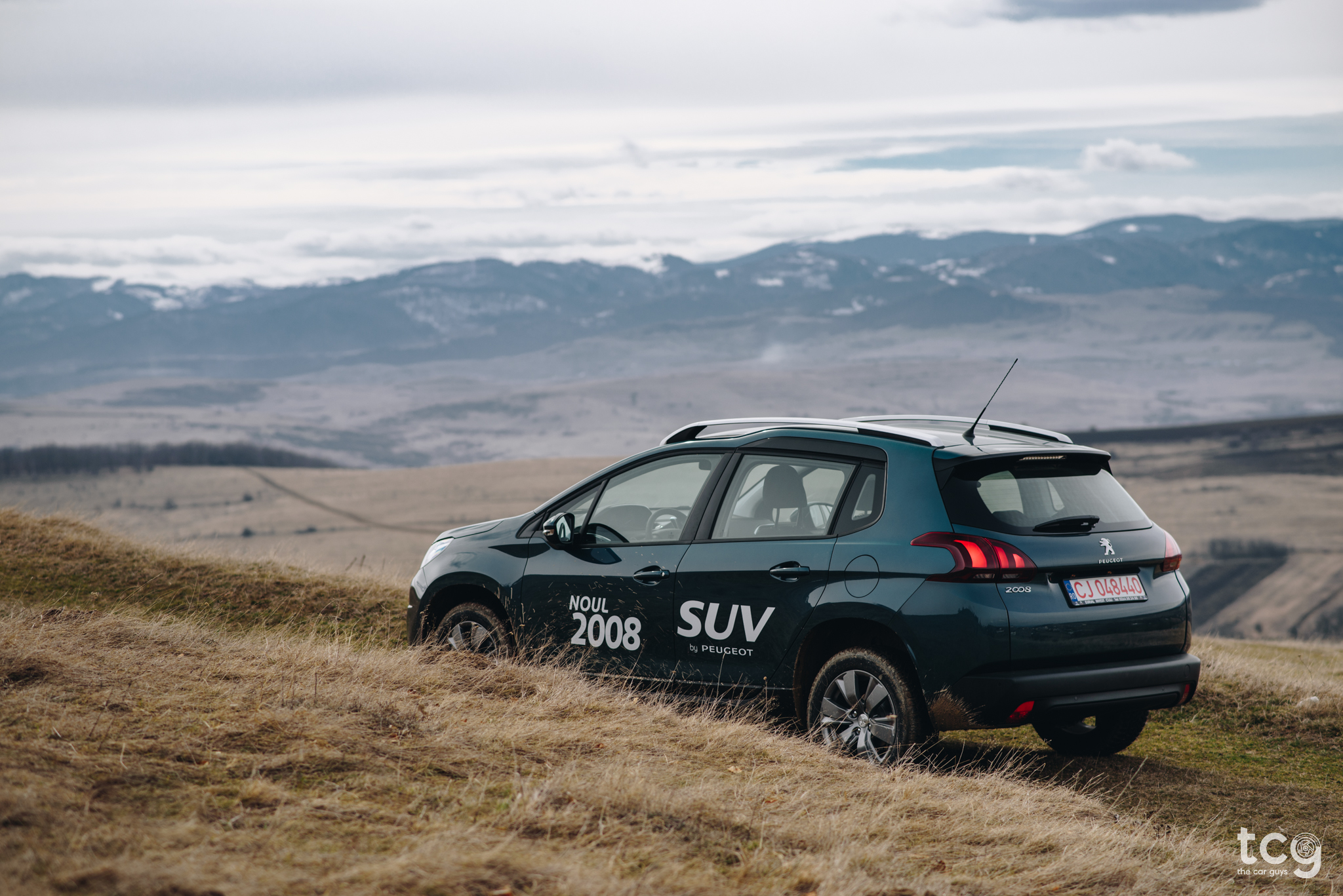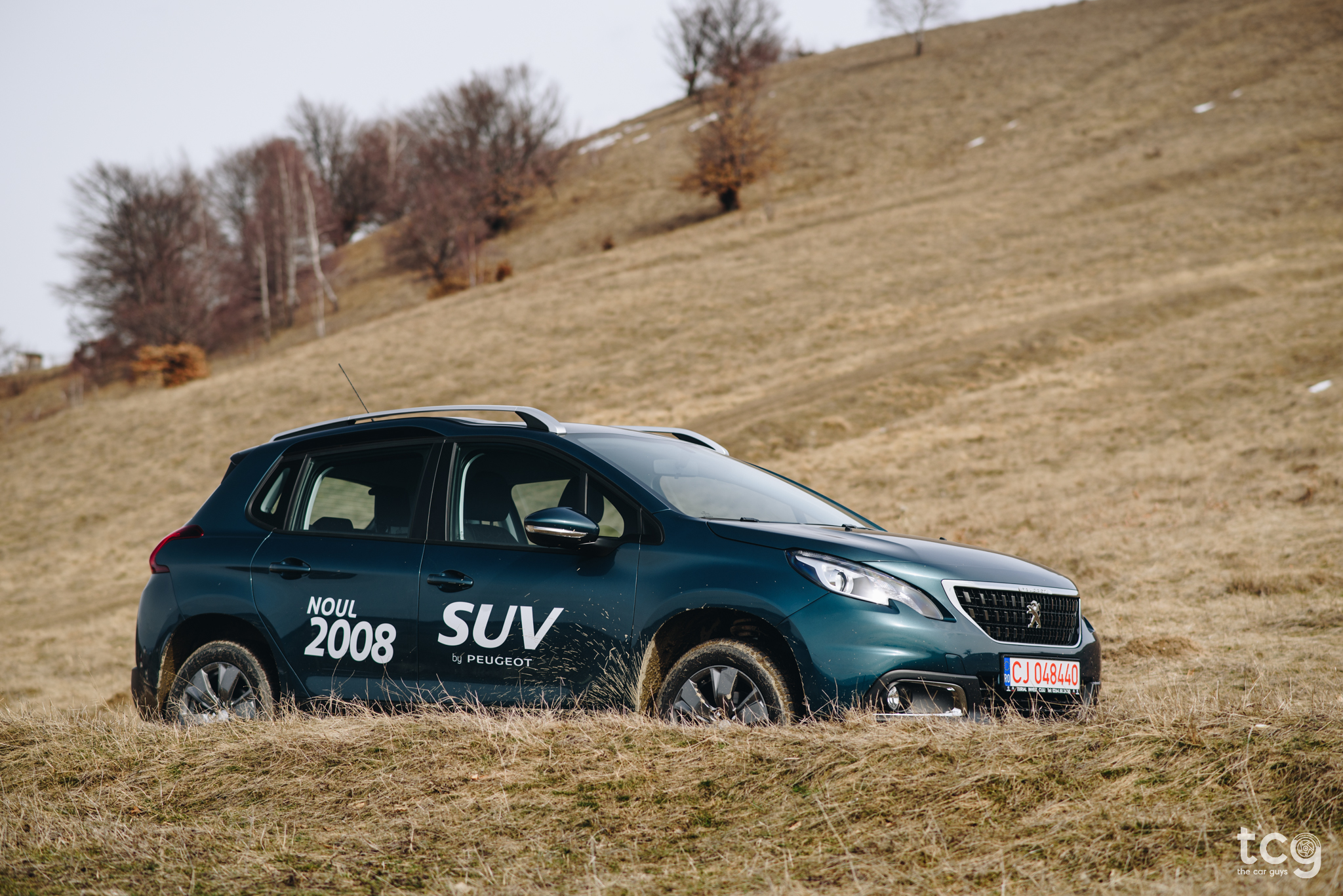 Let's talk about how it drives, shall we? There are a few good things like overall performance and refinement but on the other hand, there are a few things that aren't so good like ride comfort, handling and body-roll. You can get this car with one of two engine choices - a 1.6 BlueHDi diesel or a 1.2 VTi petrol with three power outputs each.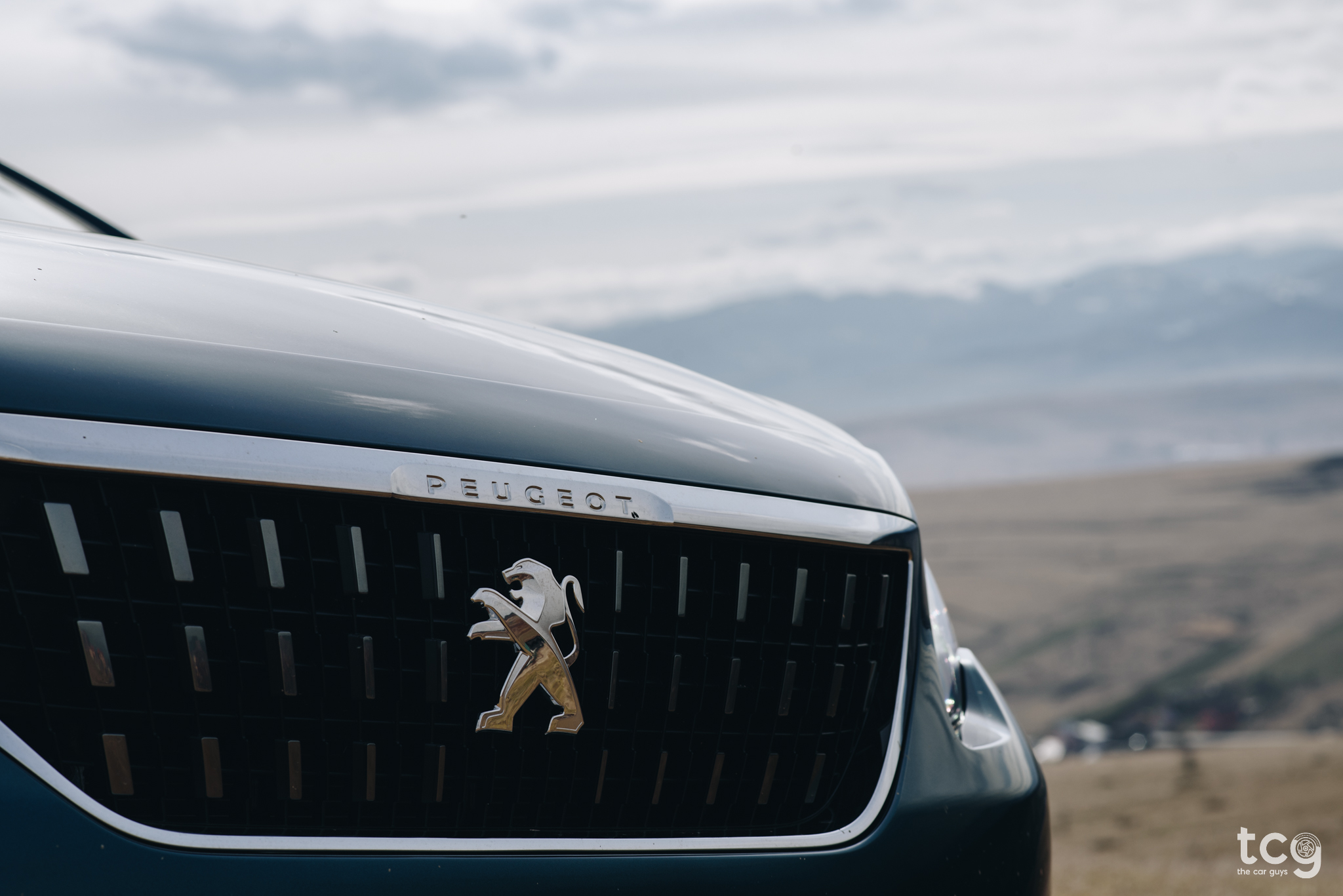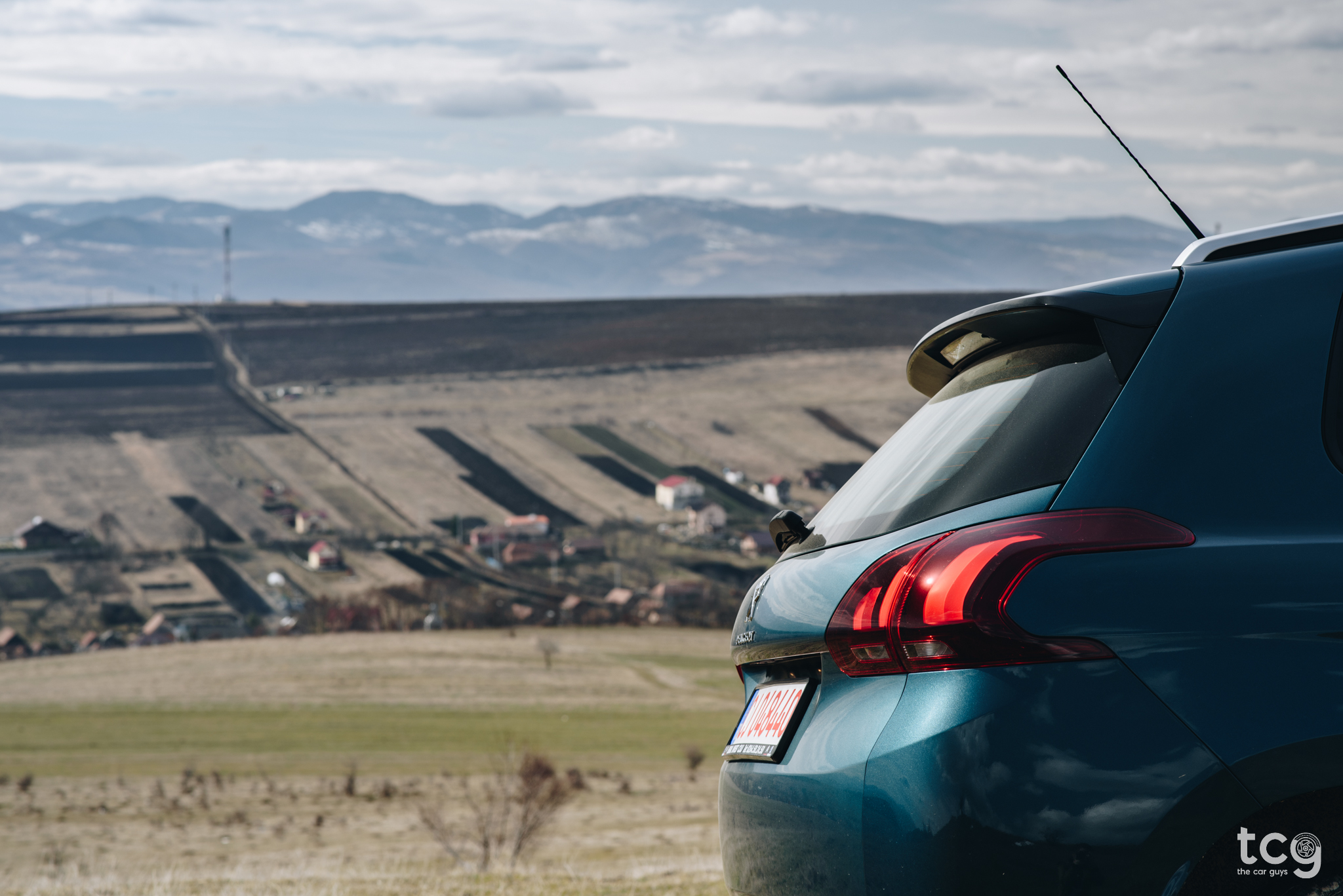 We got to drive the Allure version with a 1.6 BlueHDi diesel unit (100HP and 254NM of torque) and a 5-speed manual which is not as lazy as the horsepower would suggest. The car, weighing in at only 1.2 tonnes, pulls quite nice. Don't expect to go racing or anything, but for regular people, it's more than enough!
It's also good when it comes to refinement - there's little to no wind noise coming from the mirrors and if you're not traveling too fast, you can barely hear the tires as well. The engine is quiet, you do hear it clatter if you rev it over 3000RPM but other than that … it's pretty silent!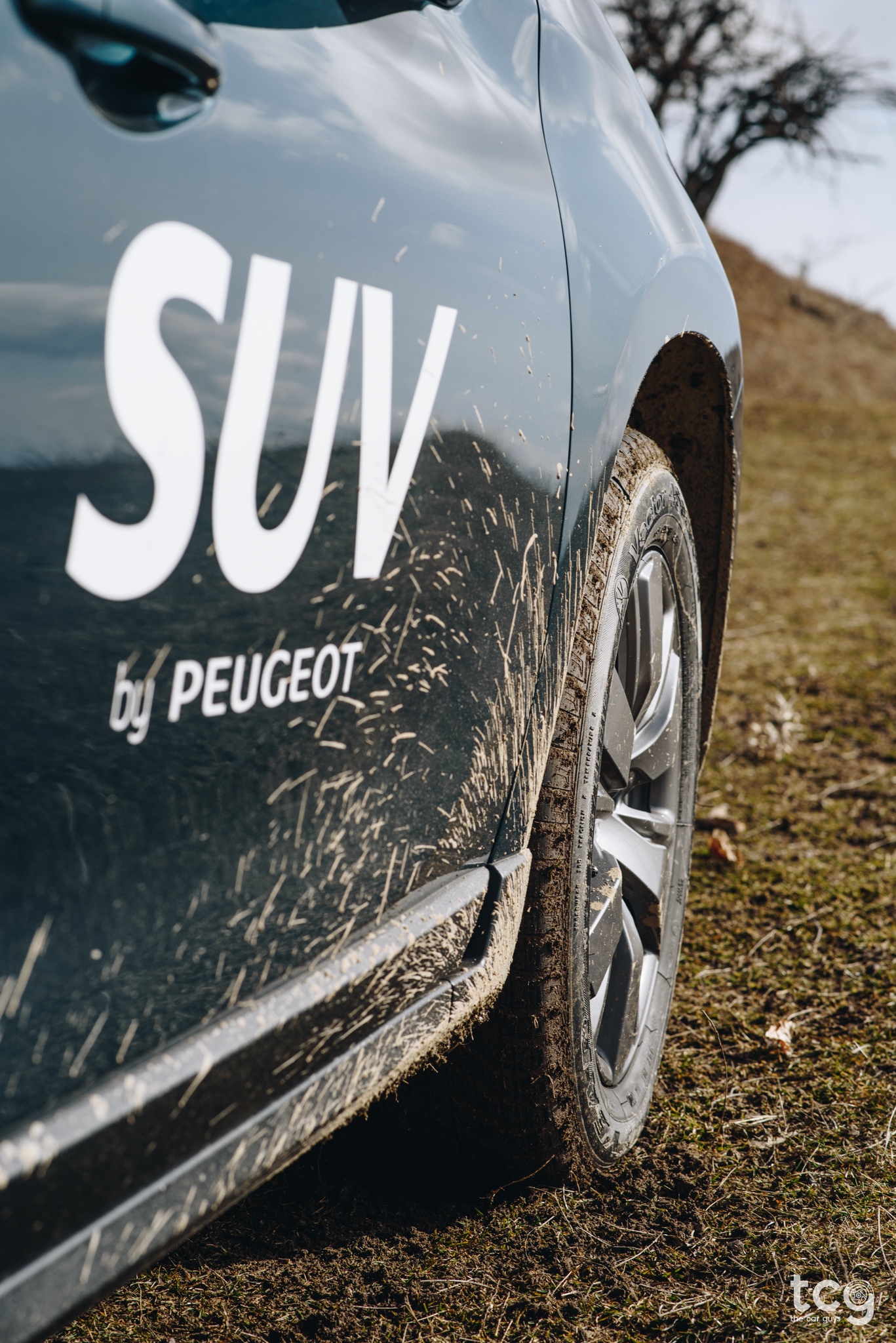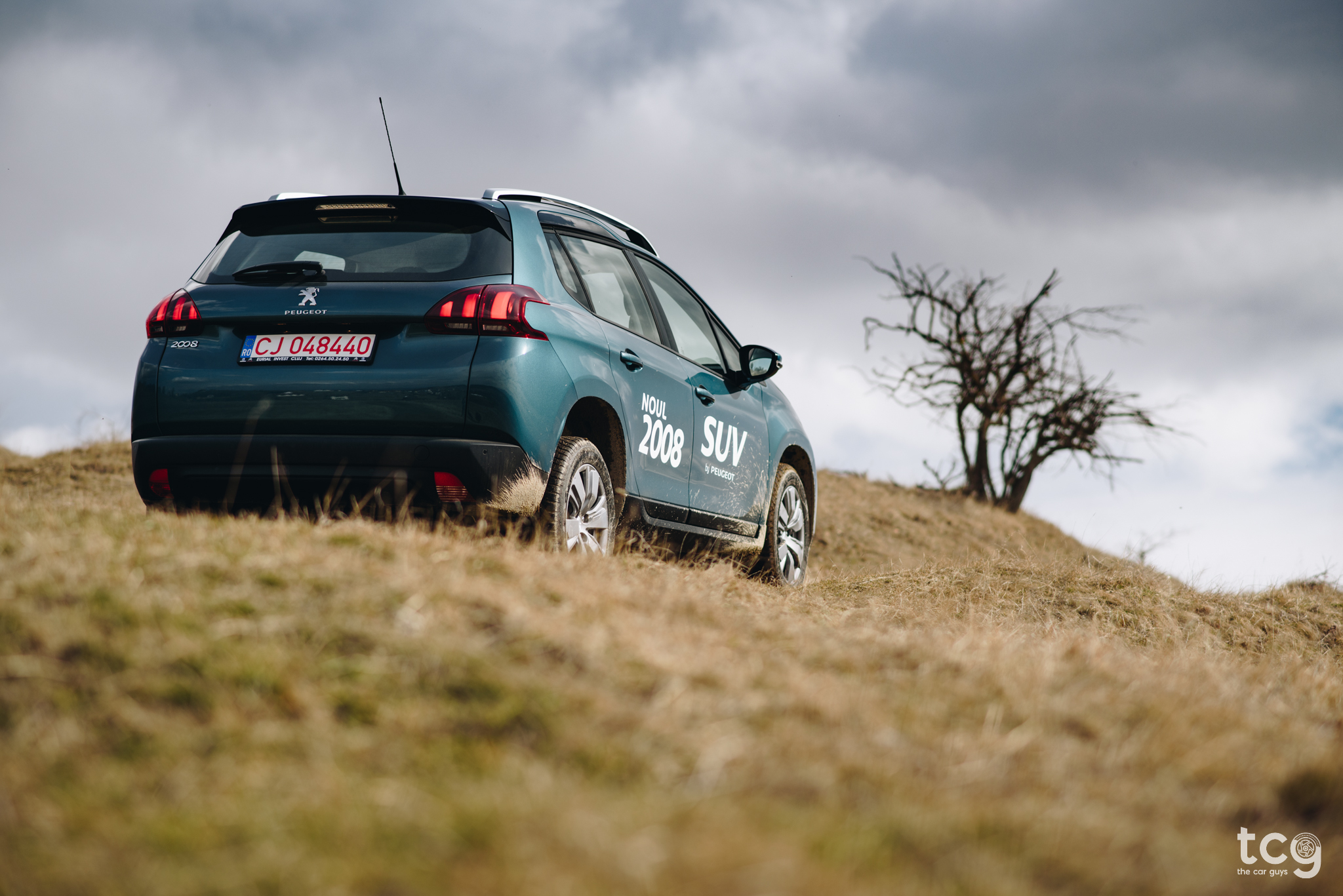 Now to the 'not so good parts' - and I'll start with the gearbox. This 5-speed manual is not that great if I'm honest - it's spongy, doesn't have much feel to it & has a lot of travel between gears. It does its job, but it's not that great! In my opinion, the ride is this car's weakest point - I found it to be bouncy, the car tends to lean a lot in the corners, you feel pretty much every imperfection in the road and every time you hit a bump or a pothole it sends a jolt through the cabin. I know, it's a baby-SUV and it has to have softer suspension but this is too soft and I think a firm-er setting with more body-control would have been great!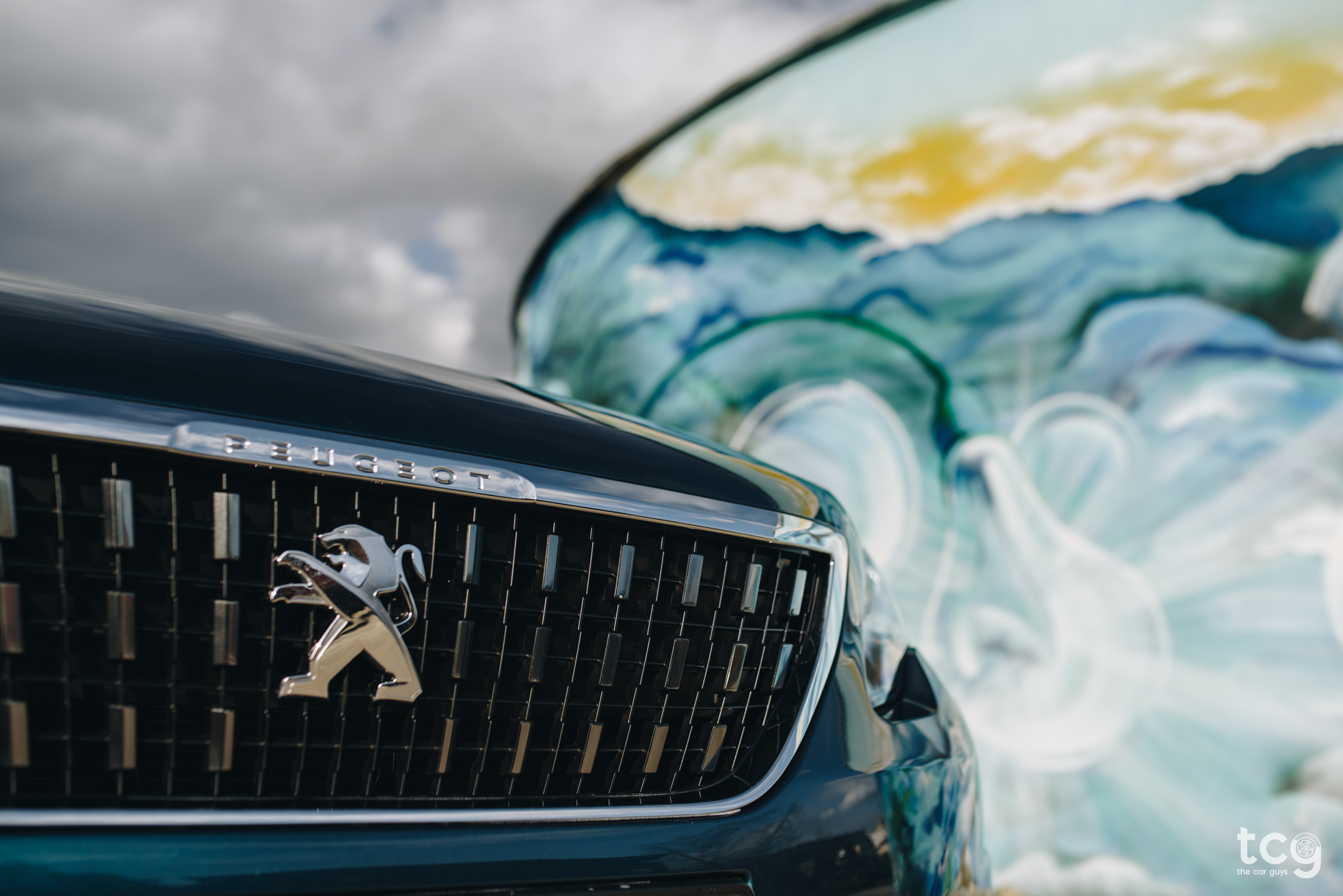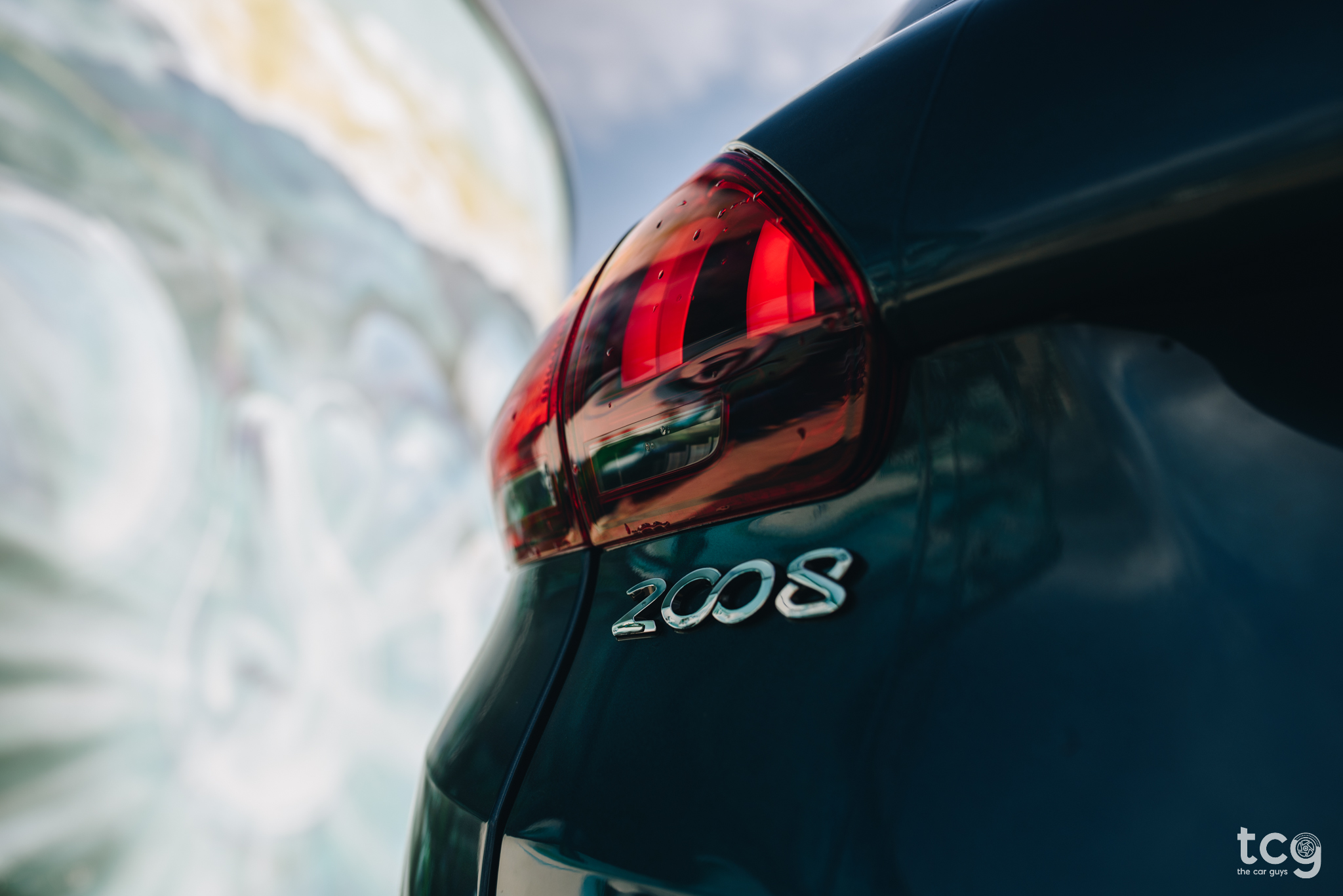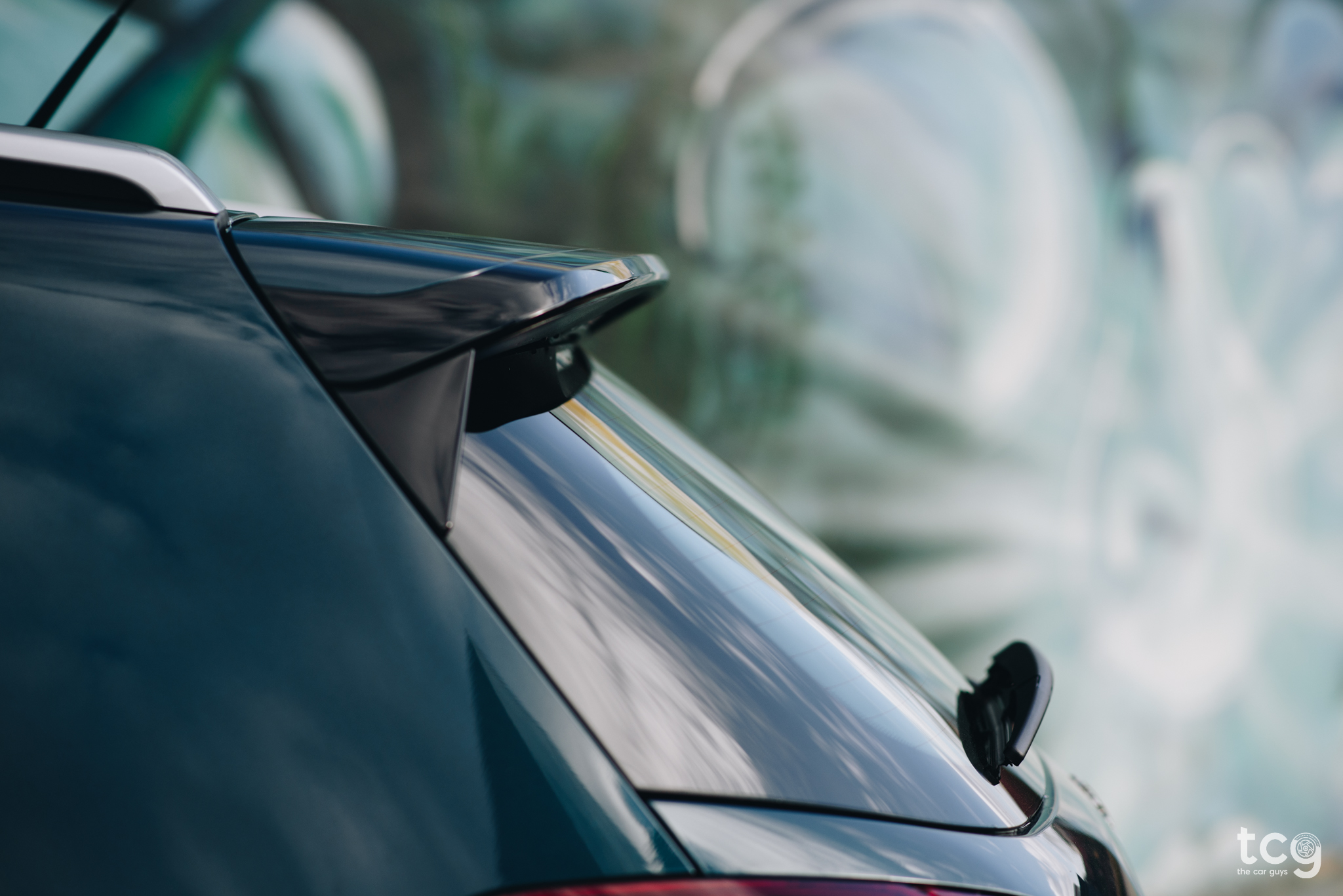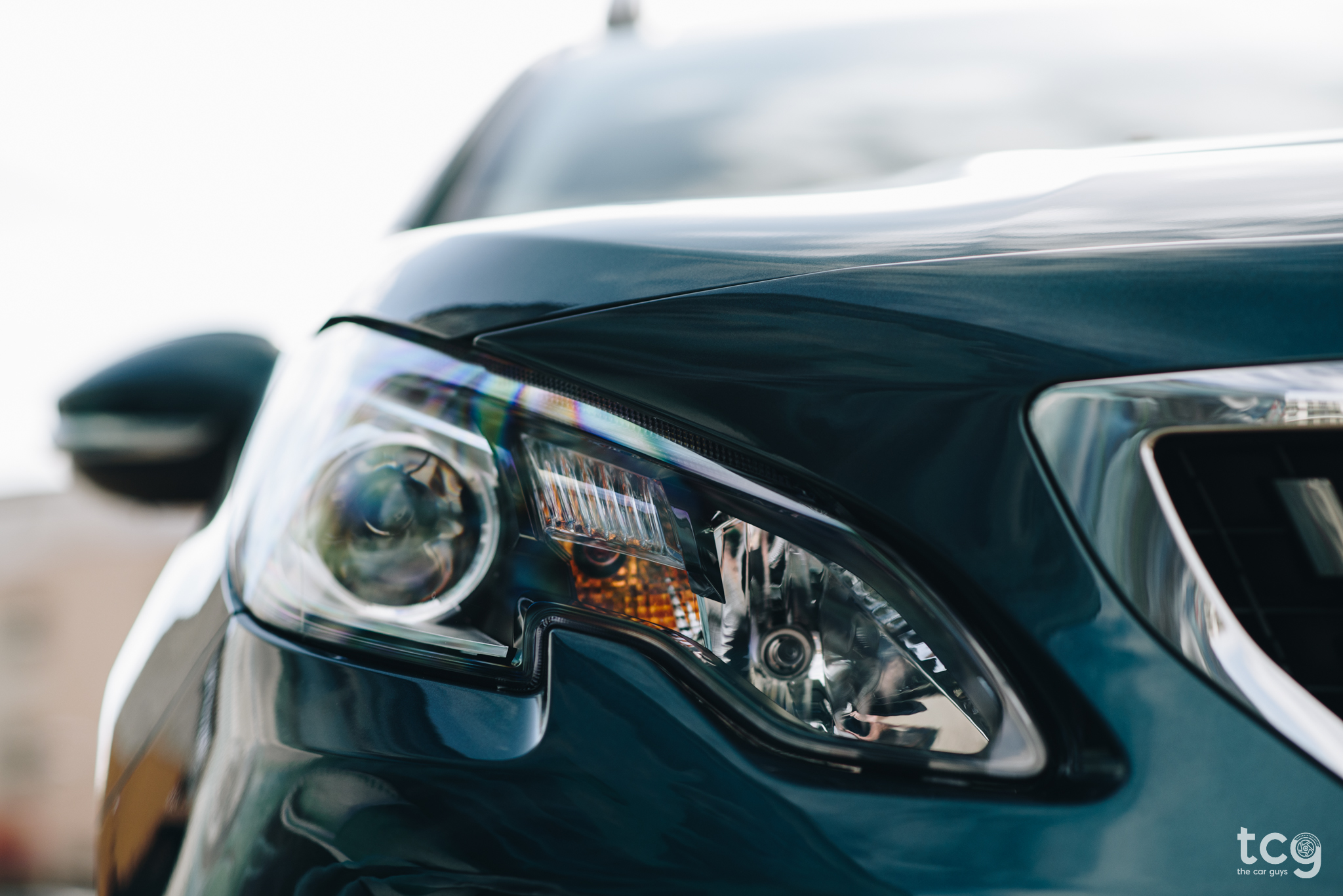 The handling is like flipping a coin - it's both good and bad at the same time! It's great when you're driving around town because the steering is really light and it makes weaving through traffic a breeze + parking is exceptionally easy with this 2008 but on the other hand, with more speed comes less stability and less grip! The car tends to lean a lot in the corners and it understeers quite a bit with not a lot of feedback coming through the steering-wheel. It just doesn't inspire too much confidence!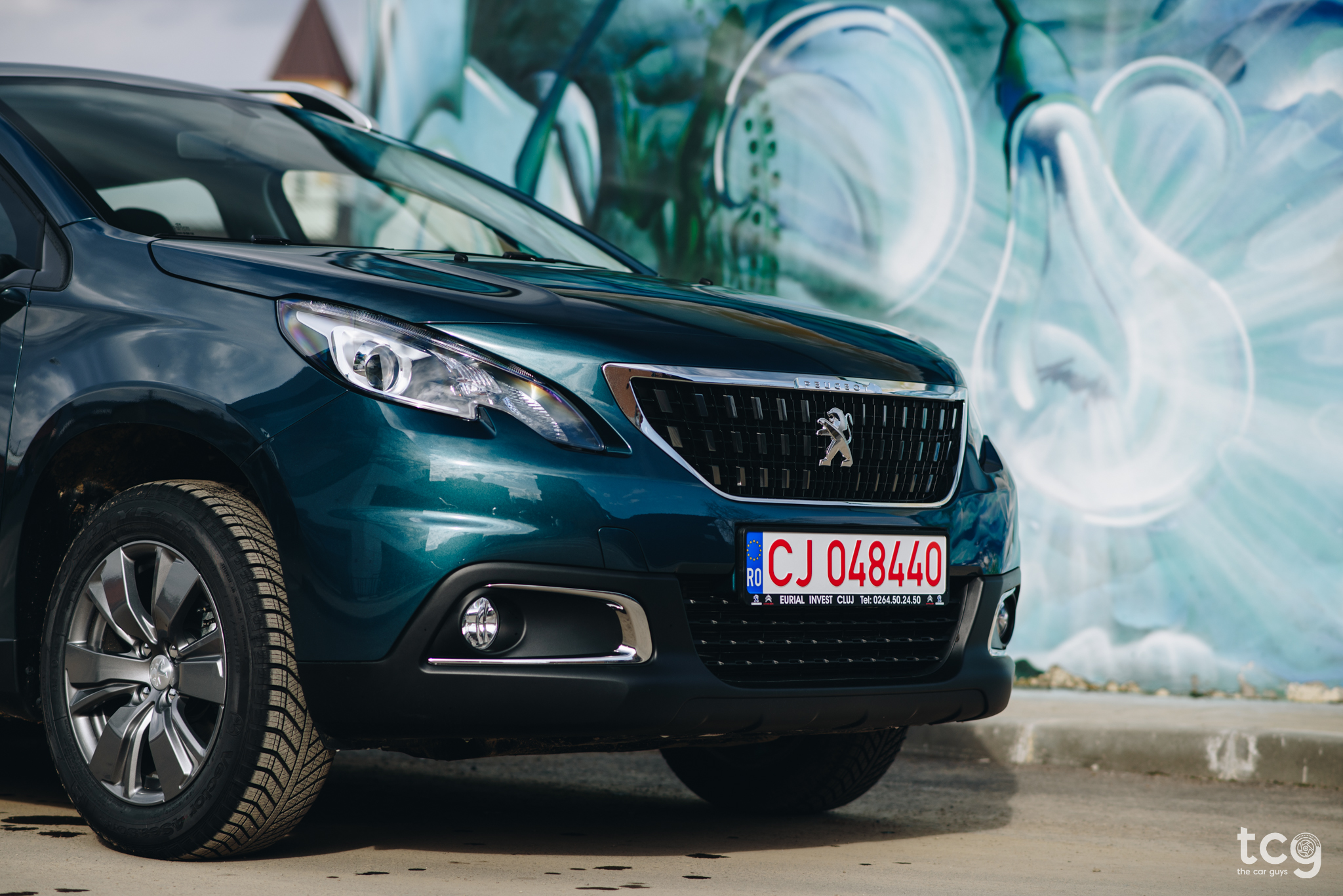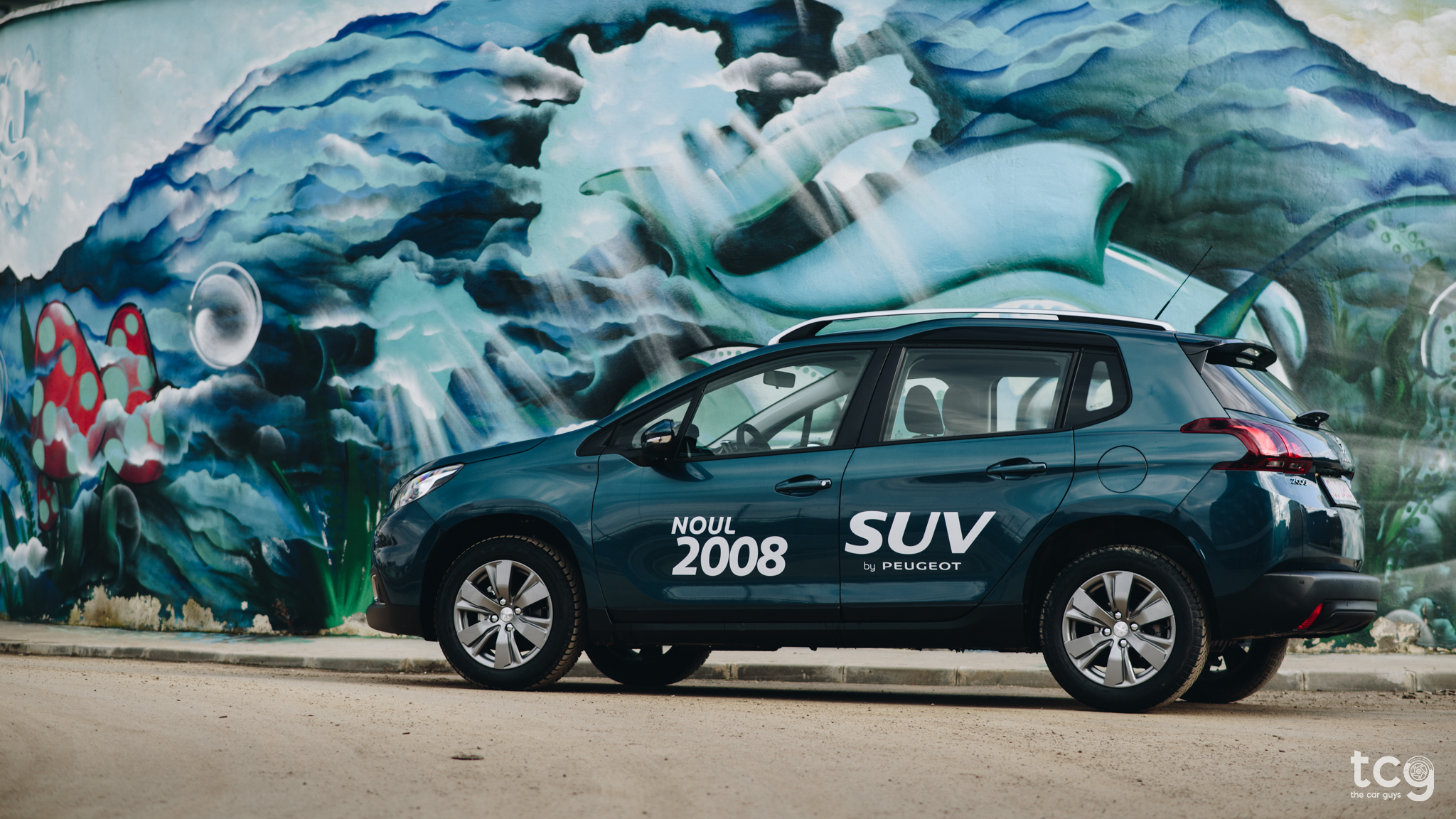 Moving to the interior we find that the driving position is okay, not that high up and because the steering wheel is very small and the instrument cluster is not in the usual, more conventional spot, it's very difficult to get used to it.
Because I drove the 3008 and 5008, which have a similar approach but done better, I quickly got used to it but it still felt weird. The seats on the other hand are good - really comfortable with a wide range of adjustments but room in the front, especially on the driver's side, is scarce - compared to the passenger's side where you can really stretch!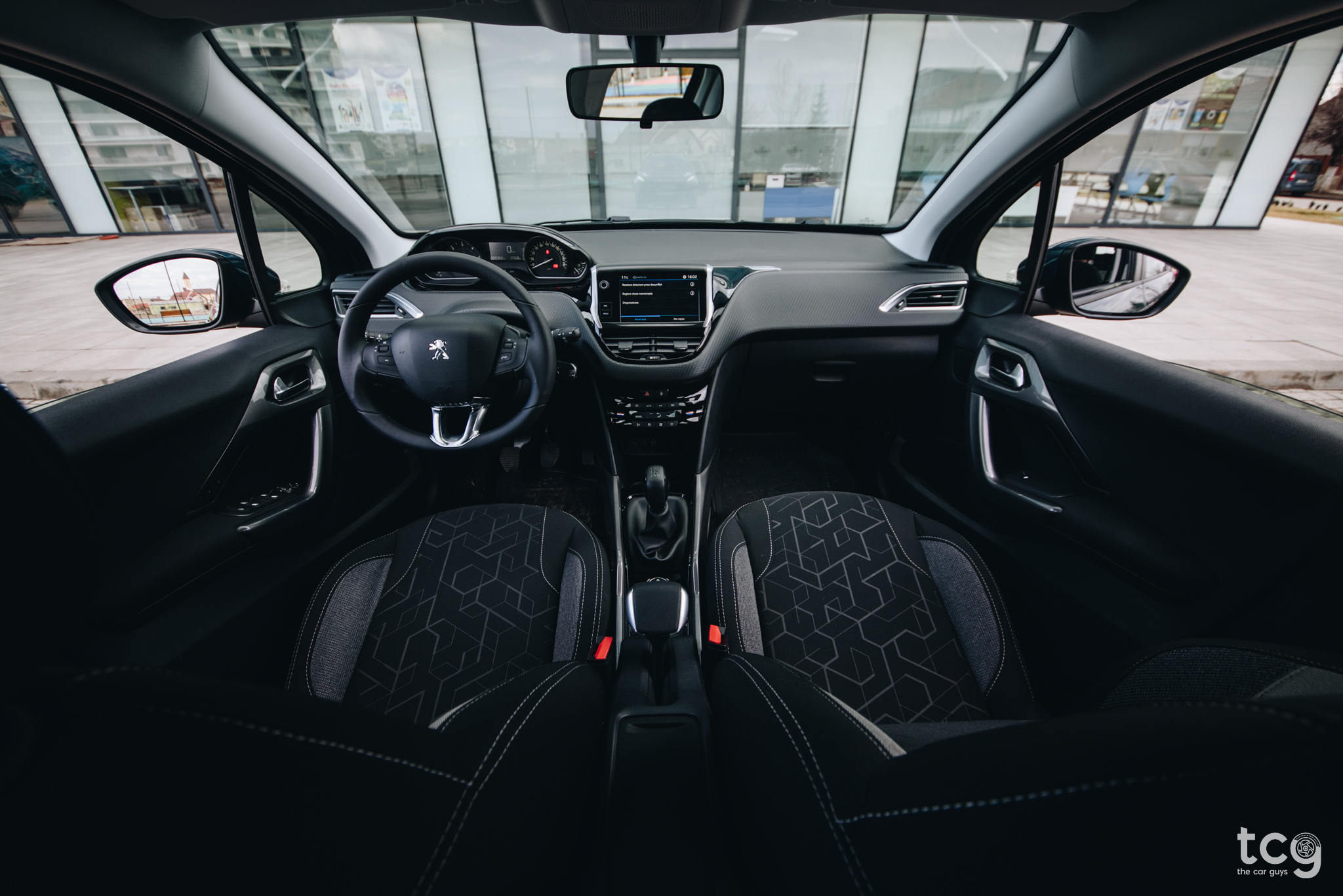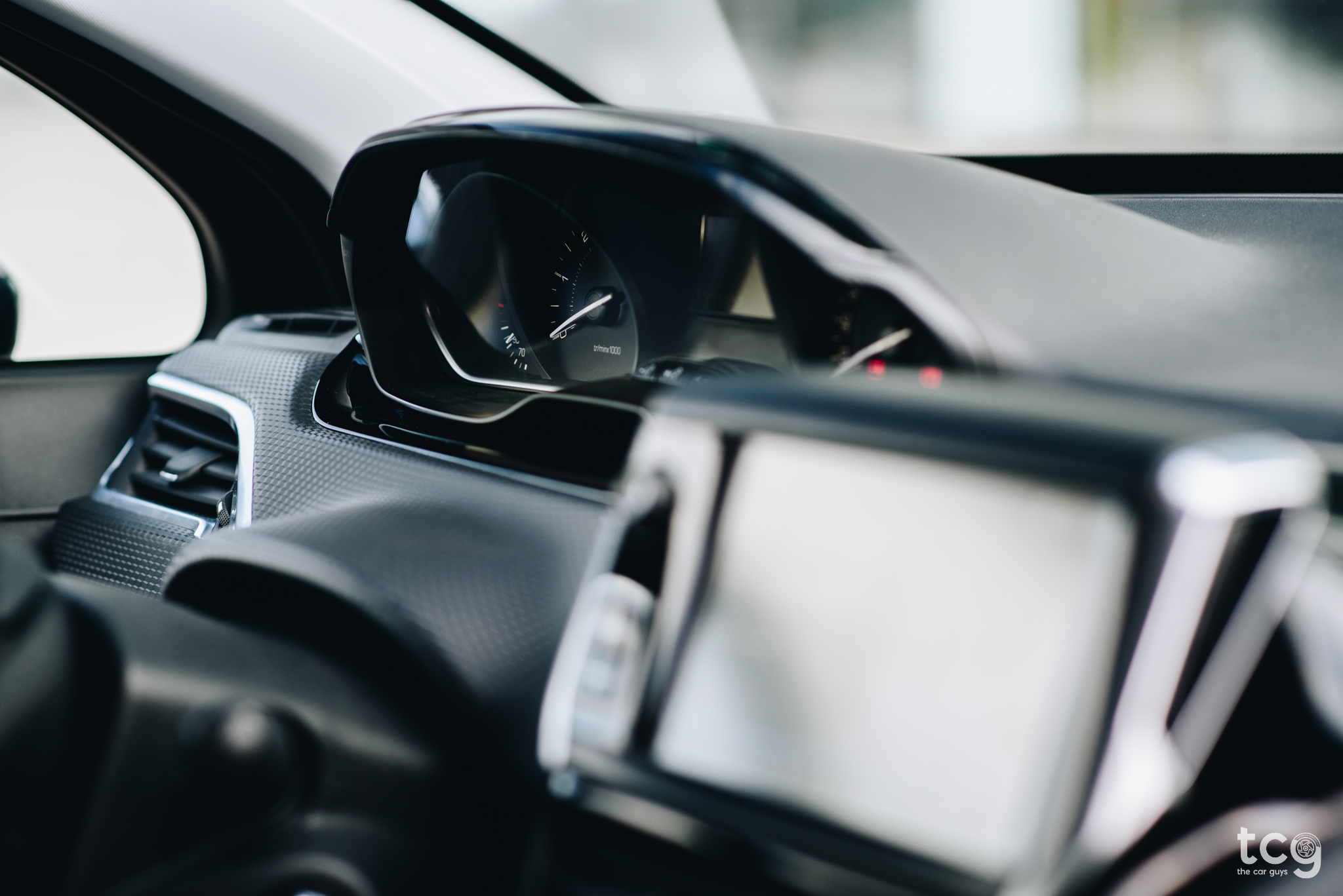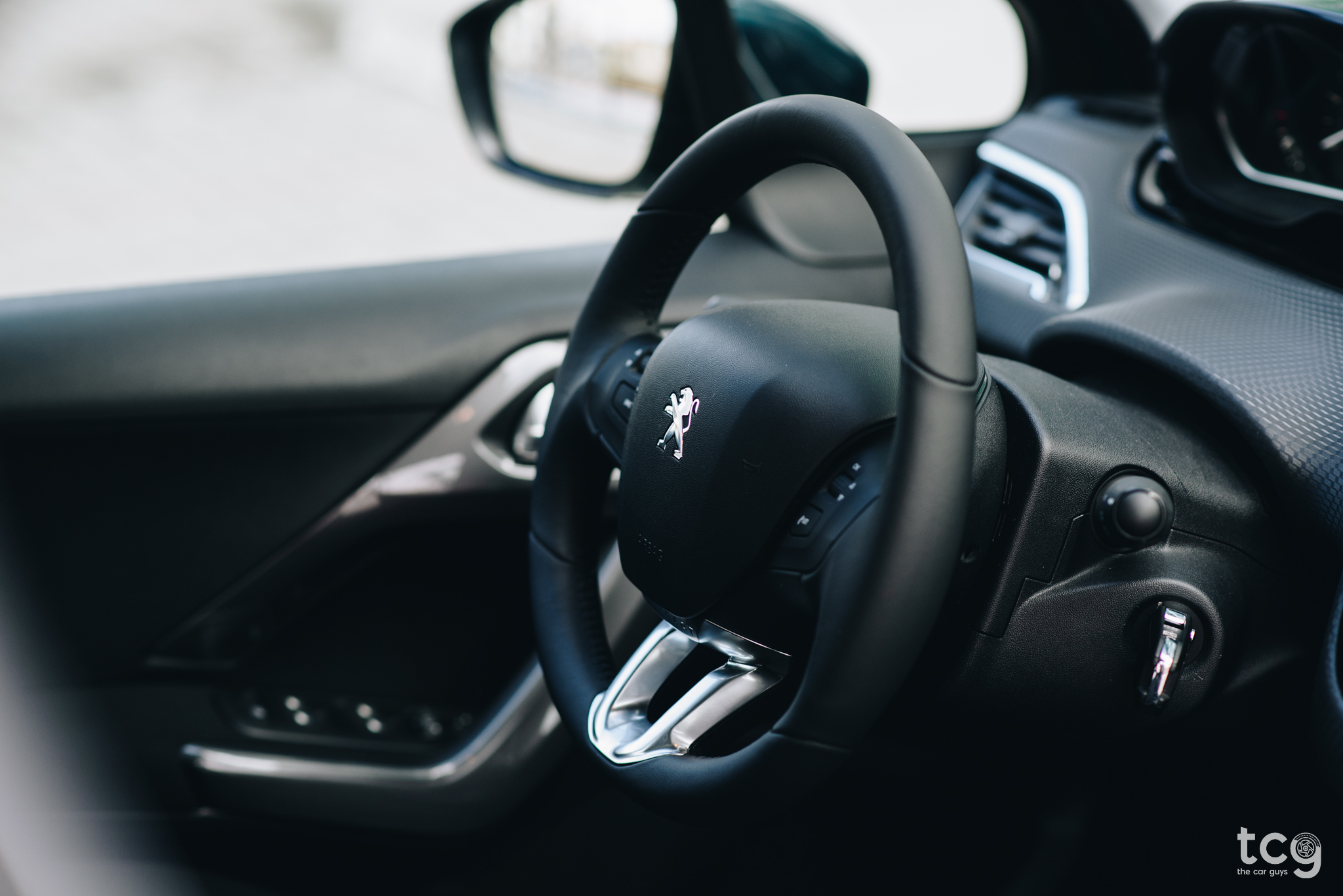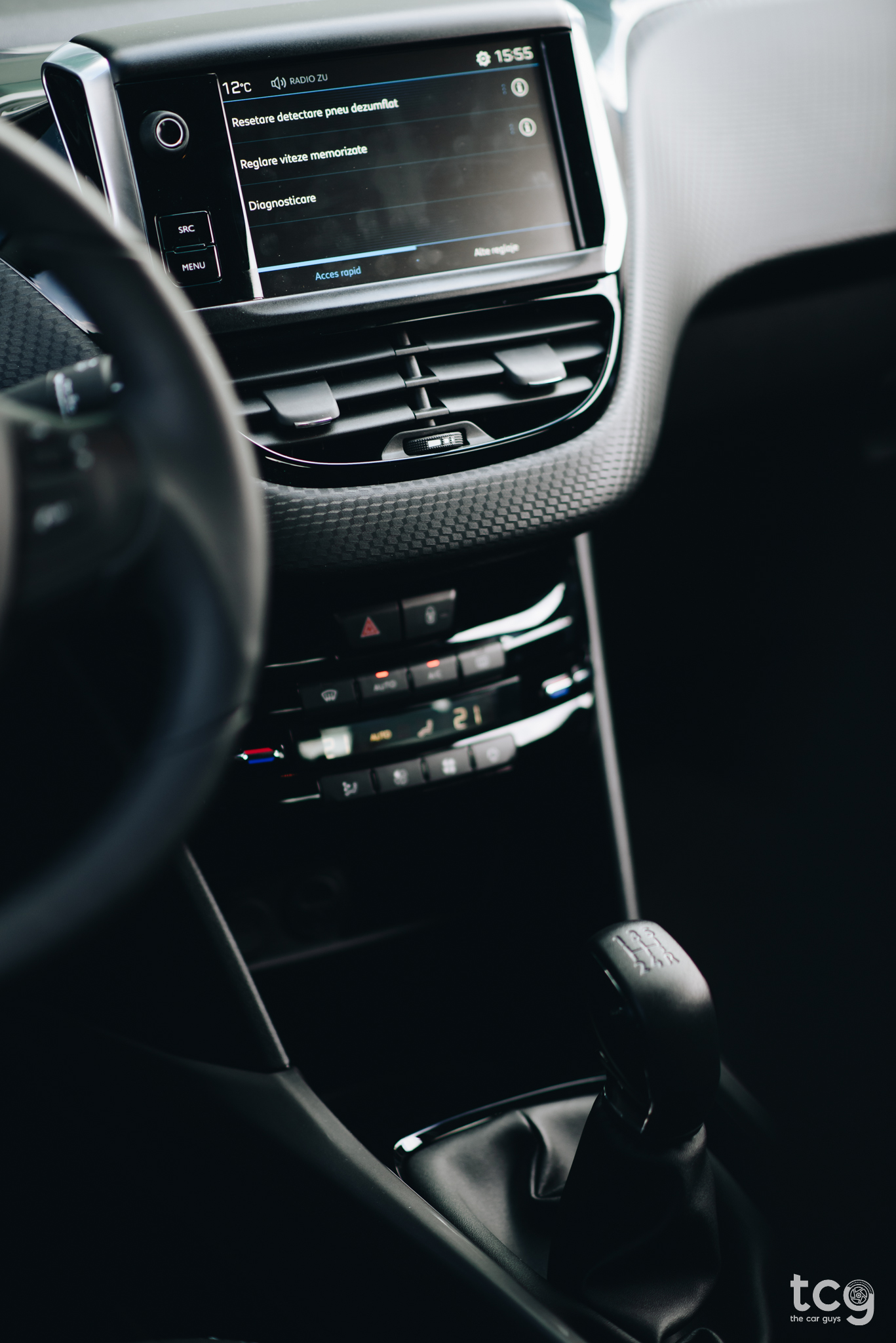 The materials used feel really good in terms of quality, pretty much everything you touch feels soft and the chrome accents look and feel convincing, even if they aren't actually metal. Of course, like in many other cars, the further down the dash and doors you go, the cheaper the materials will be but that's mostly in places you would rarely touch! I can't really say I enjoyed the infotainment system that much if I'm honest, it's kind of fiddly to use and because there are no shortcut buttons, using it on the move proves to be quite difficult.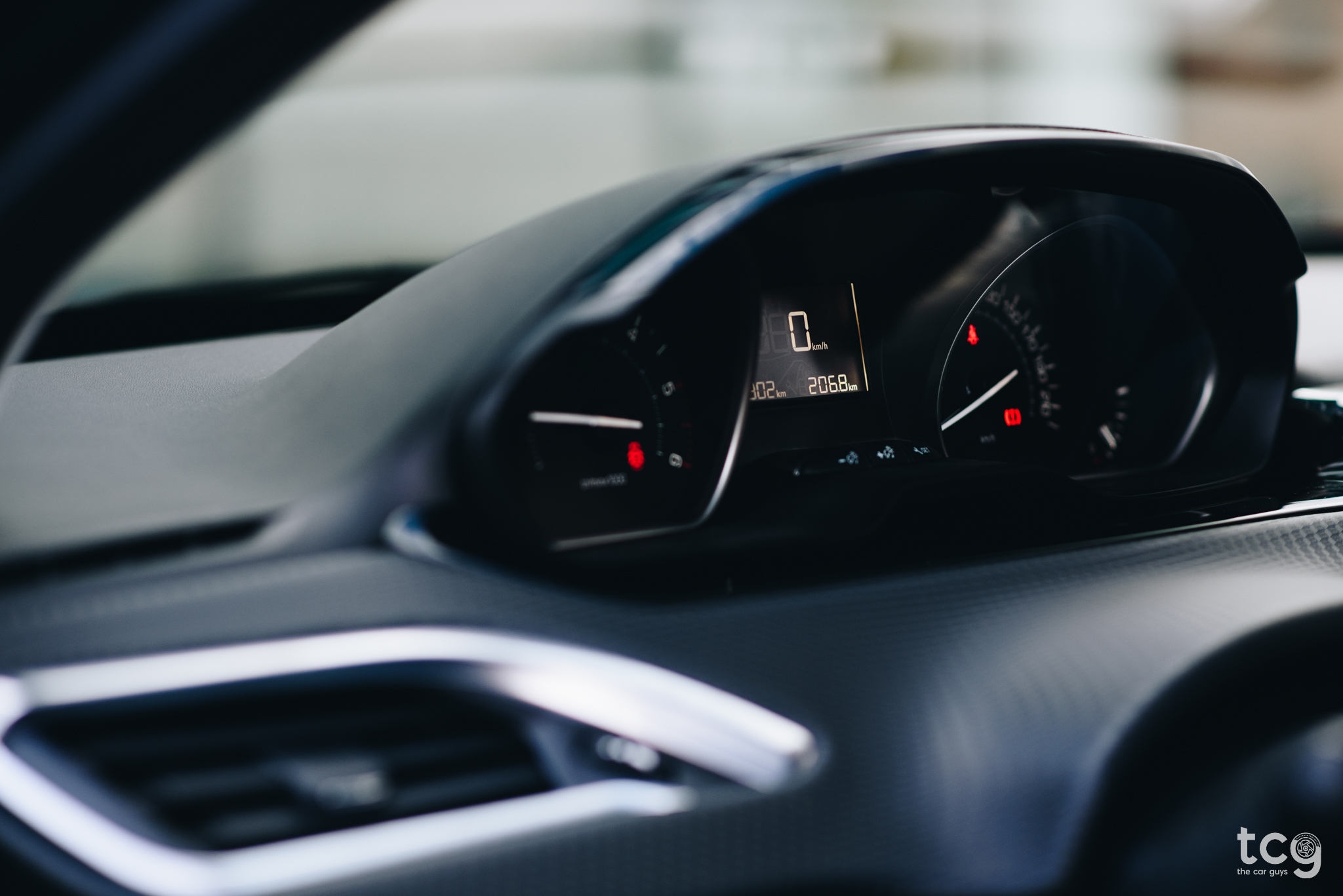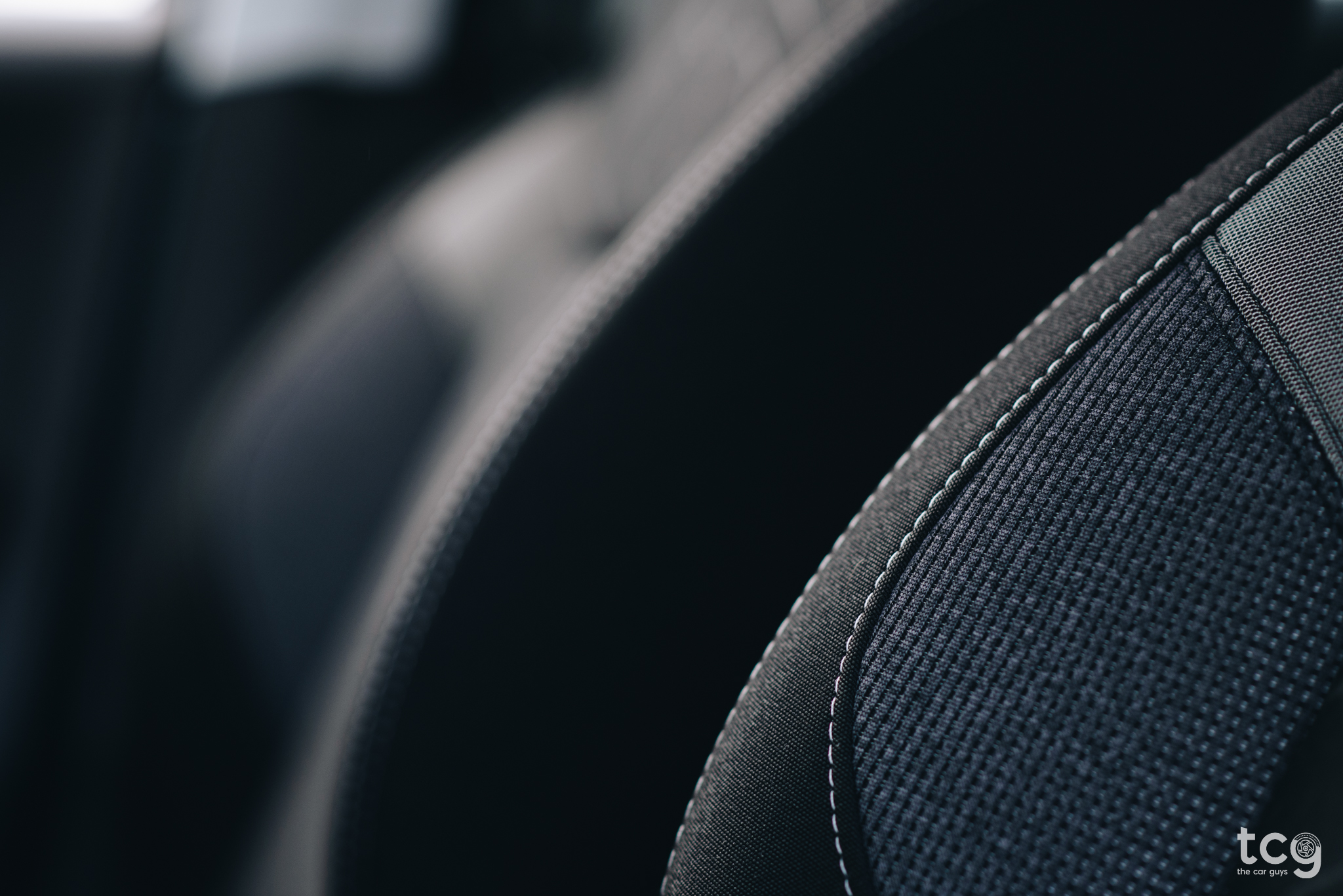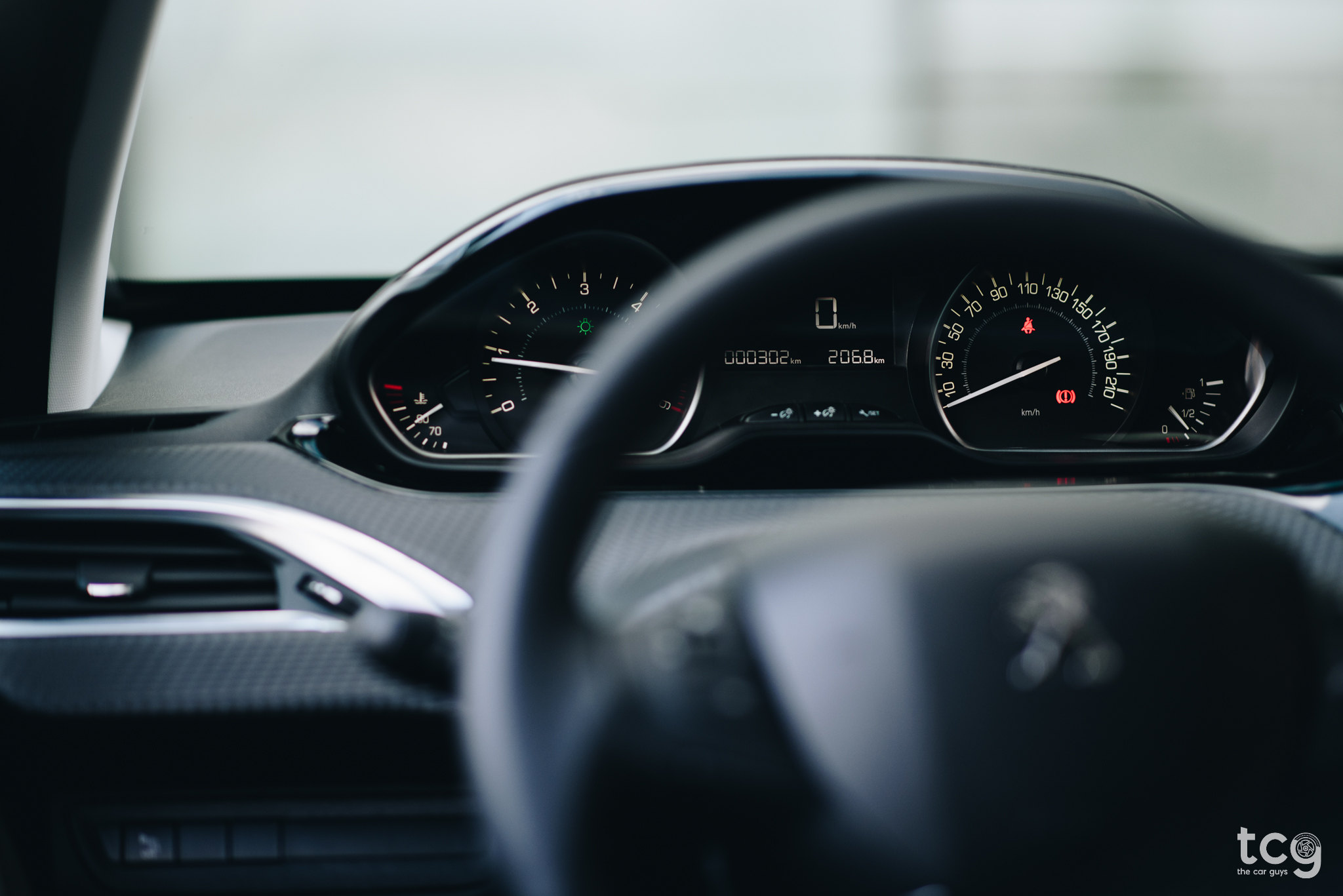 Boot space is 360-litres which is decent for a car in this class and the seats fold 60/40 which makes it easier to slide in longer items due to the flat load bay. Overall, I'd say practicality is a strong suit of this car - it may not be the largest in terms of passenger space and boot space but for regular people who only need to carry a few pieces of luggage from A to B - I'd say it's good enough!
---
3 things I really like about the 2008:
How it looks!

Most of the materials used feel plush and good quality!

How easy it is to drive around town!
---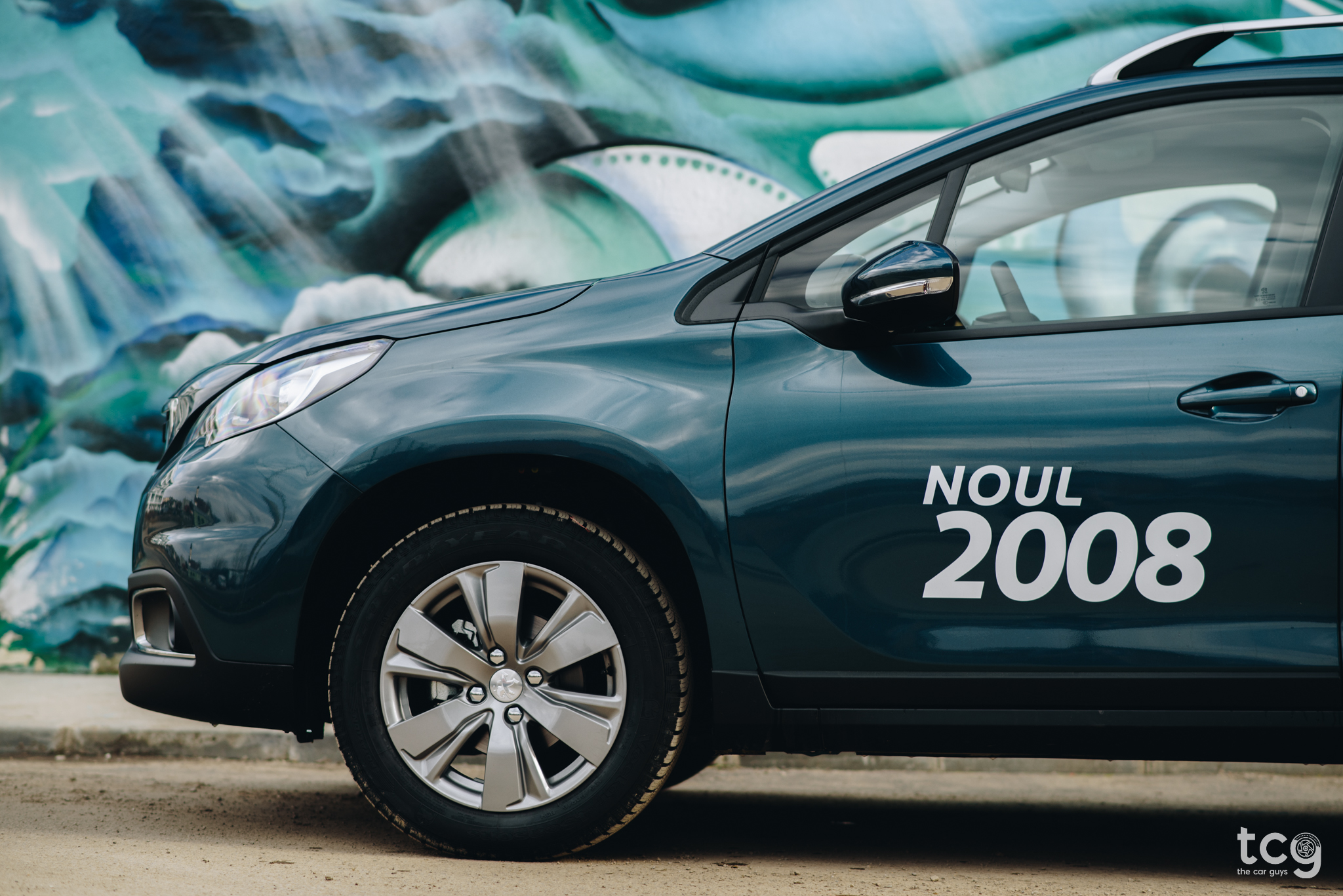 ---
3 things I really don't like about the 2008:
There's no central armrest between the front seats.

The hand-break lever is unnecessarily large and just plain weird!

It's not particularly engaging to drive!
---
Would I get this car? No, I wouldn't. It just doesn't appeal to me as much as some of its rivals and I'm really struggling with the interior, especially the small steering-wheel and where the instrument cluster is positioned.
---
Price of the tested model: ~20,000 Euros (VAT included).
Engine and Gearbox: 1.6-litre HDi diesel engine, 100hp (254NM), 5-speed manual gearbox.
---
Thank you Eurial Peugeot Cluj-Napoca for lending us the car, we really appreciate it!
Photos by: Dan Grigore
---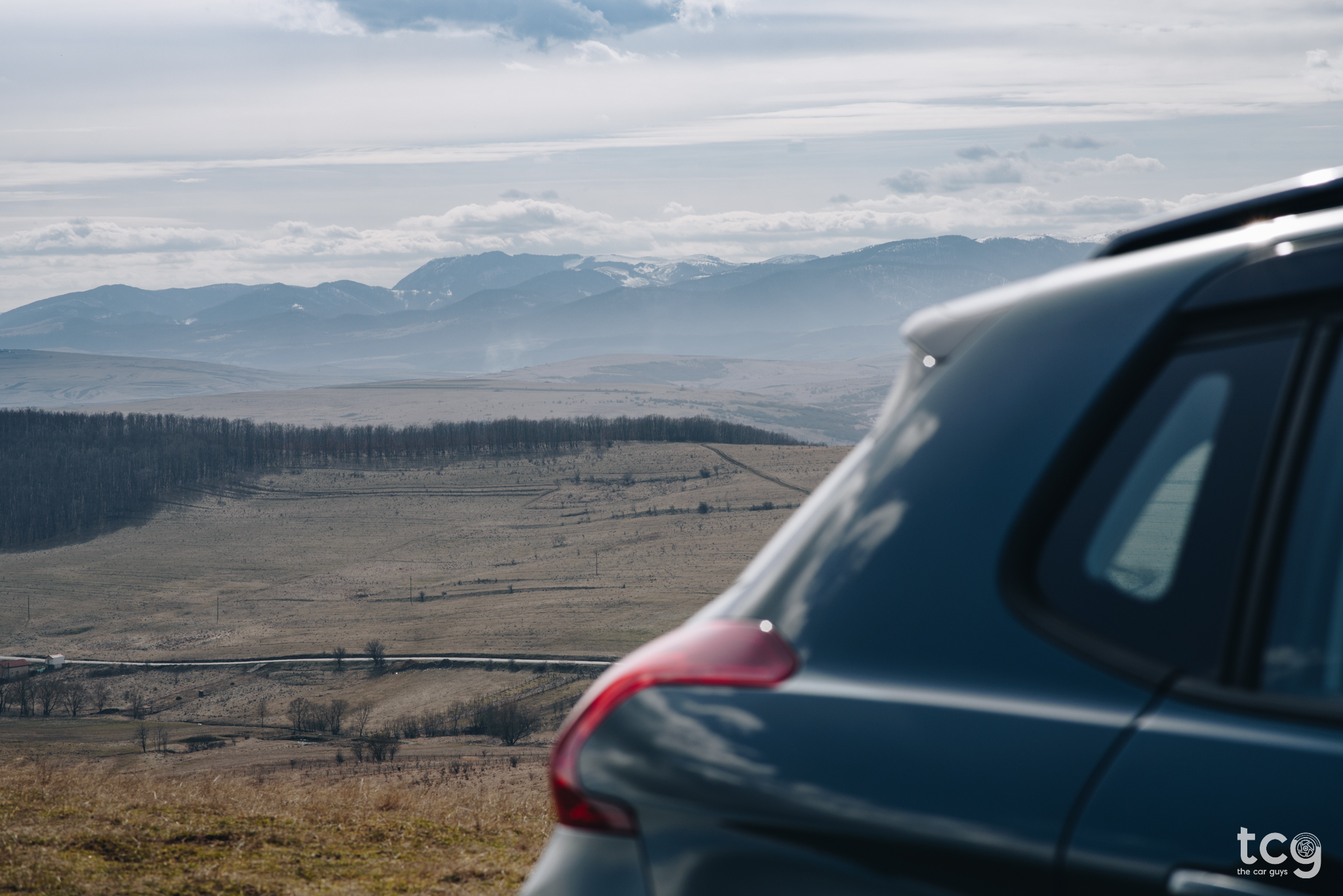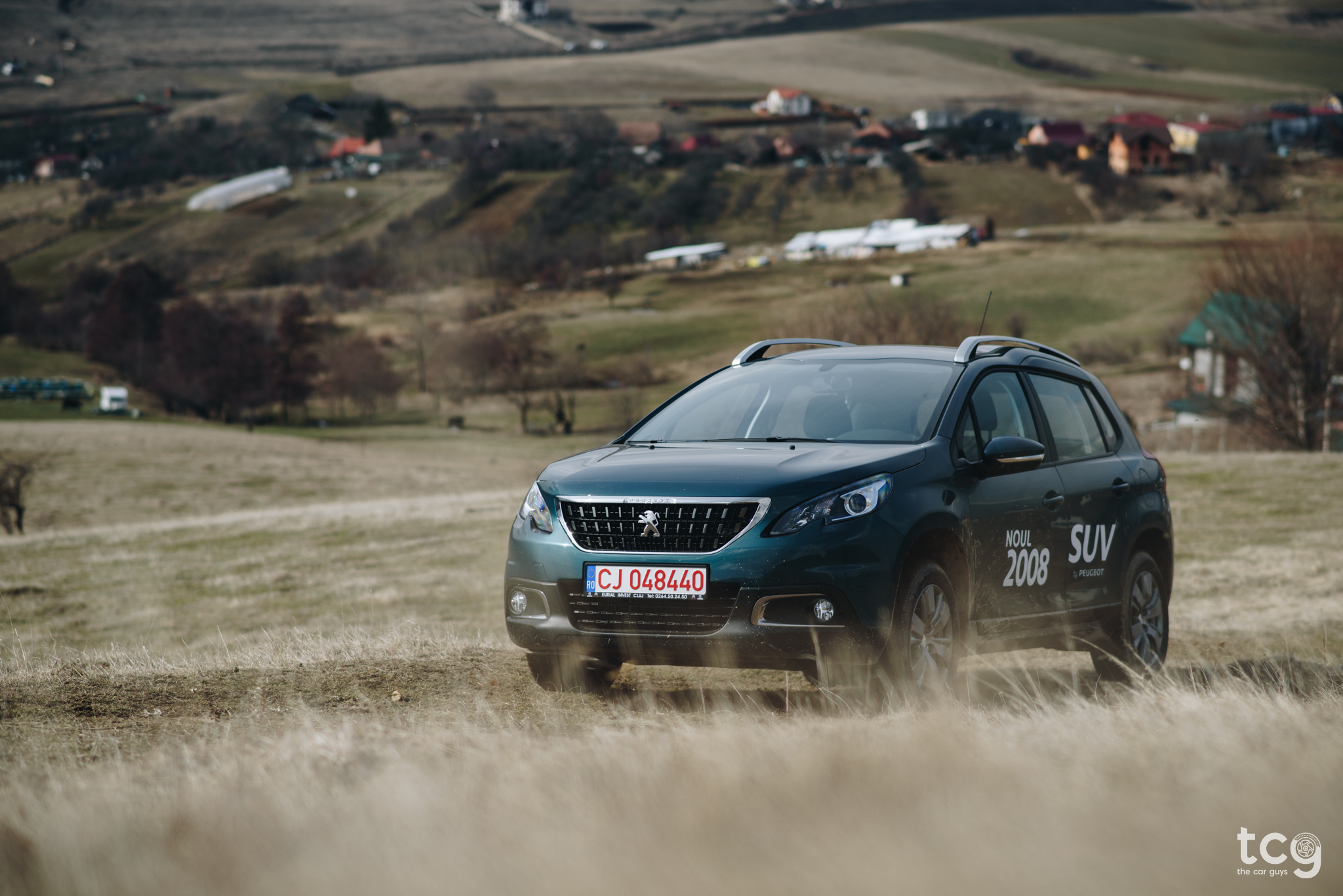 ---