How did it all start for you?
When I was 4 years old, my dad and I stopped at a local karting track on the way home from grocery shopping just to check it out. When he asked if I wanted to have a go, I obviously did. We had no racing history or interest in cars in the family, but karting was first a great hobby for a kid and later on it became more serious. I ended up driving karts until I was 20 and the last 5 years I toured the World and European Championships and was part of the Finnish national team. We didn't have the money to try the single-seater route so I moved first to touring cars and a couple of years later shifted to GTs. Soon after racing became a job and I've been doing it full time ever since.
---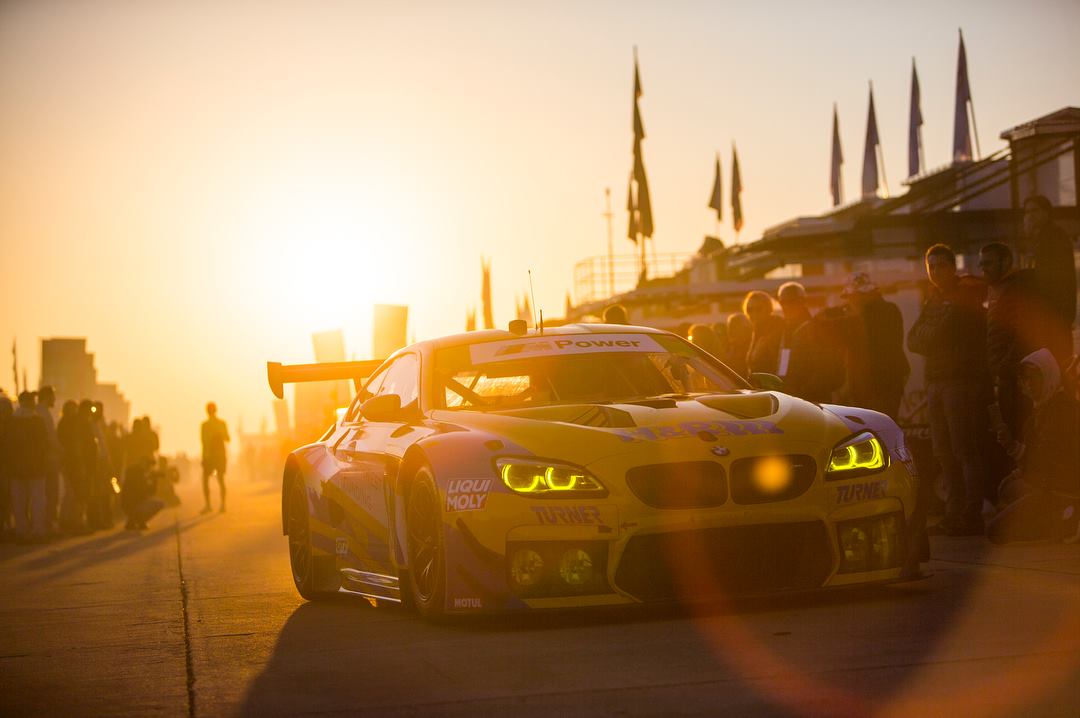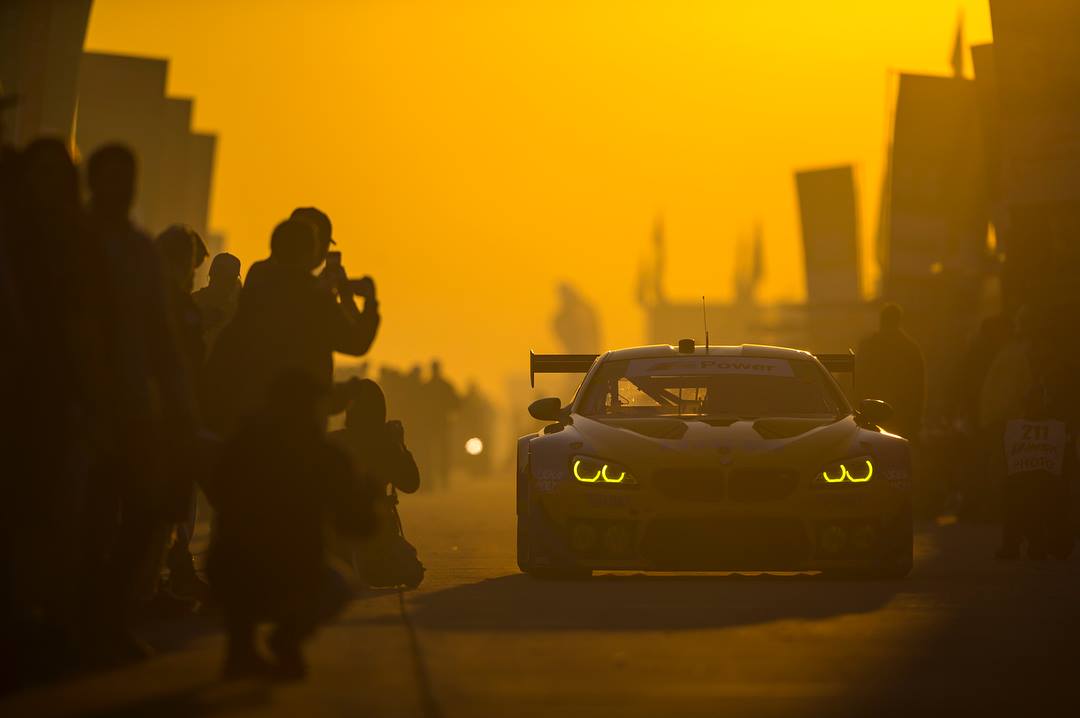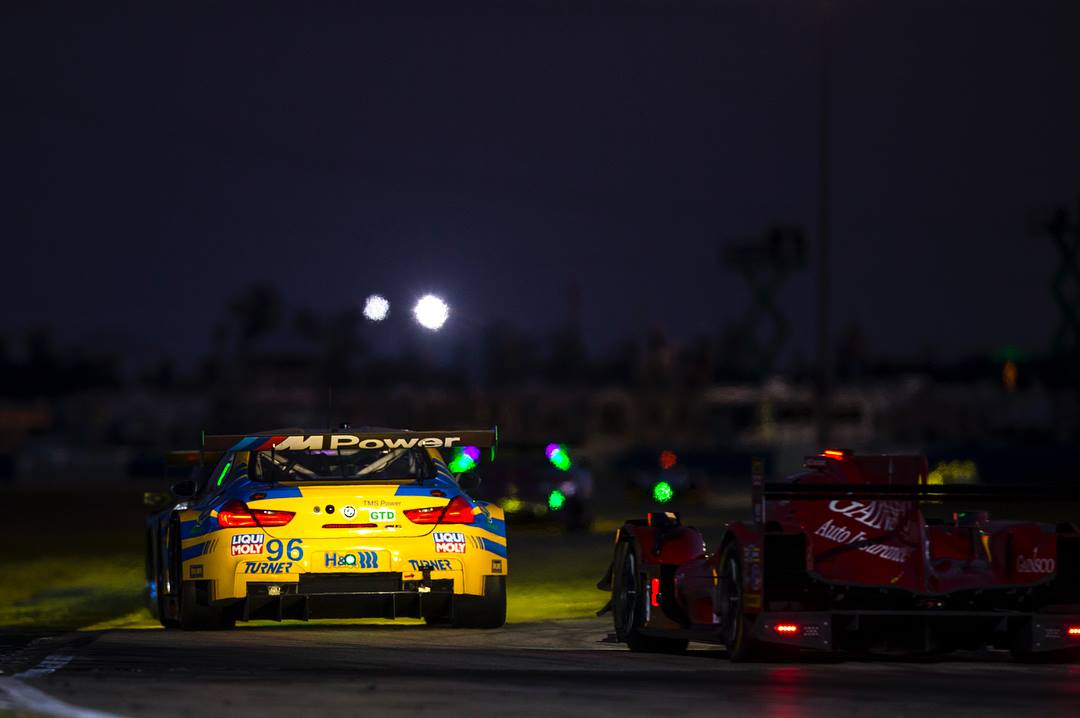 ---
What's the most difficult thing about being a Racing driver?
It depends on which stage of the career a driver is but most challenges rotate around the high costs of our sport. Especially at the early stages worrying about funding is a big part of it. At my age, having done it as a job for over 15 years, I'd say it is the uncertainty. Every winter you have to find a seat and sometimes the decisions come late and it's not easy to relax and focus on other things in life when you don't know if you'll be employed or not. Some years ago I decided just to enjoy racing at this level for as long as I can.
---
If you weren't a racing driver, what would you be doing?
I liked many other sports as a kid, like ice-hockey and football, but had to make the choice to focus on karts already quite early, because it was very time consuming, so I have no idea if I would have had a chance in any other sport. While growing up in racing, I went through school, first high school and then university, and I guess I'd be sitting somewhere on a desk doing a regular job.
---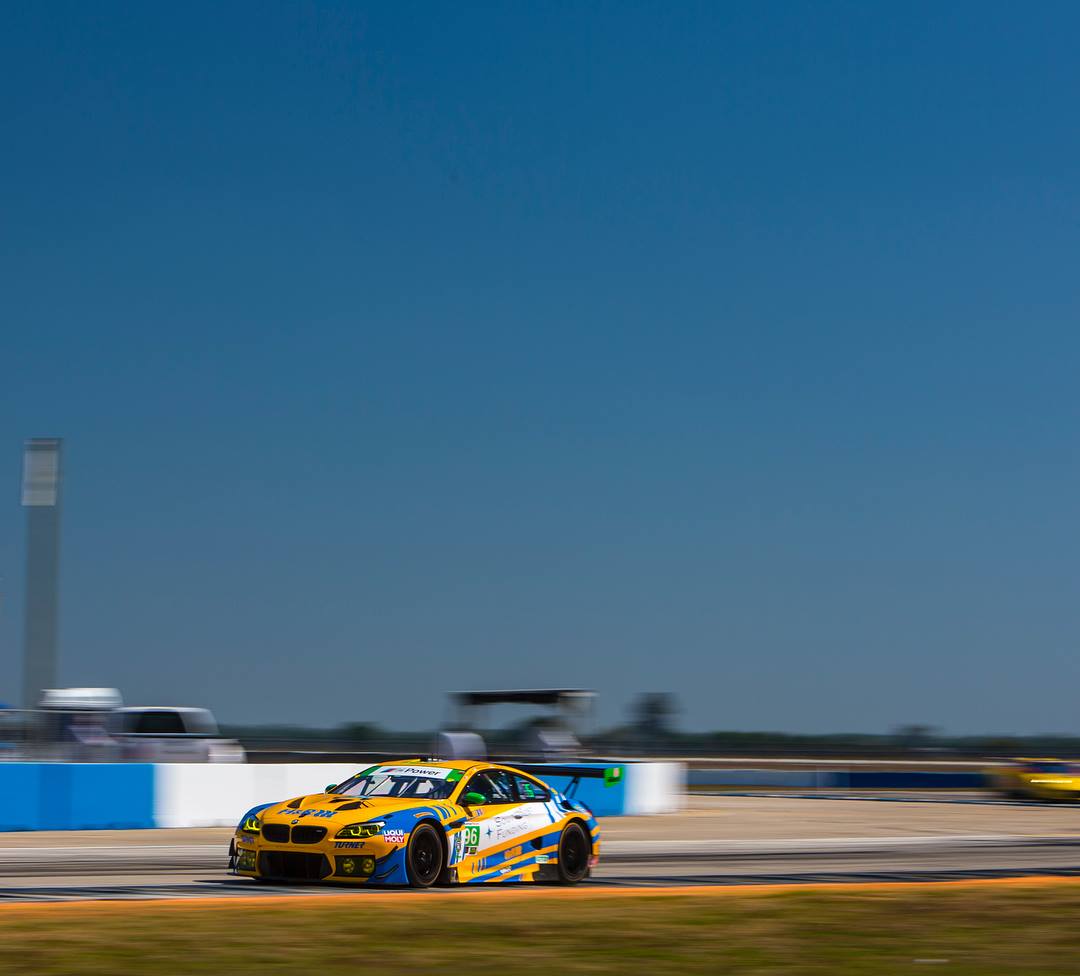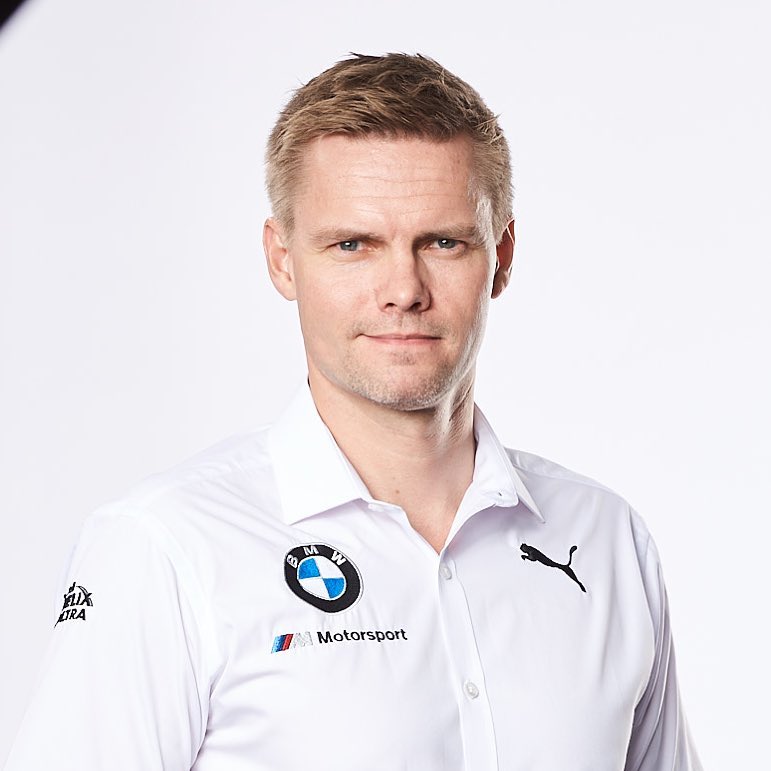 ---
What is the best/worst road car you have ever driven?
I've been lucky to drive a lot of cool cars, like many different BMWs in recent years or different supercars with people I have coached. It never stops to amaze me how good some road cars are also when driven on the limit on a race track. One very interesting experience was to work with Helsinki Metropolia University to beat the lap record of street legal electric cars on Nürburgring Nordschleife with their E-RA model. Fun week, we got it and still hold the record. Not sure what has been the worst, but there's been plenty of crappy rentals along the way.
---
What would your ideal sandwich have on it?
I often go for a regular ham and cheese or one with meatballs and mustard.
---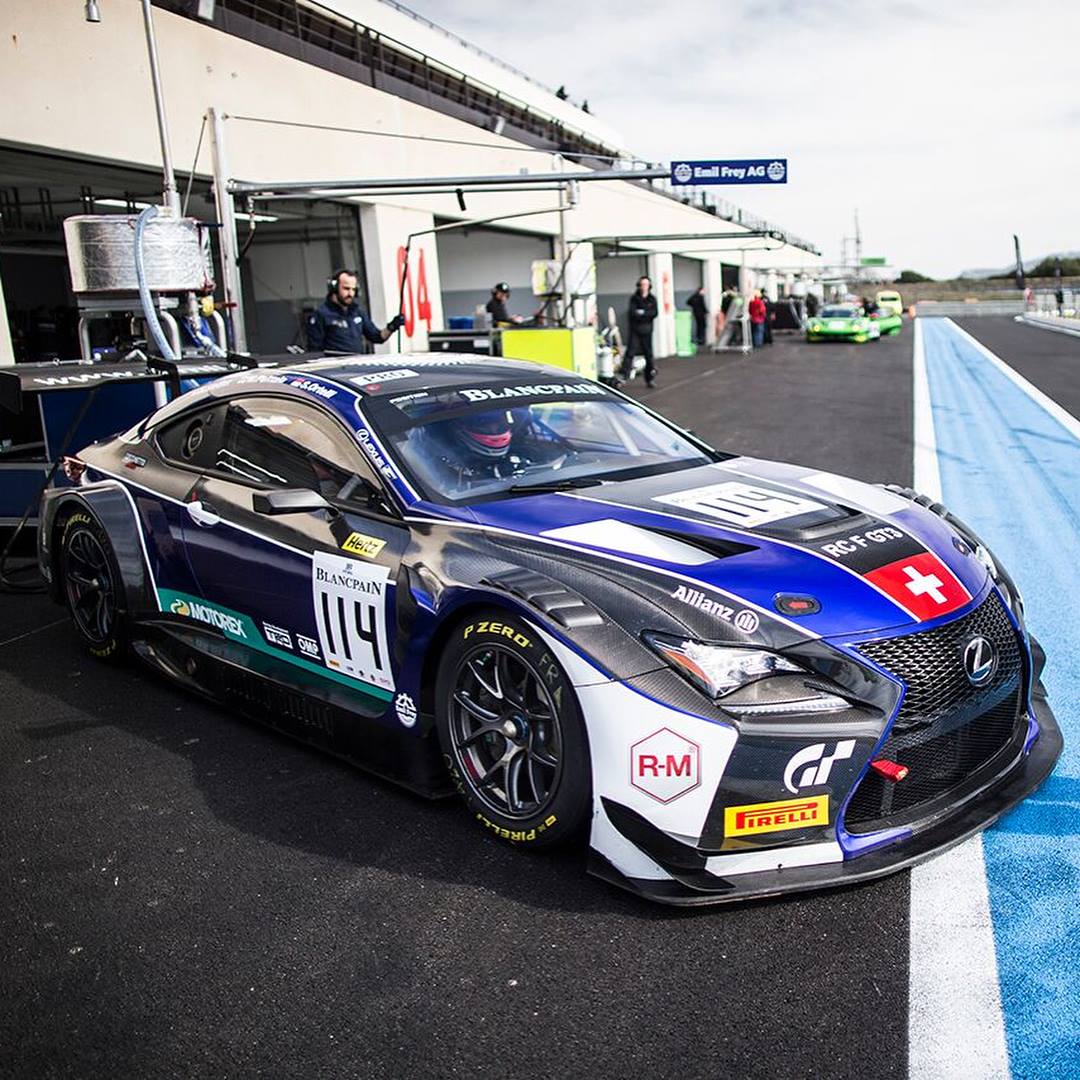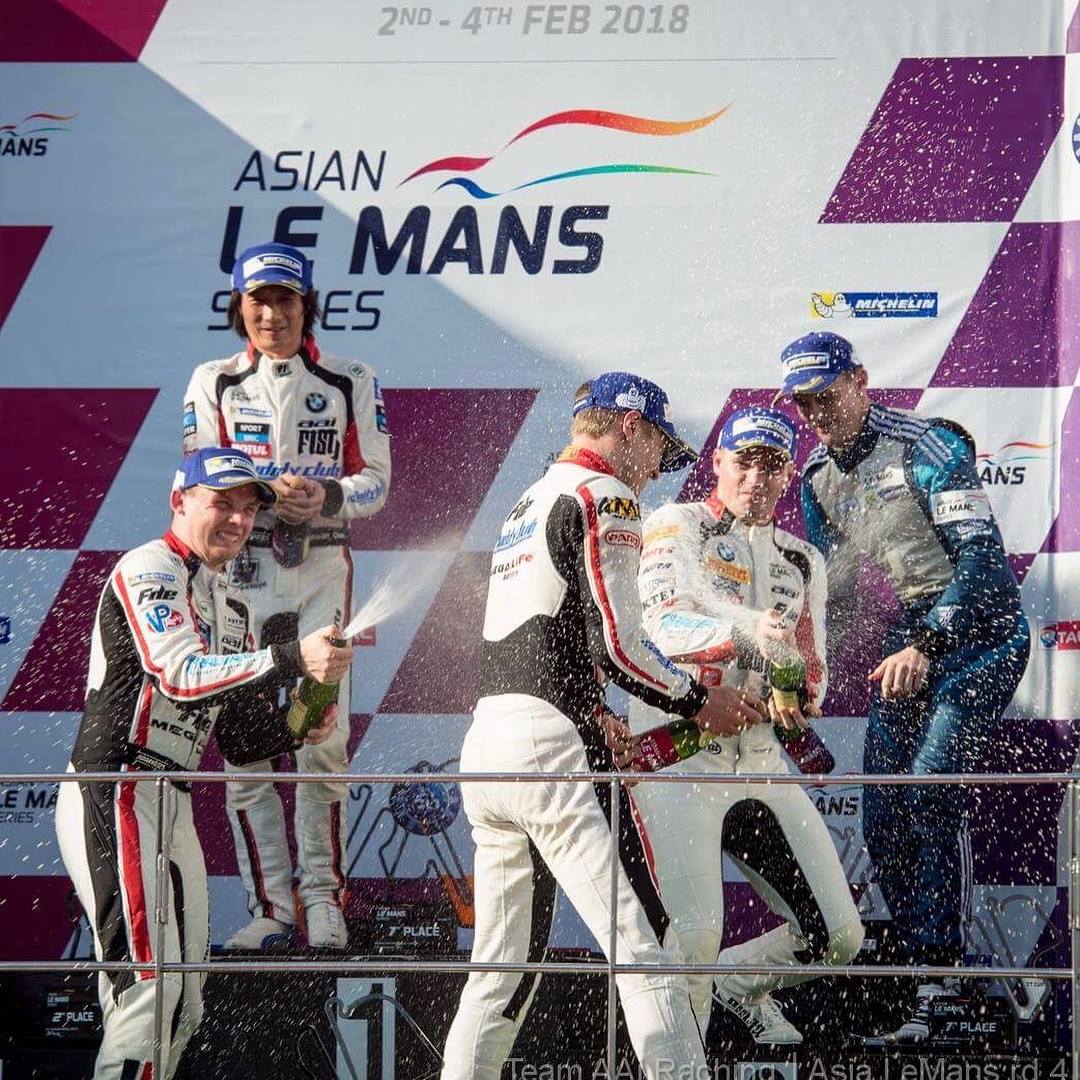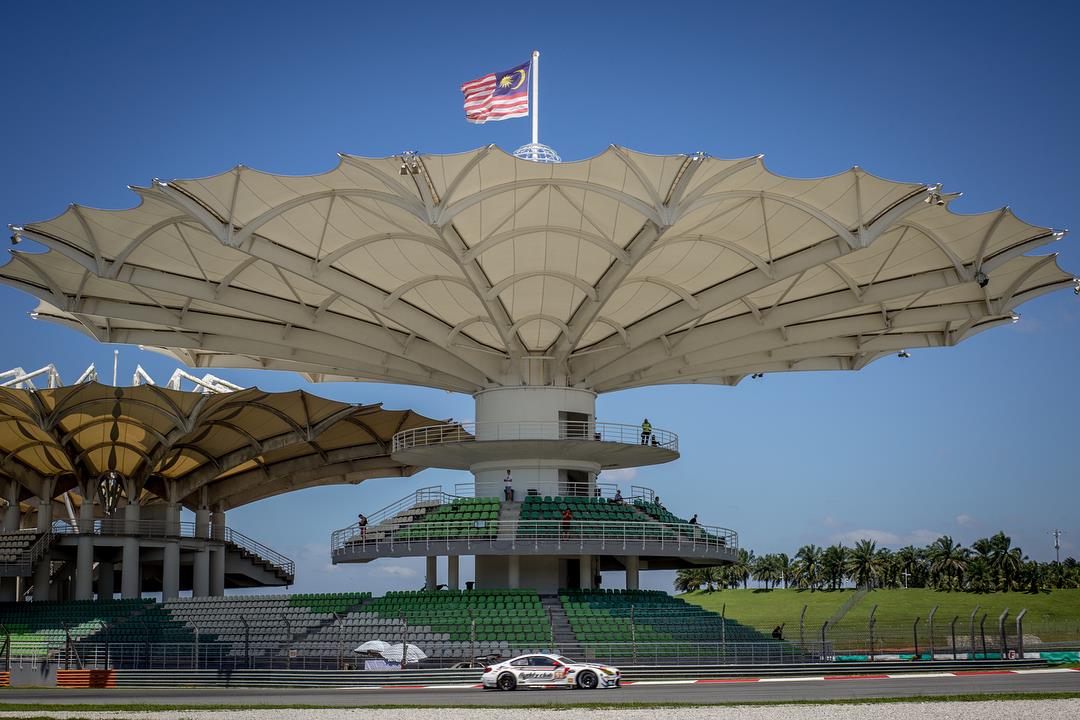 ---
What car(s) do you own now and what's your daily driver?
I own just one, a BMW 330d Touring, and while working for BMW Motorsport, I get to drive cool company cars. Right now I have the new X3 M40i which I've been driving over the winter and I'll switch to an M3 in a couple of weeks. I hope I can get the new M5 for next summer.
---
Favorite car of all time?
From the many race cars I've driven over the years, I'm missing the GT1 category cars like the Ford GT or the Corvette C6.R. Those were pure race cars with less electronic helps, carbon brakes and lots of power. The one car I'd like to drive again is a privately build PSI Porsche GT2-R GT1-car. I raced and developed those from 2001 to 2005, during my early GT-years, and loved the brutality of that car. On the road, I don't really have a favorite. I'm slowly getting interested in the older cars but otherwise prefer the high performance levels of the modern sportive models. When I was turning 18, I wanted a Peugeot 205 Gti but had to settle for something slower.
---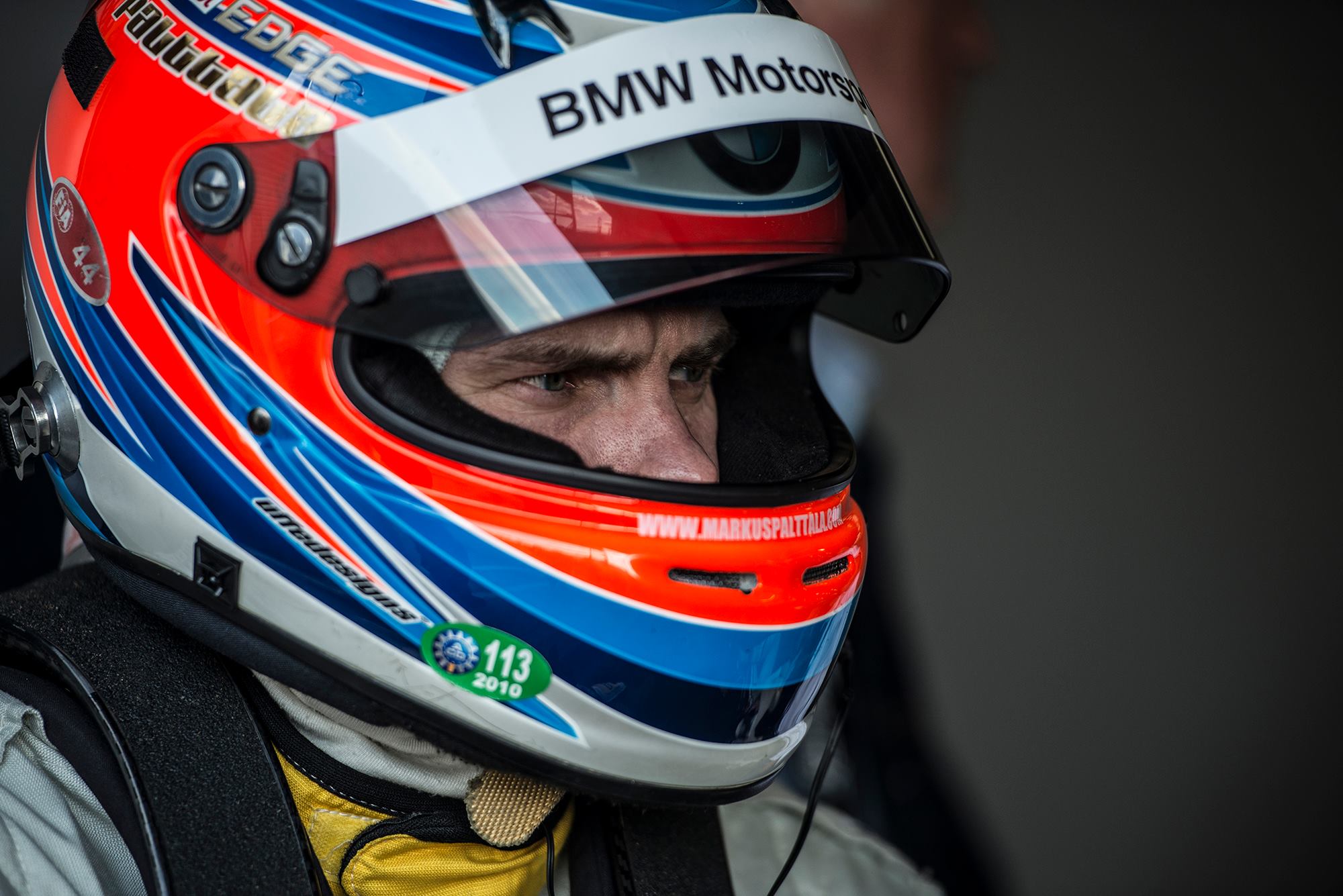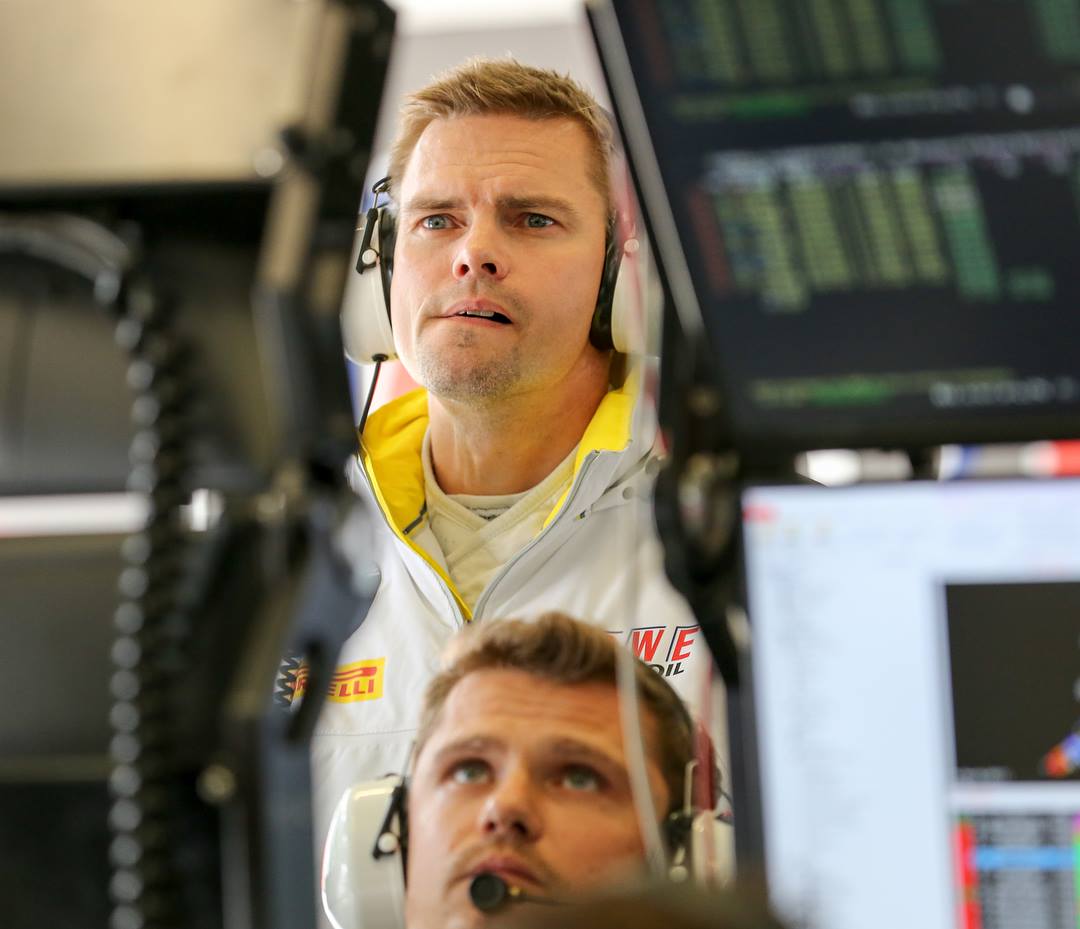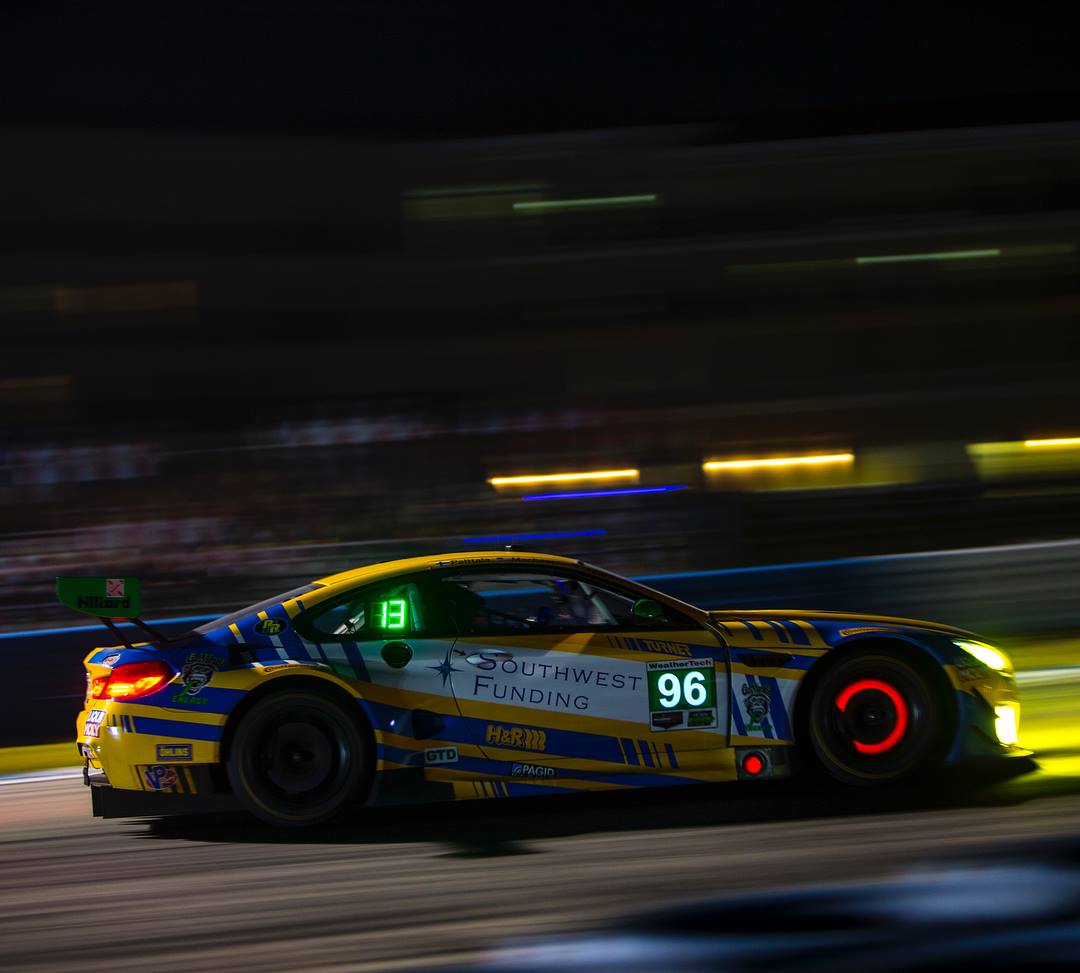 ---
Do you have any points on your driver's license?
Luckily we don't use the point system so no, I have none. I try to save my urge to drive fast on the race tracks but I've picked up a few speeding tickets every now and then...
---
RWD, AWD or FWD and why?
I come from Finland where the winter is long and cold, so I'd definitely choose a 4-wheel-drive as they are by far the best choice for those conditions. I've also done quite a bit of coaching in winter driving schools and mastering an AWD on an icy lake is a lot of fun. However, the only car I own is a RWD and I'm happy with that here in central Europe. I wouldn't mind if I never had to drive a FWD again and I will definitely not buy one. No real reason, the other two options are just a lot better.
---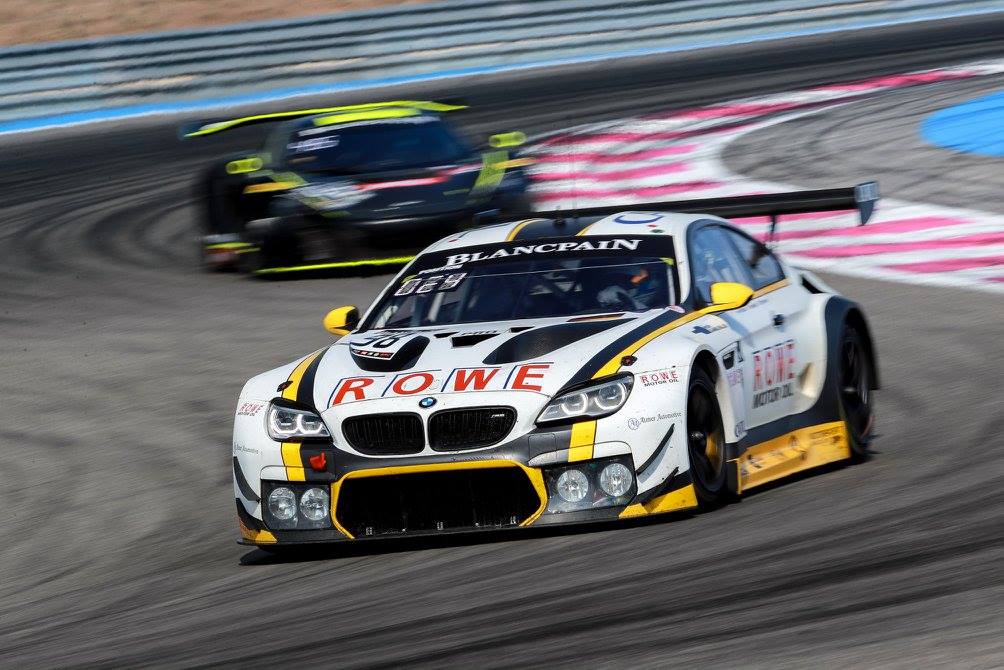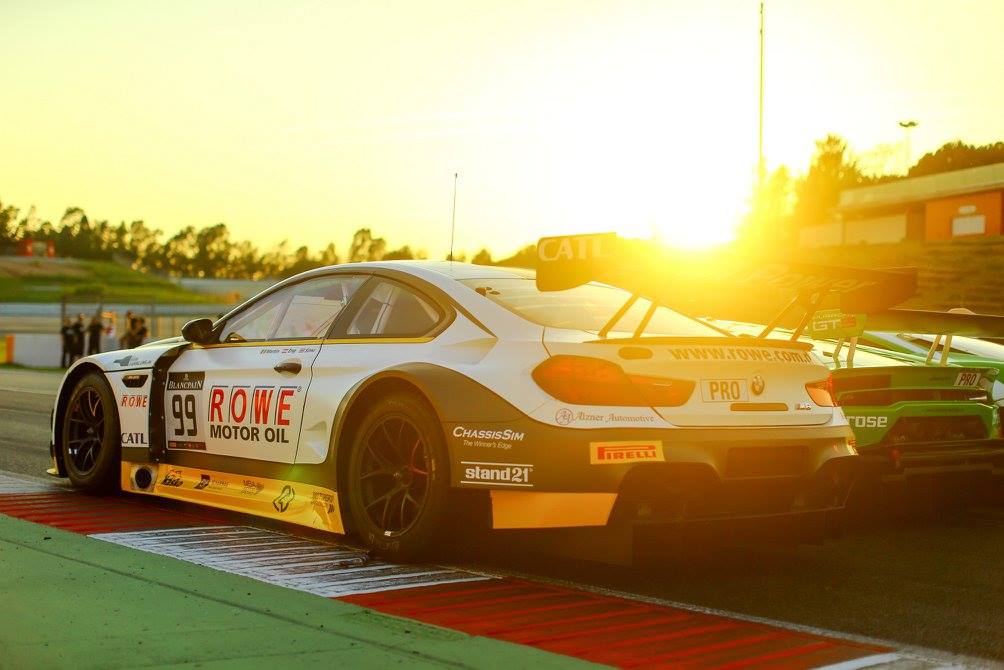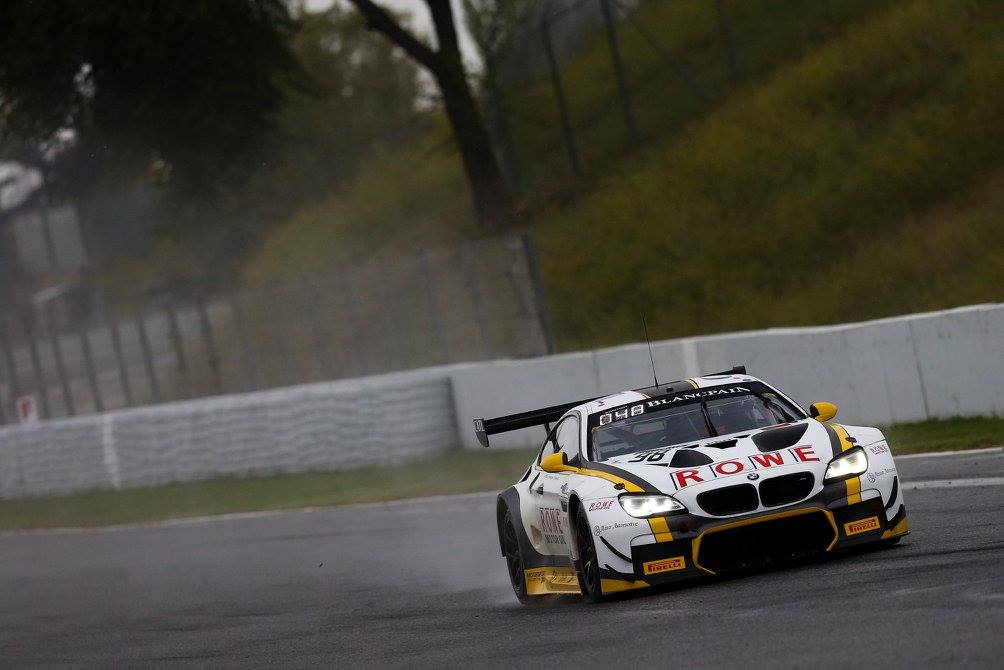 ---
If you could be someone else for a day (dead or alive) who would you be?
Two clear favorites. I was a teenager when Ayrton Senna was on top of his game. He's the only hero I've ever had in racing and it would be great to experience the determination and raw talent that pushed him forward. The other one is Eddie Vedder, frontman of my favorite band, Pearl Jam. Their concerts are usually amazing and it'd be fun to live it once from his point of view.
---
Thank you Markus for agreeing to take part in our 10 Questions Series, we really appreciate it!
If you want to follow Markus' racing career, you can do so by following him on his Social Media accounts:
Website, Facebook, Instagram.
Photo Credits: Markus' Facebook
---