Even though Jaguar was a little late to the SUV party, it's better to be late than never show up, right? I think they stole the show in 2016 with the F-Pace and then, in 2017, they brought us their baby SUV - the E-Pace. What do you think of Jaguar's SUV line-up?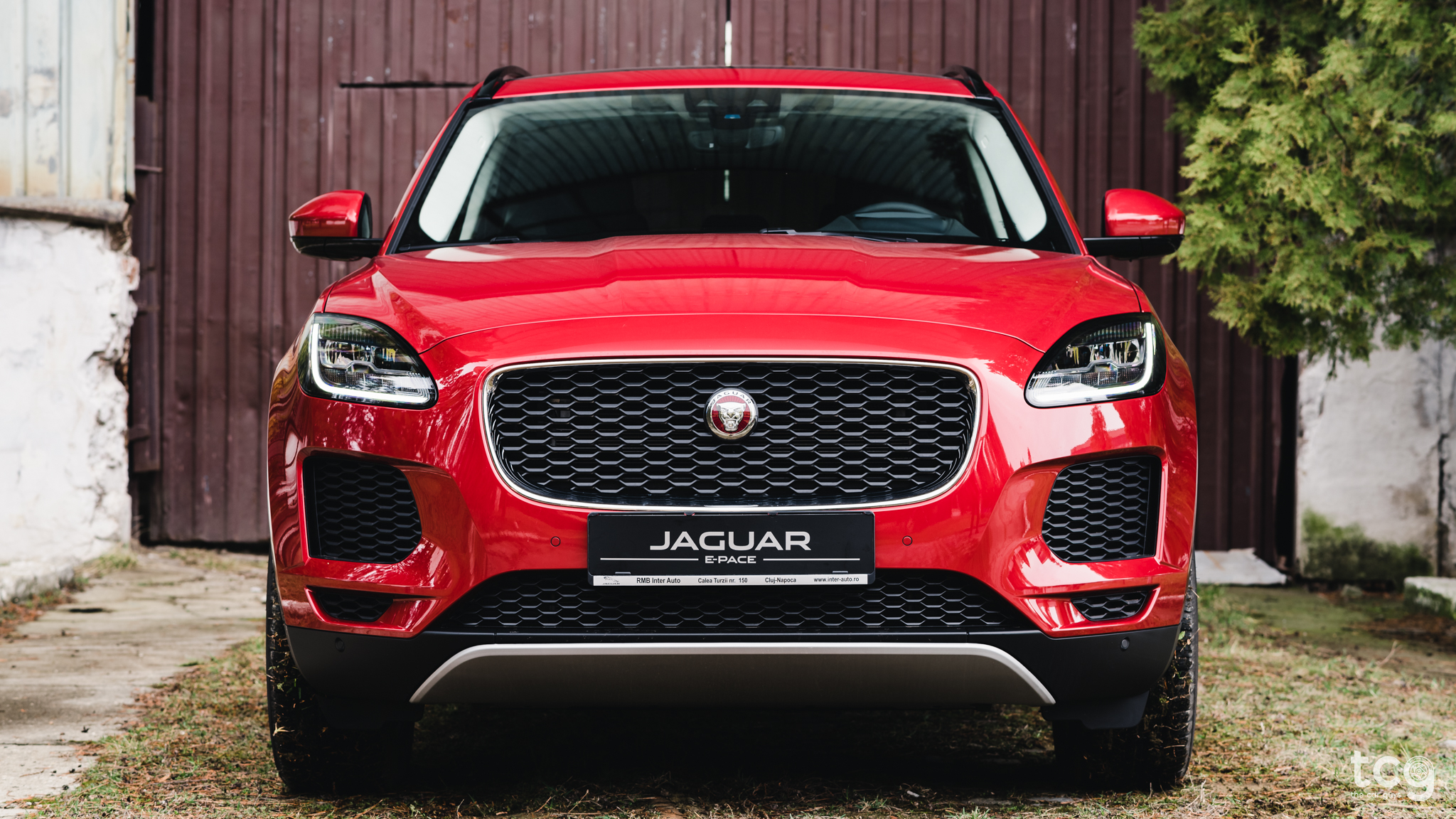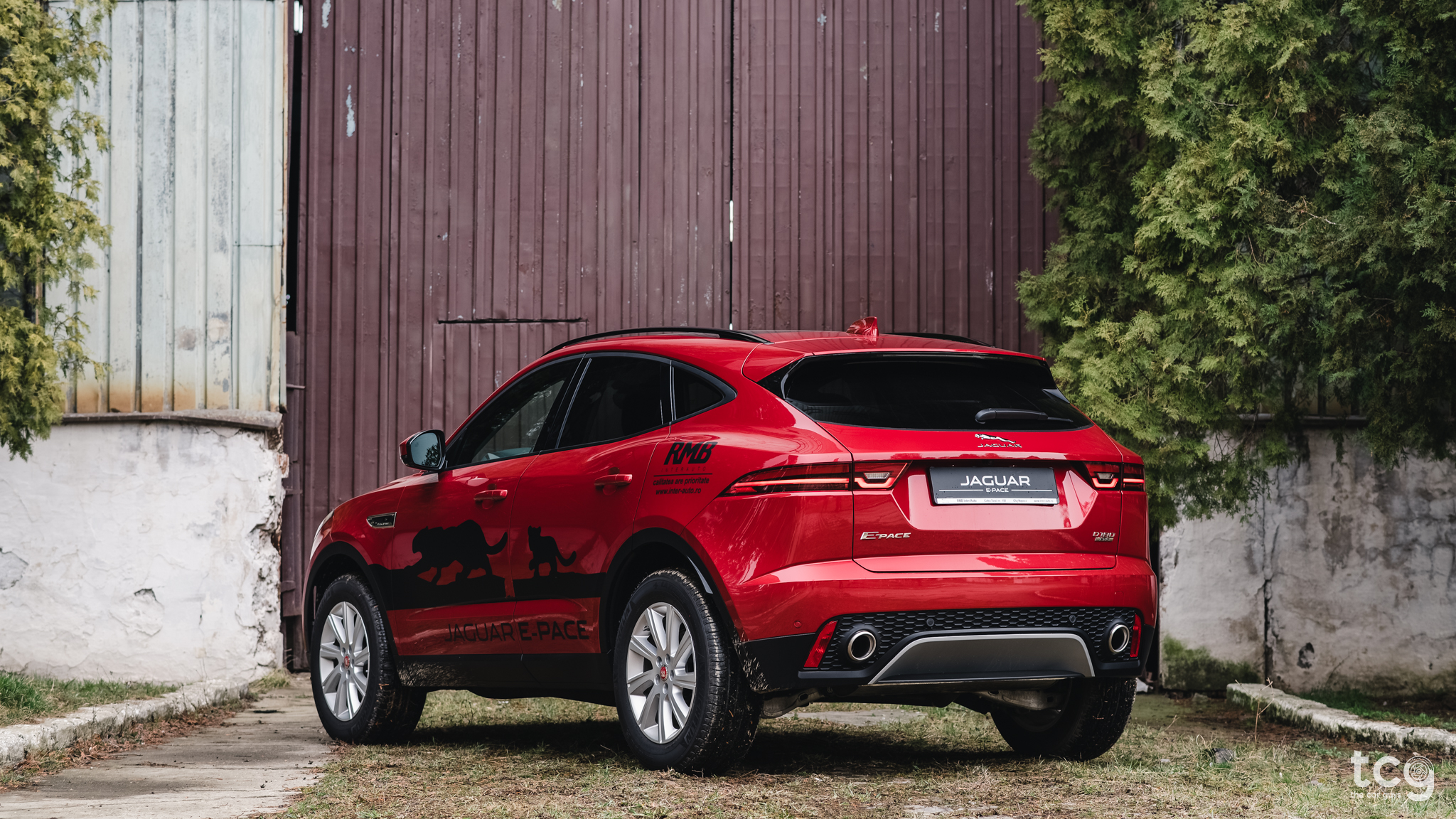 I for one really like everything they've been doing recently and I can honestly say I love the E-Pace - it's one of the prettiest small SUVs out there. I know, I know - looks are subjective but you can't say this is not a good looking car! It's kind of like a jacked F-Type - but taller and narrower.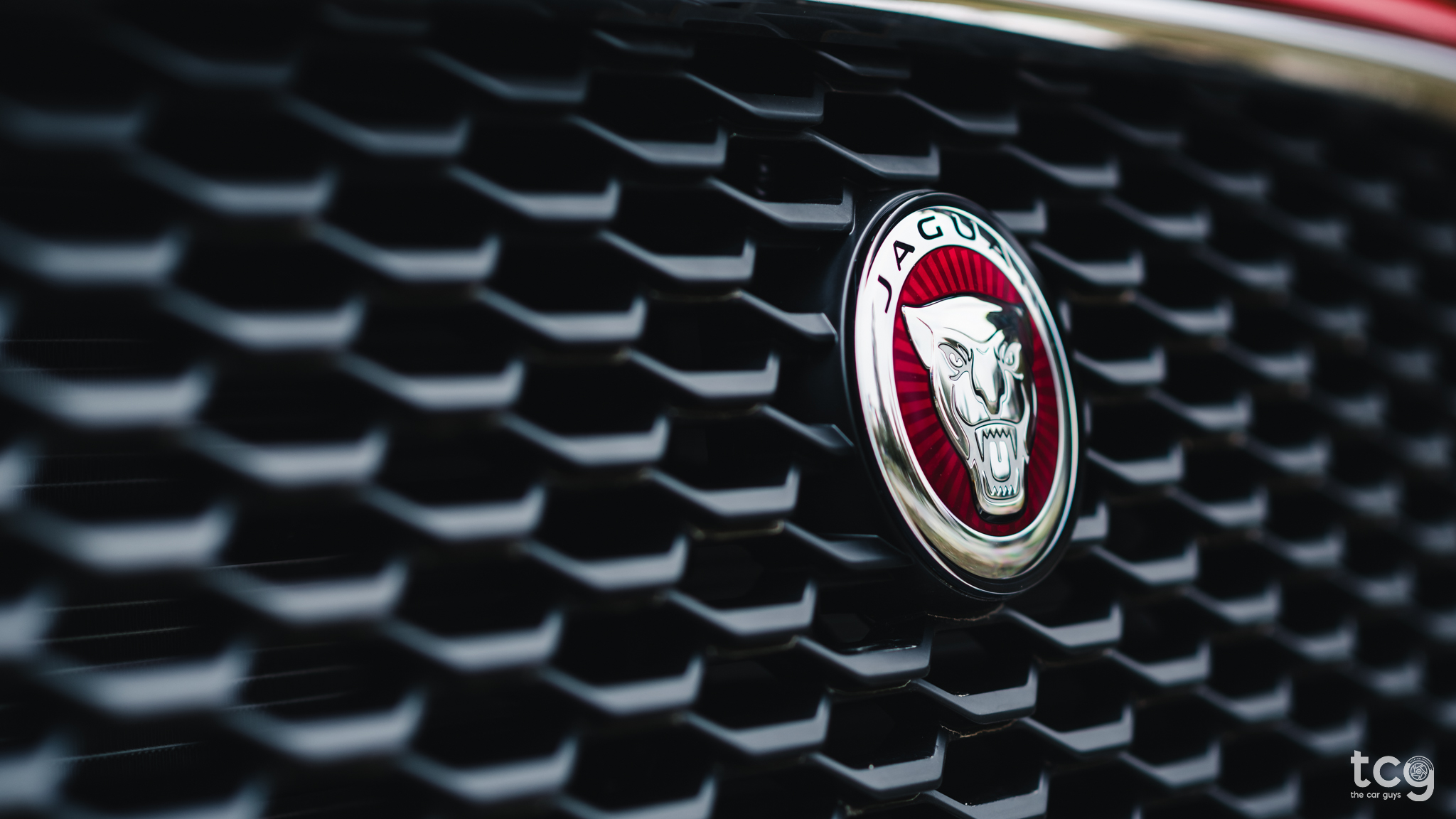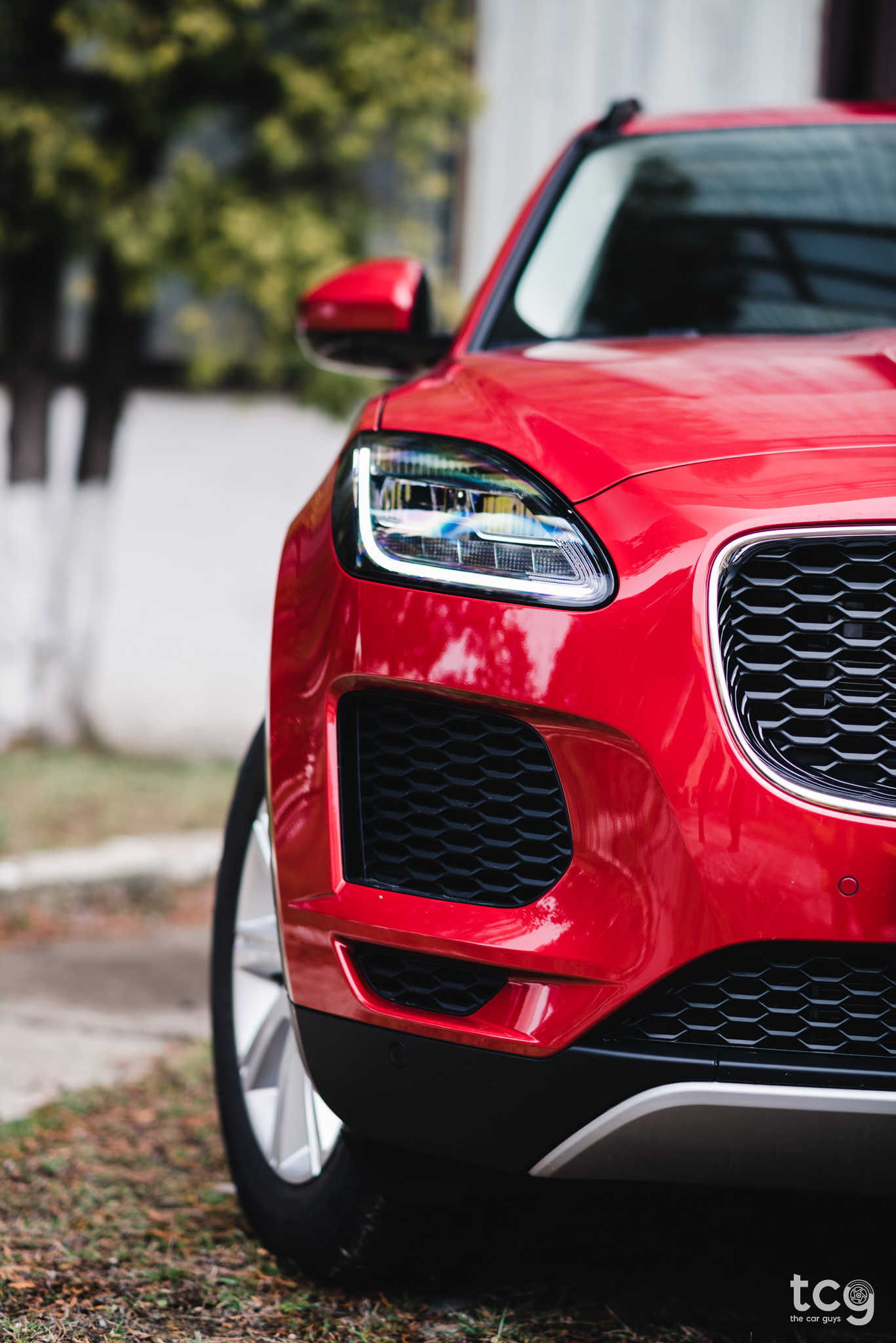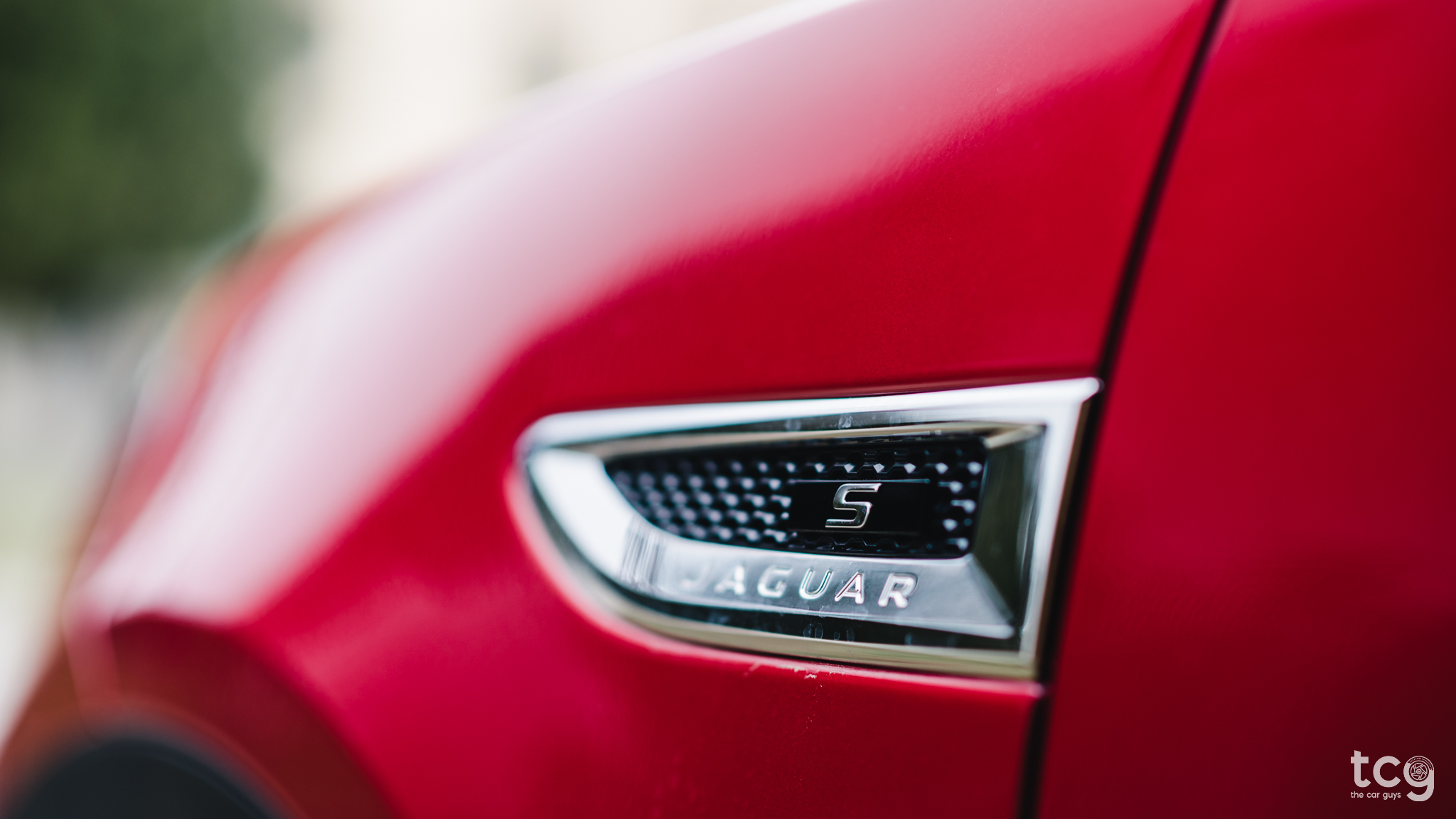 This being a Jaguar, performance is key and the E-Pace does not lack in that department. You can choose between a few engines, Petrol or Diesel with either a manual or automatic gearbox. The top of the line is a 300HP 2.0 litre turbo petrol that can rocket the car to 100km/h in 6.4 seconds - I really want to try that one! There's also a choice between FWD or 4WD but I wouldn't bother with the FWD version - I'm not saying it's not good, but if you're getting an SUV you should be able to fully take advantage of everything the car has to offer - on the road and off the road.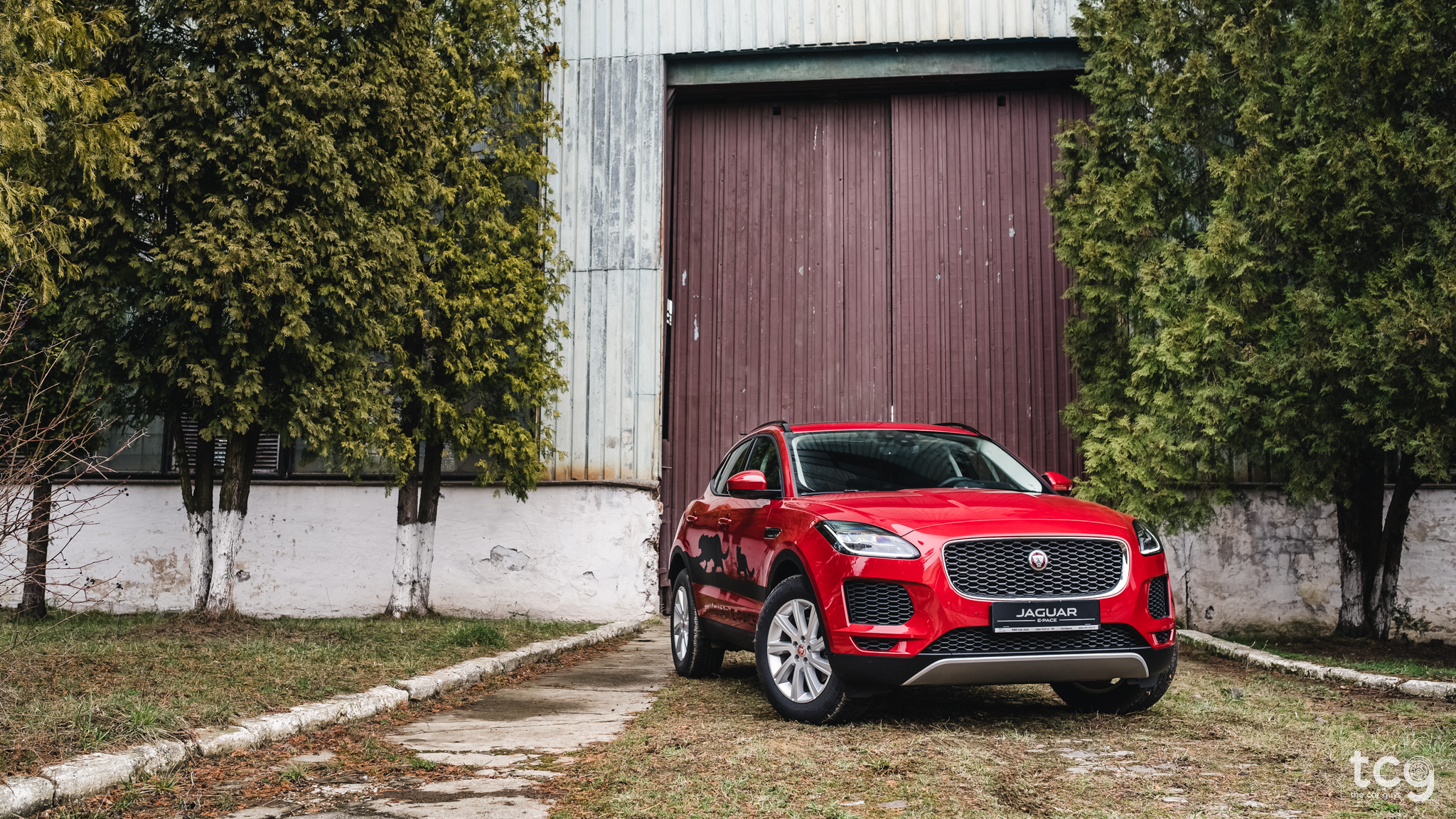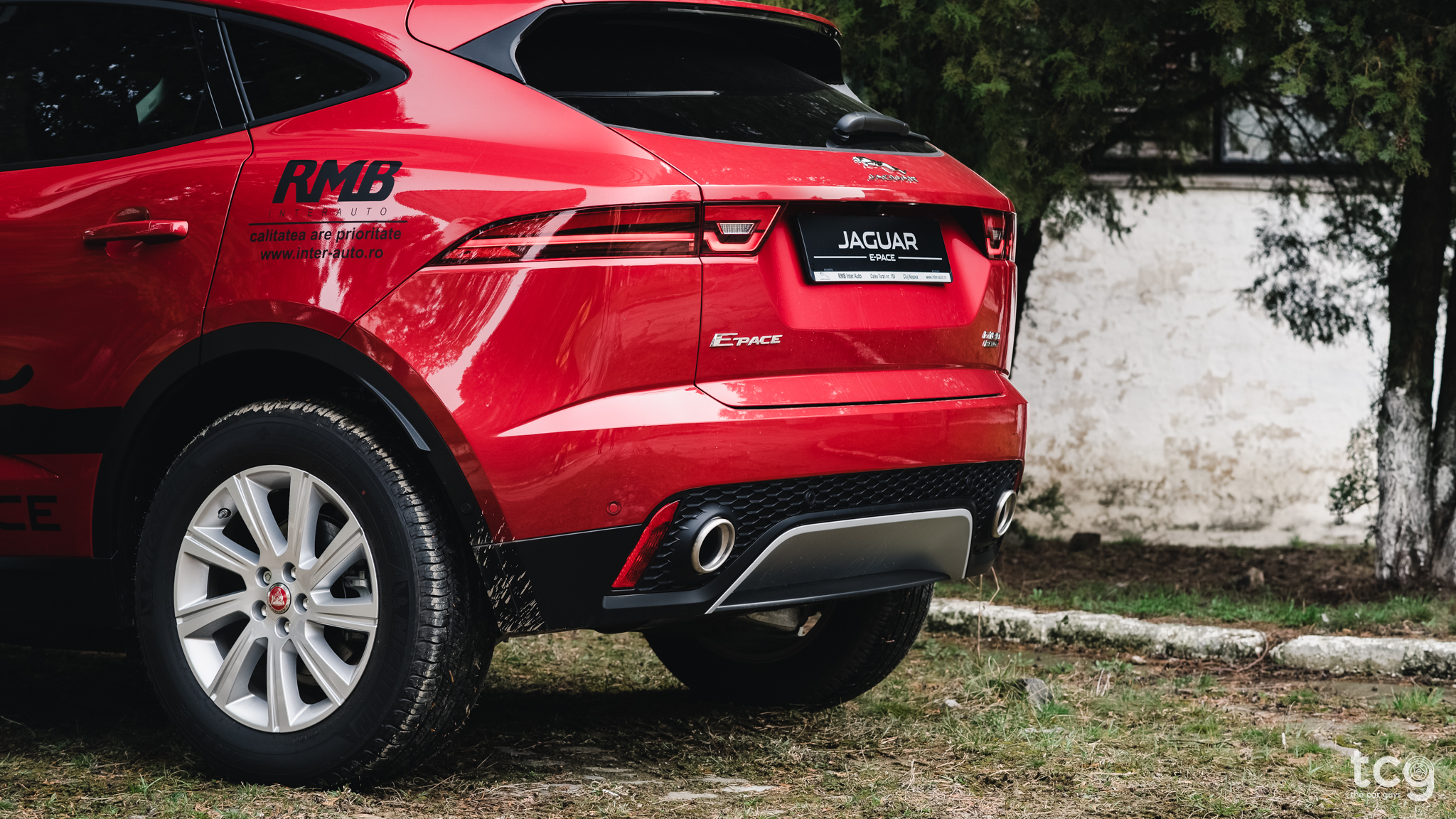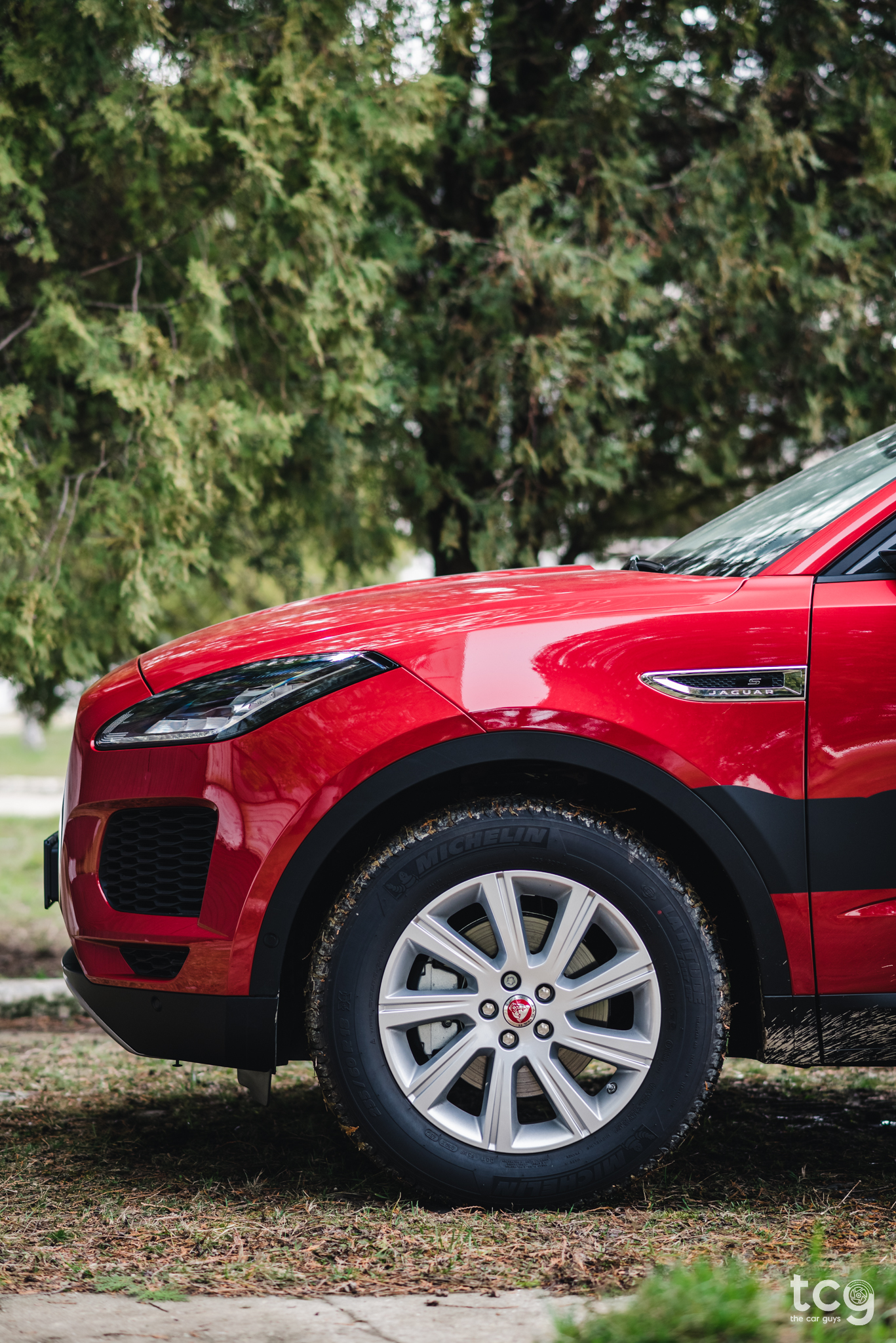 Our test car had the 2.0 litre diesel called D180 with 180HP and 430NM of torque coupled with a 9-speed automatic gearbox. Yes, you read that right - the gearbox has 9 speed ratios! Even though it has a decent amount of power and a lot of torque - the car weighs in at around 1.8 tonnes which is the equivalent of a small elephant and that means … yep, you guessed it, it's not really that fast - it pulls really nice, very linear - but it's not a fast car! It also takes quite a bit for the 9-speed gearbox to pick a ratio once you put your foot down but on the bright side, things get better once you've built up a few revs.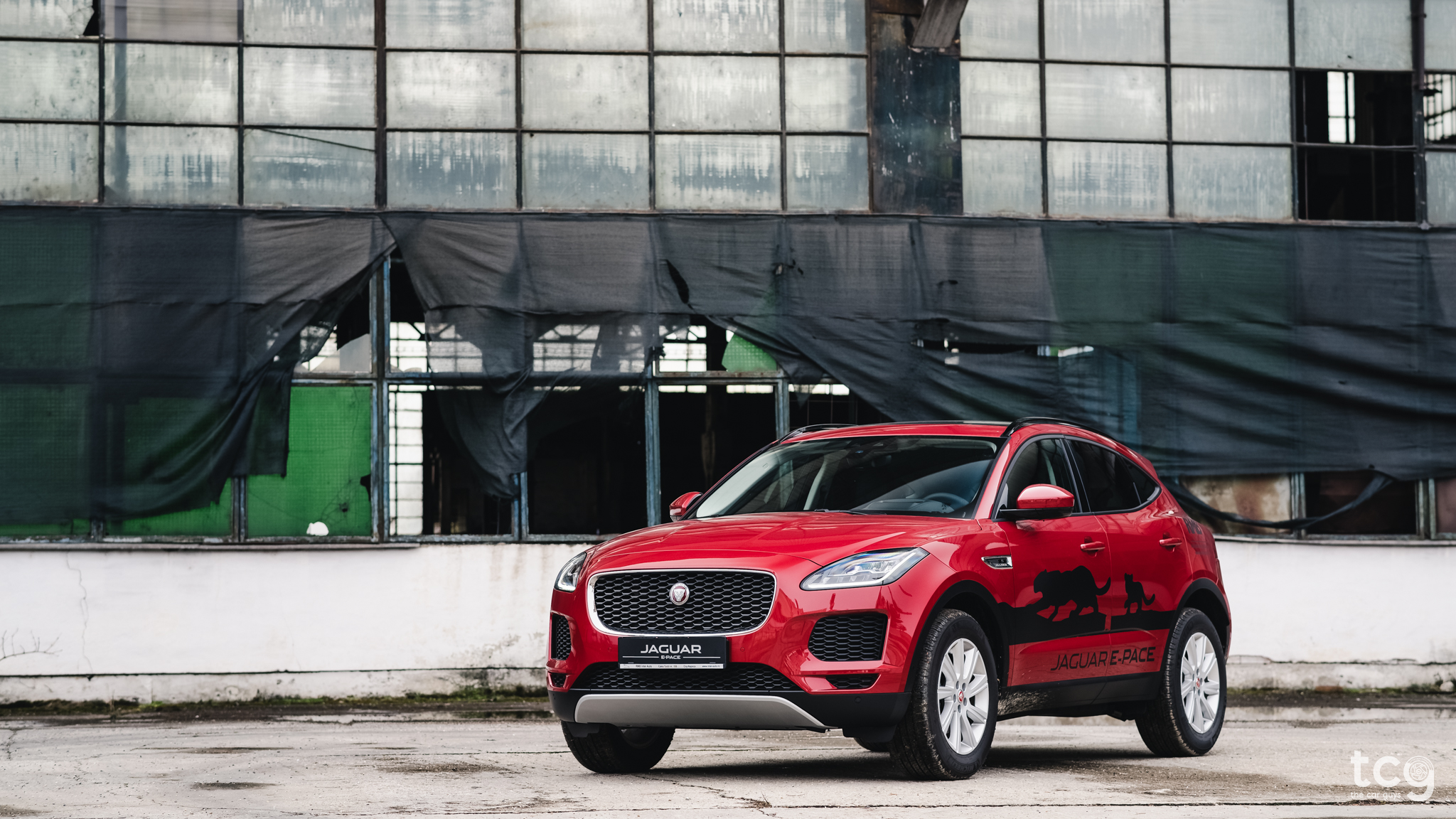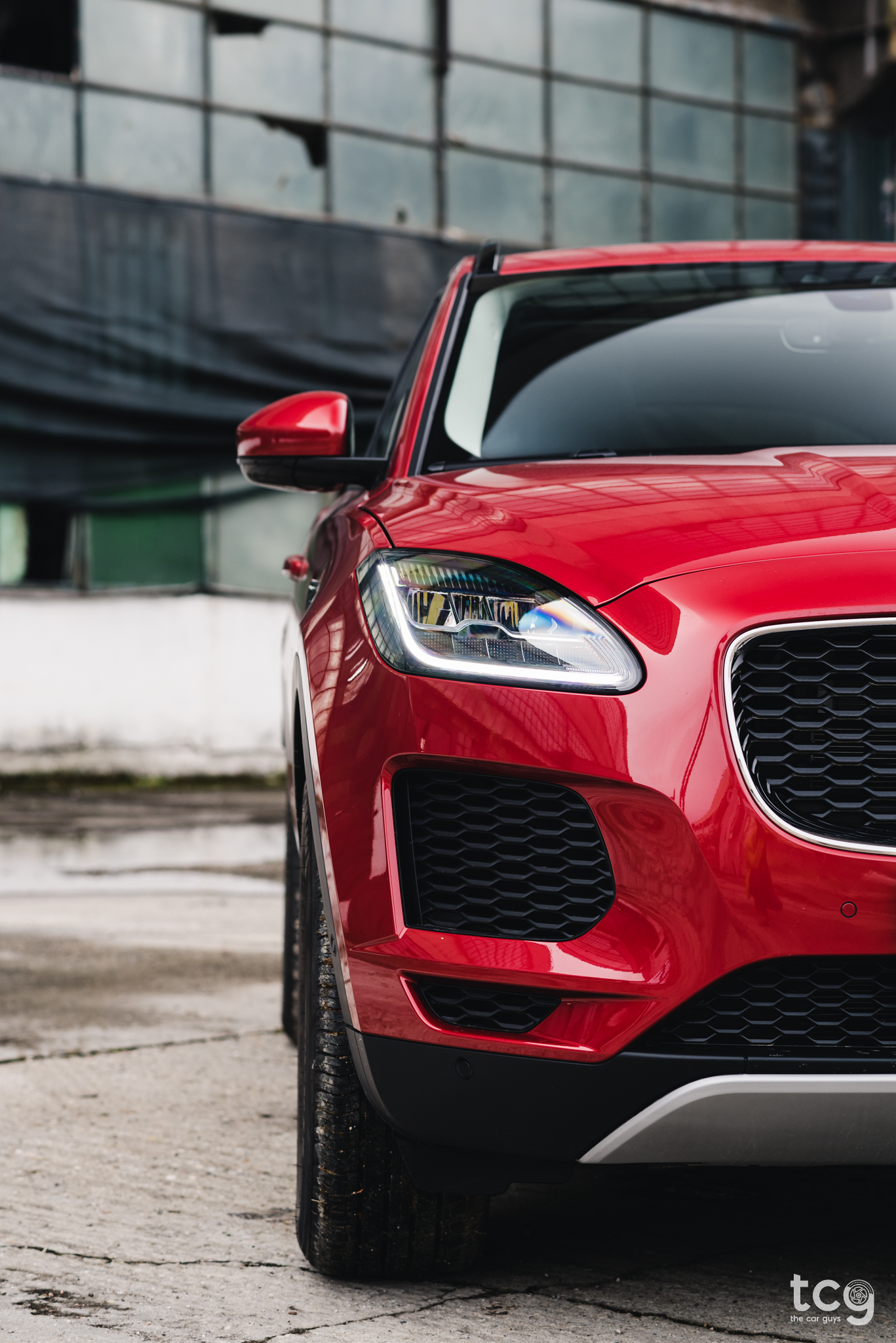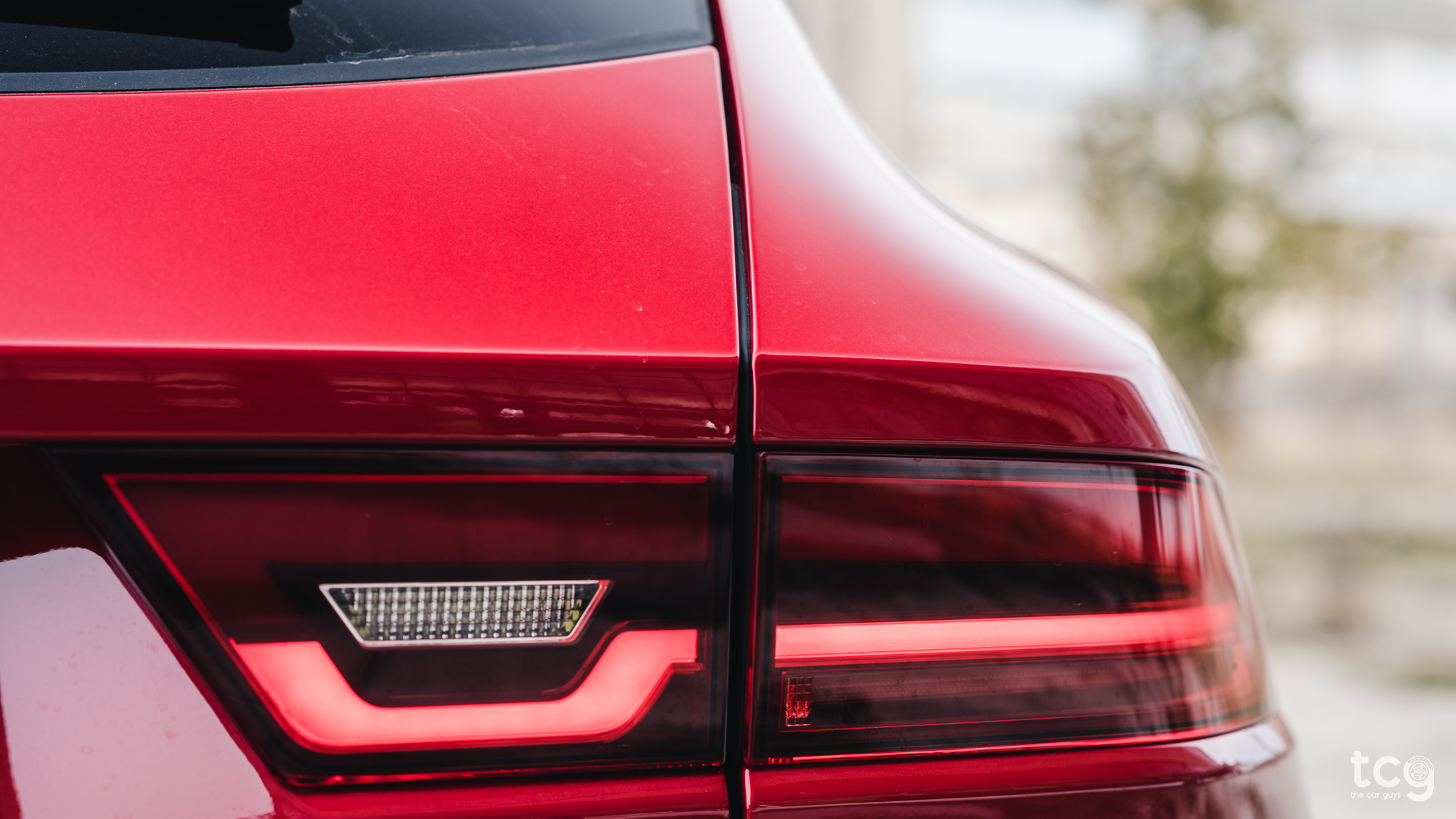 The ride is good - not too firm so you always have a back-ache when you get out of the car but not too wobbly either - it's almost spot on considering the massive 18-inch alloys the car was sitting on! There are adaptive dampers (as an option) and I didn't get to try a car fitted with that yet but I guess it would make the ride even better. I like the fact that despite its weight, it doesn't roll about in the corners too much and even though it understeers a little bit it's not something you can't easily control. Does it grip well? Yes, thanks to the 4WD system you won't have any issues on slippery surfaces, if you have proper tires on!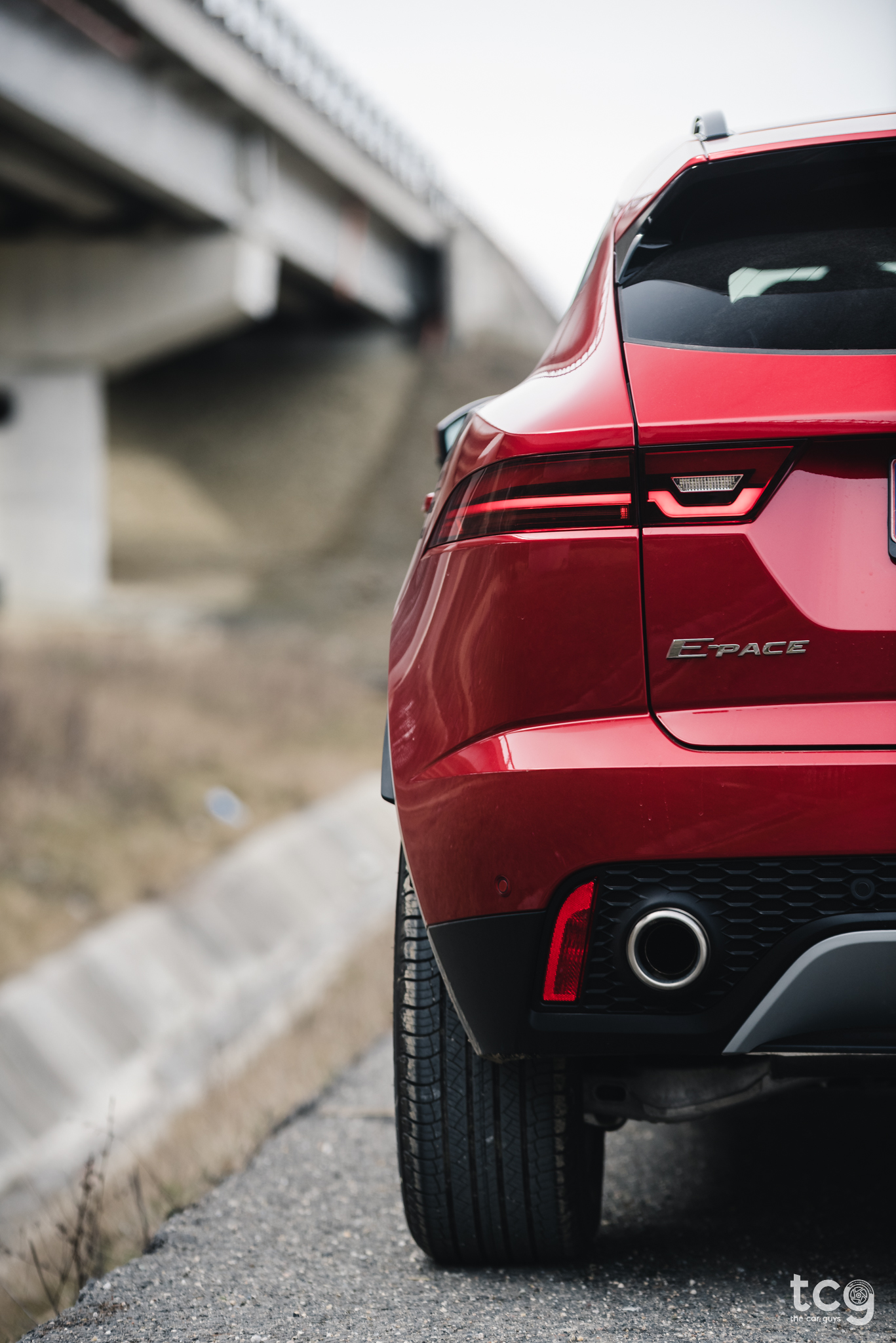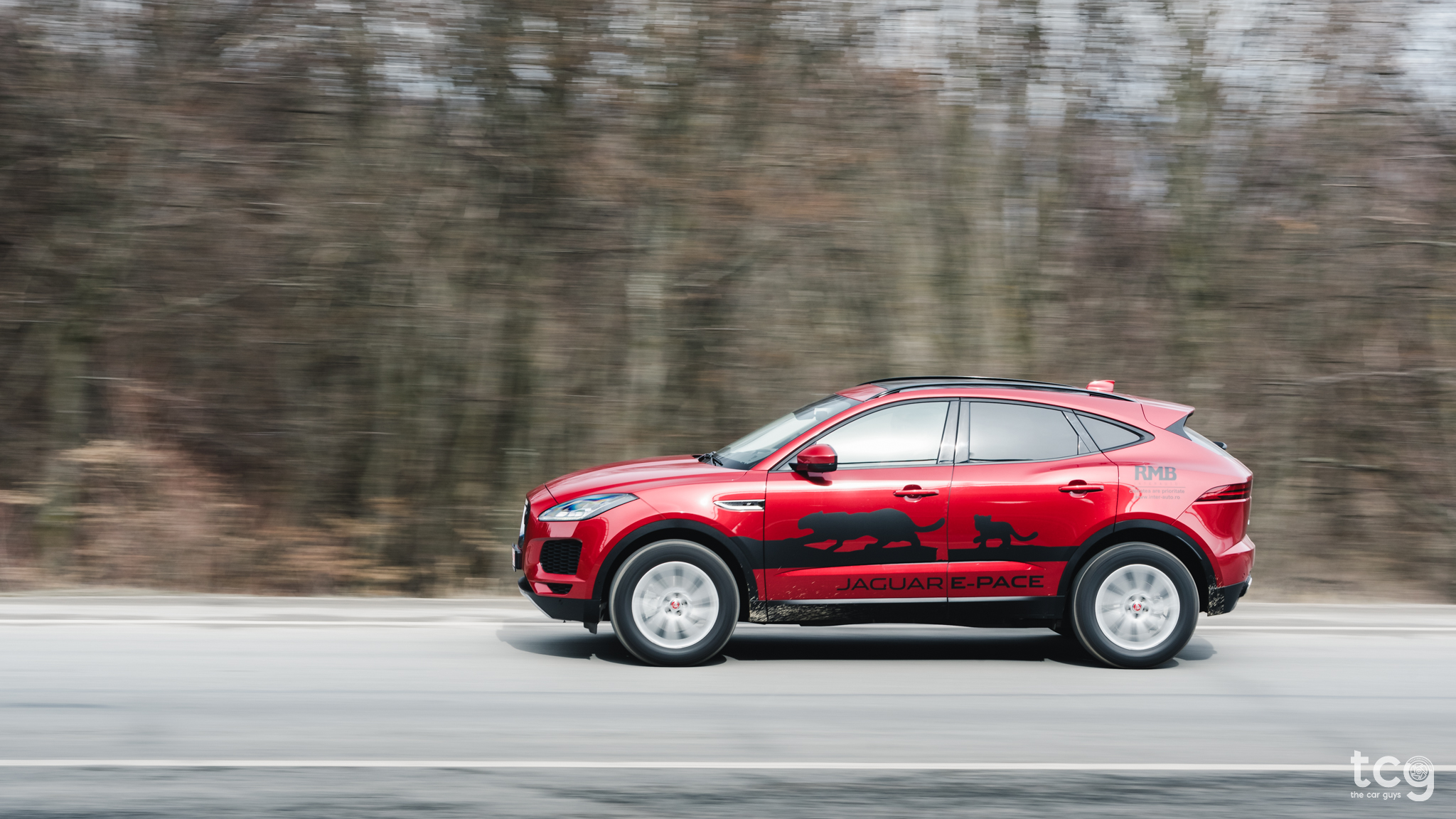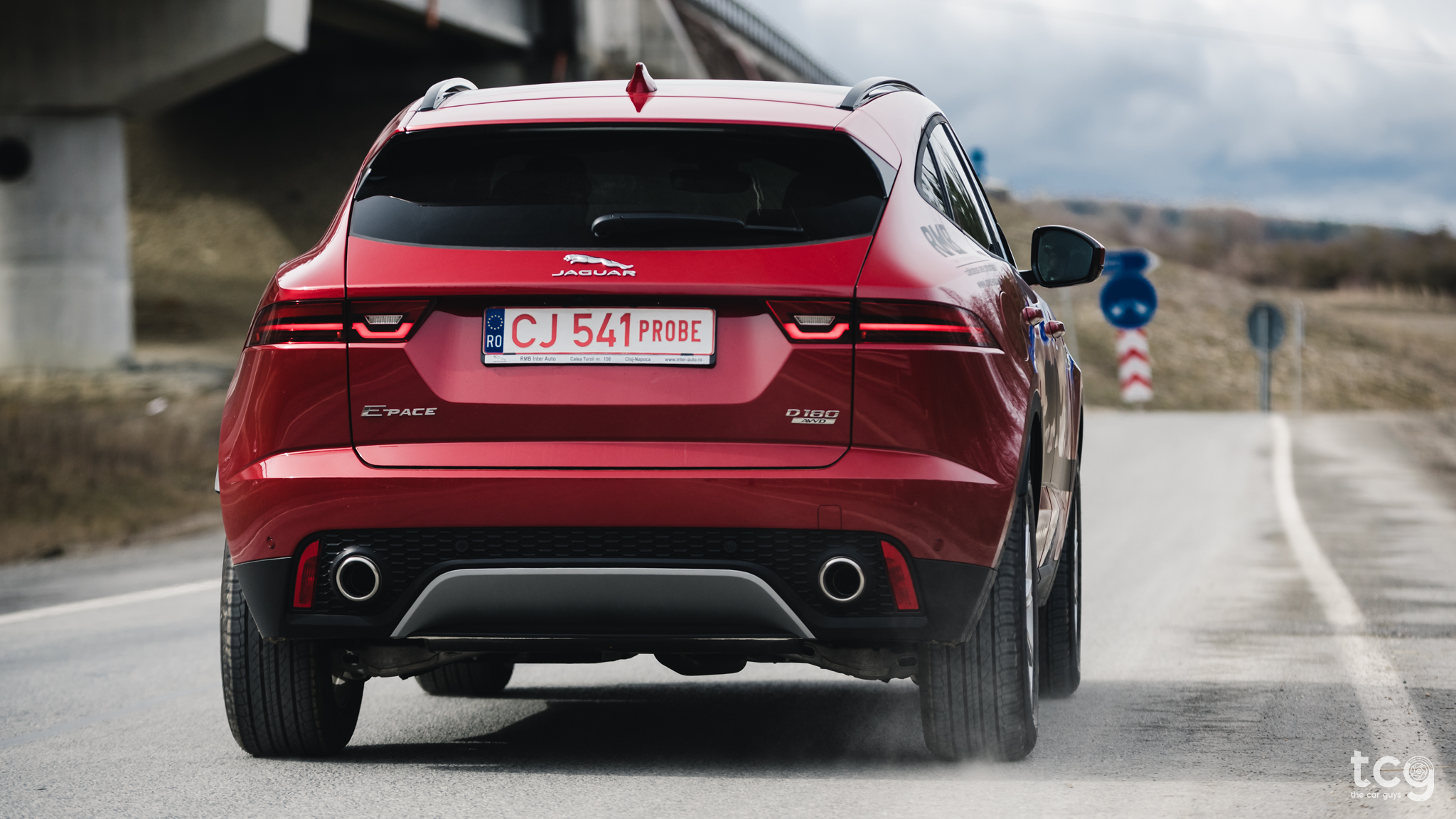 I got to take it on the motorway for a little bit and when you pick up speed, wind-noise around the mirrors and windscreen is pretty noticeable - not a lot of road-noise though, which is a plus! The engine also has a raspy, pleasant sound to it - not your regular diesel hum. Overall, it's quieter and more refined than its direct rivals - the Q3 and the X1.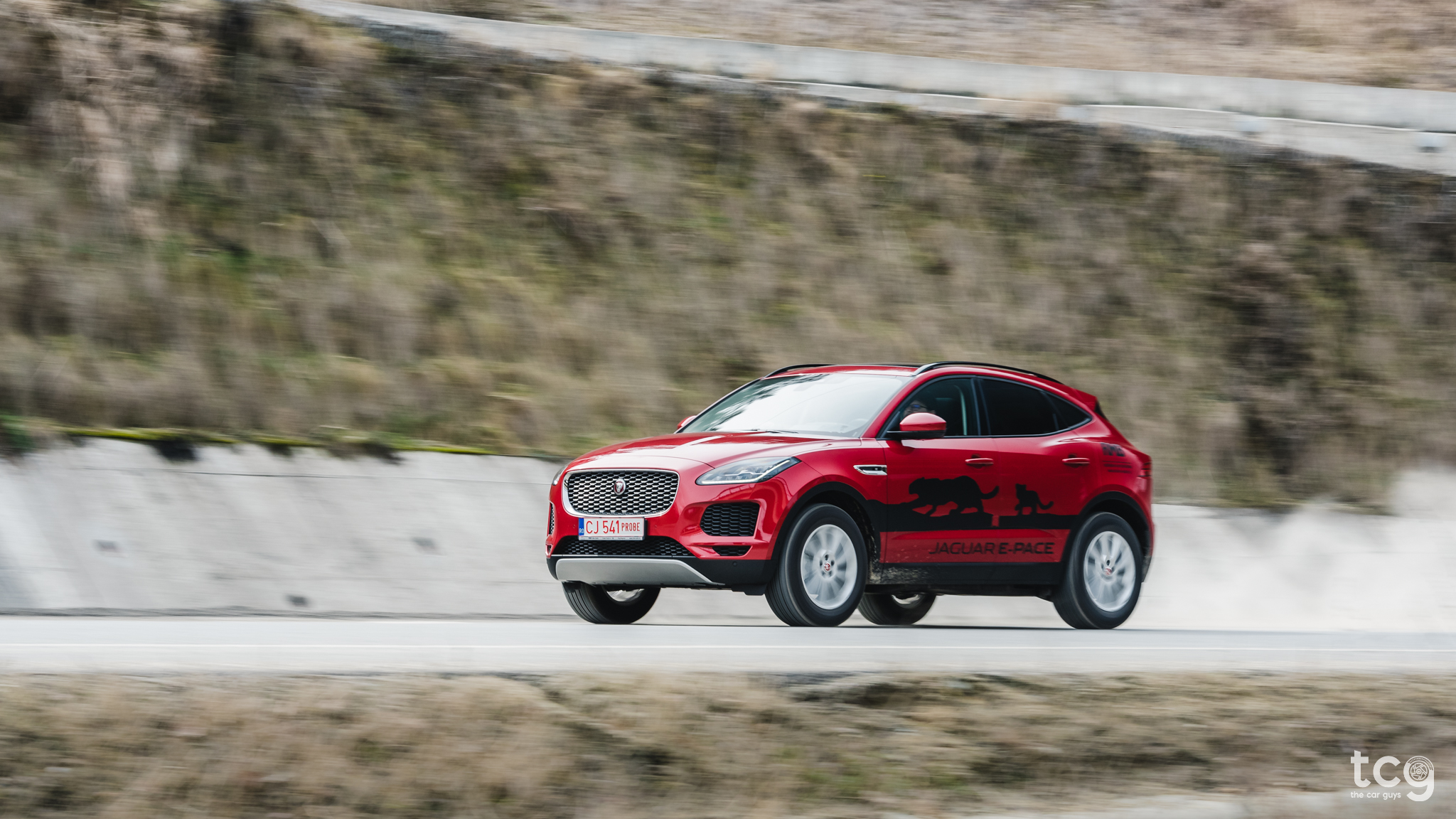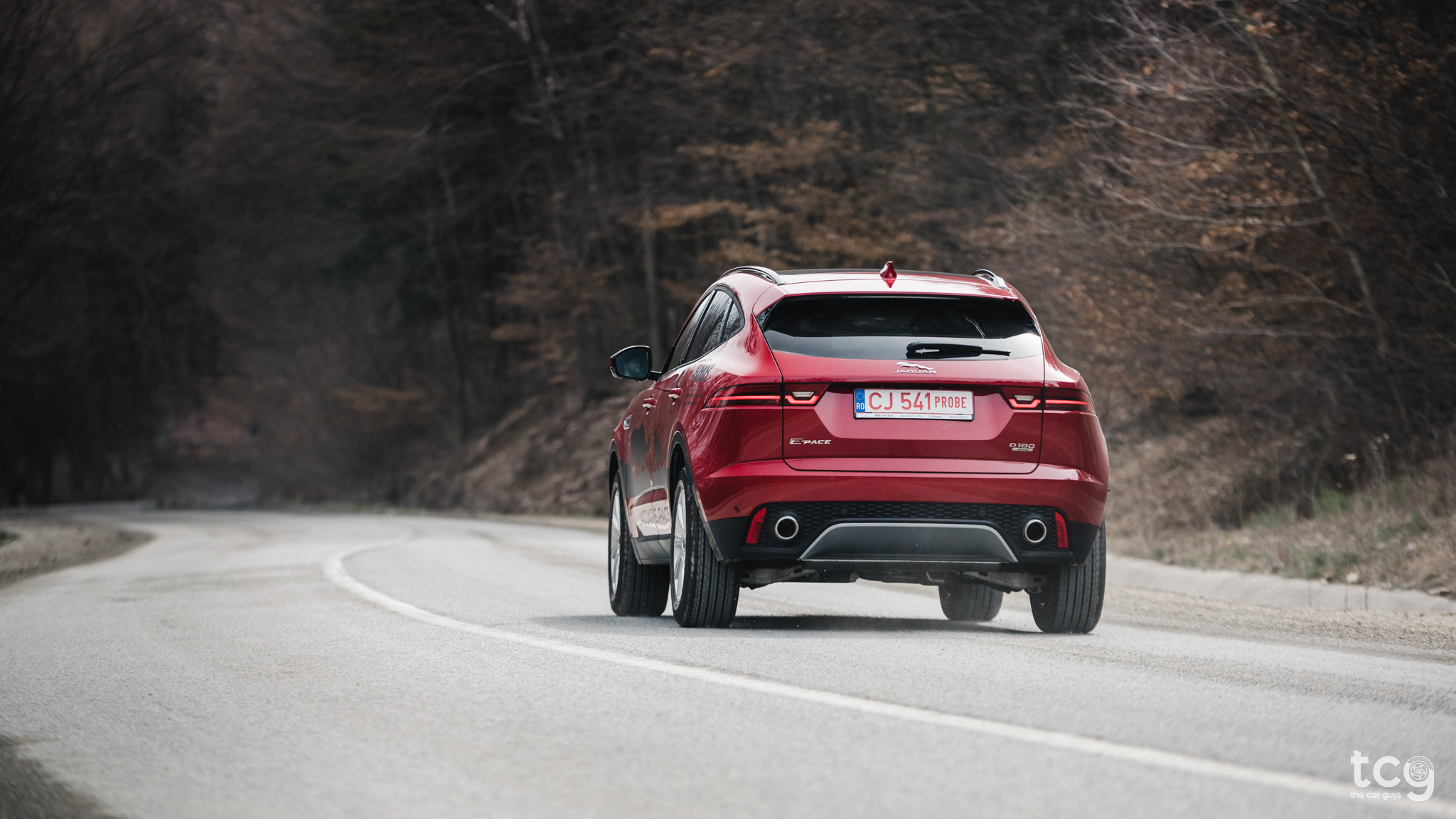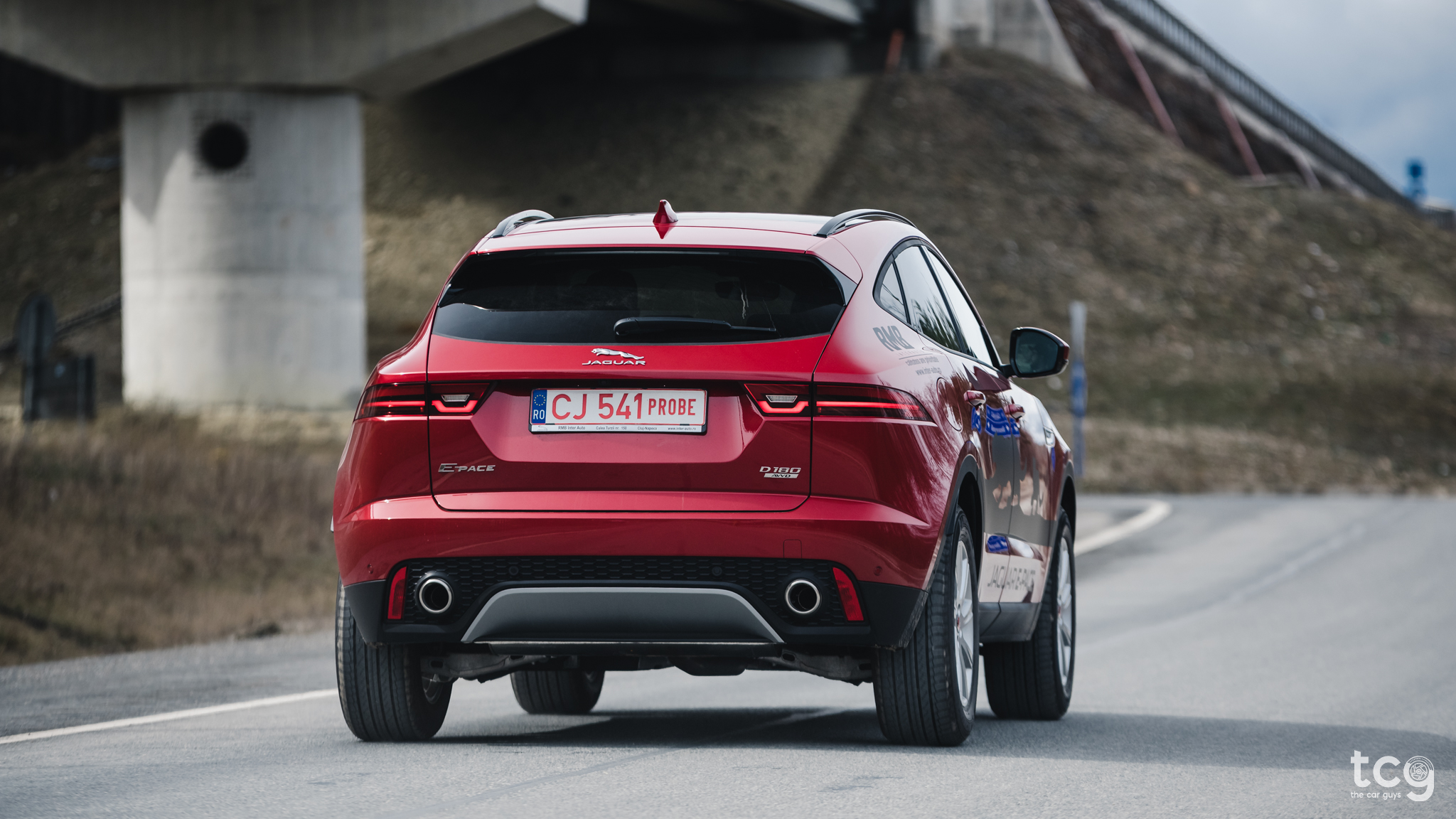 Moving to the interior we notice that Jaguar's designers have taken inspiration from the F-Type with things like the joystick-lever for the automatic gearbox & the car's low grab rail. The driving position is spot on, I just love how good the seats are and the layout is surprisingly user-friendly in the sense that everything is within reach and easy to figure out.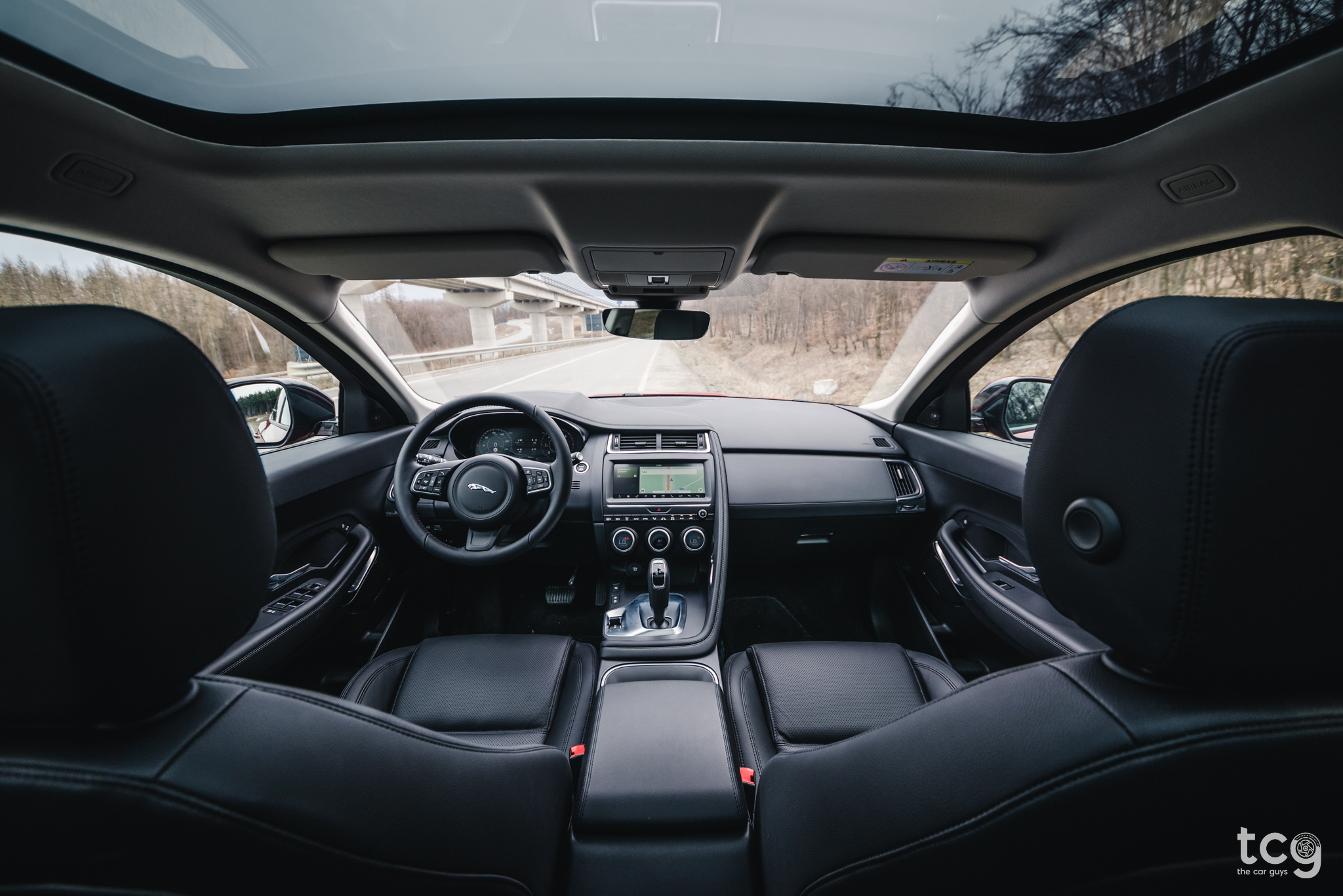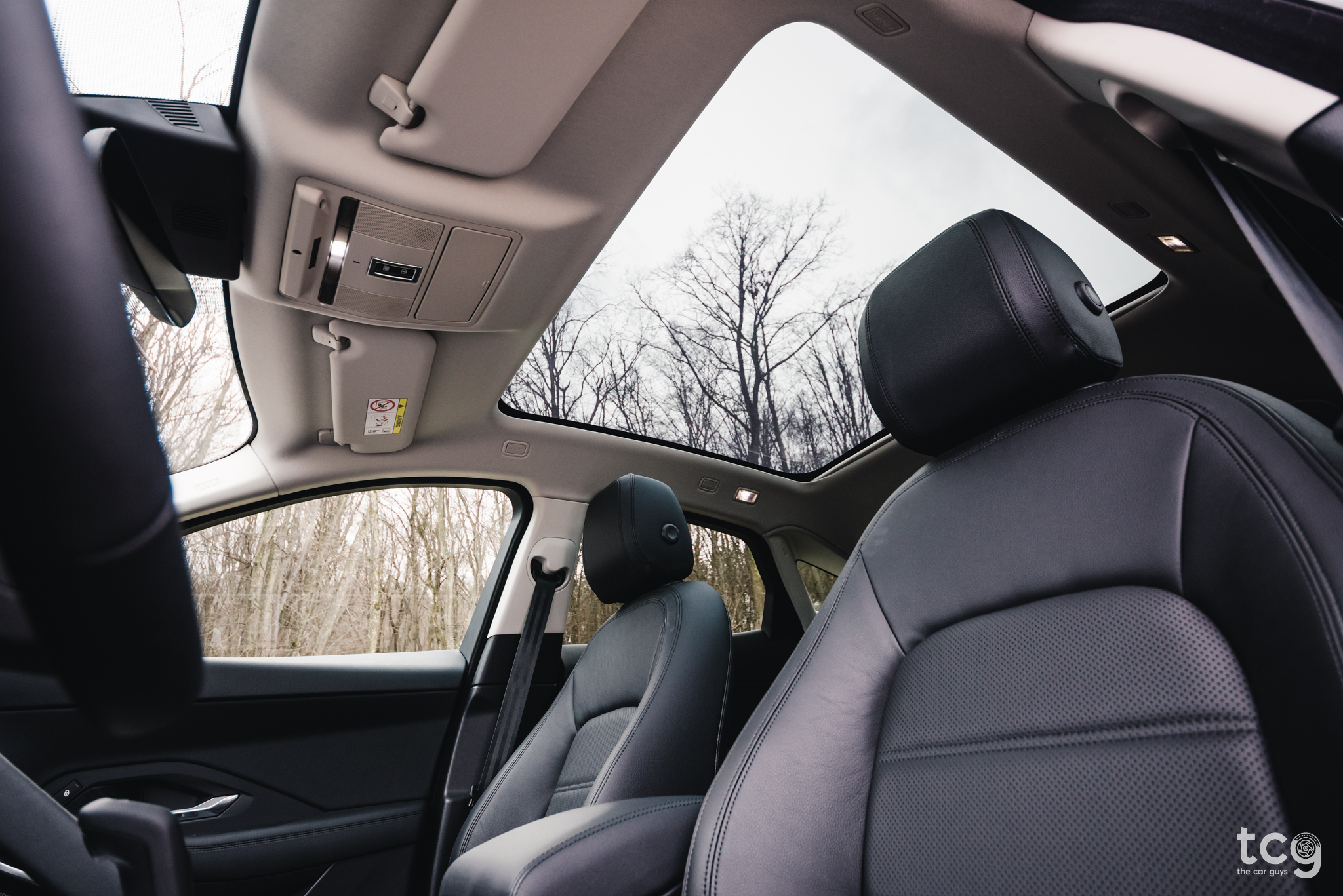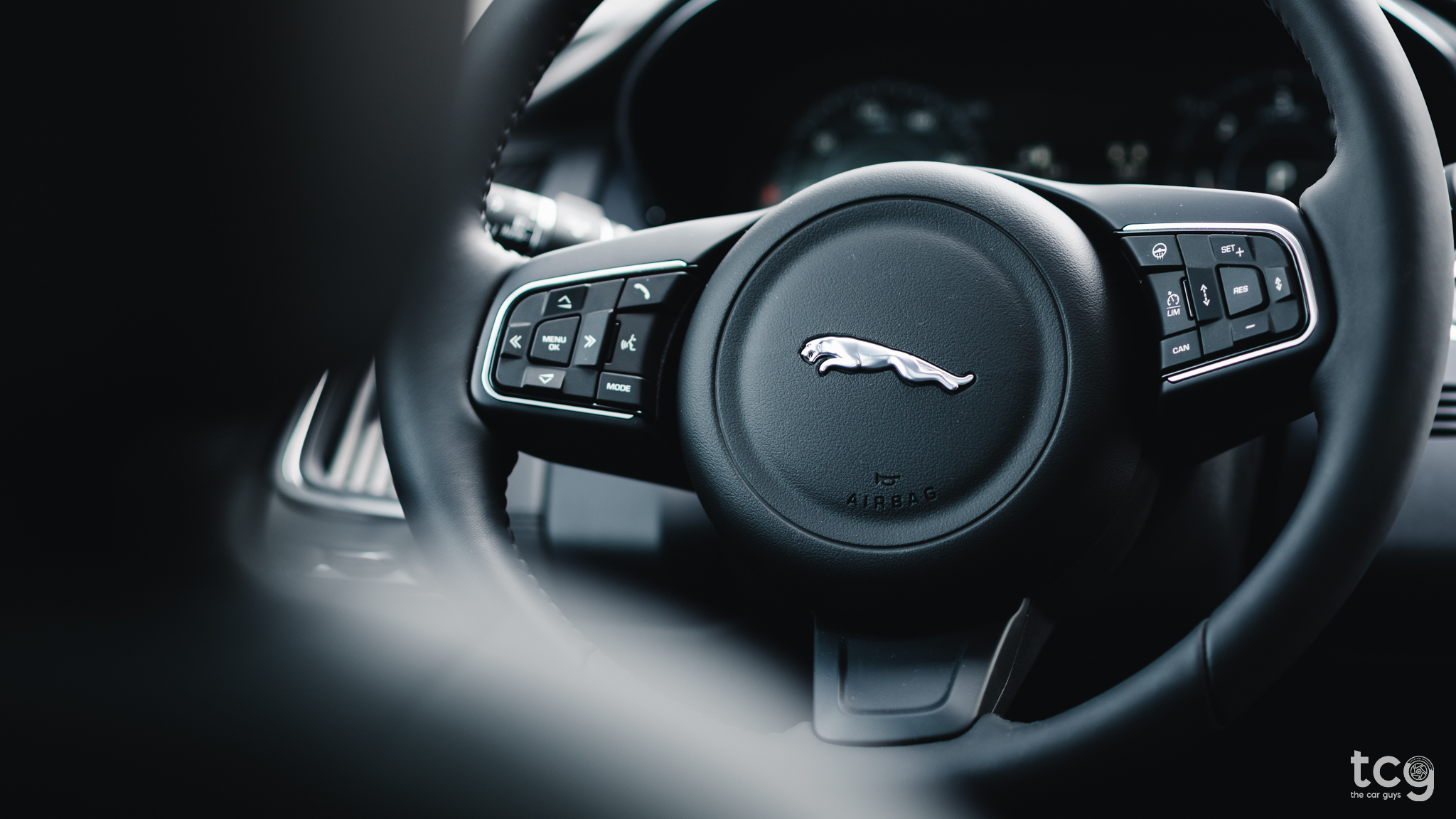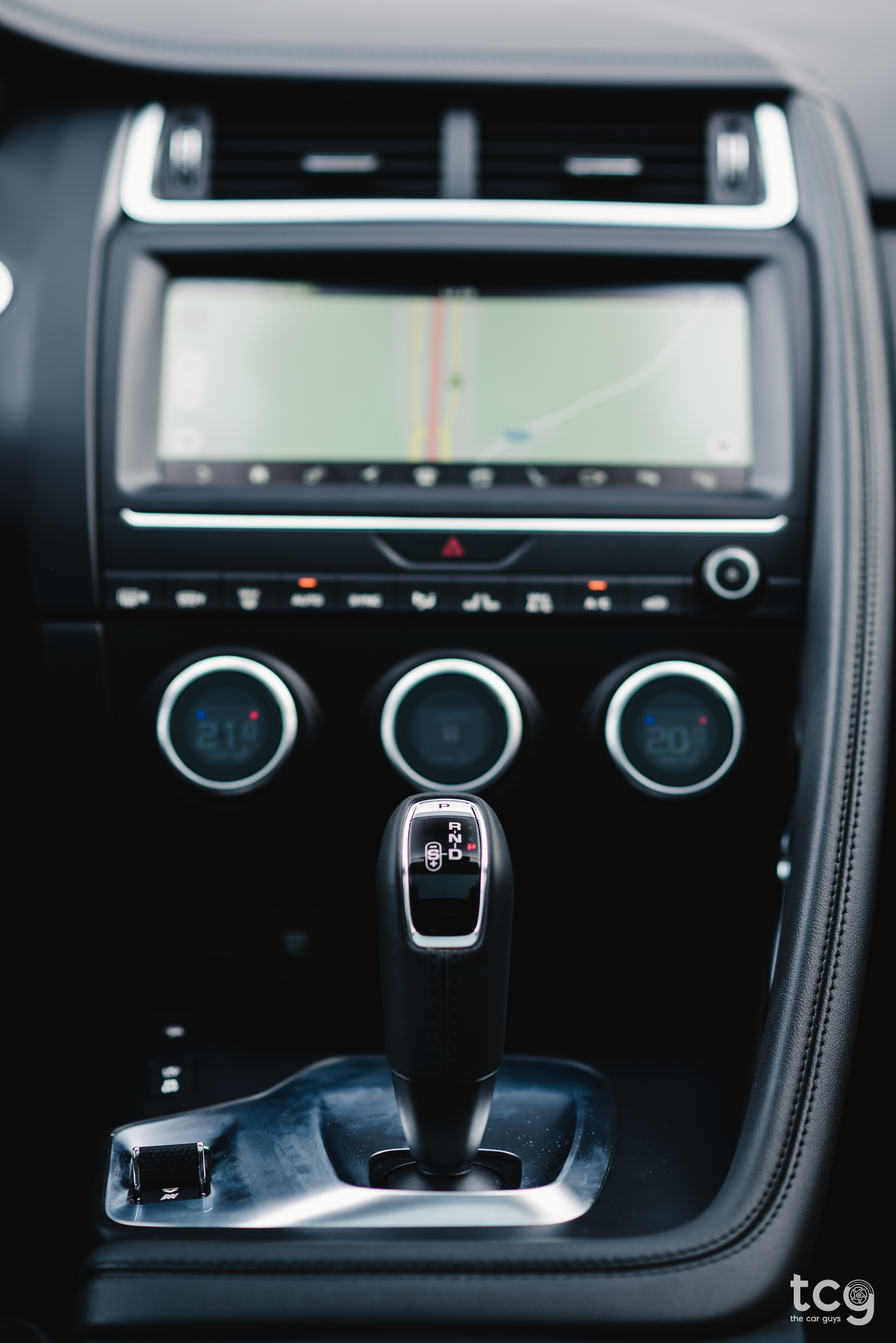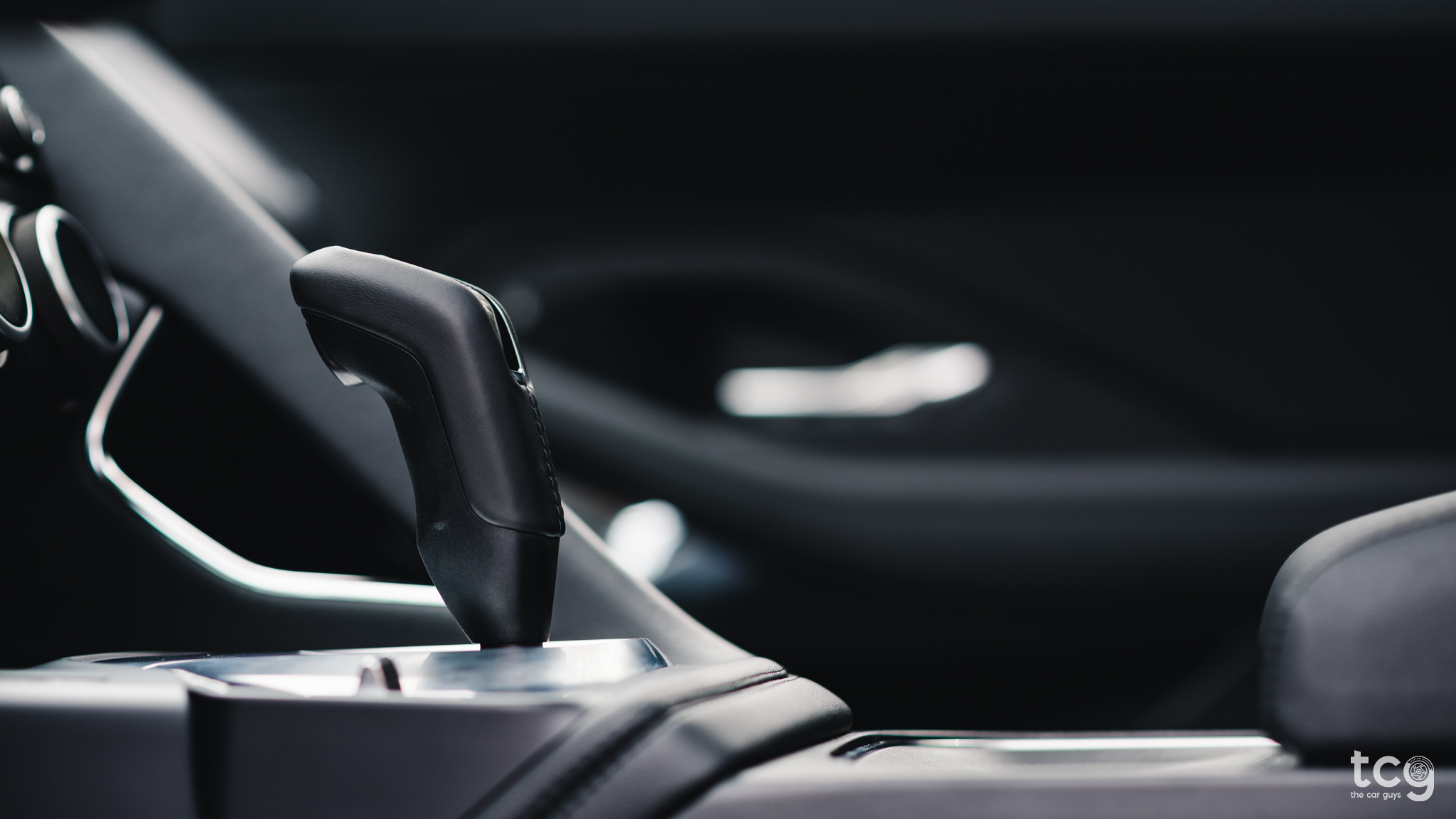 The infotainment system is snappy, easy to use and the graphics are sharp! You get a 10-inch touchscreen as standard and while some icons can be tricky to hit while on the move, it's quite easy to use overall. There's no Apple CarPlay or Android Auto which is kind of disappointing (not even as an option) but you do get DAB Radio, Bluetooth, a few USB sockets and a great sound system as standard.
Build quality is not as good as some of its rivals but it feels plush nonetheless. The parts you regularly touch are made out of soft leather or plastics and the rotary dials that control the temperature have a very satisfying click-y sound to them!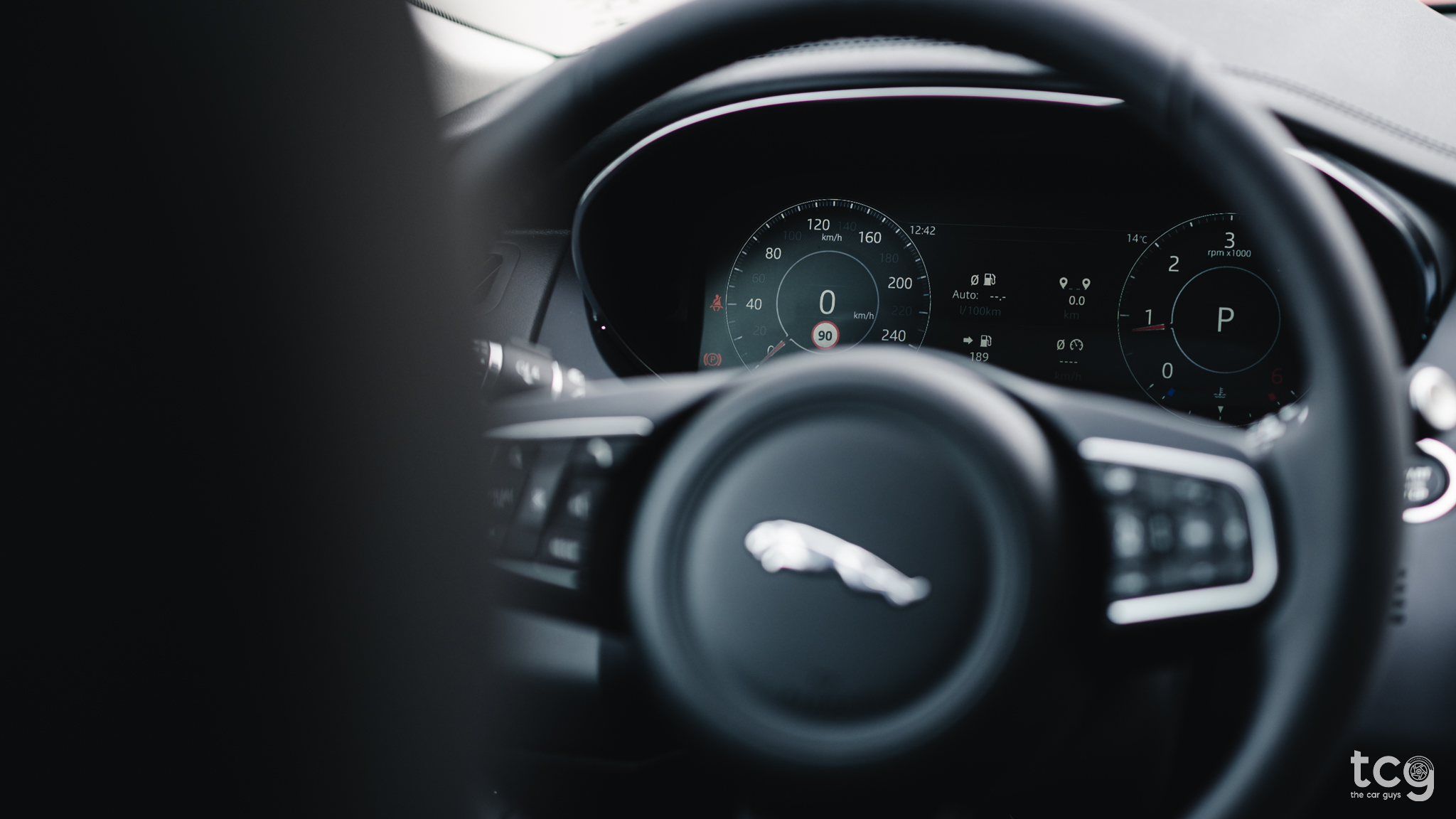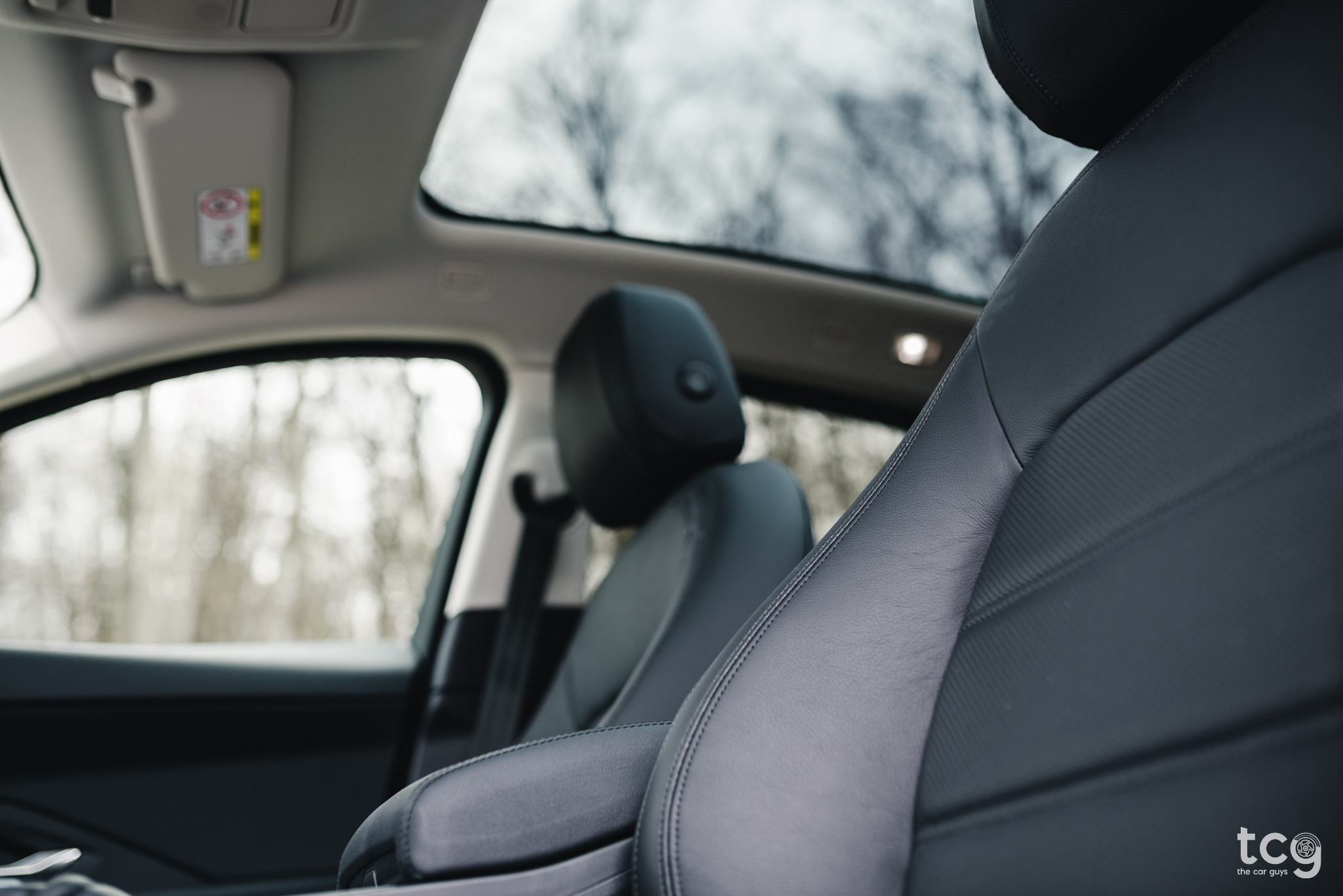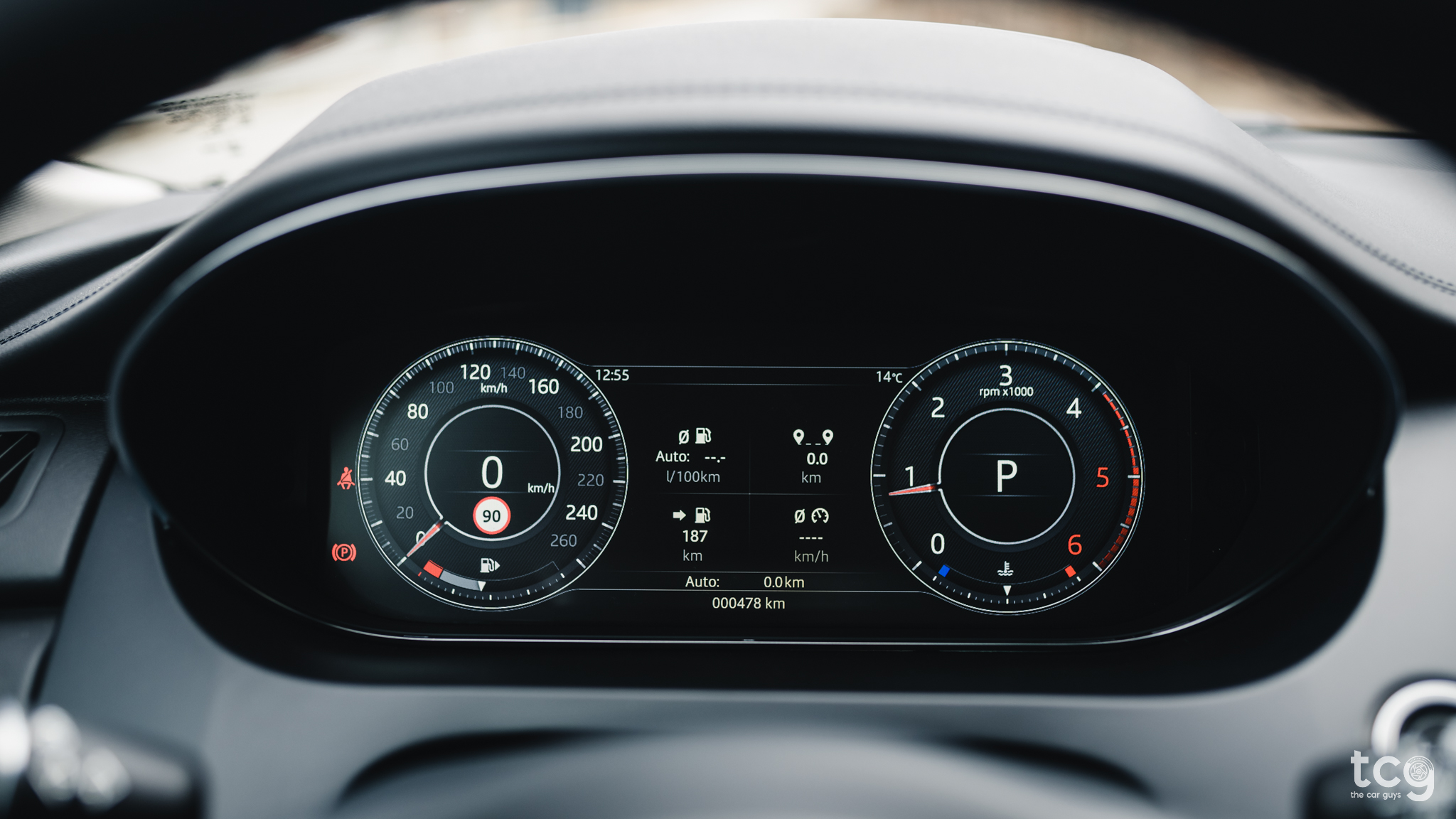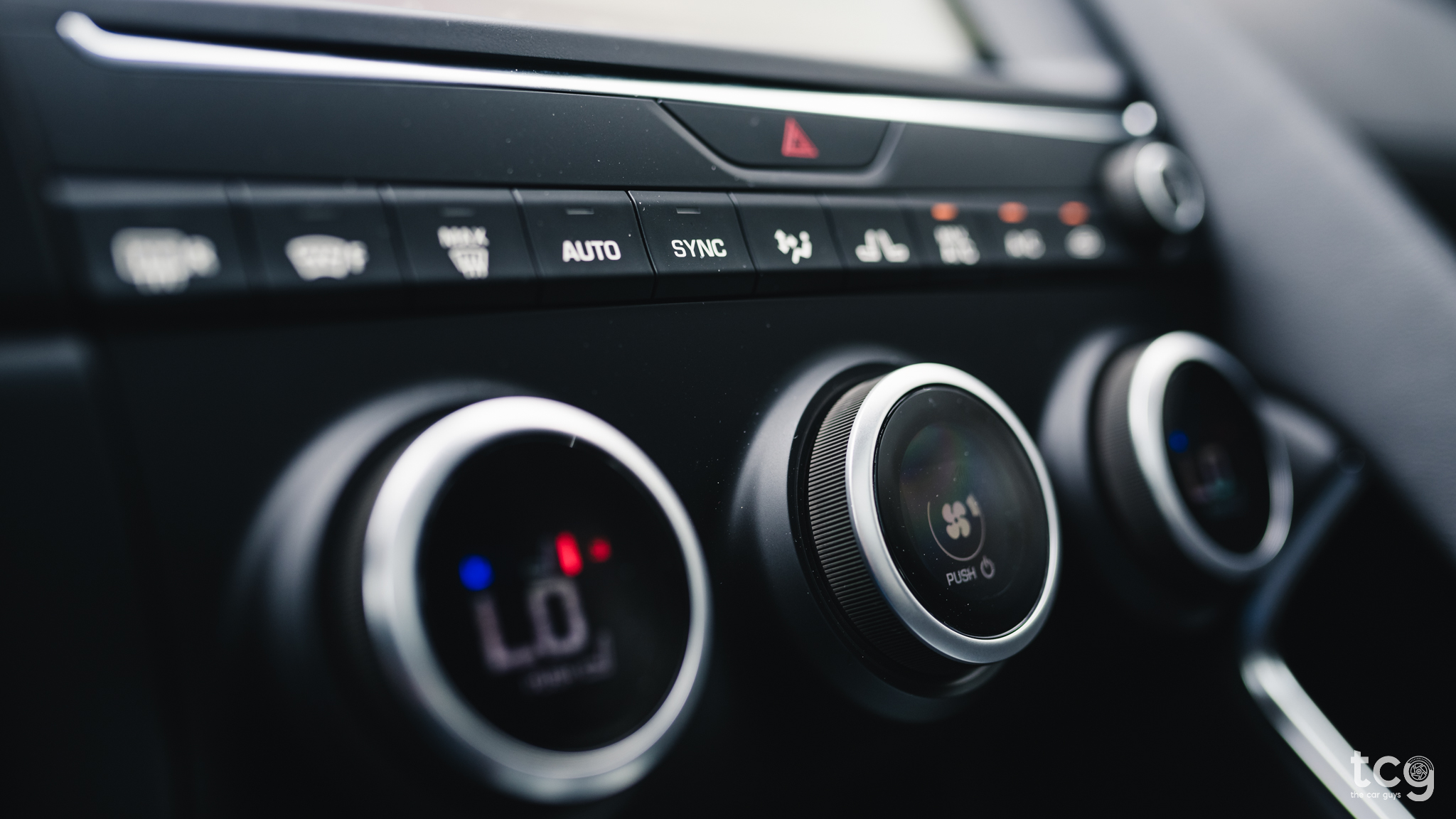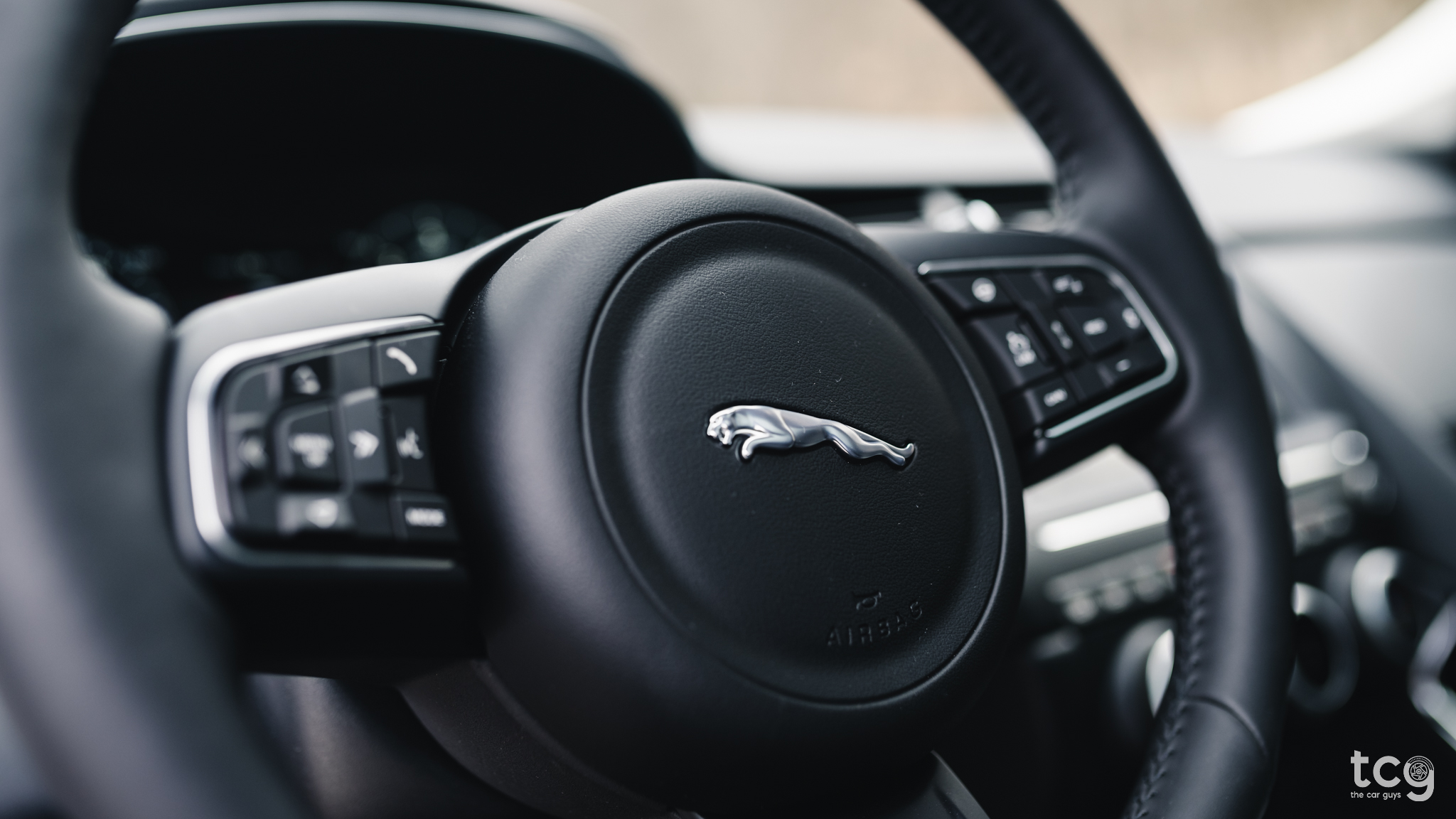 In terms of practicality the E-Pace is right up there with the big boys - the front space is really good, I had no issue getting comfortable and thanks to the large sunroof it felt roomy and airy! There's plenty of compartments to store stuff in and the armrest houses a giant cubbyhole. Room in the back is decent - it's better in terms of head-room than knee-room and you can fit 3 adults in the back, but they'll feel a tad bit crowded.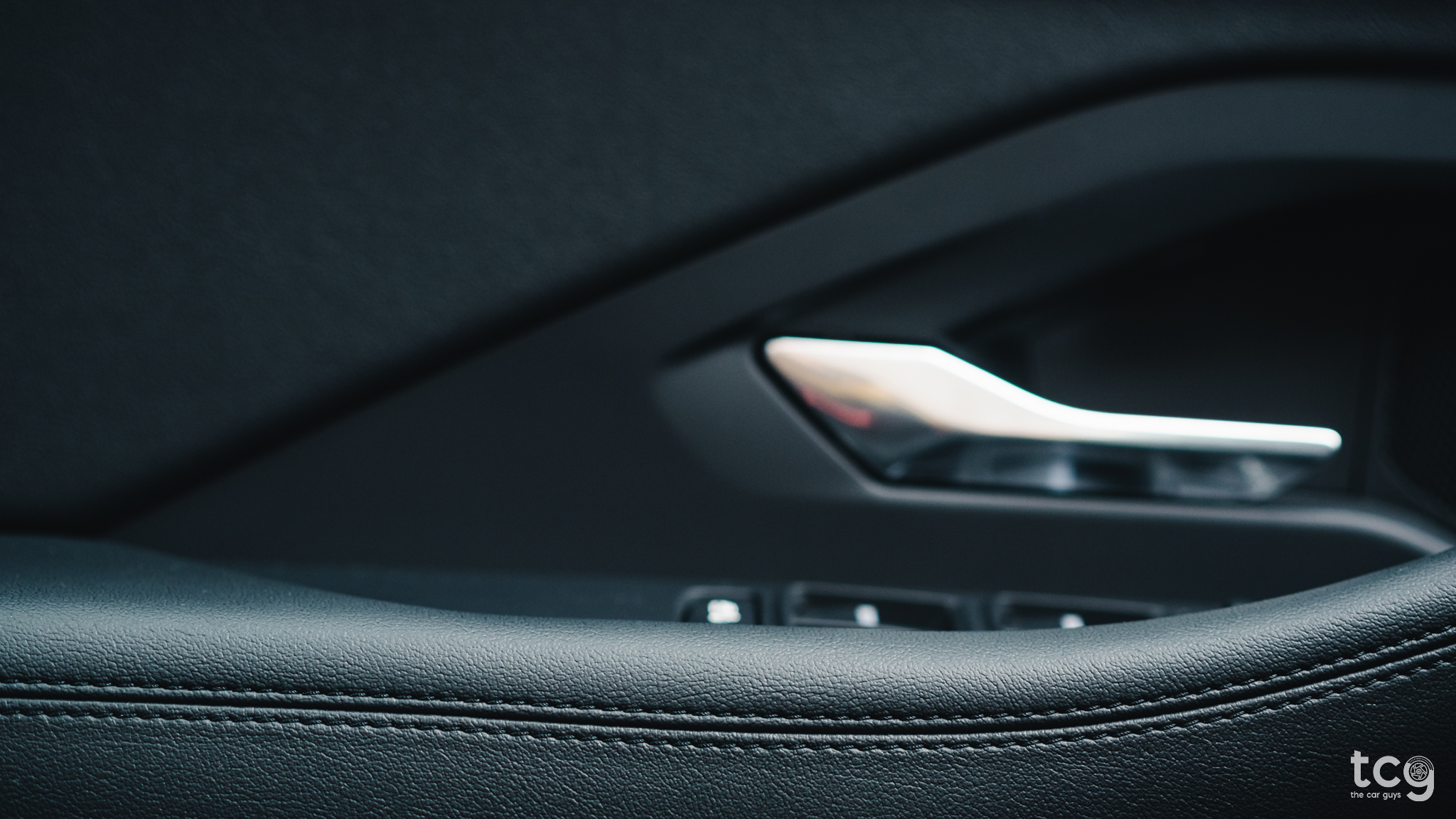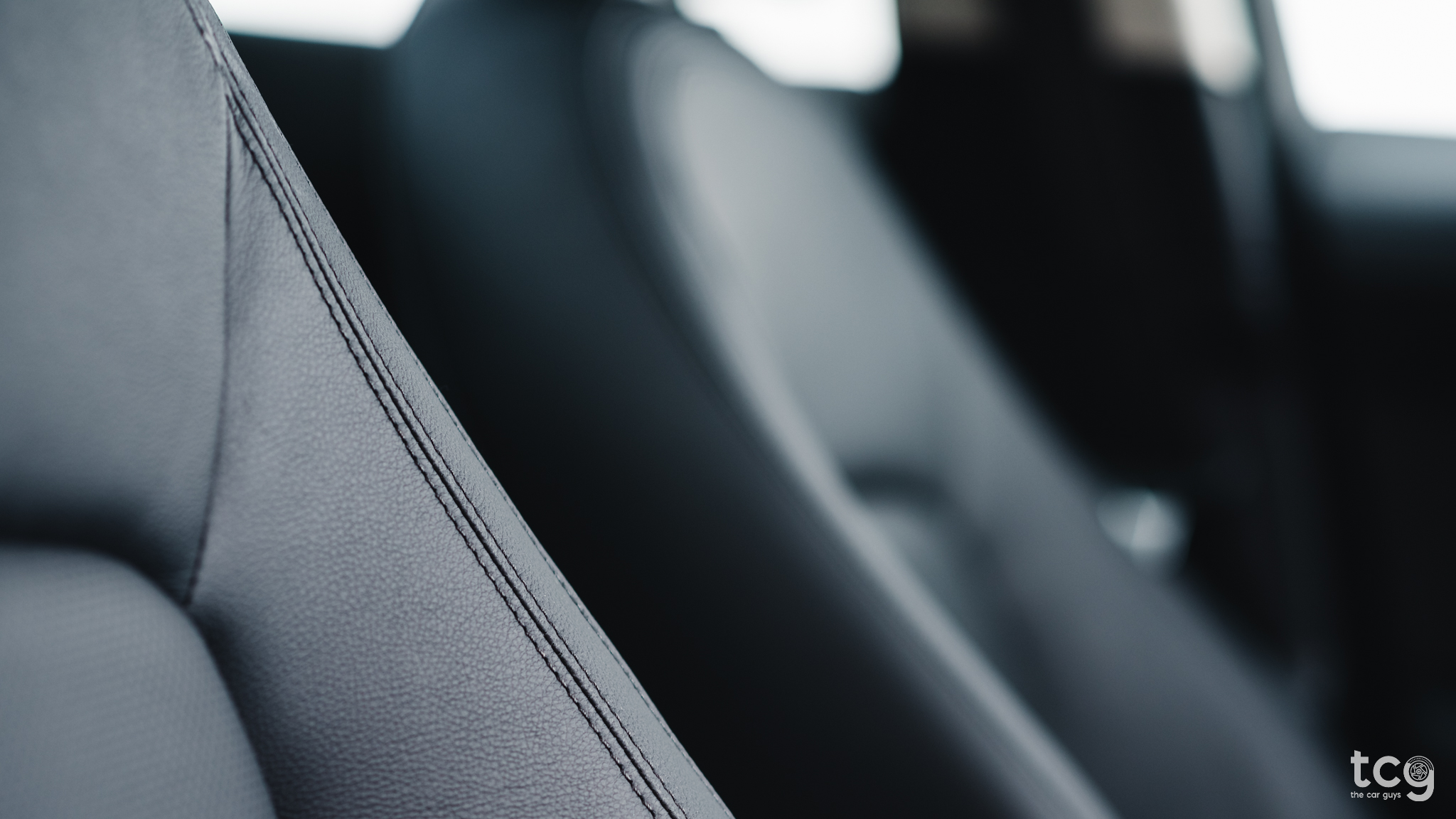 The rear seats split 60/40 and, unfortunately, you don't have the option to recline or slide them front/back which is a shame as that would improve knee-room for the rear passengers. Boot space is 577 litres (with the rear seats up) which is more than enough for regular people that don't need to haul a lot of stuff on a daily basis.
---
3 things I really like about the E-Pace:
How it looks!

It's really nice to drive, very engaging!

The seats are great!
---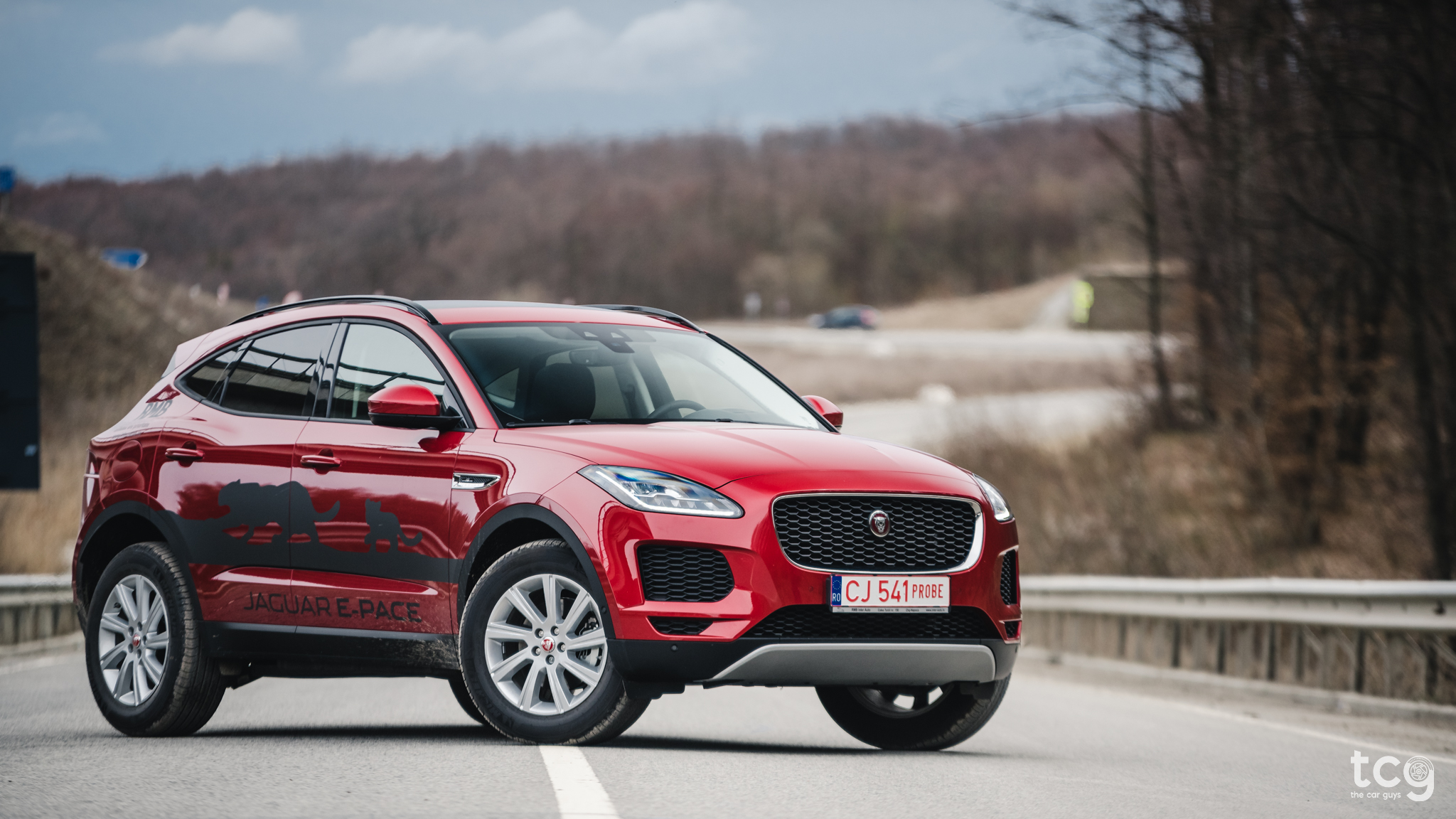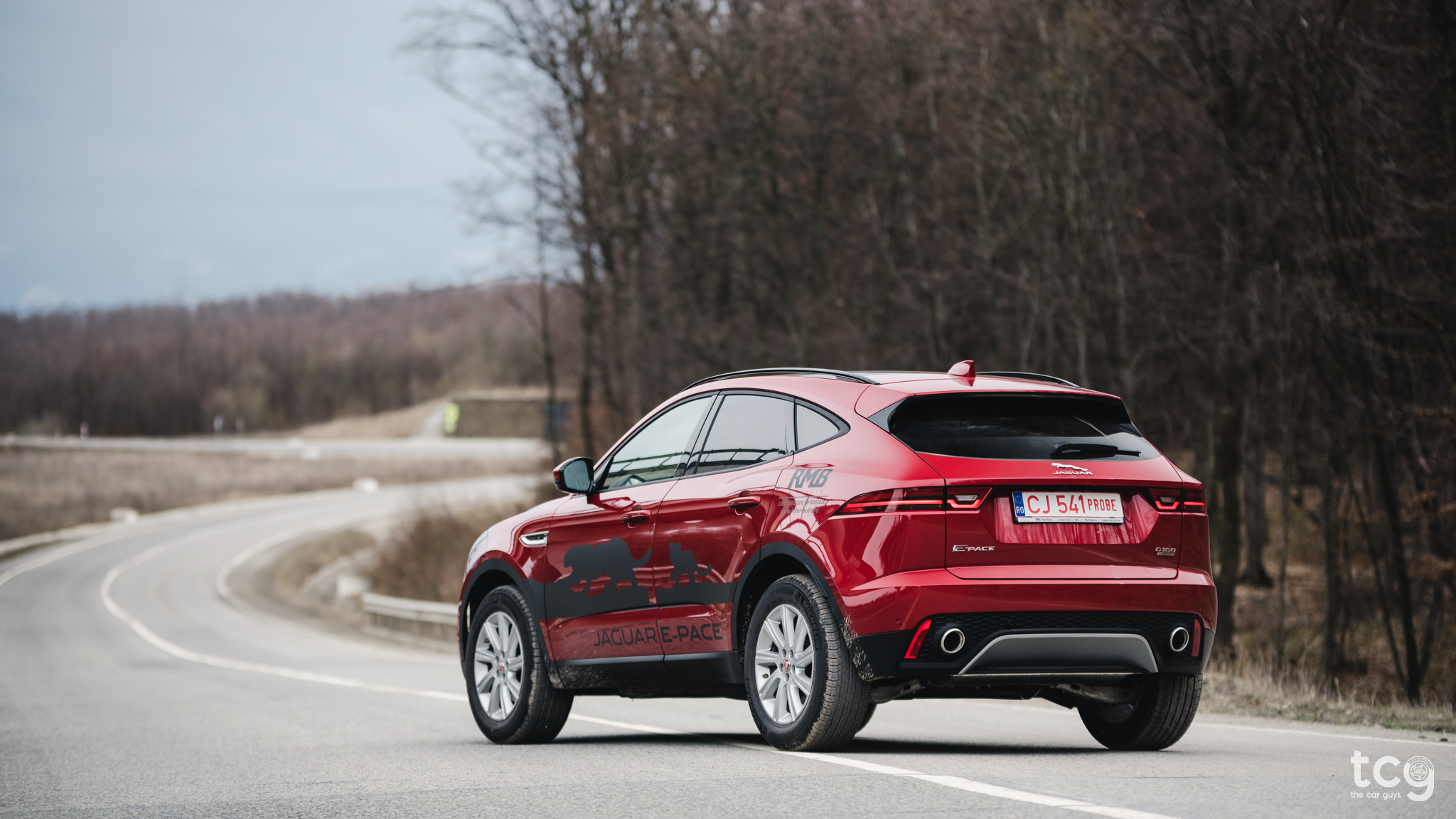 ---
3 things I really don't like about the E-Pace:
The price is quite steep for a small SUV.

There are a few too many buttons on the steering wheel for my taste.

It's very heavy - it's actually heavier than the F-Pace!
---
Would I get this car? I'm not sure - it's a great car overall but I don't think I would be willing to spend 50,000+ Euros on a car from this segment.
---
Price of the tested model: 53,592 Euros (VAT included).
Engine and Gearbox: 2.0-litre diesel engine, 180hp (430NM), 9-speed automatic gearbox.
---
Thank you Jaguar Cluj-Napoca for lending us the car, we really appreciate it!
Photos by: Dan Grigore
---