VW T-Roc, Kia Stonic, Hyundai Kona, Citroen C3 Aircross, etc. - they're all Small SUV's/Crossovers that were recently introduced into the market, but to me, the Seat Arona is the best looking out of the bunch! The spanish company has a knack for creating beautiful, sporty cars and this one doesn't disappoint!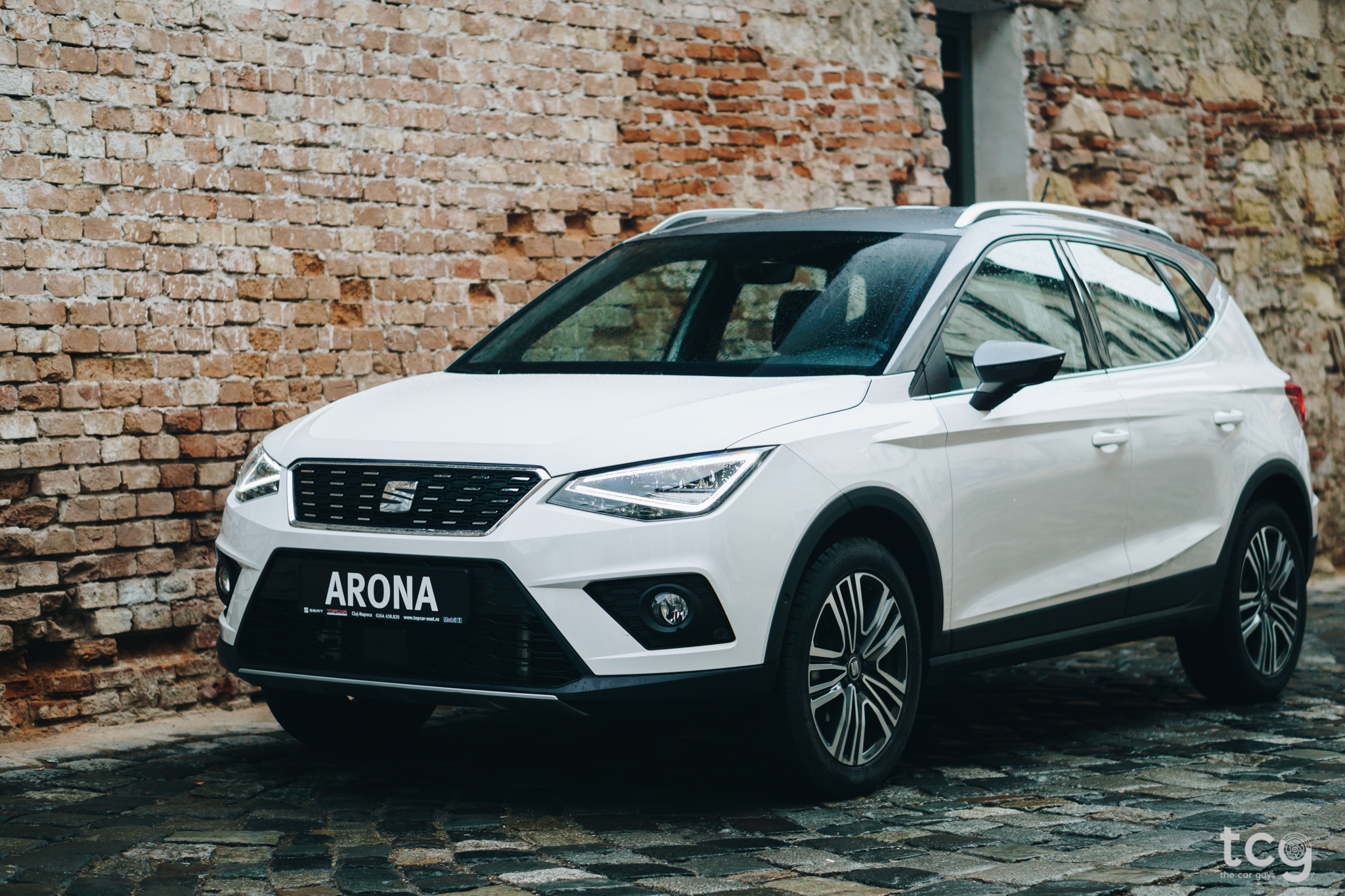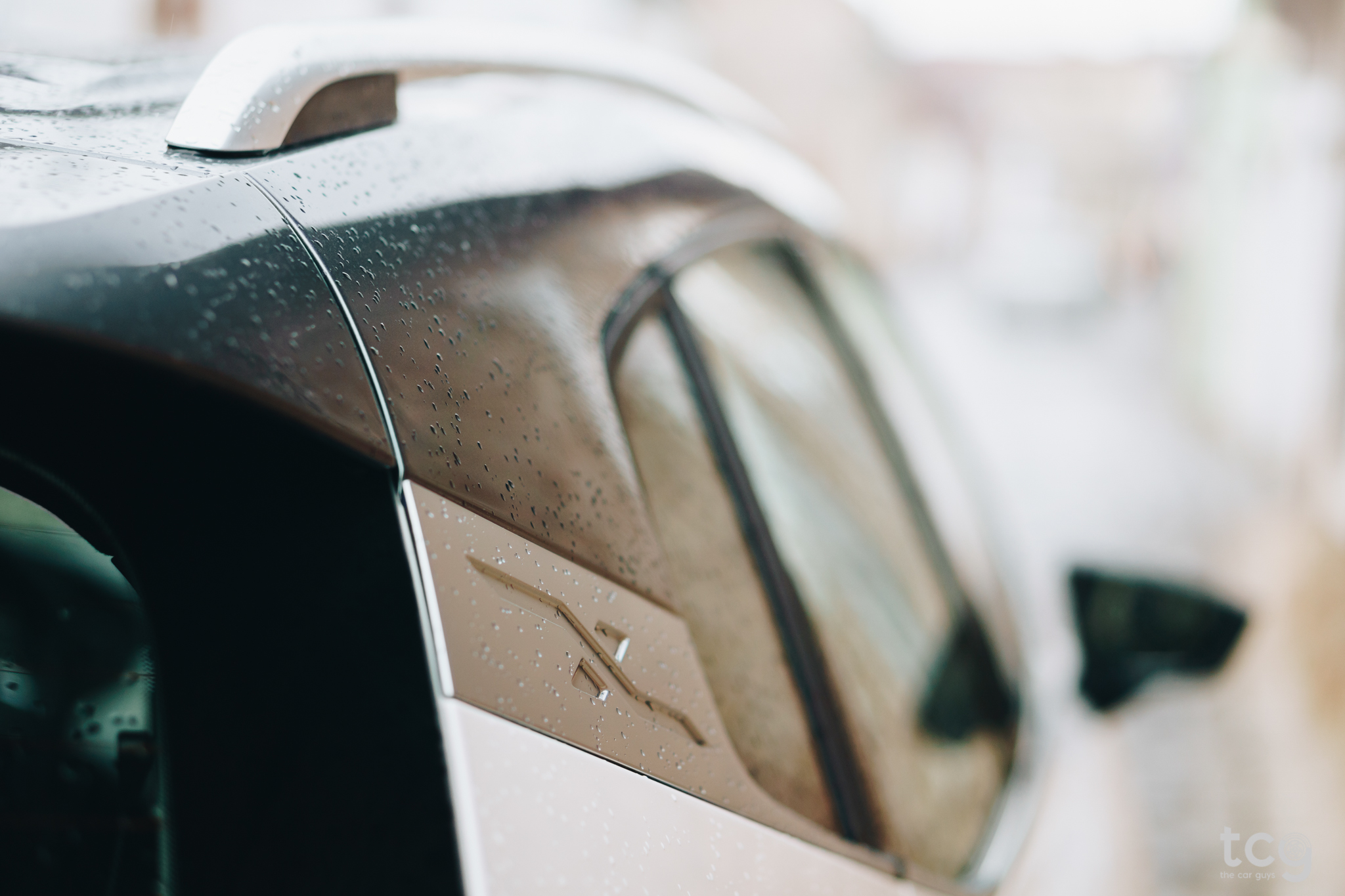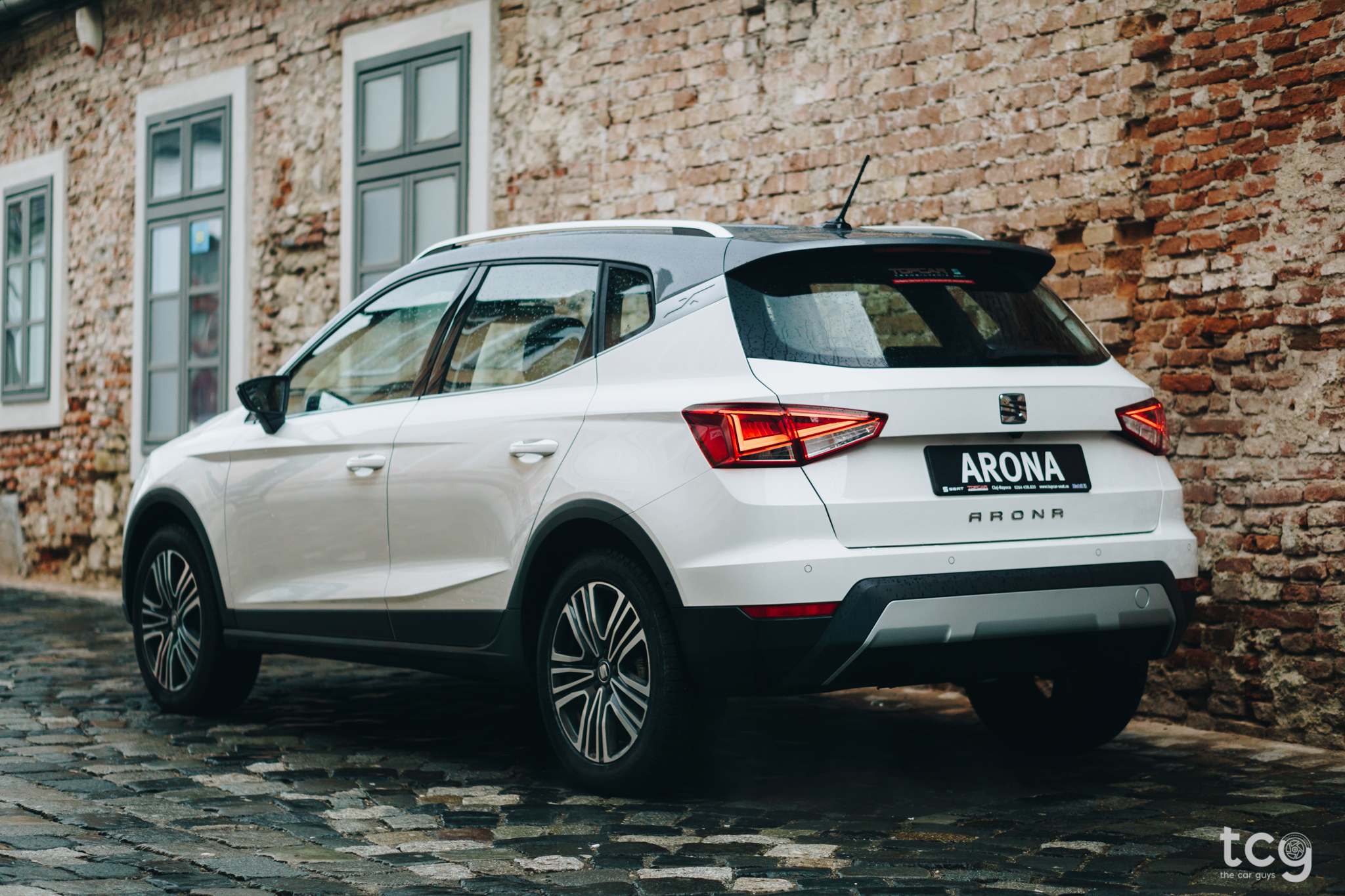 Many of you will not agree with me, my own team doesn't agree with me (they like the T-Roc more) but if I were to choose a small SUV today, based on looks alone, I'd choose the Arona any day of the week! What do you think?
Because Seat is part of the VAG group you can't really expect the Arona's performance to be too different from the T-Roc we drove a few weeks back - and it's not, it's actually pretty similar! Unlike the T-Roc though, this feels a little sportier and you can only get the Arona with petrol engines and FWD - no AWD (in Romania at least). There's a 1.0 TSI with 115HP and 200NM of torque and a 1.5 TSI EVO with 150HP and 250NM of torque aaaand that's pretty much it, no diesel option this time around.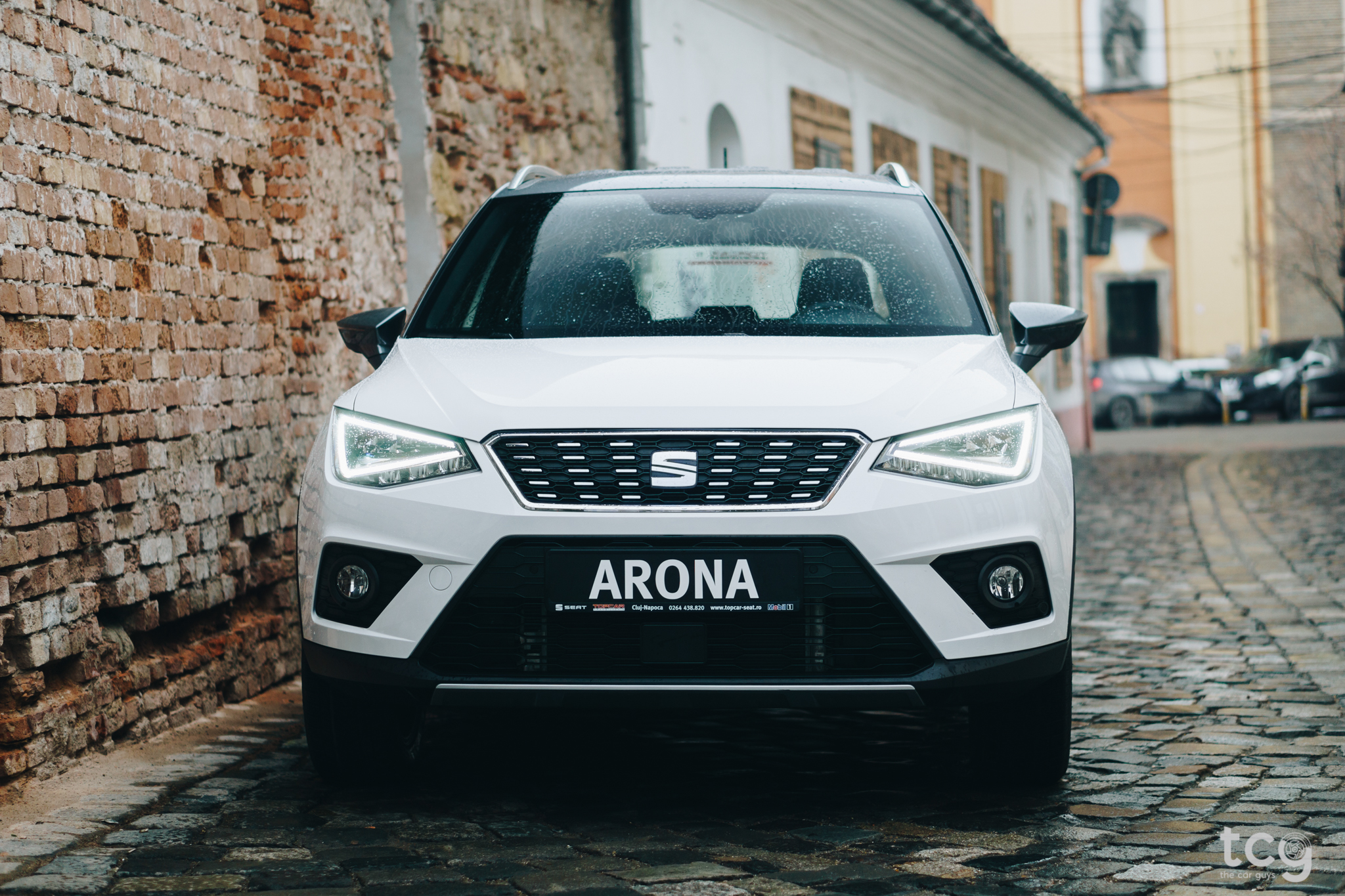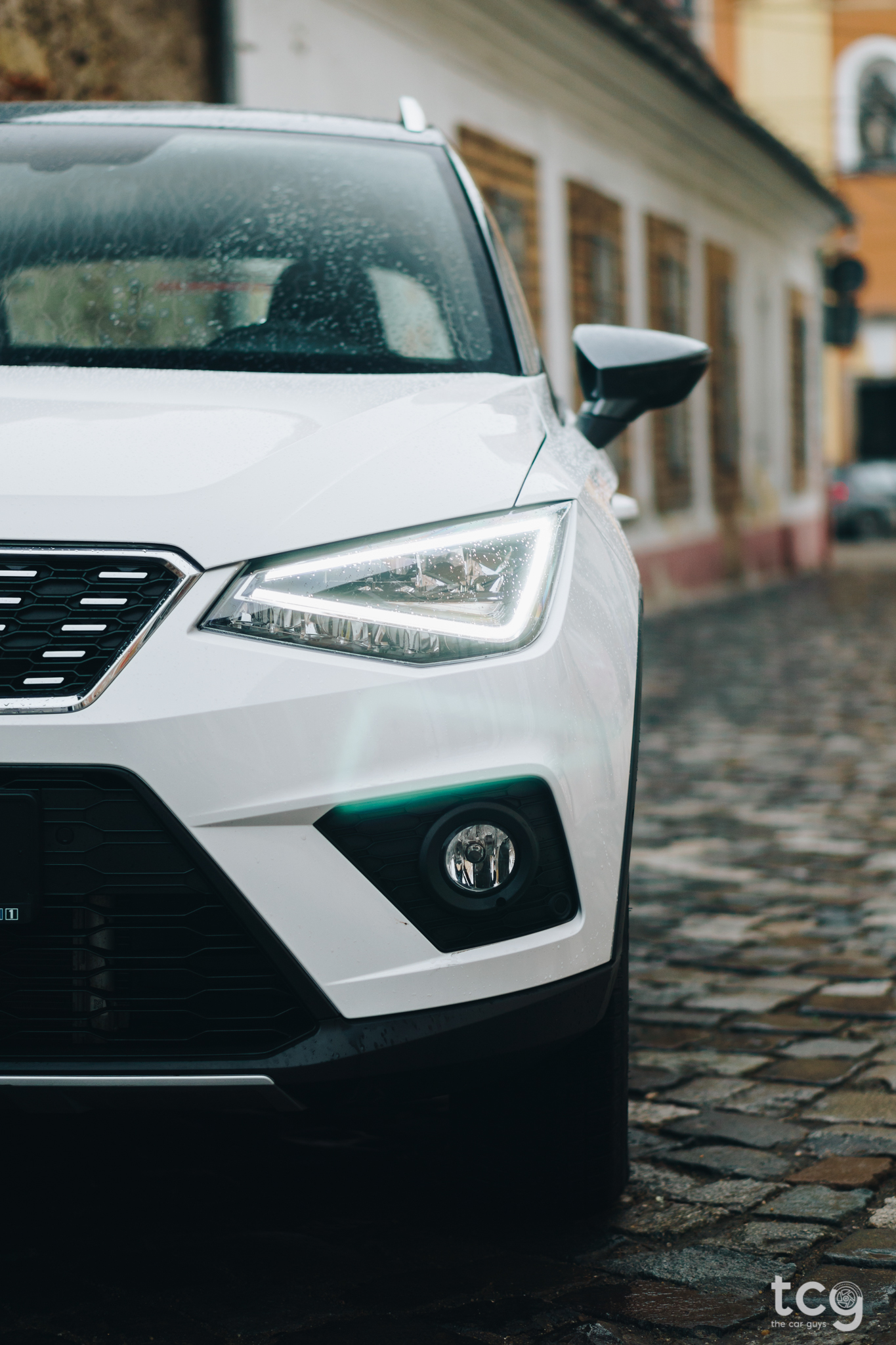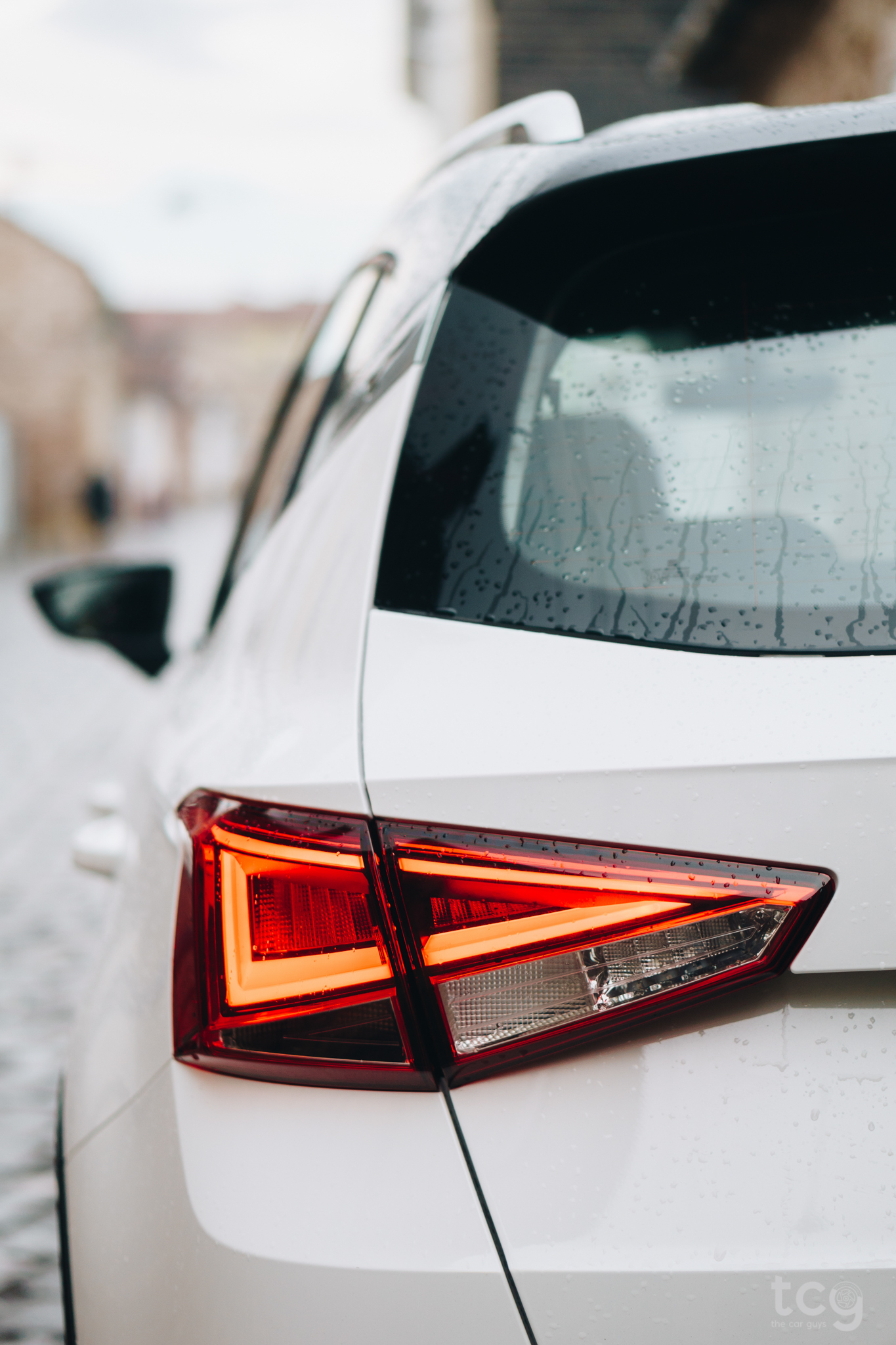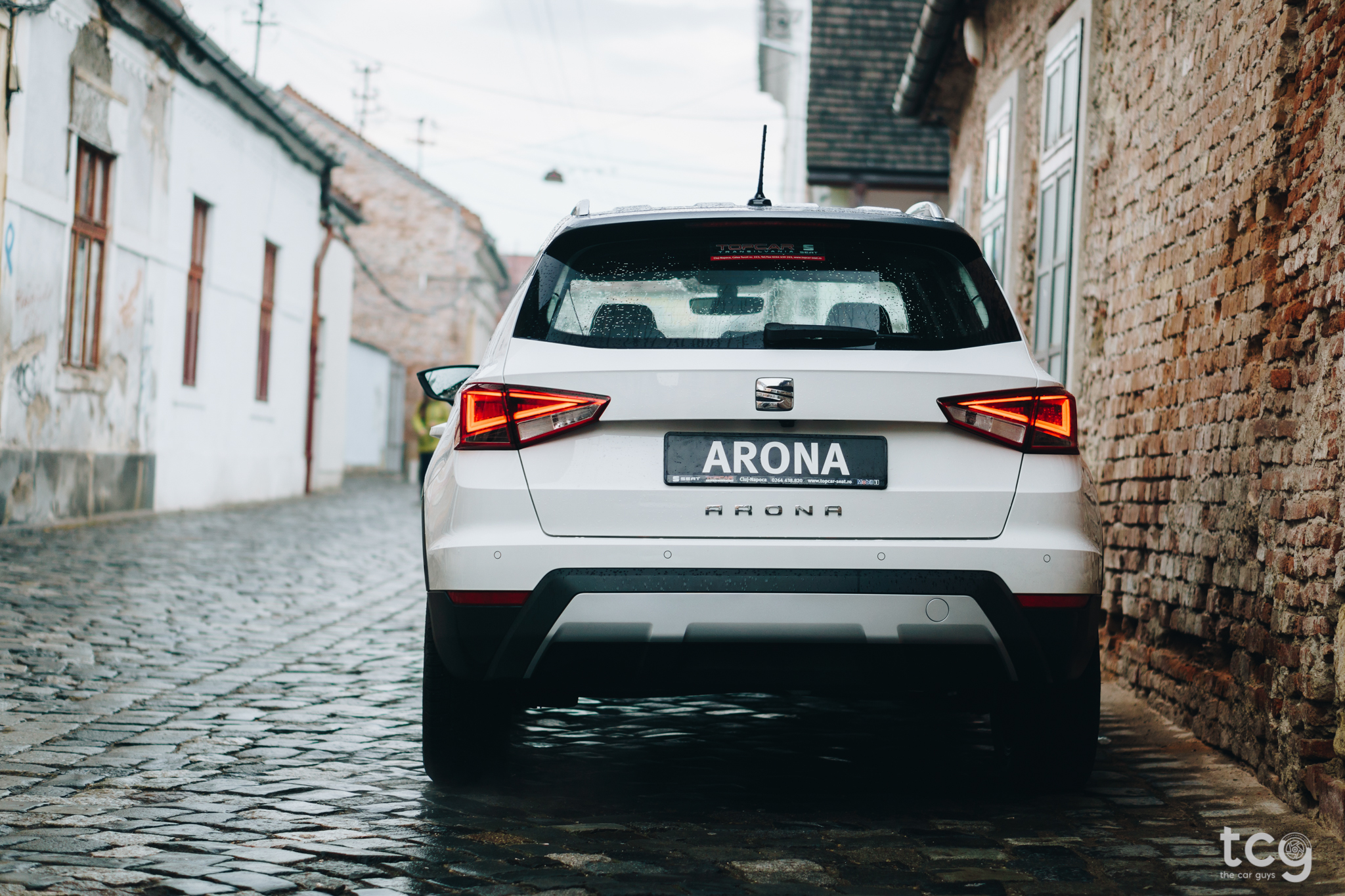 Our test car was the Arona Xcellence trim with the 1.0 TSI unit, 6-speed manual transmission … and let me tell you, this car is not just about the looks - it's quite nippy for what it is! It likes to pull from the lower revs and it feels more energetic in all situations! The gearbox is, like in the T-Roc, nice but a bit notchy - does its job well though. I also like how the engine sounds and I'm not talking about any exhaust sound - it's a 1-litre engine after all, but Seat does something with their engines that I can't really put my finger on - they purr, so to speak.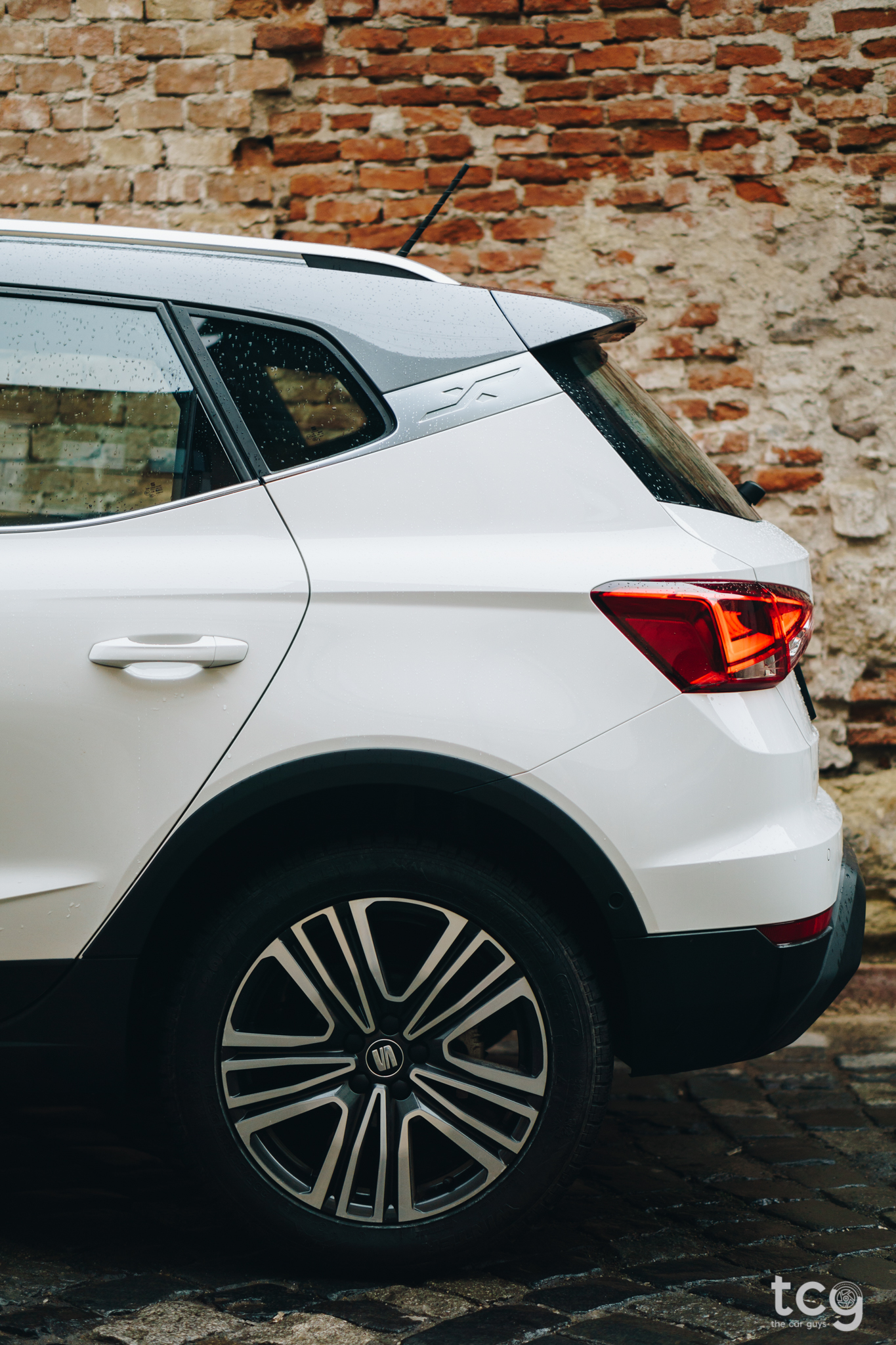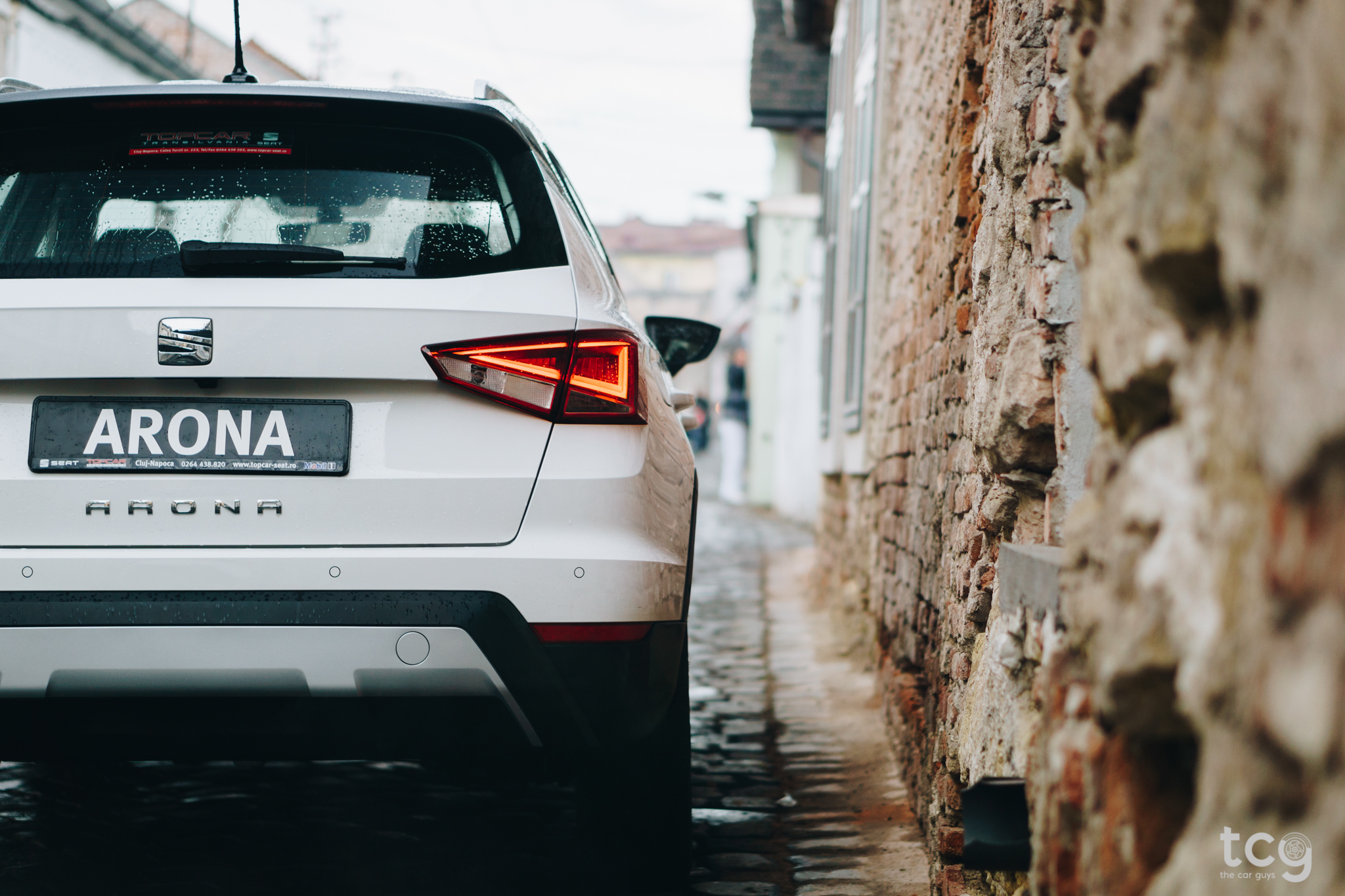 The steering is electronically assisted but feels more on point, sharper than its competitors - the suspension too, it's on the firm-er side and because the car was sitting on 16-inch alloy wheels (which I think are gorgeous, by the way), every road imperfection is felt in the cabin. No small SUV is particularly comfortable when you think about it and the Arona is no exception but this one is more sporty (if we can call it that) - feels more eager to just … go!
I really like how focused and composed the car feels, even though it doesn't come with an AWD option, there's almost no body-roll and it grips very well! You can also get adaptive dampers with the FR trim, as an option, but I don't think I would bother getting that if I'm perfectly honest - the standard suspension is good enough!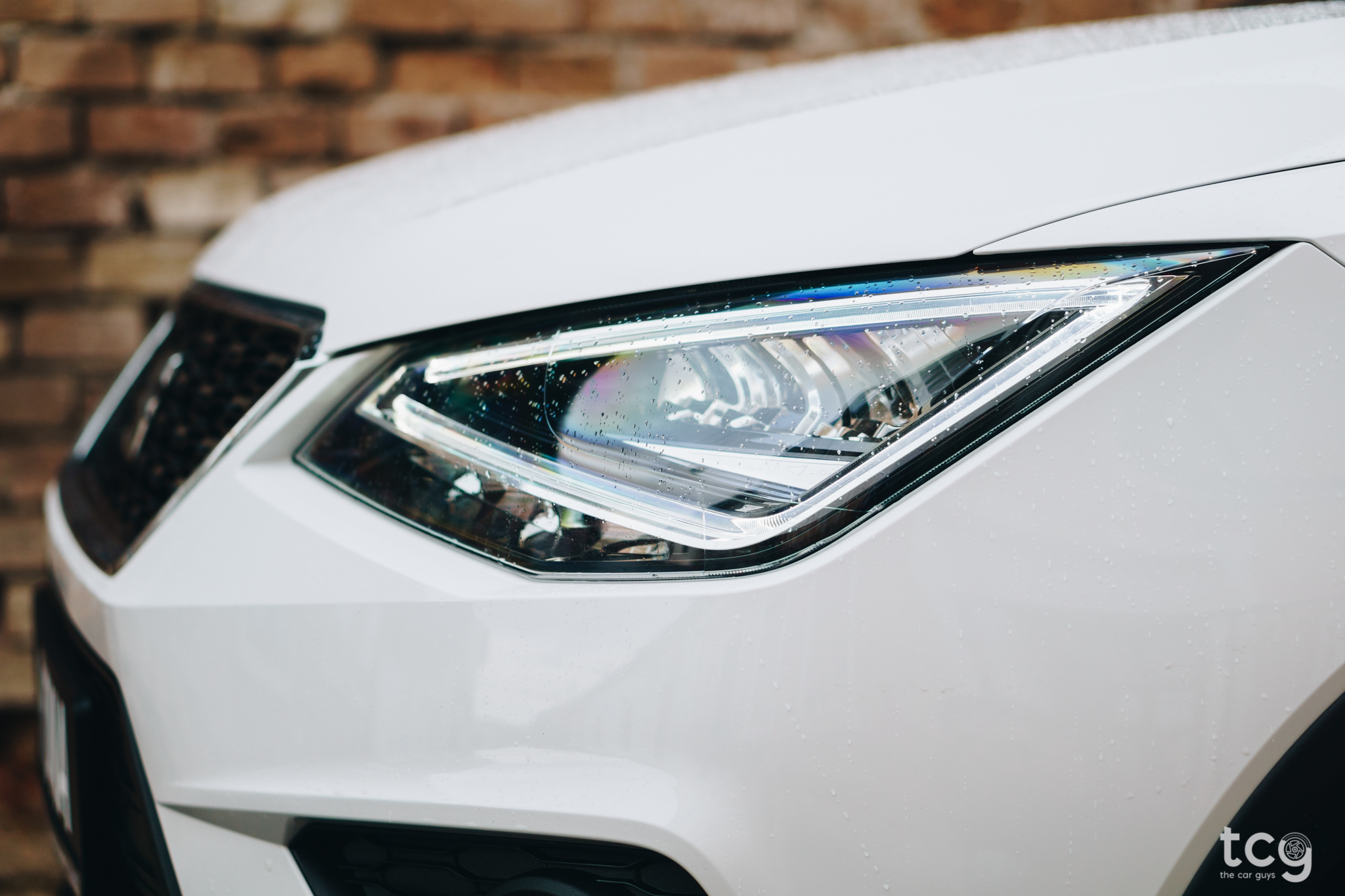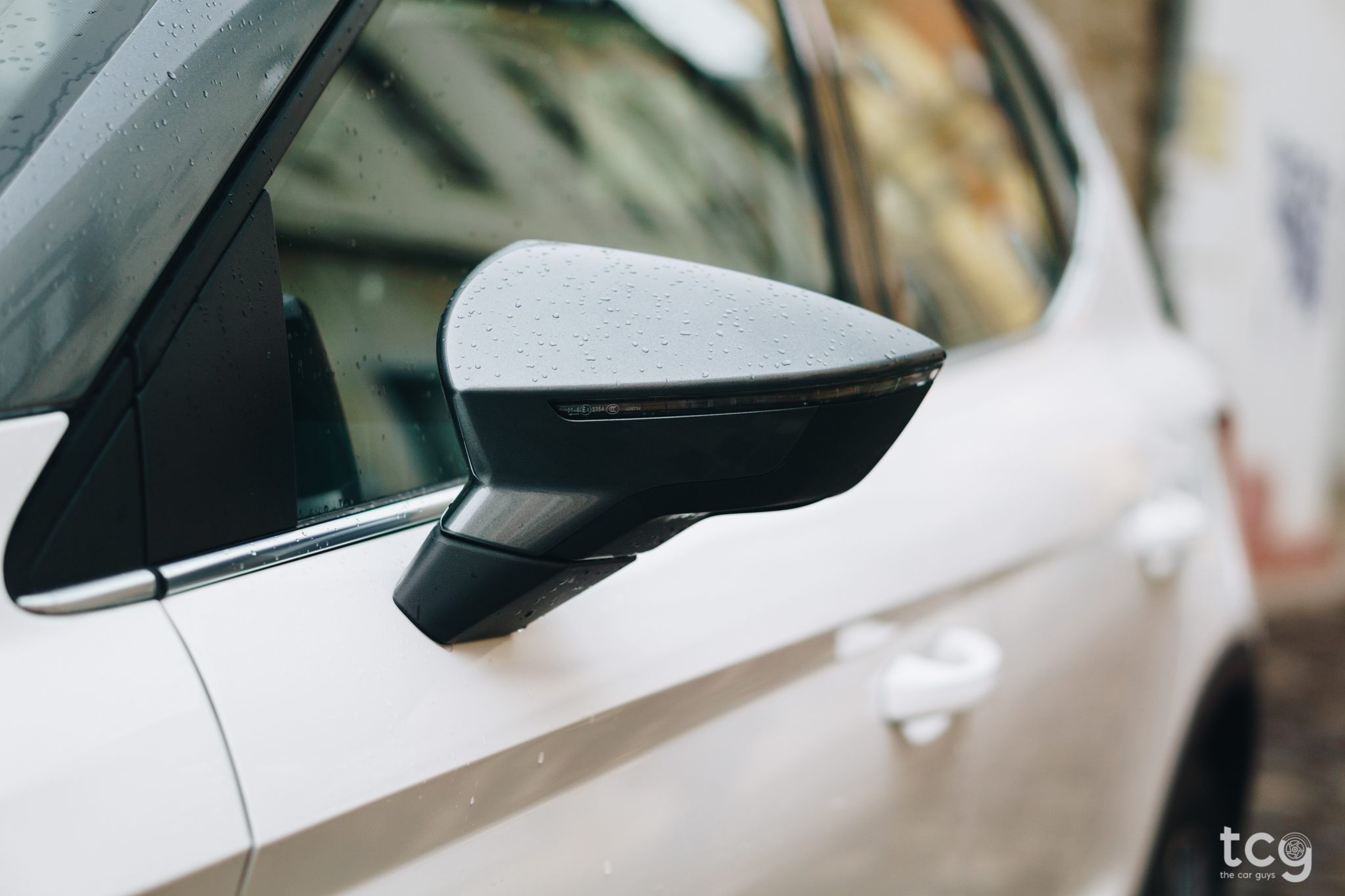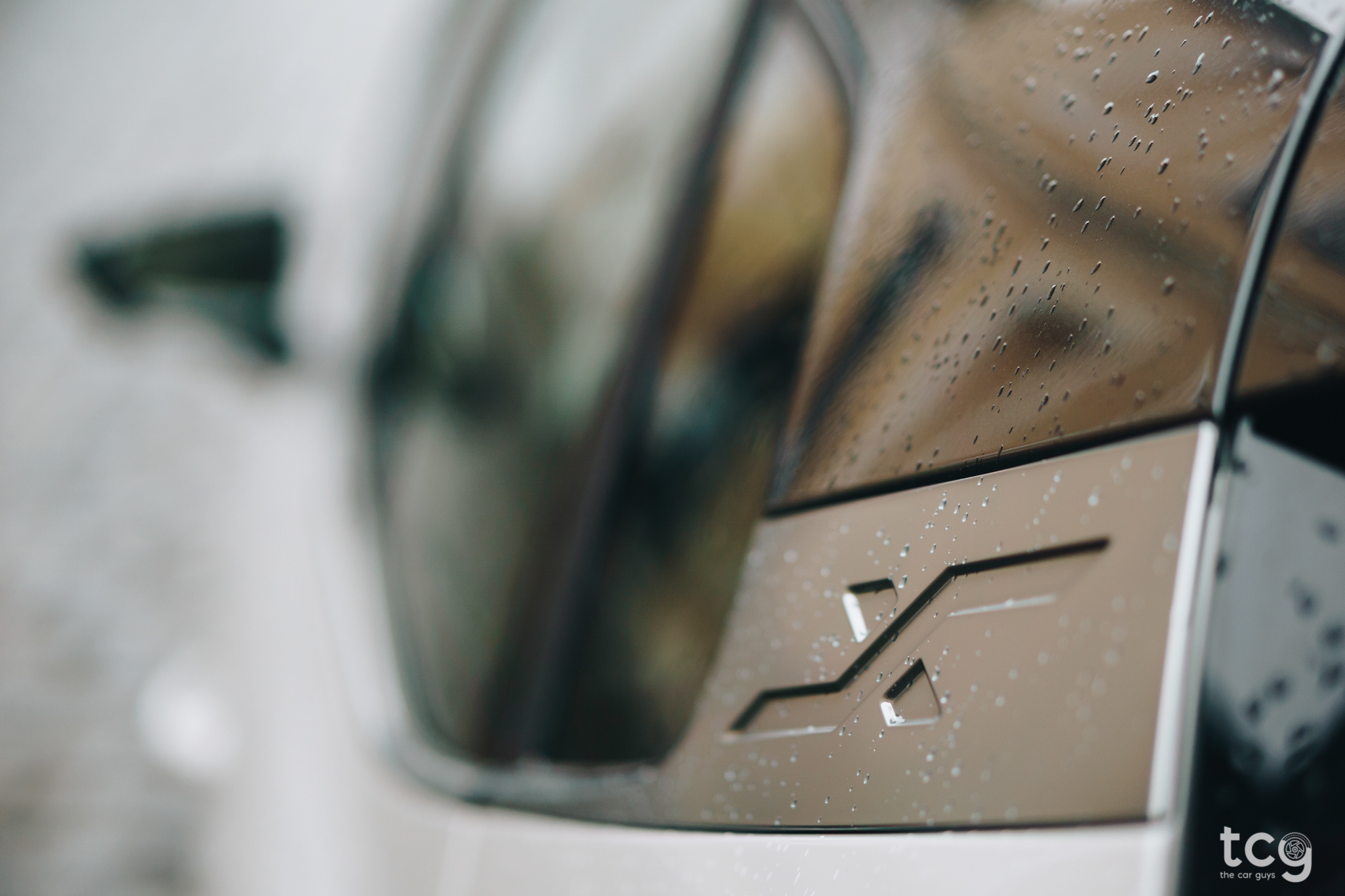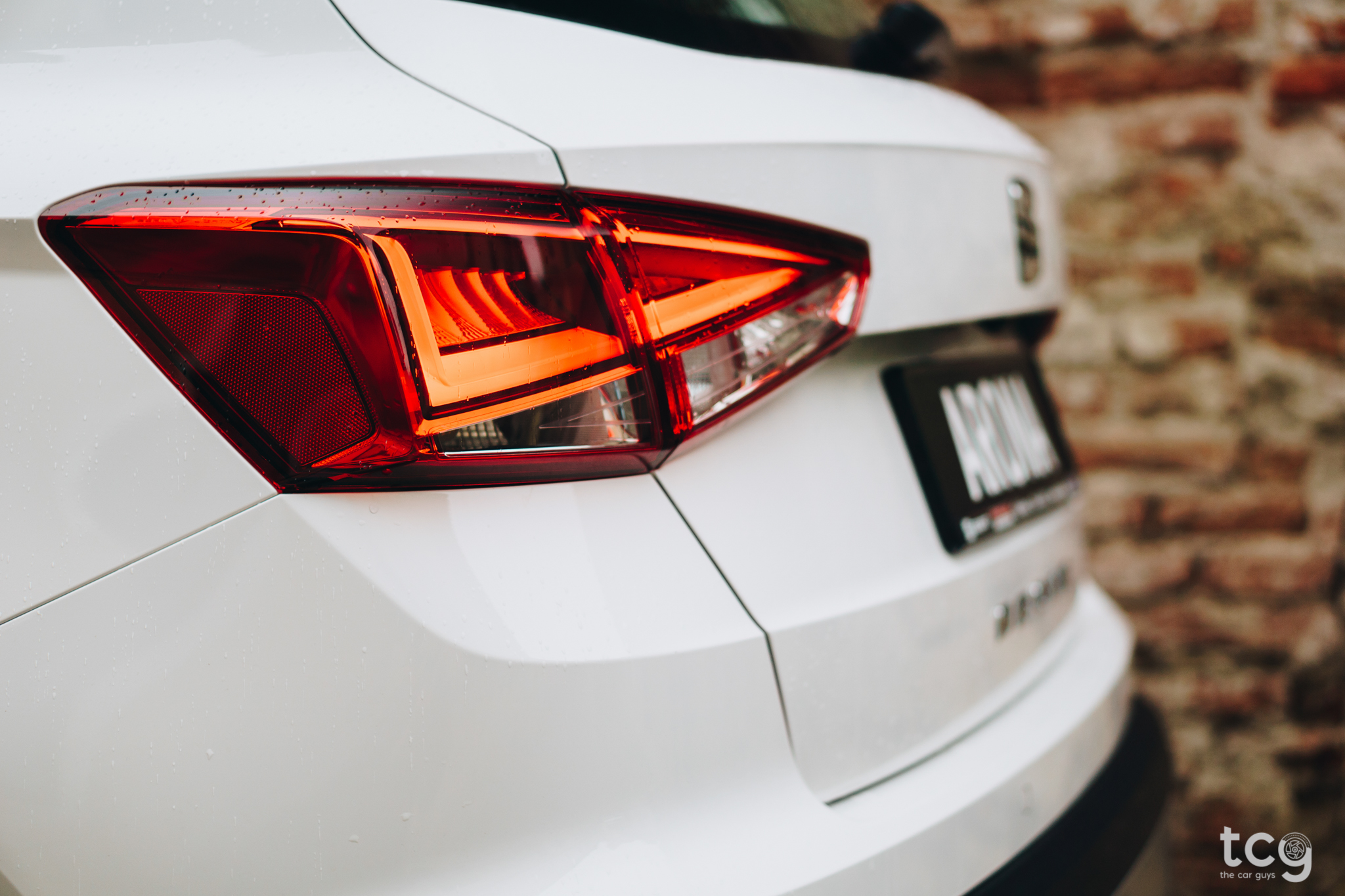 Moving to the interior we find Seat's simplicity at work! There's no monkey business, not a whole lot of buttons, just an 8-inch touchscreen, a few climate control commands and some very VW-looking buttons next to the gear lever - they basically copy-pasted the Ibiza's interior. It's nice, everything looks good until you start touching the materials they used throughout the cabin - pretty cheap-feeling materials & scratchy plastics! I would have understood if these were used in the lower parts of the cabin but they're everywhere!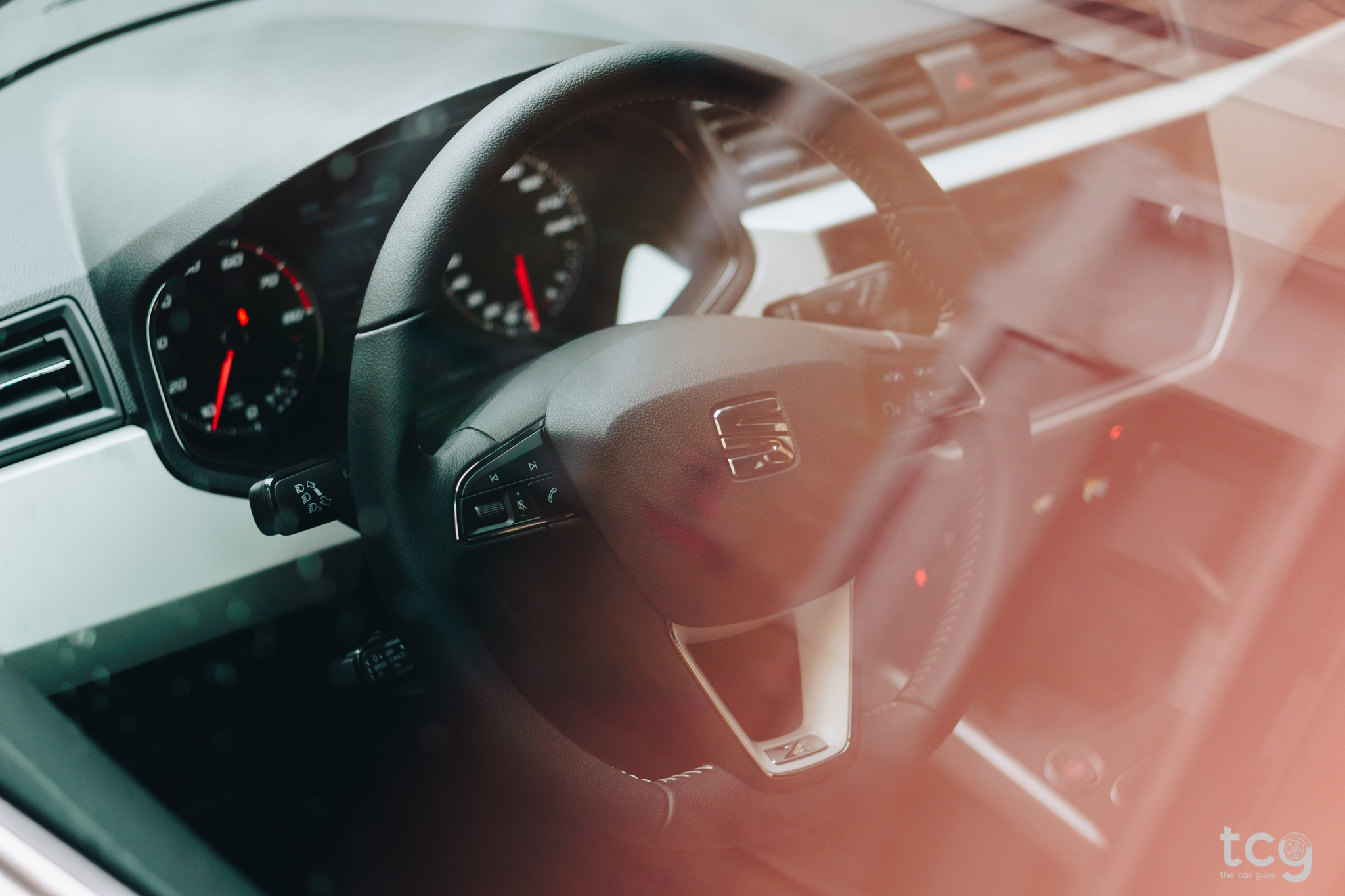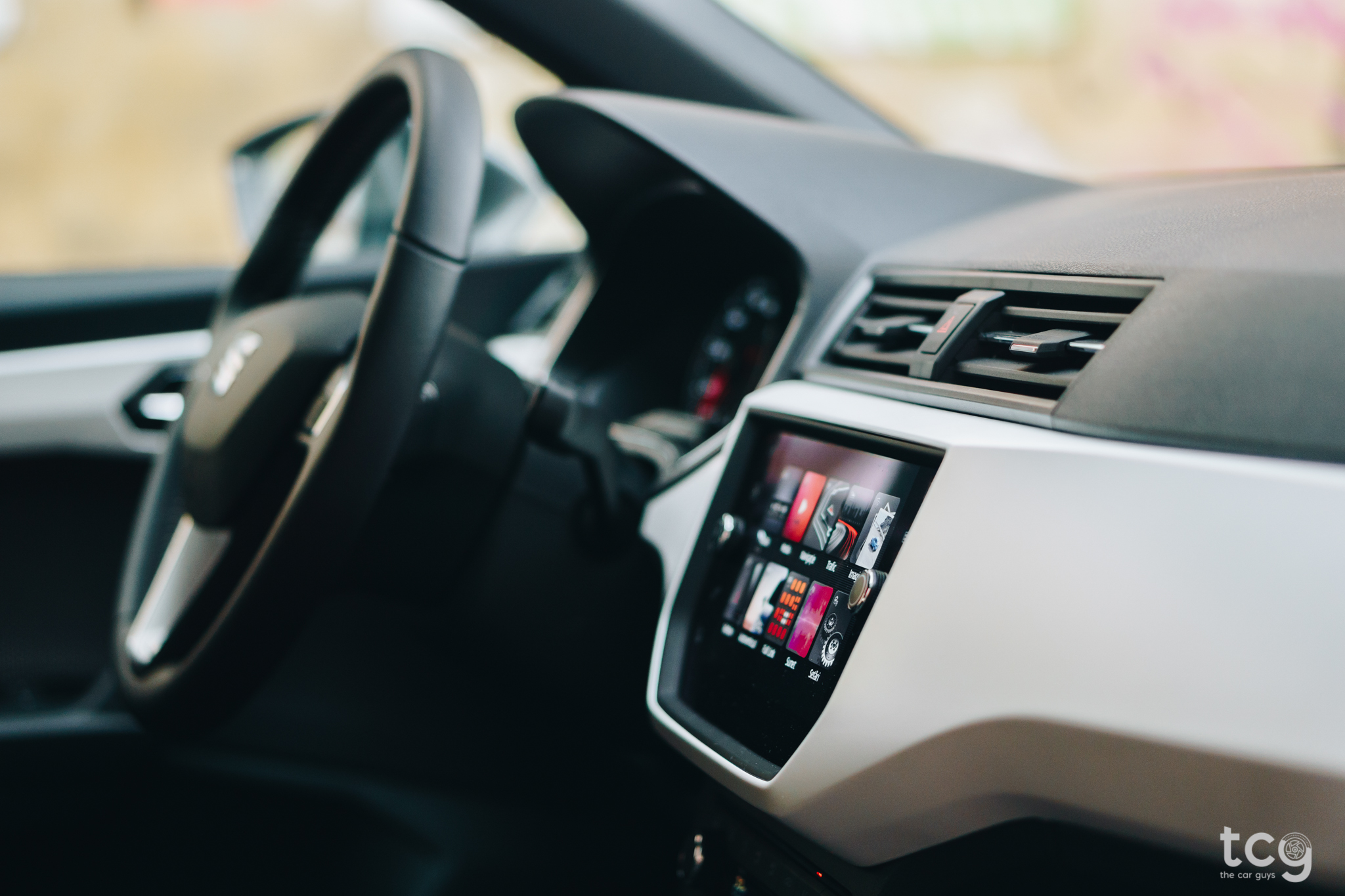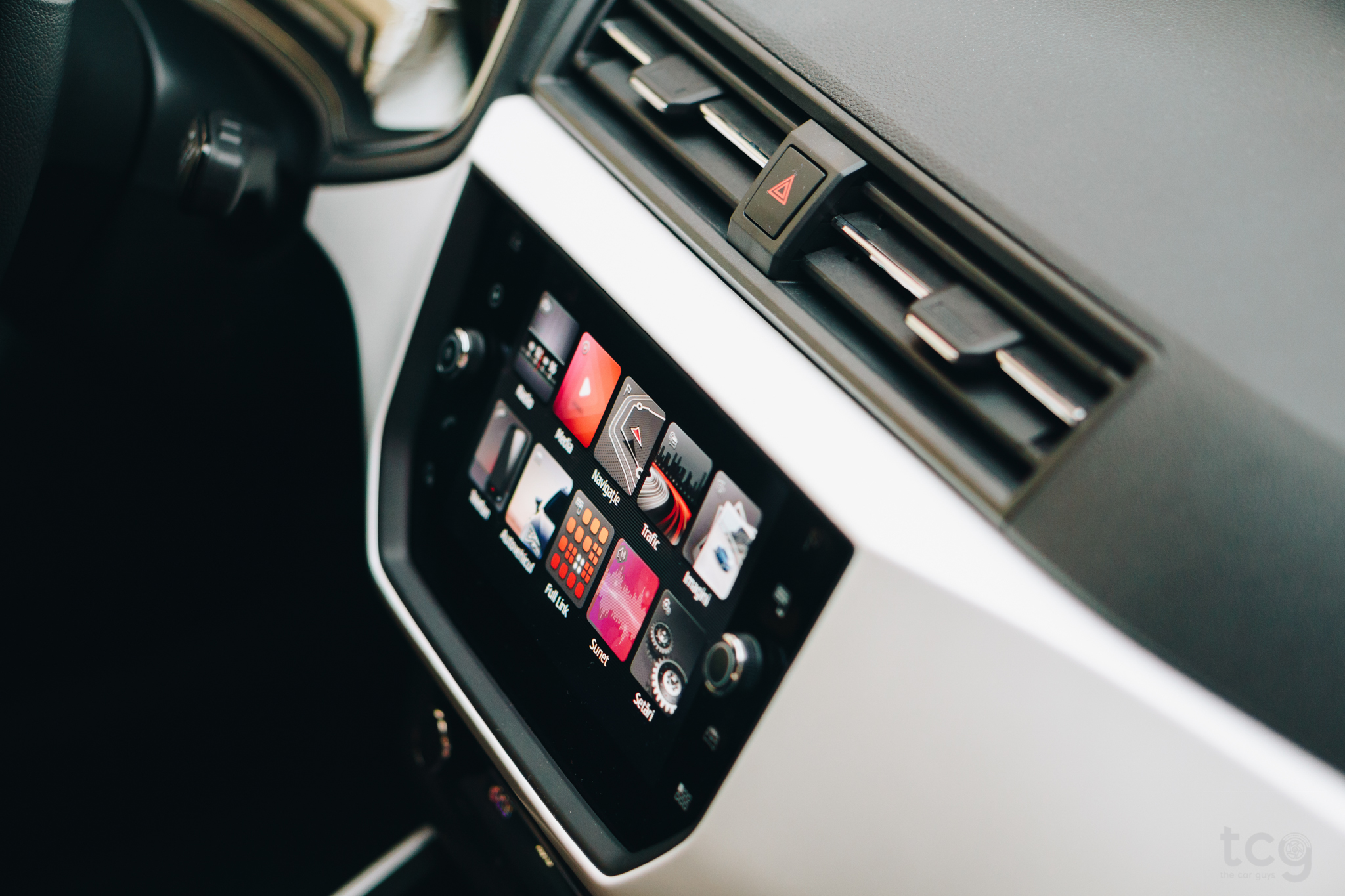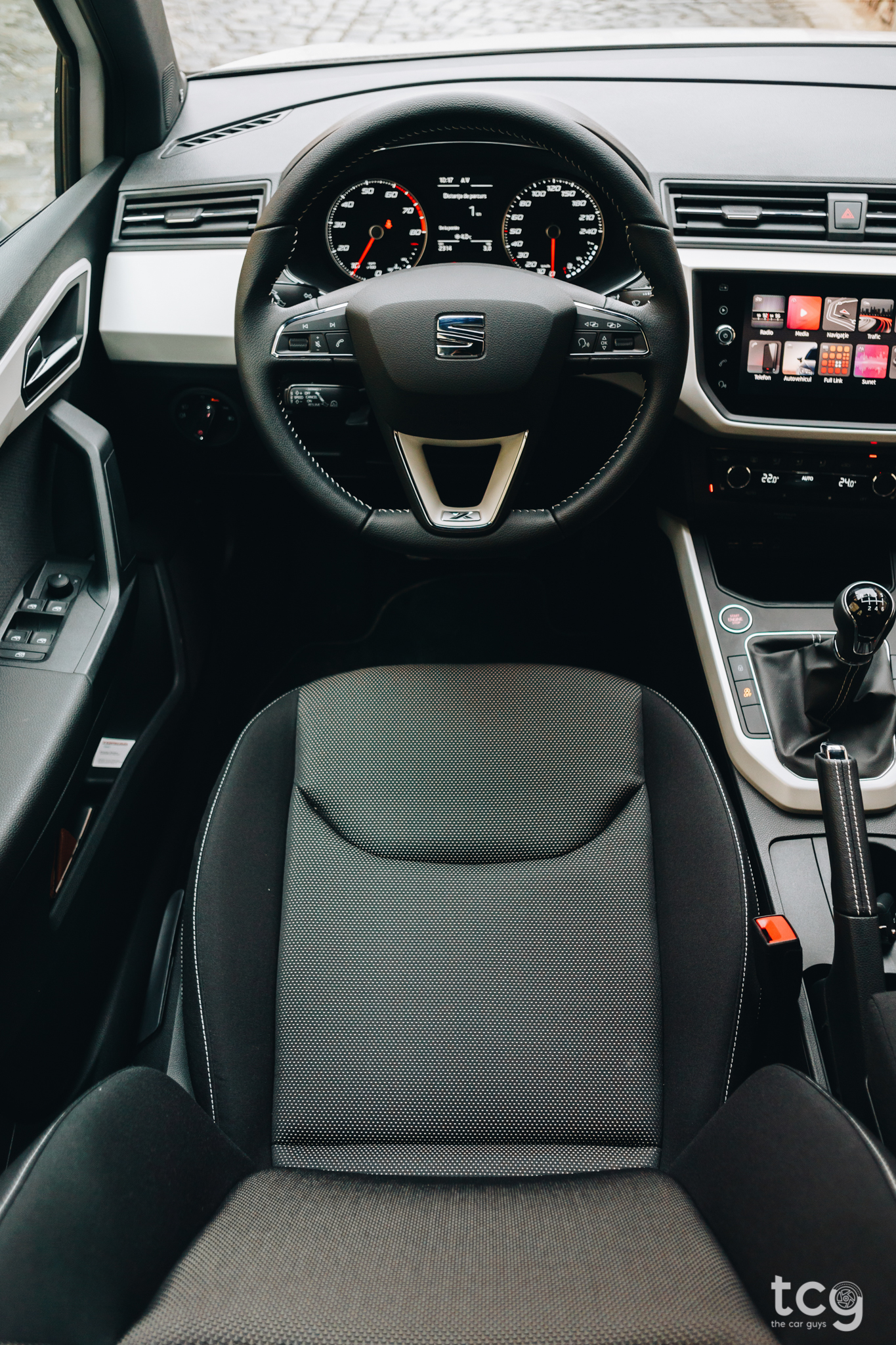 On the other hand, the driving position is great with plenty of seat adjustment and pedals that line up neatly with the steering wheel. You do sit lower than in a T-Roc or a Citroen C3 Aircross, but that's fine, if you want to feel like you're in a real SUV, then you should get the Ateca. Visibility is good all-round and even though it's a little harder to see out the back you get rear parking sensors to help you out!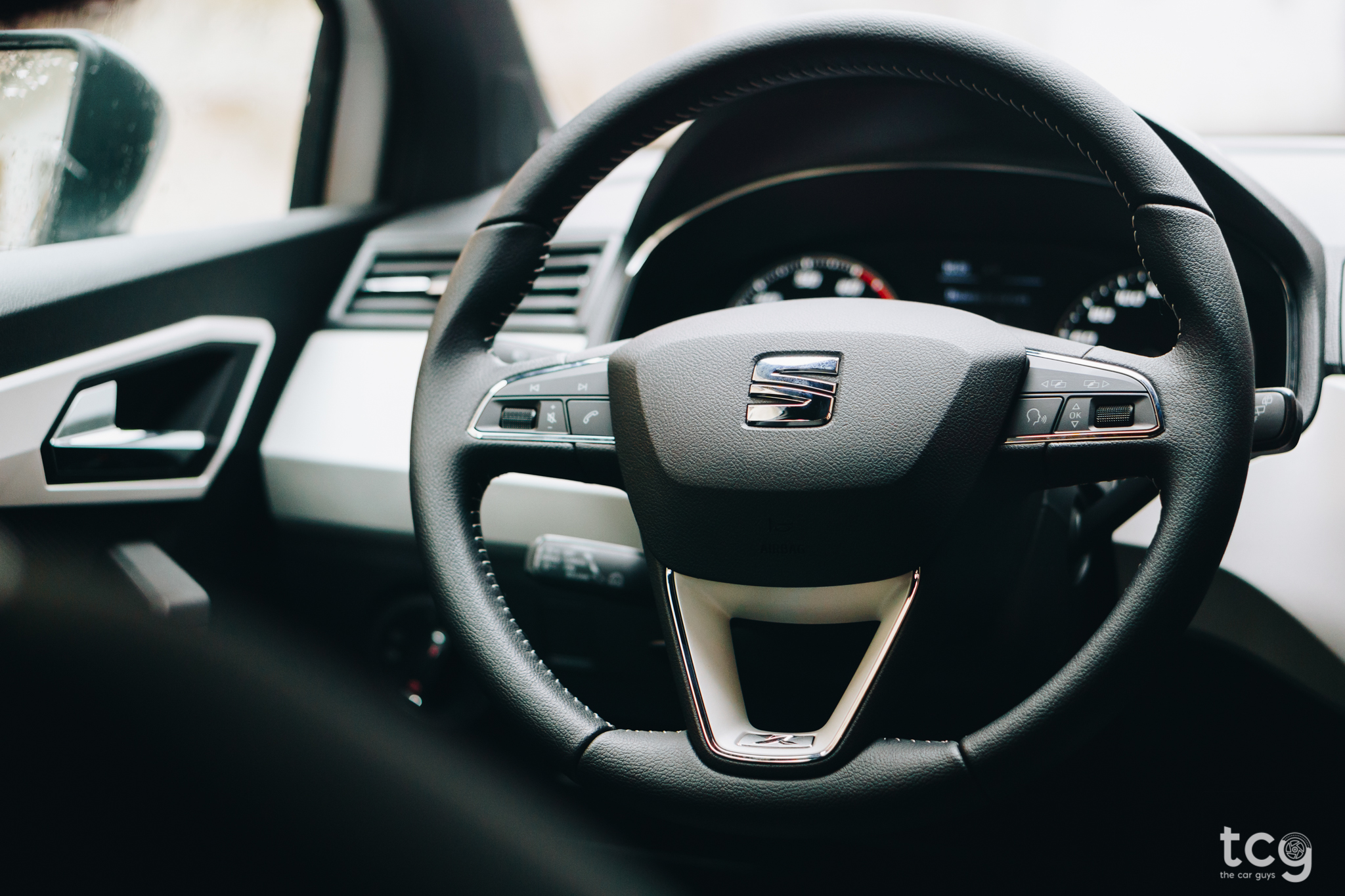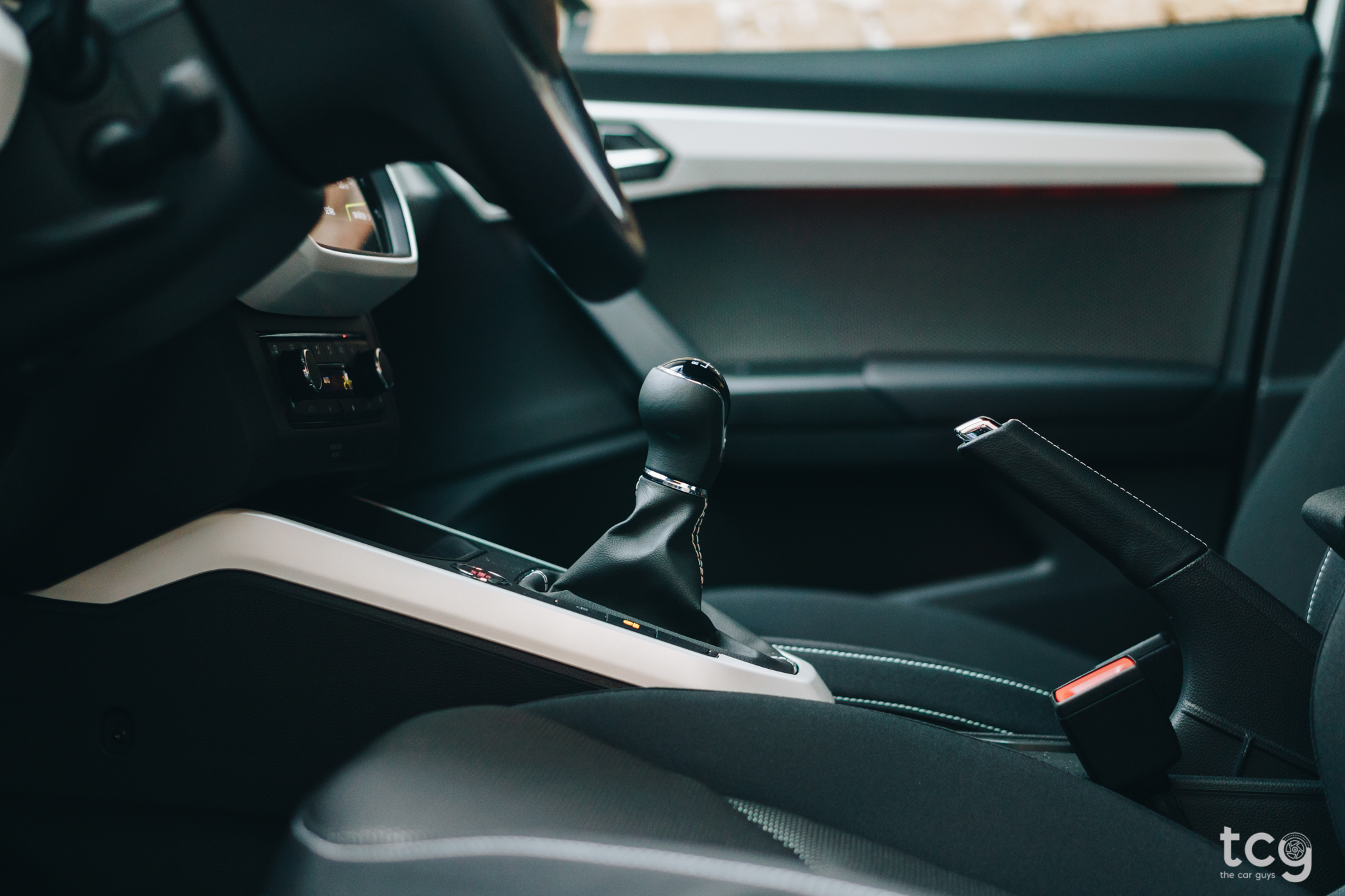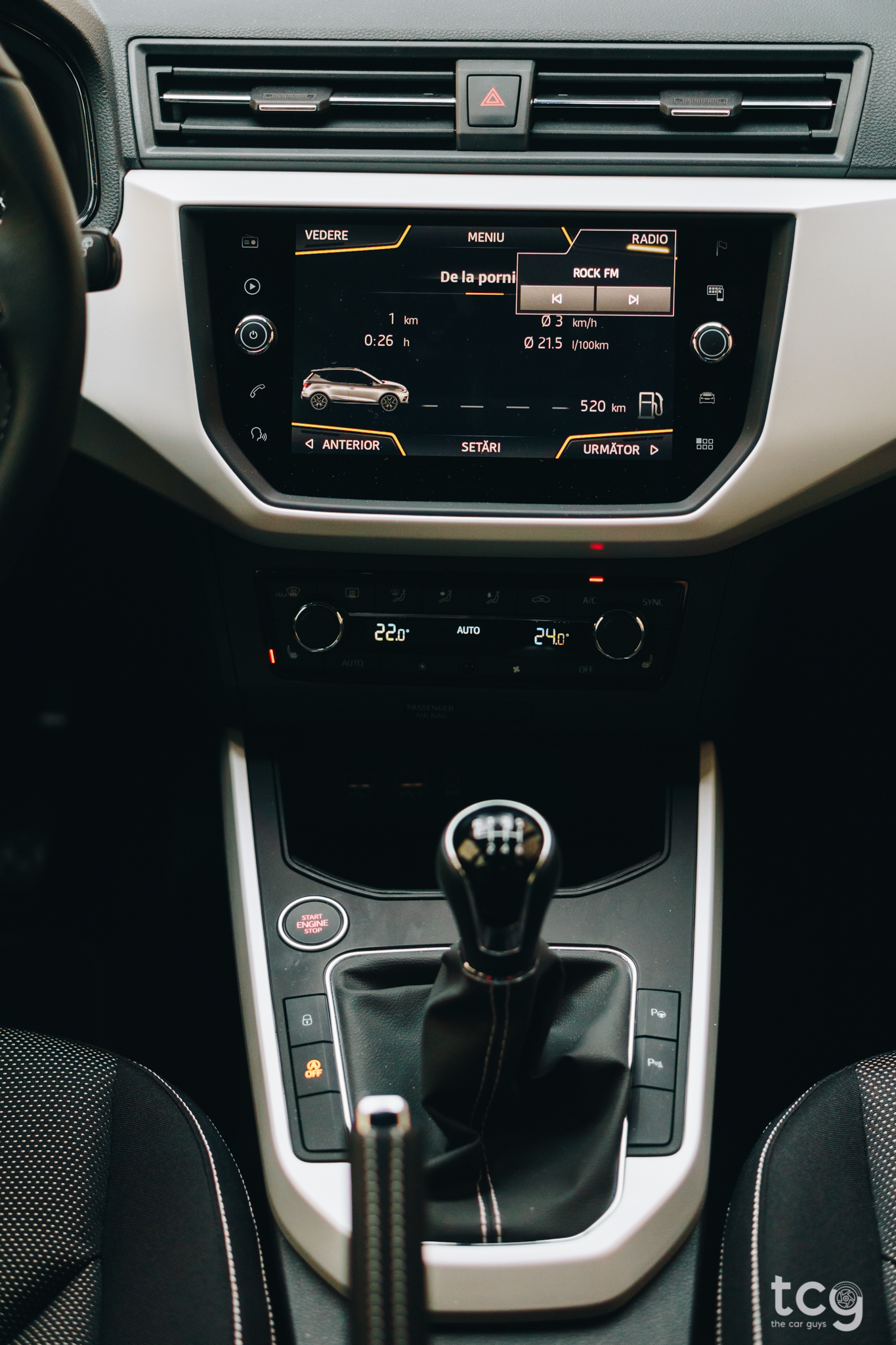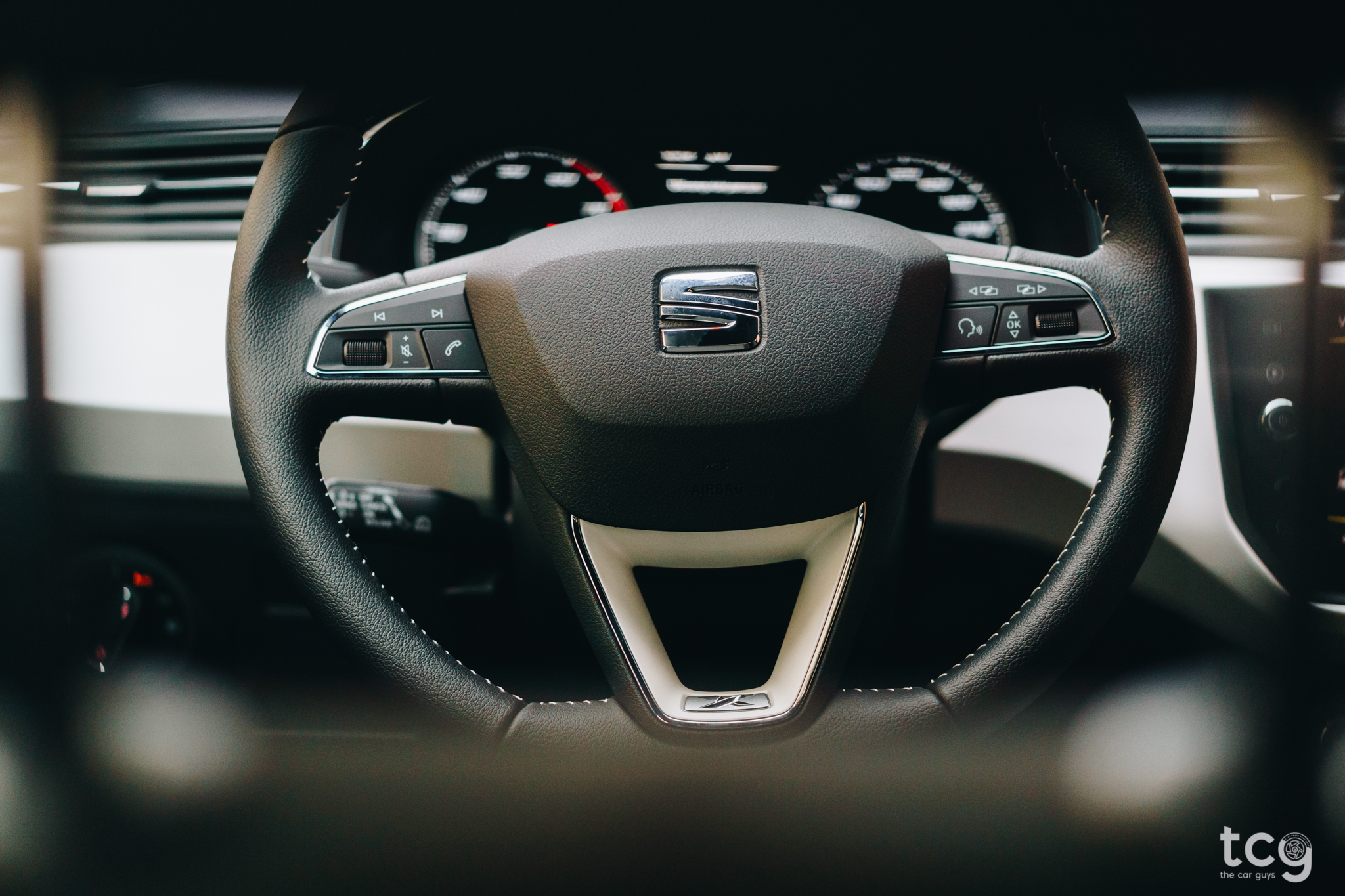 The infotainment system is really impressive - smooth, great graphics, easy to use and very intuitive! You get a built-in sat-nav, DAB radio, Apple CarPlay and Android Auto smartphone mirroring and if you want to pay a little extra (461 Euros) - you can get a 7-speaker Beats Audio sound system which sounds incredible! Me and my colleague Clau were pretty blown away by how crisp the sound was, it's an option that's definitely worth getting!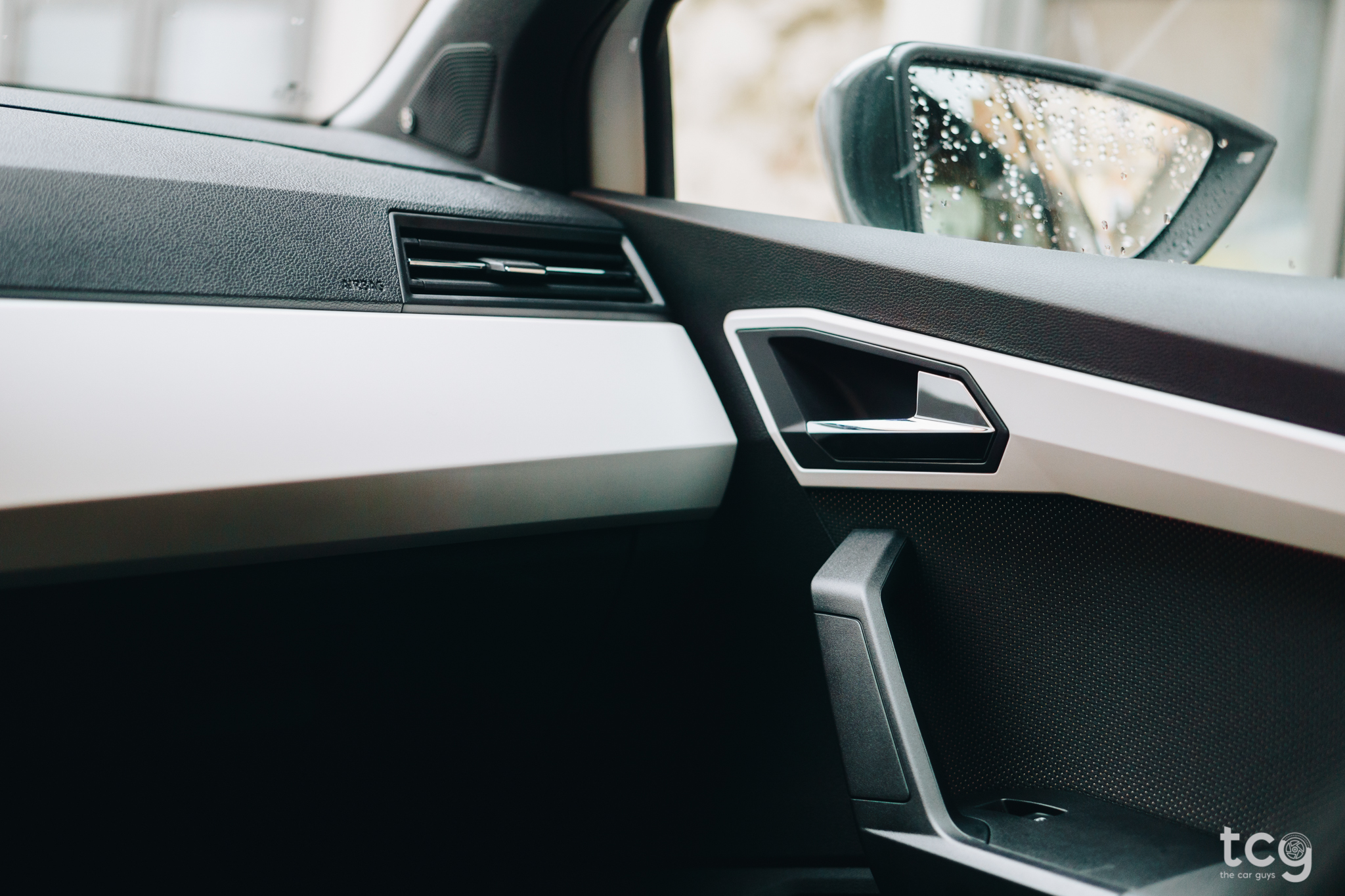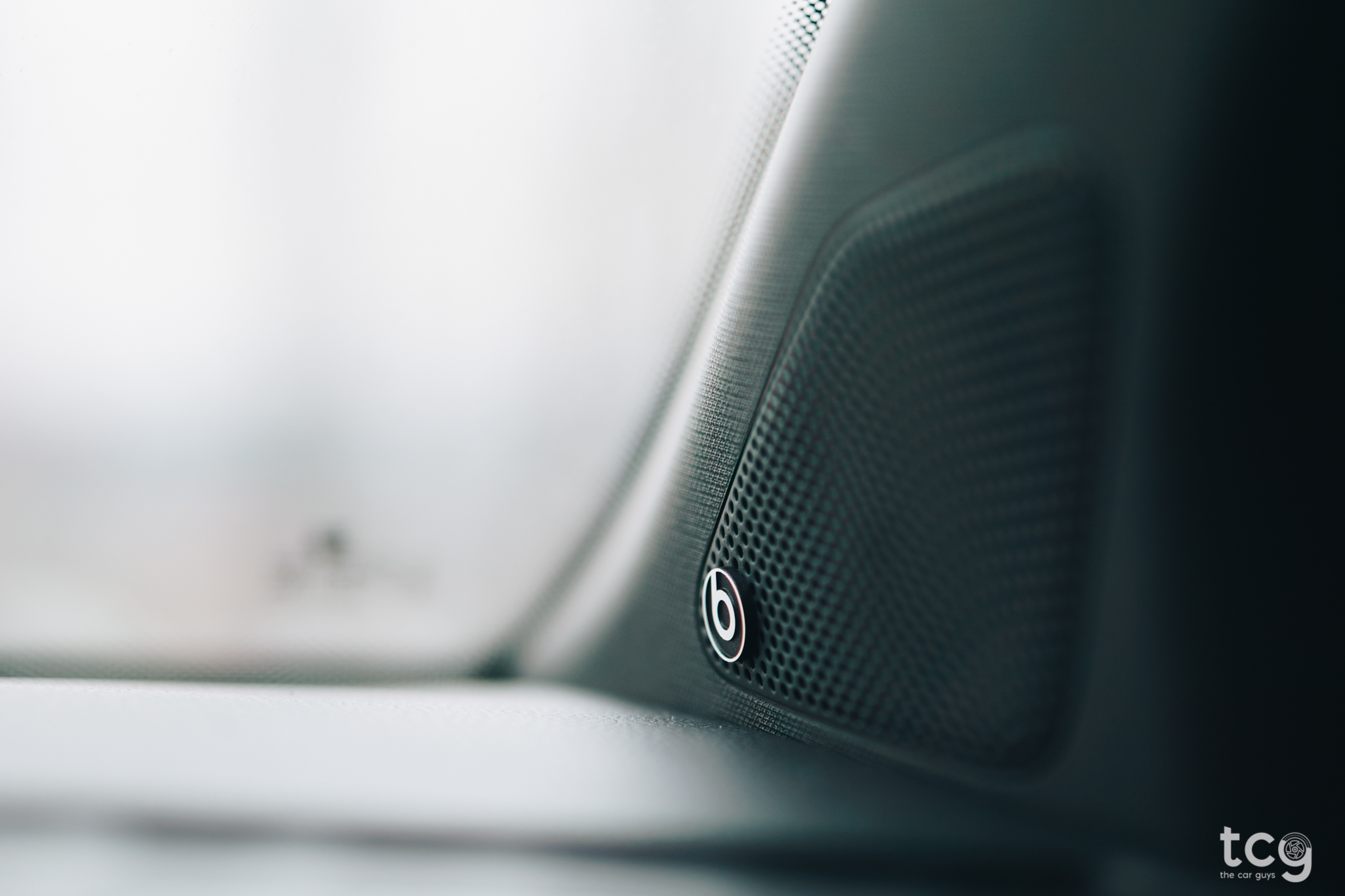 Another thing that is really good in the Arona is the room inside the cabin - both front and back. I had enough knee room with the seat in front of me set to my normal driving position and head room was good too! The seats are really comfortable as well, sporty with good support through faster corners. The back seats fold 60/40 and boot space is 400-litres which is a decent size in its class but the T-Roc, for example, can swallow more luggage!
---
3 things I really like about the Arona:
How good it looks! Seat did an awesome job with this one!

How fun it is to drive! It feels really composed and well balanced!

The optional Beats sound system is brilliant, well worth the 461 Euros!
---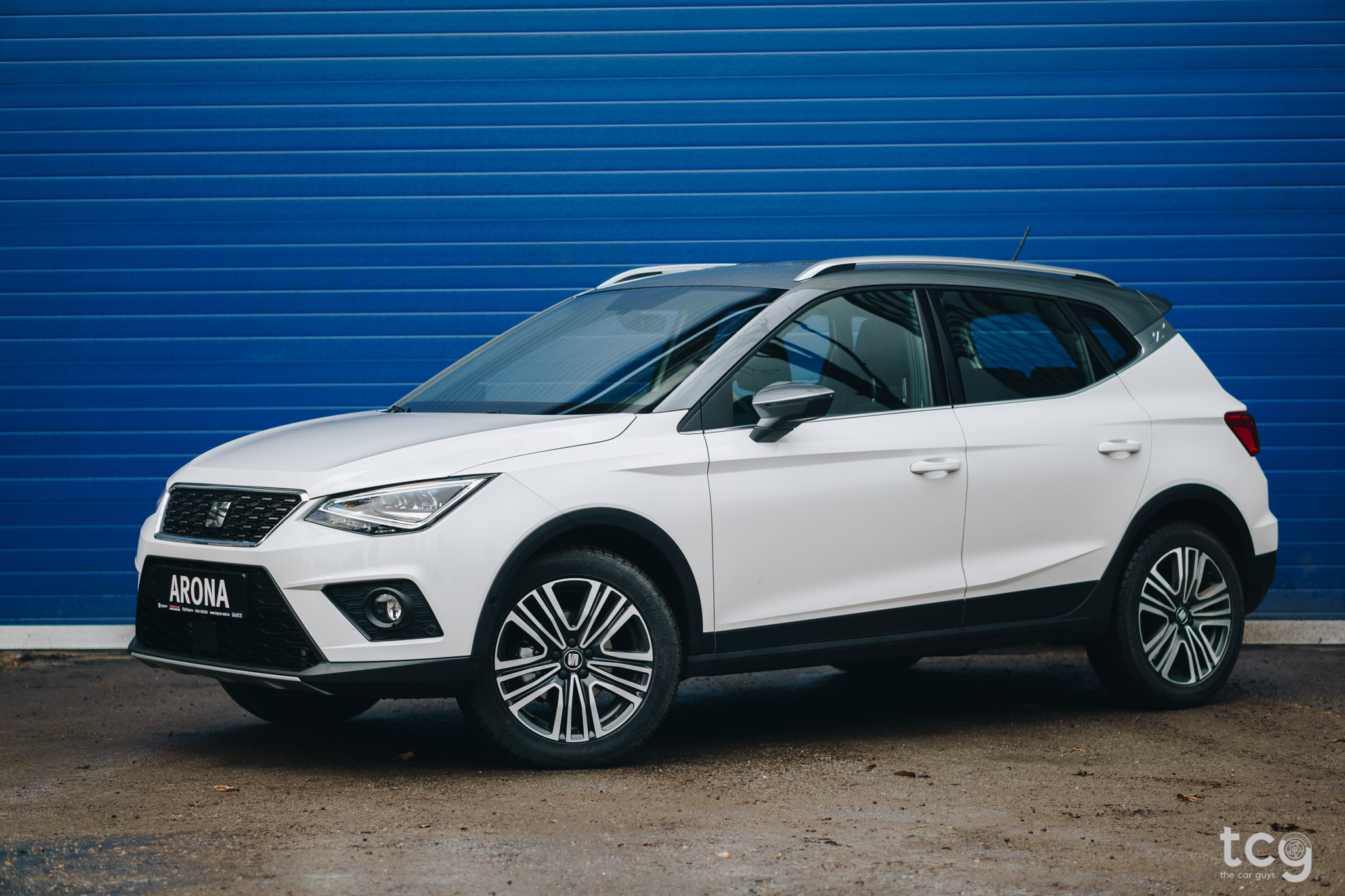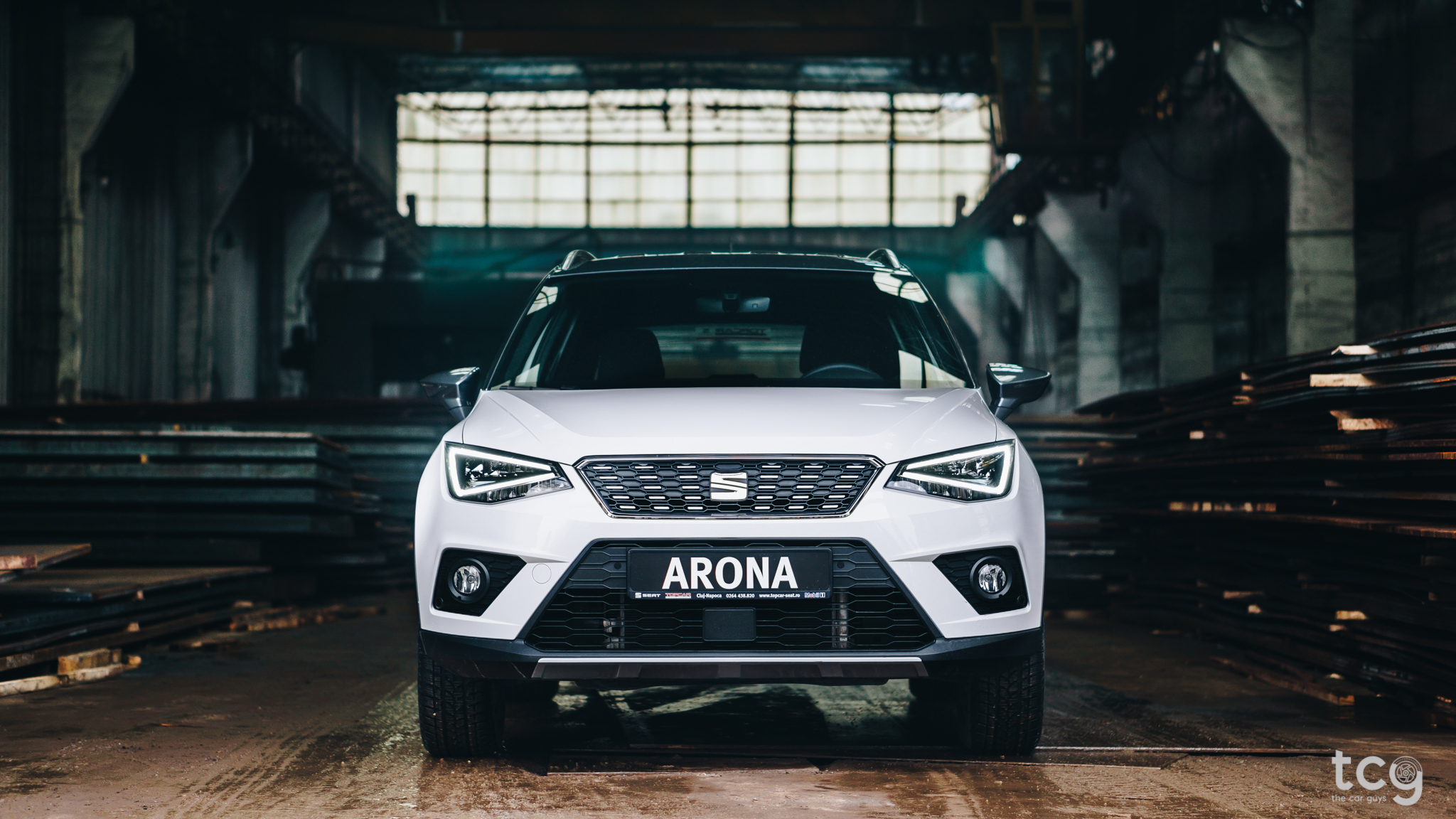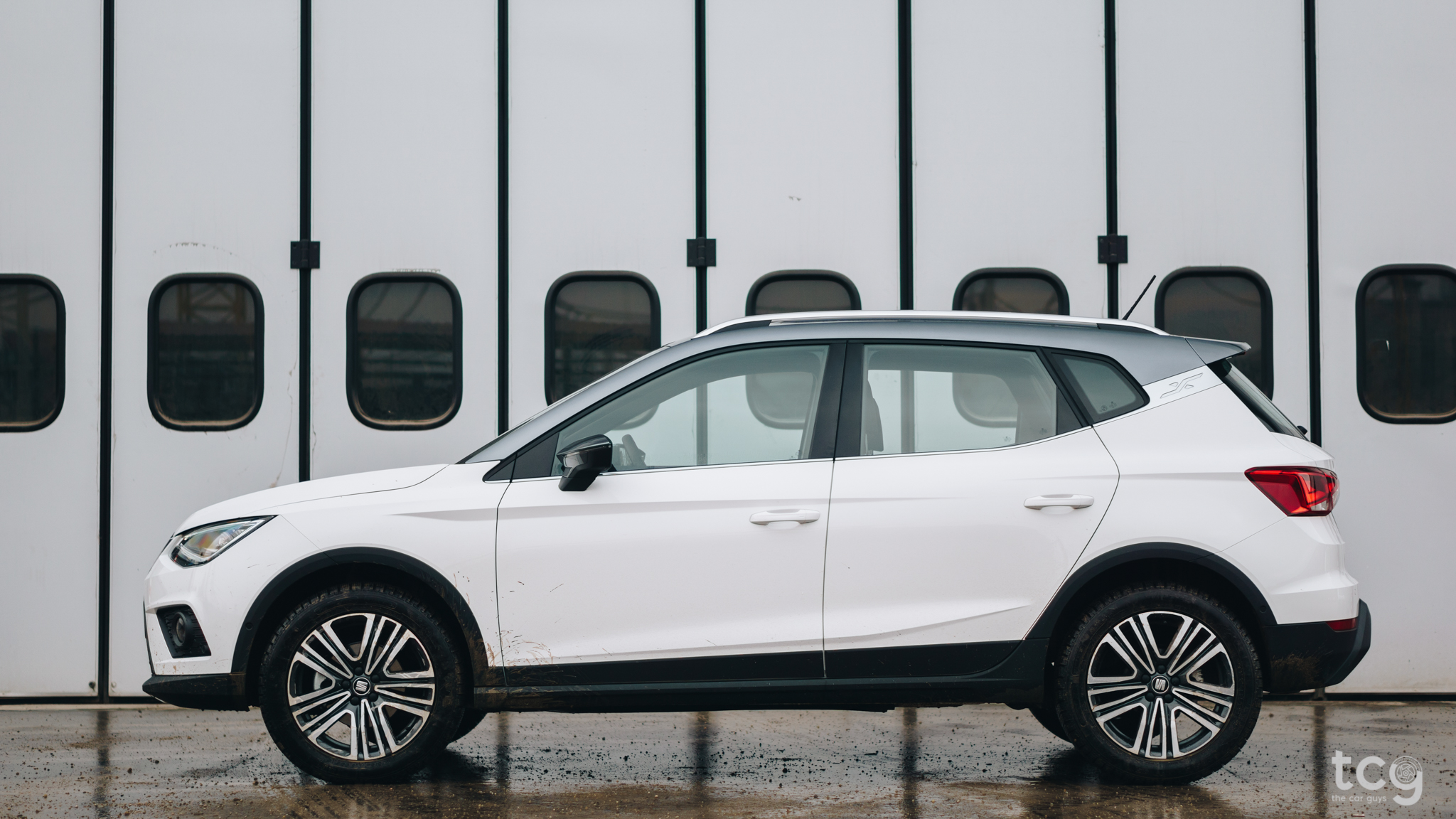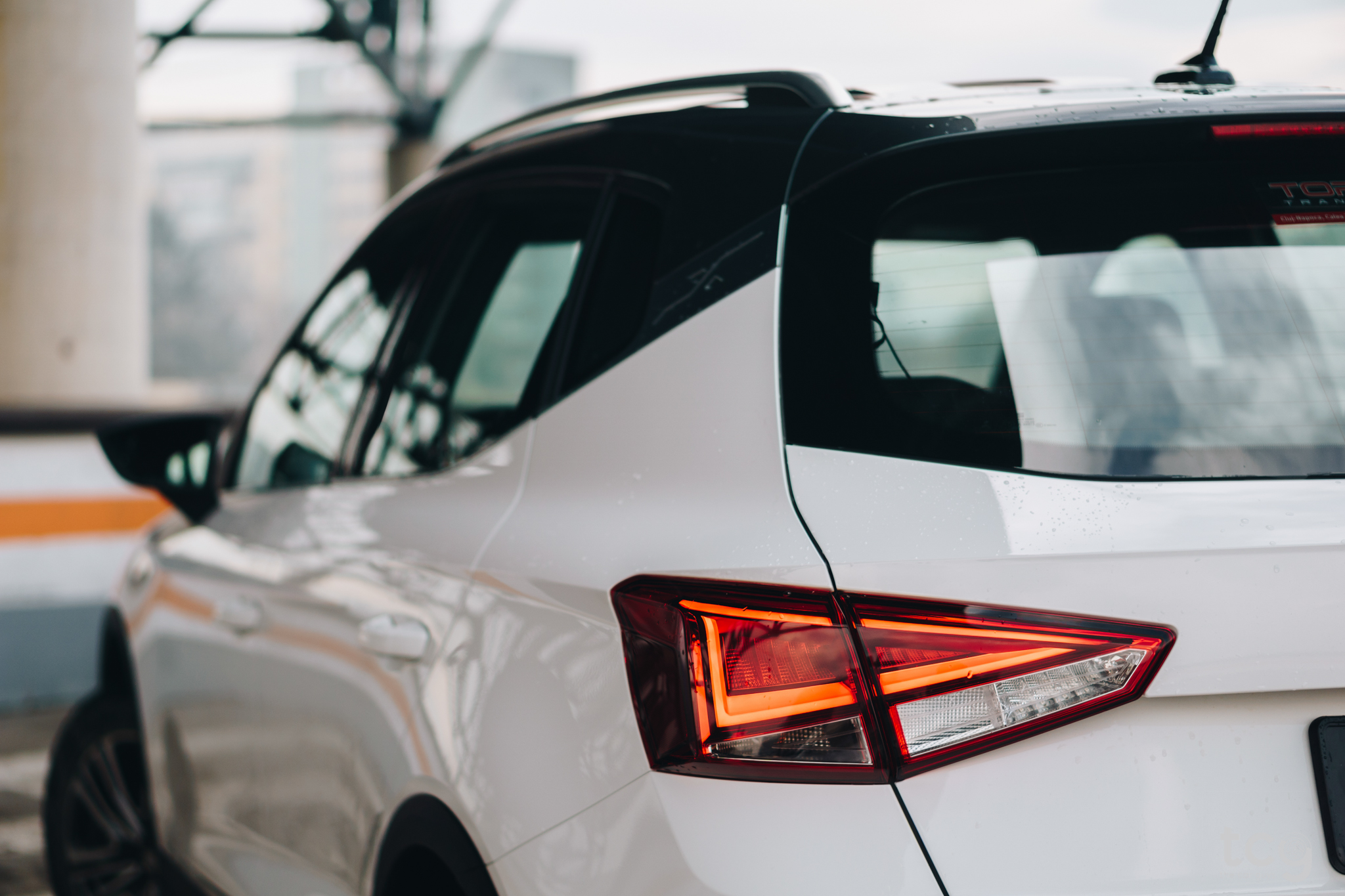 ---
3 things I really don't like about the Arona:
The materials used feel really cheap!

The boot could be bigger!

How expensive some of the options are!
---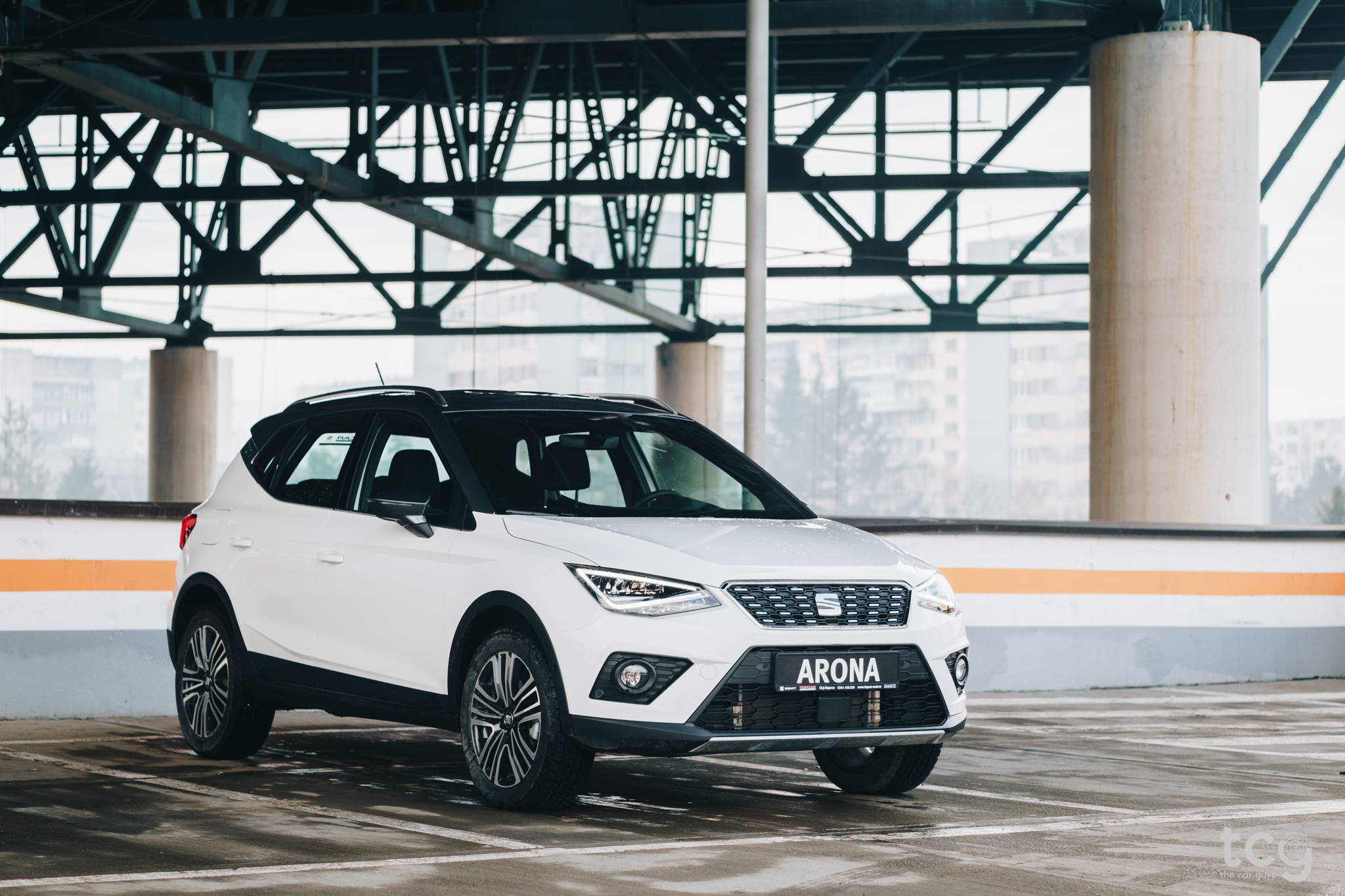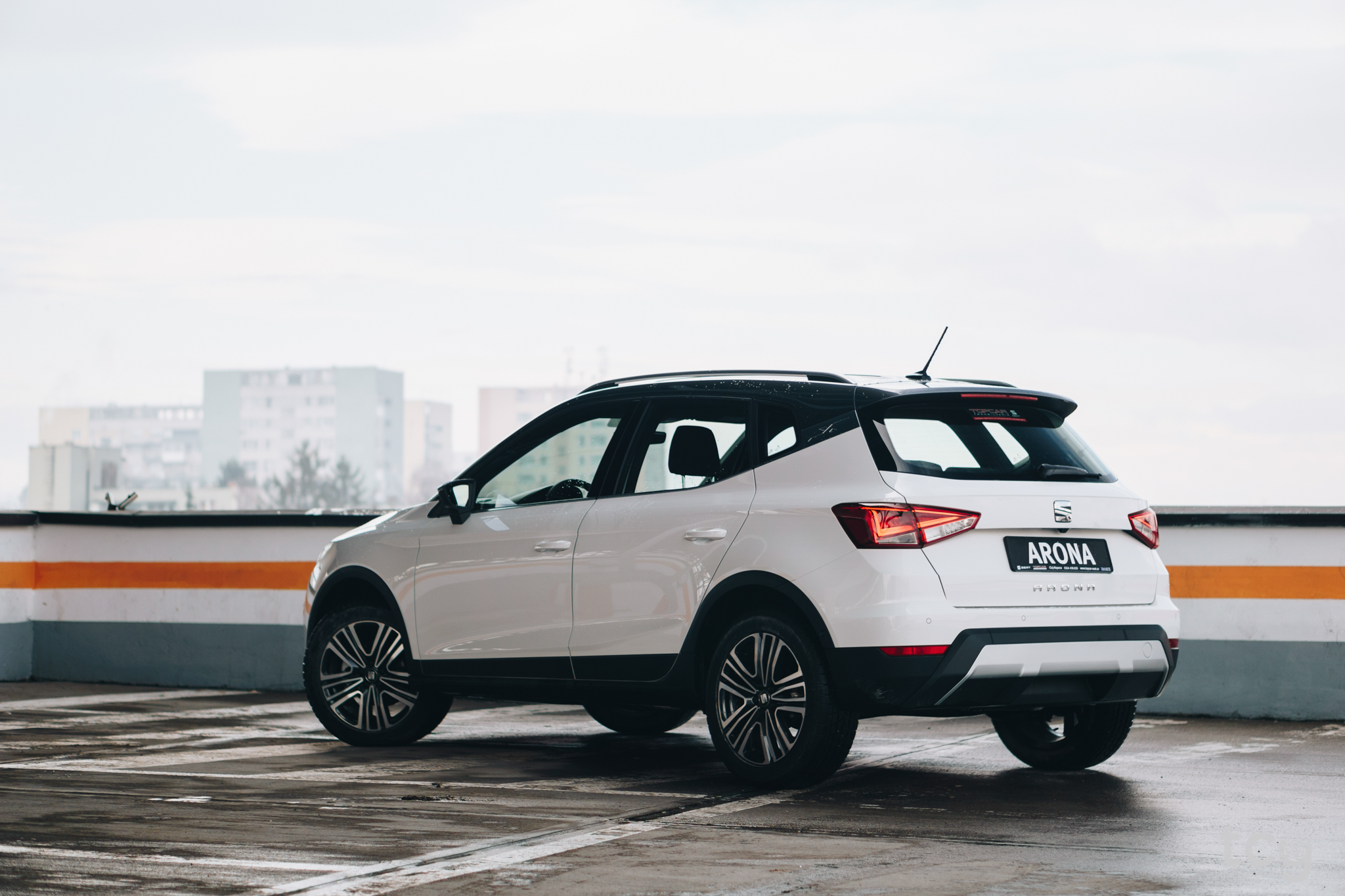 ---
Would I get this car? Yes, I really would - but I would get the 1.5 TSI Evo FR trim! I just love how it looks, it drives well and it's cheap to run!
---
Price of the tested model: ~23,000 Euros (VAT included).
Engine and Gearbox: 1.0-litre TSI petrol engine, 115hp (200NM), 6-speed manual gearbox.
---
Thank you Topcar Seat Cluj-Napoca for lending us the car, we really appreciate it!
Photos by: Clau Morar
---