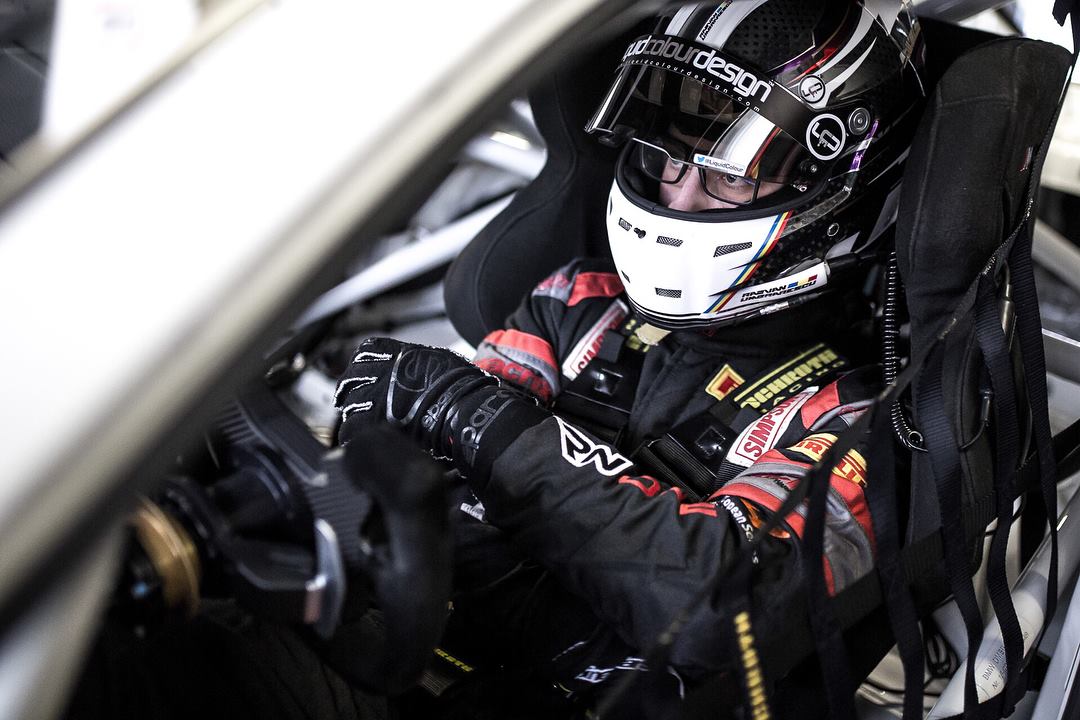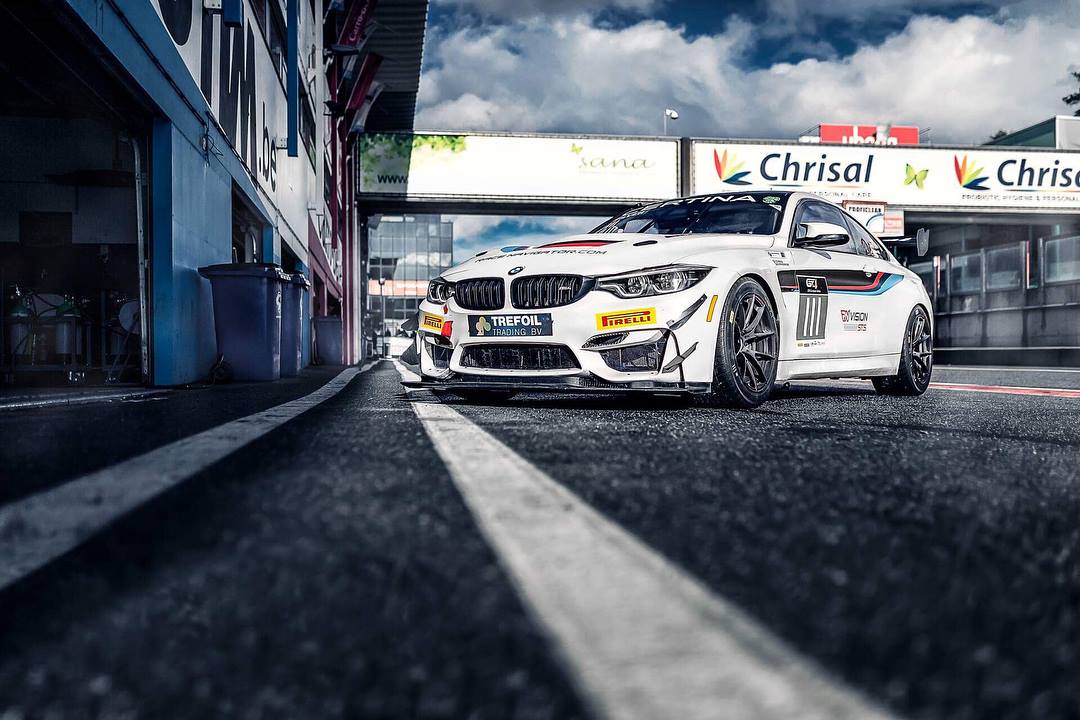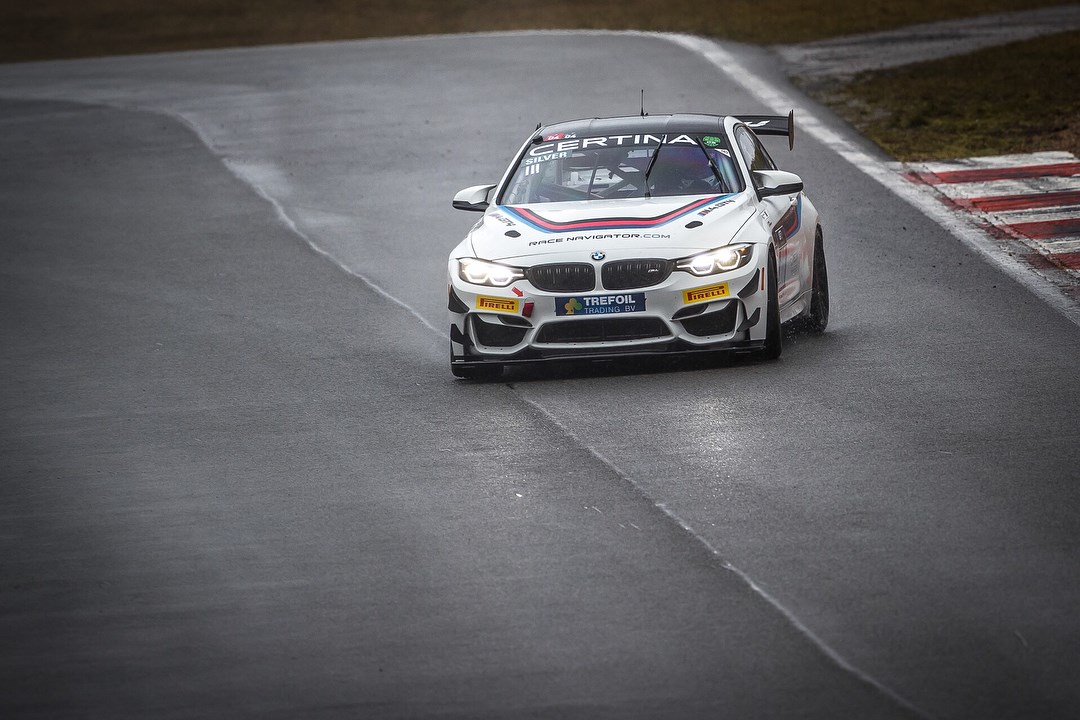 How did it all start for you?
Hmm. It started from an early age as a general passion for cars. I remember I was very young when my father bought me a go kart which I used to trash around my backyard. I started racing in a professional environment pretty late, without a strong motorsport background unlike all the other race drivers have but I guess you can overcome any "handicap" with a lot of hard work.
---
What's the most difficult thing about being a racing driver?
The most difficult part for me is being away from home most of the time, which is very common in racing.
---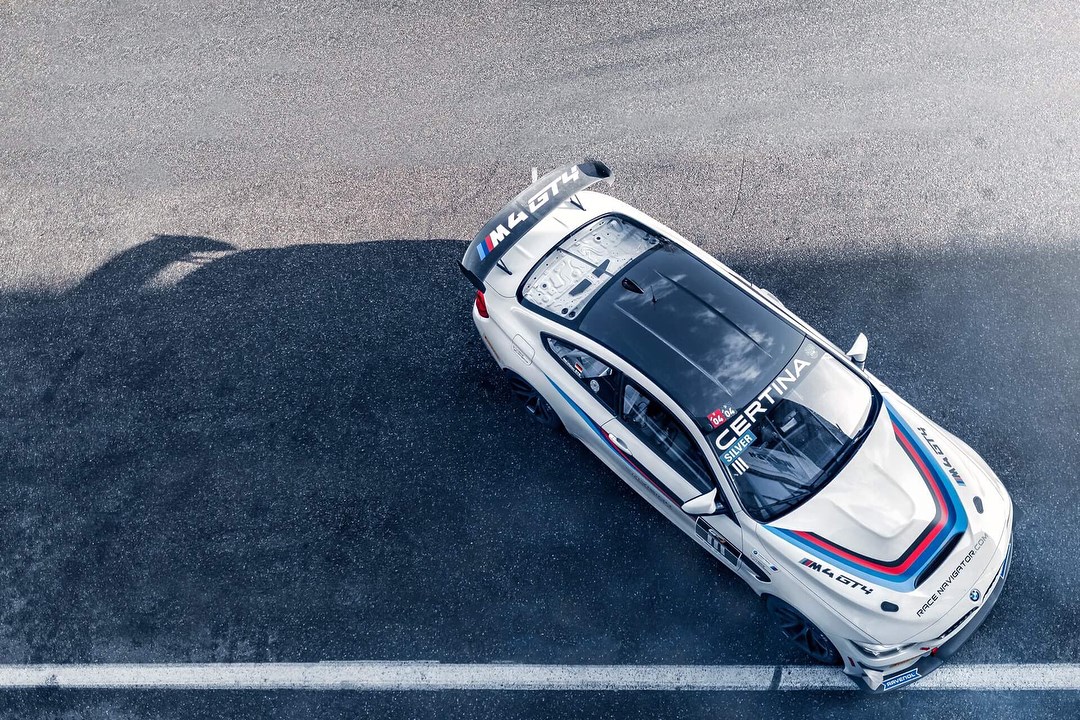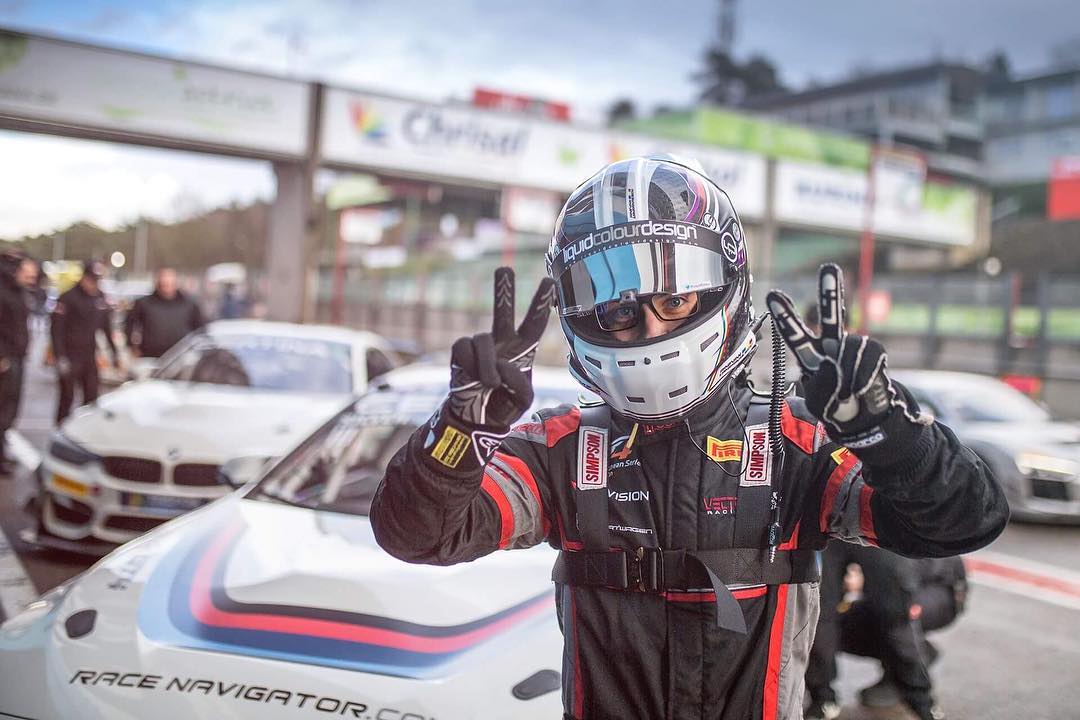 ---
If you weren't a racing driver, what would you be doing?
I would probably be involved in all kinds of competitive sports.
---
What is the best/worst road car you have ever driven?
The best car I ever drove is clearly a BMW :)
---
What would your ideal sandwich have on it?
This is a tough one but I will have to go simple and say ham and cheese toast. It's fresh, simple and you can't go wrong with it!
---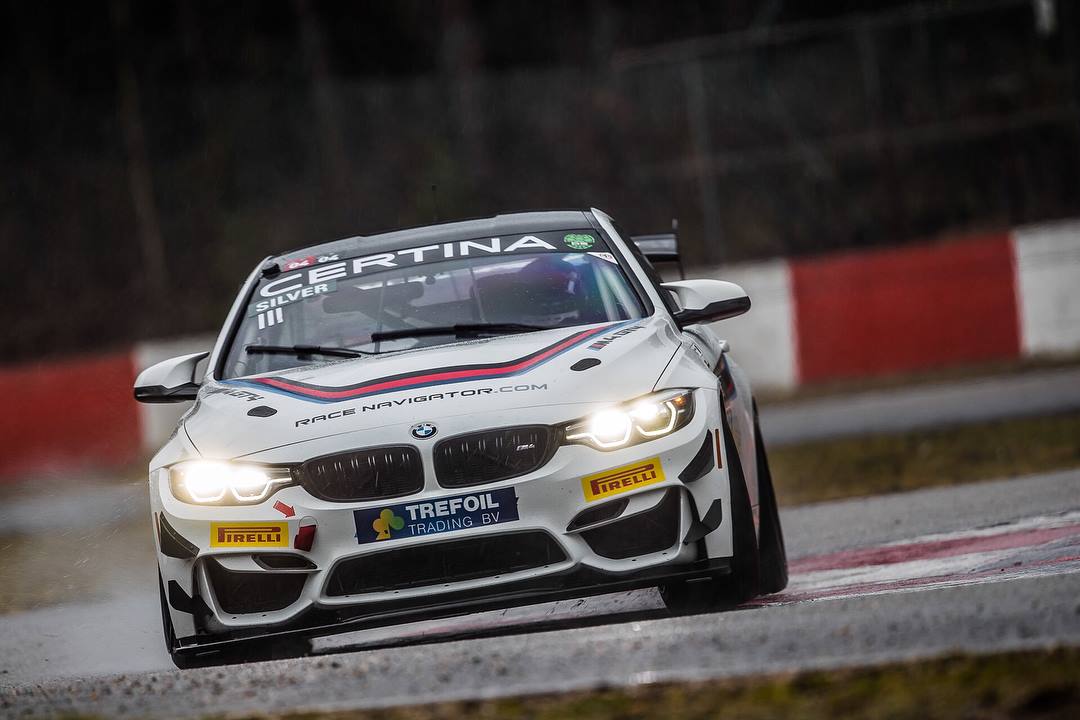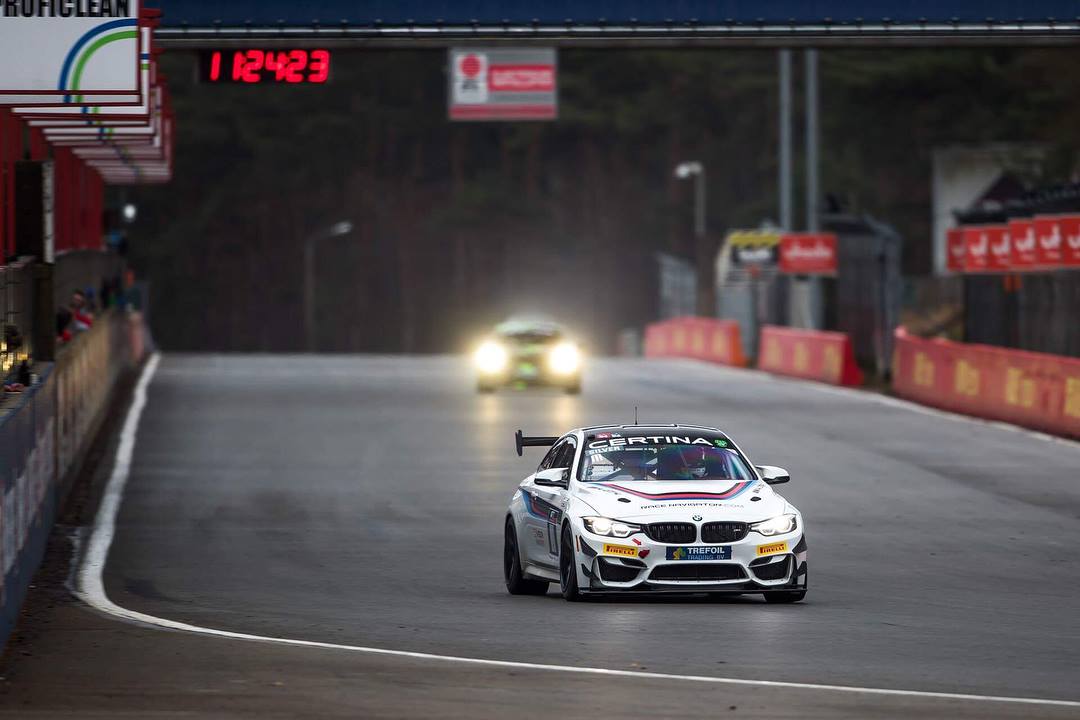 ---
What car(s) do you own now and what's your daily driver?
I currently have a Porsche Macan as a daily driver which satisfies all of my needs.
---
Favorite car of all time?
This is another very tough question - I would have to go with either the BMW M3 e30 evo or Mercedes 190 evo 2, they are both the most iconic cars from the golden age of motorsport.
---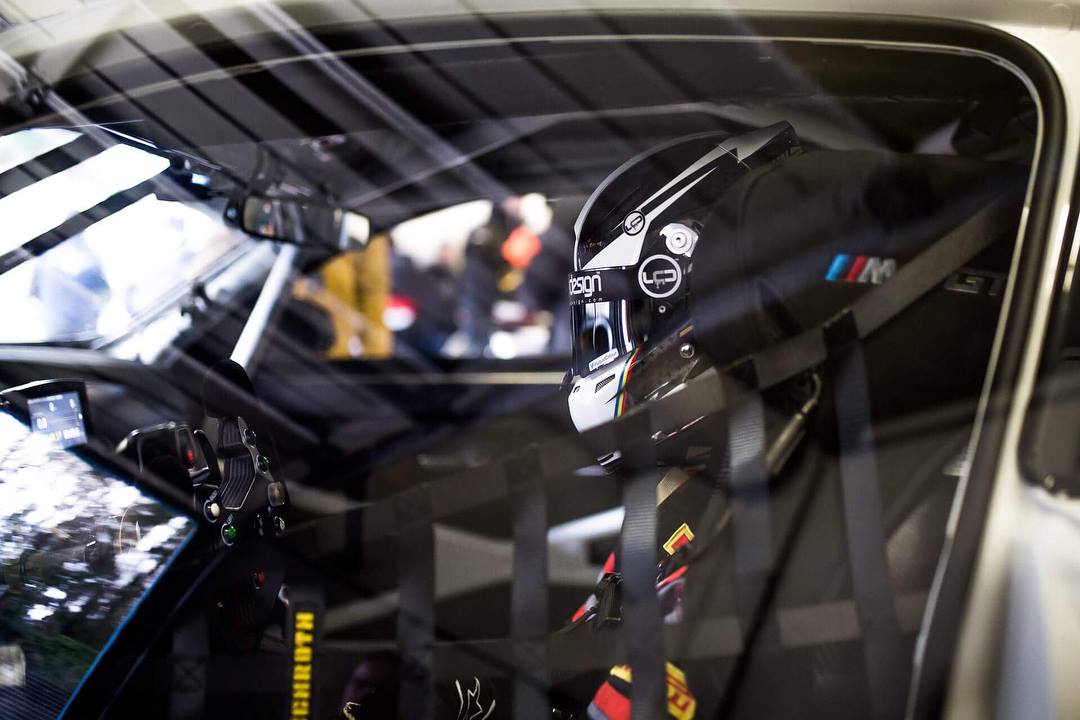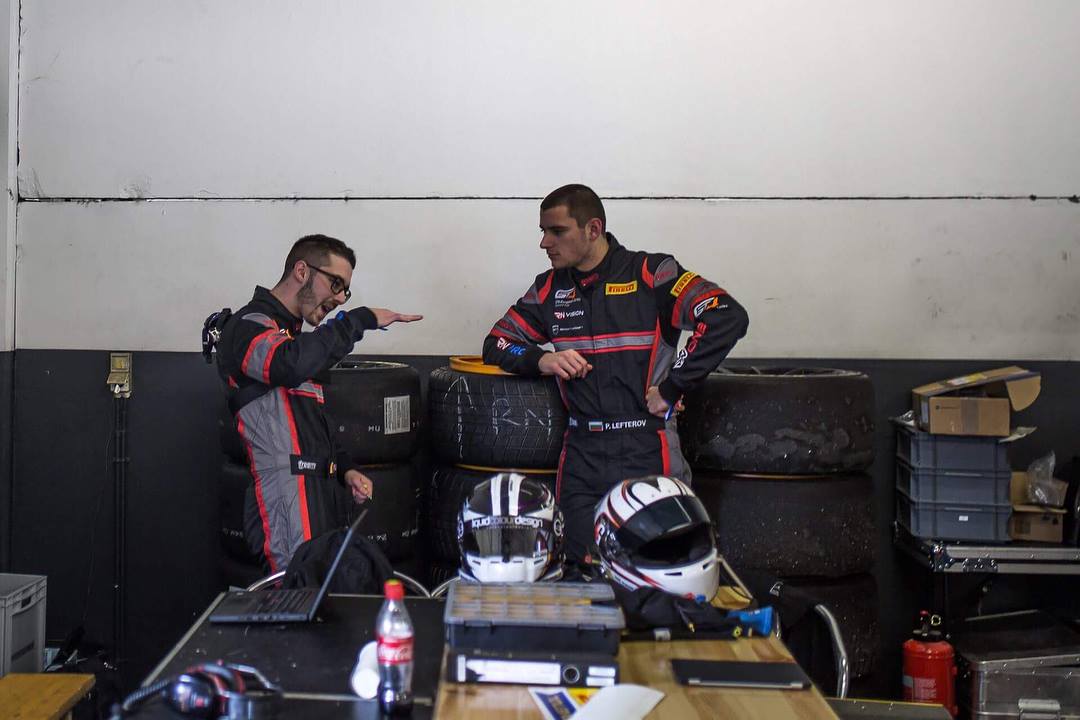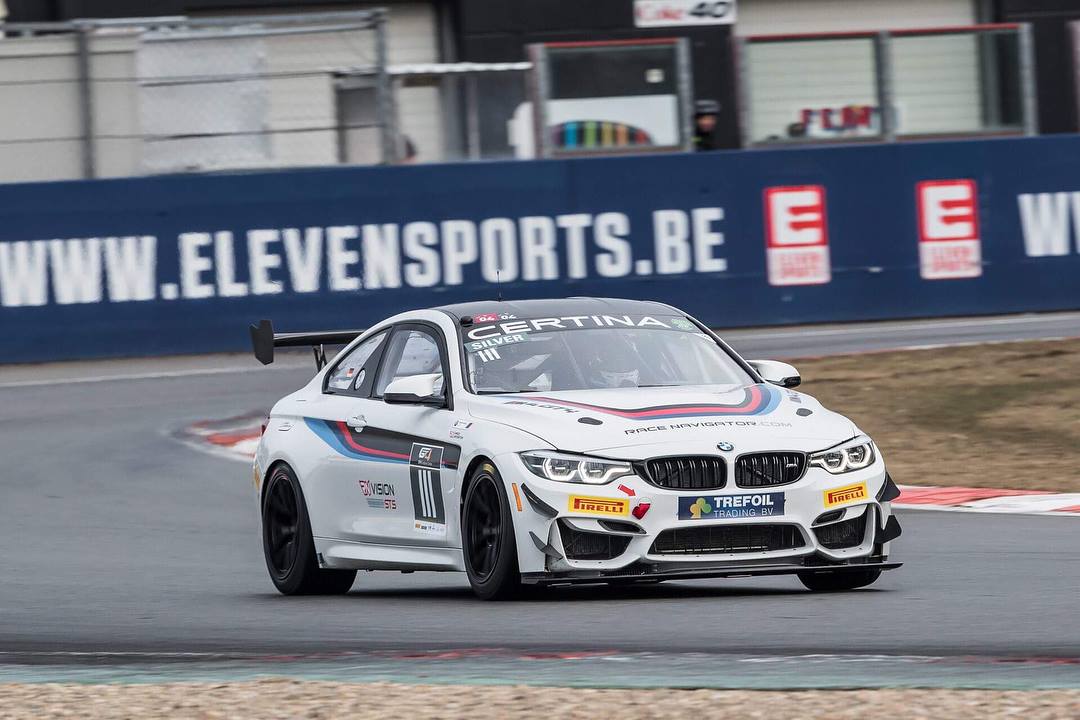 ---
Do you have any points on your driver's license?
Unfortunately, I do.
---
RWD, AWD or FWD and why?
RWD any time, any day - because it's fun and engaging.
---
If you could be someone else for a day (dead or alive) who would you be?
I wouldn't want to be someone else but I would have loved to meet all my racing icons.
---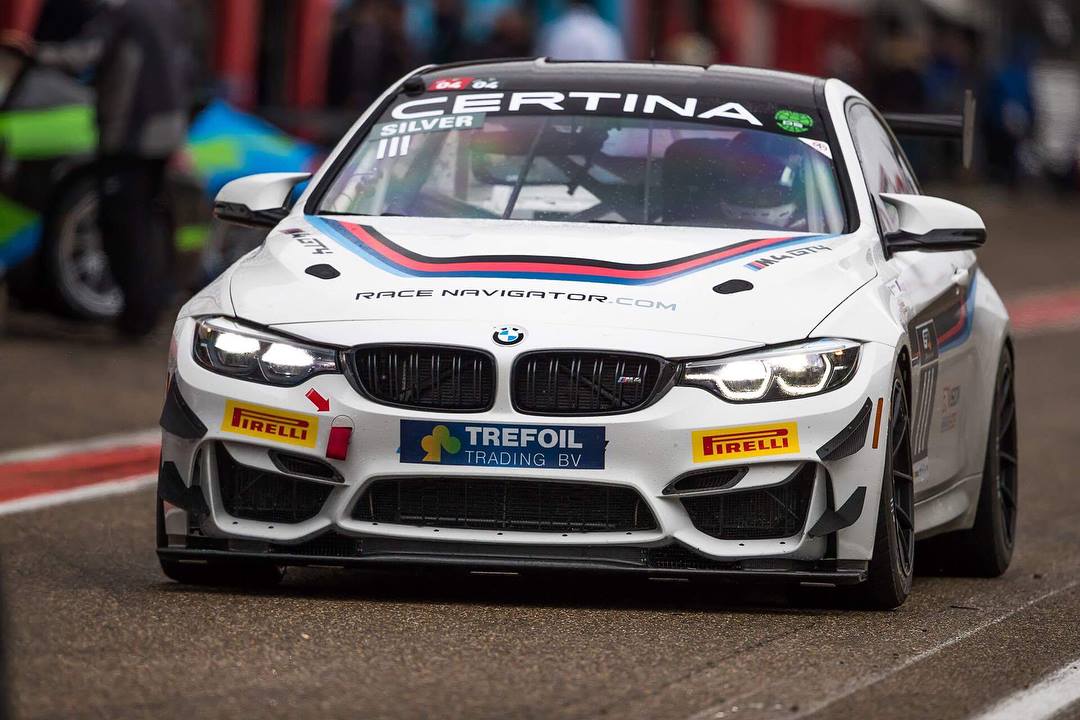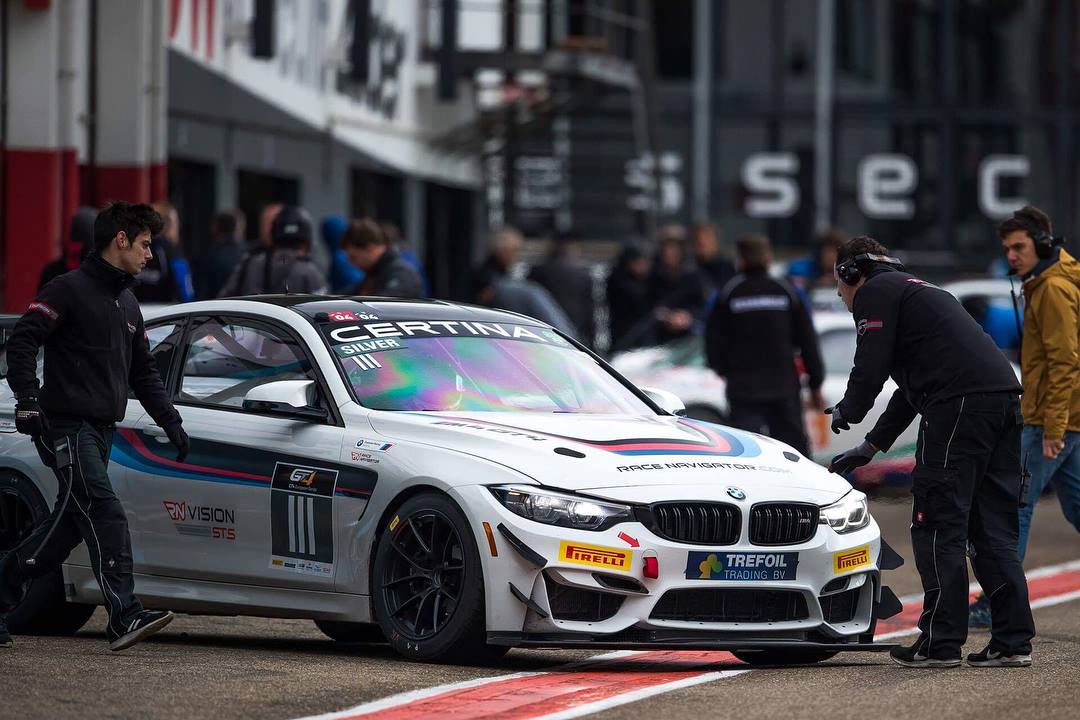 ---
Photo credits: Răzvan's official Facebook page
Thank you Răzvan for agreeing to take part in out 10 Questions Series, we really appreciate it! If you want to follow Răzvan's racing career, you can do so on his Facebook page.
---