Thanks to the awesome people at Topcar Seat Cluj-Napoca we were able to take this Ateca for an entire weekend which allowed us to fully test everything this car can do. After 3 days with the car, I honestly didn't want to give it back and now I'm really thinking of getting one for myself.
Even though Seat is owned by Volkswagen, I've recently started to like their new designs better. The Ateca is essentially Seat's version of the VW Tiguan but I think the Ateca looks miles better. Wouldn't you agree?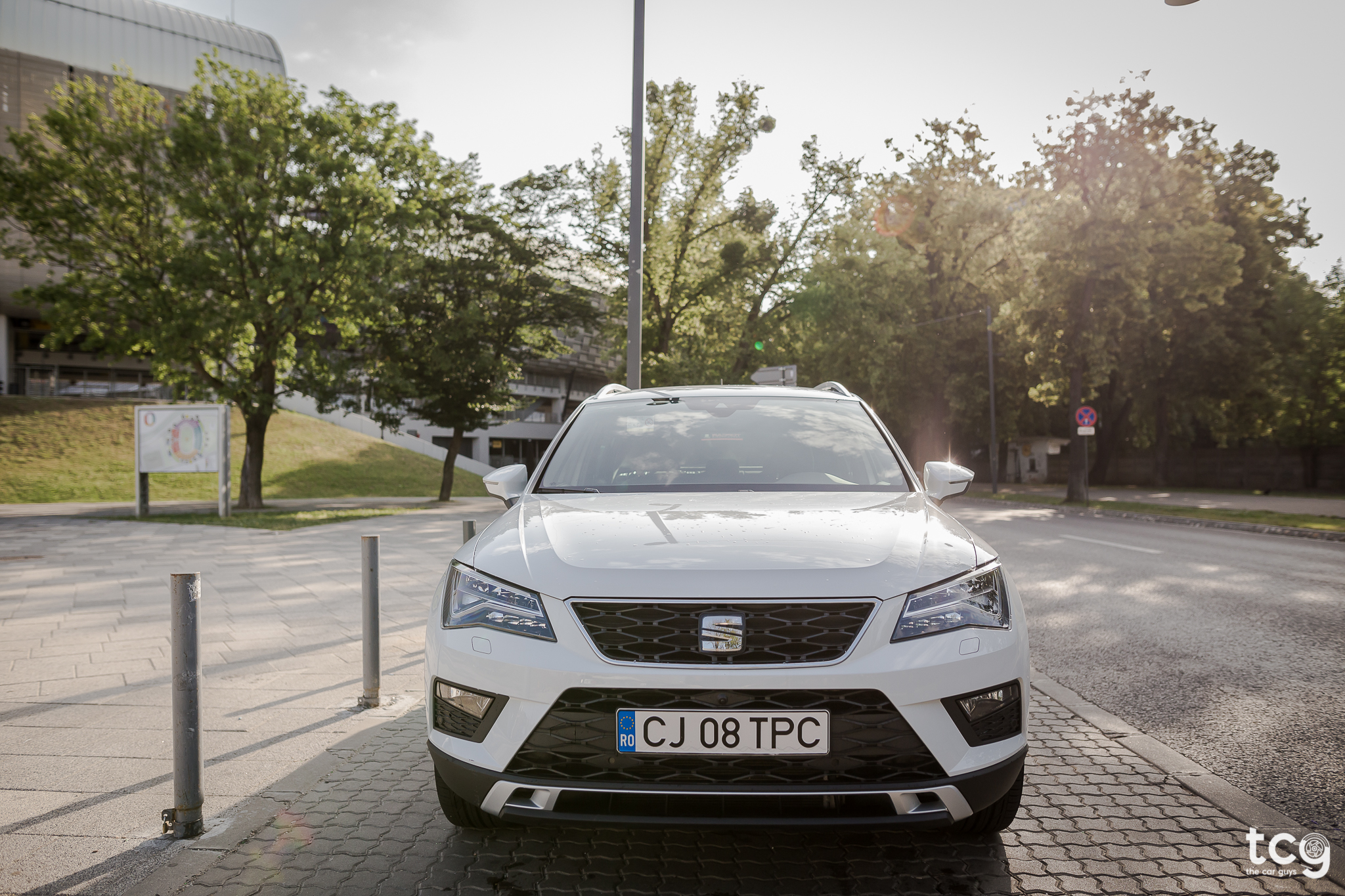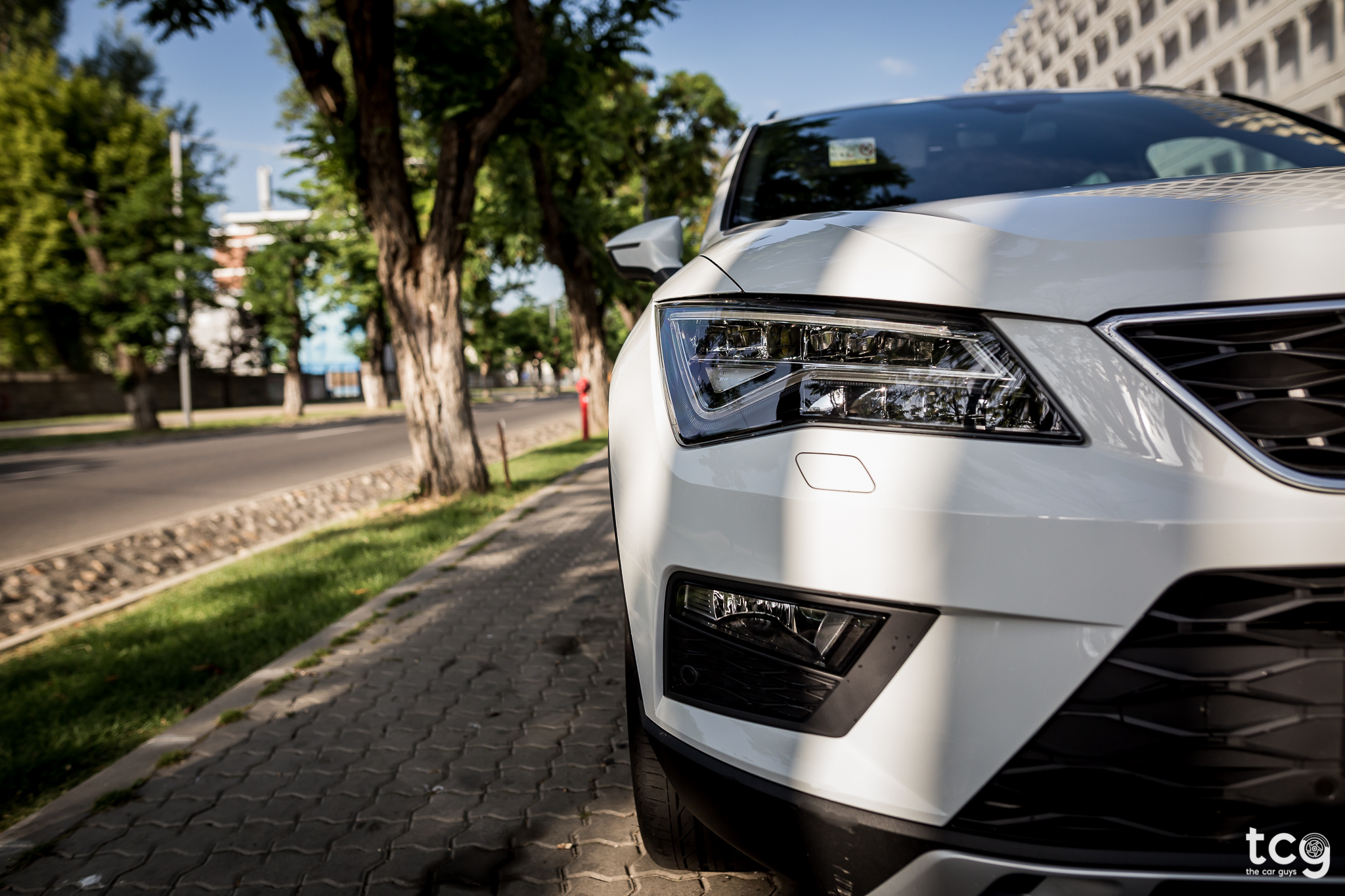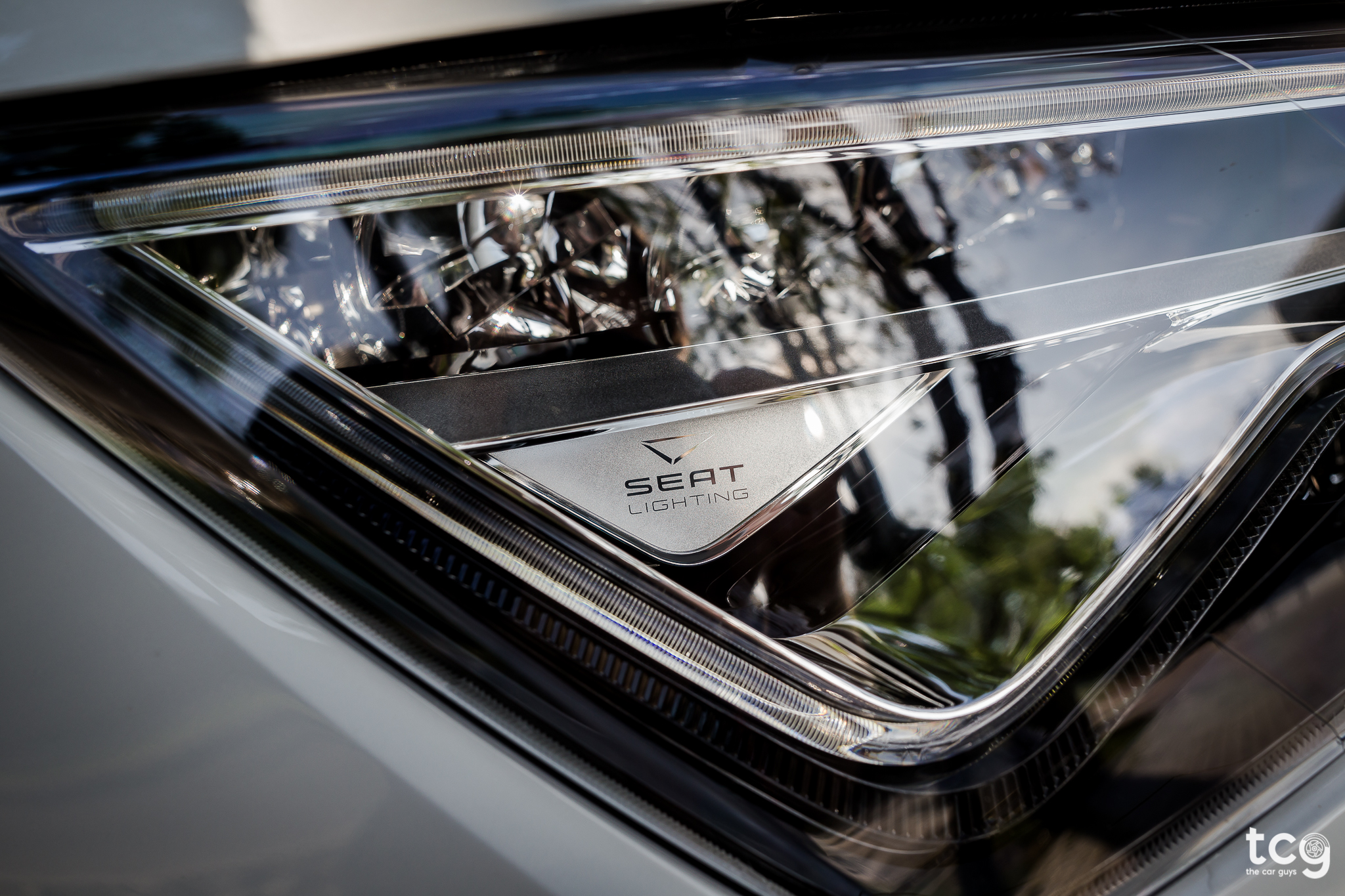 Talking about looks, let's start with that! You can get an Ateca in 4 different trim levels - S, SE, SE Technology and Xcellence (with a 5th one, the FR, coming next month) and the model we got to drive was the Xcellence one. This trim level is the best you can get with an Ateca and it features lots and lots of goodies including:
8.0in touchscreen infotainment system with Apple CarPlay and Android Auto connectivity
Dual-zone climate control
Seat Drive Profile (allows you to choose from six driving modes)
18-inch alloy wheels
Satellite navigation
Sports seats in black Alcantara
Wireless phone charger
Keyless entry and go
Dark-tinted rear windows (+ many more)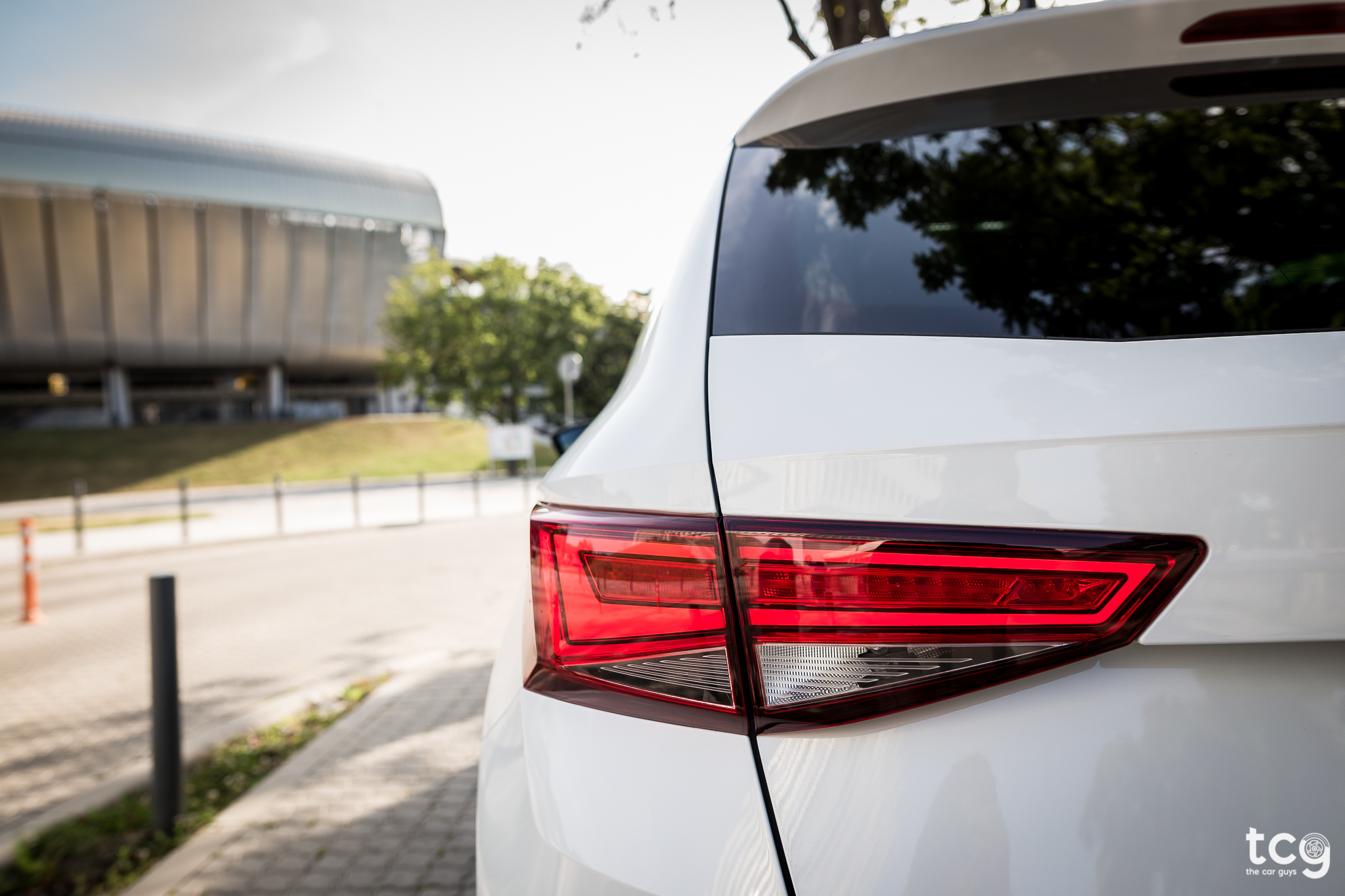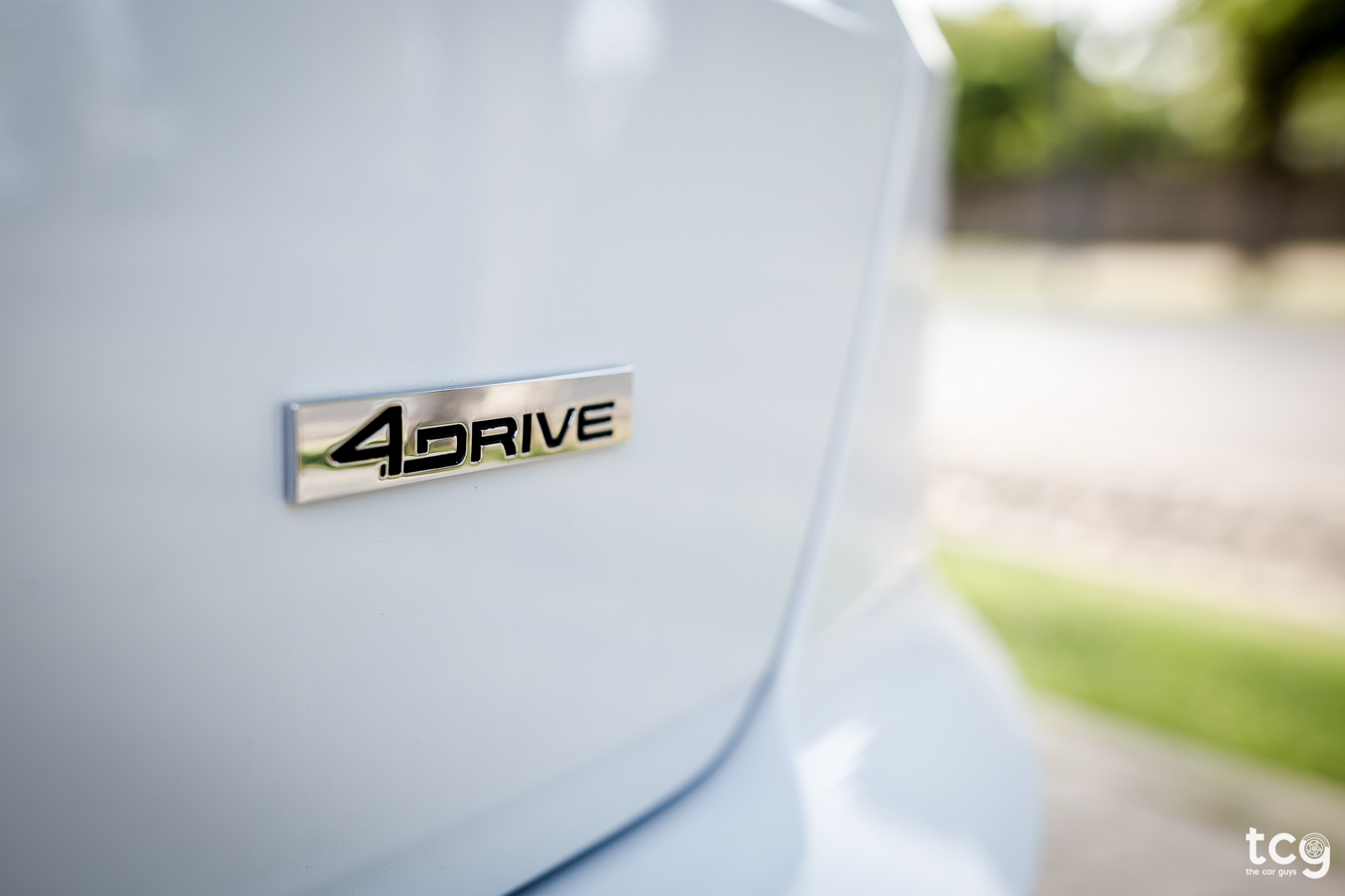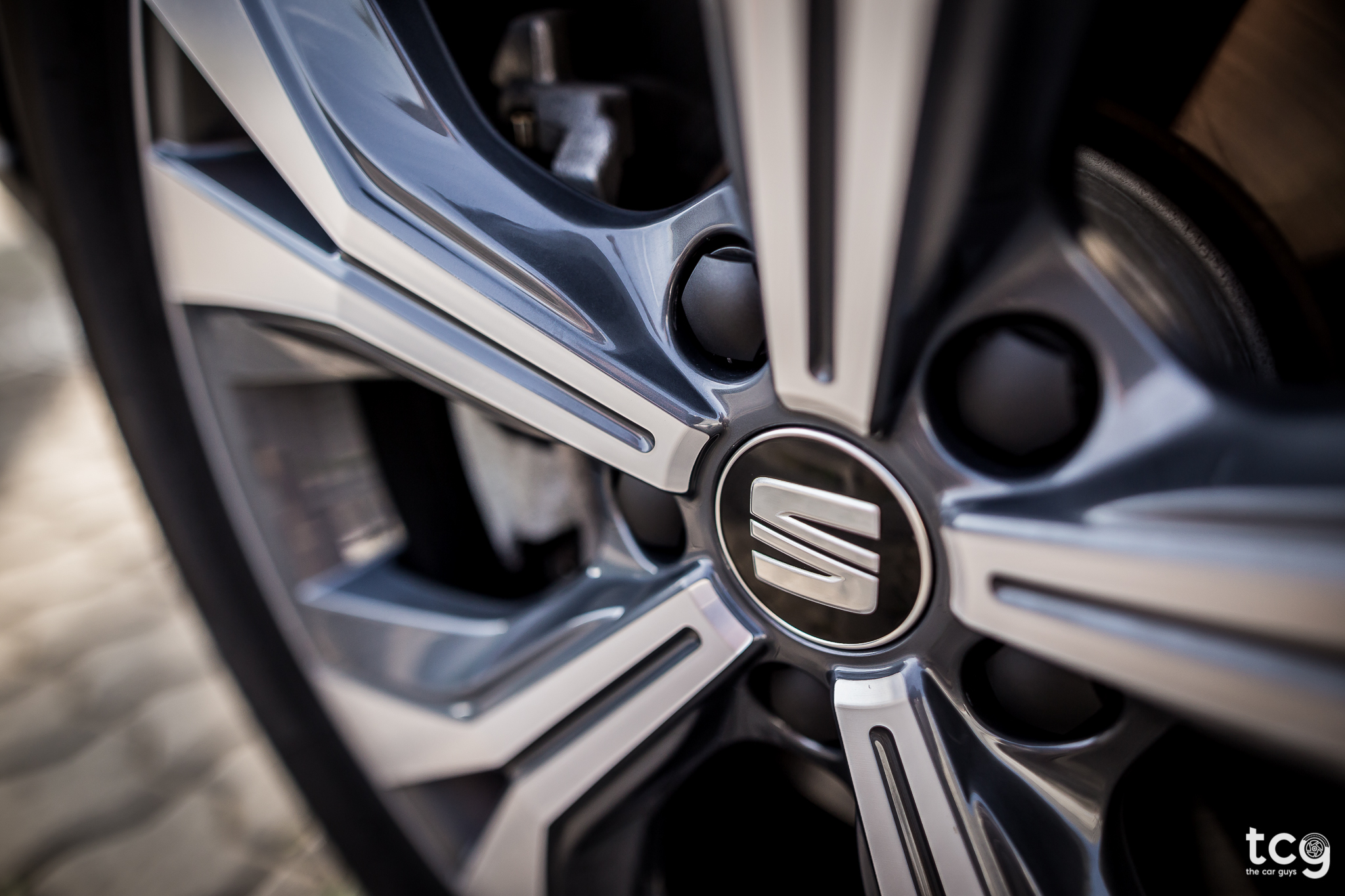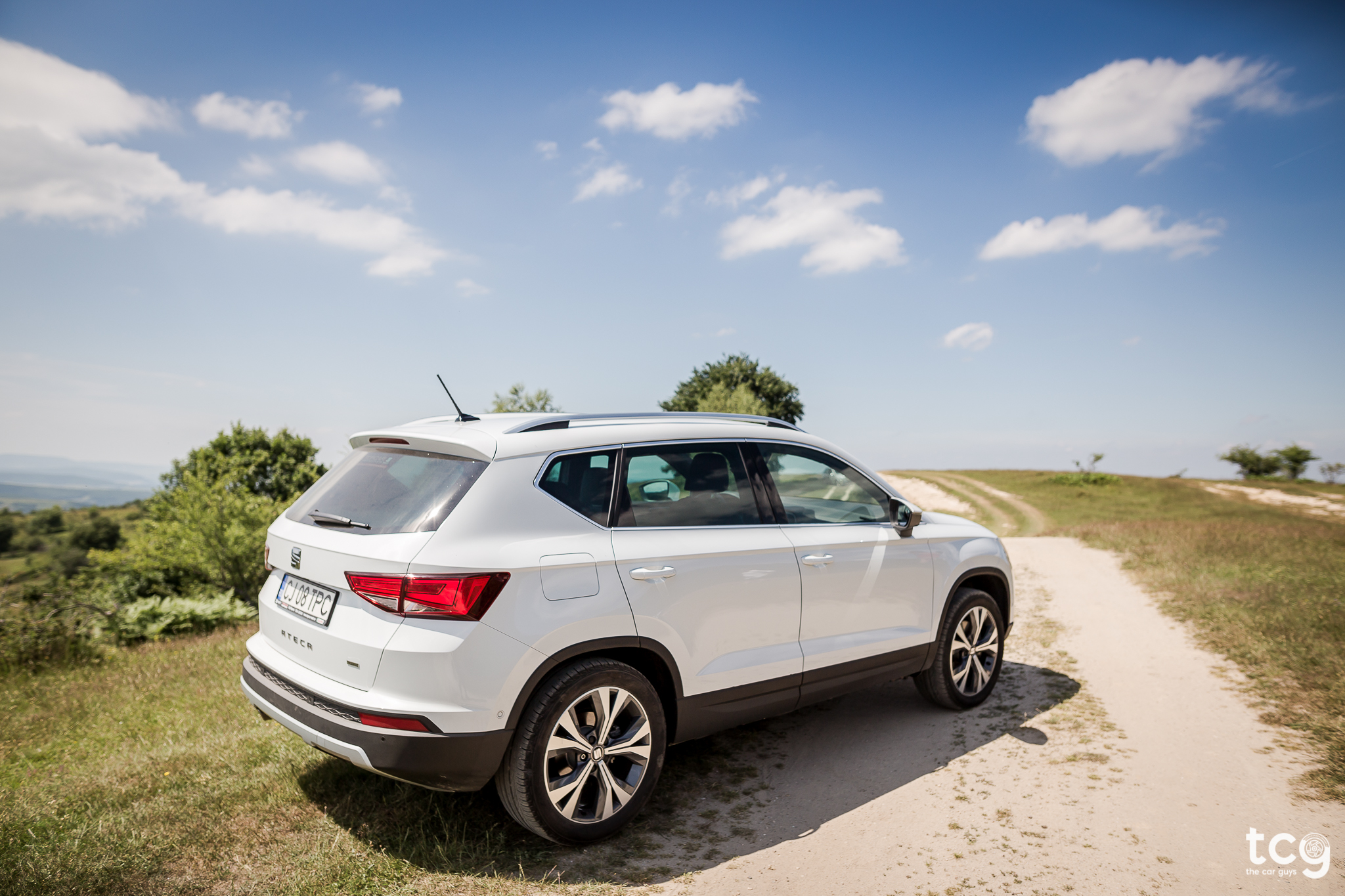 This car is quite the head-turner as we got loads of reactions from people on the street! I can't blame them though, have you seen how good the car looks? It's kind of like the Leon's bigger and hunky-er brother!
Moving to the interior we find that it's pretty much the same as the Leon with a few small changes. The Ateca has an 8-inch touchscreen with Apple CarPlay and Android Auto connectivity (we tried it out and it works great!), you get a driving mode selector knob to switch between the 6 driving modes it has to offer, you can open the boot from inside the car, the Alcantara sport seats are incredibly comfortable and hold you in real nice, it also has dual-zone climate control and 360 camera view (which is very helpful when parking).
One great thing that I see more and more manufacturers are doing is having a cubby, right under the climate control, where to store your phone. That's where you can find two USB slots to charge your phone, the AUX input, a 12V socket and, if you have a Samsung or another phone that can be charged wirelessly, it can be charged by placing your phone there. It's as simple as that! The interior of this car is also soundproofed very well as you can barely hear any tyre roar or engine noise which is great for long distance driving.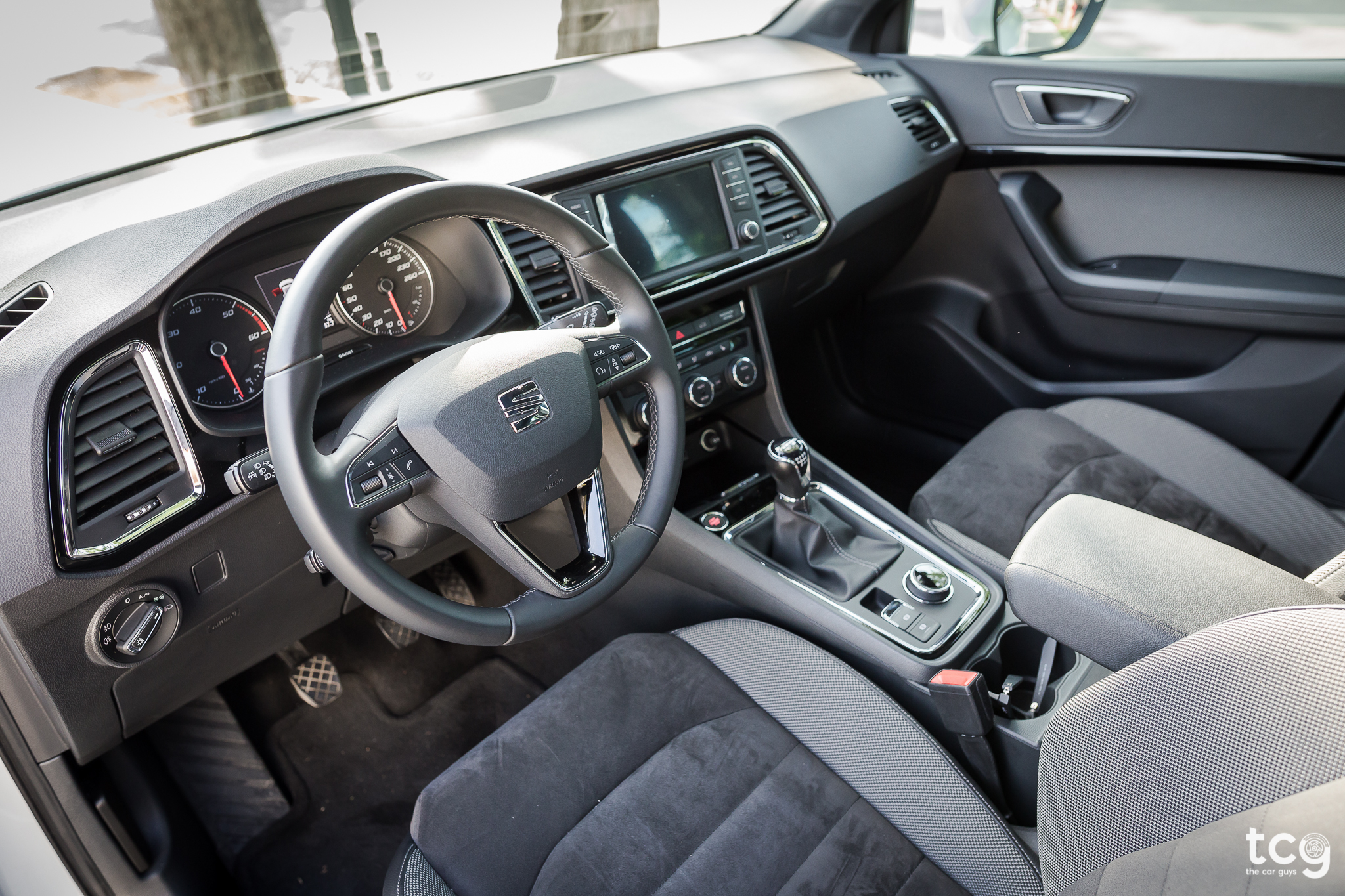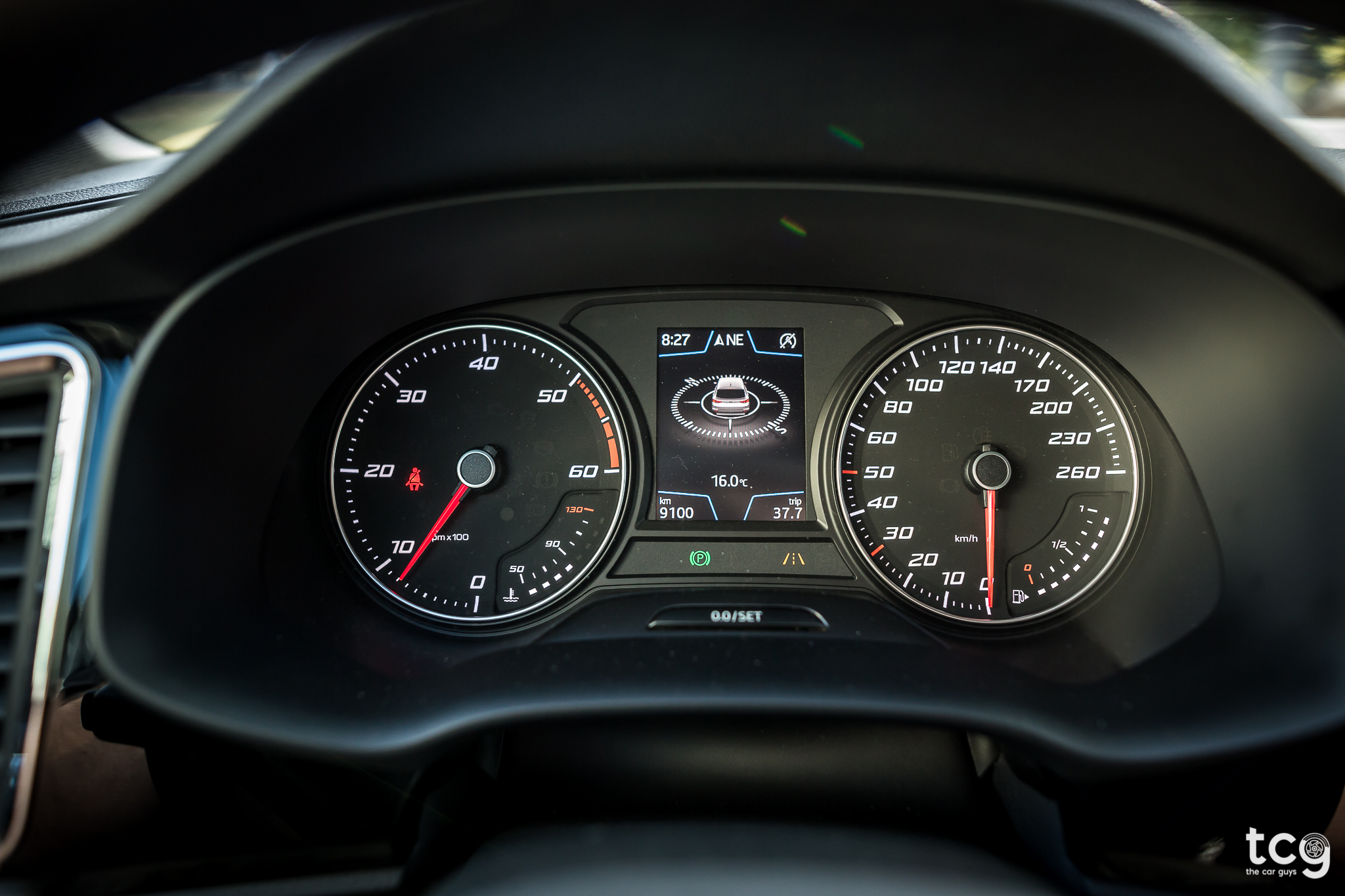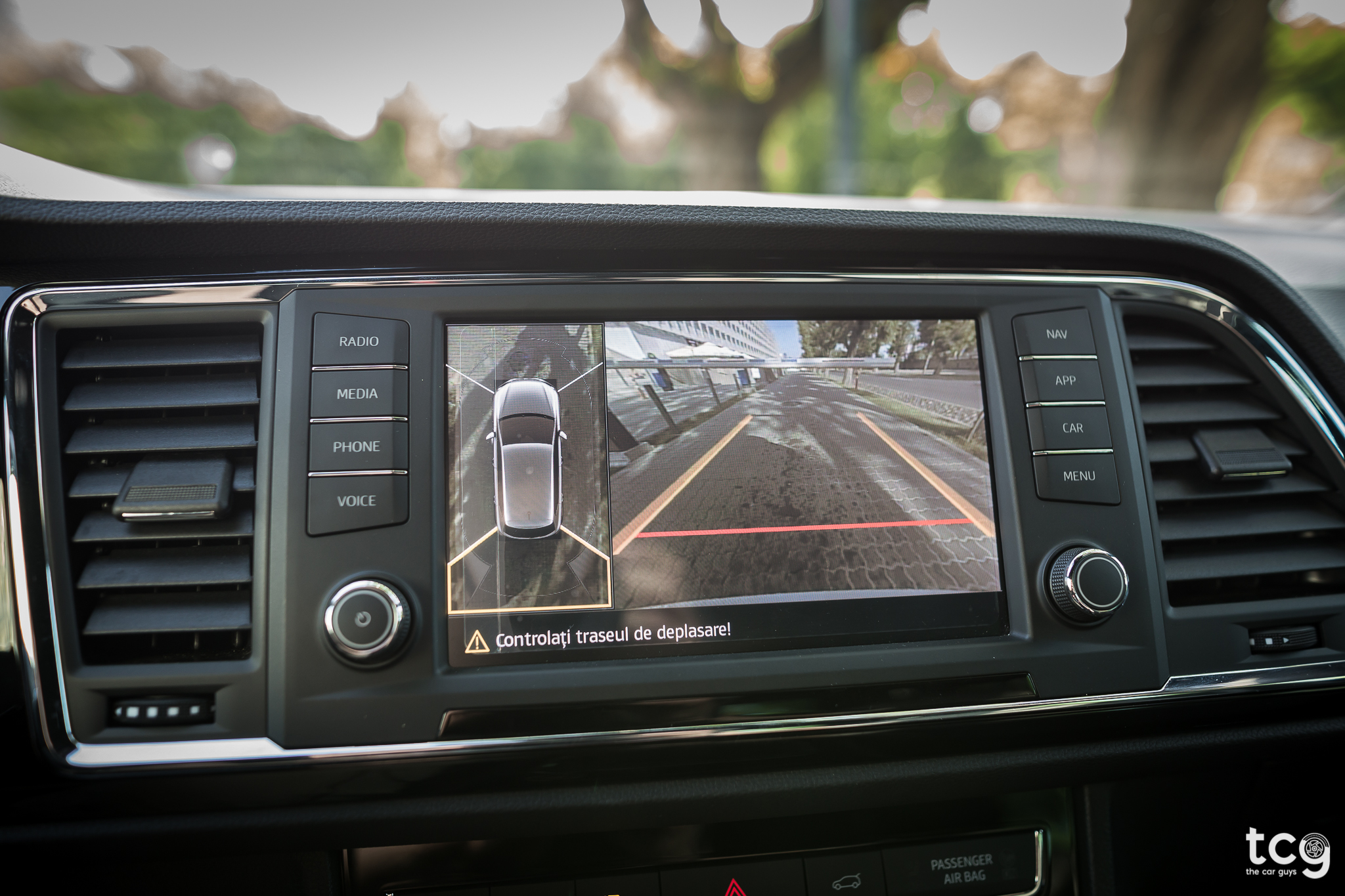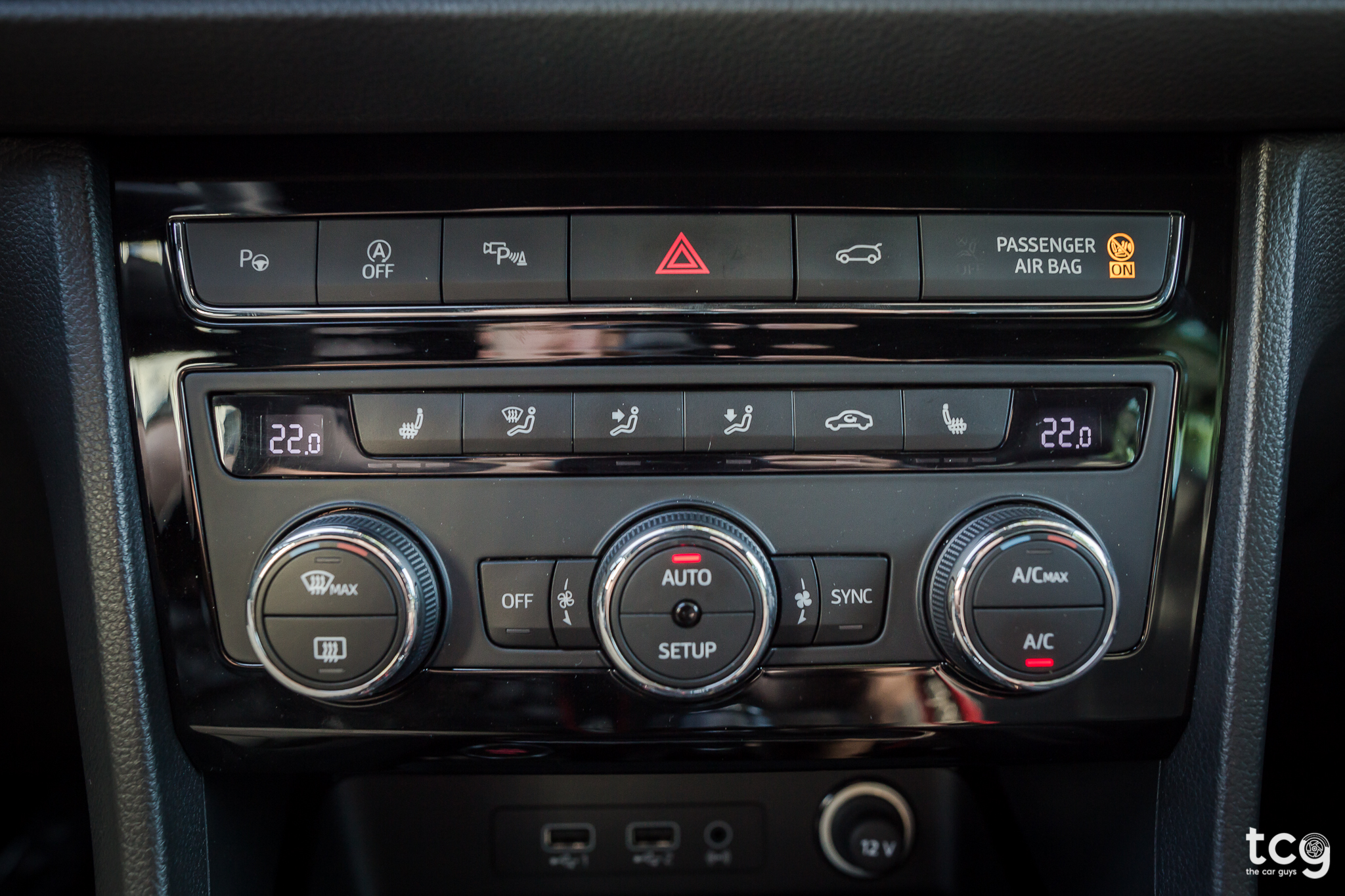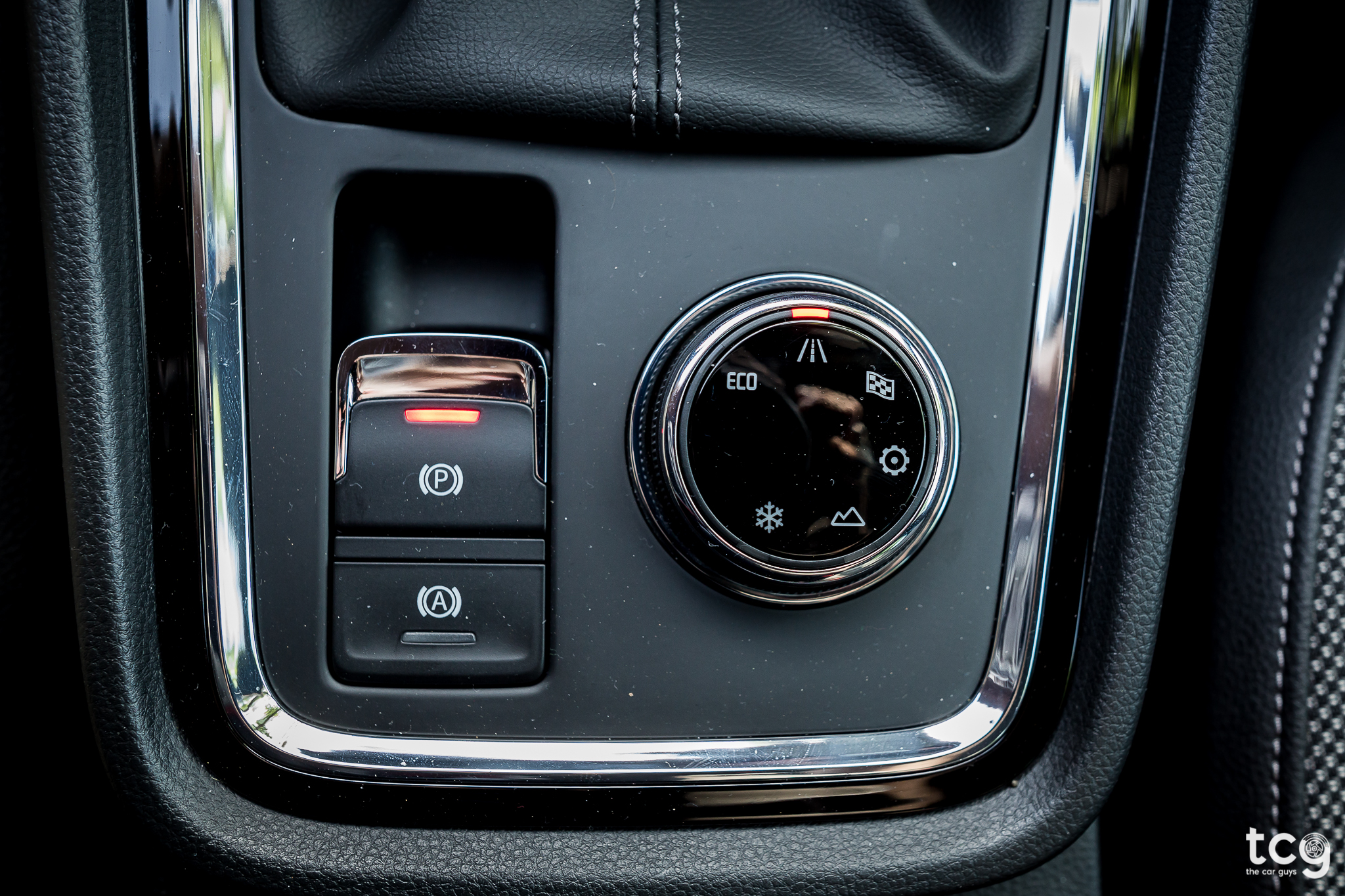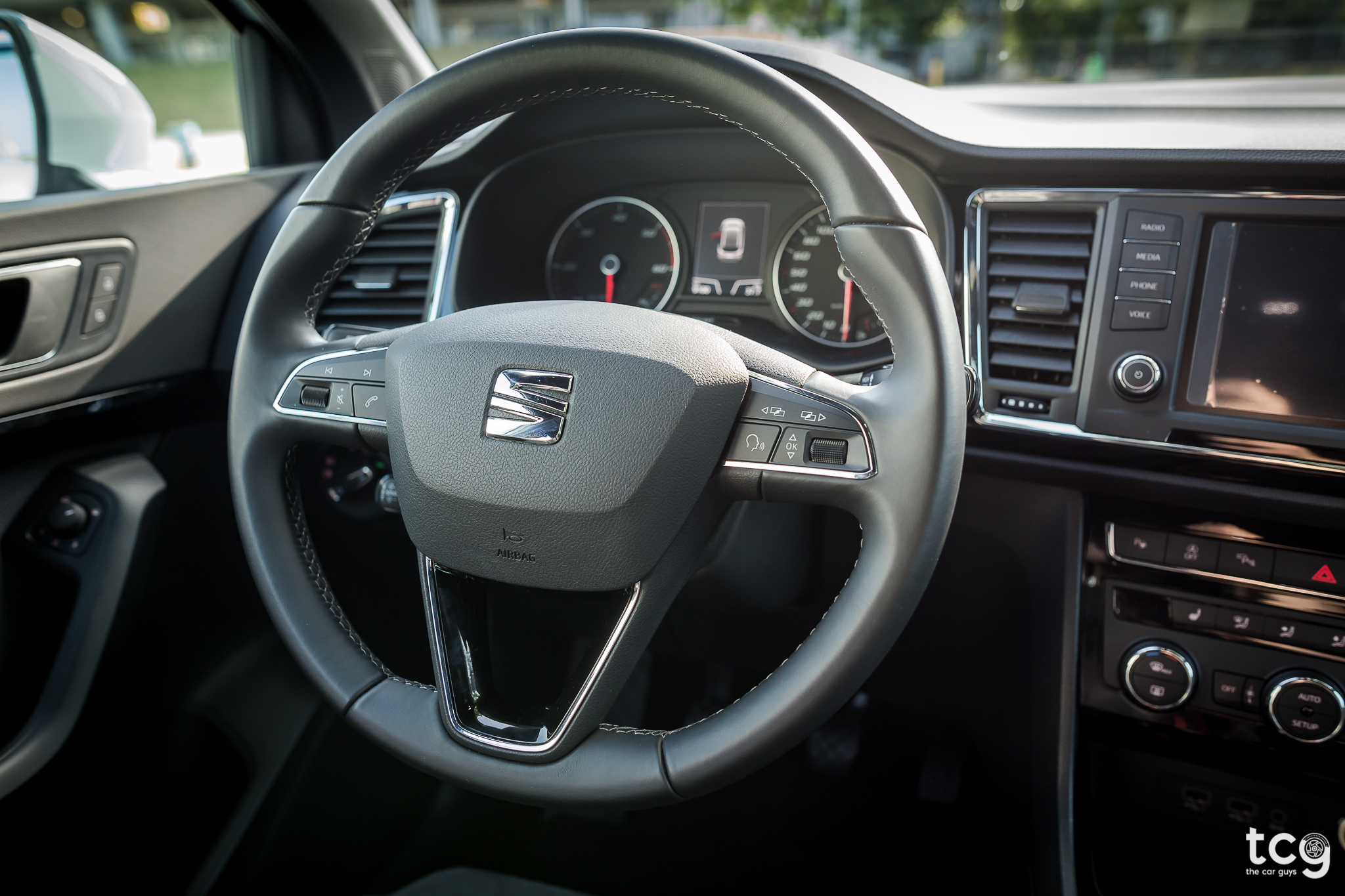 Space in the back is also generous, you have loads of headroom and knee room and you can also easily fit 3 people. Even though the back seats do not recline, I don't see that as being much of an issue. The boot has a 485L capacity (510L if it's not a 4Drive model) which offers plenty of space for quite a decent amount of luggage.
Performance-wise this car has loads of options to choose from and it depends on the trim level you go with. If you want to go with a Petrol engine you can choose from a 1.4 TSI (150hp - manual or automatic) or a 2.0 TSI with 190hp and automatic DSG gearbox. If your cup of tea is a Diesel engine you can choose between a 1.6 TDI manual with 115hp or two 2.0 engines with either 150hp (manual) or 190hp (DSG) - both being 4Drive. The engines I mentioned come with the Xcellence trim-level but you can also get a 1.0 TSI 115hp engine with the Style and Reference models.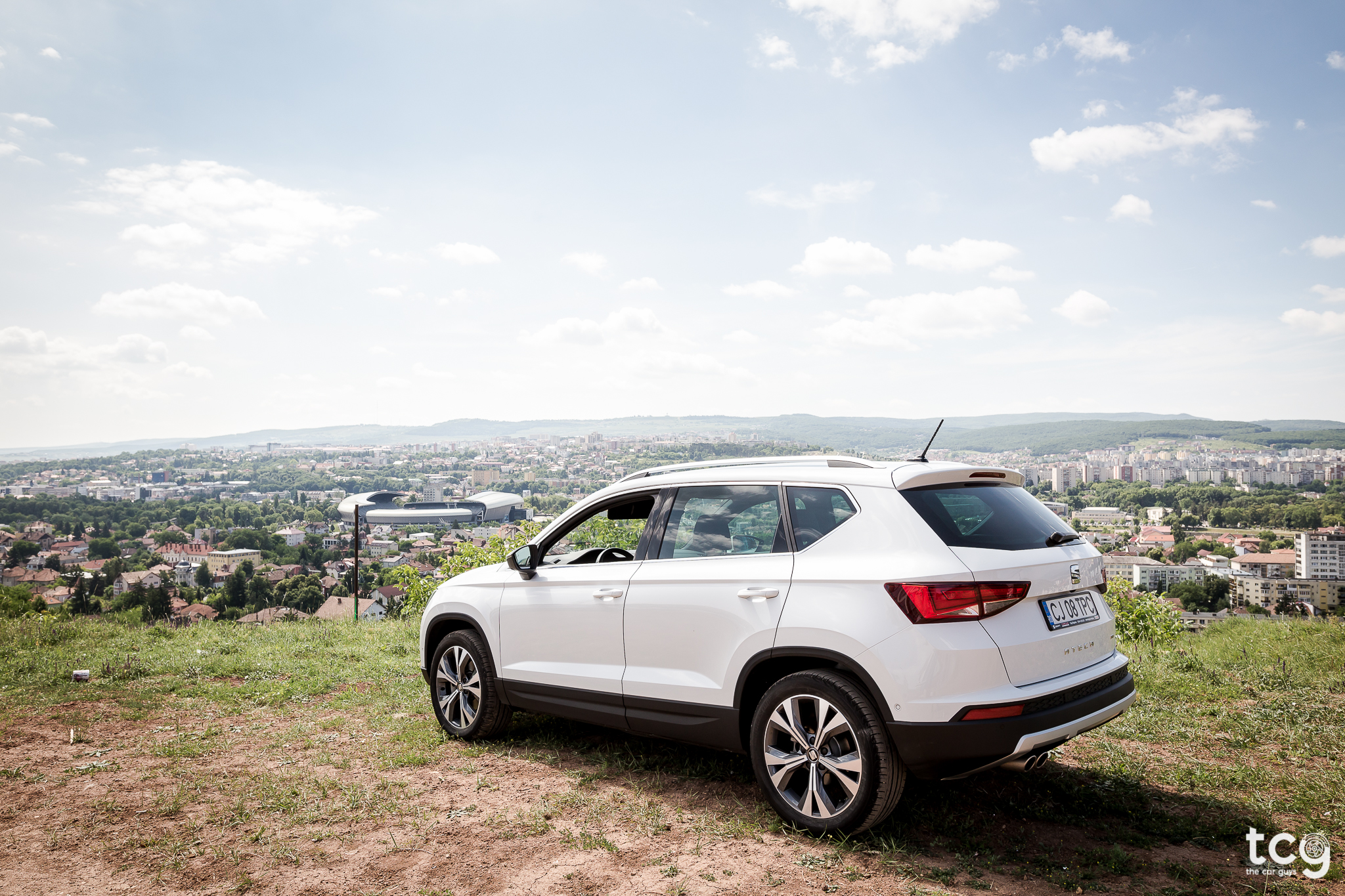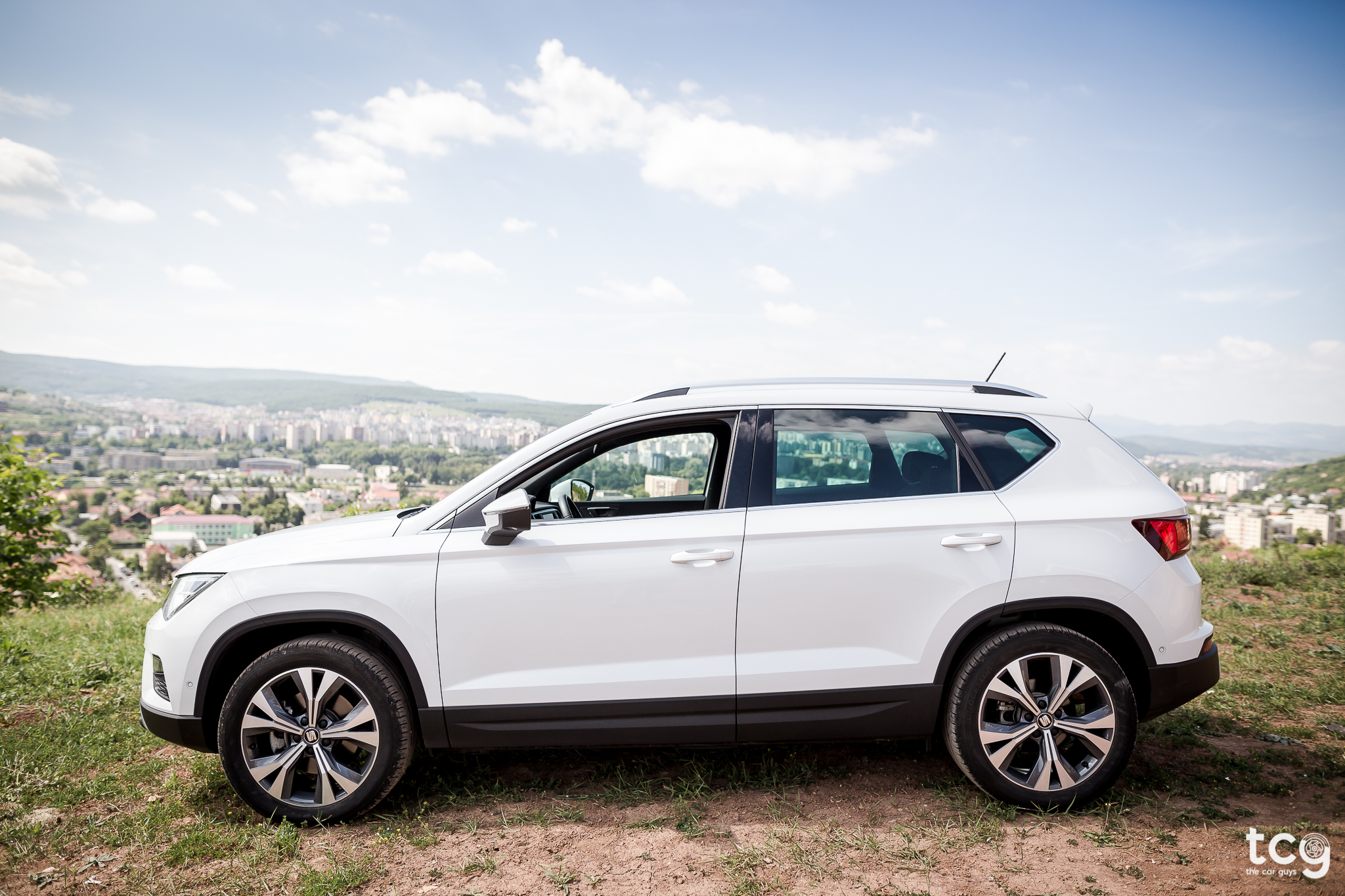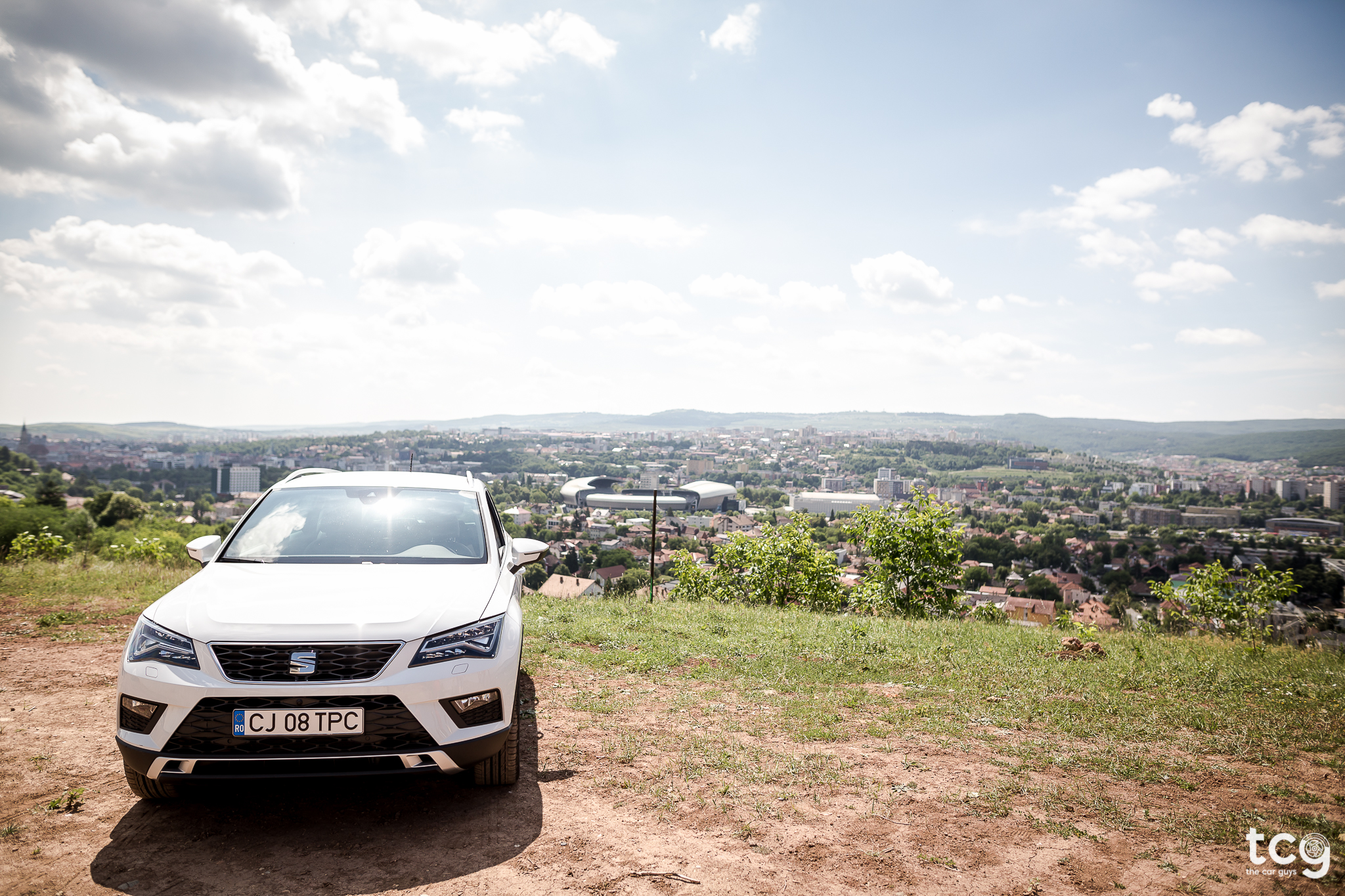 The car we got had a 2.0 TDI,150hp, 6-speed manual gearbox and it was great! I would love to drive the 190hp DSG version at some point in the future, but the one we had worked great! We drove the car for around 150km through the city, on the highway and did a little bit of off-roading as well and the average fuel consumption was somewhere around 8l/100km which is pretty good for such a large car. The driving position is very good, a little higher than normal as it's an SUV, there are no real blindspots but even if there were, the car has a blind spot monitor.
Driving this car you feel that it's suspension is on the firm-er side even if it's not in Sport mode and that, put together with the 18-inch rims, make for a more sportier that comfortable ride. It also has a little bit of roll in the corners but it's not something you should worry about as you can correct that from the steering wheel. It handled off-roading like a champ and that's not really a surprise as Seat's 4Drive system is really, really good.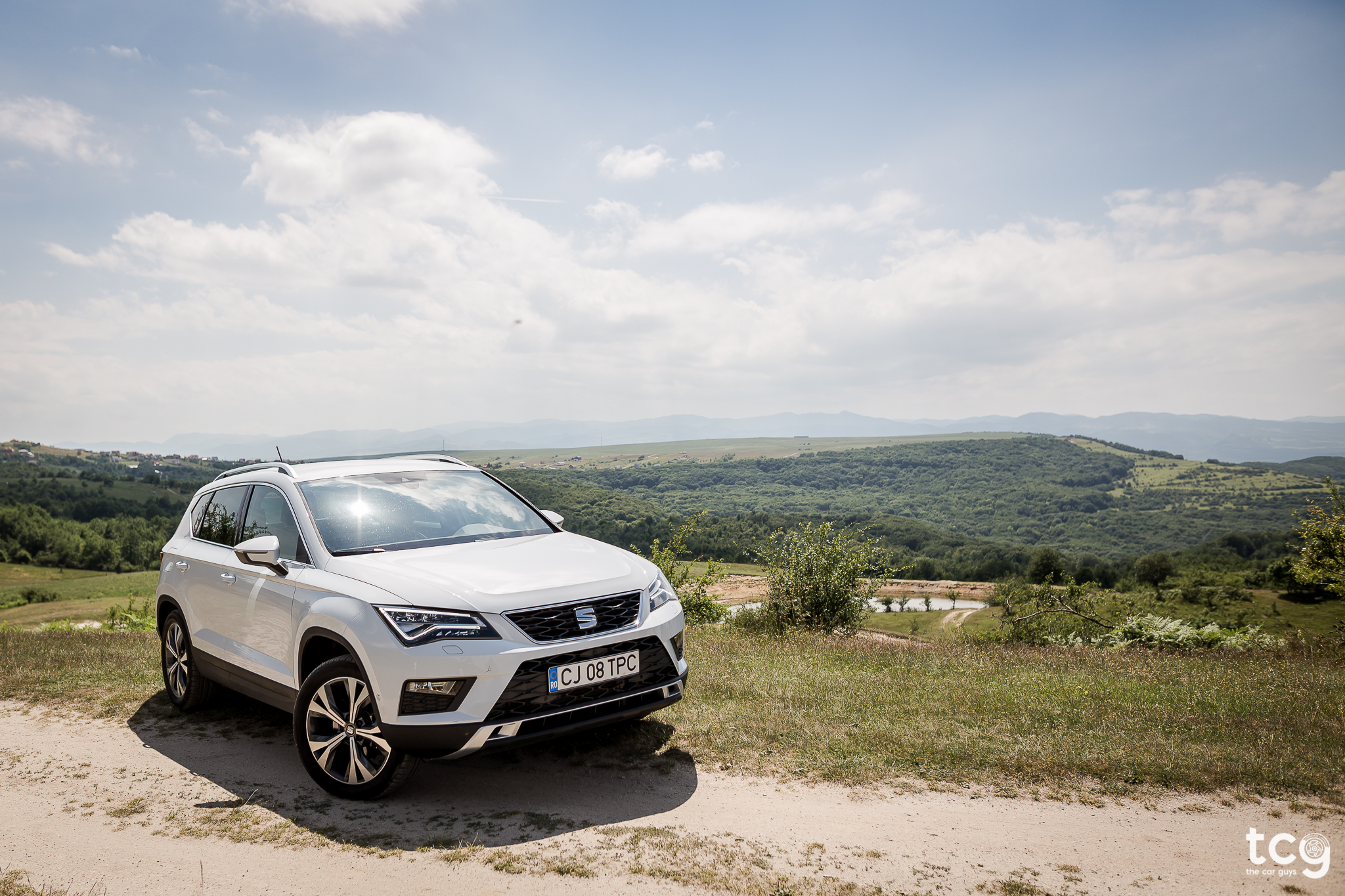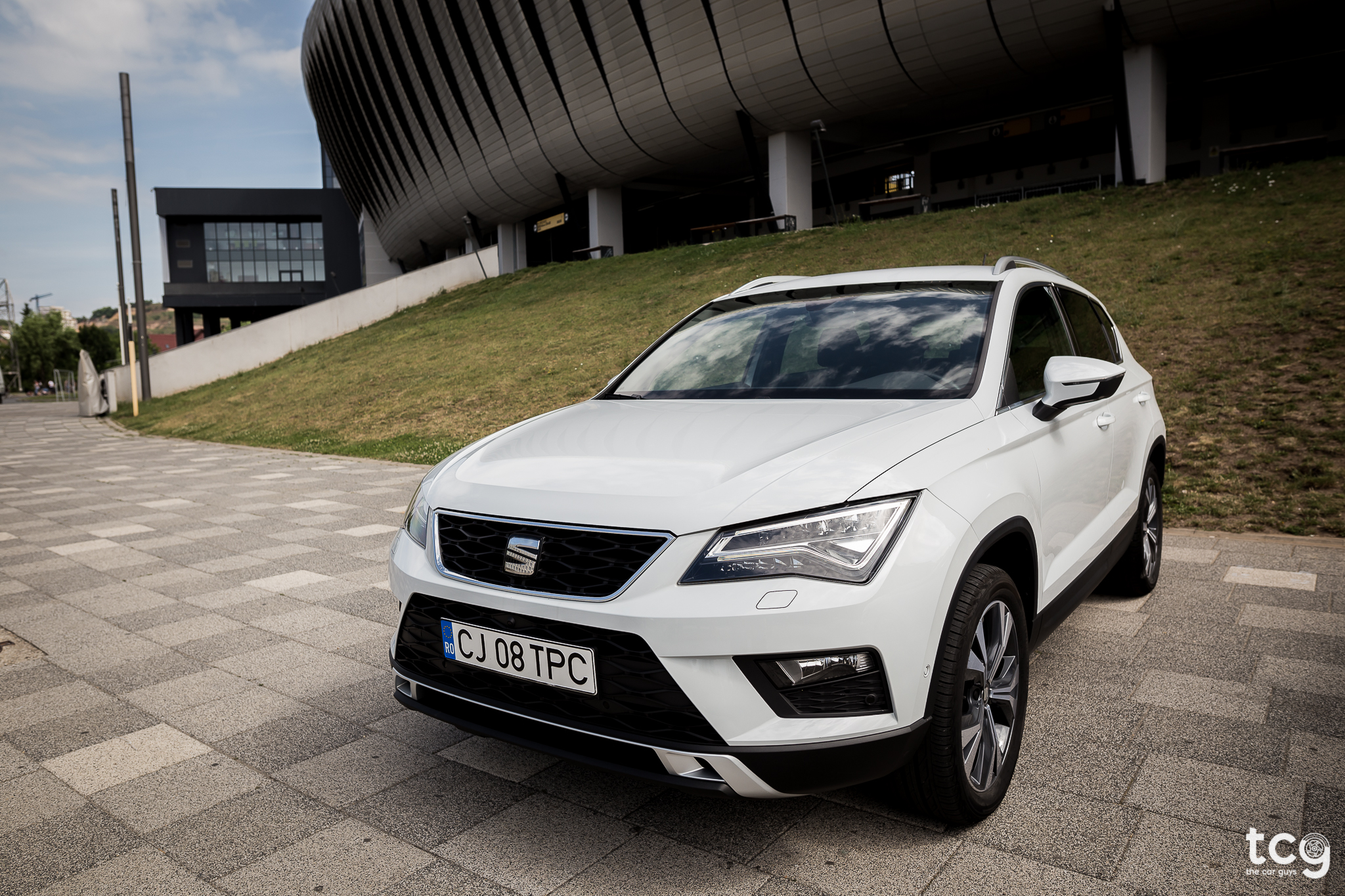 Would I get one? Yes, definitely. As I said at the beginning, I'm really thinking of getting one! Would I recommend it? Yes, if you're looking for an SUV that looks great, drives great and has decent fuel consumption + lots of features, then this Ateca is the car for you!
---