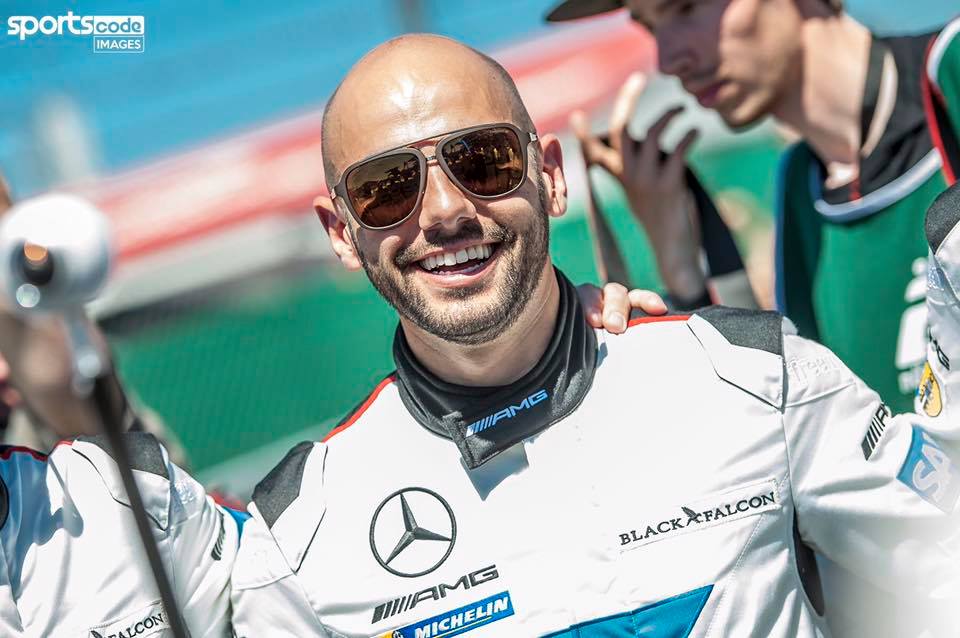 How did it all start for you?
I started when I was very young, we used to have a bright yellow race helmet that I used to wear randomly around the house as a kid, I was always fascinated about cars, like most kids I suppose. Anyway, the day of my 7th birthday, my dad took me to our garage and there it was, my very first Go-Kart. I could barely see over the steering wheel. I went testing most weekends, every Saturday as a kid, to be honest at that age I didn't quite understand it, and like most other kids I wanted to go and play football with my mates, anyway I kept at it and raced the weekend after my 8th birthday, finished 6th overall and won my first novice trophy, and as they say "the rest was history". I couldn't wait for the next weekend to come around fast enough, I won my first trophy and was hooked. I completed 10 years of karting, won 7 british championships spread between open championships, and season championships and finished 2nd in the world in the Junior Rotax Championship.
---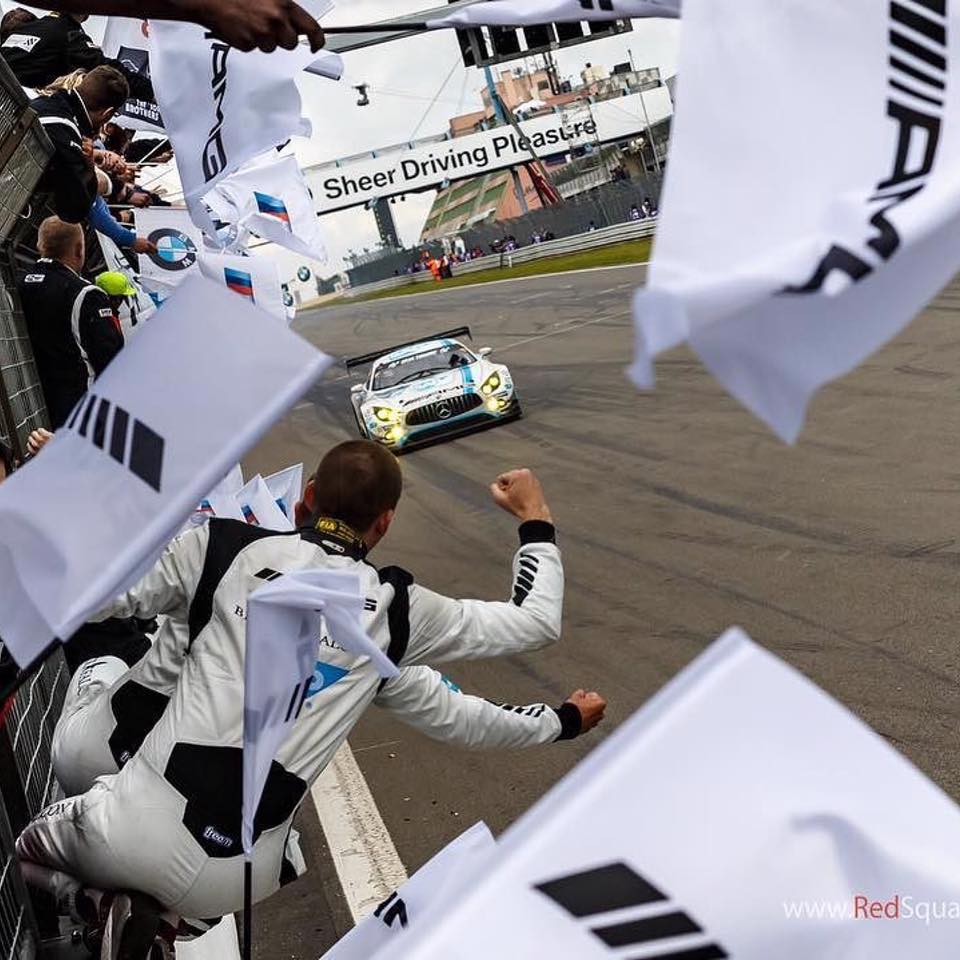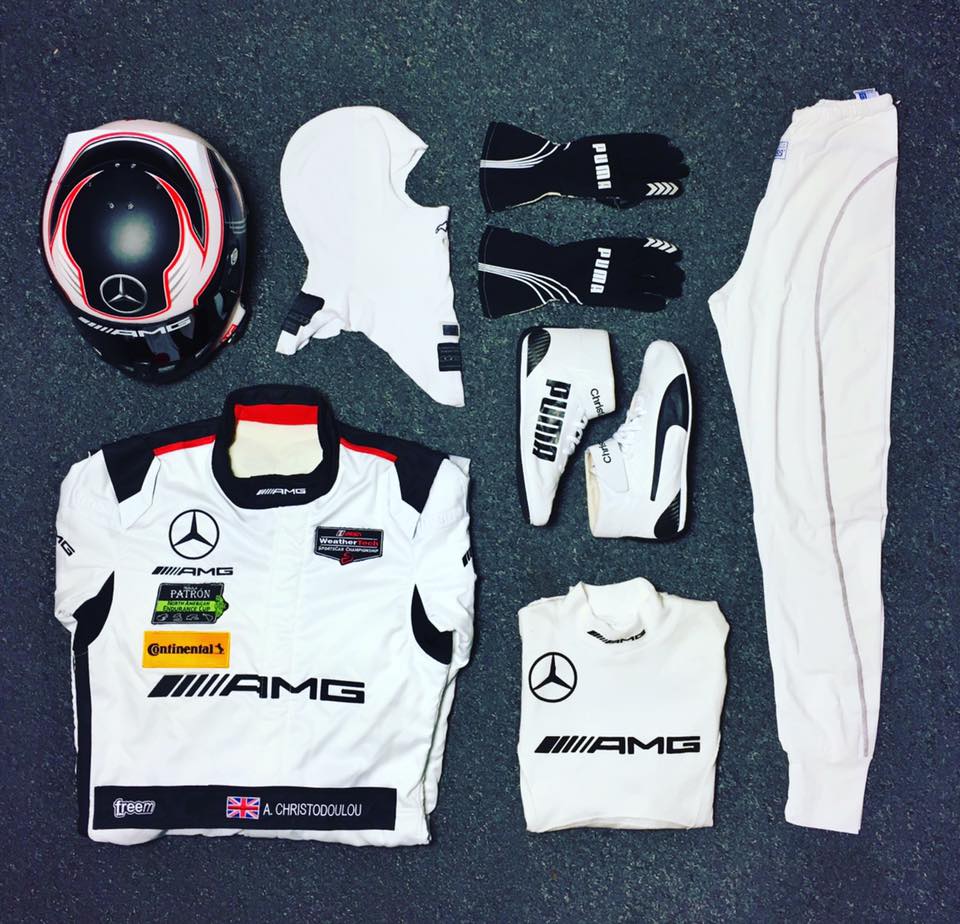 What is the most difficult thing about being a racing driver?
There are many challenges, I suppose the biggest one which pretty much all drivers face at some point is funding and sponsorship. I was lucky enough my karting career self funded itself once it got going from winning races, and getting deals with engine suppliers and chassis manufacturers, of course my father supported me during the start of my karting career and early car career, but I was lucky enough to be in the right place at the right time, meet the right people that gave me the opportunity to continue. There's no written law in motorsport on how to become a professional. Unfortunately, it's not just about being fast nowadays, it's about being presentable, understanding the data, working with your engineer, mechanics and other drivers. There's no guarantee, you just have to take each opportunity and grab it by the horns, and always give 110% in absolutely everything you do. I'm in the position I'm in because of the teams and drivers that I've raced with over the years.
---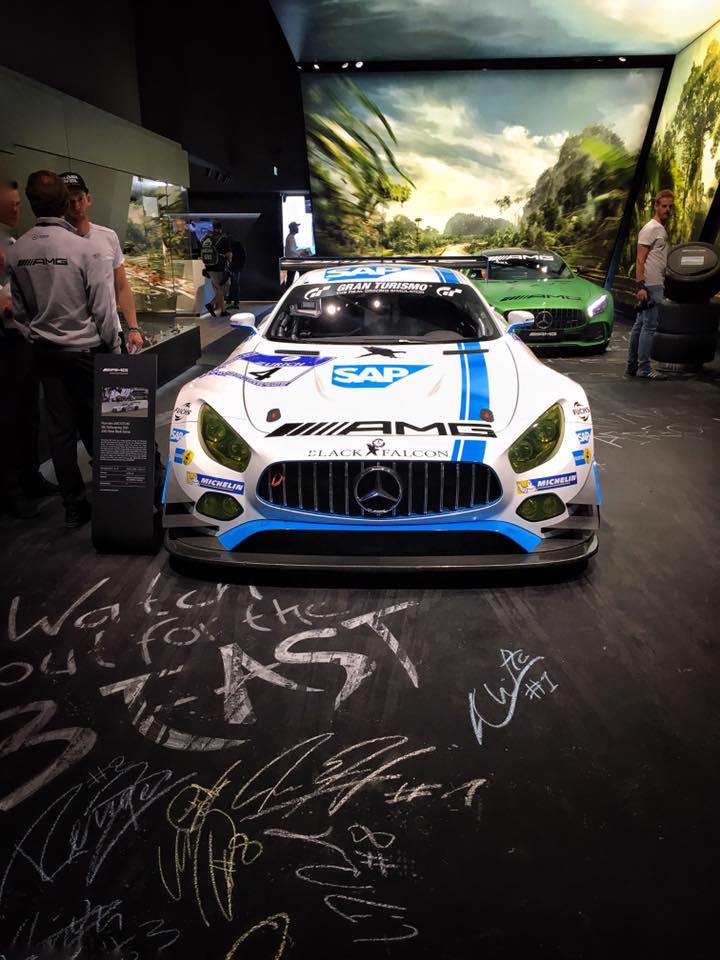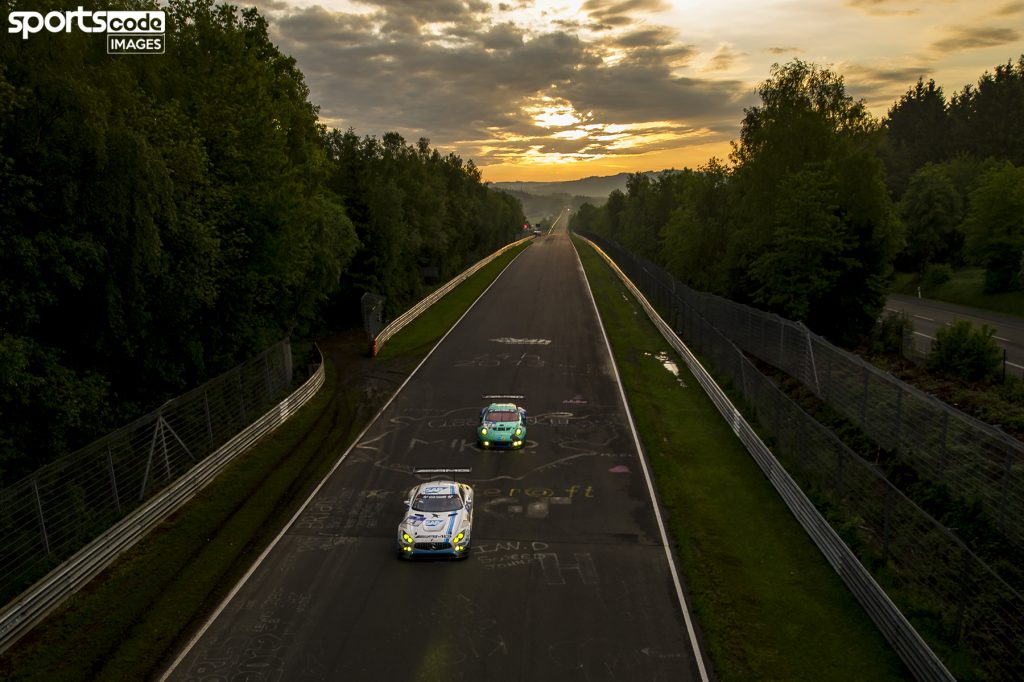 If you weren't a racing driver, what would you be doing?
Tough one, I think I'd have been in some form of competition sports, I have no idea where though. I've recently taken up a bit of skiing, so far this is the next best thing that gives me a pretty close adrenalin buzz to racing. I also quite enjoy the engineering and data side of racing, but I wouldn't want to swap anything at the moment for having the chance to be behind the wheel.
---
What is the best/worst road car you have ever driven?
Best race car I've driven is the AMG GT3, best road car is a tough one as I've driven plenty of supercars, but one that comes to mind is the Older Mercedes-Benz 772 SLR McLaren, I was lucky enough to drive one a few years ago. Huge amounts of power, 600+ HP, rear wheel drive, felt really connected to the road, really raw, enough electronics to be safe but raw enough to be a real driver's car and fun.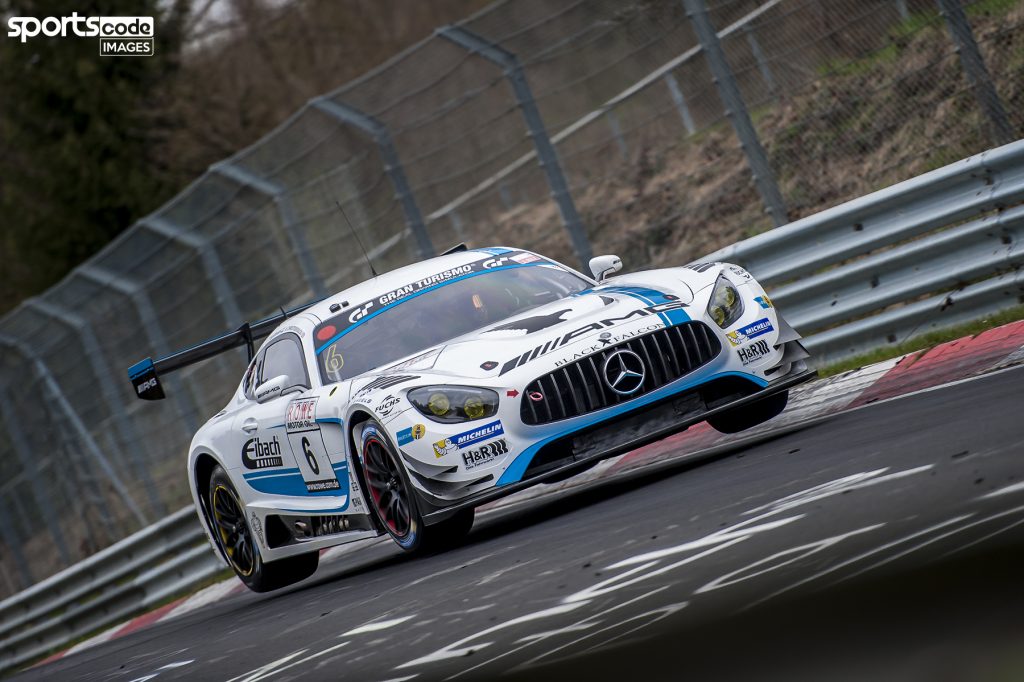 What would your ideal sandwich have on it?
Ohh tough one, depends on my mood, I do love a Ploughman's cheese and pickle sandwich in a wrap with jalapenos. Sam's sandwich just down the road from my house make a killer wrap.
---
What car(s) do you own now and what's your daily driver?
Well, I'm fortunate enough to have more than one. Mercedes Benz UK have just been kind enough to give me a Mercedes C43 AMG as part of my contract, great car, enough power and a comfortable drive for when I decide to drive to the European tracks on the autobahn.
A Clio RenaultSport 200, which I use to train all of my customers, I promise I can teach anyone more about technique and make them a safer, faster driver in this than in anything else. I've had it fitted with Dual-control in the passenger side for when I instruct, sports suspension, Michelin Pilot sport tires, racing disks and pads, ECU remap and a full video data logger. I use it to teach anyone from brand new drivers up to my Lamborghini drivers and some of my GT3 team mates.
---
Favorite car of all time?
I've gone halves with my dad on a Classic 1957 Mercedes Benz SL 190, saw it and fell in love, so much fun to drive, no electronics, just man and machine, sometimes takes her a few goes to get fired up, but just amazing to drive especially on a sunny day with the roof down. Got her at an auction a few years ago, definitely the best car we've bought.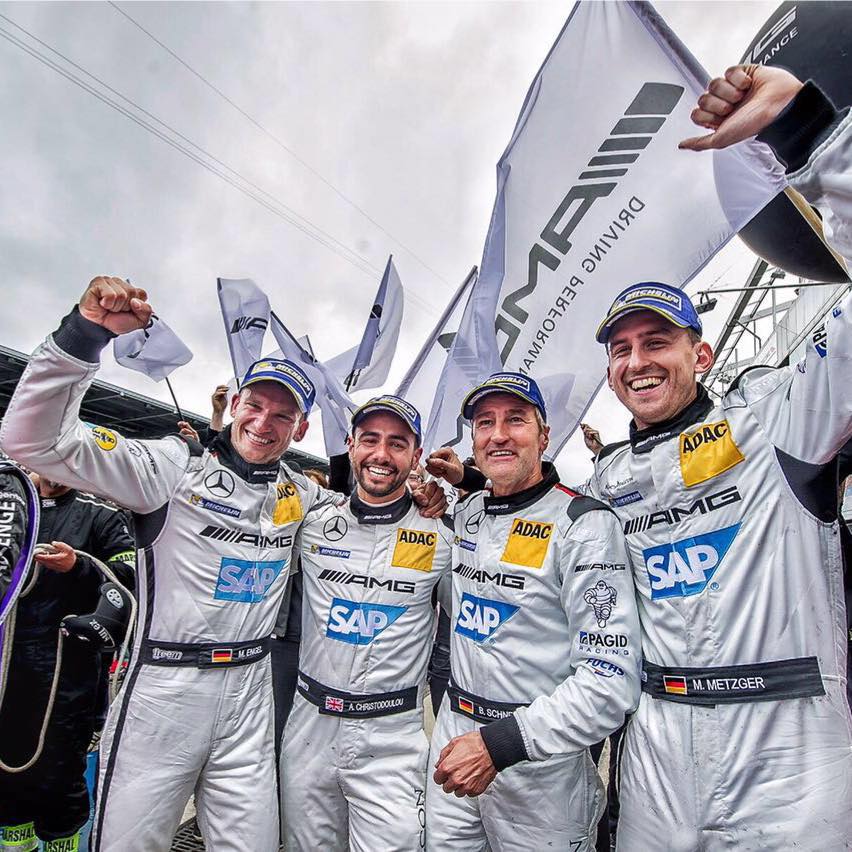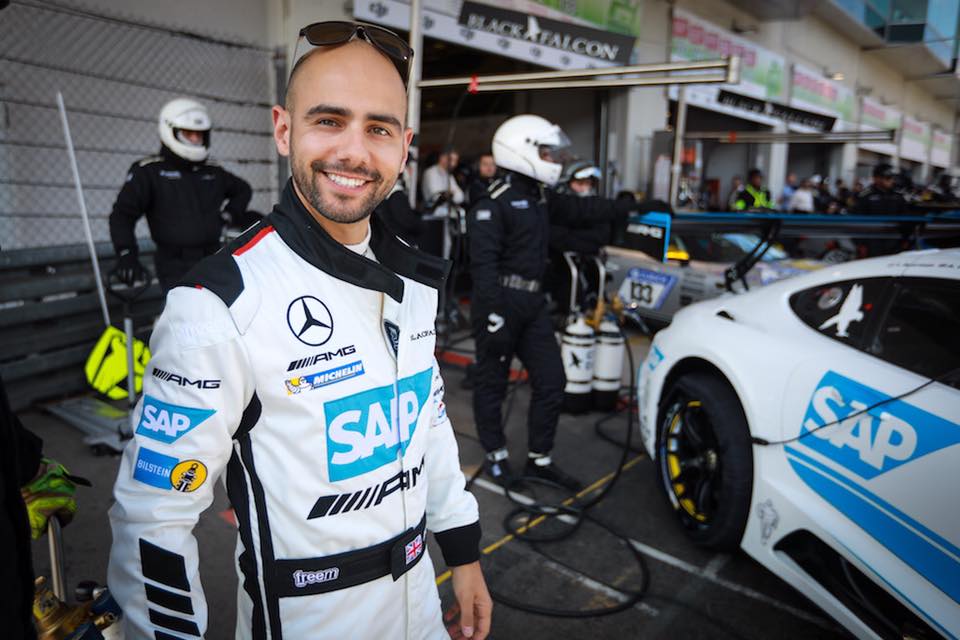 ---
Do you have any points on your driver's license?
Maybe.
---
RWD, AWD or FWD and why?
RWD, can't beat giving it a little boot and hanging the back out. Saying that, you can have just as much fun with a FWD and lift off over steer.
---
If you could be someone else for a day (dead or alive) who would you be?
Ermmm. Not really sure who I'd want to be, but if there was an era I would like to have been a part of it would have been between the 1970 – 1990 when motorsport changed massively. Some of the F1 cars then were so incredible, some of the developing ideas to improve the cars were crazy brilliant.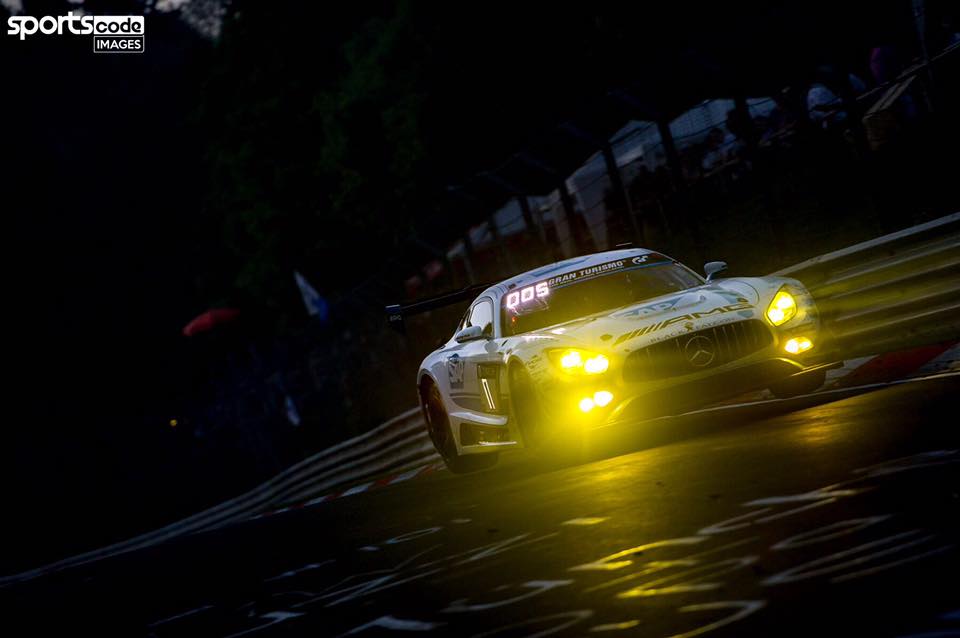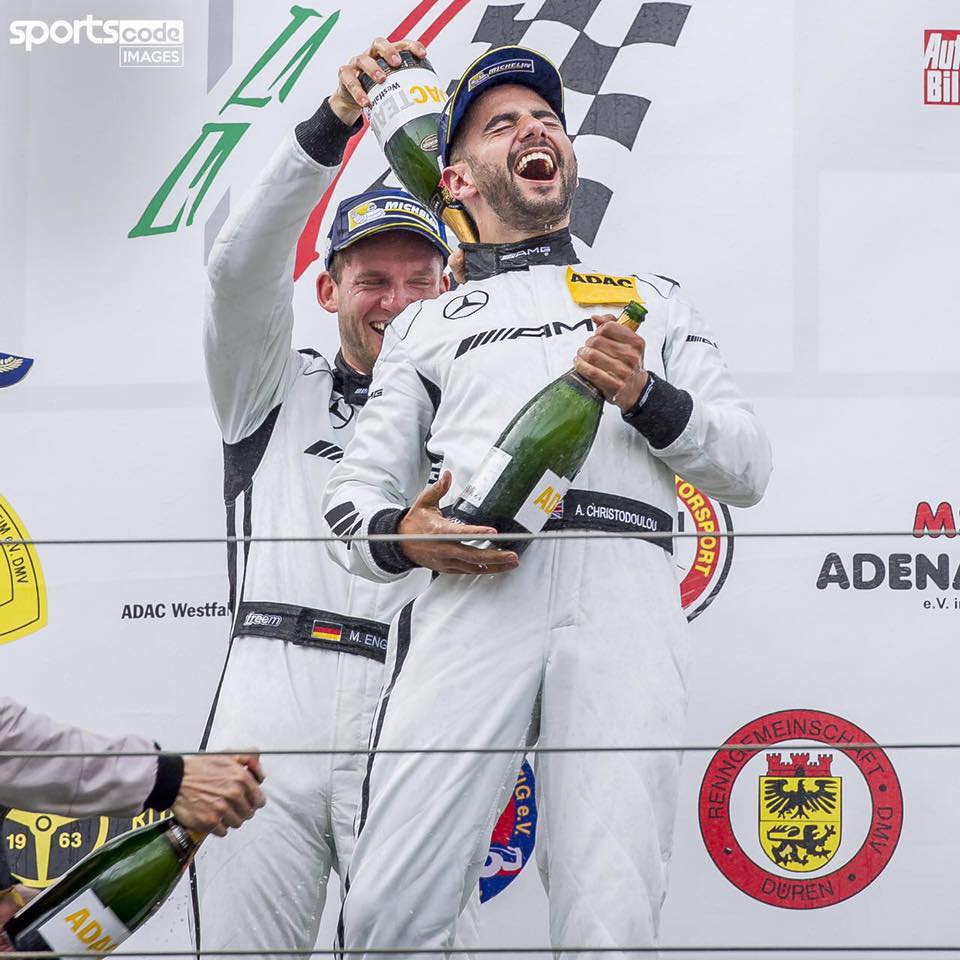 ---
Thank you Adam for agreeing to take part in our 10 Questions Series, we really appreciate it! If you want to follow Adam's racing career, you can do so by following him on his Social Media accounts:
Website
Facebook
Instagram
We've been following Adam for quite some time now and we were really excited when he responded to our messages and agreed to take part in our interview series!
---
Photo Credits: Spots Code Images
---