Out of all the three new Renault Crossovers, this Captur was the only one we haven't tested, until 2 weeks back. It's very different from its brothers (the Kadjar and the Koleos), but we'll talk more about that in a minute.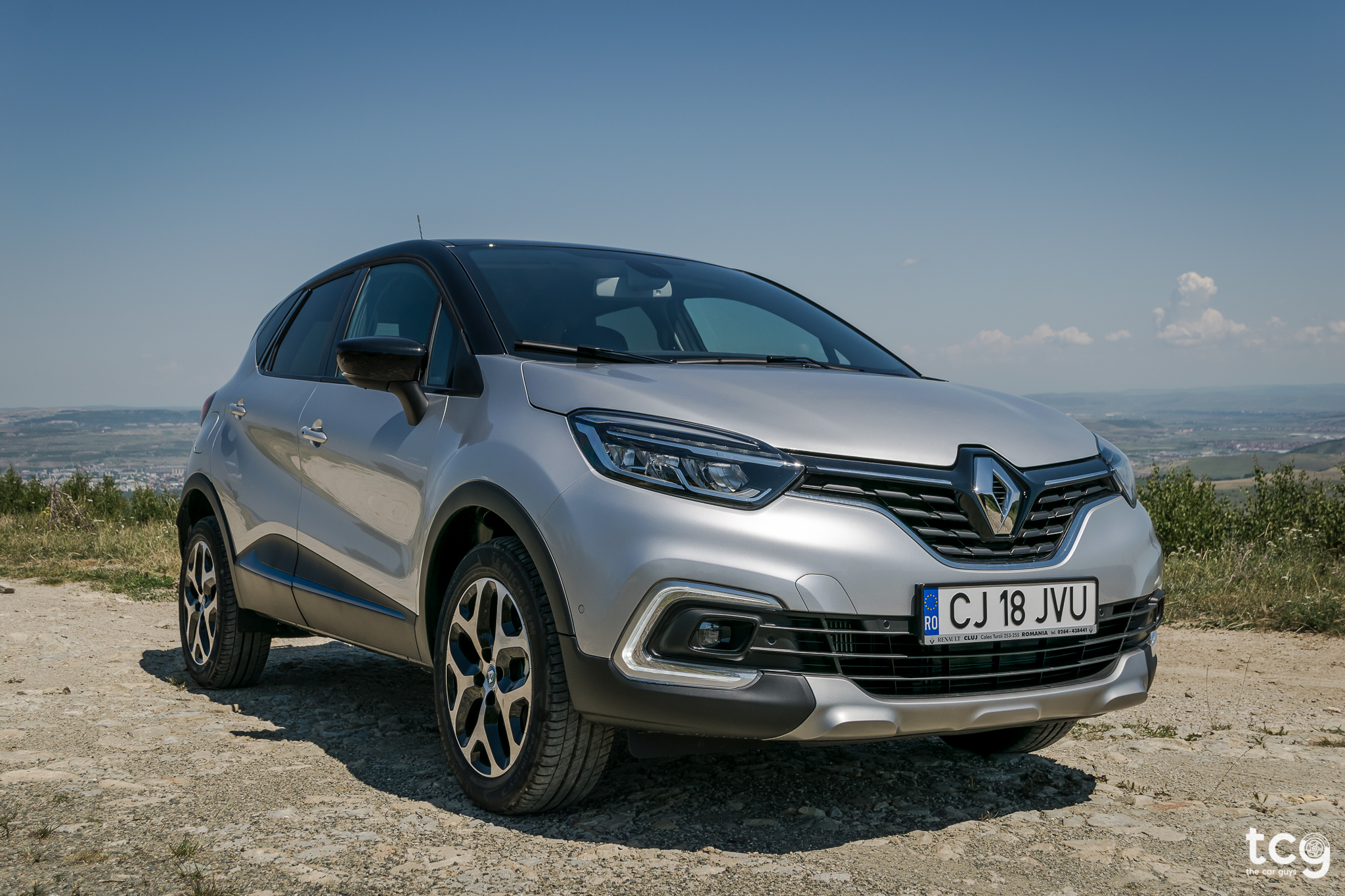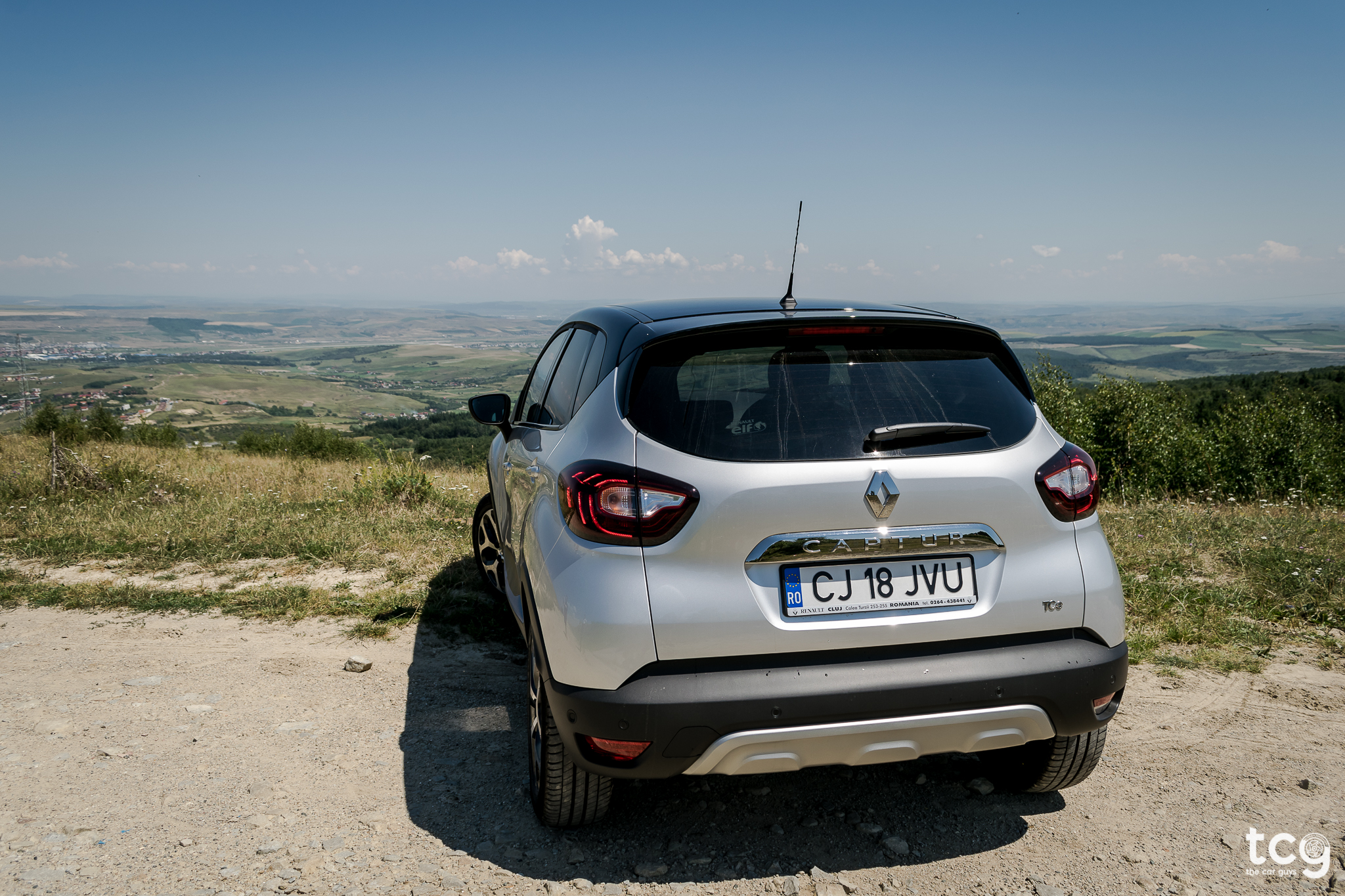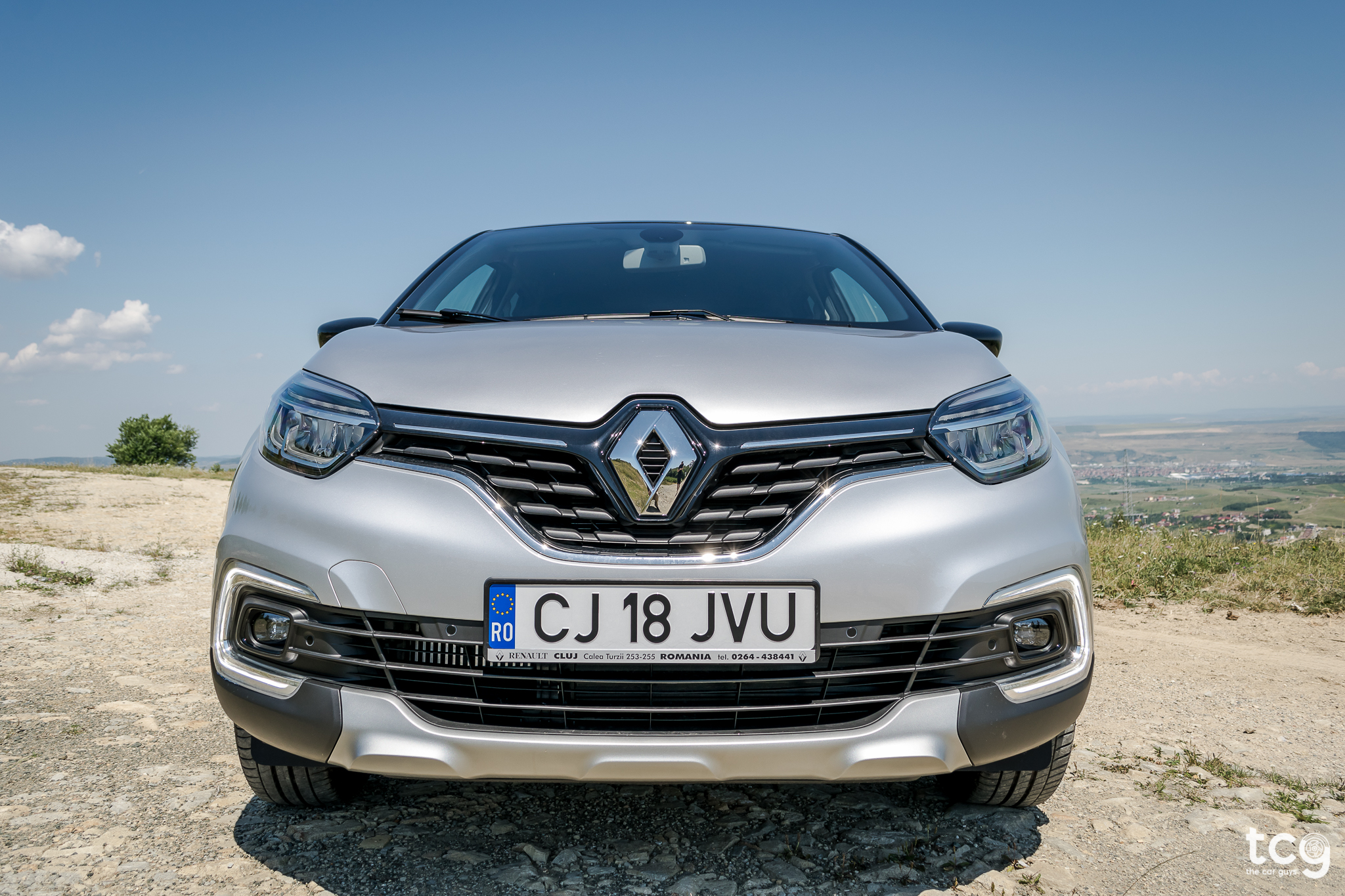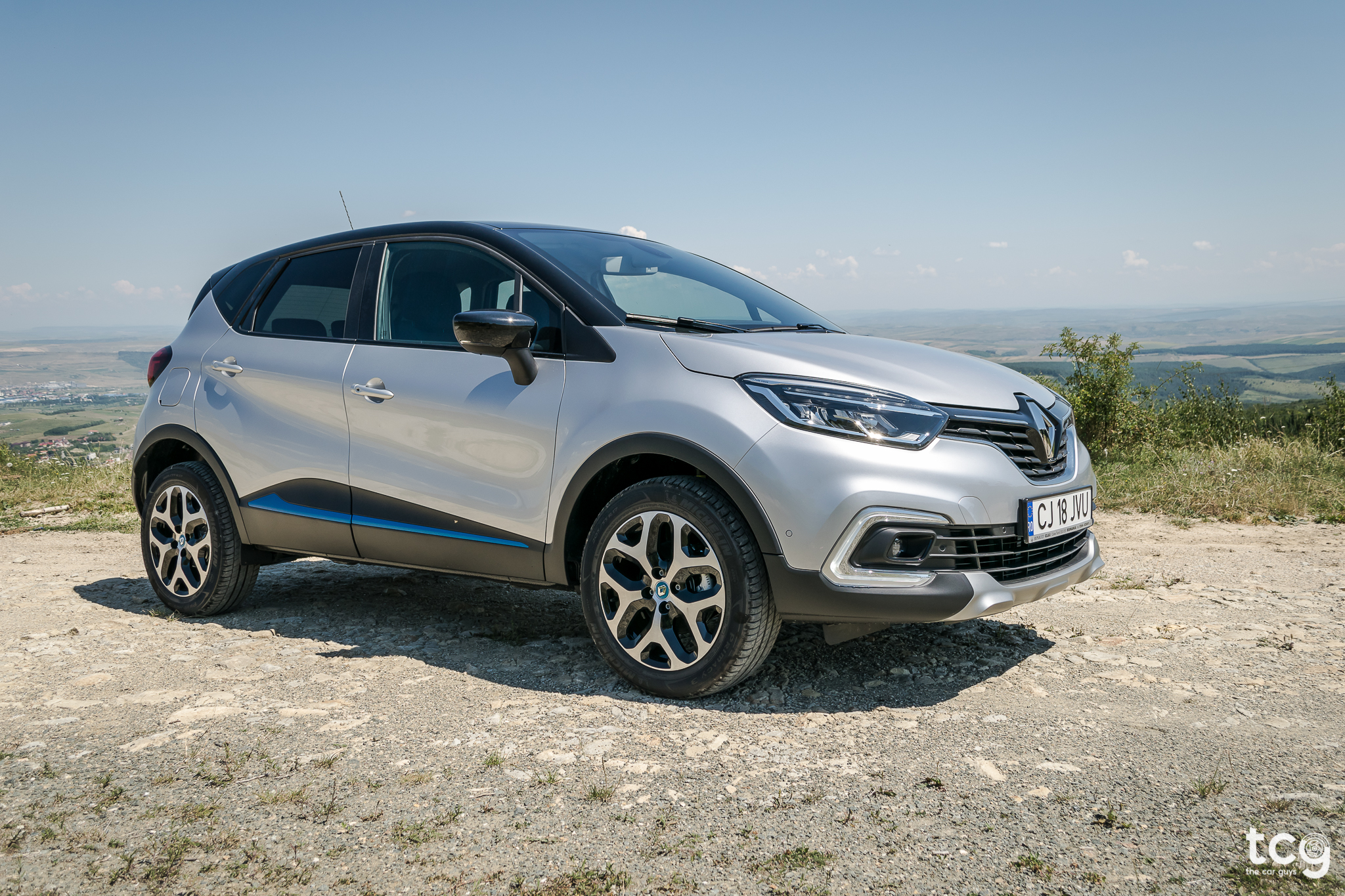 If I'm perfectly honest, I think the car looks great on the outside! I have to admit there are a few competitors that look better, like the Opel Mokka X or the Peugeot 2008, but this makes up with its subtle redesign to give it similar looks to the larger Renault Kadjar, which we really enjoyed! We drove the Intens version, which is Captur's top spec, but something that's really cool is the fact that even the Life spec, which is standard on all cars comes with 16-inch alloy wheels, C-Shape LED daylights, two-tone color scheme and other smart features. You can also choose from 10 different colors, as an option, of course!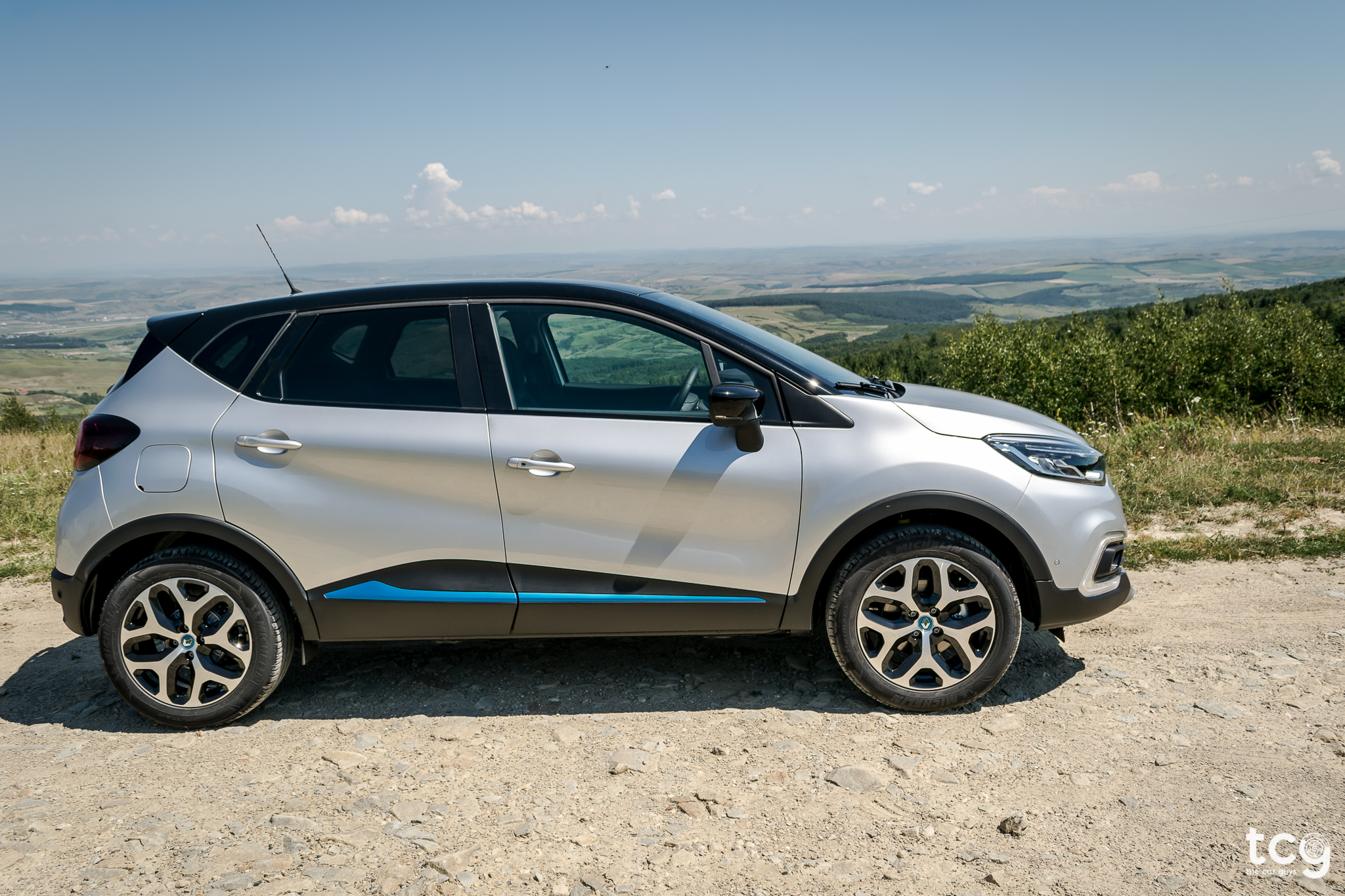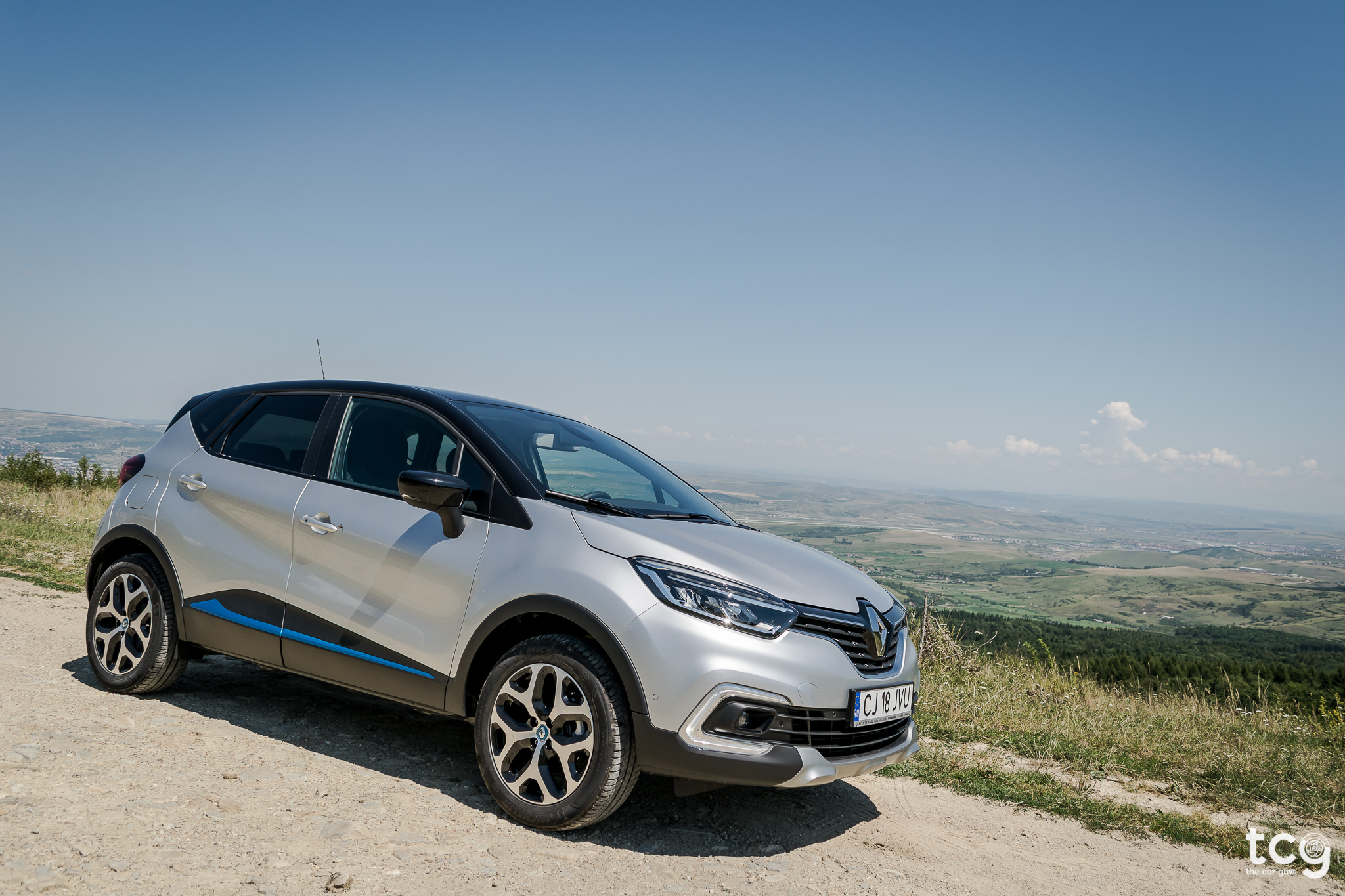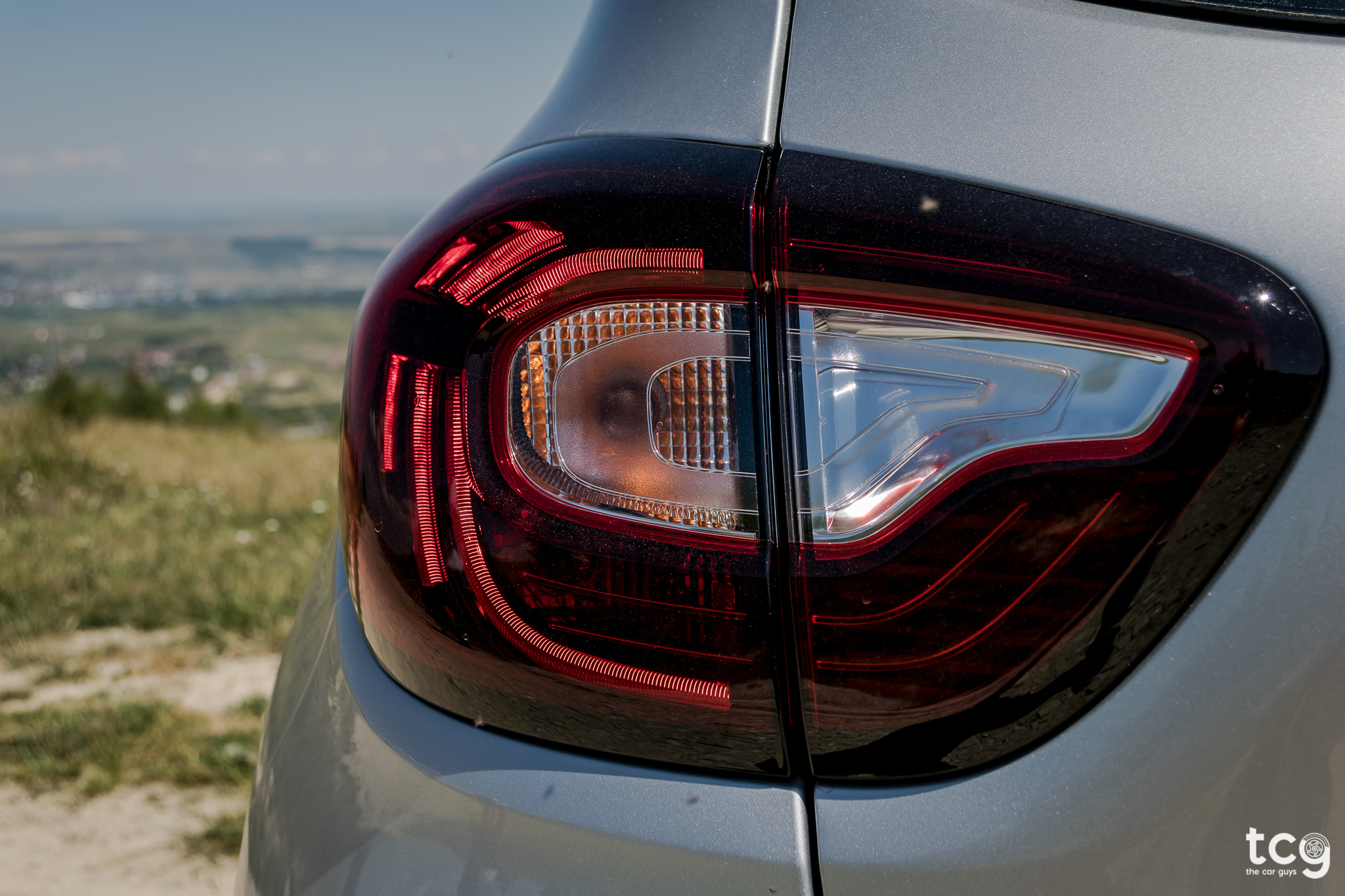 Performance wise, this car offers enough to get you around to where you need to go. You can choose between one diesel engine and two petrol engines. The diesel is a 1.5l, the only thing that's different being the horsepower (either 90 or 110) and the petrol ones can be either a 0.9l or a 1.2l petrol with either 90hp or 120hp. You can also get an EDC box, which, as we mentioned in our previous tests is a great gearbox, but only on two of the available engines.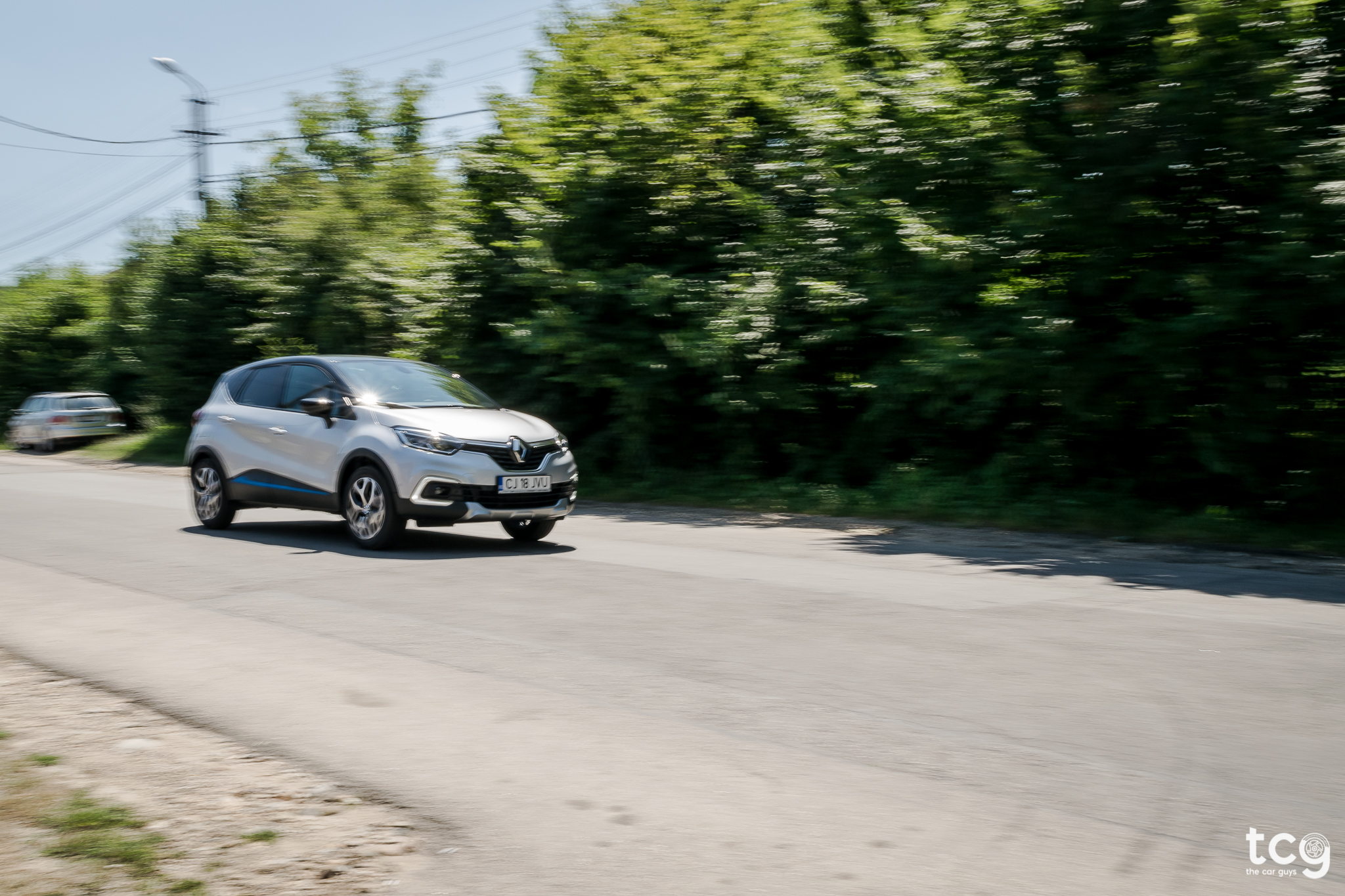 The car we drove had a 1.2l petrol with 120hp, 205NM of torque and a 6-speed manual gearbox, which was really impressive. It's quiet, pulls well and combined with the manual gearbox it can be very cheap to run. For a car this size (1270kg's), the power/torque you get is more than enough as it will get you from here to there with ease and in a very economical matter. It's not the most comfortable car I have ever been in, not because of the seats, but because of the ride quality. I don't really understand why it's called a Crossover as you can't get this car in a 4-wheel drive version, only 2-wheel drive is available. We also found it to "suffer" from a lot of body-roll in the corners and a not-so-sharp steering as it didn't give us very much feedback.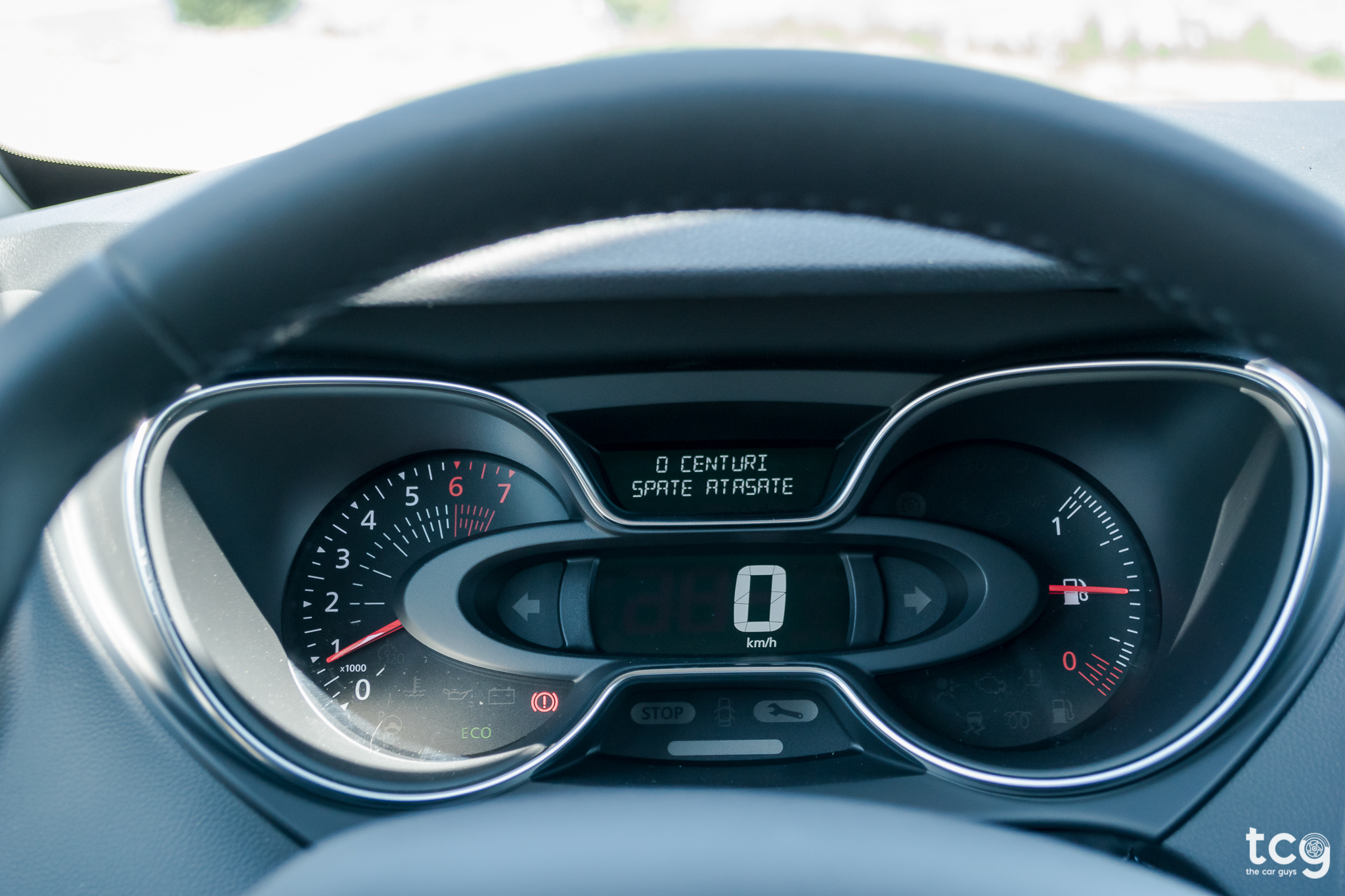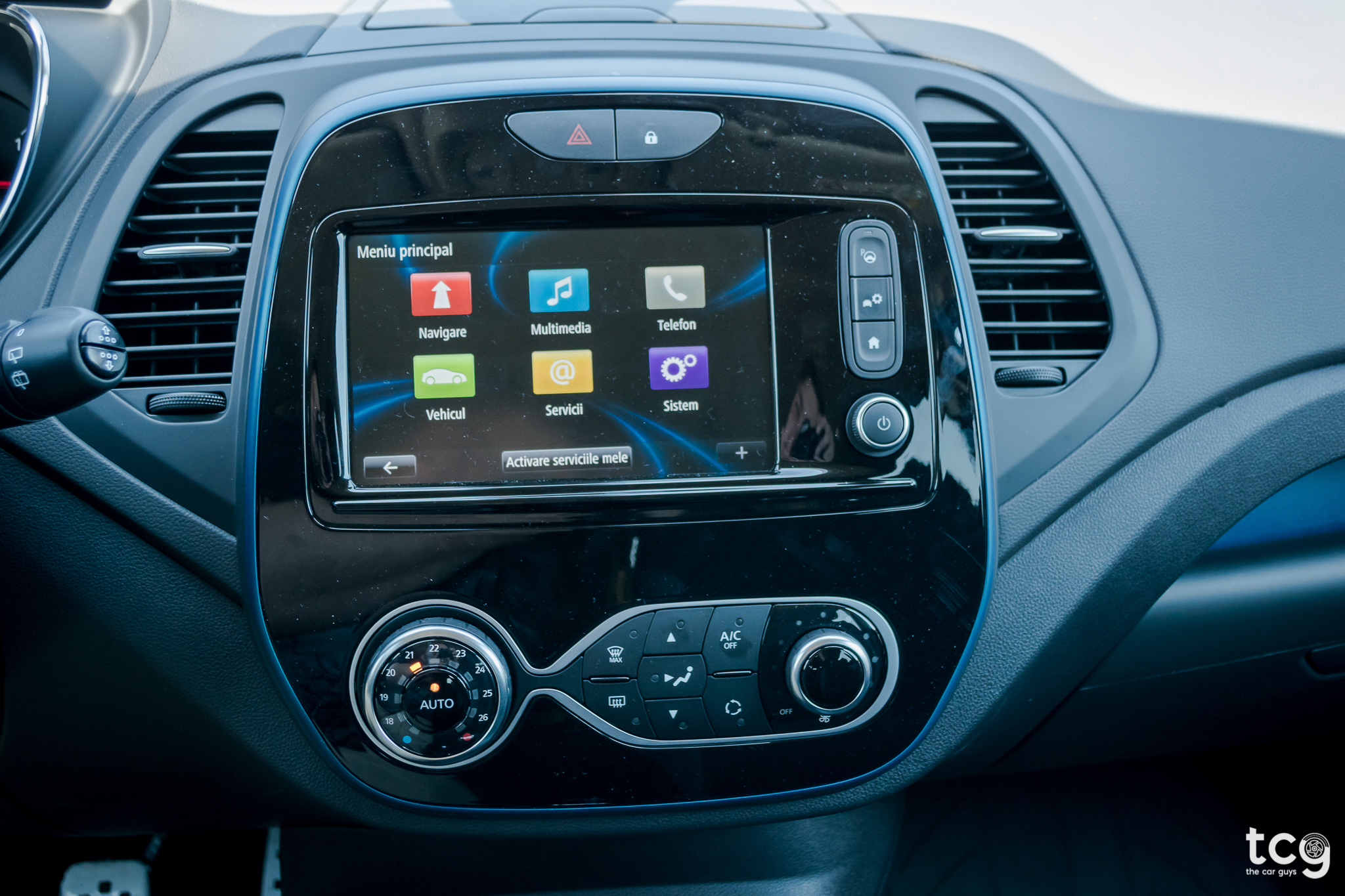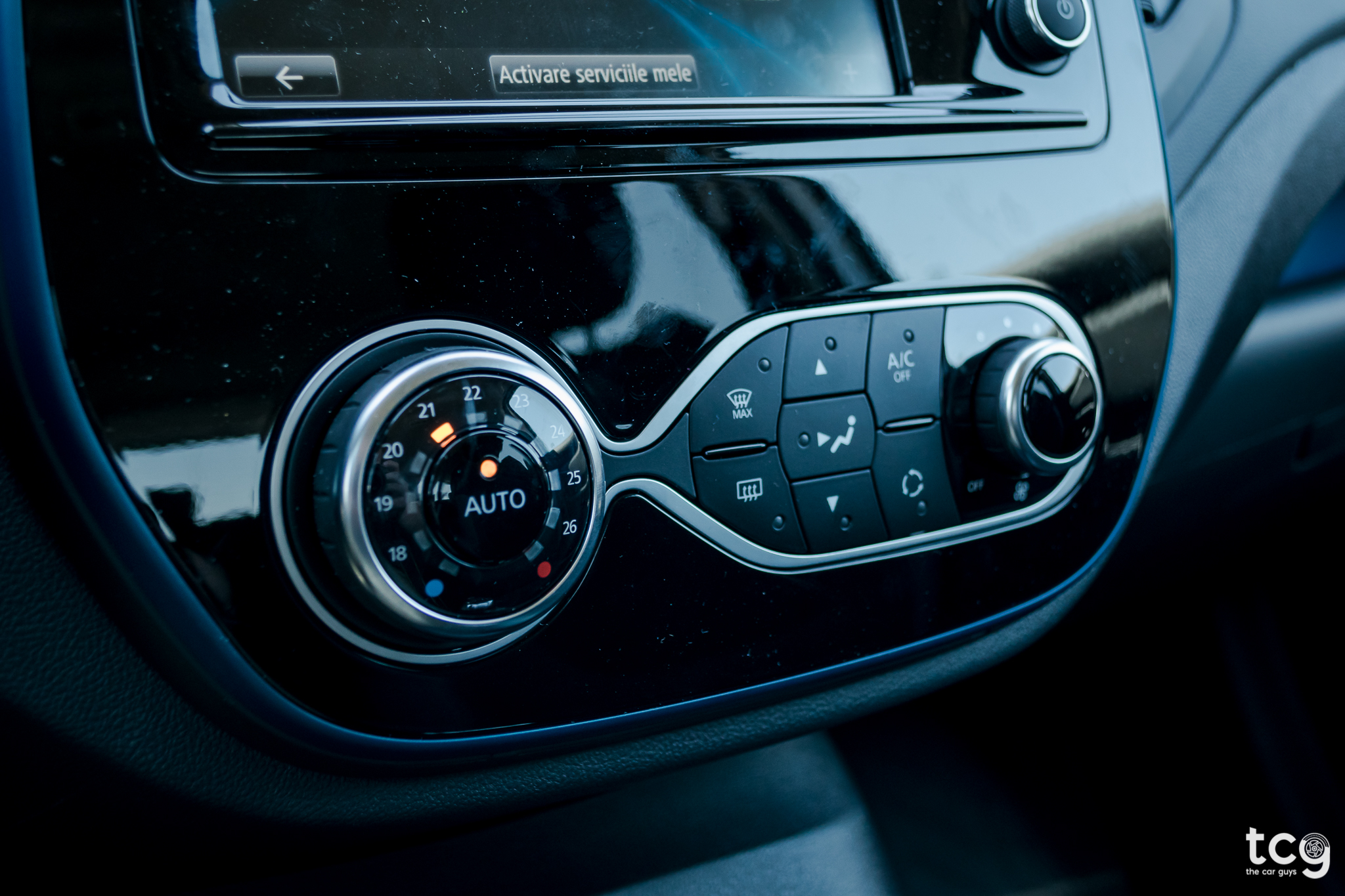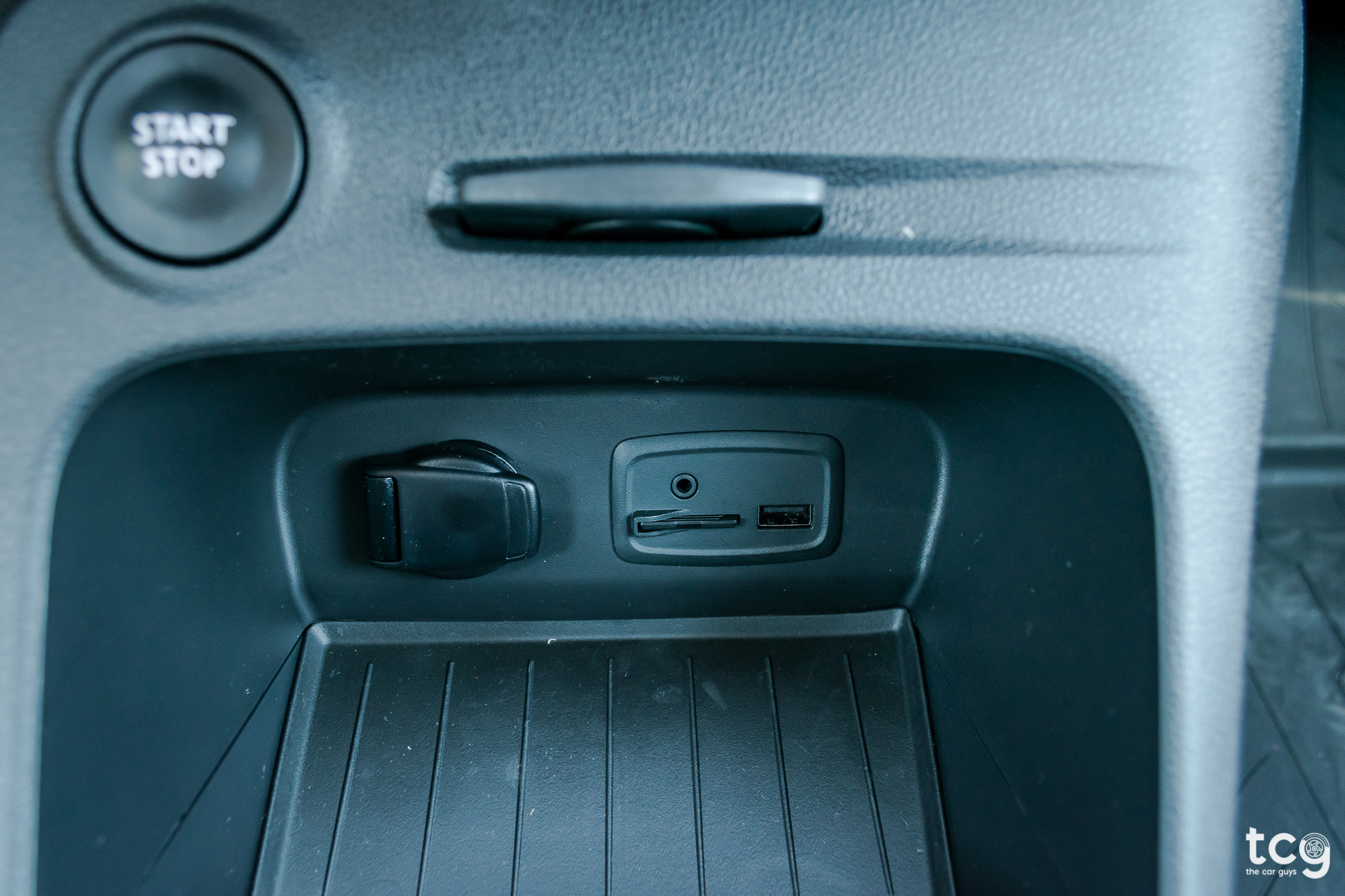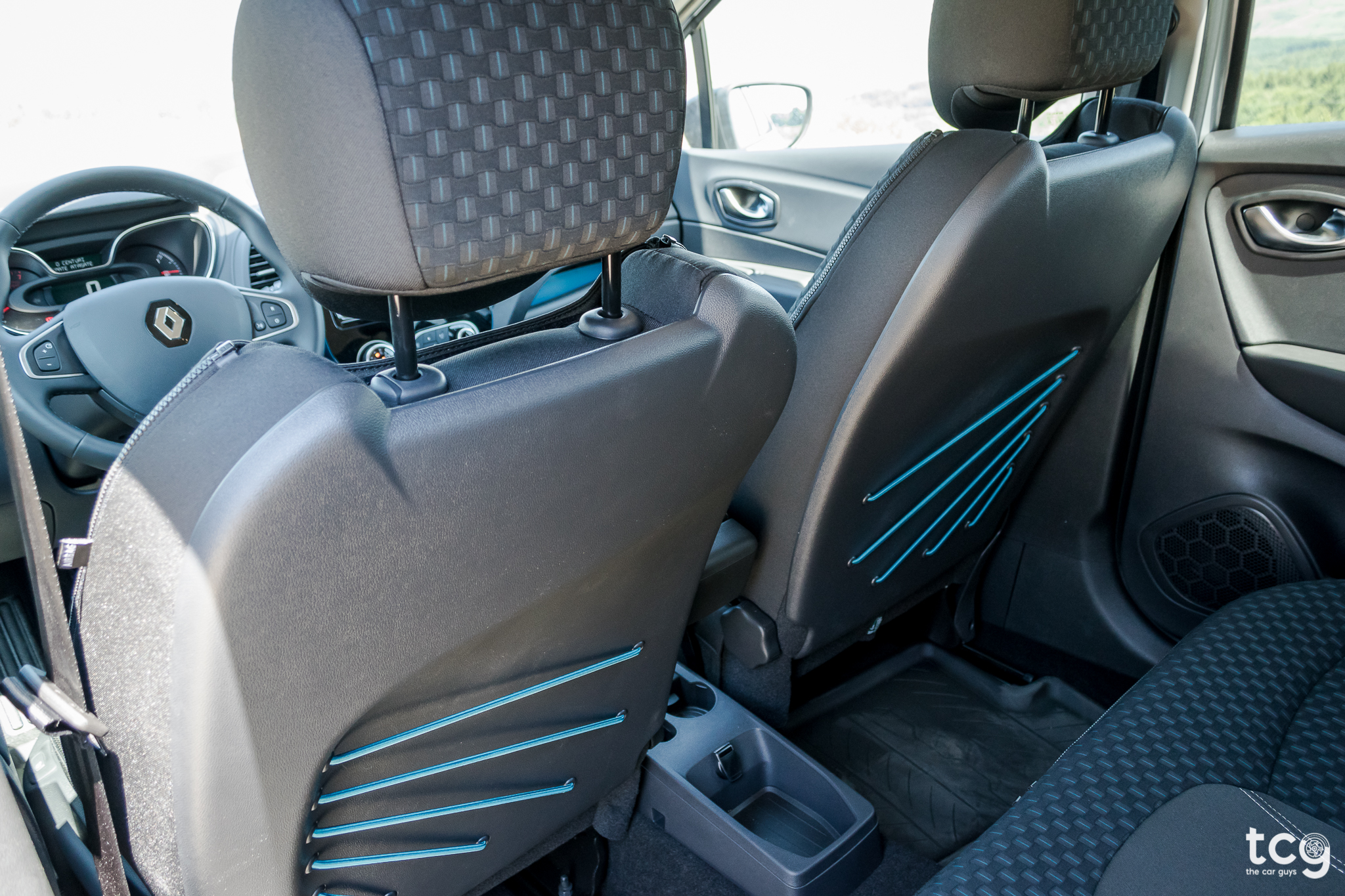 If you've driven any of the newer Renault models, you'll see that this car's interior is not so different from the Clio or any other Renault for that matter. I really liked the Kadjar and the Koleos interiors, they are very well made, with good quality materials and very comfortable seats - but this Captur is kind of the exact opposite. Yes, everything is easy to use, from the infotainment system to the air-con panel, but the quality inside doesn't inspire as much confidence. There are a lot of scratchy and hard plastics that feel kind of cheap, the seats don't really hold you in (especially because the car has a lot of body-roll) even if they are comfortable, room in the back is ok for your knees, but not so much for your head as I was almost touching the roof. On the whole, I would say this is a decent car on the inside, you can make use of what it offers as it's practical and very easy to use.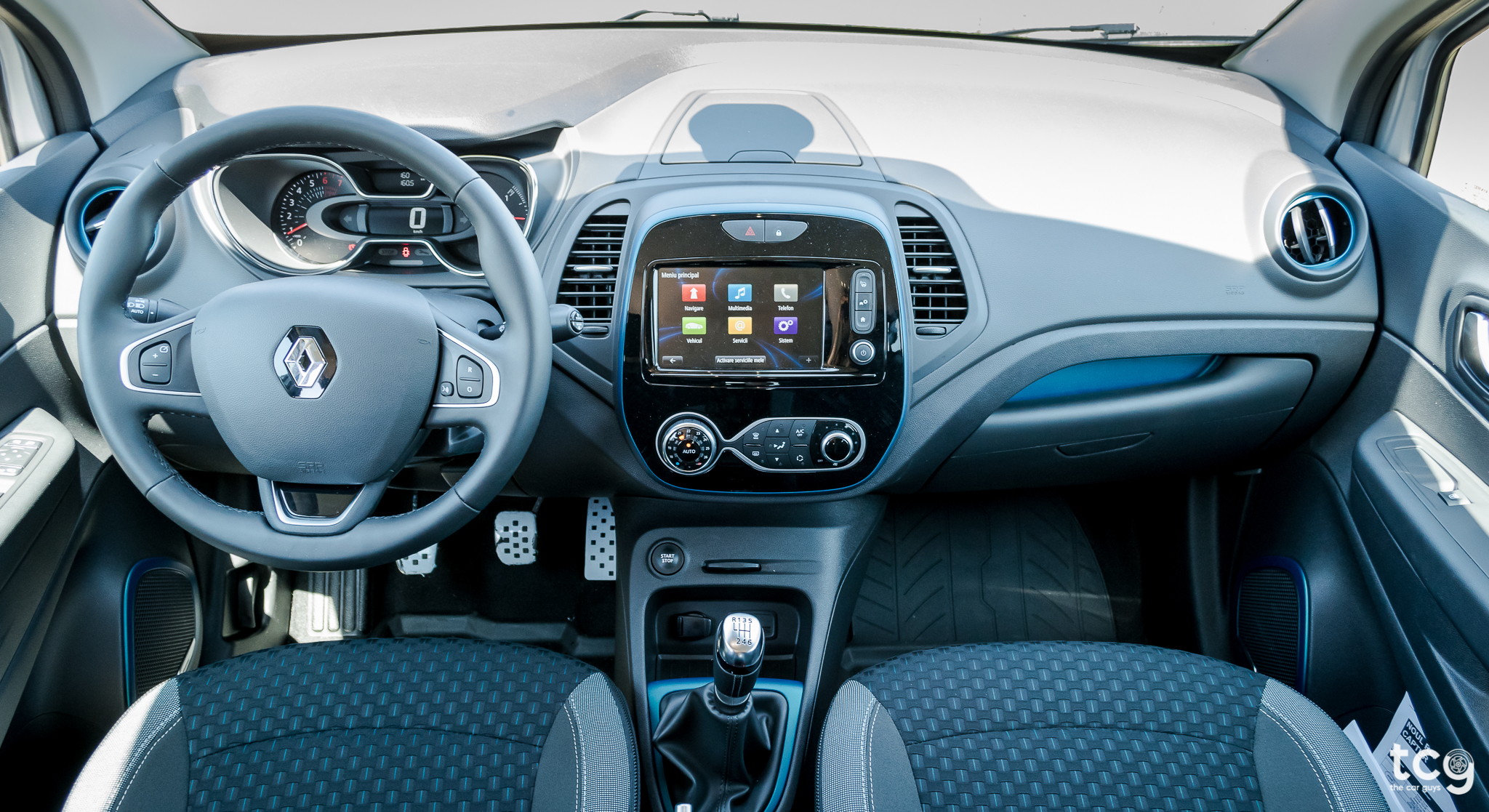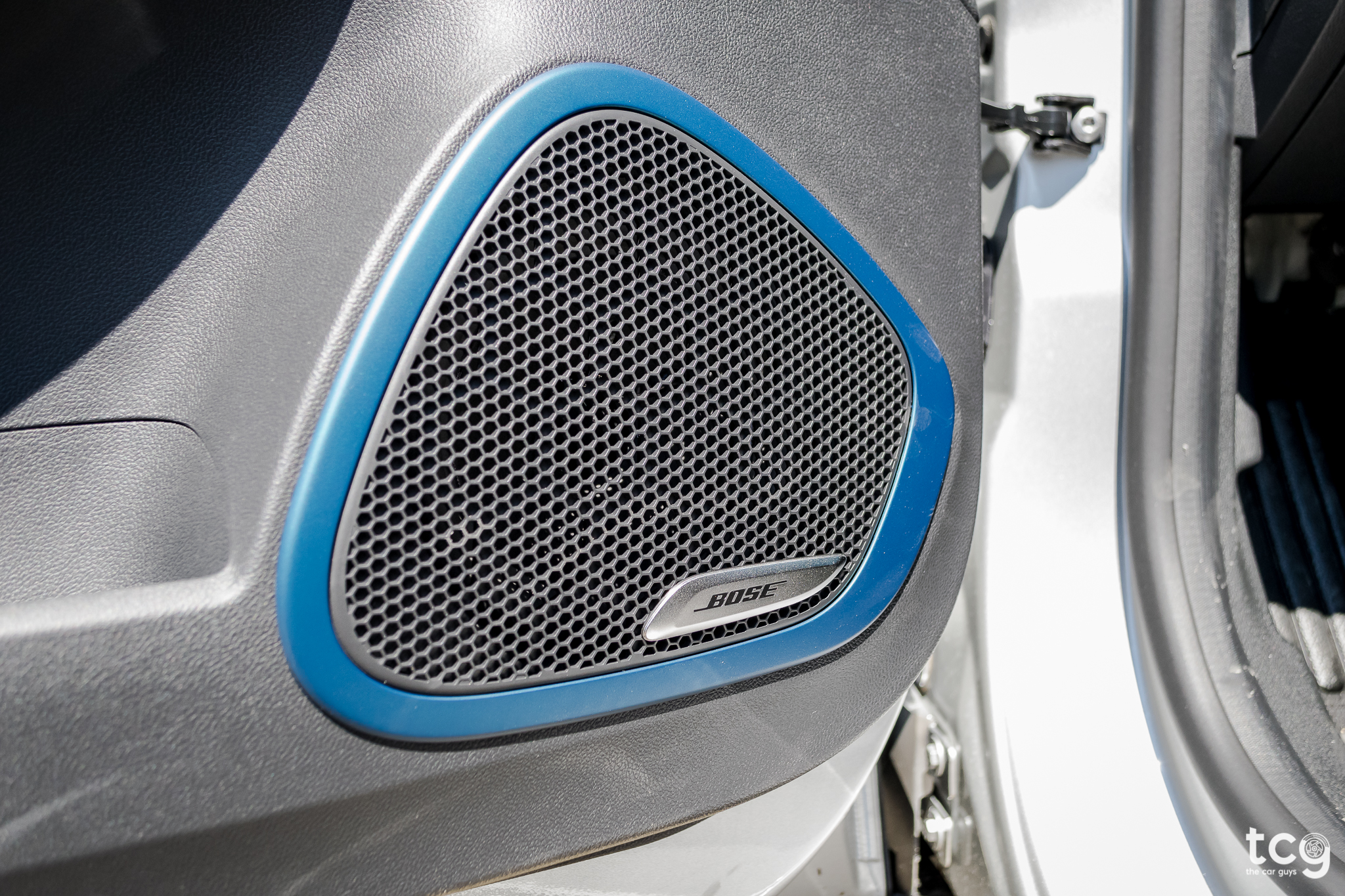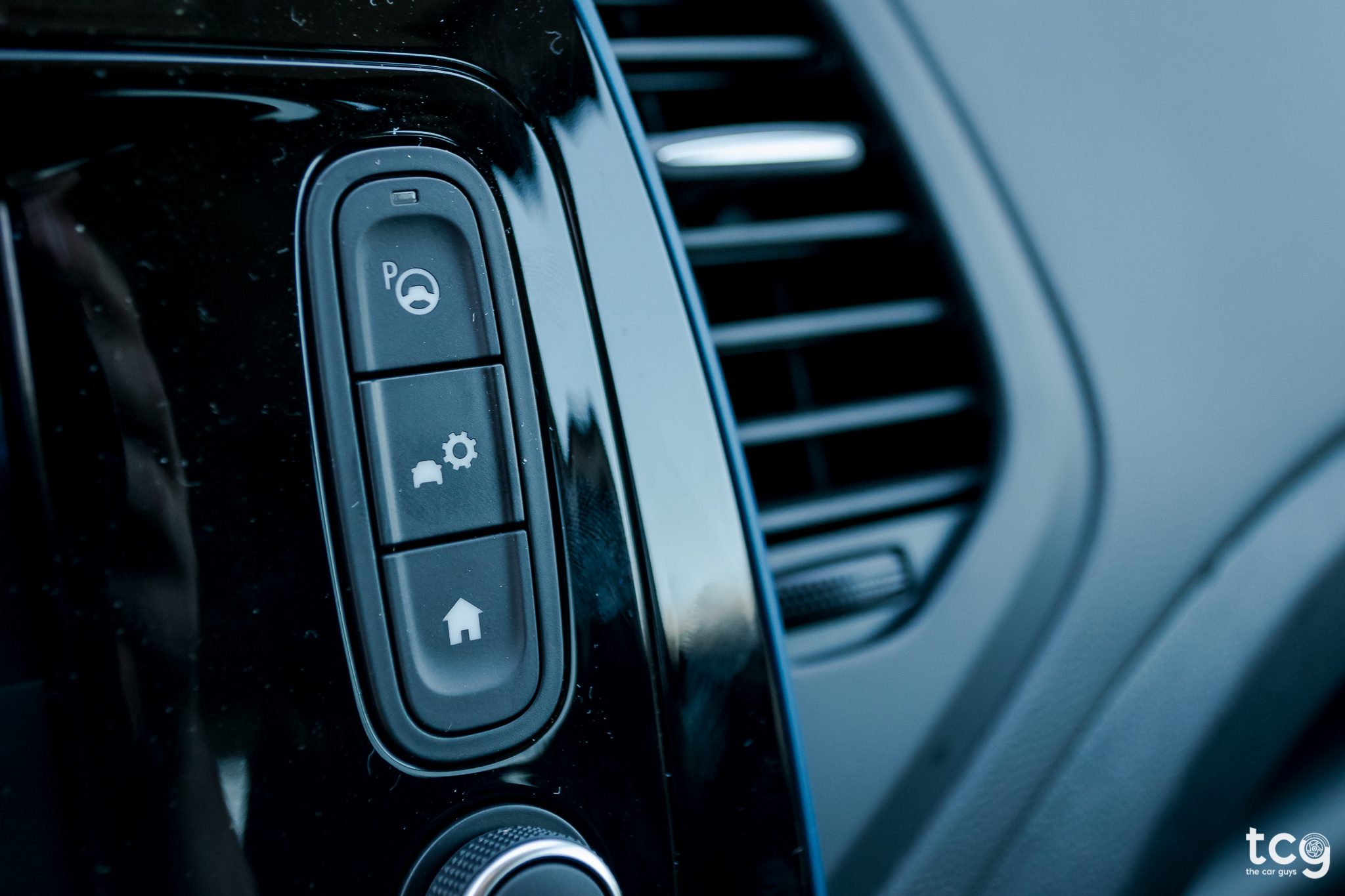 ---
3 things I really like about the Captur:
How it looks! I think Renault is going in the right direction with their newest designs, they all look pretty great!

The fact that you can take the seat covers off to wash them, I think that's a great idea!

Its BOSE sound system … I mean, it's from BOSE, you can't go wrong there!
---
3 things I really don't like about the Captur:
The materials used in the interior lack the quality of its Crossover brothers.

The fact that it has a lot of body roll and the steering is not so sharp.

The fact that you can't get this car as a 4x4, it would be interesting to see how it copes with off-roading.
---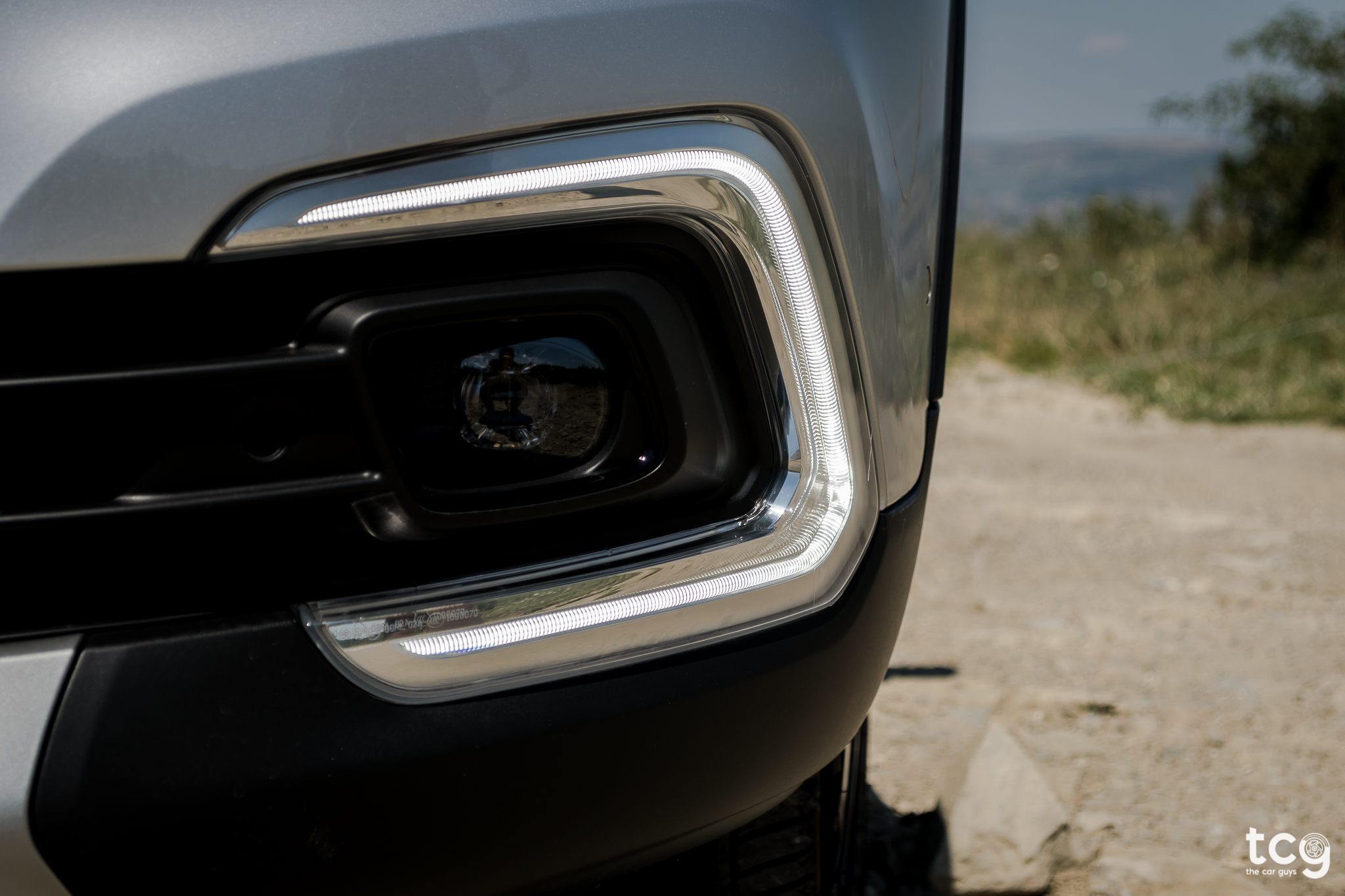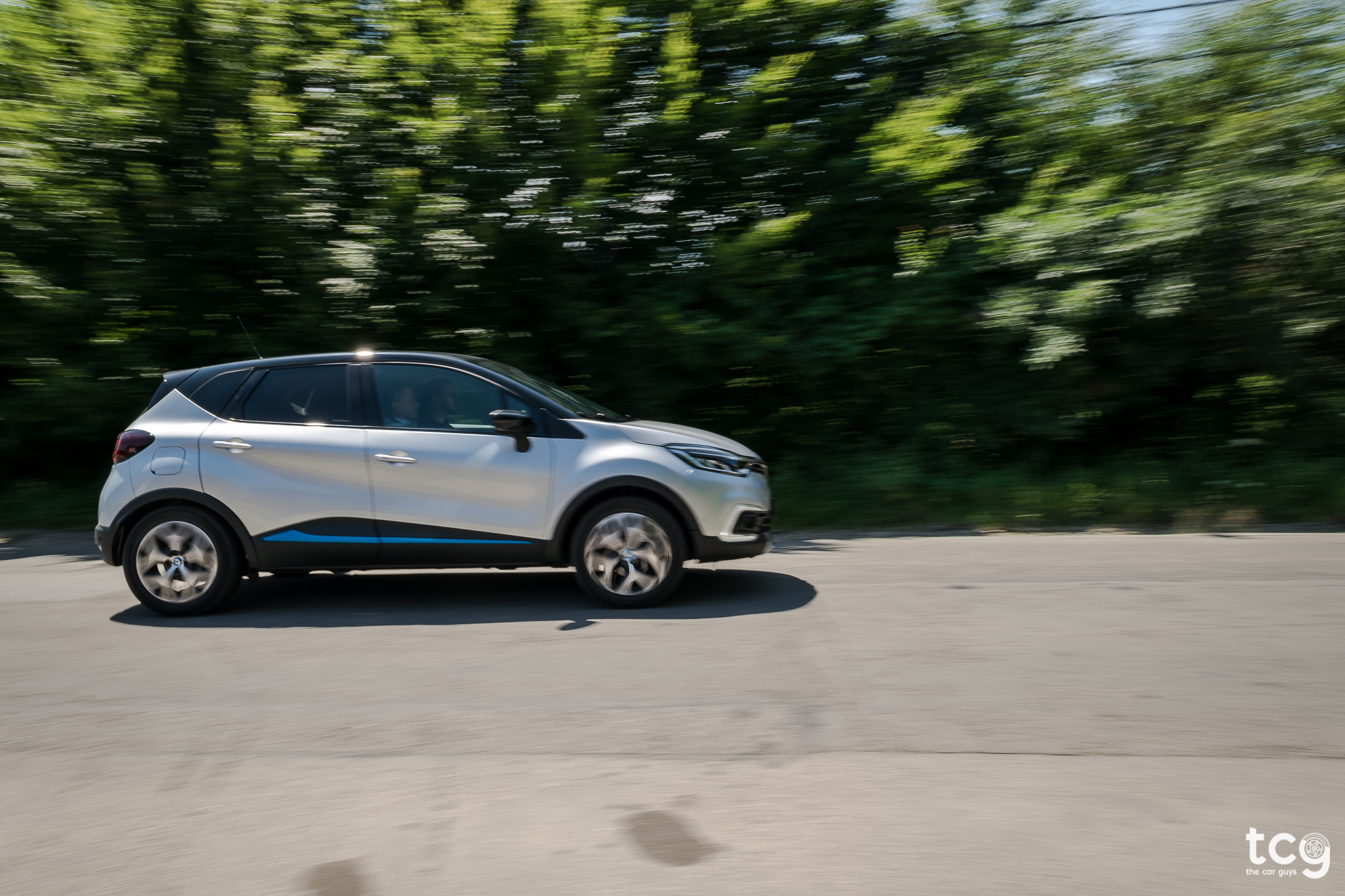 Would I get this car? Probably not, because for me the interior is usually more important than the exterior and this car kind of lacks interior quality. Would I recommend it? Yes, because it's great value for money if you're interested in getting a cheap but practical Crossover.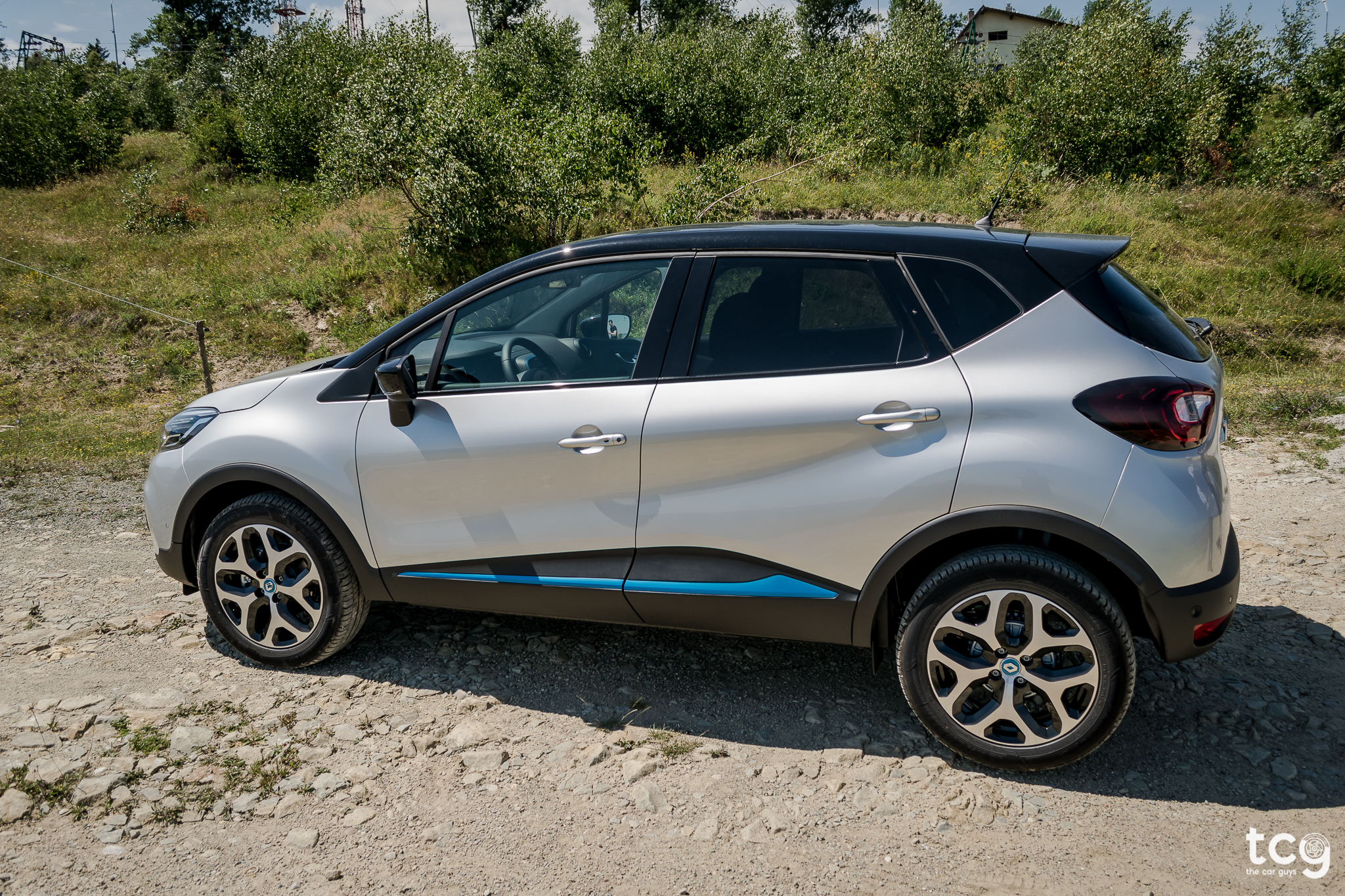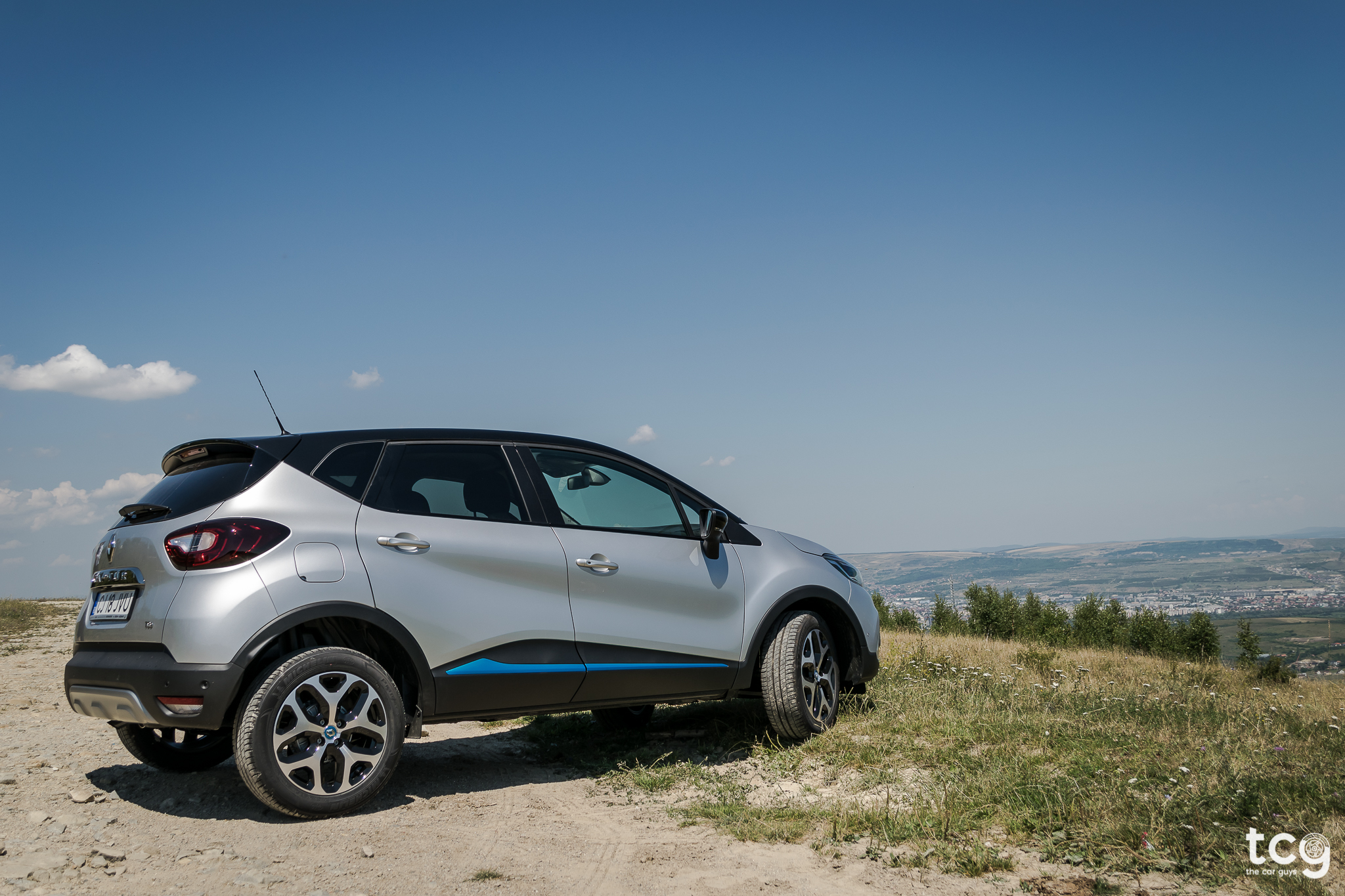 ---
Price of the tested model: 16,650 Euro (VAT included).
Engine and Gearbox: 1.2l TCe petrol engine, 120hp (205NM), 6-speed manual gearbox.
---