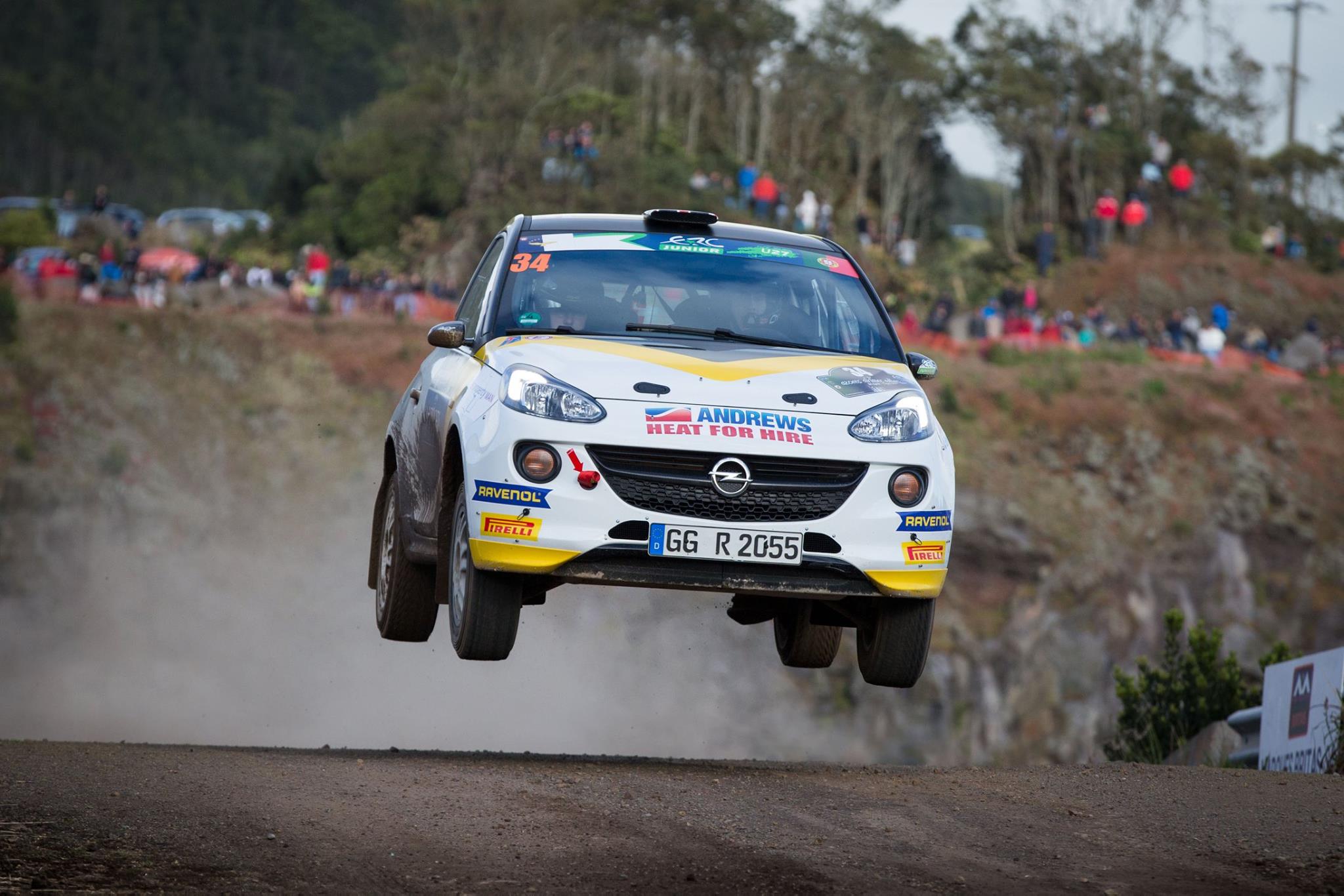 How did it all start for you?
My father used to compete in rallies for fun, and when I went to spectate for the first time aged 10, I totally fell in love with the sport. The sounds of the cars echoing through the forests, the smells of the special race fuel and brake pads, and the sights of sideways cars spraying gravel!
For a while I filmed the events as a fan but always wanted to get behind the wheel and luckily got the chance when my father helped me start driving.
---
What is the most difficult thing about being a rally driver?
For me by far the most difficult factor is financing the sport. I am very lucky to be supported by a manufacture and without that It would not be possible to rally at this level. Some drivers are lucky to be supported by their families, or their national Motorsport federation, but for me It is crucial to find personal sponsors and make a deal with a manufacture. The more funding you have, the more seat time you can have and experience you can gain therefore the more complete driver you can be.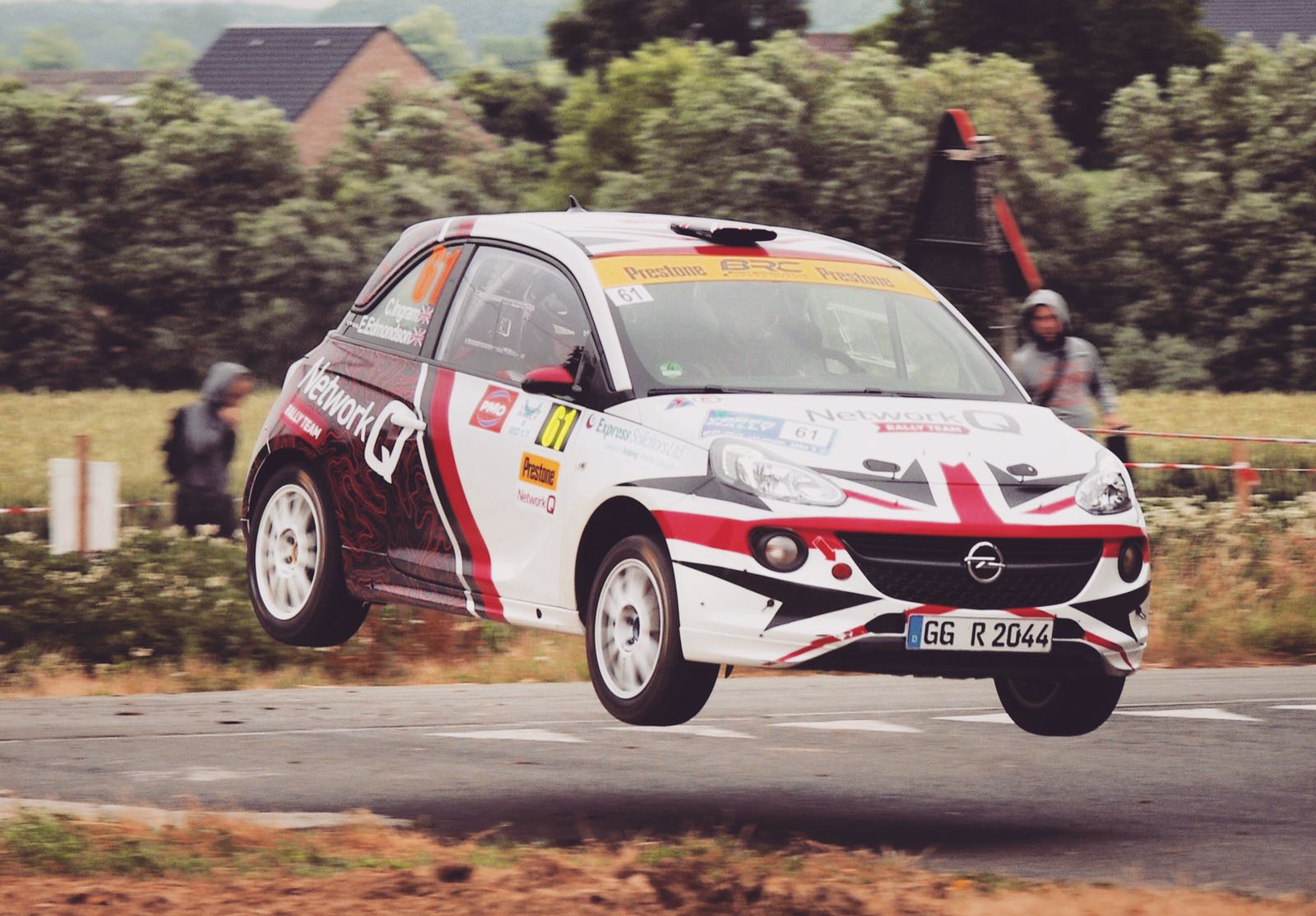 ---
If you weren't a rally driver, what would you be doing?
I would like to say making films in Hollywood which is another passion of mine!
---
What is the best/worst road car you have ever driven?
The best car I have ever sat in is a road-legal Ferrari FXX. The worst is probably my Mum's VW UP!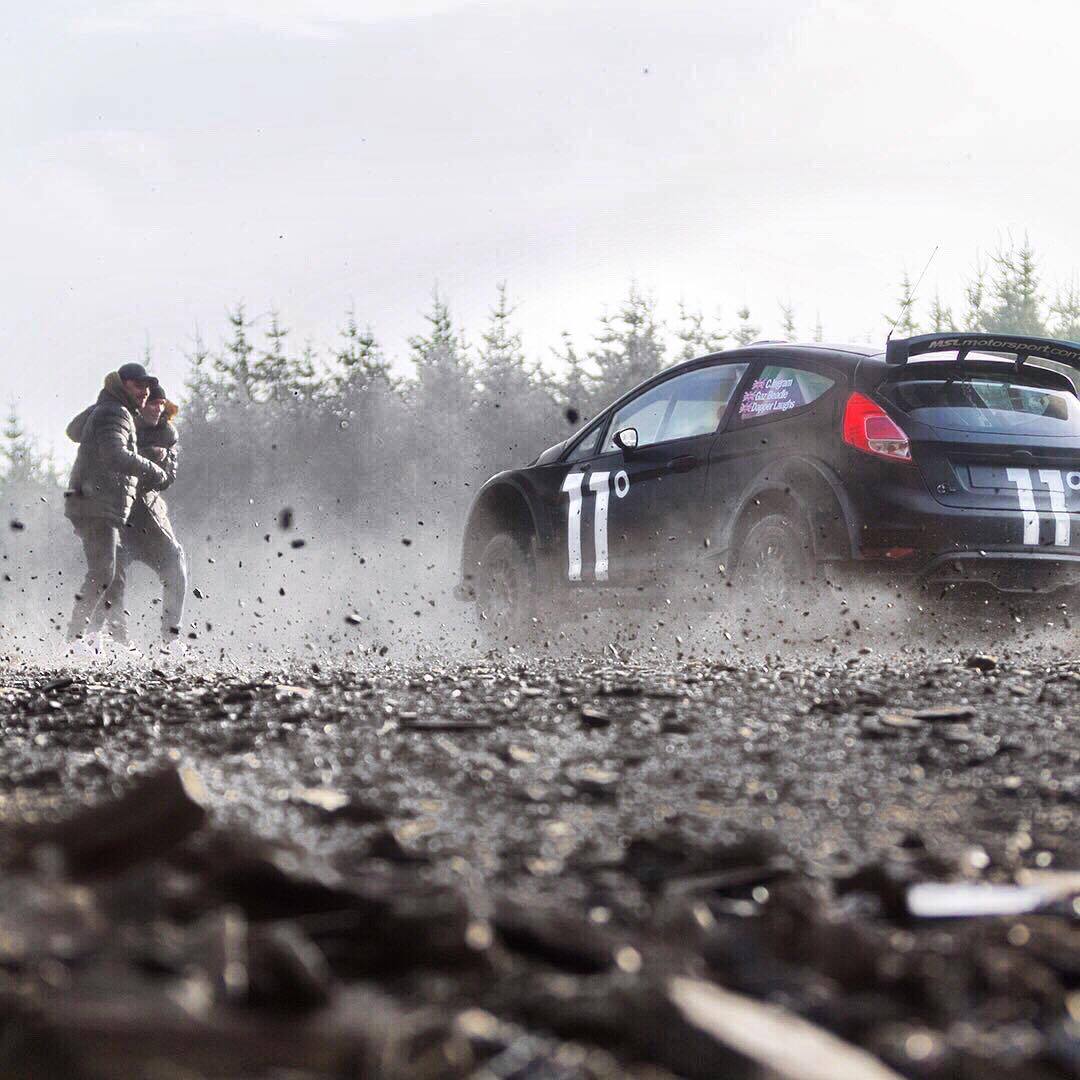 ---
What would your ideal sandwich have on it?
Chicken, ham, cheese, pepperoni!
---
What car(s) do you own now and what's your daily driver?
My daily driver is my company Opel Adam S which I love!! I used to have a Clio 182 which was also a raw fun car.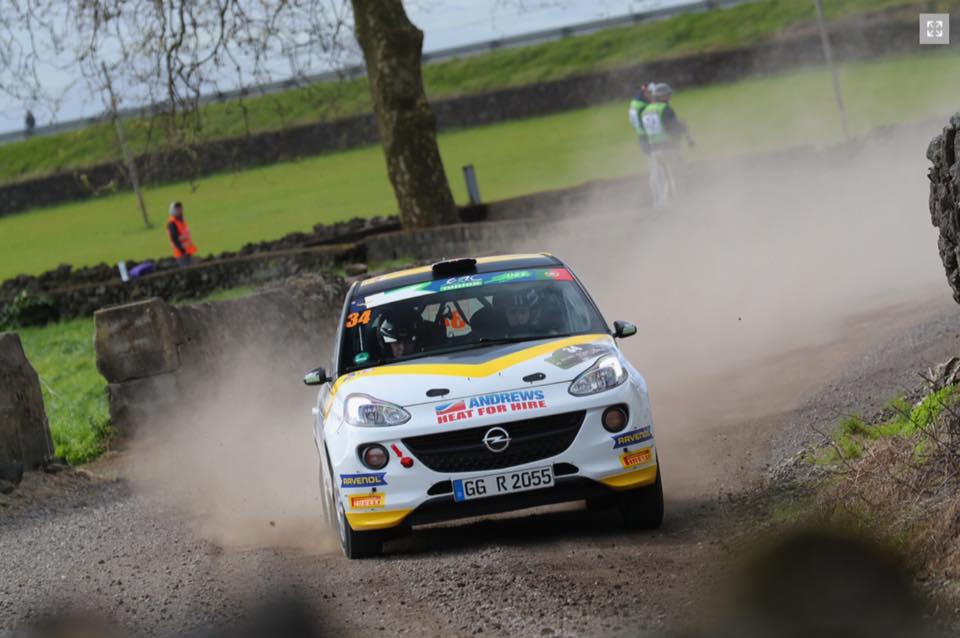 Favorite car of all time?
Porsche Carrera GT
---
Do you have any points on your driver's license?
Luckily not! I am pretty careful on the road, all pro drivers should treasure their road license.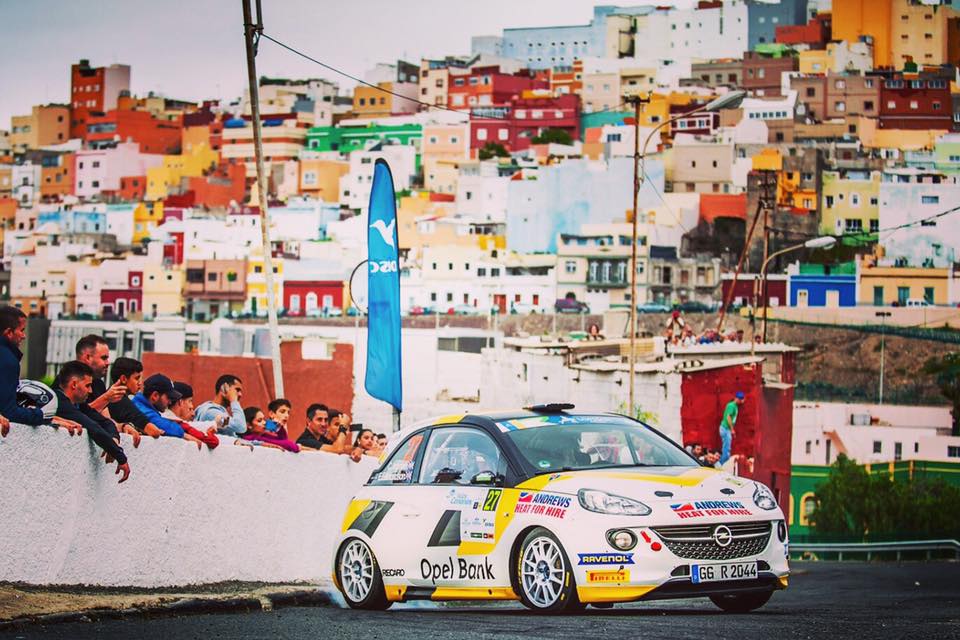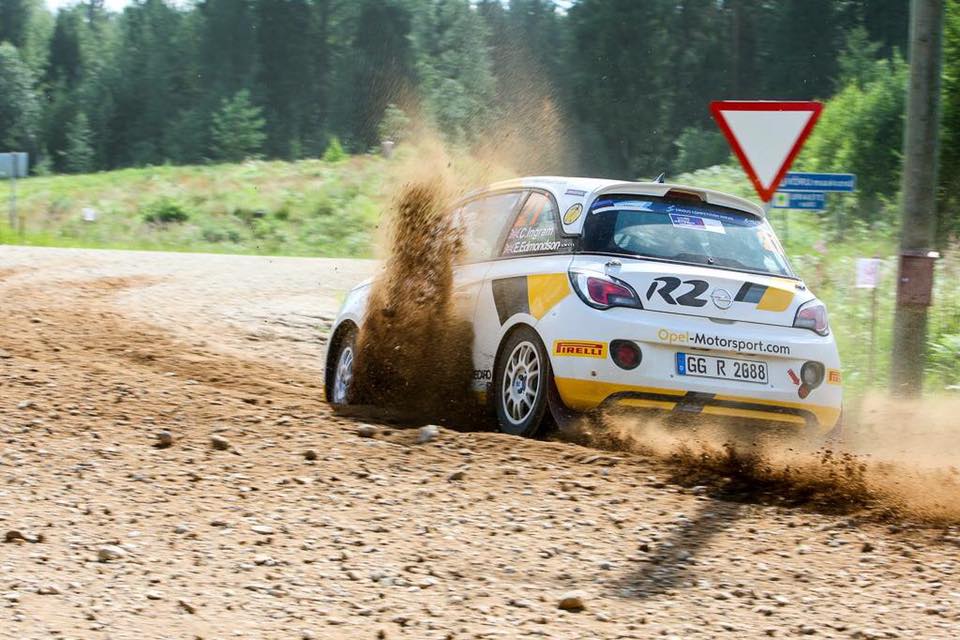 ---
RWD, AWD or FWD and why?
I love all, but has to be 4WD for the speed and traction factors.
---
If you could be someone else for a day (dead or alive) who would you be?
Lewis Hamilton during the Monaco GP!
---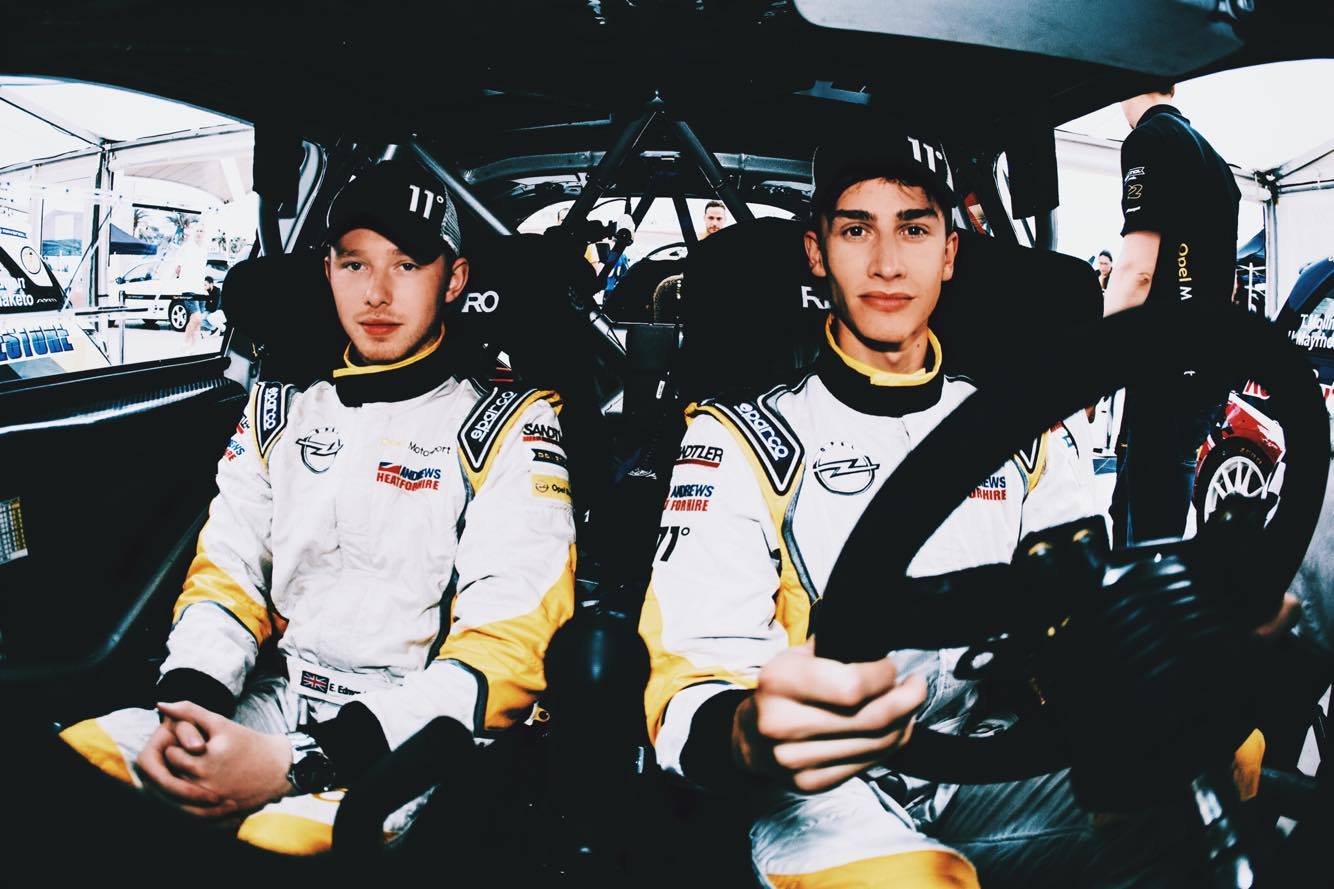 Thank you Chris for agreeing to take part in our 10 Questions Series, it was a real pleasure featuring you here!
If you want to follow Chris' rally career, you can do so on the following pages: Chris Ingram Rally (Facebook), Chris Ingram Rally (Instagram) and his Website.
---