It's safe to say that the Seat Leon Cupra is one of my favorite cars, but last week, we took it's more civilized brother (the Leon FR) for a test drive and, for a regular Joe who doesn't need 300 horses under the hood, this is one great car!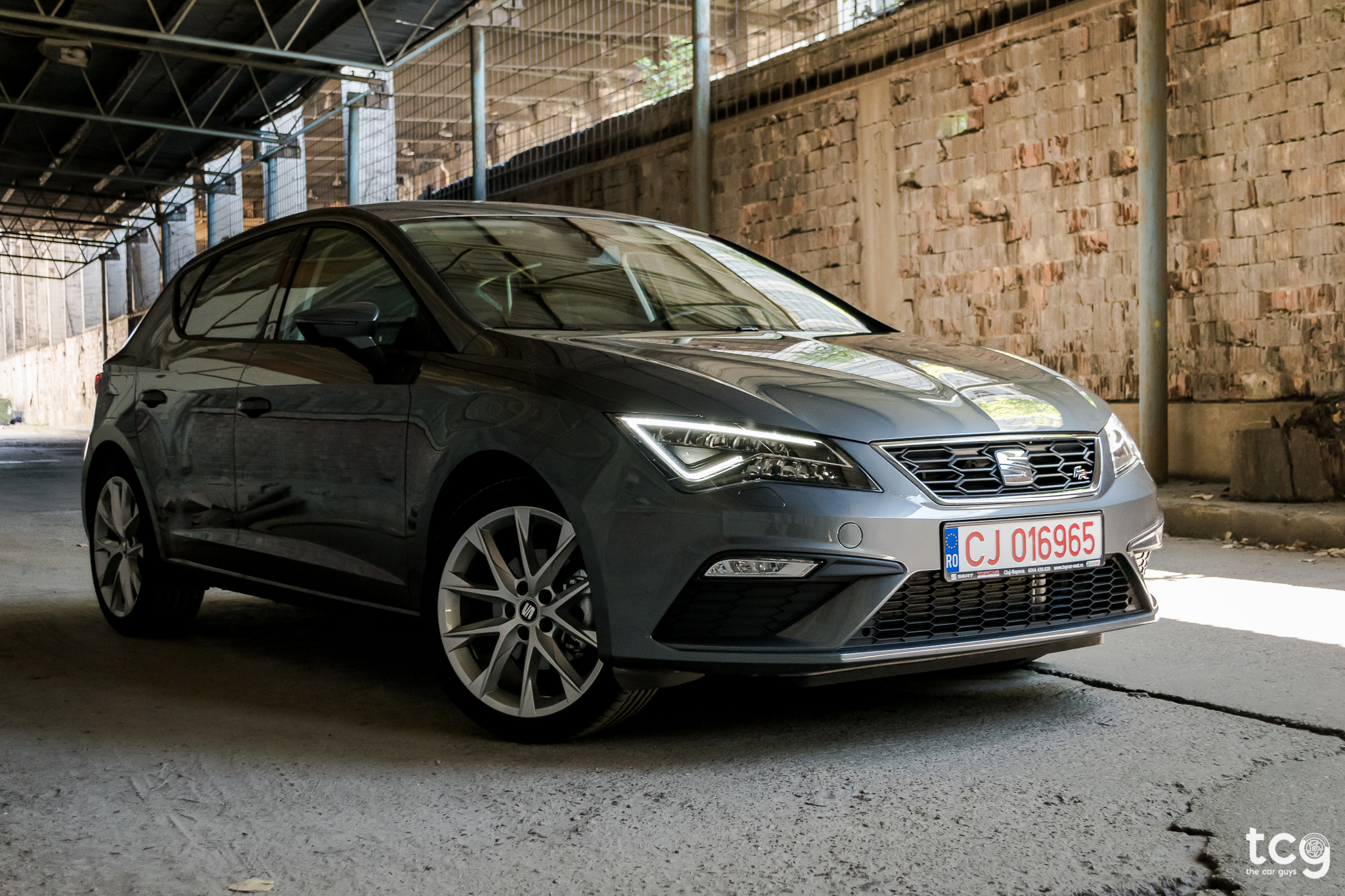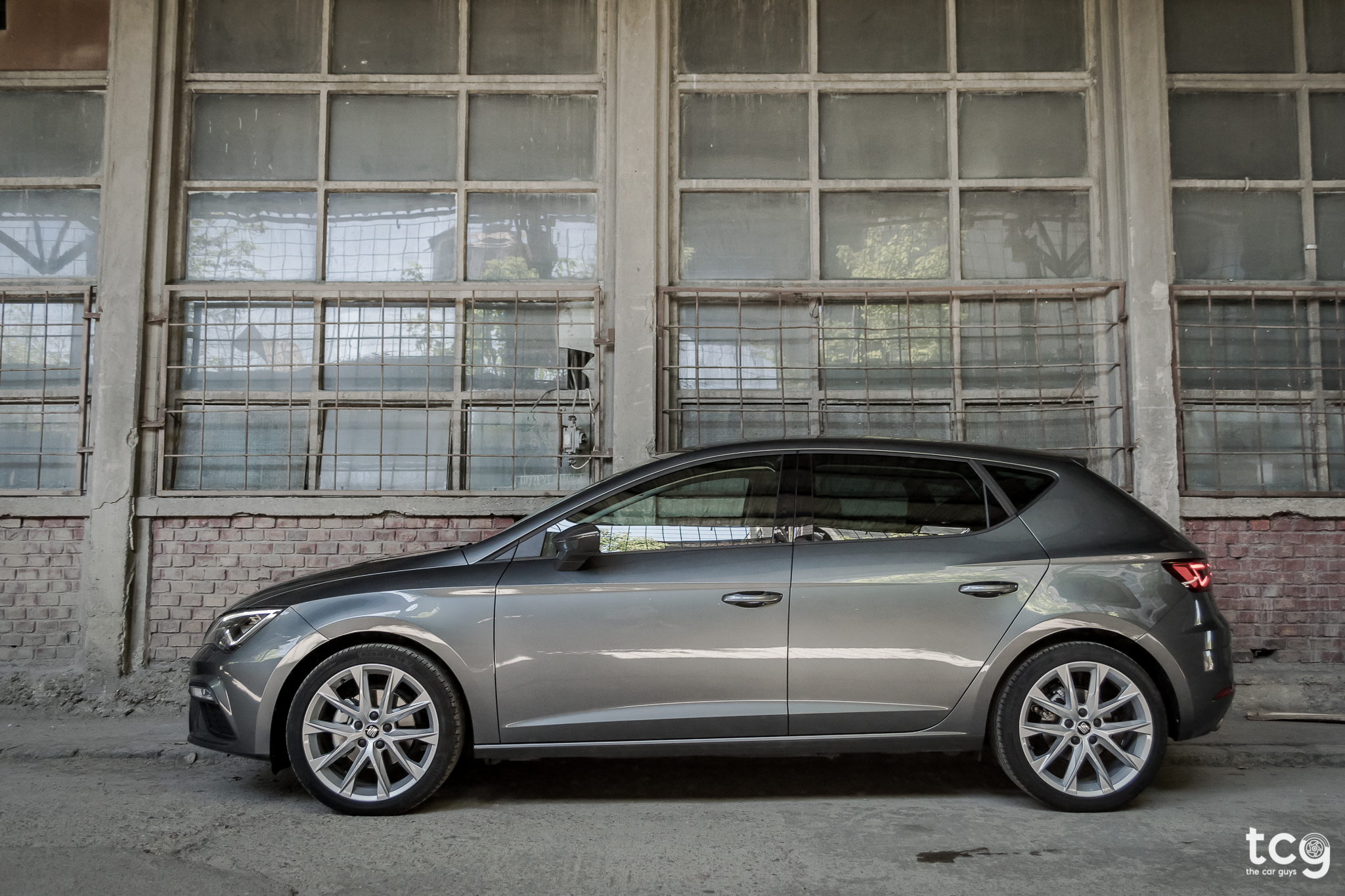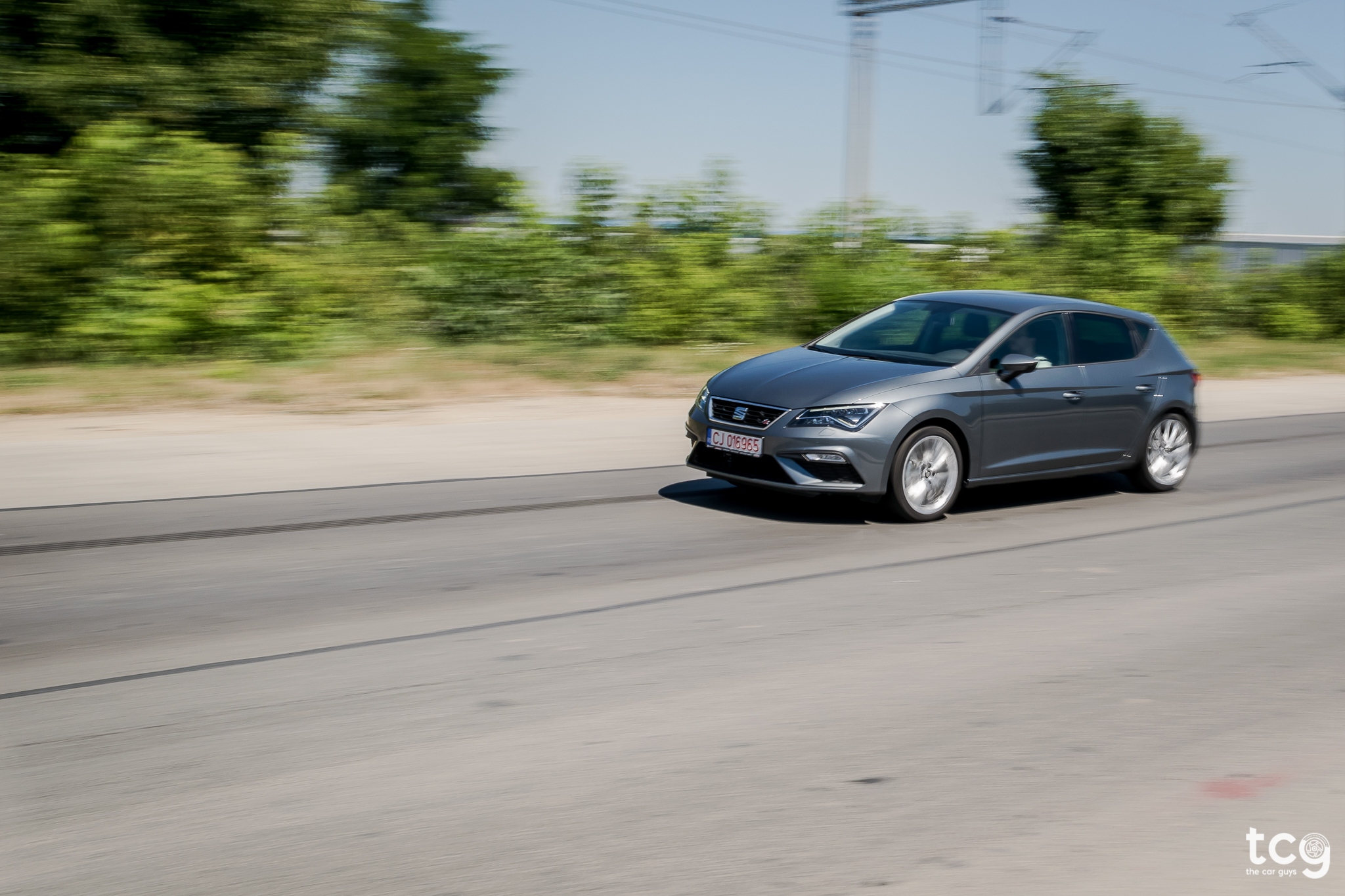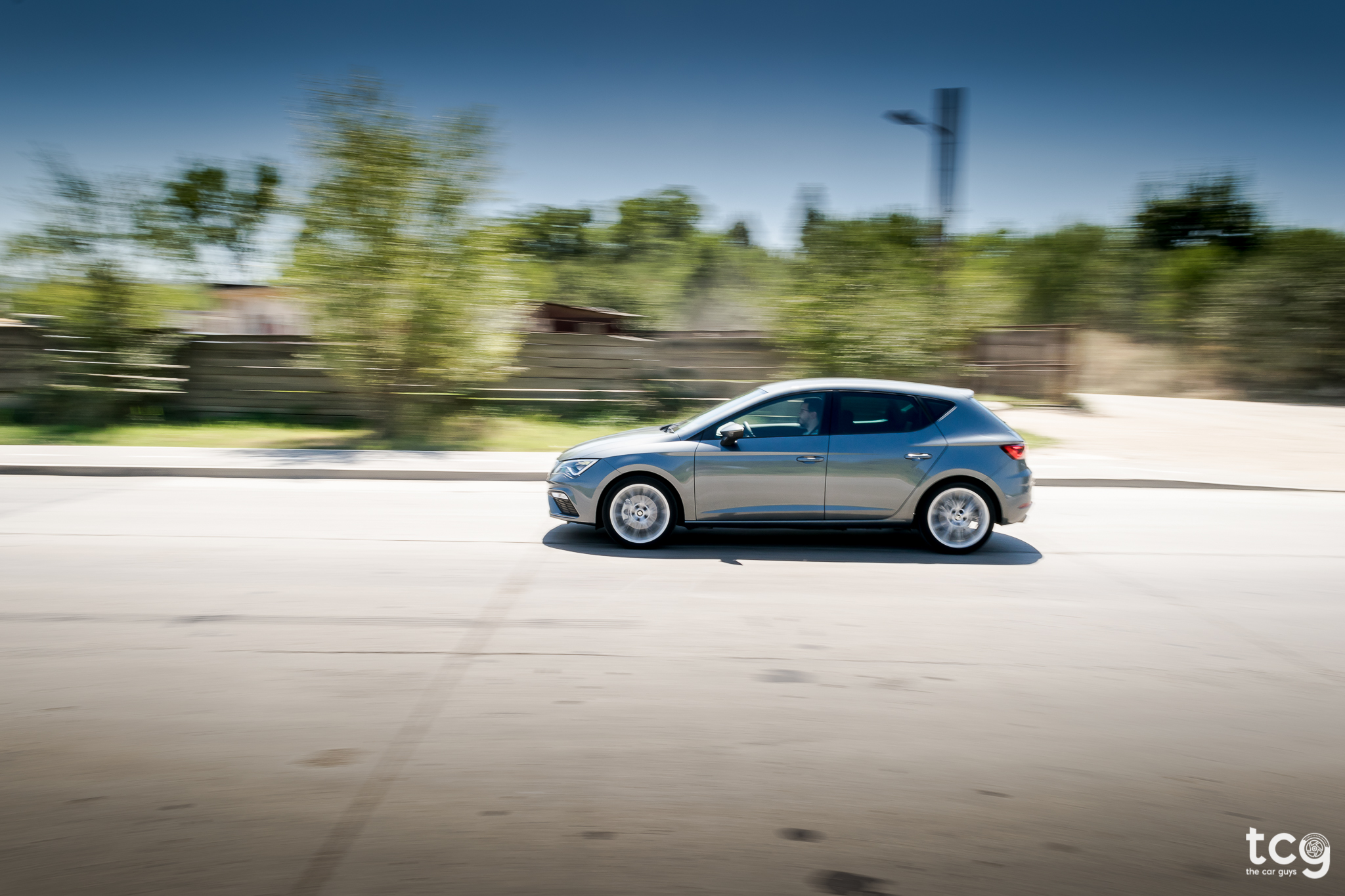 To me, this car has no rival when it comes to how it looks! Seat has done such a great job in blending sportiness with good taste and performance that I doubt any of its rivals can beat it. The face-lifted version now has a tweaked grille and lights, but retains the Leon's modern, handsome look. Full LED headlights at the front and twin pipes at the rear set it apart from lesser trimmed Leons, though you won't mistake the FR Technology for a Cupra. You can get this car in 5 trims - Reference, Style, Xcellence, FR and Cupra and they all look good to be honest, but the sportier FR is the one to go for if you don't want to invest in a Cupra as you get 18-inch alloy wheels, Full LED headlights and tail-lights, sport seats and much more - a more sportier feel overall. I'll let the pictures do the talking!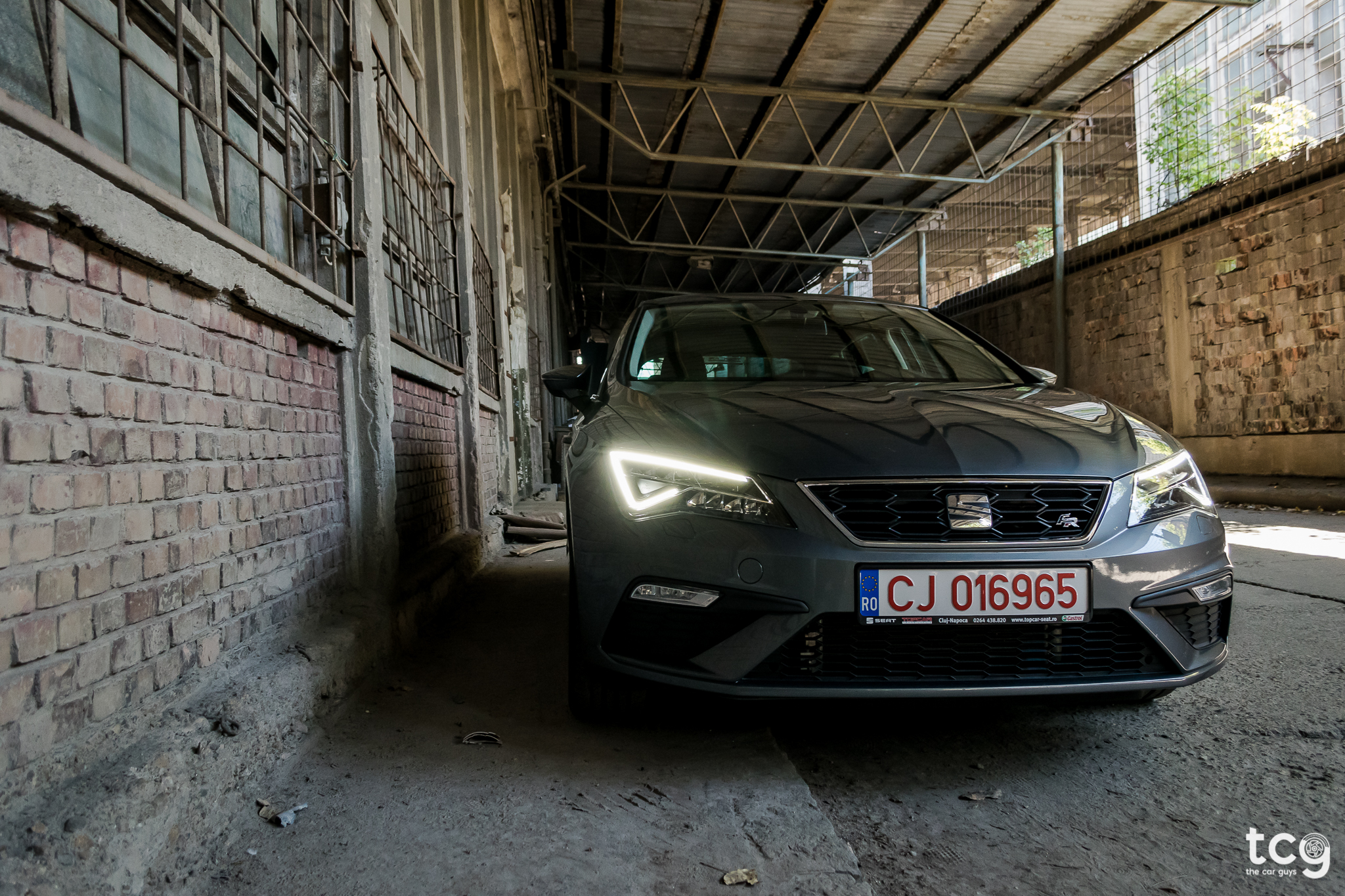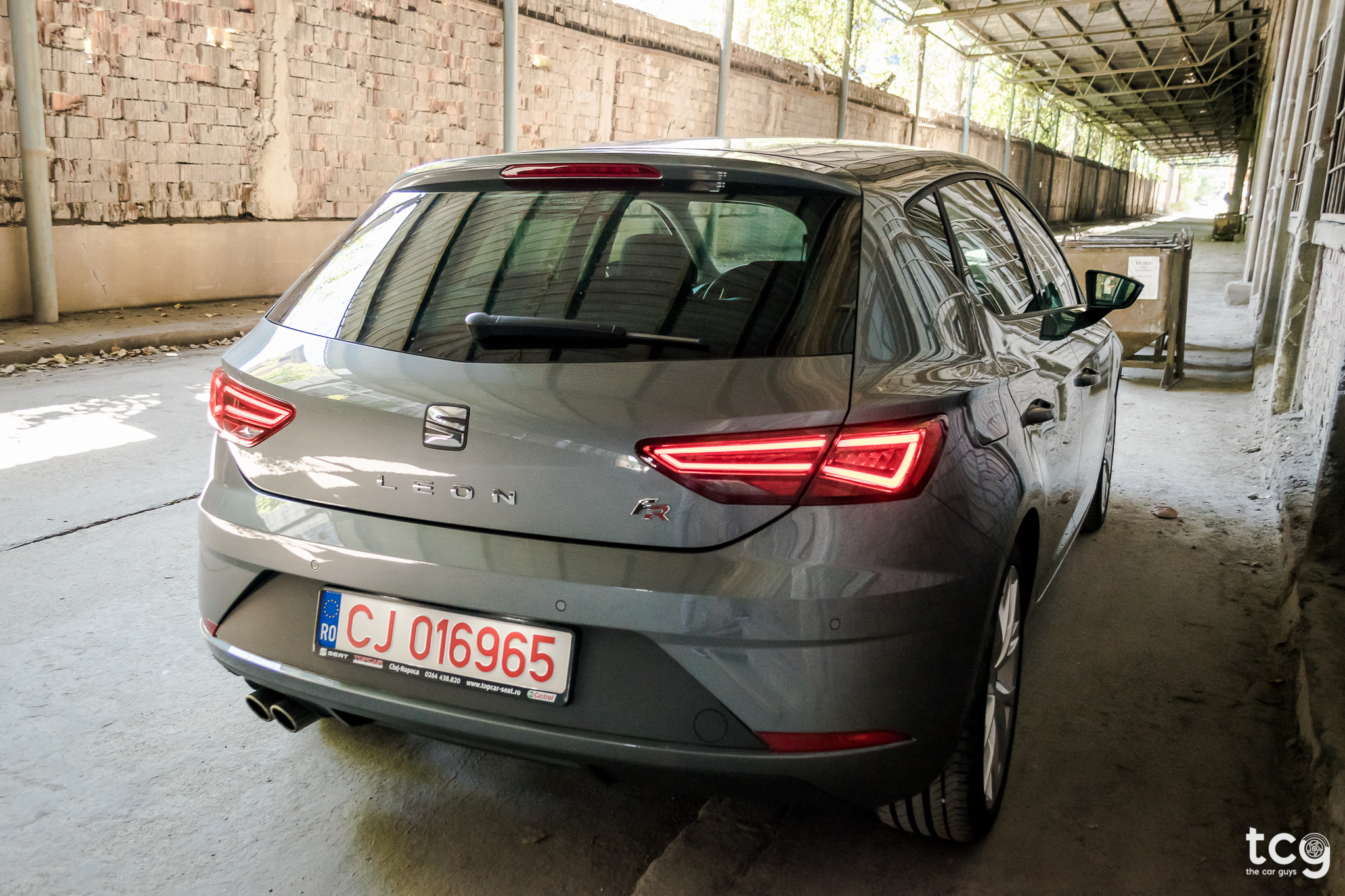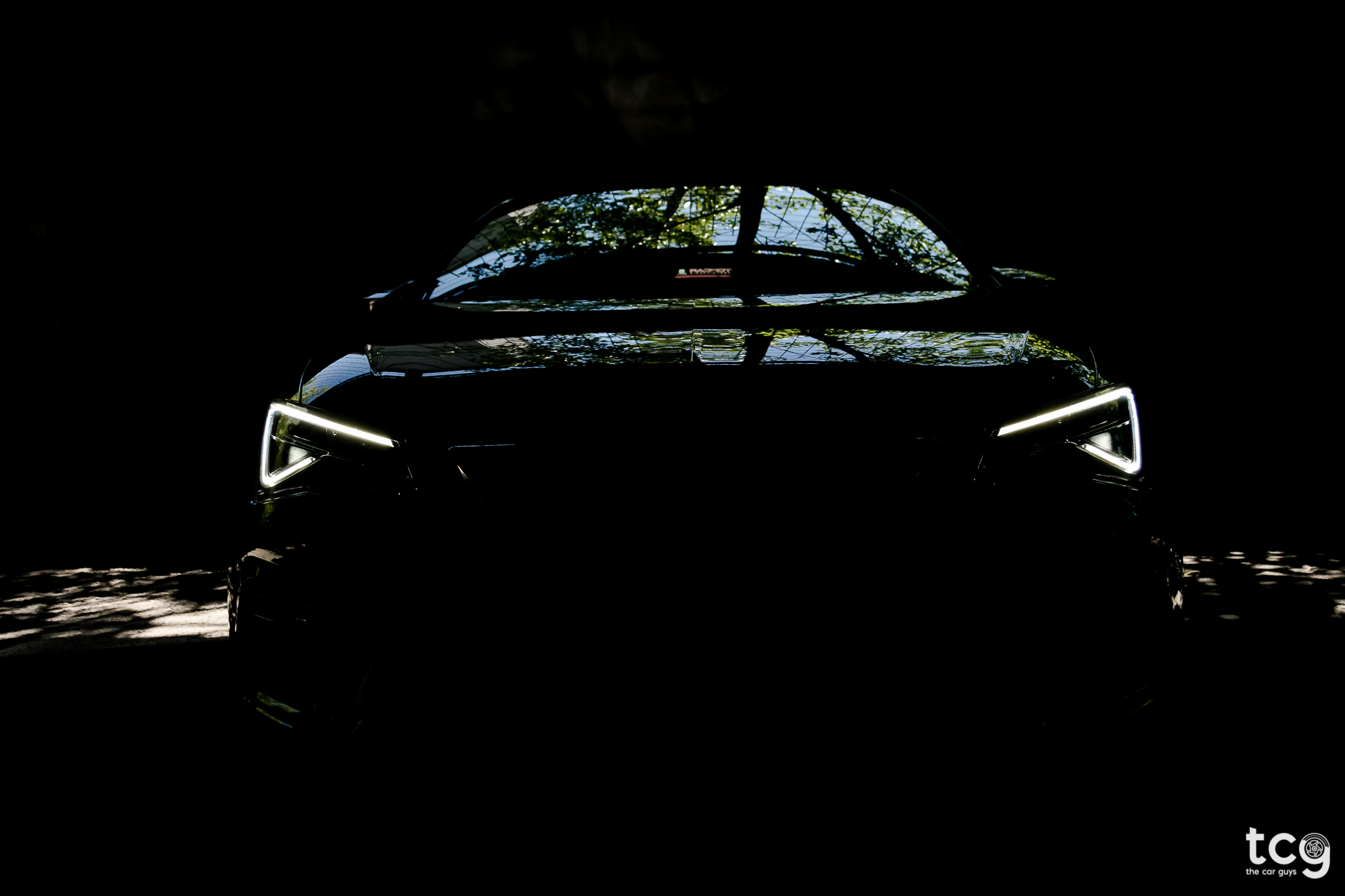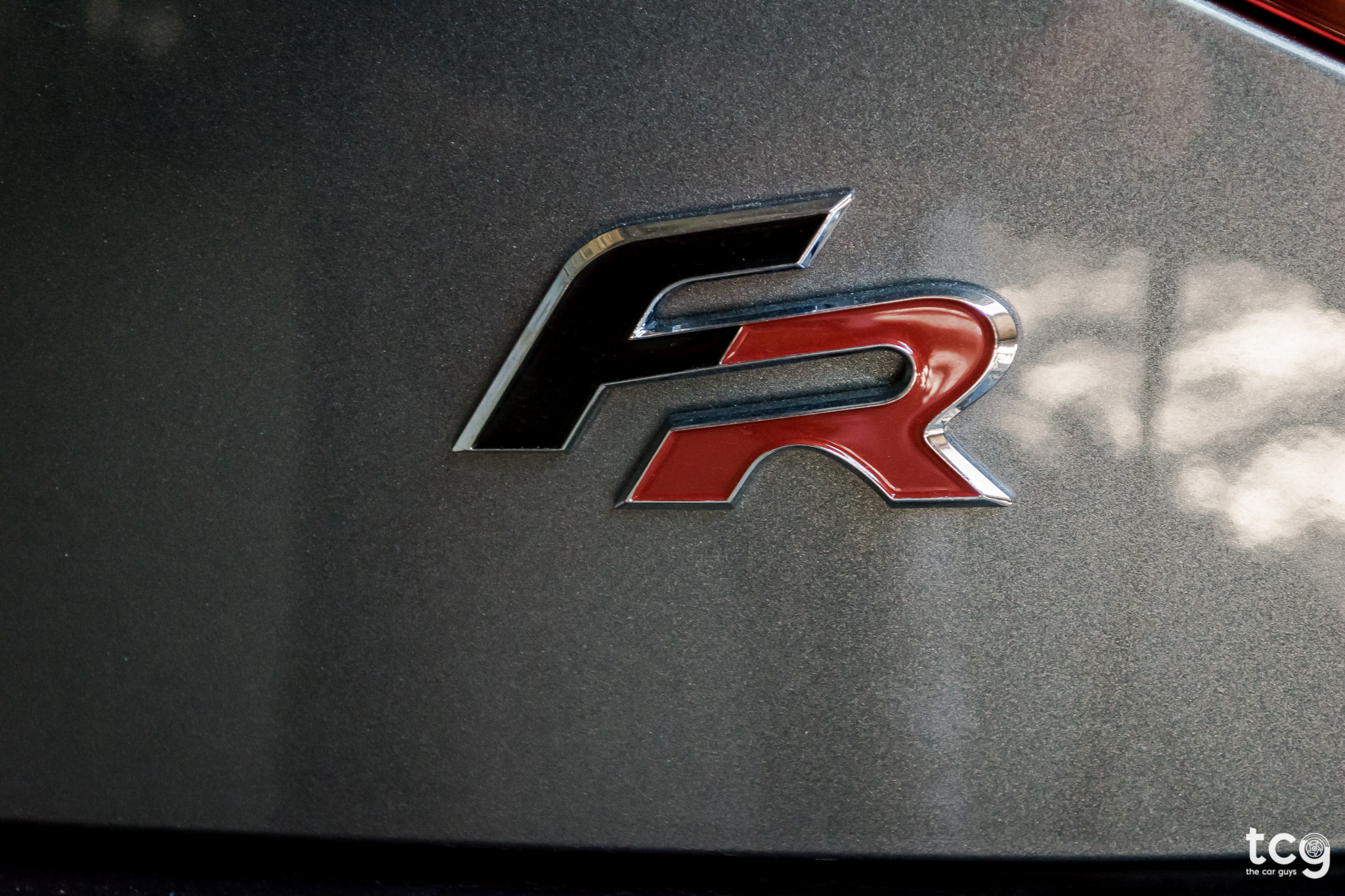 On the performance side of things, the Leon has a bunch of engines you can choose from, but the FR trim line has three - 1.4 TSI (125 or 150HP), 1.8 TSI (180HP) and 2.0TDI (150 or 184HP). If petrol is your thing, then I'd recommend going for the 1.4 150HP version as it's cheap to run and less thirsty than a 1.8 but if diesel is your thing, then go all-out and get the 184HP version - you won't regret it! These also come with both a manual or DSG option except for the 125HP one, you can only get a manual for that but I would strongly suggest getting the DSG automatic gearbox on any other trim/engine. It's one of the best, if not the best on the market!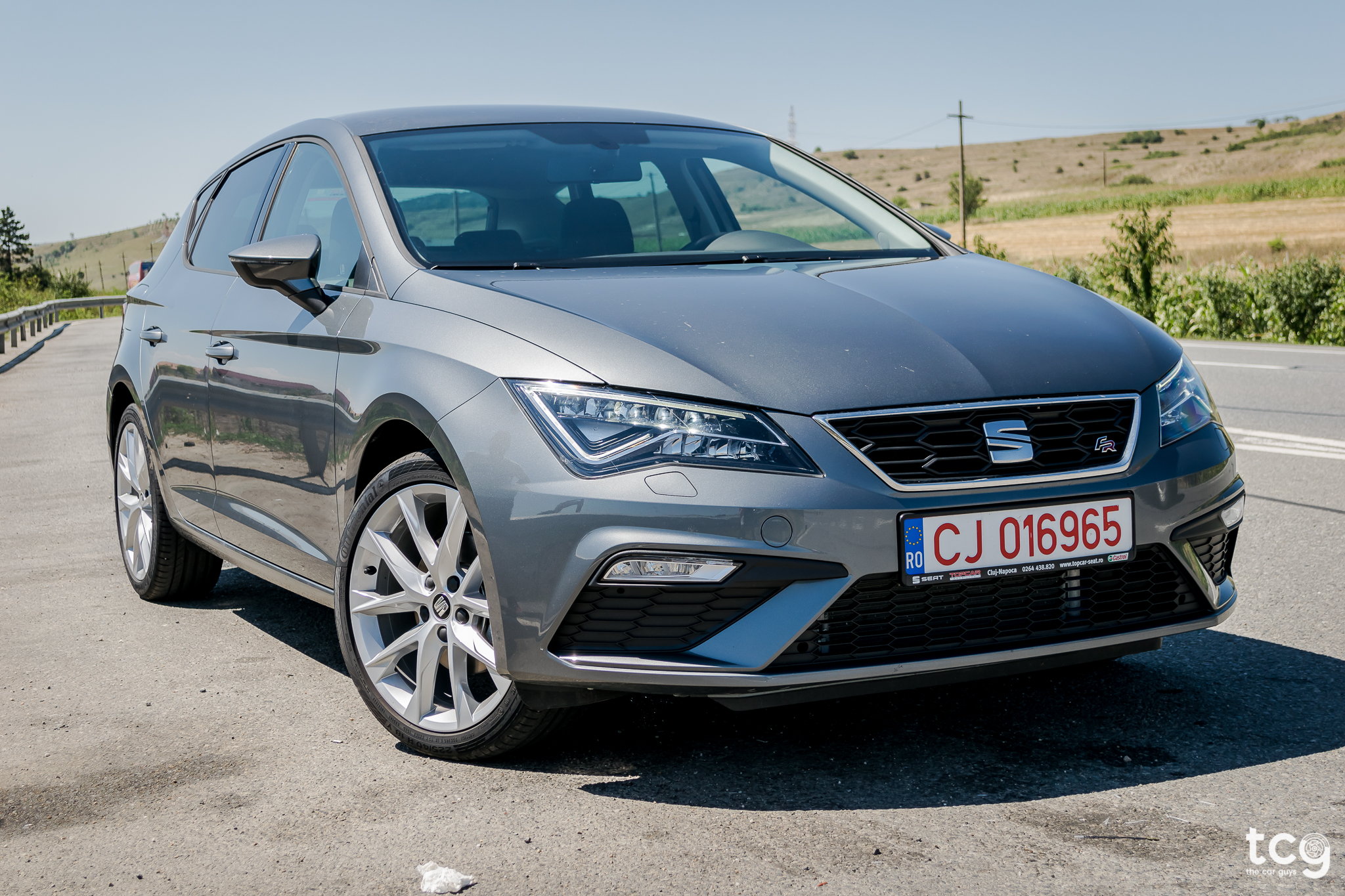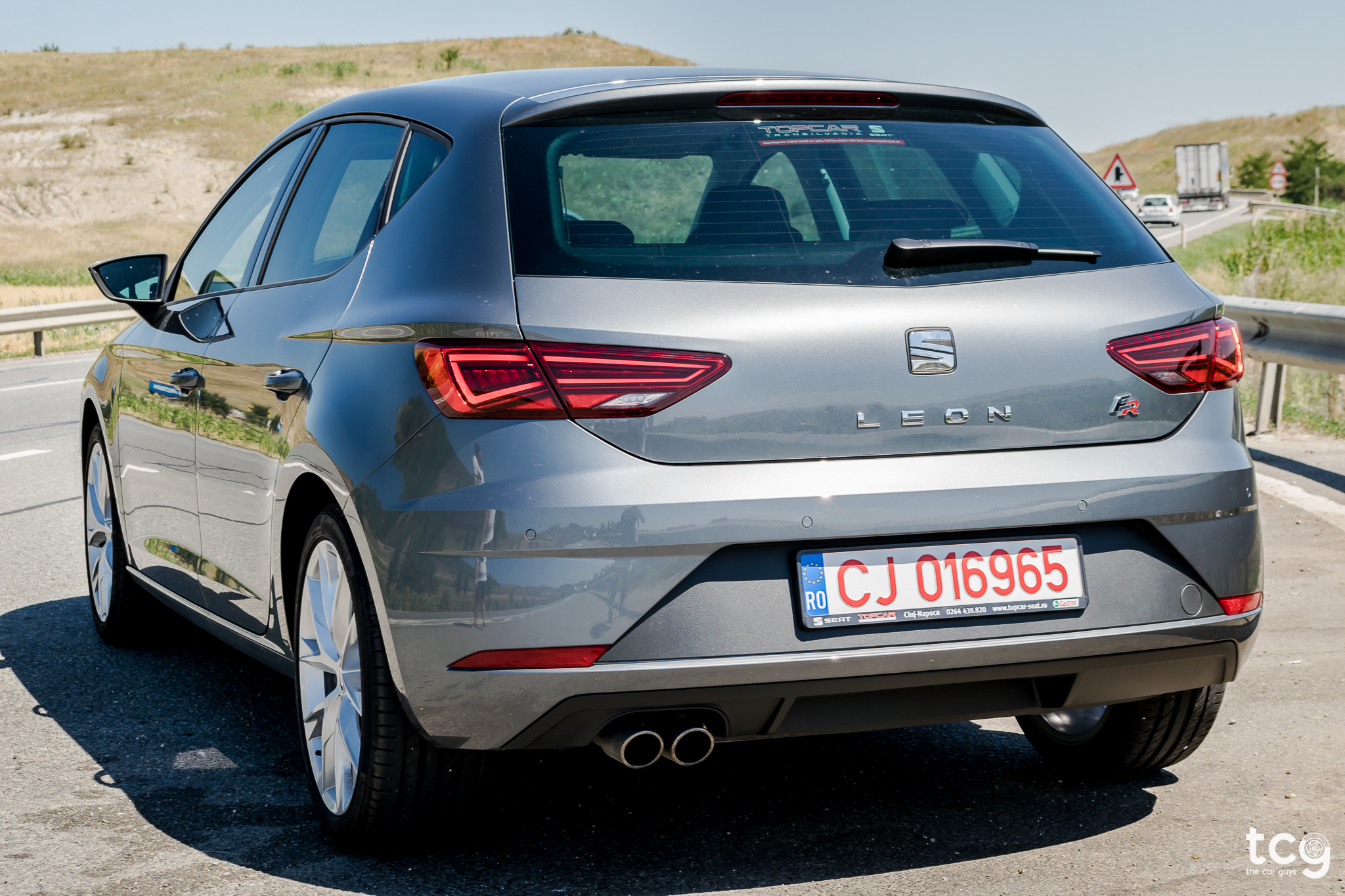 Steering is nicely direct, with a slick gear-change and sharp brakes rounding things off. It's also pretty comfortable even though the ride is on the firm-er side, but I didn't mind that as much. Body-roll is pretty much non-existent with this car, it corners like a champ and because of the 18-inch wheels, it sticks to the road and doesn't hesitate for a moment.
The car we drove had the 1.4TSI with 150HP and 250NM of torque. Pedal to the metal, it should get you to 100km/h in 8.0 seconds which is pretty good for a car this size. It also has the ability to shut off half of the cylinders in the name of economy but whatever the figures, the small petrol engine is punchy, with plenty of muscle at low engine speeds. It pulls very well when worked harder, too, with very little lag from the turbo. The cylinder deactivation is seamless, as well, notably boosting economy without affecting performance.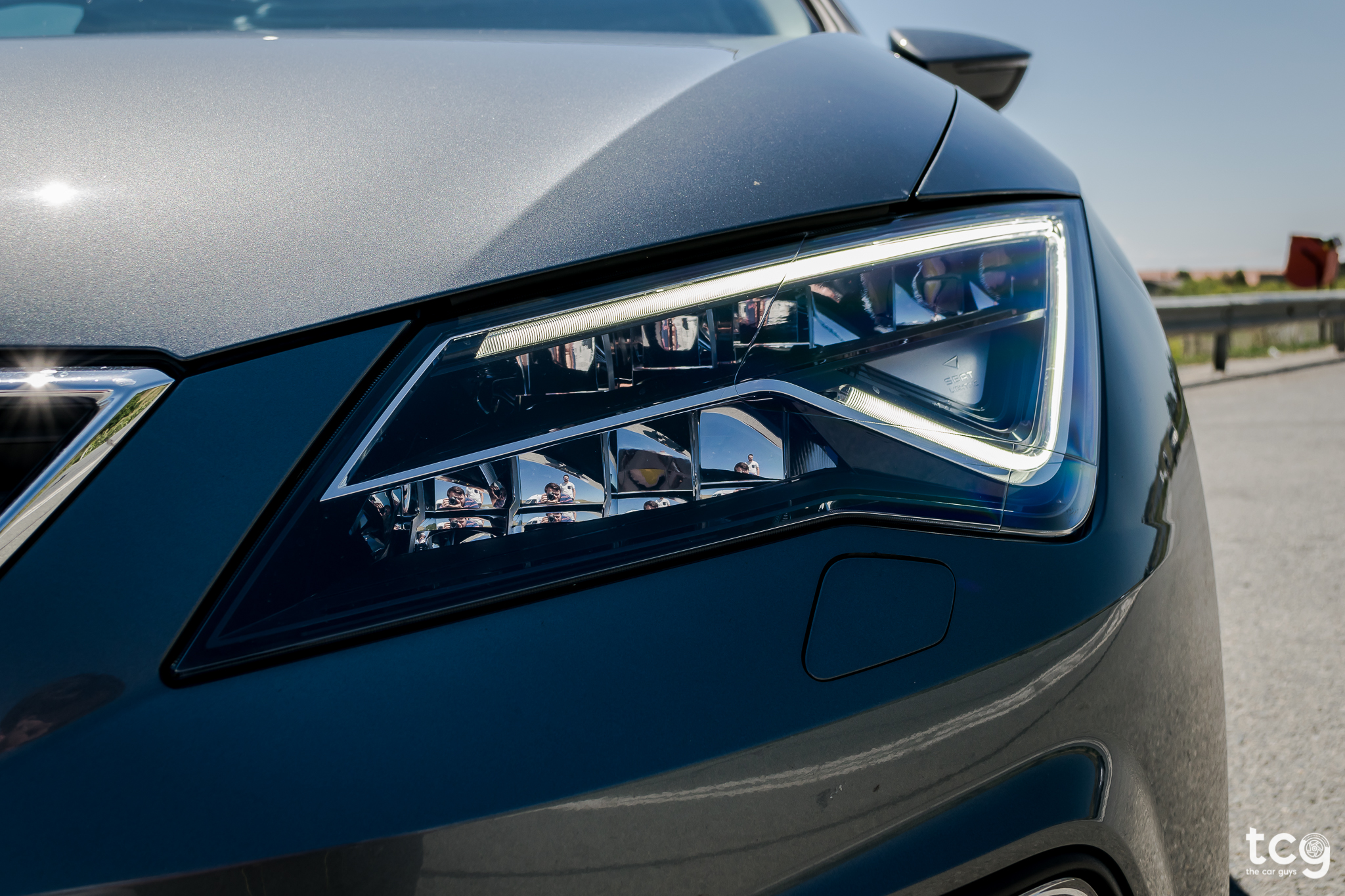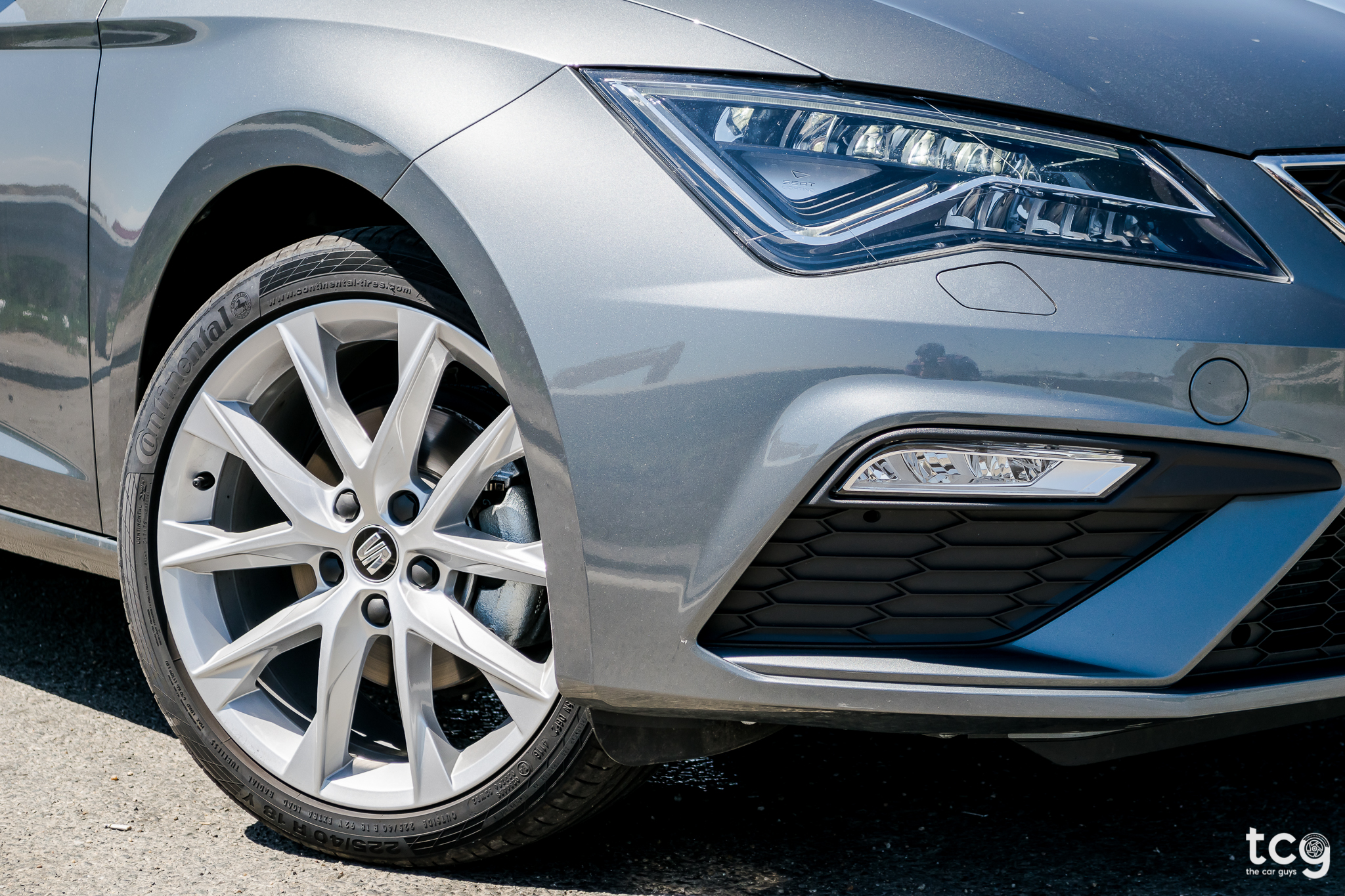 Moving to the interior, we find it's pretty much exactly the same as a Cupra (with a few small changes). One shouldn't have any problems getting comfortable in a Leon. The steering wheel moves in and out, as well as up and down, which is great - the driver's seat has a good range of movement forwards and backwards and height adjustment comes as standard. This FR model we drove had more sportier seats with extra side support which hold you in real nice!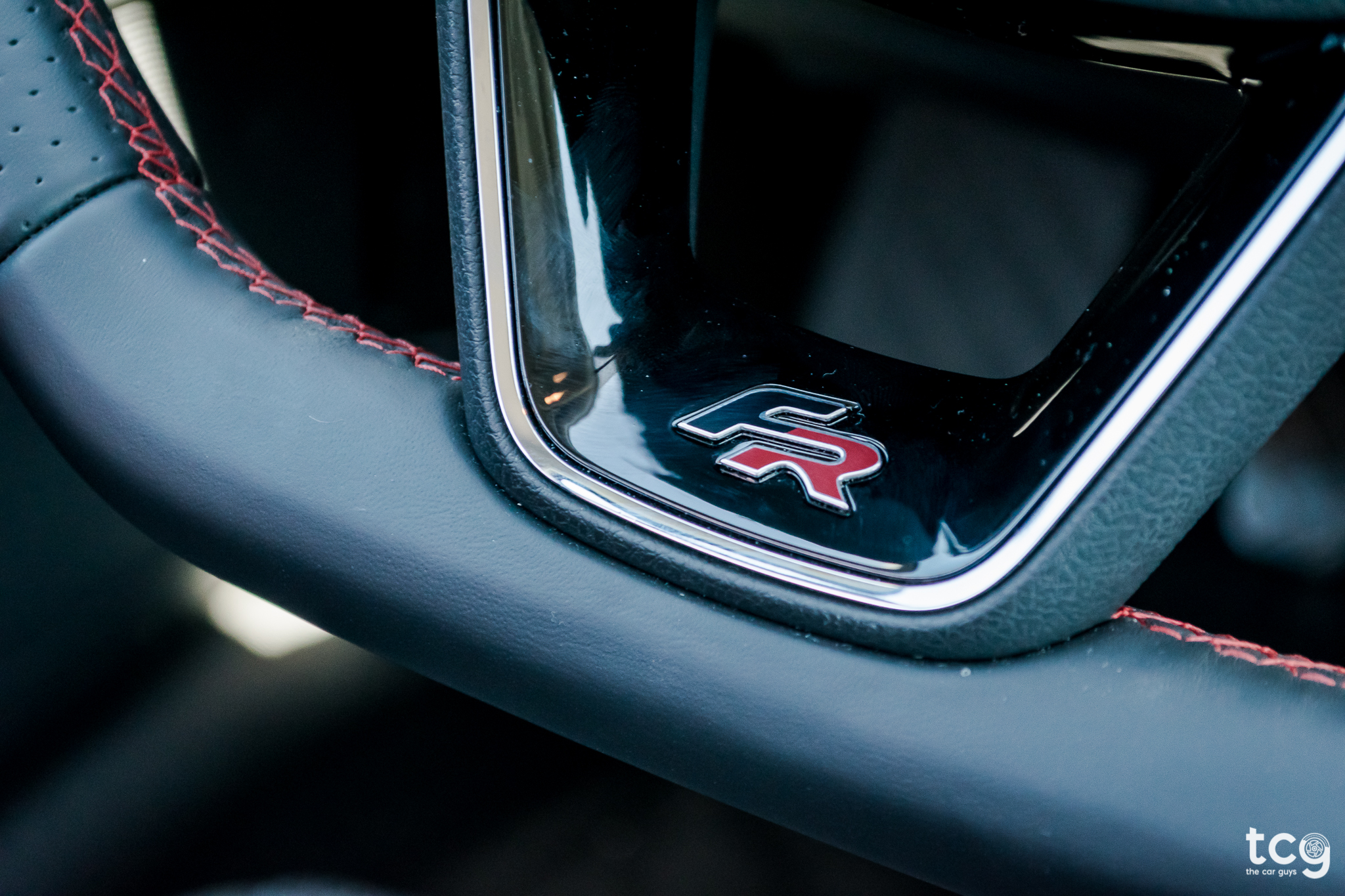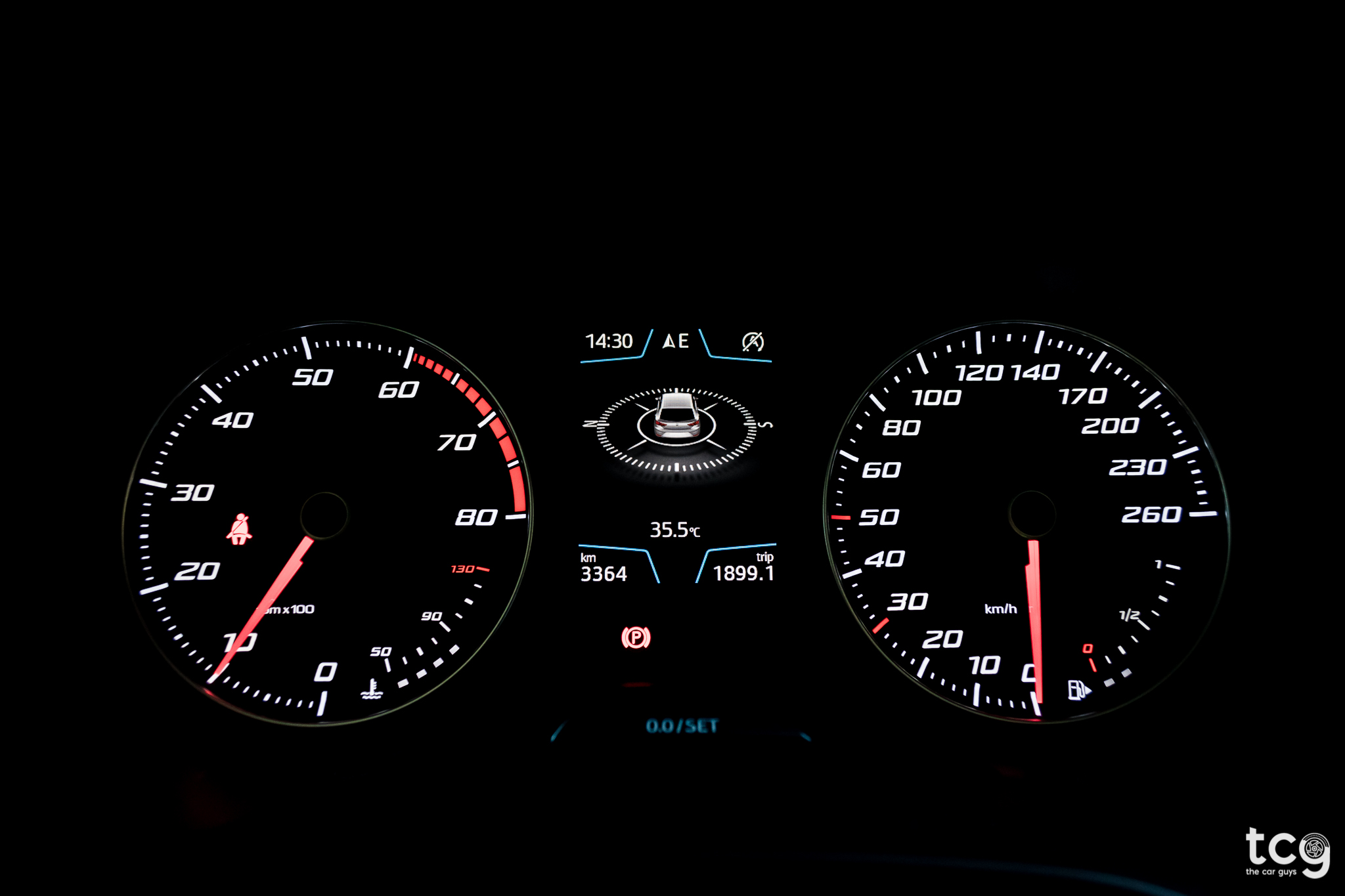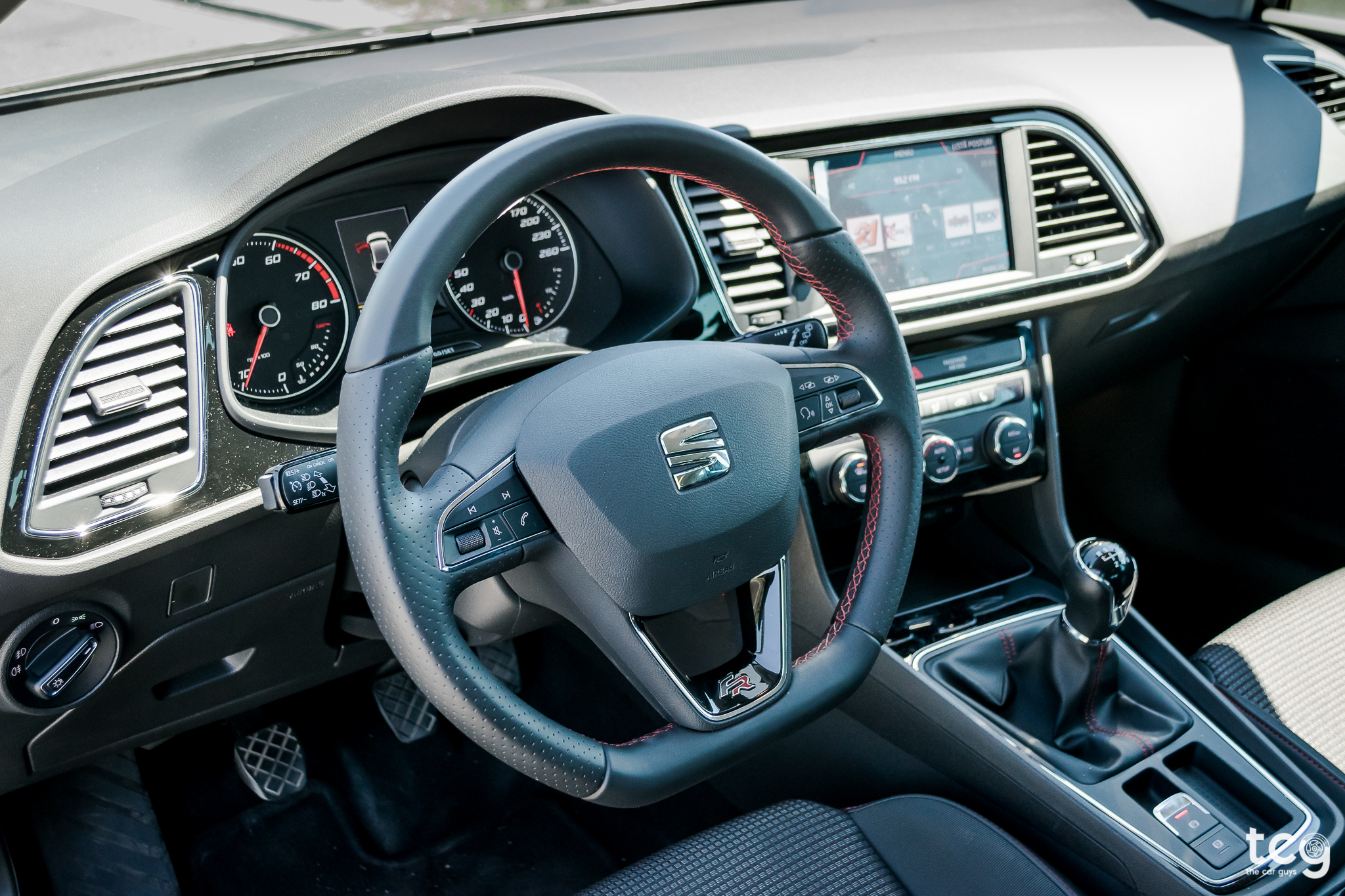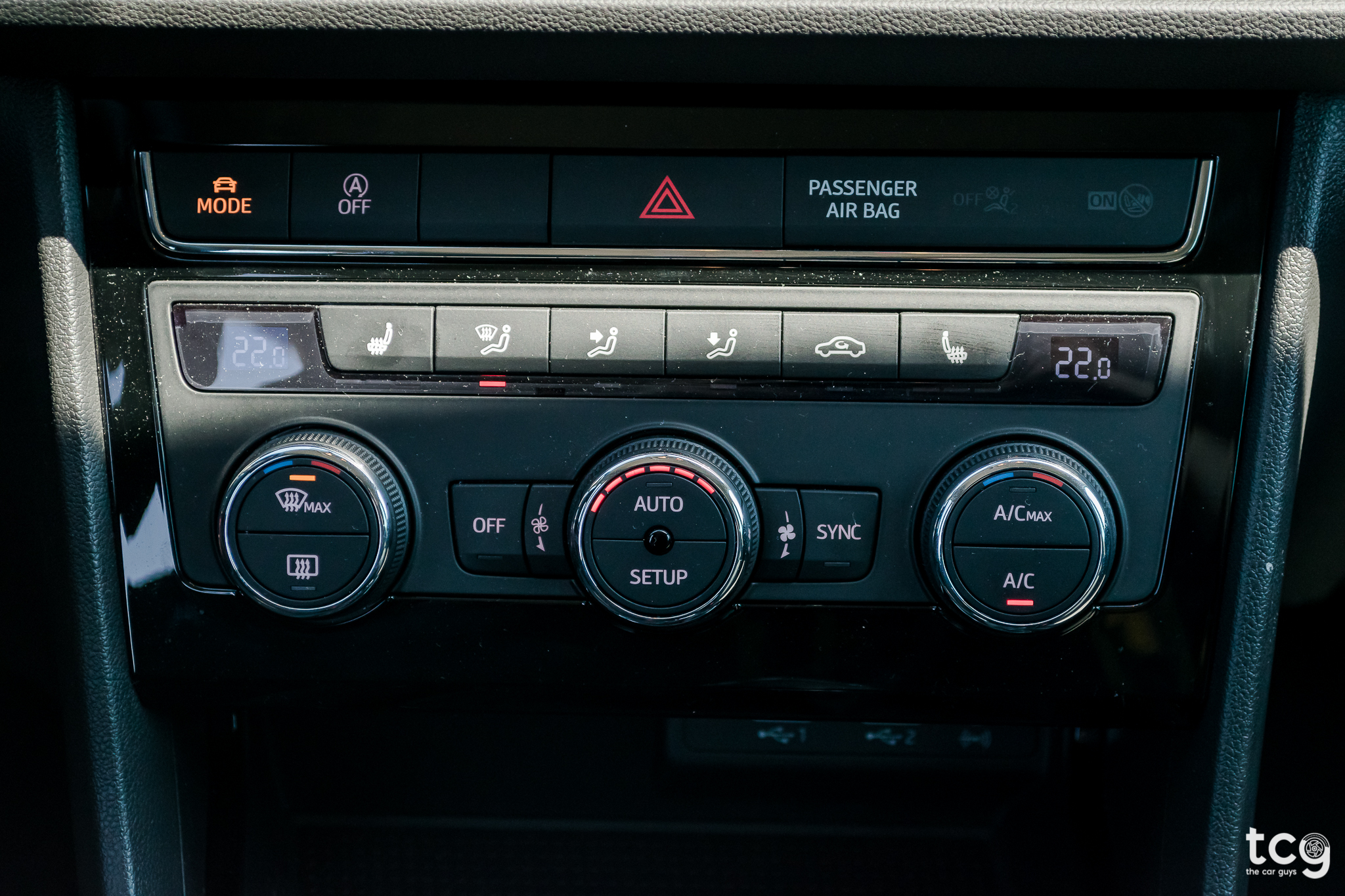 All of the controls that you'll need to use regularly, such as the heating, ventilation and infotainment, for example – are very well positioned within easy reach. The dashboard also contains a small digital display in the middle that offers a range of useful information such as fuel range, a digital speedometer and average consumption. The well positioned infotainment screen means you don't have to take your eyes off the road for long when adjusting your music or the sat-nav – and the multi-function steering wheel handles most of the controls with ease (once you learn what everything does).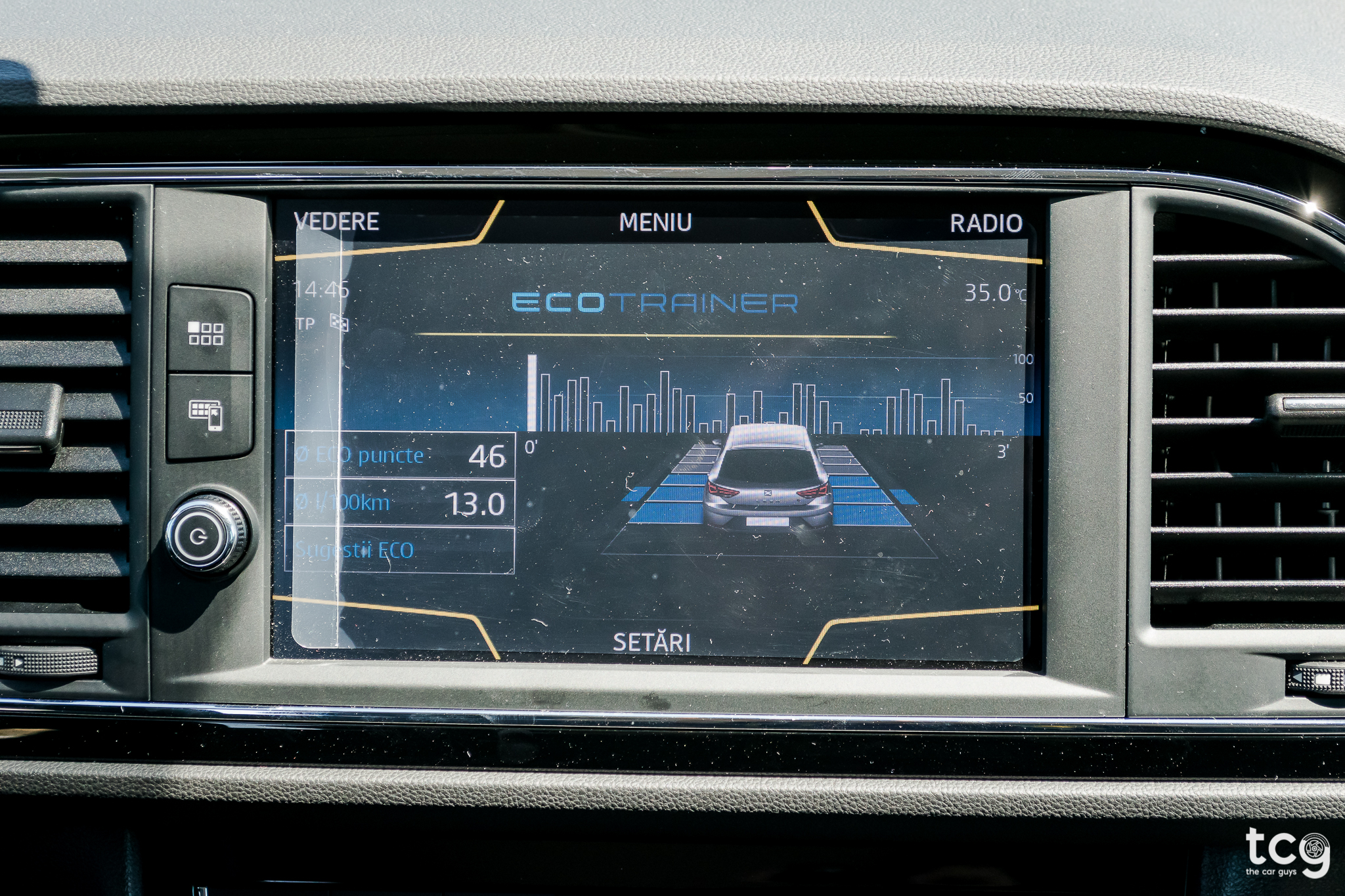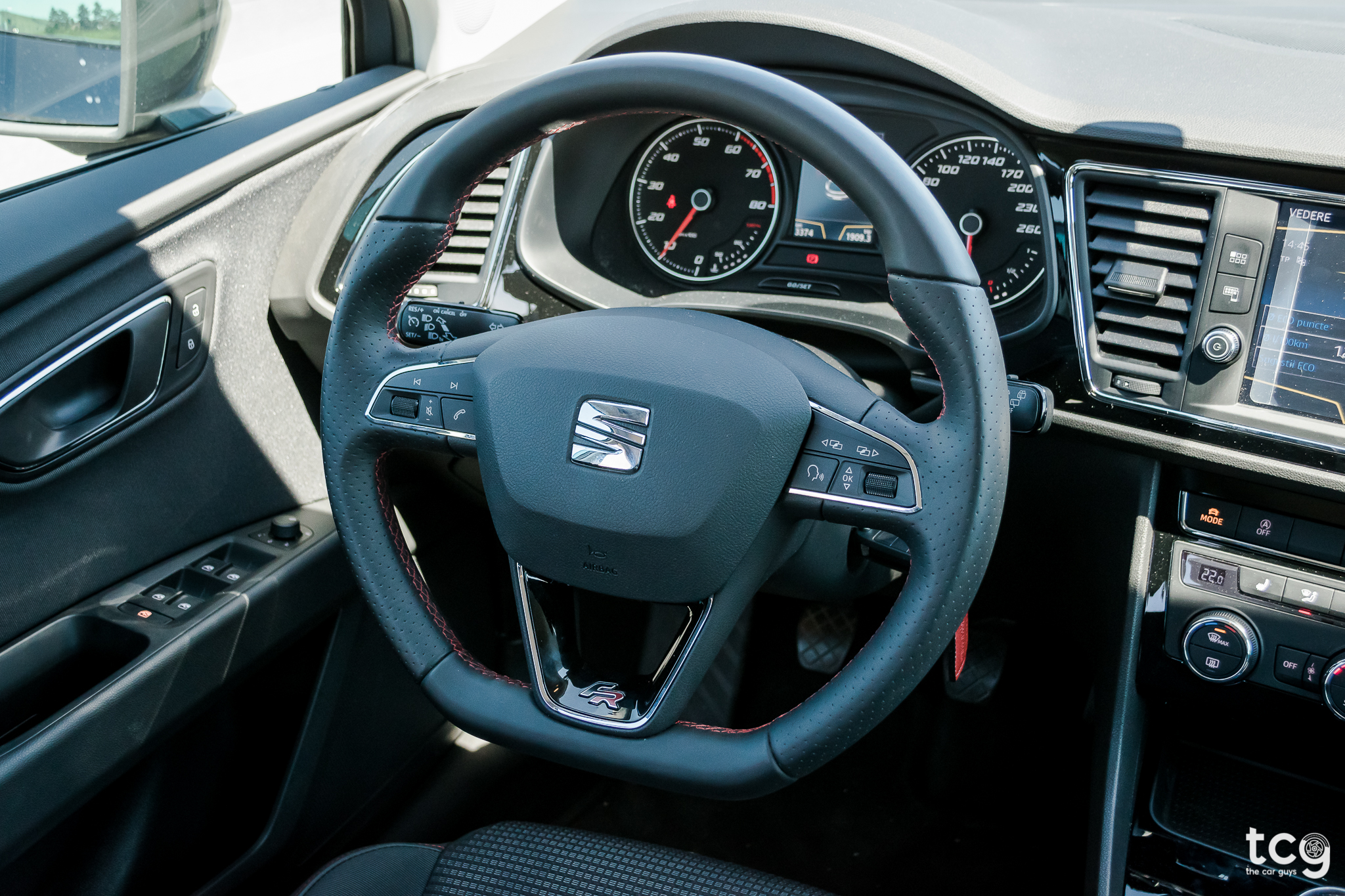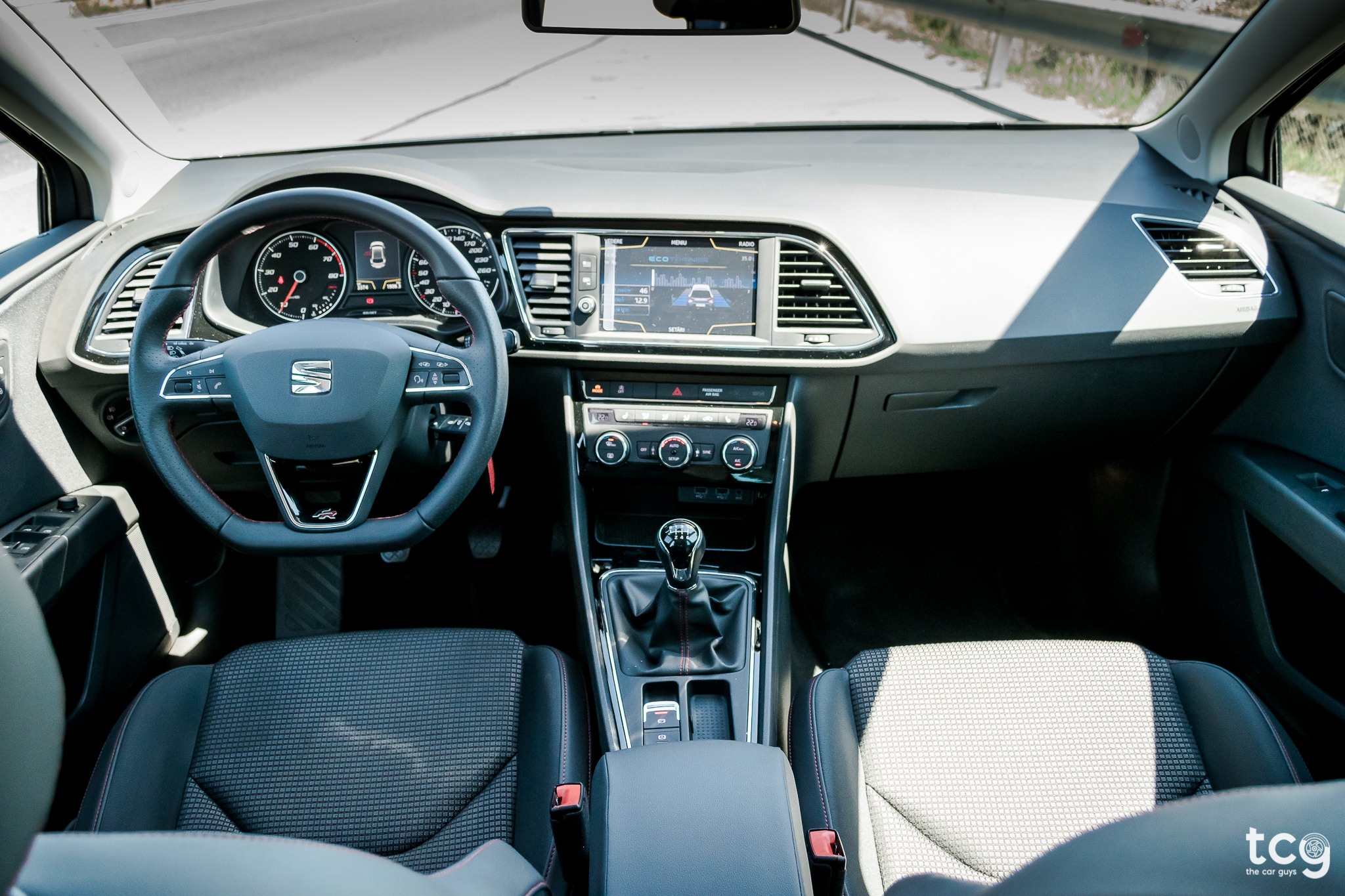 Room in the back is quite decent with enough headroom and knee-room to make yourself comfortable on longer journeys + you get an armrest, which I've noticed not a lot of cars offer these days. Boot space is 380 liters which I think is more than enough for regular people who only need to haul shopping or luggage around.
---
3 things I really like about the Leon FR:
How it looks! As I mentioned earlier, I think this is the best looking family hatchback on the market right now!

How it drives! This car runs really well, with decent fuel consumption and combined with the DSG box it should be a real contender on the market!

It's interior! Even if it's not as posh as the VW Golf, I still find it very well put together and easy enough to use!
---
3 things I really don't like about the Leon FR:
The fact that it's a little loud, and not a good loud, when you step on it.

Tyre roar and wind noise are kind of noticeable at higher speed.

The fact that you still have to put the key in and turn it to start the engine, I mean, come on … it's 2017.
---
Would I get this car? Without giving it a second thought! I am actually thinking of selling my BMW and getting a car similar to this one but with a DSG gearbox! Would I recommend it? Absolutely, it's a great car with a very nice interior and a bunch of features available + it's cheap to run and pretty economical if you're not a boy-racer everyday.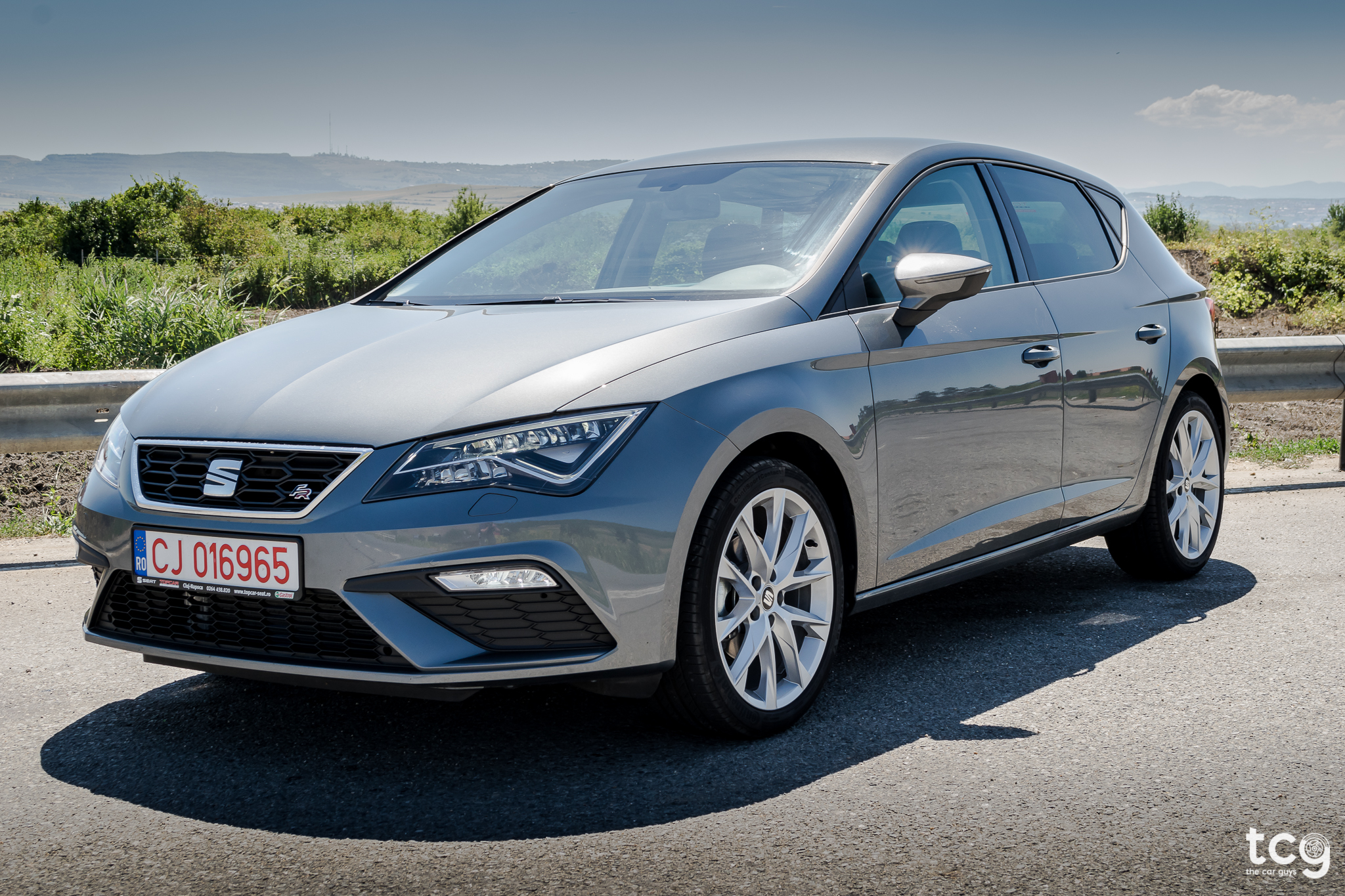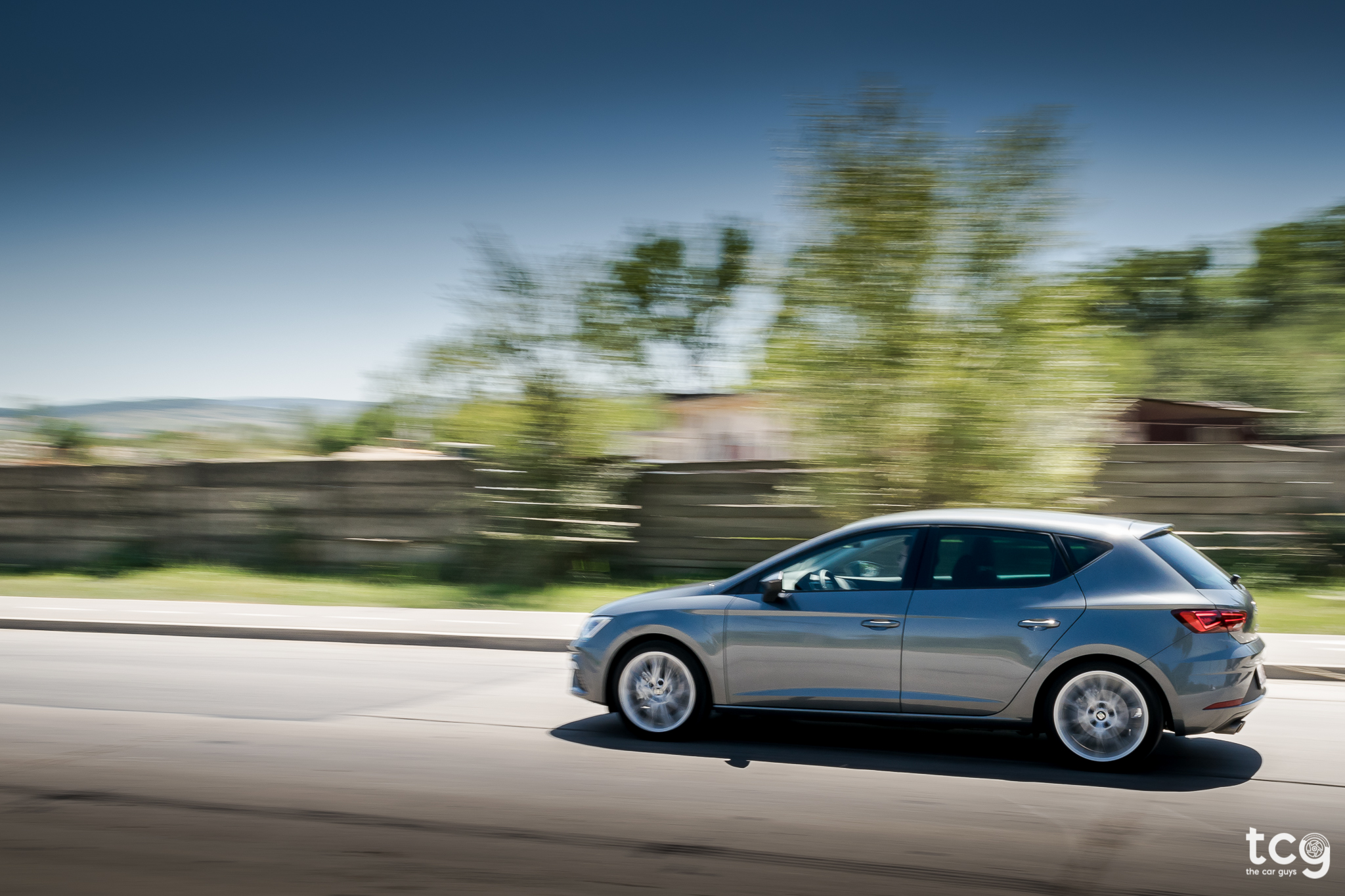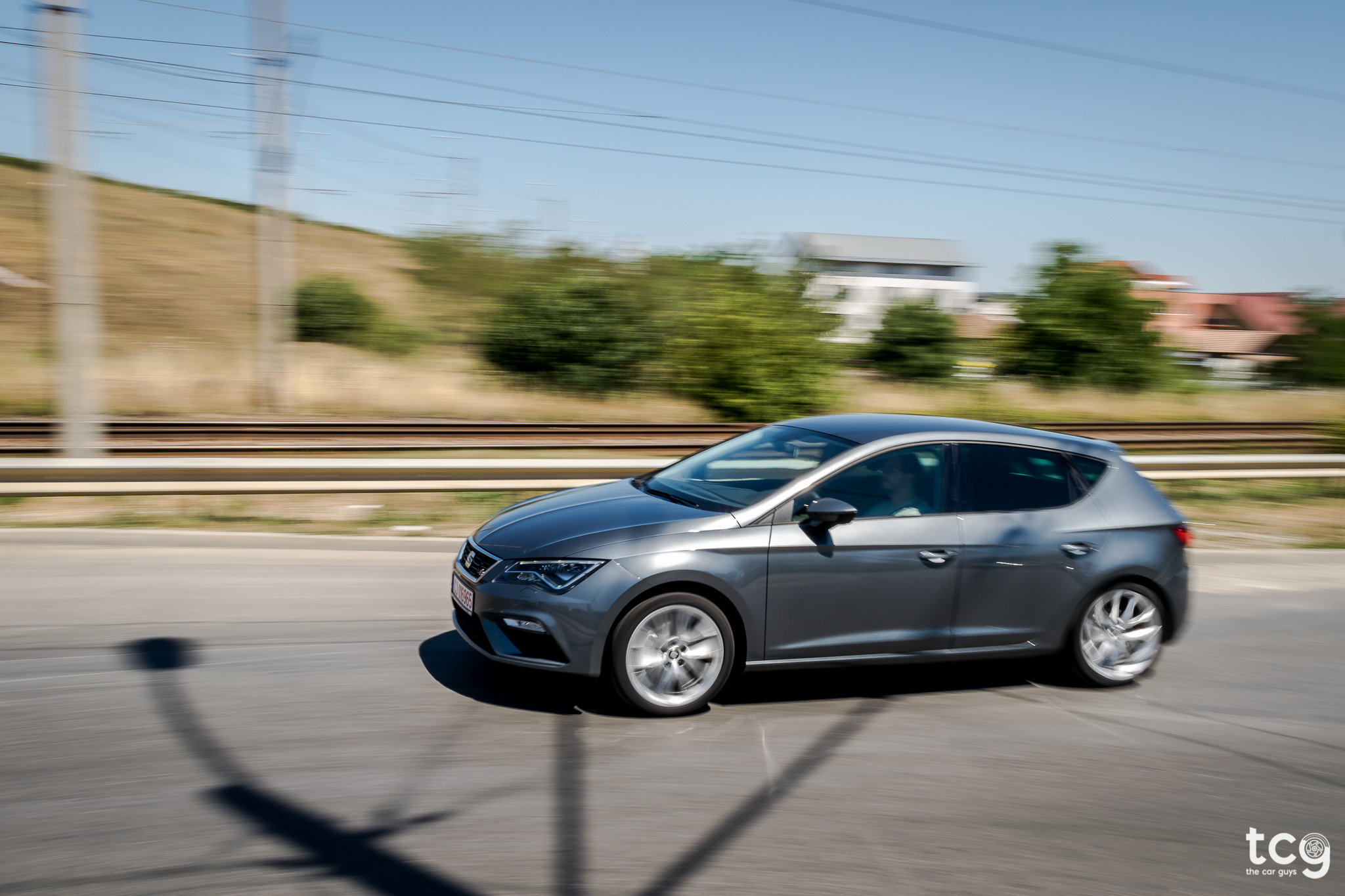 ---
Price of the tested model: 23,609 Euro (VAT included).
Engine and Gearbox: 1.4 TSI petrol engine, 150hp (250NM), 6-speed manual gearbox.
---