How did it all start for you?
It all started after I met coach (Danny Ungur). He encouraged me to go at Straja in Alba county for a hill climb stage with his Ford Fiesta, after that another stage followed and so on.
---
What is the most difficult thing about being a rally driver?
The most difficult thing is trying to convince my wife to let me ride, I'm kidding. I think that the most difficult thing is trying to find the financial support for rallying.
---
If you weren't a rally driver, what would you be doing?
For now, I'm only a part time rally driver but I would like to be a full time rally driver.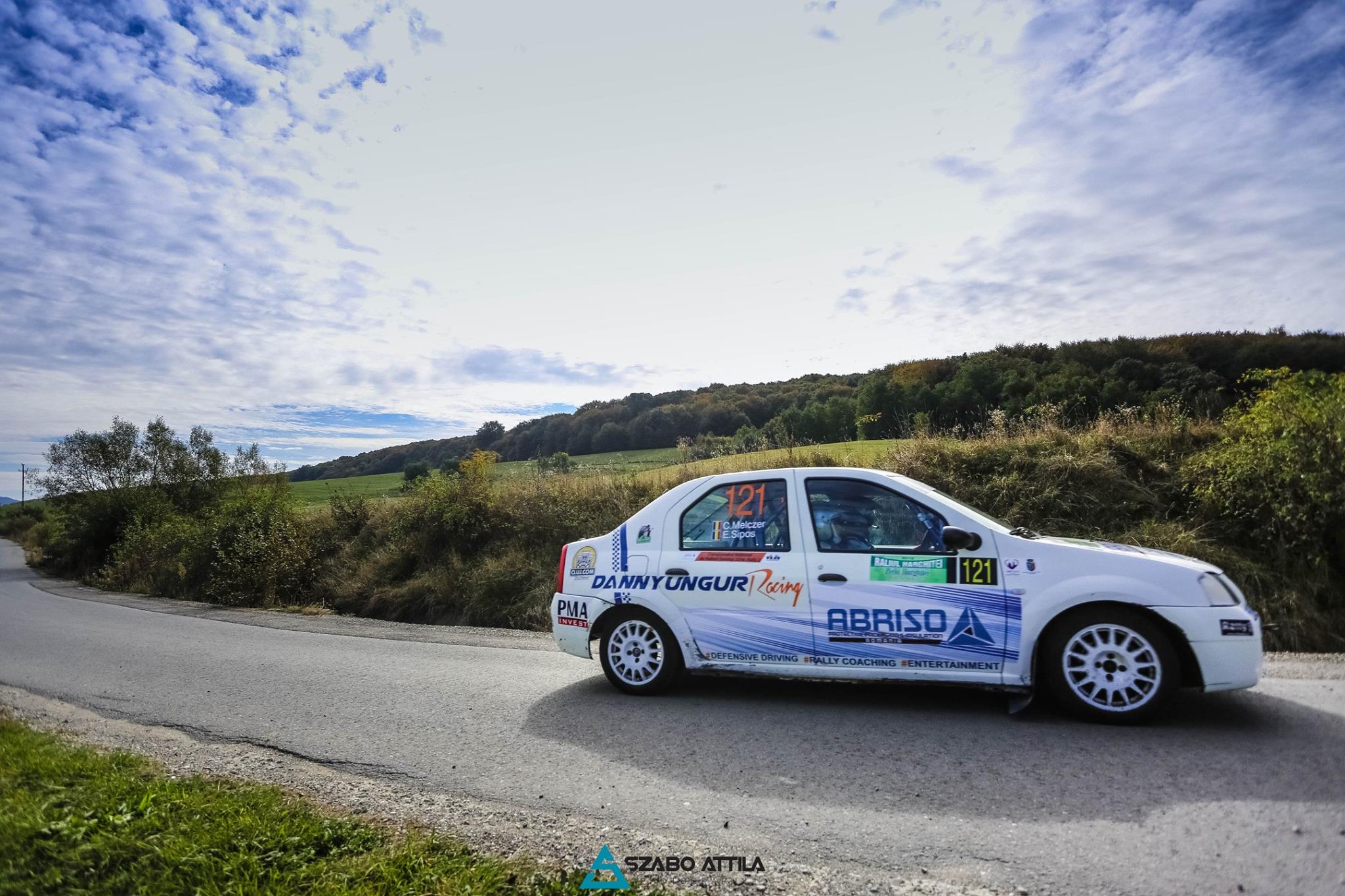 ---
What is the best/worst road car you have ever driven?
The best road car I ever drove was an Audi S3 with 355bhp and the worst car was a VW Transporter T3.
---
What would your ideal sandwich have on it?
Prosciutto and gorgonzola.
---
What car(s) do you own now and what's your daily driver?
For now I own a Citroen DS5, yes … it's French - and my daily driver is my wife's VW Polo.
---
Favorite car of all time?
Although I'm an Alfa Romeo fan I'll have to choose the Porsche 911.
---
Do you have any points on your driver's license?
I don't have any points at the moment, but last month I was very close to getting some points.
---
RWD, AWD or FWD and why?
RWD for fun, AWD for an SUV and FWD ... I don't like FWD for nothing.
---
If you could be someone else for a day (dead or alive) who would you be?
I would like to be a car show presenter because I love their jobs.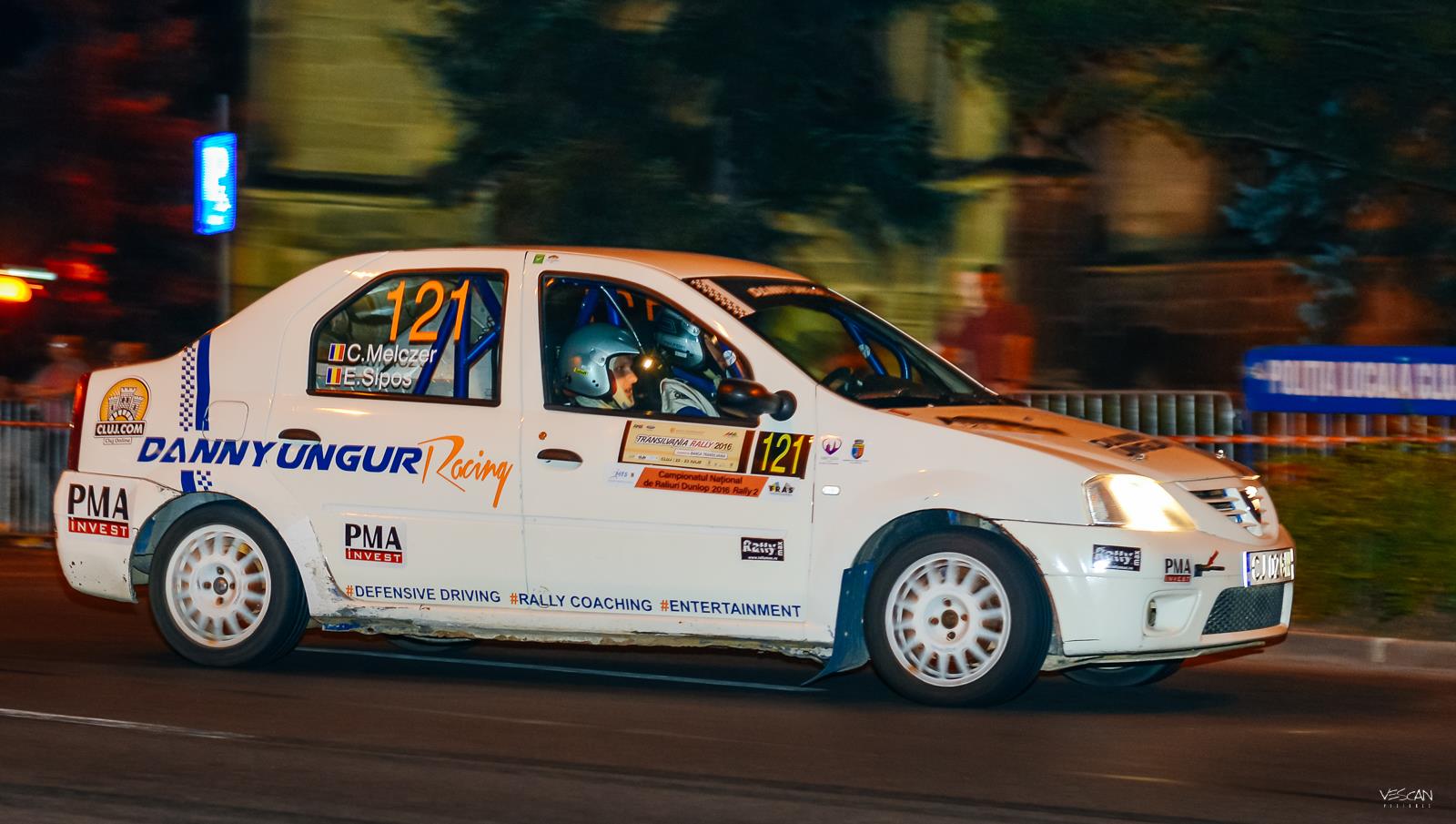 ---
We want to thank Cristian for taking part in our 10 Questions interview series and we also want to wish him the best of luck in his future races!
Photo credits: RallyZoom.ro, Szabó Attila & Vescan Pictures