This might not be the most objective review because I own the car and it's been my daily driver for the past 4 months, but I'll do my best to make it as objective as possible.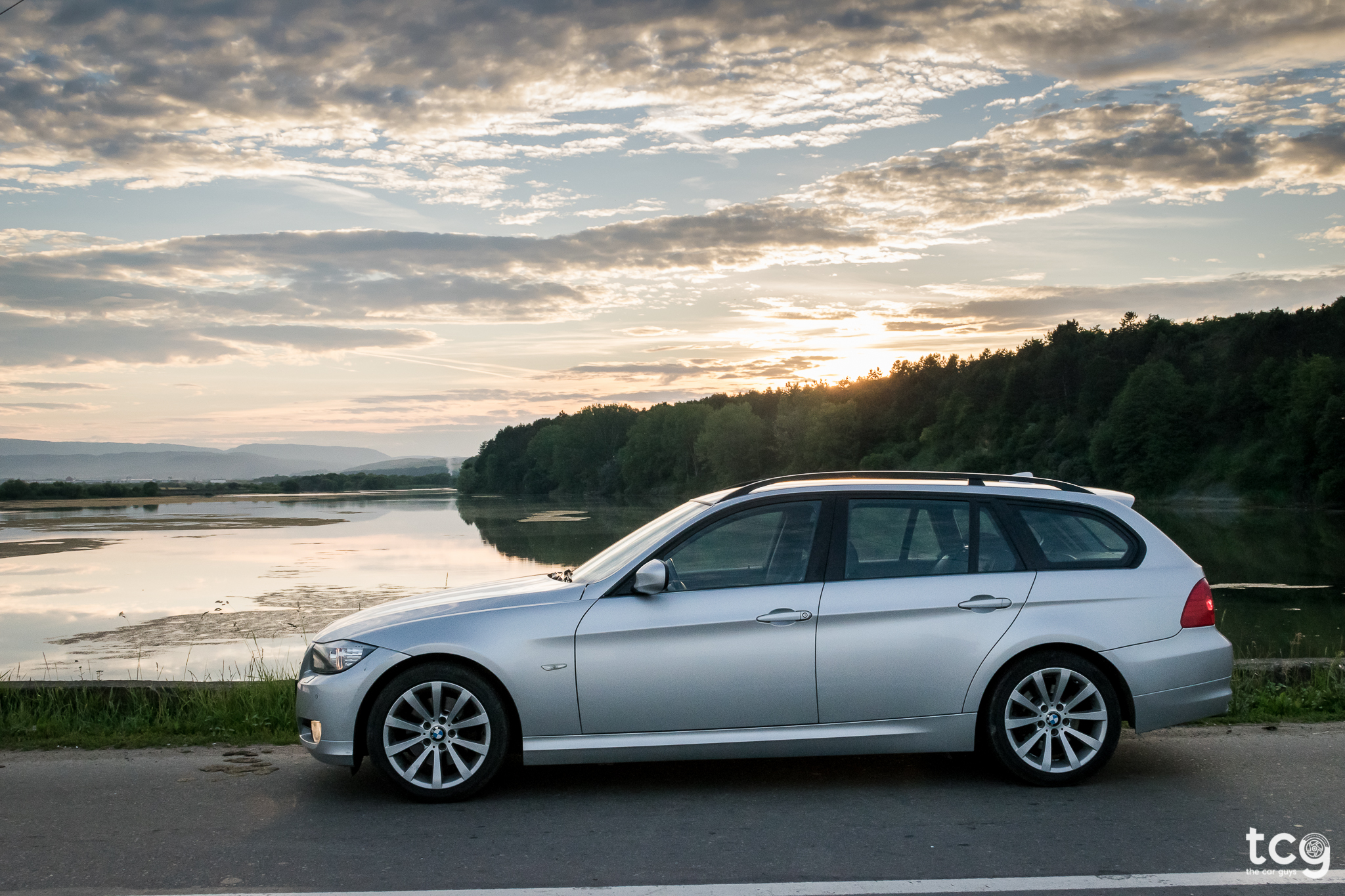 Before deciding to go for this particular car, I've done some extensive research on a lot of models, and my top 5 contenders were:
BMW 3-series
Mercedes-Benz C220
VW Passat
Audi A4
Ford Focus
I was looking for a car made after 2009-2010 with a 2L engine, around 170bhp and an automatic gearbox. All of the above had that, I found at least 2-3 cars from each make/model that I liked, but I eventually went for the Beemer and here's why.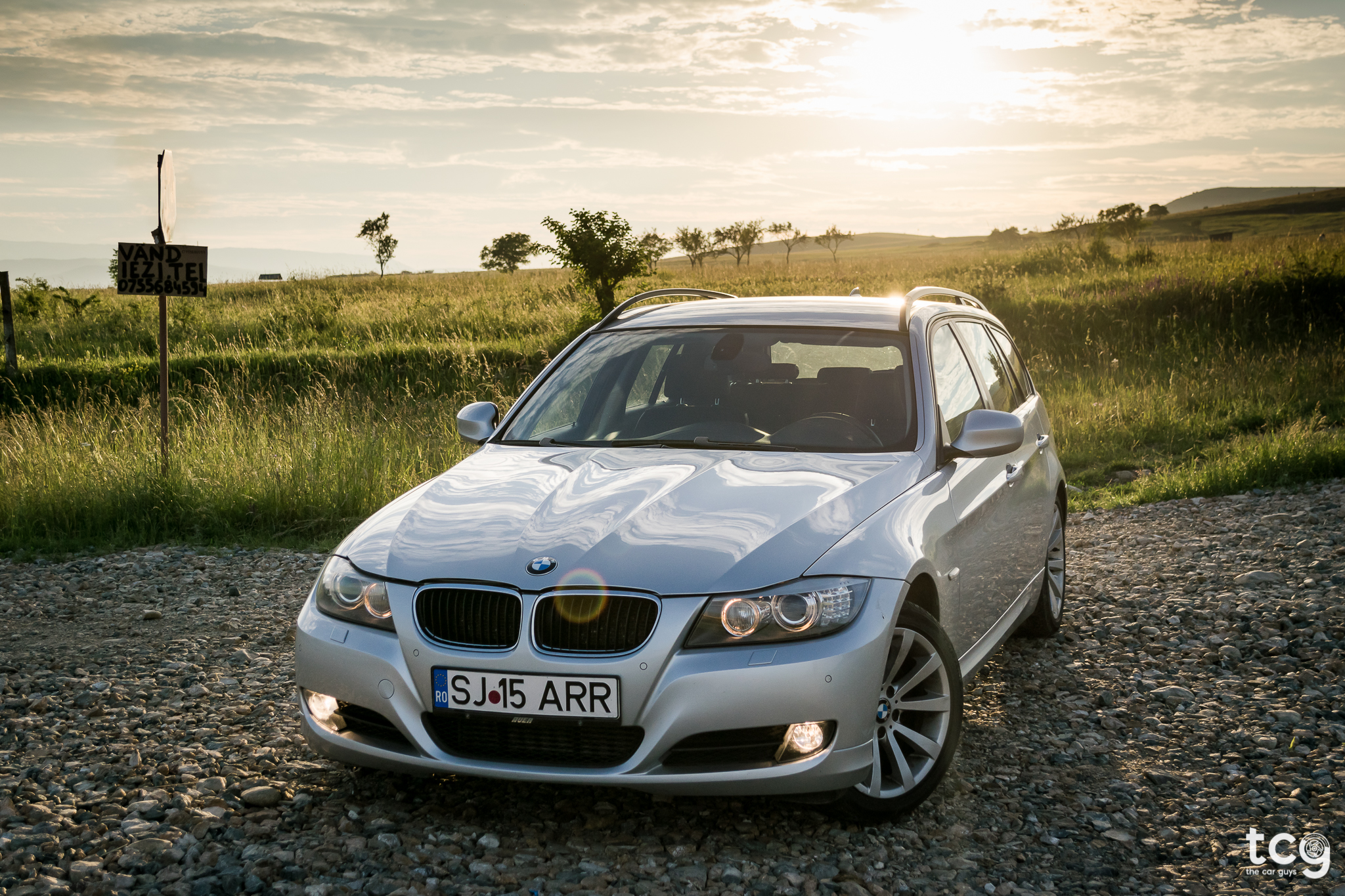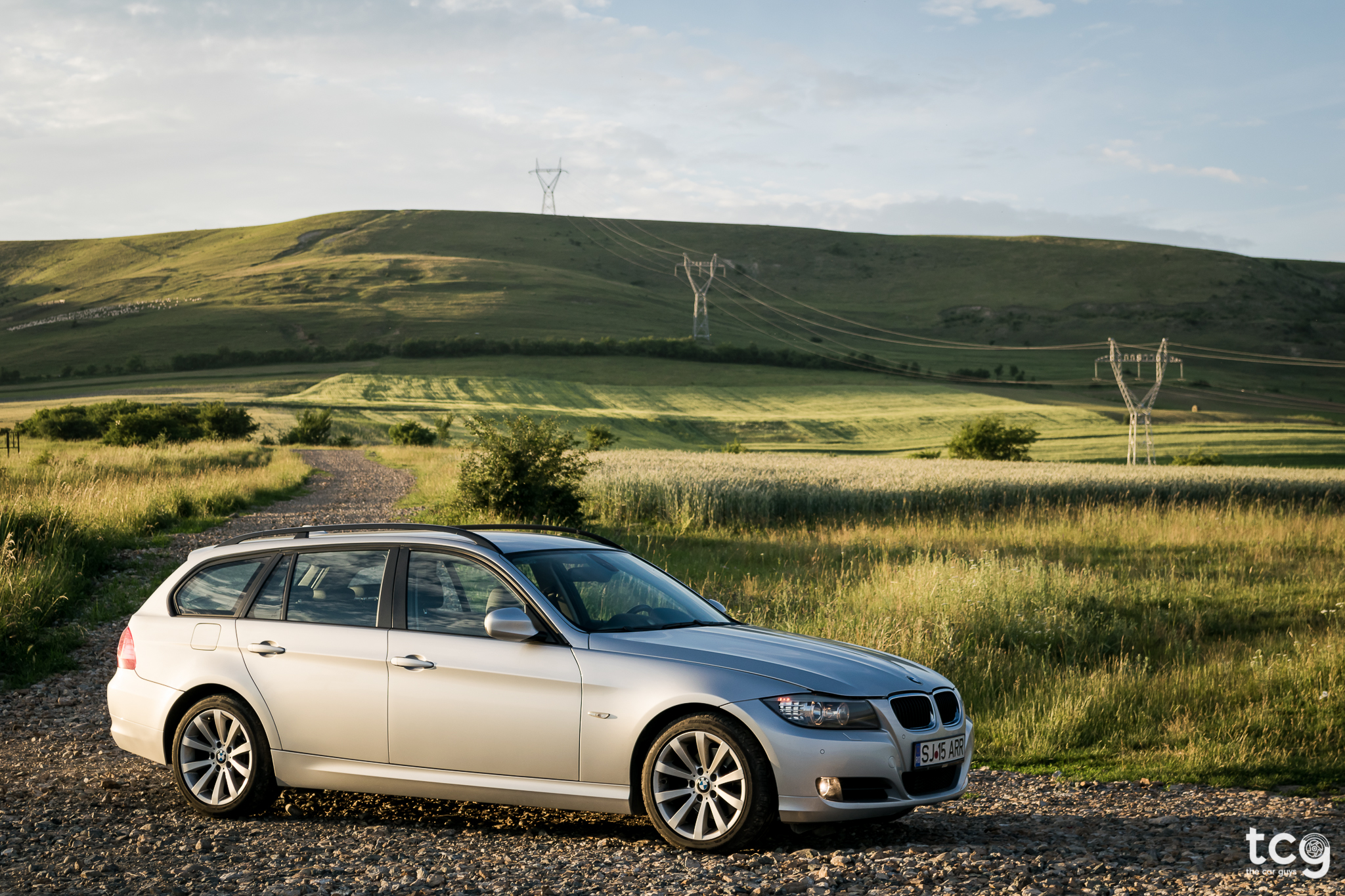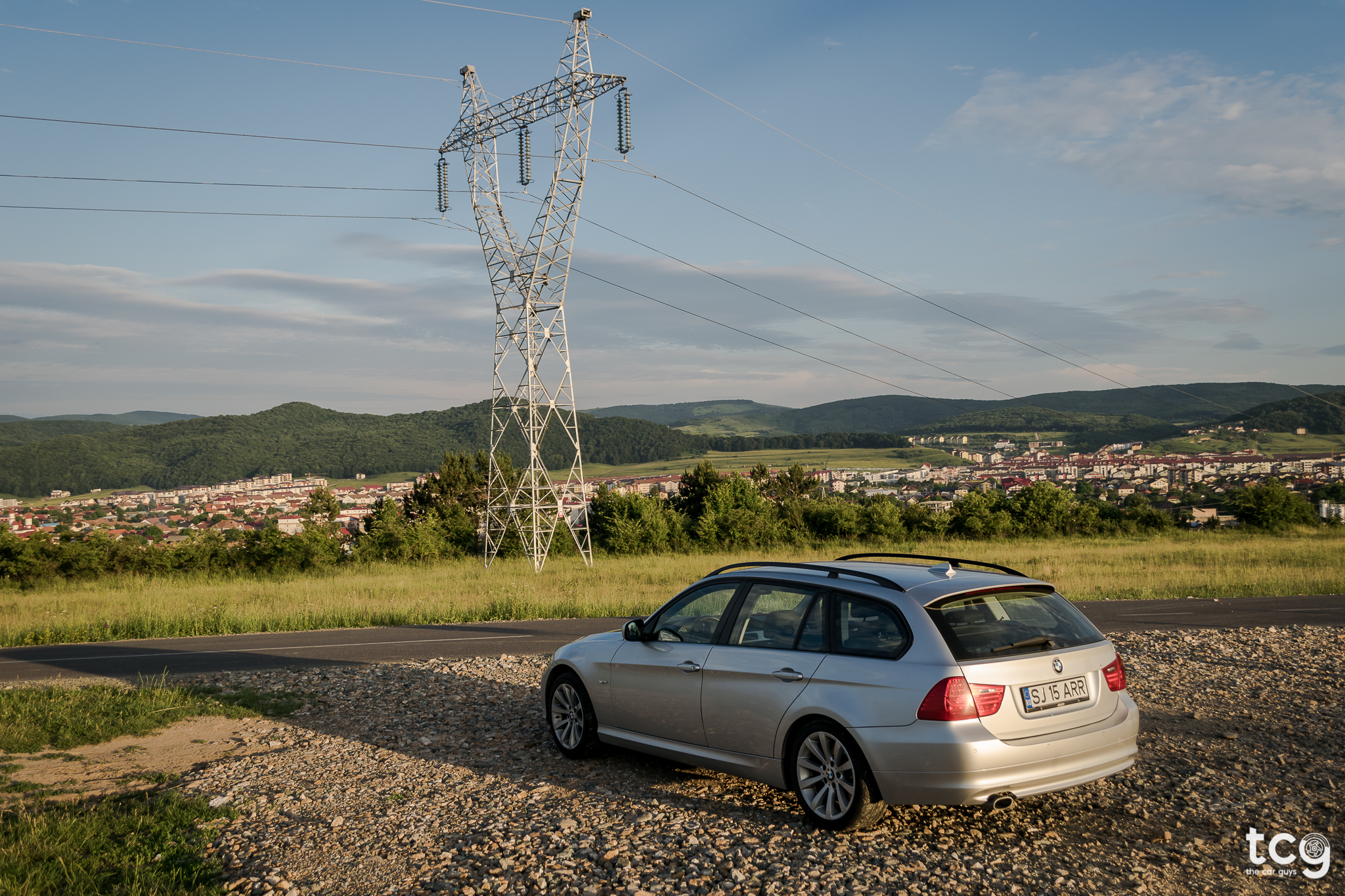 The main reasons were running costs, this car (in Romania at least) has cheap insurance, very cheap yearly ownership tax, fuel consumption is great and except for a few problems that are well known by everyone, they are bulletproof.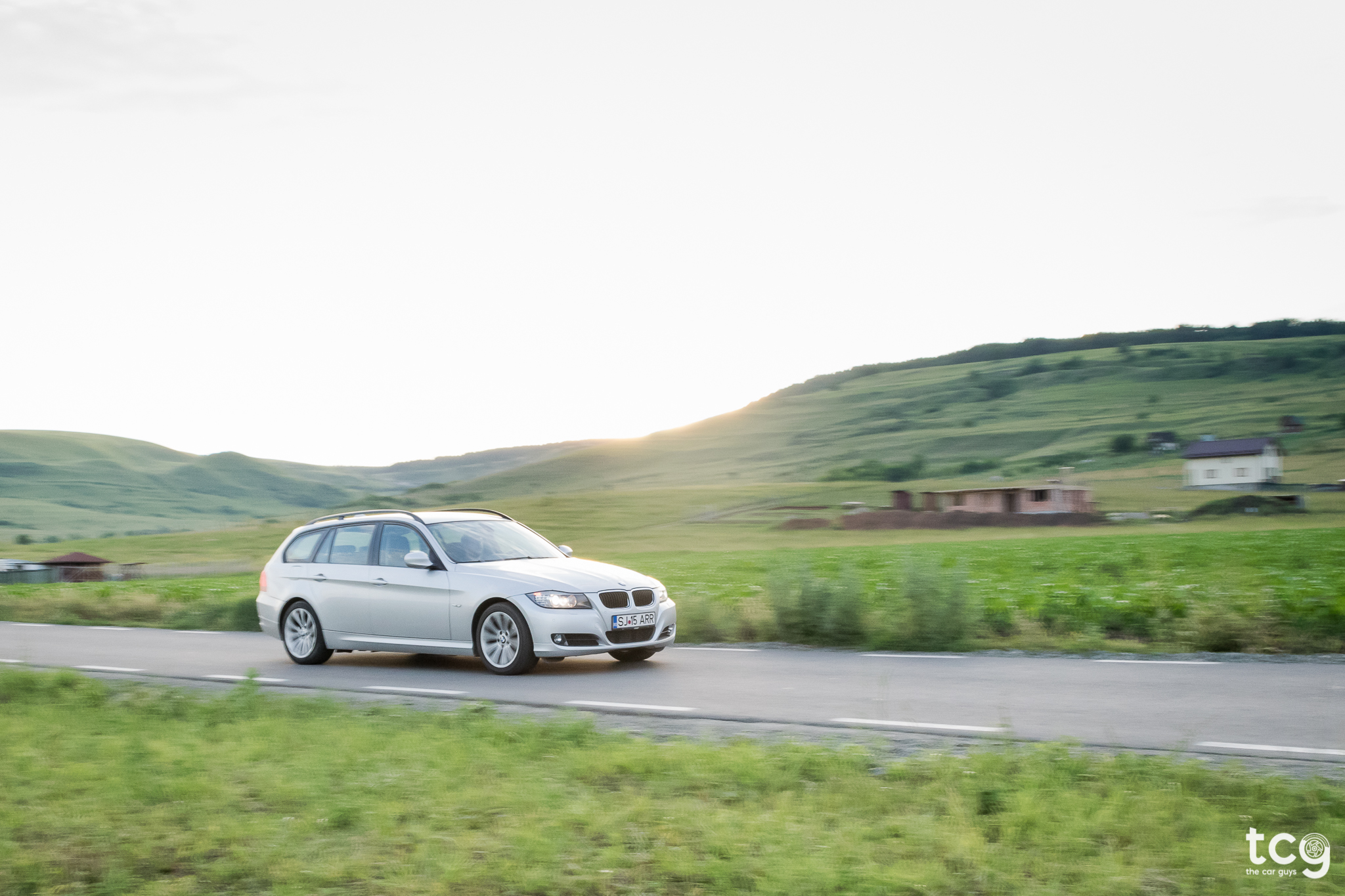 The car has a 2L engine that produces 177bhp and 258lb-ft of torque - resulting in a 0-60 time (0-100km/h) of around 8 seconds. Because it has RWD and it weighs only about 1500kg, it really puts that power down well, and the feeling you get when you step on it is really, really nice! It always puts a smile on my face when I put my foot down and even though I've never driven this car during winter, I bet it will be so much fun! Turbo-lag is present, but just barely - when you have the car in the normal Drive Mode it needs a second to find the power and get going, but when you have it in Sport, it's almost instant. Fuel consumption is also great - I'm getting somewhere around 7 - 8.5l/100km in town and around 5 - 6.5l/100km outside of town which, in my opinion, is awesome! I have no idea how BMW made these engines so economical, but they really are!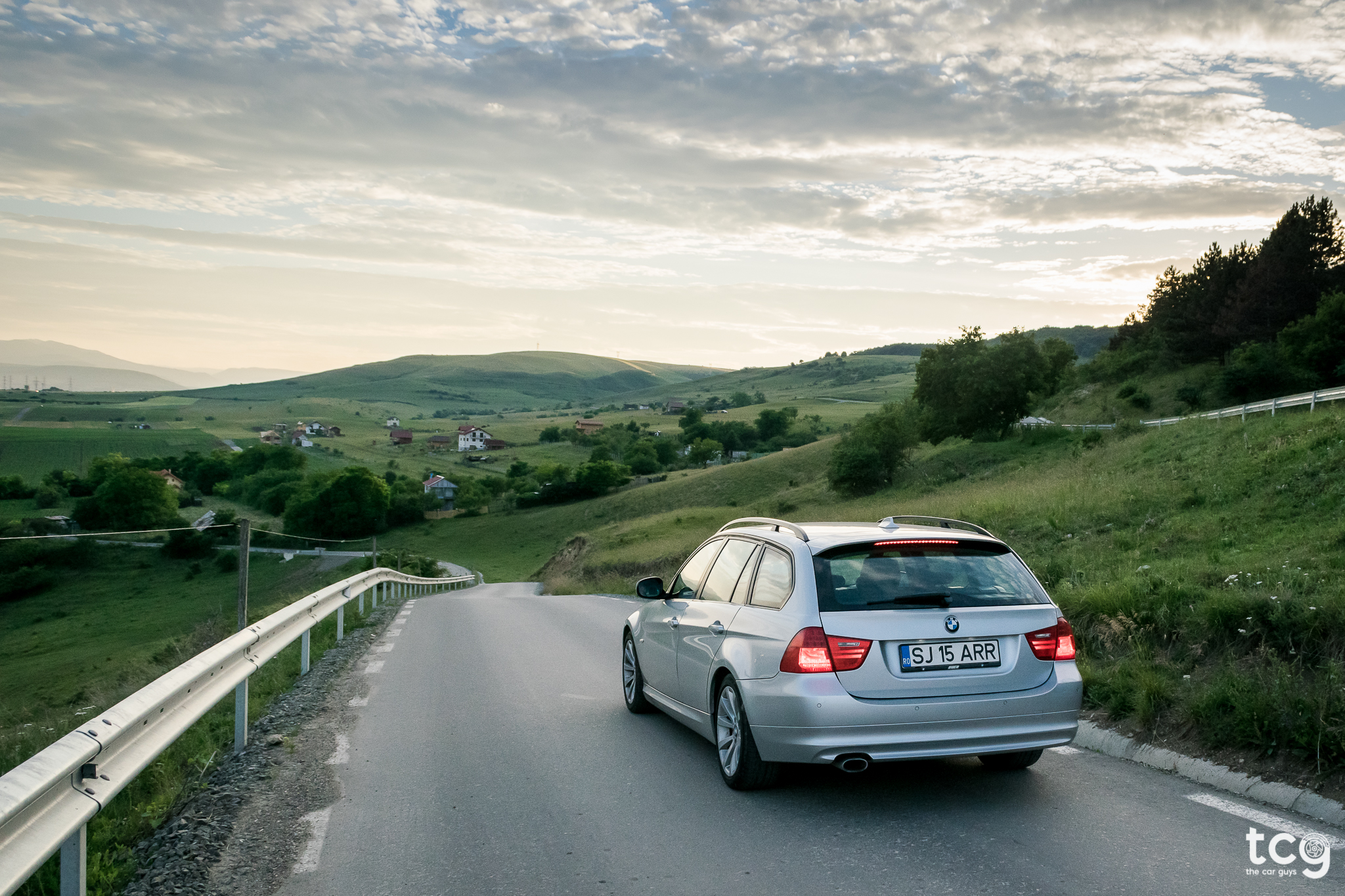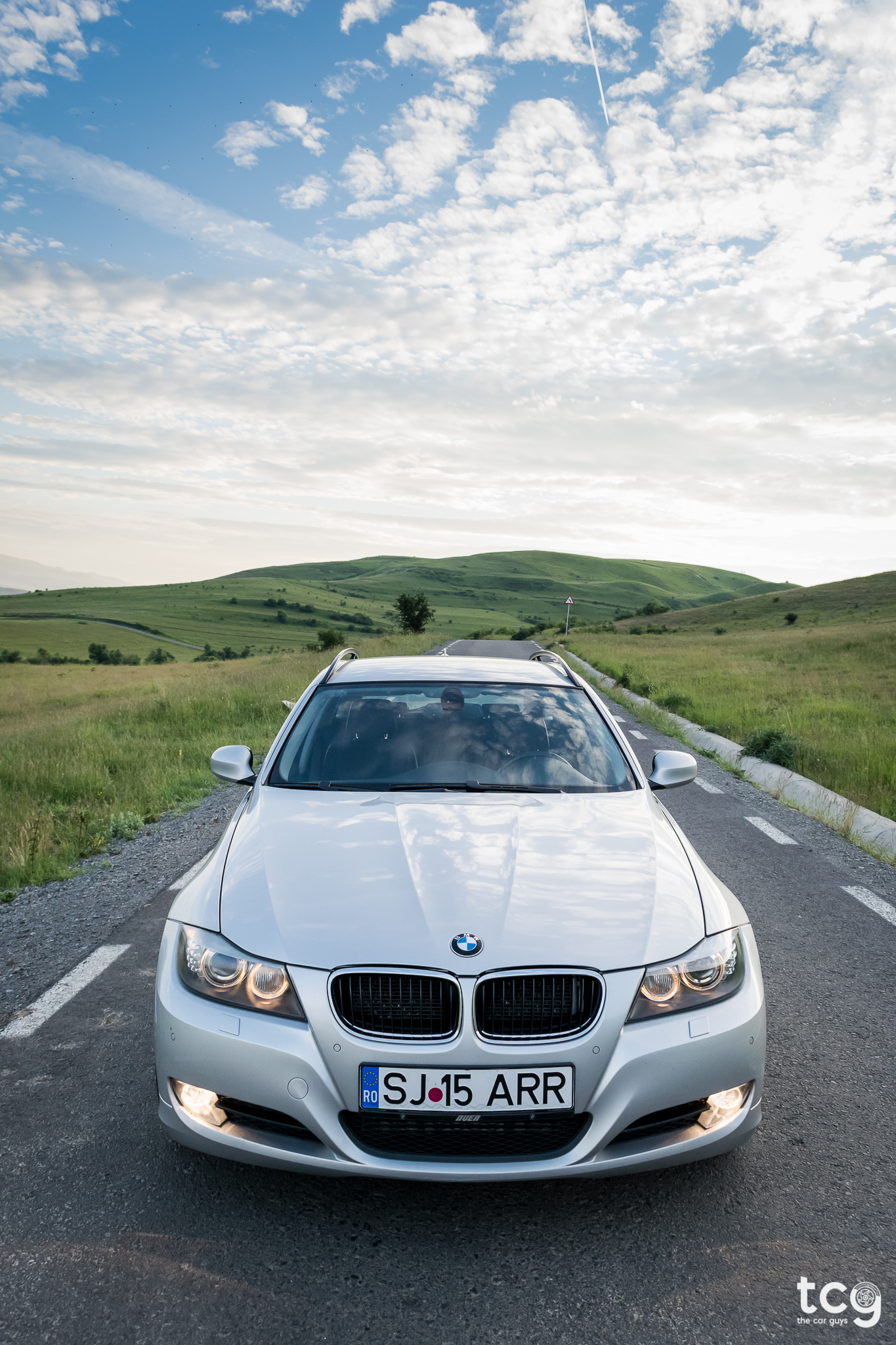 The gearbox is not the greatest, but it does the job. It copes with swift gear changes or downshifting during rapid braking very well. I sometimes feel some slight jerking when driving at constant RPM's but I guess that's normal? It does have a Manual mode which I pretty much never use but Sport Mode is where this car spends most of it's time. This mode will hold onto revs and kick-down exactly when you want it to - it gives you all the power you need, when you need it. It doesn't have paddle-shifters, but that's ok - it would have been cool though, but it's not something you really need in this car.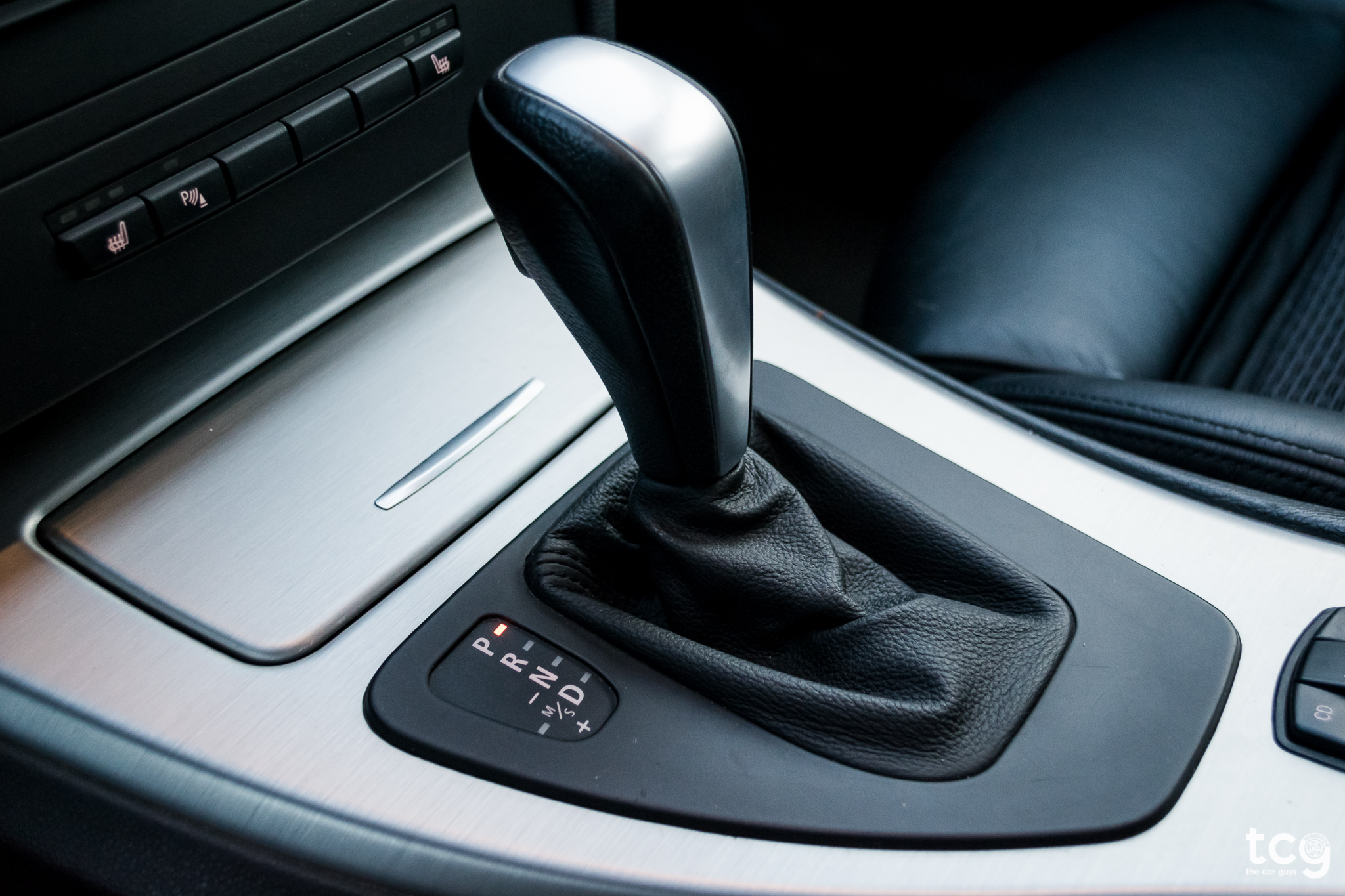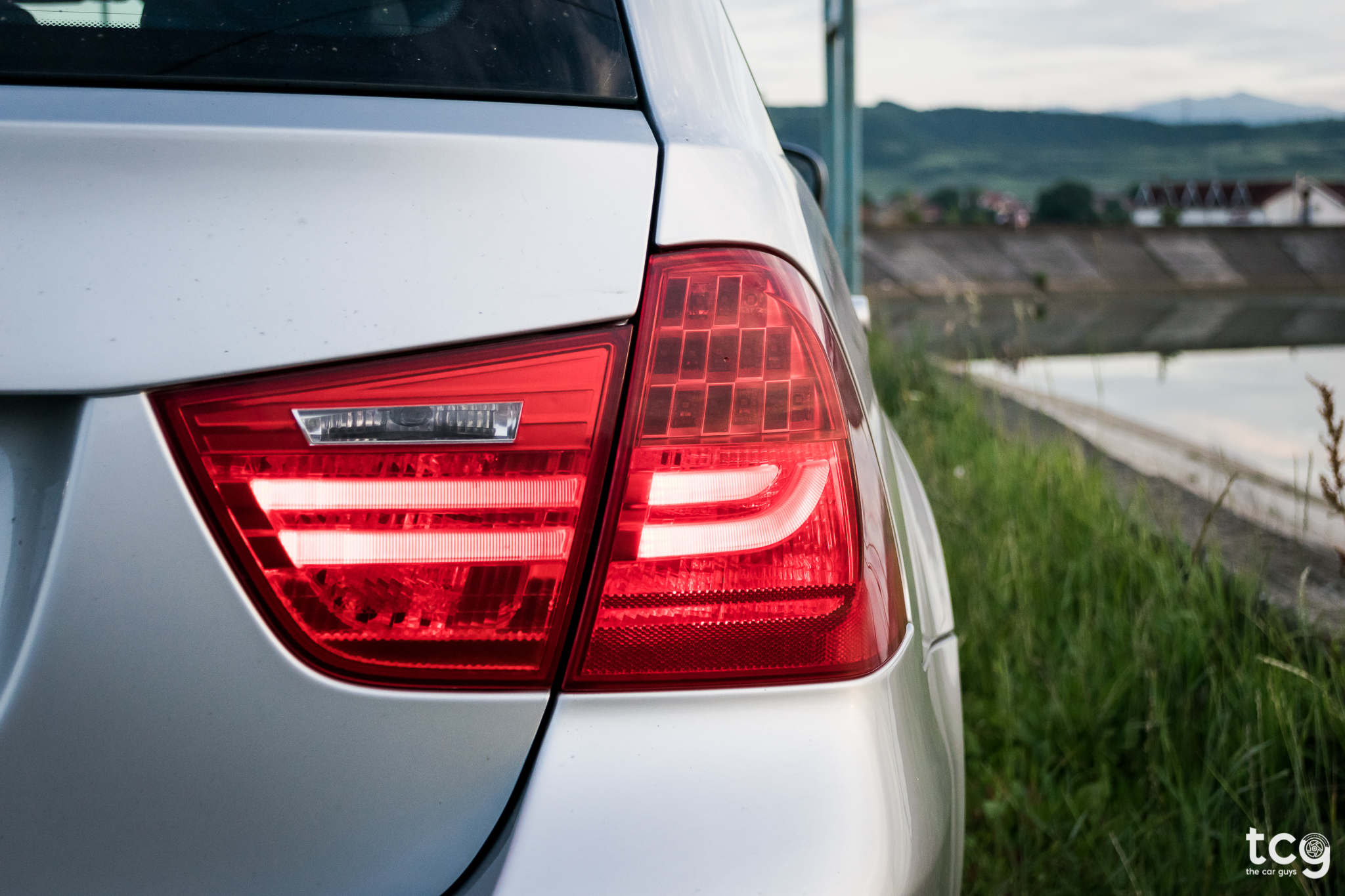 Handling is also one of this car's strong suits - it's very accurate, has tons of grip and you can just throw it at a corner and you won't find yourself begging for mercy as it won't slide about, unless you really want it to. The steering wheel is on point, gives you a lot of feedback while driving and it also weighs up when going a little faster. Nothing to complain about here!
Let's move to the interior now. All I can say is that out of all the cars I looked at, this one definitely has the best interior. It's intuitive, classy, great materials and loads of space. The driving position is very well thought out, the sport-seats are very comfortable but hold you in real nice, you can easily reach all the buttons as they are very well positioned. Space in the back is also decent, the boot is large, not the biggest in class but it has enough space to fit 3-4 large pieces of luggage. The steering wheel looks/feels nice, the iDrive system is still the best (in my opinion) - it's a very well made interior.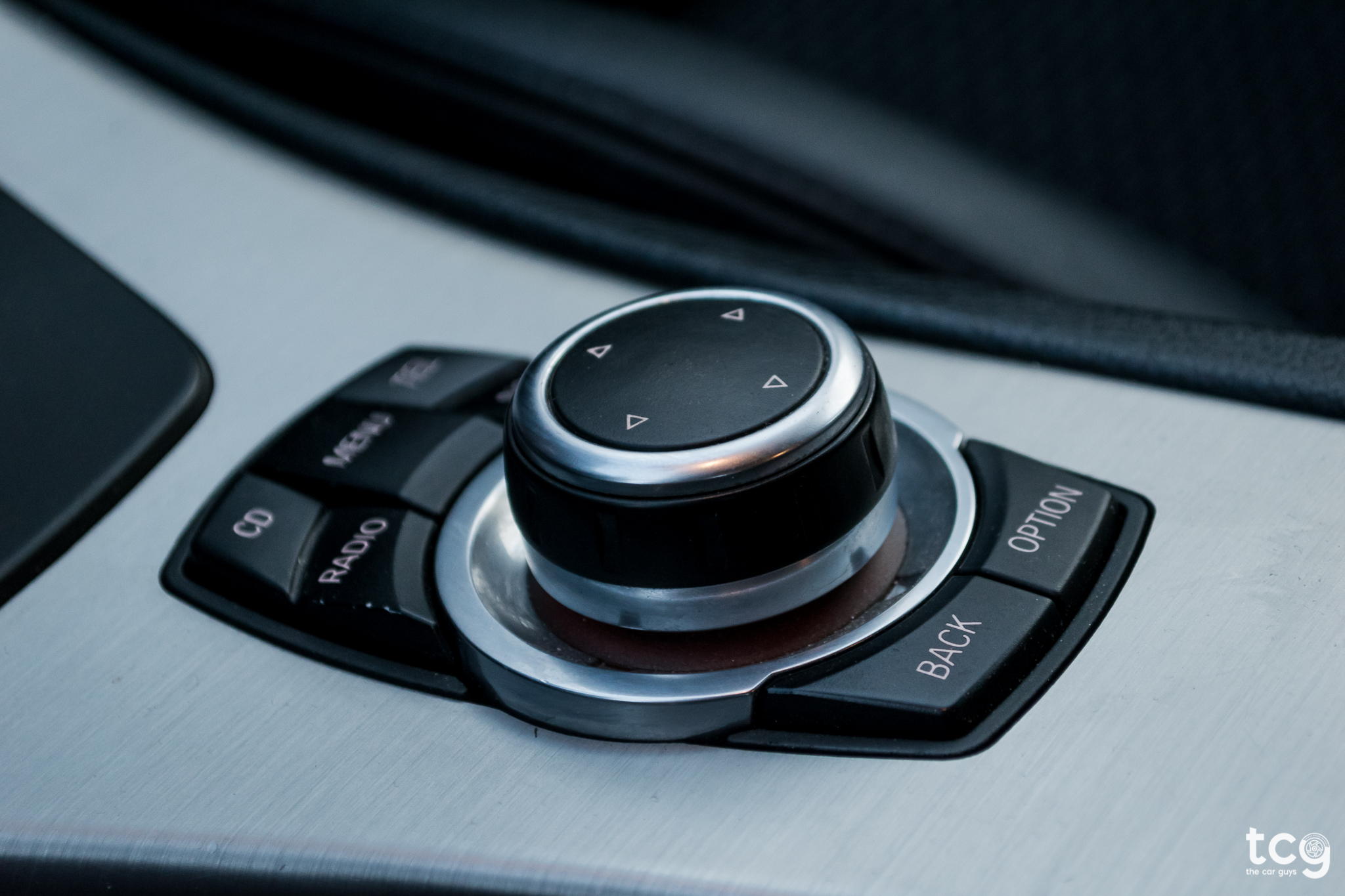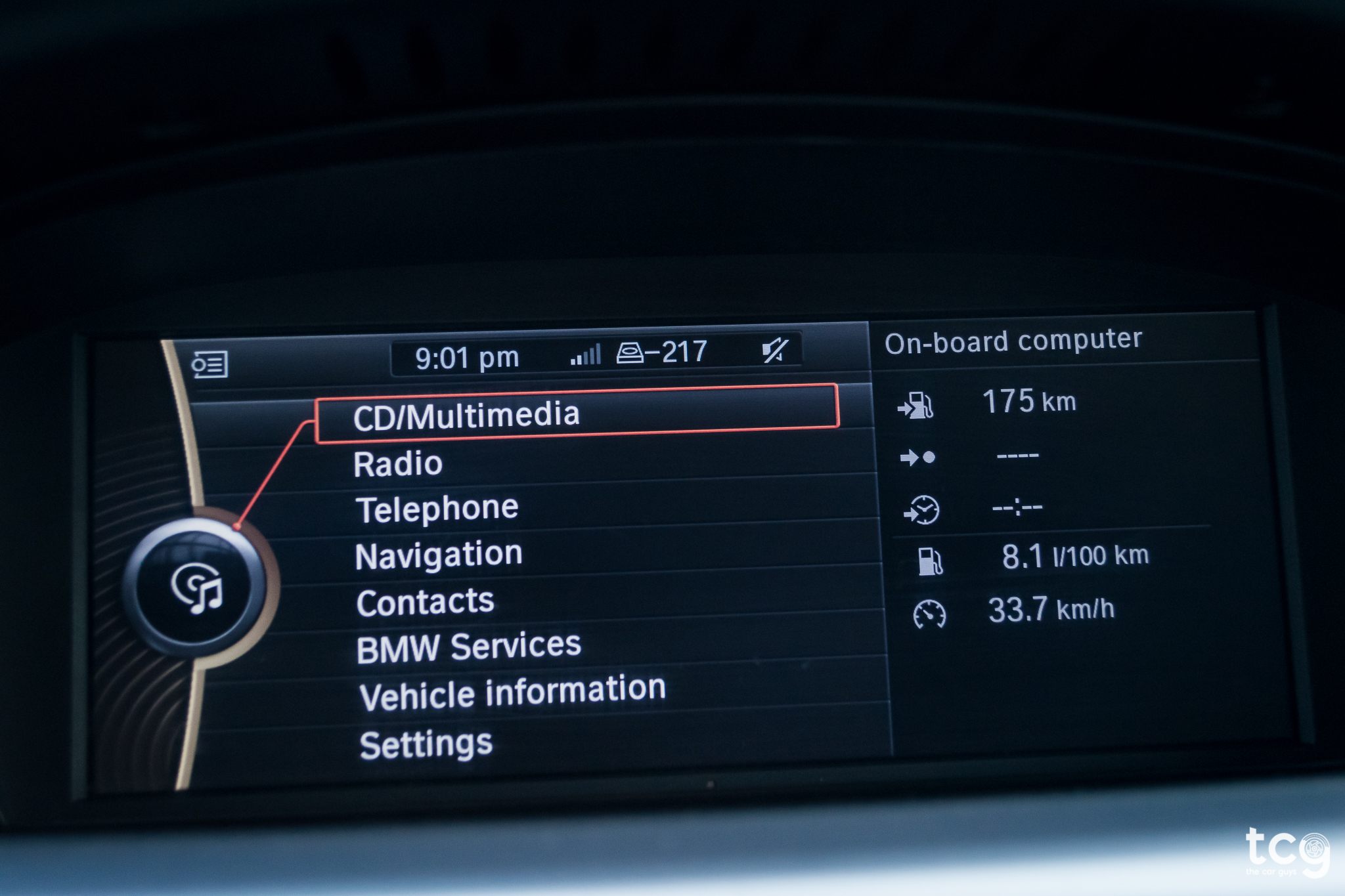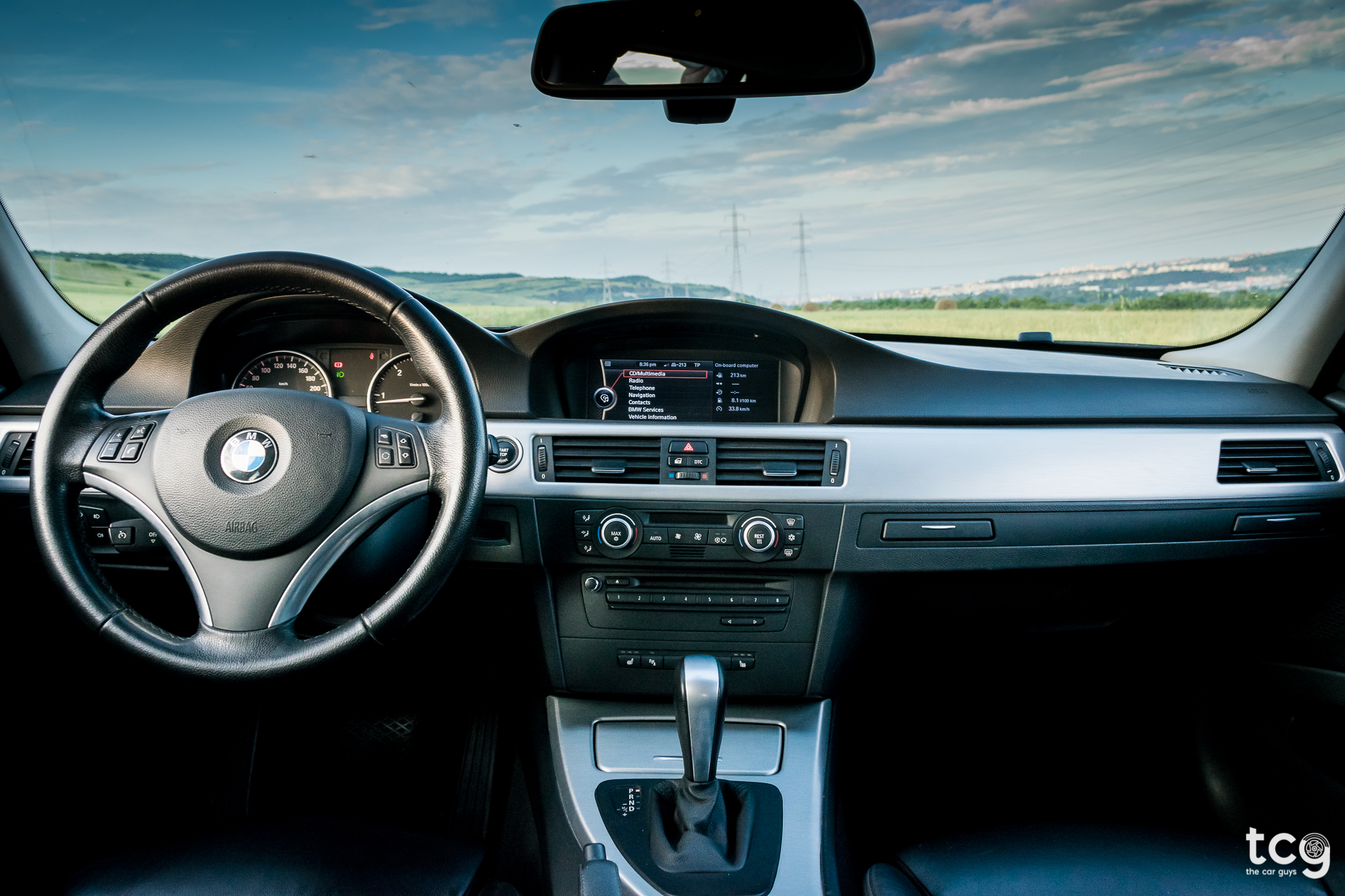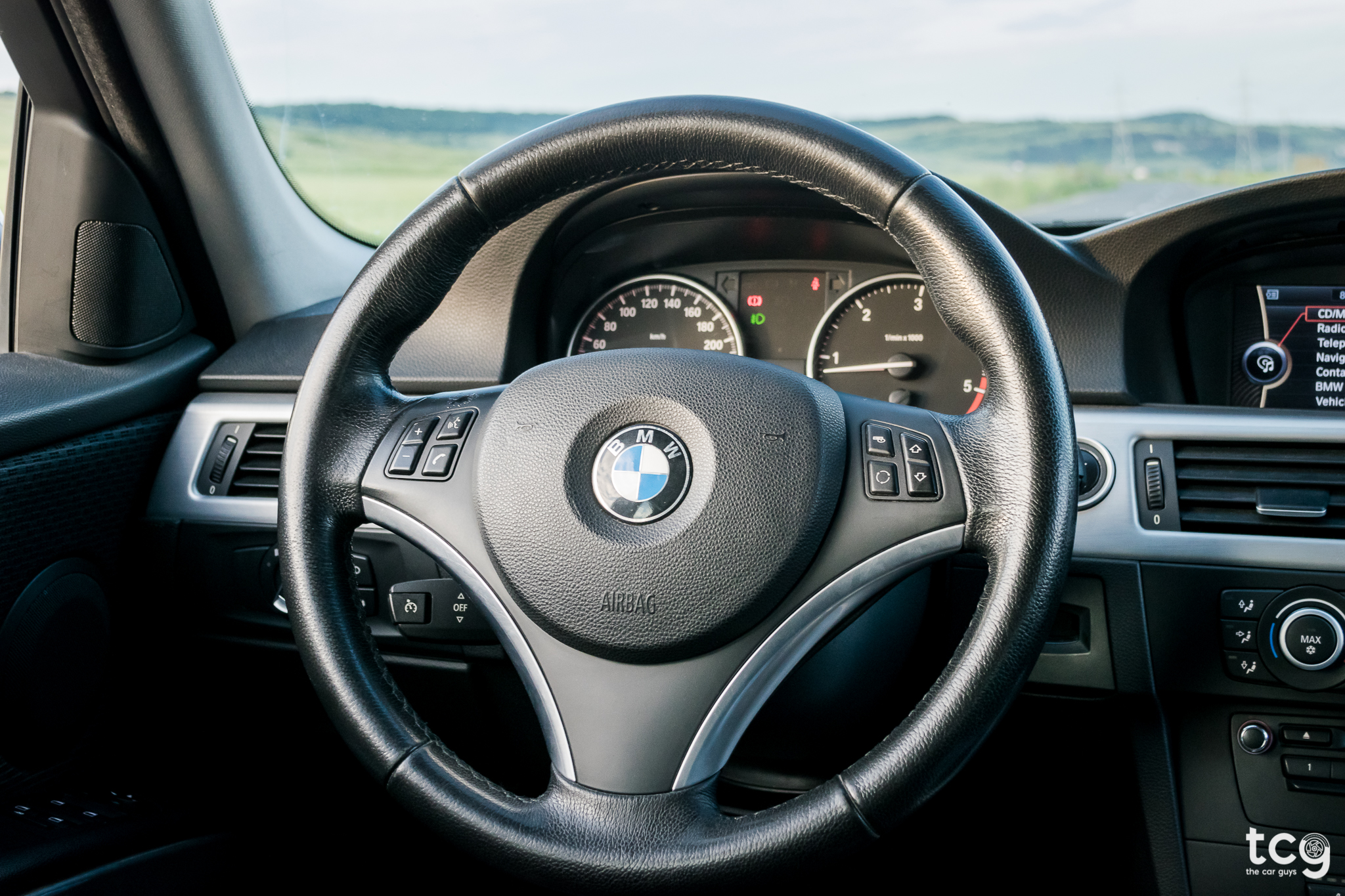 A few things I don't like about this car? Well, the fact that it doesn't have a spare wheel which means you're pretty much stuck if you get a flat tyre. The gearbox could have been better and outside noise is pretty noticeable while driving, but maybe that's just from the tires, I honestly can't really tell. The engine is also a little bit too loud … but I'm just nitpicking now. I think the biggest issue this car has is the well known timing chain issue, which pretty much everyone who was ever interested in getting a 3-series knows about. I'll say this, if you want to get a 3-series (N47 engine), make sure you have an extra 1,000 euros to replace the timing chain.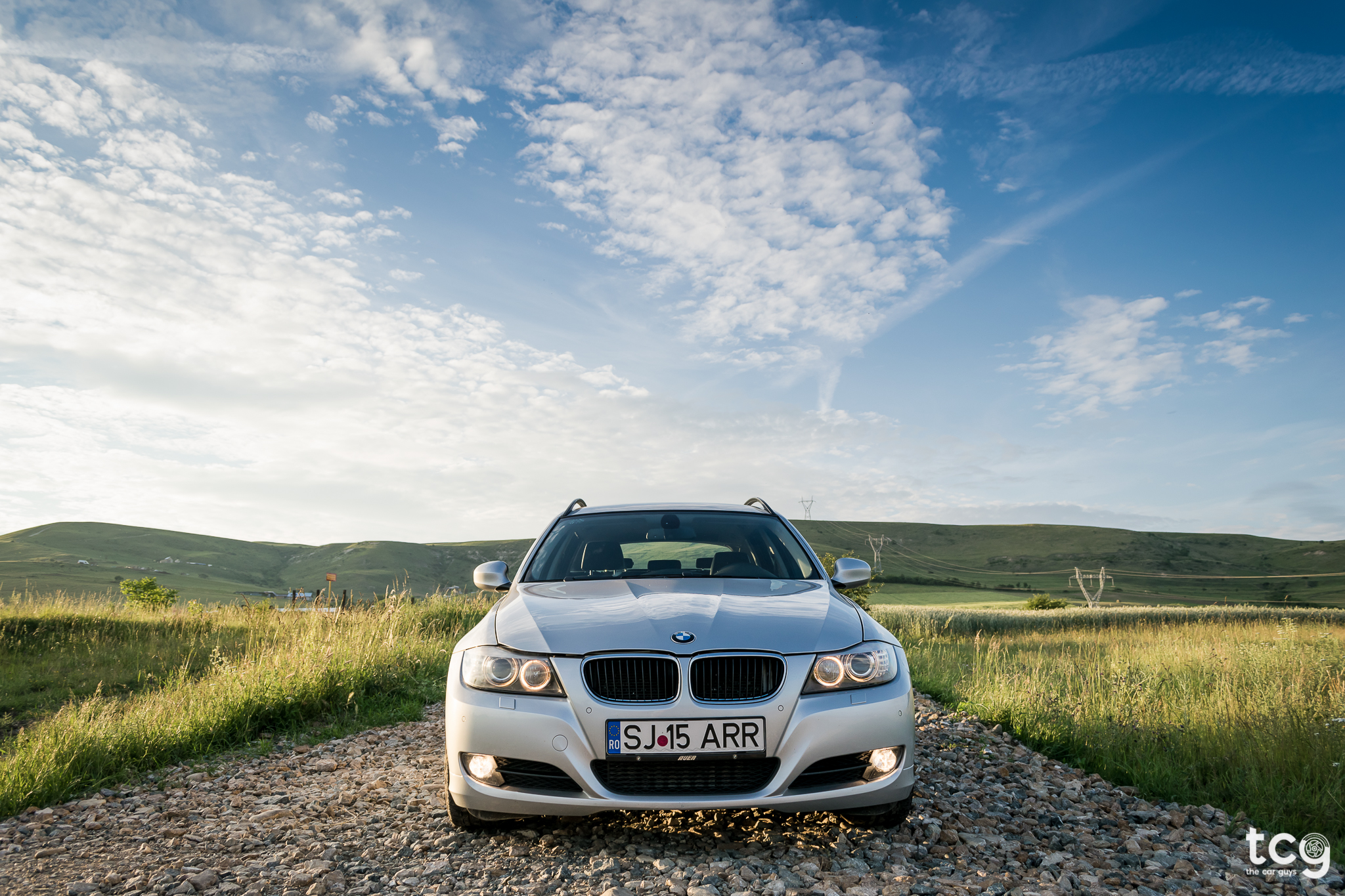 I can't really ask if I would get one, because I already have one - but would I recommend one? Definitely! Compared to what the competition has to offer, I'd take this 3-series any day of the week!
---