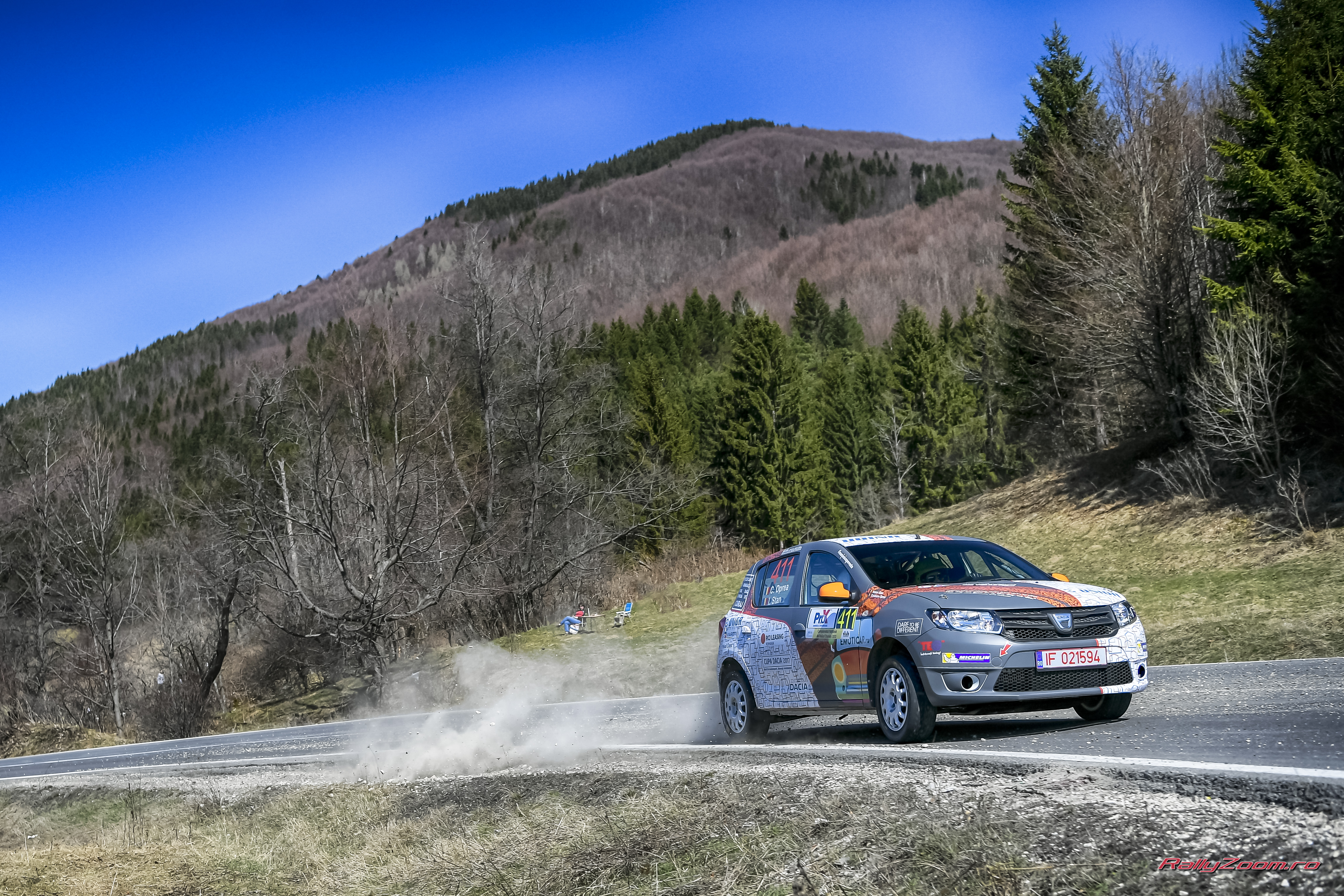 How did it all start for you?
2013, Rânca Hillclimb Event. I was invited to co-drive Andrei Mitrașcă who was then driving a Seat Ibiza Cupra as a member of the Avia Motors/Alto Syncro Team. After the start, I remember thinking "Wow, this is so cool. I'm not afraid, I have to do this one day!". So I did.
---
What is the most difficult thing about being a rally driver?
Finding a budget, because it only partially depends on what I do.
Everything else depends on me and on the inner voice that tells me "you can do this" or "you're crazy". I can control the fear, the emotions, the stress, I can train and improve my skills and I can constantly work on my image and on promoting this sport. But I cannot give other people an infusion of imagination and passion. I try though …
---
If you weren't a rally driver, what would you be doing?
I would probably design cars. I regret not having the opportunity to study automotive design instead of architecture, but I guess everything happens for a reason. I really enjoy discovering cars from the design point of view because I find that, similar to architecture, functionality and design go hand in hand. Yet there is no universal, perfect solution - not for houses and not for cars. The whole design process follows a purpose, a concept which has the human perception as guidance, thus you can create a car with a unique personality. I think that building one type of car for a lot of people is just mediocre and kind of useless, just like collective housing.
---
What is the best/worst road car you have ever driven?
Apart from my car, I cannot say I have had any remarkable driving experiences - but I have a long bucket driving list waiting! The worst was a Swiss army PUCH which belongs in a museum. I drove it last year as the opening car for a rally. But the thing's engine kept stopping and it had no AC. Did I mention it was a gravel rally in the middle of the summer?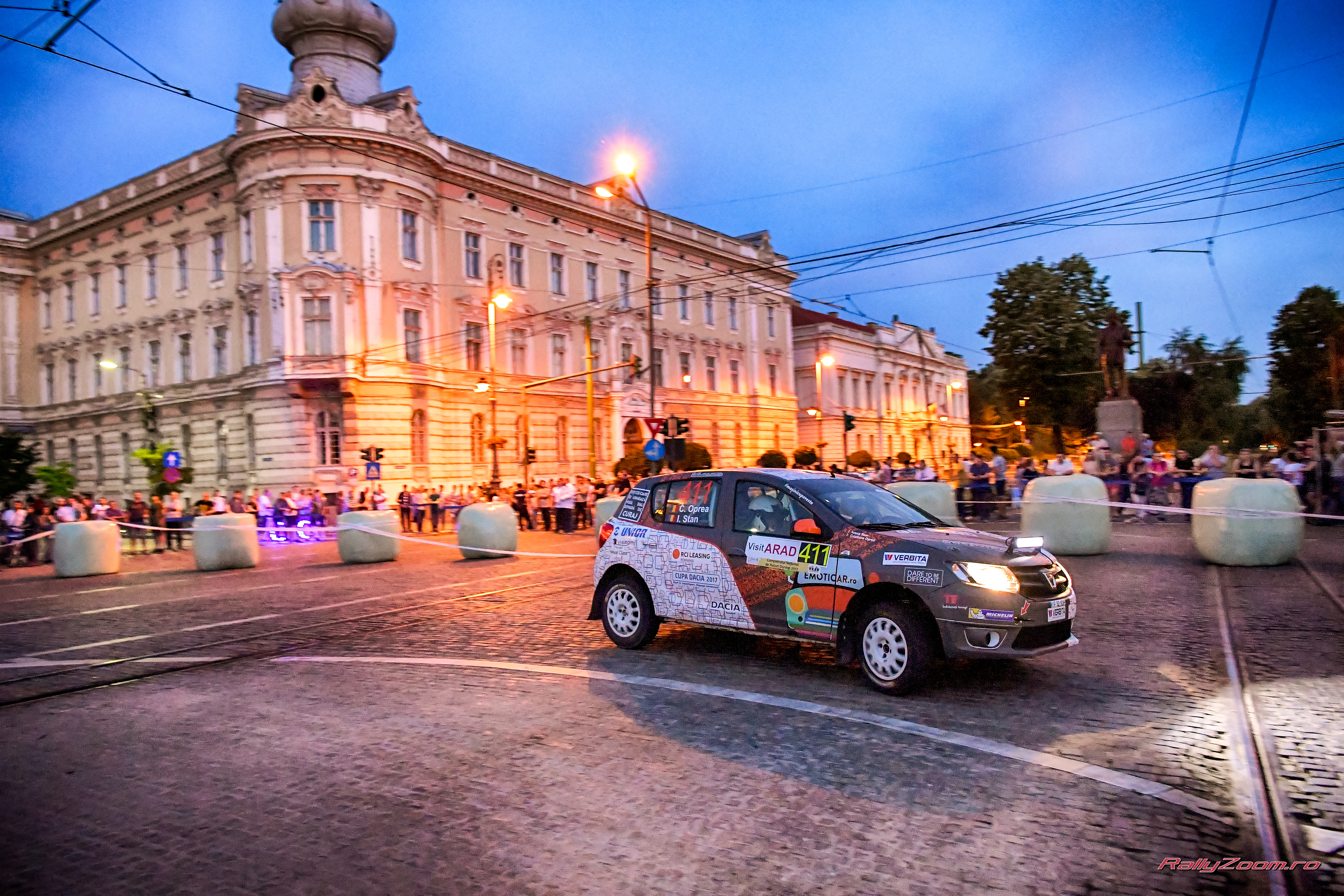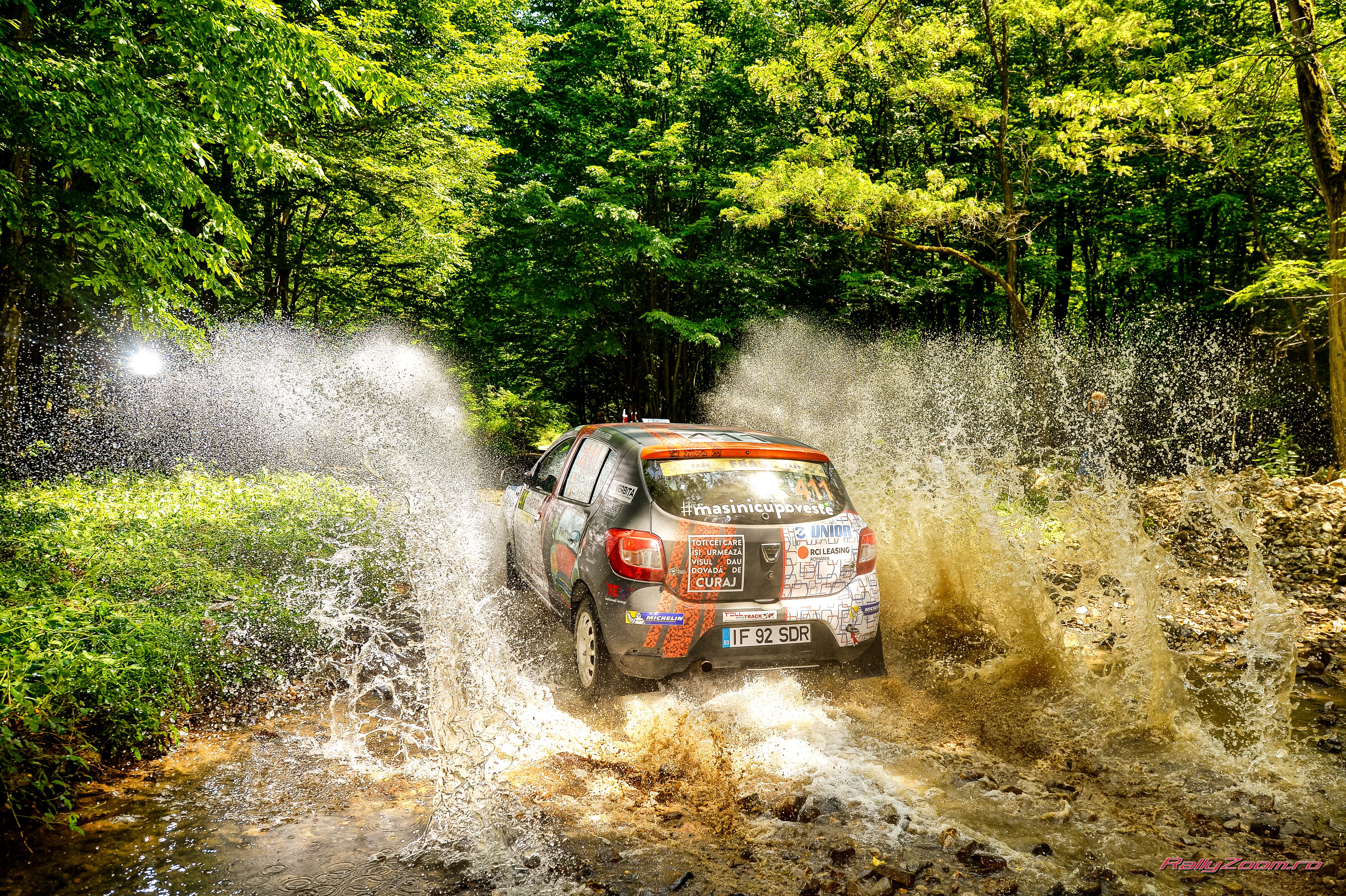 ---
What would your ideal sandwich have on it?
Definitely avocado and chili.
---
What car(s) do you own now and what's your daily driver?
I own my racecar (a dream come true), Sean D'Or - a Dacia Sandero 0.9 TCe - and my very much loved Leo - a Seat Leon FR 1.4 TSI 140hp - which is my daily, my road-trip and my tarmac rally reconnaissance car. I have fallen in love with Seat because of my first car, a green Ibiza. Or maybe because it was the first racecar I have ever been in, as a guest co-driver …
---
Favorite car of all time?
Porsche 911 Turbo S from the Exclusive Series, now that they announced it. Or a '67 Mustang Shelby GT500 (everybody loves Eleanor) … and a vintage Wrangler. No way a true petrolhead could ever decide on one car only!
---
Do you have any points on your driver's license?
Not any more. But I have all the categories on it (except moto, I don't feel safe on anything that has less than 4 wheels) :D.
---
RWD, AWD or FWD and why?
For now, I guess FWD. I feel that I still have so much to learn with my current racecar, but I embrace my lack of experience and the challenge which lies ahead.
---
If you could be someone else for a day (dead or alive) who would you be?
Winston Churchill. I simply admire his wit and I think strong leadership is very important in motorsport as well.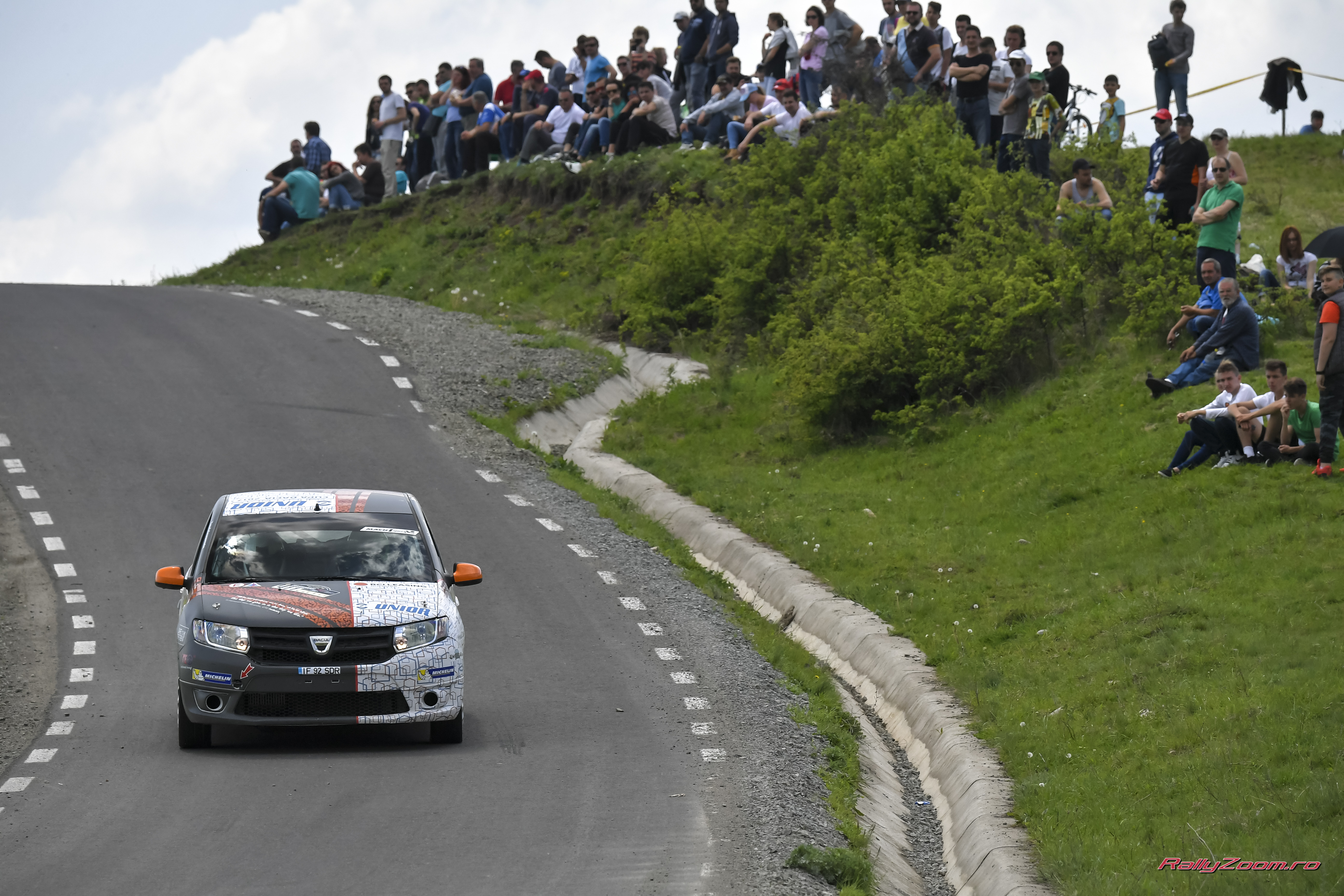 ---
Thank you Cristiana! We really appreciate you taking part in our interview series. Good luck in your rally career and we will surely be rooting for you!
If you want to support and follow Cristiana's career as a rally driver, you can do so on the following pages: Emoticar.ro, Facebook & Instagram
---
Photo credits: RallyZoom.ro & RallyPhoto.ro