If my memory serves me right, Richard Hammond mentioned, during the 3rd of 4th episode of The Grand Tour, how much he hates the Nissan Juke. I can't really agree with him as hate is too strong of a word to describe how I feel about this car, but it's not, has not been and will most likely never be one of my favorite cars and let me explain why.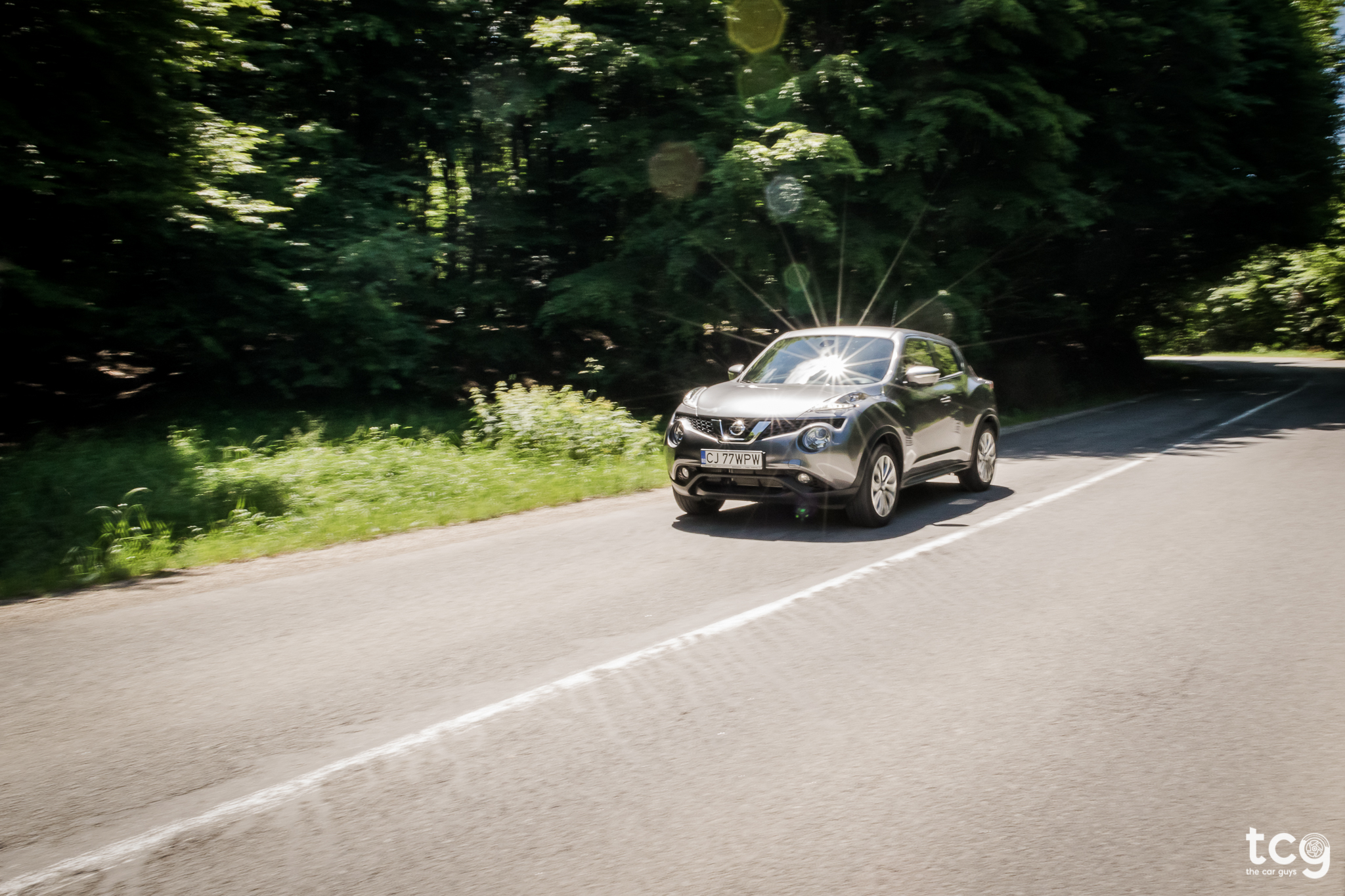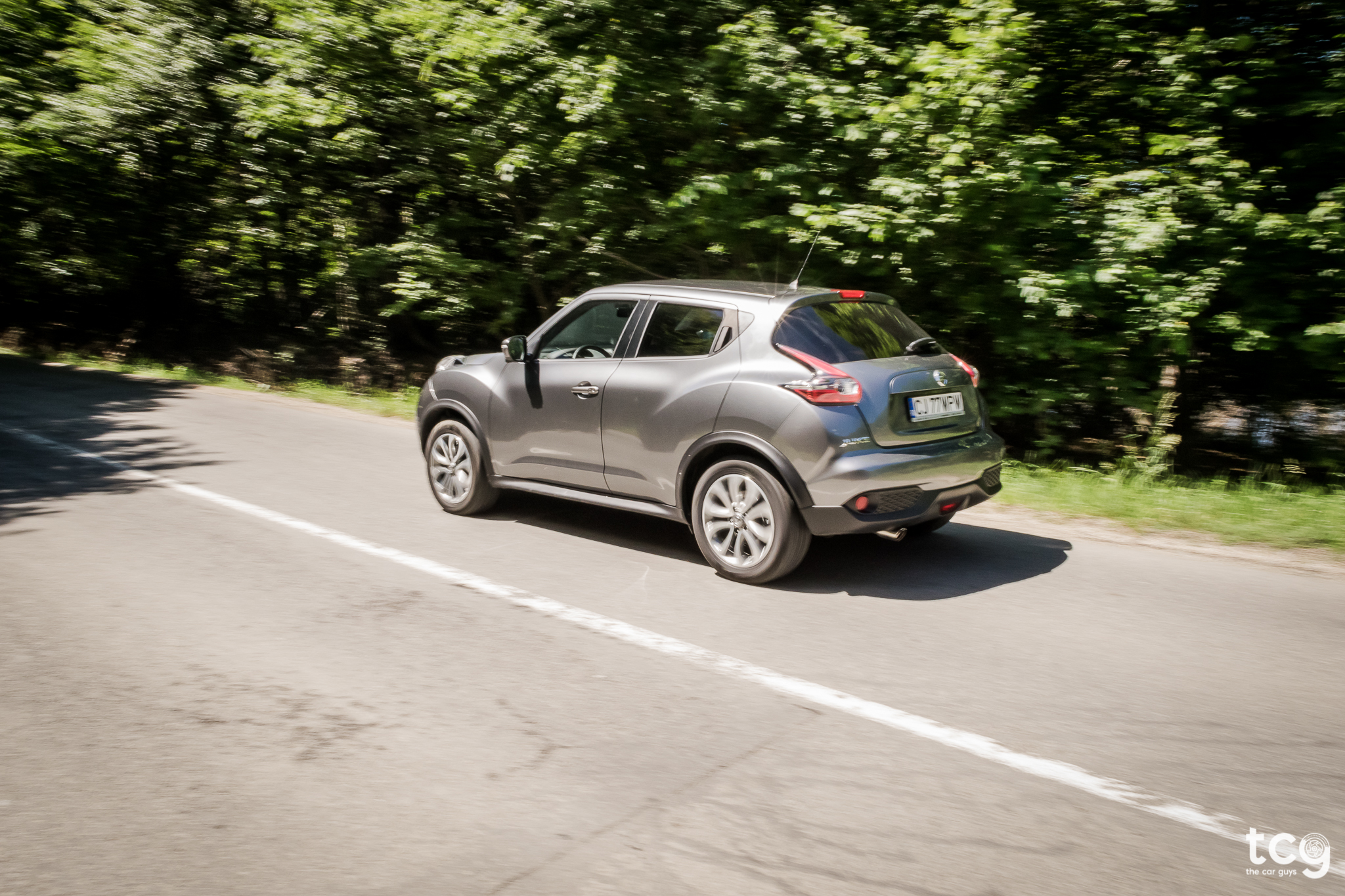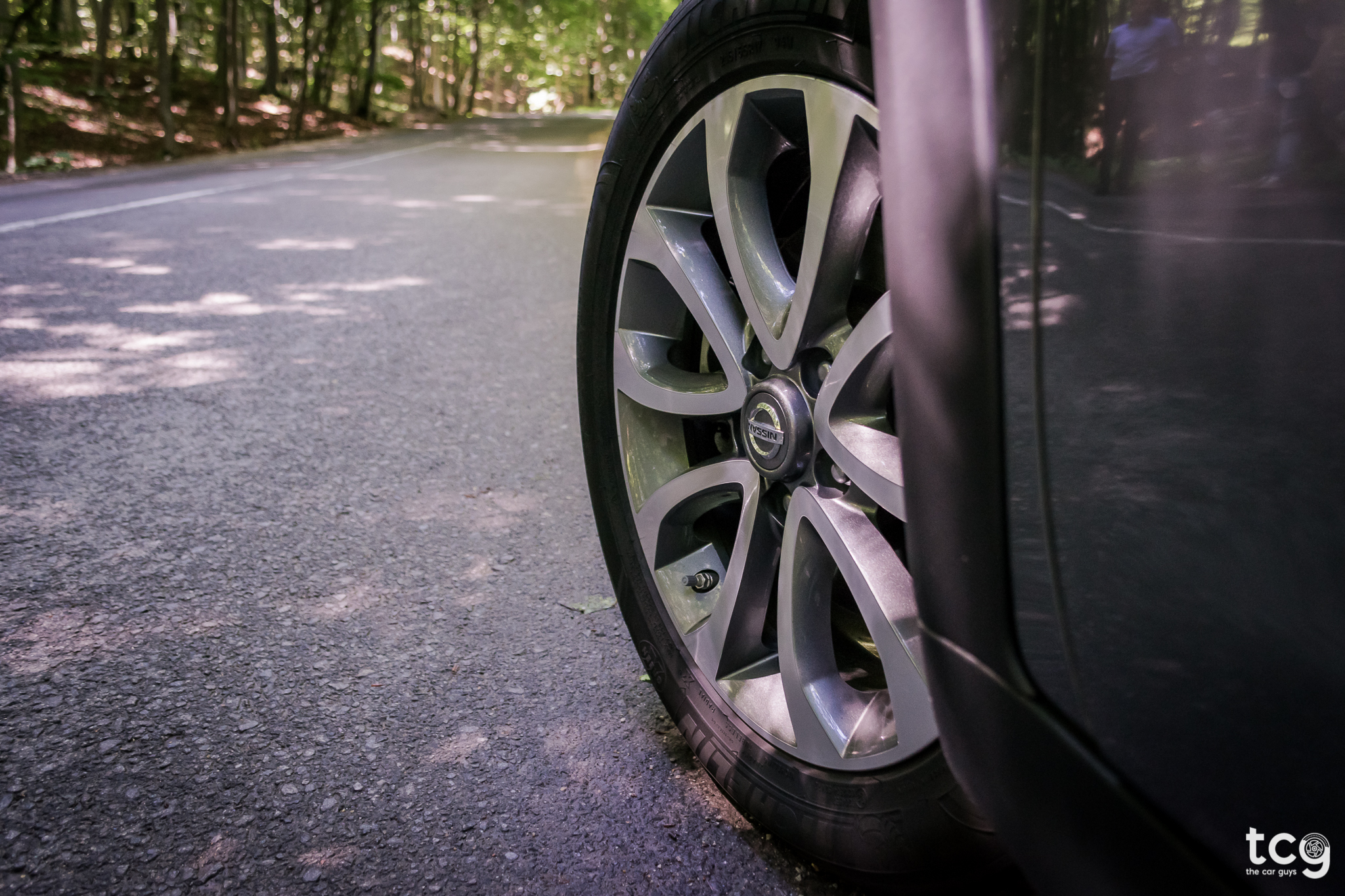 My first impression of the car is that it looks, well, interesting. I can't say it's ugly because it's not, but it has an interesting design. It's kind of weird, a good weird I would say. I'm not really much of a fan of the interior, but I'll get into more details in a second.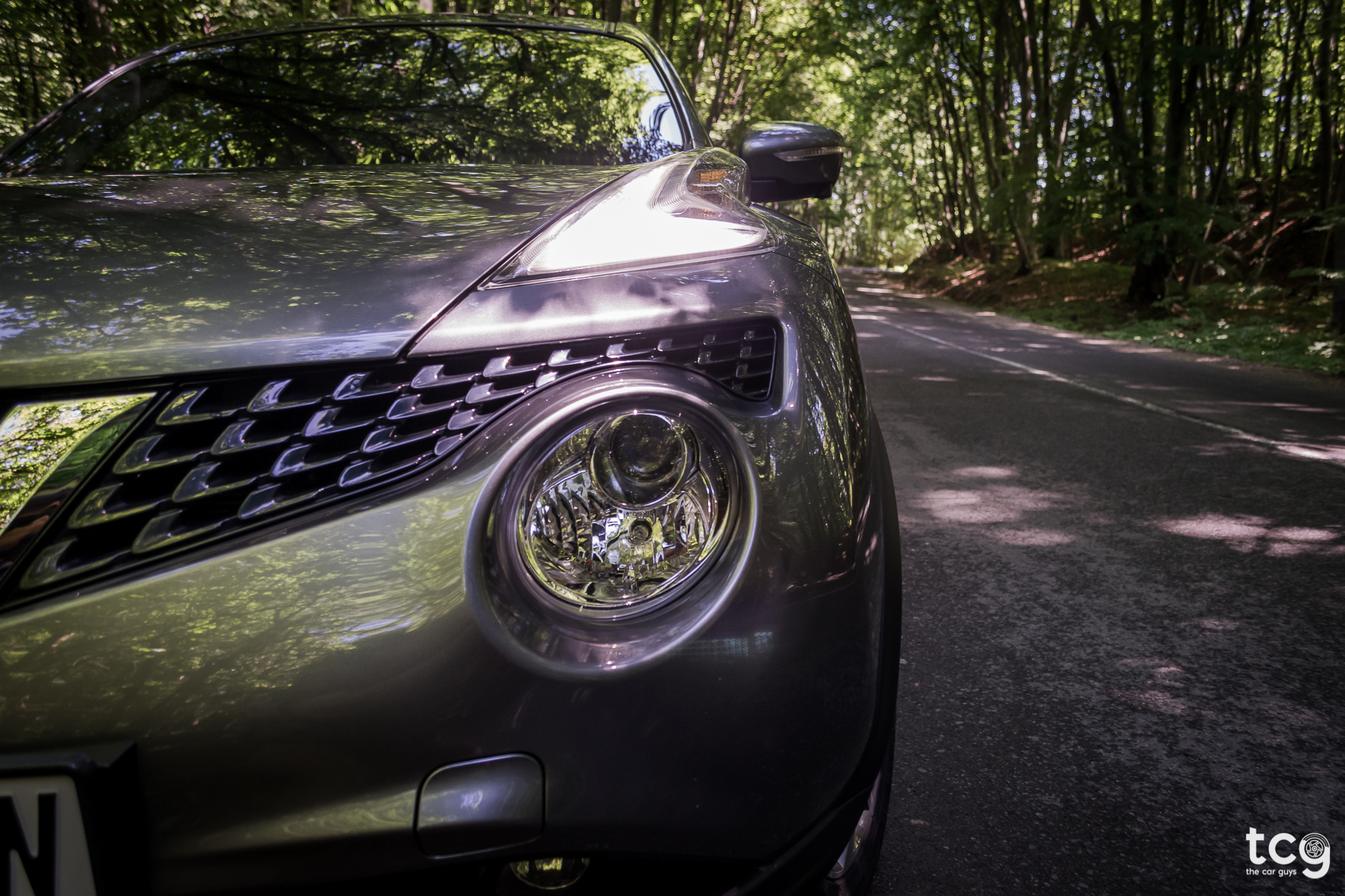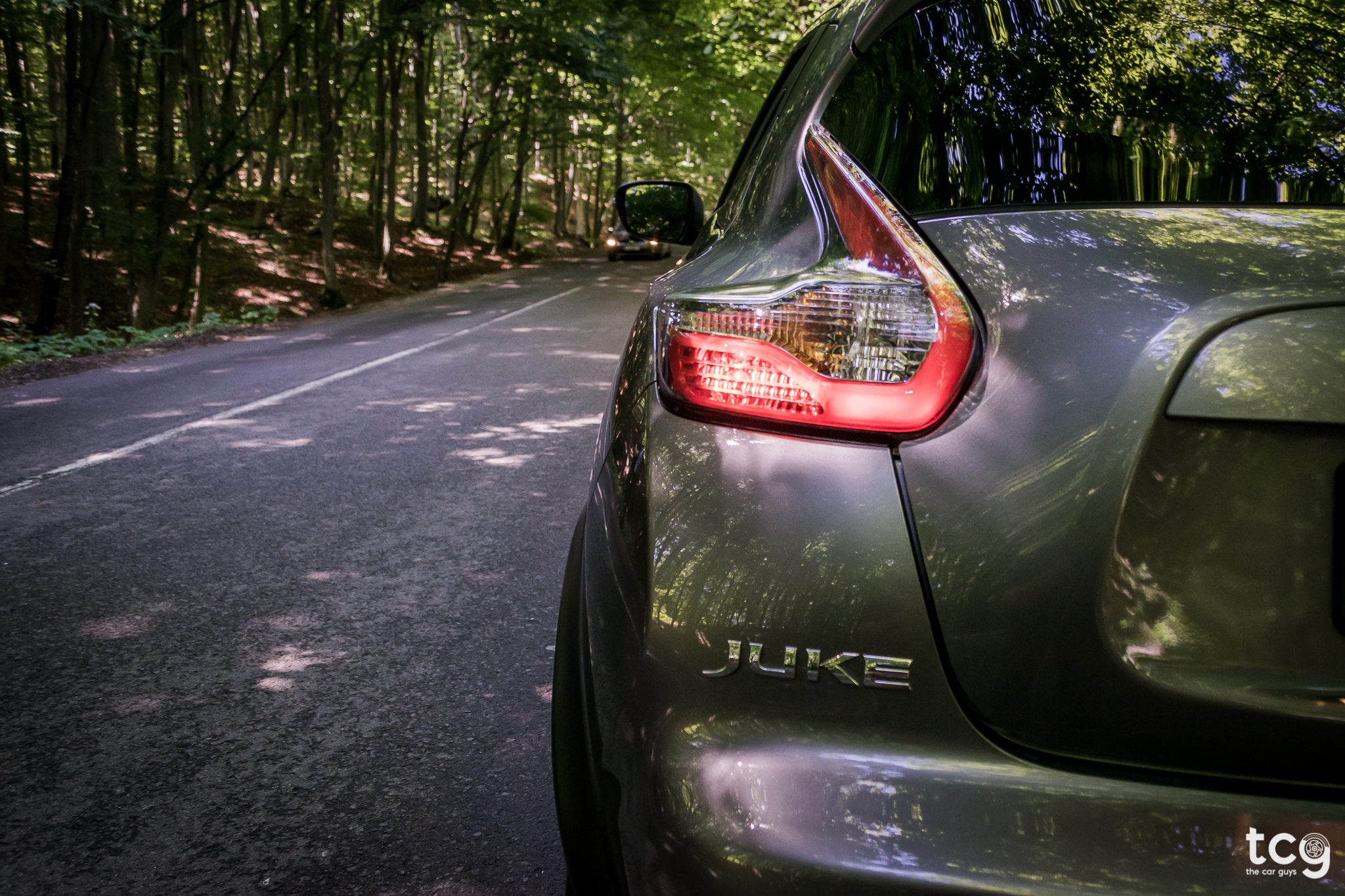 Let's start with how this car performs. It's honestly pretty good, the ride is firm but not too firm, the driving position is raised but just right so you have a lot of visibility and blindspots are not really an issue with this car. The model we drove has a 1.6 petrol engine producing 190hp and 240NM of torque and because it weighs only 1431kg's - it really goes when you step on it. Being a 4WD car probably helps too. One thing I noticed is that it handles very well while in 4WD but when you switch it to 2WD, not so much. It understeers a lot and it struggles to put the power down. The steering wheel is electronically assisted and it's real smooth, helps a lot when trying to park or when driving through town. It's also pretty economical as you can get around 6-8l/100km depending on your driving style.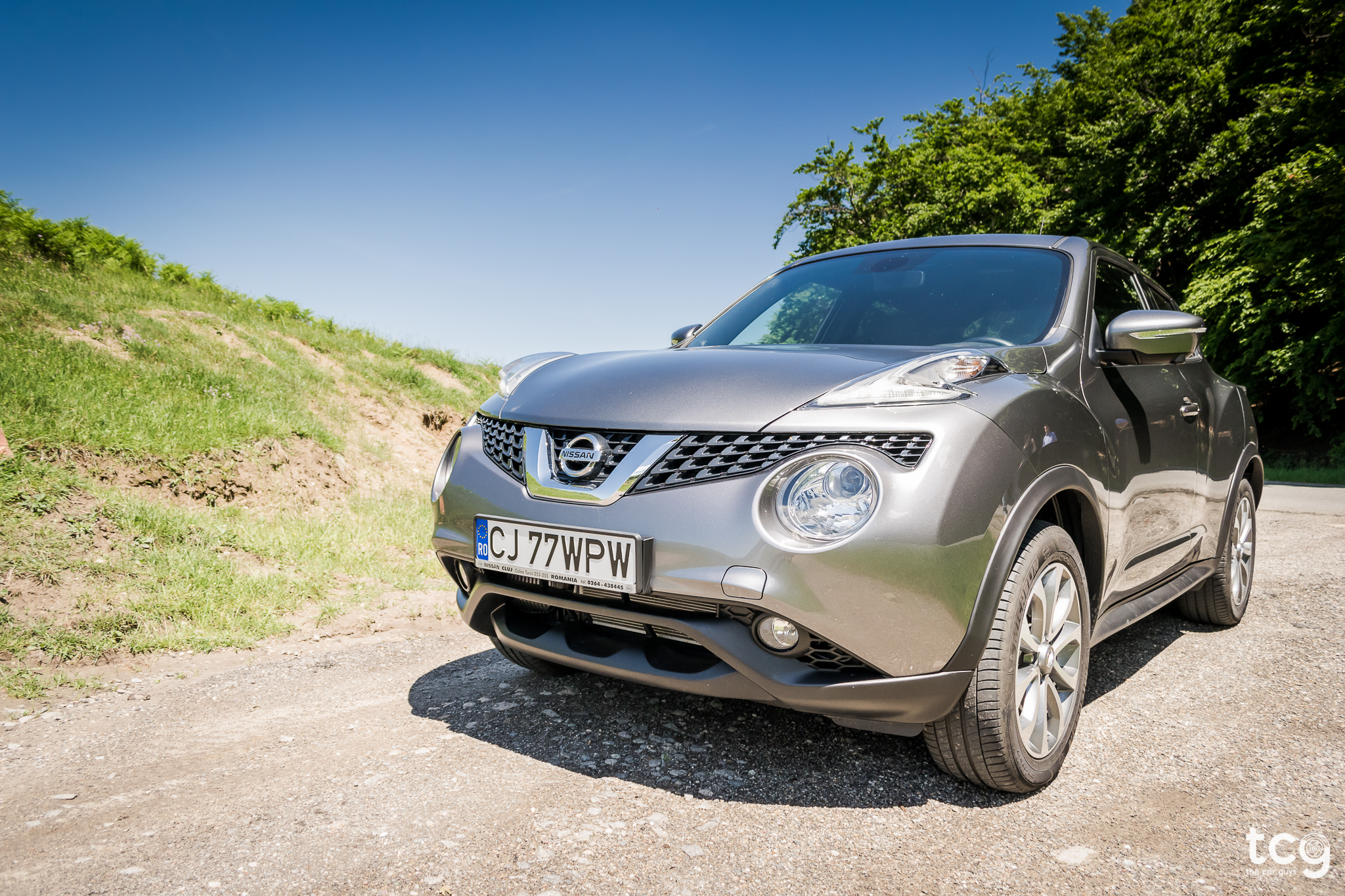 The gearbox on the other hand is my least favorite thing in this car. The CVT system uses pulleys and cones - more akin to a rubber band rather than a traditional gearset - which causes an irritating engine whine. It's not that accurate, not that fast and really bad all-round. It keeps the engine revved a lot and doesn't react quickly enough. I think the EDC 'box found in a Dacia or Renault is much better compared to this CVT one. Also, why is the gearbox box so bulgy and large?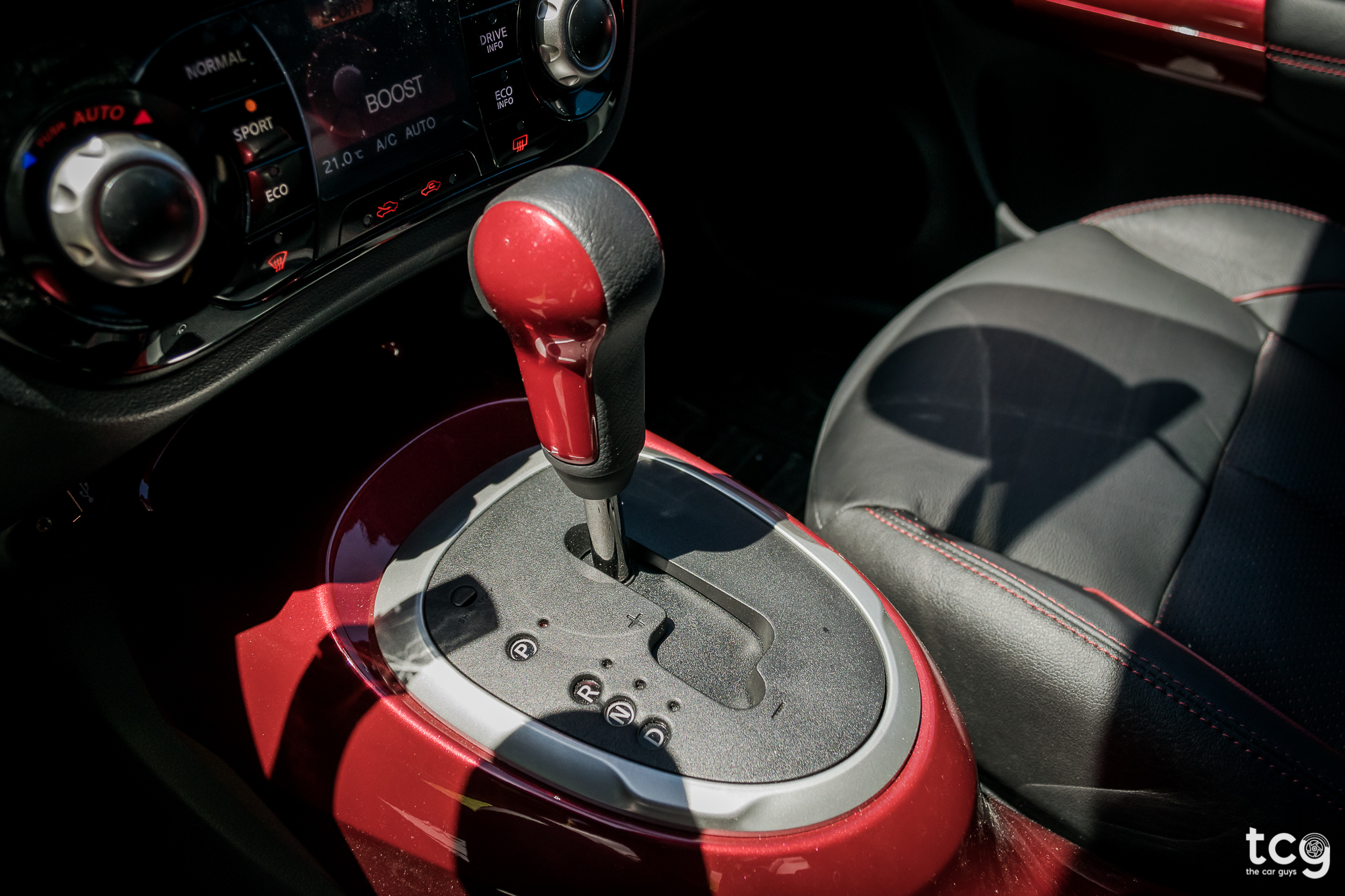 What's the interior like? Well, this is when it starts to go downhill for me. Even though the Nissan infotainment system is very easy to use, has sat-nav and a bunch of other toys, I find it kind of unergonomic, with buttons placed all over the place and sometimes hard to reach. The interior of the car feels kind of cheap, it's got all kinds of glossy plastics (which you can configure in a variety of colors, of course) that scratch easily and are a real fingerprint magnet. What I really liked were the chairs, which are great - real good support and nice materials, and the steering wheel which looks and feels really good with just enough buttons on it. Room in the back is, well, not so good. I was kind of struggling to find an ideal position to sit in as either my head would touch the roof or my knees would touch the seat in front of me. The boot has a capacity of 354L and with the seats folded that increases to 1,189L - decent, I would say.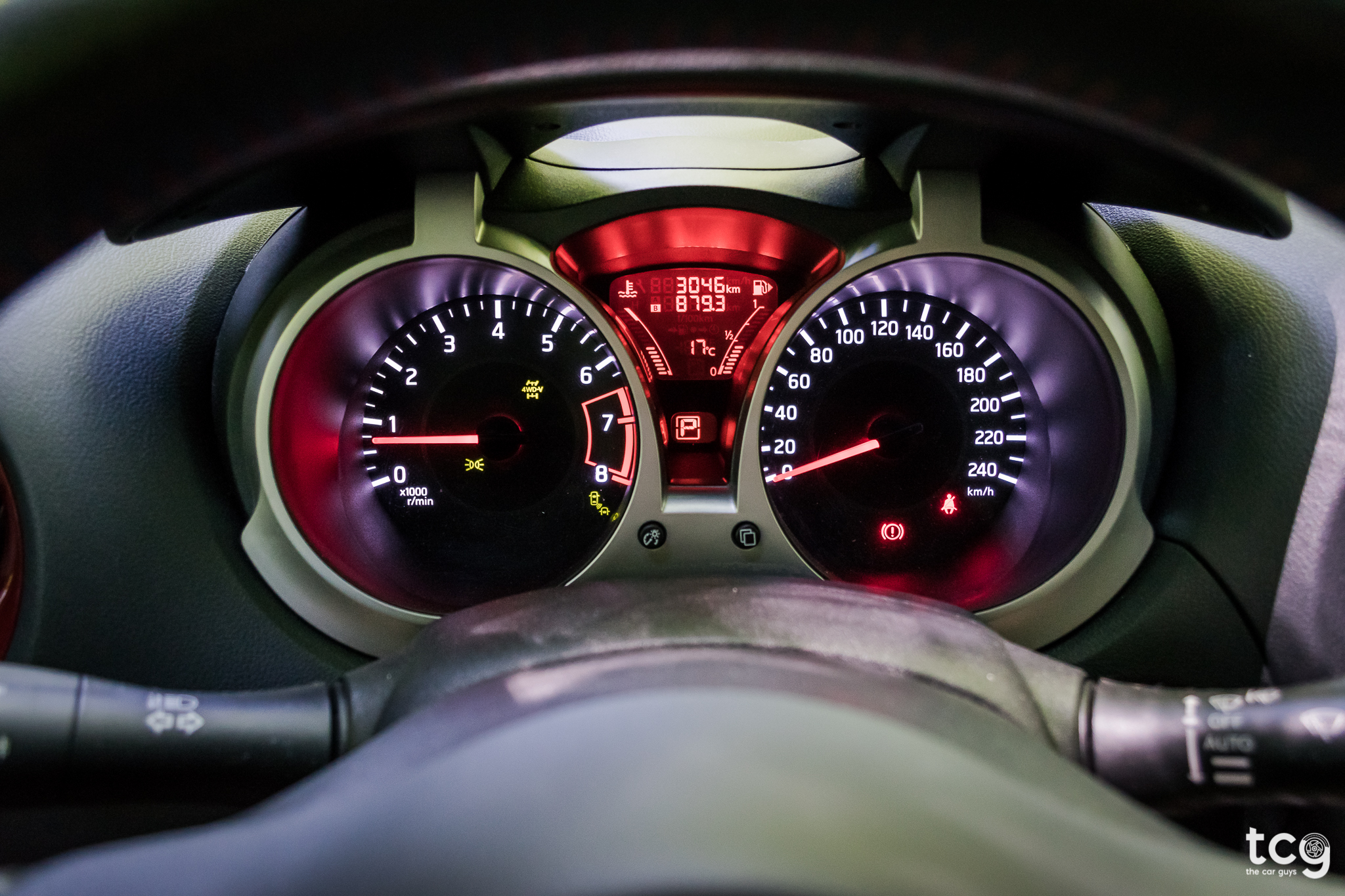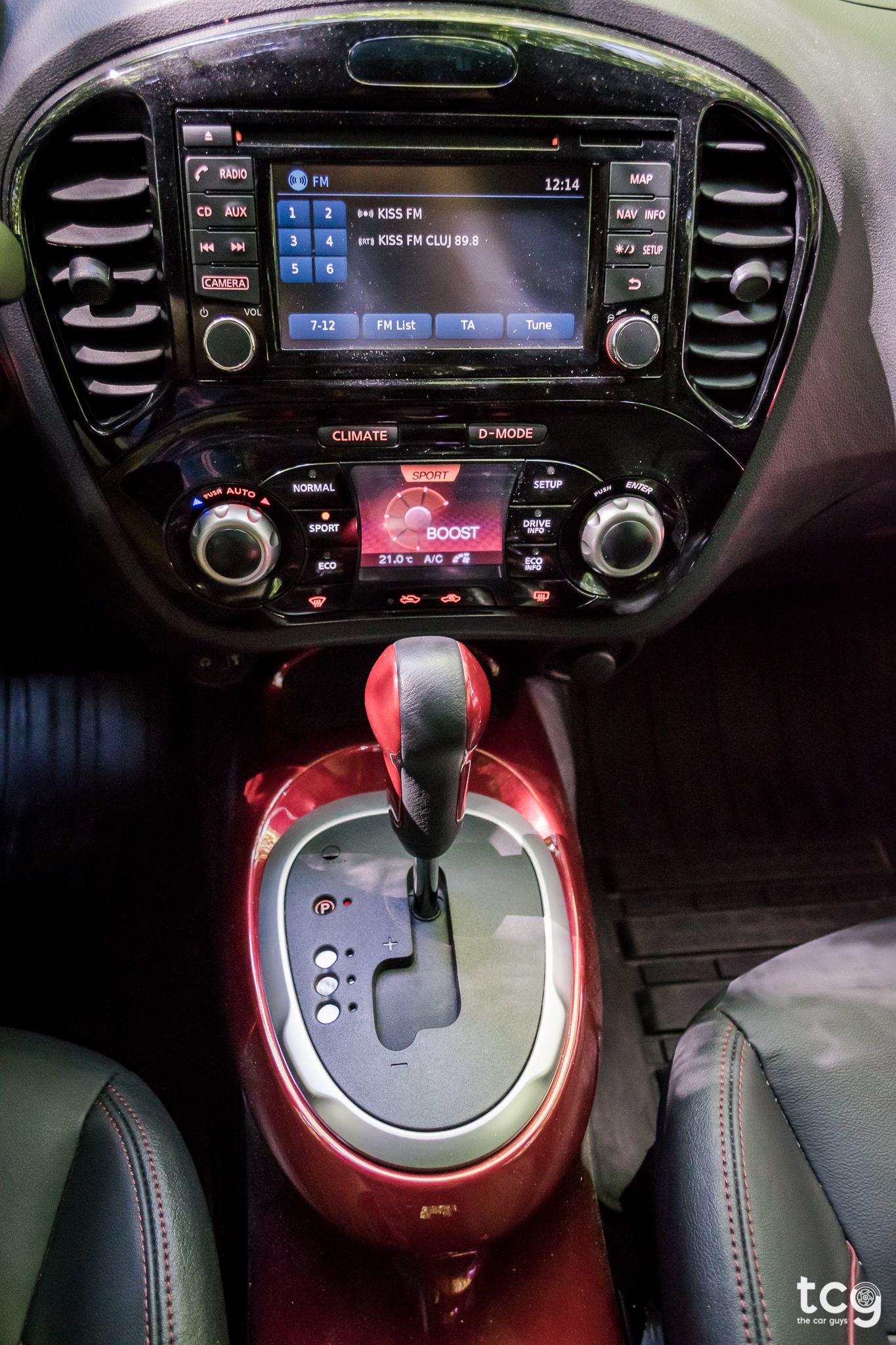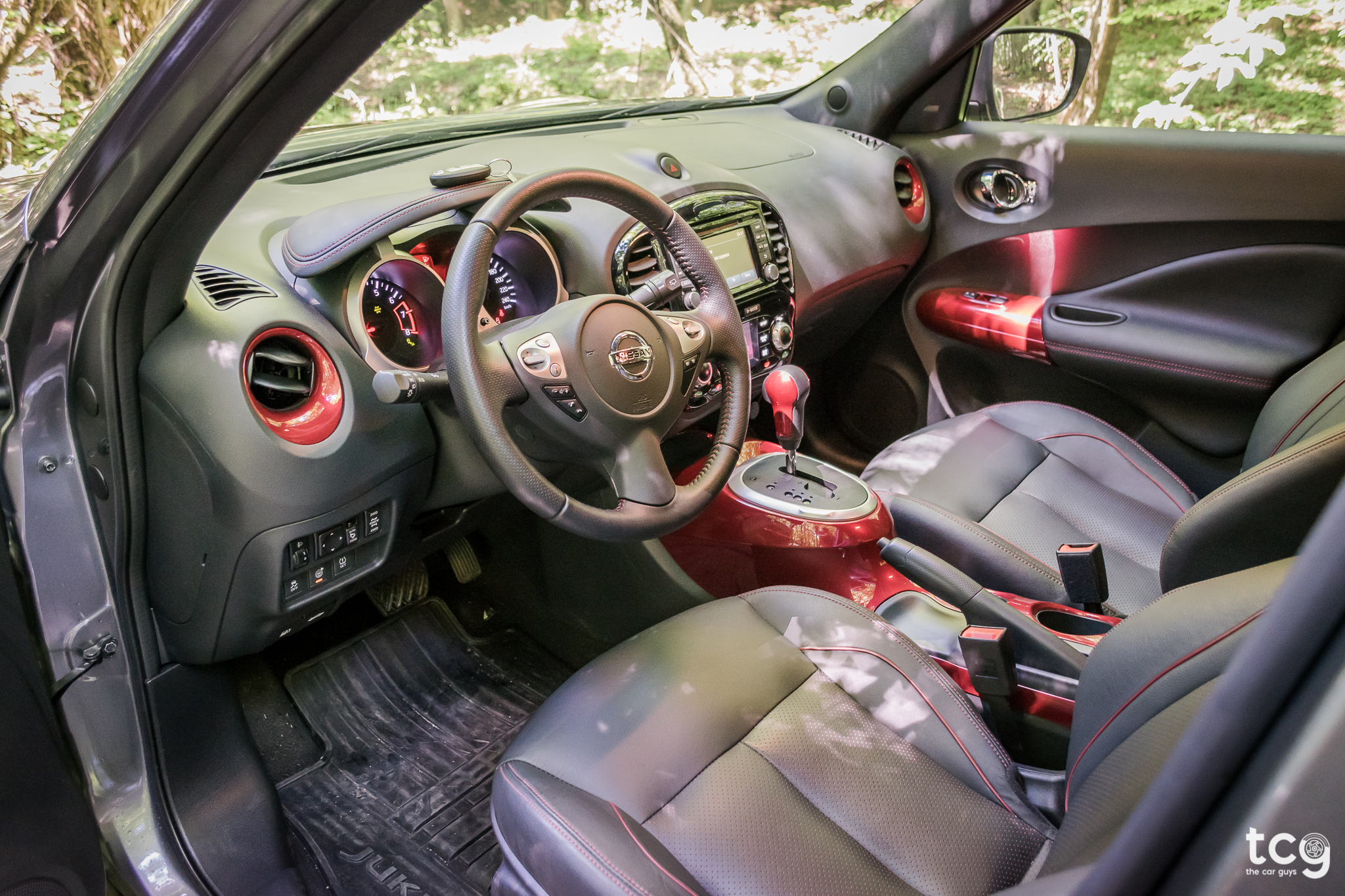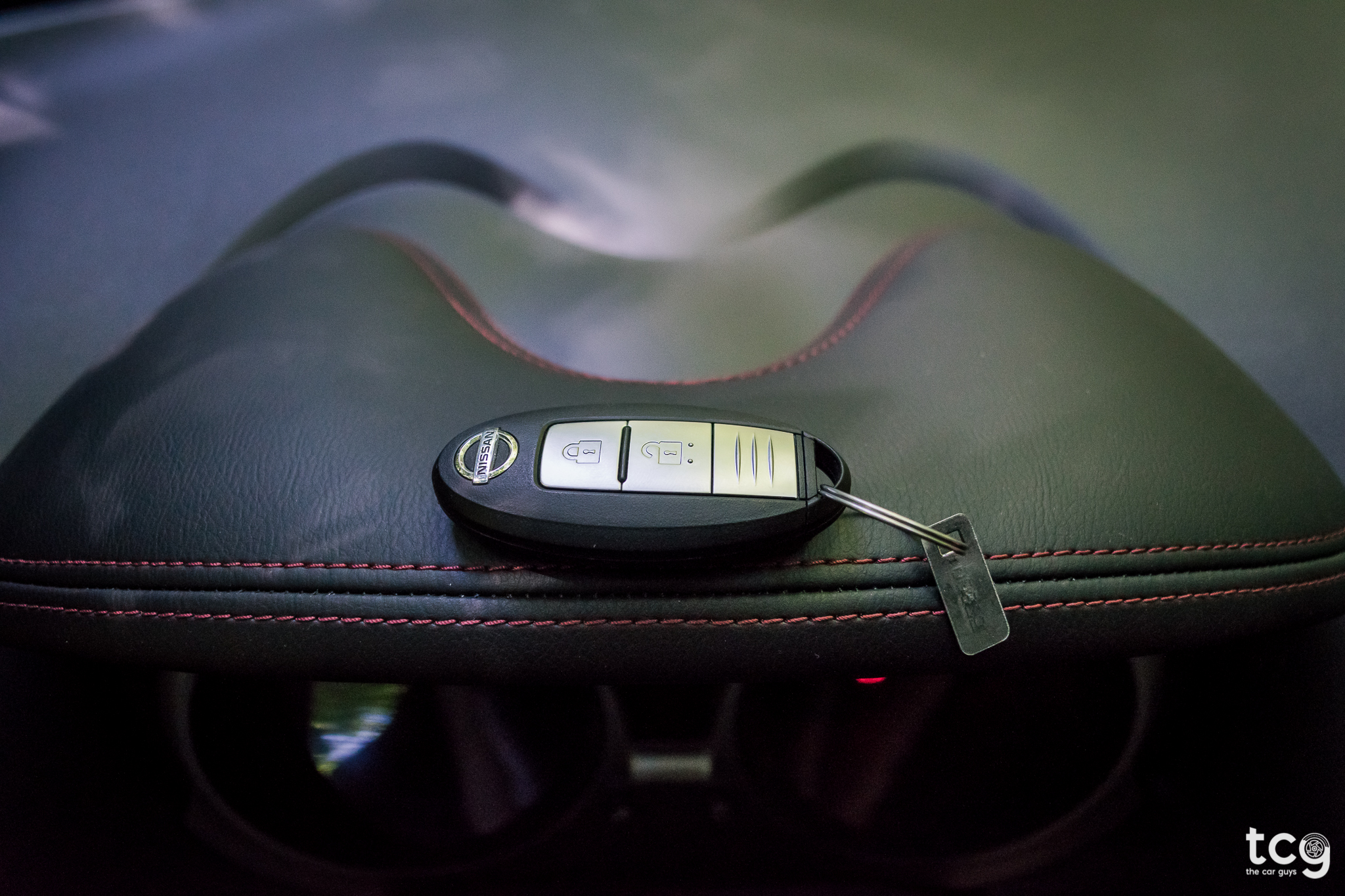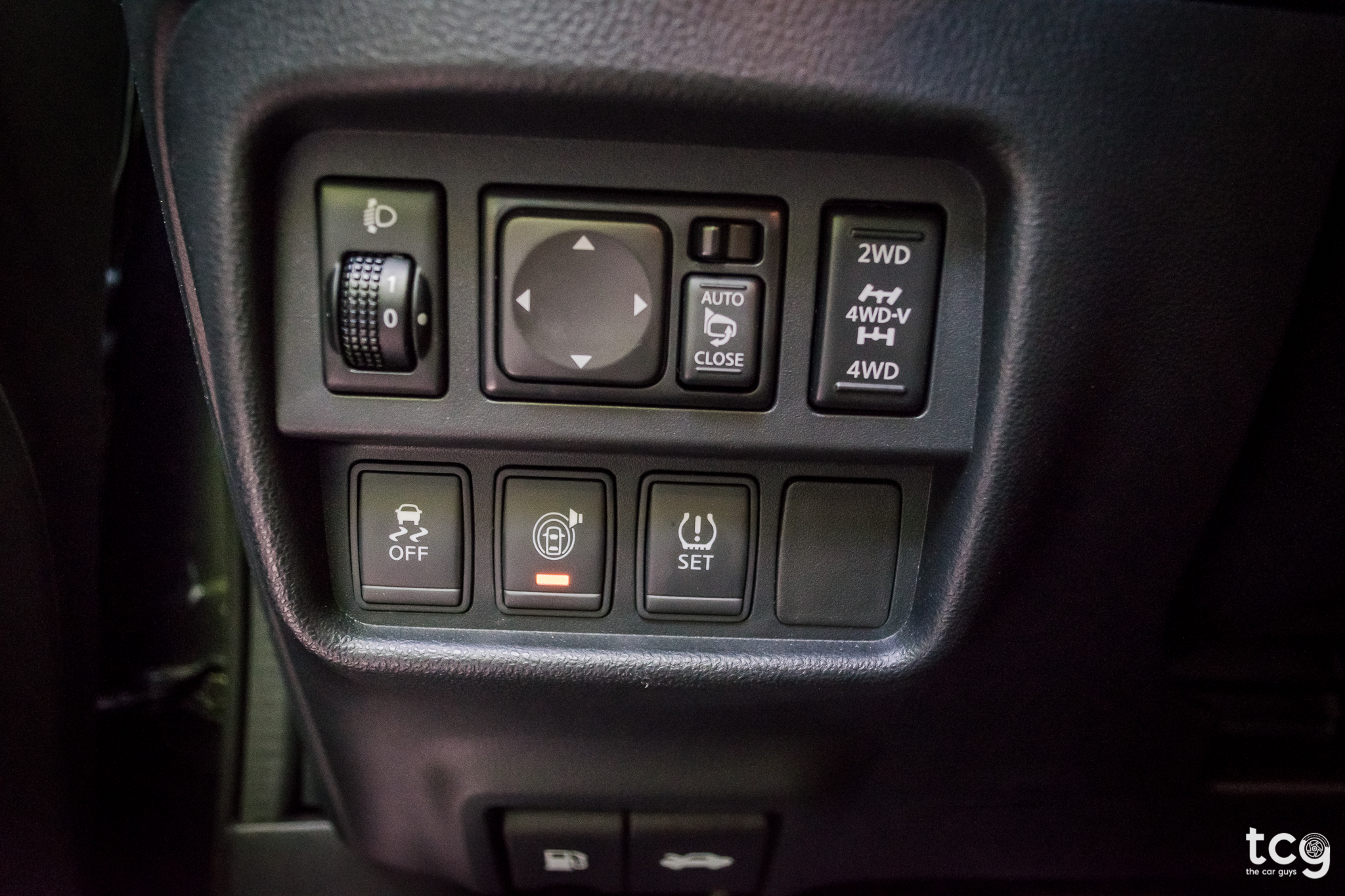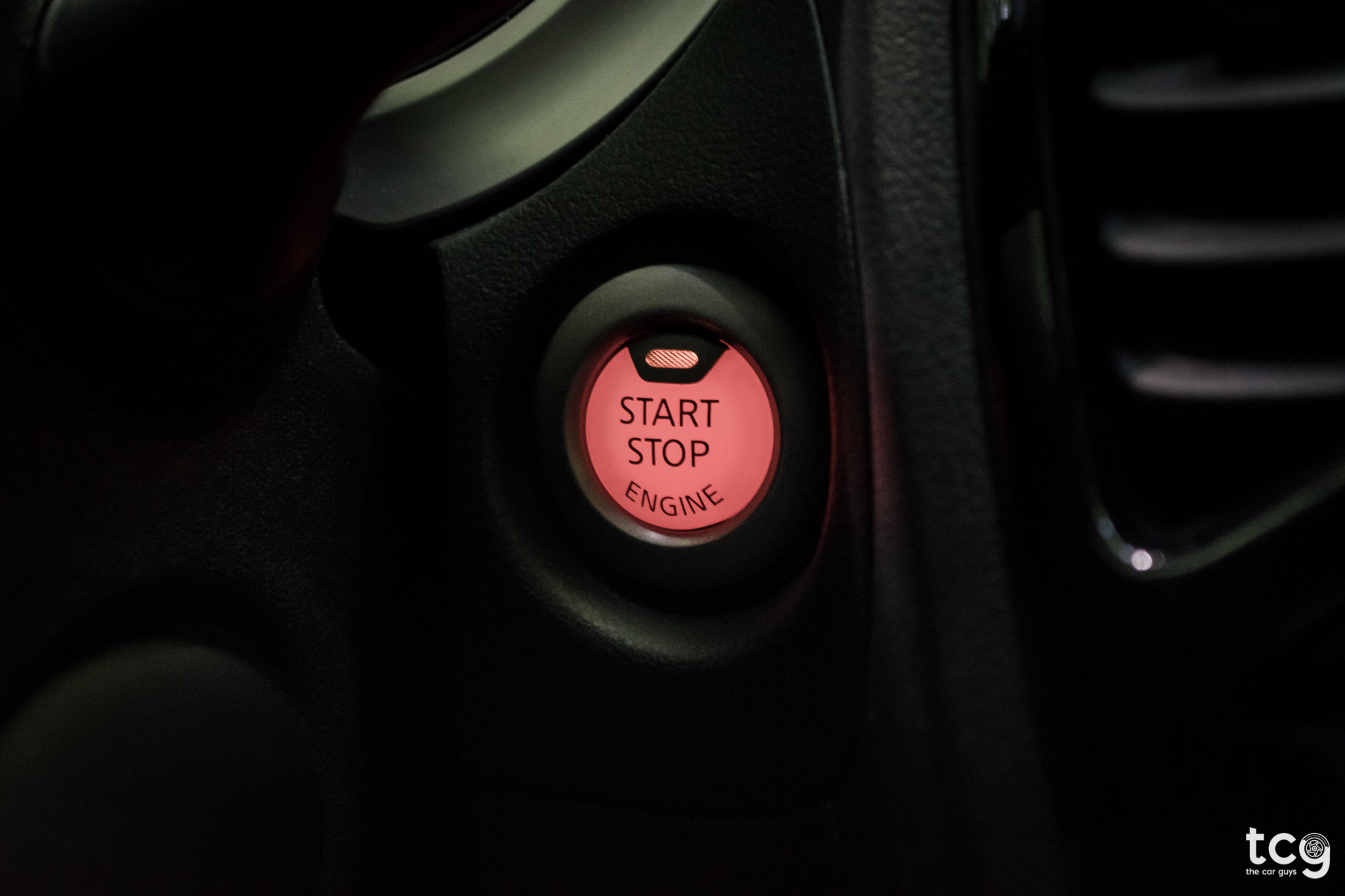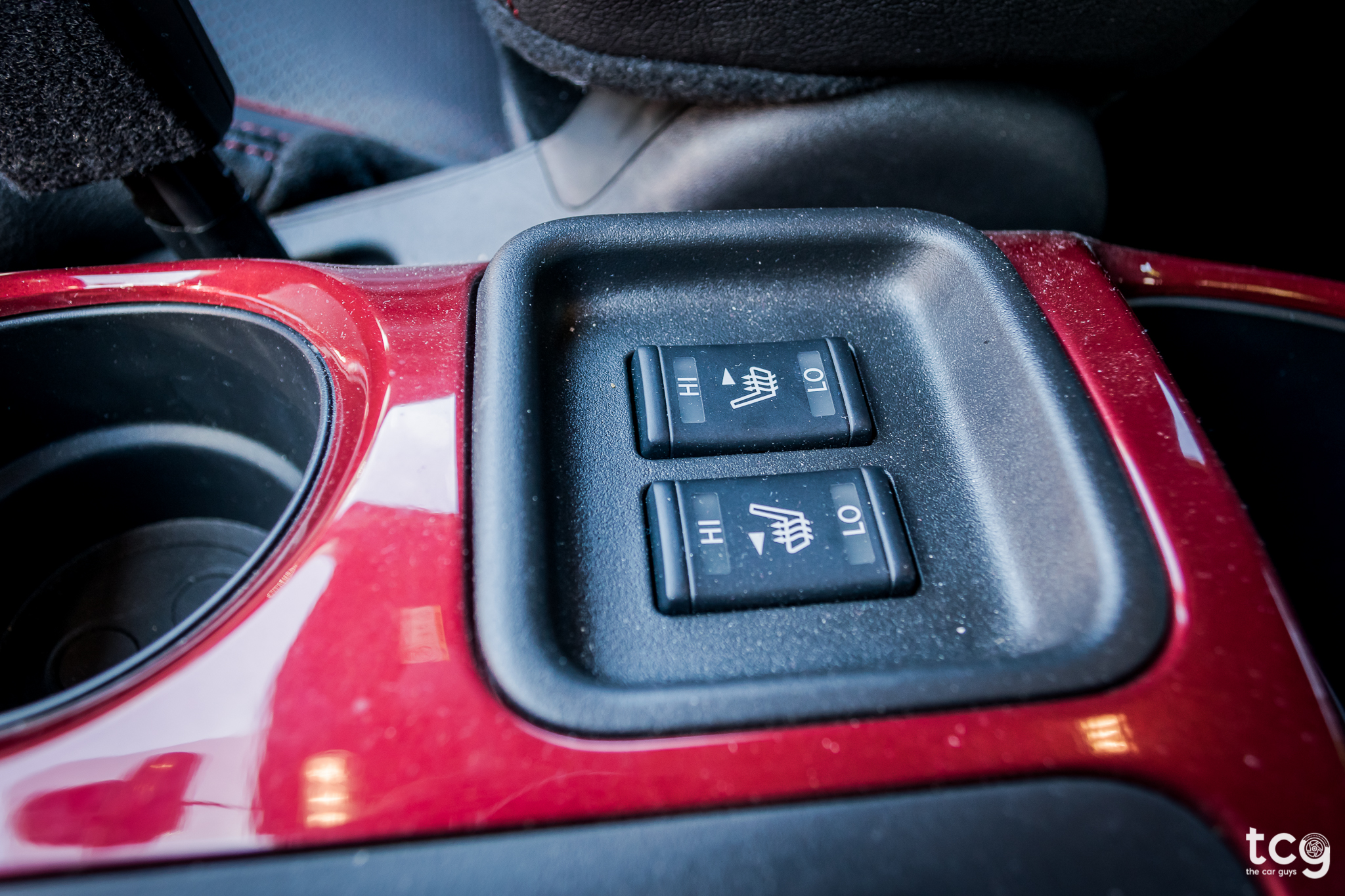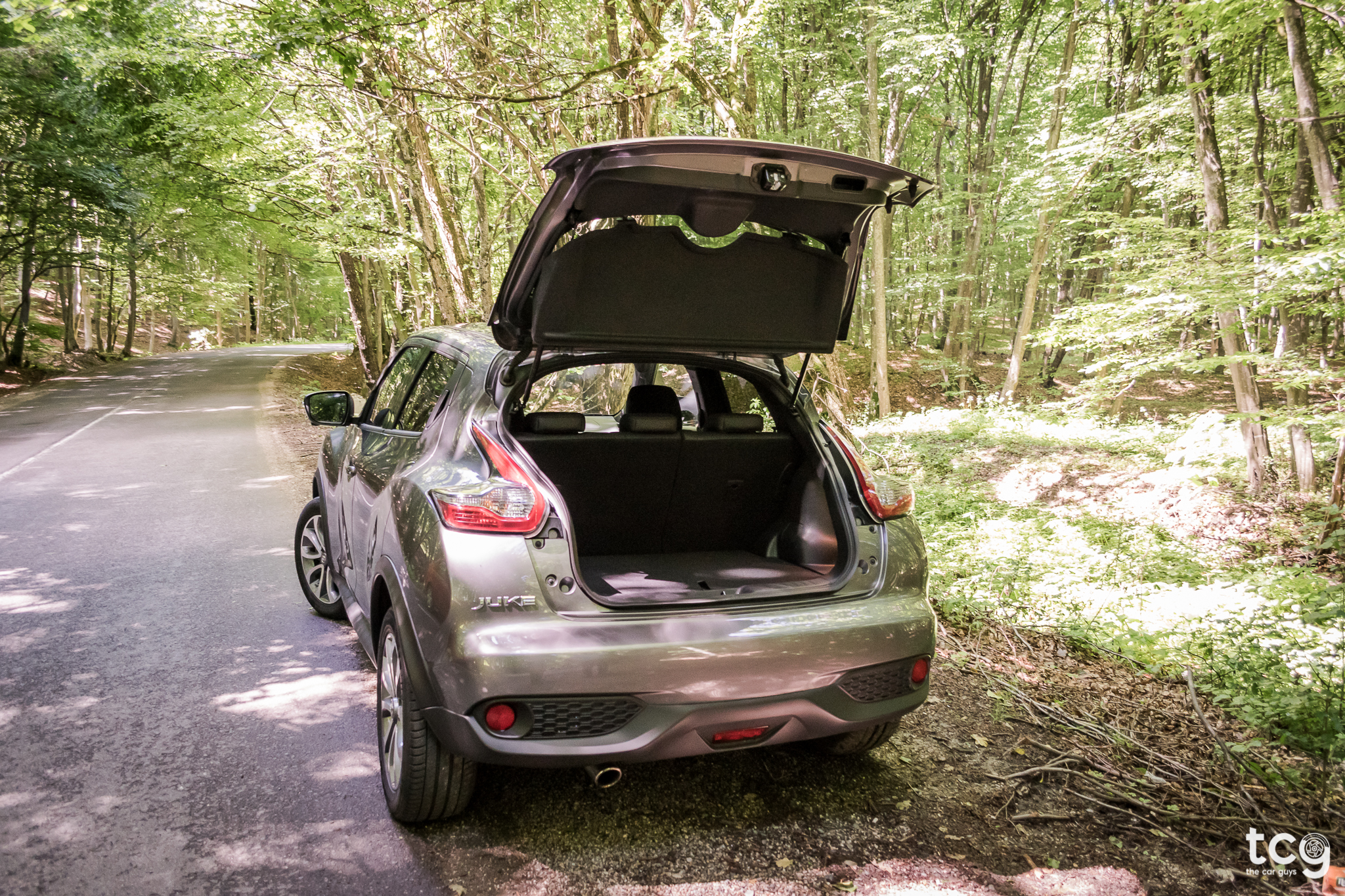 We drove the Tekna level-equipped car which is the top of the line at Nissan and I have to say, it has a lot of goodies. Heated front seats, 17" alloy wheels, touch-screen sat-nav, USB + AUX inputs. It's also very well equipped when it comes to safety features - Around View Monitor, Nissan Safety Shield (lane departure warning, blindspot warning and moving object detection). It's really good in that department!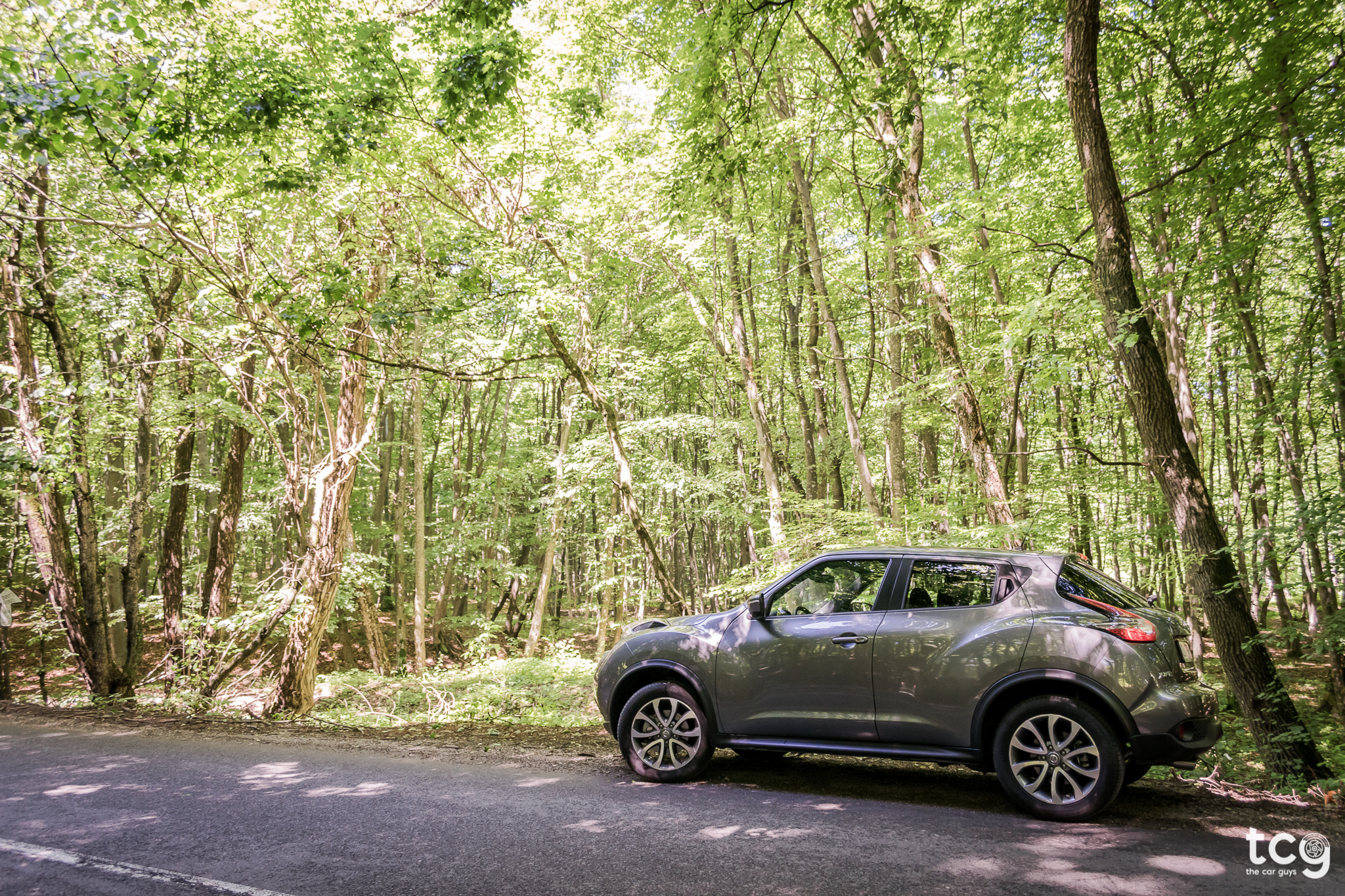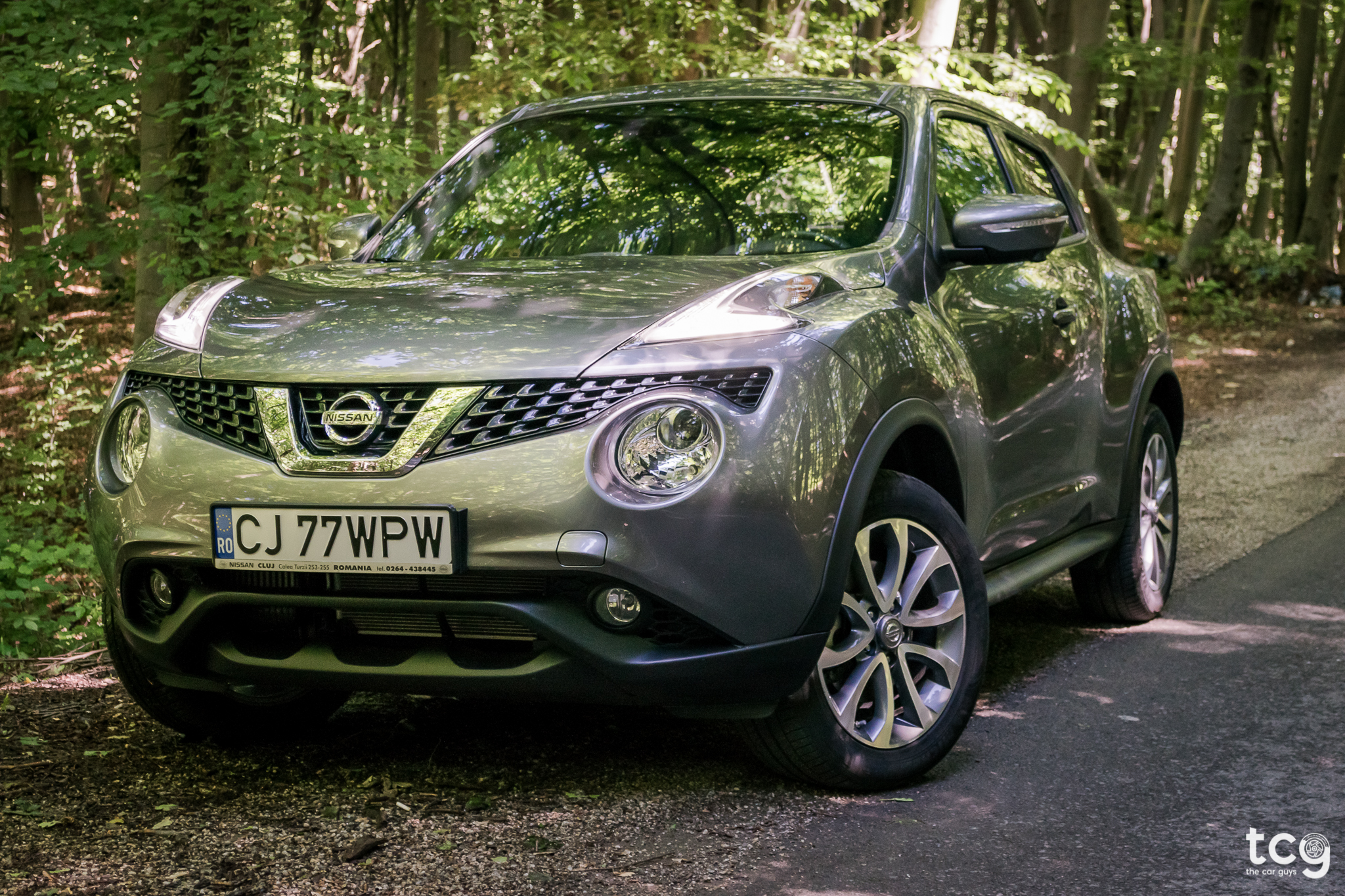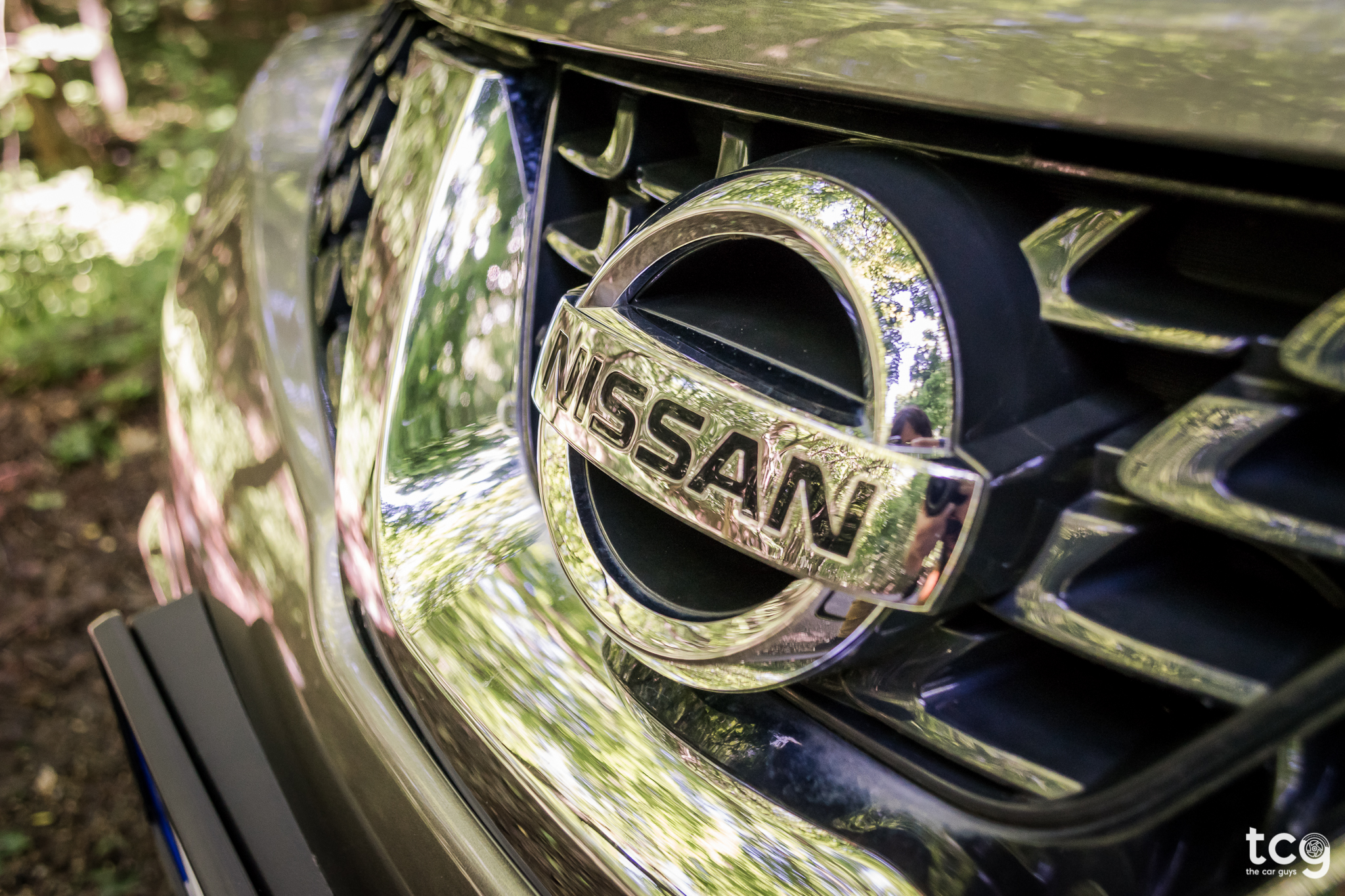 Would I get one? Probably not. Yes, the car is well equipped but I just can't get over how bad the CVT 'box is and I don't think I would really enjoy driving this car on a daily basis. If I'm perfectly honest, should Nissan take the new Micra interior we reviewed a while back and throw it in this car, then I think they've got a real contender.
---
Special thanks to Nissan Cluj-Napoca for lending us the car! You can find their Facebook page here
---