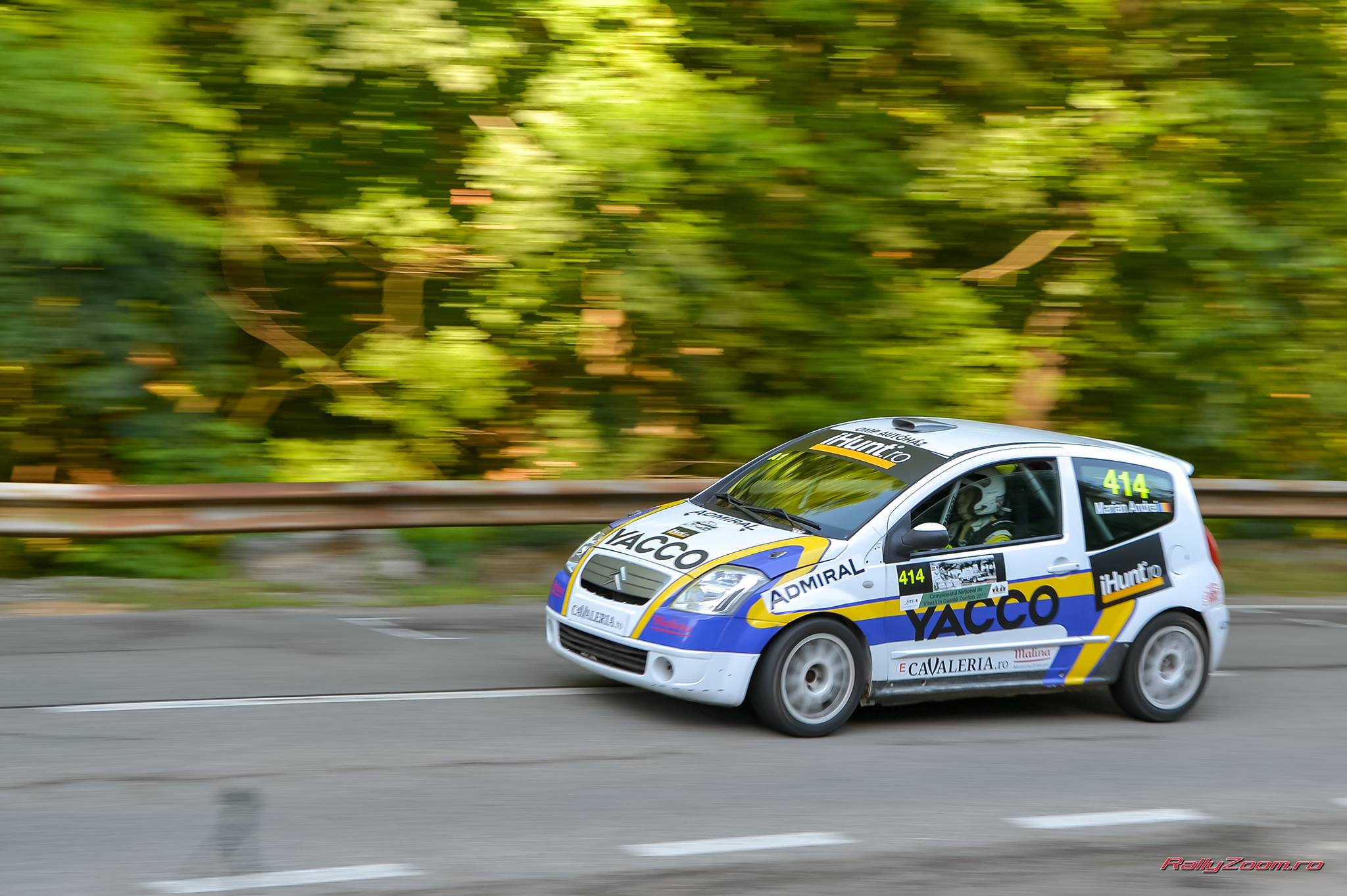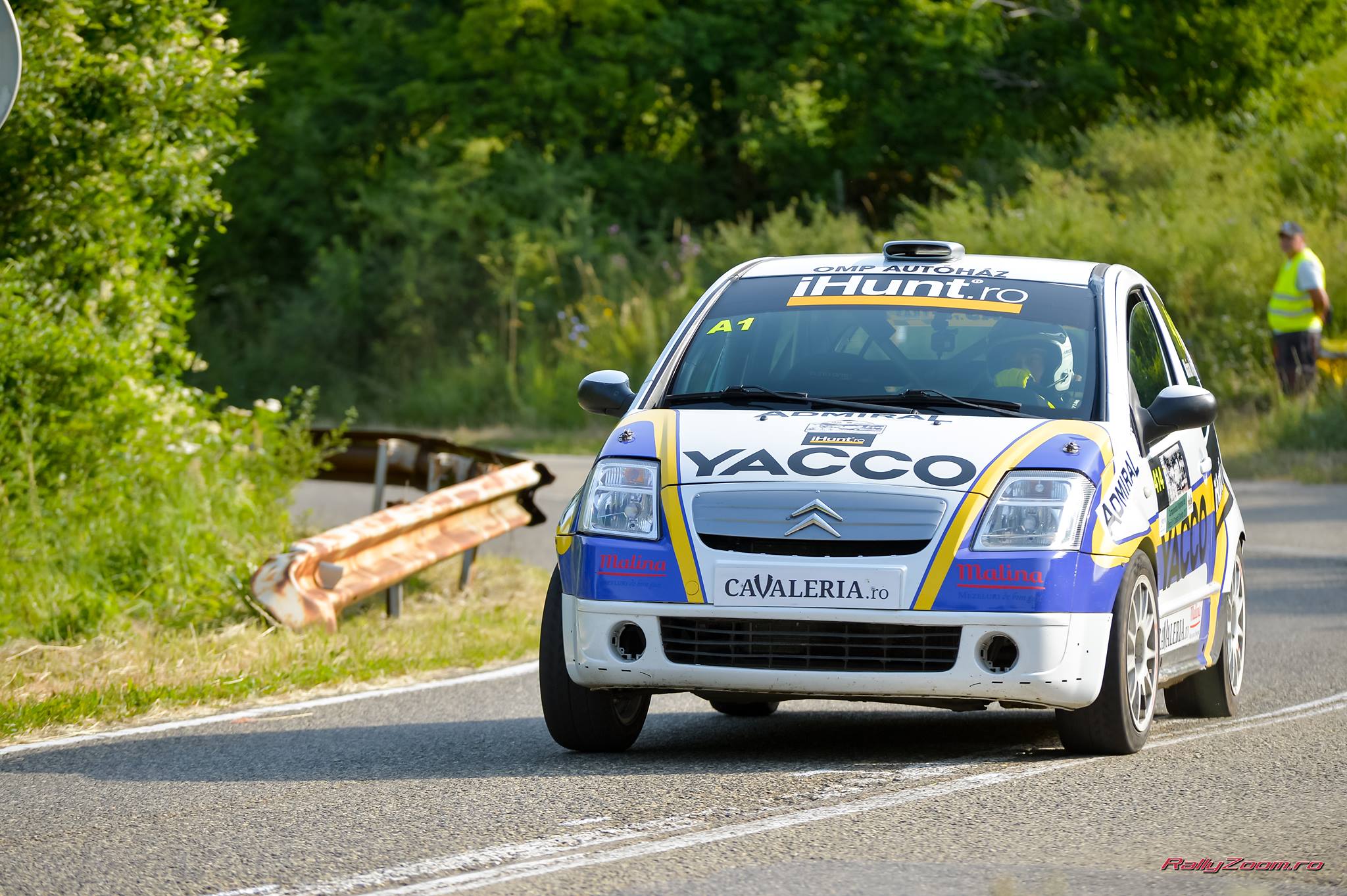 How did it all start for you?
Out of nowhere. I was at work, at around 23:00, when I got an email from Dan Păun, team manager of Yacco Racing Romania. He invited me to race in the Romanian Hillclimb Championship as a member of team Yacco. I said yes without giving it a second thought. And that is because I've been really trying, in the previous years, to start racing in the hillclimb championship, but without any luck. In 2017 I gave up completely until I received Dan's email.
---
What is the most difficult thing about being a racing driver?
Money. Sponsorship is important. It's great to find someone who is as crazy as you are. And I did find great support from iHunt and Cezar Stroe, George Buhnici and the Yacco Racing Team. Aurelian Andronache, my colleague from Yacco told me before my first race, that only the race drivers feel the pleasure of motorsport, and he is right. And a good part of my budget is going on, ironically, sponsor stickers, hotels and registration tax. The second thing would be: Mental Health. We work hard during the workdays and Friday we must leave our stress behind at work. This would be ideal, but it didn't work for me at the Reșița Stage. I did some terrible mistakes and I blame that on being a bit tired.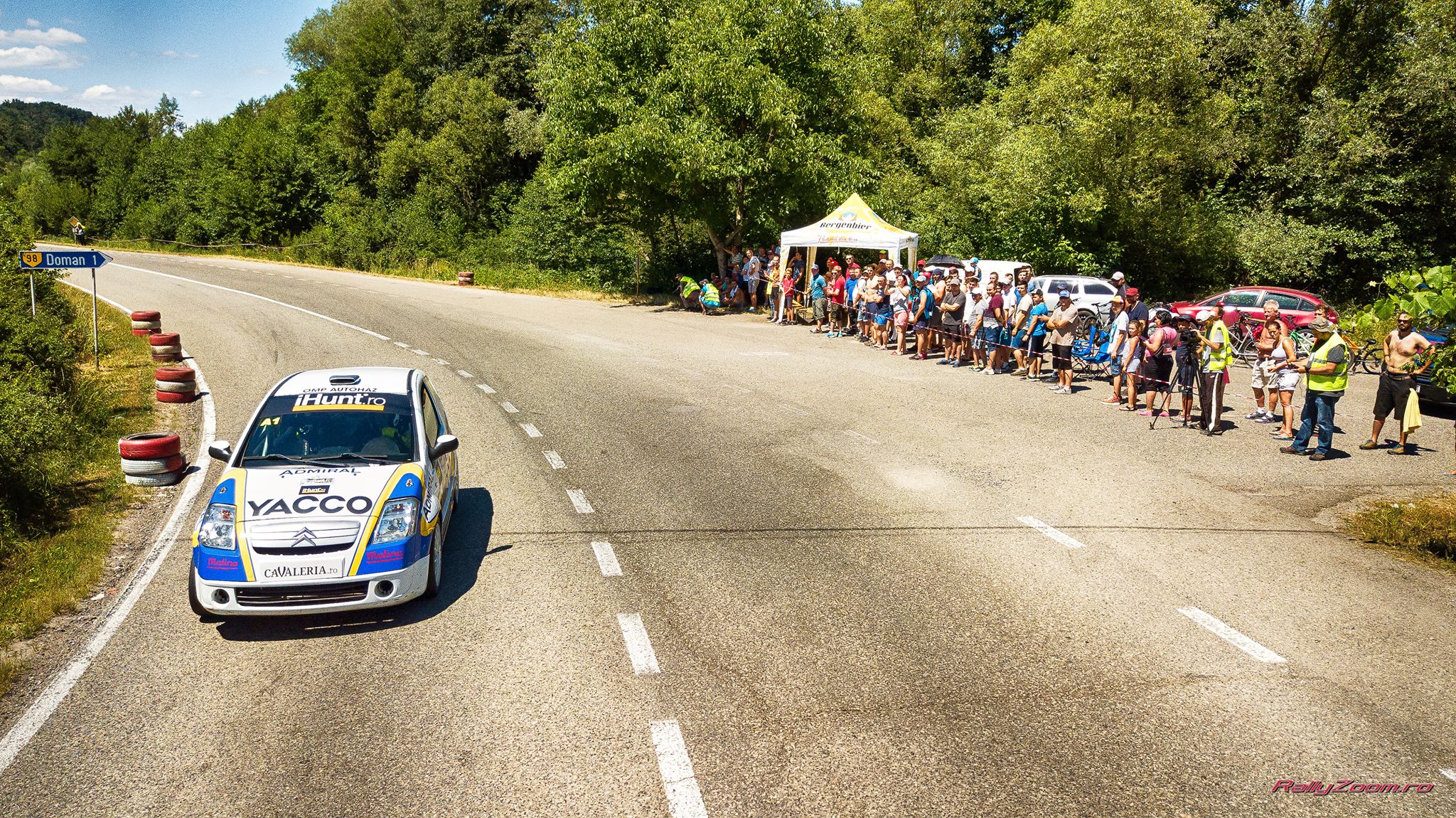 If you weren't a racing driver, what would you be doing?
Ouch. I am already doing a lot of things. I work as a tech journalist for ProTV on the iLike IT show. I am also an automotive journalist for Cavaleria.ro. And by the way, you can find the story of every race I have been to on Cavaleria.ro.
---
What is the best/worst road car you have ever driven?
The best car, hmm … this is a tough question. I think the Mazda MX-5 2.0 RF, the BMW 1M and M2. Mazda MX-5 is fun only when it's driven hard, the rest of the time it's a bit of a pain. And the worst car? The Mitsubishi Spacestar is the first that comes to mind.
---
What would your ideal sandwich have on it?
Bacon, Lettuce and Tomato (BLT).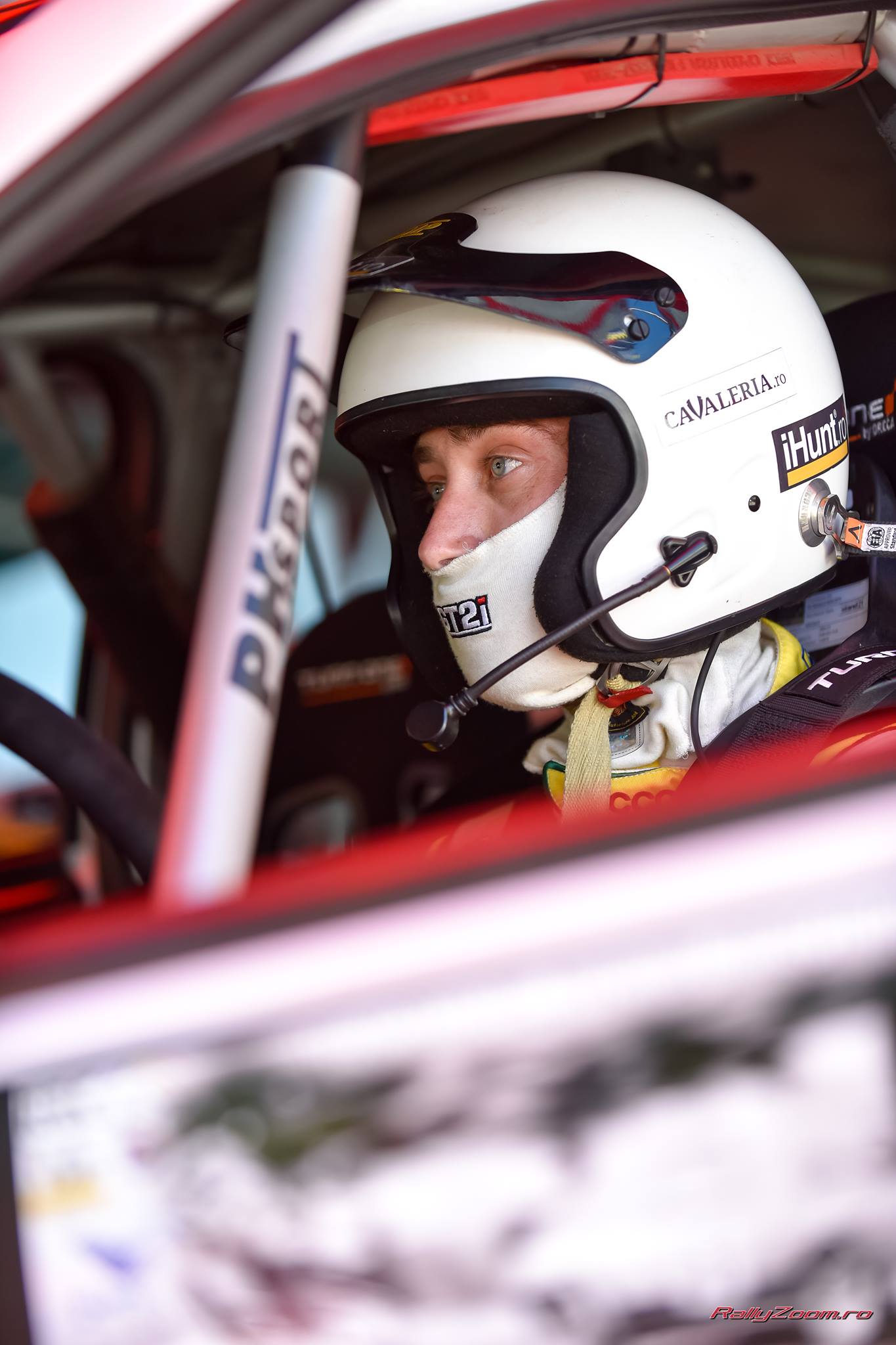 ---
What car(s) do you own now and what's your daily driver?
I drive a 2007 Mini One.
---
Favorite car of all time?
BMW 1M.
---
Do you have any points on your driver's license?
0. My first and only ticket I got was for speeding, 8 months after I got my driving license. That was 9 years ago. I was driving 11km/h above the speed limit.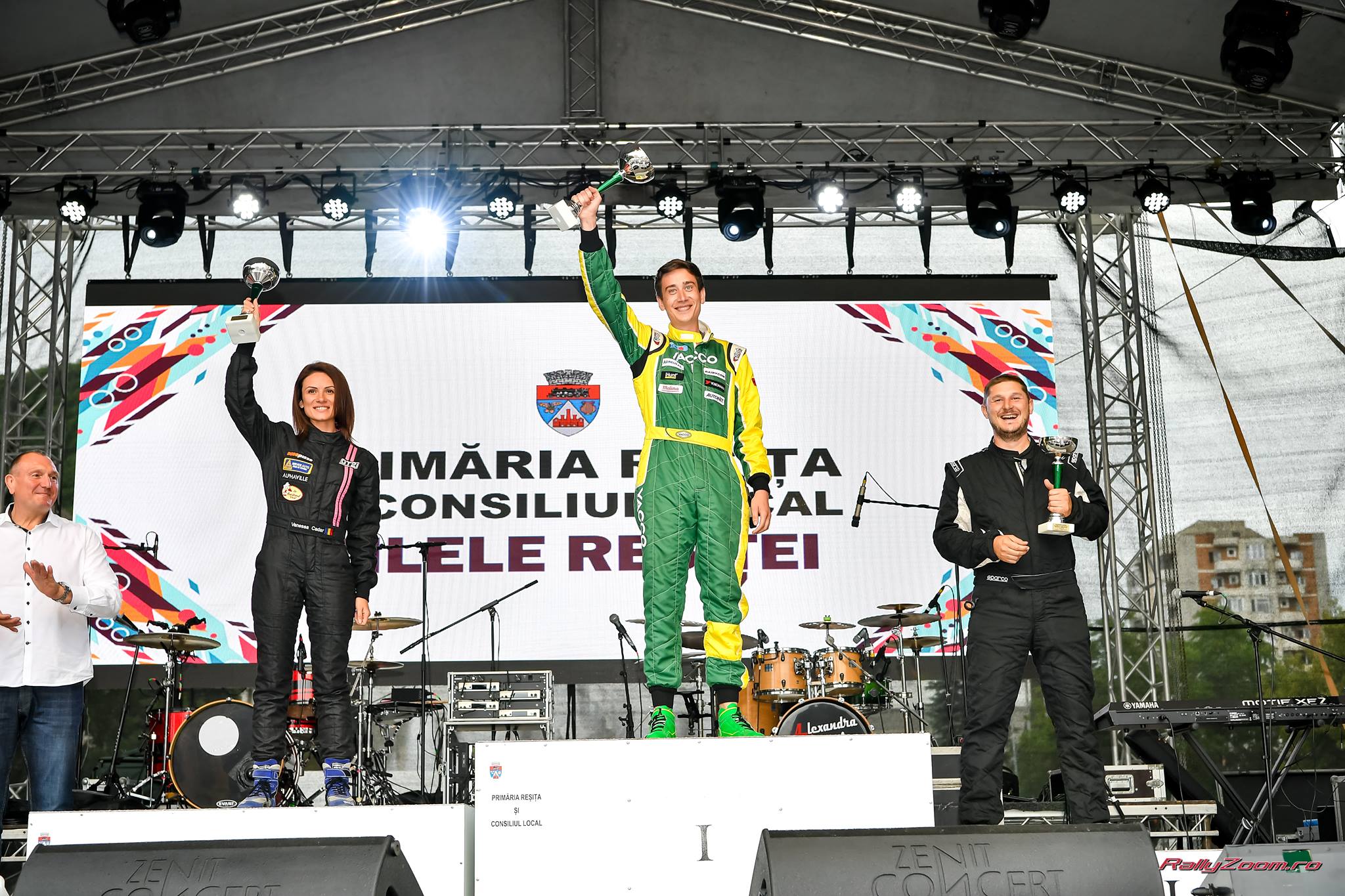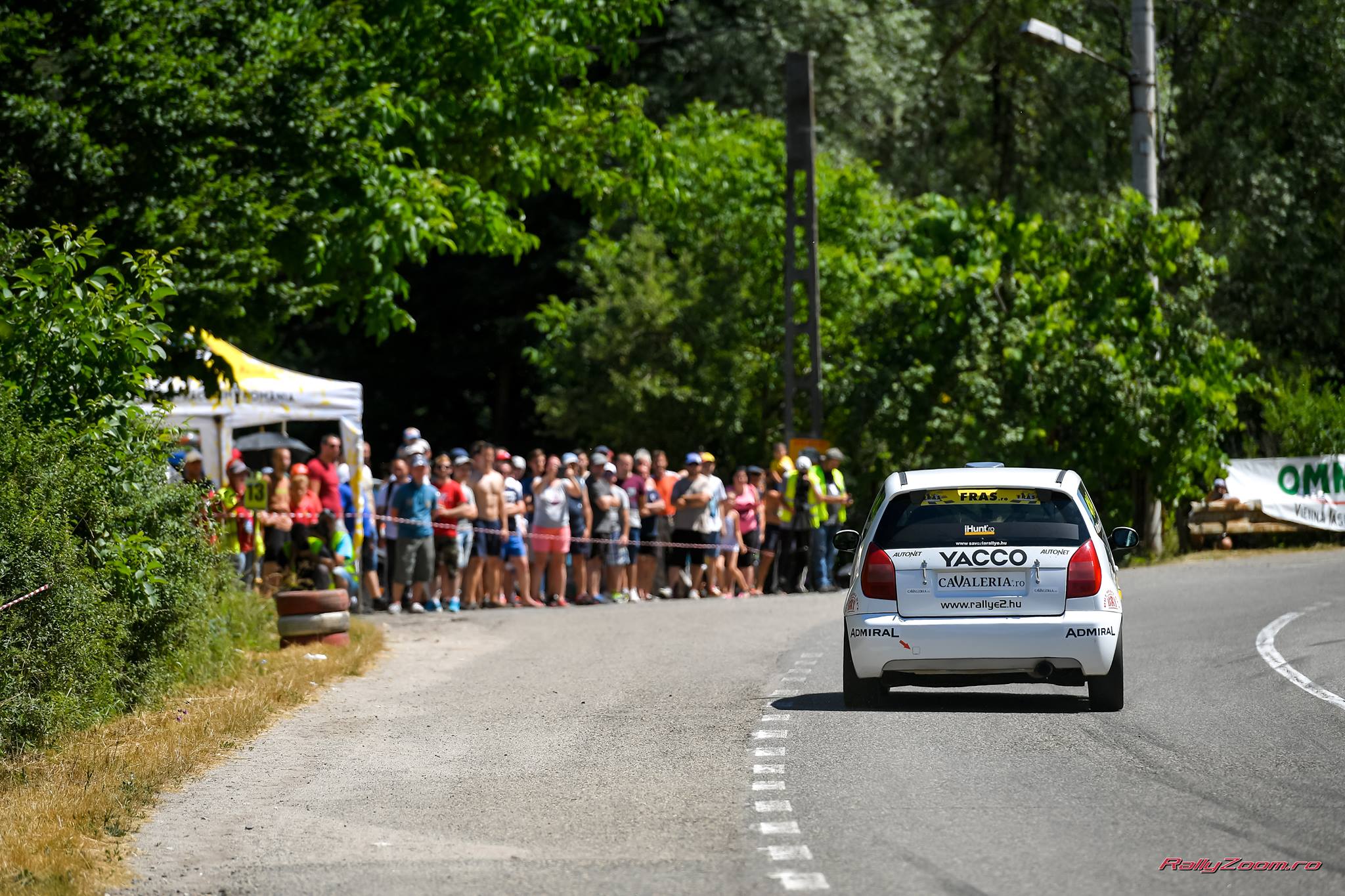 ---
RWD, AWD or FWD and why?
All of them. In the Hillclimb Championship I drive a FWD Citroen C2 R2. Funny little thing with almost 180hp.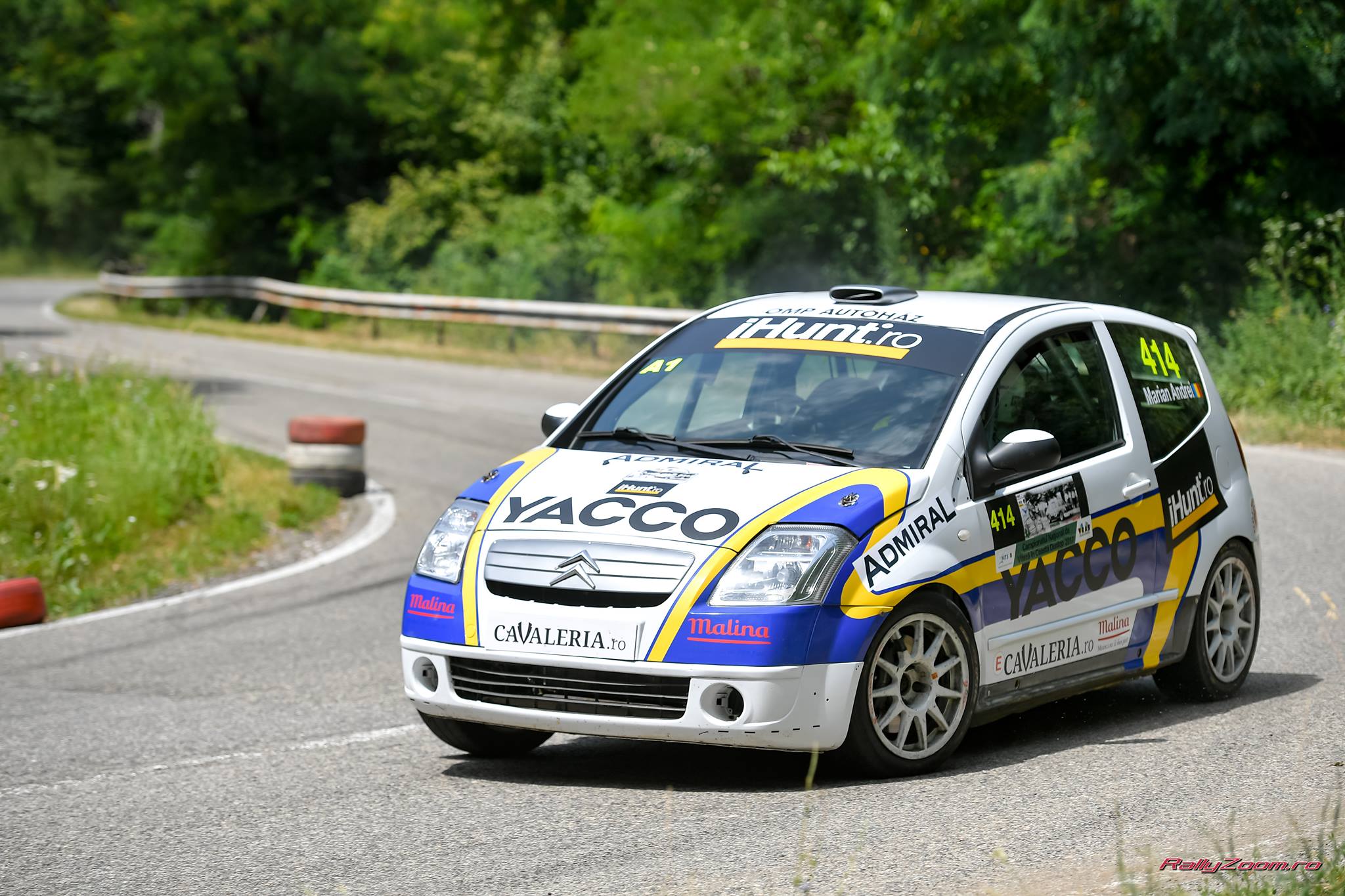 ---
If you could be someone else for a day (dead or alive) who would you be?
Lewis Hamilton. He is a great race driver with an amazing car. I would want to relive his debut year in F1.
---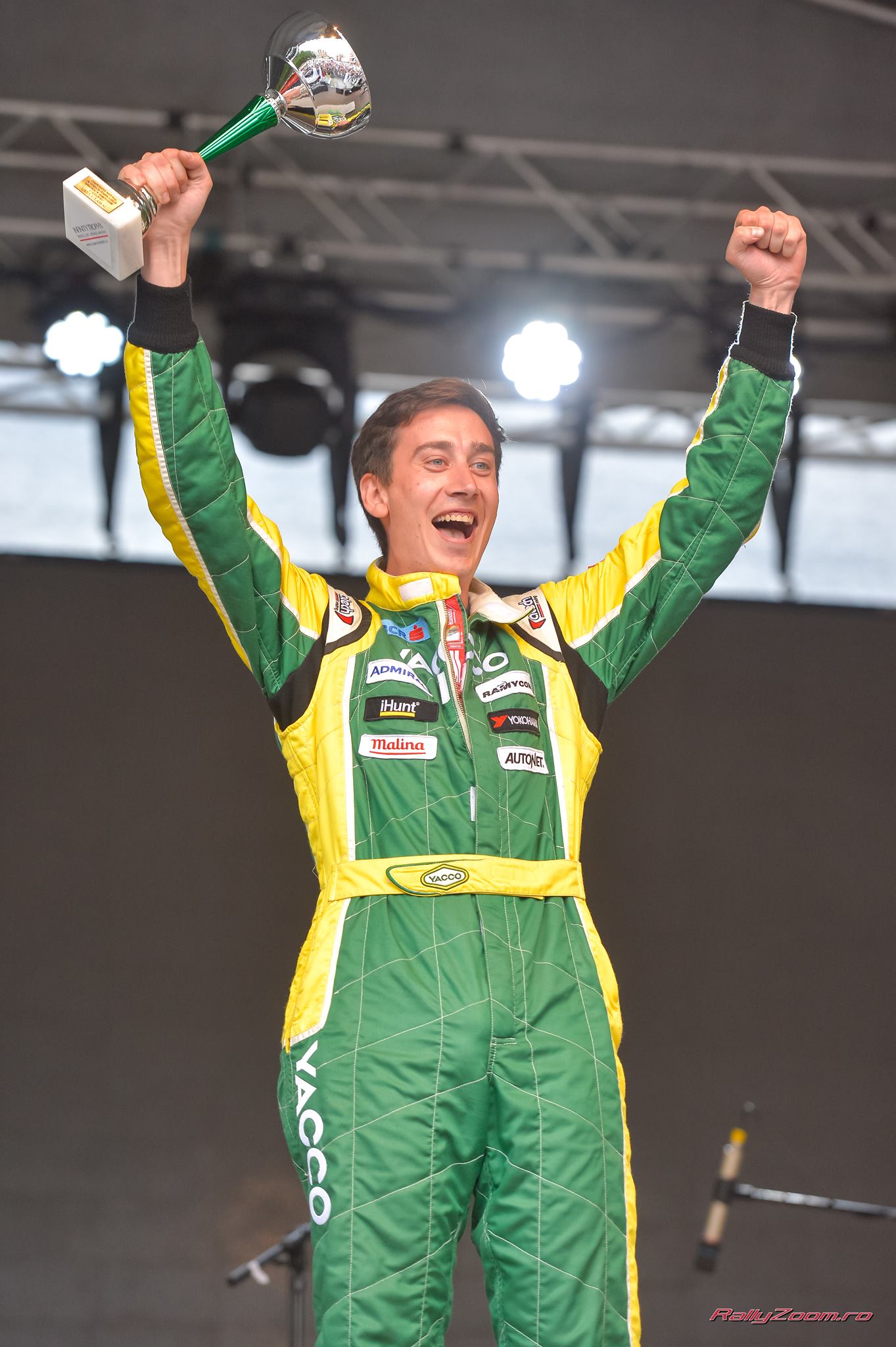 I've never met Marian in person (yet) but I've been following him on Cavaleria.ro and his debut in the CNVC ever since he started. He's such a great guy with awesome car reviews!
If you want to follow his career as a racing driver and everything else that he does related to cars and technology - you can do so by clicking on the following: Cavaleria.ro Facebook, Cavaleria.ro YouTube & Cavaleria.ro
Thank you Marian for taking part in our 10 Questions Series - it's been awesome featuring you here!
---
Photo Credits: RallyZoom.ro
---