I can't say that I have always been a fan of Volvo, but their latest models with very tasteful design (in/out) have made me like their cars more and more. If you haven't lived under a rock until now, you know that Volvo pretty much means "safety" at this point - and this V40 is no different, with an array of safety features (that actually work)!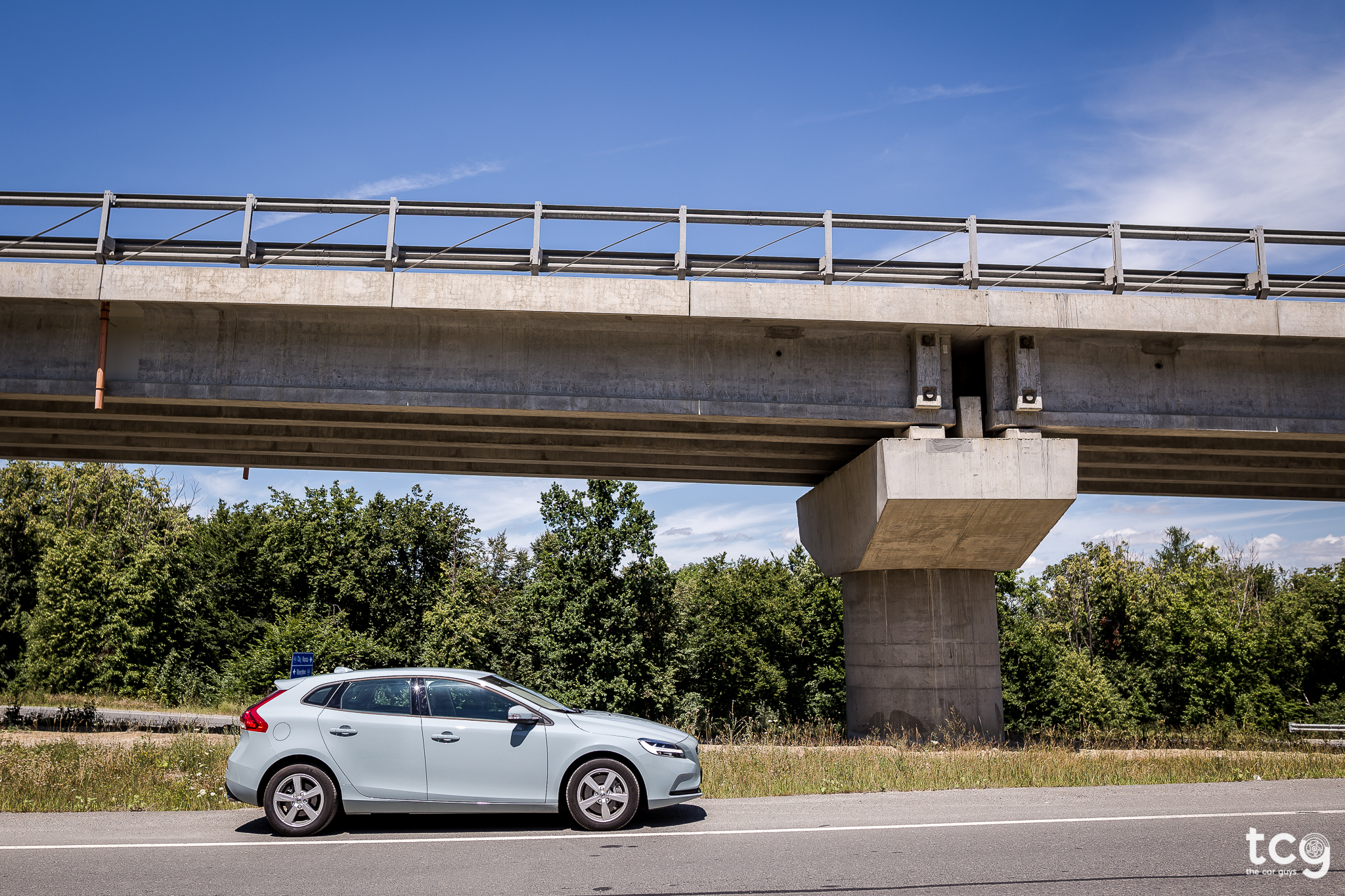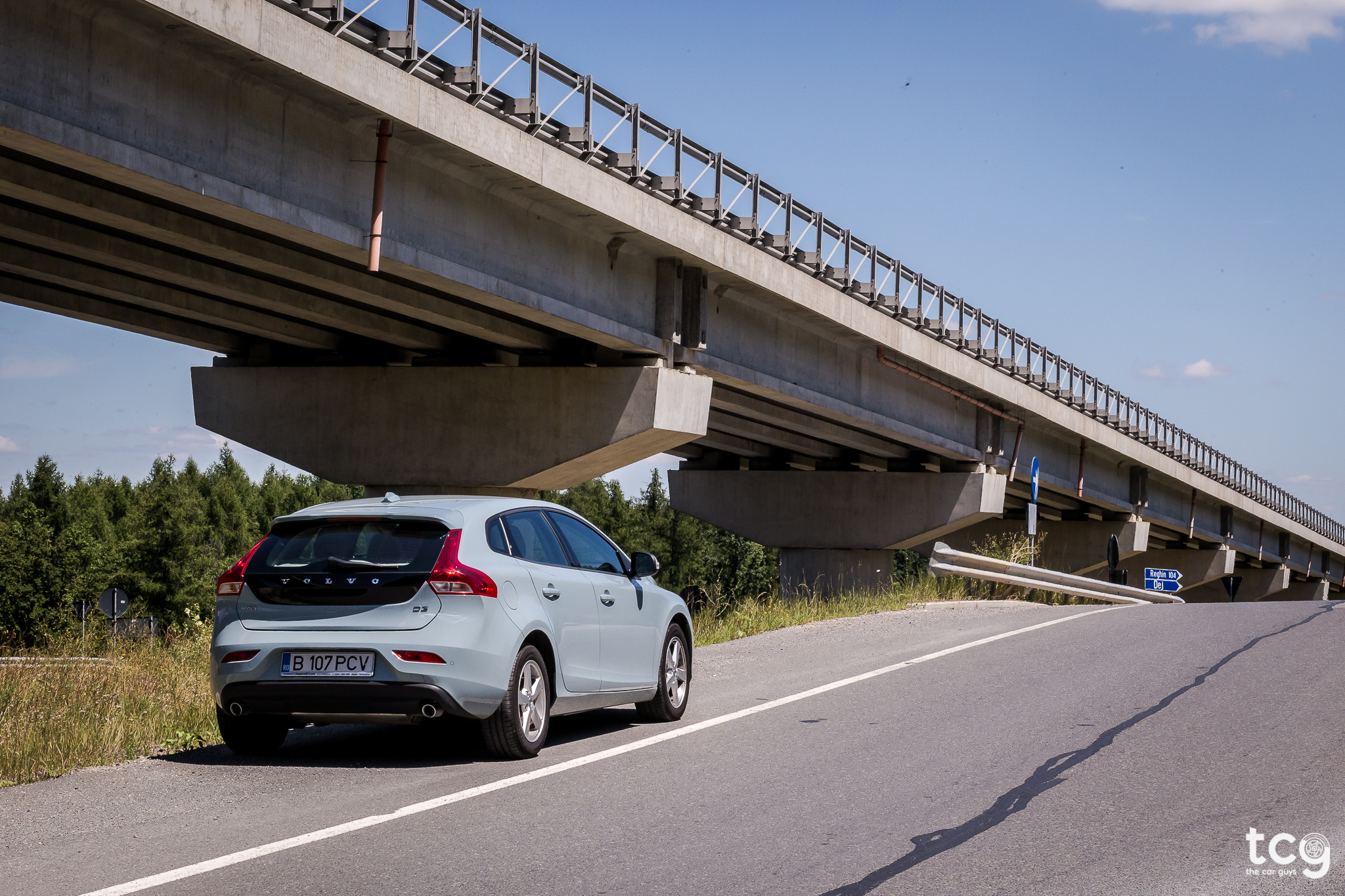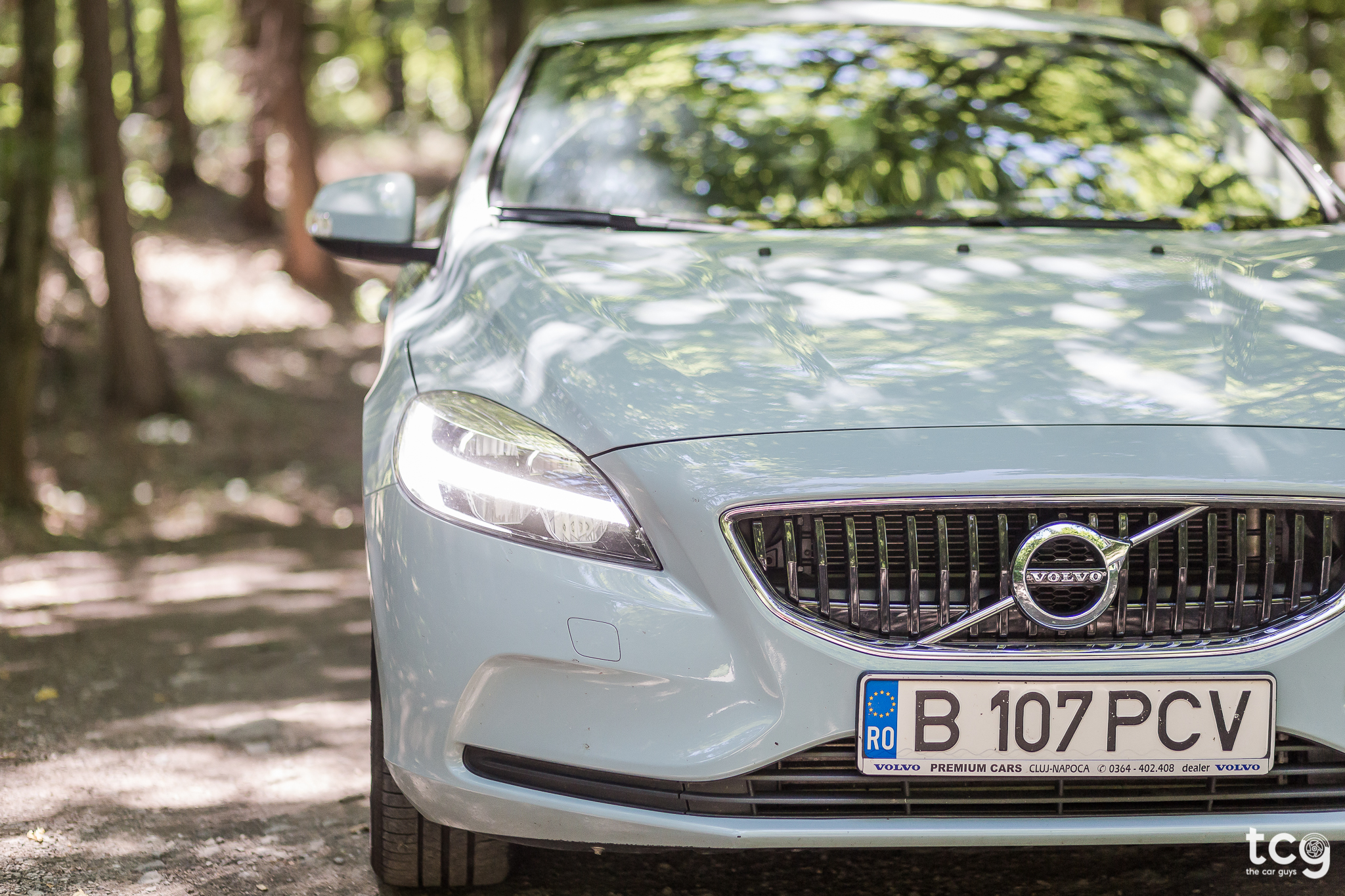 How does this car look? Well, I'd say it looks rather great! Starting from the large Volvo badge on the front, the awesome 'Thor's hammer' LED headlights and (for this particular car) a mint-ish colour - you get the feeling that it was built with the word "sporty" in mind but it's actually a very enjoyable, everyday car. You can't go wrong when you are able to combine style and simplicity in such a great fashion - it doesn't have to try too hard to get your attention! The V40 is on the smaller side so it's ideal for city driving but because it's got some of the most comfortable seats I have ever sat on and a comfortable ride, it's great for long-distance driving as well. It's compact and nimble but feels like a much larger car inside!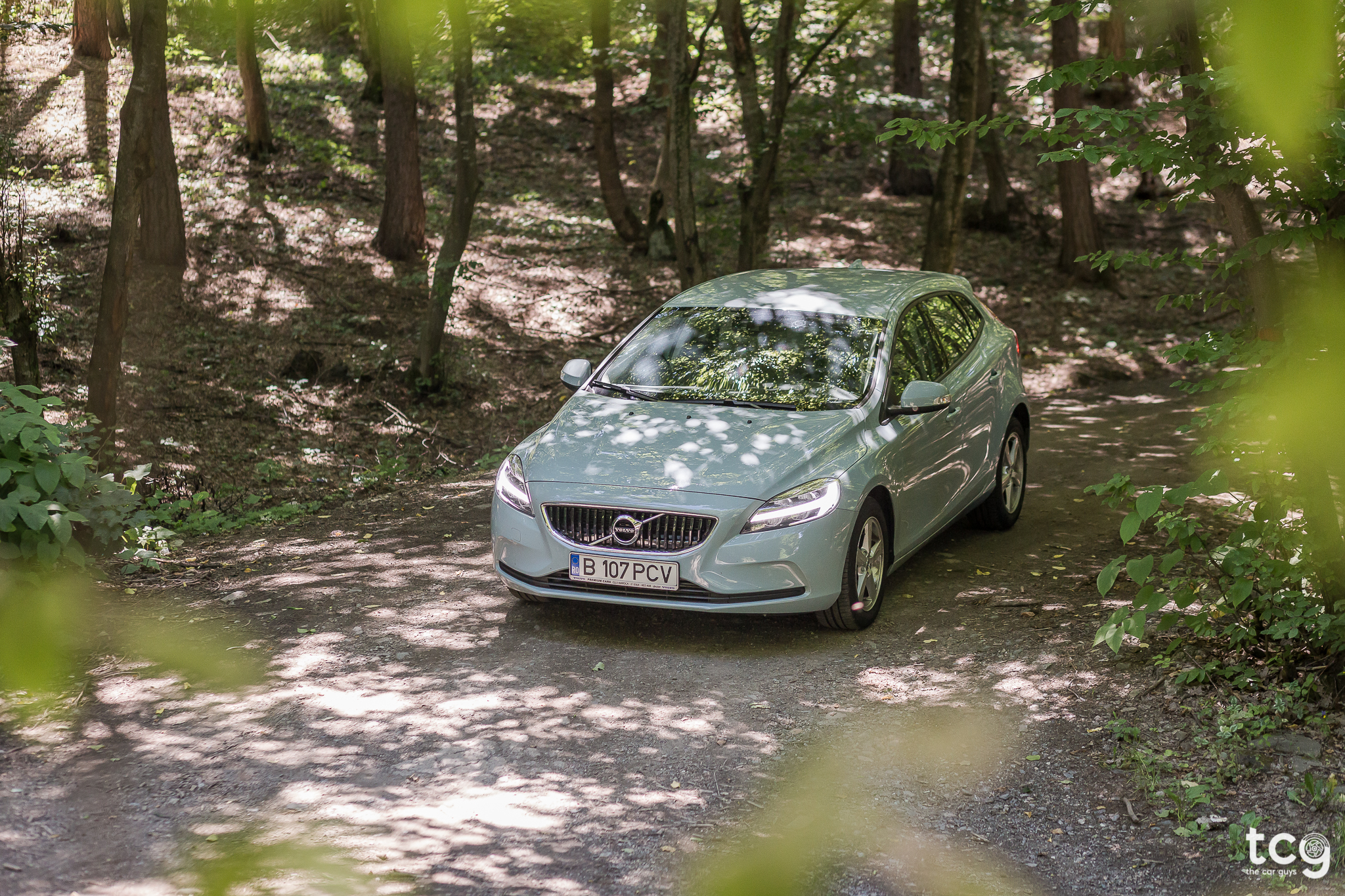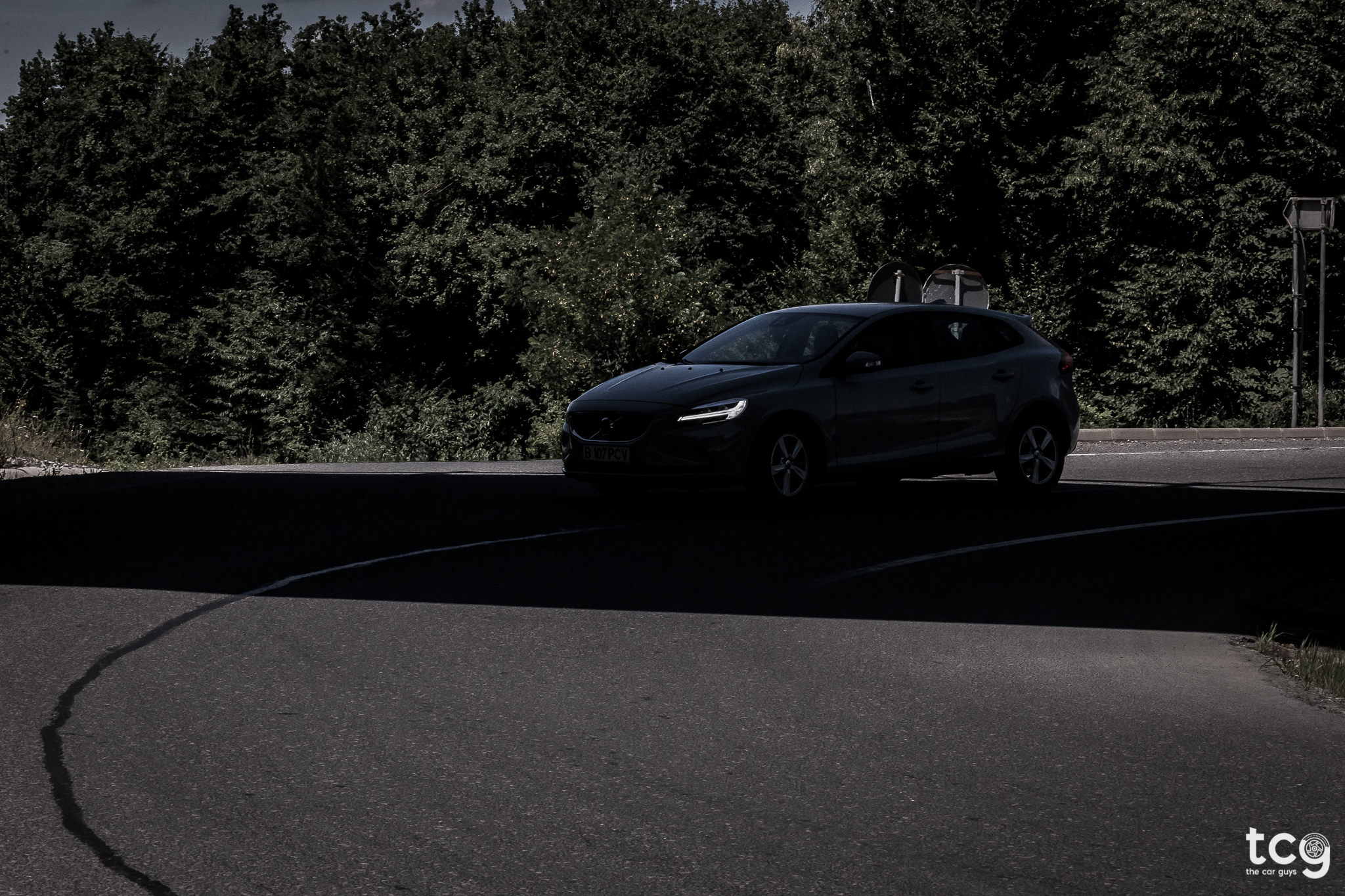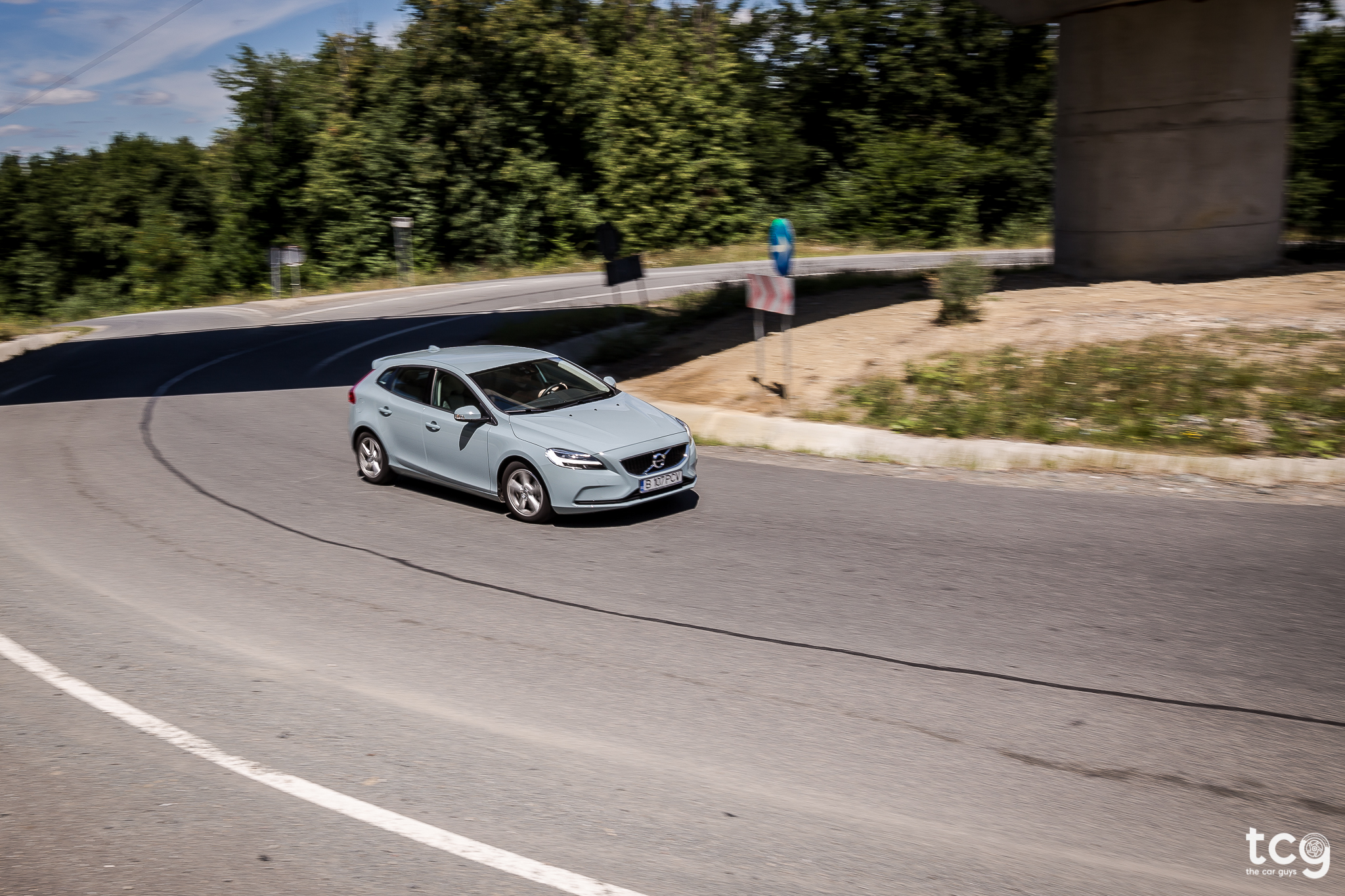 Performance is also impressive! You can get a large number of engines on this V40 but the model we drove was the D3 (turbo charged diesel engine) with 150hp and 320NM of torque and we have to admit it's pretty nippy for it's weight (1500kg). The 6-speed automatic Geartronic transmission is buttery smooth and very accurate - you can barely feel it shift through it's gears. Volvo's claimed mixed fuel consumption is 4l/100km but we didn't get to drive the car for over 100km's to test that, so we'll just take their word for it!
Because the car is sitting on 16 inch wheels and the ride was designed in such a way that it's a great blend between sporty and comfortable - one can't complain of the ride's smoothness. Body-roll is also very well controlled, we honestly barely felt any when driving faster through corners. This V40 is a pretty complete package if you ask me!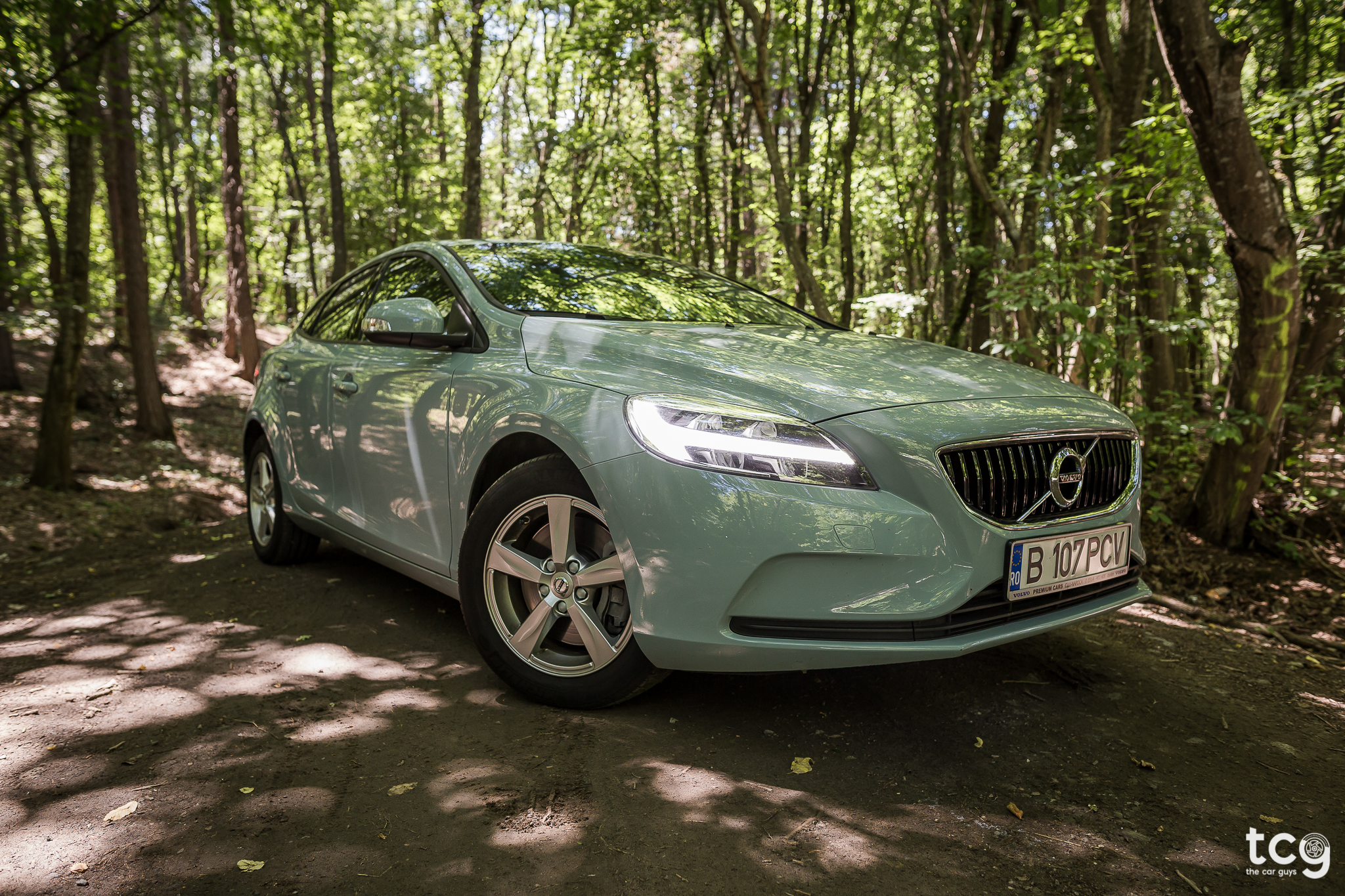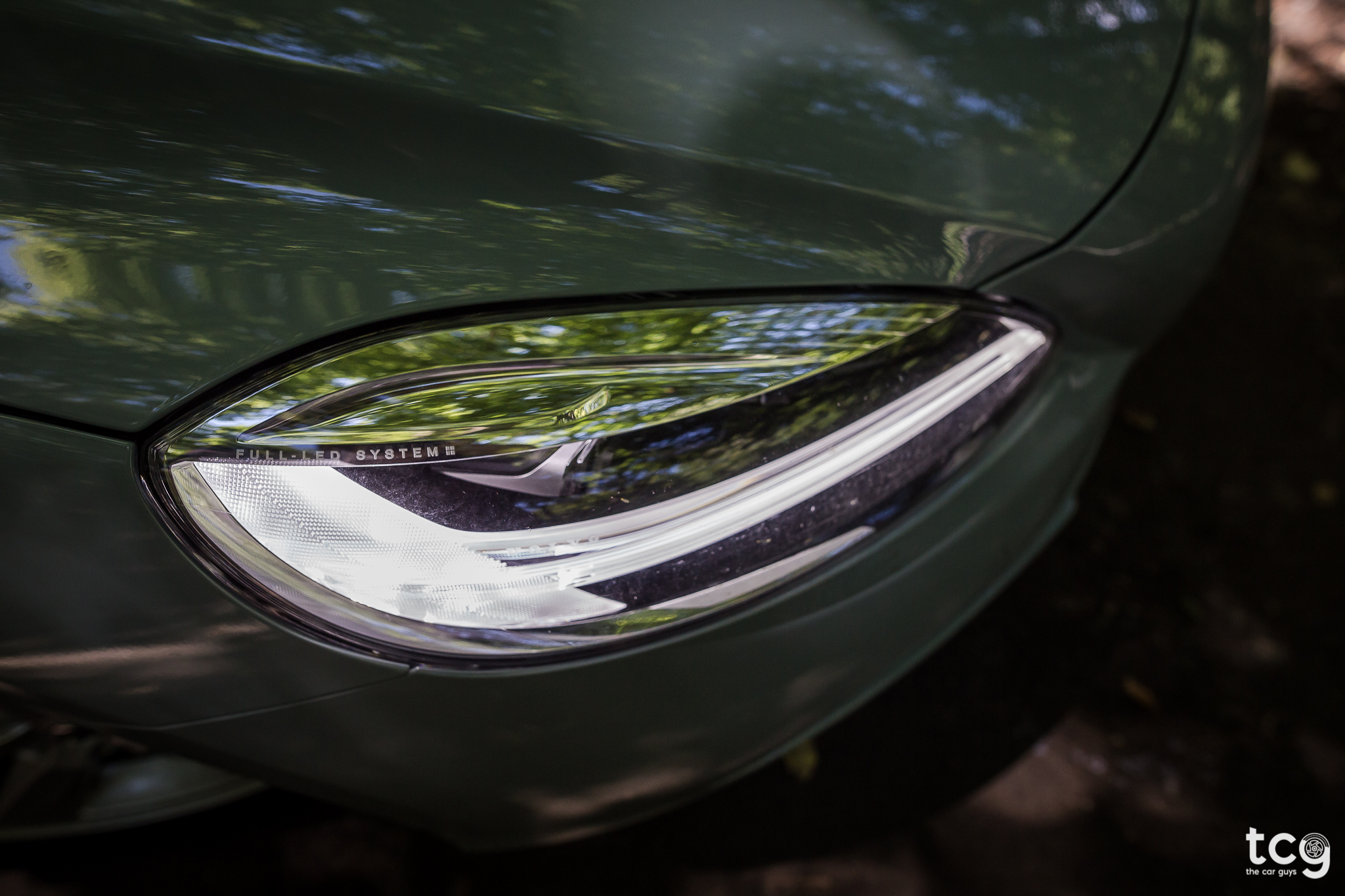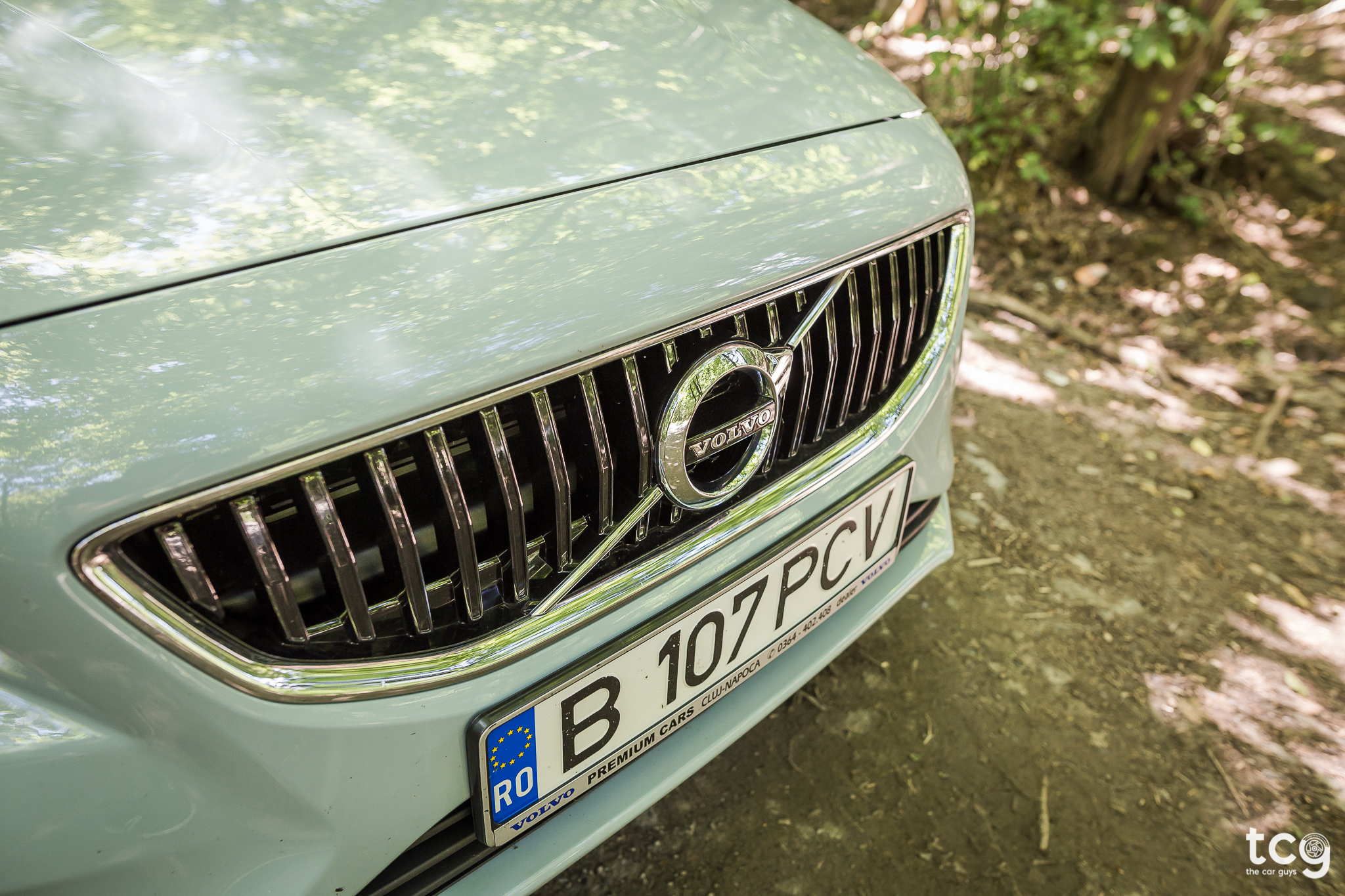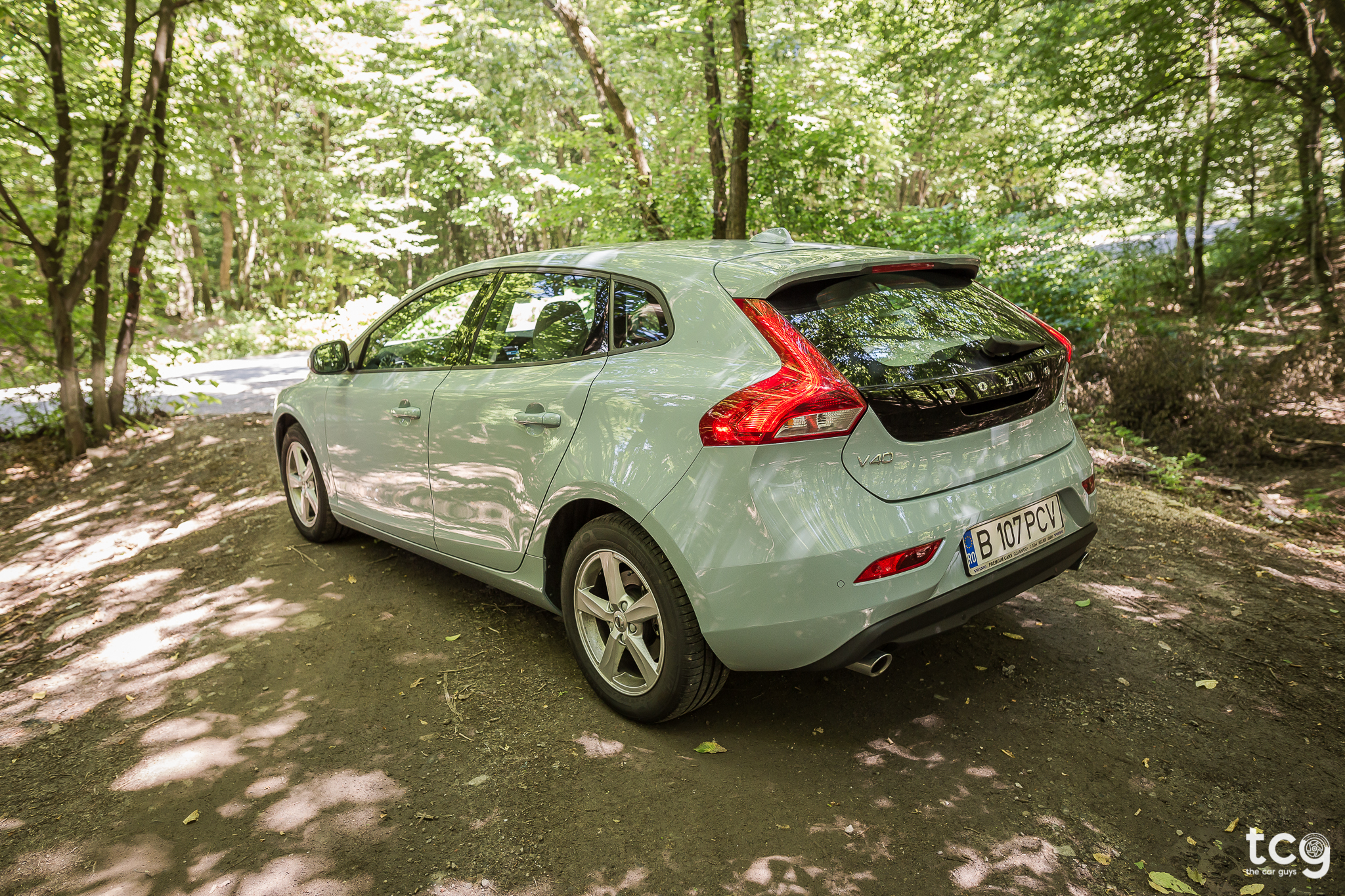 Safety is the name of the game here and this car doesn't fail to impress in that regard! This V40 got a full 5-star Euro NCAP Safety rating and all models come with a full range of airbags including a pedestrian one that pops out from under the bonnet. It also has Lane Assist which we fully tested and were also a little bit freaked out by how well it worked, the car literally kept us between the lines, steering on it's own the entire way, with not even the slightest of error (*our hands were safely close to the wheel when we tested this feature to insure we don't lose control of the vehicle).
Another impressive feature is the autonomous braking system which, again, we fully tested and were blown away by how fast and responsive the system was. It has an LED strip on the dashboard that flashes the windscreen red and gives all sorts of warning sounds while braking on its own, to avoid a collision with the car in front. Volvo's target, so to speak, is to have their cars so safe that by 2020 no driver/passenger will ever die in a Volvo car and it seems like they're on the path to achieve that!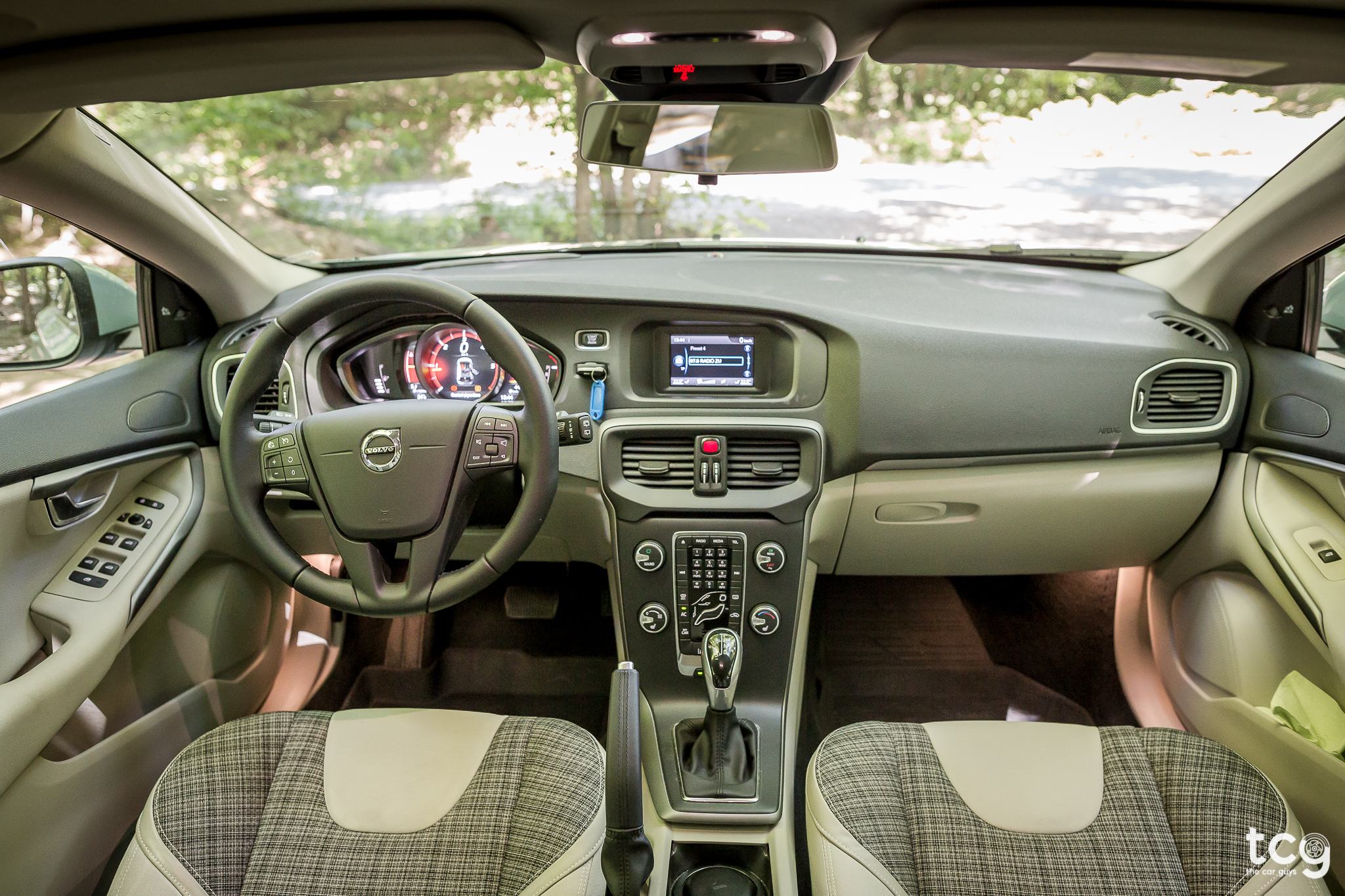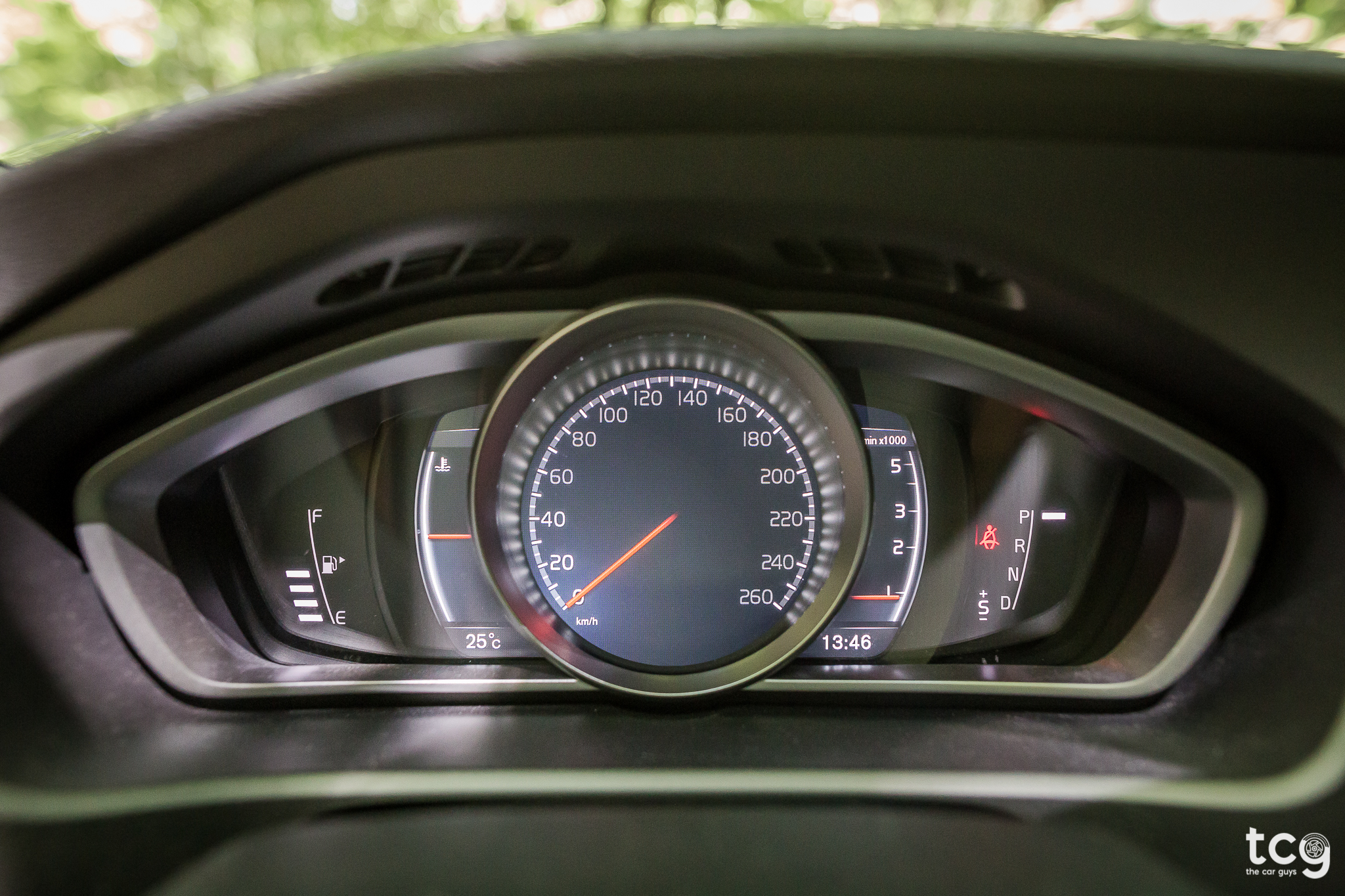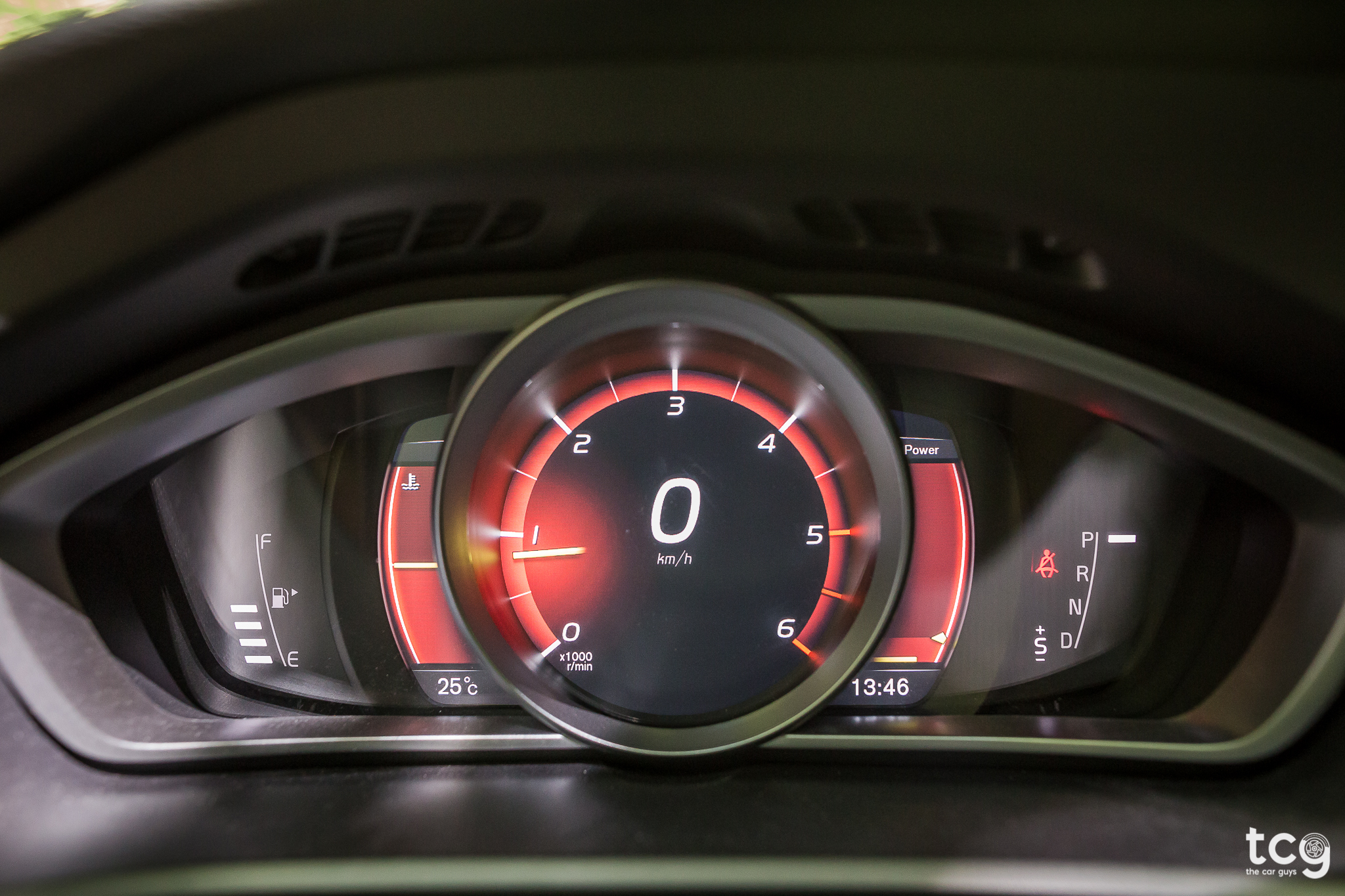 Moving to the interior we find a very well lit cabin with great-quality materials all-round. They haven't made any compromises here! I love how ergonomic and well-balanced the steering-wheel feels, how incredibly comfortable the seats are, the fact that the central console looks like it's floating - you simply get a feeling of quality with this car! Another thing that I particularly enjoyed was the digital dashboard which is one of the most fluid and better performing dashboards I have ever used. The graphics are very sharp, you can switch between 3 different modes (Elegance, Eco and Performance) and it's very, very easy to use!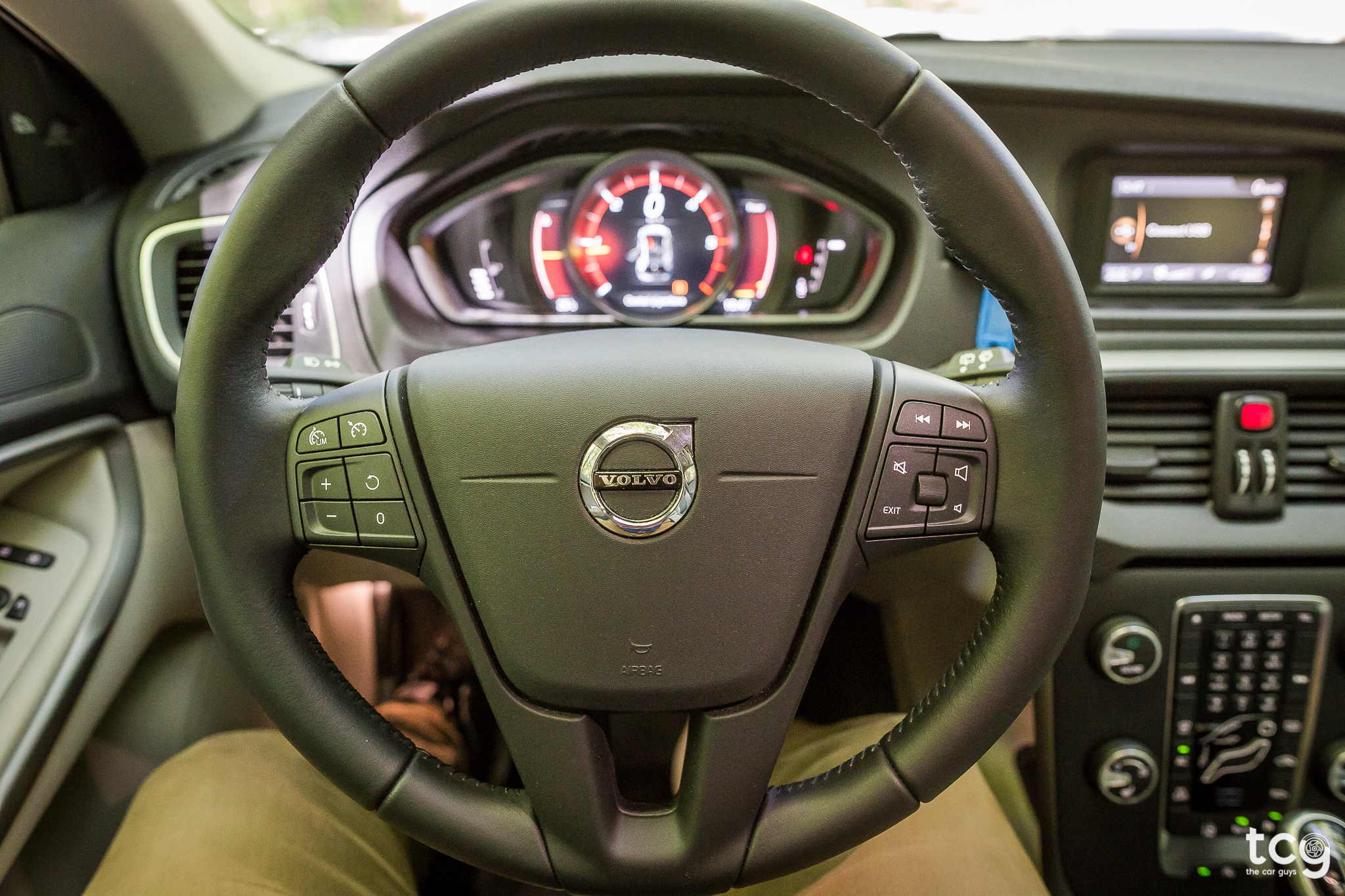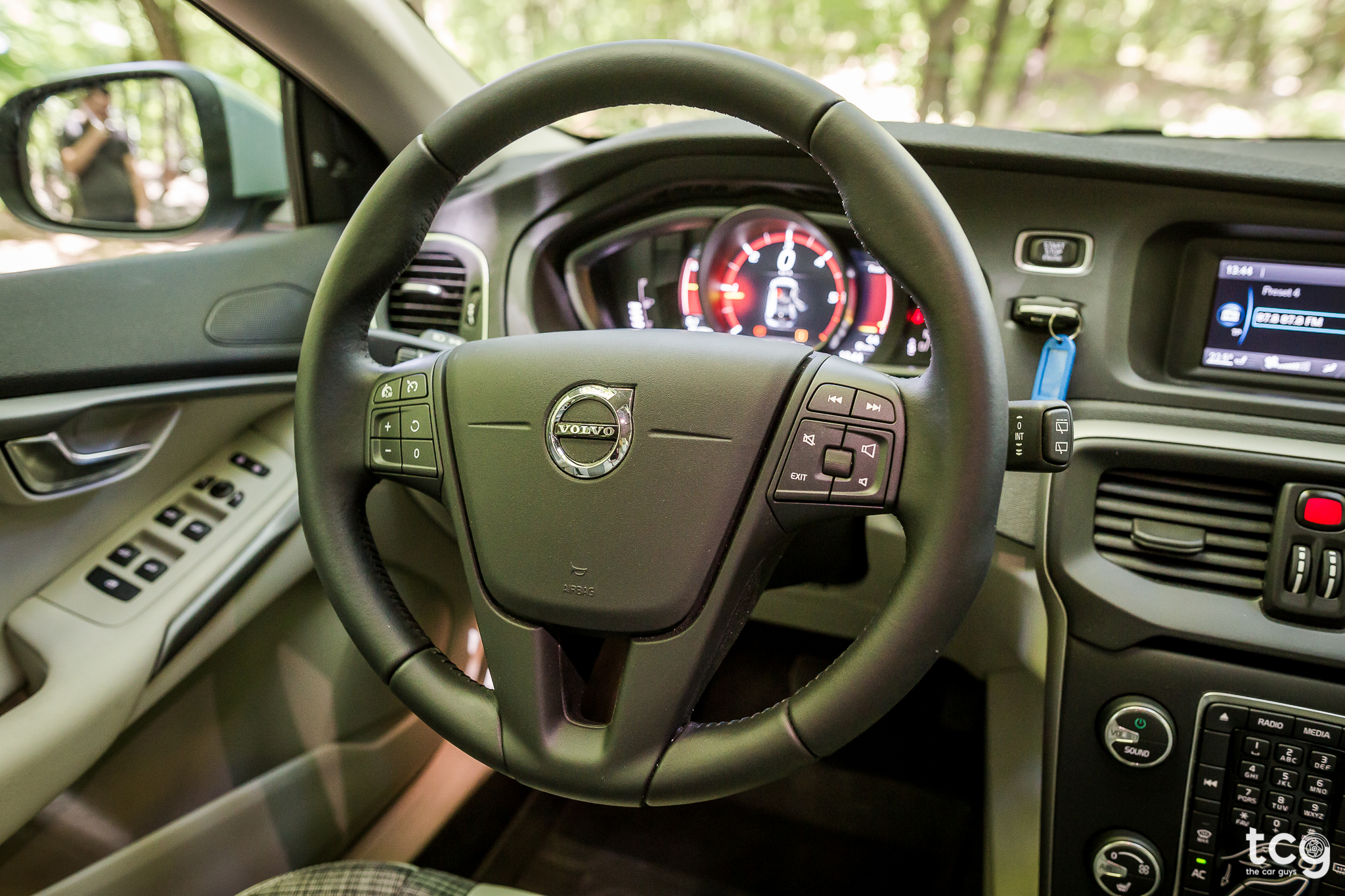 Room in the back is decent and even though this car was built to carry 5 adults, you can't really fit 3 adults in the back to sit comfortably. Headroom and knee room is also good, I'm 1.78 and I didn't have any issue getting comfortable. The boot capacity is 335l which is pretty ok for two large suitcases, but anything more than that will be kind of a stretch.
---
3 things I really like about the V40:
The fact that it comes with a lot of safety features as base features, you don't need to pay for any options!

How well-built and comfortable the interior is! They really did a great job here!

The digital dashboard is one of the best I have ever used, intuitive, easy to use and with great graphics!
---
3 things I really don't like about the V40:
The central console is weird to use, this being my first time in a V40, I needed around 10-15 minutes to figure out what everything does and navigate my way around the menus and buttons.

Even though it has dual-exhaust pipes, there's no exhaust noise when you step on it - they're there purely for design reasons.

The price! This model we drove costs a whopping 35,300 Euros (VAT included) which is a lot!
---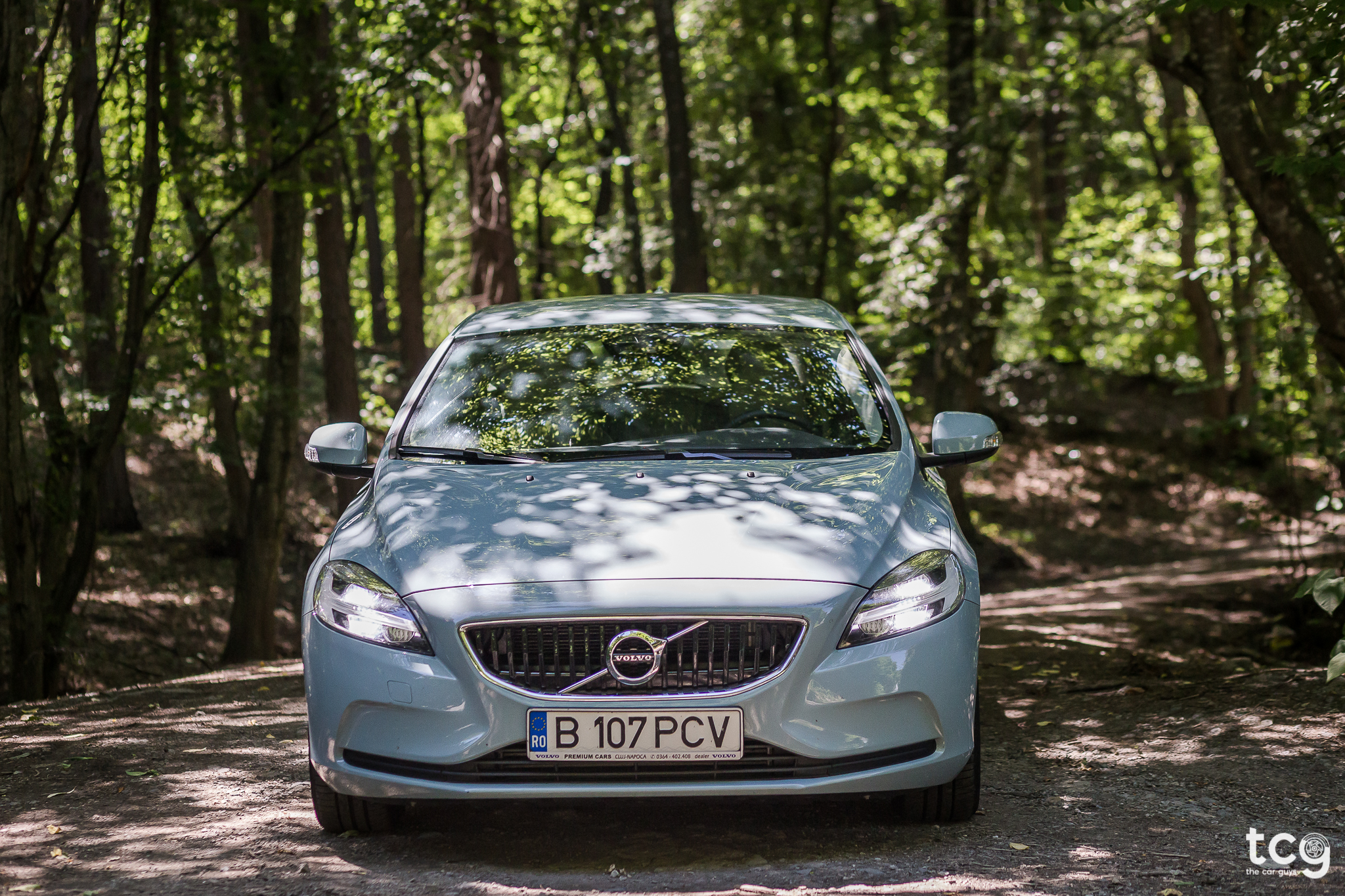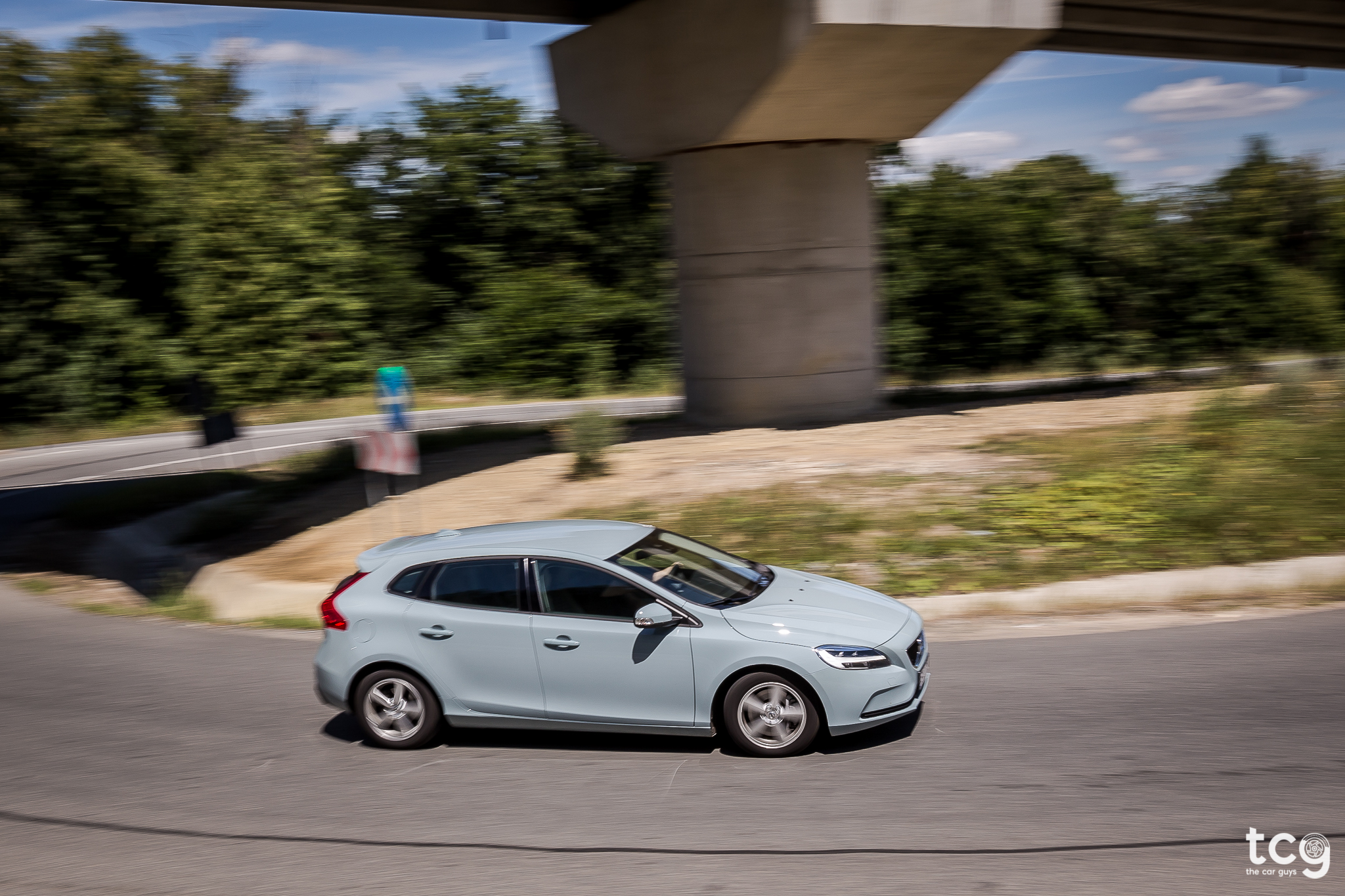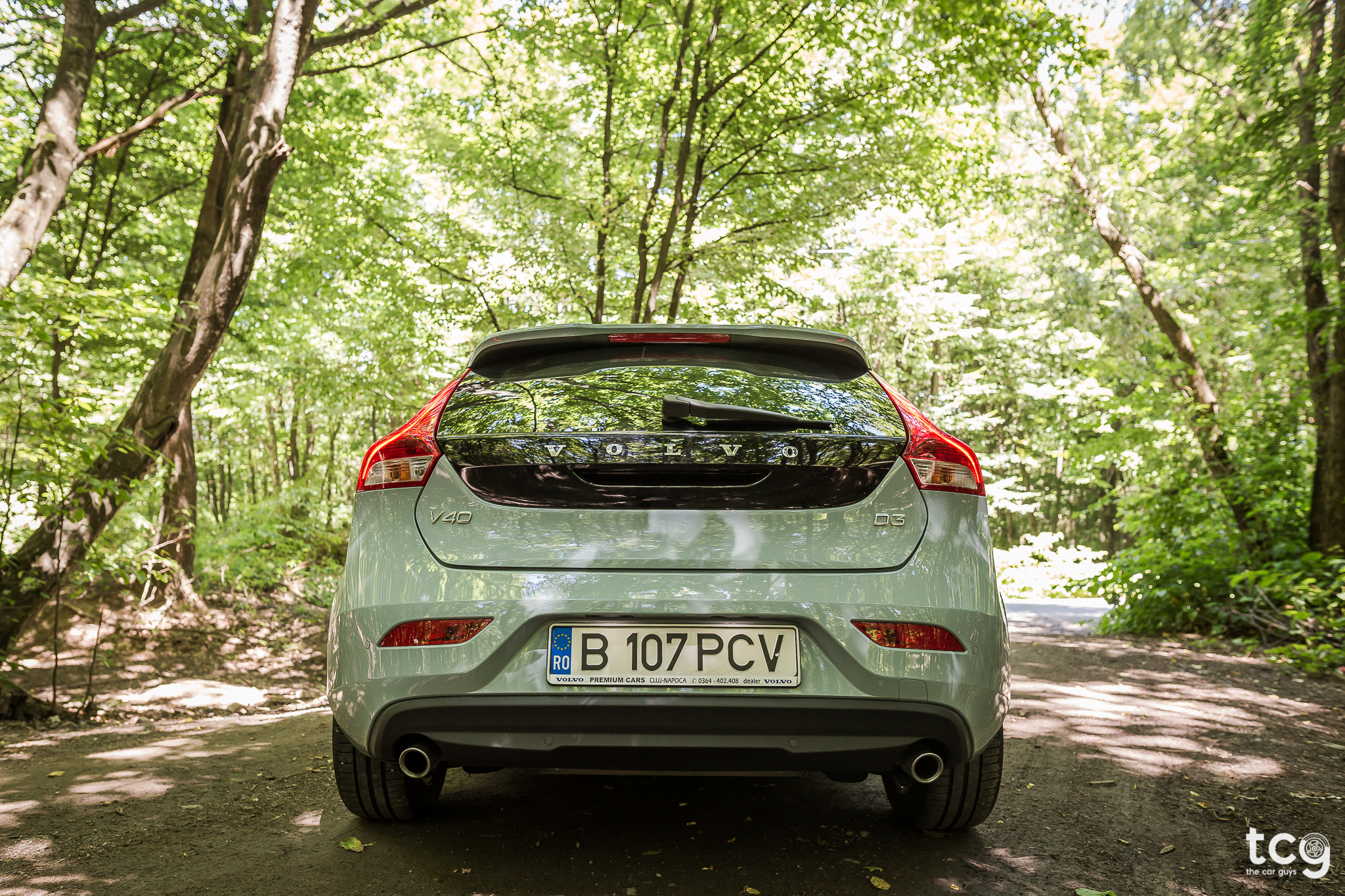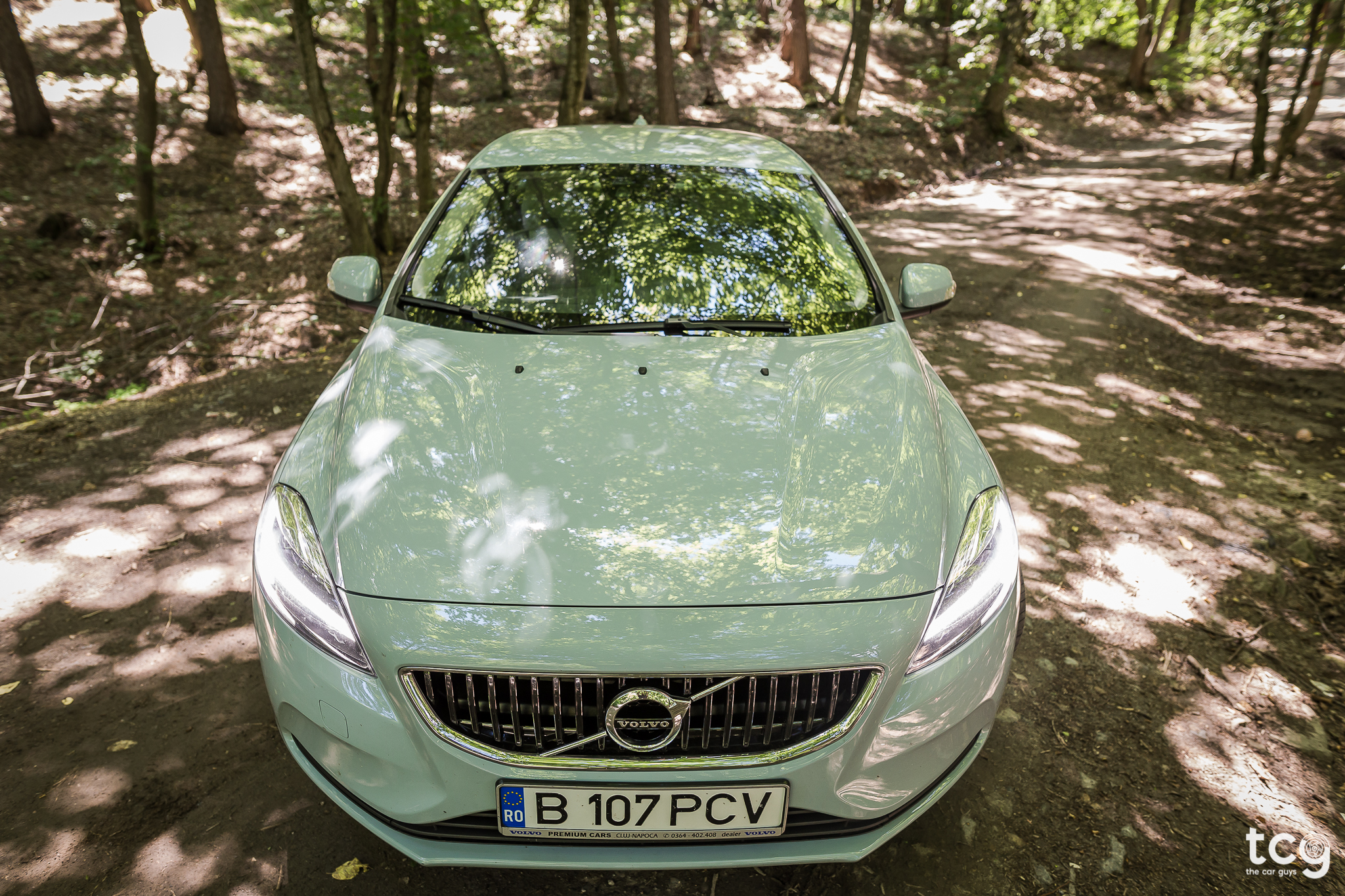 Would I get this car? Yes, but not at that price! It's a really good all-round car with very good safety features and great performance! Would I recommend it? Definitely, if you're in the market for an up-class, safe and comfortable hatchback (and you have 35,000 Euros laying around) you should definitely get this Volvo!
---
Price of the tested model: 35,300 Euro (VAT included)
Engine and Gearbox: 2,0l turbo-charged diesel, 150hp (320NM), 6-speed automatic
---