How did it all start for you?
I was on a family holiday in Majorca when I was 11 and I tried karting for the first time. I liked it a lot so when we got home my father bought me a kart and I started racing.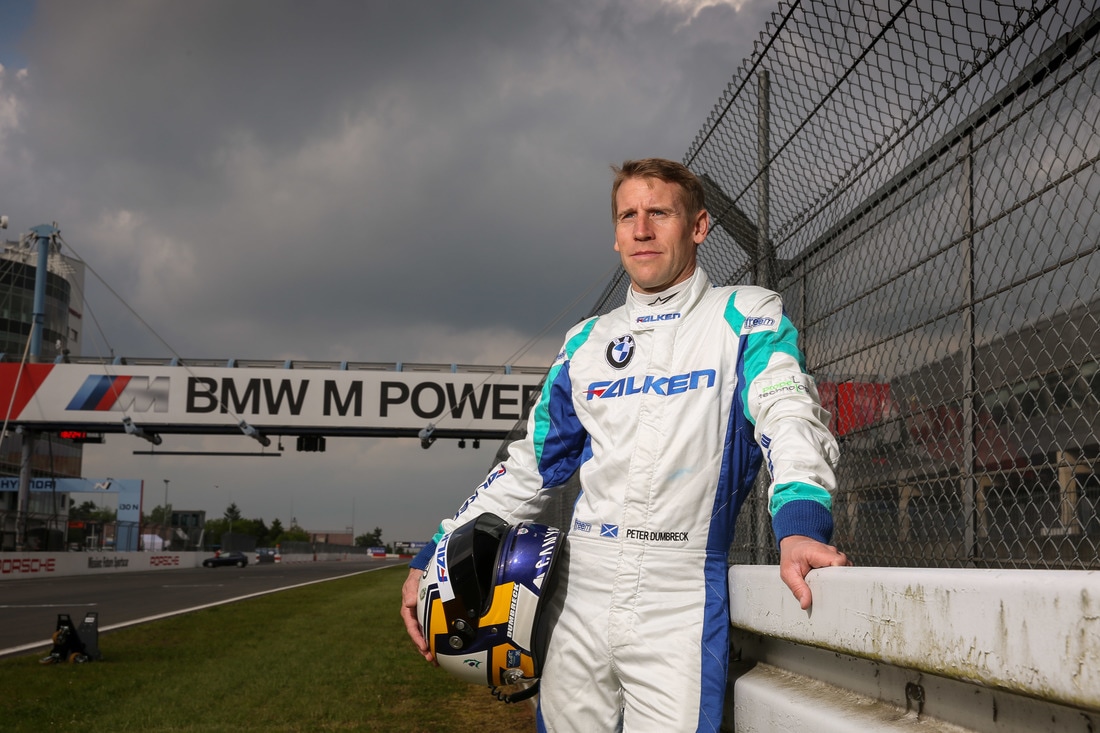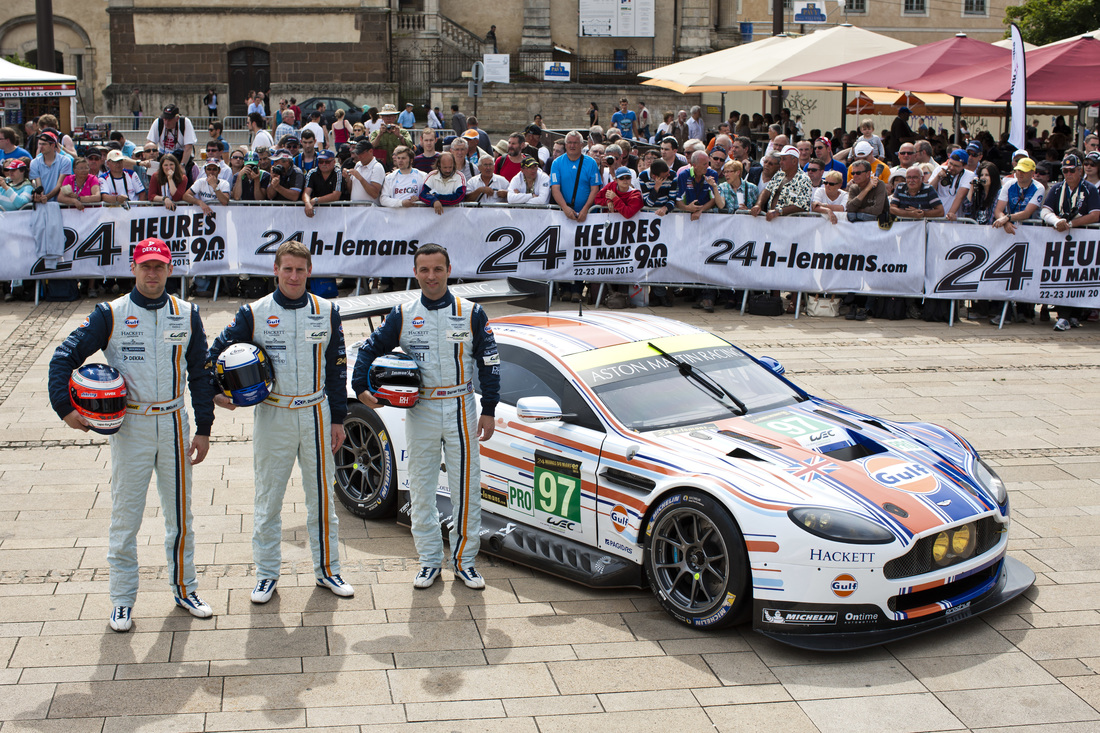 ---
What's the most difficult thing about being a racing driver?
Uncertainty, especially in your early career of where you will race the next season and where you will find the money to do it! There can be a lot of waiting around as well.
---
If you weren't a racing driver, what would you be doing?
I'm facing that question as I get older! It will all end at sometime and I'm lucky enough to have been racing most of my life. I think I would have been a sportsman or a trainer because I enjoy all sports.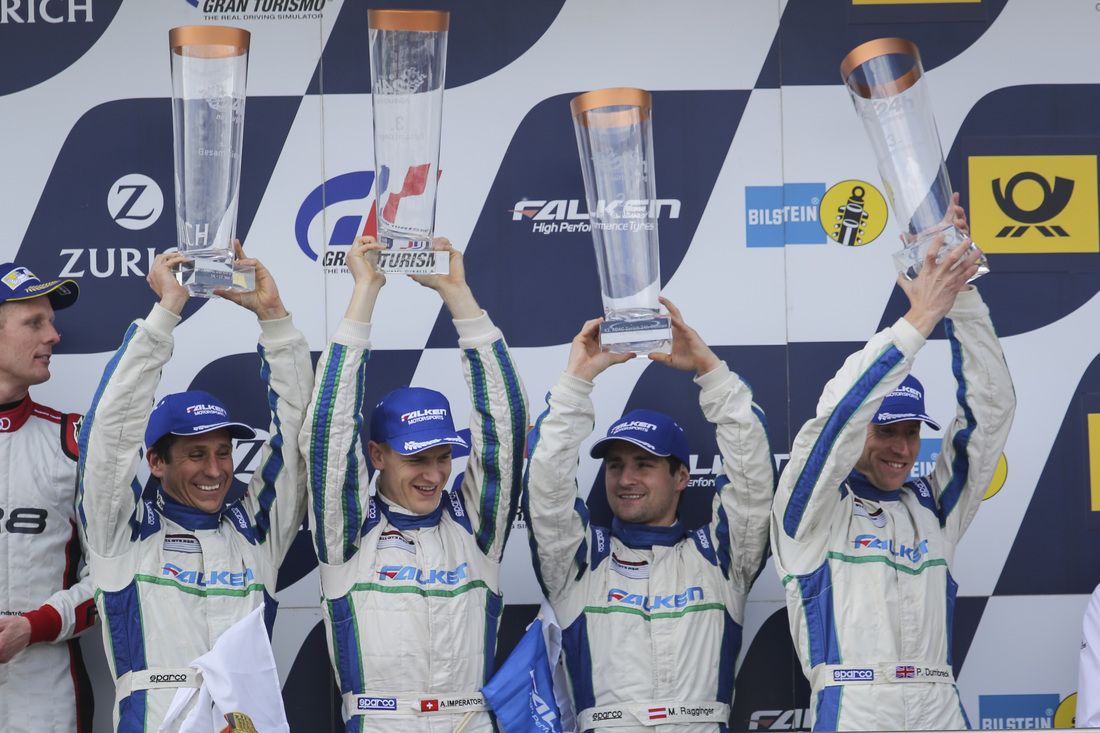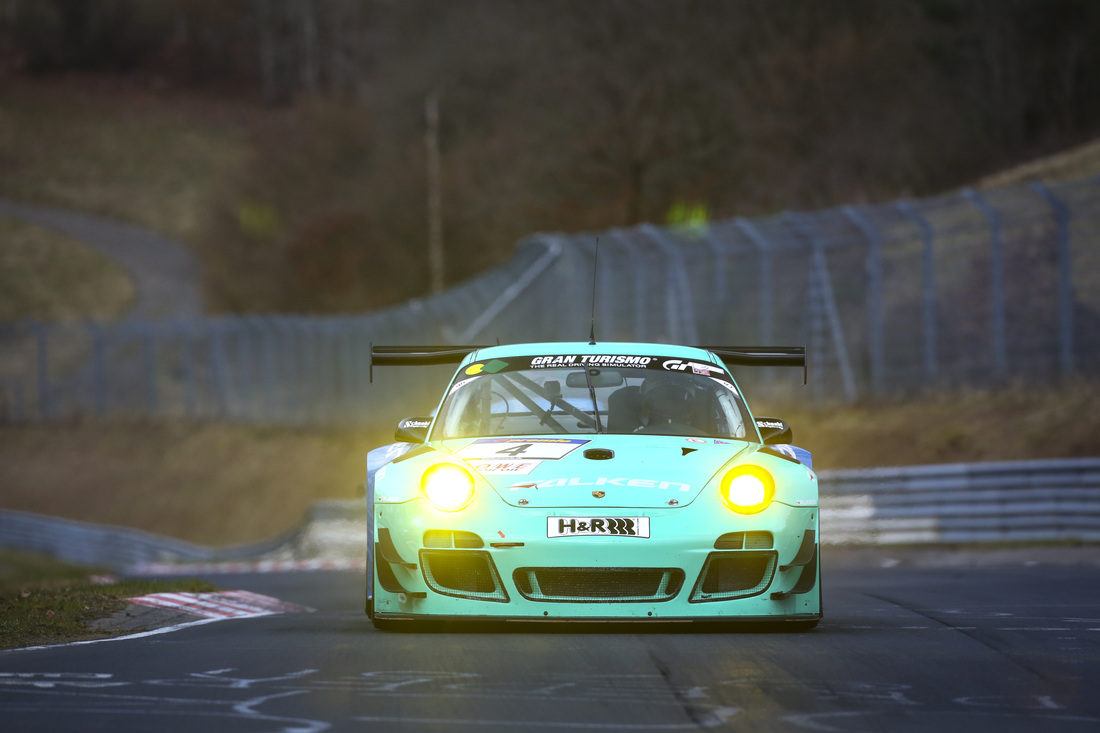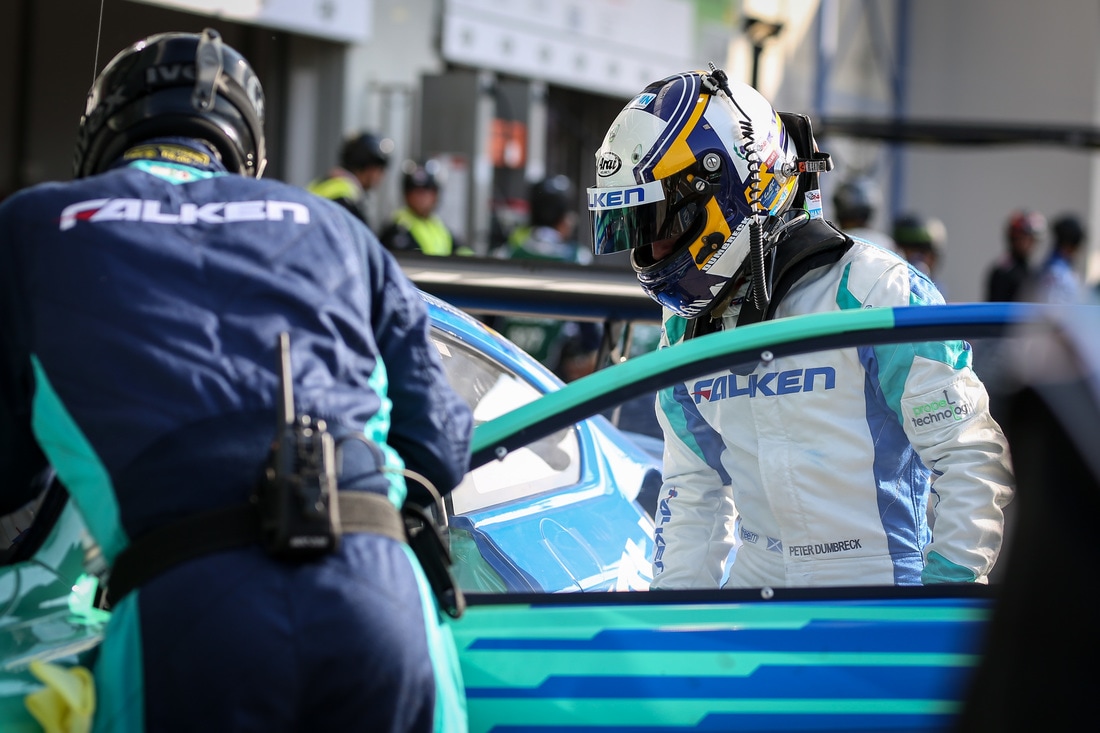 ---
What is the best/worst road car you have ever driven?
The best car I owned was a Porsche 911 Turbo - I loved it! The worst car was a Vauxhall/Opel Astra. I think it had been in a big accident and fixed. It was super twitchy and difficult to drive in a straight line!
---
What would your ideal sandwich have on it?
Coronation chicken.
---
What car(s) do you own now and what's your daily driver?
BMWs - M3 and X5. Both are great cars.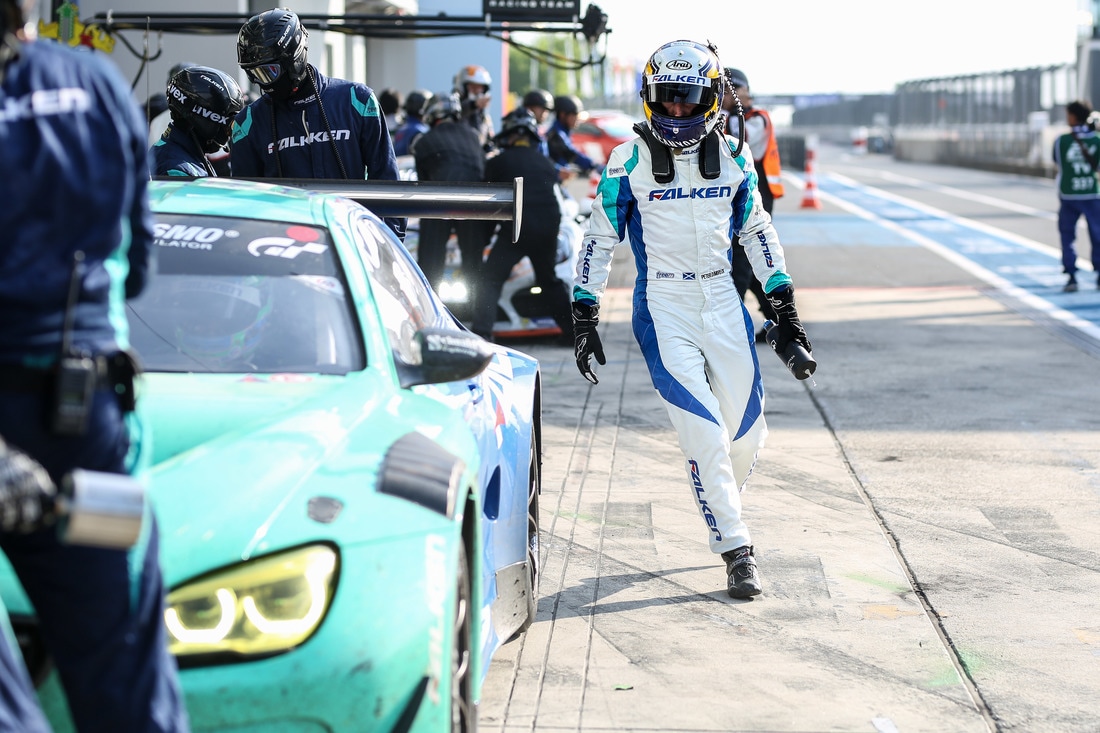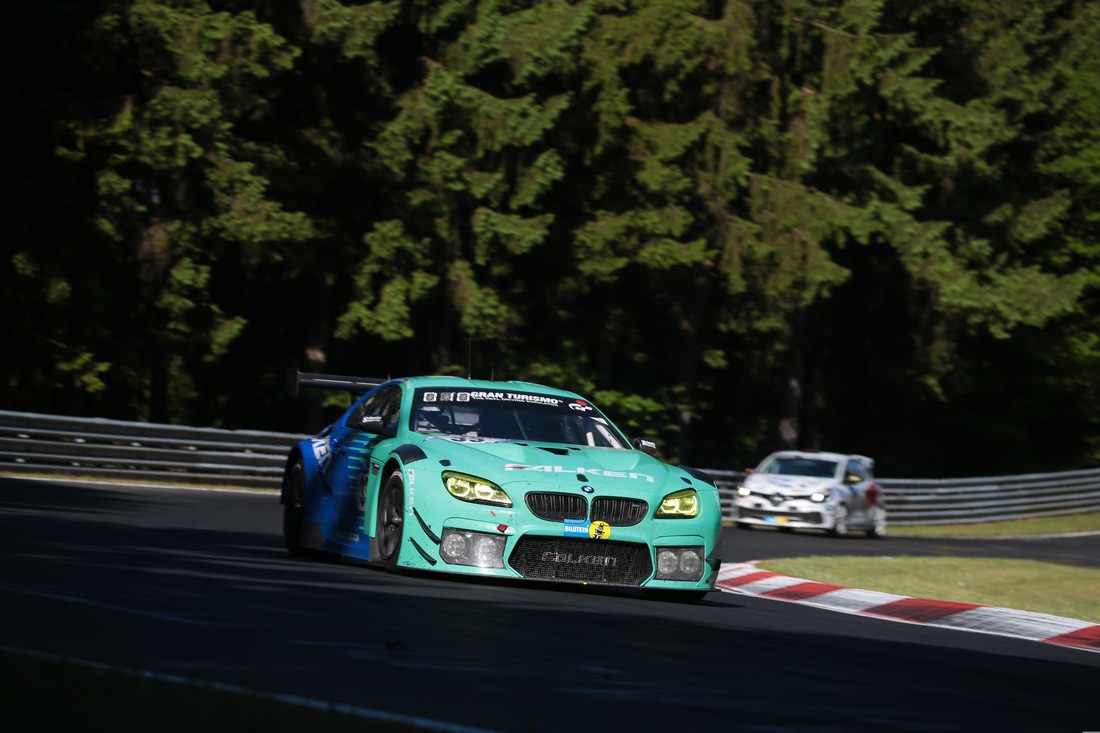 ---
Favorite car of all time?
My Dallara Toyota F3 car of 1998. I won the Japanese F3 championship and Macau GP in it.
---
Do you have any points on your driver's license?
None at the moment…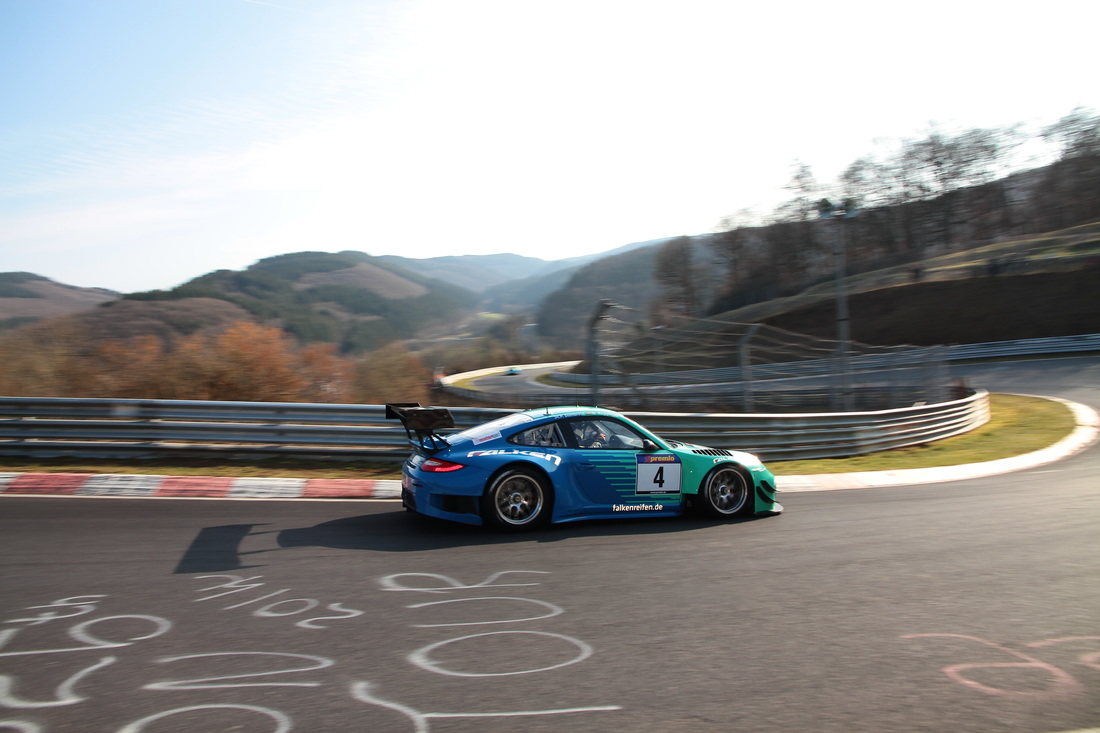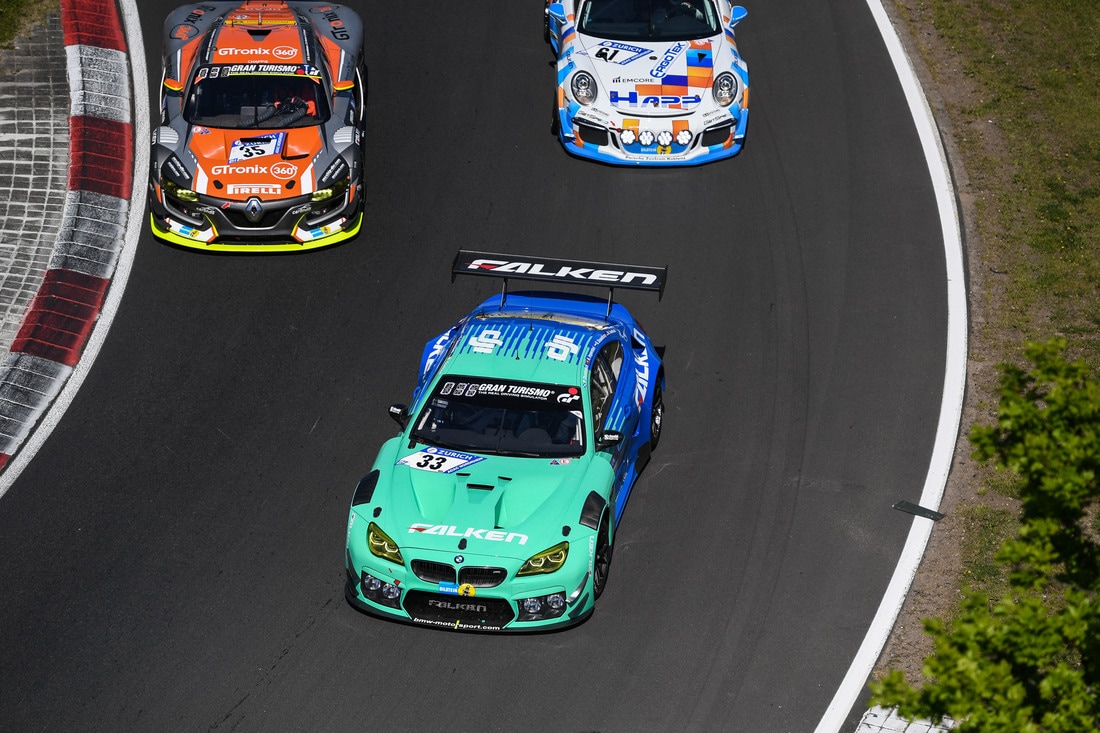 ---
RWD, AWD or FWD and why?
AWD - it's the future! Including torque vectoring.
---
If you could be someone else for a day (dead or alive) who would you be?
Juan Manuel Fangio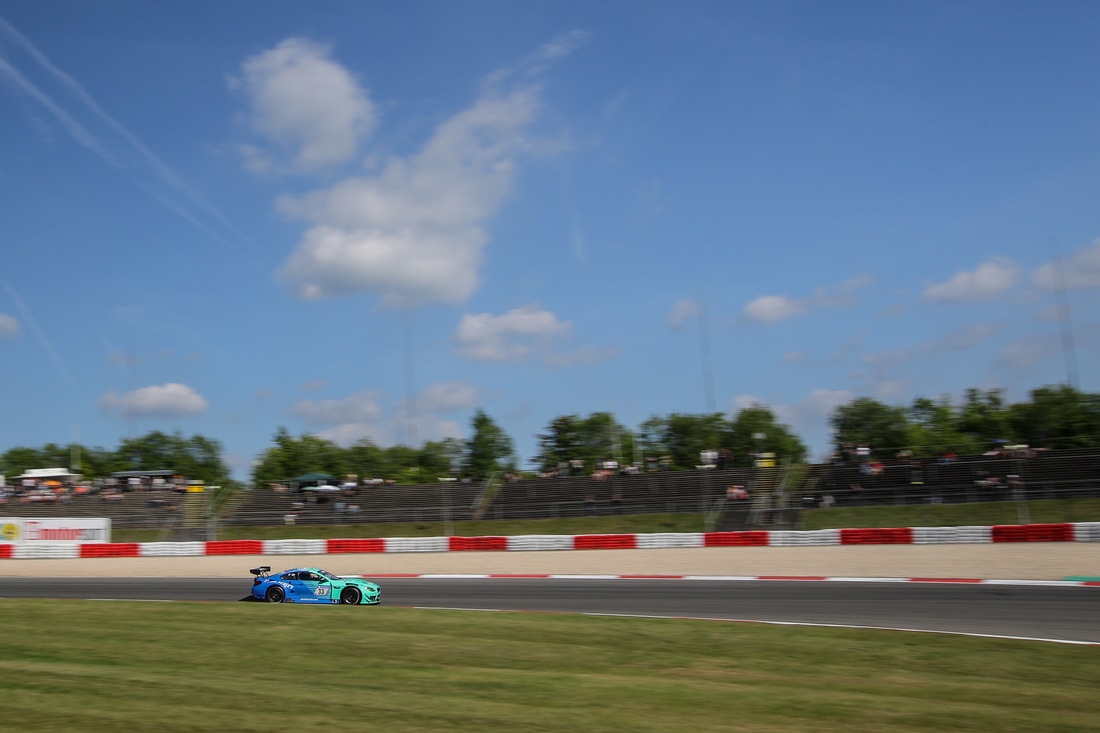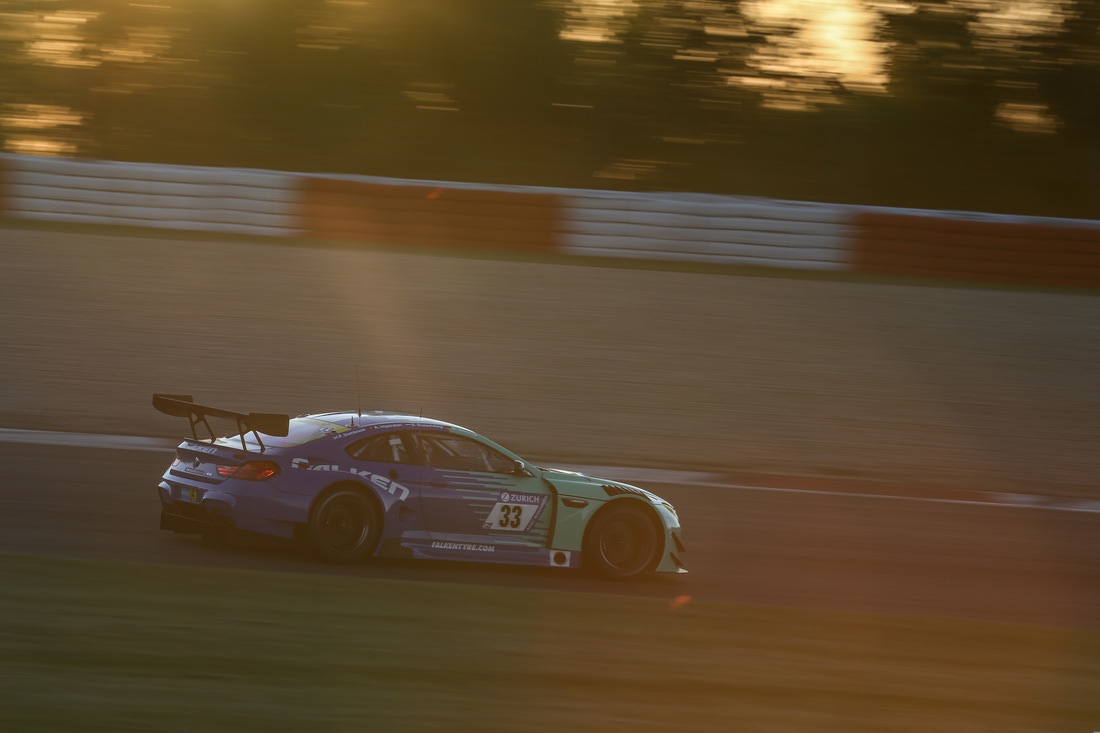 ---
Thank you Peter for agreeing to take part in our 10 Questions Series, we really appreciate it!
If you want to follow Peter's racing career, you can do so here.
Photo Credits: Peter's website.
---