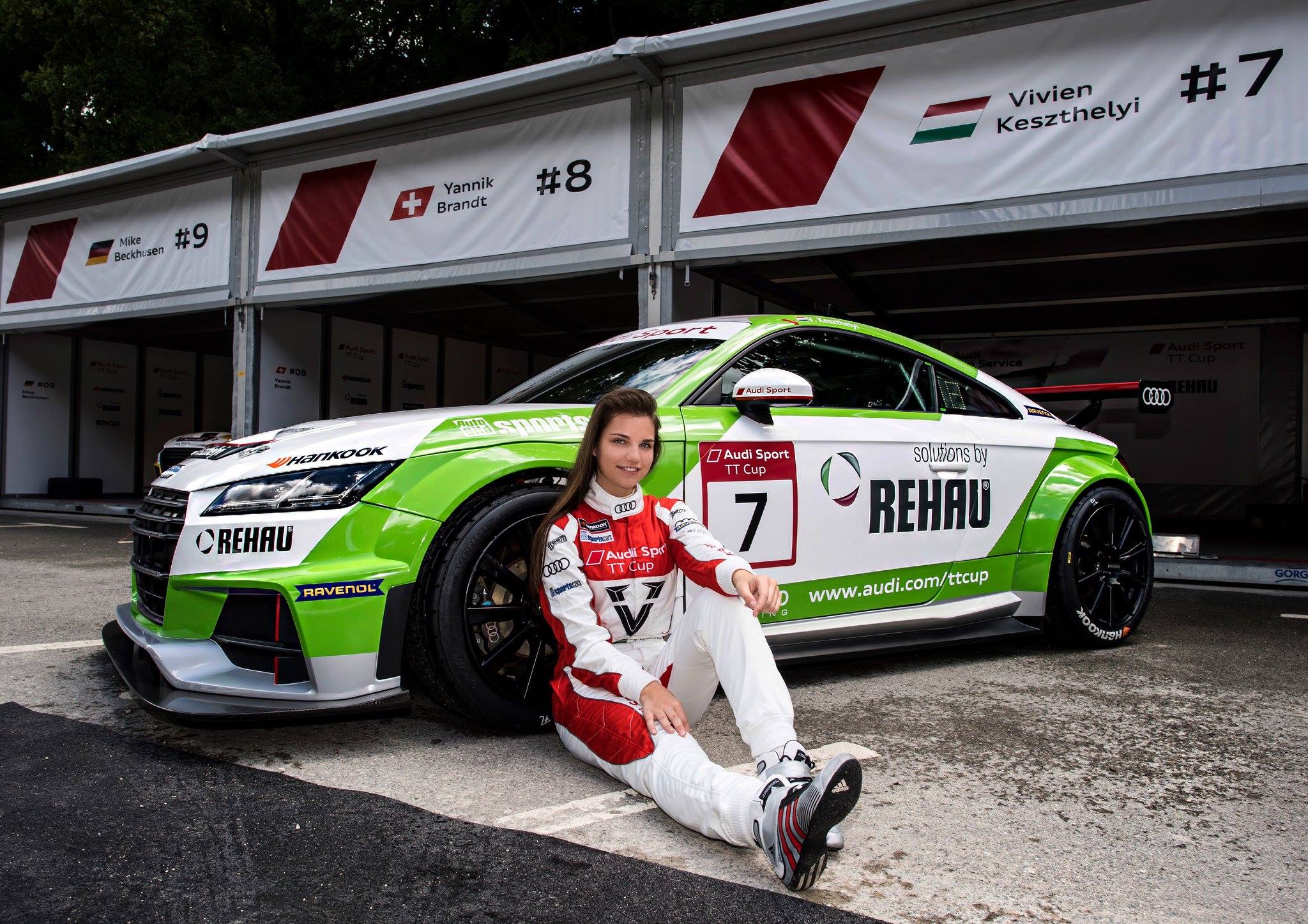 How did it all start for you?
I was watching a race weekend of European Truck Racing Championship at the Red Bull Ring with my parents and the Suzuki Cup seemed very interesting to me. I was 12 then and I said to my parents I would like to try car racing. At first they were against the idea but I convinced them. Then I had chance to drive a Suzuki cup car and the promoter of the series said that I'm very talented so we decided to continue.
---
What is the most difficult thing about being a racing driver?
On the race weekends you have stuff to do and in Audi Sport TT Cup we had a very busy schedule for each weekend. It is not only about driving, racing and analyzing the data. You have to be focused but besides that you have meetings with the media, fans, talks with the team so it is very tiring. But I don't look at this as a difficulty because I've wanted to be a racing driver and my dream came true so that's what counts.
---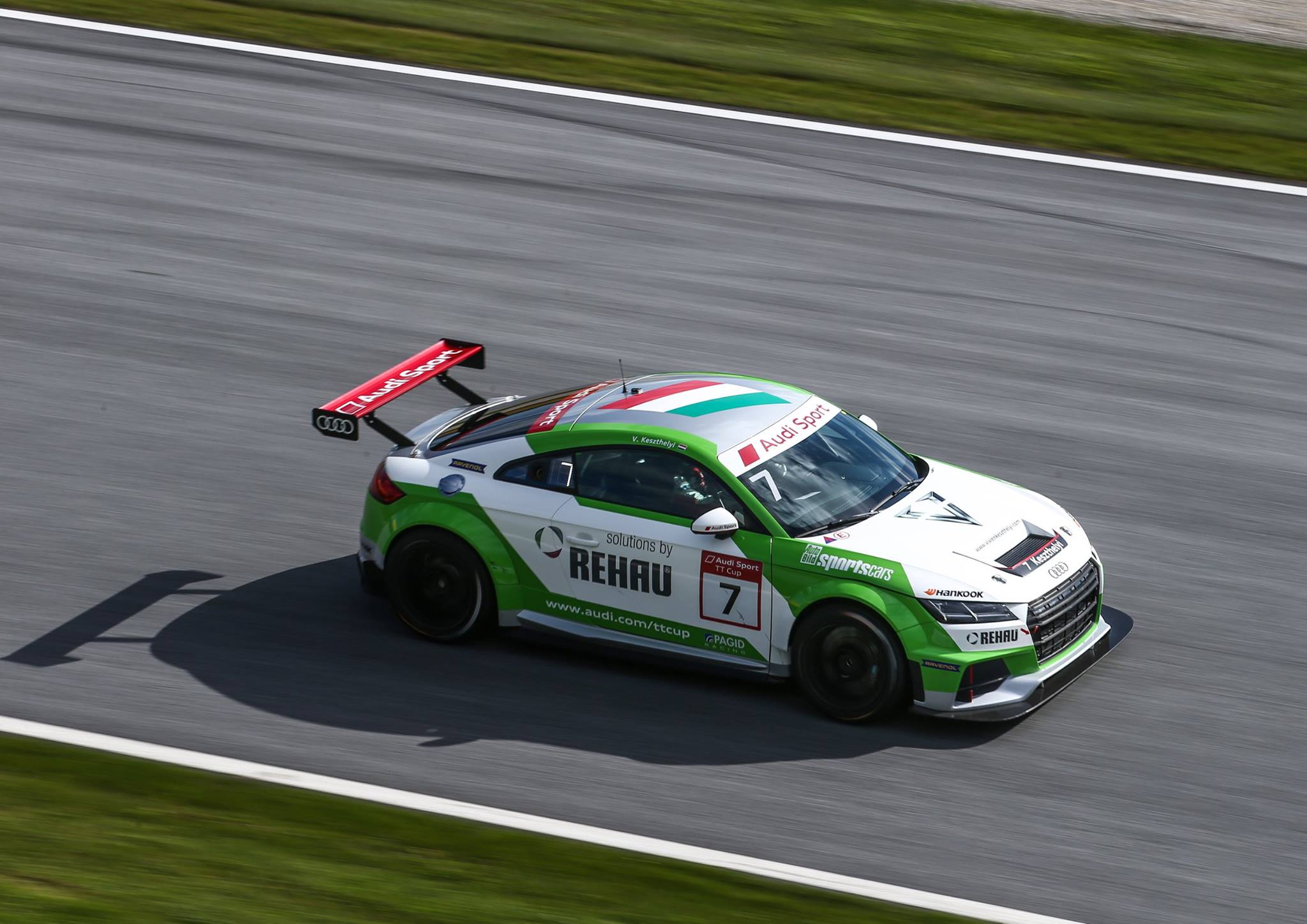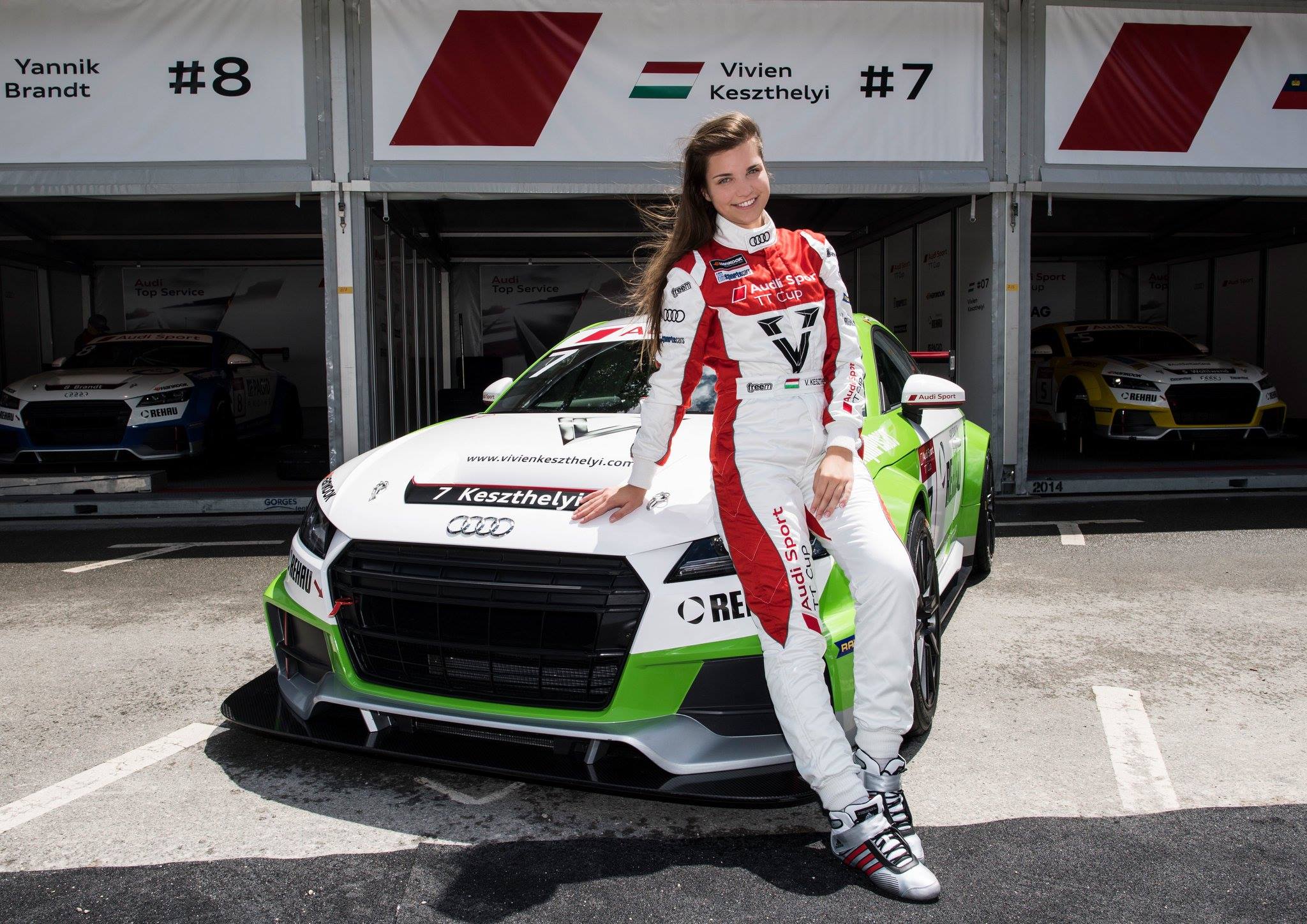 If you weren't a racing driver, what would you be doing?
I would be a jockey because I am still doing horse riding beside racing and it makes me feel relaxed.
---
What is the best/worst road car you have ever driven?
Actually I've never really driven any bad cars so it's easier for me to name the best. I really like the Audi RS5 and also the RS7. And if I have one more chance to name the third one, that would be the Audi RSQ7.
---
What would your ideal sandwich have on it?
Not easy for me because I like many kinds of food. On my ideal sandwich there would be what I find in the kitchen.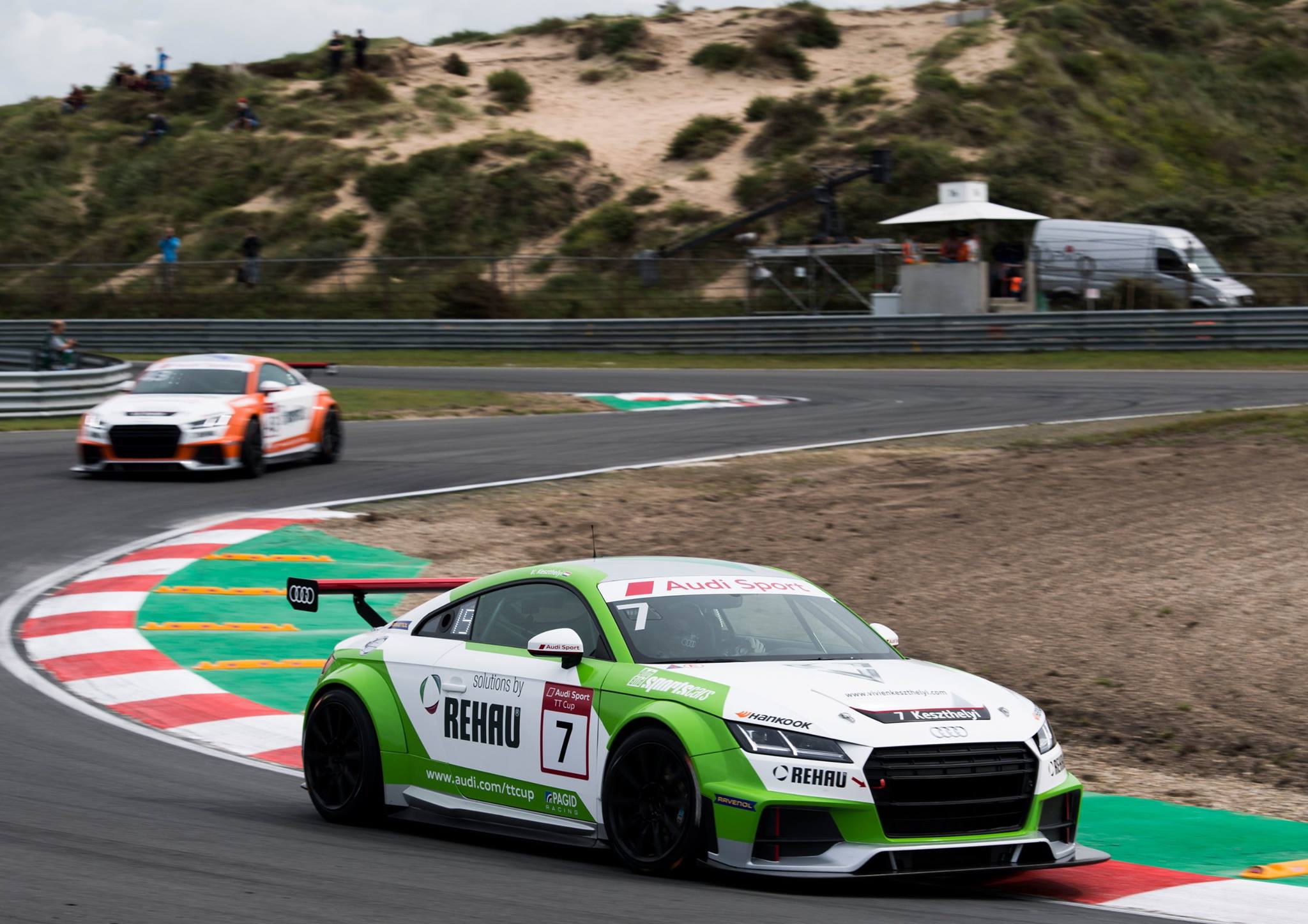 What car(s) do you own now and what's your daily driver?
For now I haven't got my driving license because in Hungary you have to be 17 to get one. I'm ready with it but I can get it only in December when I will be 17. Then hopefully I will have a good car for the long trips to race weekends and back.
---
Favorite car of all time?
My favorite car for daily use would be an Audi RS5 and the reason for it is because it is a sporty car but also comfortable.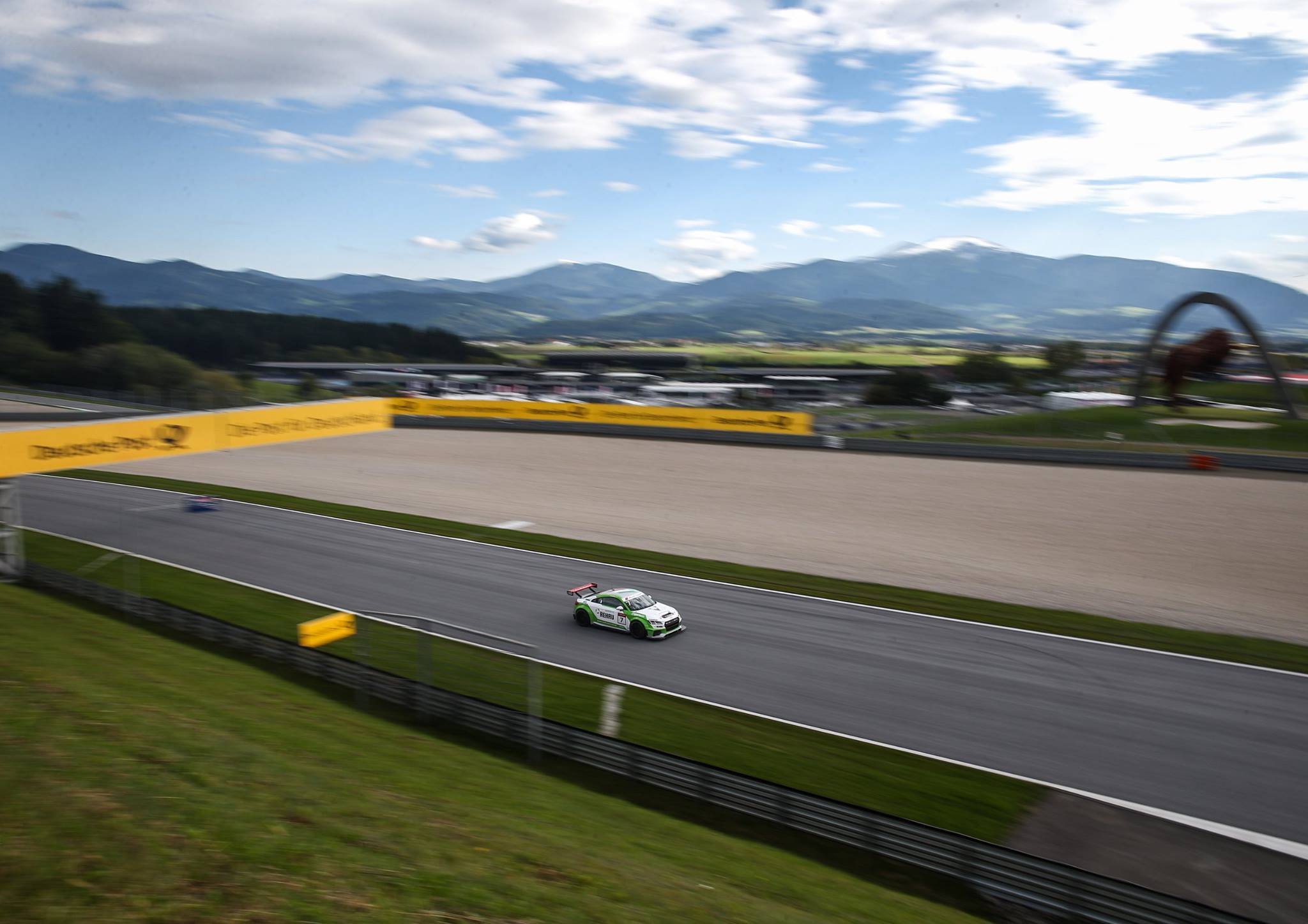 ---
Do you have any points on your driver's license?
Not yet because I don't have a license. Hopefully there will be none after I get it.
---
RWD, AWD or FWD and why?
FWD is a good step into racing and you can gain a lot of experience in different series for sure but RWD is much better as it's even more challenging to drive and the cars have more horsepower. AWD is not my goal.
---
If you could be someone else for a day (dead or alive) who would you be?
It's really good for me being myself so I really can not choose anyone else.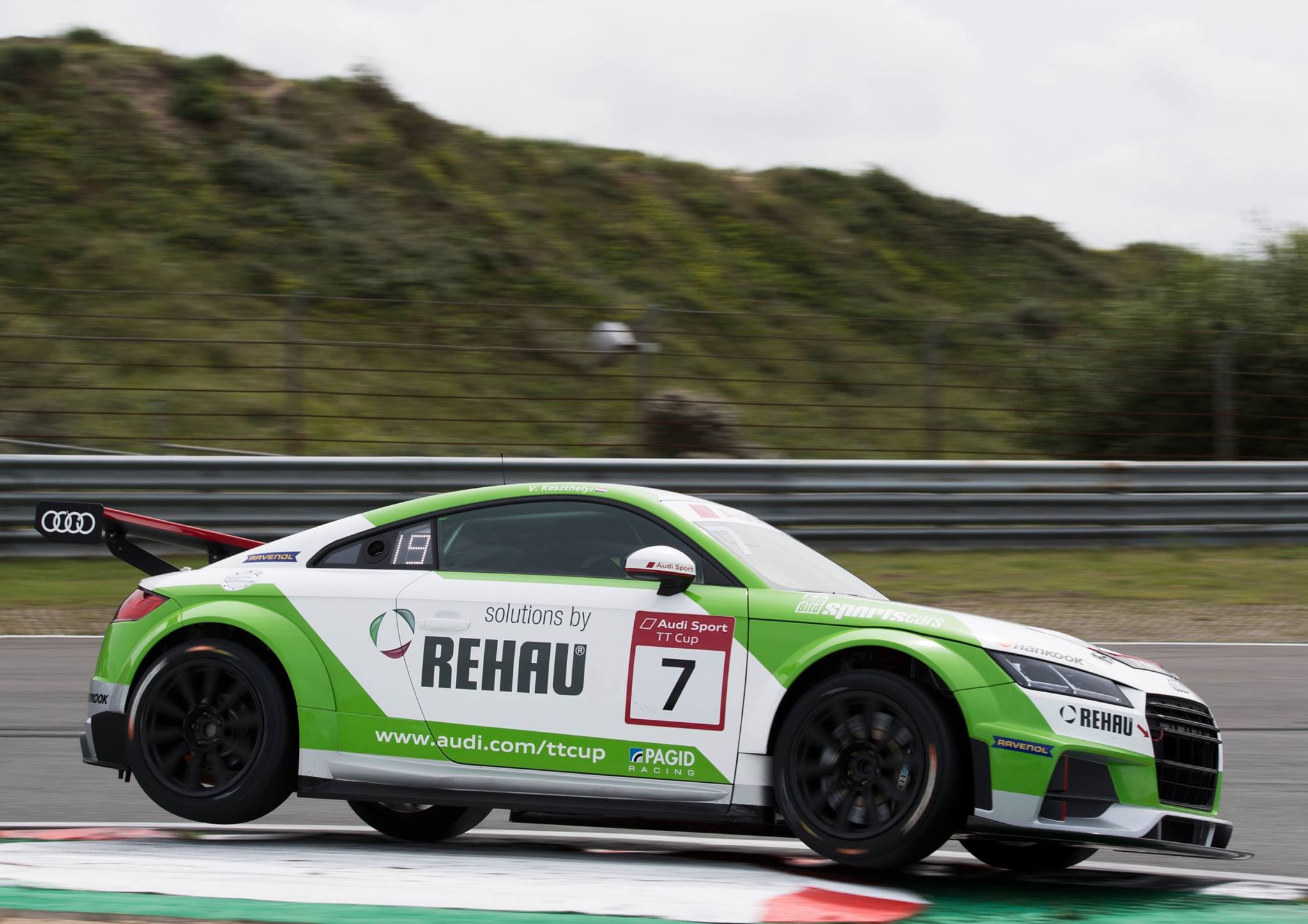 Thank you Vivien for agreeing to take part in out 10 Questions Series, we really appreciate it! If you want to follow Vivien's racing career, you can do so on her Facebook page.
---