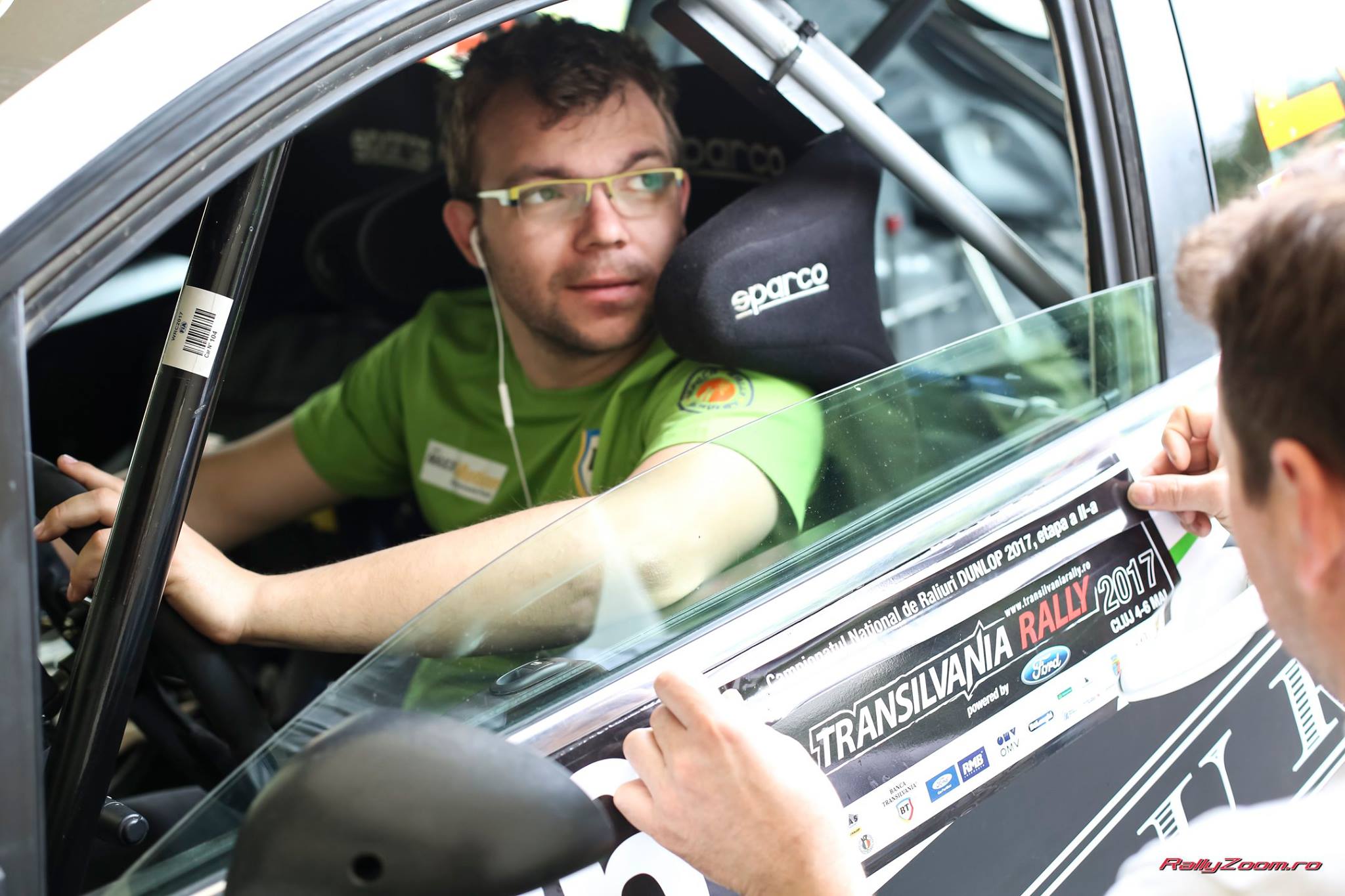 How did it all start for you?
It's quite funny actually, as a child I always liked to watch my neighbors fix their cars instead of playing with other kids. I realized that this is for me, and my grandfather pushed me to go to the karting club, after that I caught the bug and the rest is history.
---
What is the most difficult thing about being a rally driver?
I think the most difficult thing is the time that you spend away from home.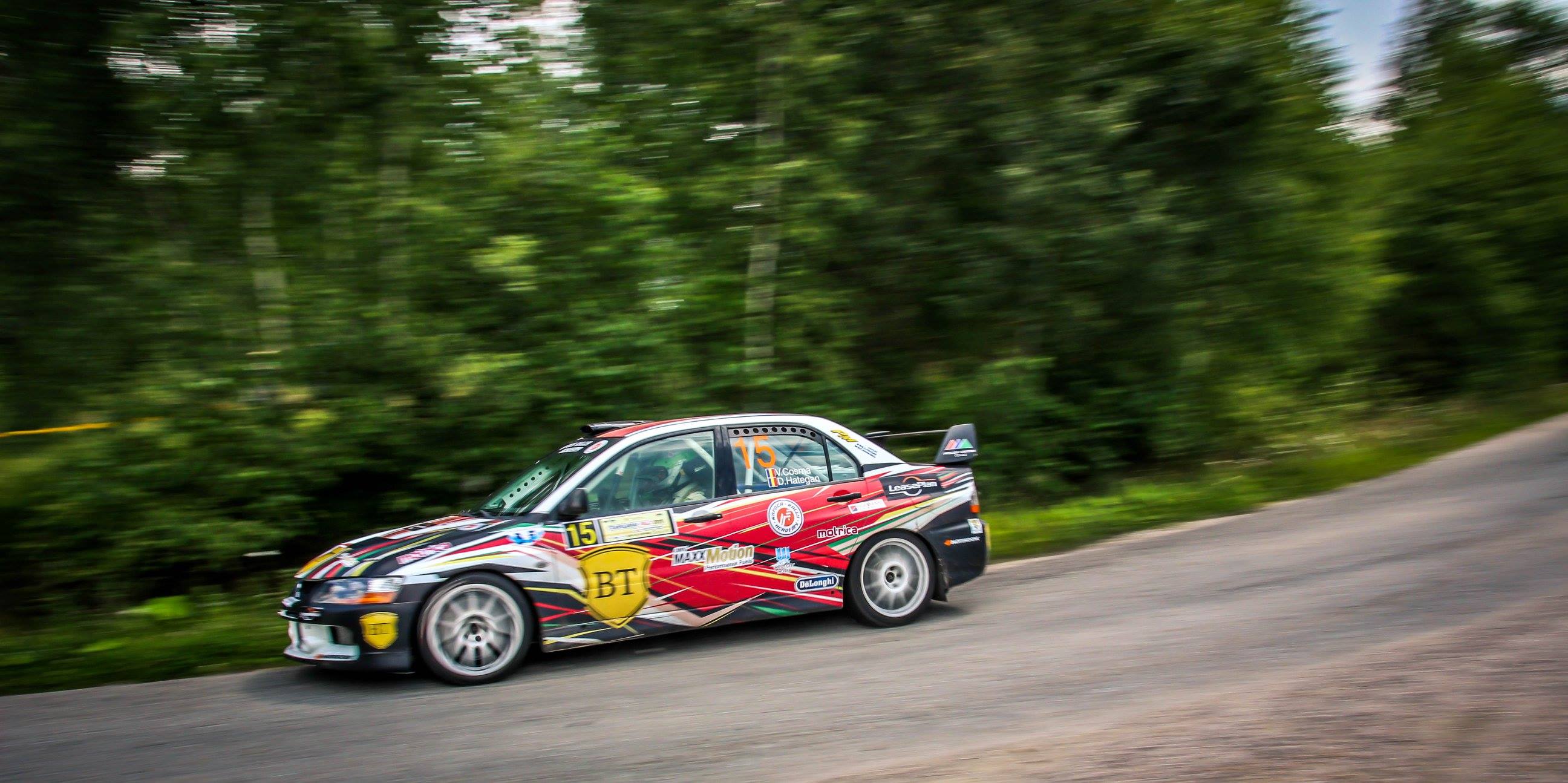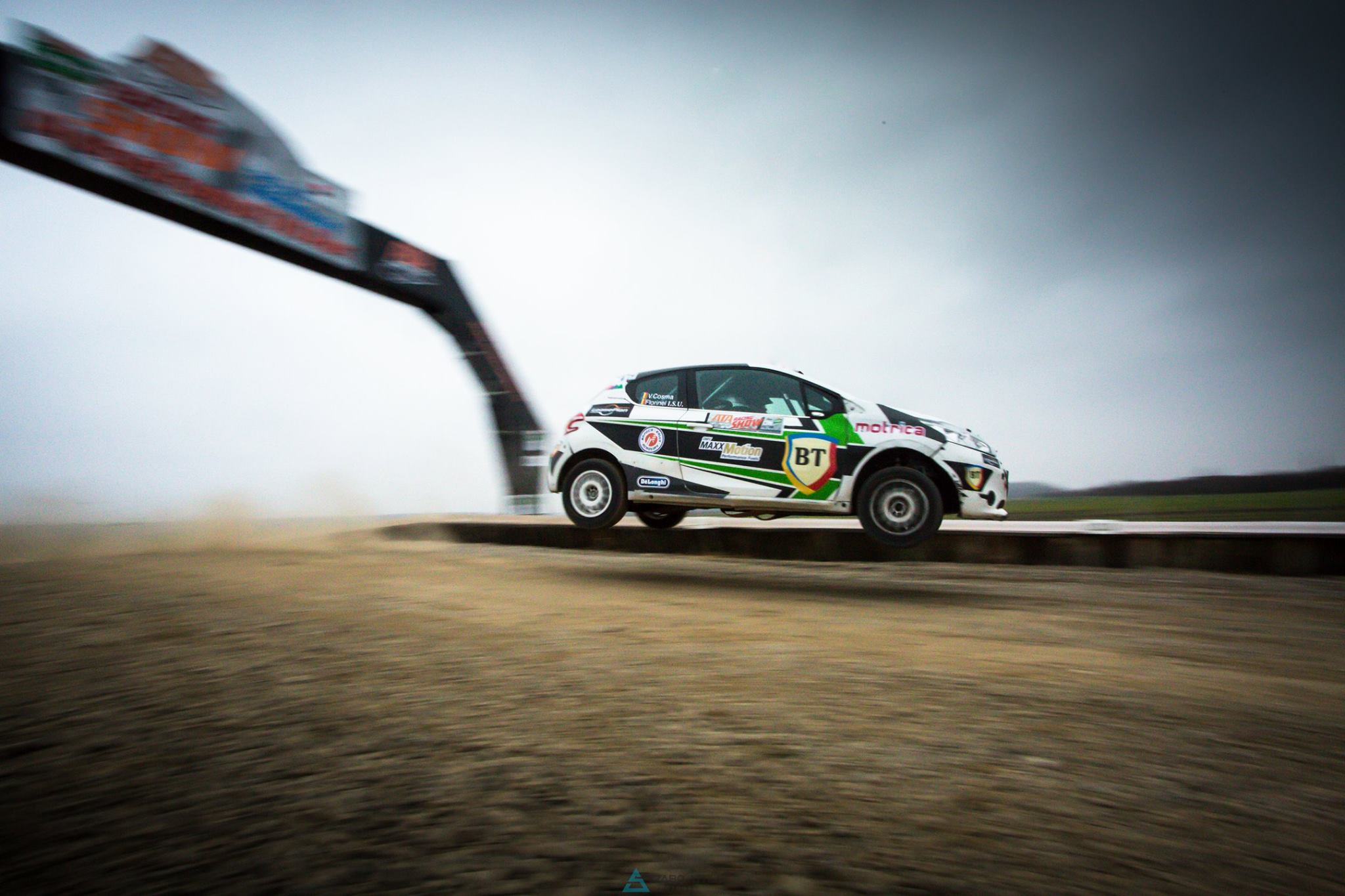 ---
If you weren't a rally driver, what would you be doing?
It's hard to imagine my life without rally related things, but I imagine myself being a ski instructor.
---
What is the best/worst road car you have ever driven?
The best I ever drove is hard to define, I have driven a lot of very nice cars, but the worst has to be the Daewoo Damas.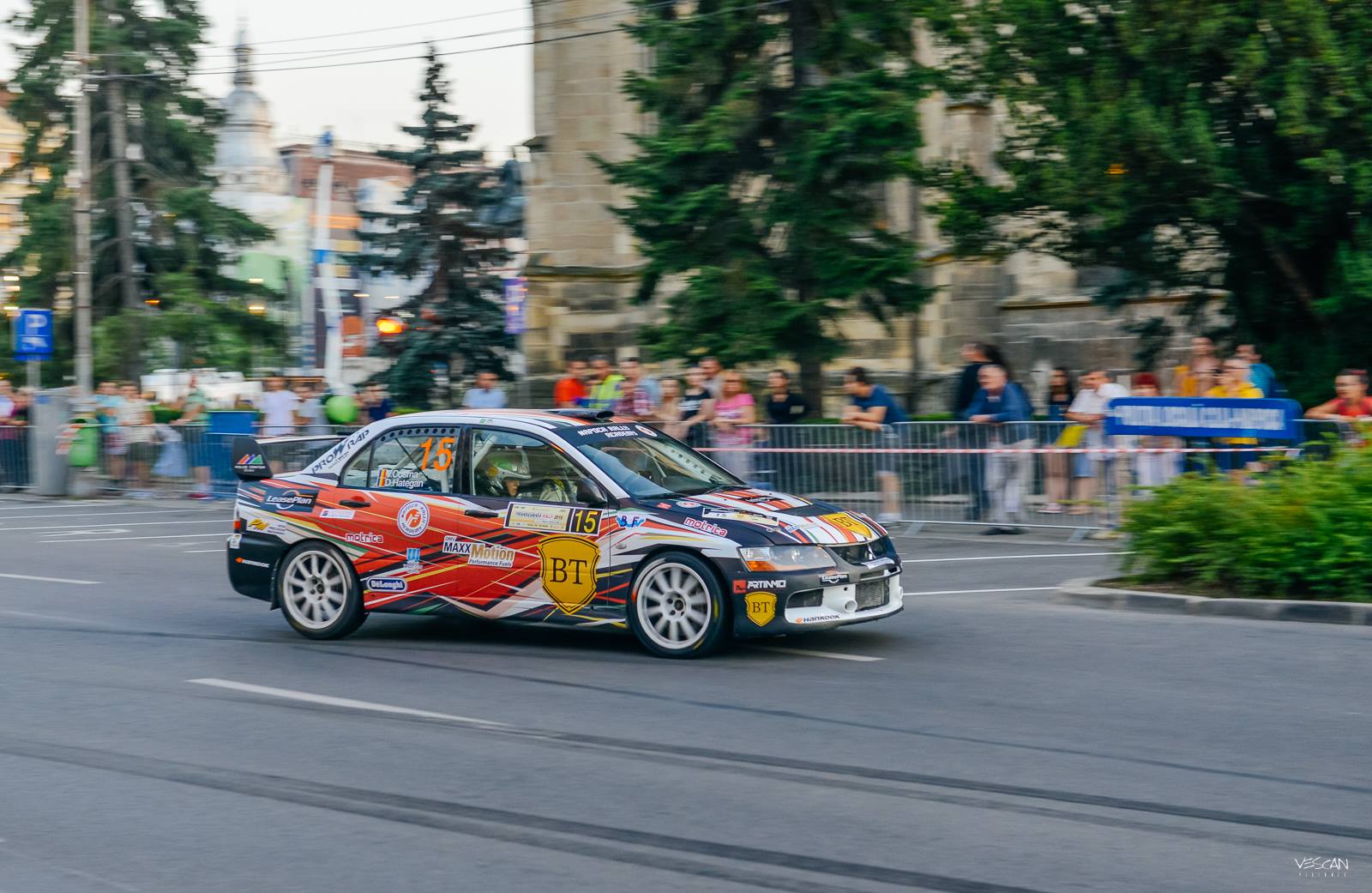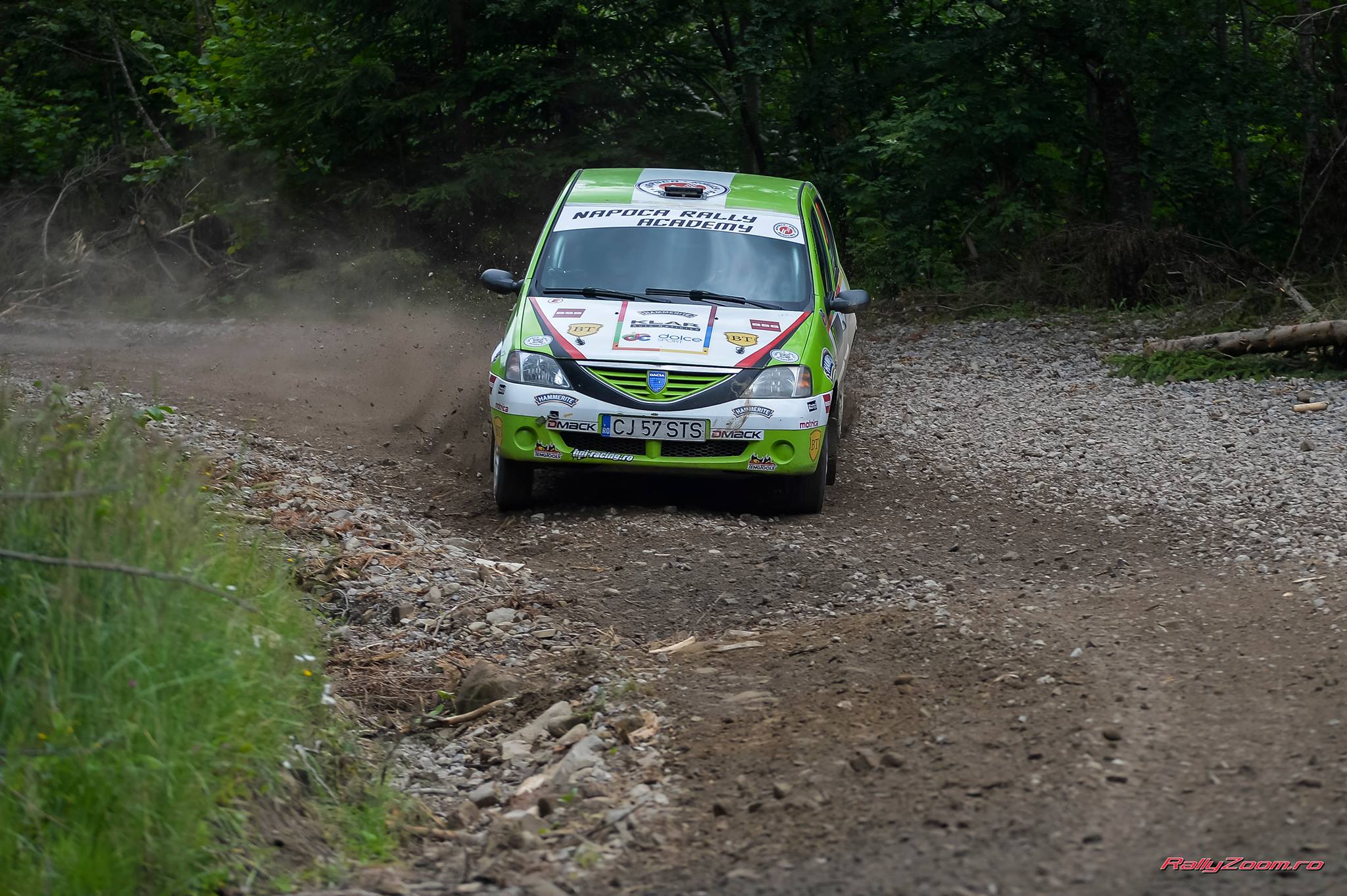 ---
What would your ideal sandwich have on it?
It's a sandwich, nothing special :).
---
What car(s) do you own now and what's your daily driver?
I own two cars, my daily driver - a Seat Leon FR, and my recce car, Veta, a very special Dacia Logan 1.6.
---
Favorite car of all time?
It's hard to decide between the Mitsubishi Lancer Evo 6 Tommi Makinen edition and the Ford Escort RS Cosworth.
---
Do you have any points on your driver's license?
Not at this time, but I used to have some for stupid parkings and speeding.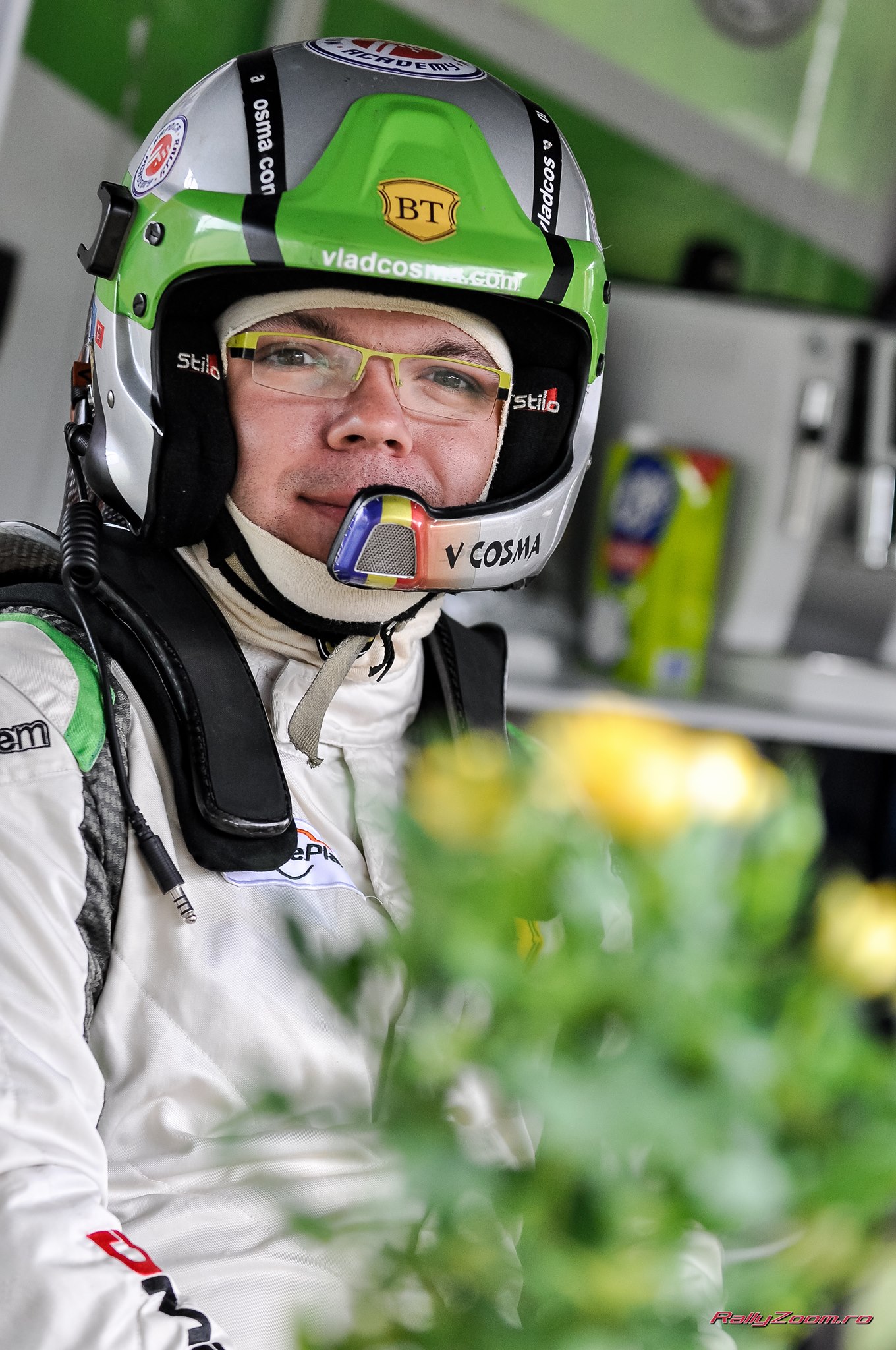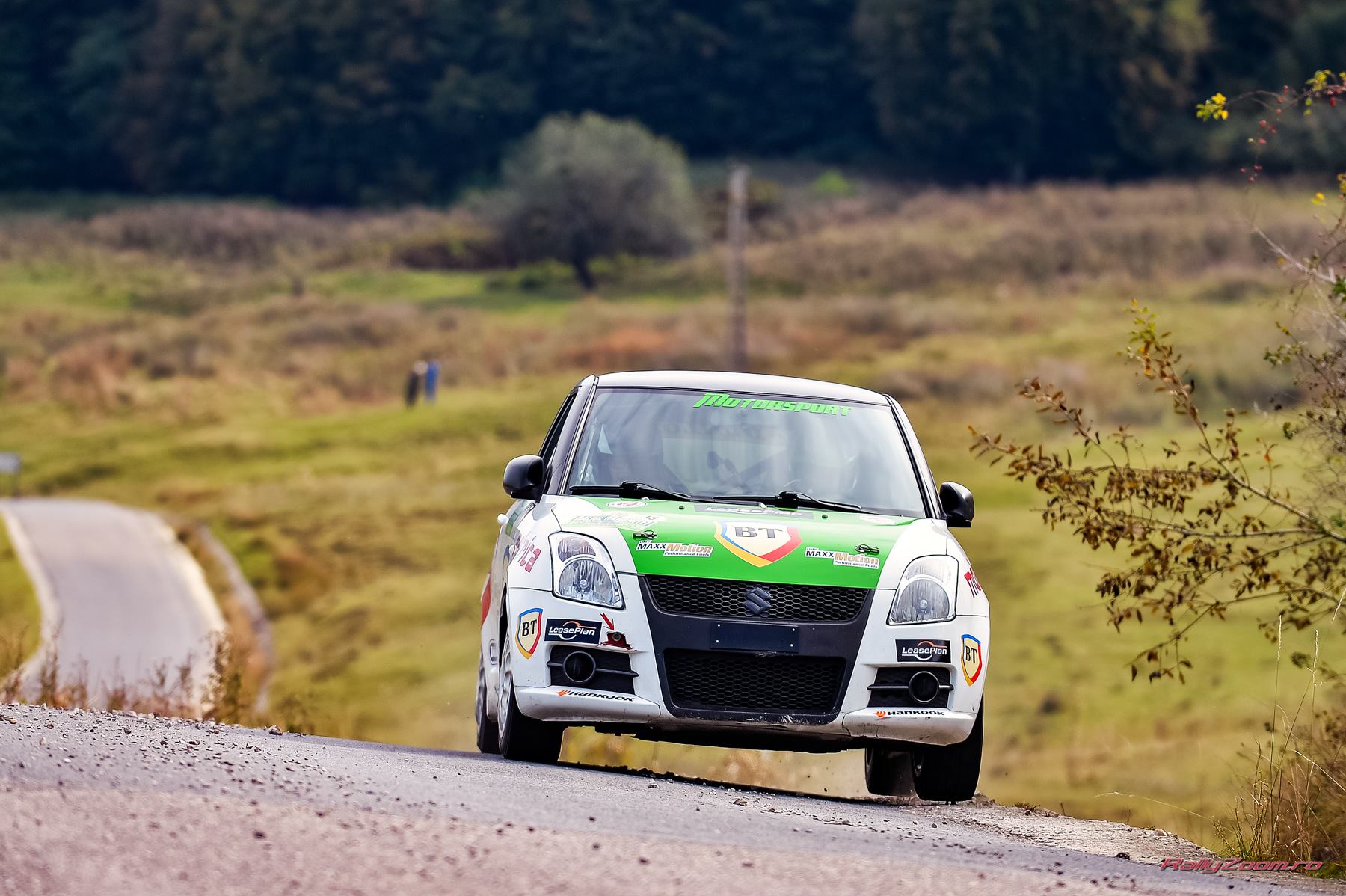 ---
RWD, AWD or FWD and why?
AWD all the time, even though I have never tried a proper RWD.
---
If you could be someone else for a day (dead or alive) who would you be?
I'm really comfortable in my skin :), so I have no idea if I would like to be someone else even for a day, but maybe I would like to live one week as a adult in the '90s.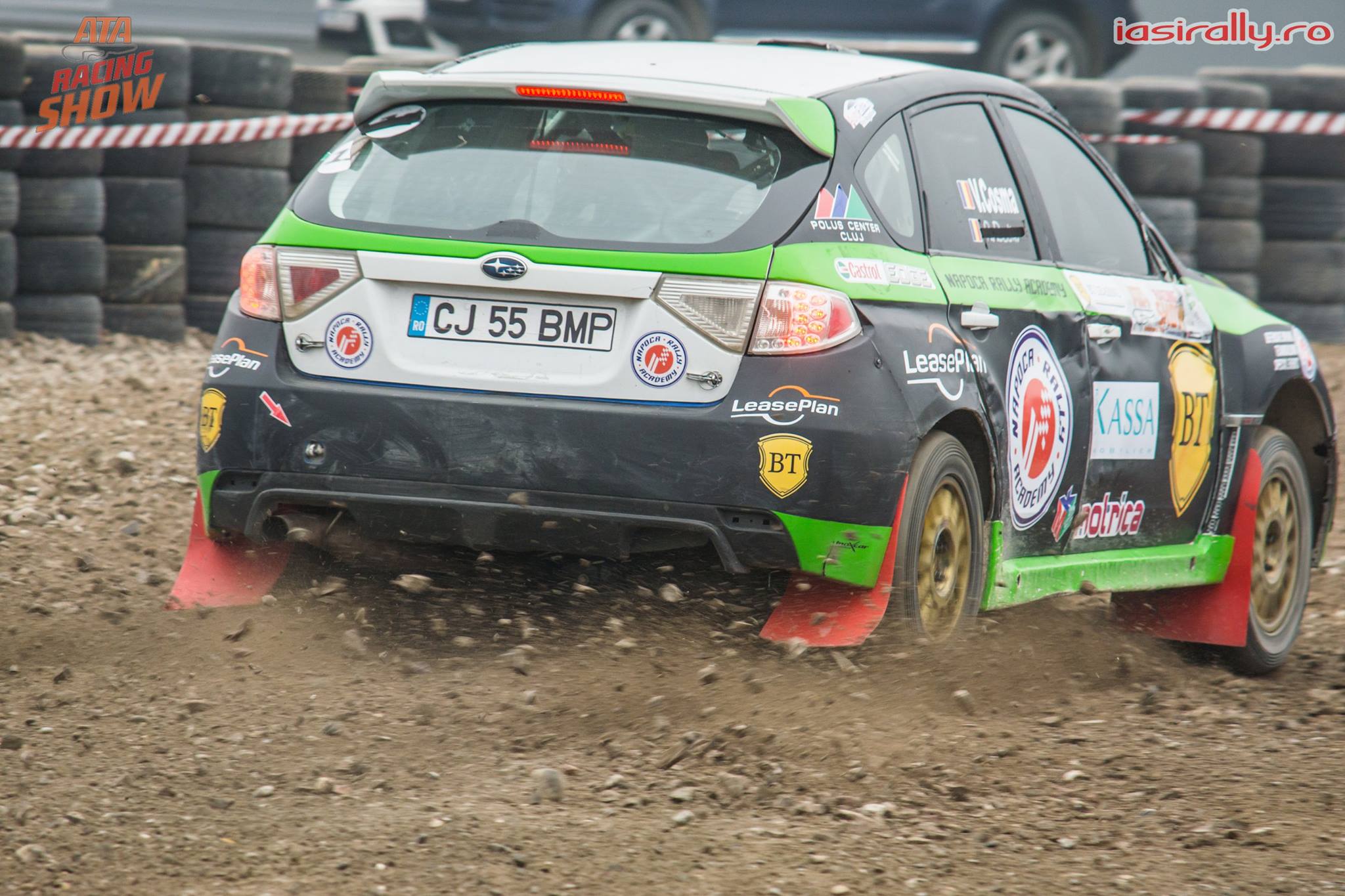 ---
I met Vlad a few years ago when I won a Shakedown with the Napoca Rally Academy team and I had the chance to go for a ride with Vlad in the Subaru Impreza STI. It was an awesome experience which I will most likely never forget! Can't wait to do it again!
Thank you Vlad for agreeing to take part in our 10 Questions Series!
If you want to follow Vlad's career, you can follow him on his Facebook page and his Instagram one.
Photo credits: RallyZoom.ro, IasiRally.ro & Vescan Pictures
---