A couple of weeks ago we had the opportunity to test drive the newest competitor for the Golf, Focus or any other famous hatchback. The new Kia Community of Europe with European Design also known as the Kia CEED – now without the apostrophe.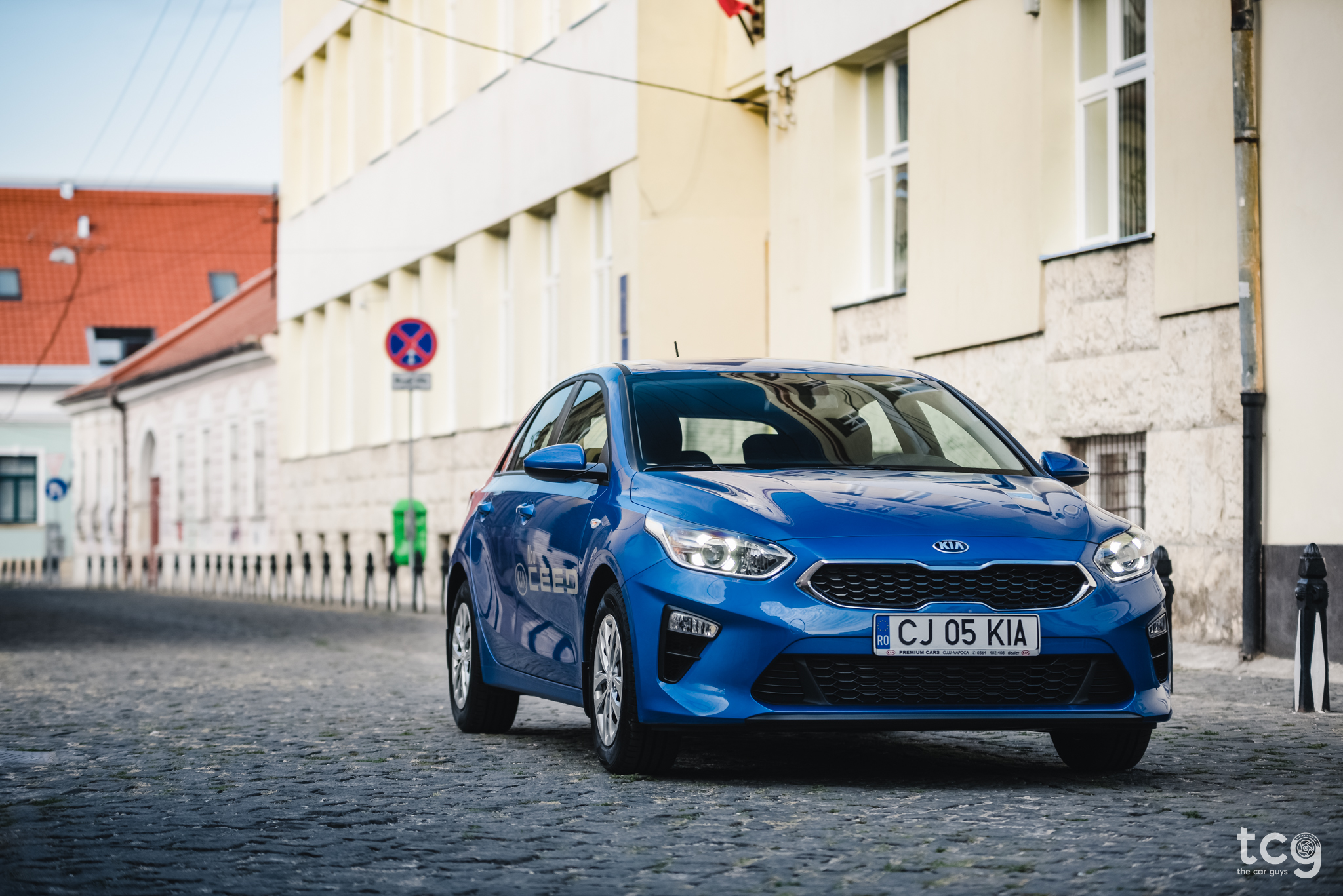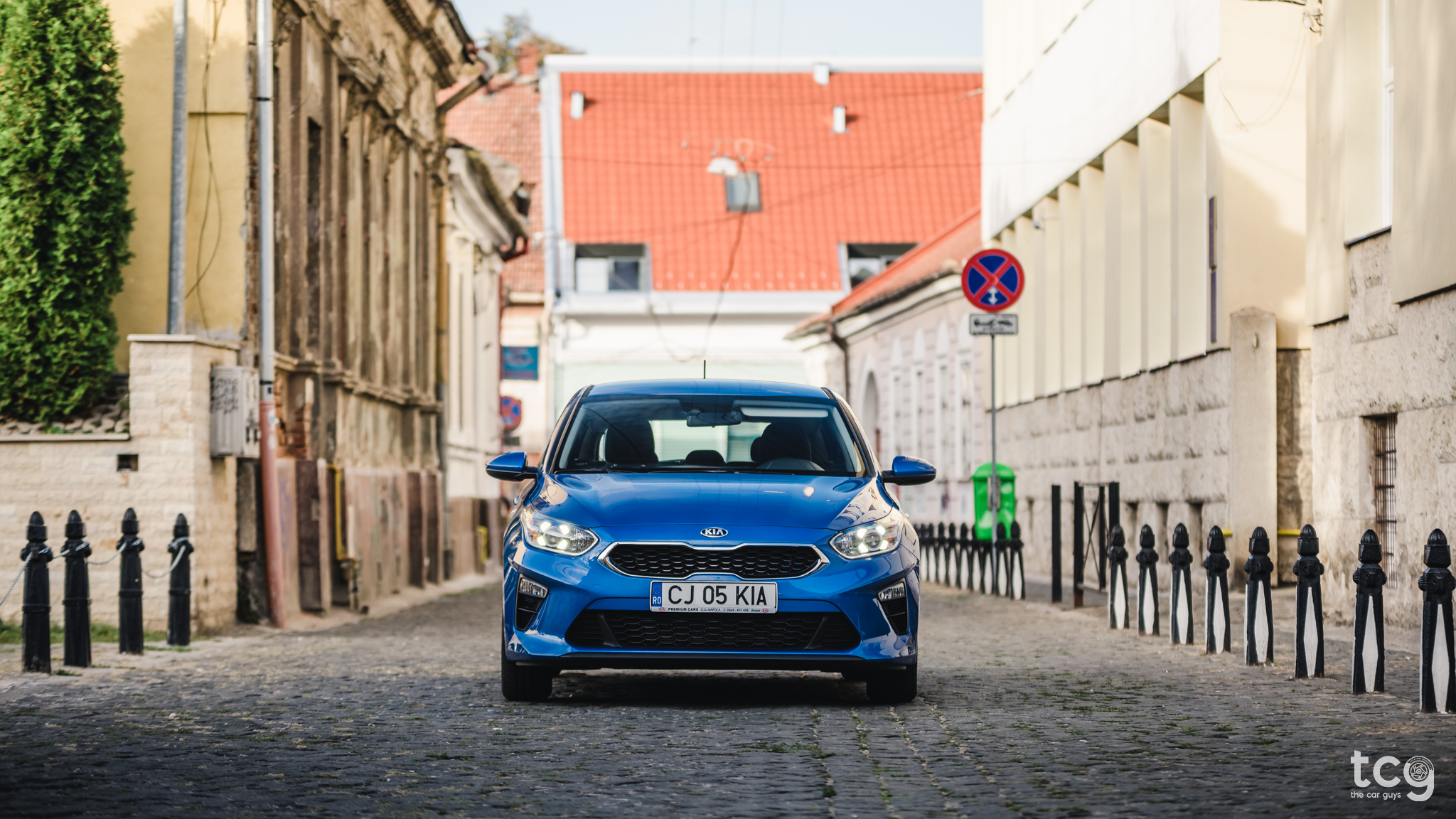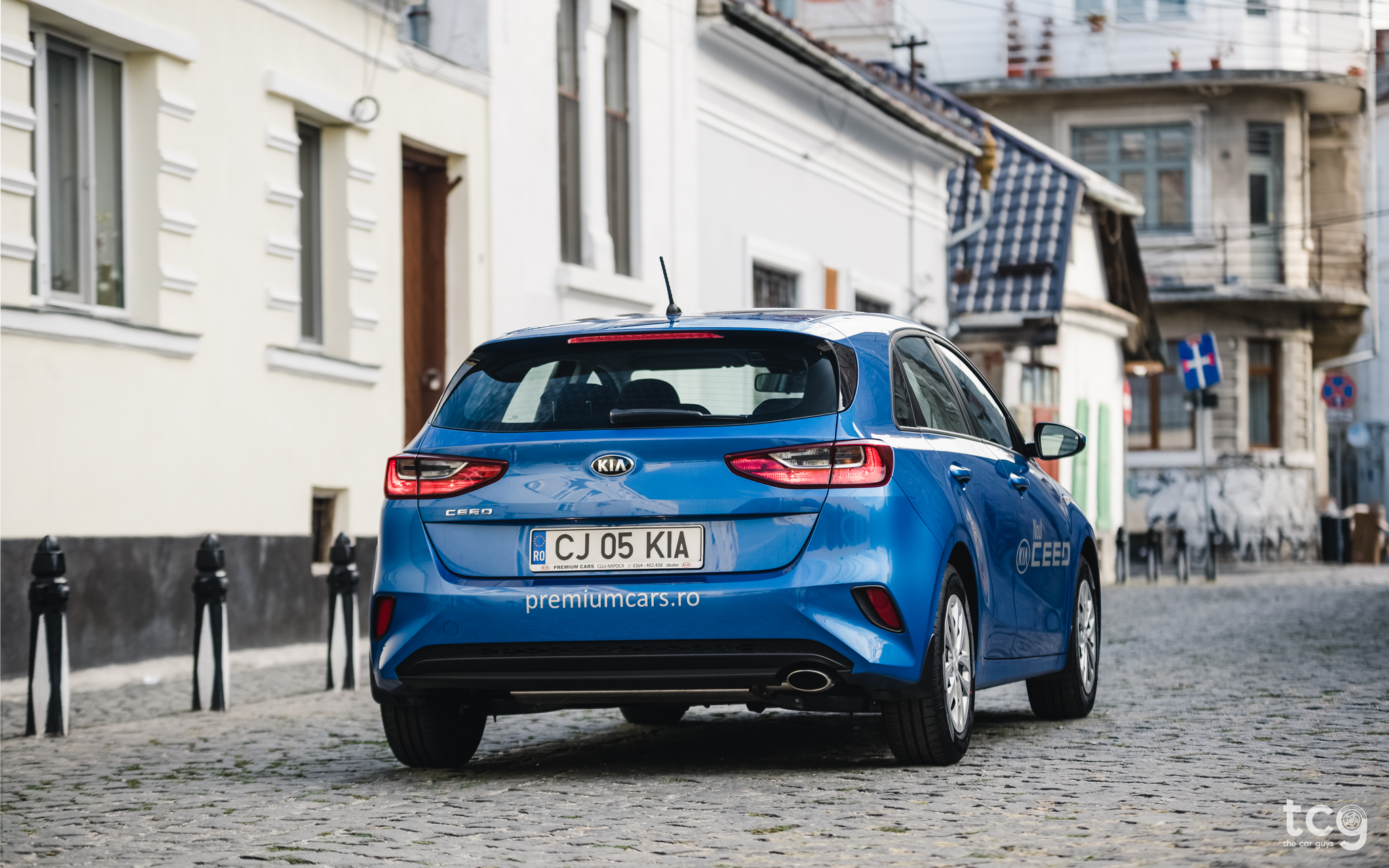 To be honest, I've been waiting to drive this car for quite some time now simply because every car journalist talks very highly about it and I wanted to see if this car is able to keep up with its German rivals.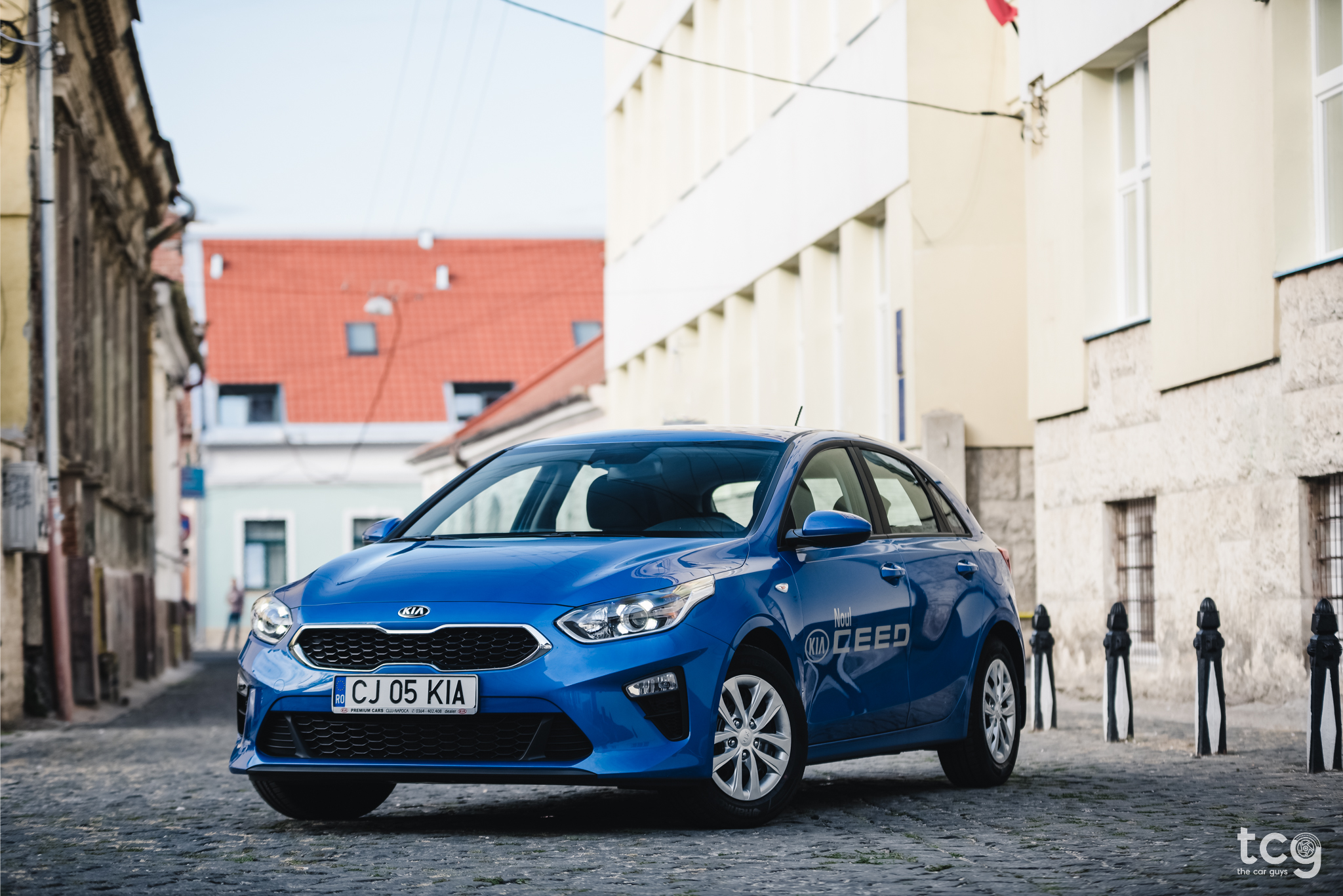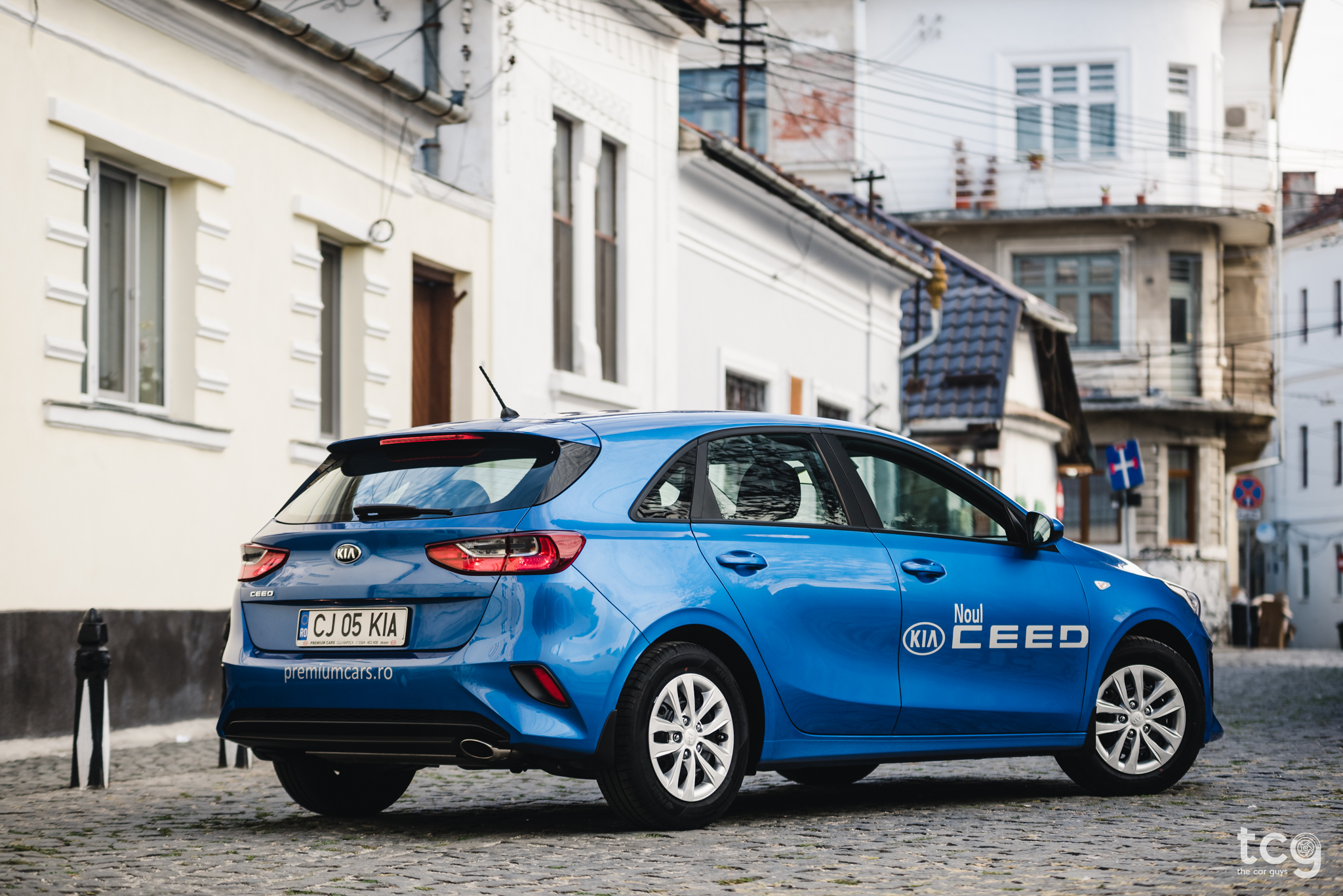 If you ask me, with this new design, the CEED looks really good and it can definitely can go head-to-head with its German competition. Compared to the previous generation, it a bit bigger, but the changes are not too drastic, so when you see it, you know it's a Kia. Which is not bad, if the design works, why change it?! I think they kept what worked from the previous model and added a couple of things from it's bigger brother, Stinger – which is the most beautiful Kia ever! With the lowest trim choice, you'll get LED day running lights, cornering lights and steel wheels. Also, something new and something you won't find on any other hatchback, the back lights will stay on when Day Running Lights are on.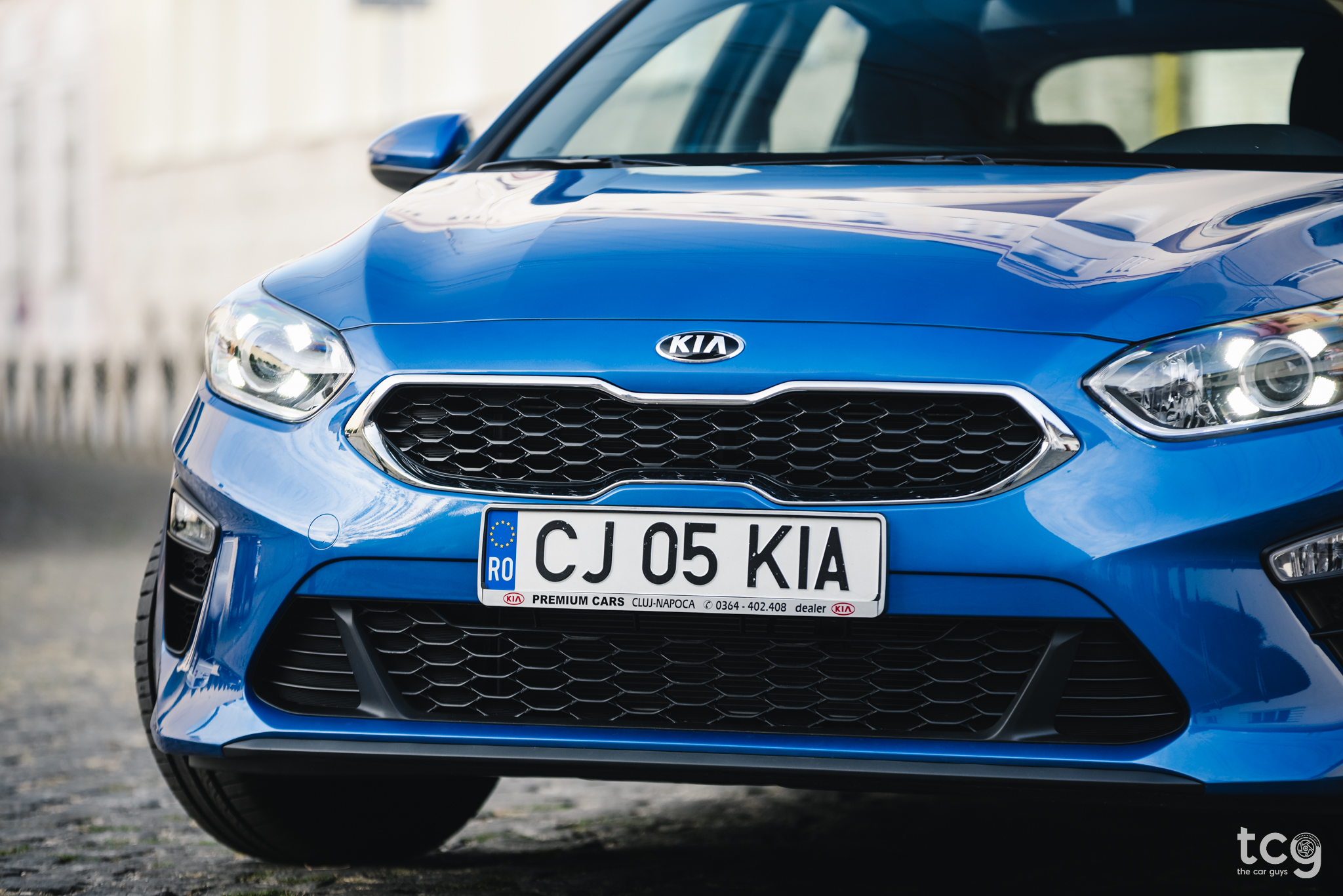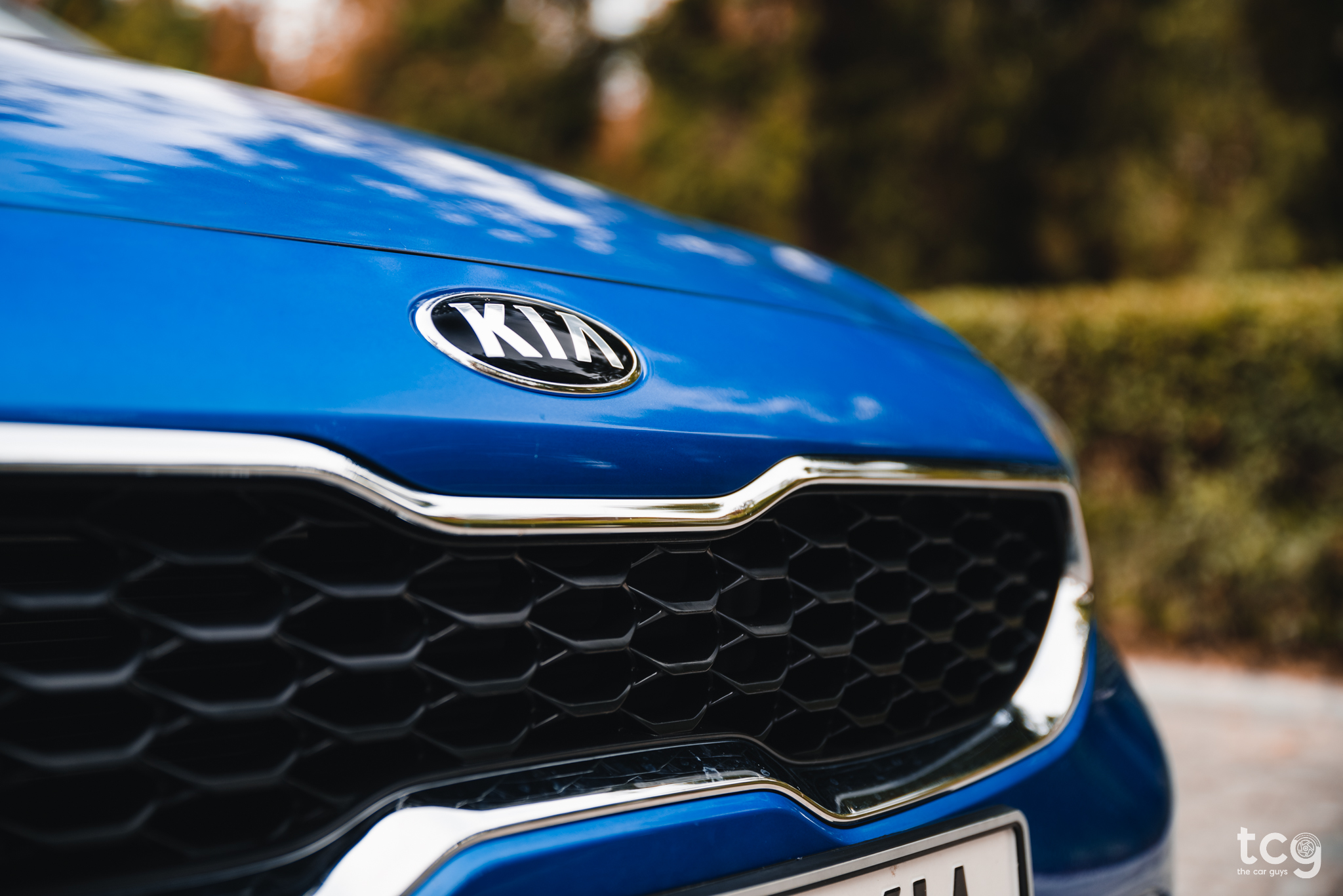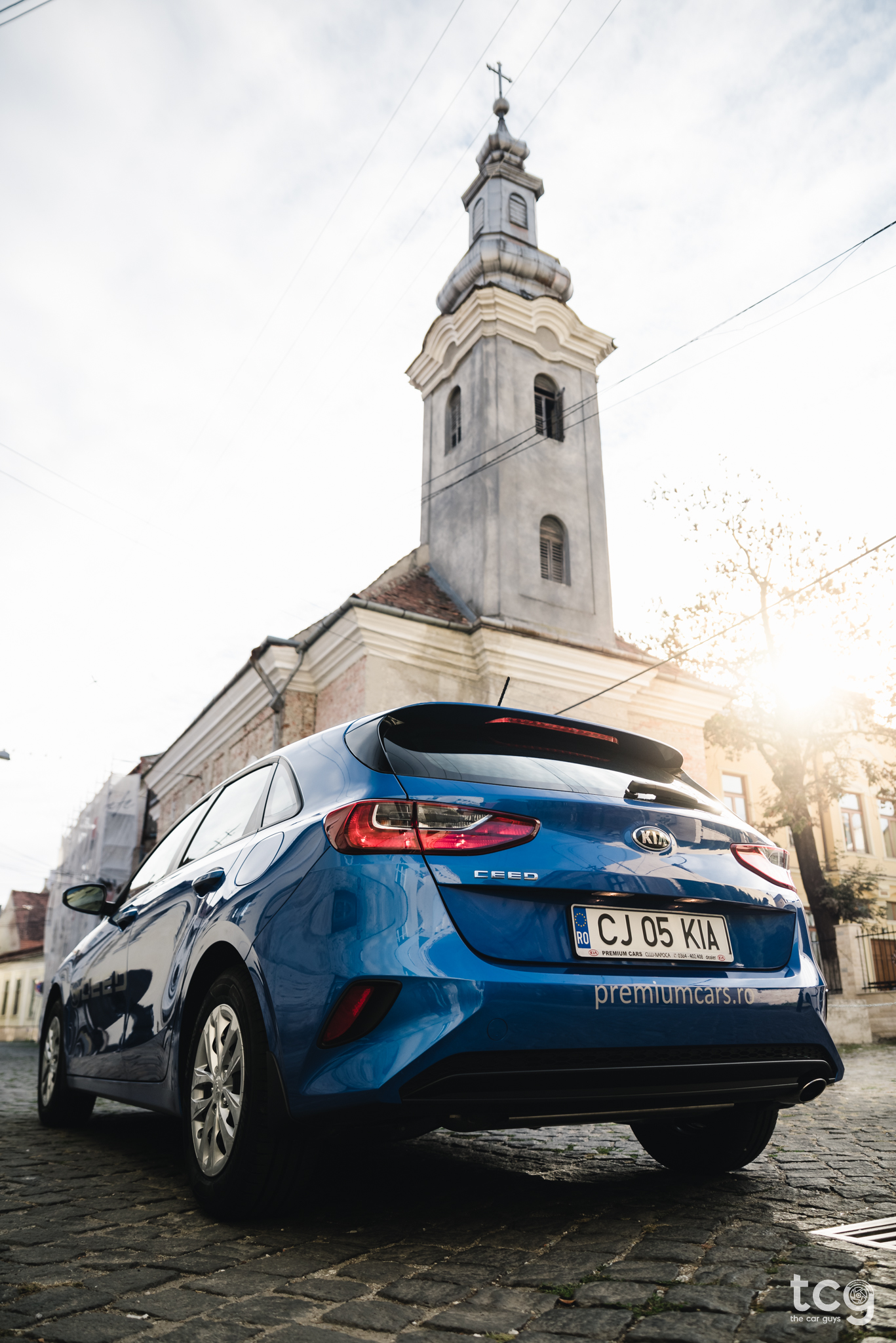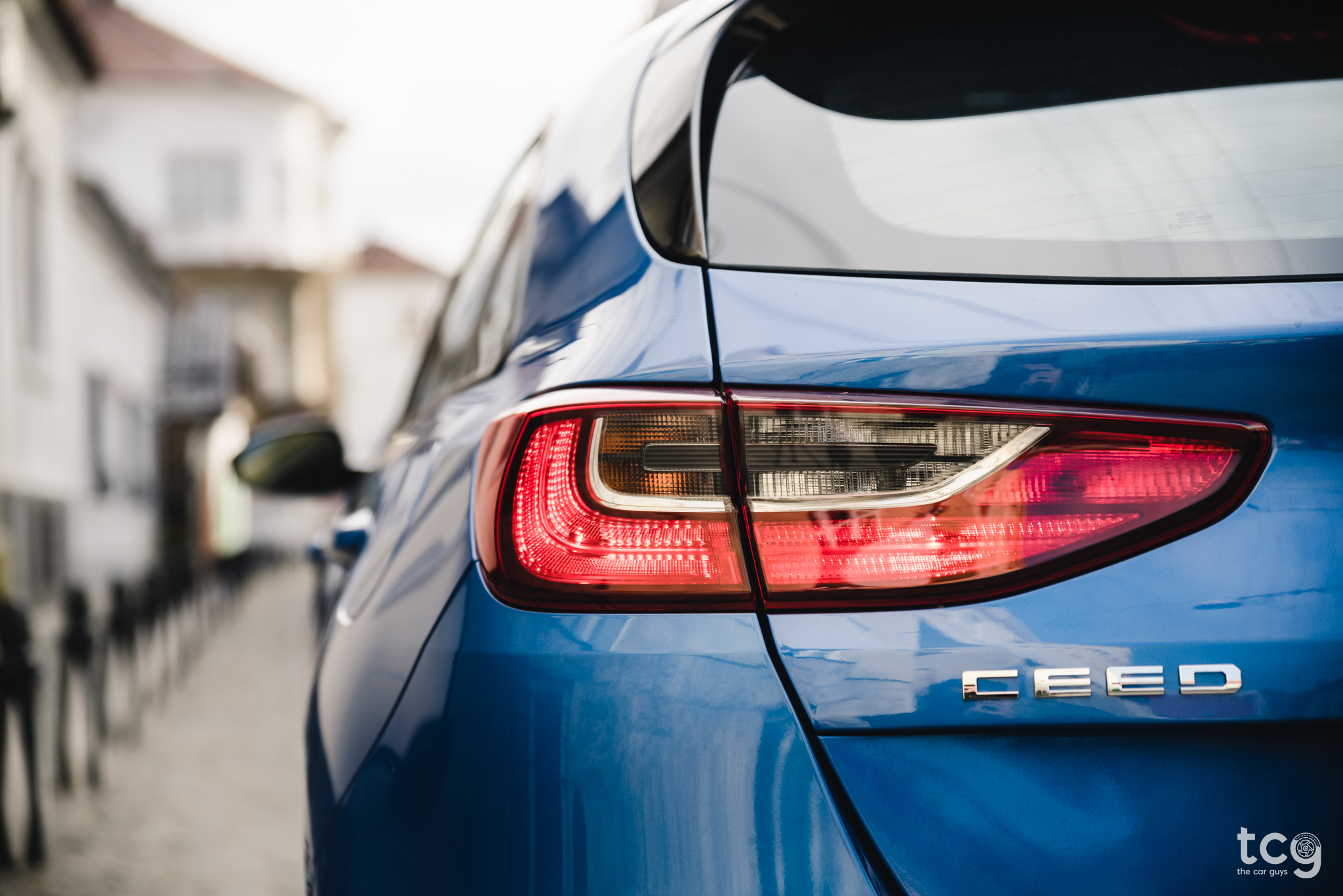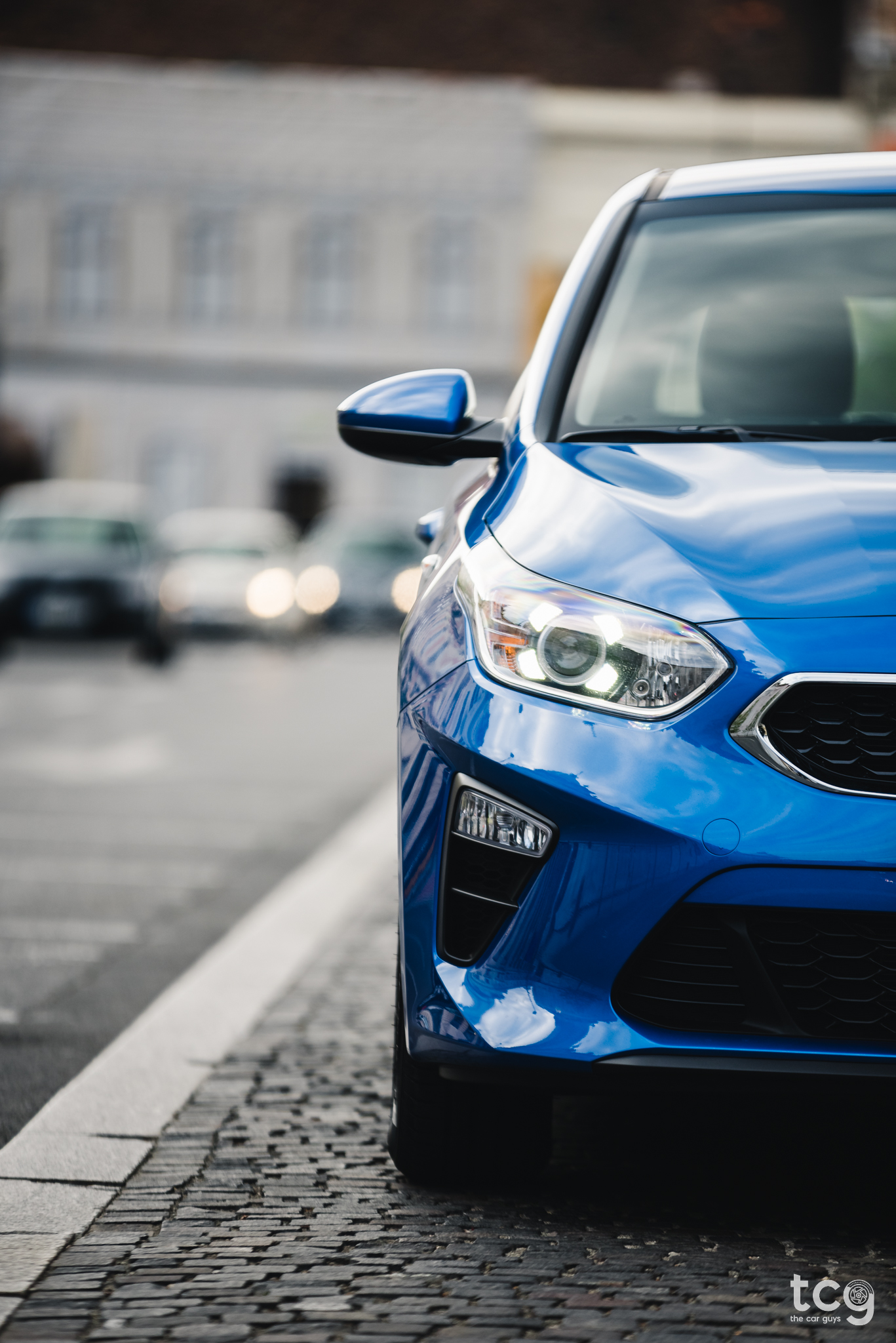 If you're familiar with Kia, you'll recognize this interior as it is very similar with other Kia models. This is not a bad thing as there is plenty of adjustment to get comfortable at the wheel, the materials are quite qualitative and you'll find soft plastic everywhere you usually touch it and hard plastic where you don't touch it with your hands. Also there is enough room in the front and back, the boot space is decent with a minimum of 395 liters or maximum 1291 liters.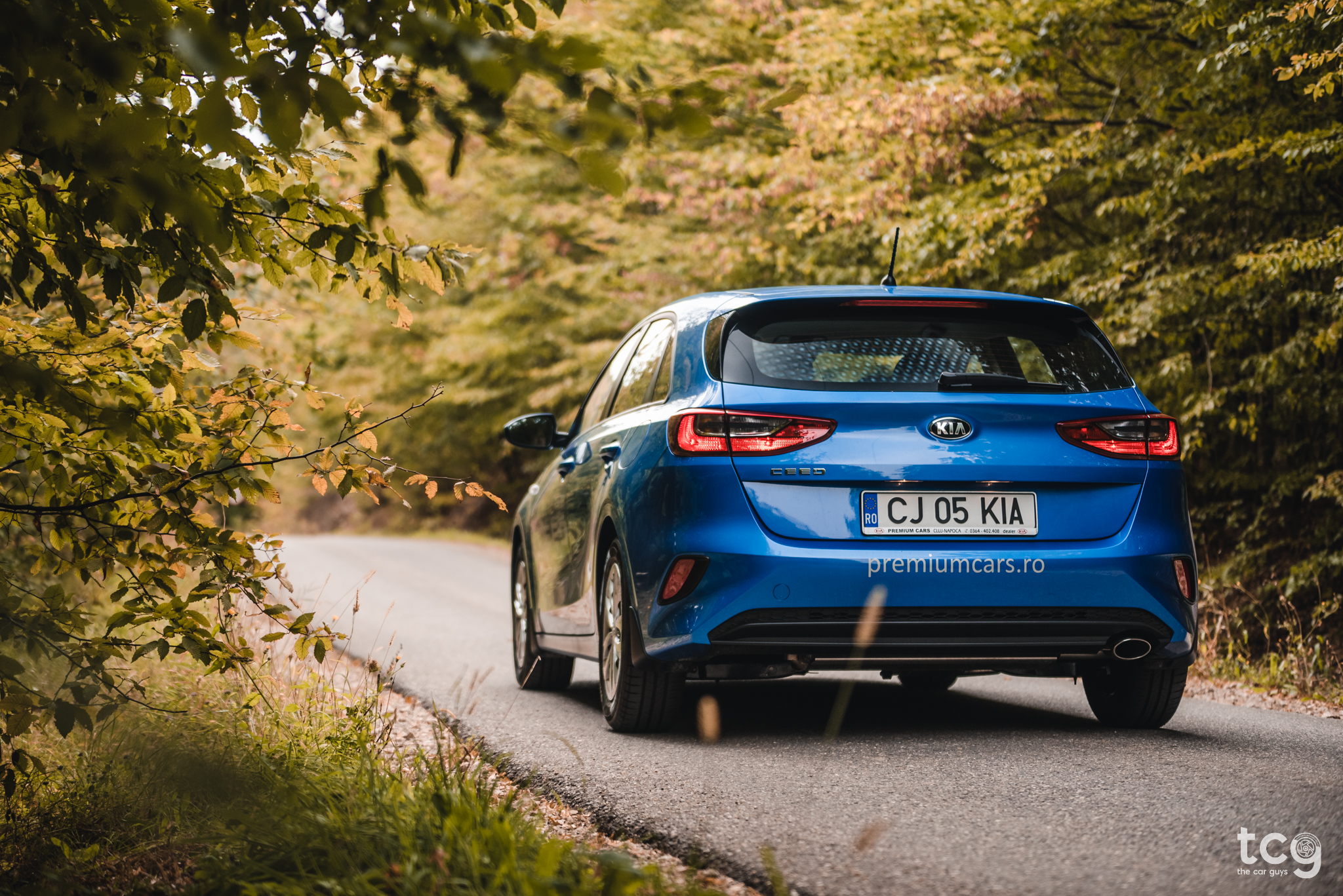 As this wasn't the top of the range, you won't find a big colored touch screen, but plenty of options for an entry level car. So the steering wheel has controls for infotainment and cruise control, the infotainment comes with USB, Aux and Bluetooth and everything worked very well. Also, everything feels really well built and all the controls are where they should be, so it is really easy to reach and use all the tech that comes with it. The sound system was also pretty decent and if you're just a regular listener, it will do the job really well.
Regarding safety, even for this entry level, it comes with quite a lot of features. It comes with Lane Keeping Assist – LKA, Forward Collision/Avoidance Assist – FCA, Manual Speed Limit Assist, High Beam Assist, Cruise Control and Driver Attention Alert. I think this is really good for an entry level trim.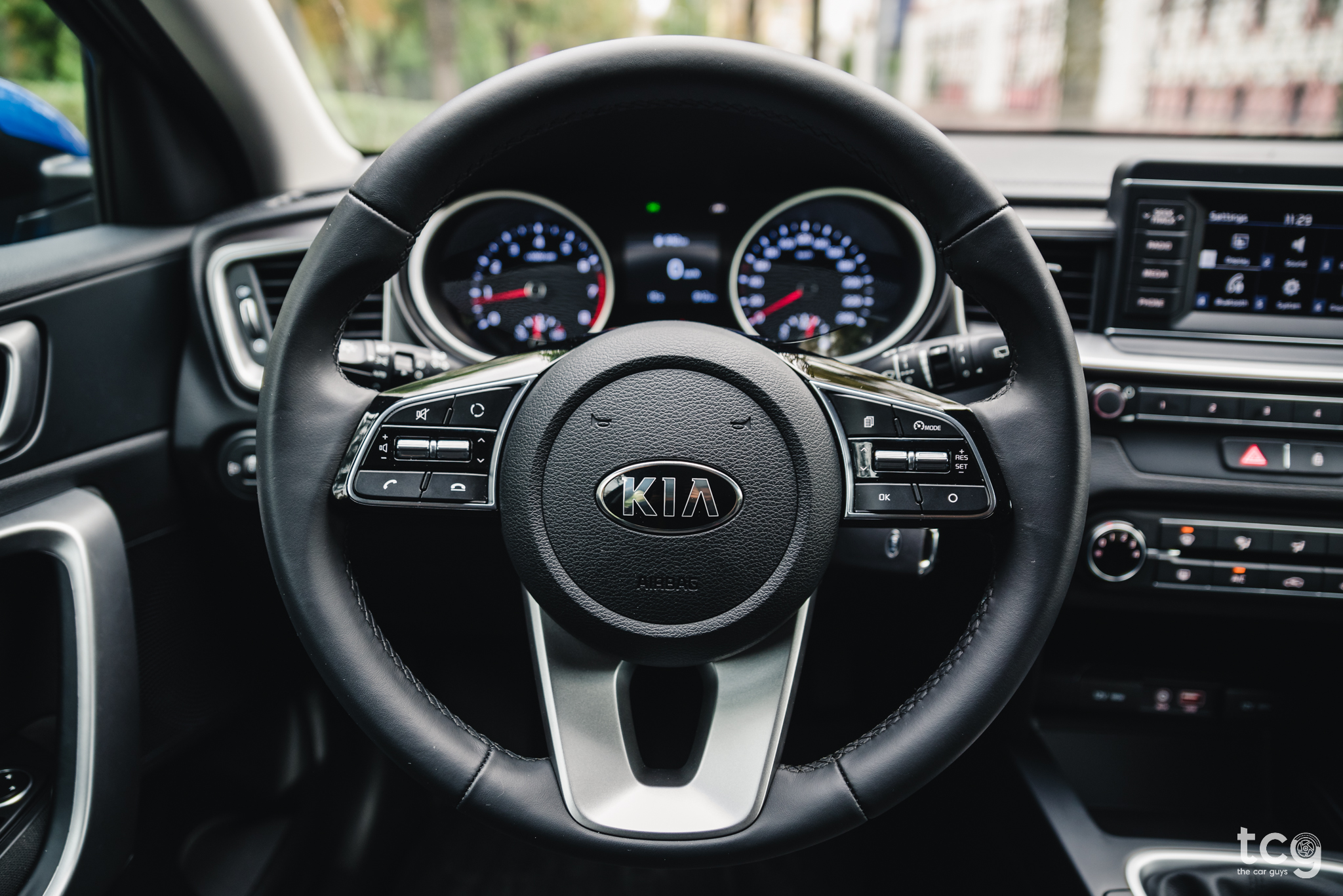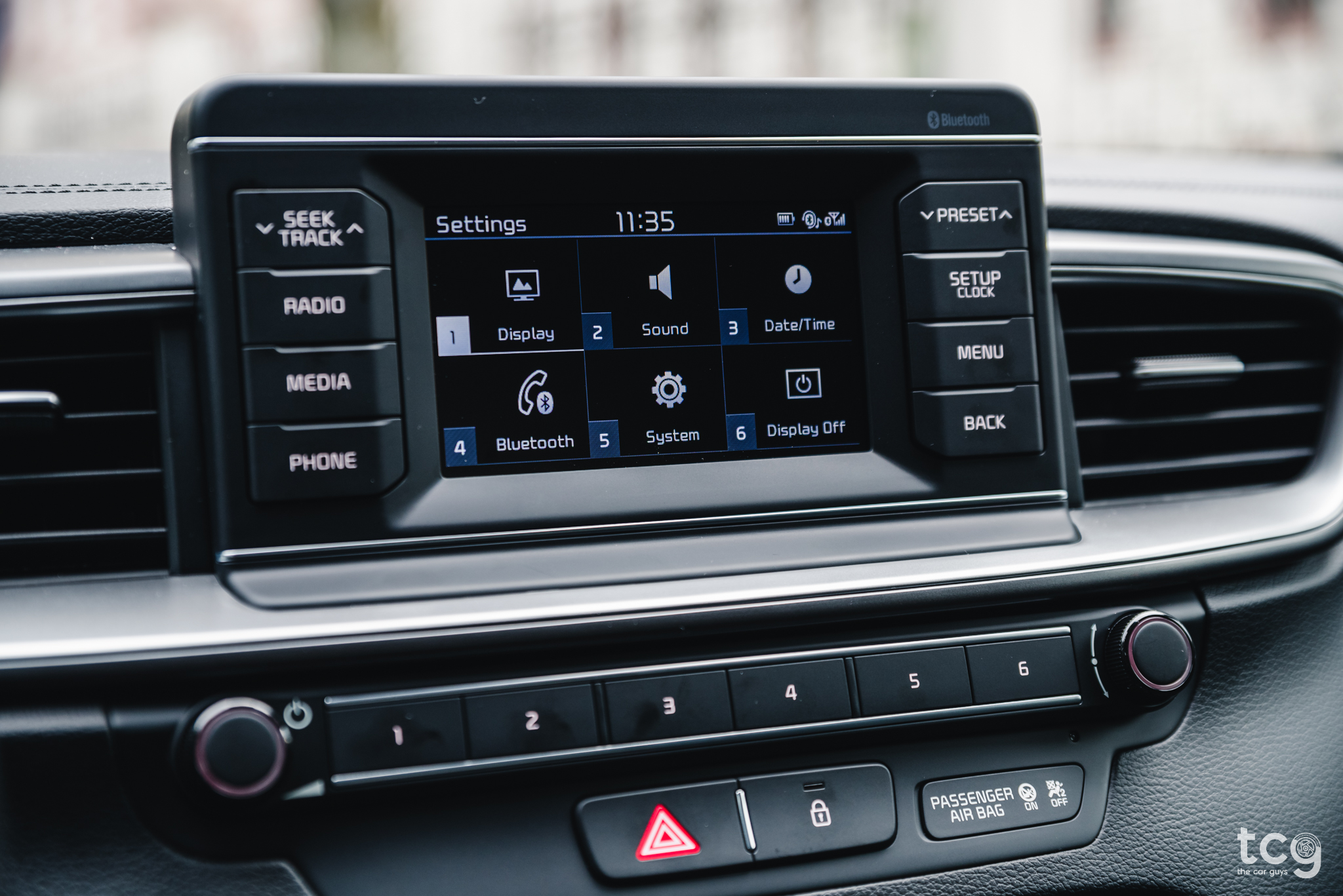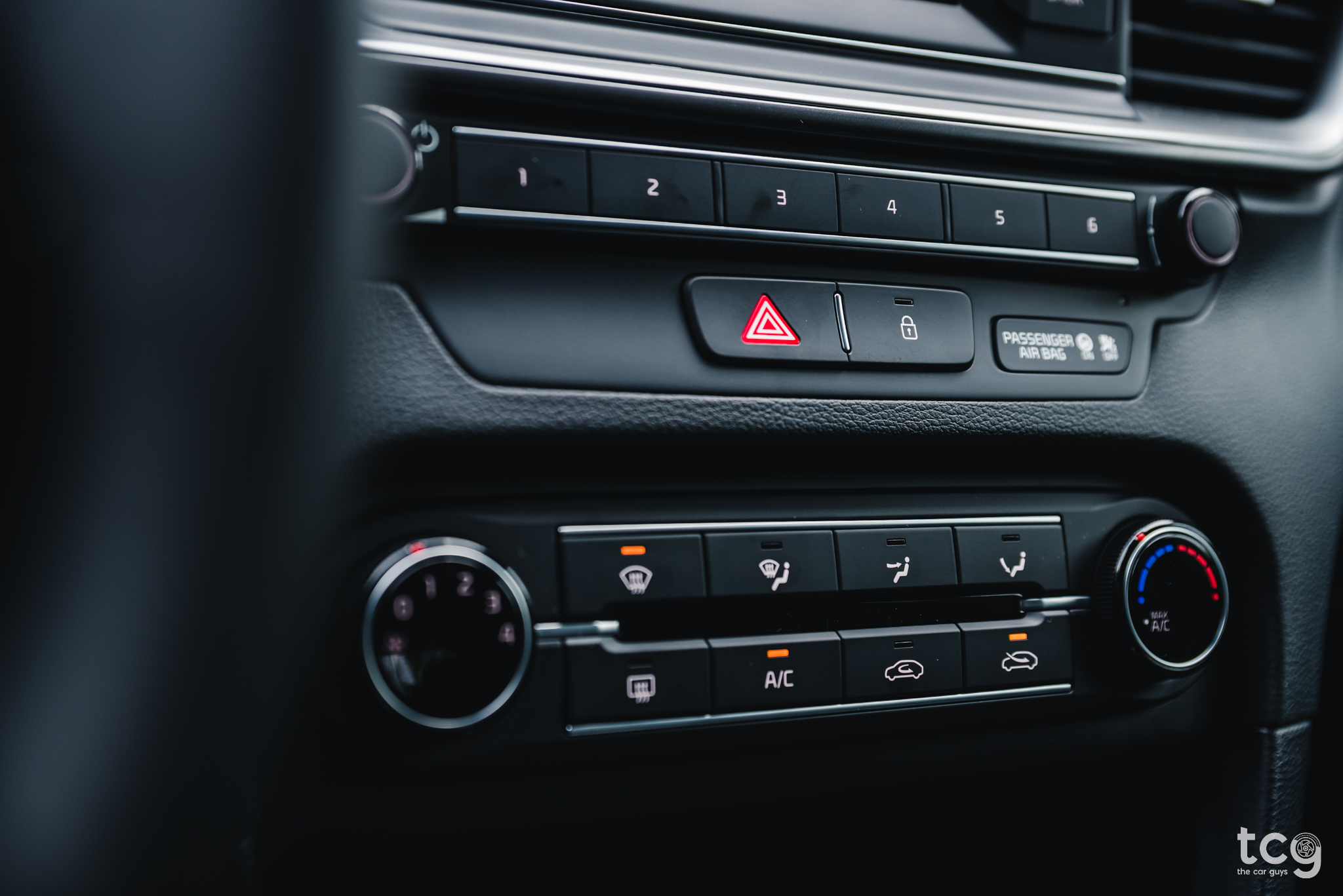 As a driving experience, I can't really say it was something special, but I think this was due to the 1.4 naturally aspirated engine. I mean, this car is really easy to drive, it is really smooth, the engine is smooth and you can barely hear it, but it doesn't give you any emotions. I can't wait to drive the 1.4 T-GDI with the 7 speed DCT and I want that engine to leave me with a good impression.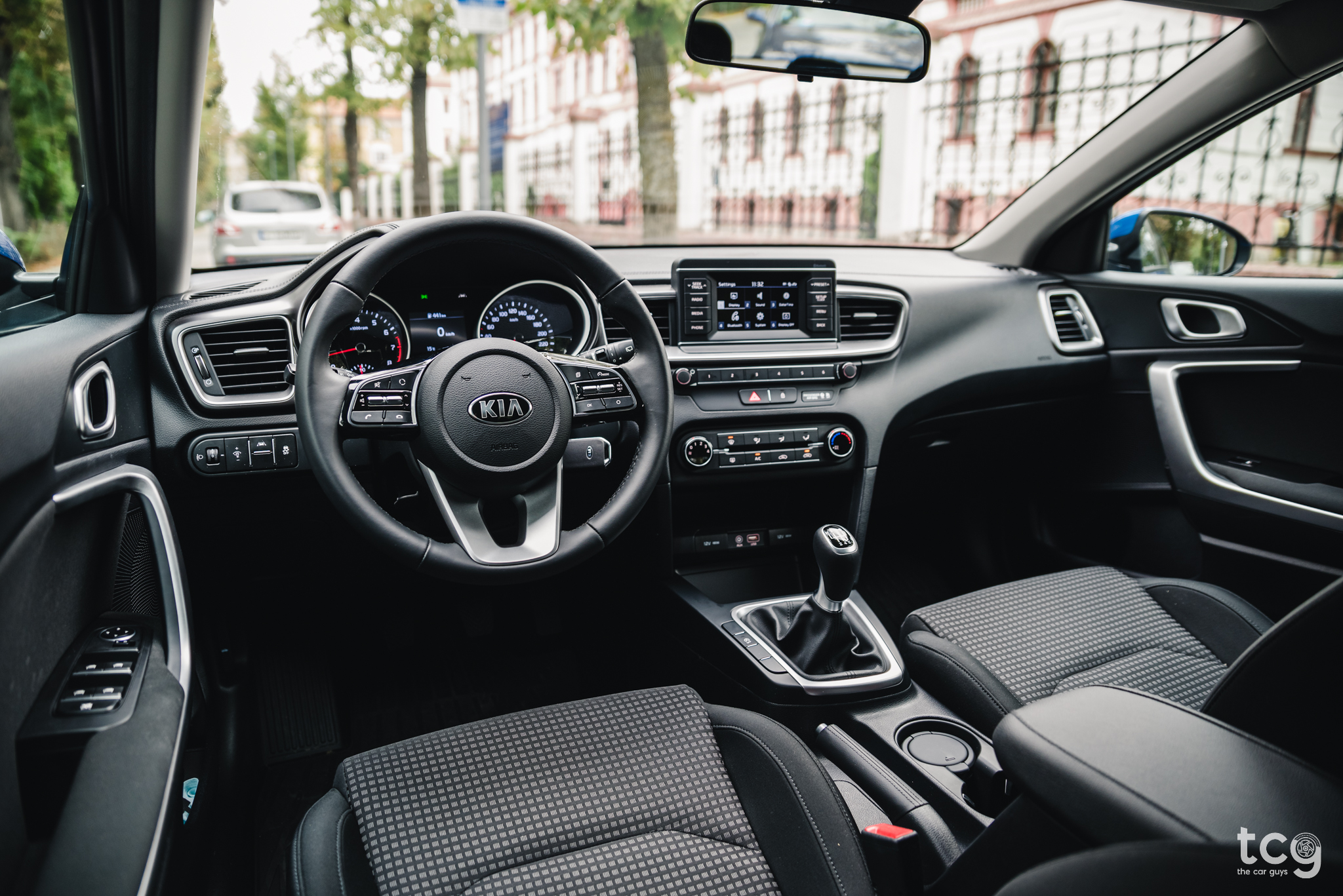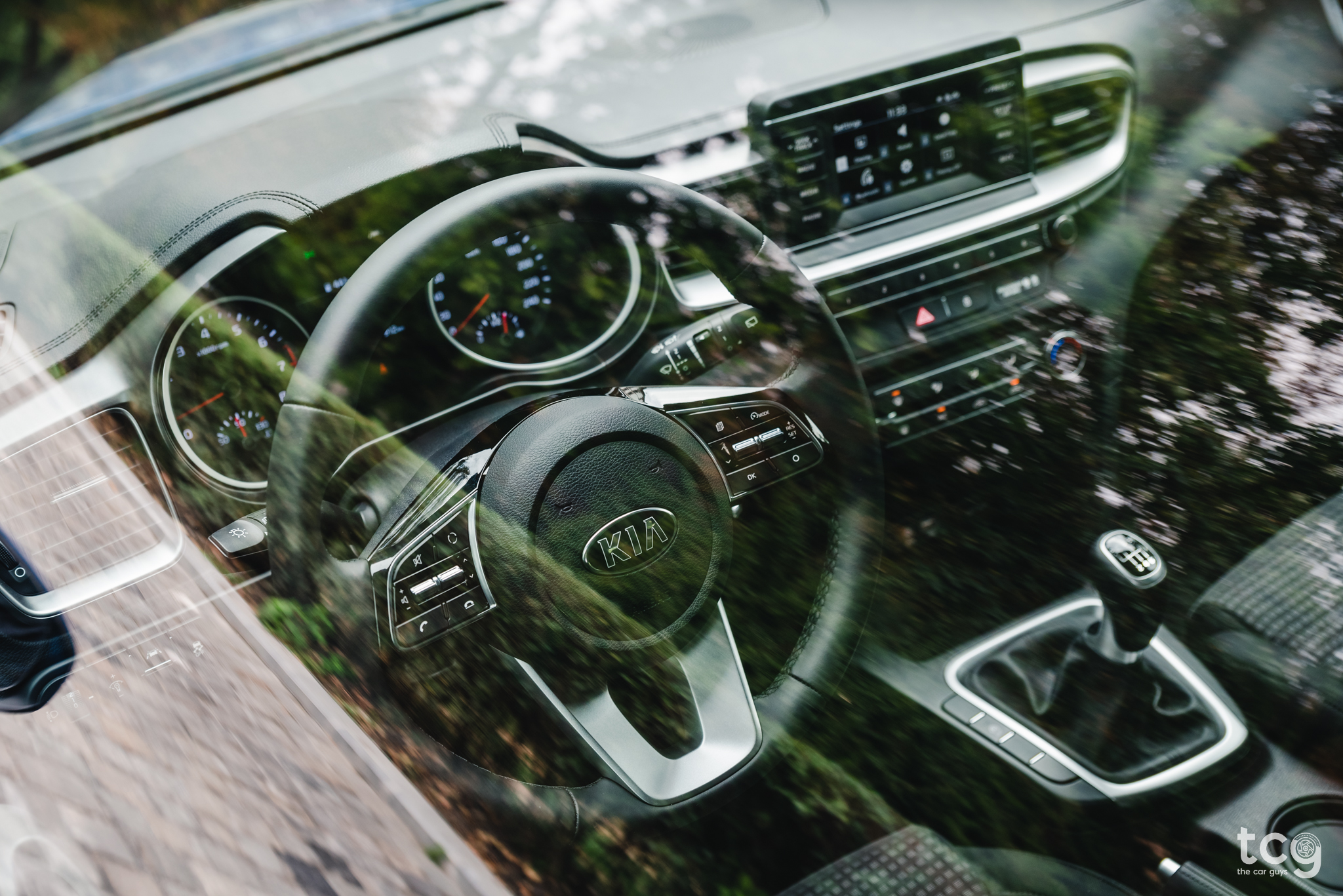 Now that we started to talk about the engines, there are 4 options available, 3 petrol and one diesel. 1.4 GSL which is naturally aspirated with 100 HP and a 6 speed manual gearbox, 1.4 T-GDI which has turbo and 140 HP available through a 6 speed manual gearbox or a 7 Speed Dual Clutch Transmission and the last one on petrol, which is 1.0 T-GDI, again with a turbo and it comes only with a 6 speed manual gearbox and 120 HP. The 4th option is a 1.6 DSL which is a turbo diesel engine with 136 HP delivered through a 6 speed manual gearbox or a 7 Speed DCT.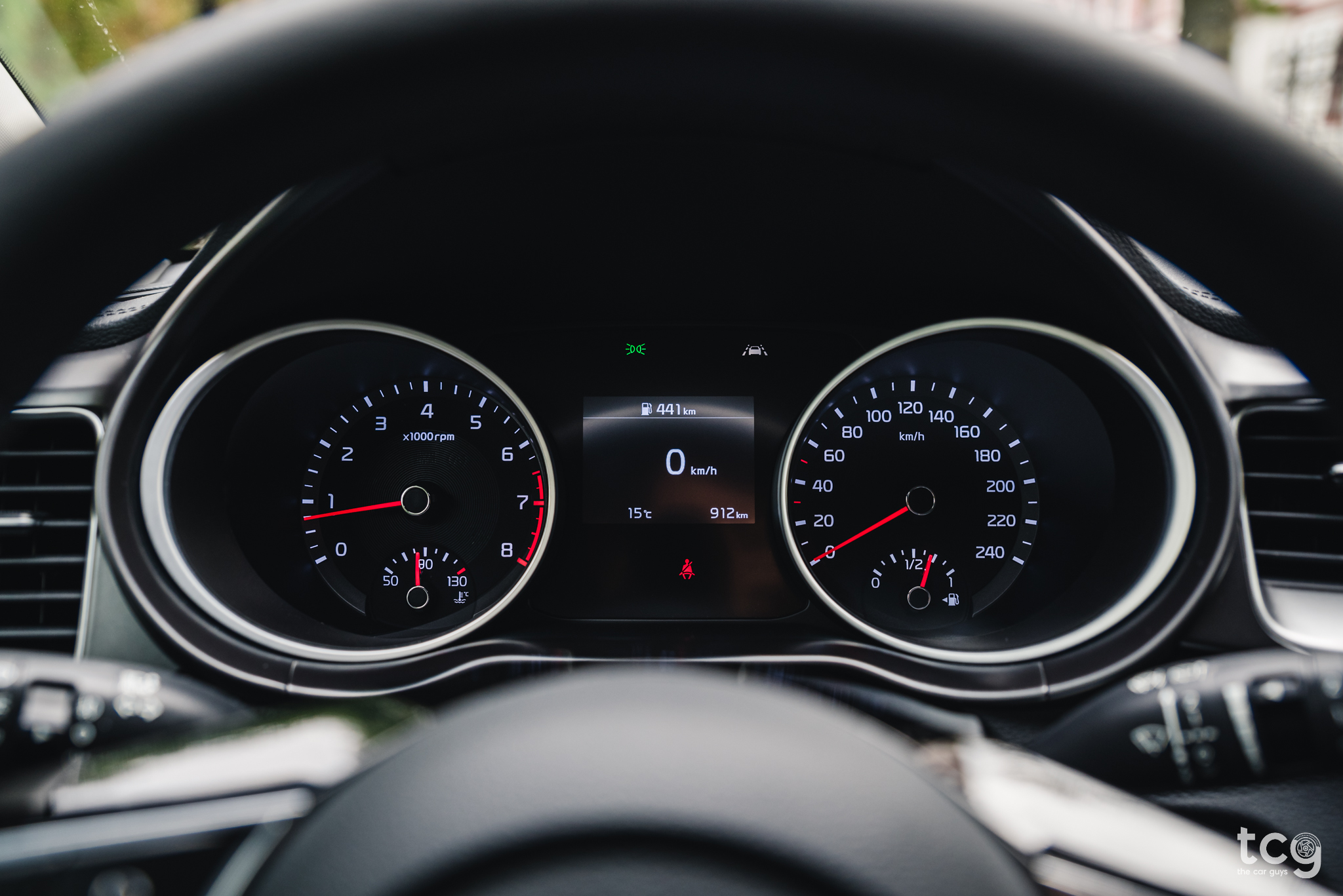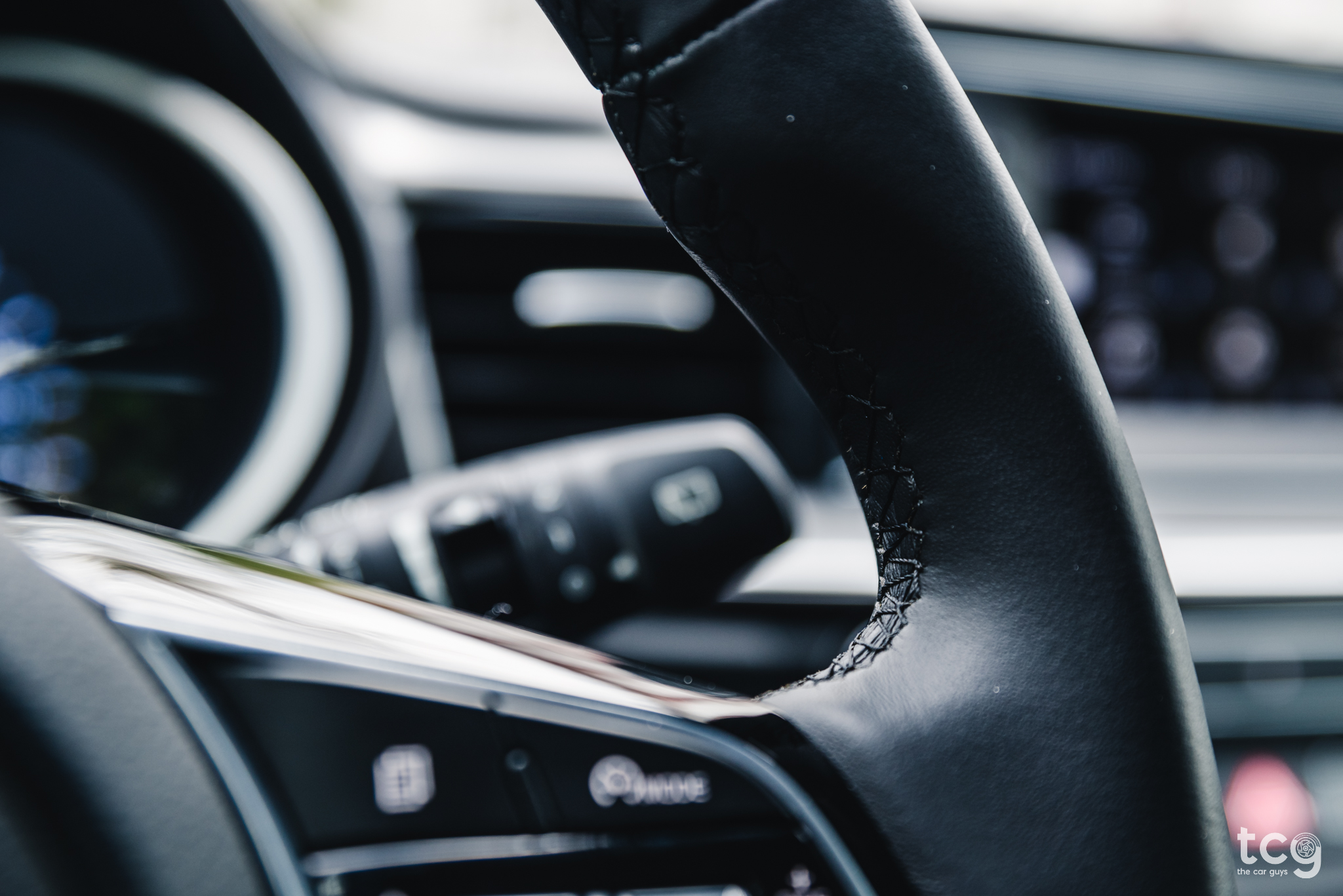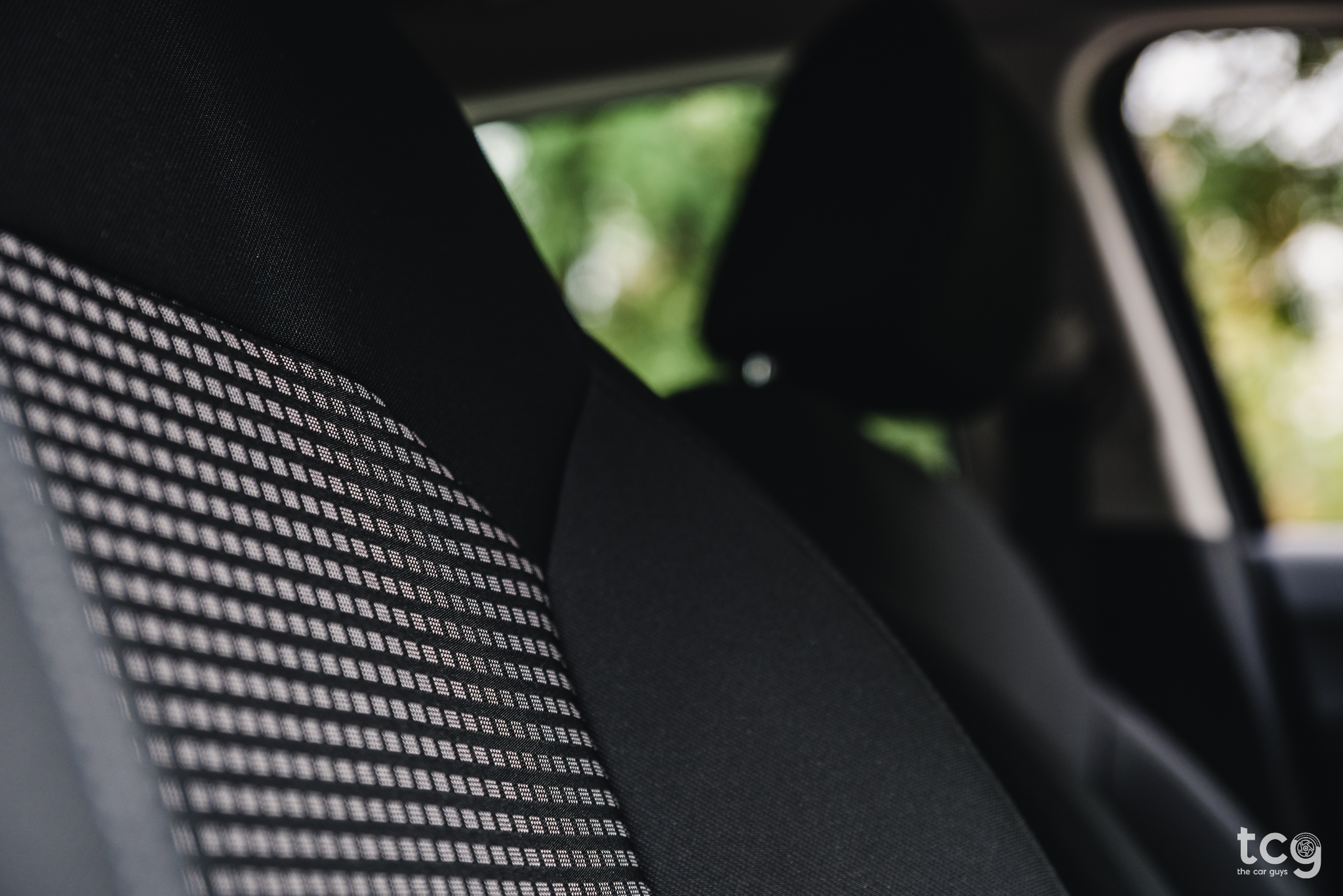 We had the 1.4 GSL which is perfect for city driving, but if you want a petrol engine, I would recommend the 1.4 T-GDI as it is more powerful and snappy. If you travel a lot, go for the 1.6 DSL with 7 Speed DCT.
---
3 things I really like about the CEED:
It comes with 7-year warranty or 150,000 km's! This car better be really reliable, otherwise they will go bankrupt.

The new exterior look, it stands out from the crowd.

The interior quality is really good for a reasonable priced car.
---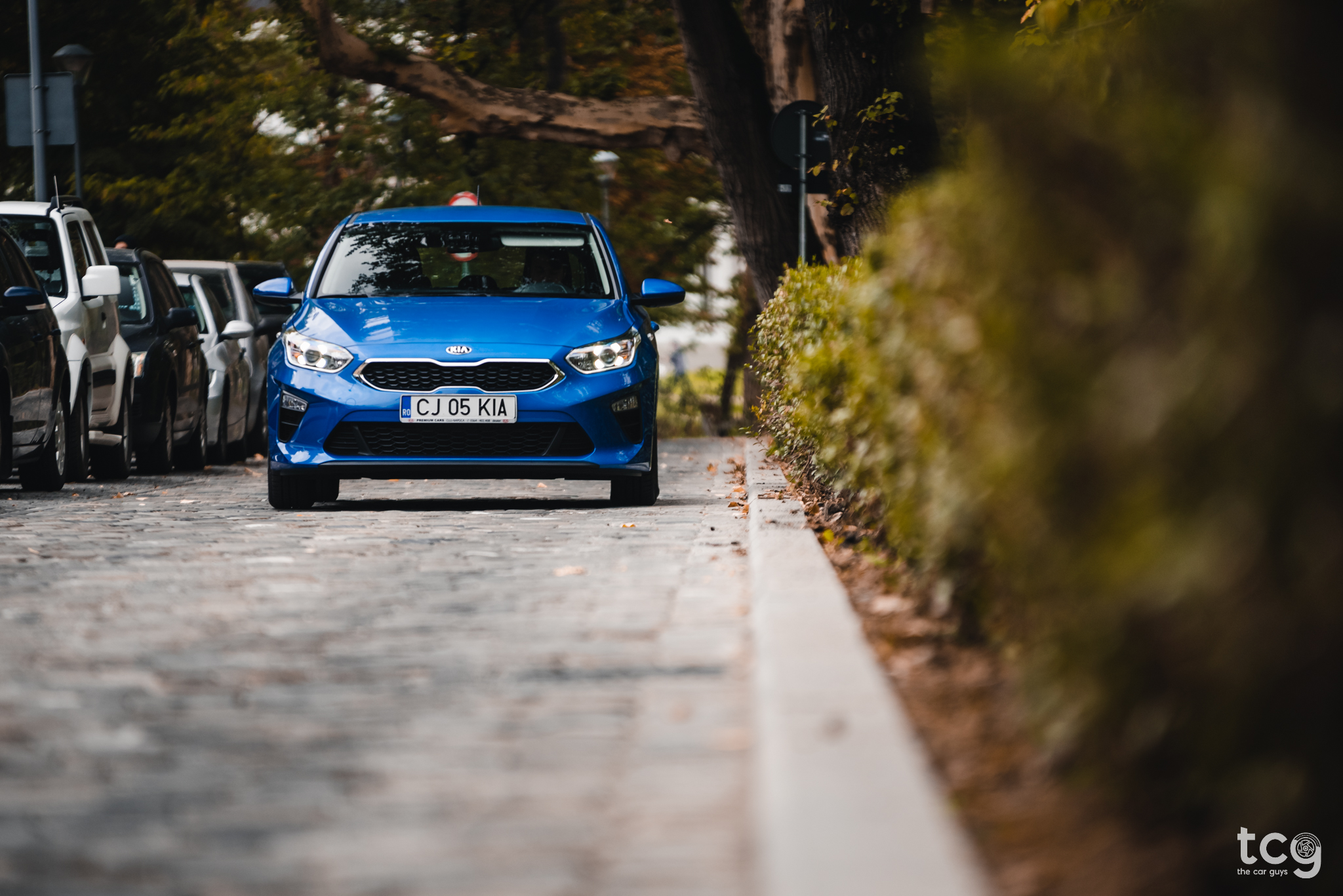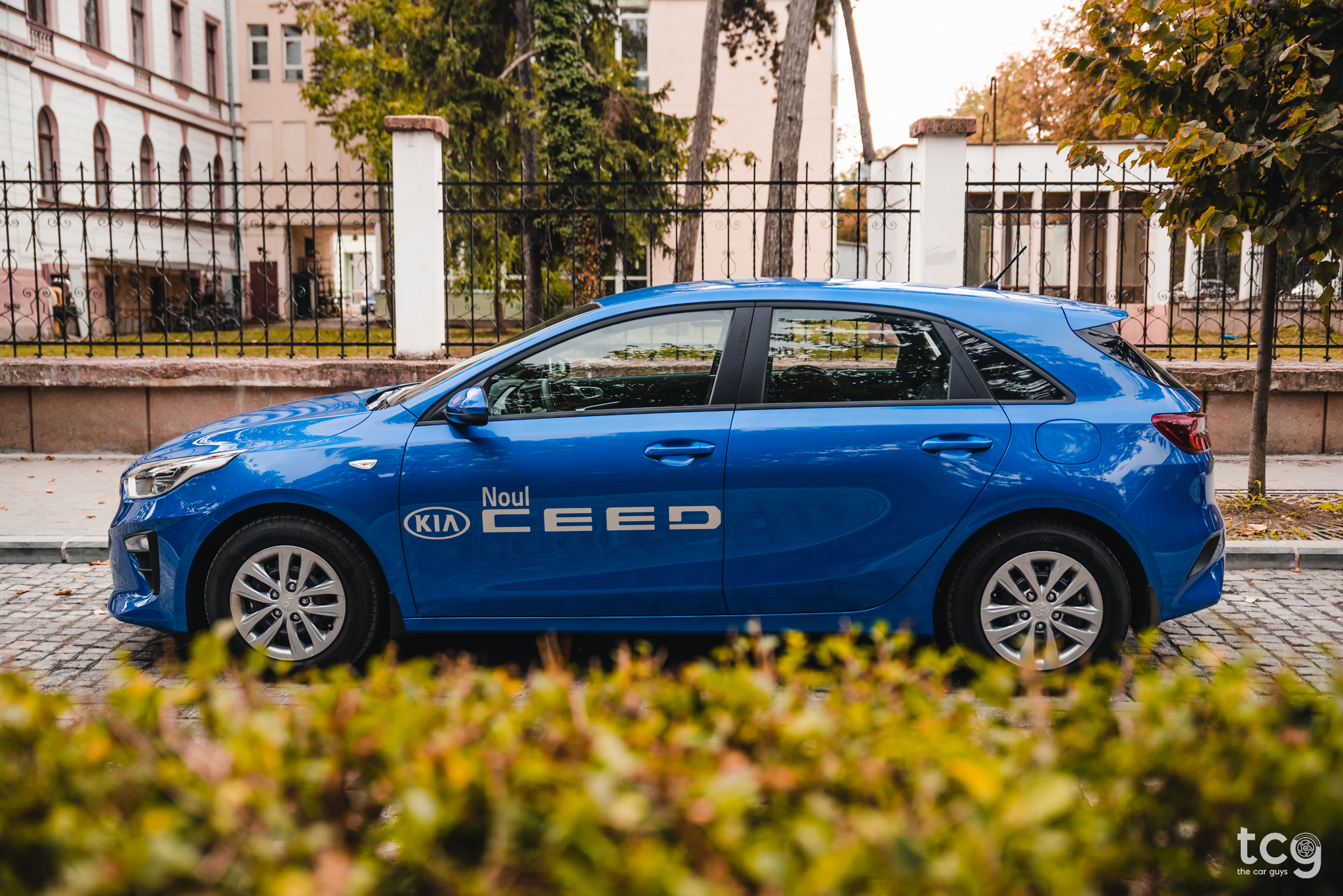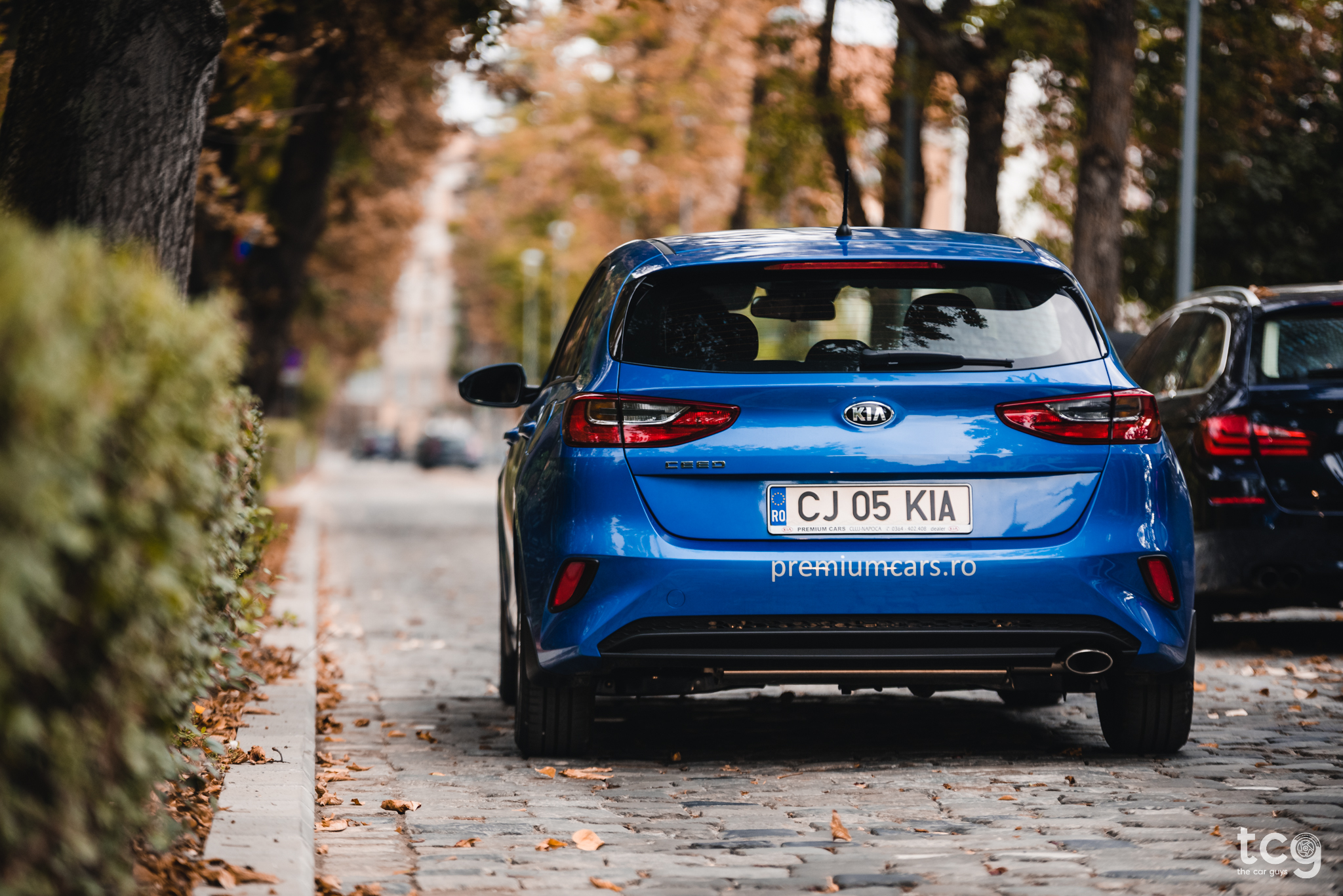 ---
3 things I really don't like about the CEED:
The entry level doesn't come with parking sensors.

It could use a couple more liters of boot space.

The 1.4 GSL engine feels really slow and I wouldn't choose it, even if it offers great mileage.
---
Would I get this car? Definitely, but with the 1.4 T-GDI engine with 140 HP and the 7 speed Dual Clutch Transmission and if the budget allows, a higher trim.
---
Price of the tested model: ~14.000 Euro (VAT Included)
Engine and Gearbox: 1.4 GSL petrol with 100HP and 134NM of torque + 6-speed manual gearbox.
---
Photos by: Dan Grigore
Thank you Kia Cluj for lending us the car, we really appreciate it!
---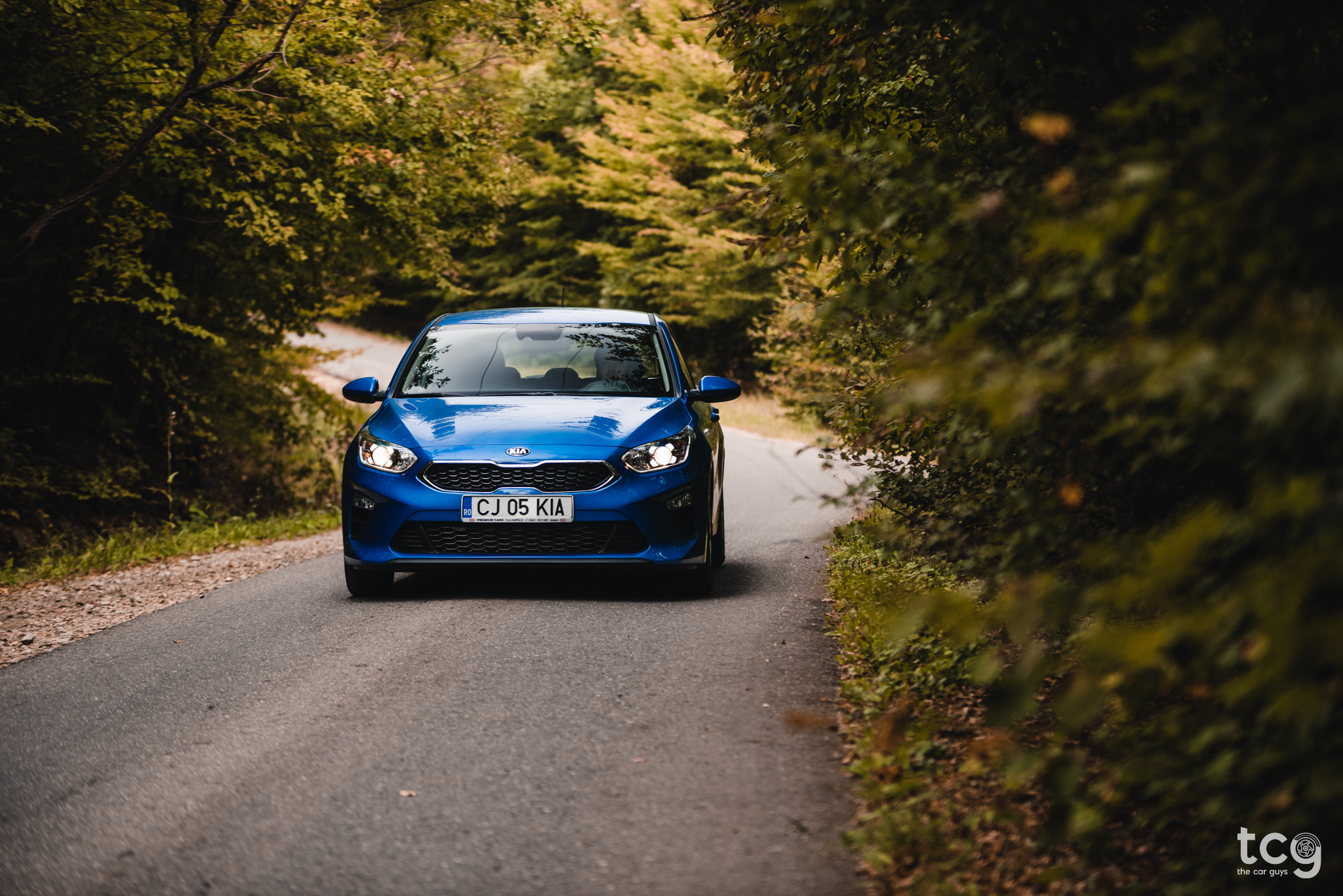 ---