When someone says Nissan, my mind flies straight to the Nissan Skyline from Fast and Furious or to the Nissan 350Z that everyone loves from NFS U2. But today we'll talk about something quite different.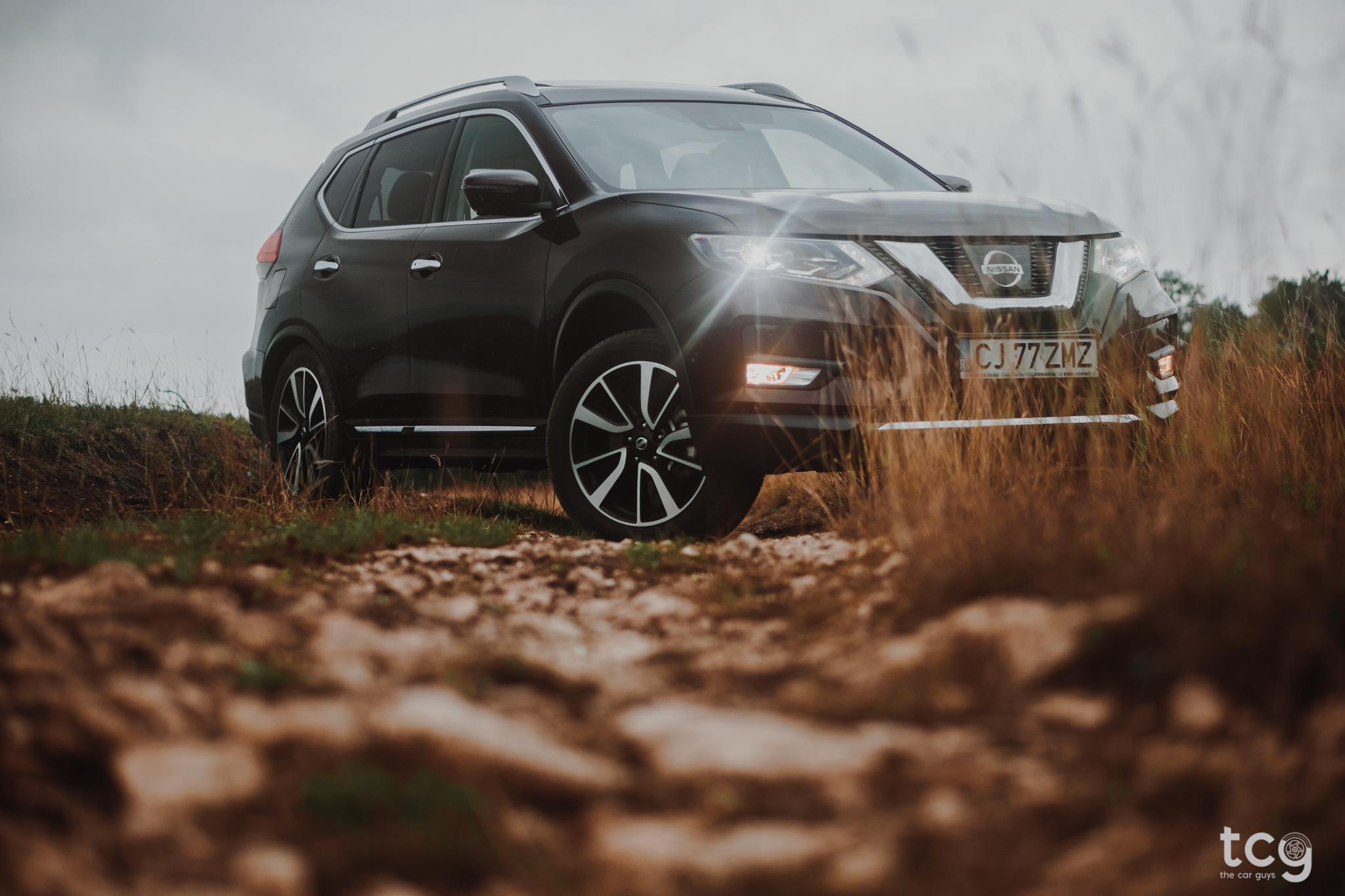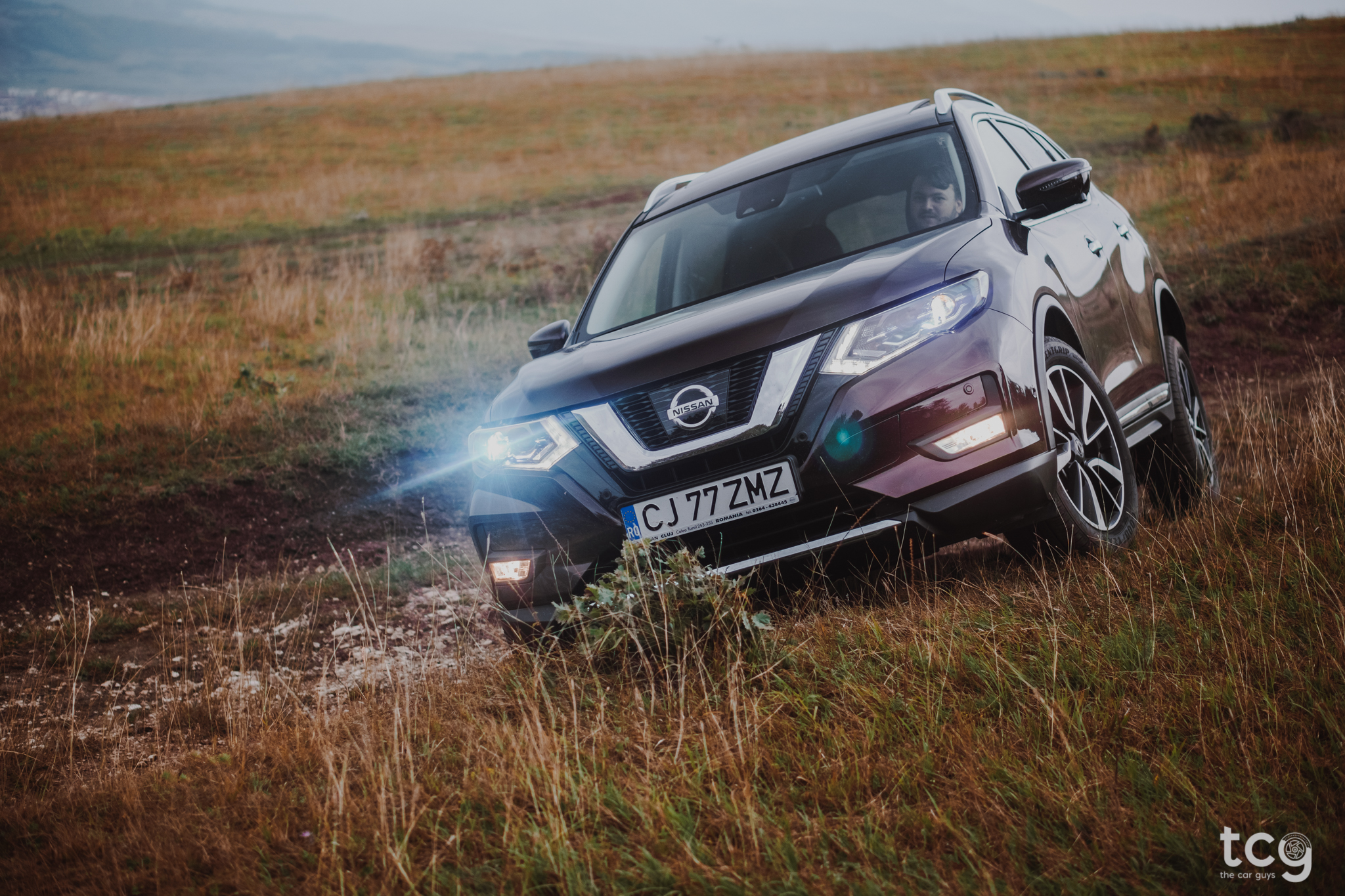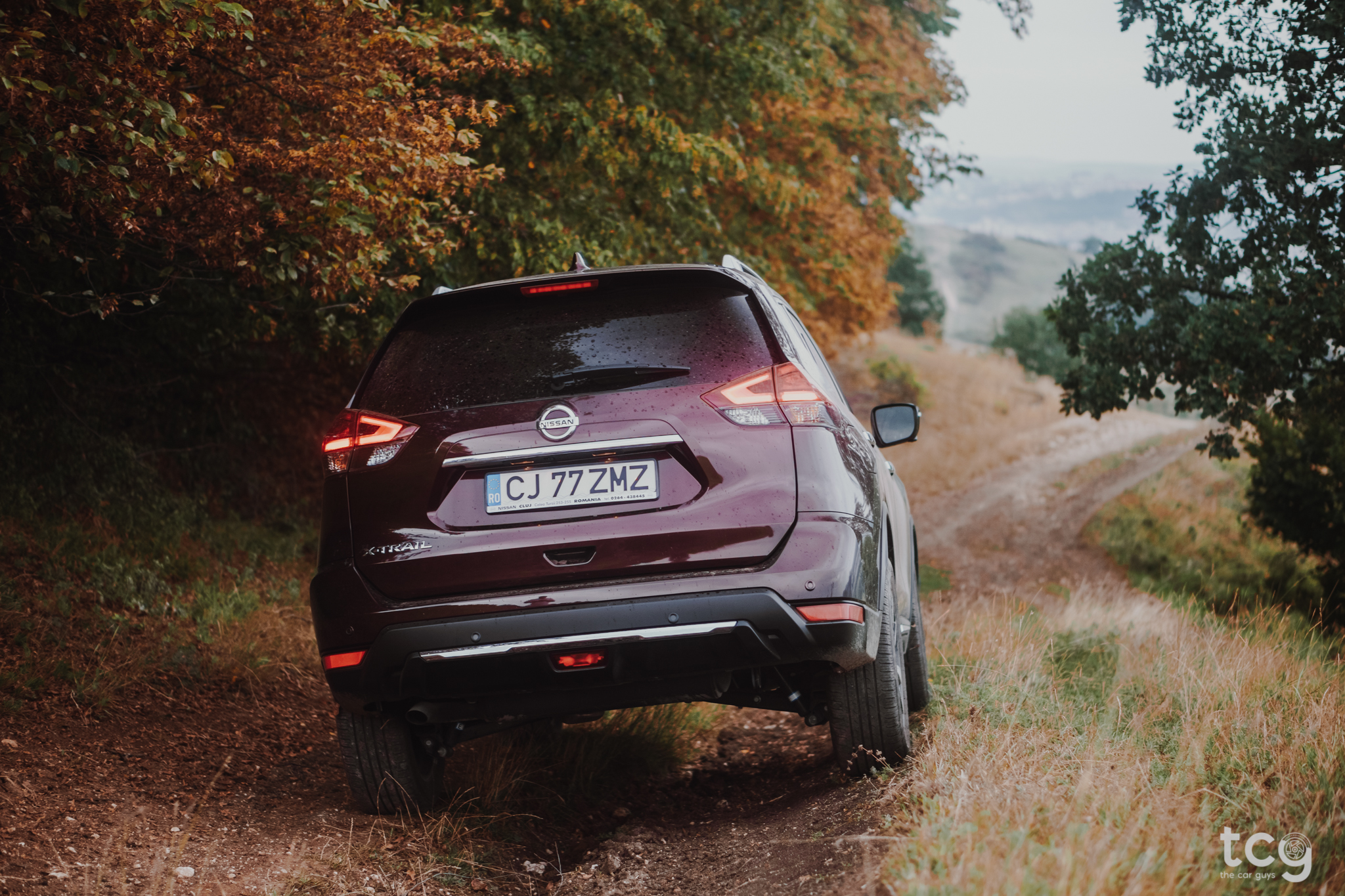 Nissan has quite a large range of cars, from really small ones like the Micra to SUVs or even the big pickup truck, Navara. Don't forget that you can read our reviews for Micra, Qashqai, Juke and Navara on our website. Now we'll continue with our review to the 2018 X-Trail and hopefully we'll be able to drive and write about the Leaf soon. Fingers crossed!
So let's start with the X-Trail. The Nissan X-Trail 2018, Tekna – which is the highest trim you can choose, comes with almost every option available for this car.
The X-Trail we had the chance to test-drive came in a Dark Brown color and to be honest, it fits perfectly and let me tell you why. I see this car as a family car, not a fun one and if you ask me, it looks good and I don't really think you can say it copies some other brand, but it looks a lot like its little brother, Qashqai.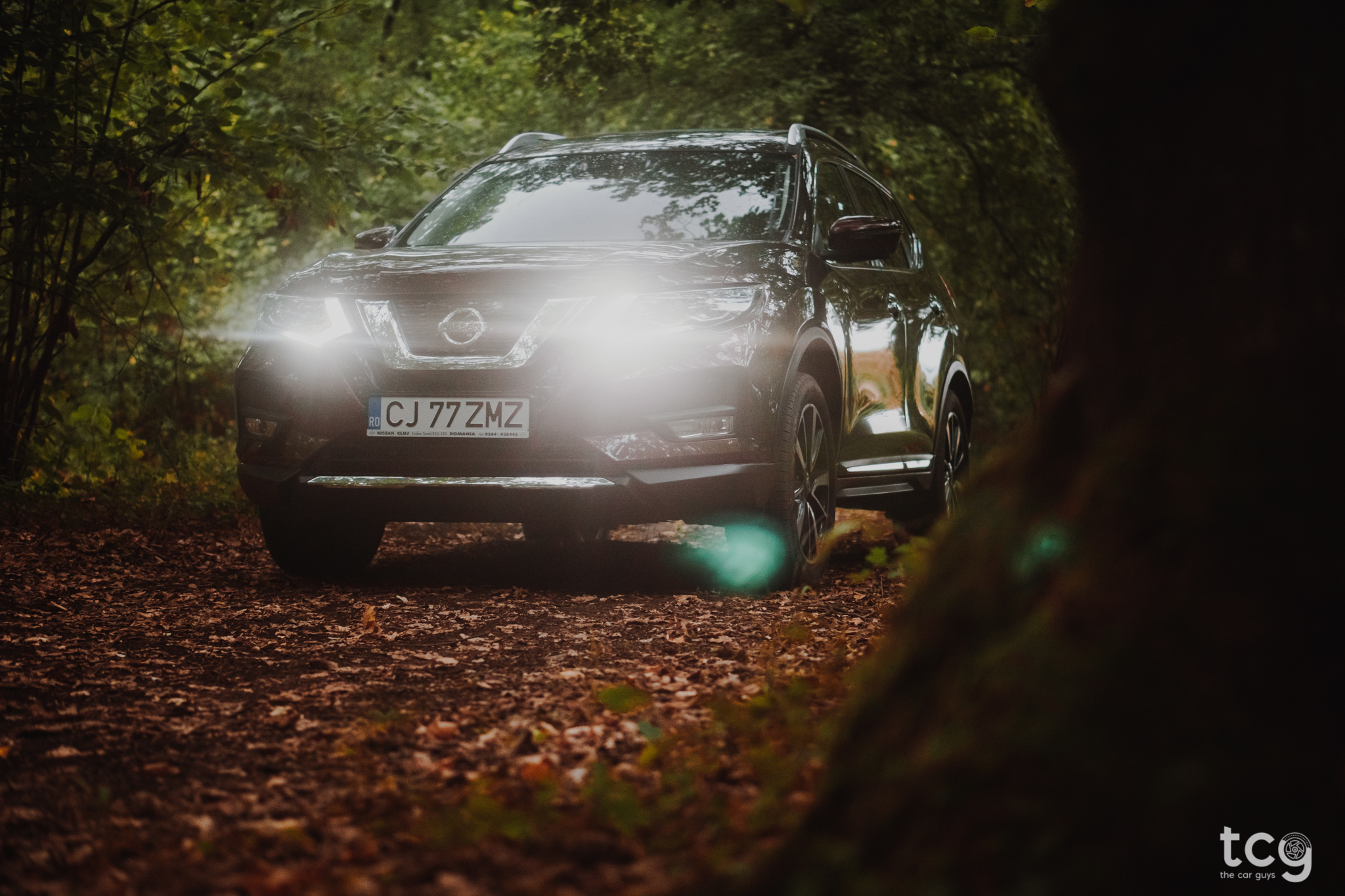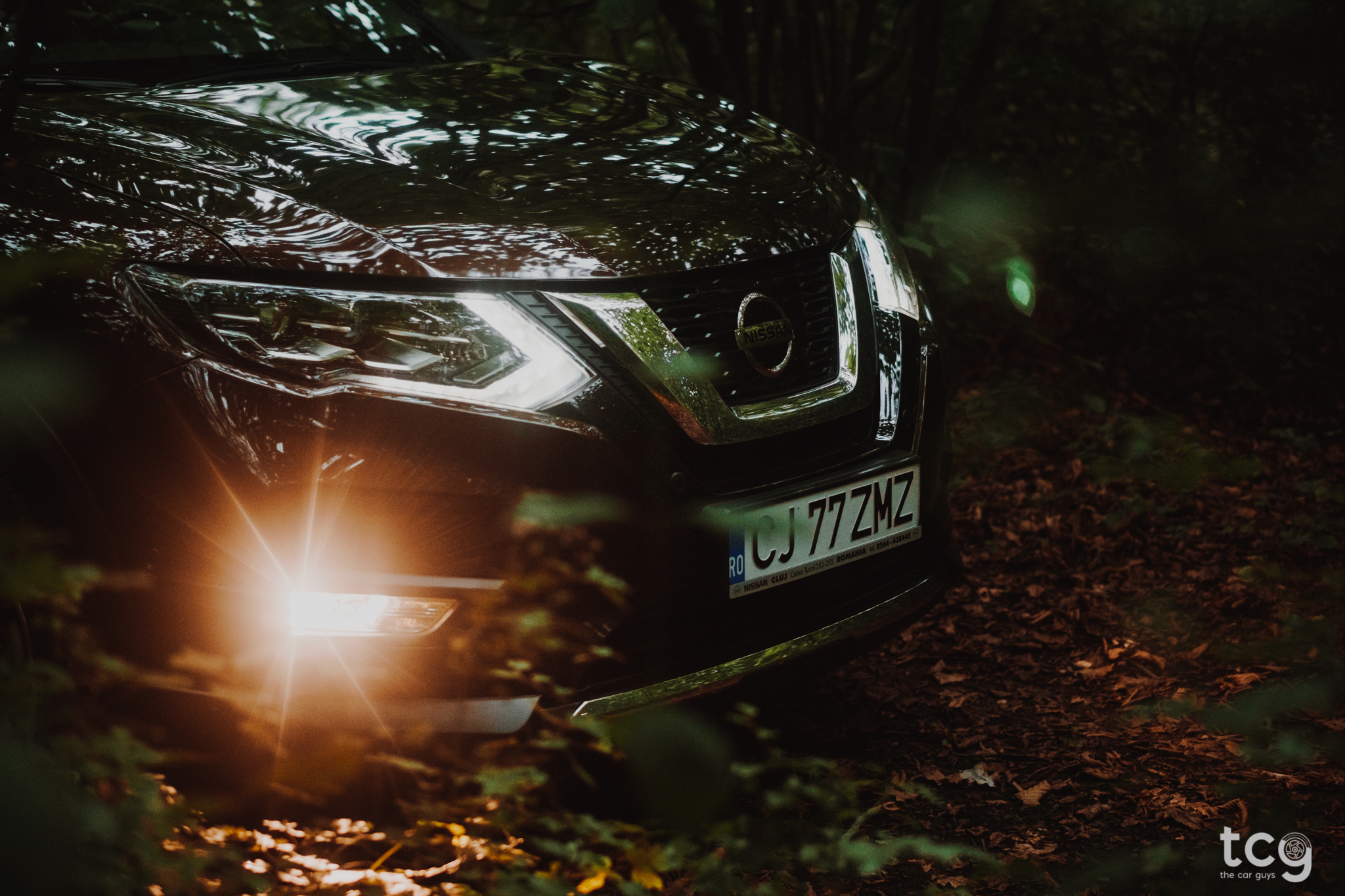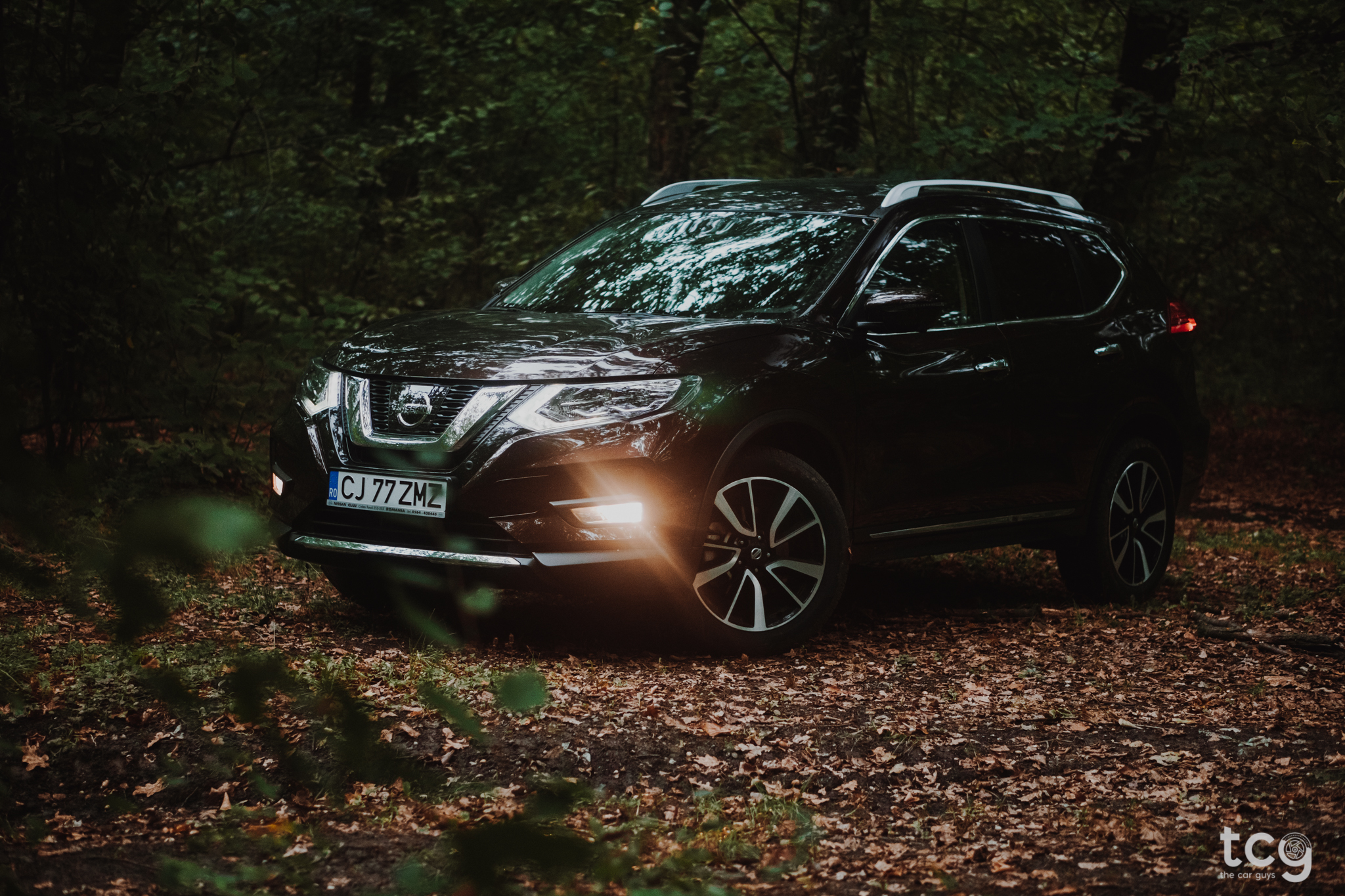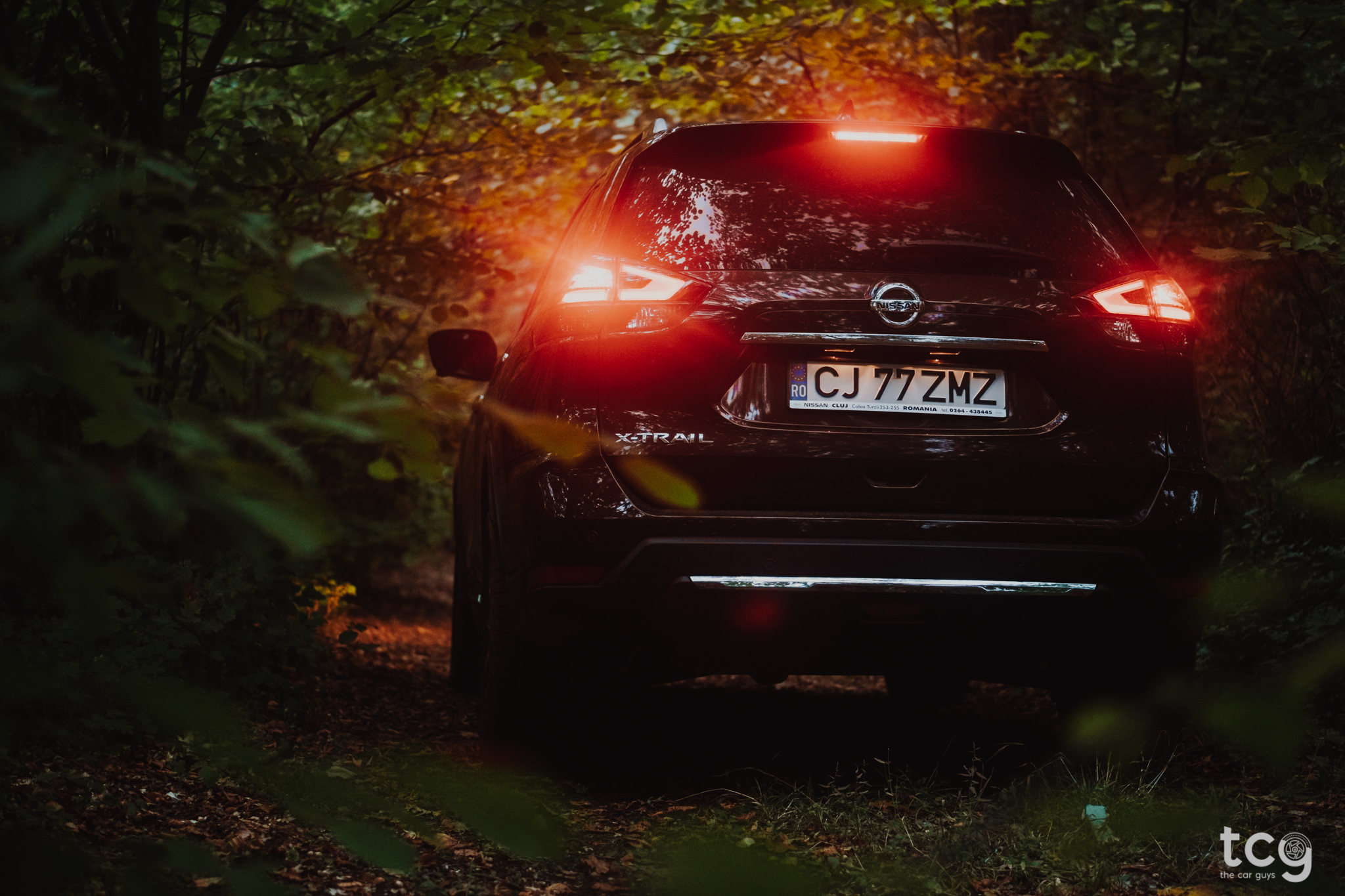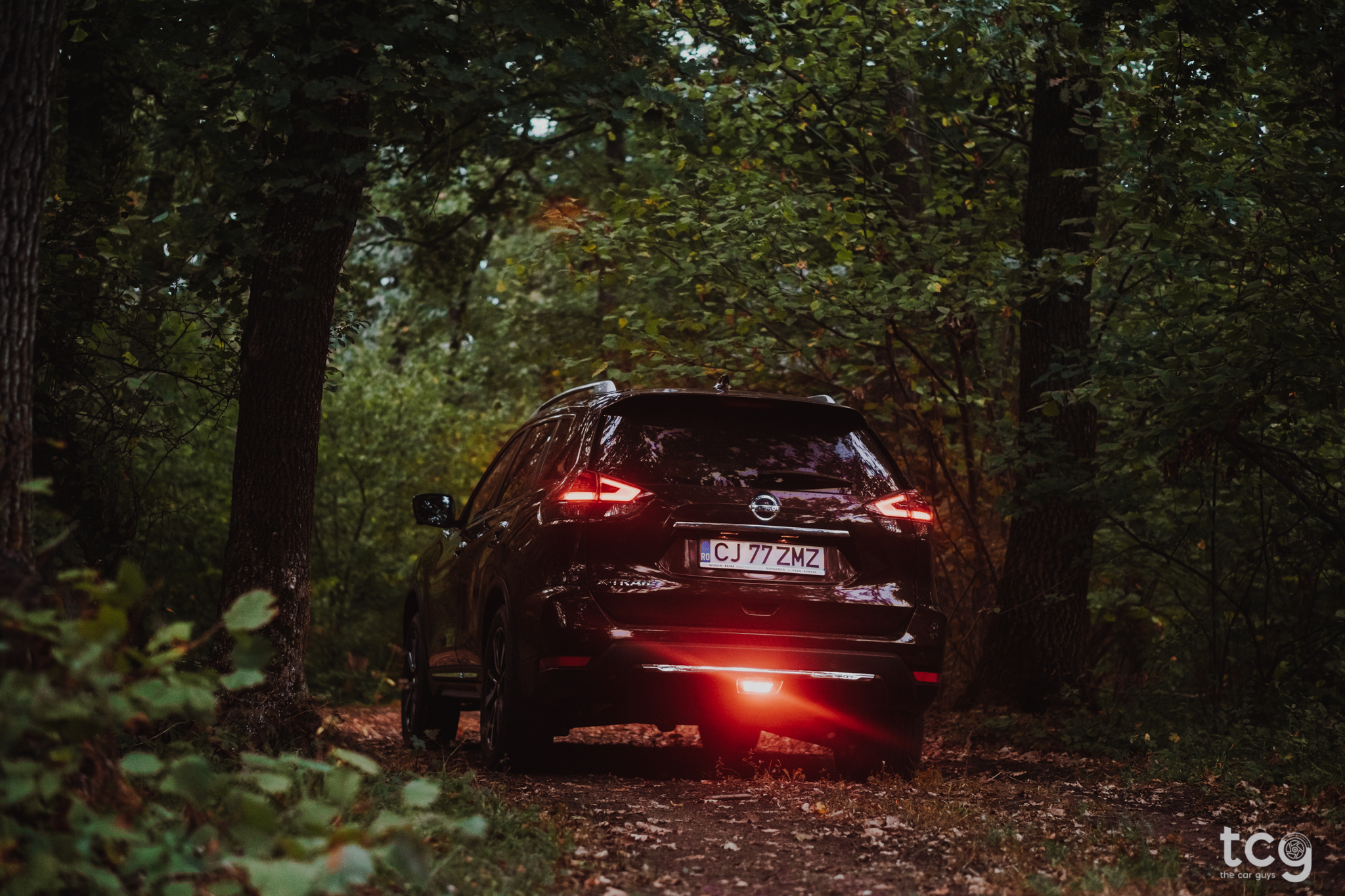 Since we're talking about the exterior, let's talk about the headlights. They are full LED and the visibility is awesome during the night. Also the tailgate is powered, it takes forever to open or close but it has a button that can deactivate it and you can open or close it manually. Continuing with the exterior, I really liked the 19 inch wheels and they are the perfect size for this car – they look good and they don't sacrifice the comfort.
Moving to performance, Nissan made some more options available for the X-Trail compared to the Qashqai. We had the 2.0 dCi engine, 177 HP with the X-Tronic transmission, which is a continuously variable transmission (CVT) and also equipped with All Mode 4x4-i.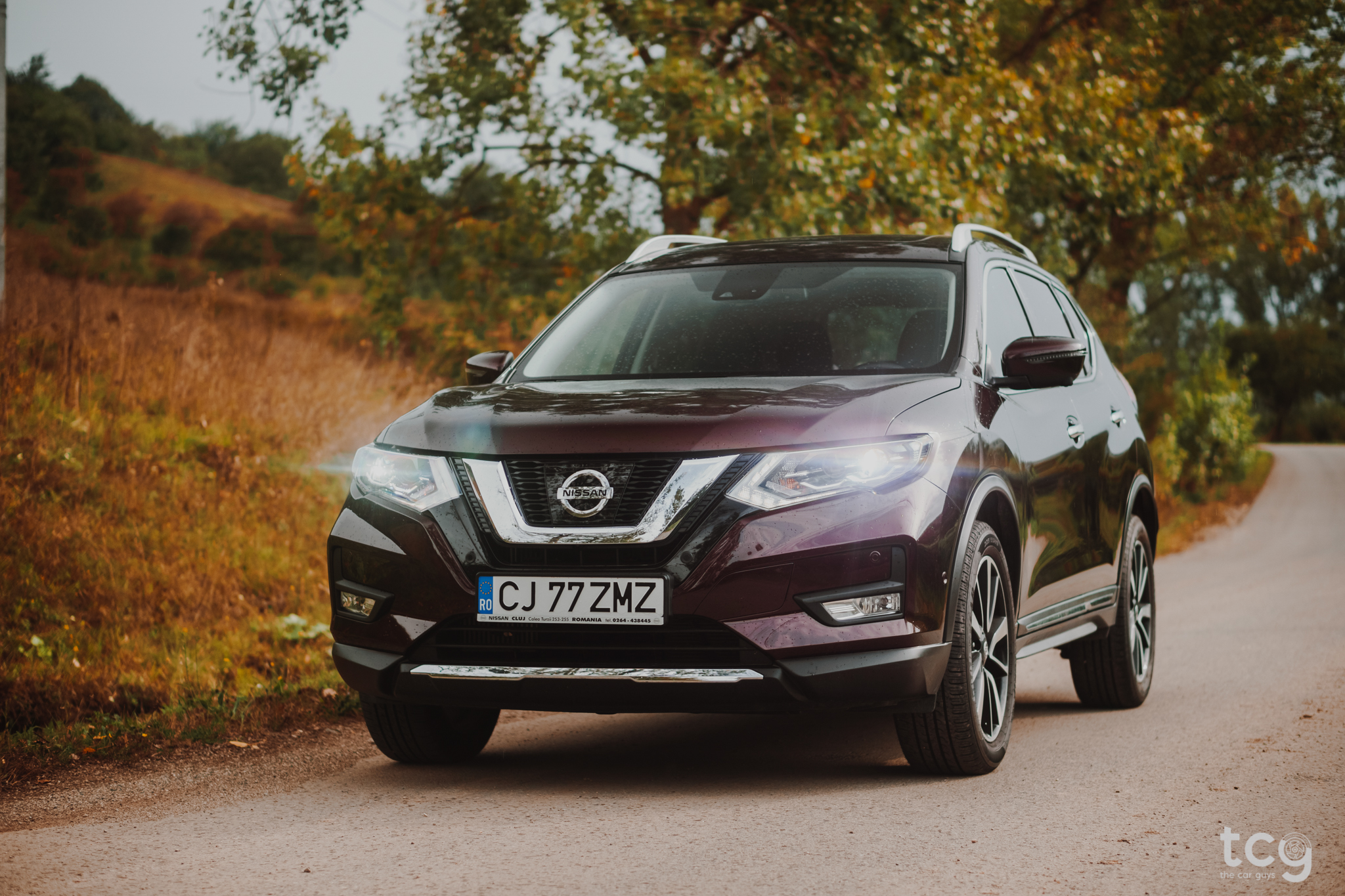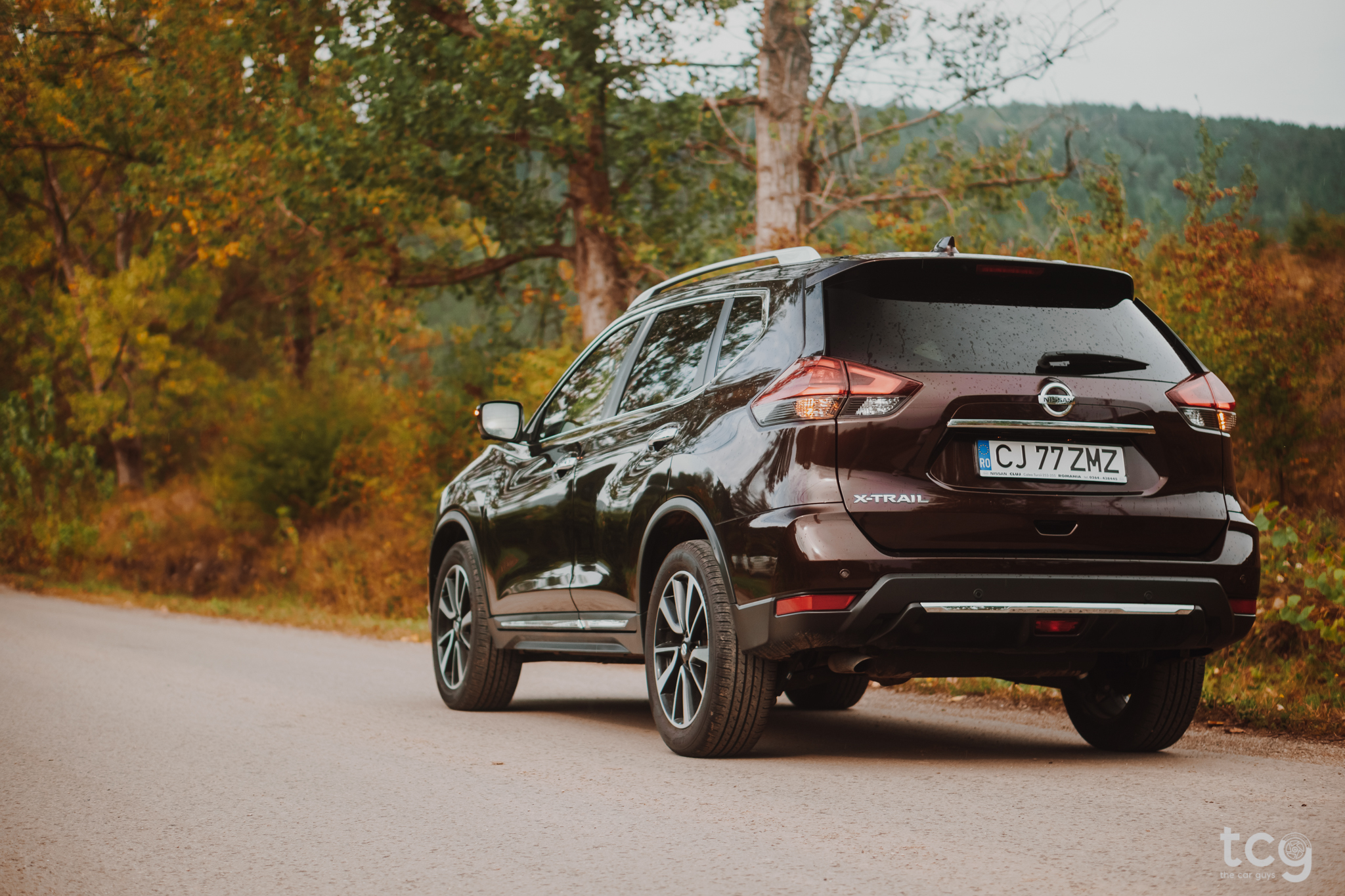 Now, 177 HP doesn't sound too much for a car this big and yes, it could use around 200 HP to be honest, but the engine felt really good and if we ignore the CVT lag, it accelerates decently for an SUV (10 seconds to 100 km/h). The X-Trail also comes with one petrol 1.6 engine, 163 HP and Manual Transmission, 1.6 diesel engine with 130 HP, 2WD or 4WD, Manual or CVT. But if you want to buy this car, I totally recommend the 2.0 dCi X-Tronic 4WD model as it has over 1.5-tonnes and if you load a lot of stuff inside of it, it can get really heavy.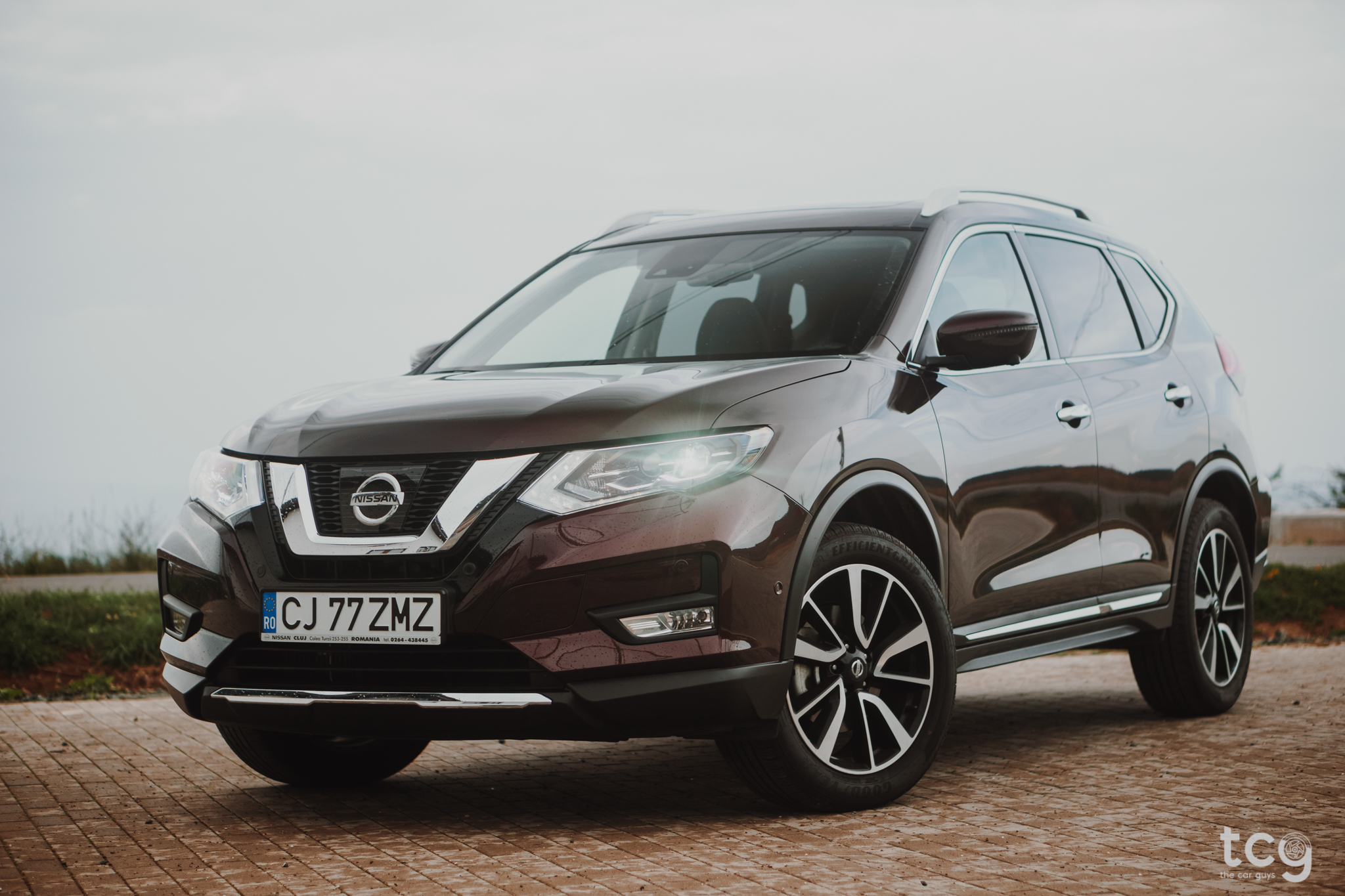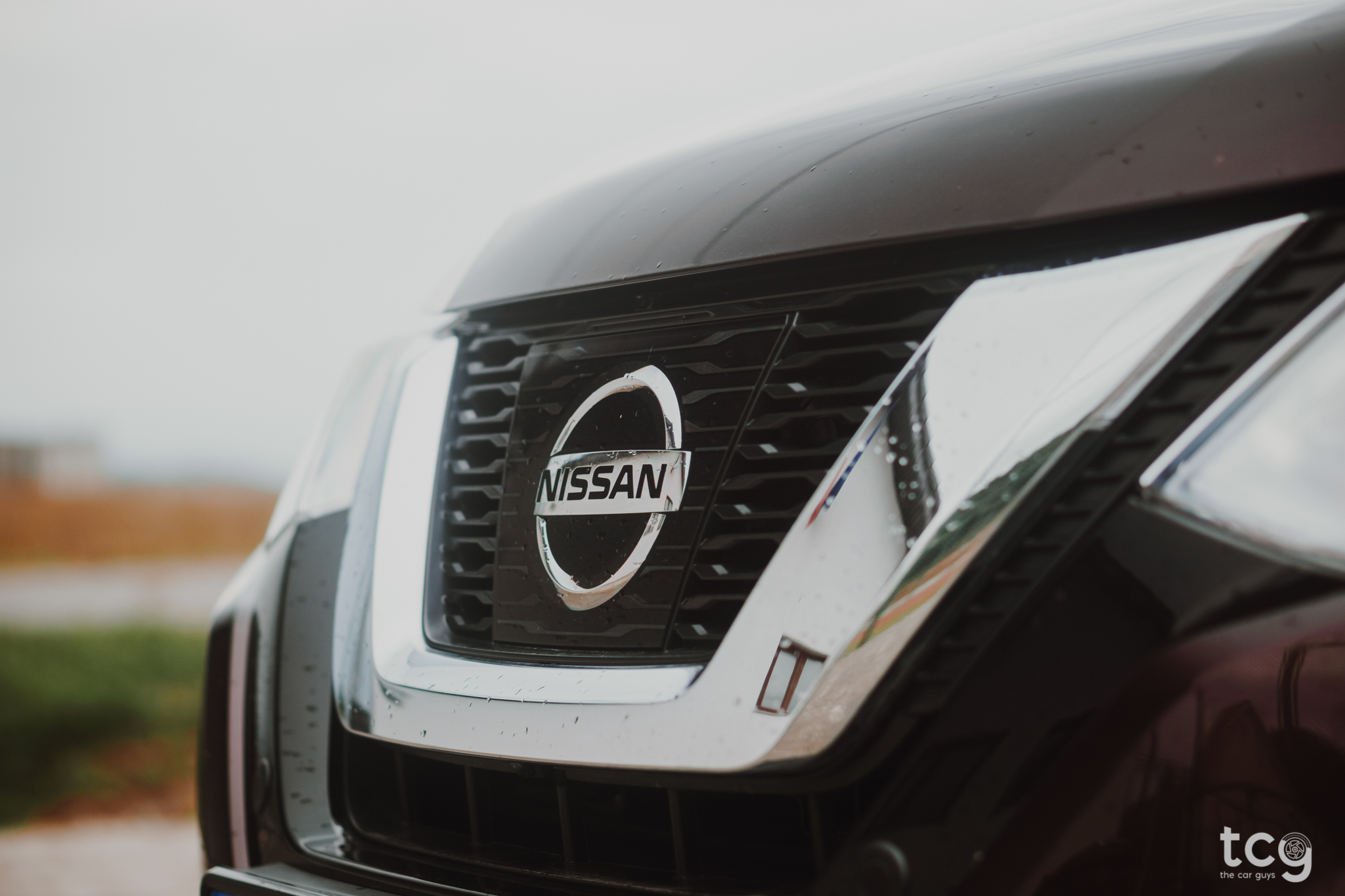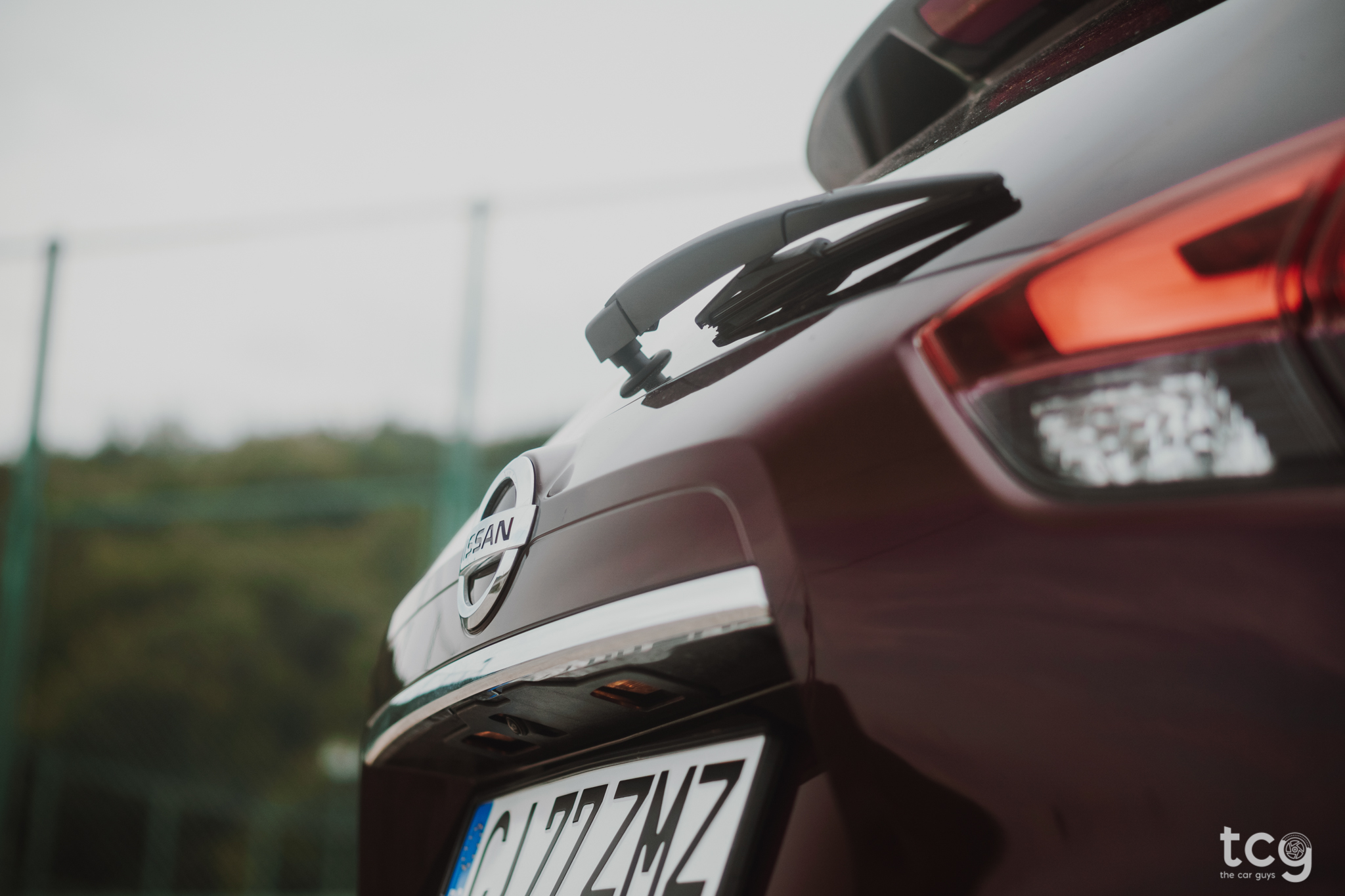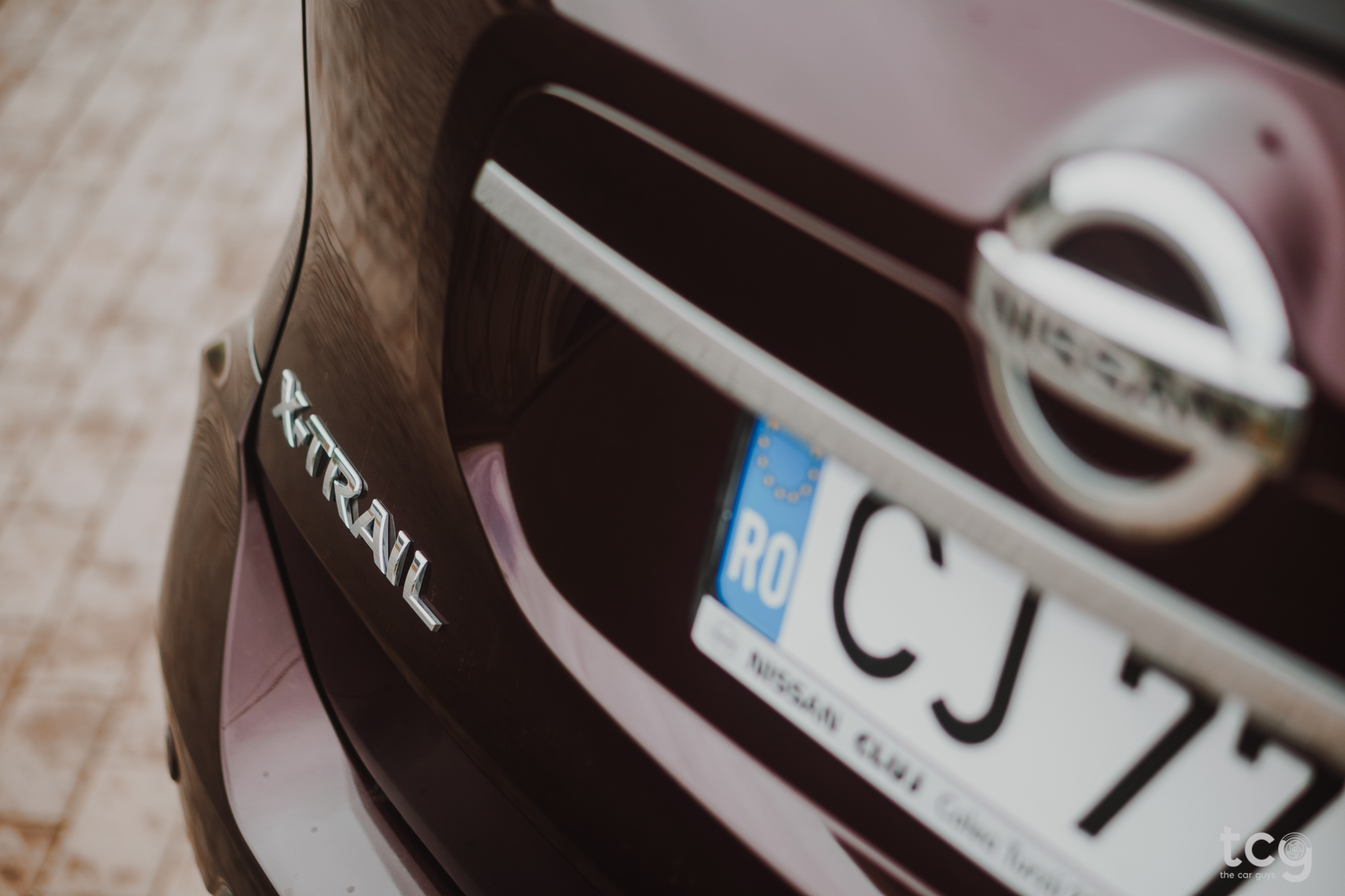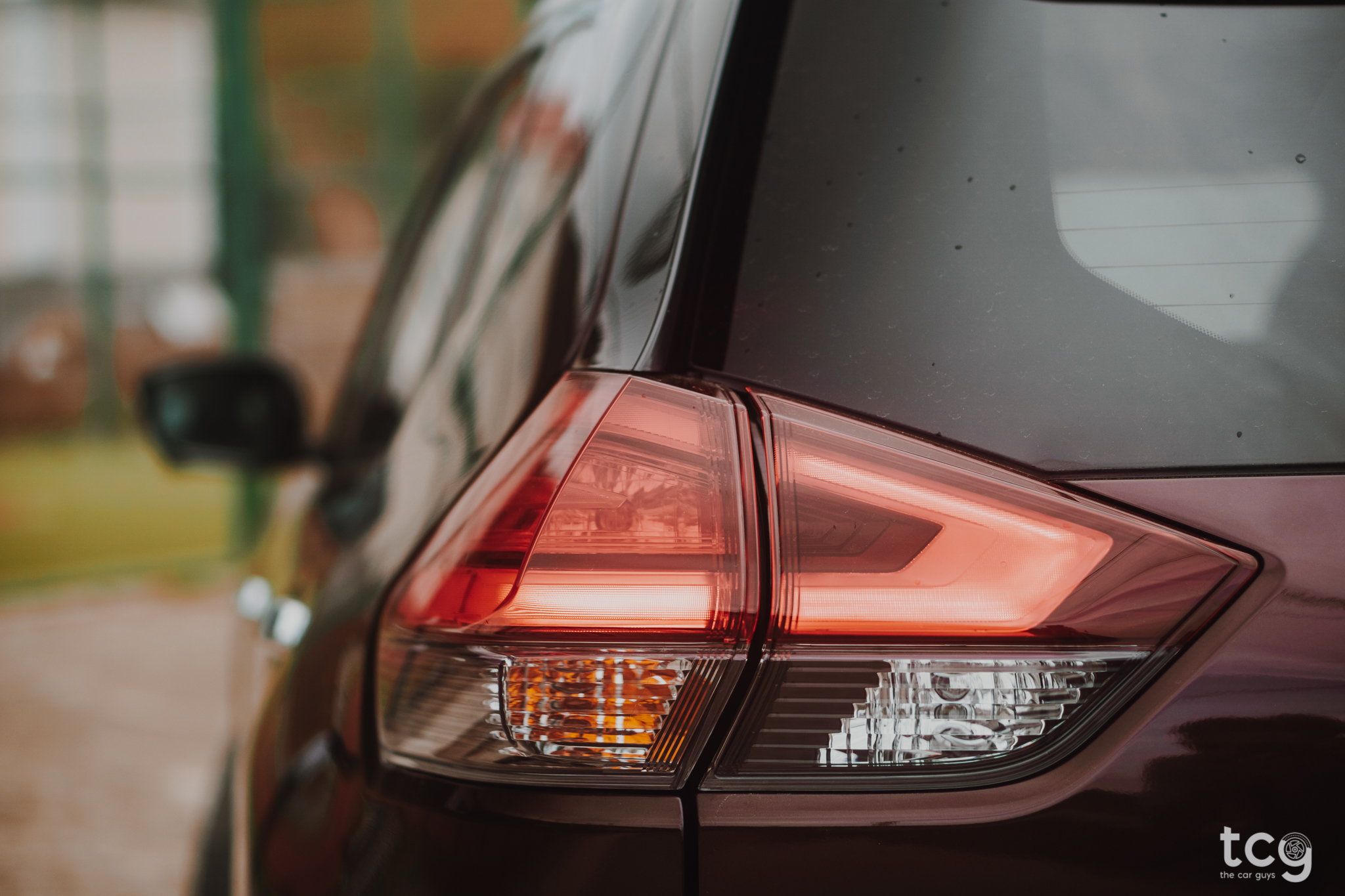 The driving experience was ok, I mean this is not a sporty car and you won't get too much feedback in the steering wheel, but it is comfortable and I think this is what people are looking for if they buy an X-Trail. We took this car on some bad roads and let me tell you, it felt really comfortable. As I said, it is not sporty and if you go too fast, you'll feel quite a lot of body roll and it will understeer, but if you want to go fast, don't buy this car. Talking about the driving experience, there are 4 cameras around the car that give you a 360 degrees view, so even if it is a big car, it will be easy to park. Also, the Tekna version comes equipped with a lot of safety equipments like High Beam Assistant, Lane Departure Warning, Intelligent Park Assist, Traffic Sign Recognition and some other mandatory electronic assists.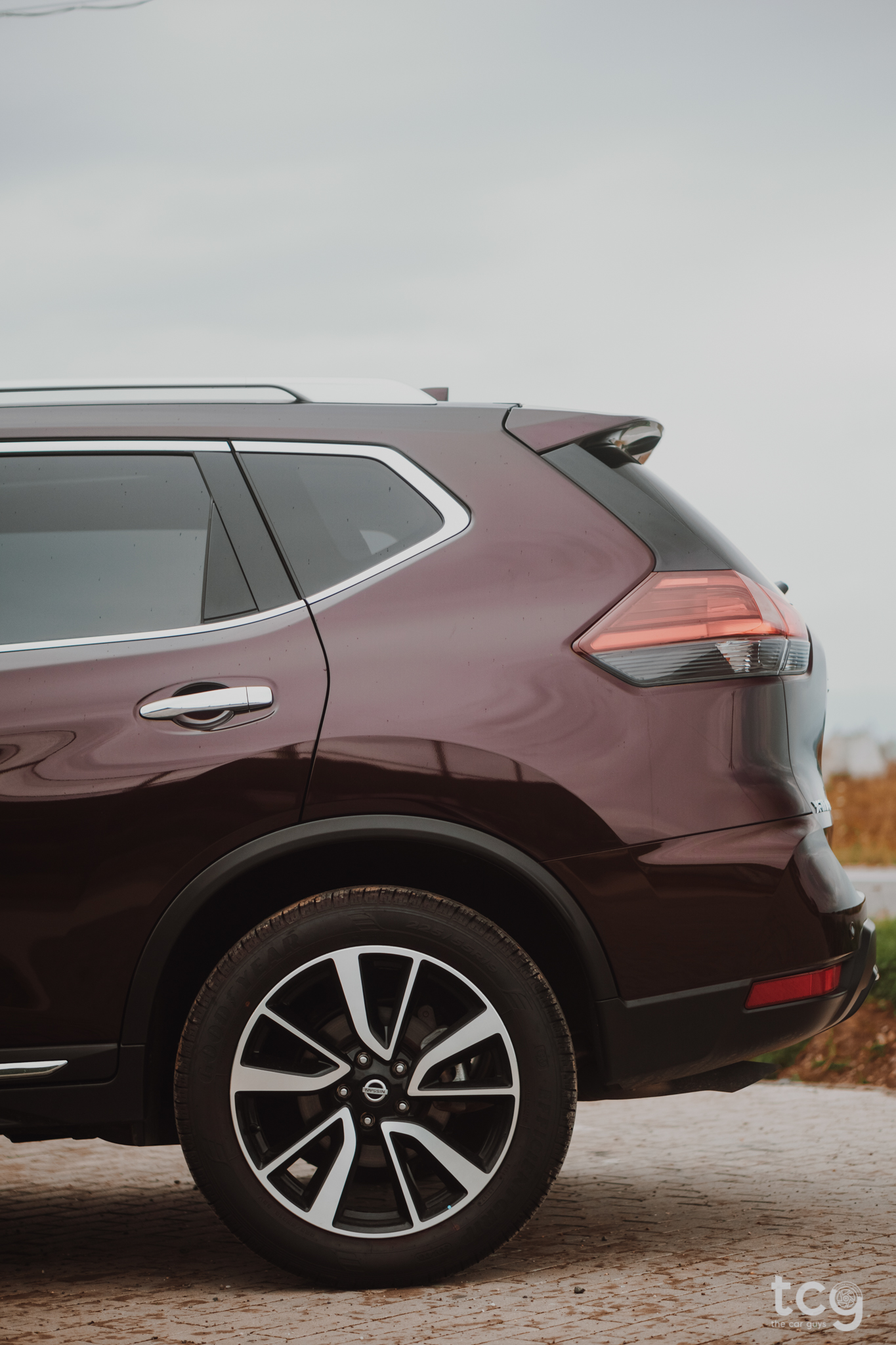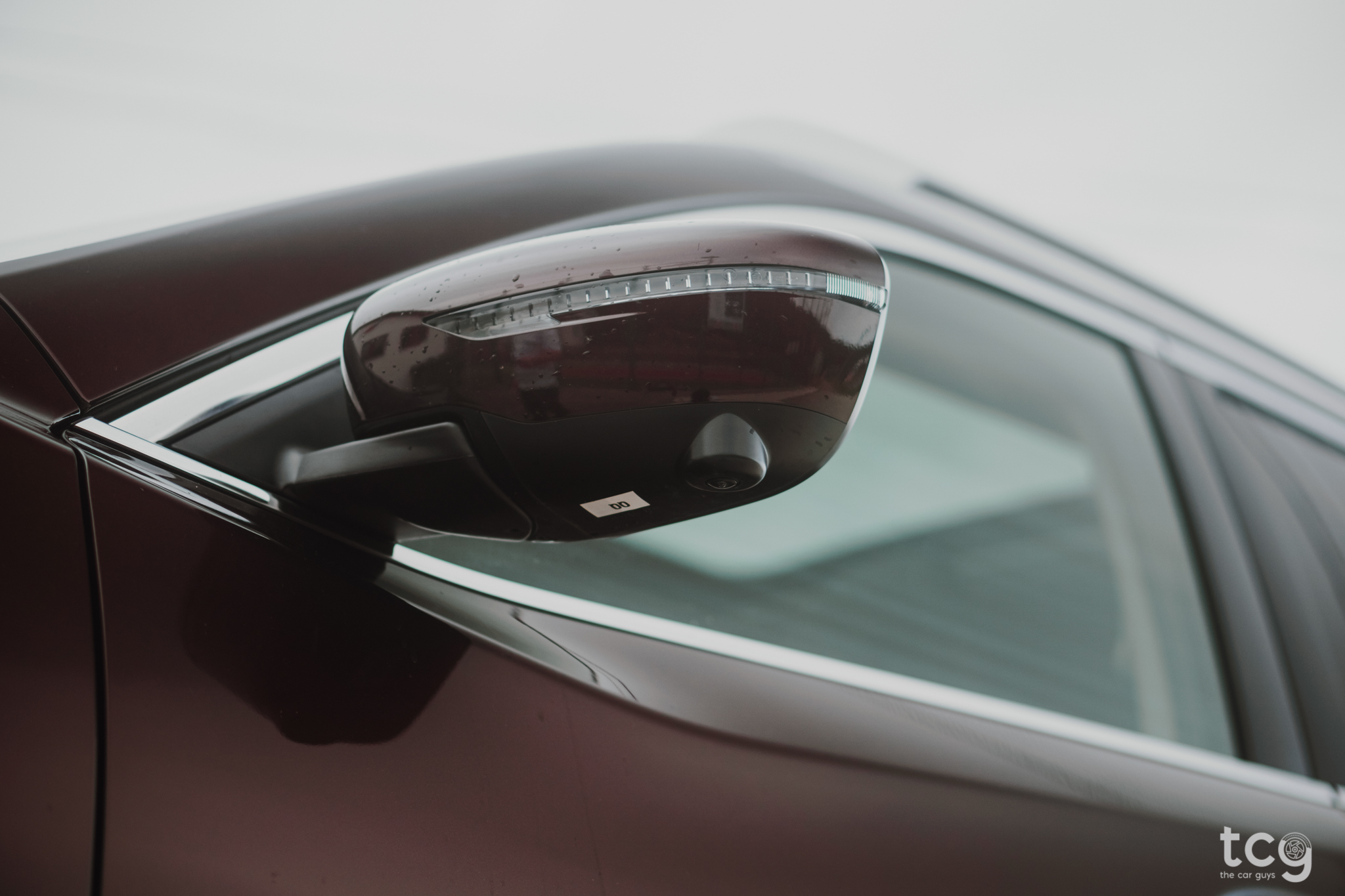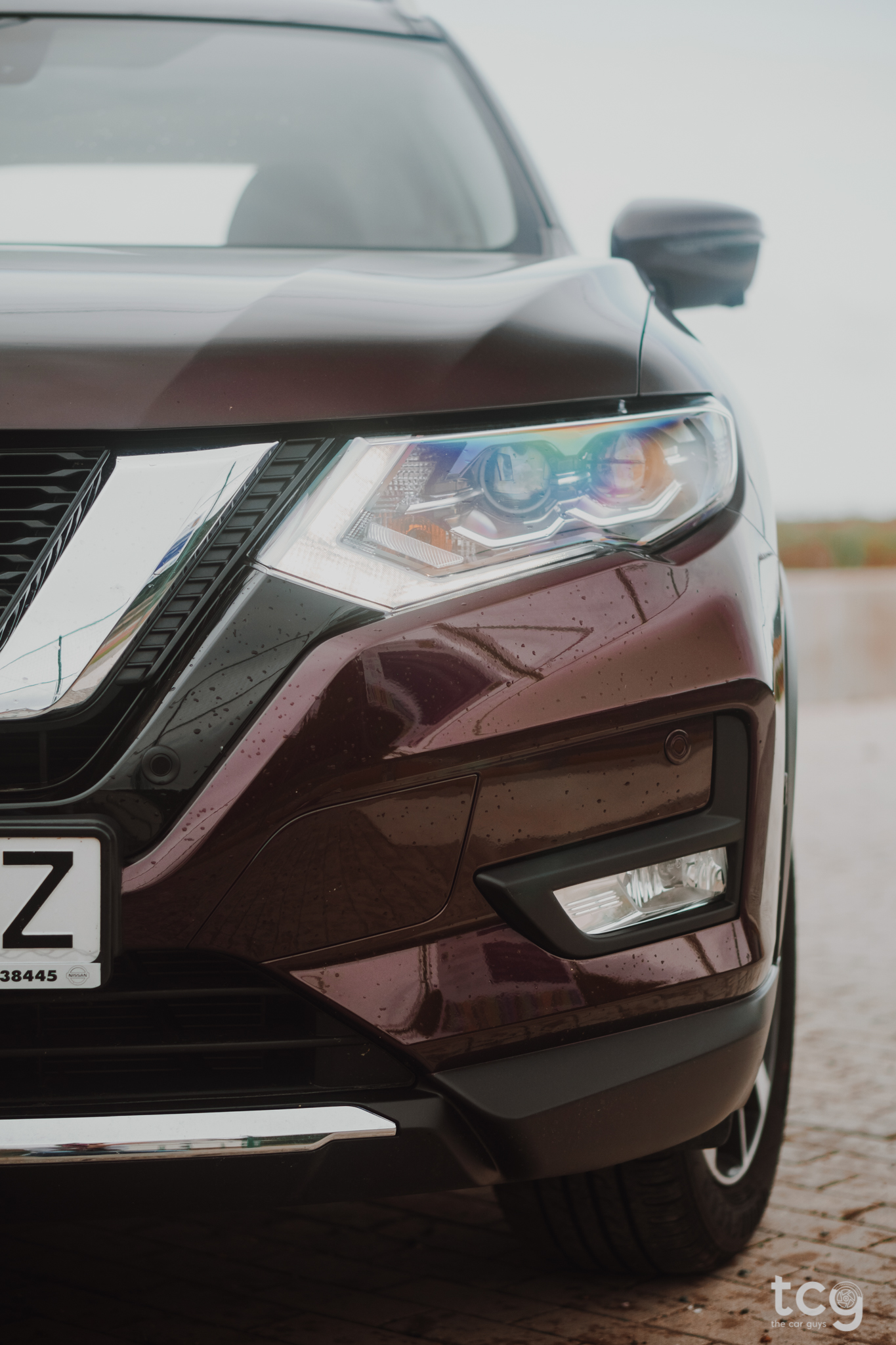 Moving to the interior, I can't really say it's a special one, but once you start looking around, you'll find some nice features like heated steering wheel, heated front and back seats, dual zone climate control, a decent sized 7-inch infotainment screen and a perfect steering wheel (I really like the steering wheel).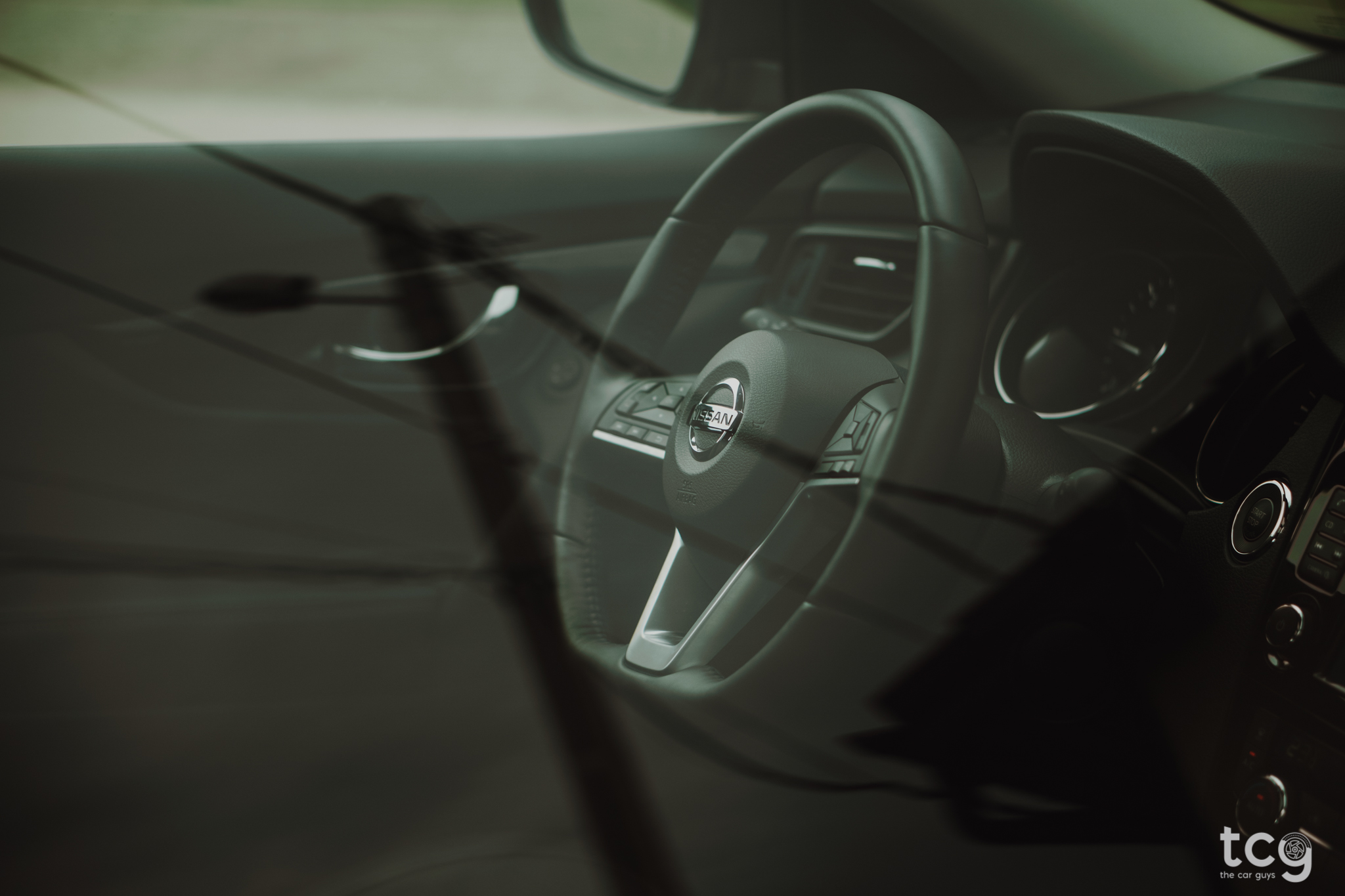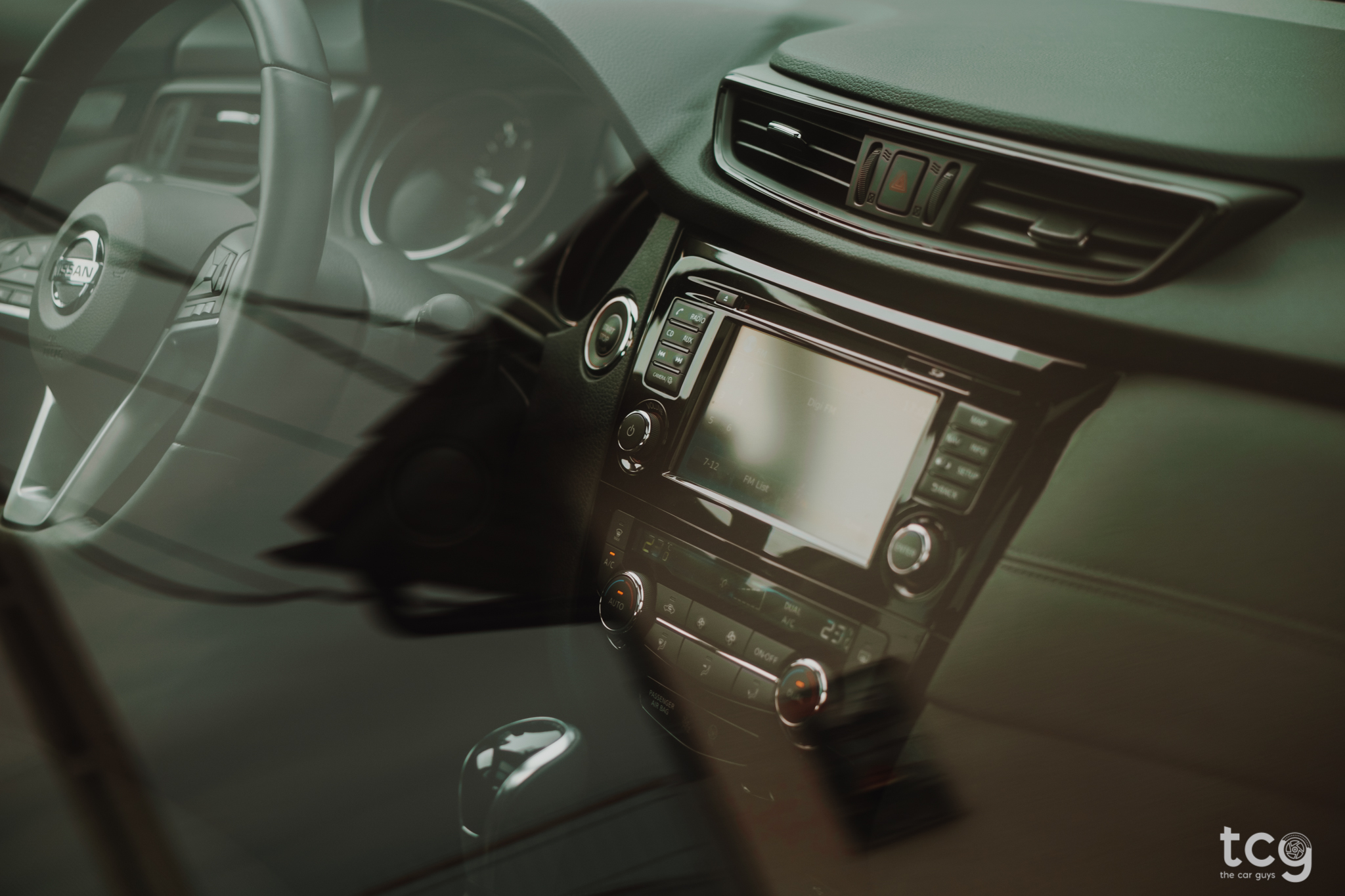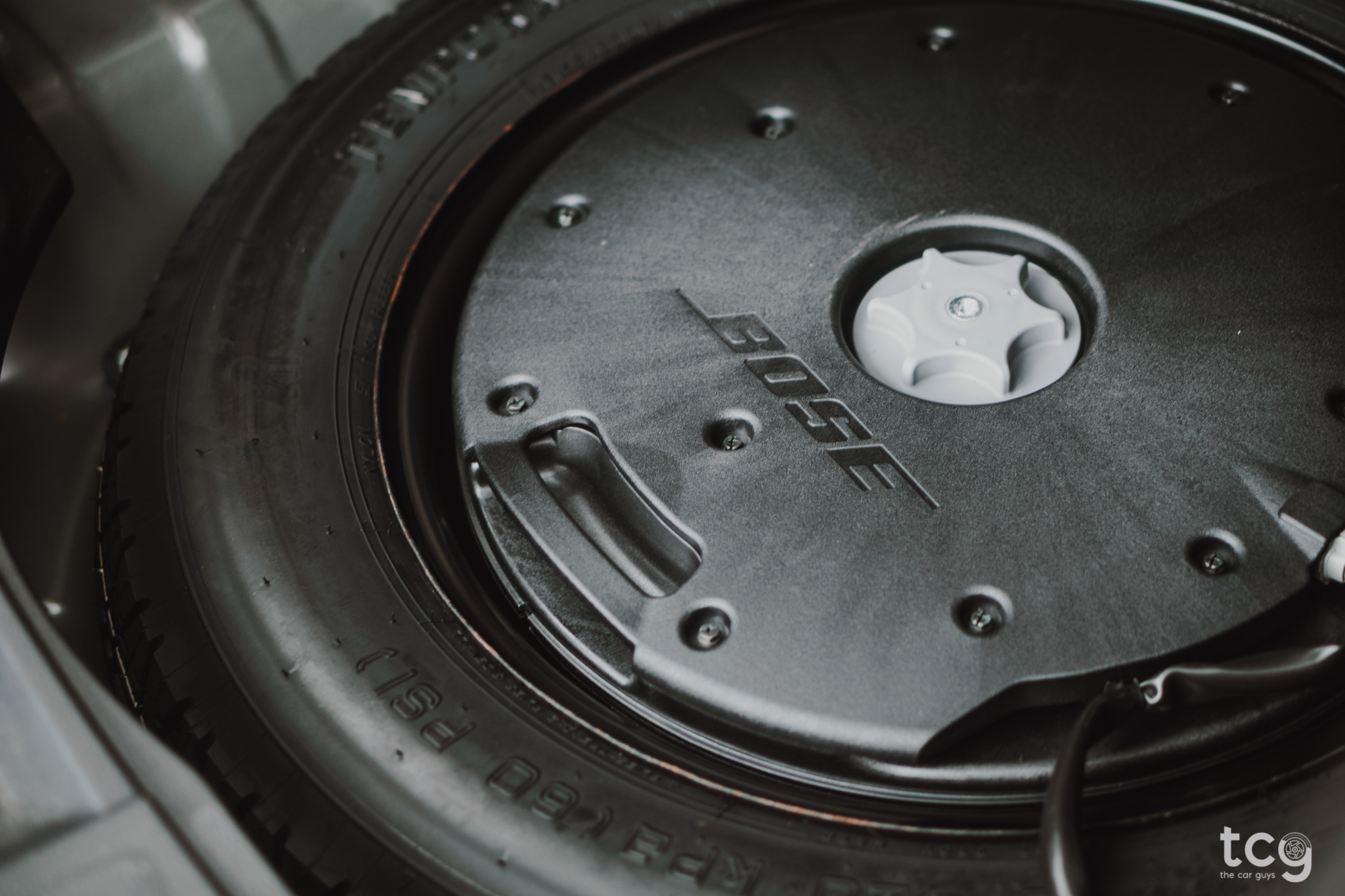 The seats are really comfortable and the leather was perforated, so they felt really good. The material around the cabin is quite nice, I mean, it is better than I expected as it is soft touch material almost everywhere in the cabin, with a few exceptions where you'll find hard plastics, but you don't really touch those areas.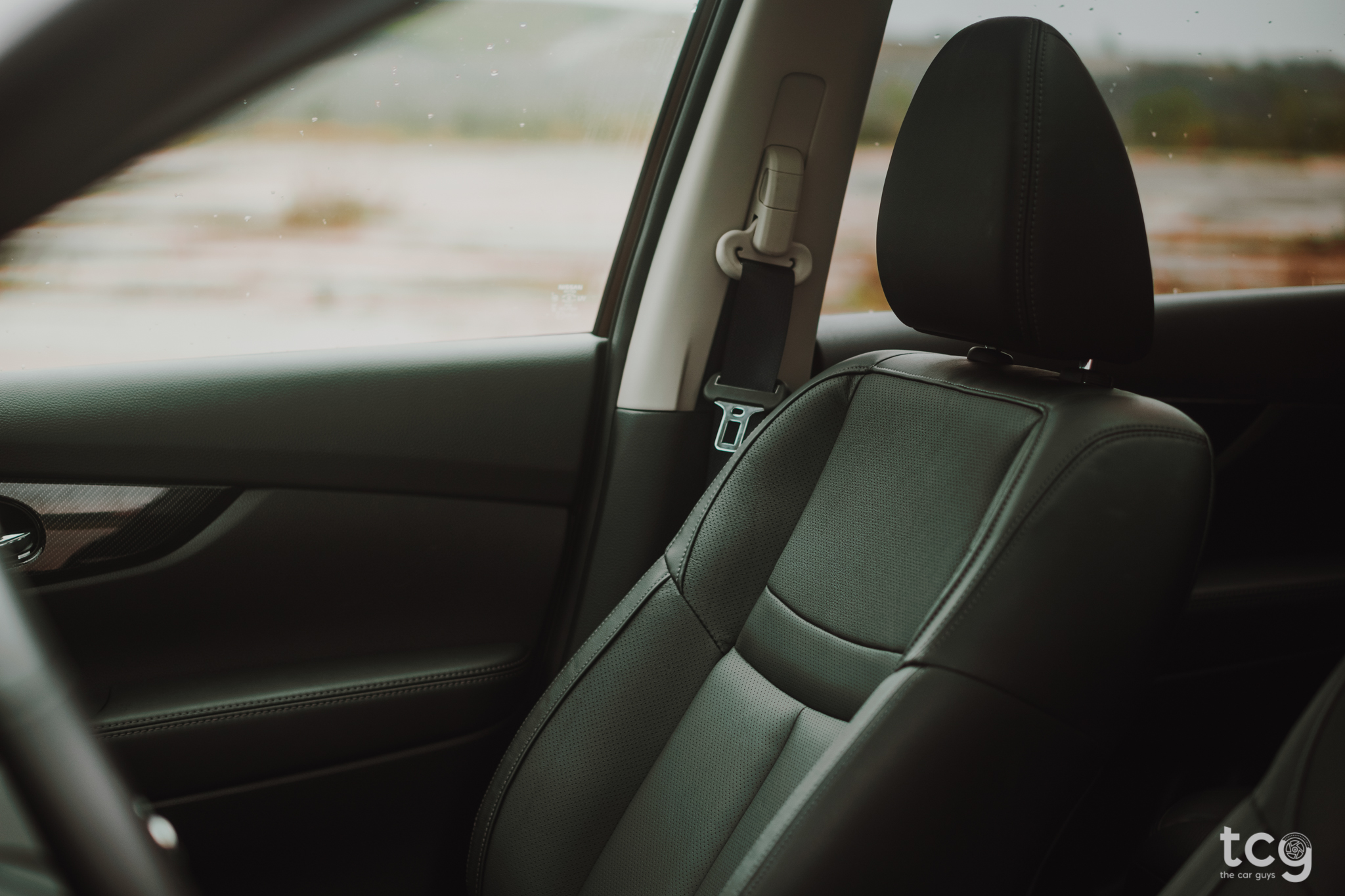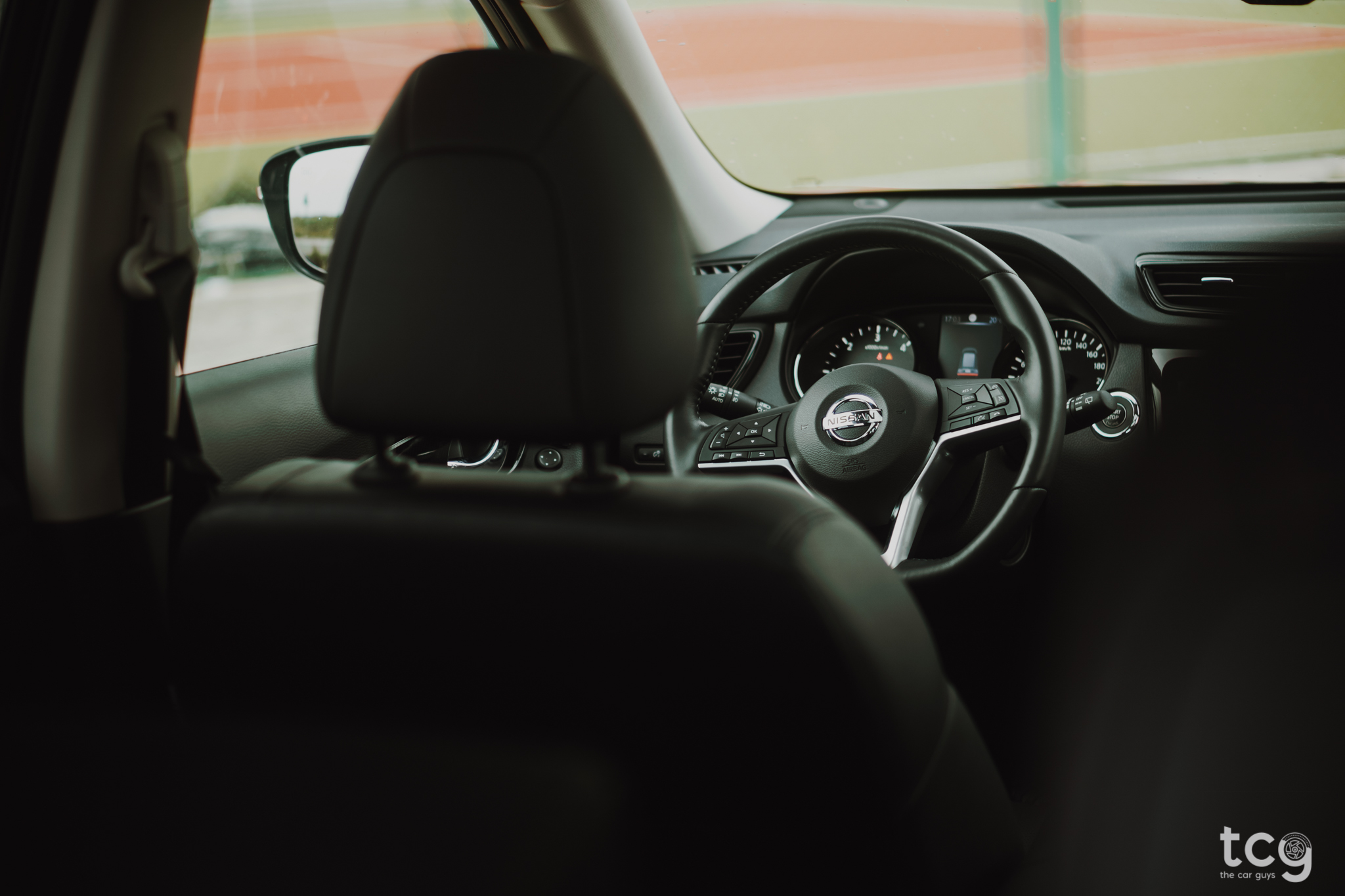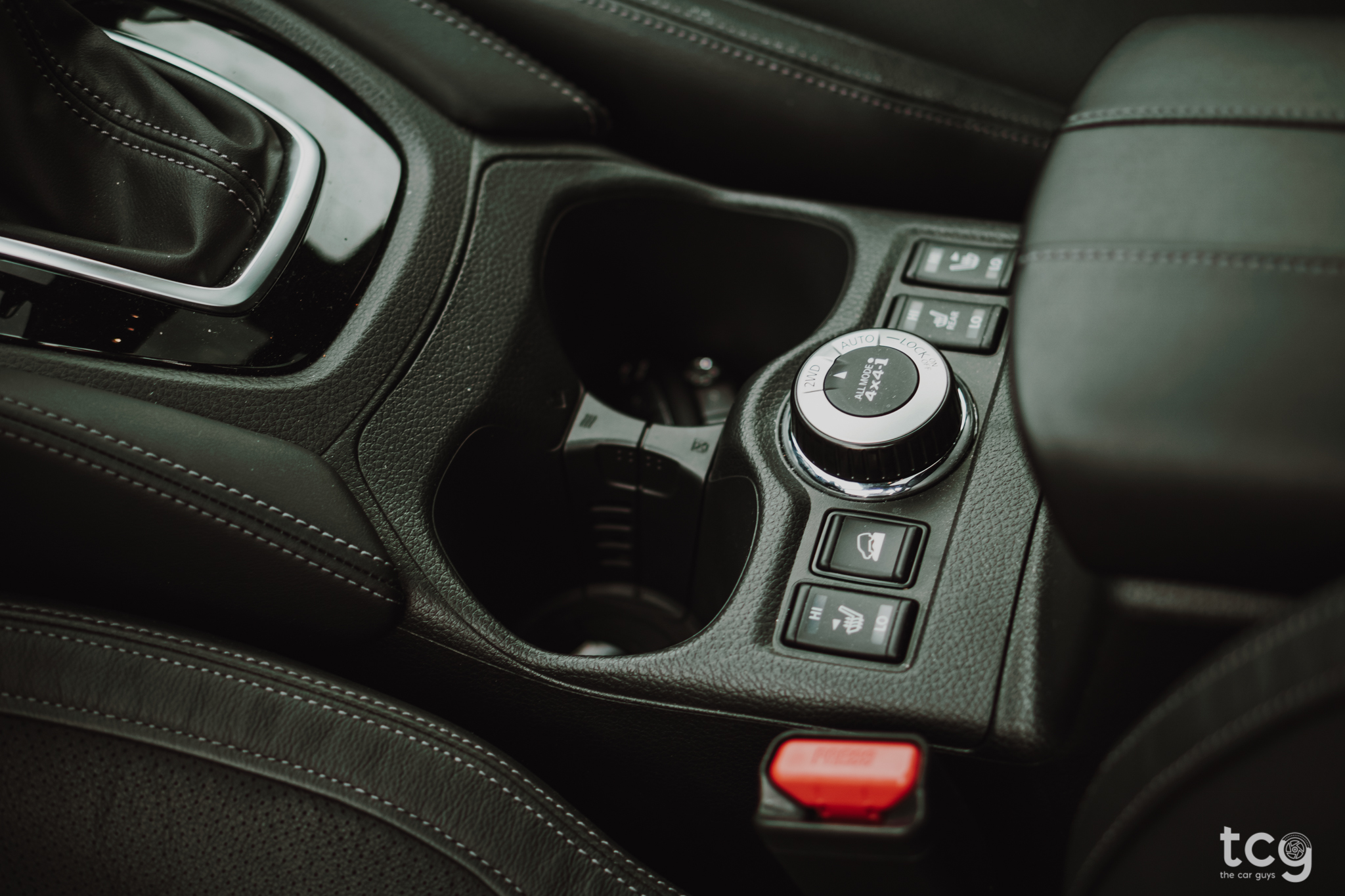 This car was also equipped with a panoramic sunroof and an automatic shade which was great. The opening is not so big, but it is enough to get some fresh air inside. It doesn't have any wind protection, so when you go over 80 kmh, it gets really noisy inside if you don't close the panoramic roof.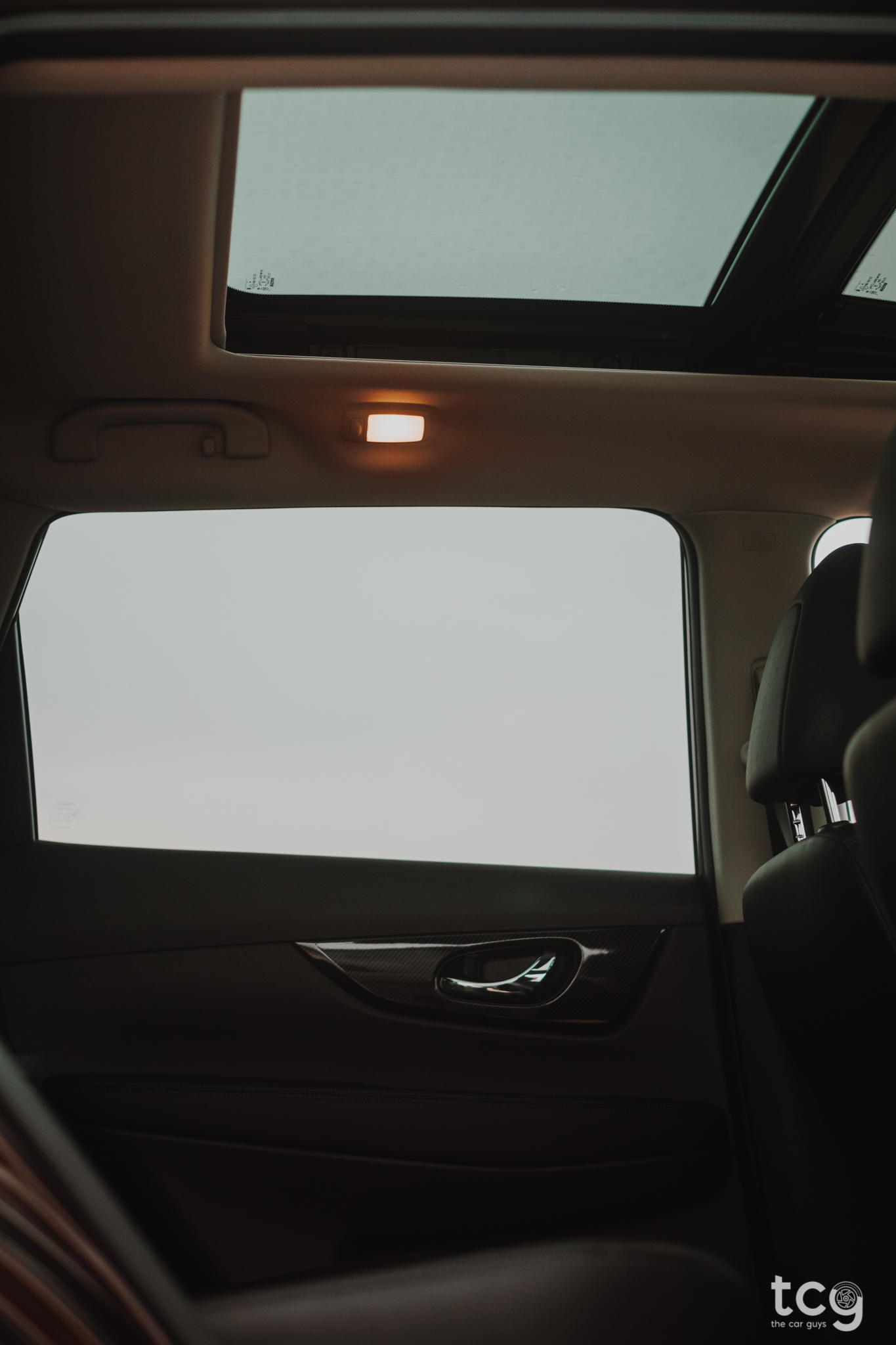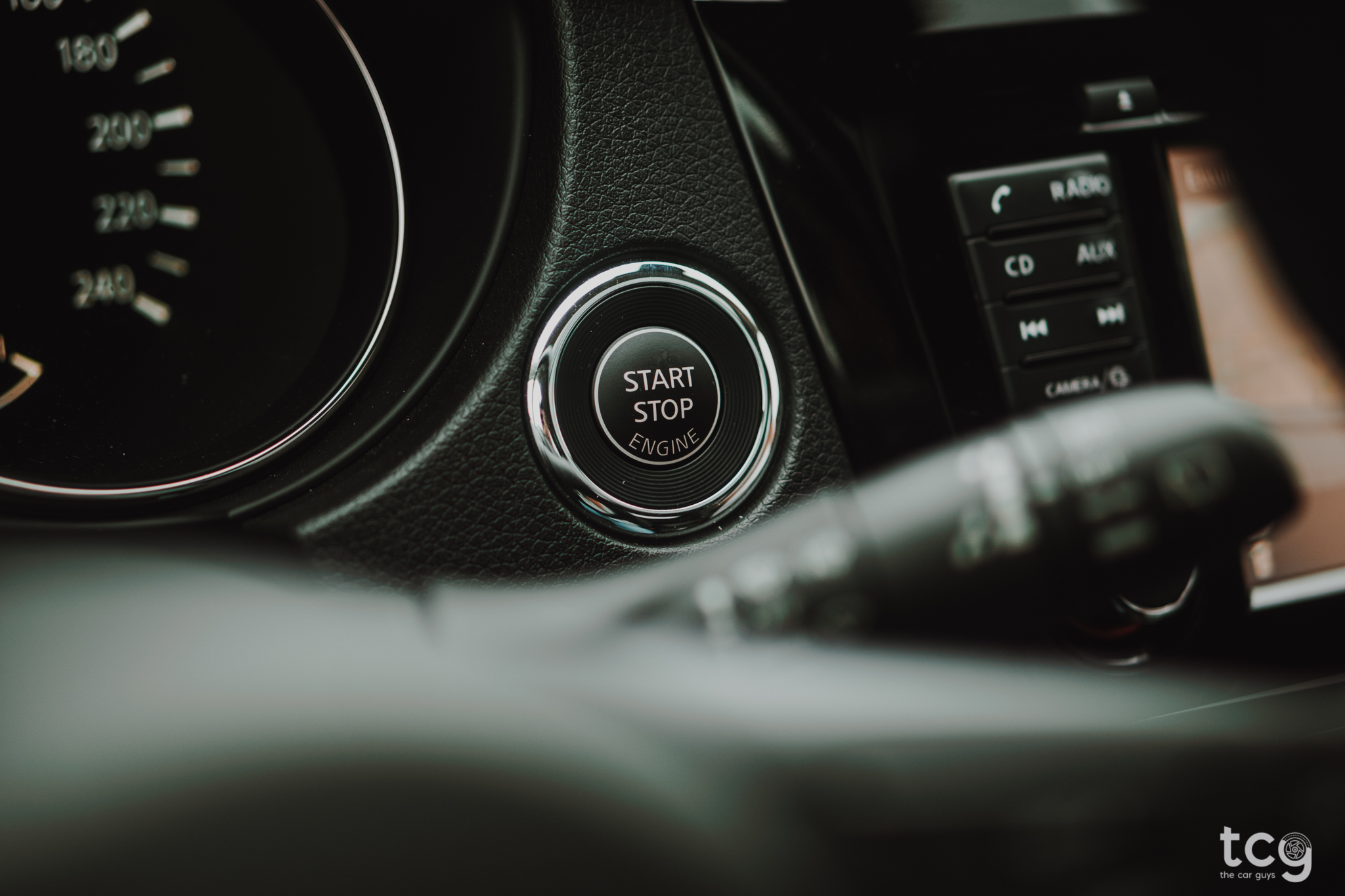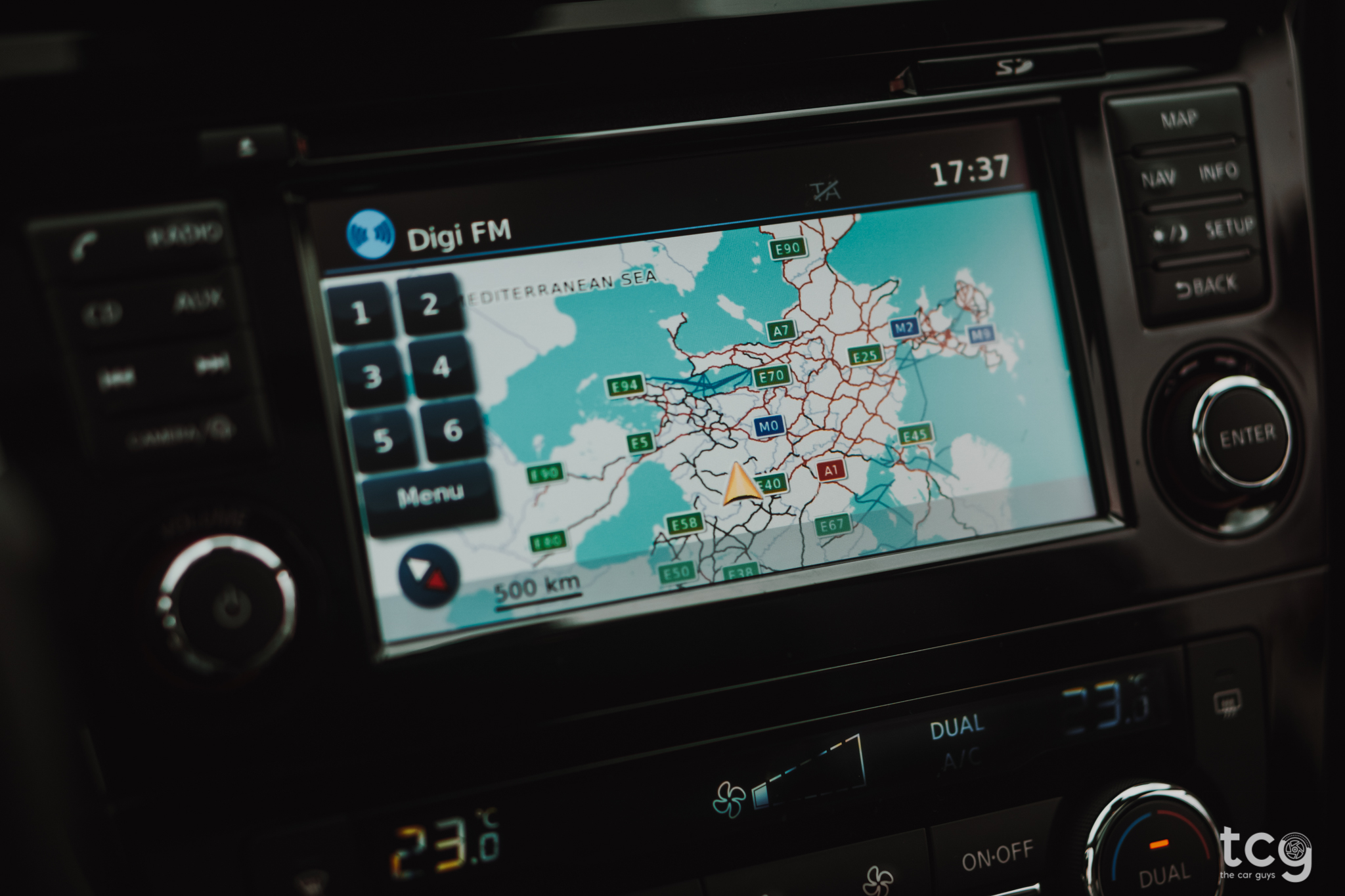 Moving to the infotainment, let's just say that it is really simple to use and it does the job, but it misses Apple Car Play, Android Auto and a better screen with better graphics. Don't get me wrong, most of the people that will buy this car will be happy with it as it also has Bluetooth connectivity, USB socket and DAB Radio. Also, the Tekna version comes with Bose sound system which sounds really good. The sound system features a subwoofer in the spare wheel and in the front seats you can't really hear it as it is far behind in the car, but don't worry, the other speakers will do a decent enough job.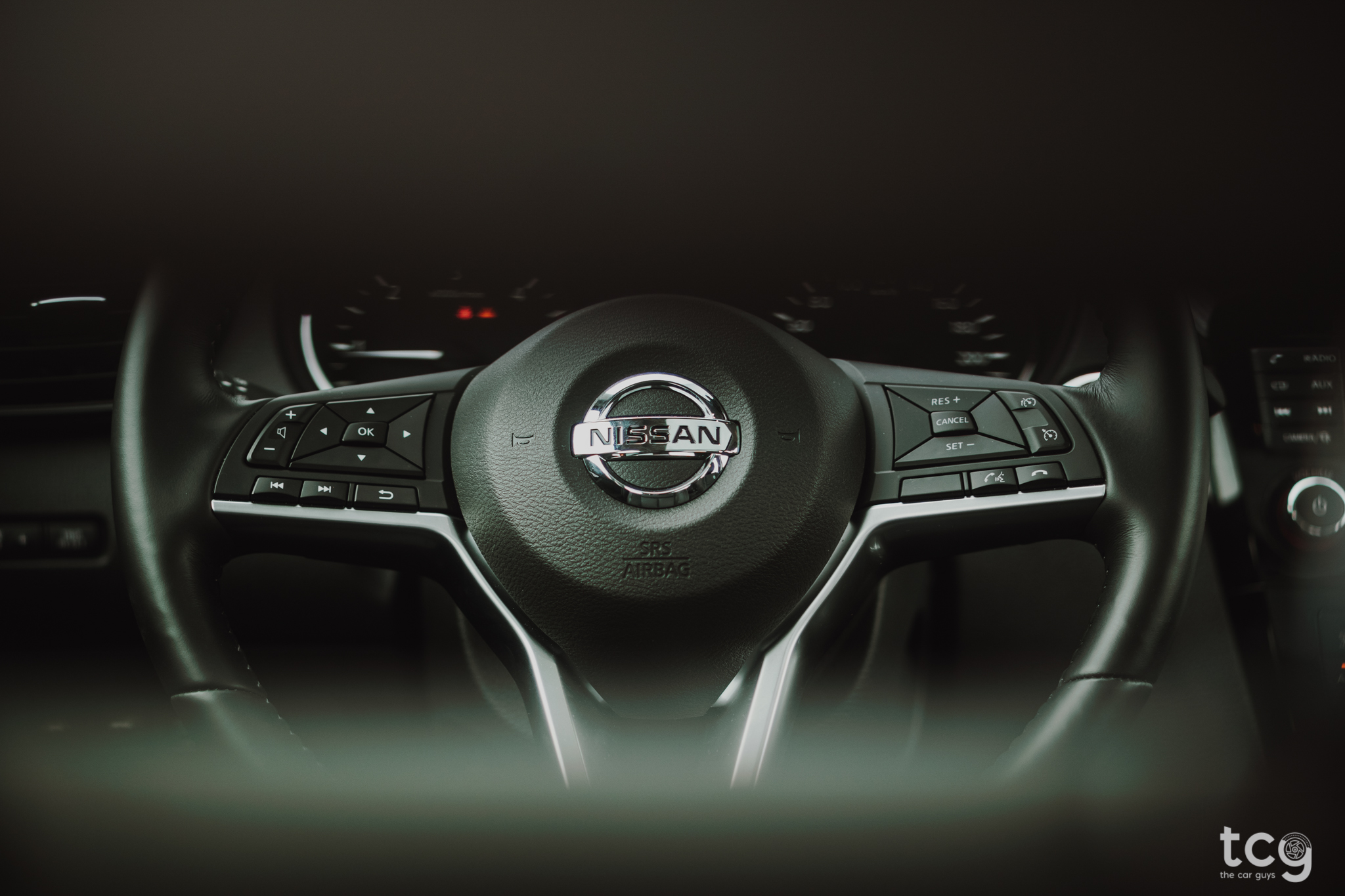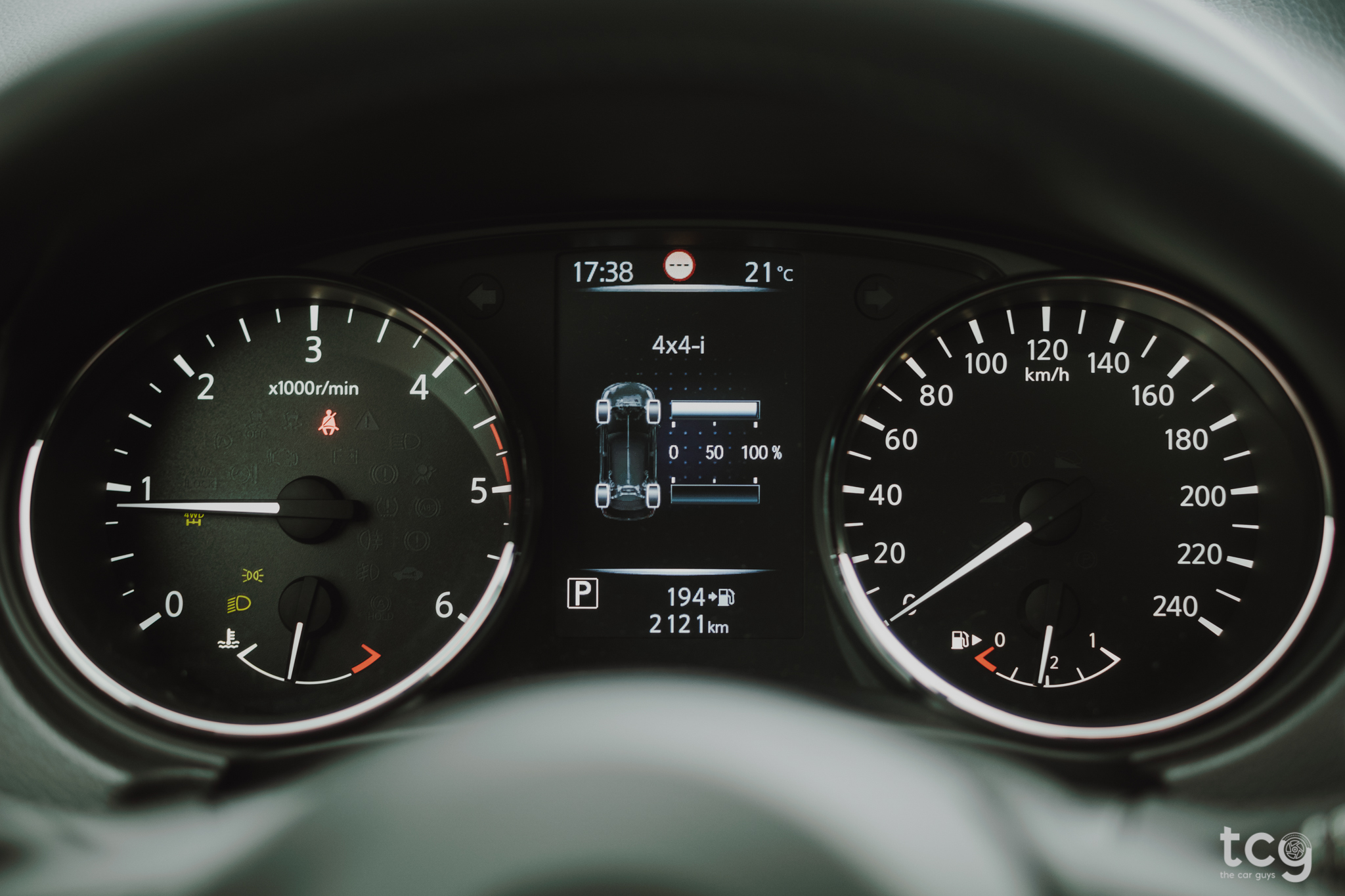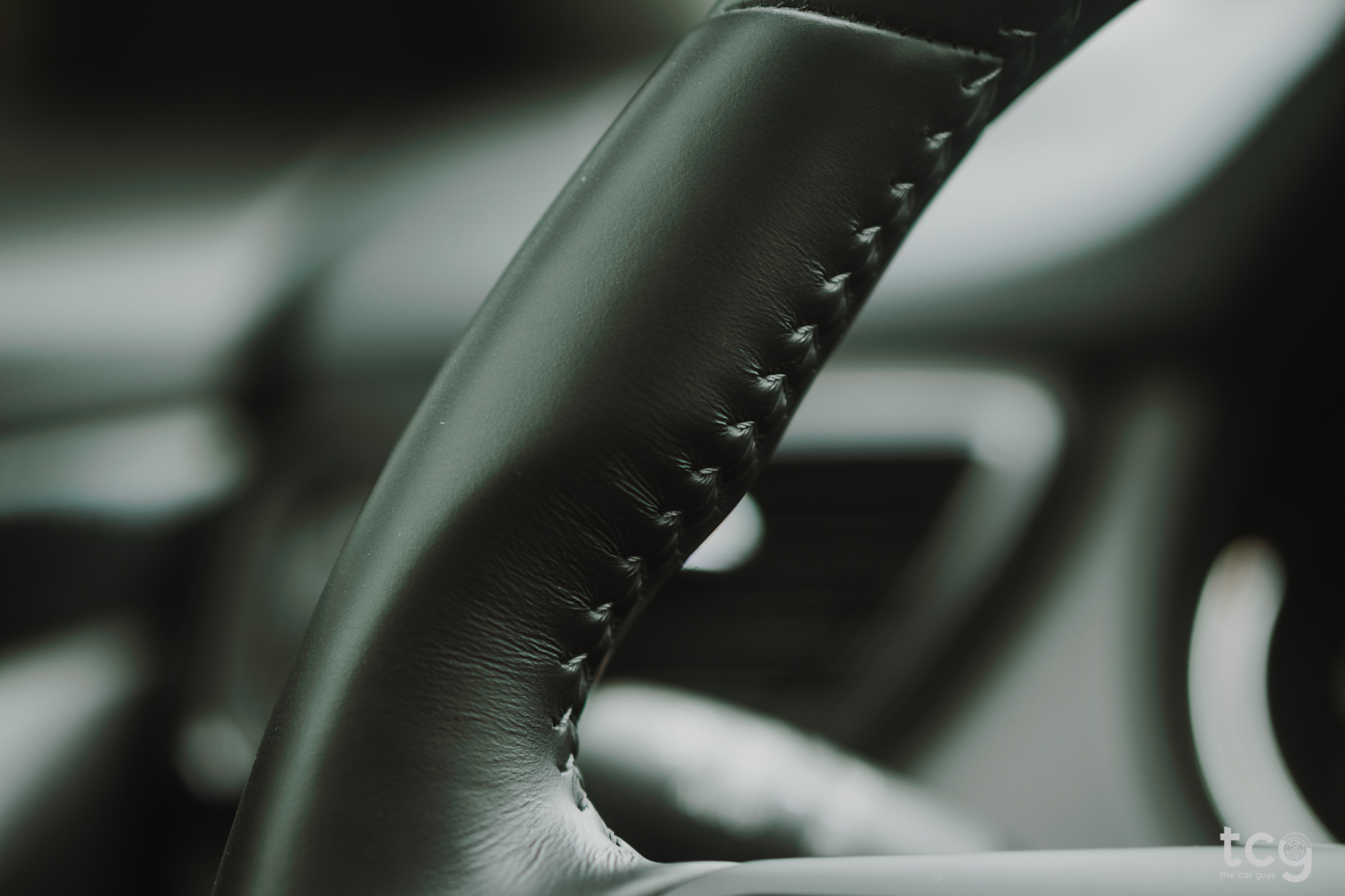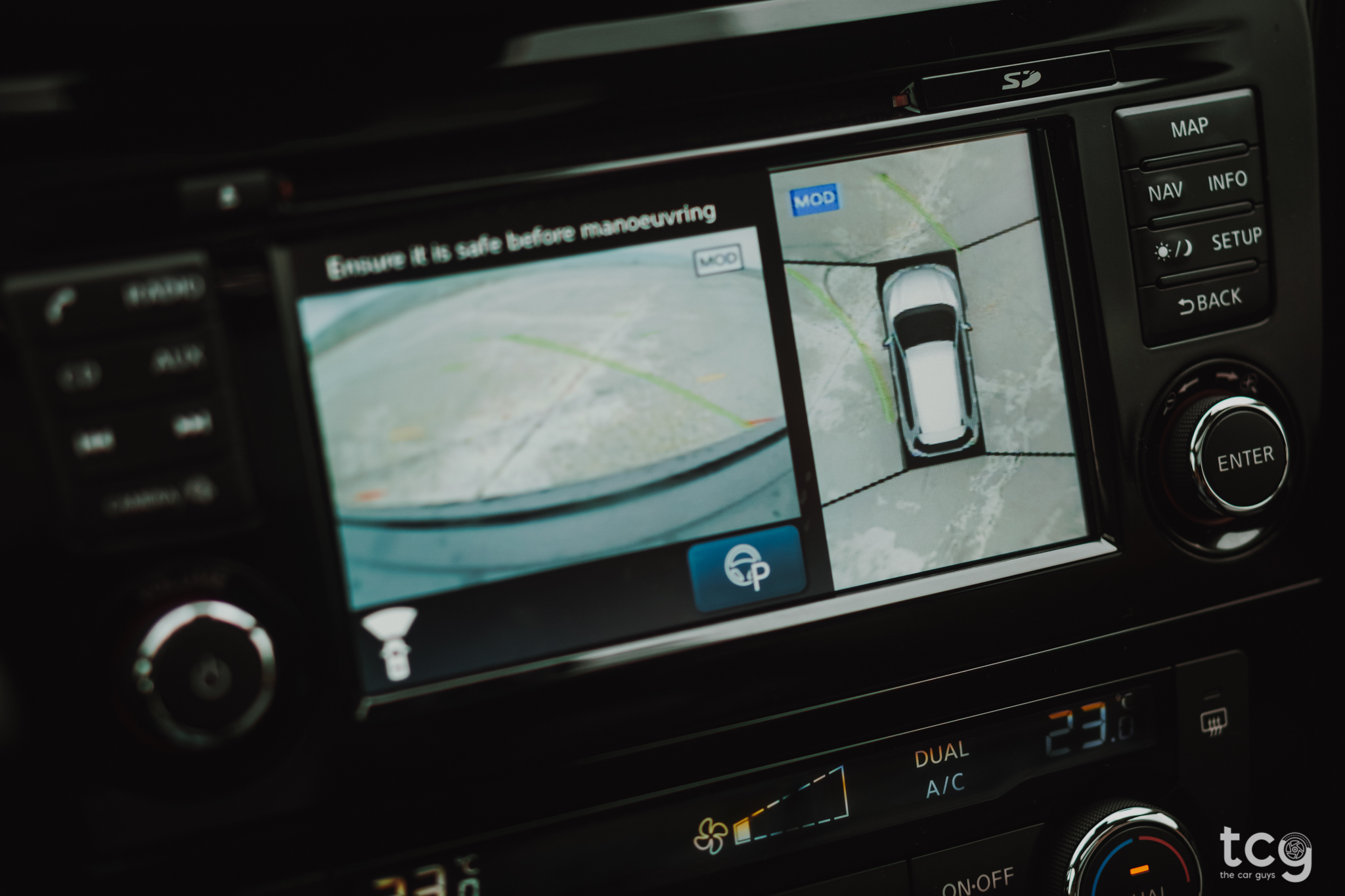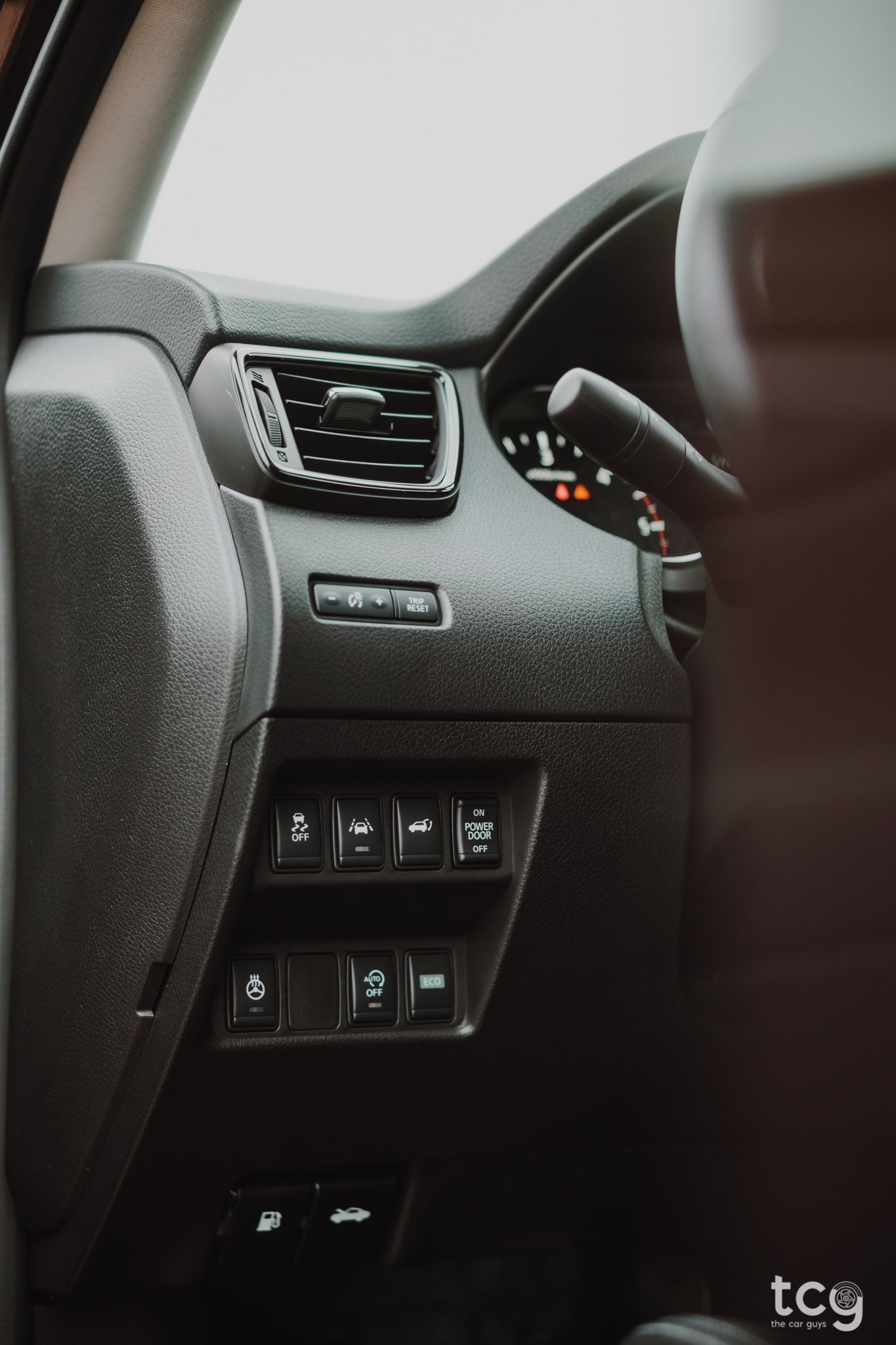 There is huge amount of room in the back and the rear seats are adjustable, so there's nothing I can really complain regarding the back seats. The boot space is also pretty huge with over 500 liters and it can go up to almost 2000 liters. Also the boot has some dividers and you can also lower the floor of the boot, which is awesome as you can get even more space.
---
3 things I really like about the X-Trail:
If you can't tell so far, the comfort that it offers.

The looks – it looks like a family car and that's exactly what it is.

The 4WD system which worked great in off-road environment.
---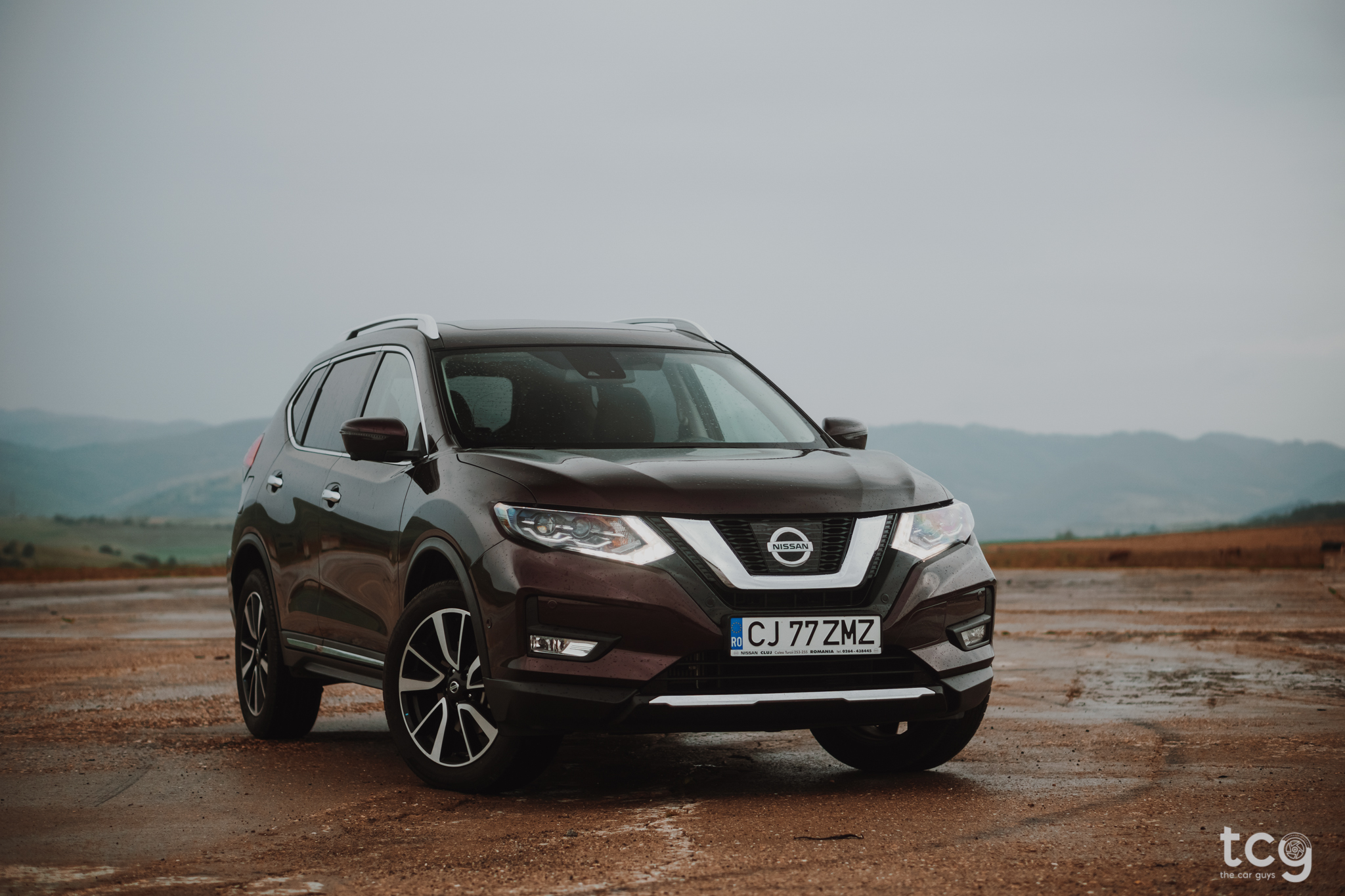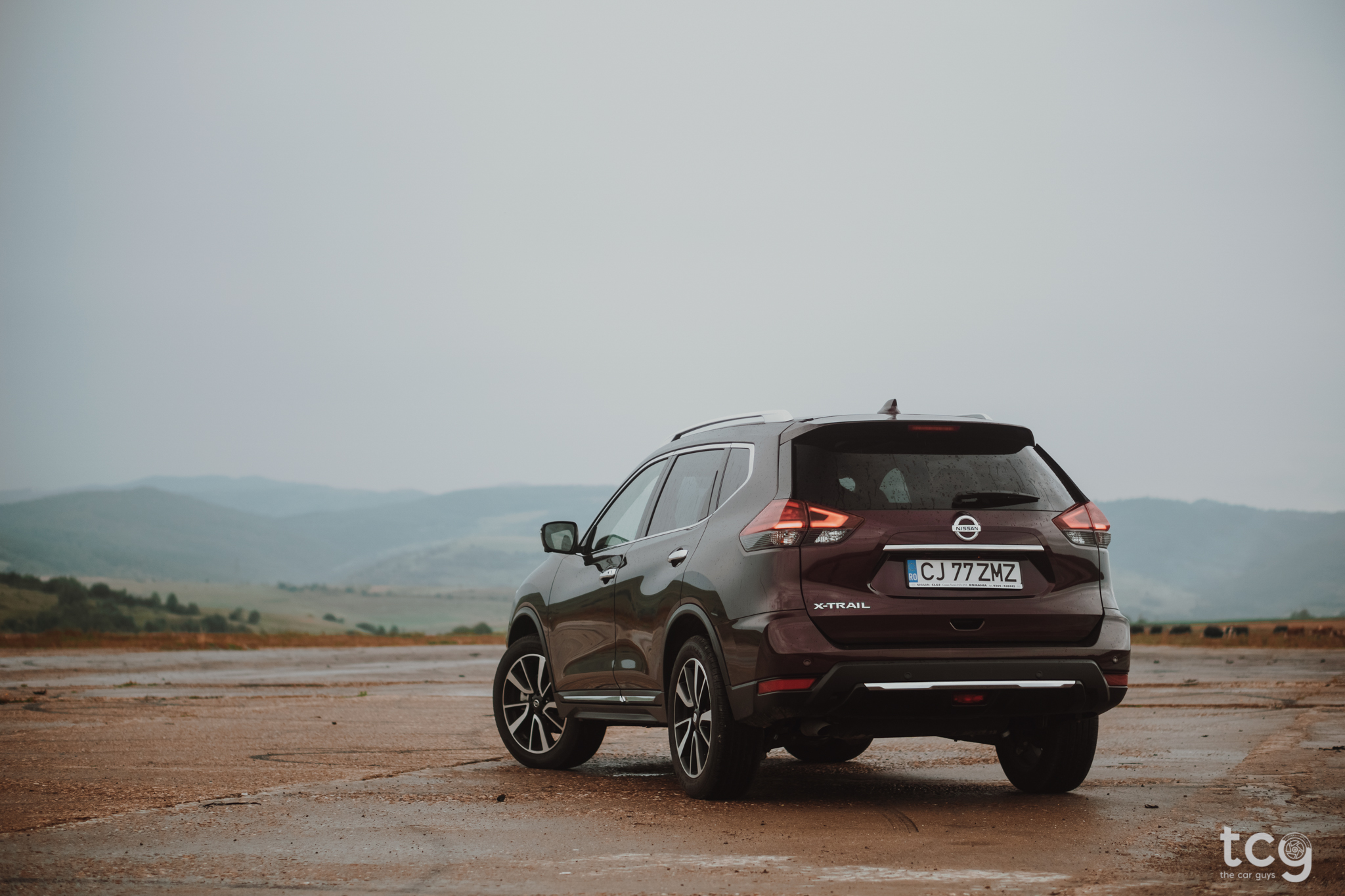 ---
3 things I really don't like about the X-Trail:
You can't get Apple Car Play or Android Auto, so that's a pretty big minus these days.

I expected more from the Bose sounds system. I mean, it does the job ok, but it sounds like a regular sound system in other competitor cars.

The CVT lag. It increases the comfort, but it is laggy and you need to calculate every overtake.
---
Would I buy this car? With a discount, yes. I'm a family man with a kid and lots of luggage, so yes. Maybe my colleagues wouldn't.
---
Price of the tested model: ~38,600 Euro (VAT Included).
Engine and Gearbox: 2.0 dCi (diesel unit) – 177HP (380NM of torque) with X-Tronic (CVT) and 4WD.
---
Photos by: Clau Morar
Thank you Nissan Cluj for lending us the car, we really appreciate it!
---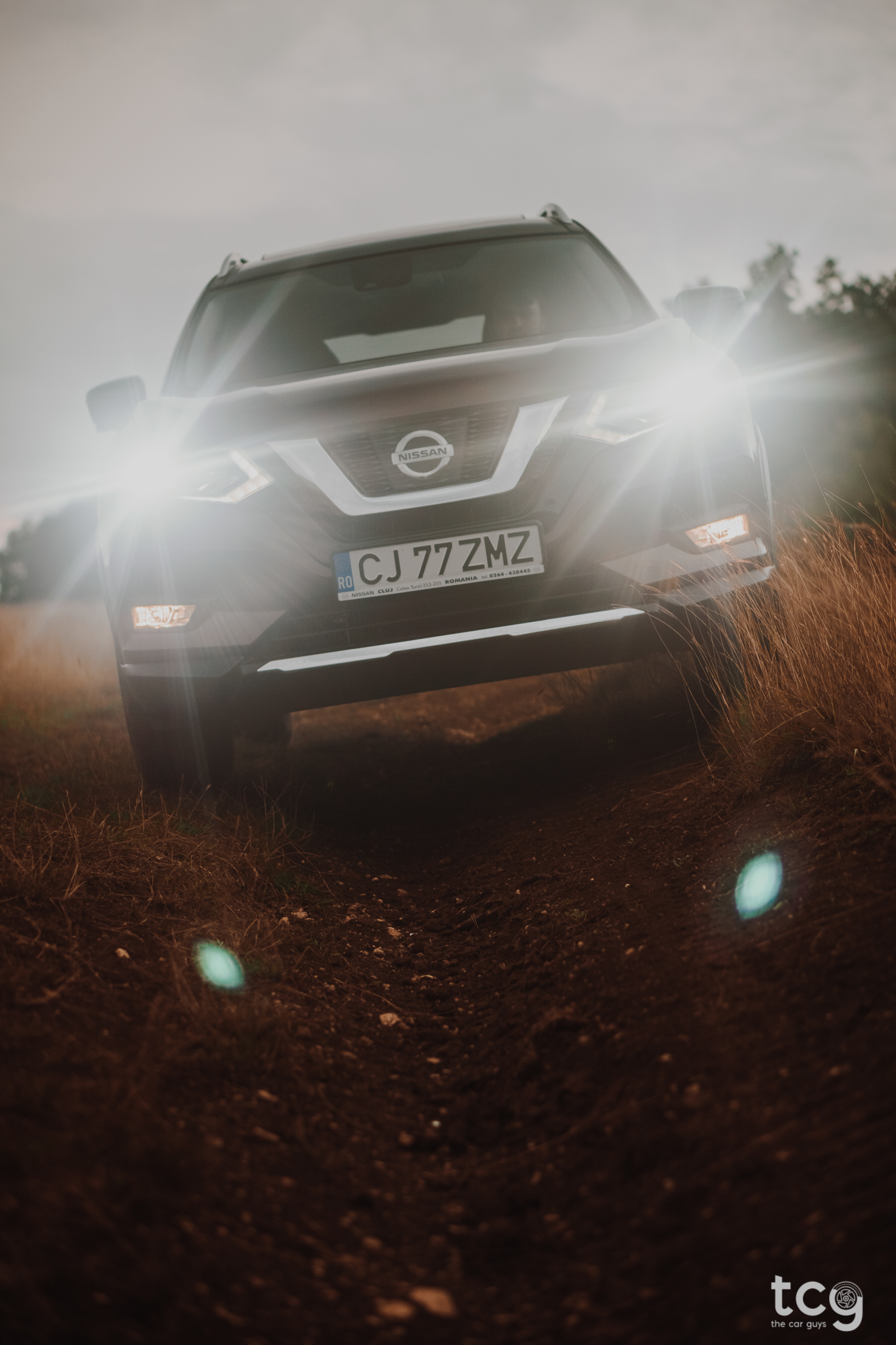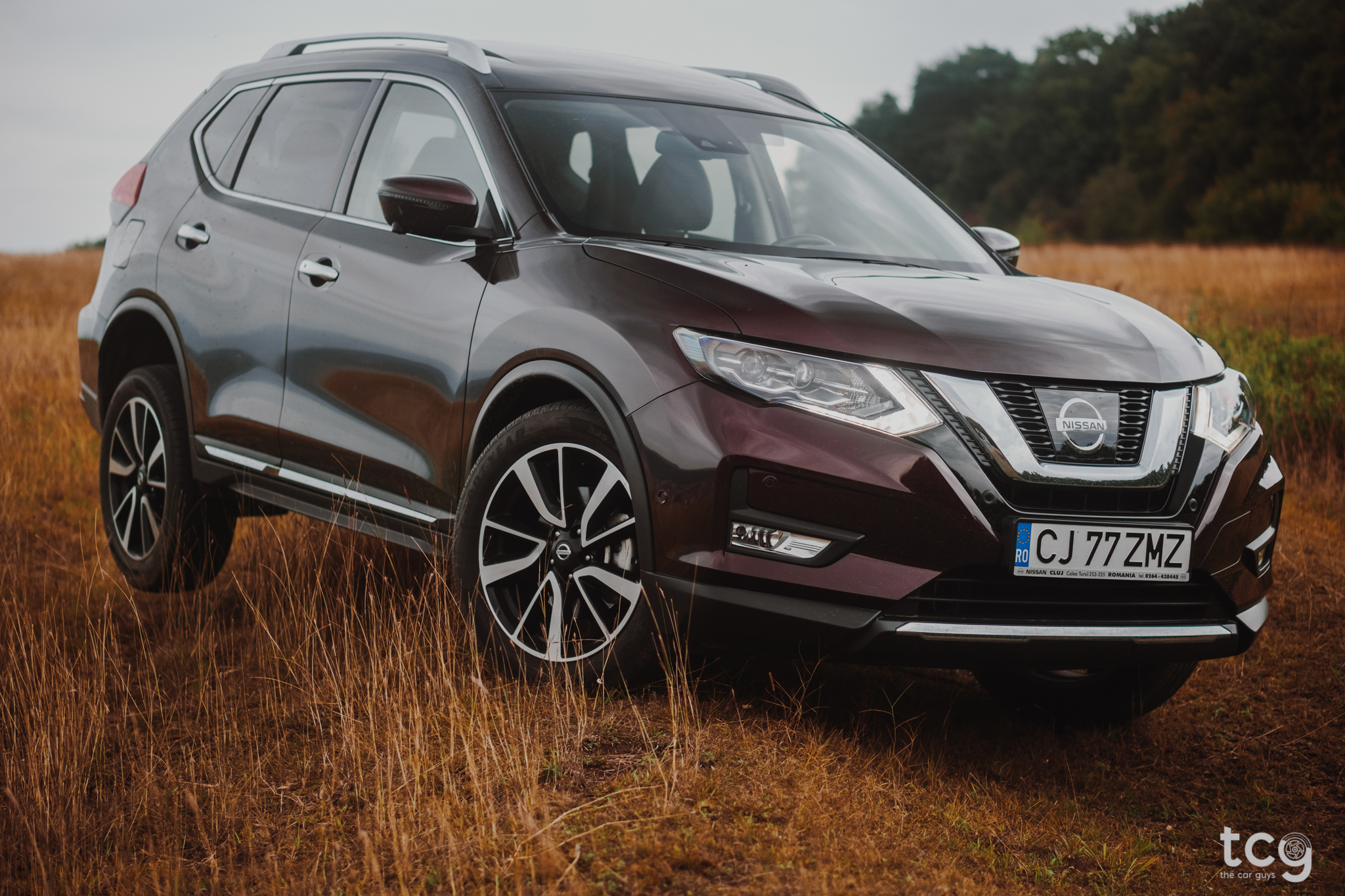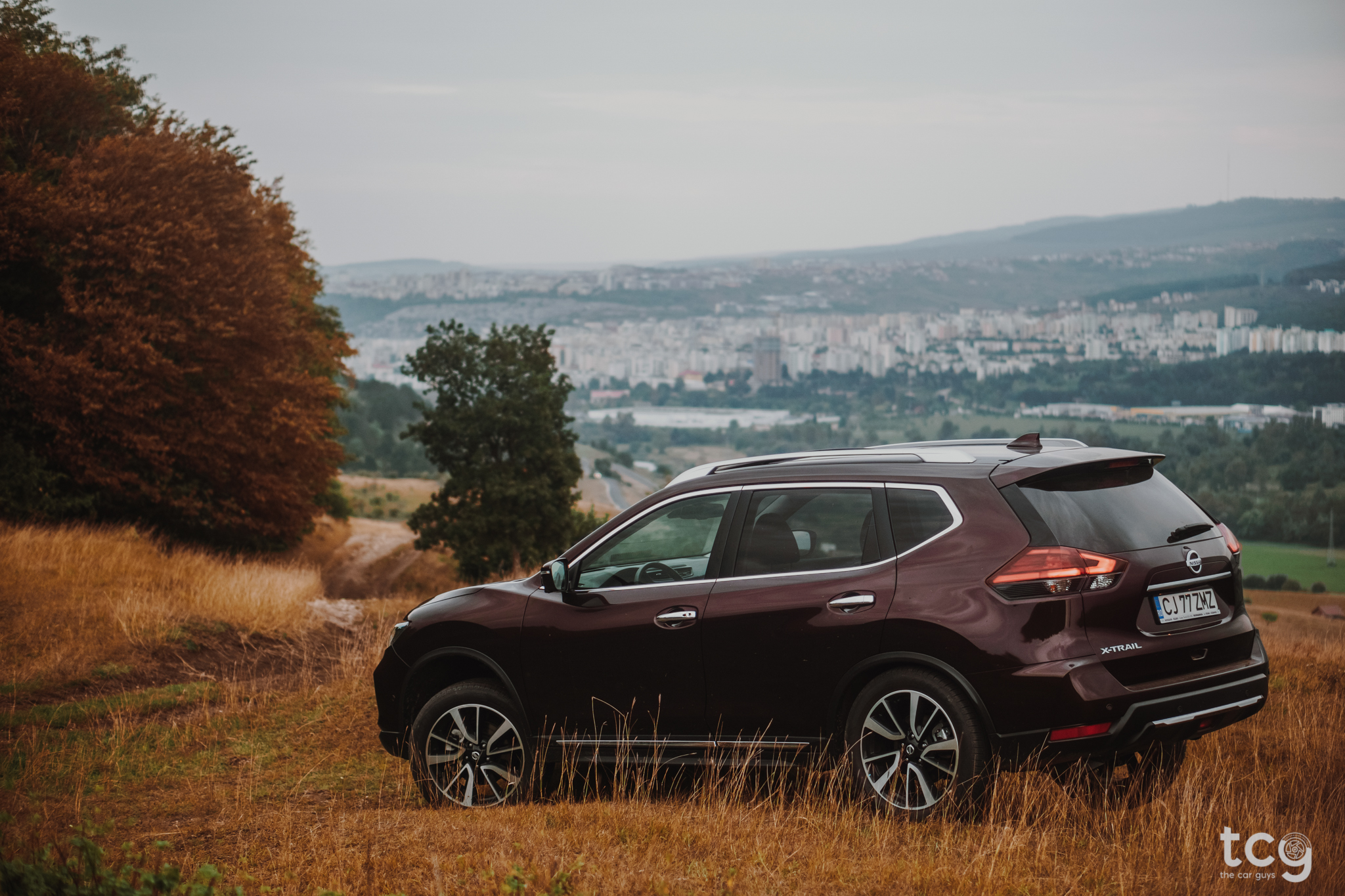 ---