Compared to the previous generation 3-Series, this new G20 is absolutely fantastic. Not that the F30 was bad, it wasn't - it just wasn't as refined and good-looking as this one. The best part about the new G20 is the interior, for sure. I honestly believe nothing in its class can match just how great this interior is - from the seats, material quality, infotainment, steering wheel and so on … top notch!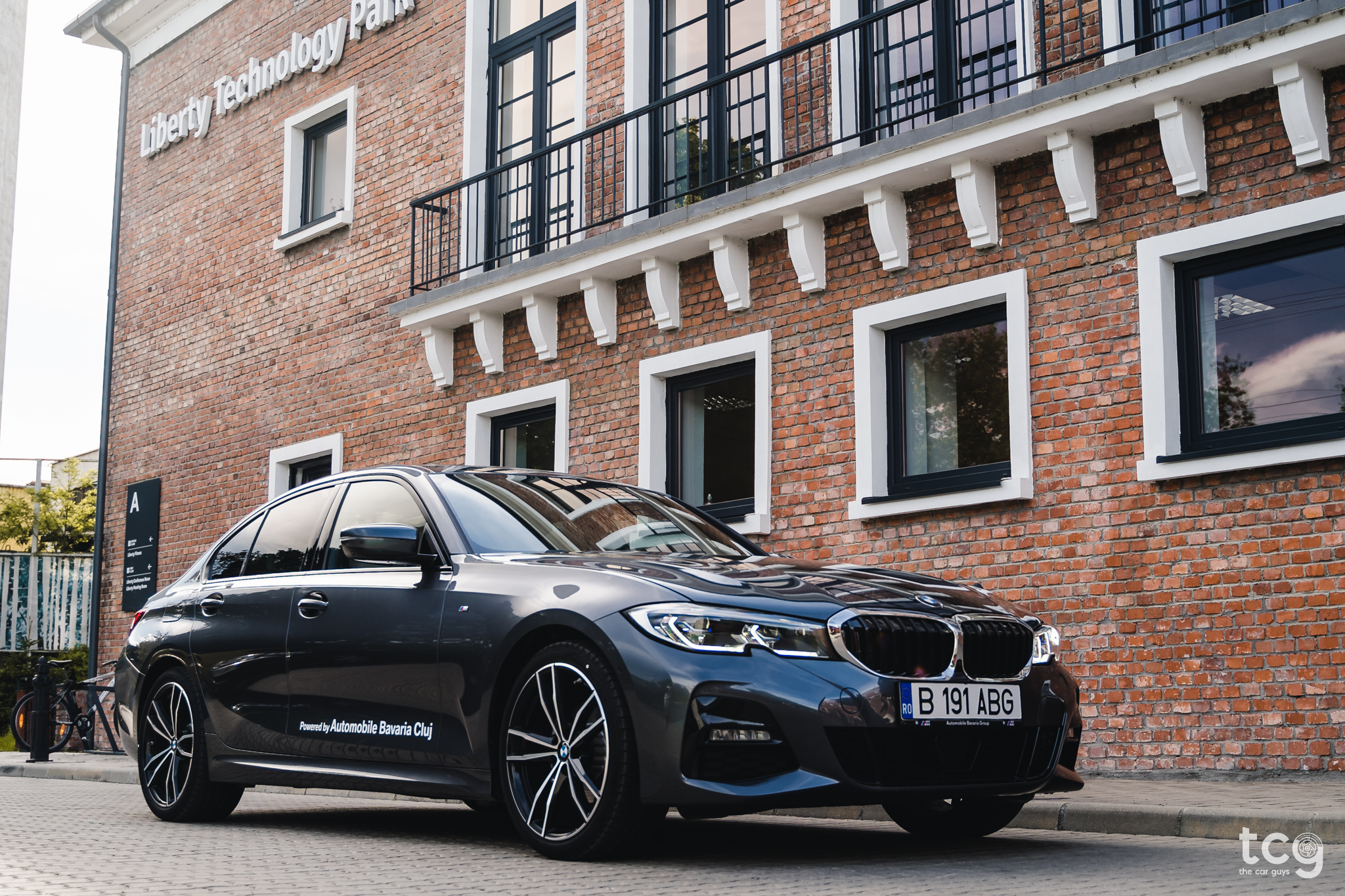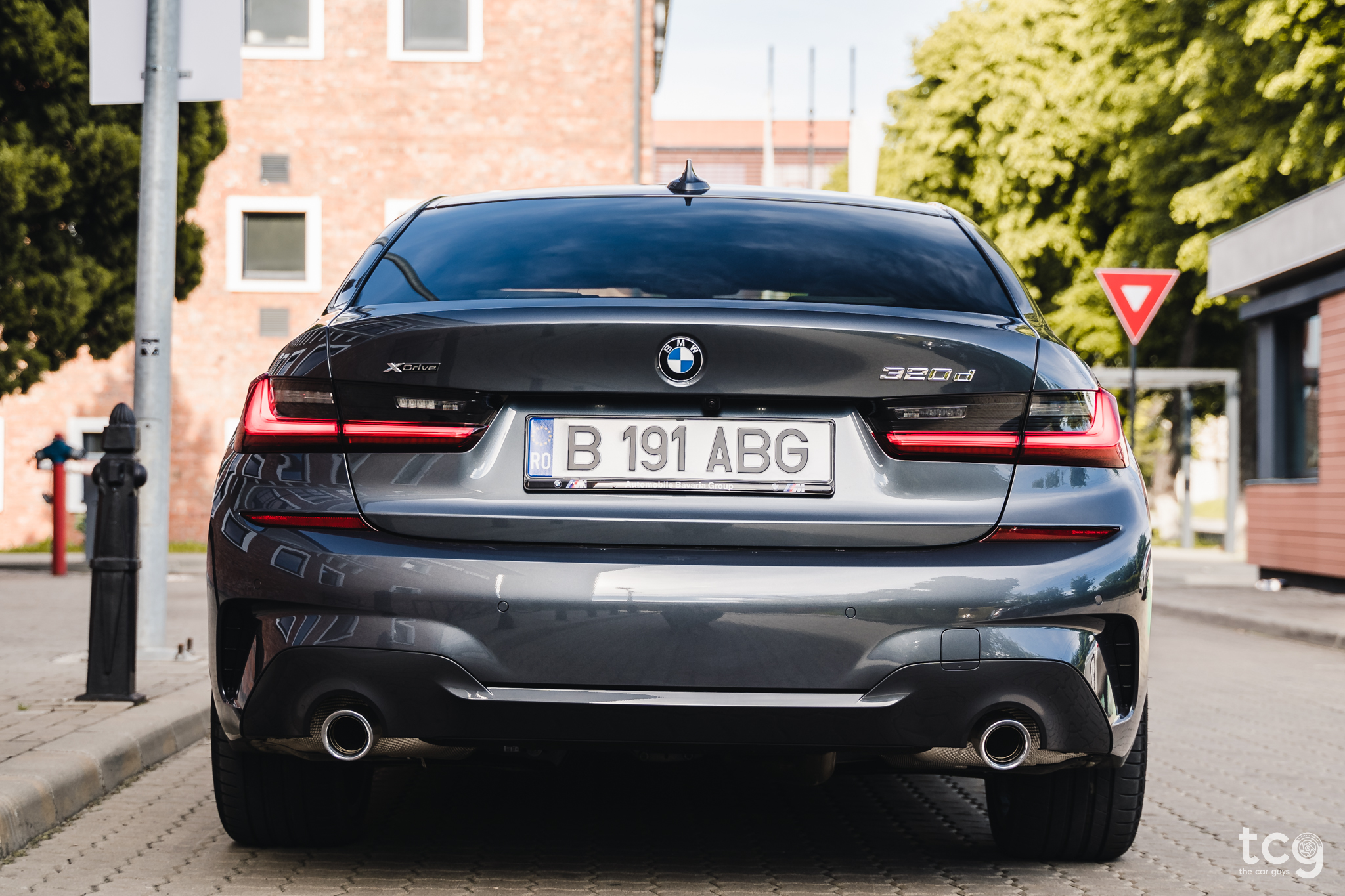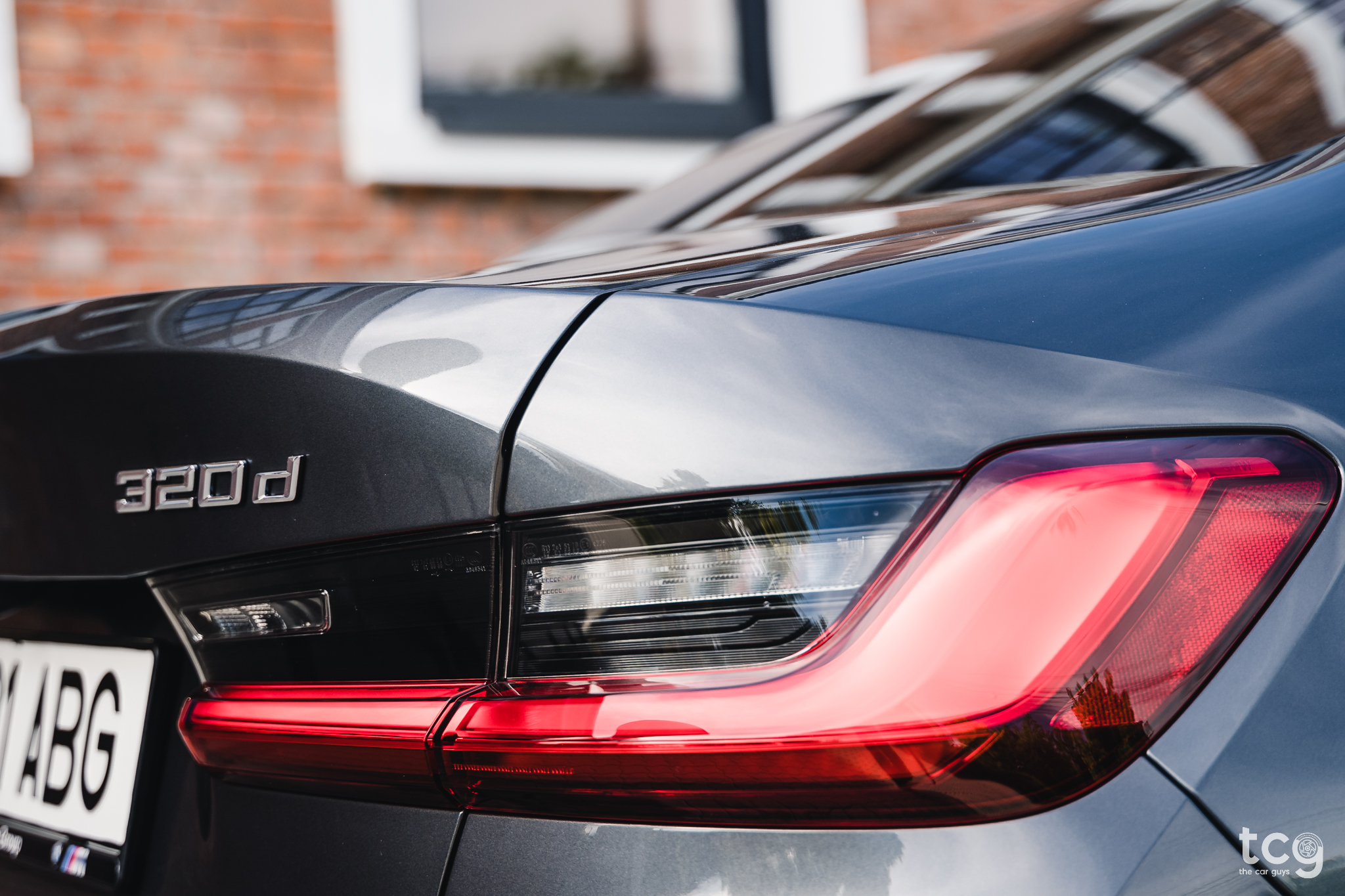 Design-wise, and I don't know if it's just me, but this sort of looks like a mini 5-Series, with a bit more attitude. Not sure why, but that's what I see when I look at the new 3-Series. I really like what they've done here, especially the M-Sport models, those look incredible. The standard ones … meh, not so much. Still, it's an improvement over the F30! What do you think?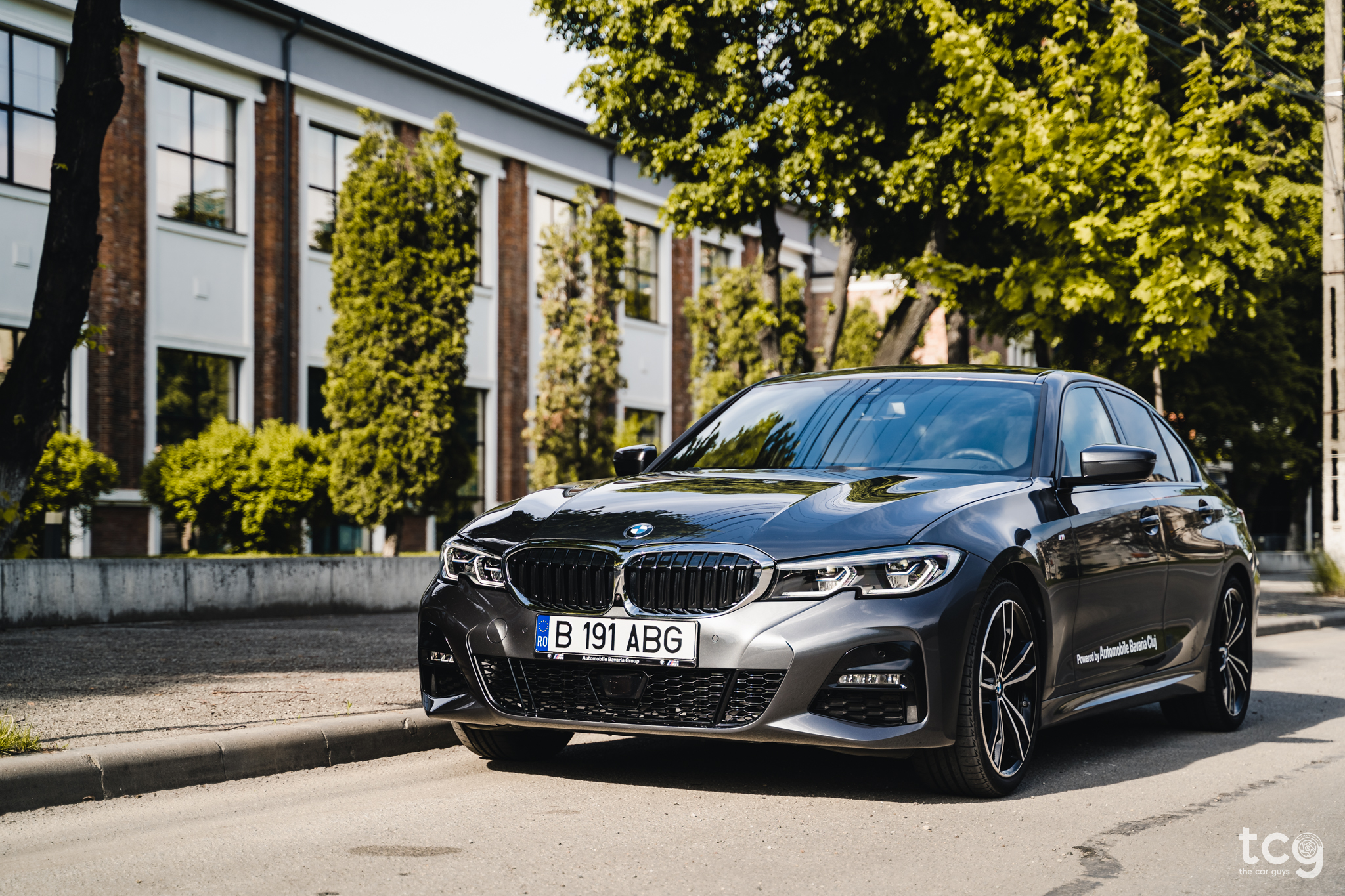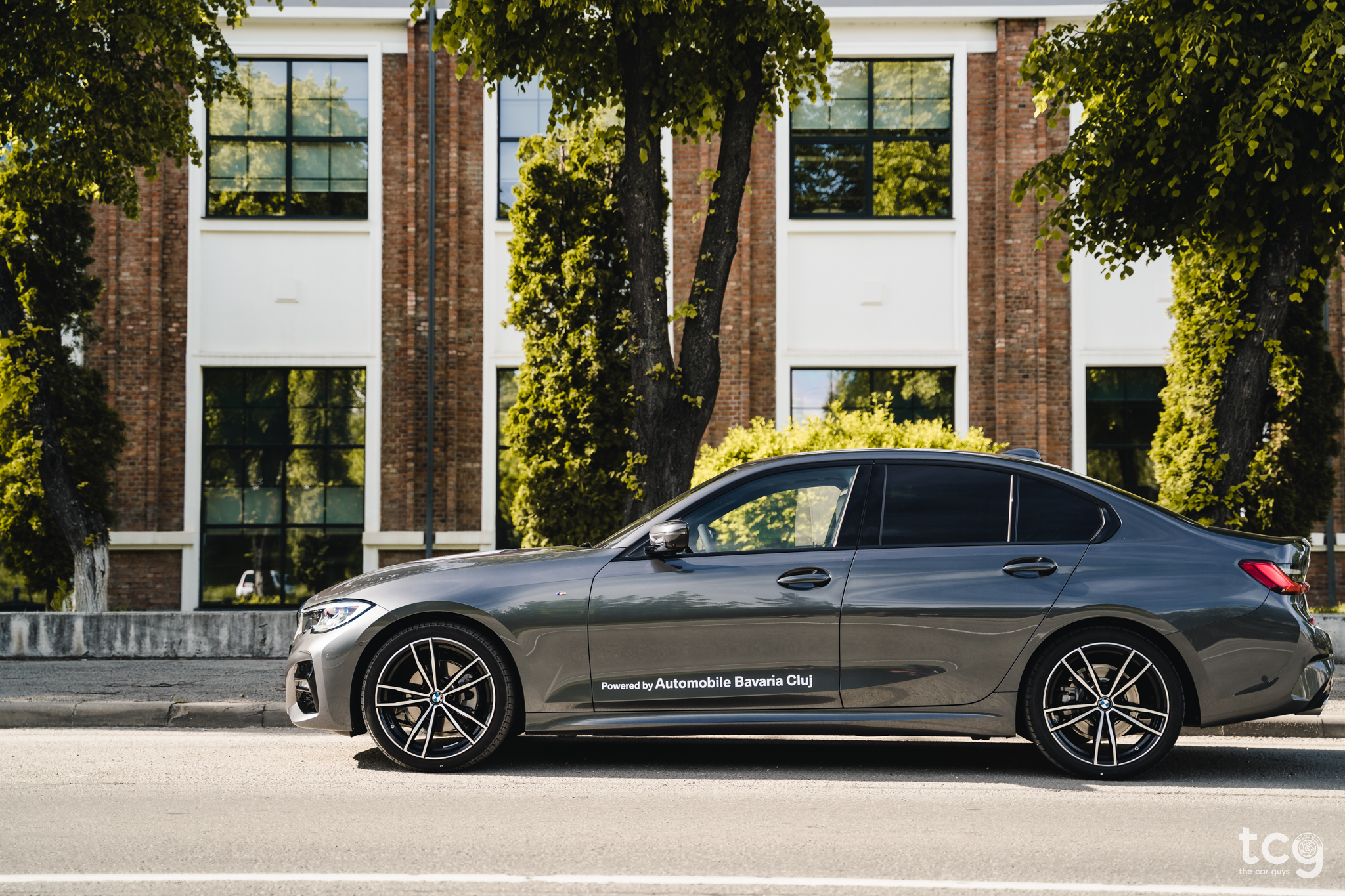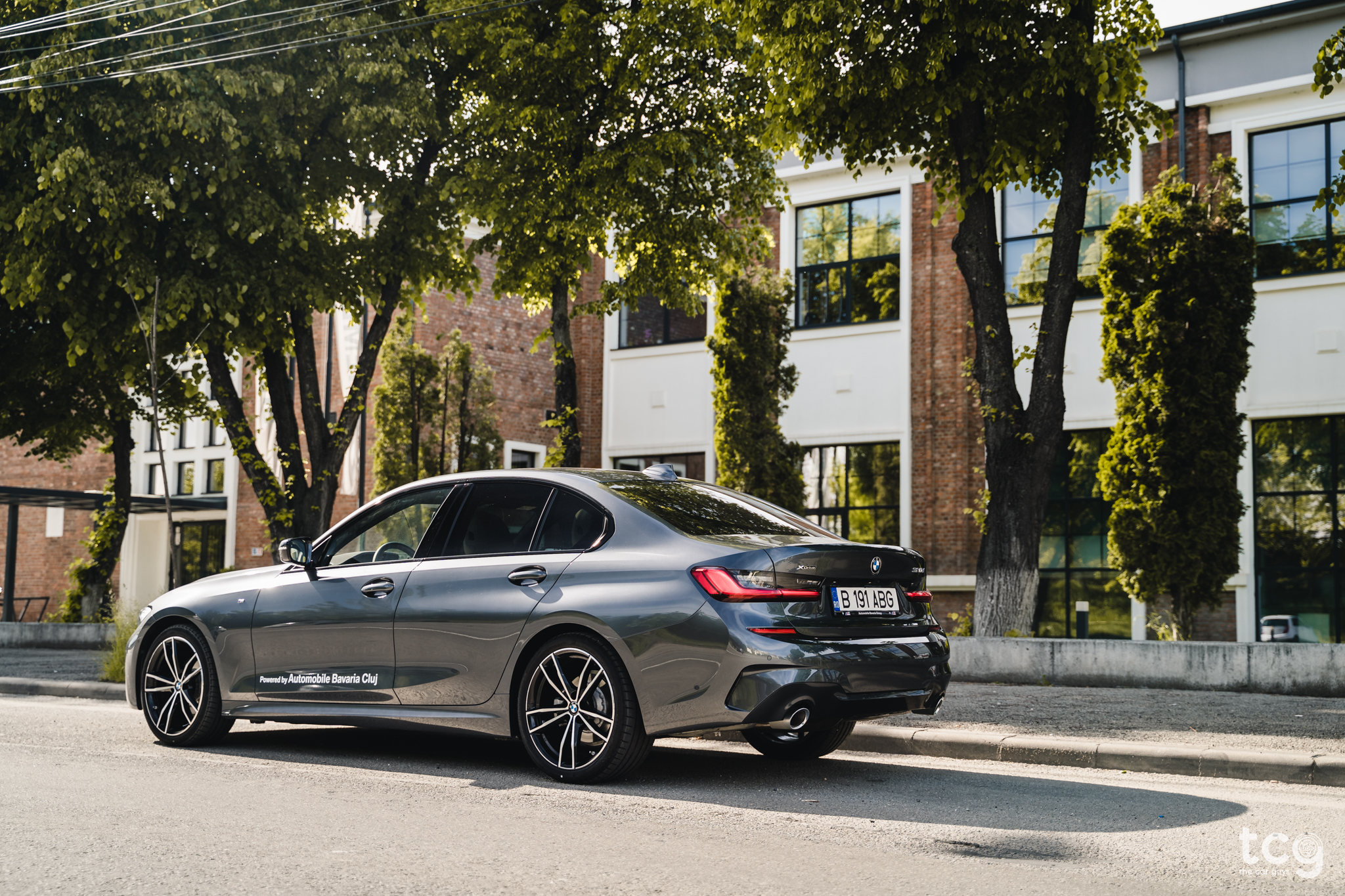 The power comes from a four-cylinder 2-litre diesel engine that's capable of producing 190HP and 400NM of torque which is ideal if you're looking to balance economy with performance. It has enough pull power to not let you down during overtakes and you can get very decent fuel economy (they say 4.5-4.8 l/100 km but you'll never get that in the real world)! There's plenty of low-rev grunt thanks to the 400NM of torque and the 8-speed automatic gearbox is really in tune with the car - it's smooth, changes gears in a heartbeat and it doesn't need to overthink things when you put your foot down, very BMW-like!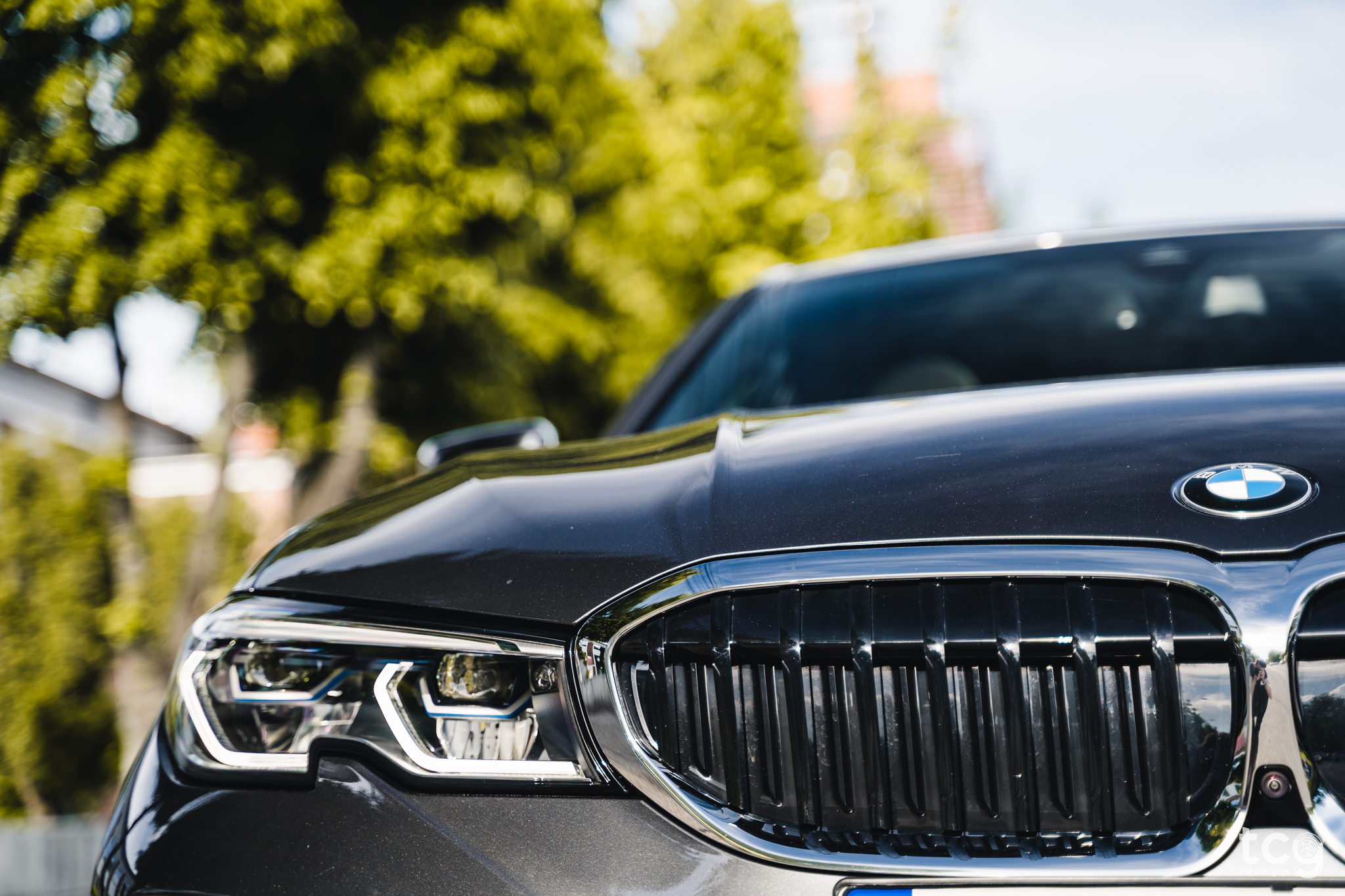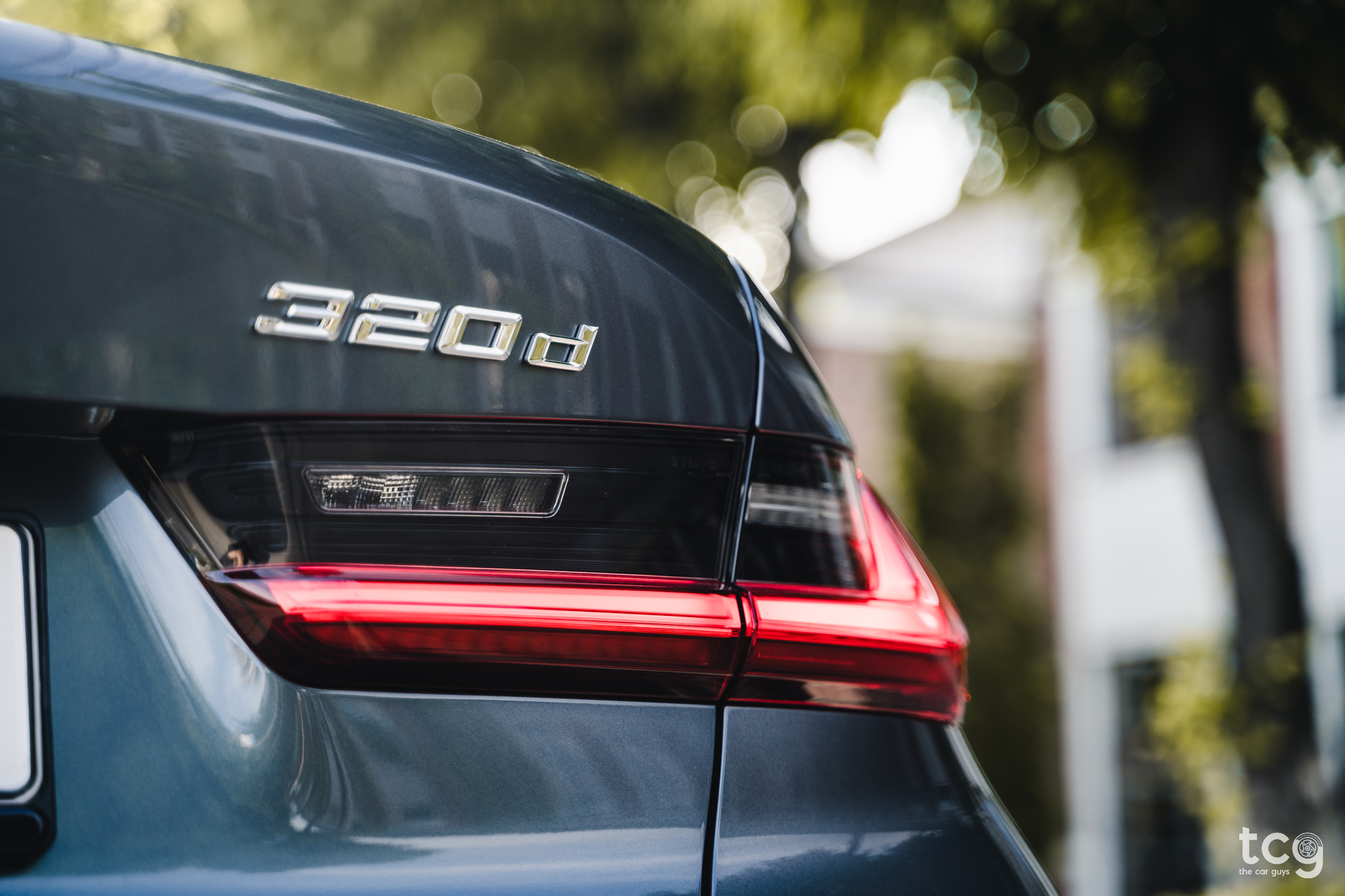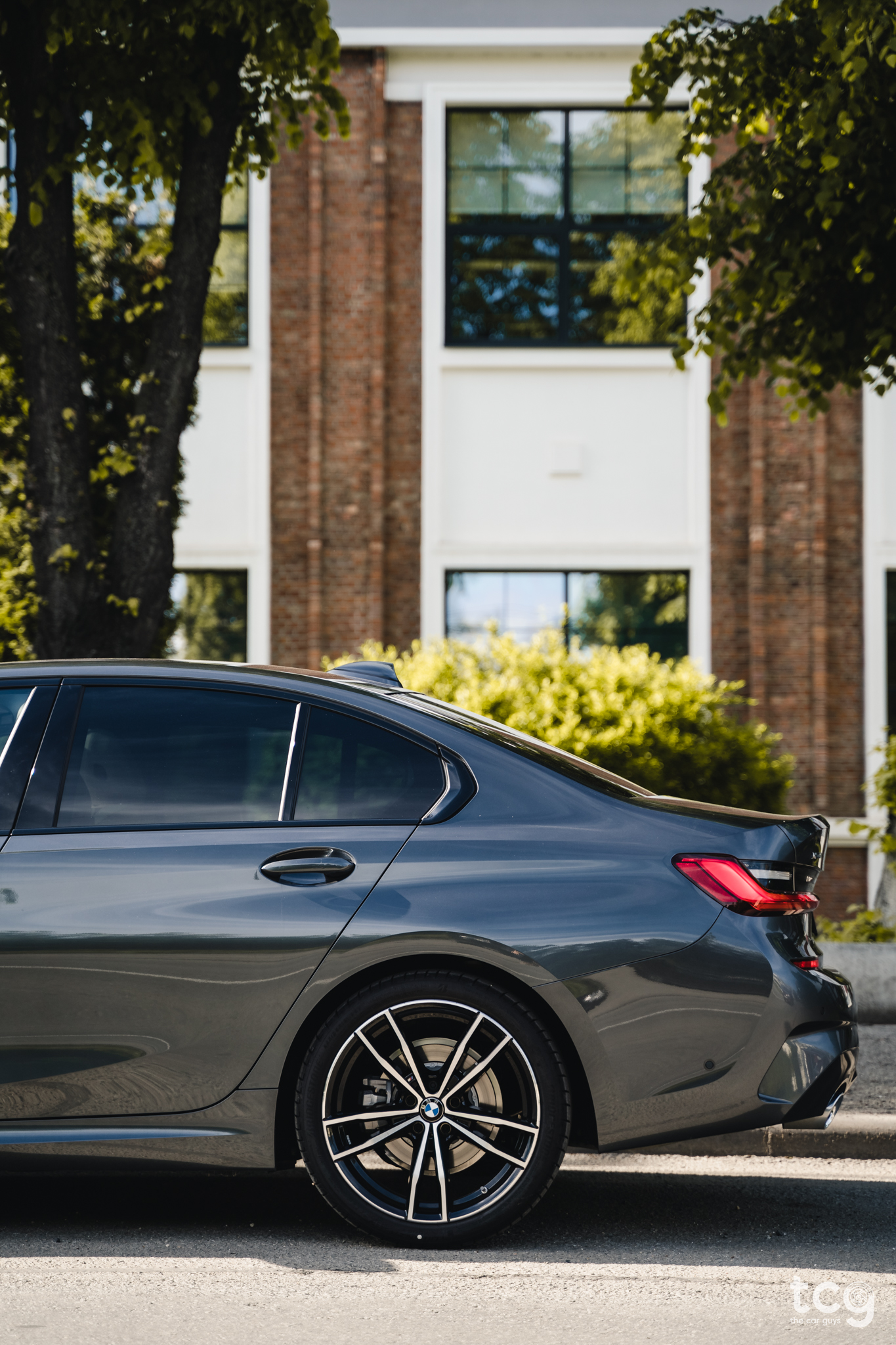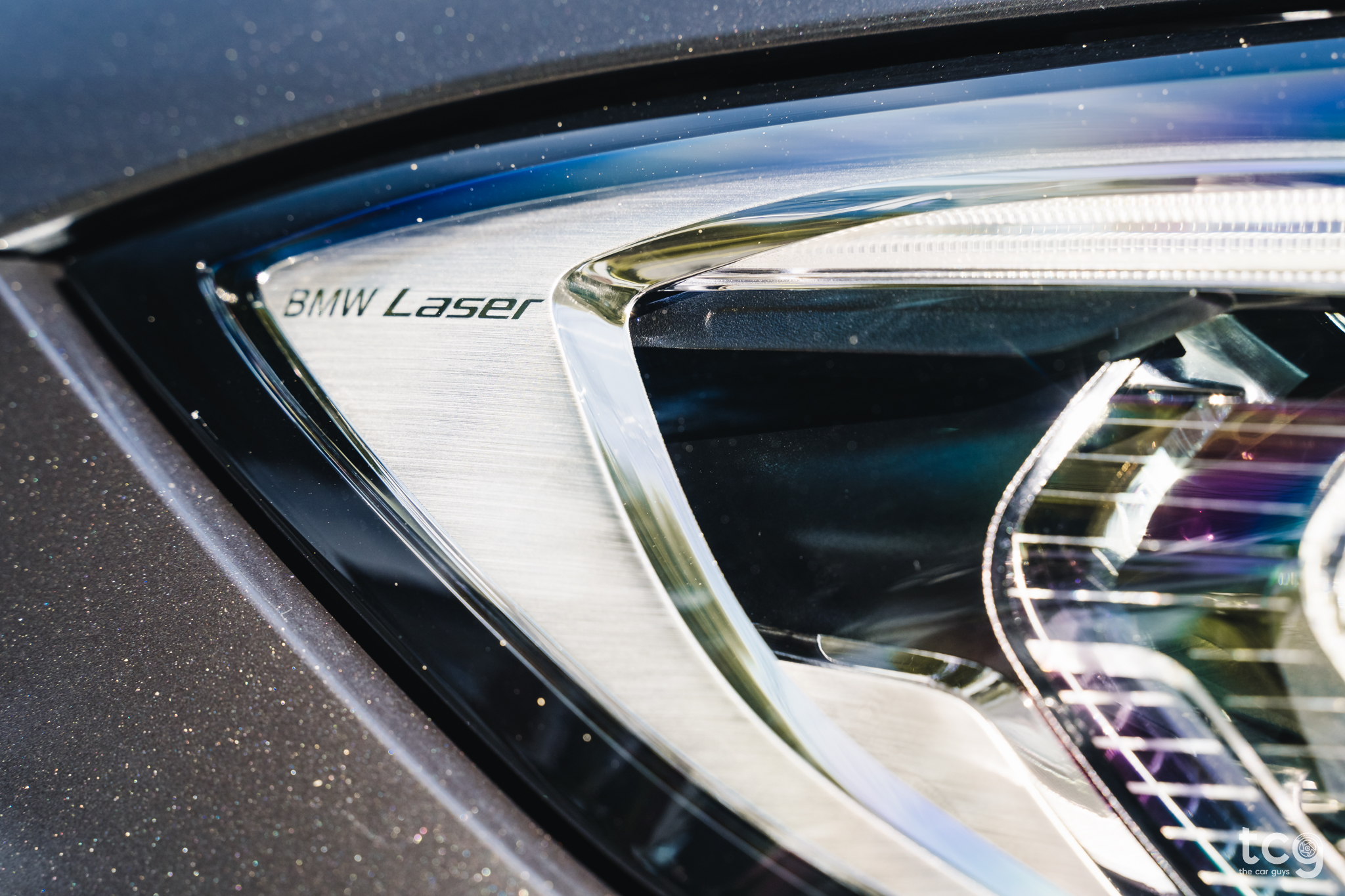 Comfort depends on whether you go for the standard suspension, the stiffer M Sport suspension or break the bank and choose the optional M adaptive suspension. I honestly wouldn't bother with the latter because the standard suspension is more than comfortable enough for a 320d - even with the 19-inch wheels and runflat tires, it did great and it didn't take anything away from the sportiness of the car. I have to admit that the driving position in this BMW is the best in pretty much any car I've driven in the past few months - you sit just right and the seat offers great all-round support!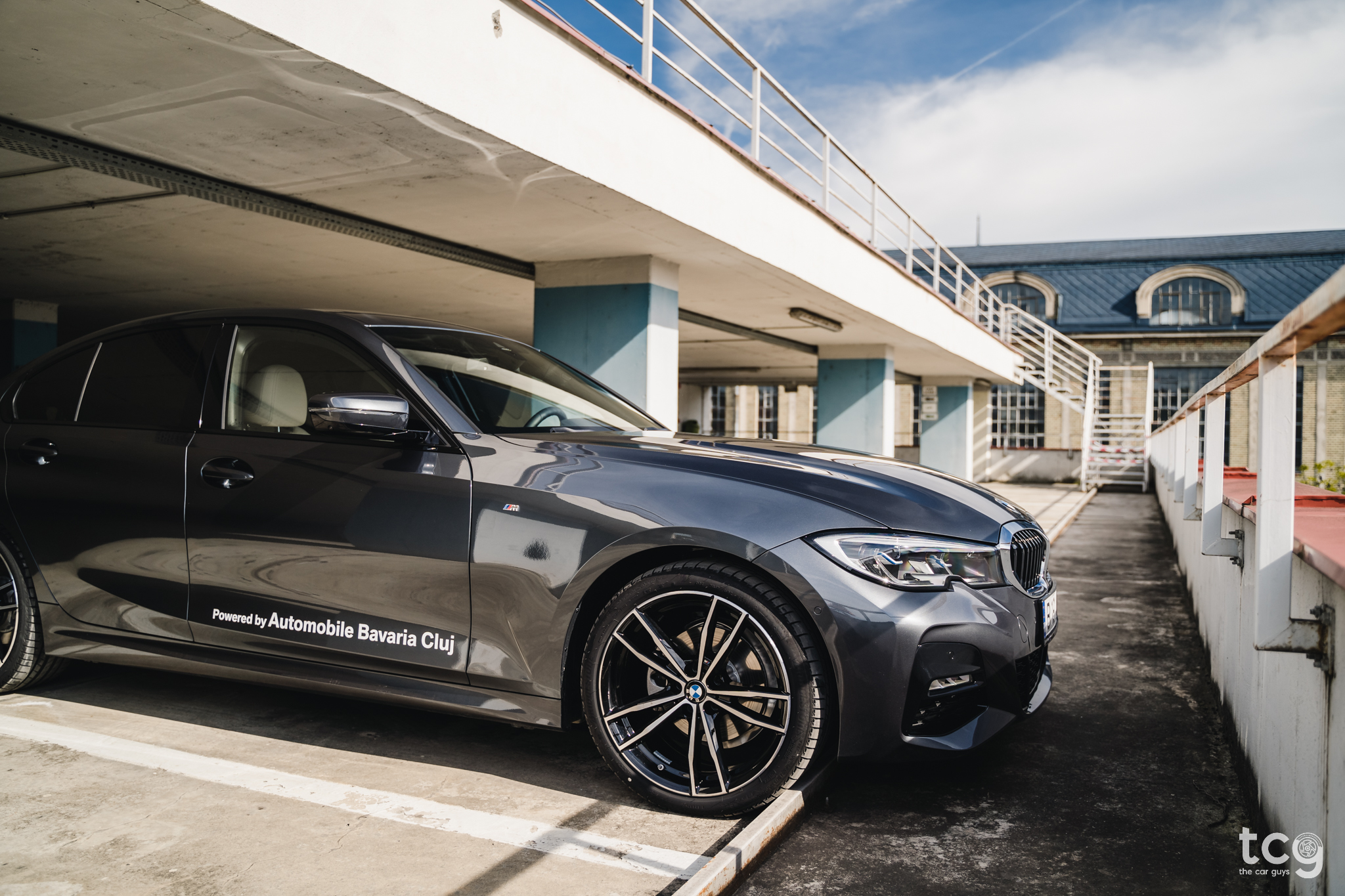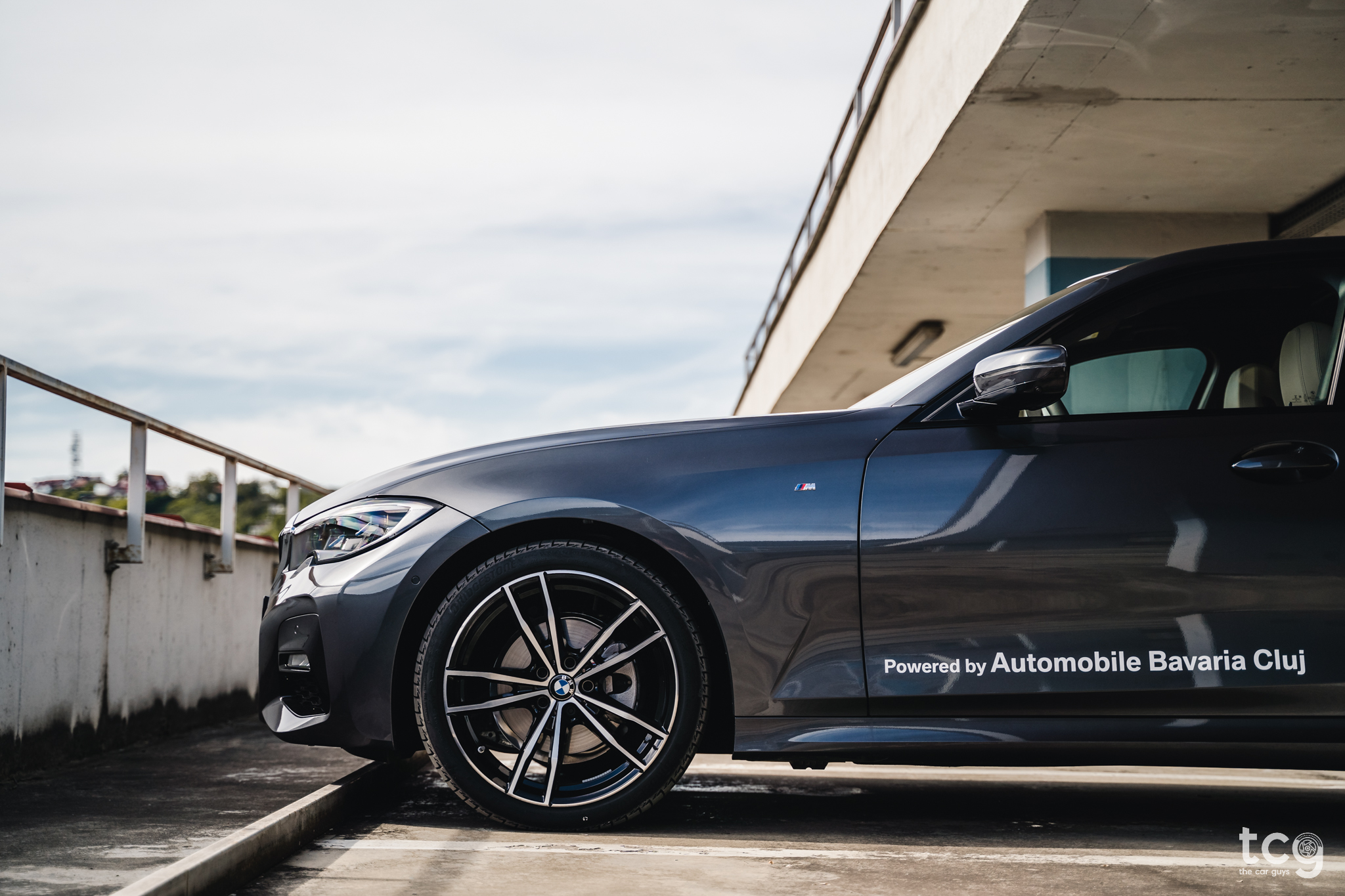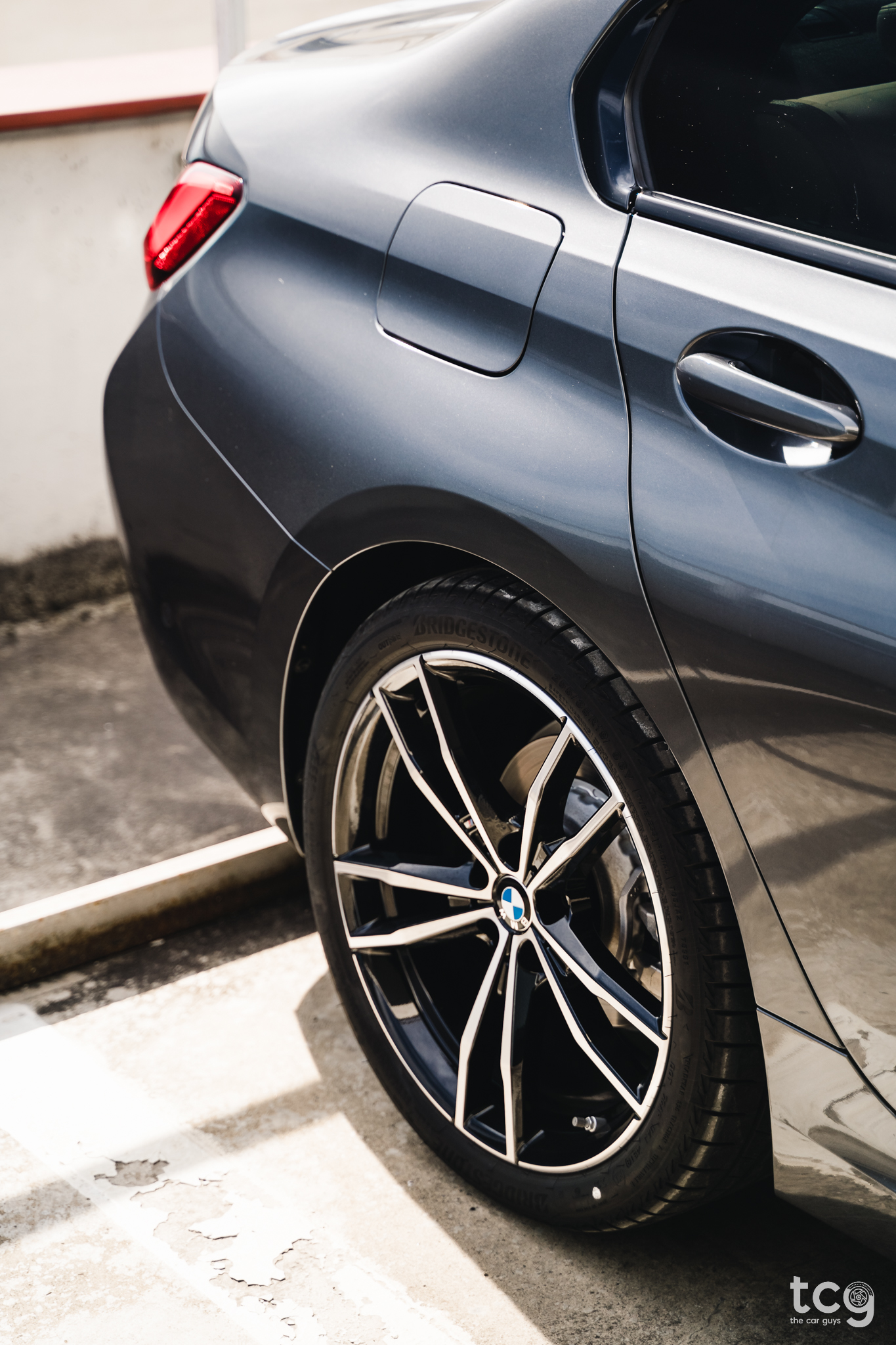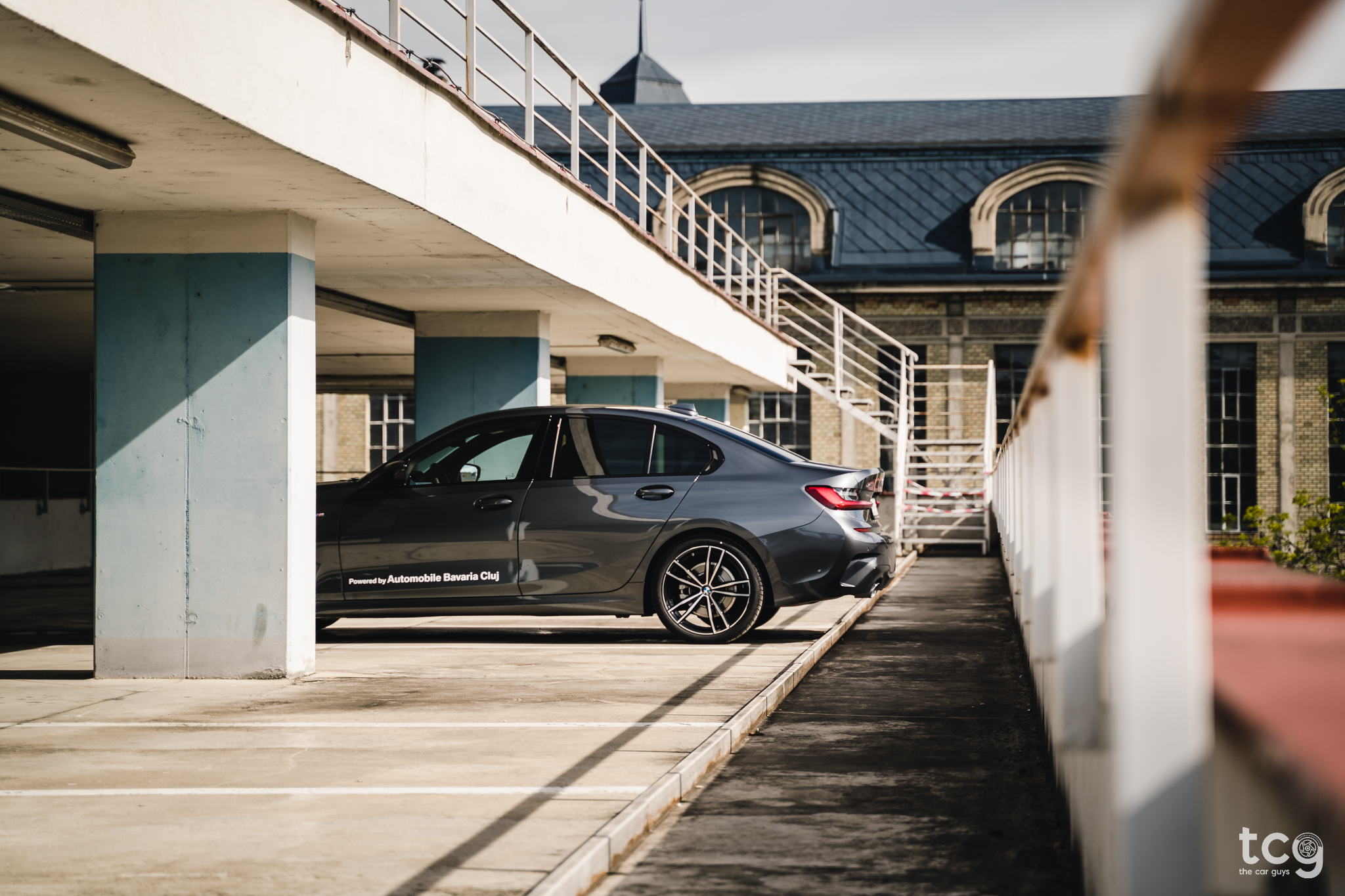 It should come as no surprise when I tell you that handling is one of this car's strong suits - I mean, it's a BMW, you know? The grip through corners is outstanding and the best part is how feelsome the steering is - you always know how much grip there is, and it kind of tells you (more instinctively than others) how much steering angle to apply to get around the bend. I just loved how poised the car felt, especially through those twisty forest roads!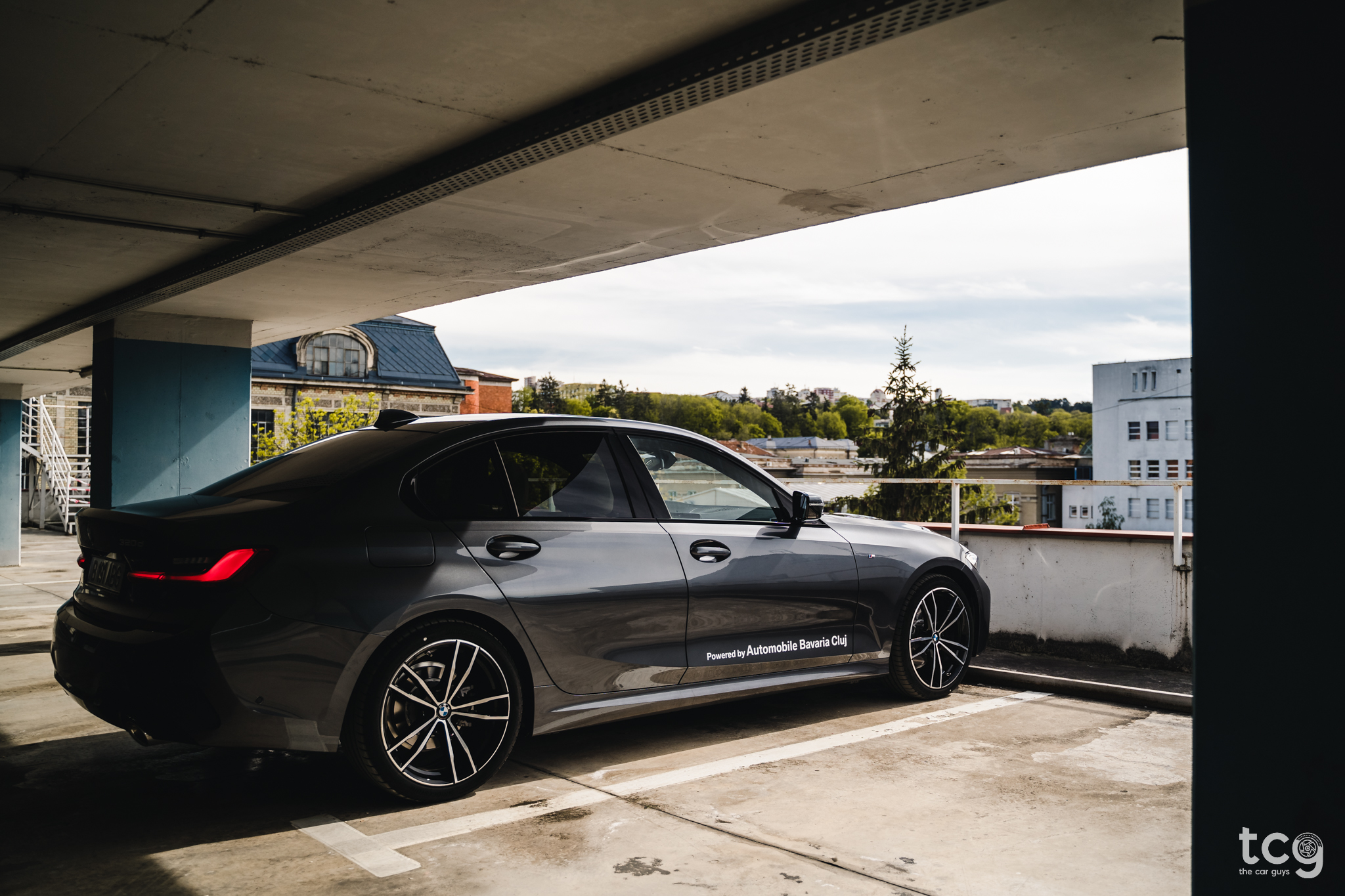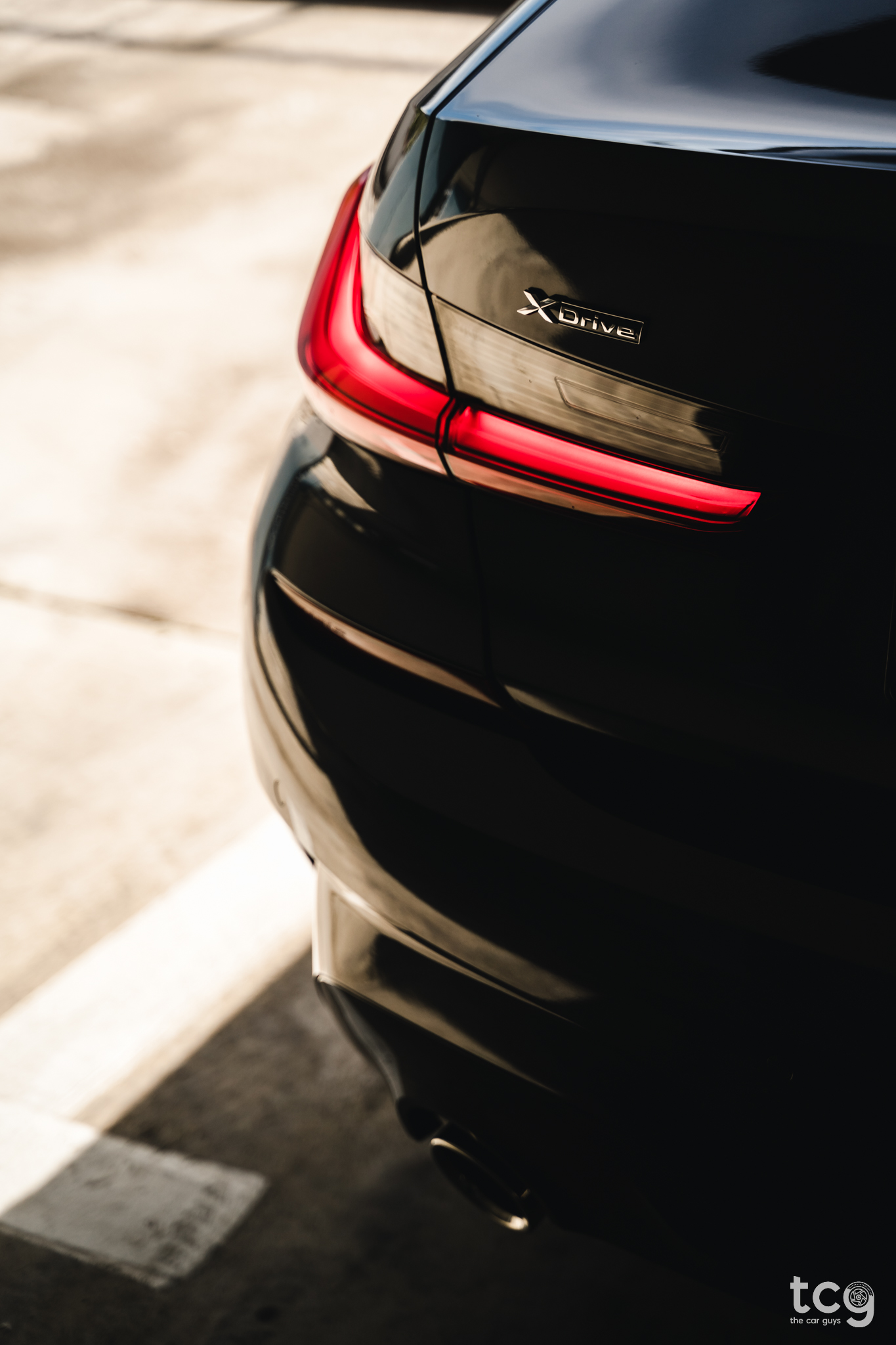 Refinement is, well, good - not great, just good. The engine is kind of loud from the outside (you can barely hear it on the inside) and the tyres (being runflats) are also pretty loud, even when you're not doing highway speeds - the A4 we tested a while back was better in this regard. The brakes were also too grabby but that might just be because the car was pretty much brand spanking new.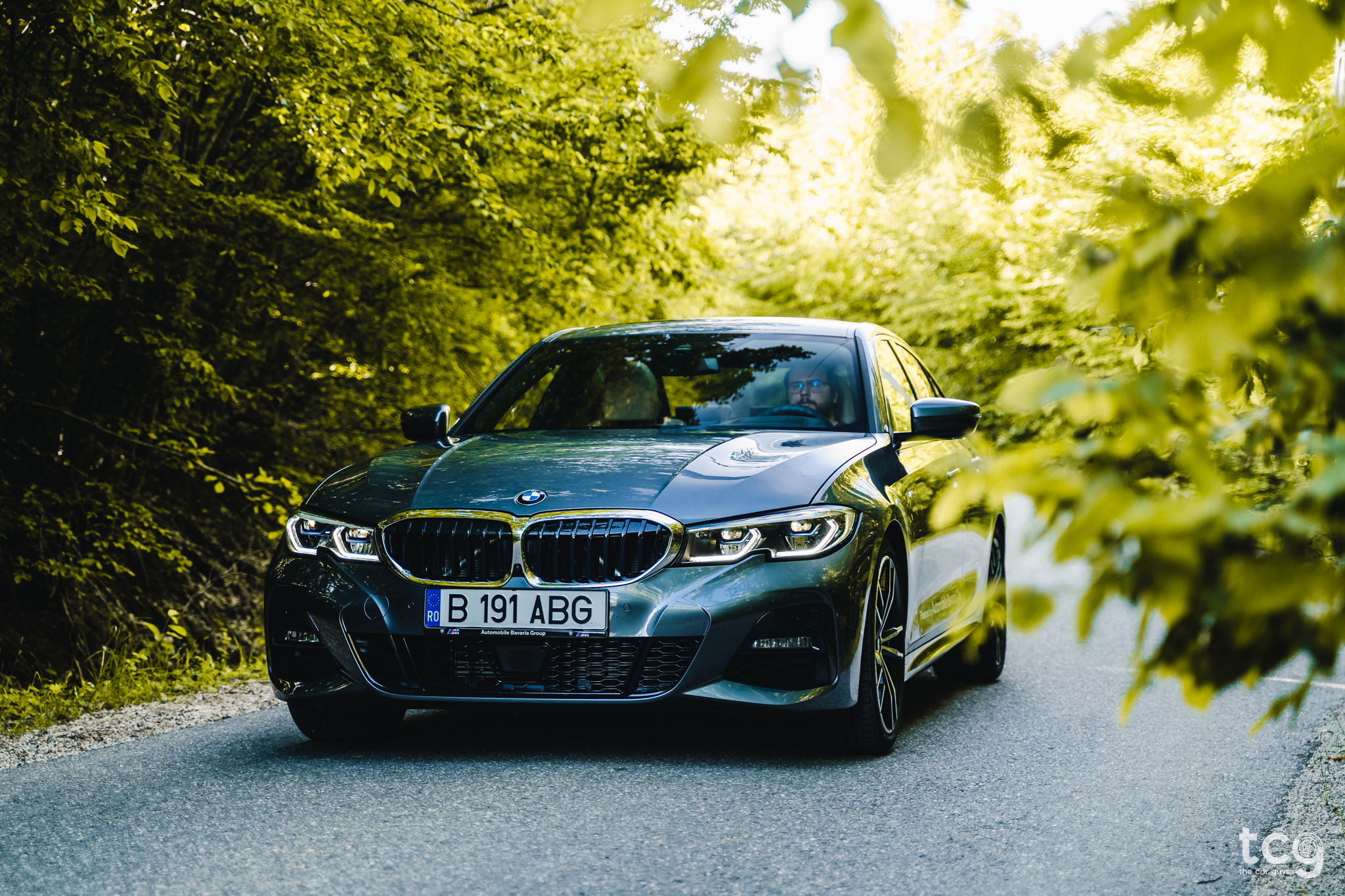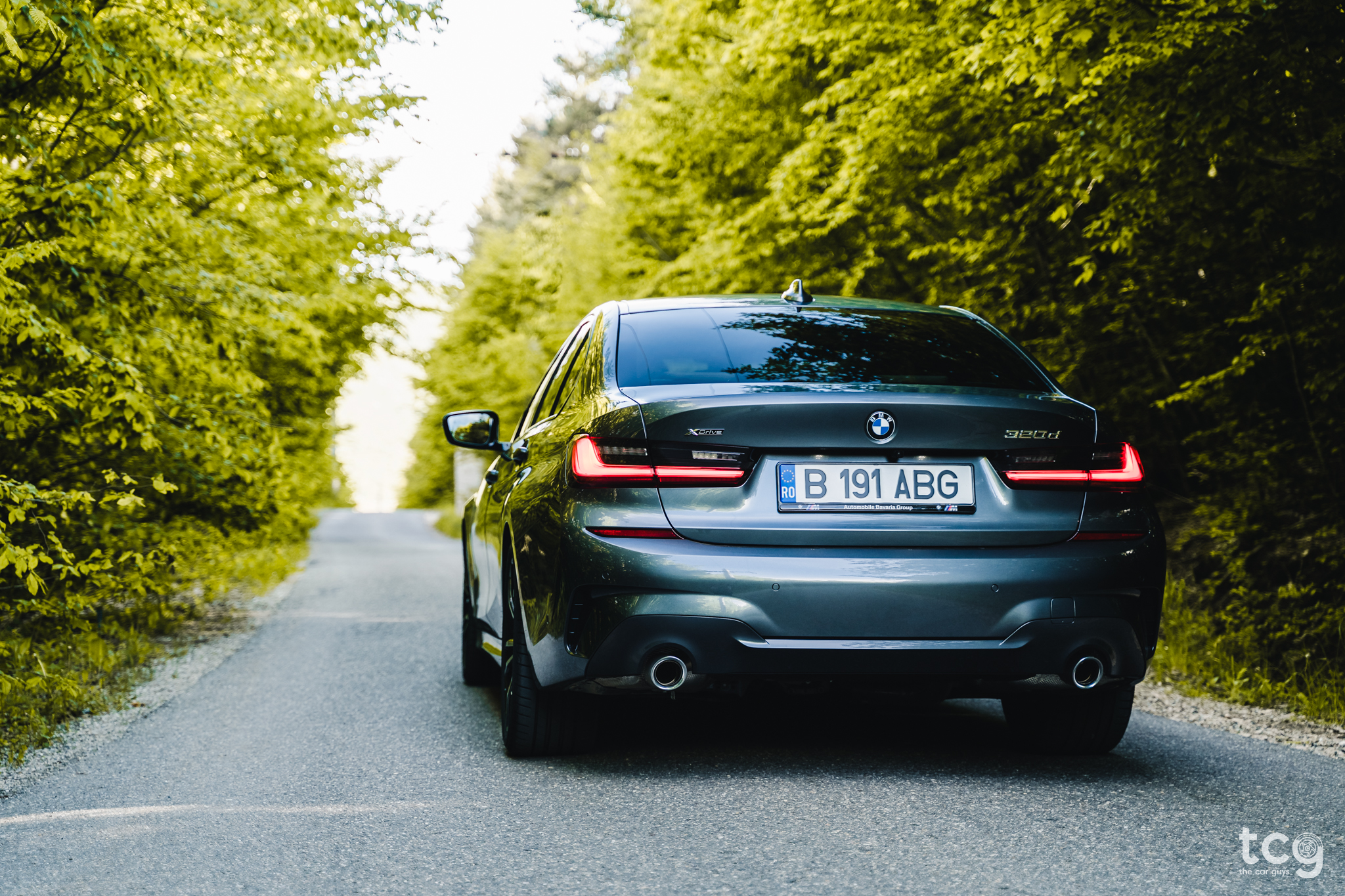 Let's move to the interior, and boy oh boy was I in for a surprise when I got the car! The materials feel plush, pretty much everything you touch feels premium and well put together. I really like how the steering wheel felt - thick, quality leather, had a good grip to it! Other than that, you'll find that forward visibility is fine but I can't say the same for the rear visibility.
The good news is that you get front and rear parking sensors, a rear-view camera (which has incredible quality) and Parking Assistant, which will find a space for you and steer you into it - I have to admit I didn't test this out as I don't really trust these systems, it's not my car and I can't risk it failing on me.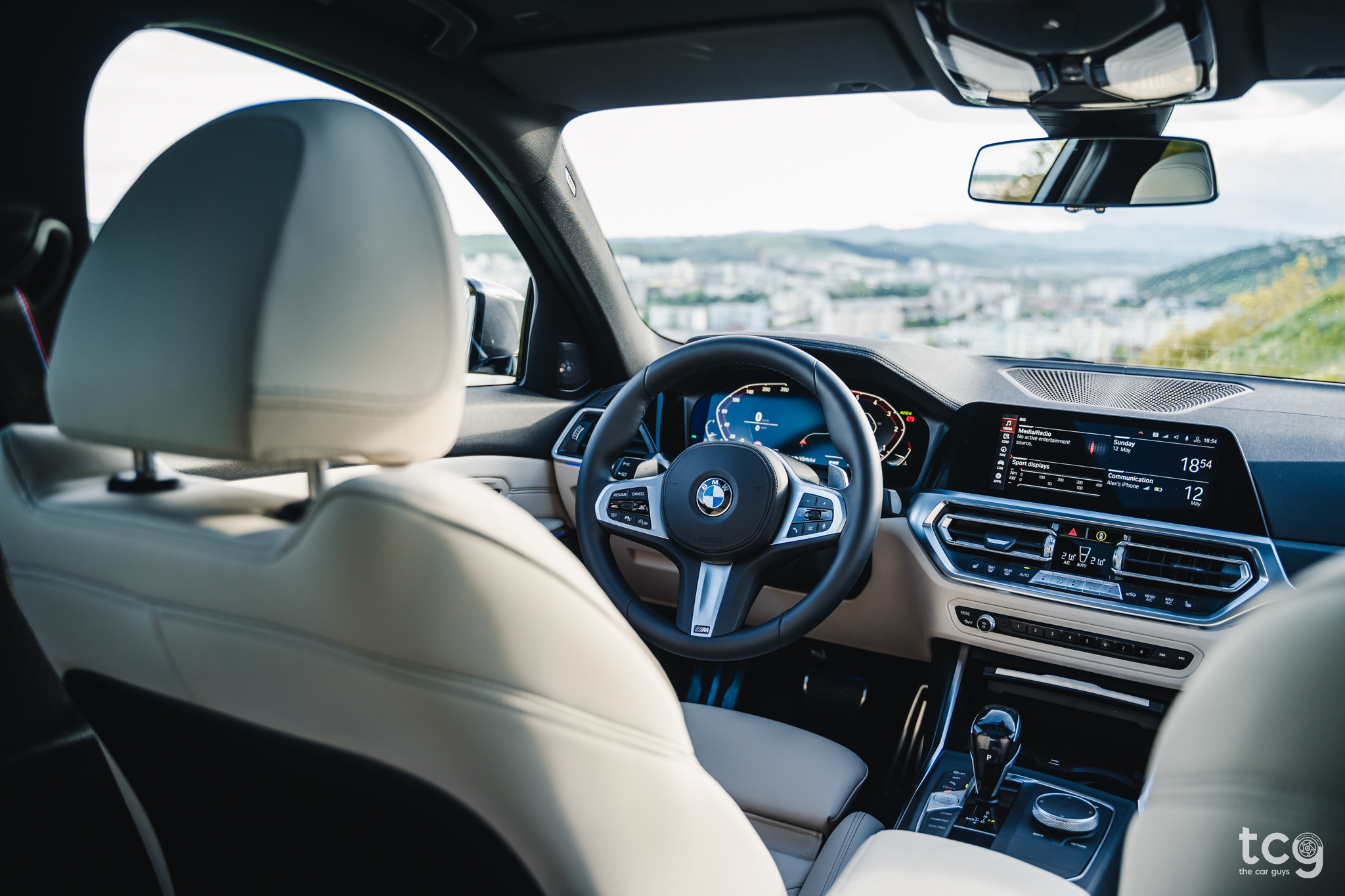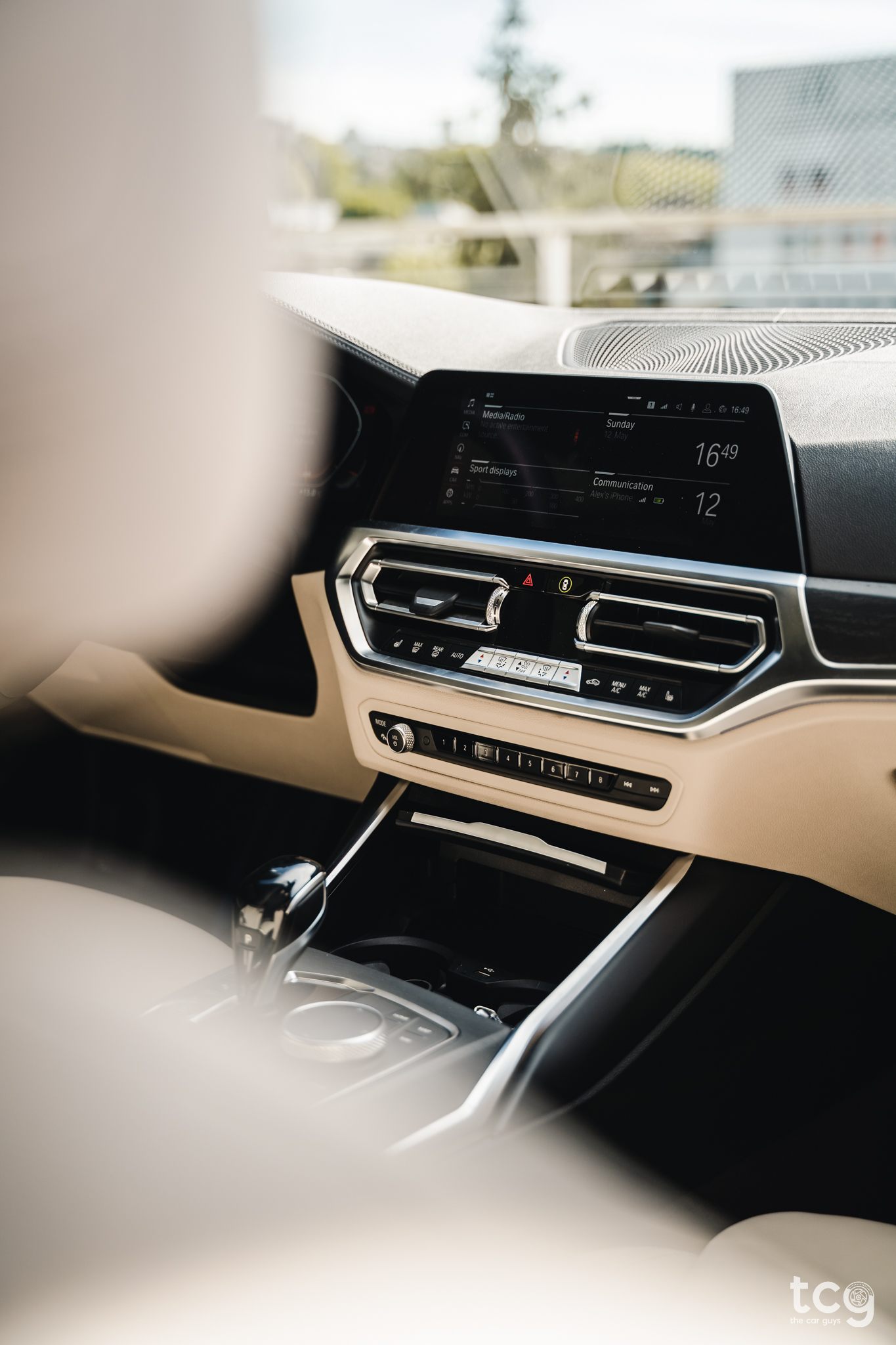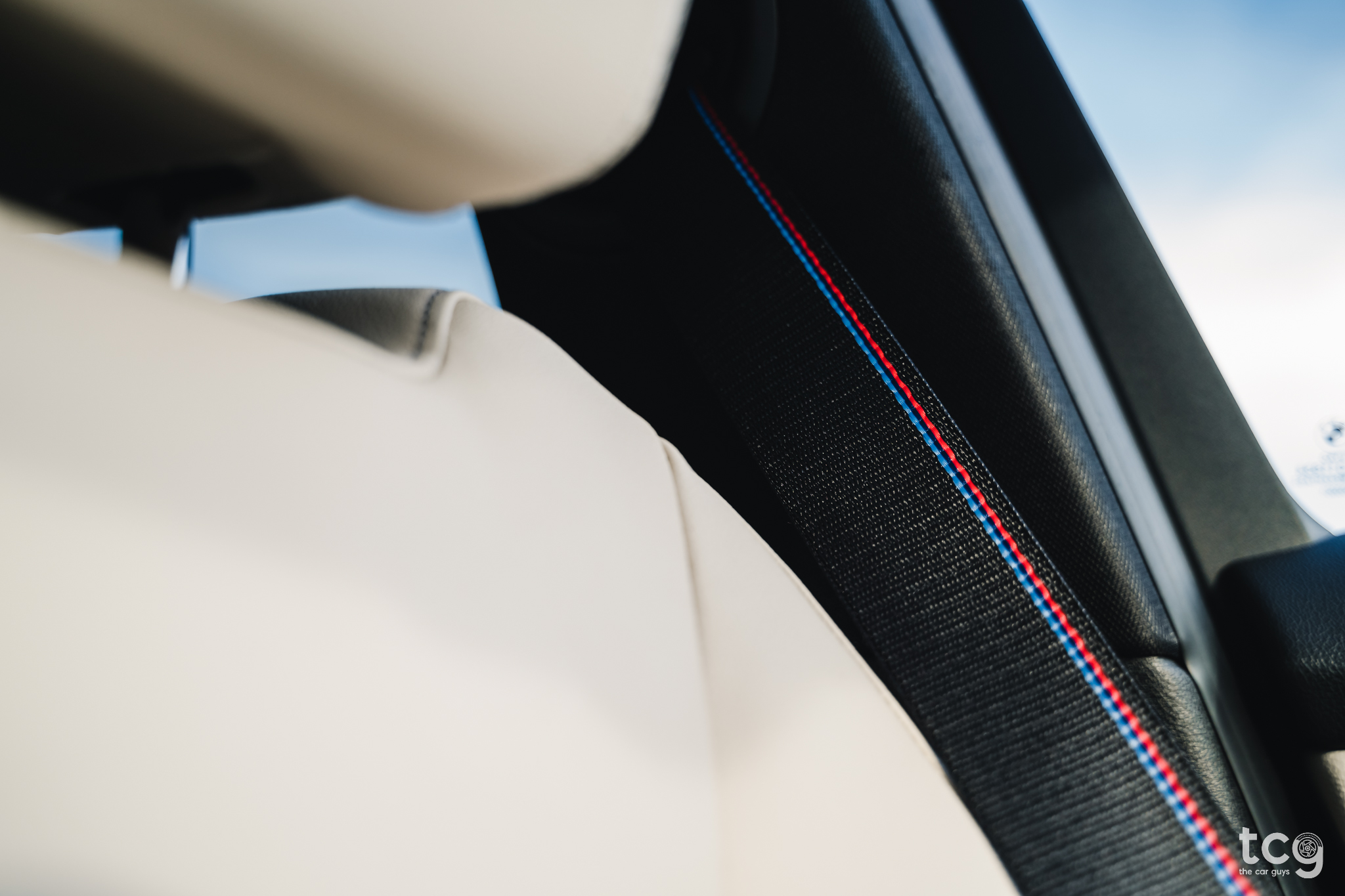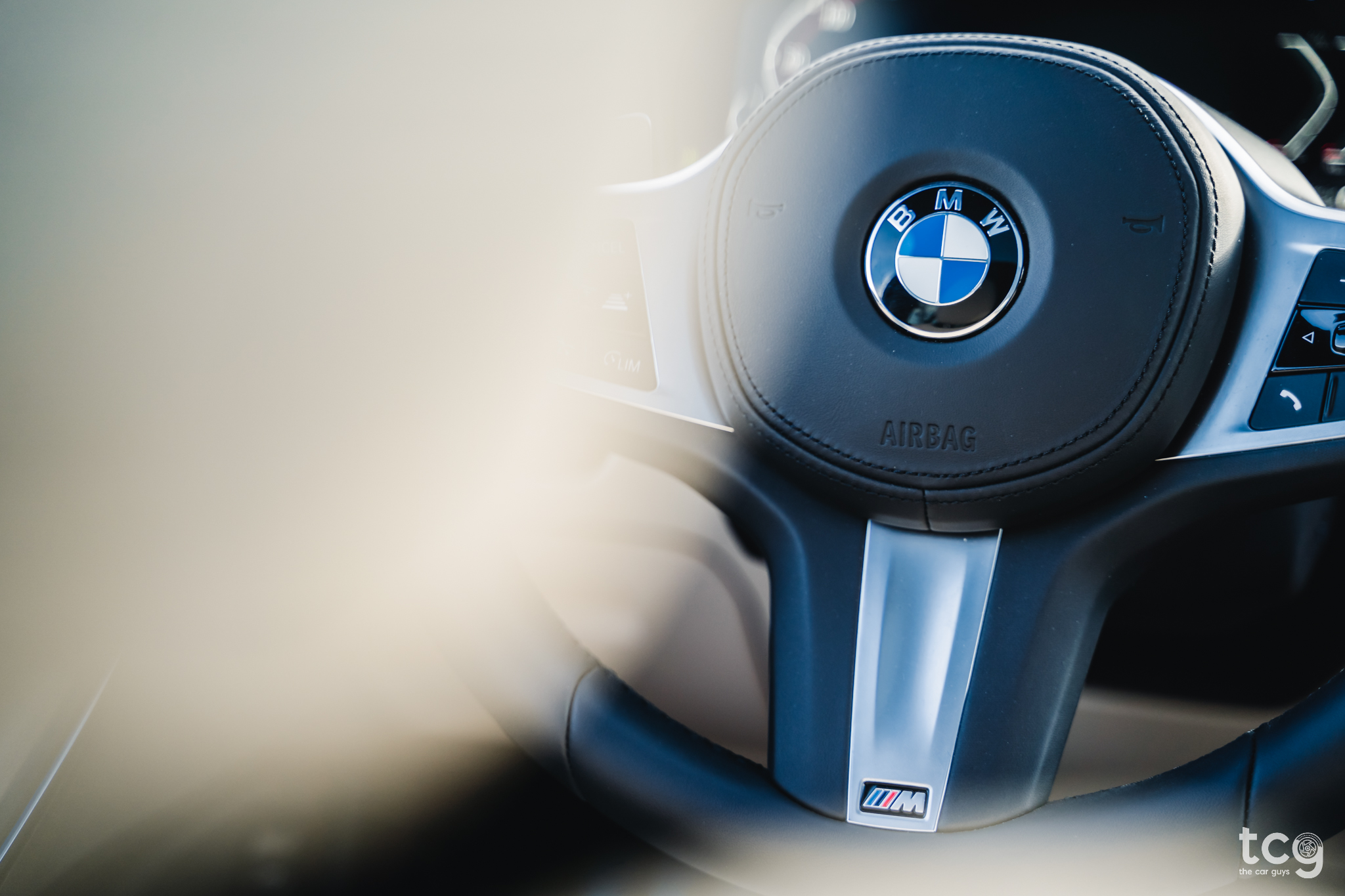 This being a really well specced-out car, we got all the goodies like the 10.3-inch touchscreen infotainment unit (crisp, great graphics & easy to use), sat-nav, Bluetooth, DAB radio and Apple CarPlay (Android Auto isn't available, which is kind of silly, but let's move on).
We also got to play with stuff like wireless charging, the Harman Kardon premium sound system (which is bonkers good) and gesture controls which make you look like a crazy person to people but it's great fun and really useful as you can change the volume or answer a phone call by making hand gestures in the air. I got so used to the volume gesture that I completely forgot I wasn't in the BMW after I gave the car back and I couldn't figure out why it wasn't working in my car.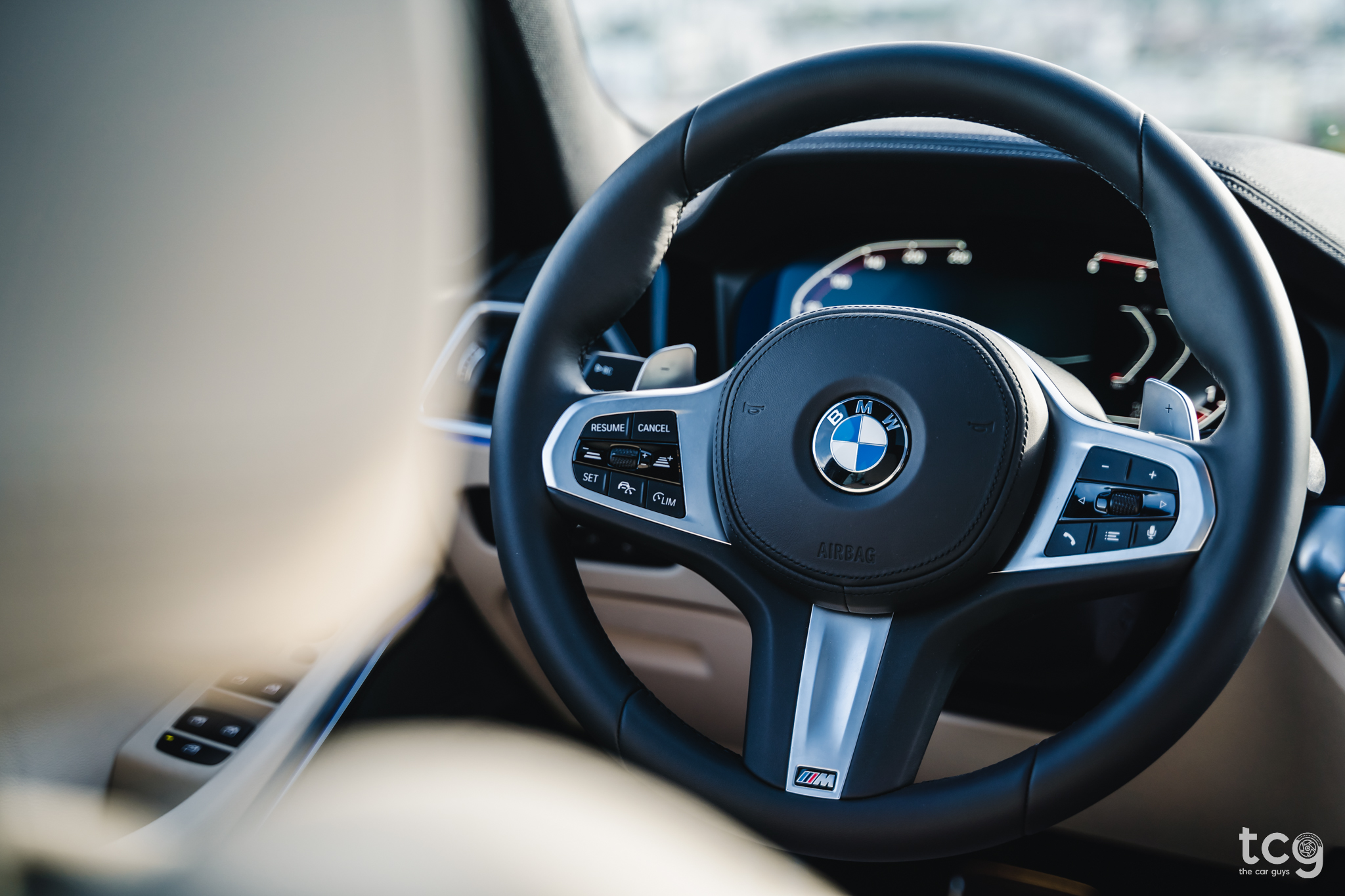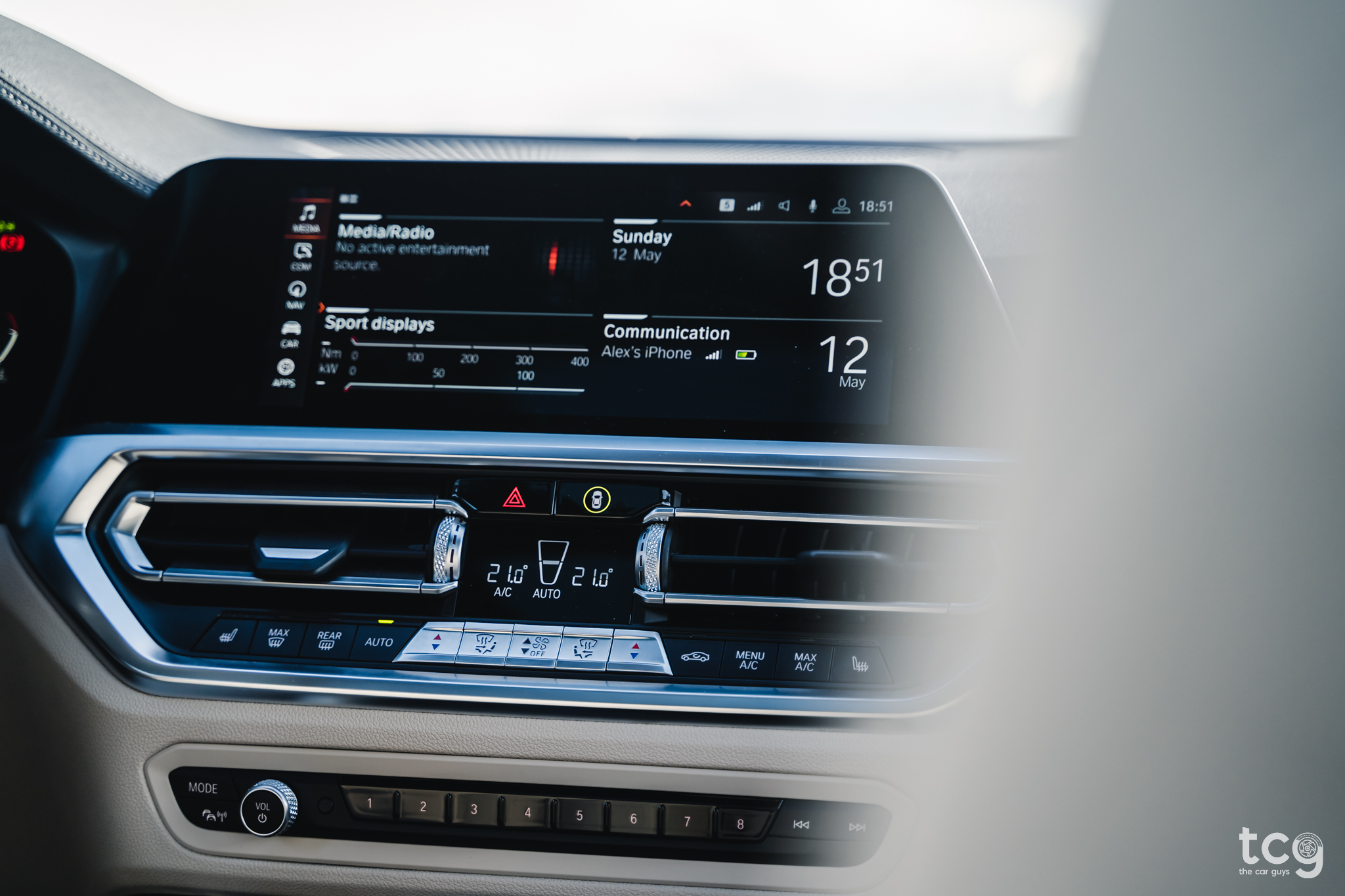 How easy is everything to use? Quite easy because BMW is starting to make a habit of producing high-quality hardware backed up by software that's well thought out (for the most part) - you'll find all the menus are easy to understand, the system is very responsive and once you go through the menus a little more in depth you'll be able to find pretty much any setting your would want or need.
The screen has great graphics, looks really sharp and is really easy to use when you're parked and you still get the rotary iDrive controller by the gearlever which is far less distracting while driving. You also get an assistant, kind of like Apple's Siri, but I didn't get the chance to try it out and see how it works - maybe next time.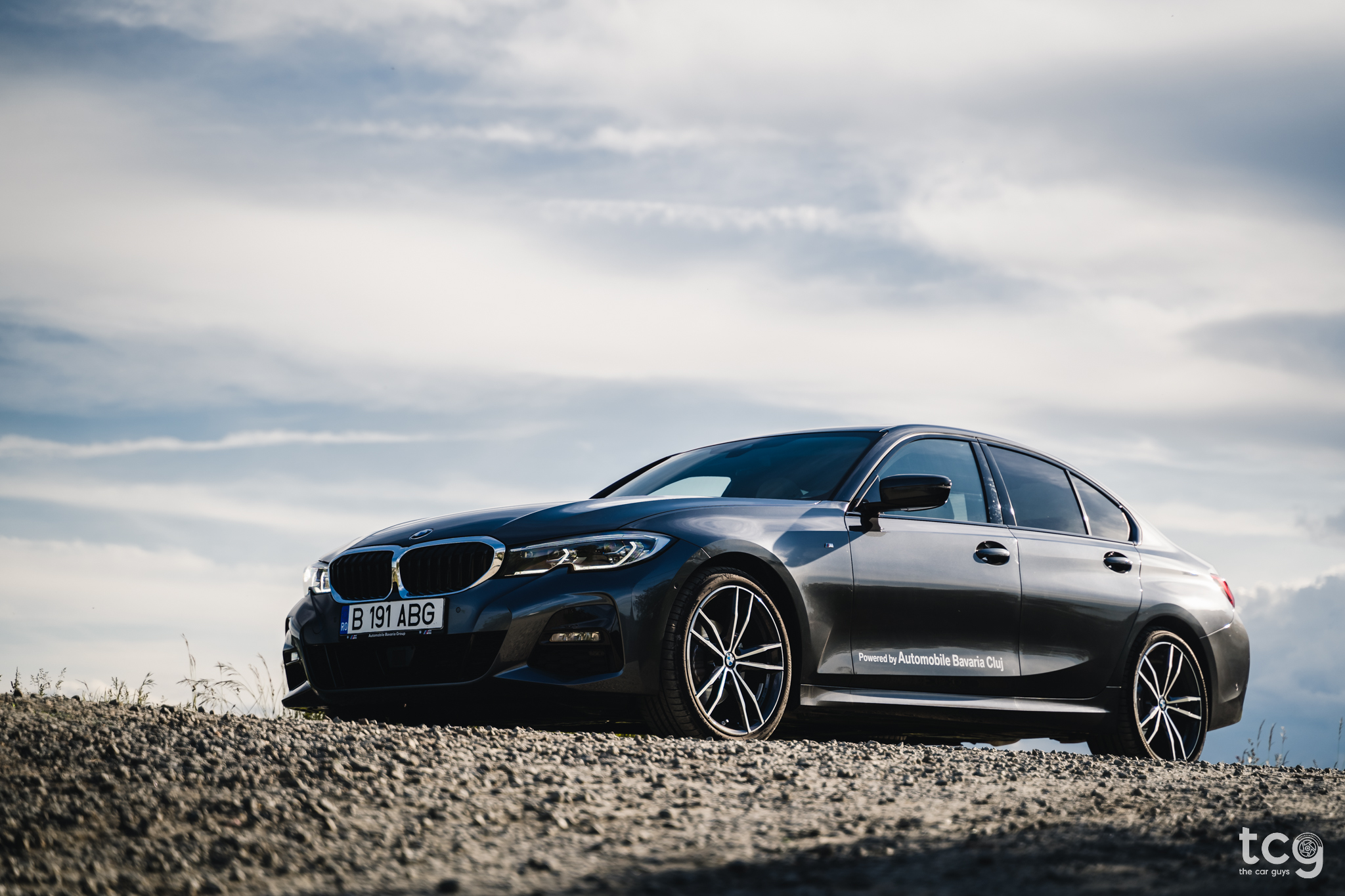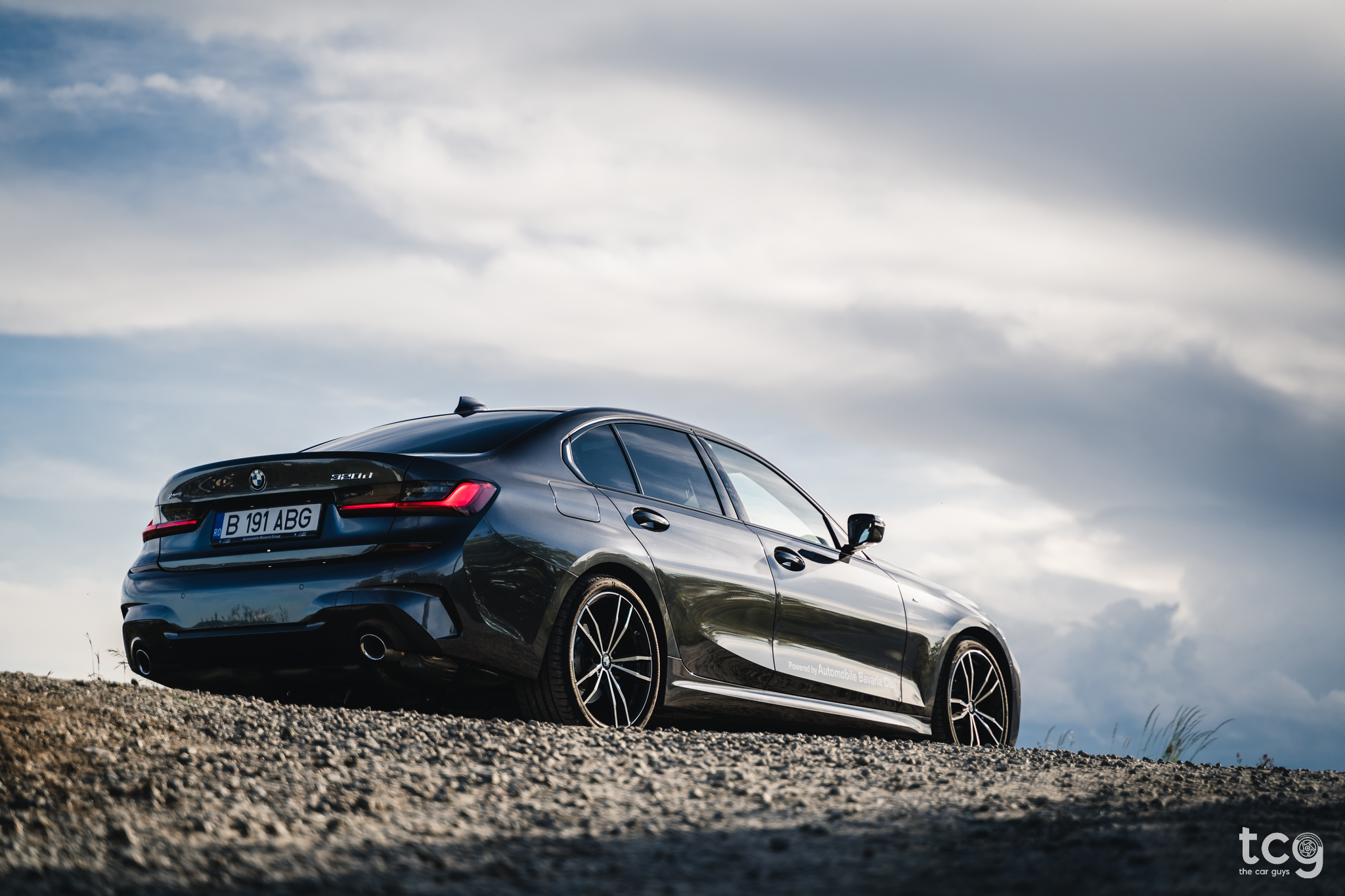 Room in the back is ok, I didn't spend much time there but I hopped in just to make an idea, and you can take 3 friends to ride in the back, they won't complain too much - unless they're crybabies. The boot has 480-litres of room which is pretty great for a car in this class. The rear bench also splits 40/20/40 as standard, which you can fold down with the handy levers in the boot.
---
3 things I really like about the 320d:
How it looks!

The interior is great!

The infotainment is really easy to use!
---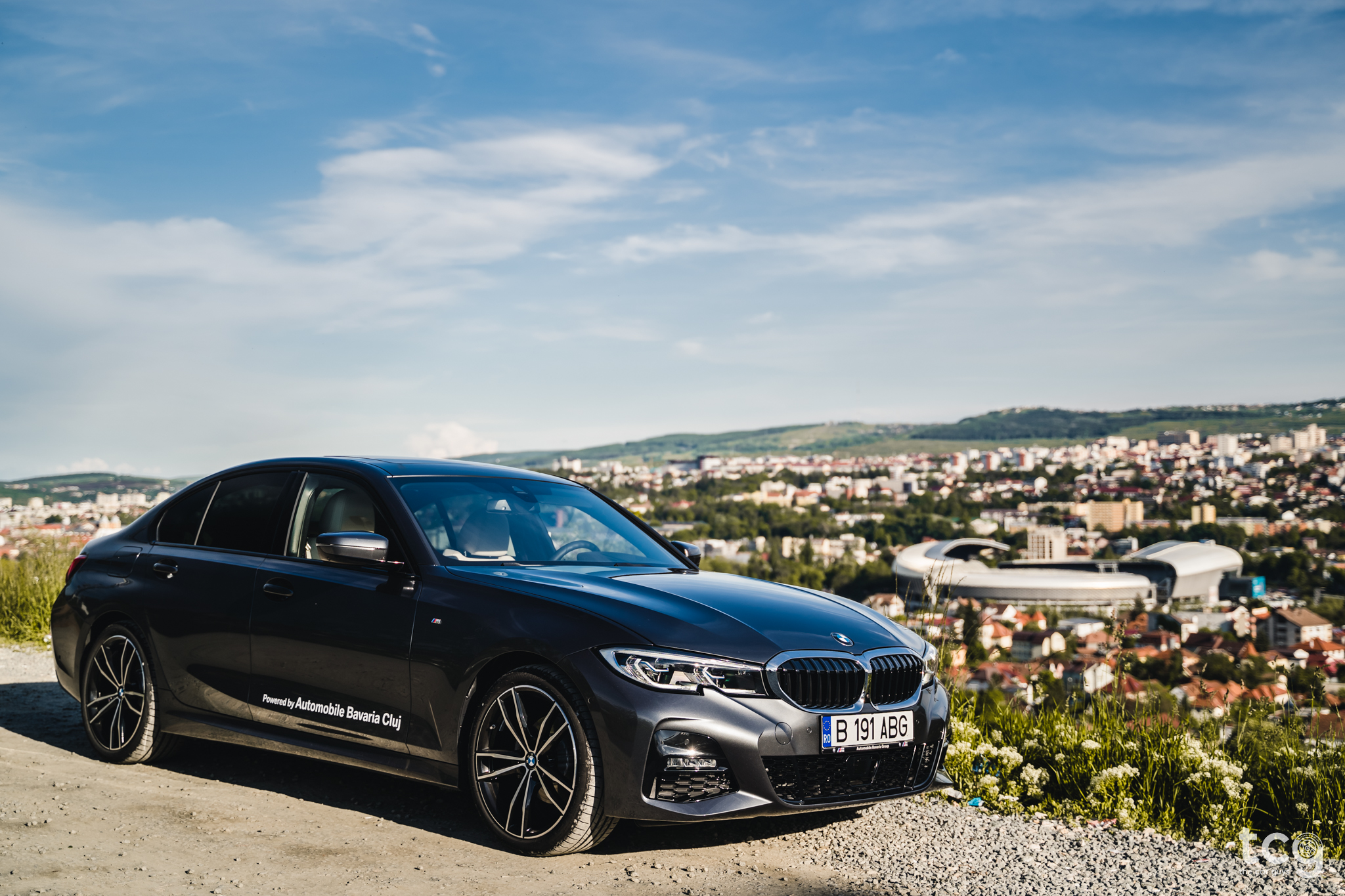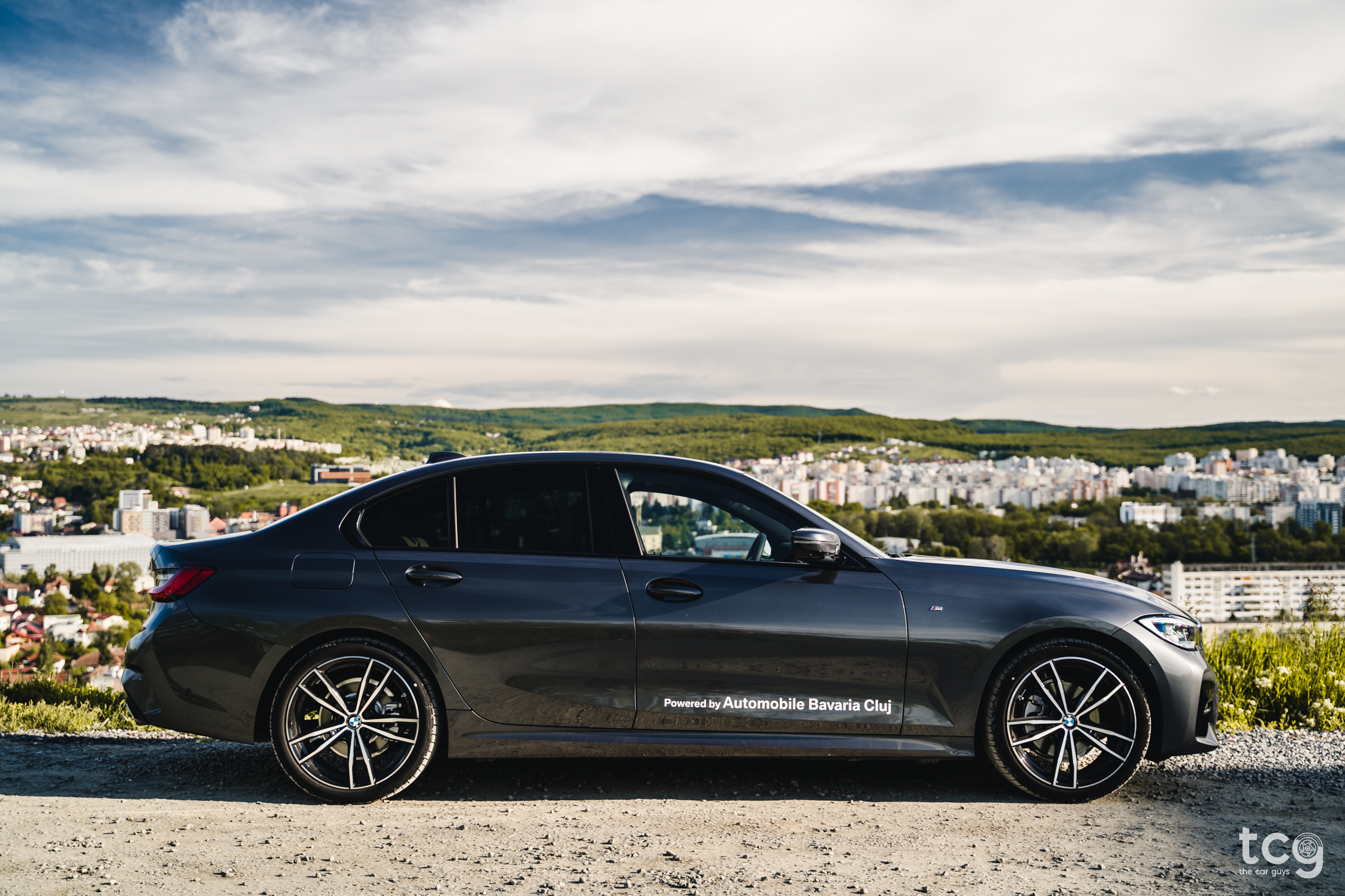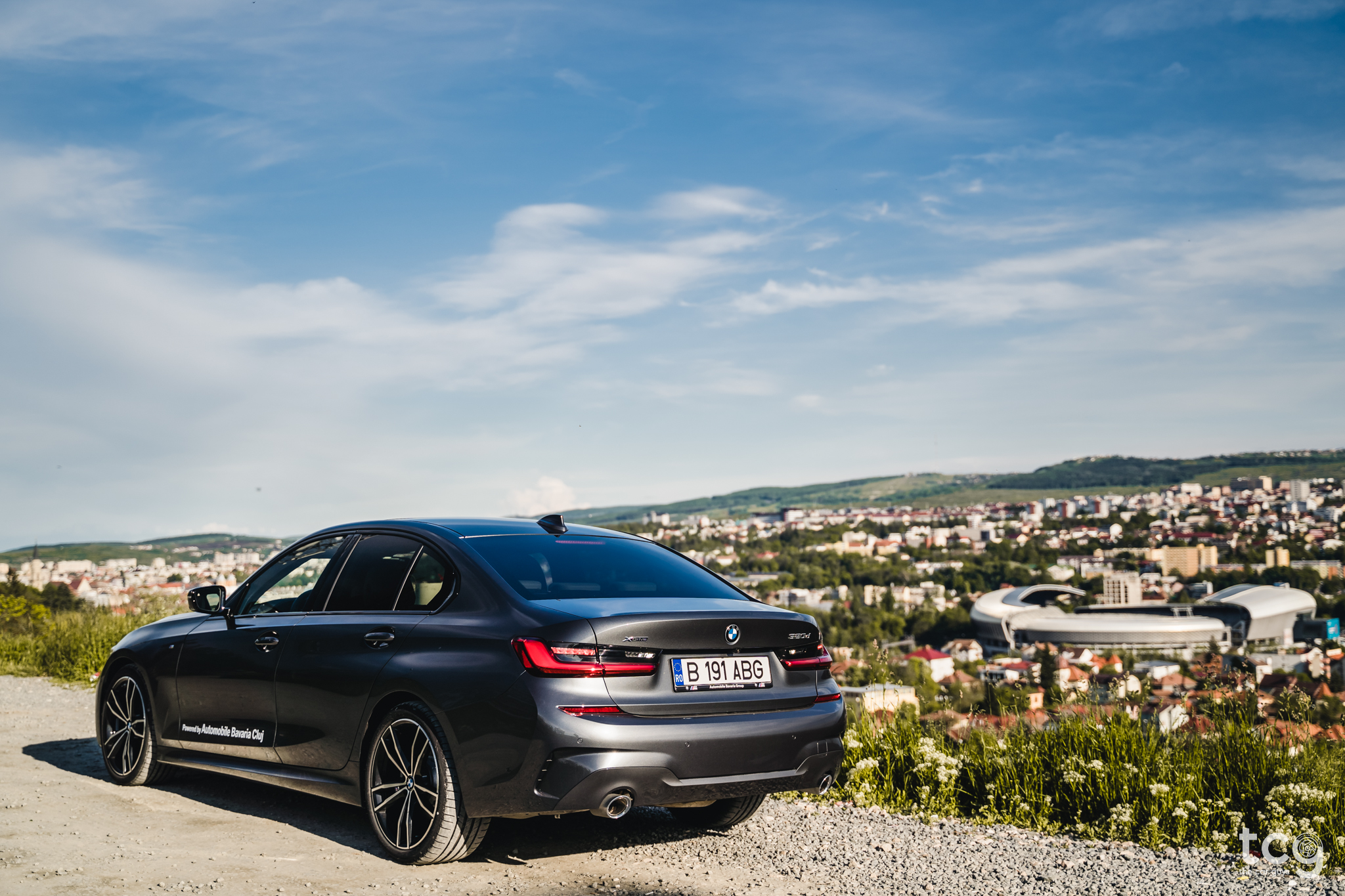 ---
3 things I really don't like about the 320d:
How noisy the diesel engine is!

The brakes were a little too grabby.

Some of the optional extras can be really expensive!
---
Would I get this car? Yeah - if I had 70,000 Euros laying around, I definitely would!
Price of the tested model: 67,388 Euros (VAT Included)
Engine and Gearbox: 2.0-litre diesel unit with 190 HP and 400 NM of torque + 8 speed Steptronic sport automatic.
---
Photos by: Dan Grigore
Thank you BMW Automobile Bavaria Cluj-Napoca for lending us the car!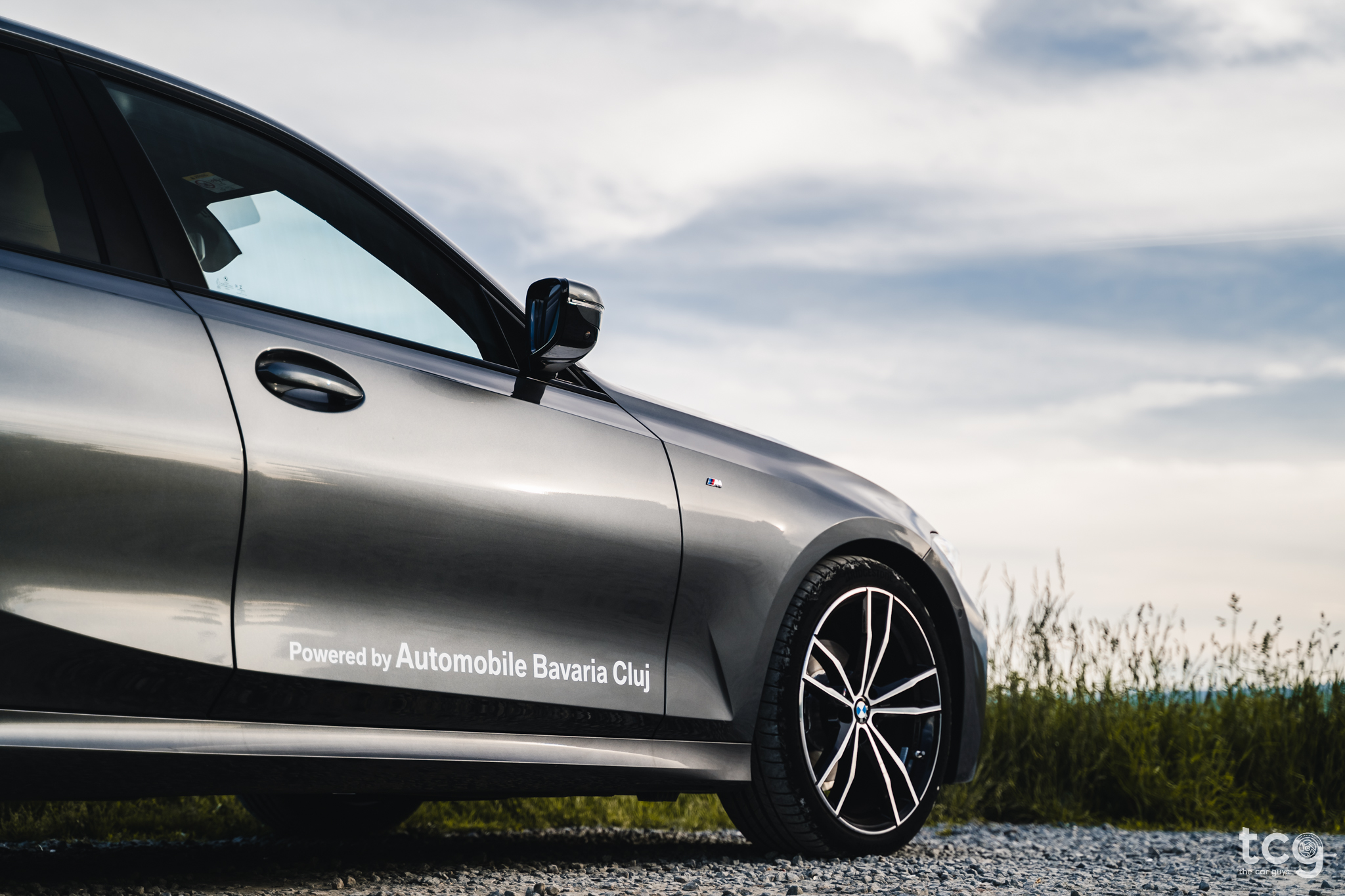 ---