I'm just going to go ahead and say it, so it's clear from the beginning of this review - I LOVE THIS CAR! I know I've spent just 3 days with it, but I have to admit it really got under my skin - I think this is the first SUV from BMW that I drove and I would actually like to have (X5 still to come).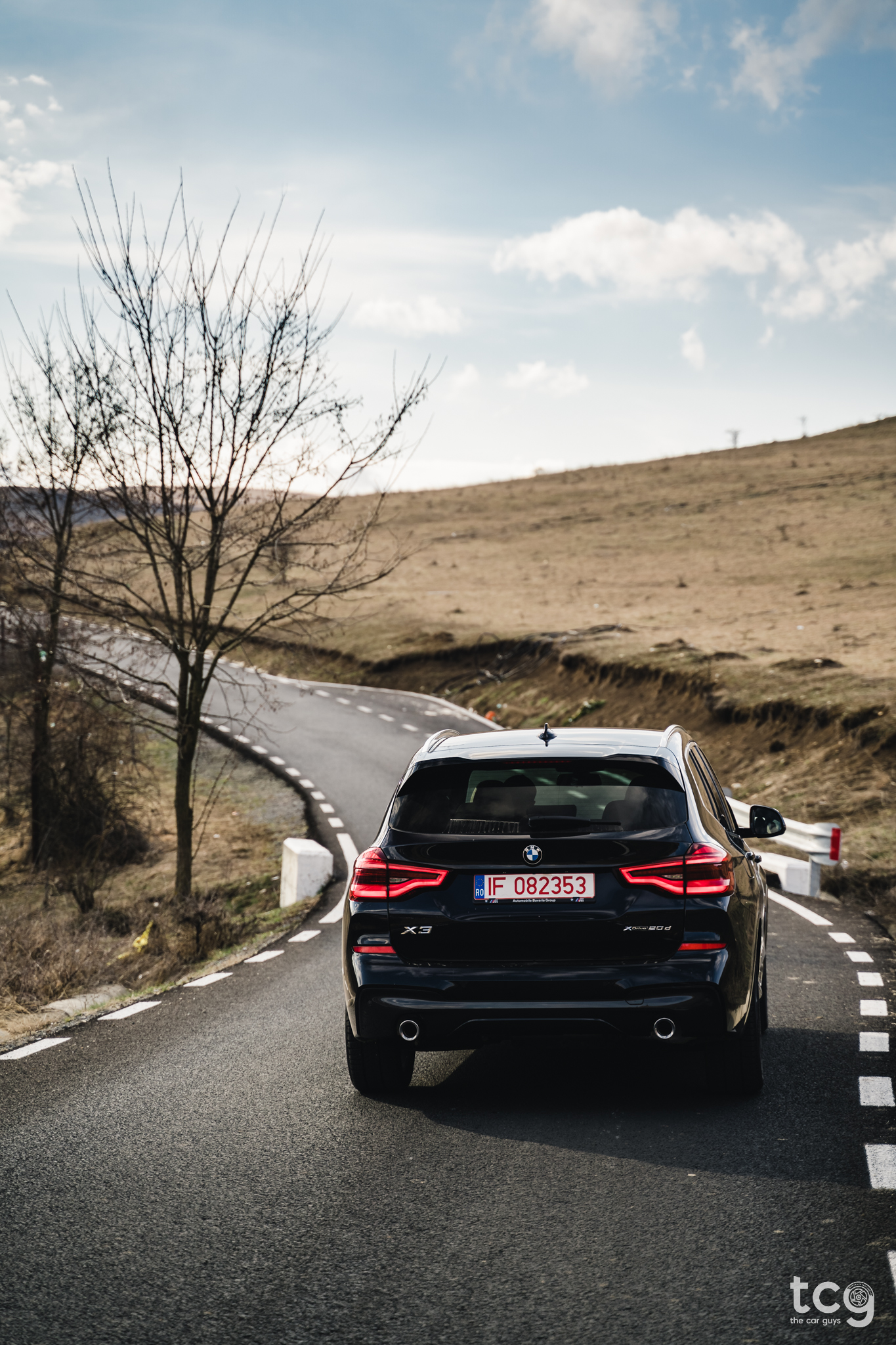 A little bit of history - the first generation X3 launched in 2004 and despite having lots of competition in its class, it went on to sell extremely well. The second generation appeared in 2011, was larger and drove better than the first. Now, this third generation model was launched last year, and once again, it grew in size. It also gained more technology, it improved overall and again, offers more interior space. That results in what is, to me at least, one of the best choices in its class.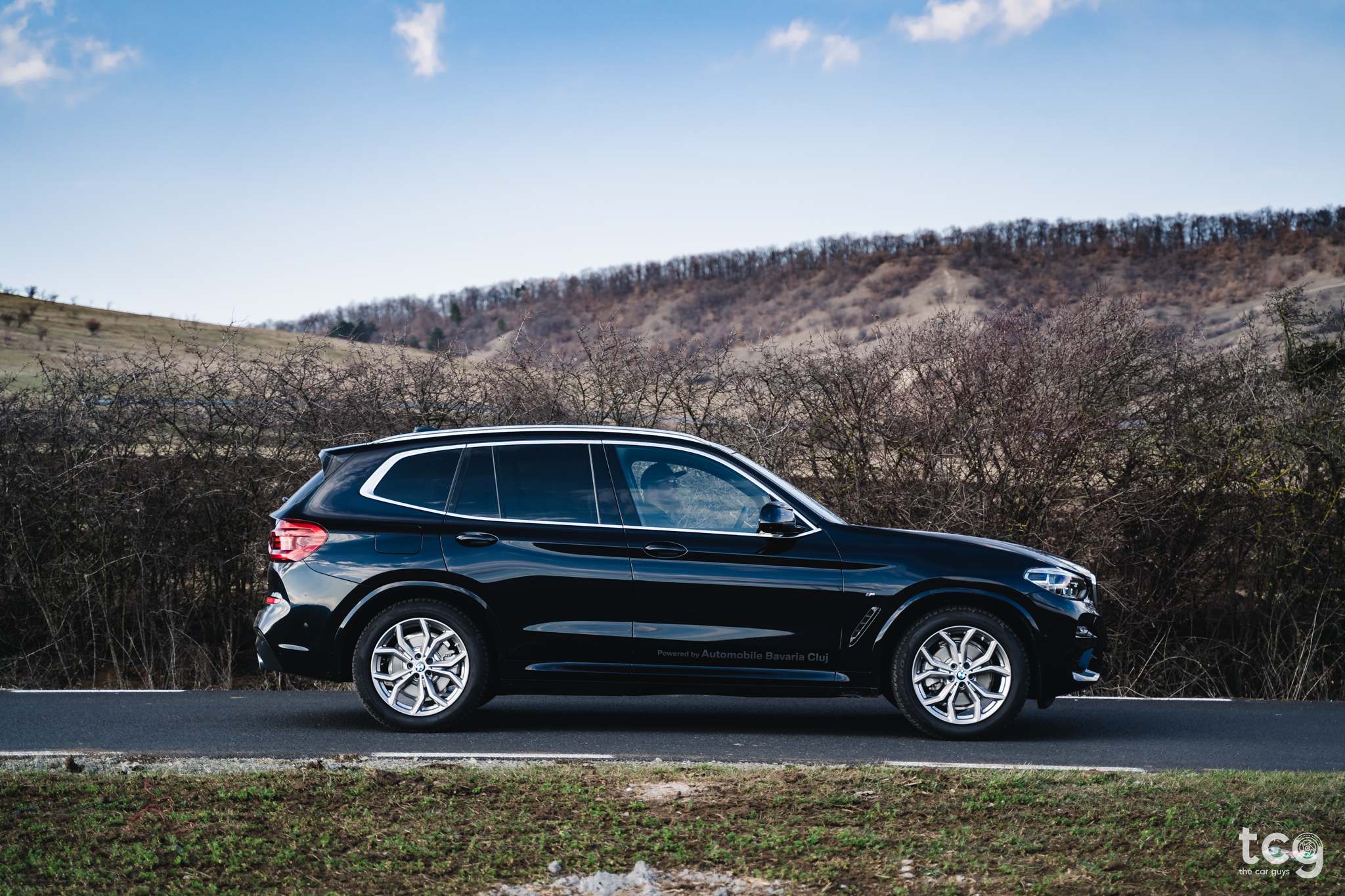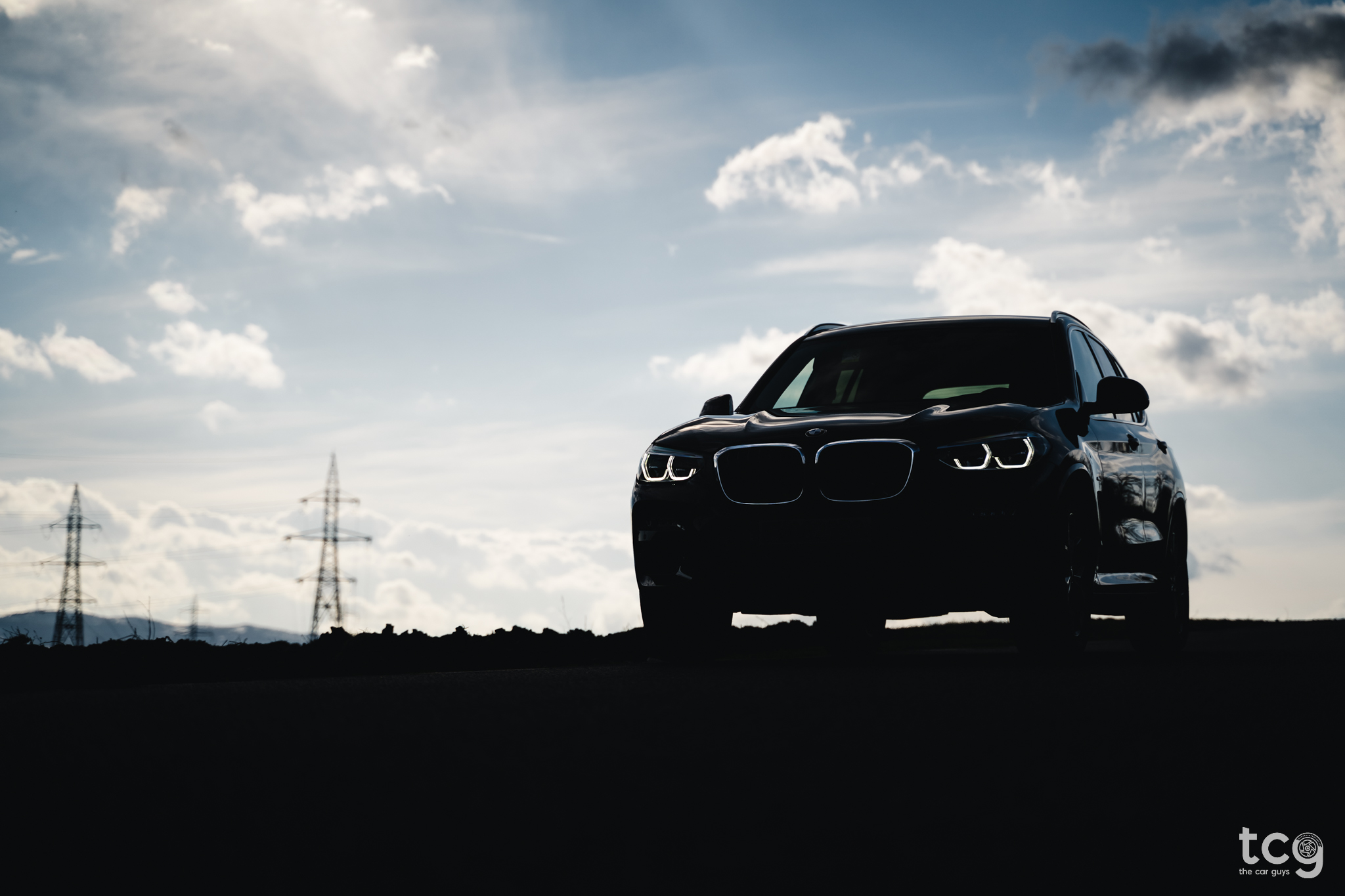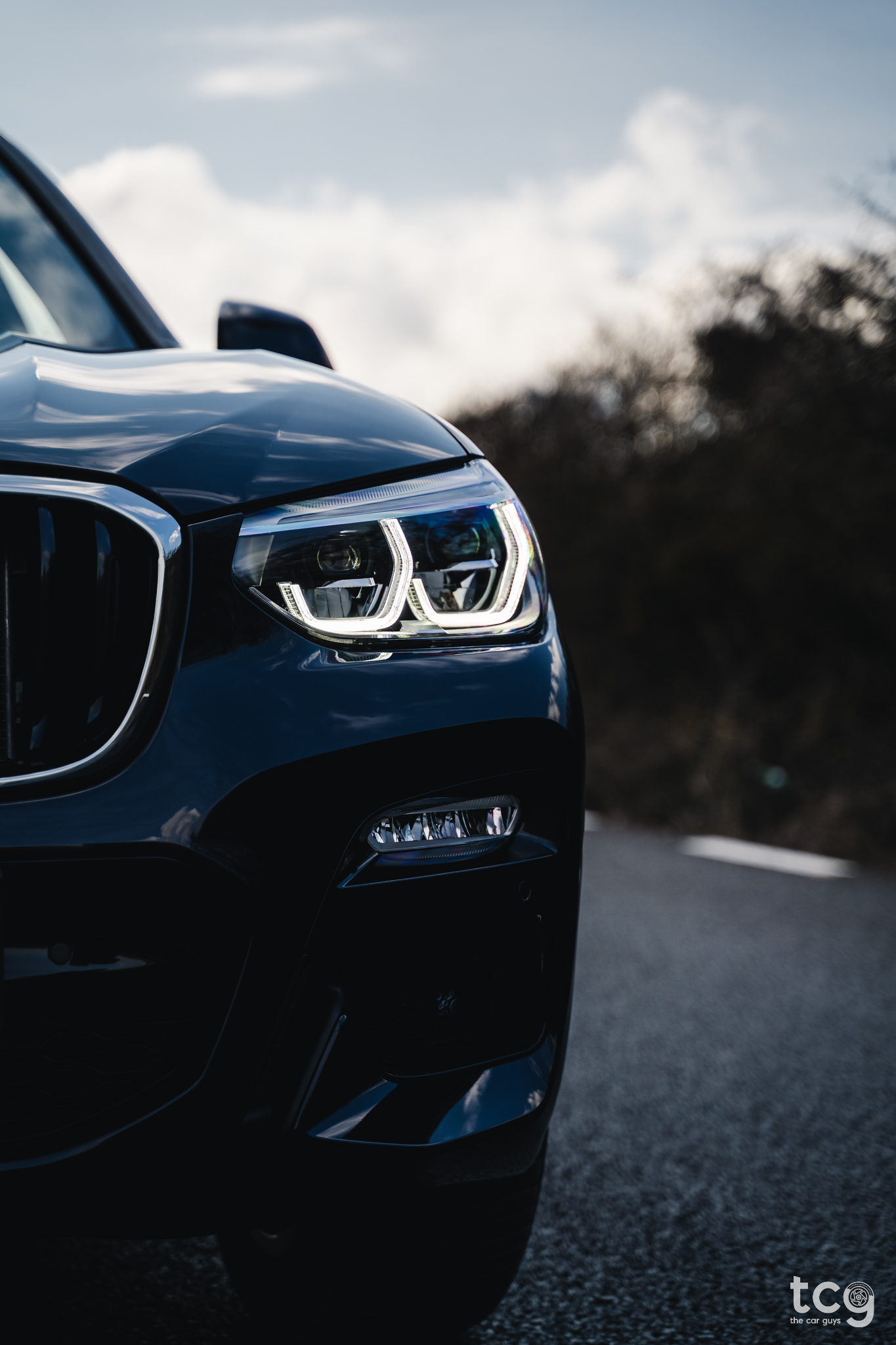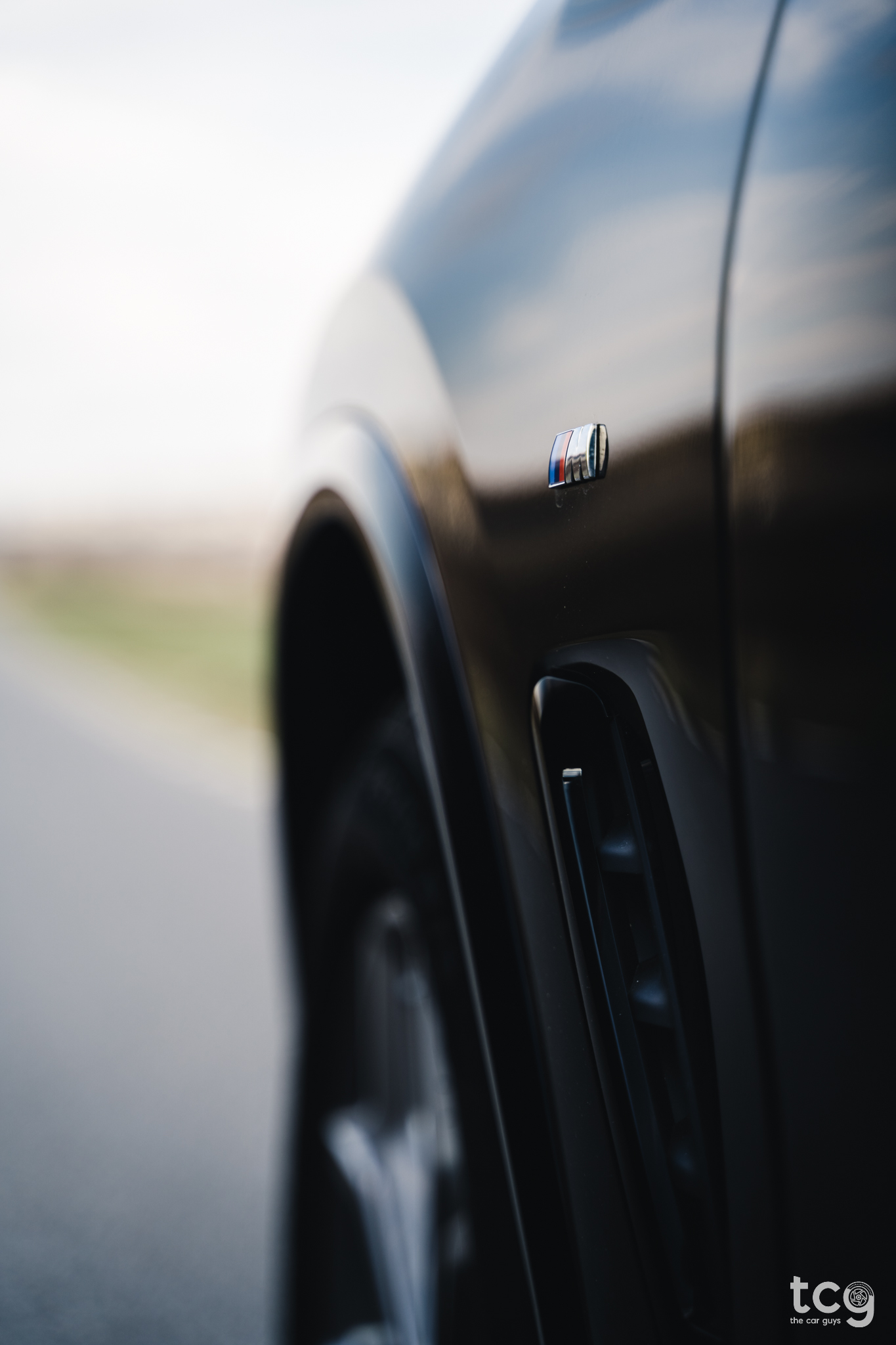 Design wise I think it looks great - I honestly wouldn't change a thing about it. It doesn't have a huge front grille and the car seems to have been drawn by someone who knows what people want. What do you think? Yes - I agree there are some competitors that look better, for example, the Porsche Macan, the Alfa Romeo Stelvio and/or the Volvo XC60 but that kind of depends on each person's taste and liking.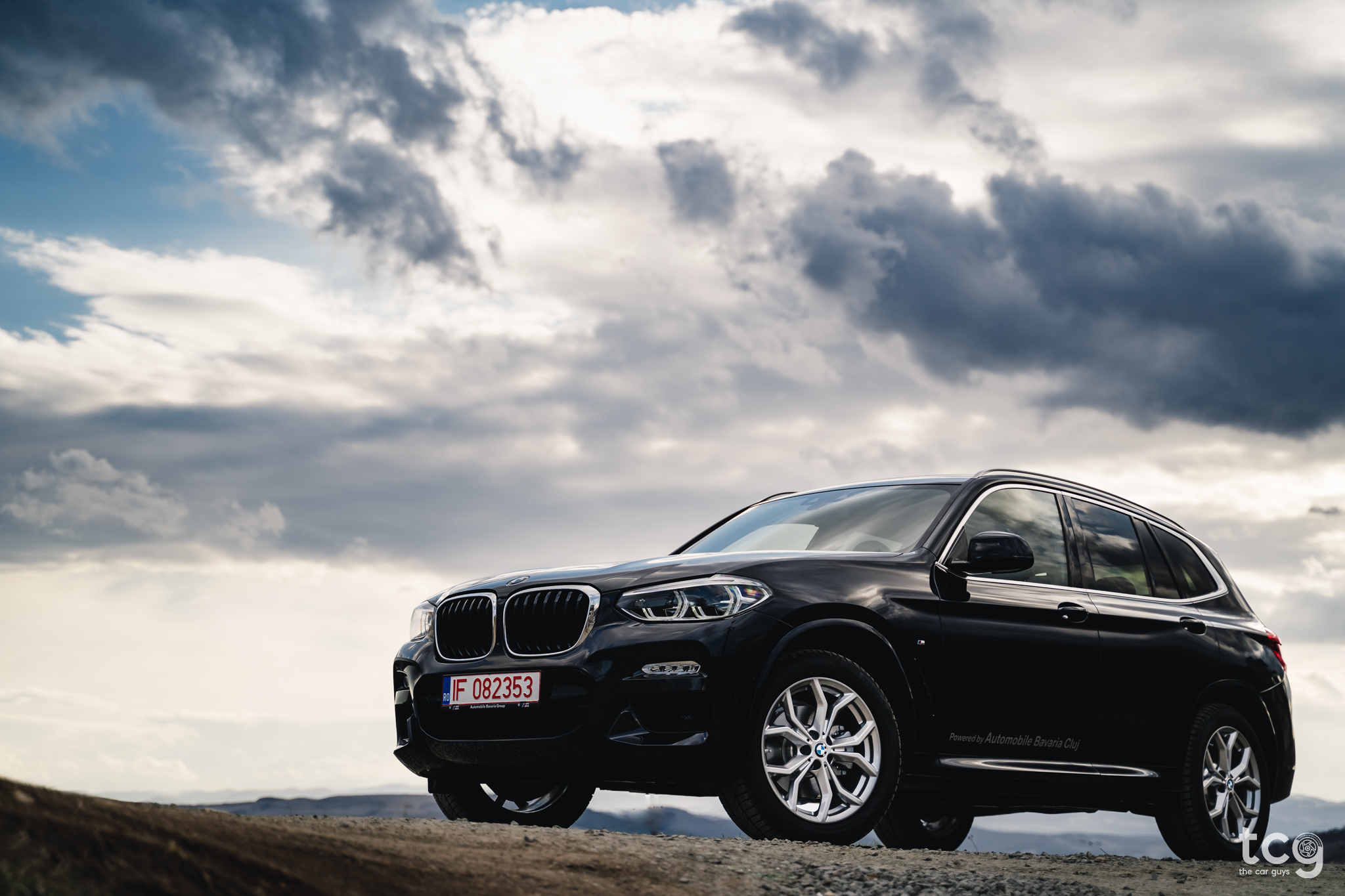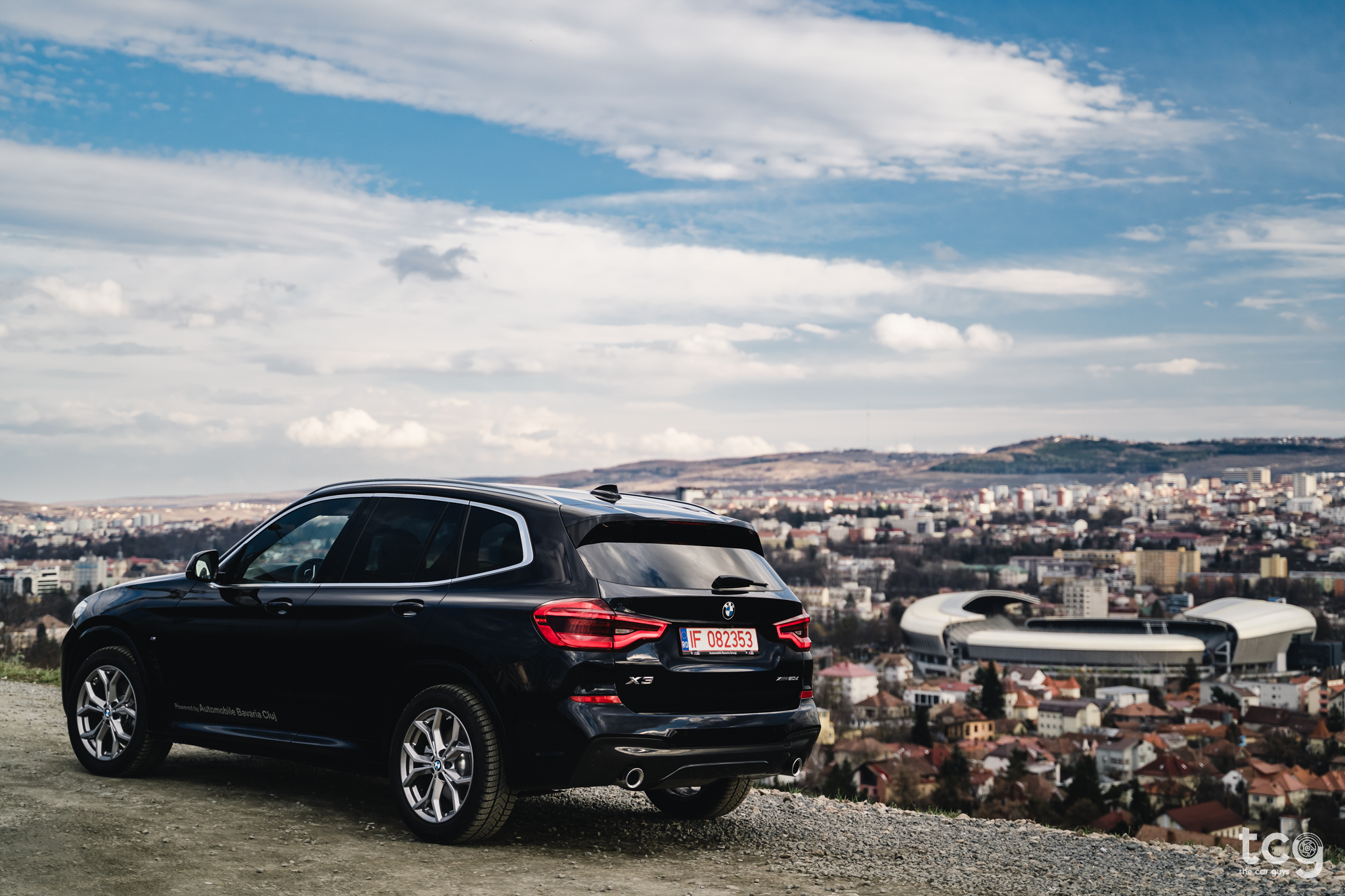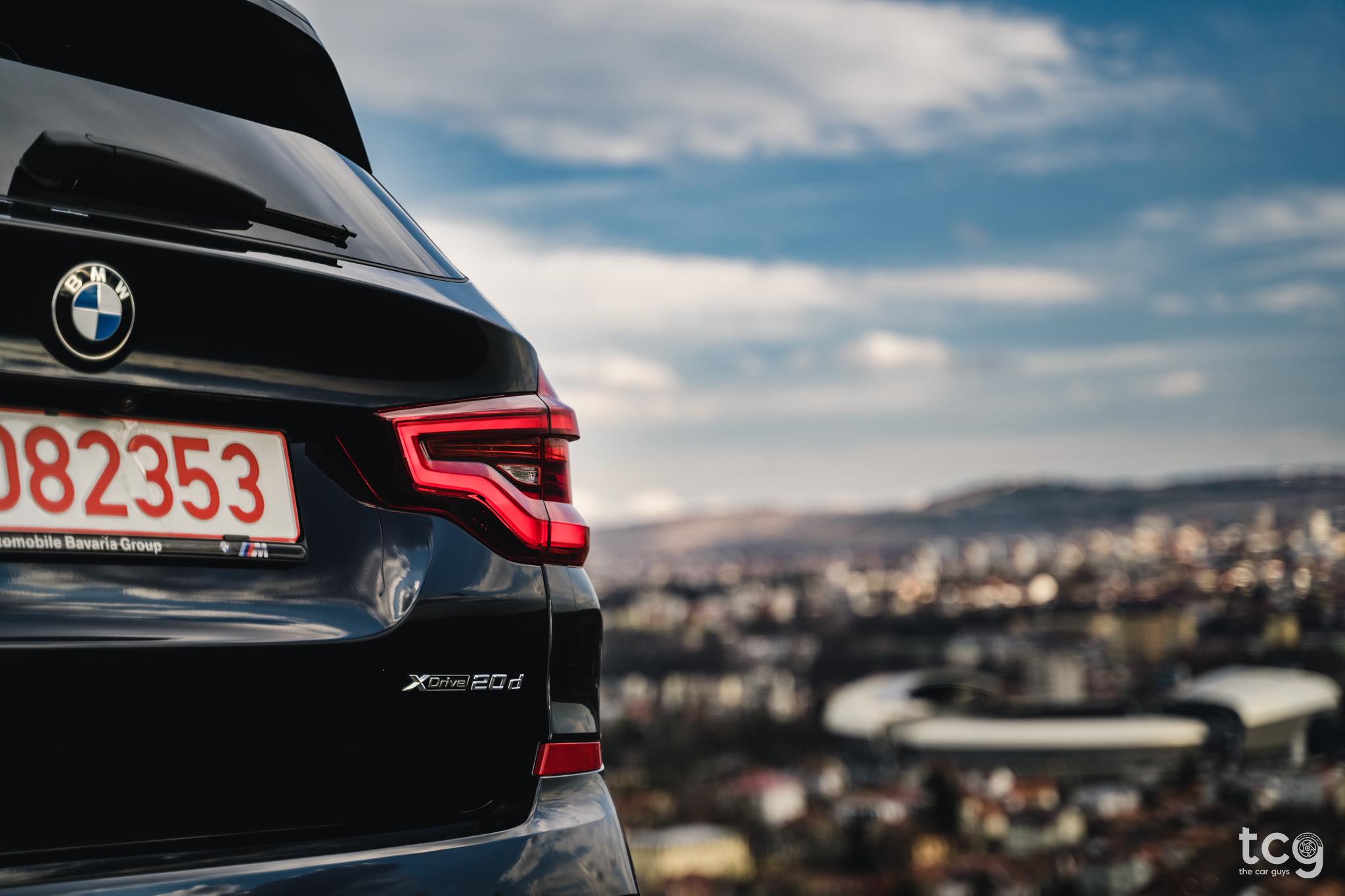 The engine range consists of three petrols and four diesels that all come equipped with a very smooth eight-speed automatic gearbox and four-wheel drive - except for one. Here's the list (available in Romania, might be different for other countries):
xDrive & 8-speed Steptronic automatic gearbox:
xDrive 20i (184HP)
xDrive 30i (252HP)
M40i (354HP)
xDrive 20d (190HP)
xDrive 25d (231HP)
xDrive 30d (265 HP)
The odd one out is the sDrive 18d that has 150HP and Rear Wheel Drive + 8-speed Steptronic automatic gearbox. I honestly don't even know why this exists, but it's the cheapest of the bunch so hey, at least there's that.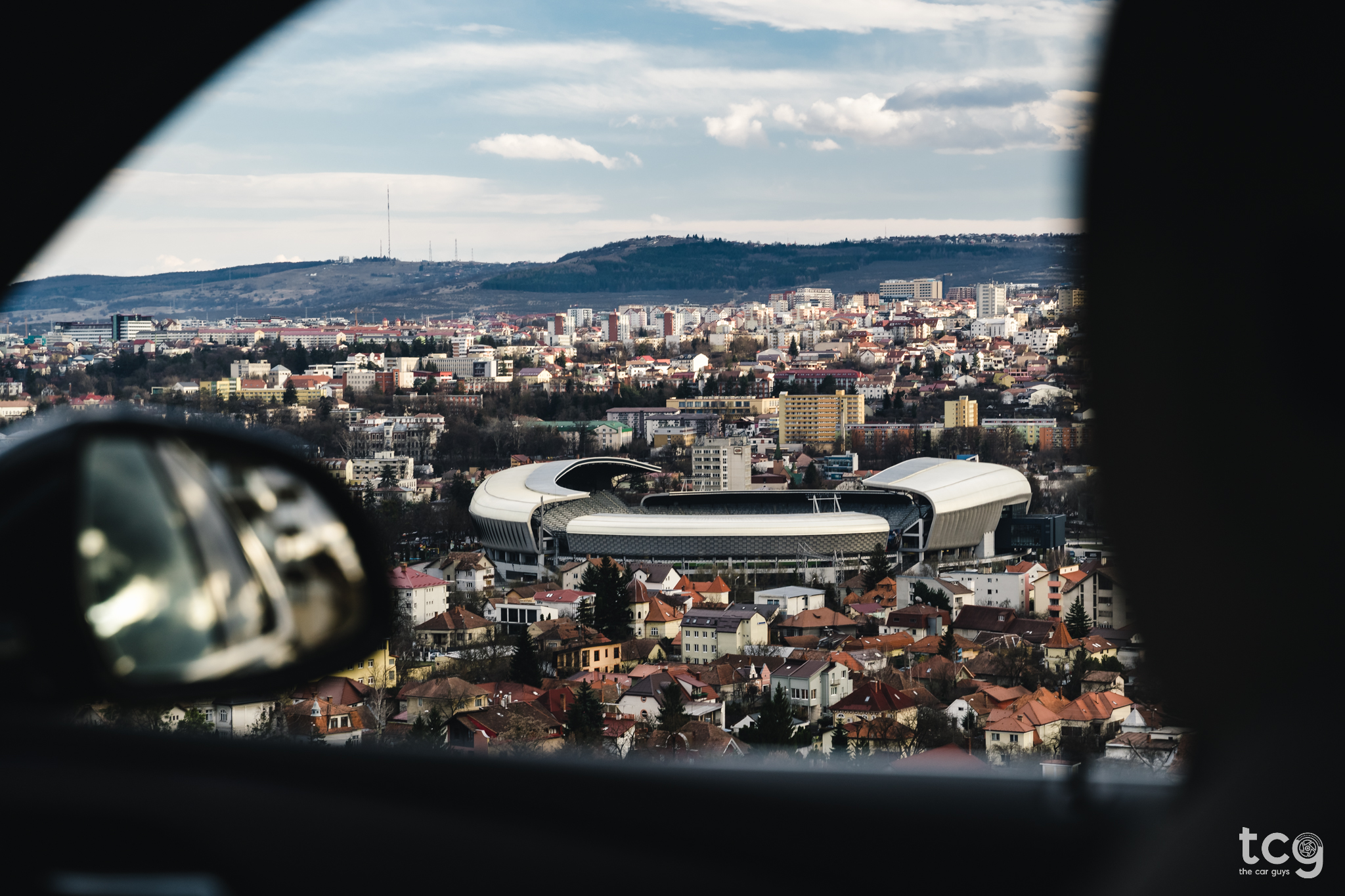 Our test car was equipped with the xDrive 20d power unit coupled to the 8-speed Steptronic automatic gearbox and I have to admit, it's pretty good for what it is. The 190HP & 400NM for torque it produces takes the car to 100km/h in around 8 seconds which is pretty decent for a car that weighs close to 1800 kgs. I do think this could use a tad bit more power (maybe the 25d or 30d would be better) but this one was ok as is.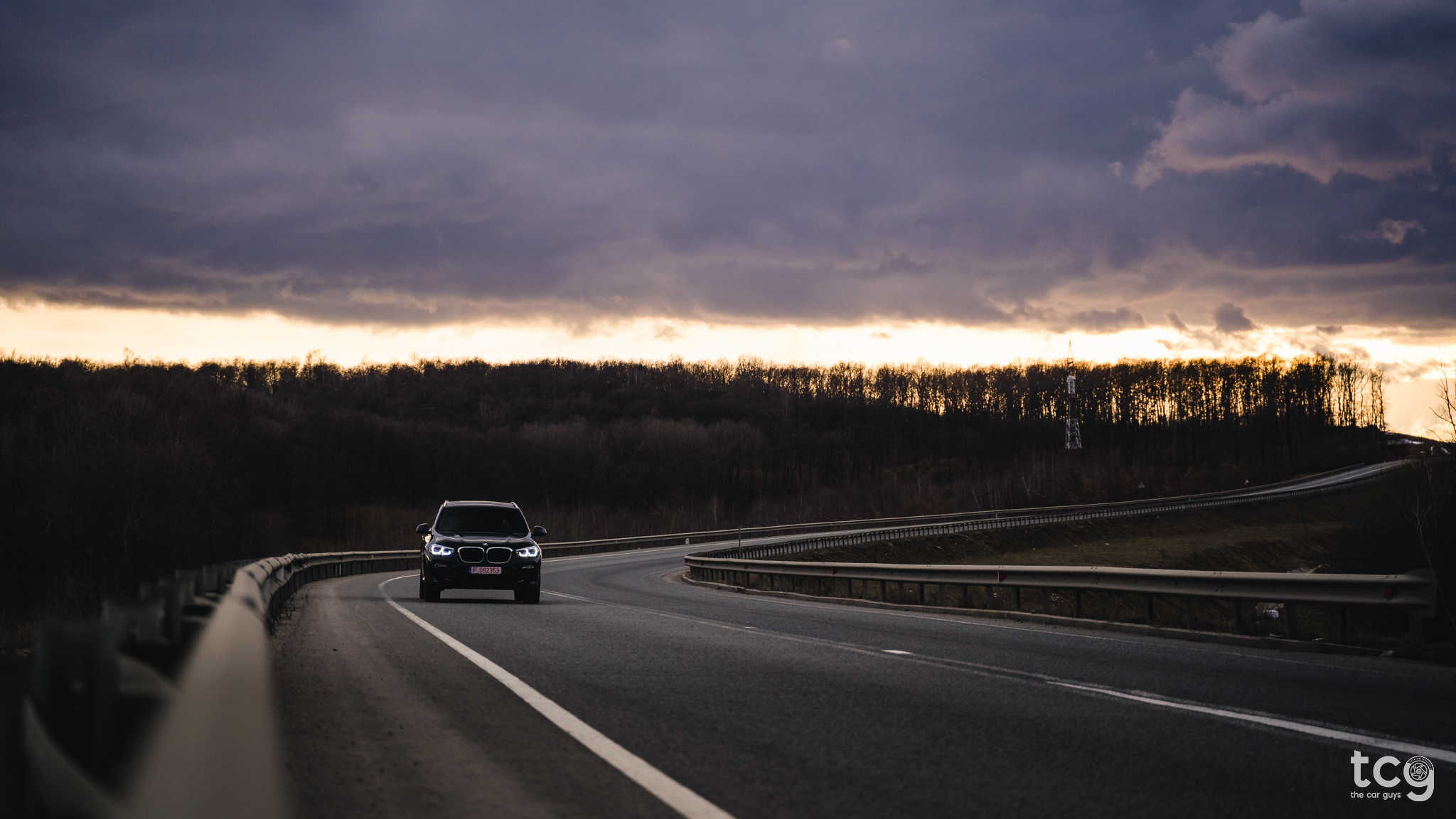 When you step on it, the speed grows very linearly which is to be expected from an SUV that's not the performance version and was made to be comfortable all-round. I would be curious to drive the M40i but … good luck finding one! The gearbox is also a great all-rounder, haven't had much issue with it except for the few times it had to think way too much before downshifting and started jerking in stop-and-go traffic.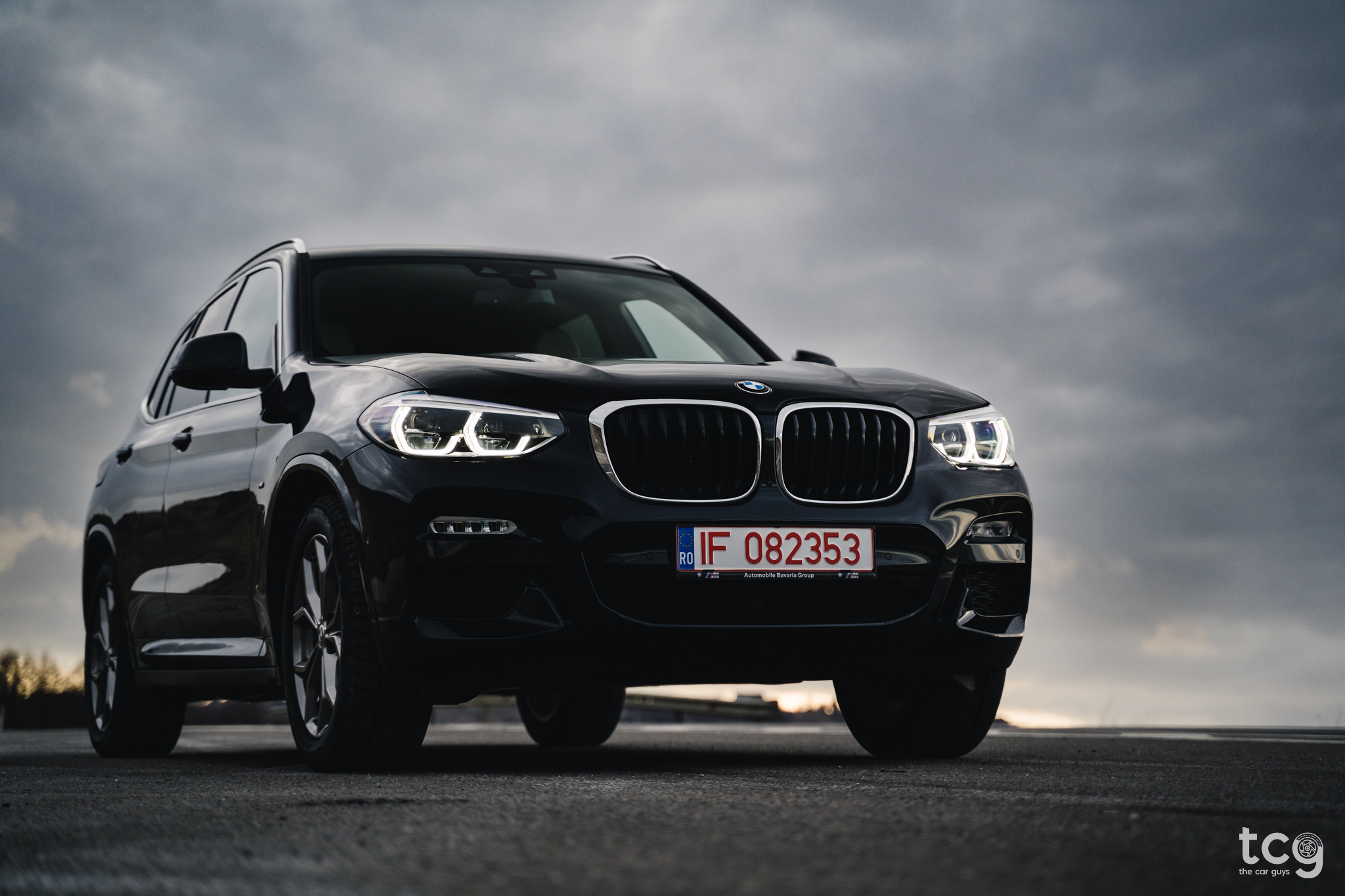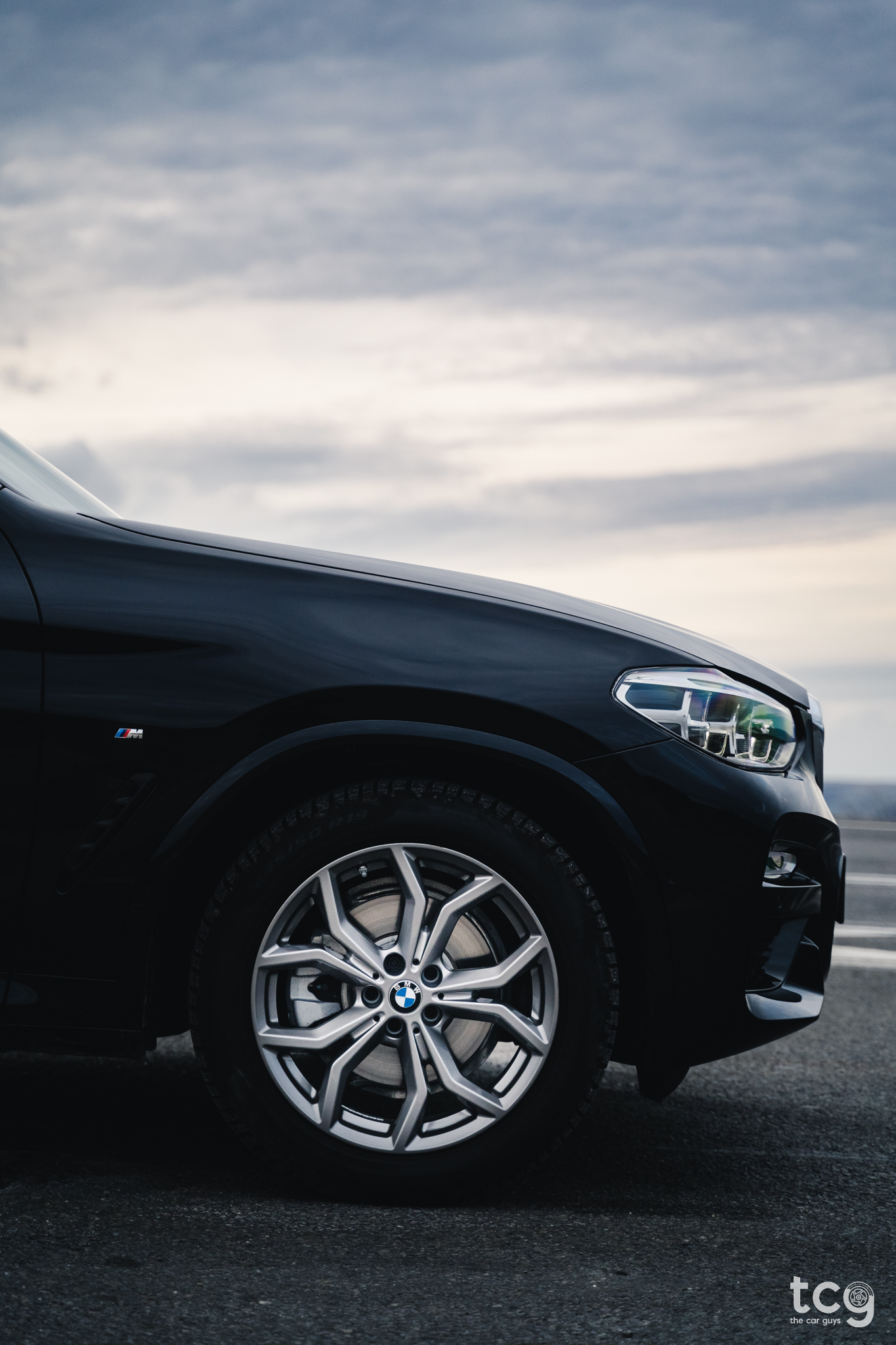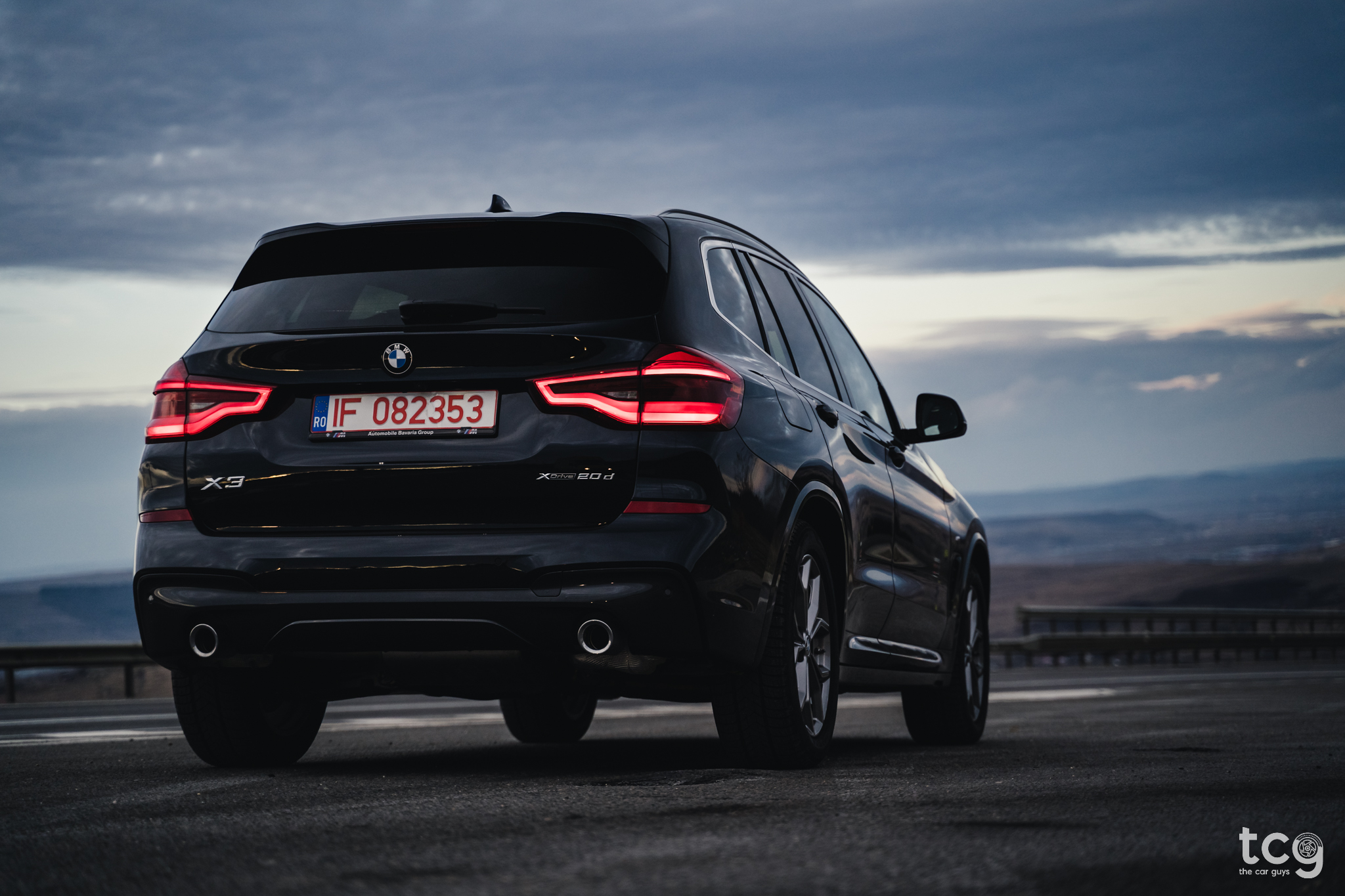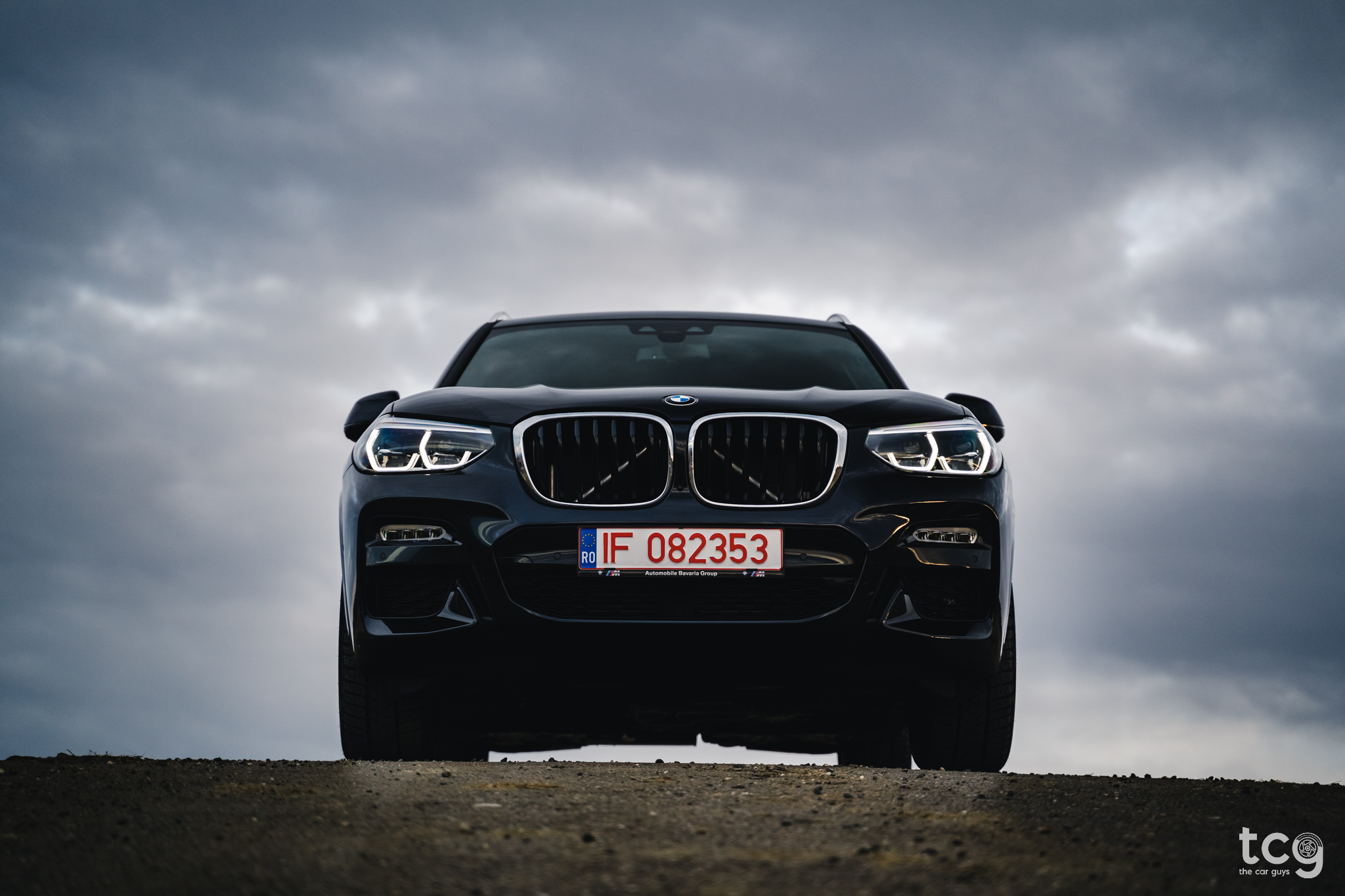 Once you get behind the wheel of the X3 and start driving for a while you notice that it blends long-distance comfort and driving pleasure really well, thanks to a great chassis with a rear-biased four-wheel drive system. The steering wheel weighs up pretty nicely once you floor it and handling is very sharp and on point - no complaints here. Refinement is also on point as there's impressively low wind and road noise levels inside the cabin.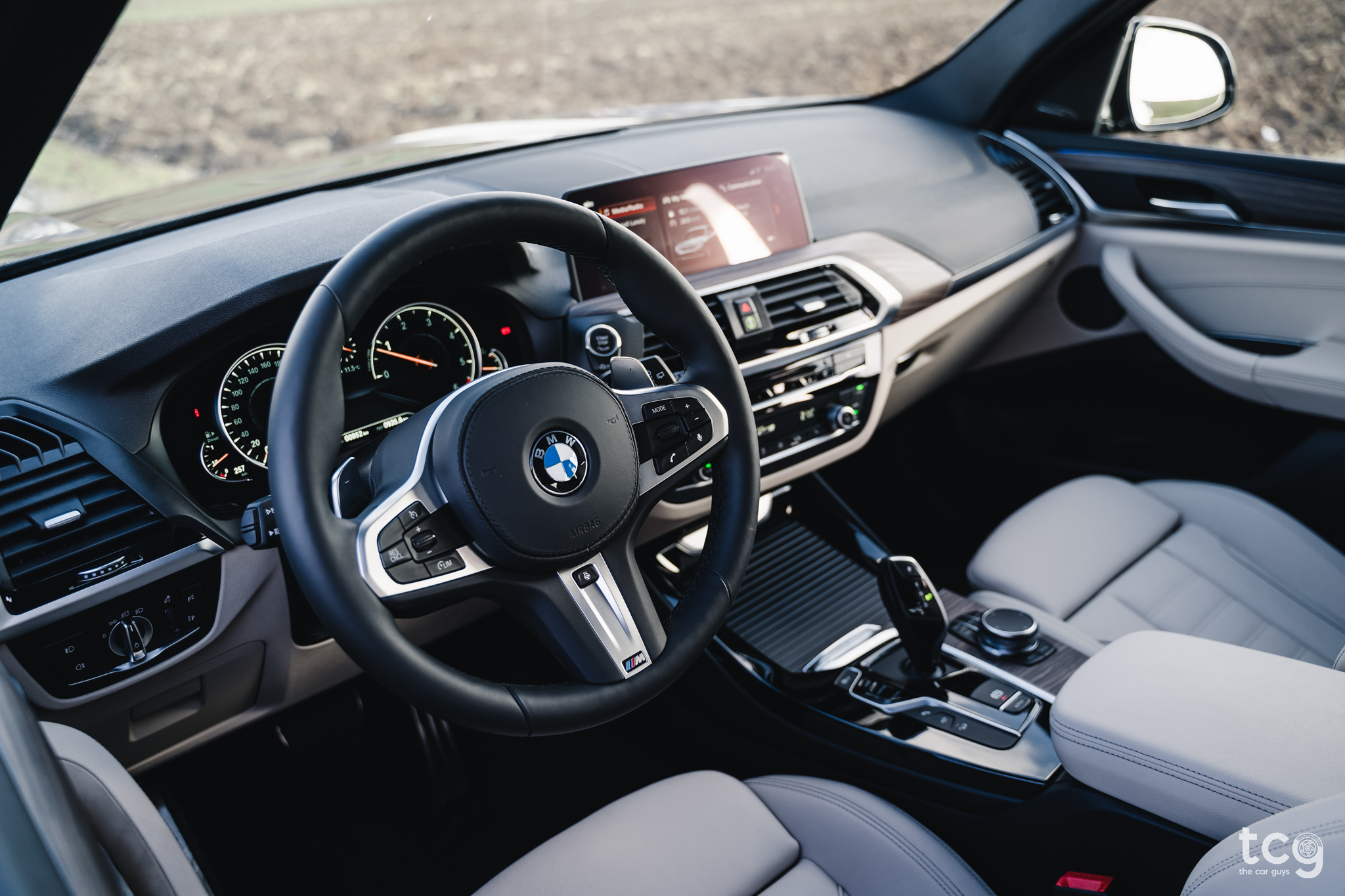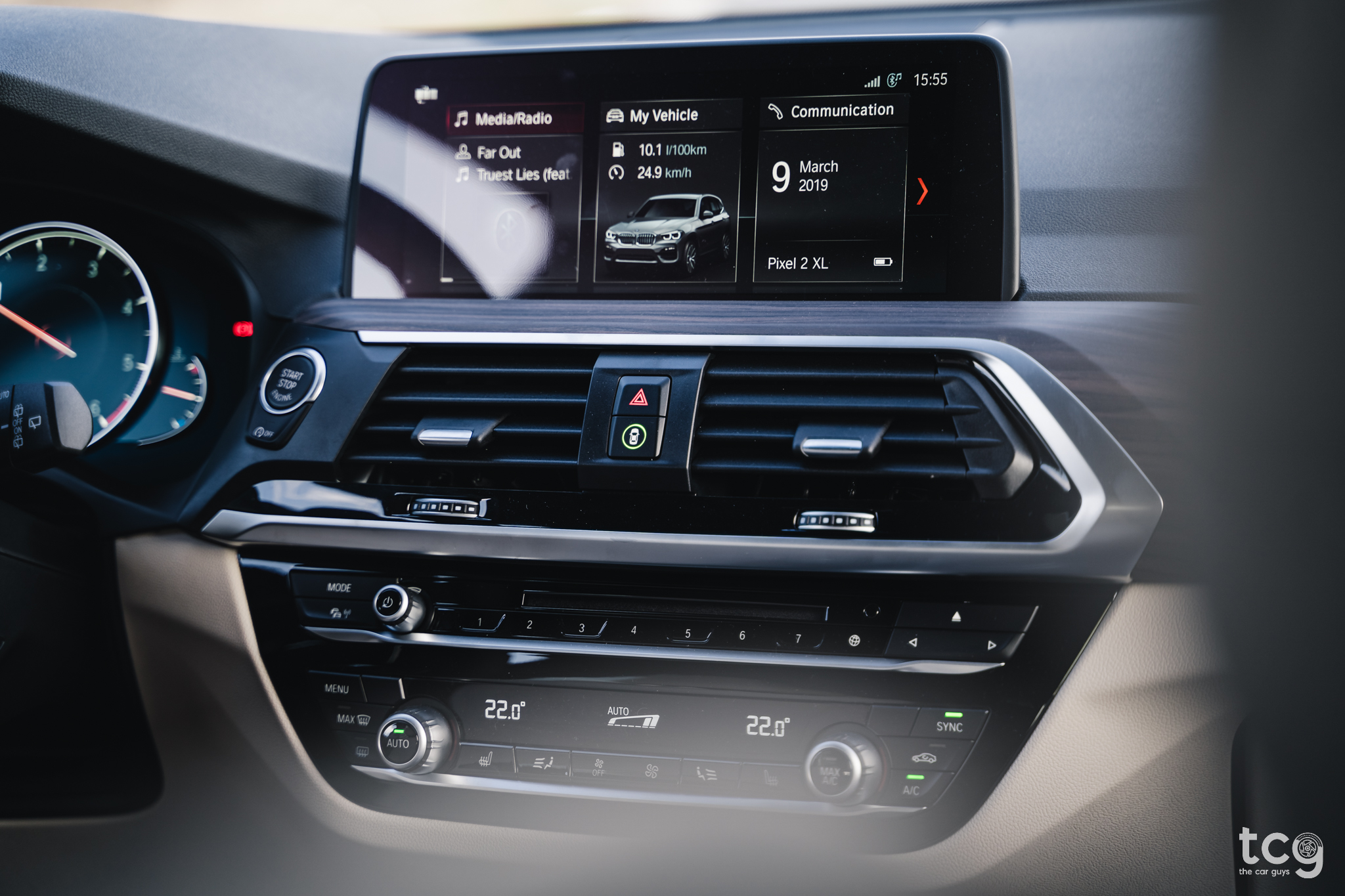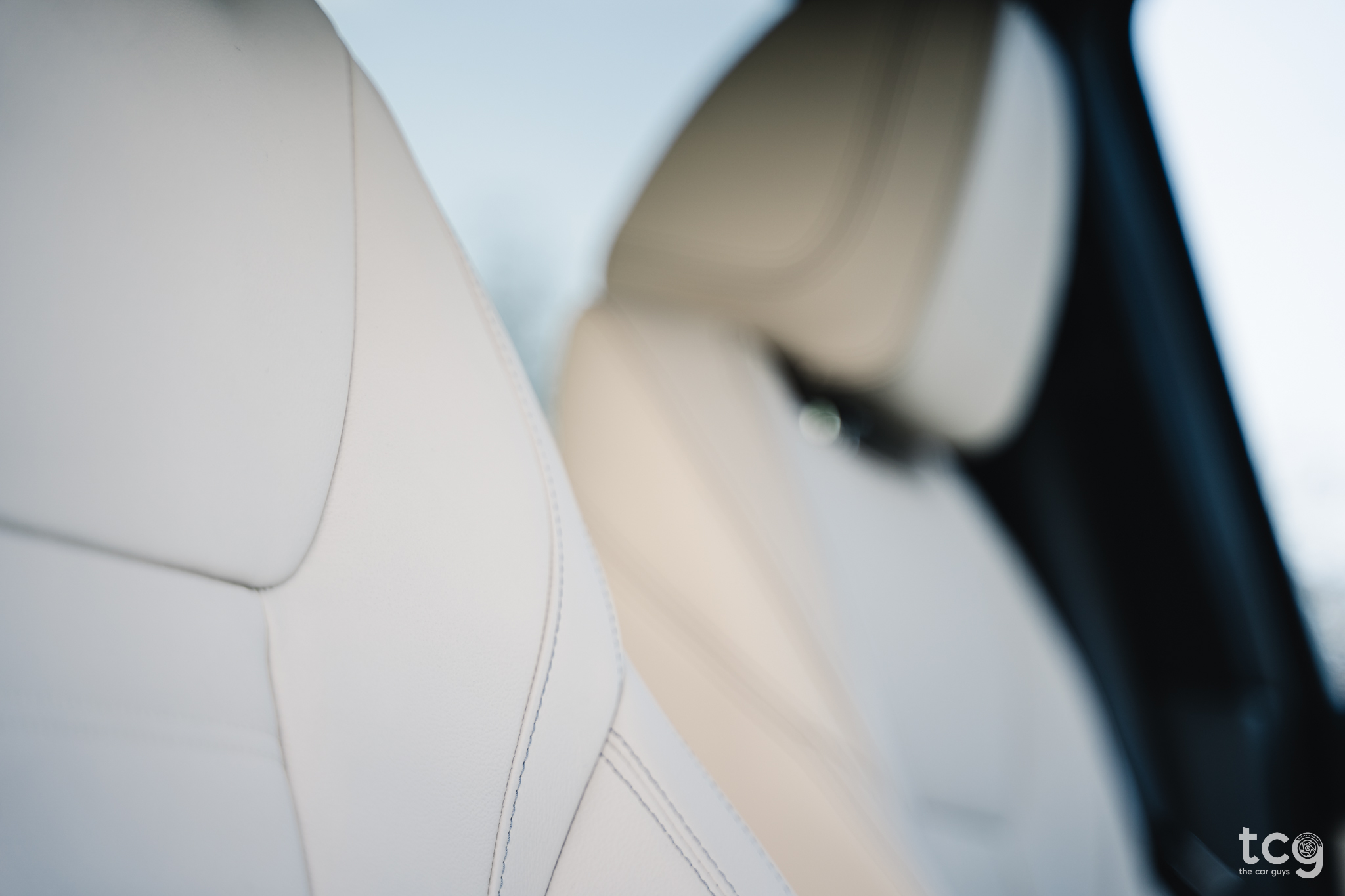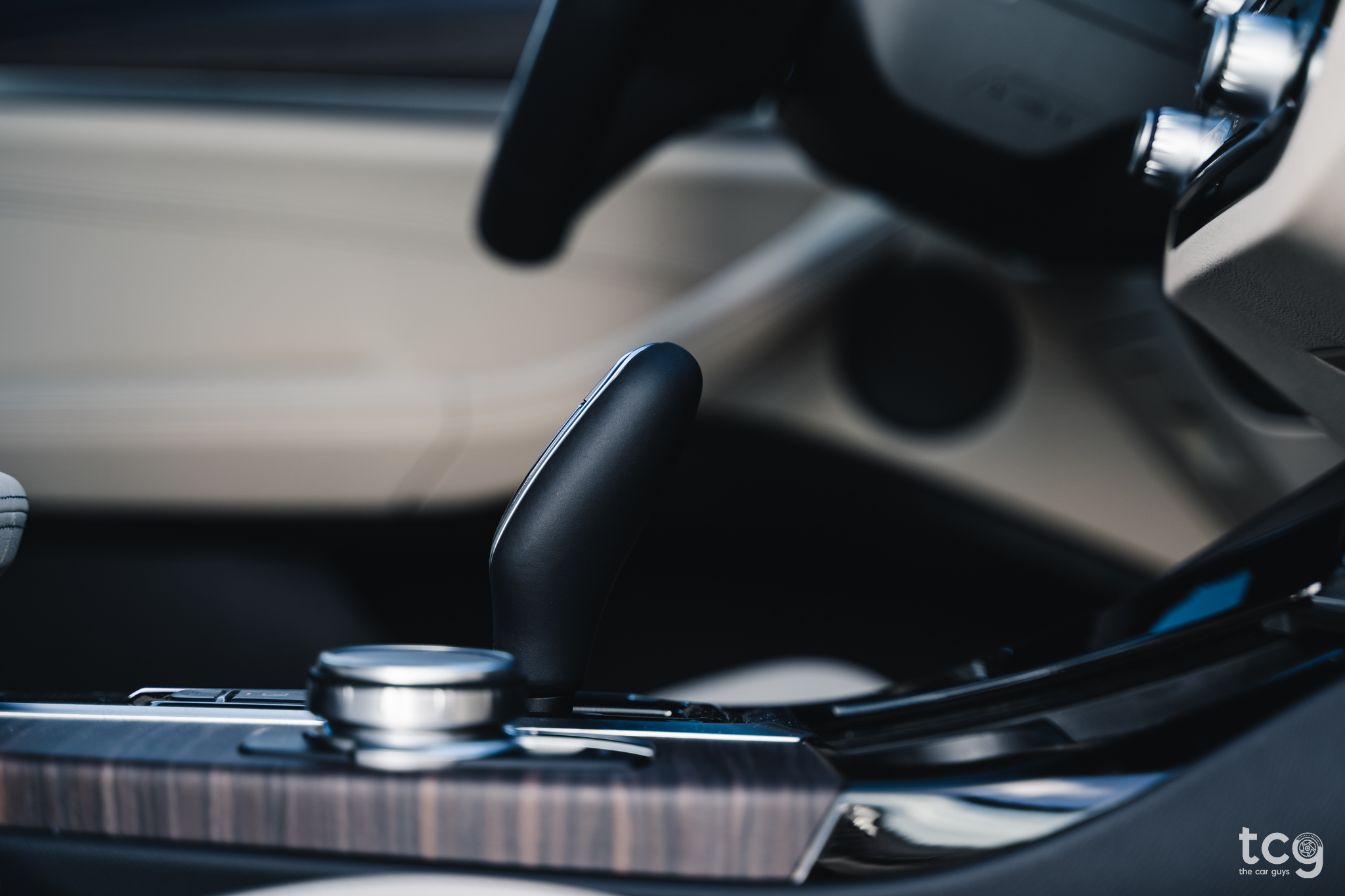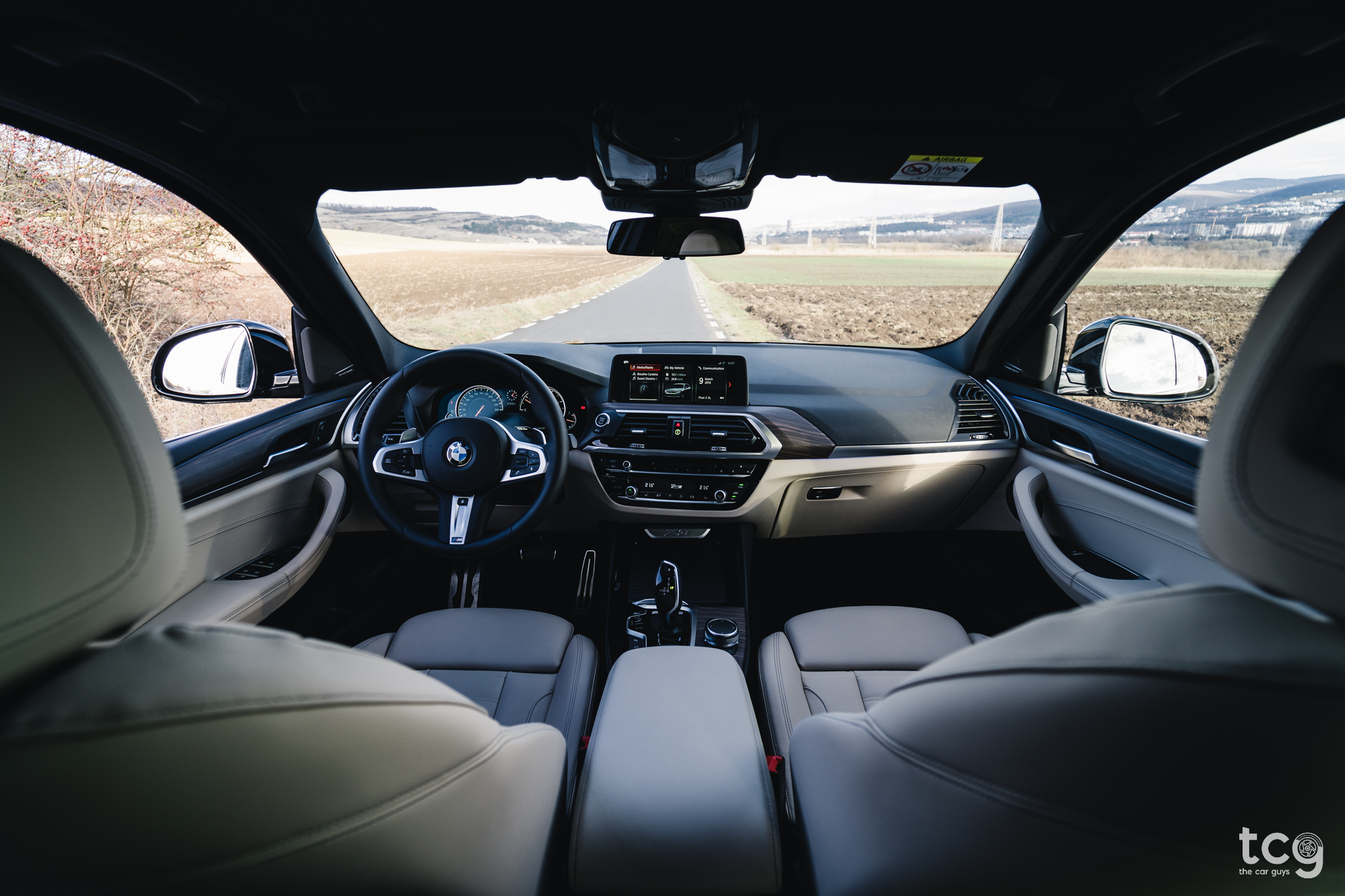 Inside, you're immediately greeted by a lovely leather wrapped steering wheel, a logically laid out central console + there's soft-touch plastics throughout the cabin and quality leather on the seats, which makes this X3 interior a very nice place to be! I would have no problem spending hours on end driving this car - it's just that good! The equipment level is really good as well, we had the M Sport trim which offers a great deal of goodies - climate control, cruise control, sat-nav, heated front seats, an electric tailgate (this comes as standard), Apple CarPlay, great sounding speakers.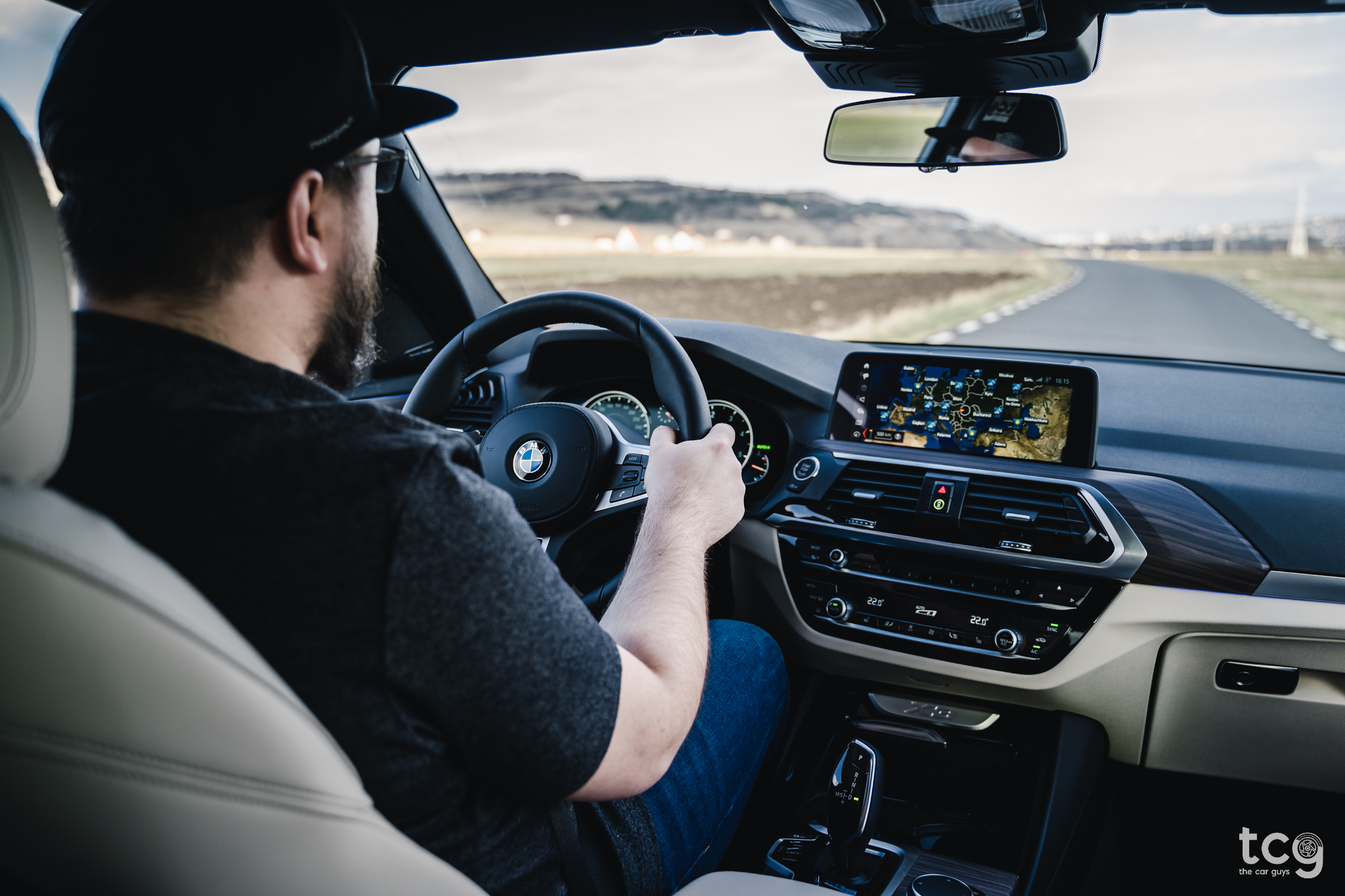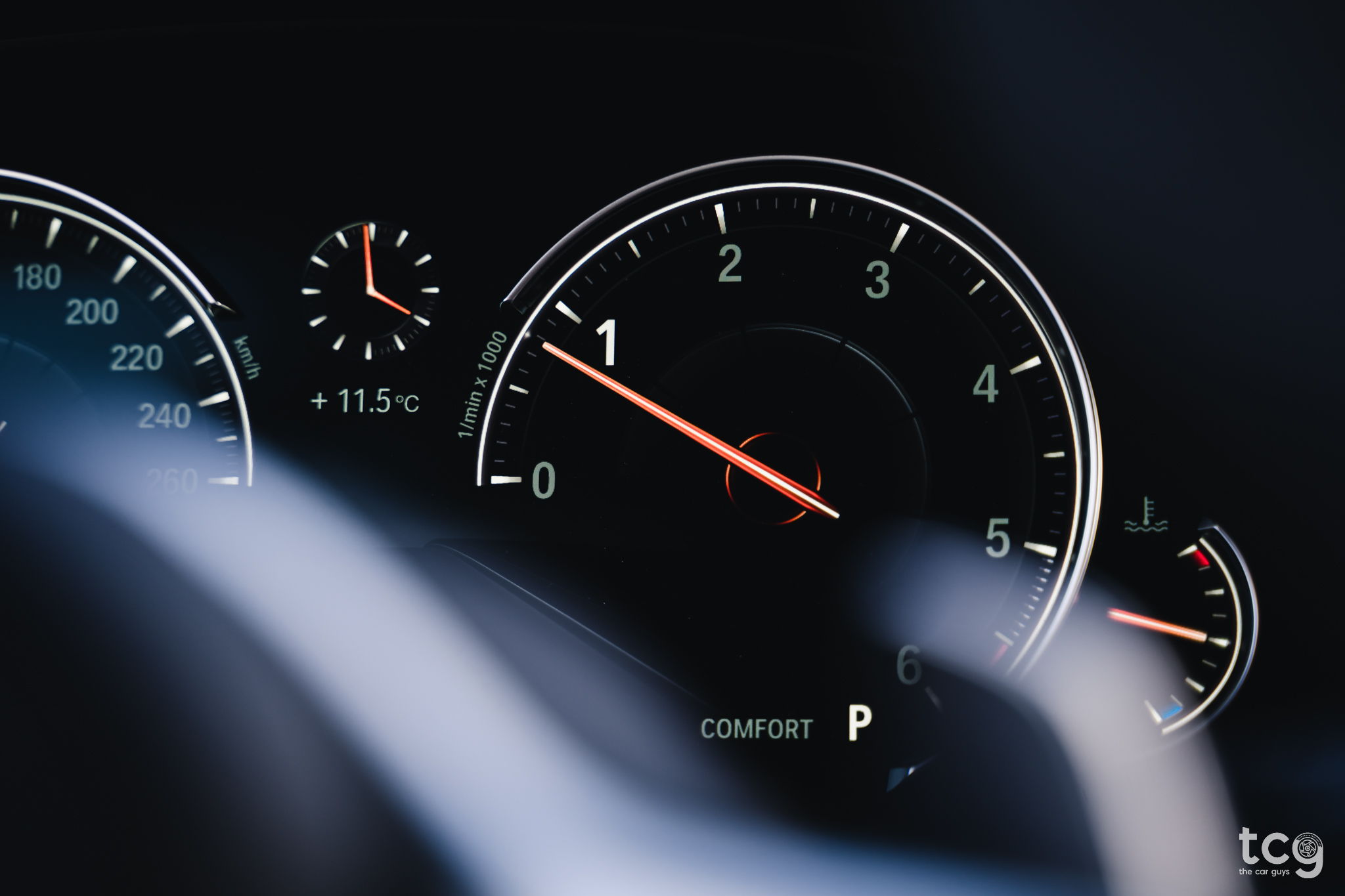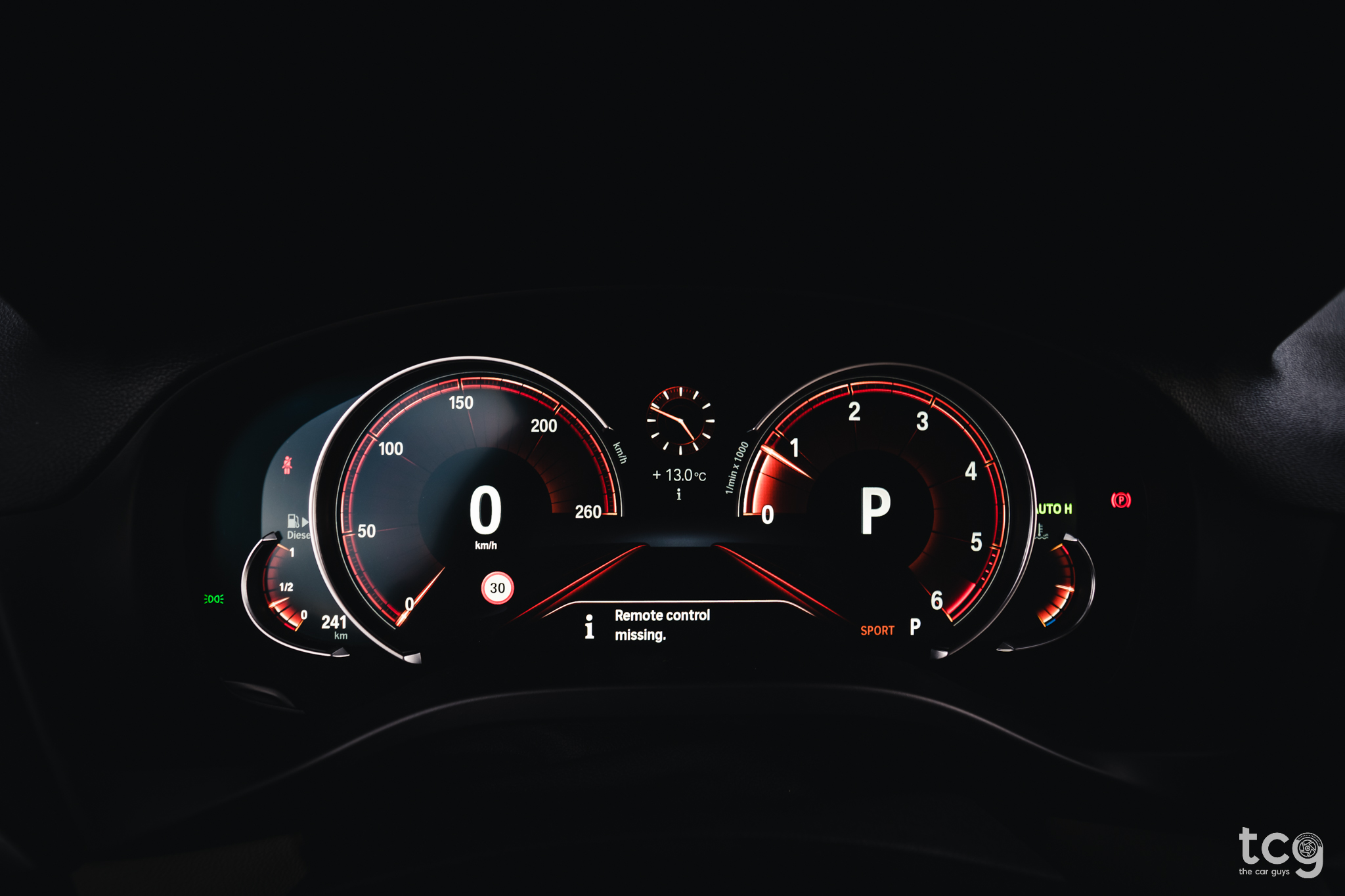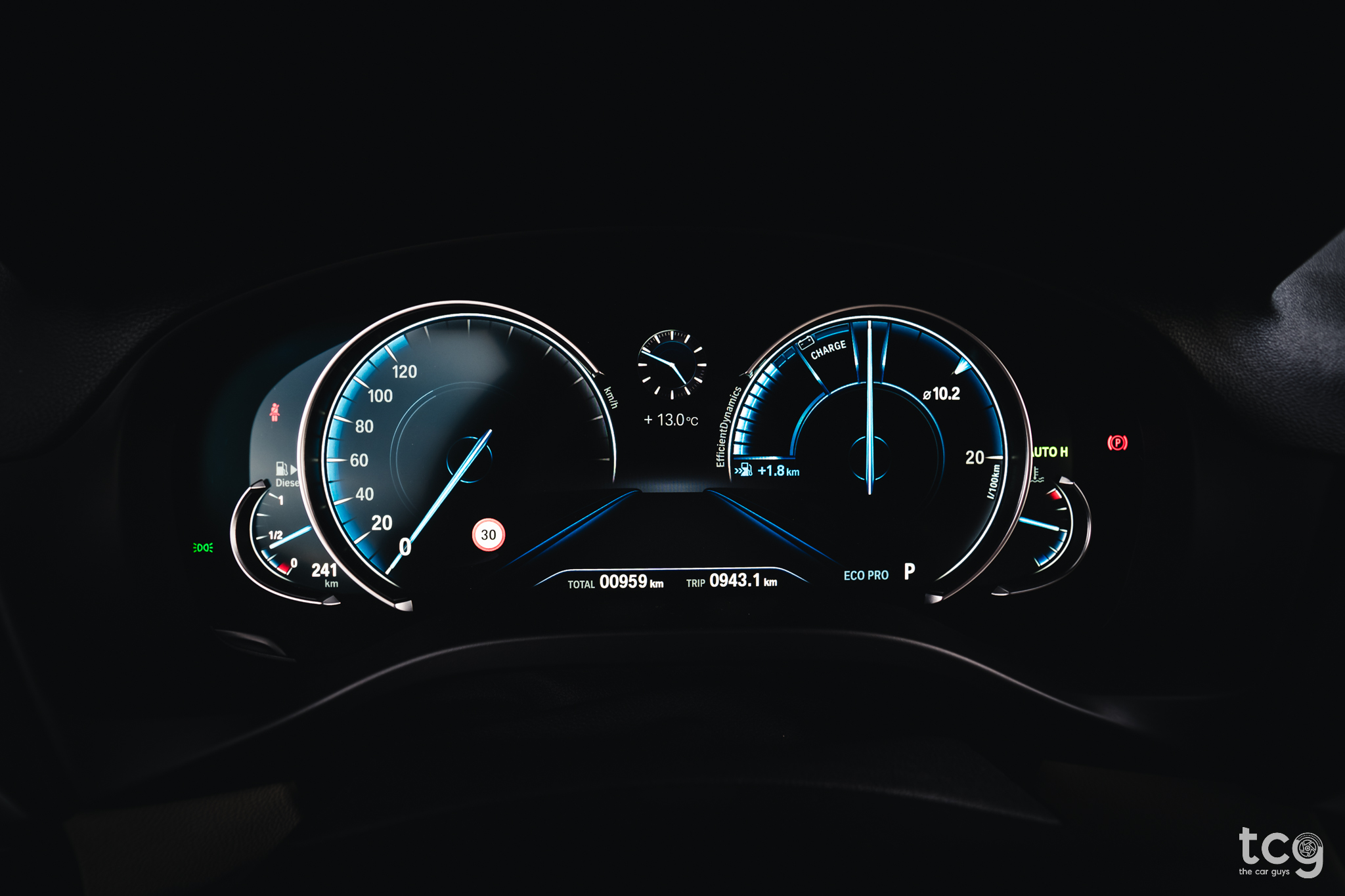 The 10.3-inch touchscreen has crisp graphics and is very easy to use with logically laid out menus that are easy to read and use on the move. There's a few handy shortcut buttons right next to the gearbox lever and an intuitive swivel-wheel to help you move through the various menus without having to take your eyes off the road for too long. It's definitely much easier to use than an all-touchscreen setup.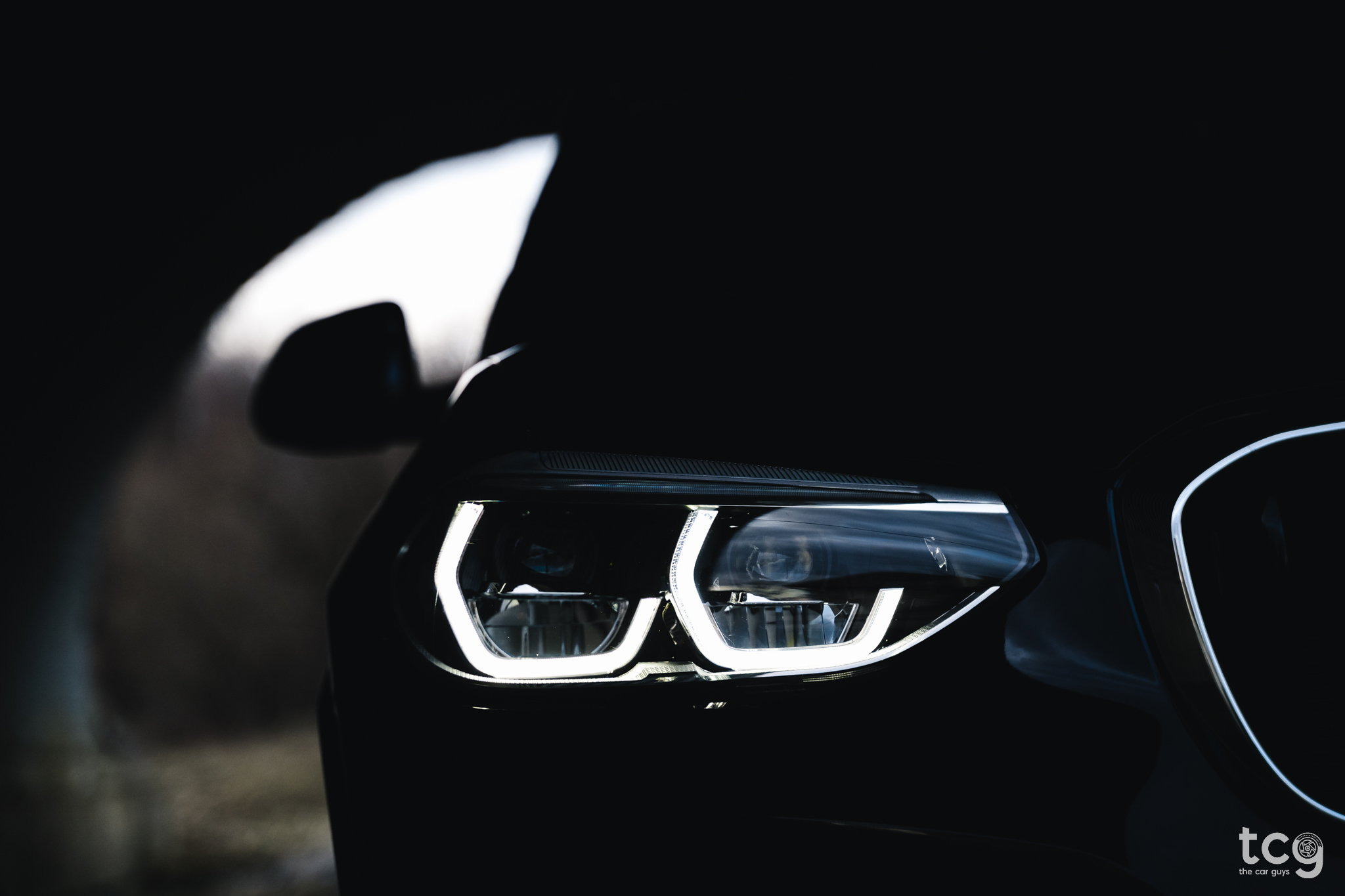 Room in the front & back is also plentiful and most drivers (short or tall) should have no issue finding their ideal driving position as there's enough adjustment for the seat and steering wheel. You can easily fit three adults in the back - might be a bit uncomfortable on longer journeys but I think it's all-right and the rear bench splits 40/20/40 which is particularly useful when you need to haul longer items in the boot and two people in the back. The boot capacity is 550 liters with the rear seats up and a whopping 1600 liters with the rear seats down.
---
3 things I really like about the X3:
How it looks! It's one of my favorites in its class!

The gearbox is one of the best I've ever tried in any car. (except for the occasional mishap).

The interior quality is outstanding and the infotainment system is very intuitive and easy to use.
---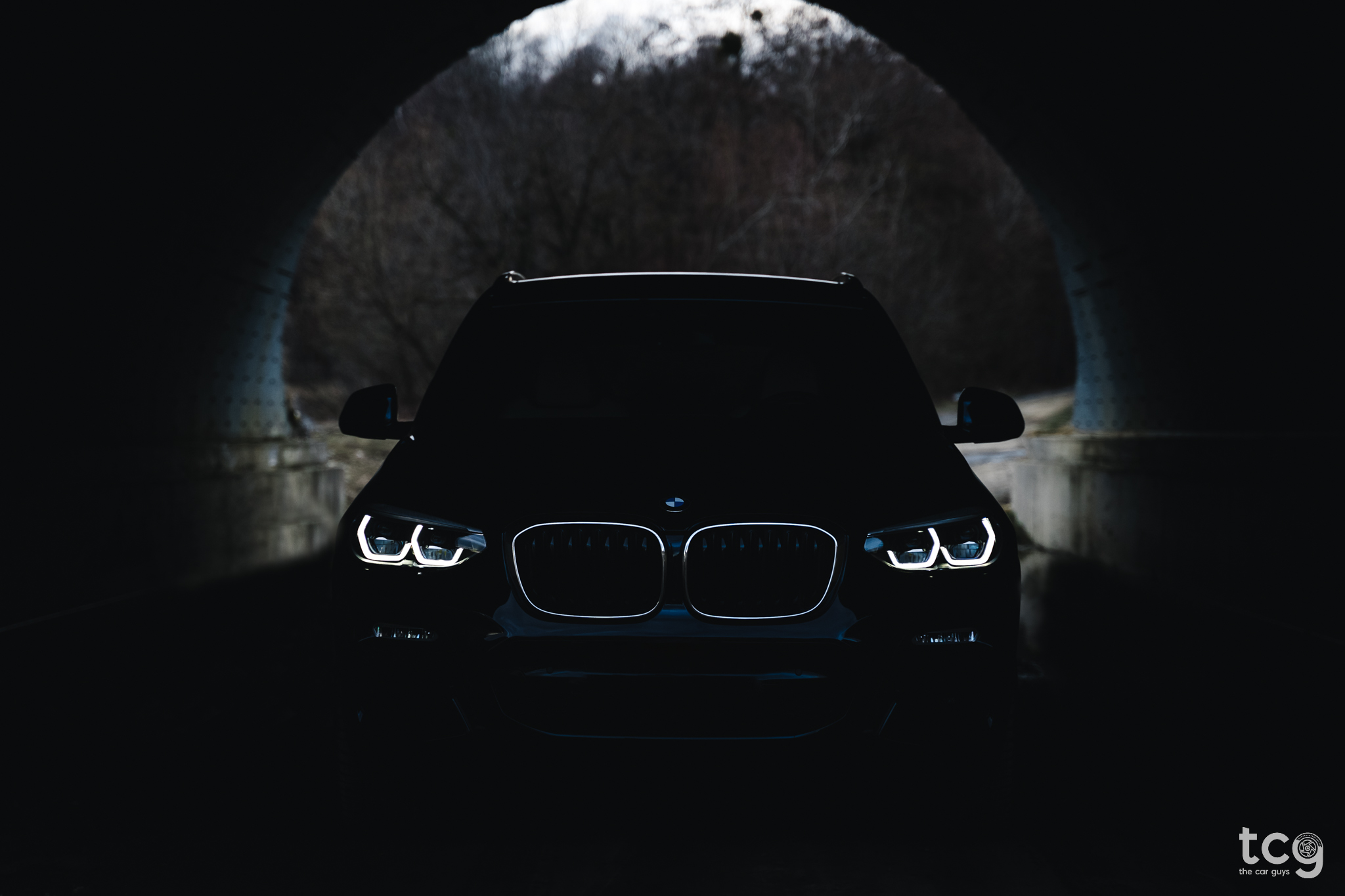 ---
3 things I really don't like about the X3:
How loud the diesel engine is!

Some of the optional extras are quite expensive.

There's no Android Auto, at all, and you have to pay to get Apple CarPlay … come on BMW!
---
Would I get this car? Yes, yes, yes! I'm not really an SUV person, but if I were ever to get one, I'd choose this one!
Price of the tested model: ~71,000 Euros (VAT Included)
Engine and Gearbox: 2.0-litre diesel unit with 190HP and 400NM of torque + 8-speed Steptronic automatic gearbox
---
Photos by: Dan Grigore
Thank you Automobile Bavaria Cluj-Napoca for lending us the car!
---