After driving the Skoda Kodiaq, the VW Tiguan and the Audi Q7 a while back, I started wondering when is Seat going to bring us something similar, something to fit in this niche of 7-seater SUVs. And lo and behold, in 2018 they did just that and brought us the Tarraco!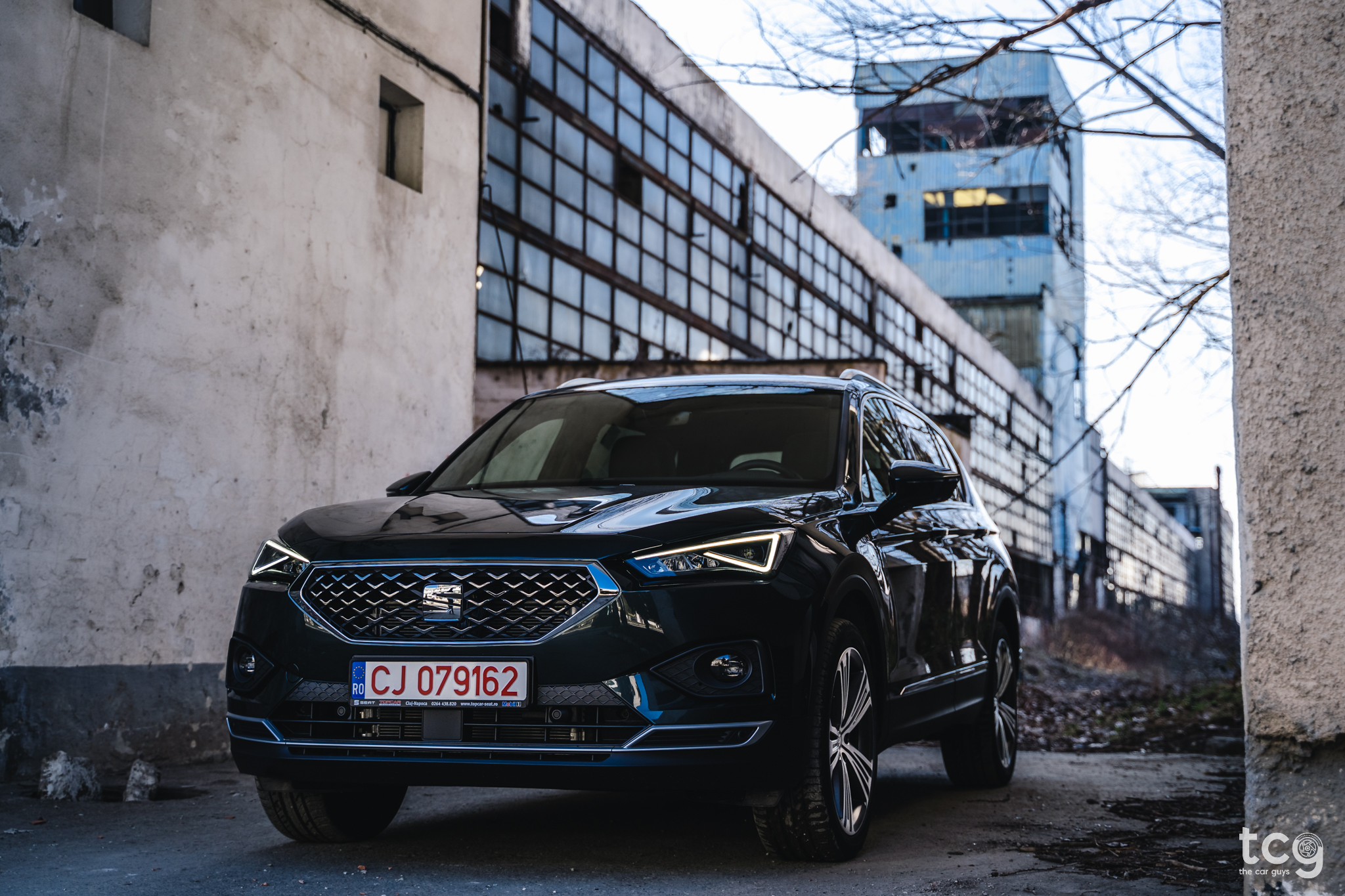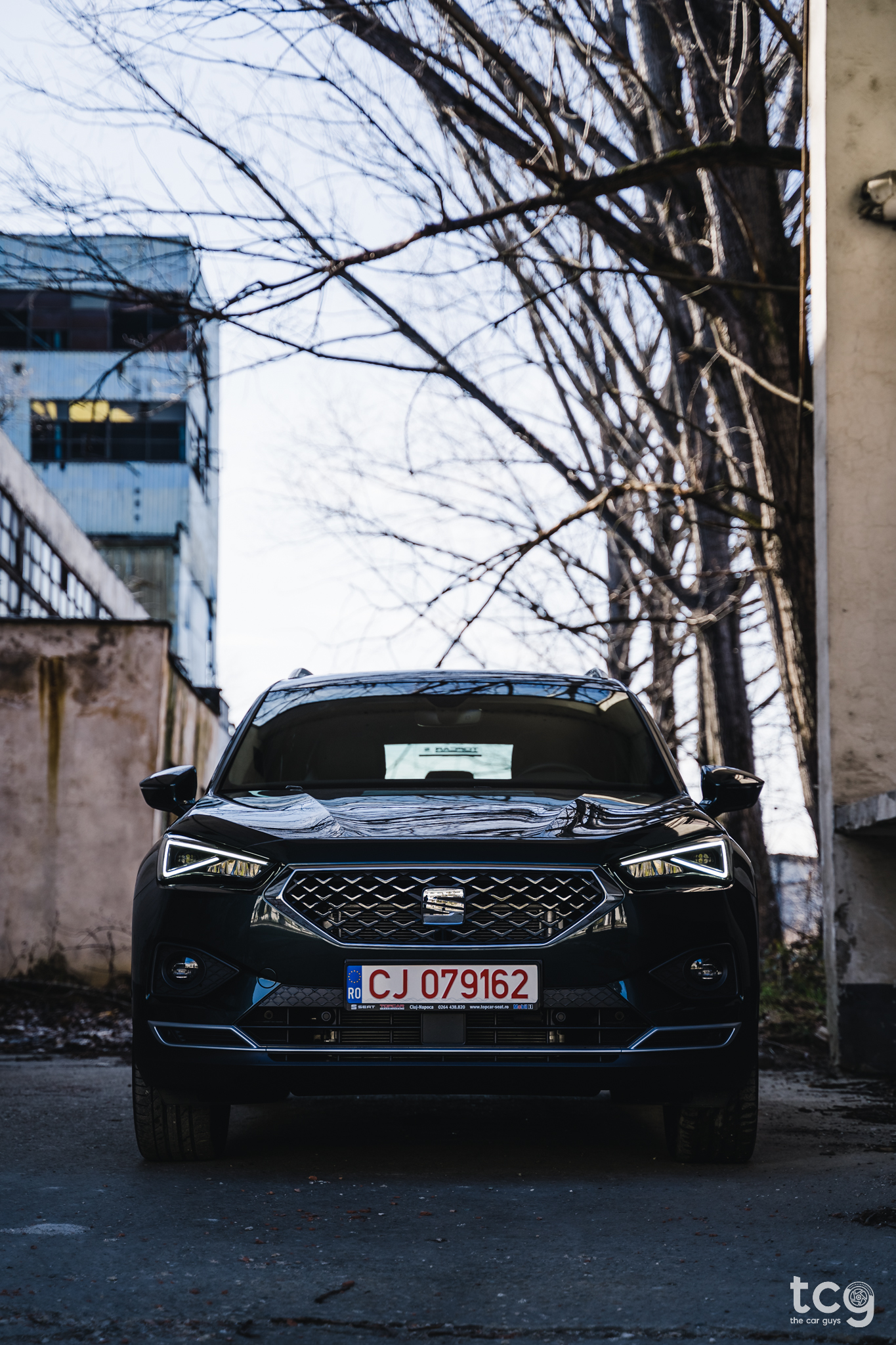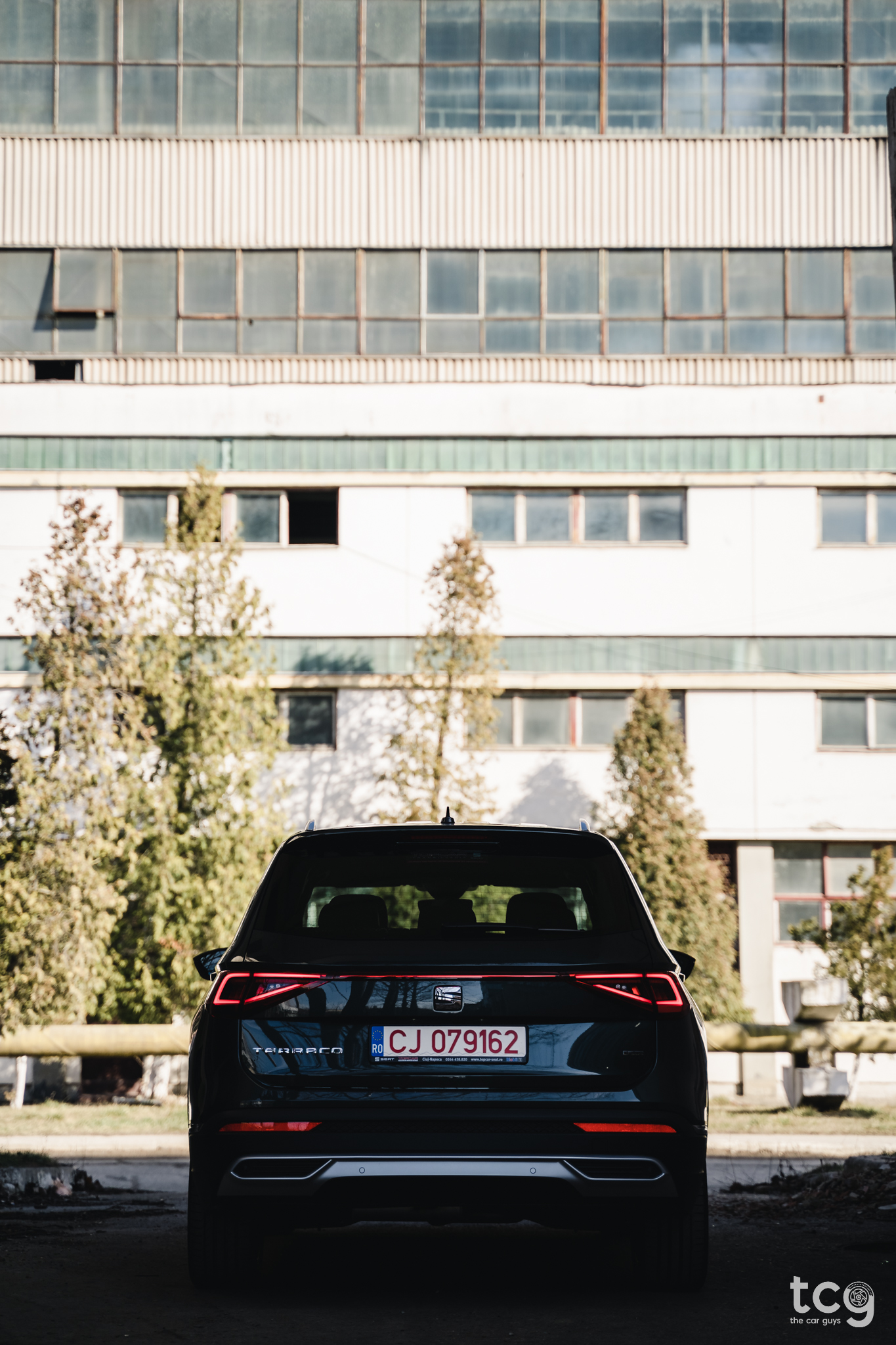 What is the Seat Tarraco? Well, it's an SUV, and a pretty big one too - sitting just above the Ateca and the Arona as the Spanish brand's flagship seven-seat model. Of course, Seat being part of the VAG group, this car is not really new - if you look under the pretty good-looking bodywork, you'll find that it shares most of its parts with Skoda's flagship SUV, the Kodiaq. I'm not saying that's a bad thing, on the contrary, I really liked the Kodiaq and my mindset going into the weekend we spent with the car was that I would definitely like it … and I did, to an extent.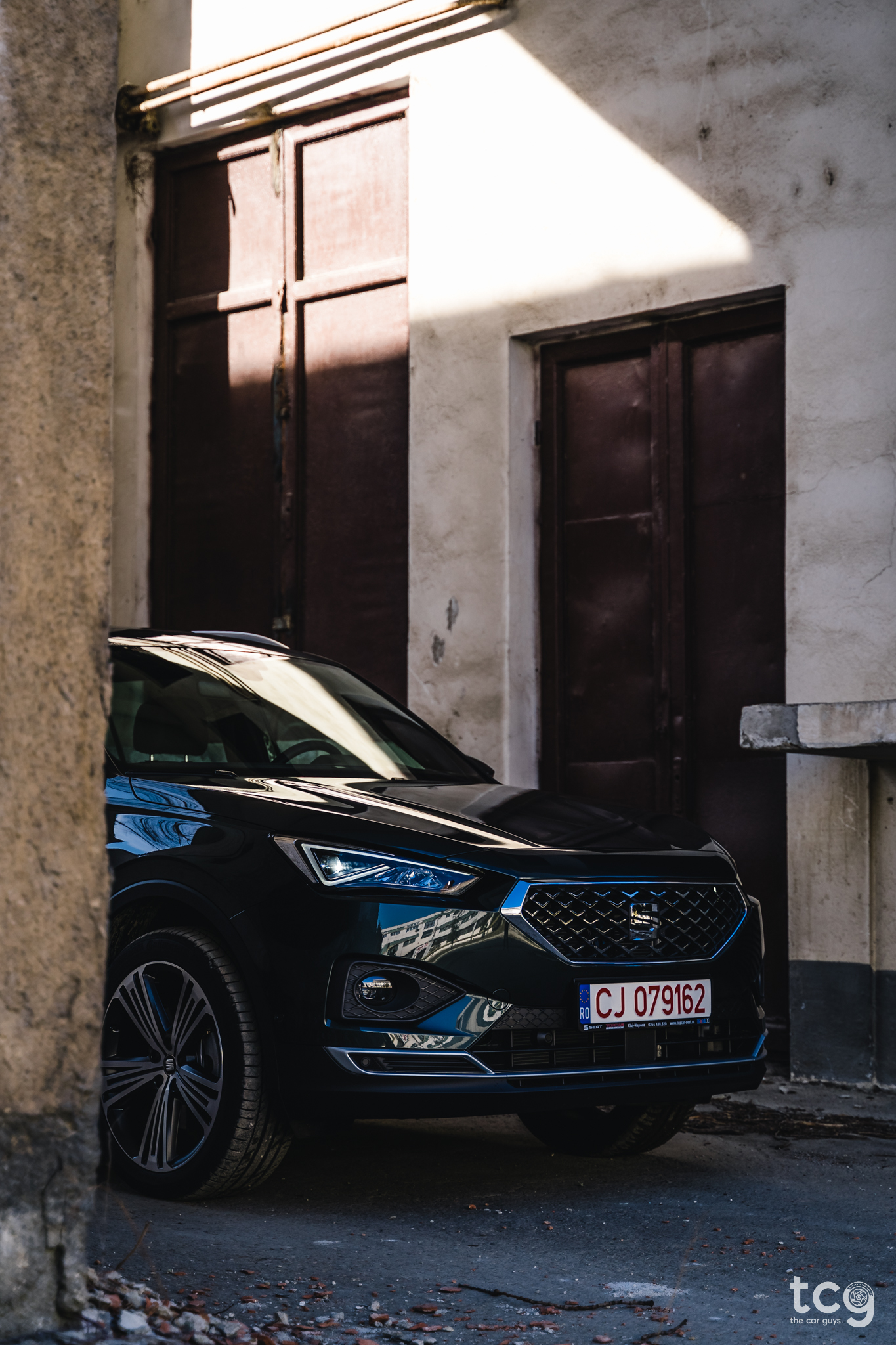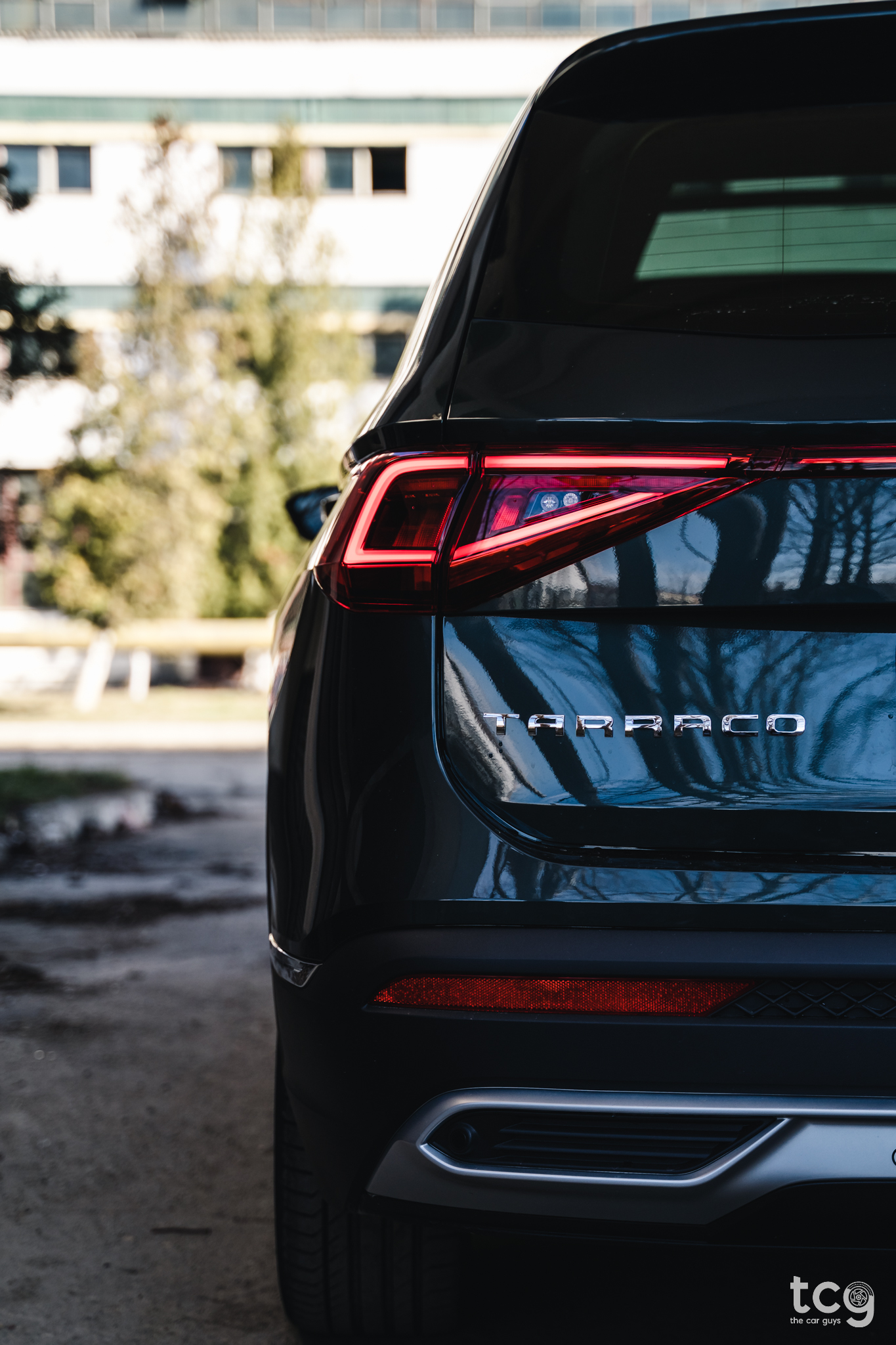 The first thing I really like about the Tarraco is the design and you can't deny this is one of the most appealing large SUVs out there (at this price-point at least). It's got sleek new headlights, deep creases in the bonnet, lots of chrome all over the place and taillights that are connected by a reflective bar - not too shabby! Of course, it's not perfect - it has those ugly fake exhaust trims at the back that I absolutely hate and the reflective bar is exactly that, a reflective bar as it doesn't light up at night which would have been awesome - but that's pretty much it. The rest of it looks really, really good if you ask me.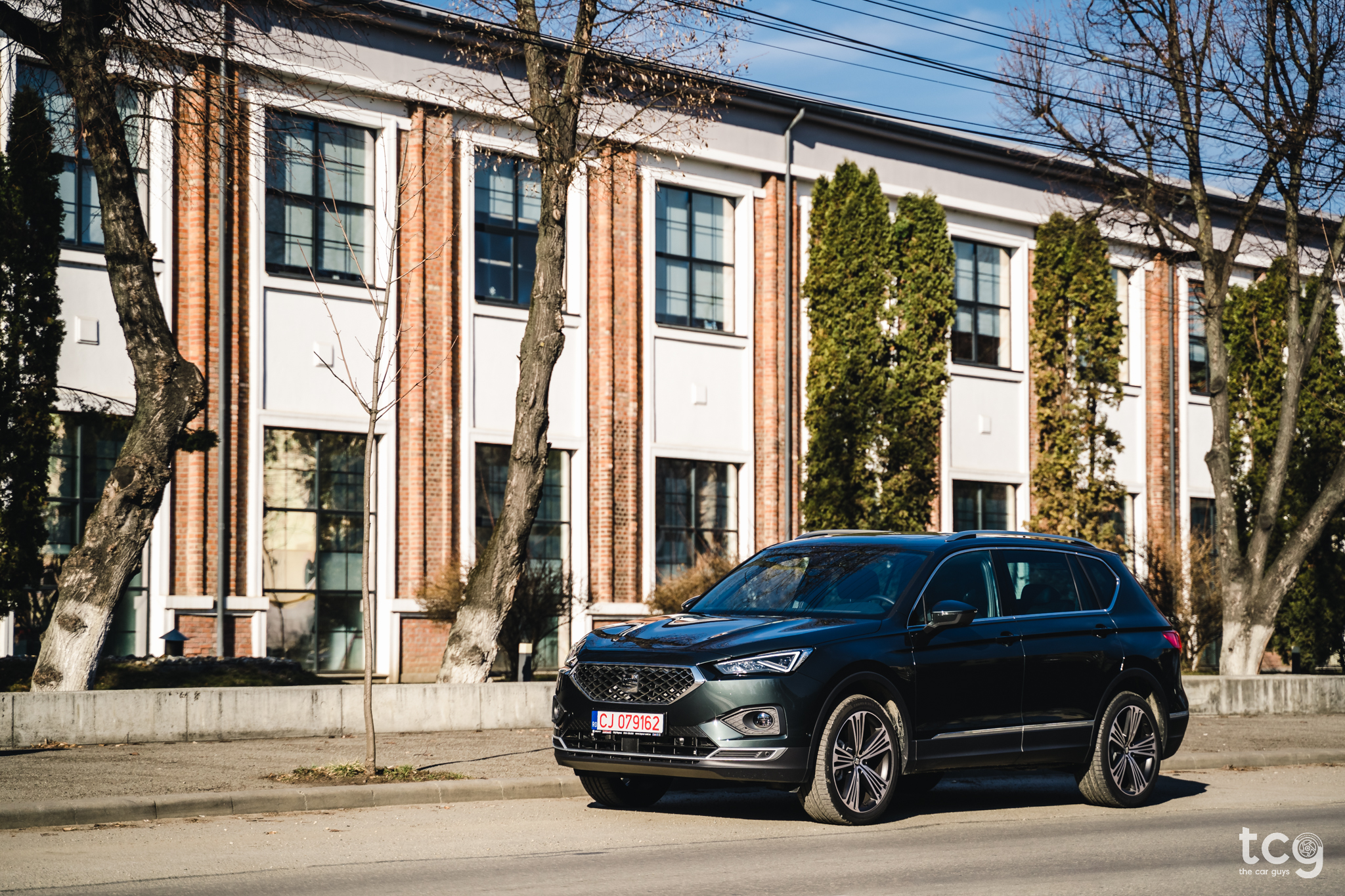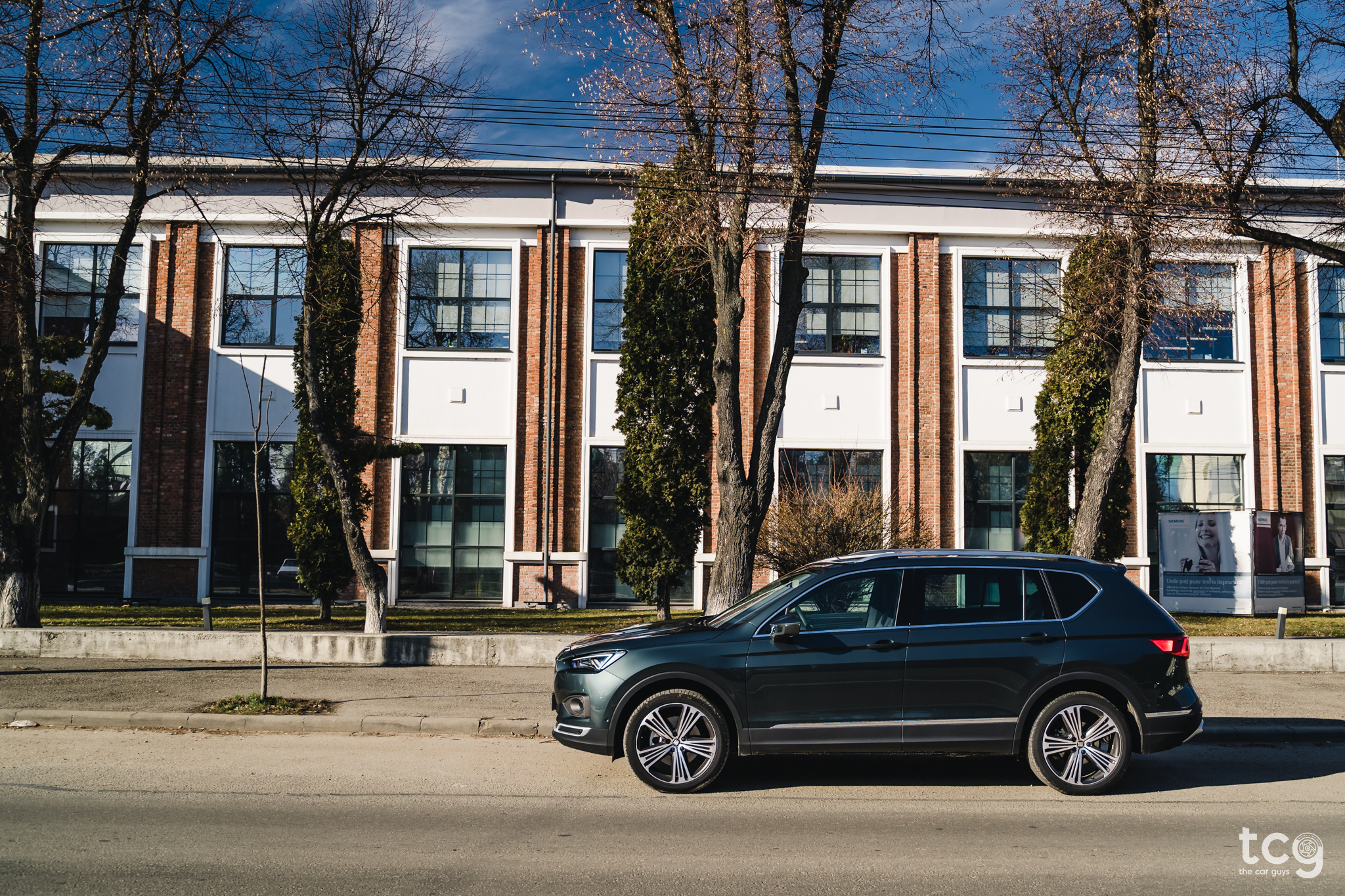 Performance is, as you'd expect, decent, and our test Tarraco had a 2.0-litre TDI diesel unit capable of producing 190 HP (@3500-4000 RPM) and 400NM of torque. This was coupled with a 7-speed DSG gearbox and an All Wheel Drive (4Drive) system because why would you ever get an SUV that's not AWD. The top speed is 210km/h and it will get you to 100km/h in around 8 seconds which is pretty nifty for a car that weighs somewhere in the neighbourhood of 1700kg's.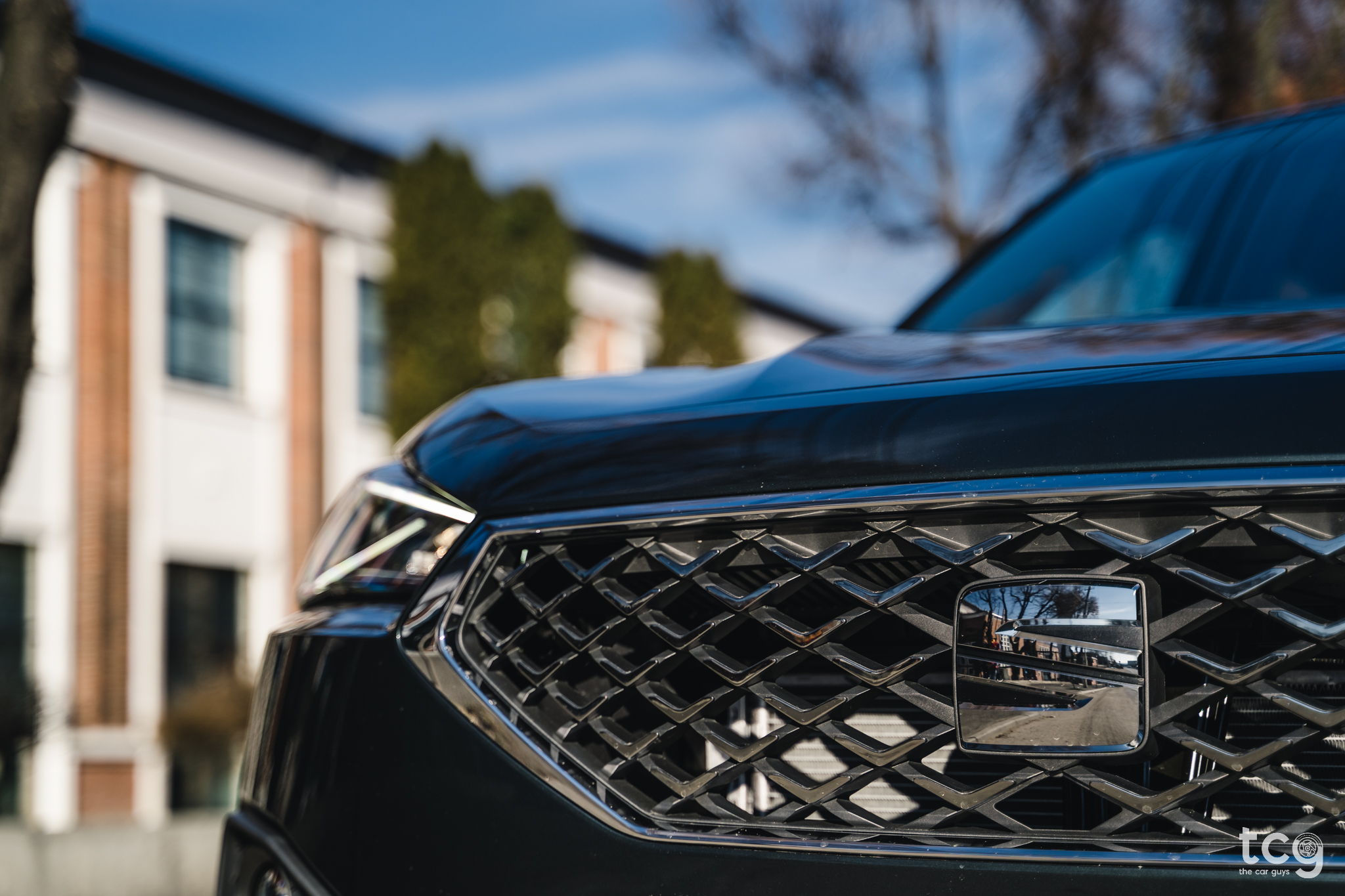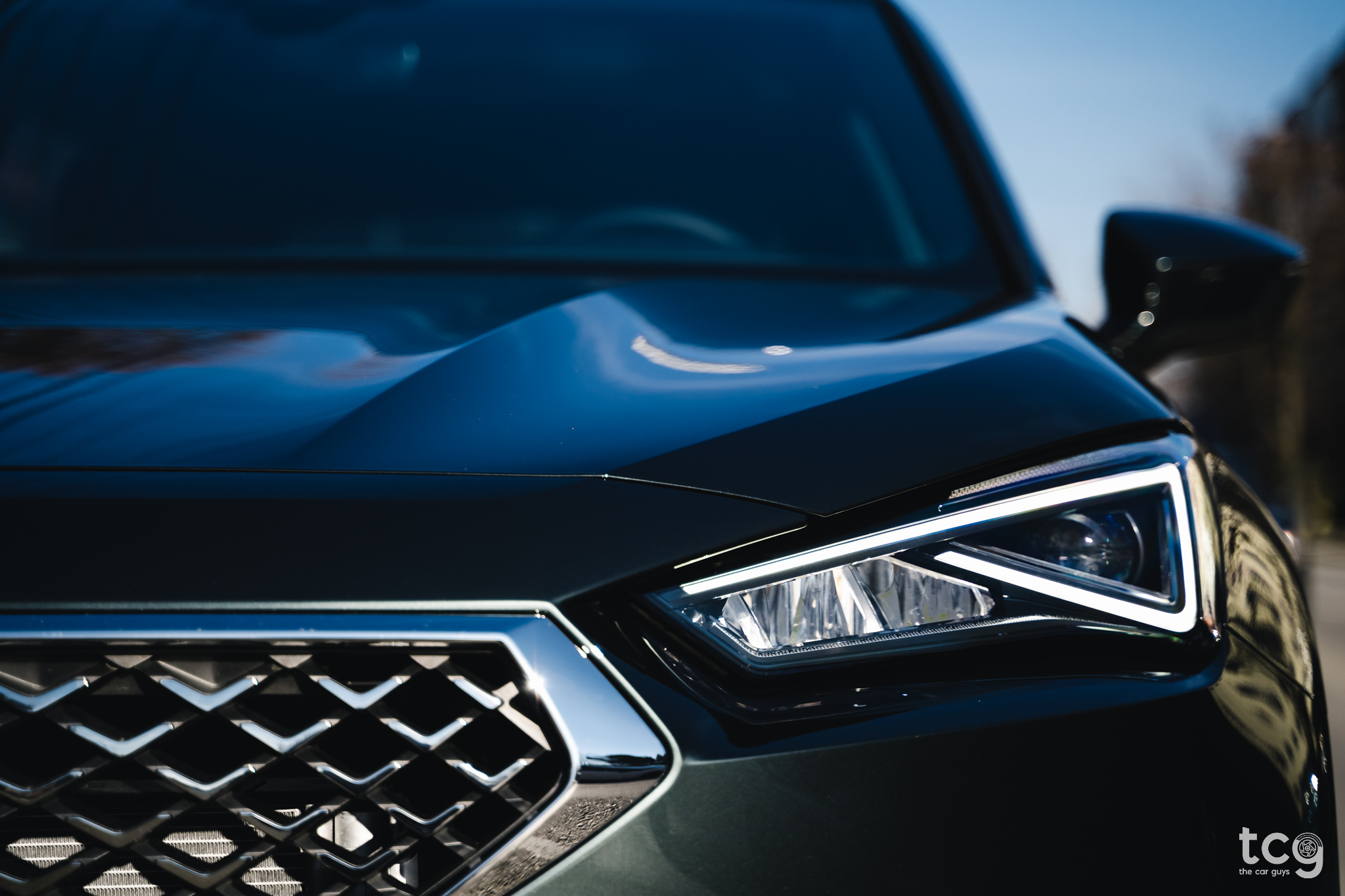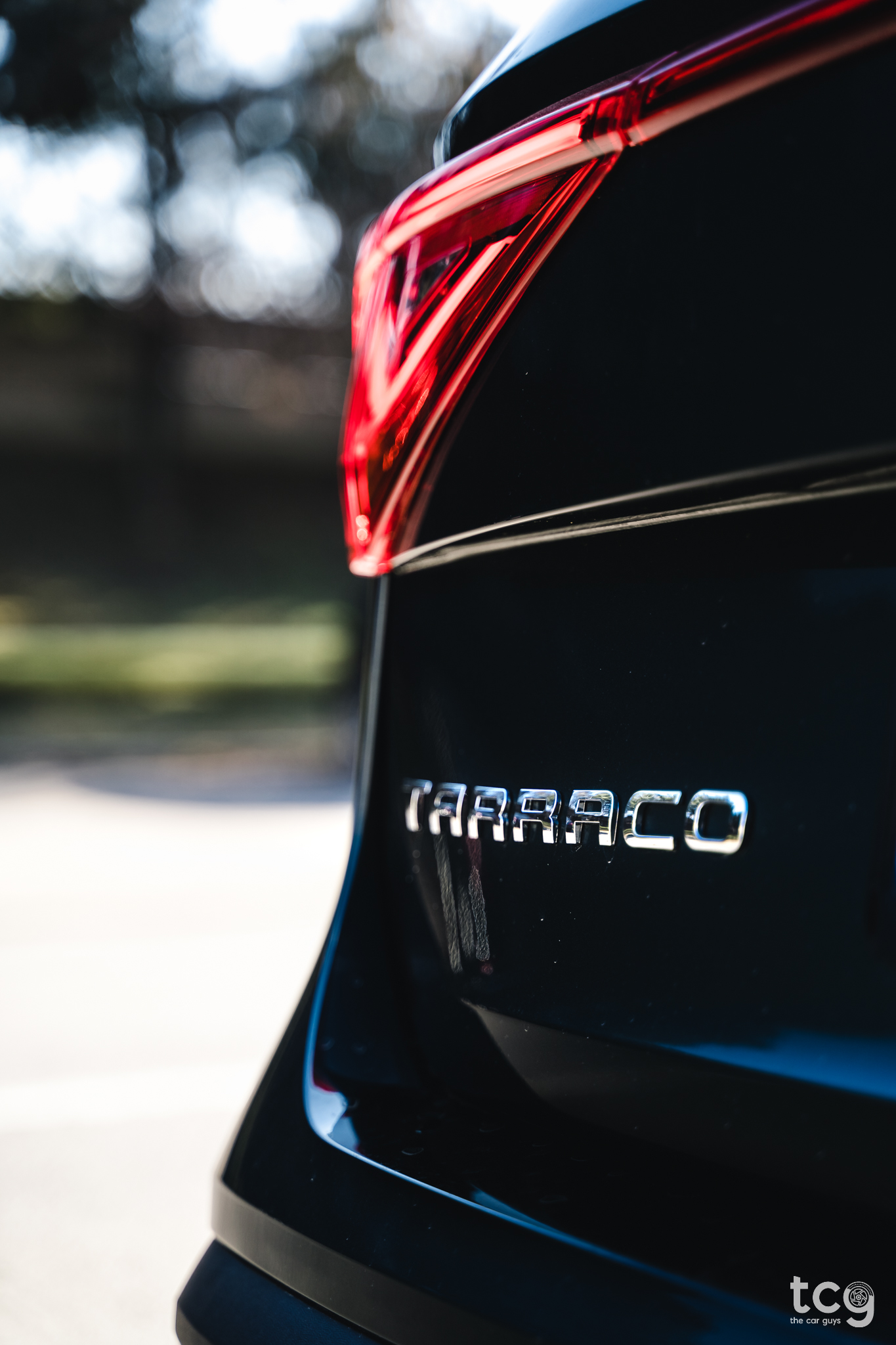 You can also get this car with a 1.5 TSI petrol engine (150HP and a 6-speed manual transmission), a 2.0 TSI petrol engine (190HP, DSG only) and another, less powerful 2.0 TDI diesel engine (150HP - both manual or DSG).
This being a Seat, the setup leans a tad bit on the sporty side - I'm not calling this SUV sporty, because it isn't, I'm just saying the suspension, steering and gearbox response are set up just a little bit more on the sporty-er side compared to the other VAG Group large SUVs. That's how Seat do things and I can't complain! The car sits well in the corners, doesn't lean too much and the steering is sharp and accurate so you can really enjoy yourself behind the wheel. You do get a little bit of road noise from those big 20-inch wheels and wind noise is also present at highway speeds, but otherwise it's a pretty well refined car.
The 7-speed DSG can sometimes be reluctant to downshift when you put your foot down and generally feels a bit hesitant, which is kind of annoying, but it does well overall.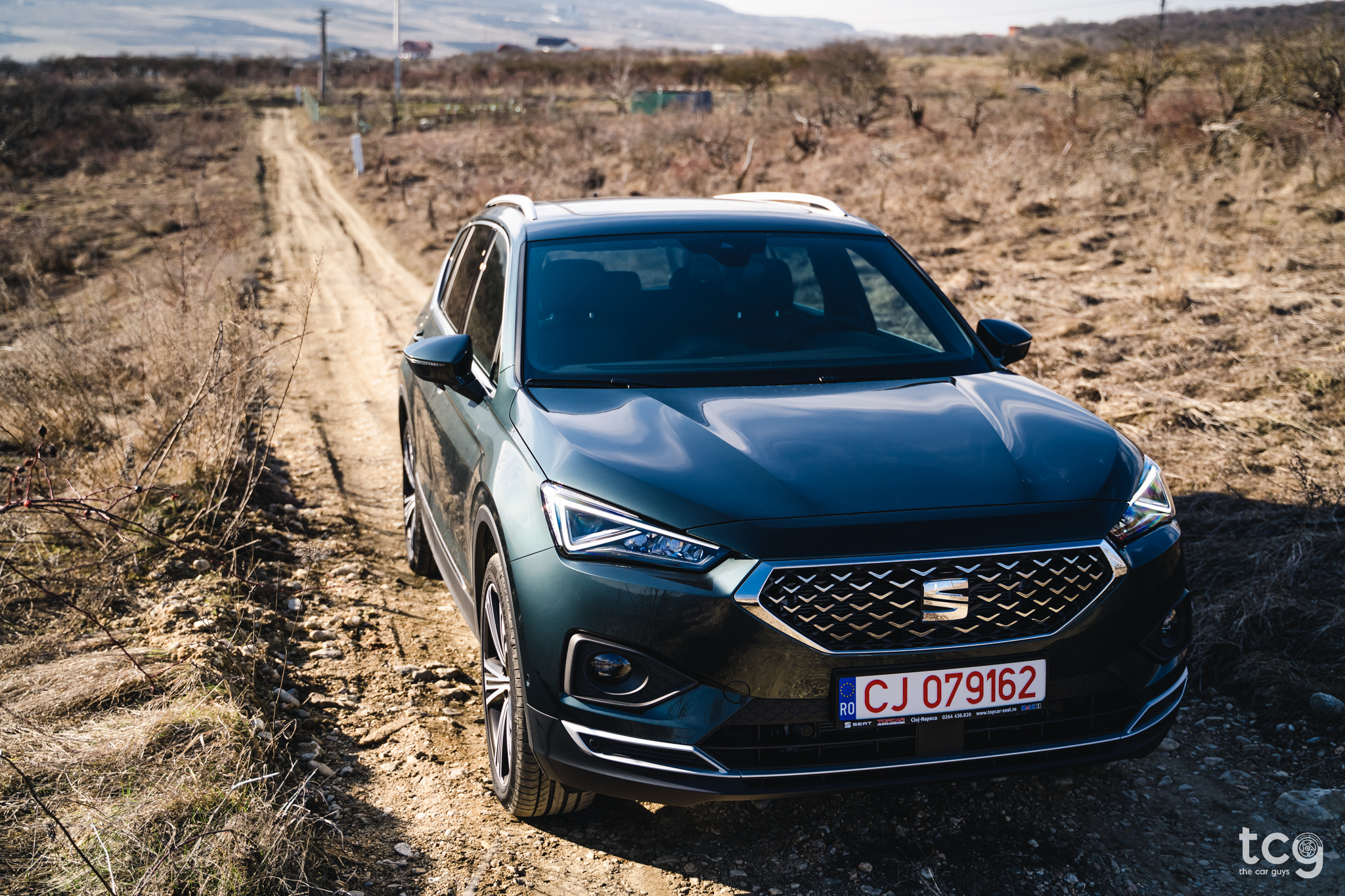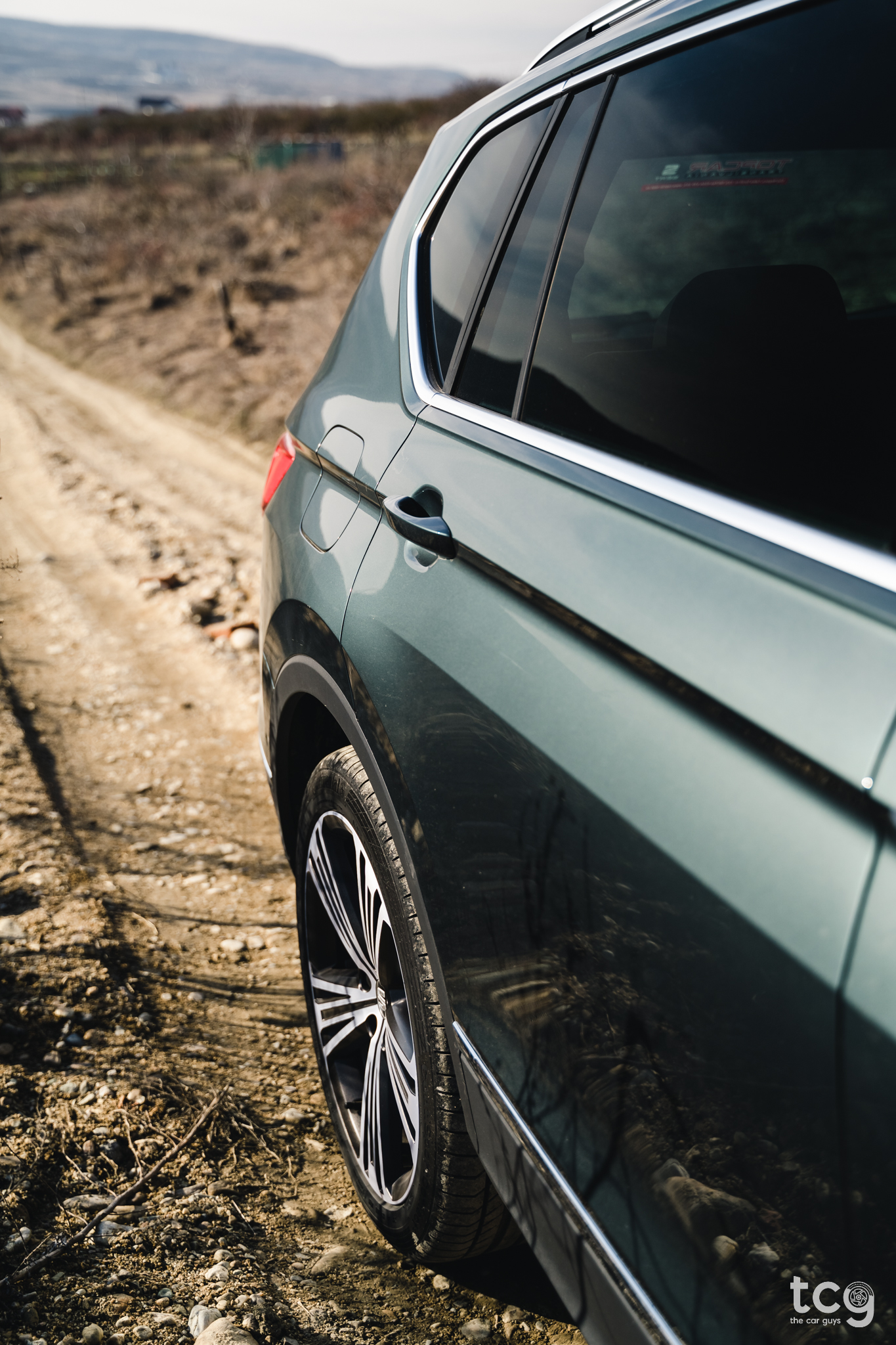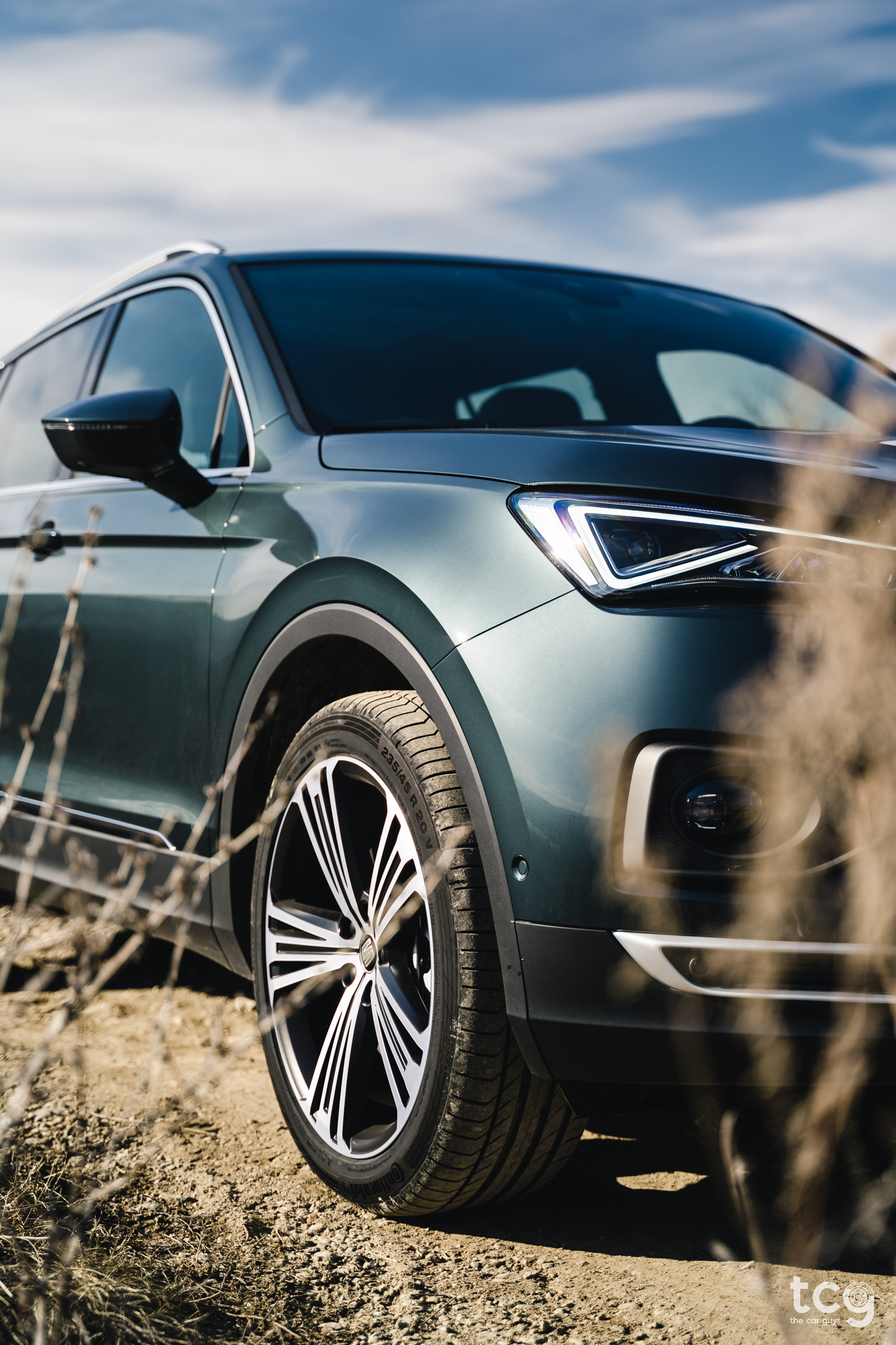 It comes as standard with 19-inch wheels (we had the 20's on it) and while I can't speak on how comfortable it is with the 19's on, I can tell you the ride is kind of harsh on the 20's. It's not too bad but considering Romania has pretty awful roads - you really do feel every imperfection in the road, every pothole and speed bump. If you want to sacrifice looks (because the 20's look really, really good) for comfort, I think you have to go for the 19's.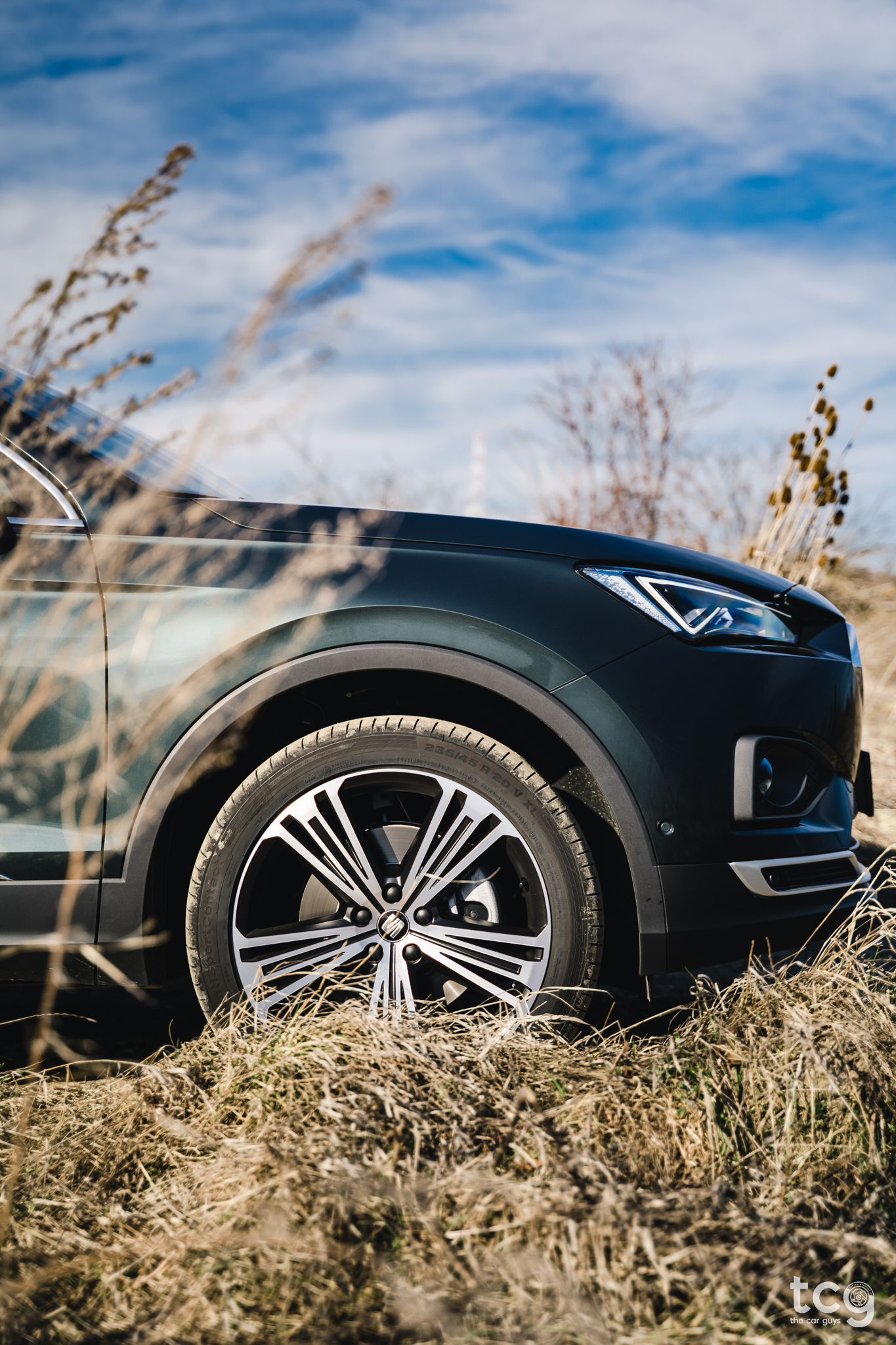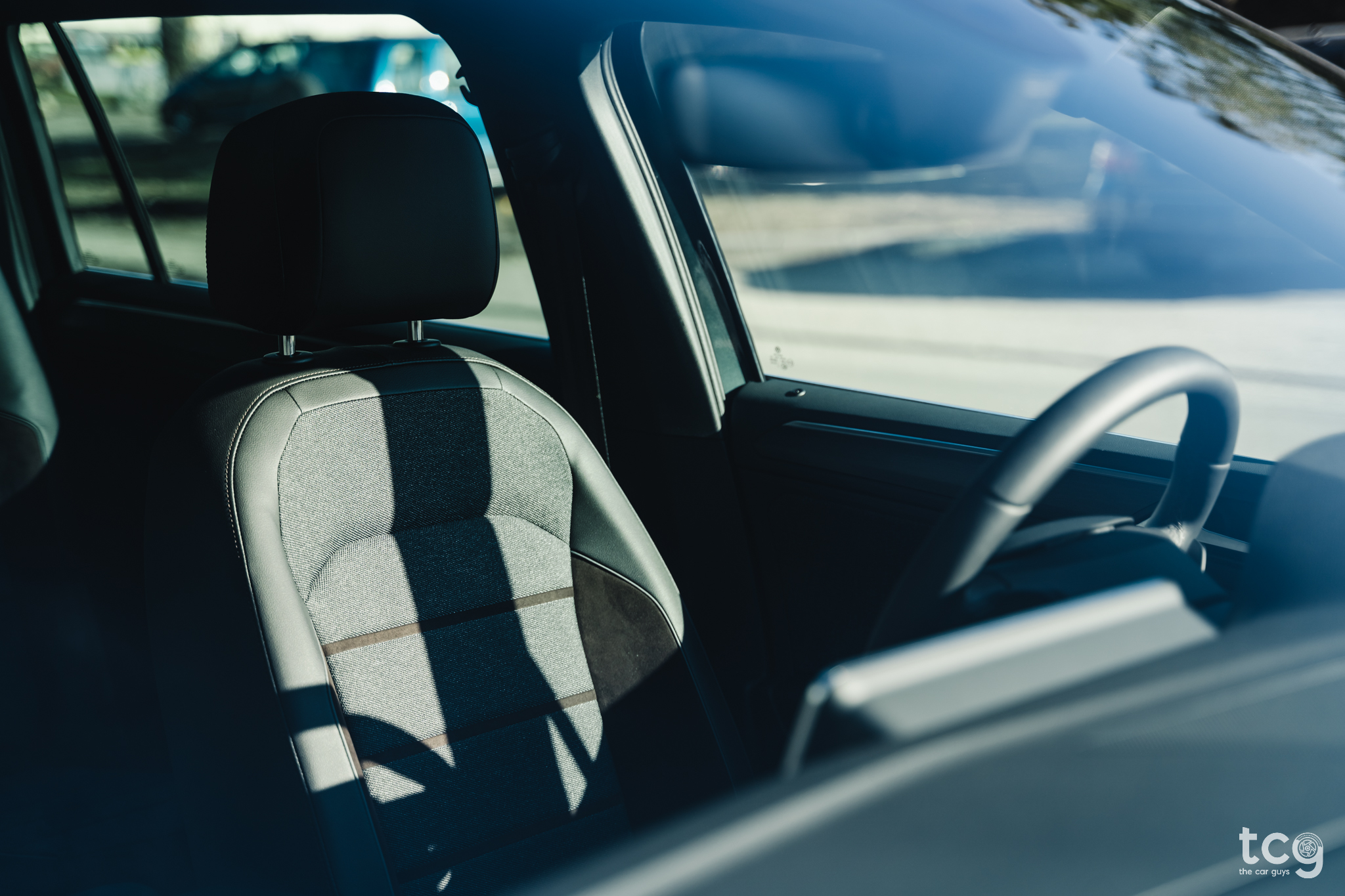 Moving to the interior we find that it's not very different from the Ateca or many other cars from the VAG Group. I honestly like the Kodiaq's interior more, as a whole … Seat could have done a lot better in this regard.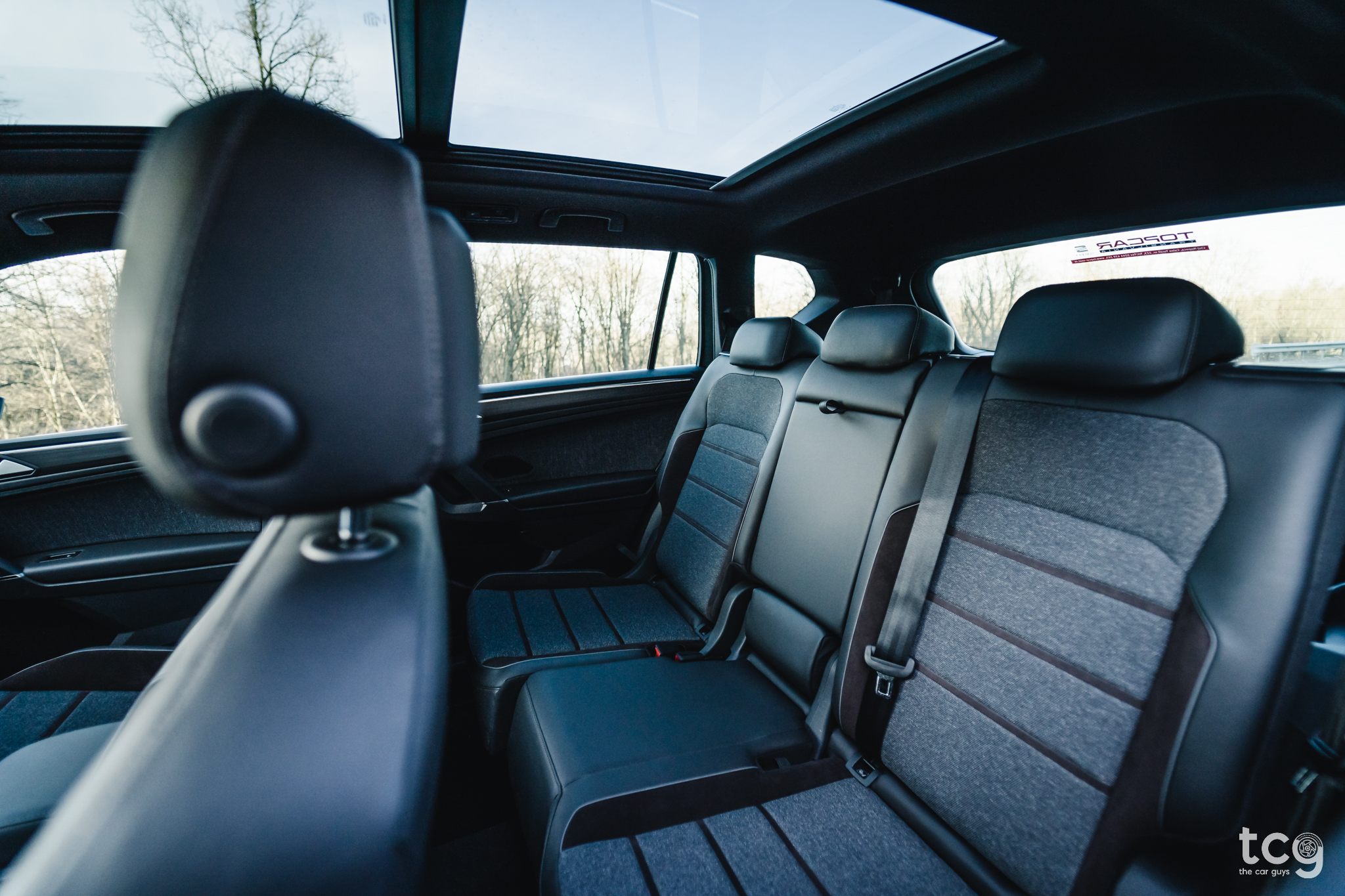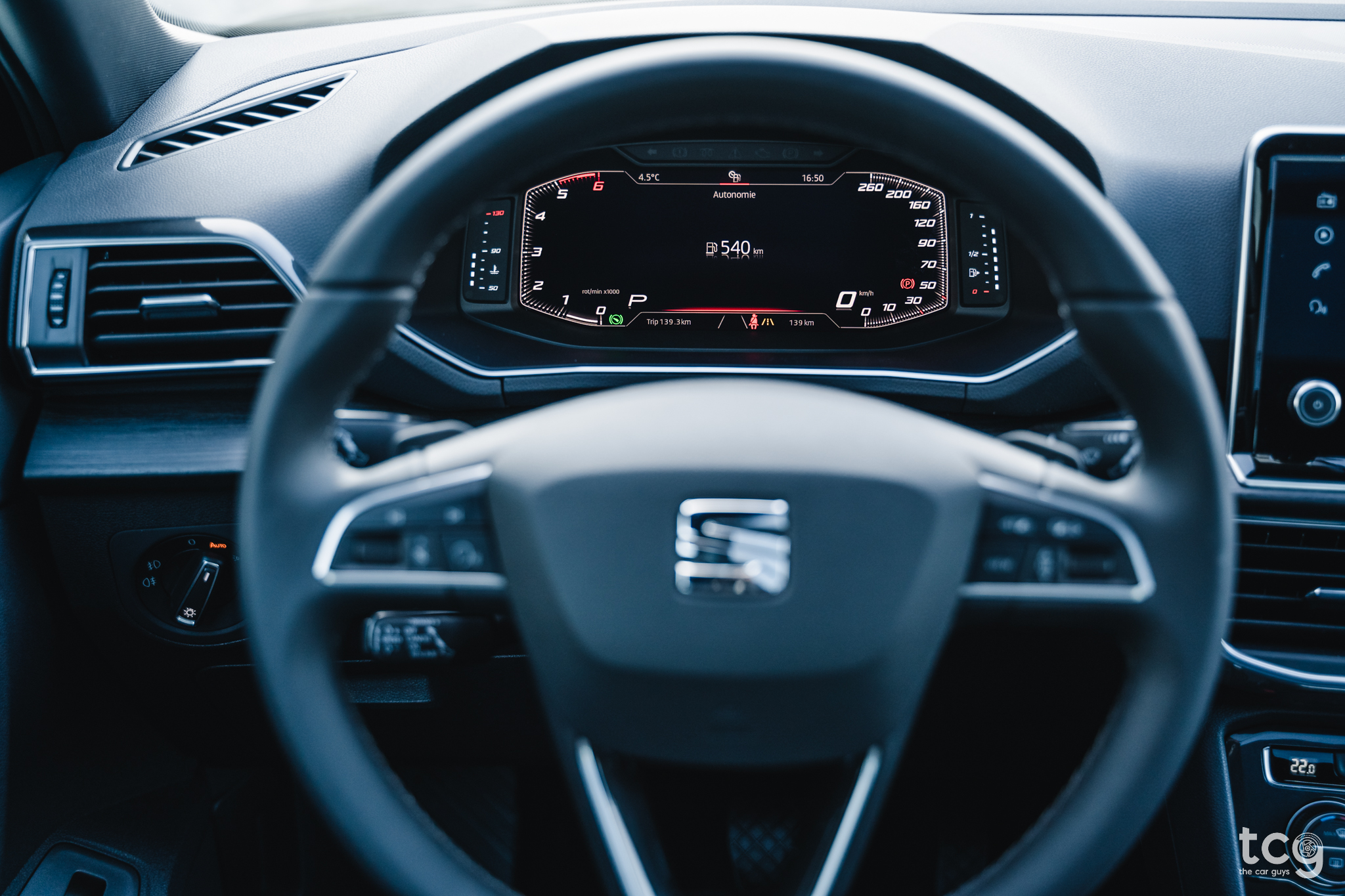 You sit relatively high and there's plenty of adjustment in the steering wheel and seat to let you set up everything just the way you like it. The dashboard is logically laid out with big, clearly labelled buttons and knobs for the climate control but what I really don't like is the infotainment screen, not the 10-inch one that replaced the instrument cluster, that one's great - but the big (main) one.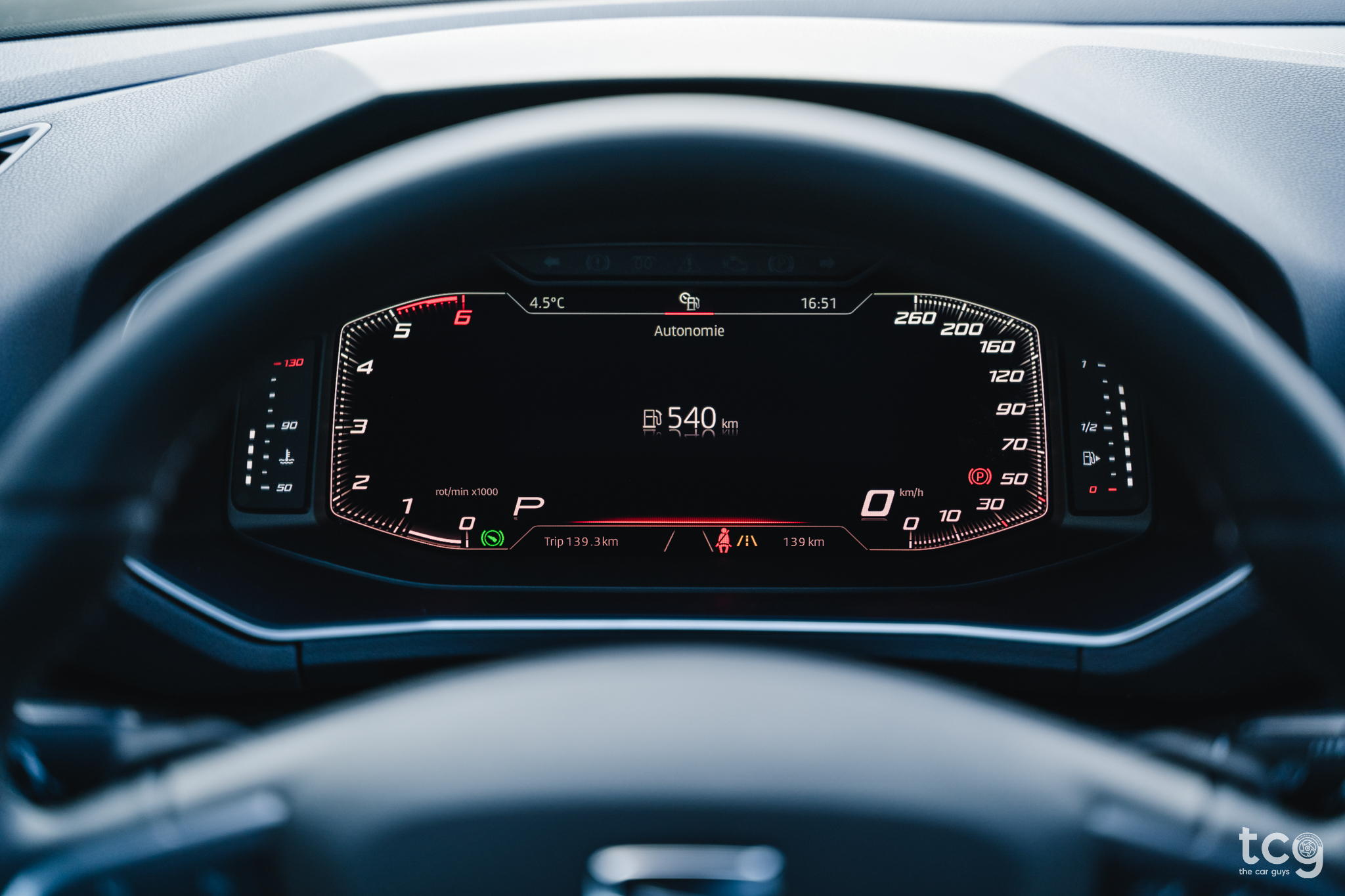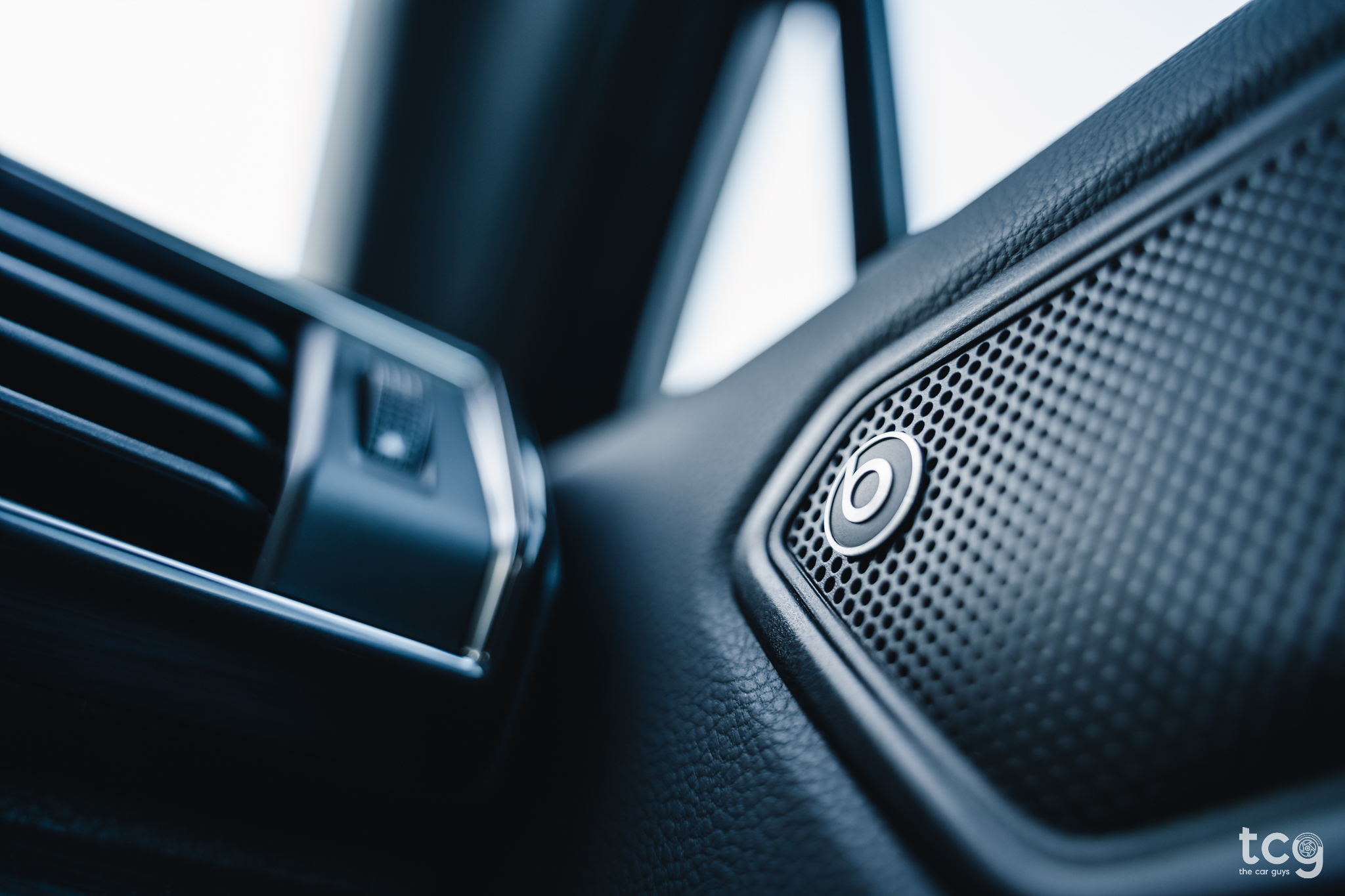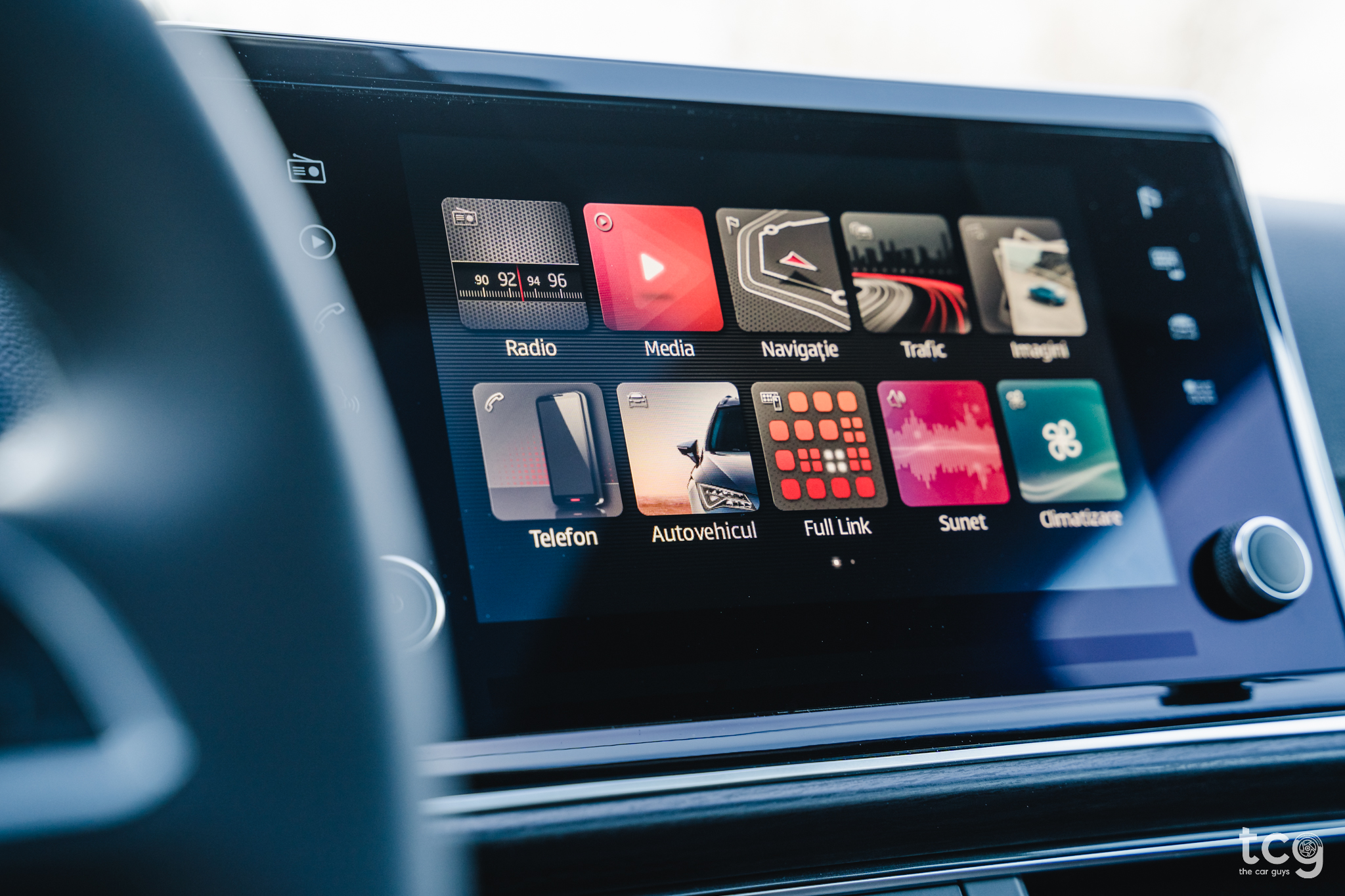 It's an 8-inch touchscreen with satellite navigation, DAB radio & Apple Carplay and Android Auto, which all comes as standard - but that doesn't make up for the fact that this infotainment screen has some huge bezels that are just plain ugly! A massive touchscreen, or at least a better integration of the actual one would have been the way to go here, no bezels or anything of the sort - and I don't think it would have been a lot more expensive to do that. It would have been a more, let's say special experience to have that in the new Tarraco.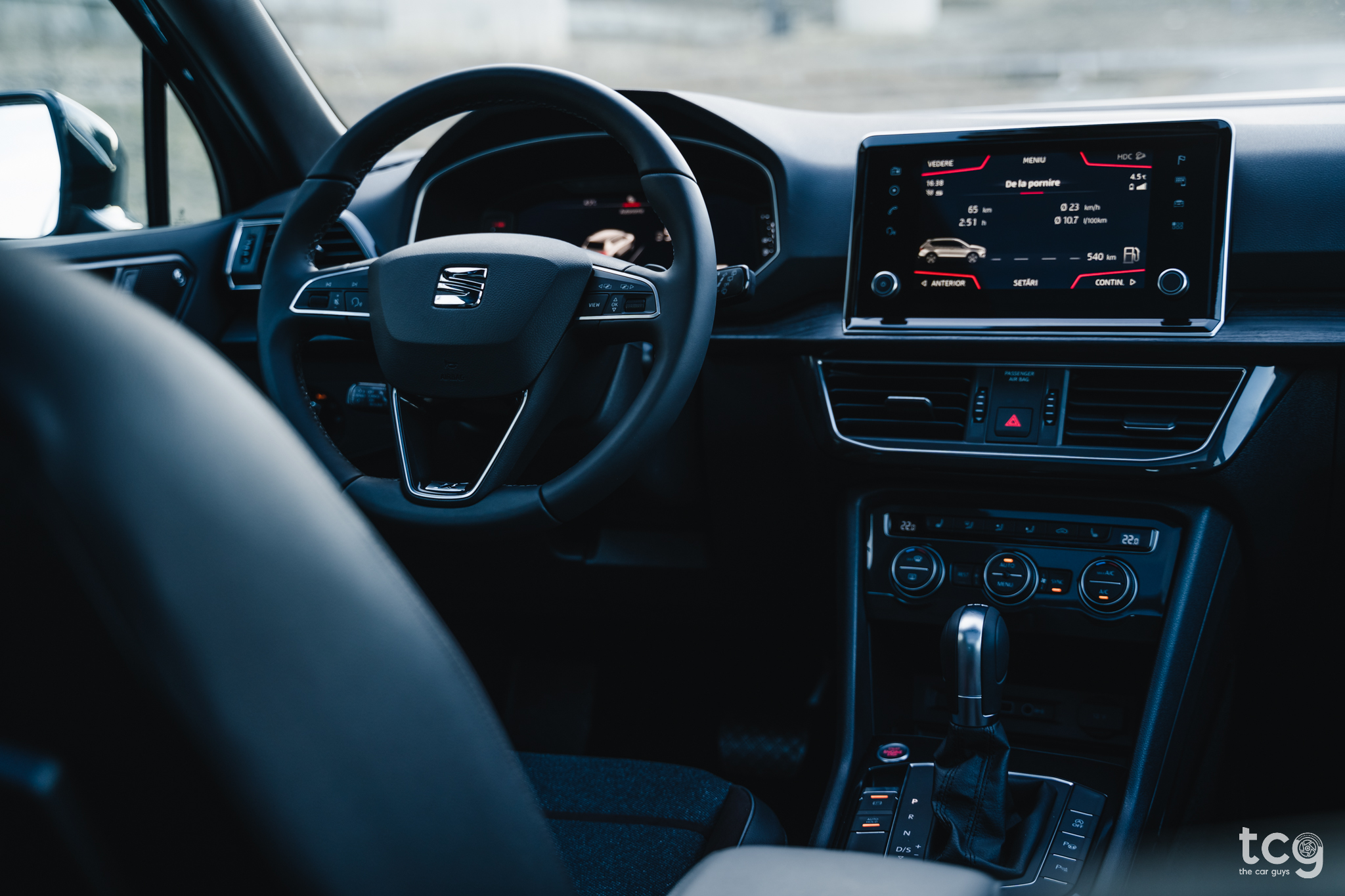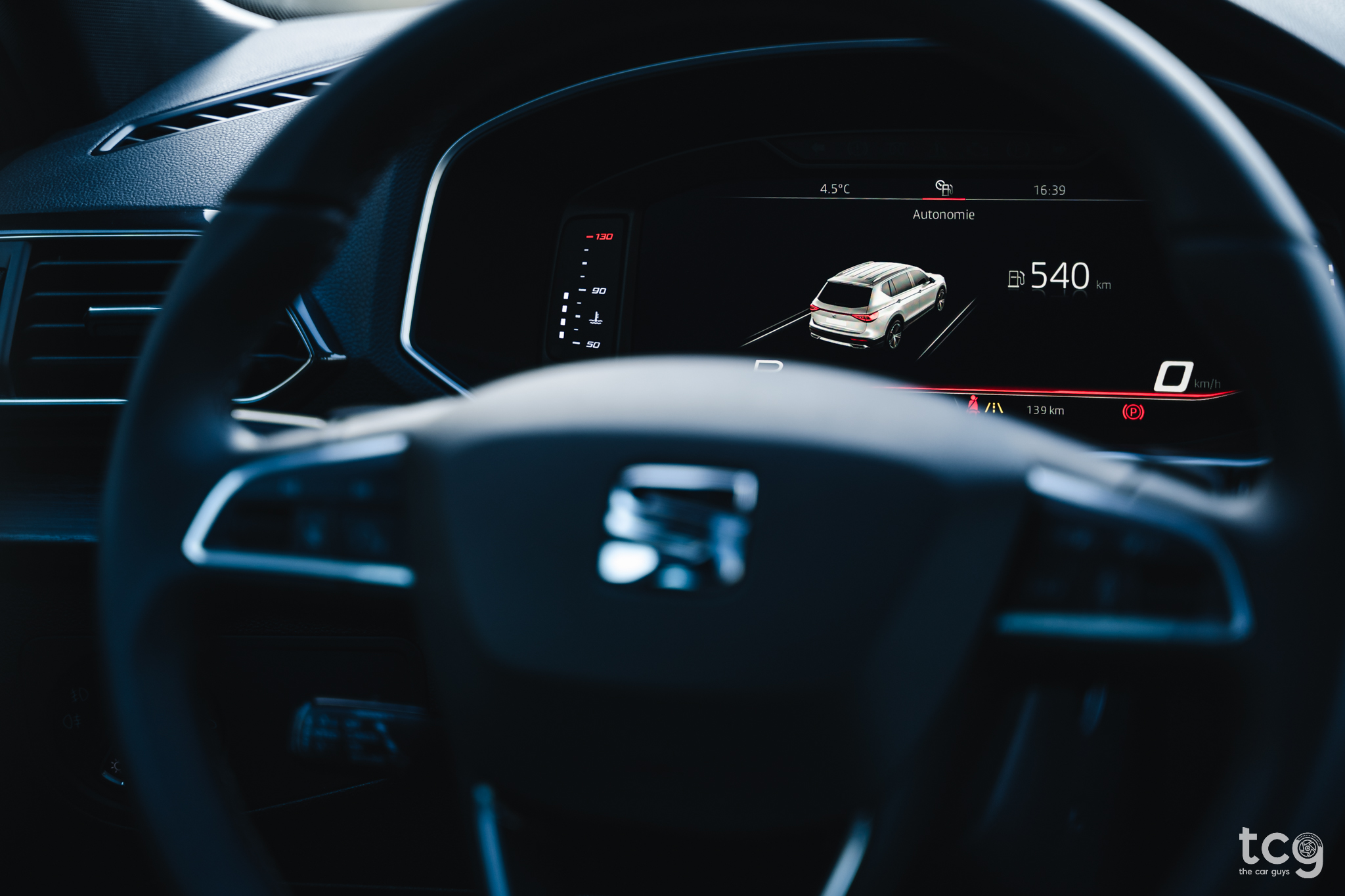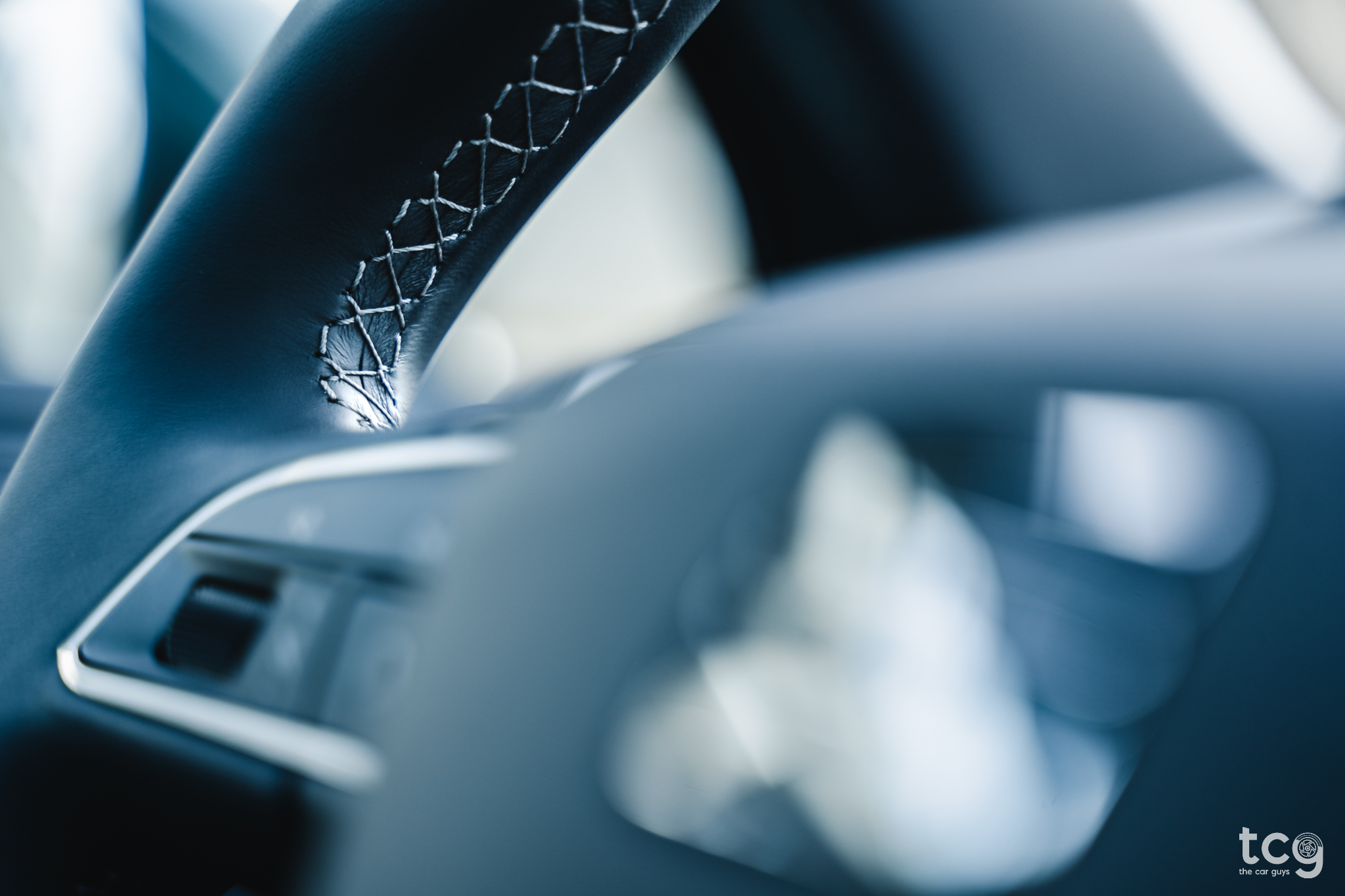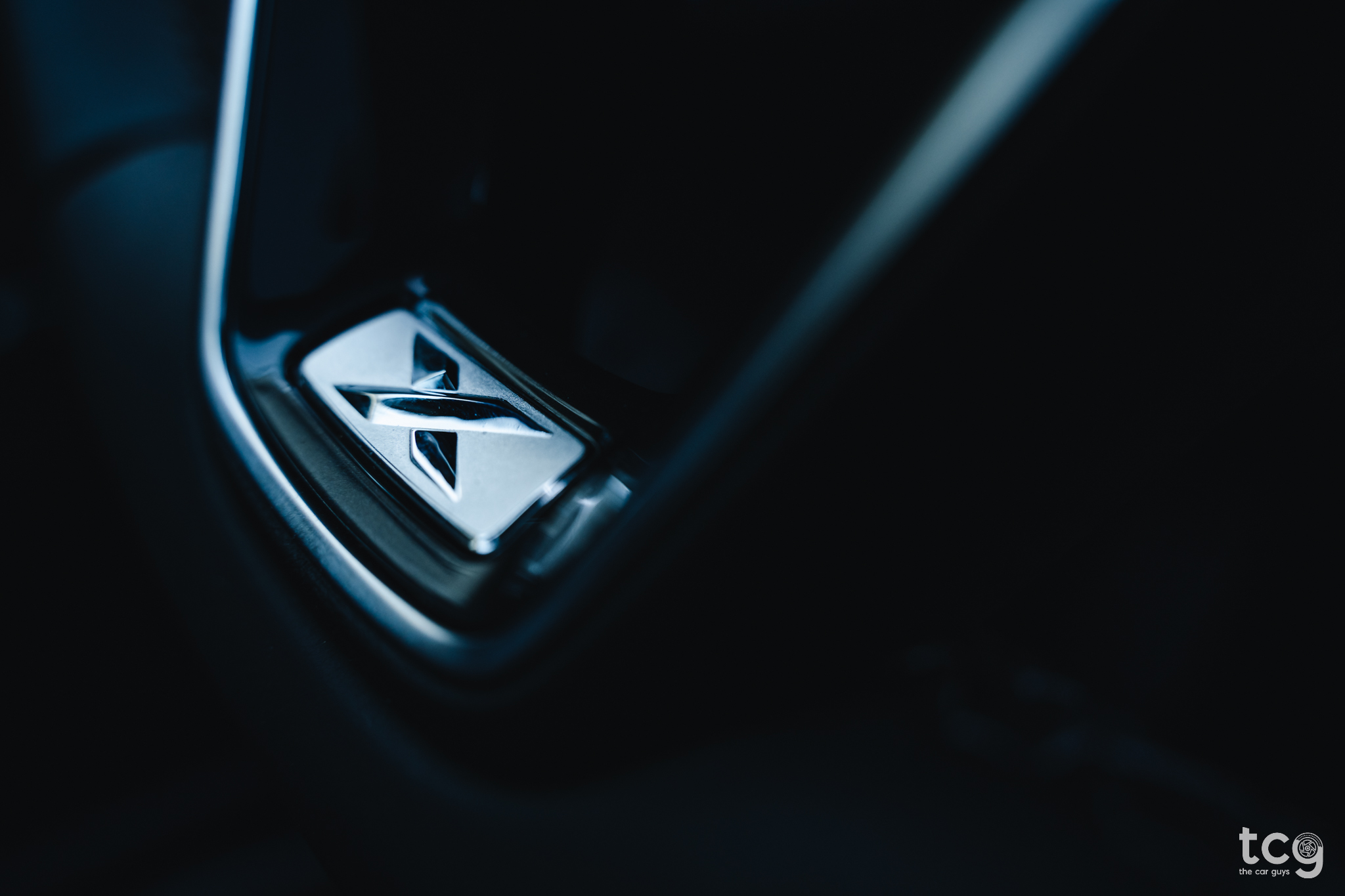 Other than that, it's definitely a step up from other Seats, such as the Ateca. The soft-touch materials are of a higher quality and are comparable with those found in the Skoda Kodiaq - everything feels really solid and well put together. You can find lower quality, scratchy plastics, if you really look for them - but they're mostly located in the lower parts of the cabin and away from the areas you regularly touch.
It's really spacious and room in the front and back is great. The car is huge, you won't have any trouble fitting 3 adults in the back + 2 kids on the two extra seats in the back (if you go for the 7-seater version). The boot has a 760-litre capacity and I honestly can't imagine what you could fill it with, it's massive!
---
3 things I really like about the Tarraco:
How it looks! This is one of the best looking SUVs on the market.

The engine lineup is really good!

It's decently priced!
---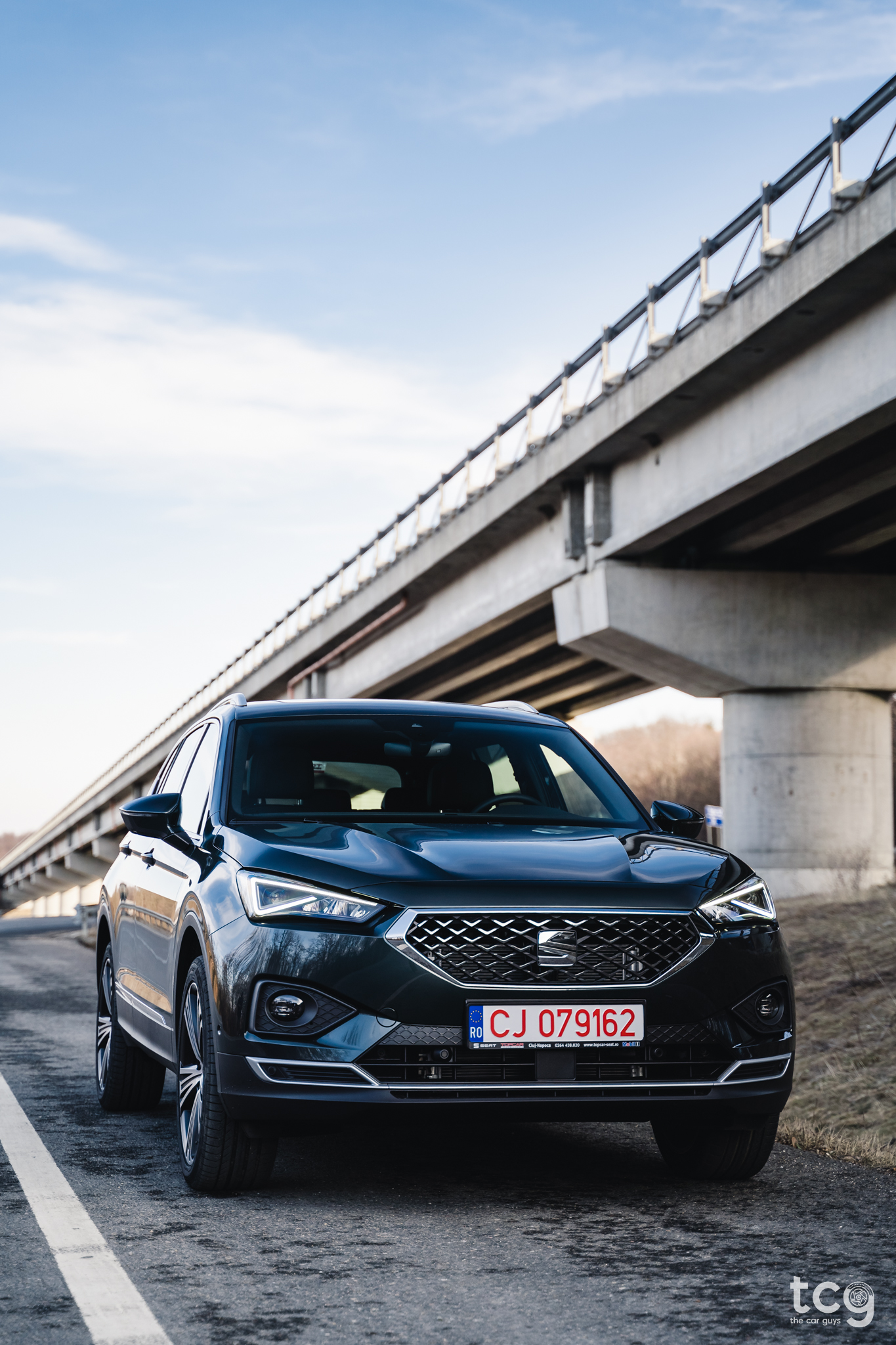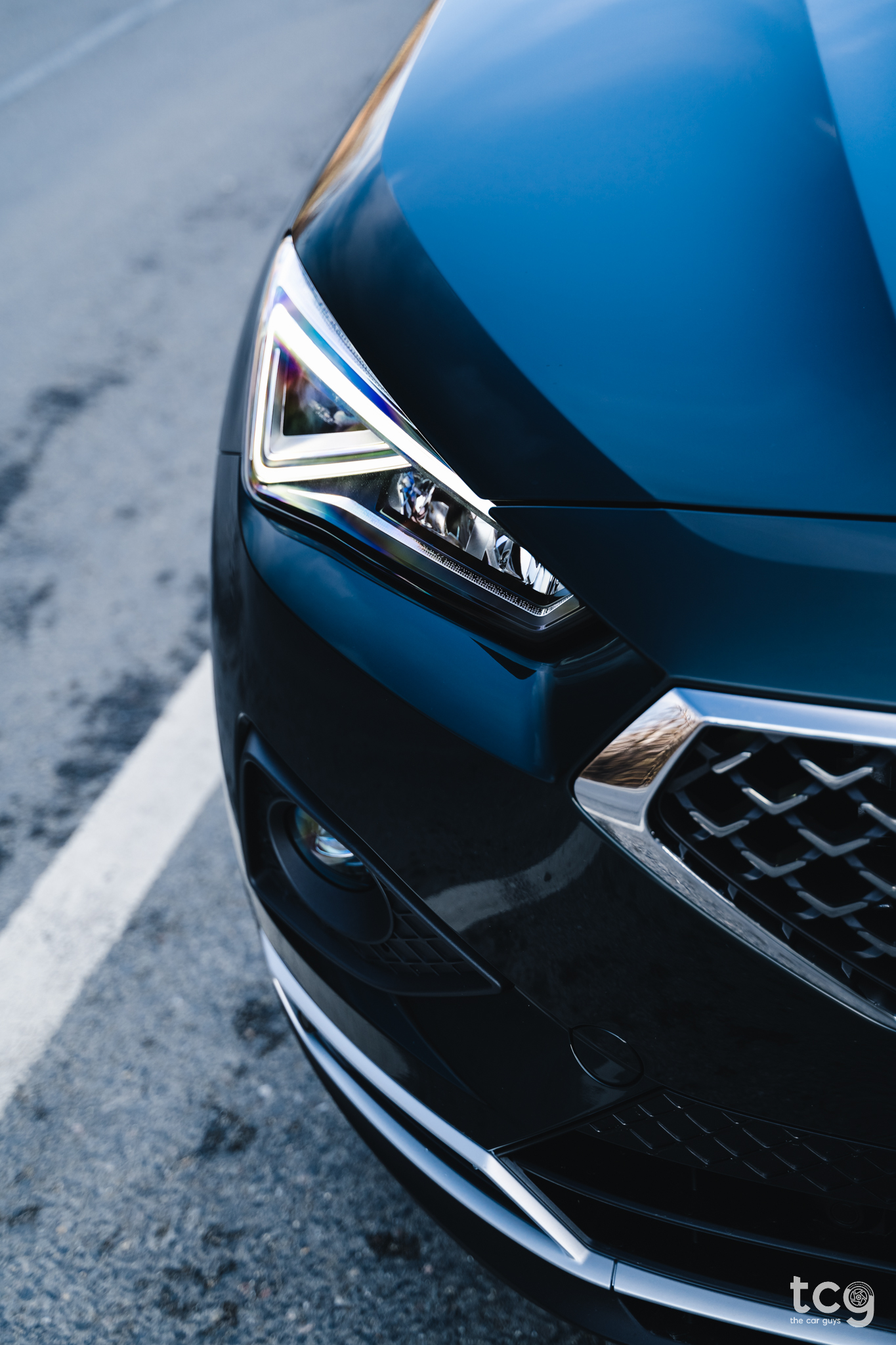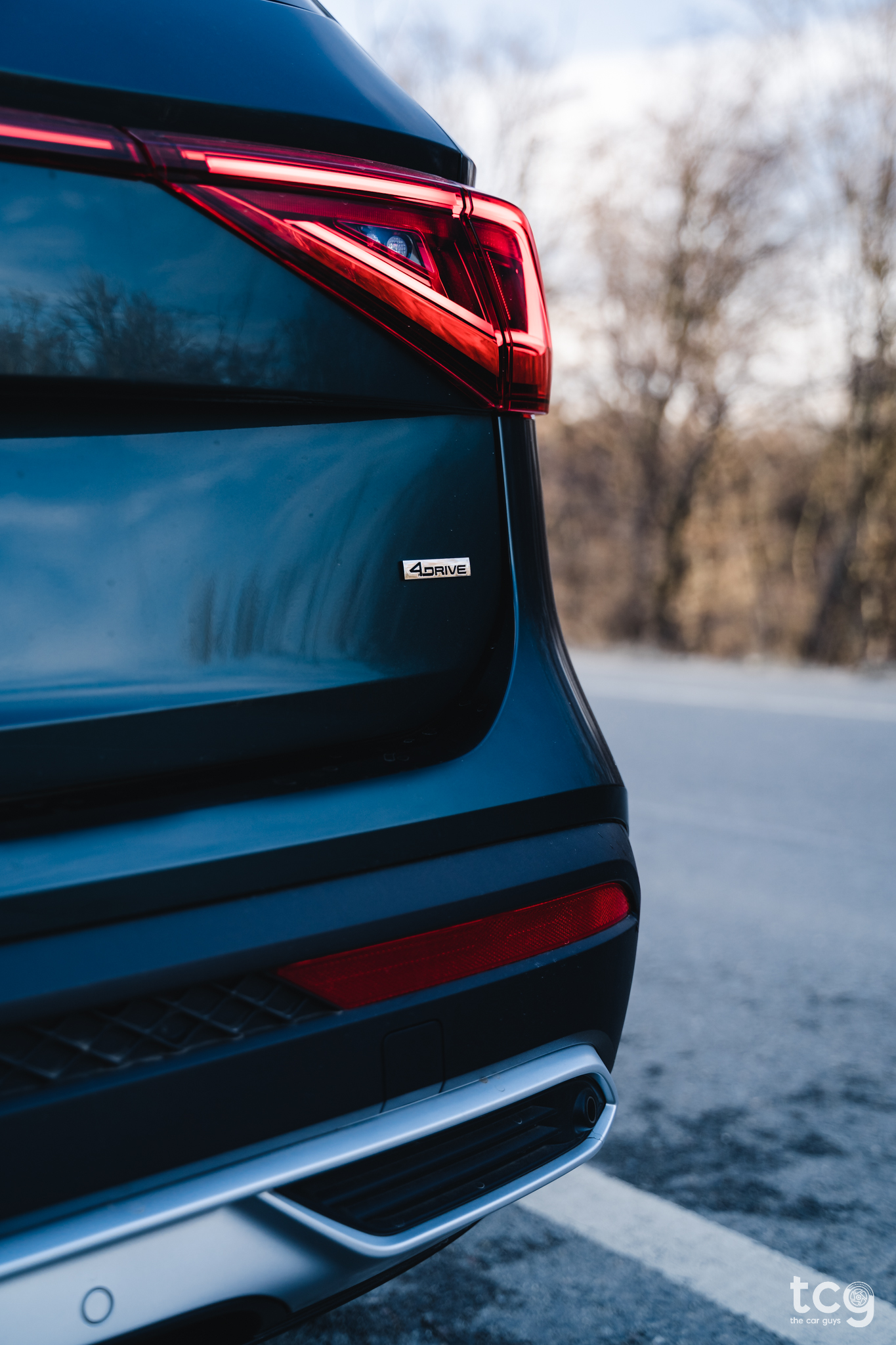 ---
3 things I really don't like about the Tarraco:
The gearbox can be really moody sometimes.

The seats are ok, but not the best.

The infotainment screen could have been better, the bezels are just too big!
---
Would I get this car? If I would ever need such a large SUV, yes, I'd go for the Tarraco.
---
Price of the tested model: ~43,000 Euros (VAT Included)
Engine and Gearbox: 2.0-litre TDI diesel unit with 190HP and 400NM of torque + 7-speed DSG automatic gearbox
---
Photos by: Dan Grigore
Thank you Topcar Seat Cluj for lending us the car!
---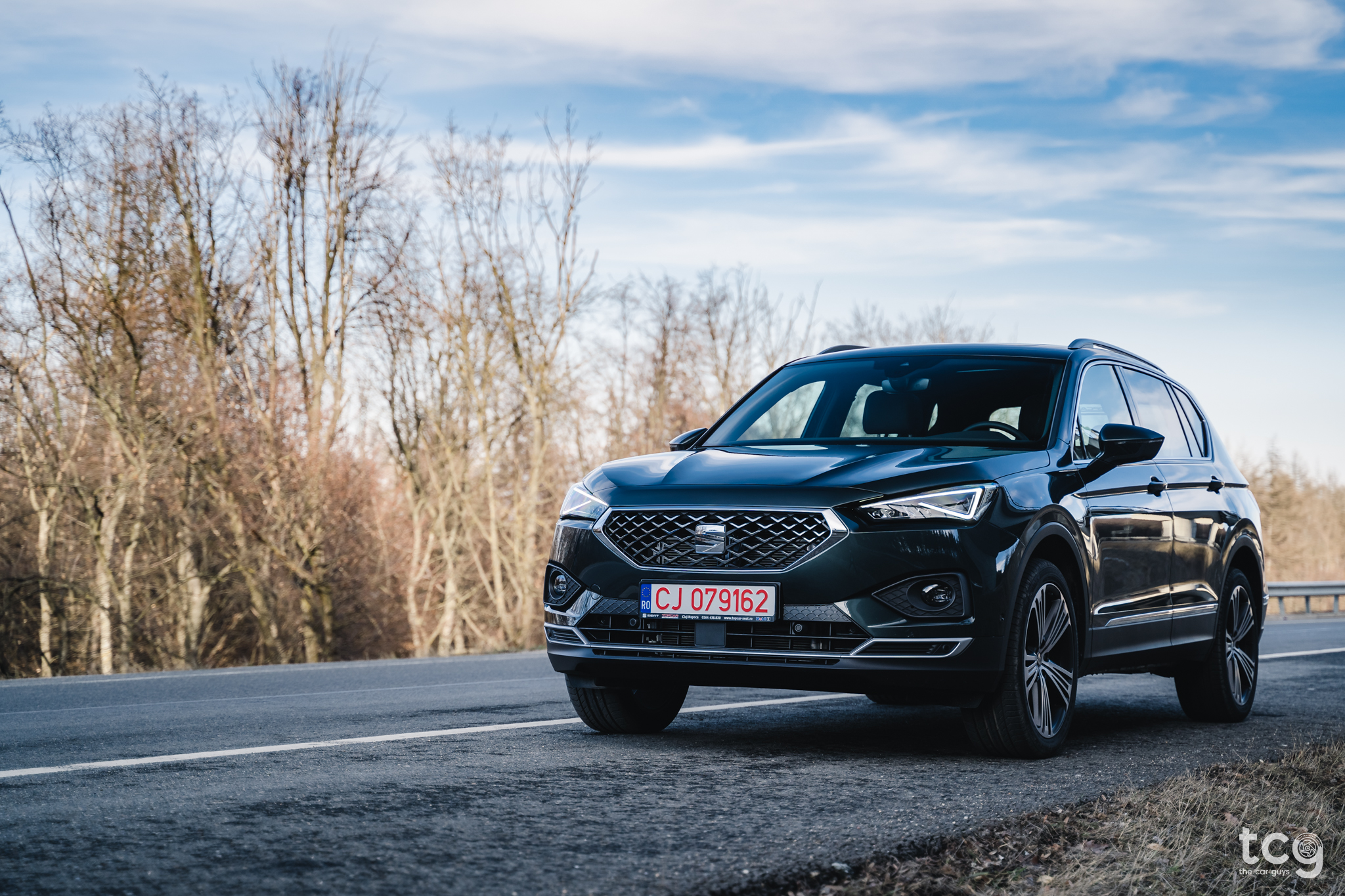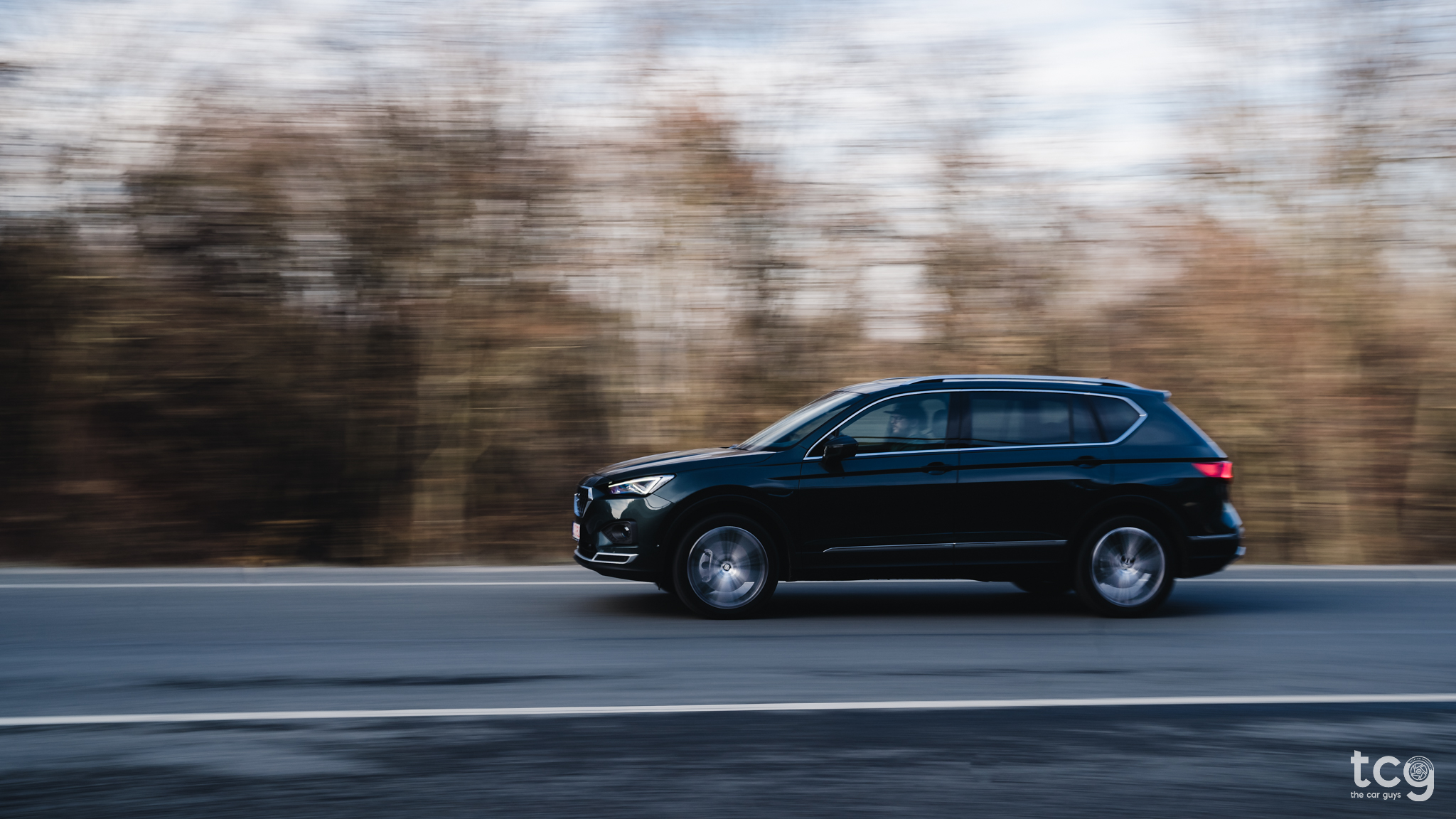 ---