Okay, let's start with this - if you've already driven the X3 then you shouldn't really bother reading this review as the X4 is basically a more stylish looking, marginally less-practical X3. Now that we've gotten that out of the way, for the rest of you who haven't had the chance to test an X3 or an X4 - here's how I feel about the car after spending 3 days with it!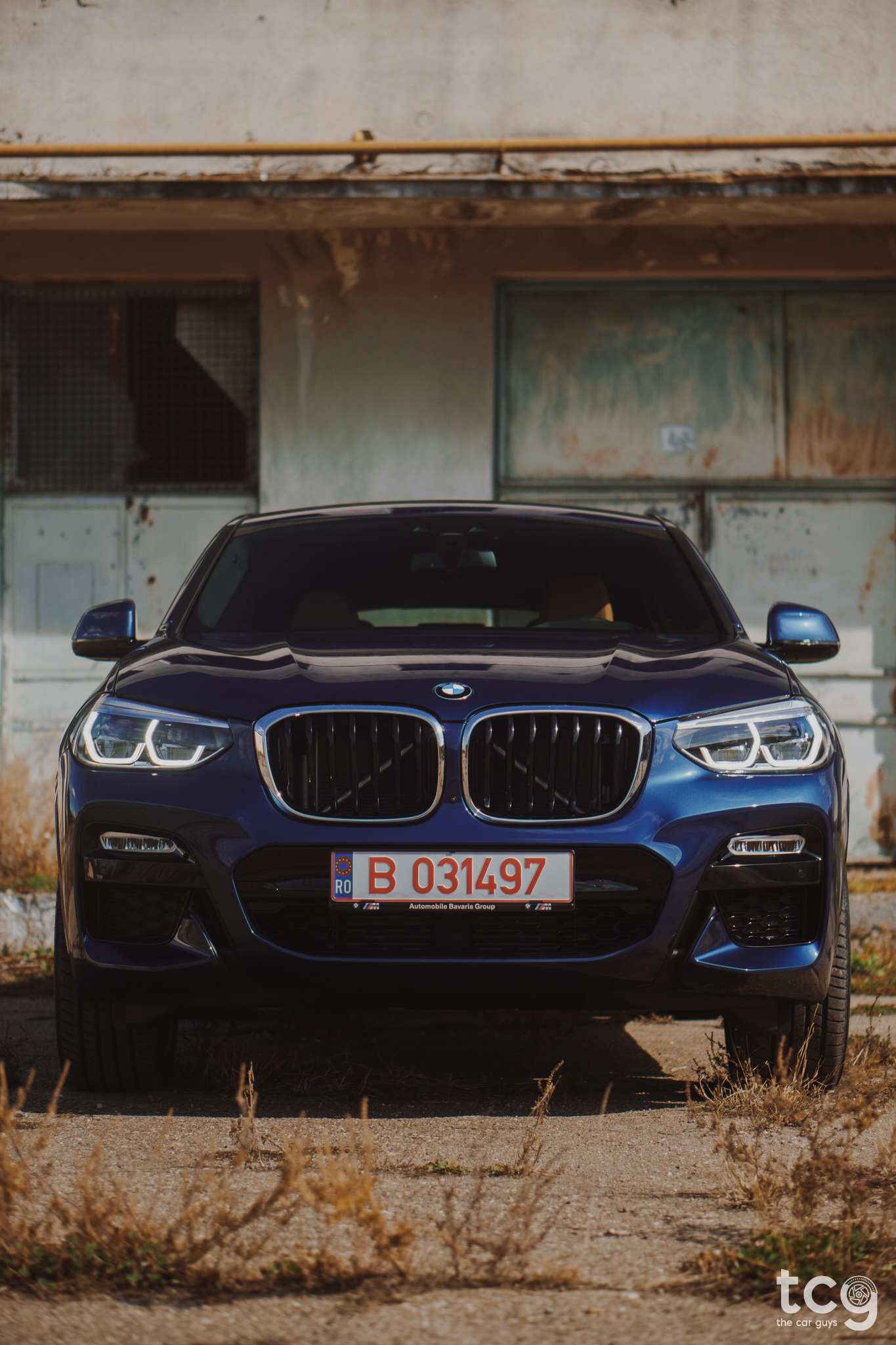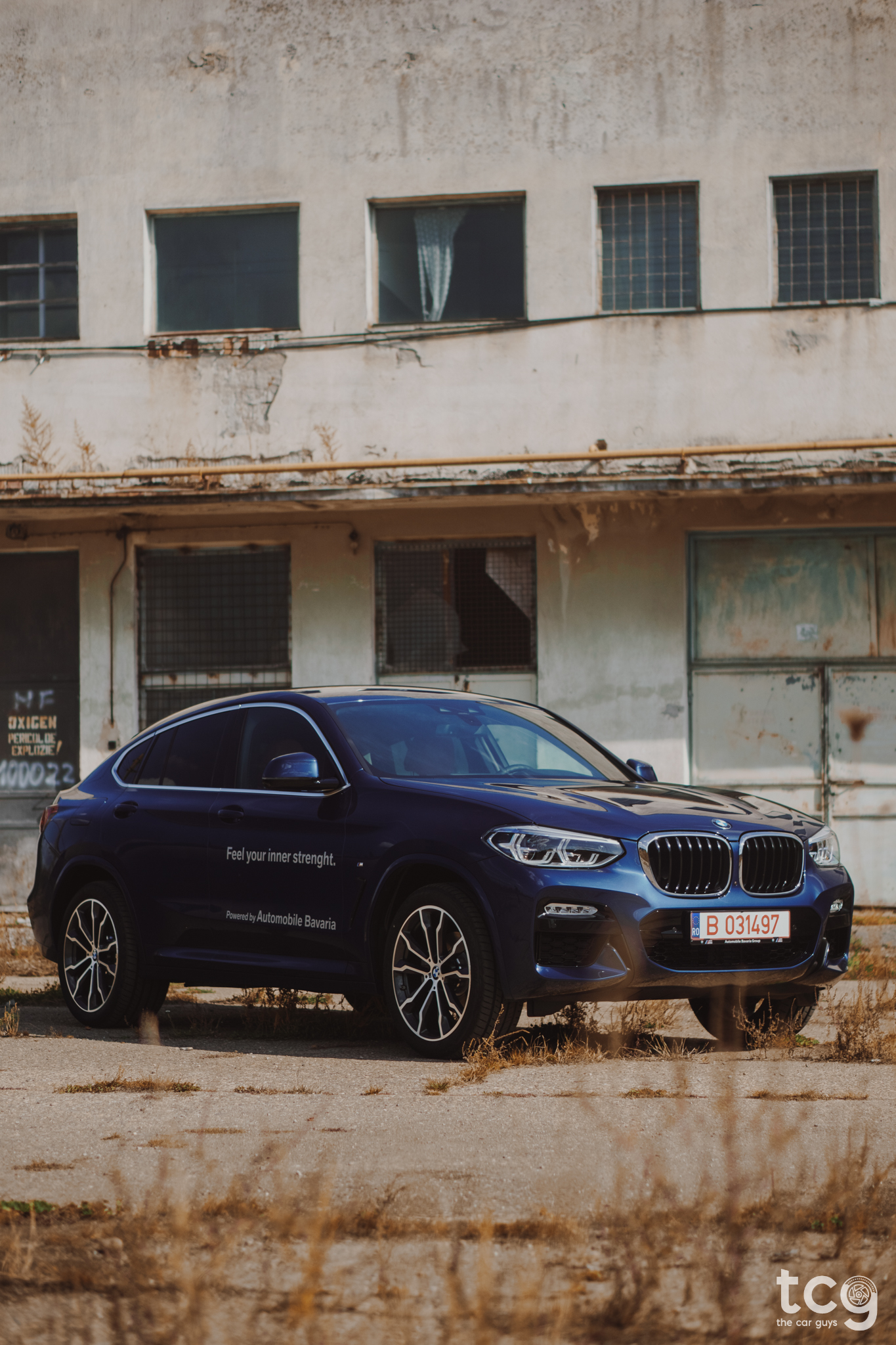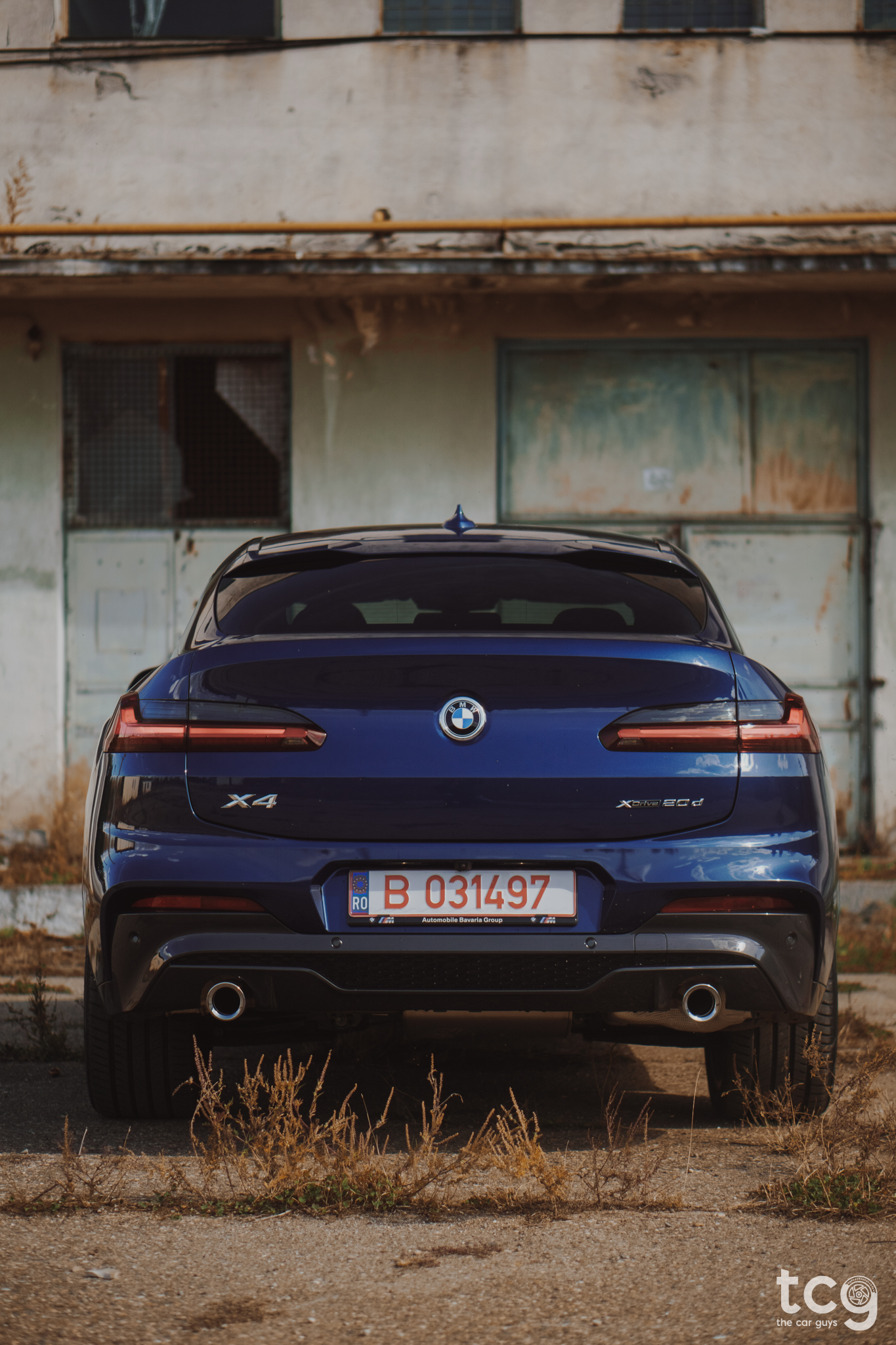 Starting with the looks I have to admit that the new X4 is by far my favorite Coupe SUV out there. I know many won't agree with my but there's just something about it that appeals to me. It looks cool, it's sleek - compared to other competitor Coupe SUV's.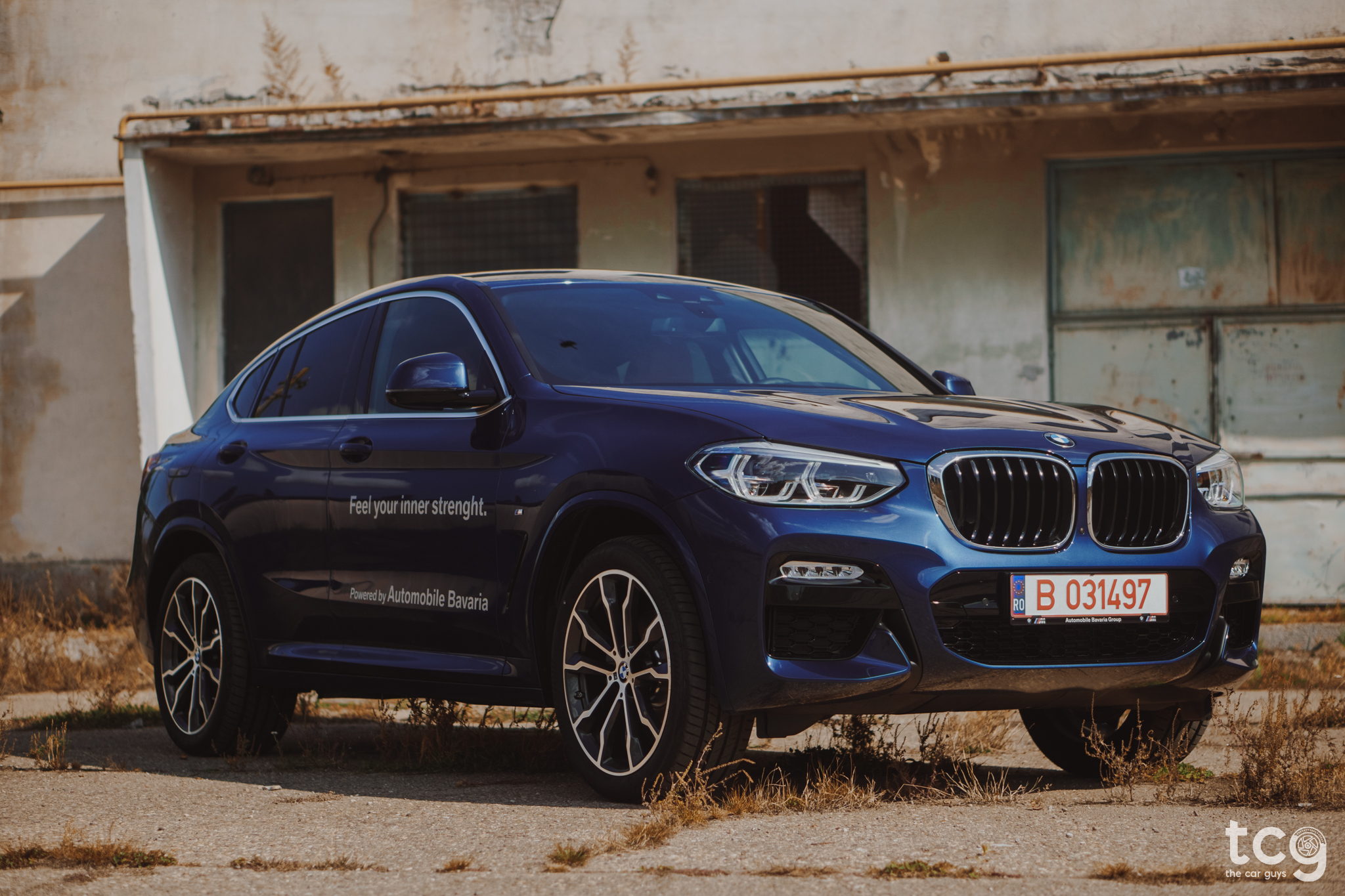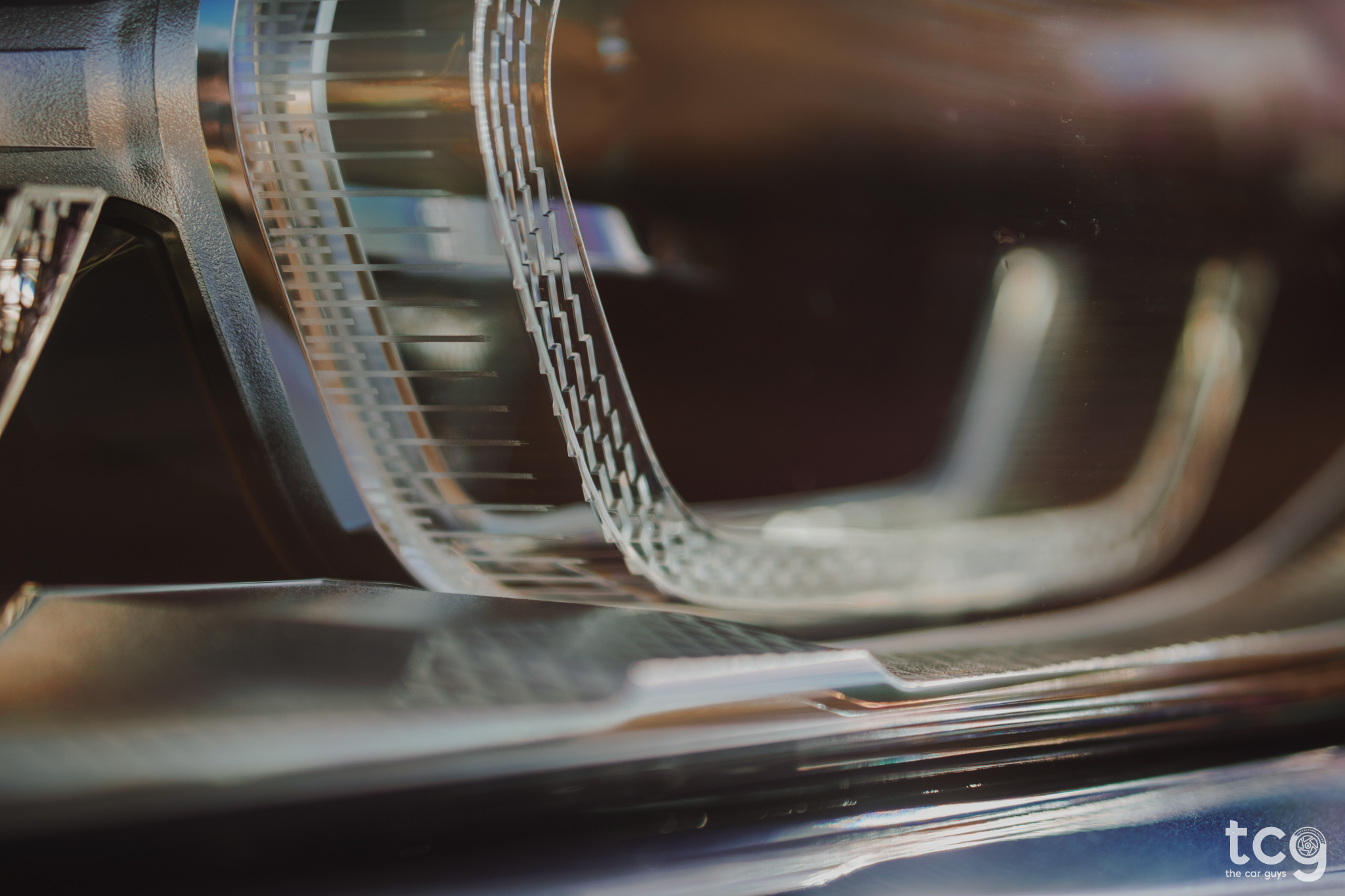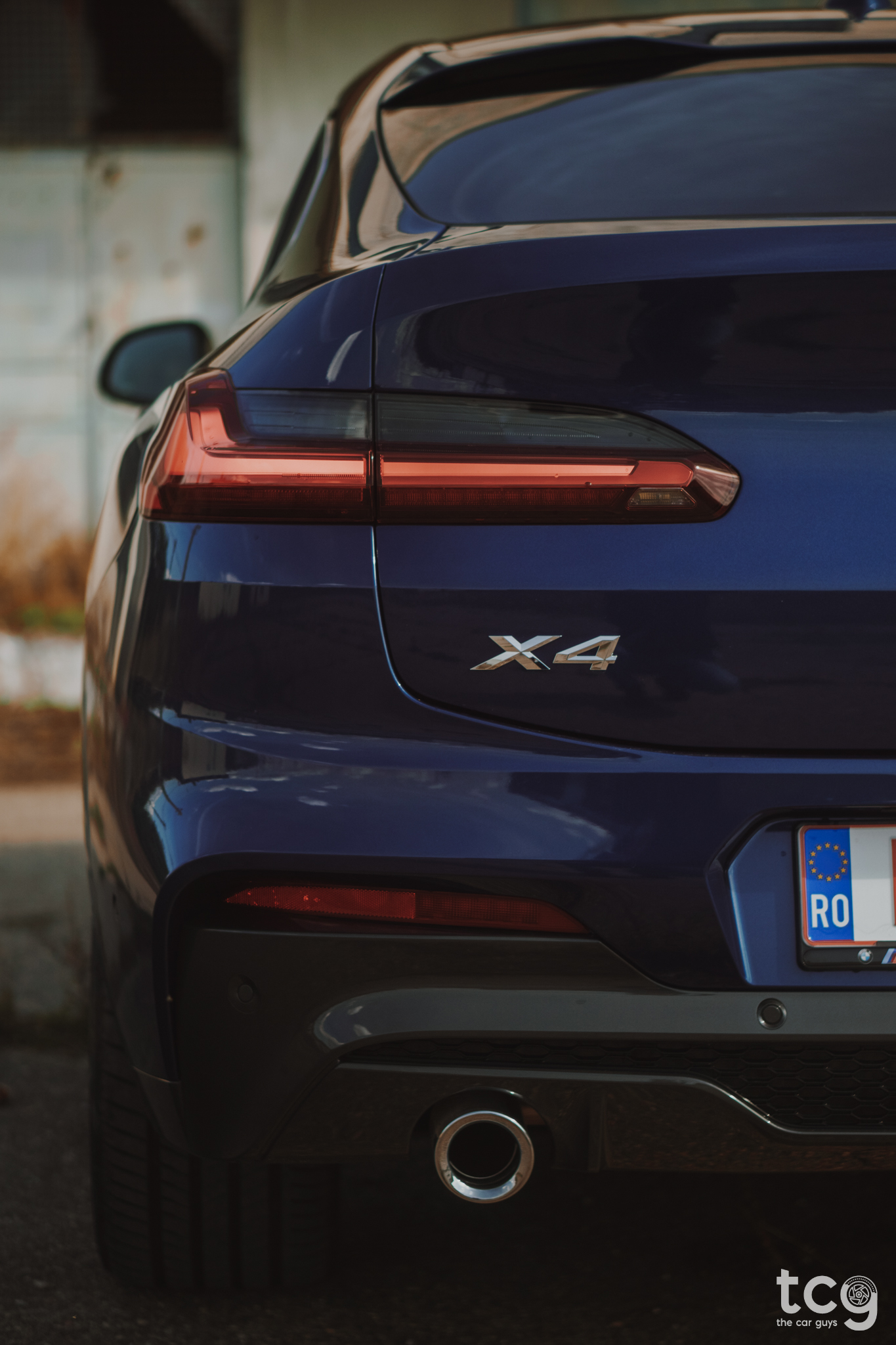 The X4 we had was equipped with a 2.0-litre diesel engine that produces 190HP and 400NM of torque which is decent for a car that weighs around 1,800 kg's. It's coupled with BMW's AWD system (xDrive) and an 8-speed Steptronic automatic gearbox. I actually quite like this gearbox - it's smooth, goes through gears without you even noticing and it doesn't jerk the car when you stop and go at a traffic stop, for example. There's also paddles behind the wheel in case you want to shift gears yourself but I honestly think they're useless in a car like this, just my two cents.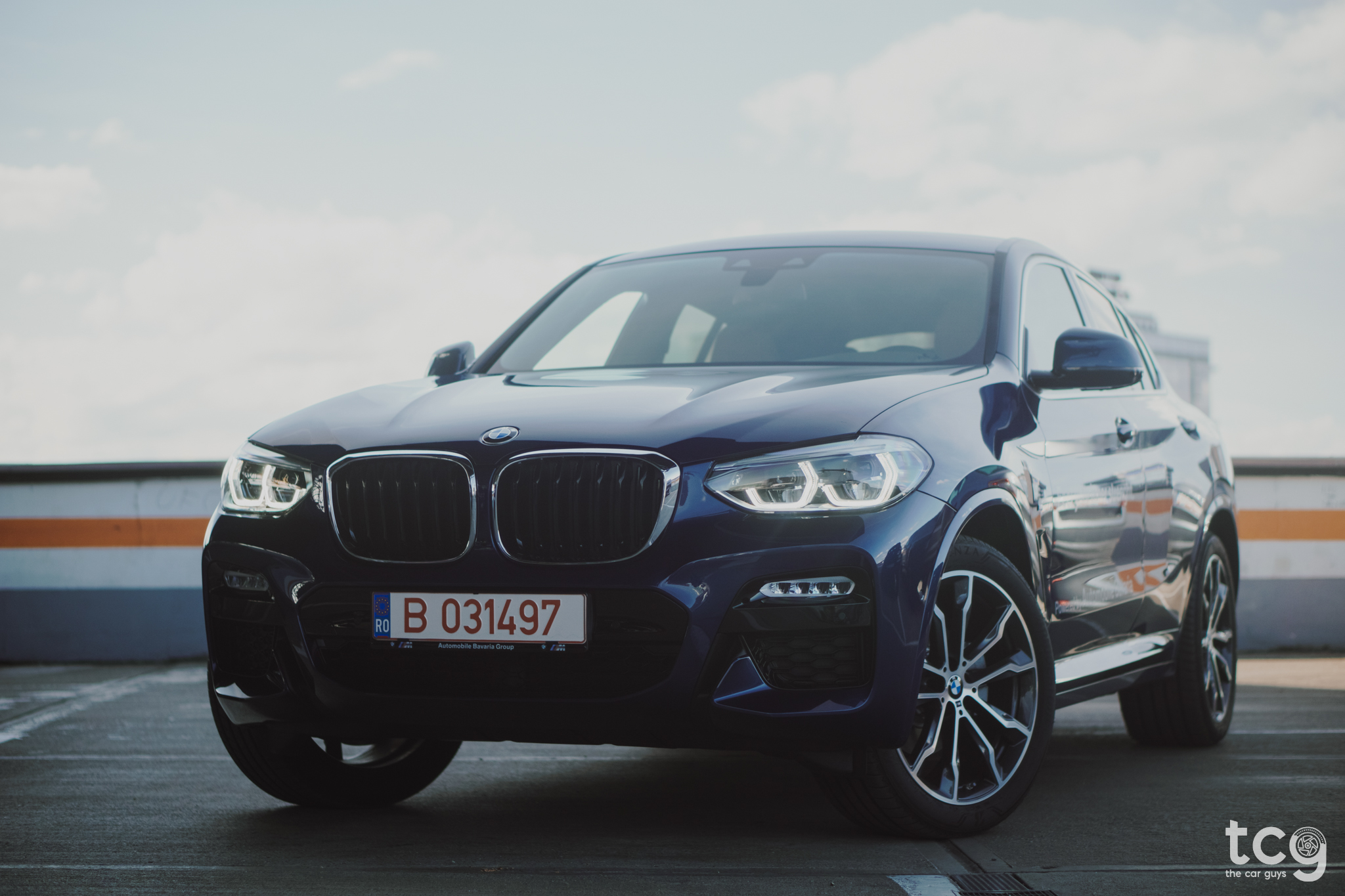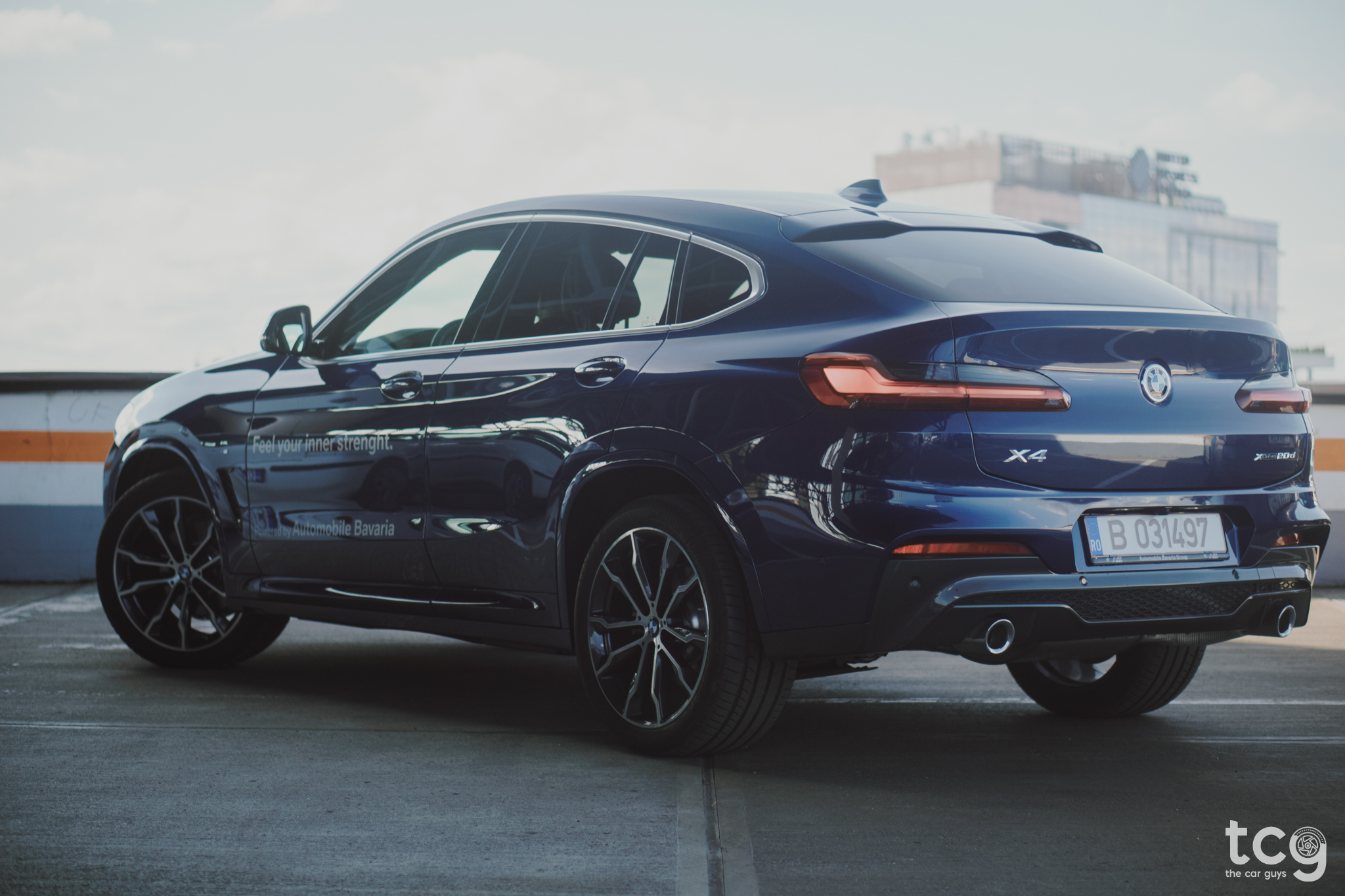 The car pulls quite well for an SUV - having a 0-100km/h time of 8-seconds flat and you can rely on it when you want to overtake someone. It's also really well balanced which makes it handle remarkably well for such a tall car, turning into corners swiftly and suffering from little body roll. Good grip, sharp steering - very reassuring. The suspension setup is also on the sporty-er side but comfort was not sacrificed because of that. The X4 just glides over bumps and potholes - you do feel them a little bit because of the massive 20-inch wheels but it's surprisingly un-jittery and smooth.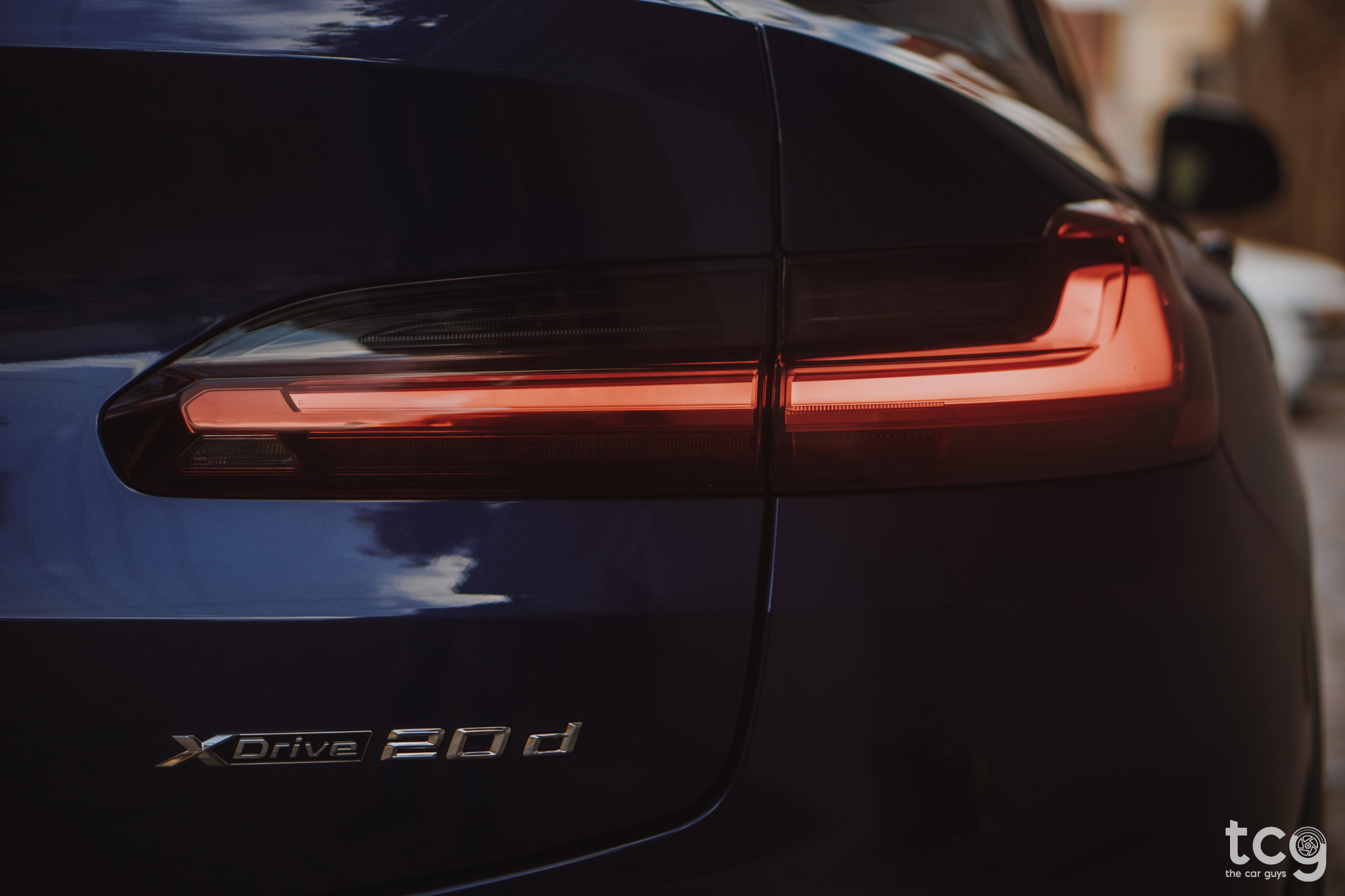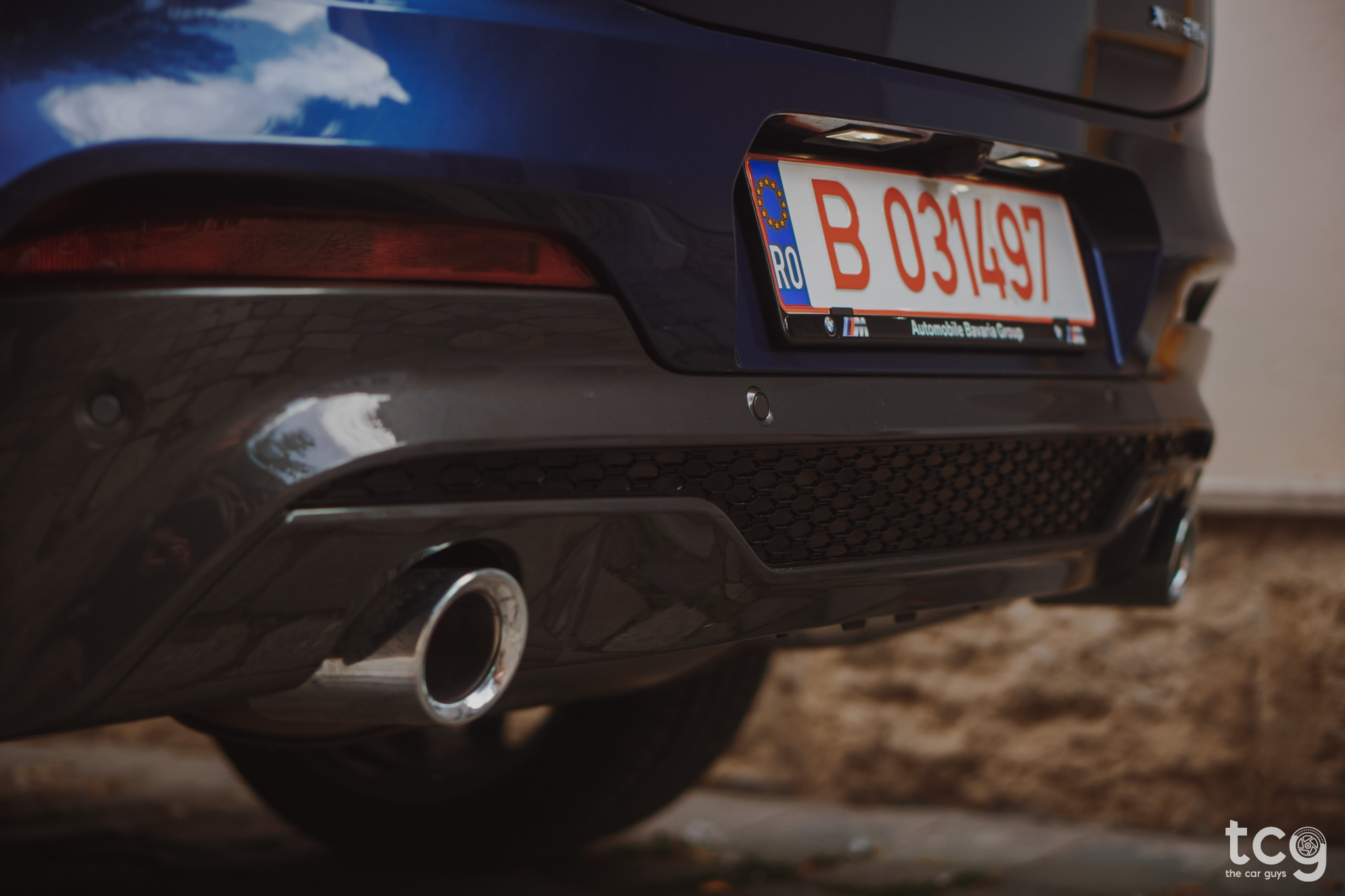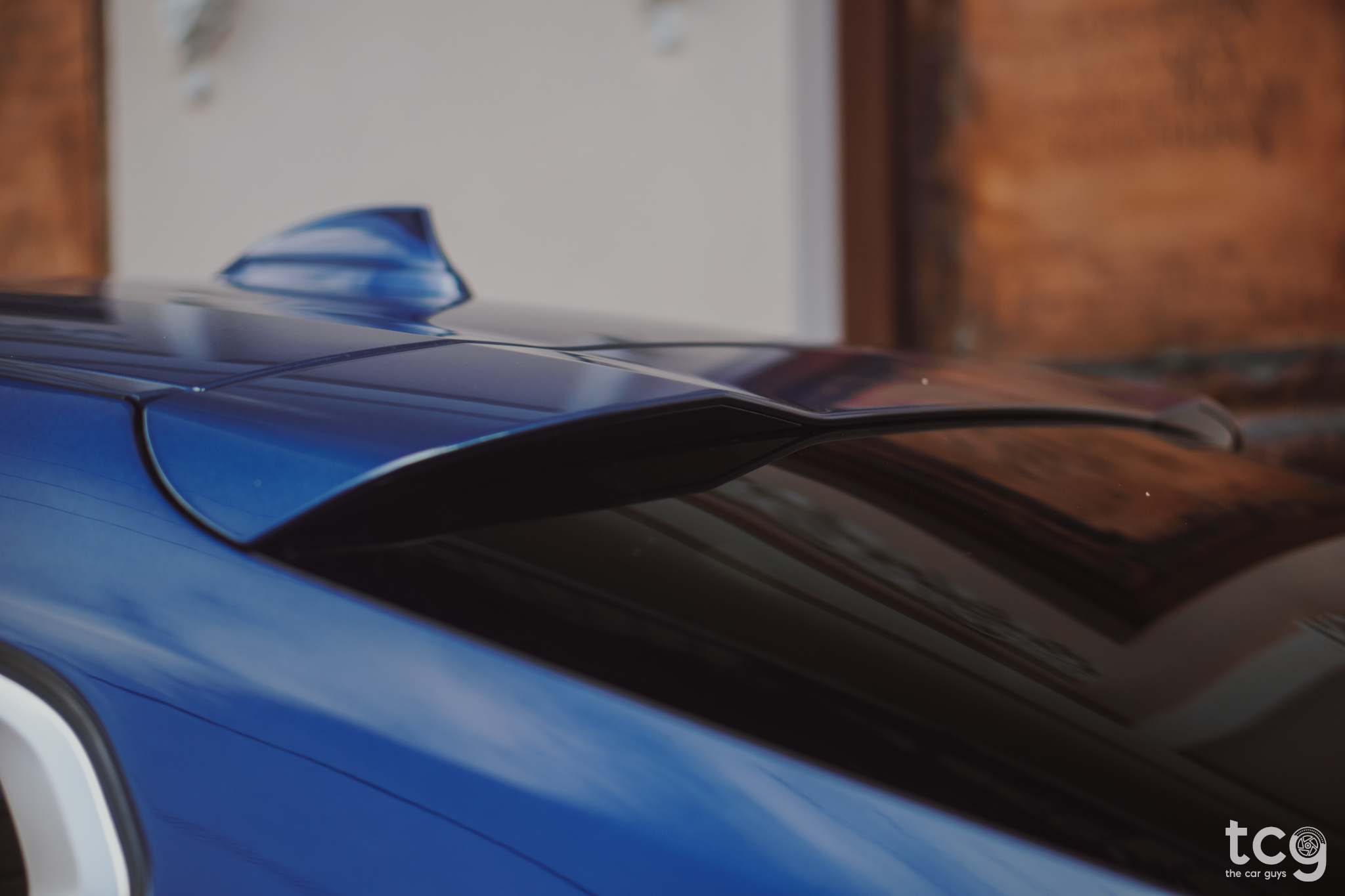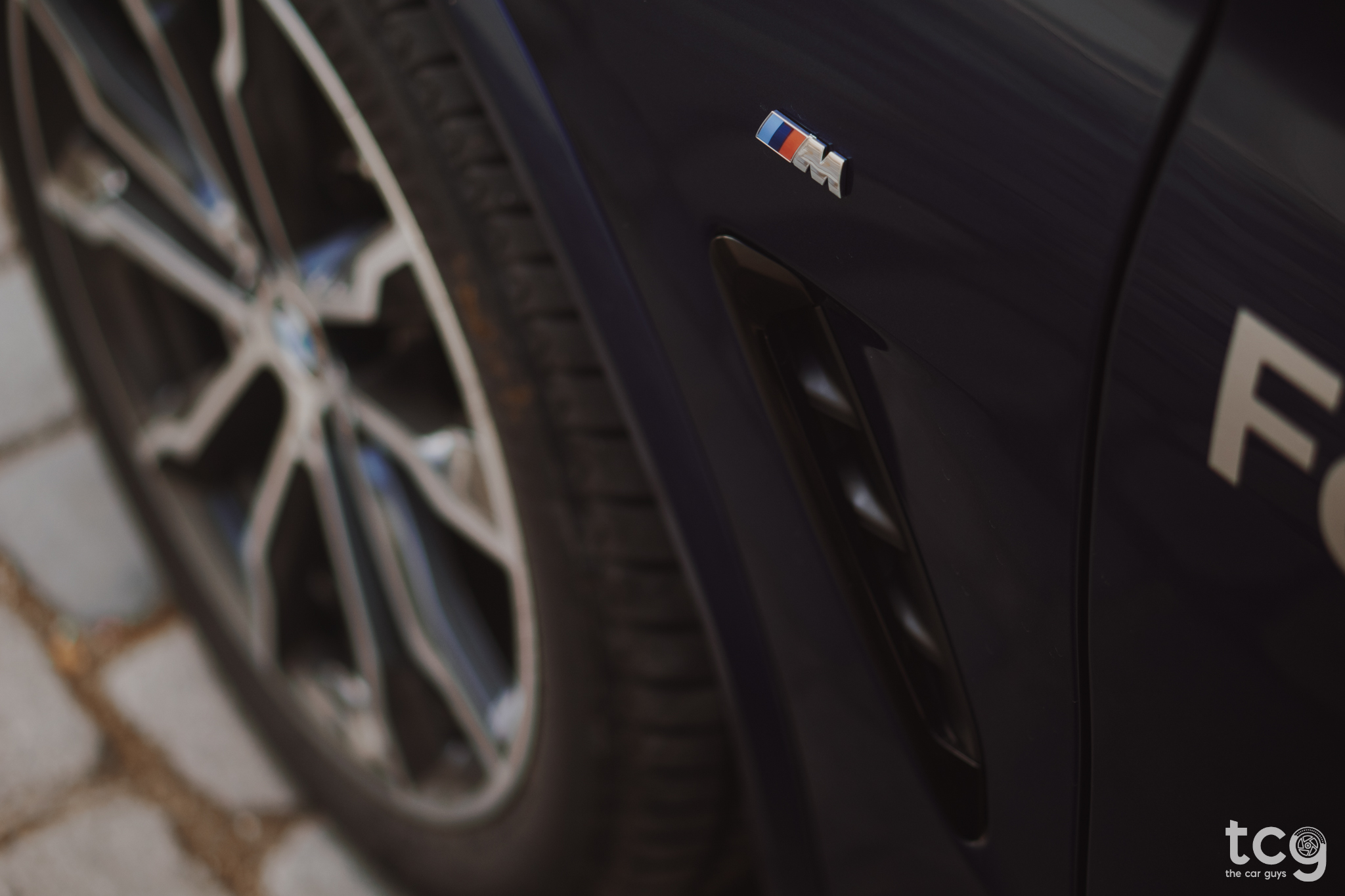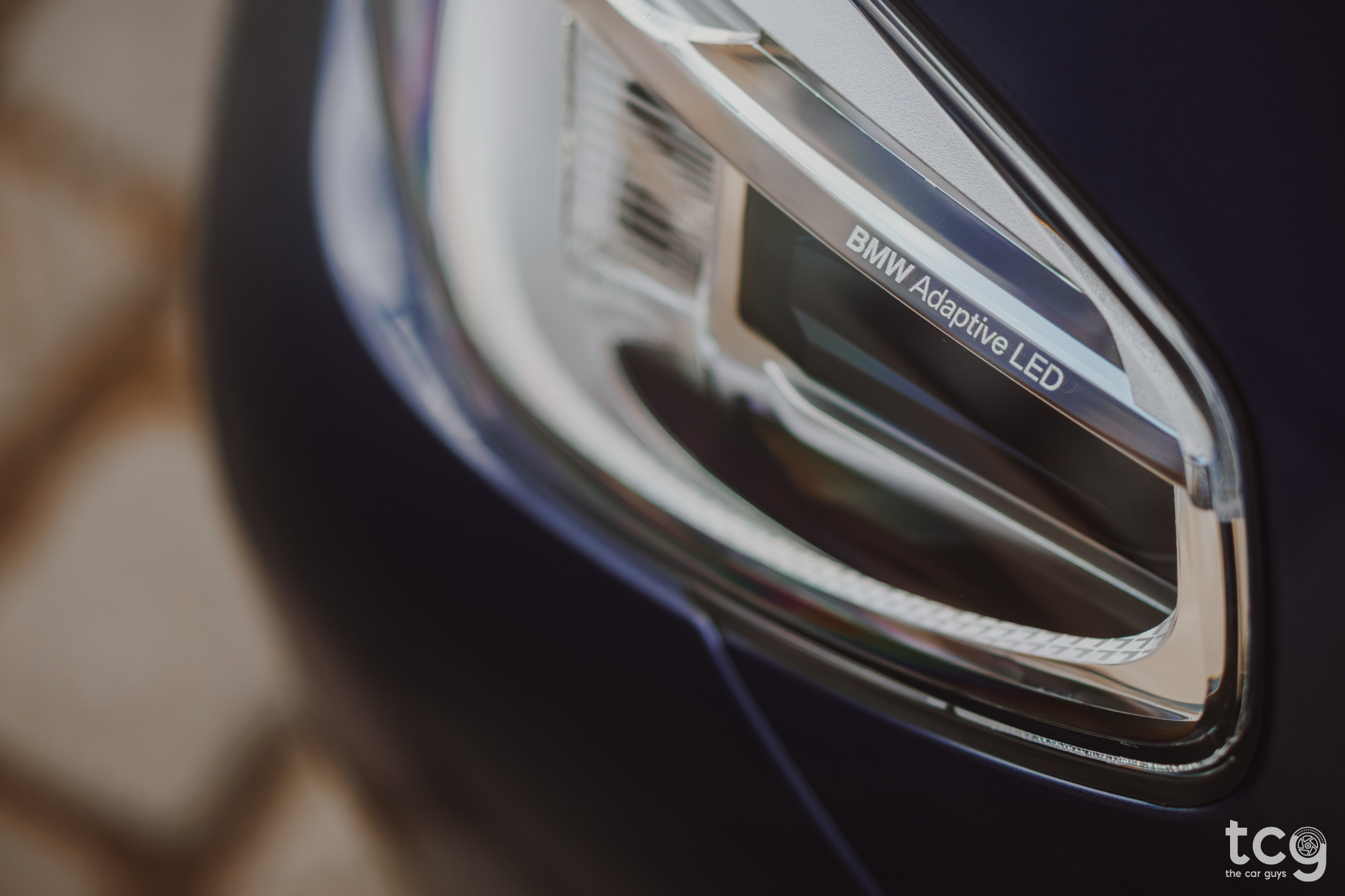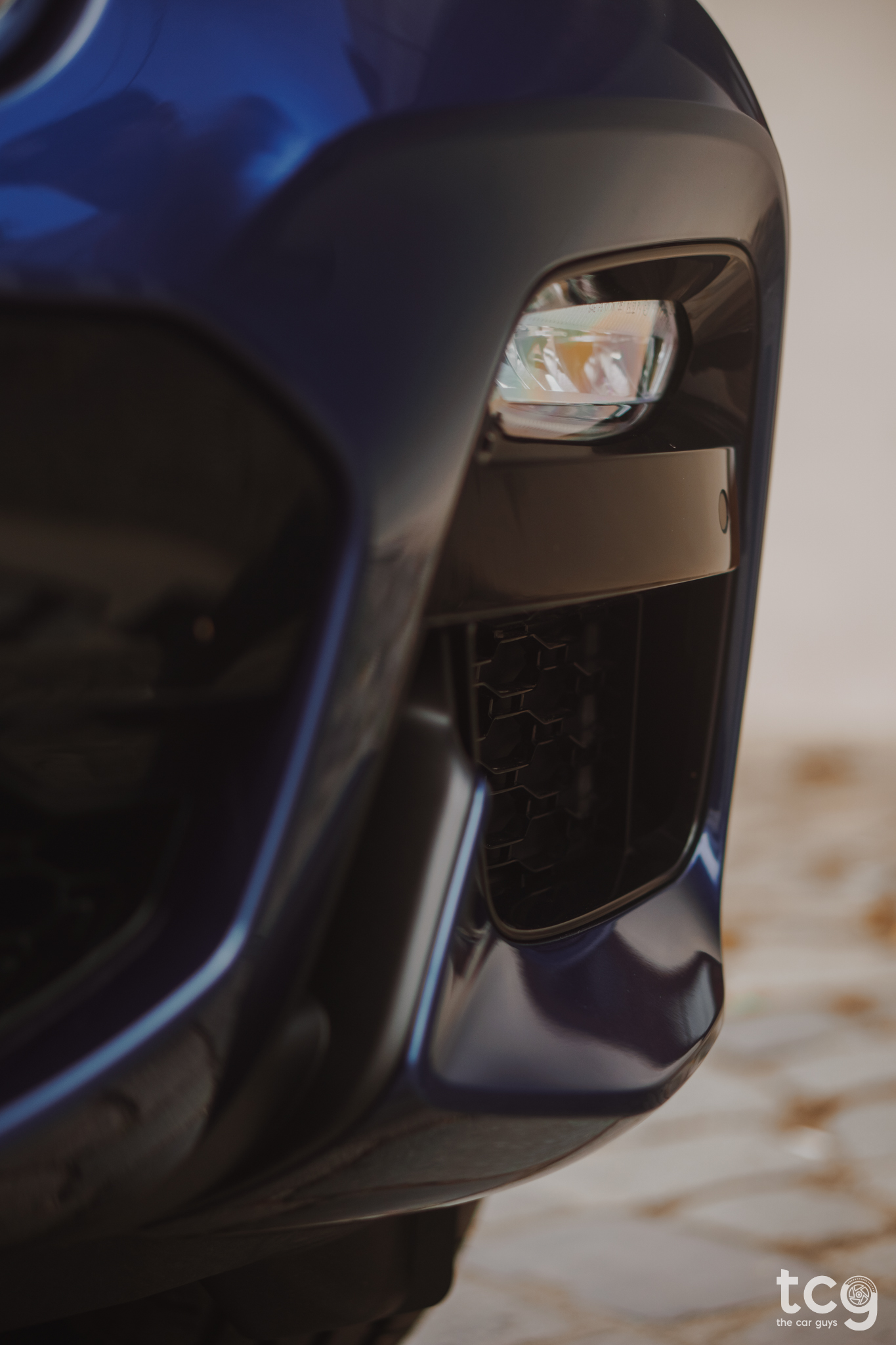 You can't really hear any wind whistle and even though there's some road noise at speed (because the car runs on run-flat tires), it's not really that annoying. What is annoying to me is how loud the diesel unit is - yes, the cabin is well isolated and all but even so, you can hear the diesel engine make quite a racket, especially when revved hard.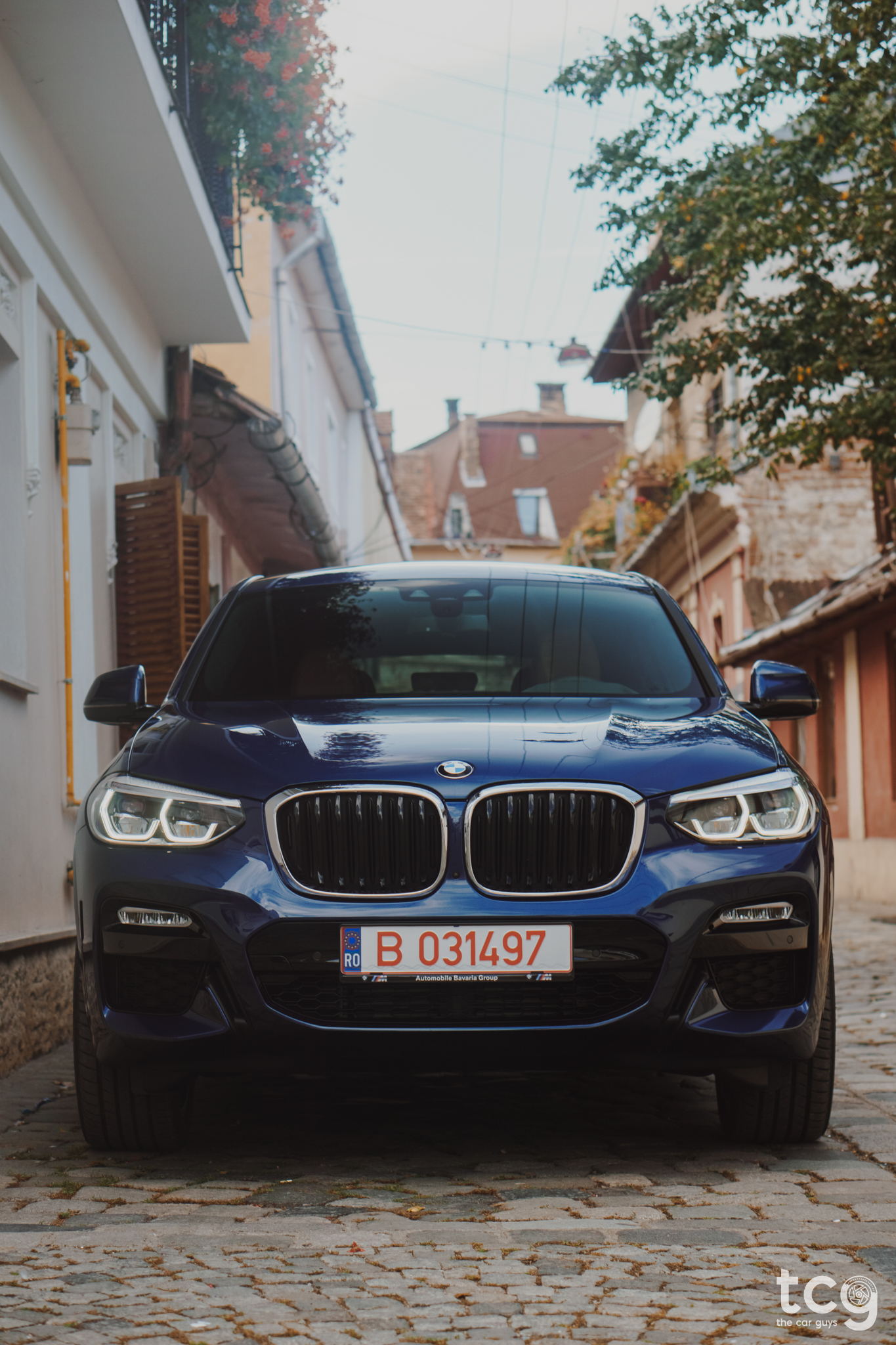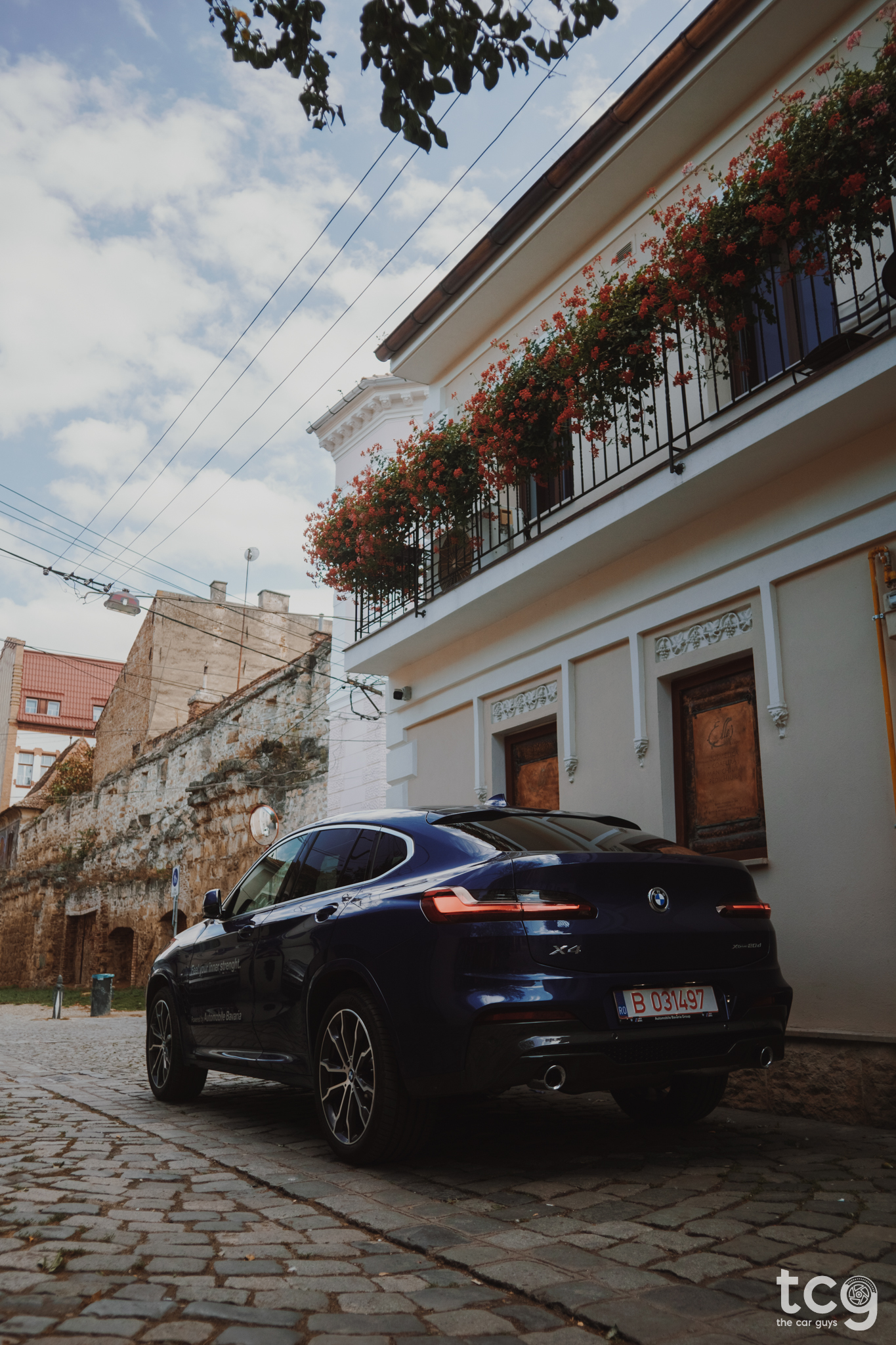 Now, the interior is something that I really, really like about this new X4 as it's almost identical to the X3, but that's not a bad thing now is it? You get, like in pretty much any other SUV, a slightly lifted seated position to have a great view up ahead and the seats are very supportive with plenty of adjustment to make yourself very comfortable. The materials used are of very high quality, you can't really find cheap or nasty plastics anywhere, the leather seats feel great - everything feels well built and solid!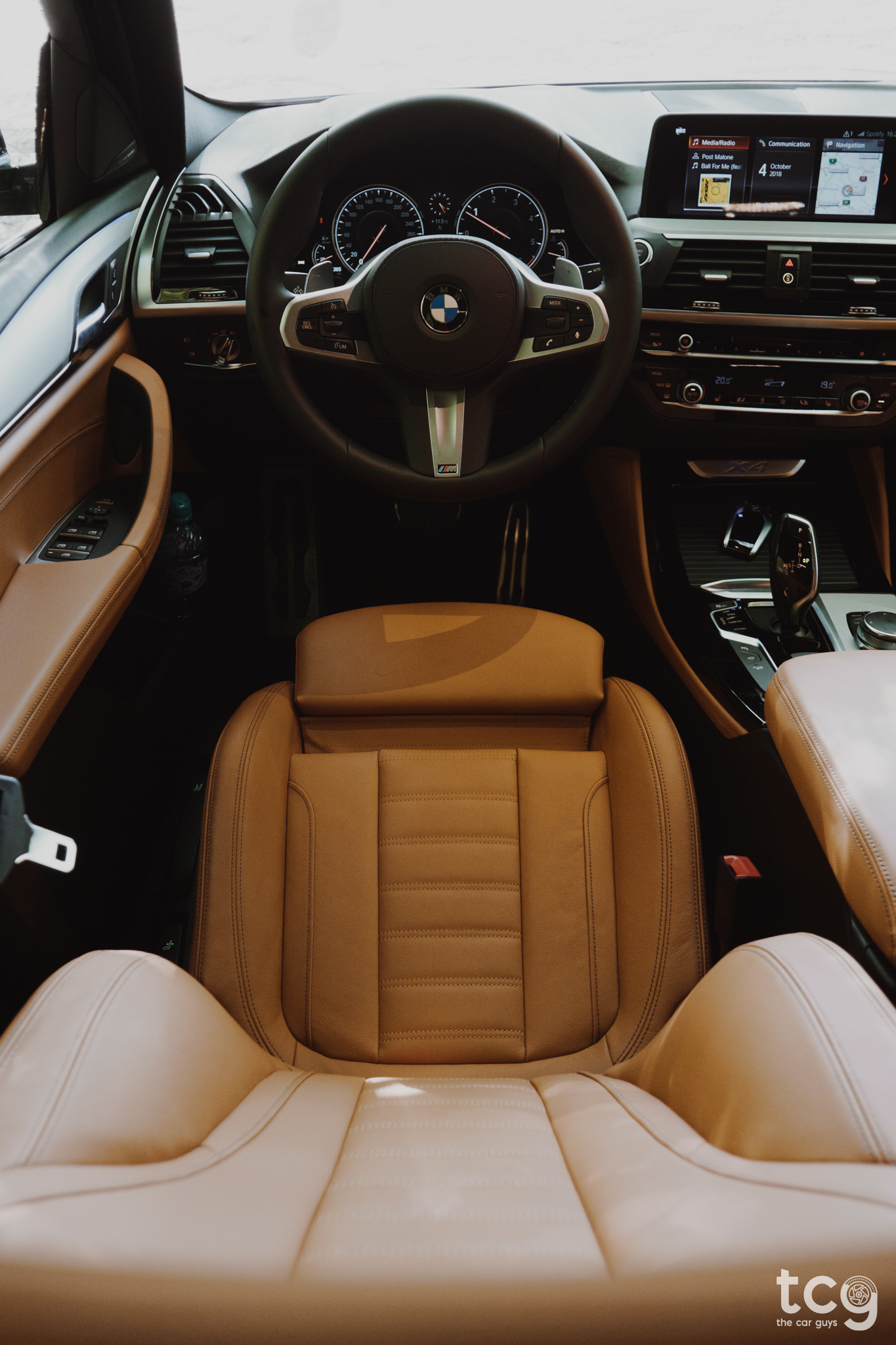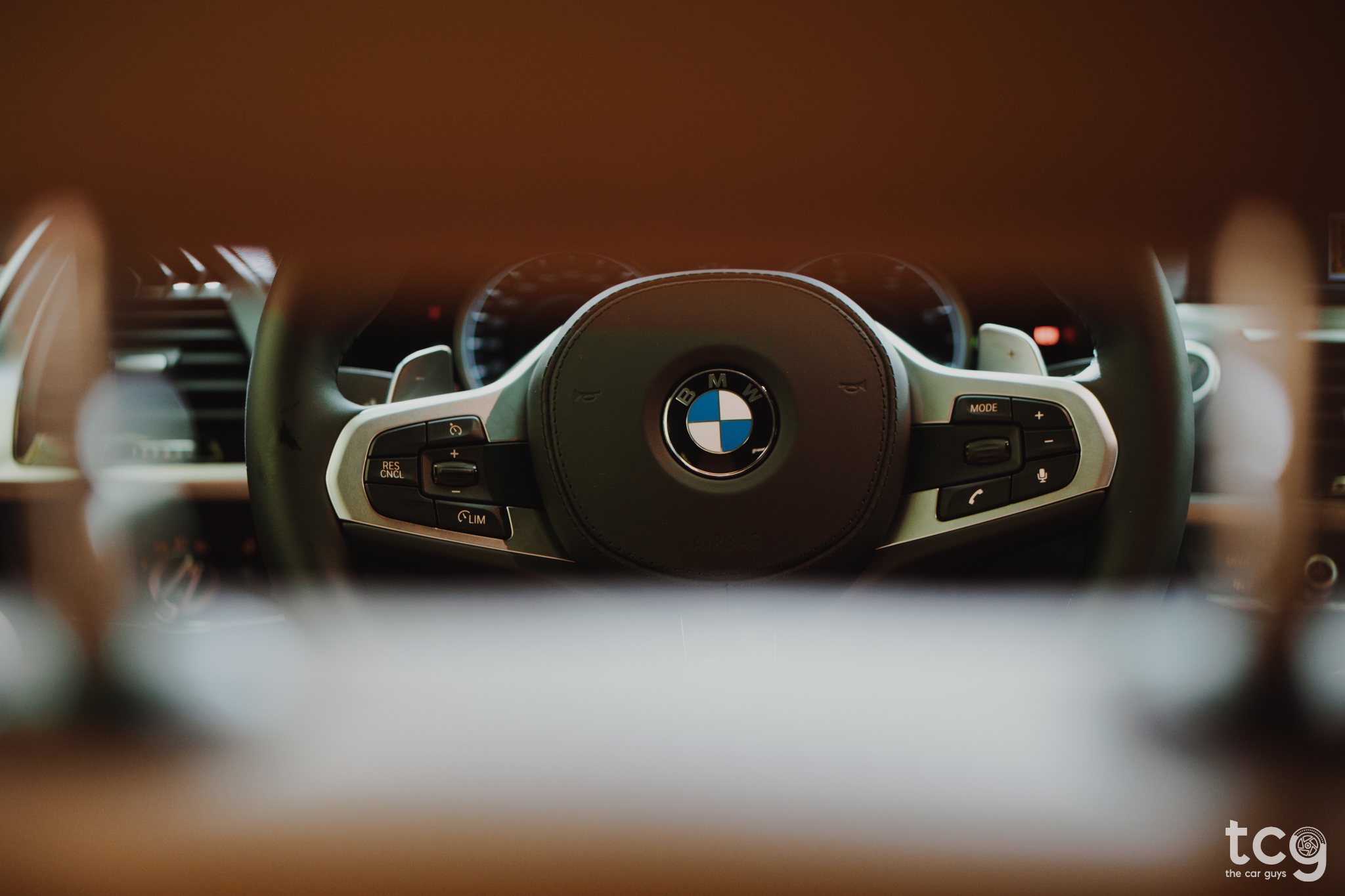 One complaint I do have to mention is the fact that this car has a bunch of blind spots due to the steep angle of the rear window but that's not really an issue if you get the car with rear parking sensors and the rear camera. Forward visibility is good though, no issues to report there!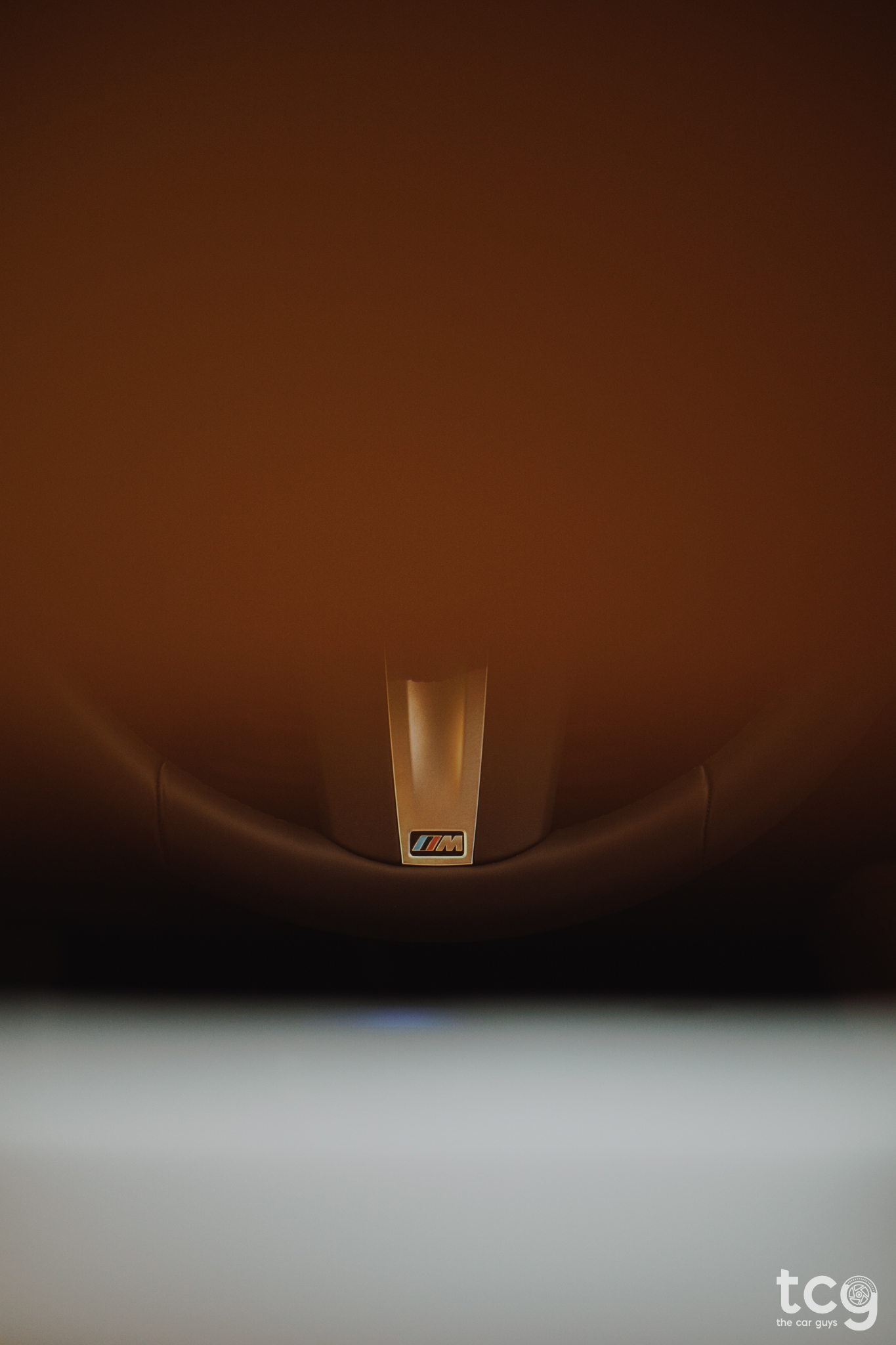 We all know BMW's iDrive is one of the best on the market and the one in this car is no exception. The 10.3-inch touchscreen has crisp graphics and is very easy to use with logically laid out menus that are easy to read and use on the move. There's a few handy shortcut buttons right next to the gearbox lever and an intuitive swivel-wheel to help you move through the various menus without having to take your eyes off the road for too long. It's definitely much easier to use than an all-touchscreen setup.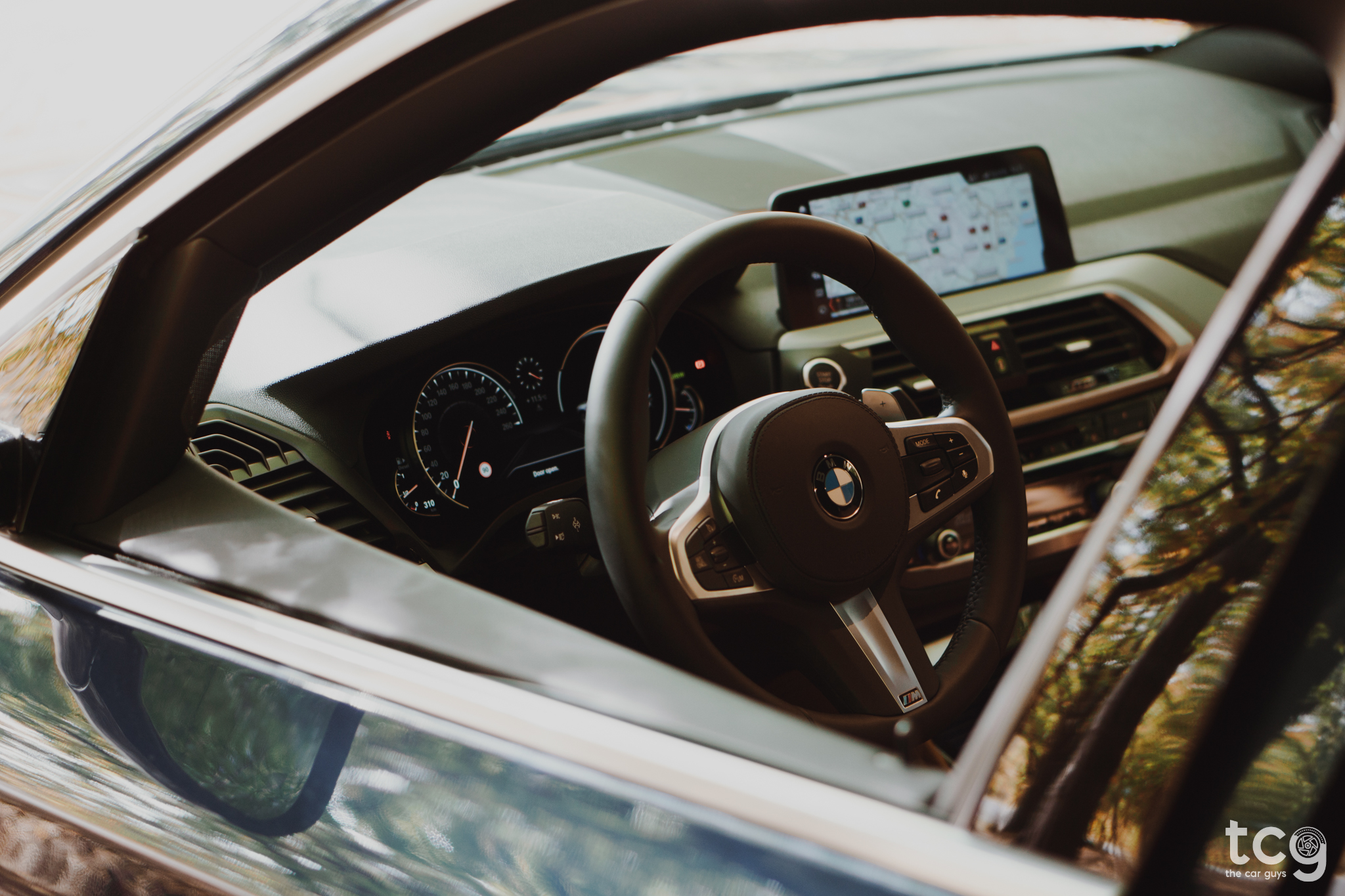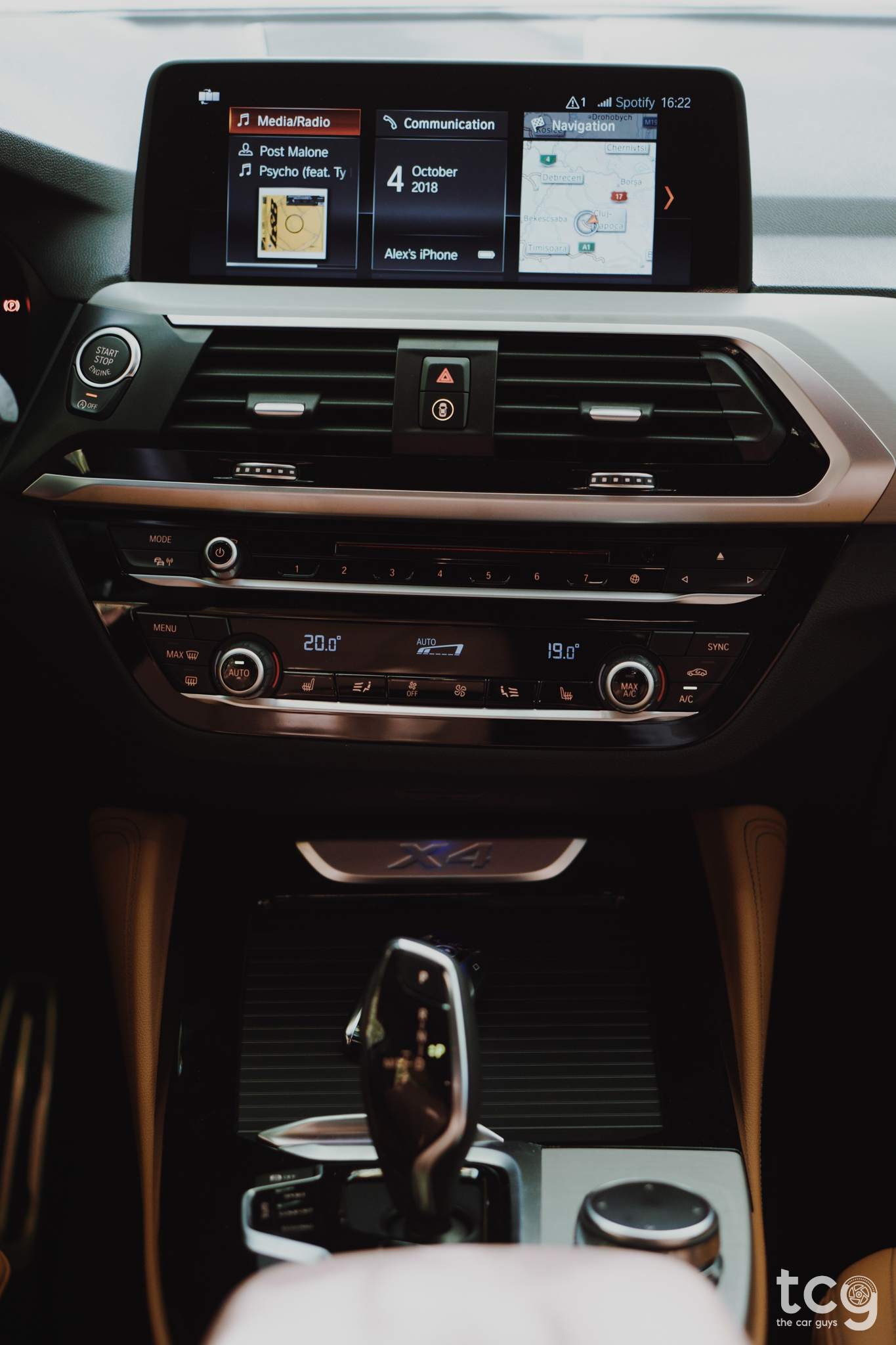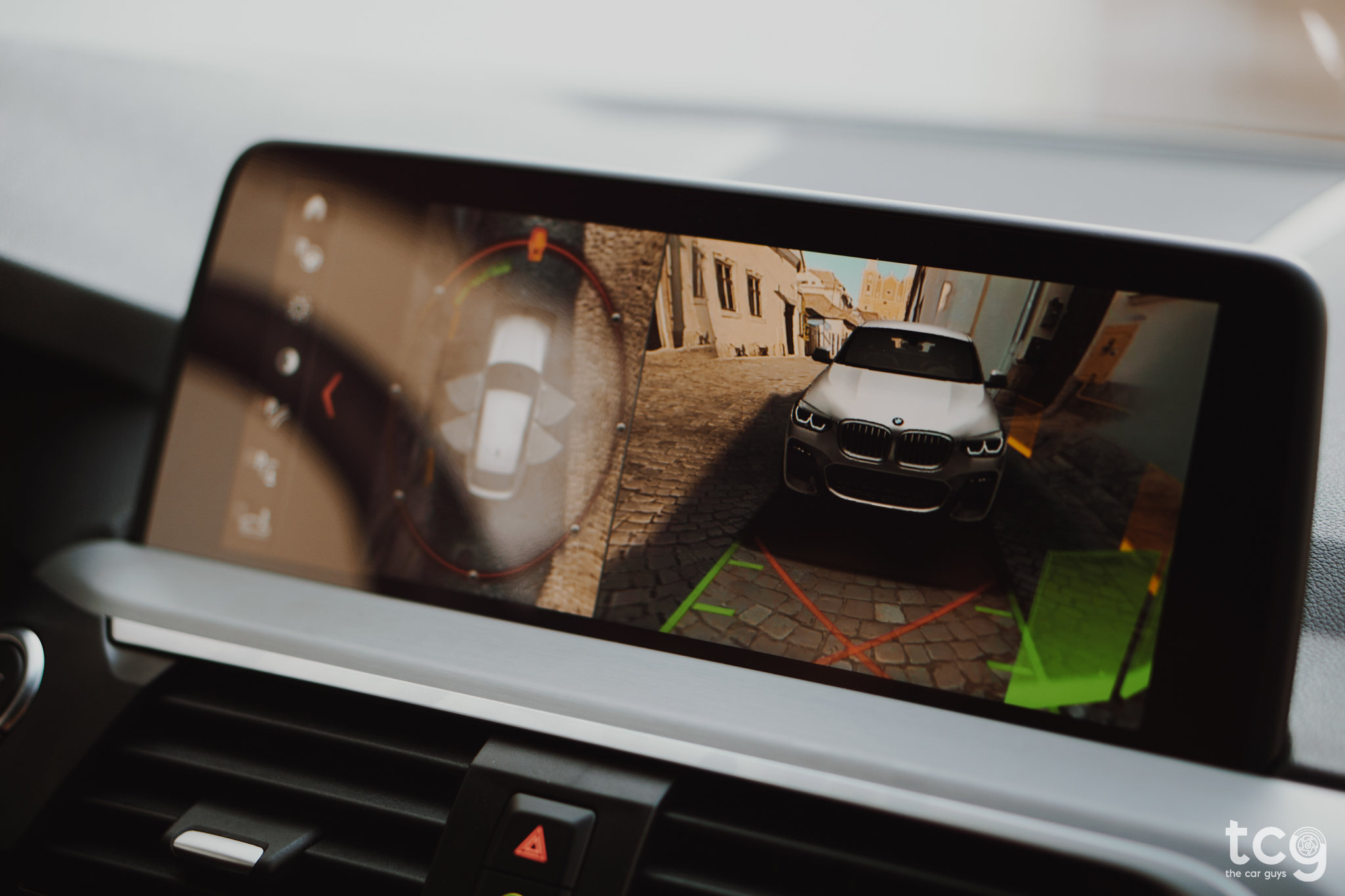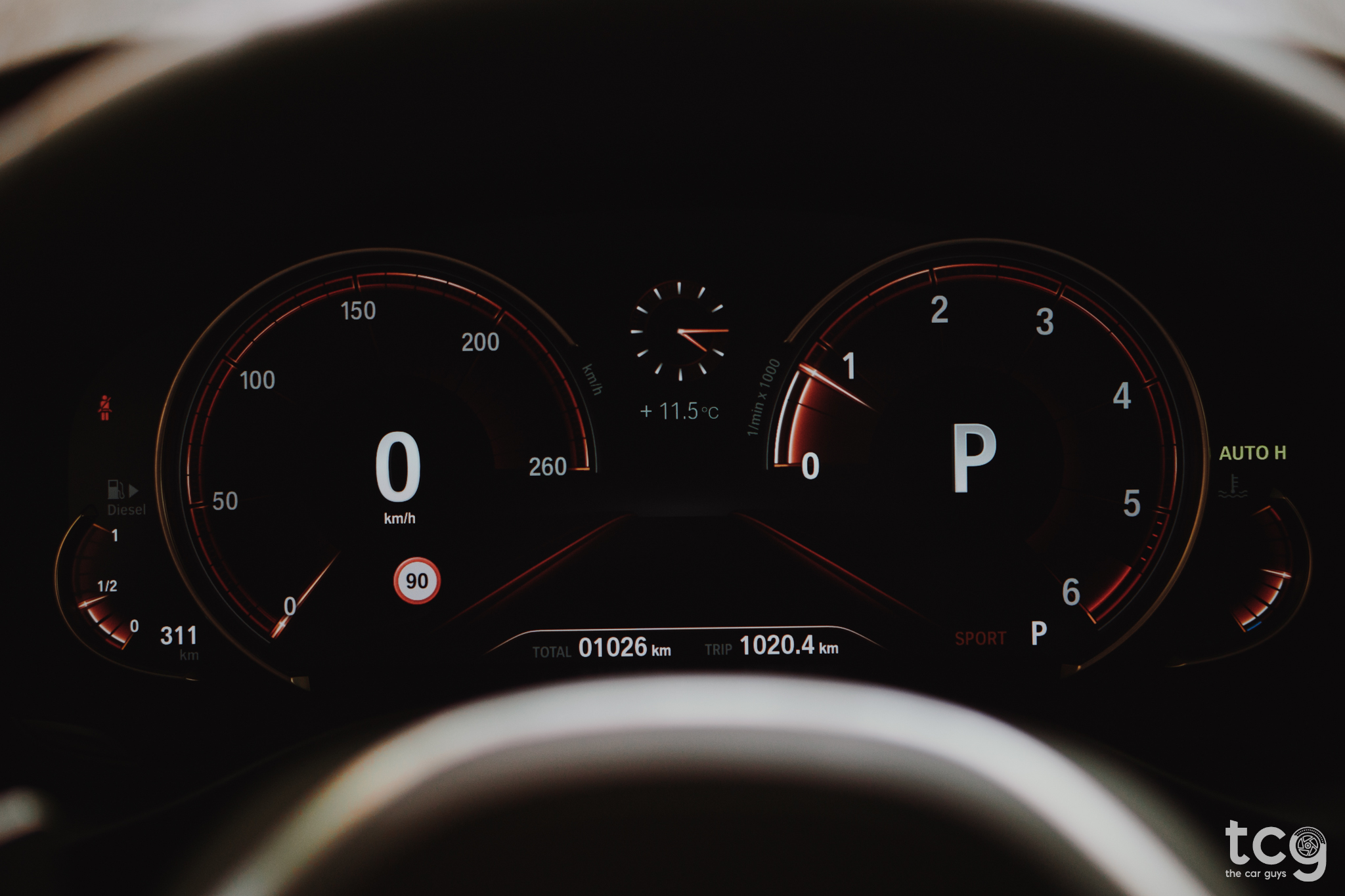 Professional SAT Nav comes as an optional extra but it's well worth it + it's dead easy to use as you can choose between entering the address on the touchscreen or using the touchpad on top of the swivel-wheel. I forgot to try the voice commands so I can't really tell you if they work or not, sorry.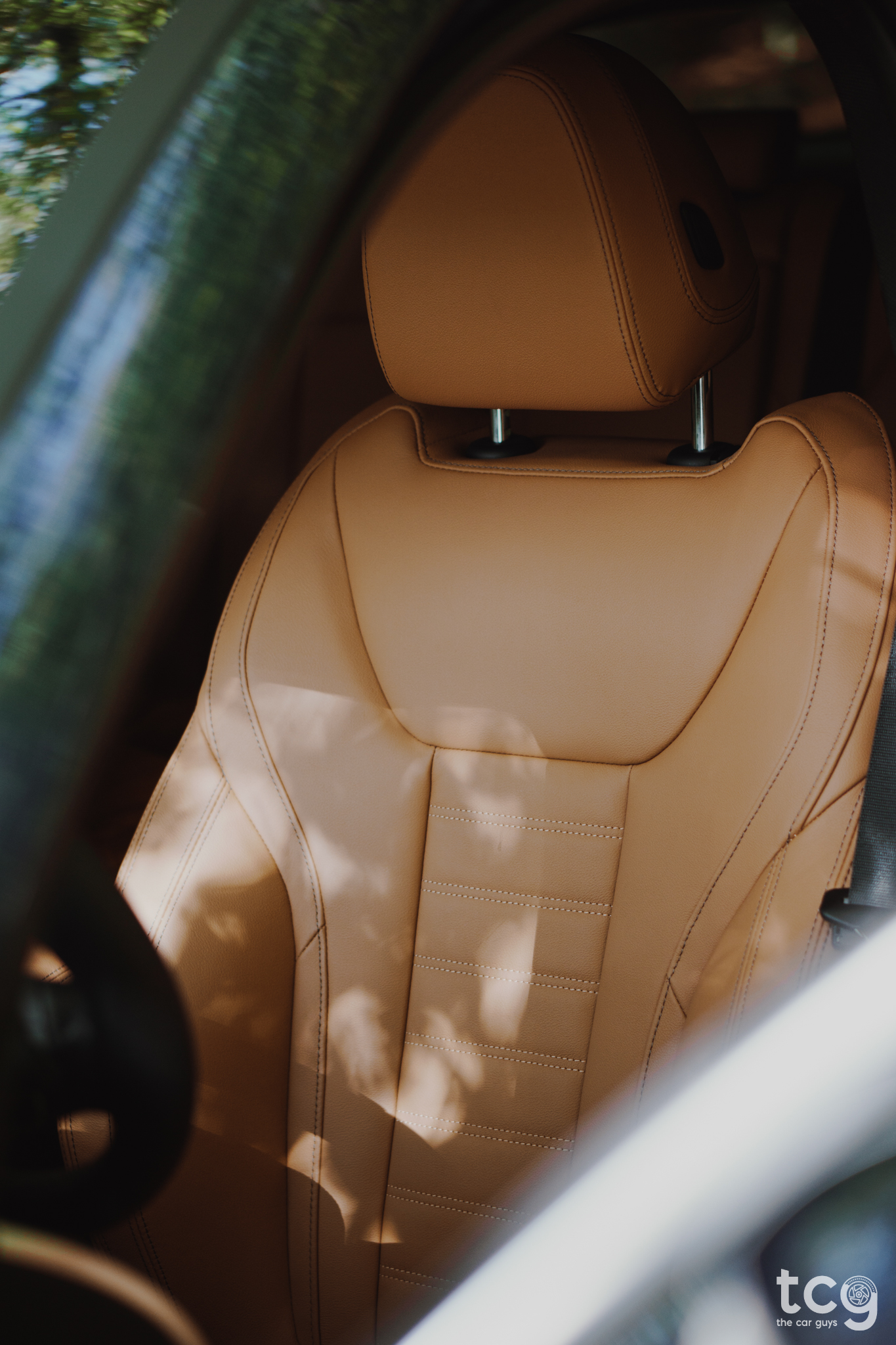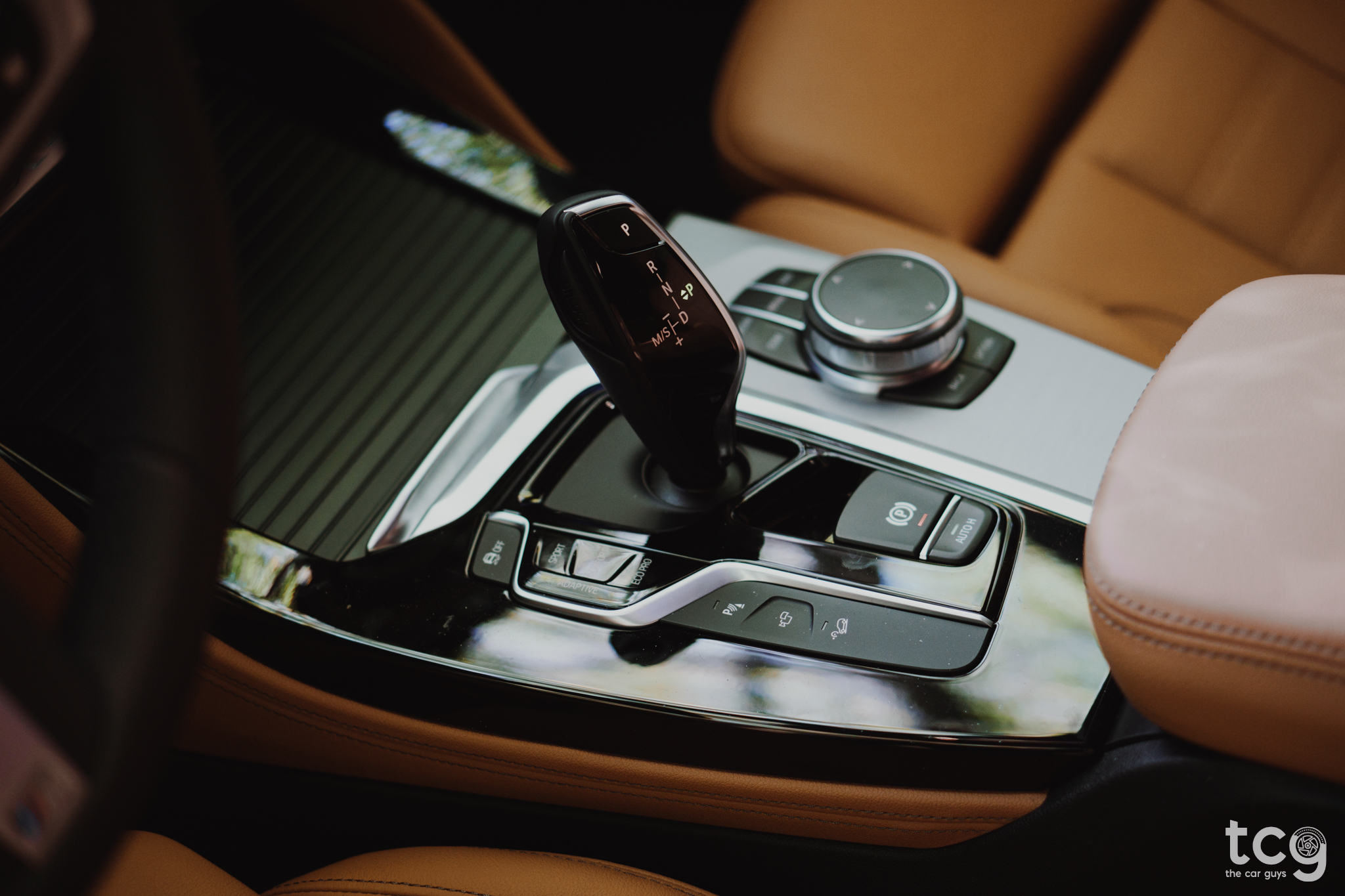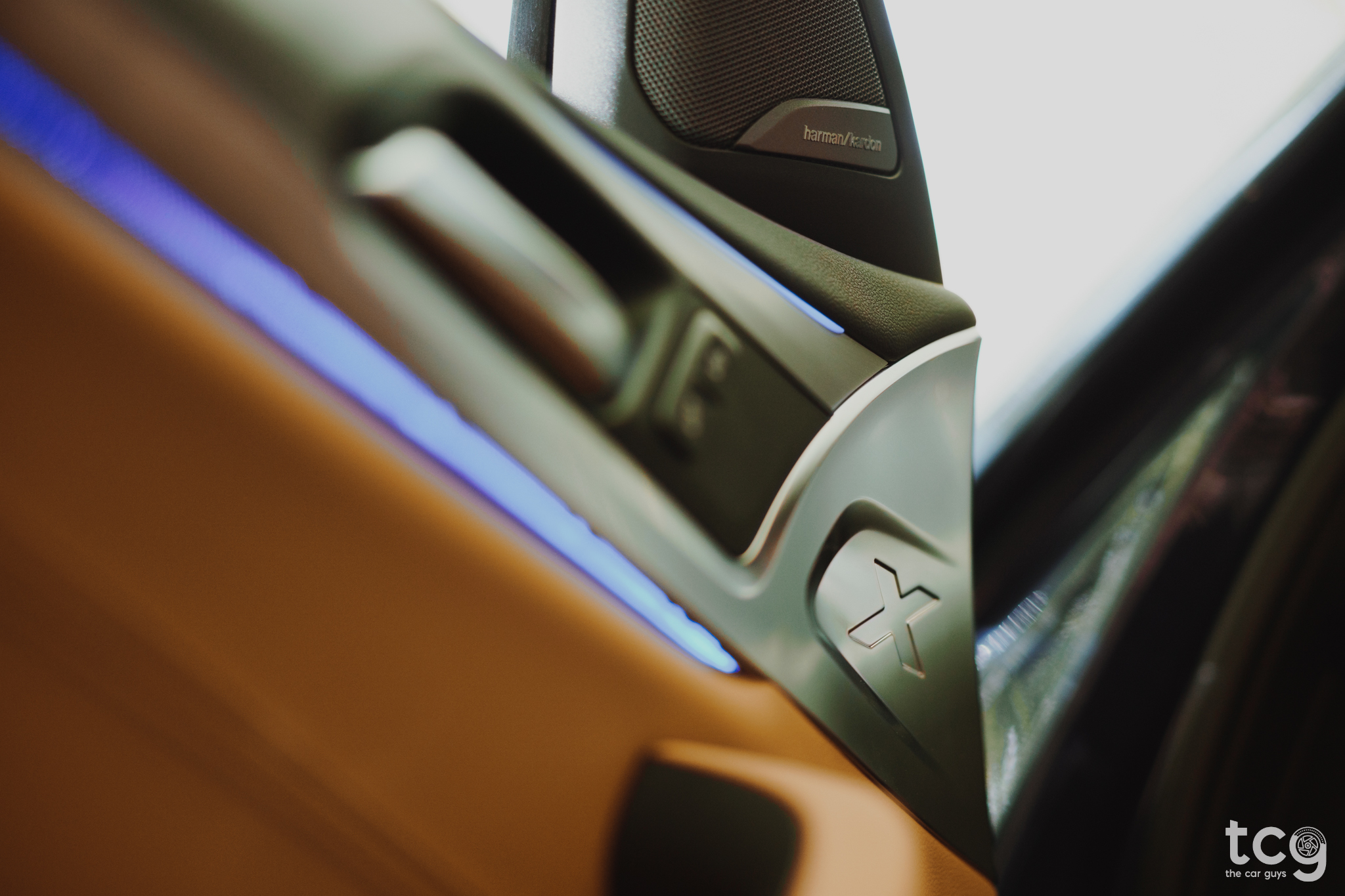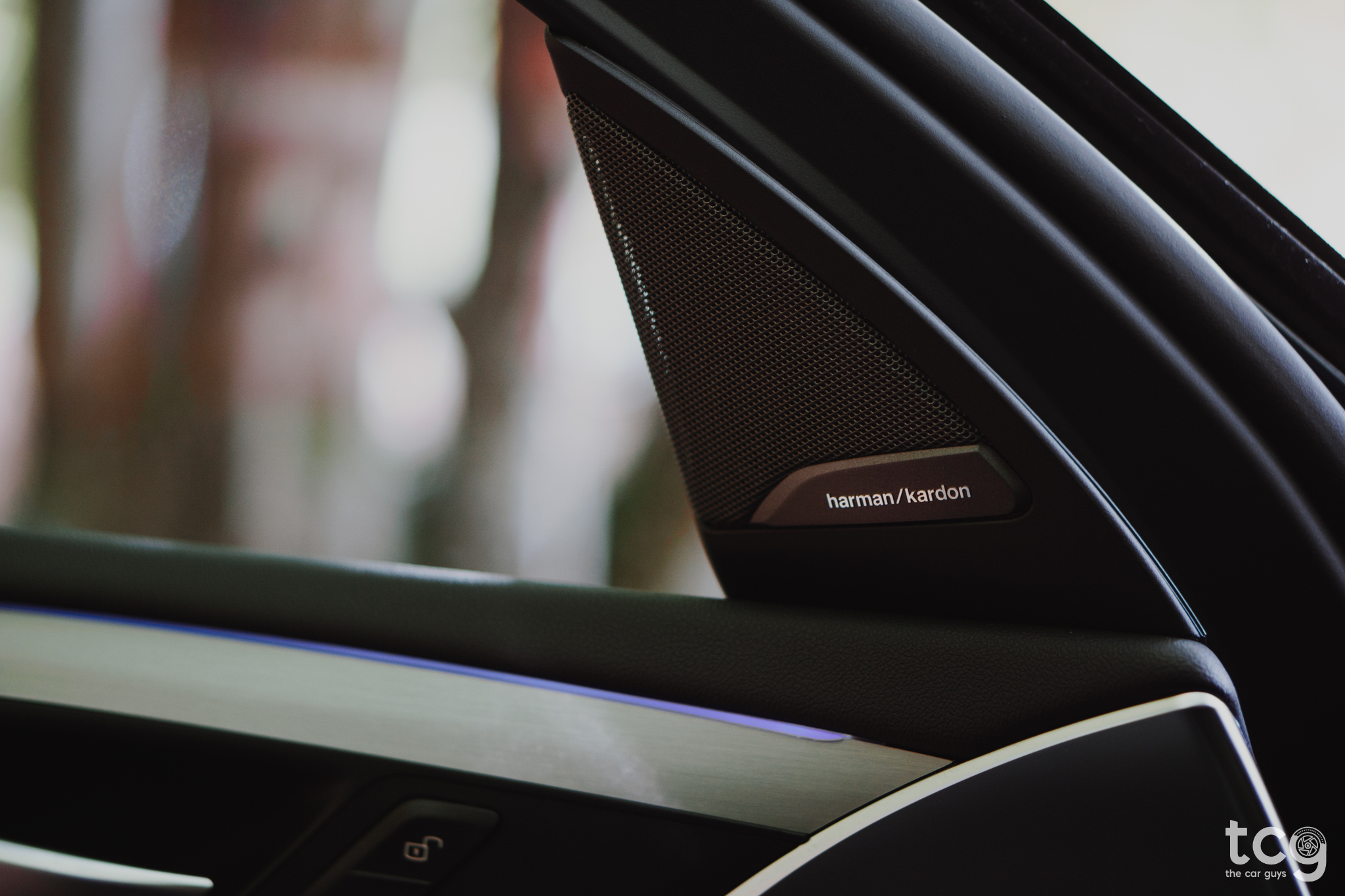 However, no BMW X4 comes with Android Auto and you have to pay extra for Apple CarPlay if you want to use your iPhone's navigation and music streaming apps through the X4's infotainment system. That's not ideal to be honest and I'm not exactly sure why they're doing it but hey - that's BMW's call.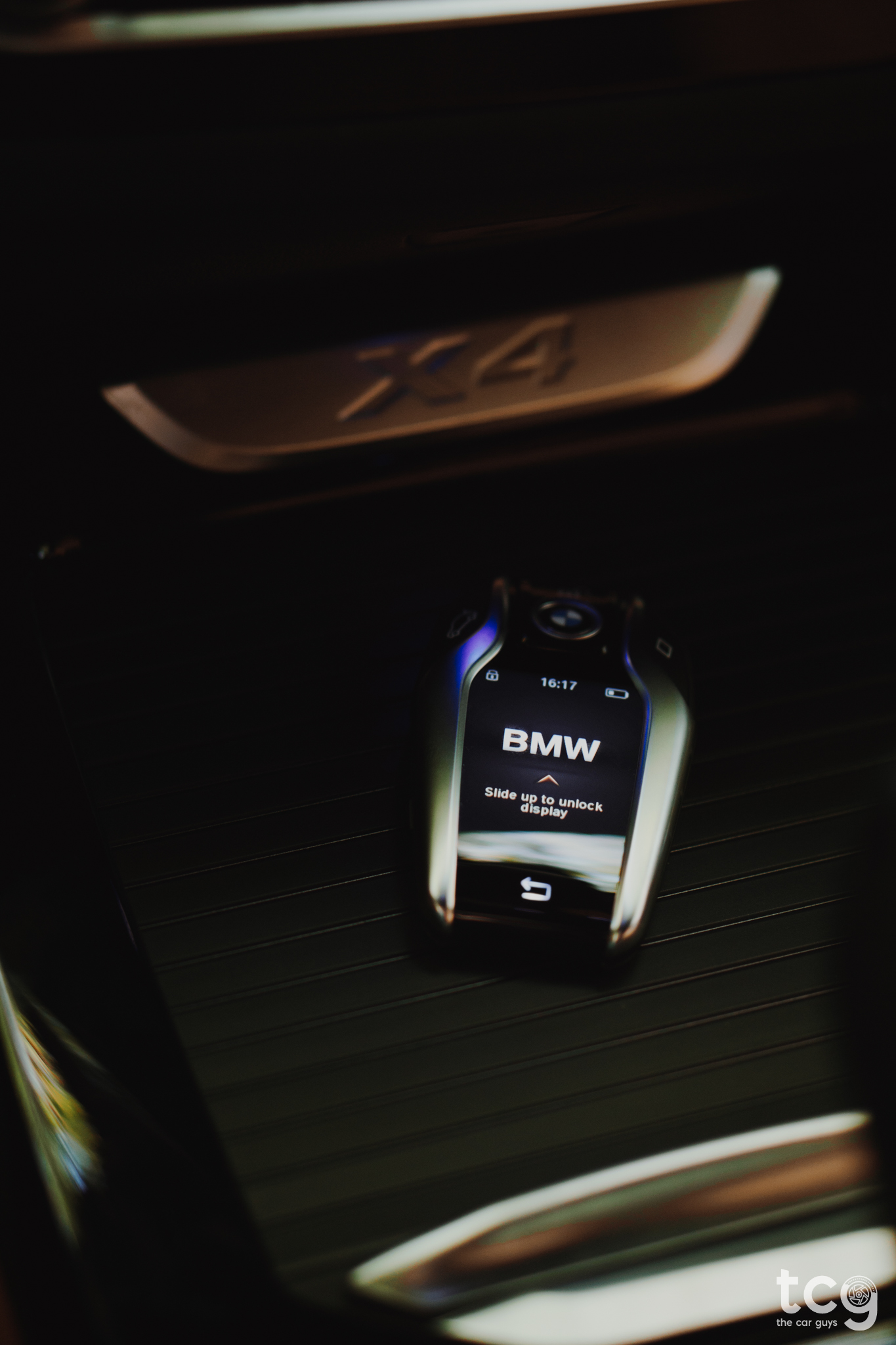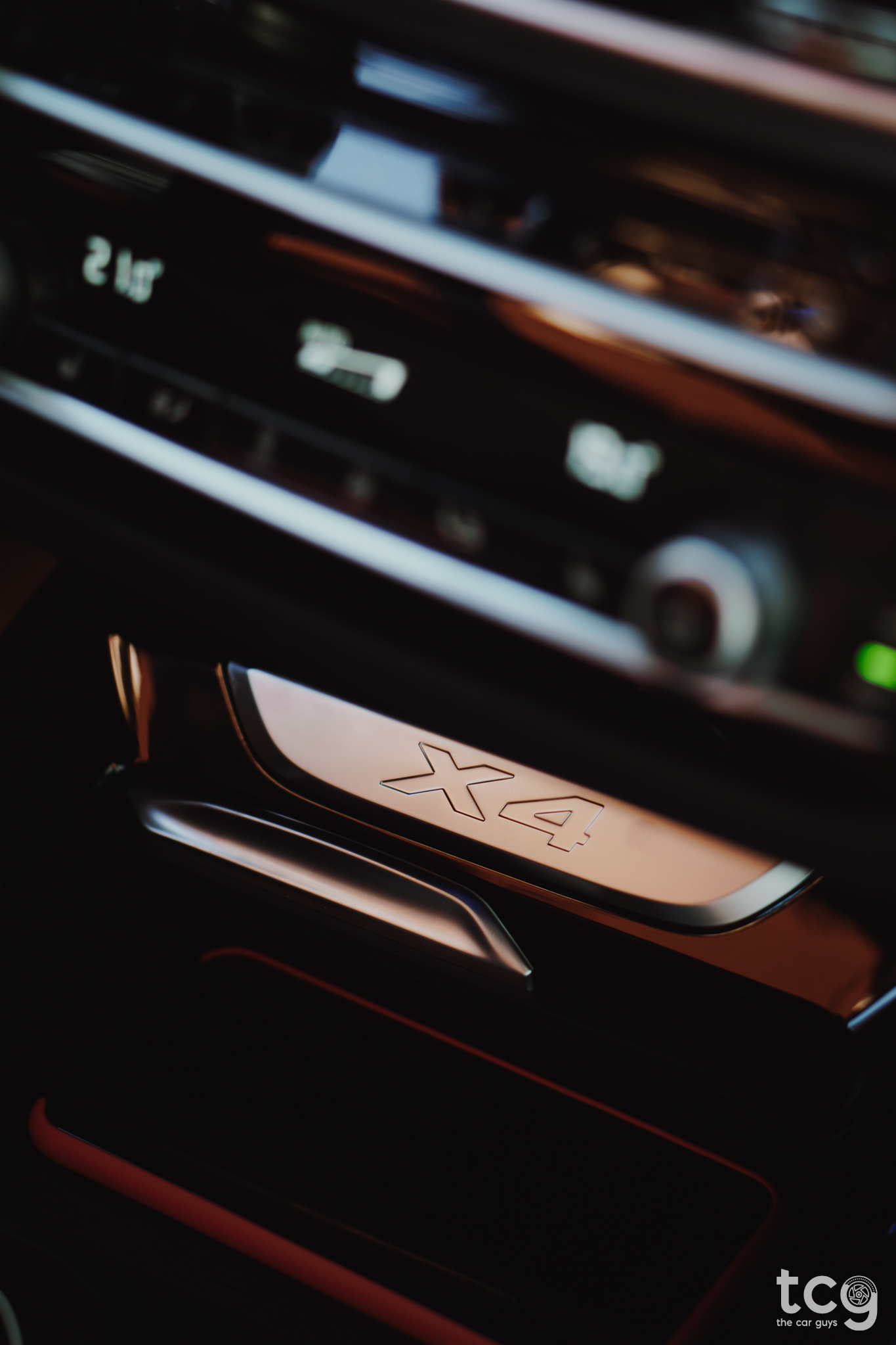 Room in the front is great, no issues there - room in the back is also great for smaller people but not that great for taller people as they will not be as comfortable due to the sloping roofline. It's also kind of a squeeze to have three people in the back. The boot is a decent 500-litres (50 less than the X3) but it's enough for a regular family. The fact that the rear seats split in a 40/20/40 configuration is really useful when you need to carry longer items and two people in the back.
---
3 things I really like about the X4:
How it looks! I really like what they've done here!

The gearbox is one of the best I've ever tried in any car.

The interior is great and the infotainment system is very intuitive and easy to use.
---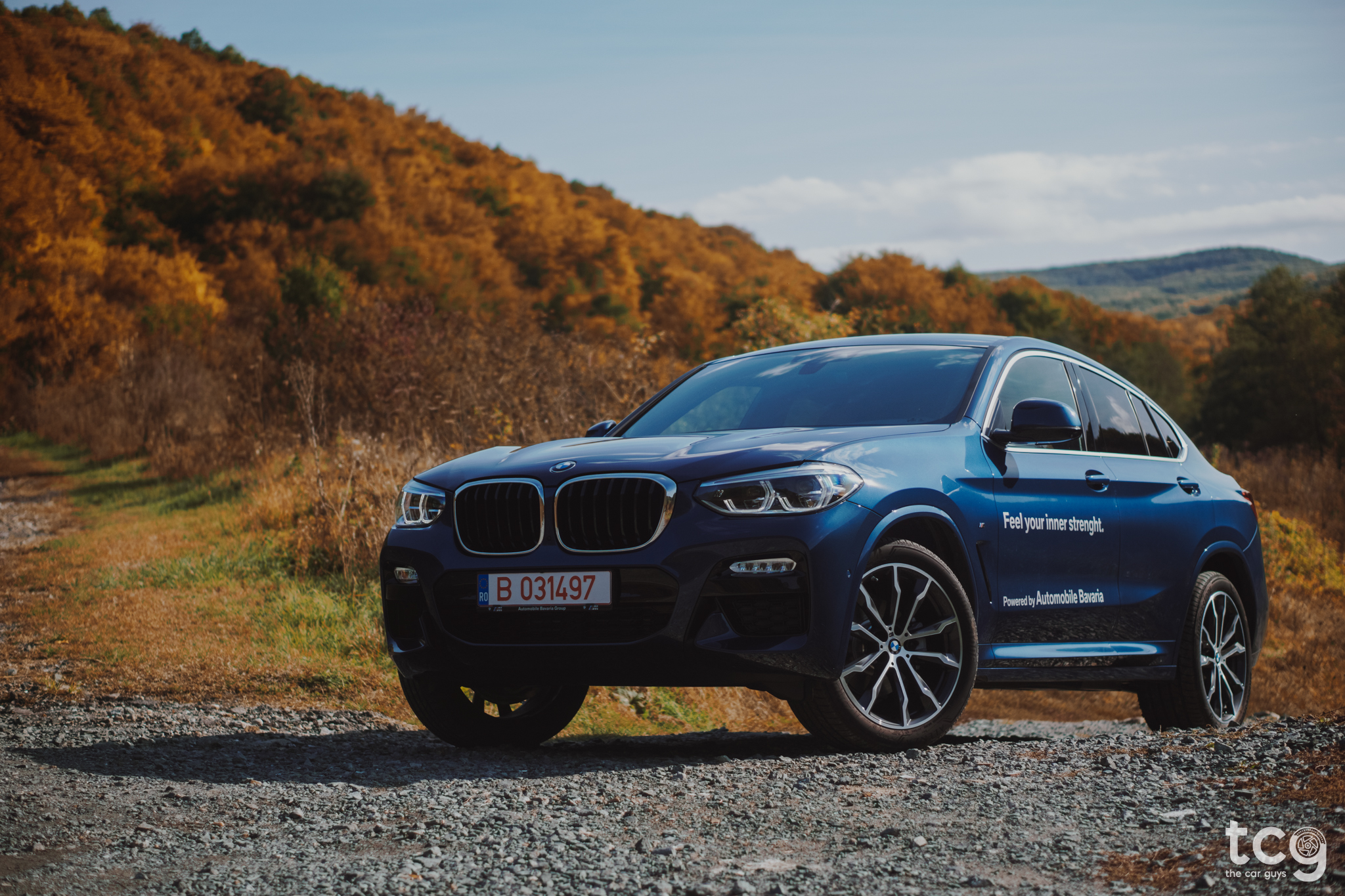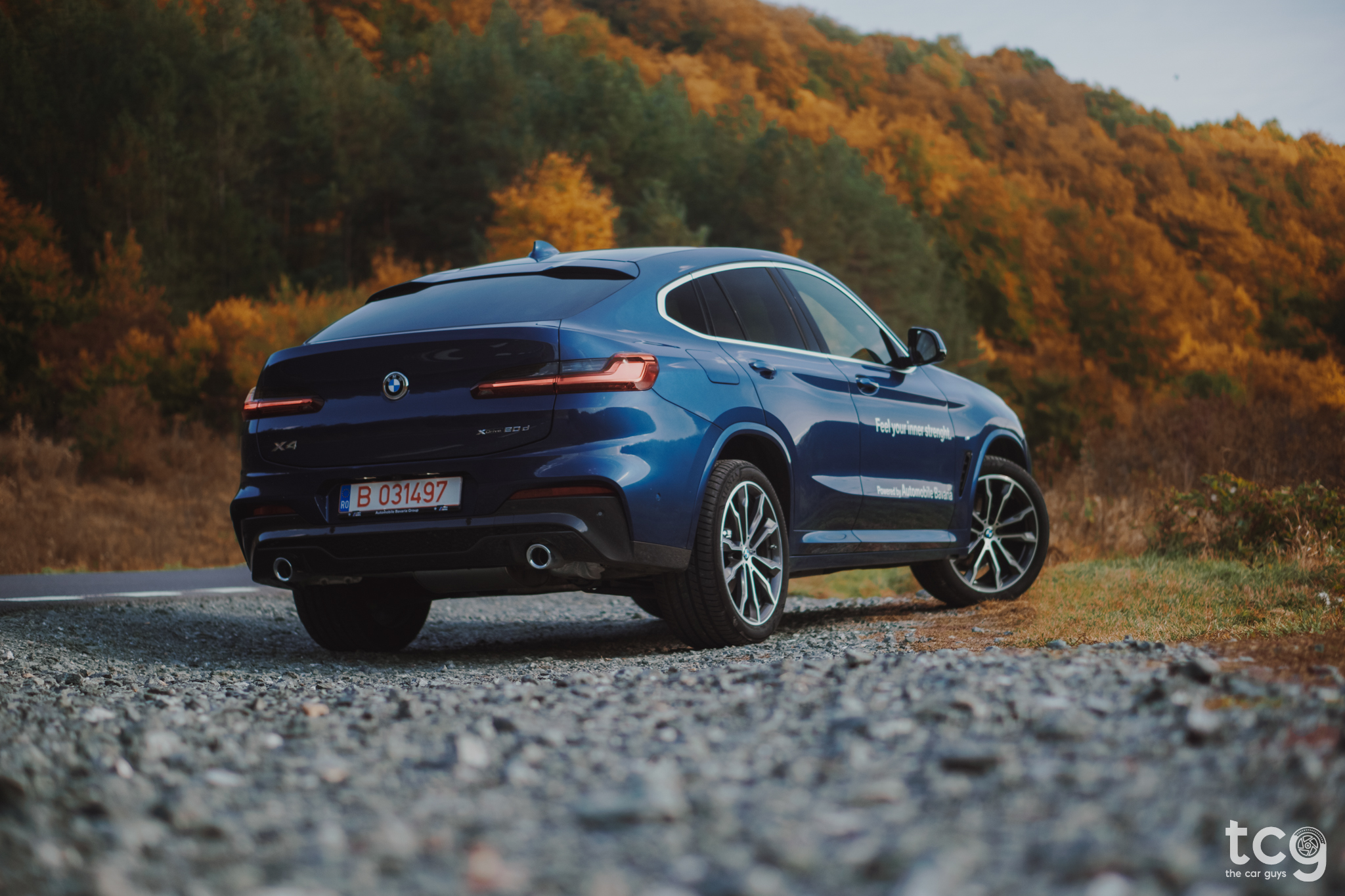 ---
3 things I really don't like about the X4:
How loud the diesel engine is!

Some of the optional extras are quite expensive.

There's no Android Auto, at all, and you have to pay to get Apple CarPlay … come on BMW!
---
Would I get this car? Not sure, I really like it but I'm not sure I would get this over the X3 - the differences between them are almost non-existent and I think I'd rather have a more practical car than a cooler looking one.
---
Price of the tested model: ~71,000 Euros (VAT Included)
Engine and Gearbox: 2.0-litre diesel unit with 190HP and 400NM of torque + 8-speed Steptronic automatic gearbox
---
Photos by: Clau Morar
Thank you Automobile Bavaria Cluj-Napoca for lending us the car!
---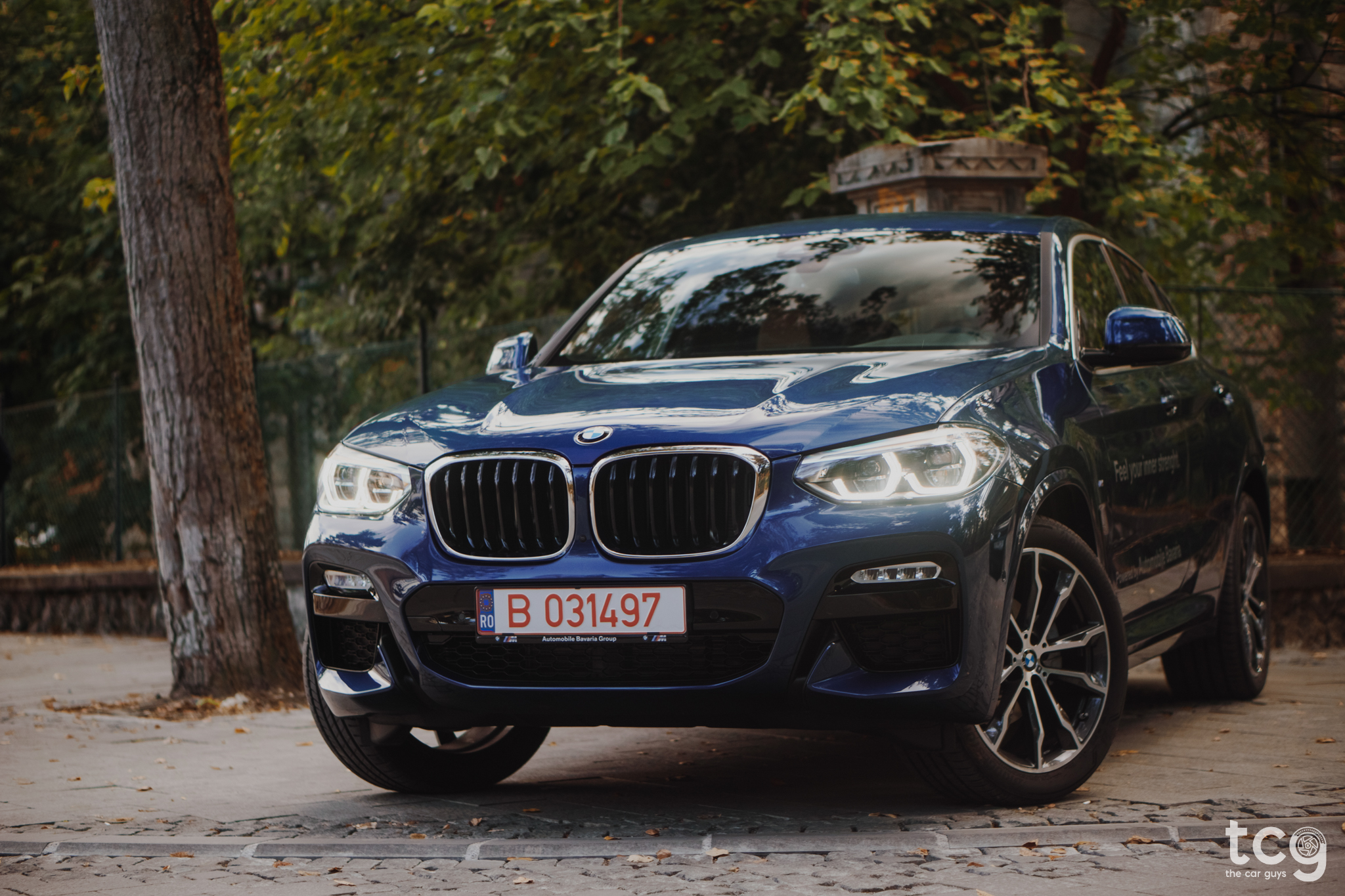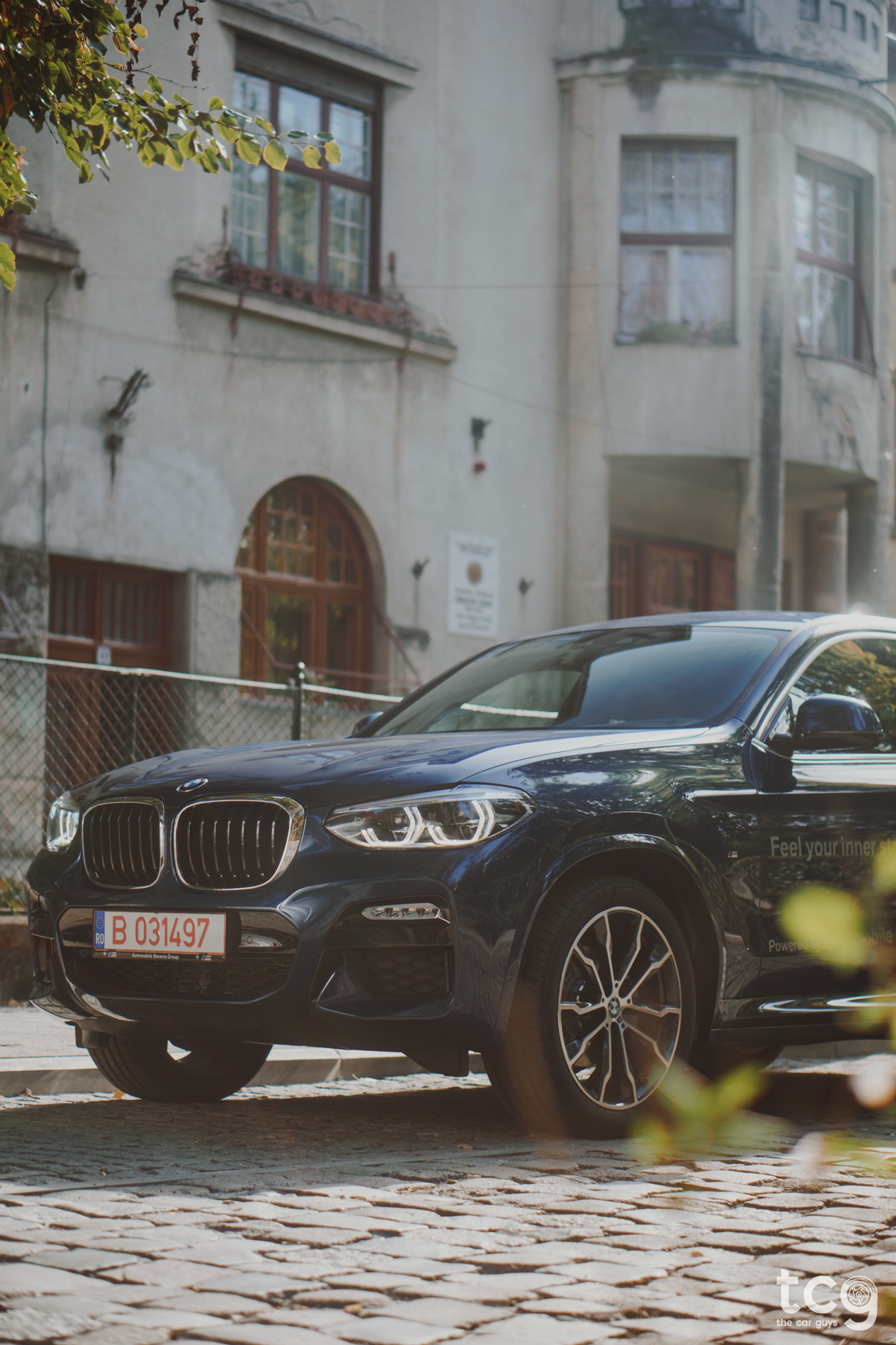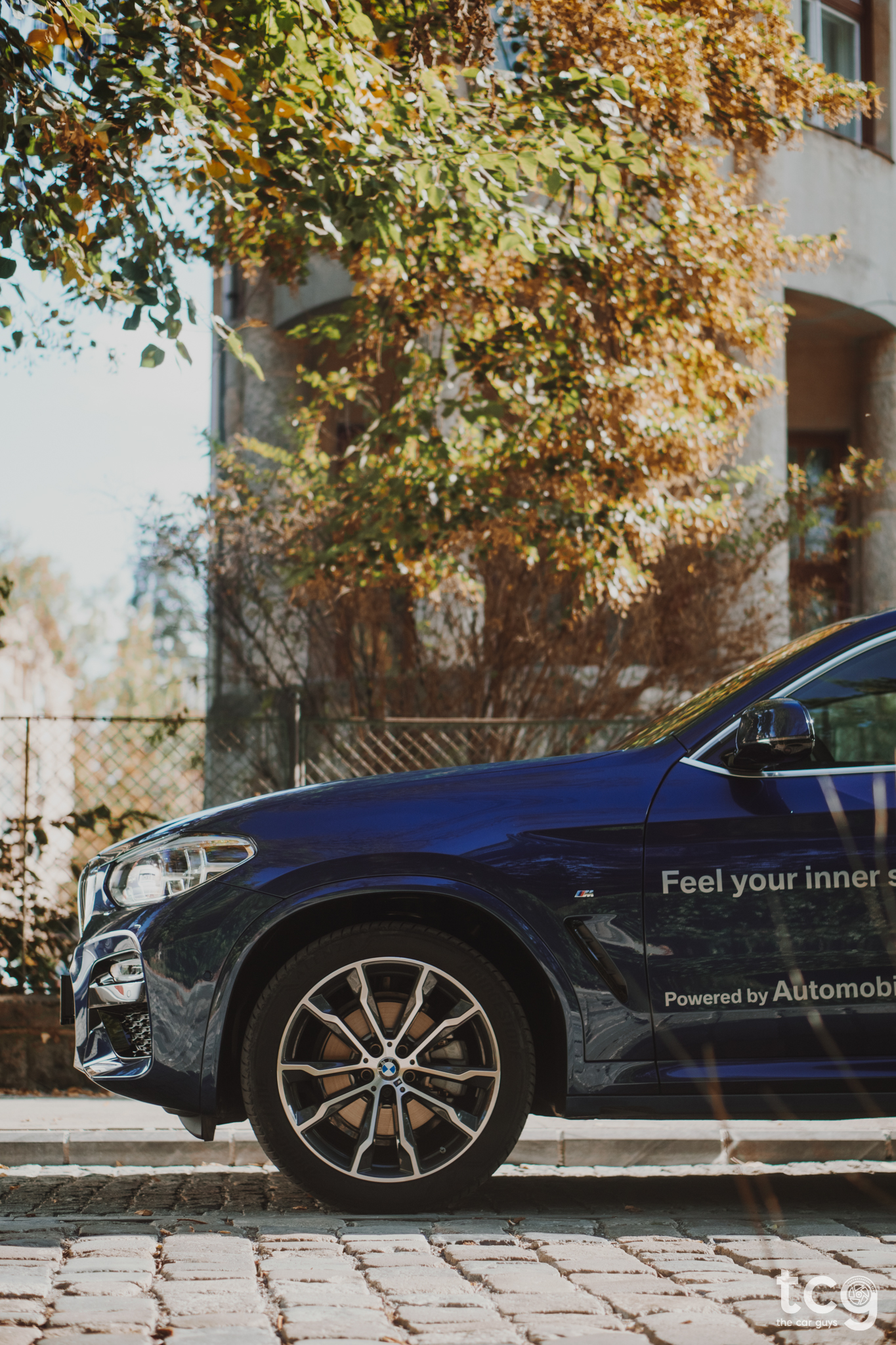 ---