I have to say that after driving 3 different Duster models along the years, I actually like this new one. When I heard Dacia will start fitting EDC gearboxes in their cars, I really wanted to try the Duster!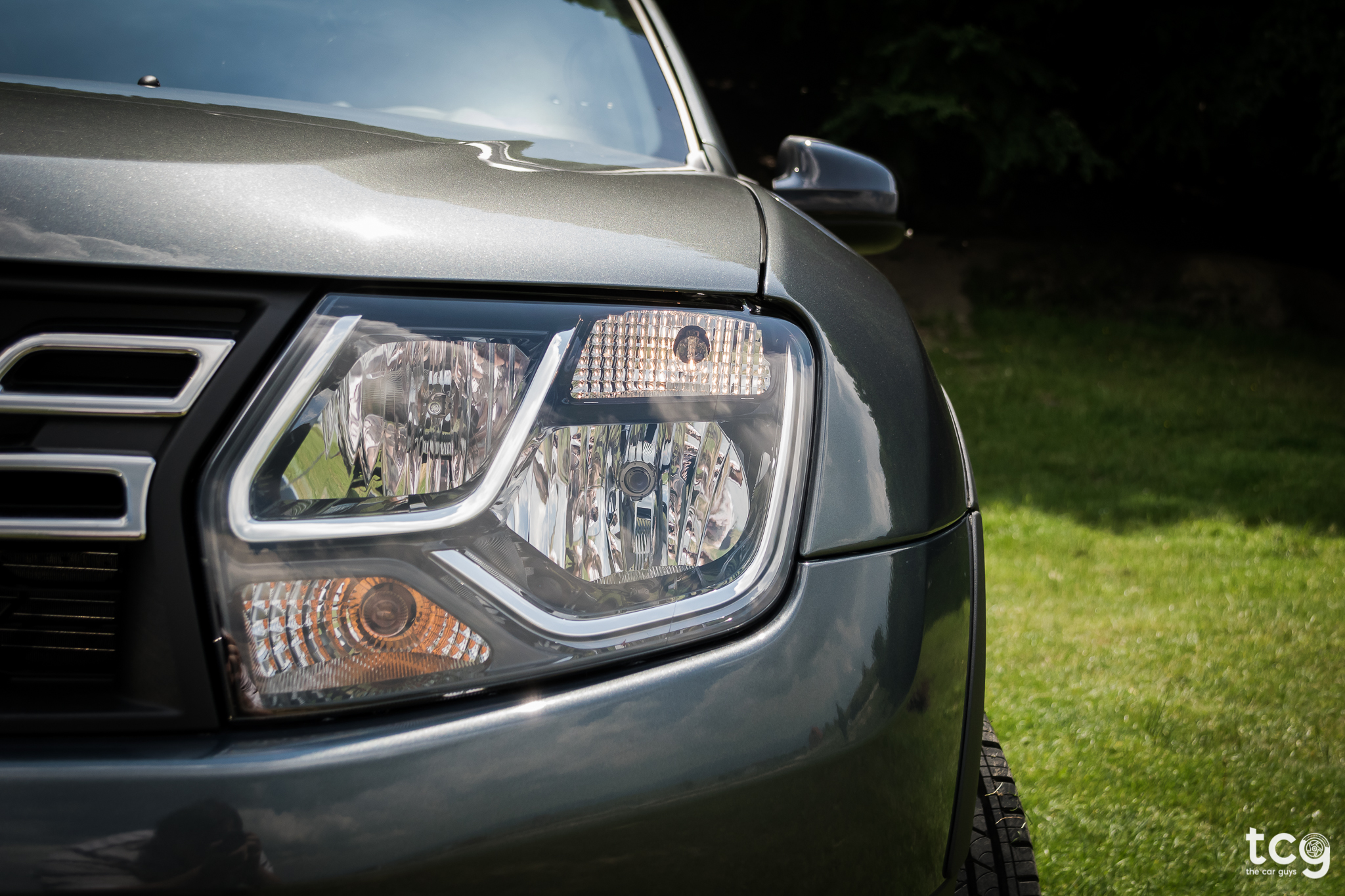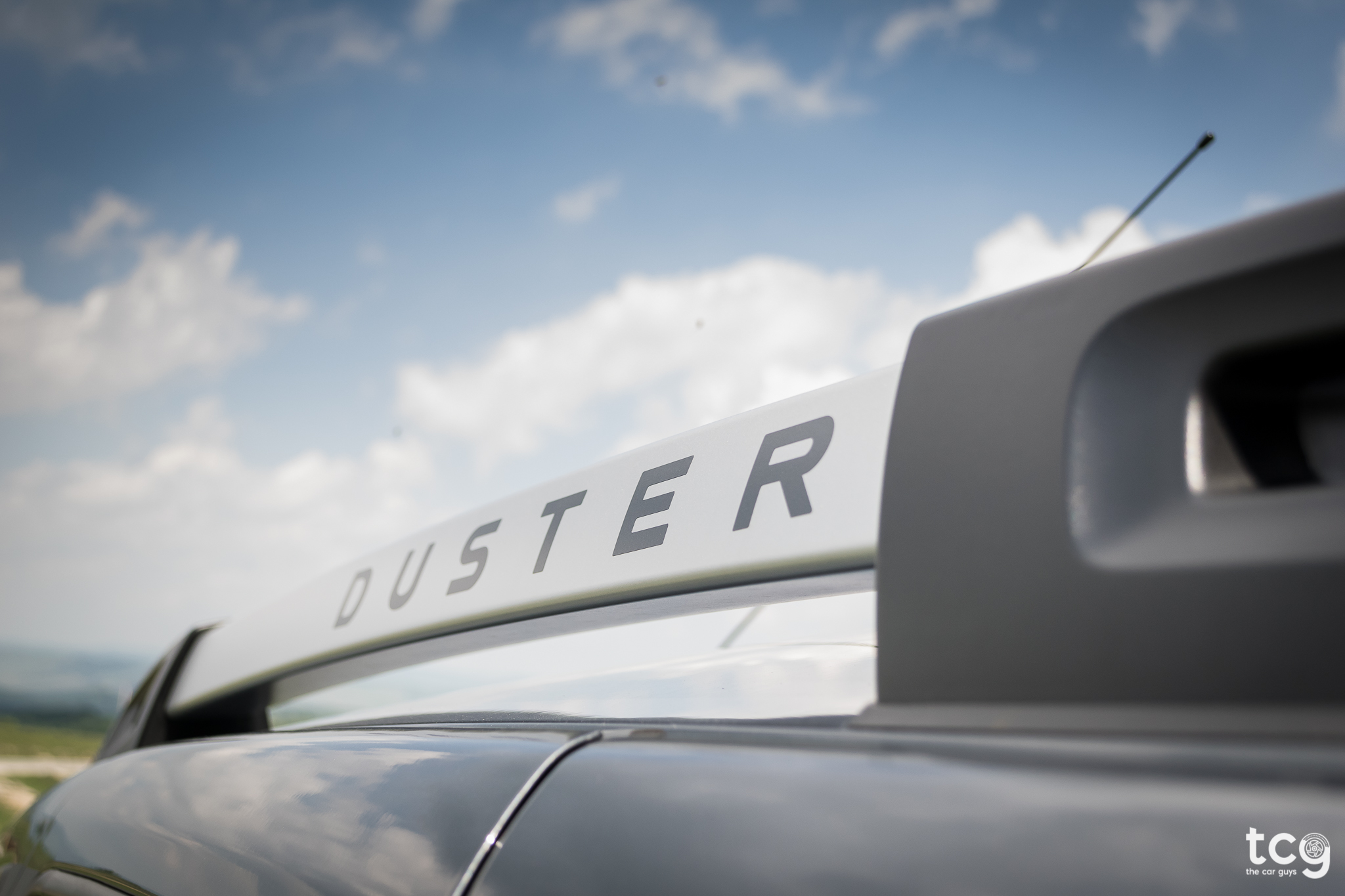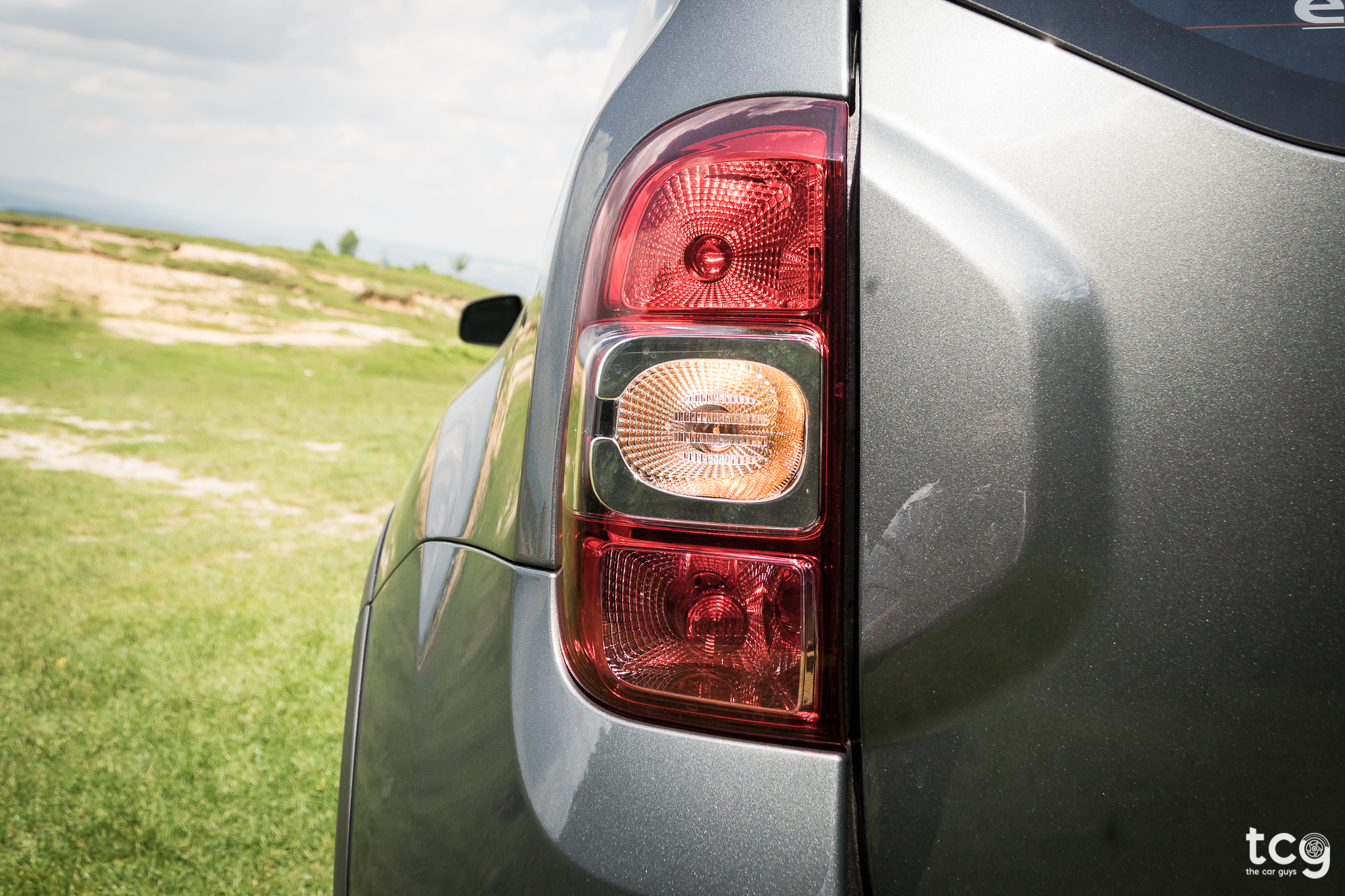 Let's start with how the car looks - and this of course is something that will always be subject to every person's taste, but I for one think this car looks good (on the outside) - especially this Explorer Edition we drove. It has a bull-bar, side skirts protection and it looks a little more off-road-y on the whole. Even though it's kind of on the bigger side, they still managed to give it a pleasant-to-look-at design. Dacia face-lifted the car recently so it looks great with that new front grill.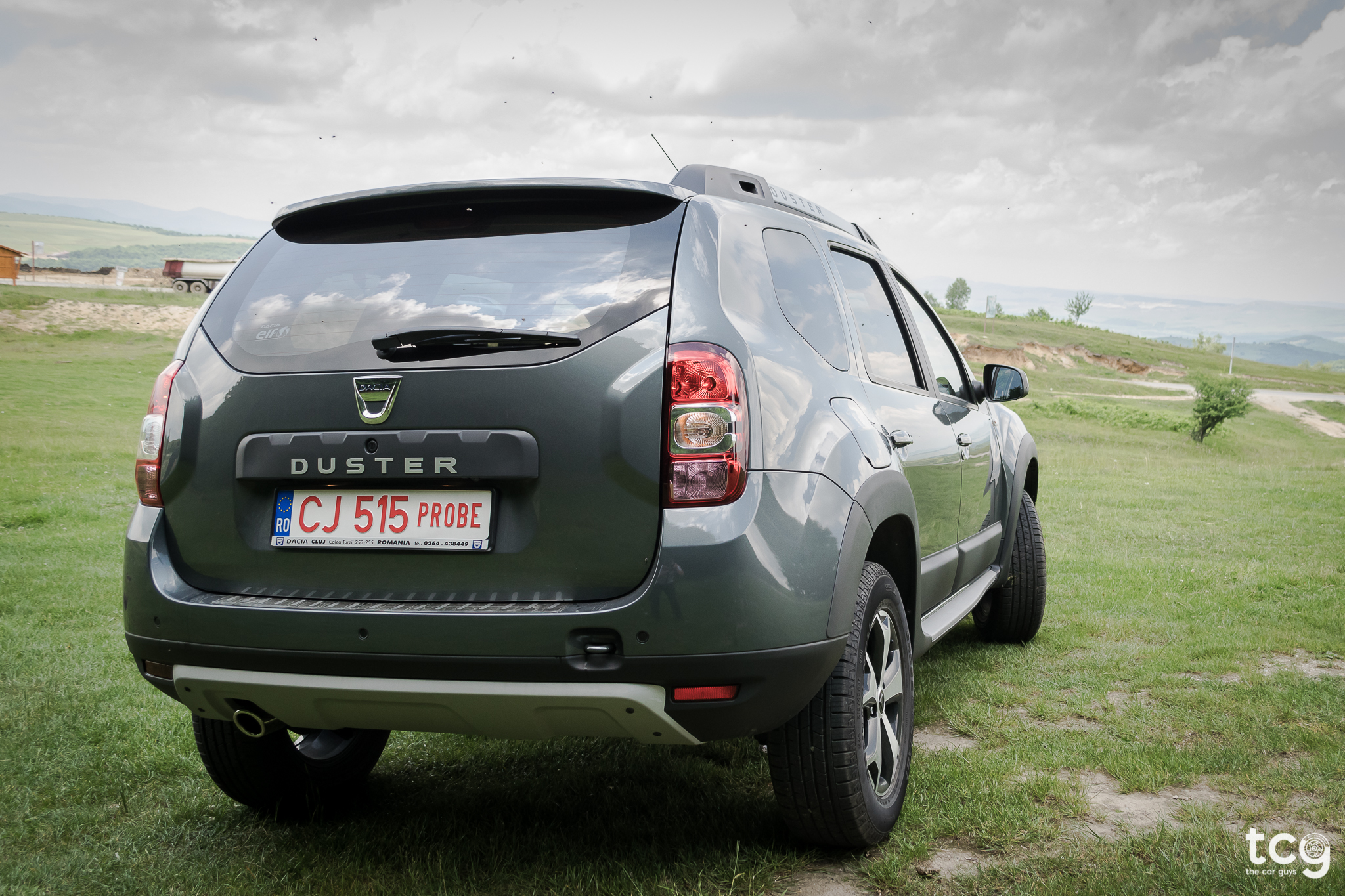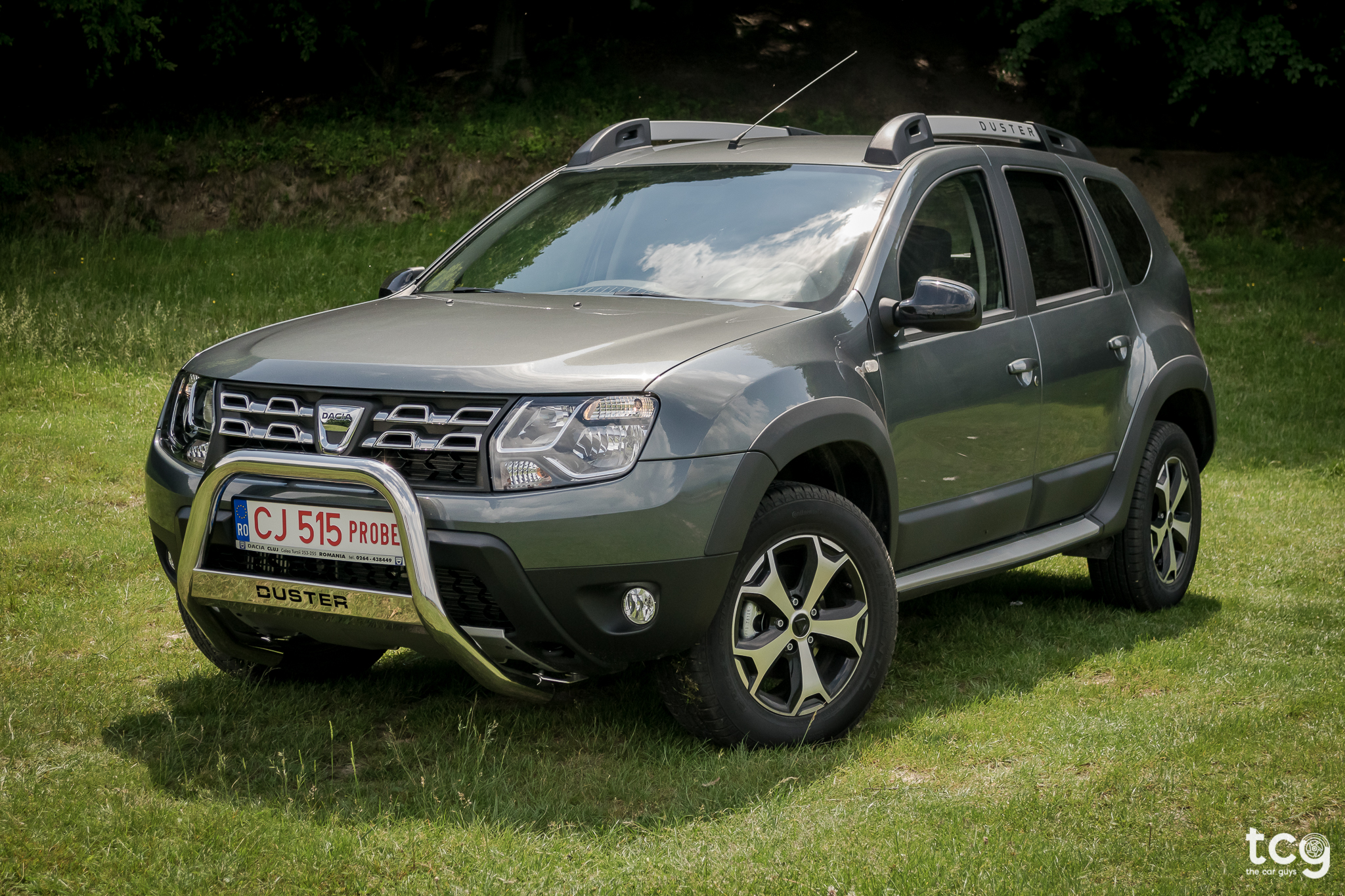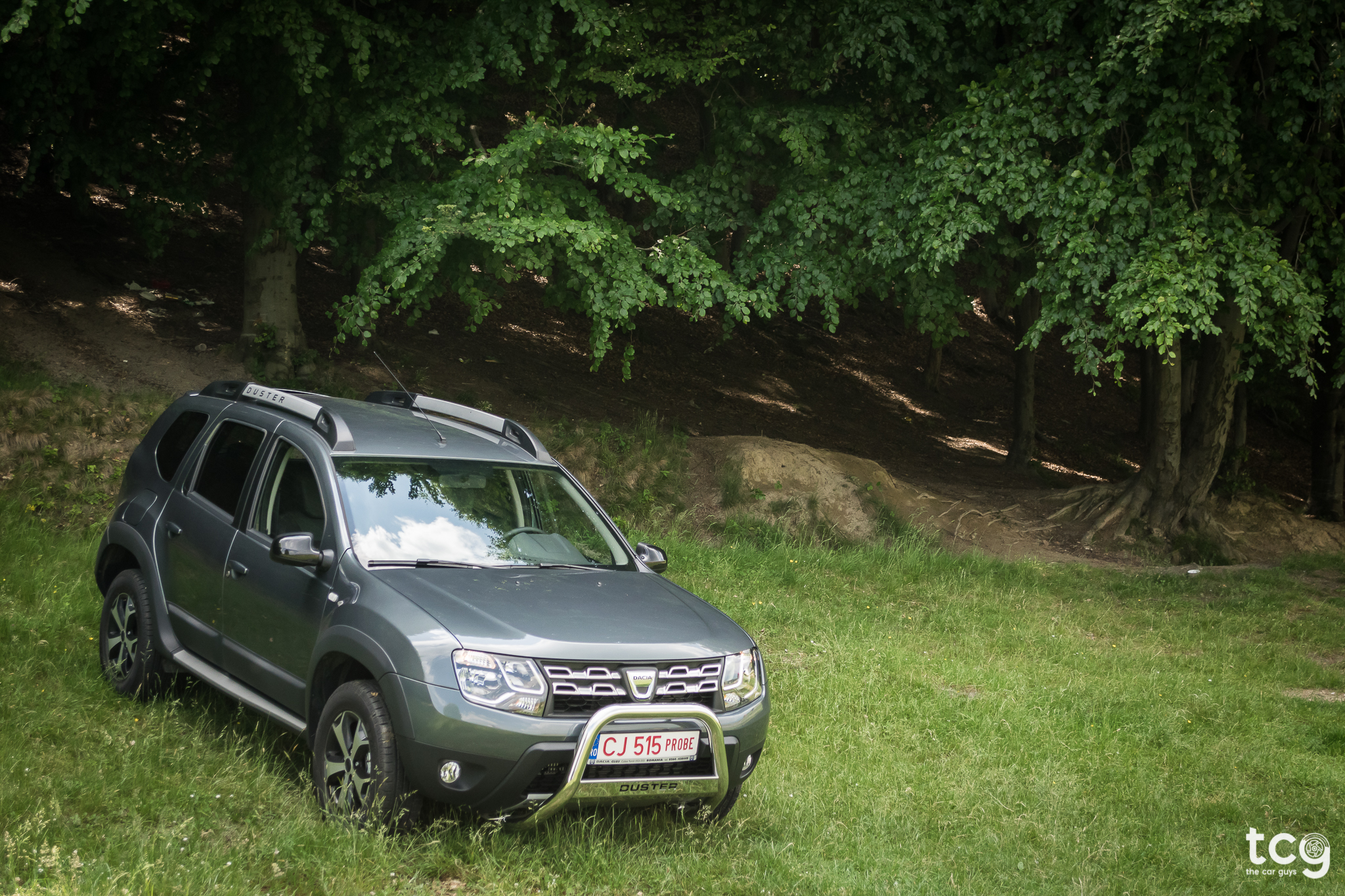 Performance is actually rather good, this car having a 1.5 dCI diesel engine it produces 109hp - which is not that fast to 100km/h but it will definitely get you where you need to go and it won't empty your wallet in doing so as fuel consumption is very decent. Because there is no EDC box for a 4x4 version, this Explorer Edition car we drove around was a 4x2 which, to be totally honest, is quite enough if you want to use the car in the city and maybe do a little off-roading as well. I wouldn't drive this car over very long distances as it's not the most comfortable one, one of the reasons being the seats, but I'll get to that in a minute.
It's quite good at the off-roading stuff and it coped very well with everything we threw it's way, even if it was just, let's call it soft off-roading. The EDC gearbox though is very, very good - it's fast, accurate, doesn't lag and simply does the job it's supposed to do. I was really impressed with the performance of this EDC box as I've driven a few cars with CVT gearboxes and I'd choose this EDC one any day of the week. The ride is kind of soft but not too soft so it won't wiggle about when going over speed bumps or potholes and handling is not bad, even though it does tend to understeer a bit.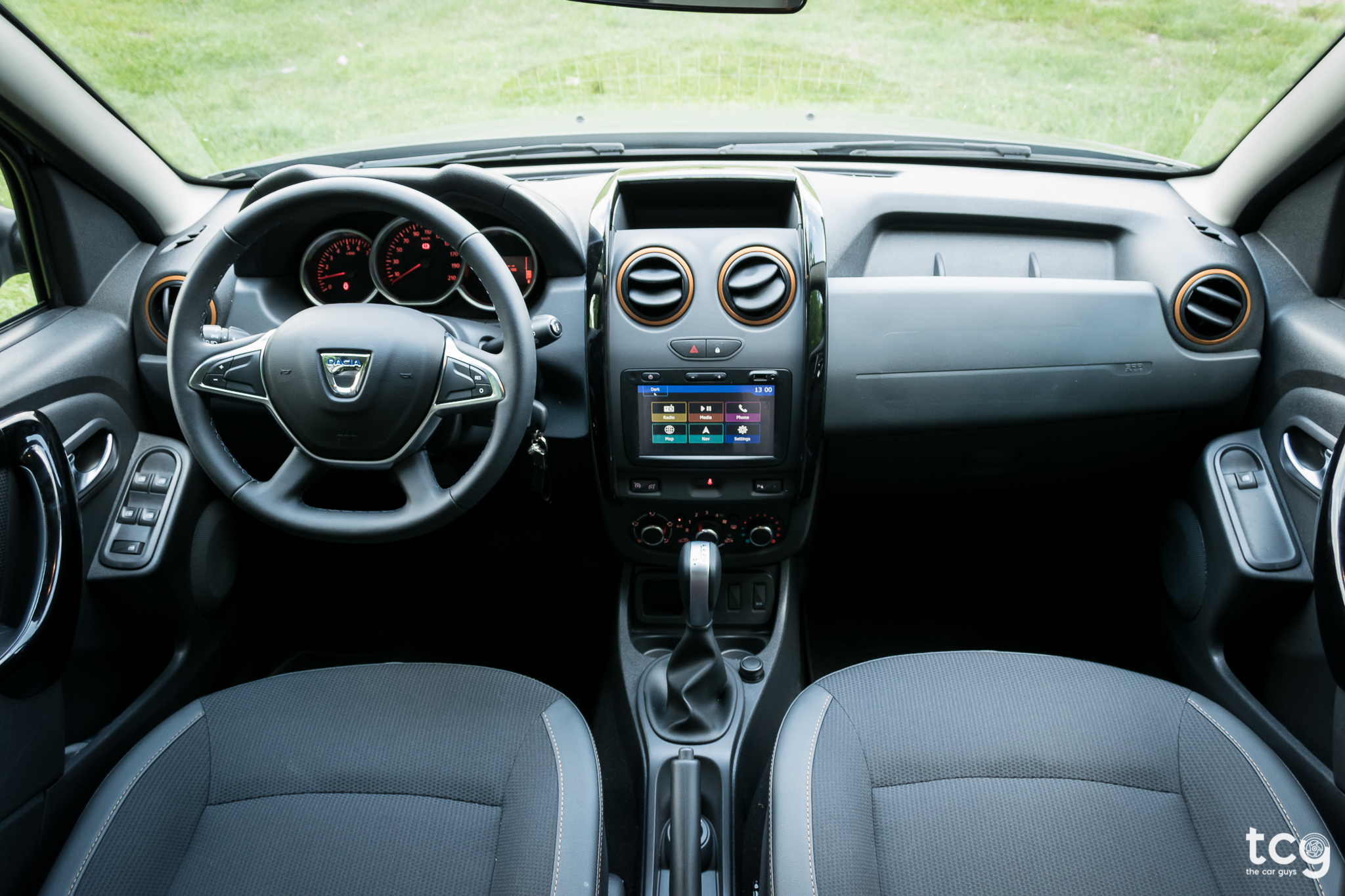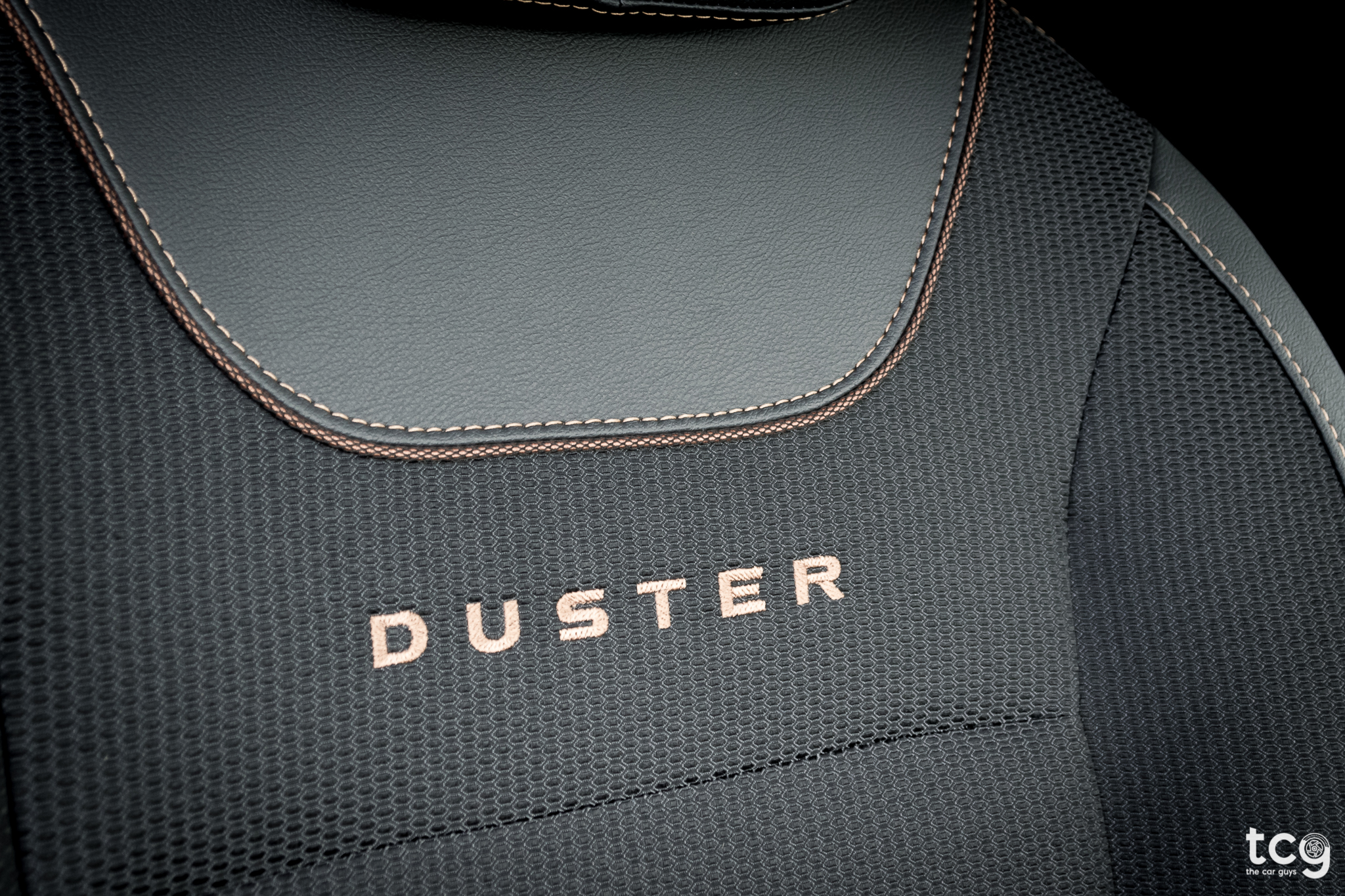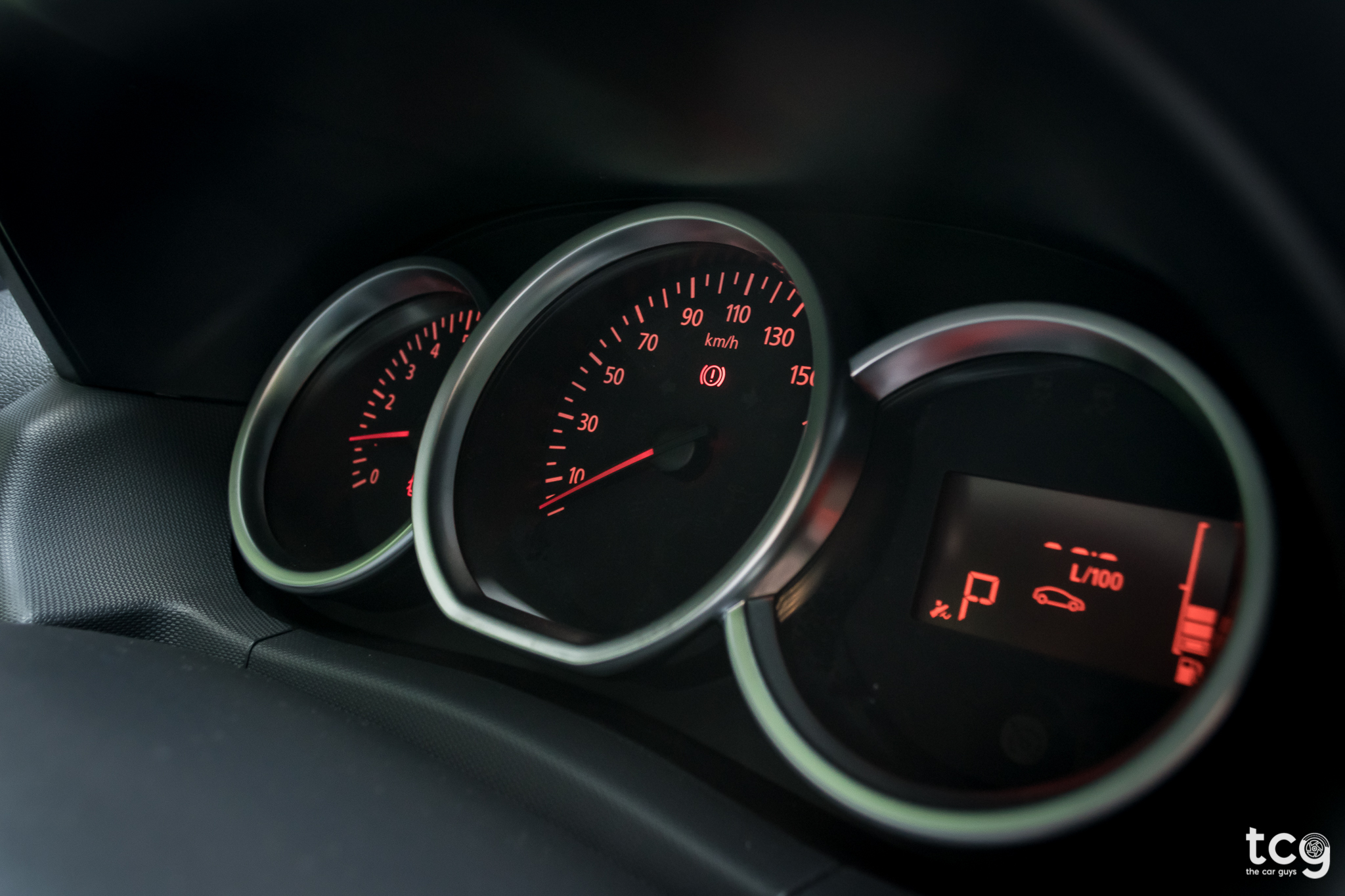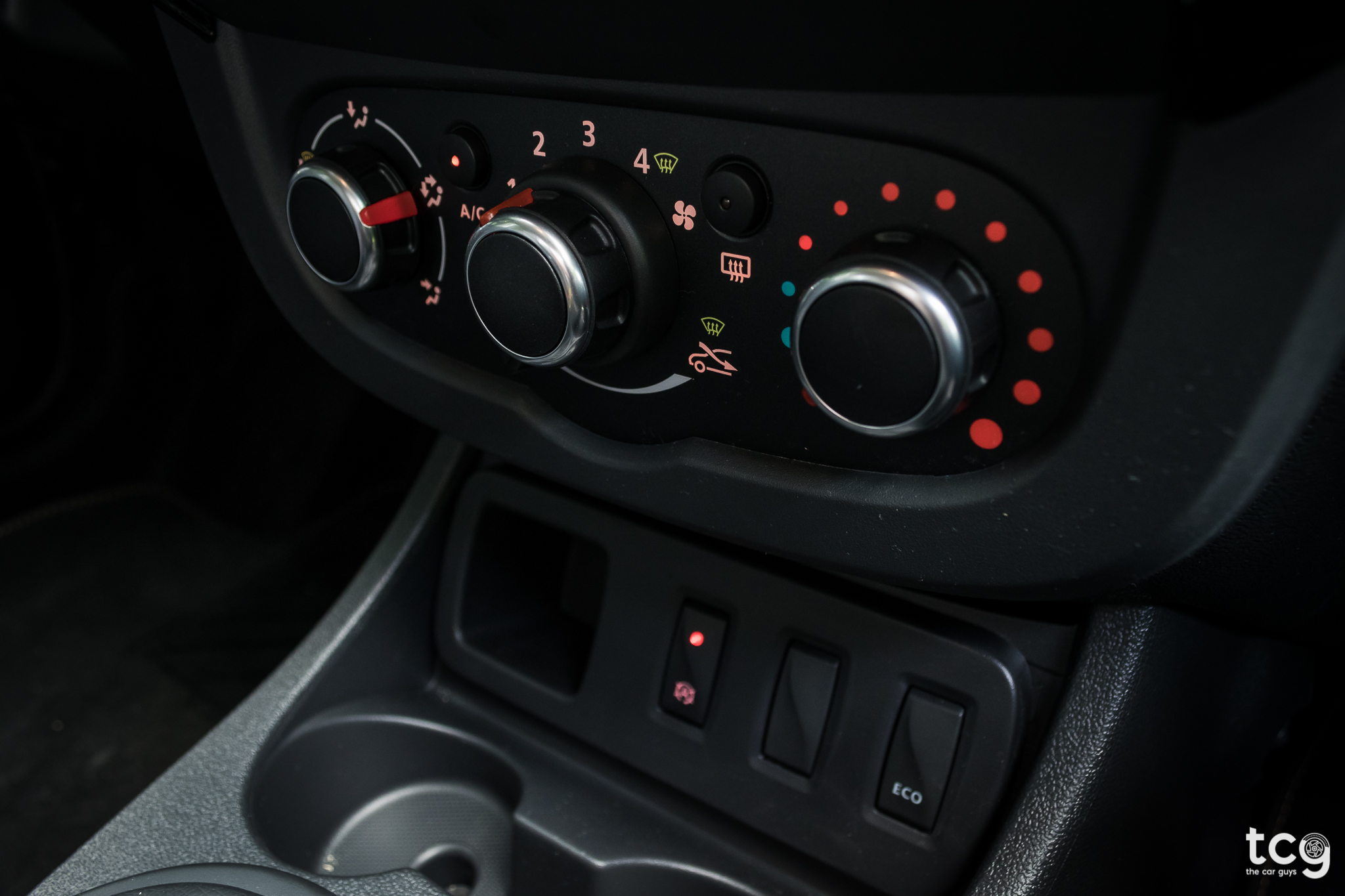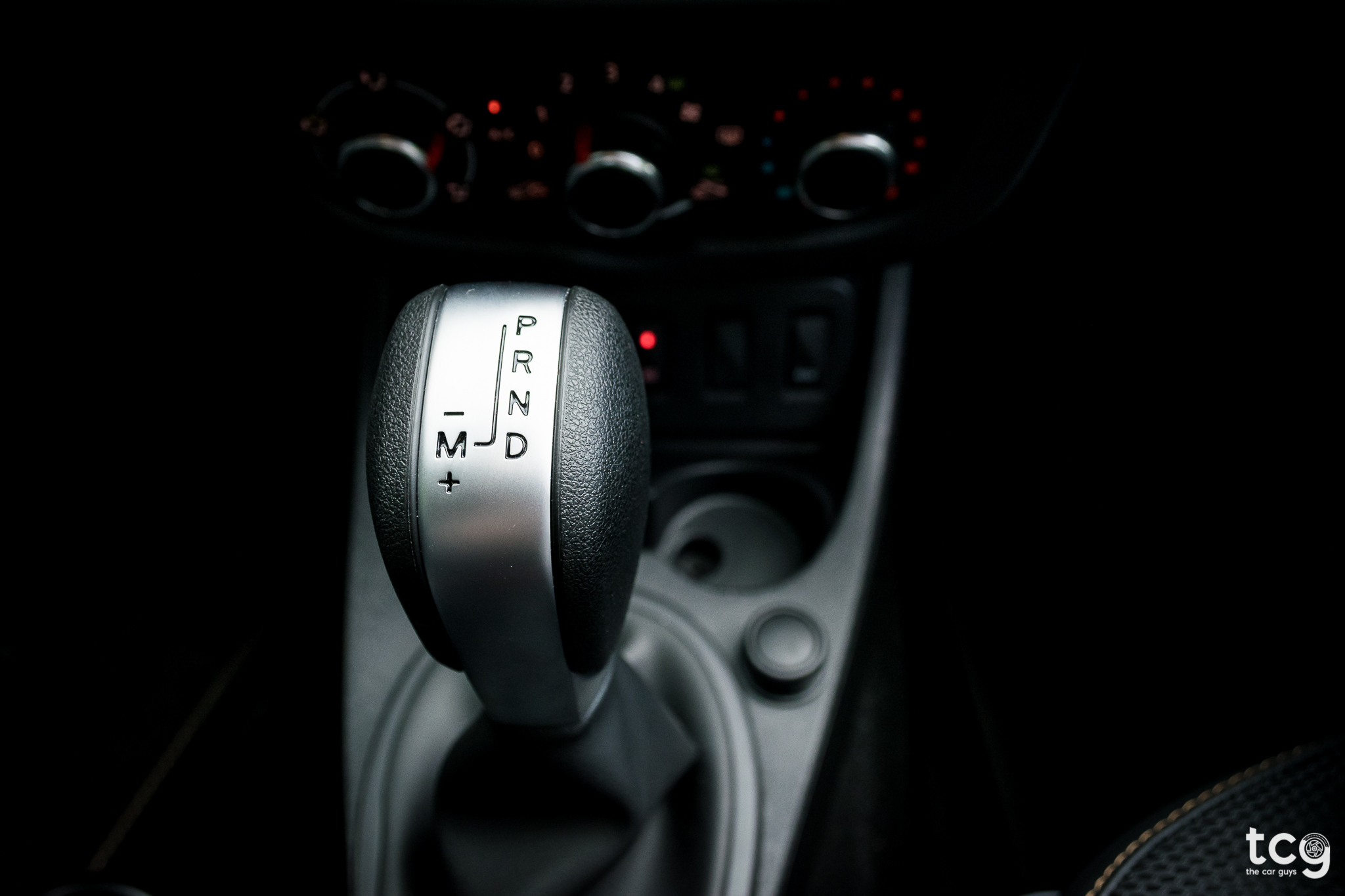 Now let's talk about the interior which, in my opinion, is the worst part of this car. I'll start with the good things, which are not so many:
A great driving position, slightly raised and good visibility all-round.

Plenty of knee room and headroom in the backseat.

Boot space is also generous and can handle quite a large amount of luggage.

The sat-nav is rather good to be honest, it's easy to use and works really well + it has USB and AUX inputs.

I love these new steering wheels, they look very sporty and feel great.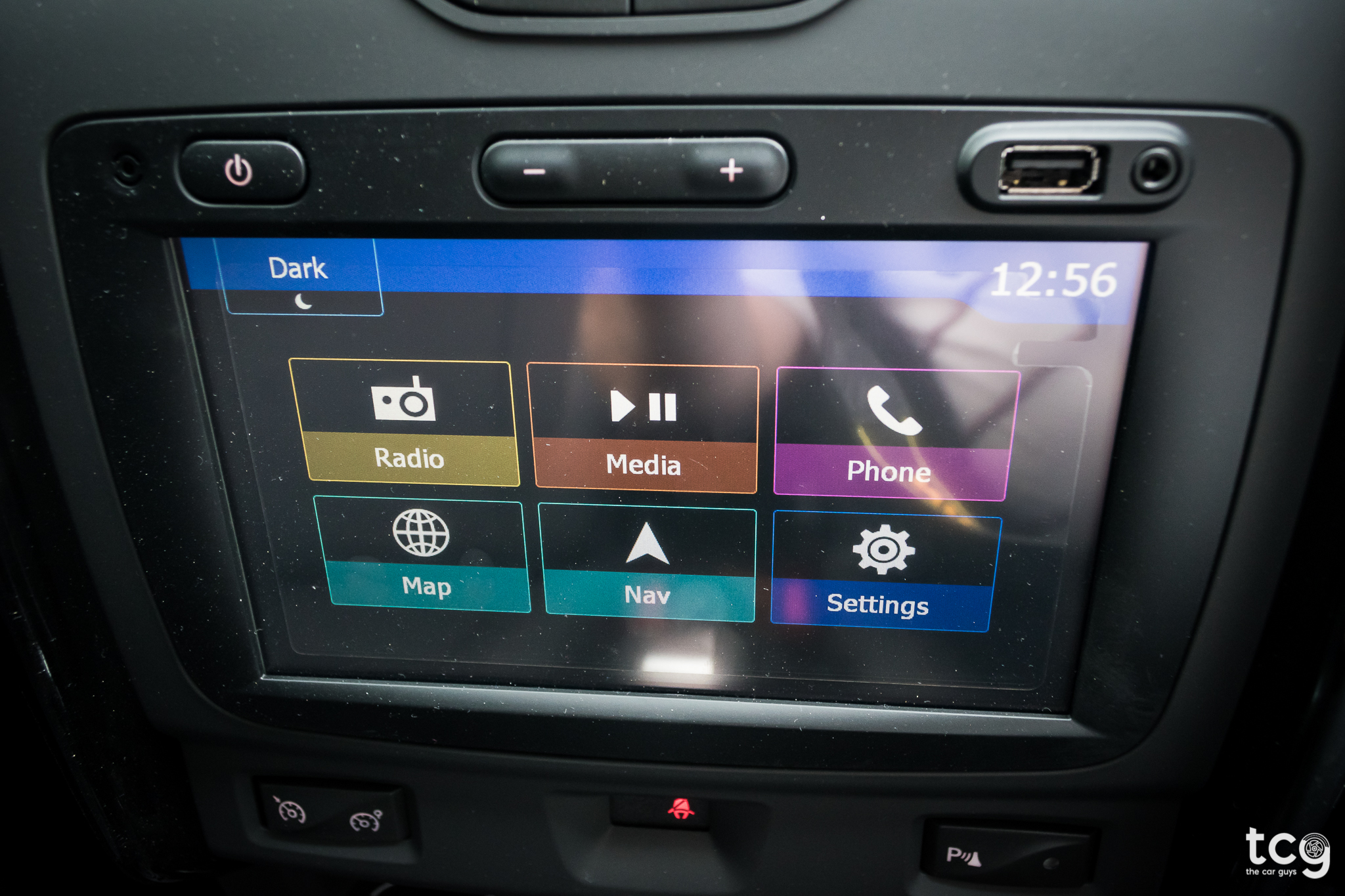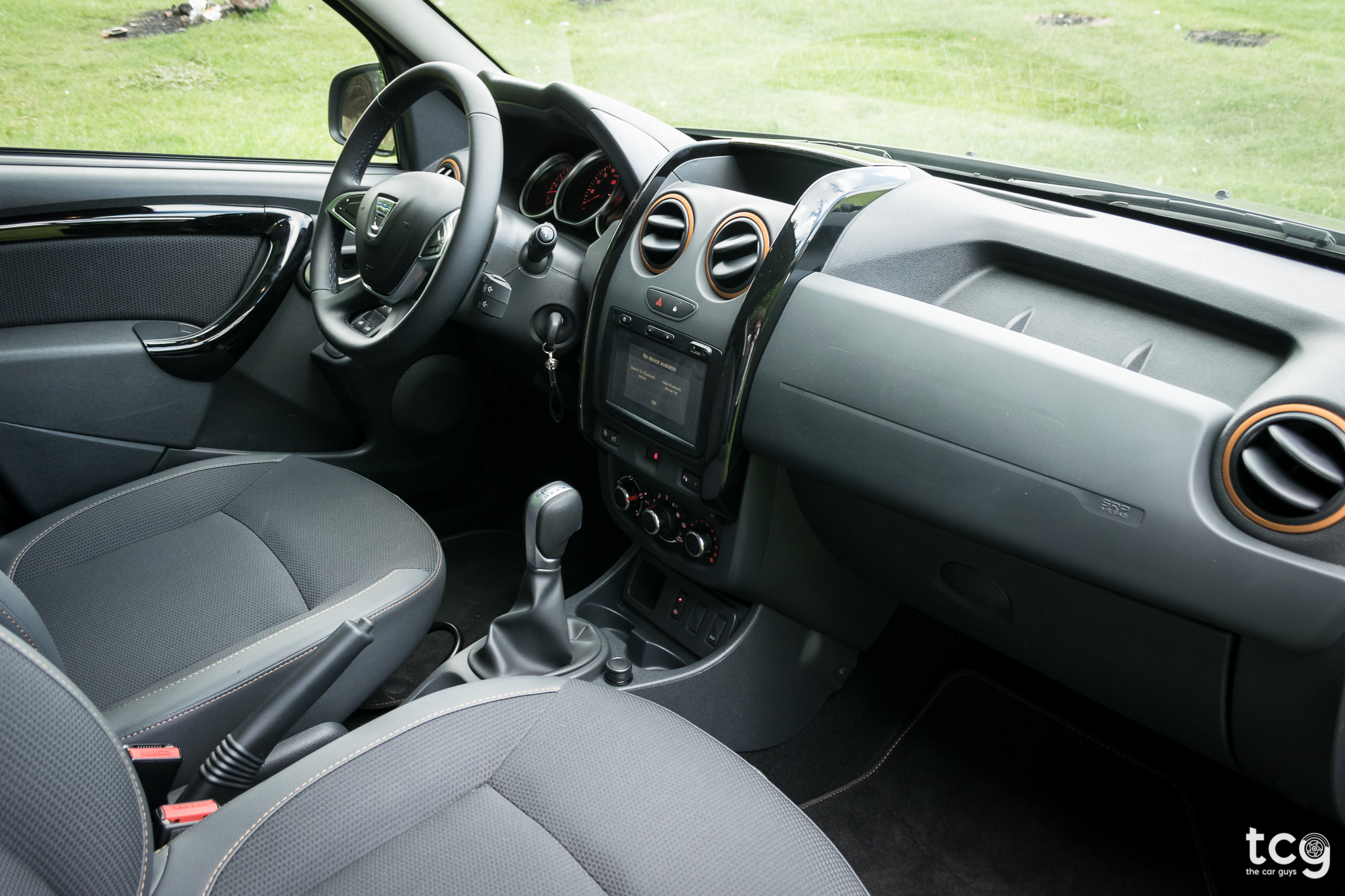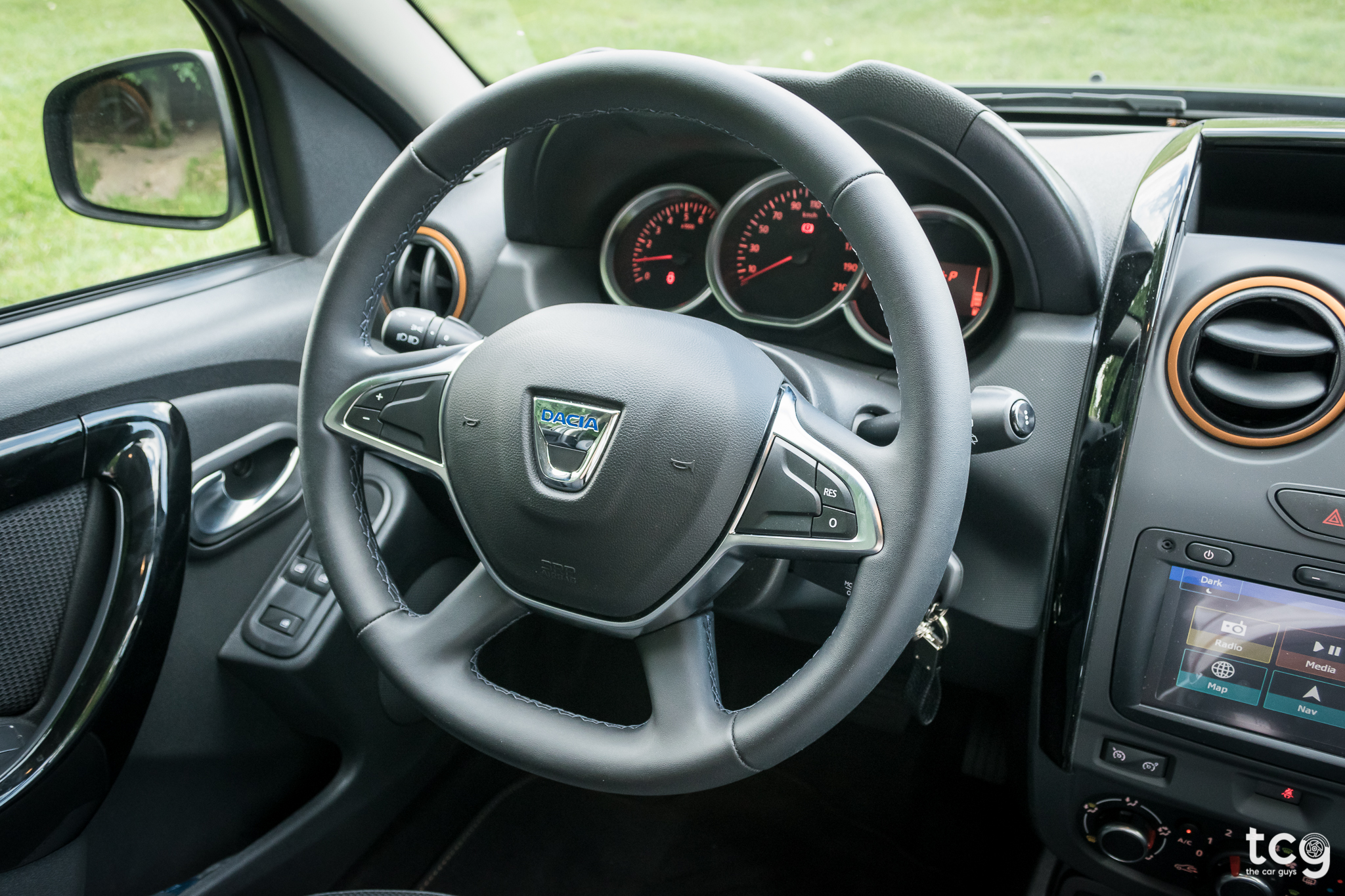 Now for the bad things, and I'm not sure how to say this so it won't sound so bad, but this car's interior is an ergonomical disaster!
The sat-nav is mounted really low down so you have to take your eyes off the road to be able to see it.

The cupholders are right underneath the central console and it's kind of difficult to get stuff in/out of them.

The control for the electric door mirrors is right under the hand break so if the hand break is down you can't really use it.

The AC controls are mounted very low, right under the sat-nav which means you have to really stretch to reach them.

The steering wheel only goes up/down - but it won't go in/out so it might be hard to find your ideal driving position.

The seats offer no support whatsoever and they're not the most comfortable.

Tyre roar is really noticeable and when you put your foot down the engine is so loud it's like it's right there in the cabin with you.
To my knowledge, Dacia wants to bring us a new Duster model in 2018 and I hope that, even if they do decide to change the exterior design a little bit, which I don't think is necessary, they do some serious work changing the interior. That interior really needs a total makeover!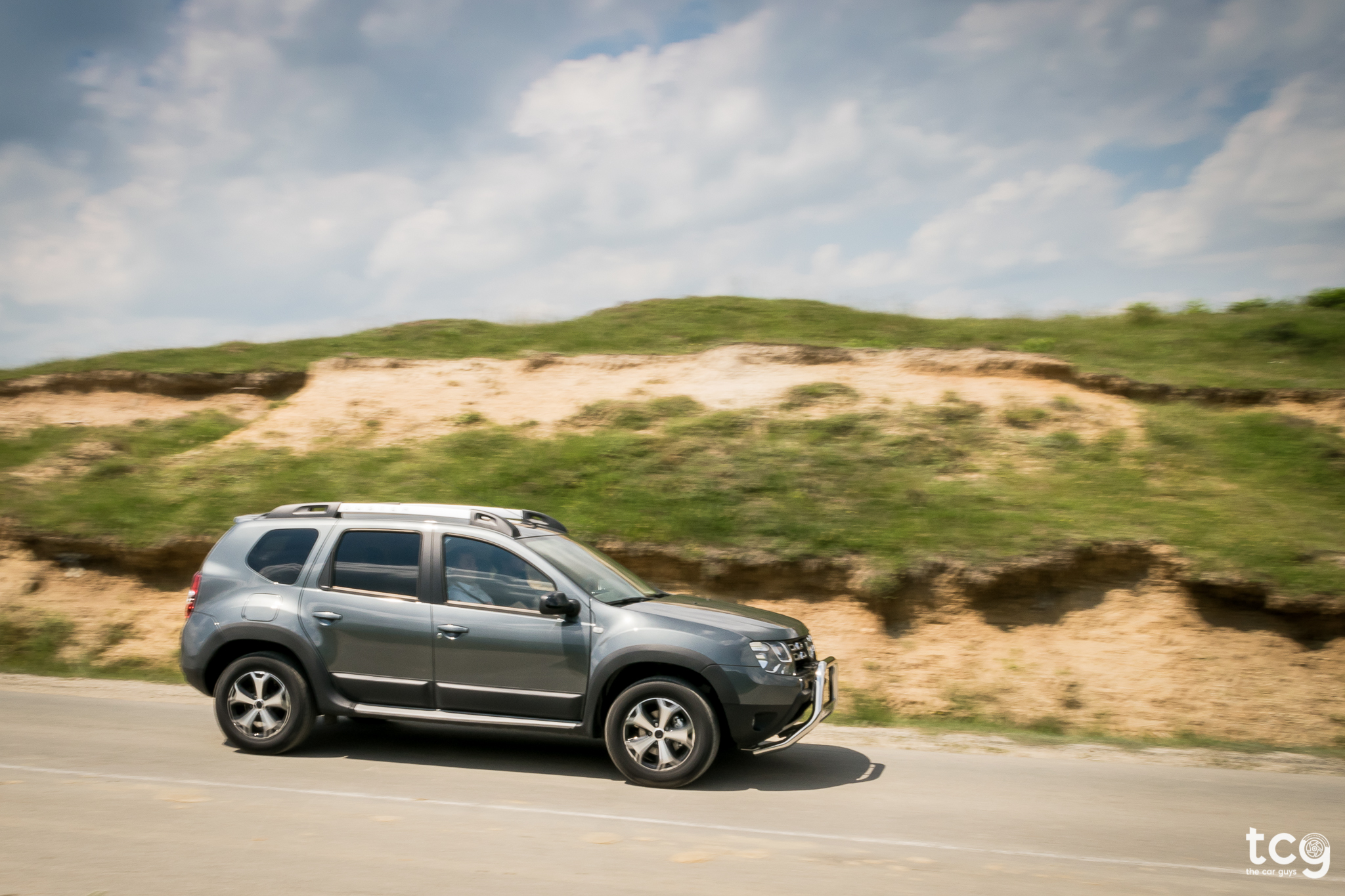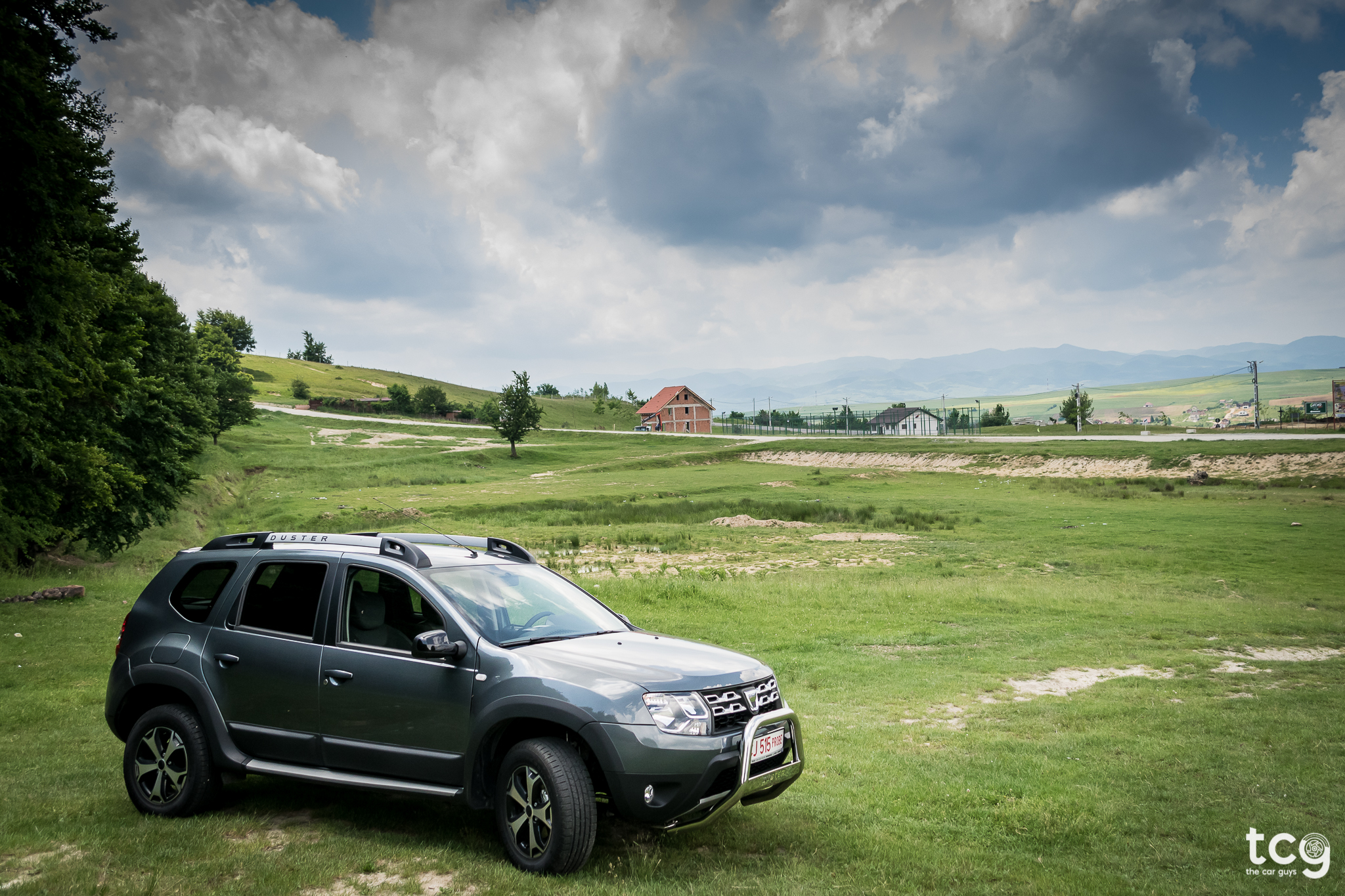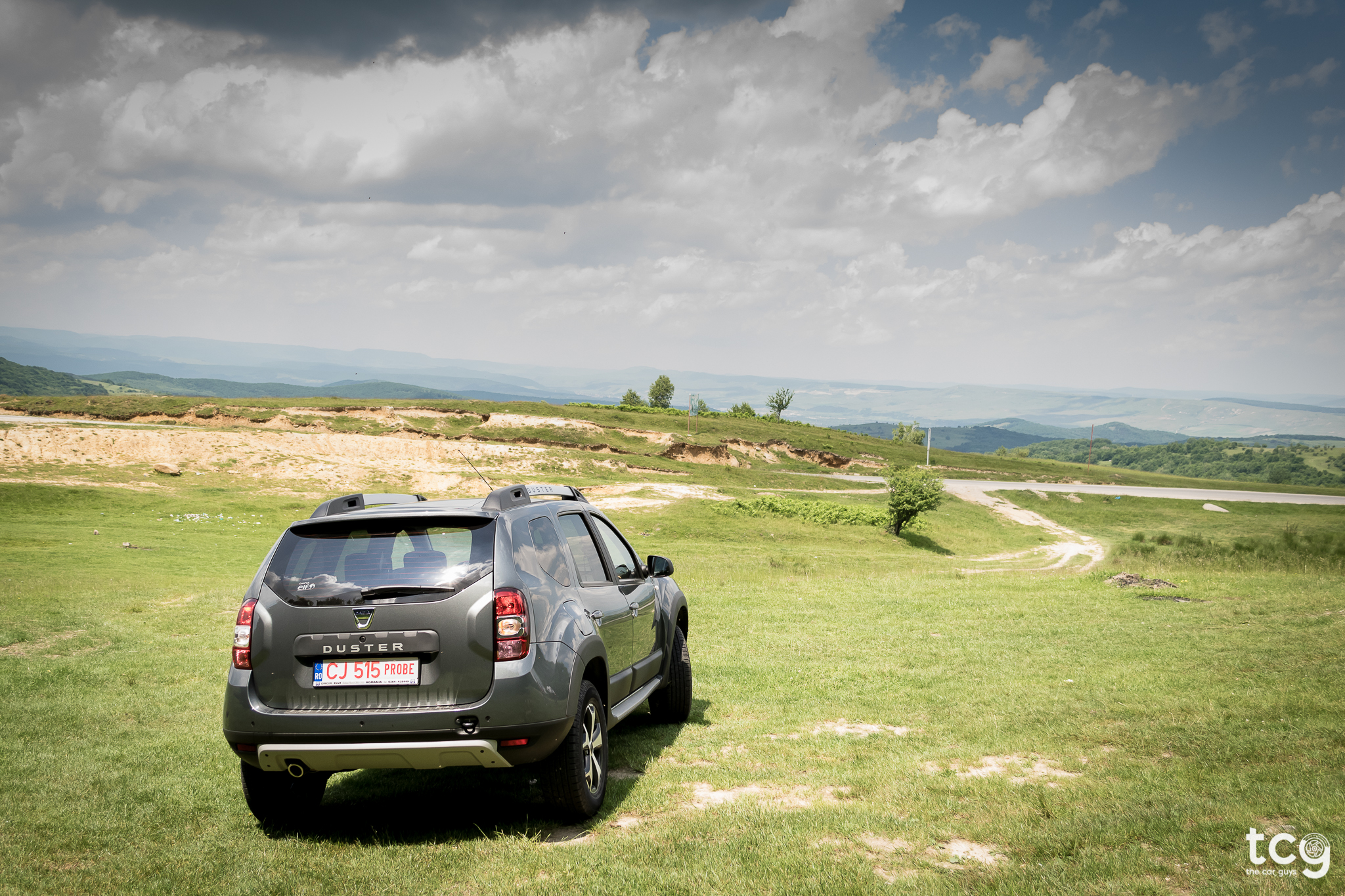 Would I get one? As an utilitarian vehicle, yes - but not as my daily driver. I think this car is great for hauling stuff around, getting you from here to there and an occasional off-road excursion but they still have some work to do in order to make this an ideal daily driver for most people. Overall, it's a good car, and if you think about it, it really offers great value for money.
---