I never thought I would like a Renault as much as I like this Kadjar, but I have to give props to the people of Renault for building such a great car! I didn't think much of the Kadjar when I first saw it but after driving it for a while, I started to really appreciate everything this car has to offer.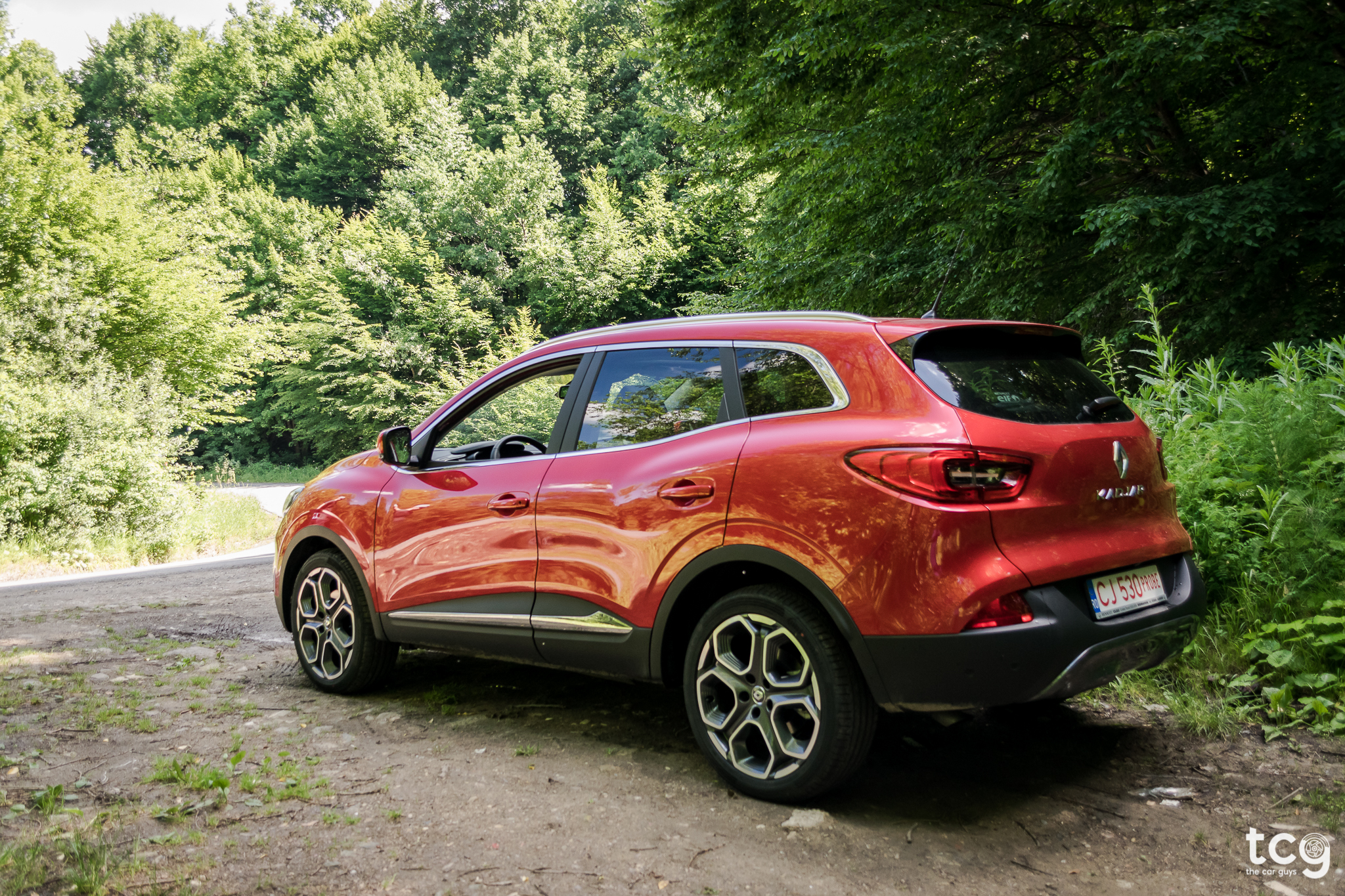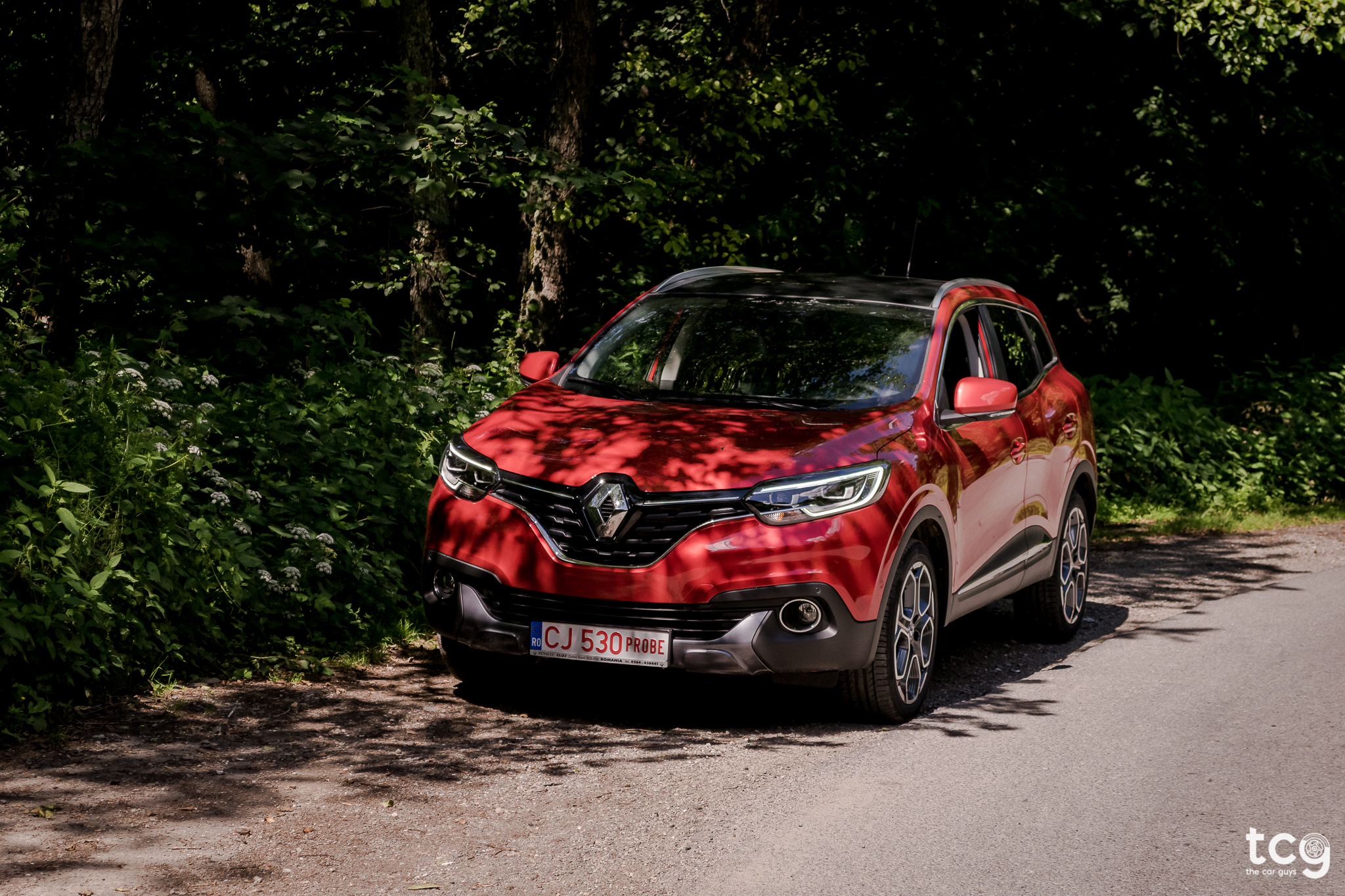 Let's start with how this car looks - and I have to say It looks rather good, doesn't it? It's not too out there so people will stare at you all the time but it's not boring-looking either. The 19 inch rims do make it stand out a little and if I'm totally honest, you don't really need such massive rims on a car like this, but who am I to complain? It has awesome LED daylights and break lights, a panoramic roof and you can get it in a variety of colors, but I have to admit, this "Rouge Flamme" looks so good on this car! What do you think? Do you like the looks of this car?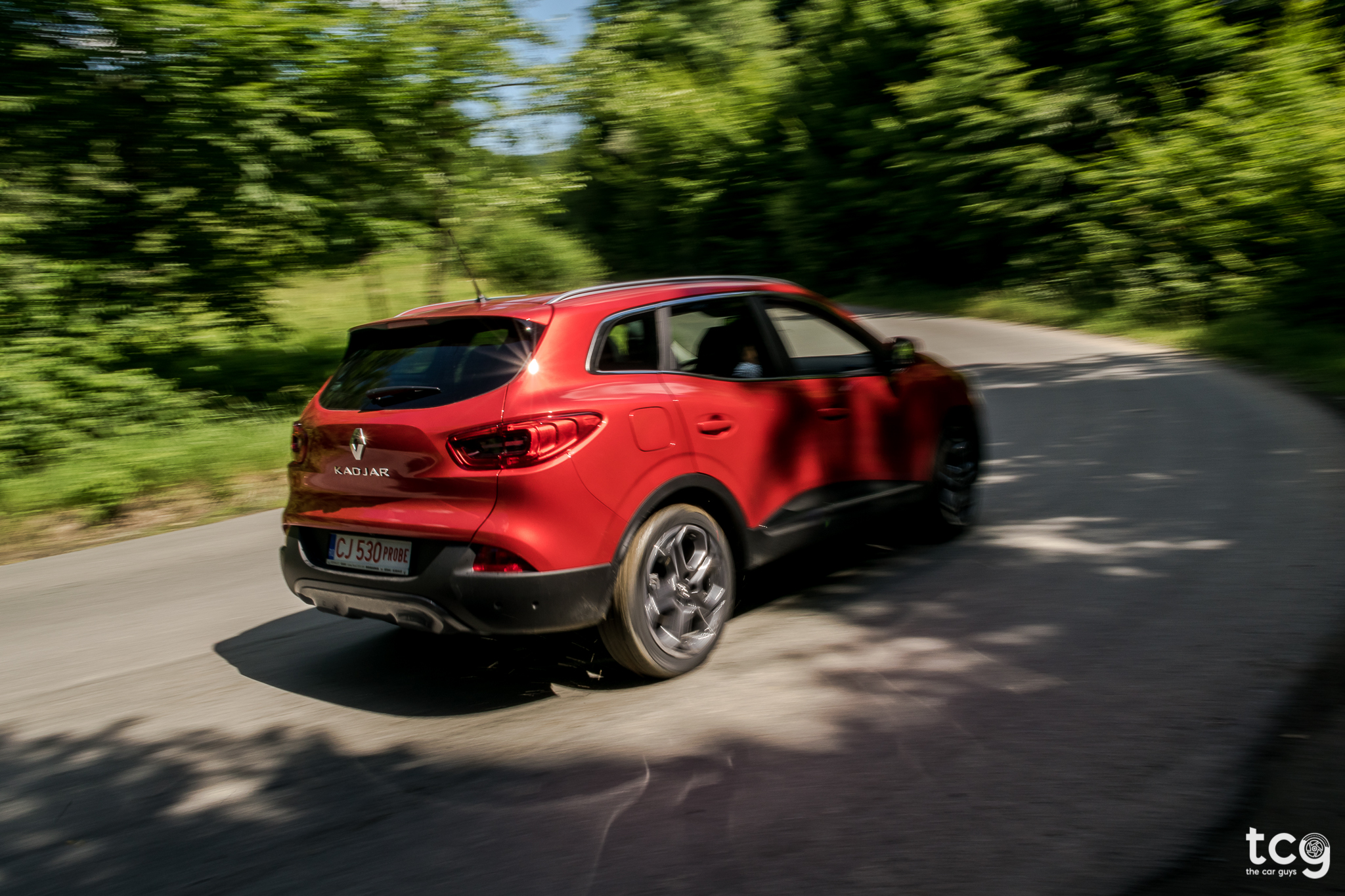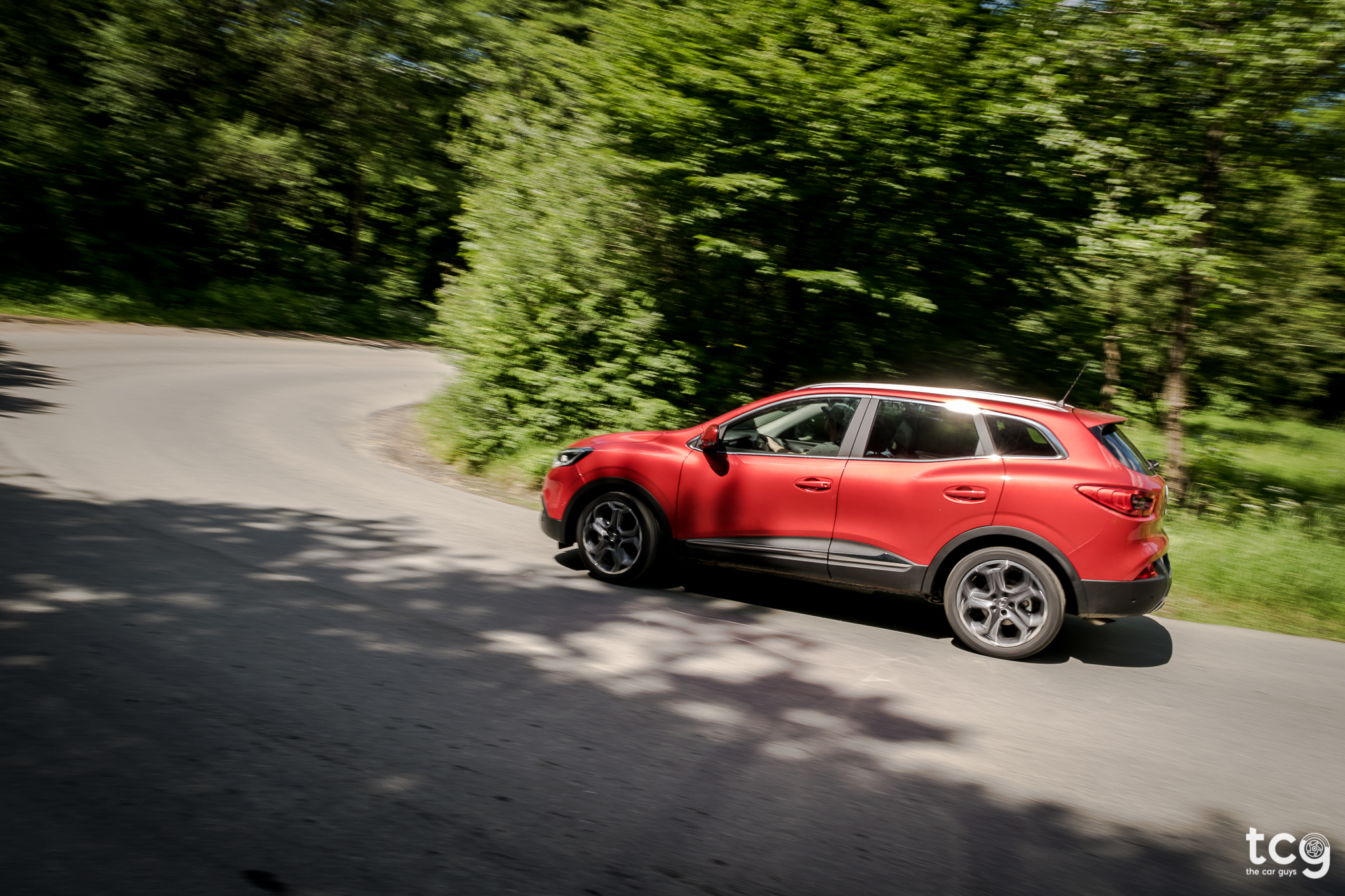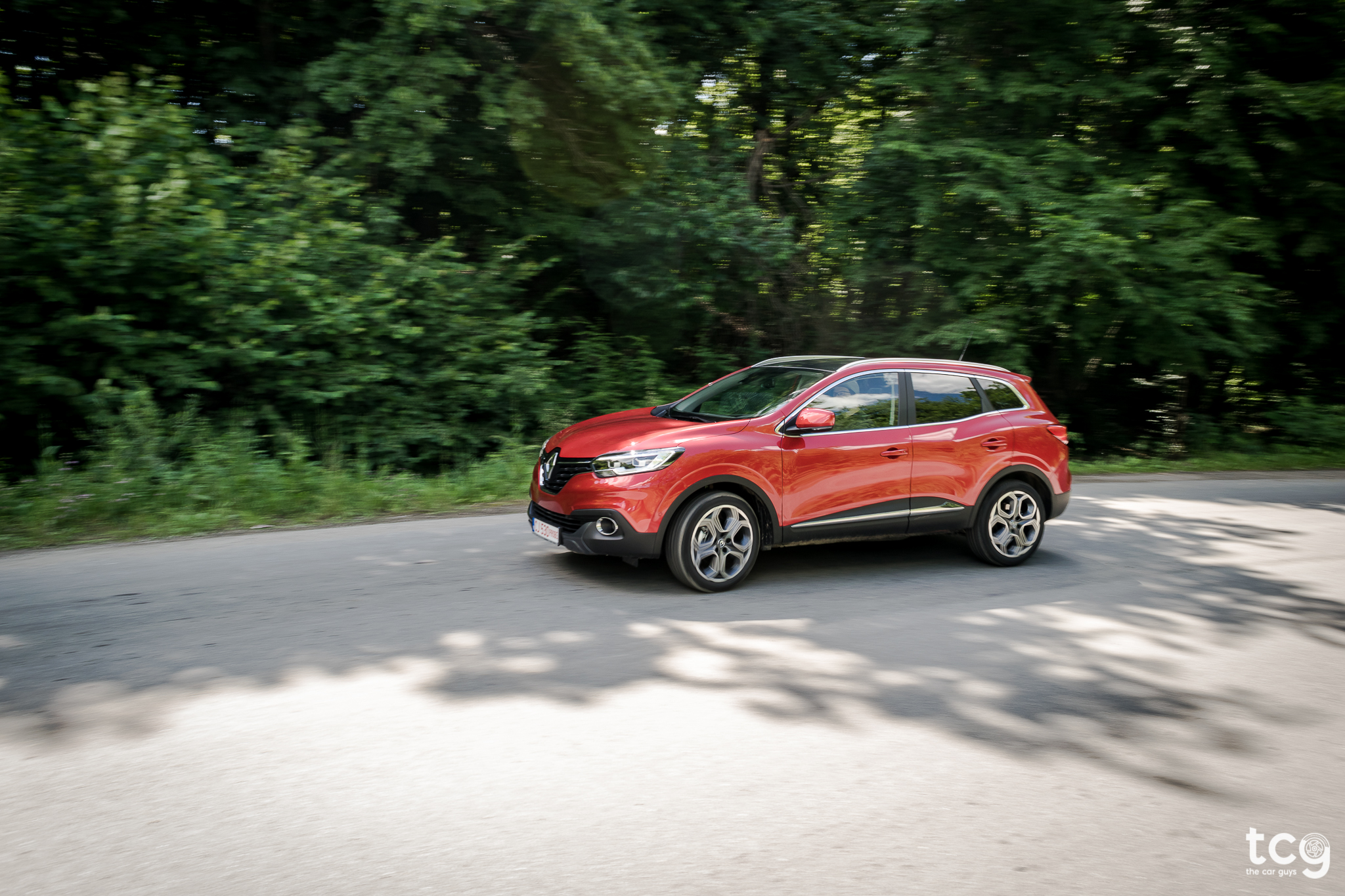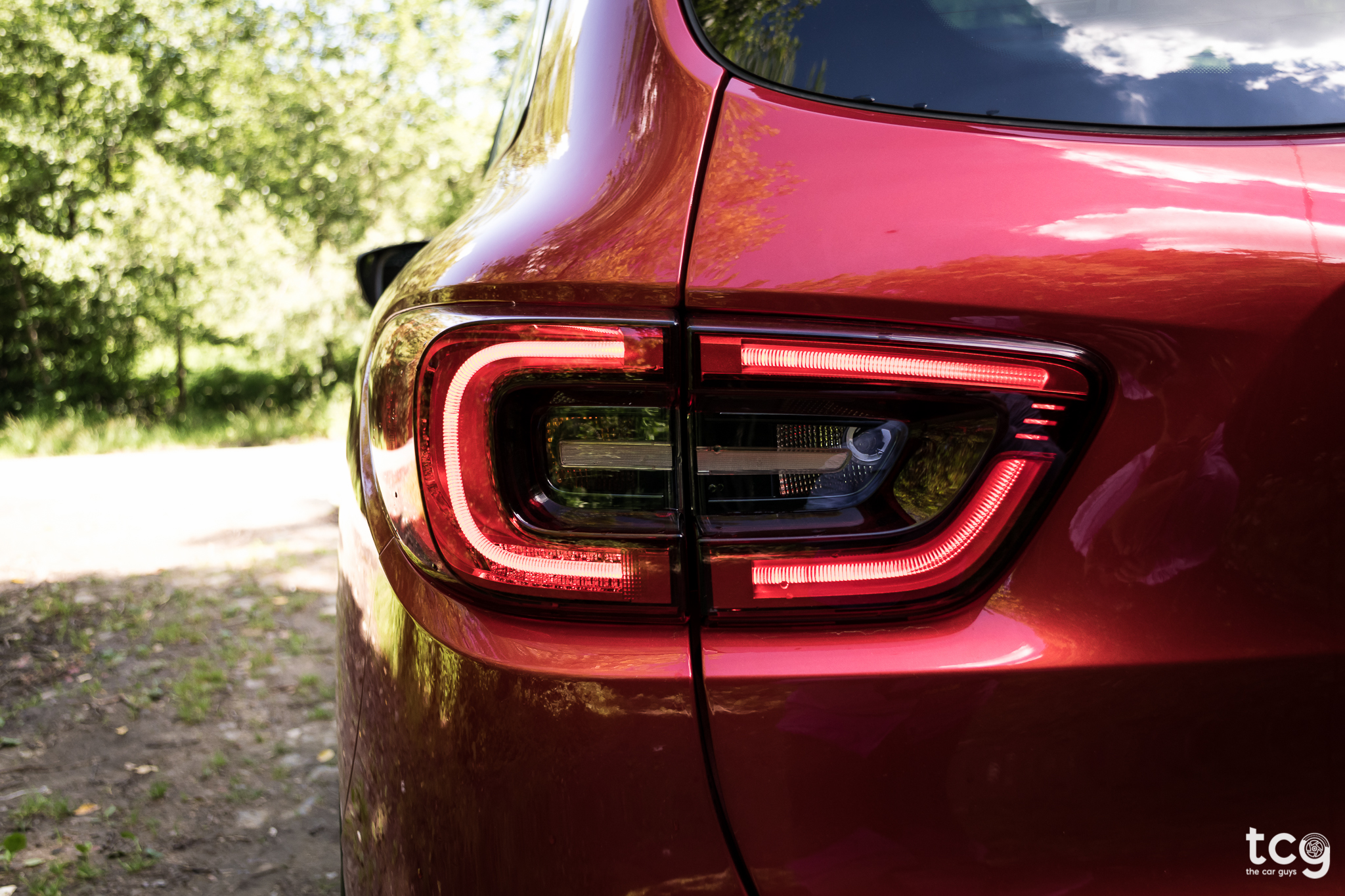 Performance wise, this car is no slouch either! It has a 1.2 TCe engine capable of producing 130HP which is pretty decent for a car that weighs only about 1,300kg's. It gets you where you need to go, not as fast as other cars, but it will get you there. The 7-speed EDC gearbox is awesome … have I told you how much I love an EDC 'box? No? Ok, I am now! Gearshifts are smooth, on point, the car does not rev too much, it has a manual mode which works well - it's simply a great all-round gearbox. I would have really liked to see what the 4x4 one is capable of, but you can only get that with a 1.6 diesel engine and manual gearbox. Having 19 inch rims means the car grips very well and the suspension is also very comfortable, you can barely feel any bumps in the road. Because the driving position is a little higher, you have great visibility all-round, no real blind-spots or anything. I drove this car for a few hours in the city and through a more remote area with not a lot of cars and I can really appreciate how well this car performs. I'm not sure if I would take it on longer journeys, maybe if it had the 1.6 diesel engine, but it's great for city driving!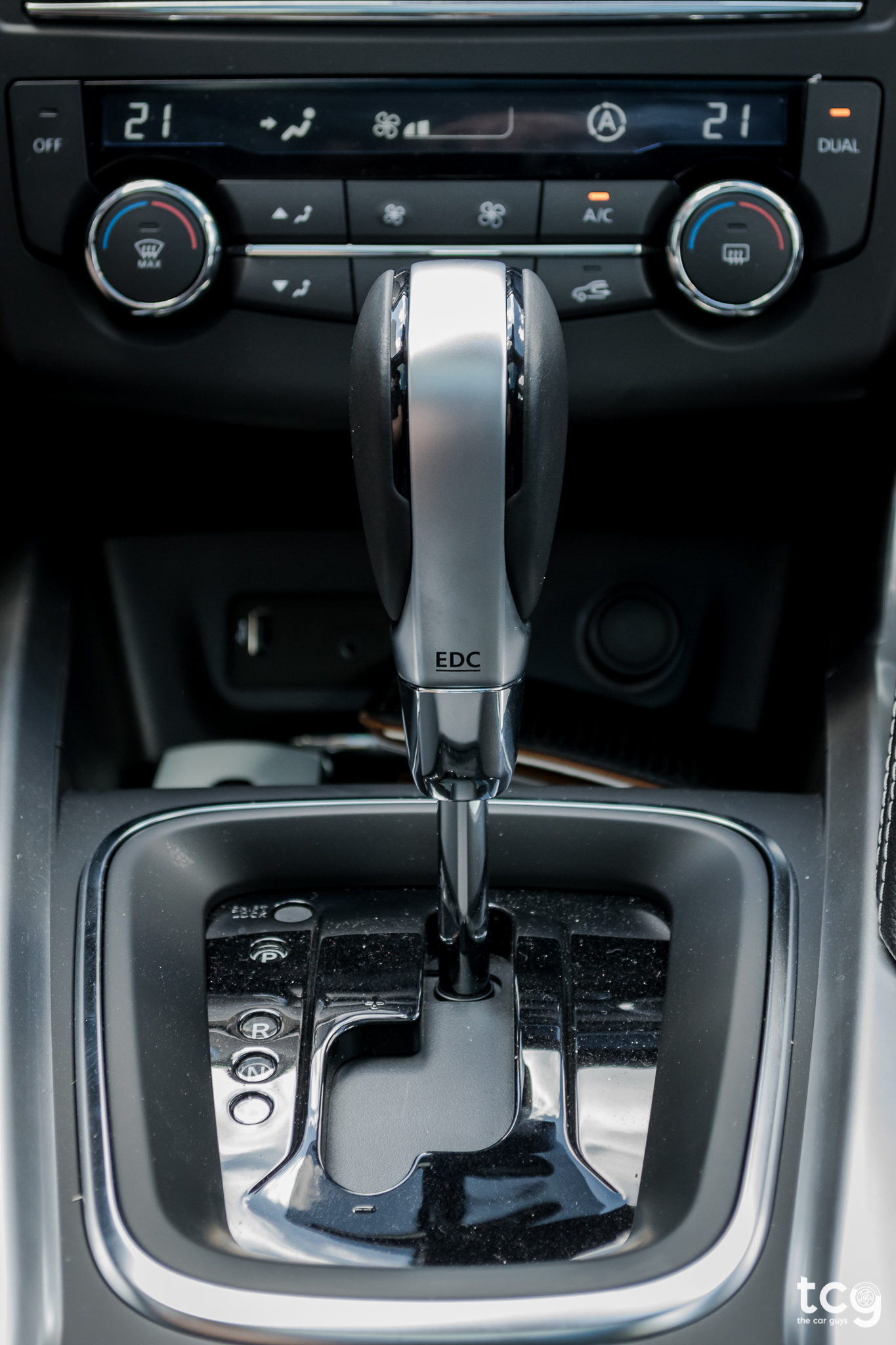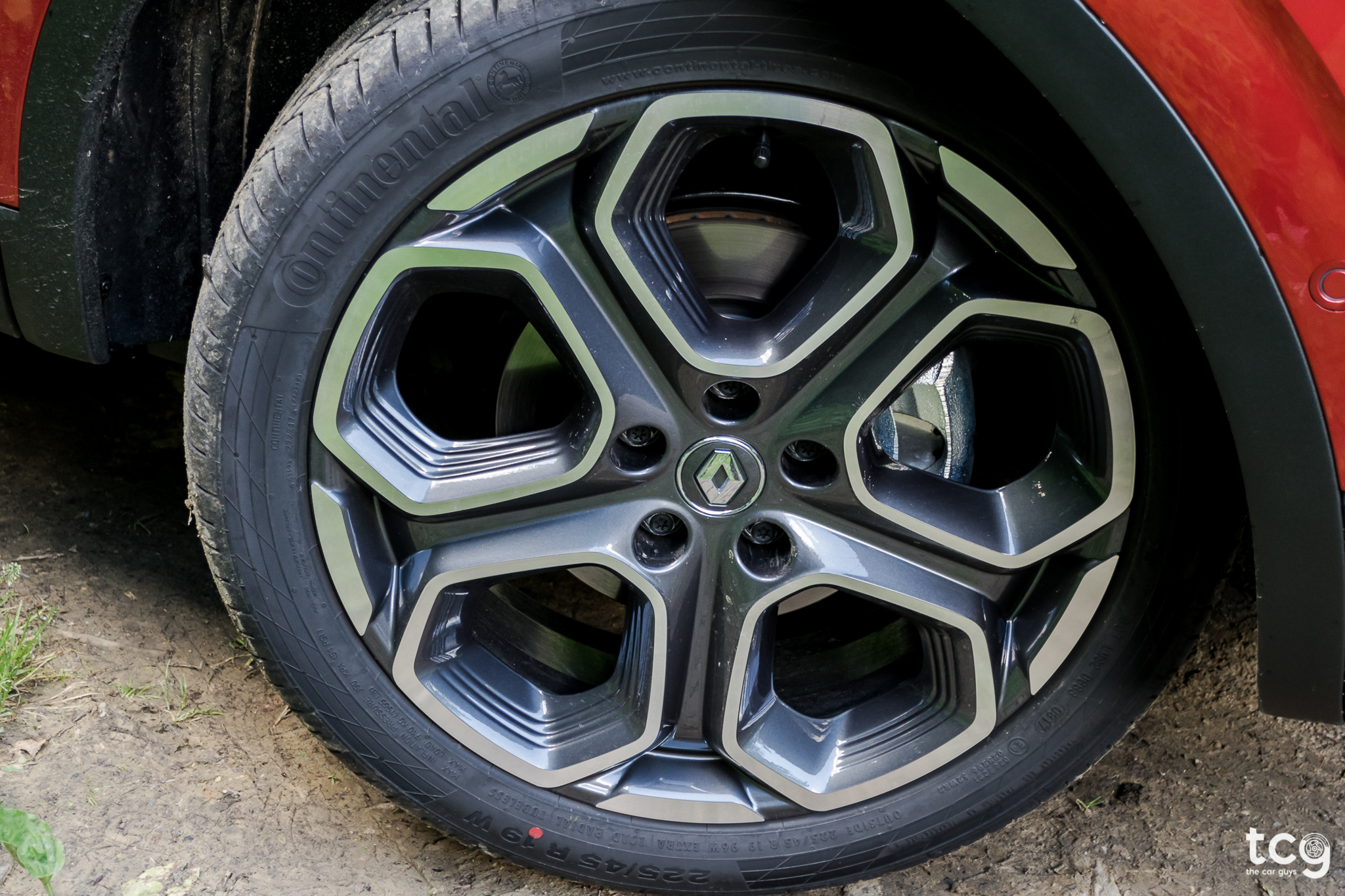 Now, moving to the interior, this is where you'll get your money's worth with this car! Remember when I was saying the Dacia Duster's interior is a complete and utter ergonomical nightmare? Well, this is the exact opposite - everything is perfectly laid out and easily accessible. The plastics are soft and of good quality, the steering wheel looks great and can be adjusted up/down and in/out so finding your ideal driving position is very easy, the chairs are incredibly comfortable and have loads of support + you get quite a decent amount of storage compartments.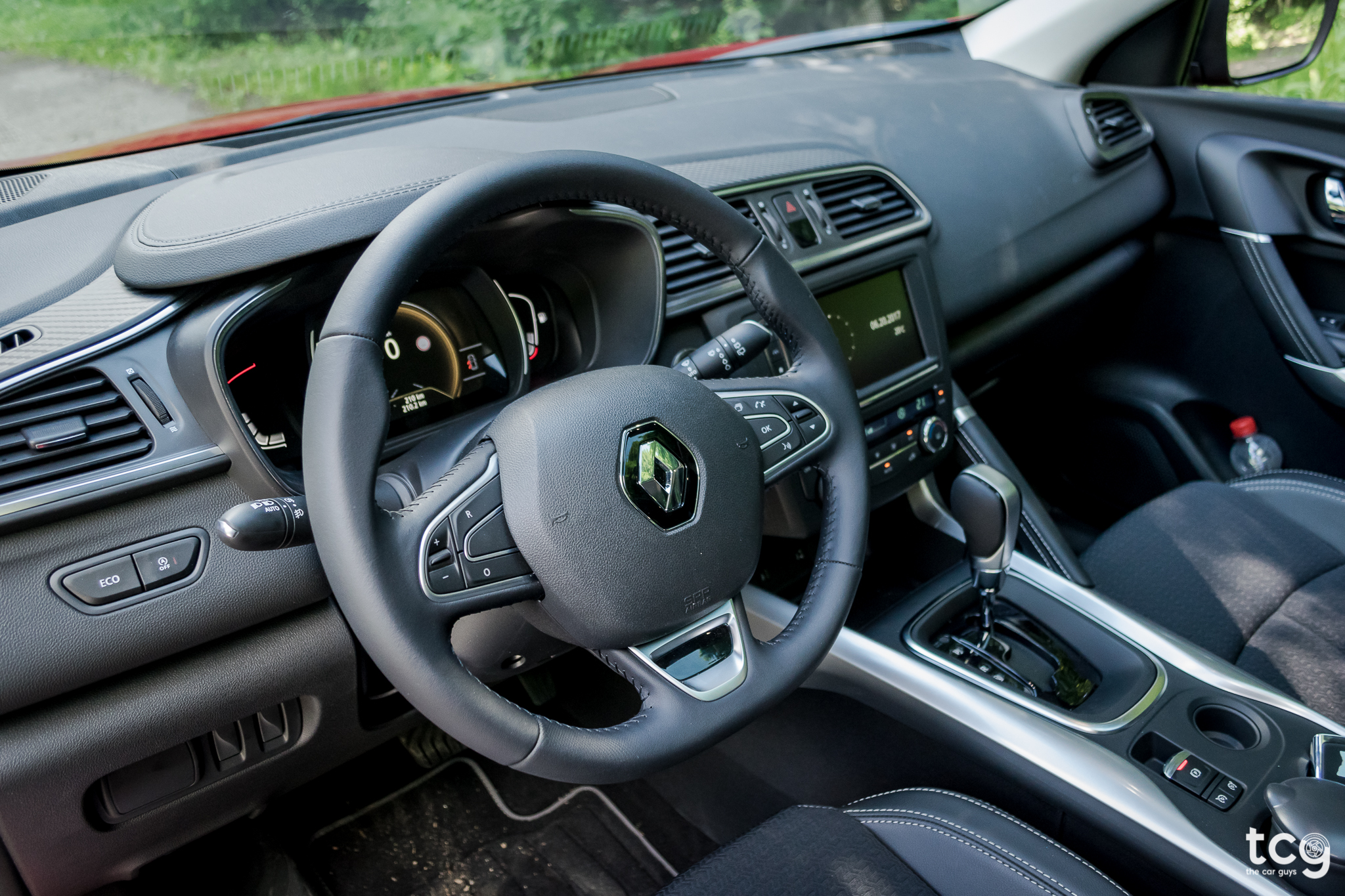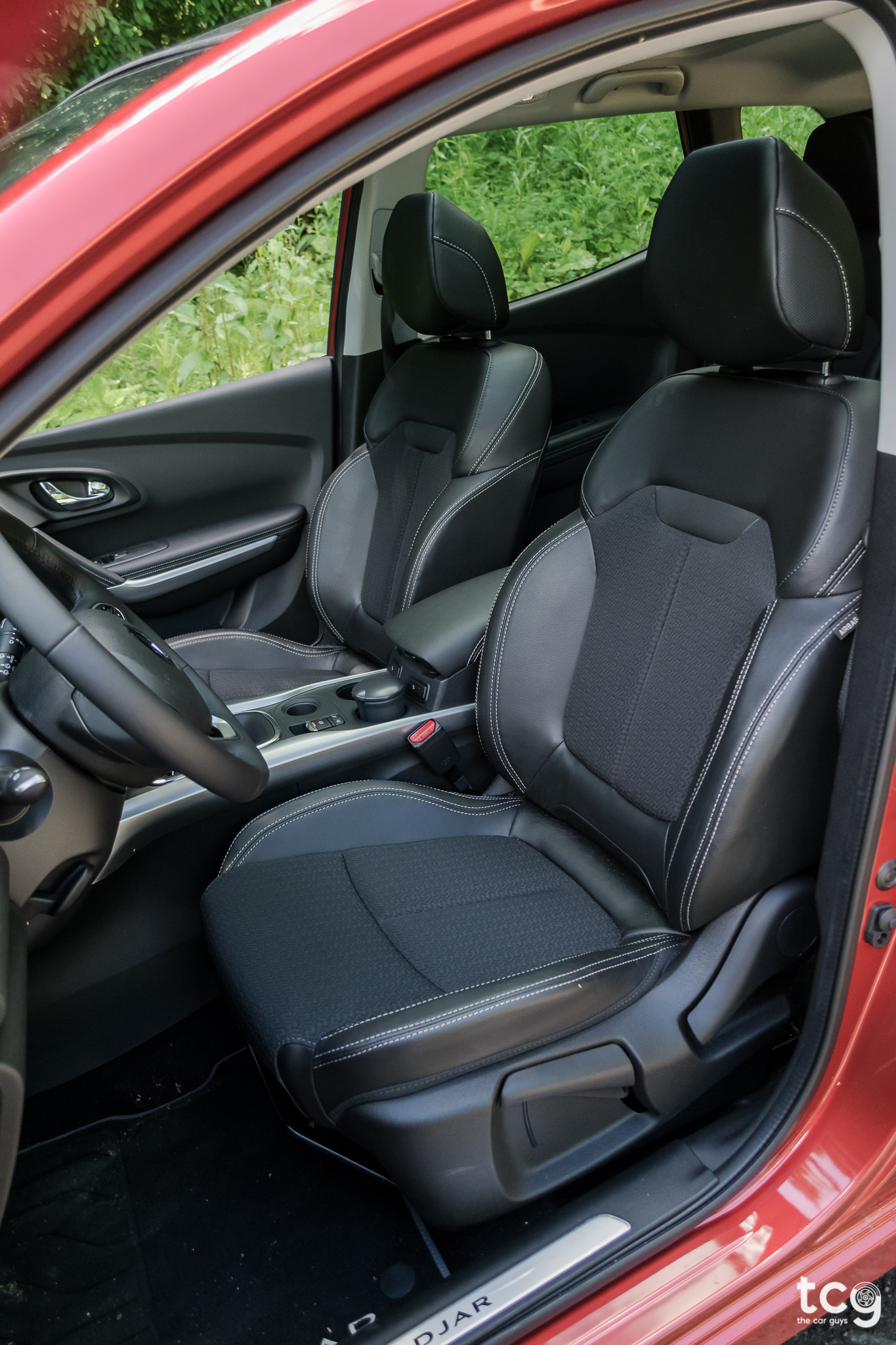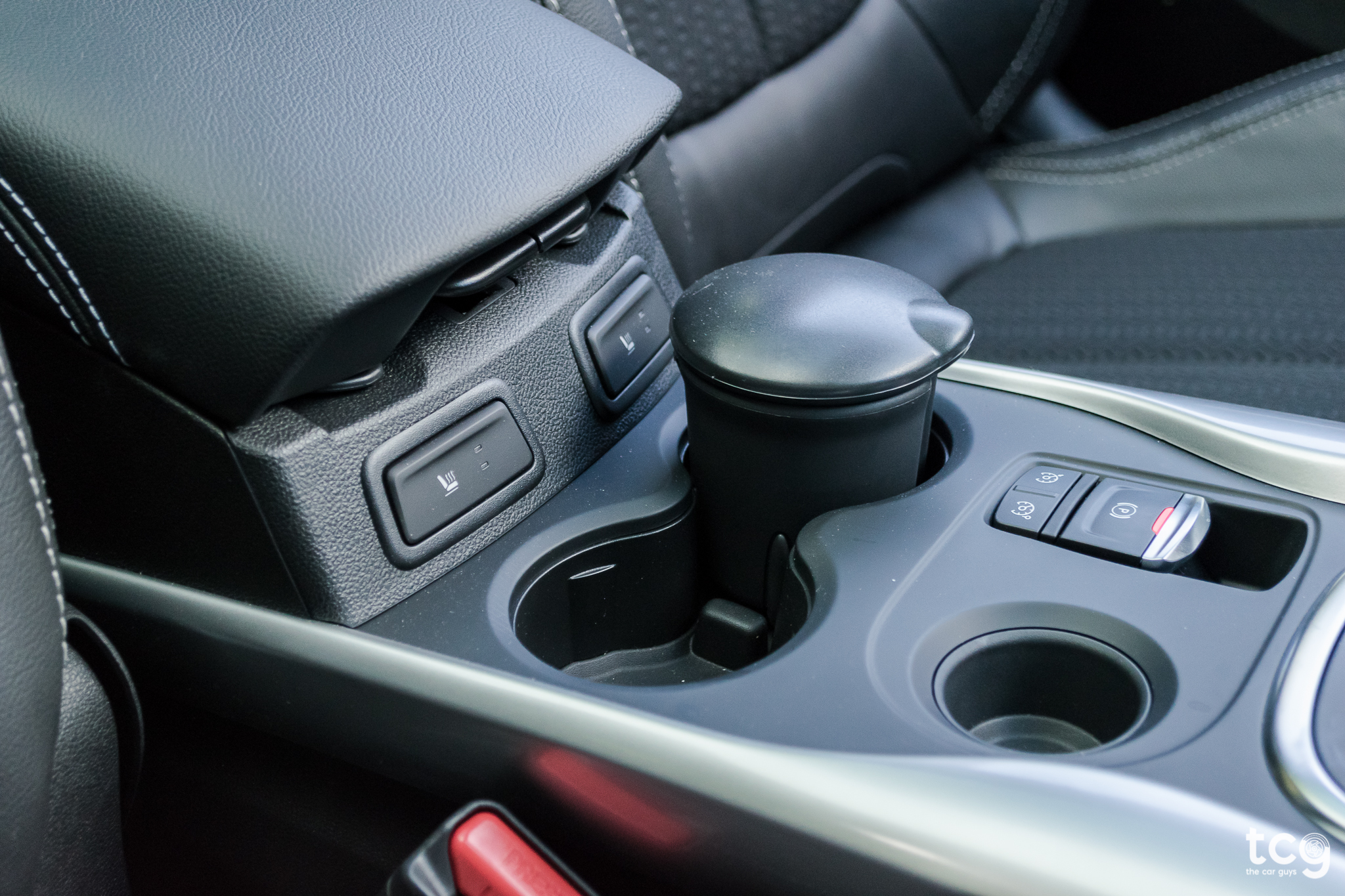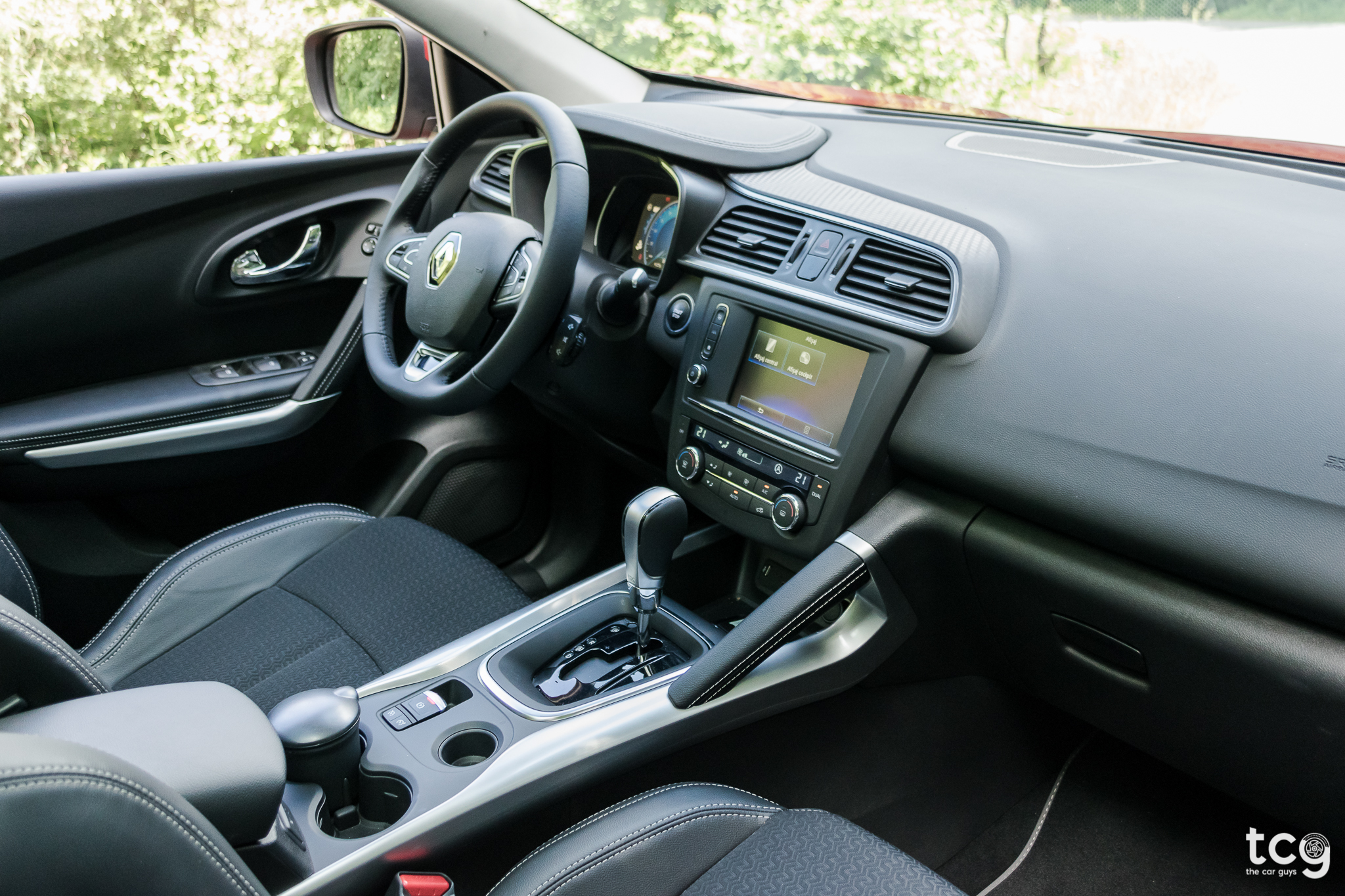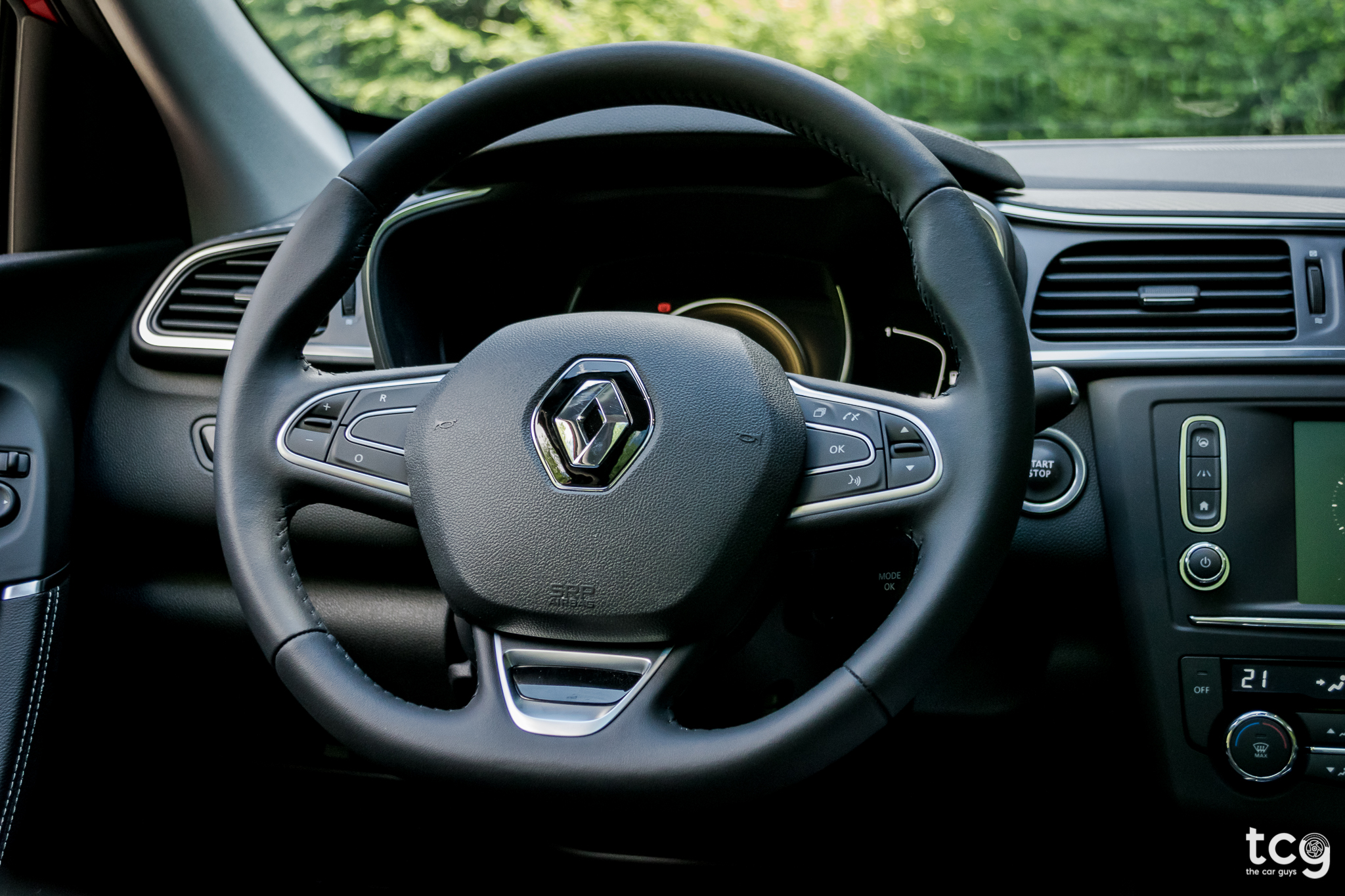 Because the car we drove was the top-of-the-line Intens model, it featured all sorts of goodies. Renault's R-Link 2 for example offers a 7" touch-screen display with sat-nav, digital radio and the ability to download apps + the design is clean and very intuitive, with great graphics and smooth running software. The dashboard is digital and you can choose from a variety of themes to make it look exactly as you want it to. The Intens model also offers dual-zone climate control, a reverse camera, lane assist and a bunch more. Room in the back is also great, loads of headroom and knee room, the boot has 527L of space which is fairly decent, similar to other cars in it's class.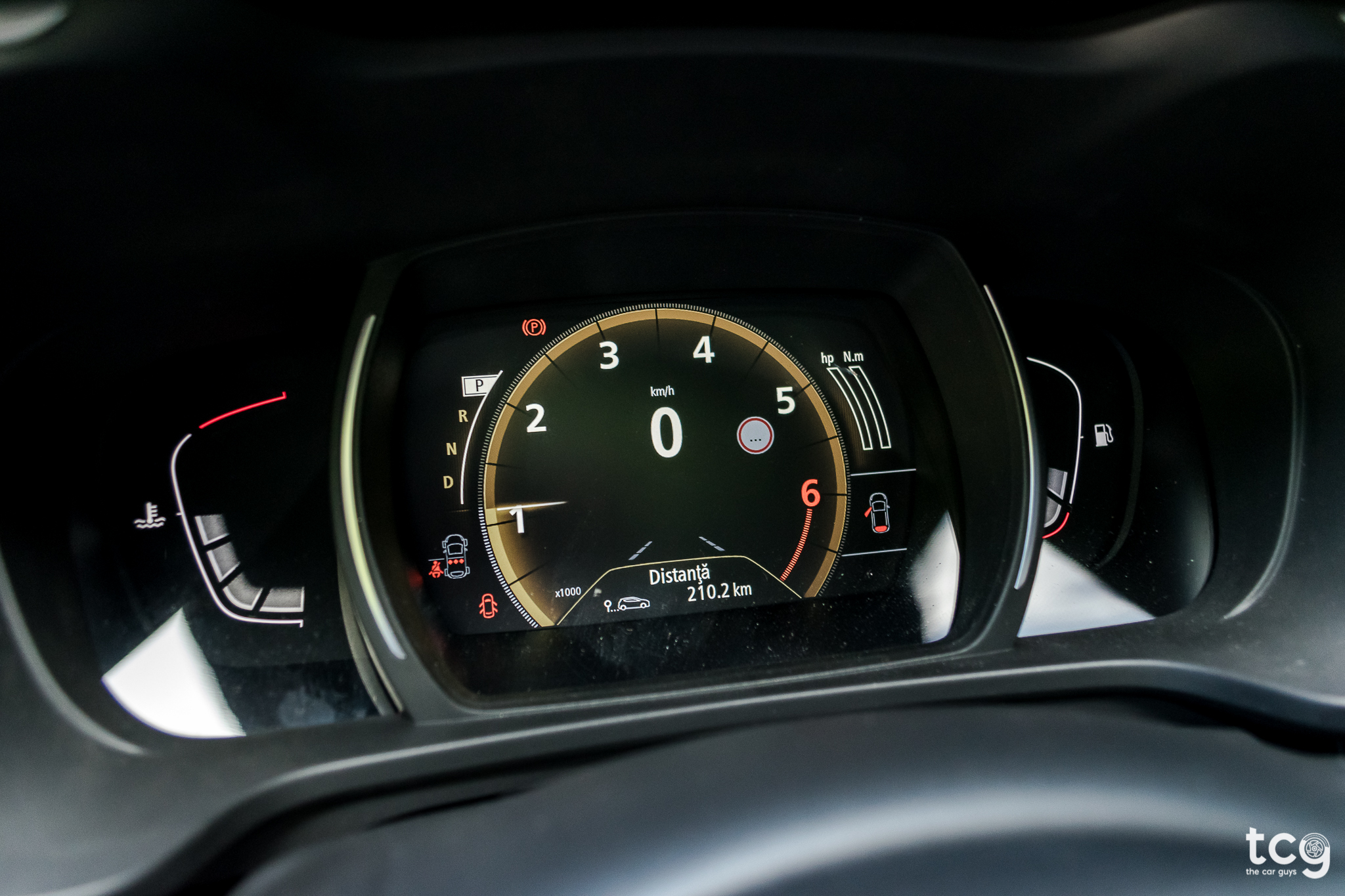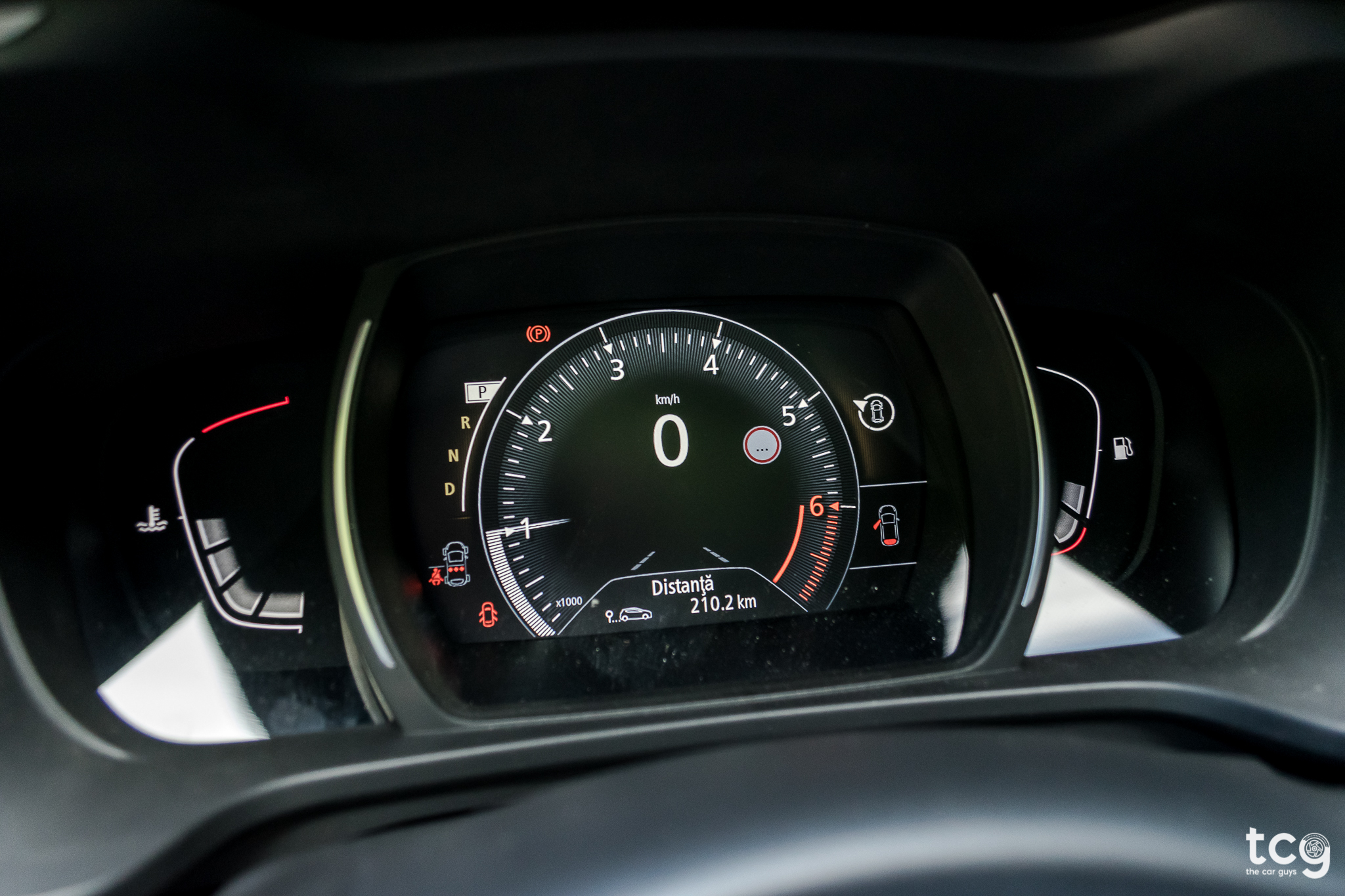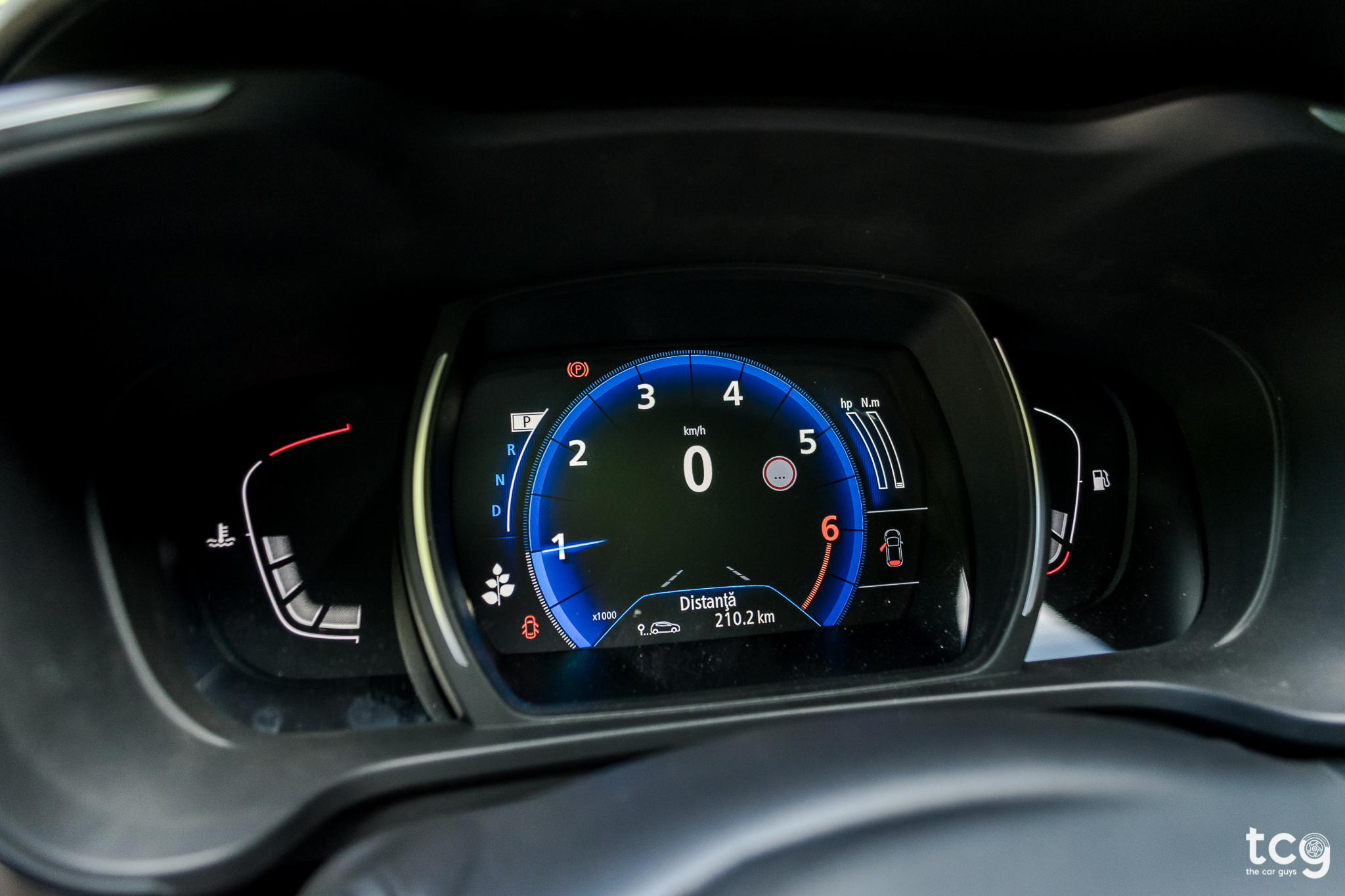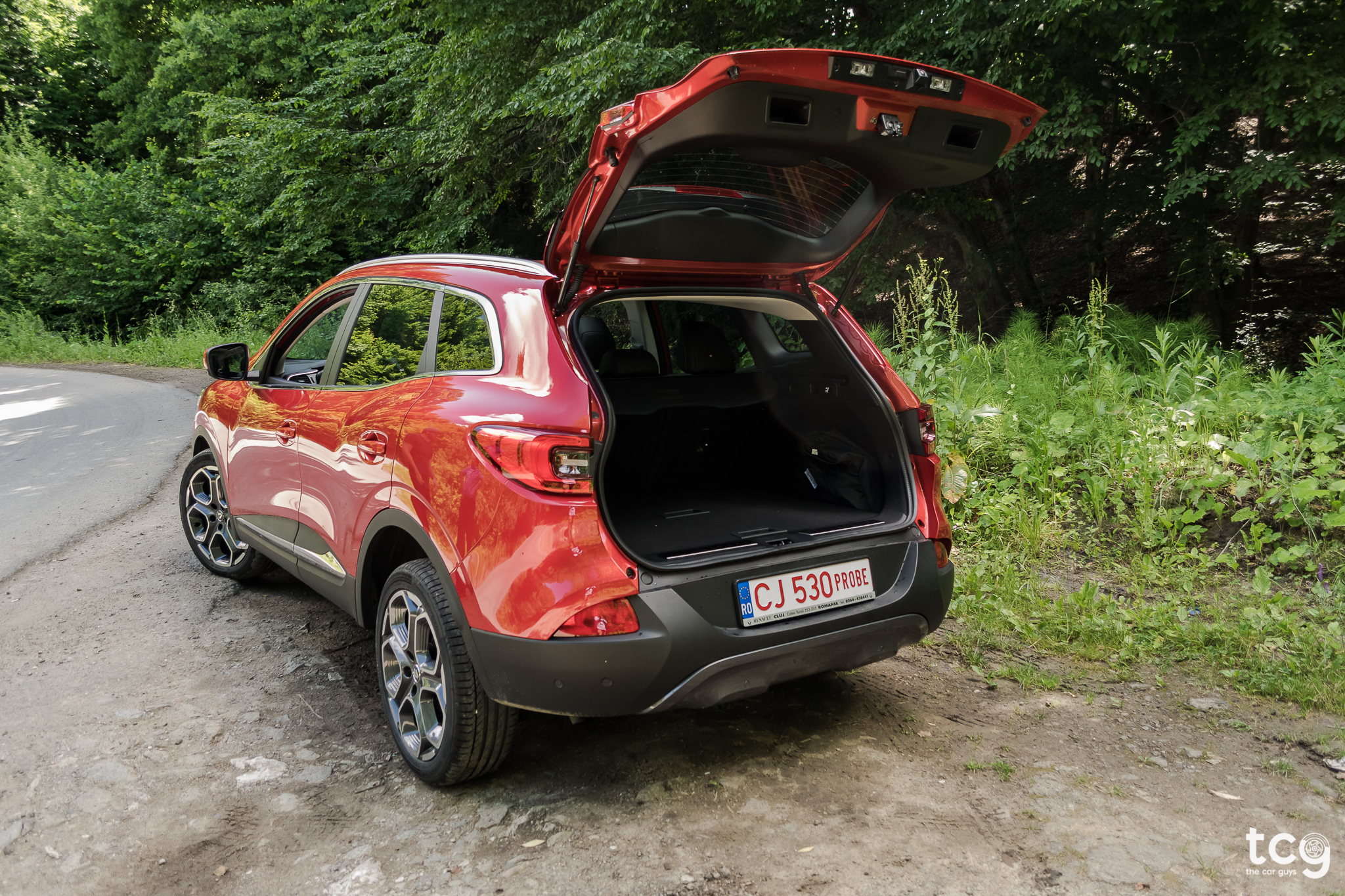 I'm honestly having a really hard time finding stuff to complain about, except maybe that 1.2 TCe engine. Don't get me wrong, it's a good engine, but I think a bigger and more powerful engine would do this car justice and it would make it more suitable for highway driving, not just city driving. Anything else? I can't really think of anything else.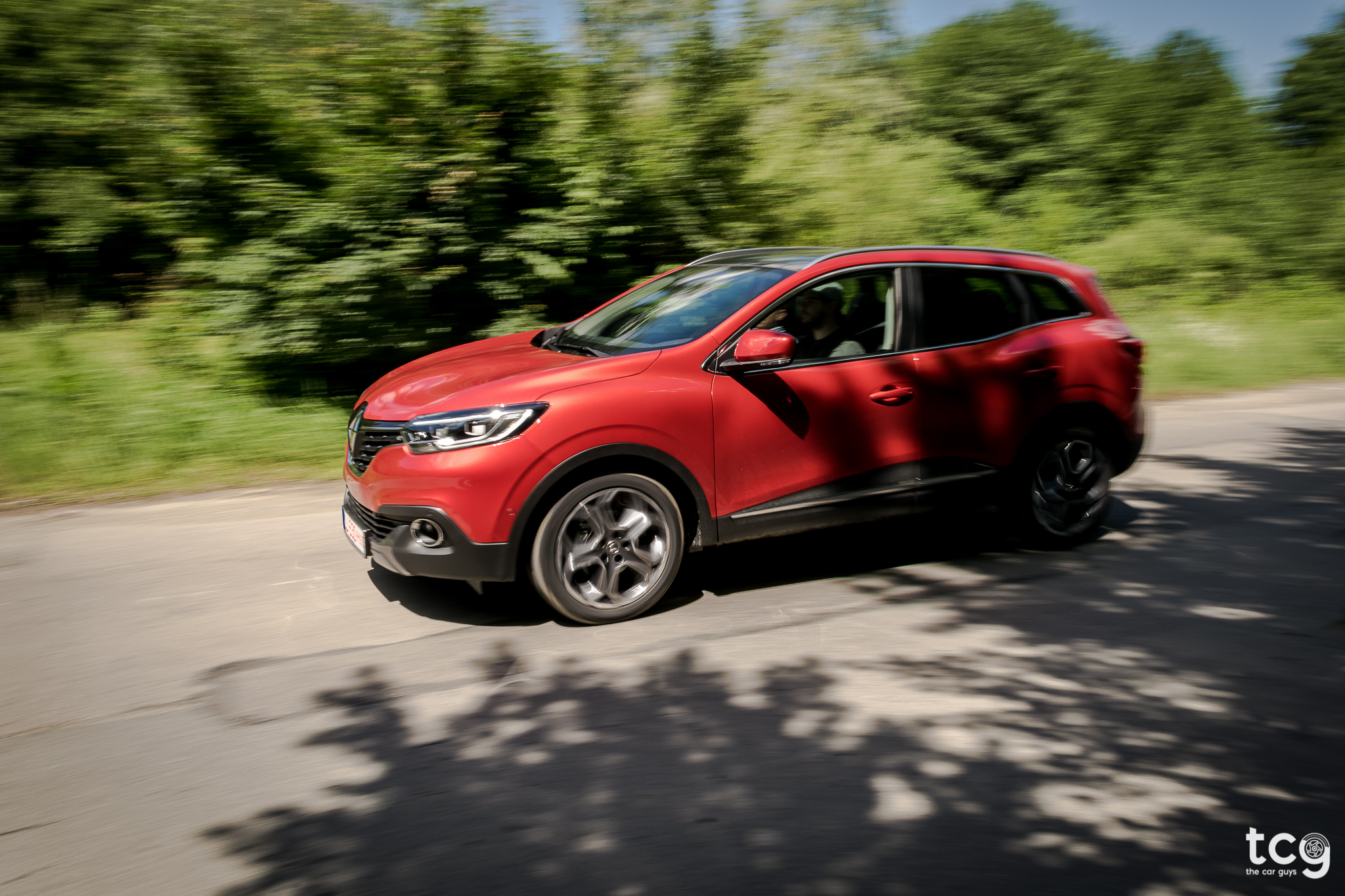 Would I get one? Definitely! I'd get this Kadjar as my 2nd car without thinking about it twice. I think this is the first time I have ever said I would like to have a Renault! Would I recommend it to others? Yes, this is a great little car (not so little actually) that can be used as a daily driver with ease! Good job Renault!
---