When you first look at the Isuzu D-Max, it doesn't look too big or wide, like other pick-up trucks. But once you get close to it, you immediately notice that it has a really high ground clearance and without the side step, it's pretty hard to get inside.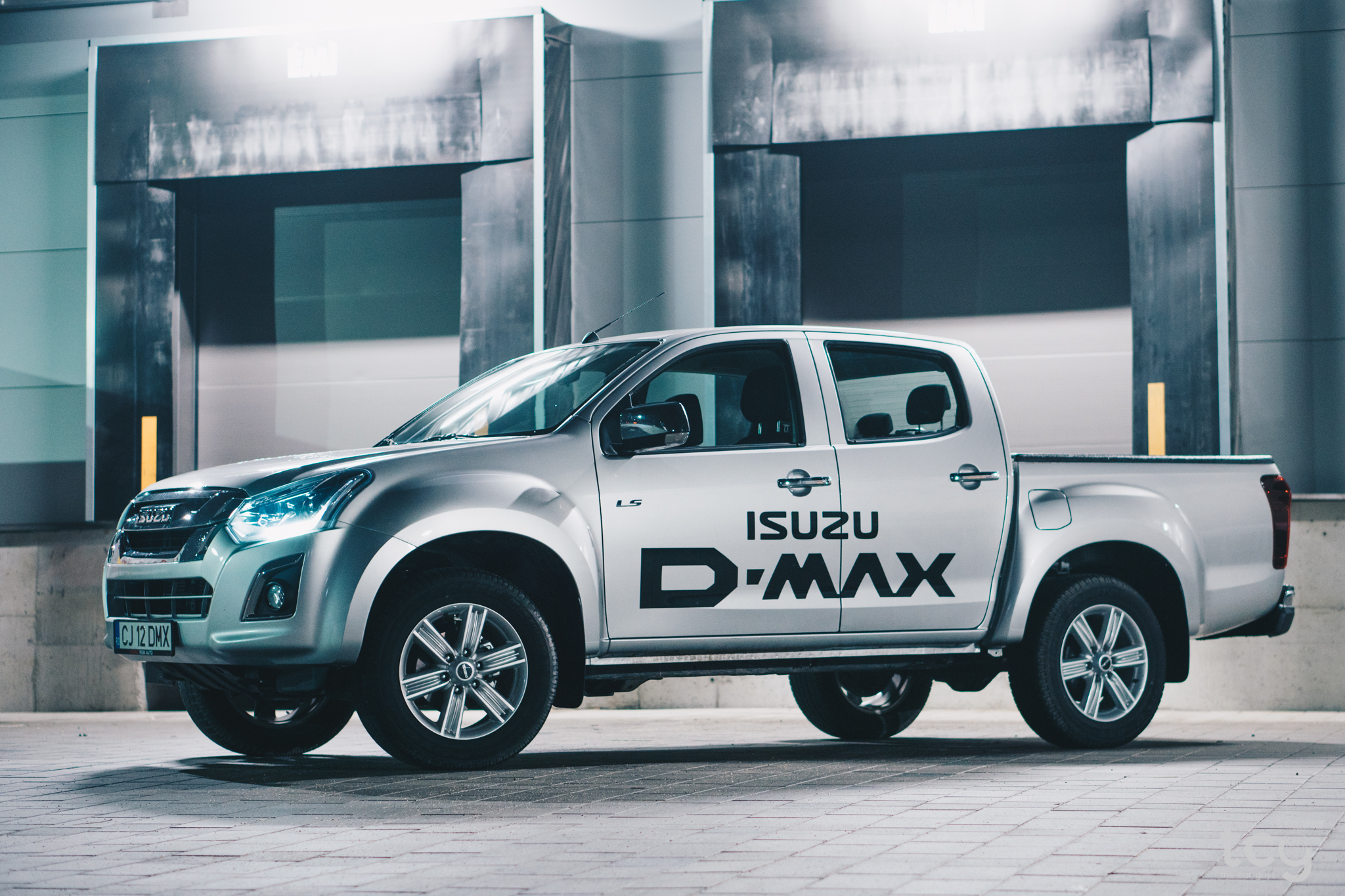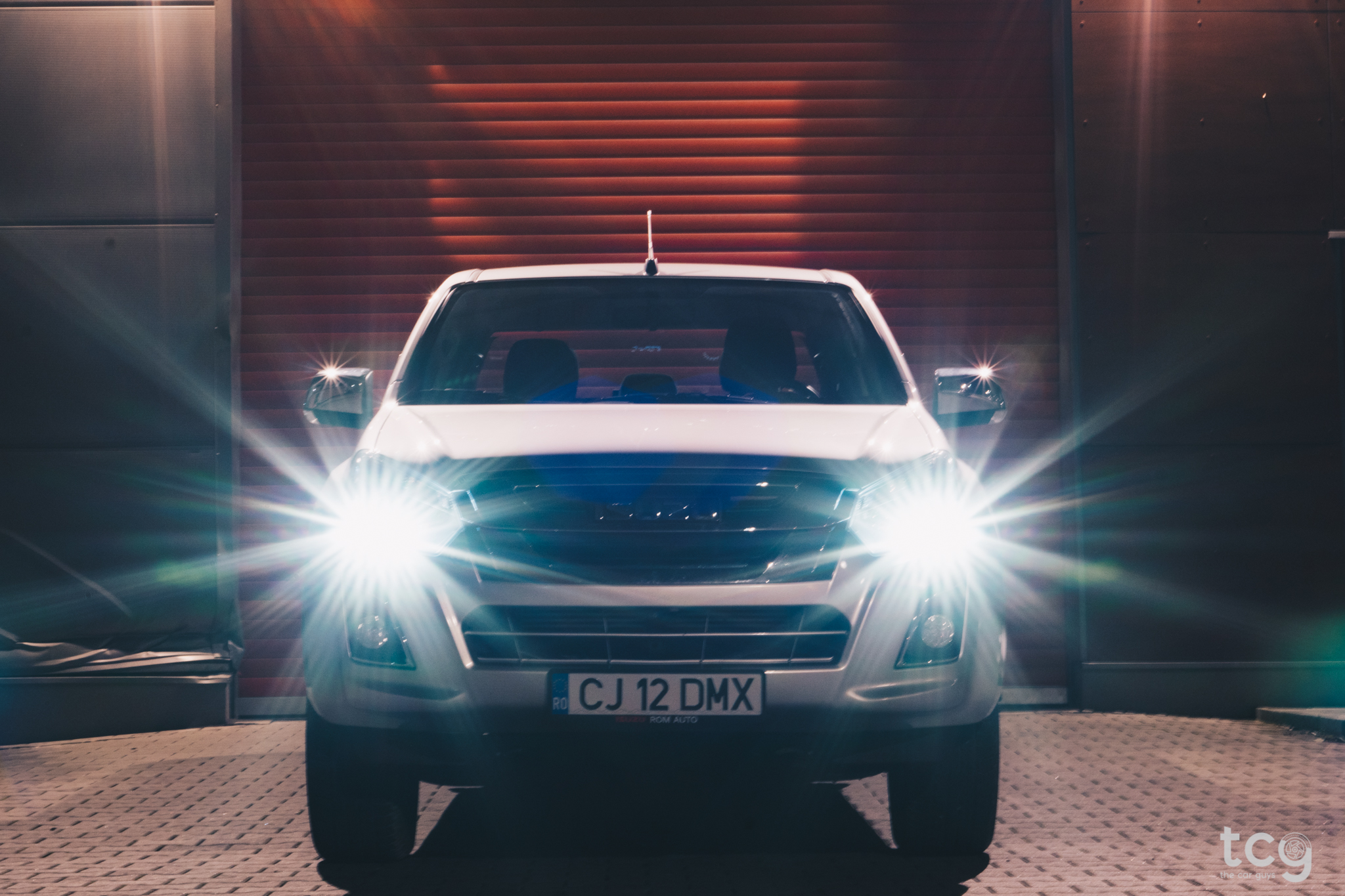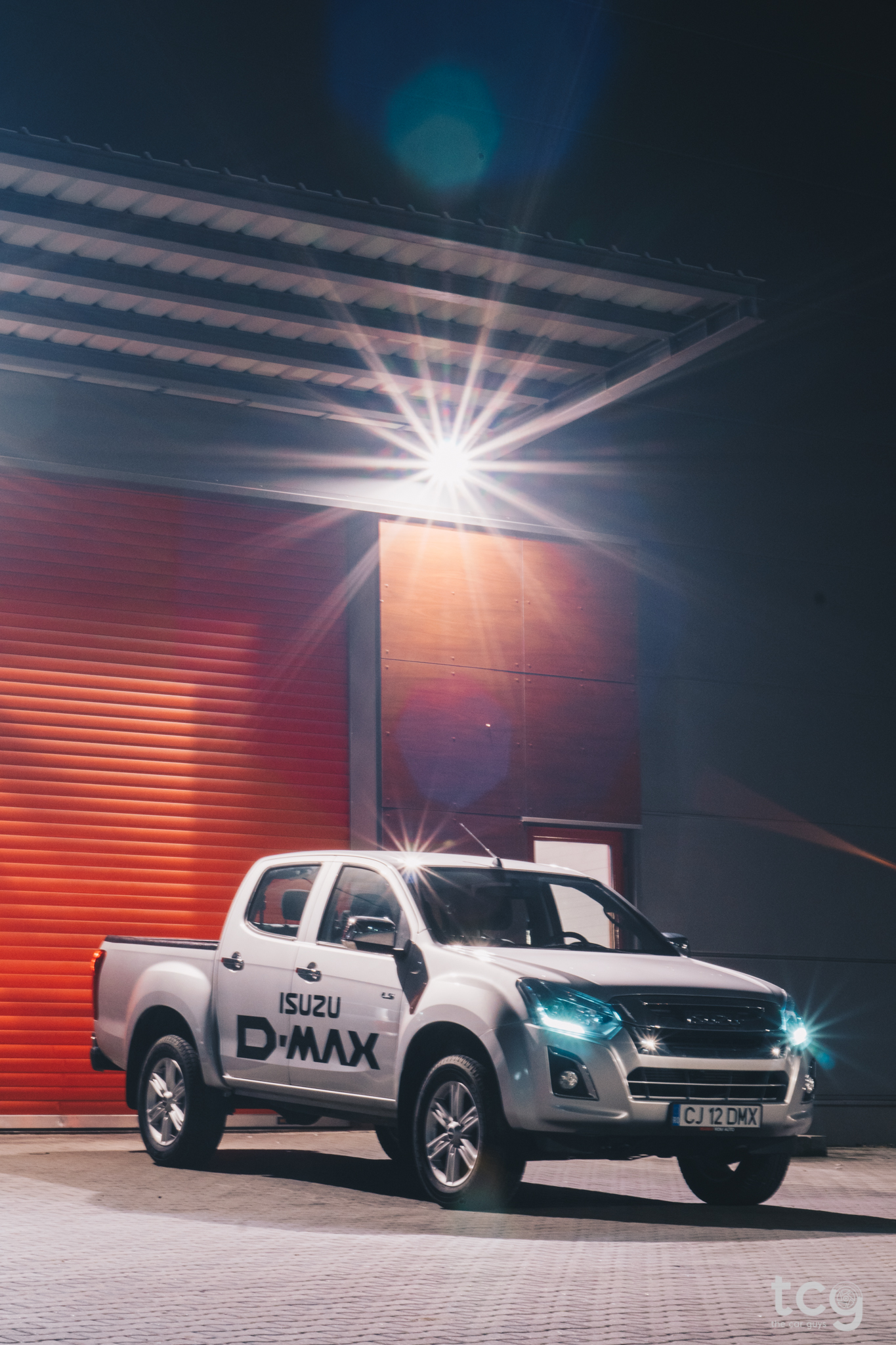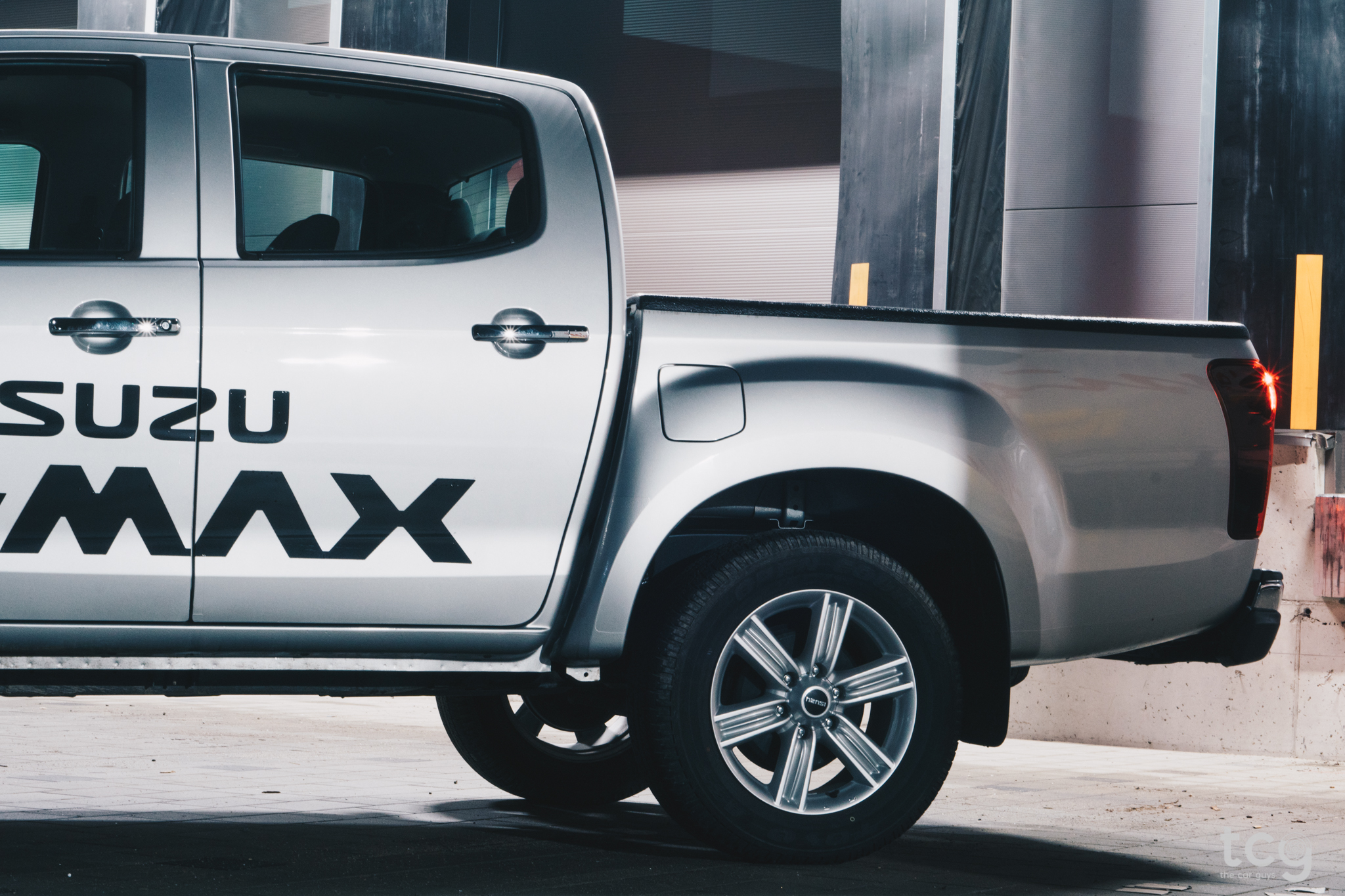 Now that we mentioned the interior, let's talk about the D-Max's cabin. It's important to mention that there are 3 specs in which this car comes - Classic, Style and Premium - and we had the Style specced car. The cabin doesn't have the luxury of an X-Class, but trust me, it's exactly what you want as this car was thought for work. Even so, you get a lot of features like 2 USB chargers (one in front and one in the back), you can connect your phone to the media system using a mini USB cable or Bluetooth and you can also play music from any device with a jack to jack 3.5mm cable.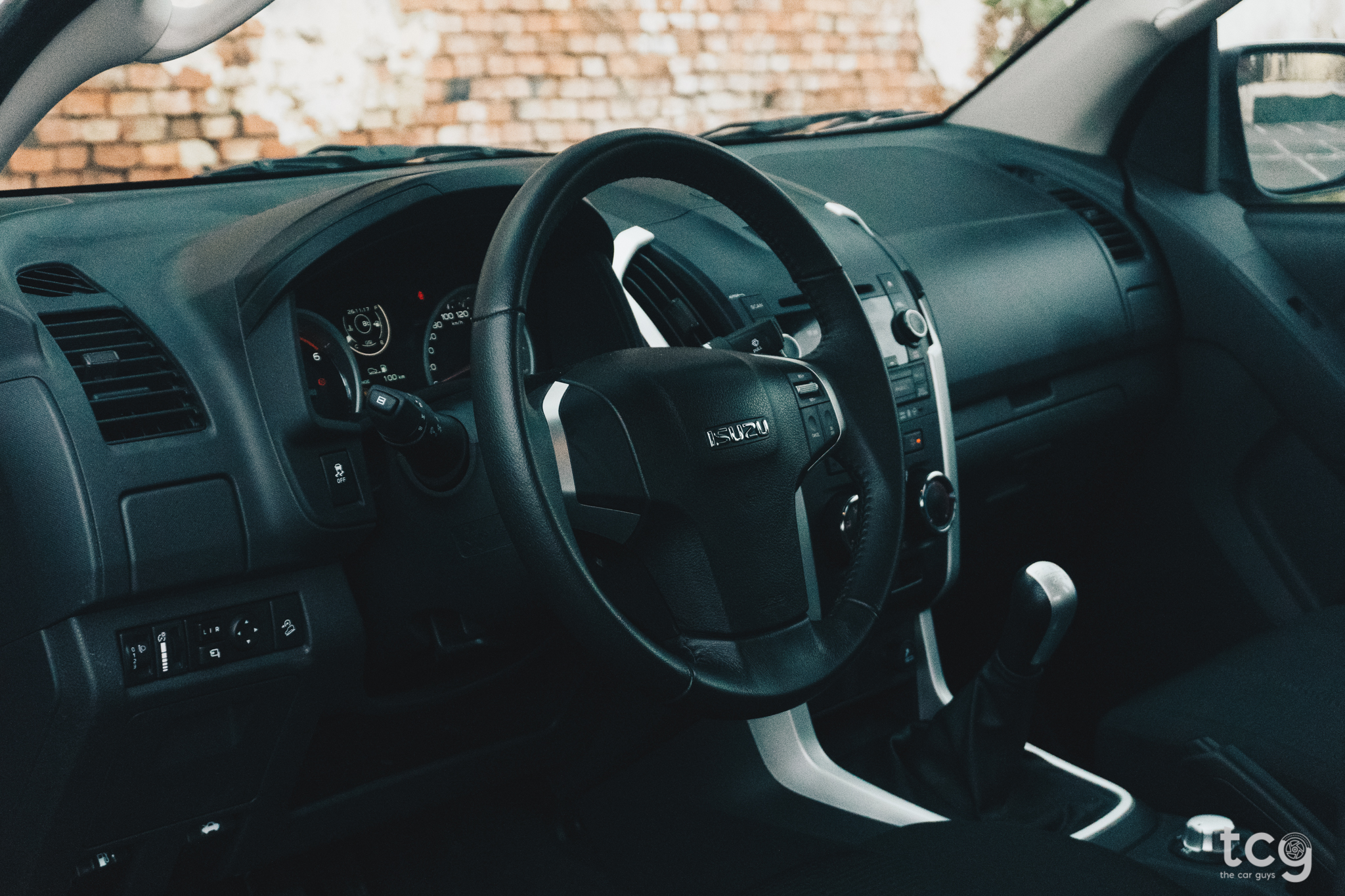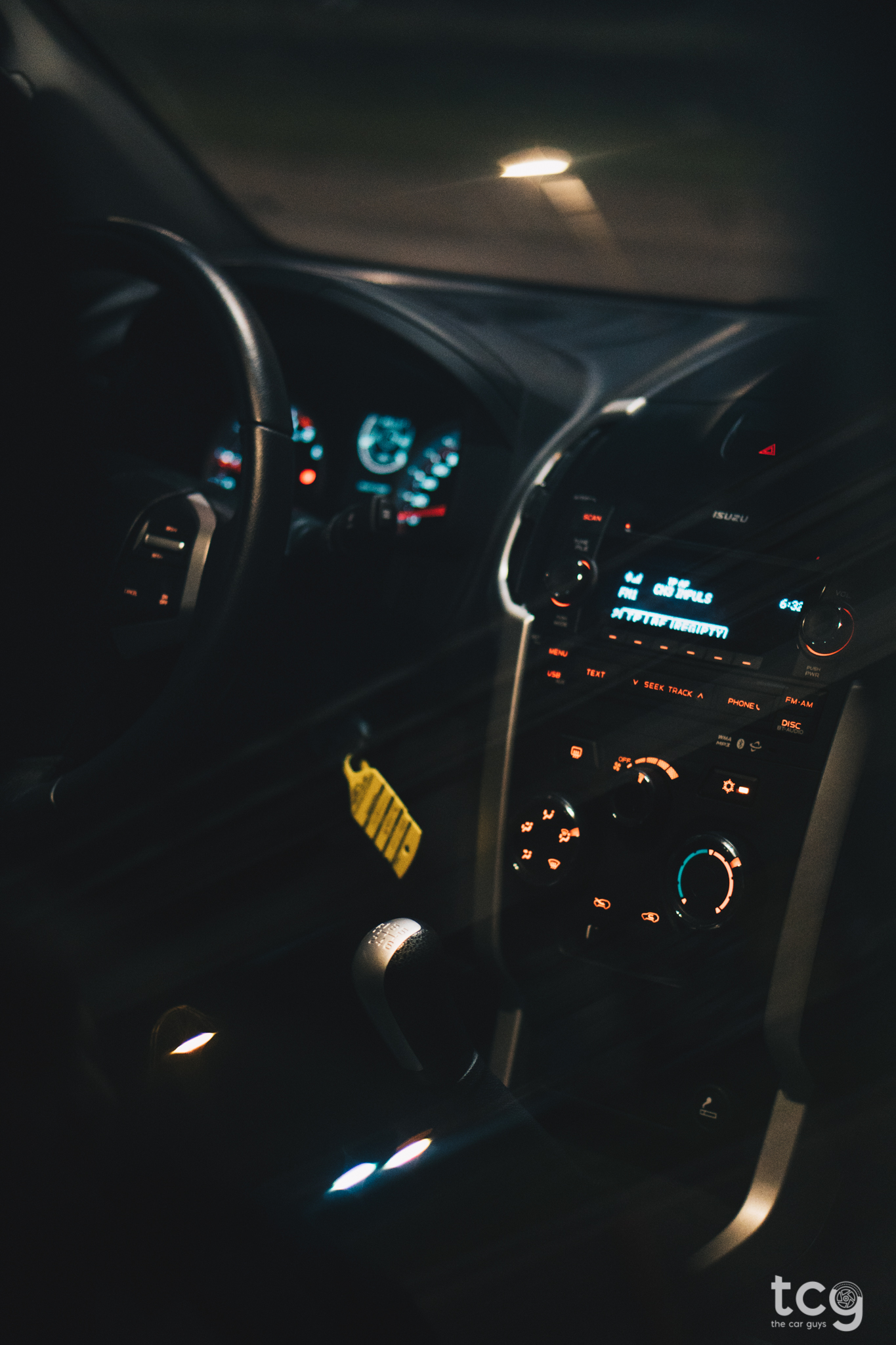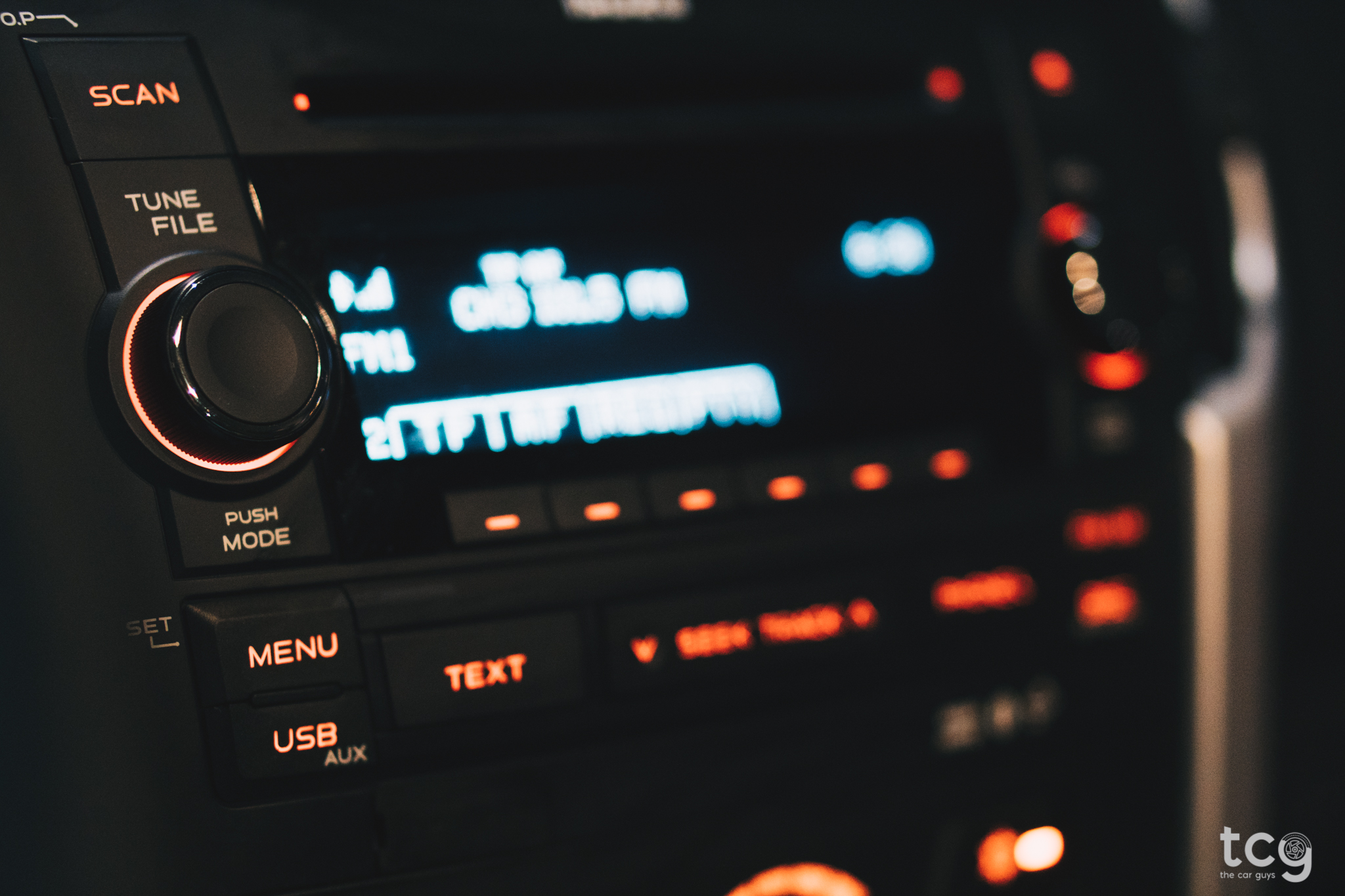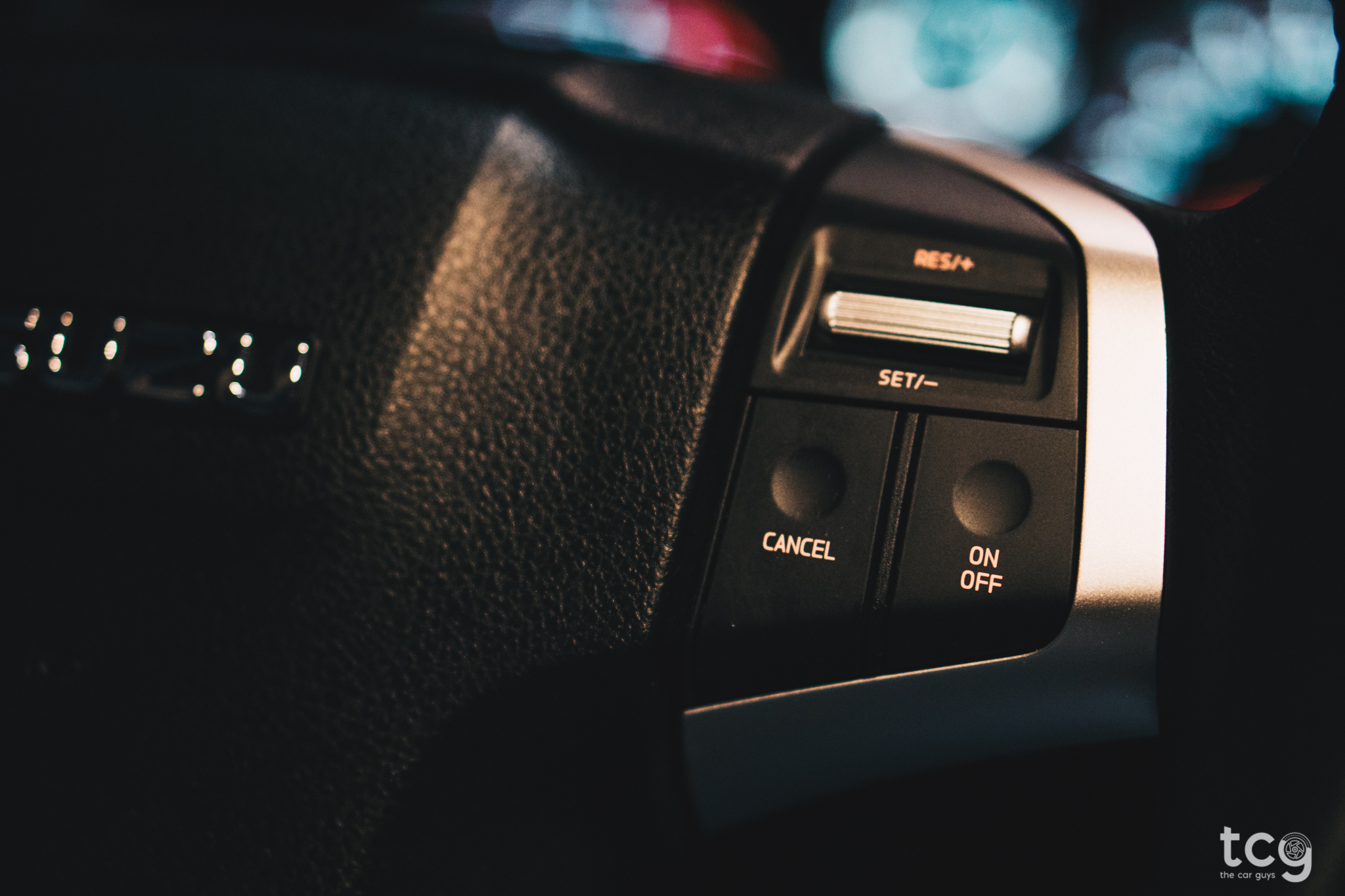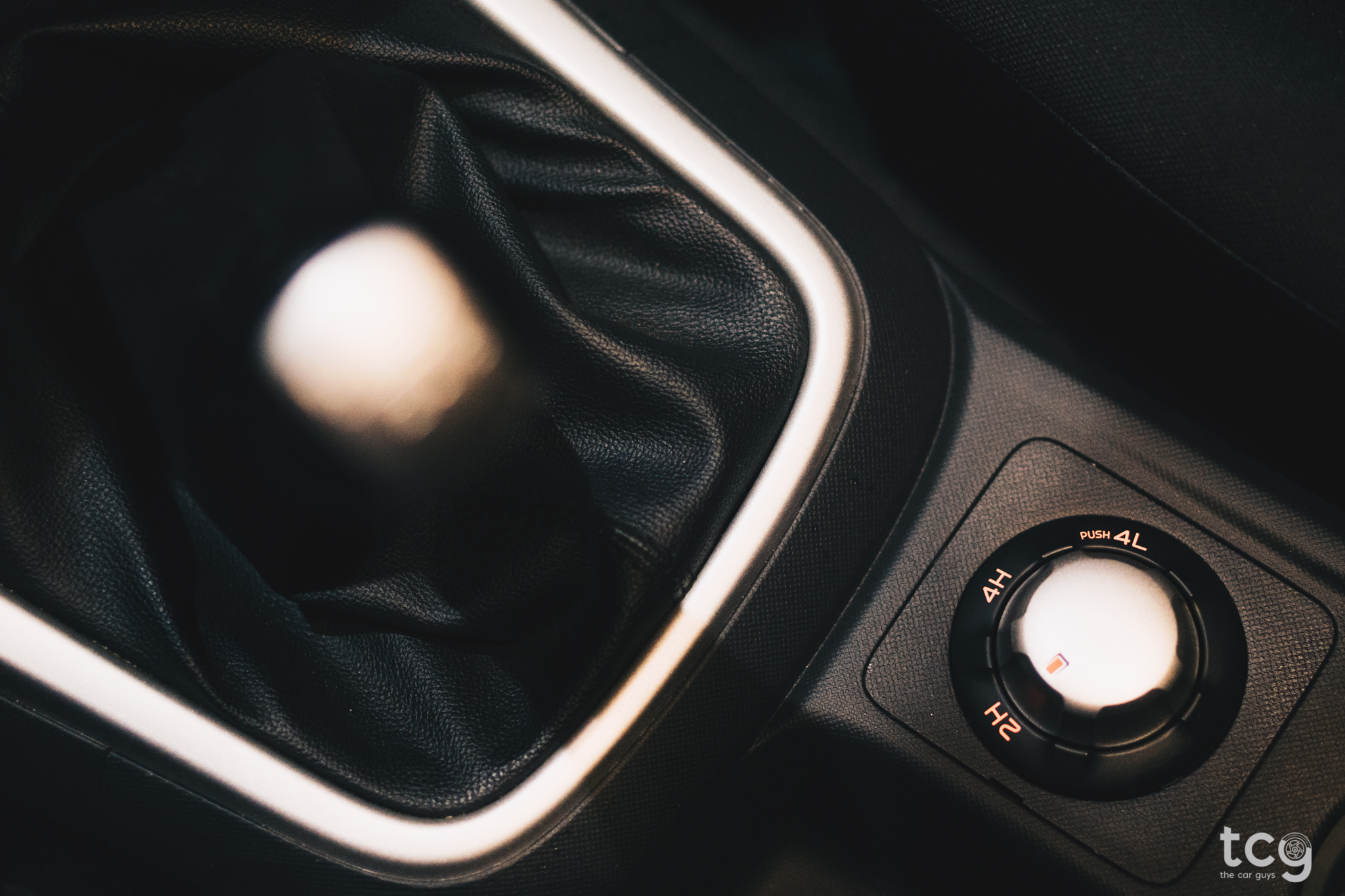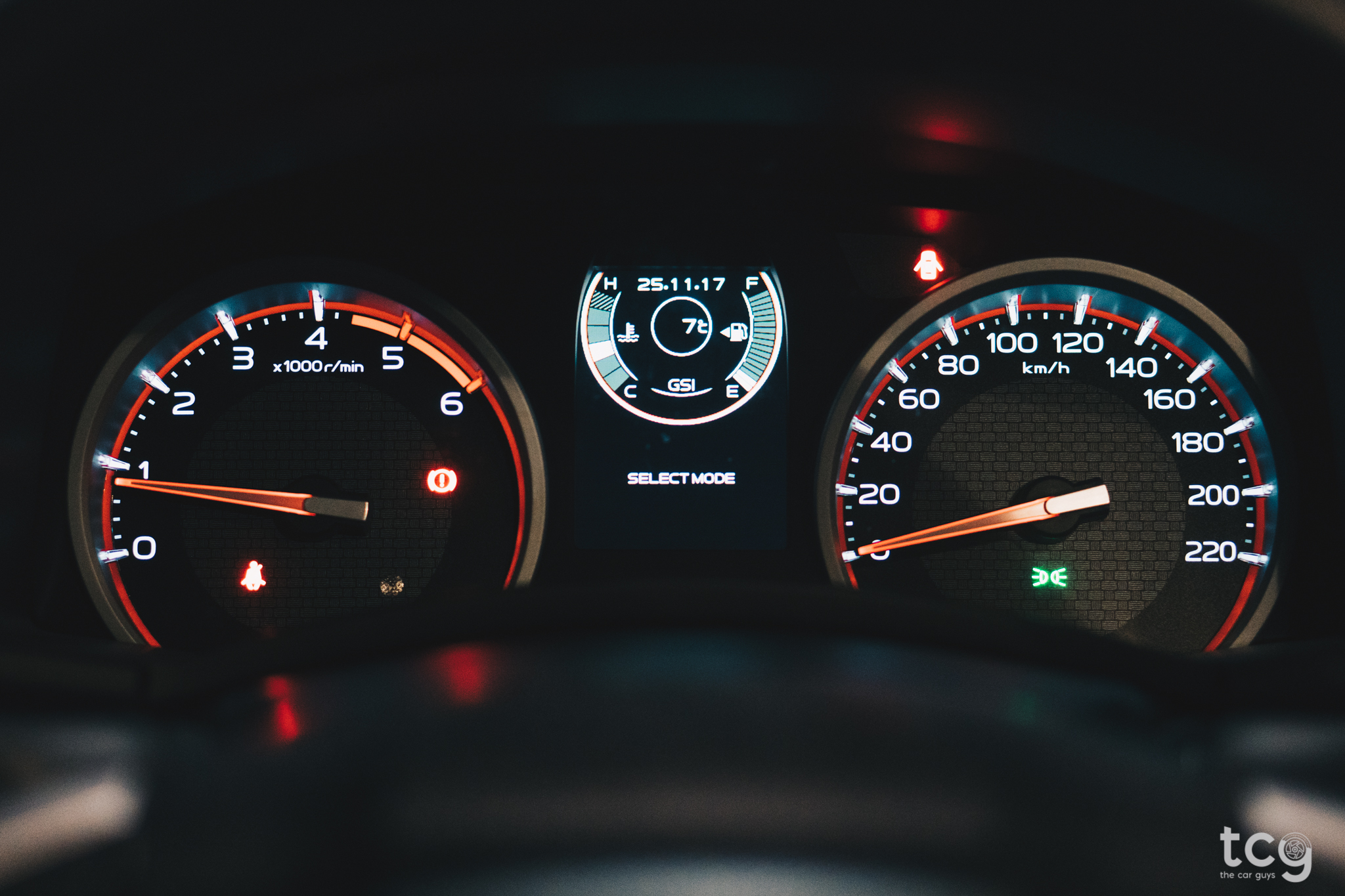 You also find a lot of cubby spaces throughout the cabin - like 6 cup holders … yes 6! Some cars don't even have one (ahem, BMW). Two of the cup holders can be transformed in regular small drawers where you can deposit all kind of stuff, it has some huge door pockets, 2 glove compartments and also a fair amount of room in the arm rest. Another useful feature that's right in front of the gear stick is a small cubby hole for your phone and my phone fit perfectly in there. Overall, a very functional vehicle designed for work!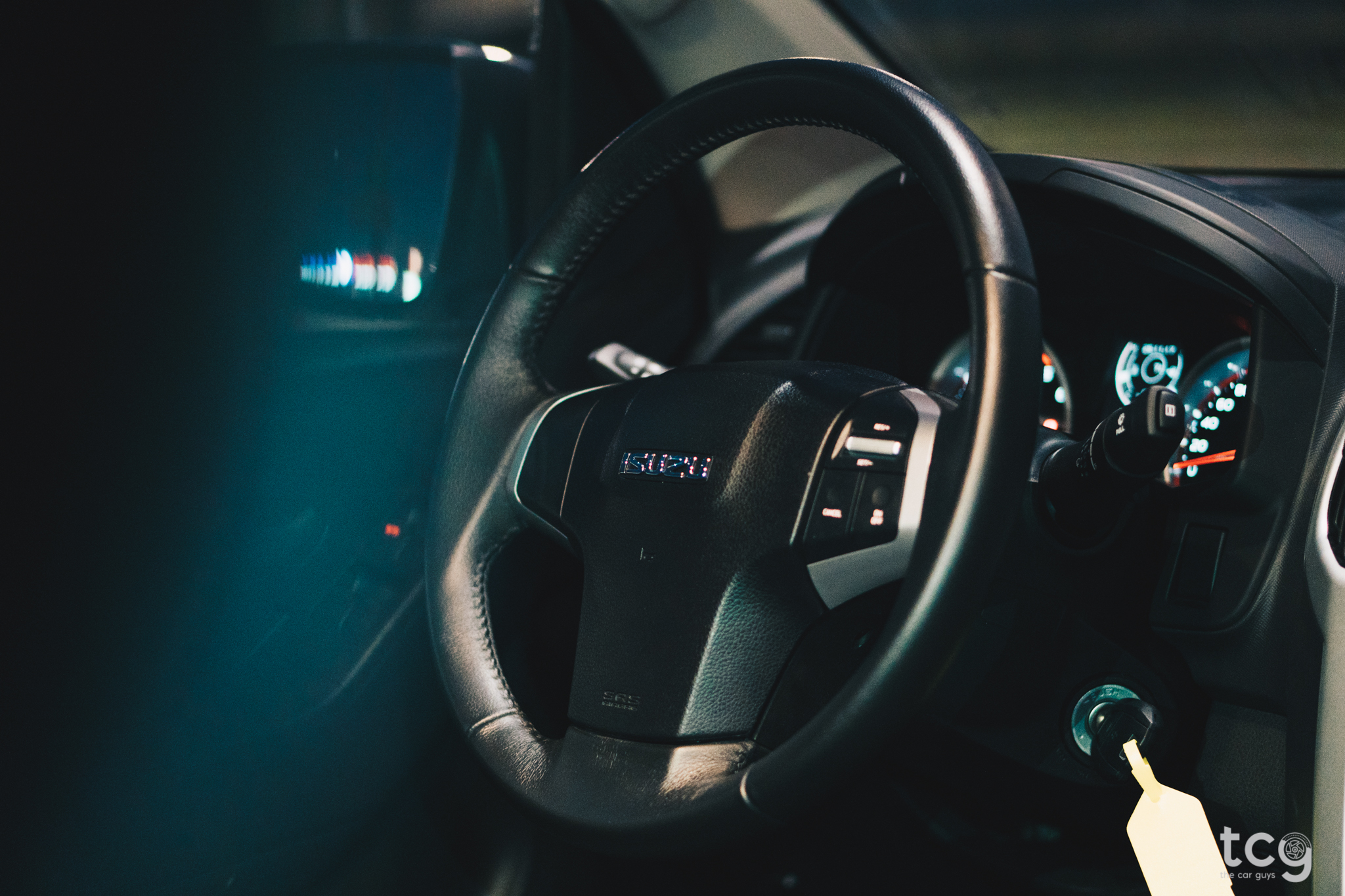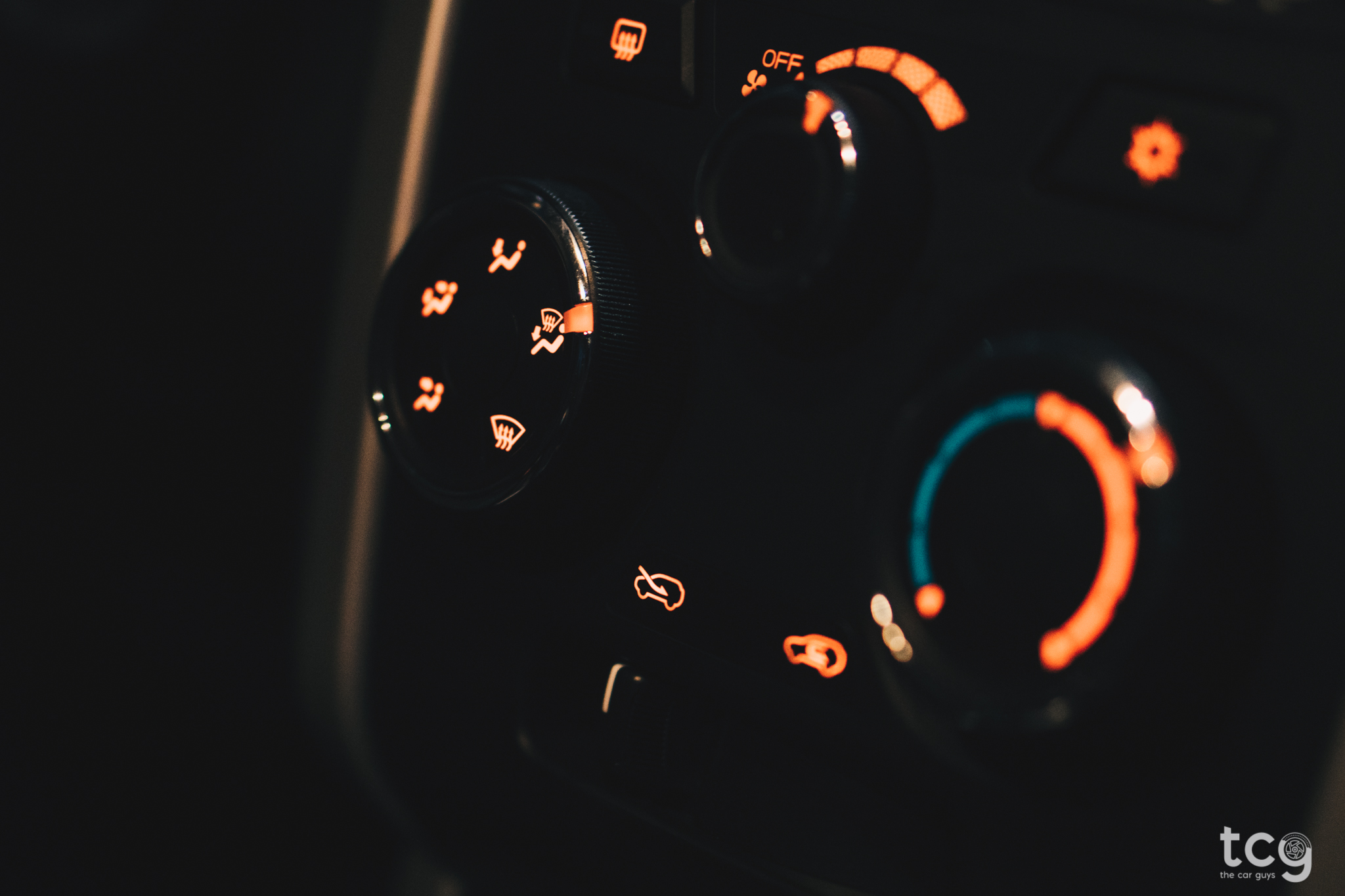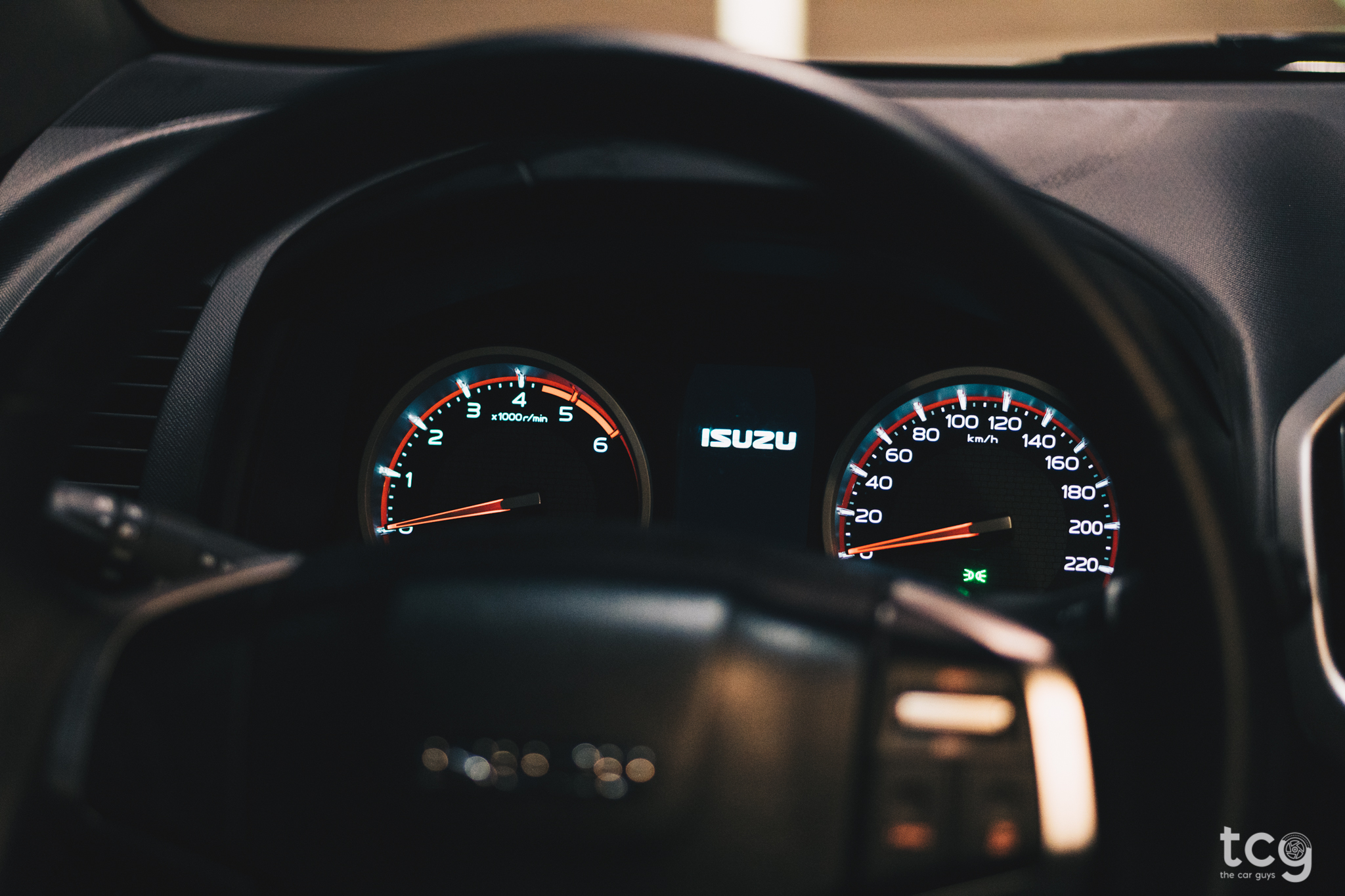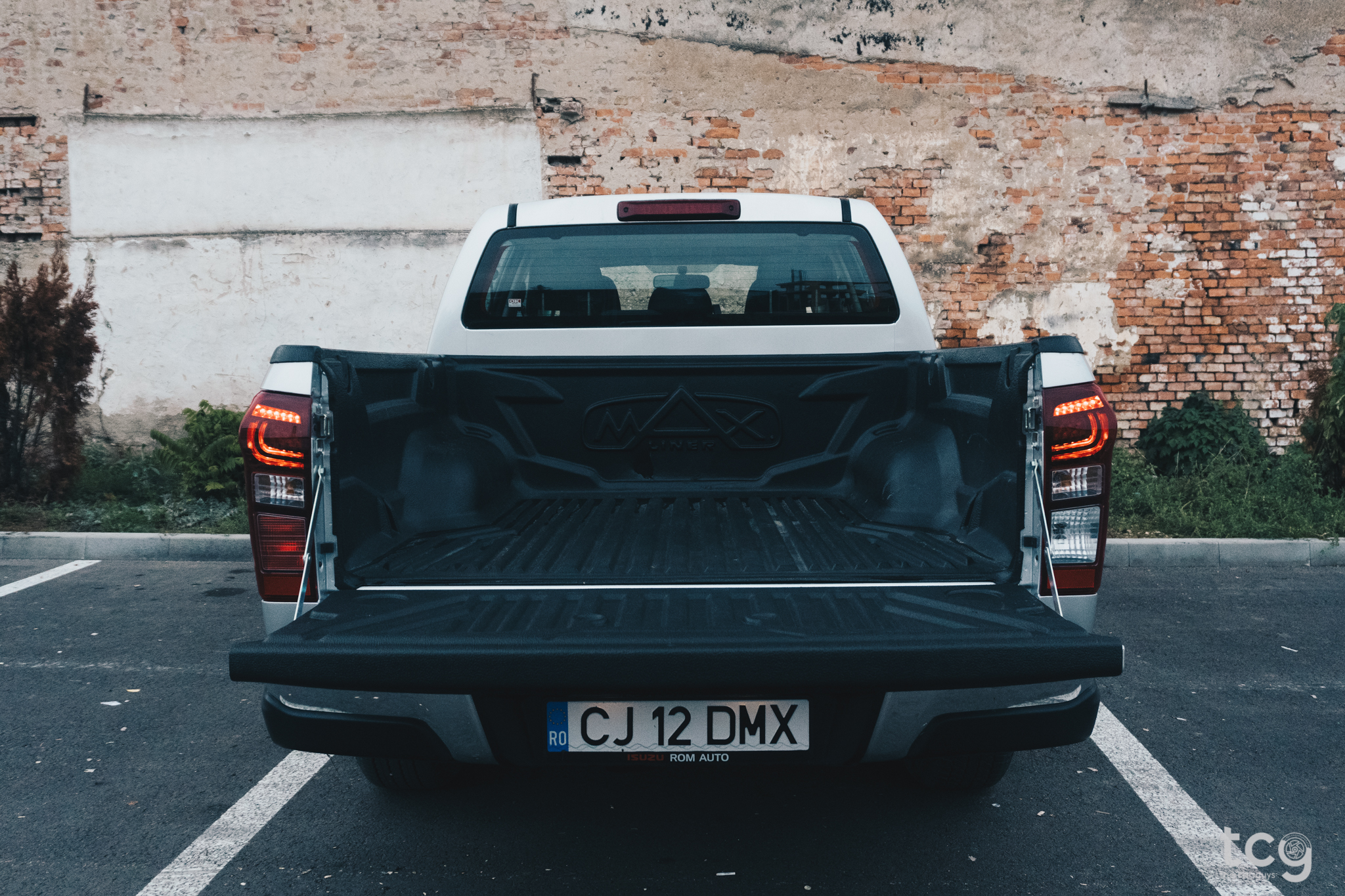 Now, let's talk about performance. In Romania, you can only get the D-Max with a 1.9 Diesel engine with either a 6-speed manual or automatic transmission. We had the manual and even though we haven't tested the automatic one yet, we would still recommend that one. With the manual transmission, the gears are sometimes kind of hard to find. The engine is capable of producing 163HP and 360NM of torque and because of that power it can tow up to 3500 kg. It is not a fast car, by no means, but it can pull pretty much anything you want and it can also climb almost any hill, with the proper tires of course.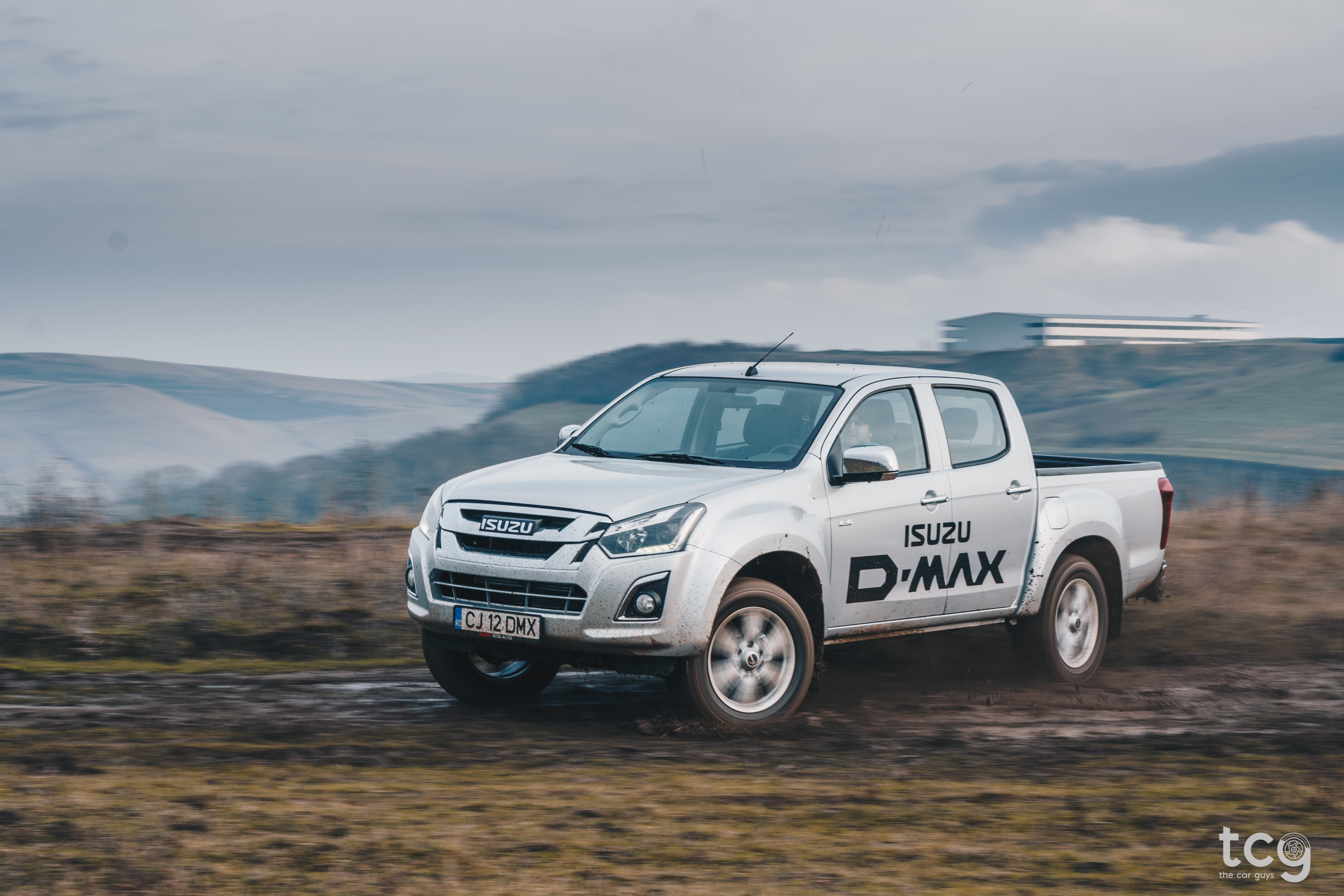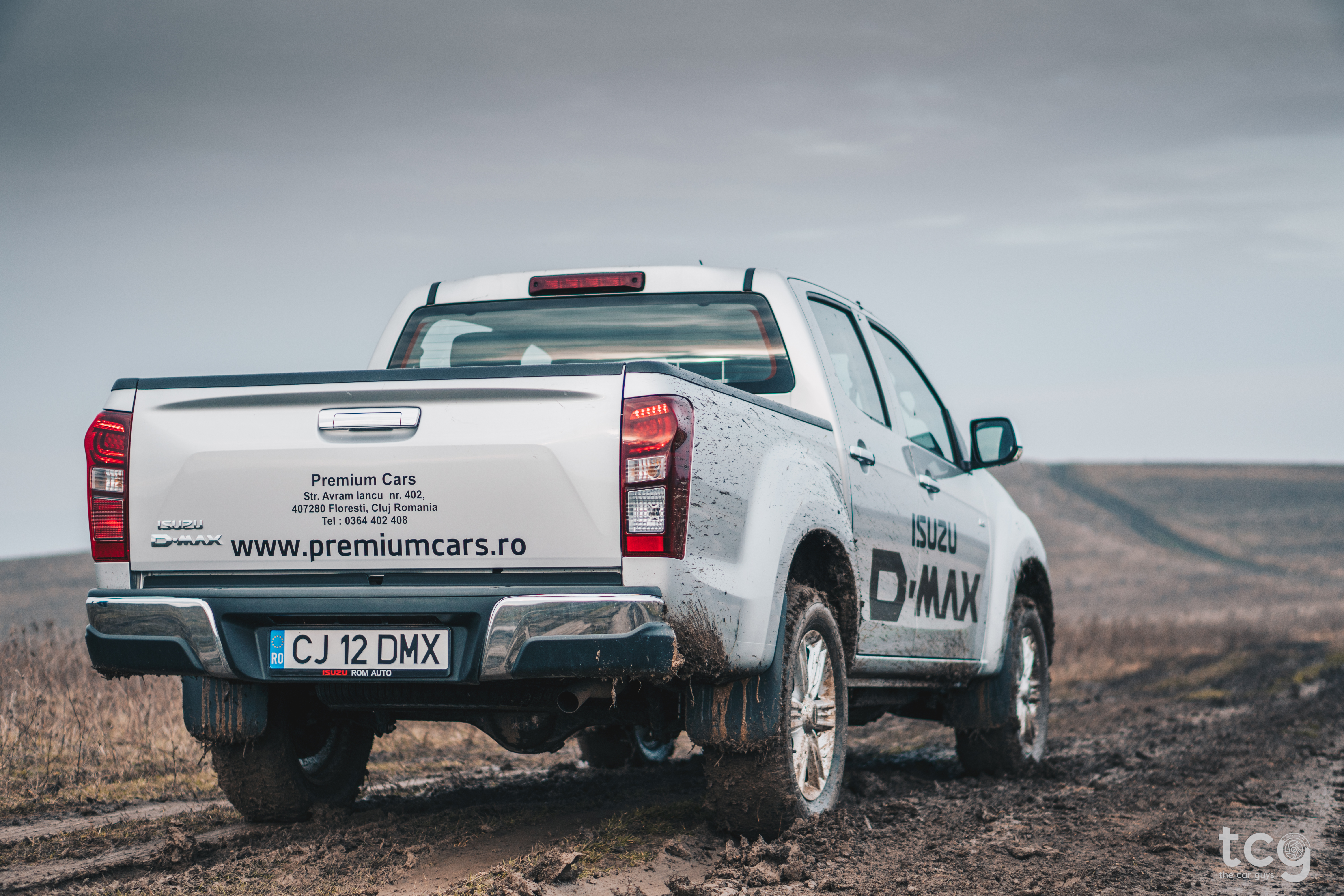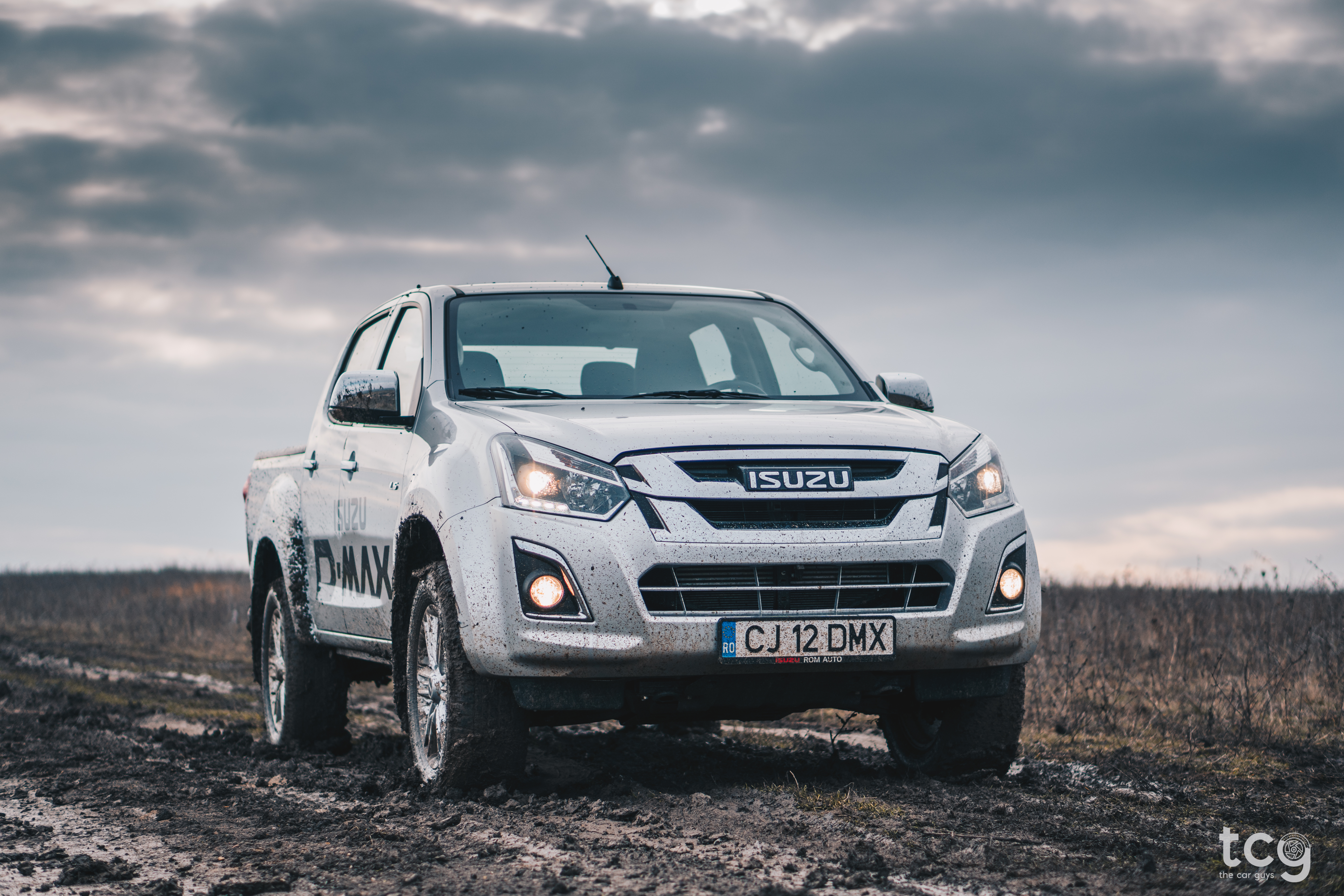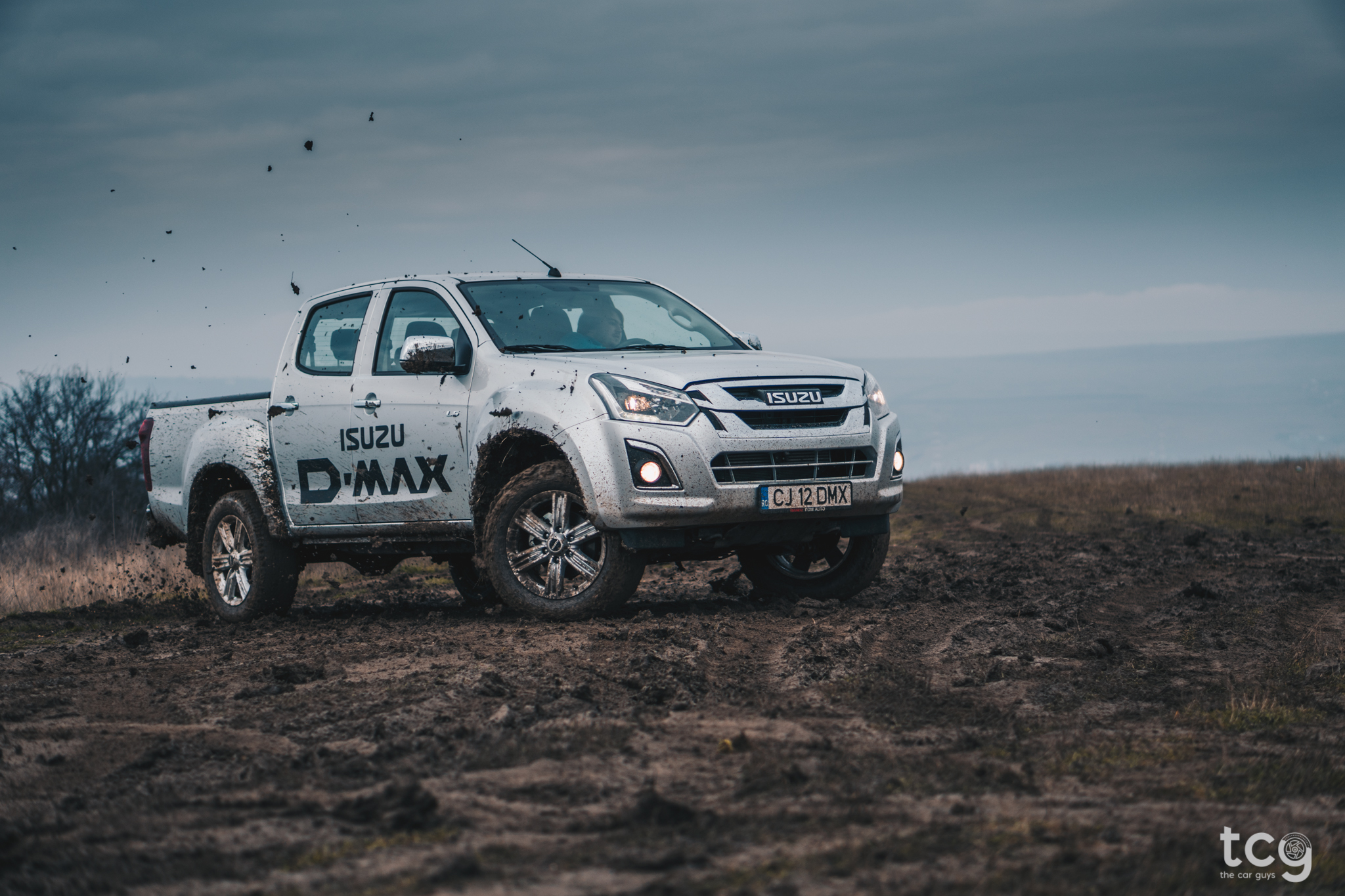 Some other useful features this car has: it has the hill descent control system which we didn't really try and use, but I bet it's useful in a variety of situations. Because this car is 4WD, when you're just driving around in the city, you can switch to 2WD mode and once you load it up or you go off-road, you can use the 4WD H or 4WD L modes for extra traction.
---
3 things I really like about the D-Max:
It's really spacious. The cabin is quite big, even if it doesn't look so from outside.

Its off-road capabilities.

The ground clearance. You can go almost anywhere with this car.
---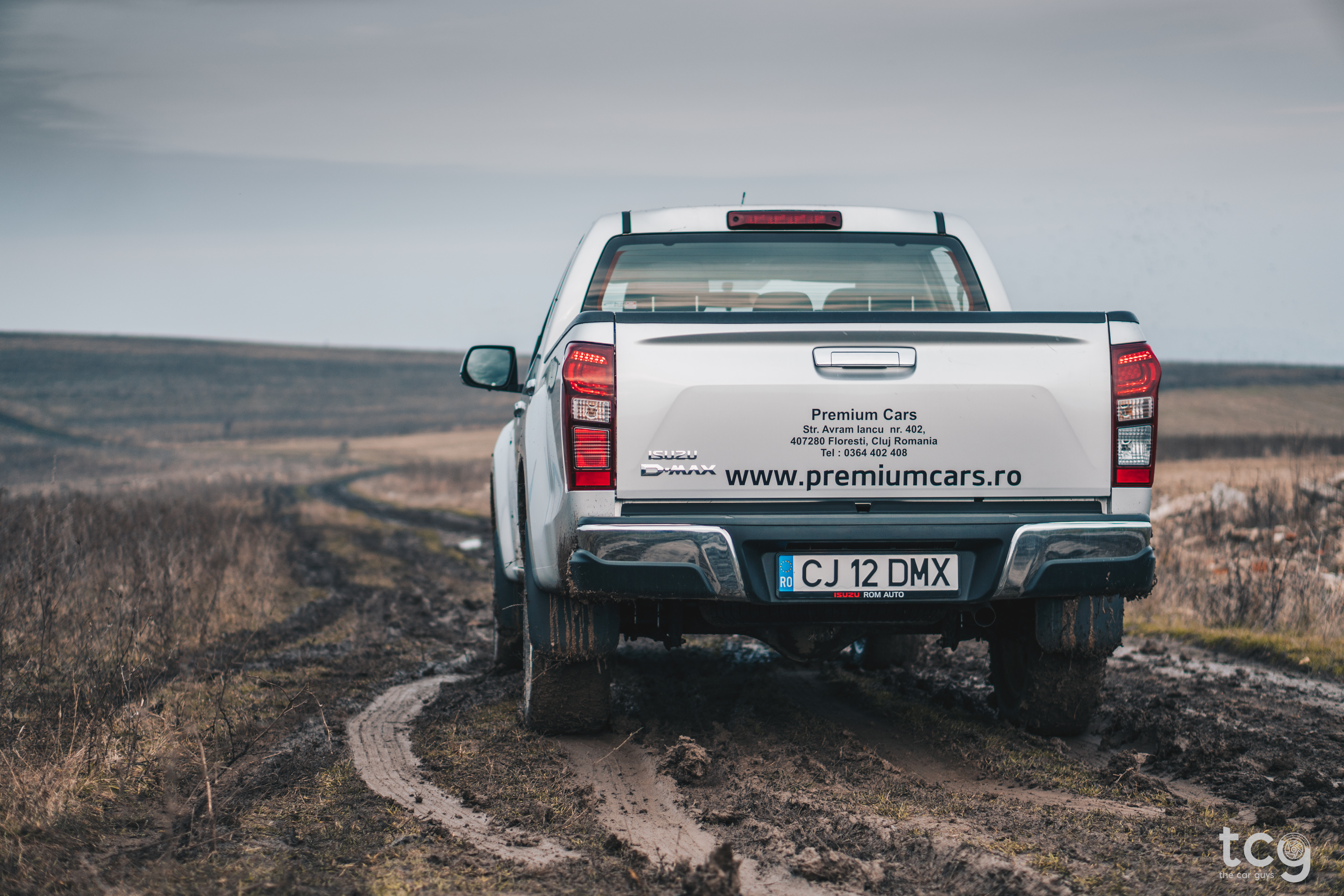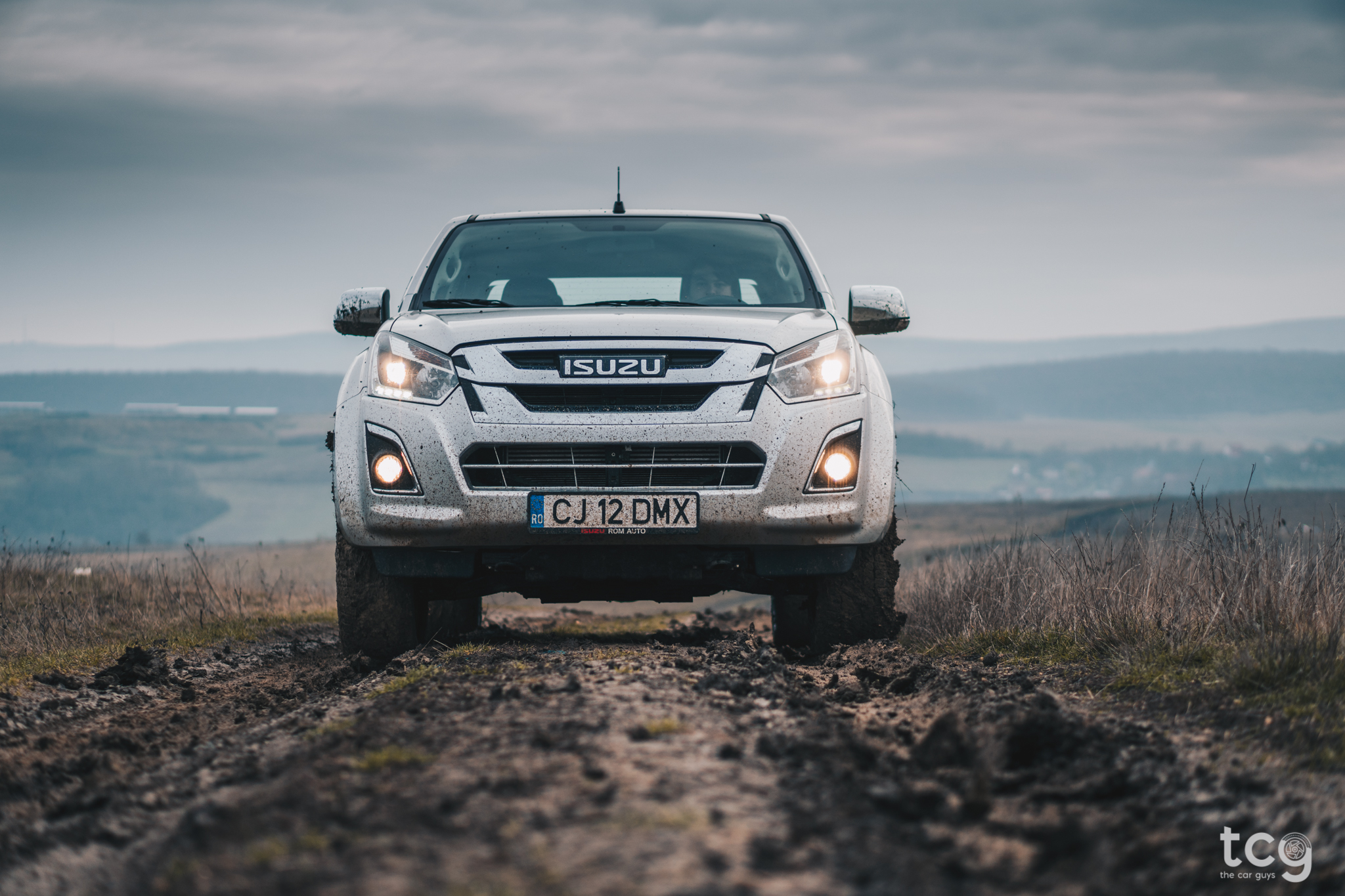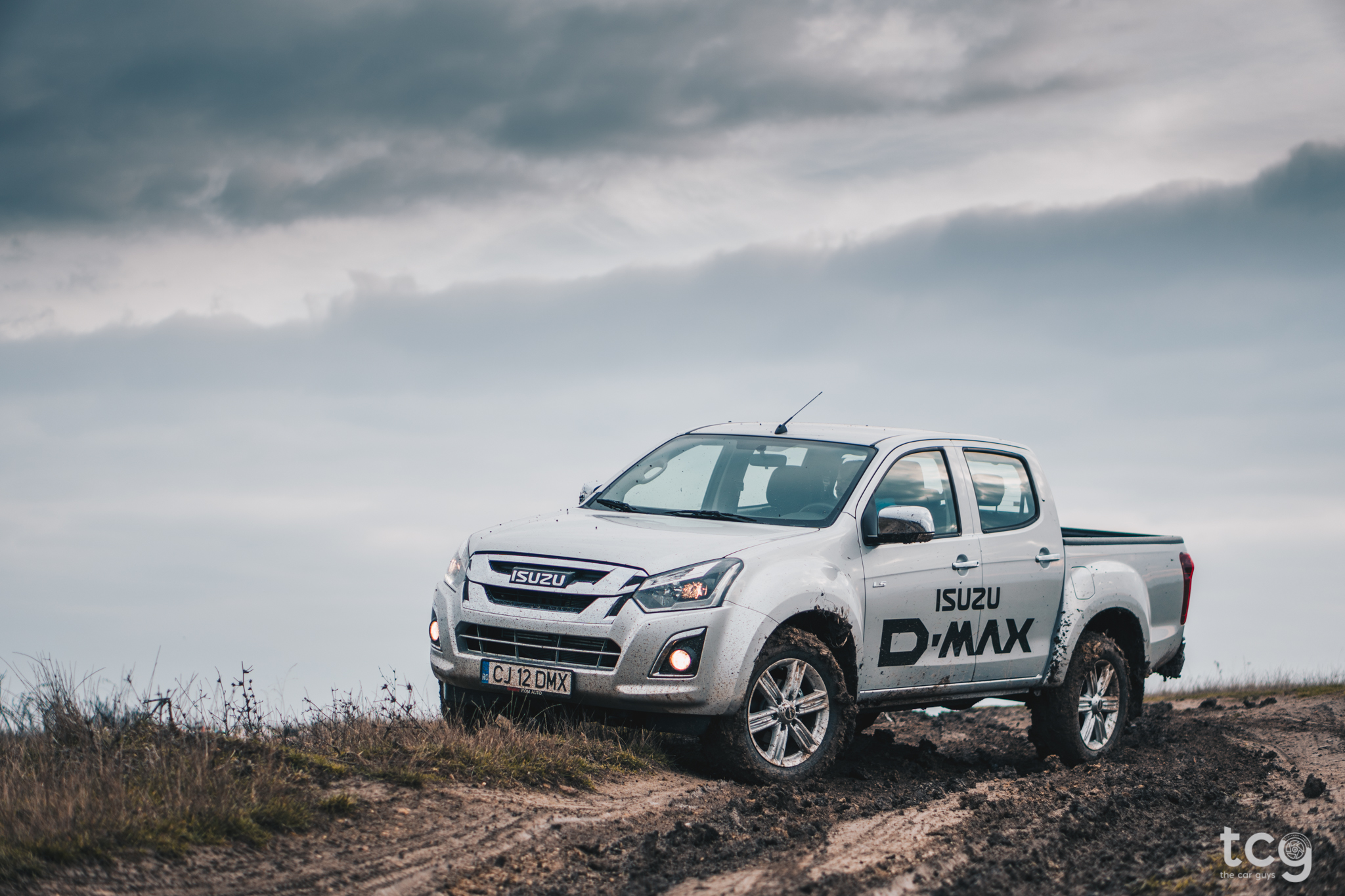 ---
3 things I really don't like about the D-Max:
The engine is quite noisy.

The manual transmission is not precise, at all.

The ride is really stiff, so it's not ideal as a daily driver, but great for work!
---
Extra: I found a feature on this car that I've never seen on any other car. It has a diesel particle filter meter in the dash computer menu. That's really awesome, especially that these days a lot of people have problems with this particular filter. So with this car, you can check it regularly without going to a dealership.
Would I get this car? Not really, because it's not ideal as a daily driver, but if you need it for work, go for it. The price is really good and it can do the job without messing about!
---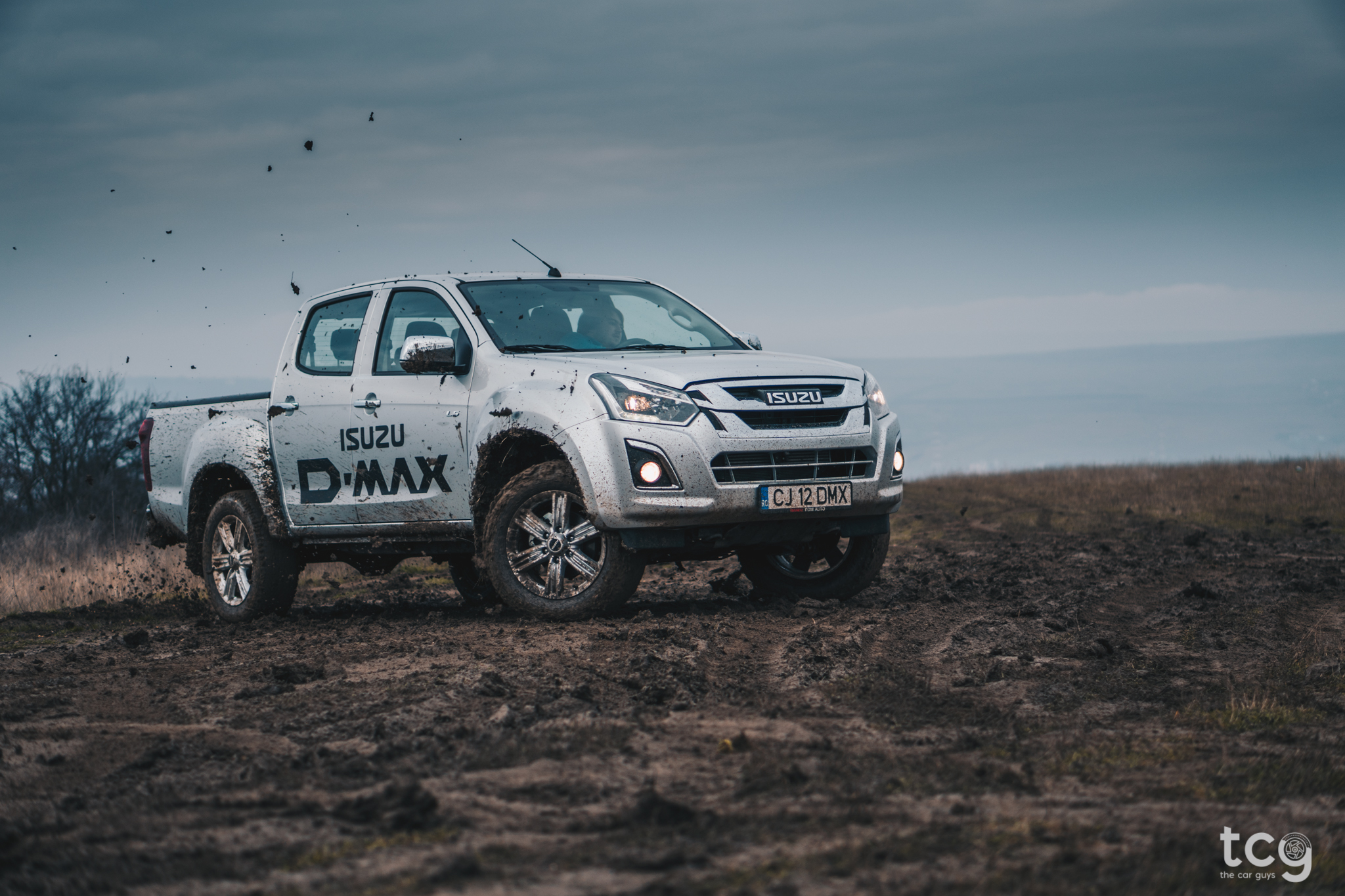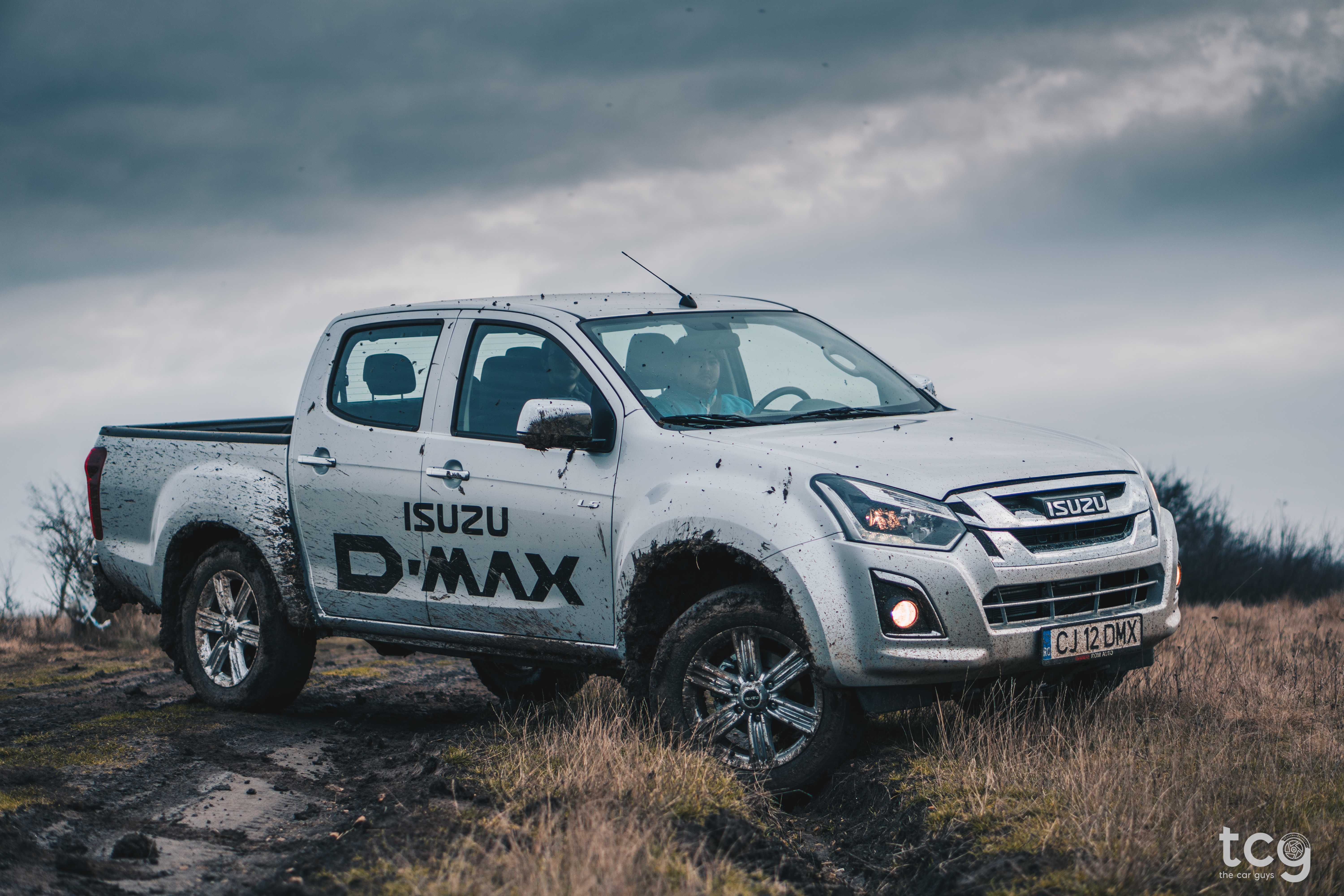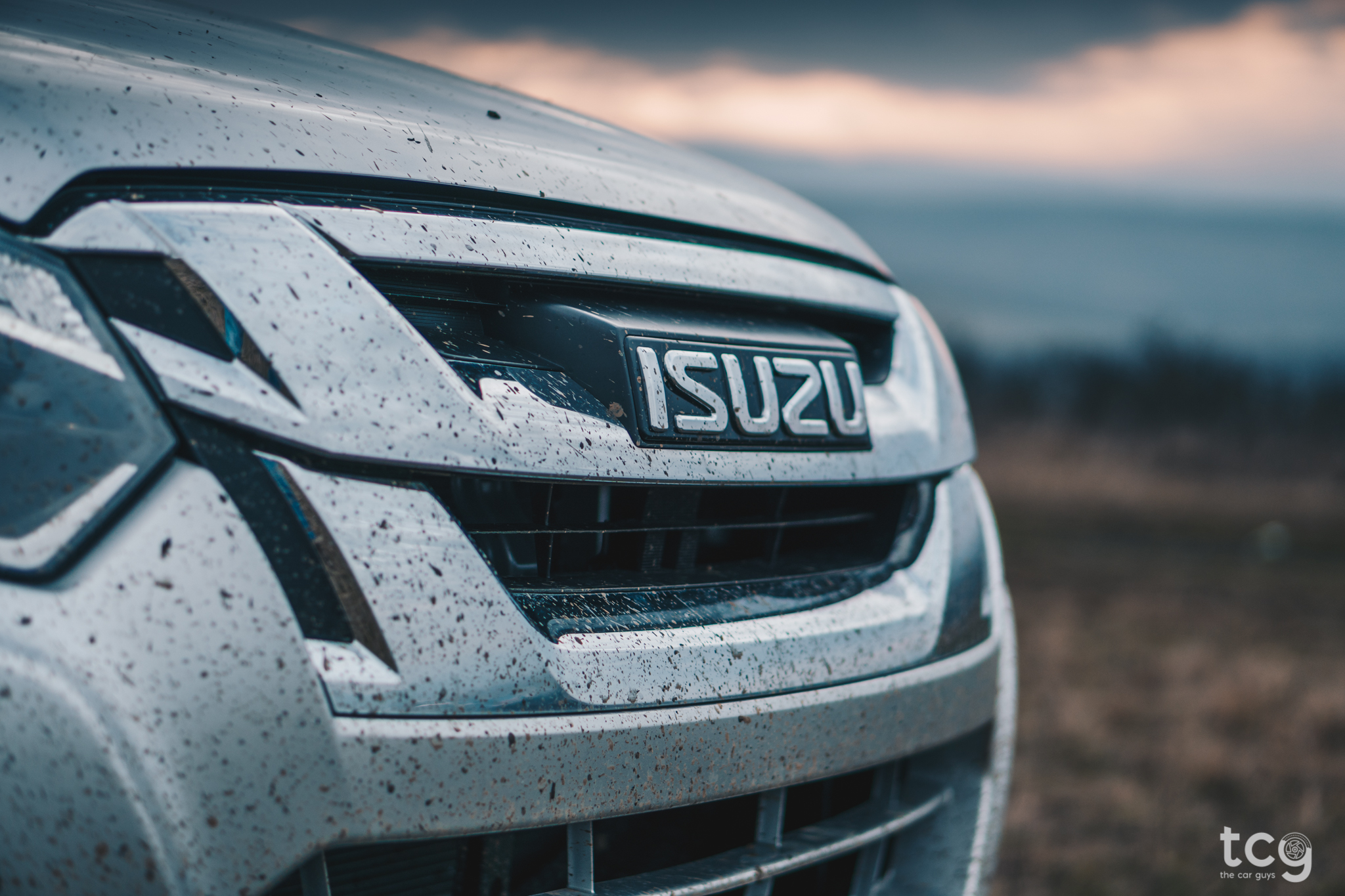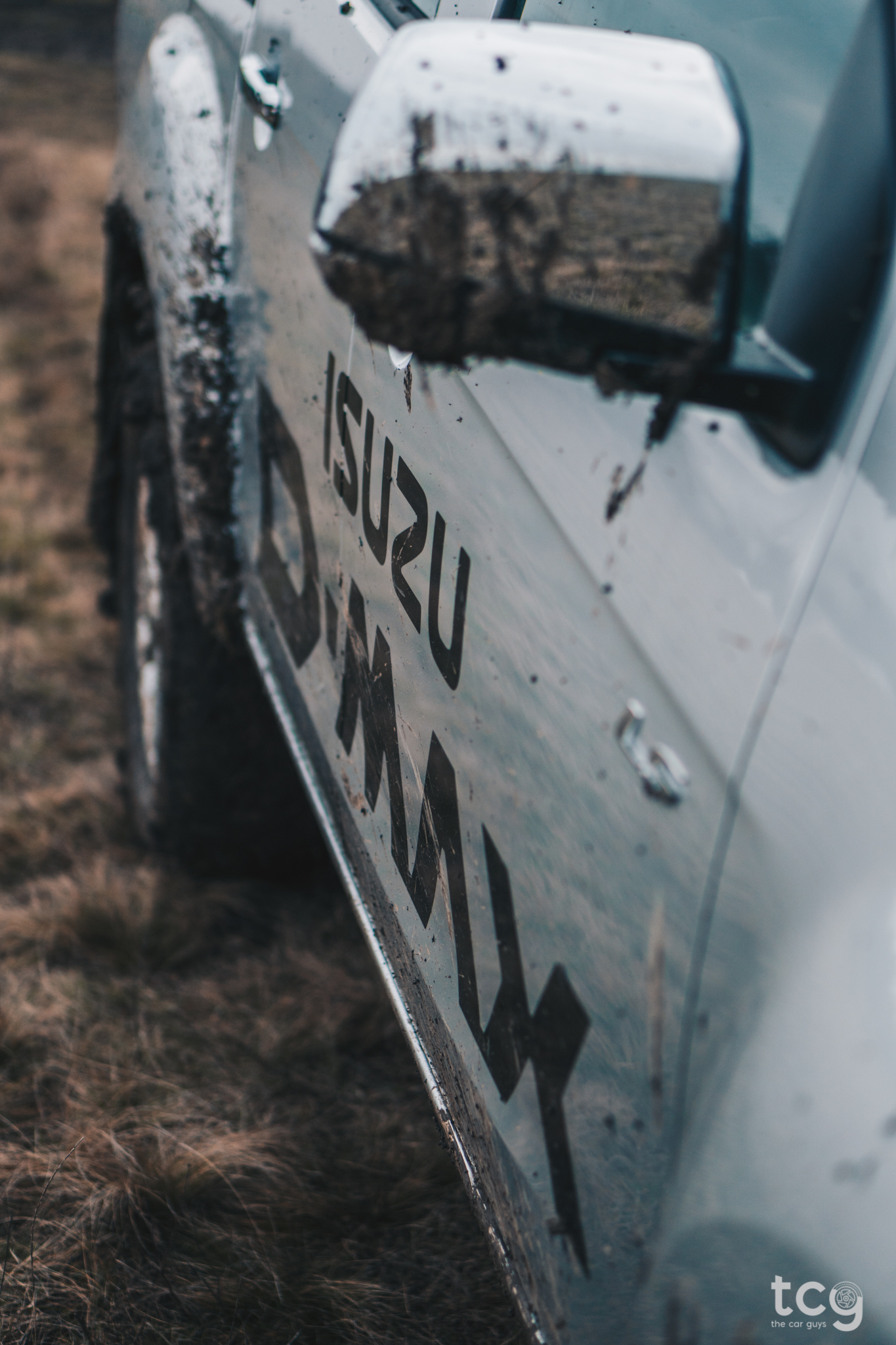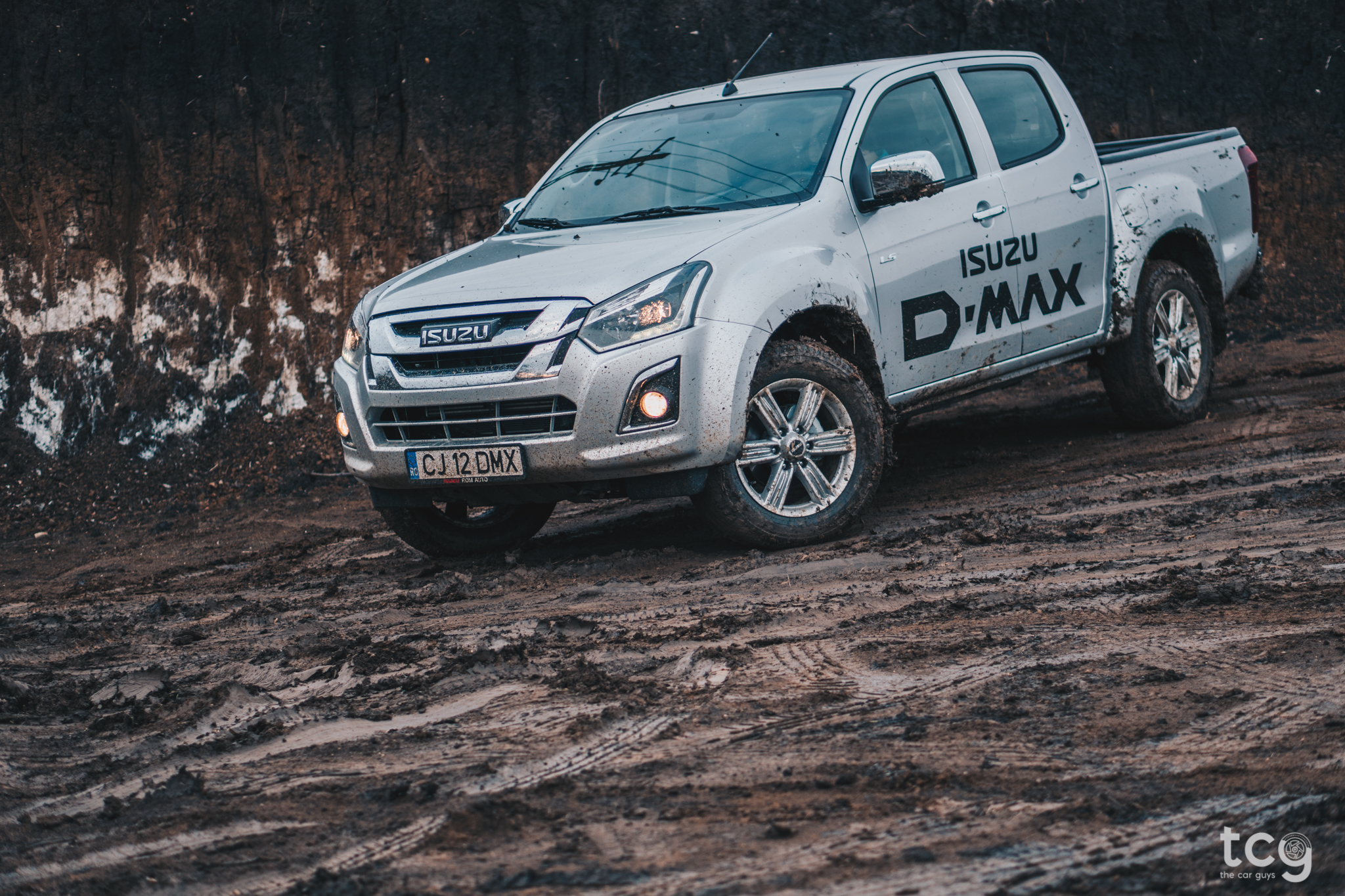 ---
Price of the tested model: ~28.000 Euro (VAT Included).
Engine and Gearbox: 1.9 DSL (diesel) – 163 HP with 6-speed manual gearbox.
---
Thank you Isuzu Cluj-Napoca for lending us the car
Photos by: Clau Morar
---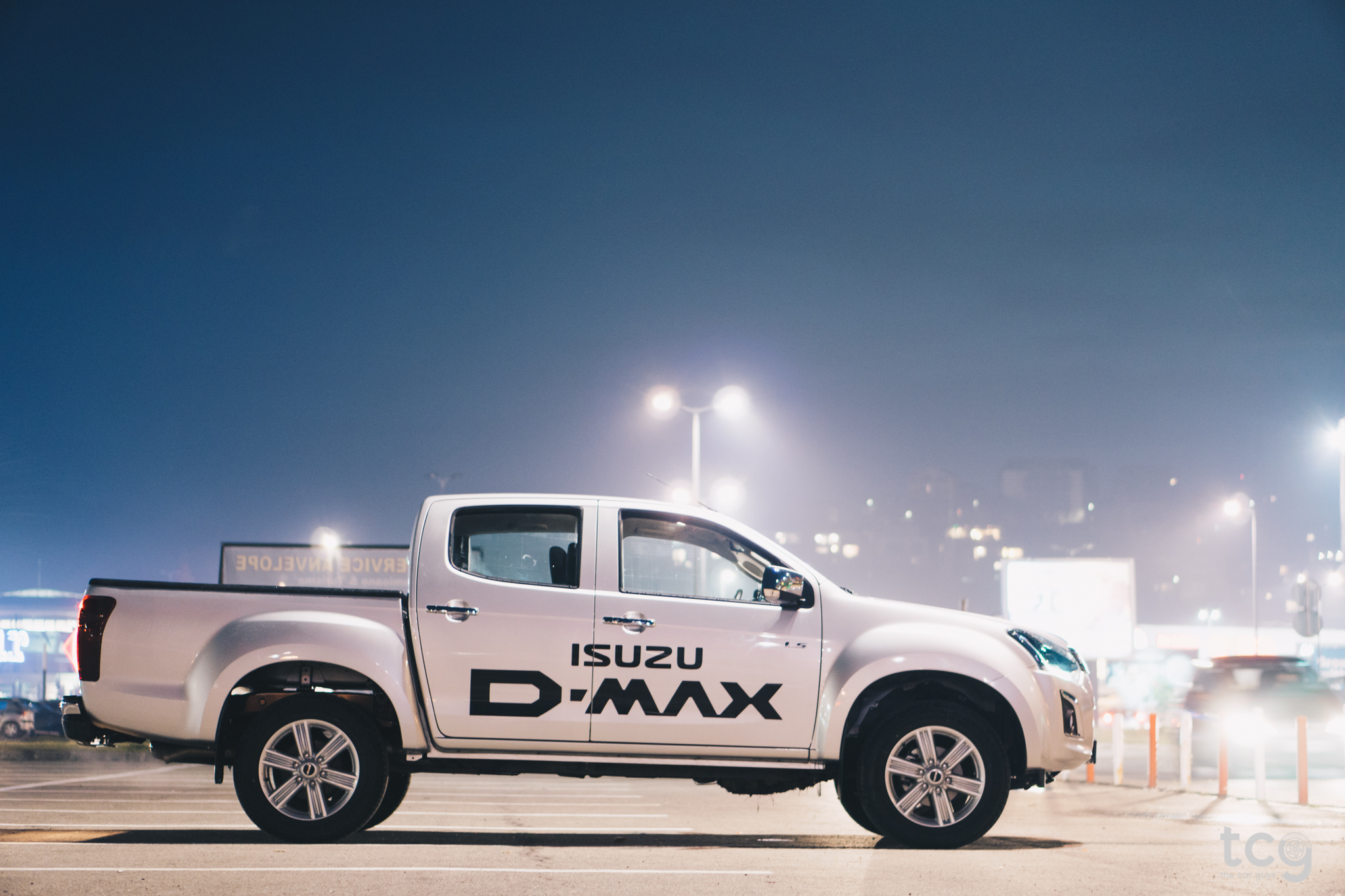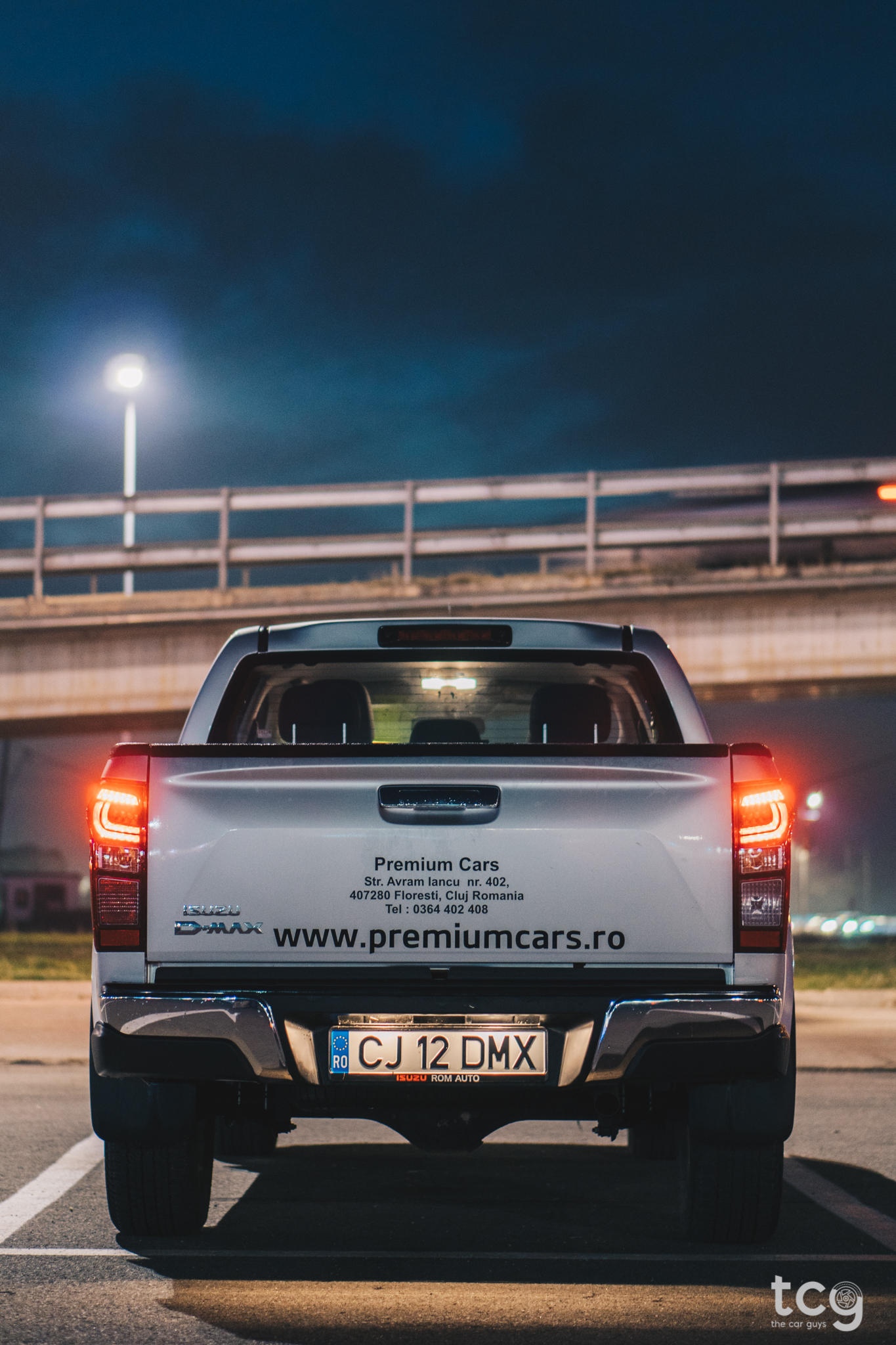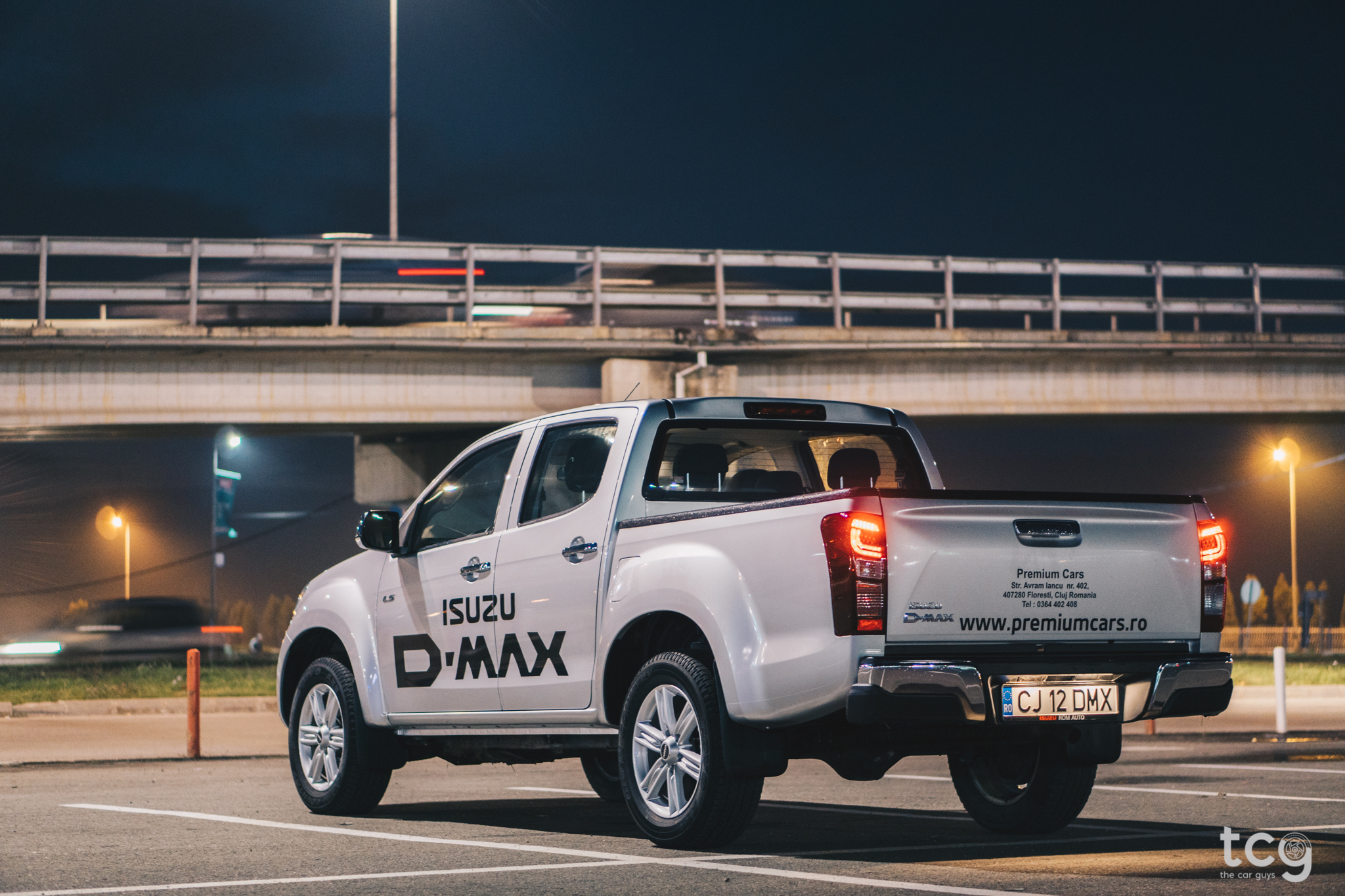 ---