I've always been a fan of the Mitsubishi EVO, I mean - who isn't? but I've never had the chance to drive one. Come to think of it, I've never driven anything from Mitsubishi before I drove this Outlander and I can't say I was too disappointed or too impressed as I didn't really know what to expect.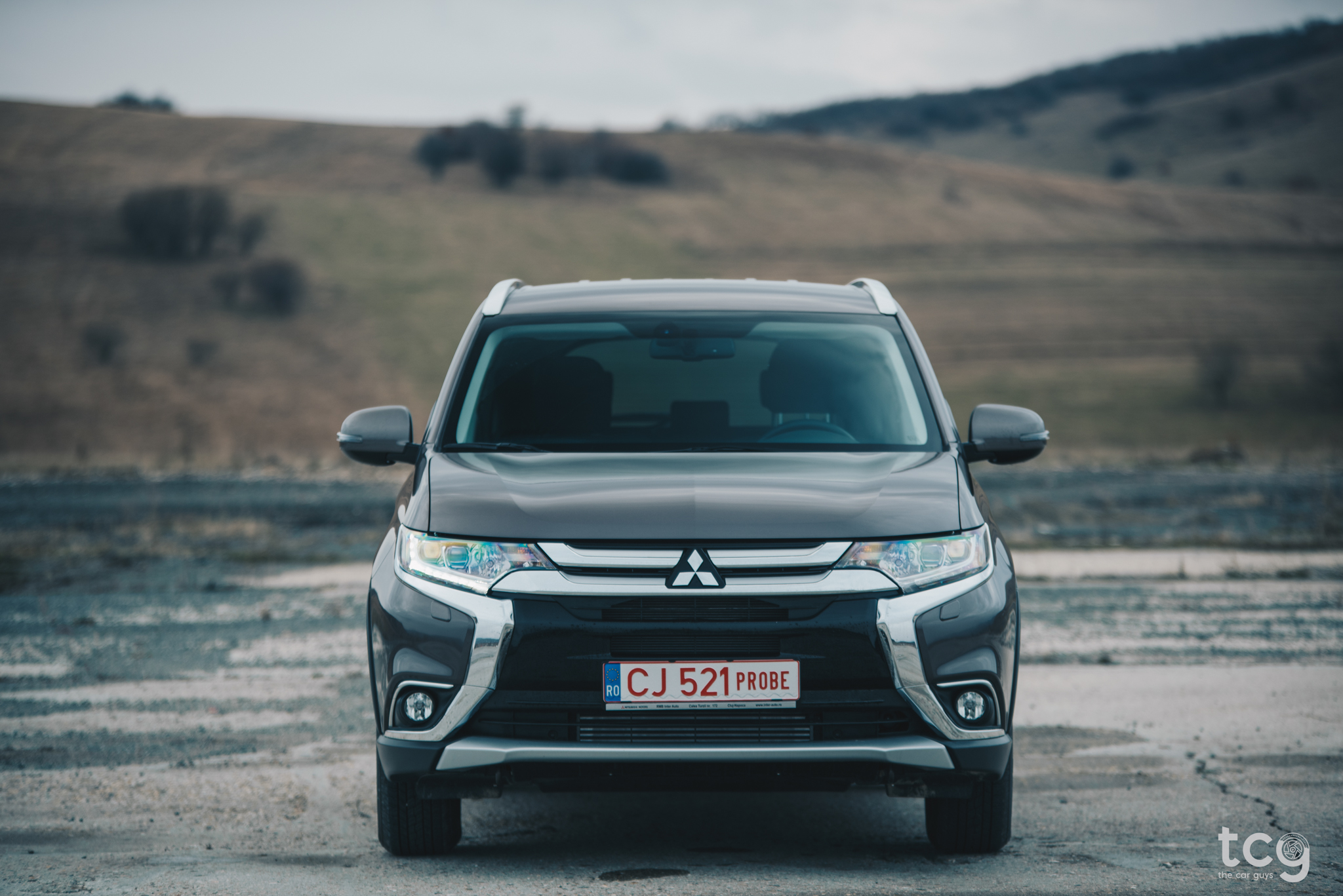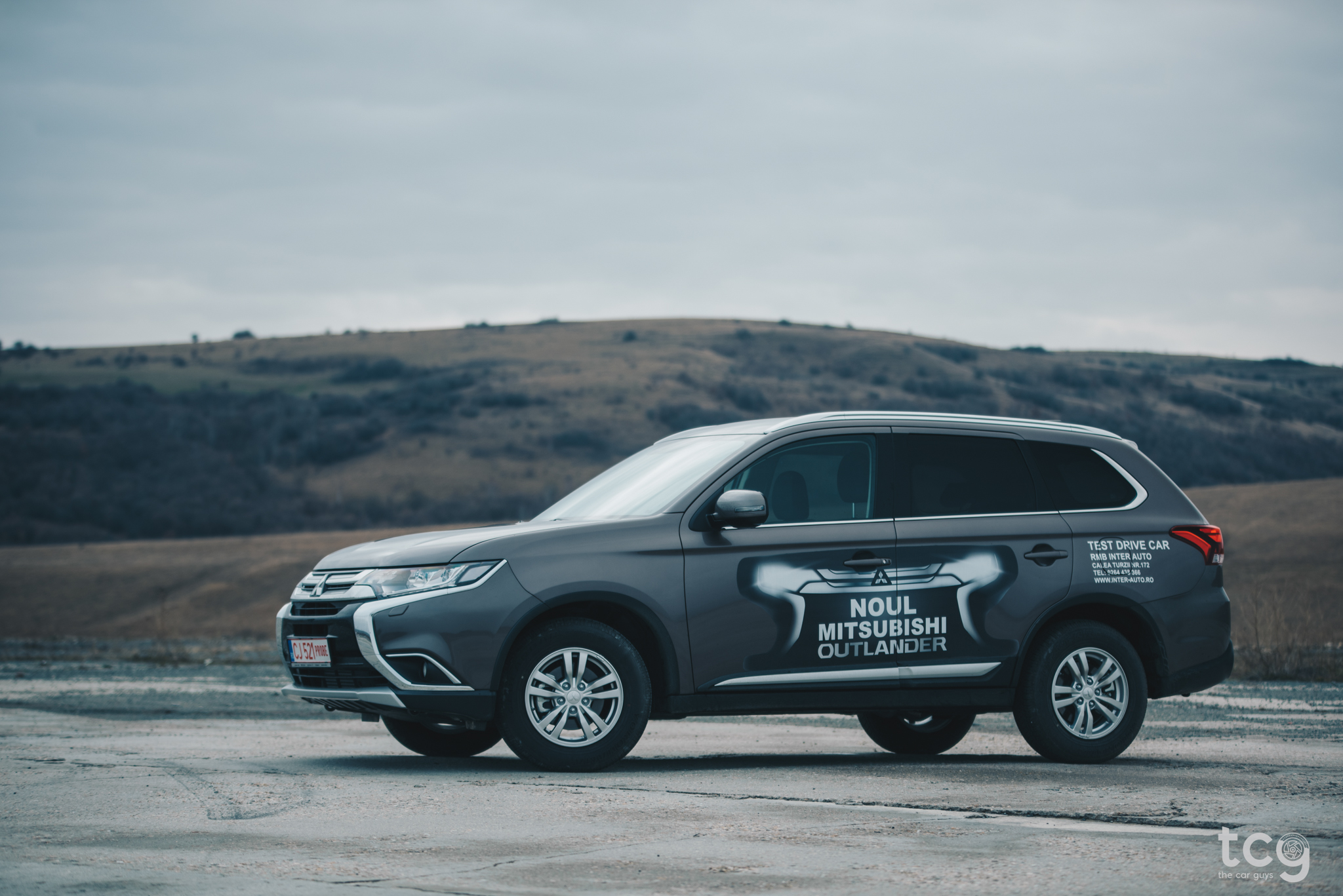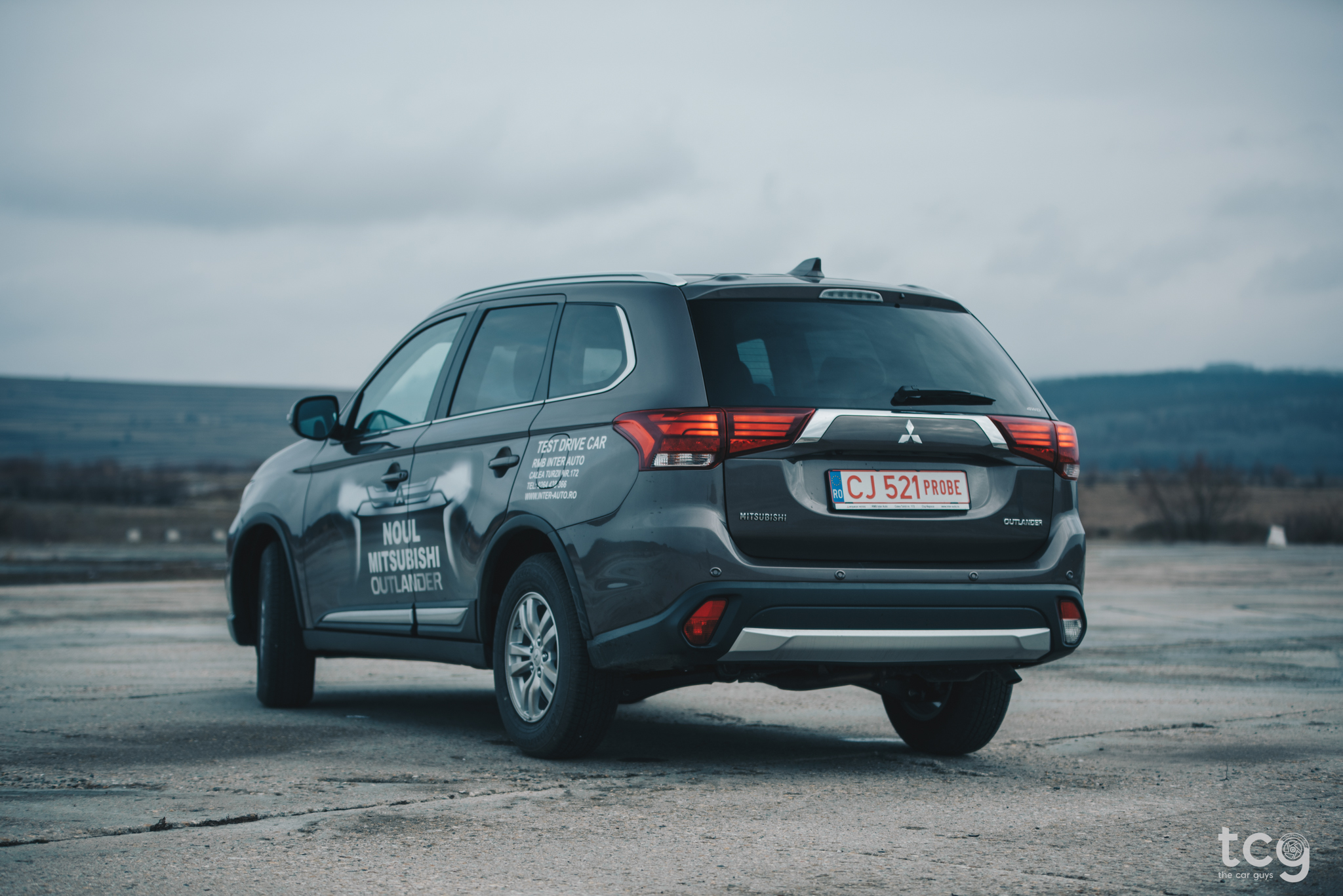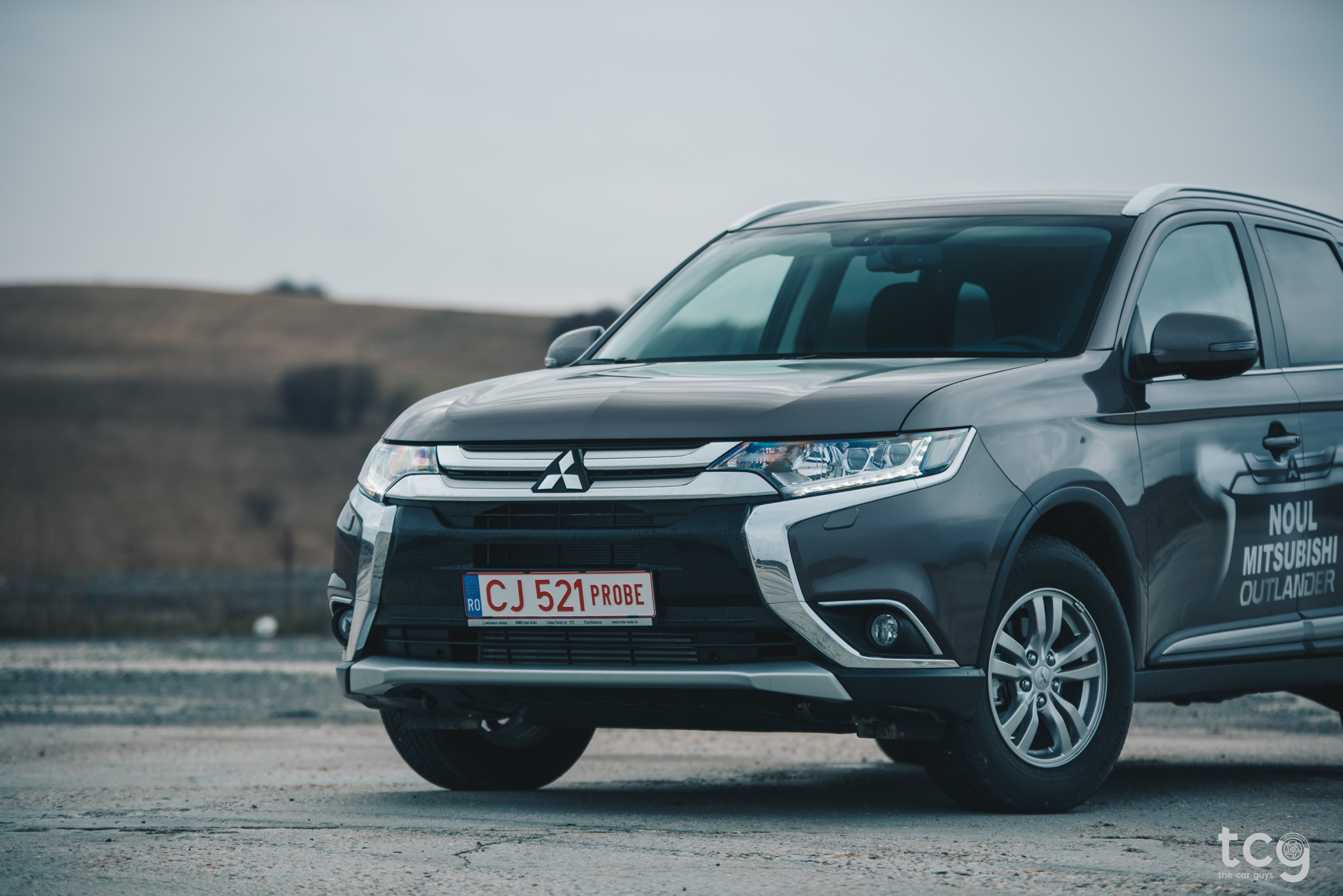 The Outlander range was heavily facelifted in 2015, with new styling, a lot of extra kit and a revised chassis. 2017 brought another round of improvements, although these were not so significant. What do you think of its looks? I personally think it looks kind of bland, even though it has some chrome features here and there and a big-ass grille.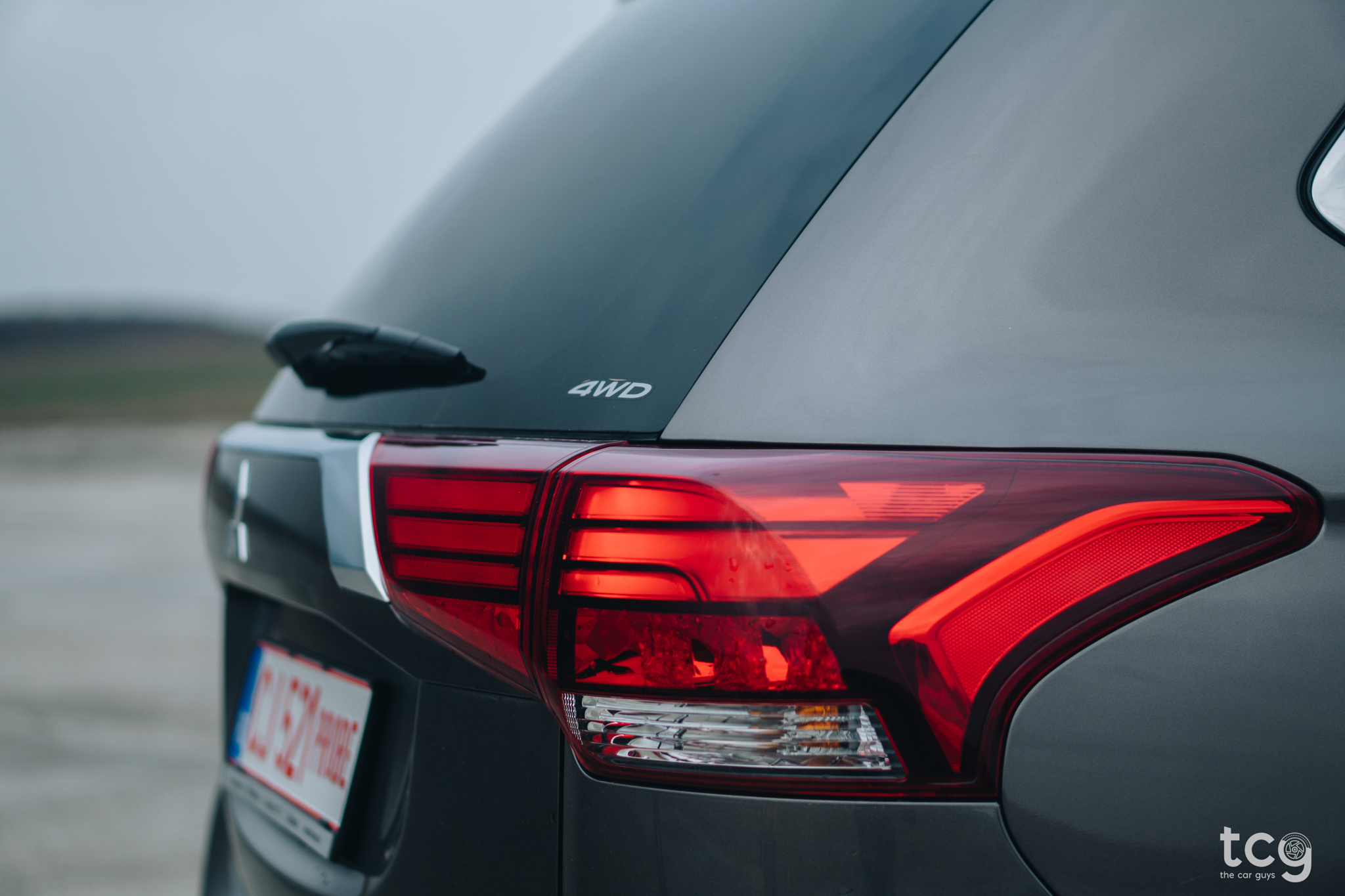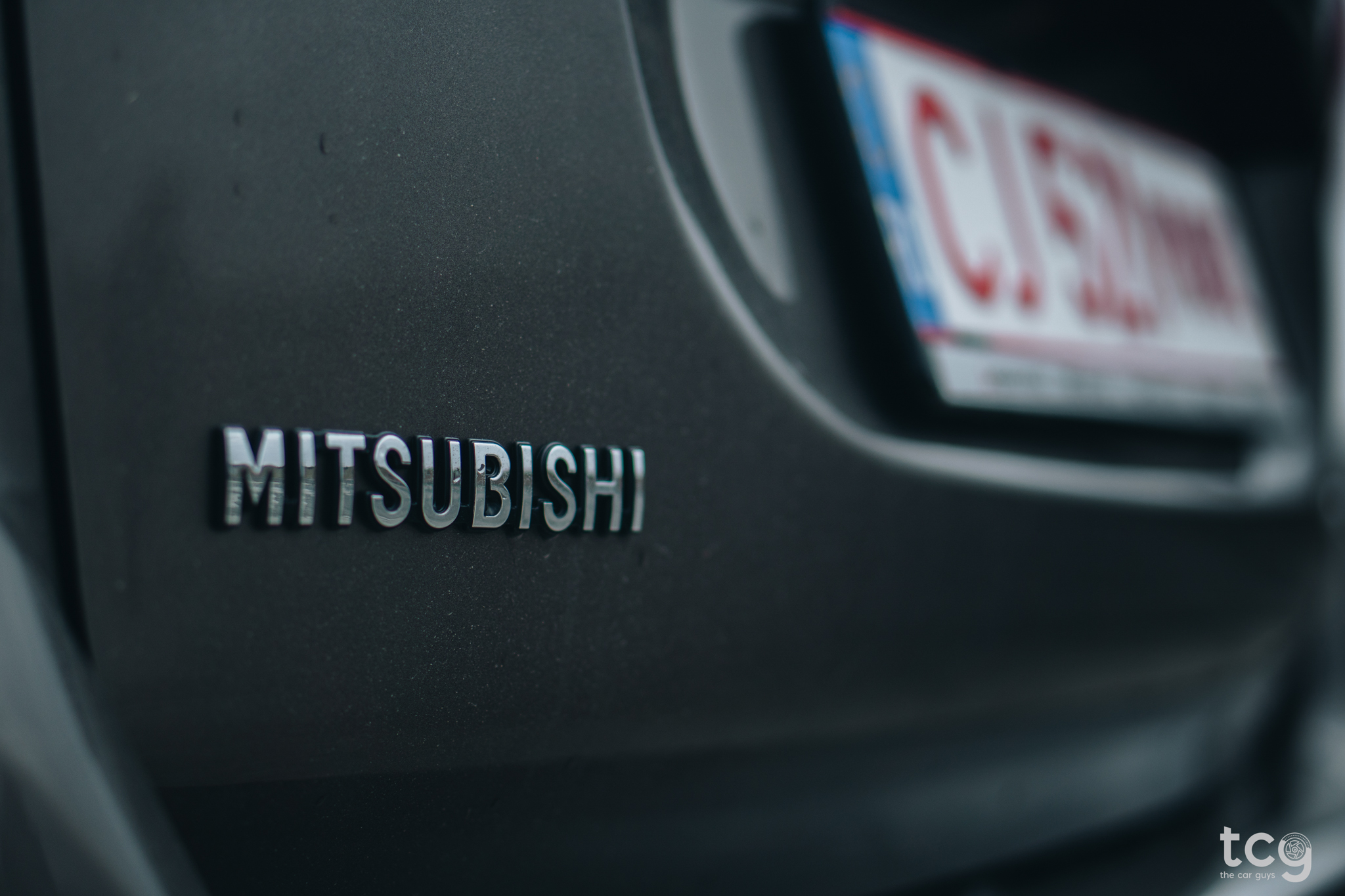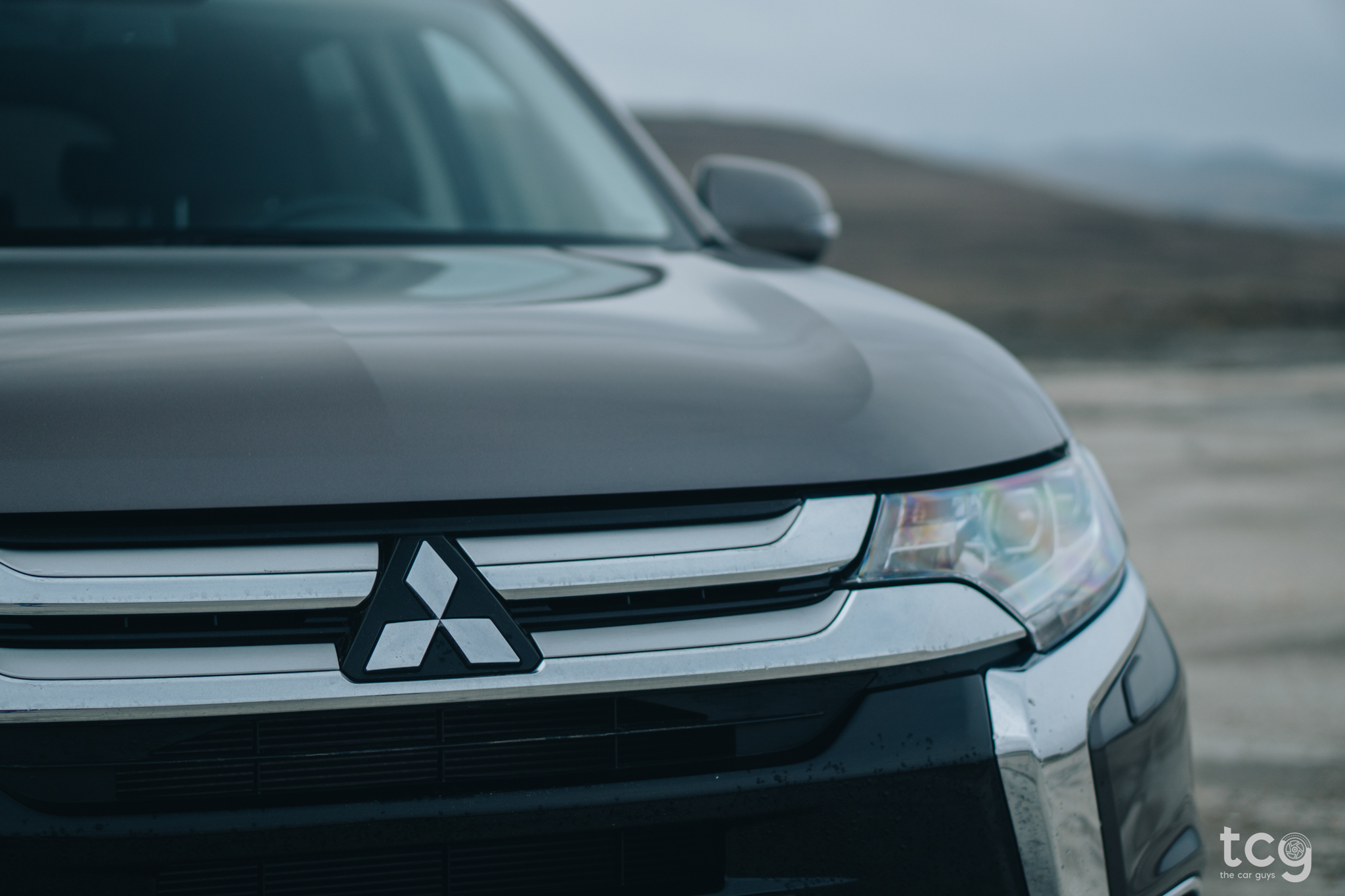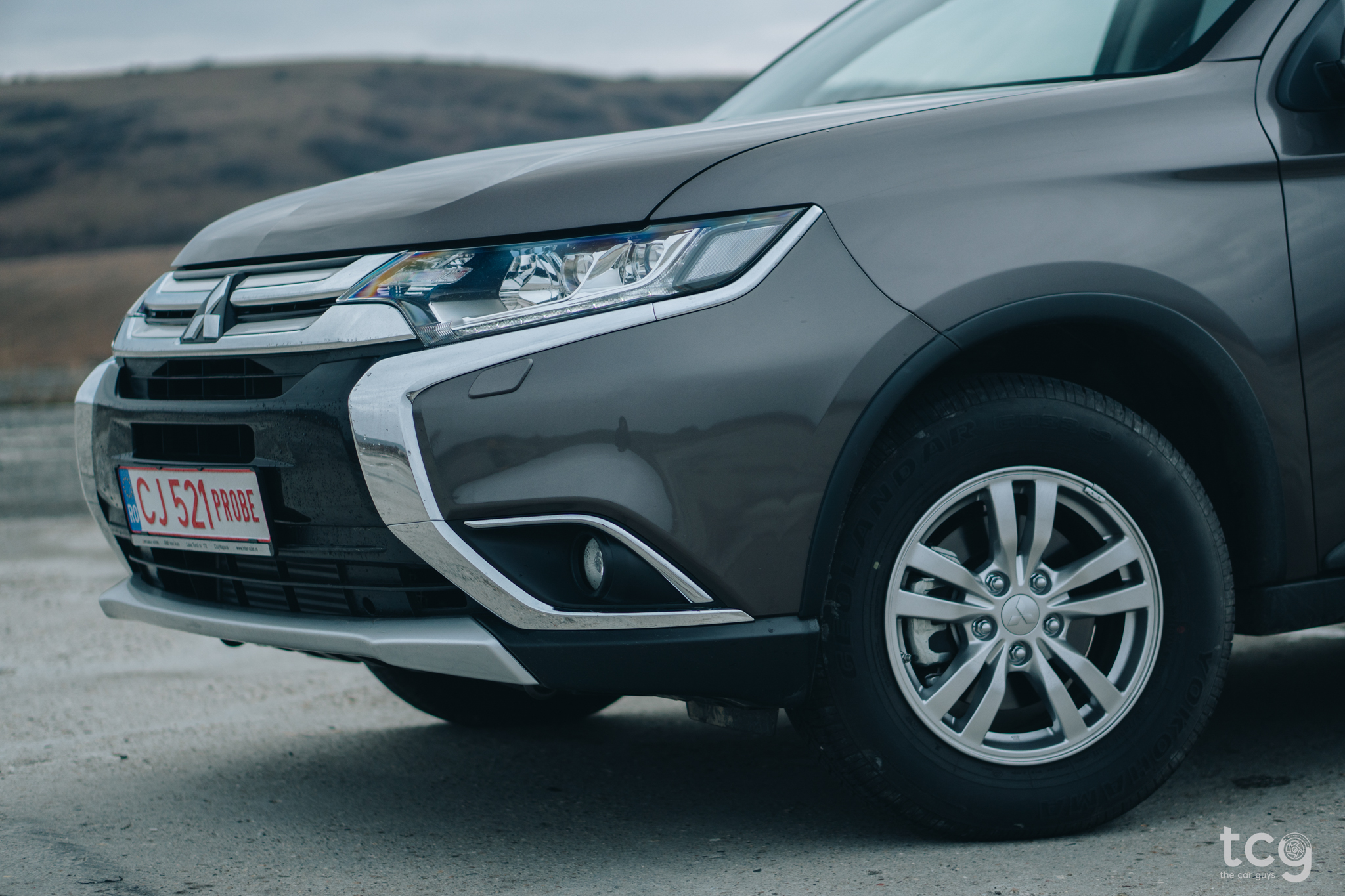 In terms of performance, you can pick from either a diesel or a hybrid petrol-electric unit. If you do lots of miles a year, tow heavy loads or regularly drive on motorways then you might want to look towards the diesel version. If you're more of a city driver and usually do shorter journeys then the PHEV version might be the best for you. The car we drove had the 2.2 Litre DI-D unit with 150HP and 380 NM of torque and let me tell you, it's no pocket rocket but you do feel the low-power grunt.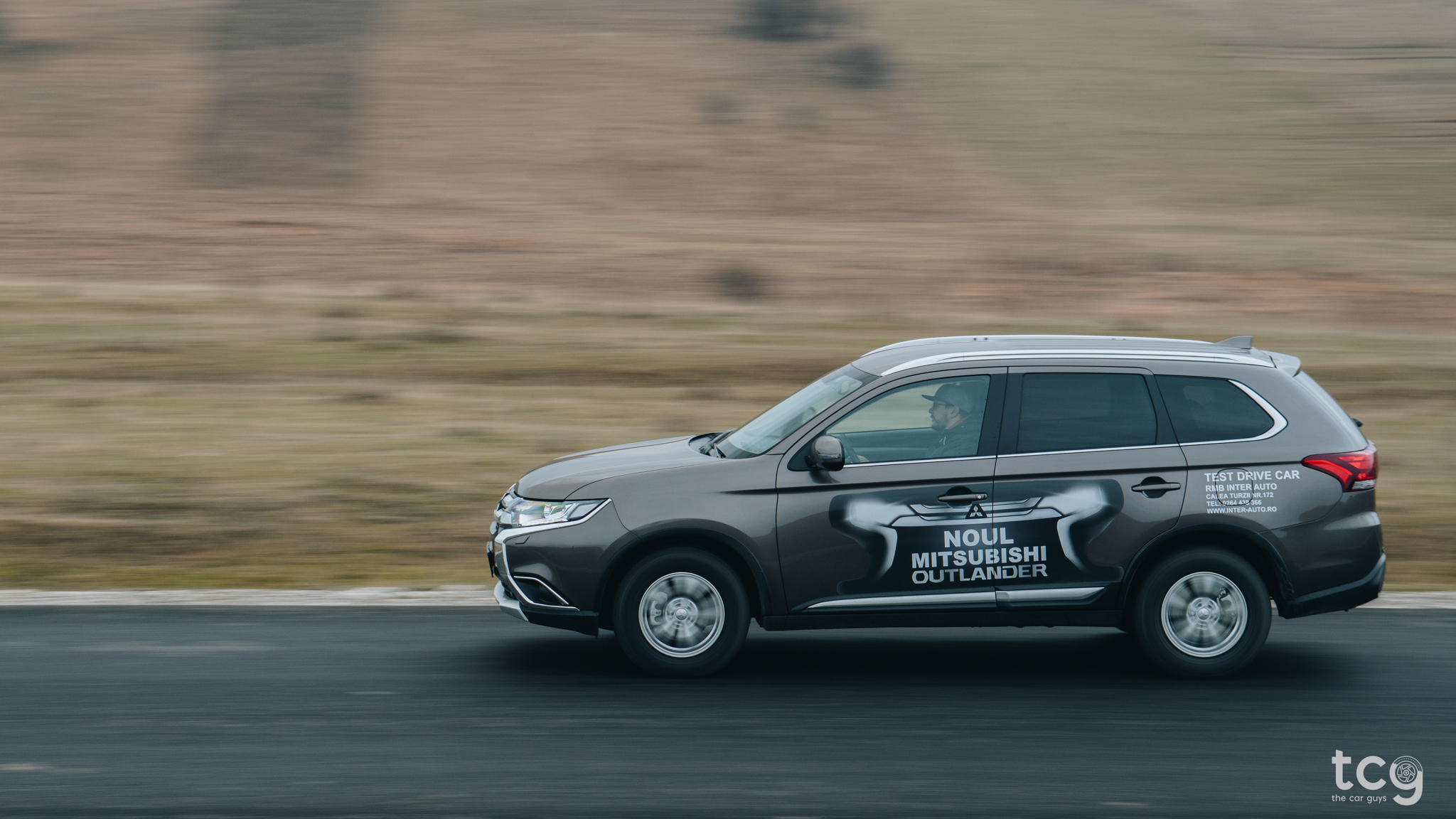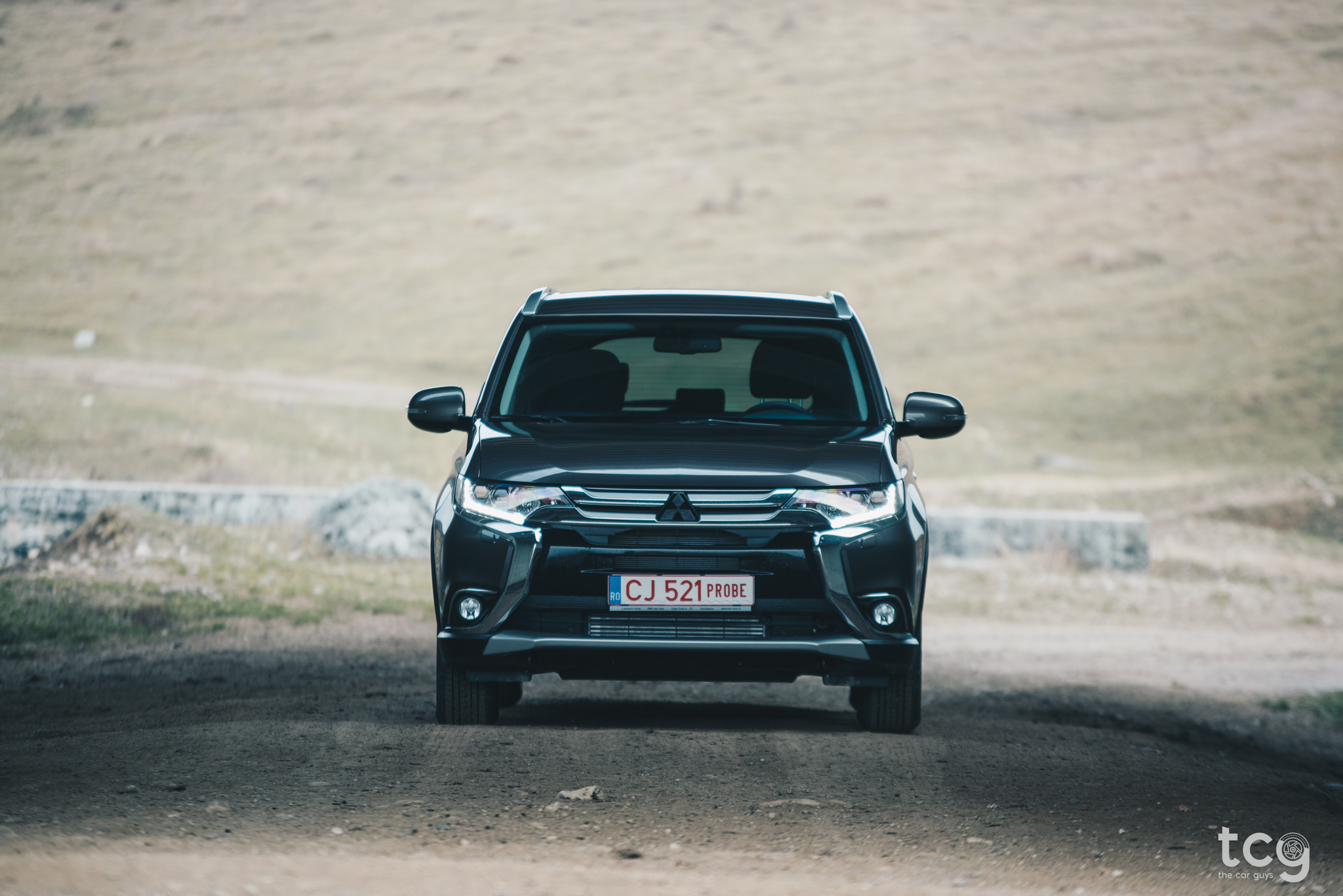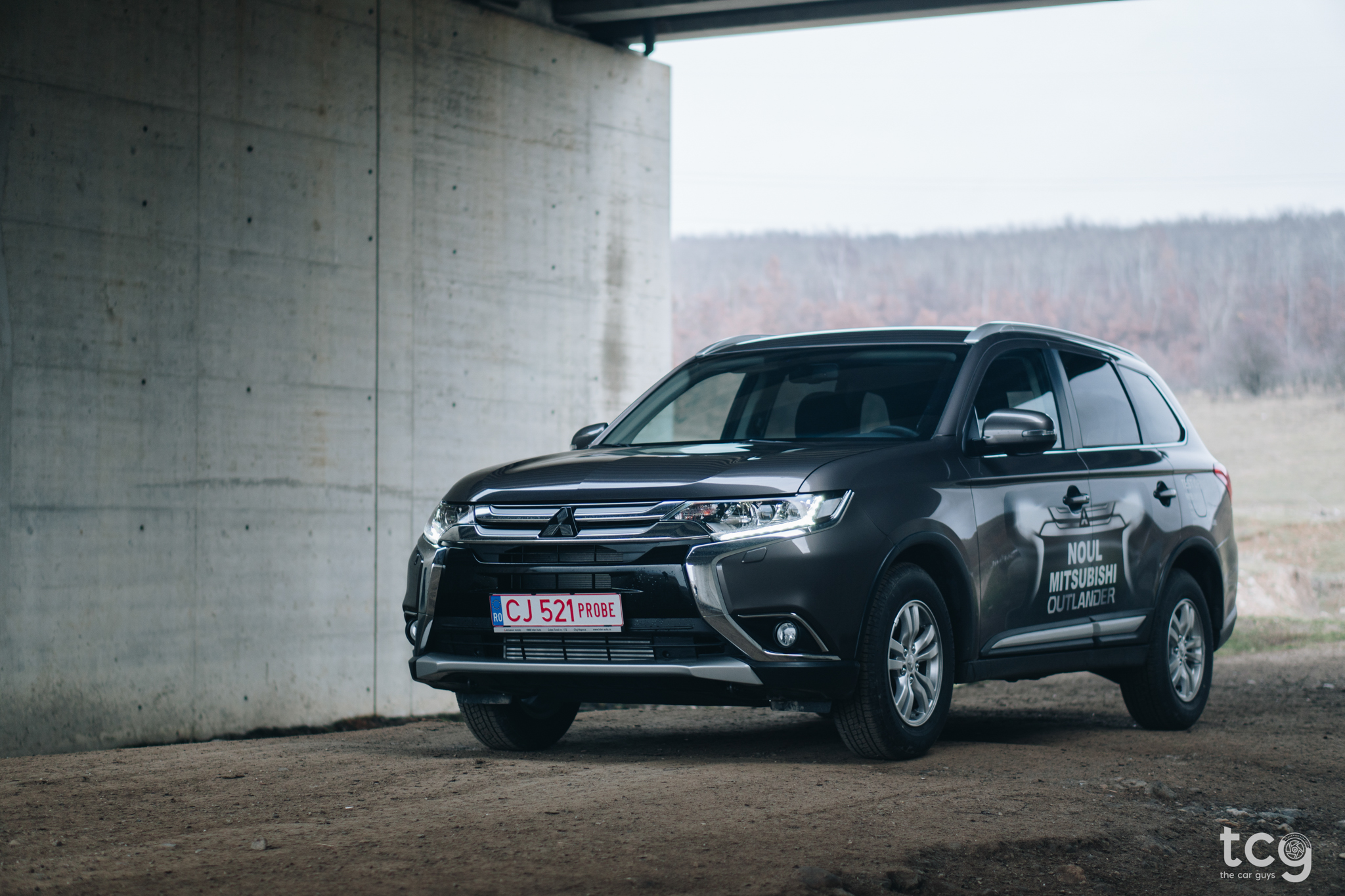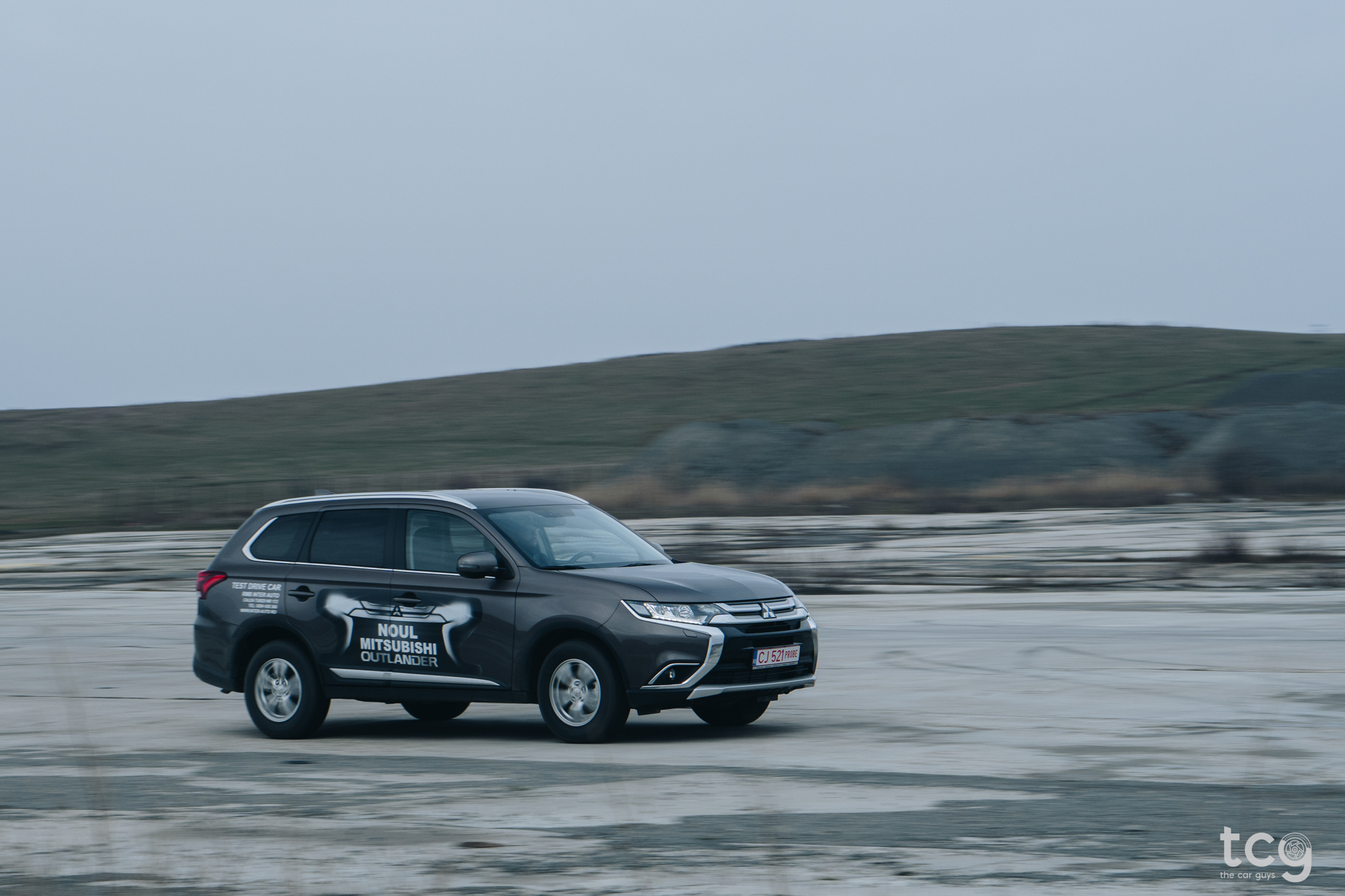 Because all versions of the Outlander are 4WD, this car doesn't struggle to put the power down (even though it's not that much power to begin with) and it did a pretty good job off-road. Because we had both good weather and snow in the same day, we were able to test that 4WD power on both snow and through mud - it coped very well with everything!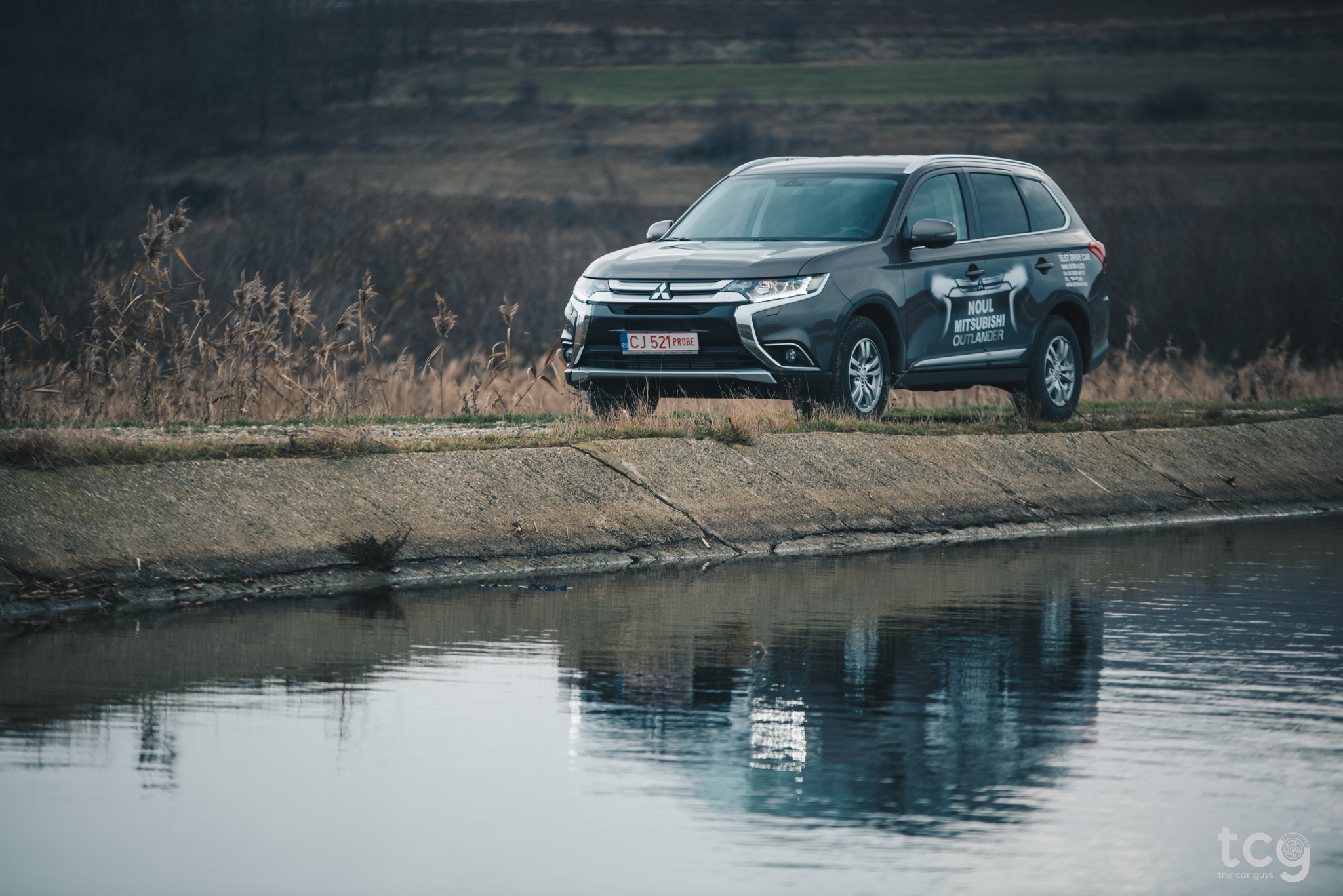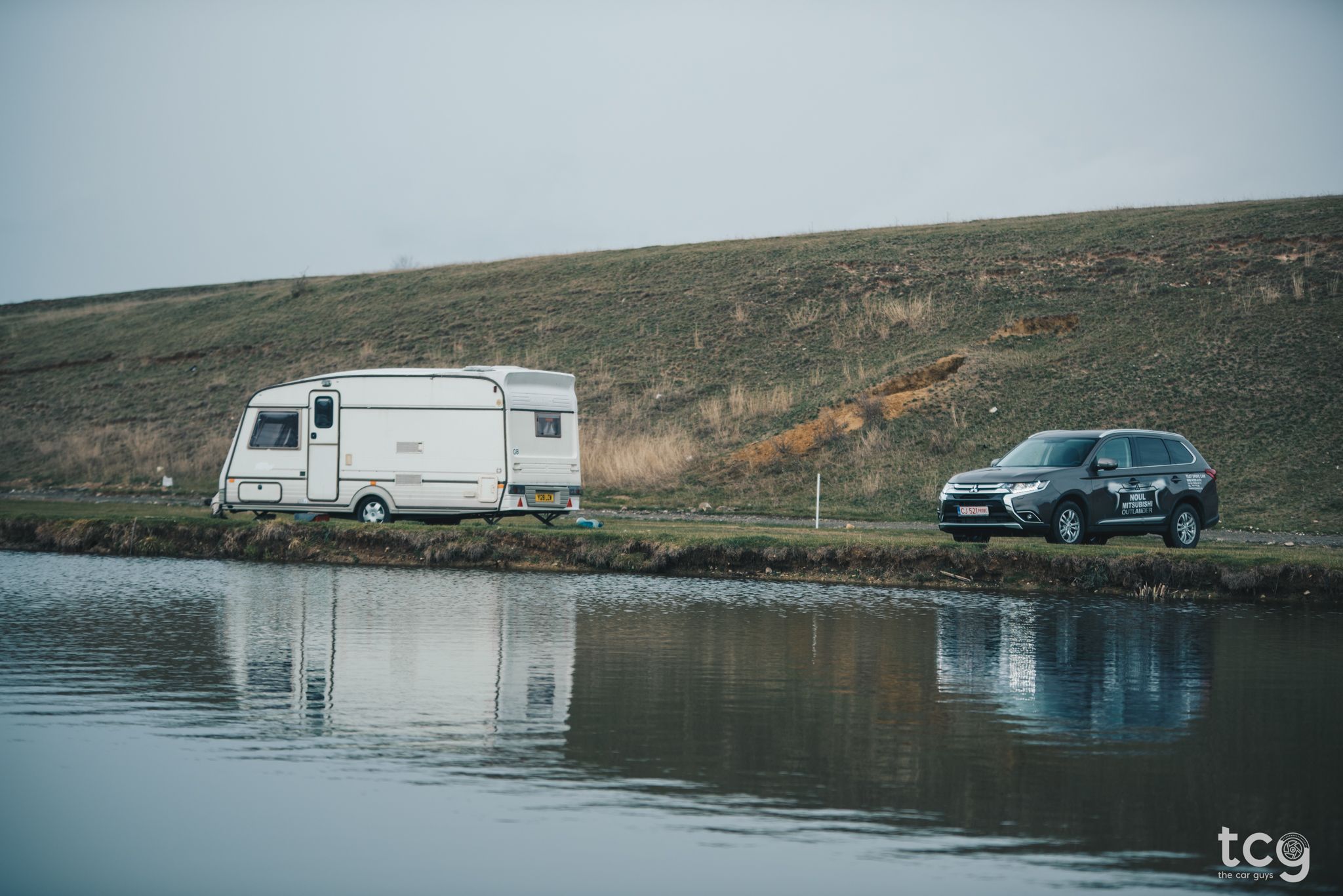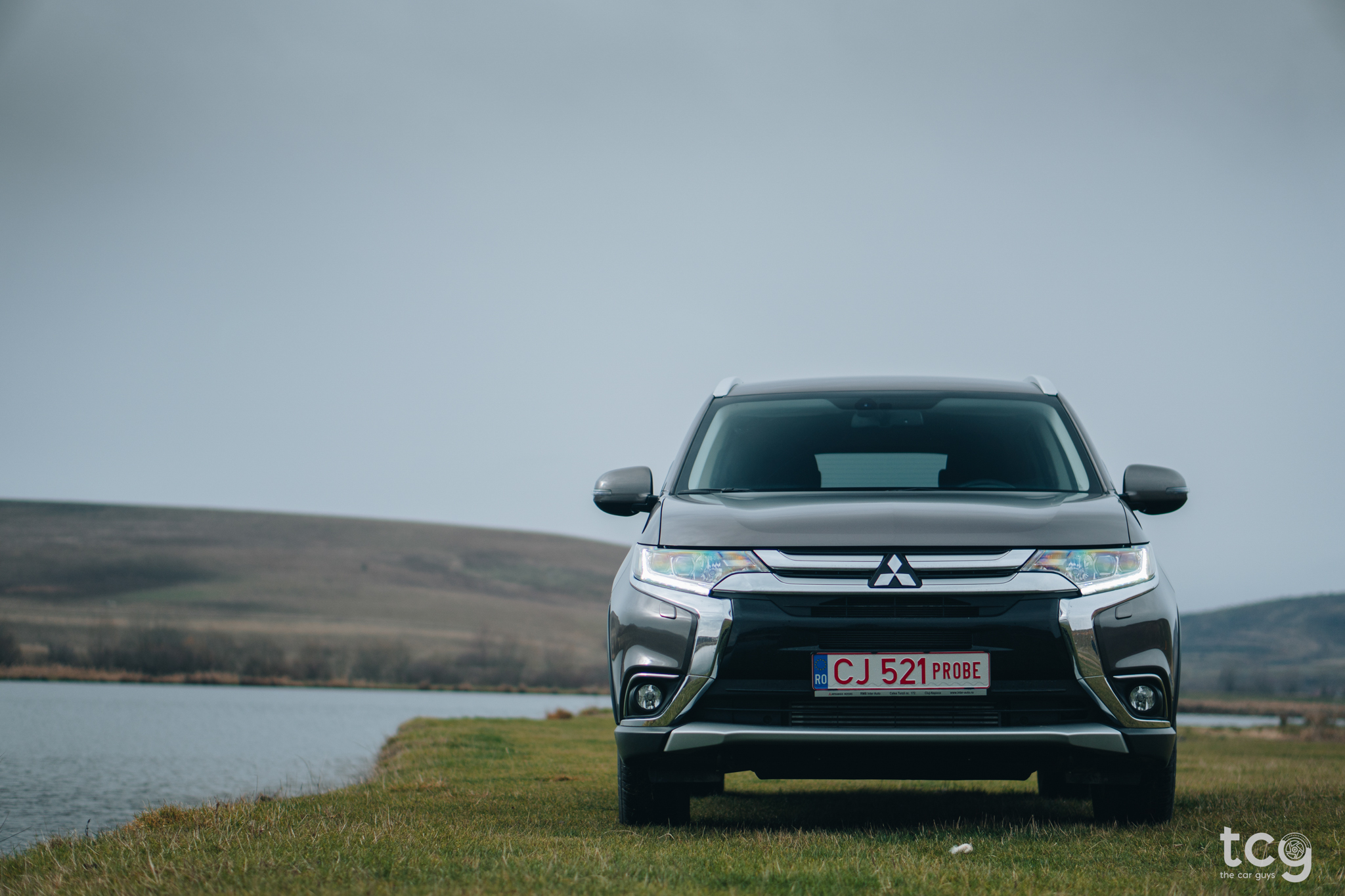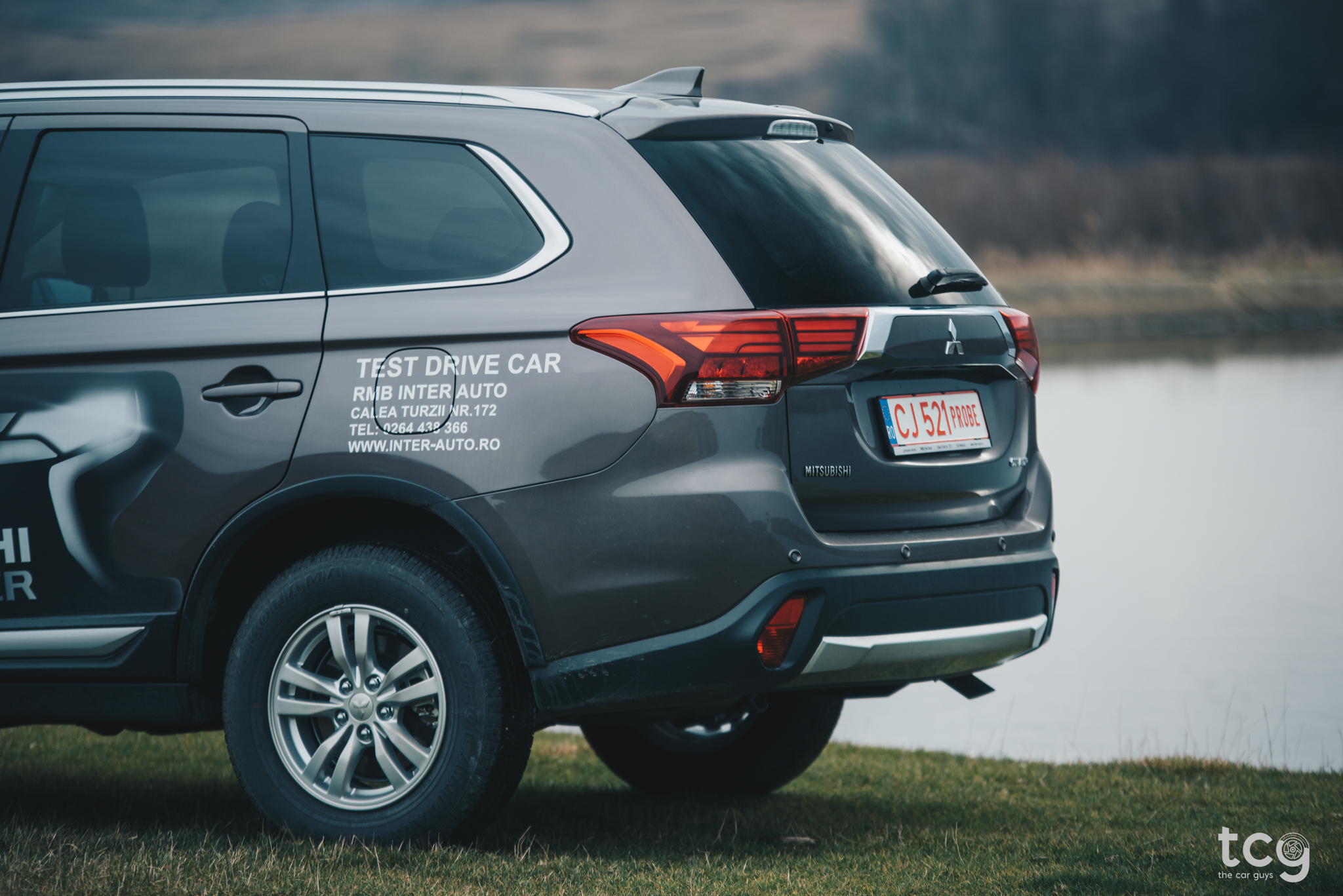 The ride is reasonably comfortable and it absorbs potholes and bumps pretty good, it's not the best but not the worst either. One thing that worried me was the amount of body-roll through corners, the car leans a fair bit and feels a bit unsettling. Handling is also not that great at speed as the steering doesn't really weigh up and when combined with the pronounced body-roll you get a not-so-reassuring feeling. It's quite fine when cruising around on the motorway but not so fine when you put the pedal to the metal.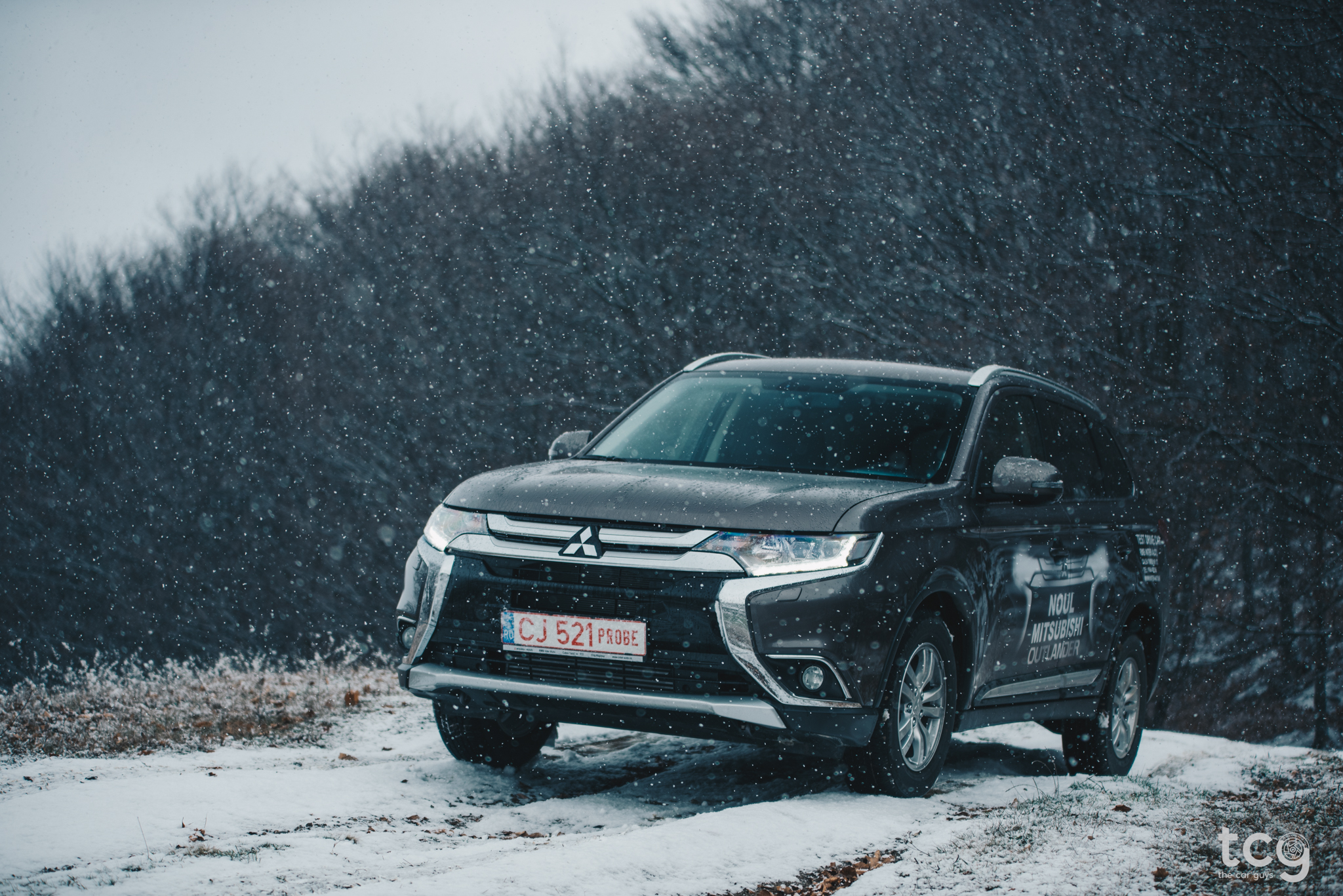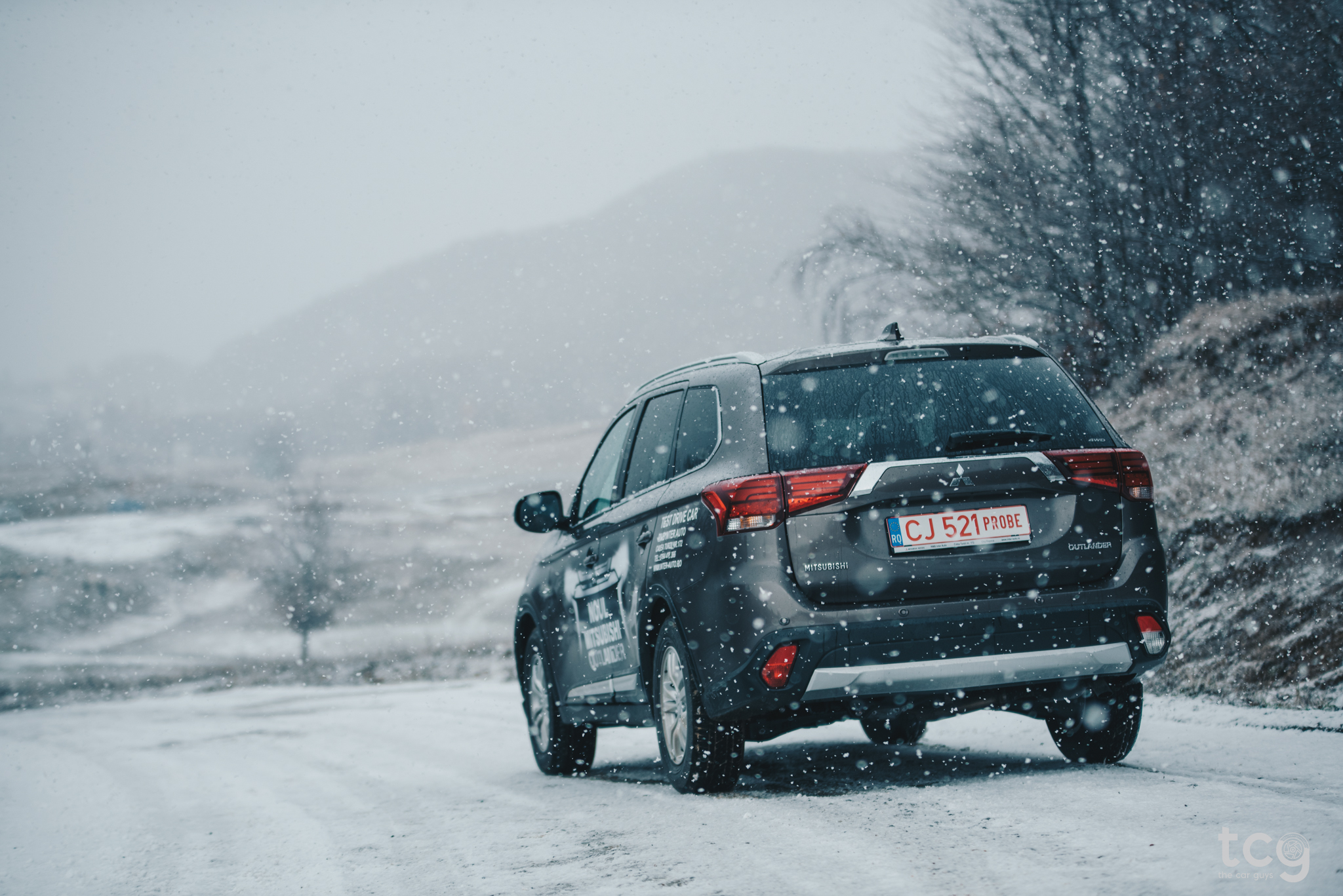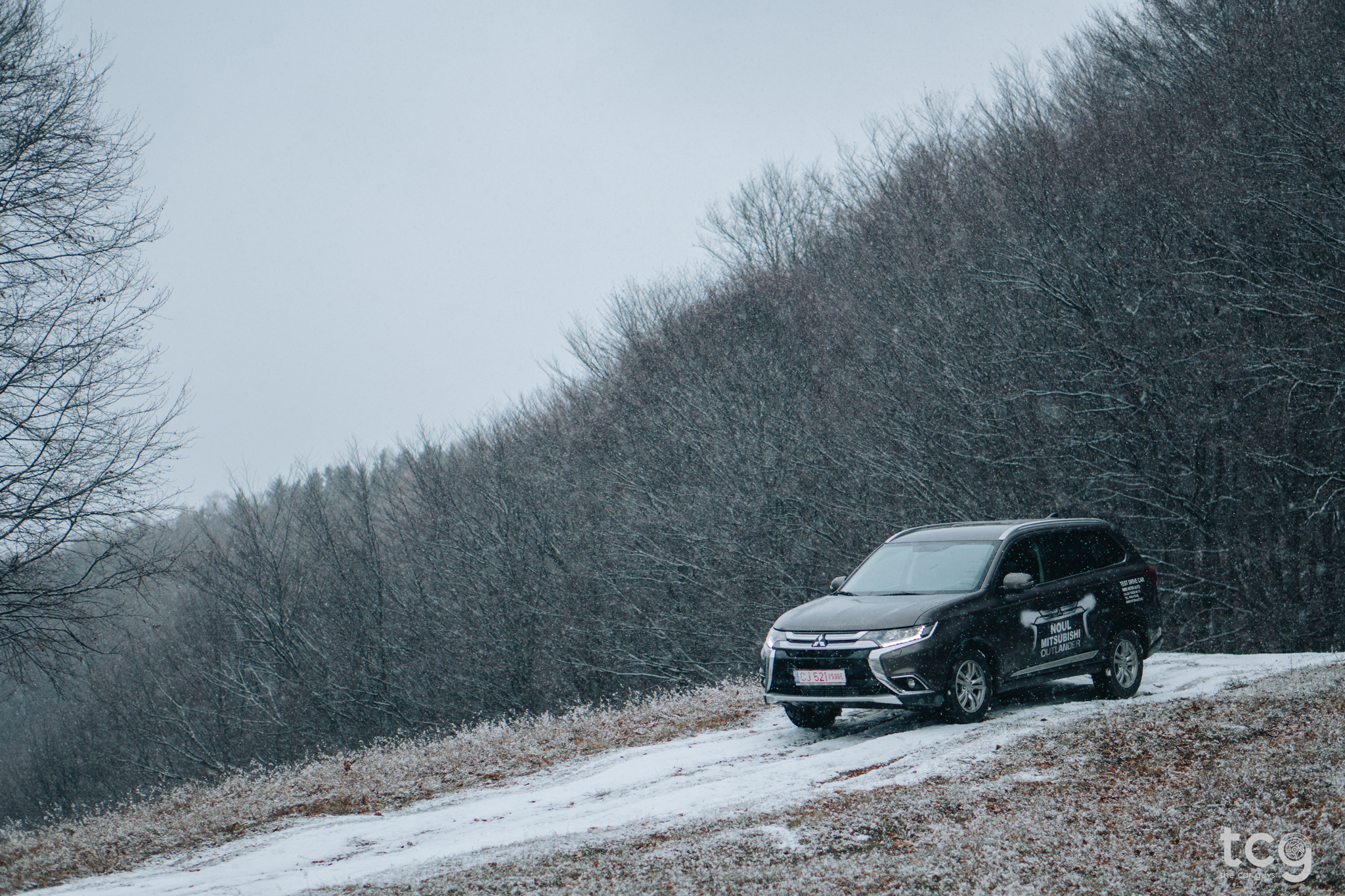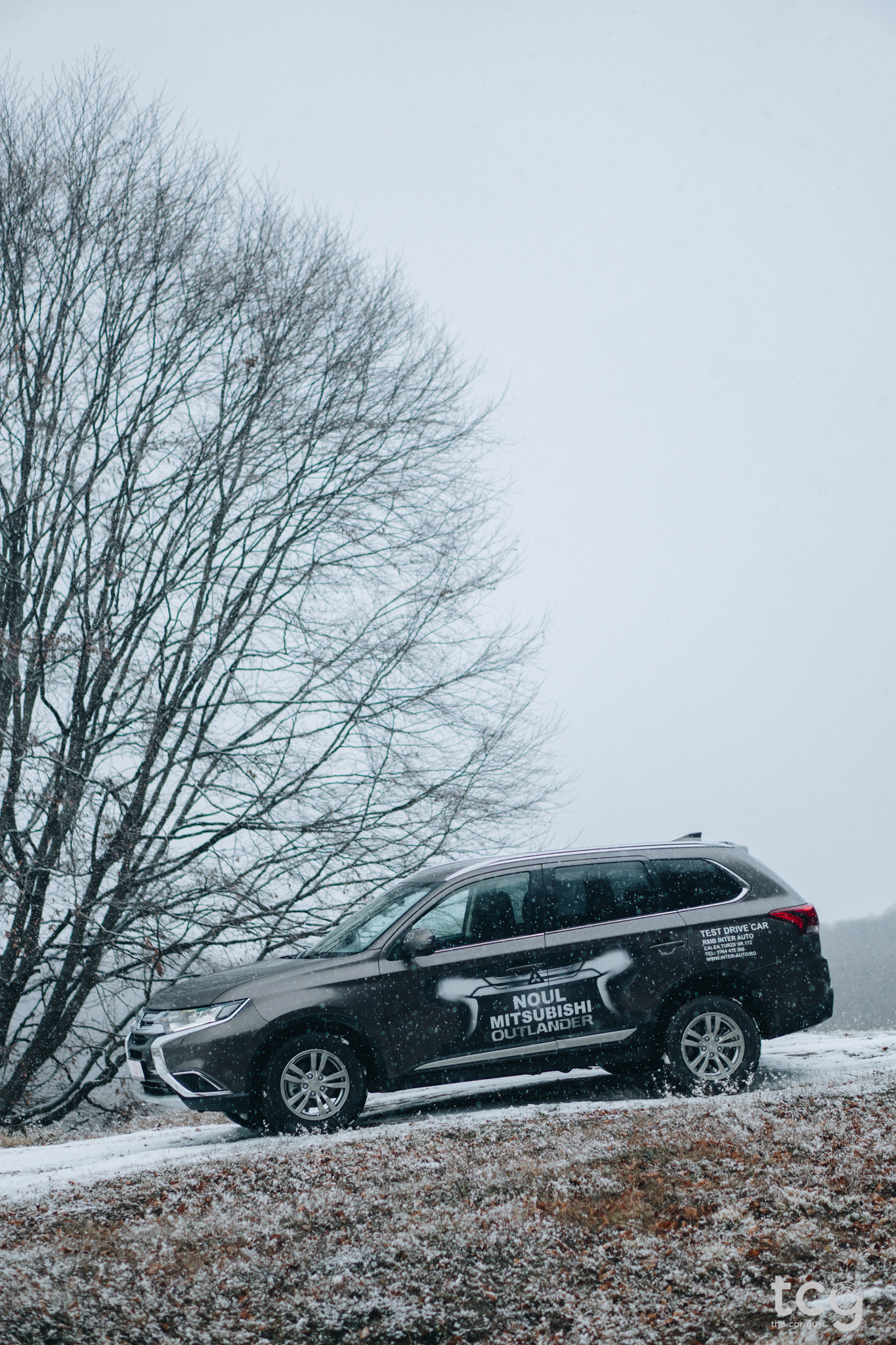 Moving to the interior we find that it's not that easy to get in a comfortable driving position, I'm not really that tall and I felt I was sitting way too high even with the lowest height seat adjustment. On the plus size, the seats are comfortable and most of the dashboard controls are simply laid out. Visibility is great due to the fact that the cabin is so large and you get some huge door mirrors! You also get a reversing camera and rear parking sensors (front parking sensors are an available option) to make it even easier when attempting to park in a tighter spot.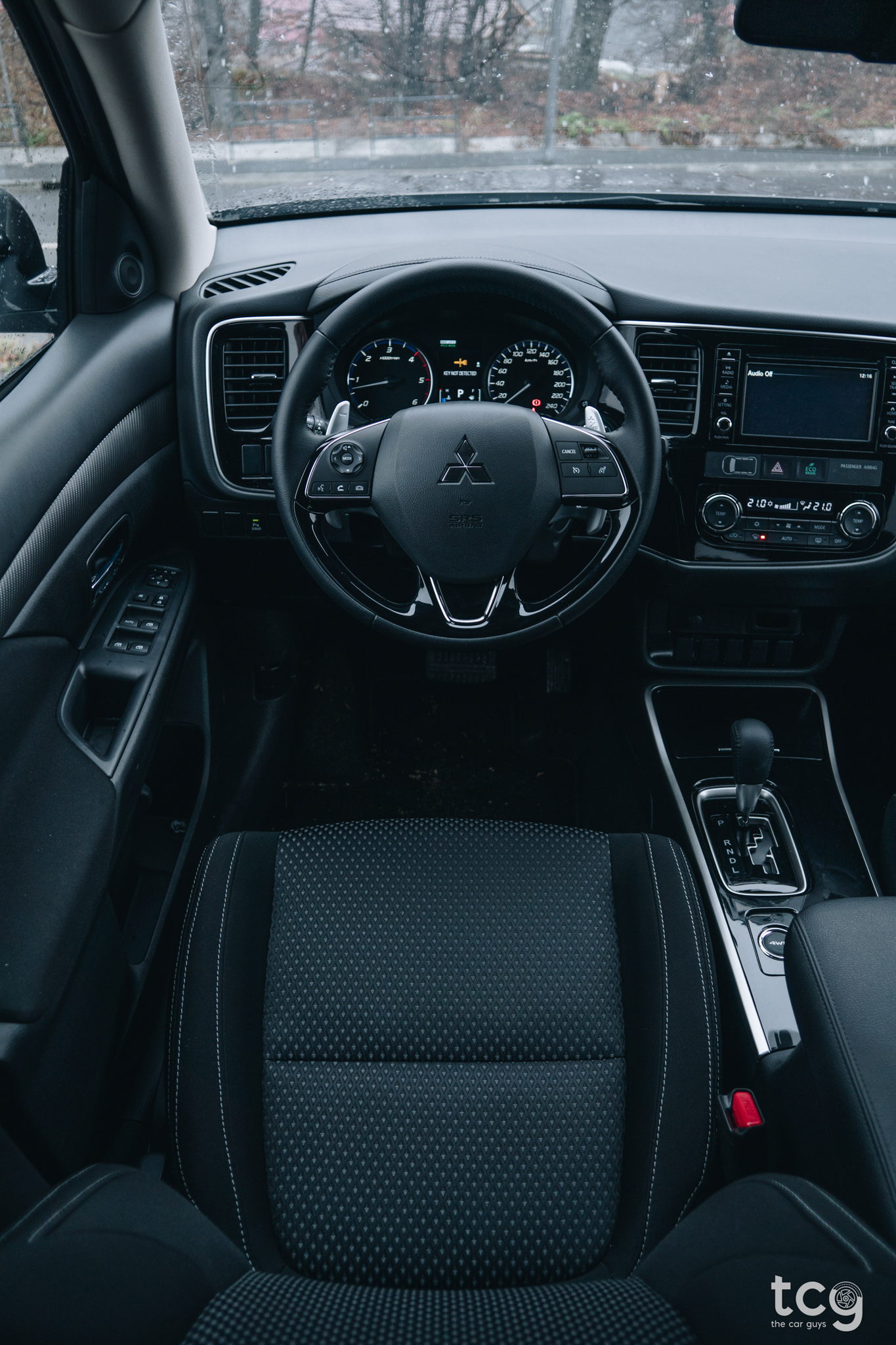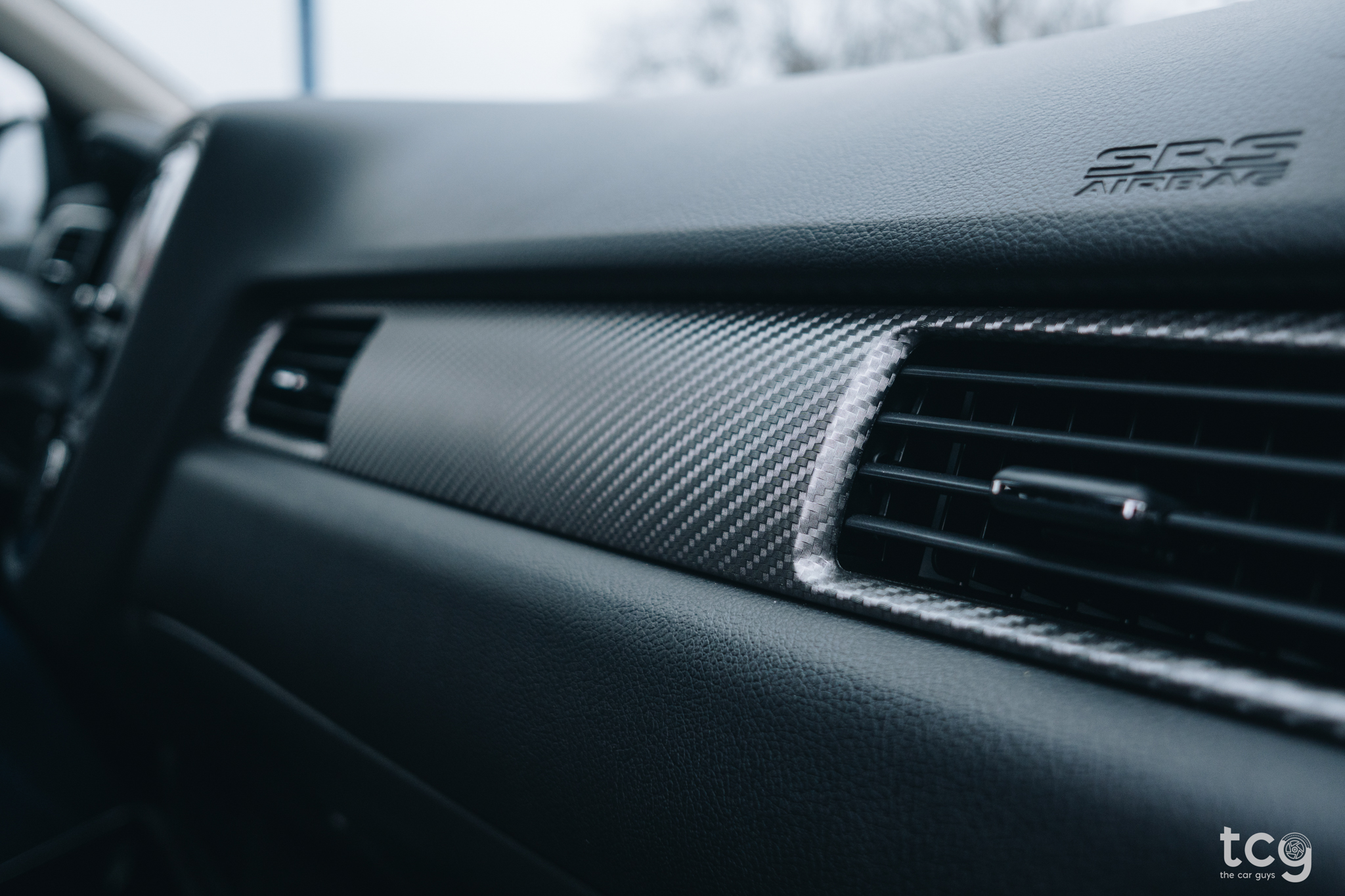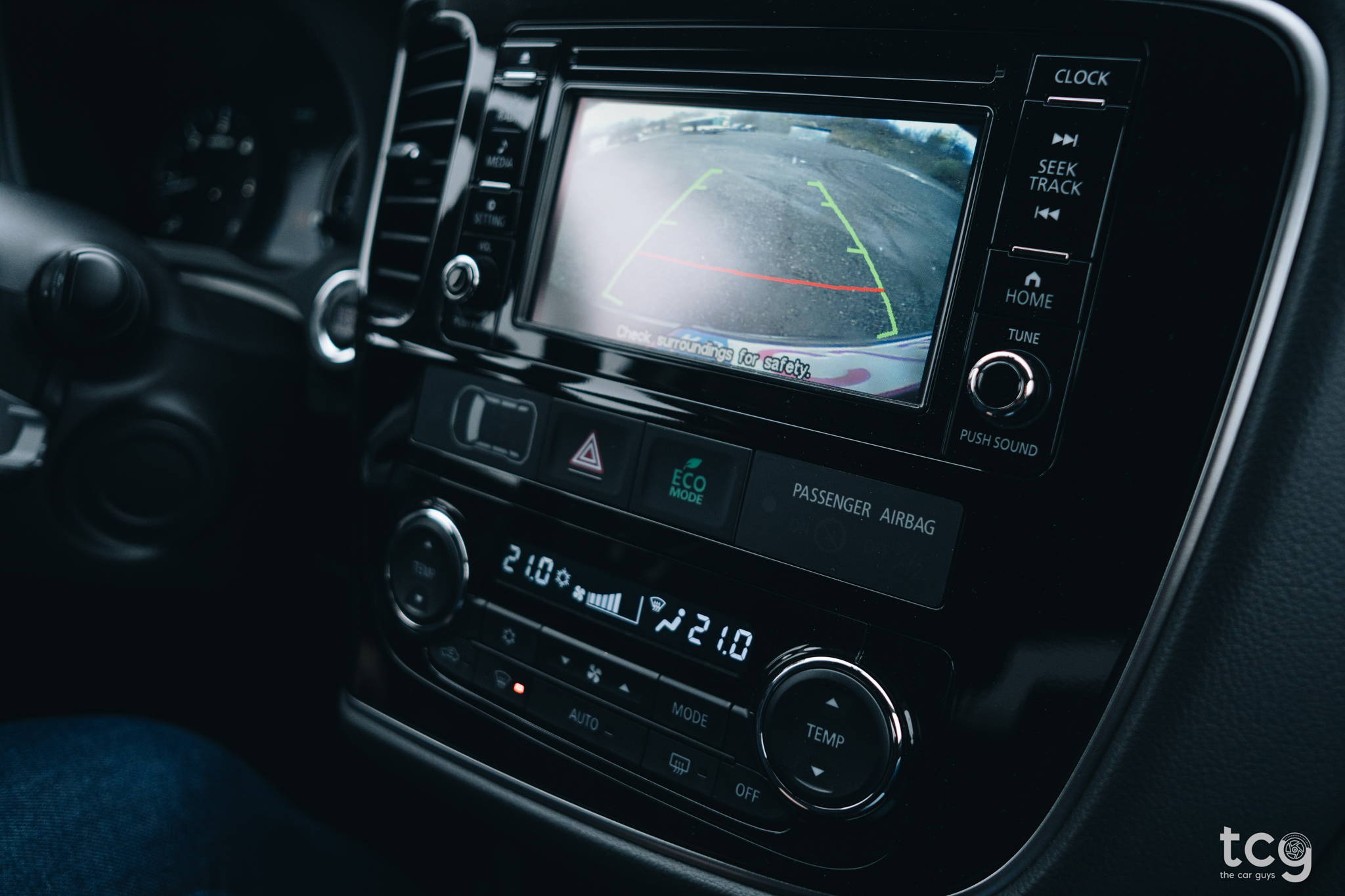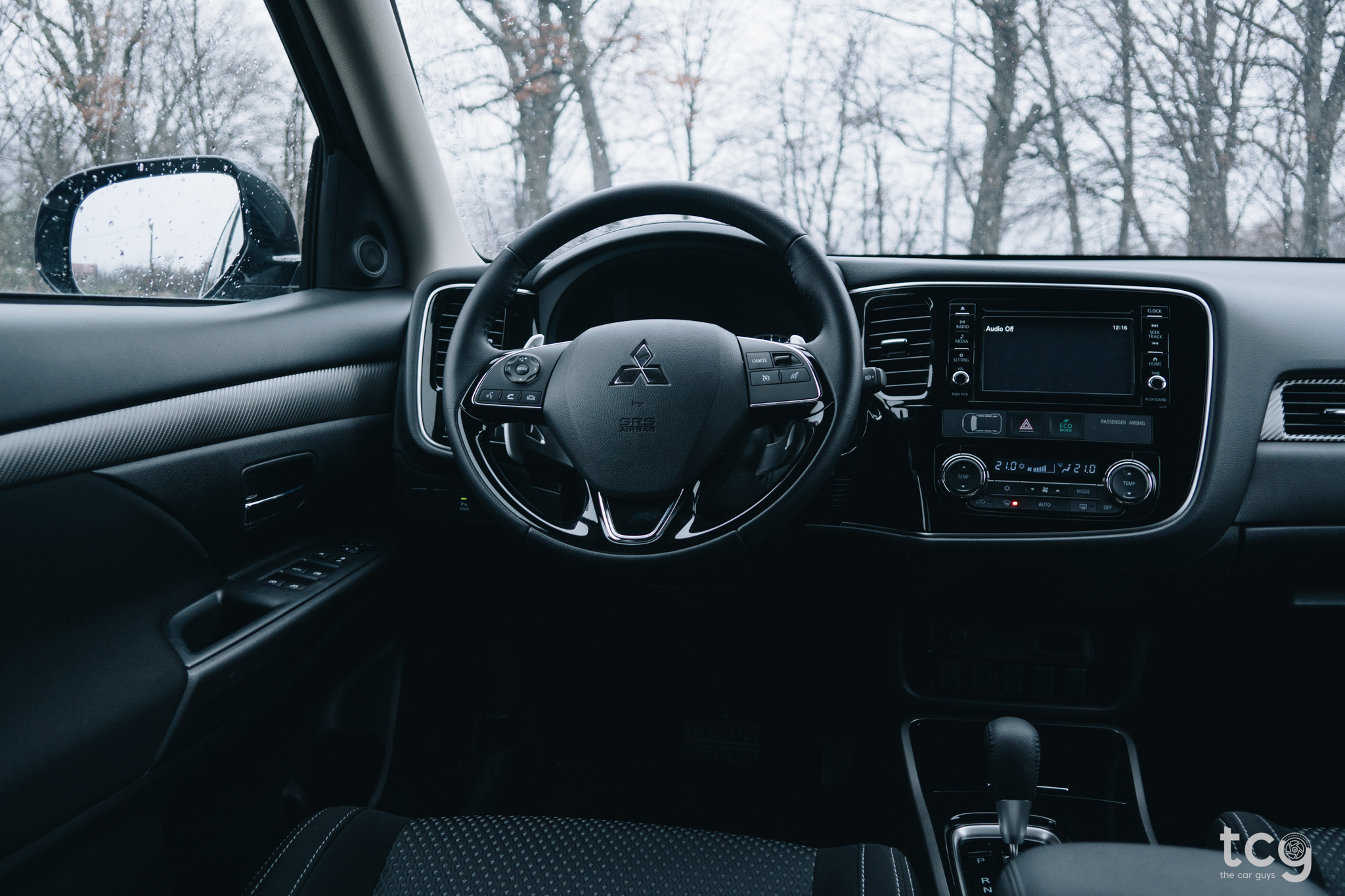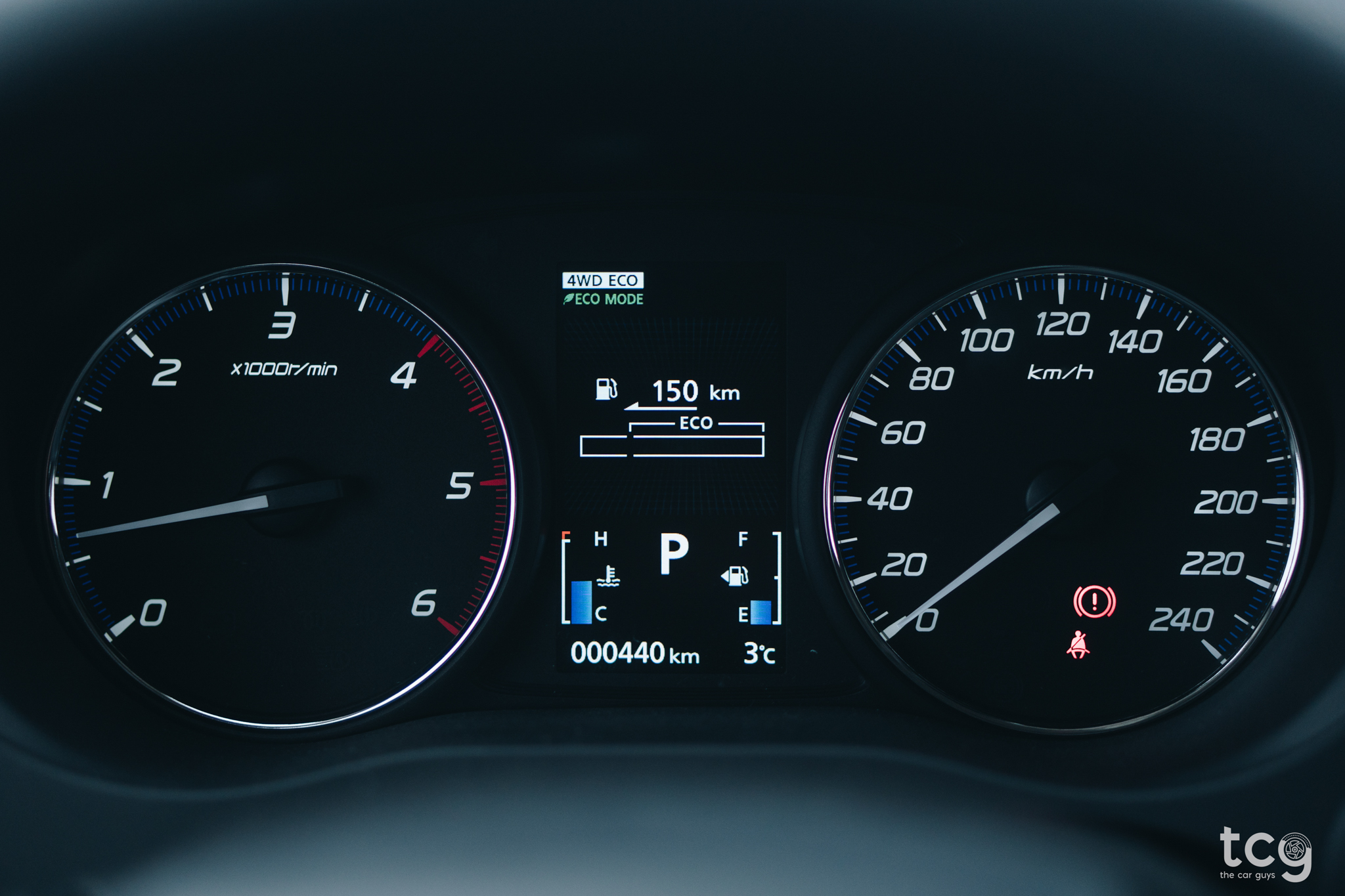 The infotainment system has a lot of kit, but is kind of bad overall. It's fiddly to use and it feels more like an aftermarket accessory added to the cabin at a later date - not at all optimized with dated graphics and pretty frustrating to use. It has a 7-inch touchscreen display with sat-nav, DAB Radio, Bluetooth and other stuff such as iPod Mode. I've had worst experiences with infotainment systems but this wasn't really pleasant to use either.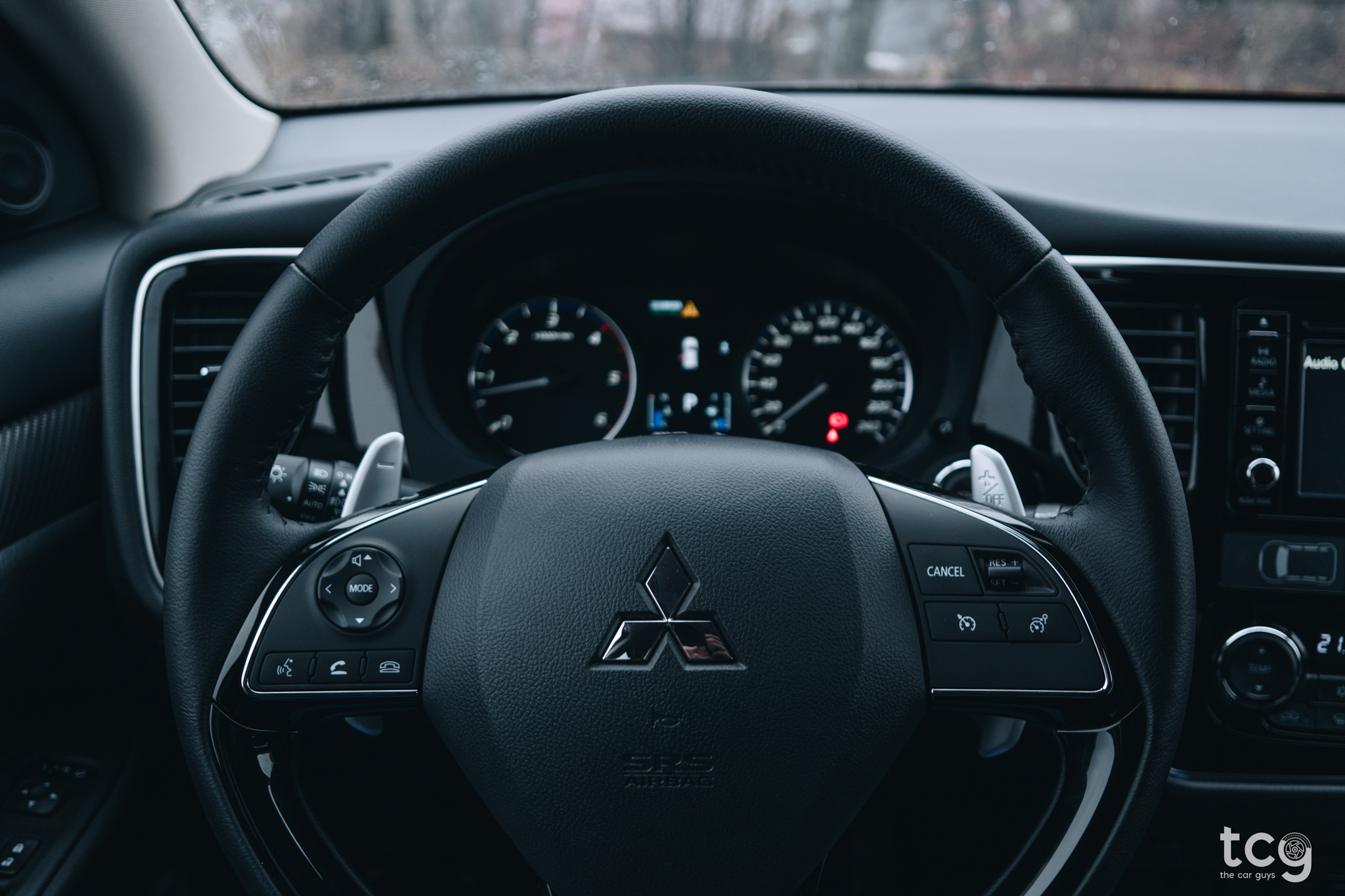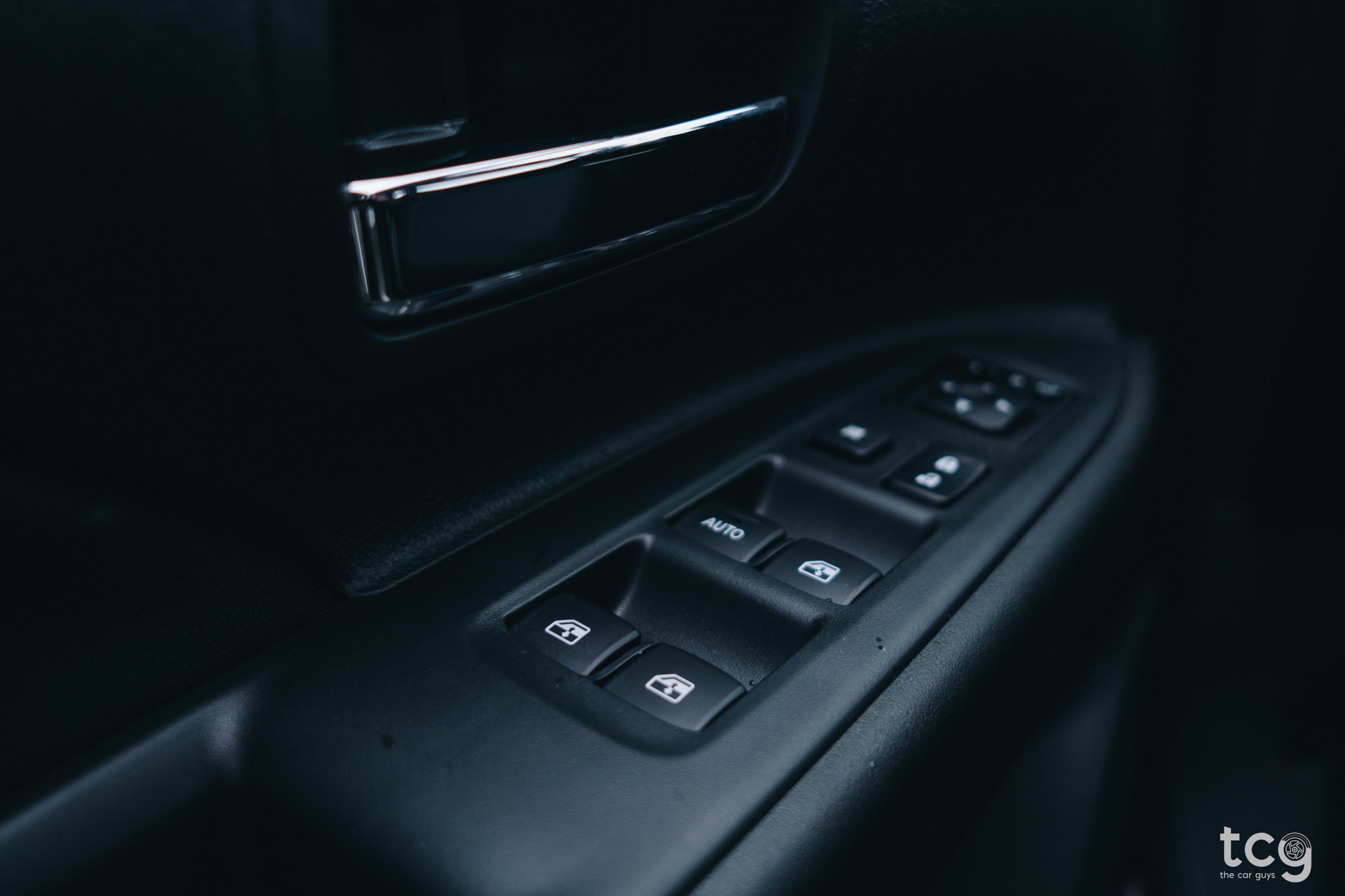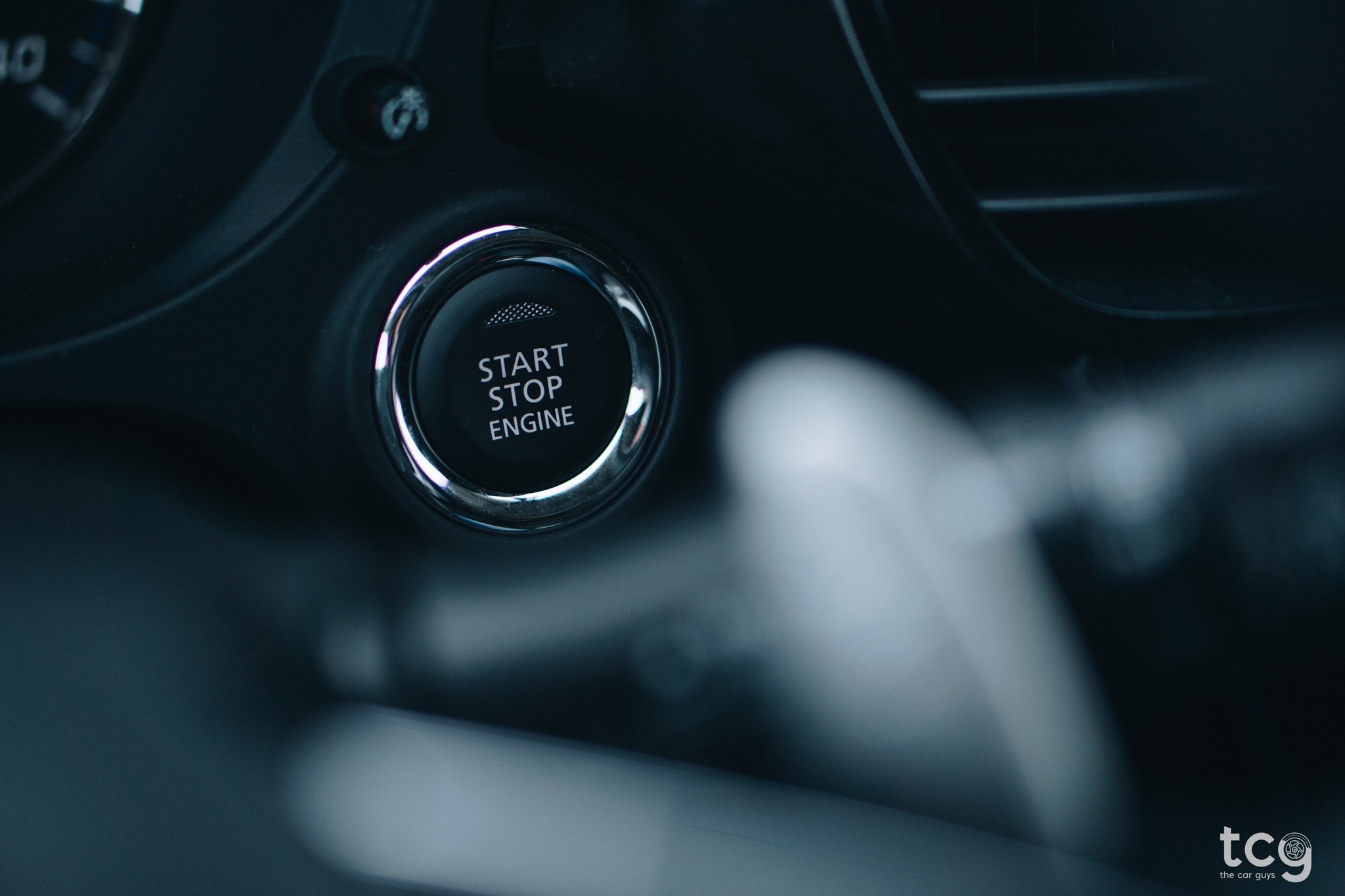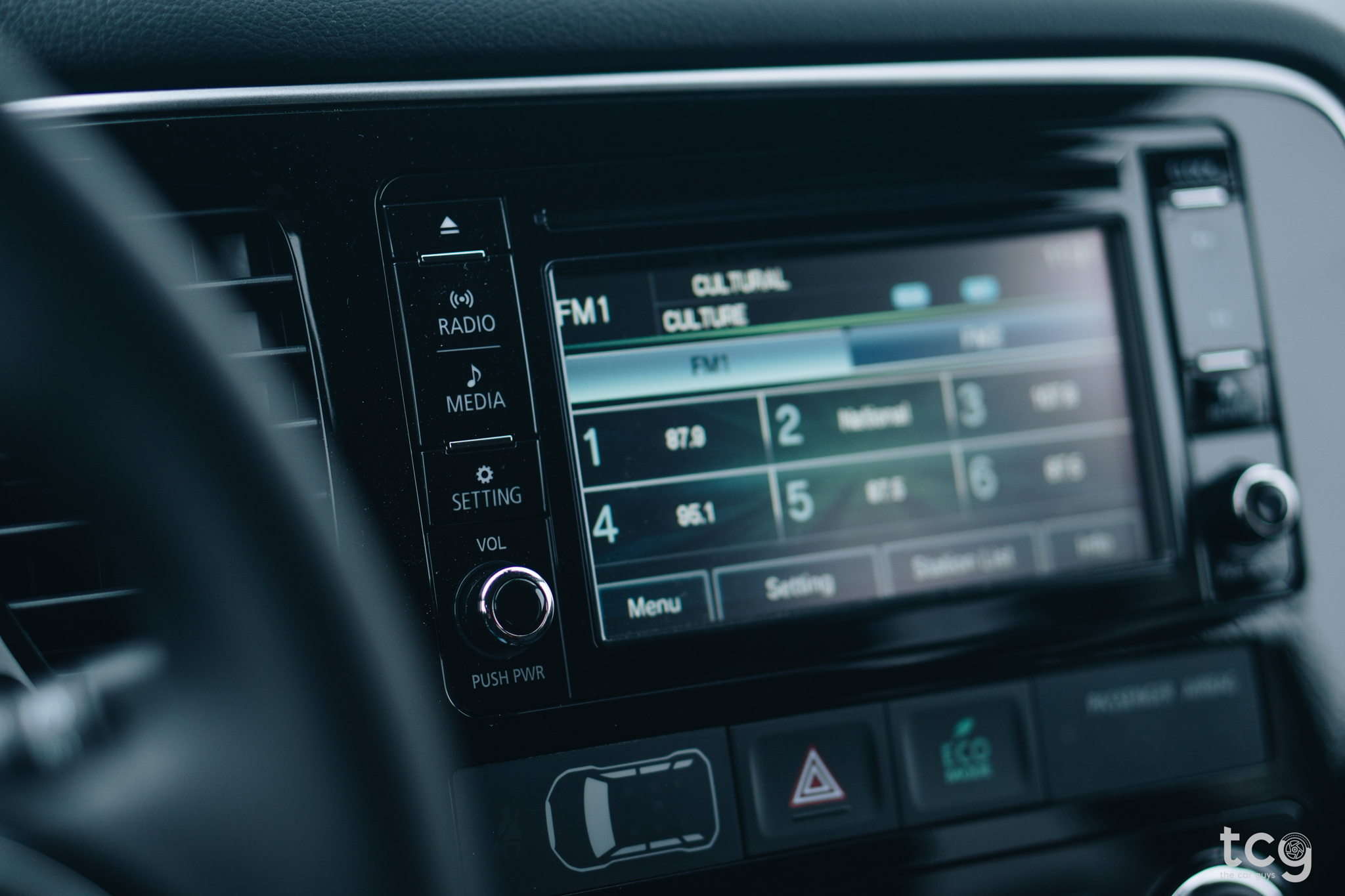 Room in the back is great with loads of head/knee room and you can easily fit 3 adults in the back, they won't complain, I promise! Room in the front is also good with a bunch of cubby spaces to store lots of stuff. The boot is a decent size, offering similar levels of space to rivals and you can fold down the rear seats to make it even larger.
---
3 things I really like about the Outlander:
How roomy and spacious the interior feels!

The fact that it's pretty good off-road even though it's quite a big car.

How comfortable the seats are!
---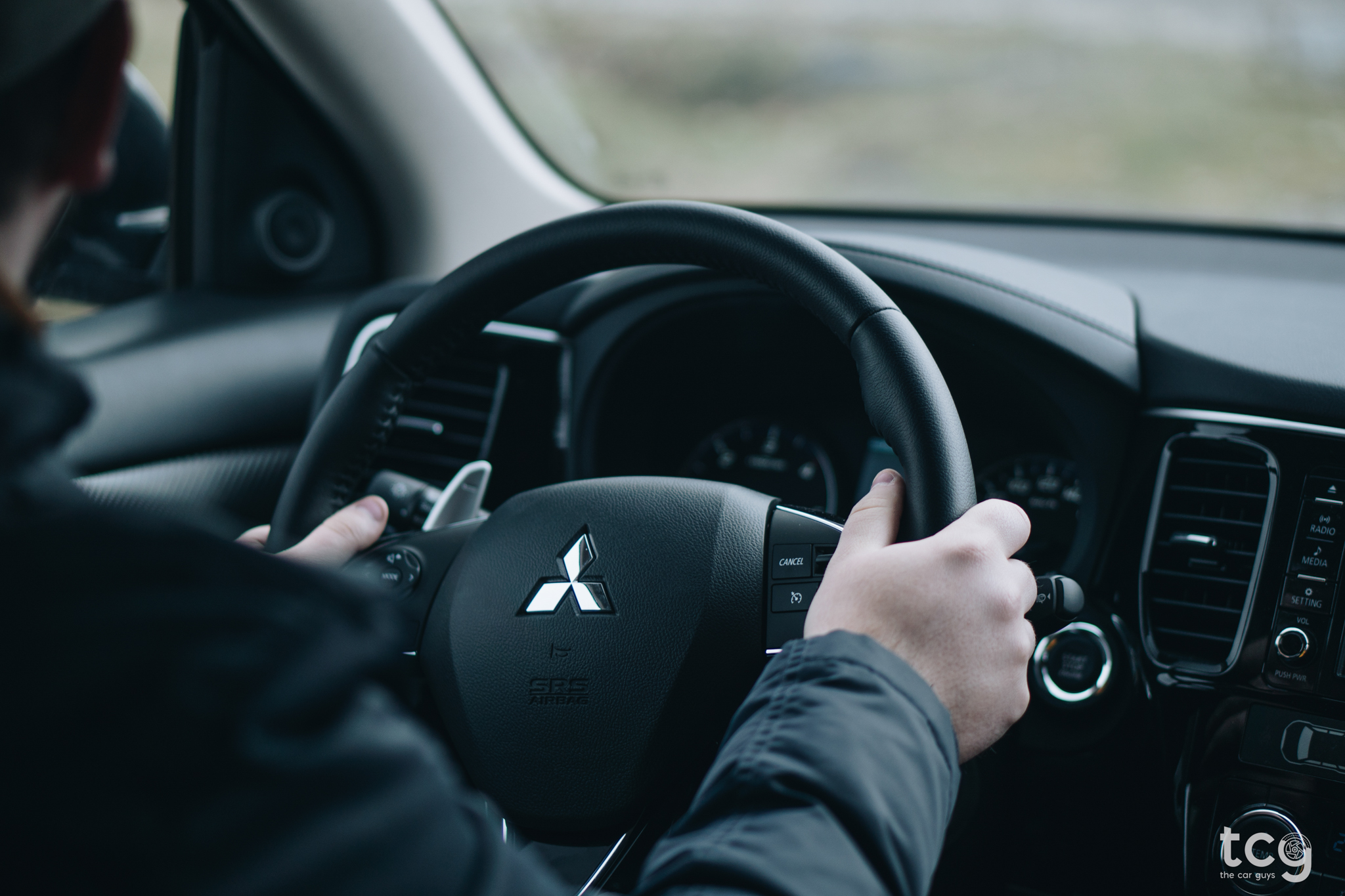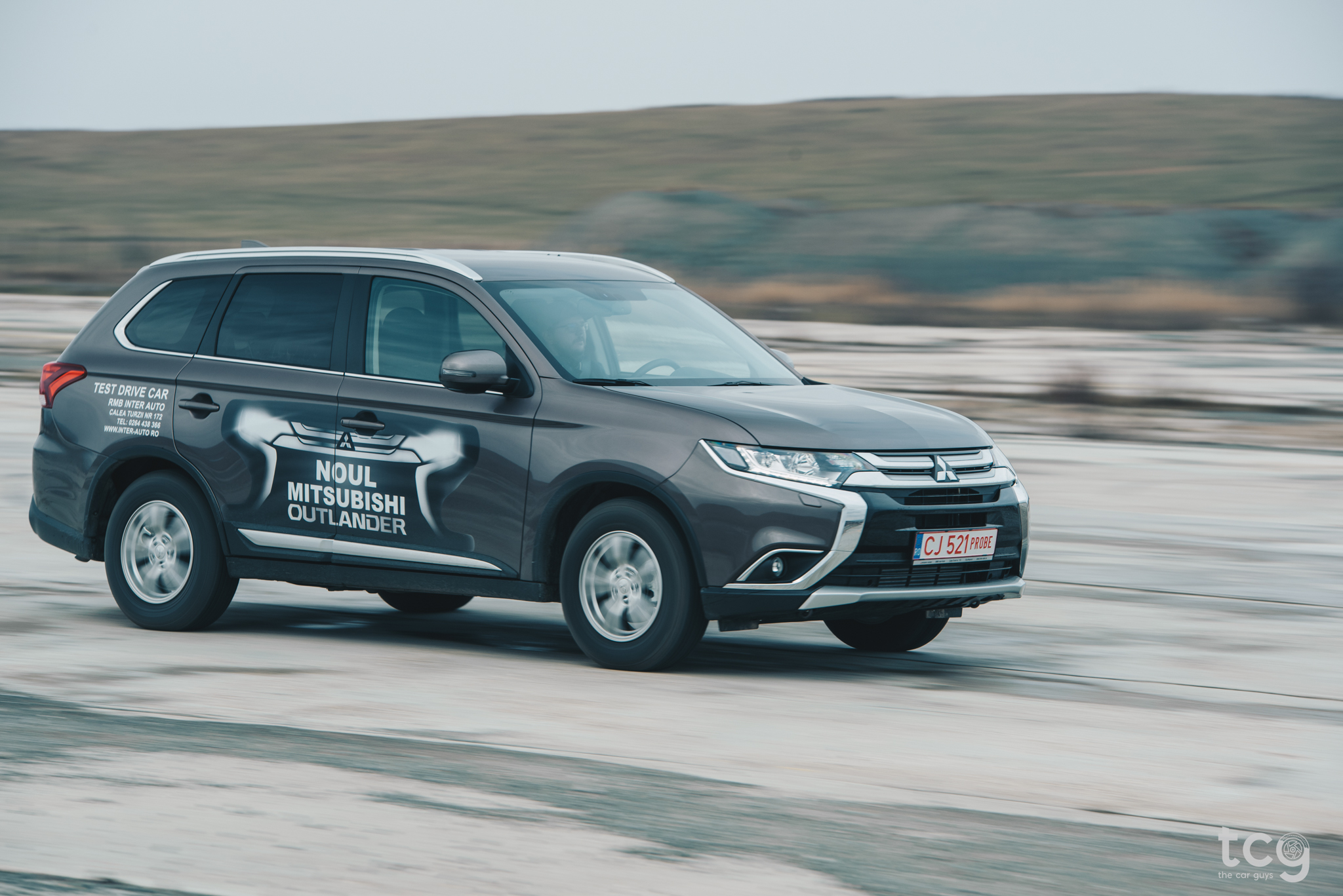 ---
3 things I really don't like about the Outlander:
The cheap feeling plastics that are pretty predominant throughout the cabin!

I don't get why they added paddle shifters, I mean, who would use those on a car like this?

How much the car leans into bends, the amount of body-roll is really unsettling.
---
Would I get this car? Yes, but I would get the PHEV version as that's more stable on the road and offers a much better bang-for-buck when it comes to maintenance costs and usability.
---
Price of the tested model: ~35,000 Euro (VAT included)
Engine and Gearbox: 2.2 DI-D diesel with 150HP and 380NM of torque + 6-speed automatic gearbox.
---
Thank you Mitsubishi Cluj-Napoca for lending us the car, we really appreciate it!
Photos by: Dan Grigore & Clau Morar
---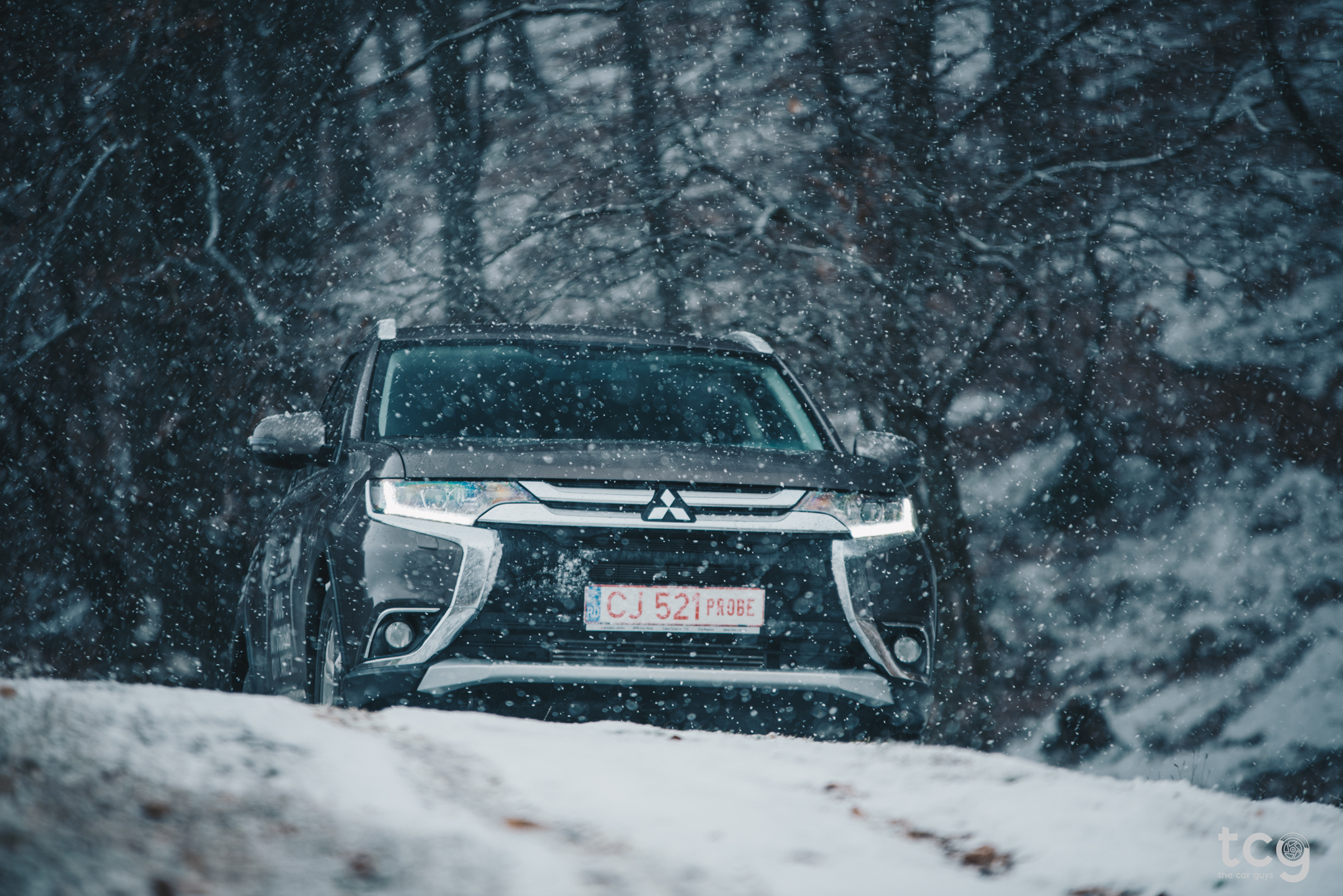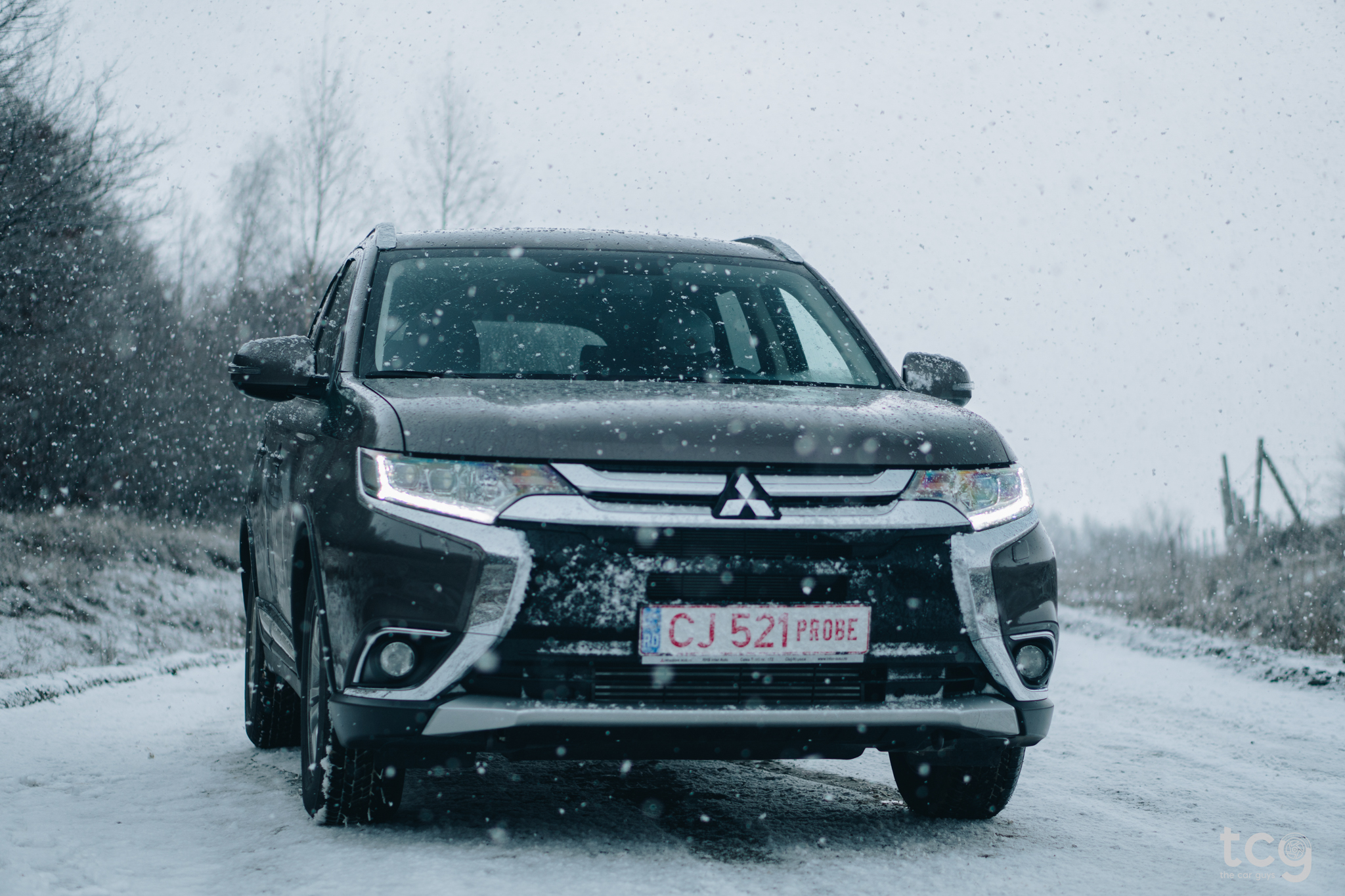 ---