Truth be told, pretty much all car manufacturers now have their fingers in the mini-SUV honey jar! VW has the T-Roc, Seat has the Arona, Audi has the Q2 and so on - but if I'm perfectly honest, the Kia Stonic, with its 7-year warranty and decent price is one you should definitely shortlist, especially when talking about value-for-money! Kia is really stepping up their game lately!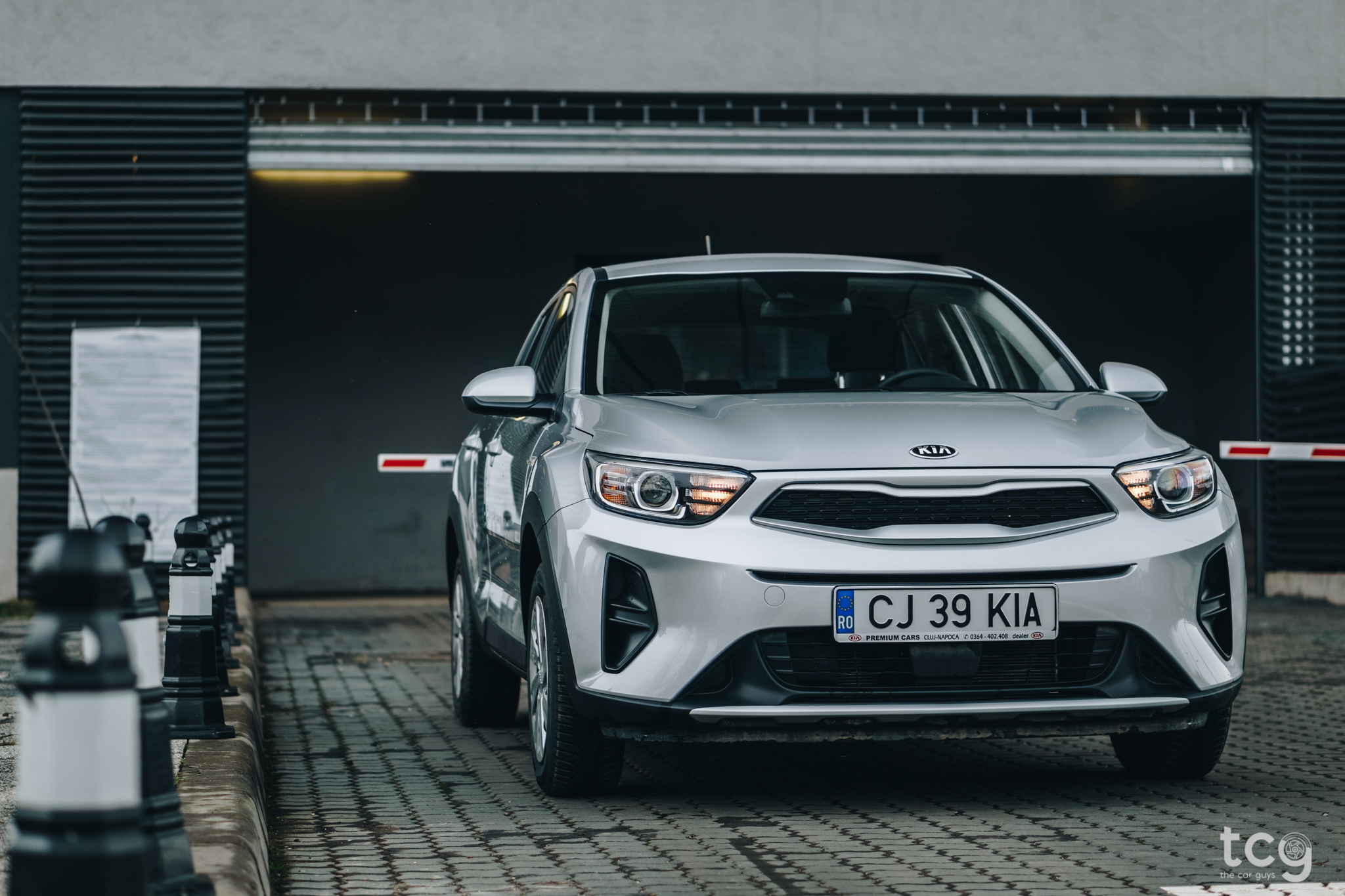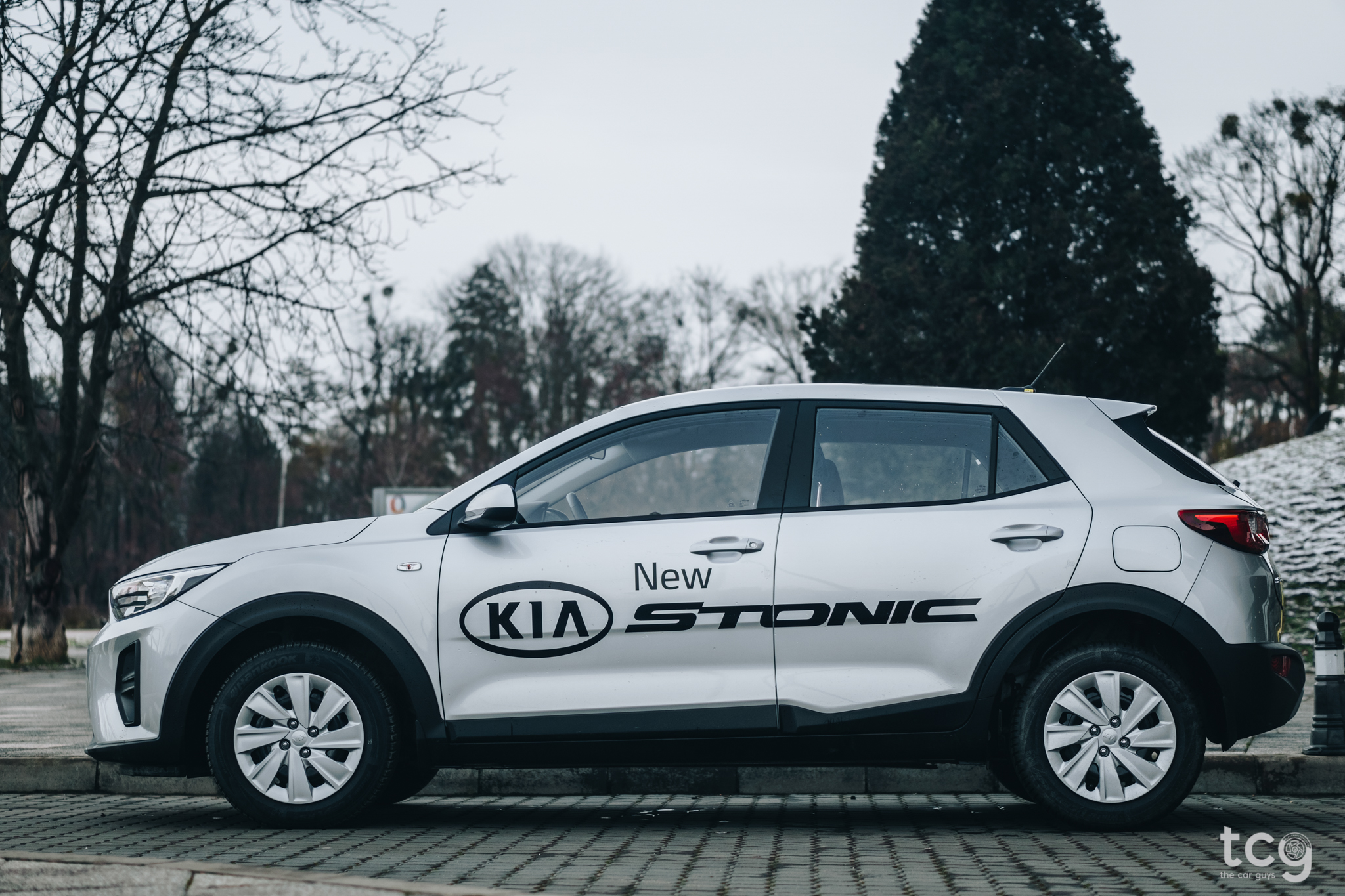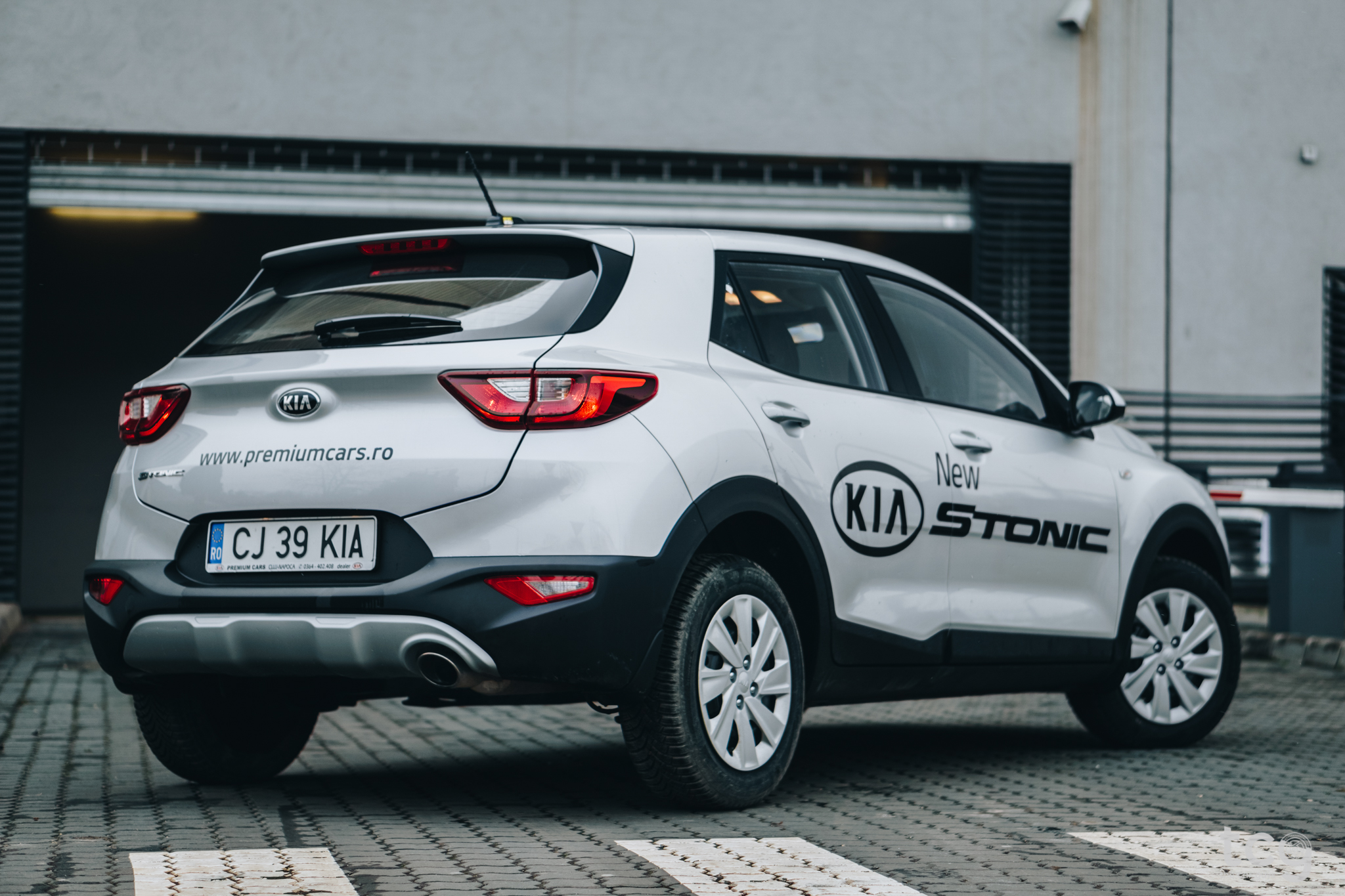 Design-wise I think it's a very good looking car (not the one that we had) but the ones you can configure on the website - with some nice rims & a dual-tone paint job (in & out). Even though the car is basically a lifted Rio (a more rugged Rio), that doesn't bother me one bit as I really like how the Rio looks, so an SUV-esque version of it looks even better! What do you think, is it good looking or not?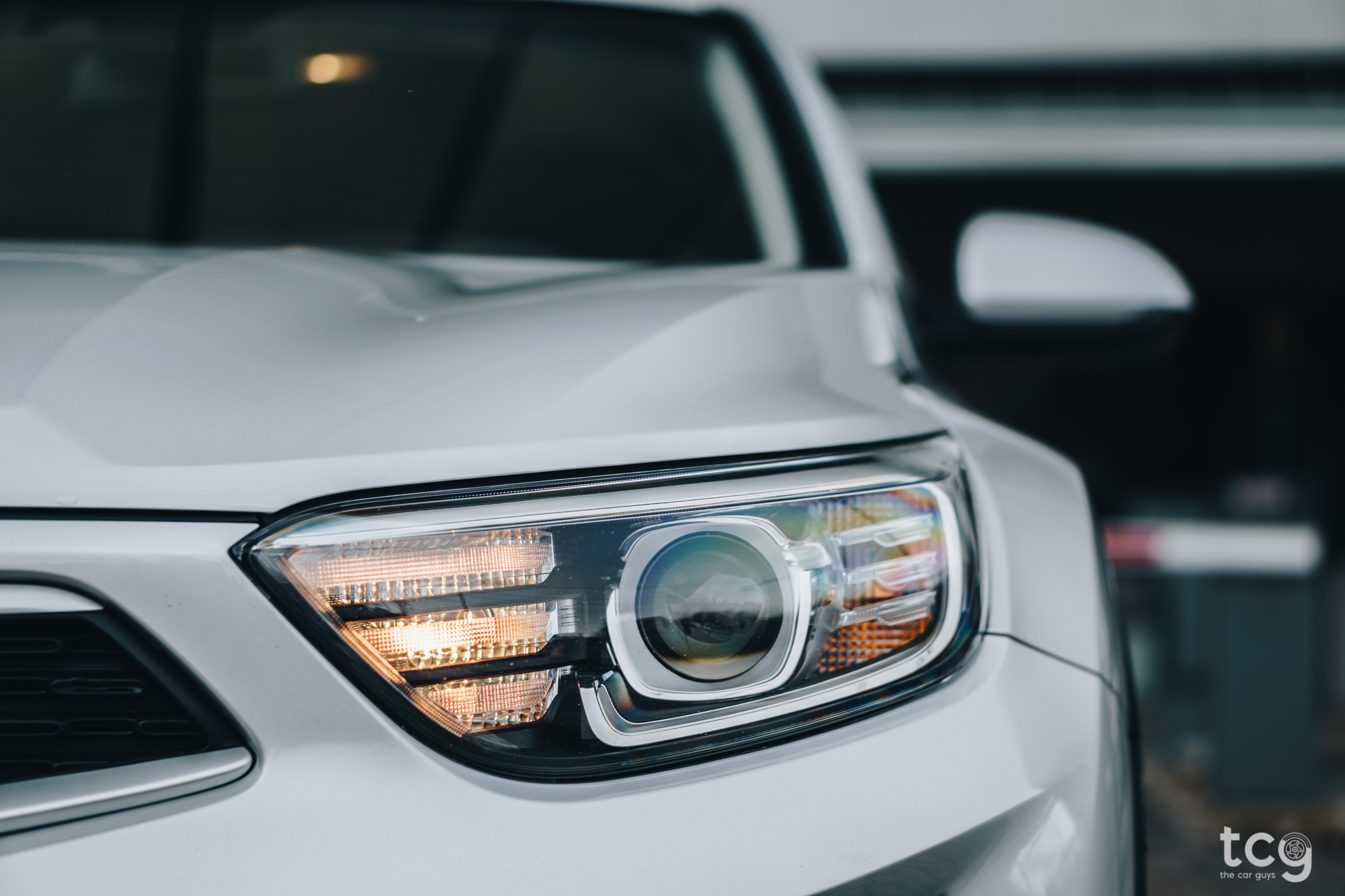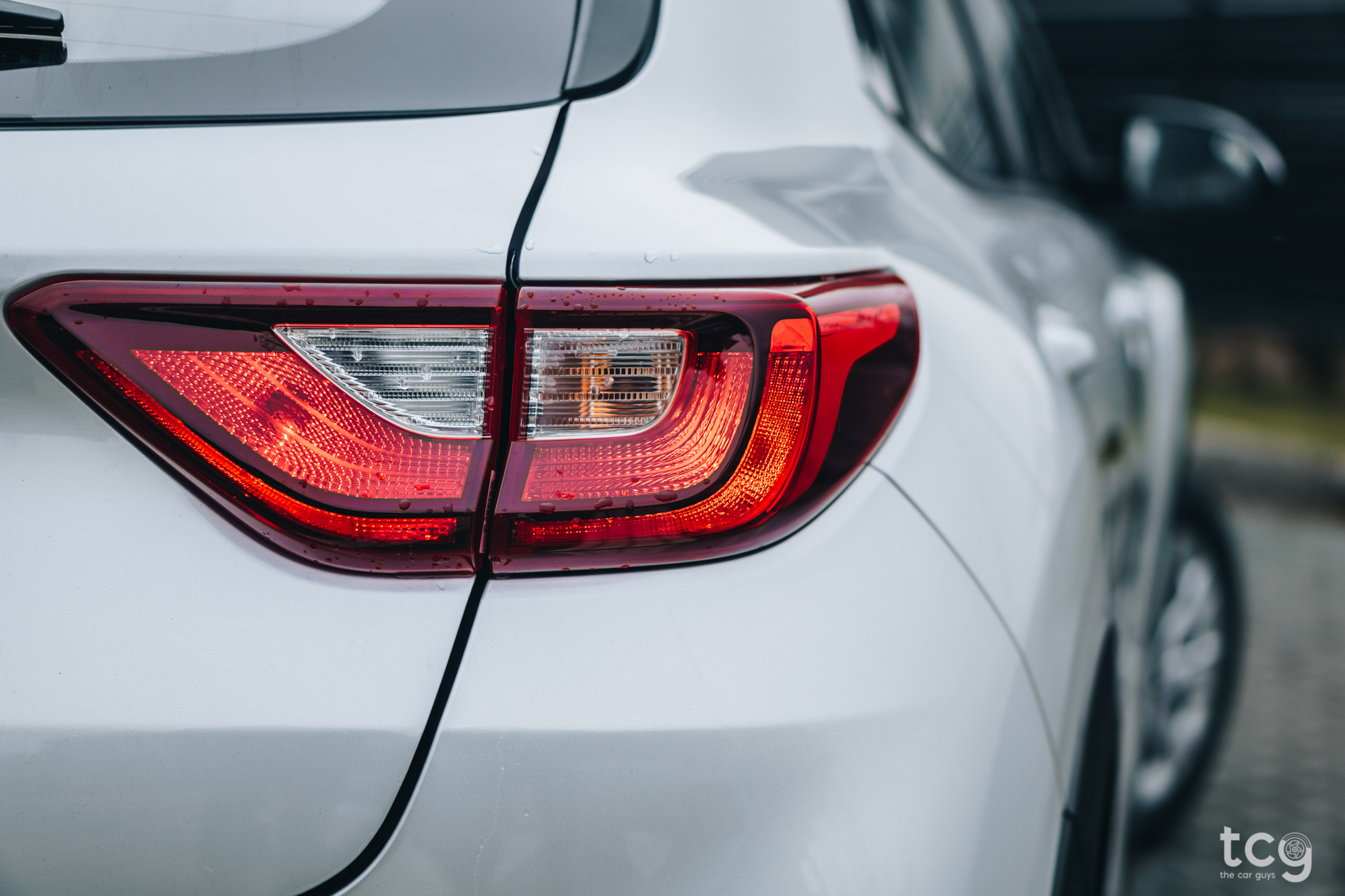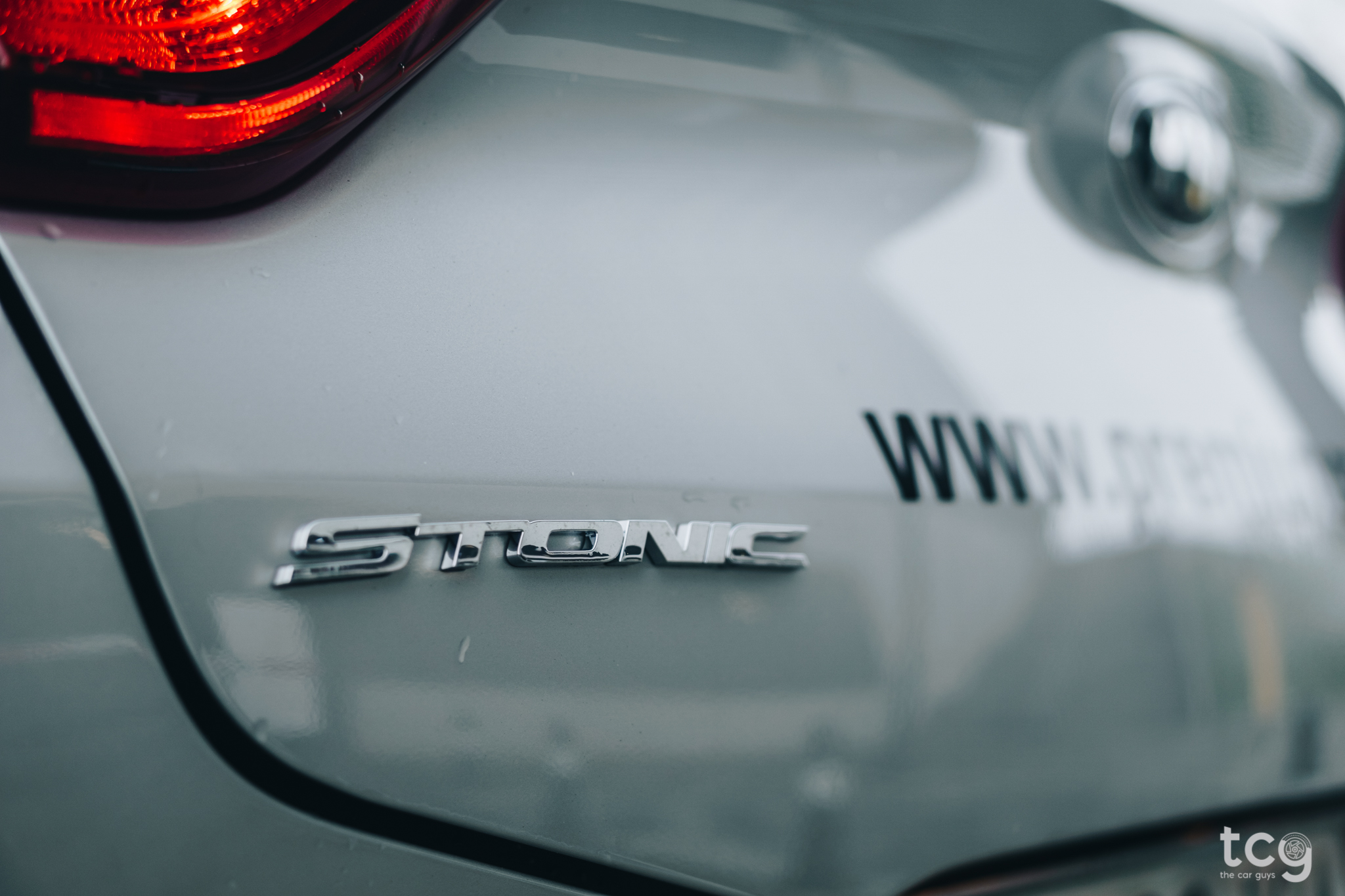 Performance is kind of so-so if you ask me! It's not bad, but it's not really exciting either - and we got to experience the car for an entire weekend so we were able to put it through its paces! The car had a 1.4 GSL petrol engine with 100HP (133NM of torque) and a 6-speed manual transmission - which is good, but kind of dated compared to the 1.0 T-GDI available. That's the one you should go for if you're considering getting this car - it's more powerful (120HP), more fuel efficient and much more refined! It's nippy enough around town but good enough on the motorway as well!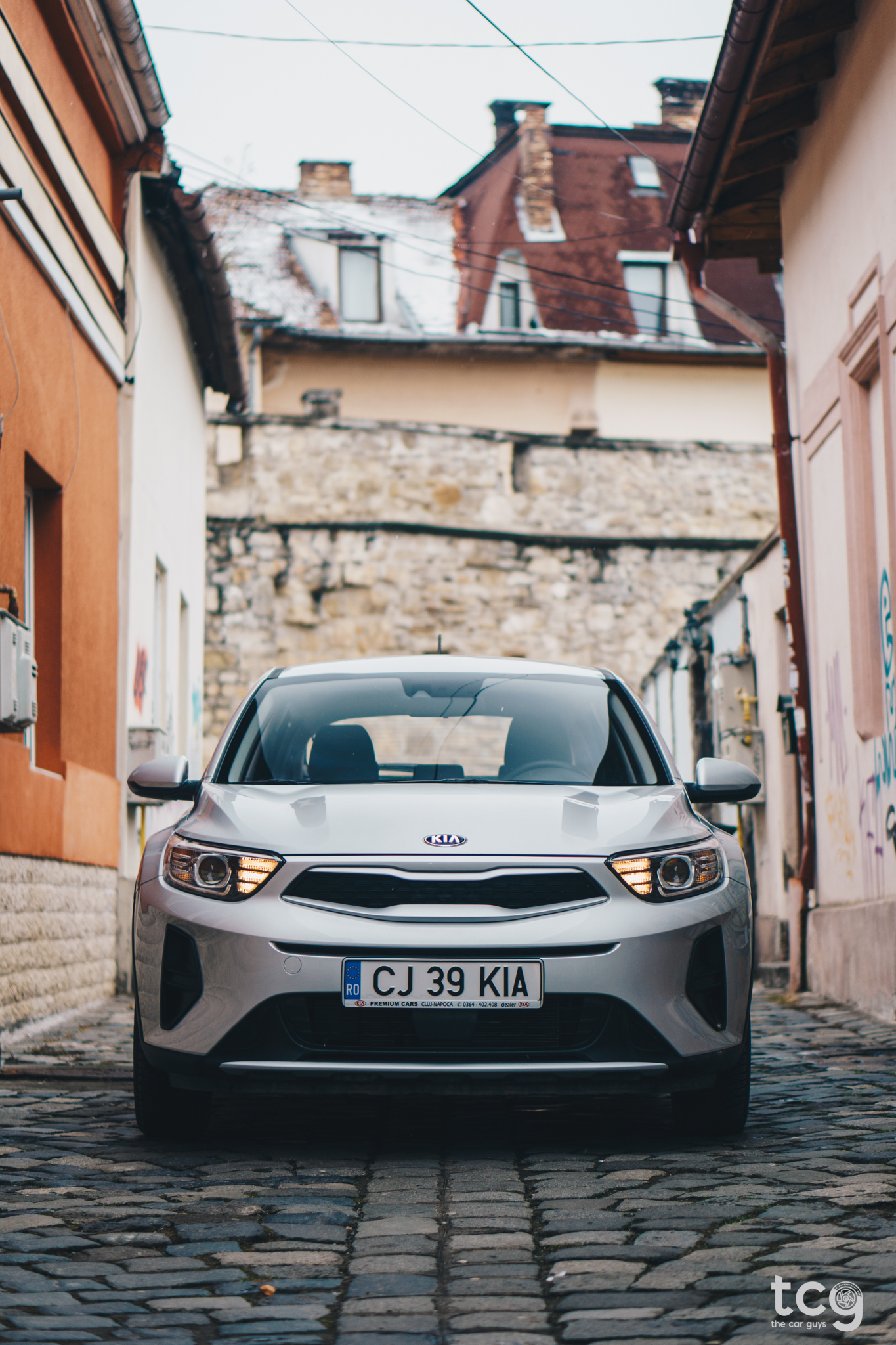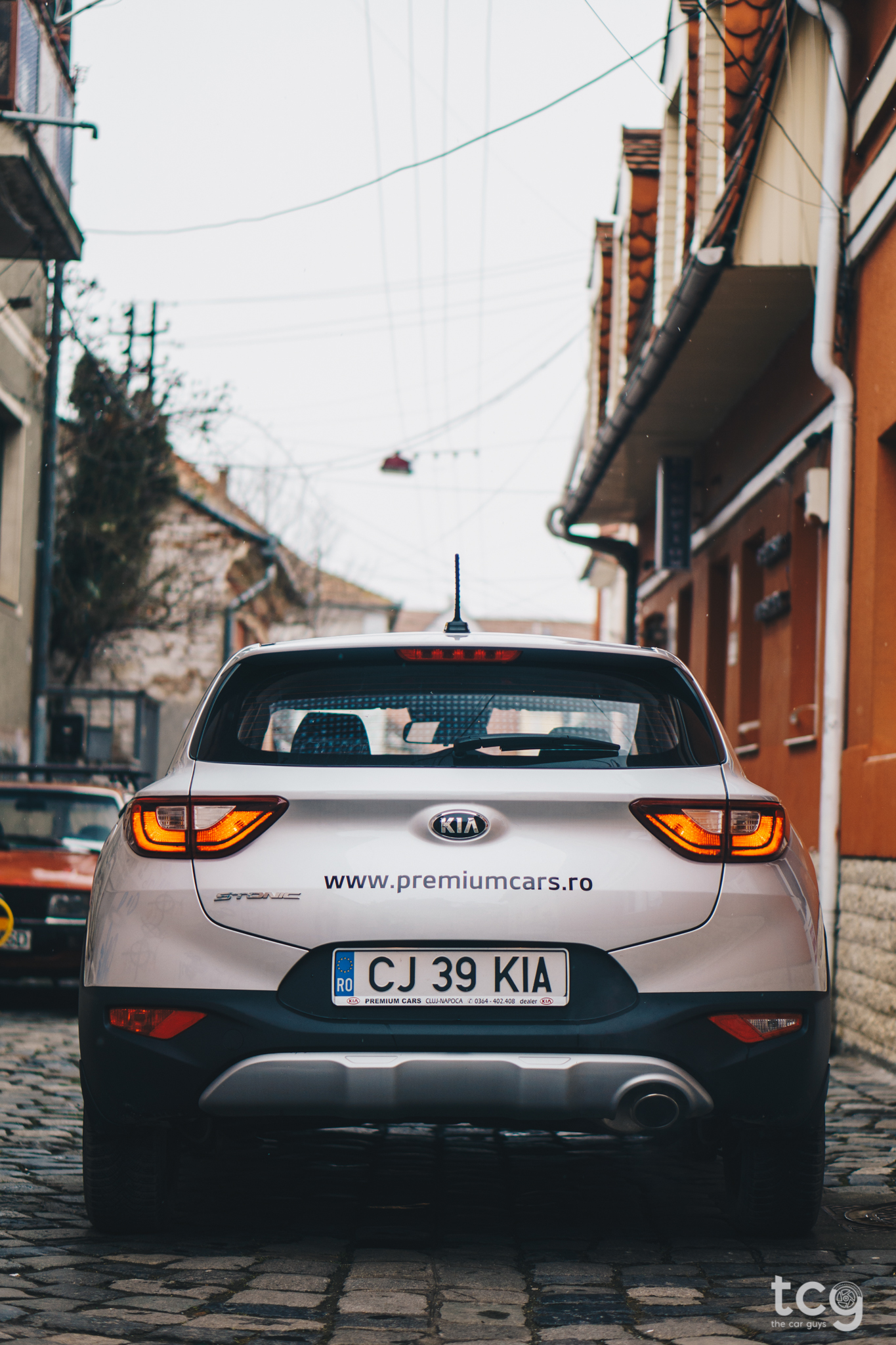 Handling is sharp, doesn't roll about in the corners and if you turn the wheel in a corner it will go where you want it to go - it's actually one of the most agile small SUVs you can buy! Bear in mind that all Stonic models are front-wheel drive only - there's no AWD option. So if you need a small SUV with decent off-road ability, I'd suggest something like the T-Roc which does offer a AWD (4Motion) version. The ride is on the firm-er side but it didn't bother me too much as it wasn't that harsh - yes, you do notice bumps and potholes but it's not overly annoying! Overall, I'd say that the Stonic is a good performer, with two notable exceptions - no AWD option and no Automatic Gearbox!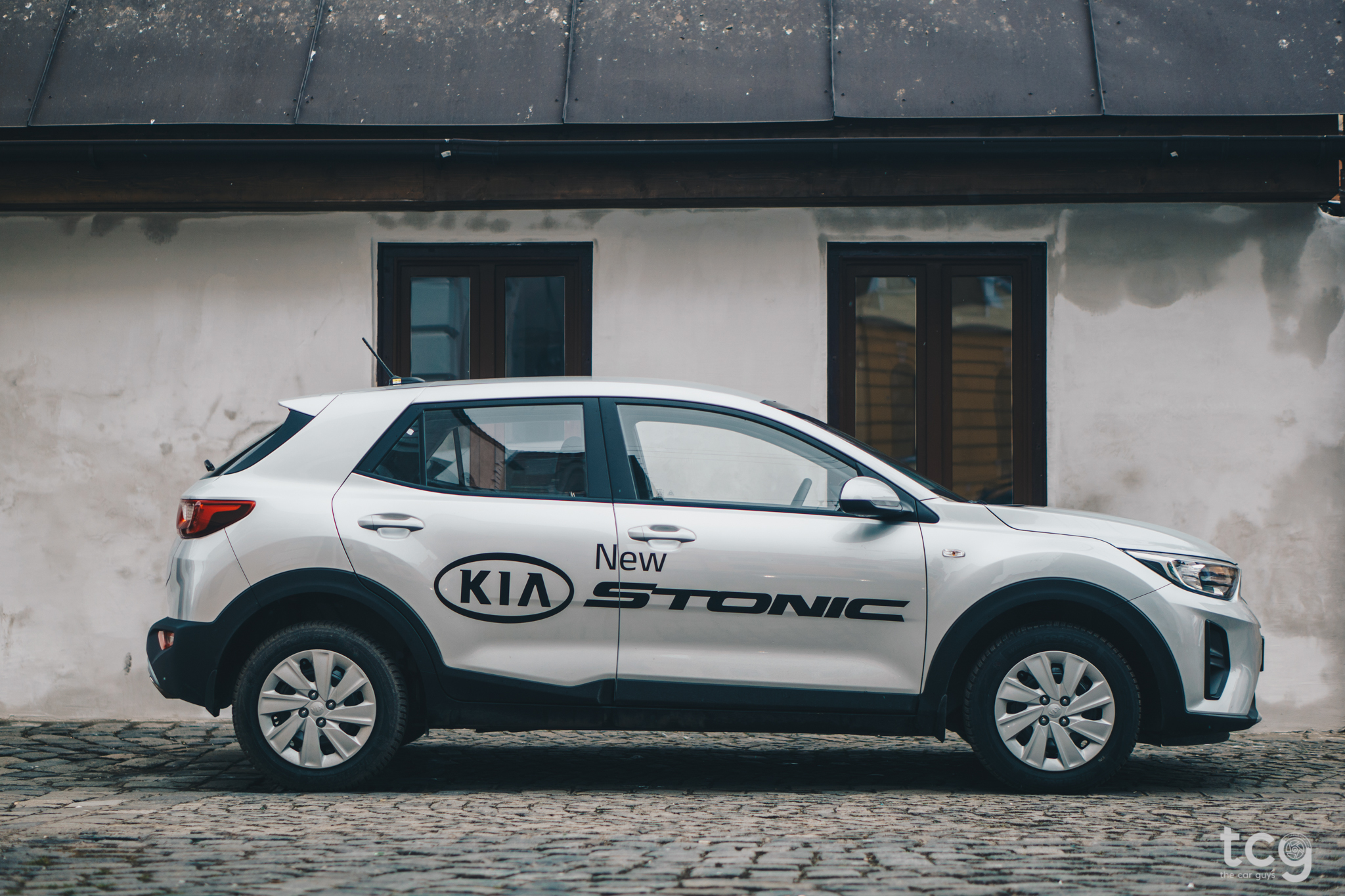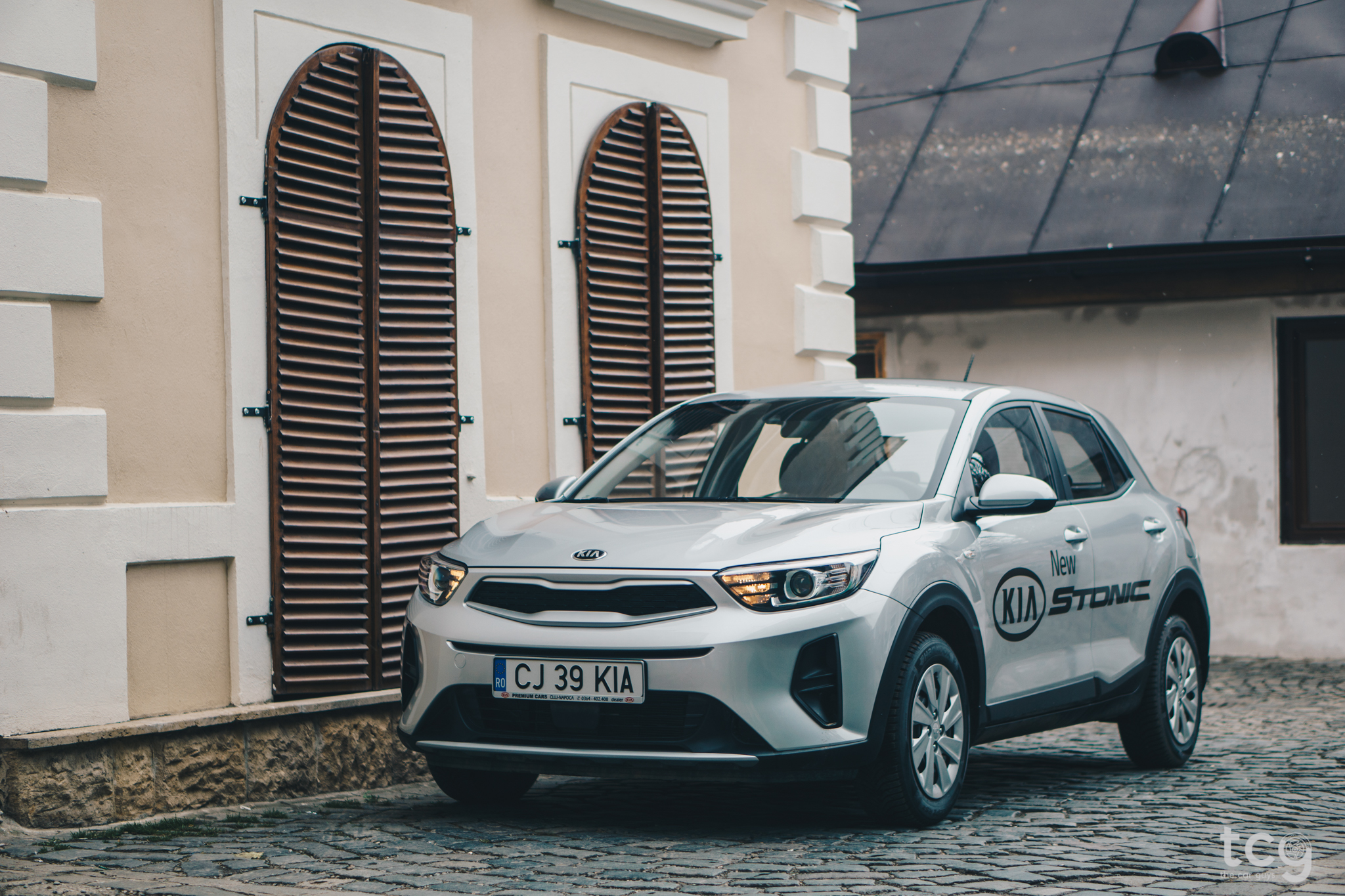 As I mentioned earlier, this is basically a lifted Rio and the interior is no different. Not that I'm complaining, I really liked the Rio's interior and I really liked this one due to the fact that it had the 7-inch touchscreen! It's very easy to get comfortable inside this car as there's plenty of seat/steering wheel adjustment - in & out, up & down. You don't sit as high as in other competitor small SUV's but that's fine, it's a small SUV after all.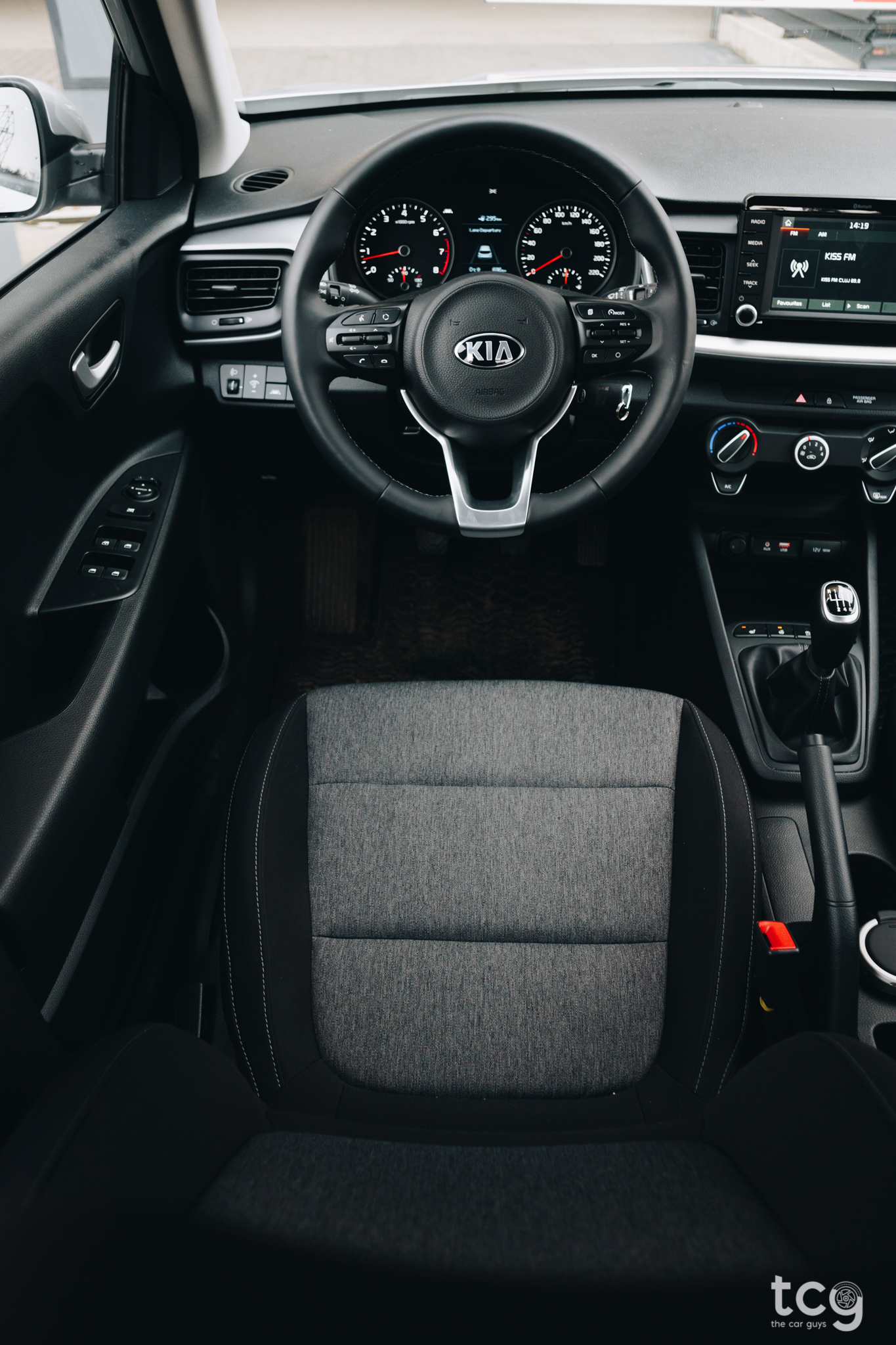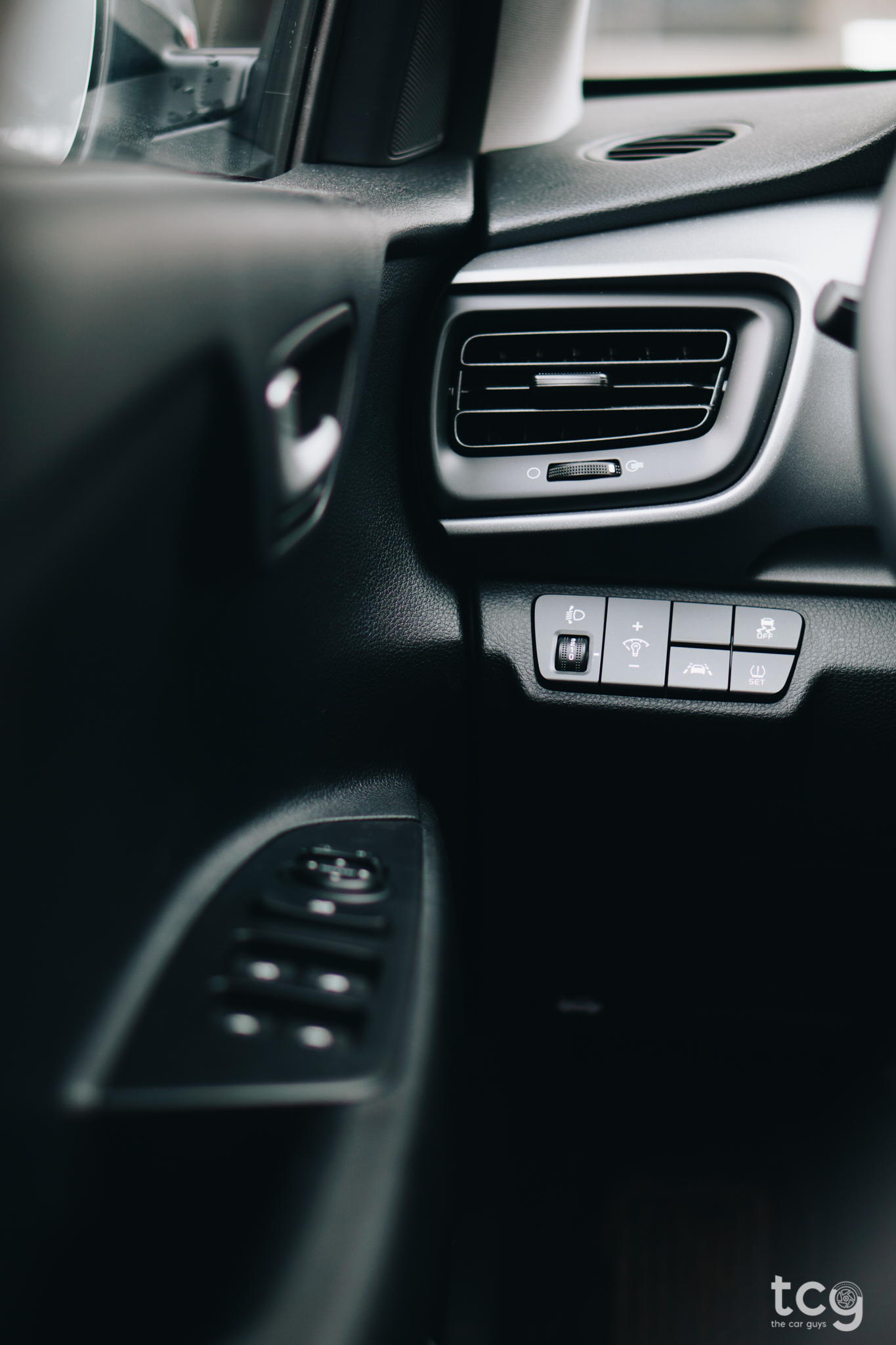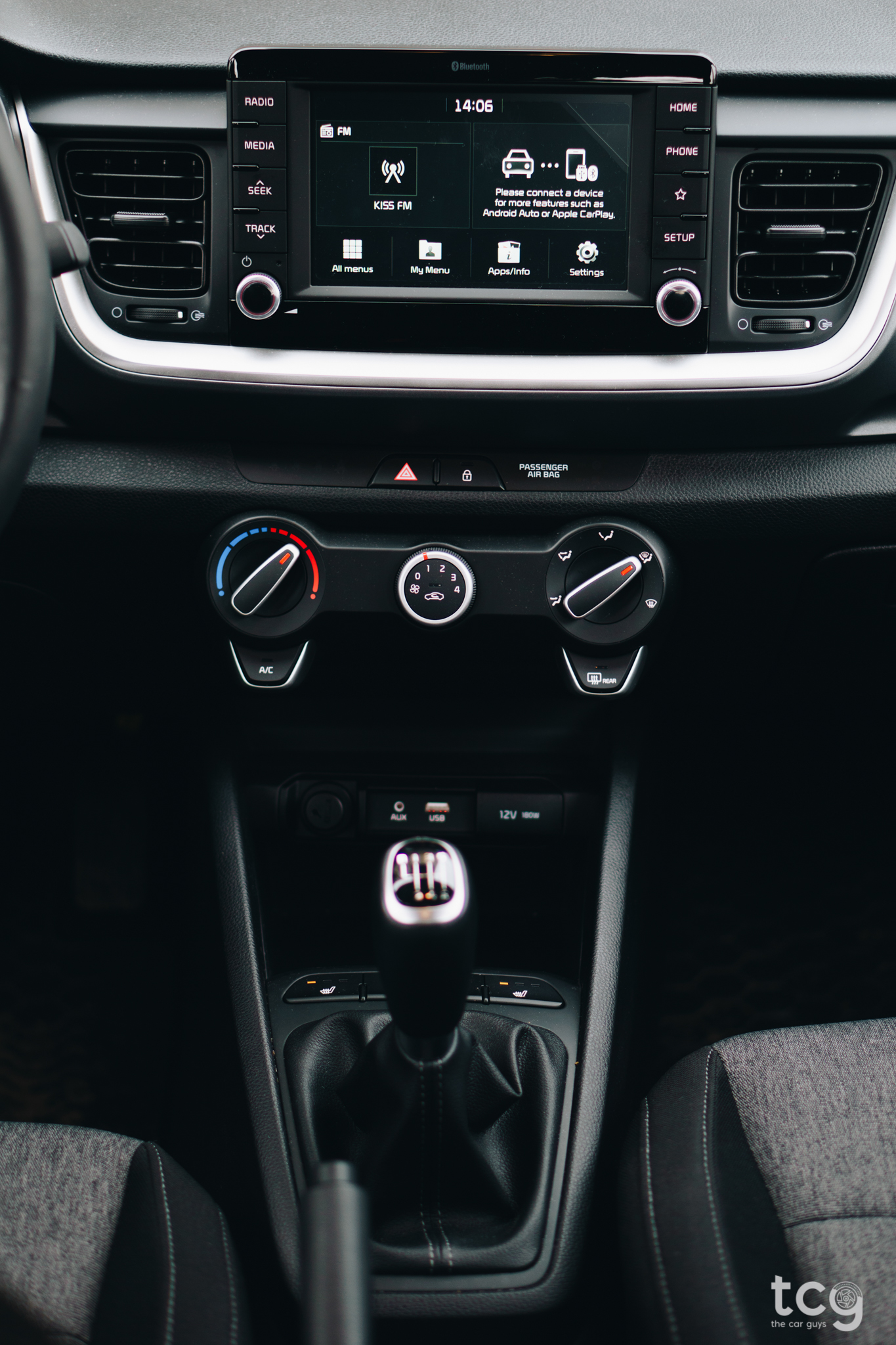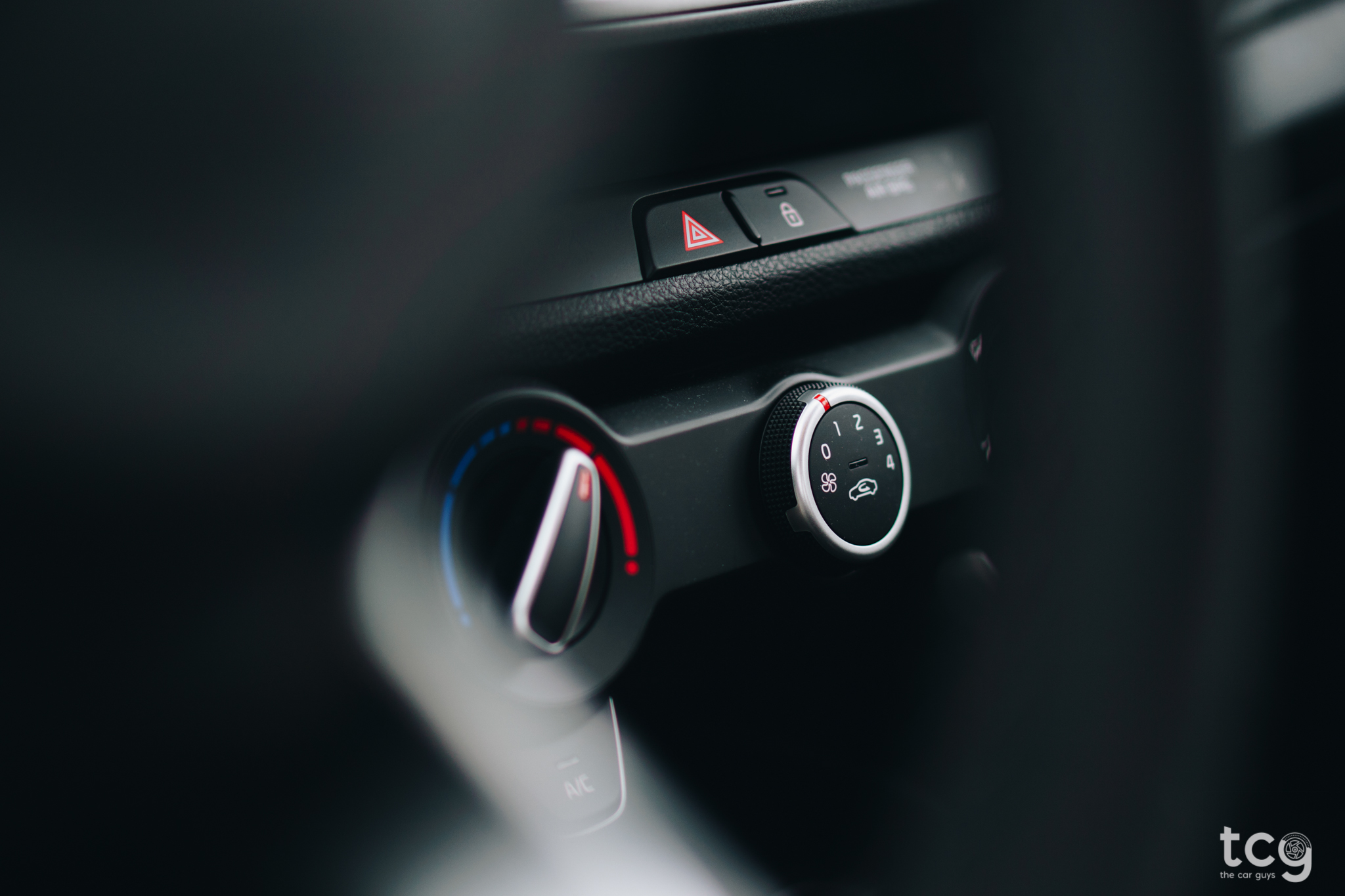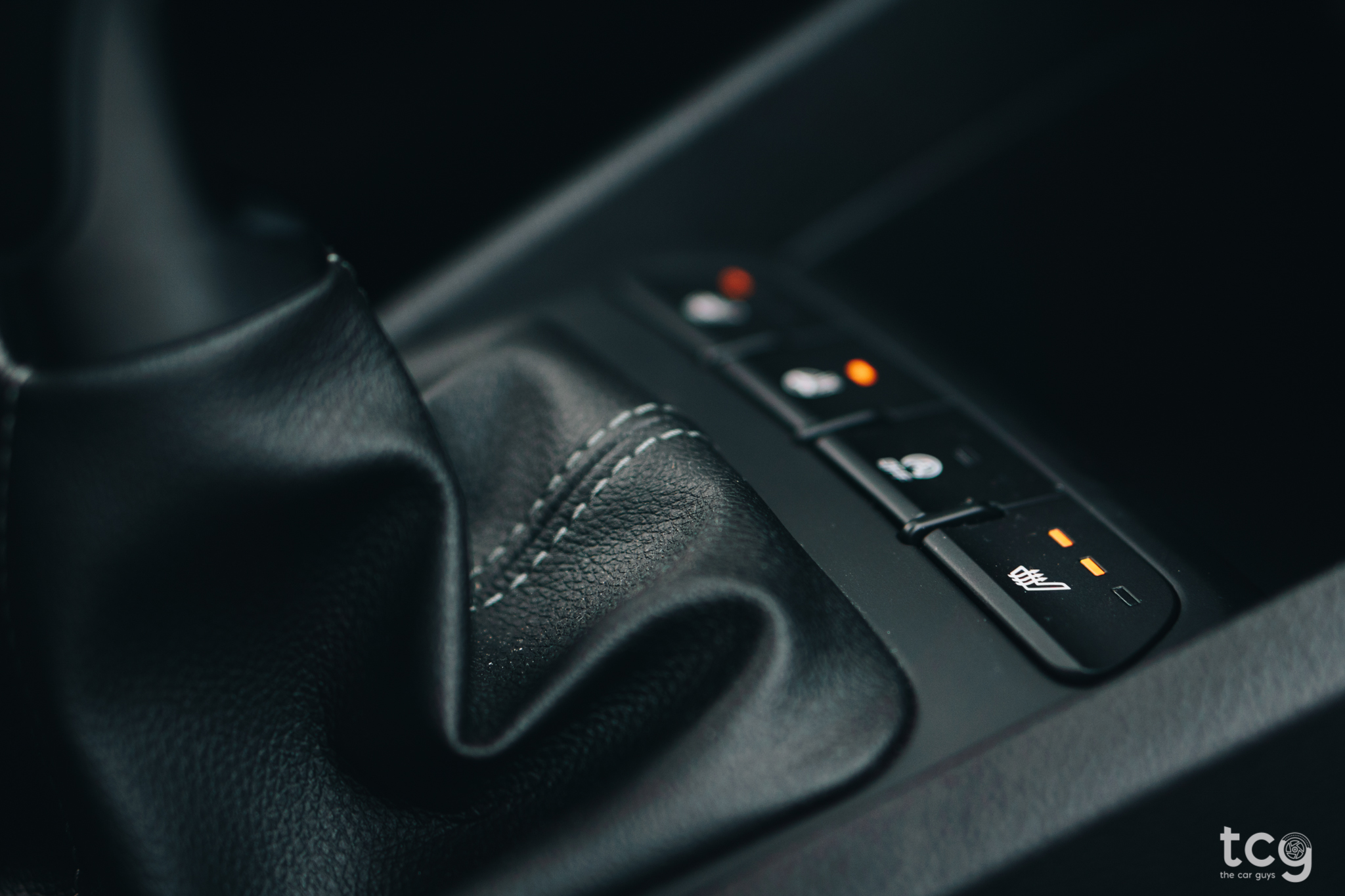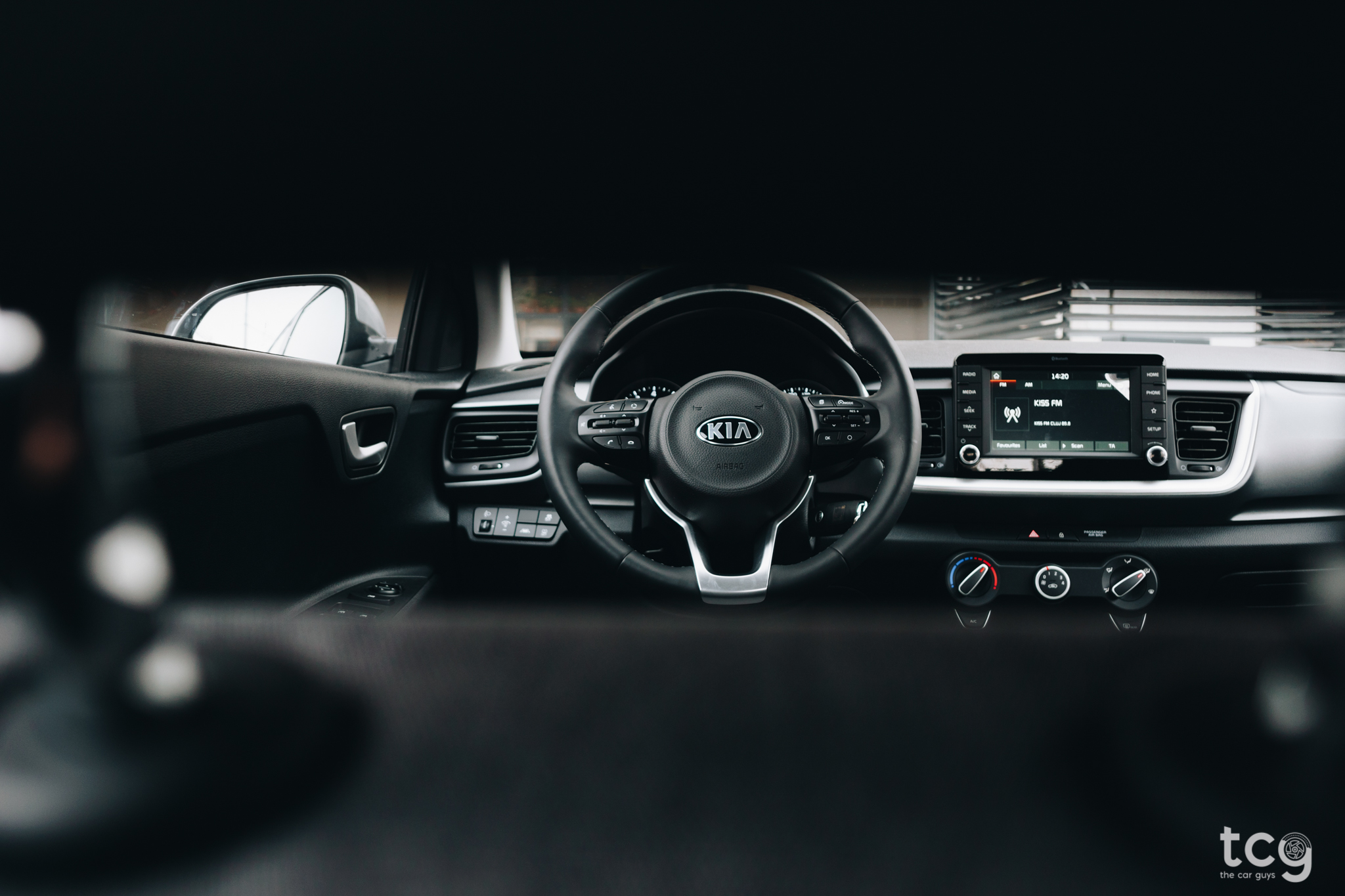 The quality of the materials used is good, feels very solidly made and everything is within easy reach - lights, ventilation system, infotainment and so on. The infotainment system is also a breeze to use, with large icons that are easy to hit and, if you're like me, you'll use either Android Auto or Apple CarPlay all the time which pretty much means you won't need to use anything else this system has to offer (except for the sat-nav system). Other features you might find in a Stonic are: DAB radio, Bluetooth and smartphone mirroring, heated steering wheel and heated seats, cruise control, lane assist and a bunch more!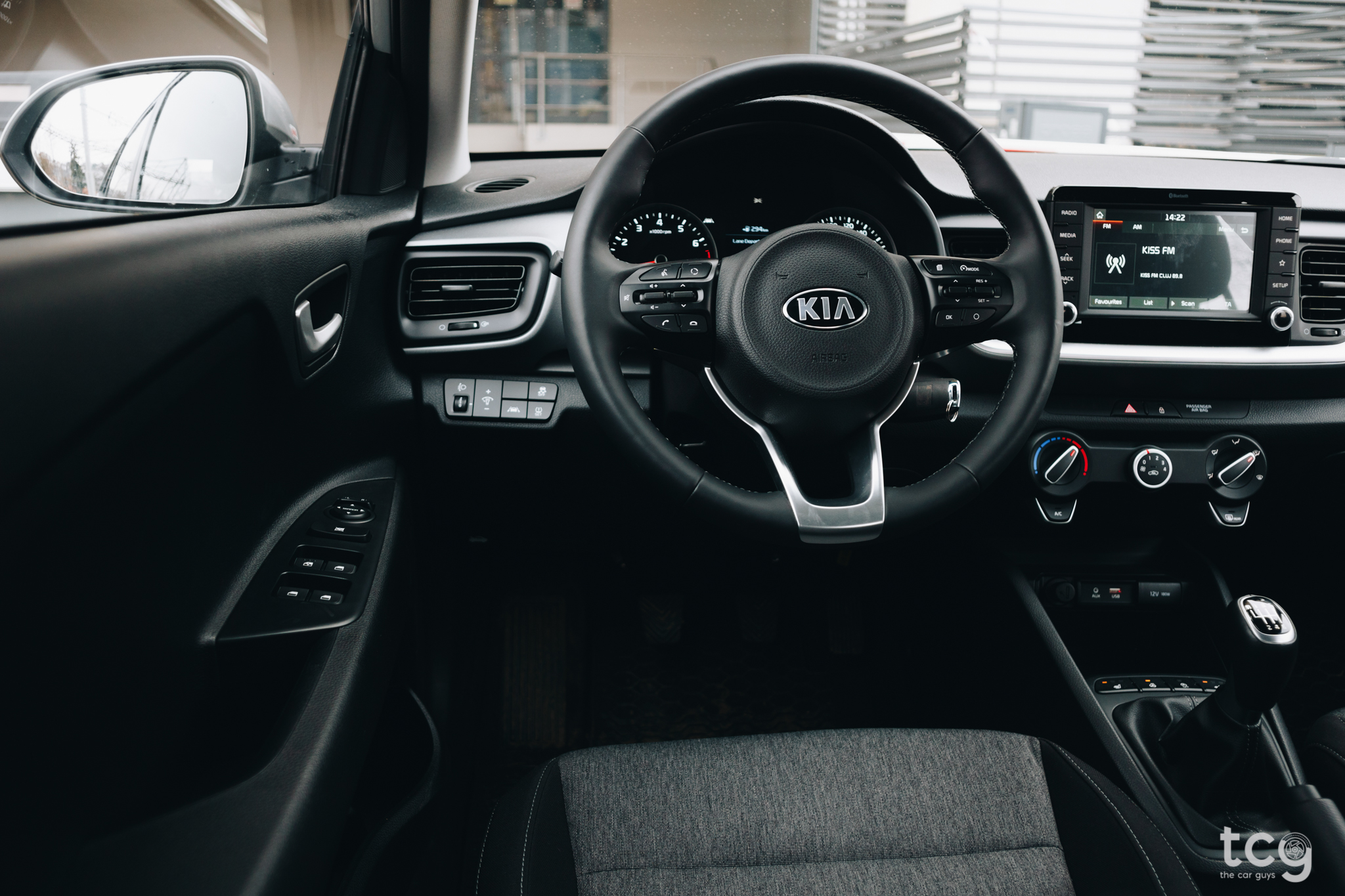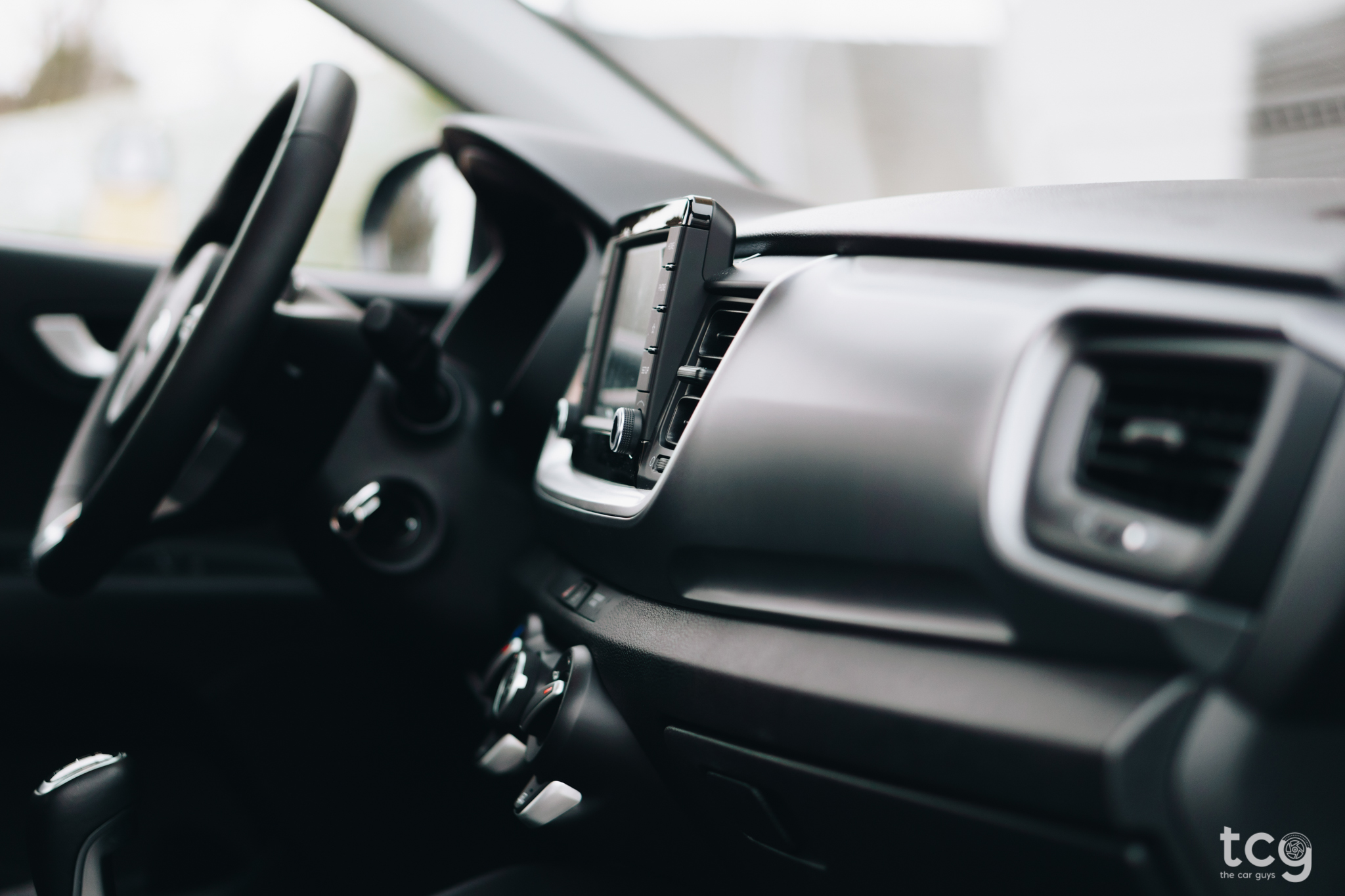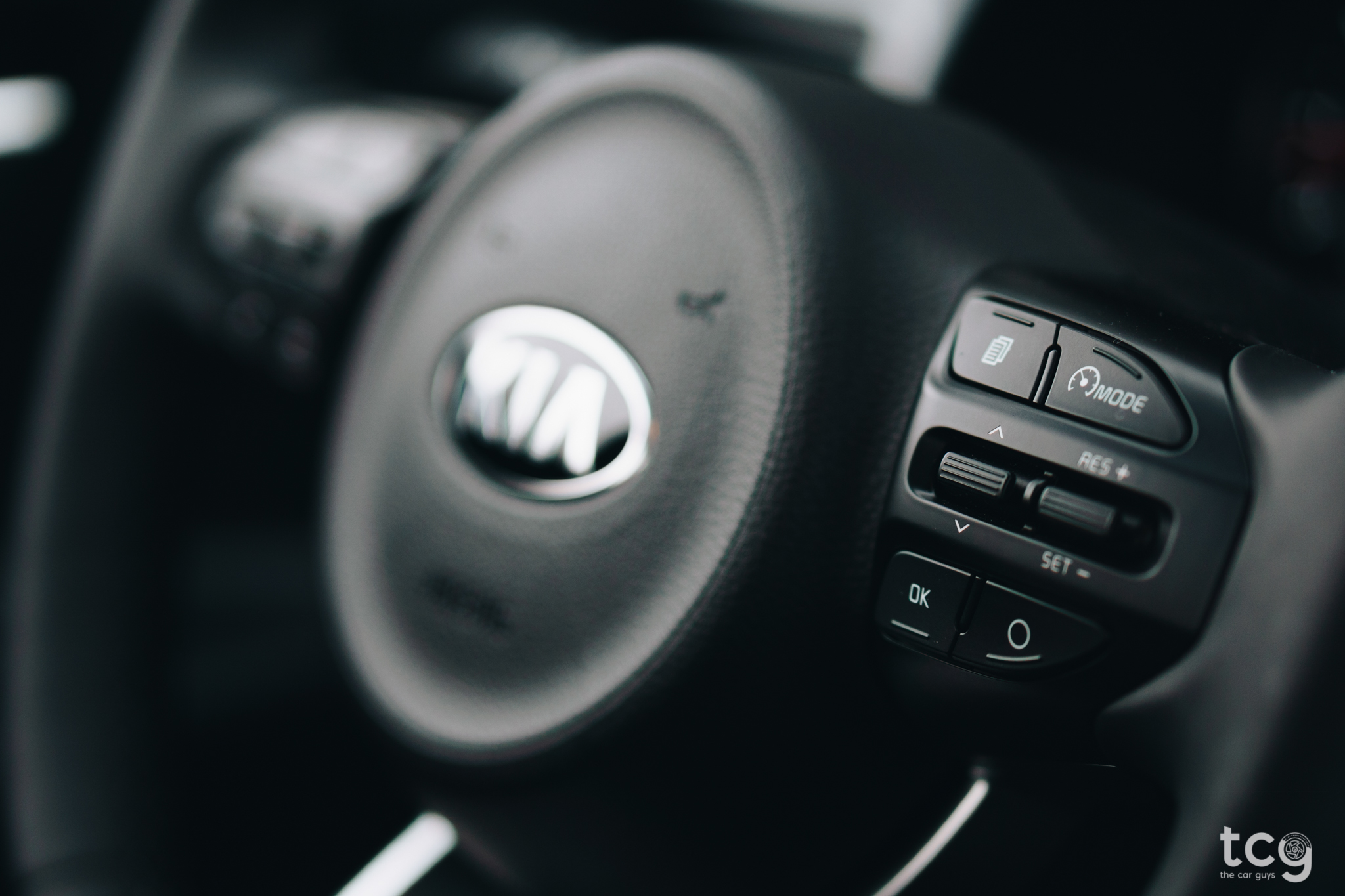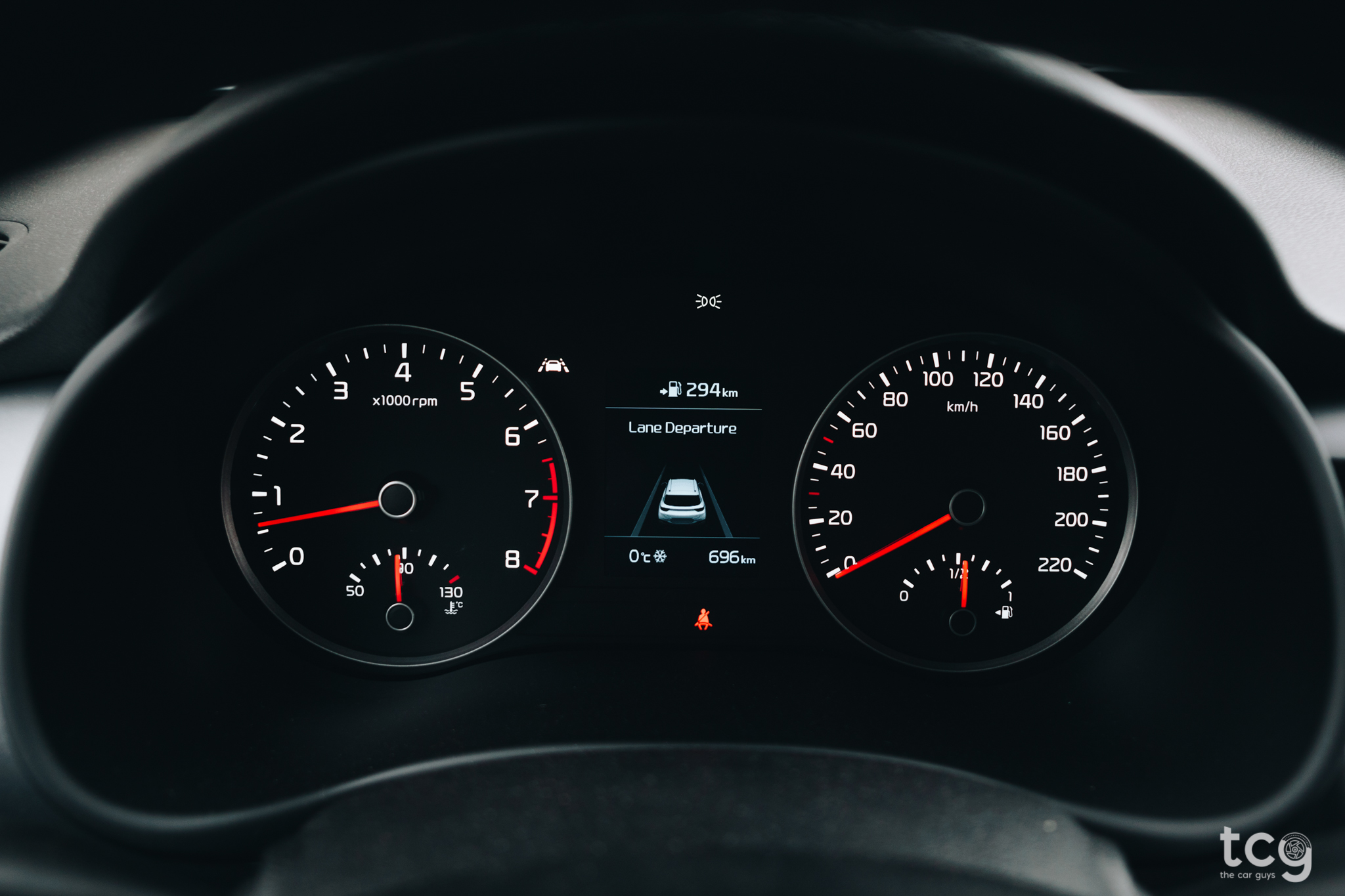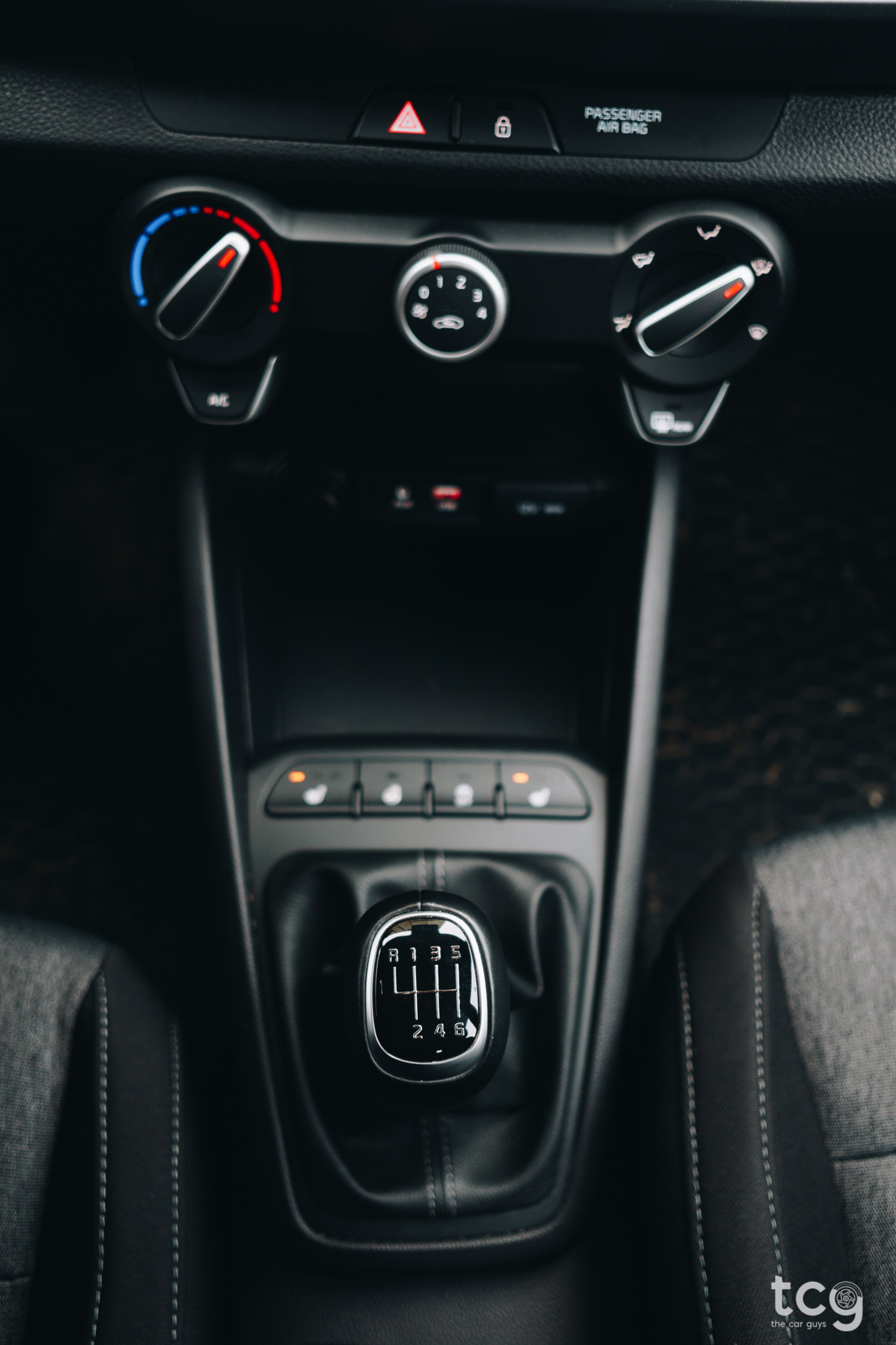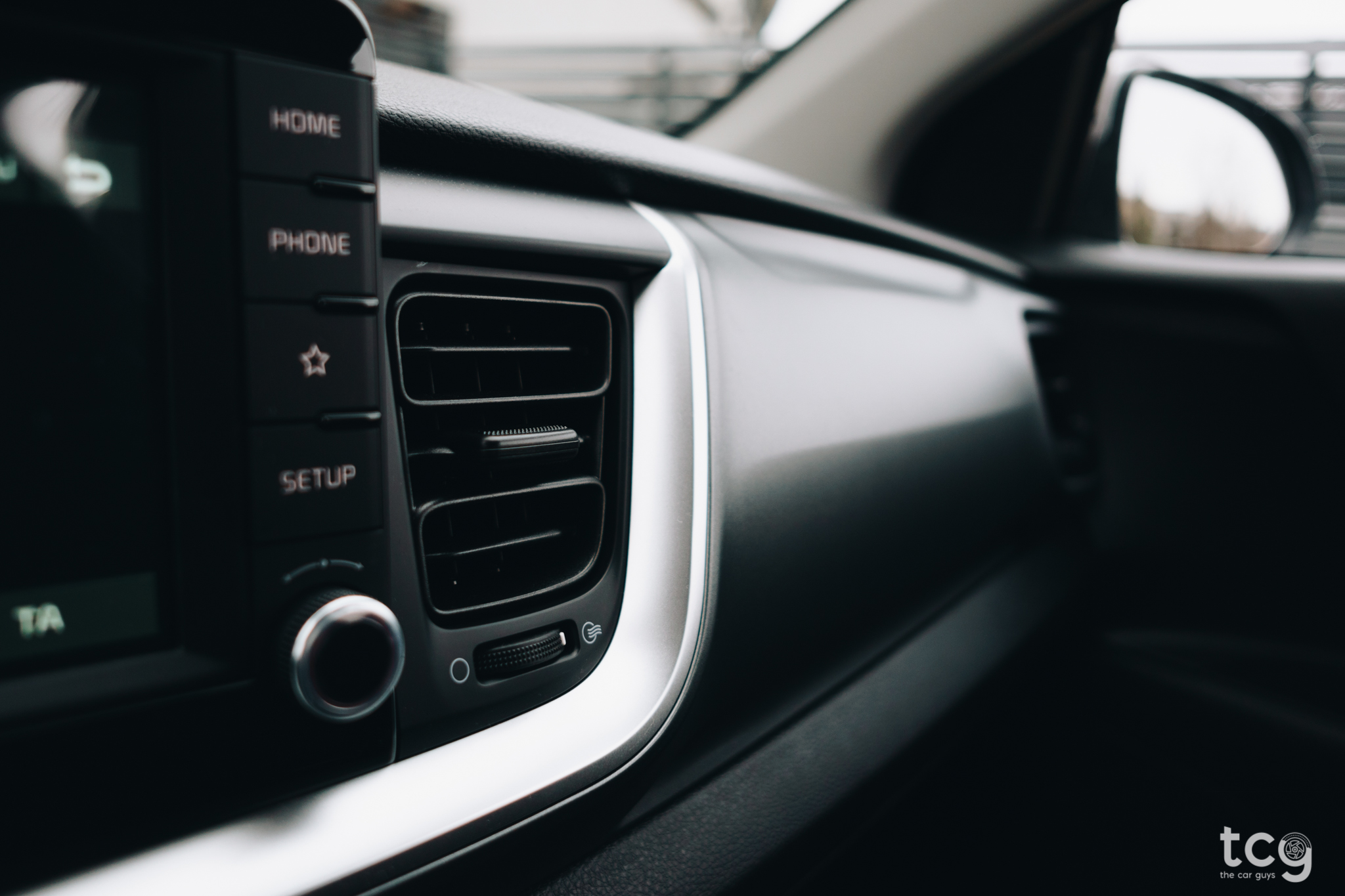 When it comes to space & practicality I found this car to be, well, average! Room in the front is very good with plenty of leg & head room + you get loads of storage compartments scattered all around the place. Room in the back is not that great - there's plenty of head-room but knee room is kind of tight with the chair in front of me set to my normal driving position. There's also not a lot of storage spaces in the back and 3 adults can barely fit - but that's not such a big deal as that's the case for pretty much all of the Stonic's competitors.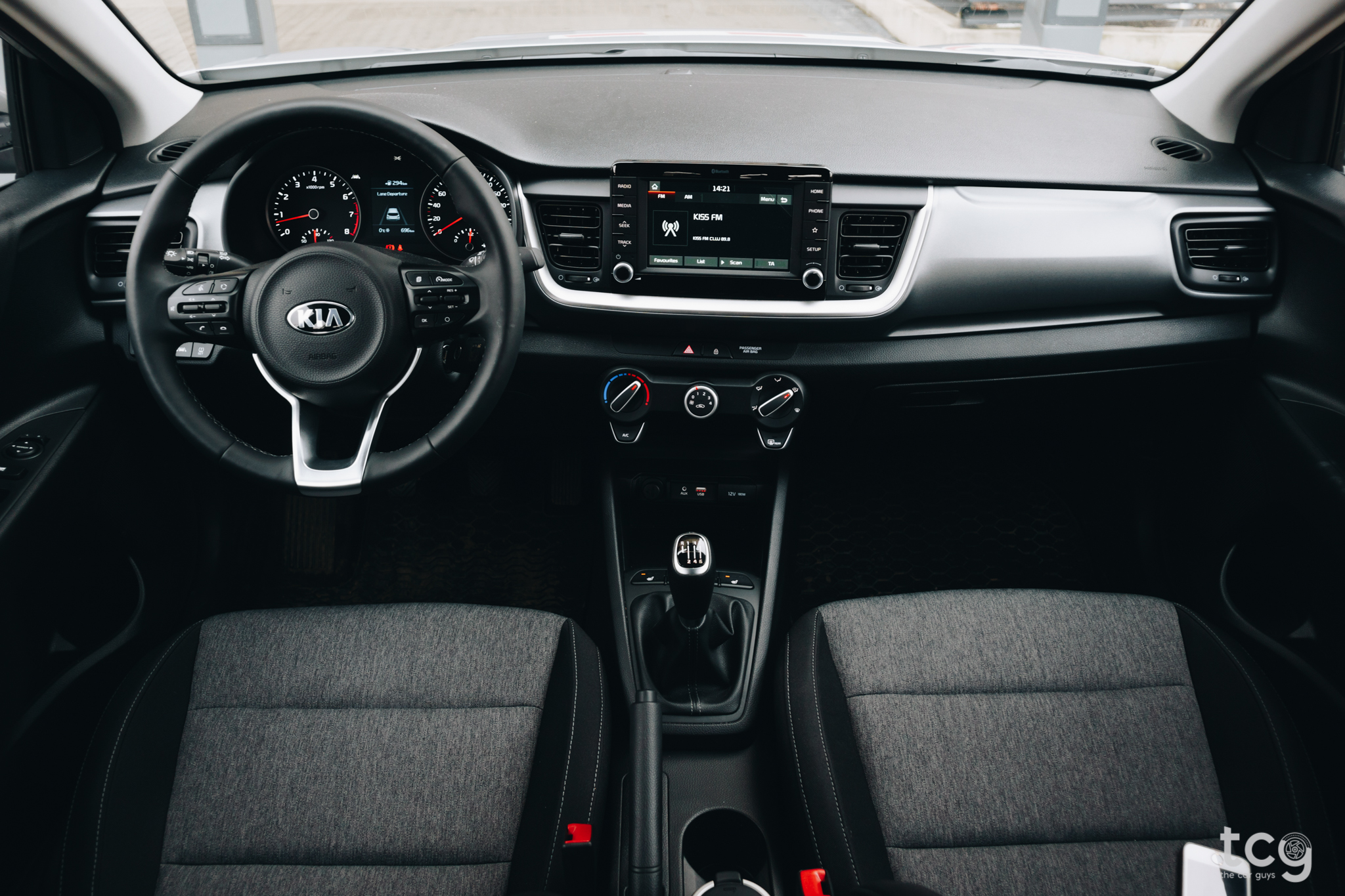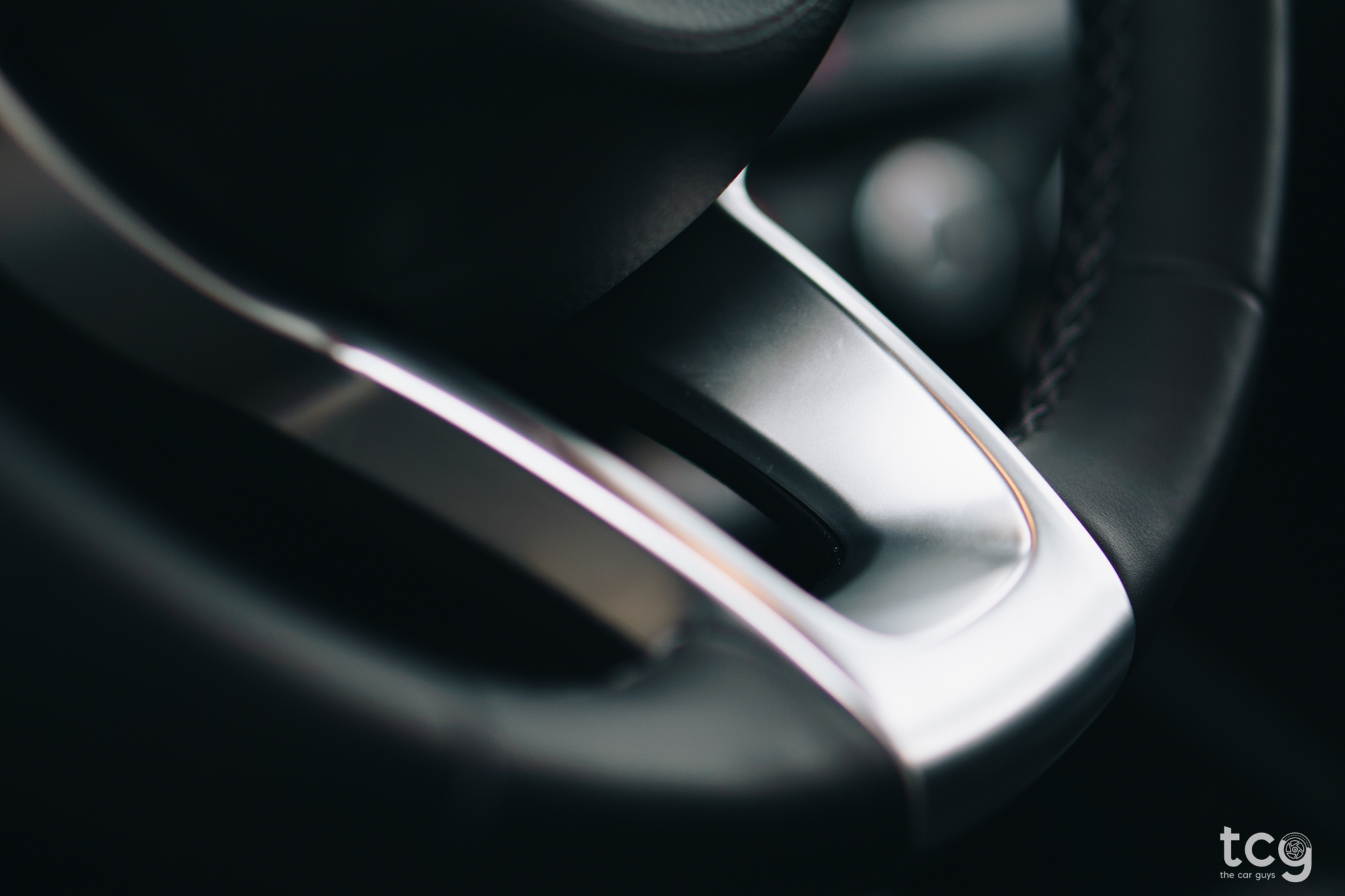 The boot capacity is 352 litres which is not the best in class but also not the worst. You can easily fit your day-to-day shopping and enough luggage for an occasional trip. The seats can fold 60/40 so you can get even more room in the boot if needed!
---
3 things I really like about the Stonic:
Again, as I mentioned in my Rio review - the fact that Kia offers an industry-leading 7-year warranty or 150,000 km's! That's very good value for money!

How good it looks and how cheap it is to run!

How well built the interior feels and the amount of kit you get as standard!
---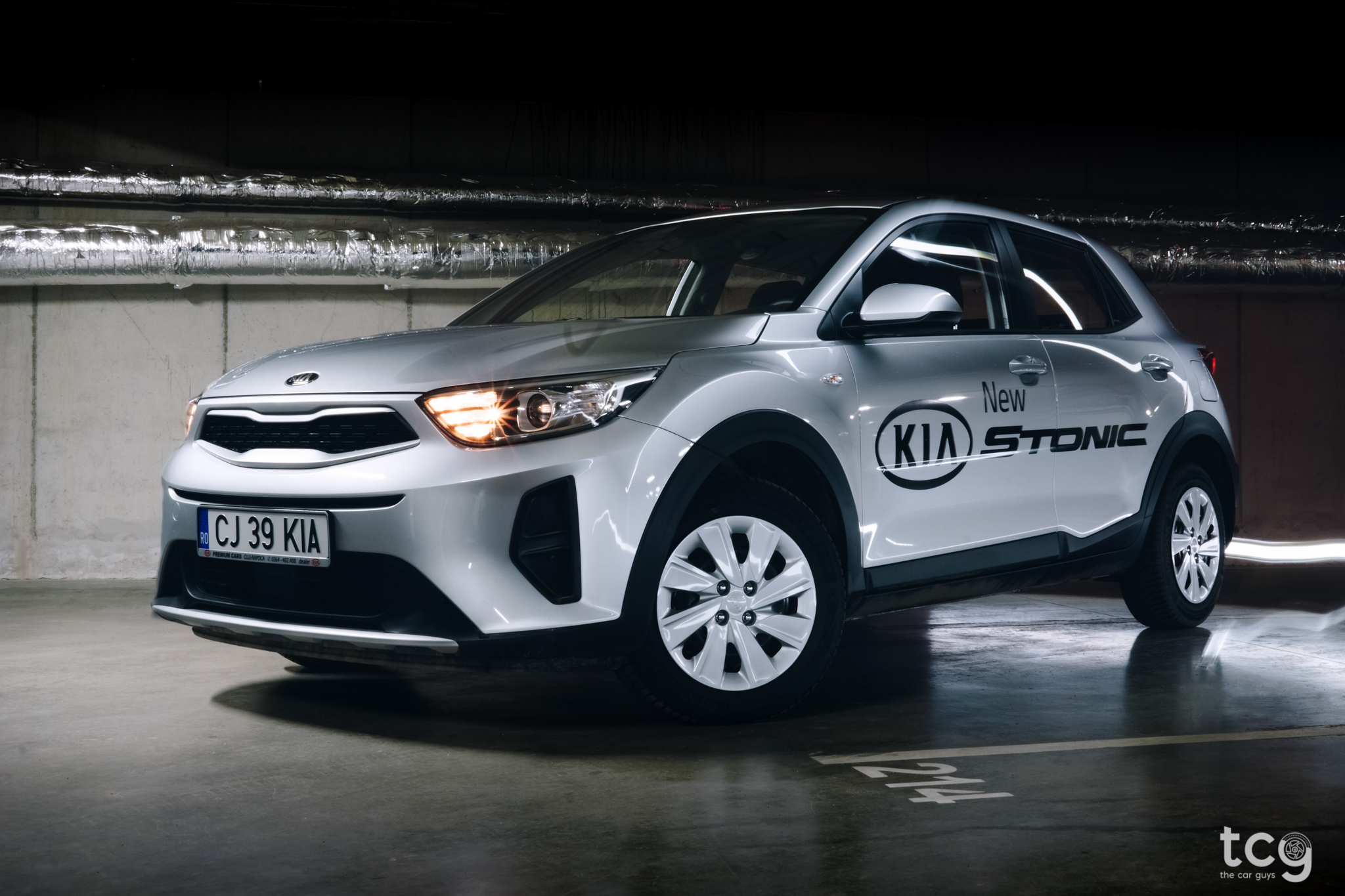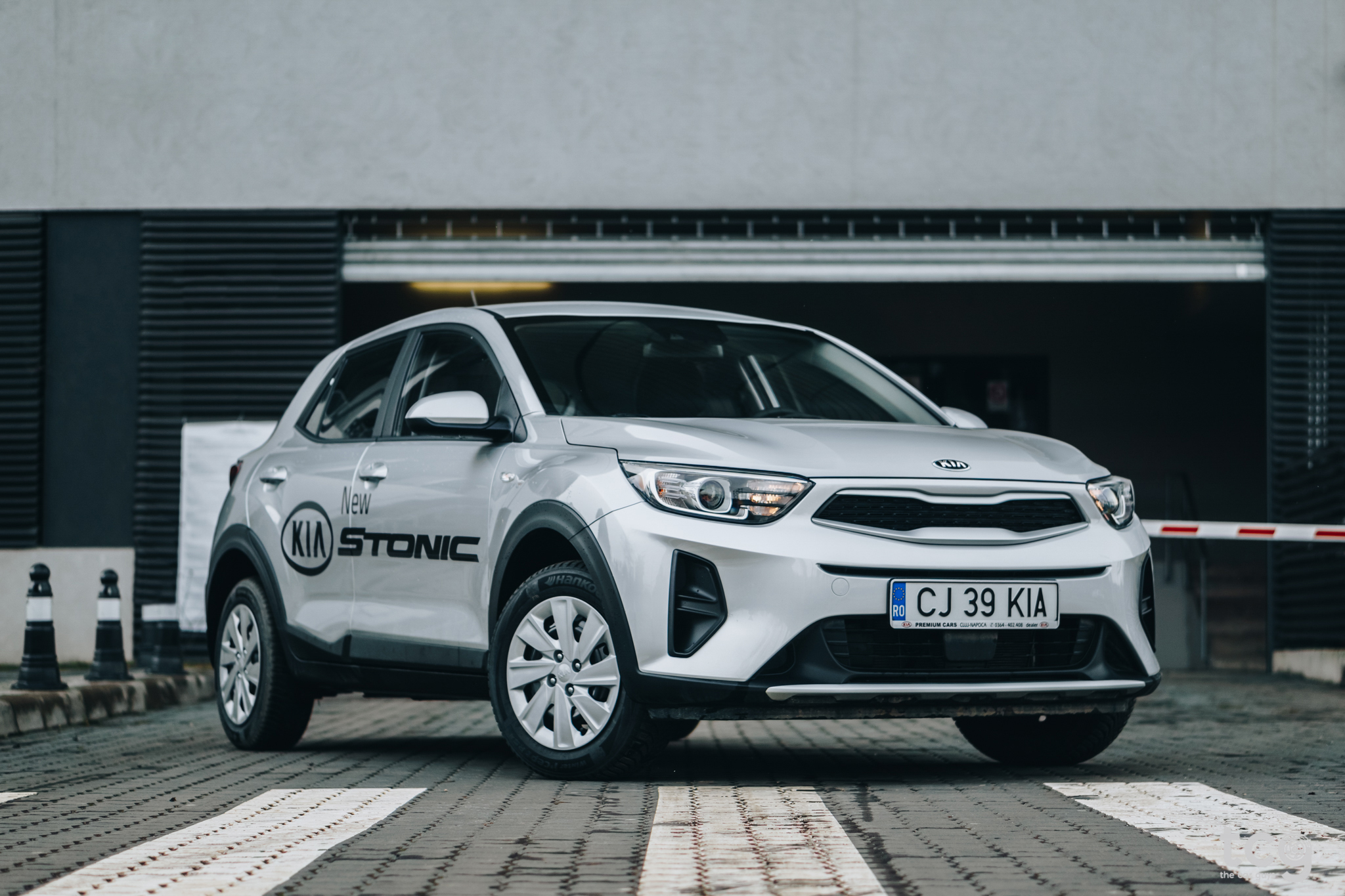 ---
3 things I really don't like about the Stonic:
The fact that it doesn't have an automatic gearbox or a AWD option.

The 1.4 GSL engine is, well, kind of meh!

The backseat should have a bit more room for passengers!
---
Would I get this car? Yes, I would get the Stonic - it's a very decently priced mini-SUV that does its job and also looks cool while doing it!
---
Price of the tested model: ~15,000 Euro (VAT included)
Engine and Gearbox: 1.4 GSL petrol with 100HP and 133NM of torque + 6-speed manual gearbox.
---
Thank you Kia Cluj-Napoca for lending us the car, we really appreciate it!
Photos by: Clau Morar
---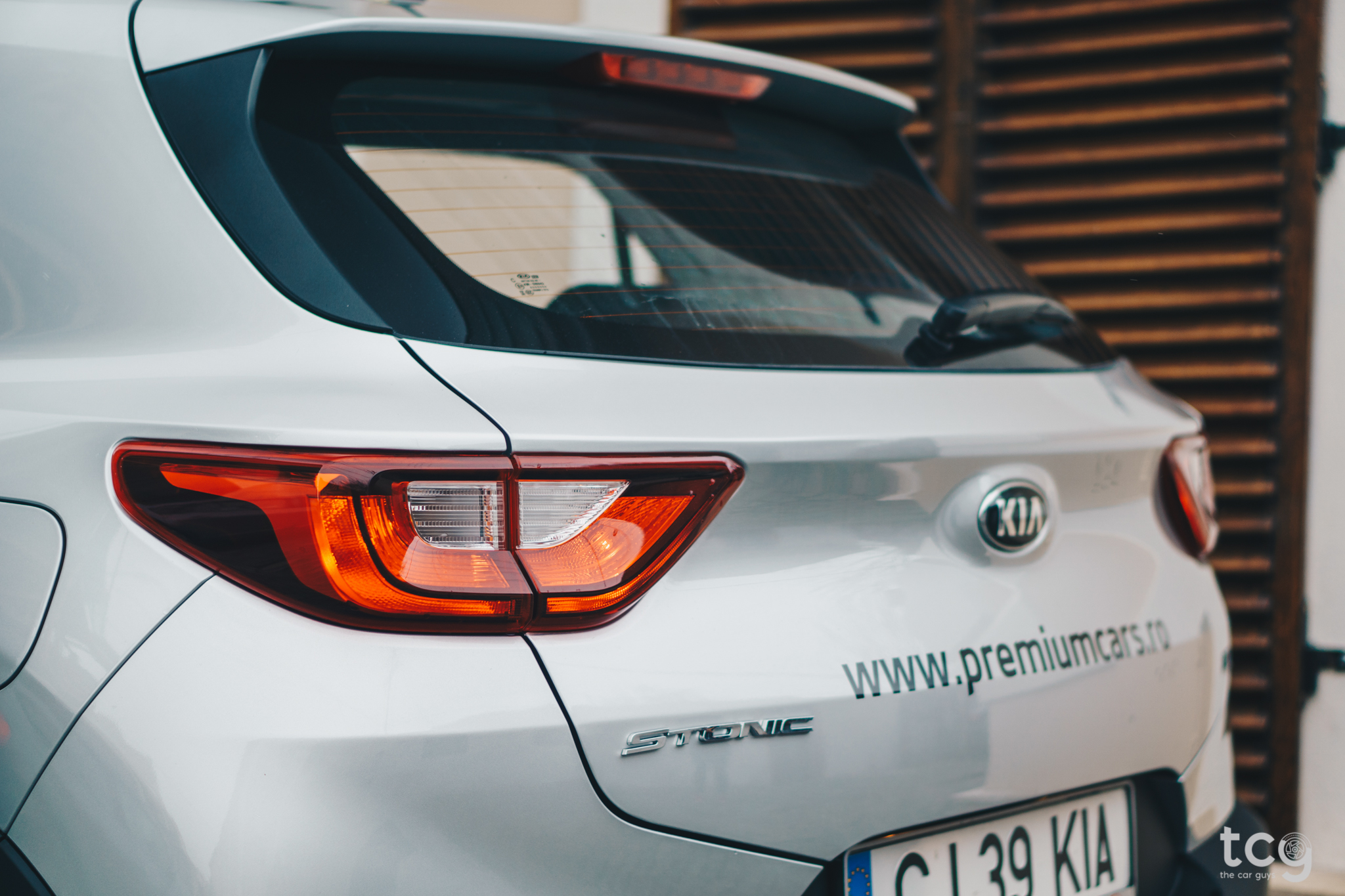 ---