Remember the good old days when you were playing Need for Speed and one of the first cars you'd go for would be an Eclipse? Well, this is not that car and if I'm perfectly honest, I didn't expect a lot from it when I took it for a test drive but after spending half a day with it I can really appreciate what they've done here! I think this is the best car Mitsubishi makes right now! I'll explain why in the following.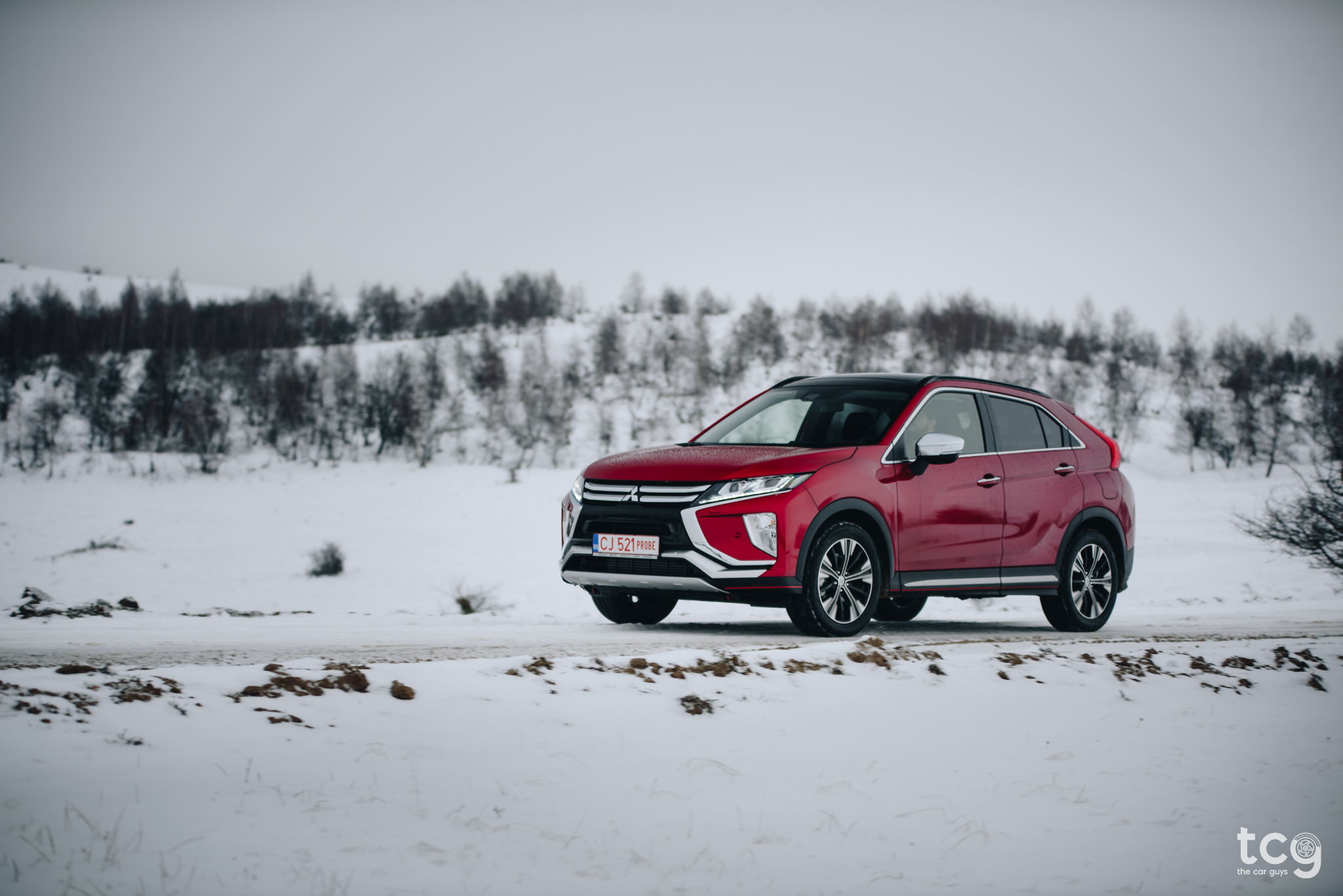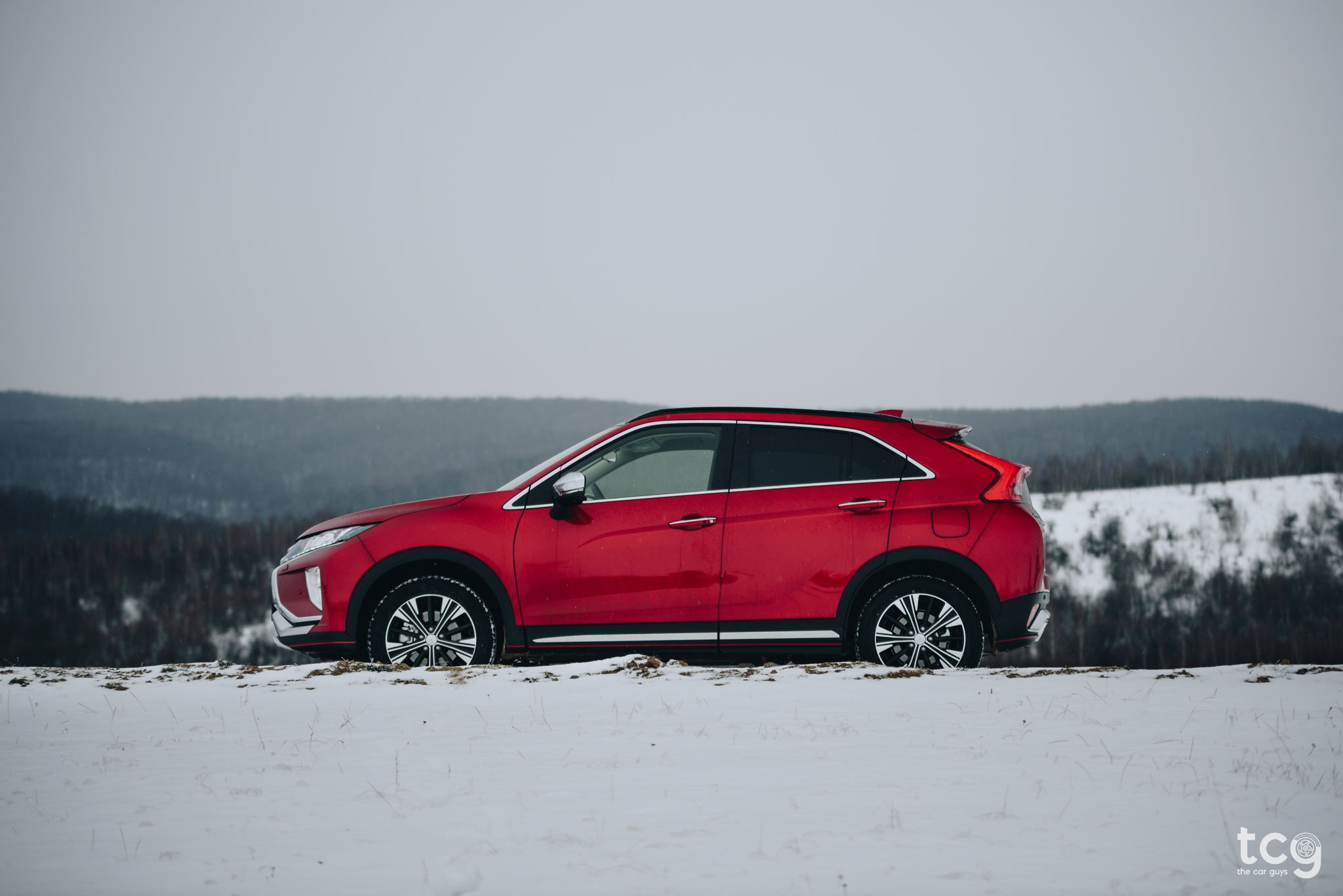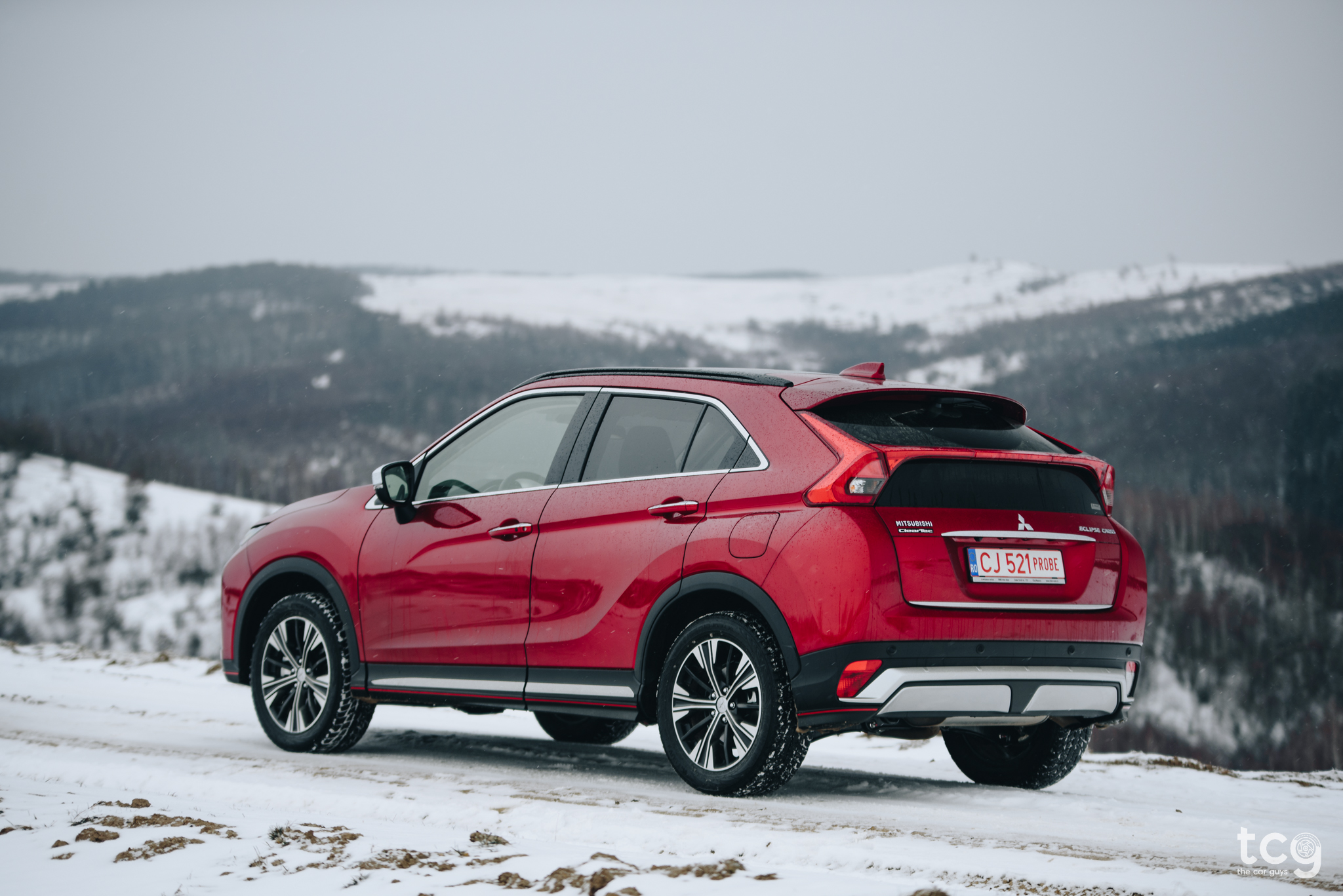 The design is, well, I'll stick with daring! It's kind of a love/hate situation for me because I really love the front but I pretty much hate the back. I know they tried to give it a more aggressive, sporty look and they've done a good job, just not with the 2nd part of the car (so to speak). What do you think of the design? Would you take this over the likes of Seat's Ateca, Peugeot's 3008 or Nissan's Qashqai based on looks alone?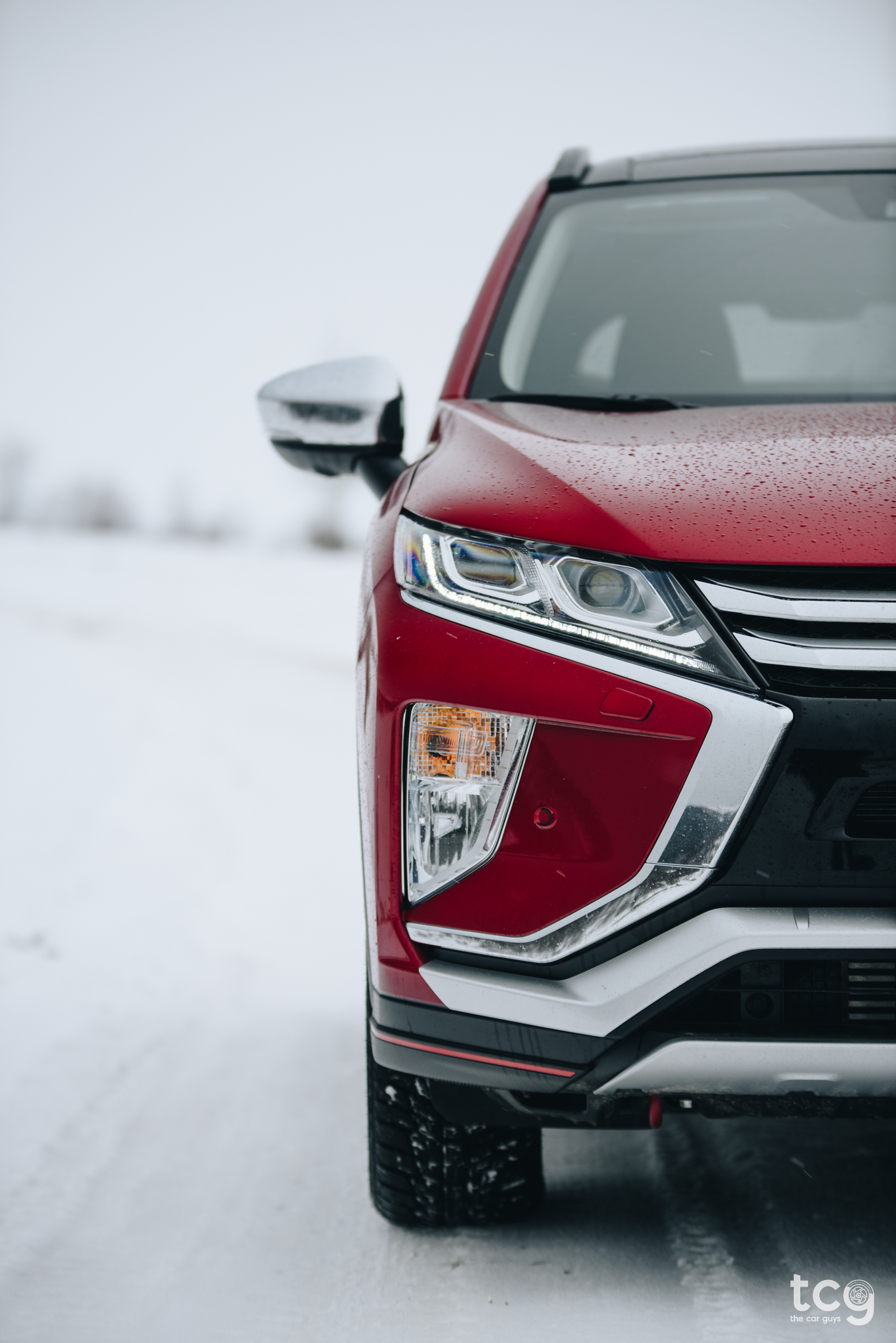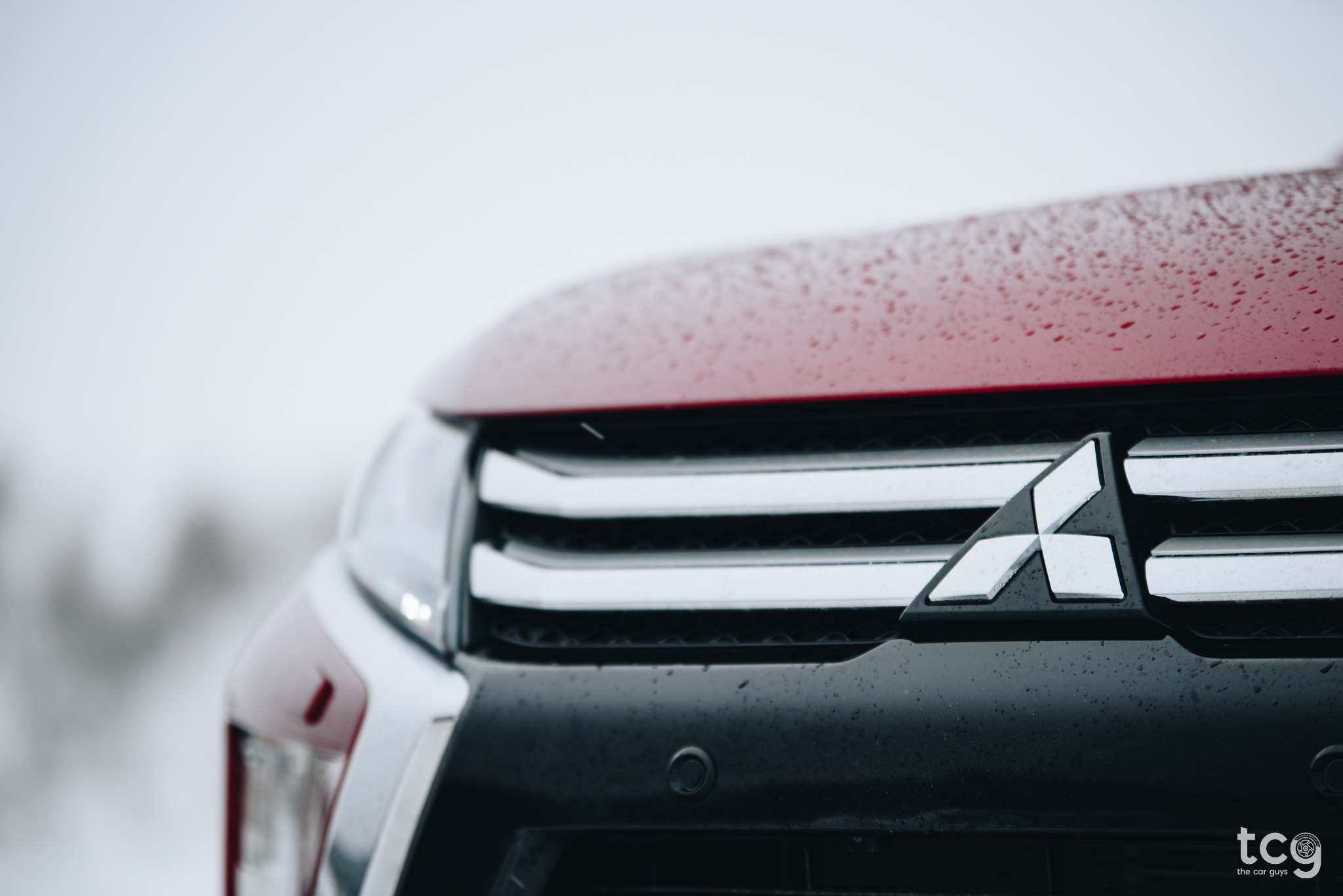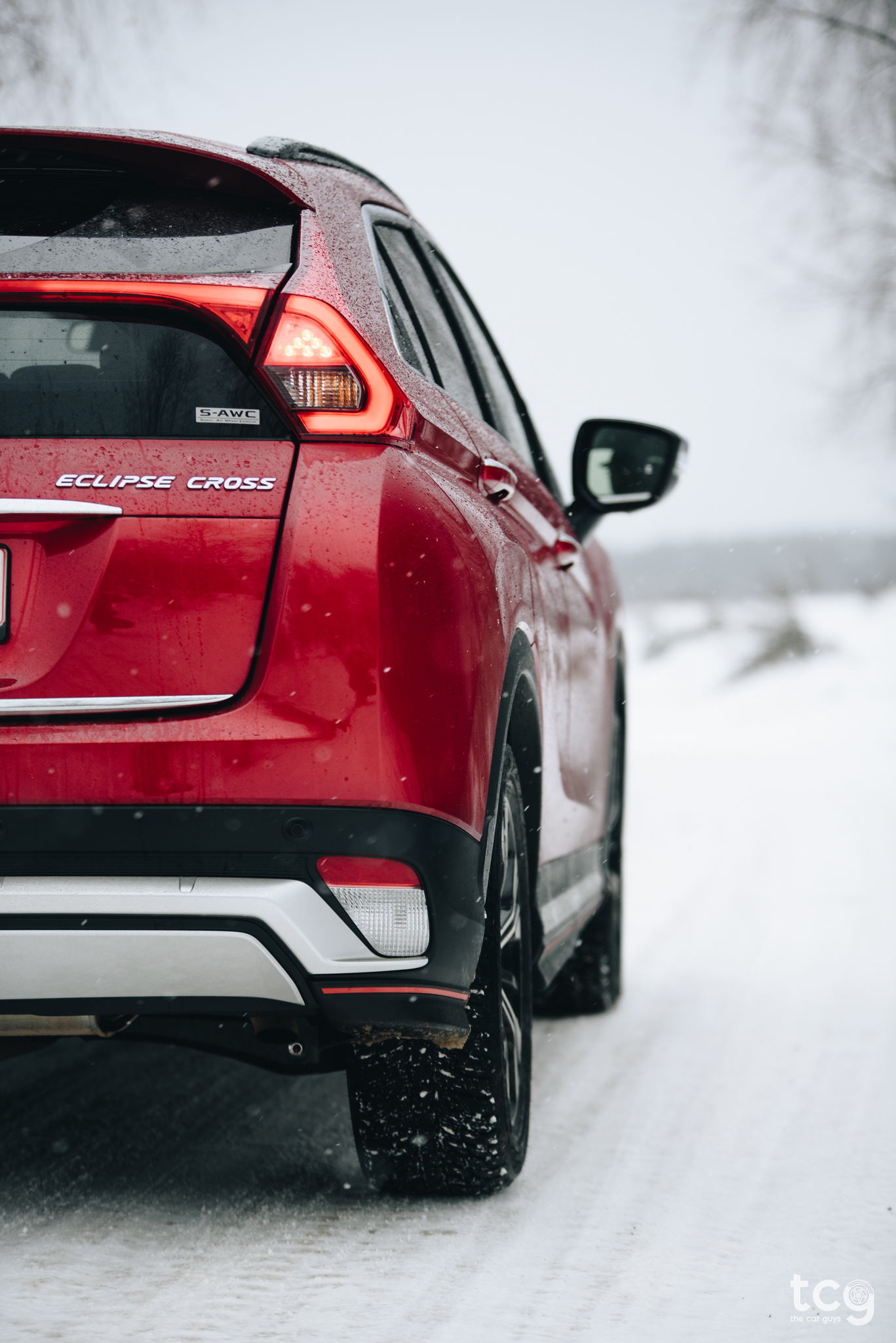 In terms of performance, there's not much to talk about because for now, only one engine is available - the 1.5 MIVEC petrol engine with either 2WD/4WD or Manual/Automatic transmission. A 2.2-litre diesel will be available later on and it will come exclusively with an automatic gearbox and four-wheel drive.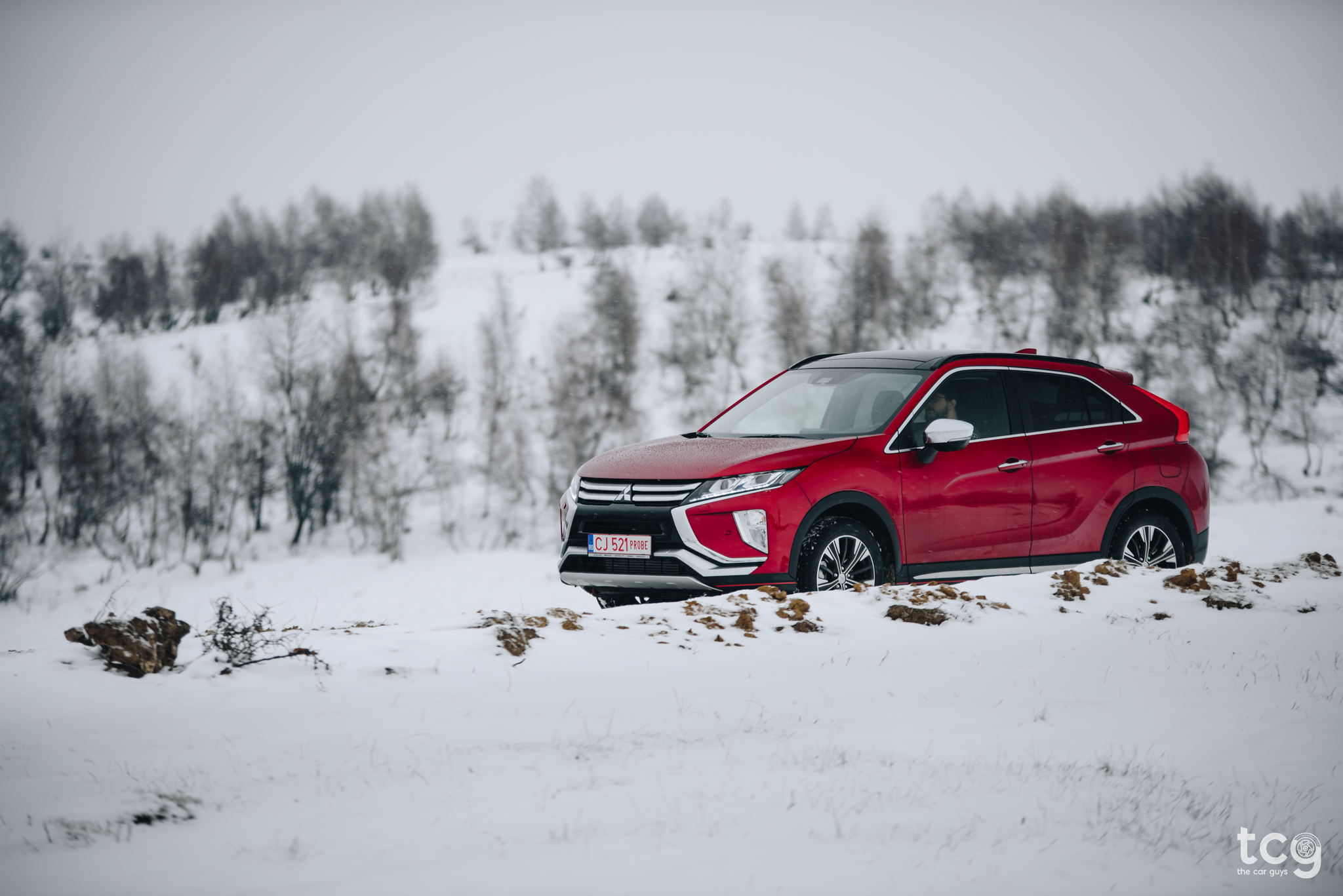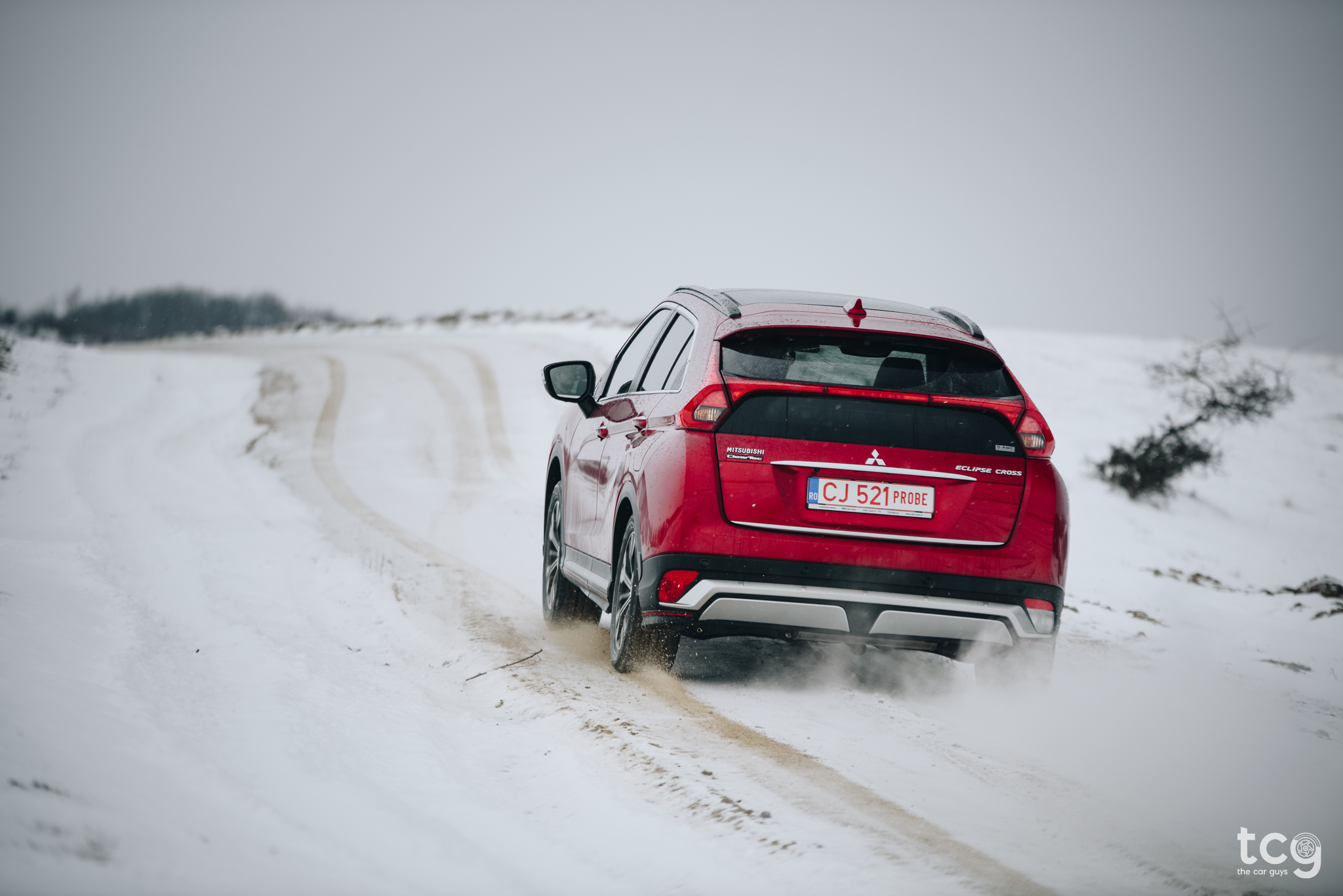 Our test car had the 1.5 MIVEC TC engine (163HP and 250NM of torque) with a CVT automatic transmission and 4WD and I know 163HP doesn't sound too much nowadays but for a car that weighs only around 1.5 tonnes, it's really ok as it's pretty nippy when you put your foot down. On thing that's not so good is the gearbox and because it's a CVT it will rev, and rev, and rev (makes quite a racket) until you'll eventually take your foot off the gas and slow your pace a little bit. Now that's when this car is in its true element!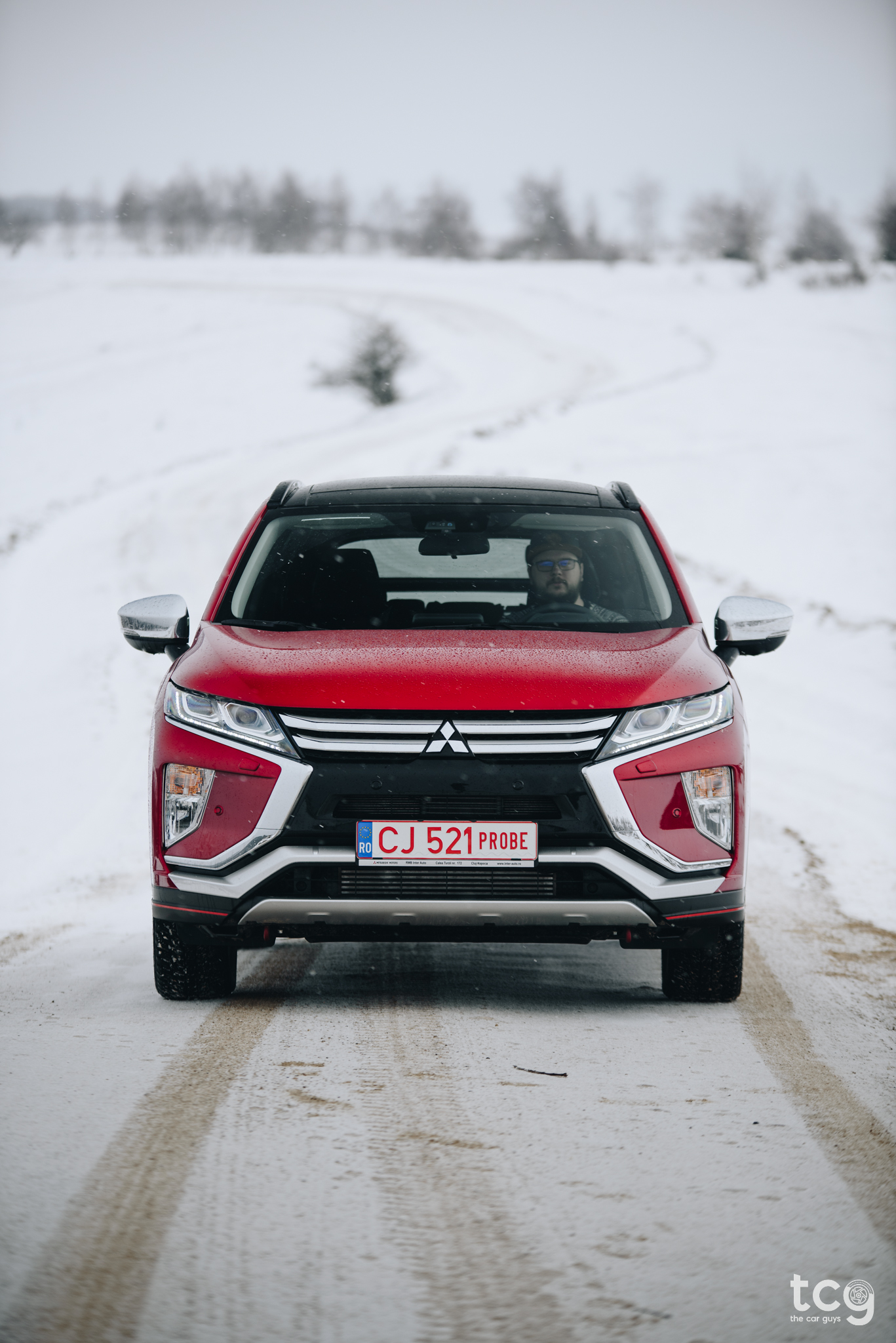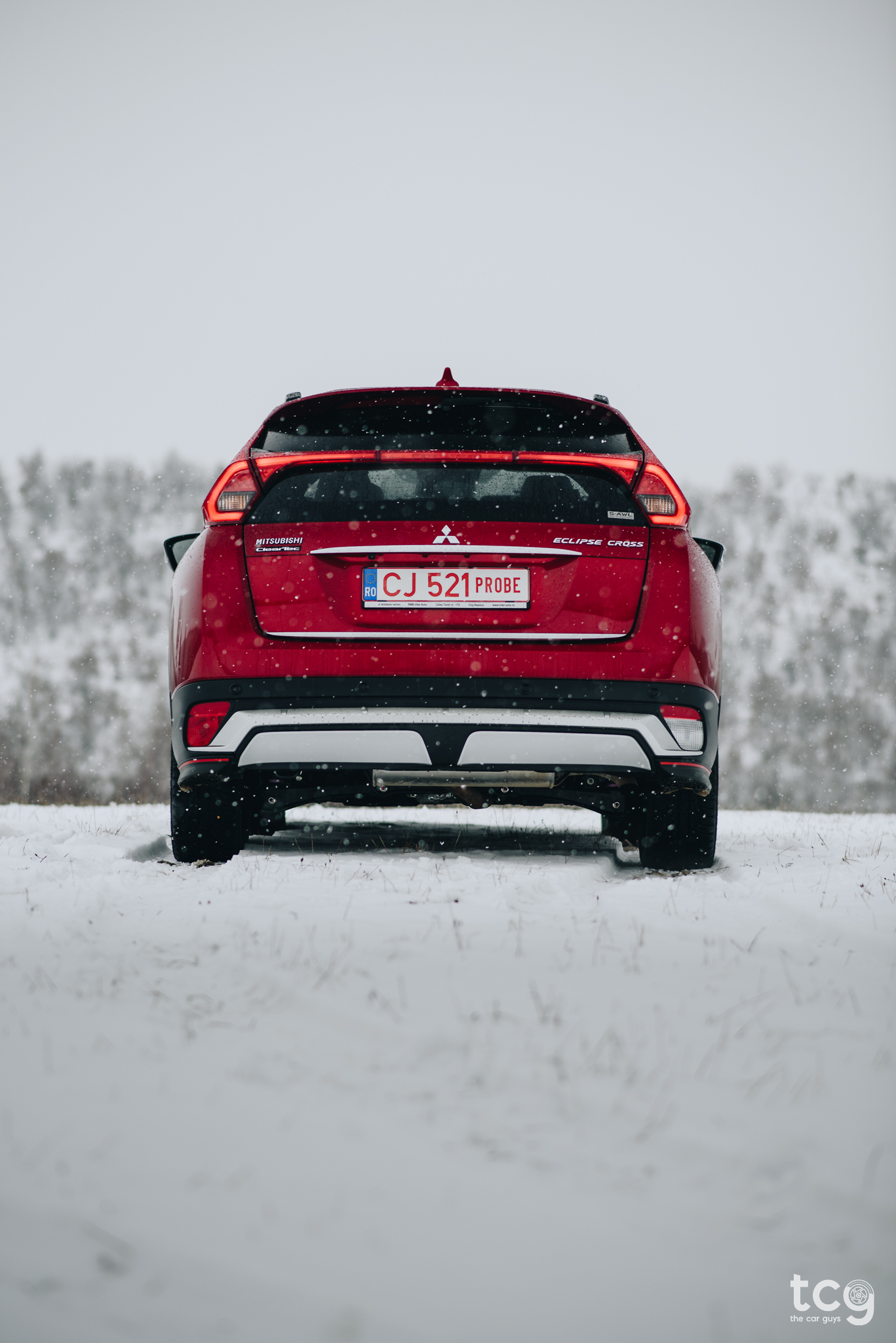 The engine is quiet and actually quite refined at cruising speeds, you don't really hear it - only a gentle whisper every now and then. Acceleration is smooth and the ride-comfort is actually pretty decent considering we were riding on 18-inch wheels and on some pretty terrible roads. You do get the occasional jolt through the cabin when you hit a pothole but other than that it absorbs road imperfections like a champ! Body-roll is well contained, even though it tends to lean more in the corners than some of its rivals and the steering is a bit mushy - but other than that, it's a pretty good performer overall!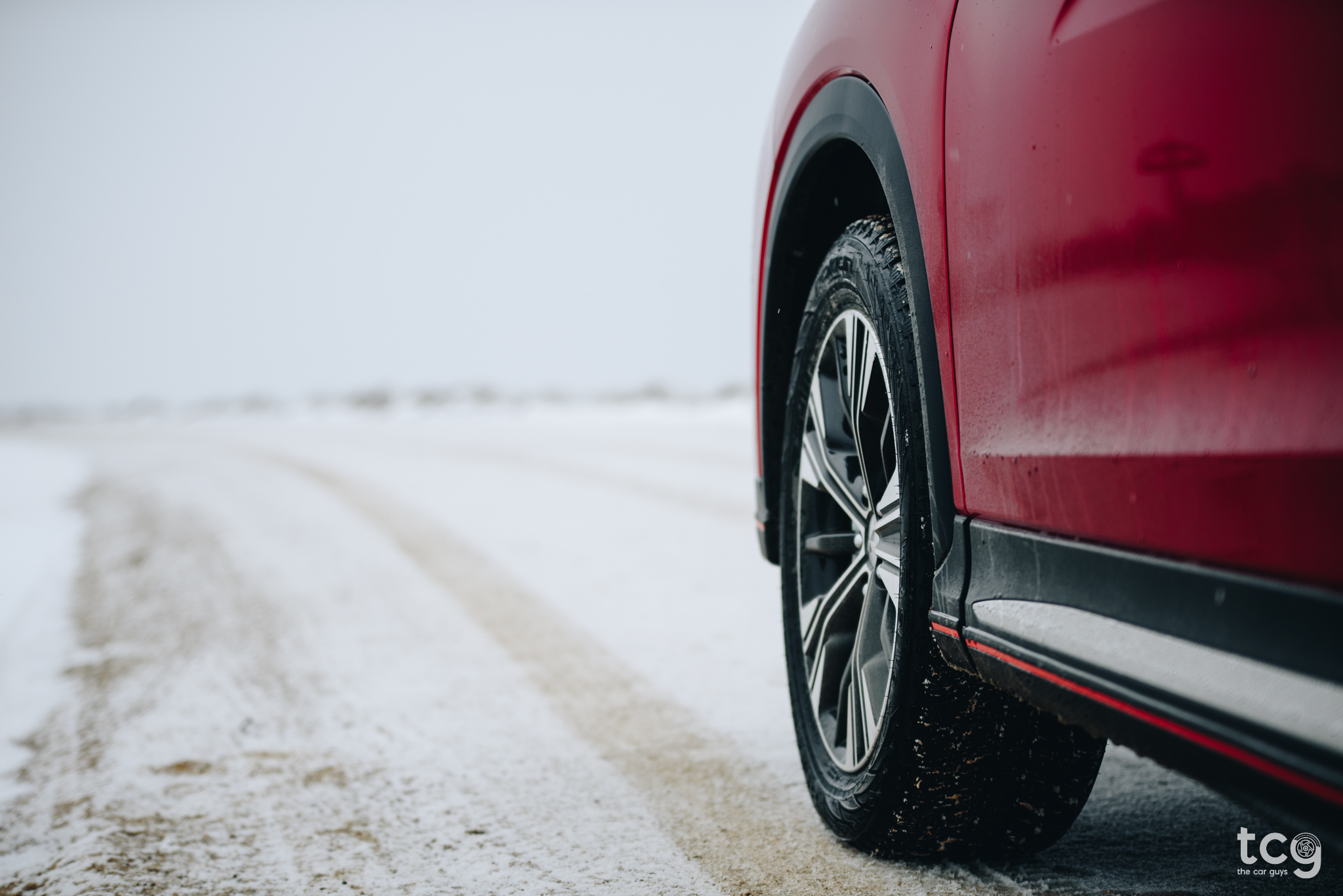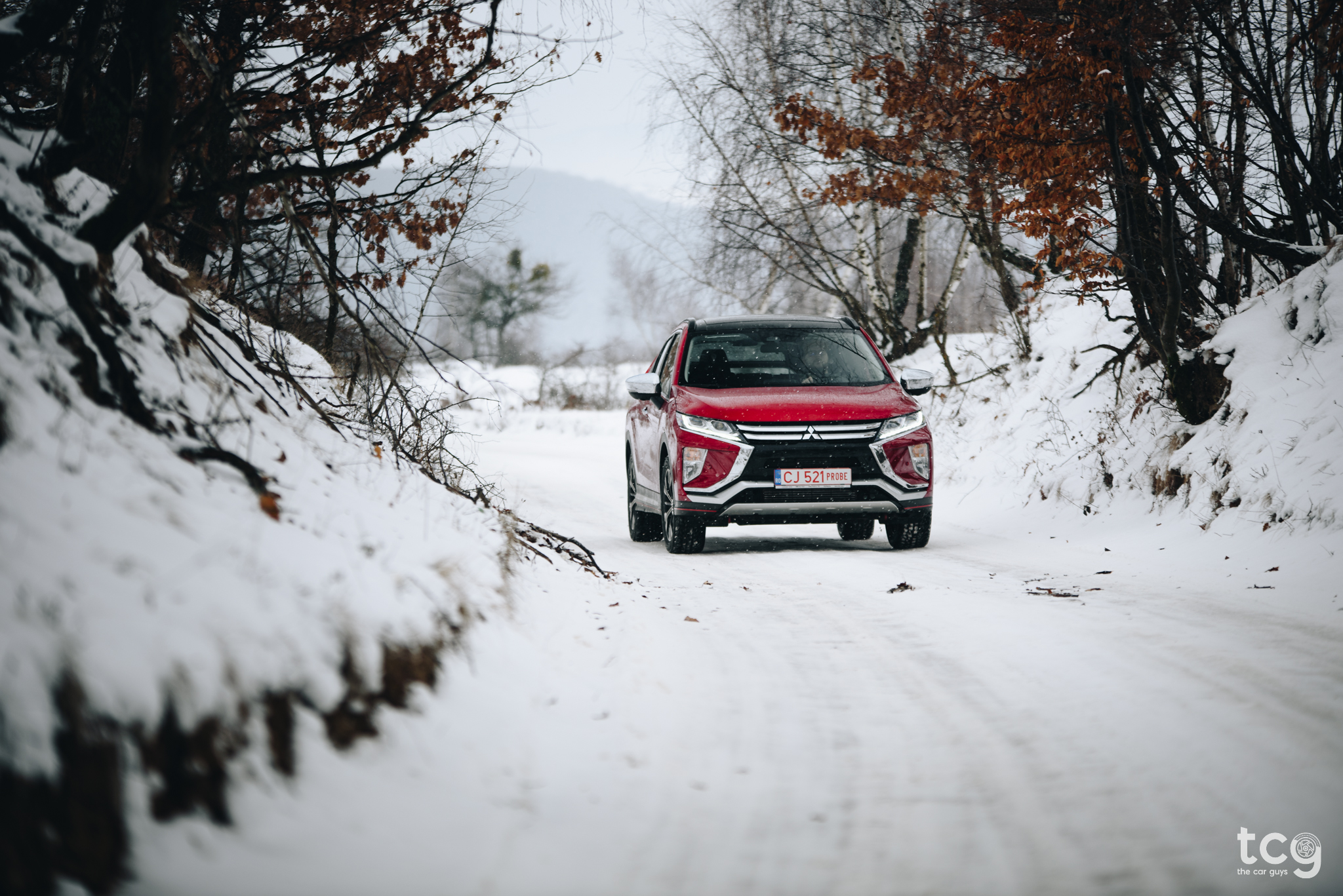 The 4WD system on the other hand is awesome! If you look at where we took the car you'll see it wasn't an easy task as it was snowing and we were among the first on that road that day - the car had no problem whatsoever tackling anything and everything we threw its way! The S-AWC system has a few settings and you can switch between Snow, Gravel and Tarmac or leave it in Auto and it will feed the optimum amount of torque to the wheels that require it the most, based on the driving situation and surface conditions.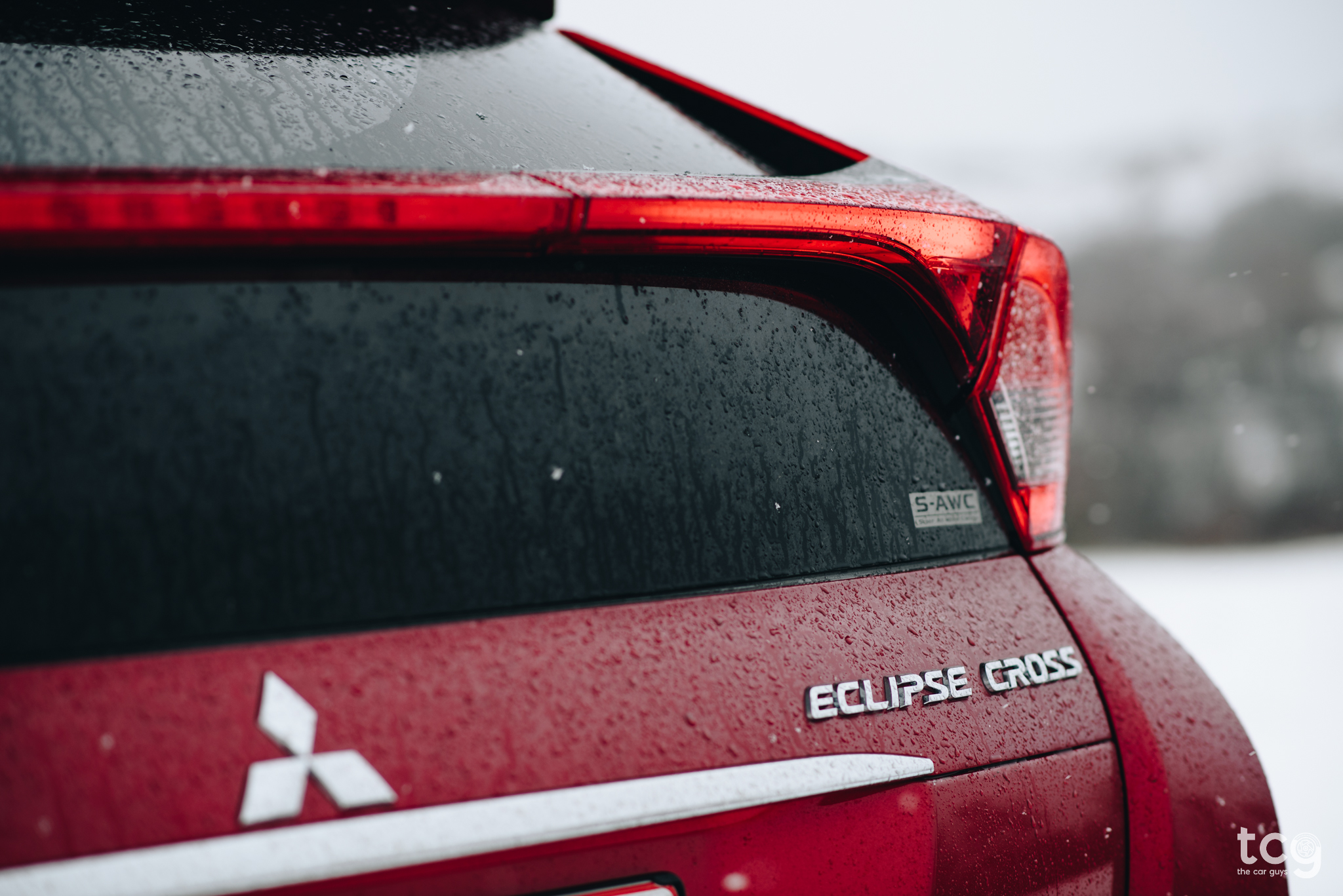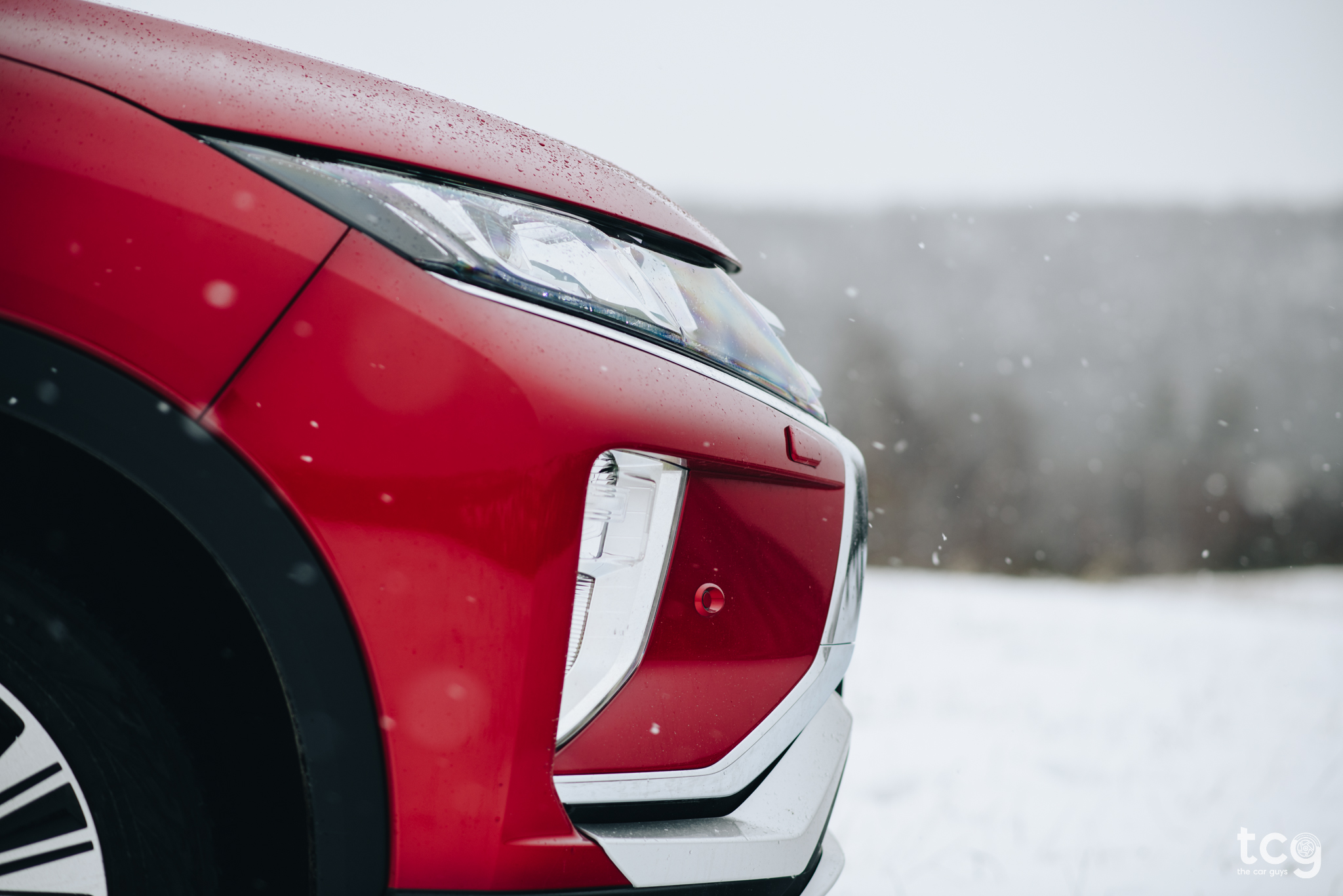 I can't say I am/was the biggest fan of the Outlander's interior but this Eclipse Cross is a whole different story! Most of the old switches and hard plastics have been replaced with much nicer, better feeling buttons and softer plastics. Very well done! There's plenty of adjustment for the driver's seat and steering wheel this time around, so getting comfortable is very easy. Front visibility is good but because the rear window is basically split in two (similar to the the Honda Civic) it's pretty hard to see out the back - at least you get a rear view camera as standard!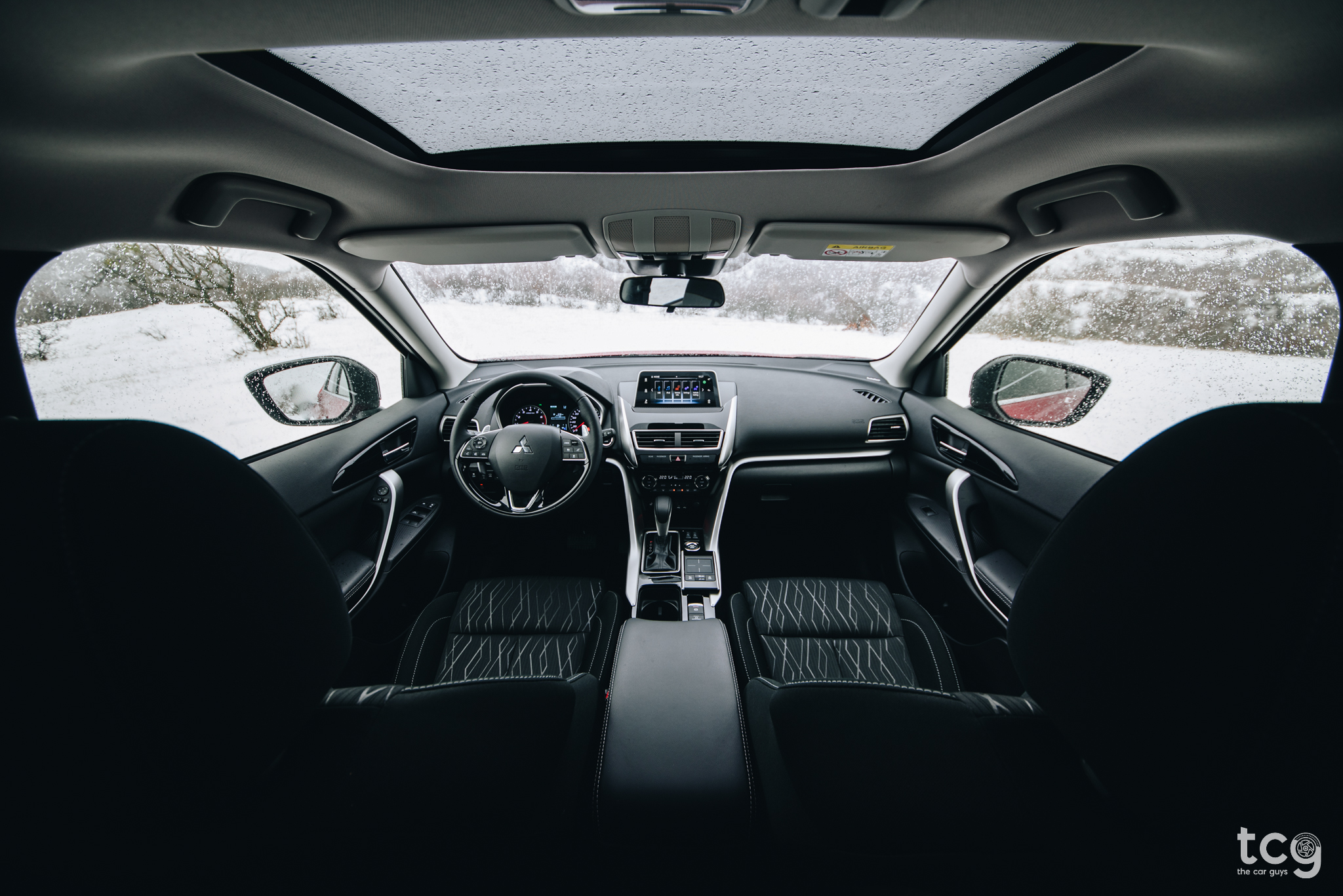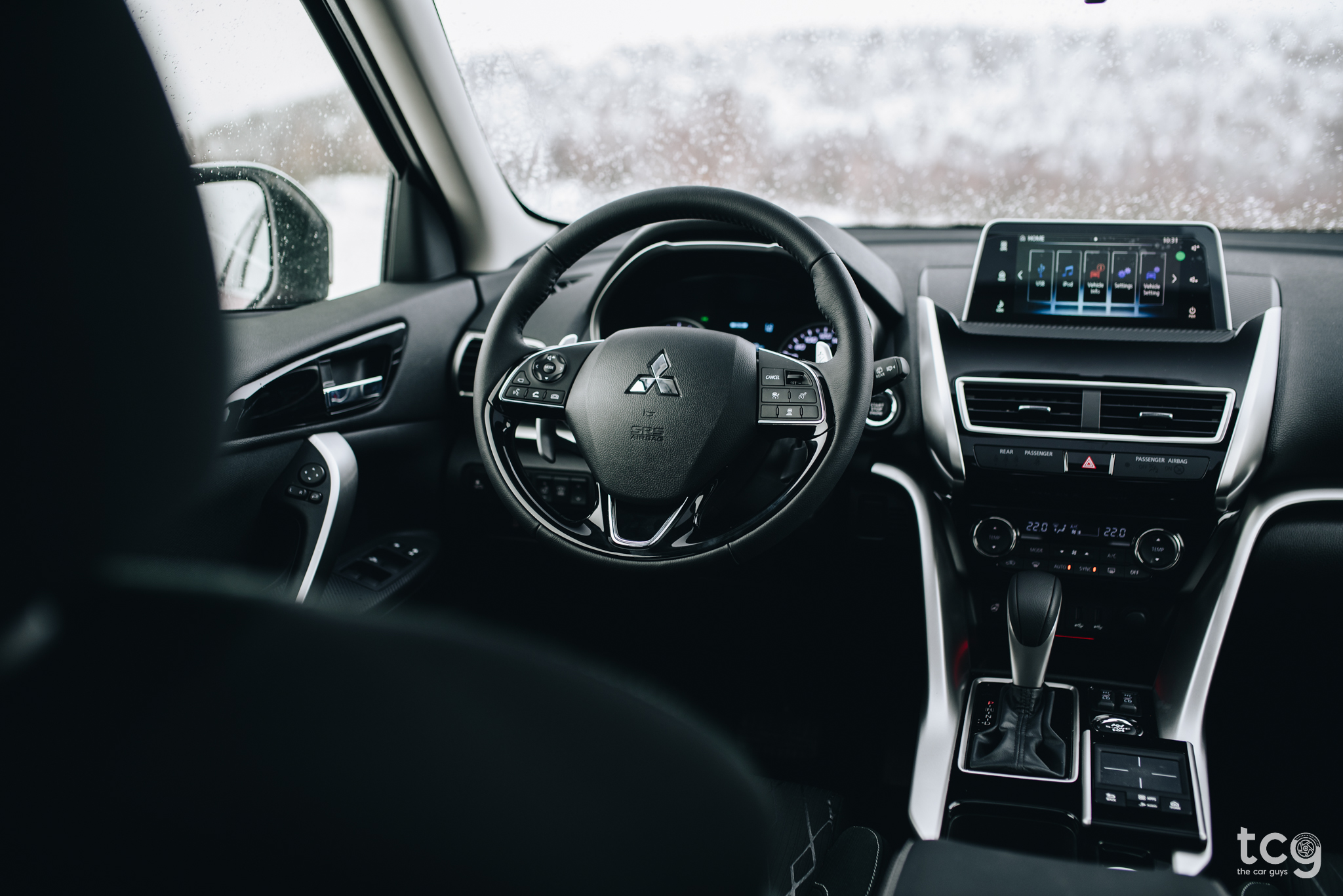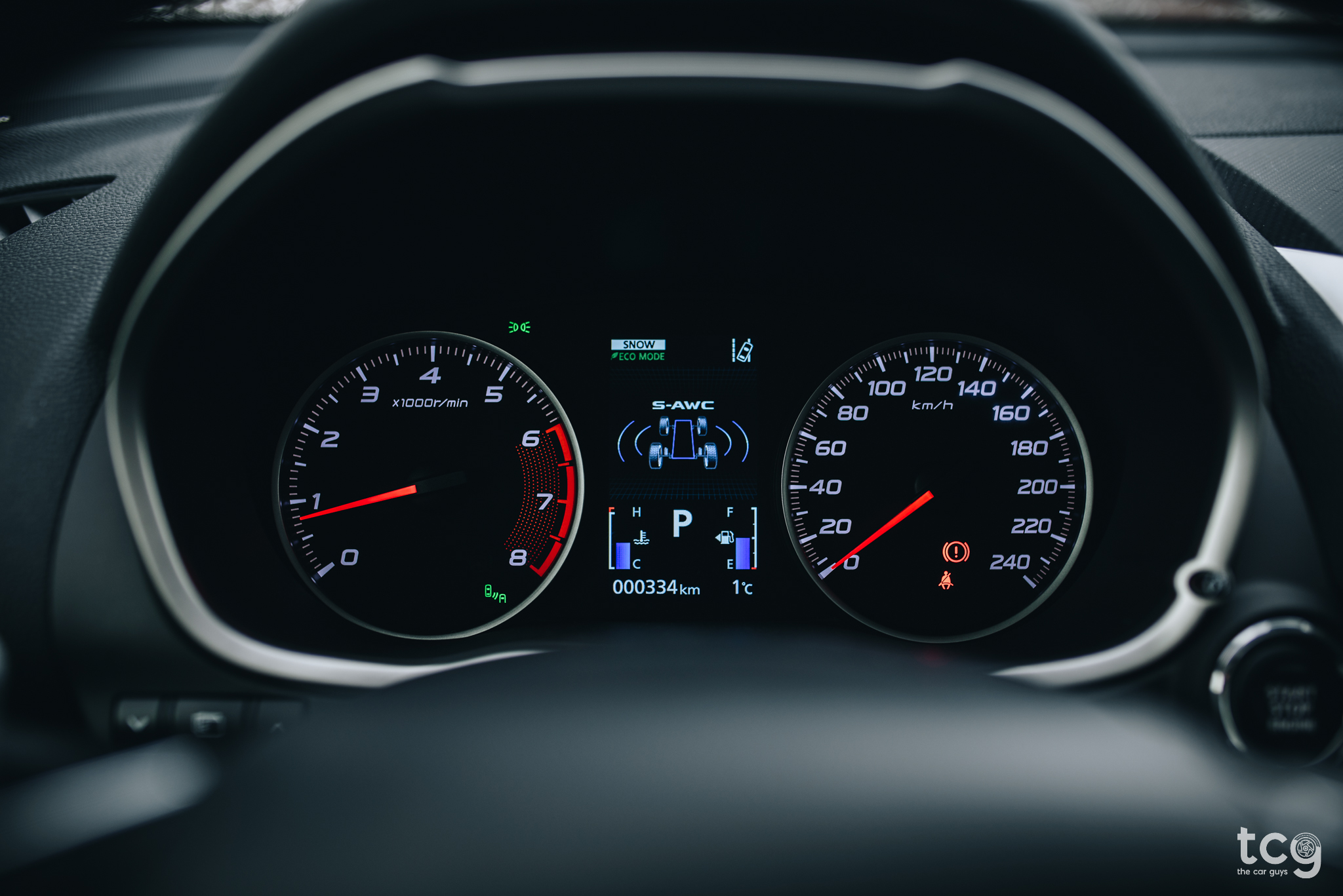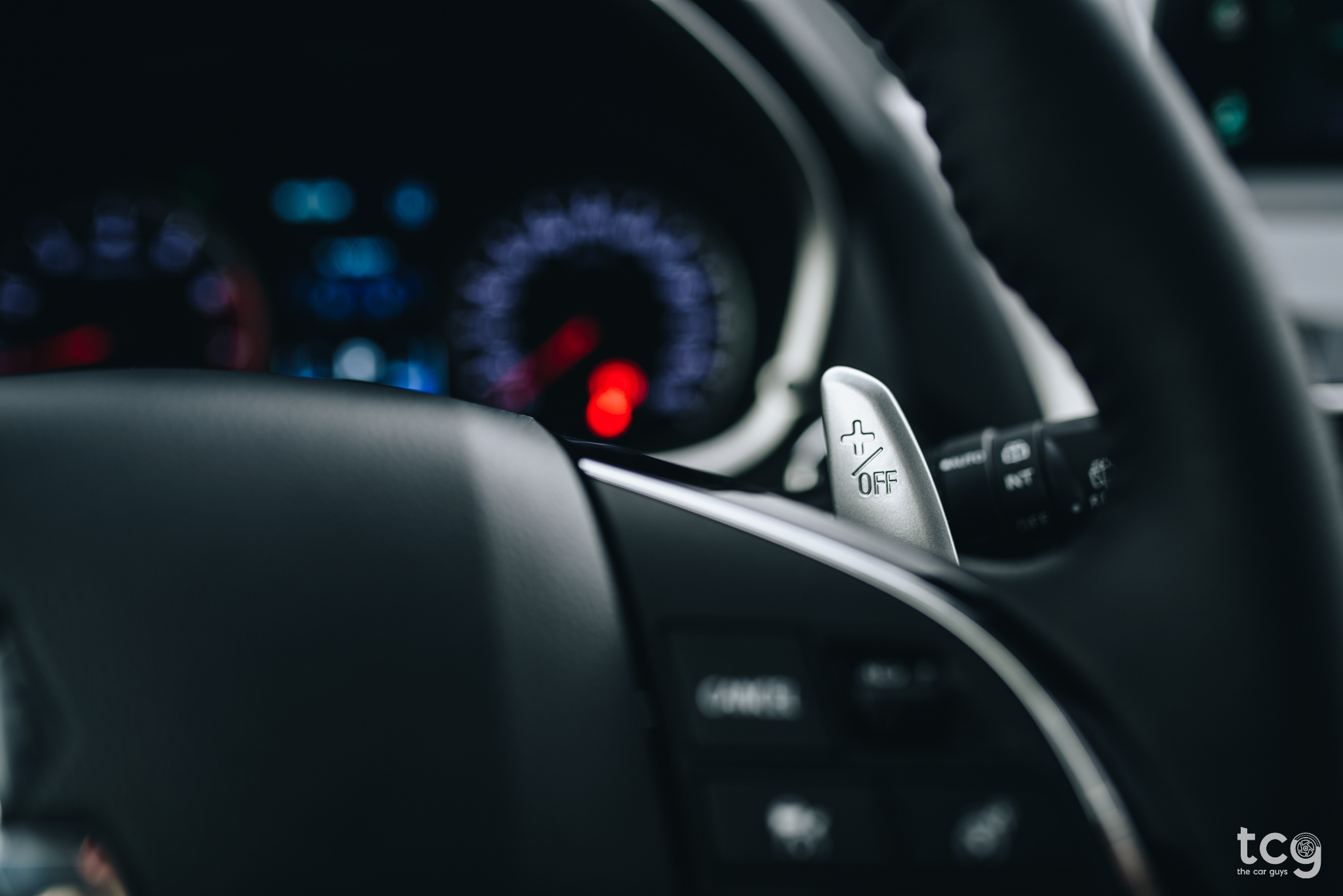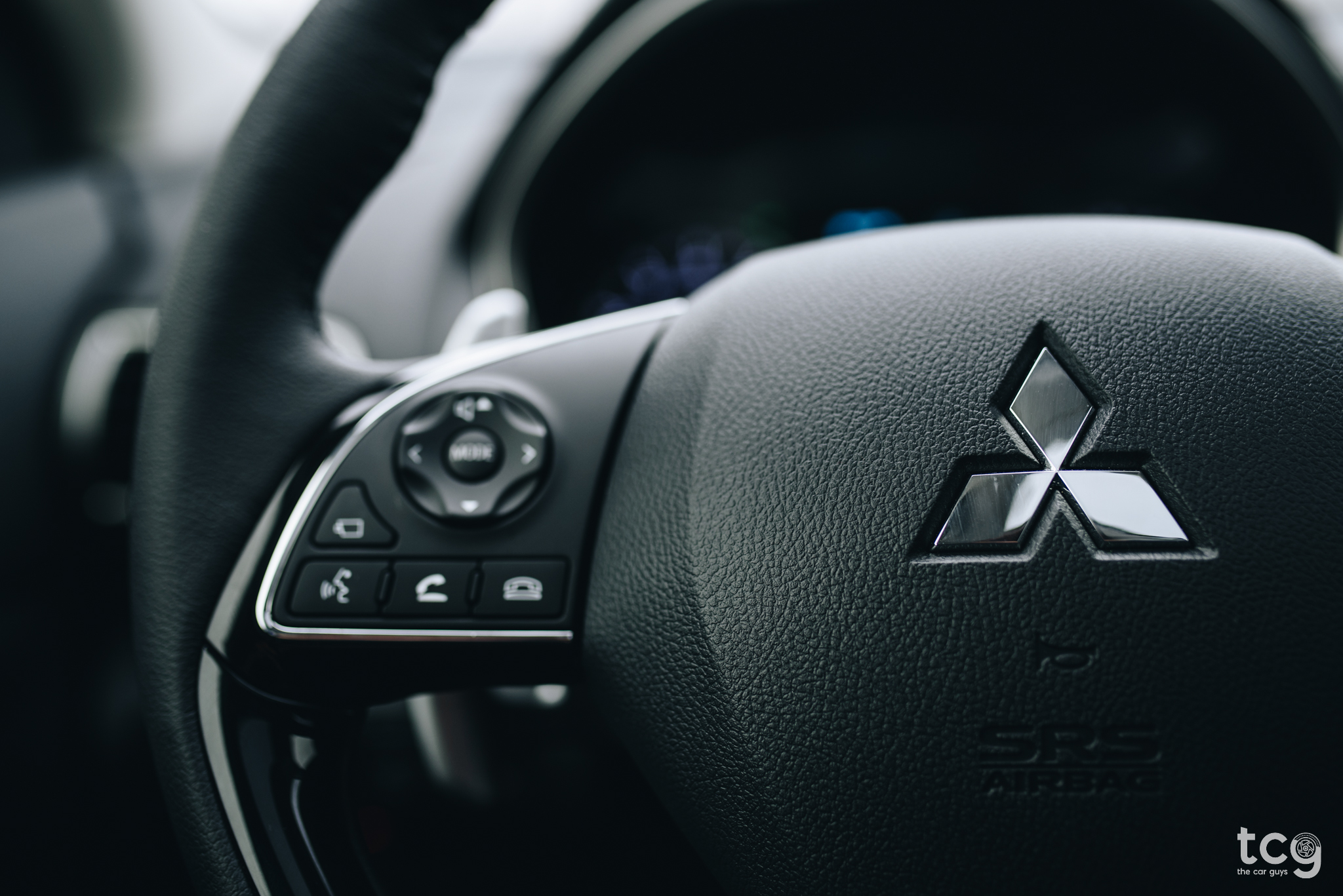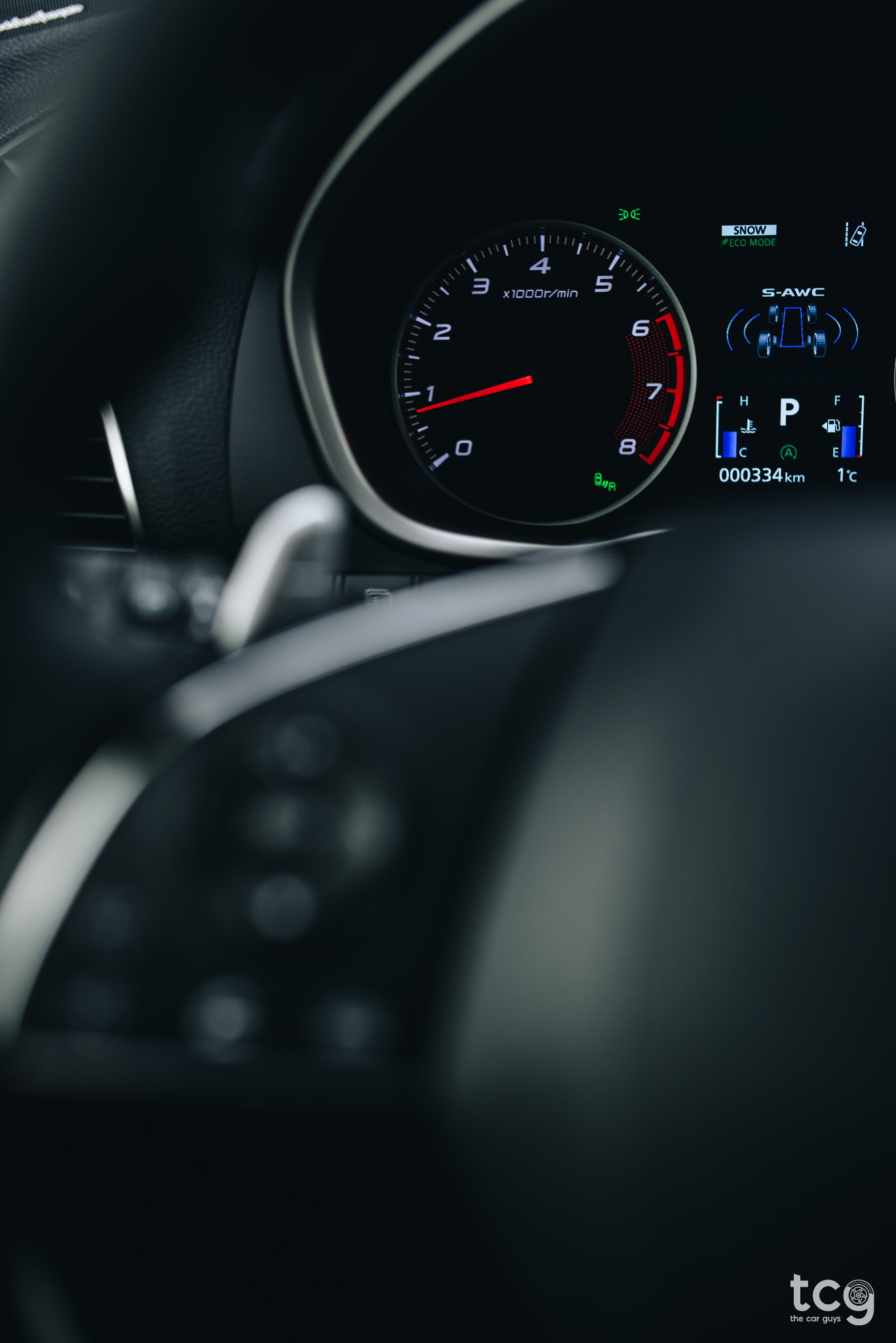 The infotainment system is also much improved (7-inch touchscreen), with better graphics and a more fluid experience. It's not as intuitive as the Ateca's system for example, but because you can choose between using the touchpad controller or simply touching the screen directly, you get used to everything quickly enough. And if you're like me, you won't have to learn anything as you'll be using Android Auto or Apple CarPlay all the time!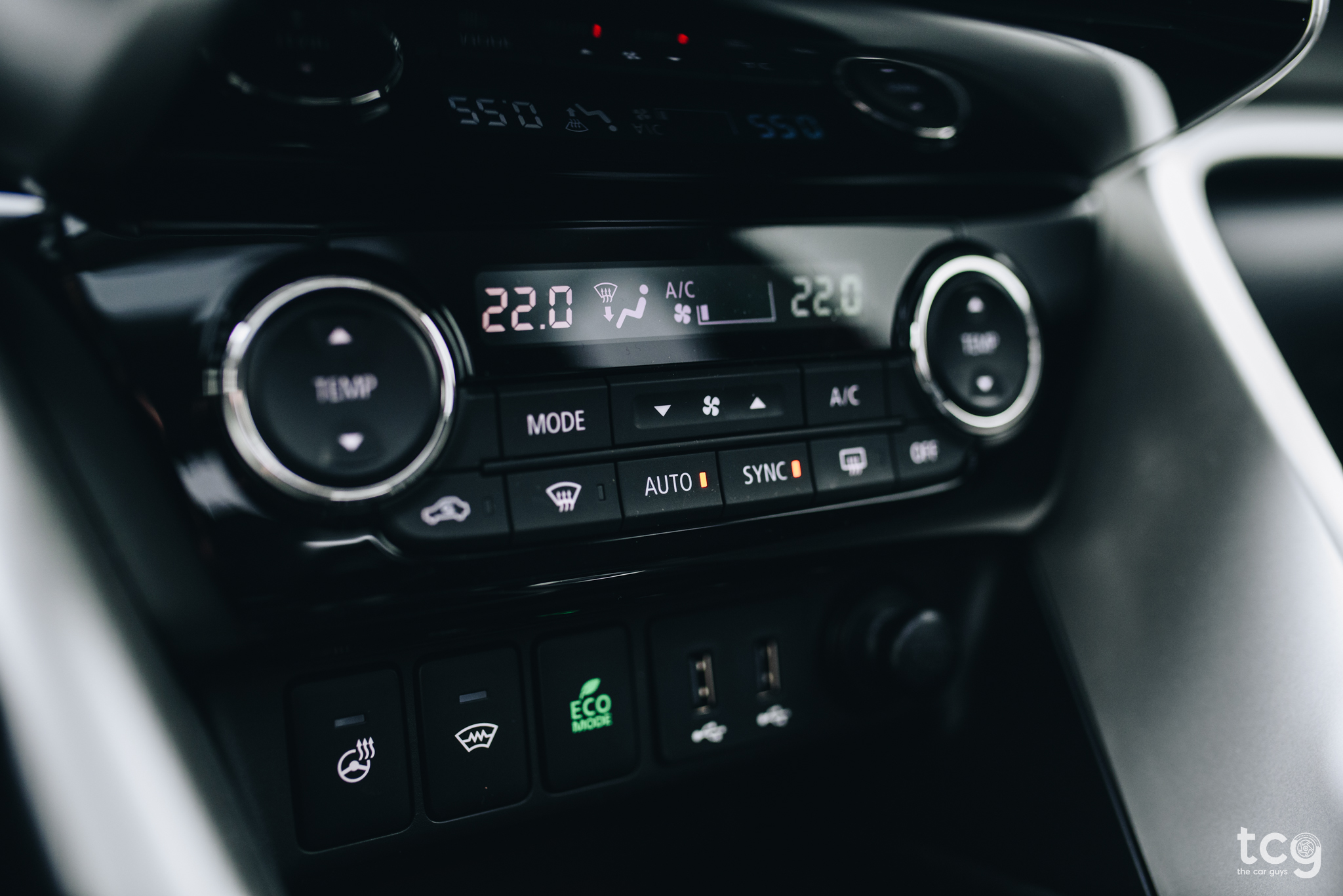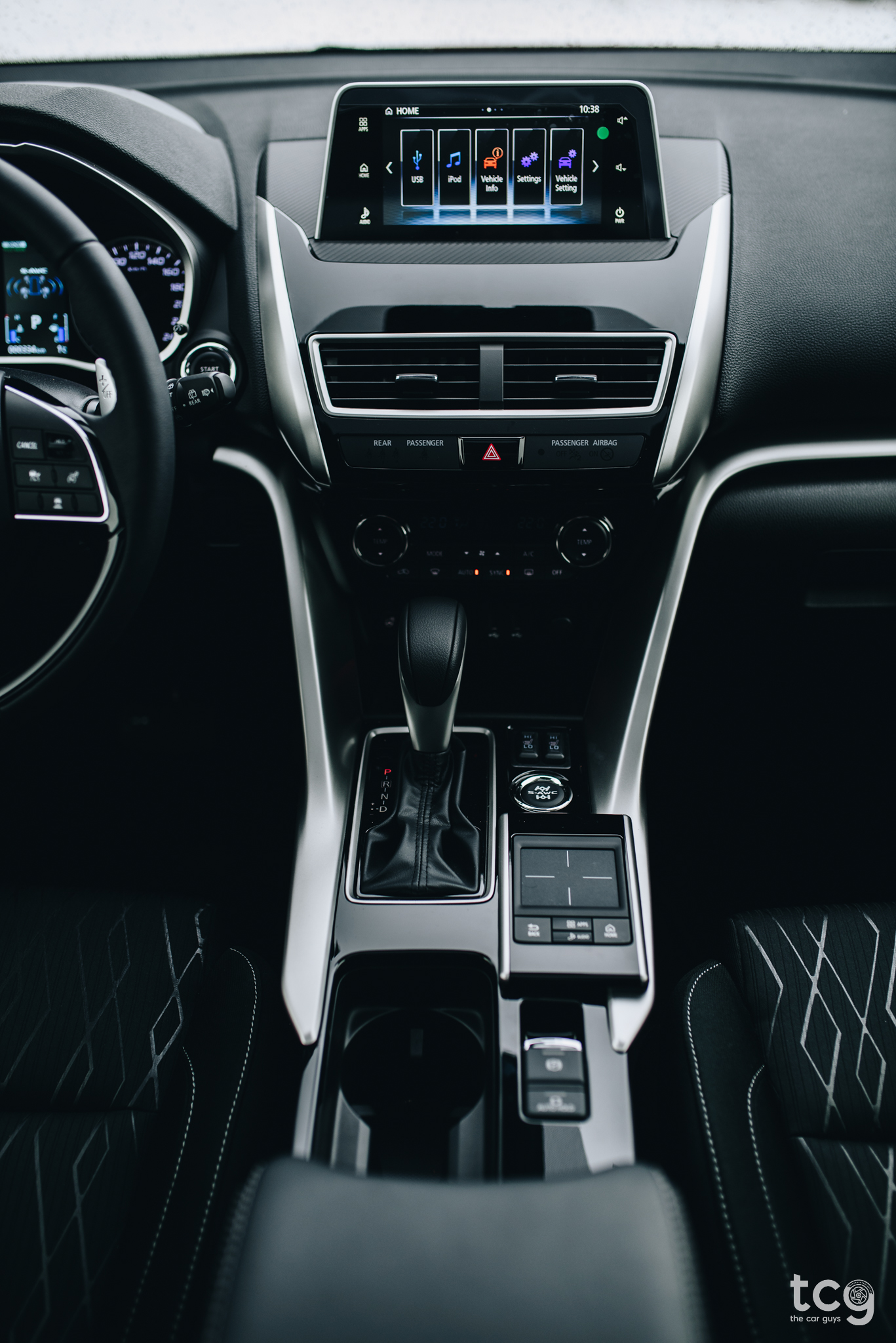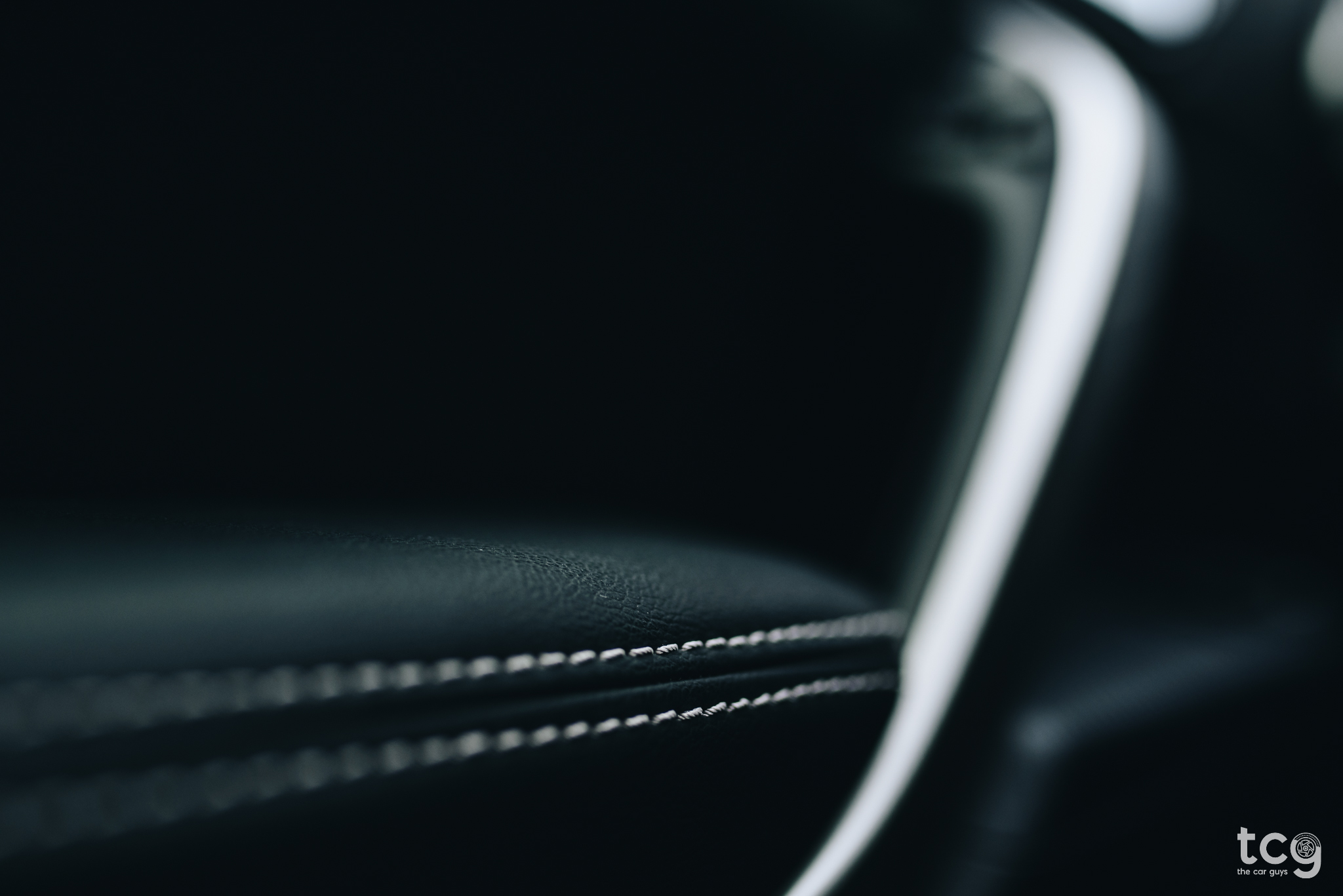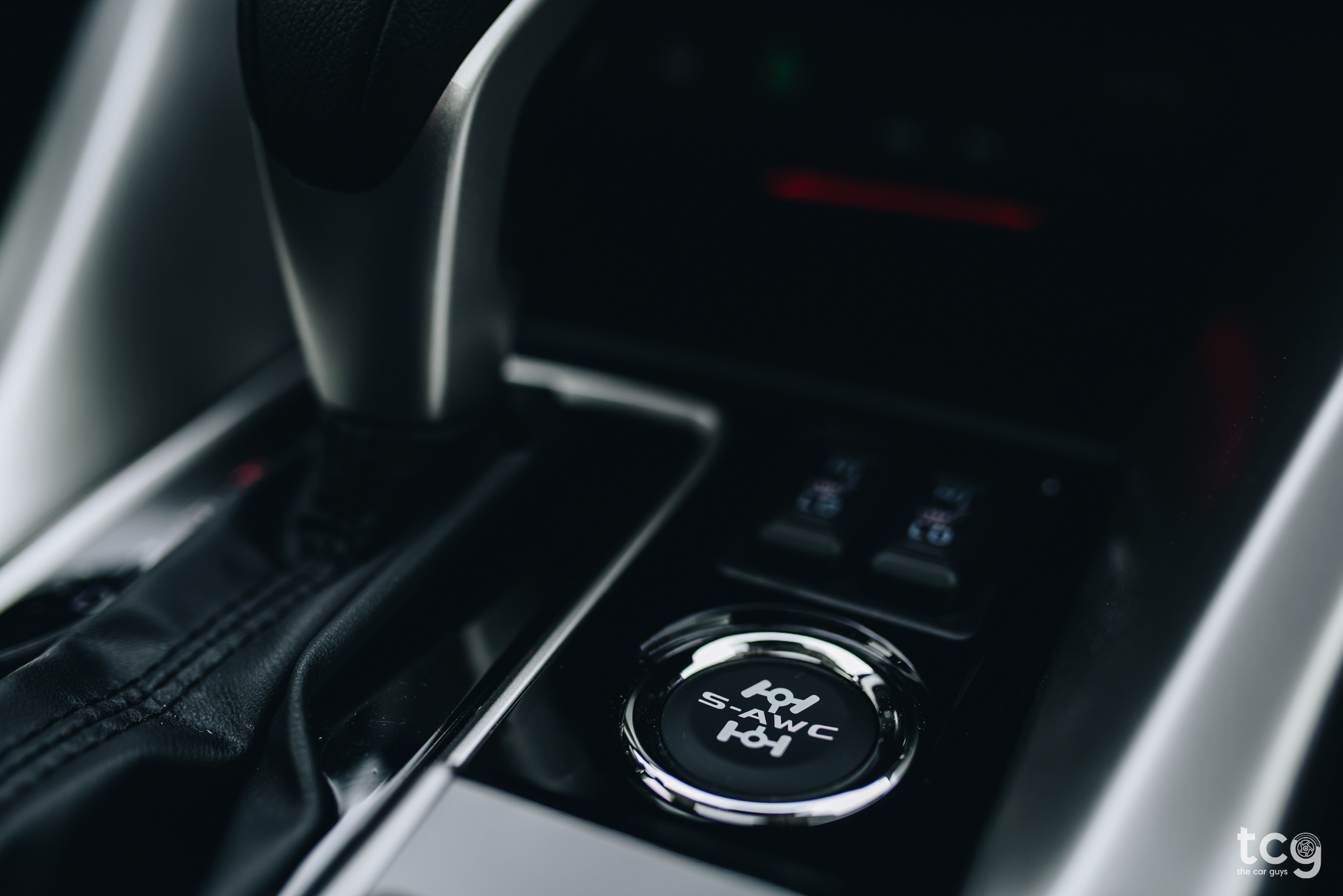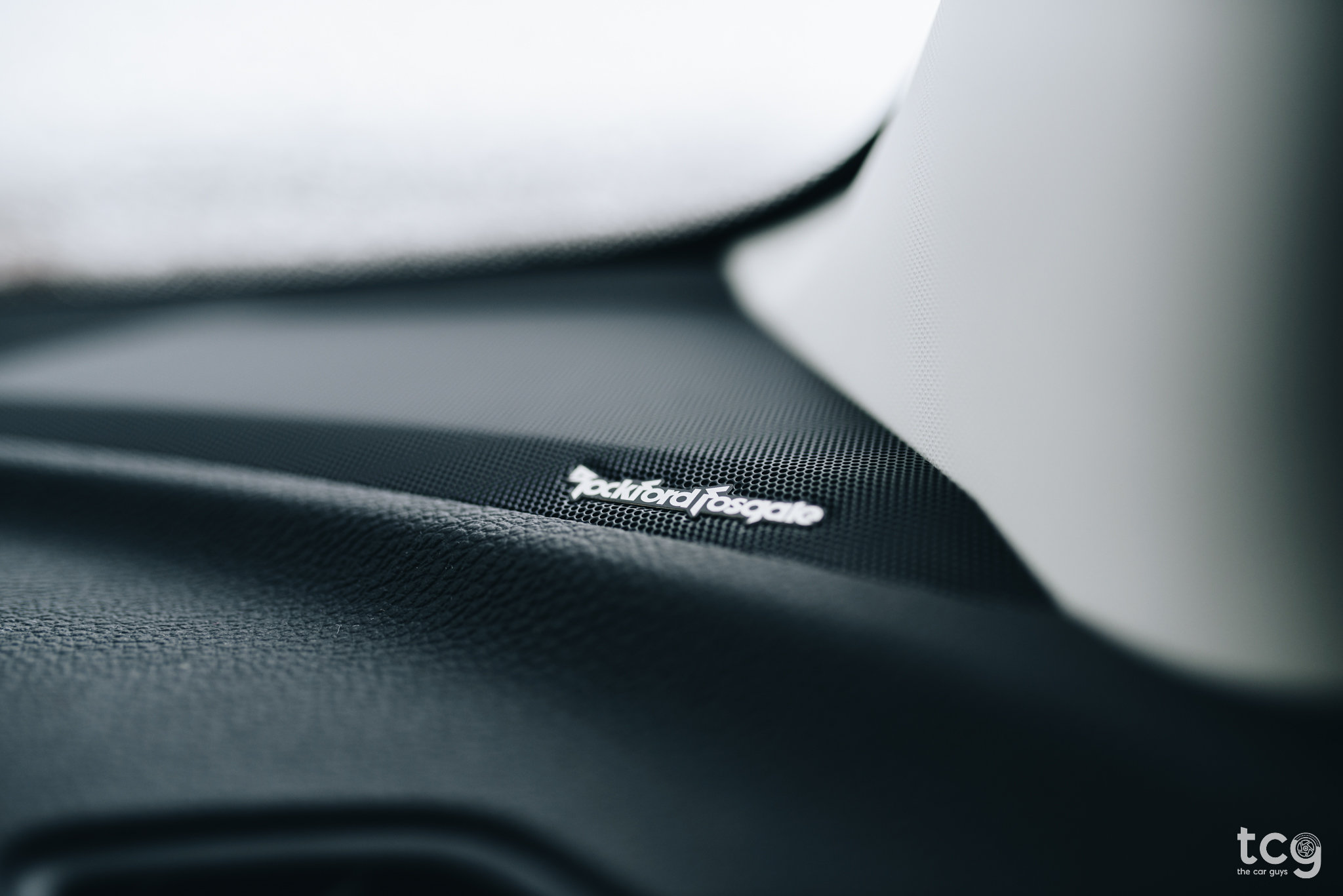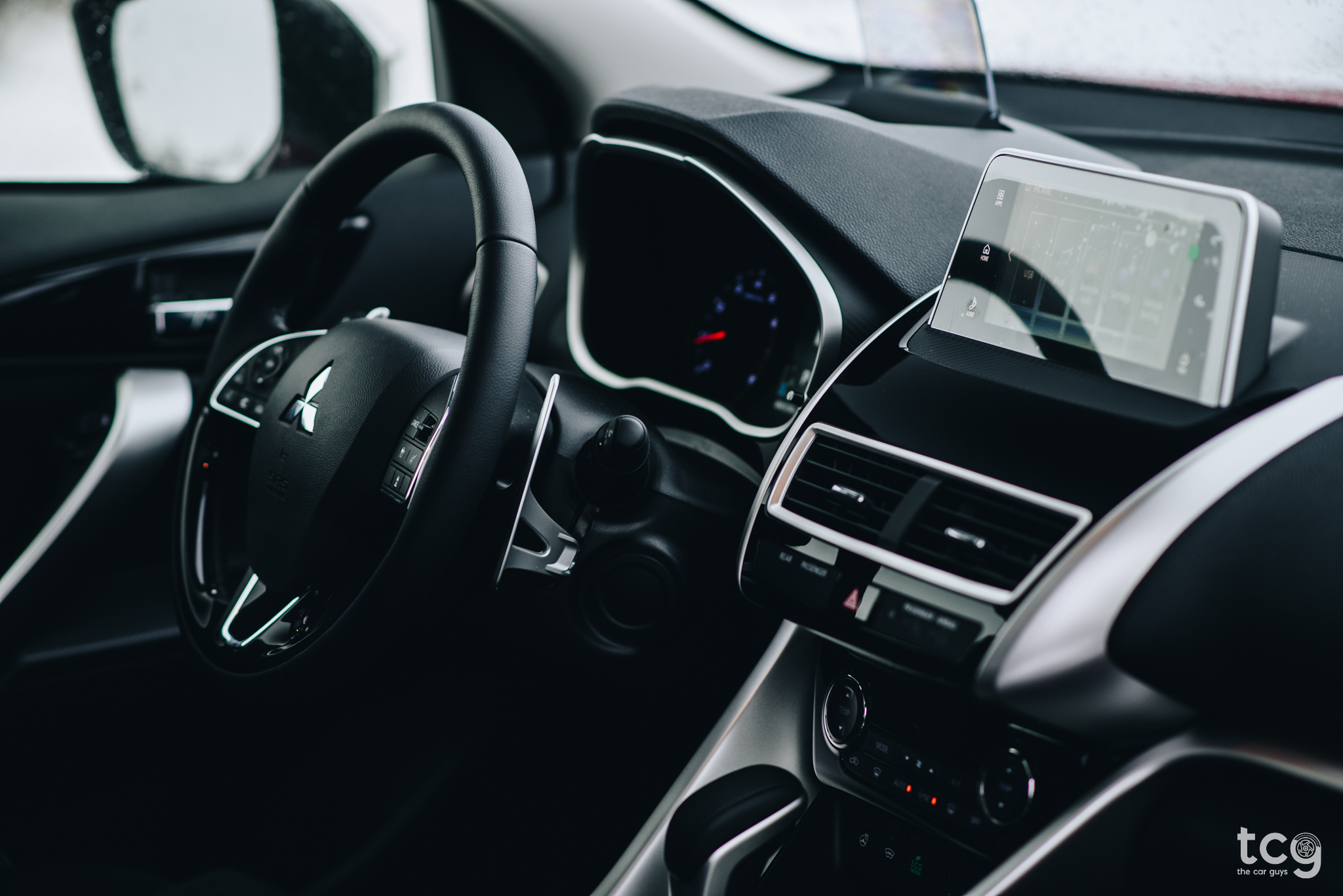 There's also a lot of kit available with stuff like - heated steering wheel, heated seats, heated windshield, lane assist, crash prevention system and oh, did I mention this car has a head-up display? It also has paddle-shifters which I doubt anyone will ever use, but hey, they're there! It doesn't really makes sense to describe every single piece of kit available as that would take ages, but the car is definitely packed!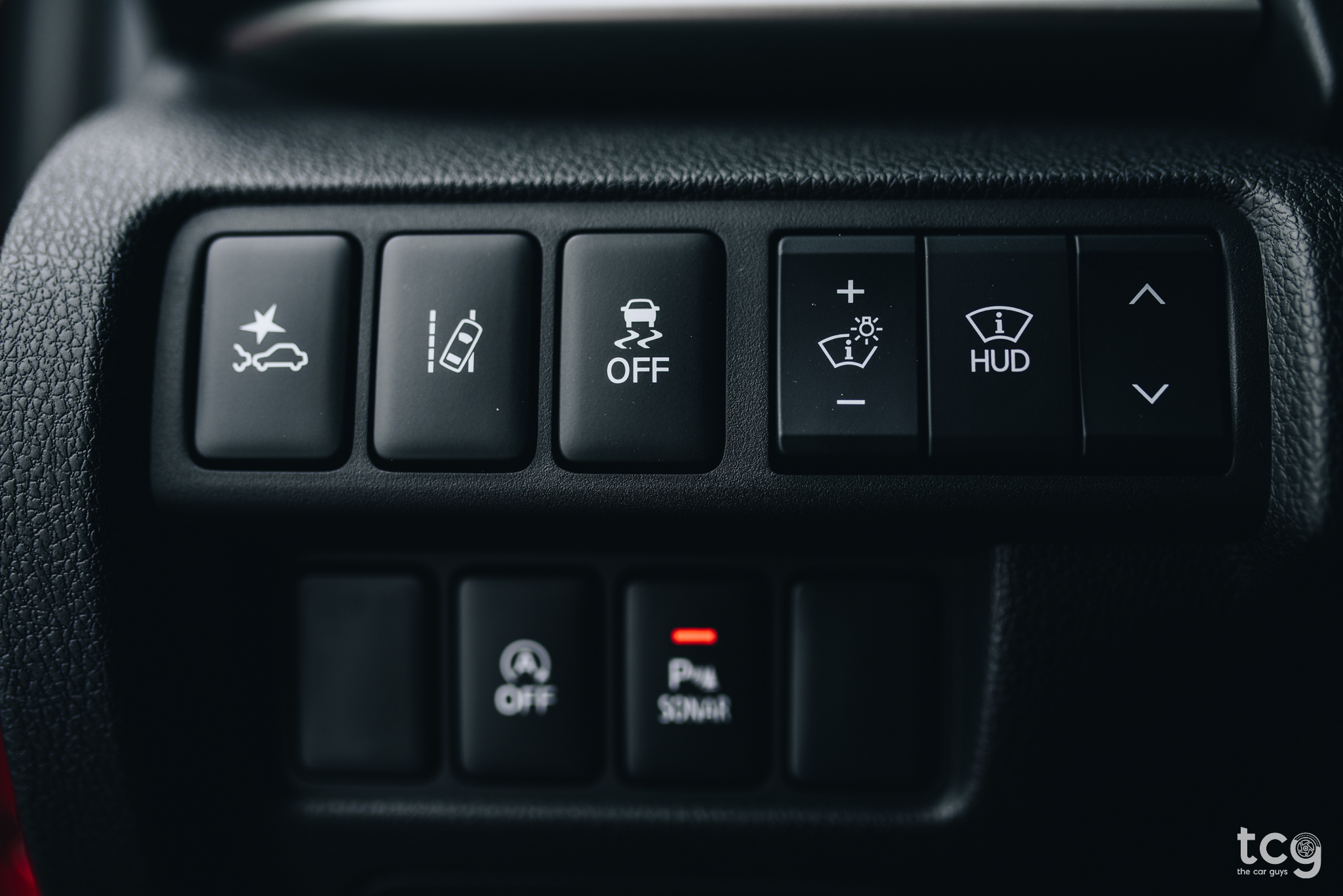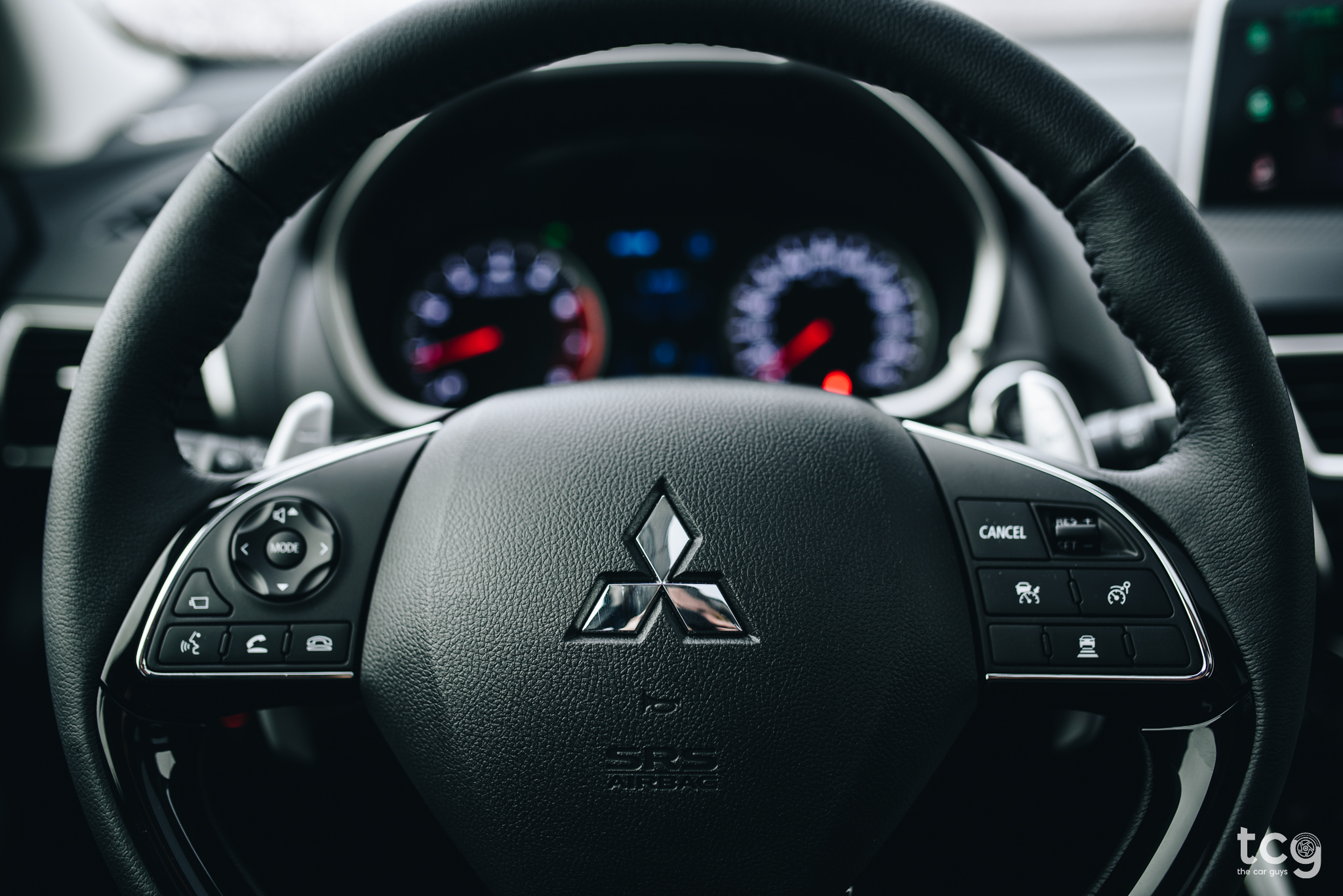 It's spacious enough in the front and in the back but the boot is depressingly small for a car in this segment - it's pretty much the same size as a Golf or your typical family hatchback. I'm not saying it's not enough I'm just saying other rival cars offer much more space!
---
3 things I really like about the Eclipse Cross:
The engine is very good, nippy enough and quite refined!

The improvements they brought to the interior - using good quality plastics and improving the infotainment system!

How good the 4WD system is!
---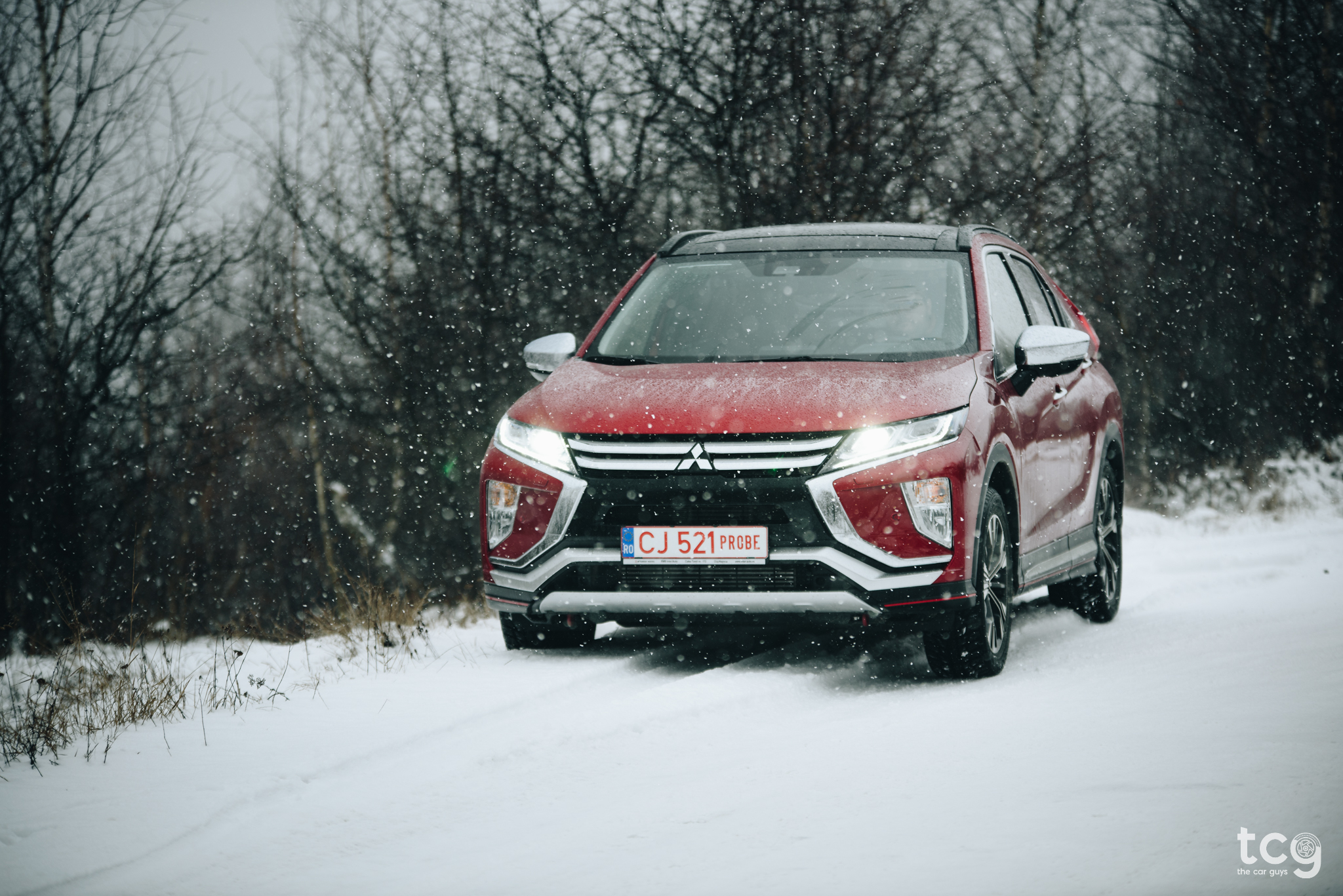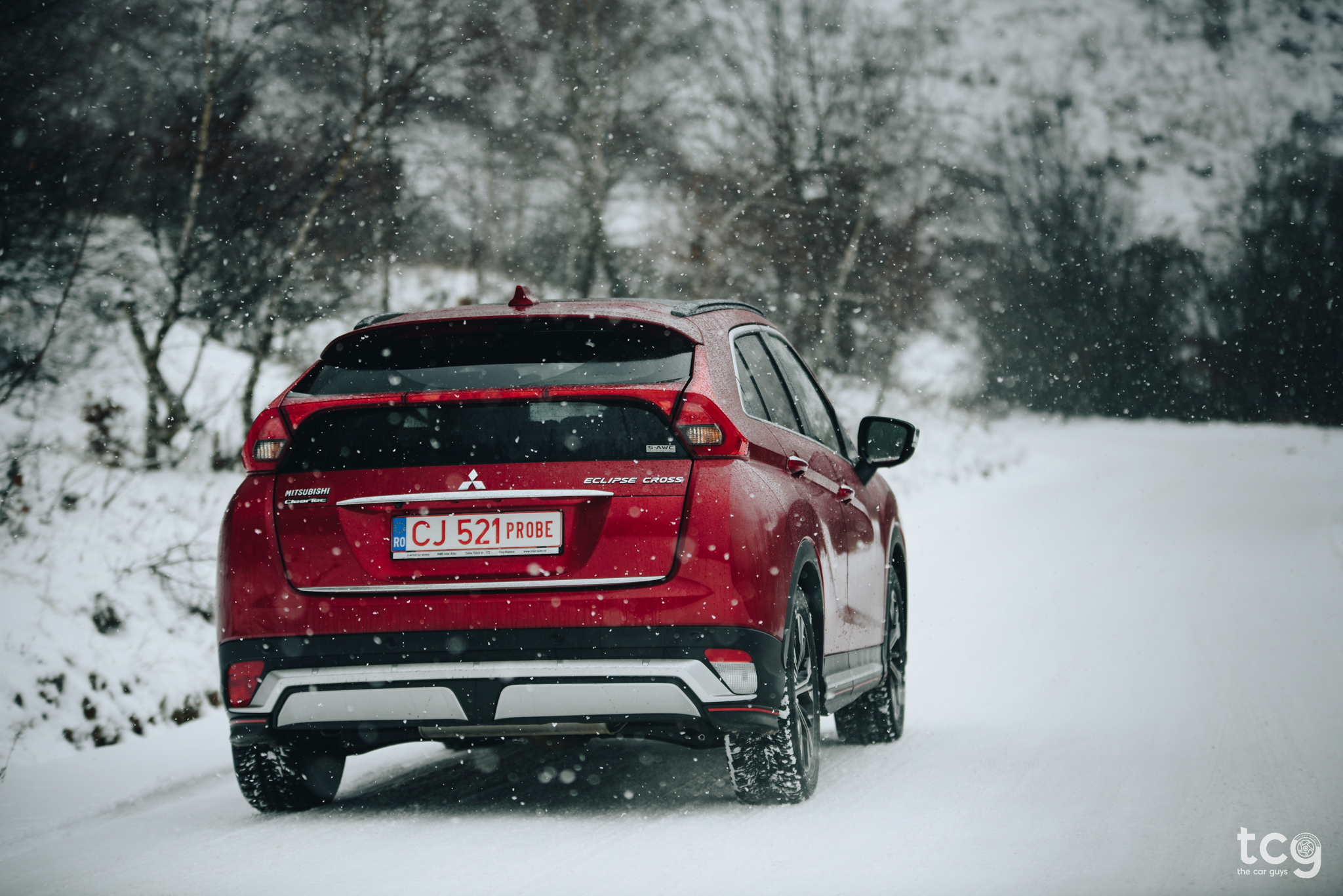 ---
3 things I really don't like about the Eclipse Cross:
The gearbox! It's not bad, but it's a CVT and it's not refined at all!

How it looks from the back, they did a great job but I think they started to design it from the front and kind of lost their way towards the back.

I don't get why this car has paddle-shifters. I mean, nobody will use them, ever!
---
Would I get this car? I honestly don't know, it's a pretty good car overall with plenty of kit and decently priced but I'm not sure I would get this over the 3008 or the Ateca.
---
Price of the tested model: 33,903 Euro (VAT included)
Engine and Gearbox: 1.5 MIVEC petrol with 163HP and 250NM of torque + CVT automatic transmission.
---
Thank you Mitsubishi Cluj-Napoca for lending us the car, we really appreciate it!
Photos by: Dan Grigore
---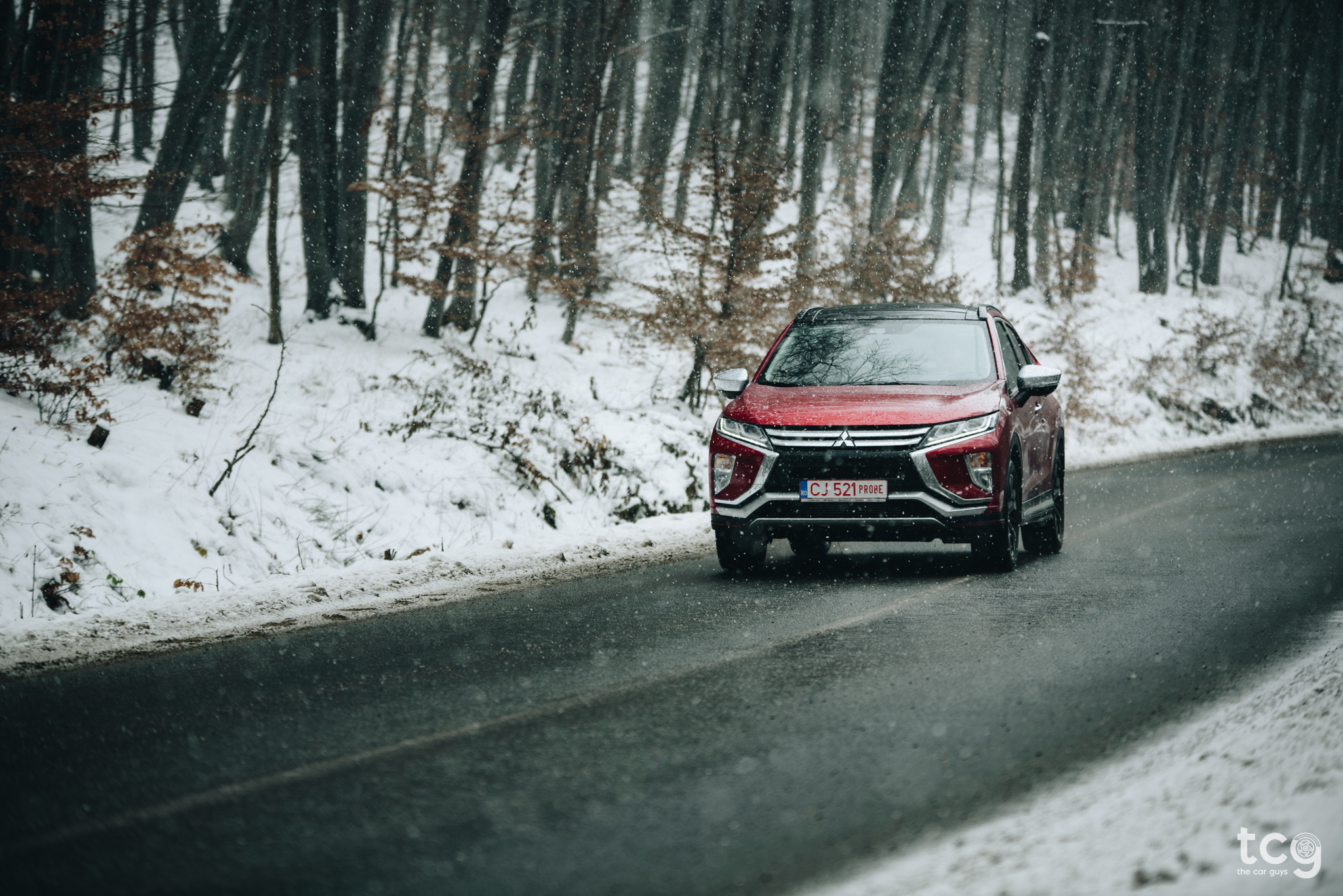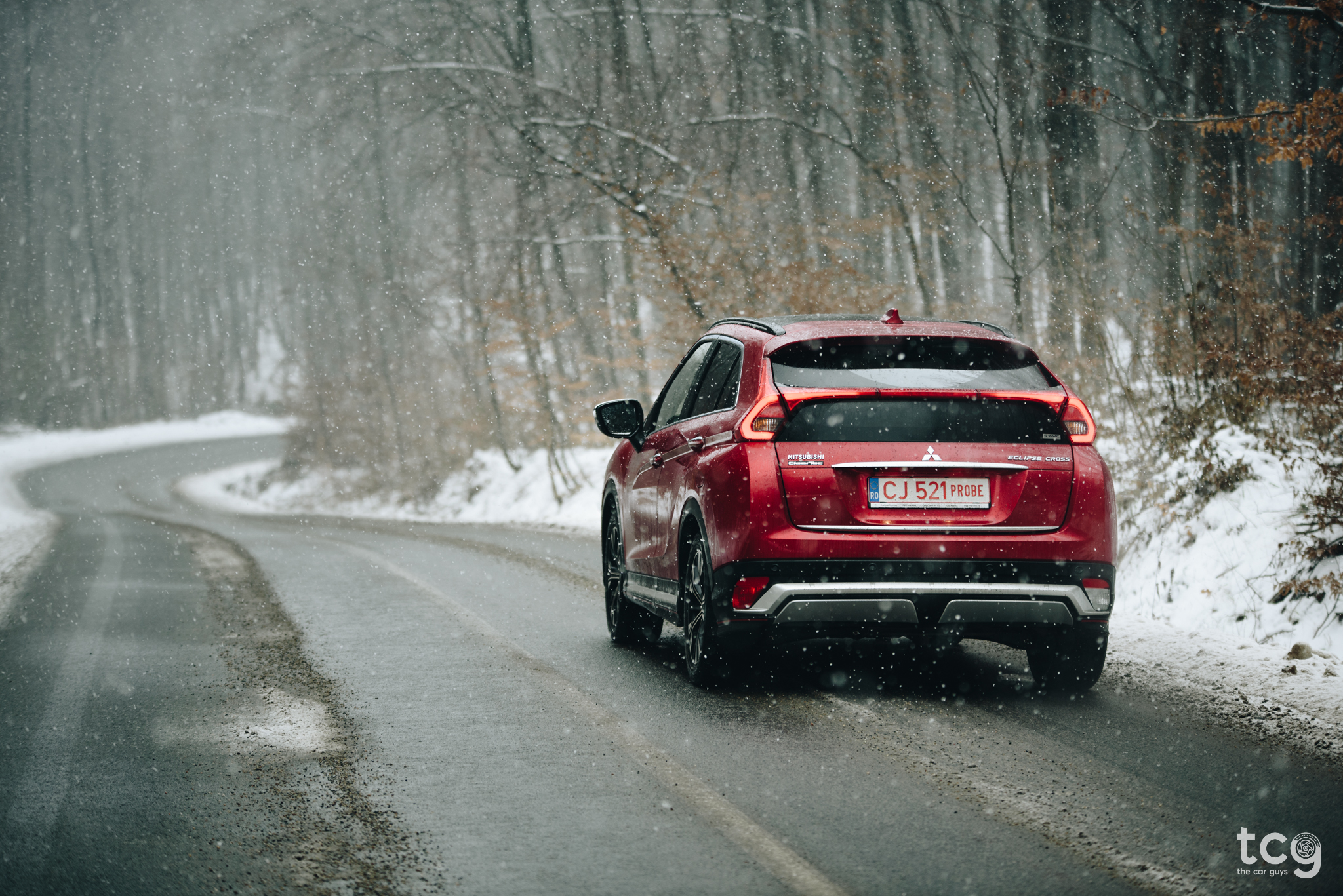 ---