You might not believe me when I say this but the new Rexton is a very impressive car - you actually get more bang for buck than most competitors in its segment! It's true, they might not have the best reputation out there, but that's about to change with these new models as they are so darn good!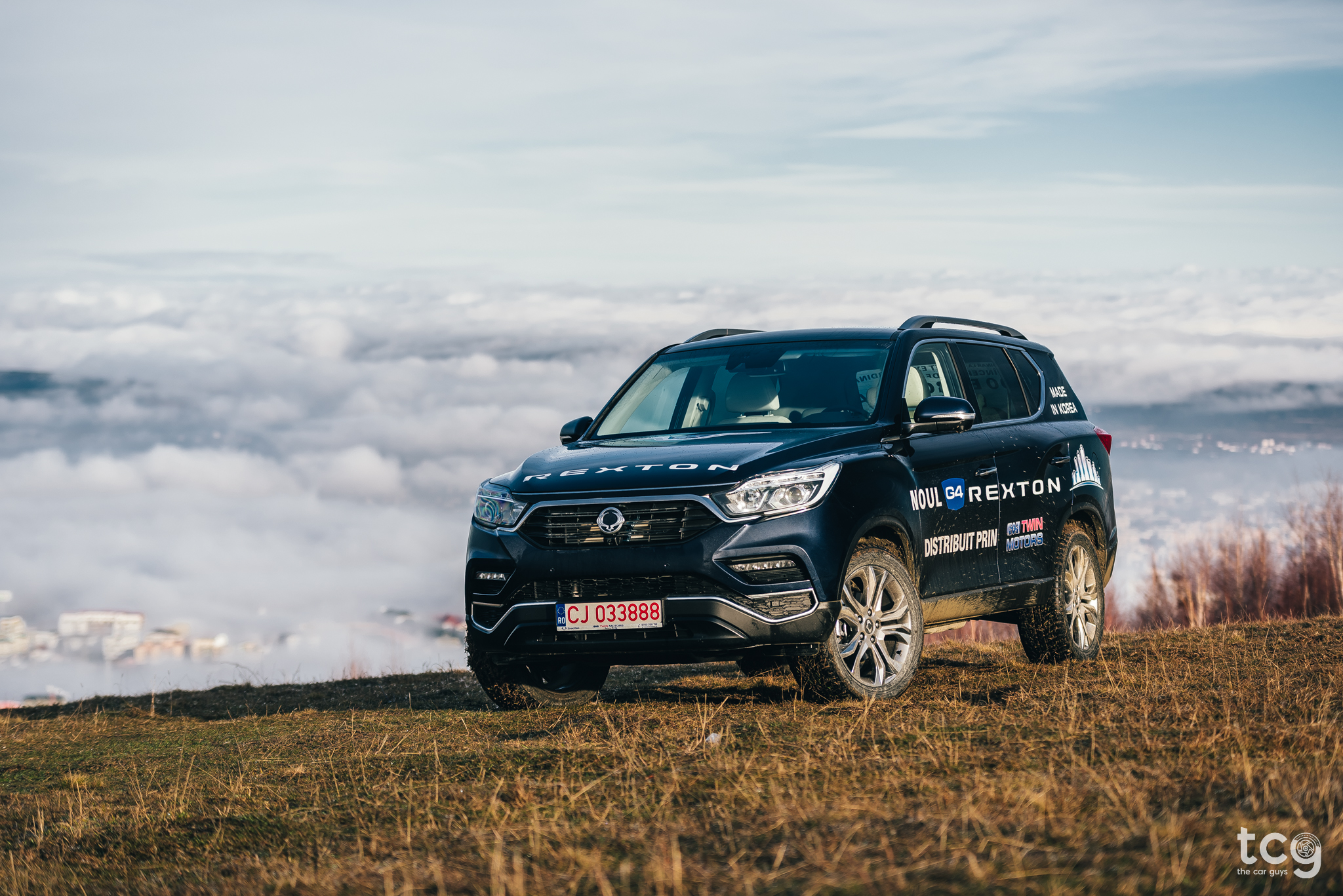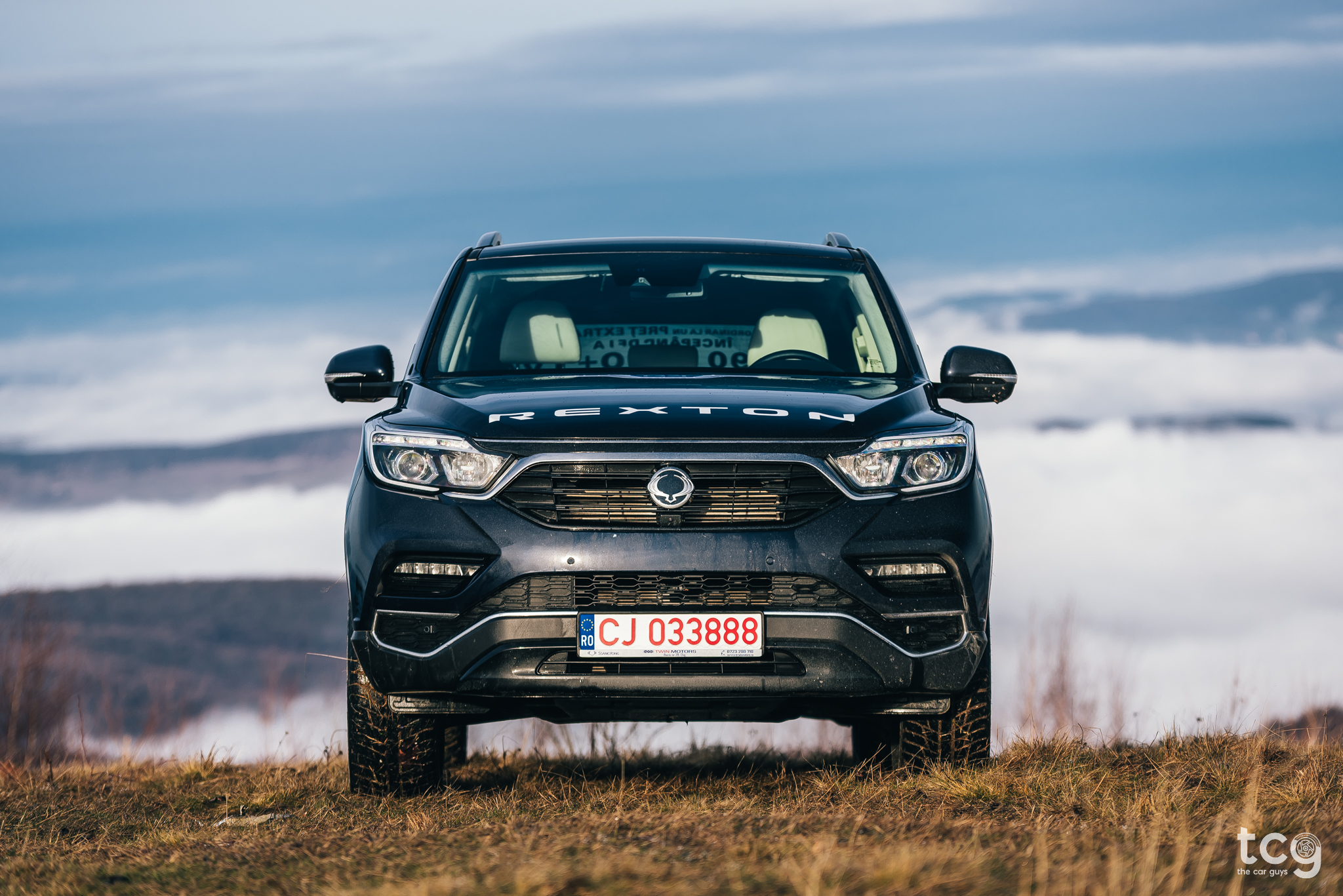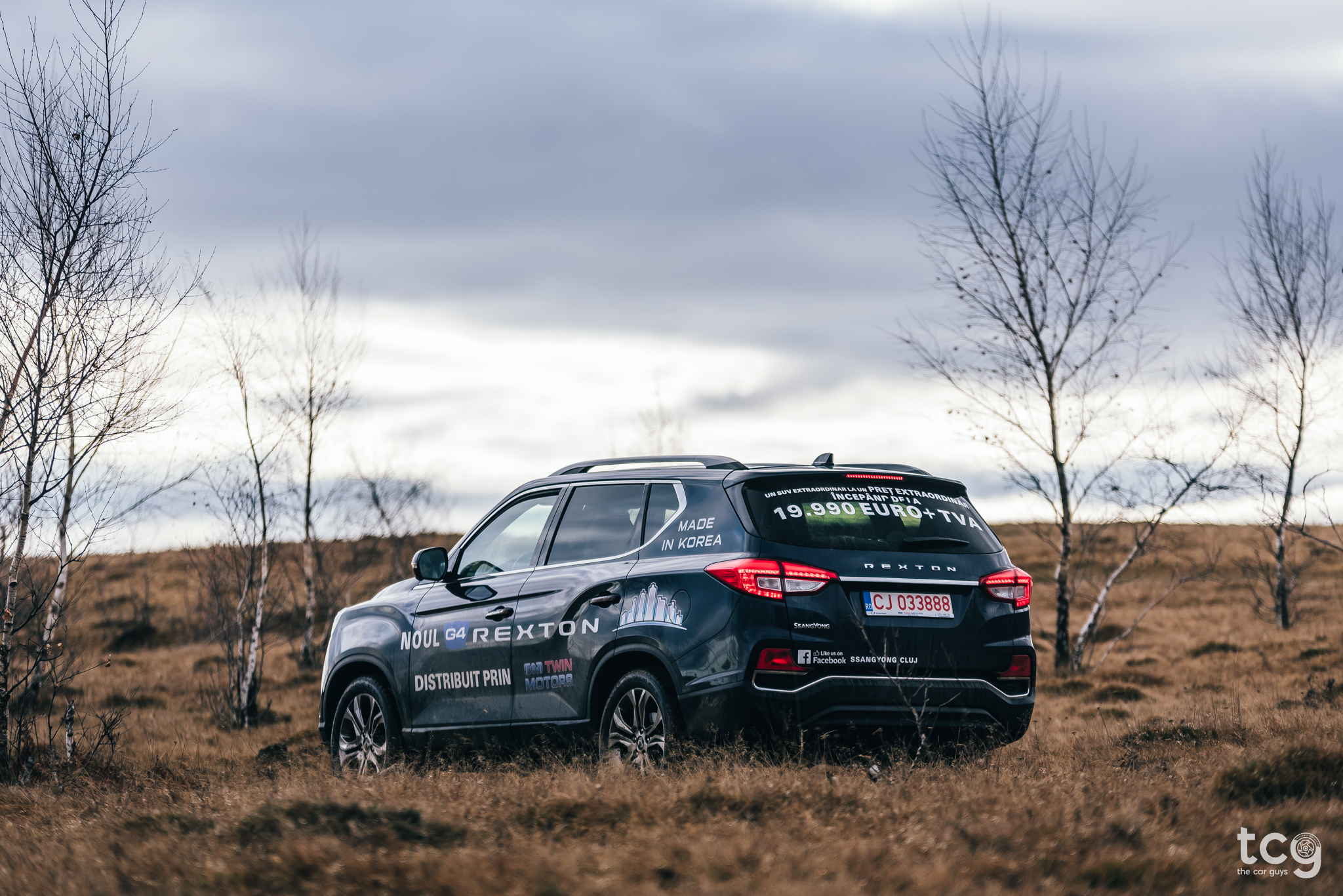 Design wise, I think it looks good! They might have overdone it a tad bit, but that's ok because compared to the older model(s) this looks a lot better. You can't really miss this car in traffic, or anywhere else for that matter, simply because of its massive size!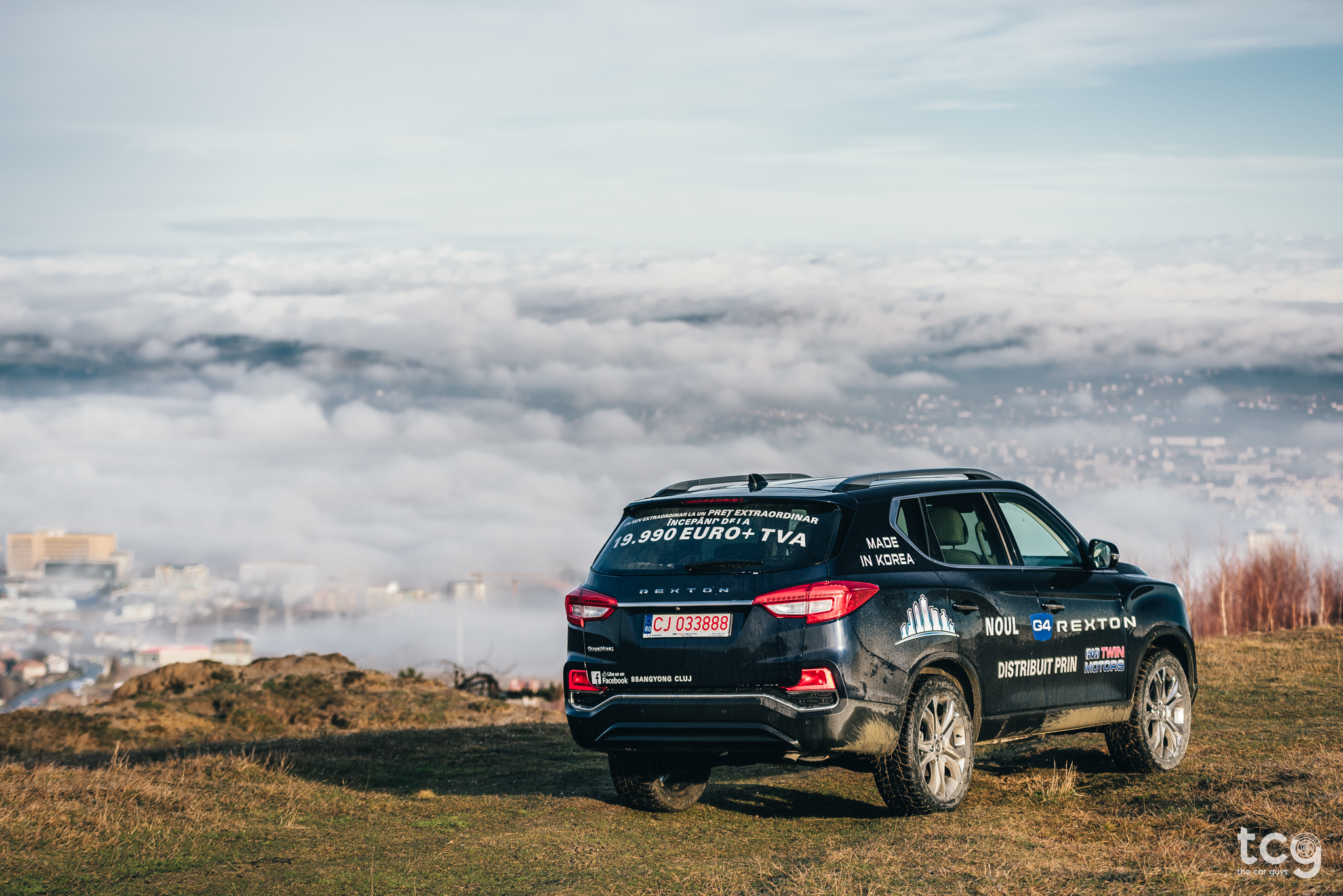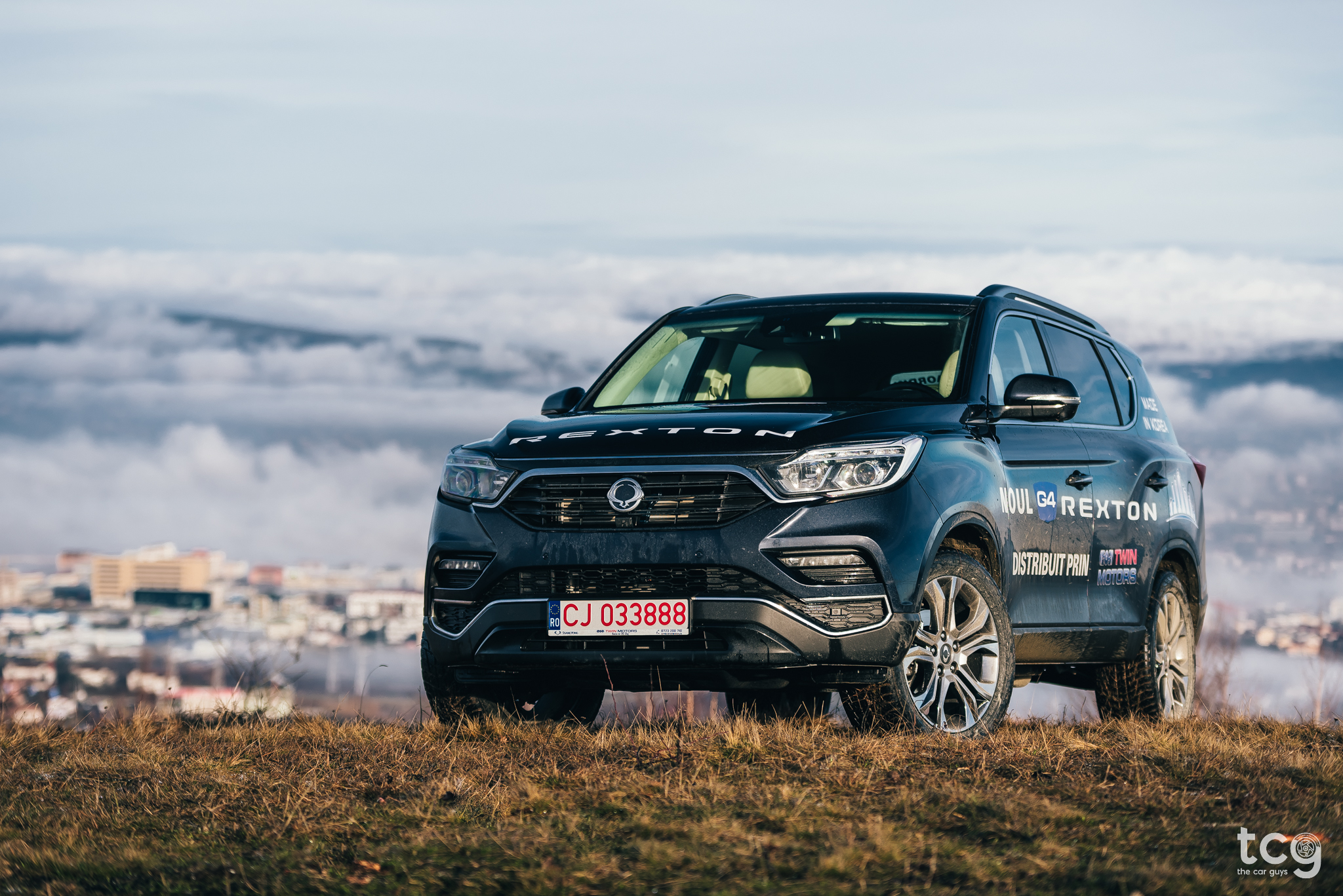 All models get four-wheel drive, a 3500kg towing capacity and only one engine with a couple of gearboxes to choose from! Our test car had the 2.2-litre e-XDI engine capable of a decent 181HP & 420NM of torque and I'm not saying 181HP is not enough, but considering the car weights over 2 tonnes - I think somewhere in the neighborhood of 200-220HP would have been perfect! If you put your foot down, the engine is kind of noisy but stays surprisingly muted when cruising.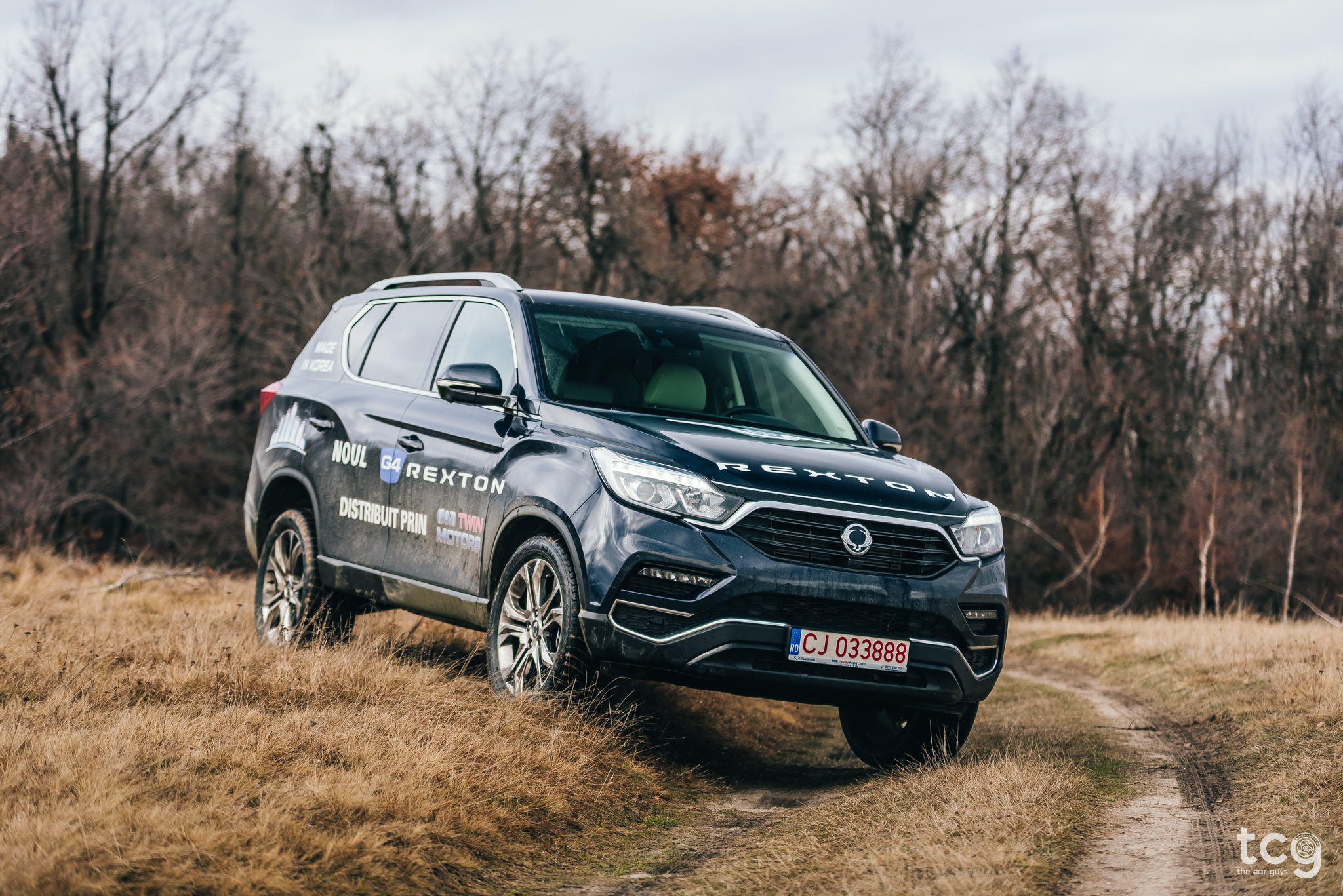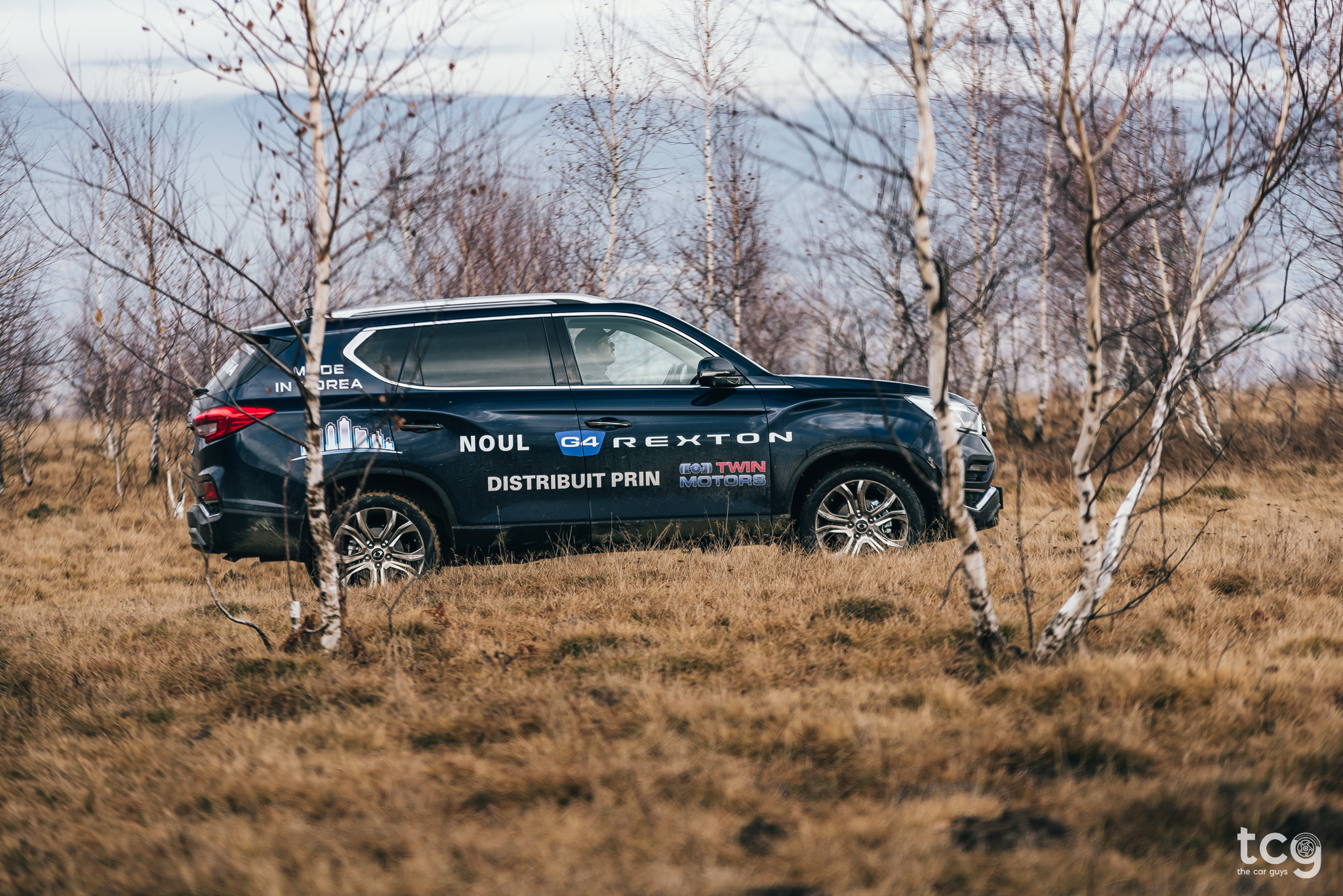 The seven-speed automatic gearbox (7G-tronic from Mercedes-Benz) works as expected! Doesn't jerk when you pull away, goes smoothly between gears and has a manual override if you want to shift through gears yourself. One thing I noticed that I didn't really like is the fact that it can be very slow when you kick down but other than that, it's great overall!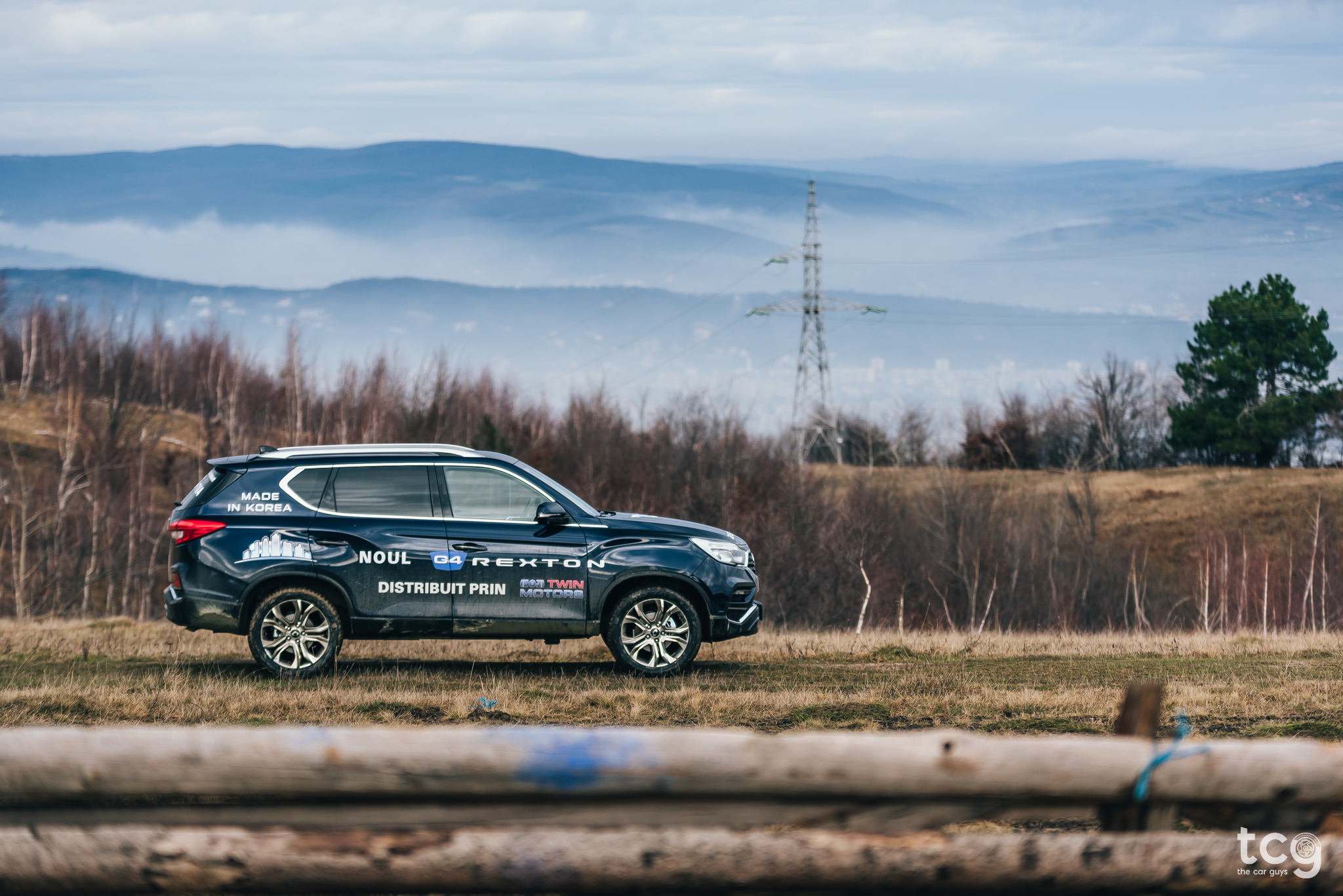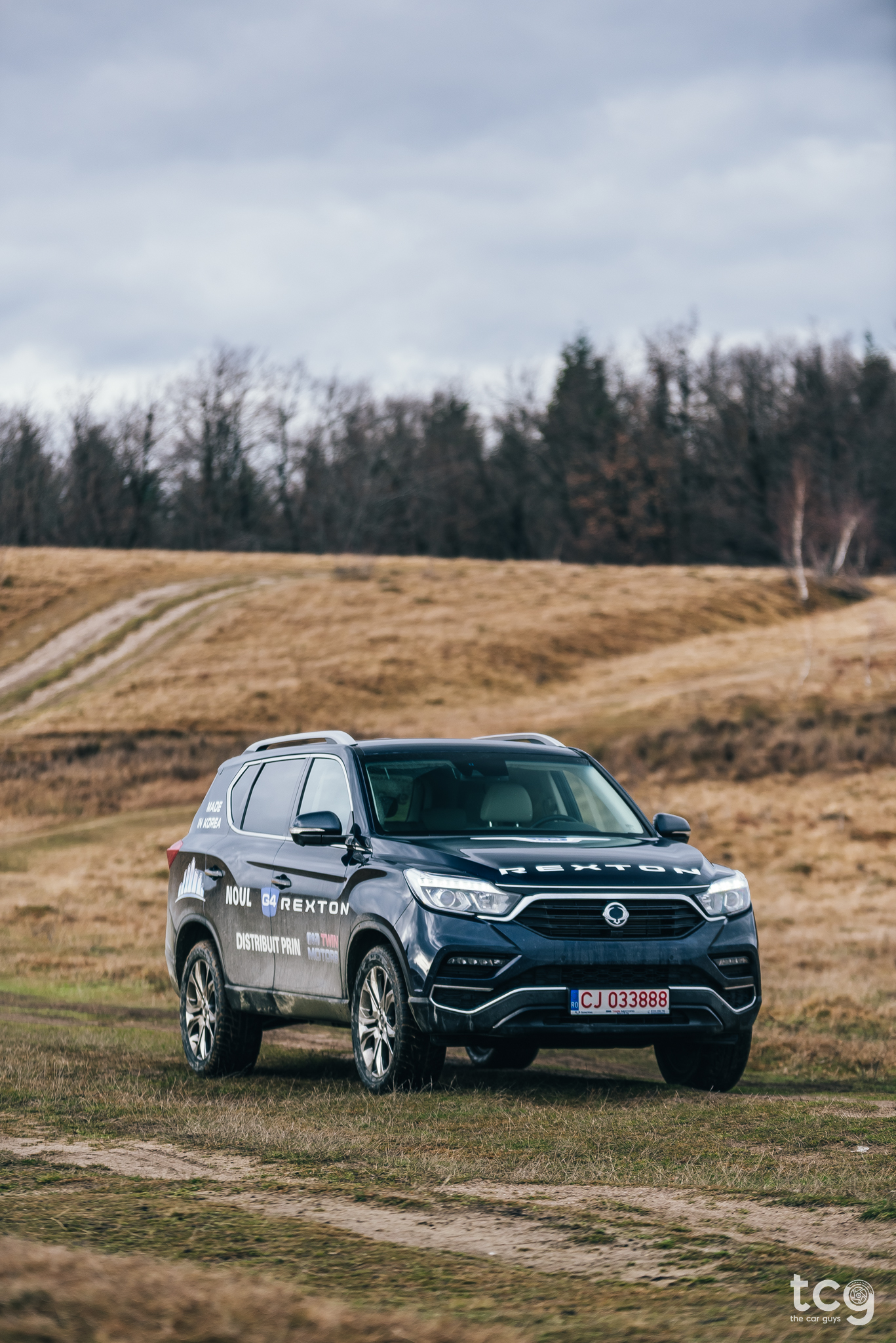 If you expect this to be a very comfortable SUV, don't! The new Rexton is very, very stiff and because the roads in Romania are not the greatest, we had the "honor" to see for ourselves just how stiff the suspension is. Unfortunately, being on 20-inch rims didn't help at all! There's no air-suspension or adaptive dampers so you'll just have to pray the road ahead of you doesn't have too many bumps and potholes!
As for the handling, it's very decent for a car this big. I mean, you won't go racing with it or try to beat any speed records at hillclimb events. The car is fairly composed, it does lean through corners but I was kind of expecting that to be honest - you can't really have a big car that doesn't lean through corners. The steering is a little vague too, but overall I'd say it's done a decent job!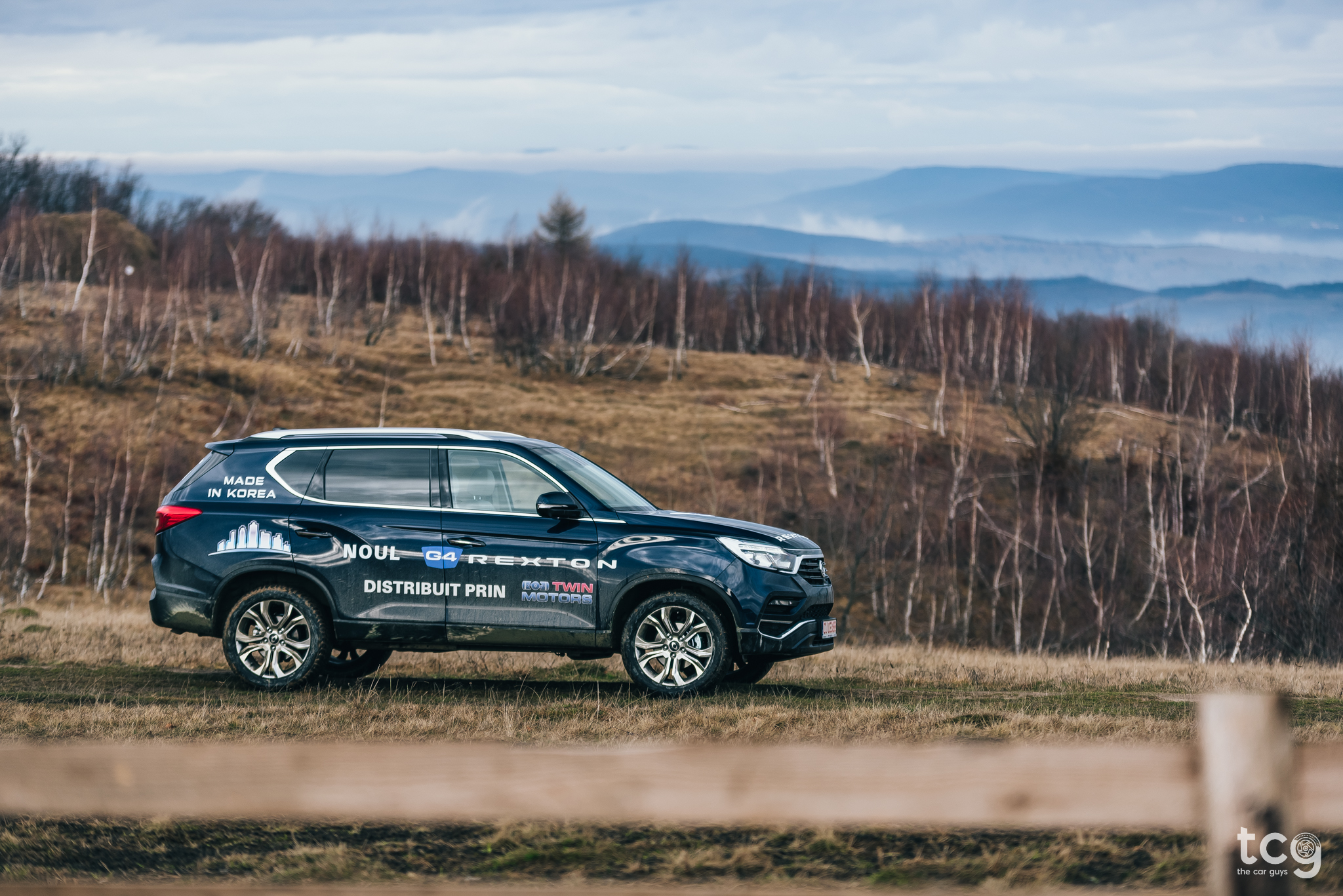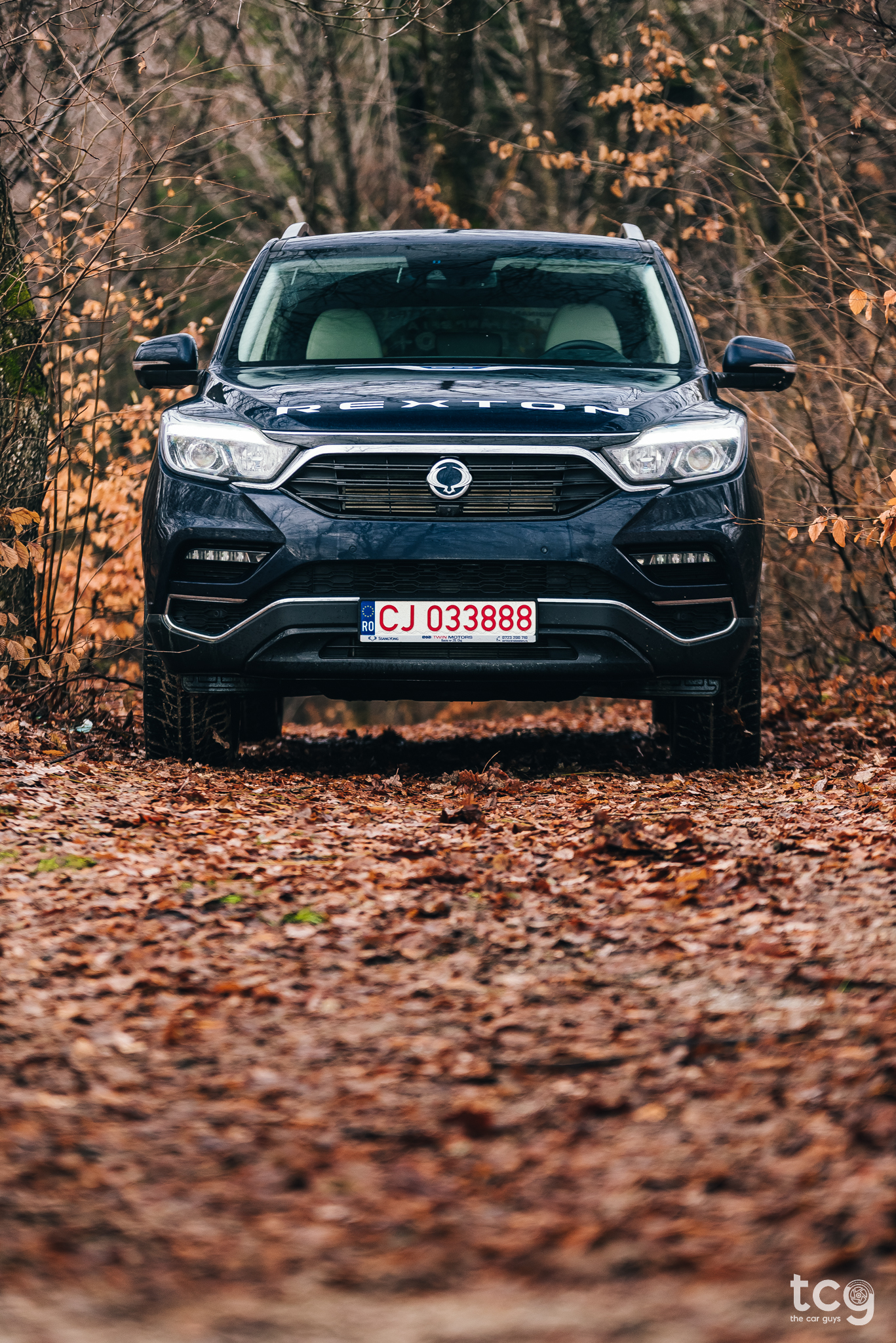 Moving to the interior we find something very surprising - it doesn't feel cheap! It's actually really, really good! I wasn't expecting this at all to be honest - the materials used are mostly soft to the touch, the buttons operate precisely and there's plenty of adjustment for the seats and steering wheel. All models get a leather-wrapped steering wheel and wood-effect trims, while higher specced versions get leather seats as well. There are some hard-er plastics here and there but they're in places you don't really ever touch.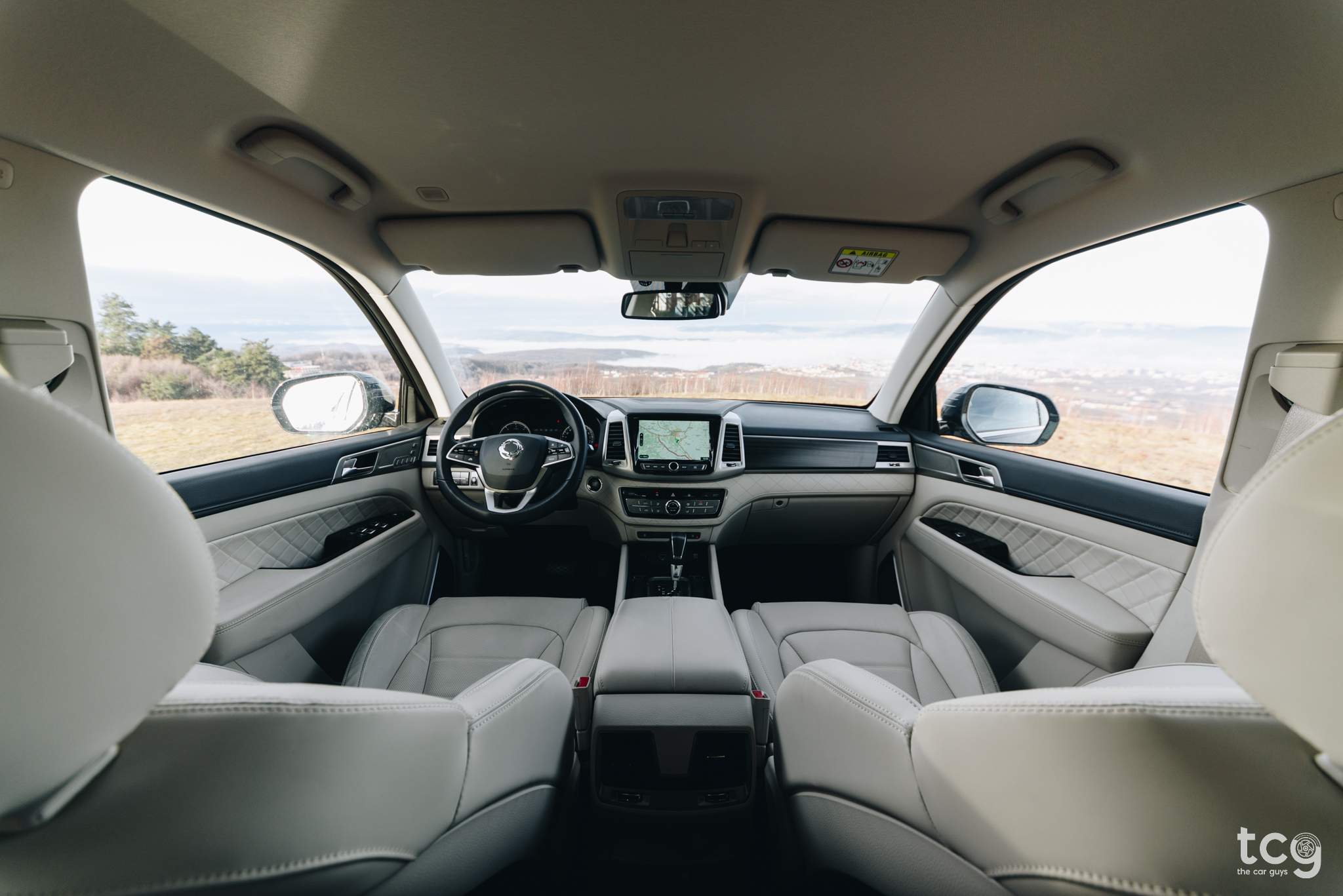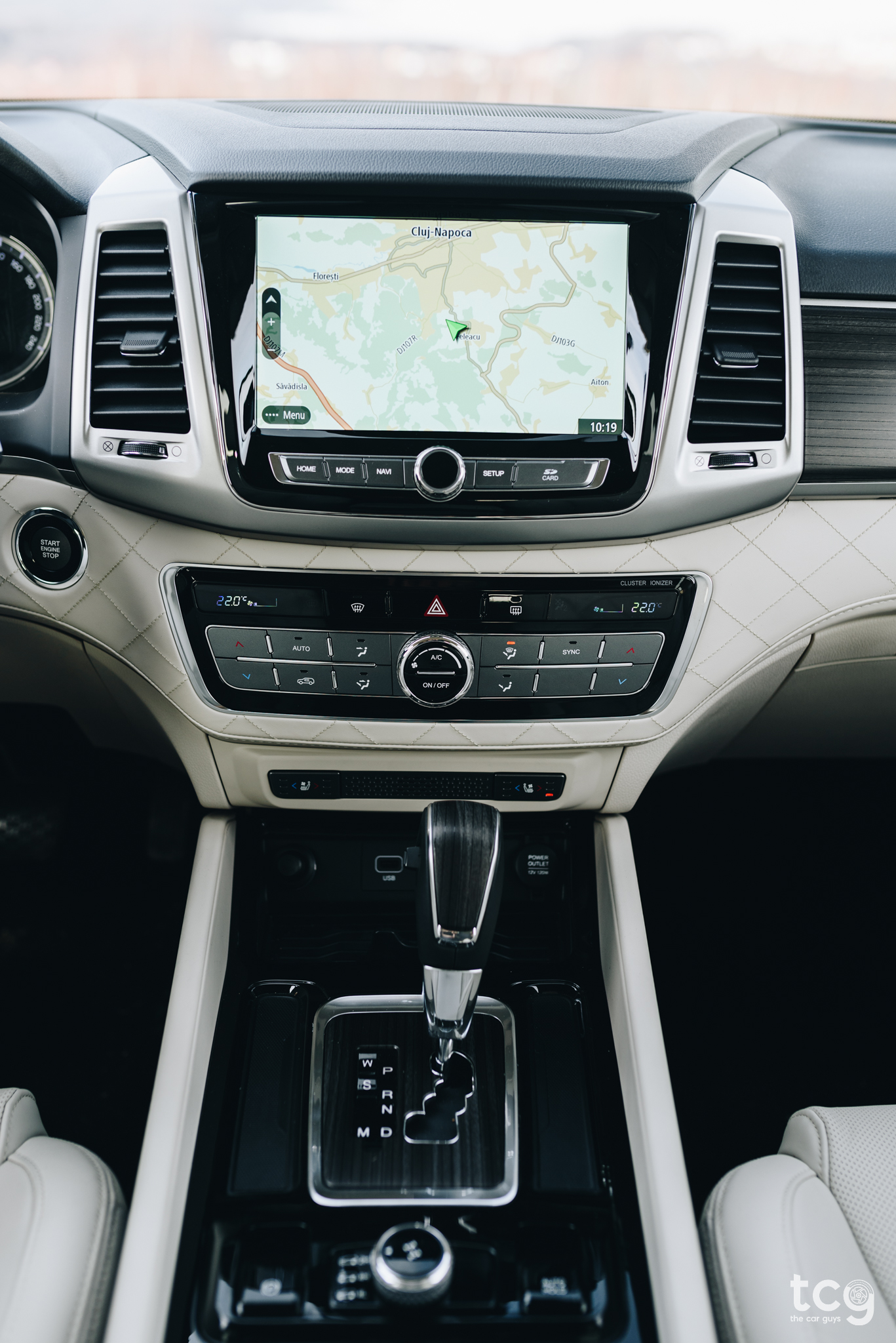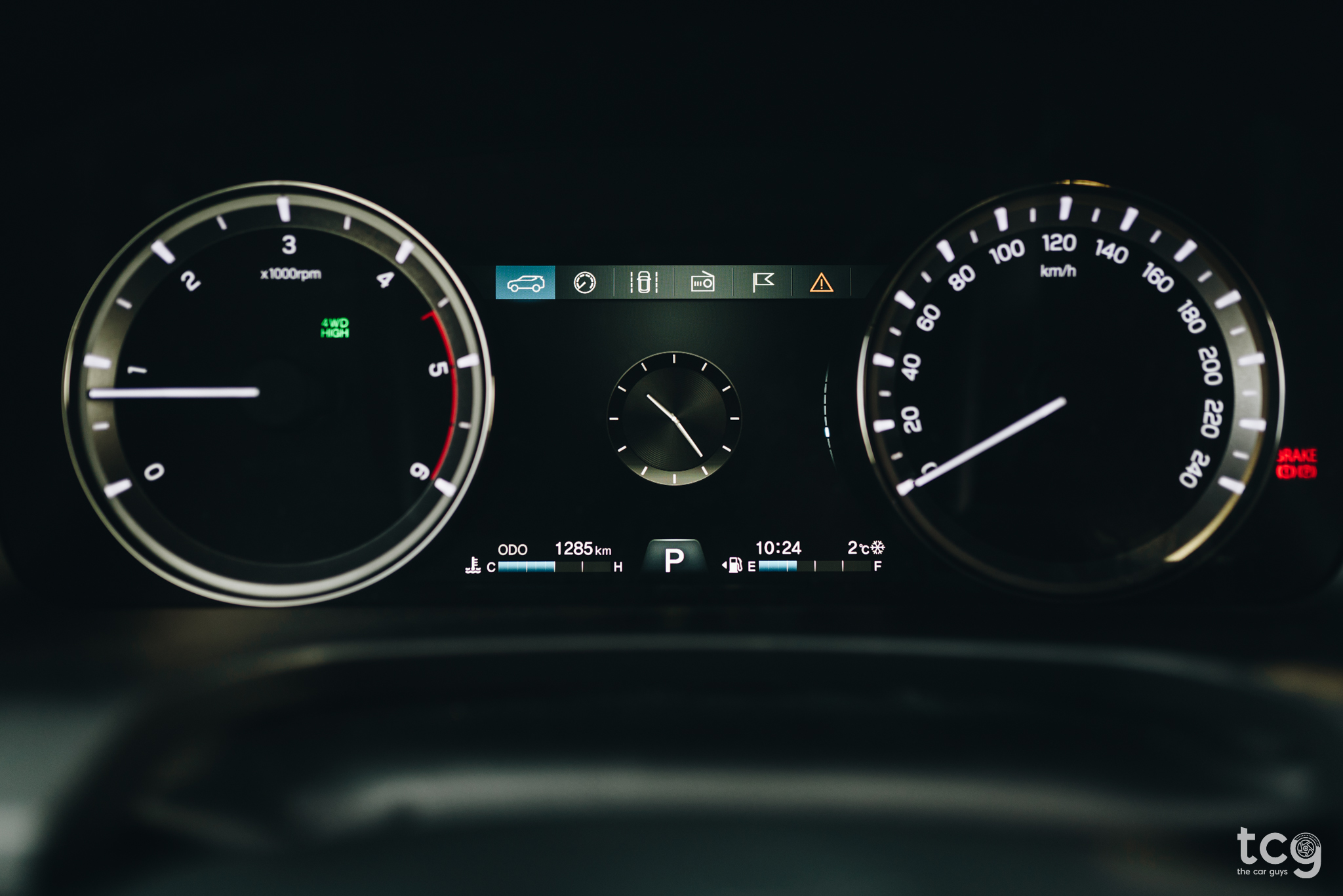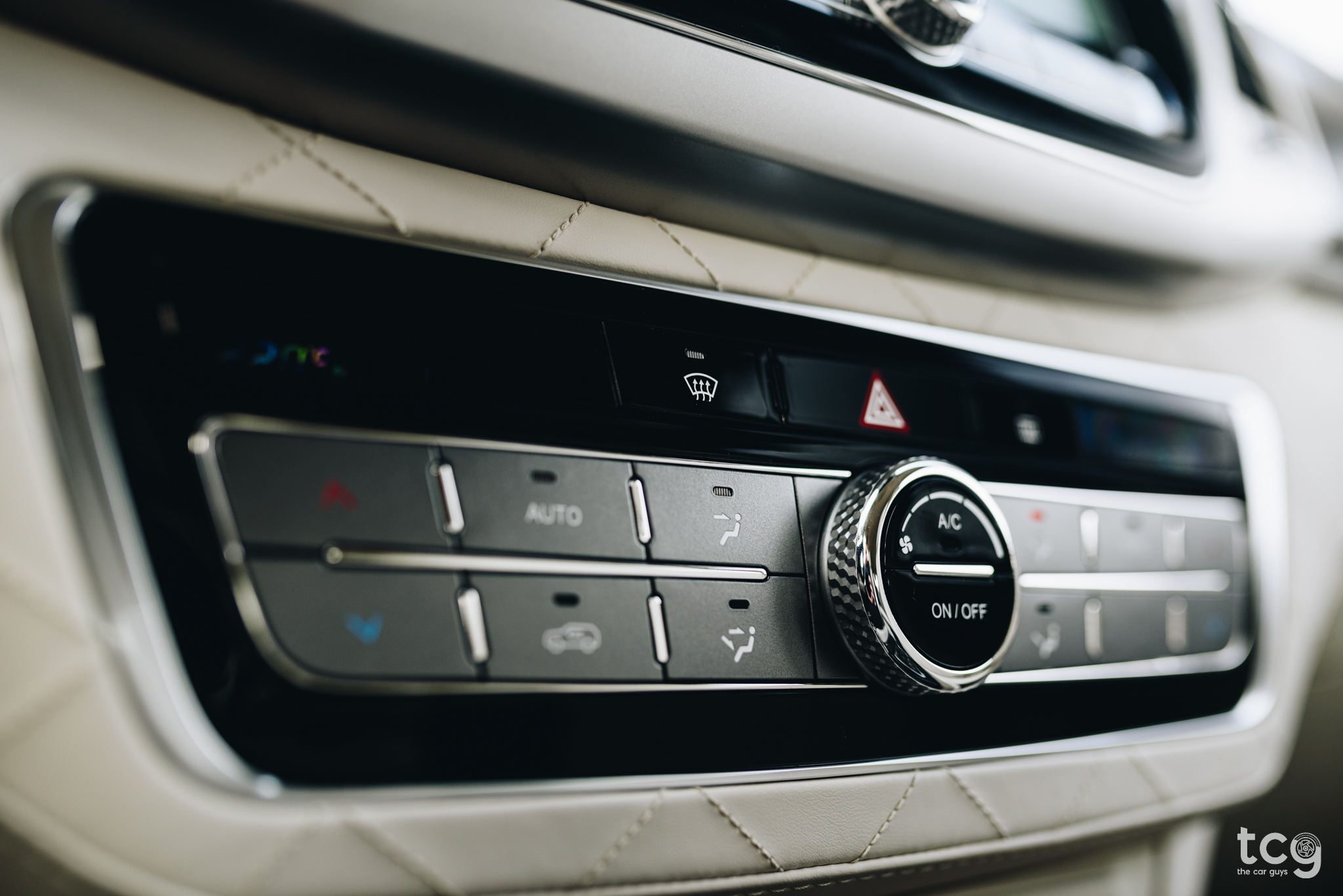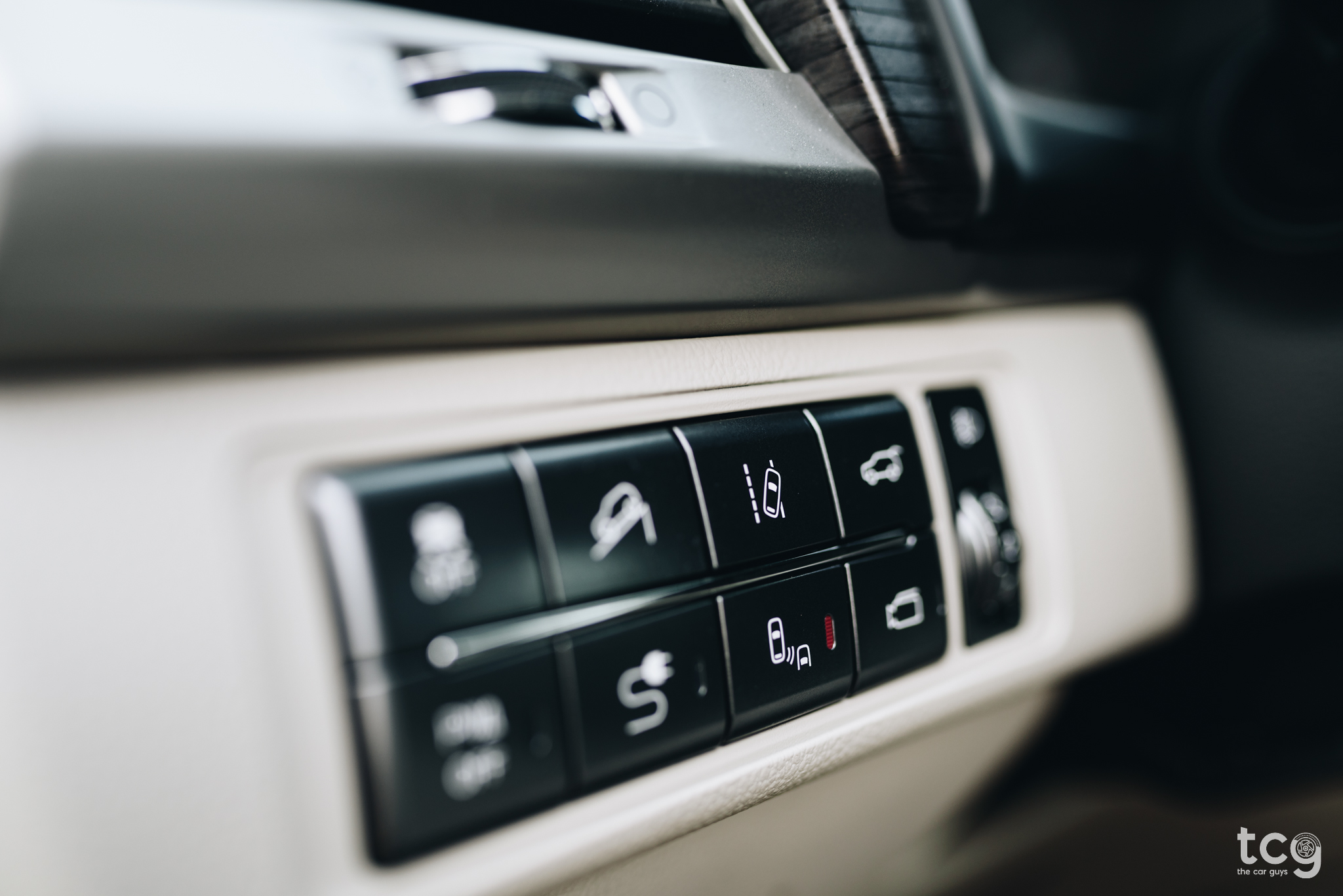 There's an abundance of features in this car and let me name just a few: heated & ventilated front seats, DAB Radio, Android Auto/Apple CarPlay, a 9.2-inch infotainment screen that works surprisingly well, hill-descent assist, lane assist, all-round cameras, automated tailgate - and there's plenty more. The amount of kit available is very impressive and it all works as expected!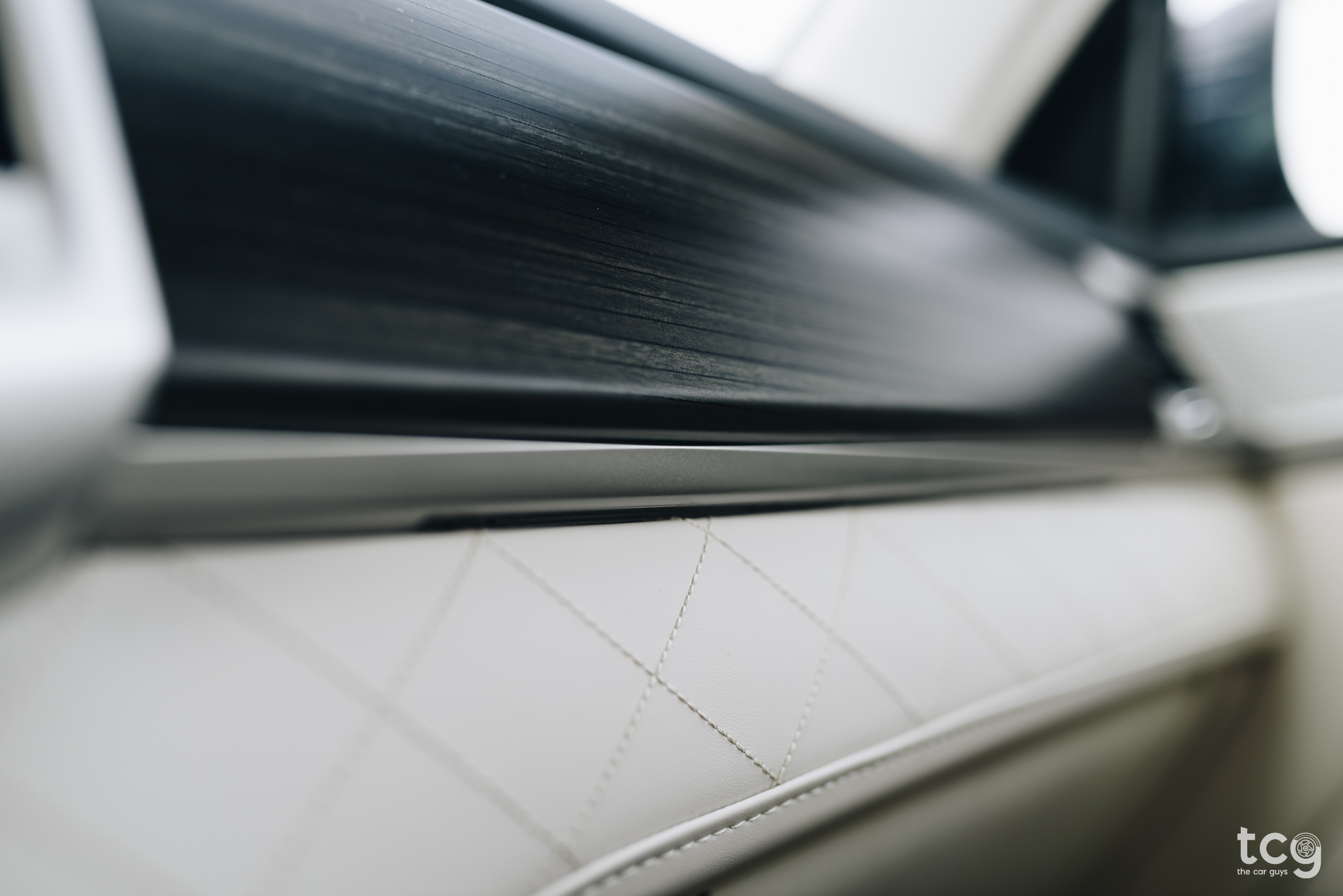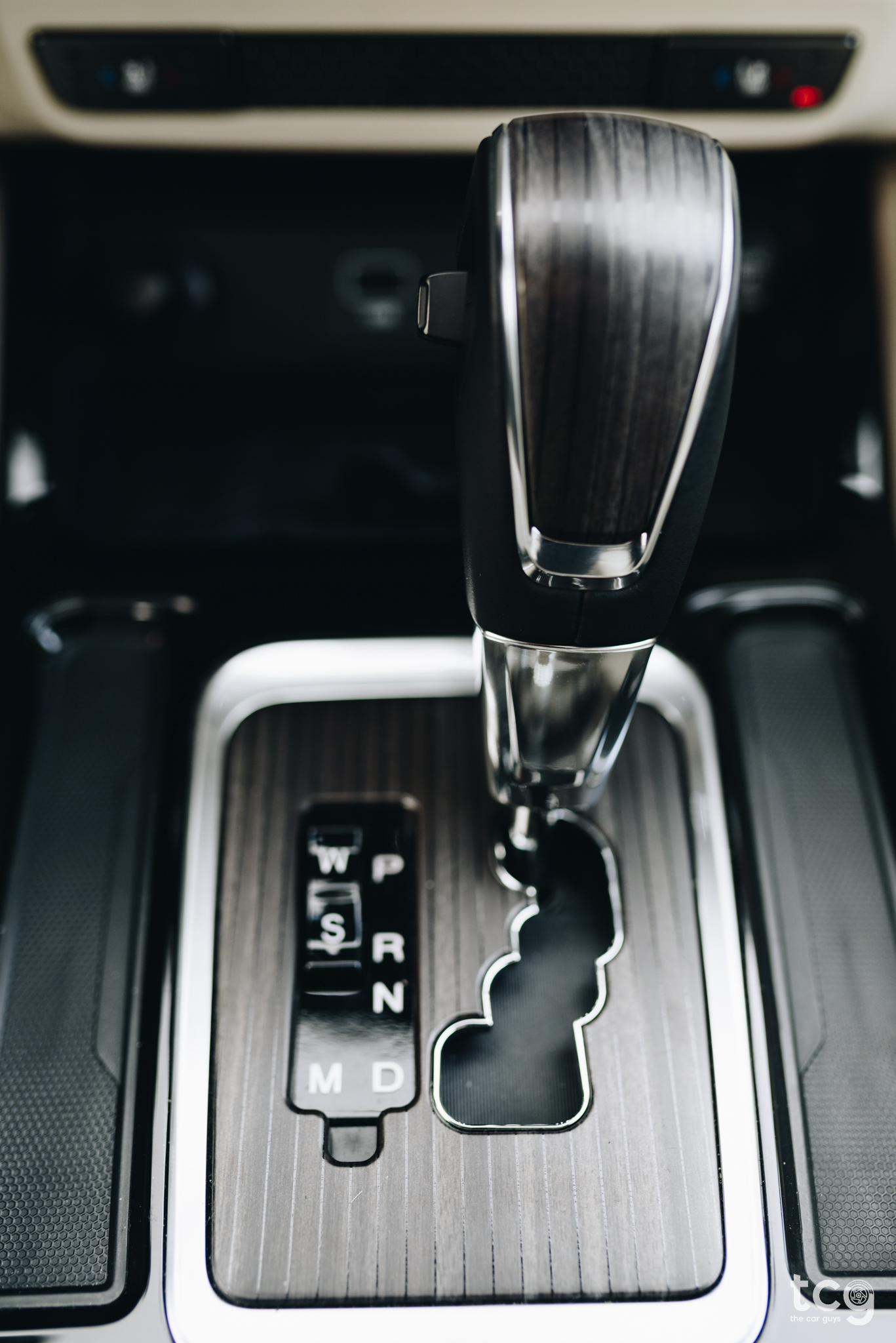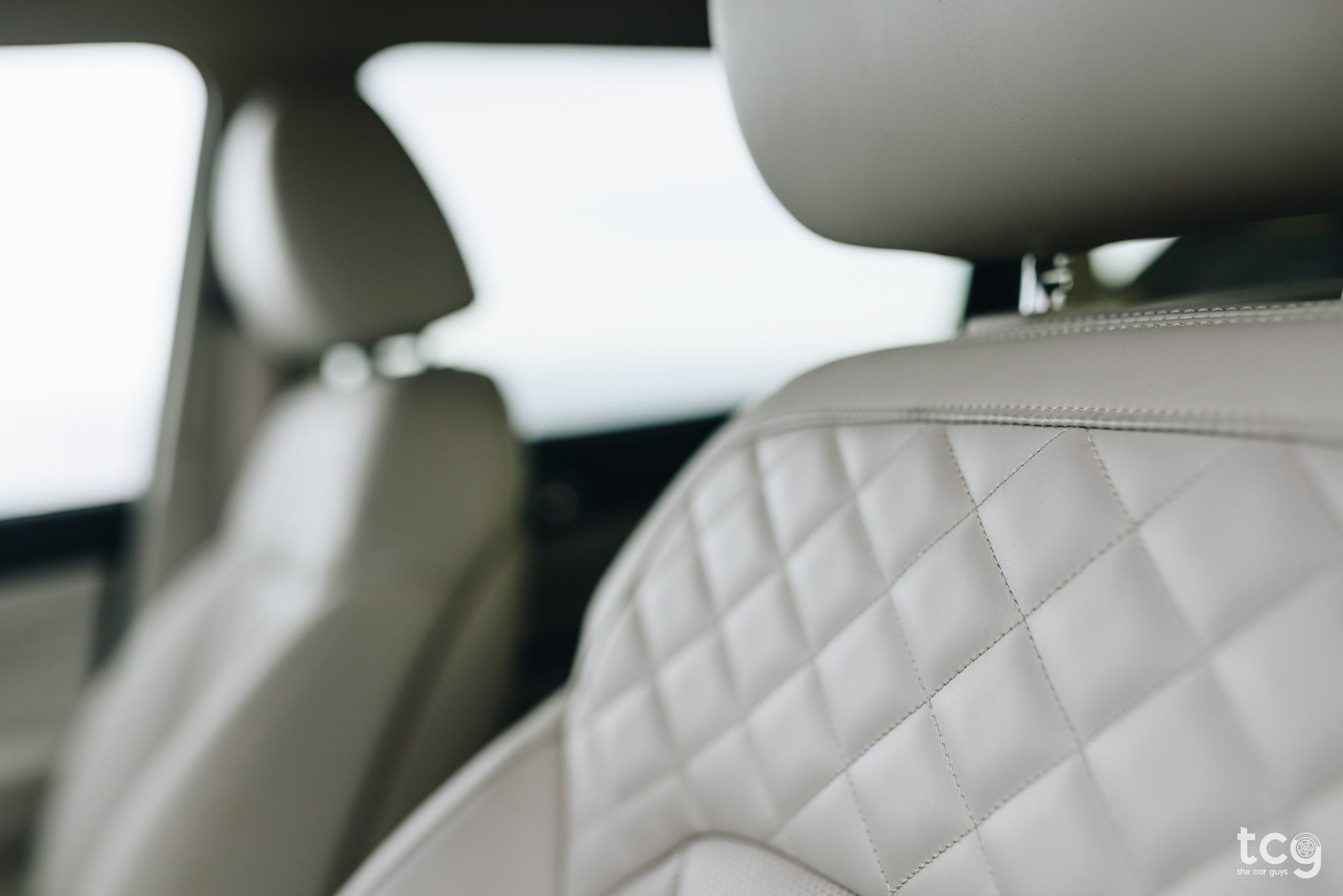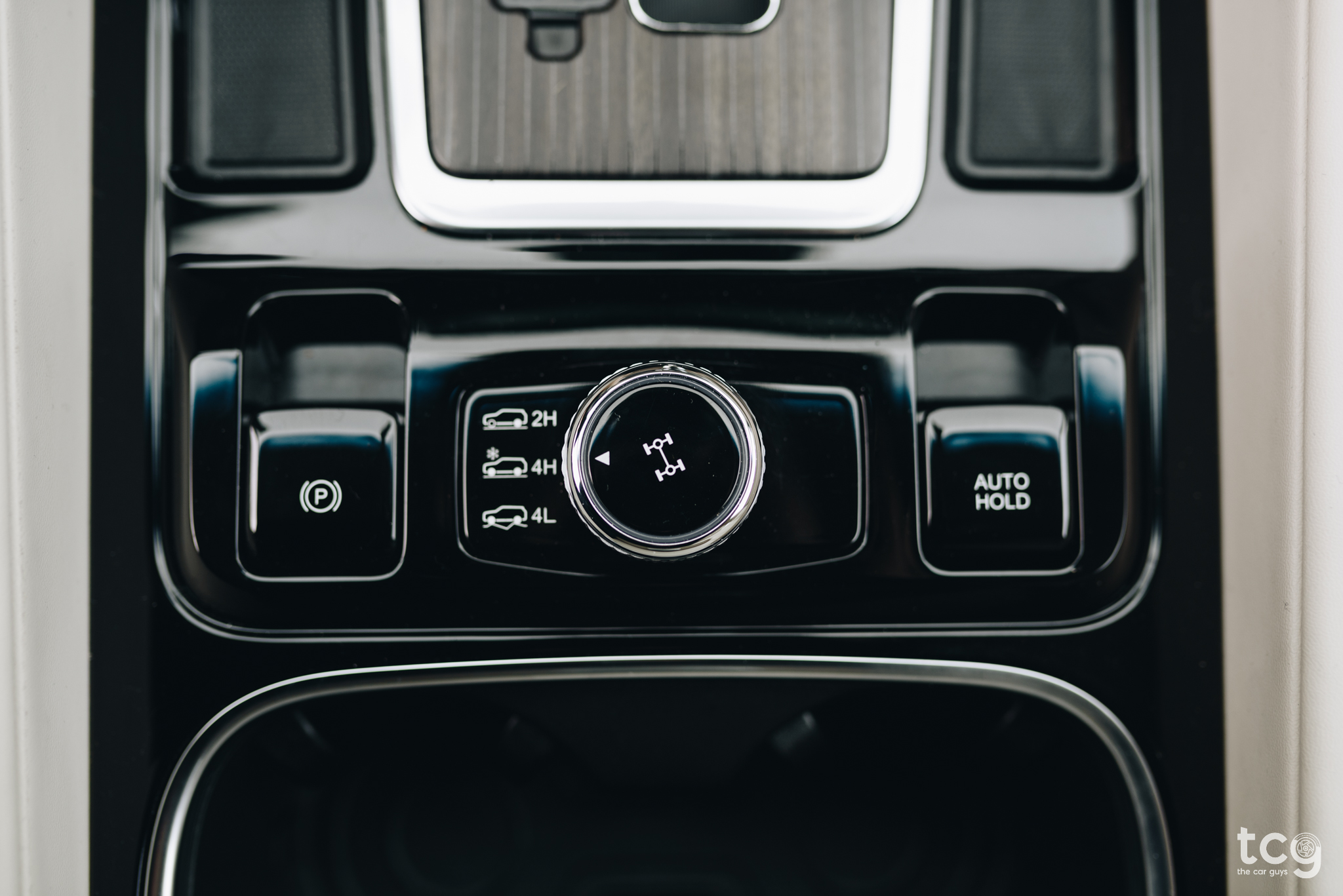 You can get this car with either 5 or 7 seats which is great! The interior is very roomy with enough knee-room/headroom to accommodate pretty much everyone and the seats are very comfortable as well, both front & back. There's a huge cargo area when the rear seats are folded and because the five-seat models don't have rear seats in the boot, you get even more luggage space. I think the only cars that I tested to have a bigger boot is the Peugeot 5008 and maybe the Skoda Kodiaq, but I'm not 100% on that one.
---
3 things I really like about the Rexton G4:
How spacious it is inside!

The amount of kit you get for the price!

How well it does off-road!
---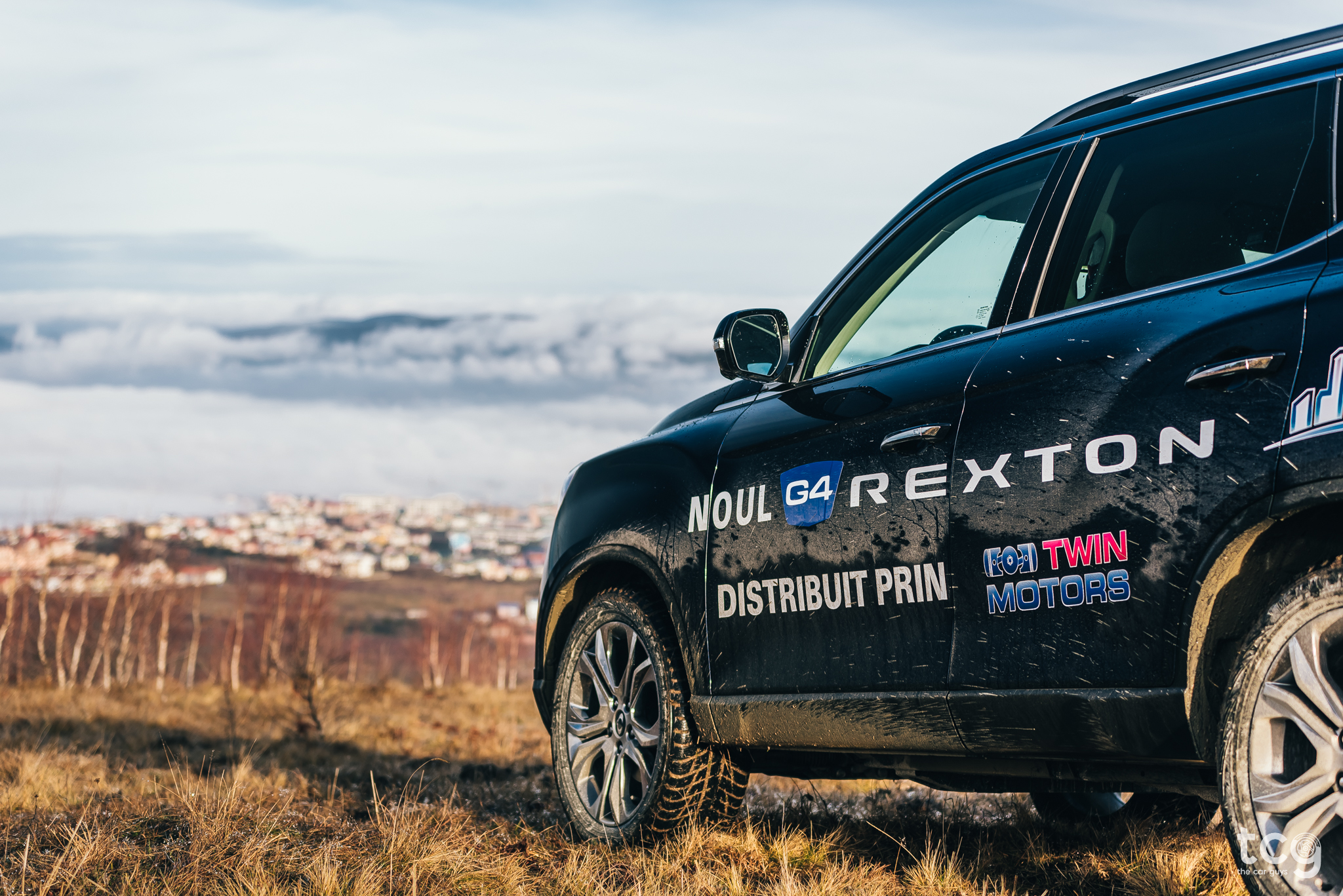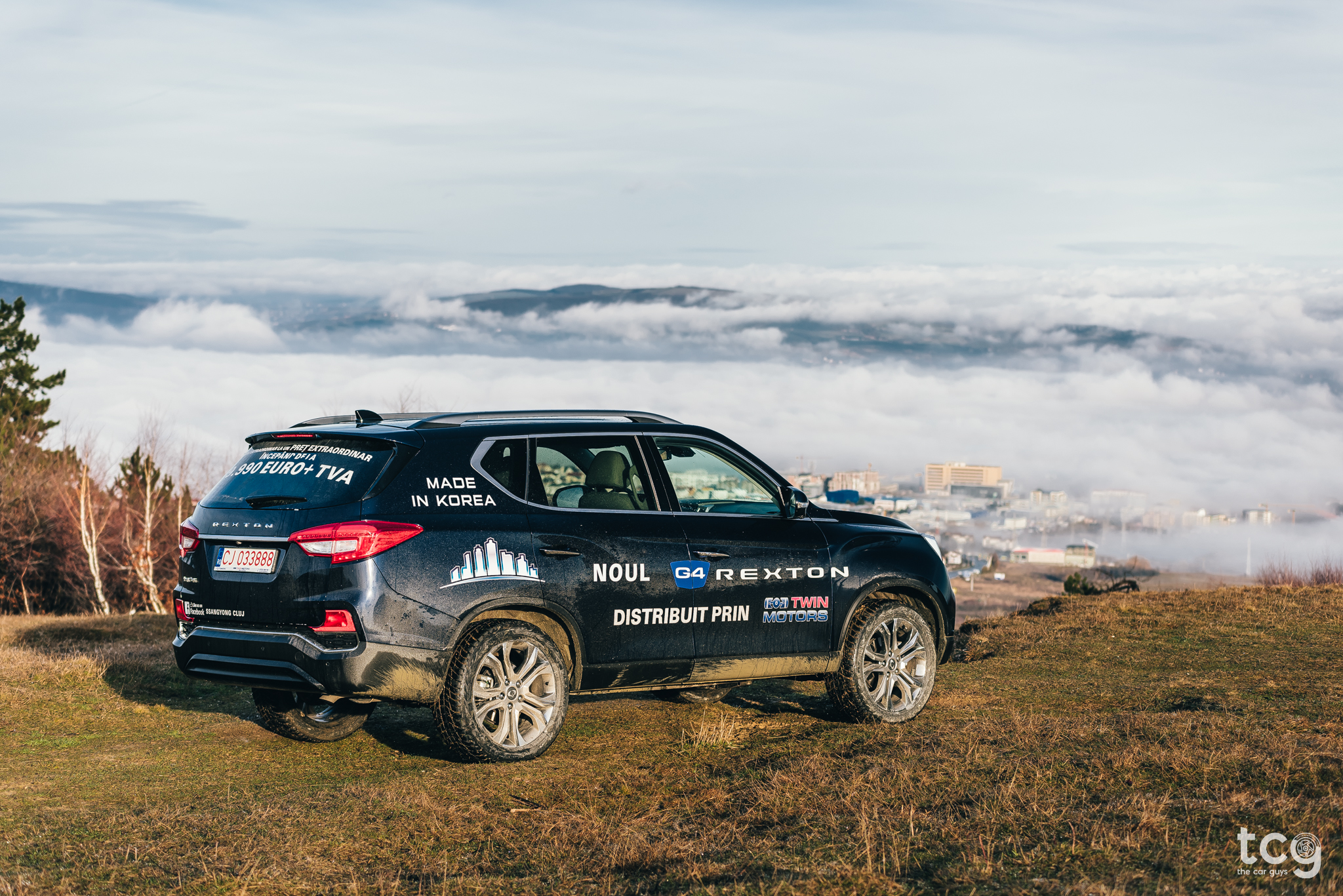 ---
3 things I really don't like about the Rexton G4:
Even though the interior is of a good quality, some of the leather used feels really cheap.

The fuel consumption is kind of horrible!

How stiff the car is, pretty uncomfortable on longer journeys!
---
Would I get this car? Not sure - I mean, it's a great car with plenty of kit, has a great price and all, but it just doesn't appeal to me that much for some reason! If you are interested in the car, I recommend test driving it, you will be surprised!
---
Price of the tested model: €38,500 (VAT included).
Engine and Gearbox: 2.2 e-XDI with 181HP and 420NM of torque + 7-speed (7G-Tronic) Automatic Gearbox.
---
Thank you SsangYong Cluj / Twin Motors for lending us the car!
Photos by: Dan Grigore
---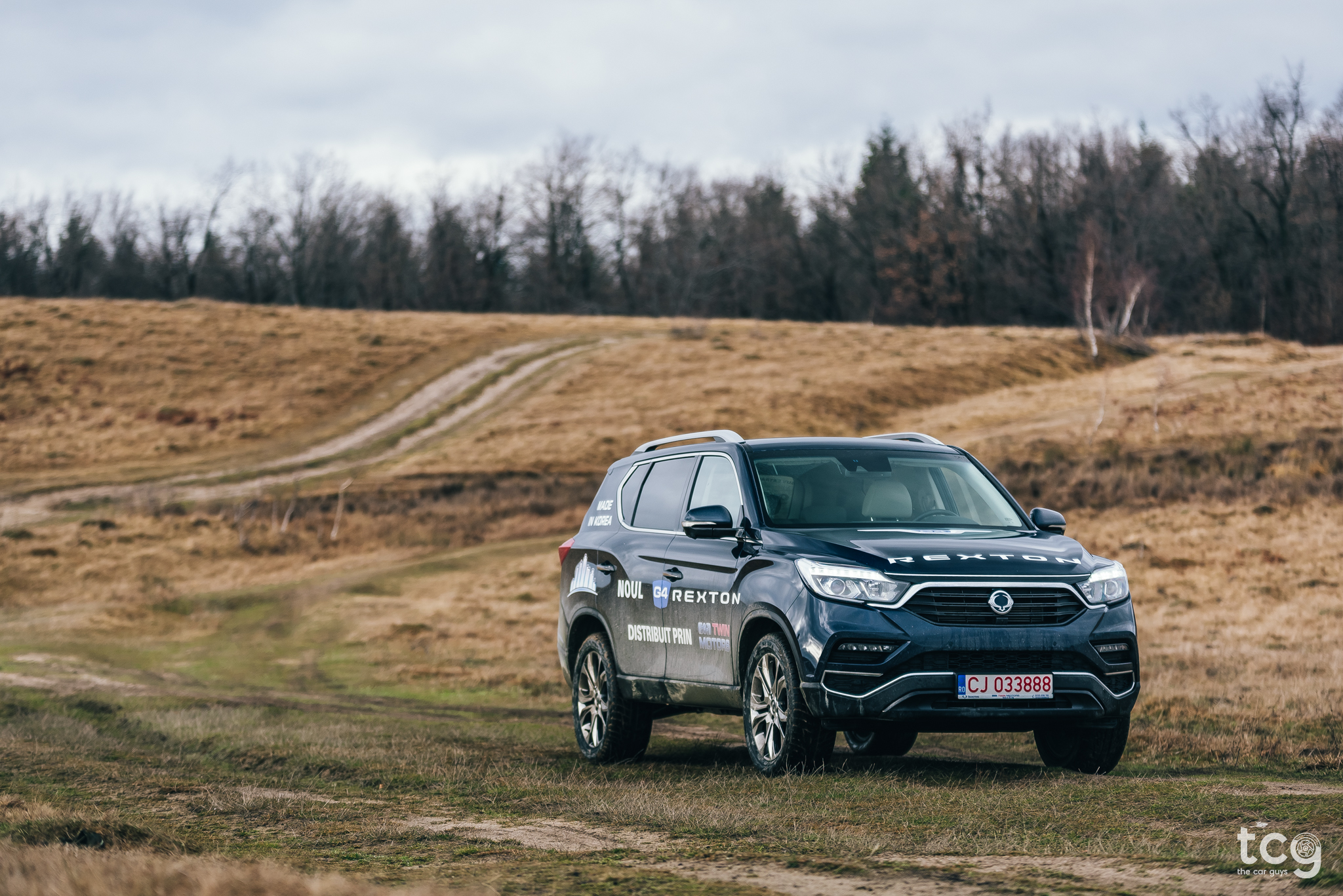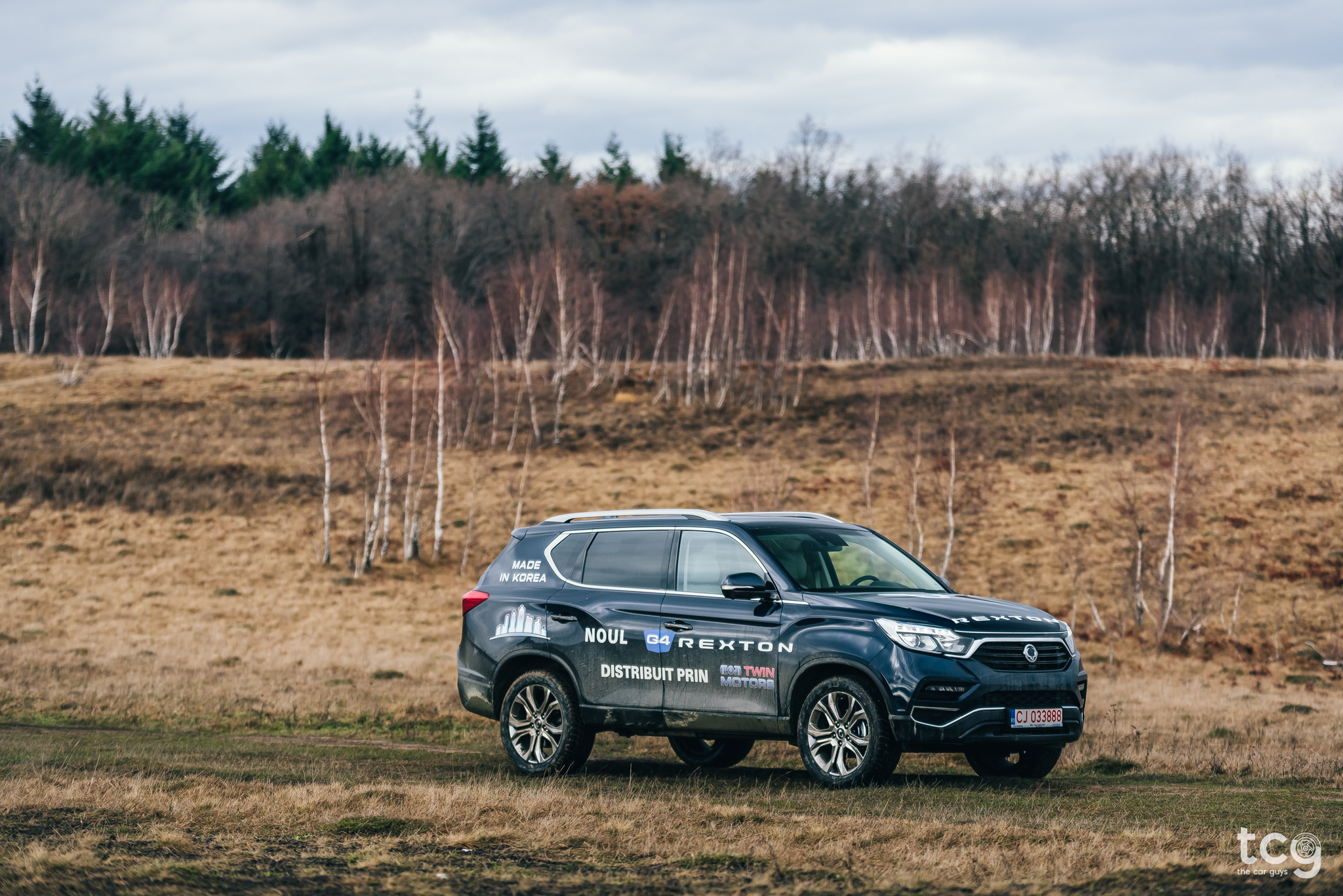 ---