Because we drove the 3008 GT-Line and fully reviewed that one, it doesn't make a whole lot of sense to fully review this one too as they are basically the same car. Yes, this is pretty much a bigger and better 3008. Why? Well, it's enormous on the inside (7 seats compared to 5 in the 3008), it looks rather good on the outside + you feel like a freaking fighter pilot while driving it - not because it's very fast or anything, but because of how they chose to design the interior!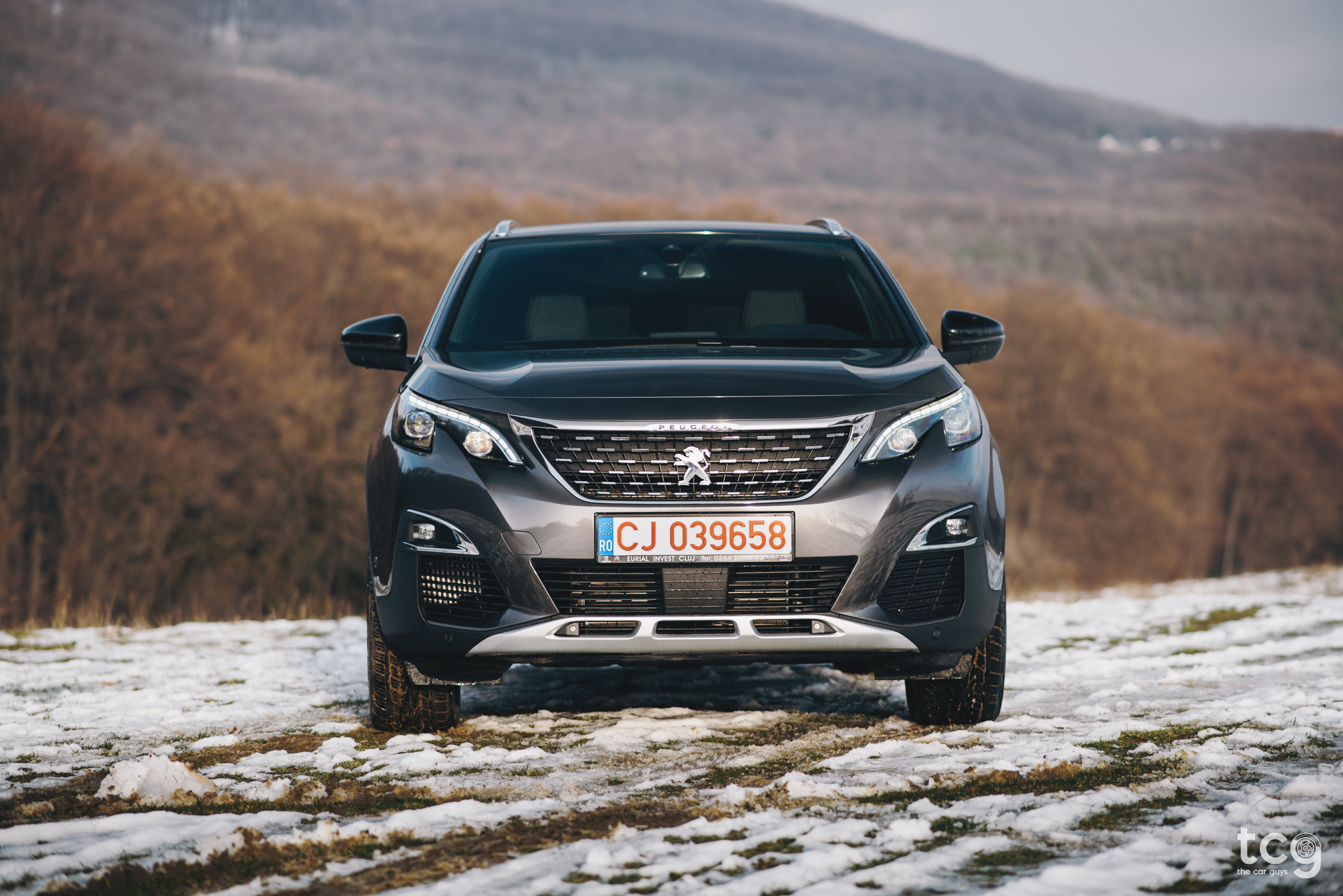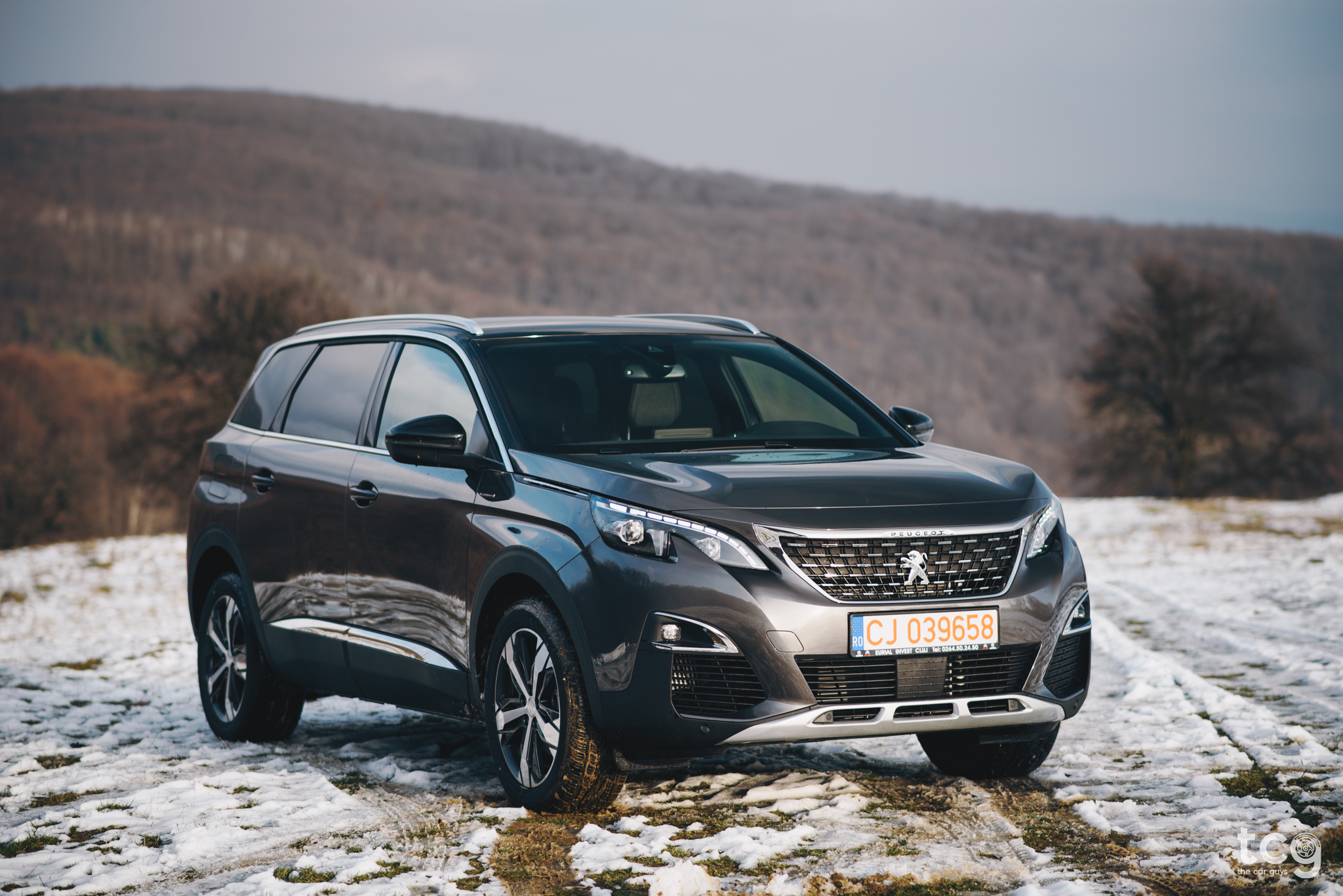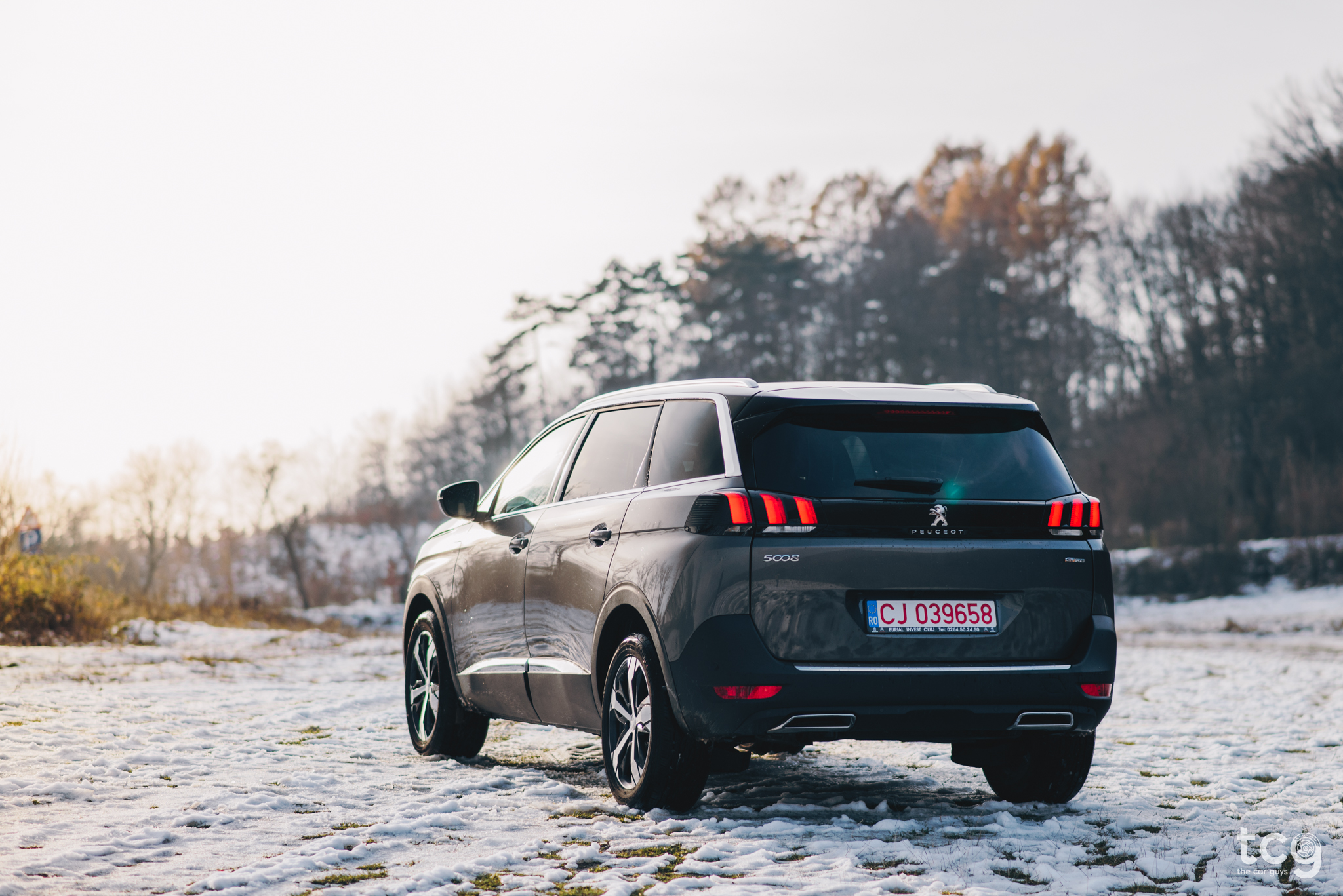 That being said let's enjoy a few shots one of our photographers (Dan) took during our two days with the car!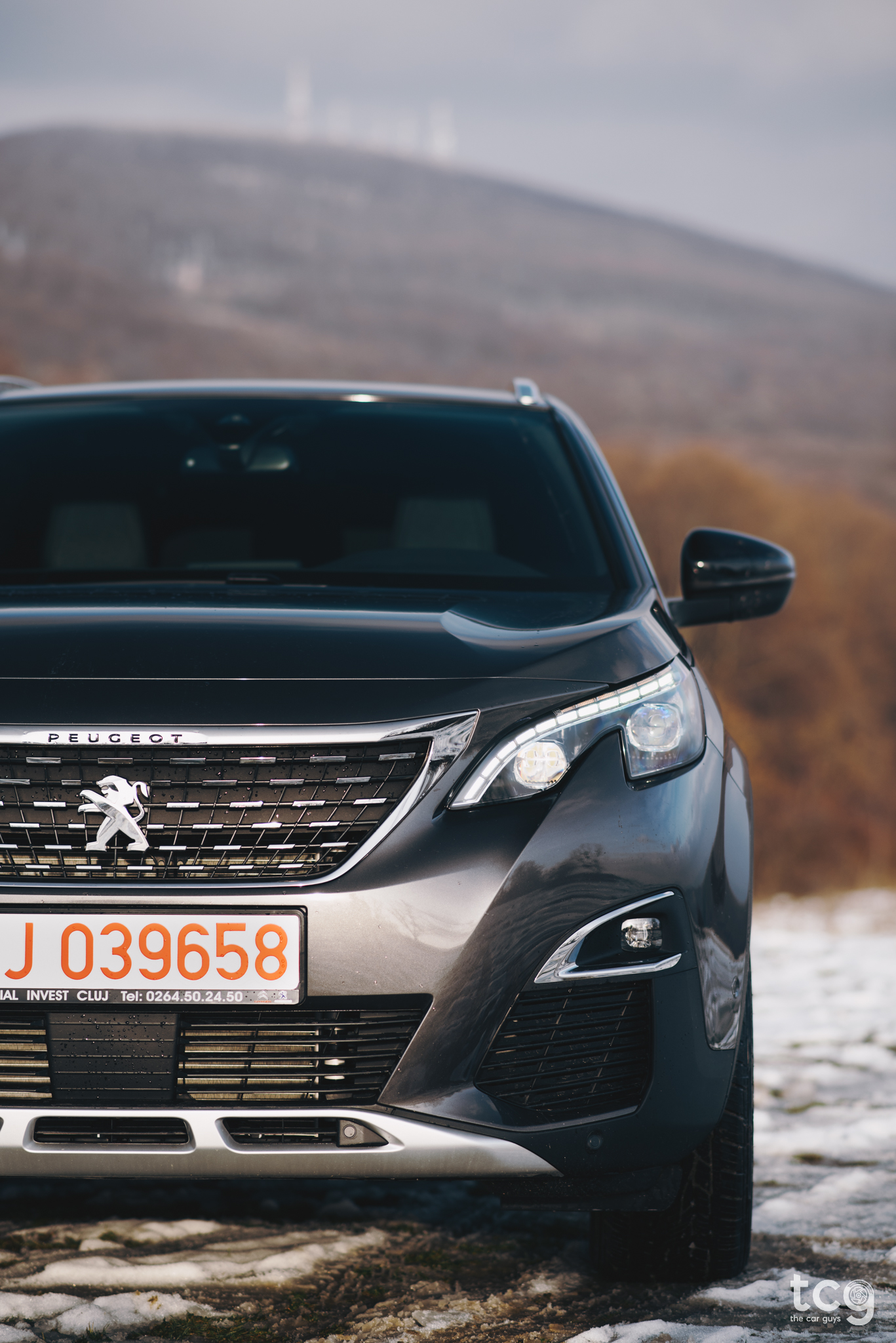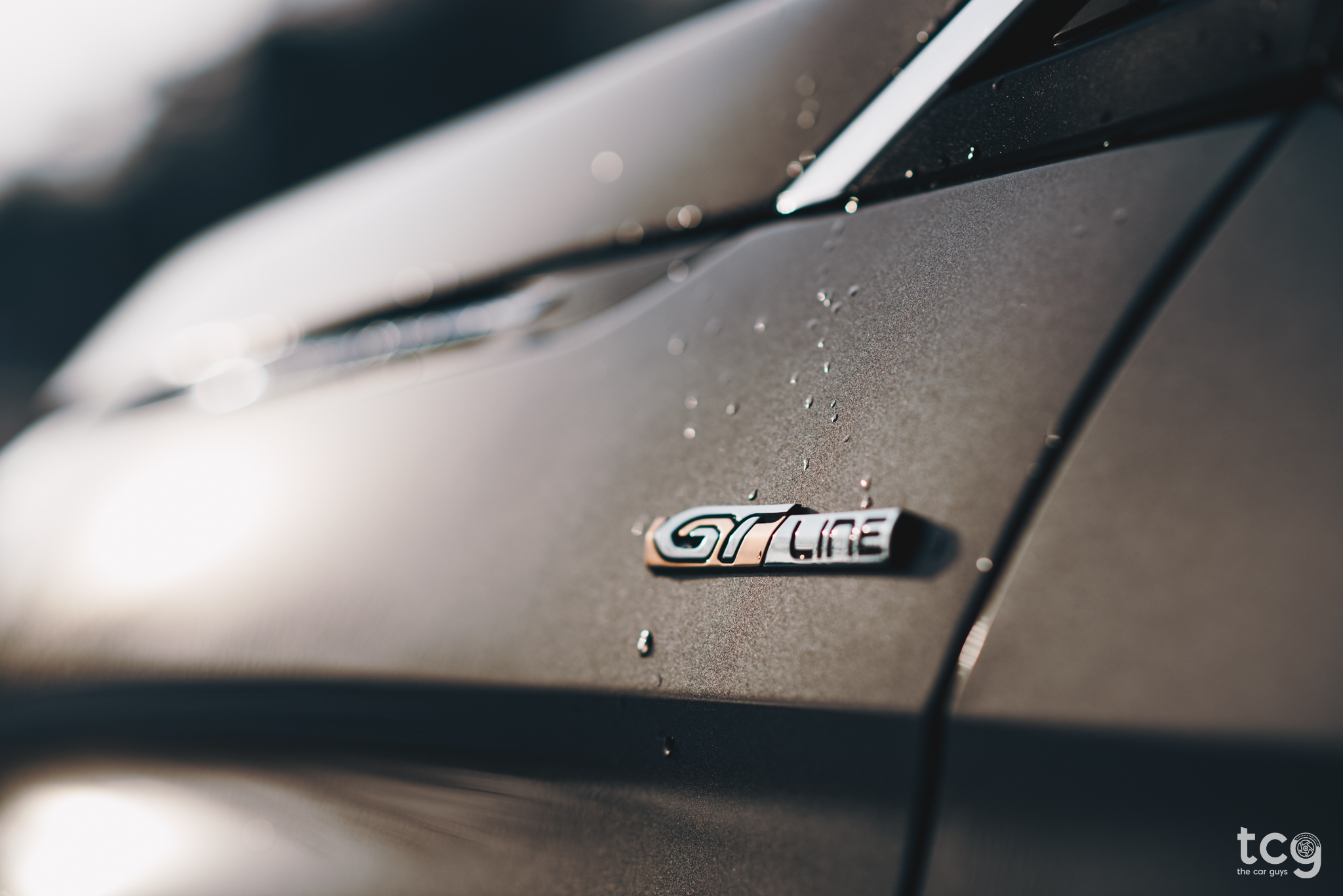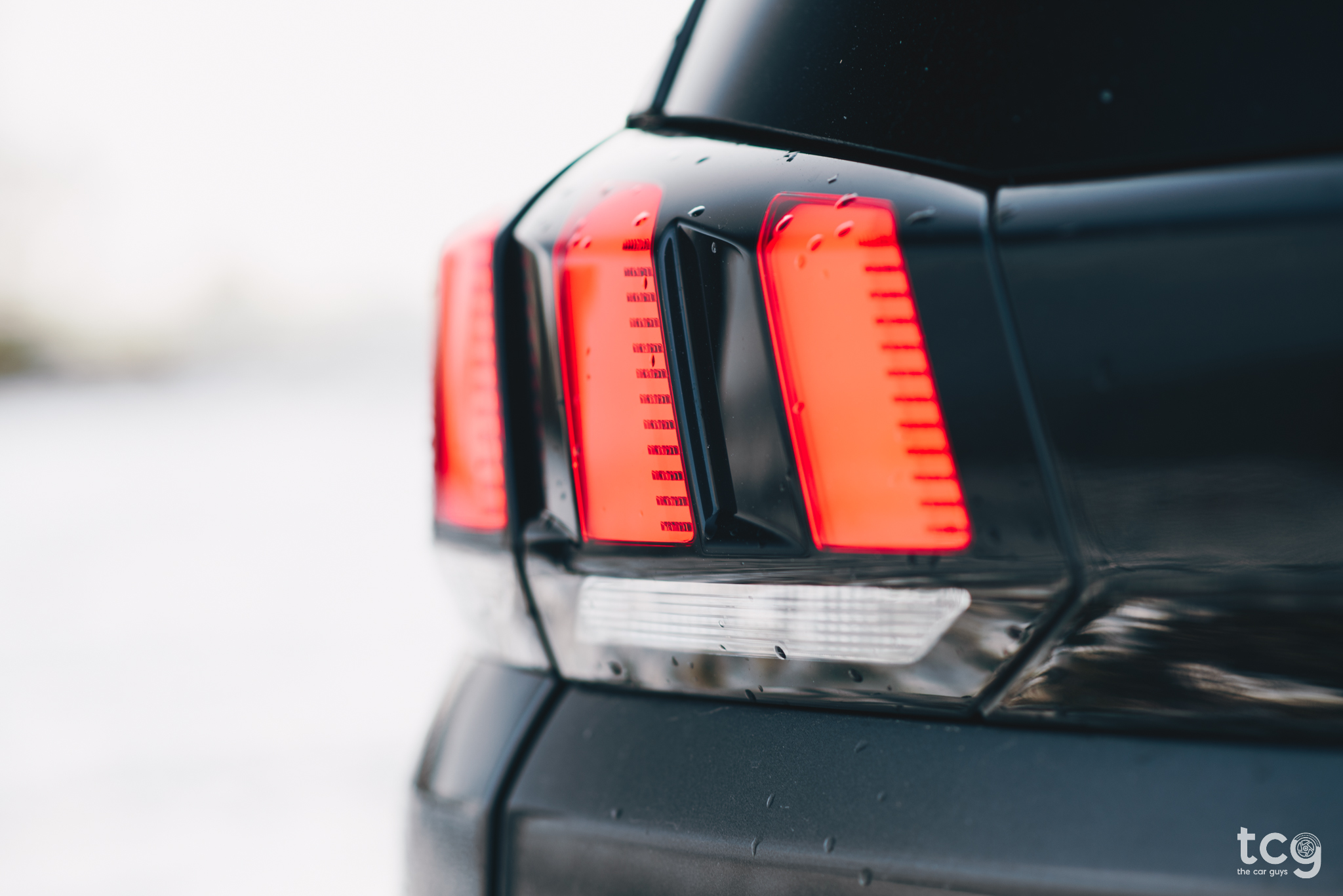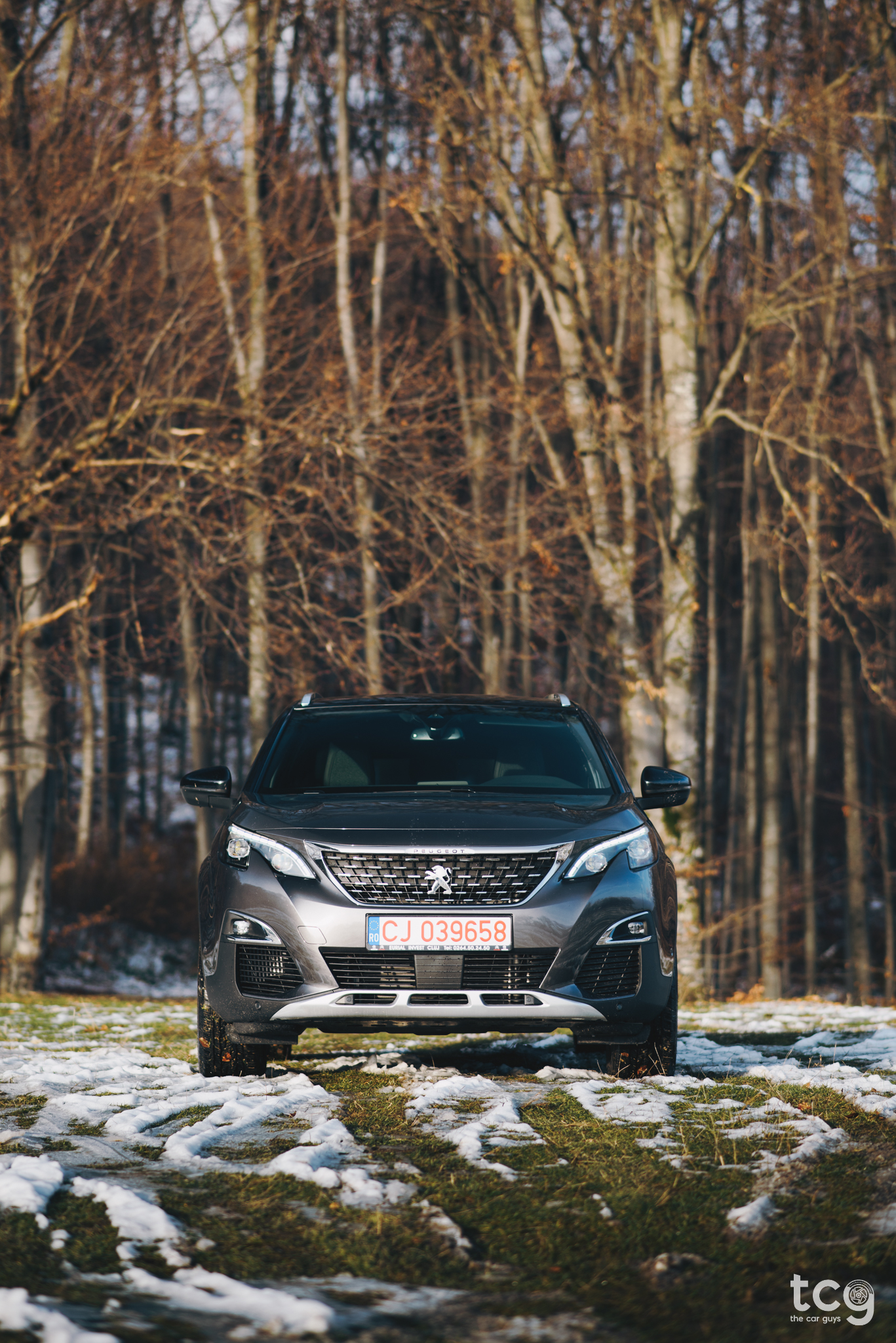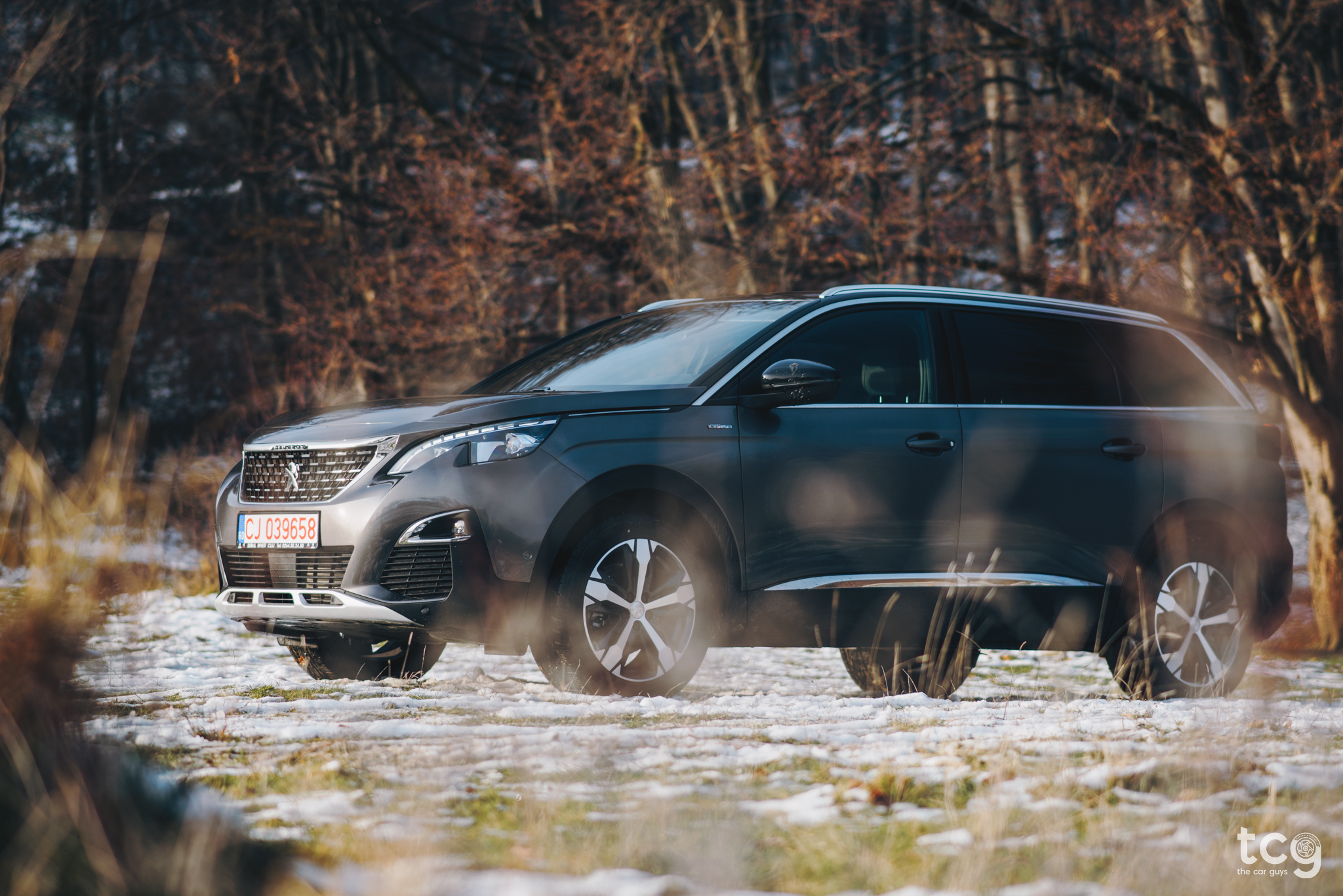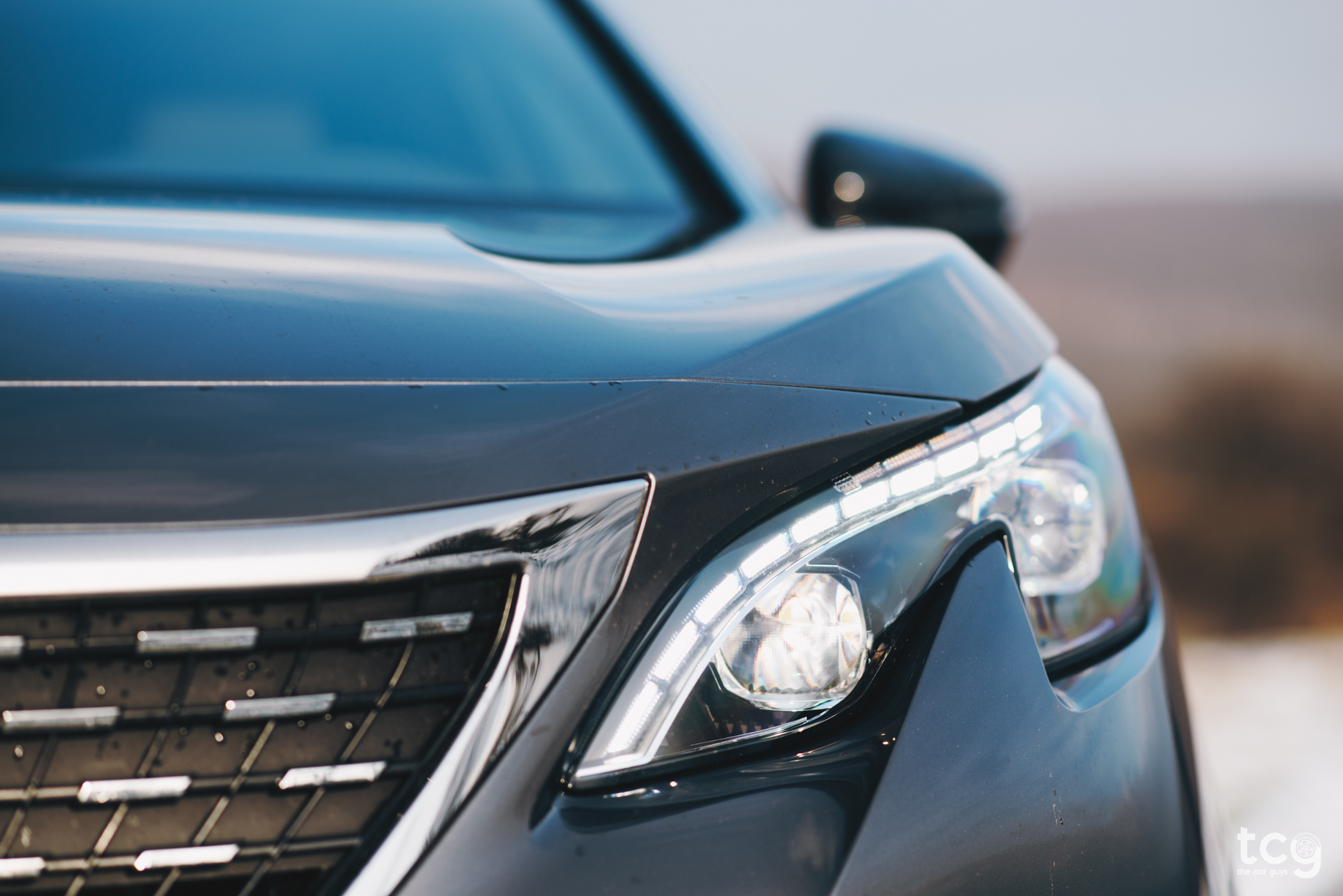 Performance is also very similar to its smaller brother due to the fact that they use the same engine line-up. Our test 5008 had the 1.6 BlueHDi with 120HP and 300NM of torque. It's not bad, actually it's not bad at all - even though I would have wanted to test the 2.0 version (180HP and 400NM of torque), this diesel unit did its job during the 250+ km's we had the car. It's smooth, pulls well and it's very, very economical!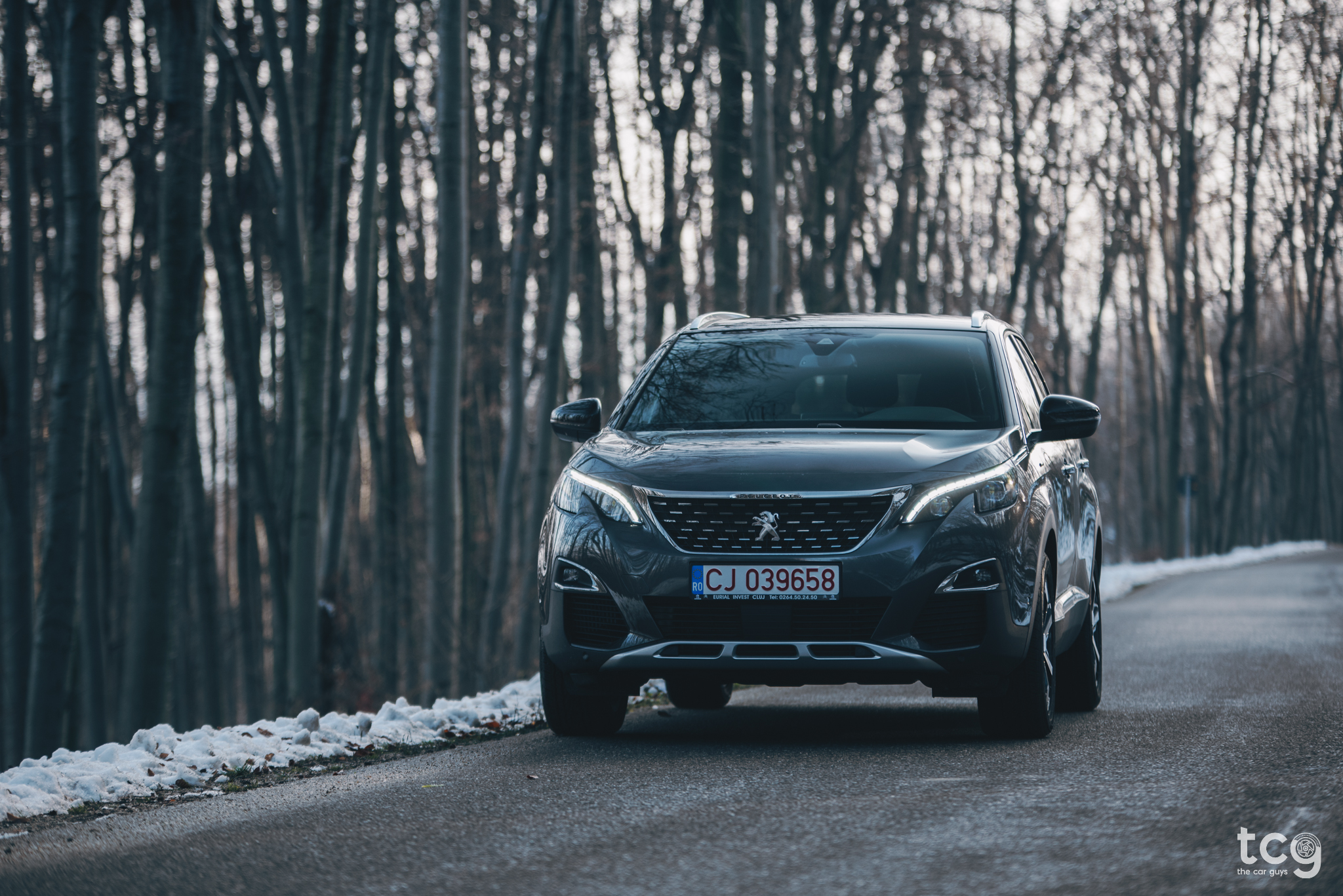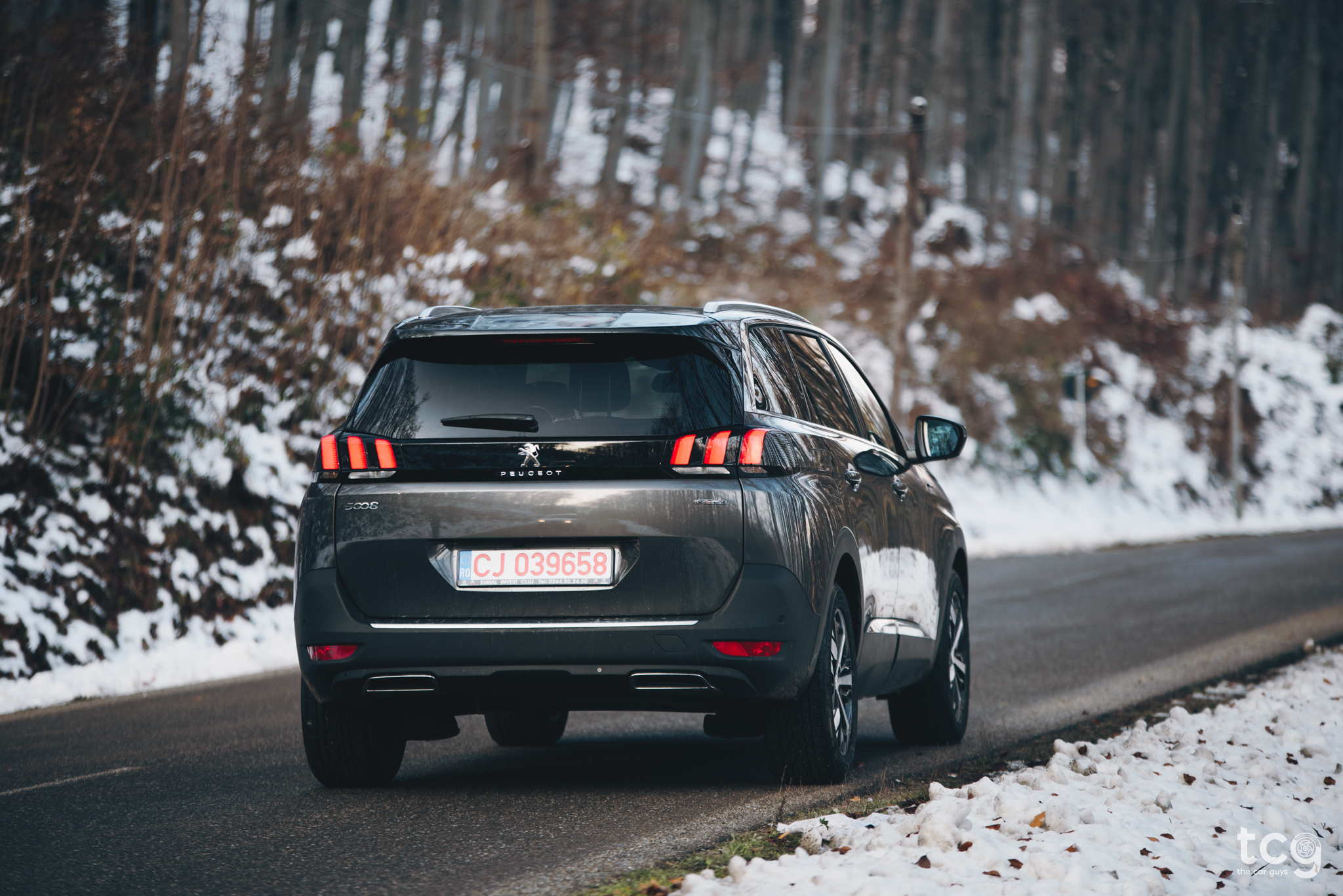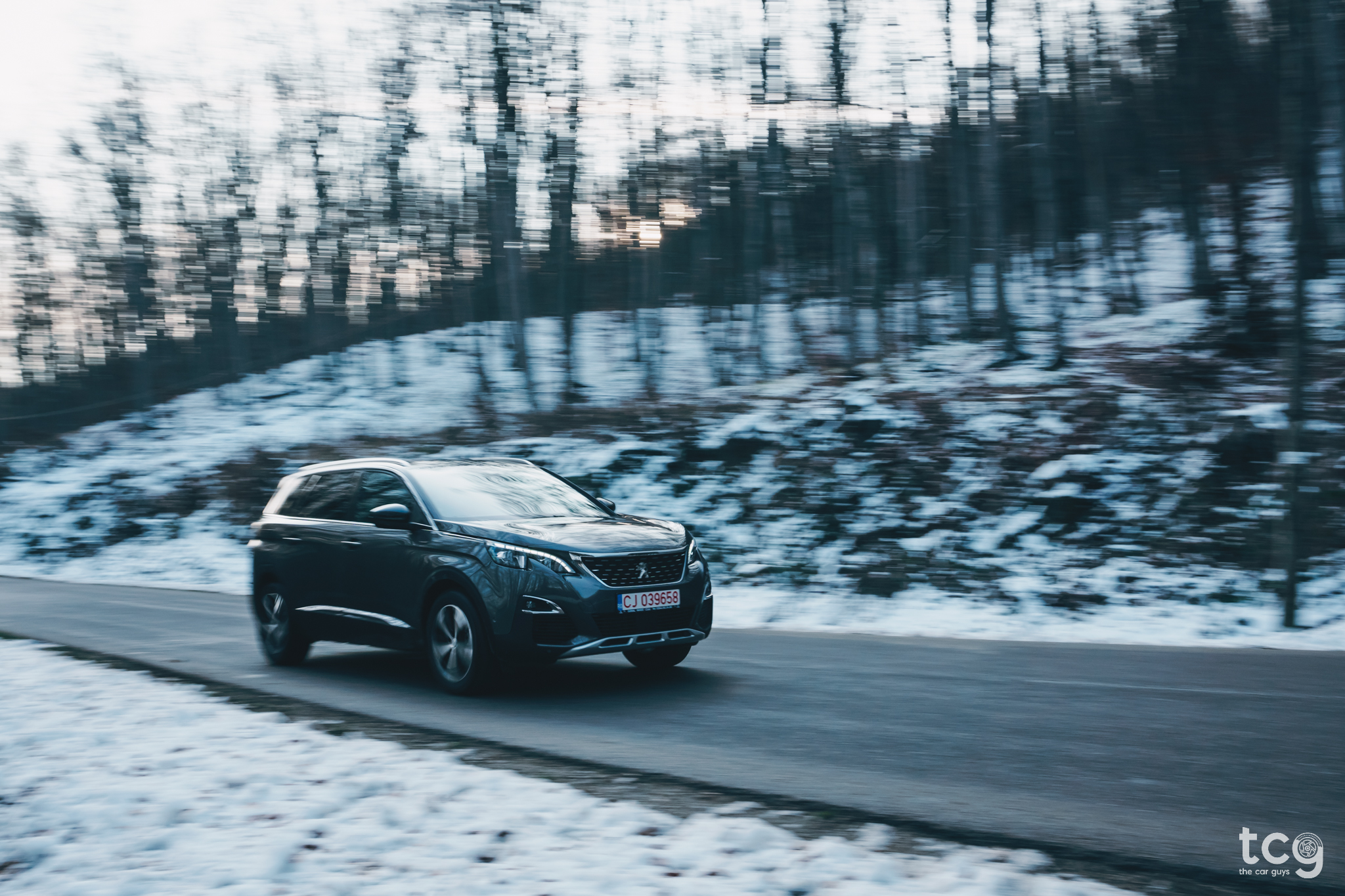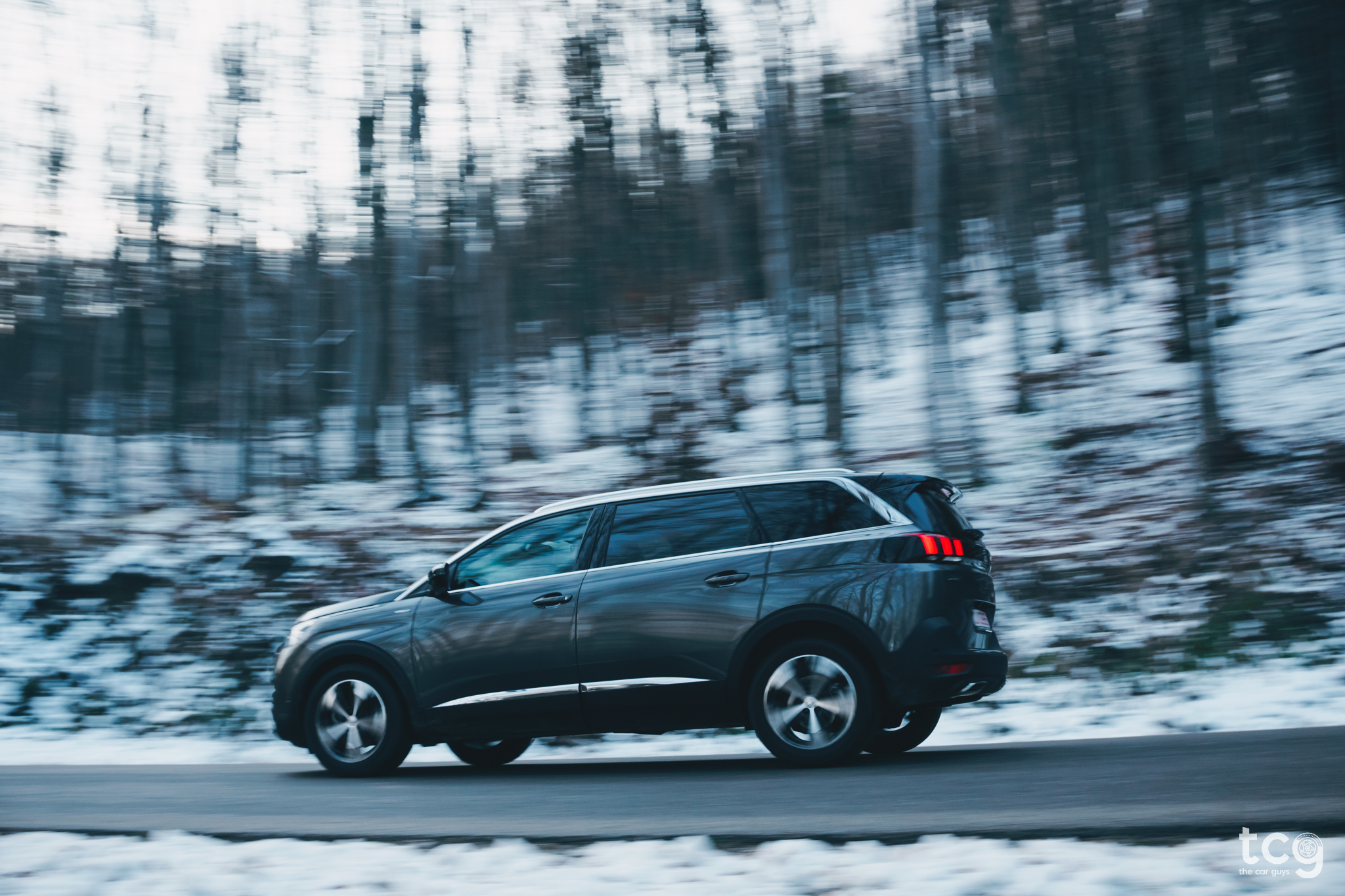 Even though this is a larger and heavier car, the ride is very similar to the 3008's - no drama, corners well and is a little on the firm-er side meaning you kind of feel every imperfection in the road (the car was sitting on some gorgeous 18-inch wheels though). Due to the lack of a four-wheel-drive version, Peugeot fitted this car with the Grip Control setup which is essentially a sophisticated traction-control system. It works really well, we took the car on some pretty rough terrain - covered in ice & snow and yes, it did struggle a bit but that's mostly due to the all-season tires it was on.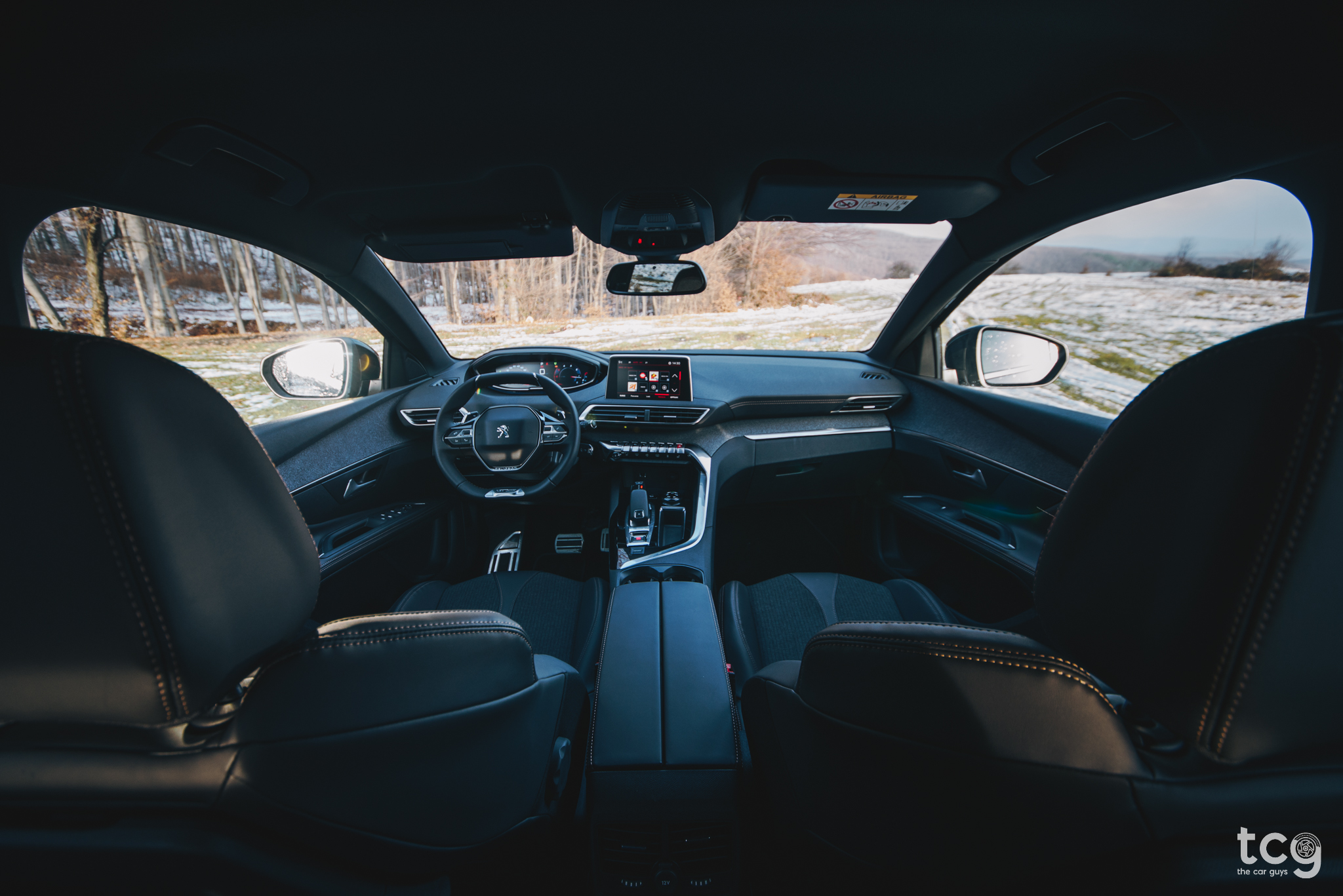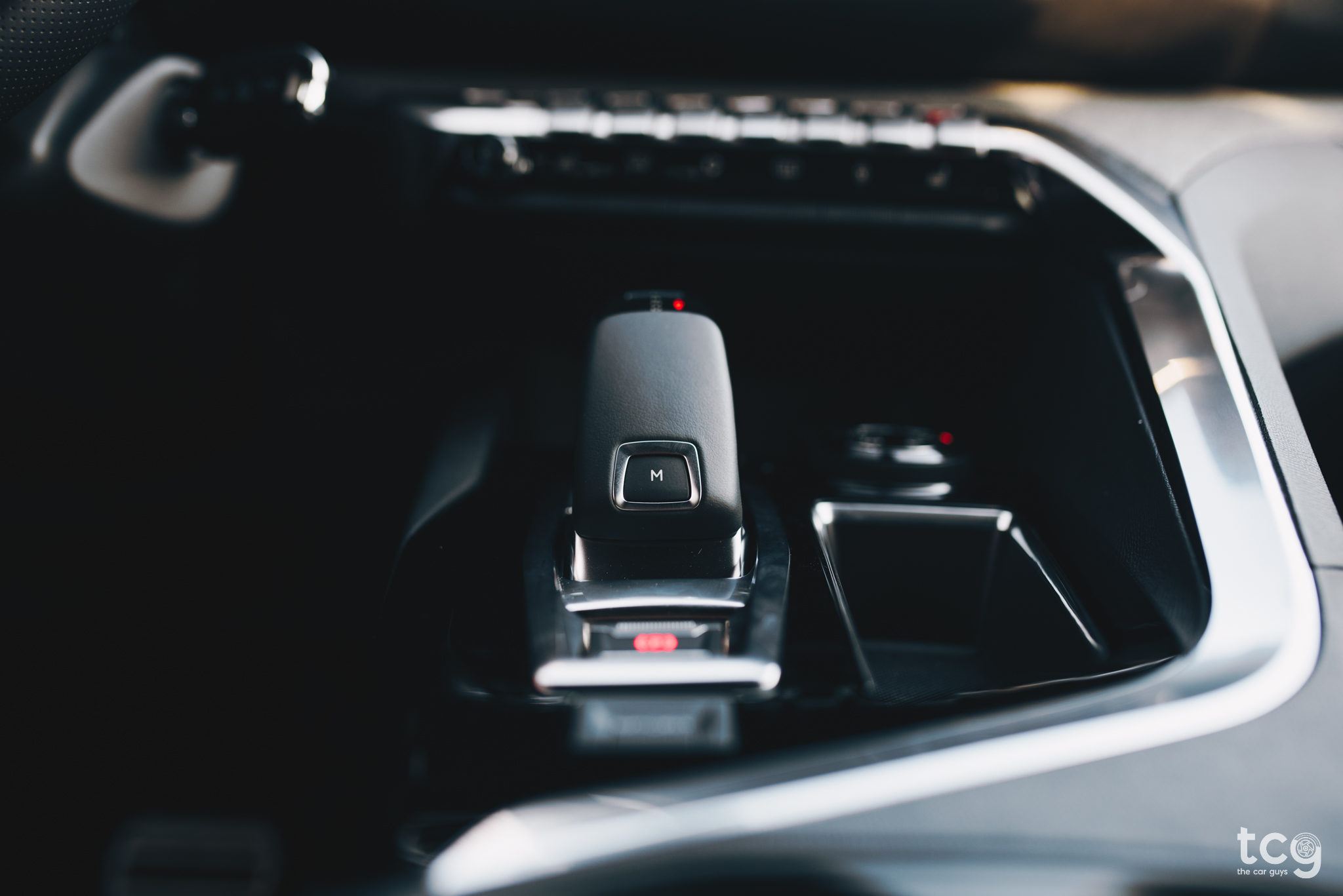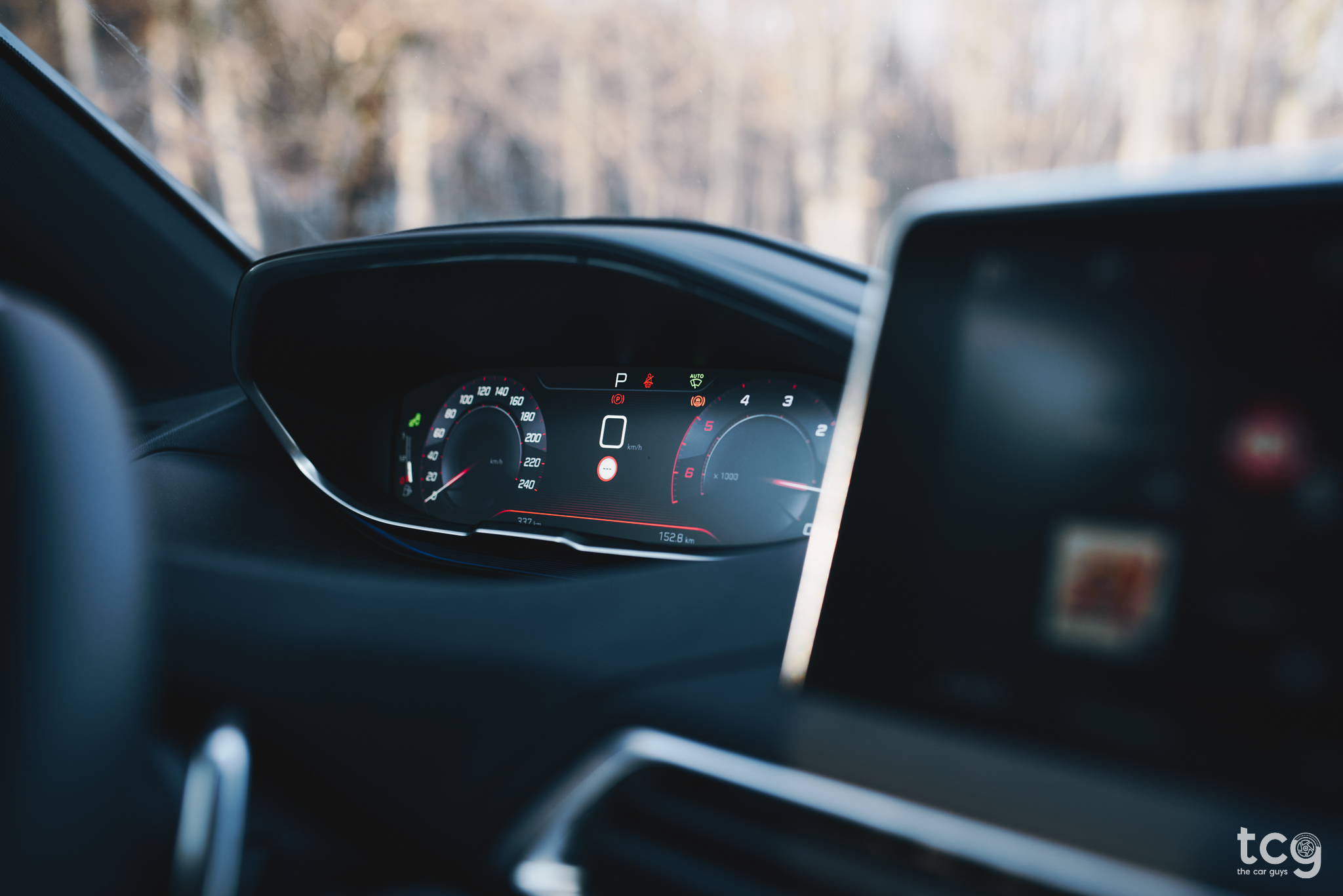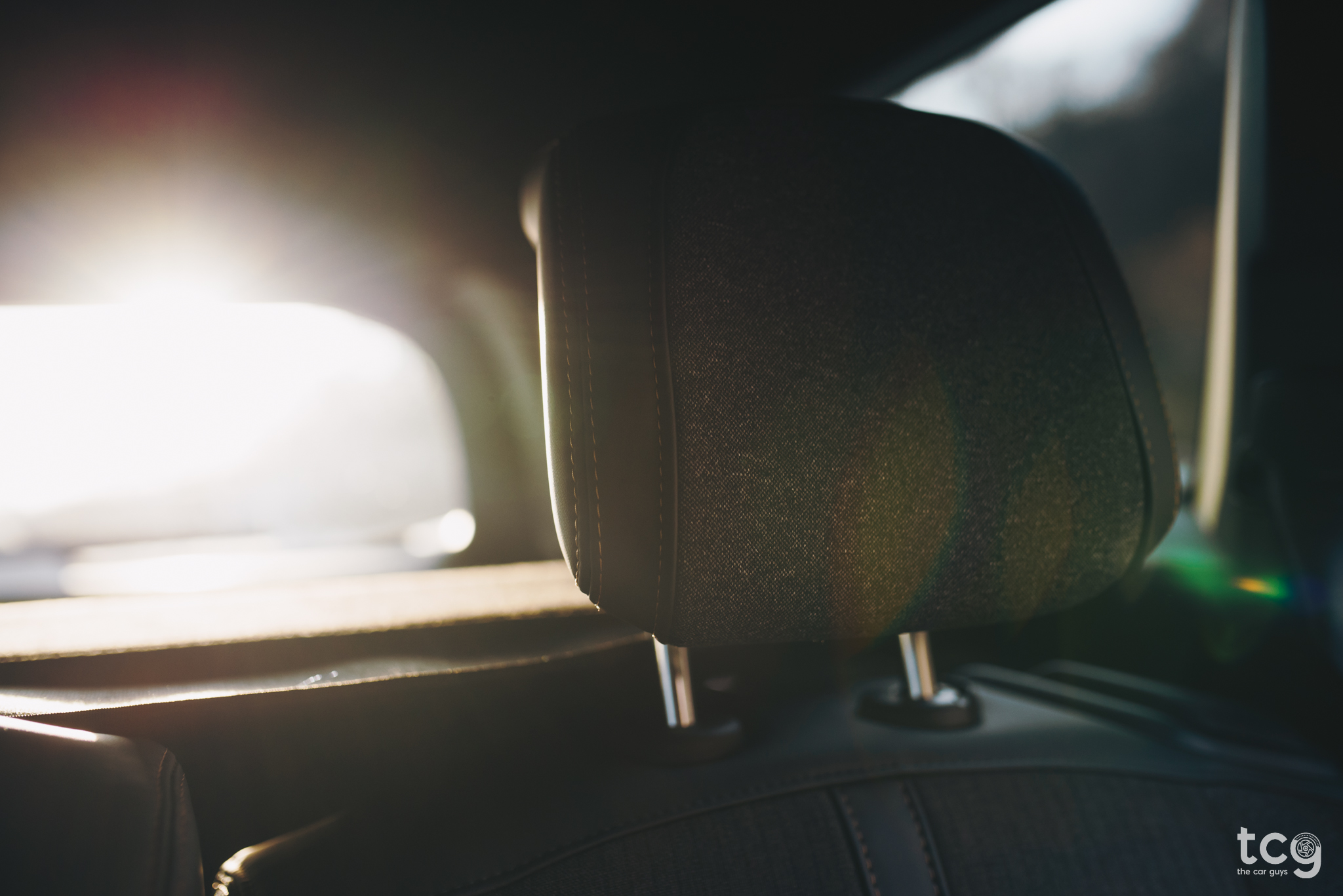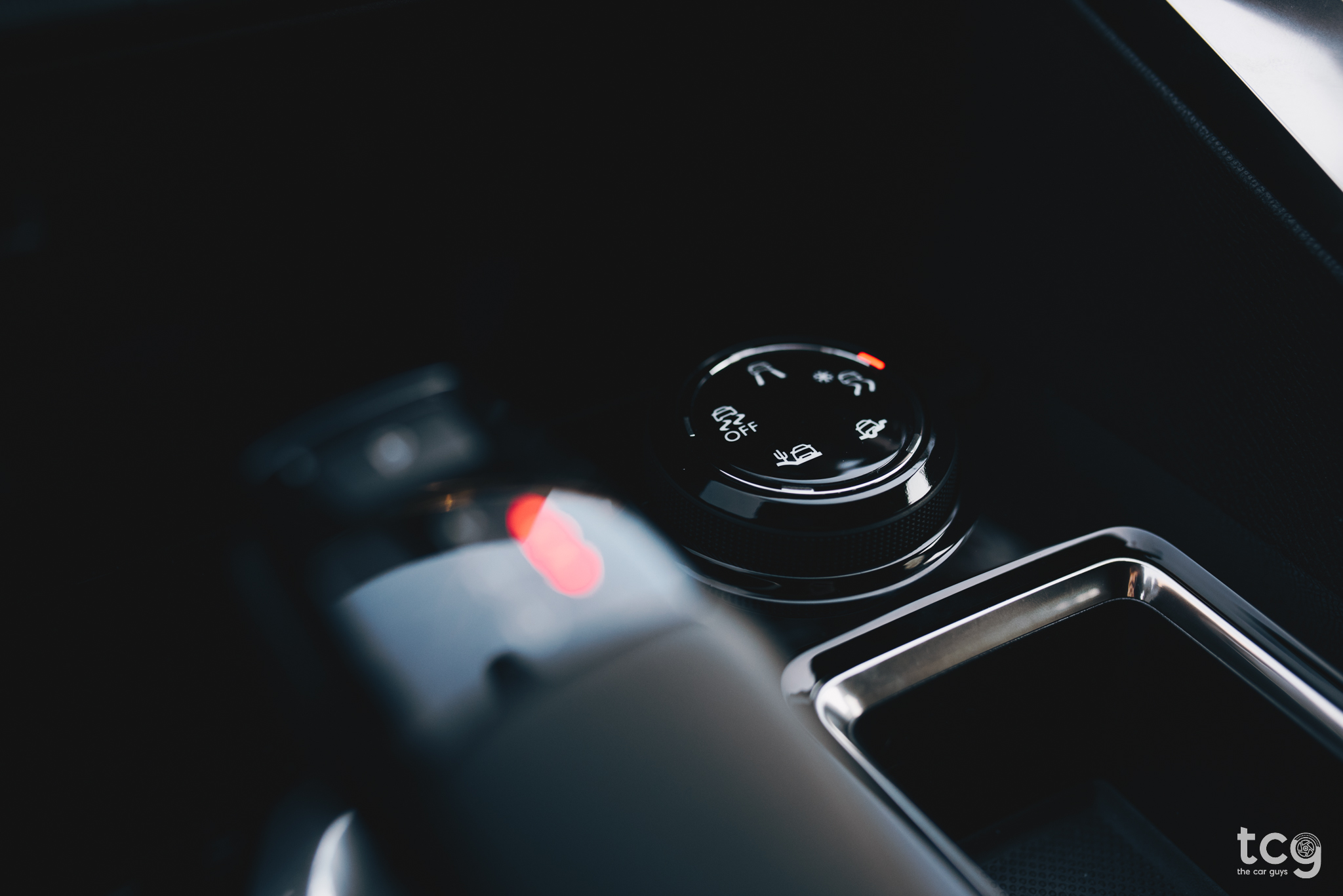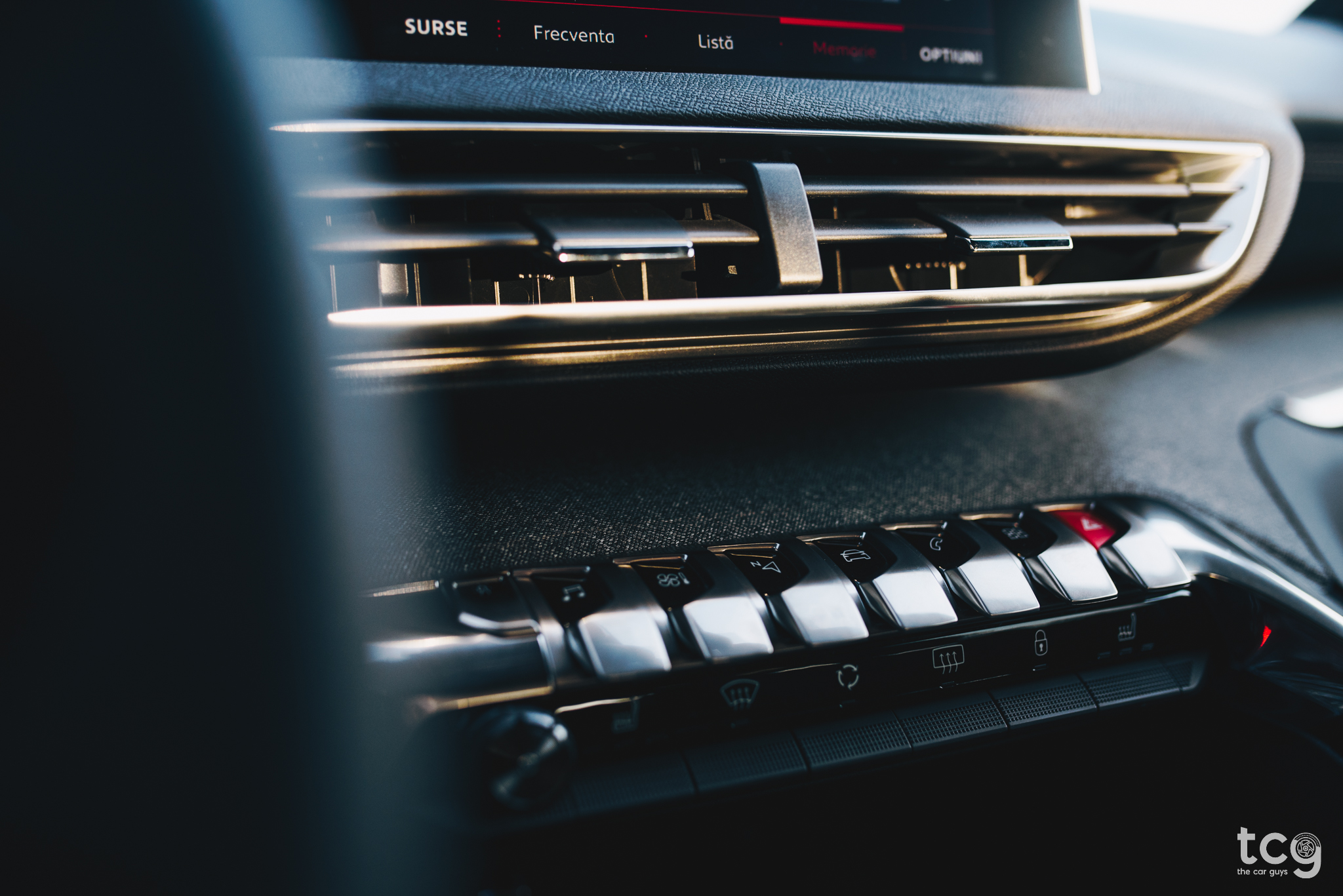 I've said it before and I'll say it again now - this new interior is bloody brilliant! I mean, come on - this looks like something you only see in concept cars, not something that's being mass-produced and that you can actually buy. I had a really tough time with it at first, I must admit - but after driving the 3008 for a few hours and then this 5008 for a couple of days I can honestly say I love it! There's really nothing to match it for style in its class!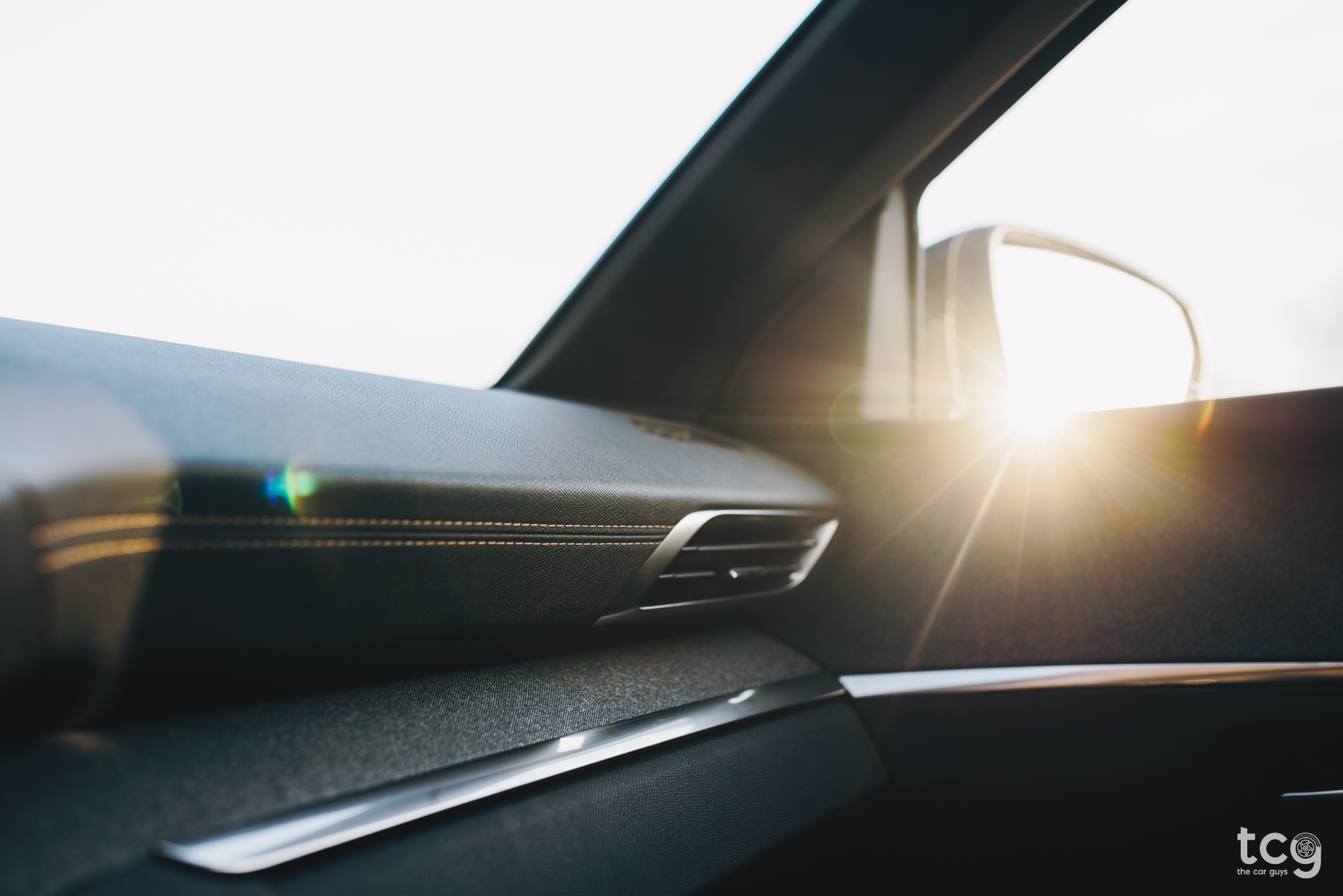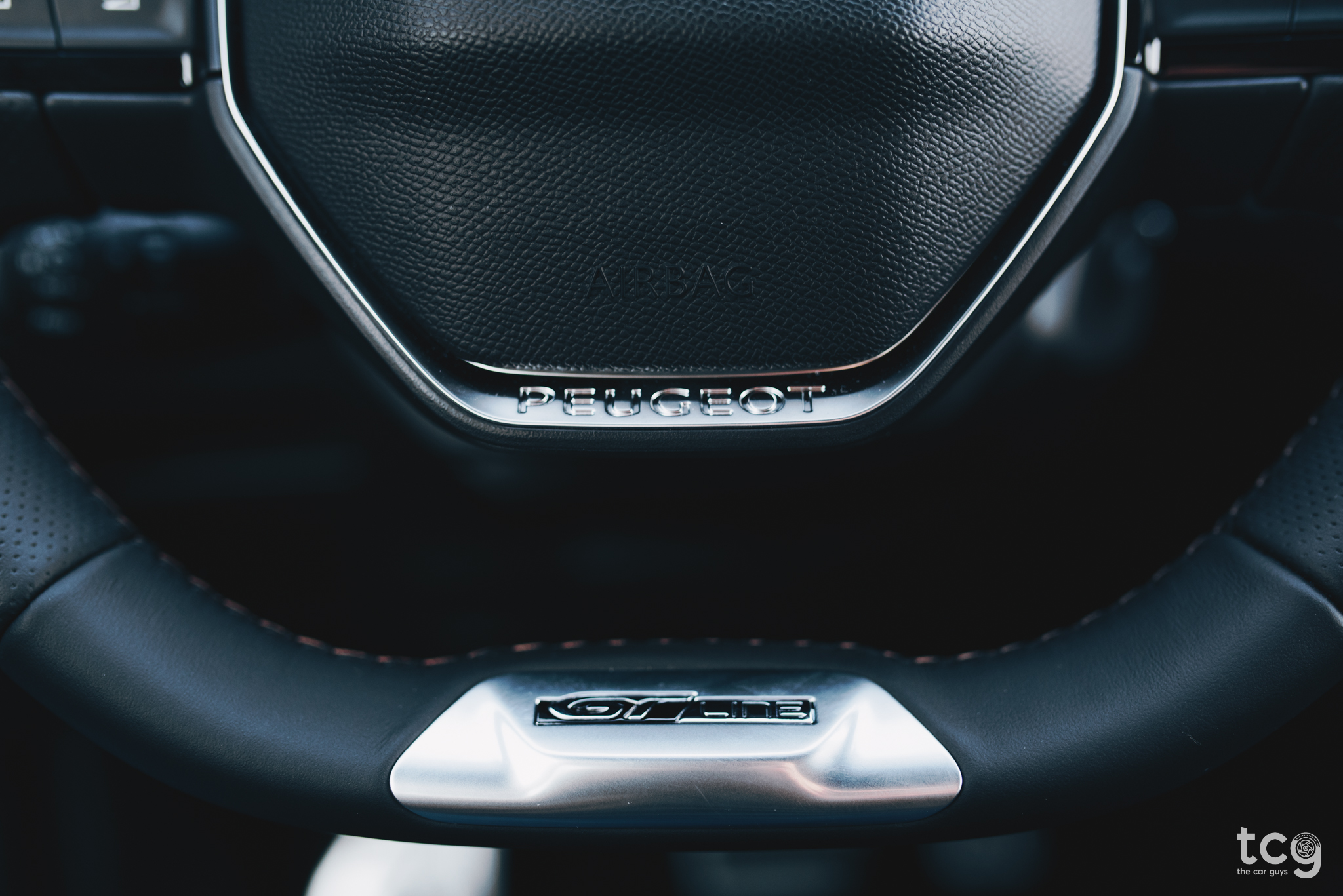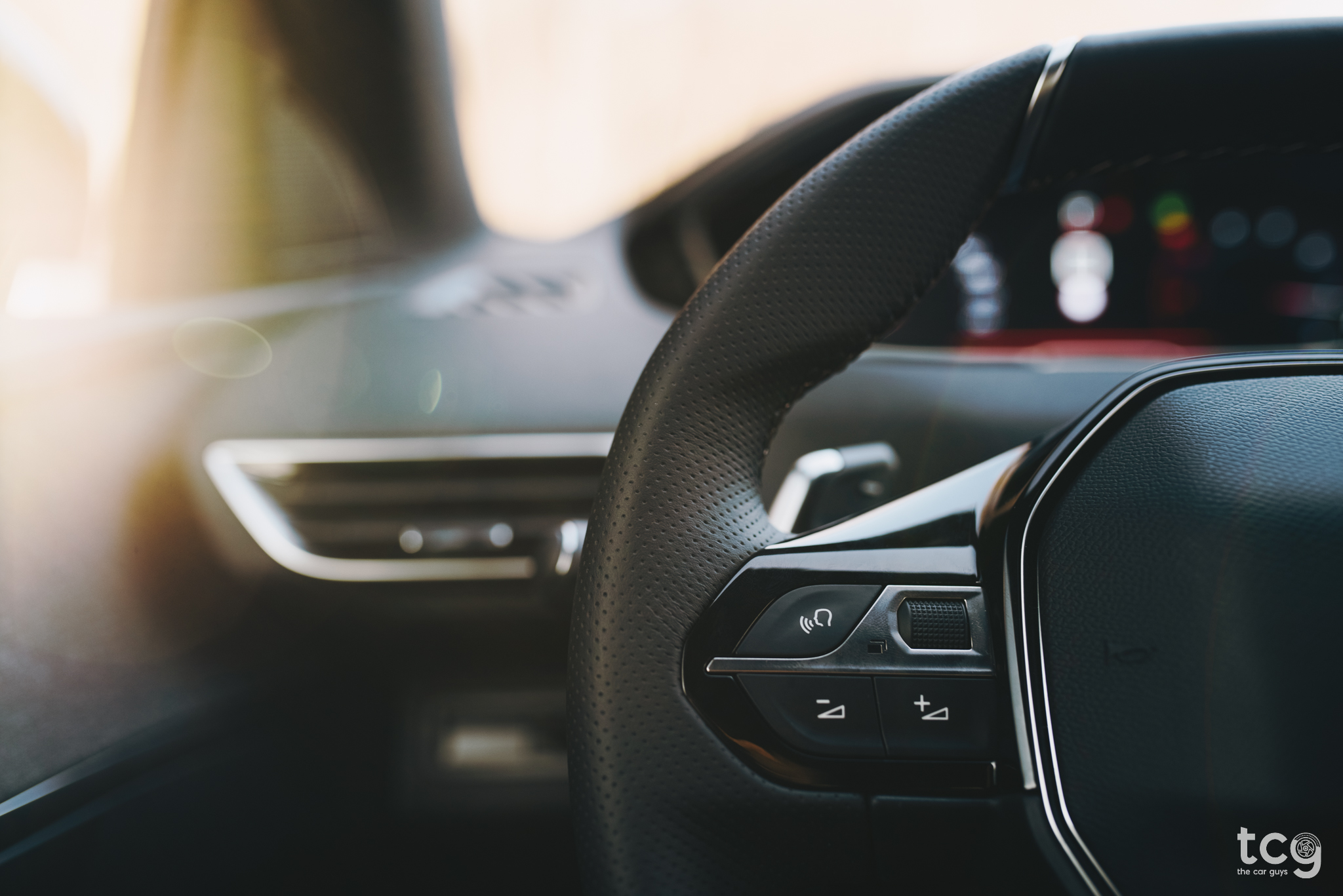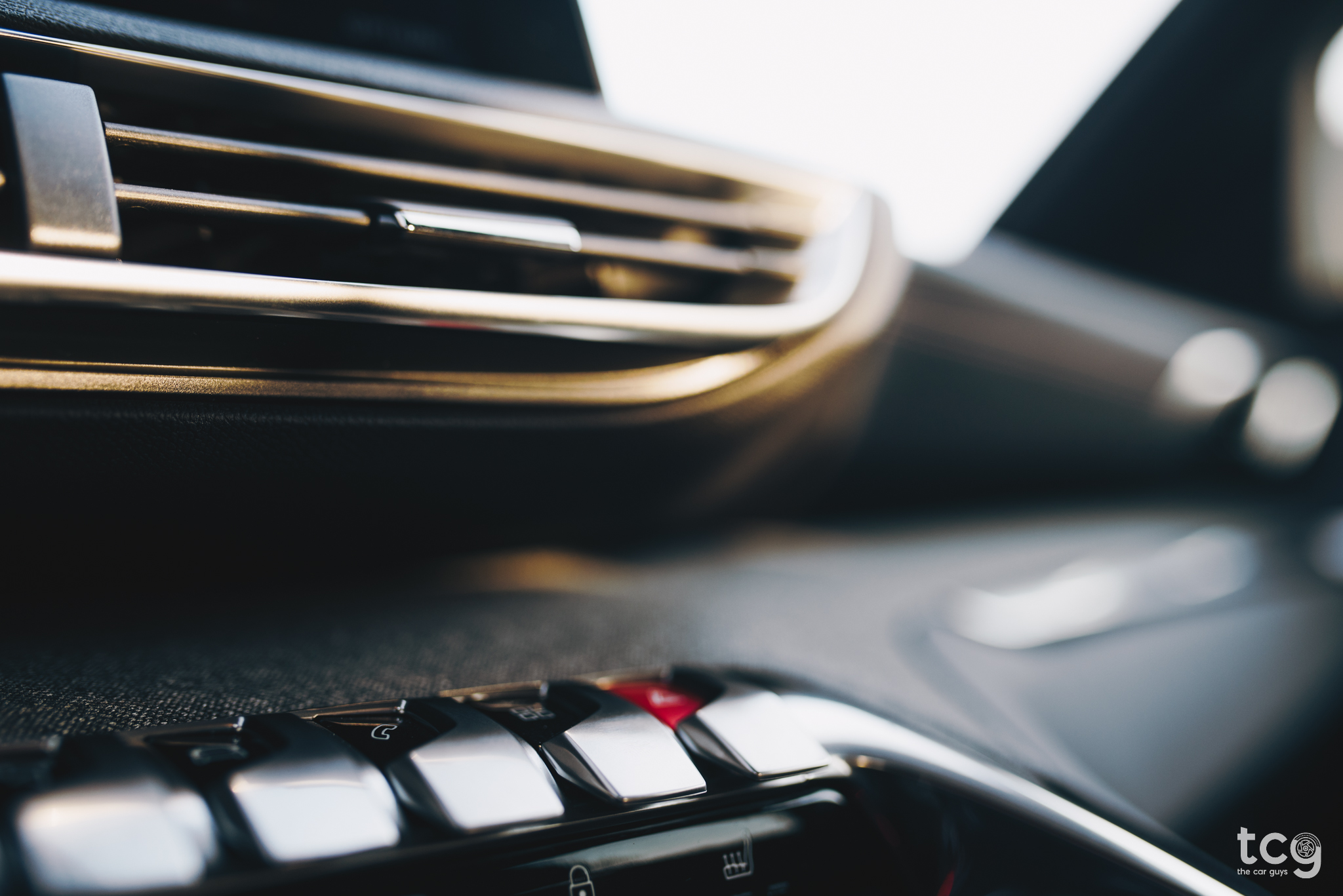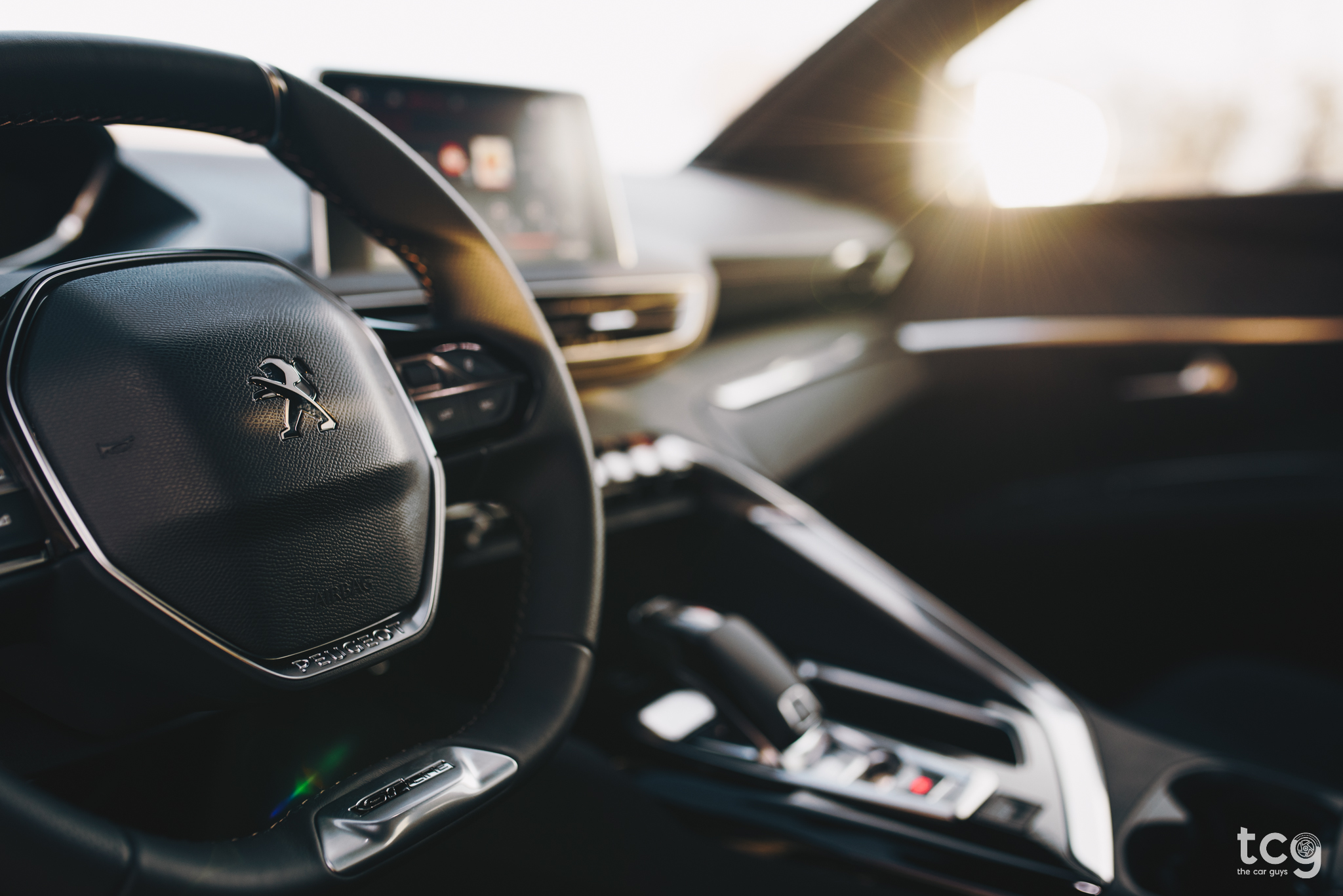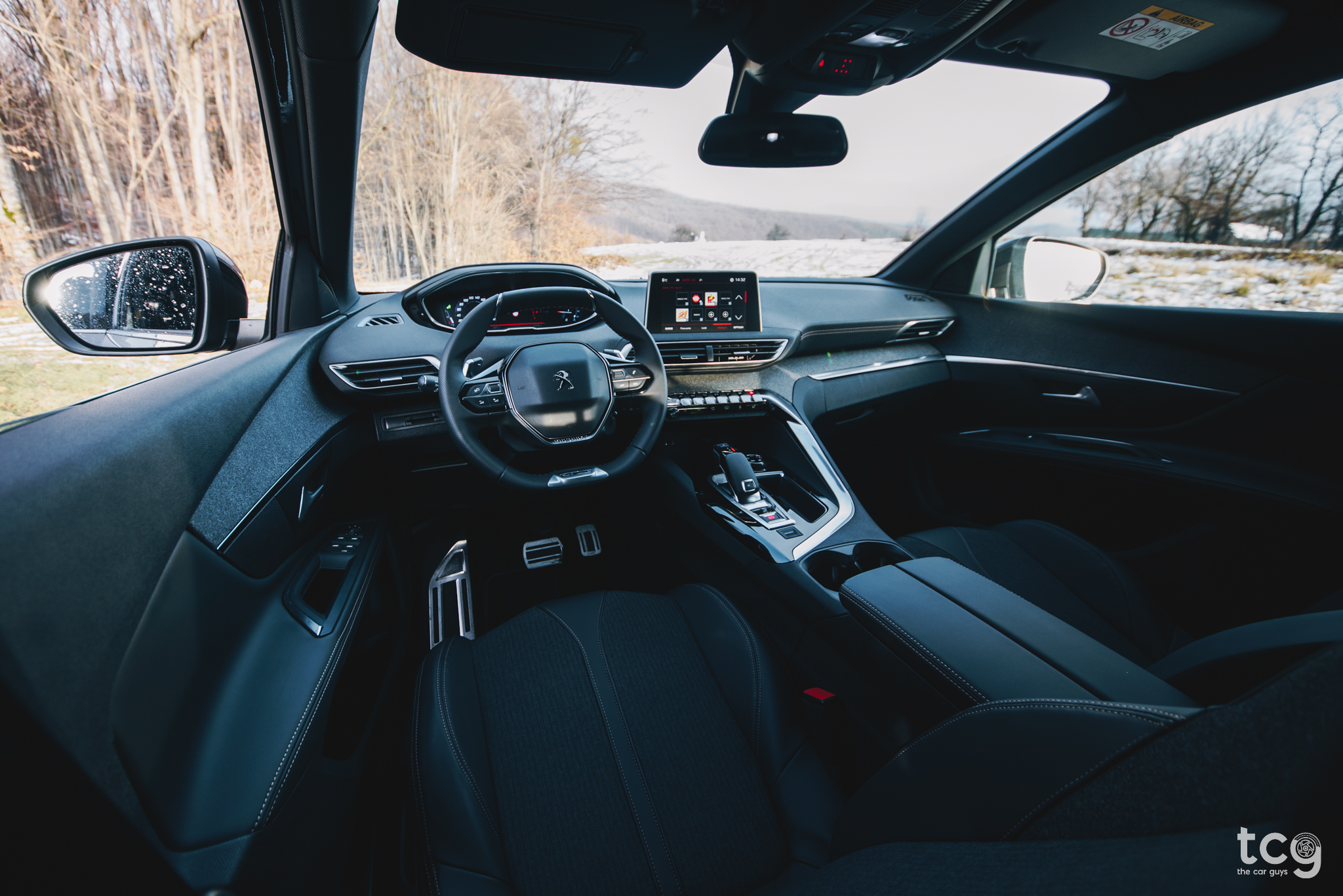 That being said, the biggest difference between the 3008 and 5008 is the interior size - the 5008 being 20 cm longer than the 3008! That in turn means more space inside, more space to carry stuff and two extra seats in the back. I think the only cars I have ever tested to have such a large boot are the Audi Q7 and the Skoda Kodiaq. The boot size is … you ready? 1060 litres with the seats in their normal upright position and 2150 litres with the seats folded! That's insane, you could actually live in this car!
---
3 things I really like about the 5008:
Its futuristic looks! Same as the 3008, they've done a fantastic job with this car's design!

The fact that you can change the perfume smell in the car!

How large, practical and cheap to own the car is!
---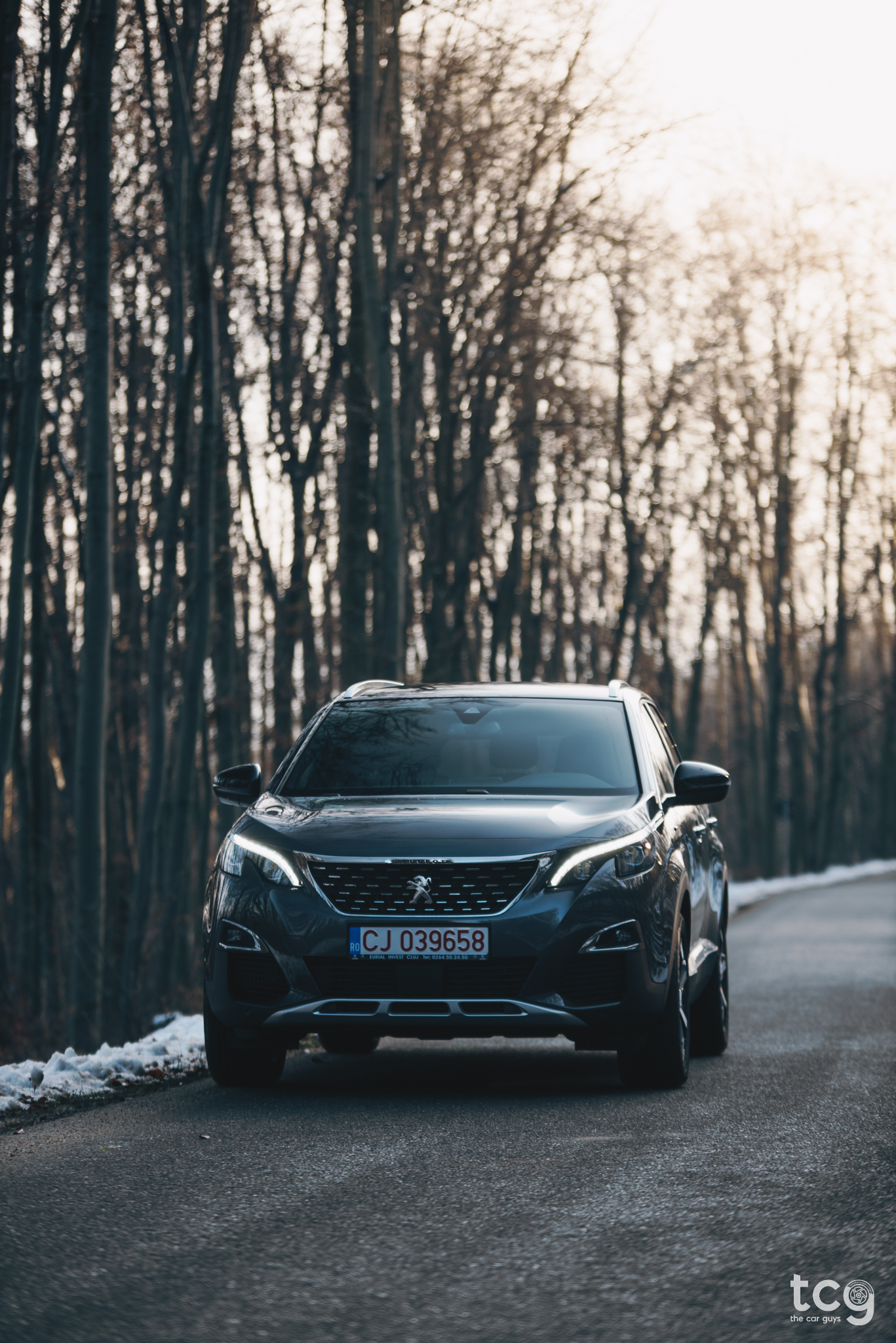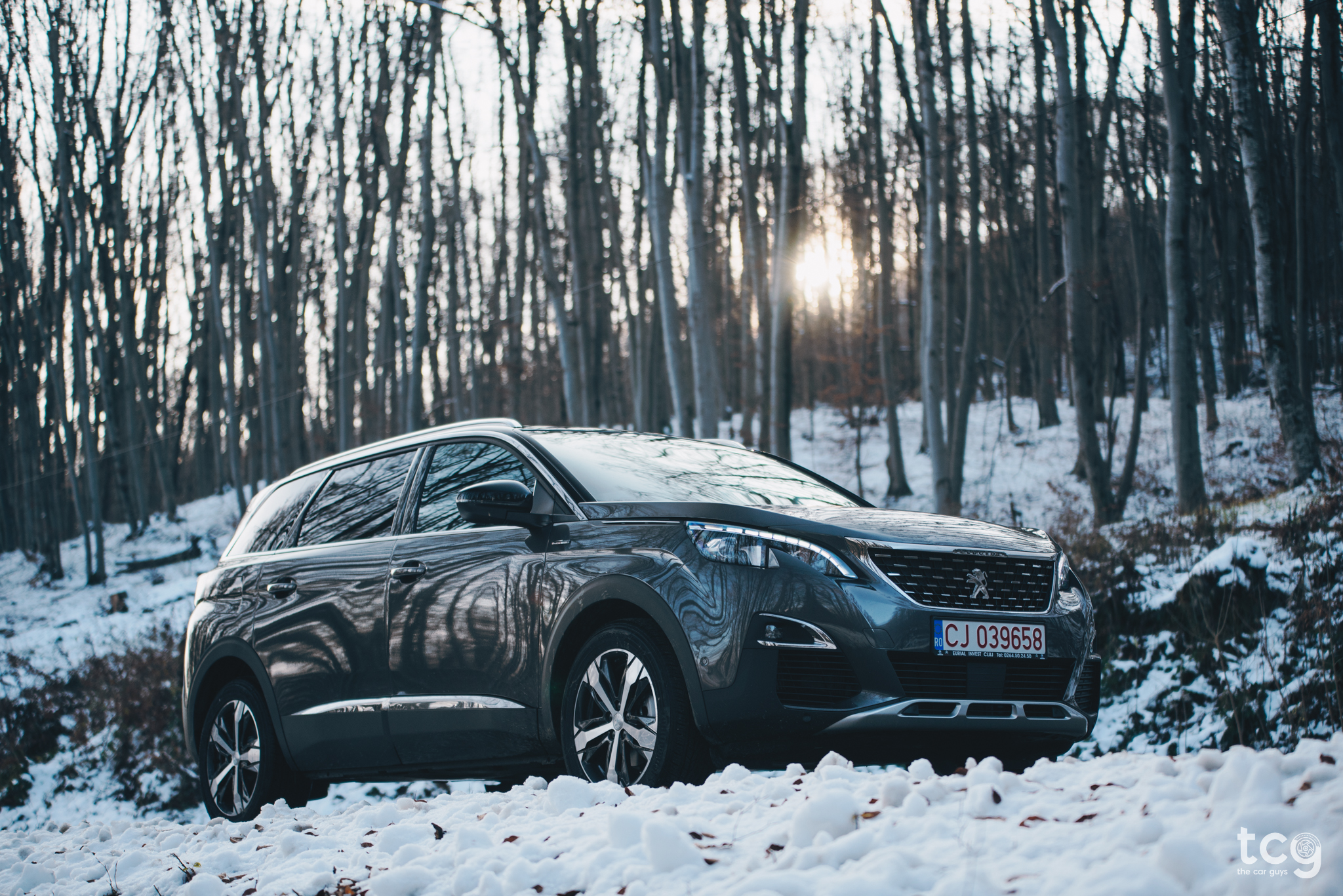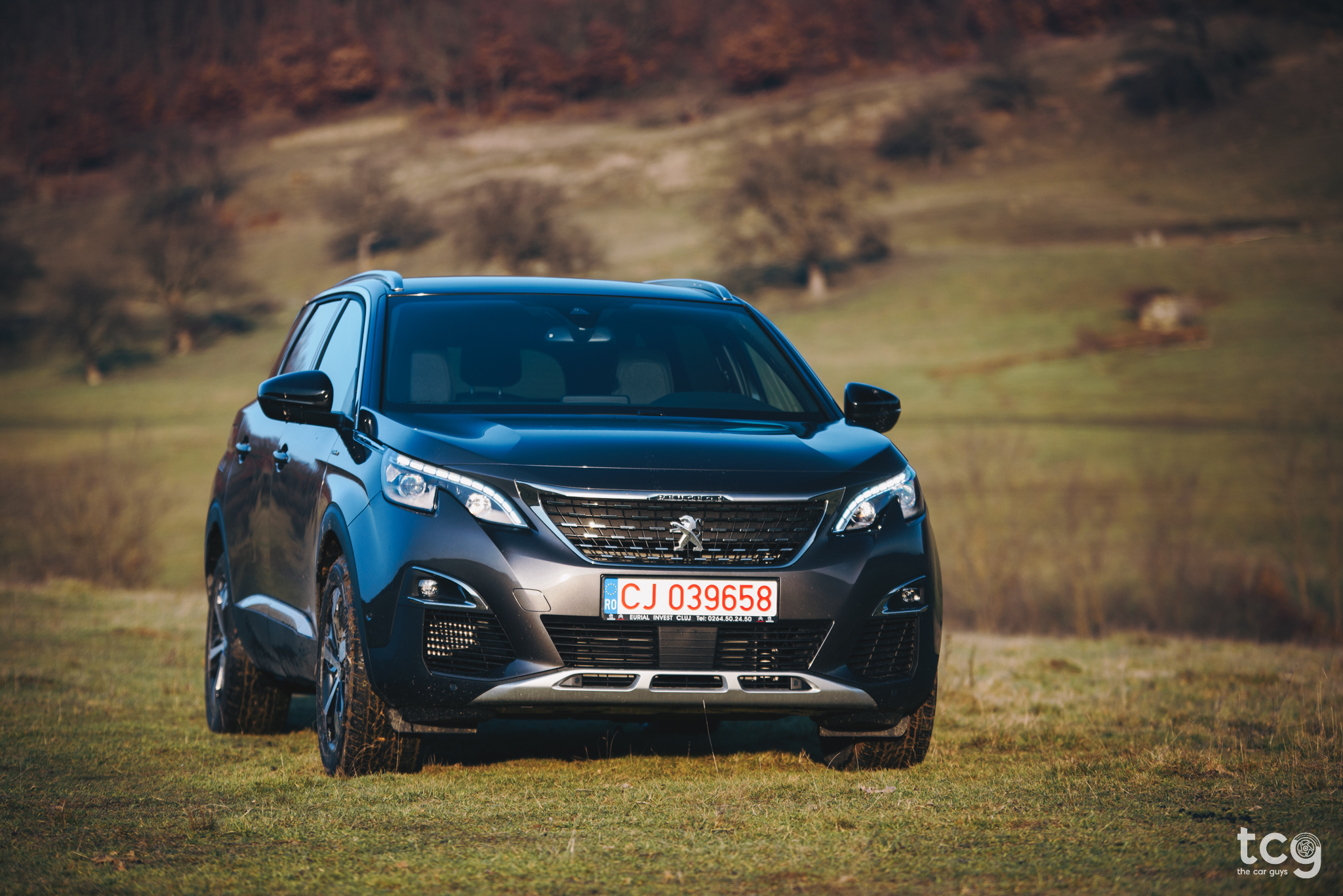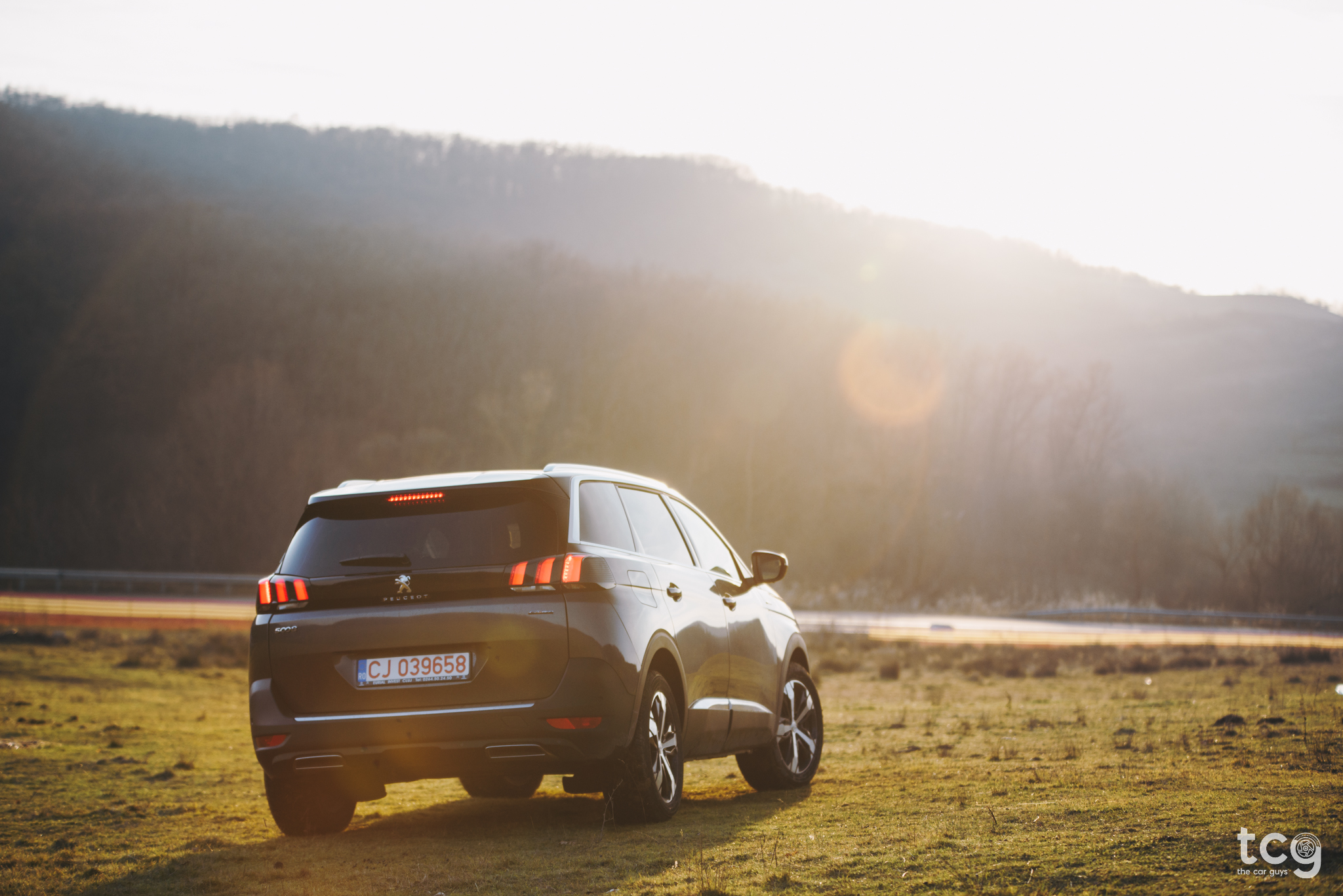 ---
3 things I really don't like about the 5008:
Weird enough, head-room in the back is not as good as in the 3008. I really don't get that!

I would have loved to see a four-wheel-drive version of this car, that would have been awesome!

Again - the fake exhaust tips. Why Peugeot (and other car manufacturers) why?
---
Would I get this car? Yes, it's a great car with plenty of kit and an incredible interior! It's true, it might take a little while until you get used to it, but once you do you'll really, really love it!
---
Price of the tested model: €32,774 (VAT included).
Engine and Gearbox: 1.6 BlueHDi with 120HP and 300NM of torque + 6-speed Automatic Gearbox.
Thank you Eurial Cluj Peugeot for lending us the car!
Photos by: Dan Grigore
---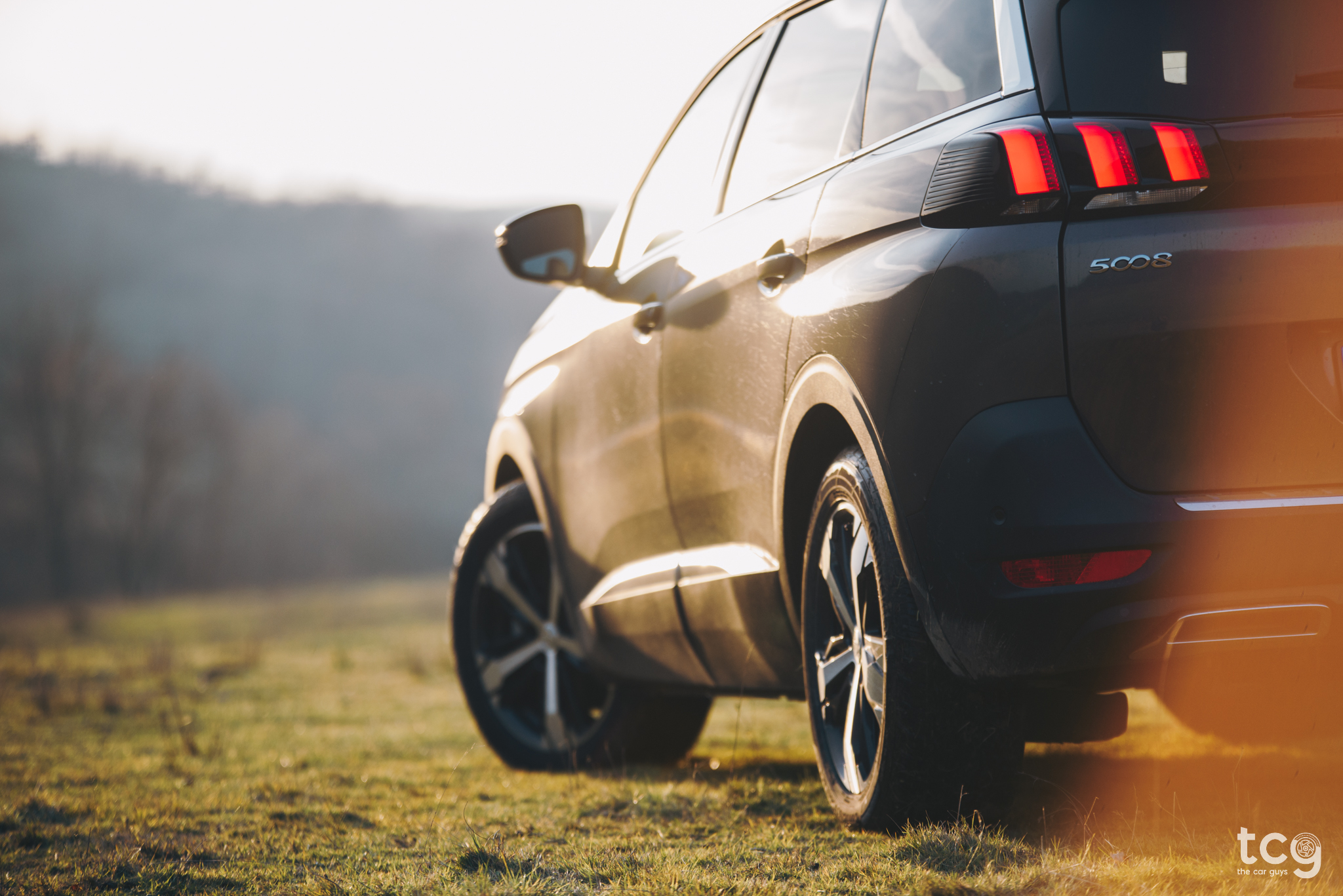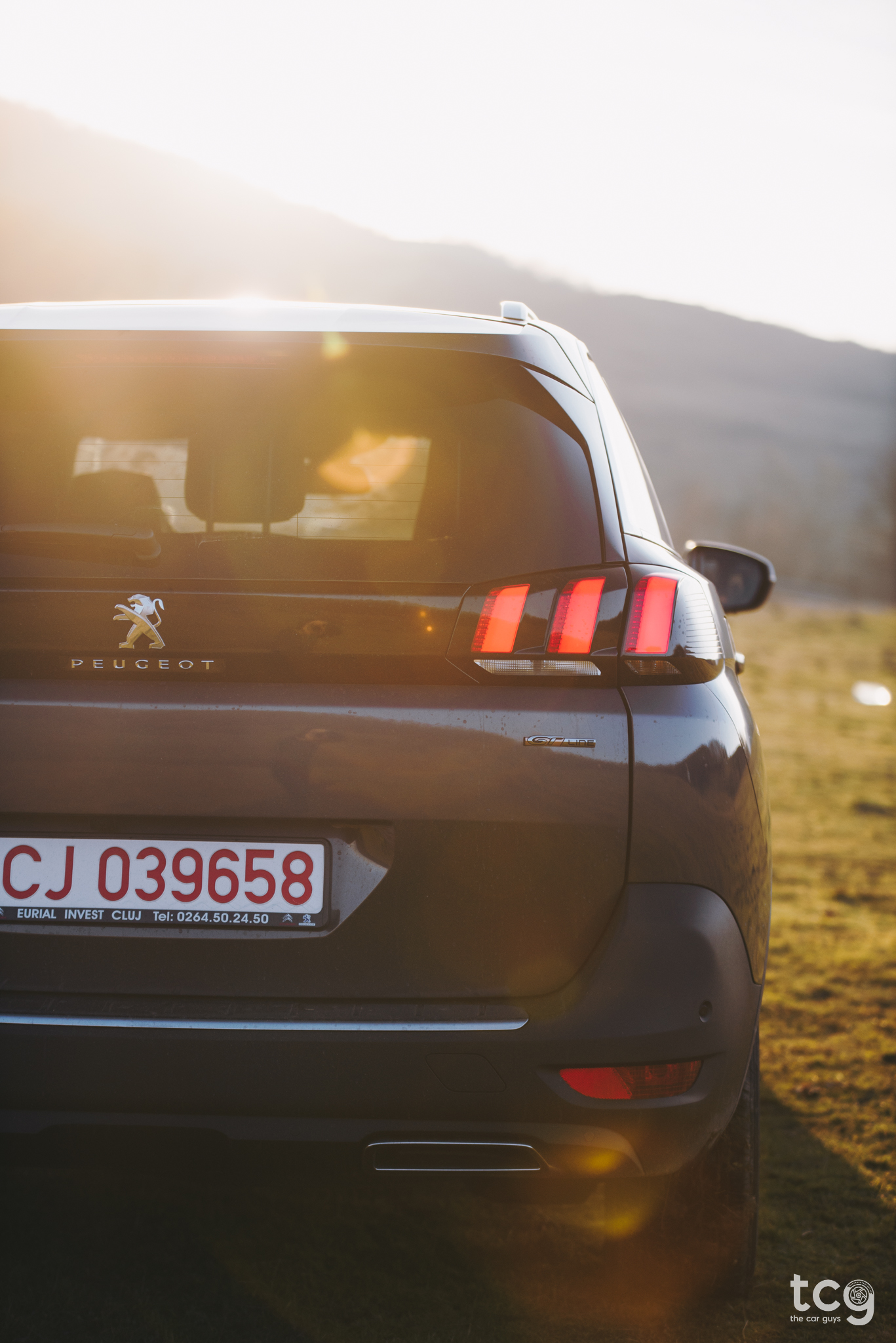 ---