I have finally managed to get my hands on a Lexus - and this being the first Lexus I've ever driven, naturally, I was very excited. I mean, we're talking about Lexus, a brand that has a certain ring to their name - when I hear it, I immediately think of the LFA which is one of the all-time greats! This RX we drove is one of four SUV's made by Lexus at this point (NX, RX, GX & LX) - so let's dive right in, shall we?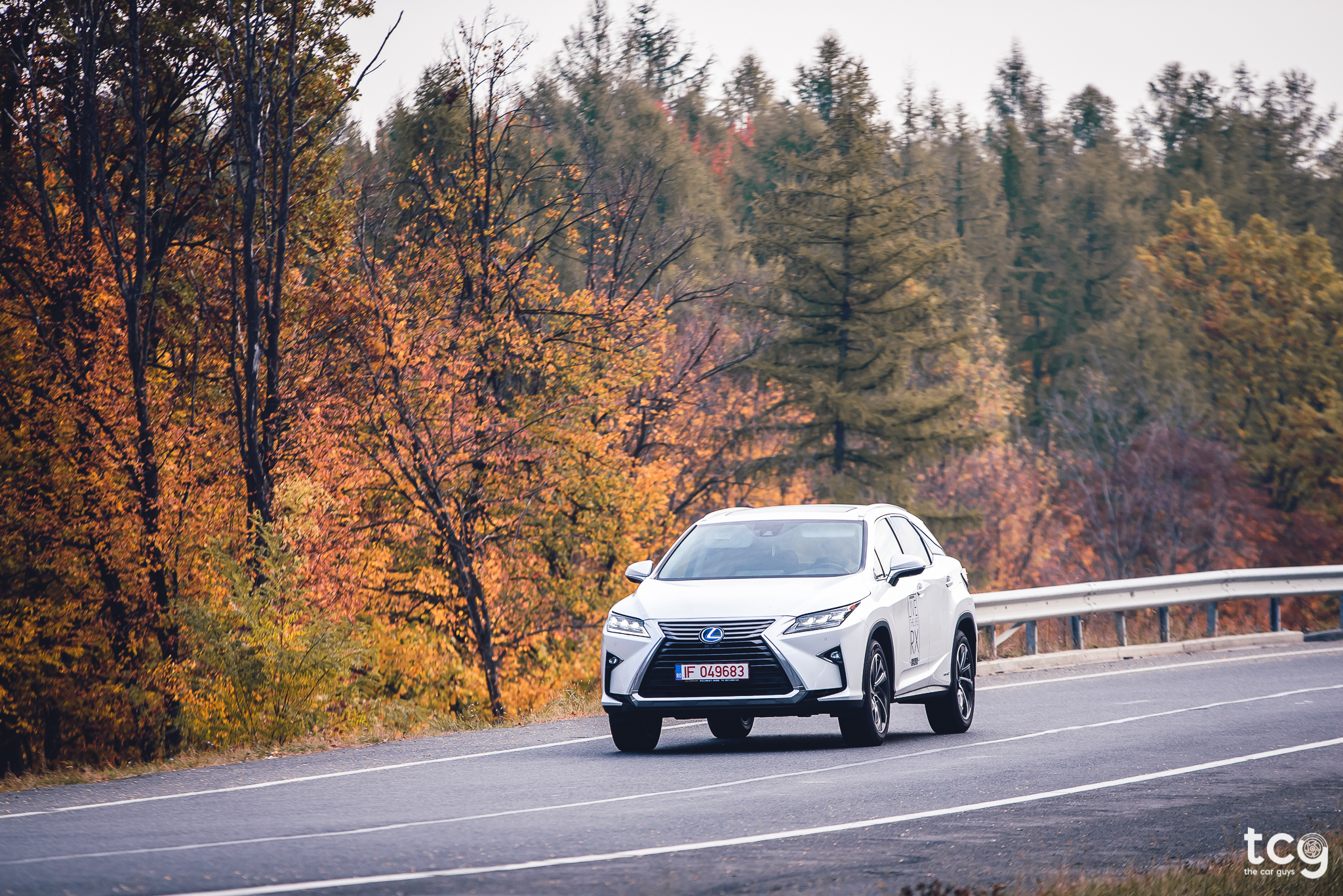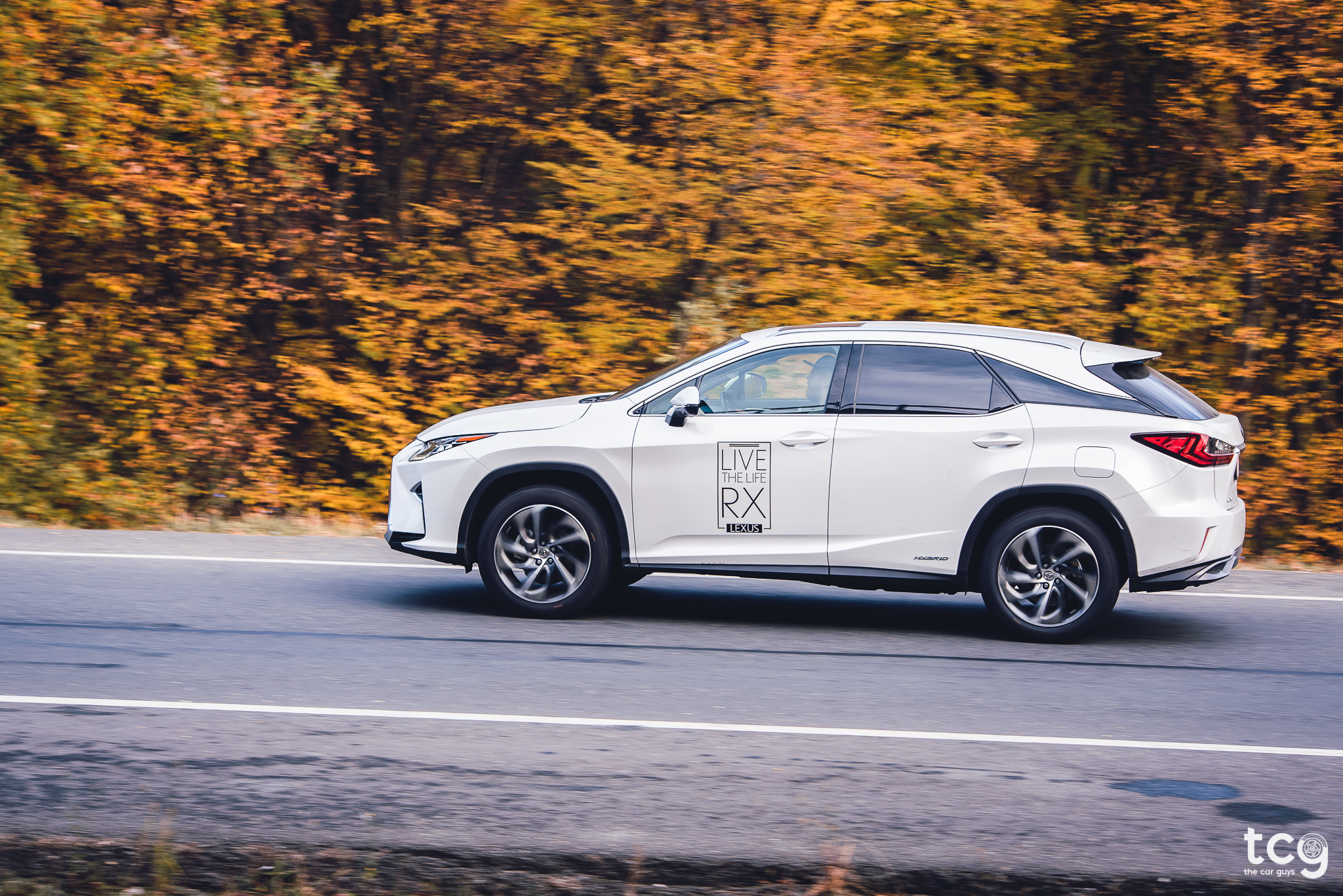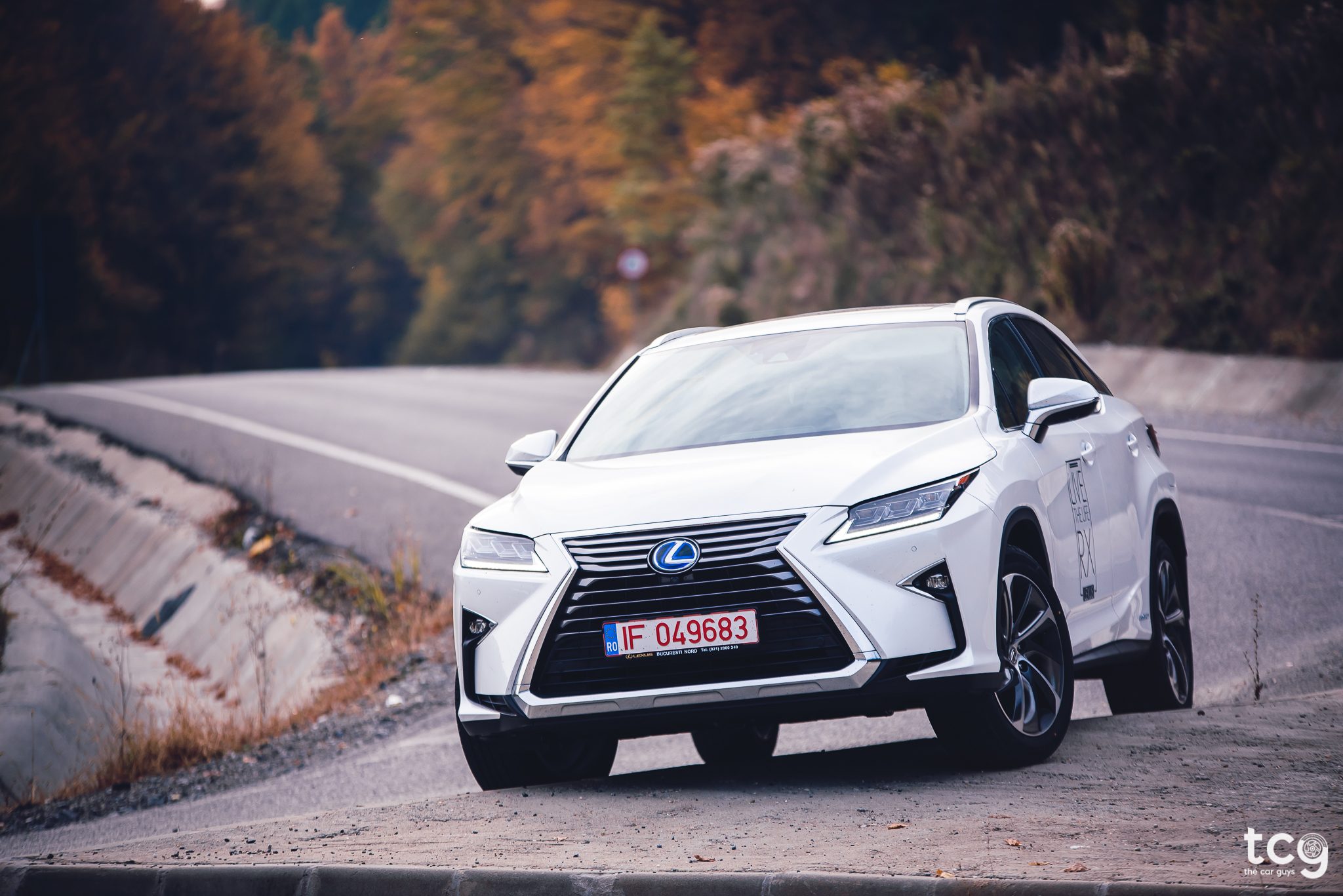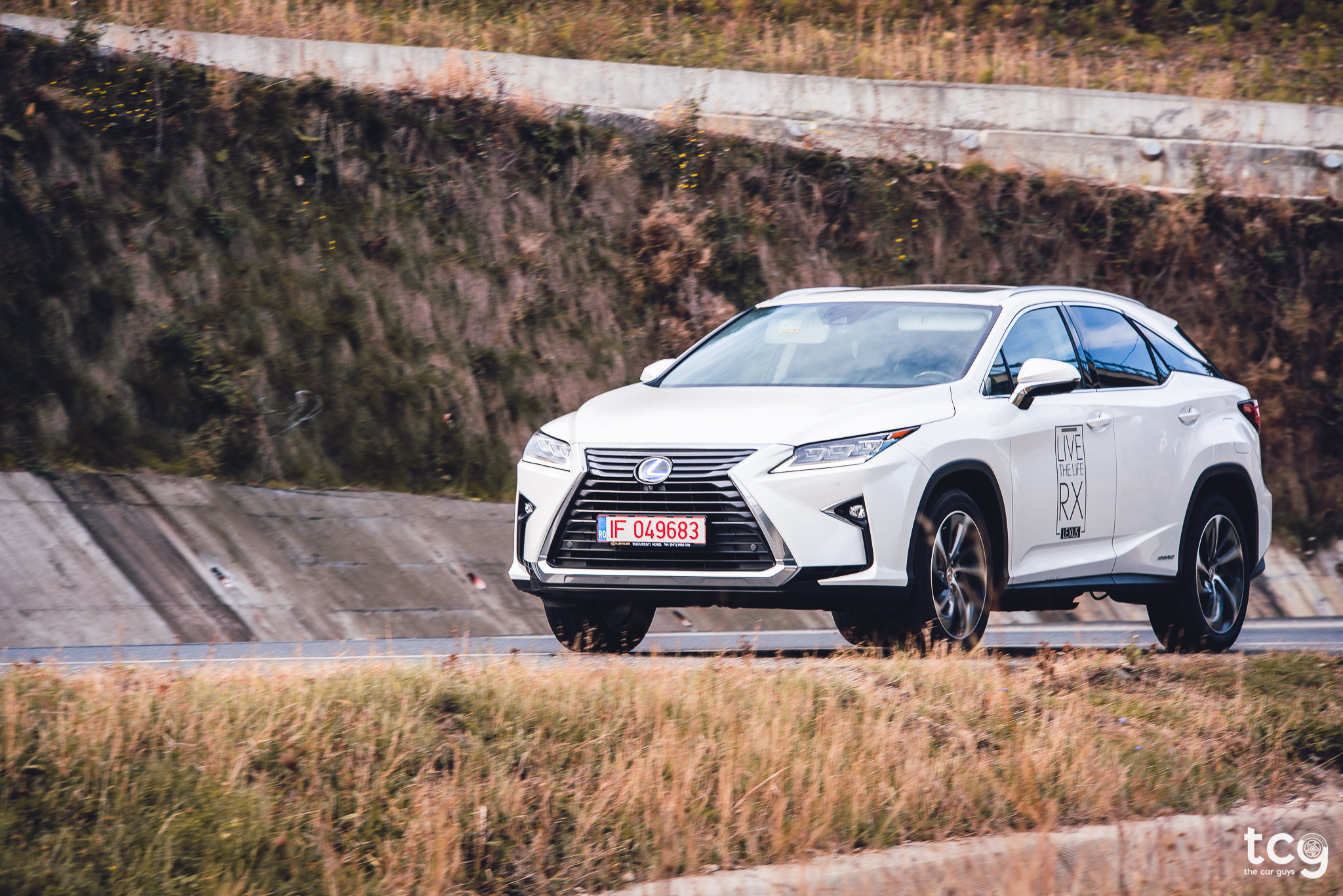 In terms of design, yeah, I can honestly say they've done a great job! The car looks incredibly good, with an imposing front grille, massive alloys and lines that keep on going until the rear of the car. It's a very eye-catching design, a real head-turner and even though it looks kind of crazy, I like it more than some of its rivals that are a little more bland when it comes to design.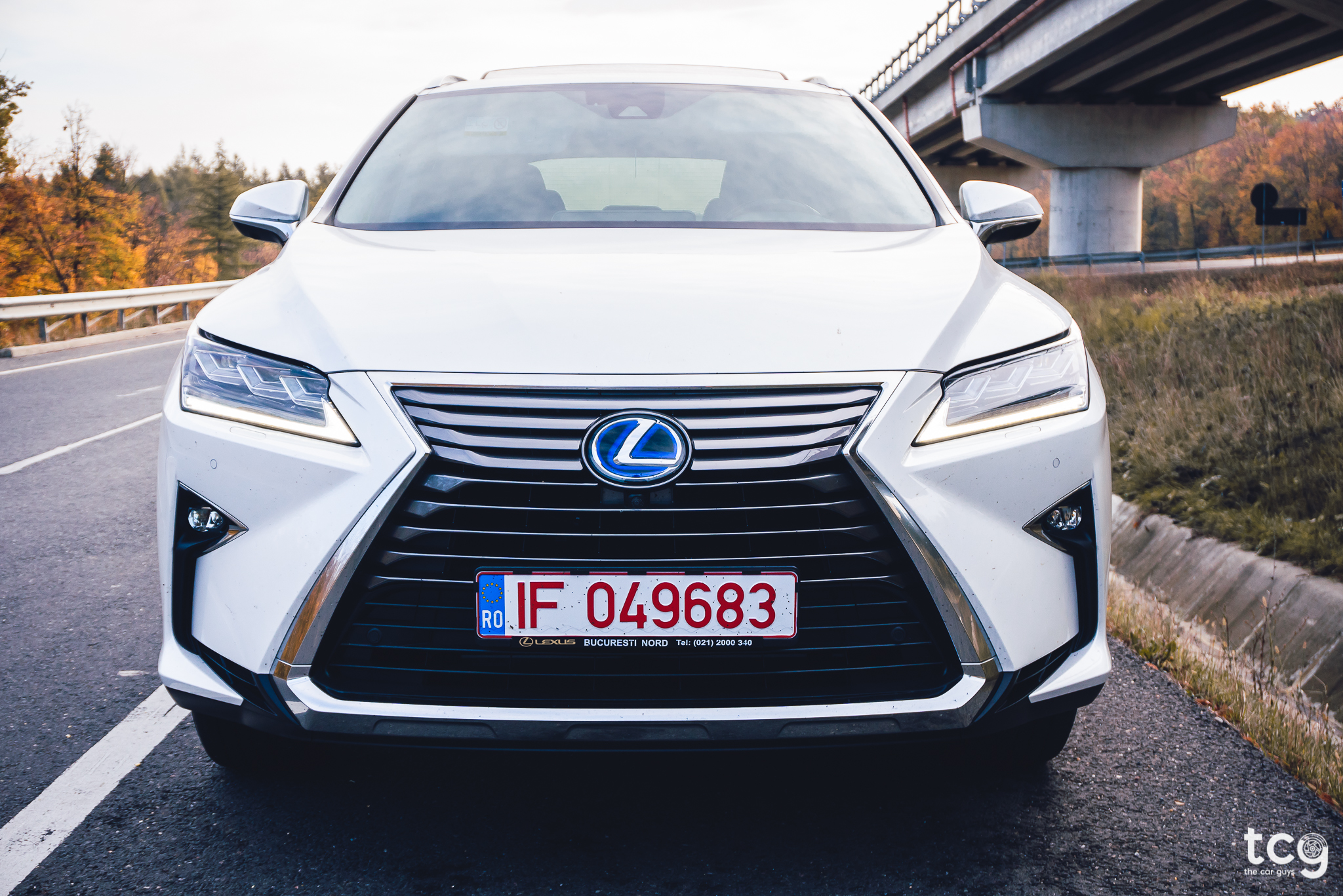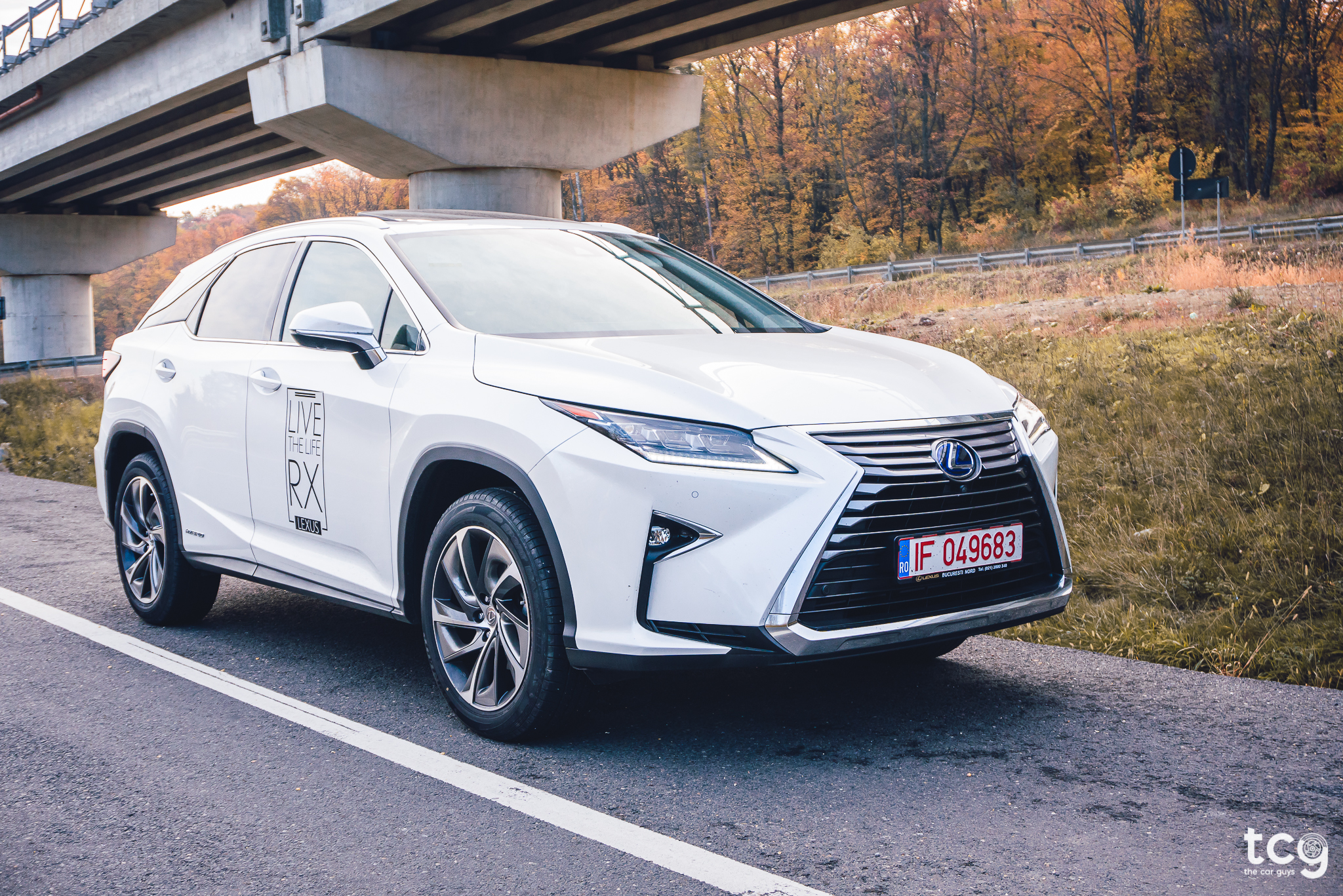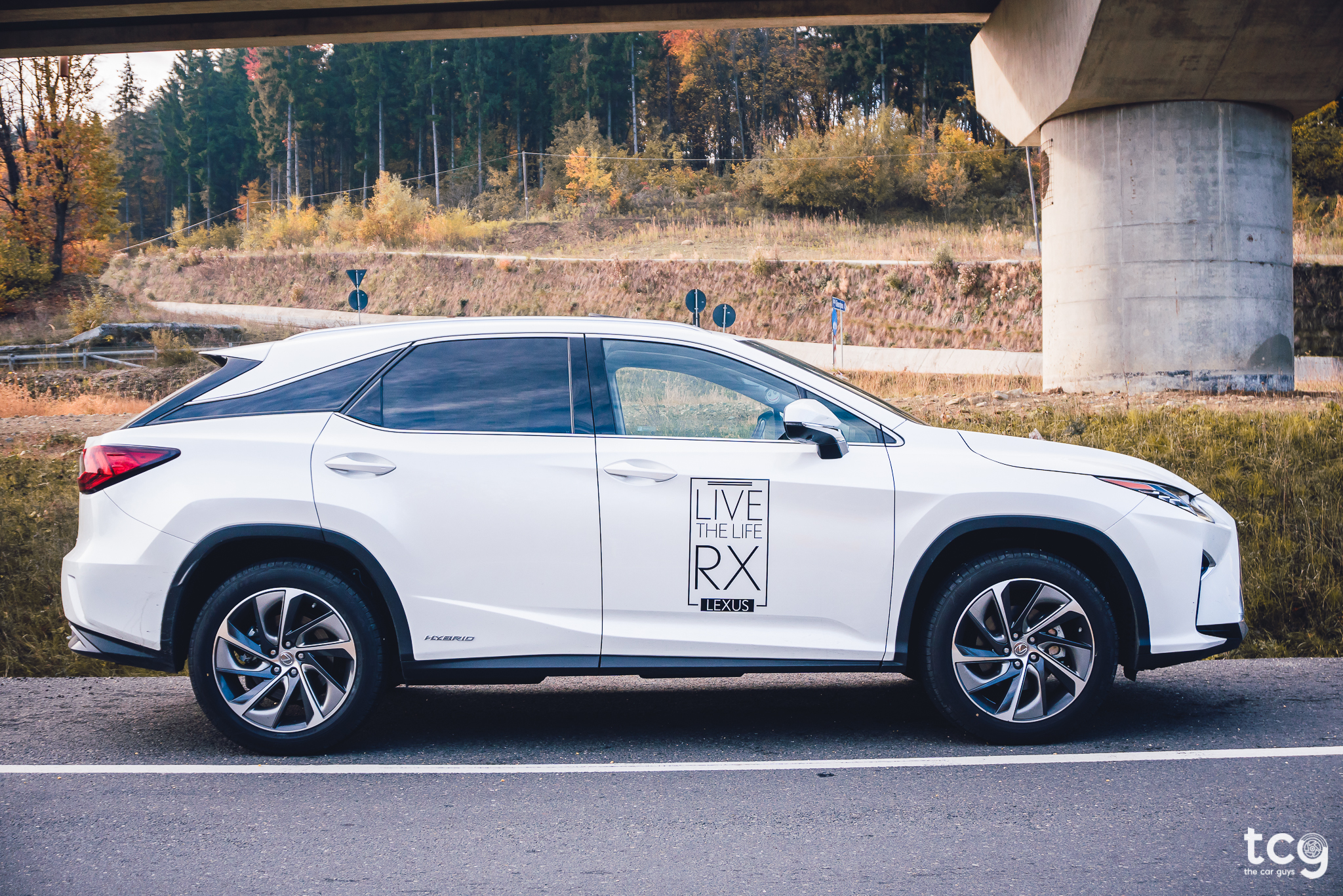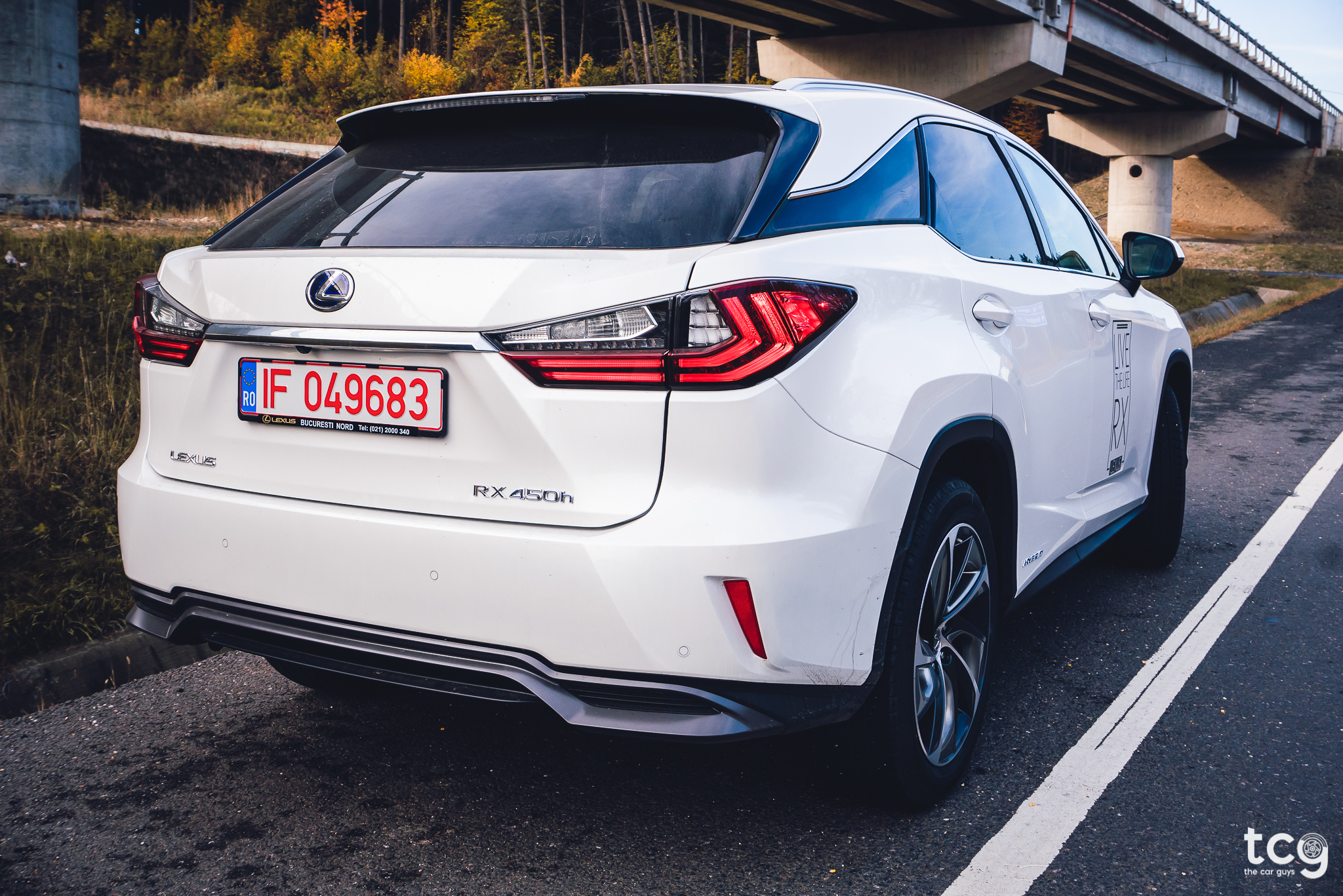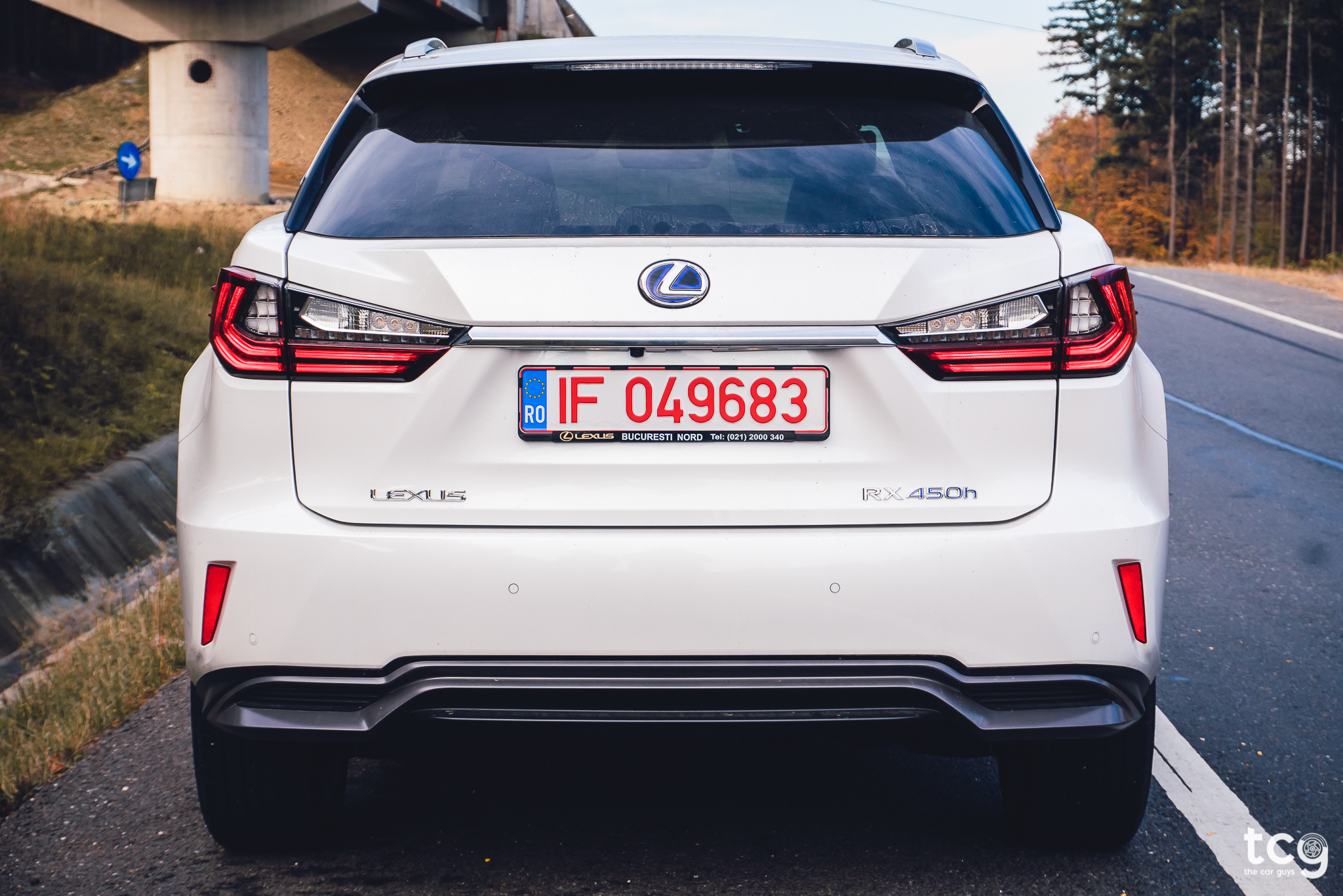 But don't be deceived, this car is not just about good looks - it's also quite the performer! There's only one engine to choose from in the Romanian market, so no real haggle here! That would be the hybrid 450h, which features a 3.5-litre V6 petrol engine and a pair of electric motors to improve fuel efficiency. It's fast enough, very quiet at low speeds and emits as little as 122g/km of CO2. Combined with the fact that it runs on petrol rather than diesel, it makes this RX450h incredibly cheap to run as a personal or company car – by large SUV standards, at least. The total power output is 313HP from the petrol and electrical engines and you get an average of 5.3l/100km. It also does an impressive 7.7 seconds to 100km/h which is pretty quick for a car that weighs around 2200 kg's.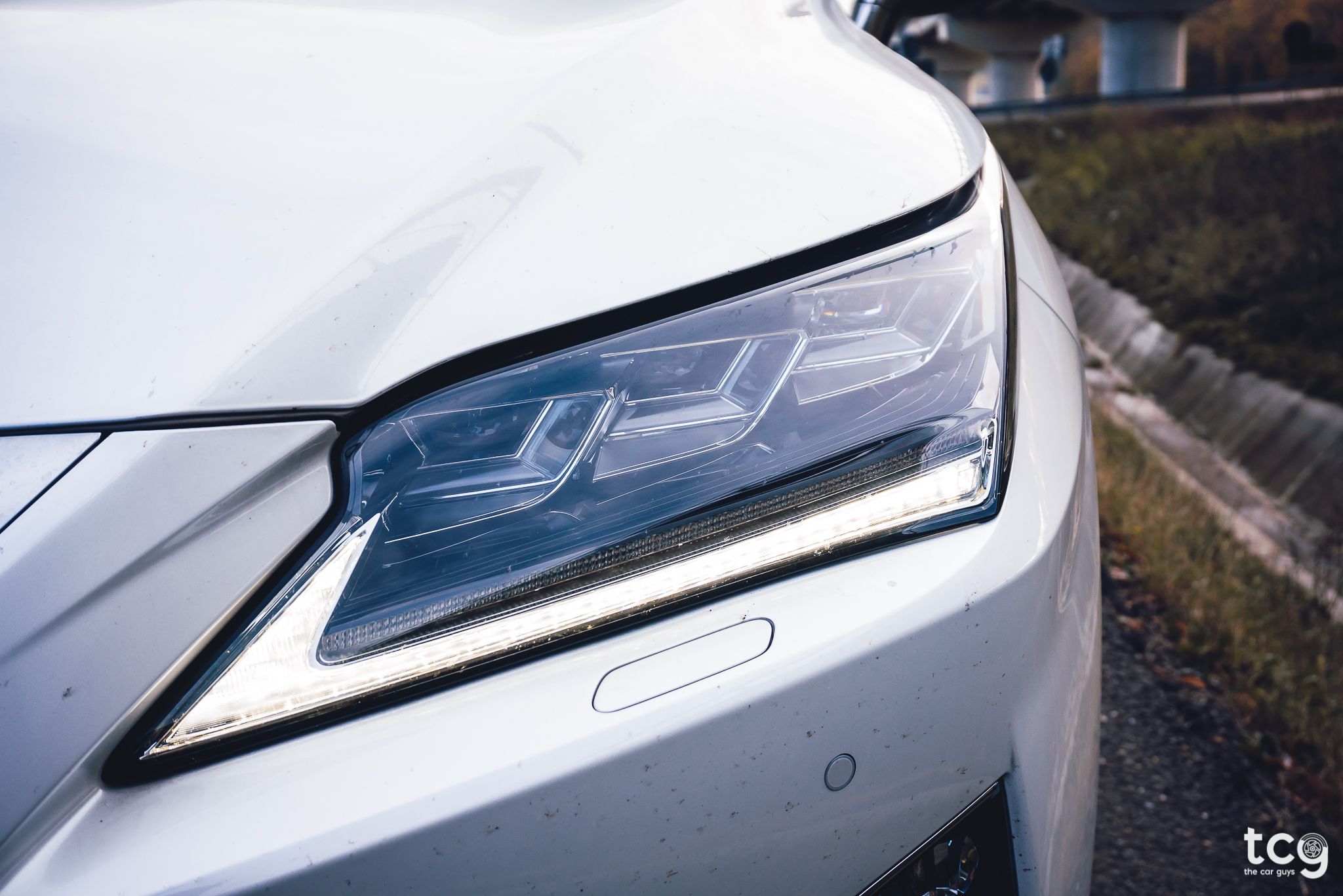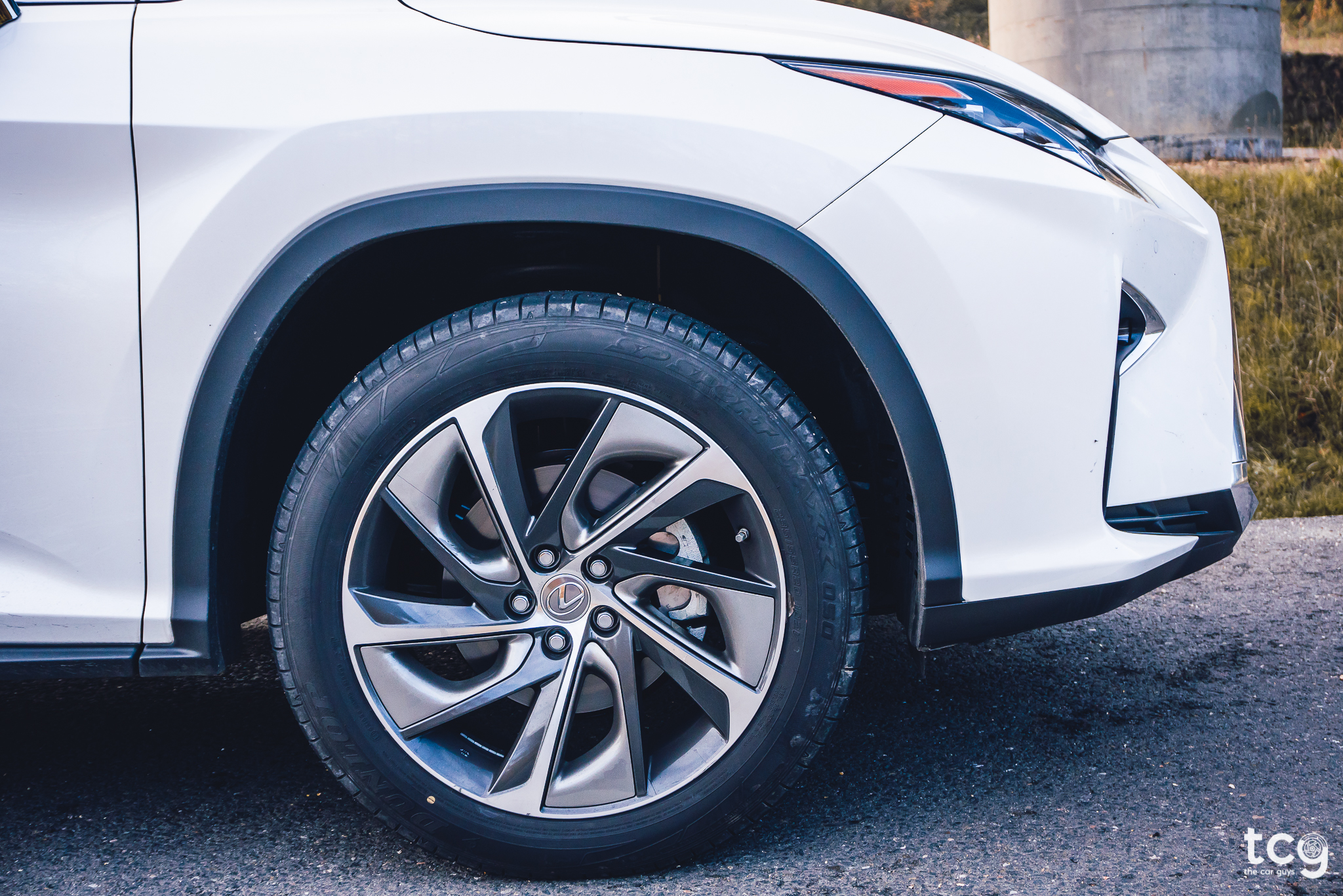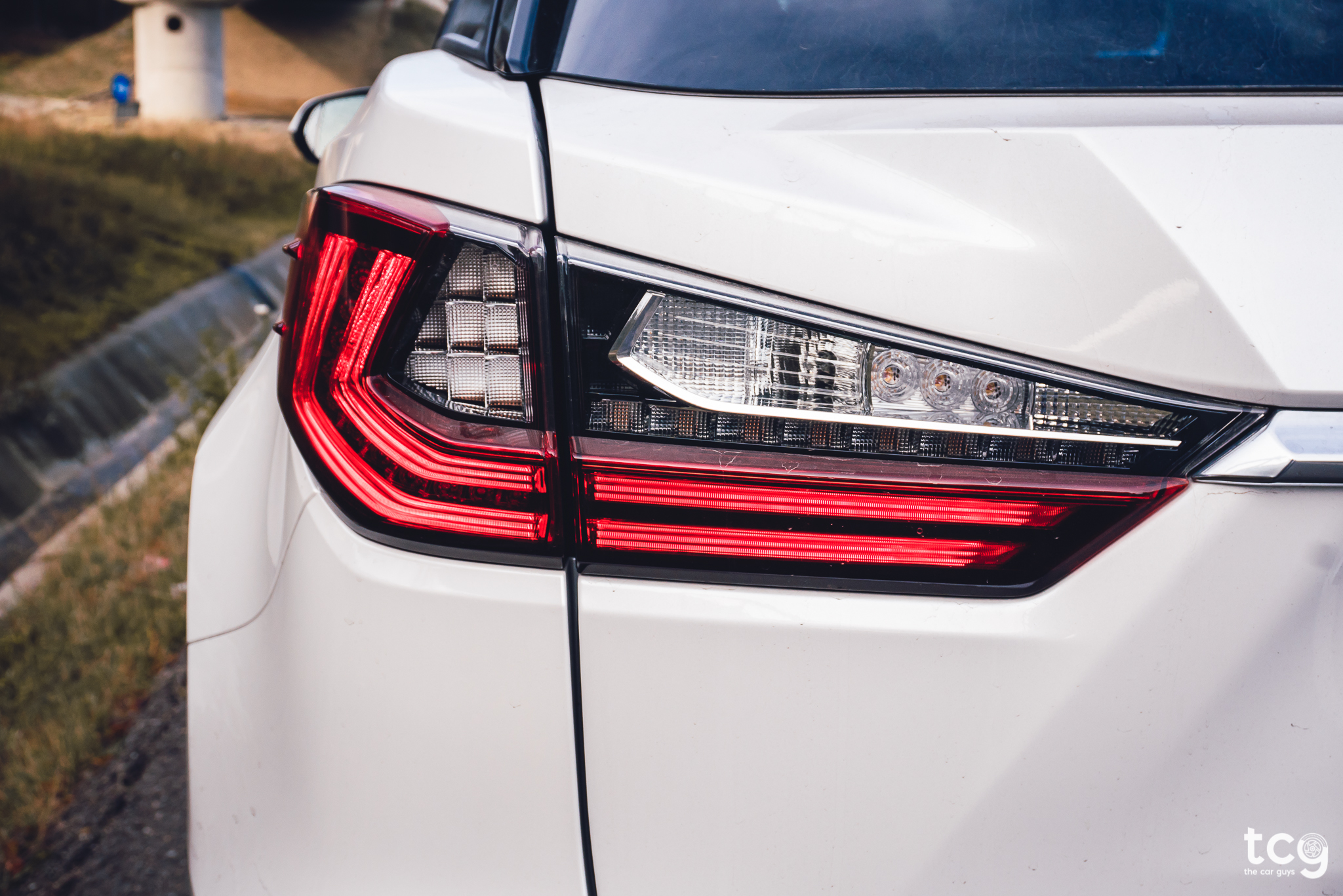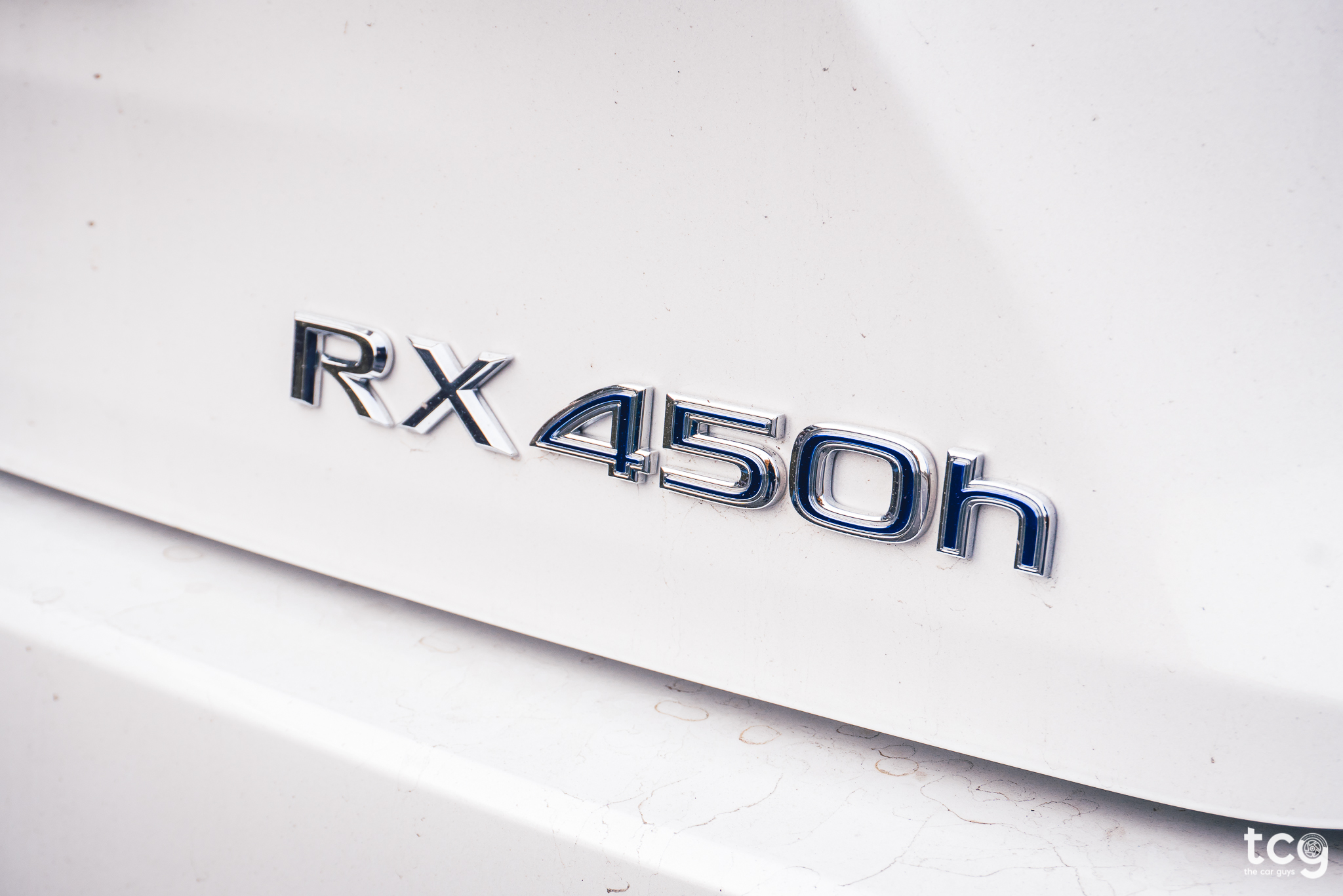 All versions of the RX come with plenty of kit, but I'd recommend going for the Luxury model - well, because that's what I drove. It's the highest-spec trim available in Romania and adds an upgraded media and navigation system together with a larger display, a wireless phone charger and a powered tailgate. The available versions are: Business, Executive Plus, F Sport, F Sport Premium and Luxury - with a price difference of 24,000 Euros between Business and Luxury. That's eye-wateringly expensive if you ask me, but if you have enough cash to buy a Lexus, you should really go all-in!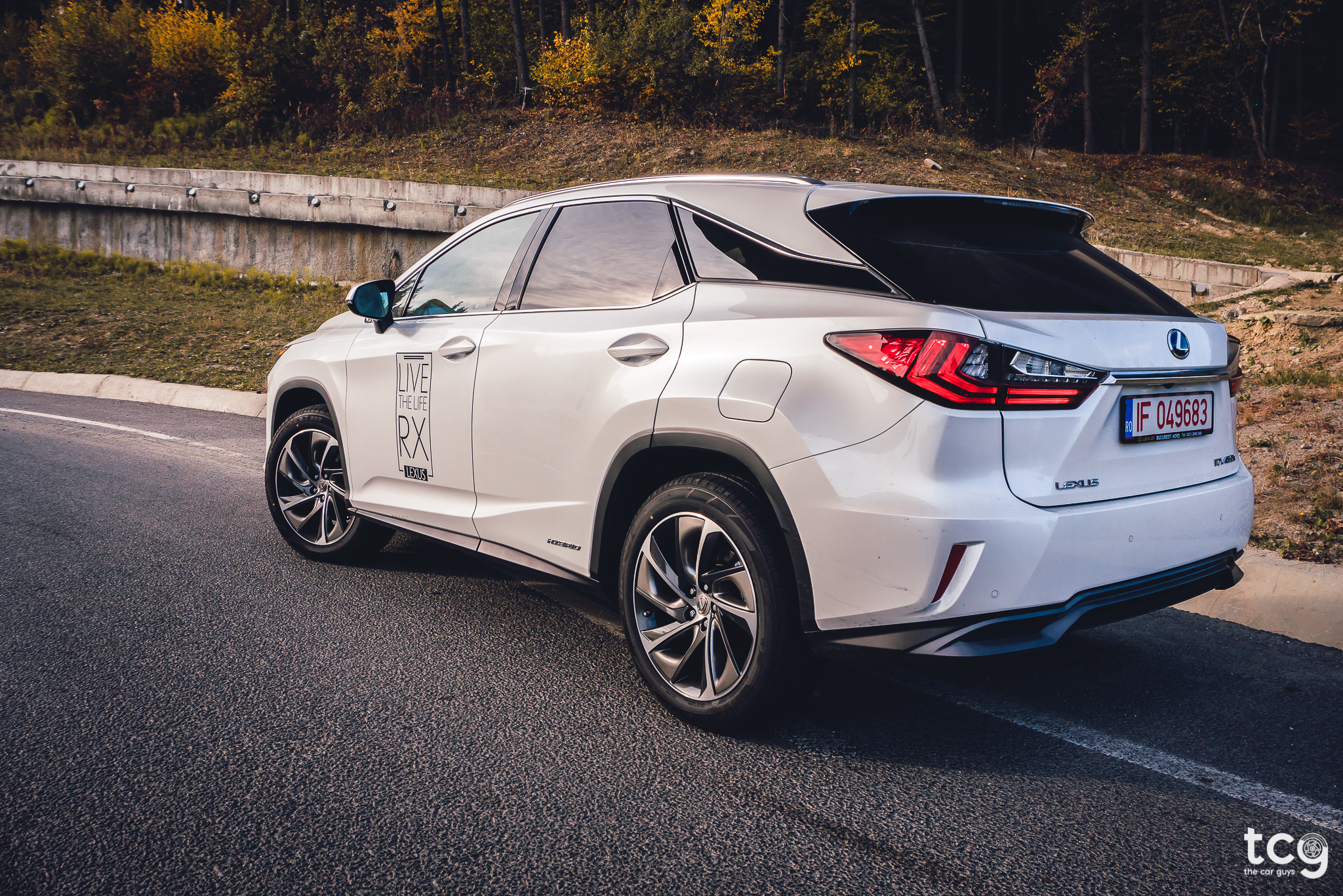 This is the most relaxing car I have ever drove or been in - it's incredible the level of detail and refinement they were able to pull out of the bag! It rides great, feels stable enough through corners and doesn't misbehave due to the fact that it's a four-wheel drive car. Yes, the steering doesn't offer up much feedback but the car wasn't built for speed - it was built to get you from A to B in absolute comfort. If you're looking for a large SUV that's quick and agile you'd be better off with an Audi SQ7 or a Range Rover Sport.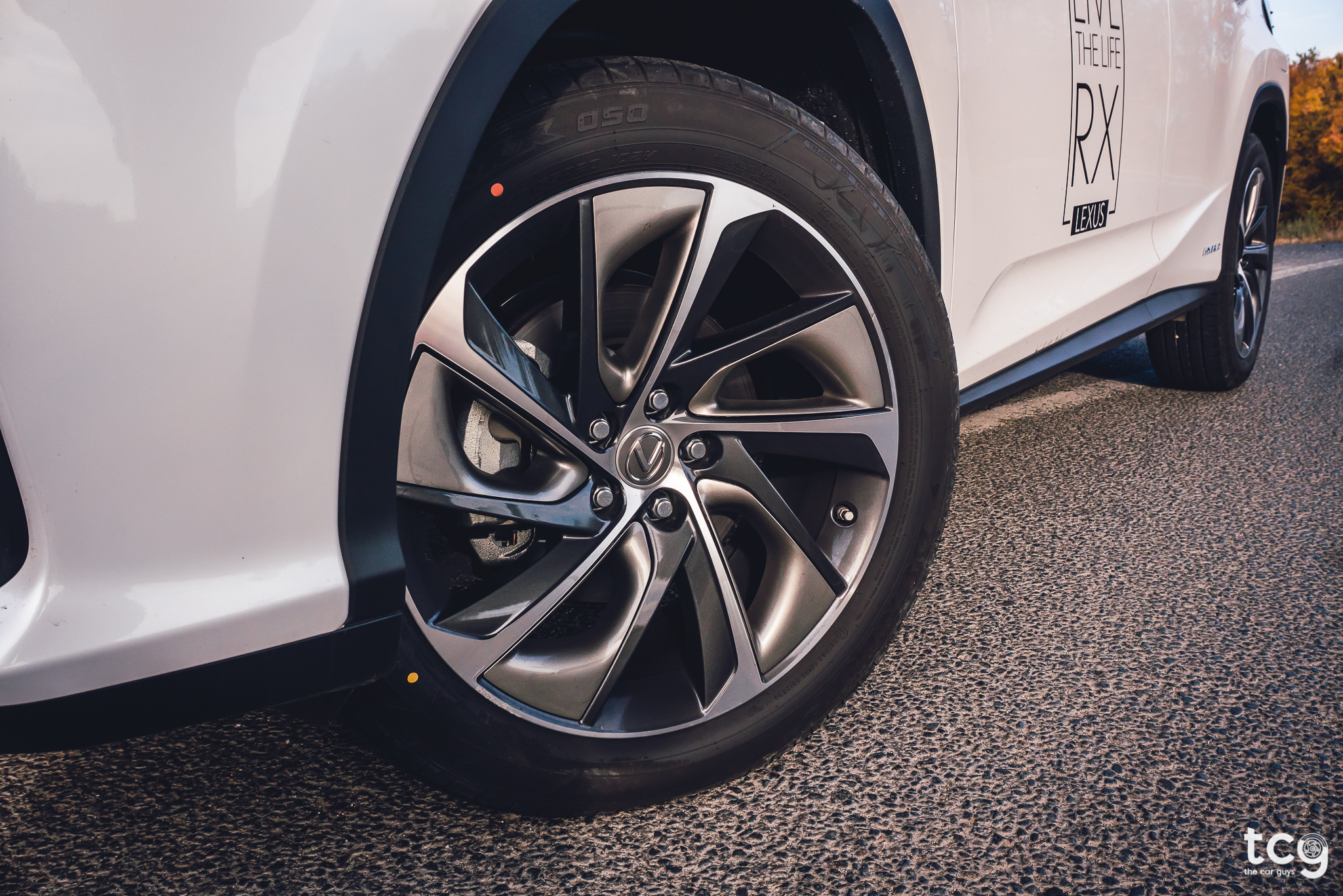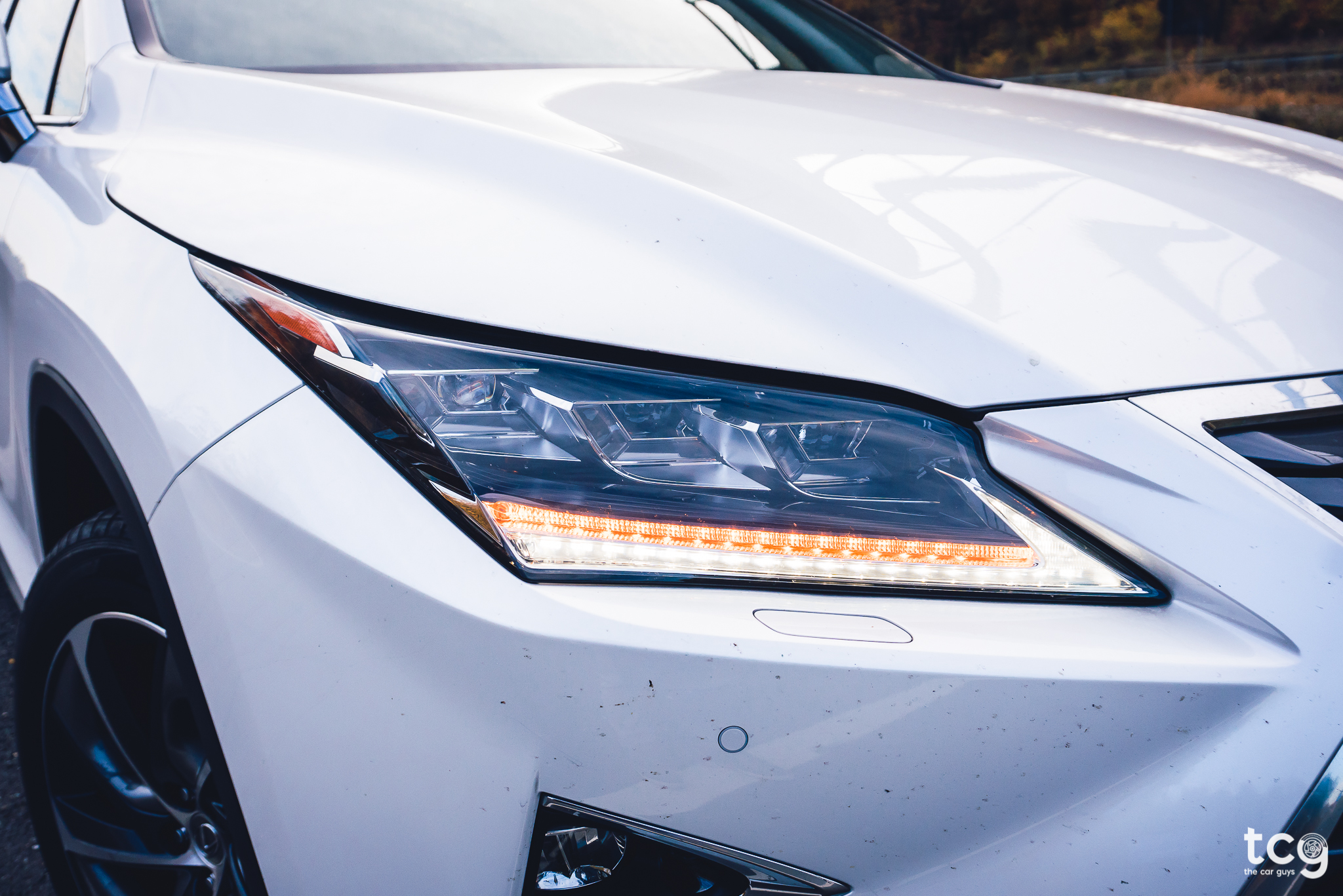 Moving to the interior we find an abundance of quality materials and everything seems very well screwed together - the build quality is very impressive! Pretty much everything is easy to use and understand, except for the mouse cursor which is kind of a nightmare to operate - especially on the move. You certainly get your money's worth in a Lexus, as even the entry-level versions come with plenty of toys. Dual-zone climate, a DAB radio, Satellite Navigation, Bluetooth connectivity, automatic rain-detection wipers, automatic LED headlights and parking sensors are all standard and because we had the Luxury, top-of-the-range equipped model, more goodies were in store such as ventilated seats, the bigger sat-nav screen and more speakers than standard! On a side note, this RX has the quietest electric windows I have ever heard - they're so quiet you barely hear them when they open/close!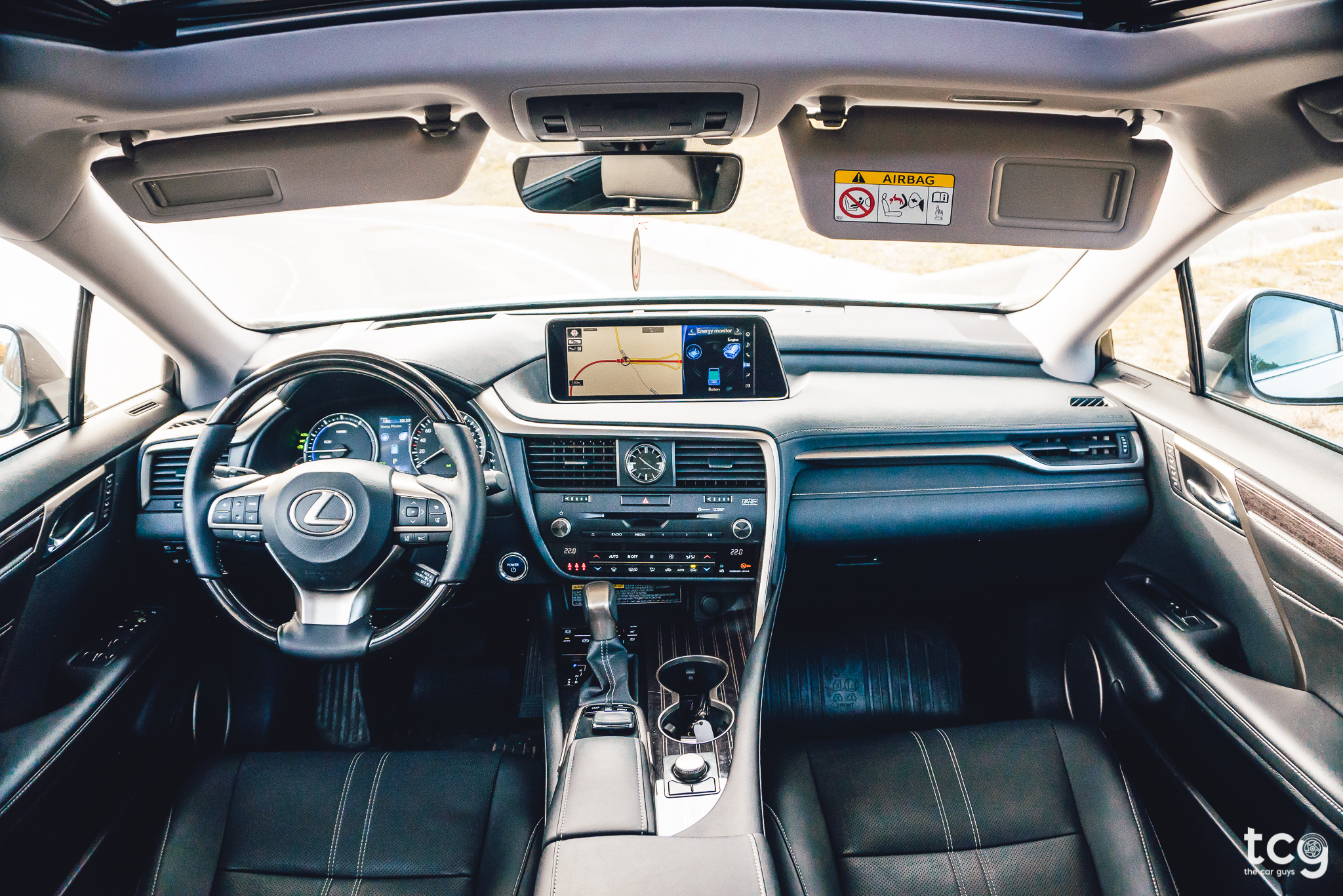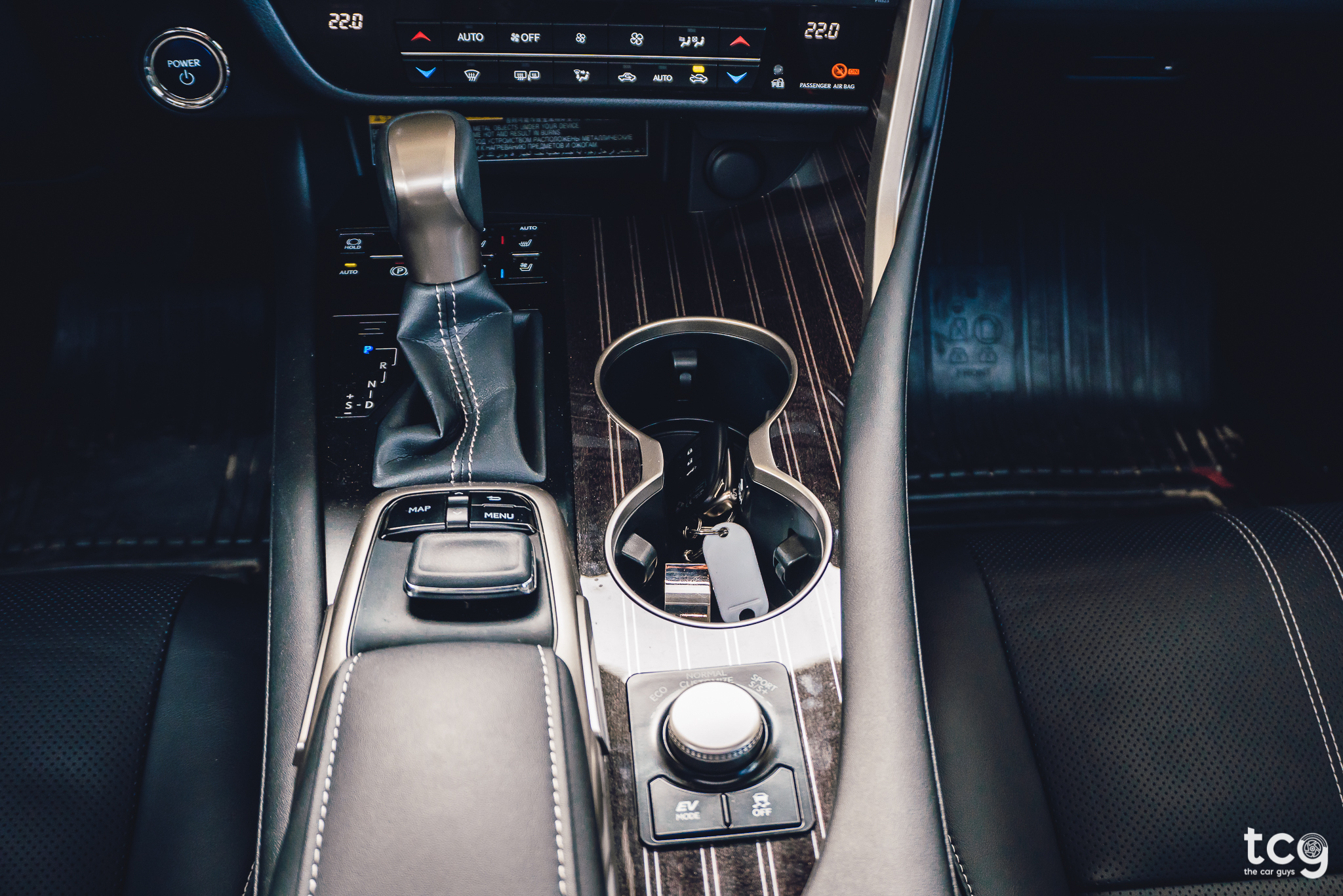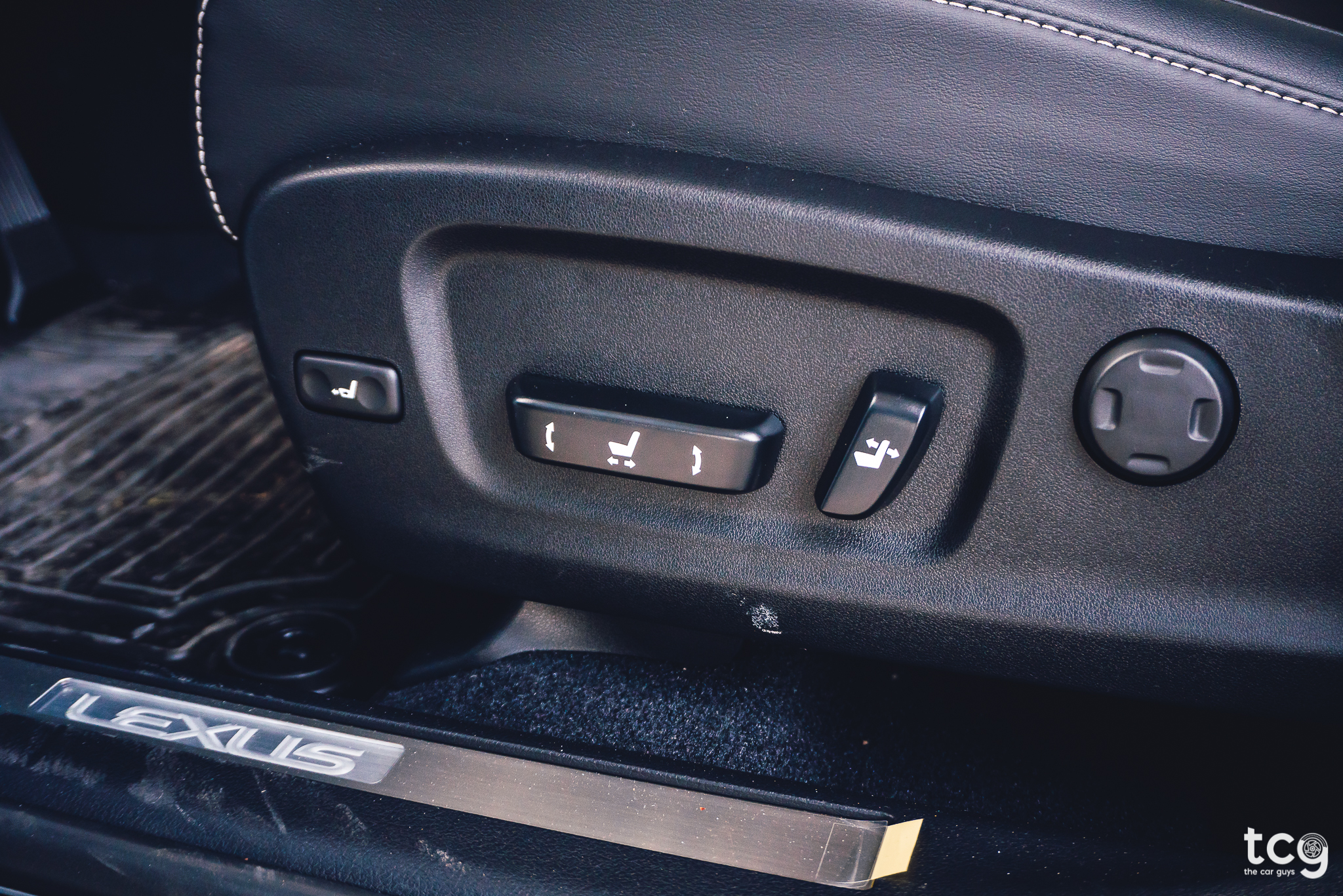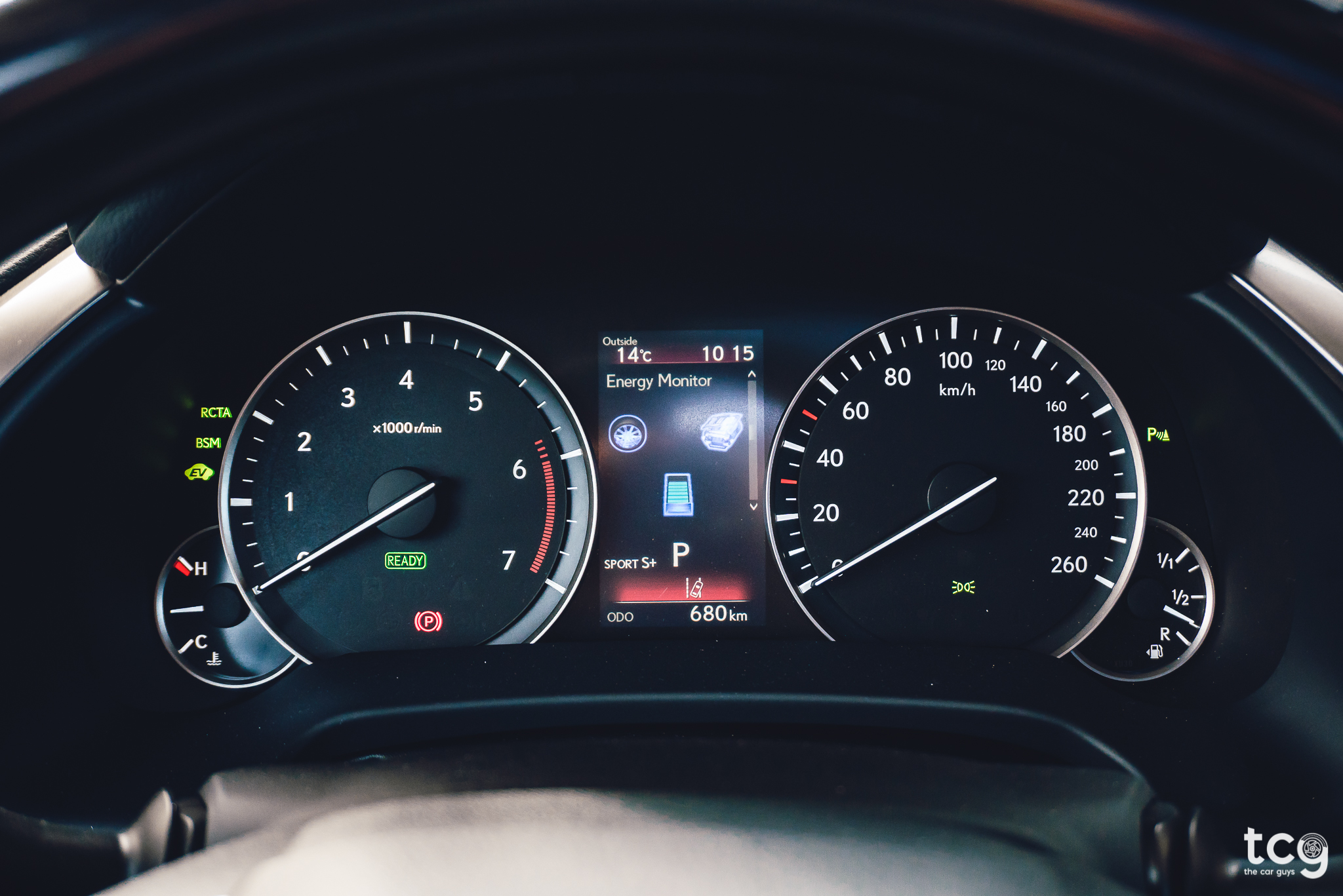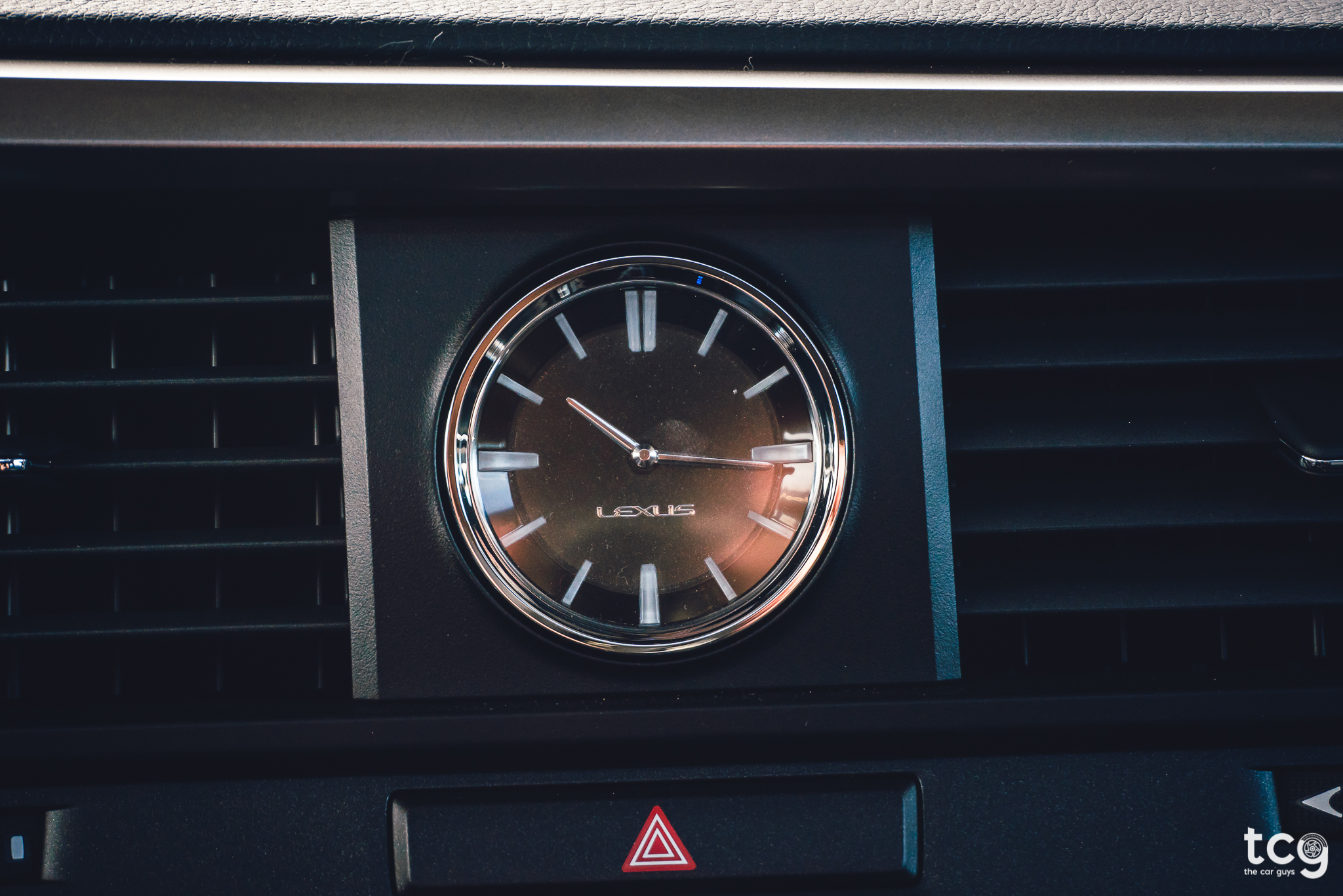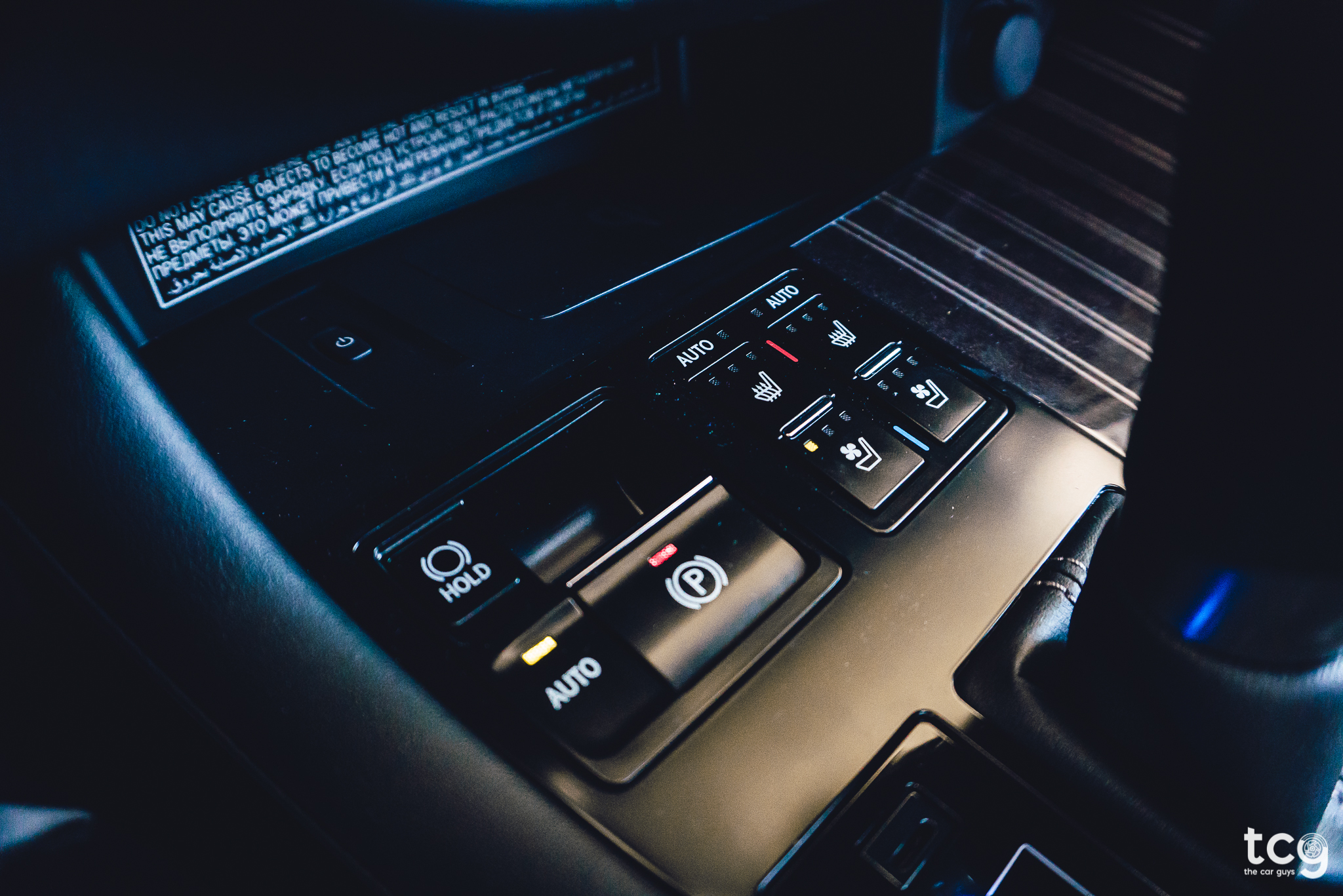 Even though the RX is only available in a 5-seater form it has plenty of space inside - there's plenty of room up-front, and the Lexus's cabin feels very airy. There is room for 3 in the back, but the person who draws the short straw and sits in the middle seat will find it a little difficult to get comfortable as head-room is not ideal but, on the upside, there's no transmission tunnel which means, more room for your feet! The RX's boot offers up 453 liters of storage space which is smaller than its rivals but still more than enough for an average joe's luggage carrying necessities. Another thing that I love about the RX is the fact that the rear bench can slide forwards or backwards to either increase leg-room or boot space. You can even recline the back seats for additional passenger comfort, which is very, very awesome!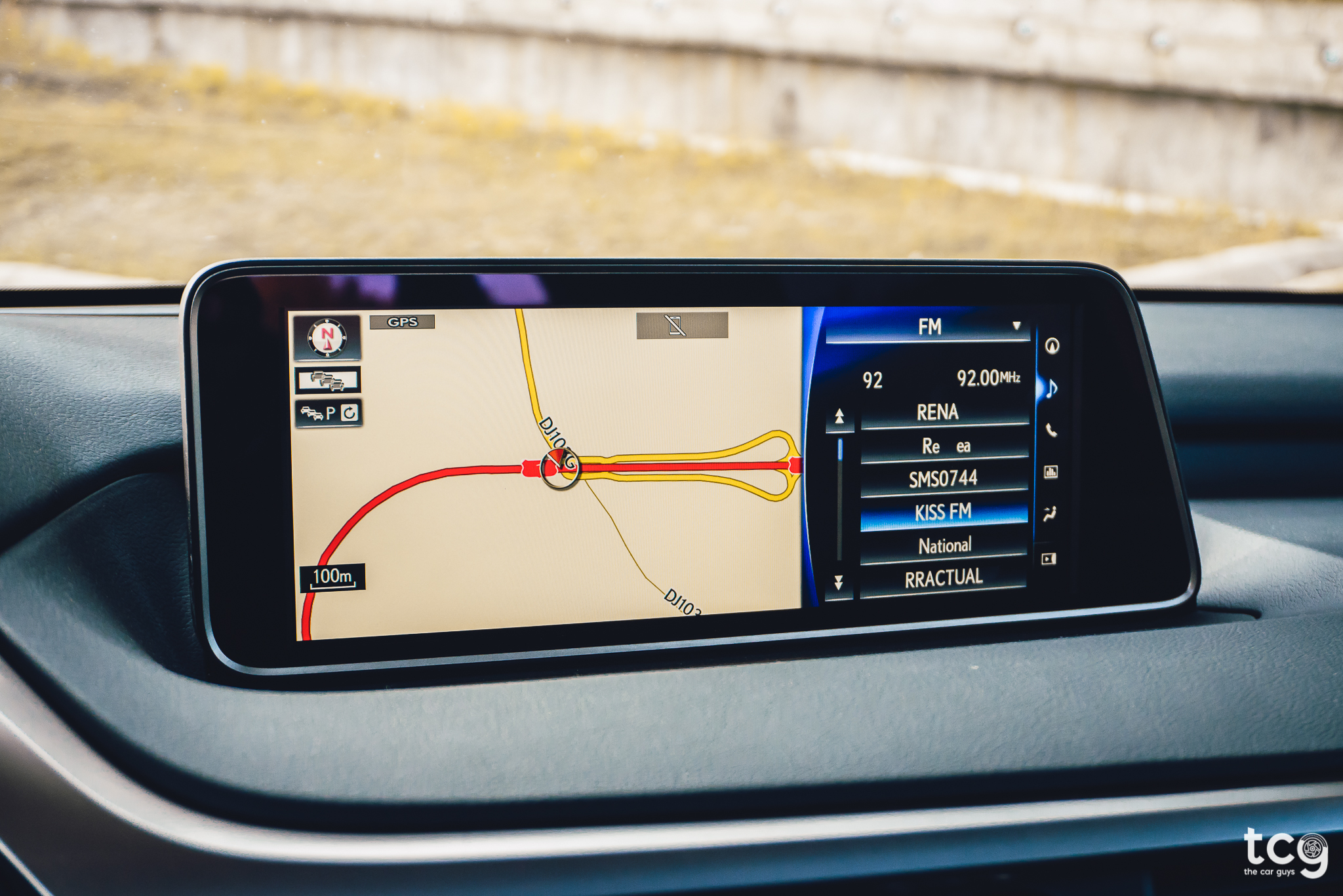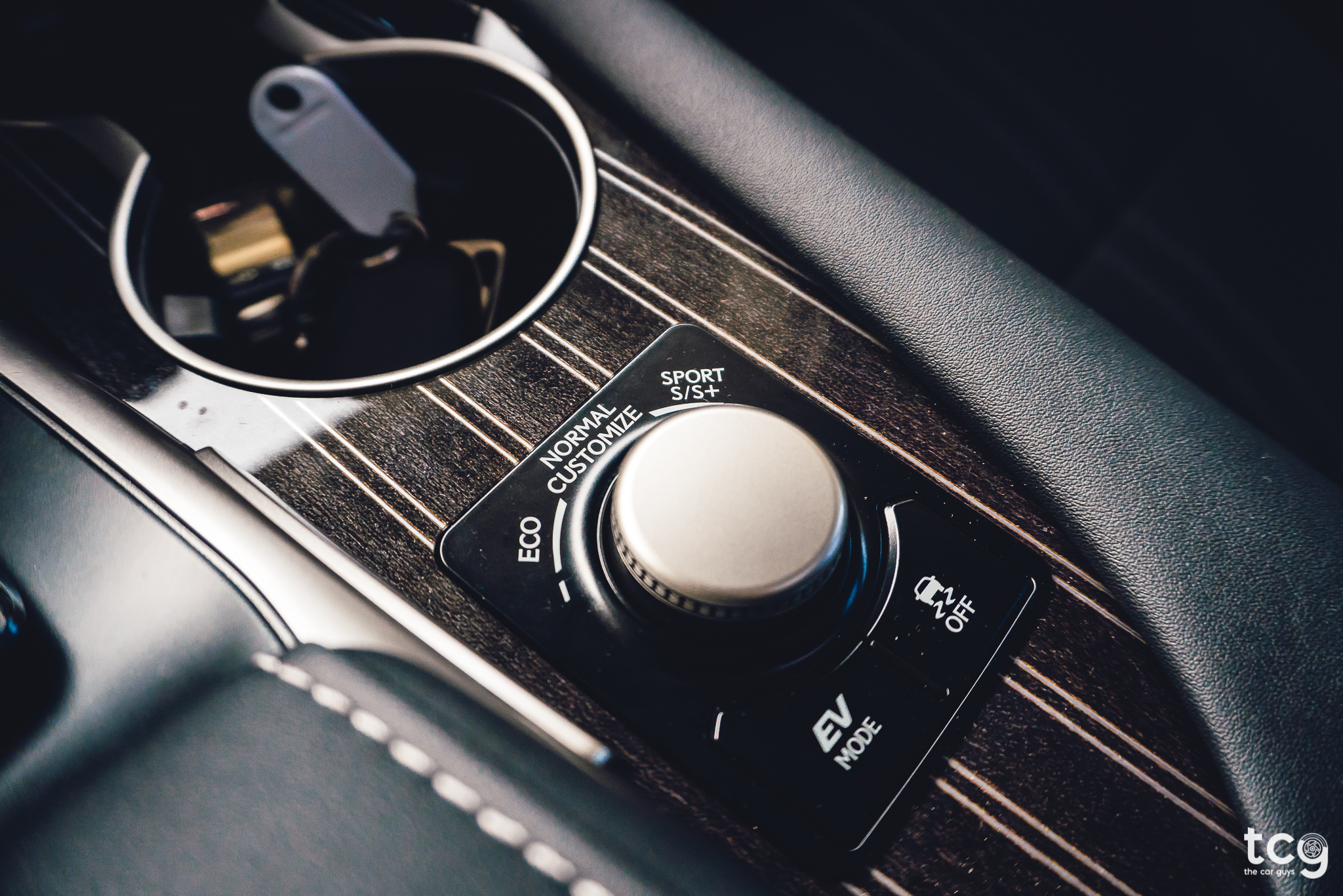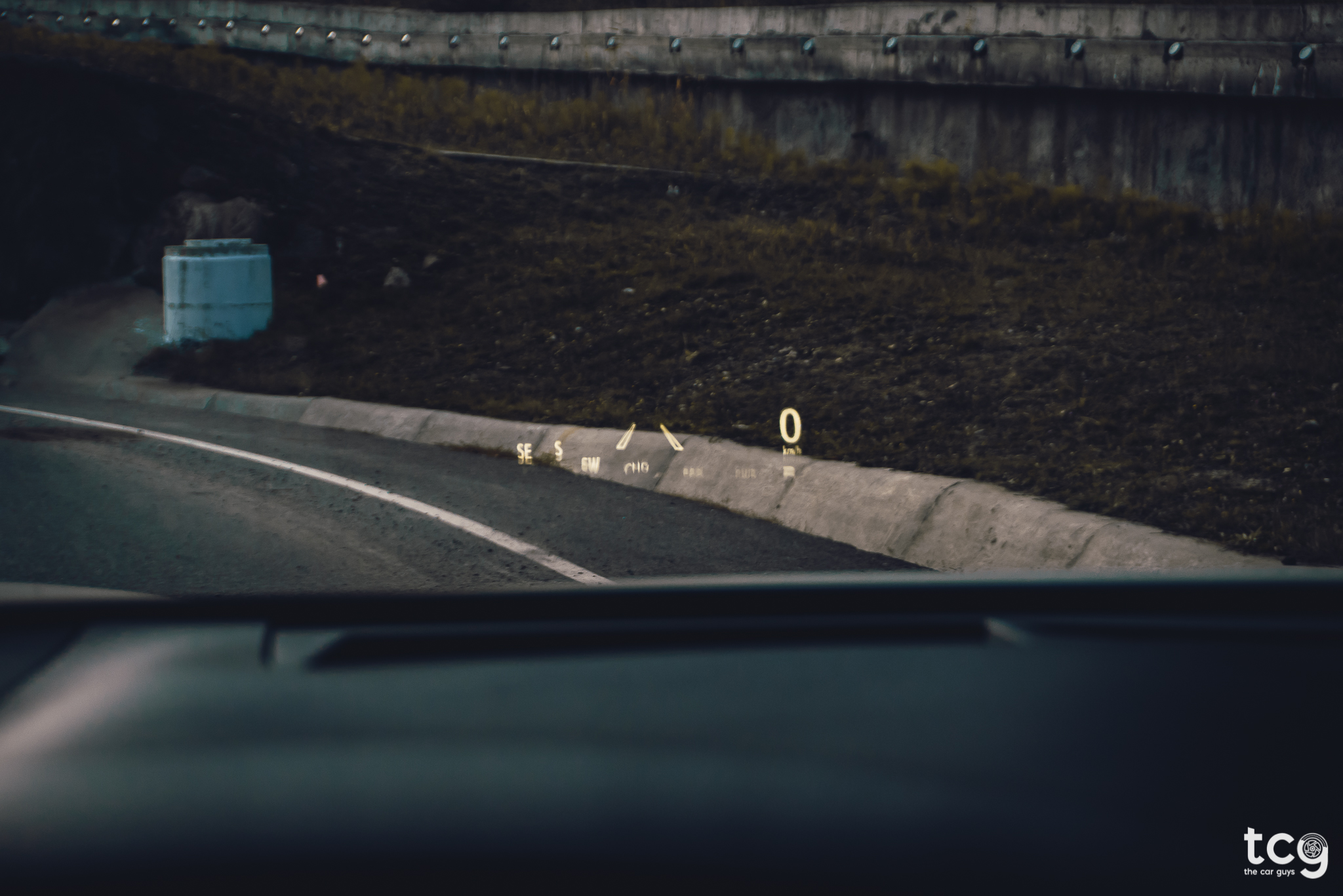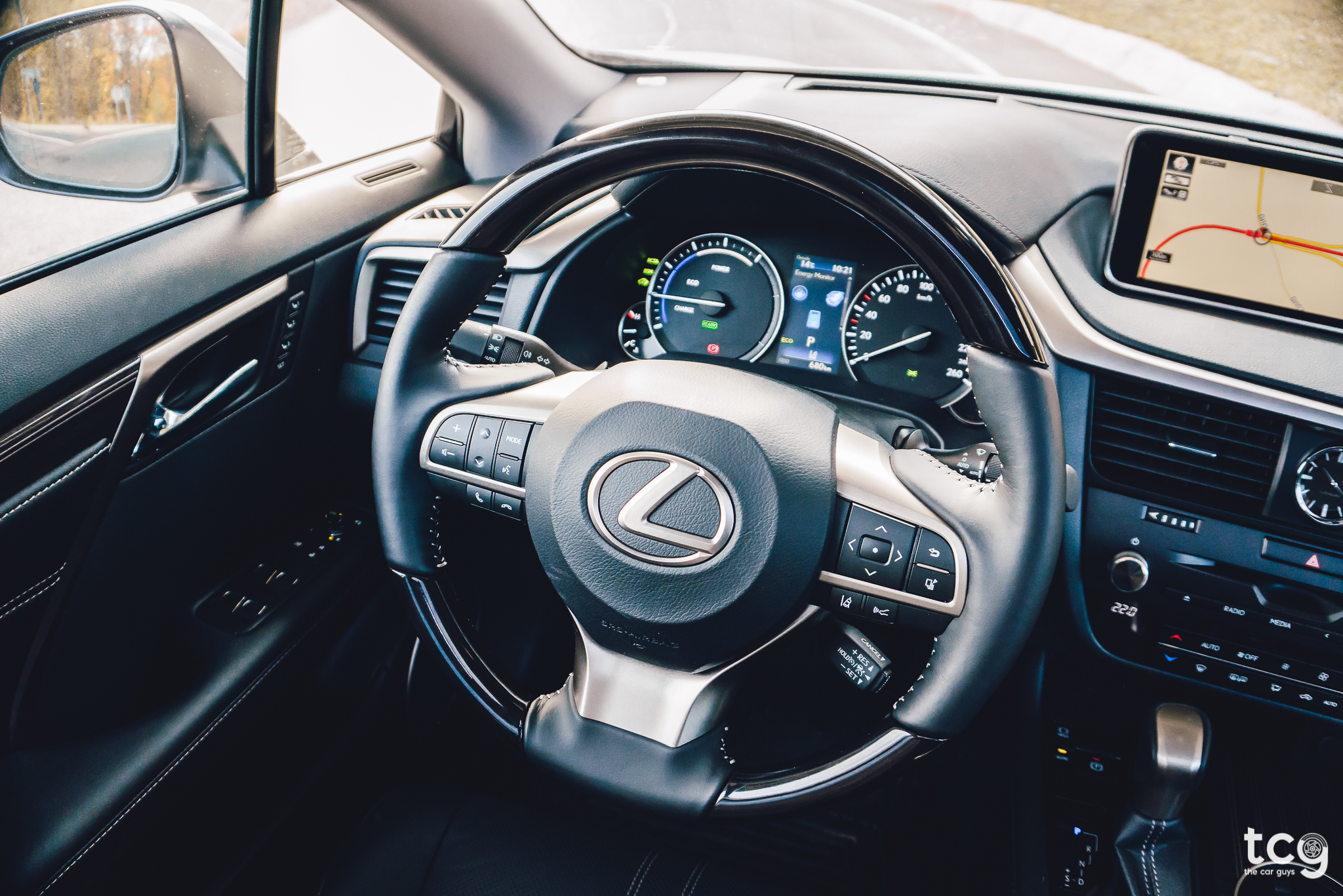 ---
3 things I really like about the RX450h:
How freaking comfortable and luxurious it feels!

How ergonomic the seats are!

How well screwed together everything feels in the cabin!
---
3 things I really don't like about the RX450h:
It's price! It costs a fortune and I'll mention it shortly!

How complicated the mouse-cursor is to use, not ideal at all!

The infotainment graphics - they're not bad, but they could be better at this price range!
---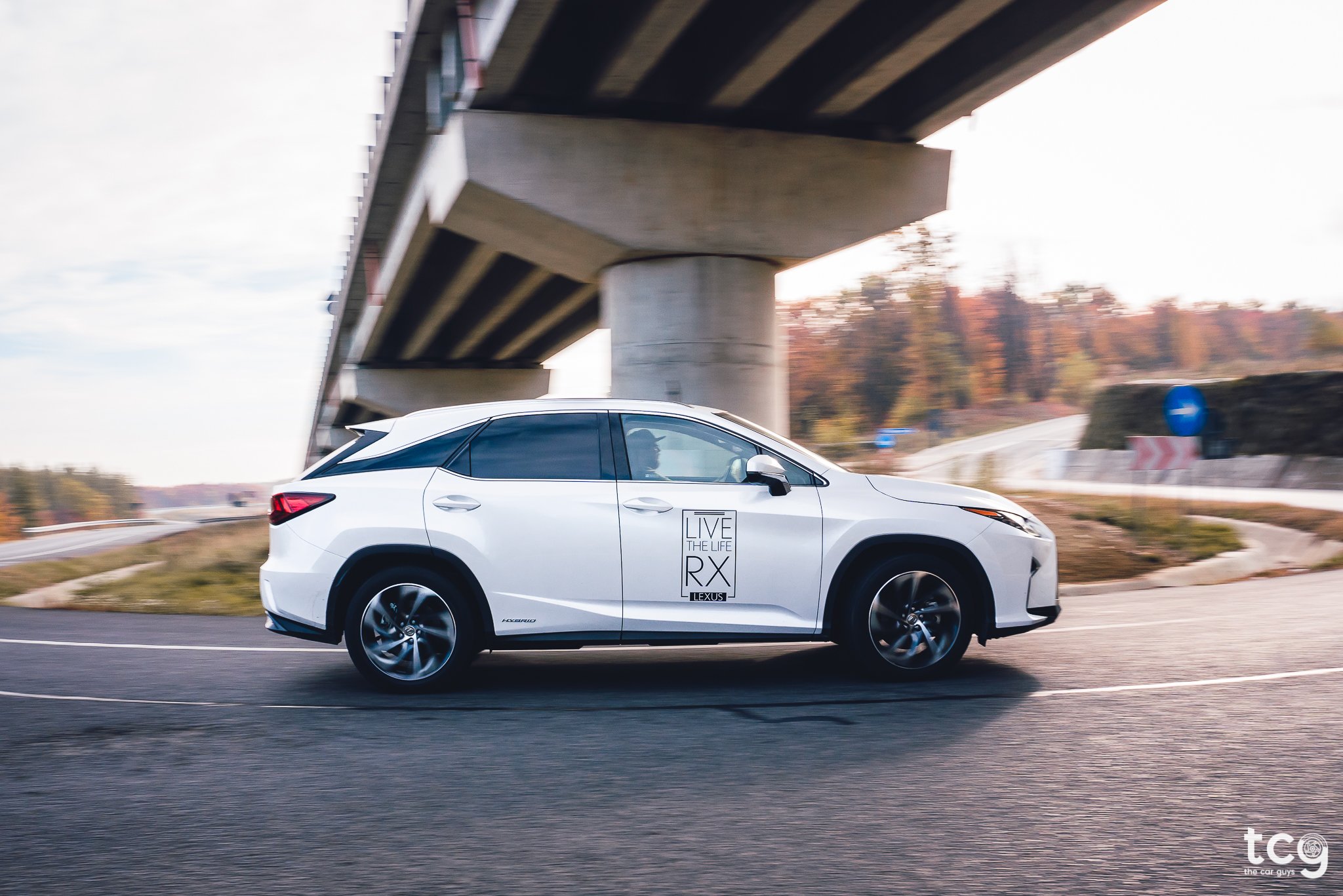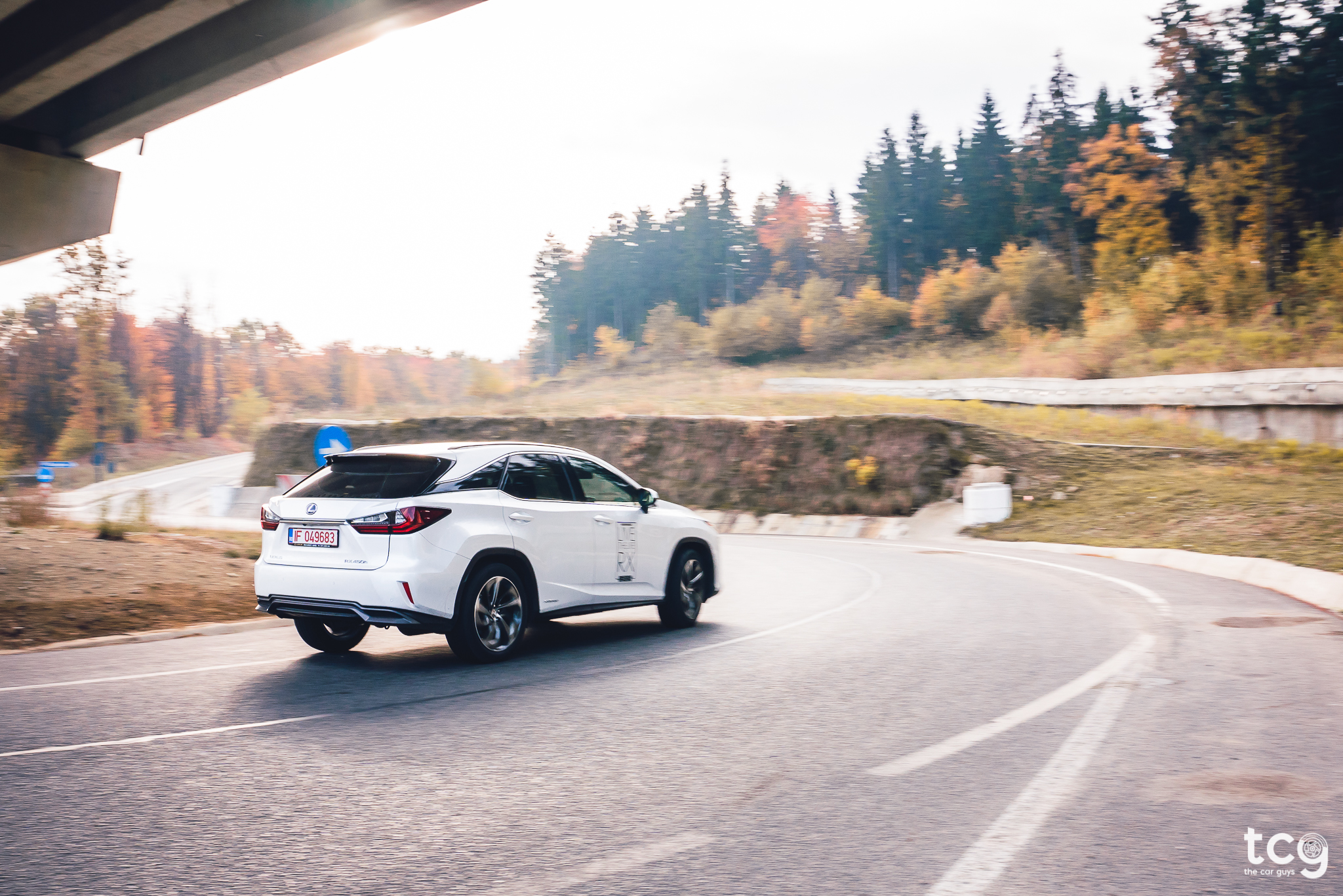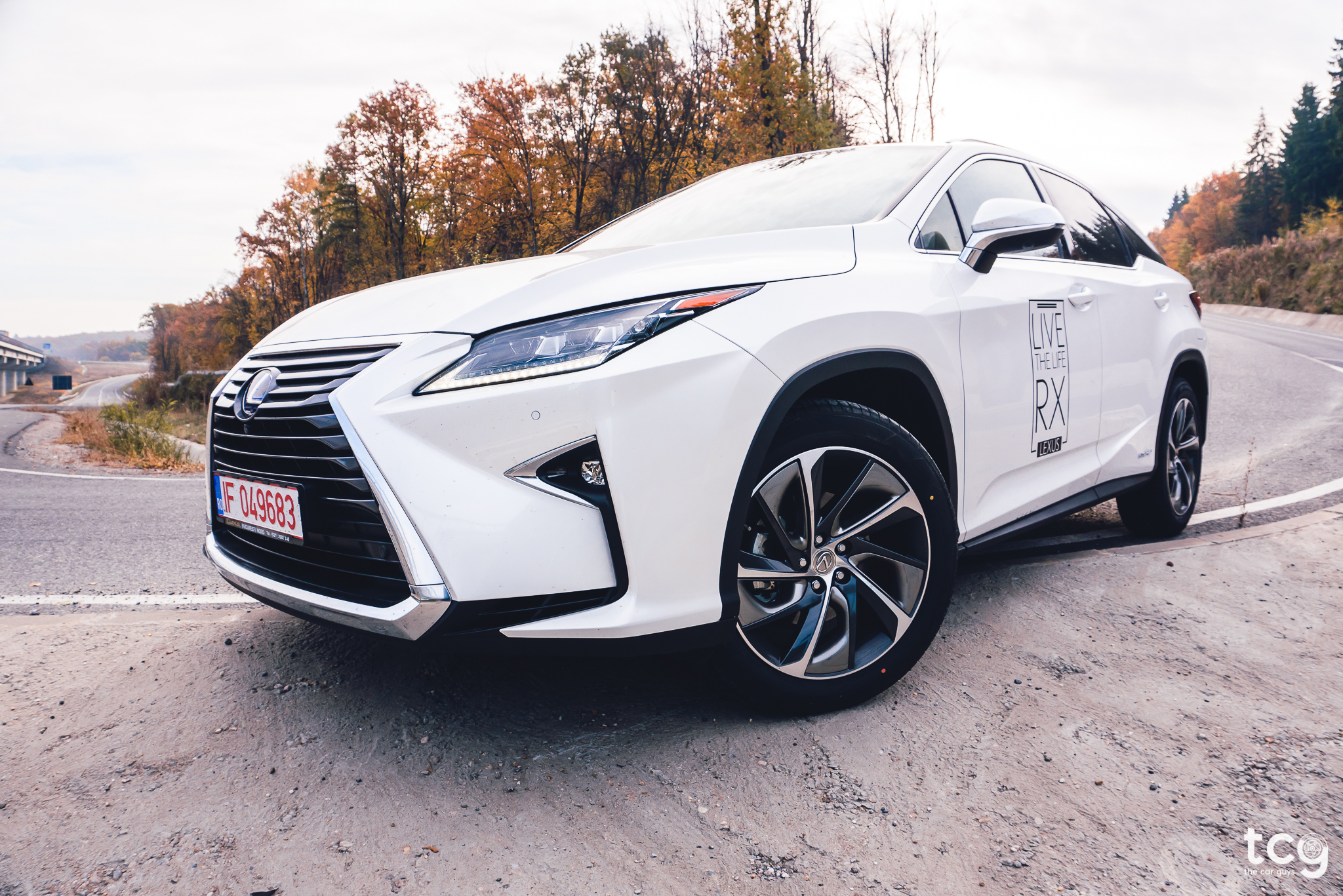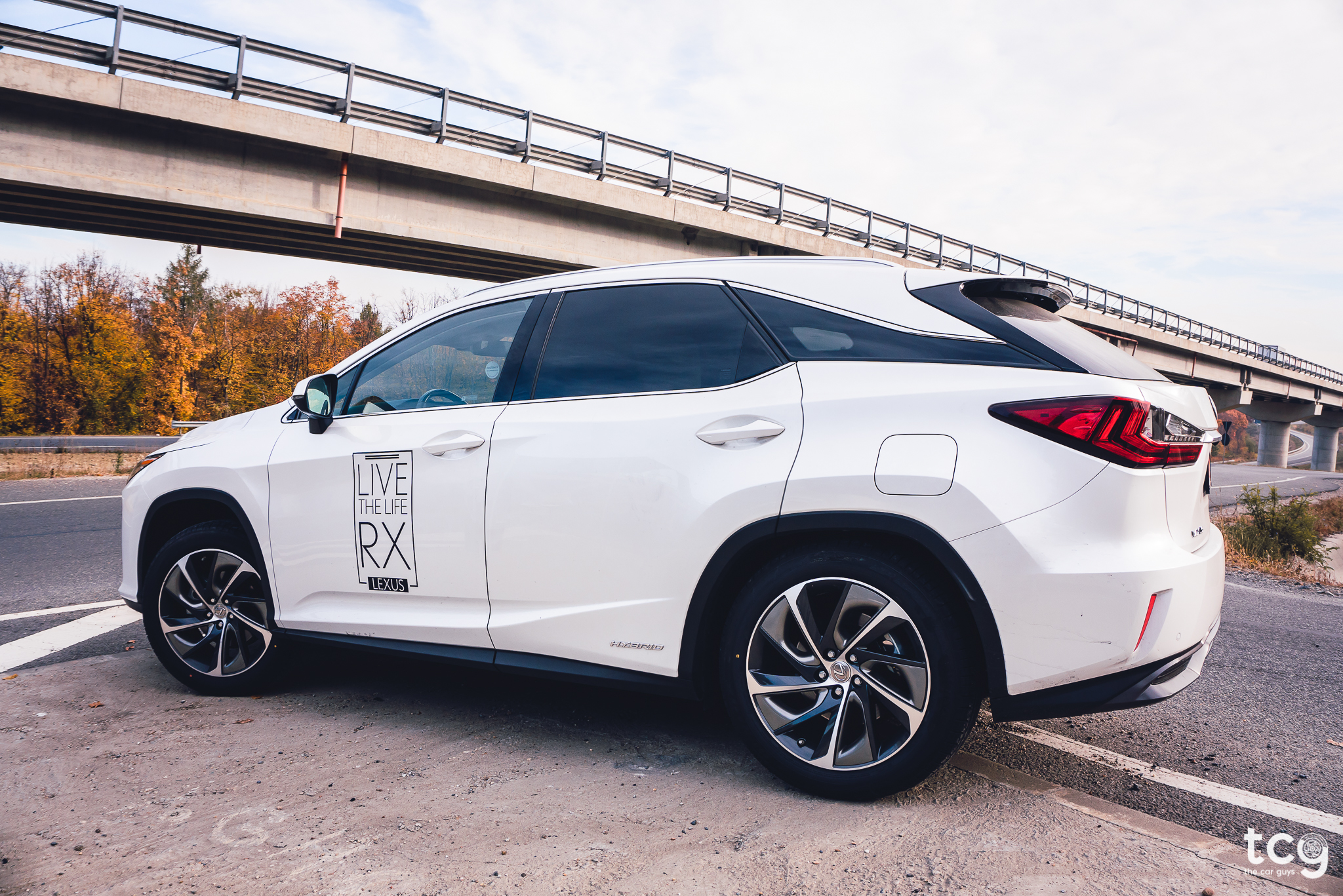 ---
Would I get this car? If I had that kind of money, definitely! I've never driven a more relaxing car and even though it's huge, it's a real breeze to drive around town.
---
Price of the tested model: ~86,000 Euro (VAT included)
Engine(s) and Gearbox: *3.5-litre V6 petrol engine and a pair of electric motors - 313HP and automatic CVT gearbox.
---
Thank you Toyota Cluj for lending us the car, we really appreciate it!
---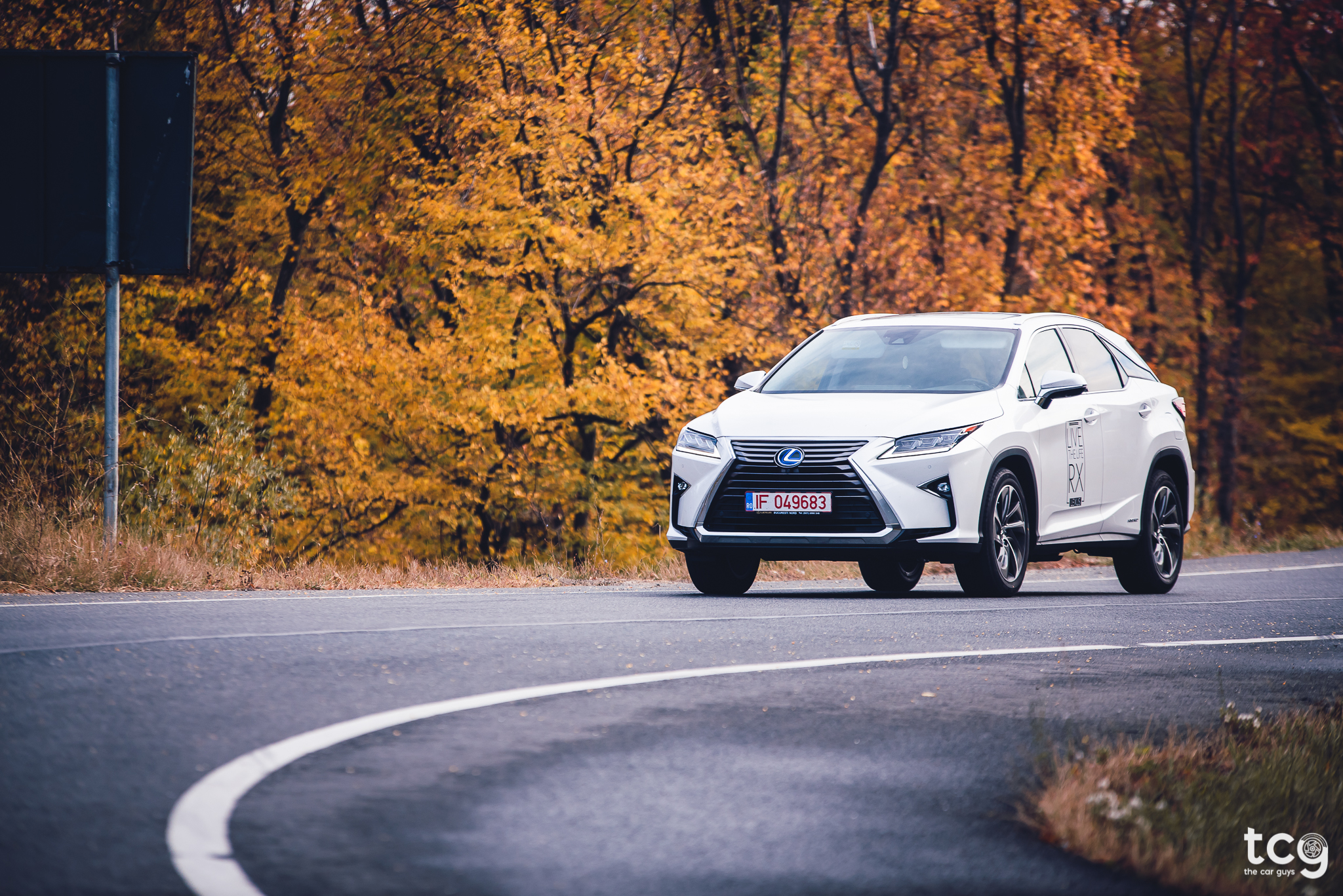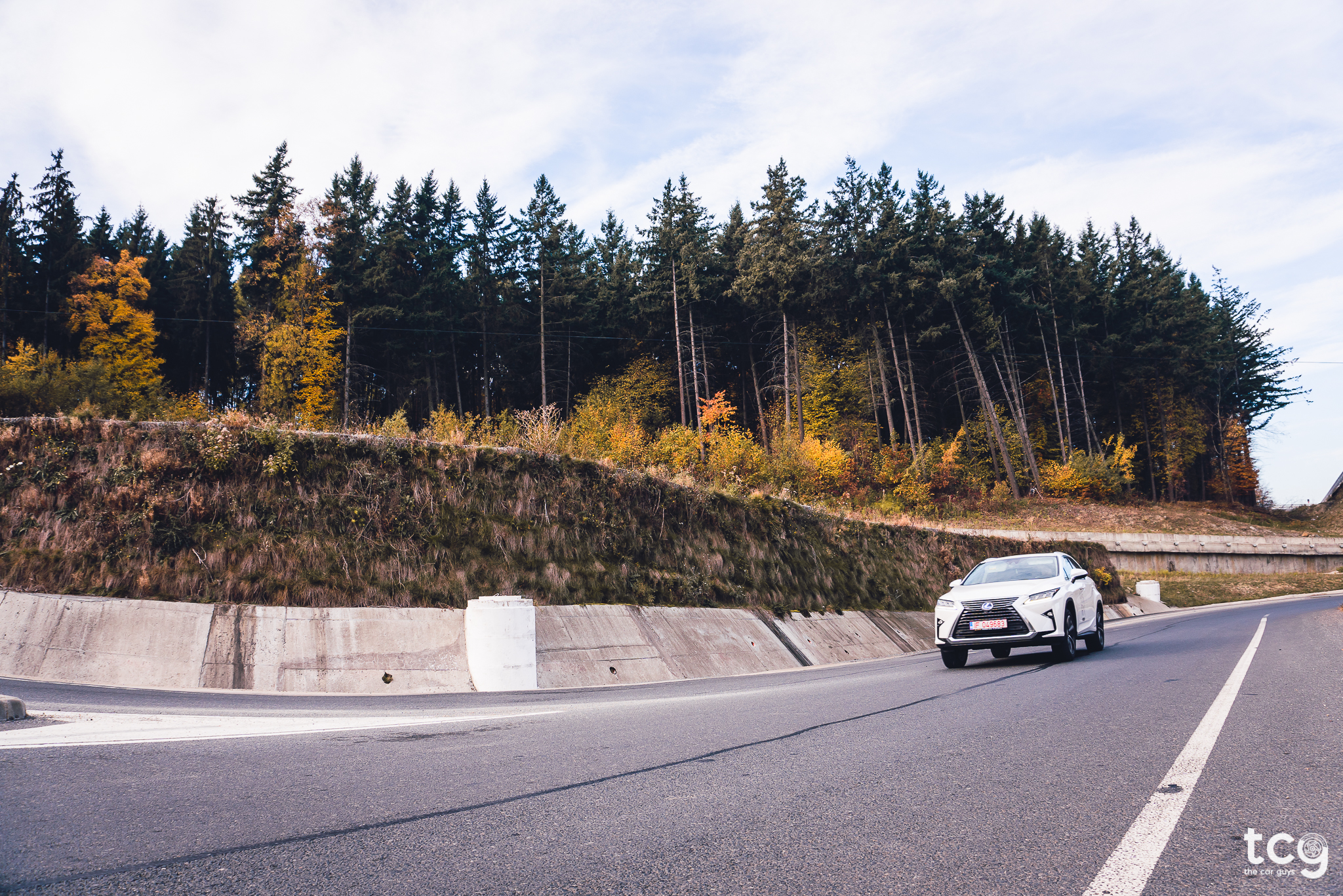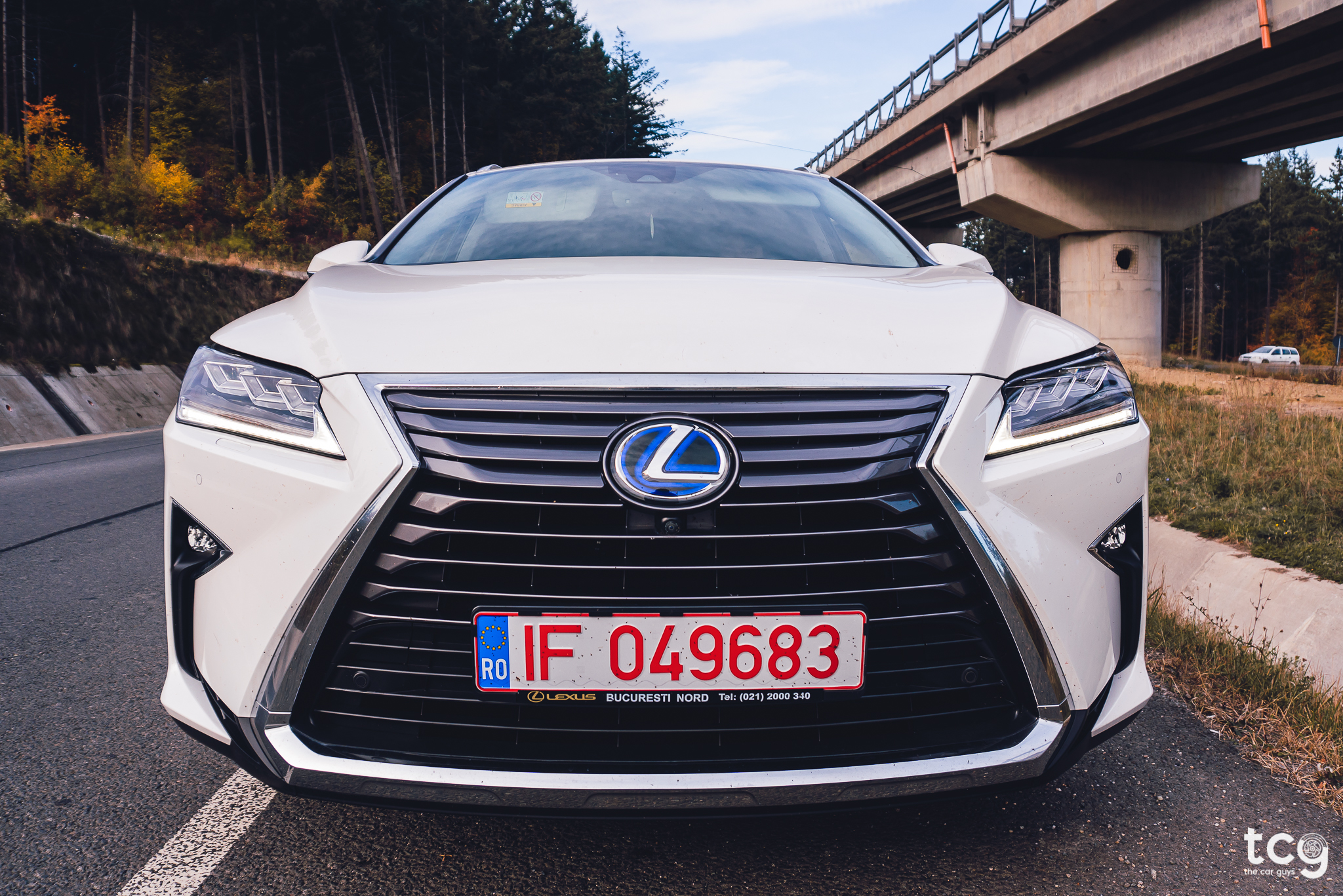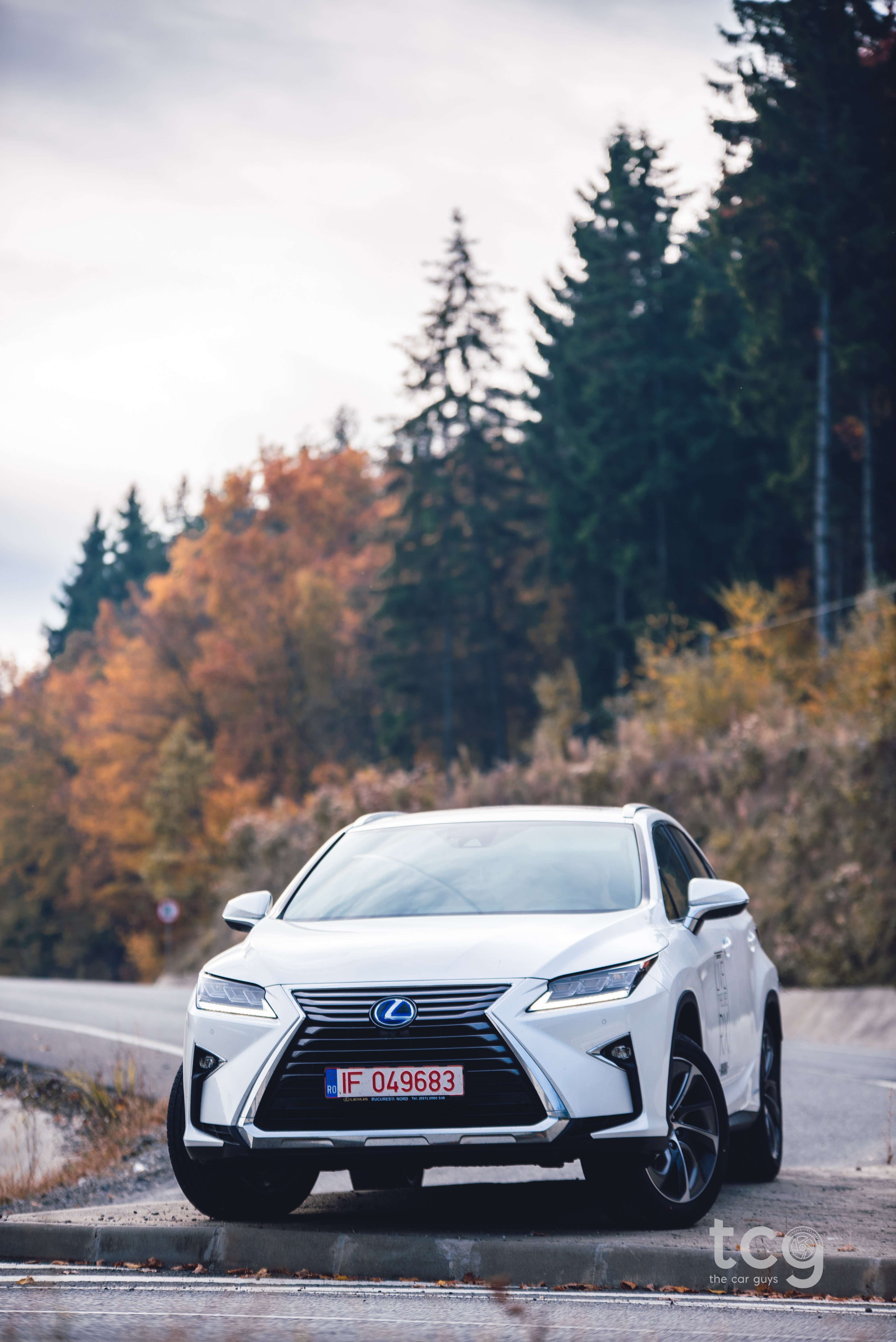 ---