This car is kind of intriguing to me because the cabin has the luxurious feeling of a Mercedes and the off-road capabilities of a Nissan Navara, platform on which the X-Class was built. At first glance, a luxury pick-up truck is kind of a contradiction in terms!
After all, these cars are more for transporting building materials across rough terrain, rather than keeping its occupants comfortable but Mercedes was like - "nah, why can't we have both?". It truly is the first of its kind!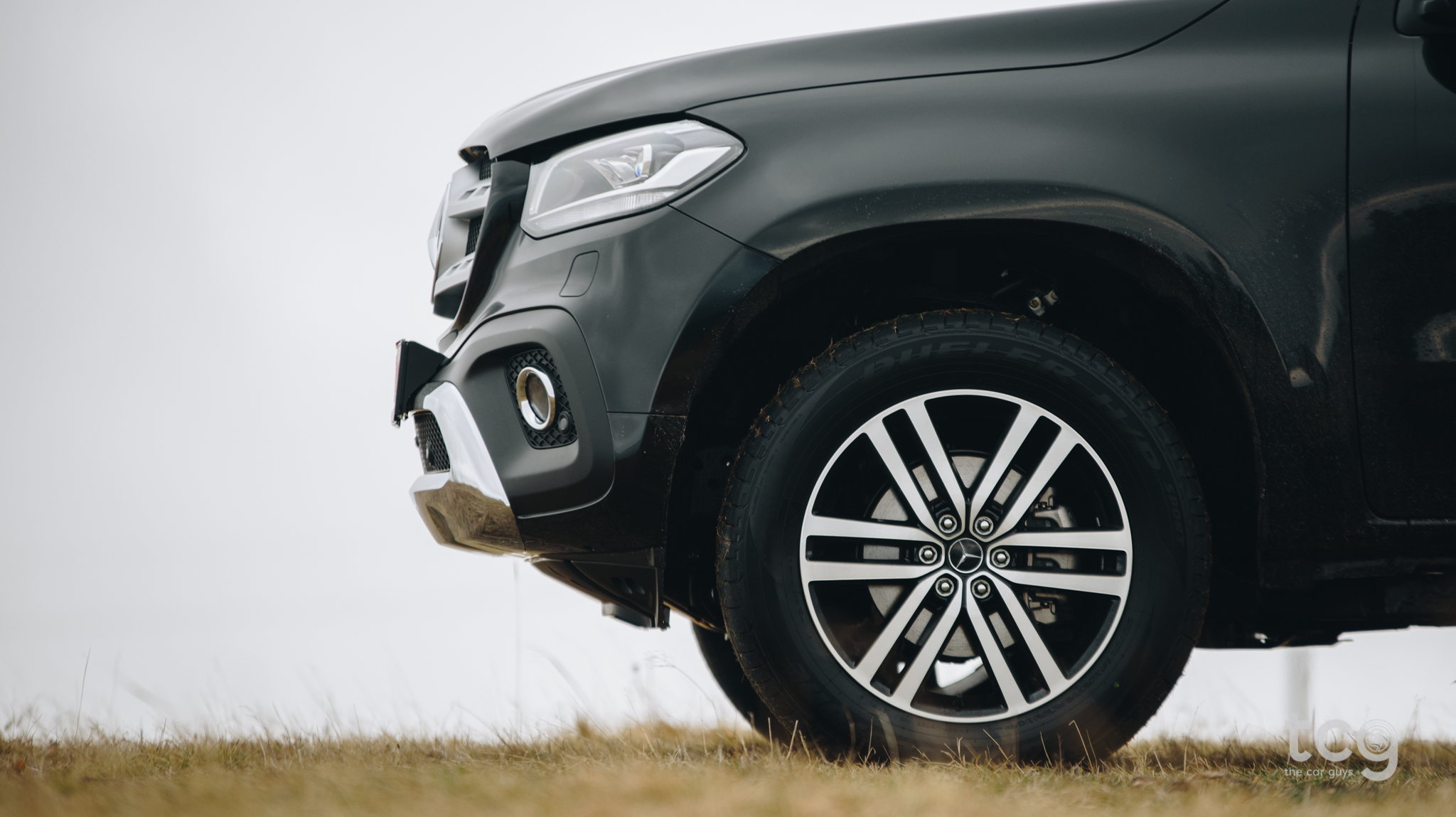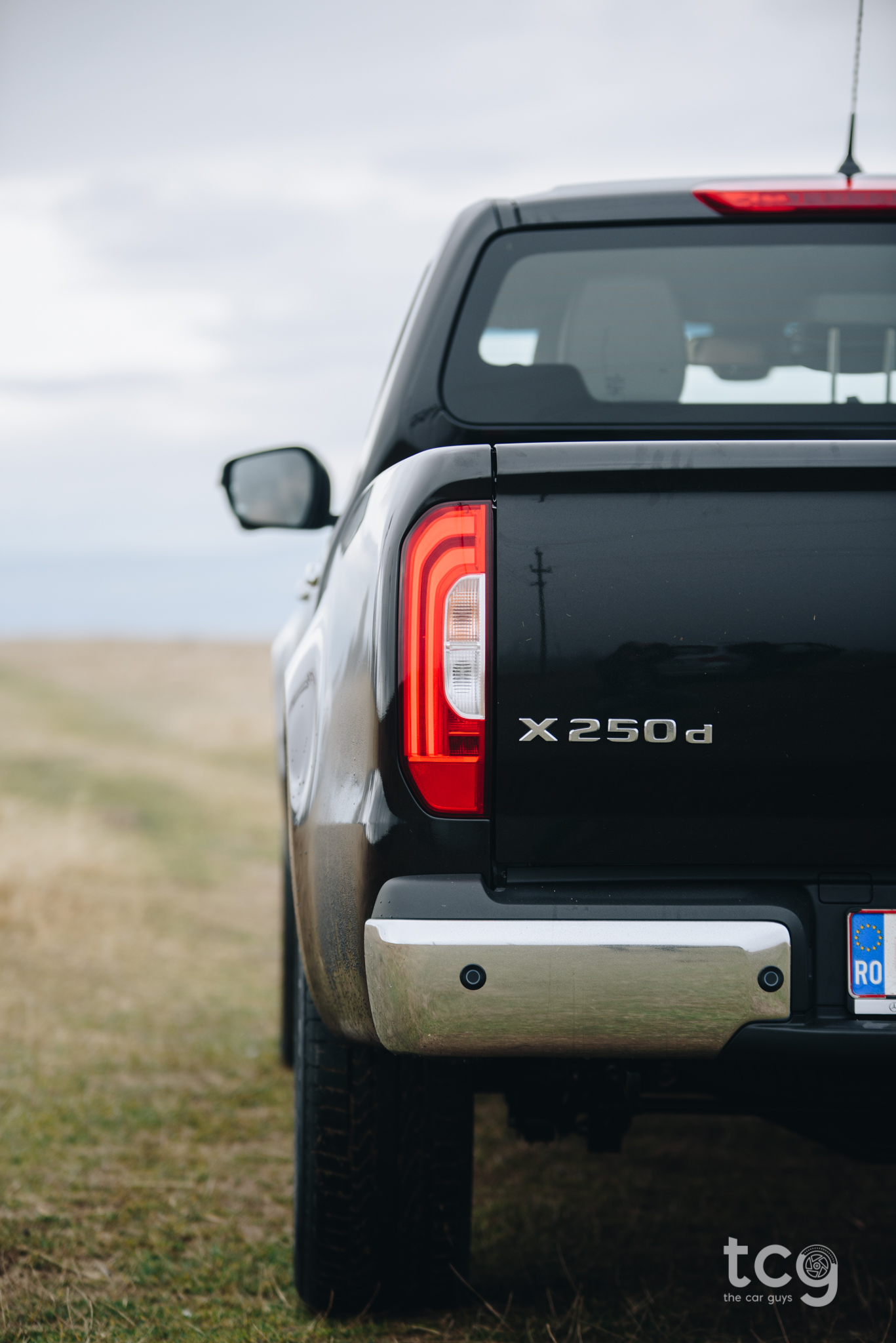 After posting our video of the X-Class (YouTube), we got a lot of mixed reactions like "What was Mercedes thinking?", "What's the point of this car?" or "Who would buy this?". To me, the answer is very simple - money! That's what Mercedes was thinking of, because the pick-up segment is growing globally, and they think they've got the jump on everyone else by being the first 'premium' car maker to offer one.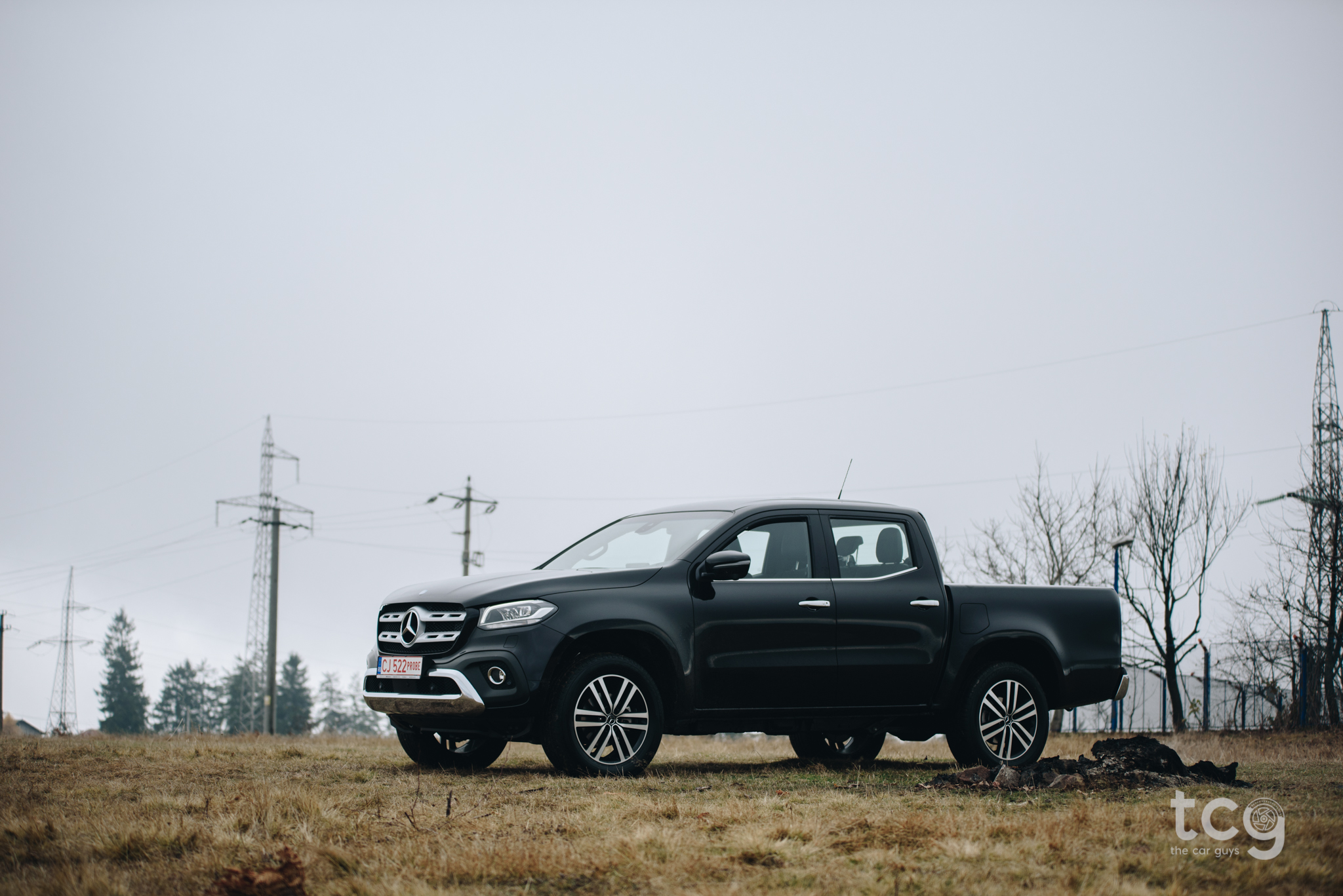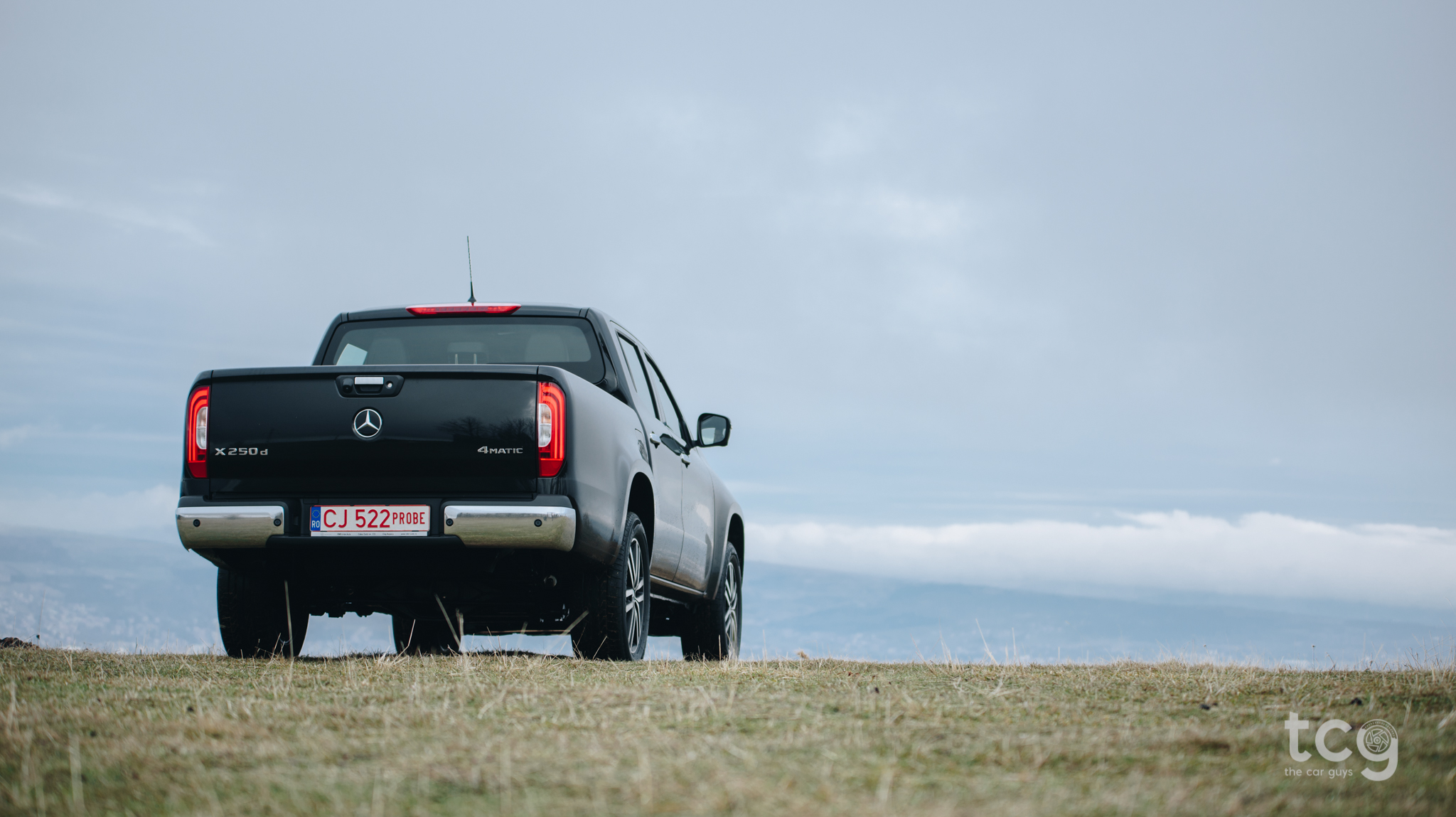 In terms of looks, I for one think this is the best looking pick-up truck on the market right now - not just because of the Mercedes badge, but because of the sleek, unfussy design. It makes a statement of its own, it has real presence!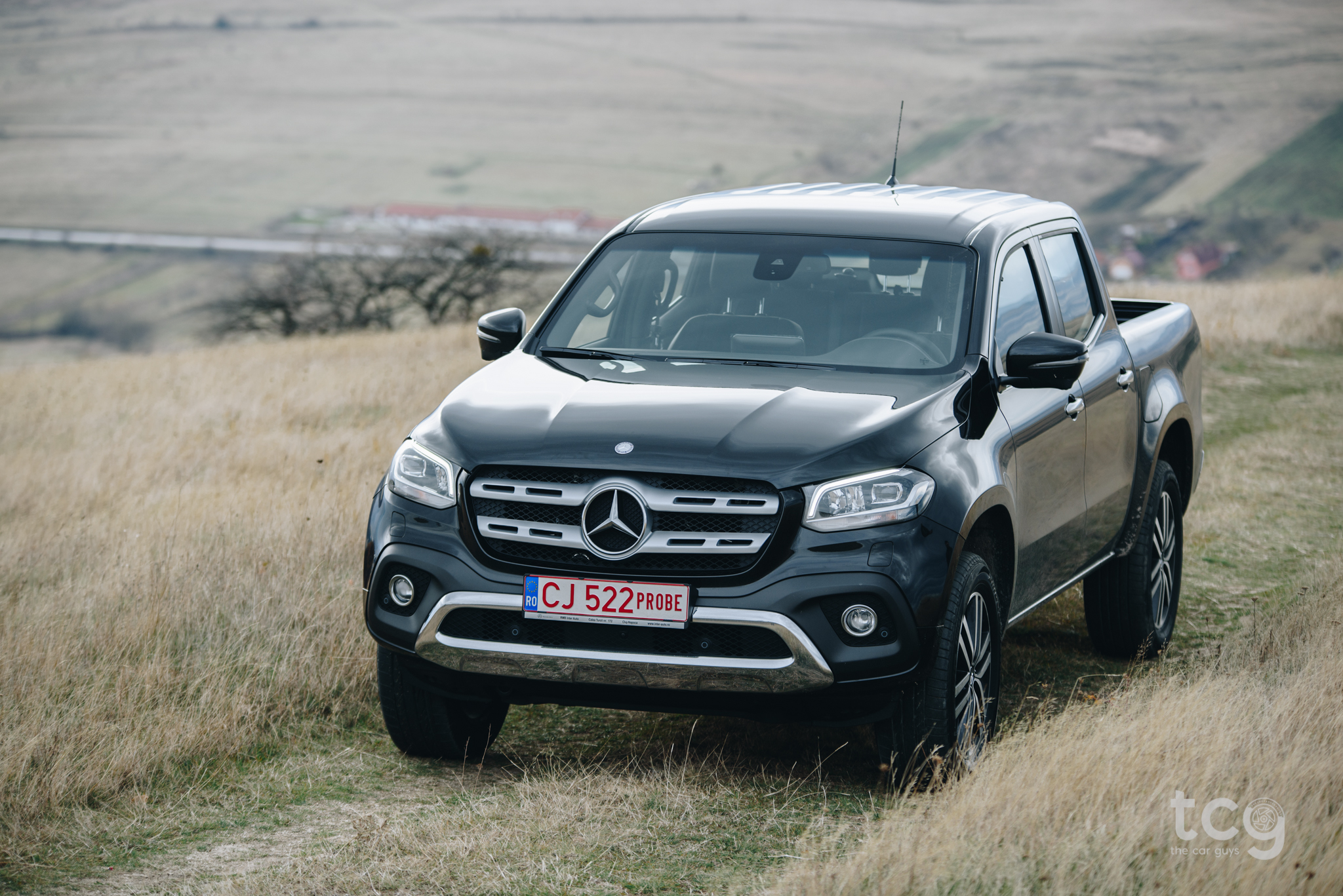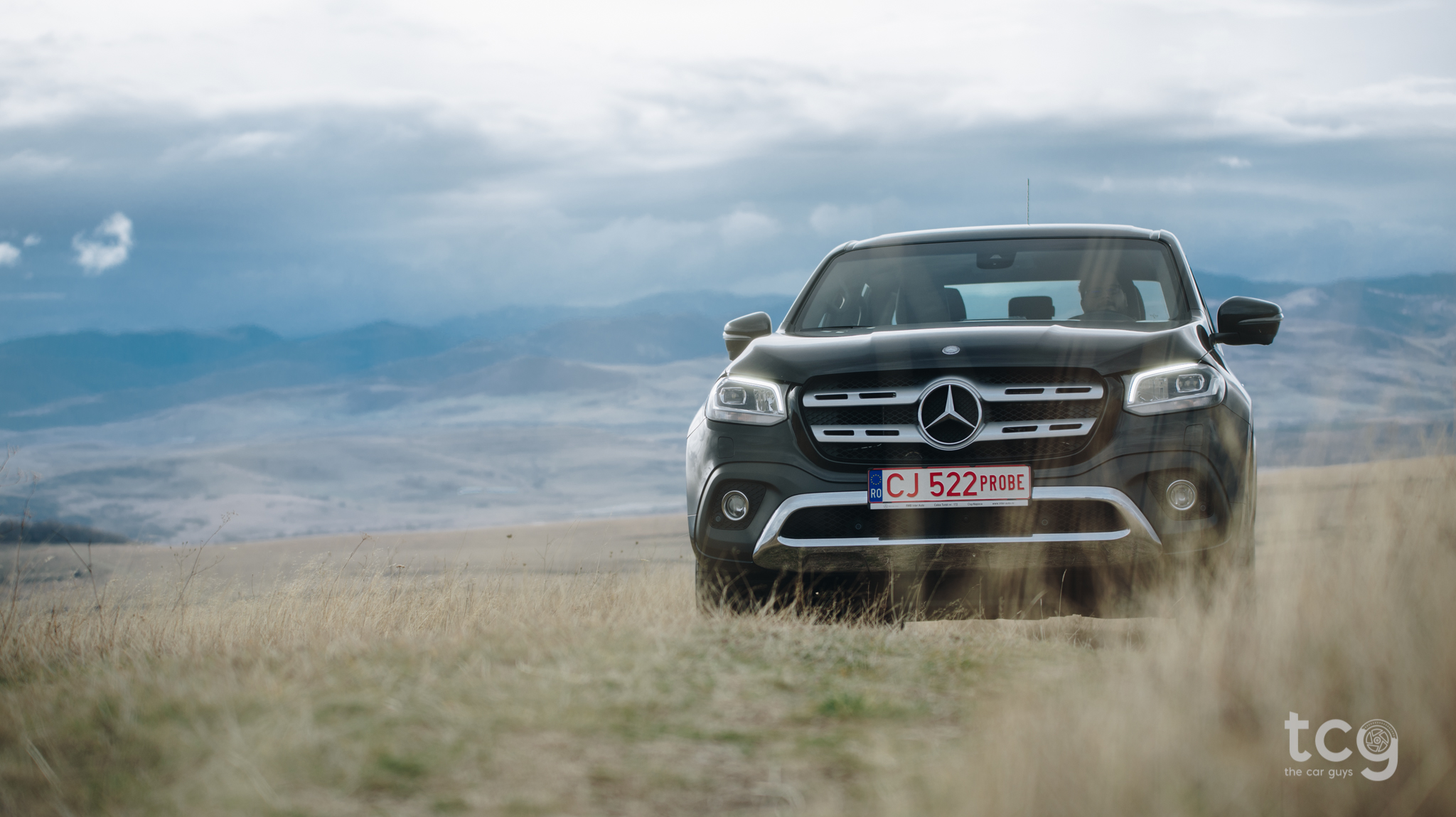 In terms of performance, the new X-Class is pretty impressive. We had the X250d model with a twin-turbo 190HP engine, a 7-speed automatic transmission and 450NM of torque. The time spent on the suspension by the Mercedes engineers has delivered a truck that is stable and comfortable at speed (body-roll is close to none), capable of quickly maneuvering around corners while also negotiating potholes without any kind of headache! The best thing though is the fact that you can drive this car for hours and get out at your destination without needing to book a chiropractor for the next few weeks - it's not tiring to drive, at all!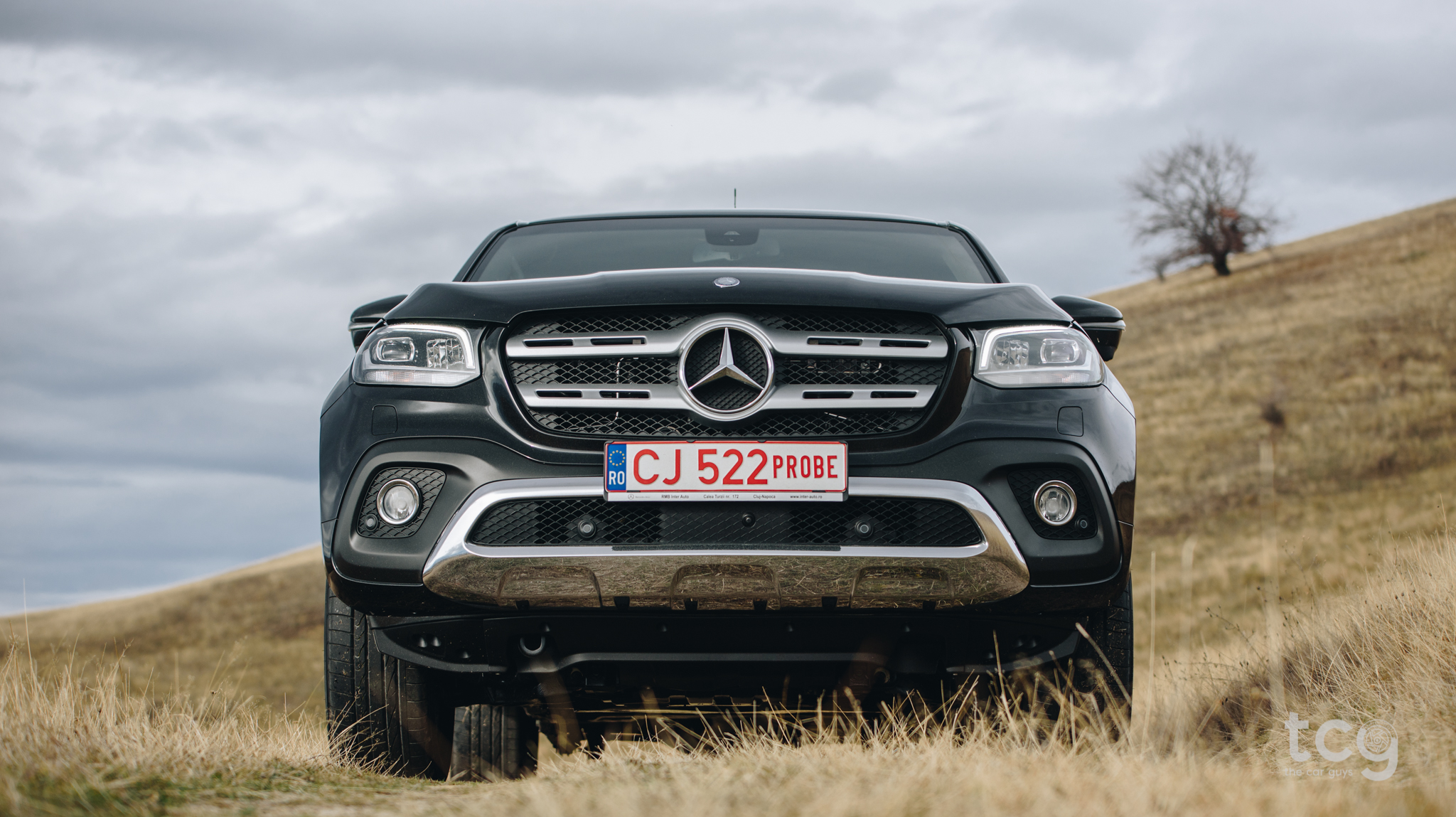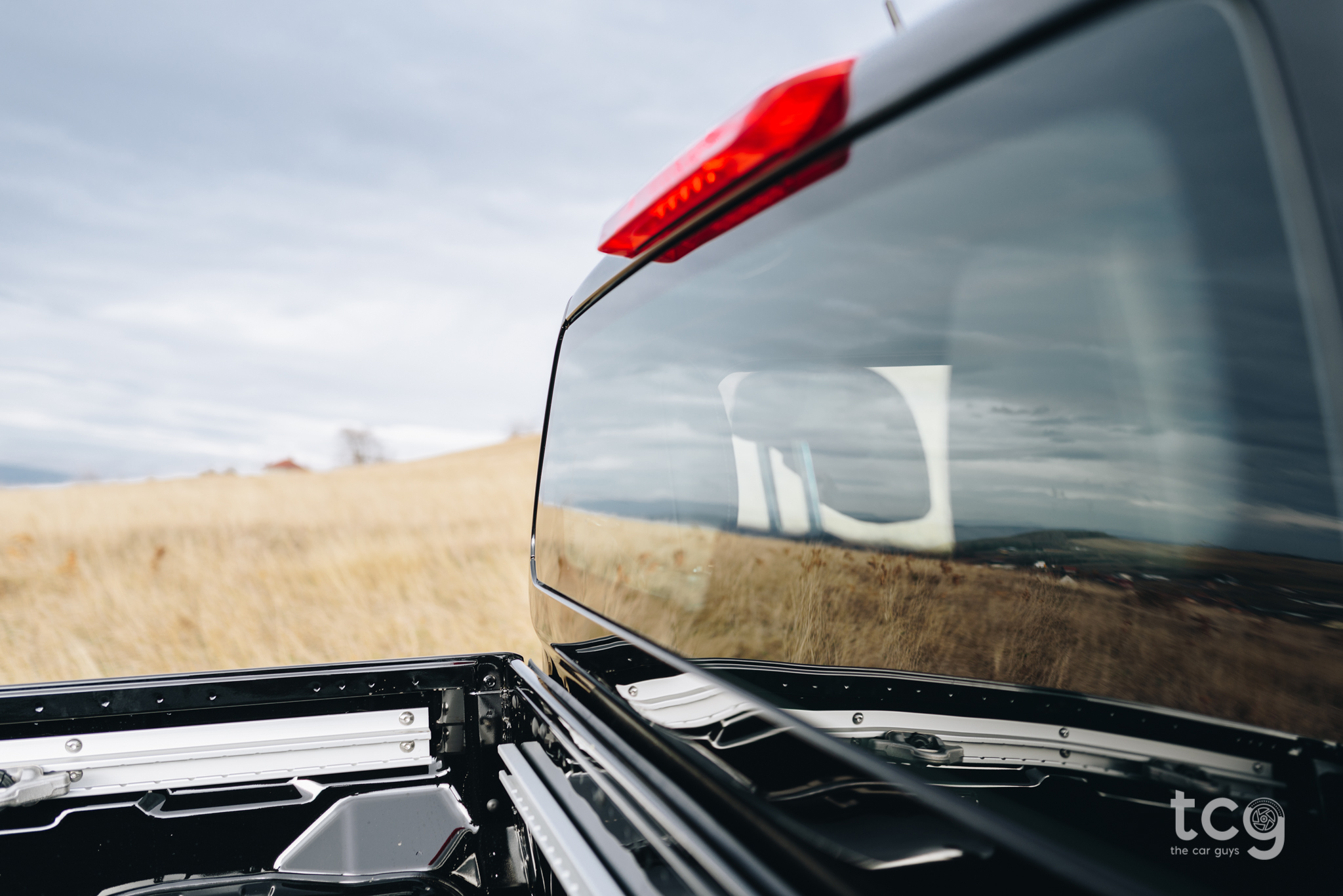 Off-road performance is very similar to the car it's based on - the Navara. It managed to tackle pretty much everything we threw its way without fussing about - and it's true, we didn't do any hardcore off-roading as the car was brand-spanking new when we took it out of the dealership (18km on the clock) and we had summer tyres on it, but for what it's worth, we didn't do any massive off-roading with the other trucks we tested either.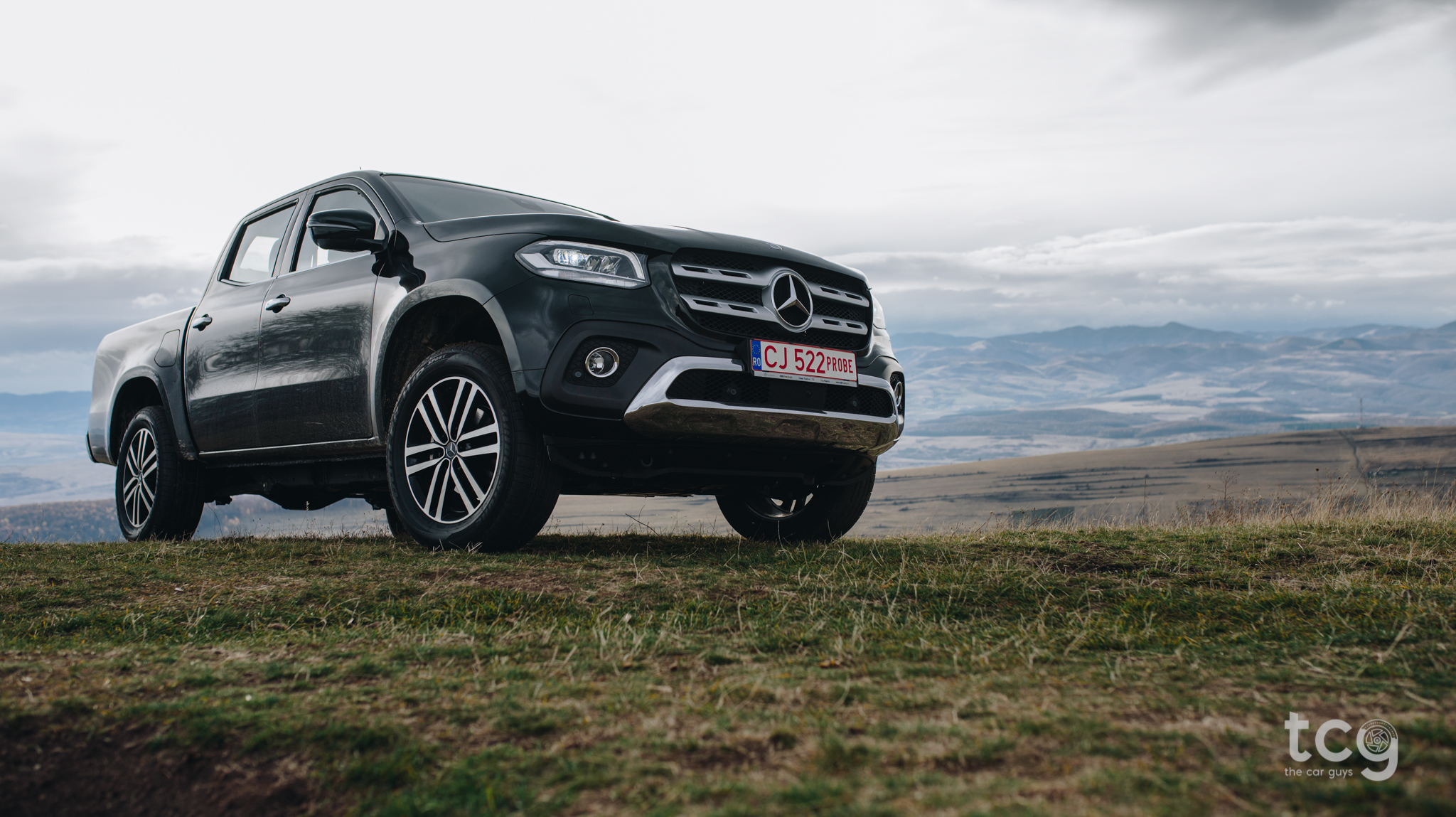 More power will be available from mid-2018 thanks to the X350d 4Matic model which will have Mercedes-Benz's own turbo-diesel 3.0-liter V6 with a seven-speed automatic and shift paddles. It will also offer several driving modes and permanent all-wheel drive. It will have 260 horsepower and 550NM of torque so the V6 should easily allow for 0-100km/h times below nine seconds! Can't wait to drive this one!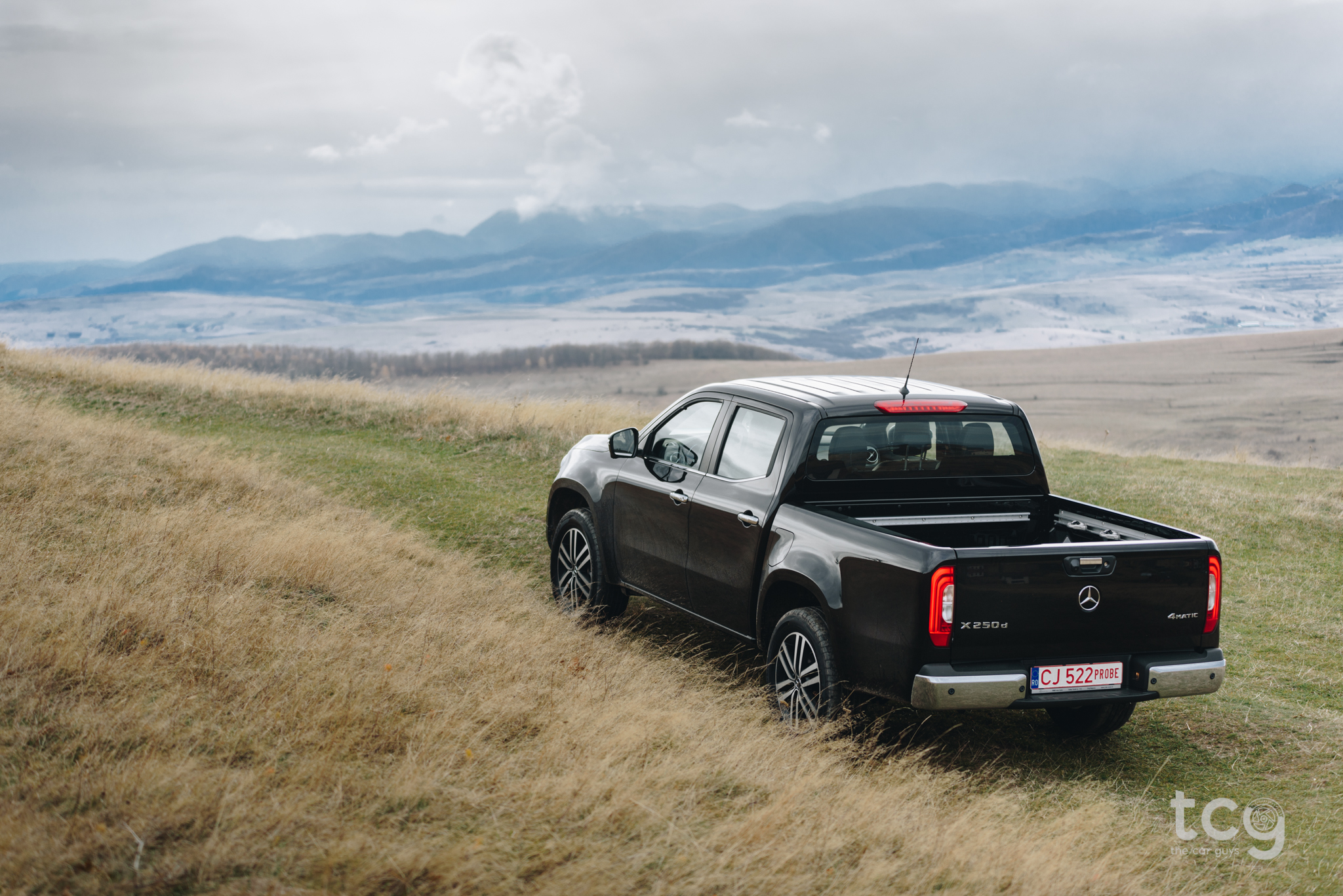 The hydraulic steering is light which is kind of unusual for a commercial vehicle but this is not a negative characteristic and actually benefits the X-Class while off-roading as it's very easy to maneuver on rough terrain. Multilink coil spring suspension front and rear give the X-Class a far more comfortable ride compared to its rivals and the wider front and rear track really contribute a lot to the dynamics of the truck, generating even greater grip levels compared with the Navara it's based on.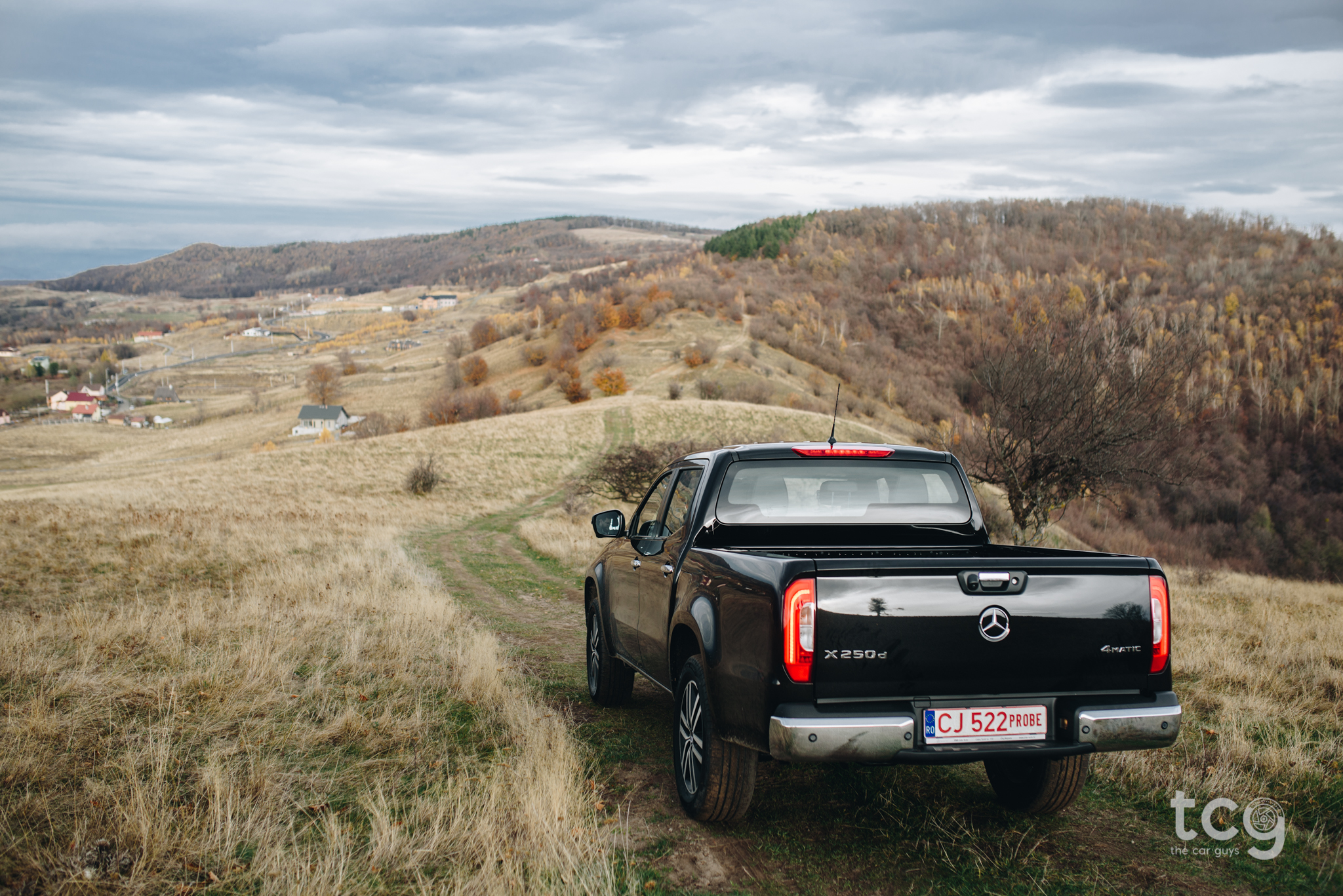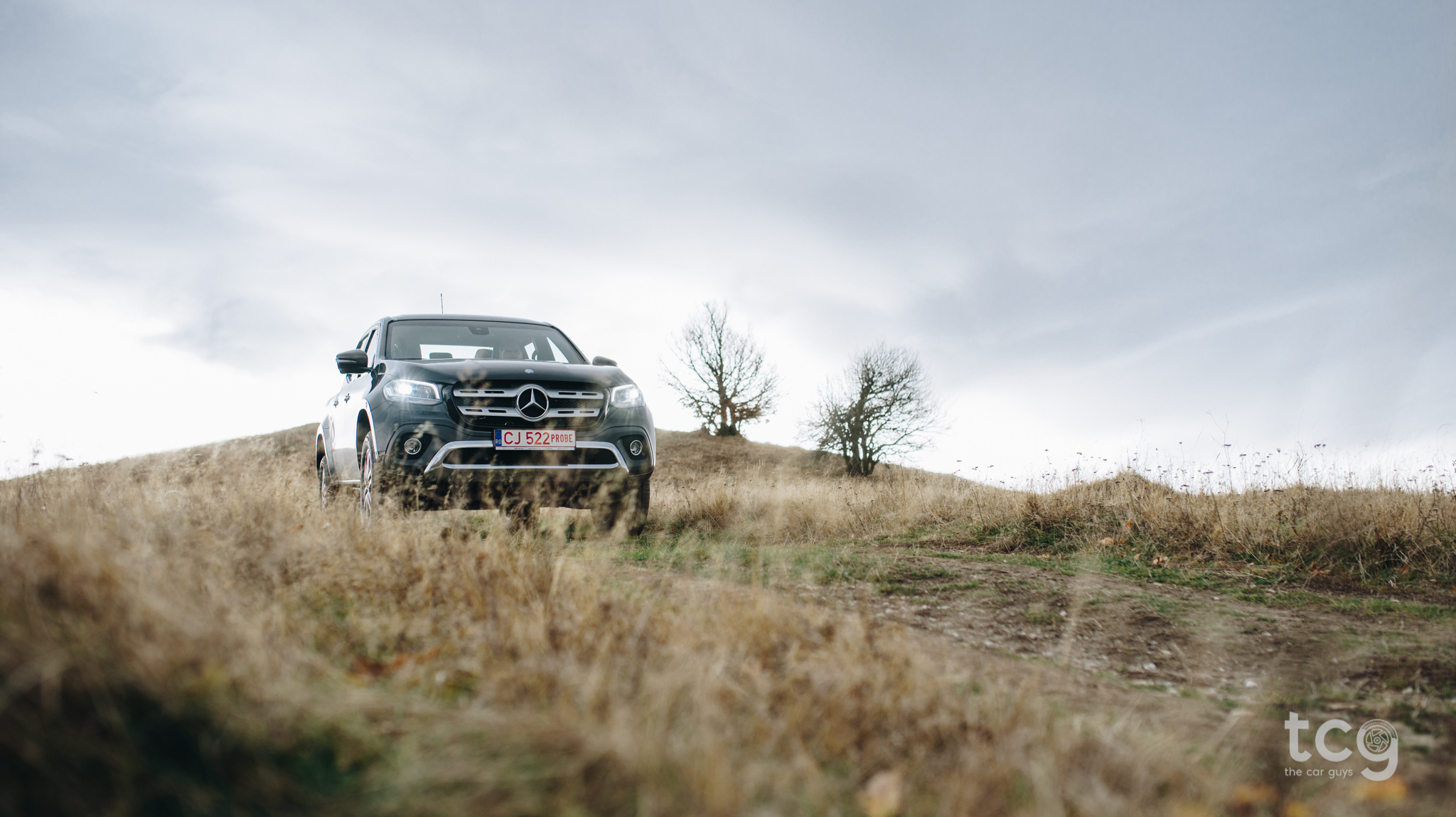 The interior is where this car is truly a game-changer! It's the first pick-up truck I've tested that really made me feel fuzzy inside! Why? Because we got the top-of-the-range Power spec which is pretty awesome! It had electrically adjustable front seats, leather upholstery, keyless entry, climate control, 19-in alloy wheels, front and rear LED lights, electrically folding door mirrors & my personal favorite - iPod-mode! I was pretty bummed to not find Apple CarPlay or Android Auto, but hey, iPod-mode!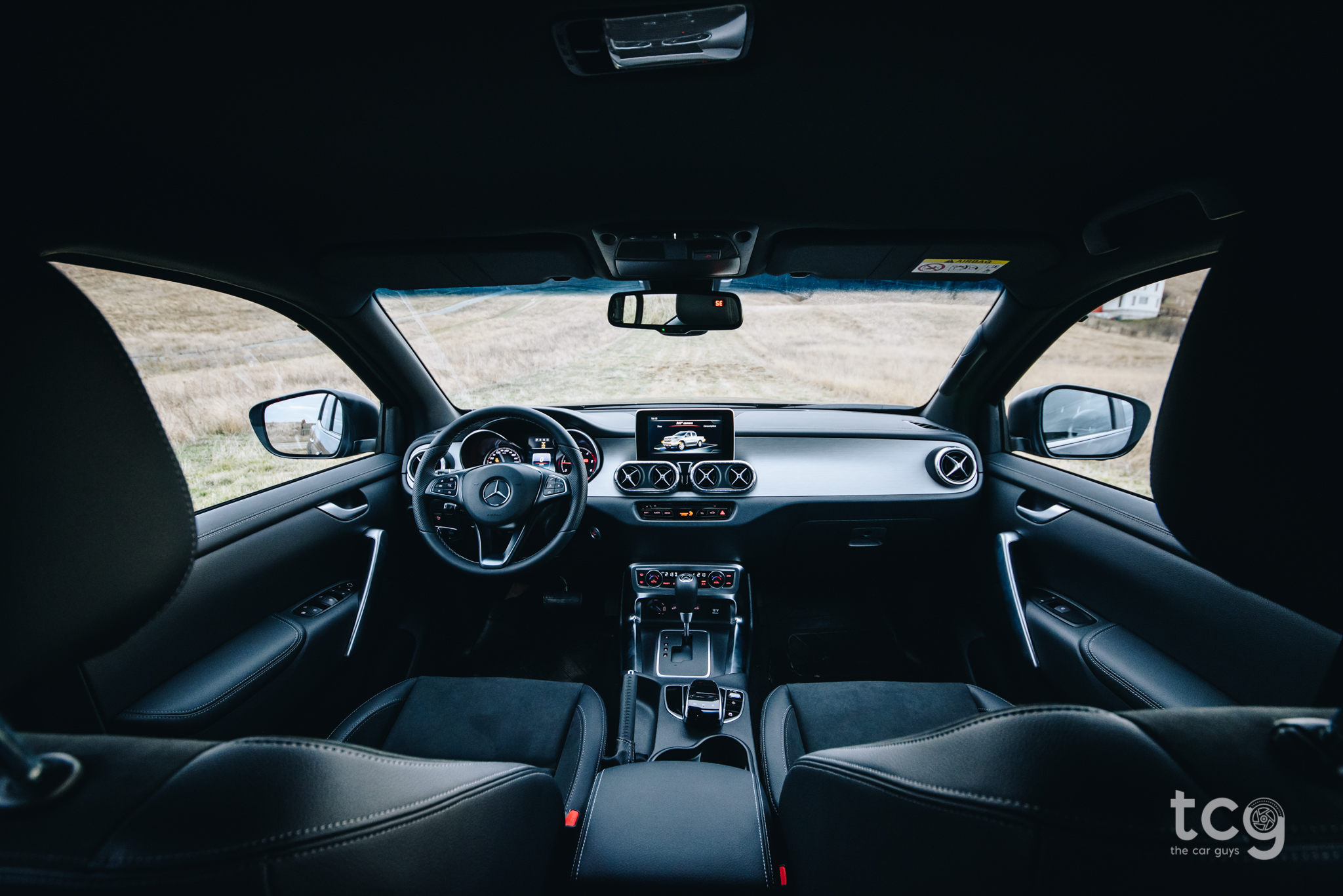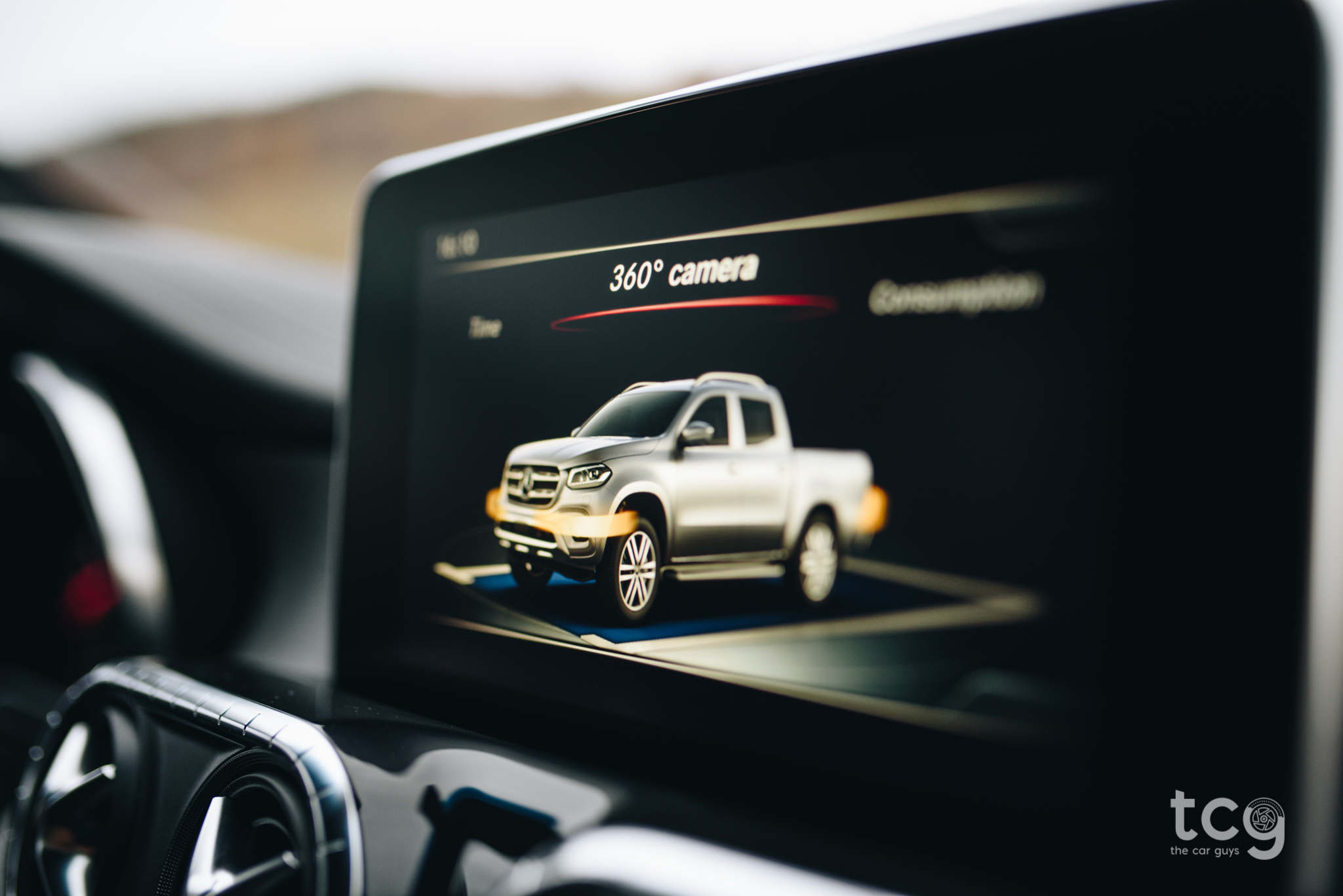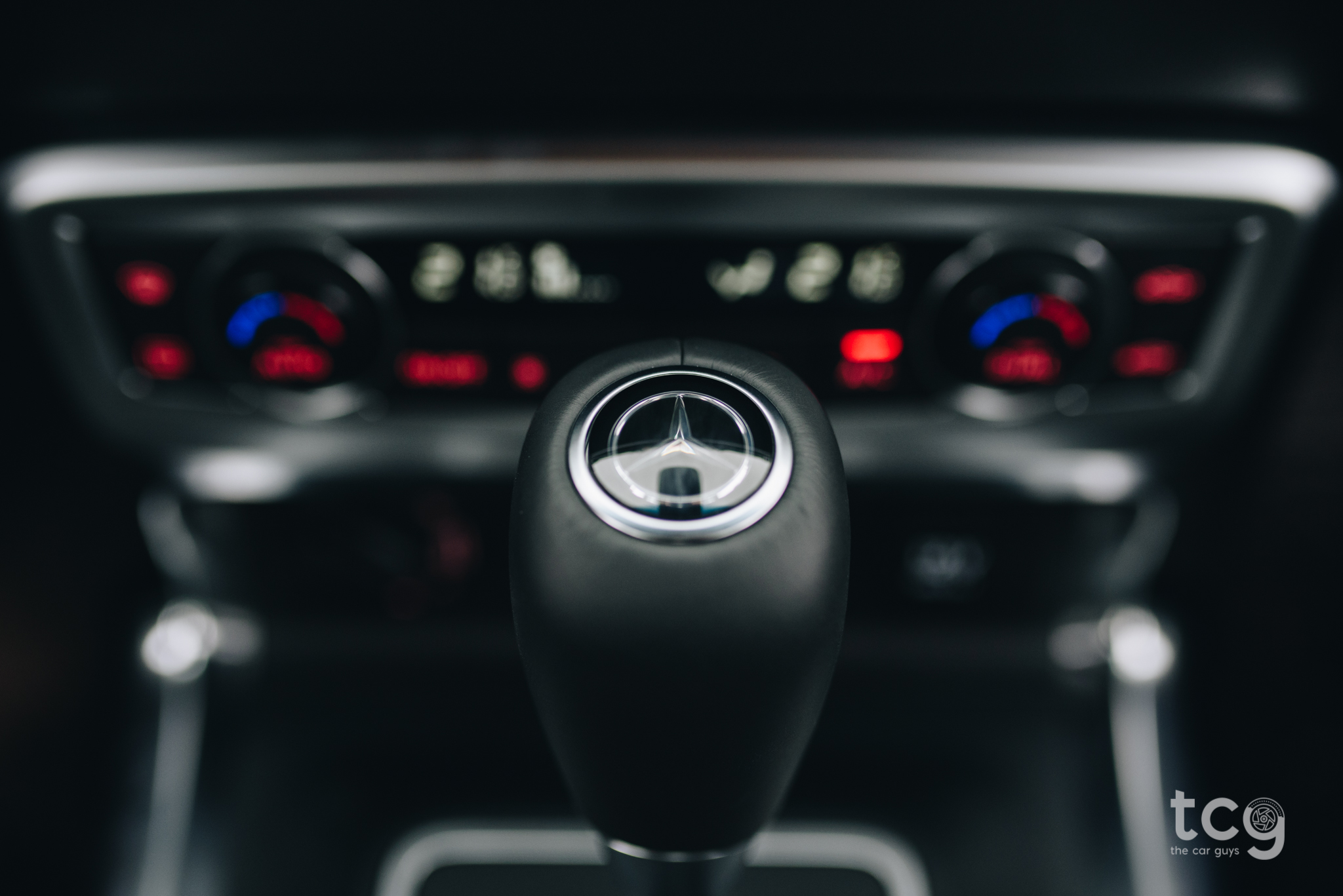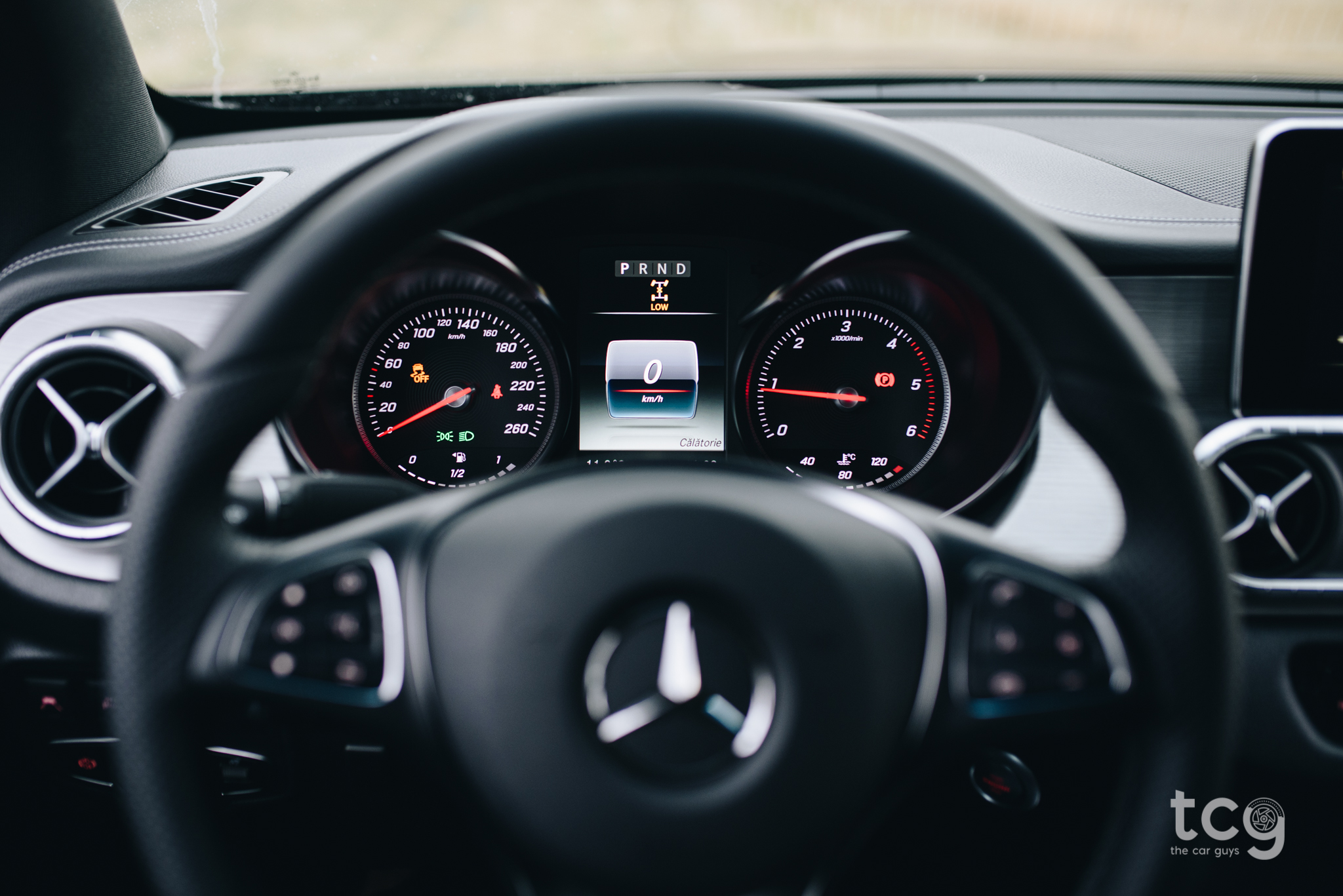 The materials used are top-notch, except for the parts they took directly from the Navara. The drive selector knob, the hill-descent button, the heated seat buttons and a couple others are the exact ones you find in the Nissan, but everything else is pure Mercedes and of great quality! Let's not forget that this is a pick-up, and it is intended to function as a working vehicle – it'll carry over a tonne and tow up to 3.5. So, you know, the materials used should be a little more hard-wearing and easier to clean.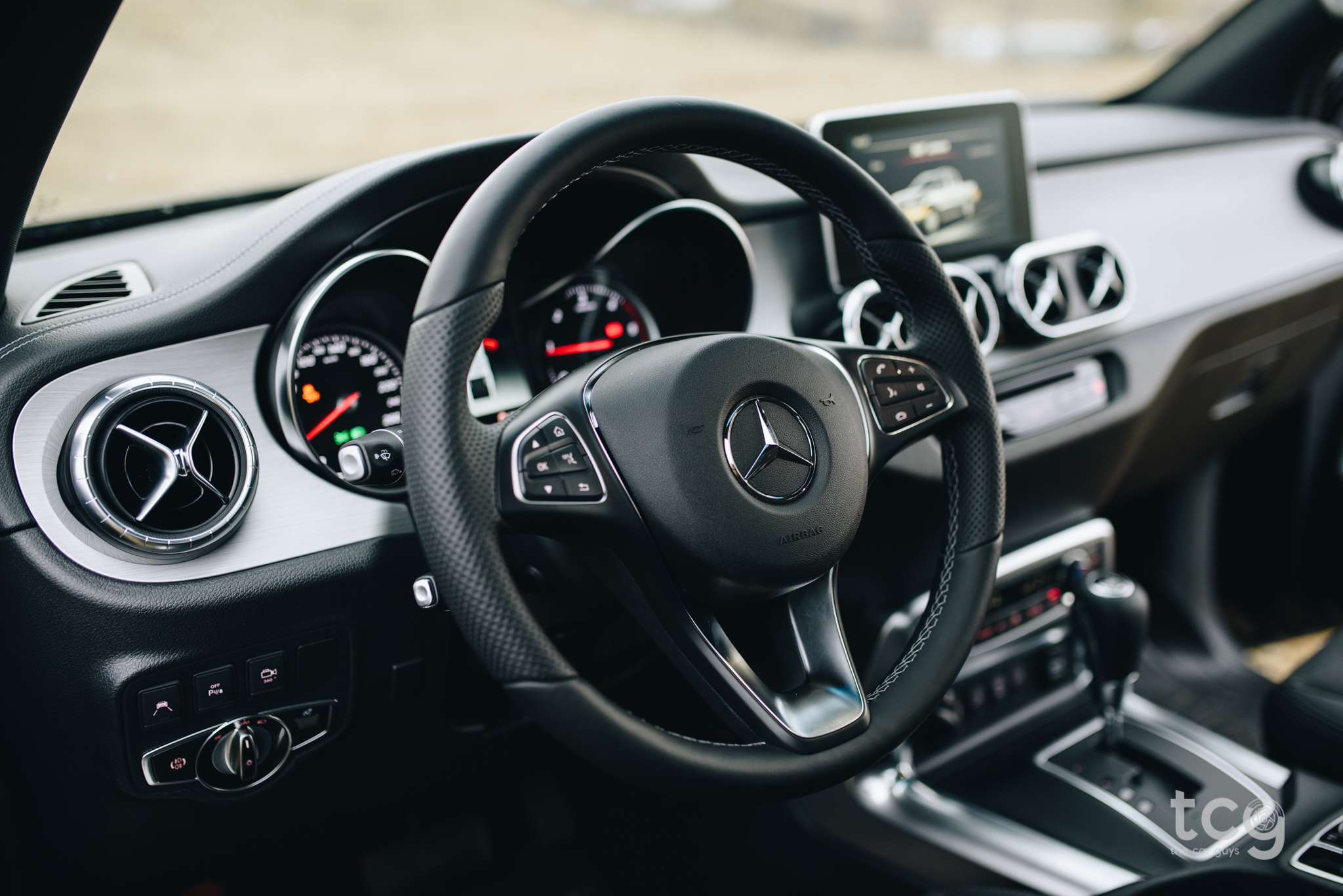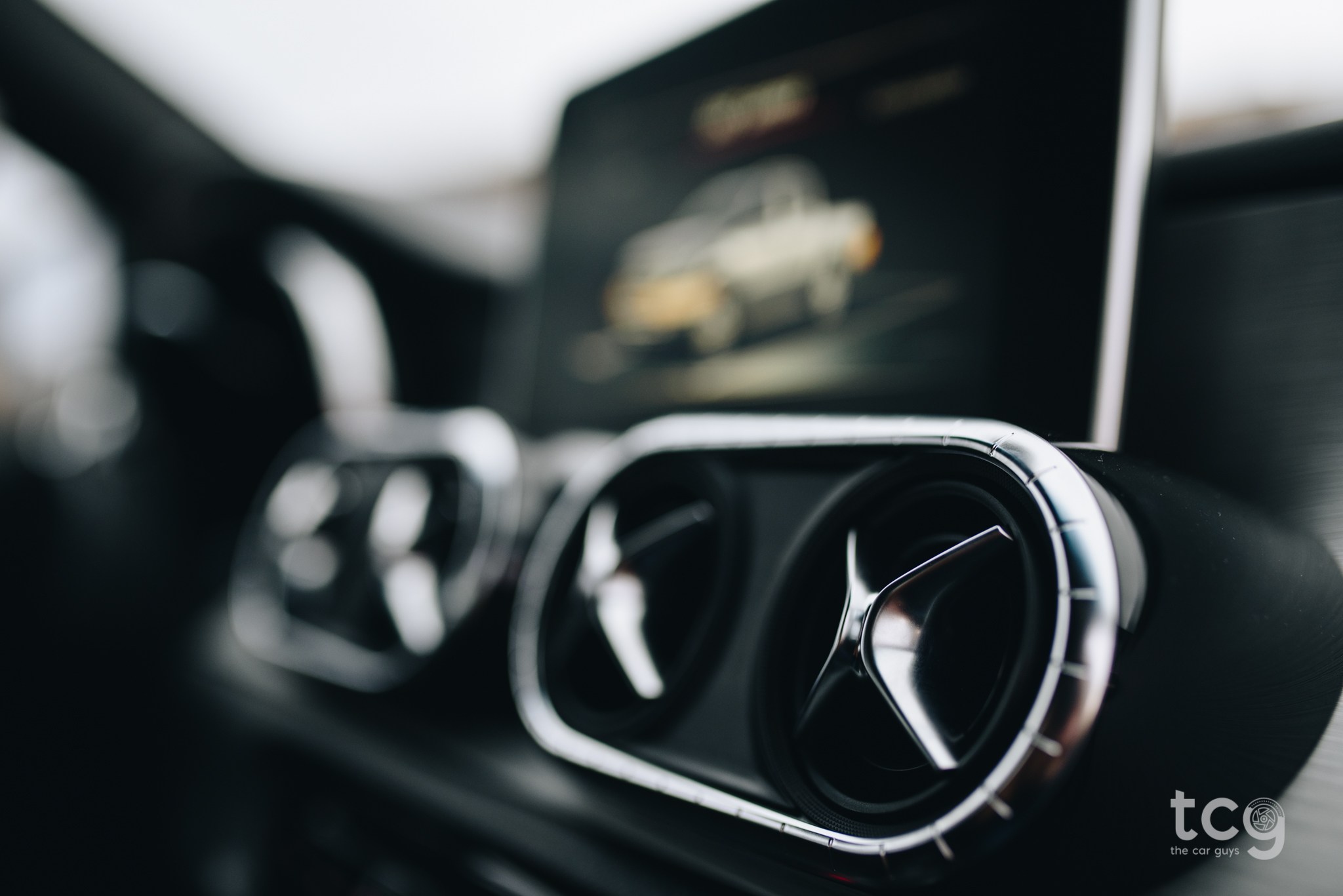 The X-Class comes with seven airbags as standard and a 360-degree camera to aid parking and/or when off-roading, which is glorious! It also comes with a 7-inch infotainment display as standard, but this can be upgraded to a larger 8.4-inch screen. Most functions are controlled using a touchpad and rotary dial on the centre console which, as I mentioned in other Mercedes reviews - is kind of fidgety to use because of the touchpad right over the rotary dial.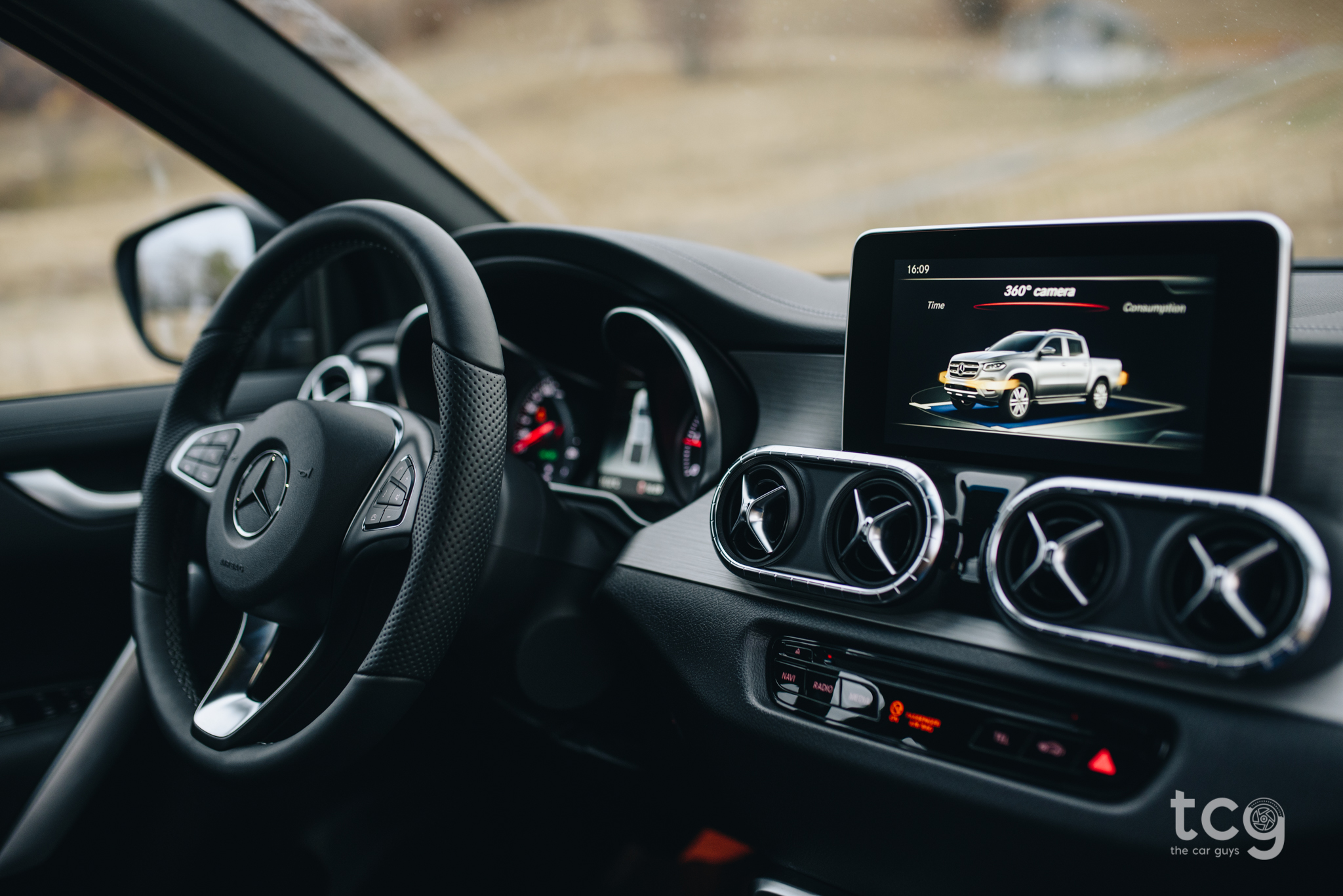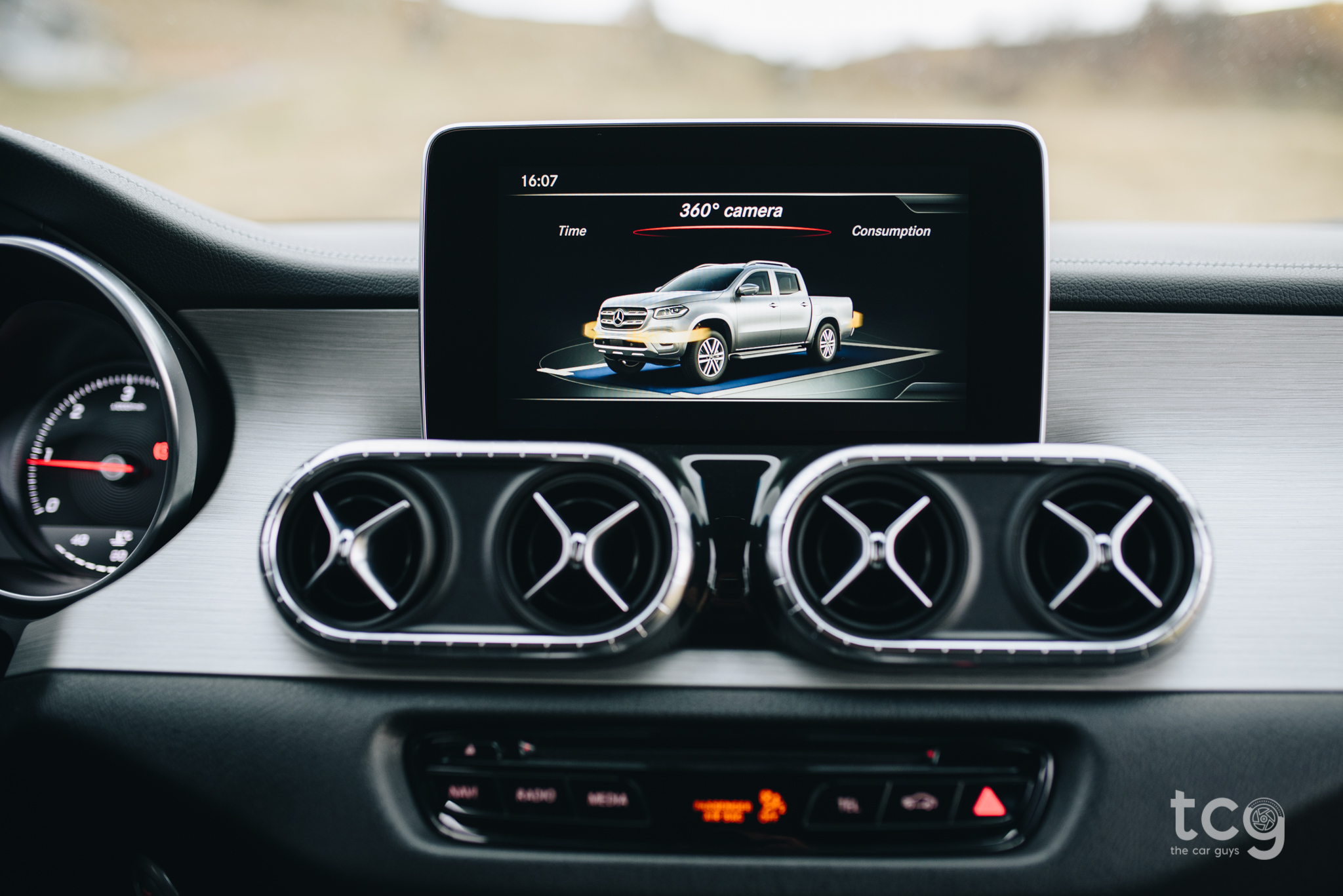 ---
3 things I really like about the X-Class:
Its interior, of course! This is the best looking/feeling interior in its class, by far! The close second would have to be the VW Amarok.

How comfortable it is!

How easy it is to drive!
---
3 things I really don't like about the X-Class:
It doesn't have Apple CarPlay or Android Auto!

It's pretty expensive!

The tail-lights kind of look like the ones on a Skoda Citigo!
---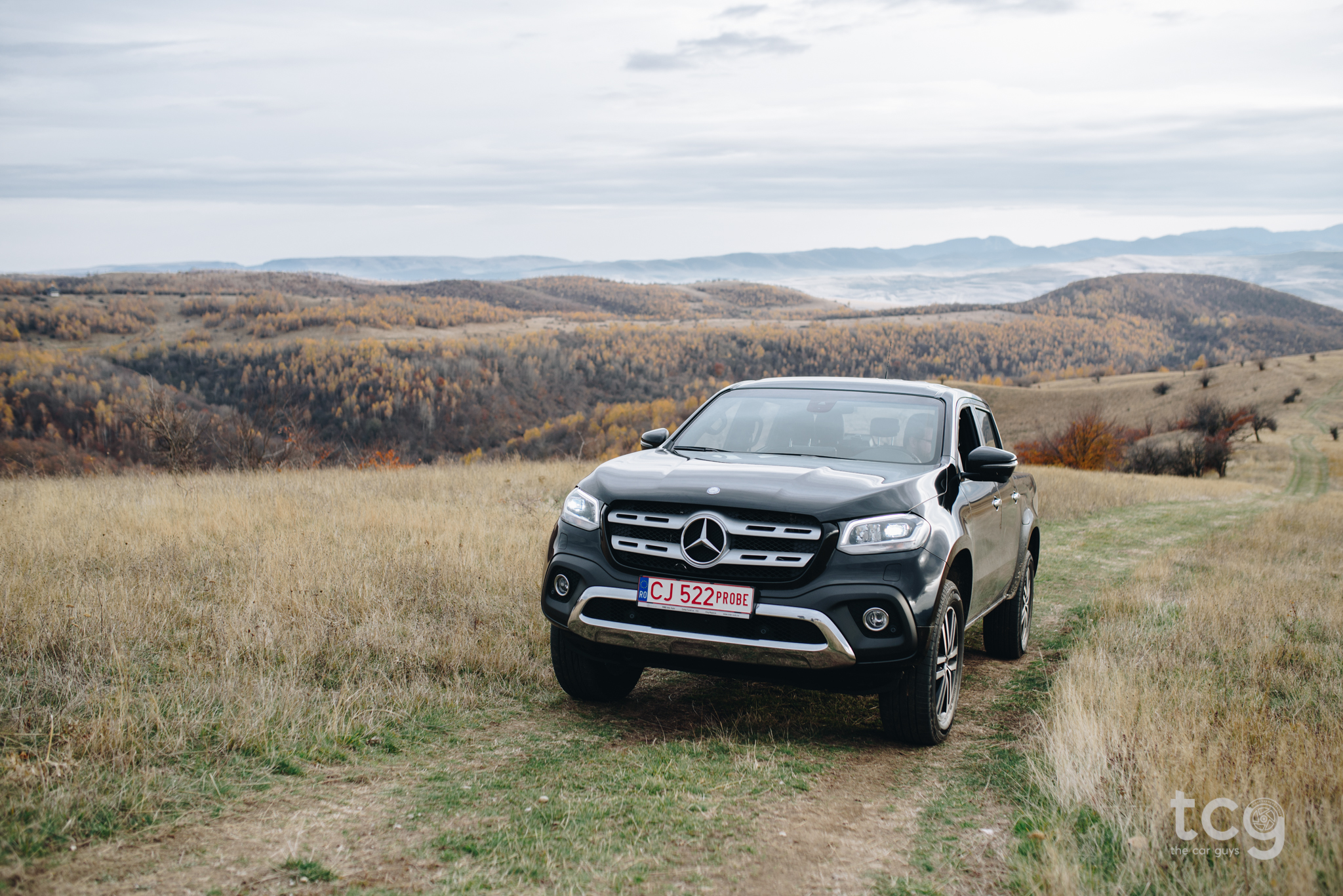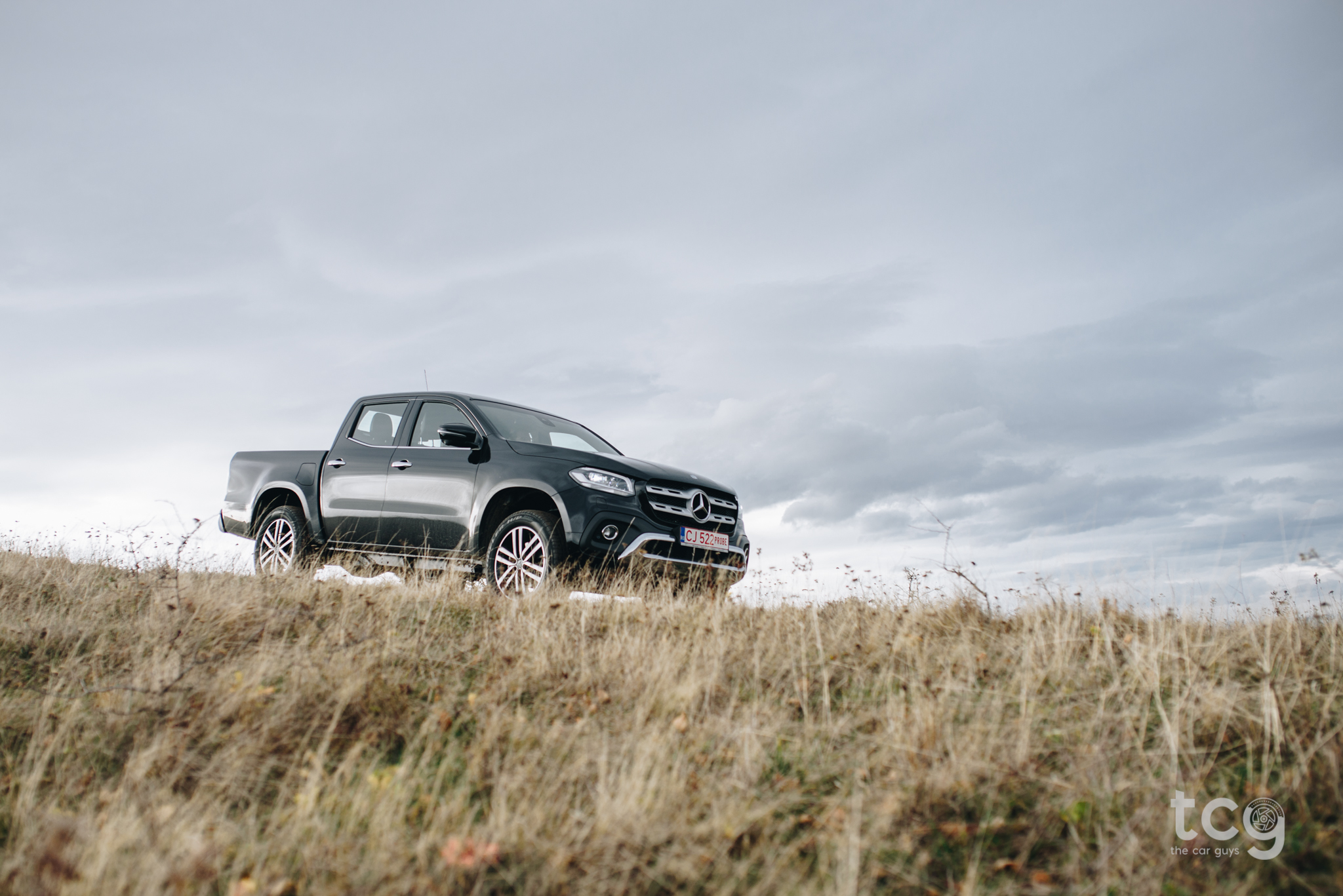 ---
Would I get this car? Yes, even though it's more expensive than all of its rivals, I'd still get it because of how good the interior makes me feel. It's a very capable off-roader, can haul just about anything and the interior is superb!
---
Price of the tested model: ~52,000 Euro (VAT included)
Engine and Gearbox: 2.3-liter diesel engine - 190HP and 7-speed automatic gearbox.
---
Thank you Mercedes-Benz Cluj-Napoca for lending us the car!
---