This being my first proper Mini ever I was really curious to see what all the fuss was about - why do people love this brand so much? What makes it so special? It didn't take long before I got my answer and even though I only spent a day with the car, I instantly fell in love with it! If you continue reading, you'll find out why!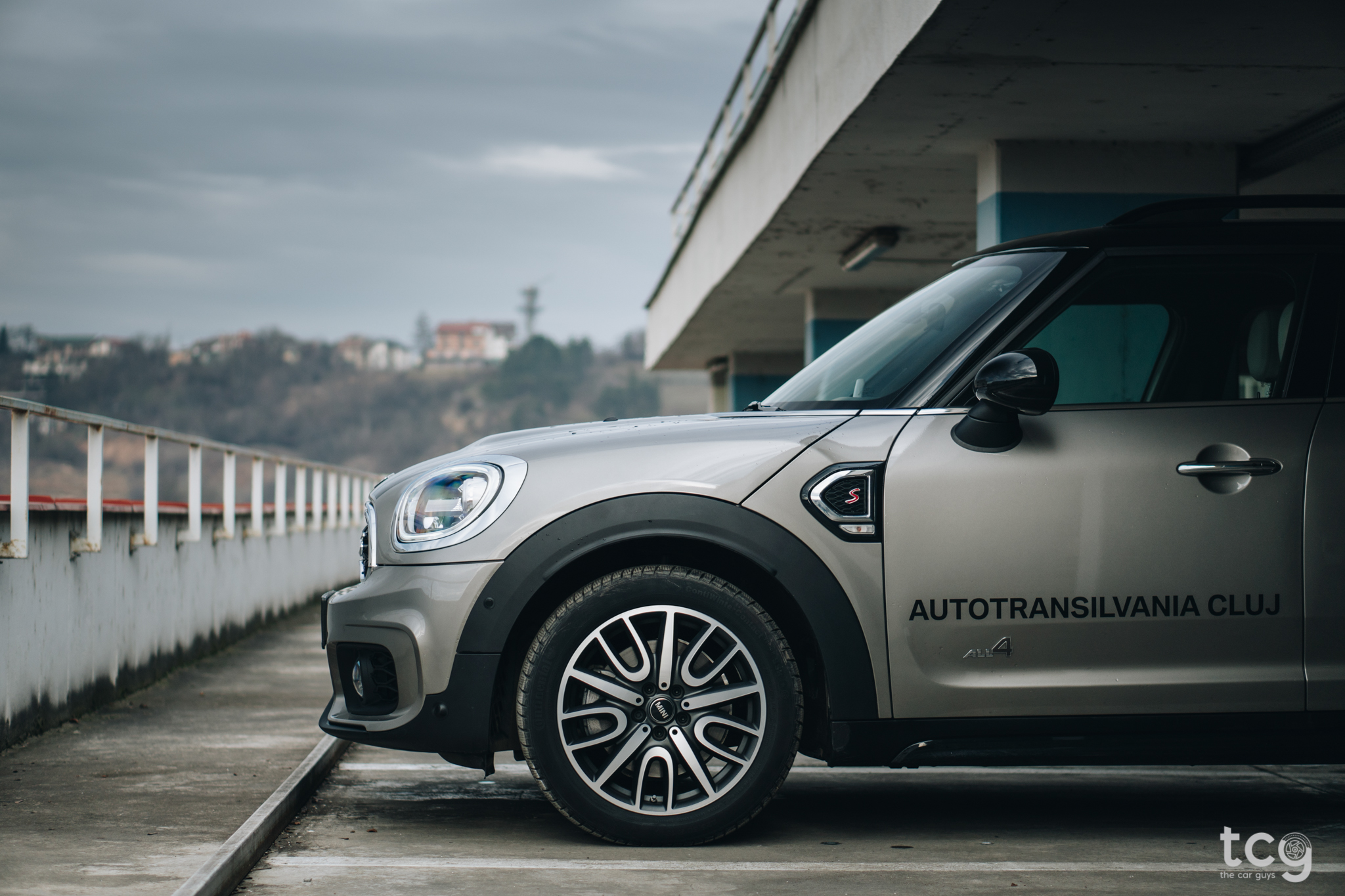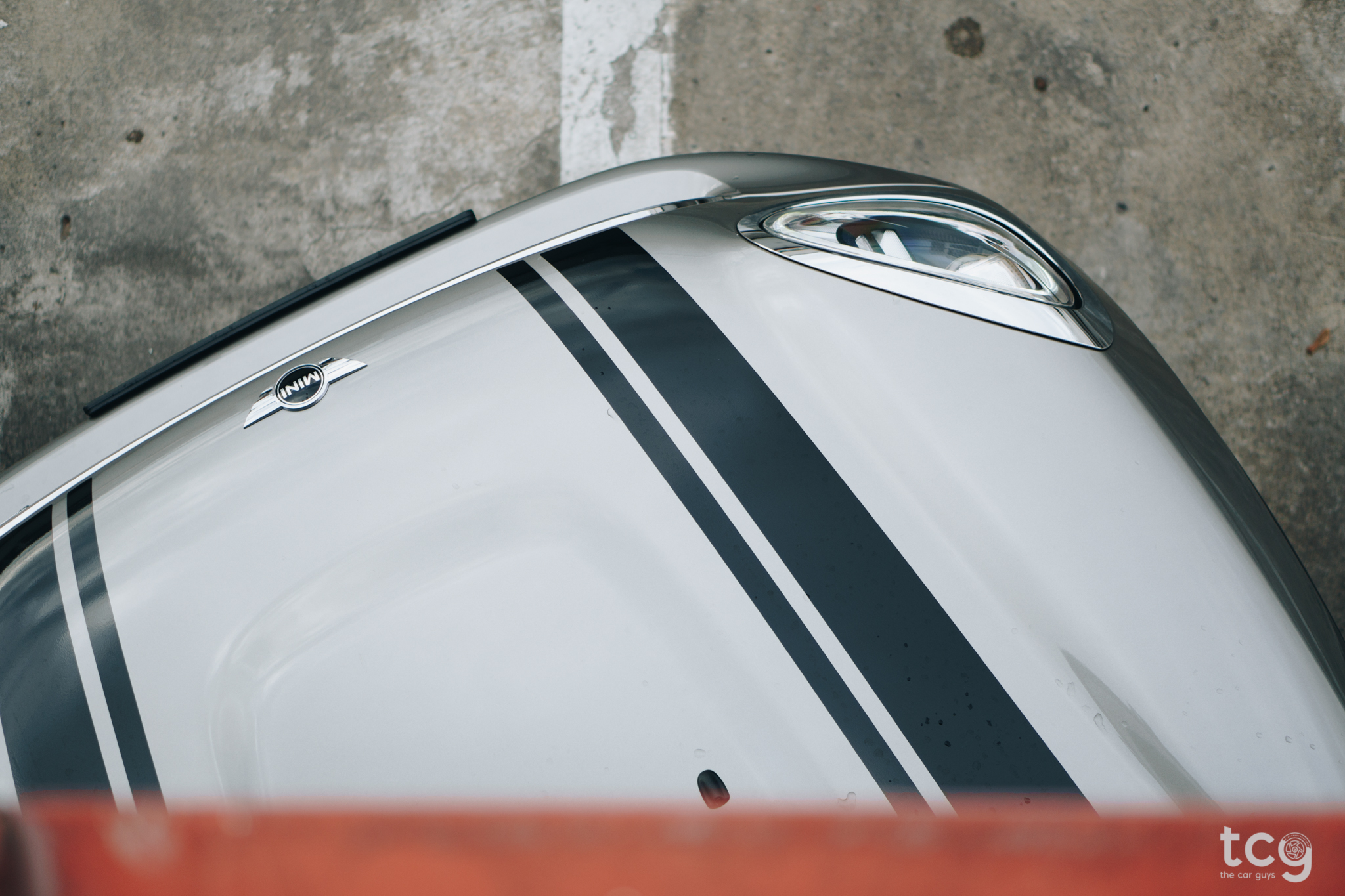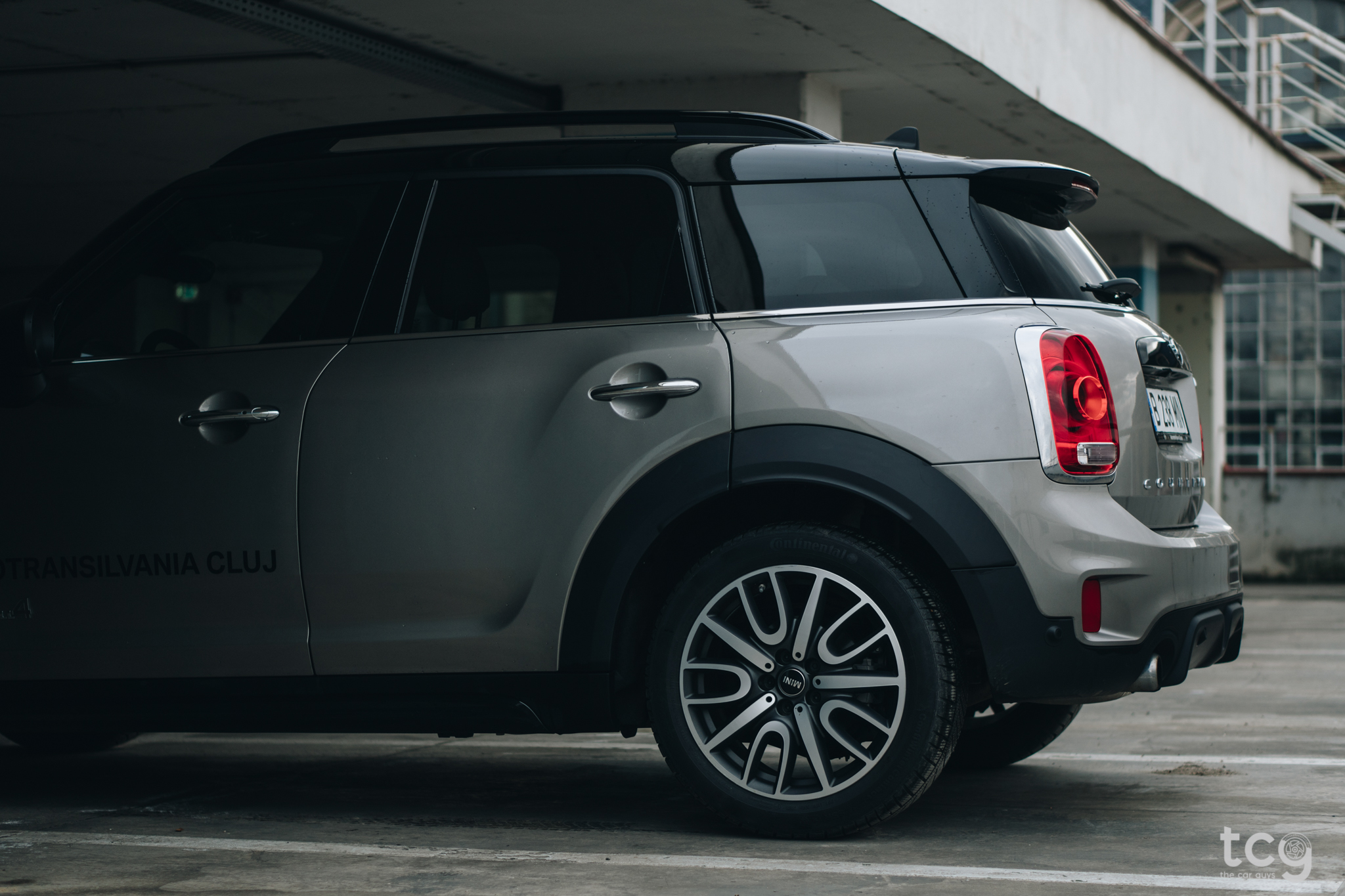 The design is what struck me at first, I mean, it's very recognizable and you'll never mistake it for anything else but this is pretty much a Mini that's not so mini - you know what I mean? I love the bulkiness of the car, the added cladding and the overall off-road looks! I don't know why, but it just appeals to me! What do you think?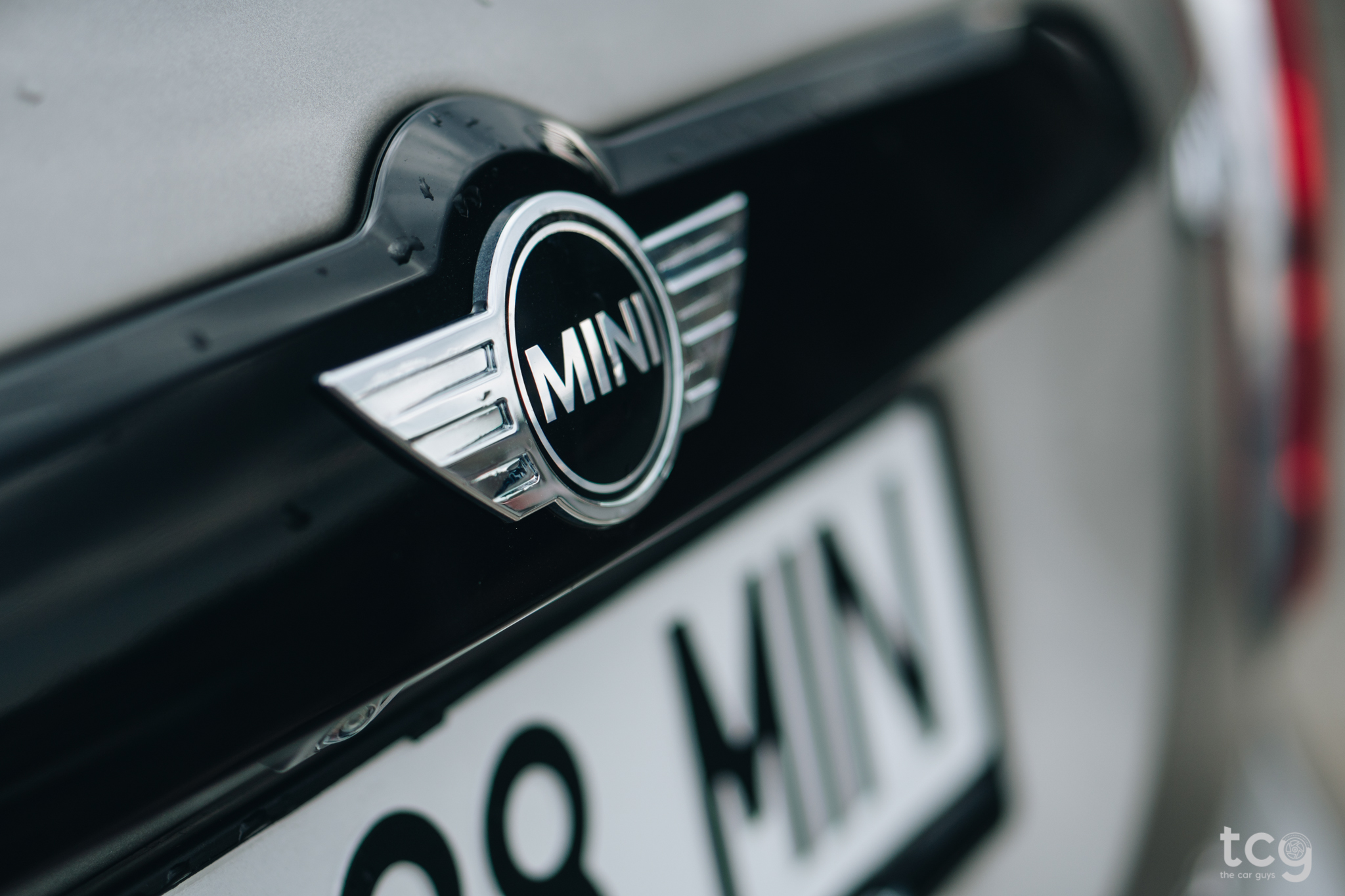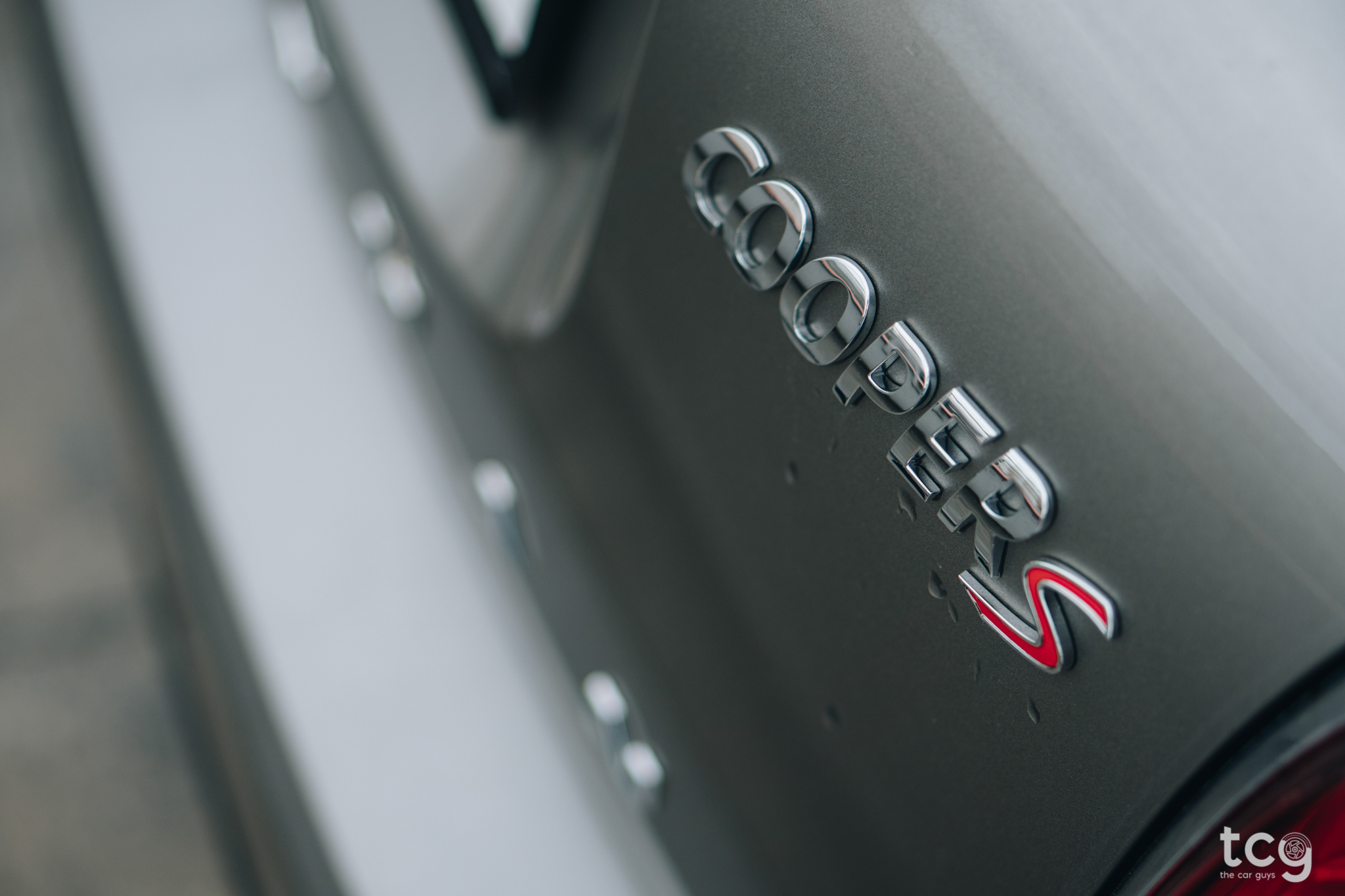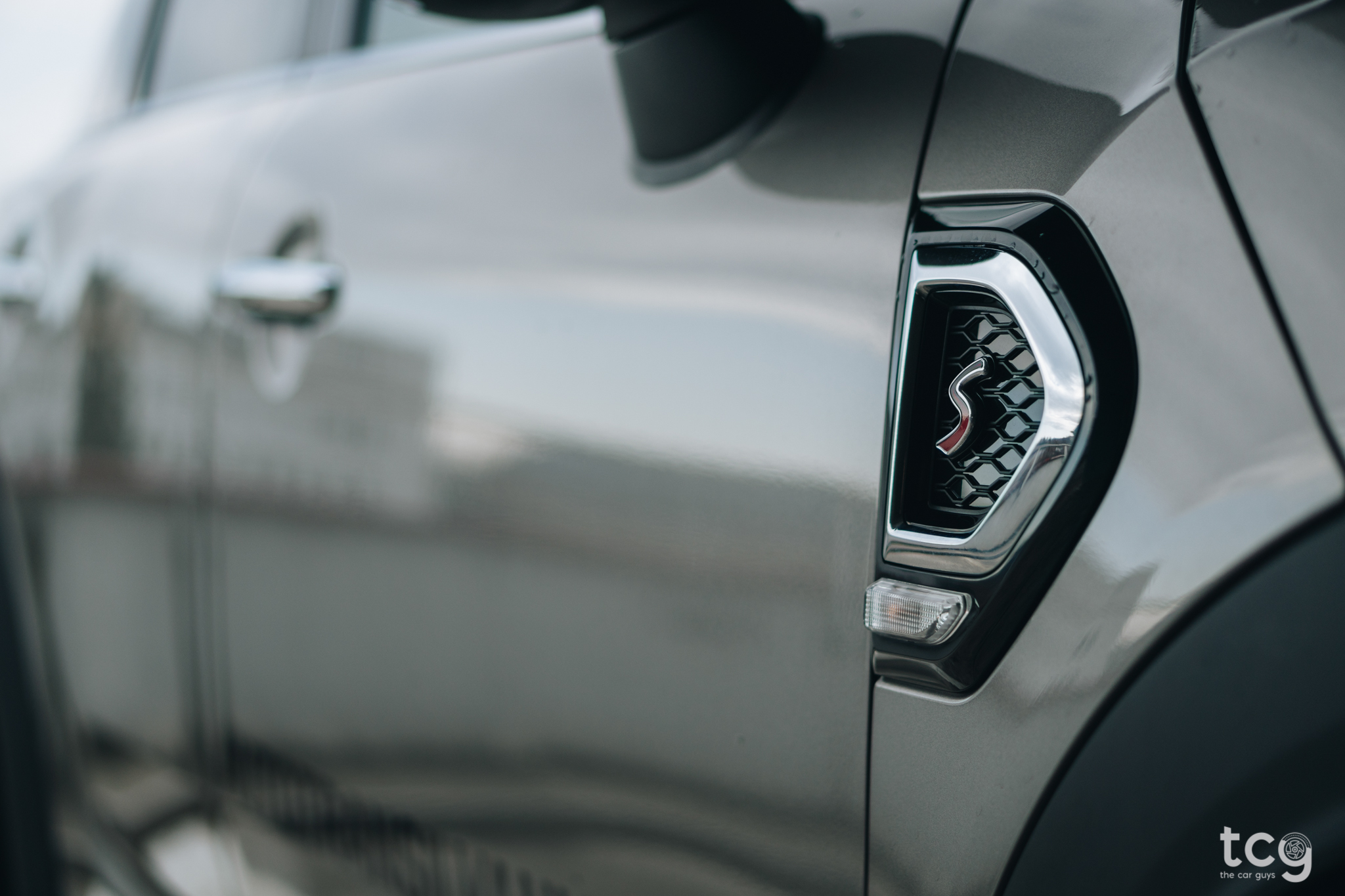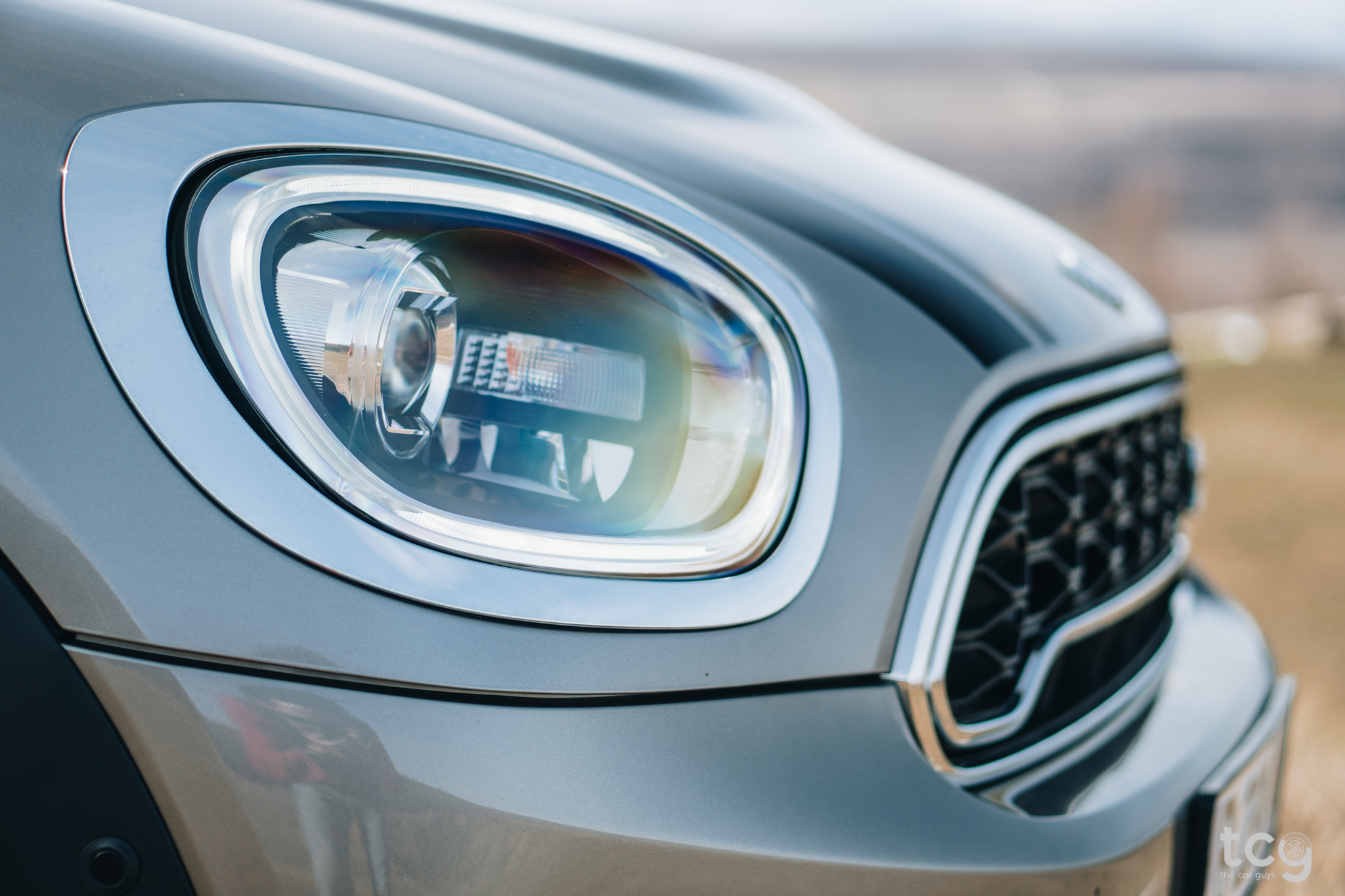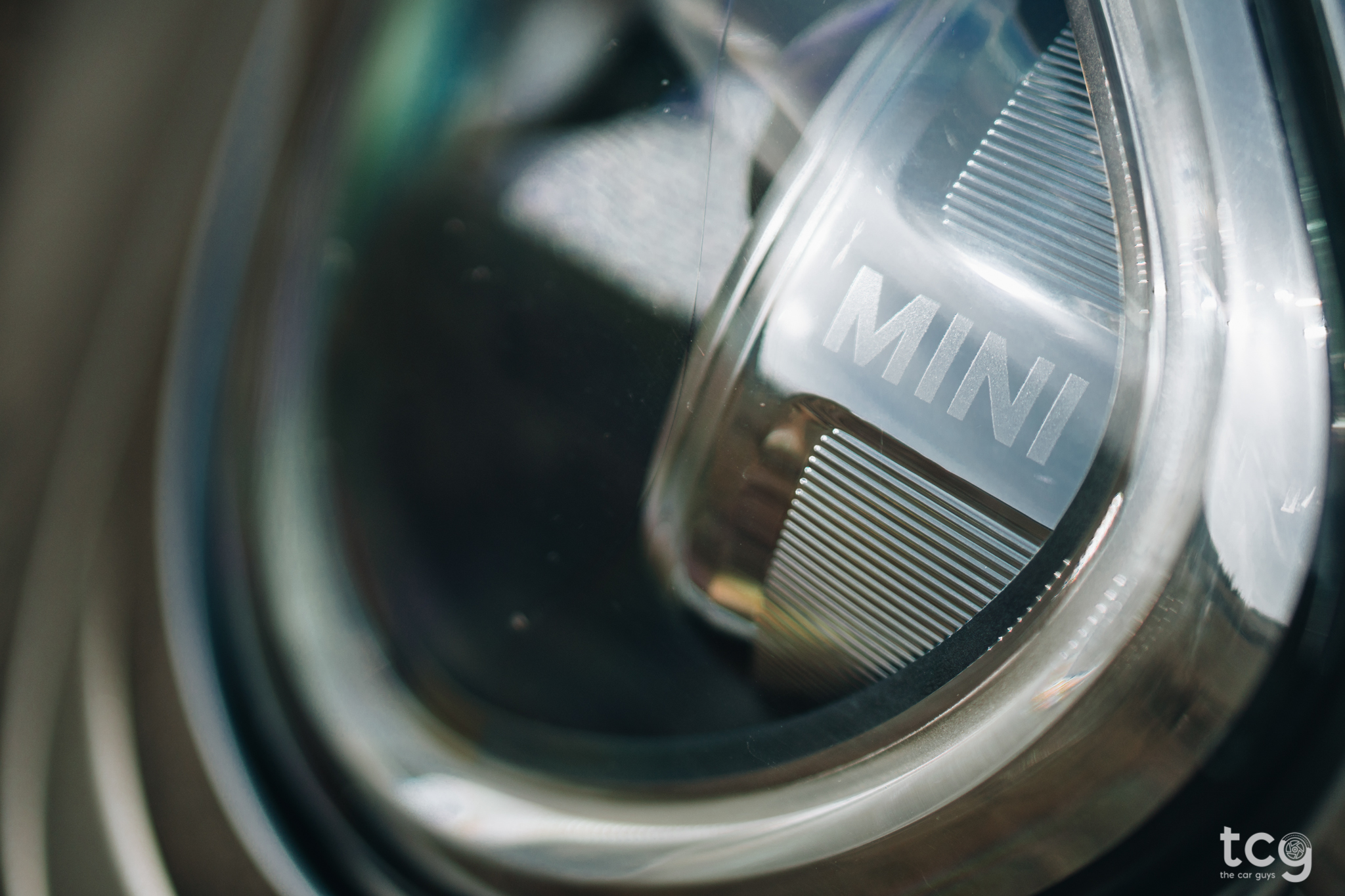 For a Mini to be true to its roots, performance is key and this Countryman S doesn't lack in that department. Our test car had the 2-litre petrol engine capable of producing 192HP and 280NM of torque + the 8-speed Steptronic gearbox. You feel every bit of that power as the car drags you along thanks to the All4 system - it's incredibly fun and it feels very planted.
I can't imagine how good the regular Cooper S or the JCW feel! There's a few options to choose from when it comes to engines and because I only tested this one, I can't really recommend the others - but if you're the kind of person that does lots of miles on the motorway, then you should go for the Countryman D as that's better on fuel which means it's nicer to your wallet!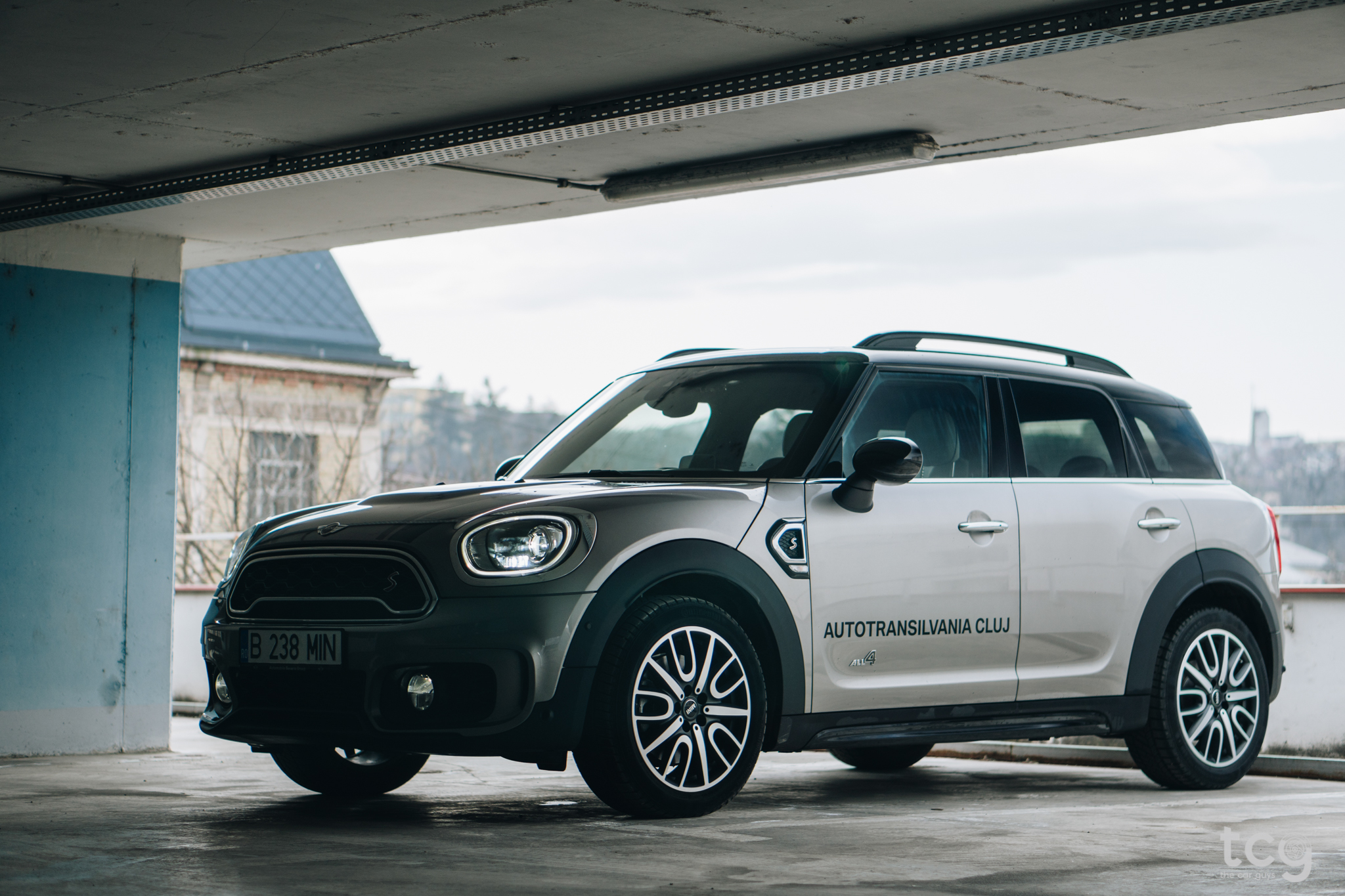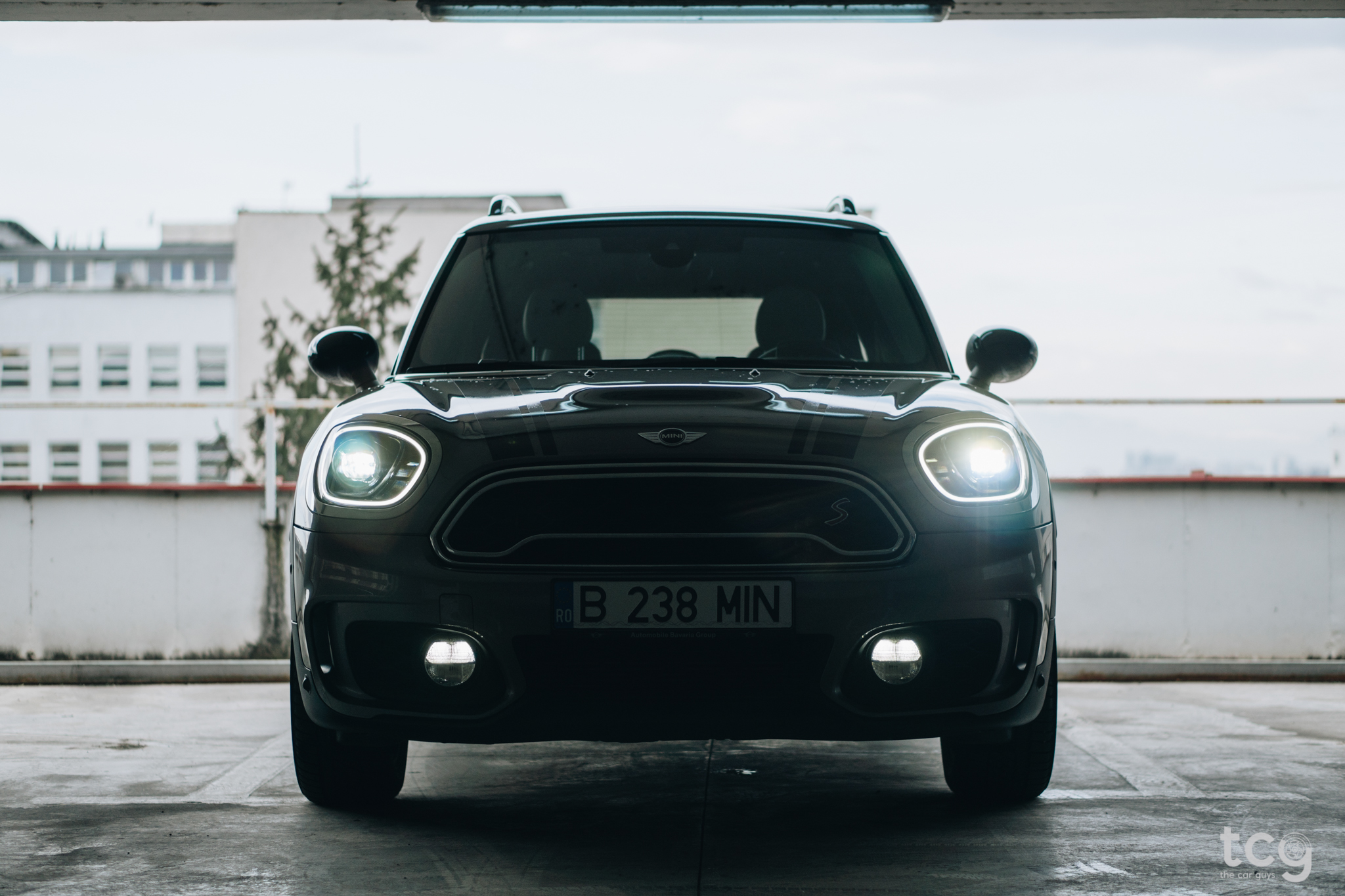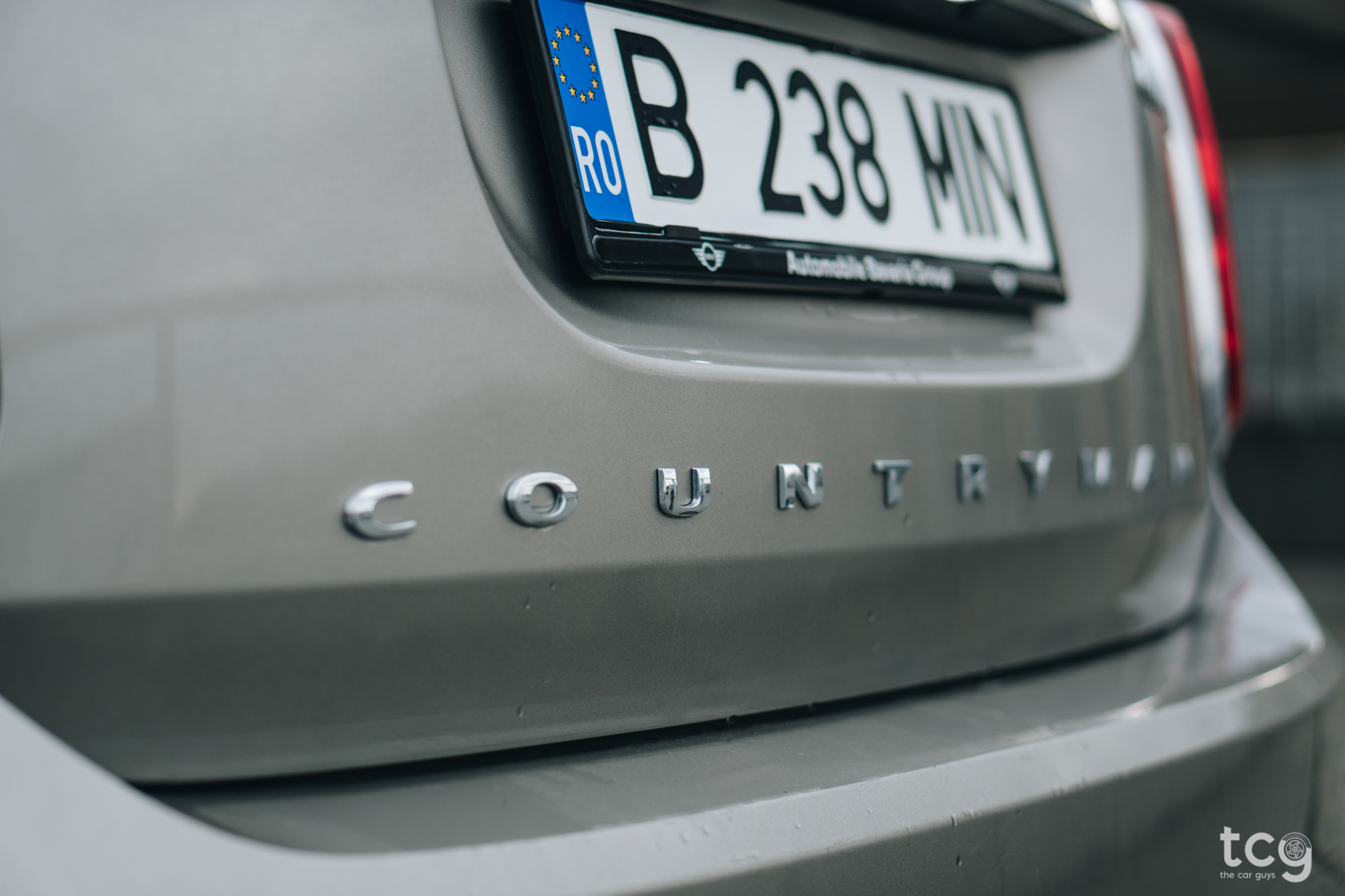 The driving experience is one of a kind in this car and you do see BMW's magic rubbing off on this Mini! Even though this car shares quite a lot of its parts with BMW's X1 it feels more agile, partly because it's lower than an X1 with firm-er suspension. Some might find it a little too firm, but I didn't mind it - it's reasonably comfortable and doesn't really affect the overall comfort of the car.
It doesn't really roll about in the corners, just a tad bit, but it's barely noticeable and the handling is brilliant - you can just throw it at a corner and because of its progressive steering it'll go exactly where you want it to! The 8-speed automatic gearbox is smooth, sharp and well timed + you also get paddle-shifters if you want to have a little extra fun!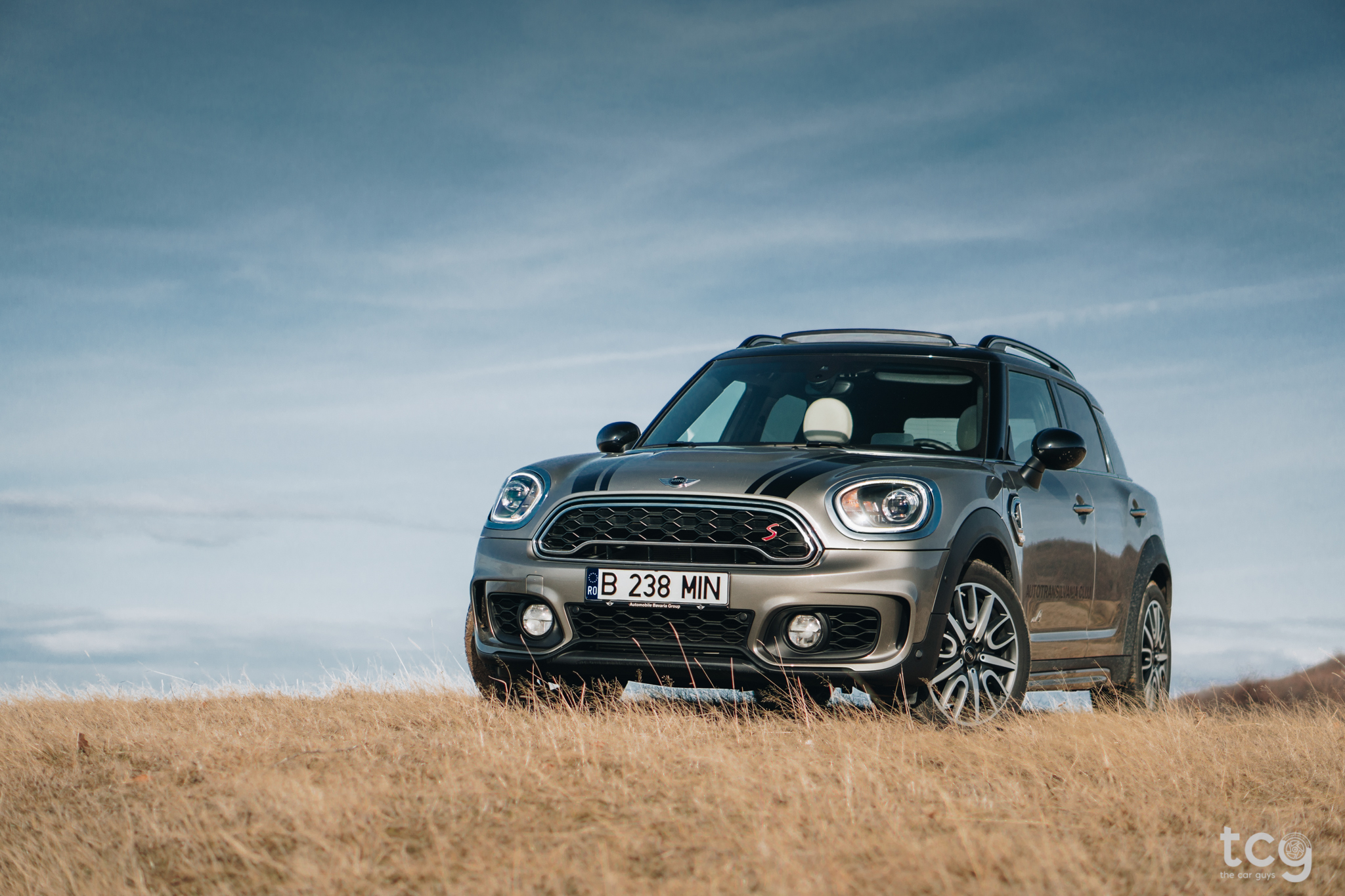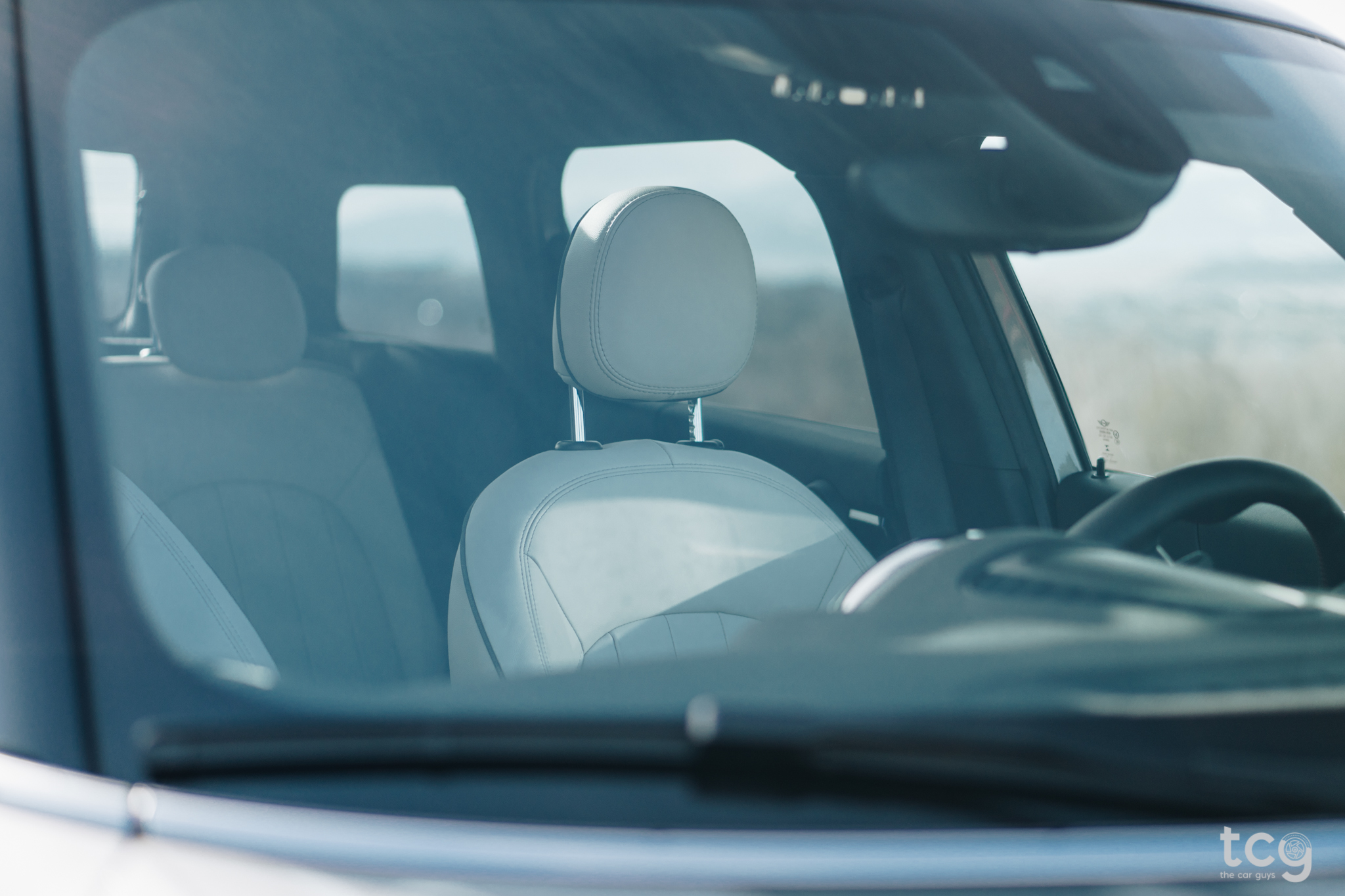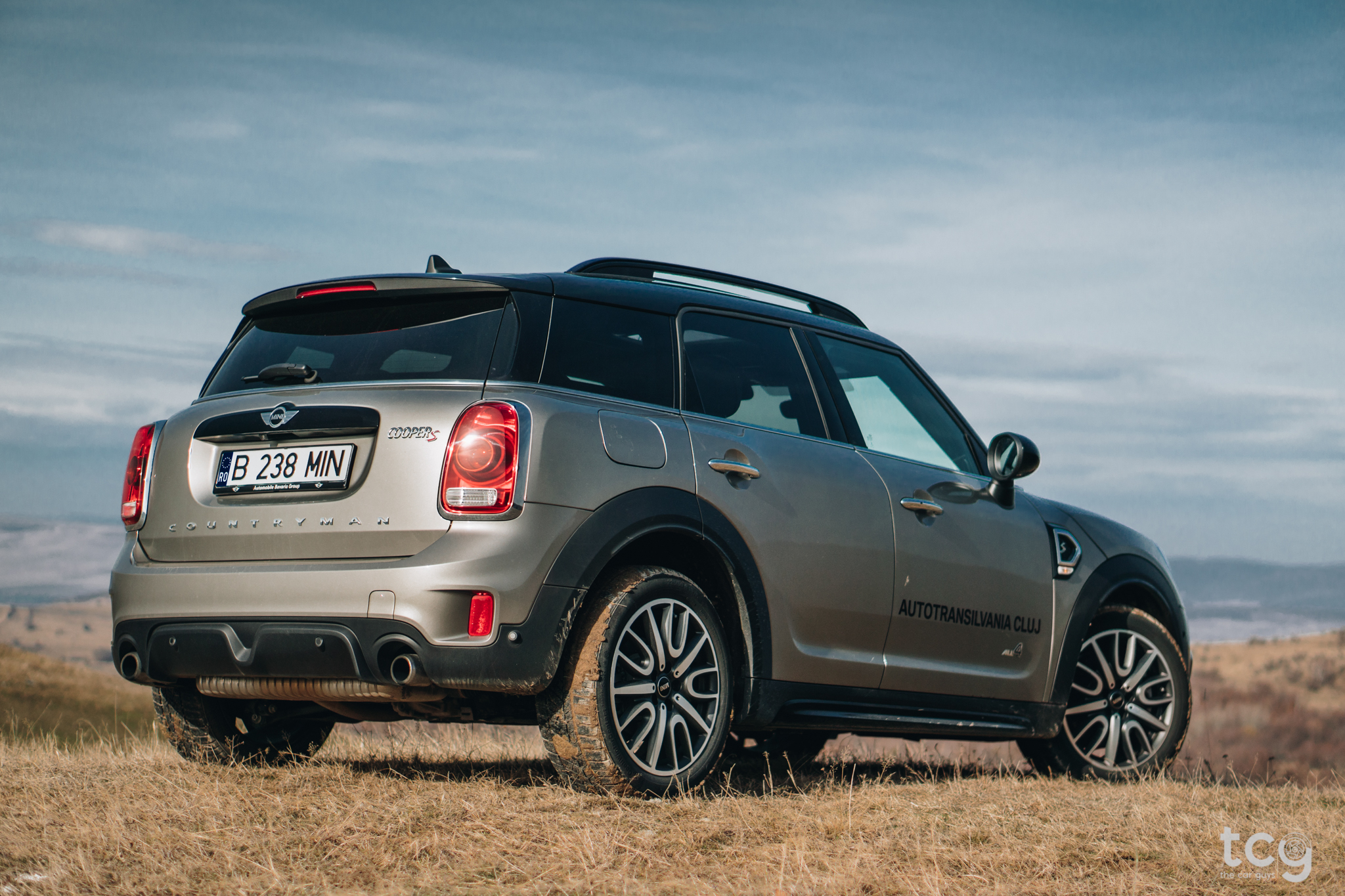 Yes, it's not as agile as it's smaller brothers (Cooper S, Cooper D and so on) and I wouldn't really take it for a track day, but considering the sheer size of it I think the Countryman S is a really fun car to drive. Oh, did I mention you can take it off-road too? Yeah, because it has the AWD system (they call it All4) you can pretty much take it anywhere you want to, with little to no trouble! The best part though must be how it sounds - you might not find it impressive but for a 4-cylinder engine to sound this good, with stock exhaust … it's bloody brilliant!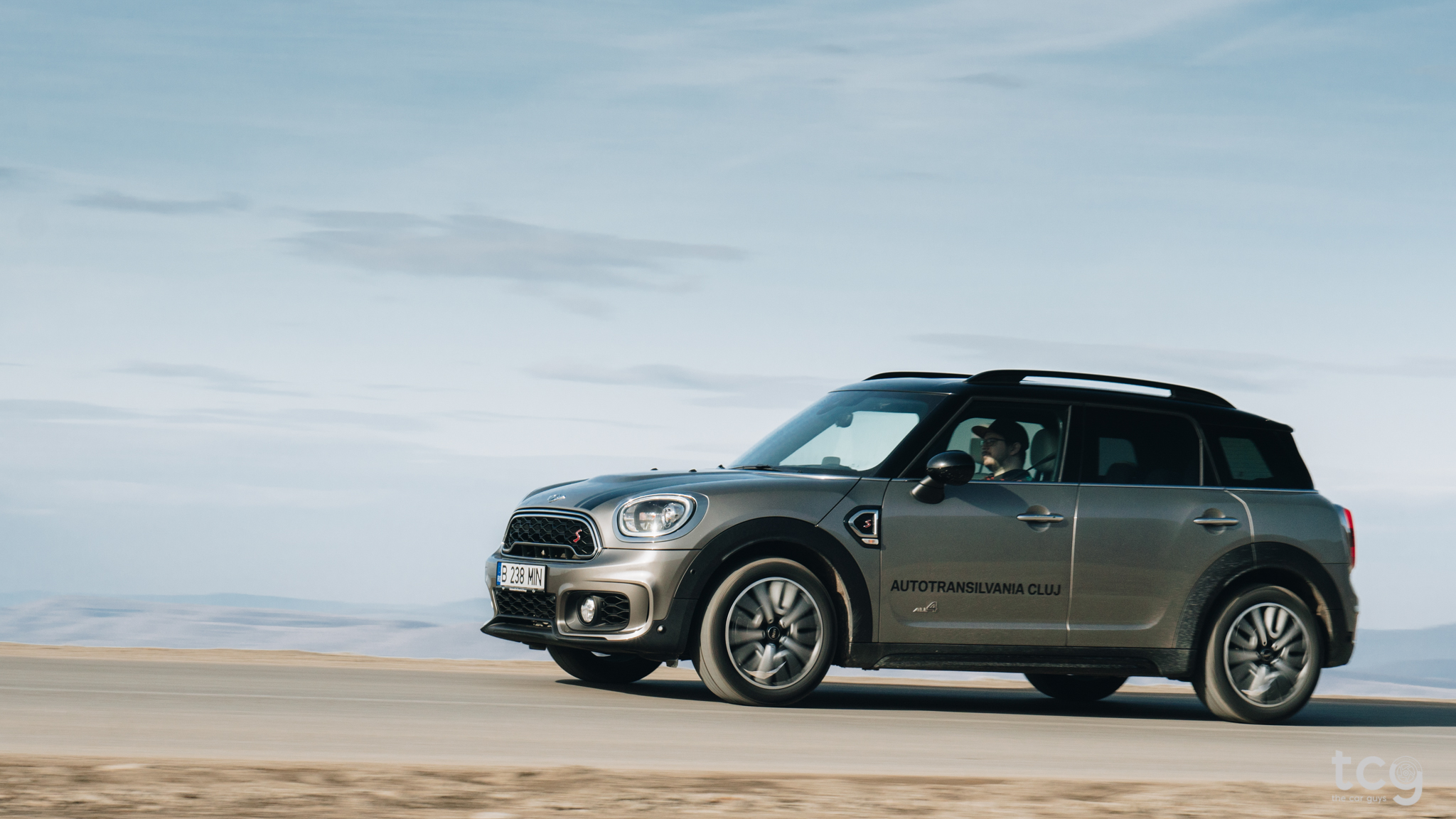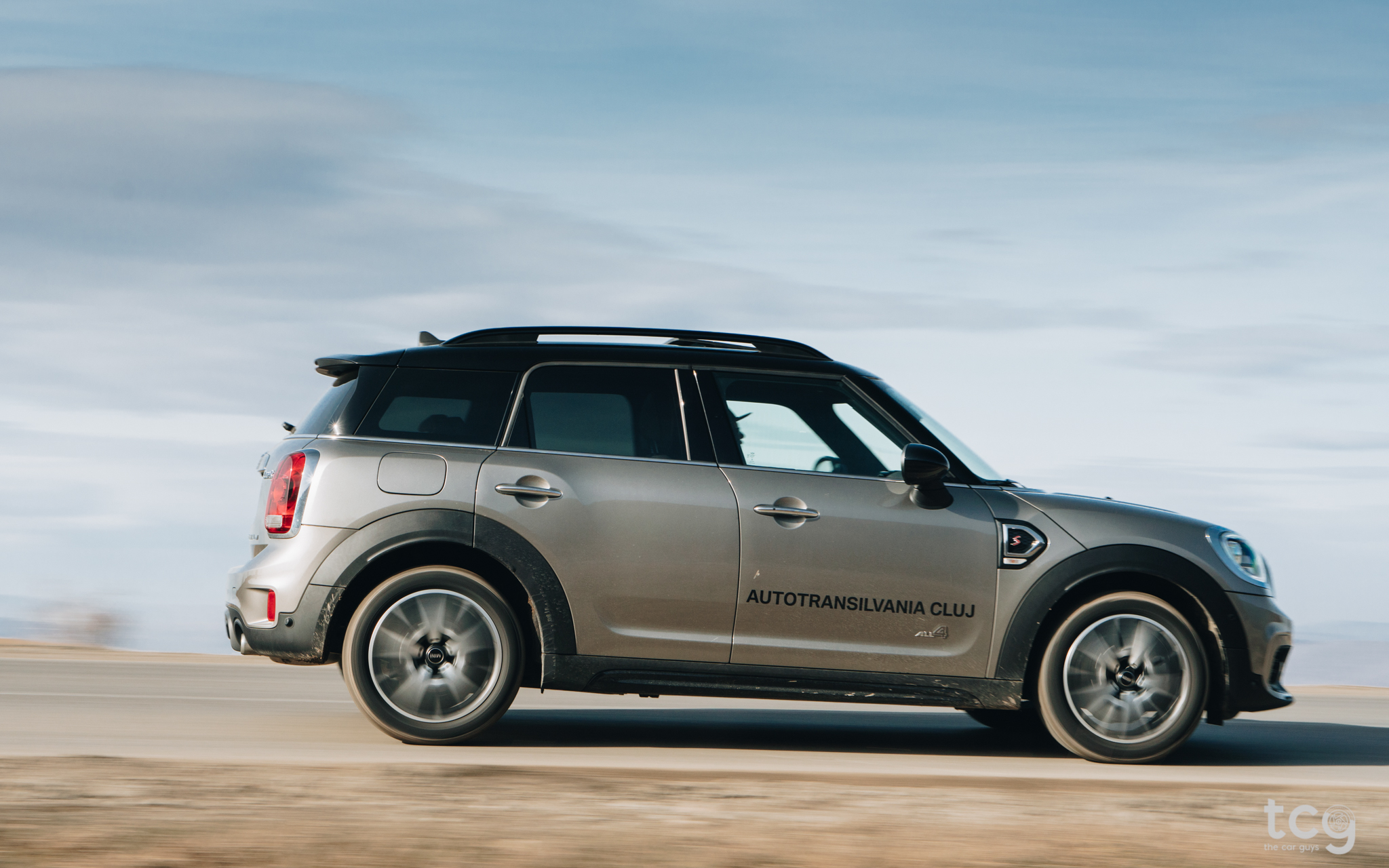 Moving to the interior we find that it's a really spacious and practical car! You get loads of room in the front, space to store everyday items, cupholders and all that + you don't feel cramped in any way, shape or form! For a Mini, this is rather huge inside! It's also very easy to get comfortable in the driver's seat as there's enough seat/steering wheel adjustment to fit very tall or shorter drivers. Visibility is good overall, except for the really thick front & back pillars which make it a little more difficult to see at a junction, but other than that - all good!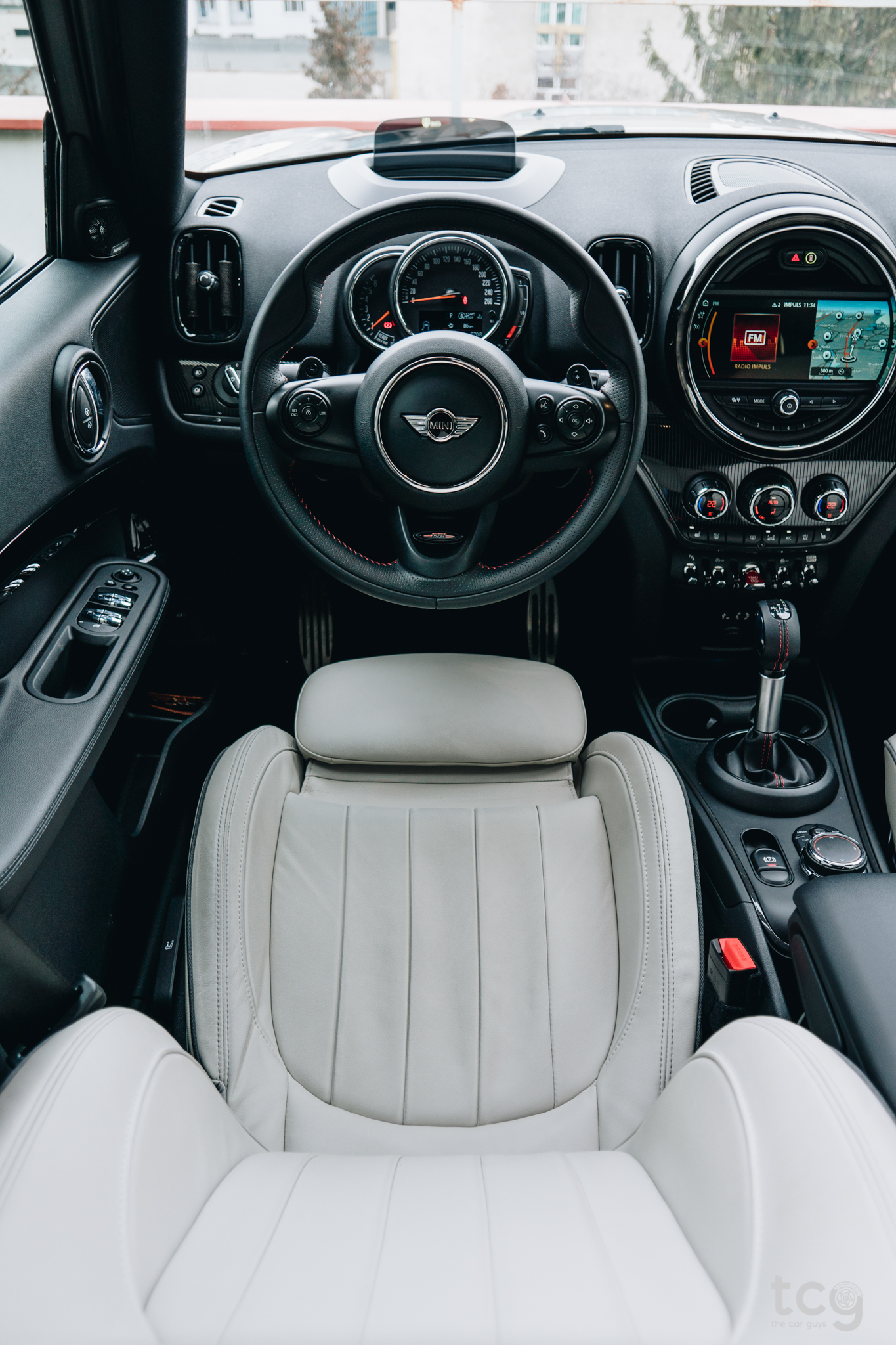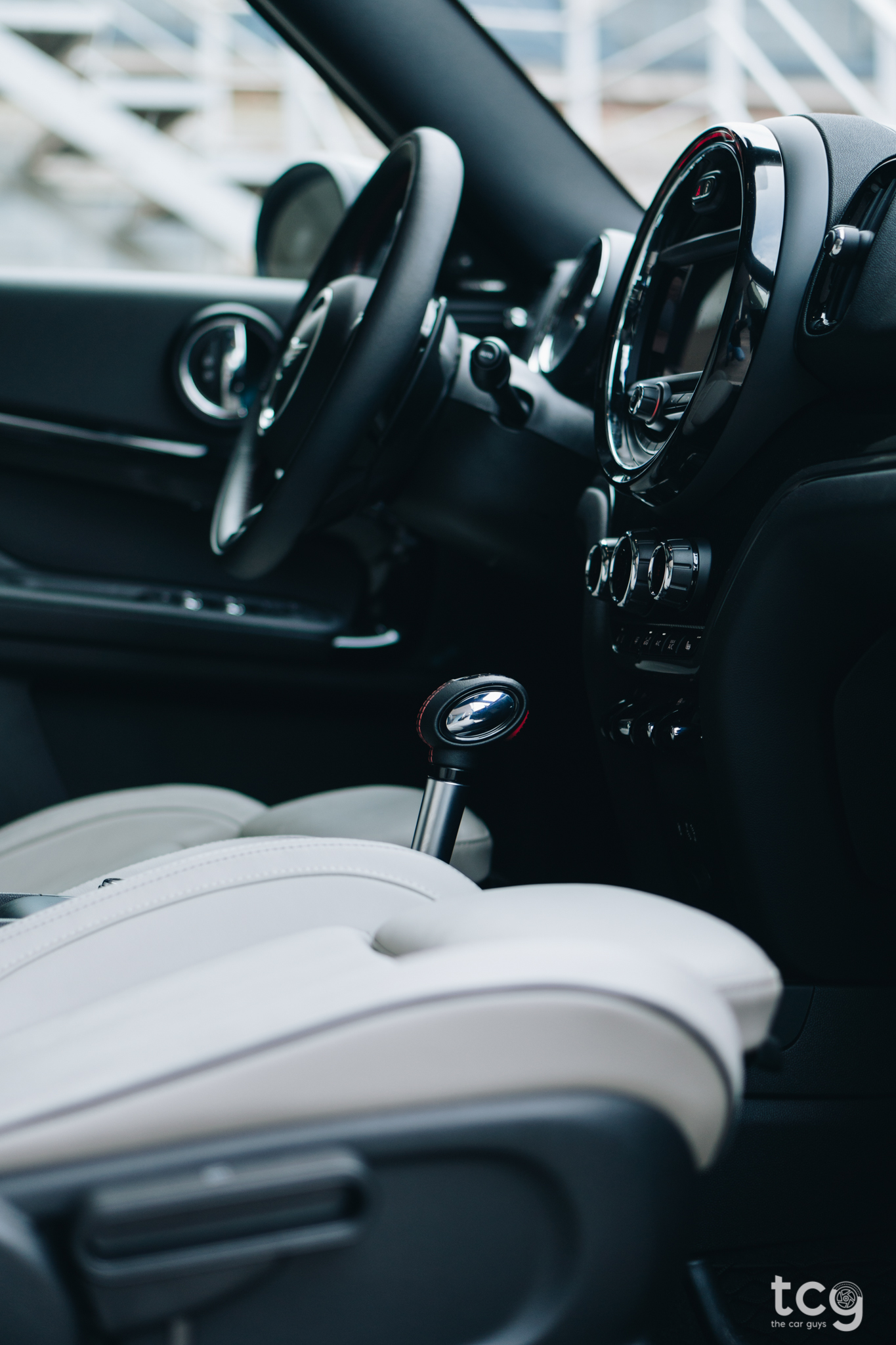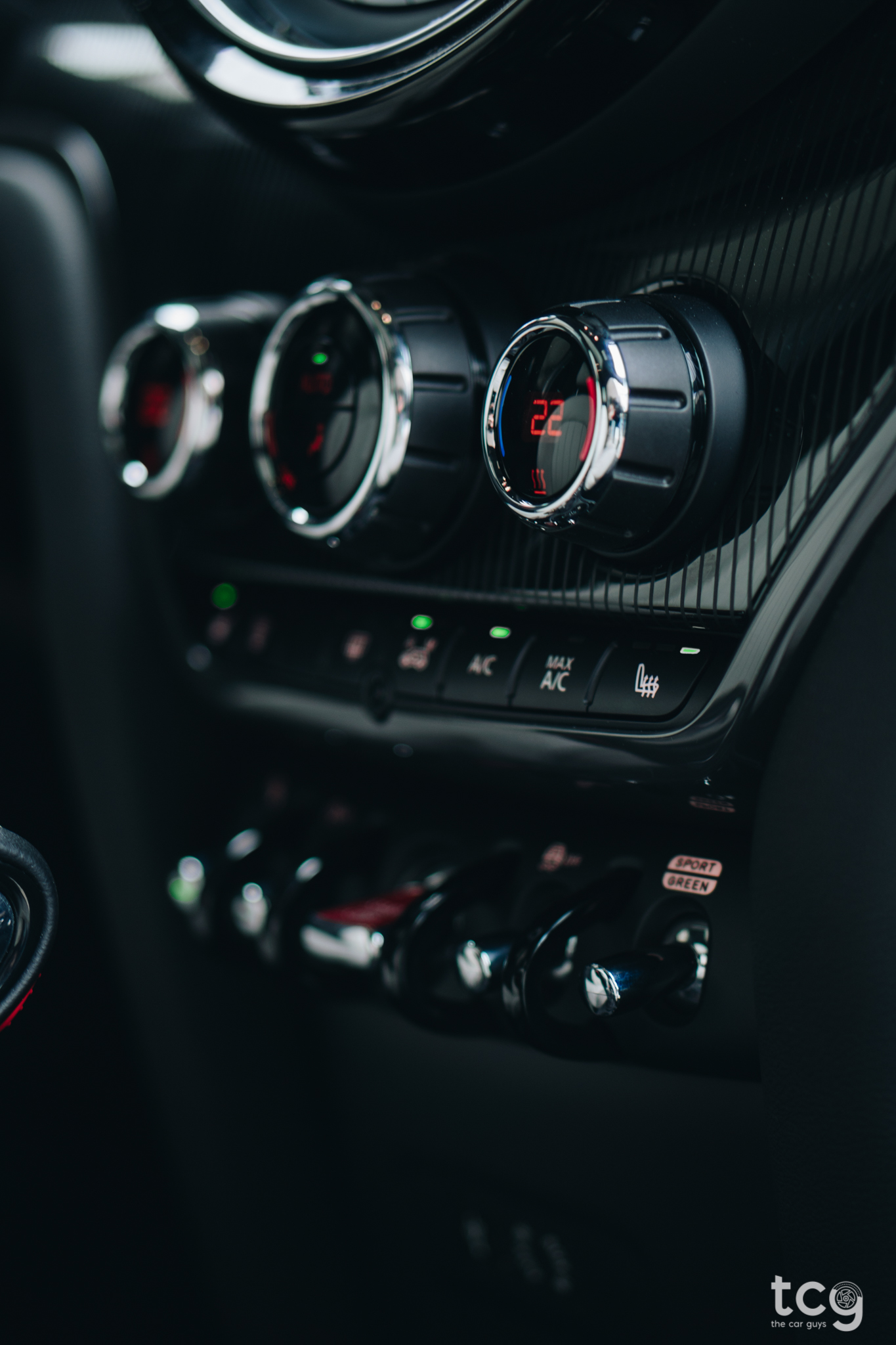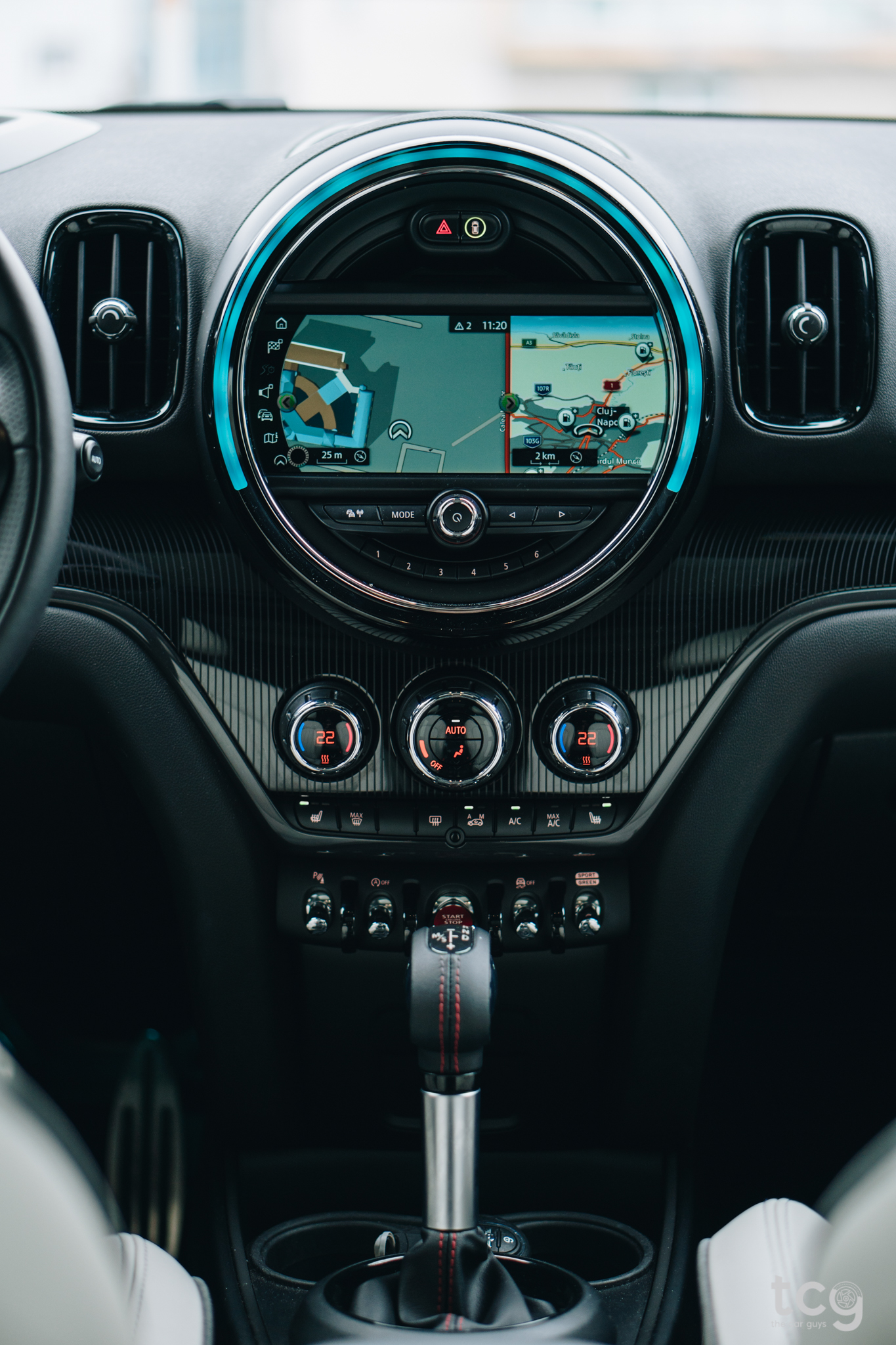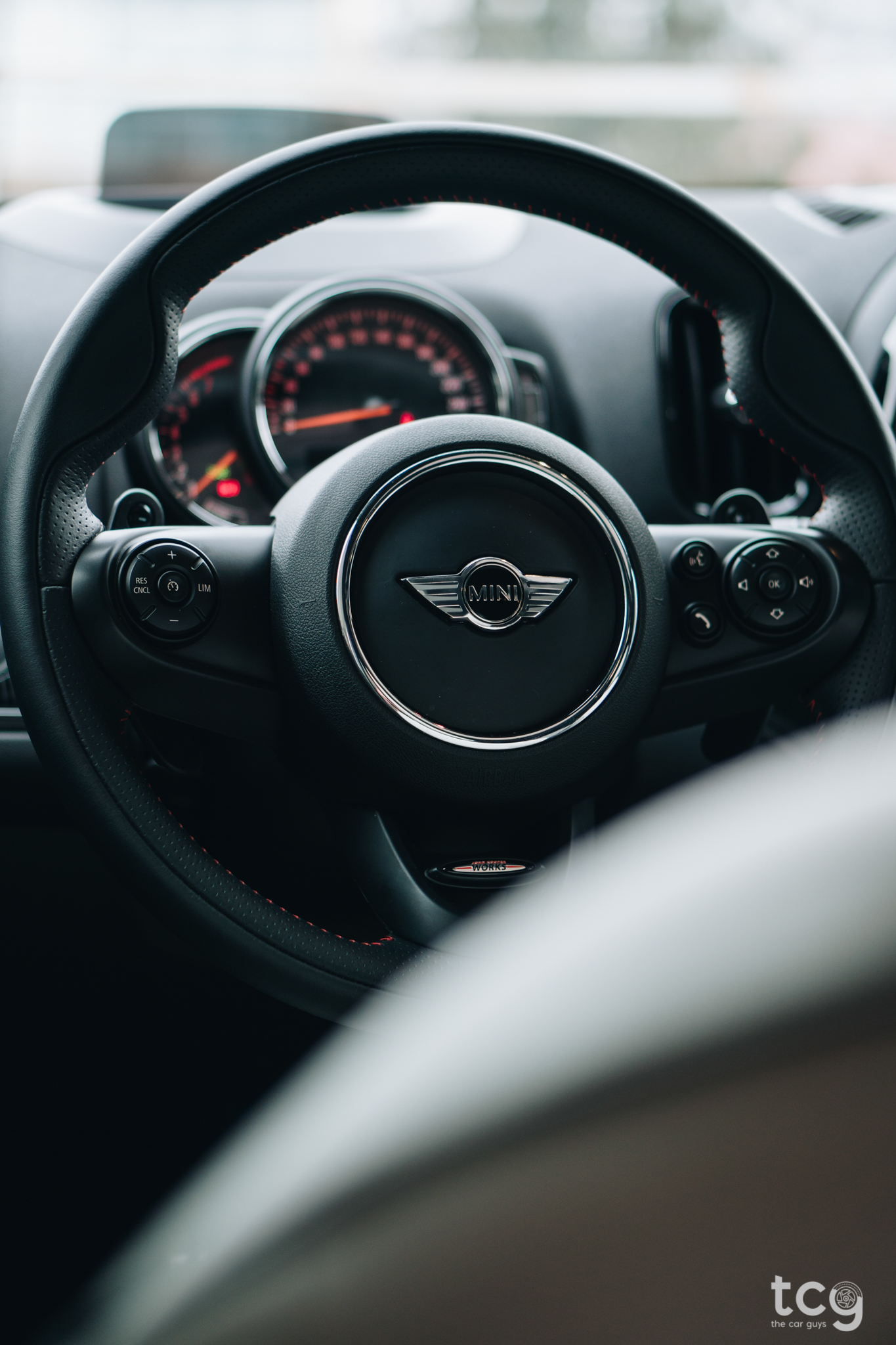 The infotainment system is a more colorful and joyous version of BMW's iDrive system which is very easy to use because of the rotary dial, it's intuitive (lots of shortcut buttons) and it has really clear graphics but I couldn't, for the life of me, find the Apple CarPlay/Android Auto feature. Maybe it doesn't offer it and if that's the case, hmm, that's not ideal! You do get stuff like DAB Radio, Bluetooth connectivity, sat-nav, USB audio connection and other goodies though!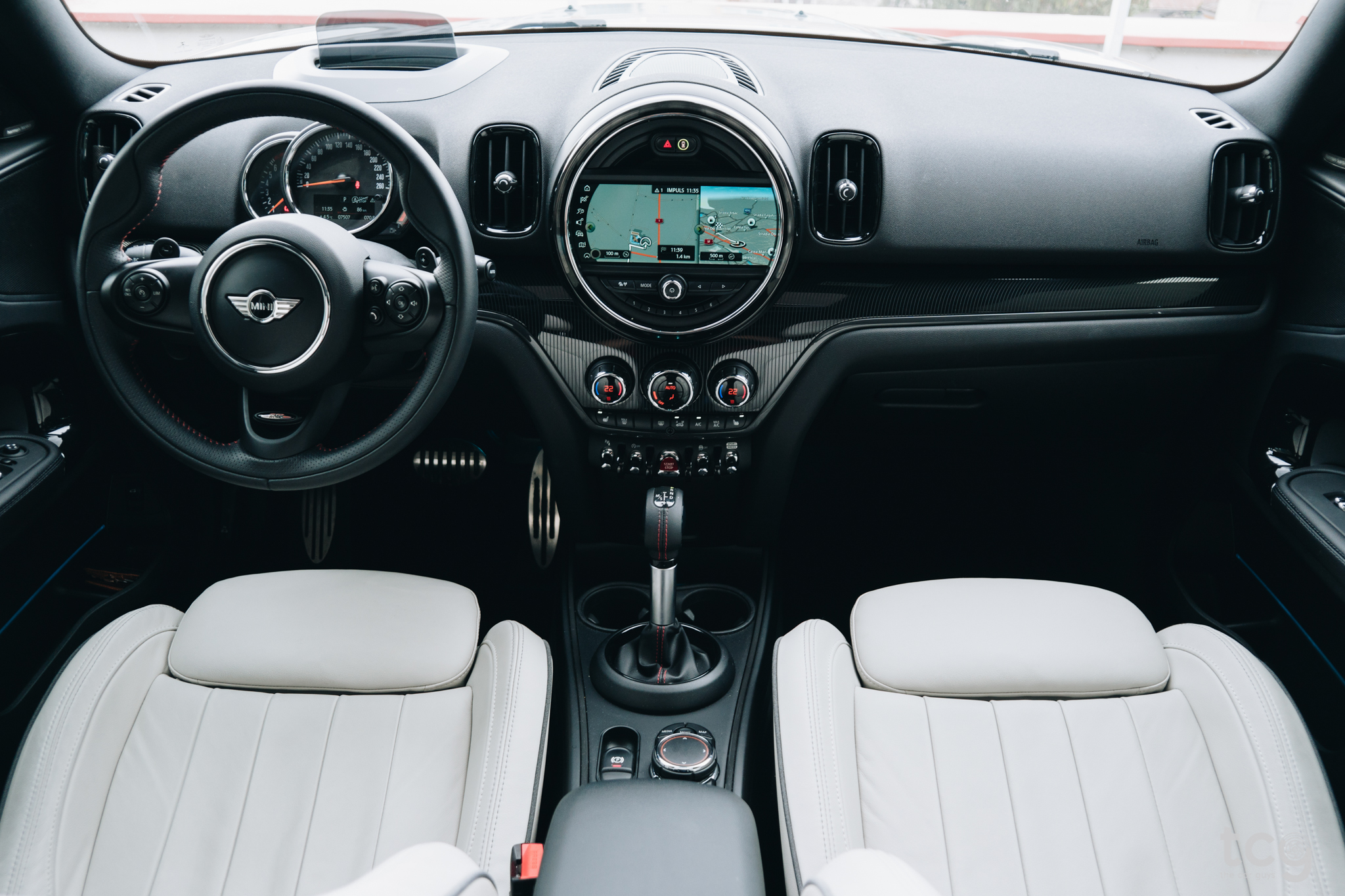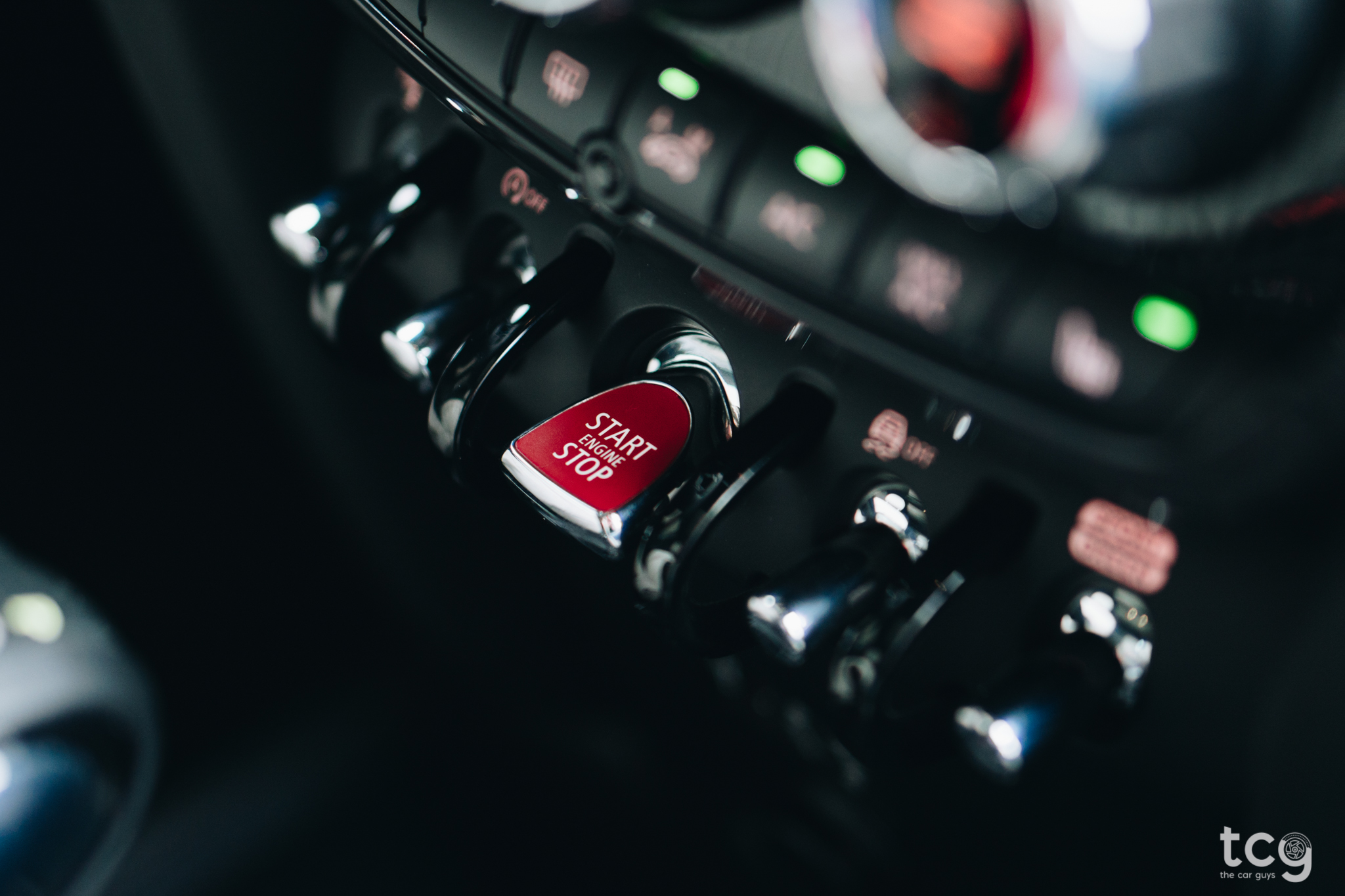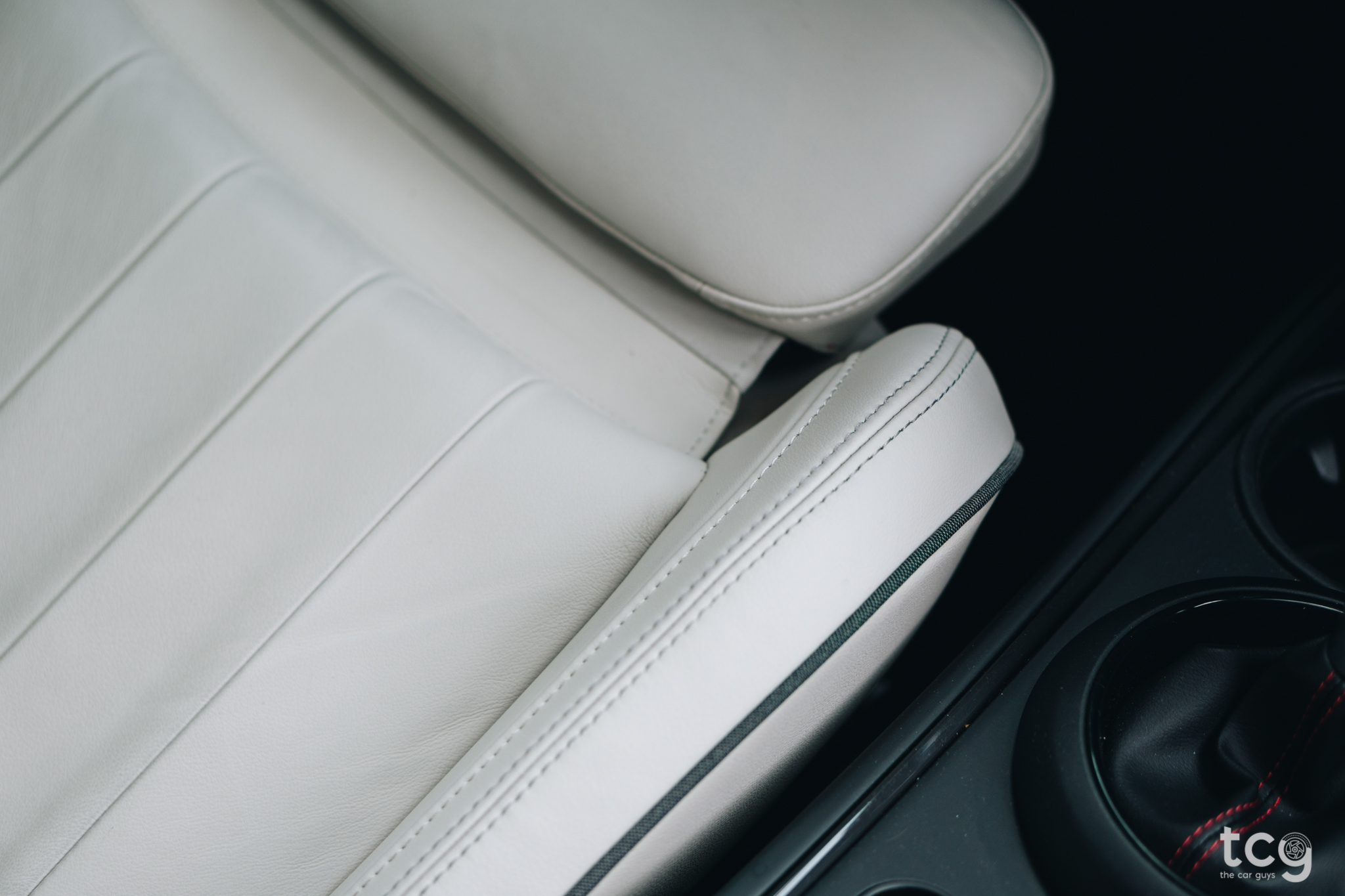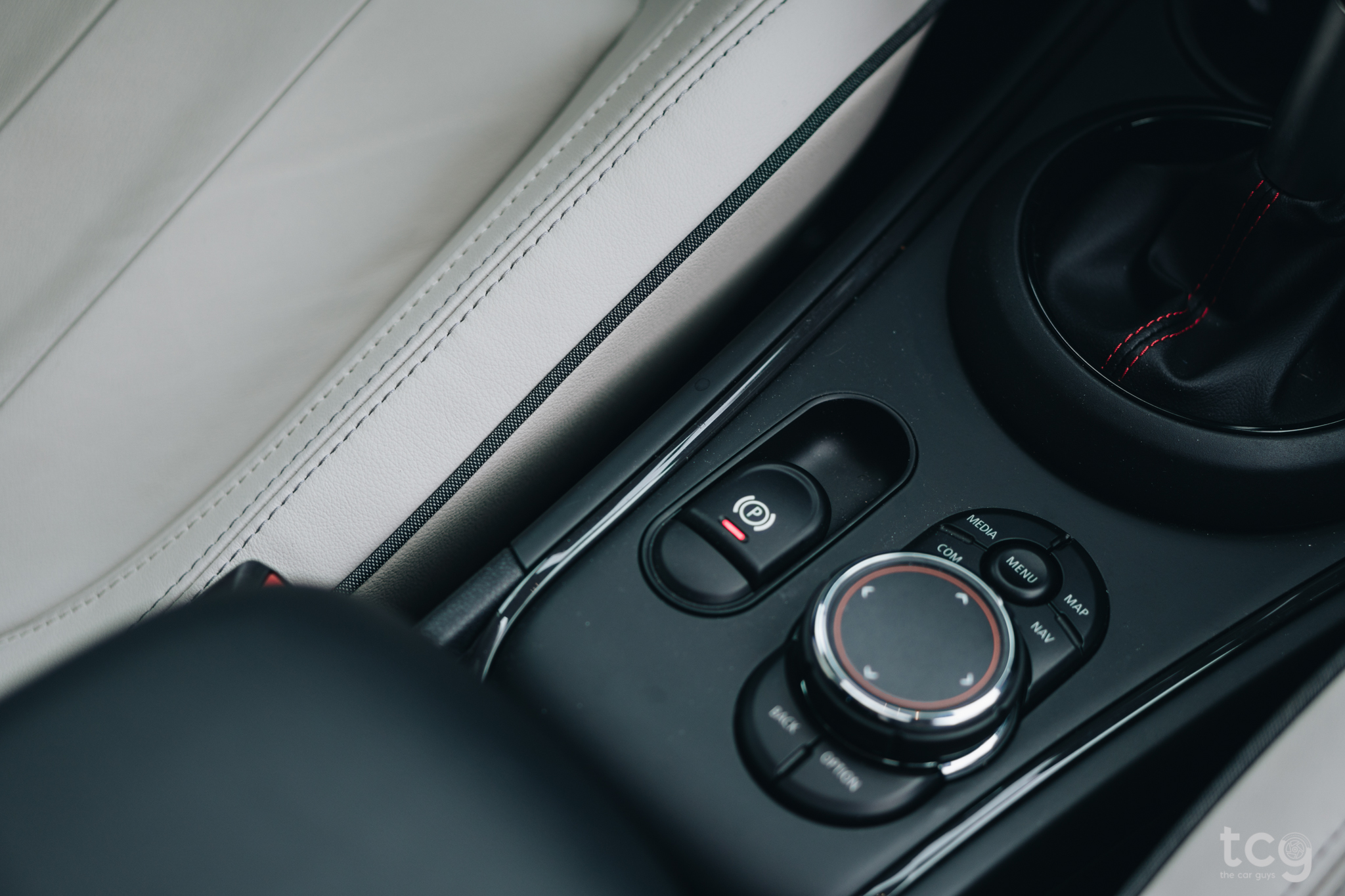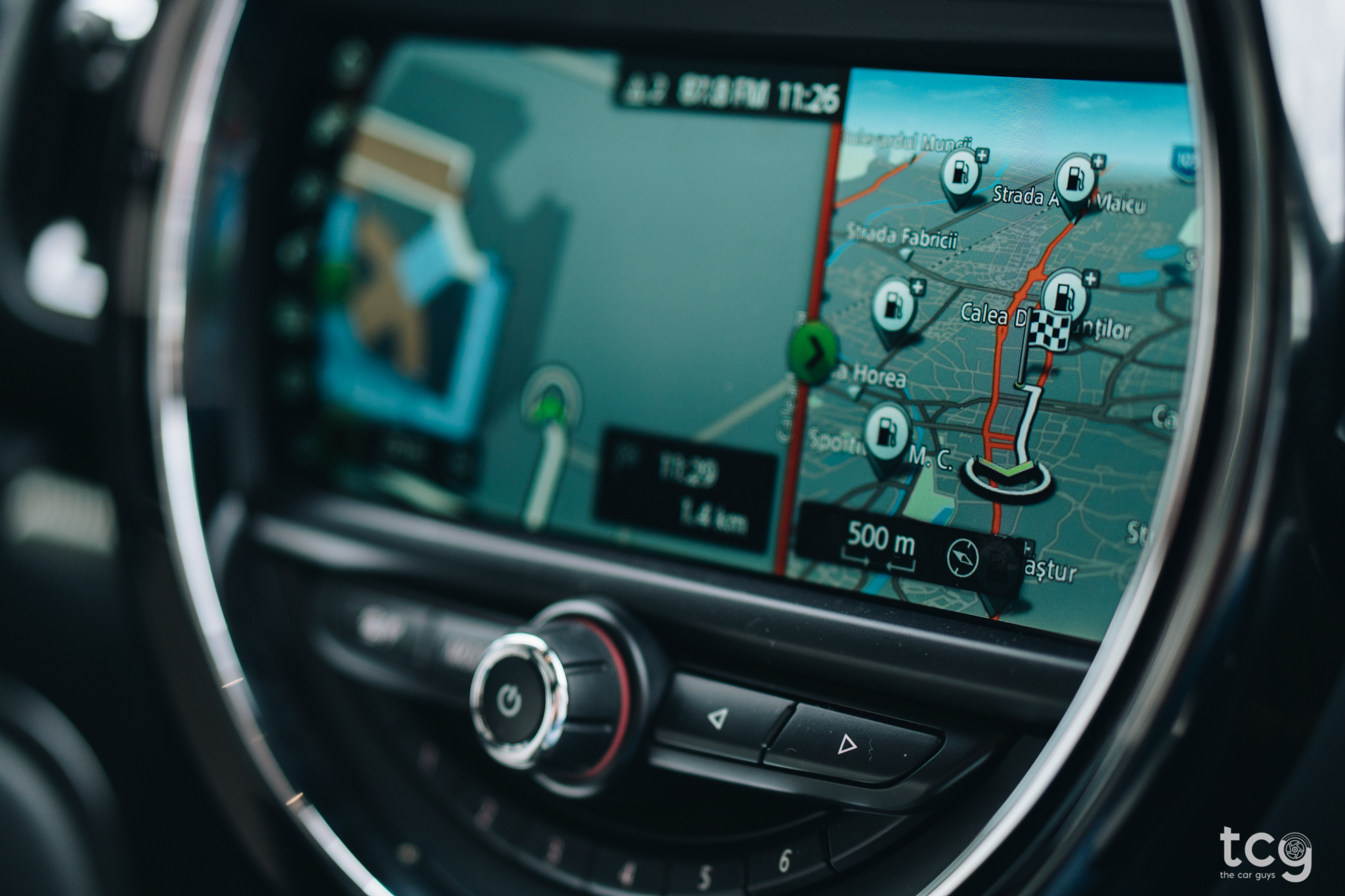 The build quality strengthens the premium price you pay for this car as it all feels well put together with quality materials and soft plastics! One of the best parts of this interior are Mini's trademark toggle switches in the centre of the dash which feel solid and feel like they're actually made of metal. The other switches aren't quite as industrial, but they do look good and have a satisfying click when you press them.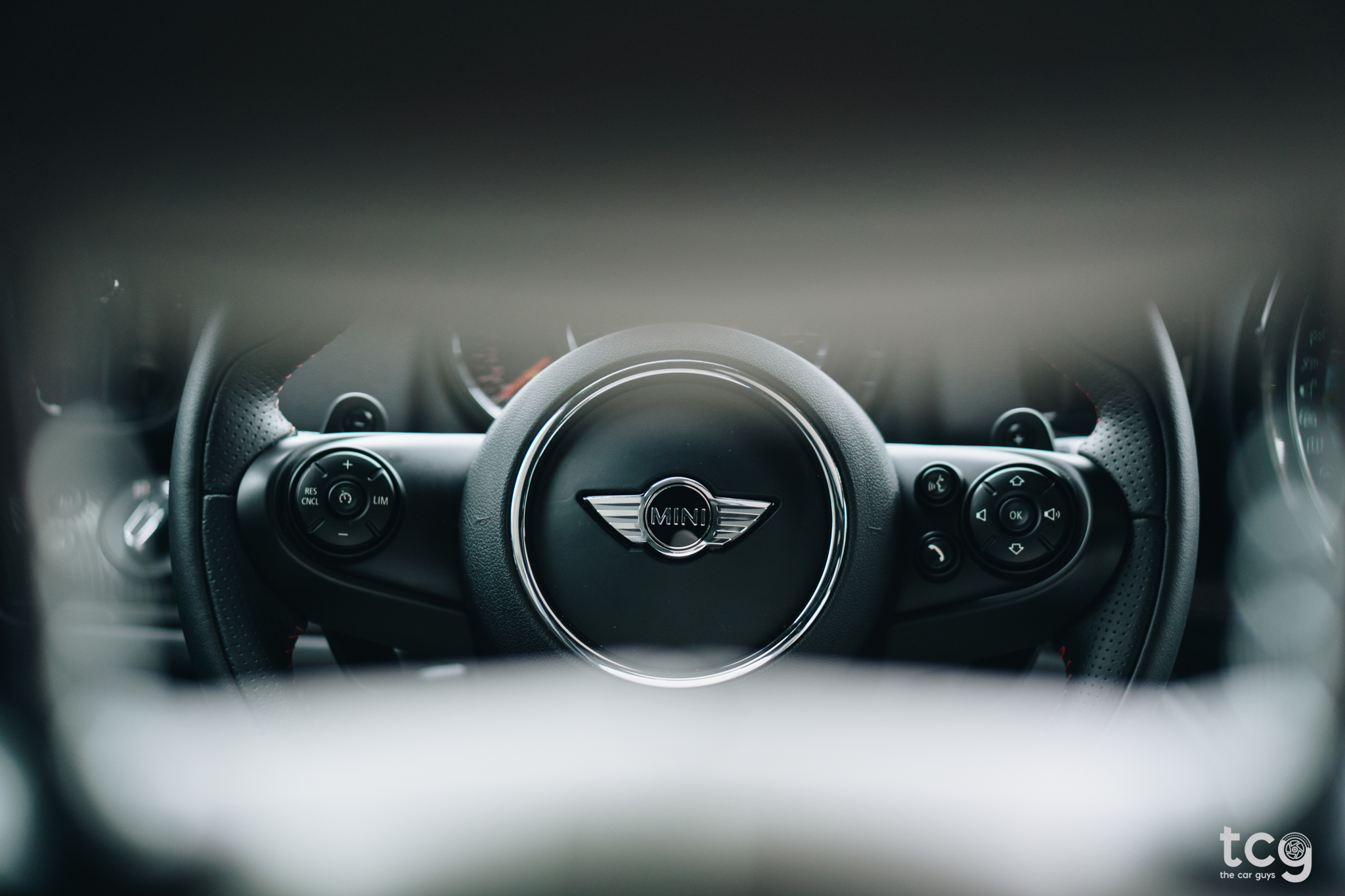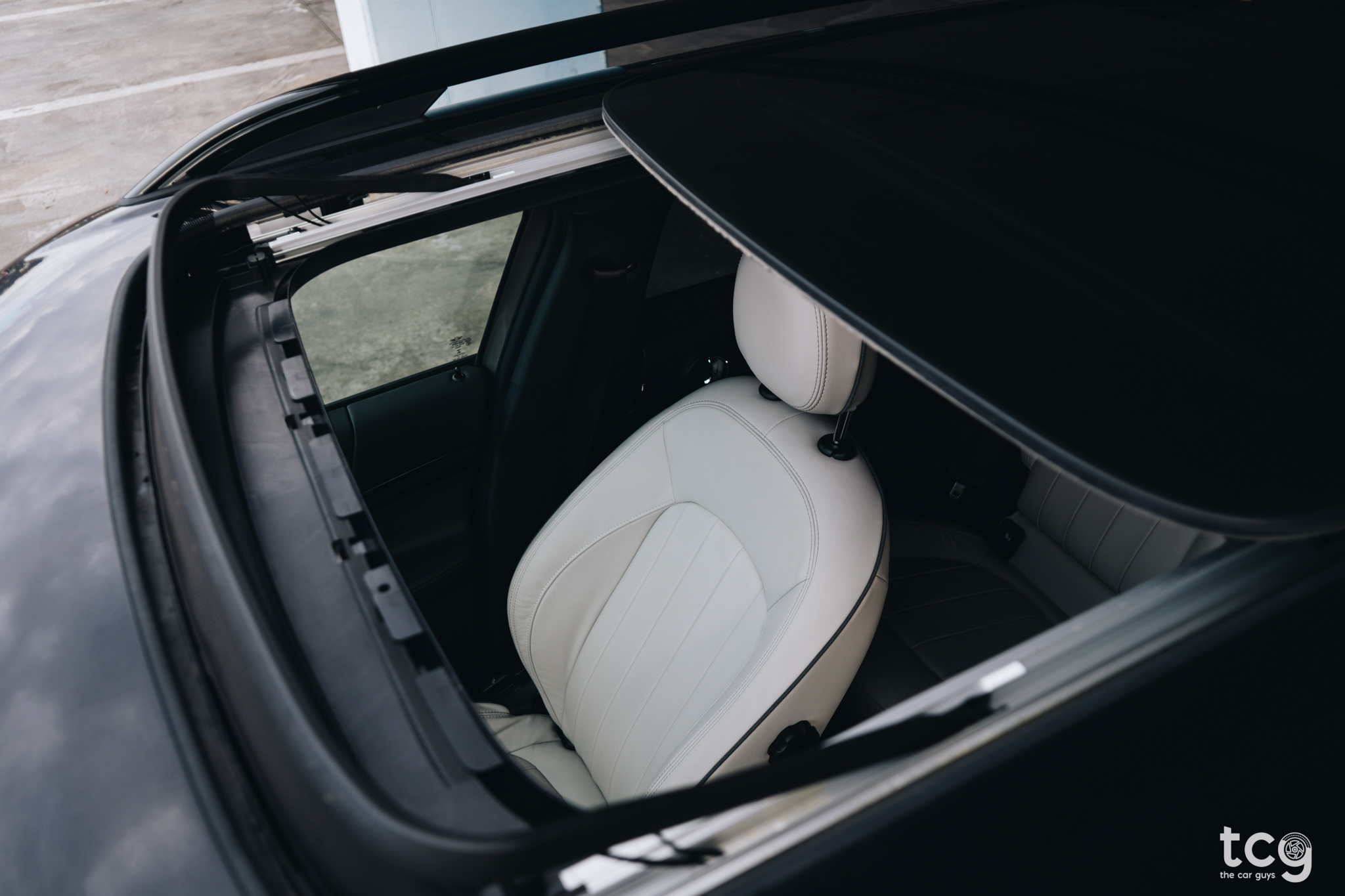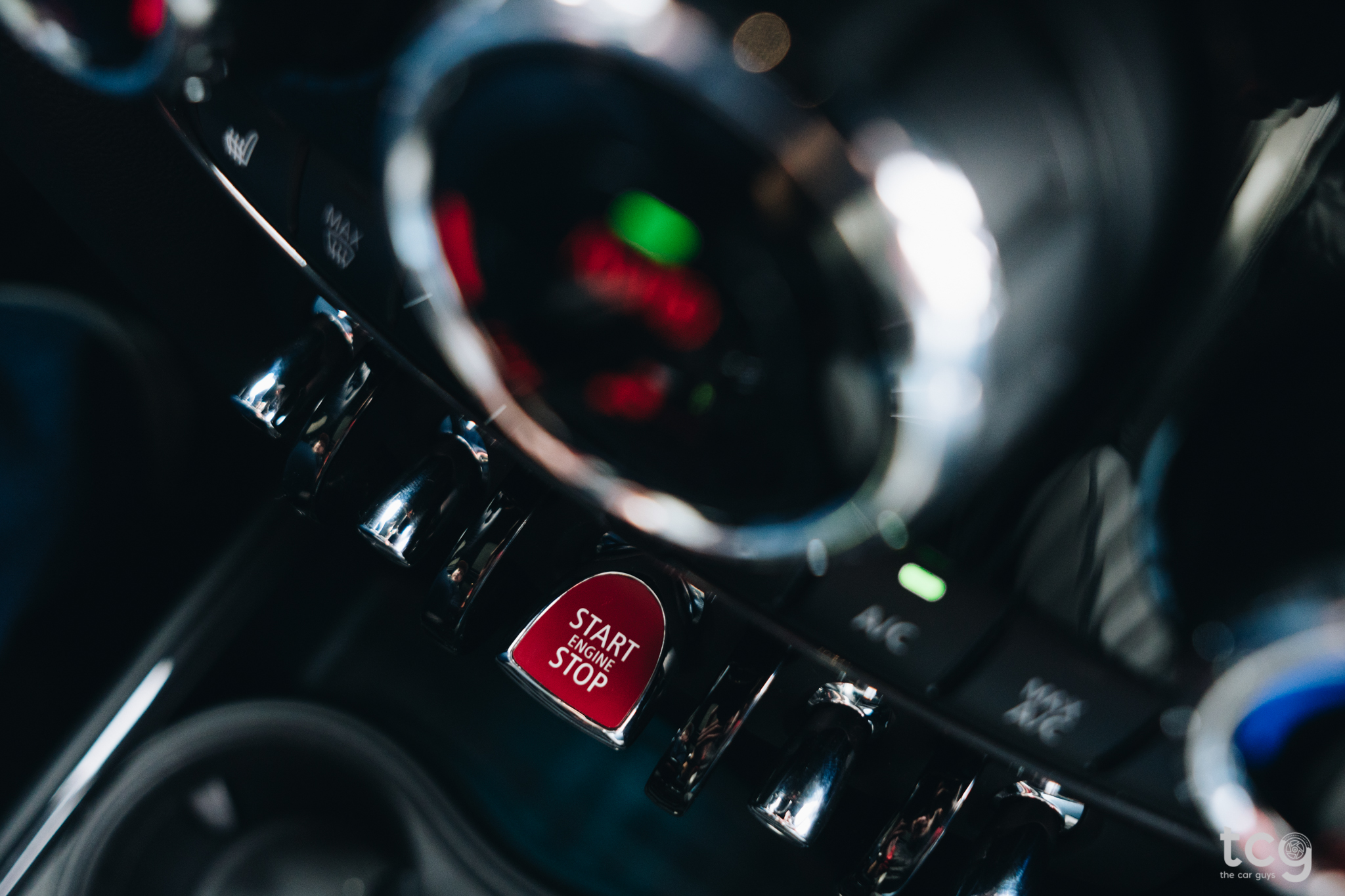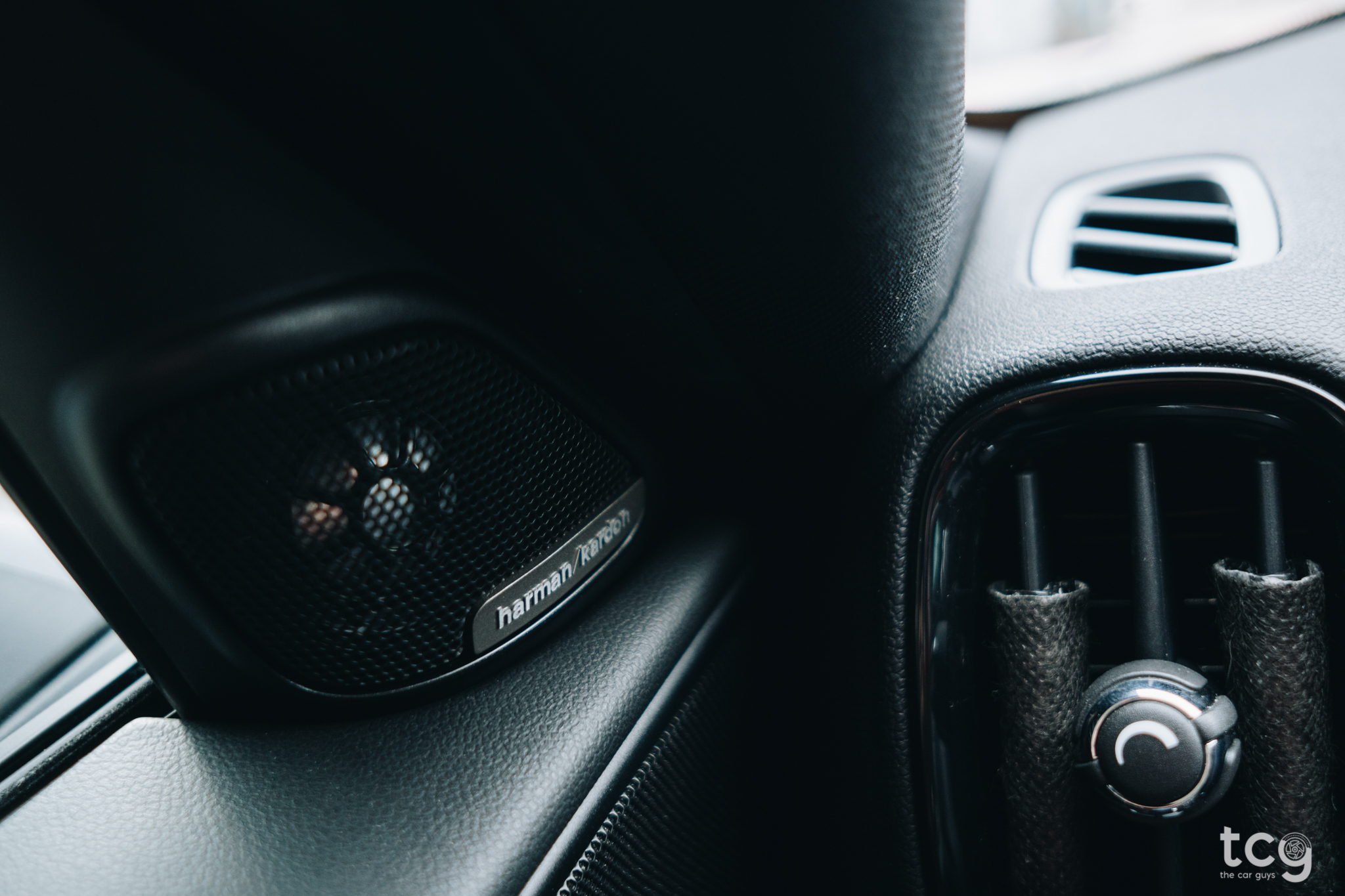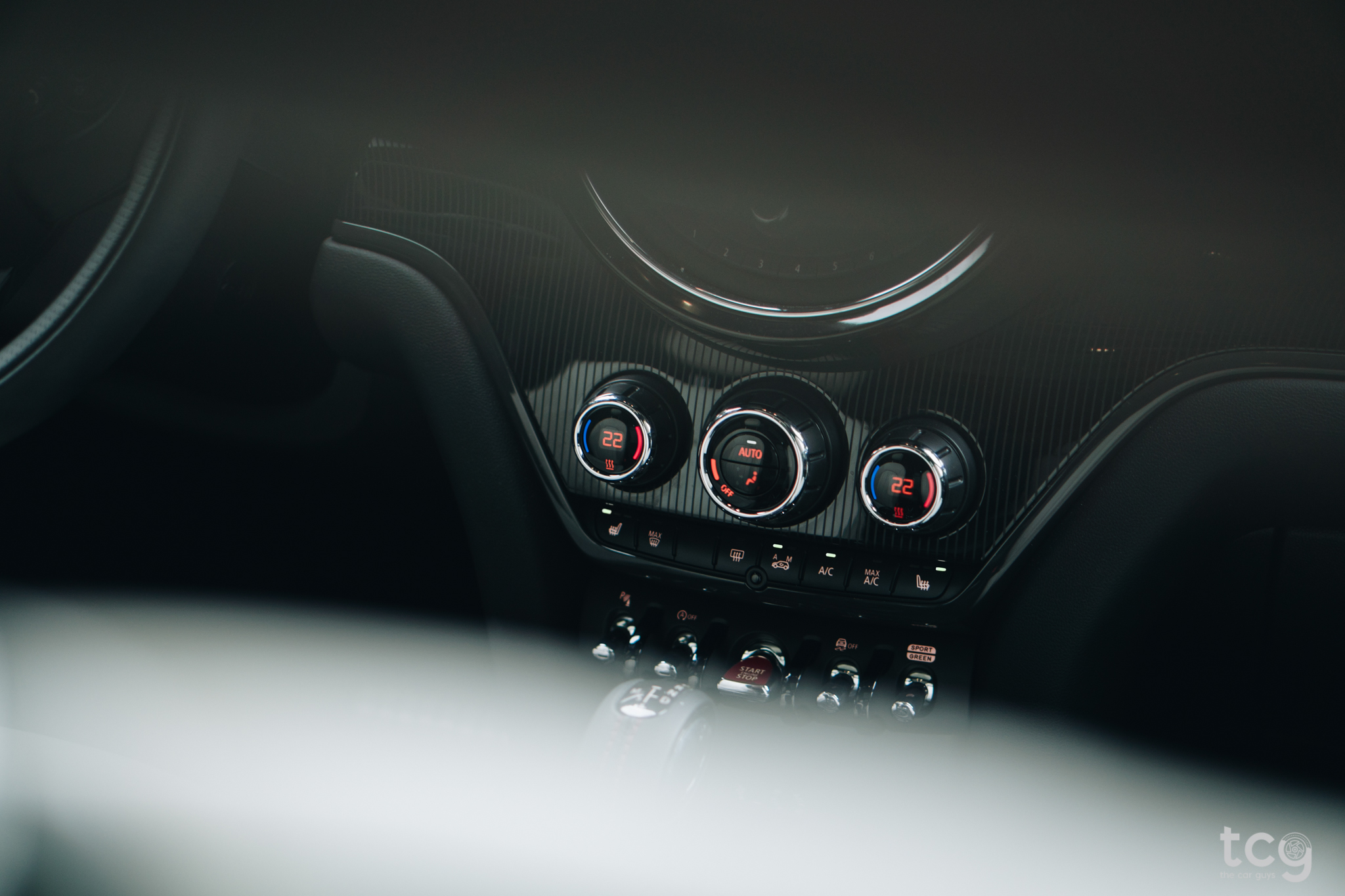 Room in the back is also great with plenty of knee-room and loads of head-room, even though the panoramic sunroof does eat into headspace a little bit. The seats fold 40:20:40 which means you can easily carry longer items with two people seated in the back as you can fold the middle seat separately. They also slide back and forth for extra legroom or extra boot space. Speaking of the boot, this car has 450-litres which is more than decent for a car this size!
---
3 things I really like about the Countryman S:
How fun it is to drive! It's awesome, I can't wait to try a proper JCW!

How spacious and practical it is!

How good the exhaust sounds - I think this is my favorite thing about the car!
---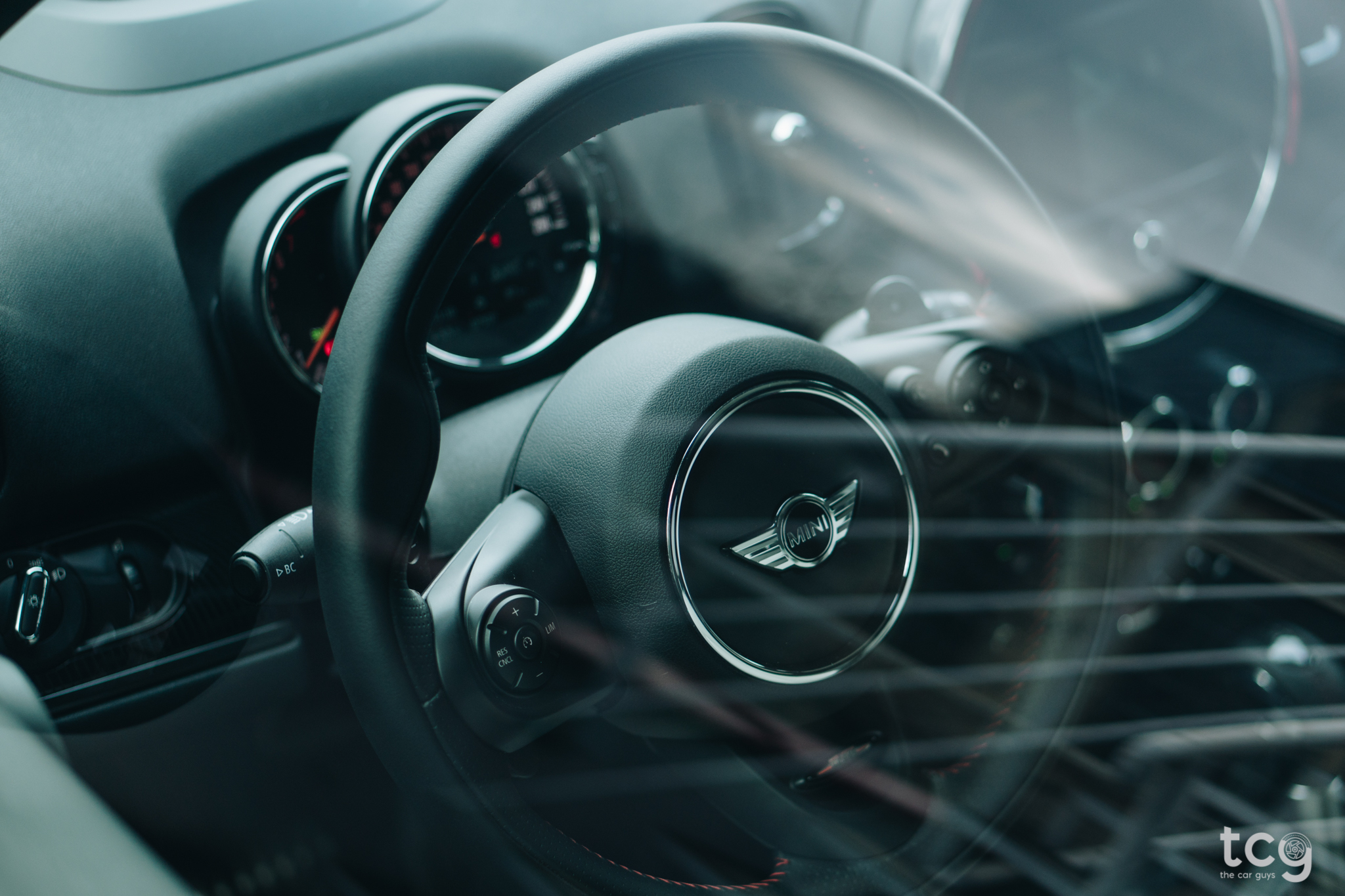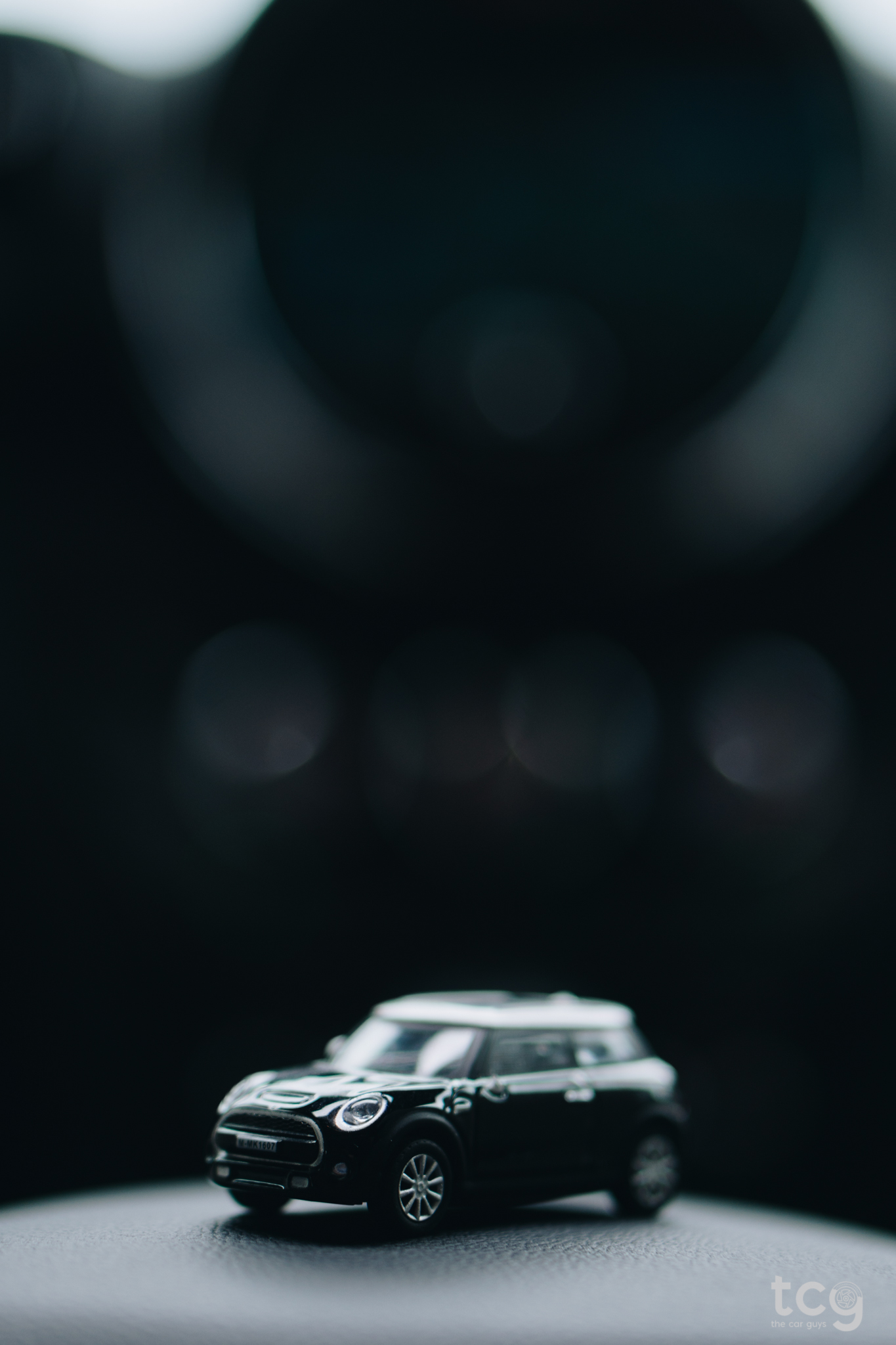 ---
3 things I really don't like about the Countryman S:
The steep price - this car costs almost 50,000 Euros which is, you know, a lot! (the base price is ~33,000 Euros and it had ~16,000 Euros worth of options).

I'm not really a fan of the very visible water sprinklers on the hood!

The fake air vents on the sides are just tacky and not really necessary!
---
Would I get this car? Yes, definitely! It's good at pretty much everything and except for the price, which is a little steep, I can't really find any faults here!
---
Price of the tested model: ~49,870 Euro (VAT included).
Engine and Gearbox: 2-litre petrol engine, 192hp (280NM), 8-speed automatic Steptronic
---
Thank you BMW Autotransilvania for lending us the car, we really appreciate it!
Photos by: Clau Morar
---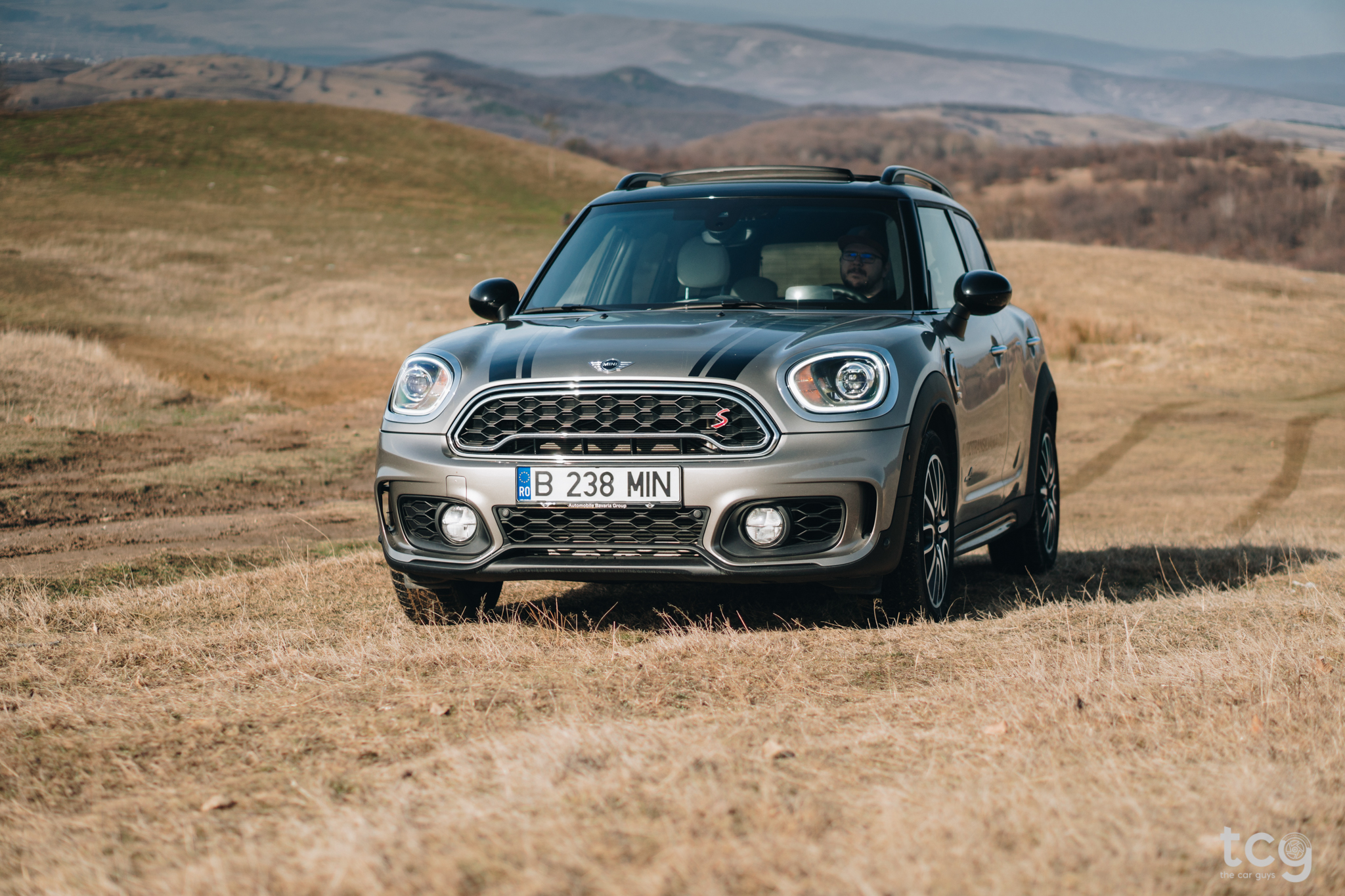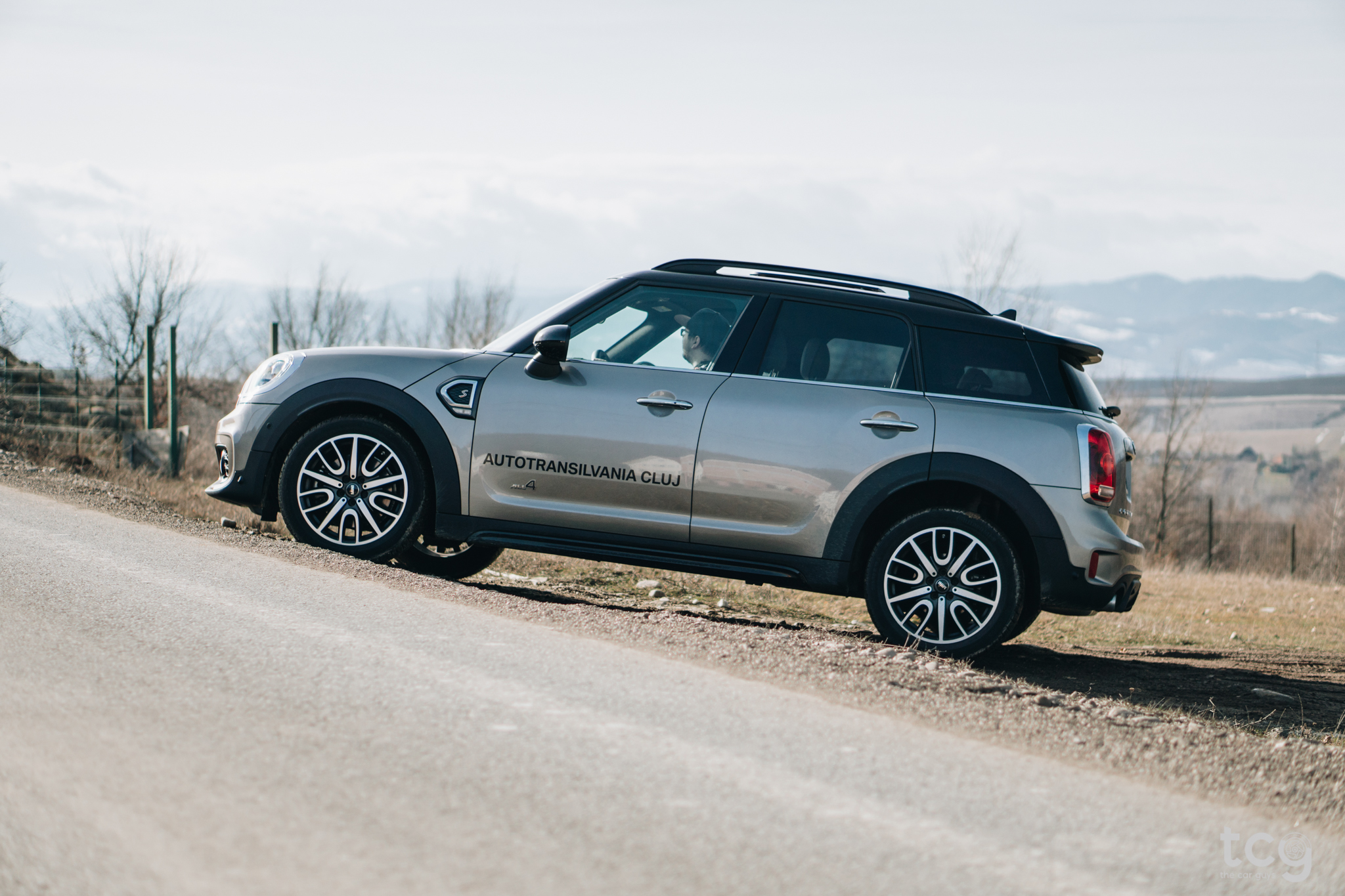 ---