I've never had much love for the Opel brand even though my father owned both a Vectra A and a Vectra B SW. They were terrible, terrible cars but they were both built like a tank! The new ones however, I'm starting to like them if I'm honest - especially the new Insignia which we will get to drive soon.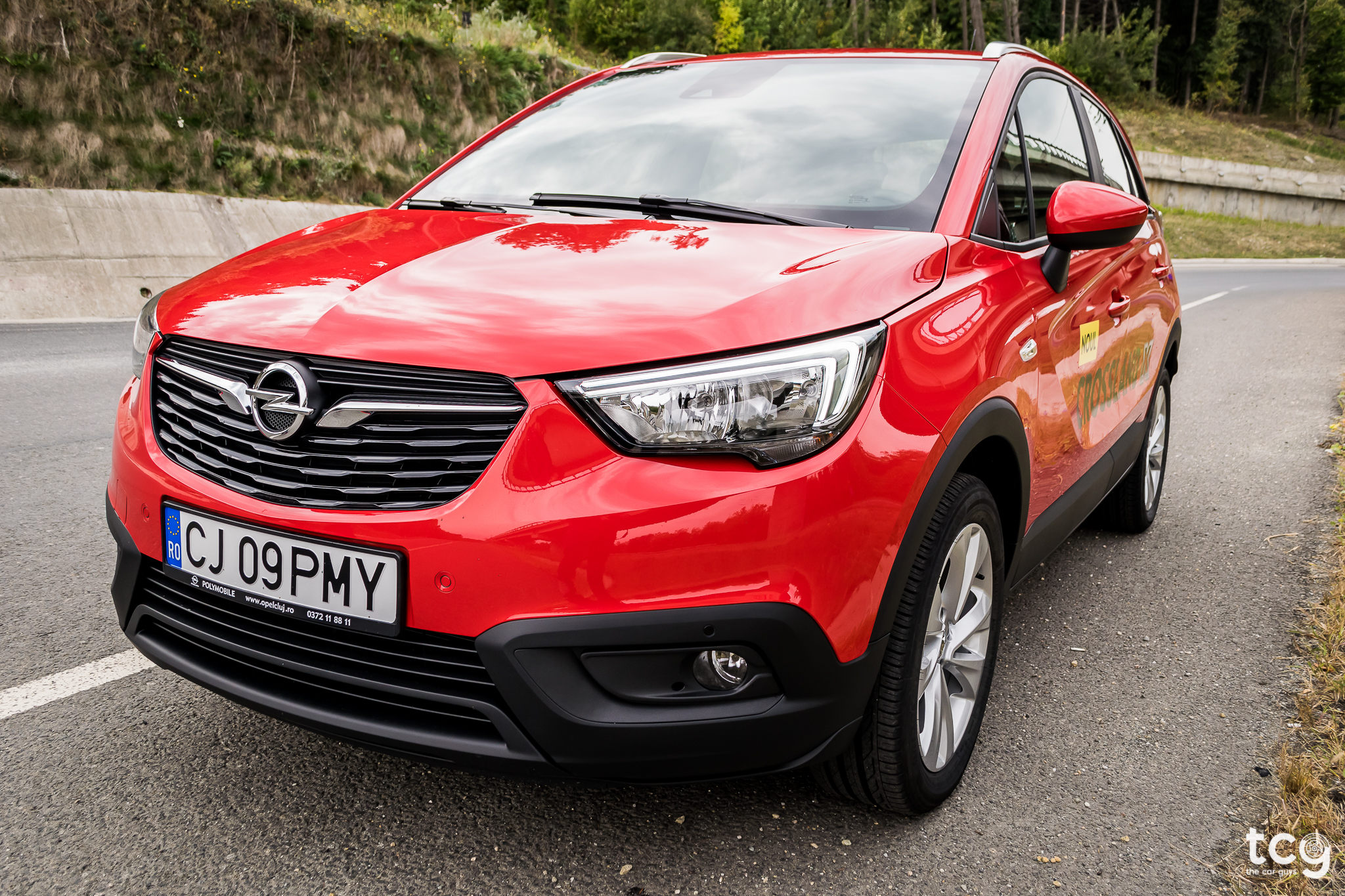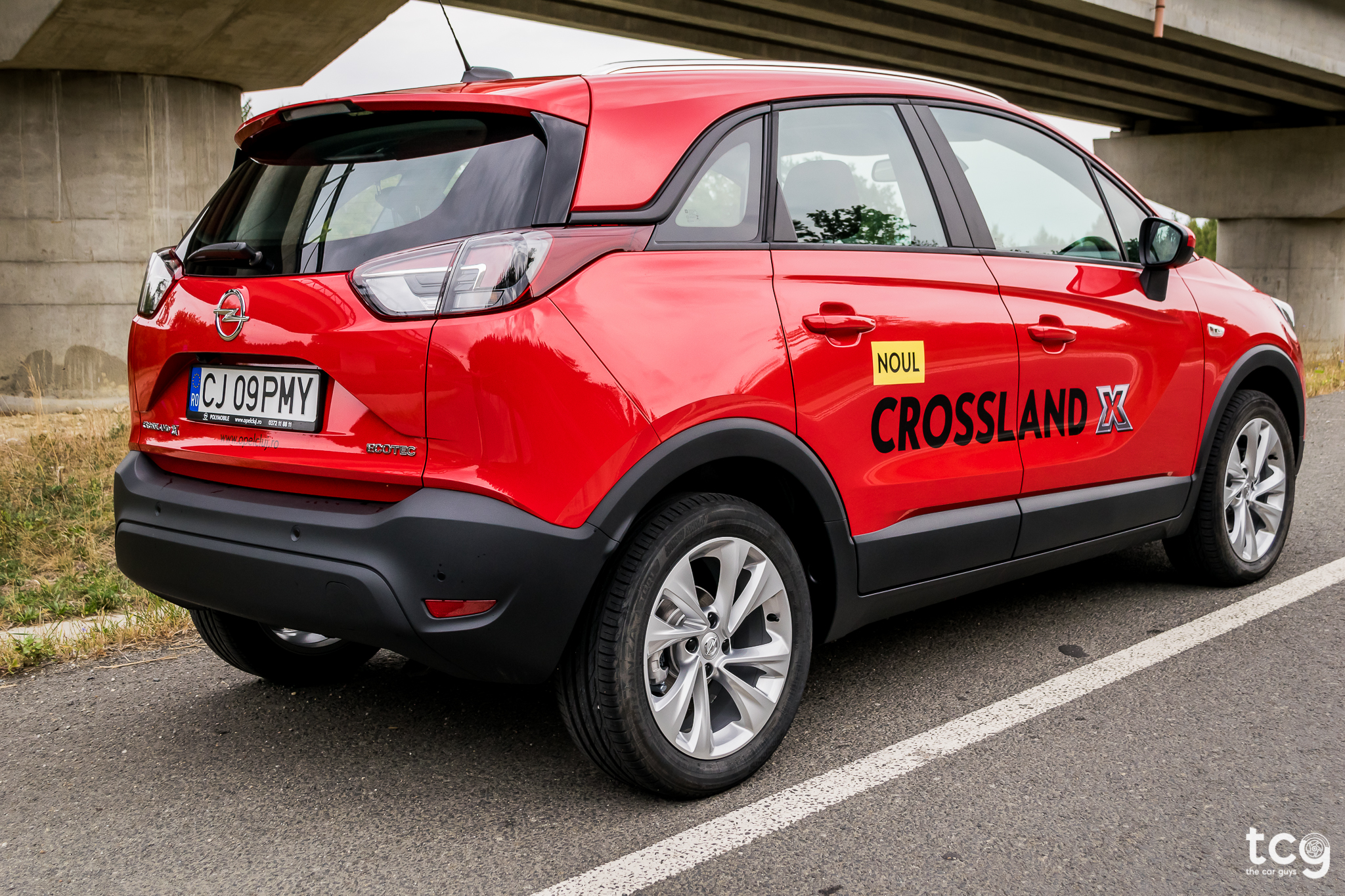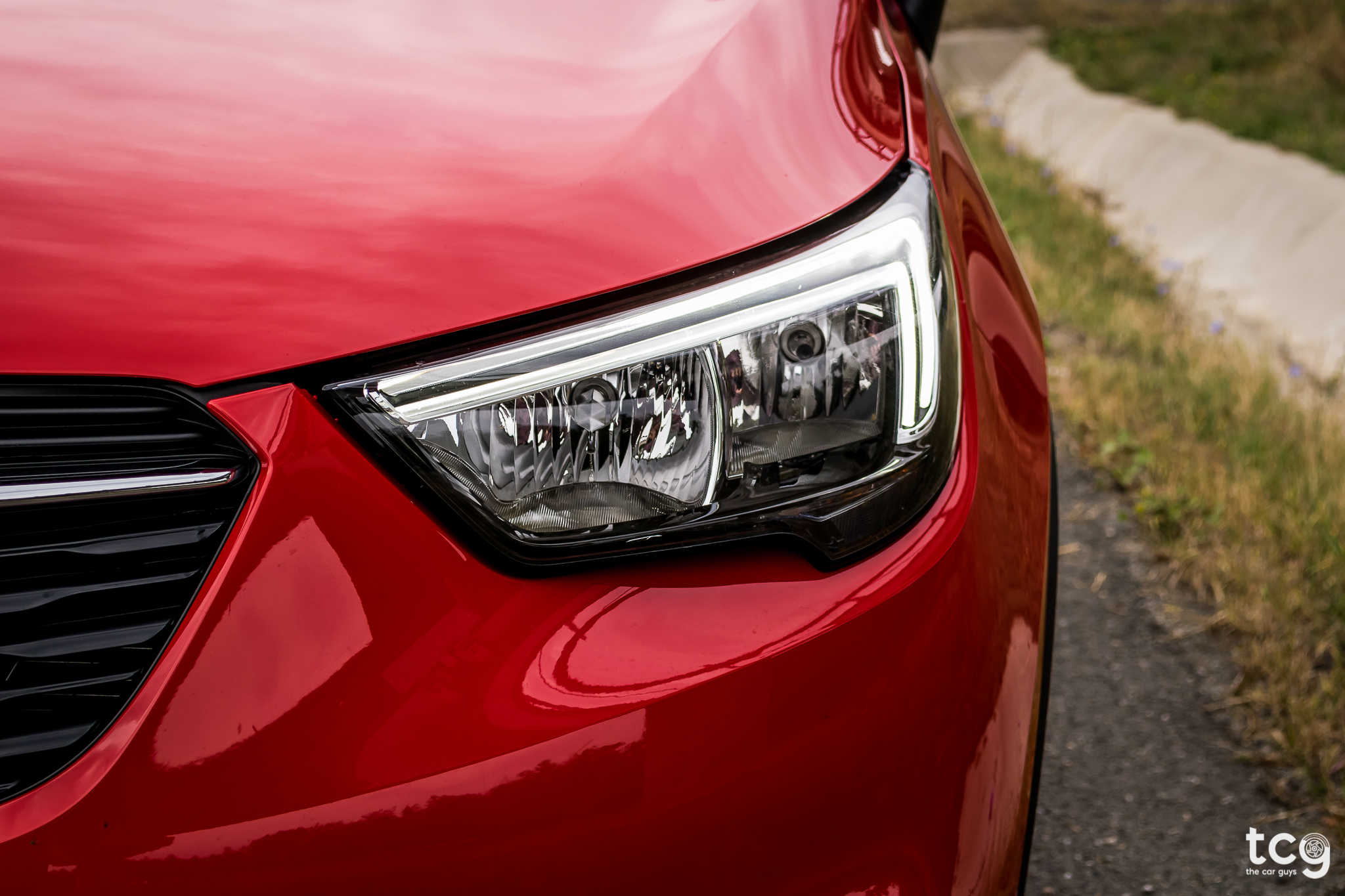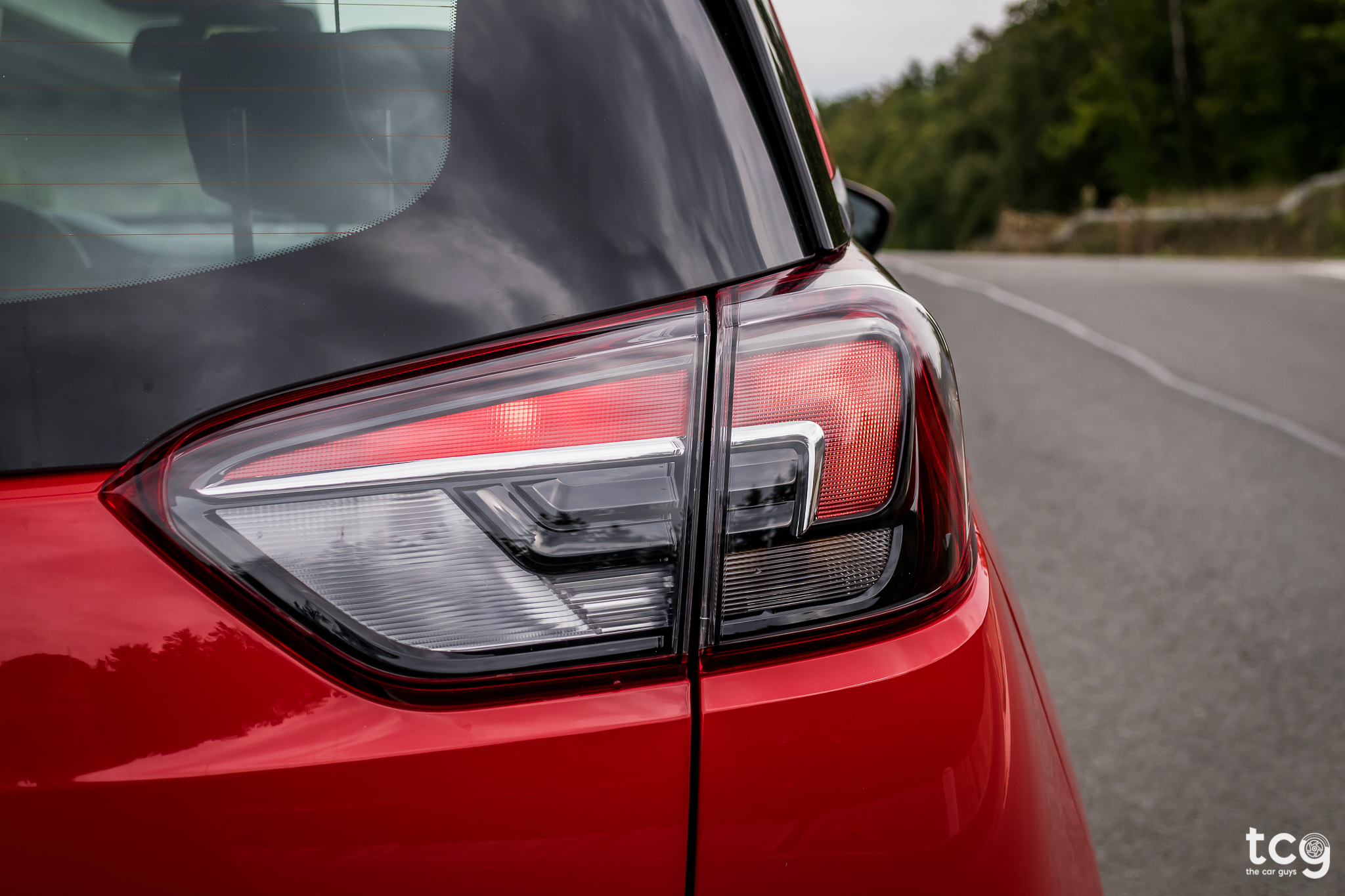 Until not so long ago, if you wanted an Opel SUV, you could only get the Mokka X but now there's two new ones to choose from - the Grandland X and this smaller Crossland X. The Crossland X sits just below the Mokka X in Opel's new SUV lineup and it rivals cars like the Peugeot 2008, the Renault Captur and the Nissan Juke. It's based on a platform that is also used by the Peugeot 2008, and even uses PSA engines: a 1.2-litre petrol and a 1.6-litre diesel.
The Crossland X is the first model born out of the recent PSA Peugeot Citroen alliance and I have to admit that, design wise, they did a pretty good job - except for the back of the car, which looks, well, pretty weird! When I first saw it from the back, I thought to myself, are we taking an Opel or a Peugeot for a drive? To be honest, the 2008 looks way better in terms of exterior design! But it's not all bad, you can get a two-tone roof (which is awesome), larger wheels and it does look better once you've done that!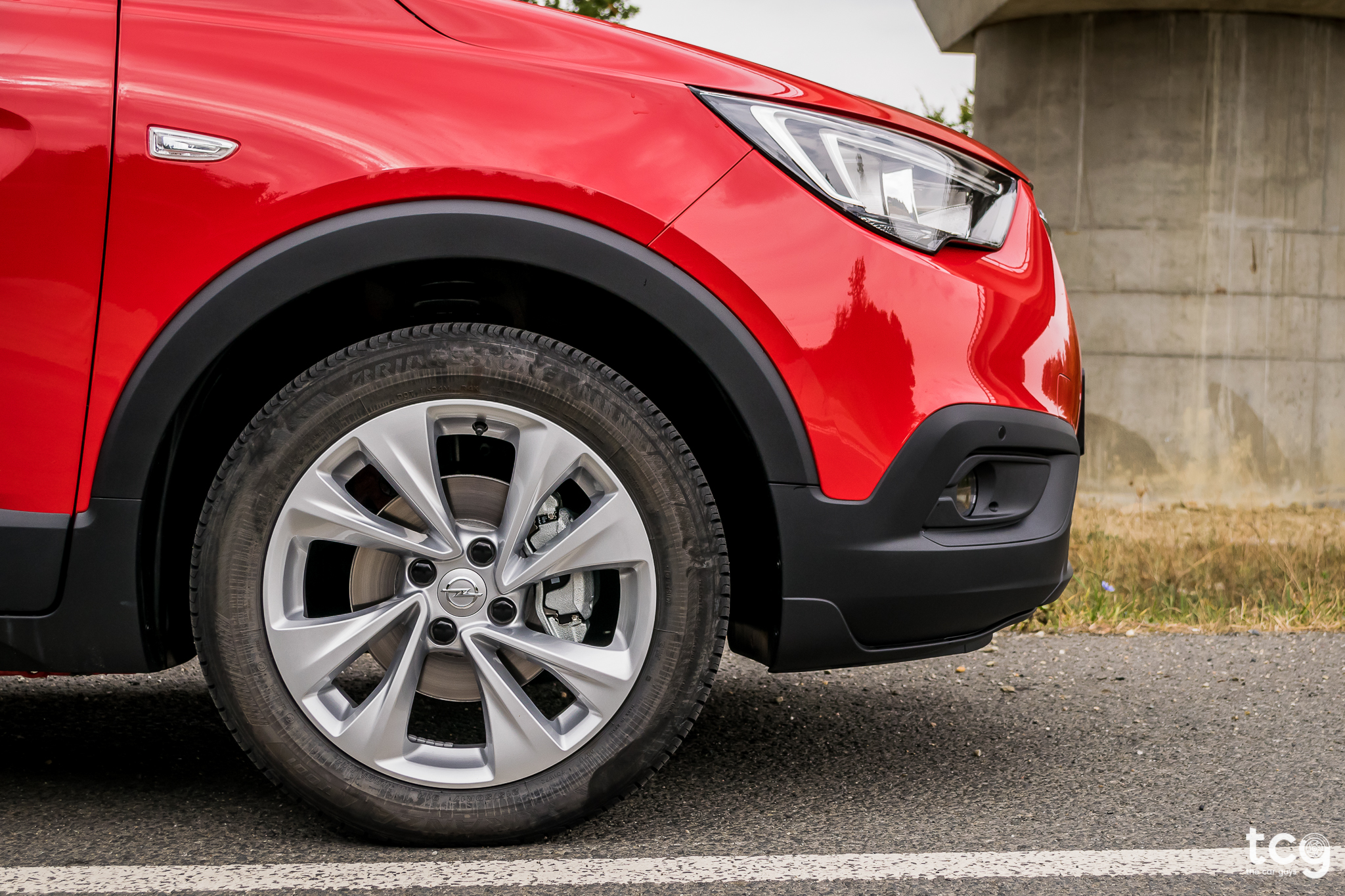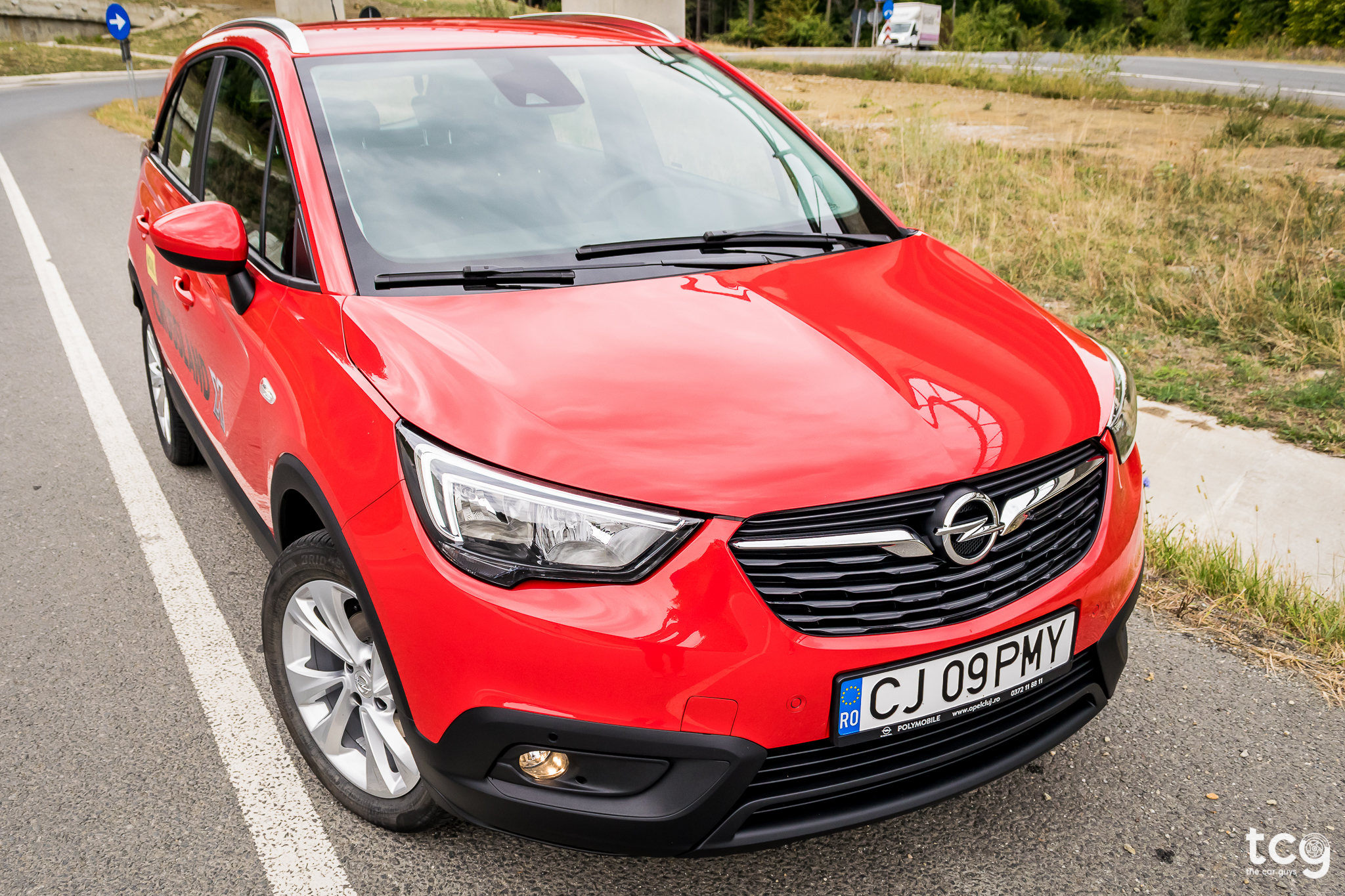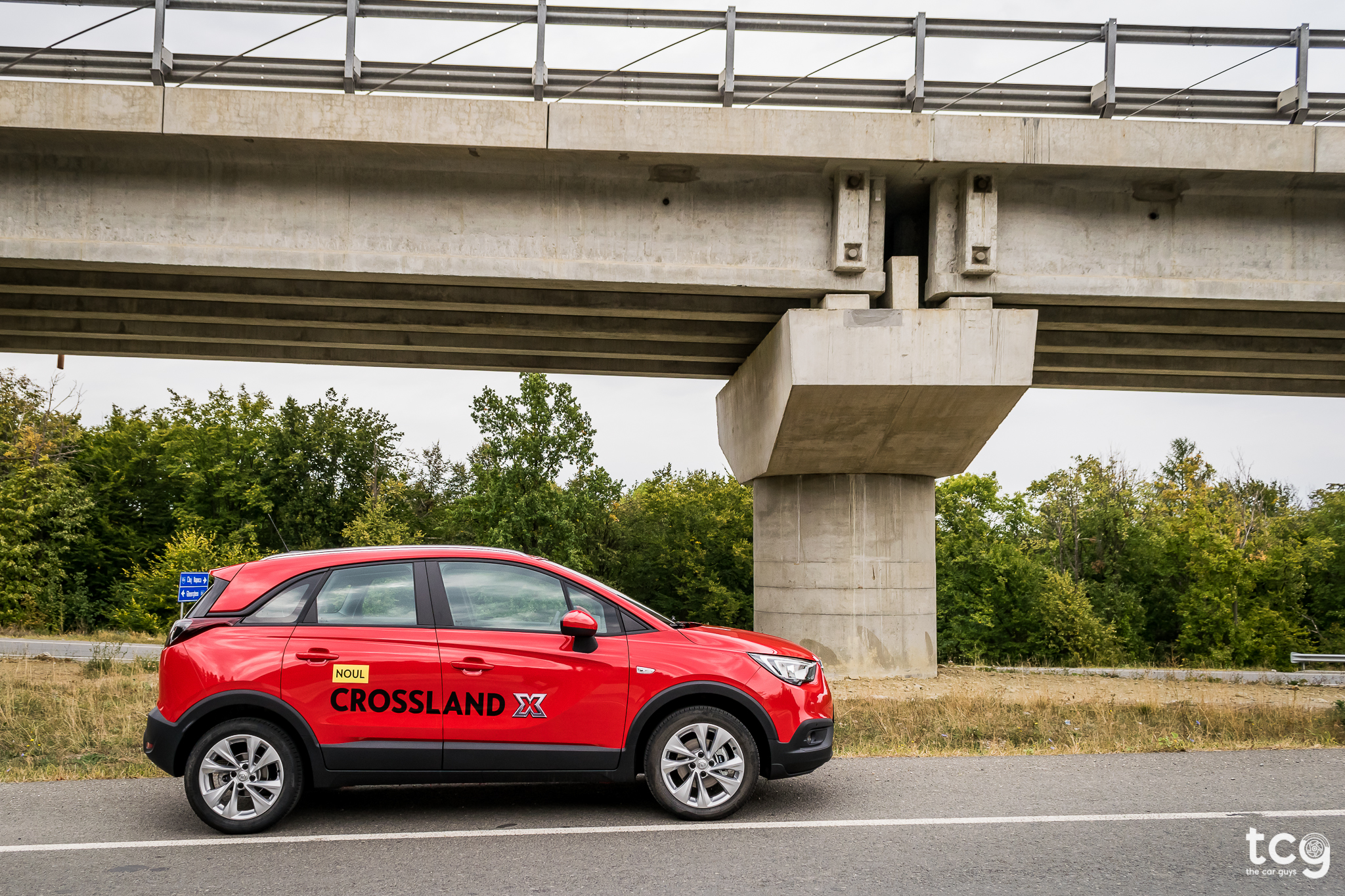 In terms of performance, there's two engines to choose from! The 1.2-litre petrol engine is available with three power outputs: 81HP, 110HP and 130HP. We tested the 110HP version and it felt punchy enough for a car this size - it will definitely suit most people's needs. The 1.6-litre diesels come with either 99HP or 120HP and while we haven't tested those, we know they're way better on fuel compared to the petrol ones - so if you'll do most of your driving out of town, then go for one of the diesels.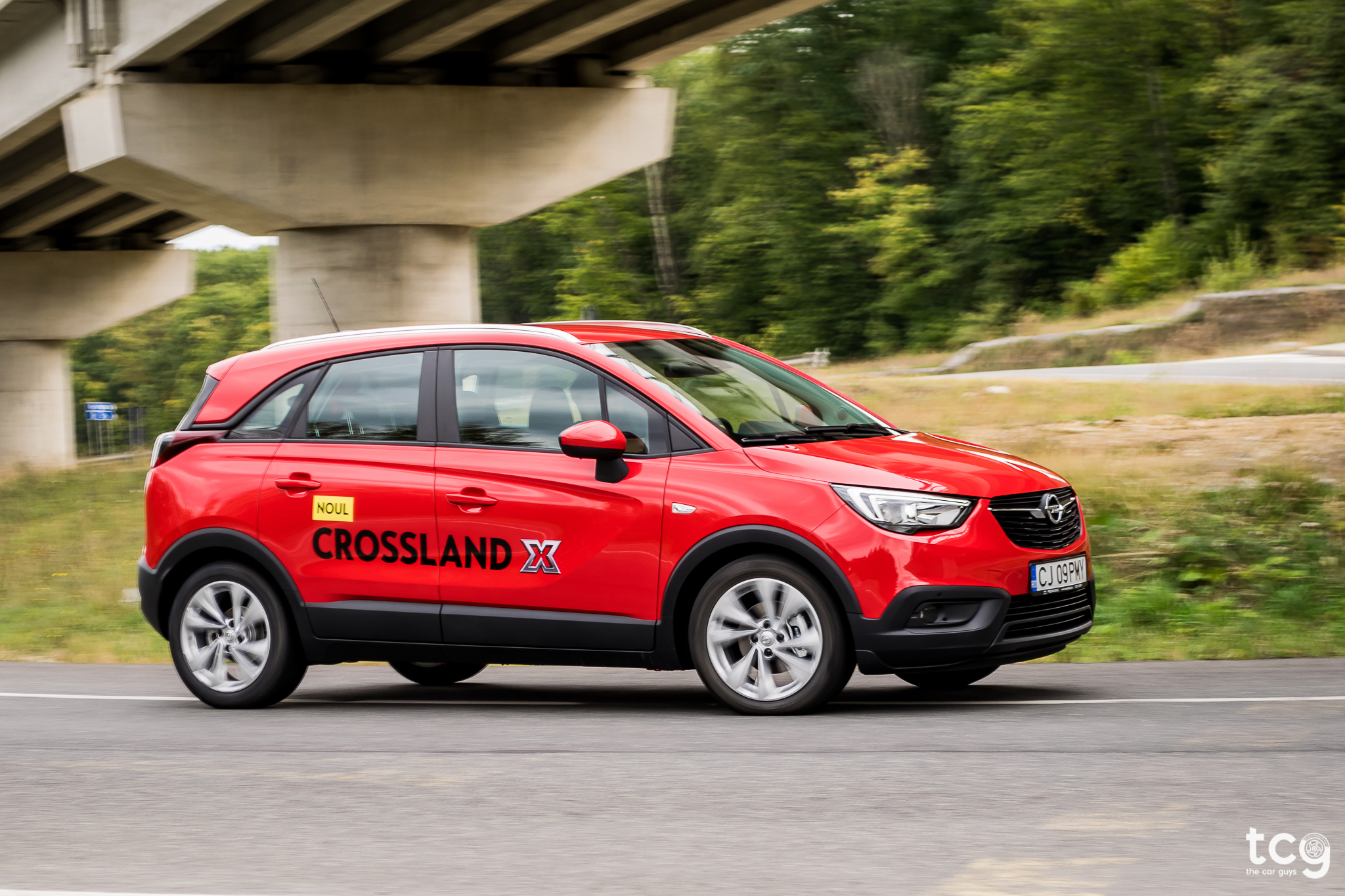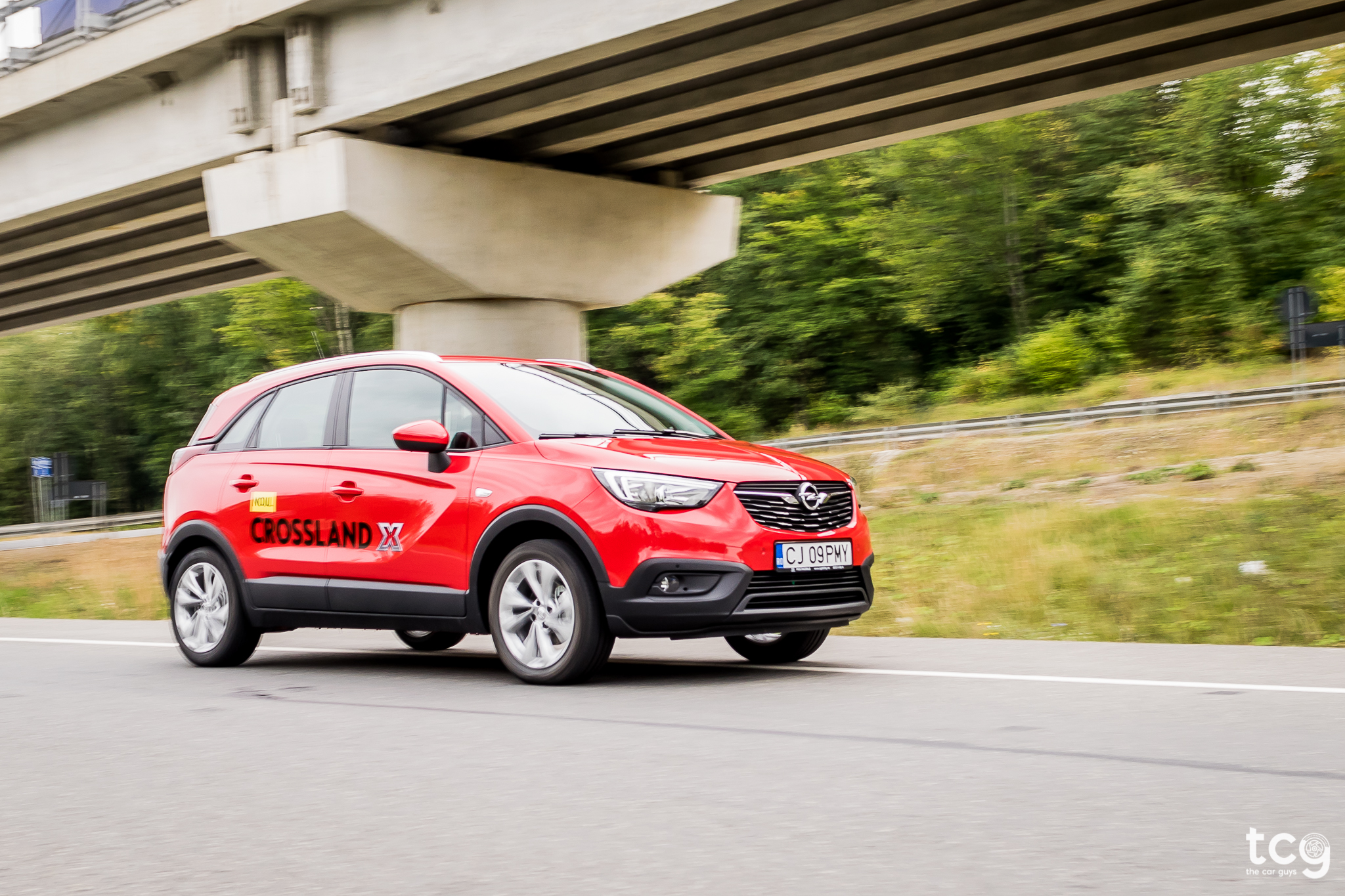 The ride is kind of lumpy and the car fidgets about pretty much all the time - it doesn't really cope well with potholes and speed-bumps either as you feel pretty much everything. Handling is quite good if you spend most of your time through urban traffic because of its light steering which makes parking in tighter spots a breeze! Unfortunately, more speed means less accuracy and I hate the fact that the steering provides pretty much no useful feedback nor does it weigh up! The car also suffers from more body-roll that I would be comfortable with in the bends and wind noise/tyre roar is very, very noticeable after a certain speed - not the best cruiser if you ask me, but pretty great for town driving!
The interior is where the Crossland X redeems itself in my eyes as it has great seats, a good driving position and you can adjust the steering wheel up-down and in-out. Moreover, the dashboard is logically laid out, with the controls spread over three tiers which are very easy to use.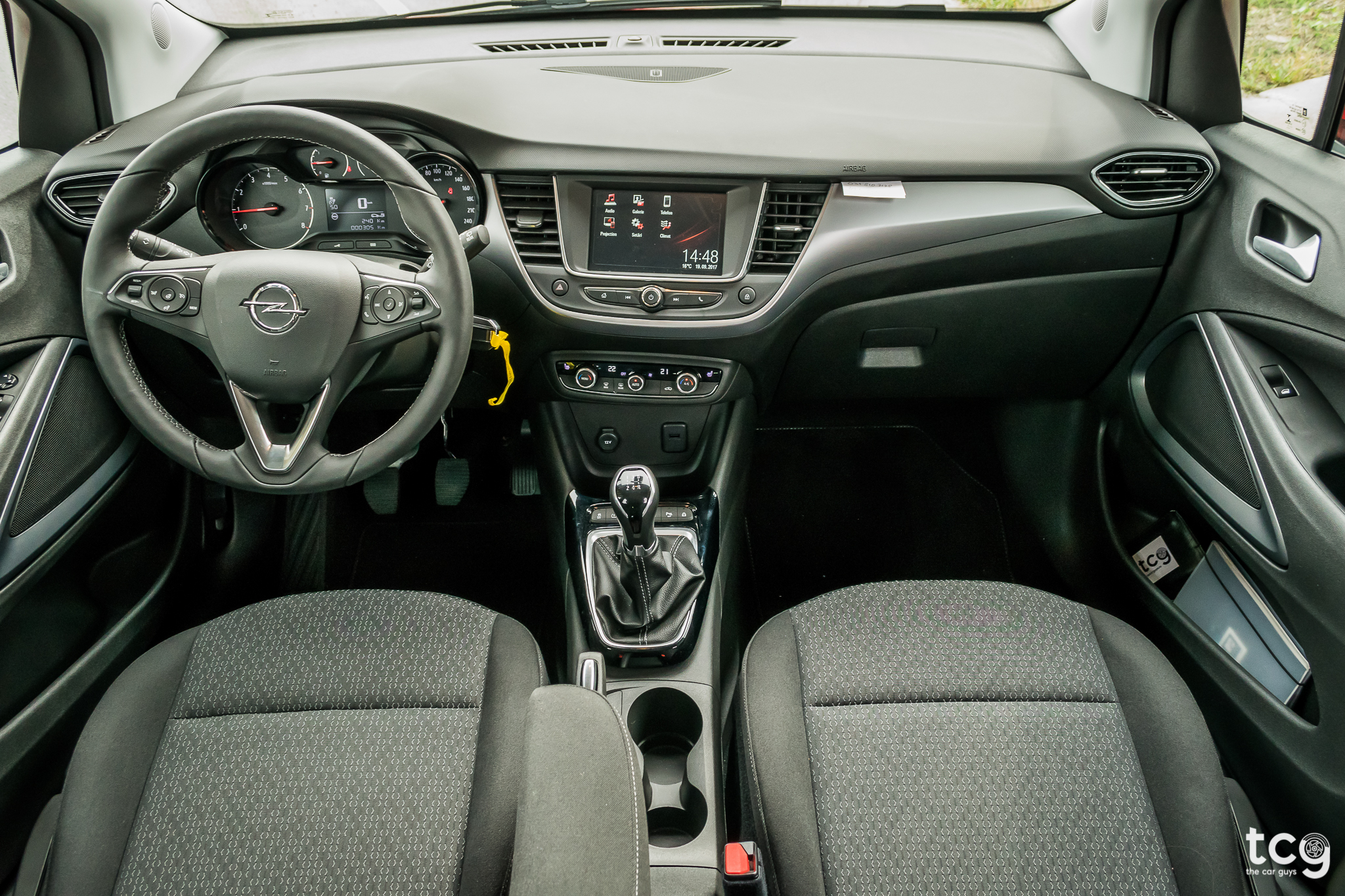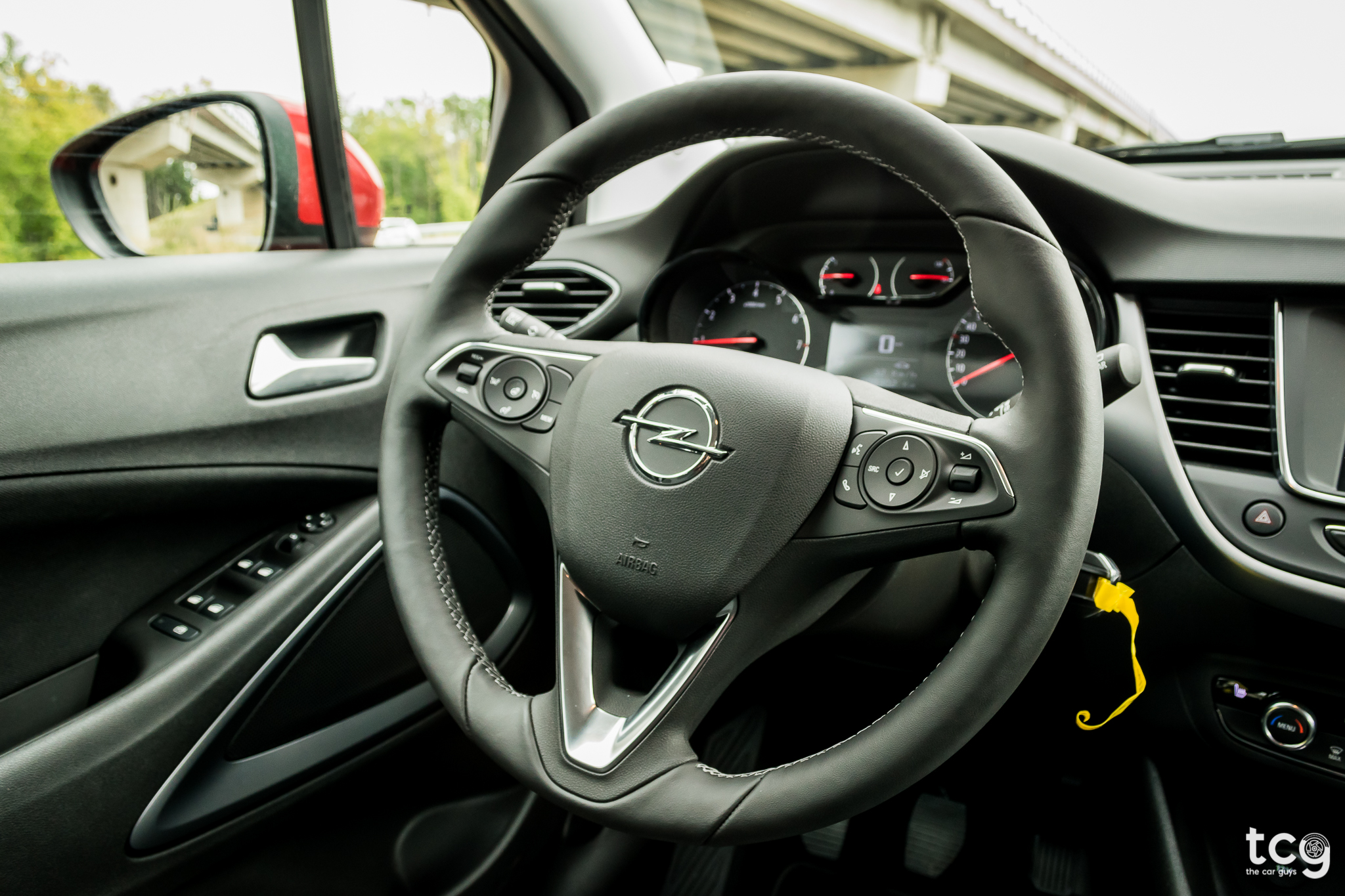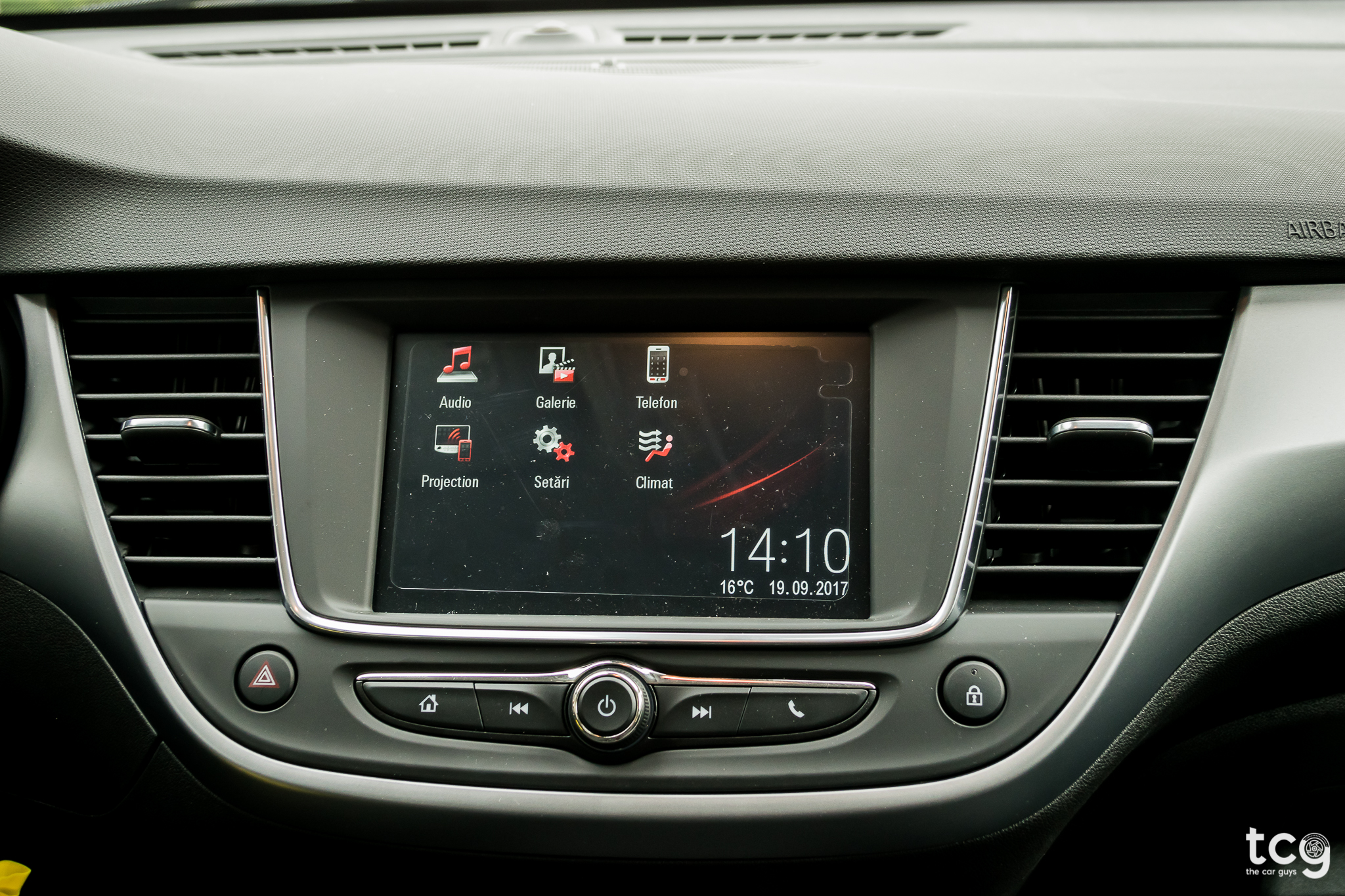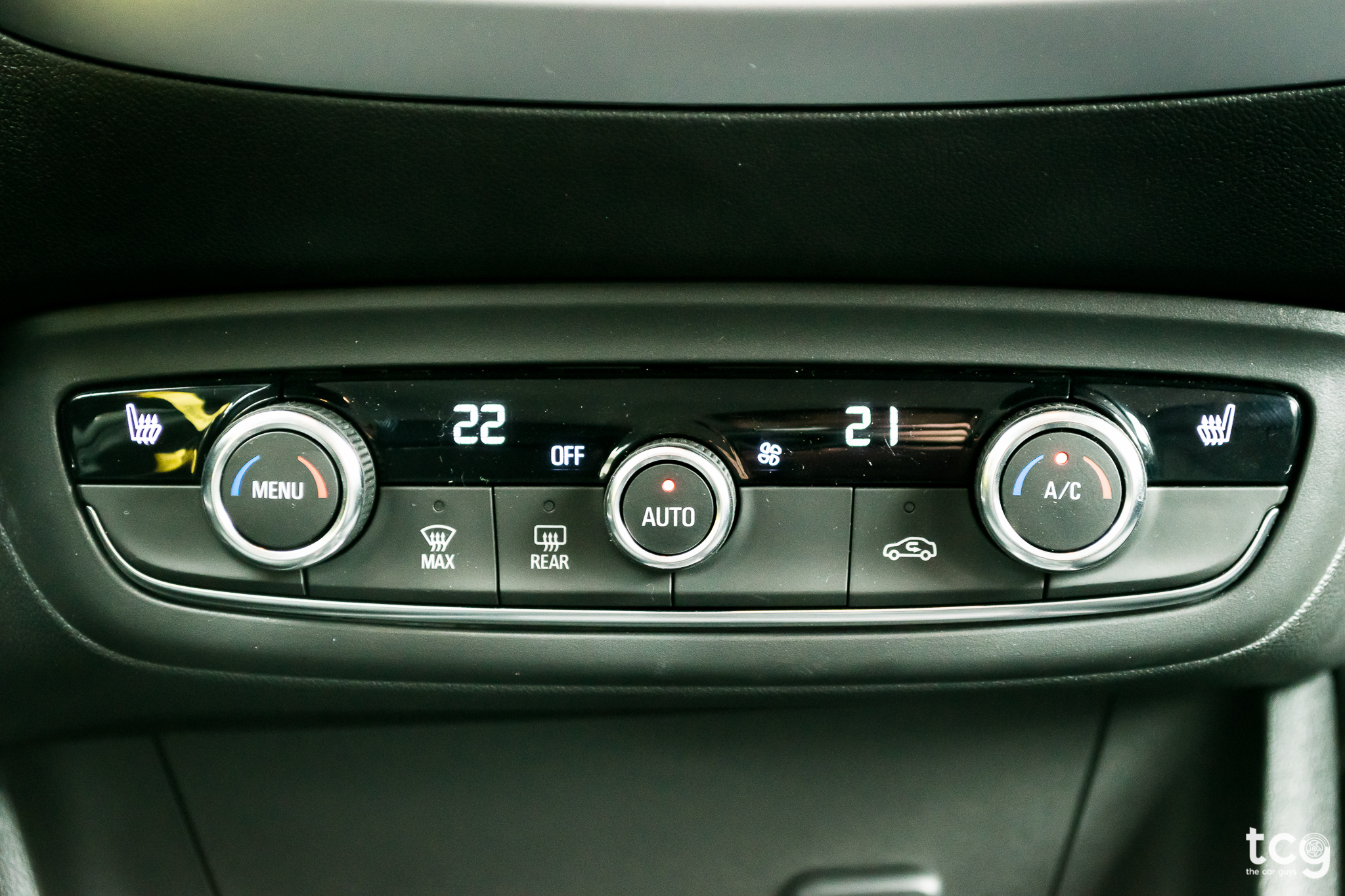 Because of the elevated driving position, you get a great all-round visibility and even if there are some blind spots, they're not massive and you can still see everything around you. It also comes with front and back parking sensors + rear camera! The build quality is not the best I've ever seen but it's also not the worst (at this price point) with most of the materials used being soft to the touch and not cheap feeling. You do find some scratchy plastics on the doors and the glove-box, but that's pretty much the extent of it. Room in the front and back is great! I honestly didn't think we'd fit in the back when I saw the car's size, but it was quite okay. You can't fit 3 adults comfortably in the back, but I don't see why you would anyway. Boot space is also the biggest in its class with a whopping 410 liters - good job Opel!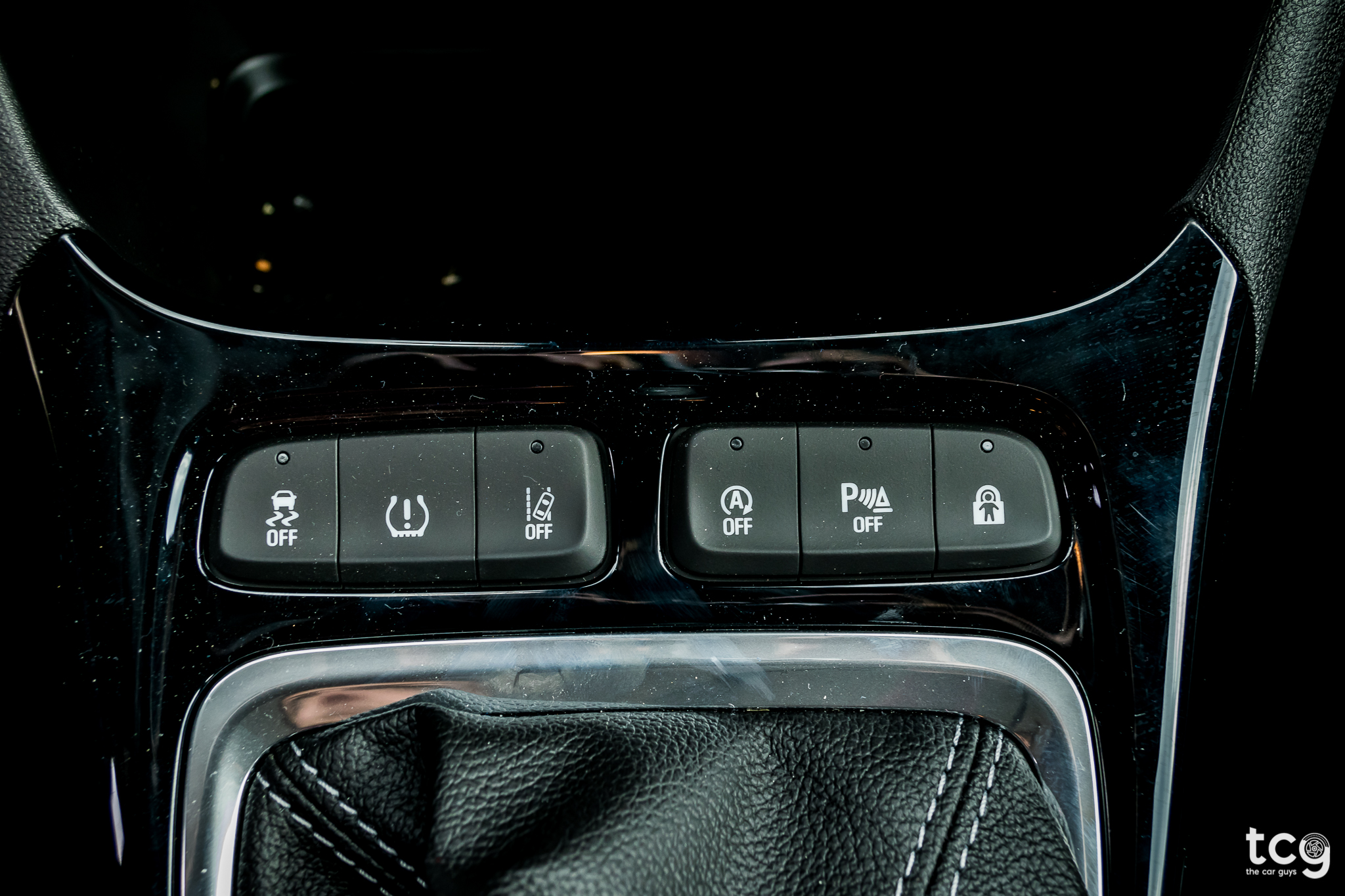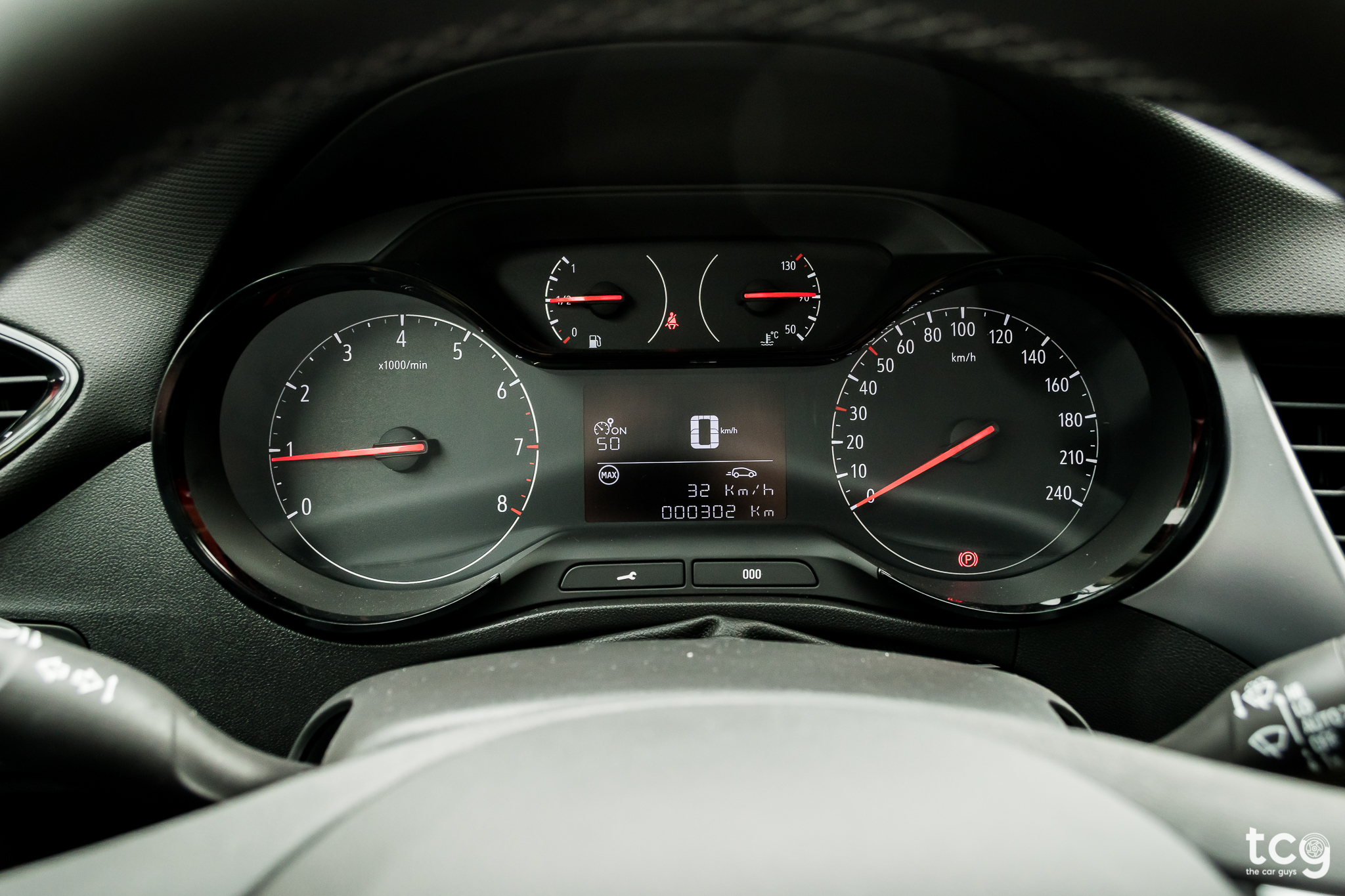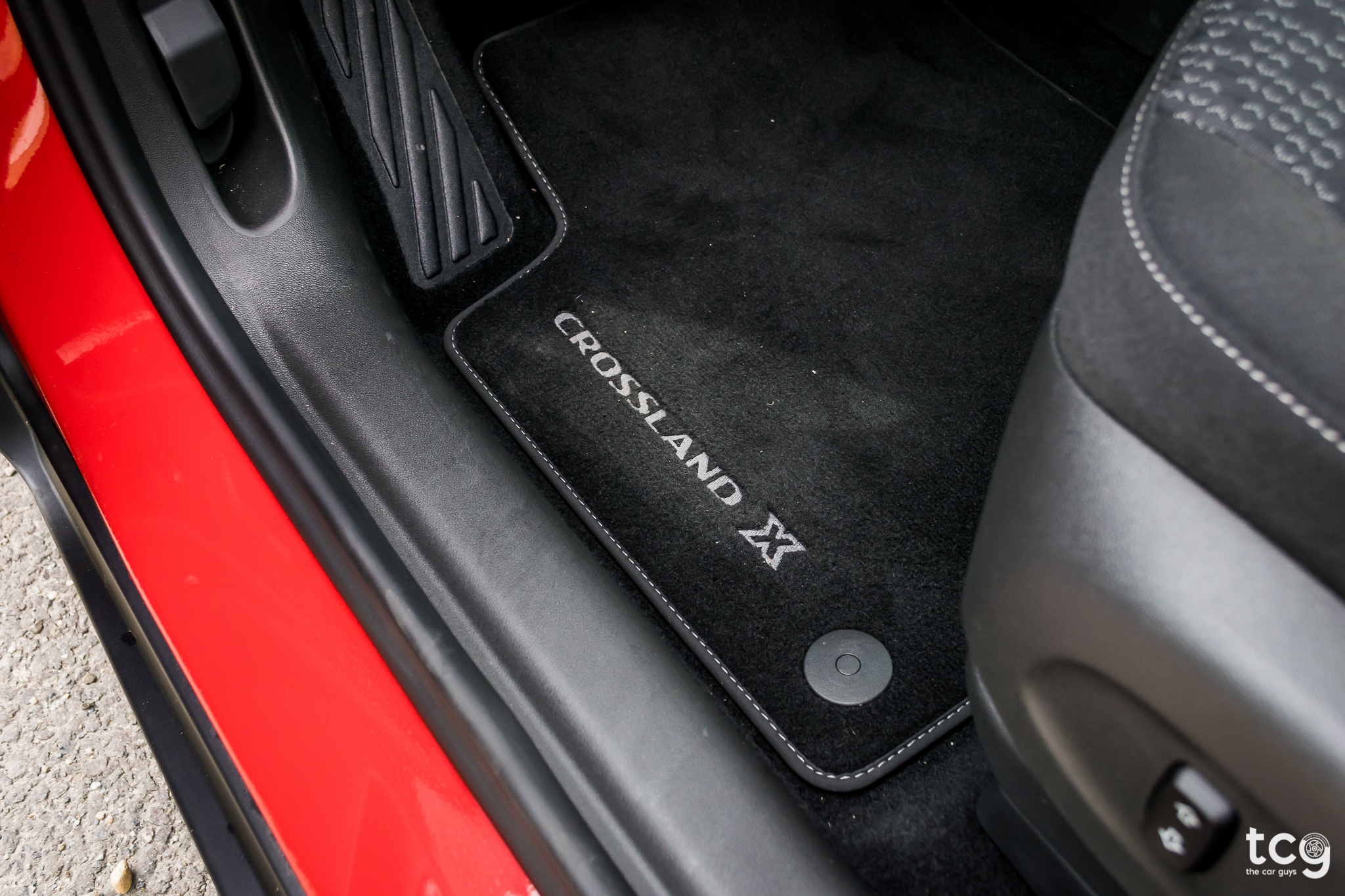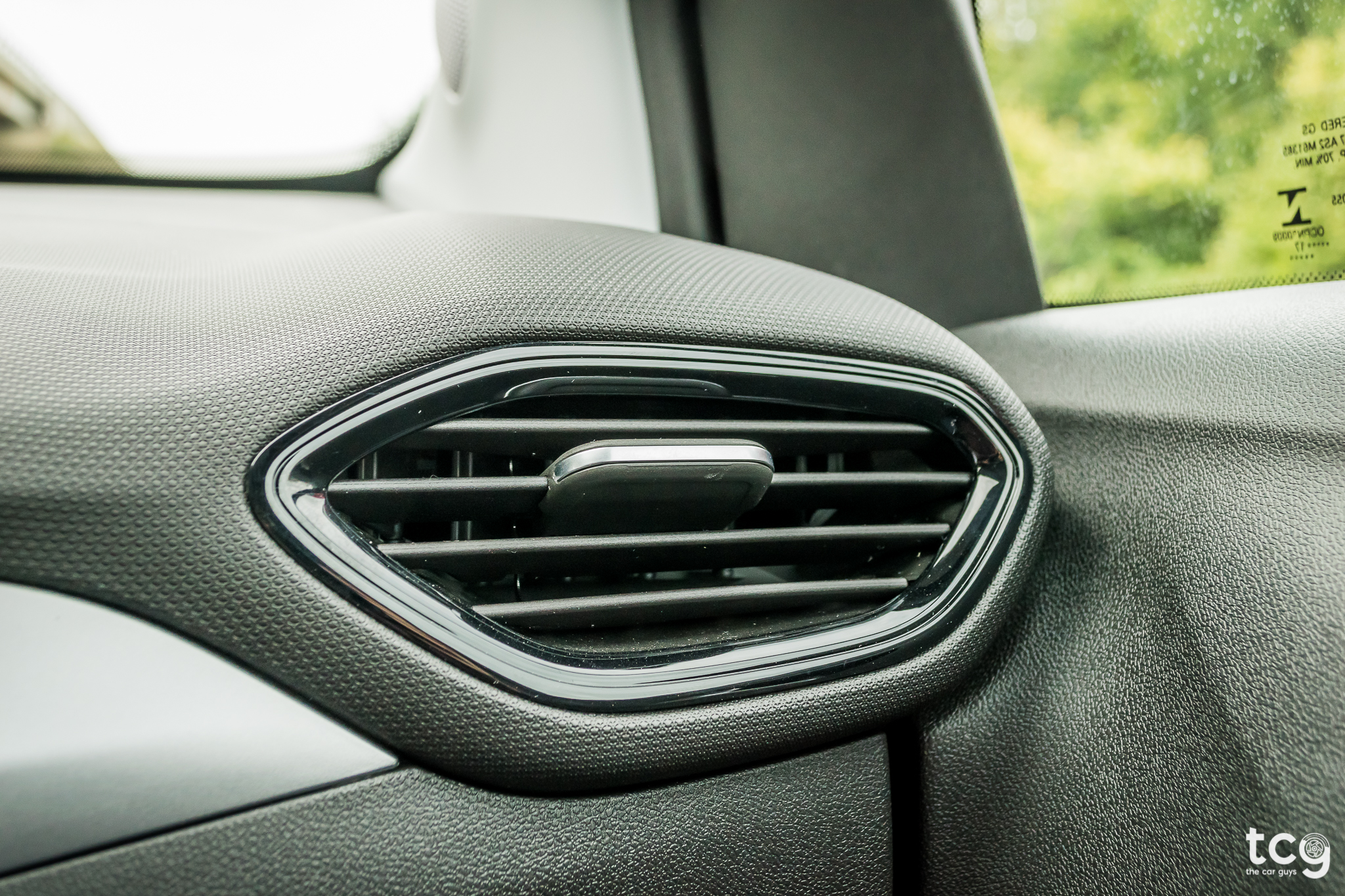 Now let's talk about the infotainment system, shall we? Standard equipment includes a 7.0-inch touchscreen (8.0-inch on models with sat-nav) infotainment system with Bluetooth audio streaming, Apple CarPlay and Android Auto smartphone mirroring. Every Crossland X comes with Vauxhall's OnStar for emergency response if you have a crash or breakdown plus on board wi-fi hotspot. Sounds great, right? It is, until you start using it and see how sluggish it can be. The menus are slow to react, they take quite a while to show you what you actually want to see - it's not as good as other manufacturers, but again, it's not the worst!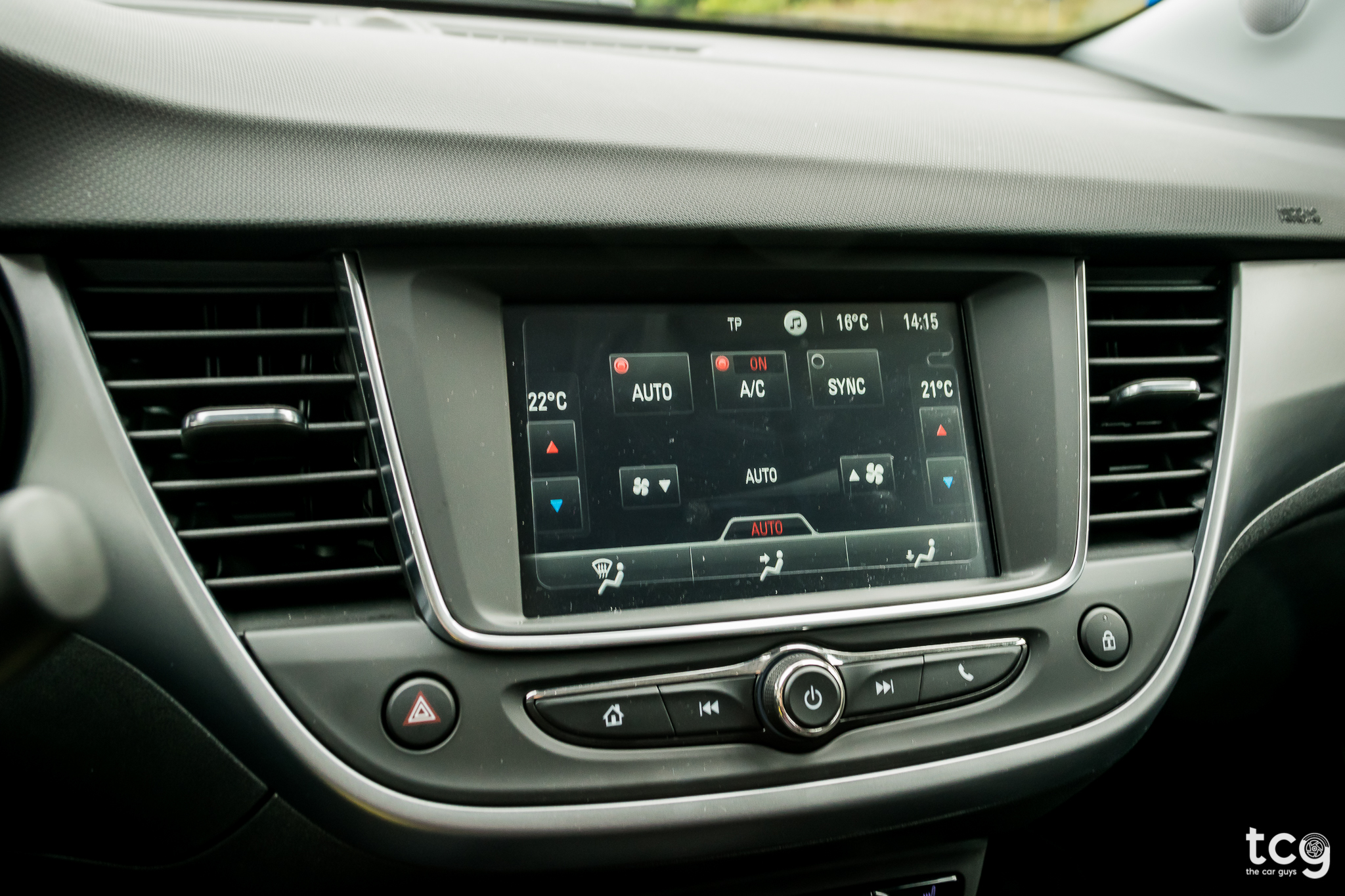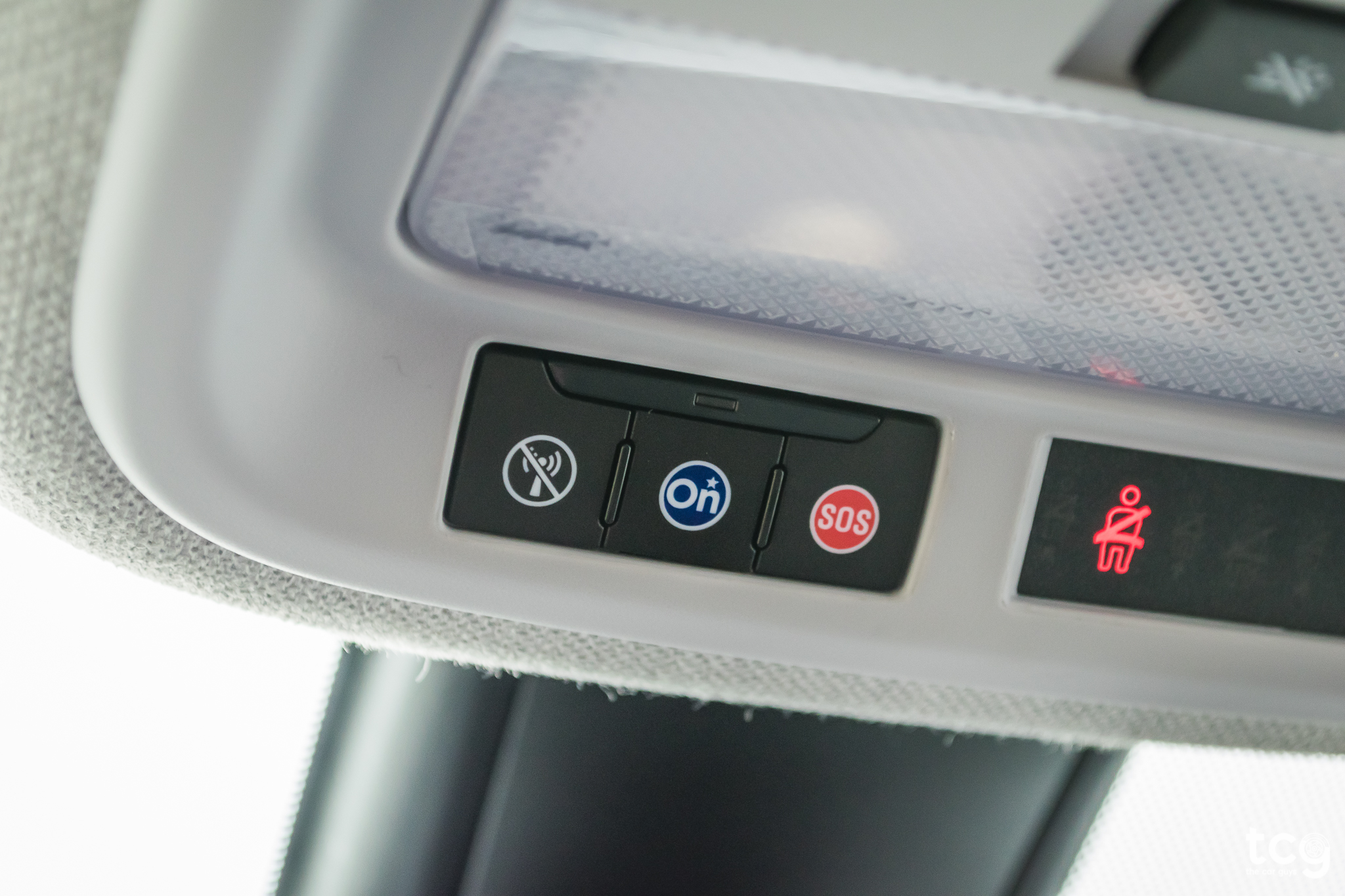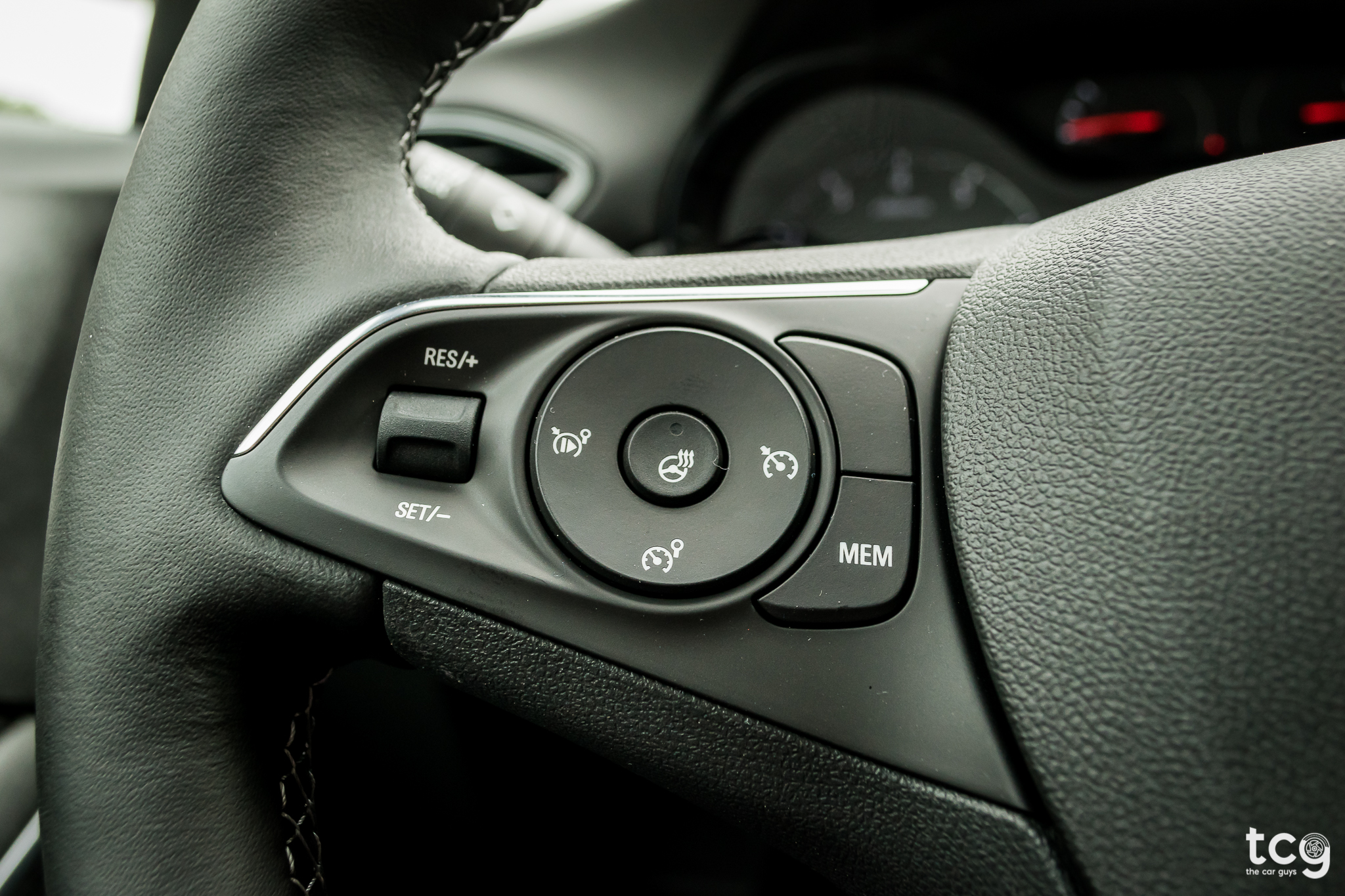 ---
3 things I really like about the Crossland X:
How it handles around town! Being quite a small car with light steering it's very easy to drive around town and weave through traffic!

The engine! The one we had was pretty nippy and it's great for town driving, you don't really need much more than that.

Its price! This car starts at around 12,000 Euros in Romania which is a pretty good deal!
---
3 things I really don't like about the Crossland X:
How it rides! I think the ride should have been a little more refined, I mean, they're calling it an SUV but it doesn't really feel like one!

The infotainment system! It's too wonky and unresponsive for my taste but maybe I'm too used to the ones in more expensive cars … maybe!

How badly isolated it is from outside noise! Once you're past a certain speed, the noise inside the car is pretty annoying and you wouldn't really feel comfortable on longer journeys!
---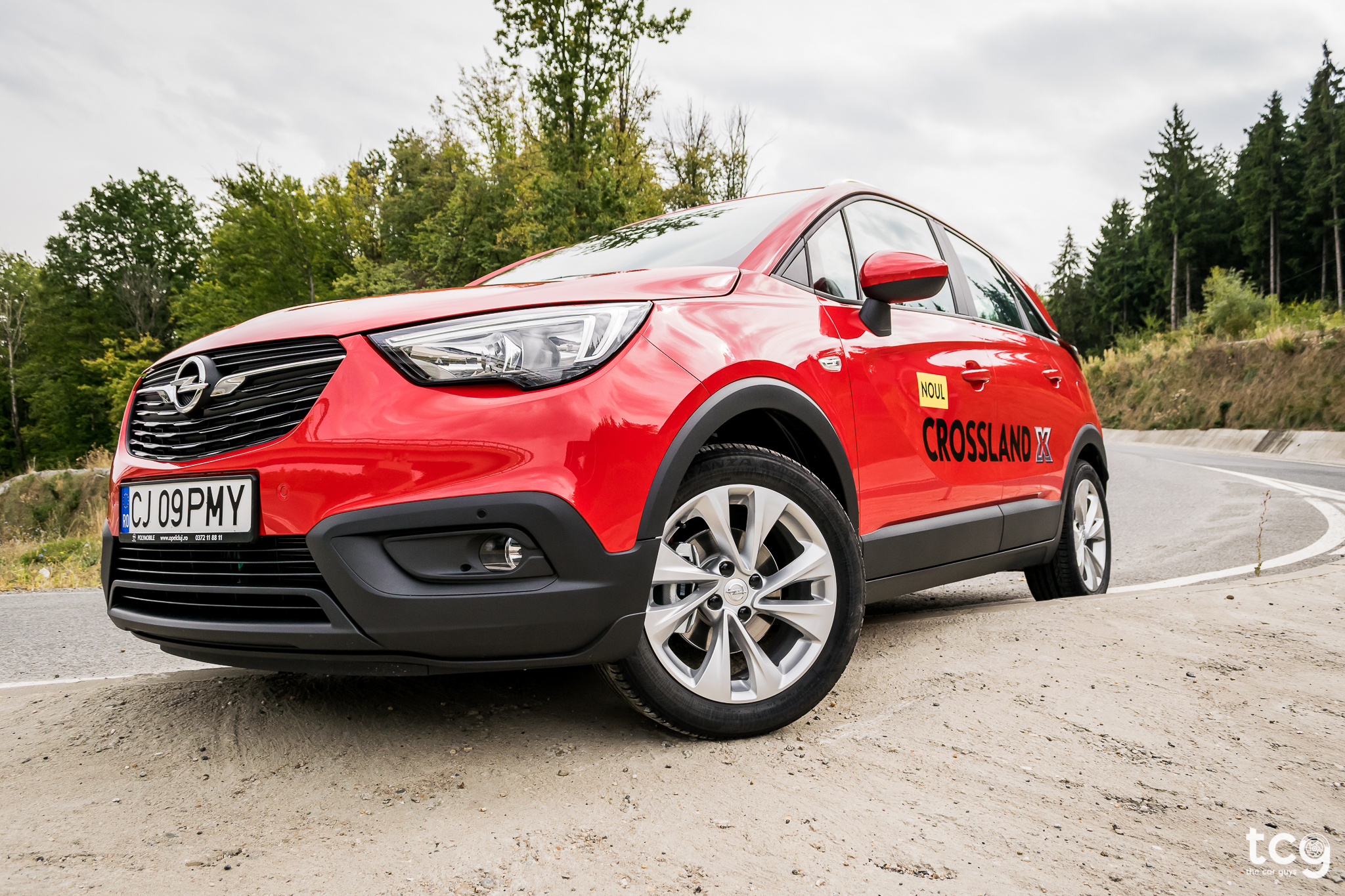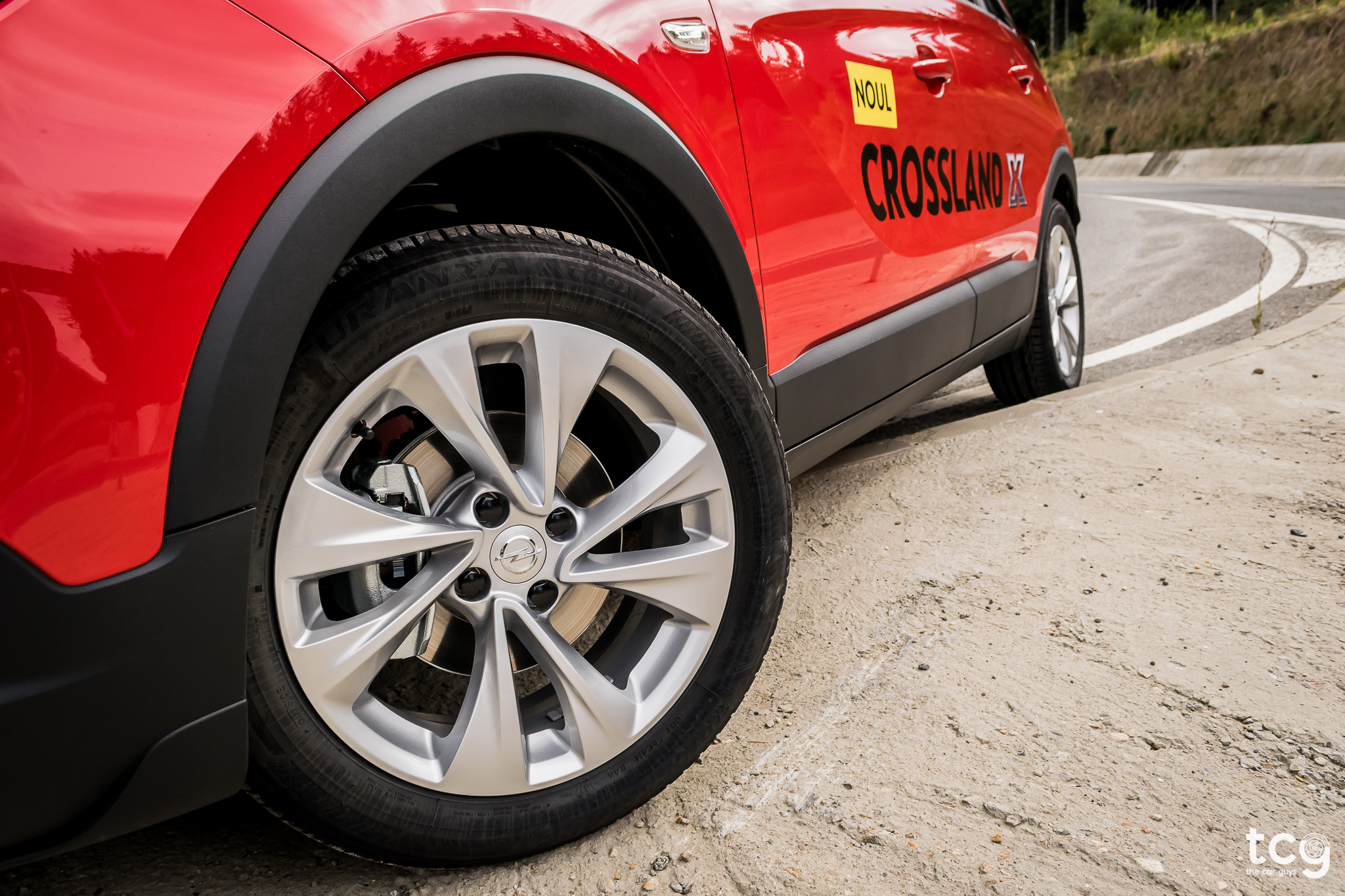 ---
Would I get this car? Yeah, most likely. Not for me though, but for my wife! Even though it only comes with FWD it's good around town and considering it costs under 15,000 Euros to begin with, it's a pretty good deal!
---
Price of the tested model: ~16,000 Euro (VAT included).
Engine and Gearbox: 1.2l petrol with 110HP and 205NM of torque + 5-speed manual gearbox.
---
Thank you Opel Cluj for lending us the car, we really appreciate it!
---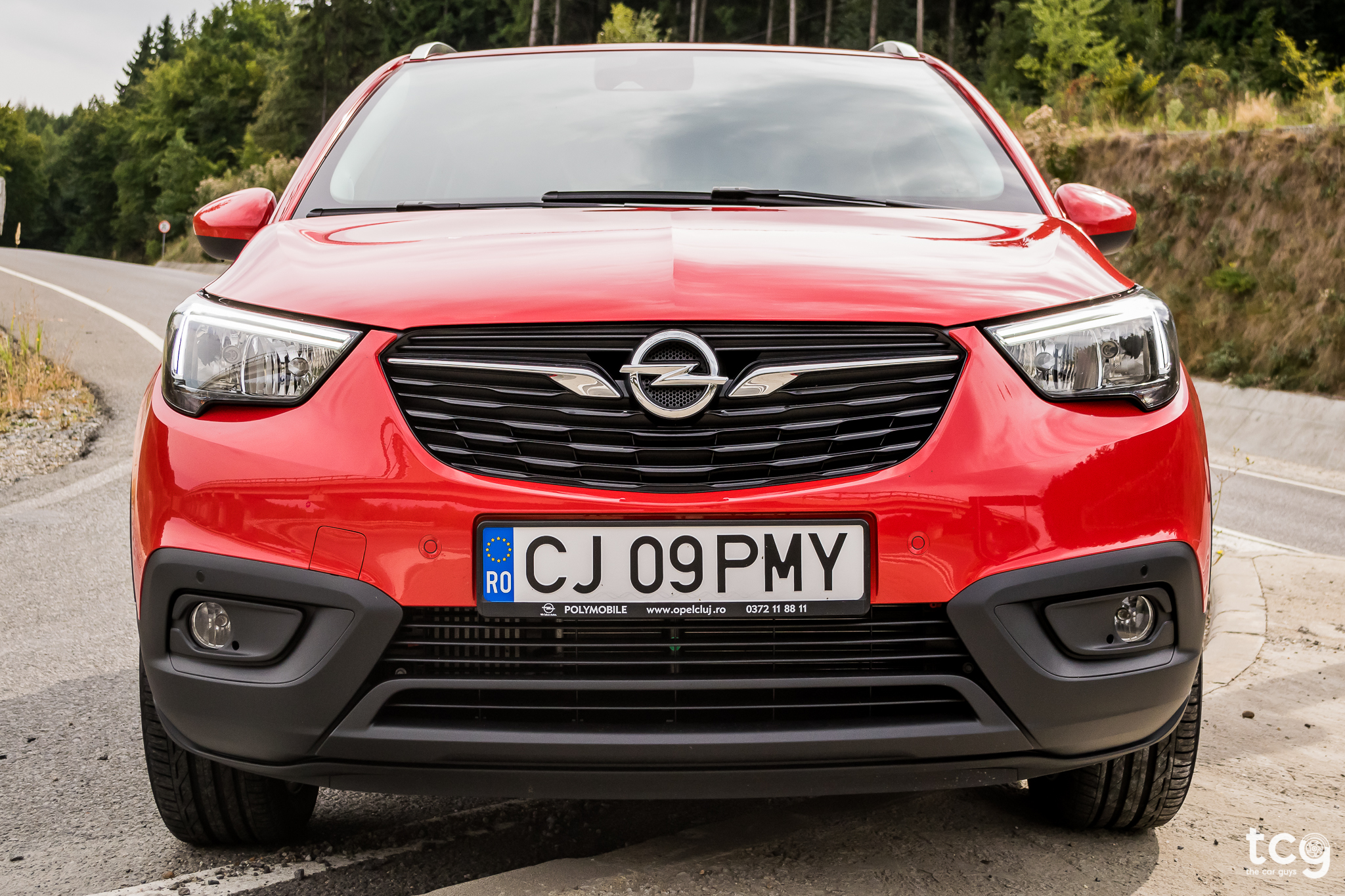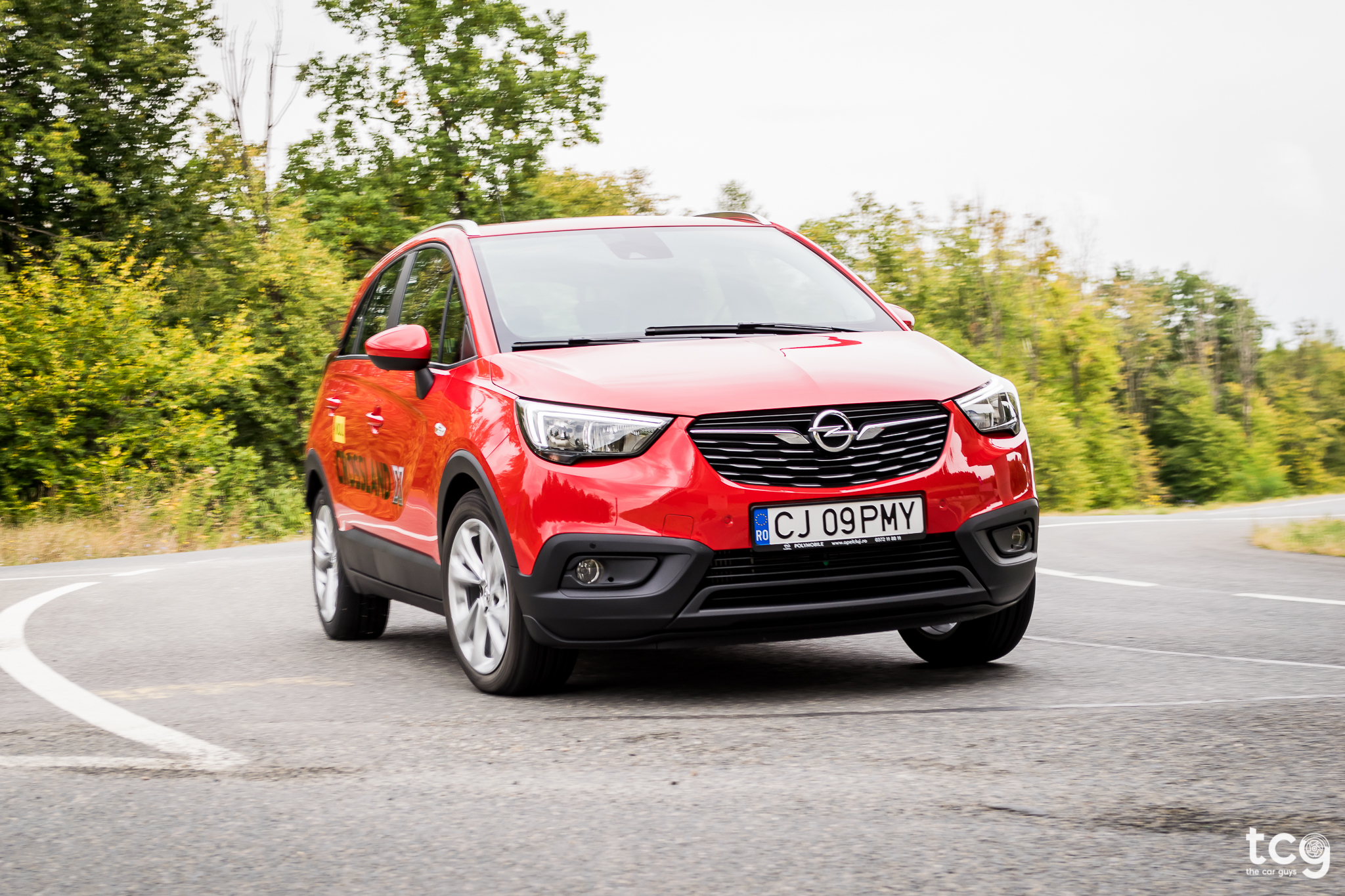 ---