Yes, you read that right - Simply Clever are the two words that best define the 2018 Skoda Superb - I've never driven a more spacious and practical car that wasn't an SUV, until now. You really have to sit in one to see exactly what I mean!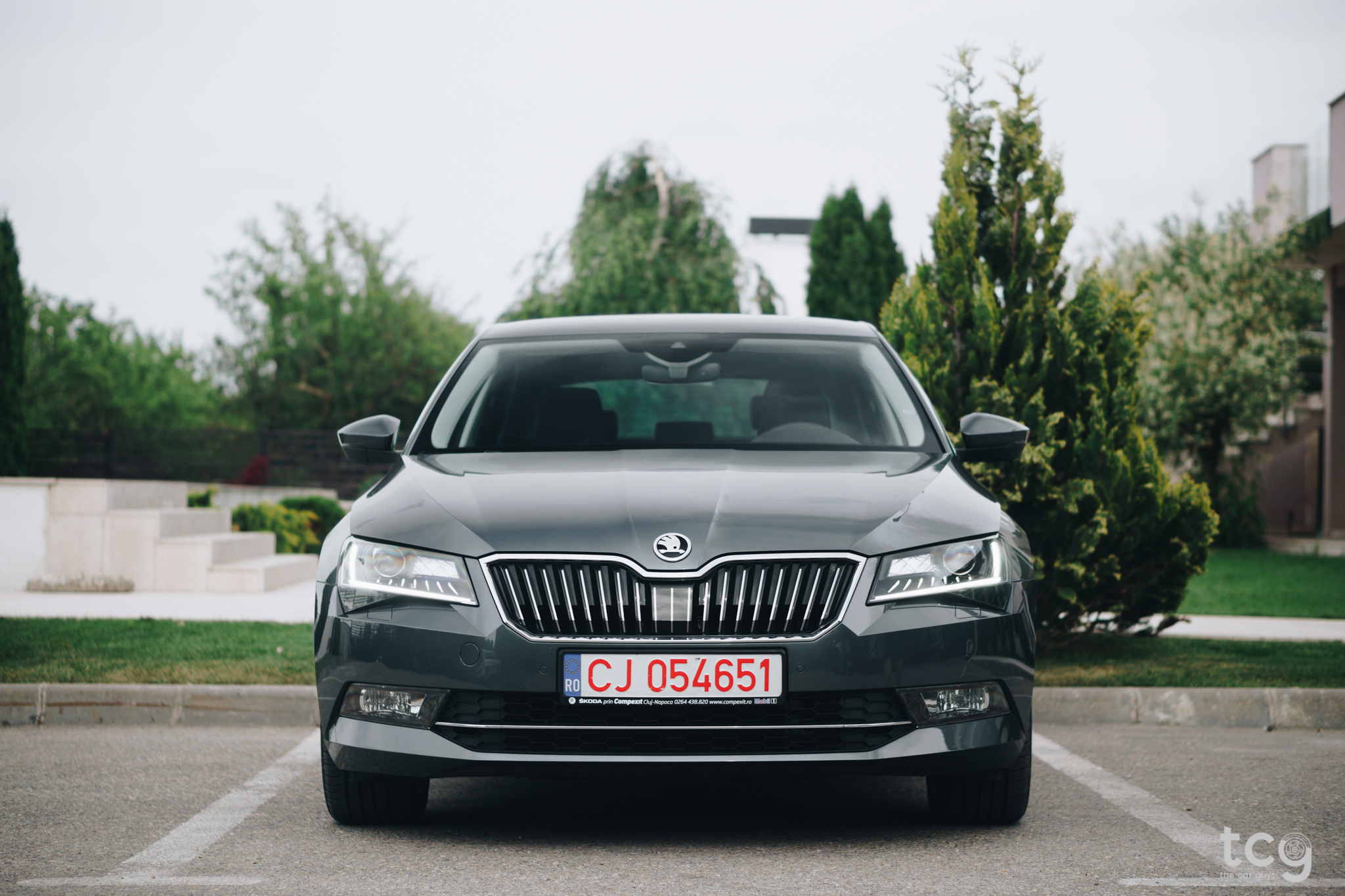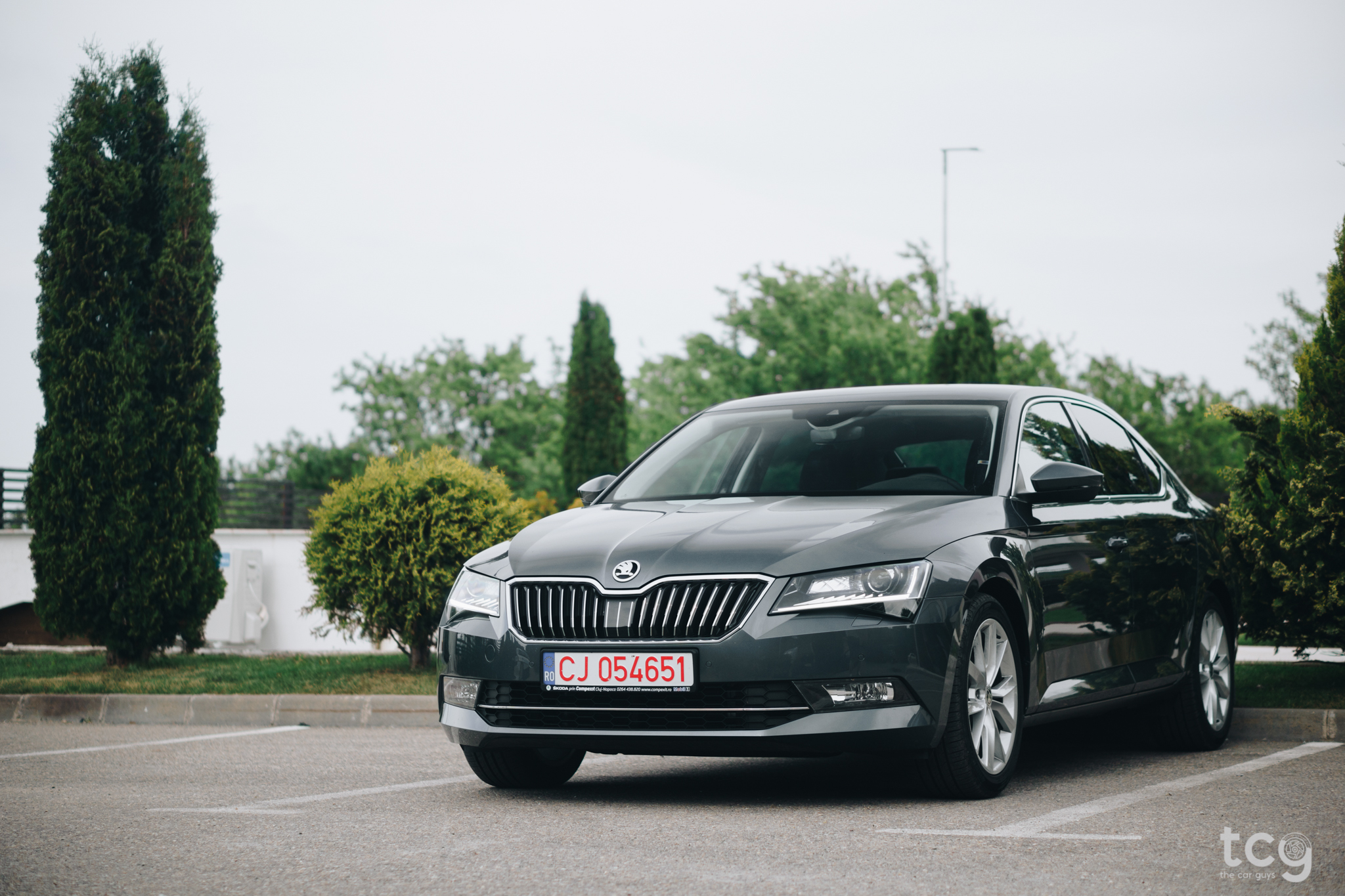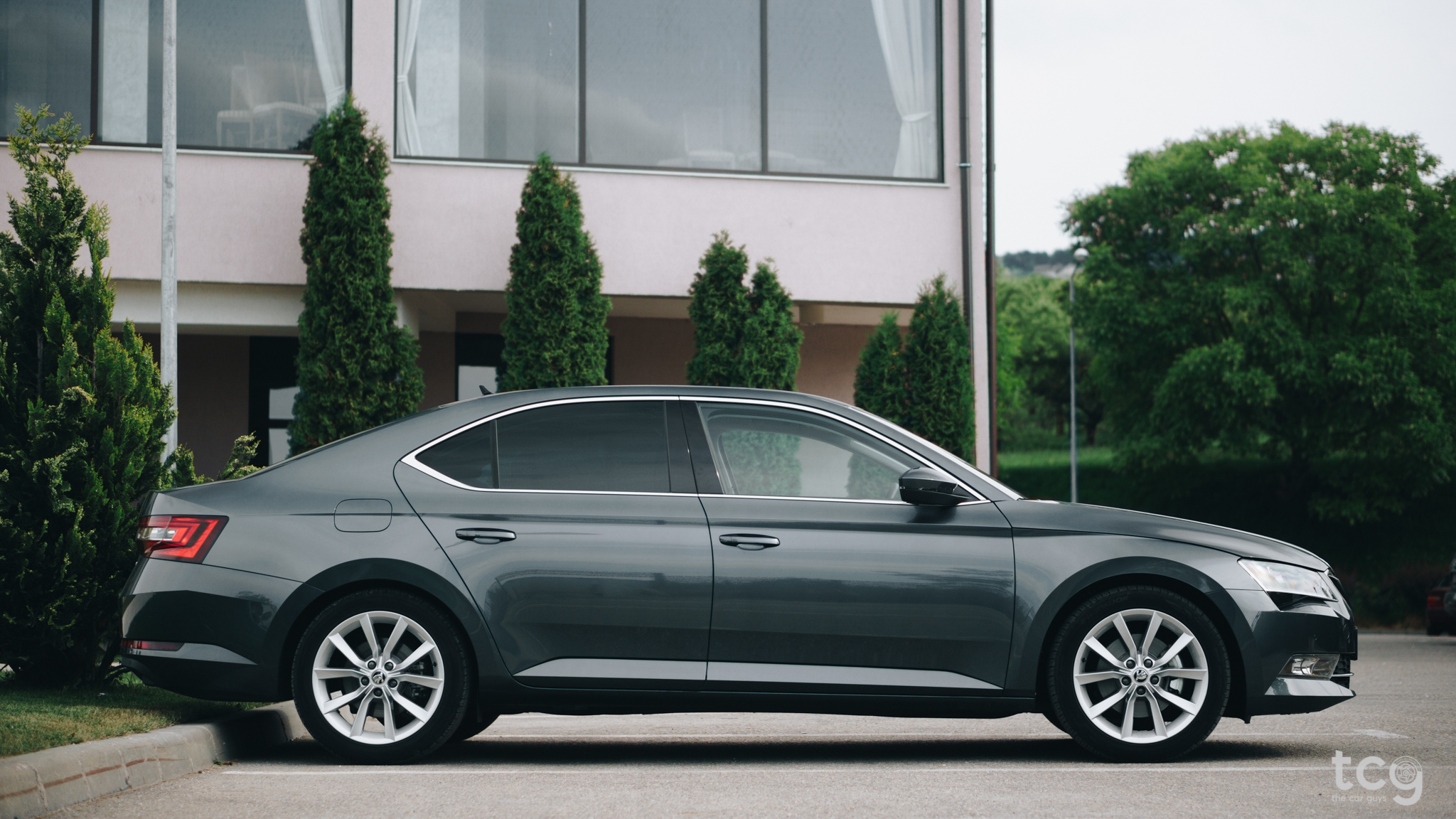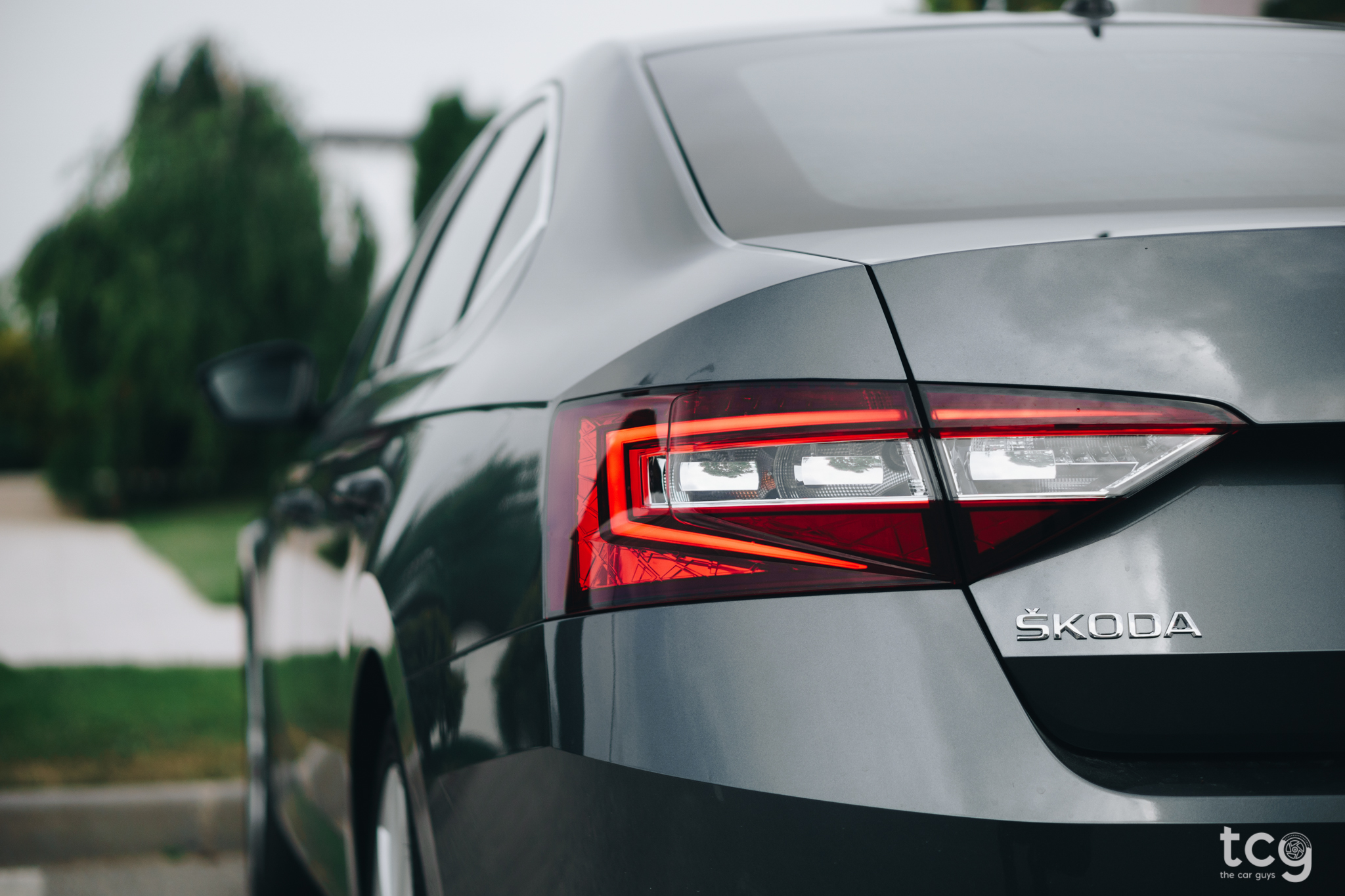 There's not much to say design-wise - I mean, it looks good, I for one like it and if we compare it to the previous model, it looks amazing - even though some of its competitors look better. But looks are not really what this car is all about - this is targeted towards the business class so it needs to look sleek, classy - not a fire-spitting dragon, like a Lamborghini.
The biggest letdown for me was the performance and yes, I know this isn't a sports car or anything of the sort - but to put a 2.0 TDI engine with only 150HP (340NM of torque) in a car this size is just wrong. This is not a quick car, by any means - it's decently powered but I would have expected more and you can get more … if you pay more, of course. The 2.0 TDI unit is coupled with a 6-speed DSG gearbox which is one of the best gearboxes you can fit in a car. It's smooth, changes gears in the blink of an eye and it has paddle shifters which you will most likely never use, but hey, they're there if you're feeling particularly "sporty" one day.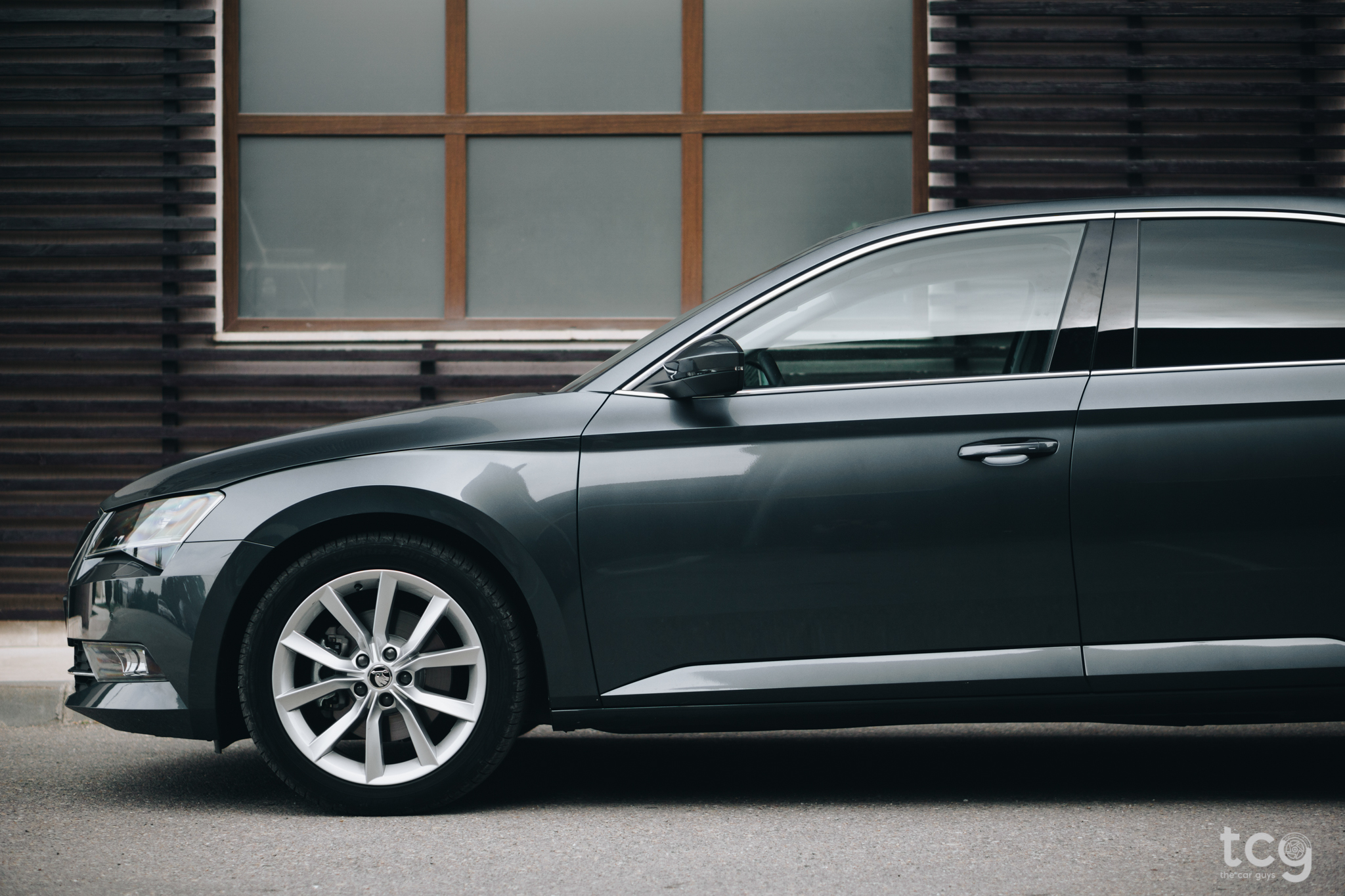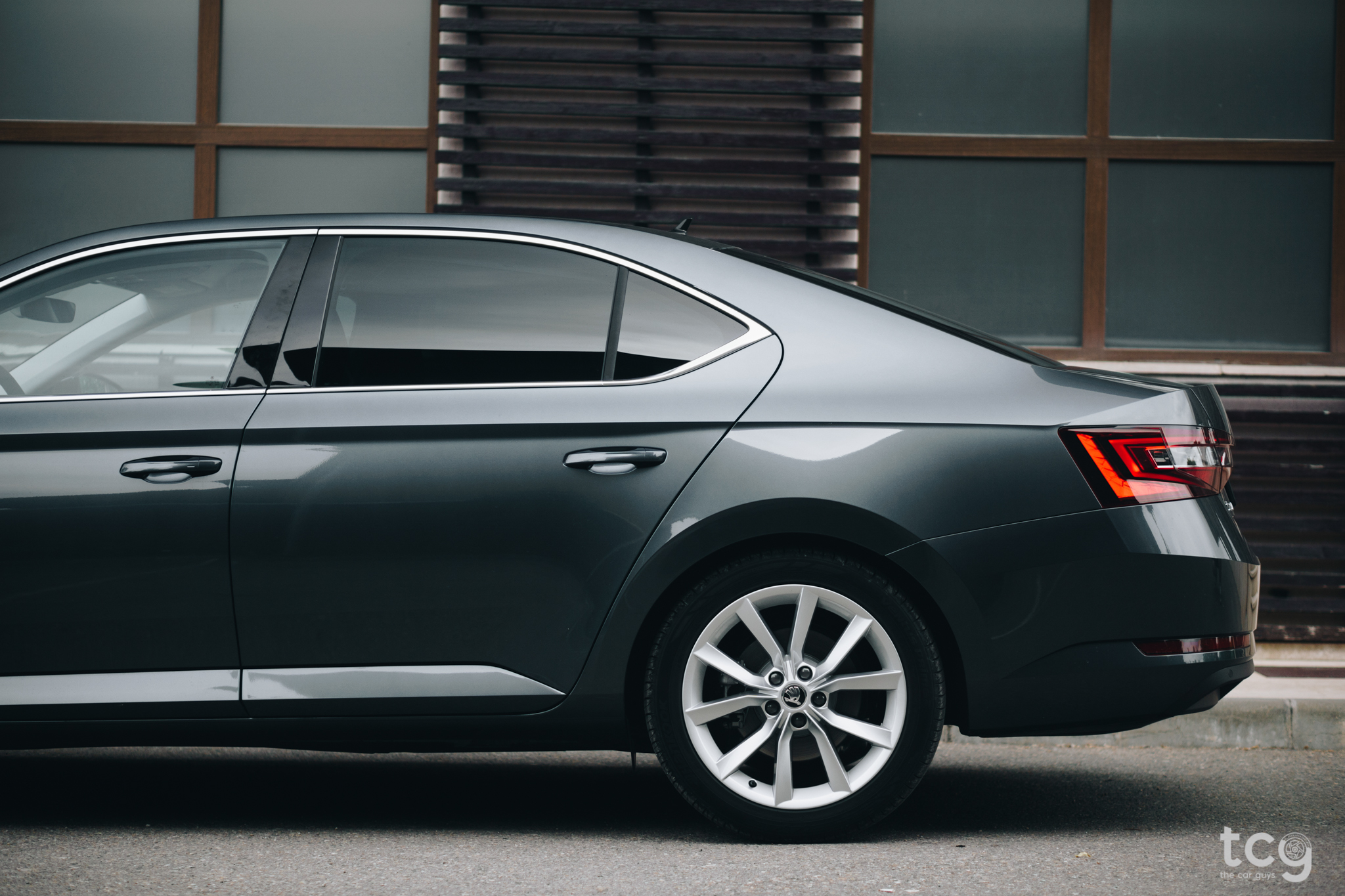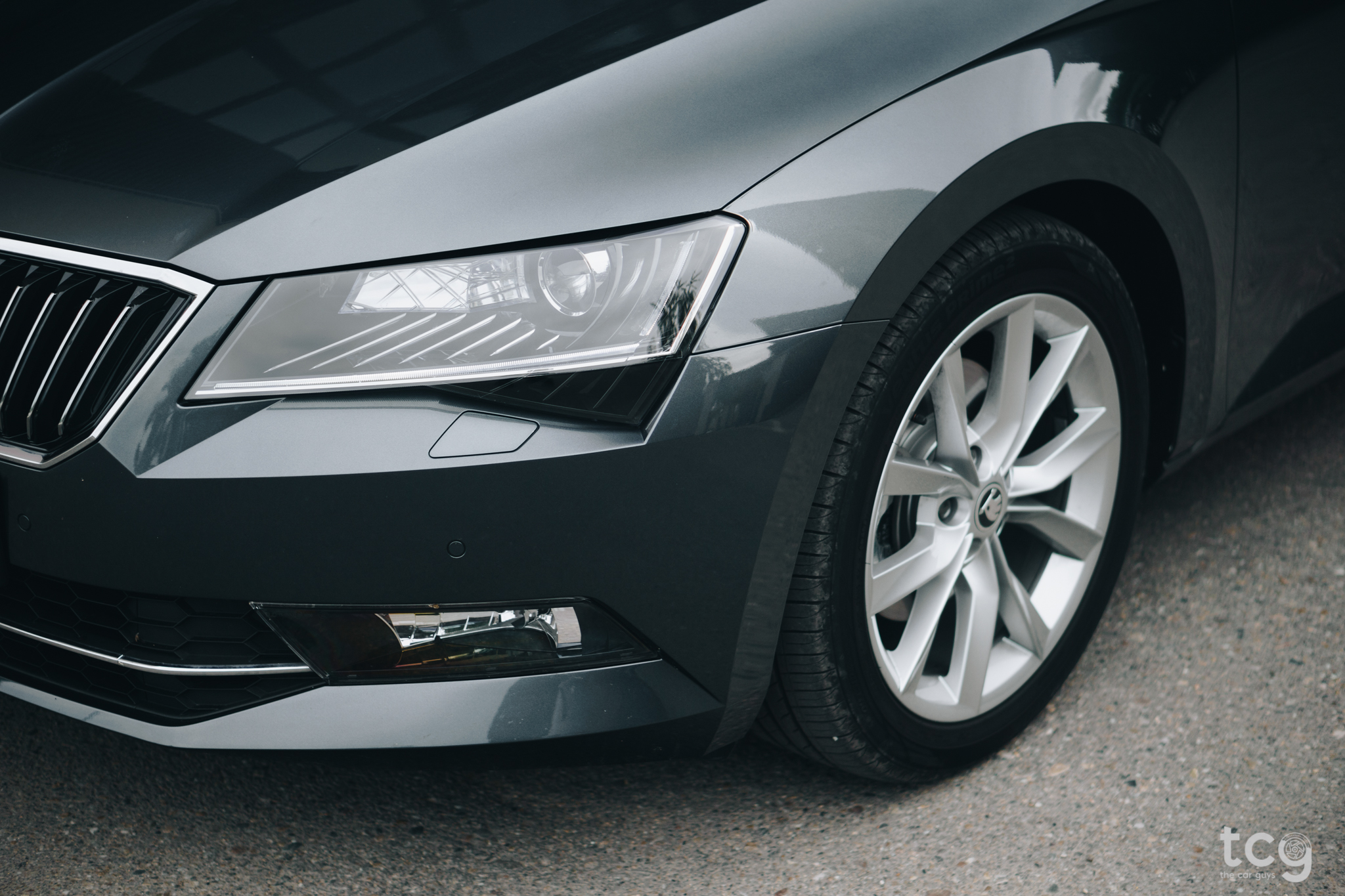 Ride quality is, as the name suggests, superb! Even on the standard suspension and with 18-inch wheels it does a great job simply absorbing the bumps and potholes our Romanian roads have to offer. You can get adaptive dampers but they're an optional extra which I wouldn't bother getting, simply because the standard suspension is so darn good! The downside to all this comfort is body-roll which is a little unsettling as the car leans quite a bit in the corners! It's not so bad that you can't control/recover from it but that's the price you pay for comfort.
Handling is exactly as you'd expect - safe and predictive but offers little genuine feedback meaning you're not exactly sure what is going on with the front wheels. Even though the steering wheel has some nice weight to it when going faster, it could be better in terms of feedback. At least you can count on the breaks when you find yourself in a pickle as they're spot on and do a great job stopping this big limousine. It's not the most exciting car to drive but it's great for cruising along the motorway and on longer trips.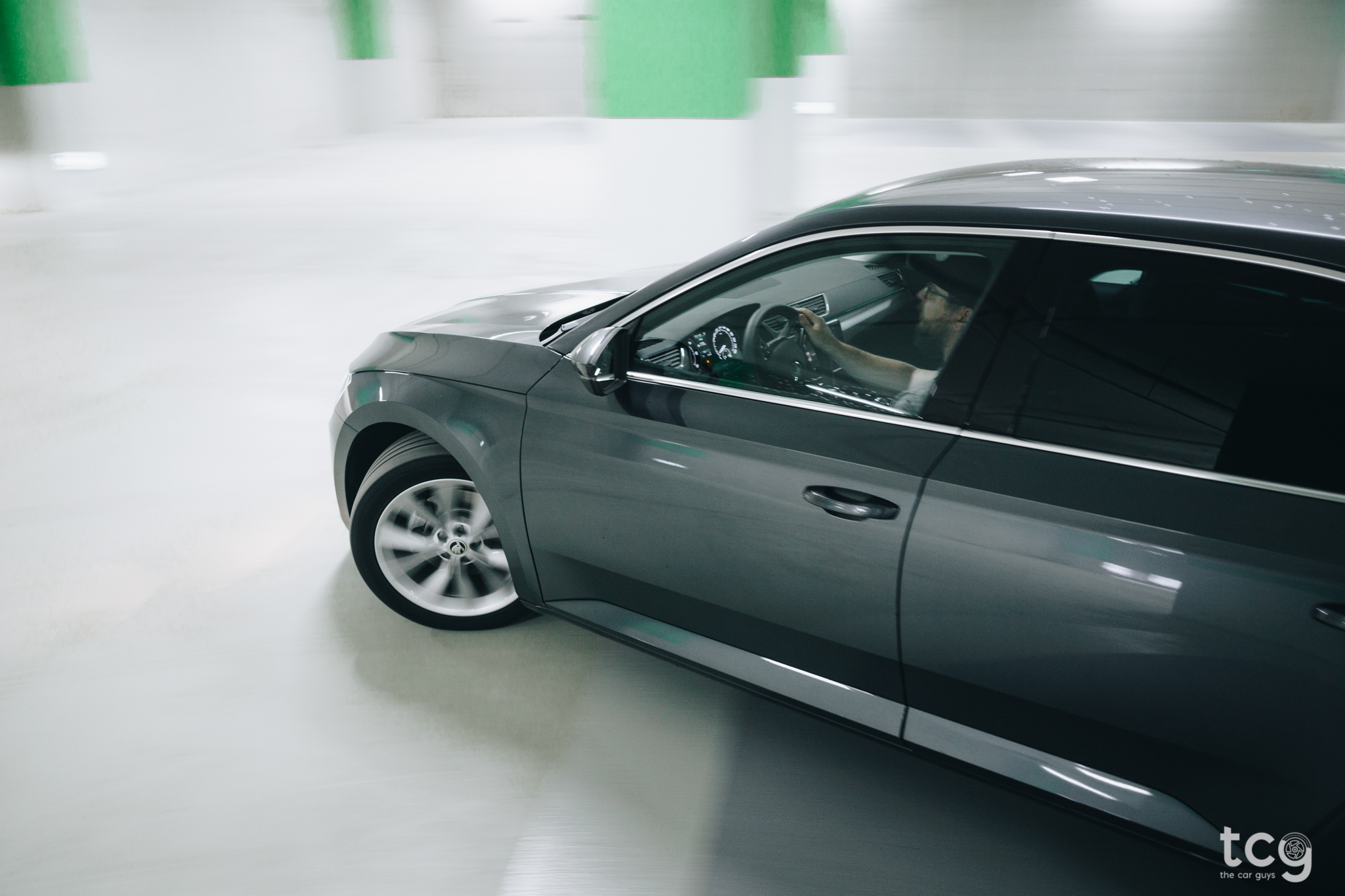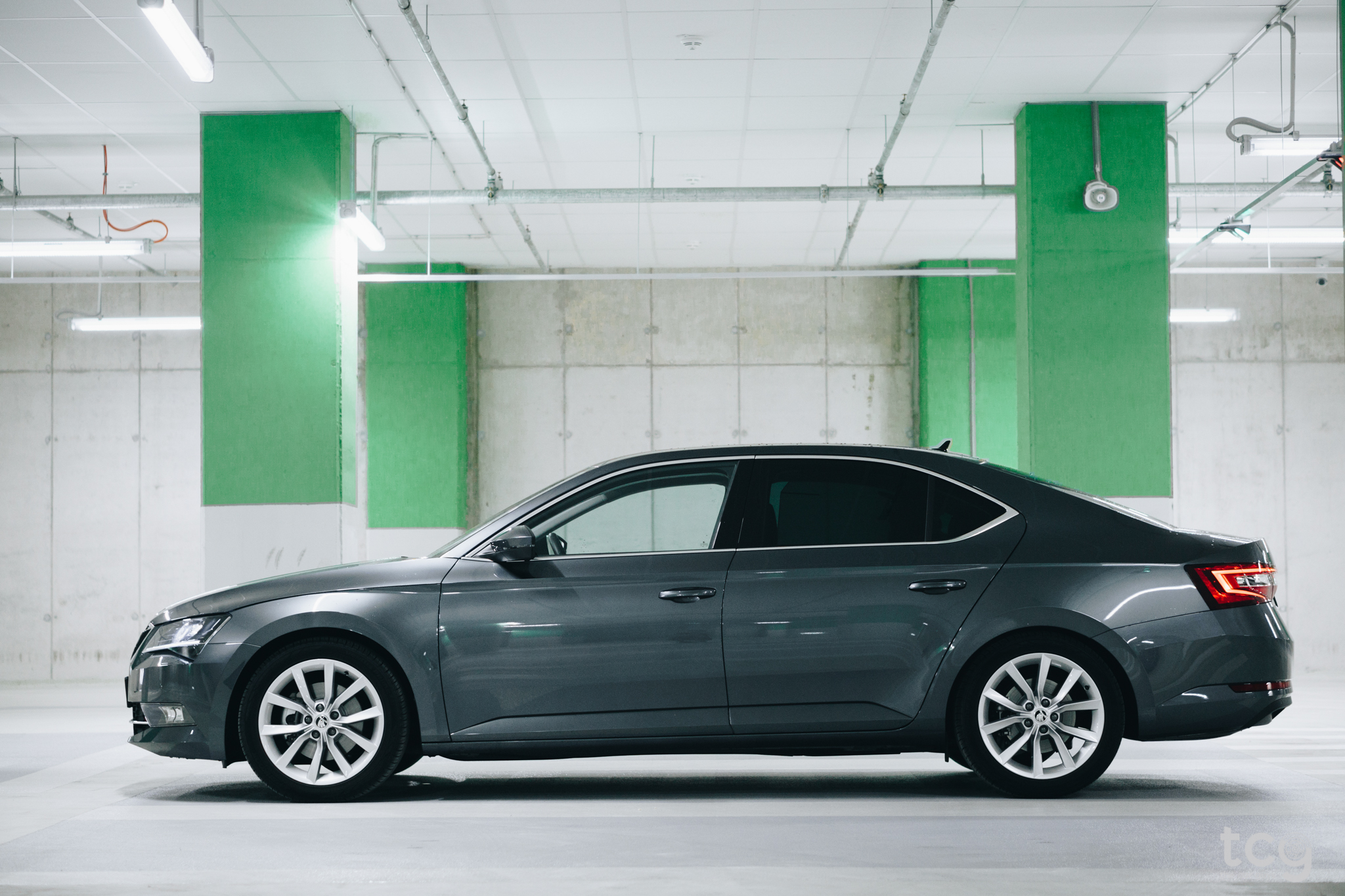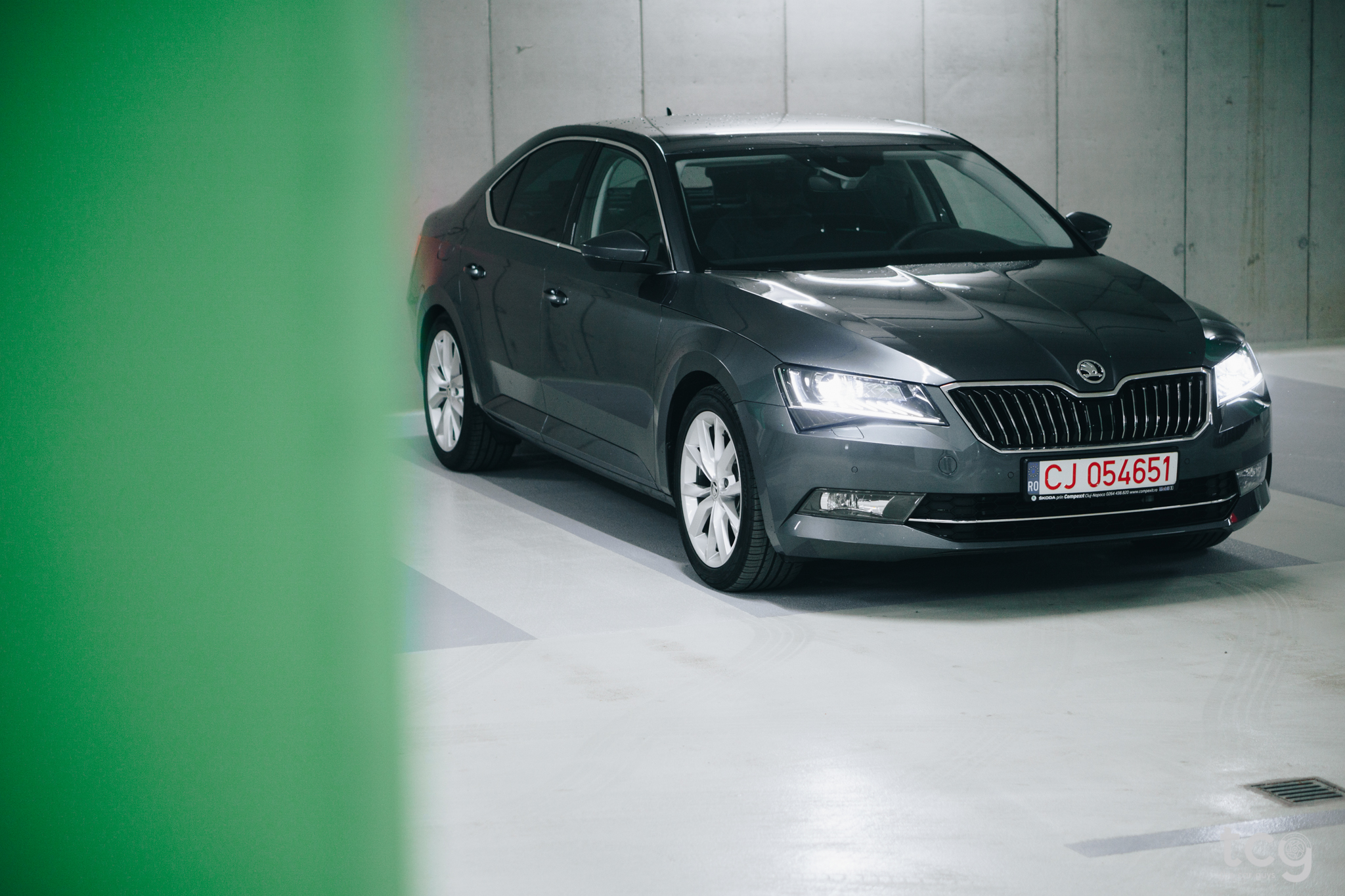 It's also not the most refined car I've ever been in - there's some pronounced road noise from the tires and wind whistle is really annoying once you're going over 100km/h. The engine, being a diesel, is loud but they've done a great job isolating the cabin as you can barely hear it, even when you put your foot down. It's kind of 50-50 for me here - they've done a great job in some areas and a not so great job in others.
Even though they lost some "points" with performance and excitement - they're gaining again with the interior! I've honestly never been in a car, or tested a car that's so enormous on the inside - there's so much space that I'm amazed you don't hear an echo when talking to your passengers. It's incredible!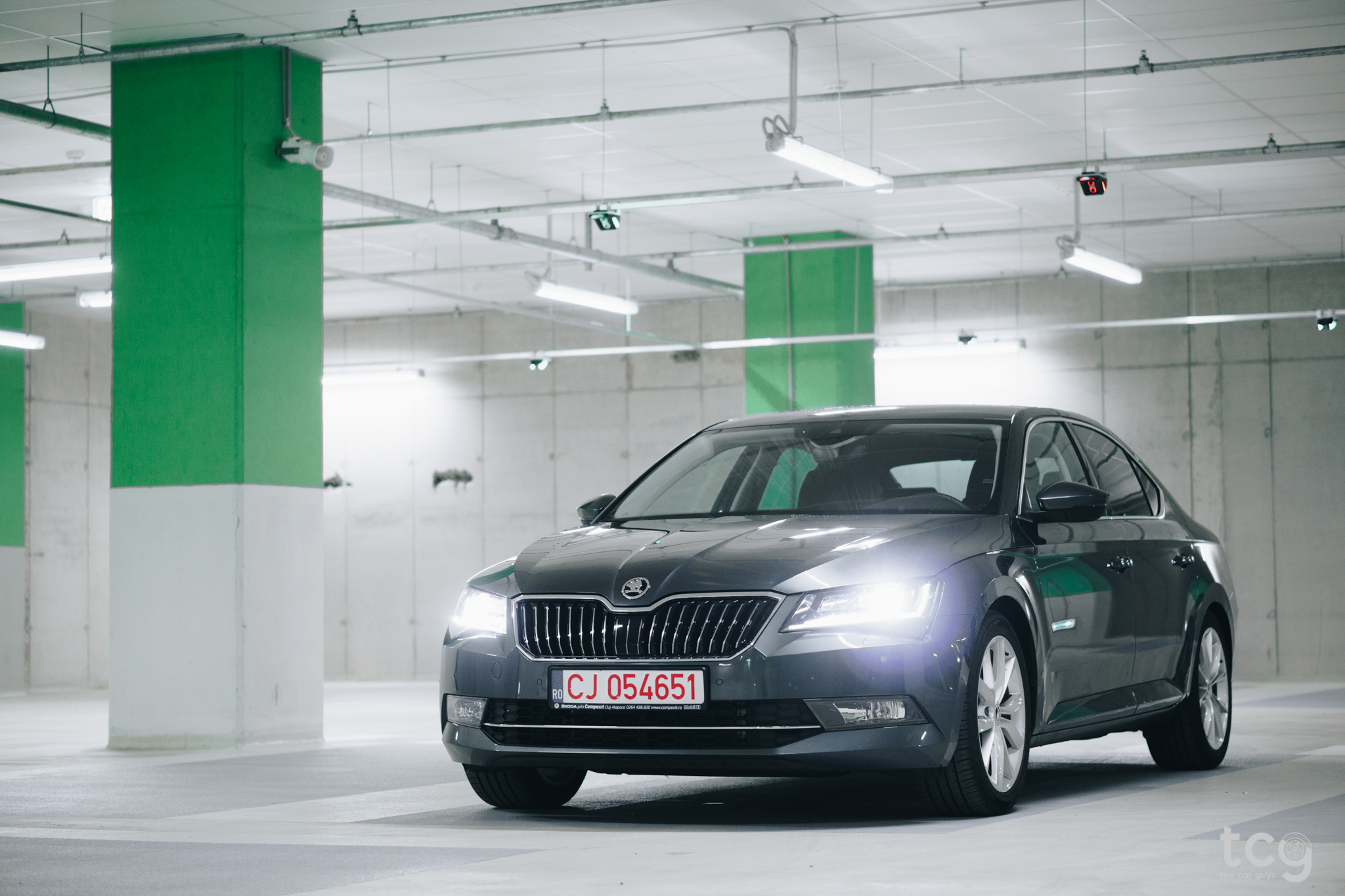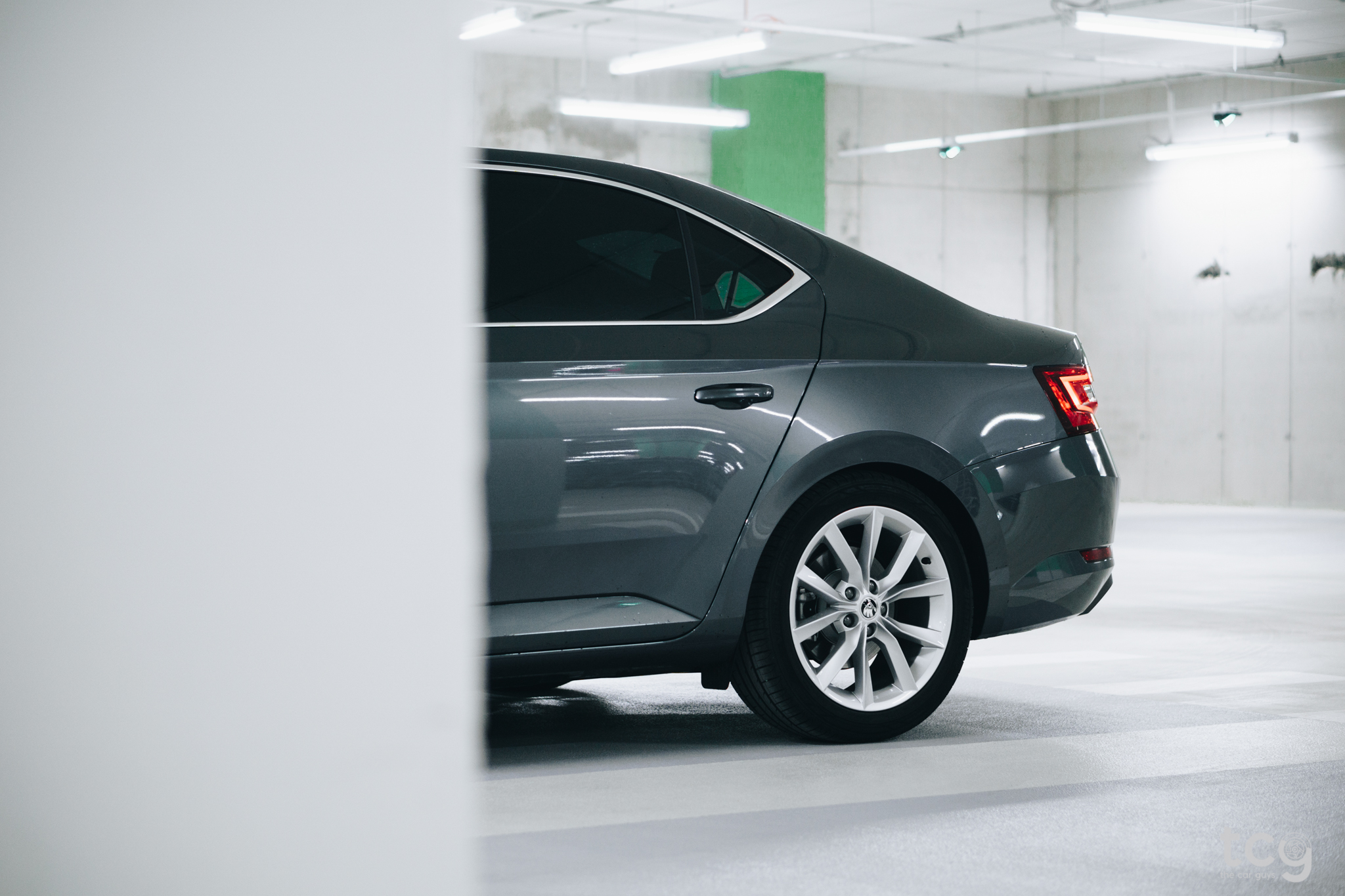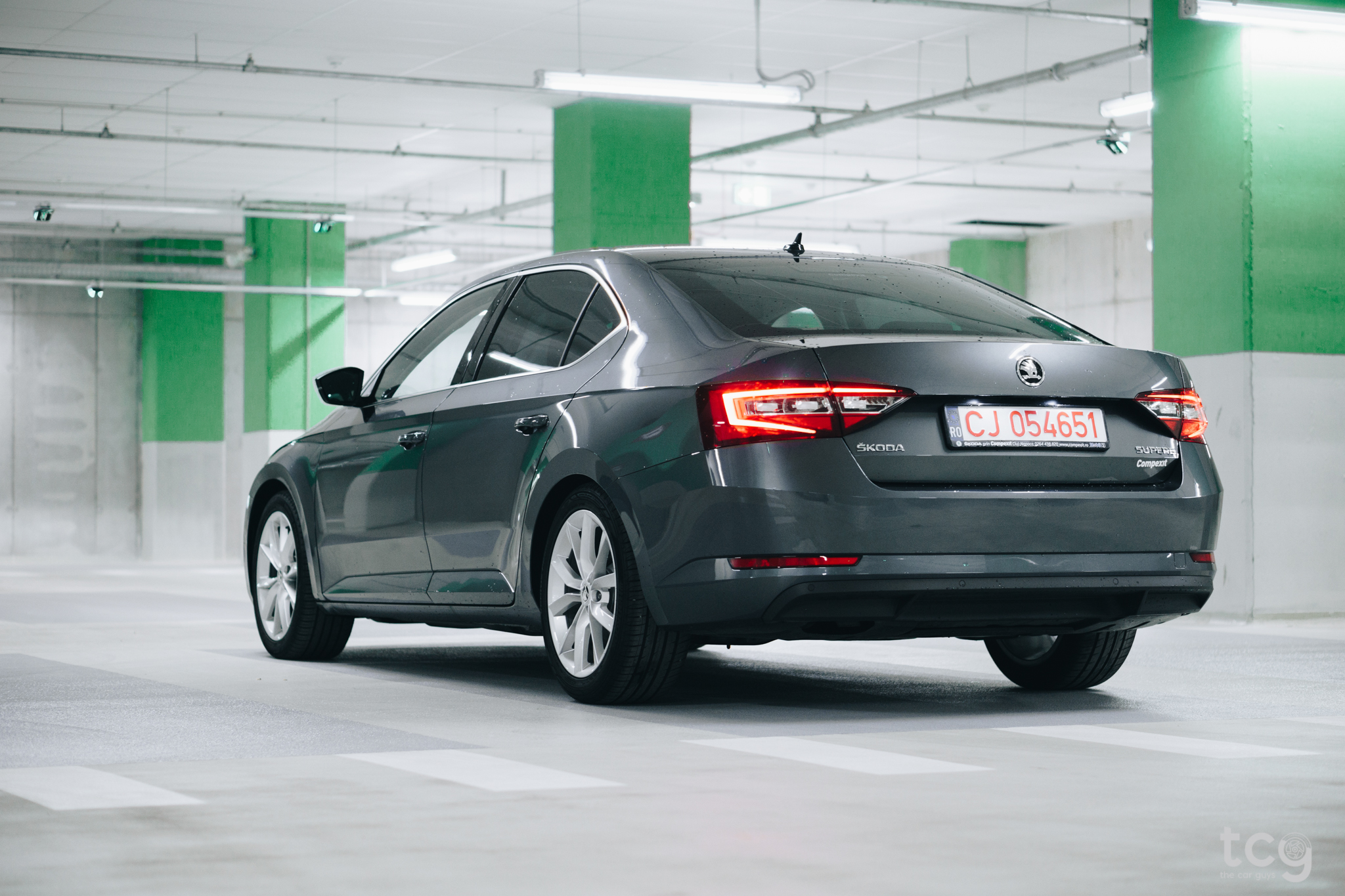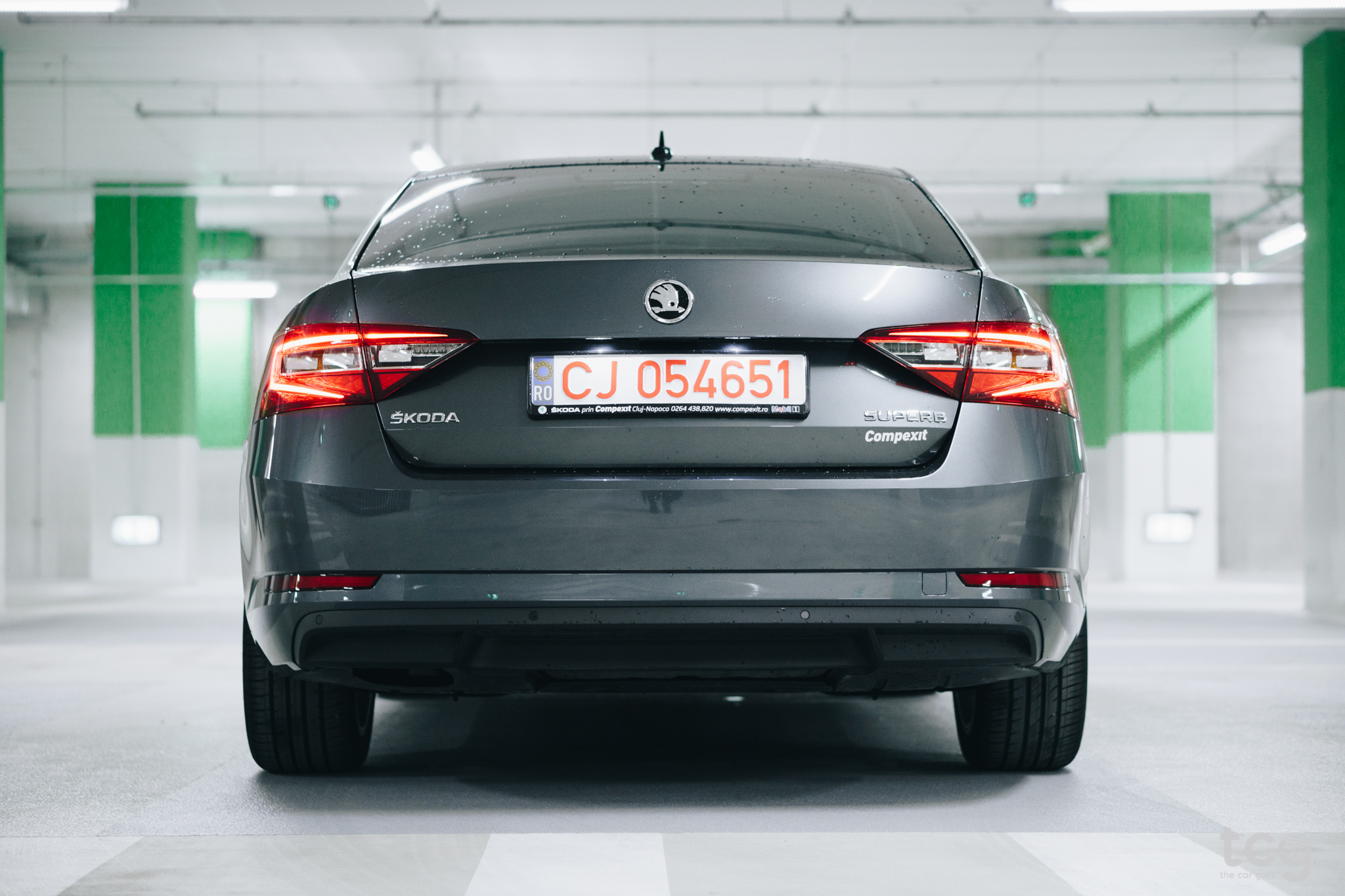 The driving position for example is spot on, you have enough adjustment for the seat and steering wheel to get comfortable very easily. You have a clear view of the road in front, back and the blind spots are minimal thanks to slim windscreen pillars. Rear parking sensors come as standard and they really help with parking, given the Superb's size. You do have to pay extra for front parking sensors, a reversing camera and other helpful aids though.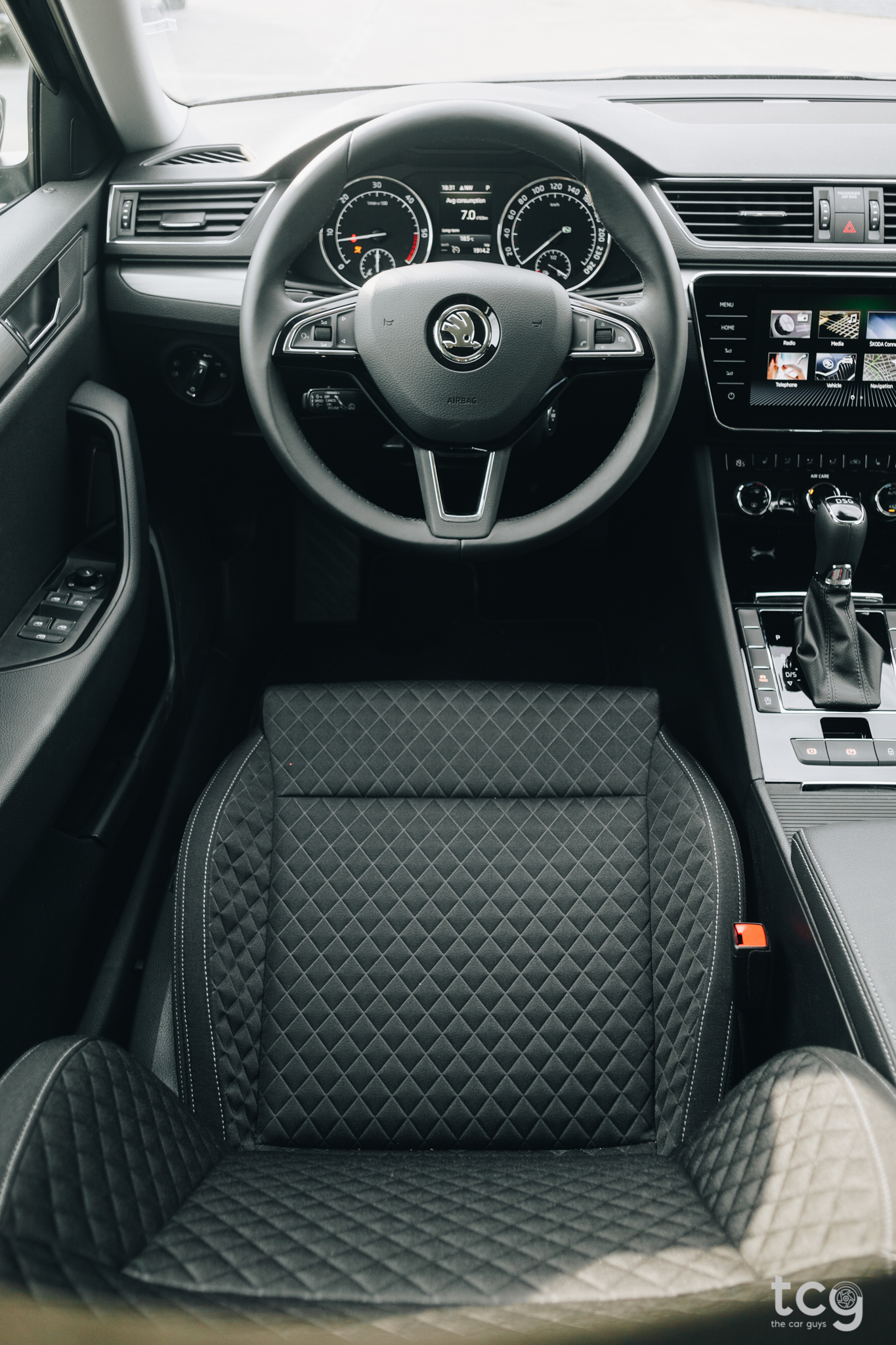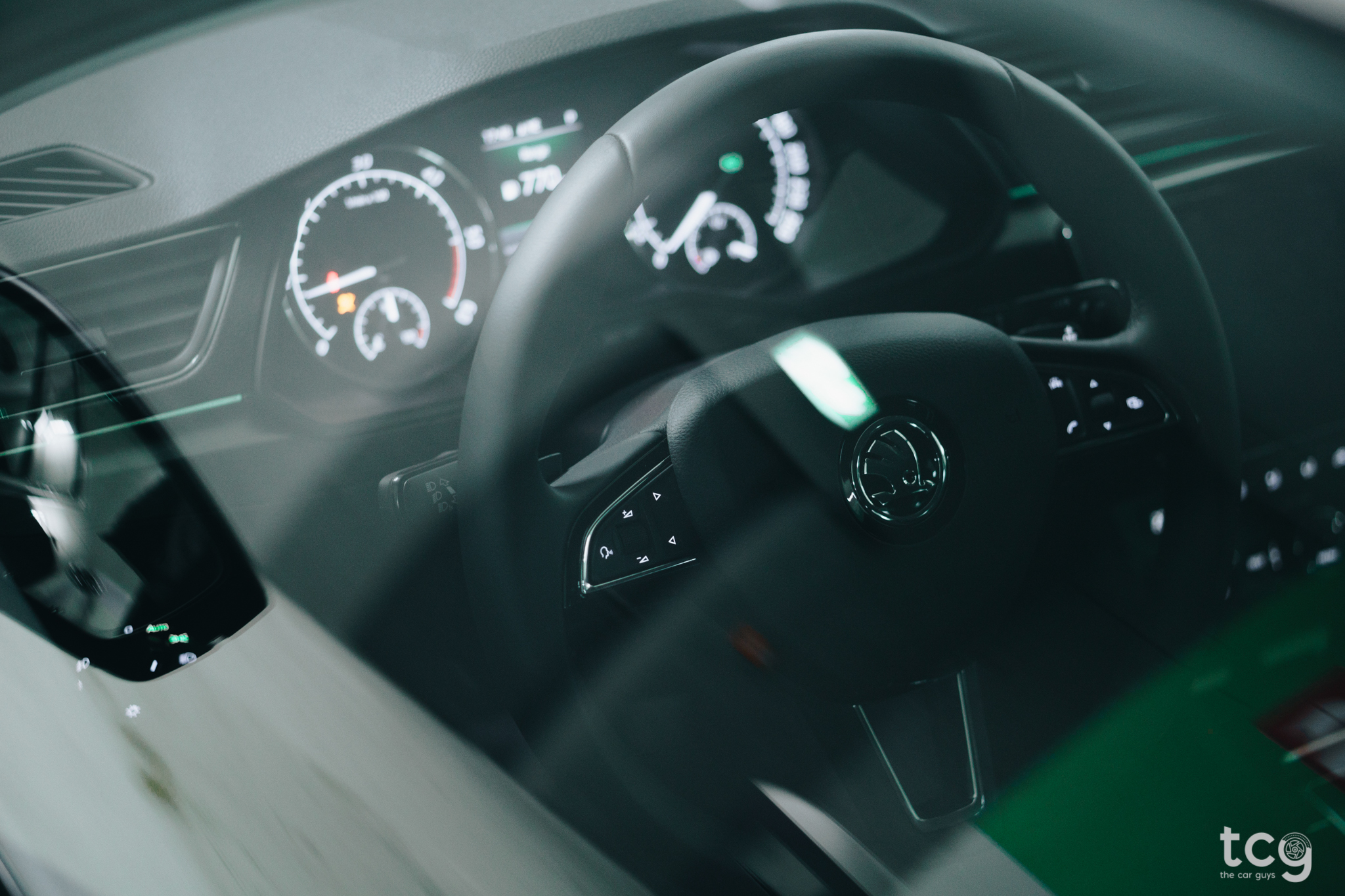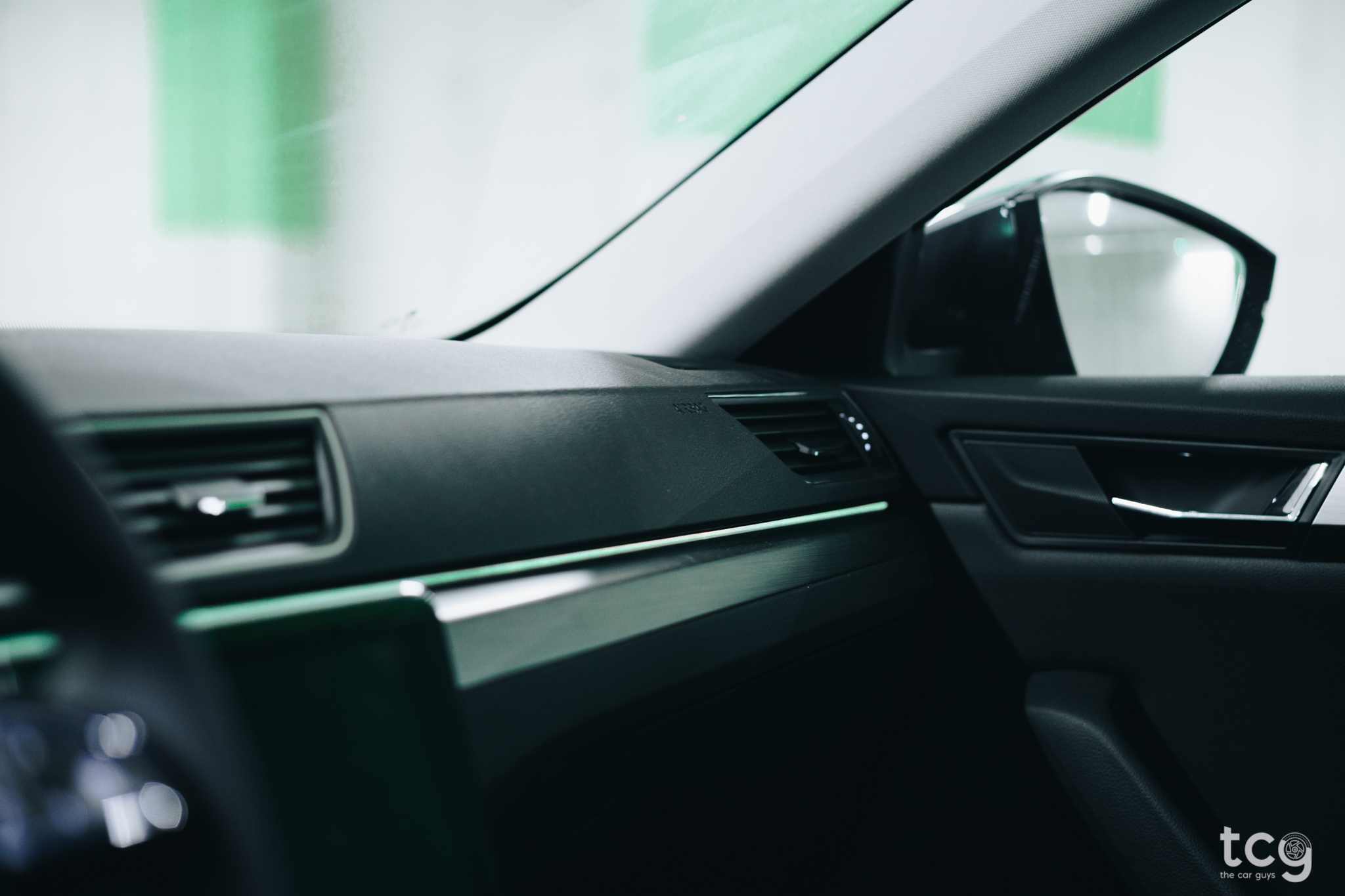 All Superbs come with Bluetooth, a multi-function steering-wheel, USB socket, and SD card reader as standard but if you want a bigger screen (8-inch), not the standard 6.5-inch one, you have to pay extra and you really, really should. It's very easy to use, the graphics are great, it moves smoothly but it's not as easy to use on the move as the Audi, BMW or Mercedes systems - simply because it doesn't have the swivel wheel.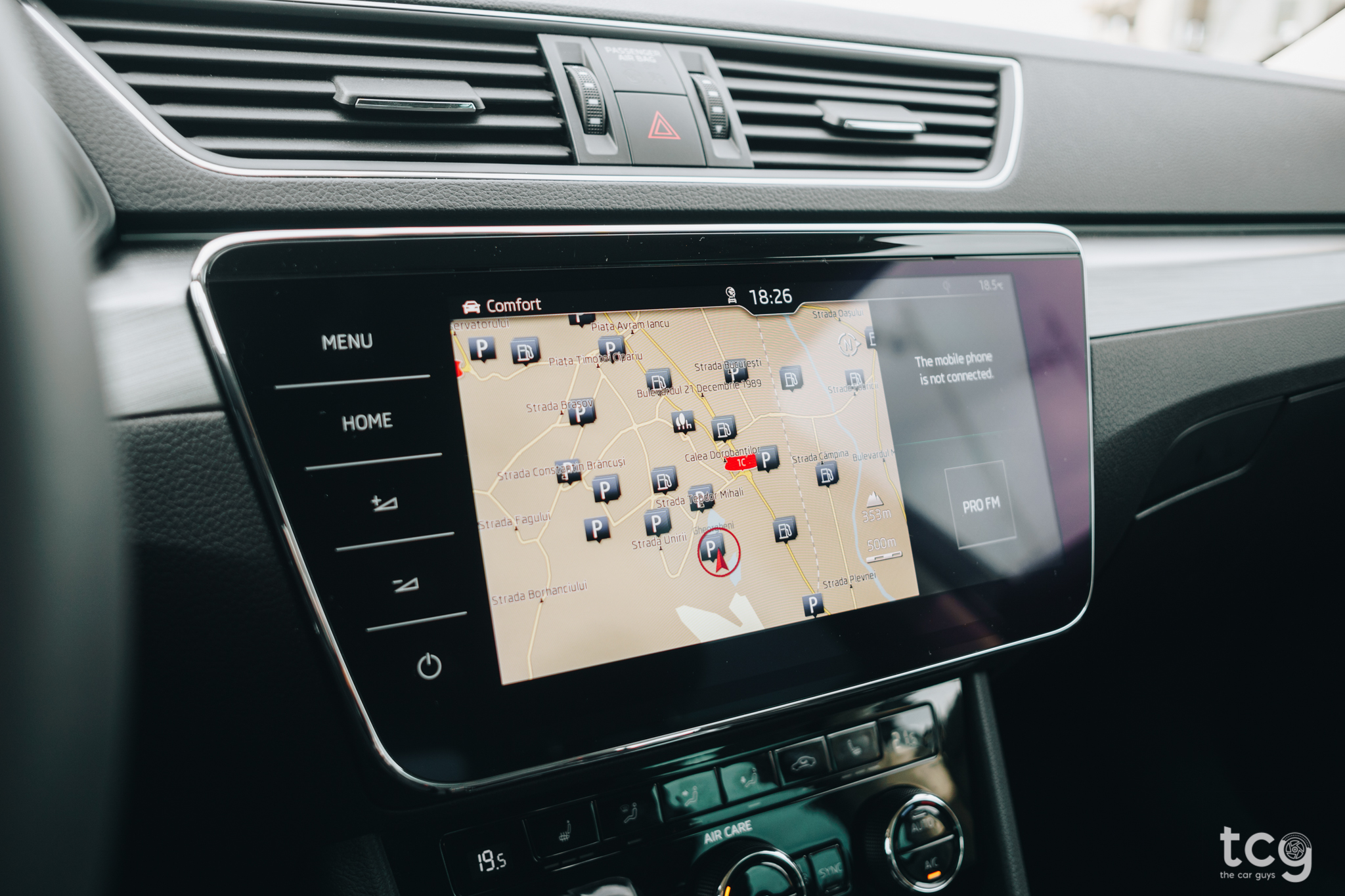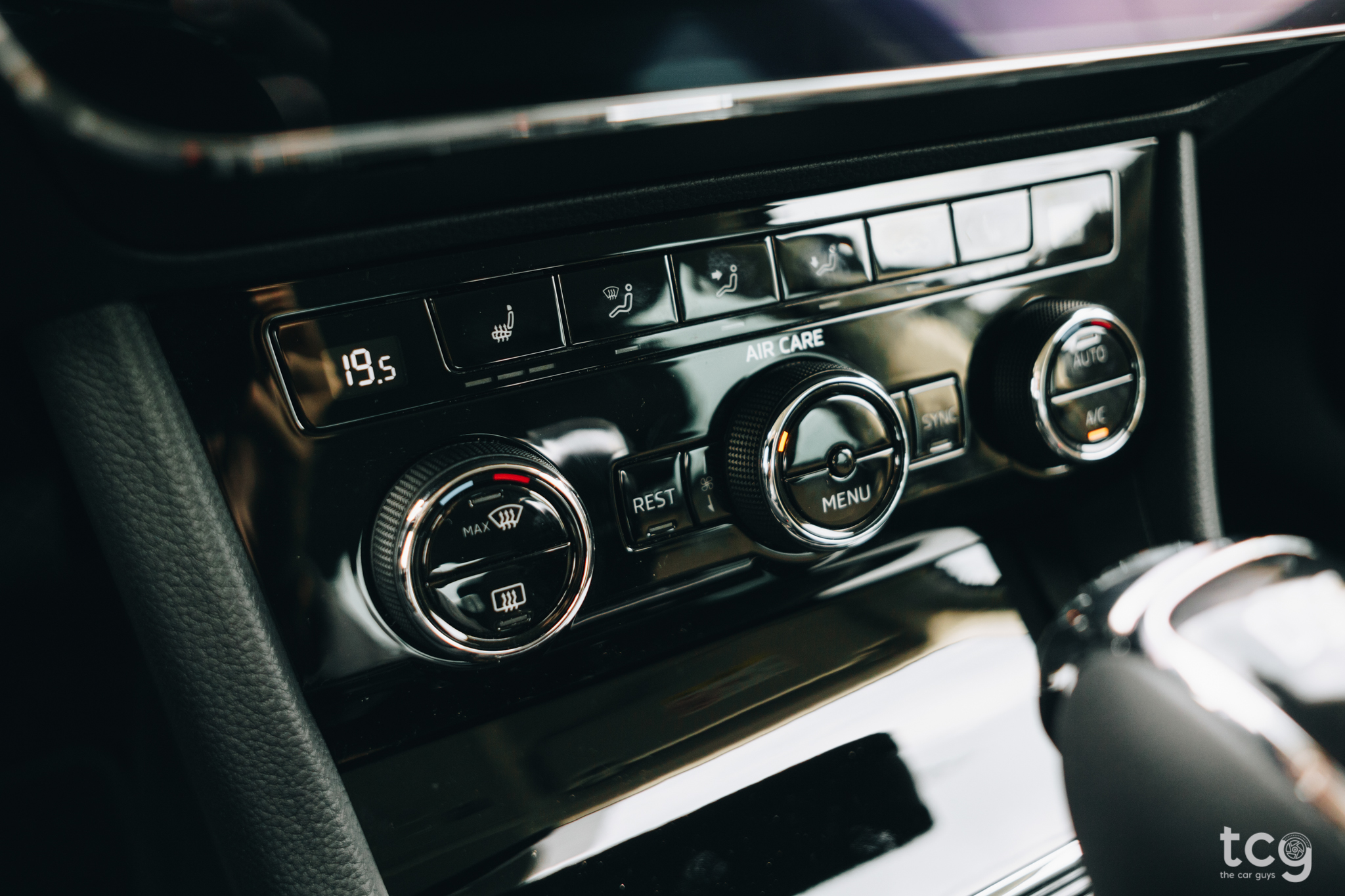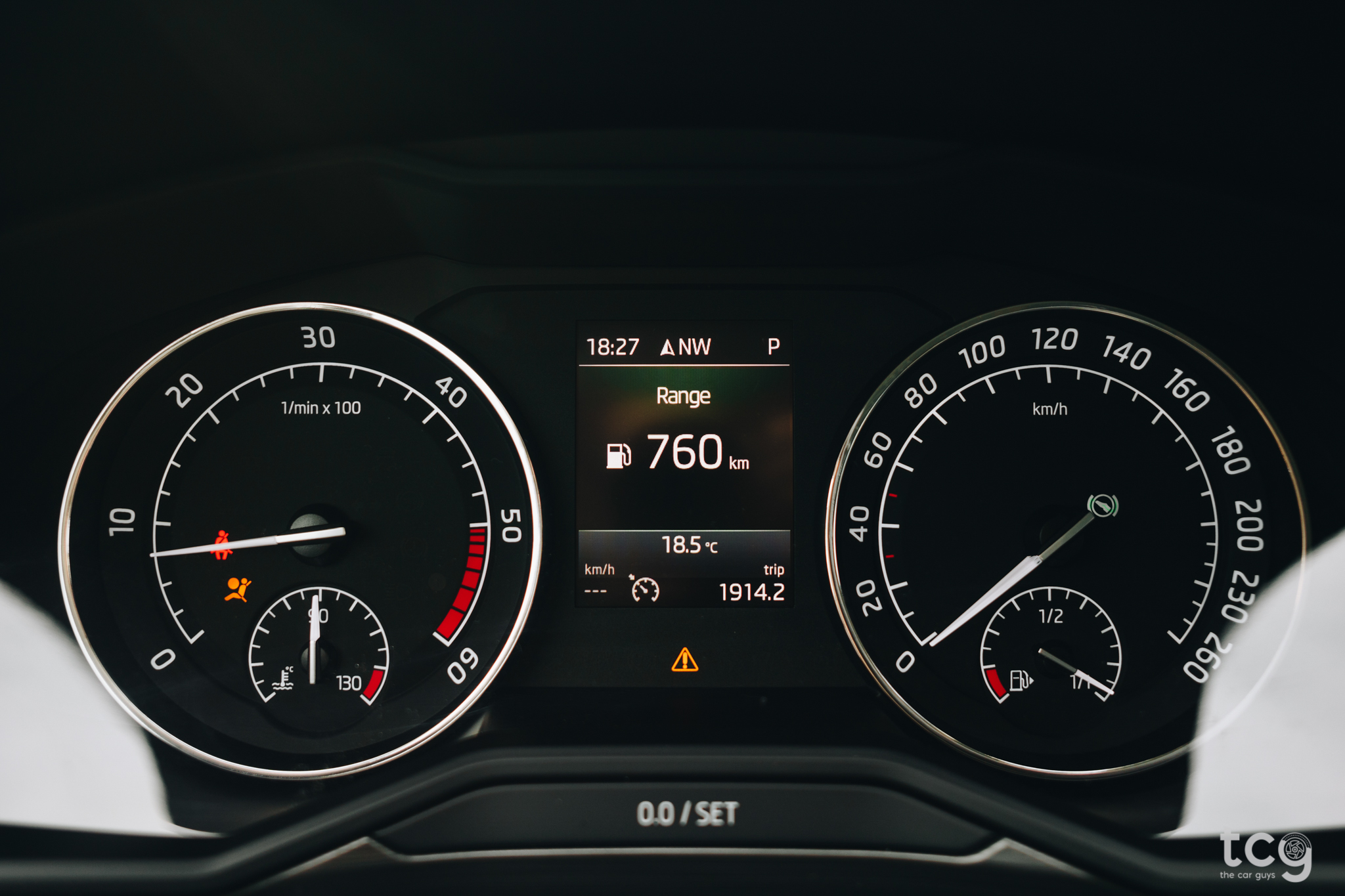 Build quality is flawless, especially at this price! I don't think you can get any better value for money if I'm honest. The materials are soft to the touch, except for some scratchy plastics here and there, and everything feels well put together. It's not as posh as some of its more premium rivals, but considering the price you're paying, I think it's good enough!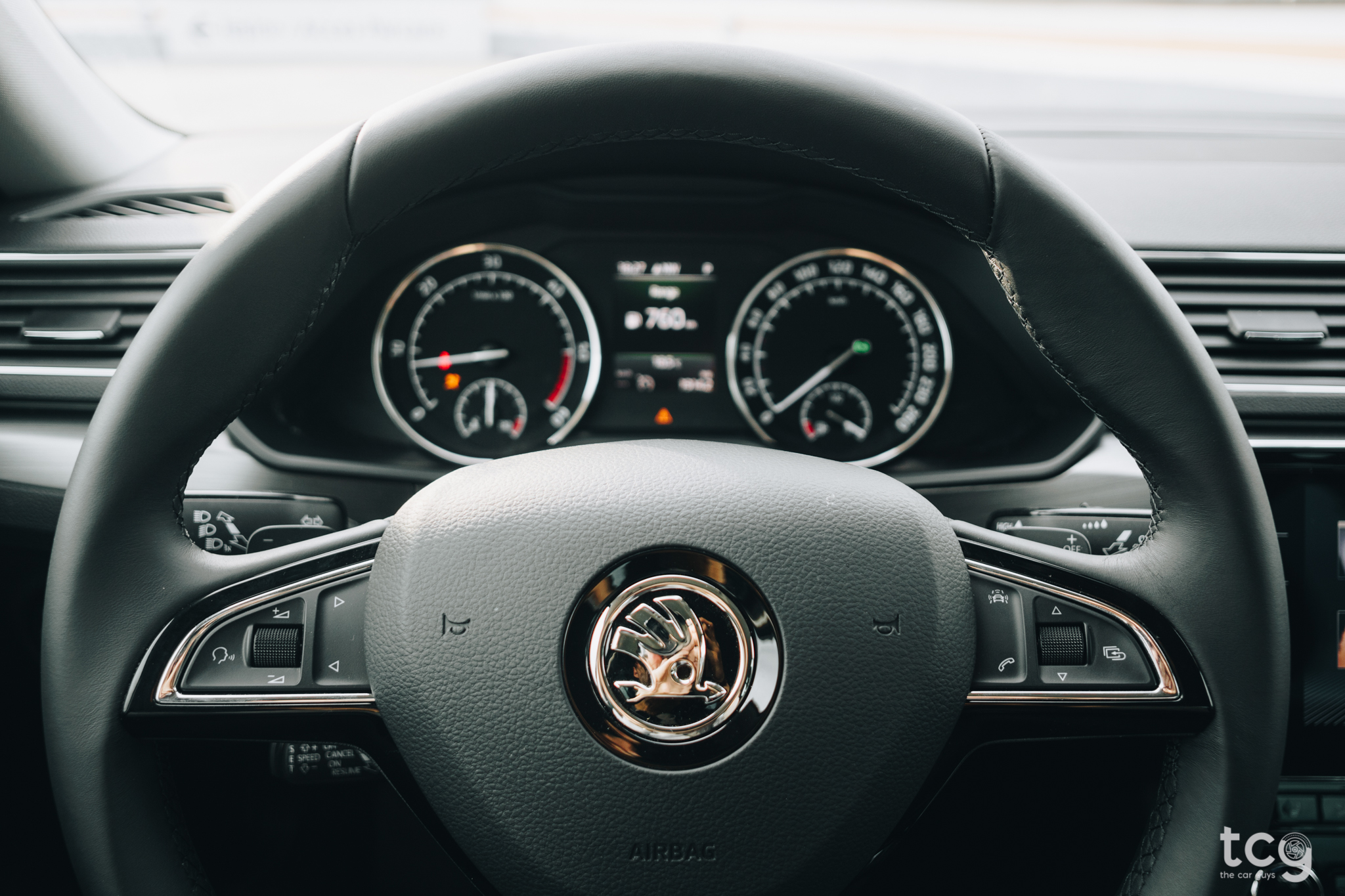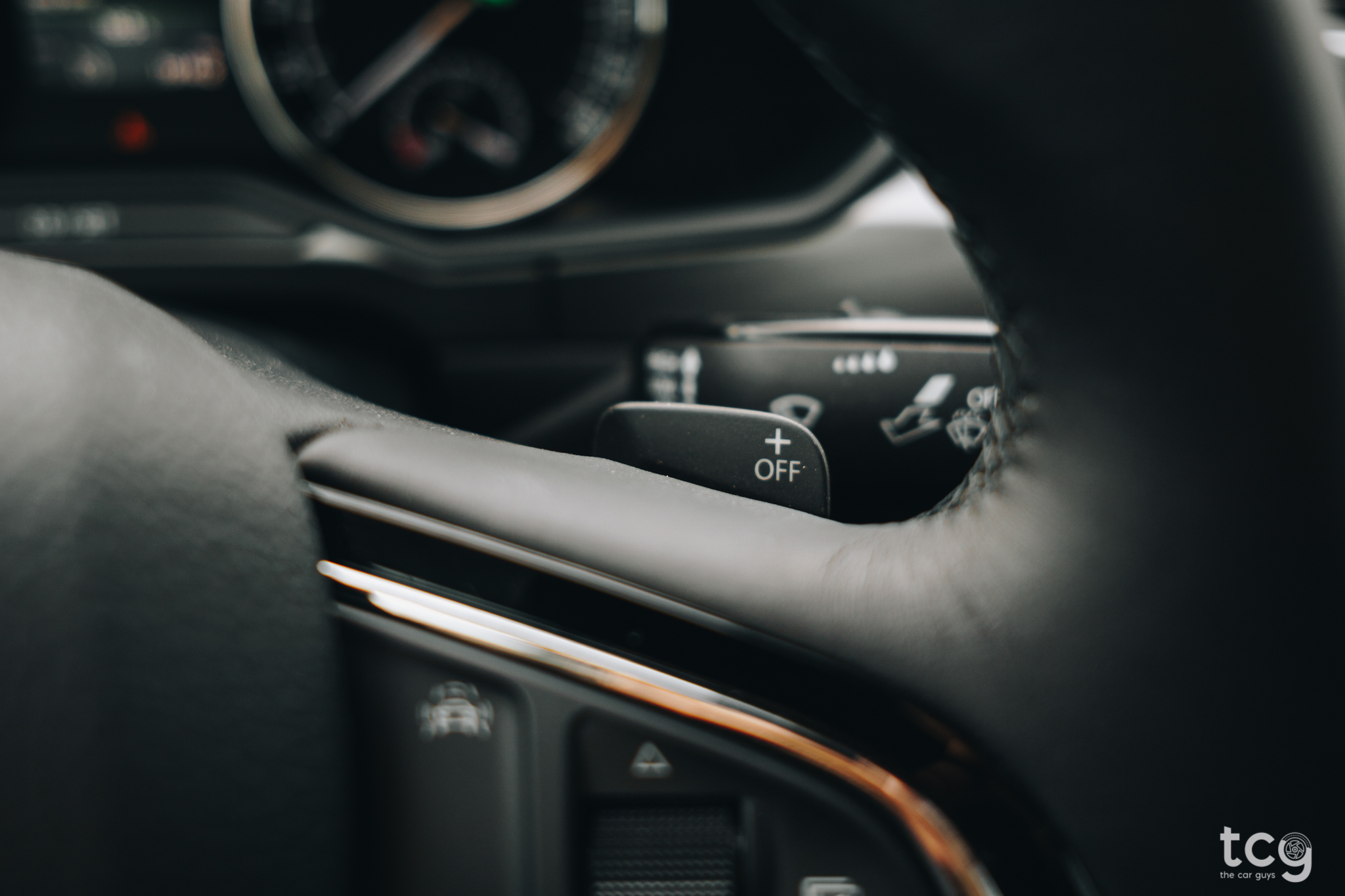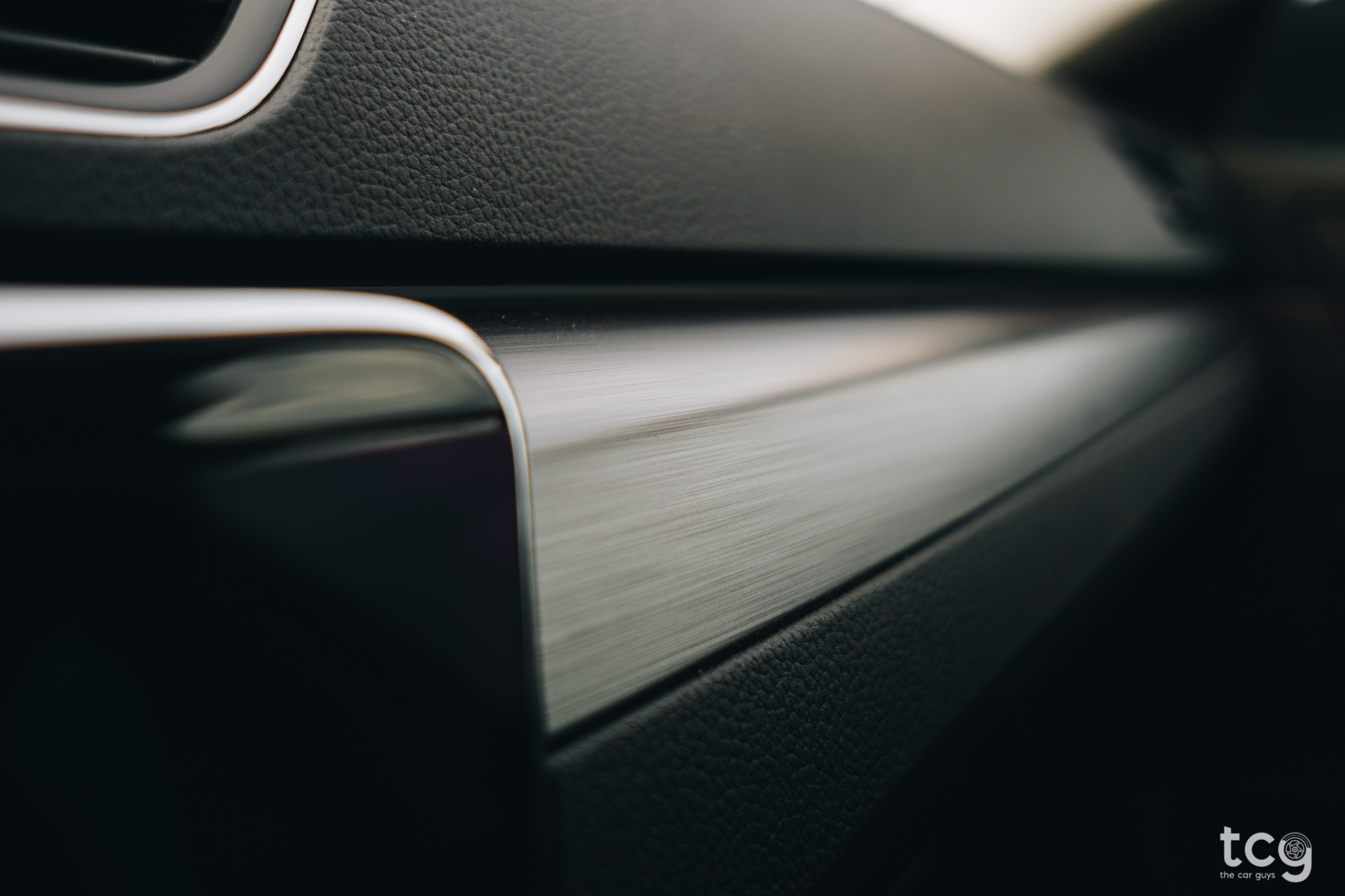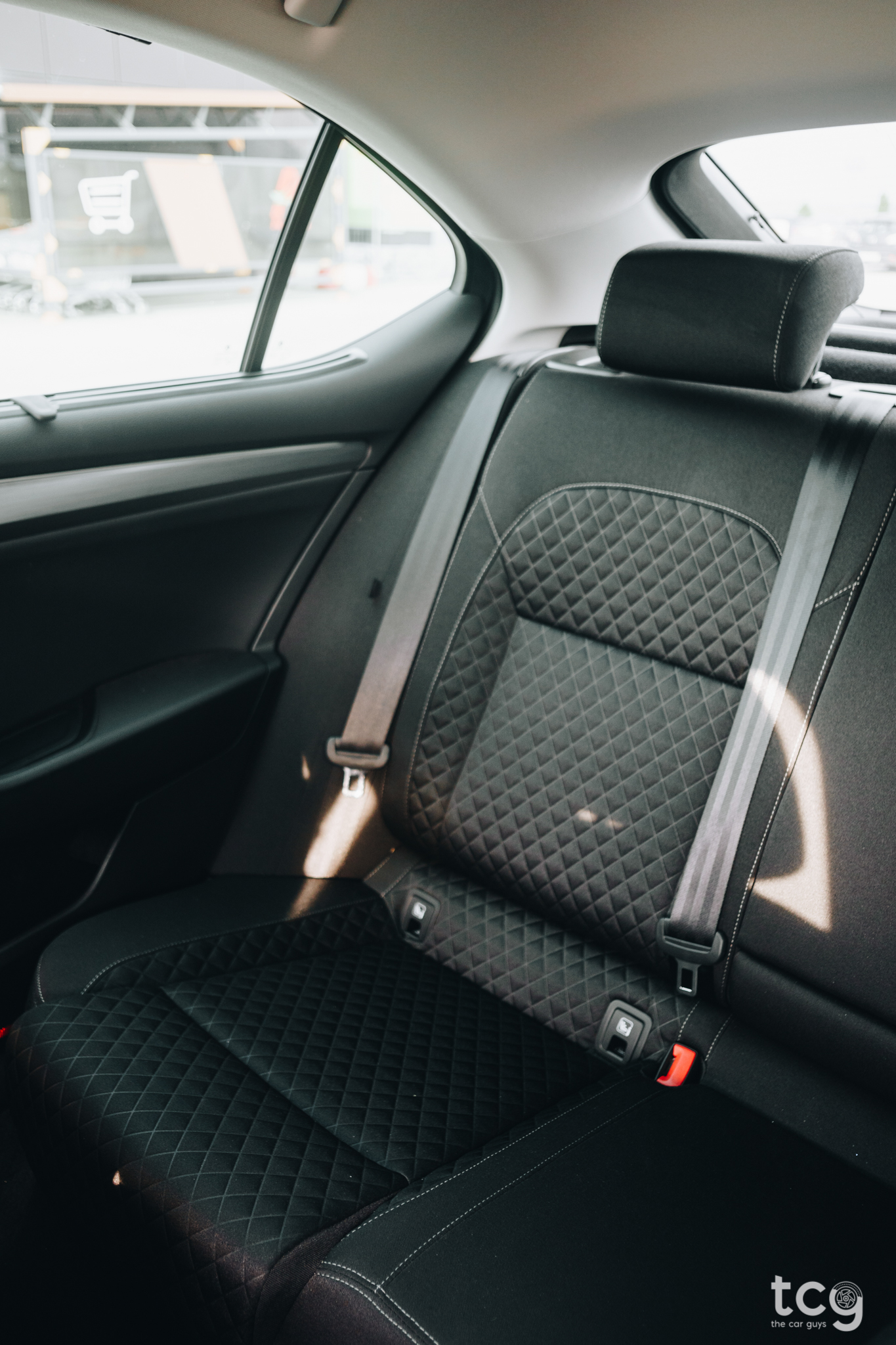 Room in the back is what this car is all about and to be frank, not many cars except for an S-Klasse, 7-Series or an A8 will offer you such a vast amount of leg/head room. I didn't spend too much time in the back but the time I did spend back there was pretty impressive. There's no bells and whistles, no screens, no tablets - simplicity at its finest!
The boot is a whooping 625 litres and the seats are split 60/40 - but with all the seats down, there's no flat load bay so it's kind of tricky to load larger/heavier items but, on the upside, you can get a raisable false floor which levels things out!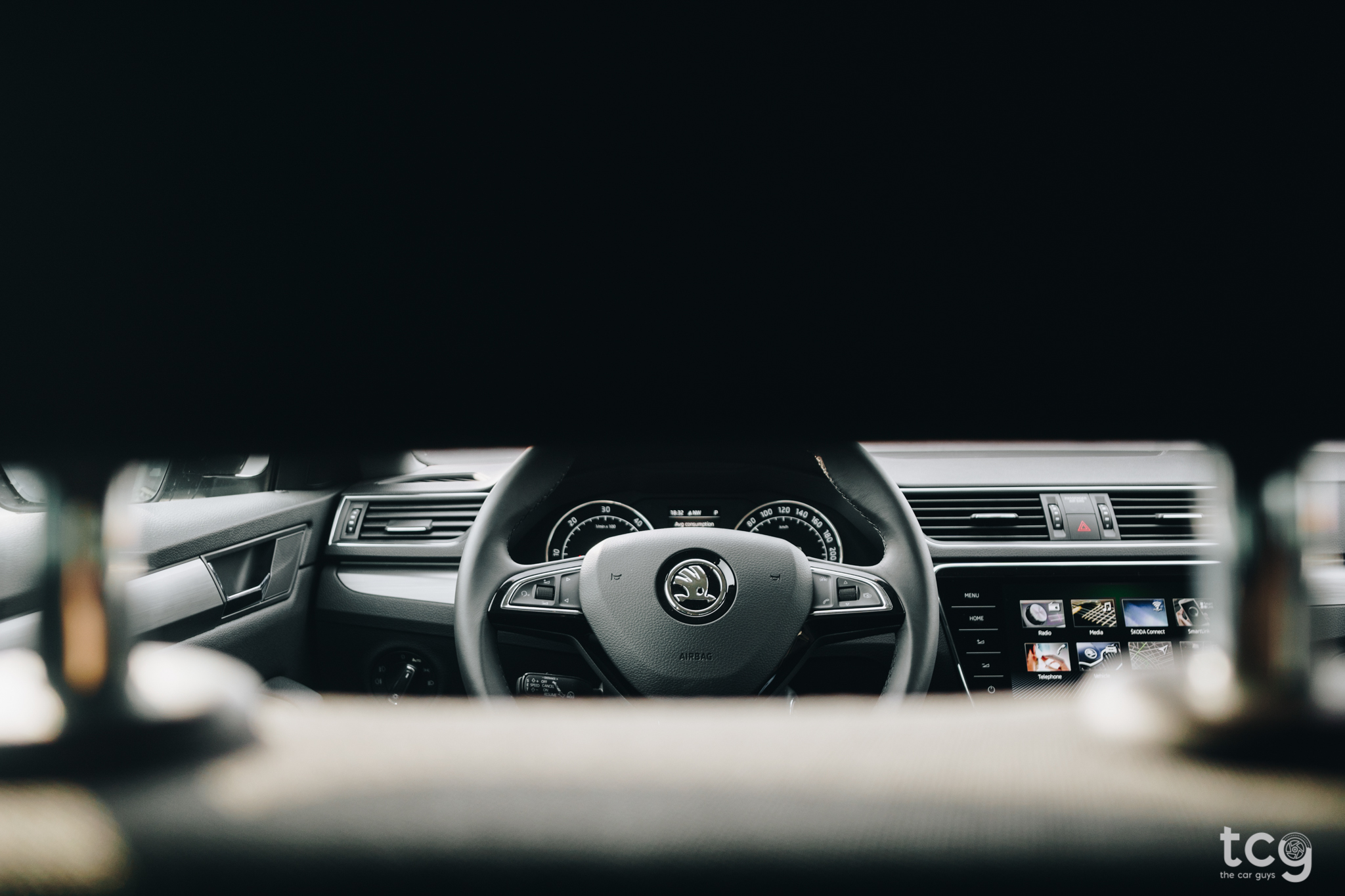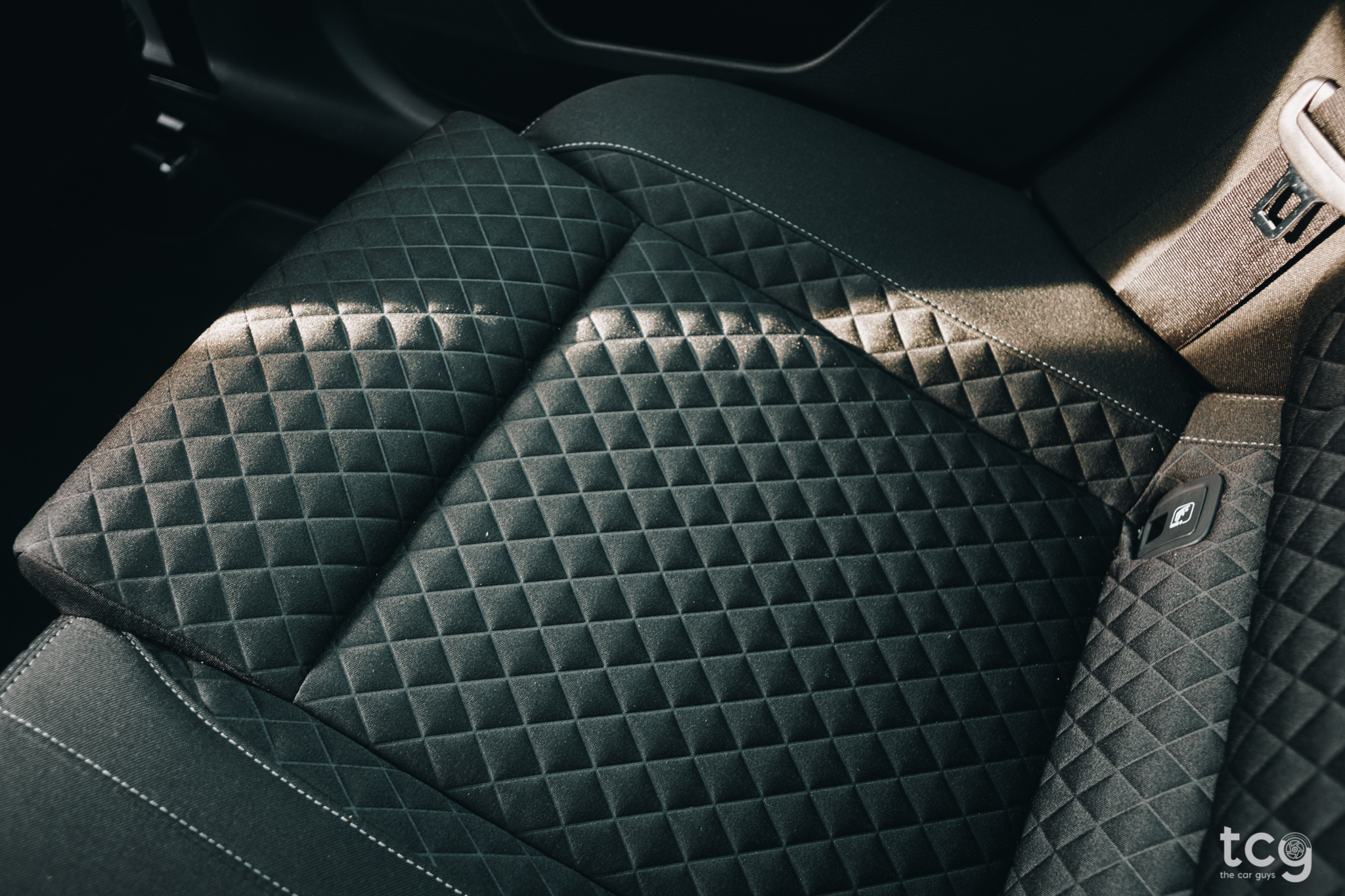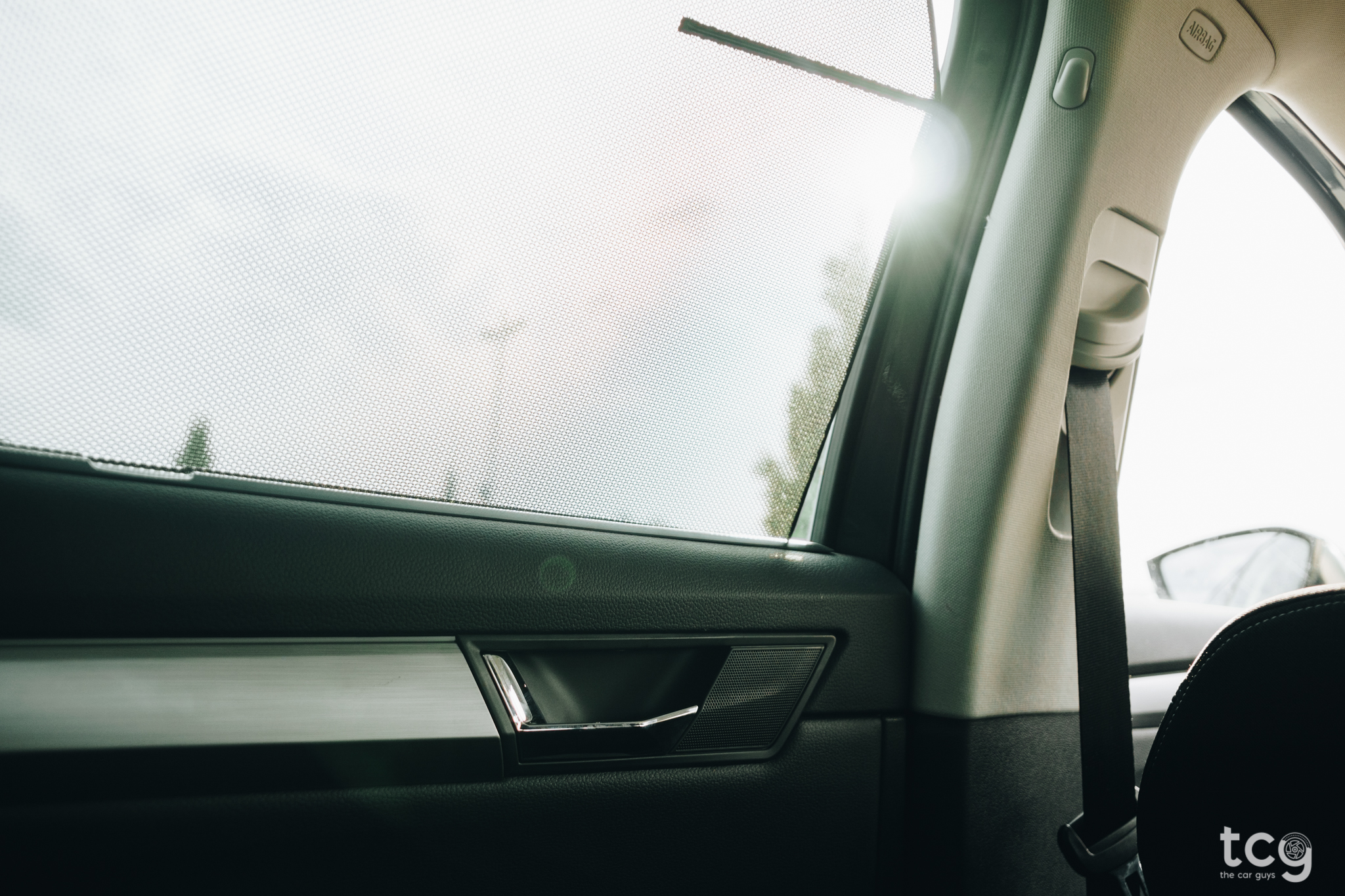 There's also a bonus - the Skoda Superb has umbrellas in the front doors, an ice scraper where the fuel filler cap is and the boot light also doubles as a torch (it's magnetic). How cool is that?
---
3 things I really like about the Superb:
How great the interior quality is!

How roomy it is in the back.

How decently priced it is and how cheap it is to run!
---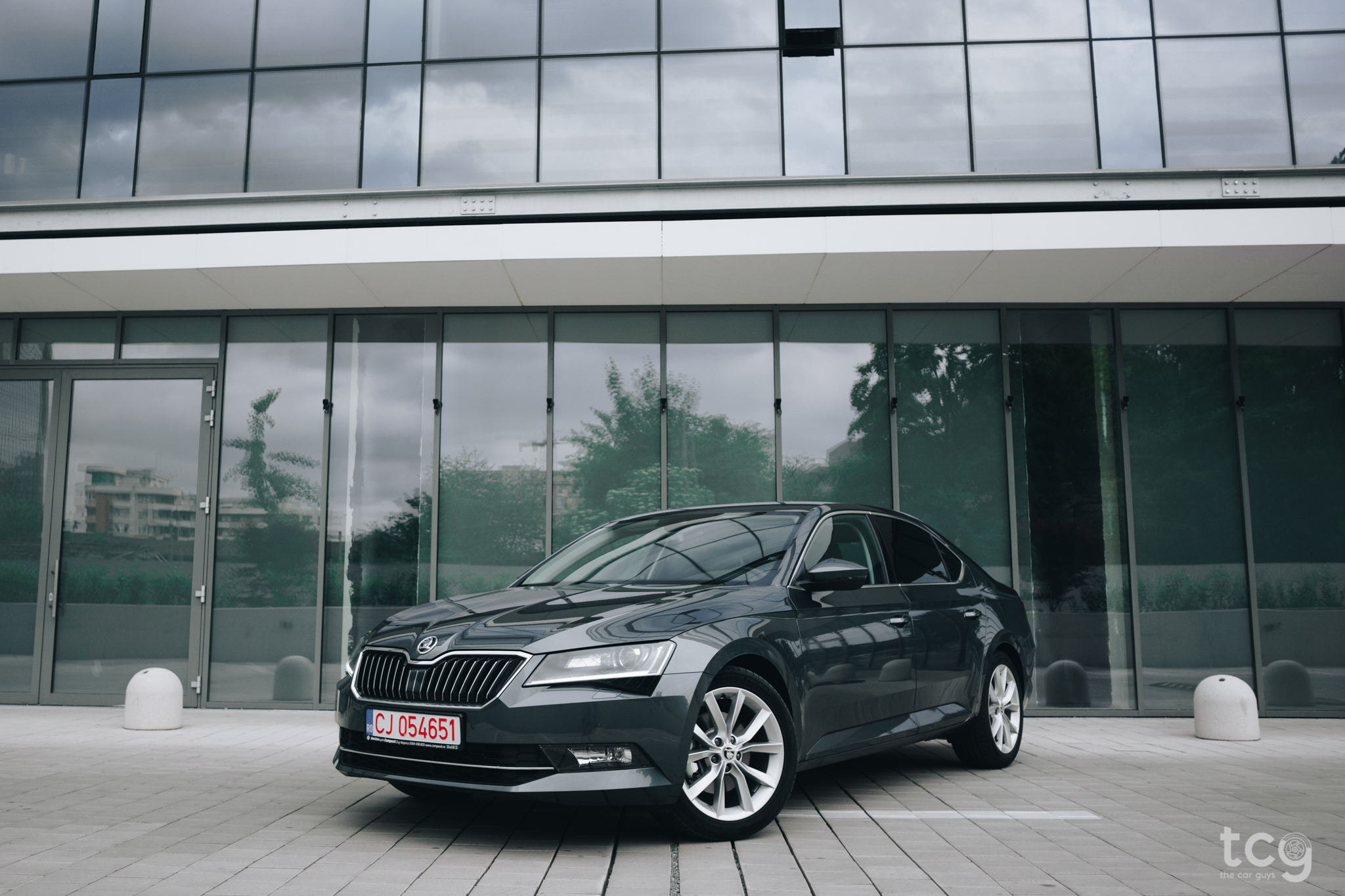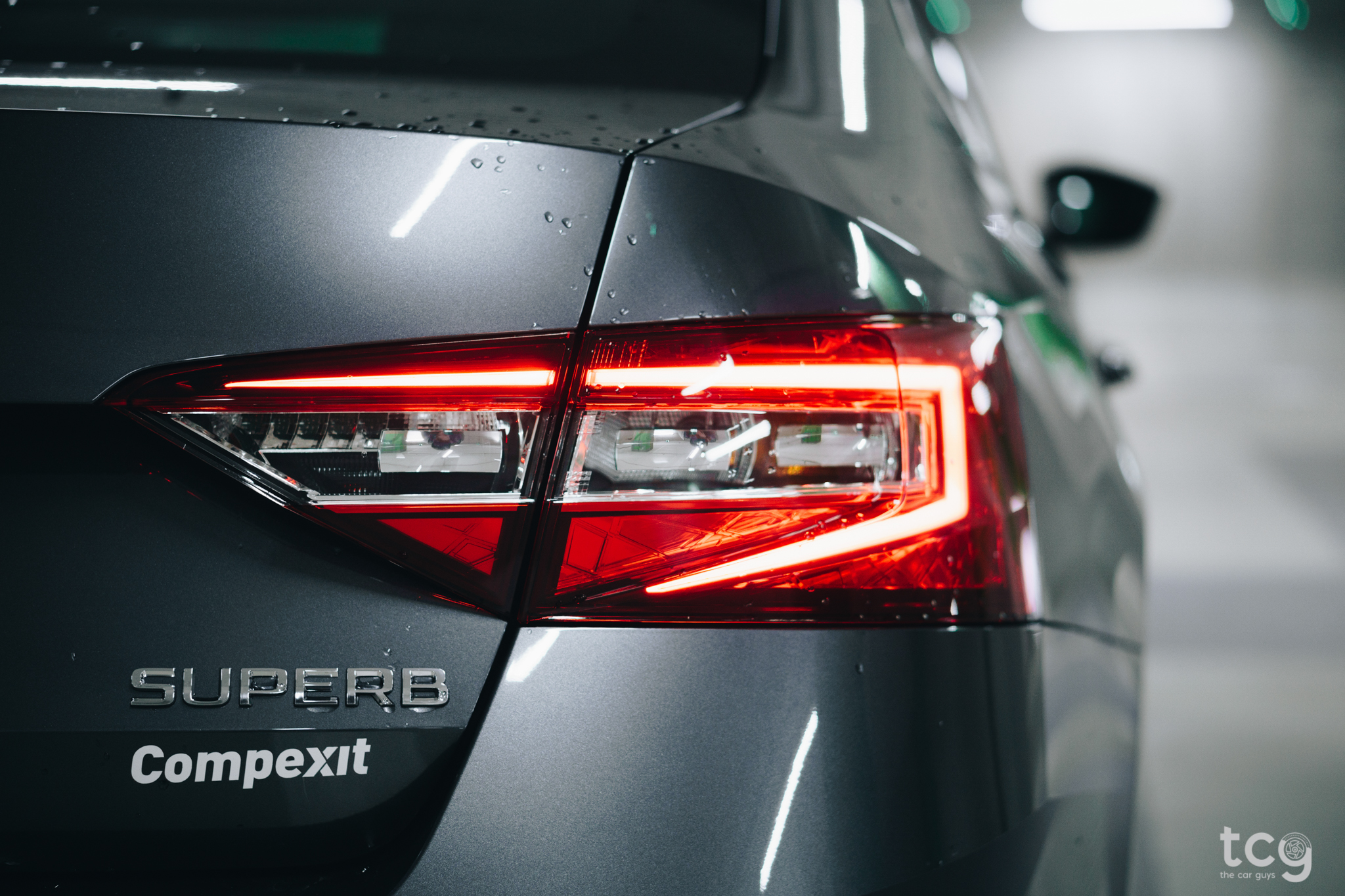 ---
3 things I really don't like about the Superb:
The feedback through the steering wheel could be improved.

Some options are pretty expensive!

The engine choices are not ideal.
---
Would I get this car? Yes - it's great value for money, it's cheap to run but if I were to get one, I'd get a more powerful engine.
---
Price of the tested model: 34,130 Euro (VAT Included).
Engine and Gearbox: 2.0 diesel unit – 150HP (340NM of torque) with 6-speed DSG automatic gearbox.
---
Thank you Compexit Skoda Cluj-Napoca for lending us the car.
Photos by: Clau Morar
---