Yes, the title sounds a little harsh - but it's true. This is the first time I've ever driven a Subaru and I can't say I was disappointed because I didn't really know what to expect - I also can't say I was very impressed as the car is good at a lot of things, but doesn't excel at any of them.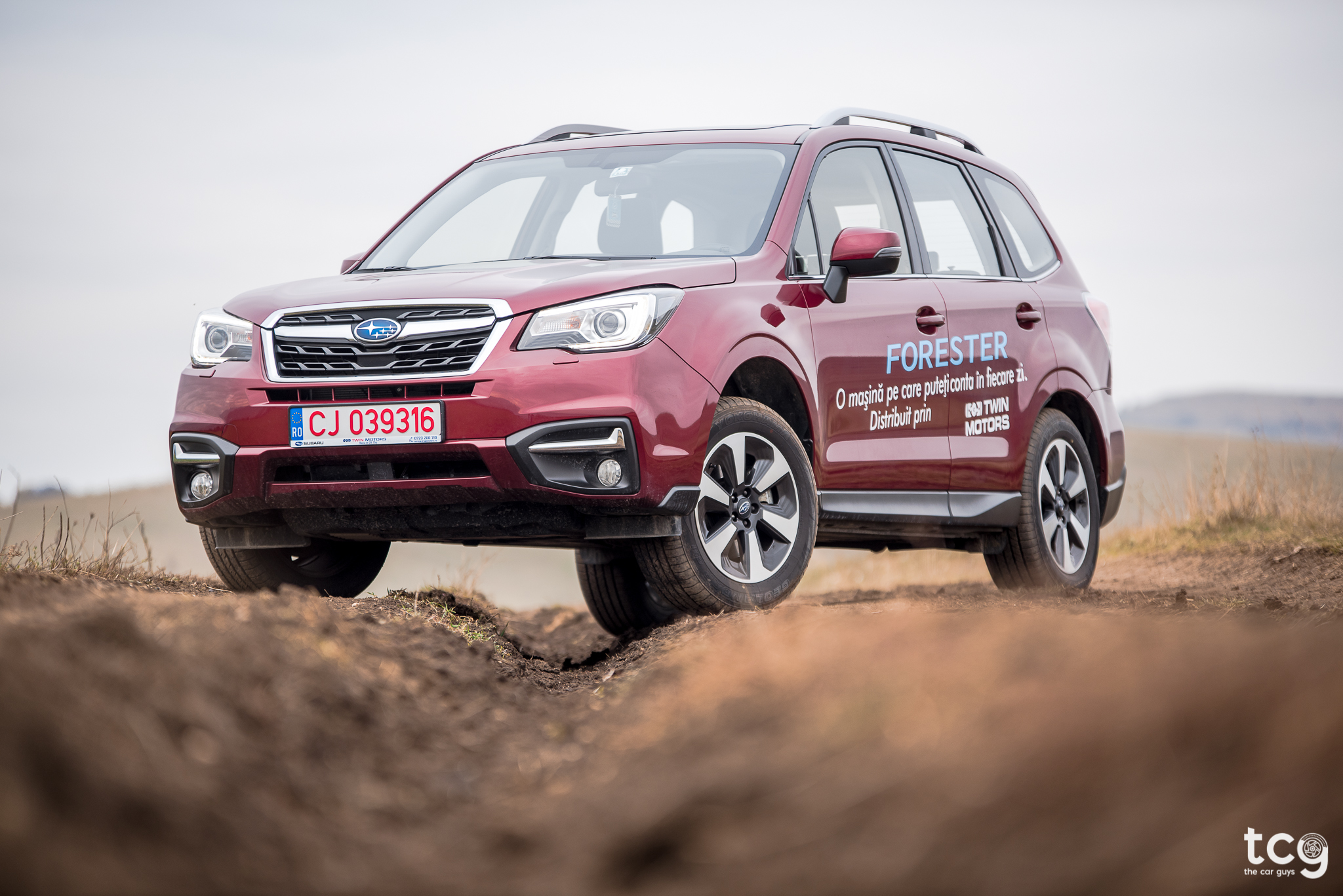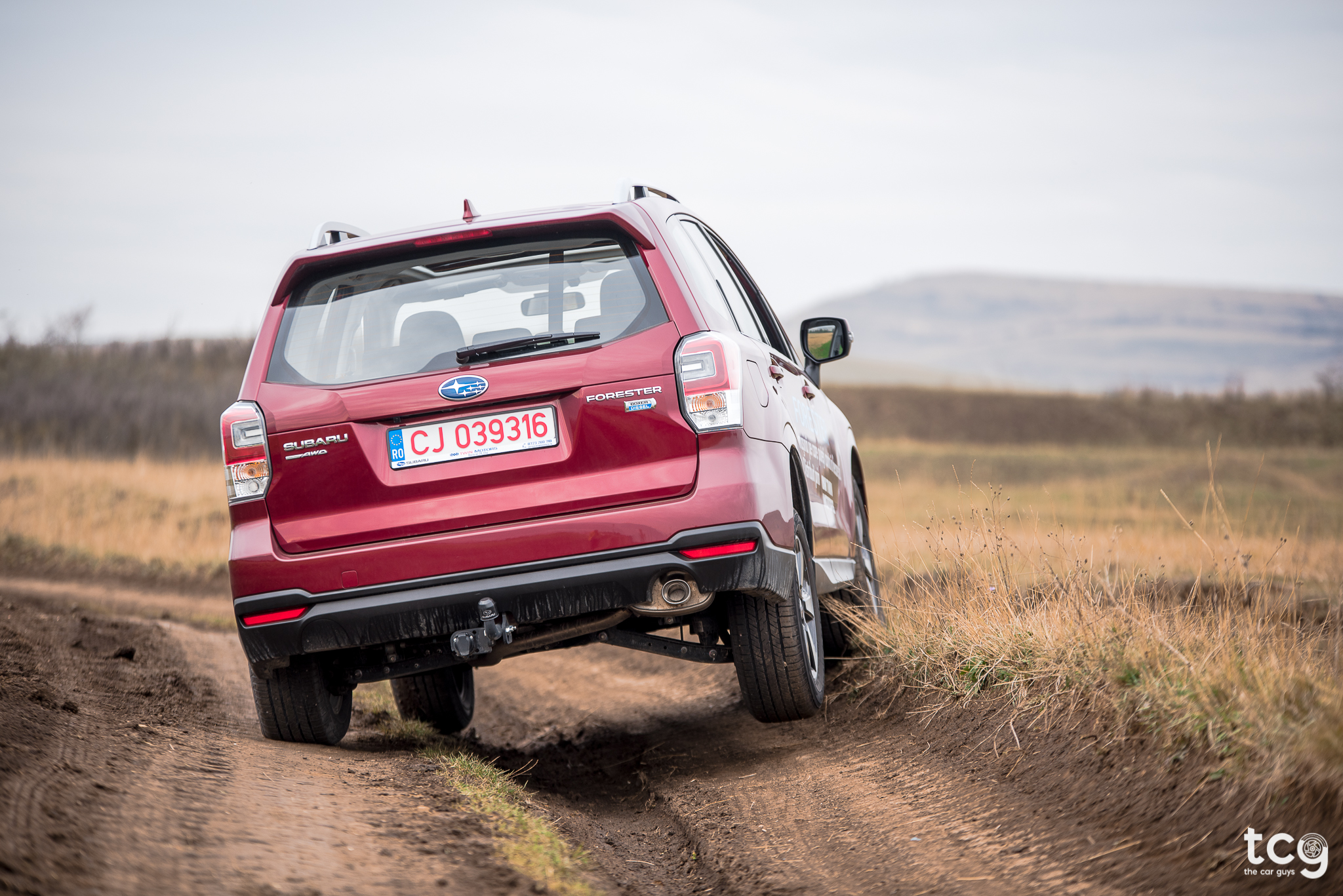 The Forester looks good! I like the fact that there's no monkey business here - it looks like a very rugged, functional SUV. It's marginally larger than the previous model and it's now up against popular mainstream models such as the Nissan X-Trail, Skoda Kodiaq and others. What do you think of the Forester's looks? Yay or Nay?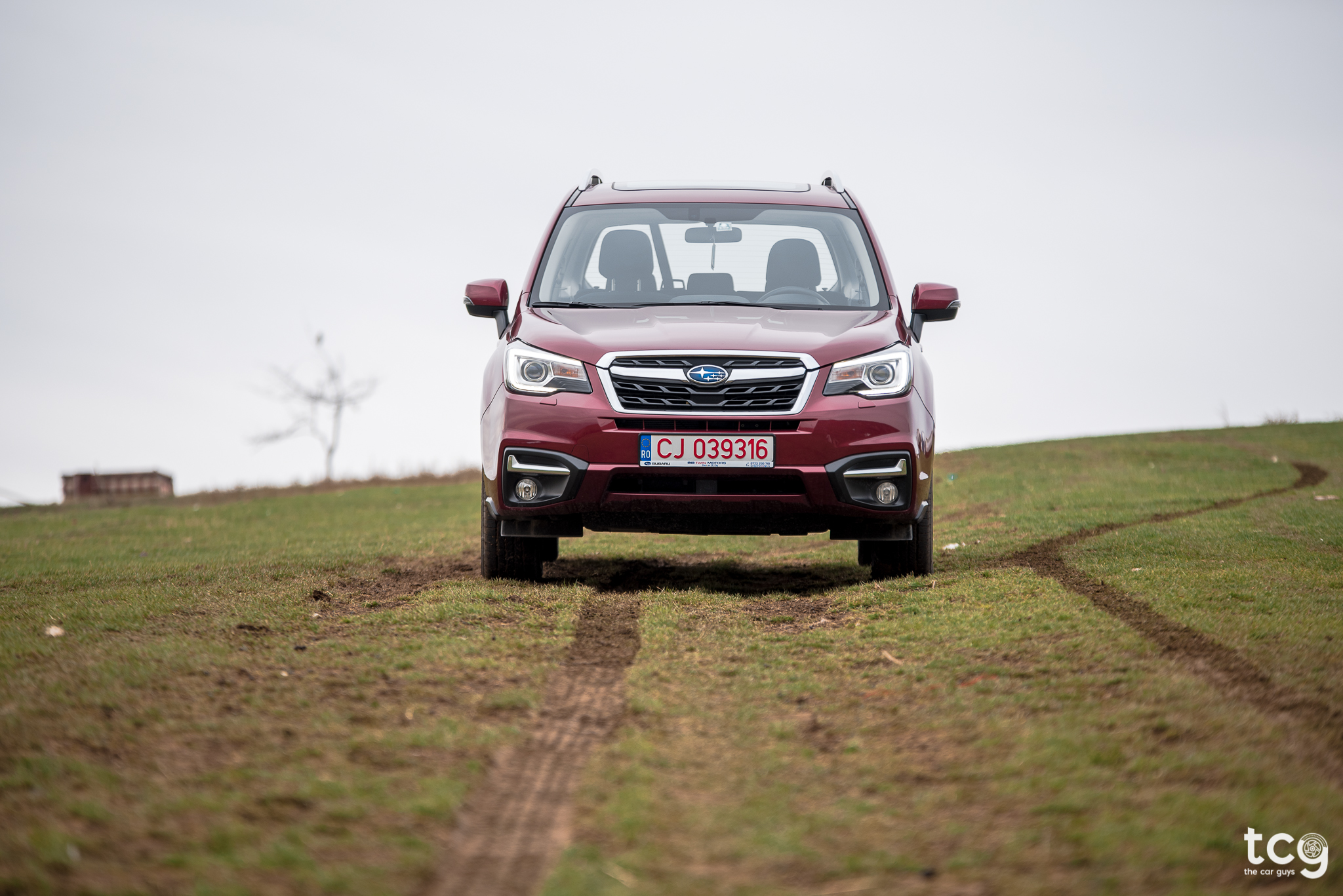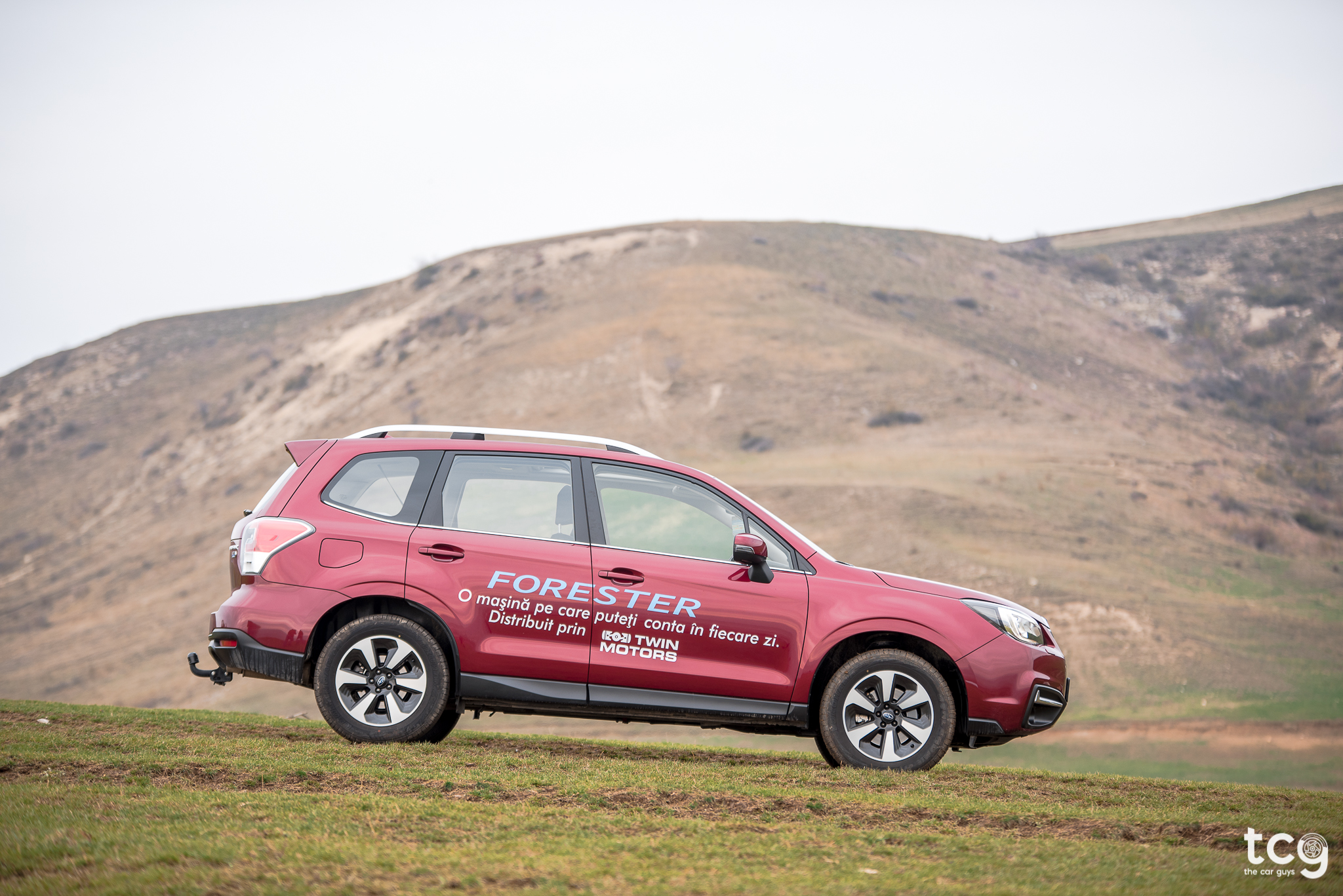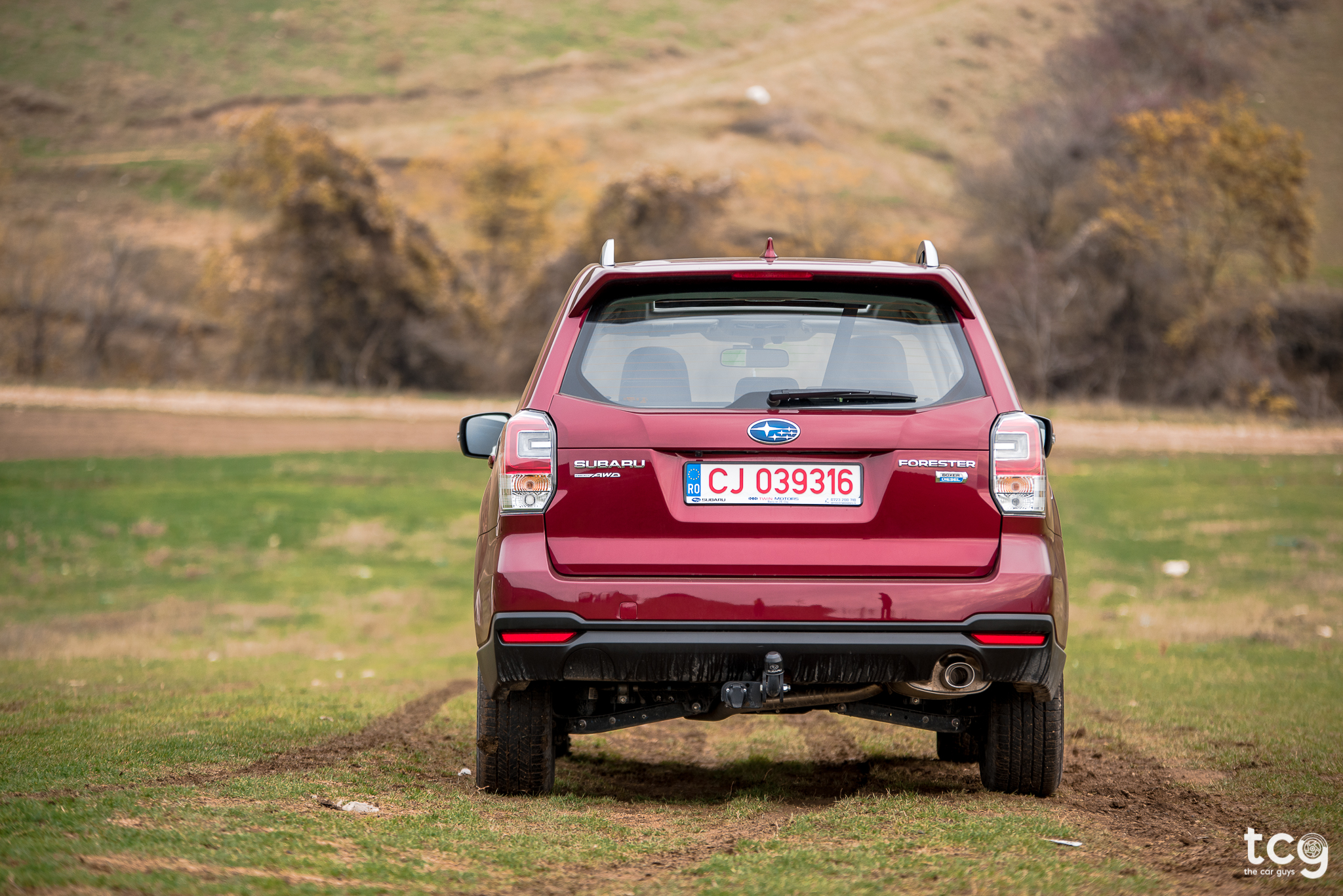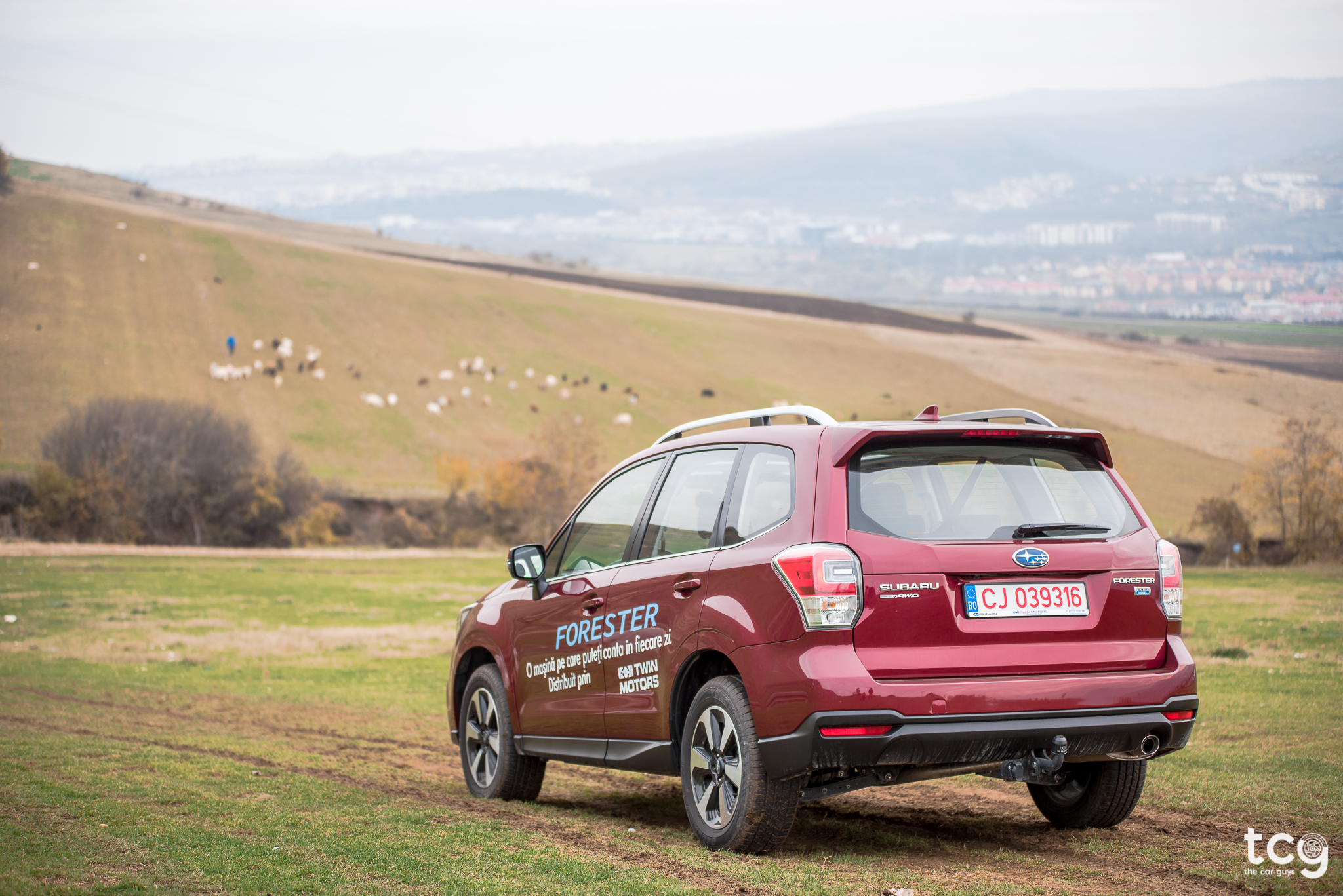 Performance wise, I can't complain - we had the 2.0 Diesel with 147HP and 350NM of torque which is more than enough for most people but I felt it was a little underpowered, it kind of lacks low and mid-range punch. It pulls strongly, don't get me wrong, making it impressively flexible. The Forester can also tow up to 2000kgs and if you're planning on doing so, you're definitely much better off with the diesel than the petrol engine. It's also pretty smooth and quiet but it does start to make a racket when you go past 3000 RPM - not that I mind, I like a good sounding diesel and this Boxer unit sure does sound good!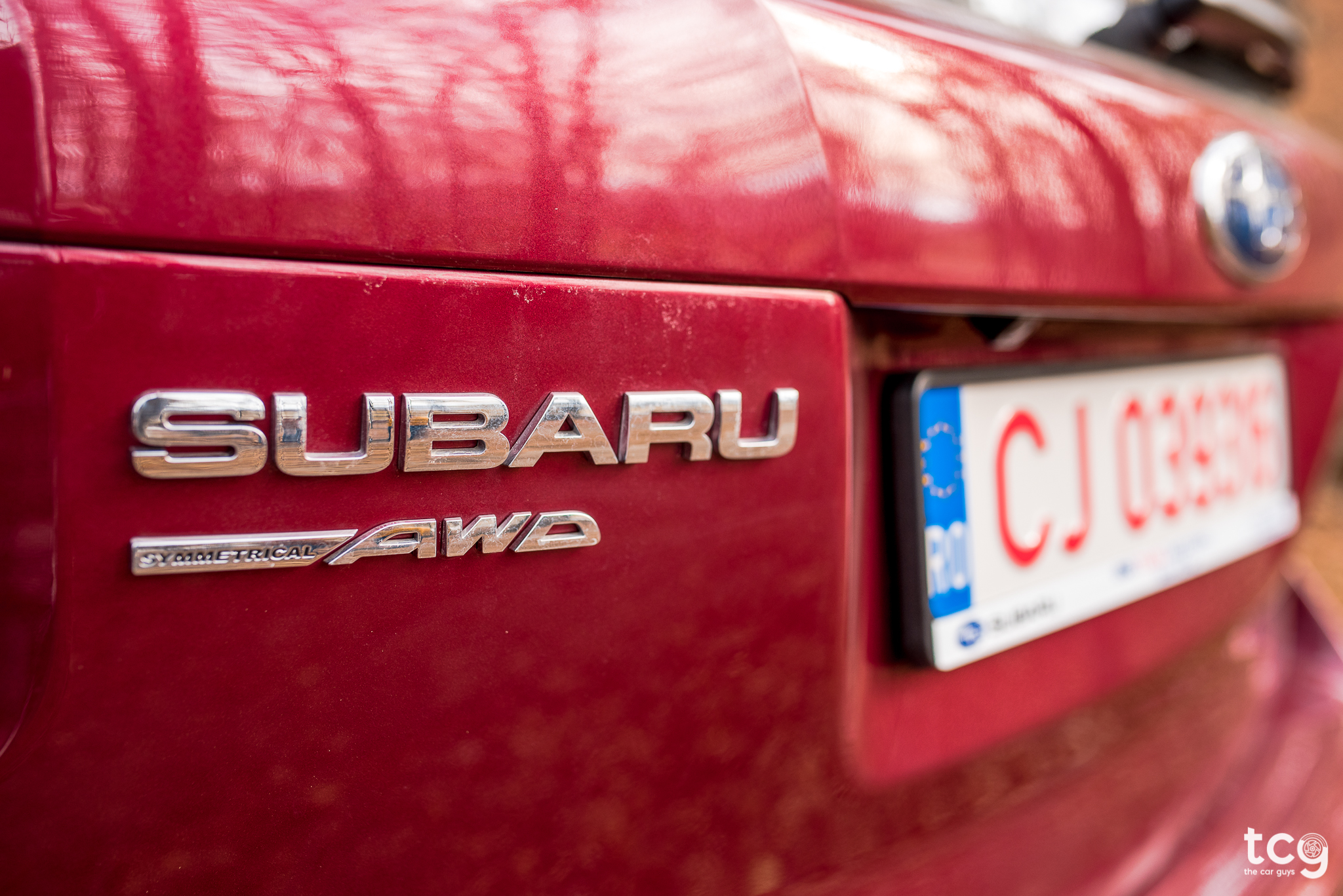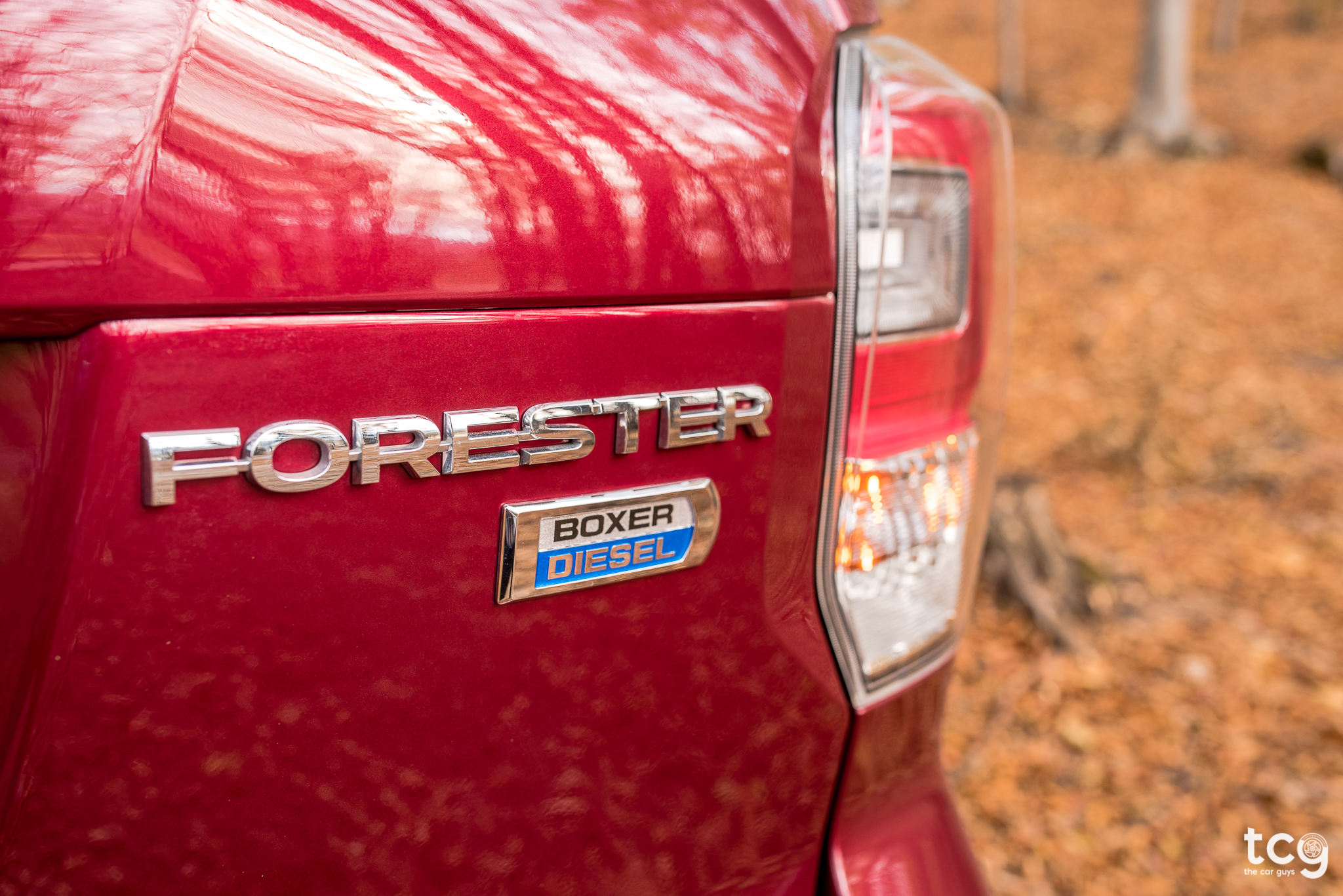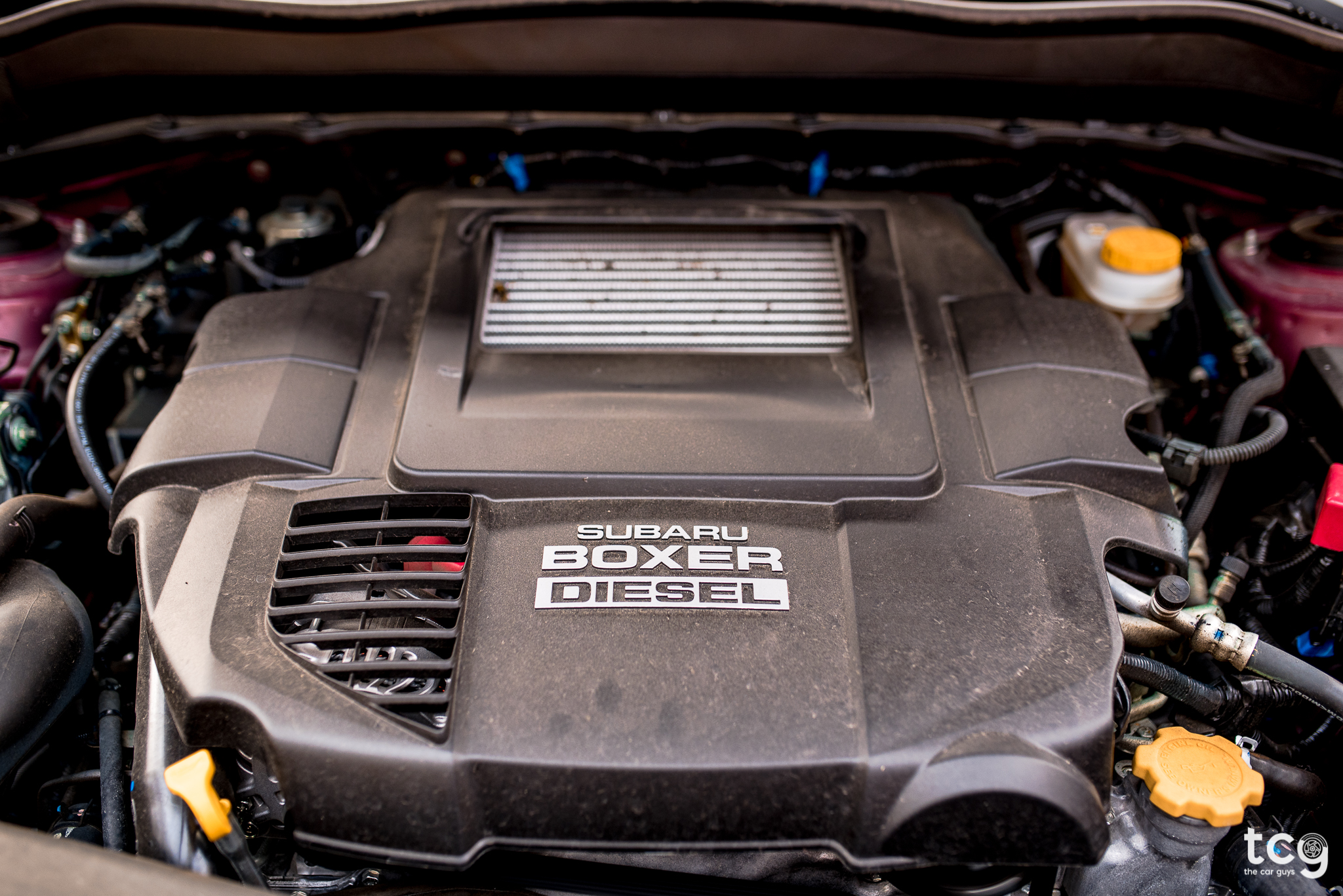 Even though Subaru has a rich heritage in the World Rally Championship, prospective customers and thrill-seekers will feel a little disappointed with the Forester's ride and handling. With all-wheel drive as standard the car has lots of grip, and it's a very decent off-roader too, but the steering is mush and slow. The soft suspension is good at dealing with bumps and potholes, but it has a very fidgety ride at low speed. One thing I noticed that I didn't really like is the fact that it leans heavily in bends, dives under braking and generally bounces around over most surfaces making for a not so comfortable ride.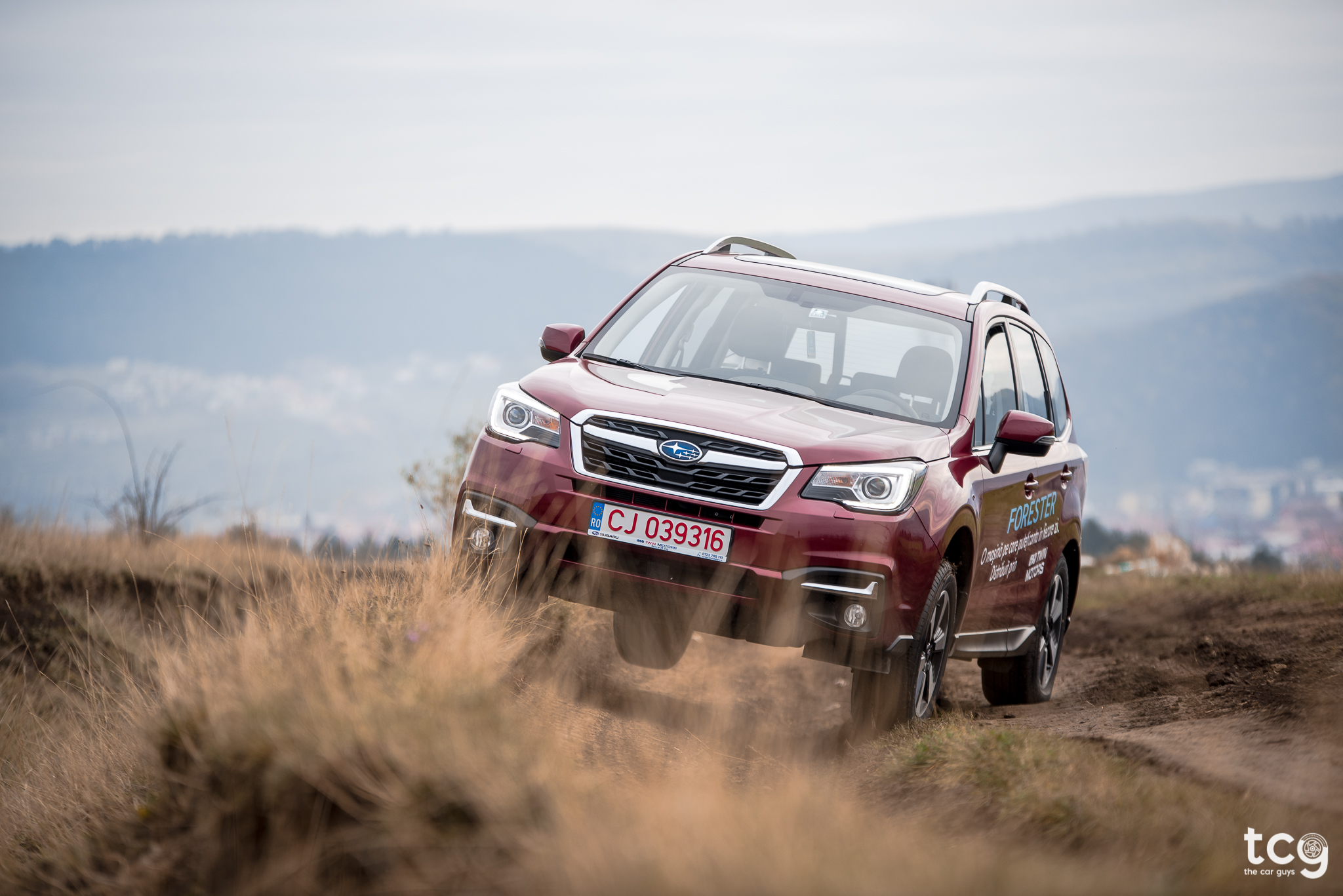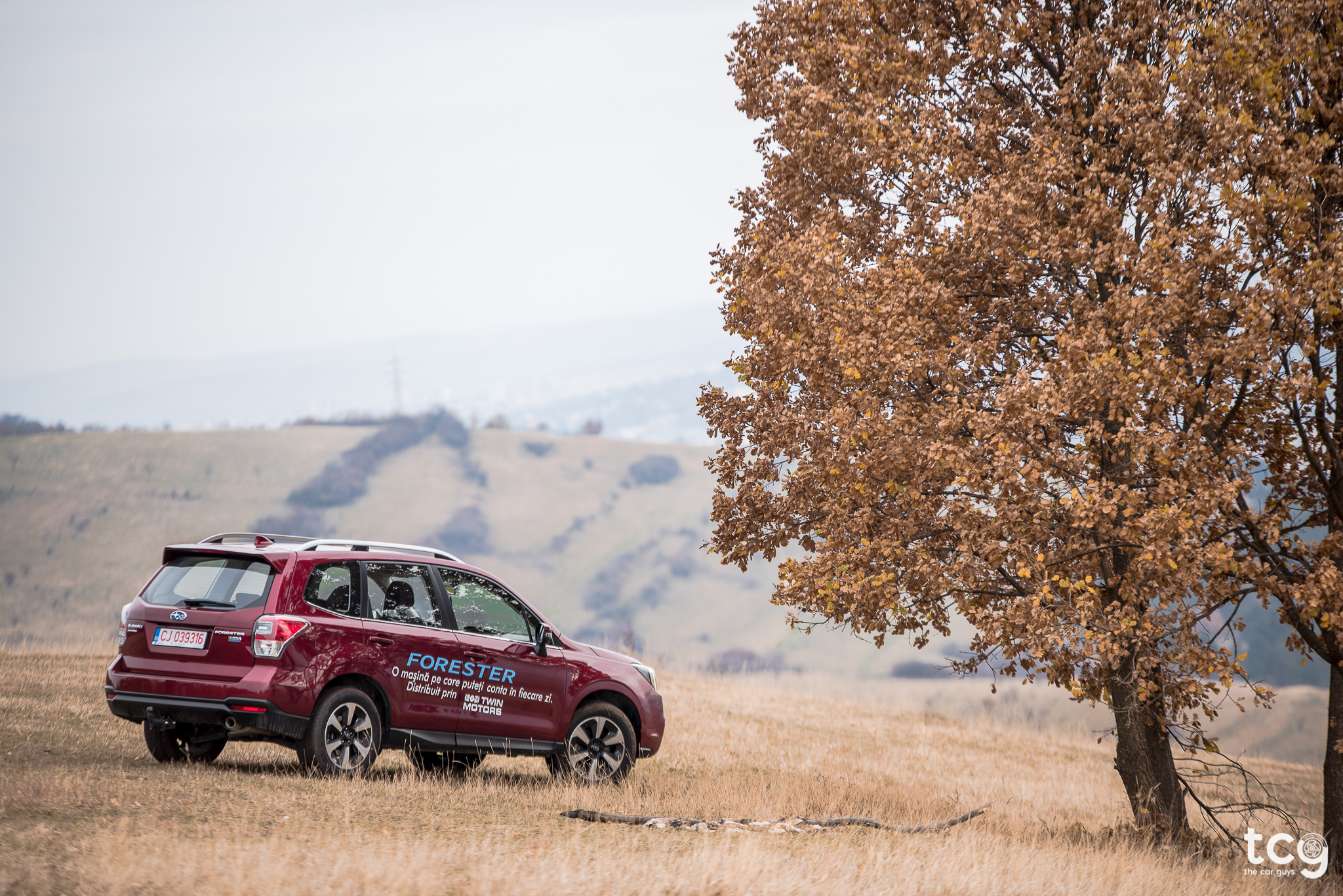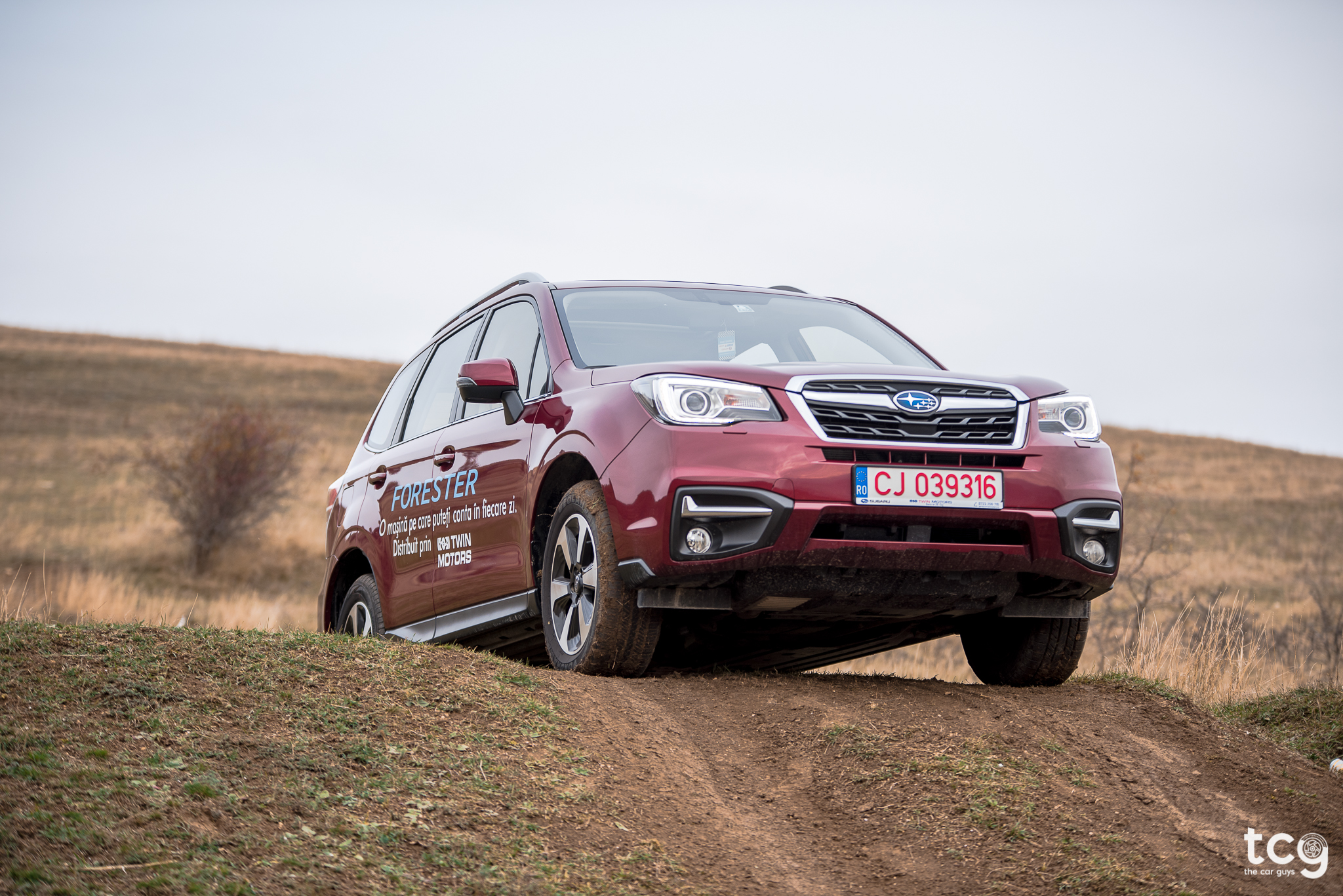 The Forester is equipped with an X-Mode function to give it some serious off-road capability, and it's really good. That feature is only available on cars equipped with the CVT automatic gearbox and while this is not a full differential lock 4x4 system, the traction management is still pretty clever. X-Mode can only be used at speeds below 40km/h and when activated it automatically plays around with engine throttle, transmission and electronic stability control to increase traction. It also adds a hill decent feature which is pretty nifty when off-roading.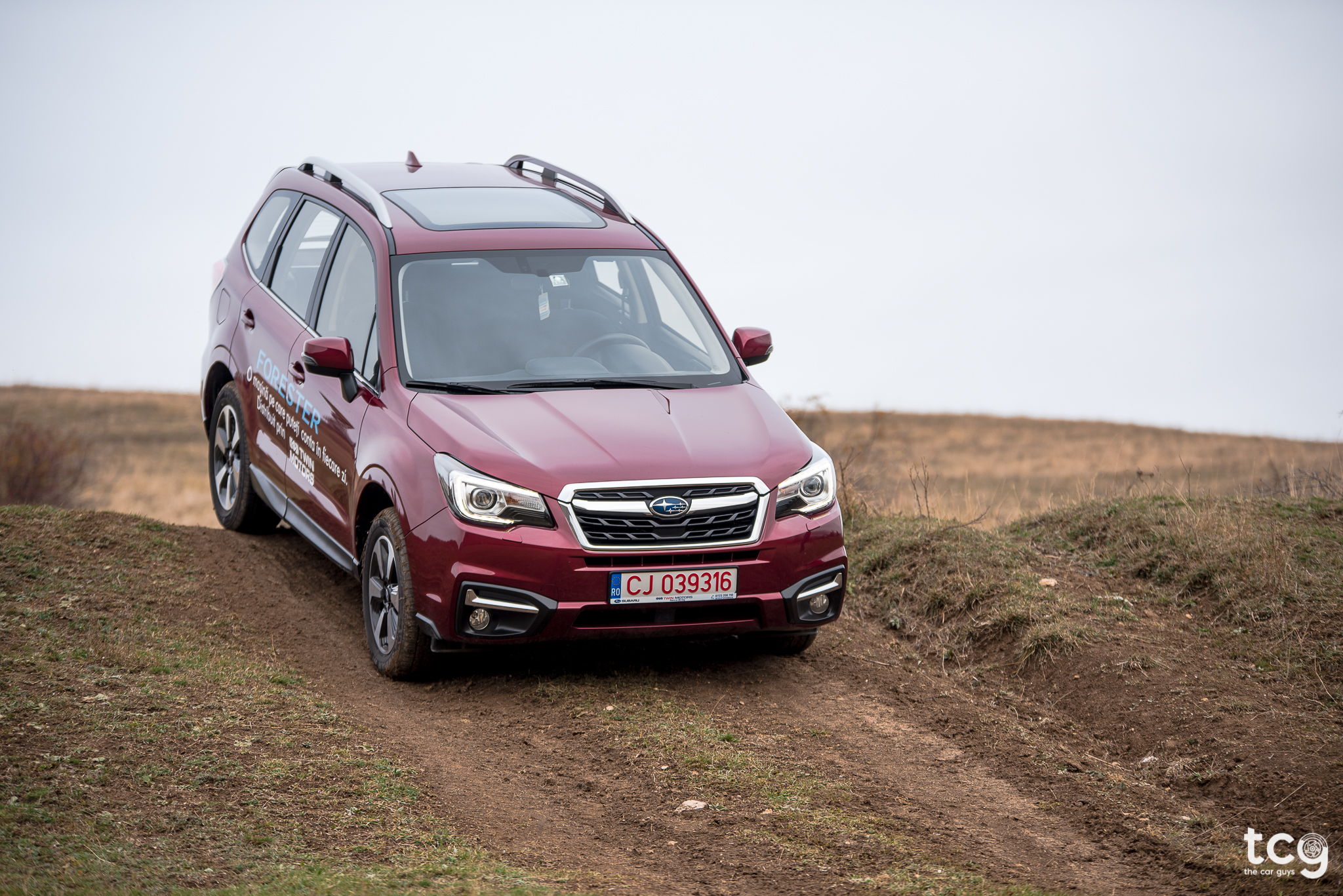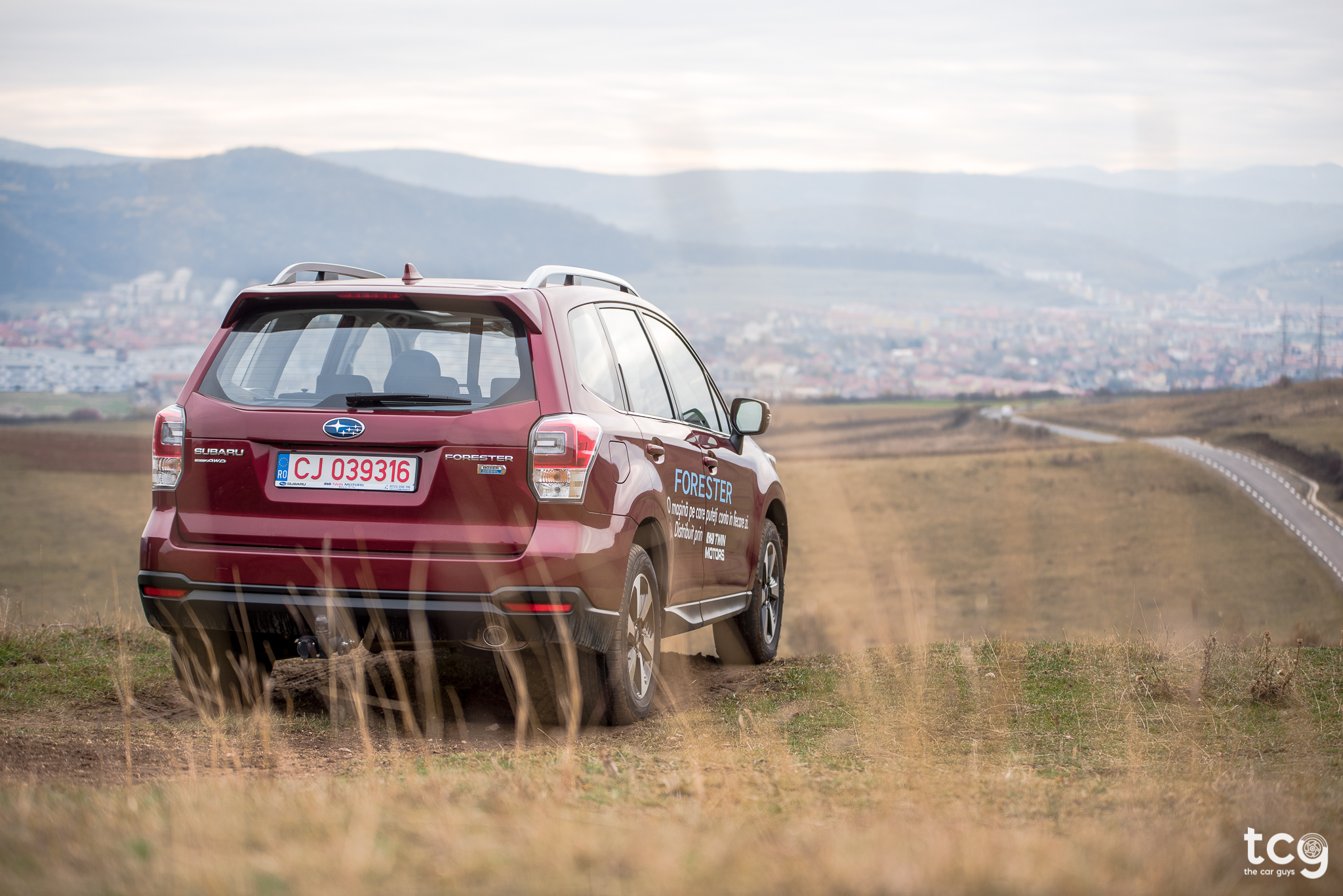 Moving to the interior we find that the build quality is good, but the materials used feel pretty low quality; the entire cabin is filled with hard and scratchy plastics, and not particularly that attractive. Let's call it functional, shall we? The infotainment system is, in my experience at least, easy to use but runs some pretty dated graphics and the responsiveness is annoyingly slow. The screen is quite far away from the driver, which makes it a bit tricky to operate accurately while driving and it also doesn't have any of the recent connectivity features such as Android Auto and Apple CarPlay - bummer!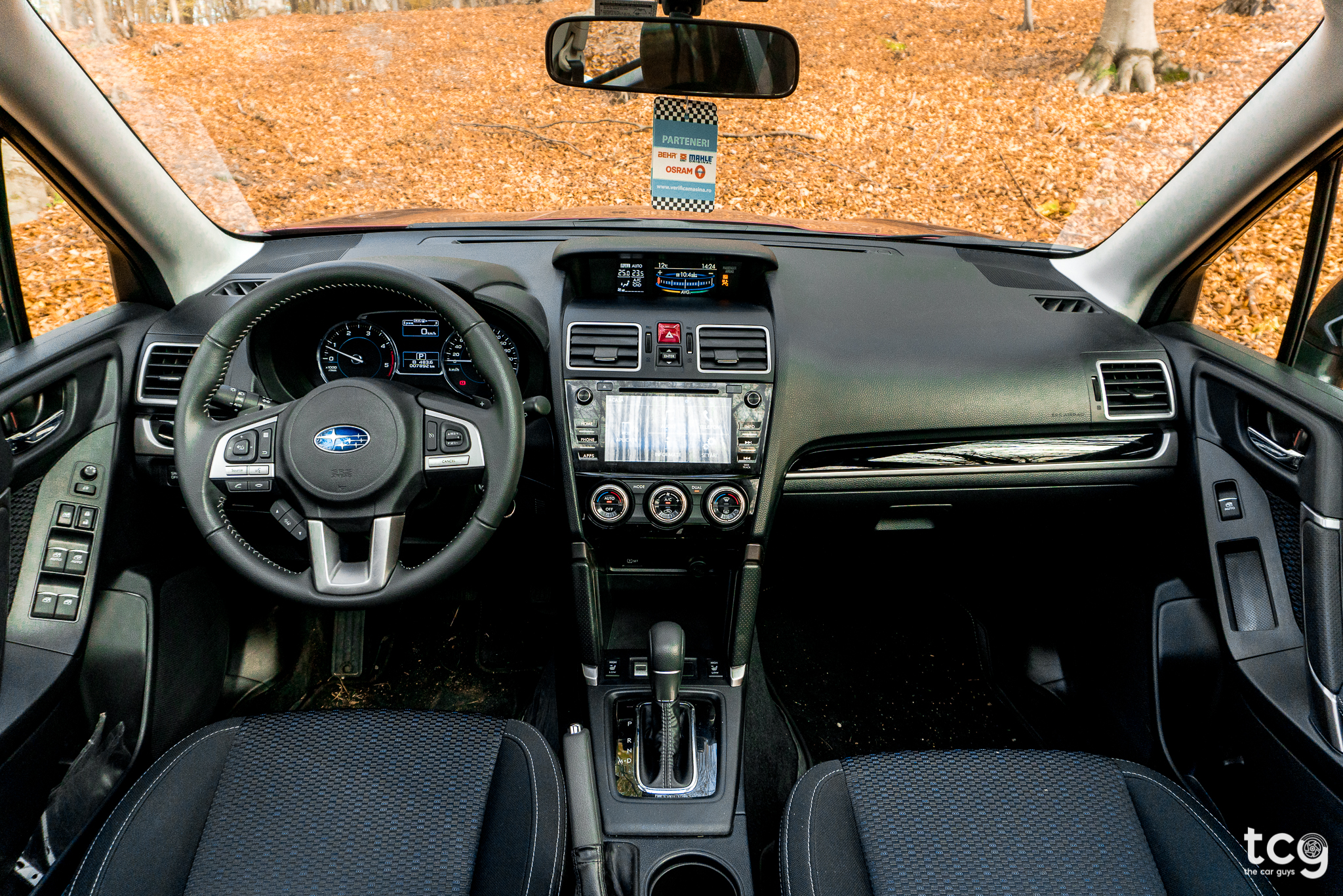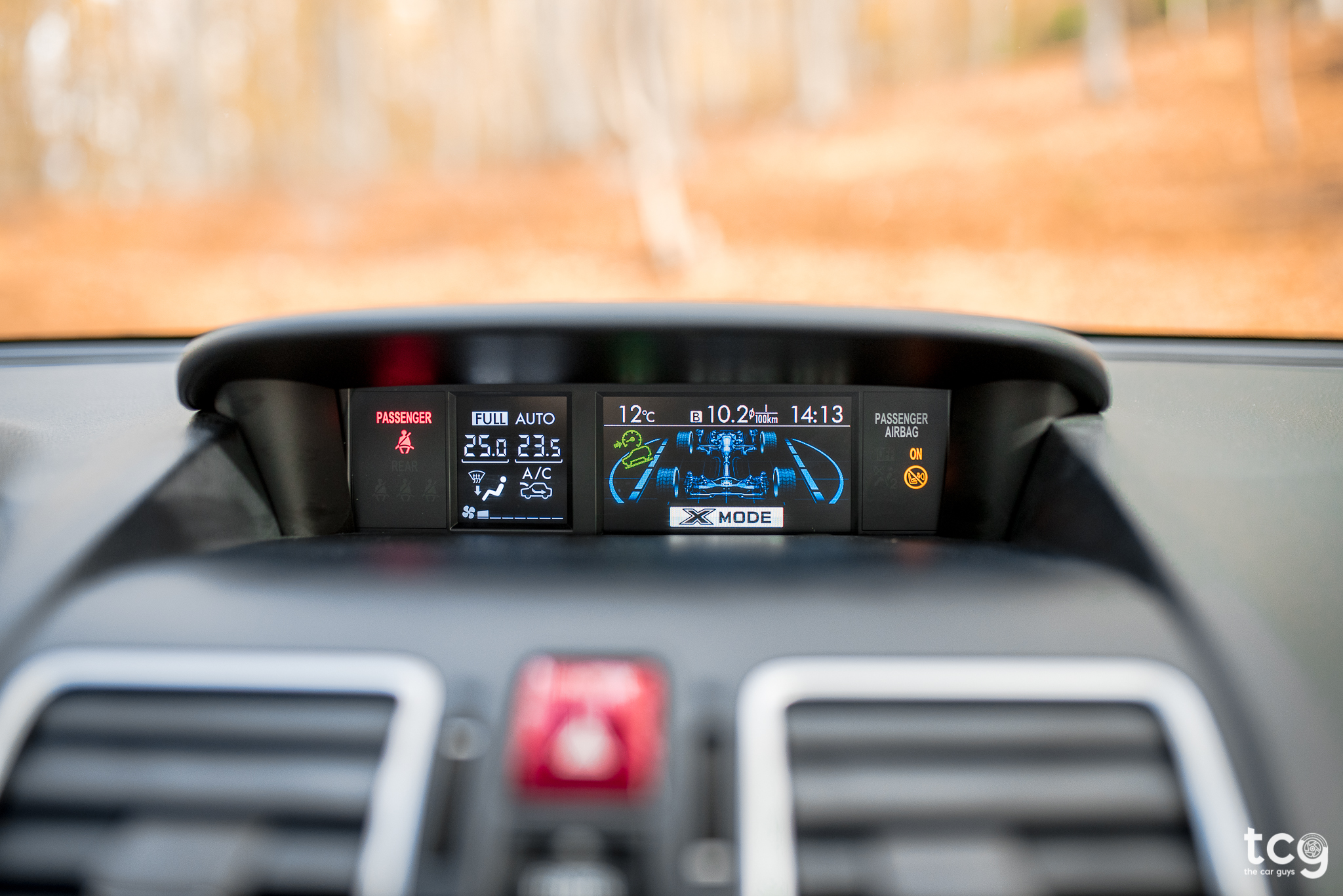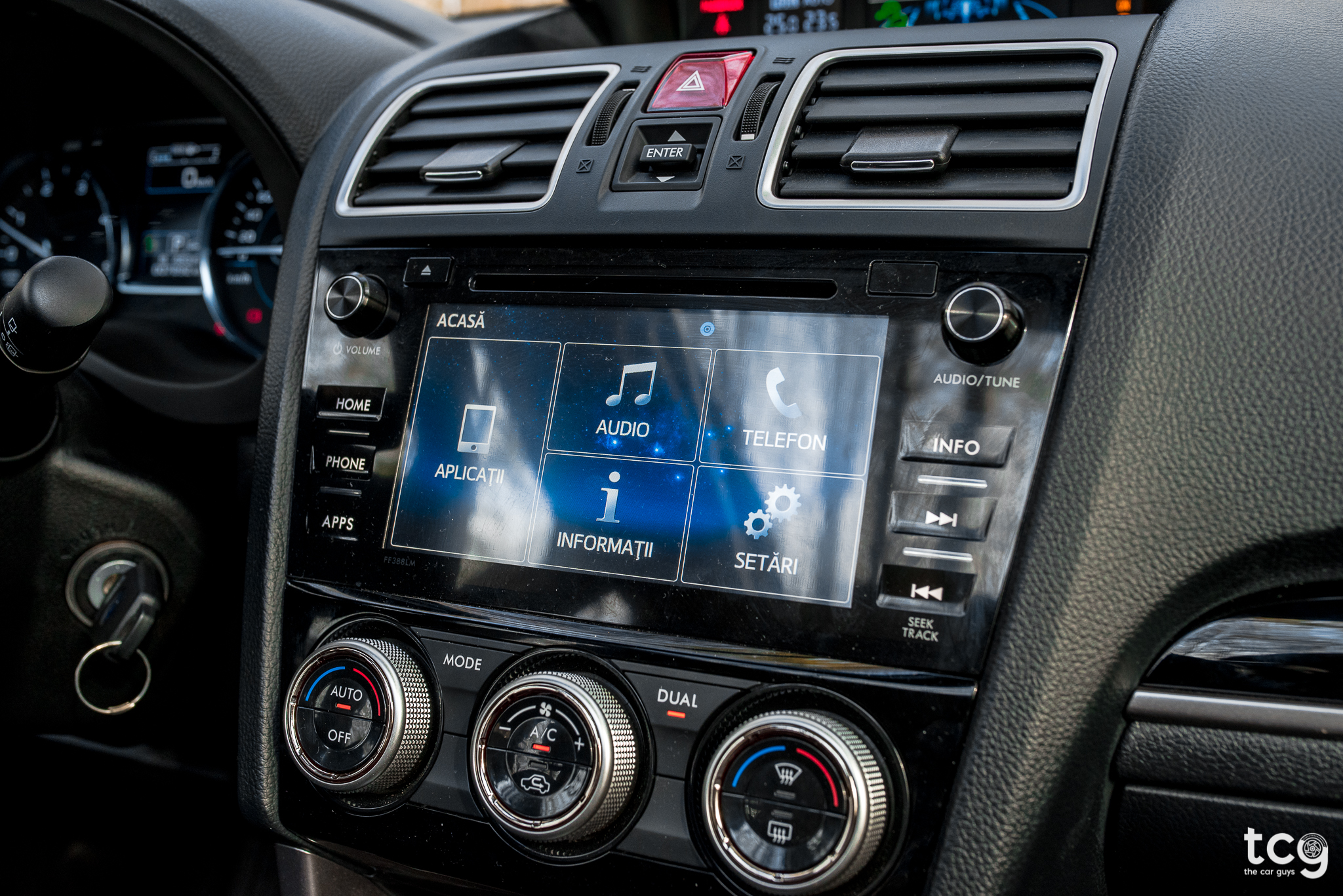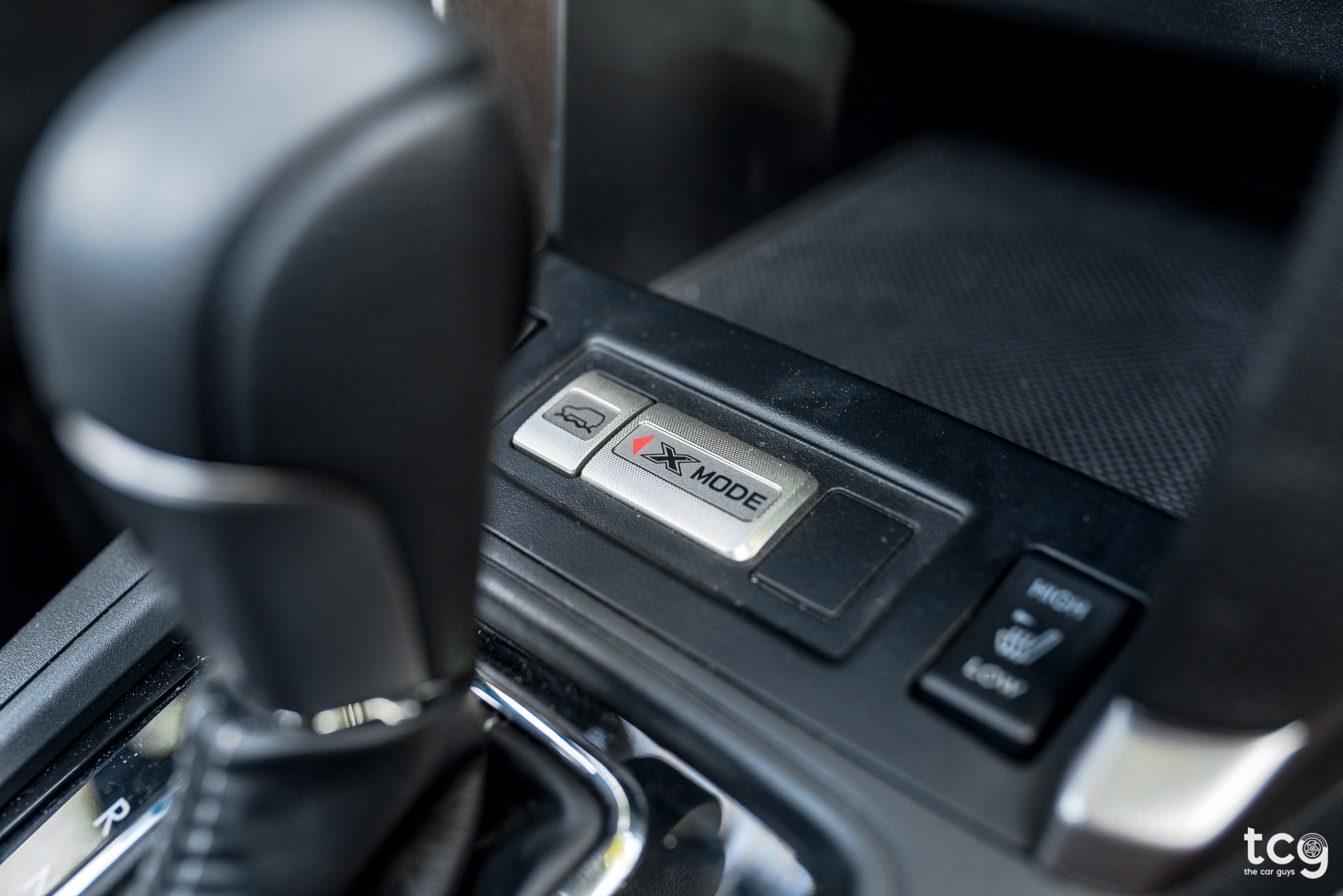 A few things I like with this interior are the cool-looking steering wheel, the climate controls which are pleasantly simple, the fact that you sit high up with a very nice view of the road ahead, the chairs which are pretty comfortable and the overall cabin space! I just love how airy the cabin feels, with big windows, great visibility in the back and an enormous sunroof!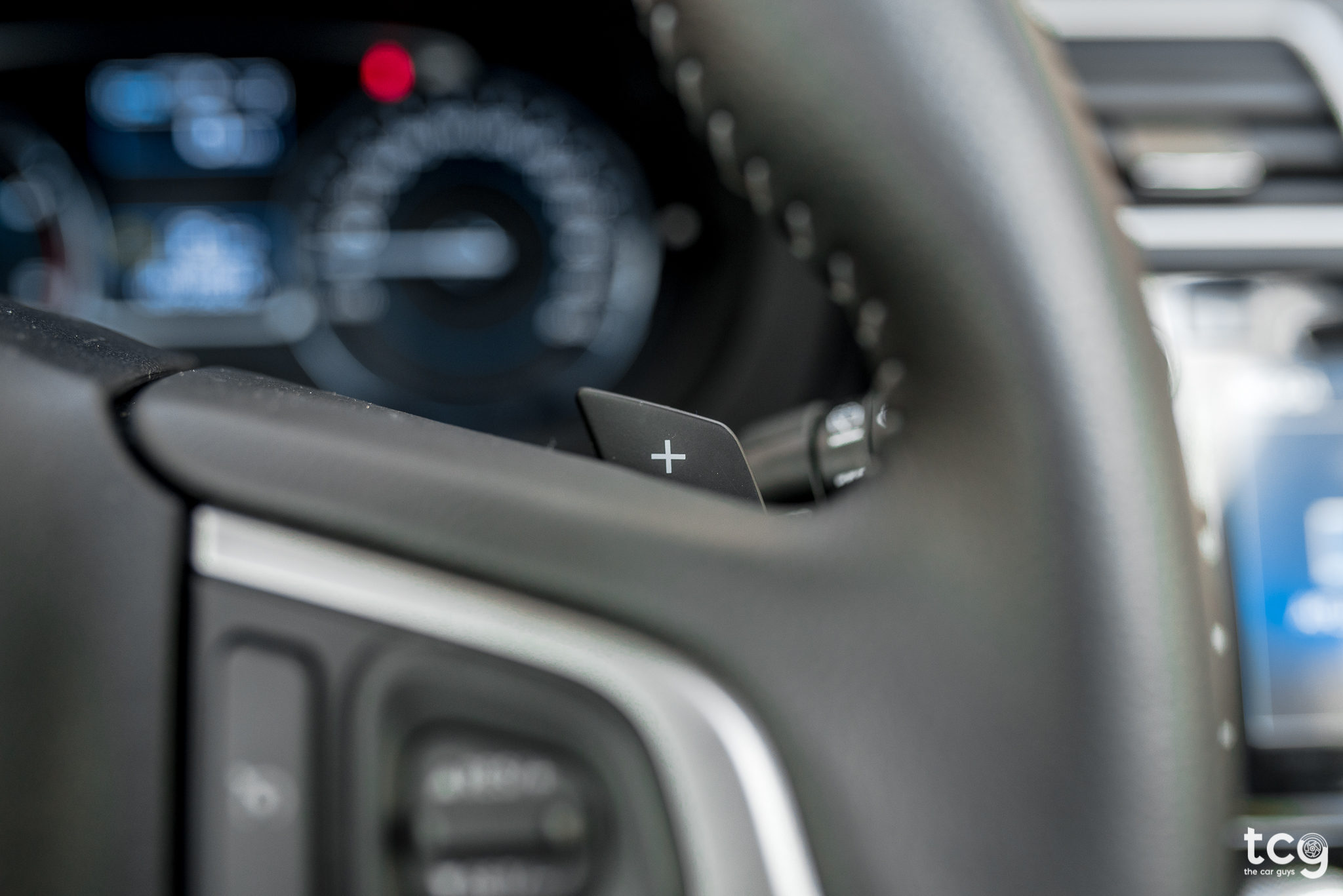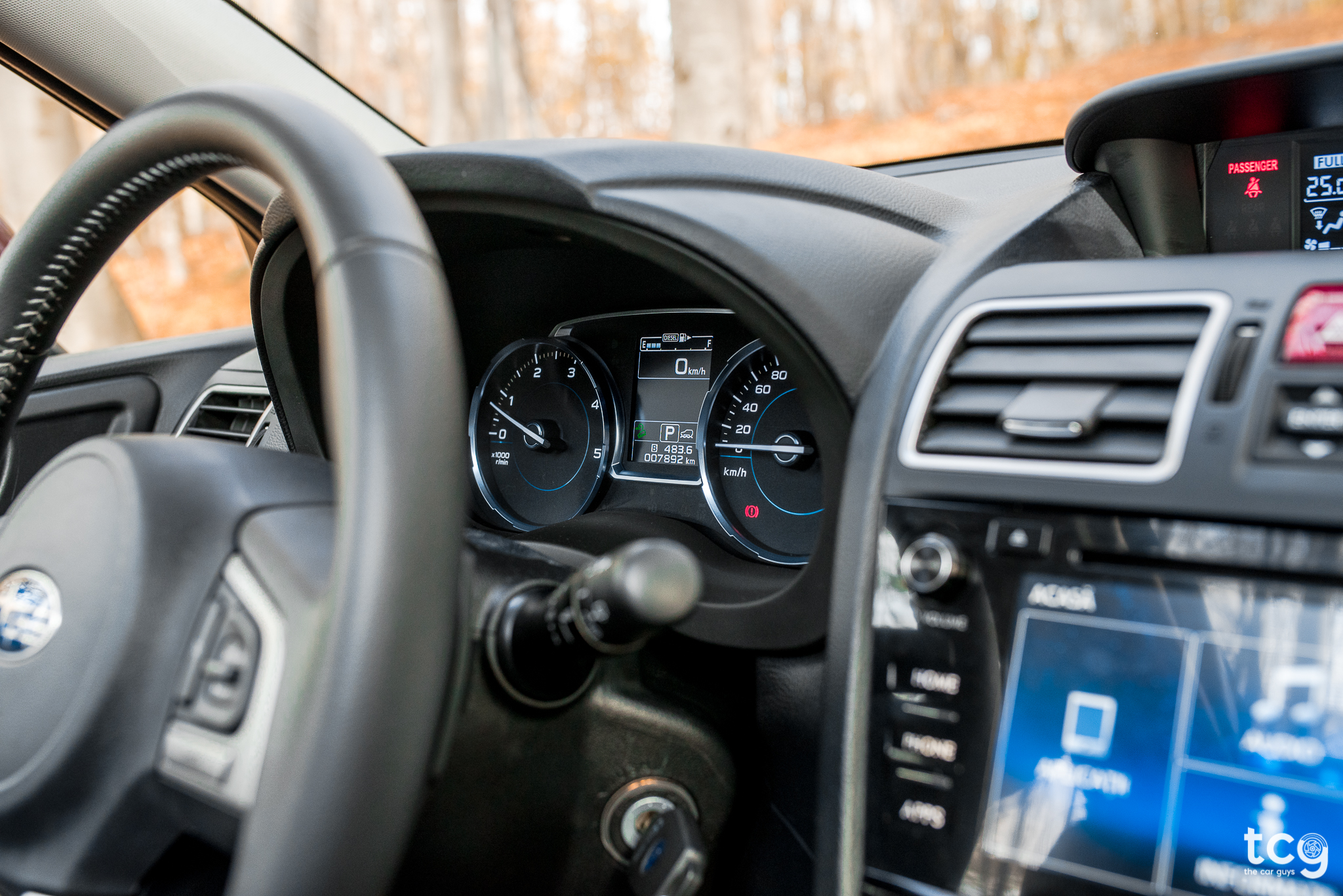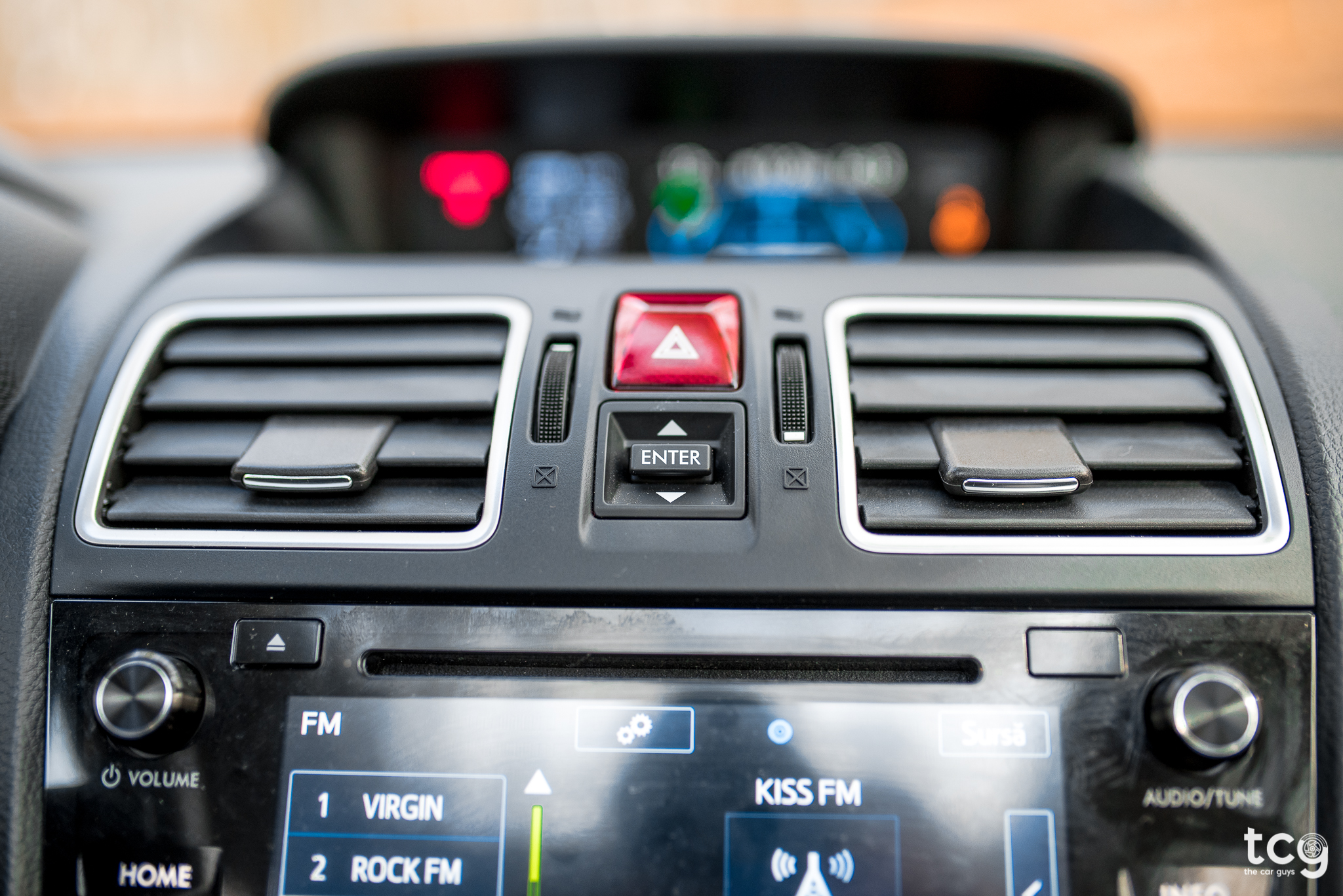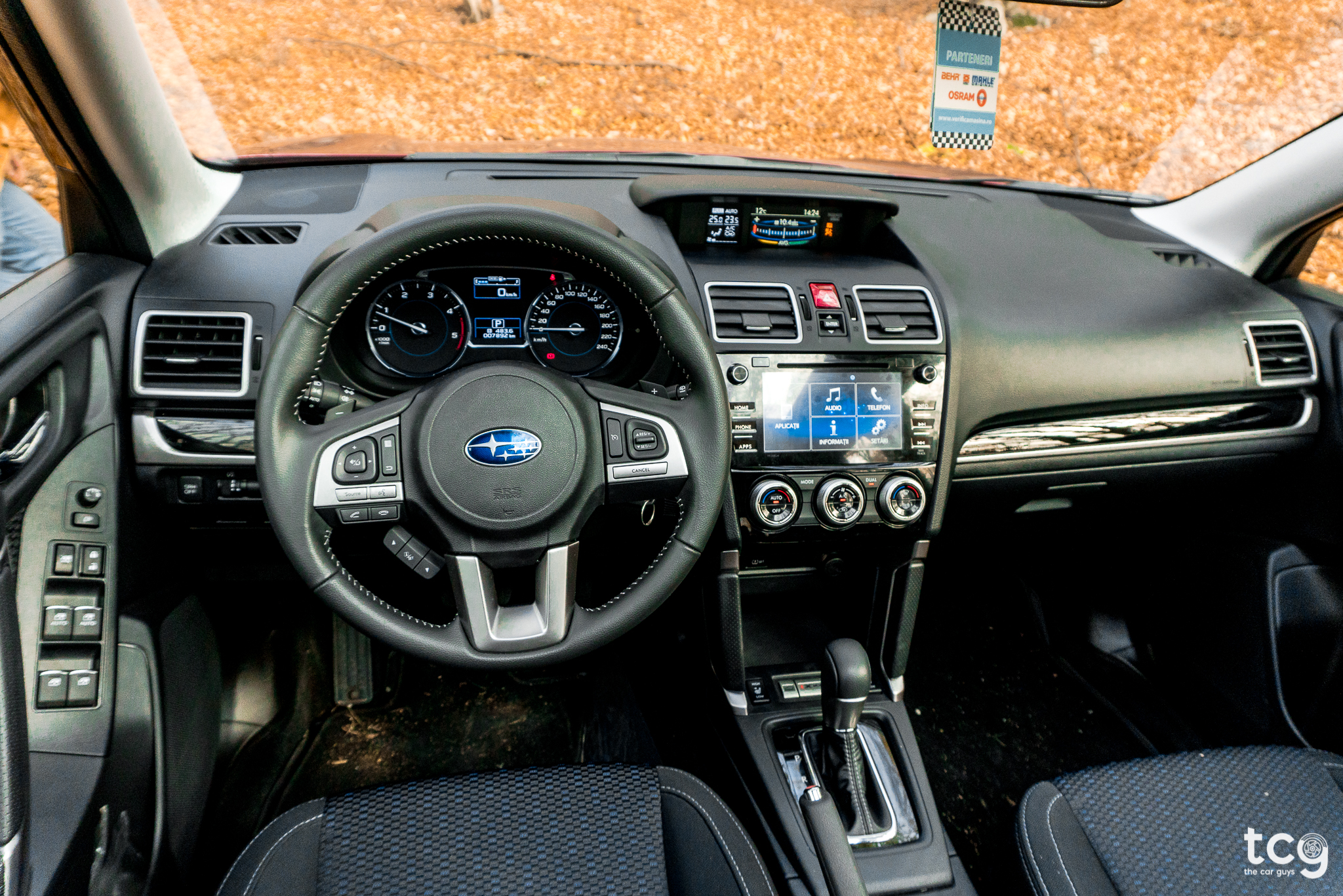 ---
3 things I really like about the Forester:
How roomy/airy the cabin feels!

The fact that it's good as both a daily driver and an off-roader, it's not great at either of those things but it would definitely suit a lot of people's needs!

The fact that it comes with a pretty decent amount of kit as standard!
---
3 things I really don't like about the Forester:
It's not really that fuel efficient, even if you go for the diesel unit!

The CVT is not very smooth, kind of jerky and pretty slow.

The infotainment system is very dated, not that responsive and some menus are very confusing to use!
---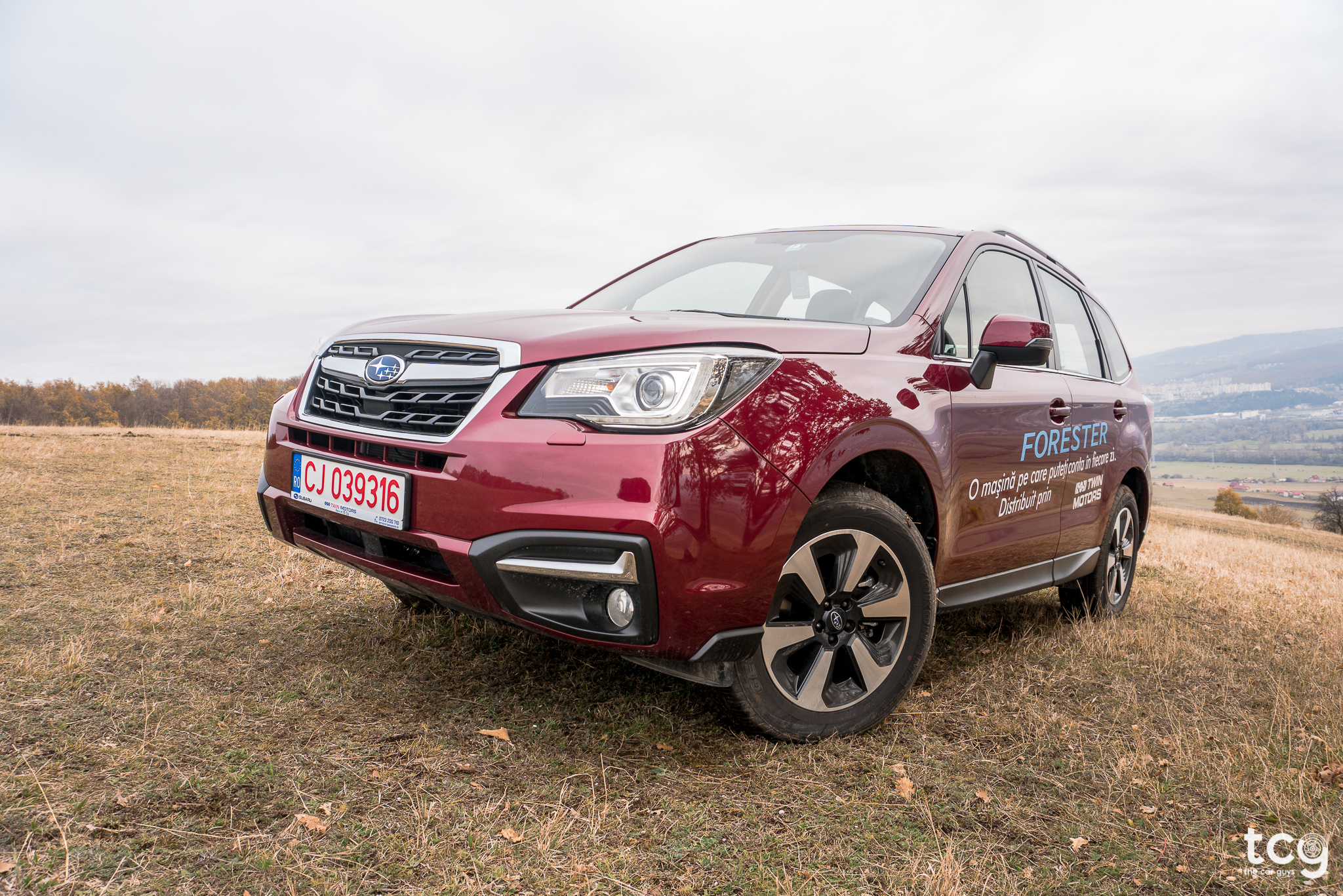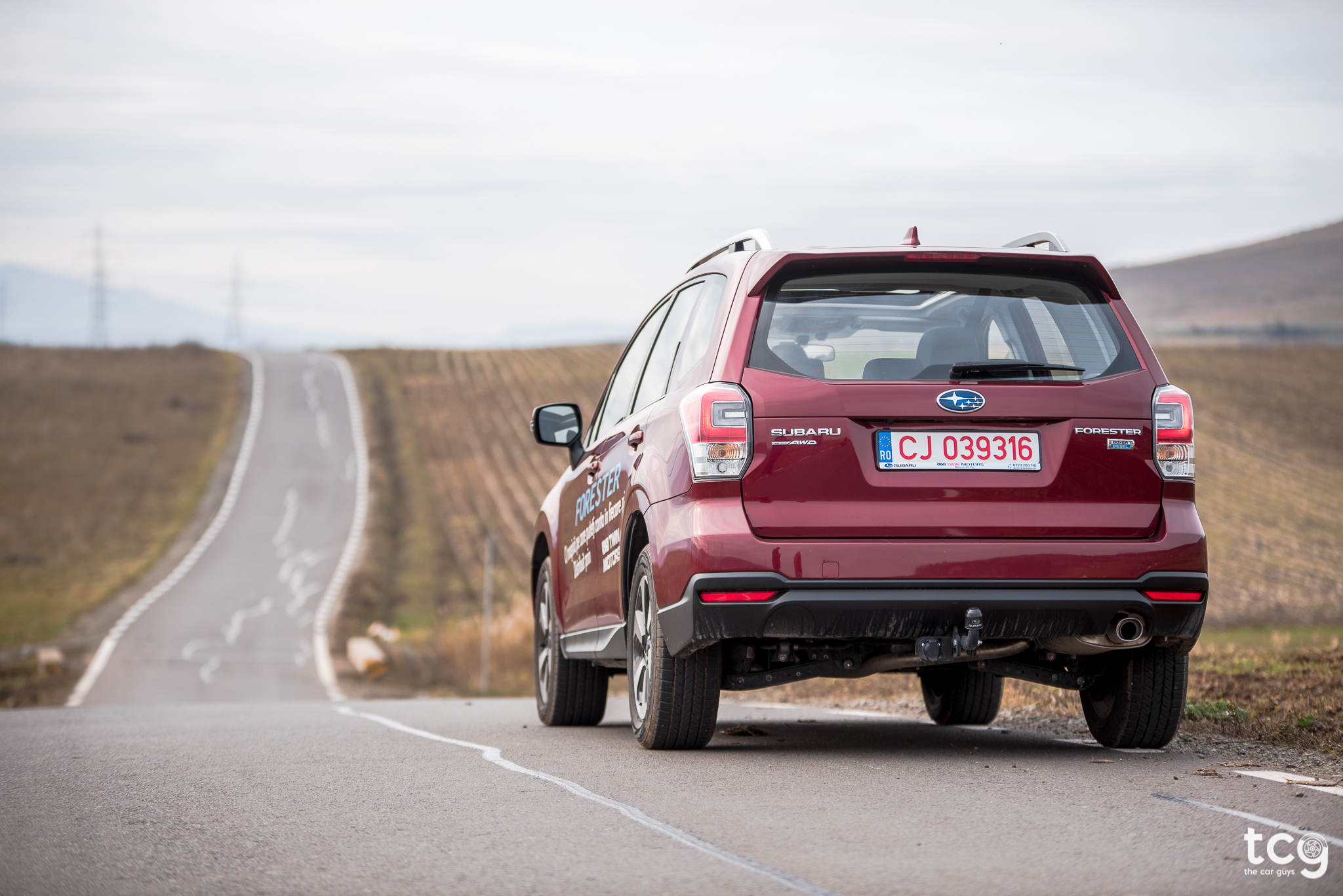 ---
Would I get this car? Yes, it if were 10,000 Euros cheaper I certainly would! It's not the best car I've ever driven, but it's also not the worst. I would like to try the 240HP one someday, maybe that would change my perception of this car!
---
Price of the tested model: ~35,000 Euro (VAT included)
Engine and Gearbox: 2.0 litre diesel engine - 150HP and automatic gearbox.
---
Thank you Subaru Cluj and Twin Motors Cluj for lending us the car!
---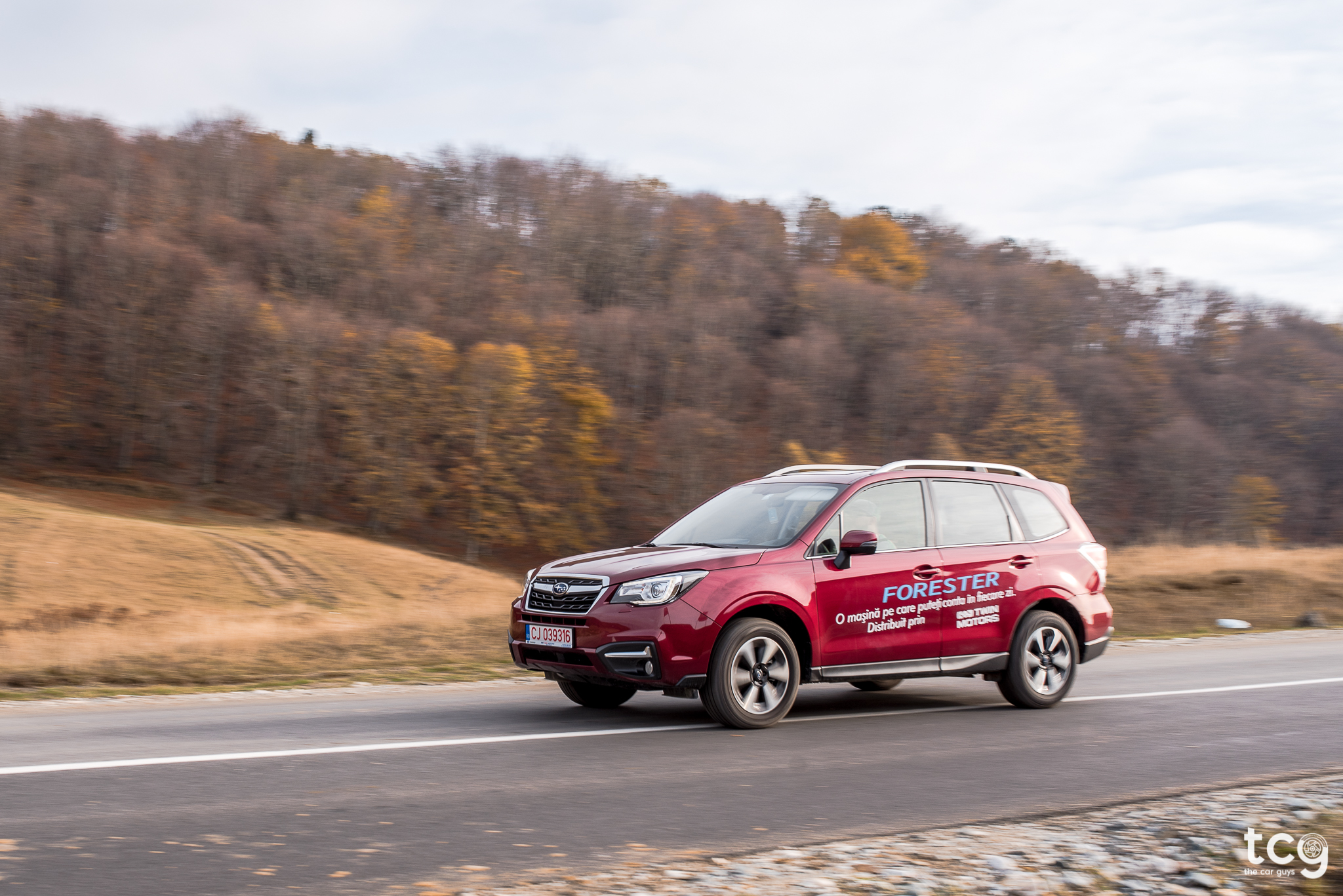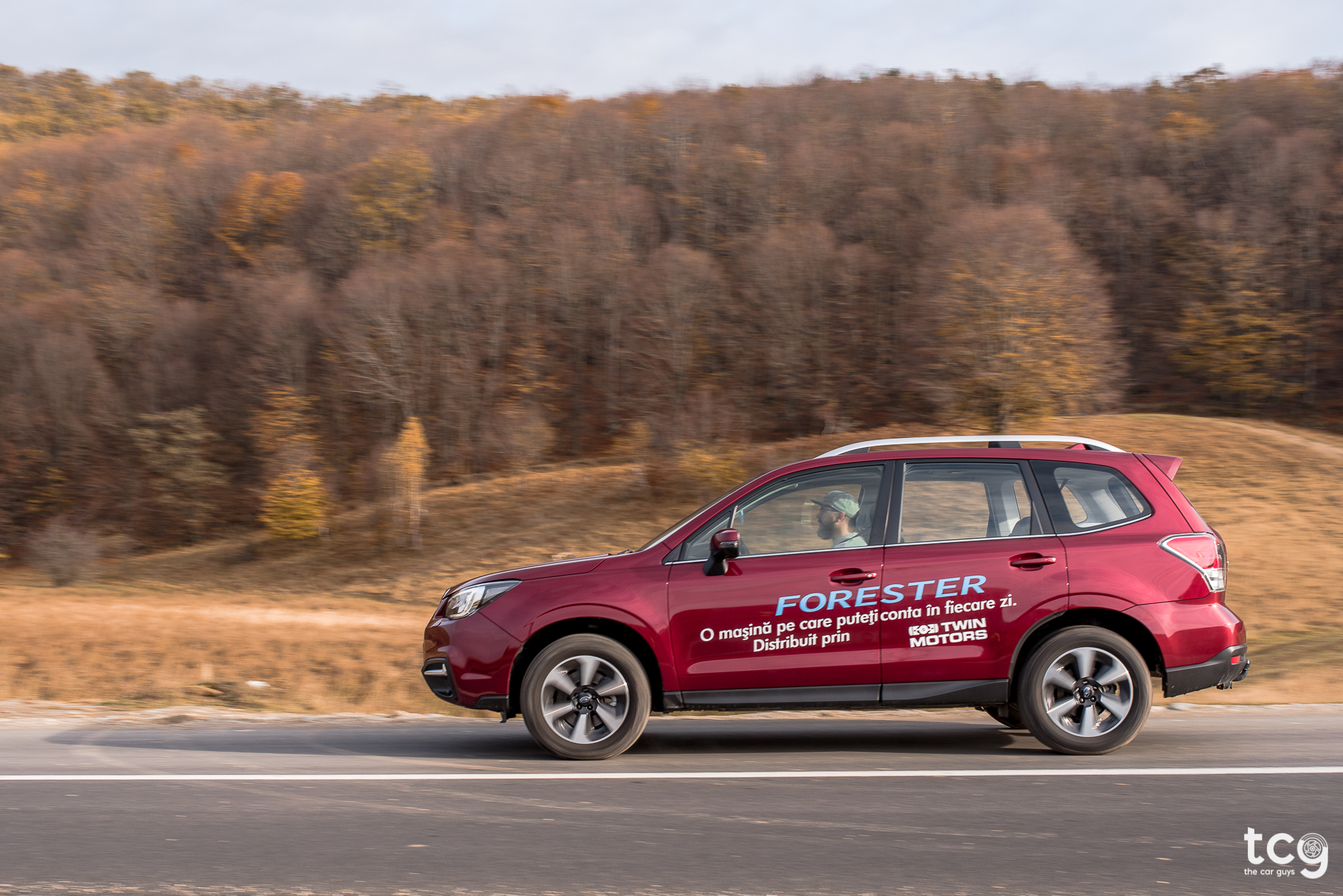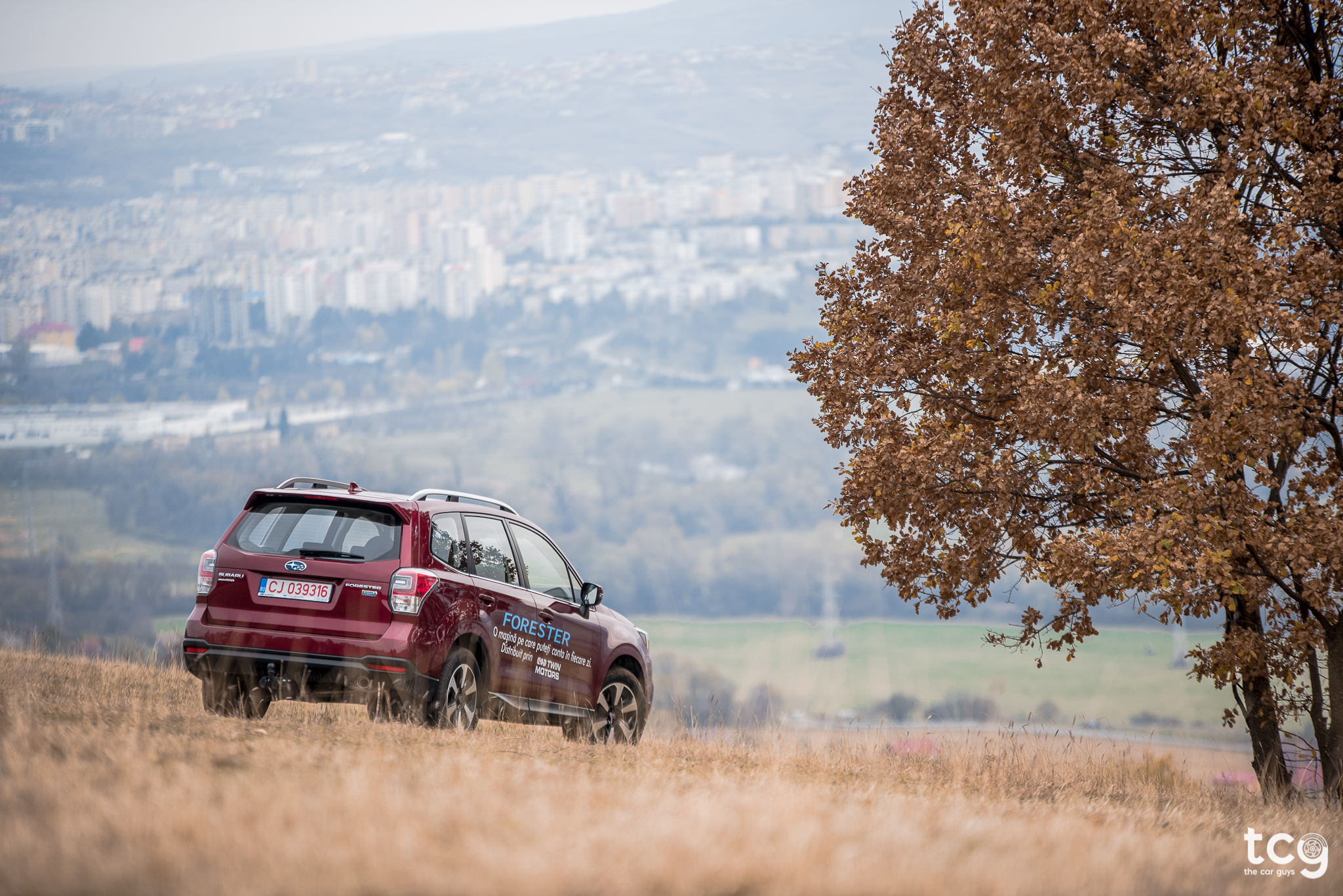 ---