It's not every day that you get to spend an entire day at the newest and one of the best racetracks in Romania (Transilvania Motor Ring) + enjoy a number of laps both at the wheel and in the passenger seat of some awesome machines! Well, thanks to our friends over at HotPipes Roastery & Autoworld Audi, we were able to do so!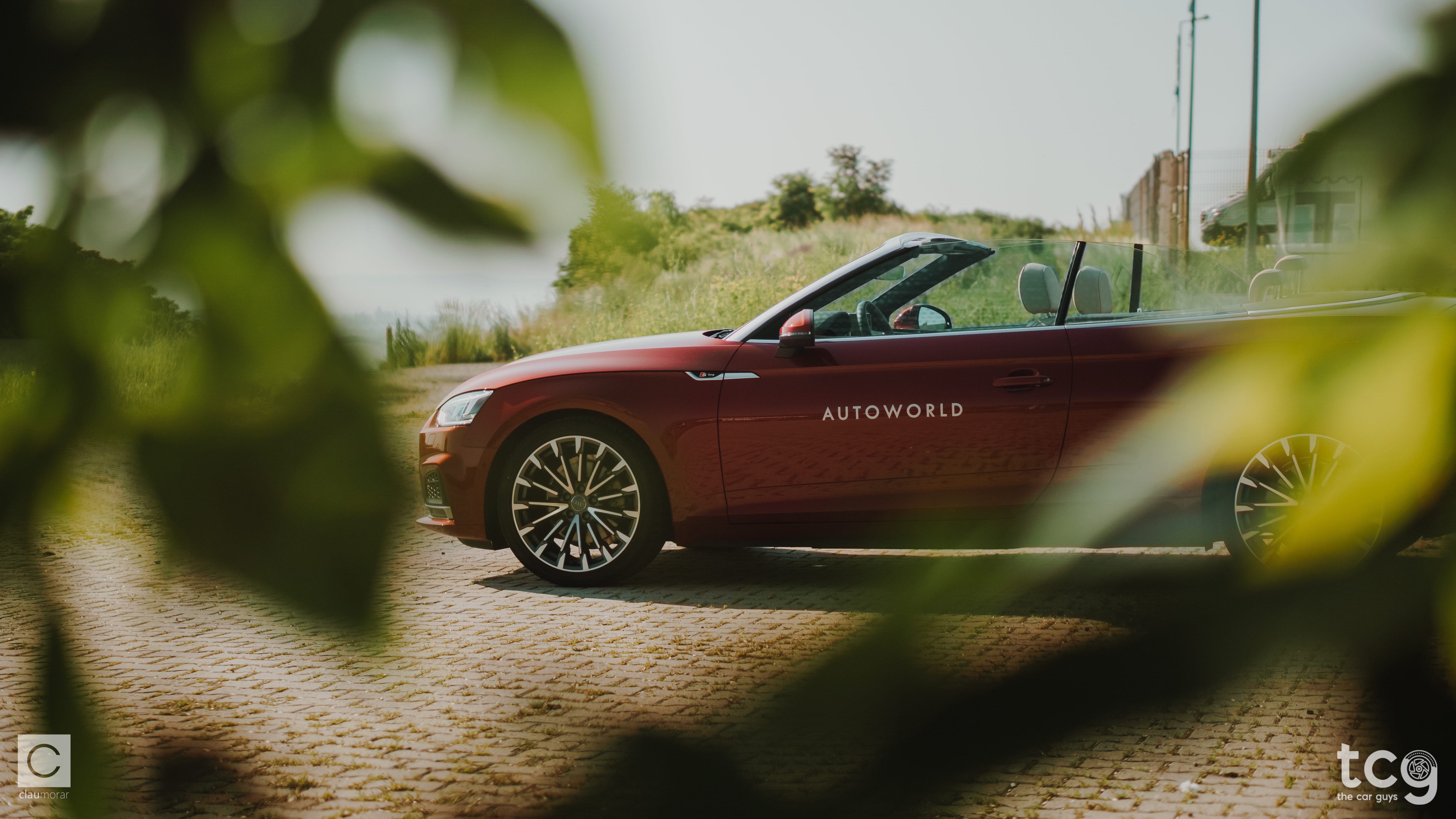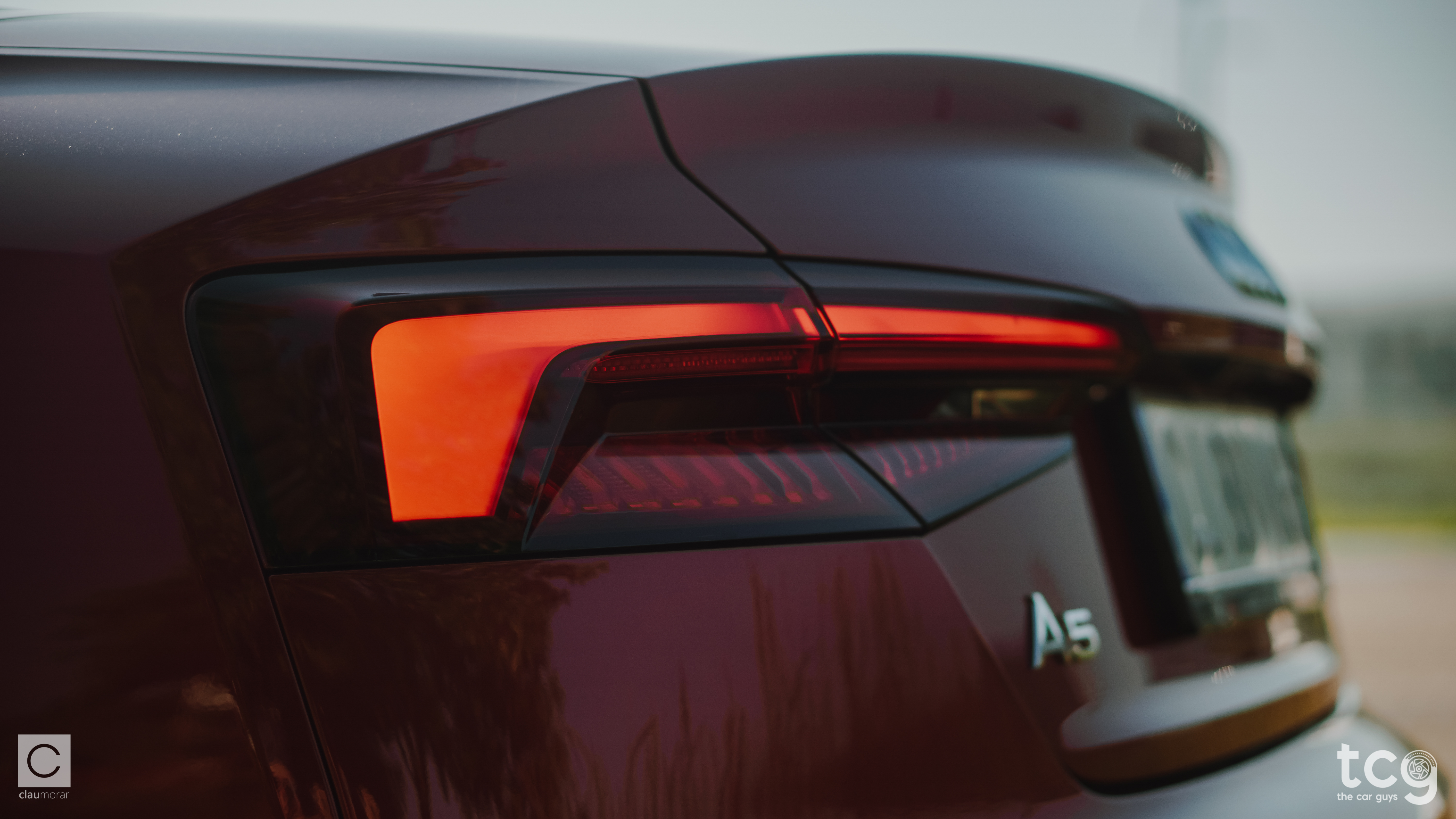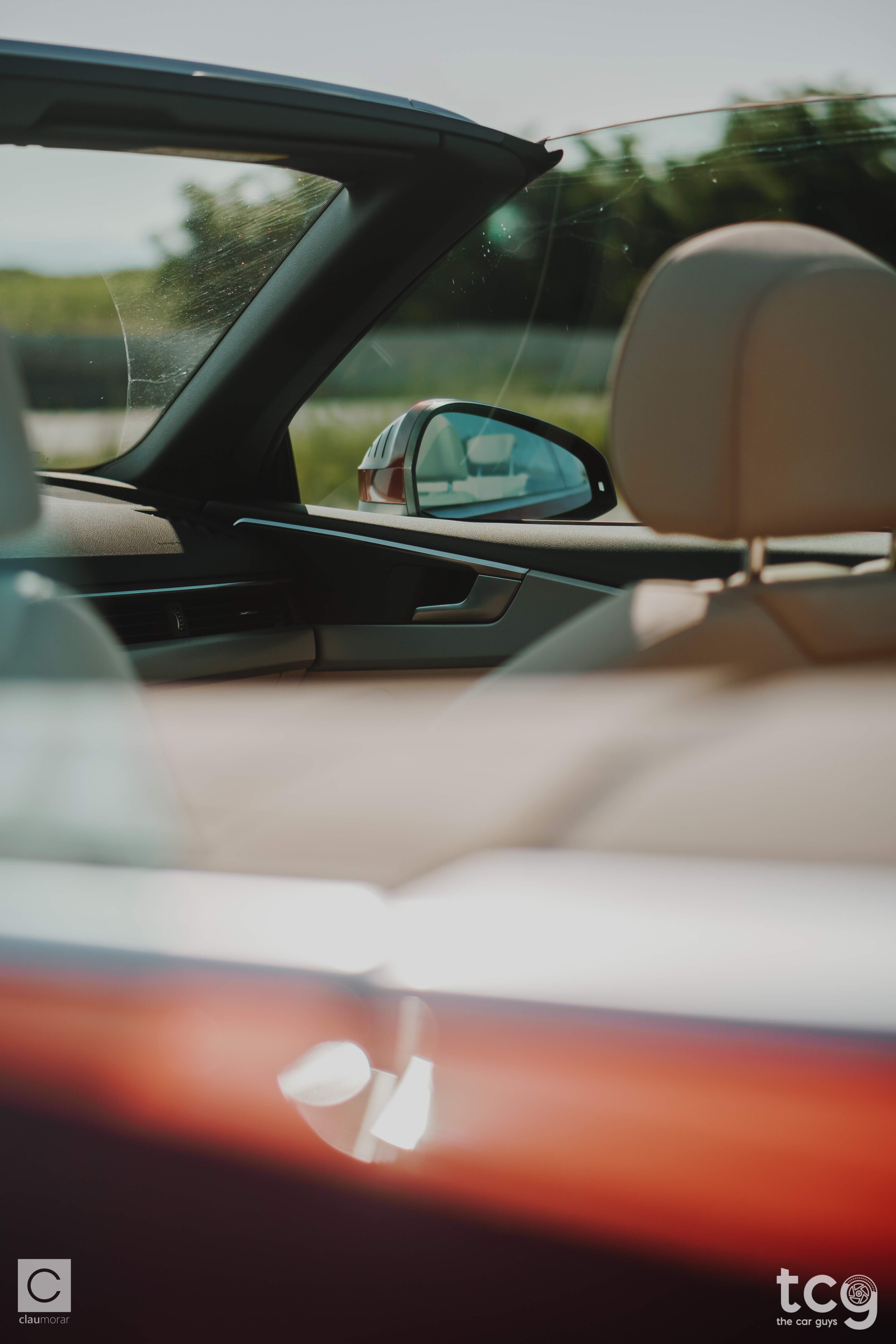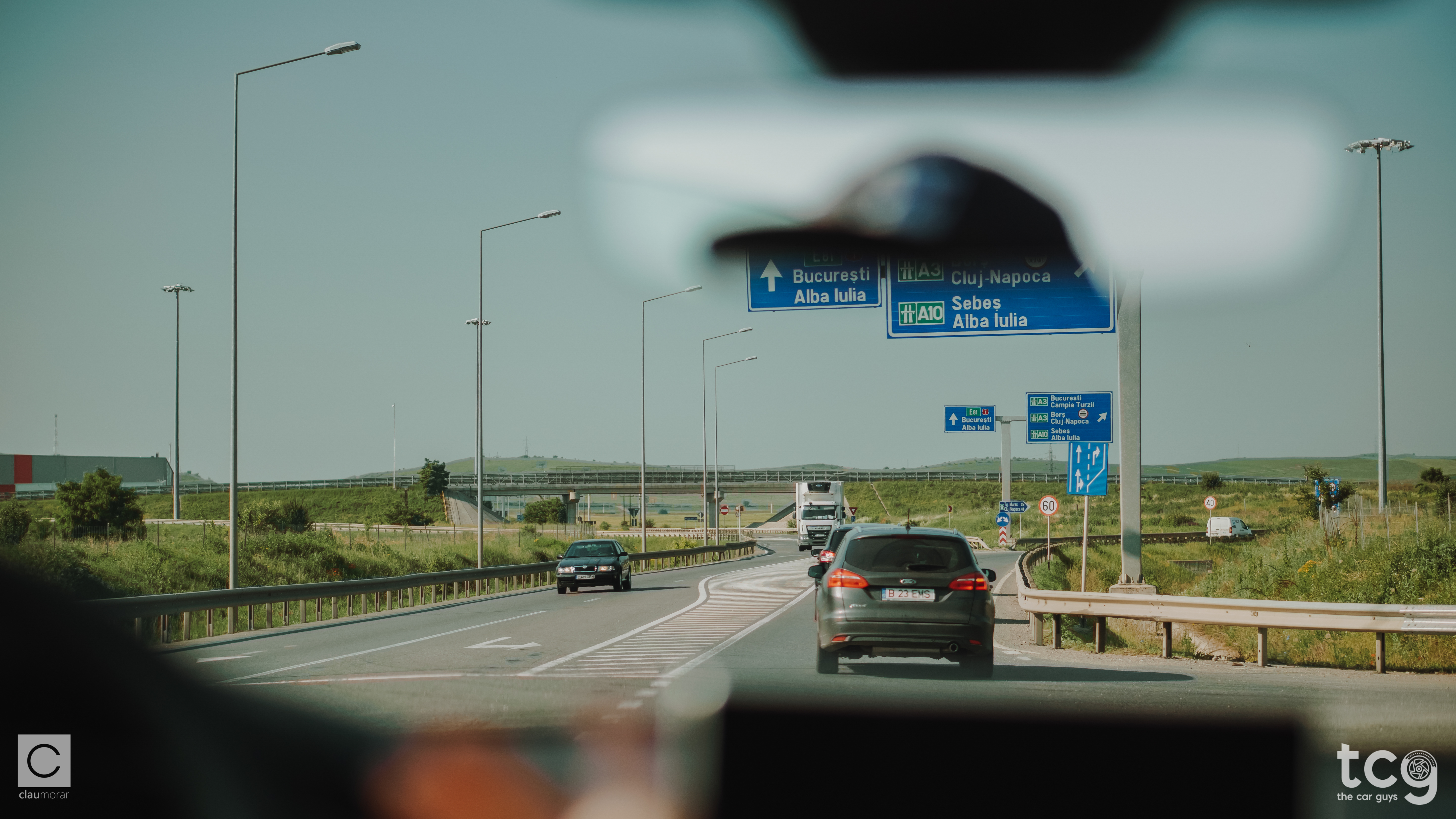 We left Cluj pretty early in the morning and the car we got to drive from Cluj to Targu-Mures and back was this beautifully specced Audi A5 Cabrio which I absolutely adore - everything about this car just screams "LOOK AT ME". The color is called "Matador Red" and the interior was beige, which I'm not particularly fond of, but it complemented this car nicely.
We stopped a few times on our way to the track and a drive that usually takes around 2 hours took us somewhere around 3 to 4 hours (we wanted to take a lot of photos on the way, you can understand - right?) because we decided to take the more "scenic" route, not the highway (at least, not all of it).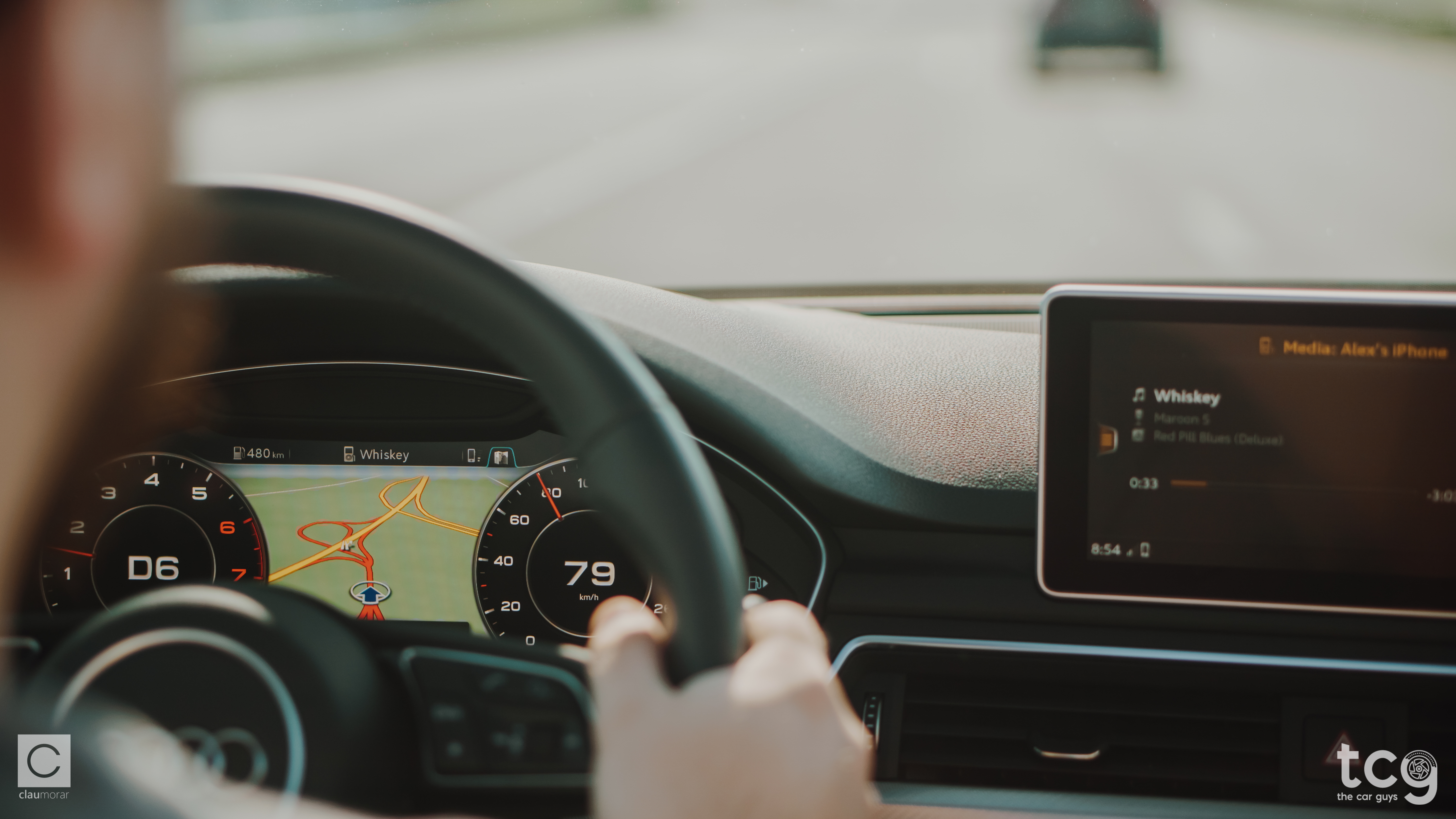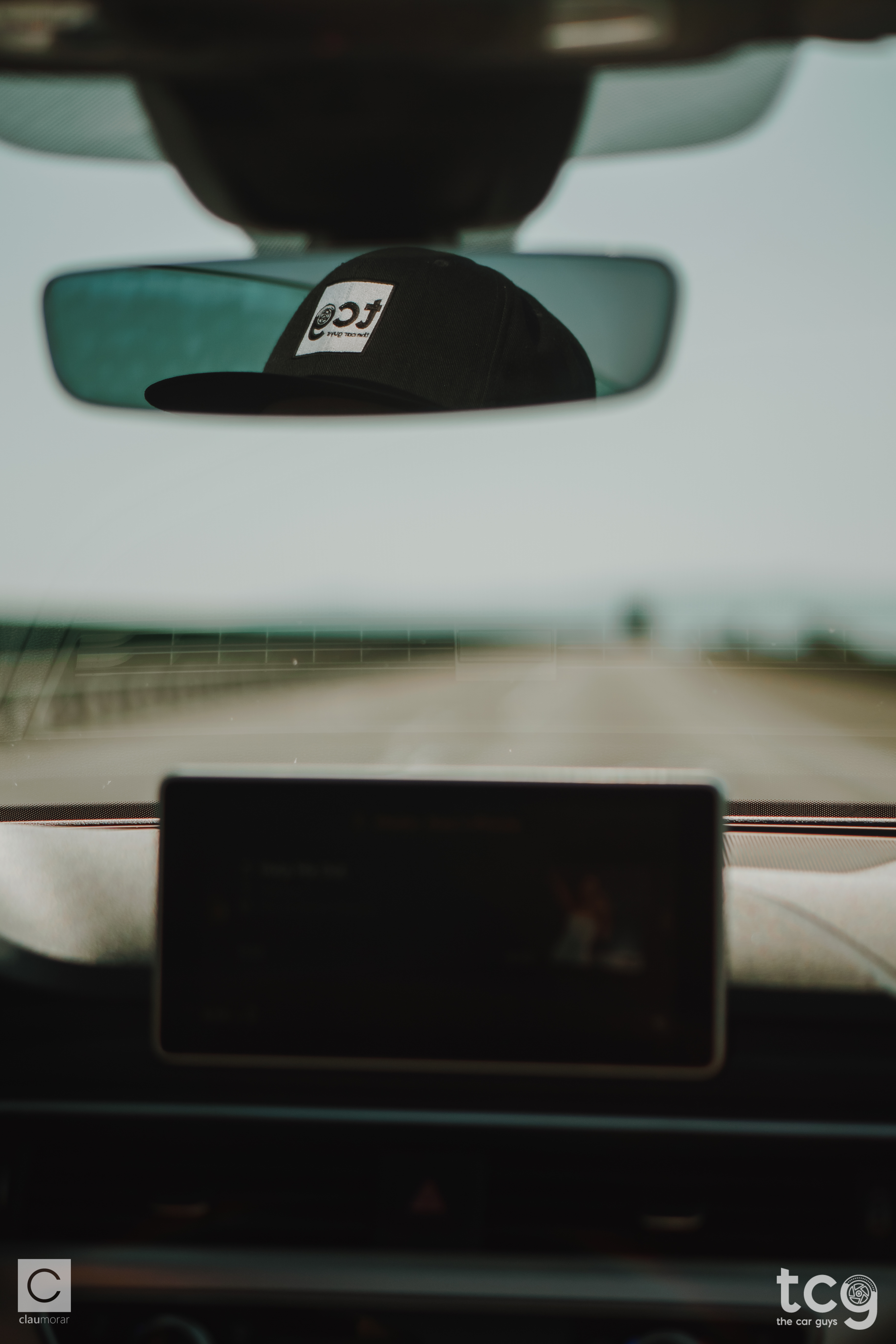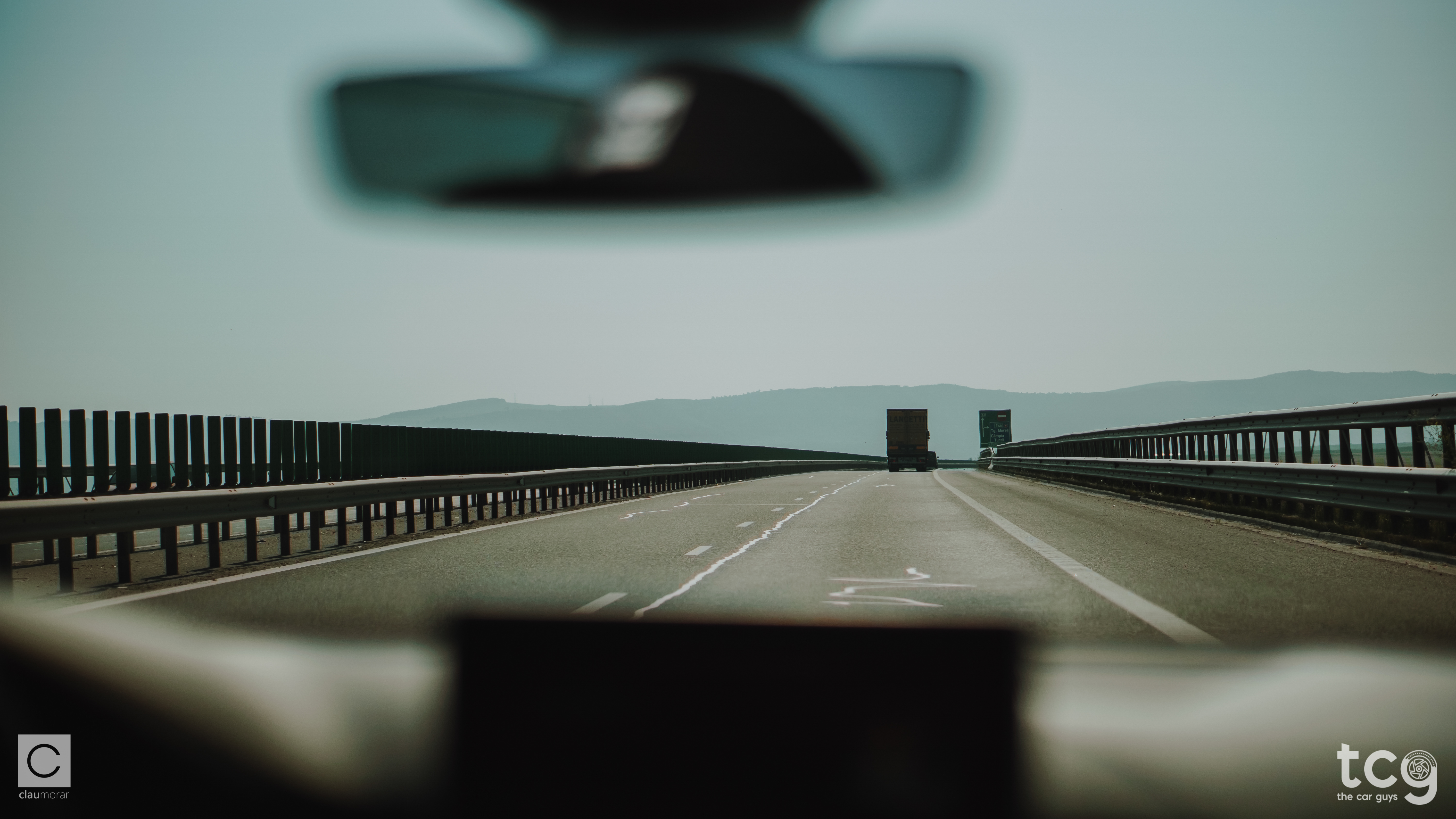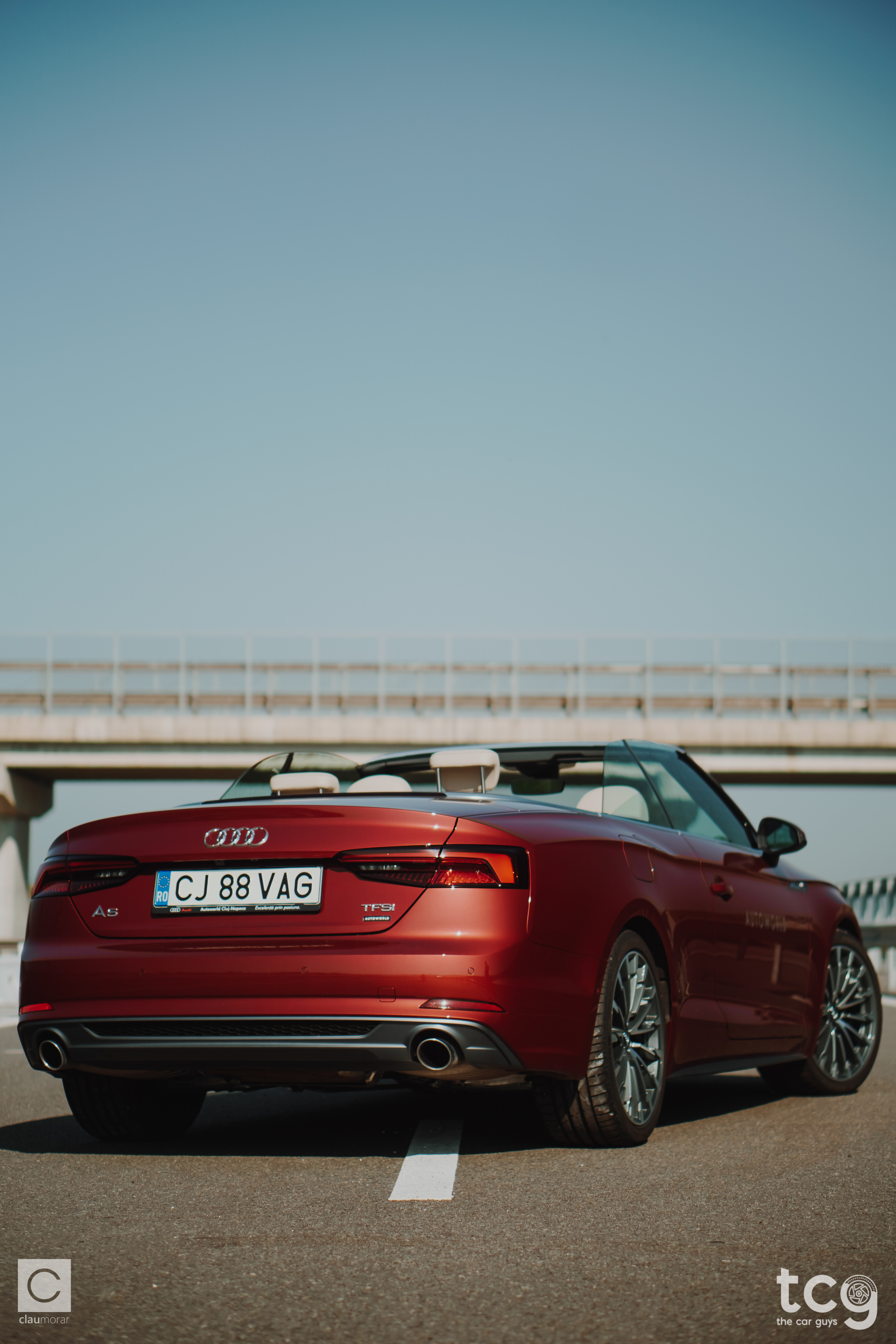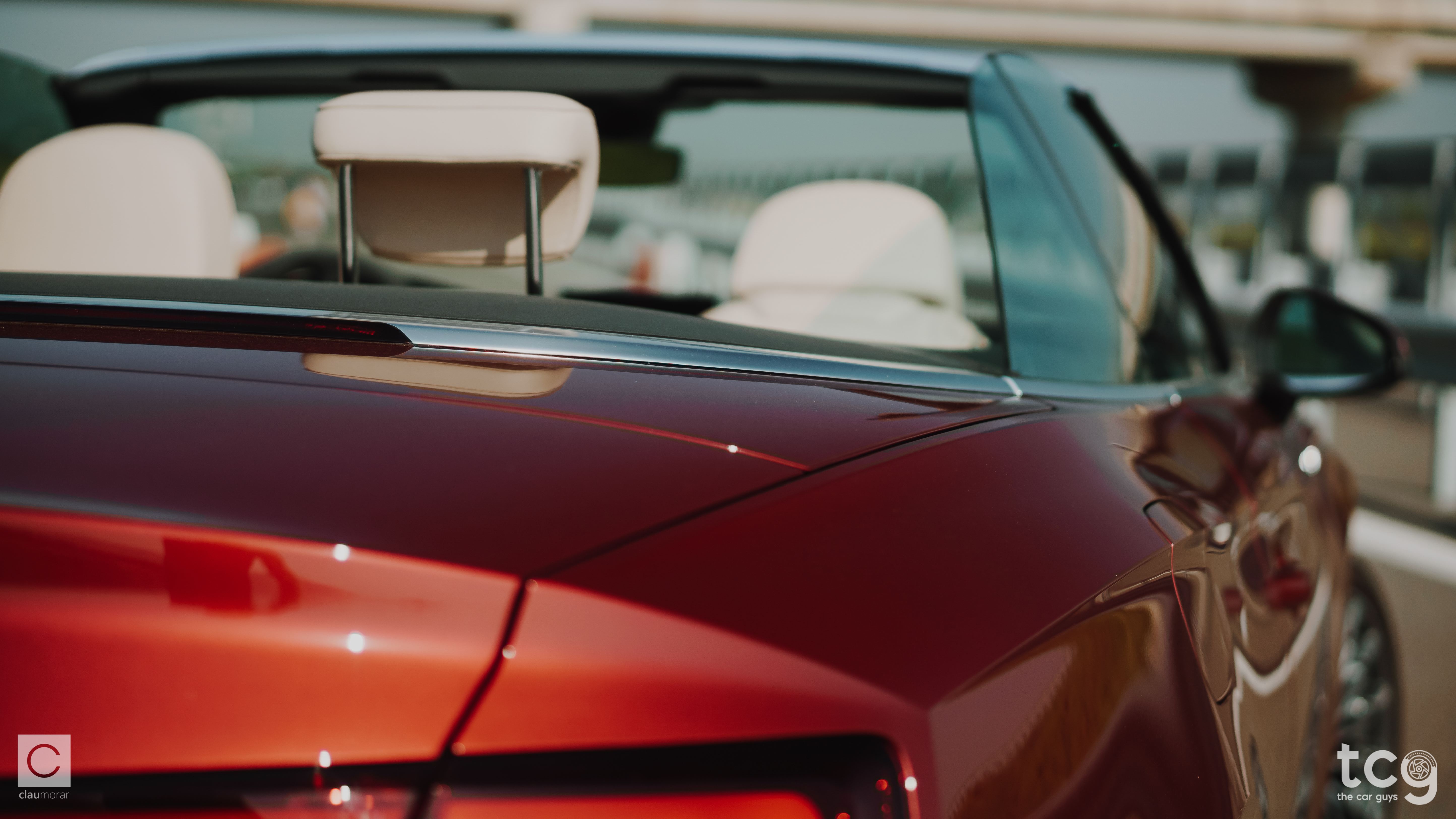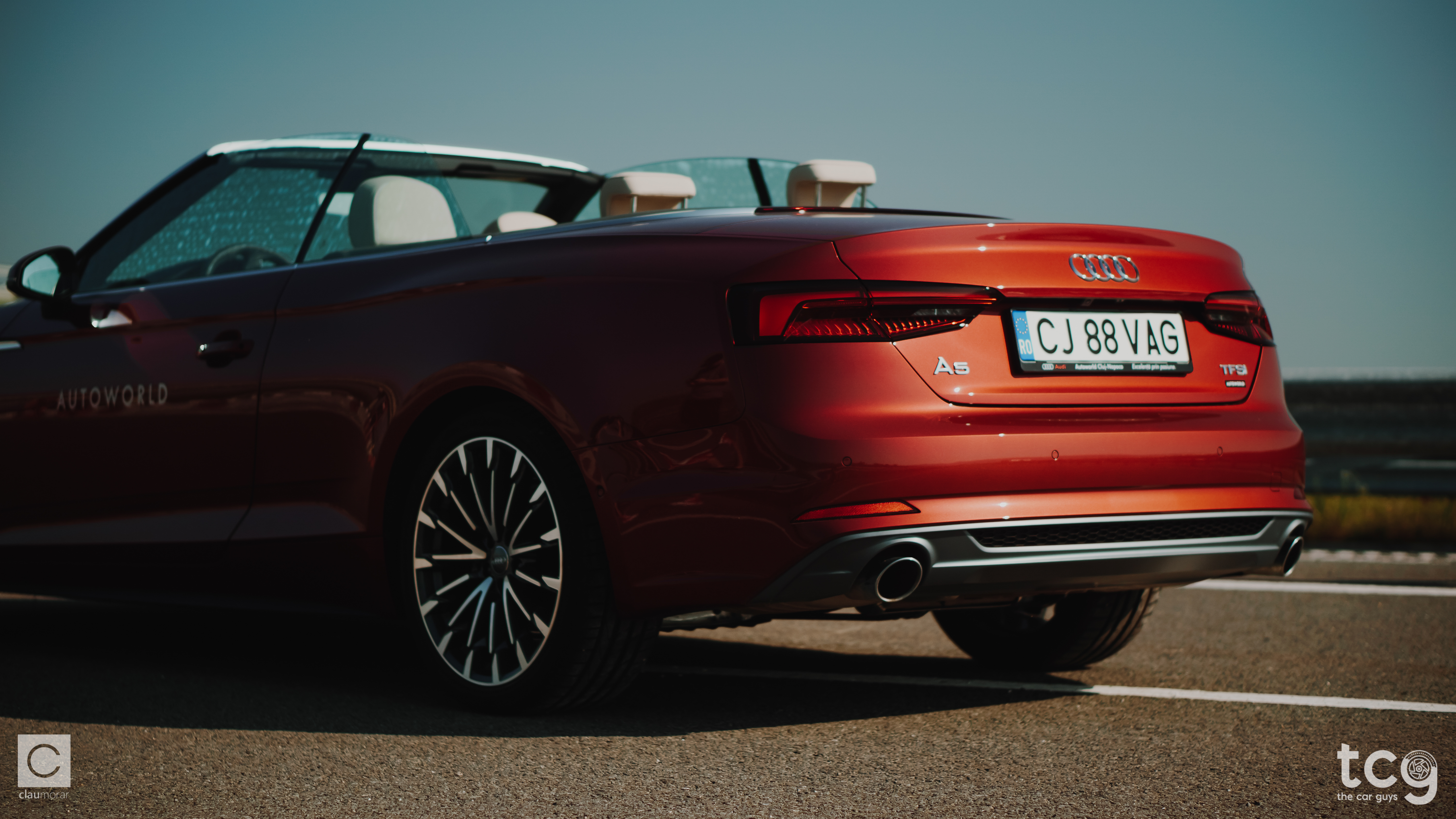 The 2.0 TFSI engine has a decent amount of punch - 190HP and 320NM of torque which means 0-100km/h is achieved in around 8 seconds. Weighing in at 1655 kgs, it's a big car, so cornering is not its strong suit but it coped well - this car was made to cruise along and relax, not thrash along a twisty road, and when it comes to cruising along - it's a great car for that. The suspension absorbs every imperfection in the road and just glides over the surface making the drive very enjoyable.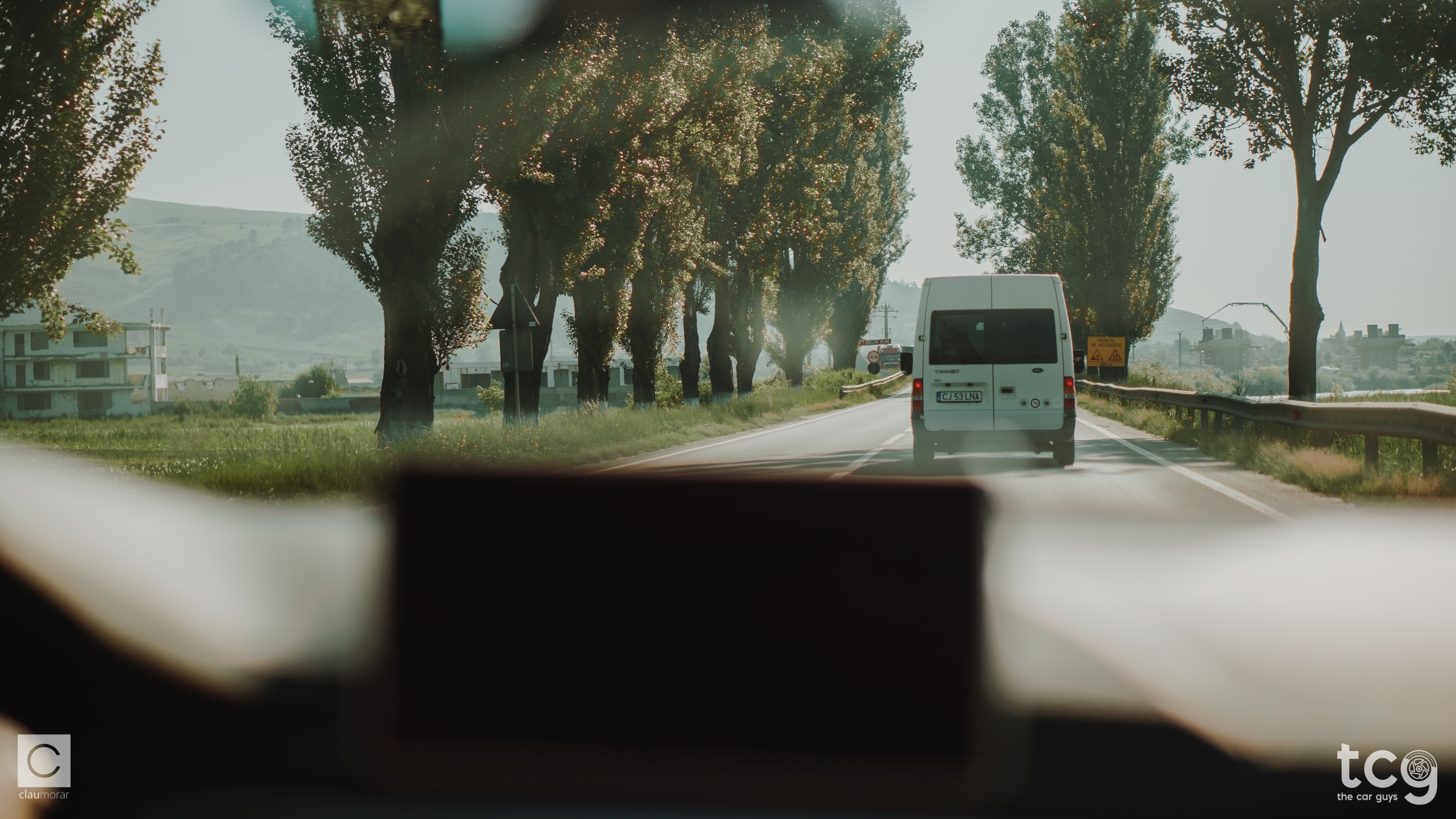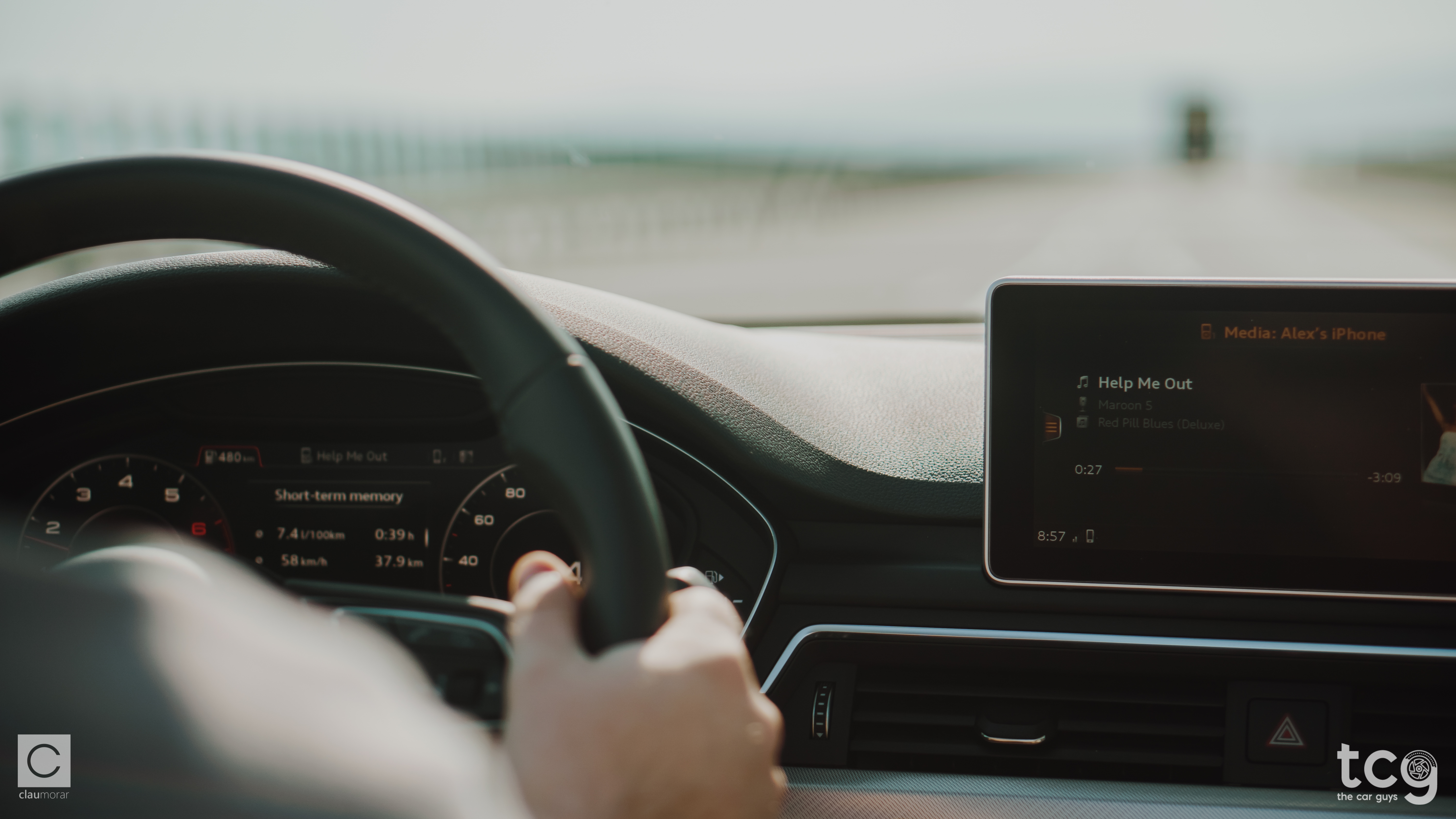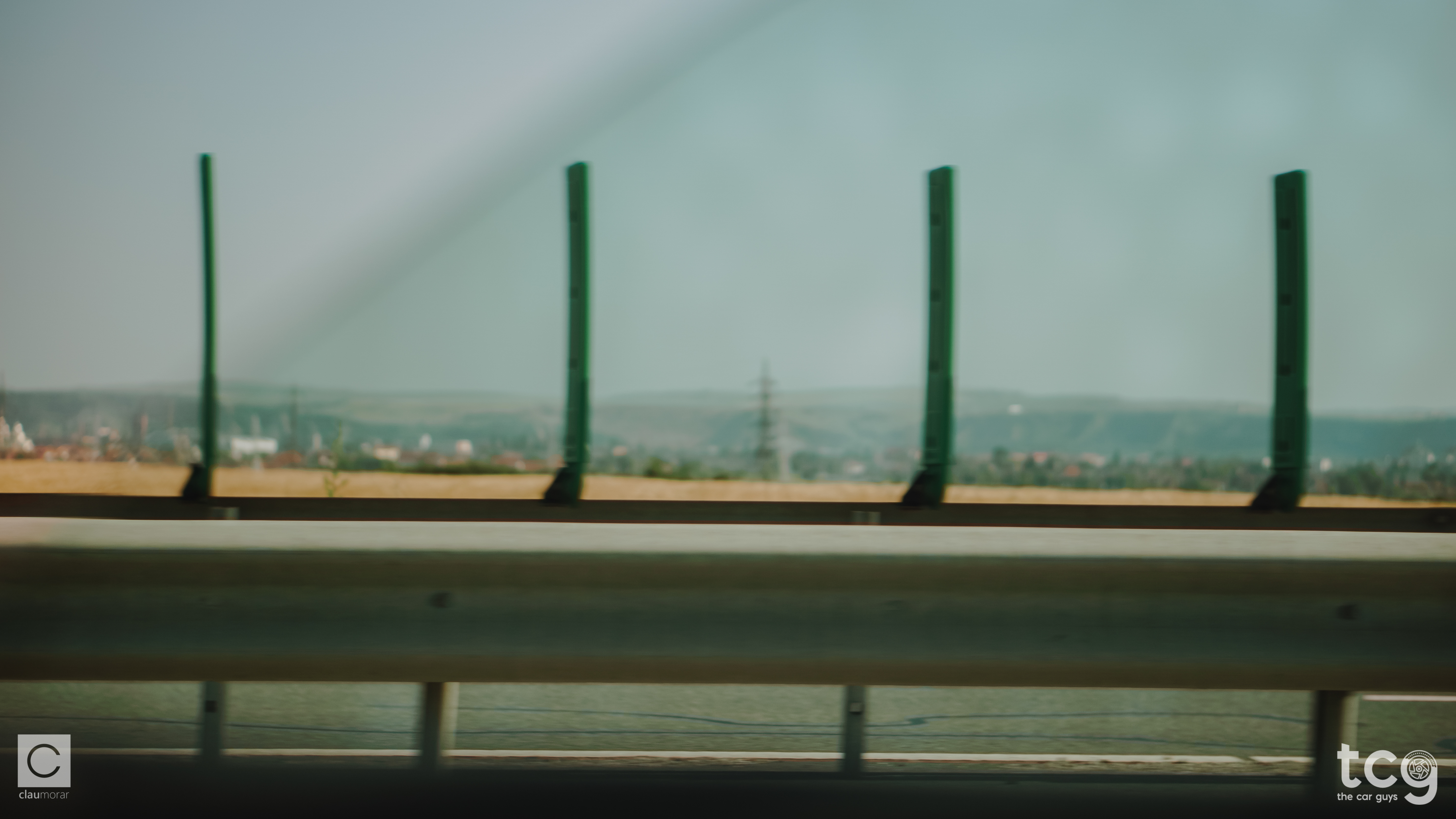 Pretty much everywhere we stopped/went people were looking at the A5, it's a massive head-turner and even at the track, surrounded by some true track-monsters, it attracted a lot of attention. I mean, you can't really miss it - it's a red convertible! On our way to TMR, we wanted to stop and grab a bite to eat at a great place called Castelul Haller but, unfortunately for us, it was closed so we parked it up front, took some photos and we left.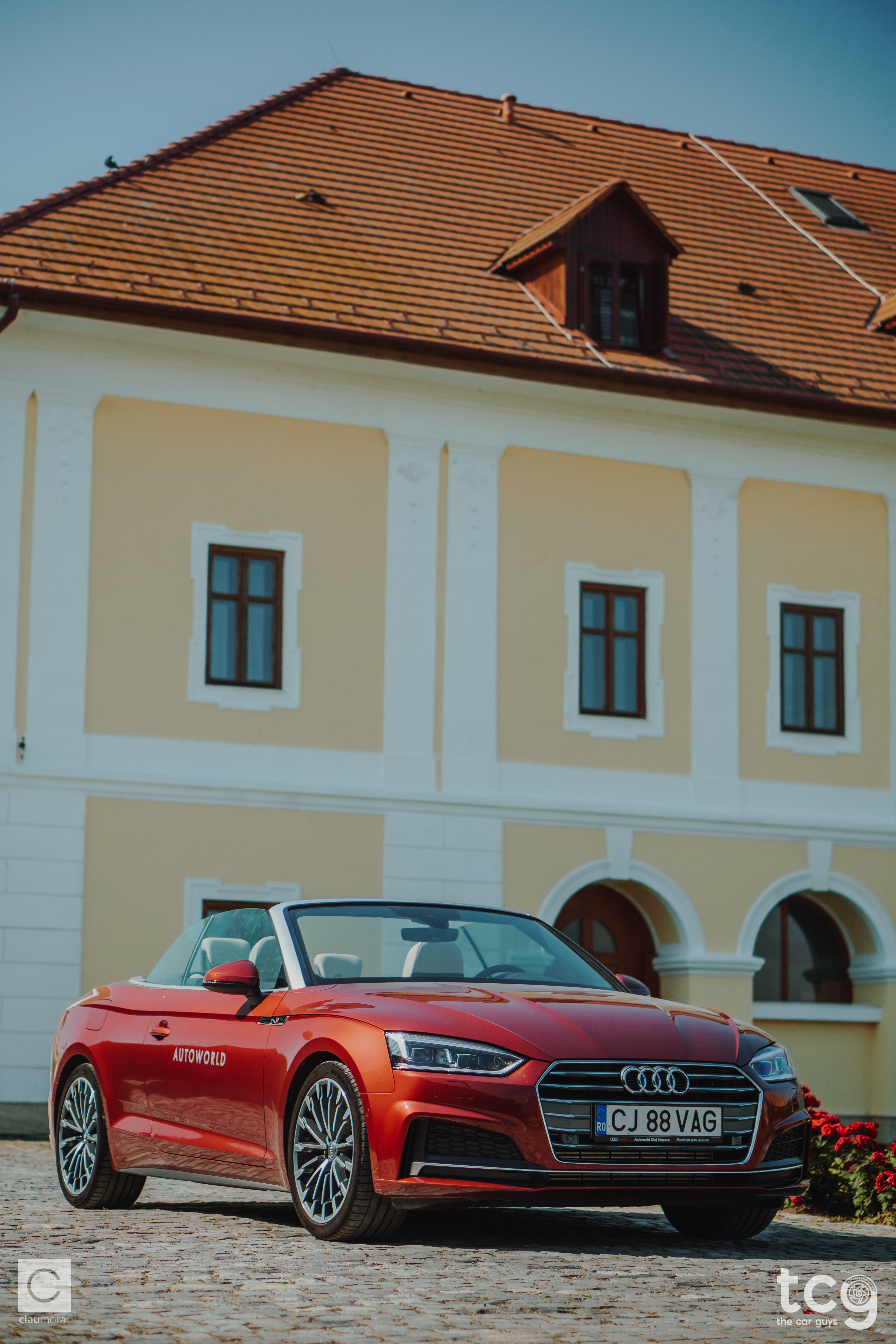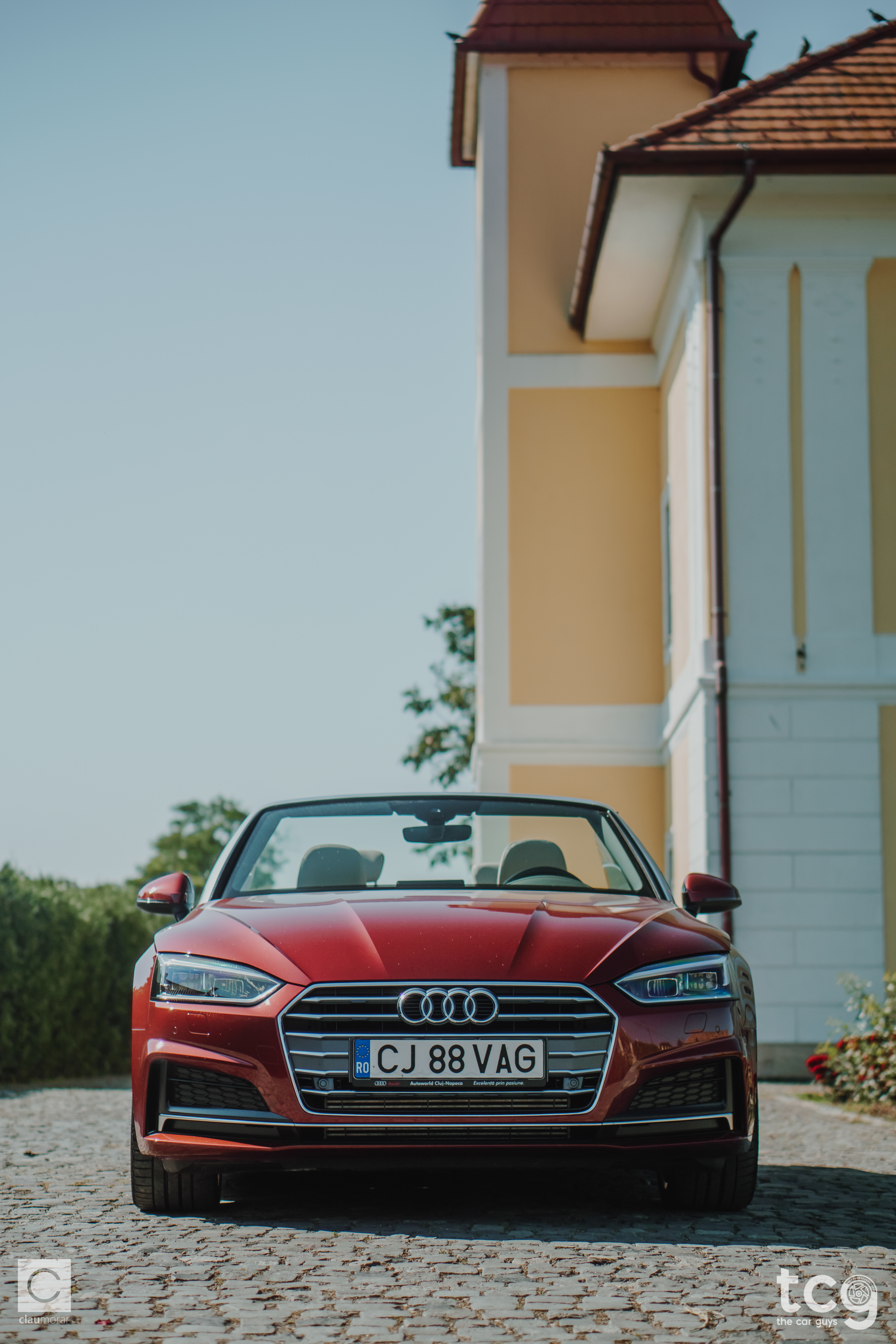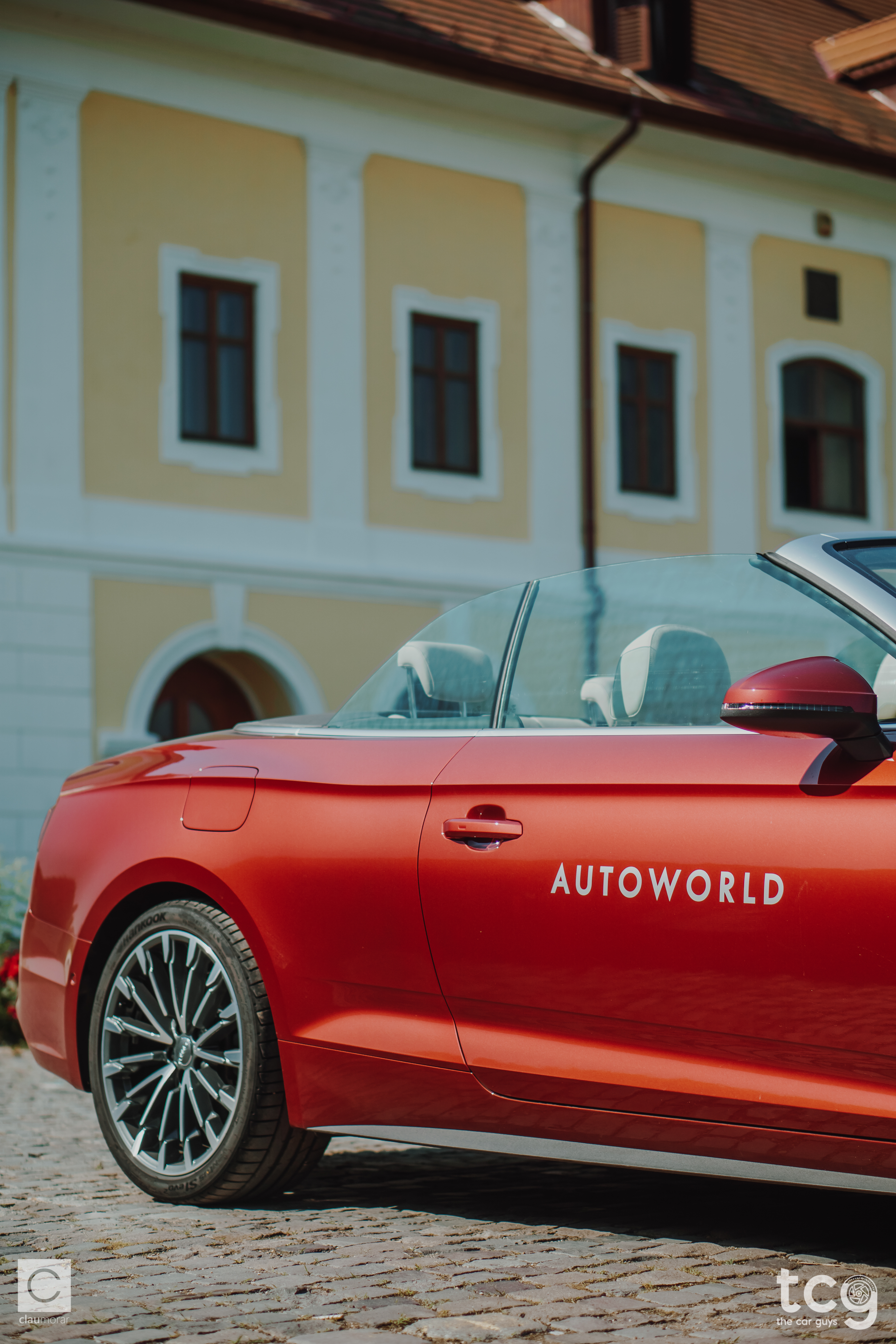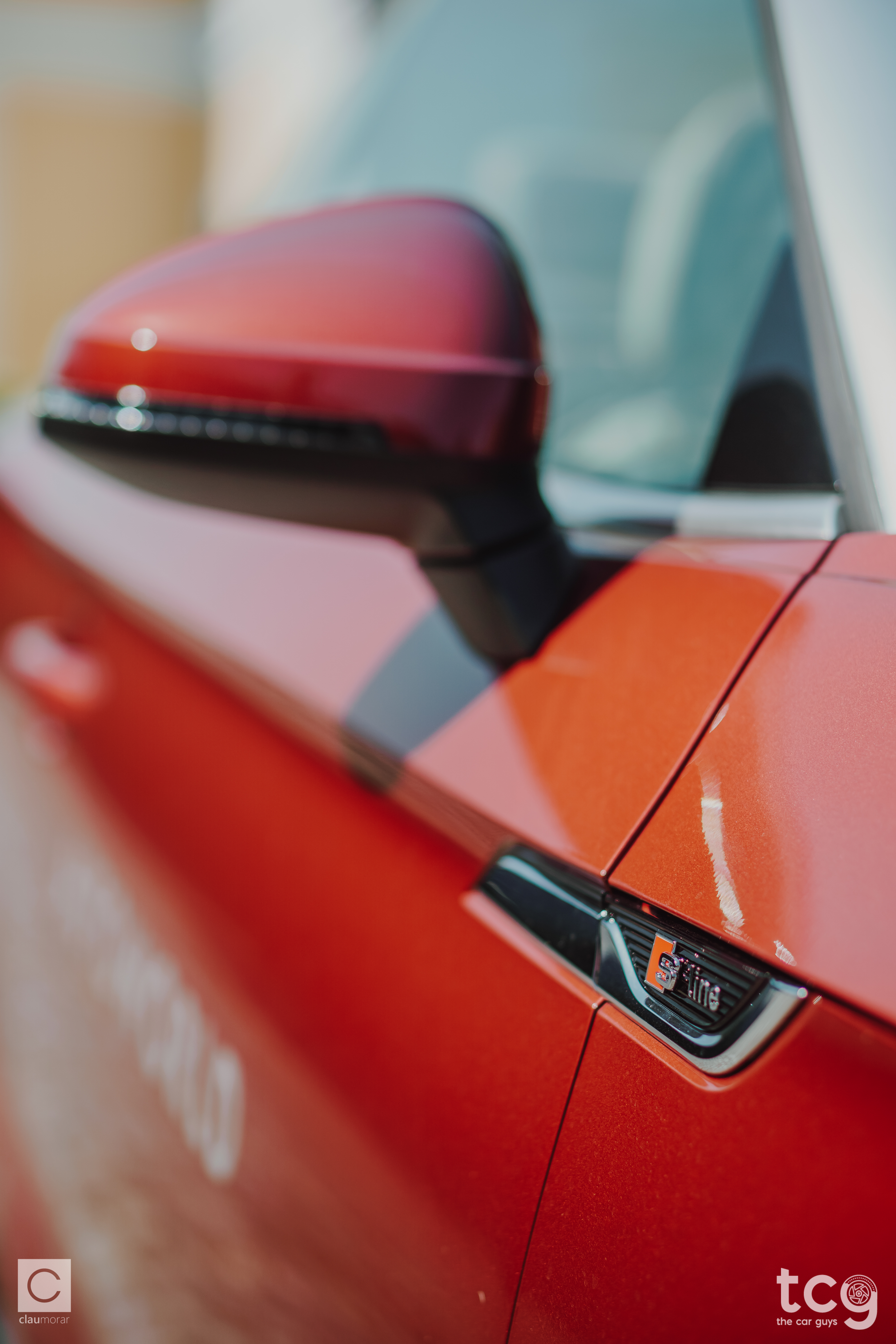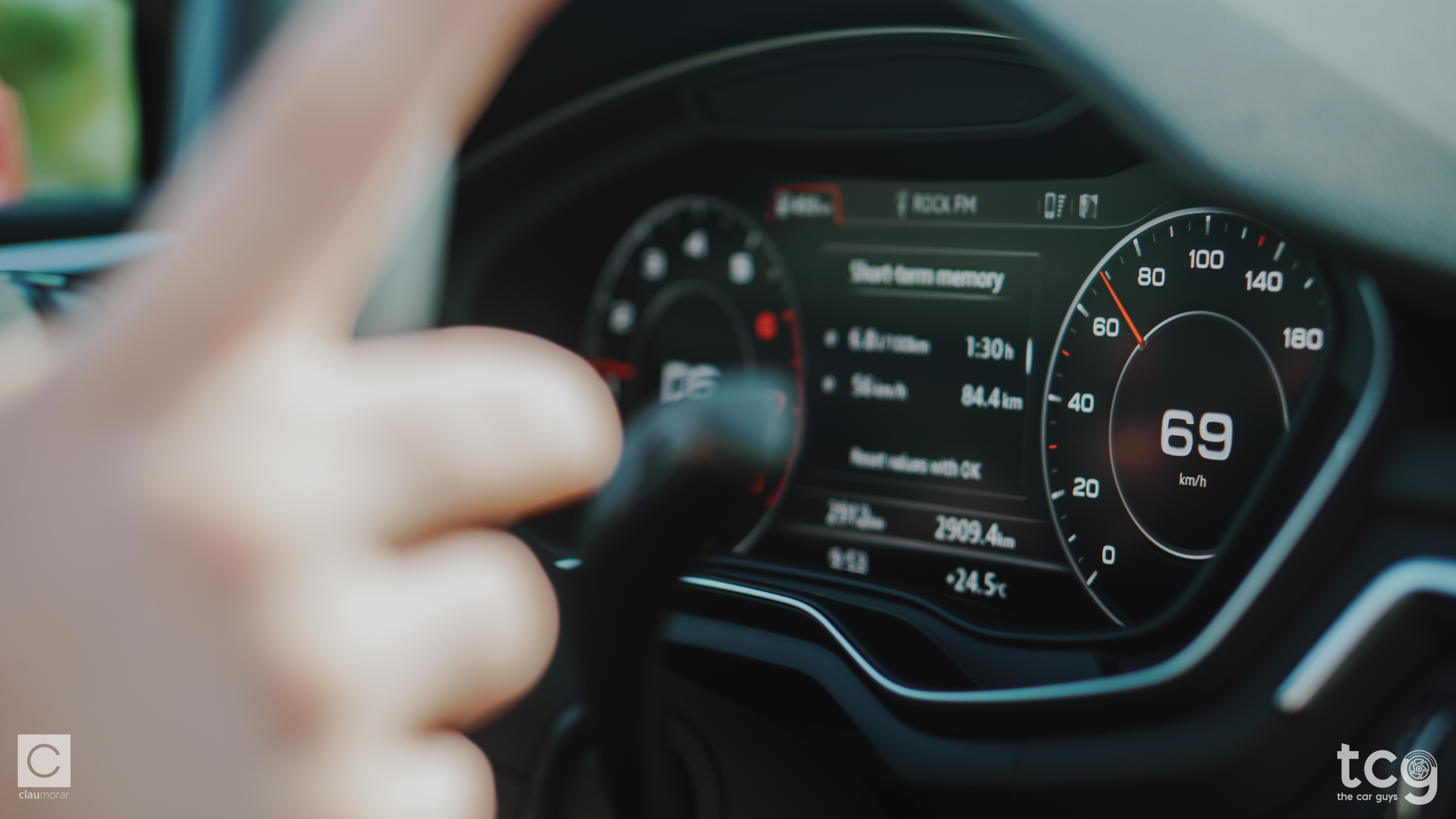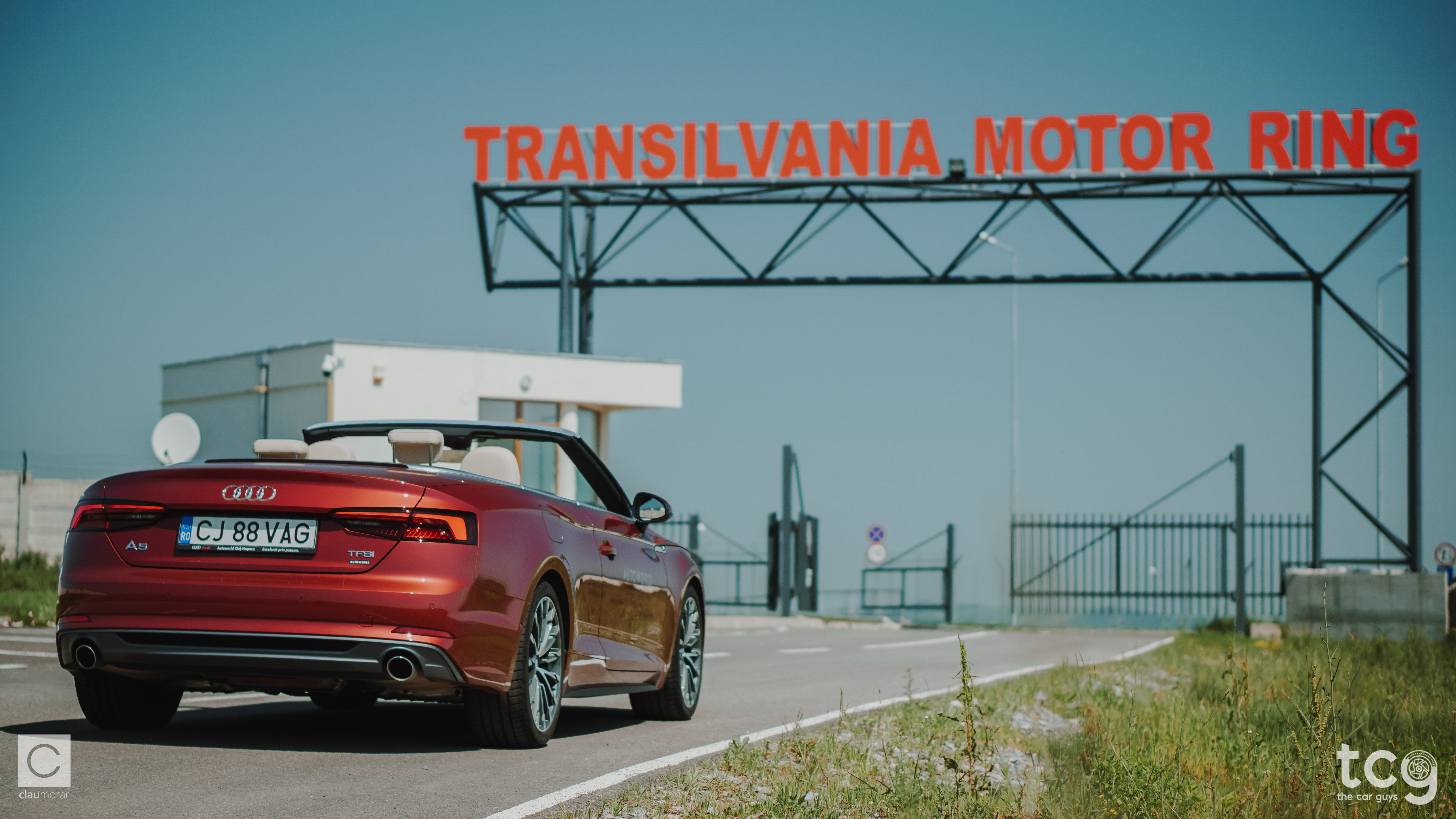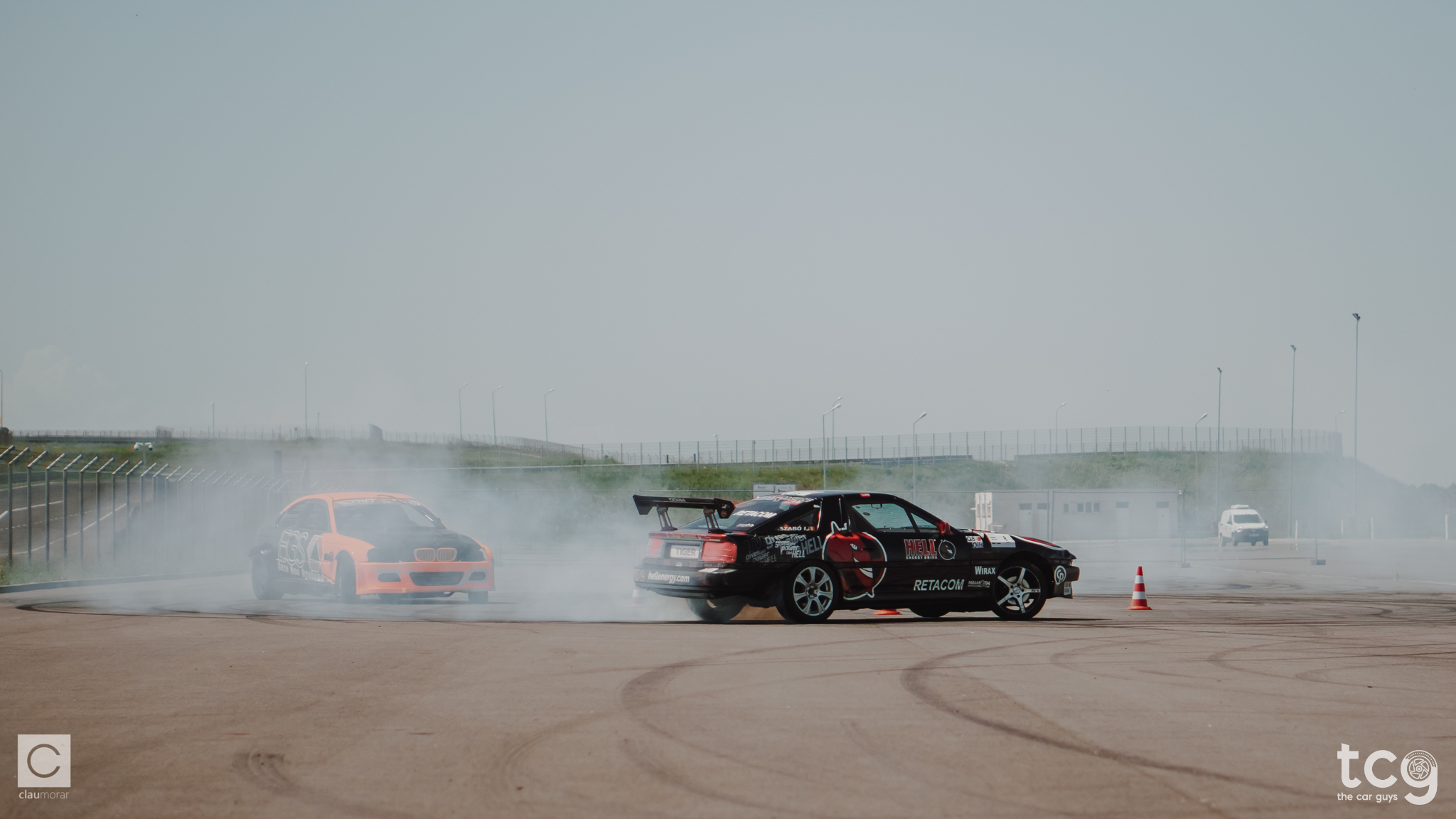 An hour later we got to the track where we were greeted with the smell of burning rubber! A couple of guys were practicing for a drifting event, and guess what - they were practicing right when we got there, so we got to watch! After a little while the guys from HotPipes arrived with the cars we would be experiencing that day - a rally-spec Suzuki Swift, a V8 Aston Martin Vantage & a pretty heavily modified Mitsubishi Lancer EVO X. You could not believe our excitement and how eager we were to get in the driver's seat of those cars.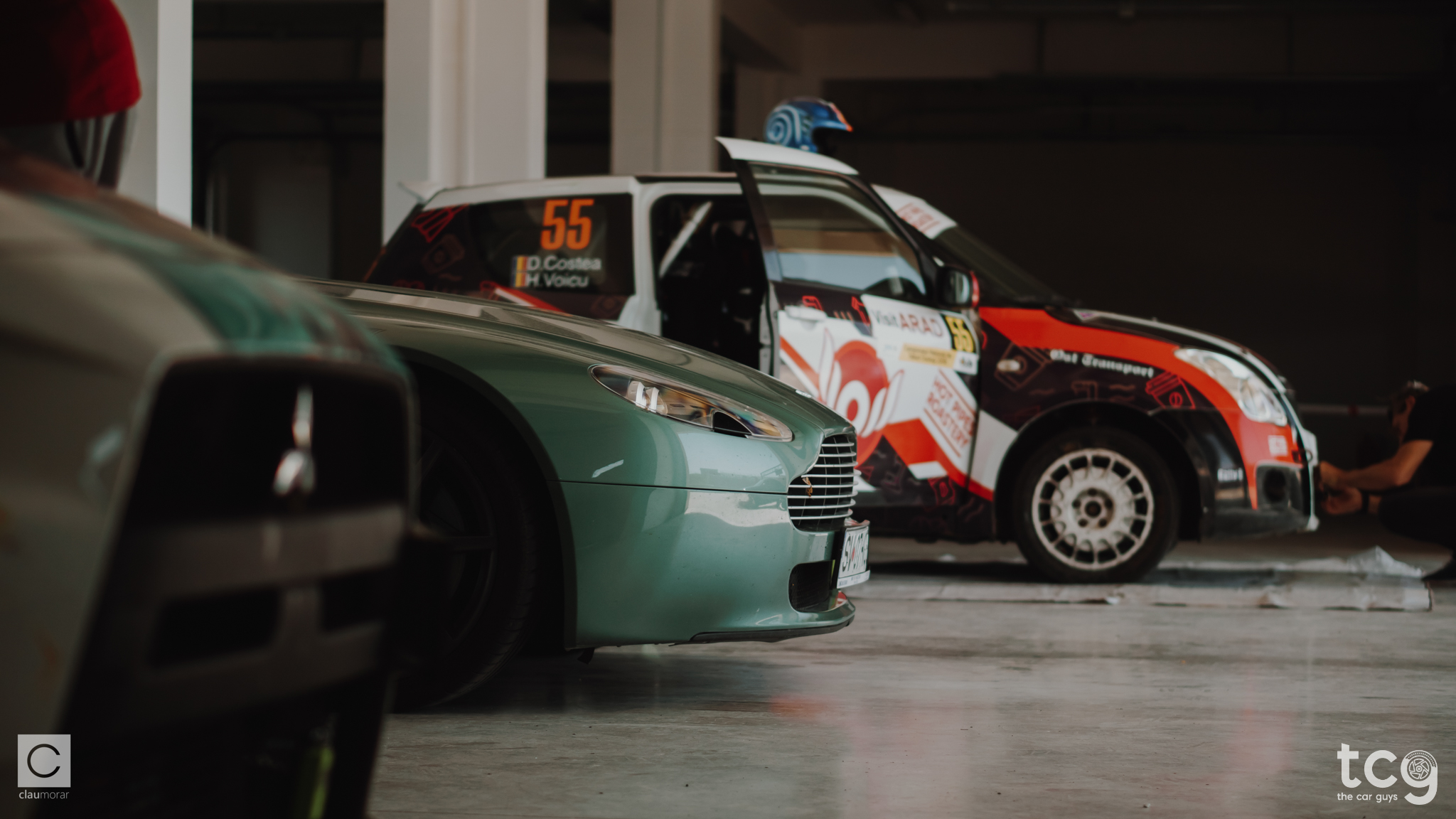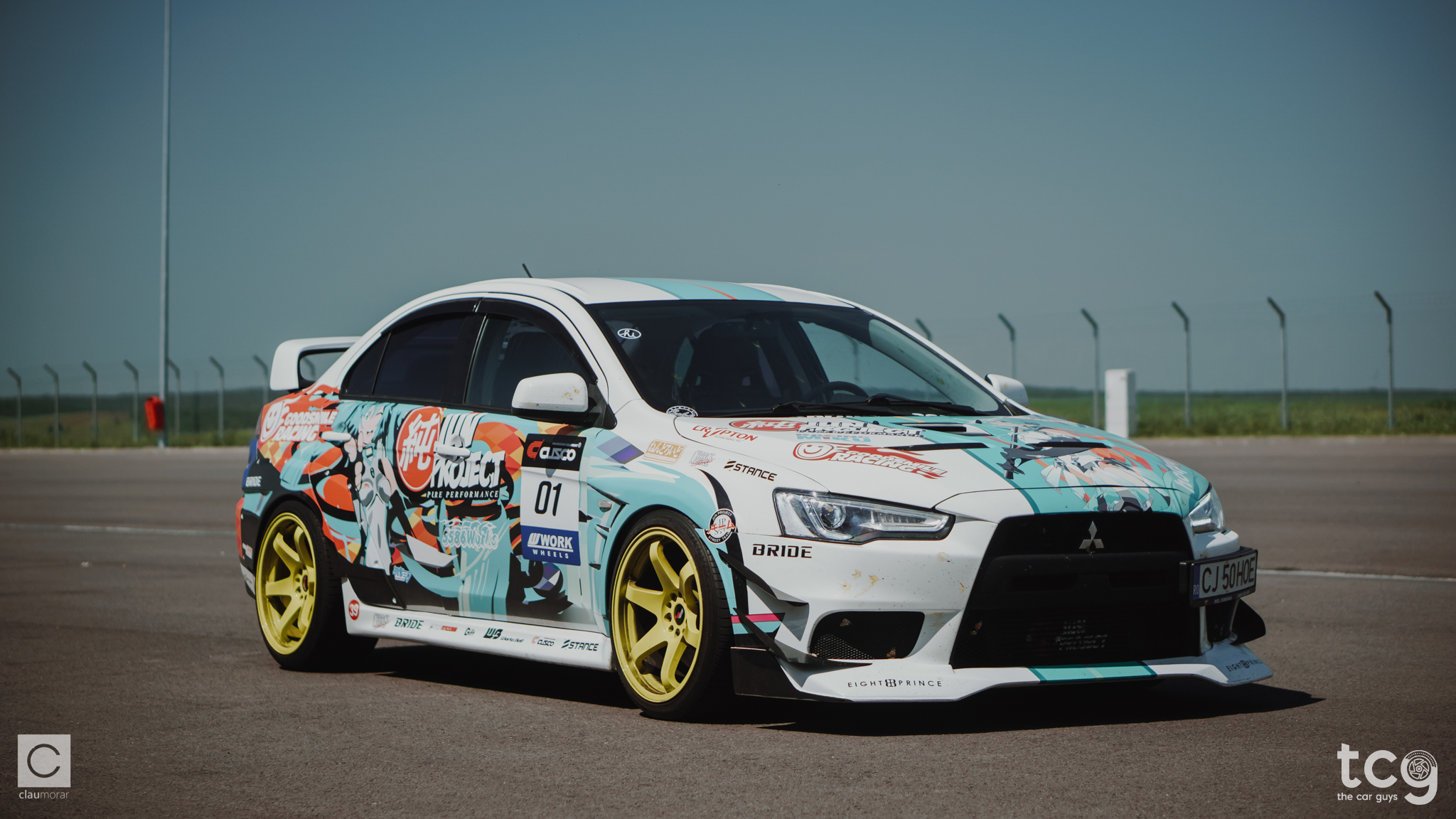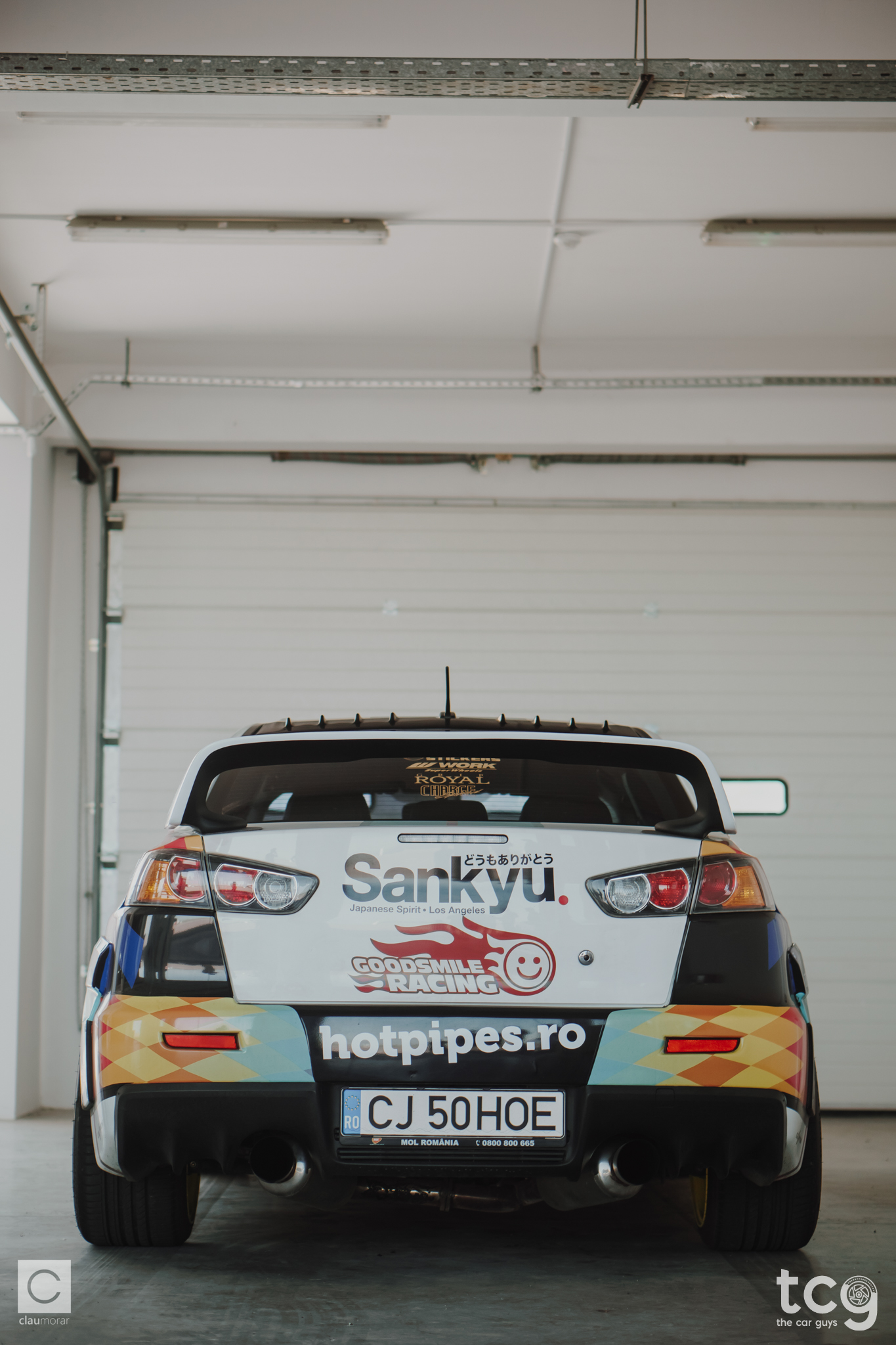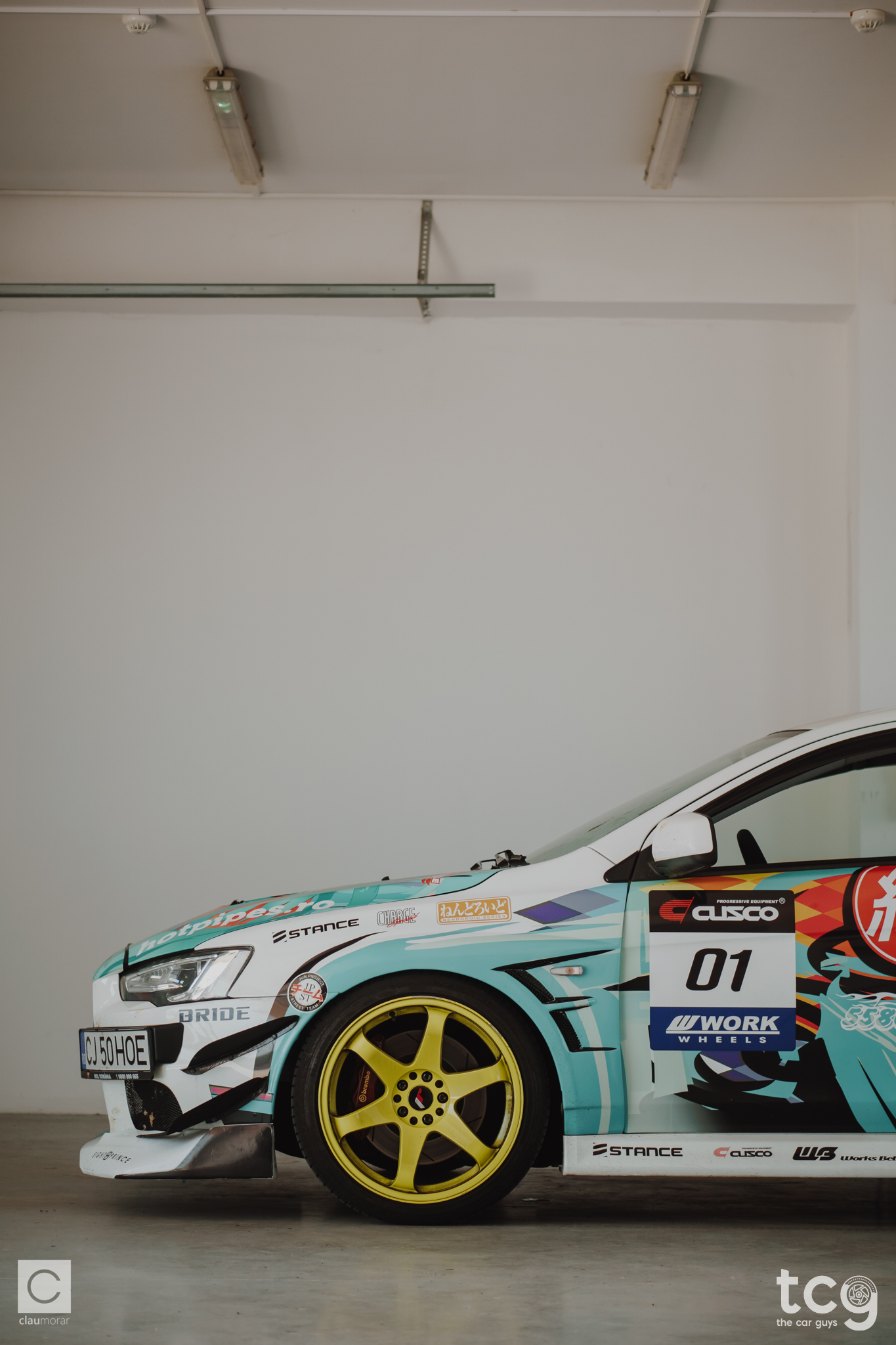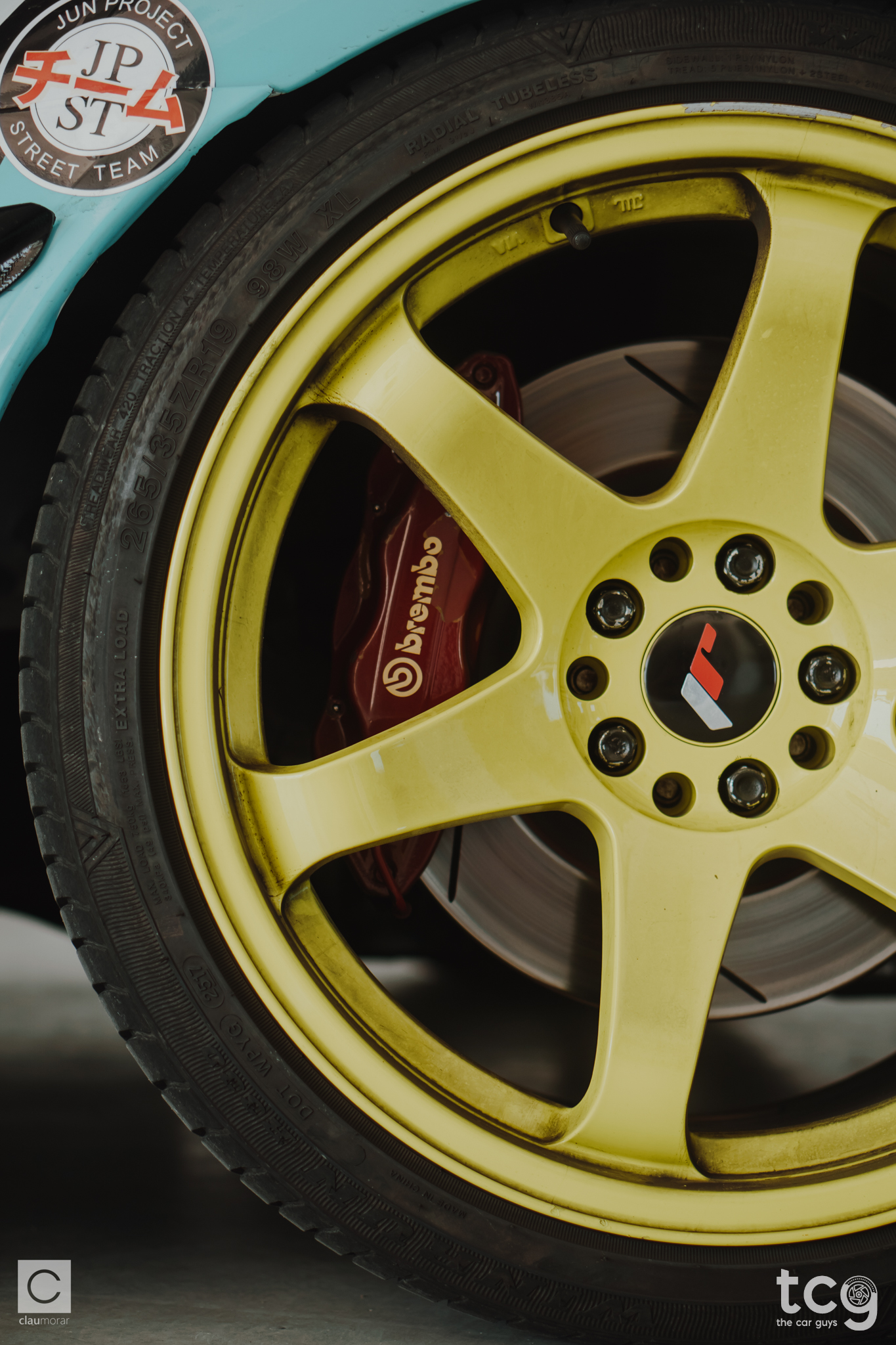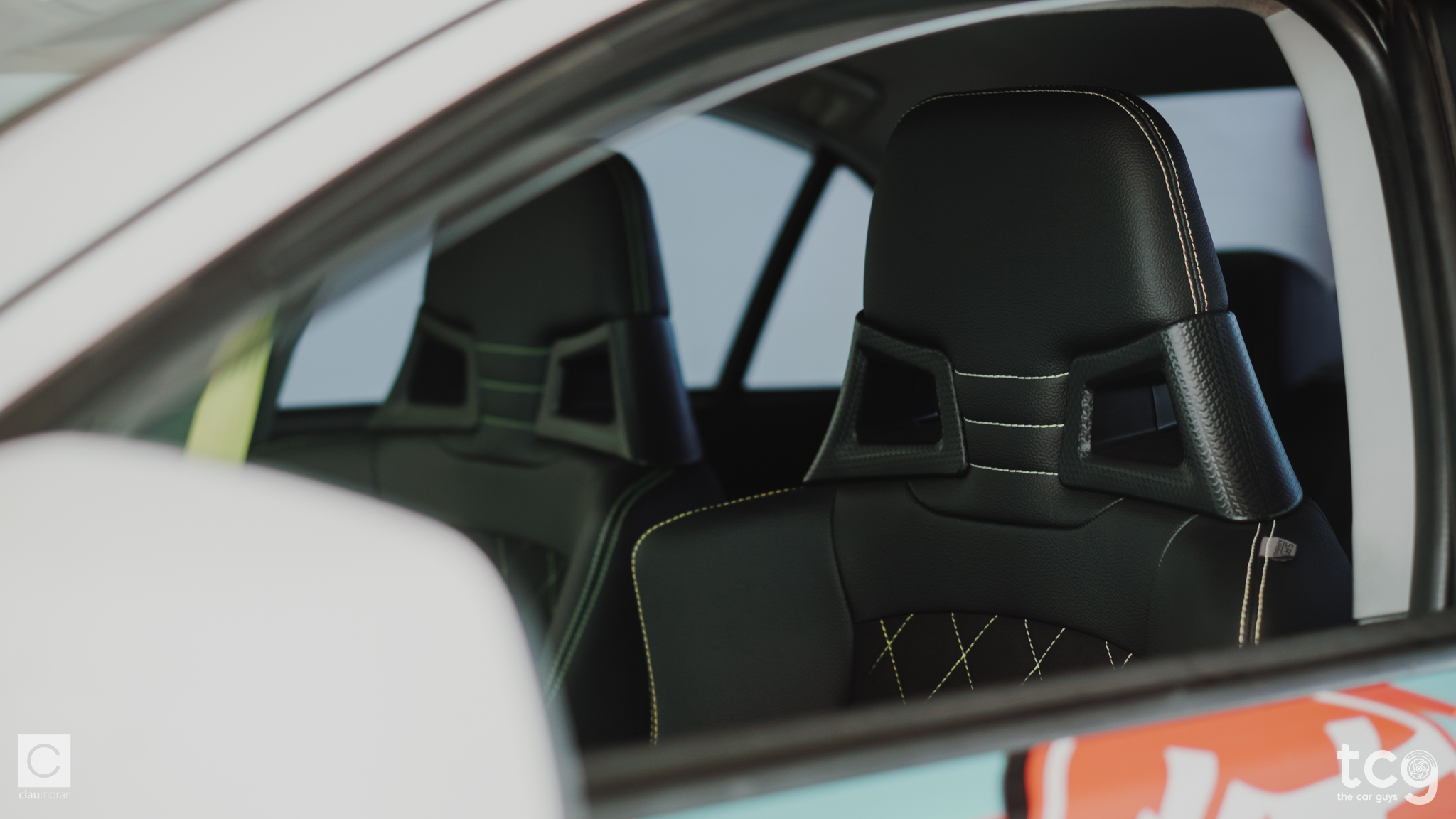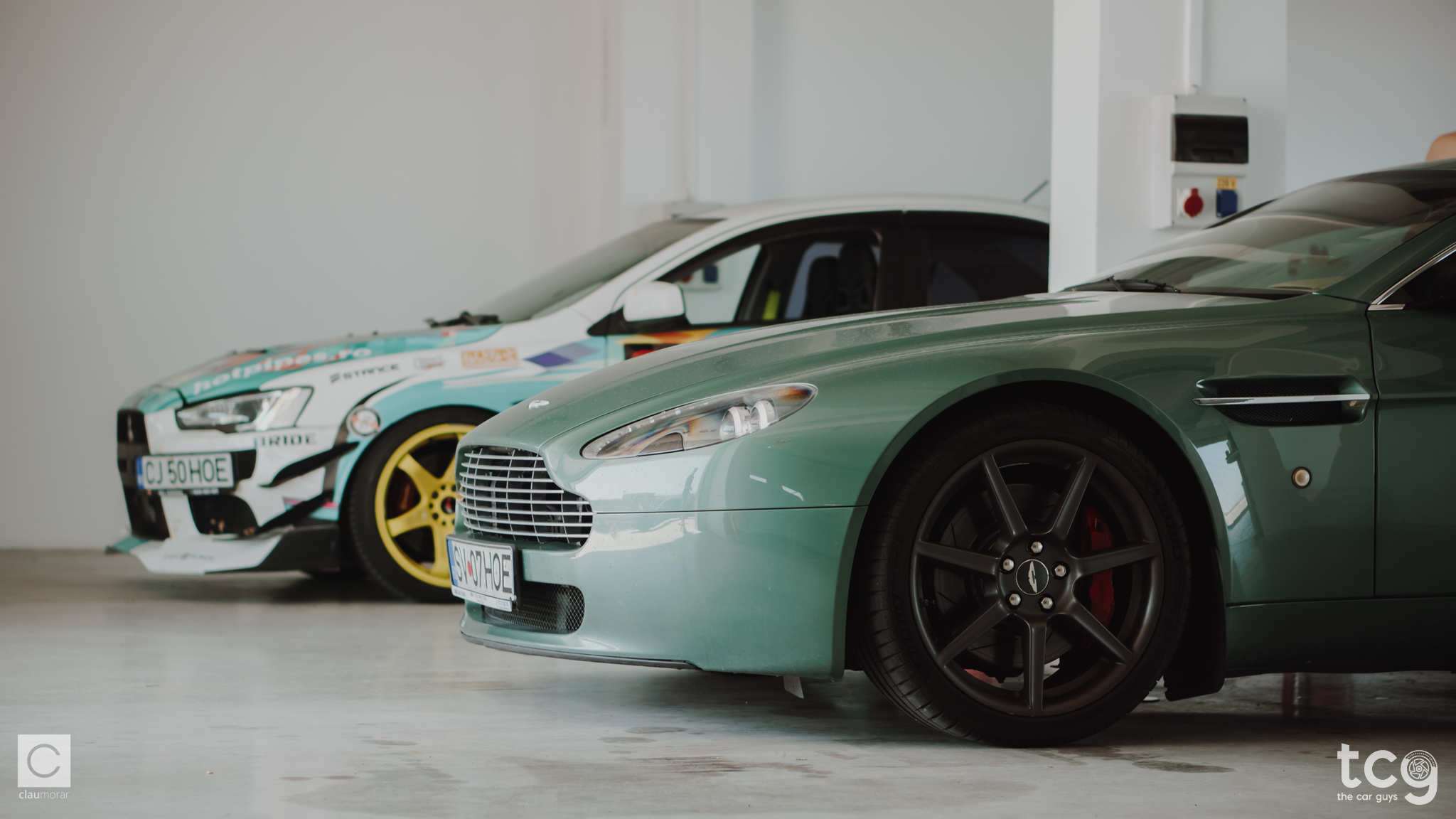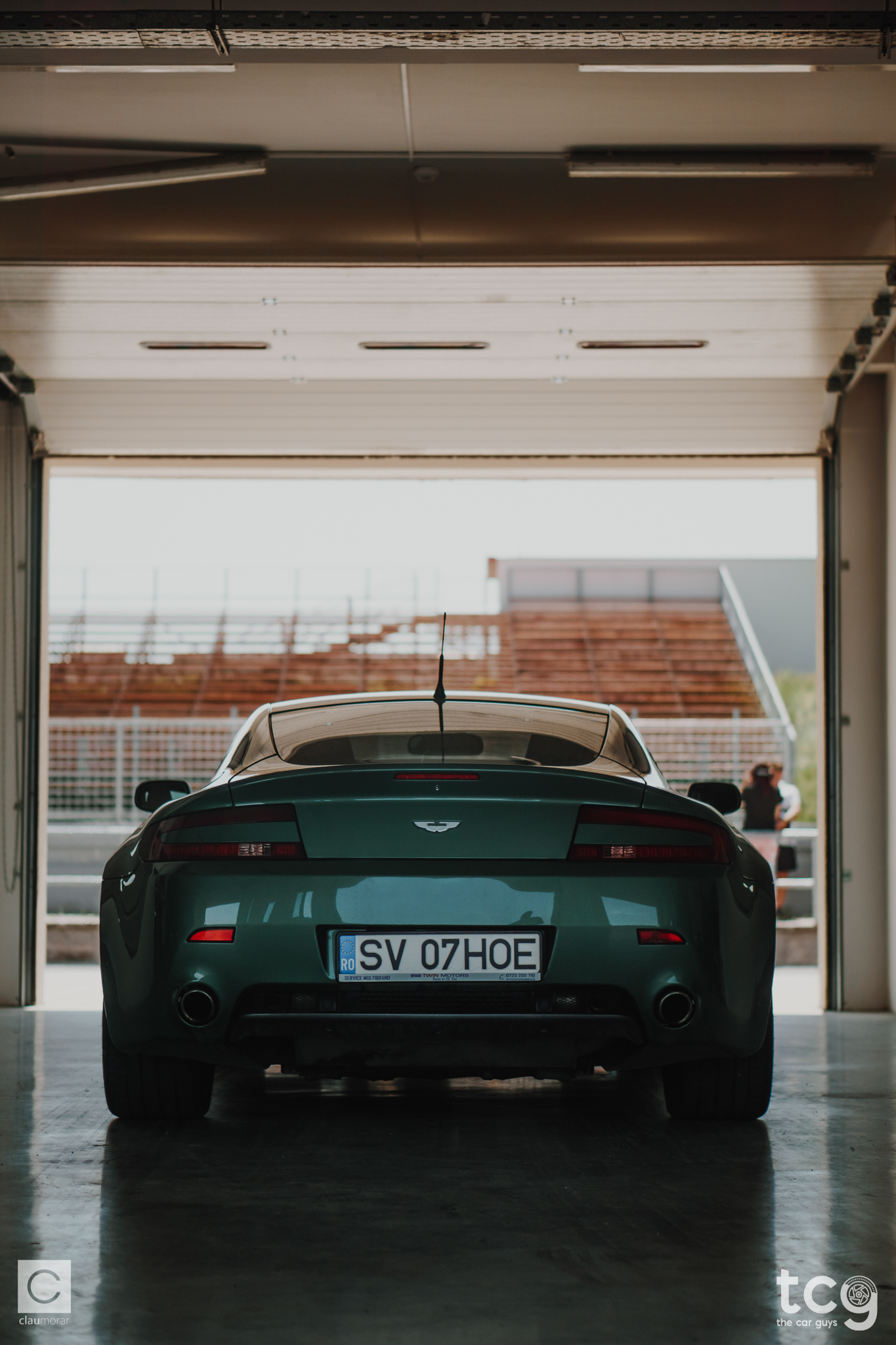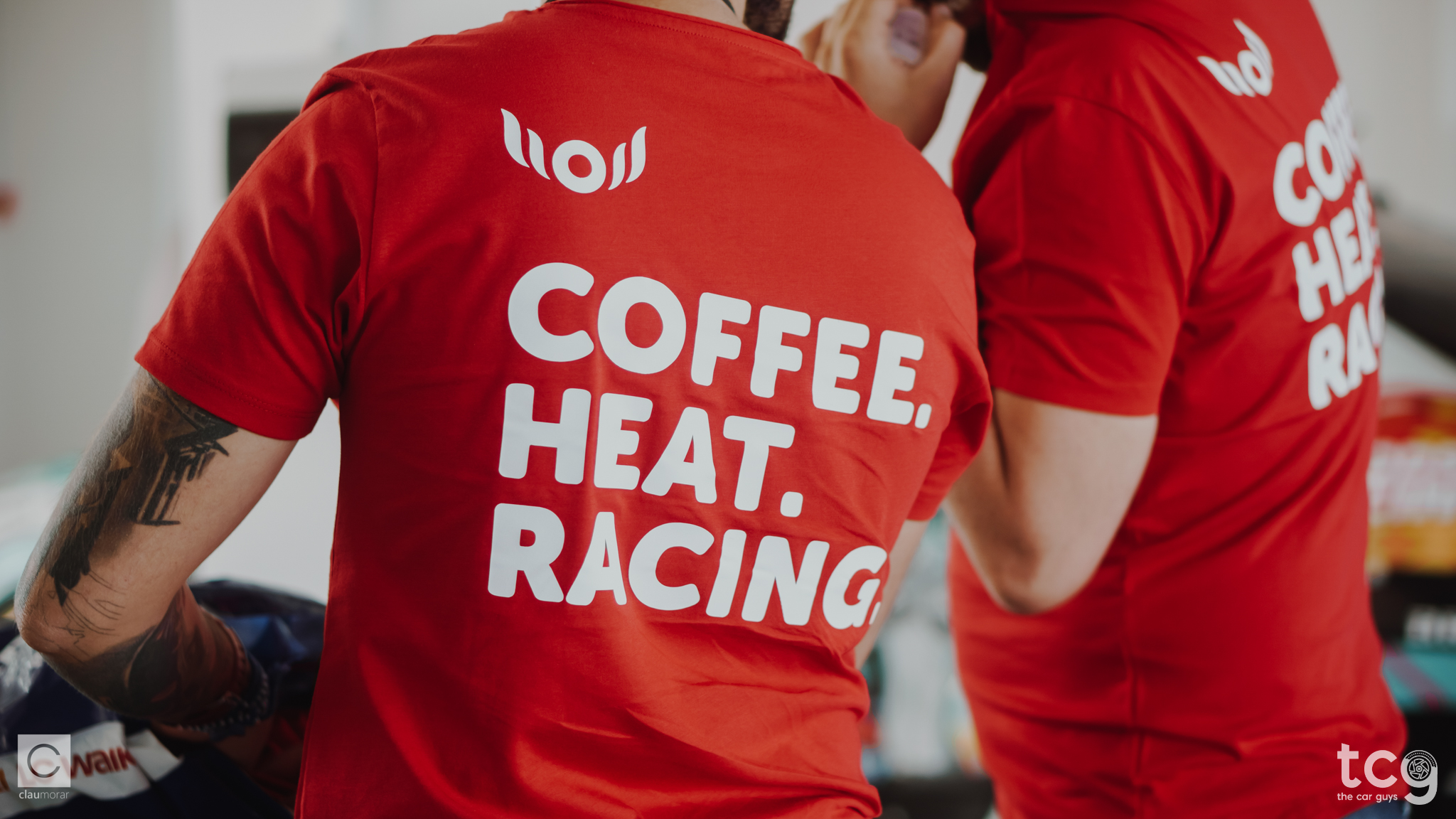 First up was "testing & tuning" time for the Swift and the EVO, for a few brief but extremely fun laps, we got to ride in the passenger's seat while they were setting the cars up. It was the best time I ever had in the passenger seat of any car - you could not believe how tail-happy the Swift was (because it was set up for gravel, from the last rally they took part in) and I couldn't wait to drive it but, because this event was mostly organized for some Techsylvania participants, they had priority over us and ---- well, one of them destroyed the Swift's clutch before we got to drive it. Tough luck! At least we got to experience that car for a few laps, in the passenger's seat, before it was parked for good.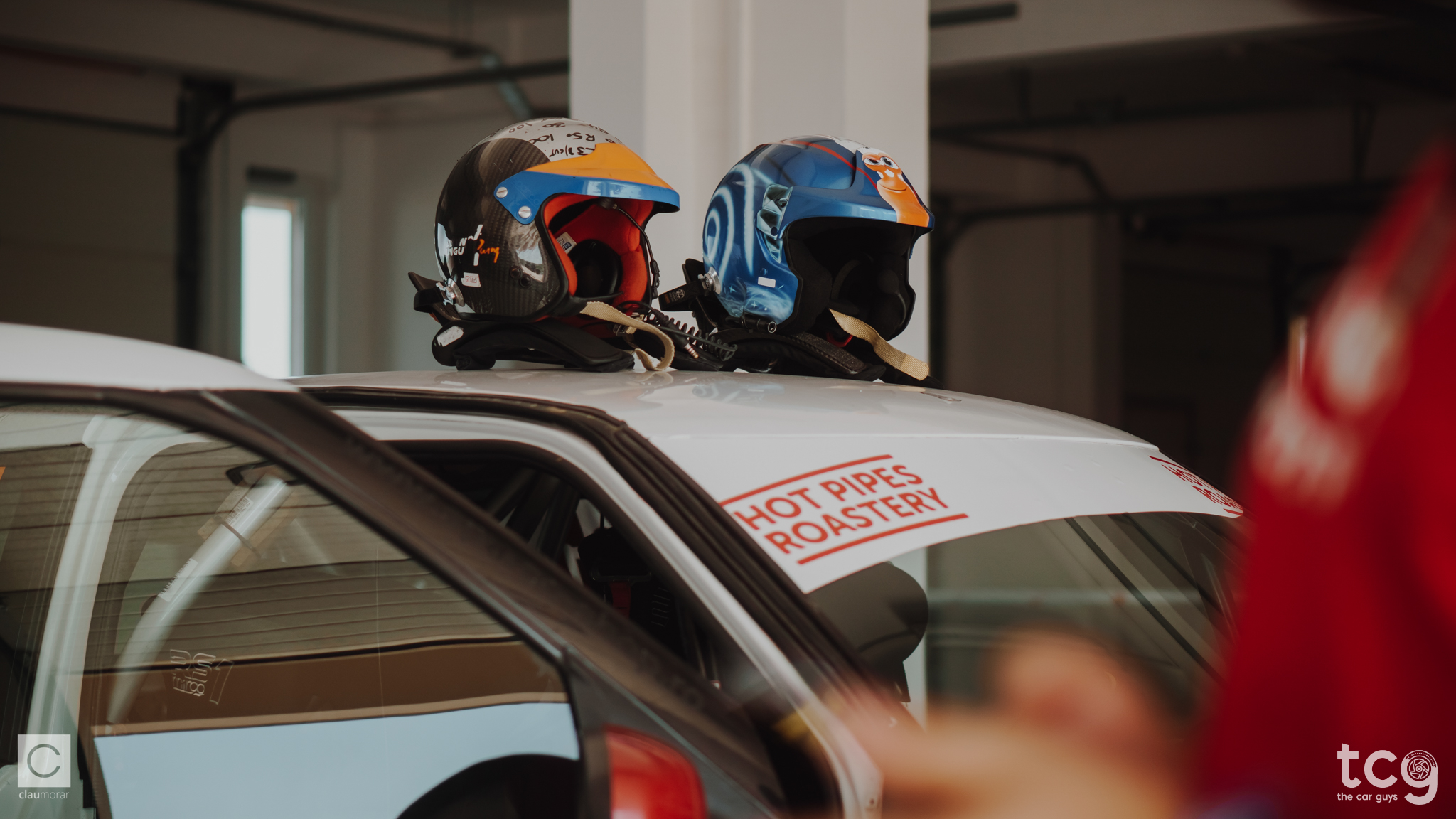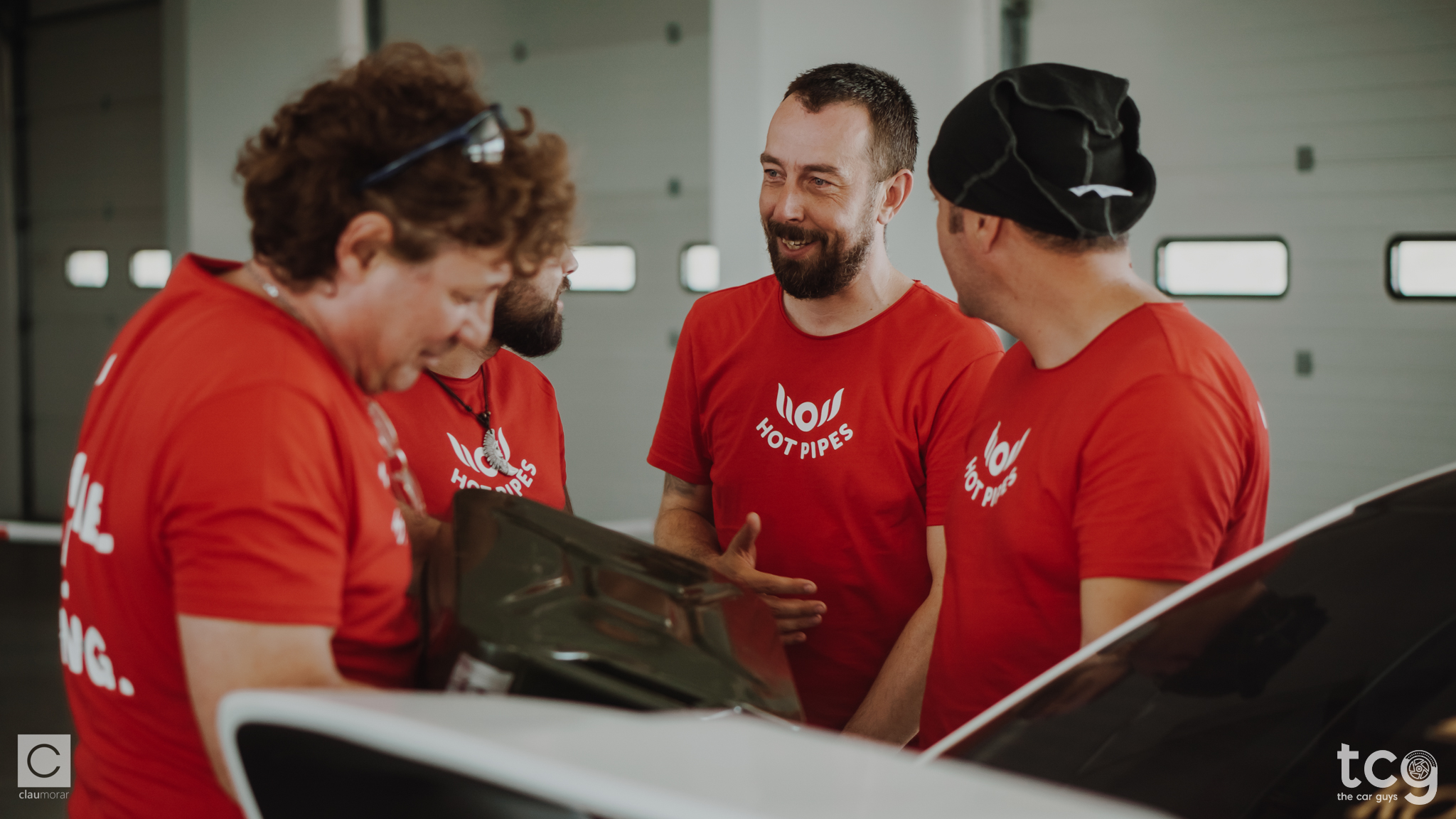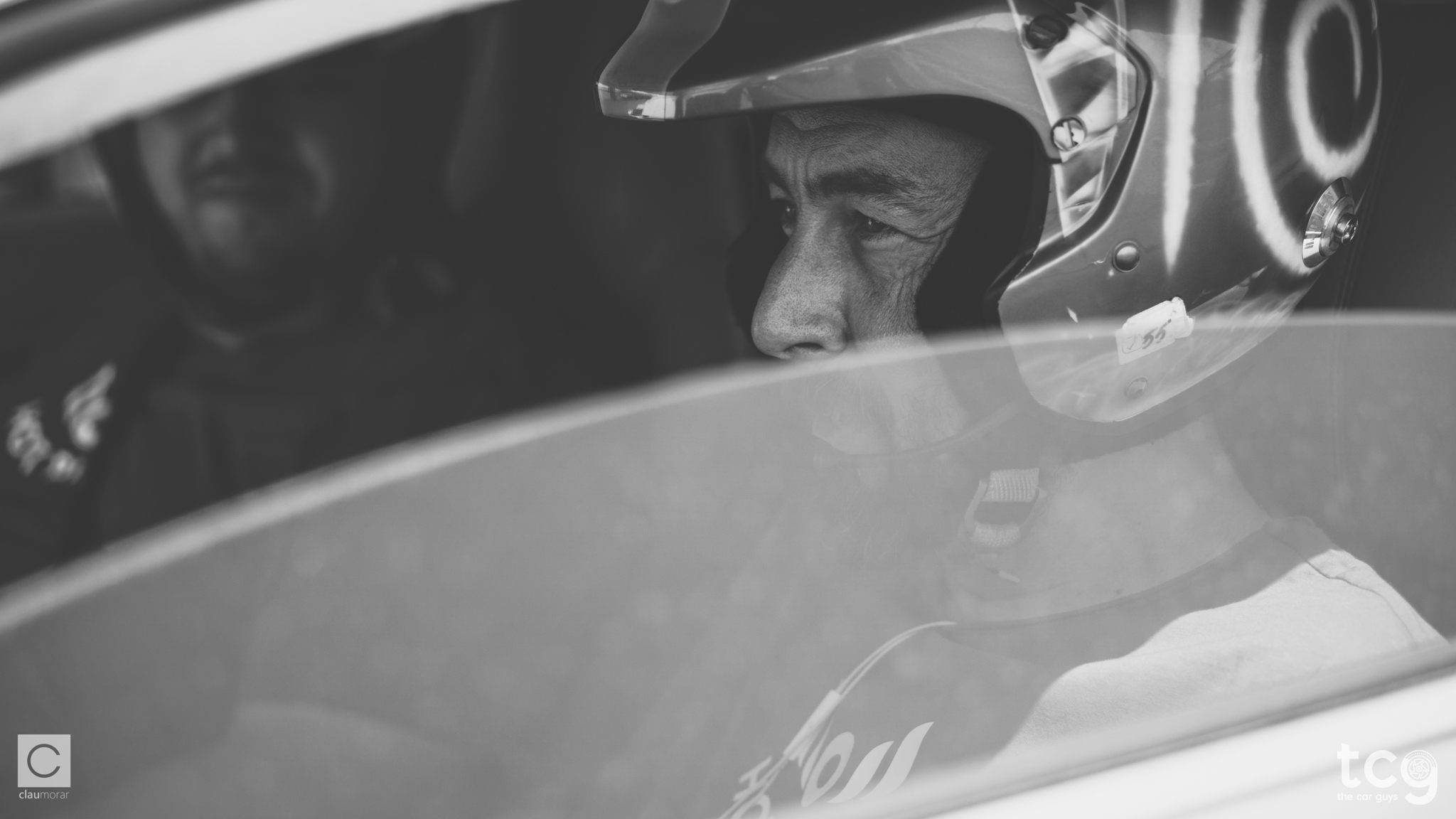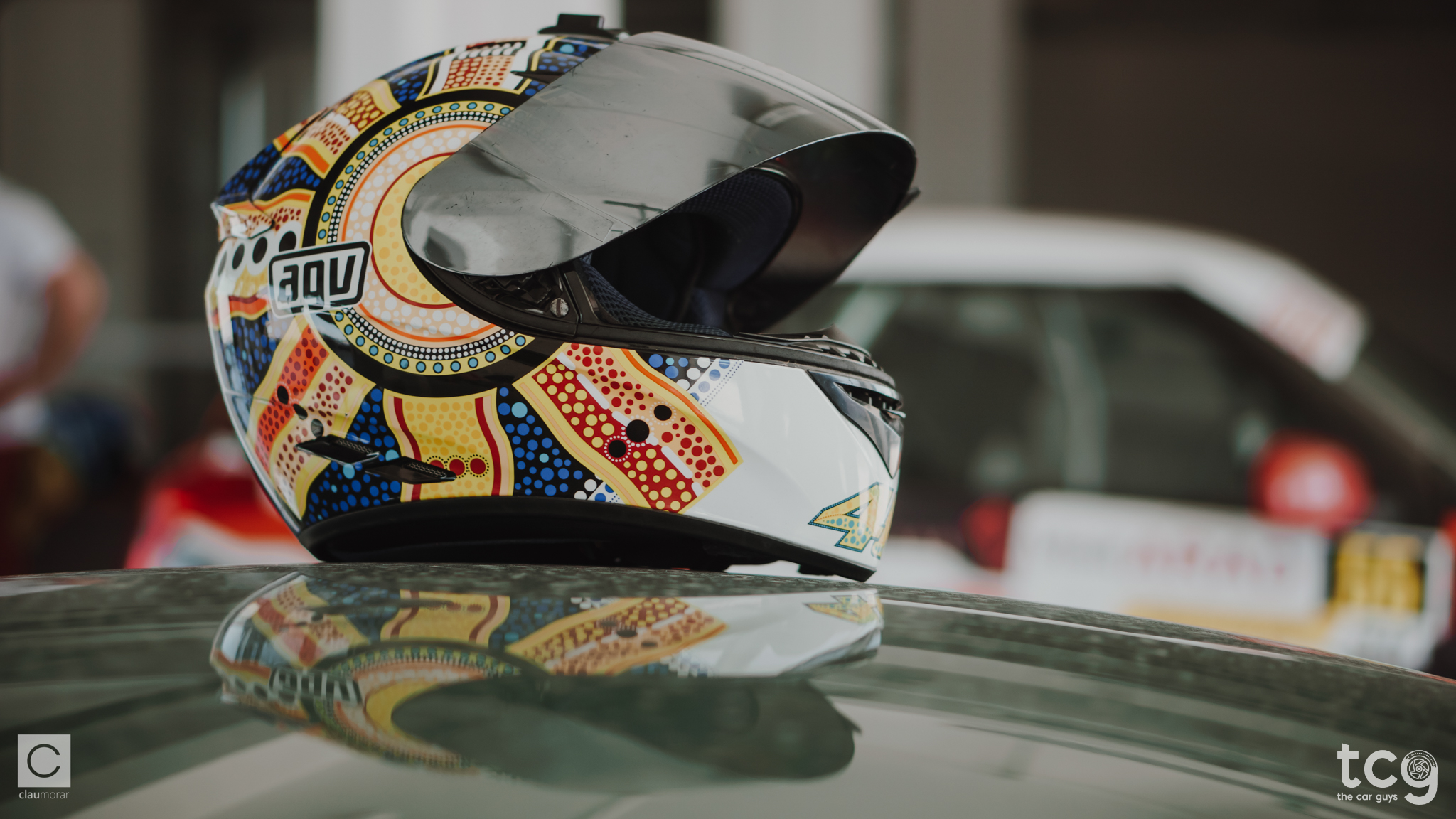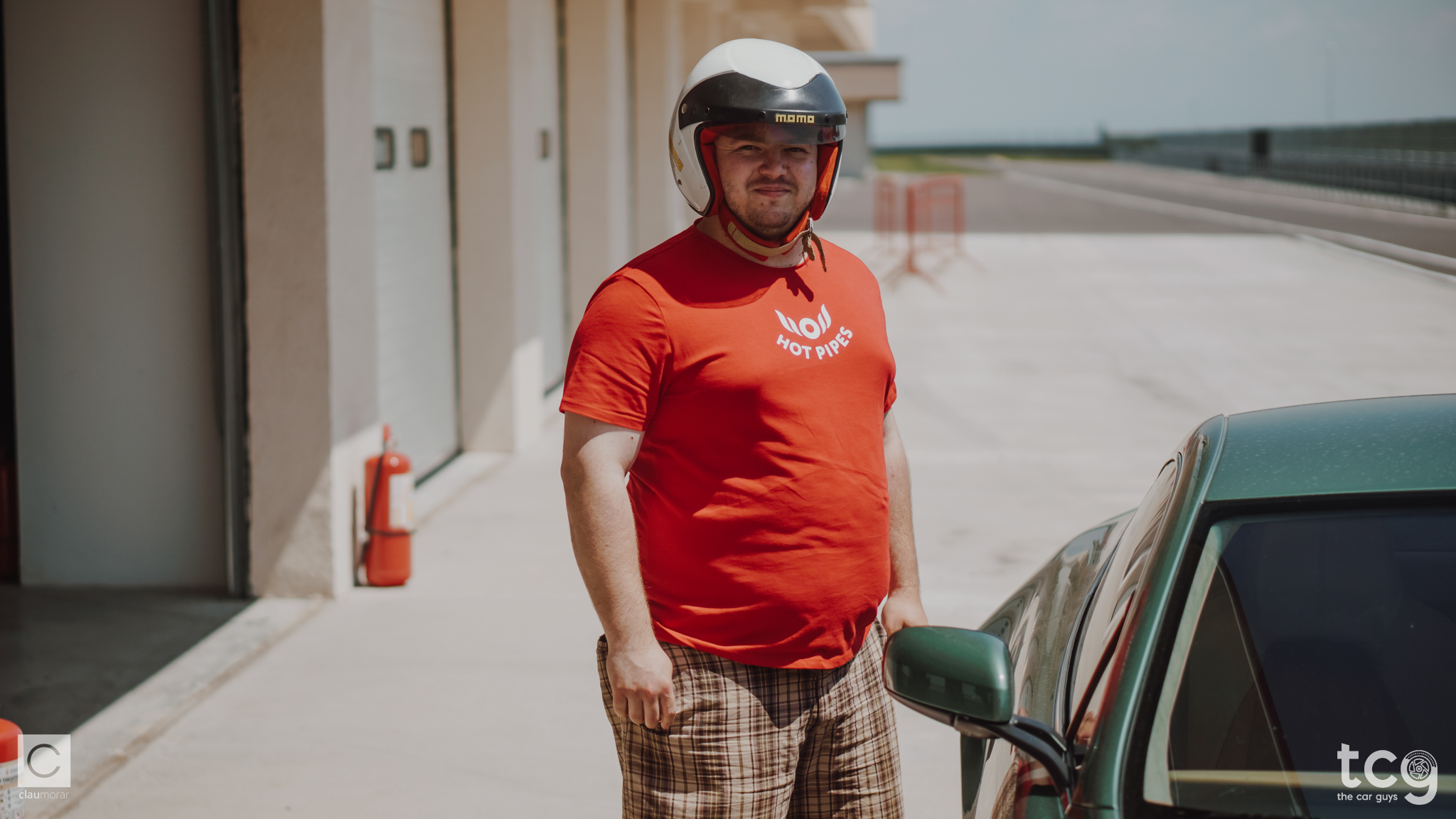 We got to drive the EVO on the other hand, and 352HP on a pretty empty and technical track is no joke ... but a whole lot of fun. The exhaust sound (custom downpipe), the throttle response, the amounts of grip the car has, the brakes and how revvy the car is … absolutely brilliant. As petrolheads, this is something we dreamed of doing for as long as we can remember.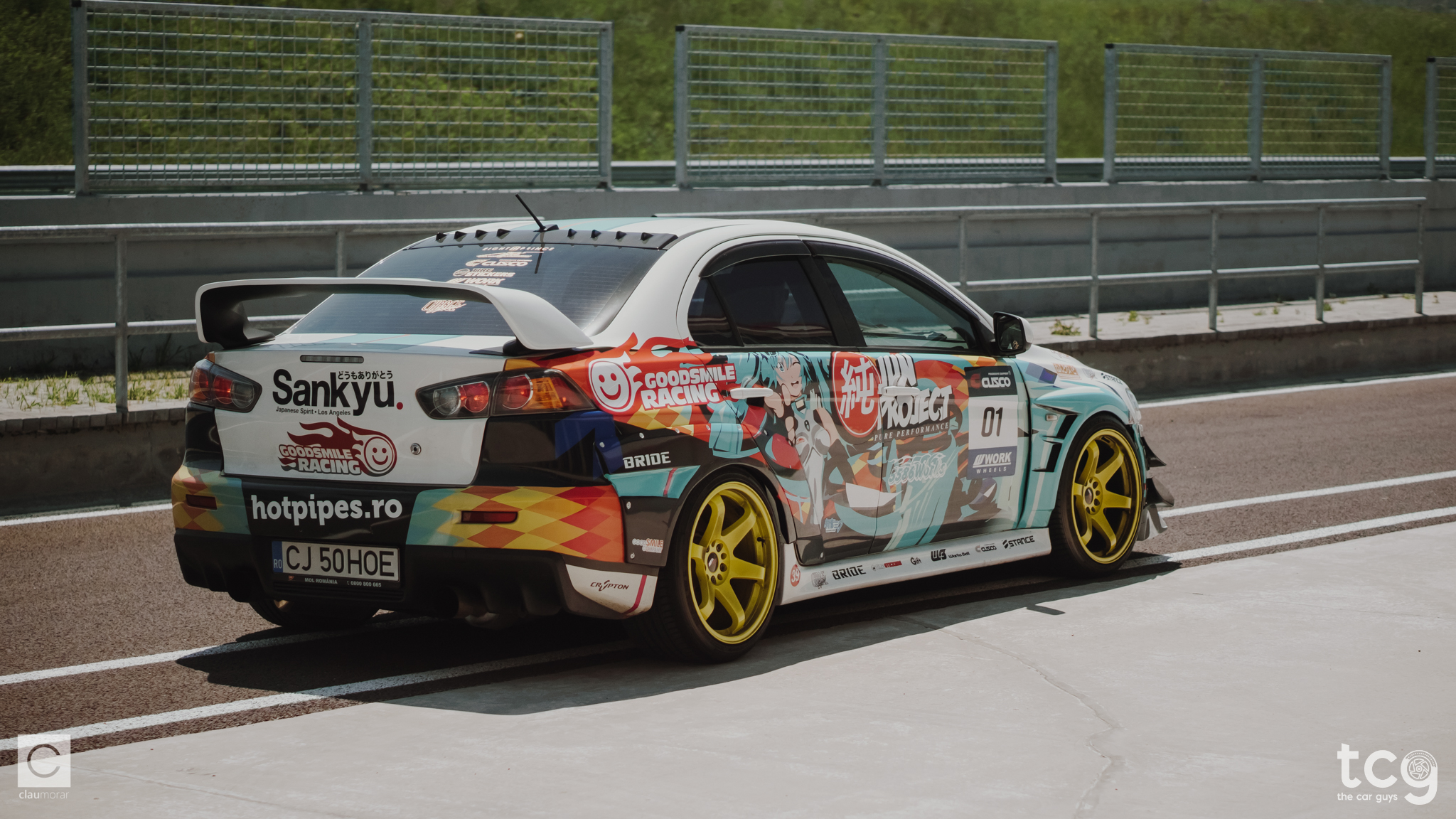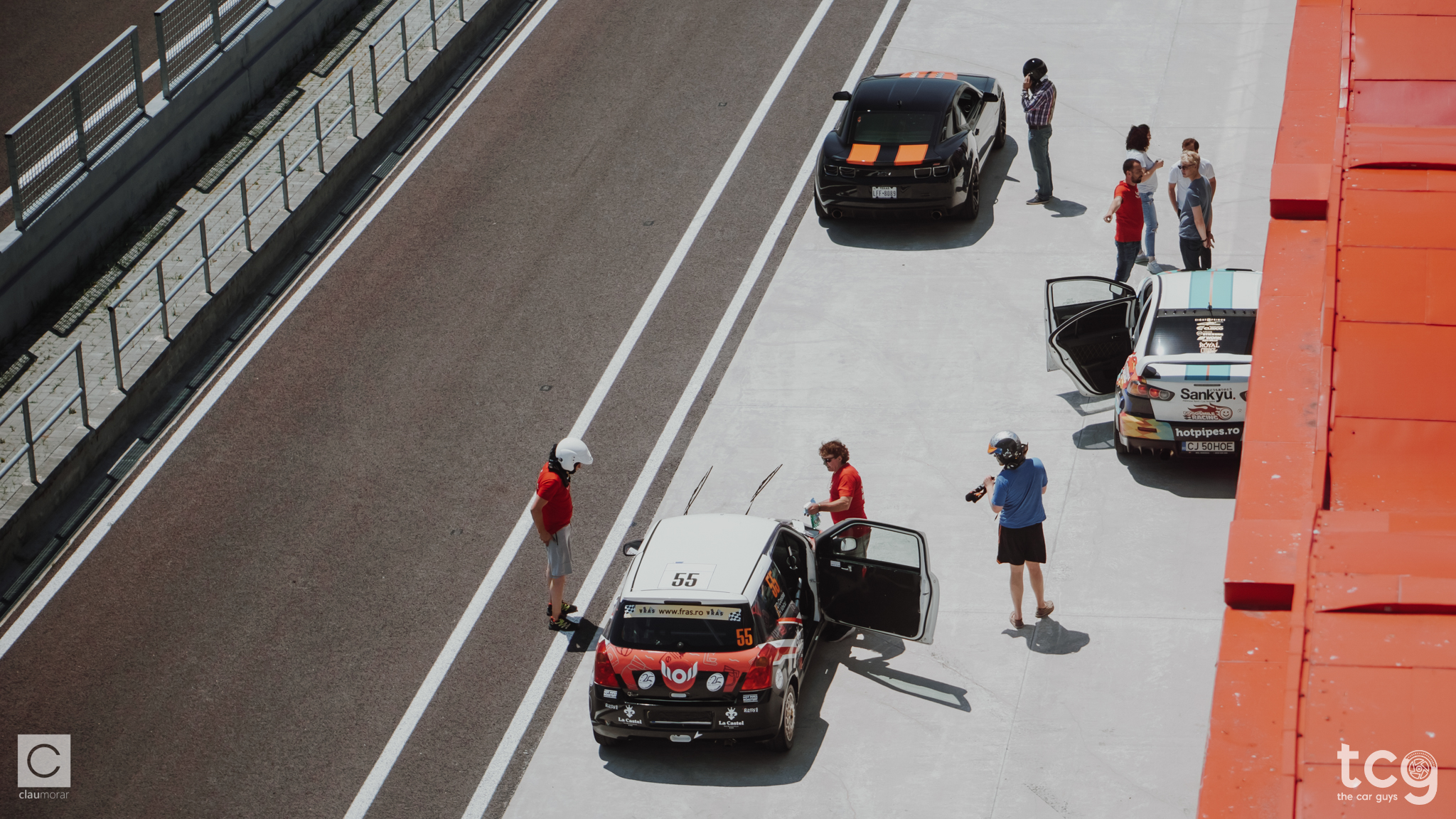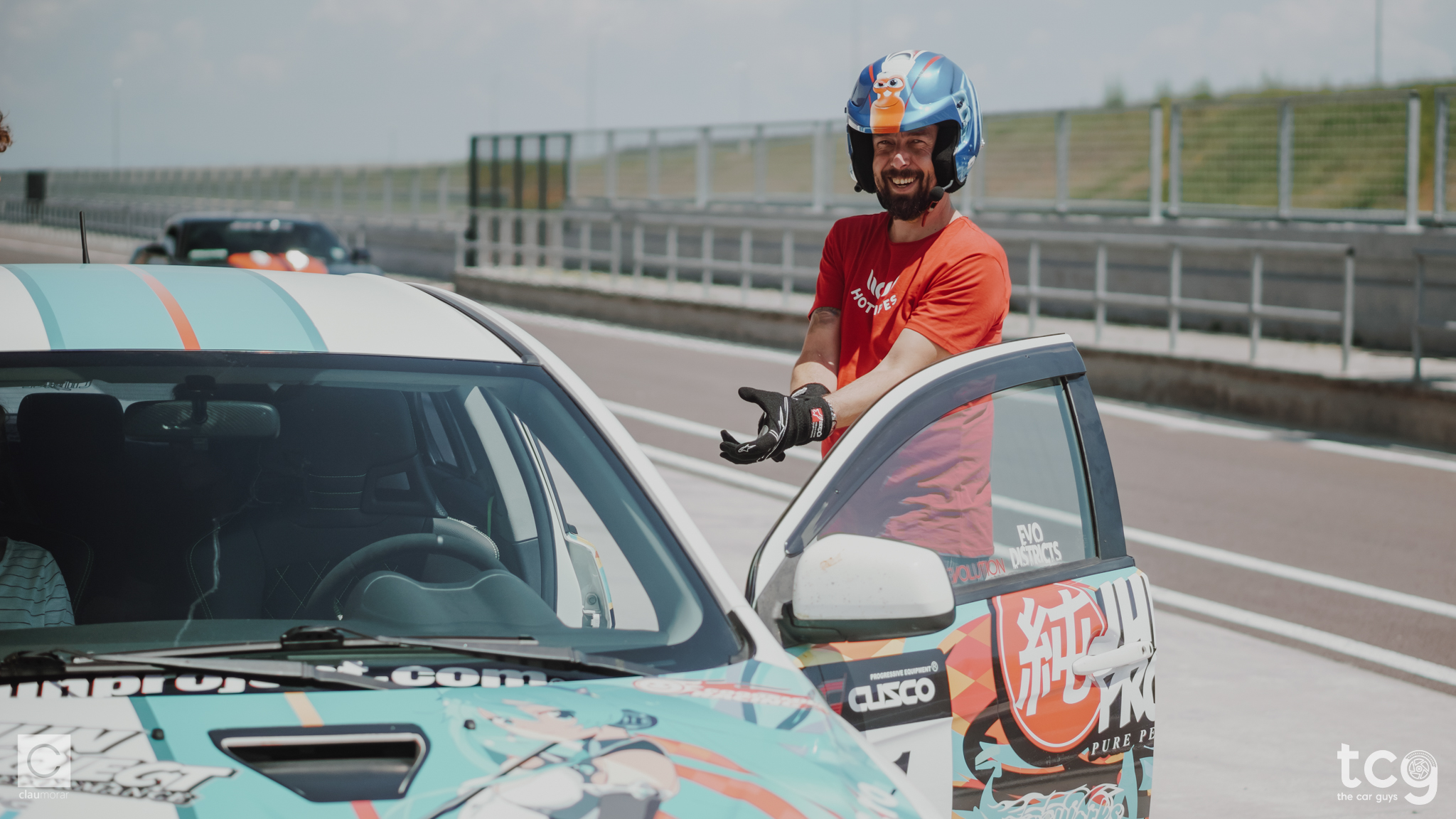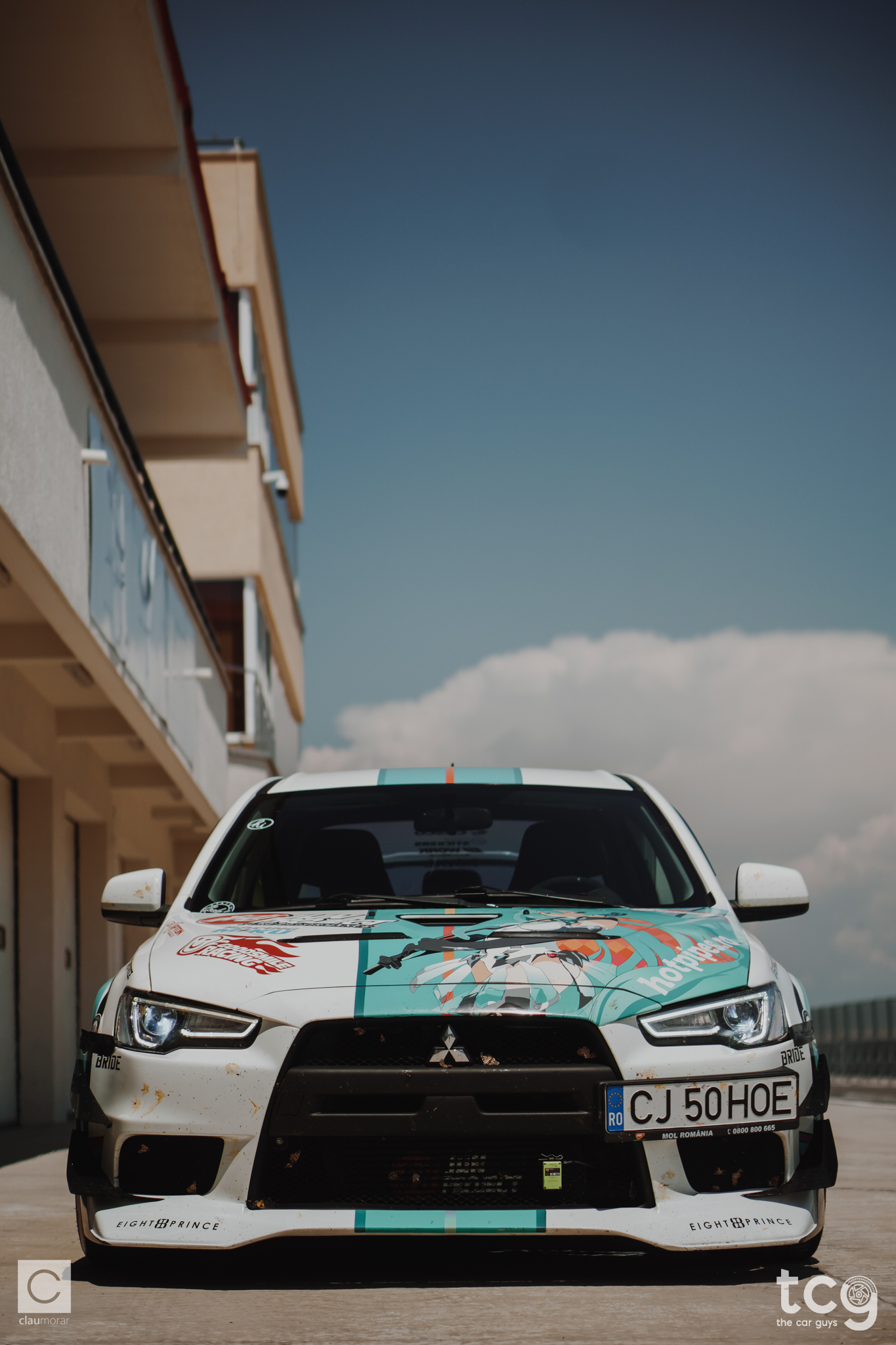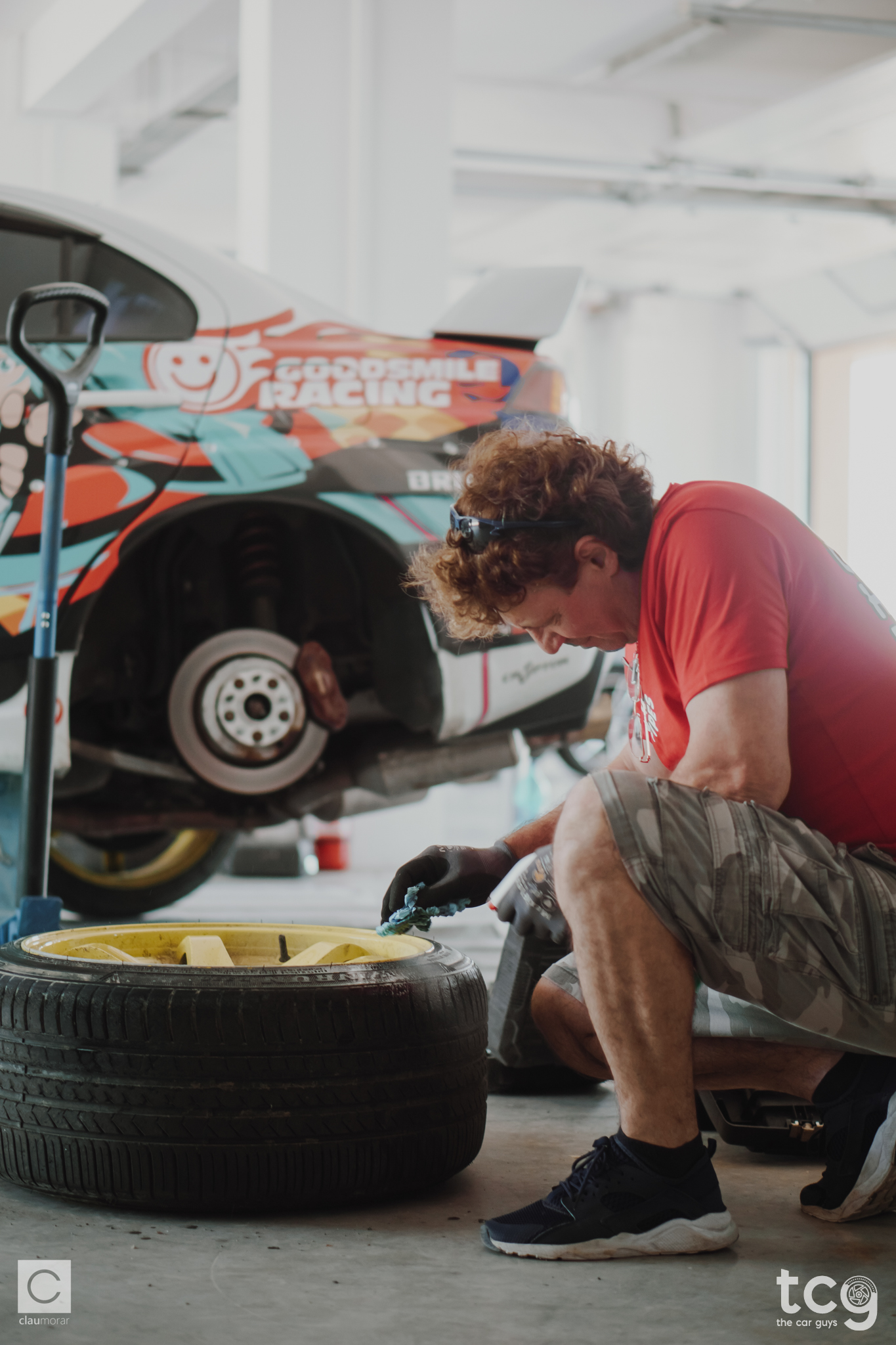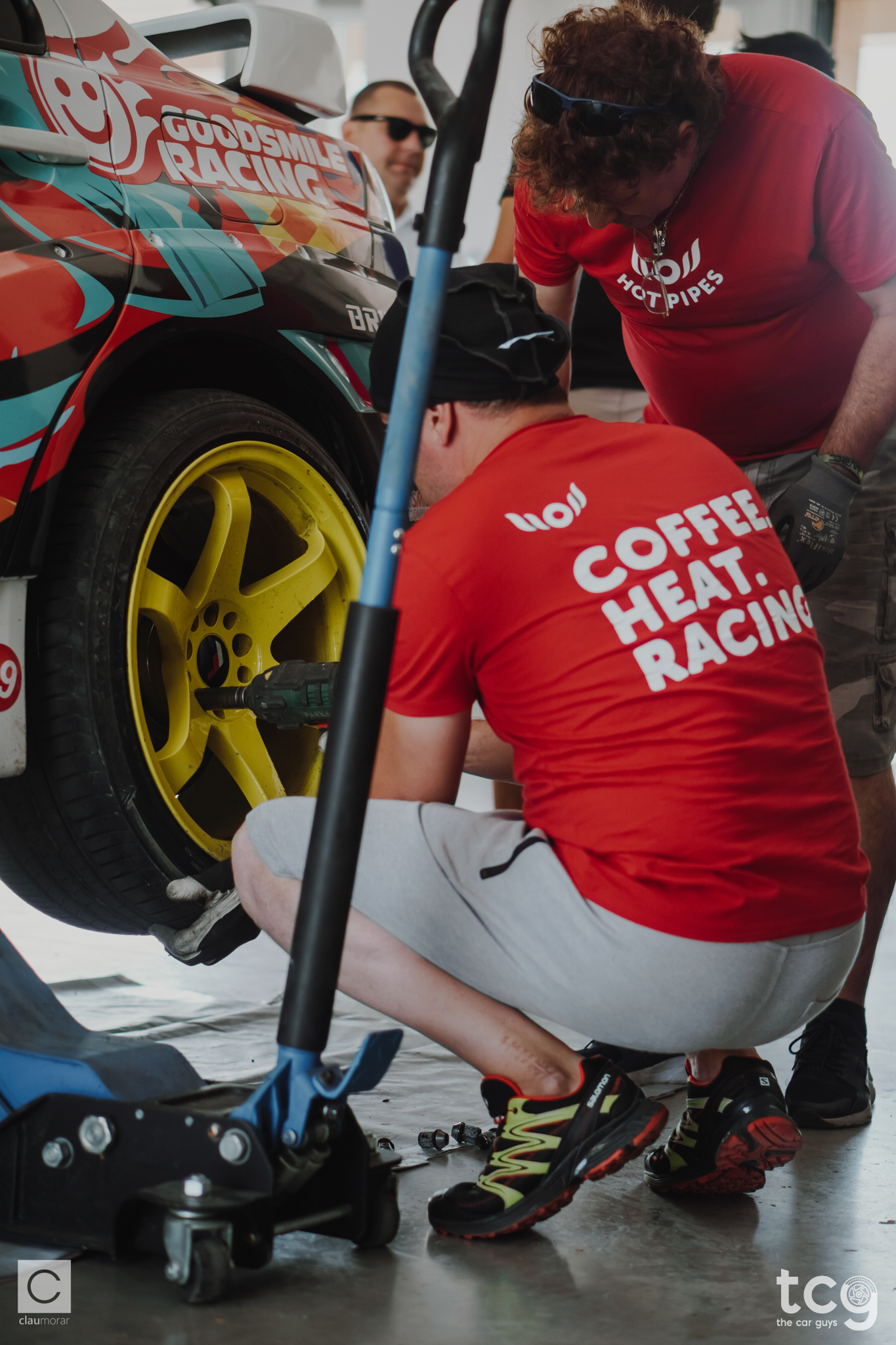 We think we did a pretty good job because the guys gave us all thumbs up after we were done driving! I honestly can't really describe how it was/what I felt in much detail as I can't really remember anything - I was very focused on doing a good lap!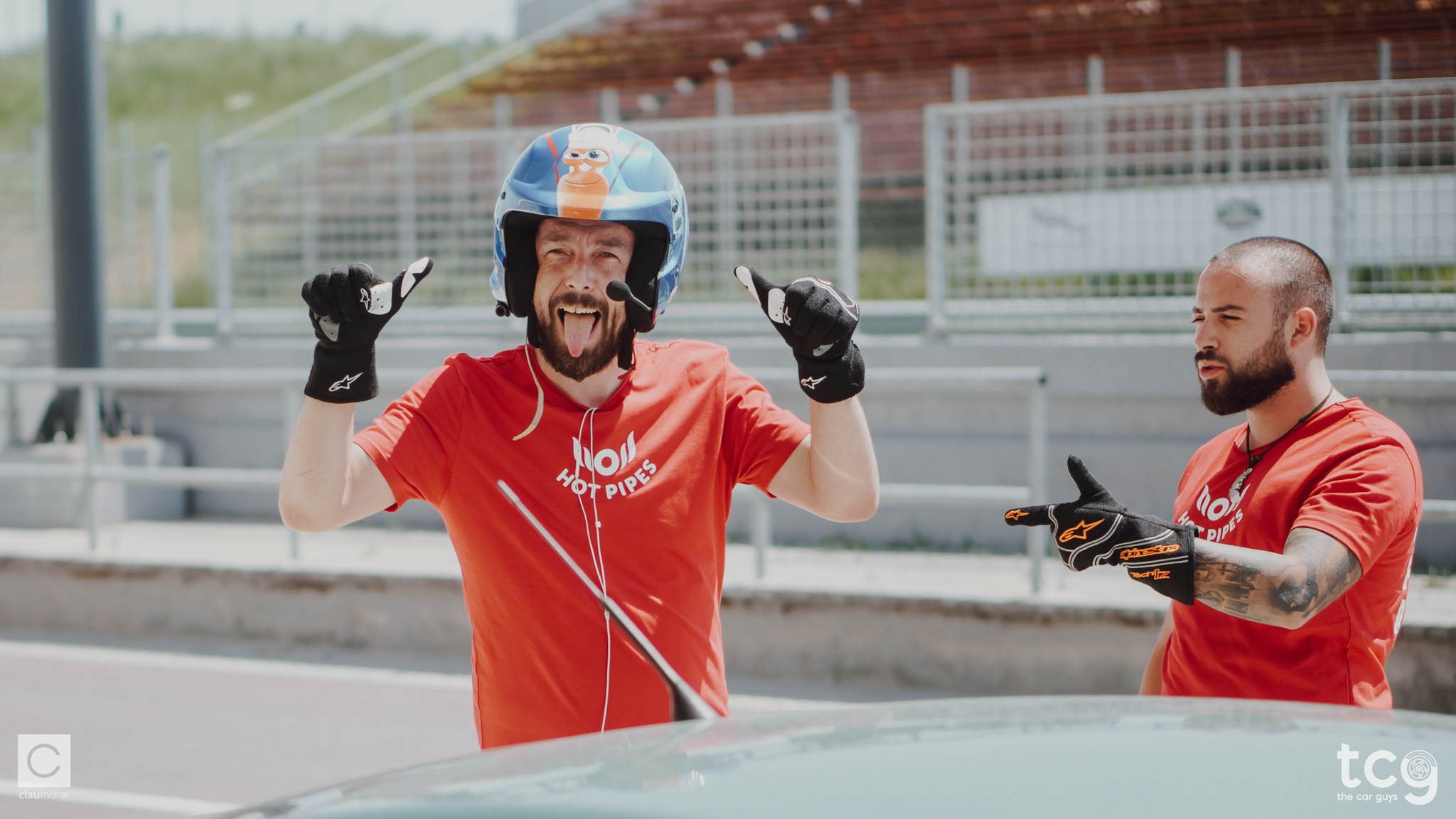 Track days are organized on the TMR on a monthly basis (pretty much) so, if you can, you should really go and see for yourself. We also want to thank the people who made all of this possible - HotPipes Roastery for letting us drive and ride in these cars and Autoworld Audi for lending us the A5 to get there!