We all have our own preconception of Volvo - some think they're still those slow, boxy, boring looking things, some think they look fresh and different and some think they're soccer mom material. But what is common knowledge among everyone? That Volvos are safe! In fact, Volvo's mission regarding safety is so high up on their list that they claim no person will die or be seriously injured in a Volvo car by 2020. That's a huge claim to make but fingers crossed that they'll succeed!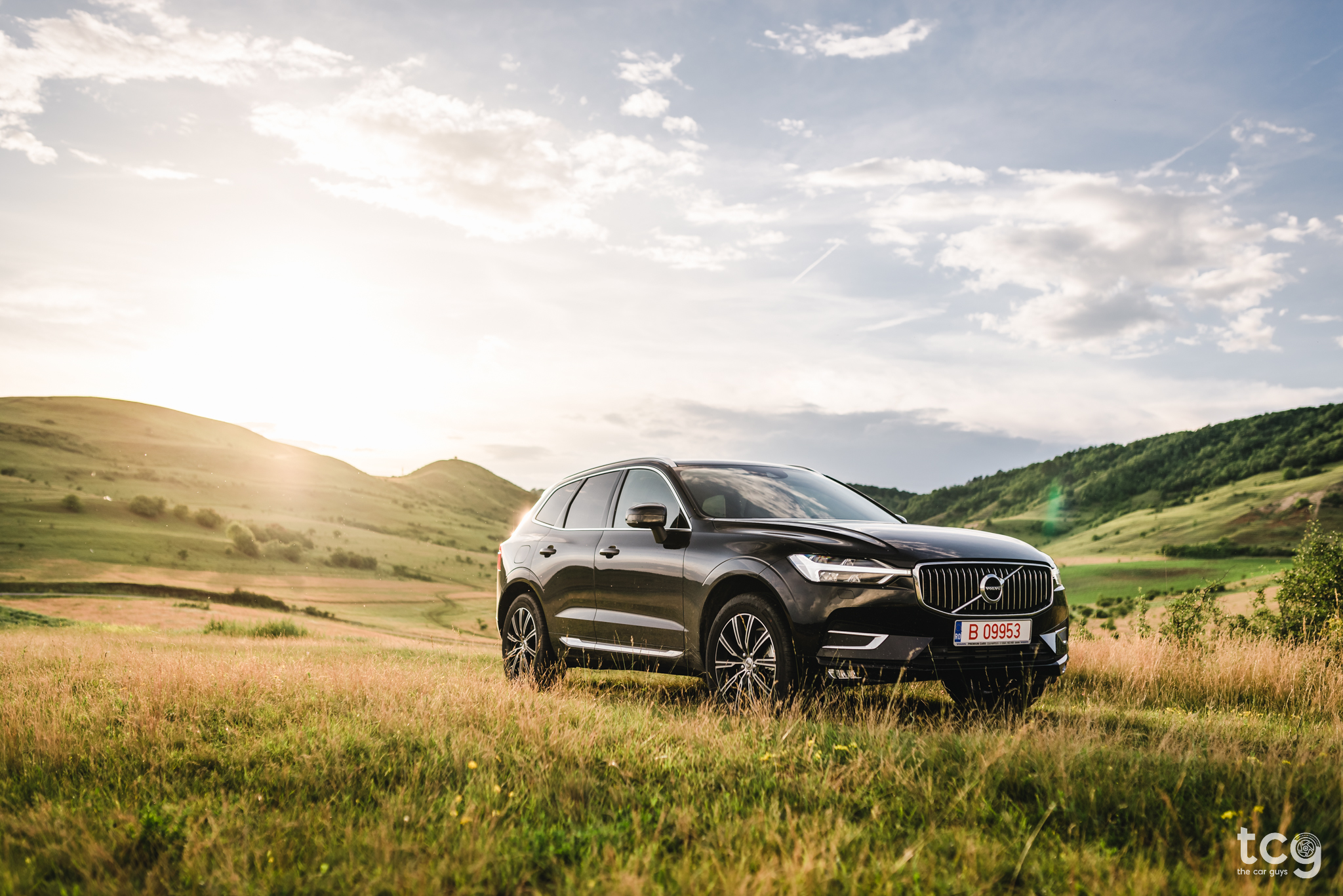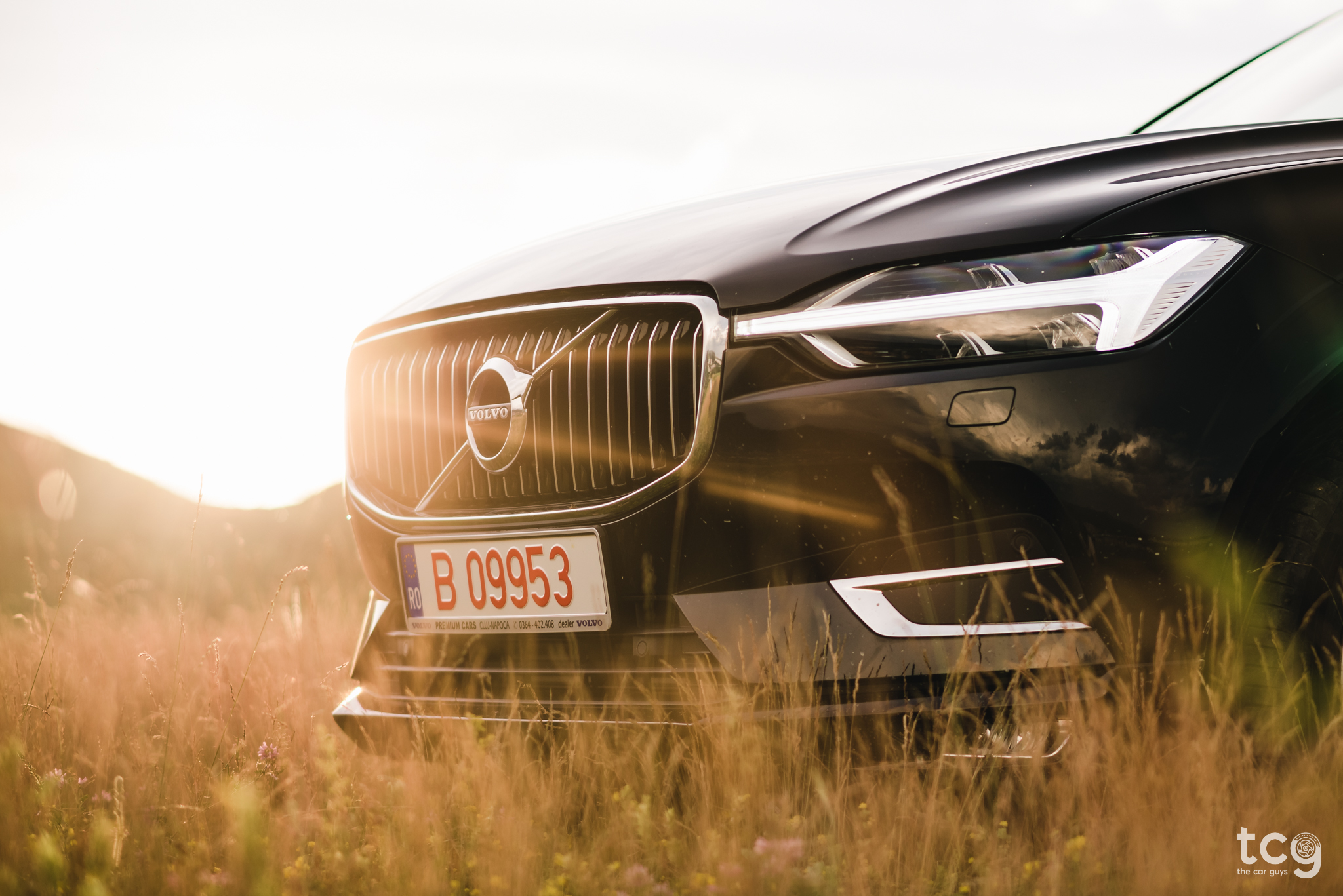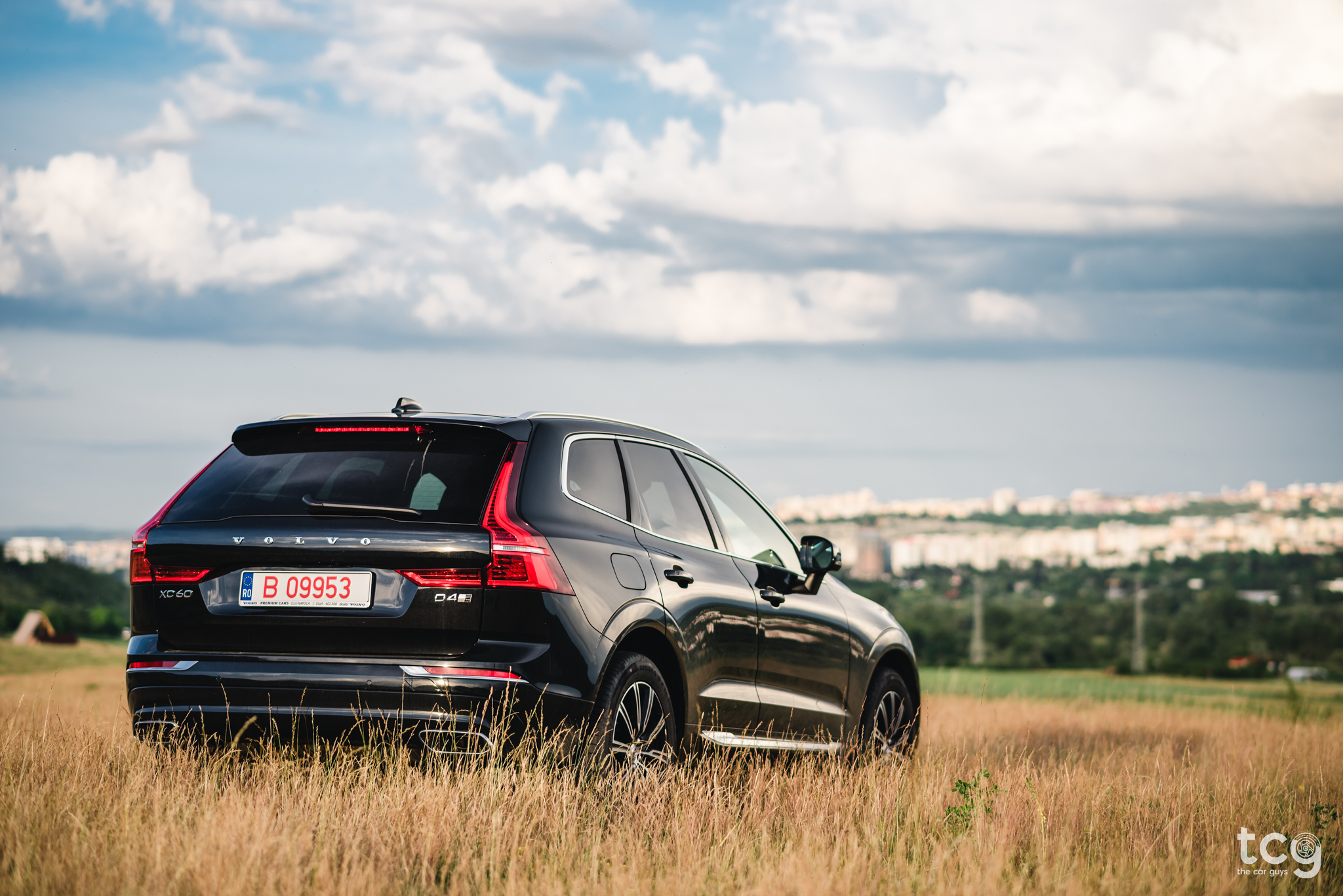 Now back to our main subject, the XC60 and to be perfectly honest I think this is the best looking car in its class! You might not agree with me but you know … to each his own! There's no point in wasting time describing how it looks because you can see that from our photos but I'm curious what you think so leave a comment on our Facebook post. Do you like how the XC60 looks?
Performance comes from a 2.0-litre diesel unit producing 190HP and 400NM - they call it the D4 and it's more than enough for a car this size. It pulls well and it has enough power when you need it. There's also a D5 with 235HP, a T5 (petrol) with 250HP, a T6 (petrol) with 310HP and a T8 (hybrid) with 407HP - which curious enough only comes as a FWD but even so, that's something I really, really want to drive one day - just for the heck of it.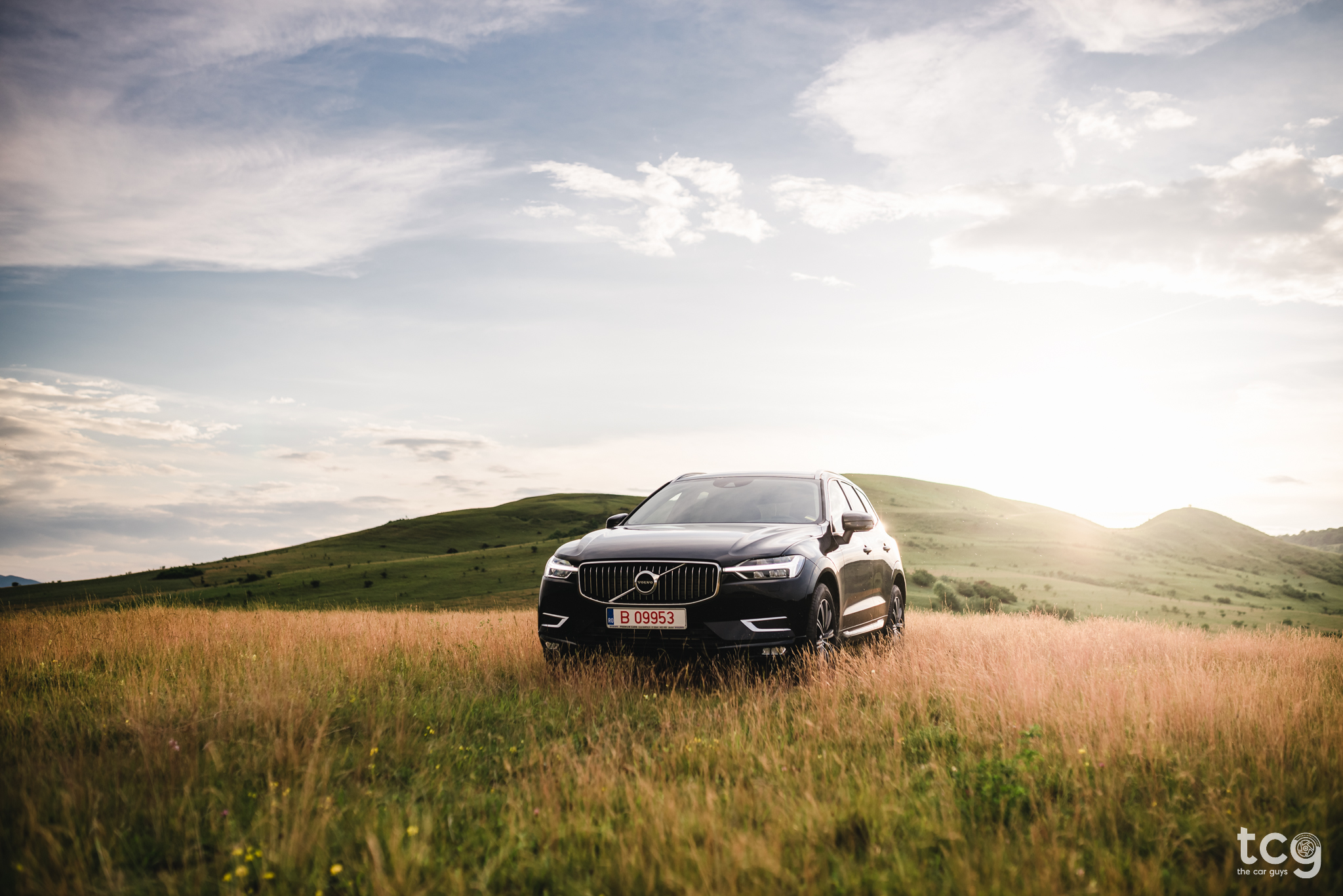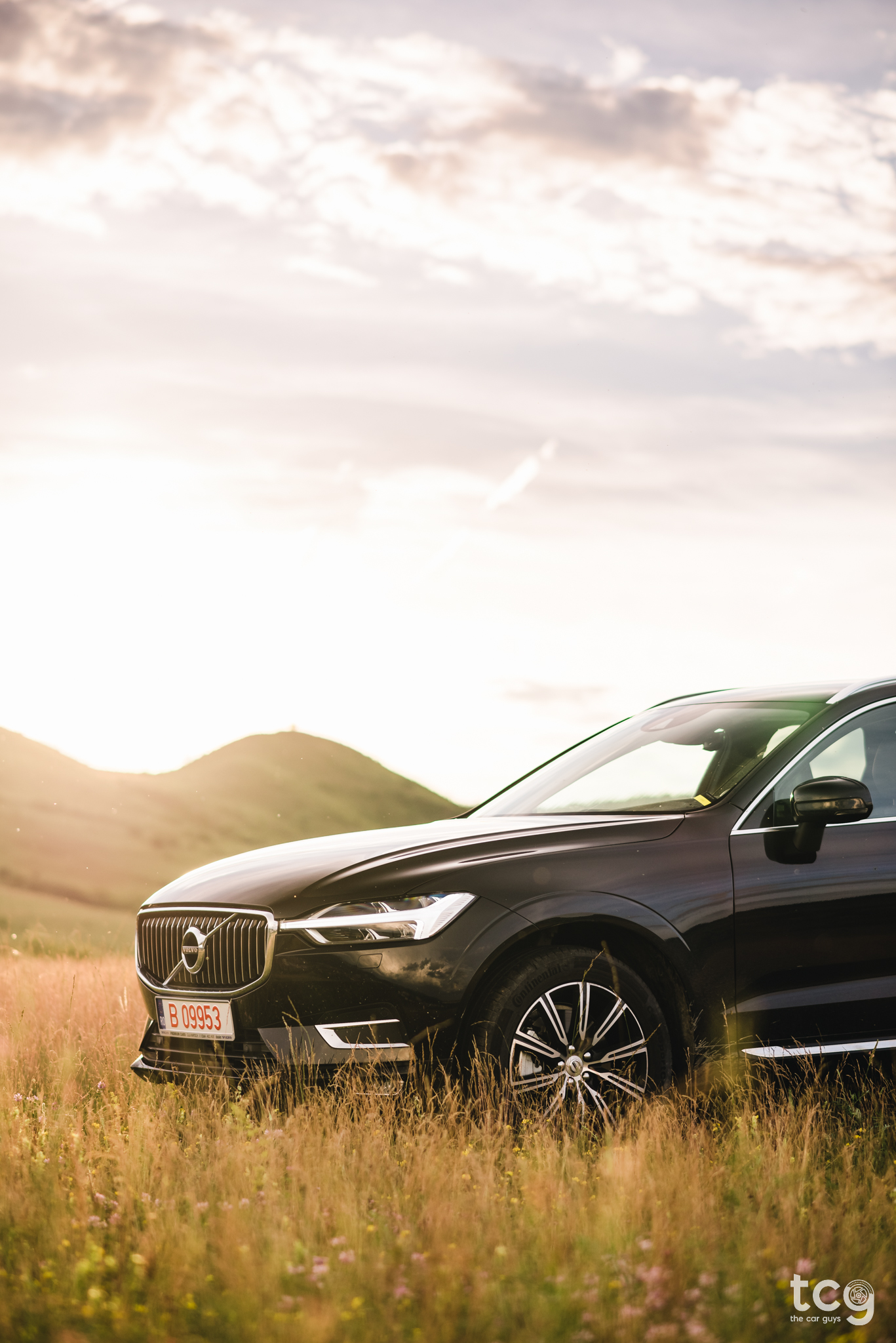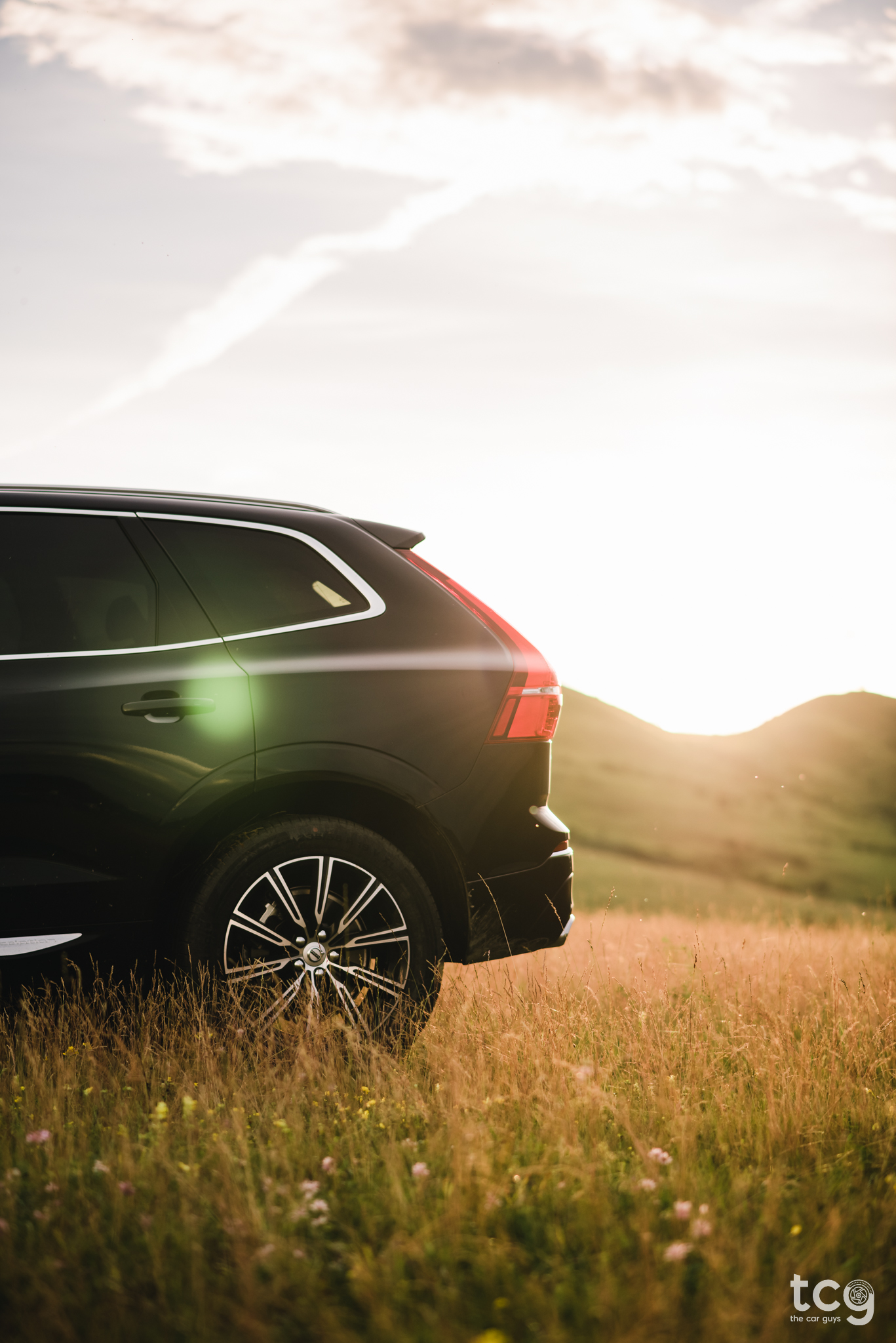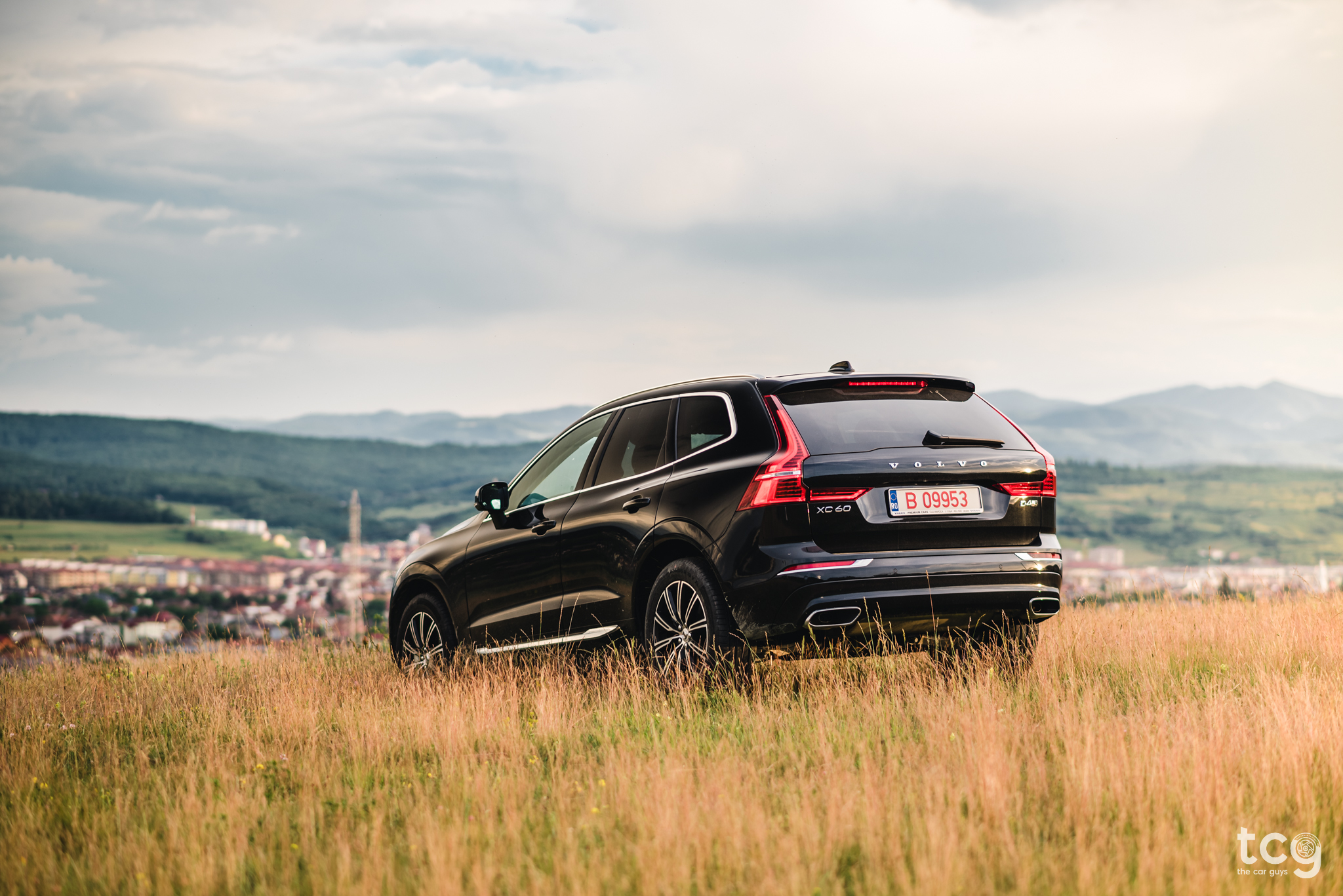 You can also choose between FWD or AWD and Manual or Automatic transmission. We had the 8-speed automatic gearbox and AWD version and I think this is the one you should go for. I know you probably won't offroad your XC60 but what's the point of getting an SUV if it doesn't have AWD, right? Also, the 8-speed auto is more relaxing when driving compared to the manual - and that's pretty much the overall feel of this car, an SUV that's dead easy to drive around town with slight off-road potential.
Driving the car has its ups and downs. Let's start with ride comfort which is decent, especially considering the car was sitting on 19-inch wheels - it absorbs bumps and potholes with ease and doesn't send too much of a jolt throughout the cabin. You can get air suspension as an option but it's pretty pricey so I wouldn't really bother as the stock suspension does a pretty good job dealing with our crappy roads.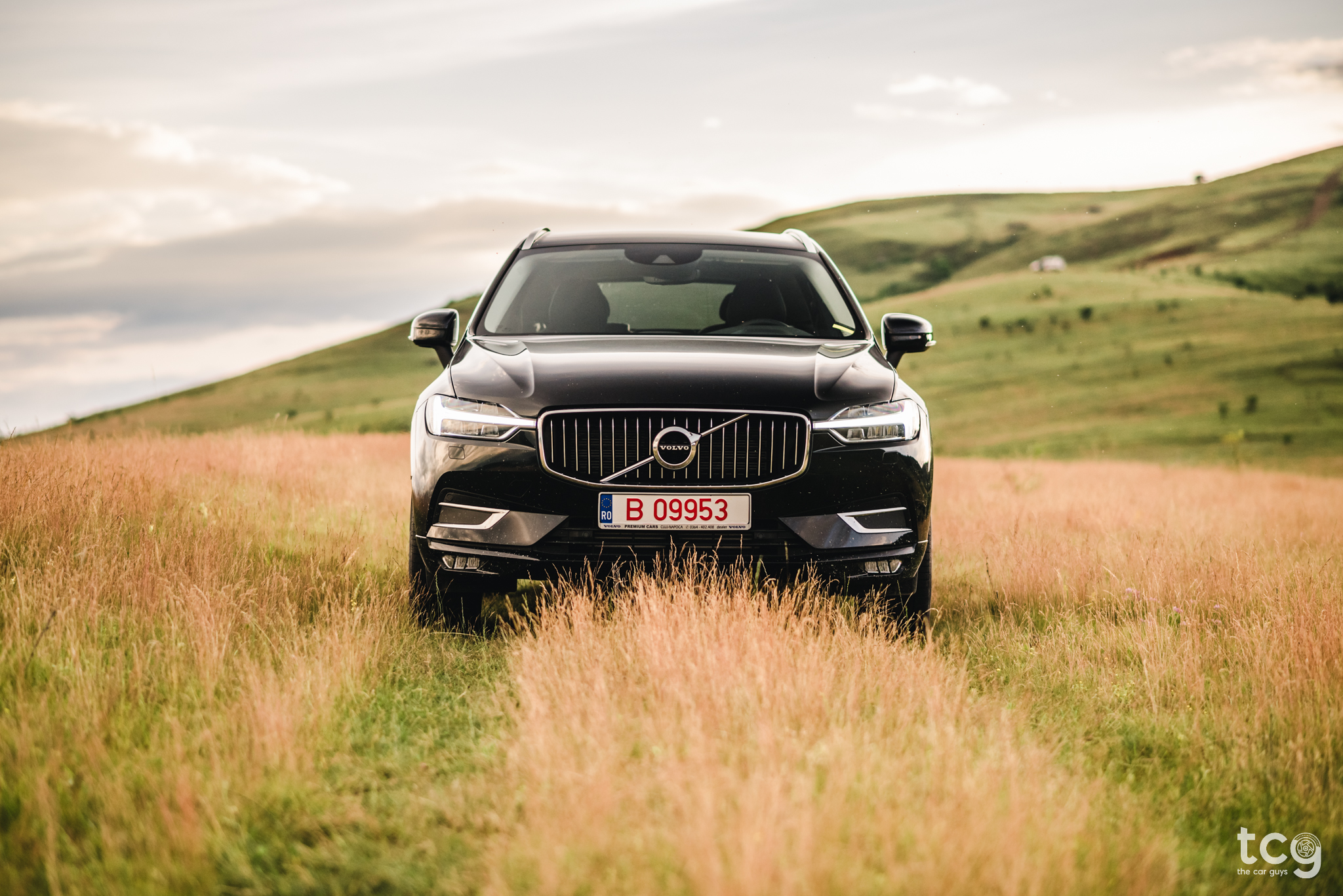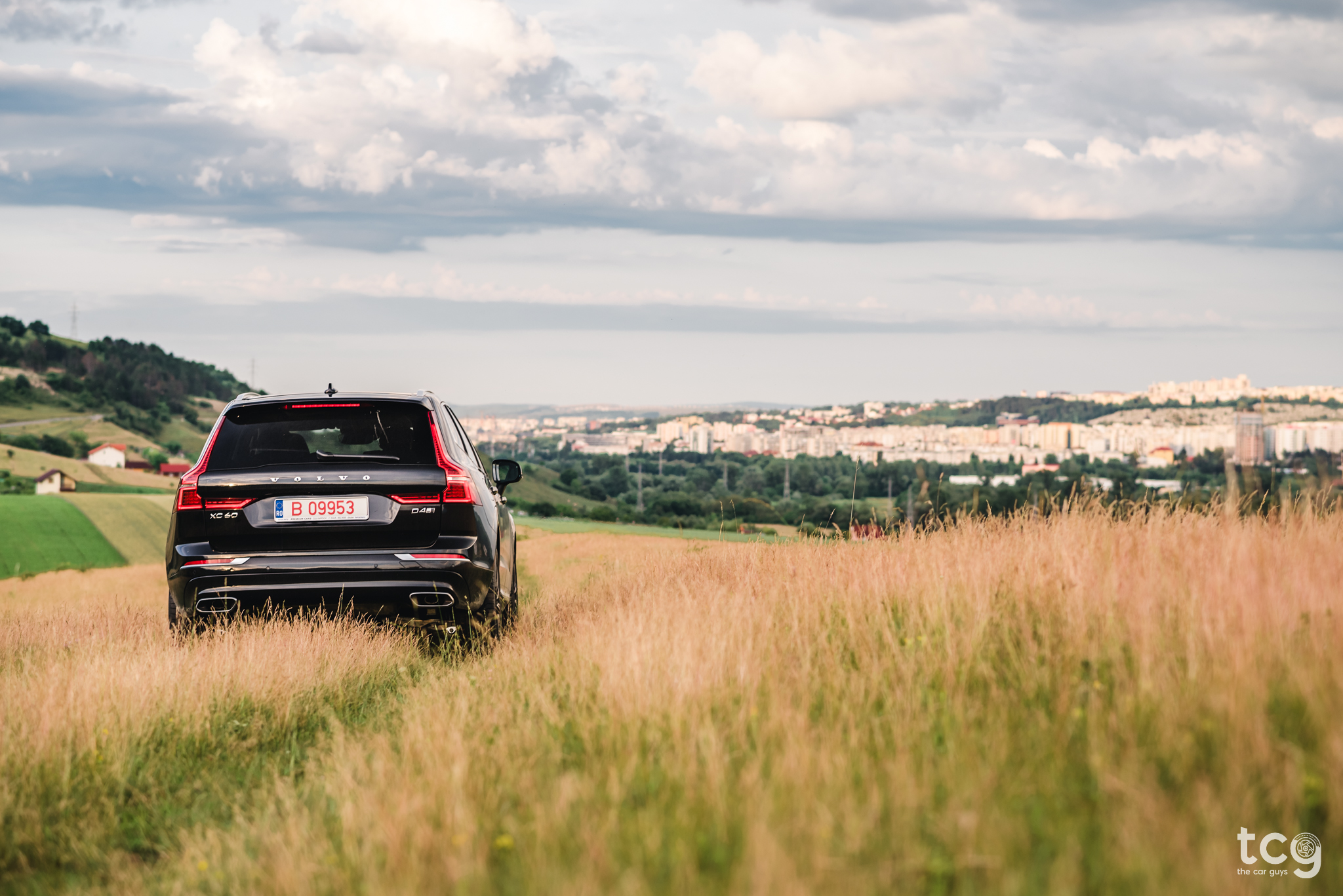 Handling is … well, like you'd expect from an SUV - good enough! It's not sporty and it doesn't claim to be and even though it leans a bit in the corners, you can't really expect an XC60 to act like a Macan … and the majority of Volvo buyers won't really care about that. The XC60 grips fairly well and the steering is weighty when you put your foot down. Even so it remains a little too light for my taste but there's an upside to that lightness - driving around town where the XC60 is no effort at all!
Refinement is right up there with the big boys - it's quiet inside, there's barely any noise coming from the mirrors or tyres. You do hear the diesel engine a bit when you step on it as Volvo's units are not exactly the quietest around but it's not overwhelming and if you have music on you'll barely hear it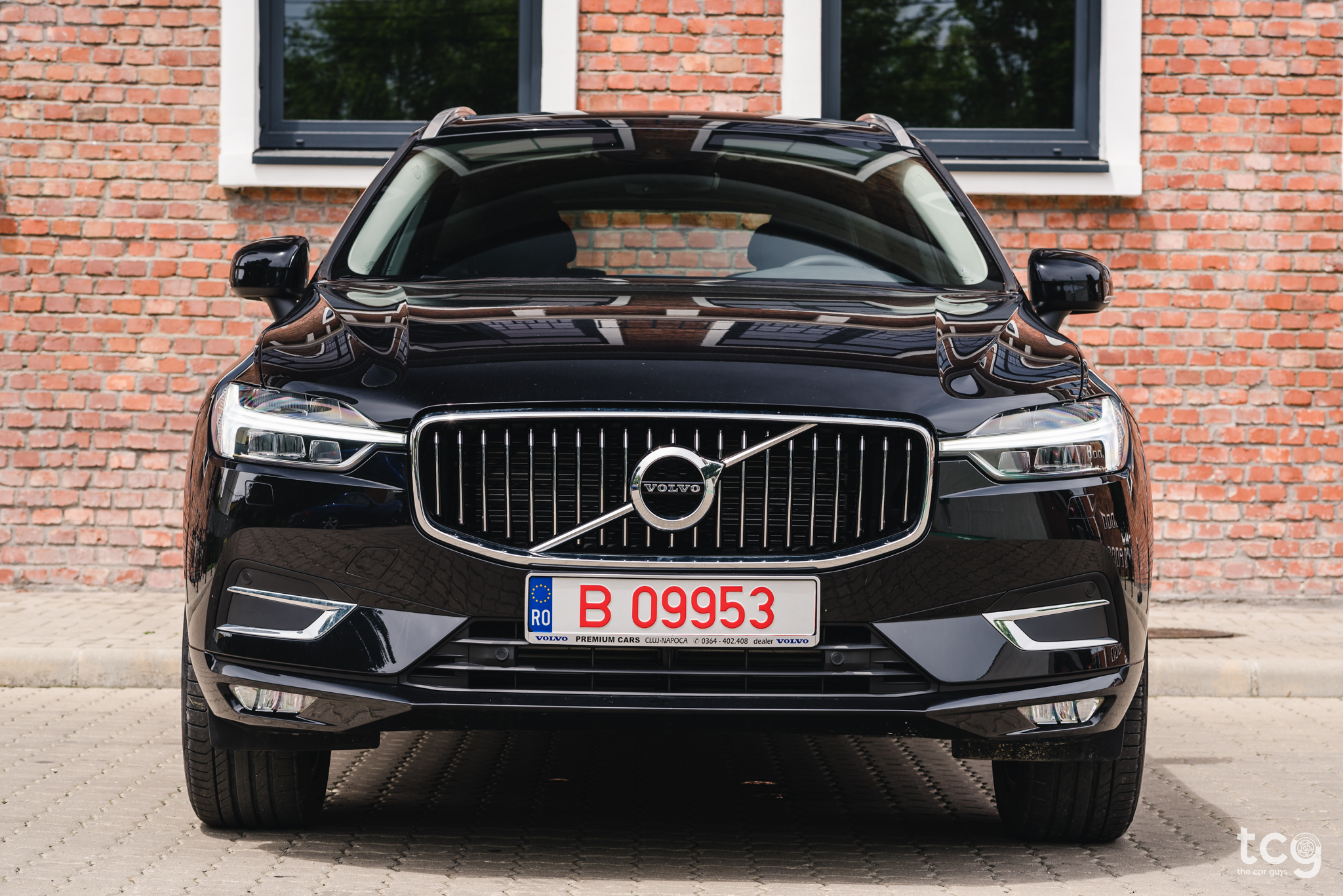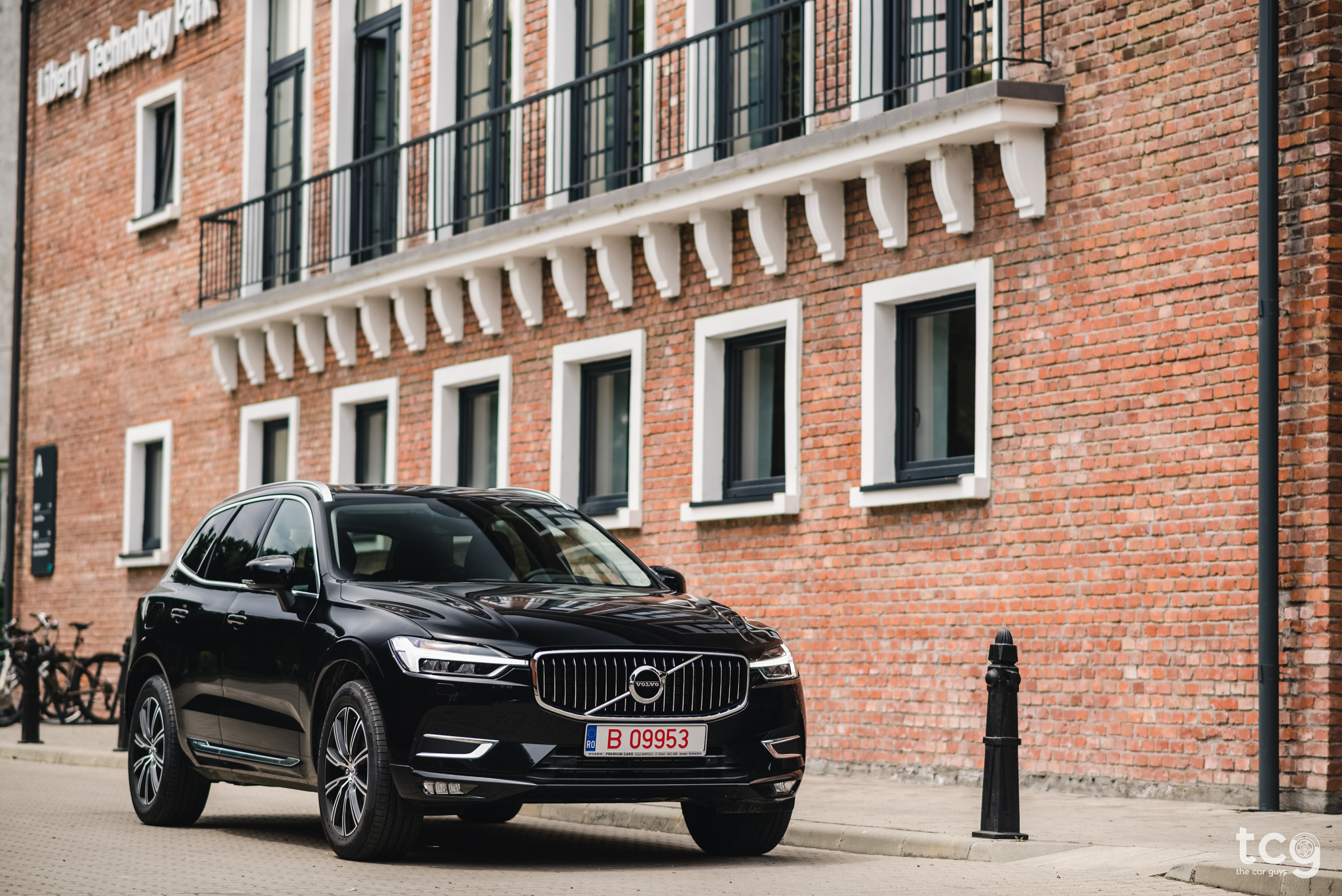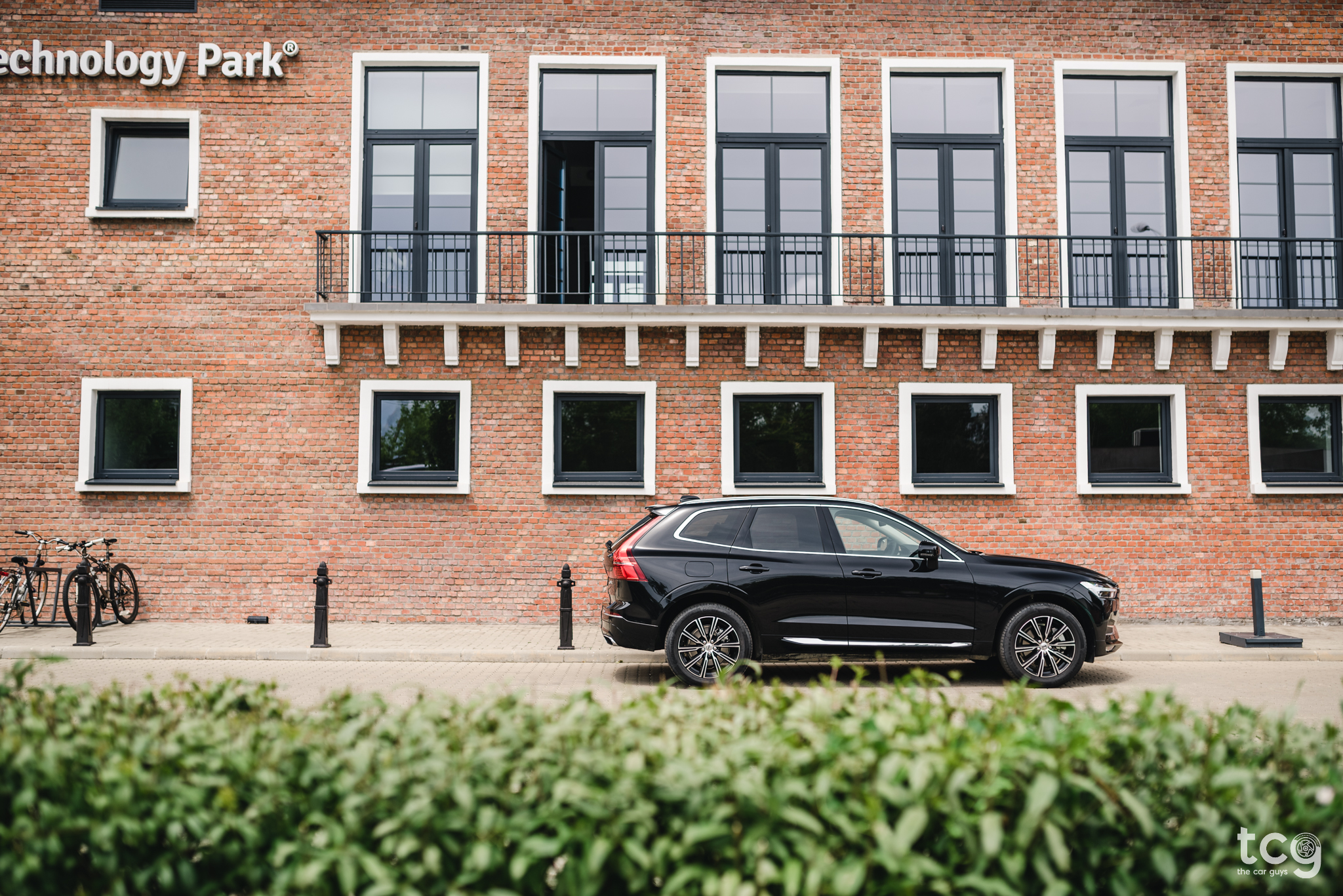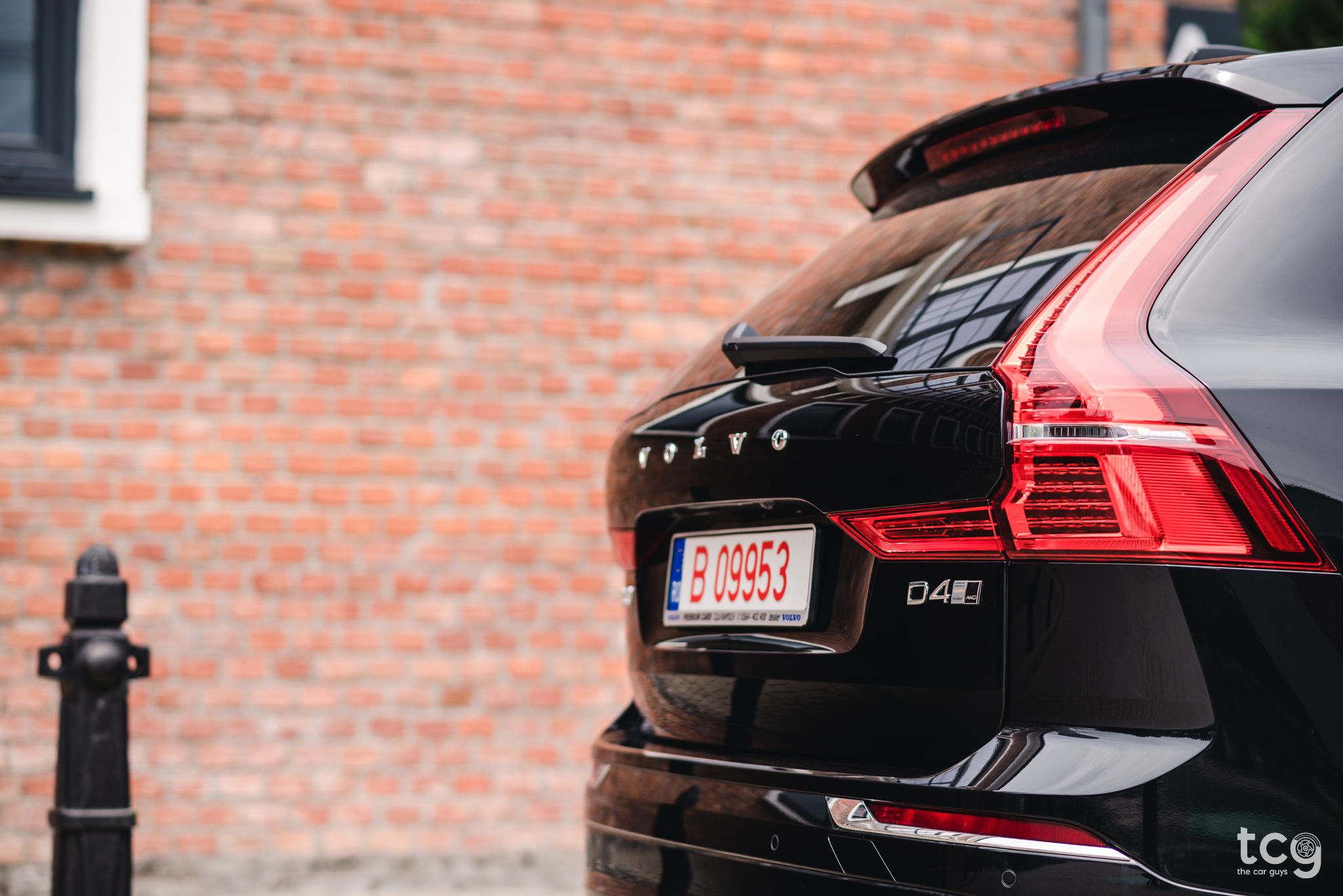 I don't want to move to the interior without talking about the gearbox some more as this is one thing I didn't really like about the car. Look, it's great when you're cruising along and all that but if, for example, you're in Comfort mode and you want to overtake someone - you step on the gas pedal and it takes the car a good 3-4 seconds to react and downshift to get enough power to get the overtaking maneuver started. That's no bueno as it basically leaves you hanging! Yes, you can keep the car in Dynamic mode where the engine and gearbox are more responsive but that just feels less relaxing to drive because it always holds on to lower gears and keeps the engine revved. Other than that, the gearbox is good - blends through gears quite nicely but, as the handling taught us, this wasn't made for the hooligan in you!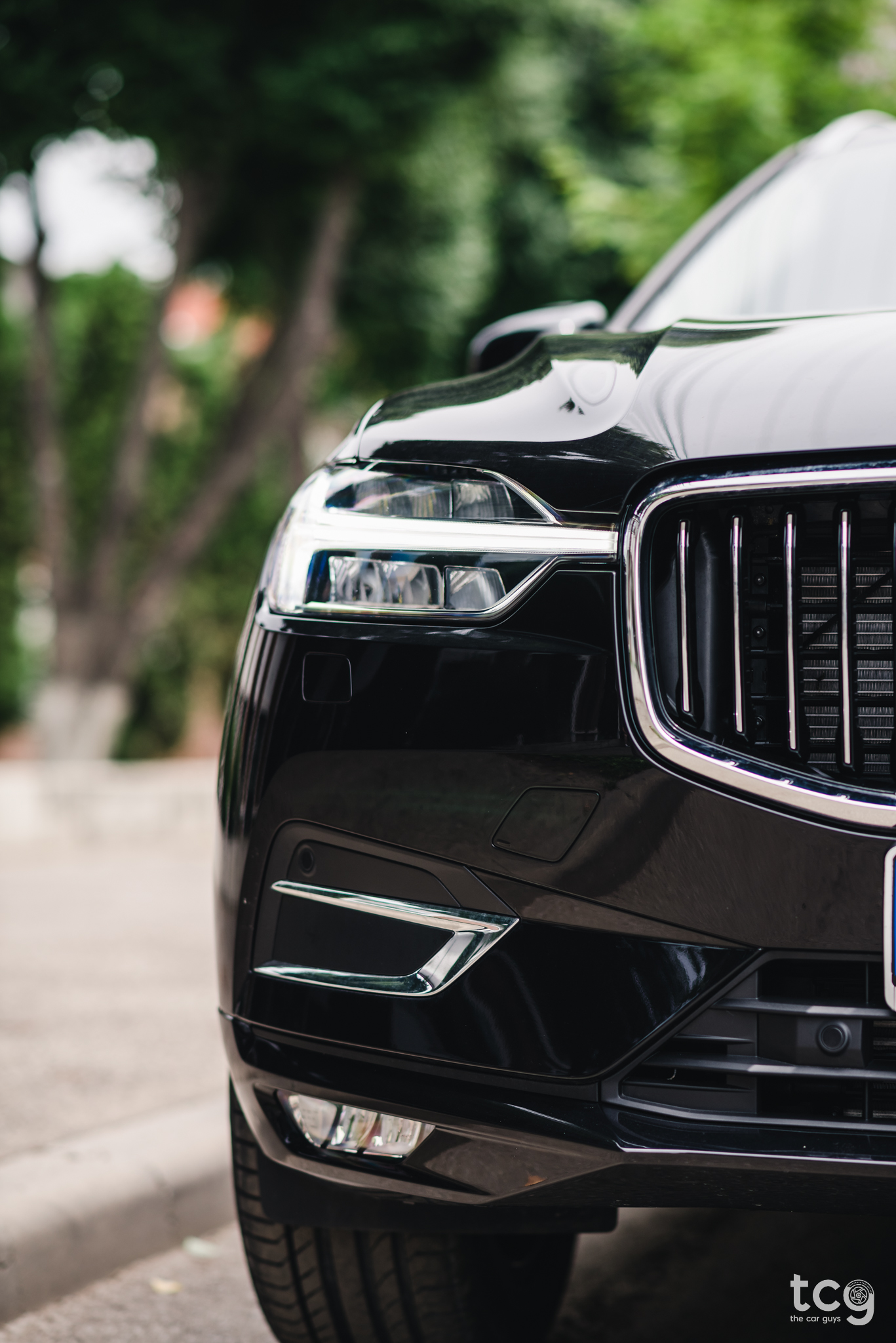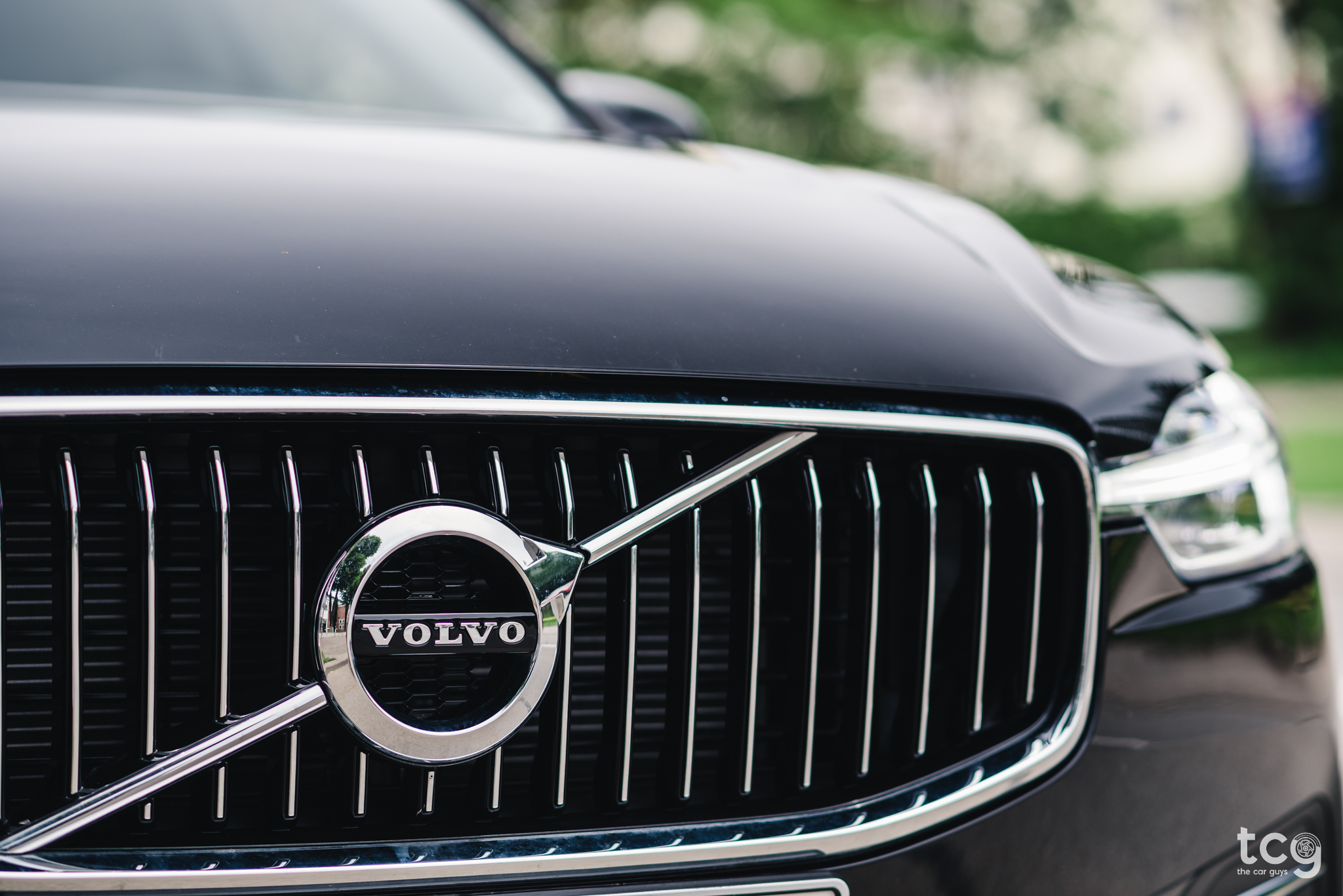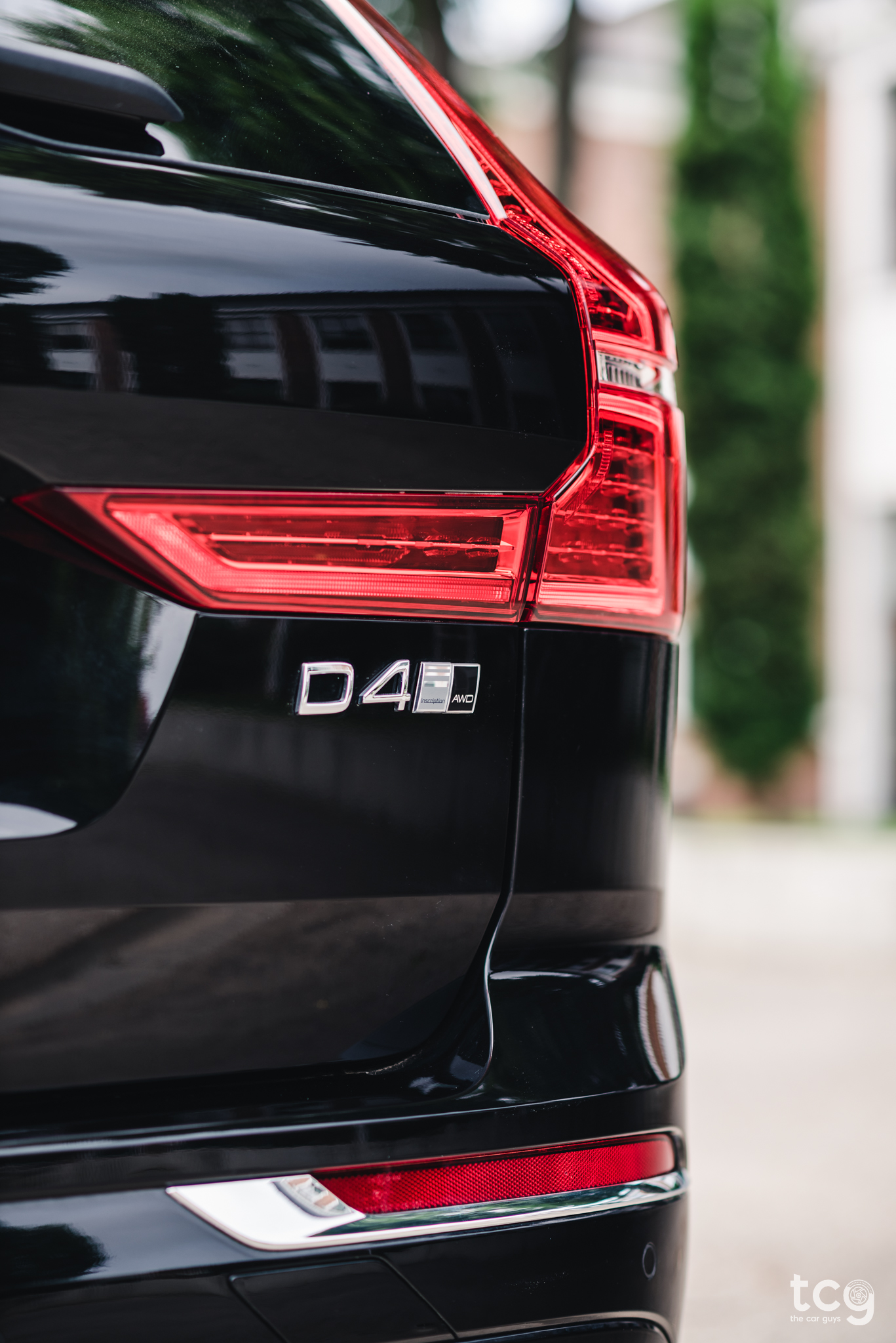 Ok, now that that's been taken care of - let's move to the interior where the three words that come to mind are quality, luxury and simplicity - but I'll get to that in a second.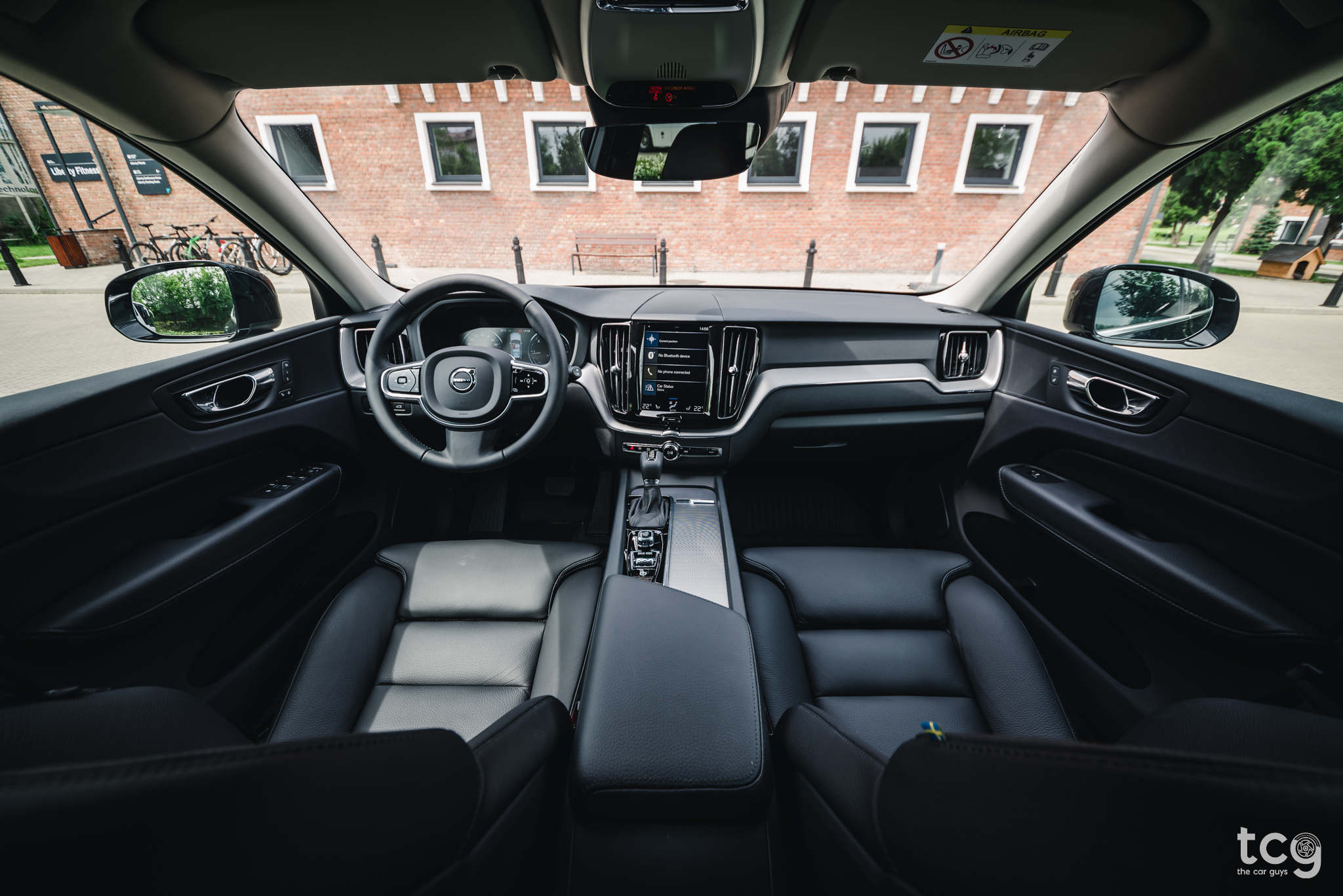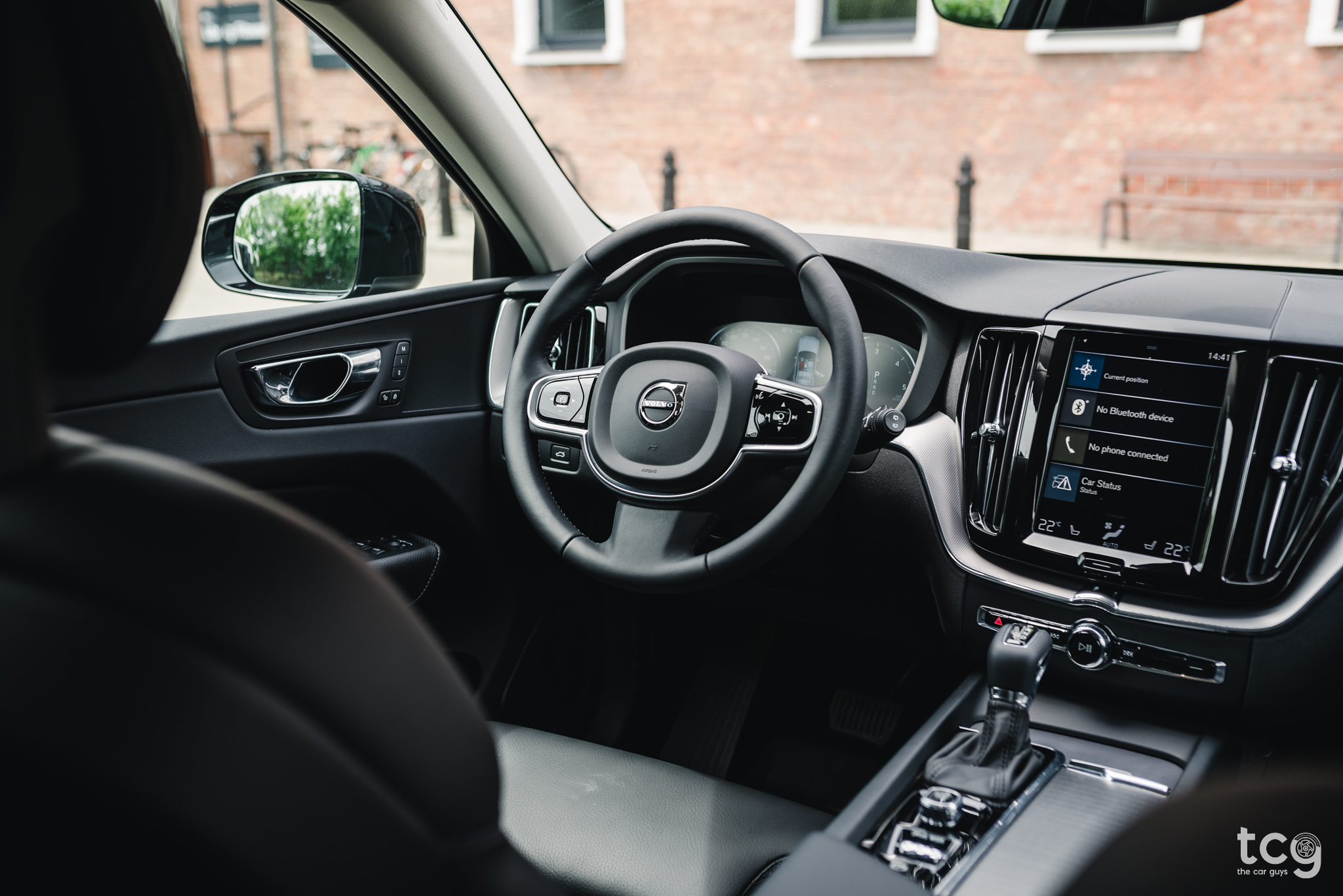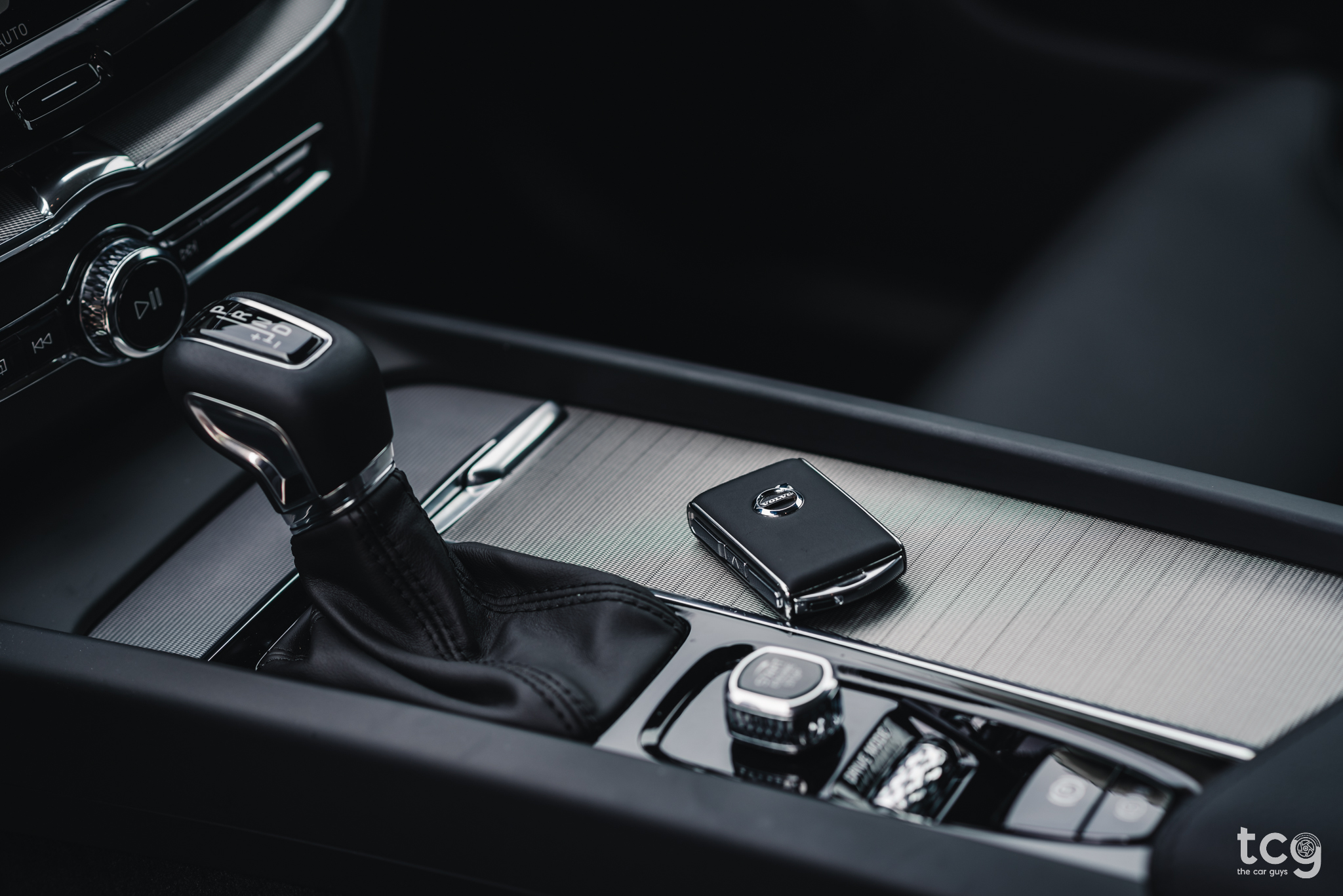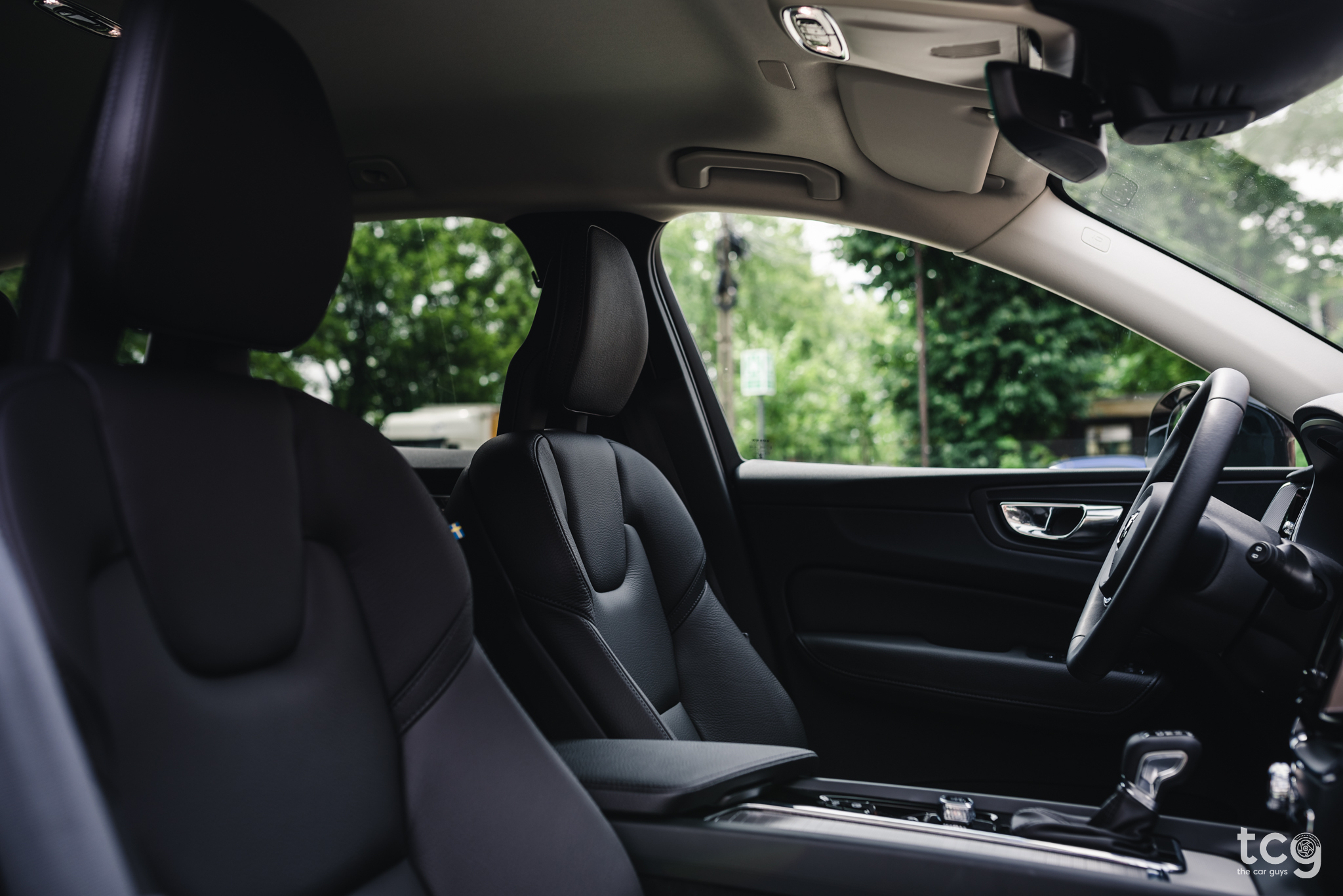 I want to start off with the driving position which is absolutely spot on in this XC60 thanks to plenty of adjustment in the steering wheel and the comfortable and supportive driver's seat. The pedals line up with the steering wheel to ensure a relaxed driving position and the dashboard buttons are kept to a minimum which screams simplicity!
Everything you touch feels premium and I have to say, Volvo as a company must be the most underrated quality car maker right now. There's soft plastics everywhere, wood trims, quality materials - every surface you touch feels upmarket and well put together! The seats are great, there's very few buttons for you to press as Volvo prefers the more, let's say minimalistic setup for the infotainment.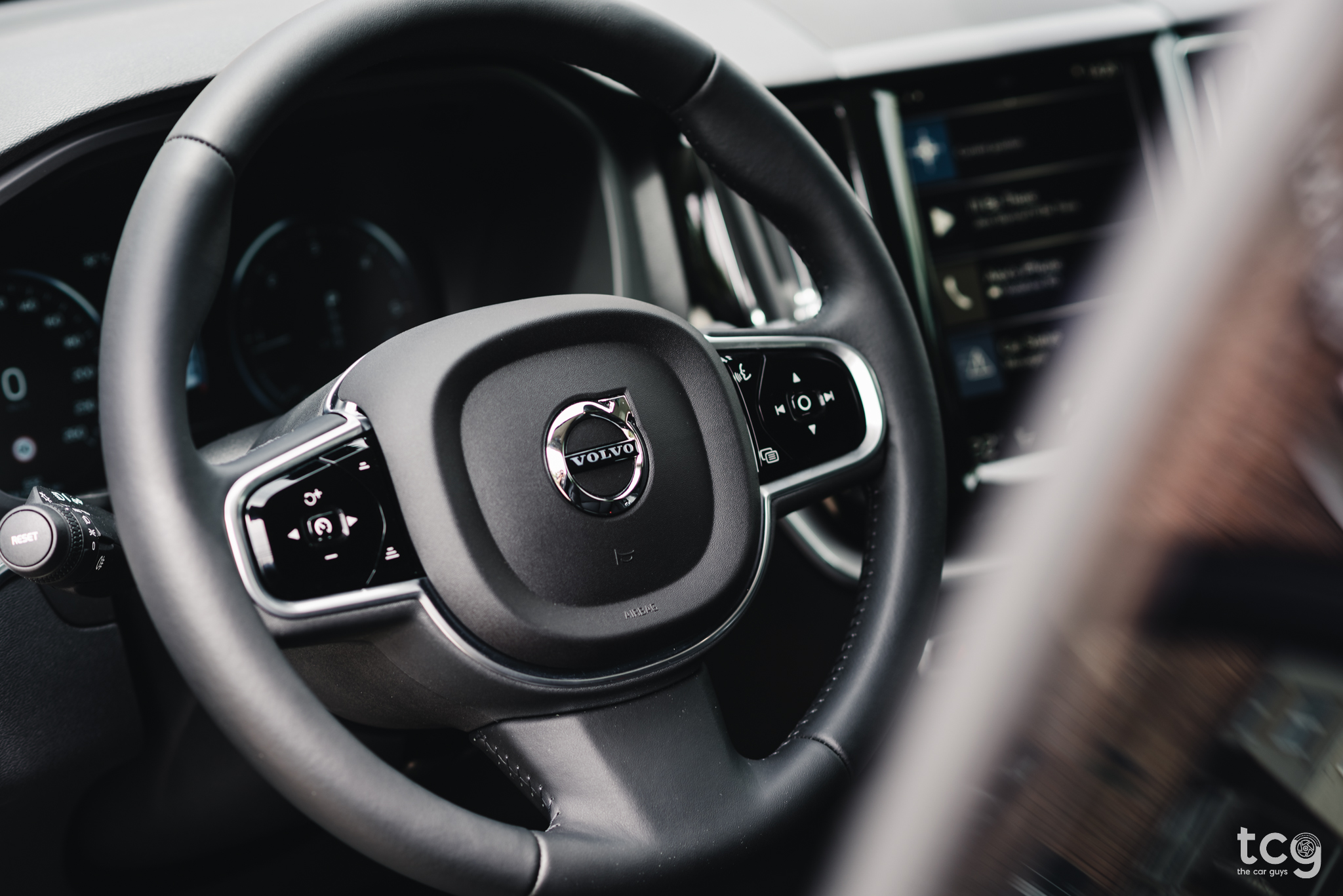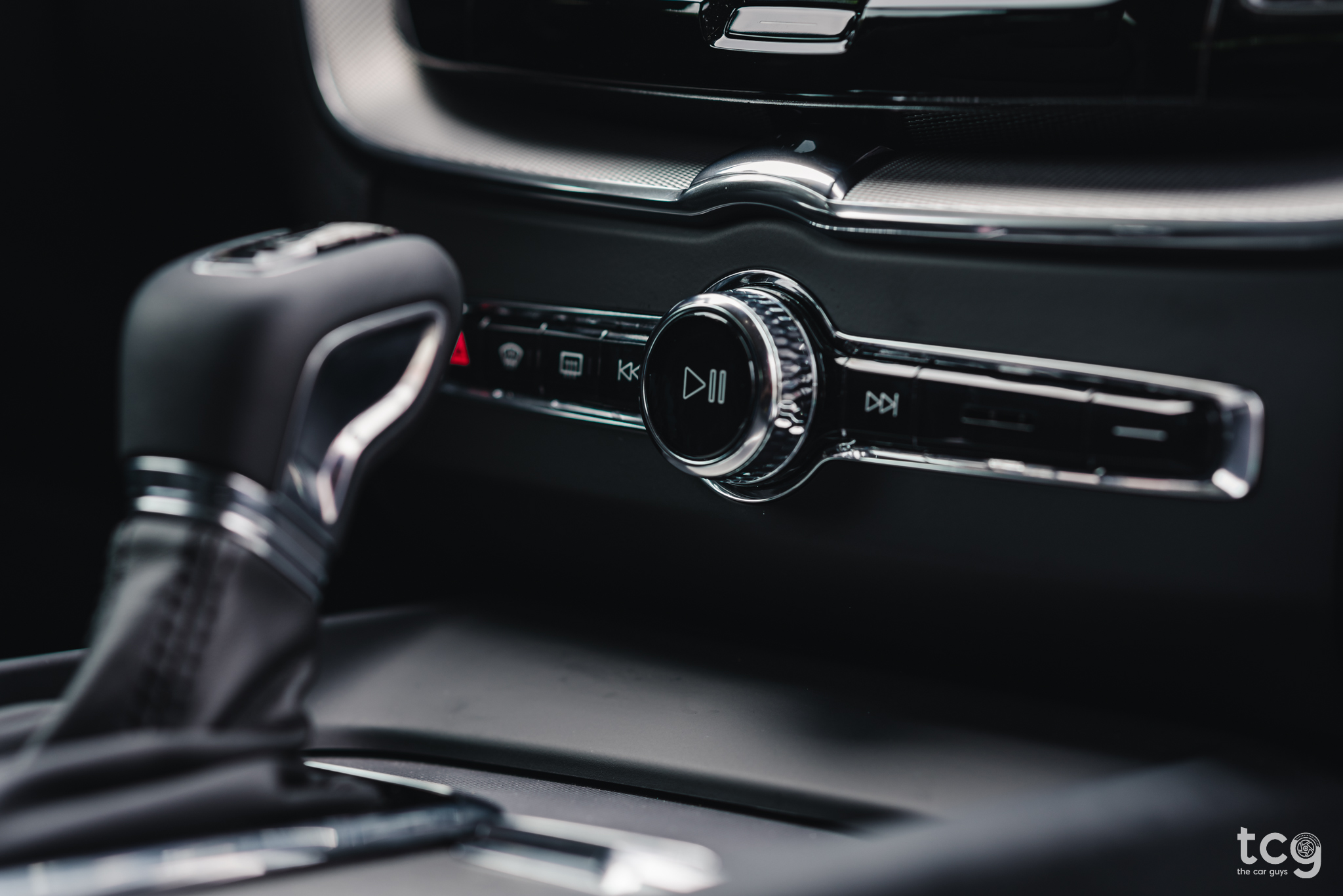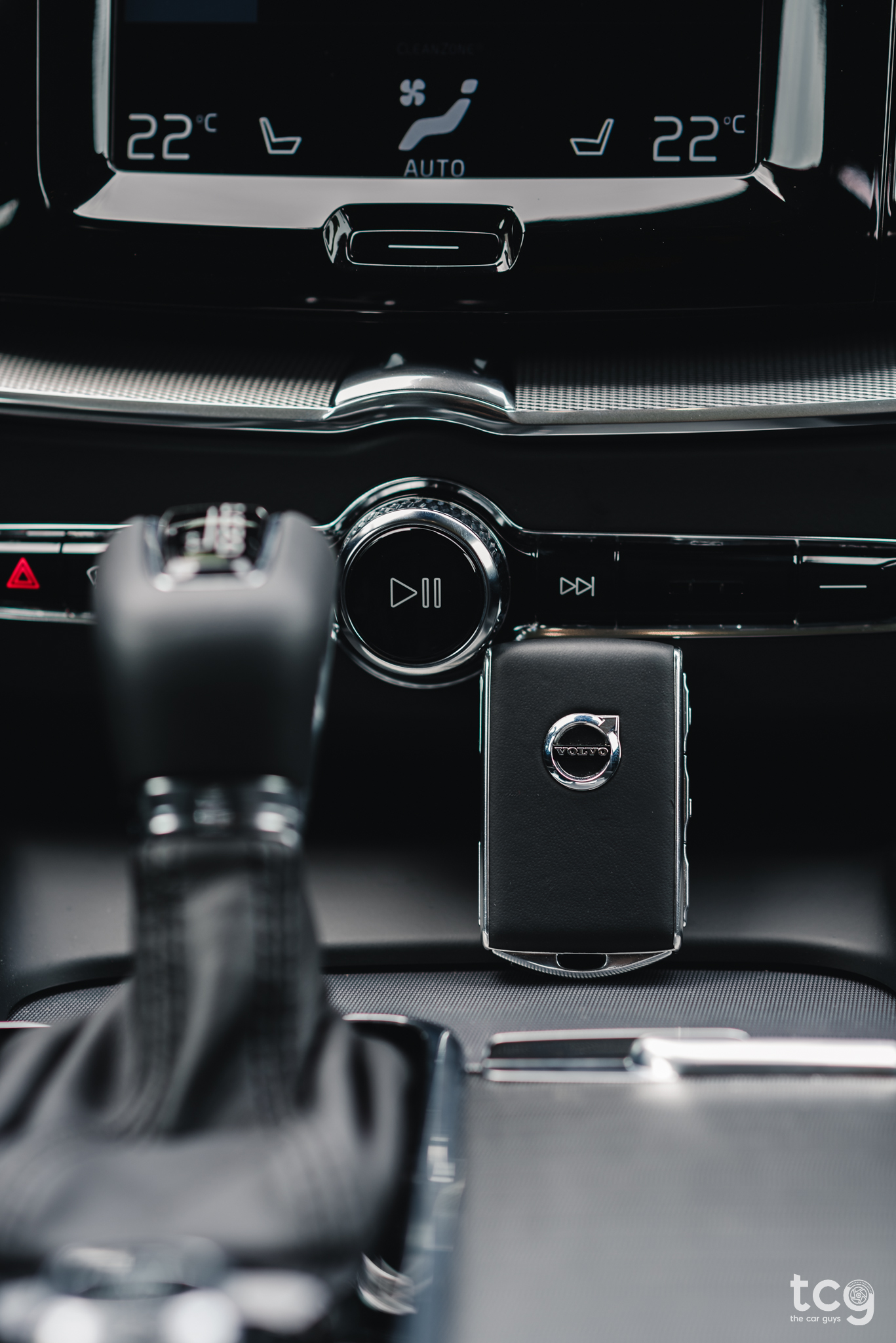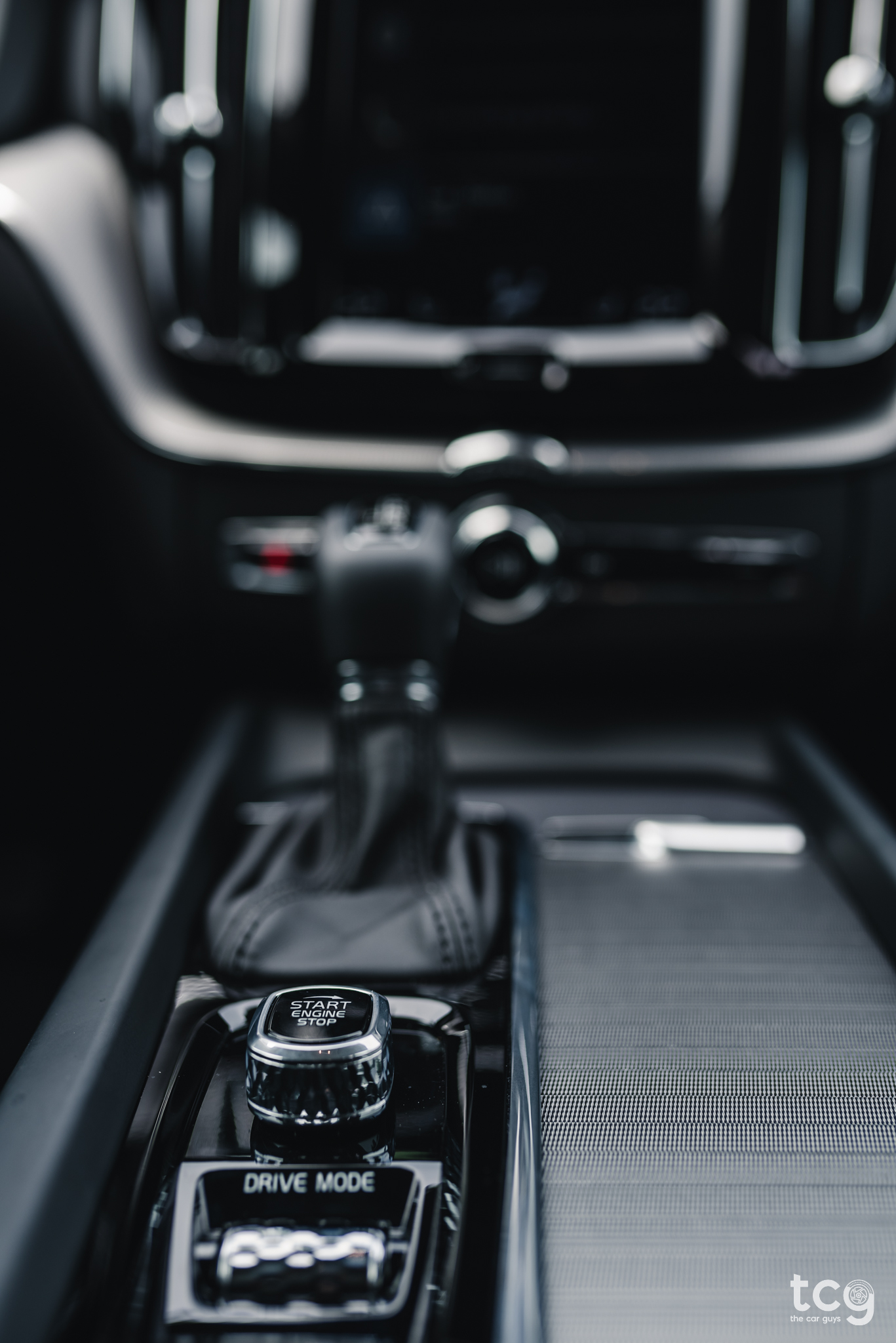 Speaking of which, let's talk about the infotainment system. We get a 9-inch, portrait-oriented touchscreen and a 12.3 instrument cluster screen. They're both crisp, bright, fast and fairly easy to use. Because it's a touchscreen and Volvo's menus are a little different, you might find it difficult to use at first, especially while driving, but you'll get the hang of it in a day or two. It's not as straightforward as something you'll find in an Audi or BMW but it works great and it's easy to learn!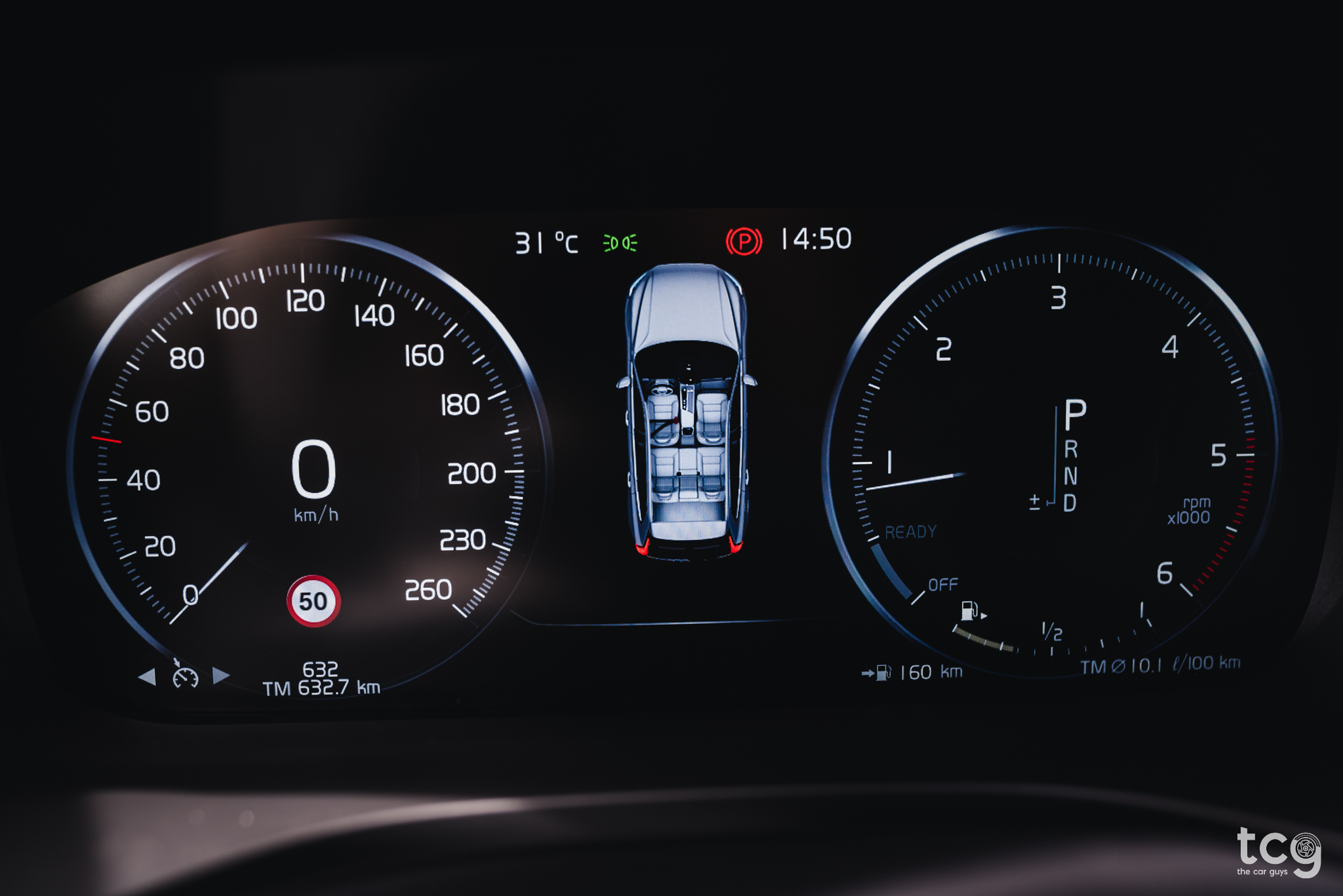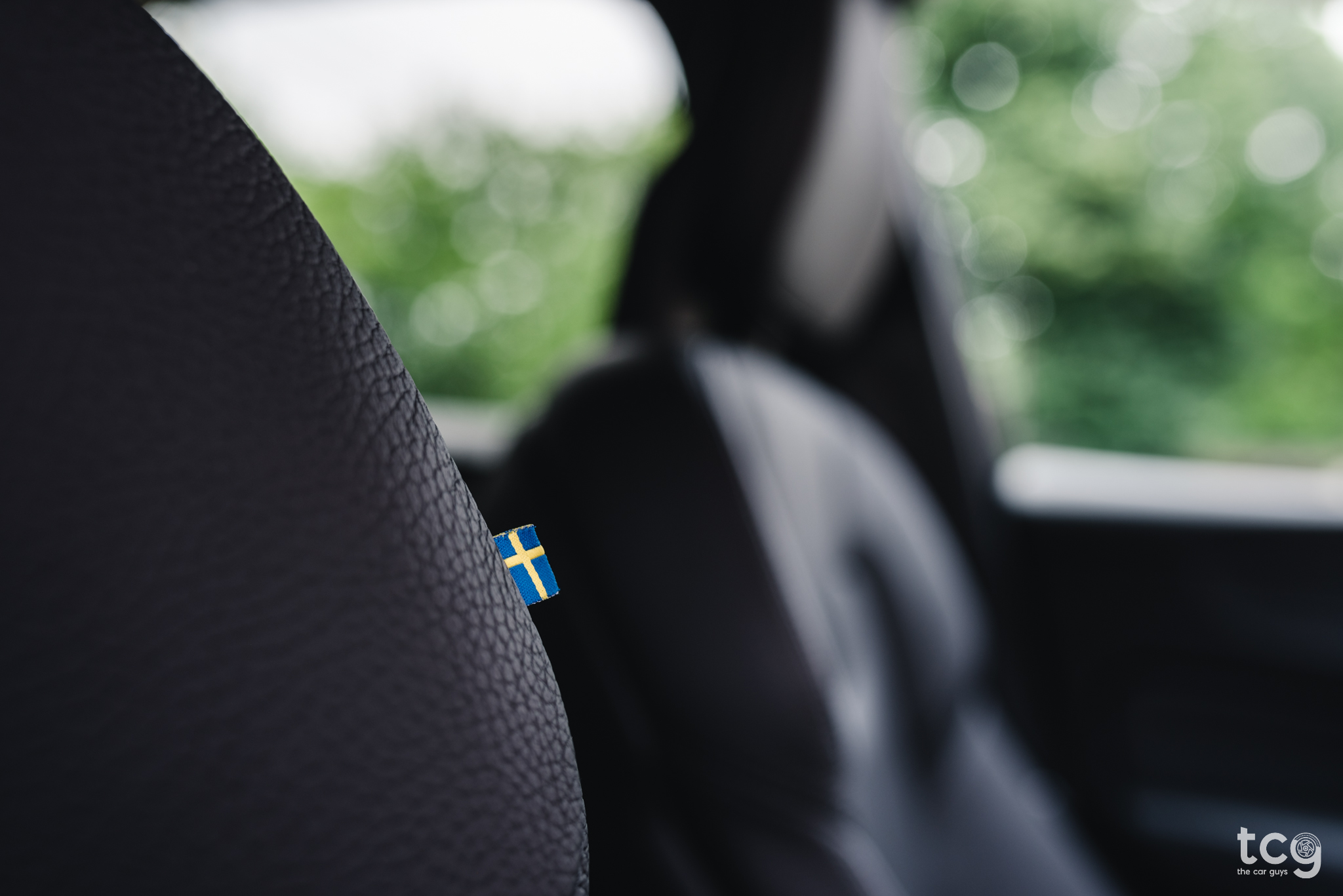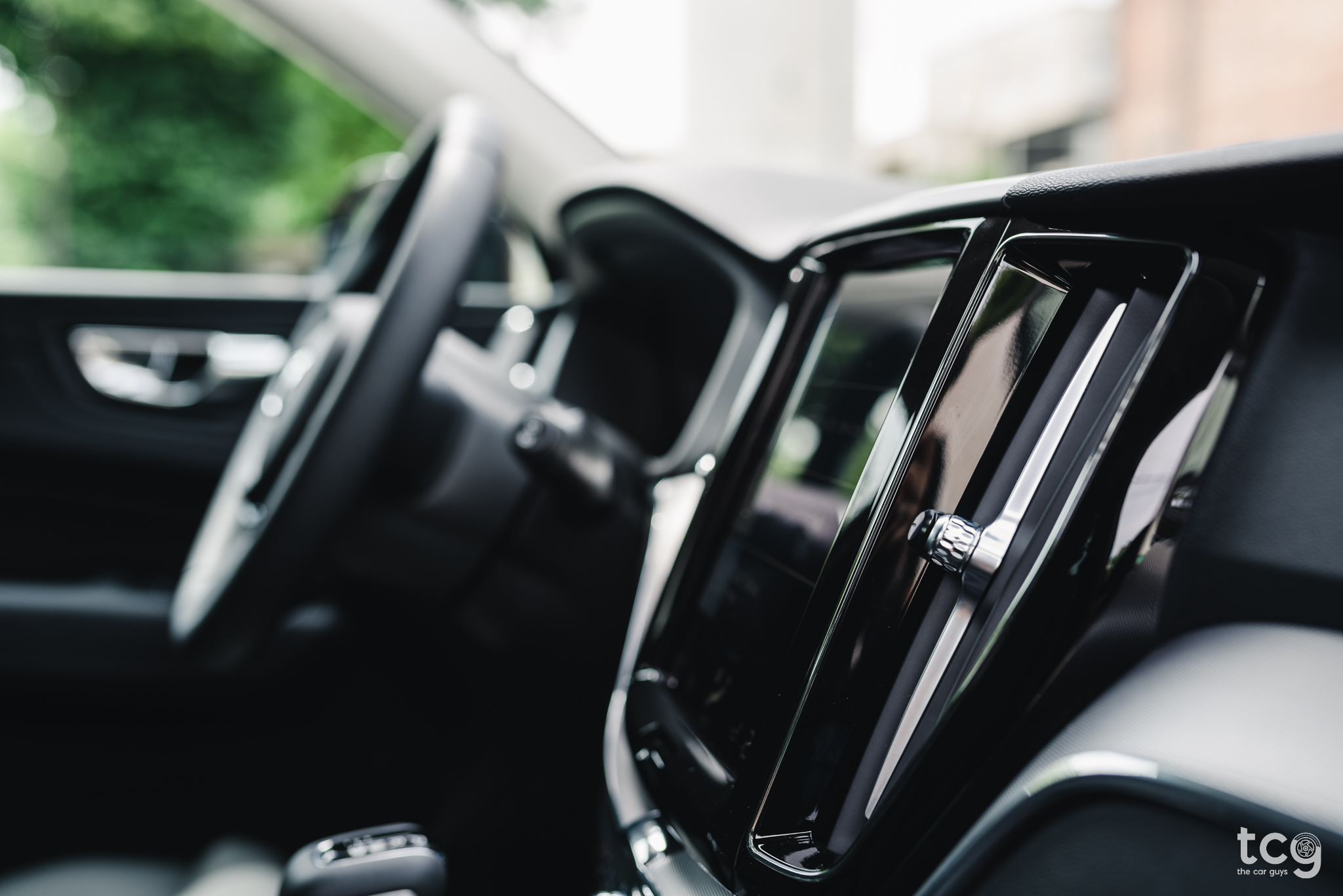 Being an SUV, you won't have any issue fitting your entire family + lots of luggage and the XC60 doesn't fail in that department. The backseat easily fits 3 people and the boot offers you 505 litres of baggage-hauling capacity! You also get 60/40 split-folding rear seats as standard and they can be dropped at the touch of a button, if you pay for that option, of course!
---
3 things I really like about the XC60:
How it looks! I think this is the best looking SUV in its class right now!

The interior quality! It feels very well made, with quality materials and simplicity in mind.

How safe it is! It has a bunch of safety features that help you in case something goes wrong.
---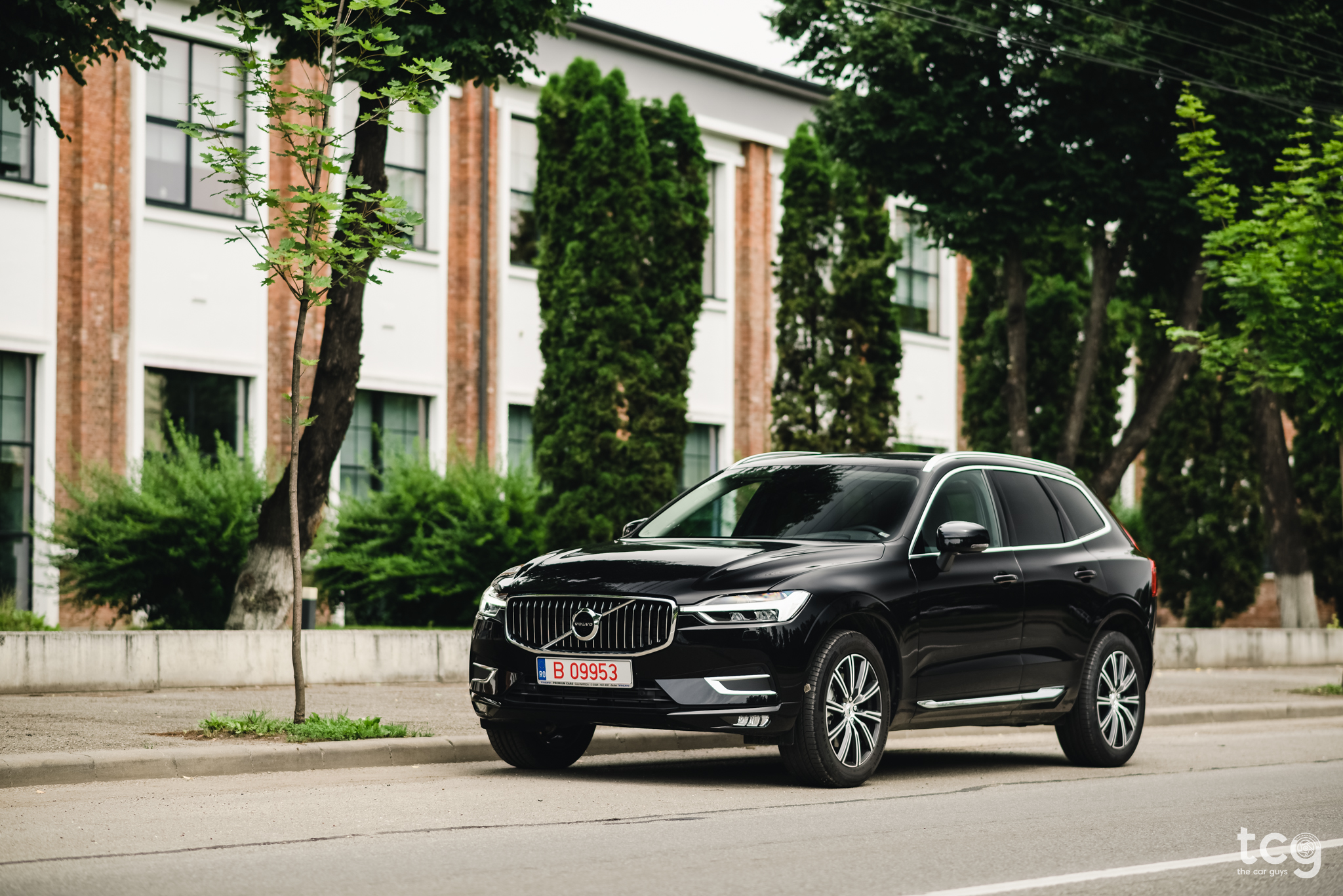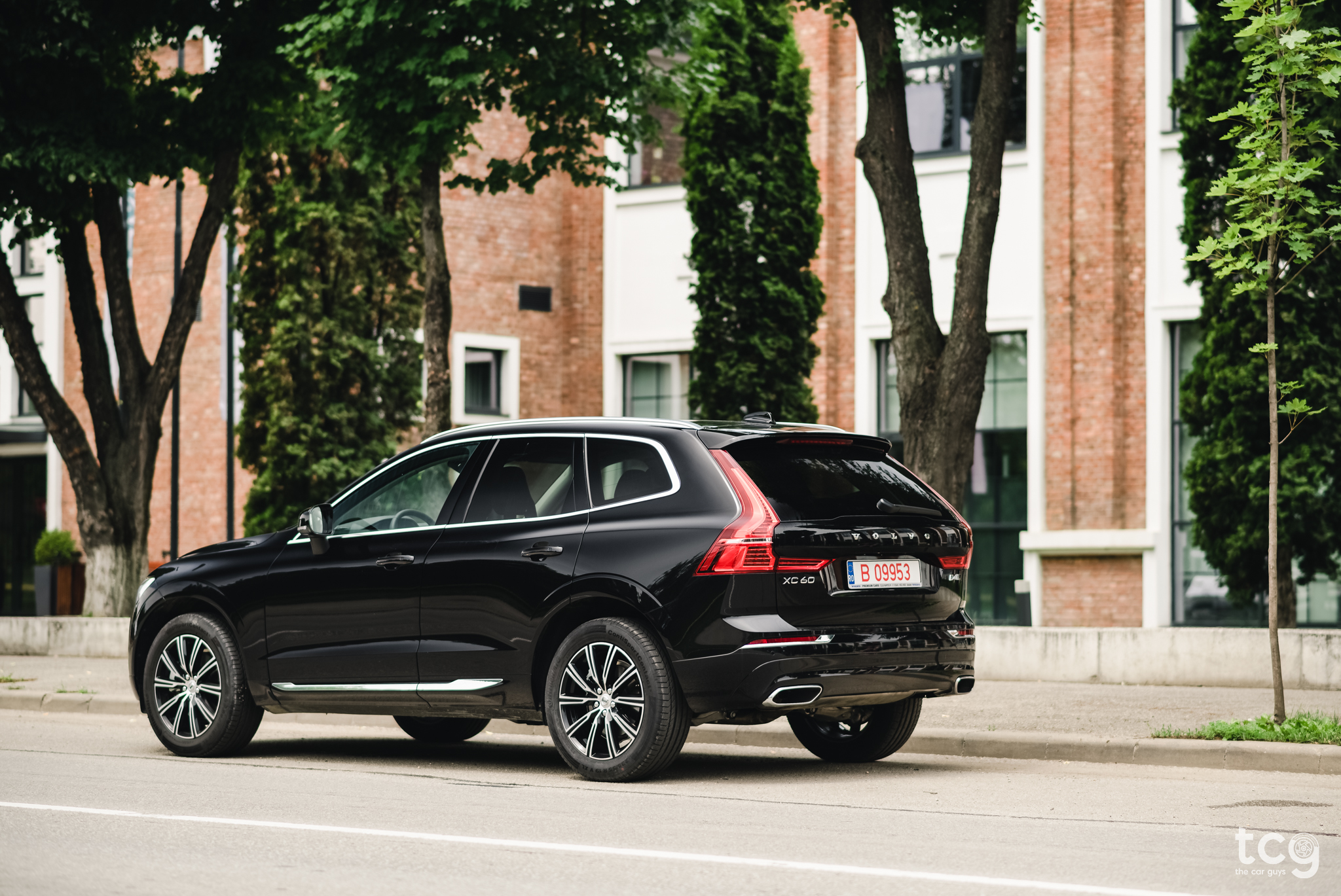 ---
3 things I really don't like about the XC60:
The gearbox downshift while in Comfort mode - it takes too long to respond.

Some of the options can be pretty expensive!

Instead of the Play/Pause buttons I would have used that space for the climate controls - easier to use than through the infotainment touchscreen.
---
Would I get this car? Yes, definitely! What's not to like? It's safe, it looks incredible and it drives great!
---
Price of the tested model: ~50,000 Euro (VAT Included).
Engine and Gearbox: 2.0 diesel unit – 190HP (400NM of torque) with an 8-speed automatic gearbox.
---
Thank you Volvo Cluj-Napoca for lending us the car.
Photos by: Dan Grigore
---